Are you honestly ready for this? From the sweet couple, their beautiful love story to their cute dogs, you'll love everything about this feature.
Alice and David really took us into their wonderland with their pre-wedding shoot. Did you get that? We love how they brought in the important parts of their love story into their pre-wedding shoot. By the way, their love story is so sweet, let's just say it kicked off online all the way from Canada and the US, then made its way to Nigeria and then through different countries and then finally took a stop in forever land.
You know what, Alice tells their story way better, so let's hear from her. Do check out other sweet love stories here.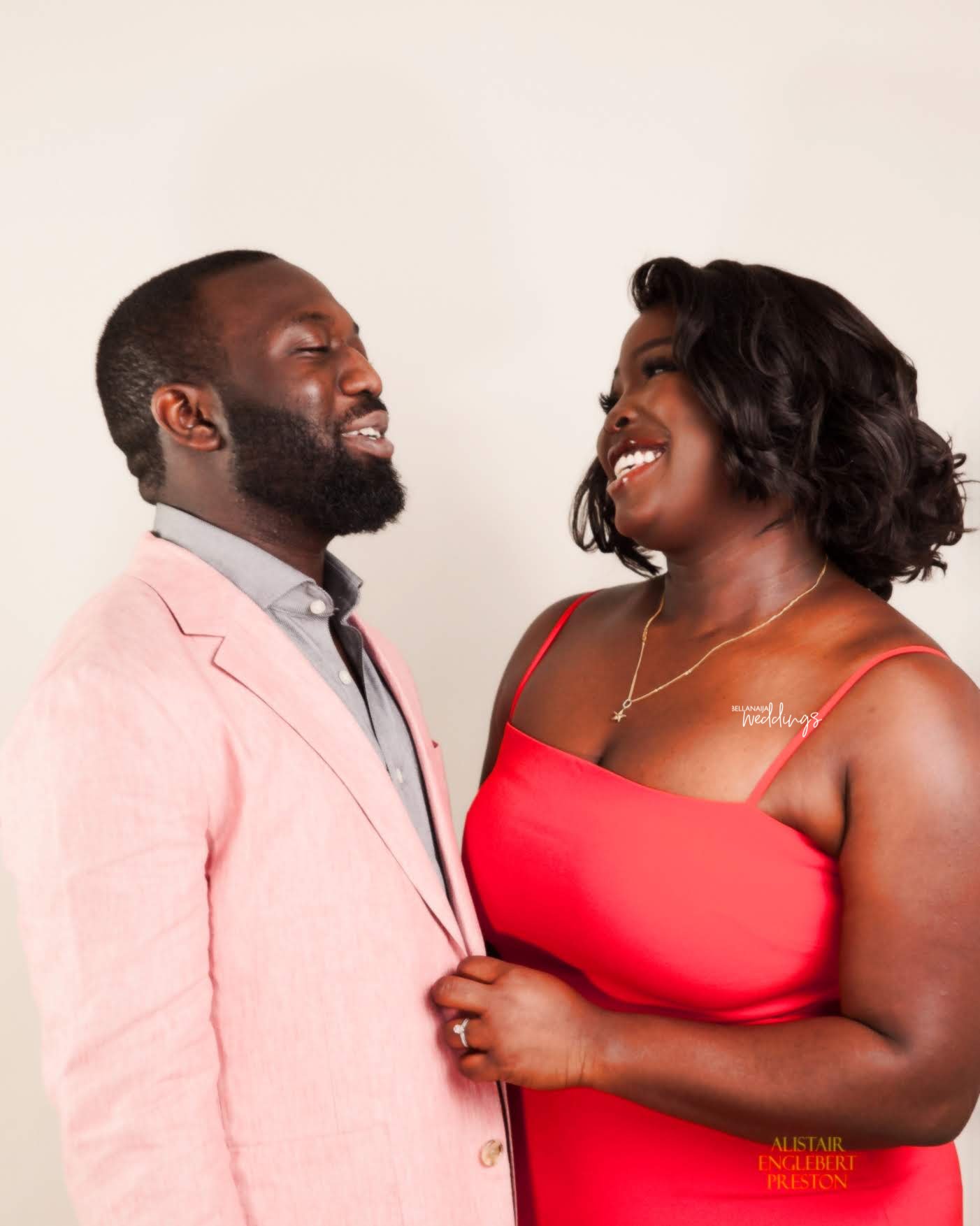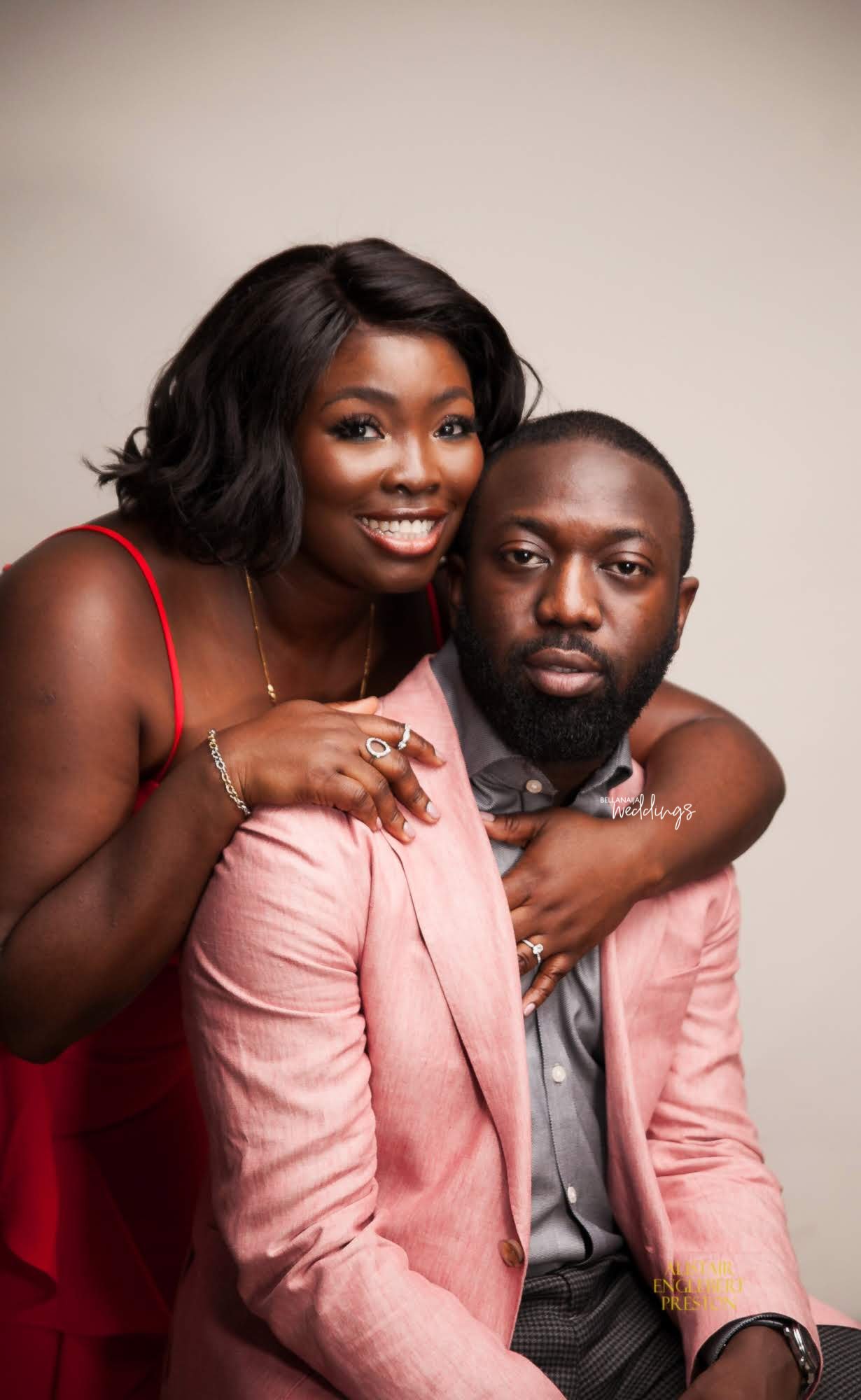 Almost 7 years to the day of meeting each other in person for the first time during a glorious spell of IJGB time in Lagos we both tie the knot traditionally. We had both come to Nigeria for Christmas, from Canada and the US, giddy to finally meet the person we had been chatting with online for almost a month. It was an amazing December, I had only been out of Nigeria for a short time, so I knew all the good spots and still had the liver to drive around Lagos.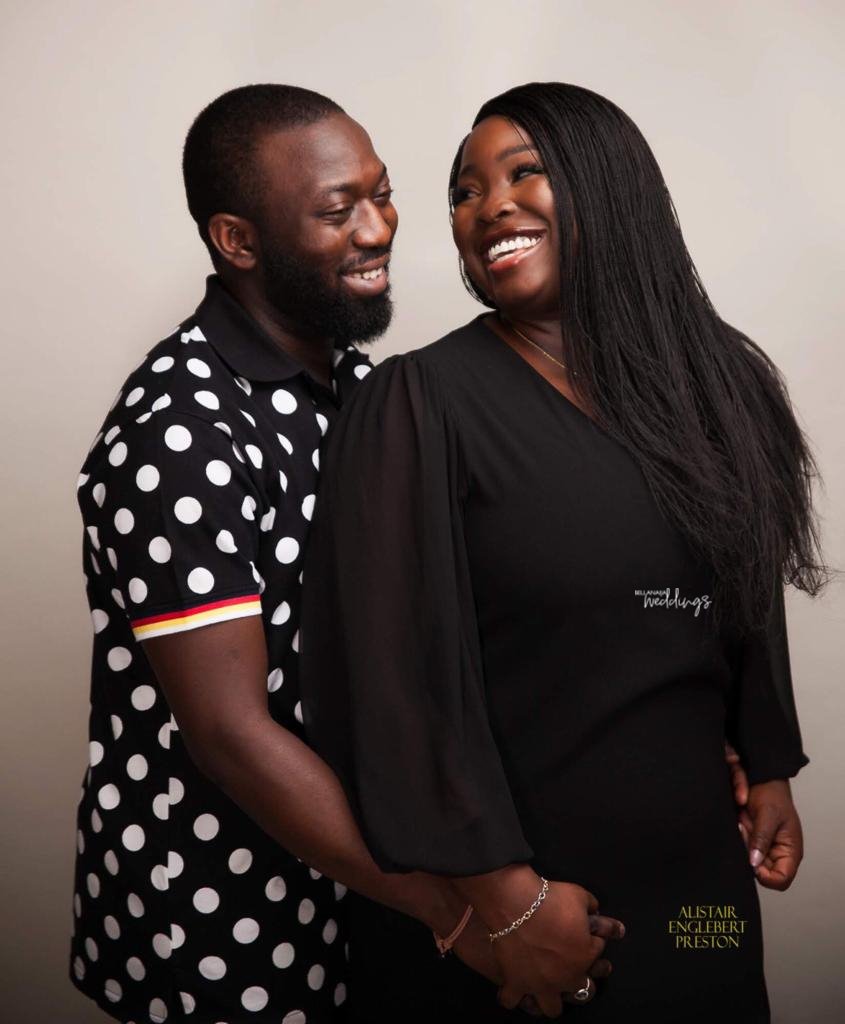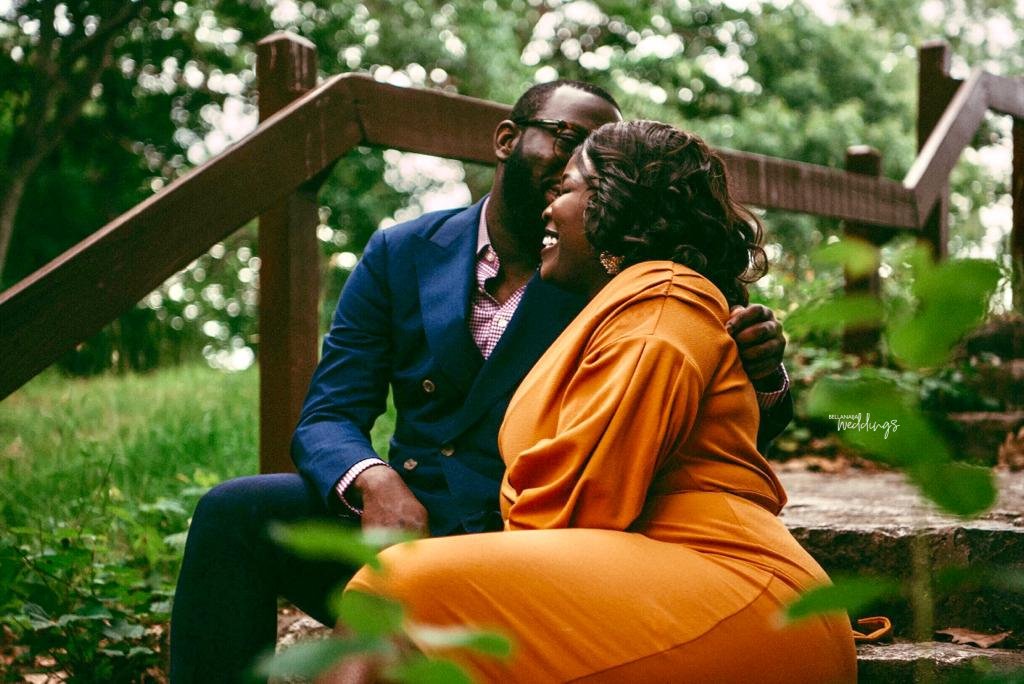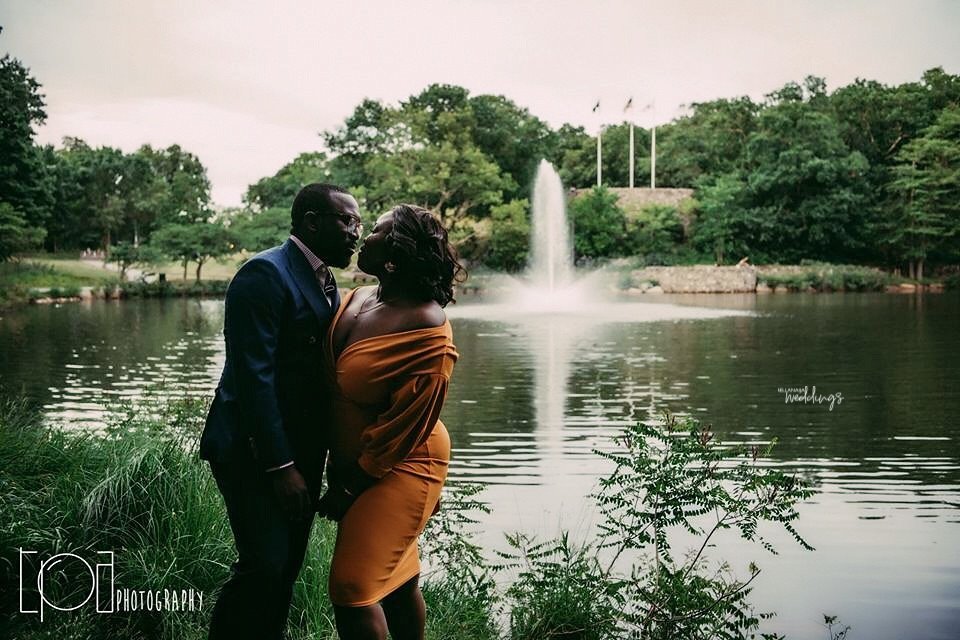 Here's how our love story started:
At the end of the holiday period, he sent me a gift in Ottawa, with a card dubbing me the best tour guide ever. Since then we have been together ever since, going through 5 years of long distance relationship, graduate school, first jobs, two beautiful dogs, cross country and cross-city moves, a thriving love for food and travel.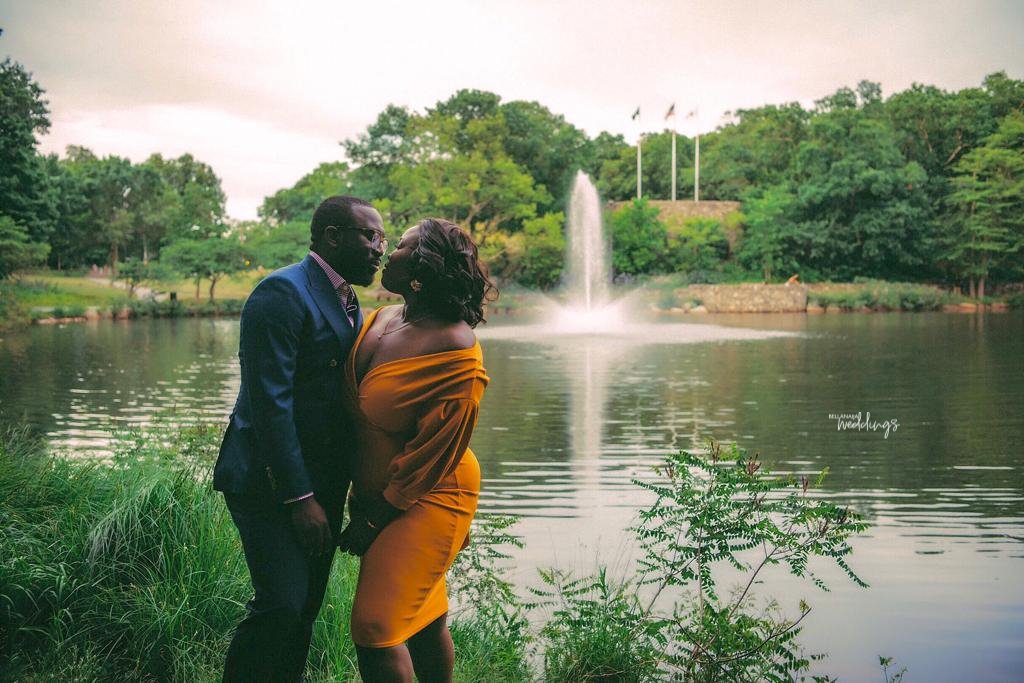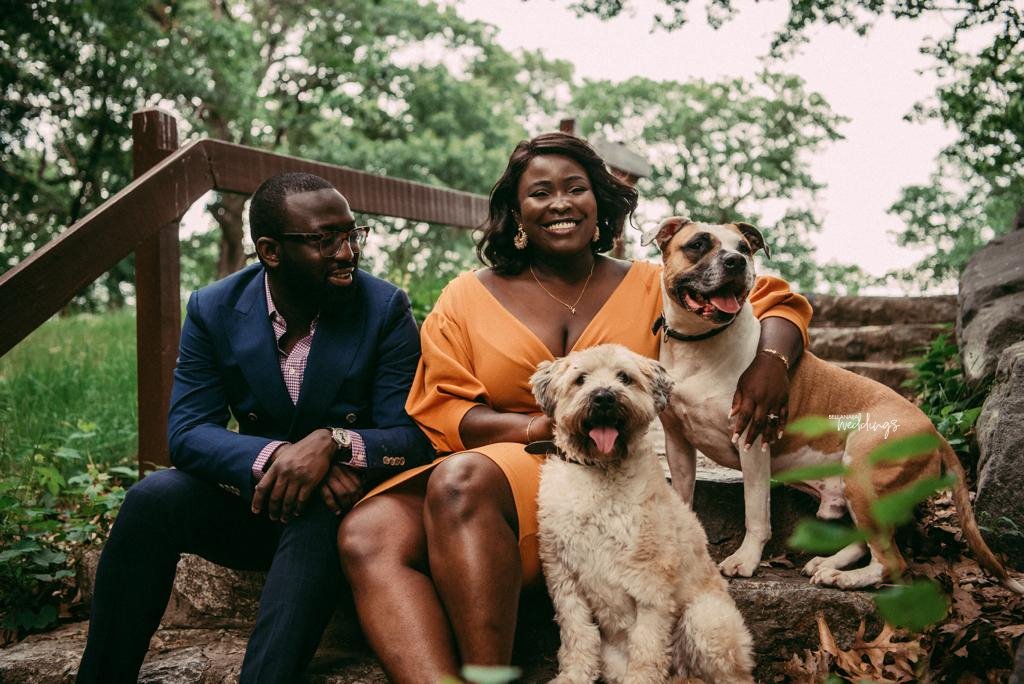 Like everything in our relationship, the decision to get married was one we made at our time, together, announcing to our family over Christmas in 2017, and David still made the deal of proposing to me with a ring in our living room, in his words "This is us, this is why I want to do forever with you, there is nothing better than laying on the couch with you, watching tv, dogs sleeping on the floor, being at peace; happy" That's who we are.#INOURWONDERLAND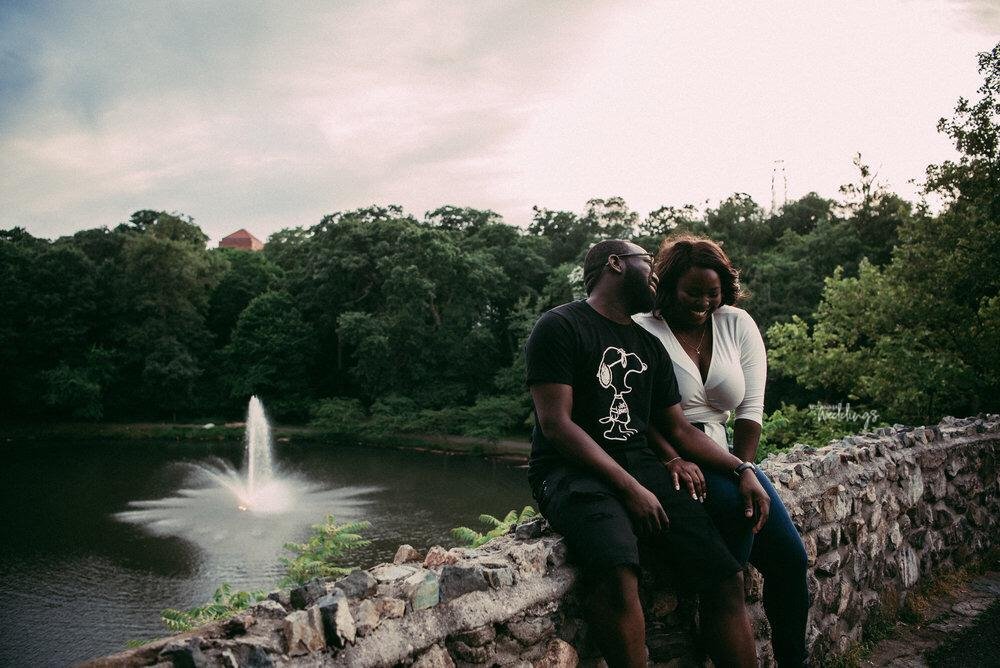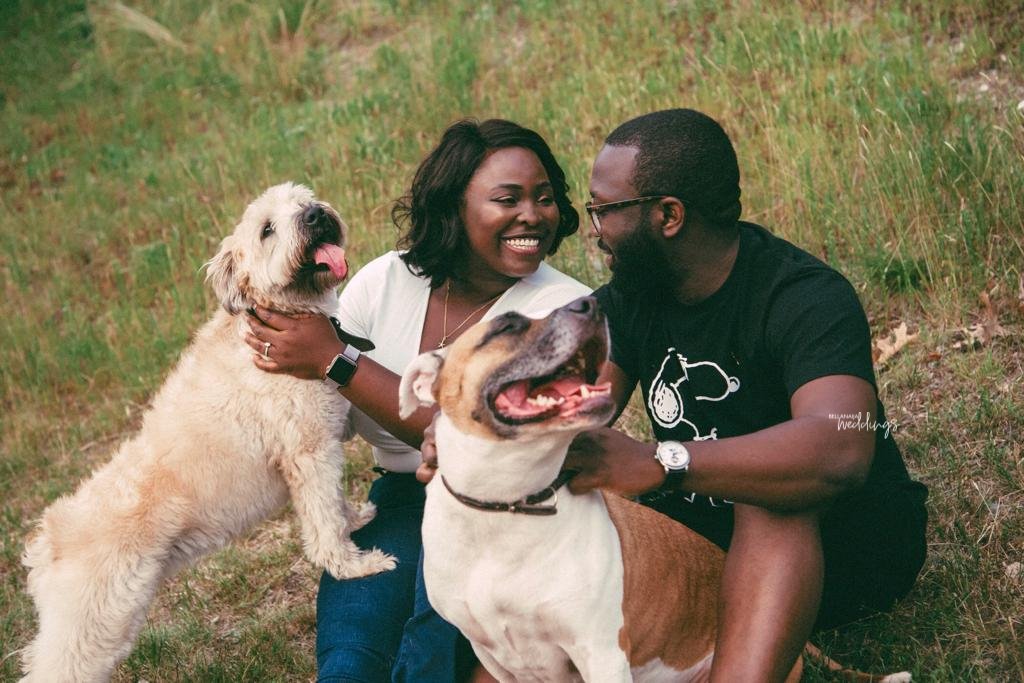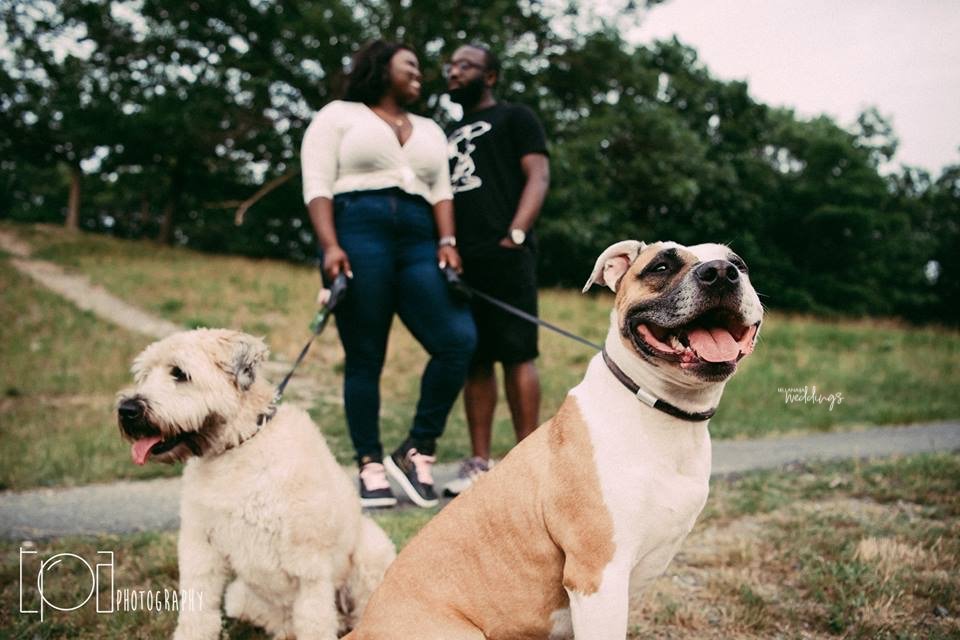 Credits
Bride: @happybbb
Groom: @kingdavid_f
Makeup: @theodoramicheal
Photography: @thephotograhicassistant |@aep_photography
Planner: @elposh_events
Location Fellsmere Park, Malden, Massachusetts.