We love how love grows with time and brings the most beautiful stories with it. Today, we're super elated and you can already guess why. Yes, we've got yet another beautiful people finding love and taking it all the way into forever – Alimah and Makinde!
Makinde was randomly scrolling through his Facebook page when he stumbled on the beauty that is Alimah and he knew there had to be something more. Now, it's a forever love song as here we are, taking in all the beauty of their pre-wedding shoot. Their chemistry is simply unmatched and we can't help but root for them!
Enjoy their pre-wedding shoot and love story below.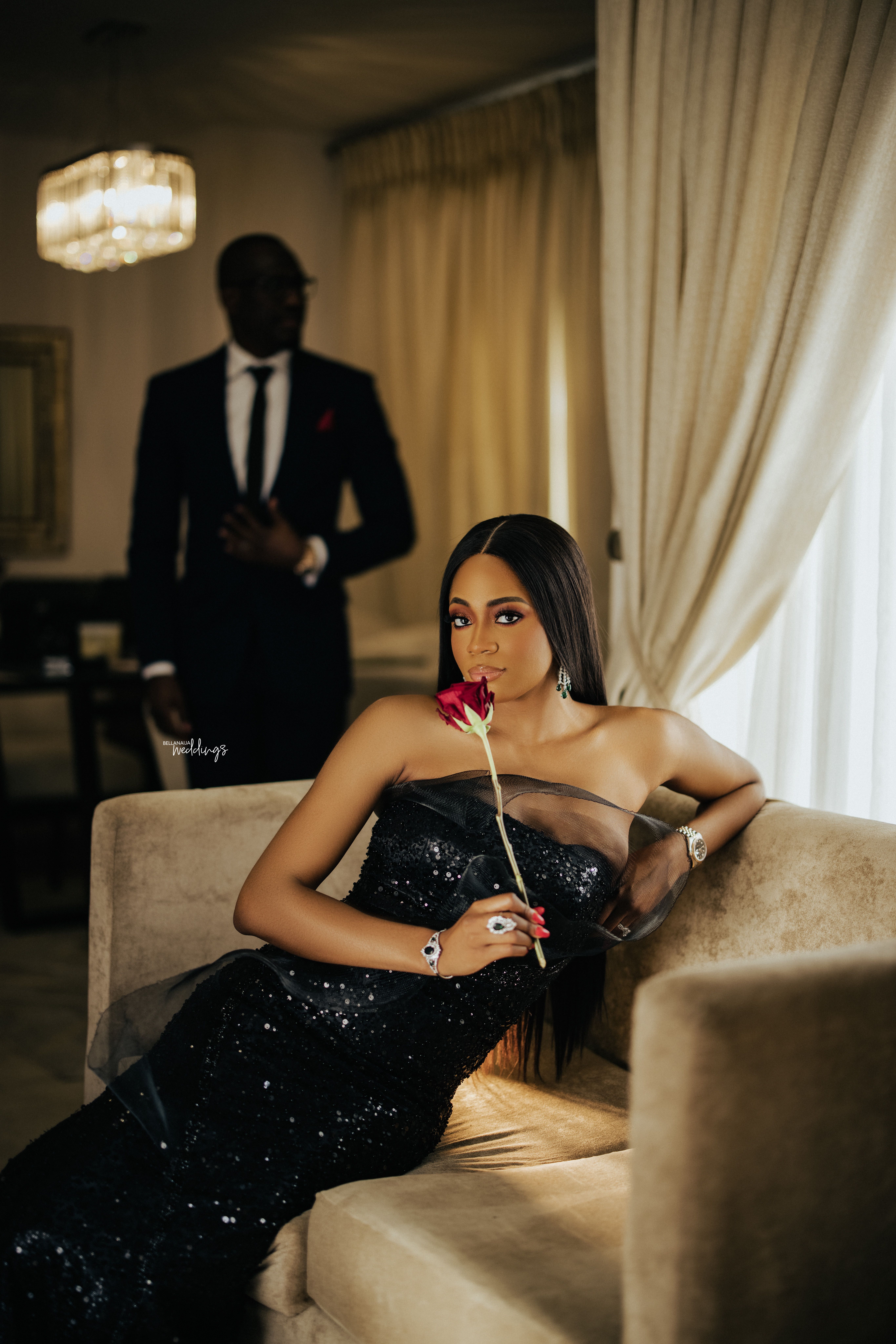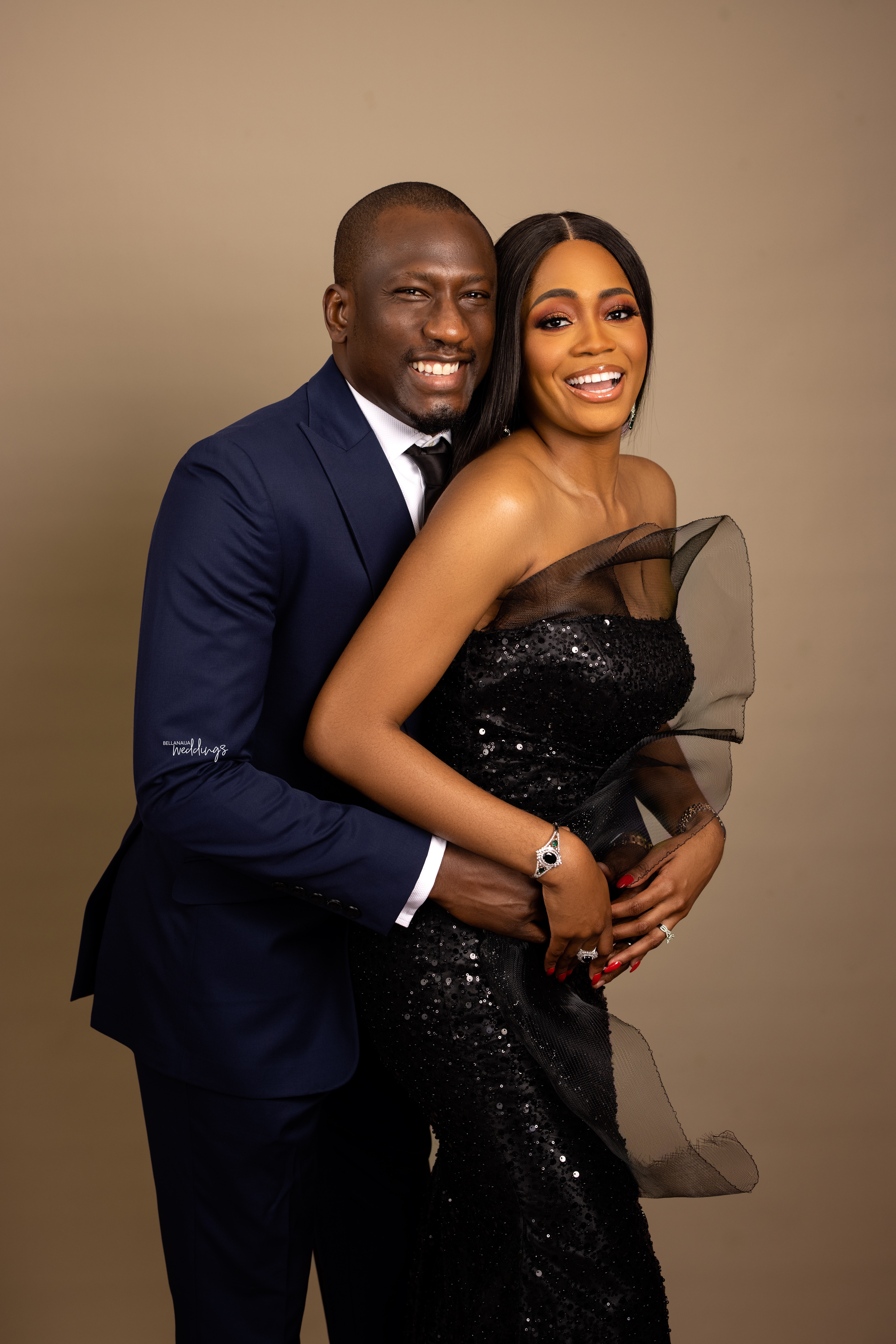 Their love story as shared by Makinde:
A secret admiration that began sometime in 2011 from sighting Alimah's pictures on Facebook while at a party in New York and later becoming social media friends was the genesis of my love story with Alimah. A love story that shows how God answers the prayers of a persistent man. Alimah was exactly what I wanted in a wife – a God-fearing, smart, and beautiful soul.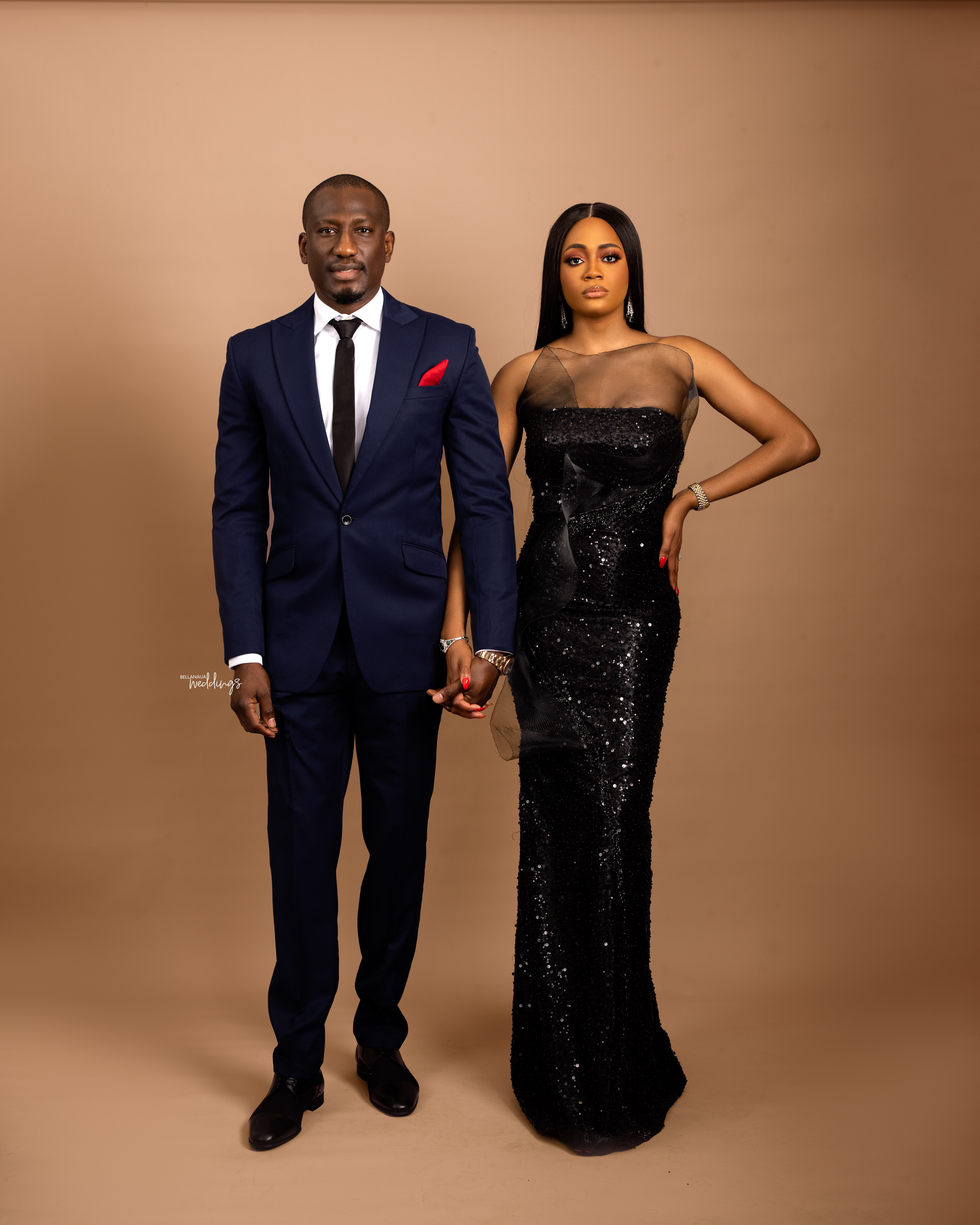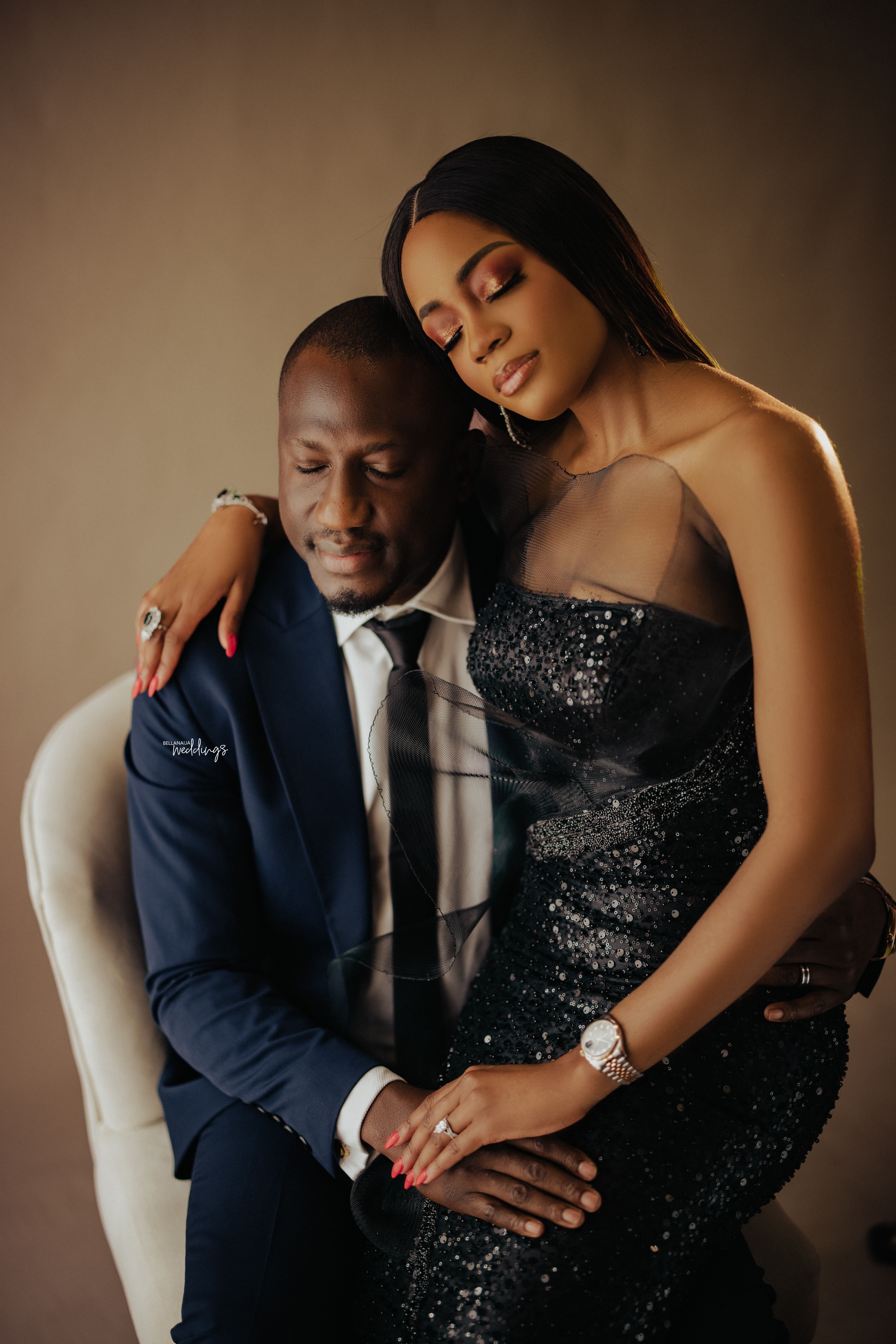 My patience was tested for over three (3) years with her consistent rebuttals to my advances. I knew I was going to marry Alimah and kept applying the pressure until she finally agreed to my date request. Here I am today, a blessed man having Alimah as my friend and wife.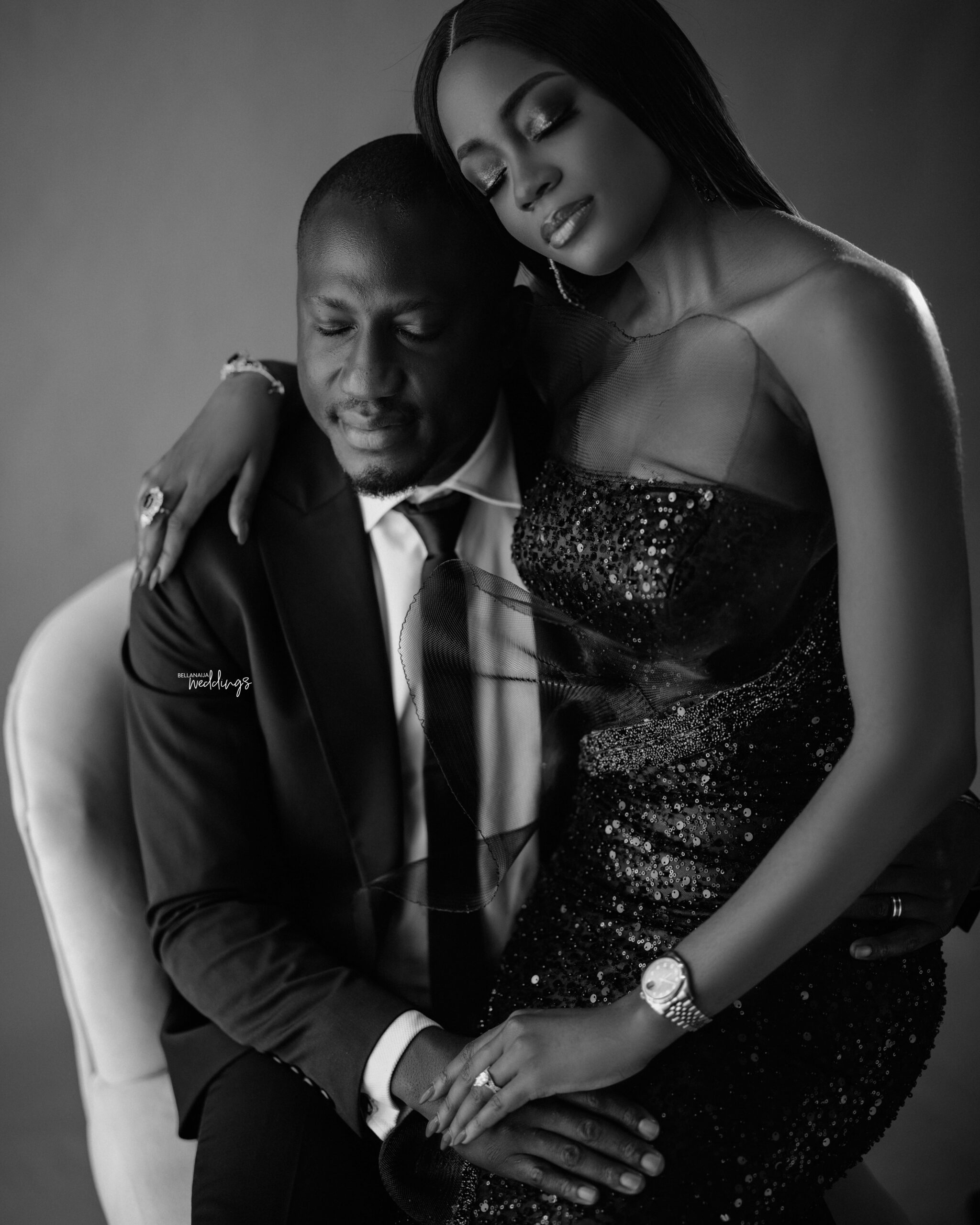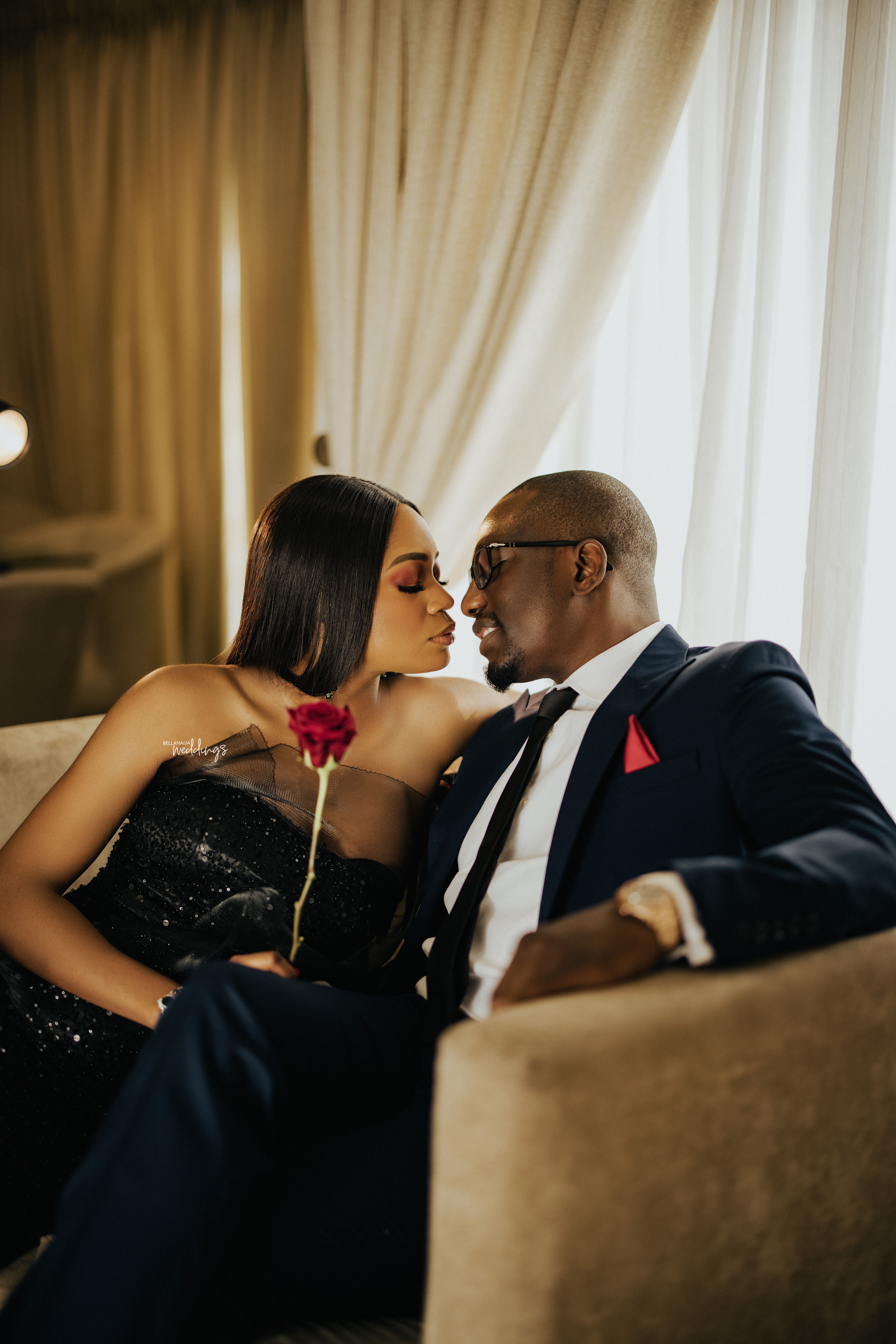 Here's what Alimah has to say:
Makinde is a gentleman, a loving, kind and attentive man and I feel really blessed to be married to him. He is truly my testimony in human form and a testament that faith exists. I see him and truly see an extension of God's love for me. Till today, I'm still in awe and MKD came just at the right time… when I needed to be reminded of God's promise.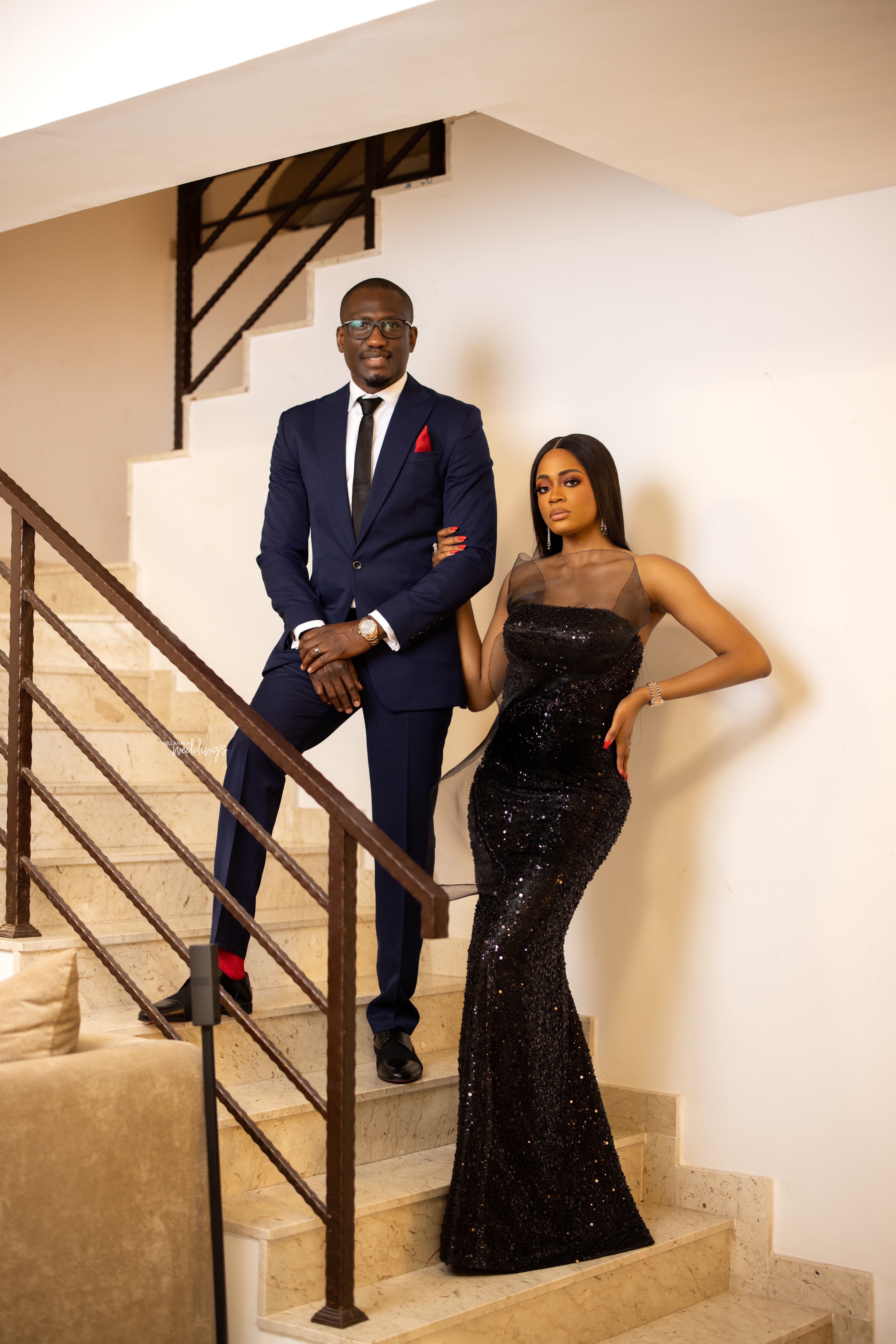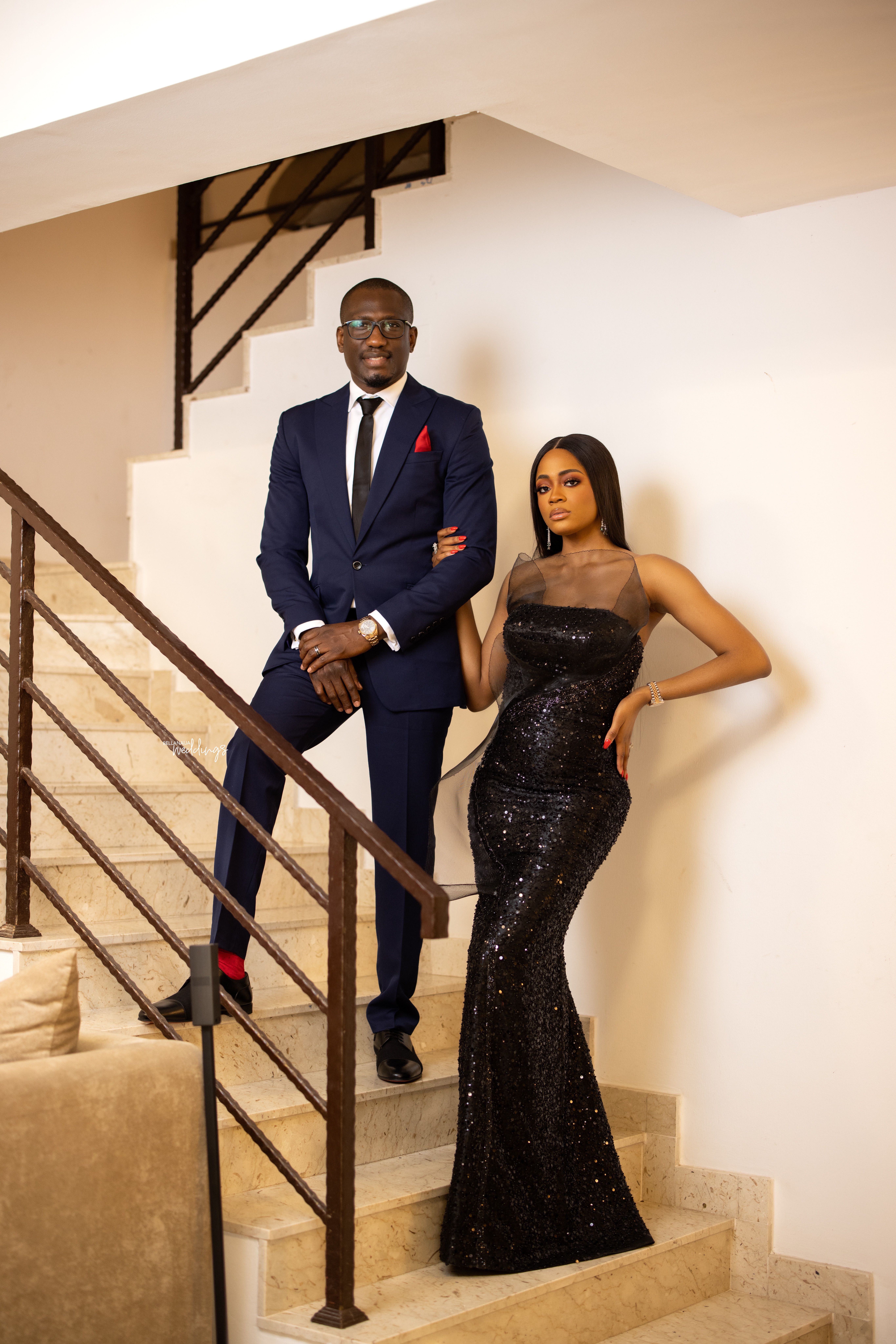 Credits
Bride-to-be @alimah
Groom-to-be @mkd1
Planner @2706events
Makeup @flawlessfacesbyjane
Photography @thedavidmartinss