If you need a reminder that Nigerian weddings are lit, here's it. Our weddings are so lit that these set of vendors and lovers of Nigerian weddings threw a fake wedding party. Do you know why? weddings were greatly affected due to the pandemic and a lot of Africans living abroad had deeply missed the thrill of attending a Nigerian wedding. Hence when MC and comedian, Inioluwa Awotade jokingly came up with the idea to throw a wedding party, many people welcomed this idea.
Here's how he explains it:
A lot of people missed going to Nigerian weddings, especially Africans living abroad. People just needed an excuse to dress up and experience the Naija wedding scene that we don't get enough of and I feel like I did a great job giving that experience. I was able to pull it off with the help of friends and I promoted the party on TikTok, Instagram, and Twitter. People loved the idea and decided to show up and it turned out to be a massive success to the extent that they want my crew and I to do one in their states.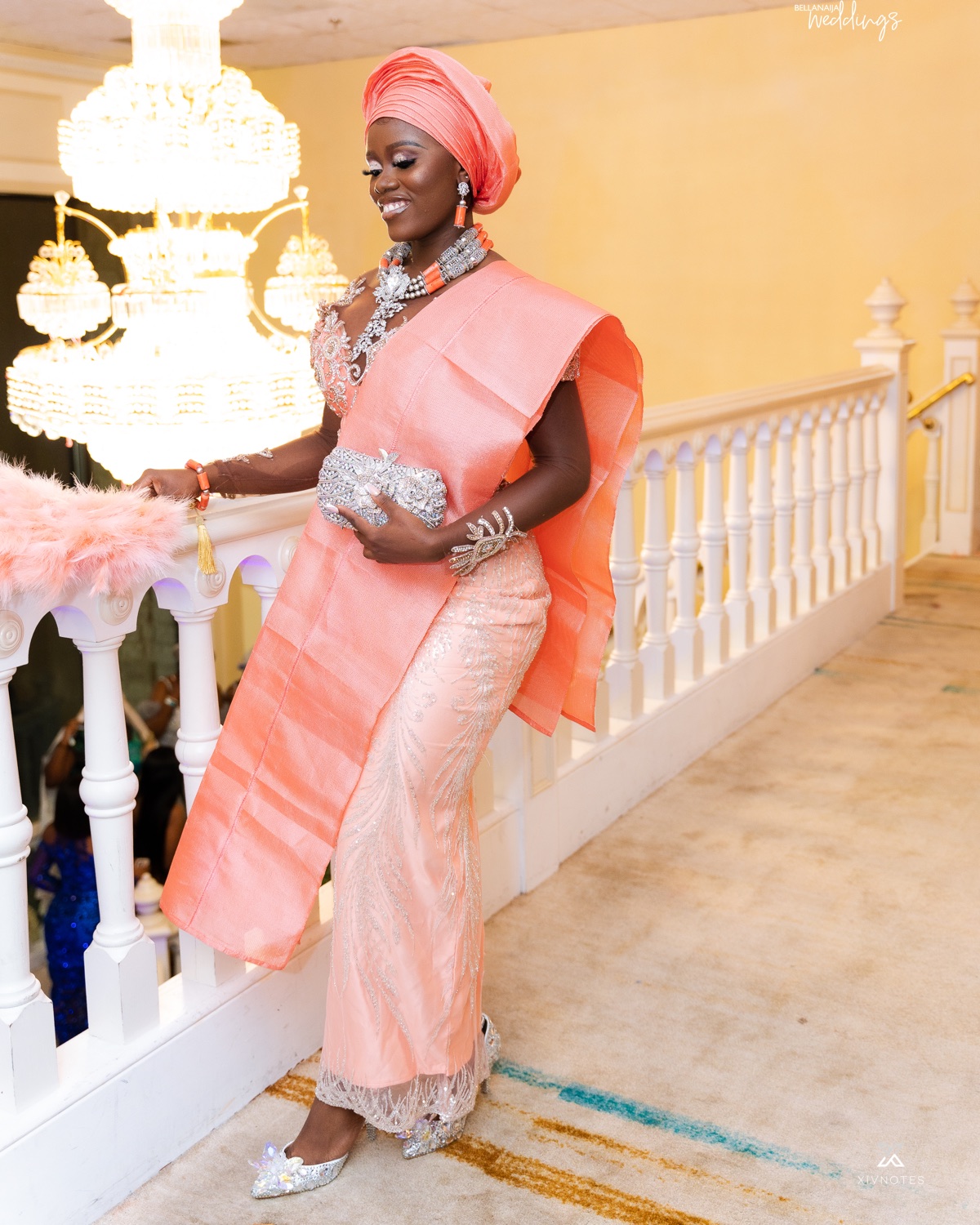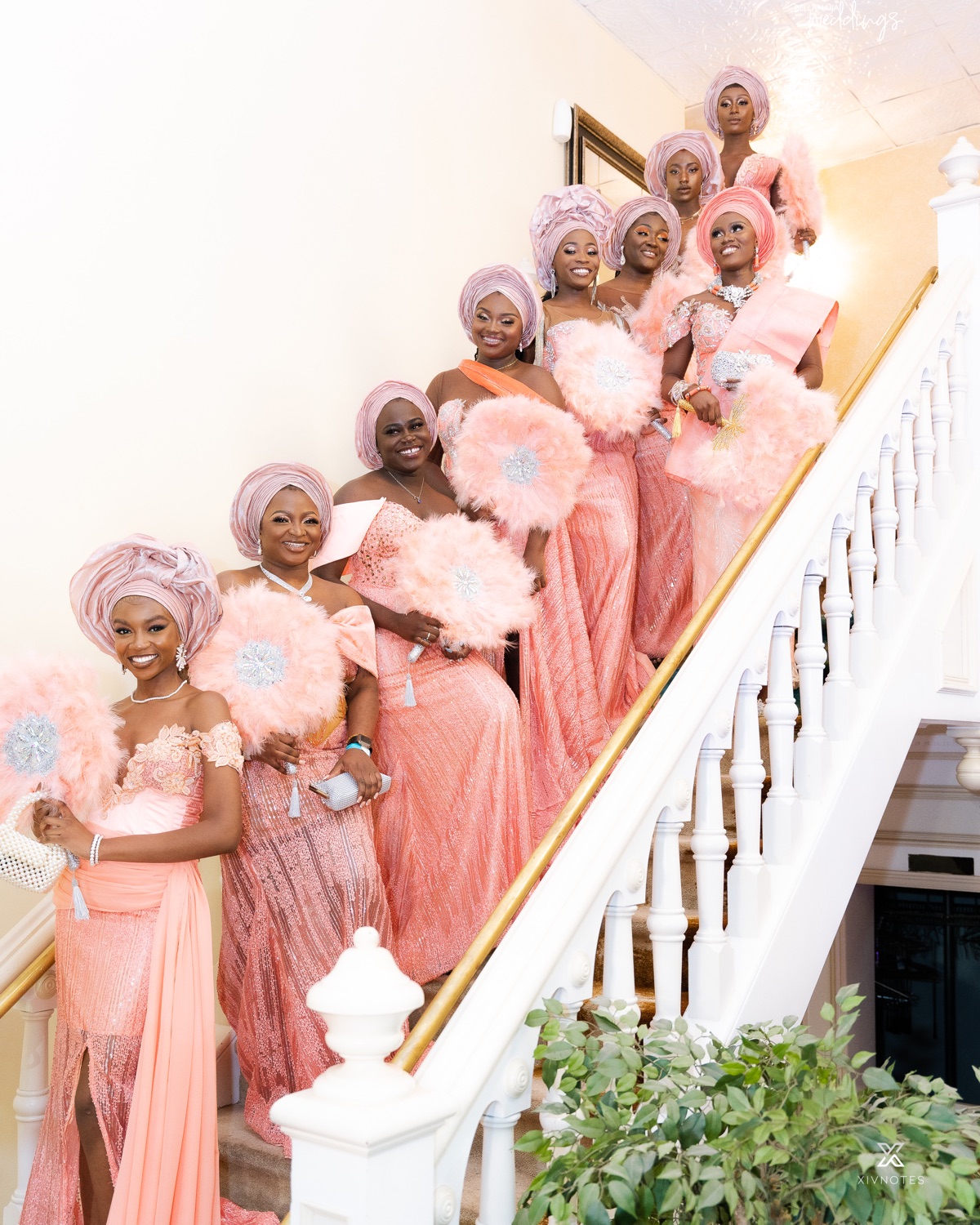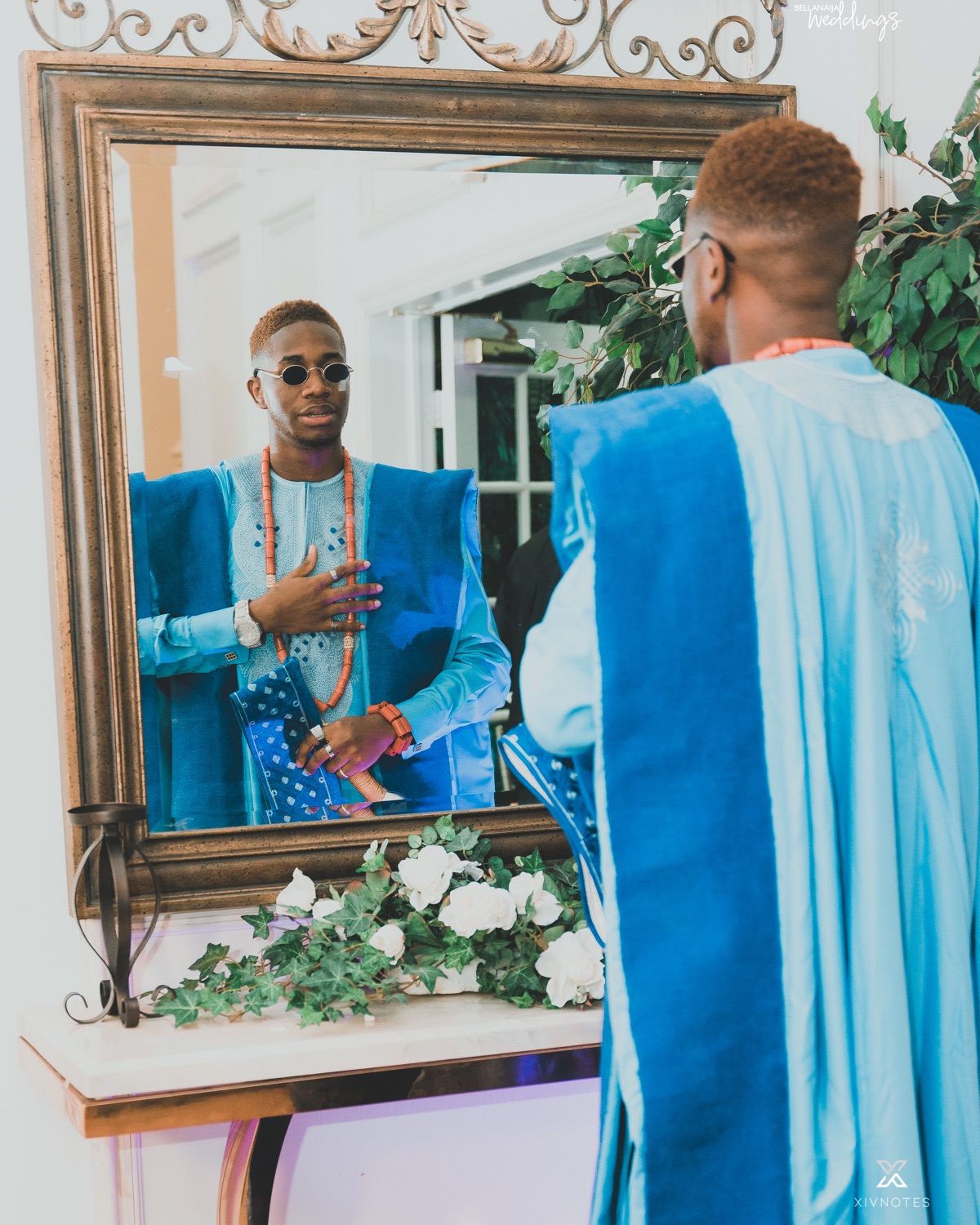 Even though it wasn't a real wedding, the model bride and groom played their role well, giving us all the chemistry and feels of the real wedding. The bride's squad came through in. coral while the groom's squad rocked the day in blue. Real wedding or not, no doubt that Nigerian weddings are full of vibes, thrills and are lit.
View this post on Instagram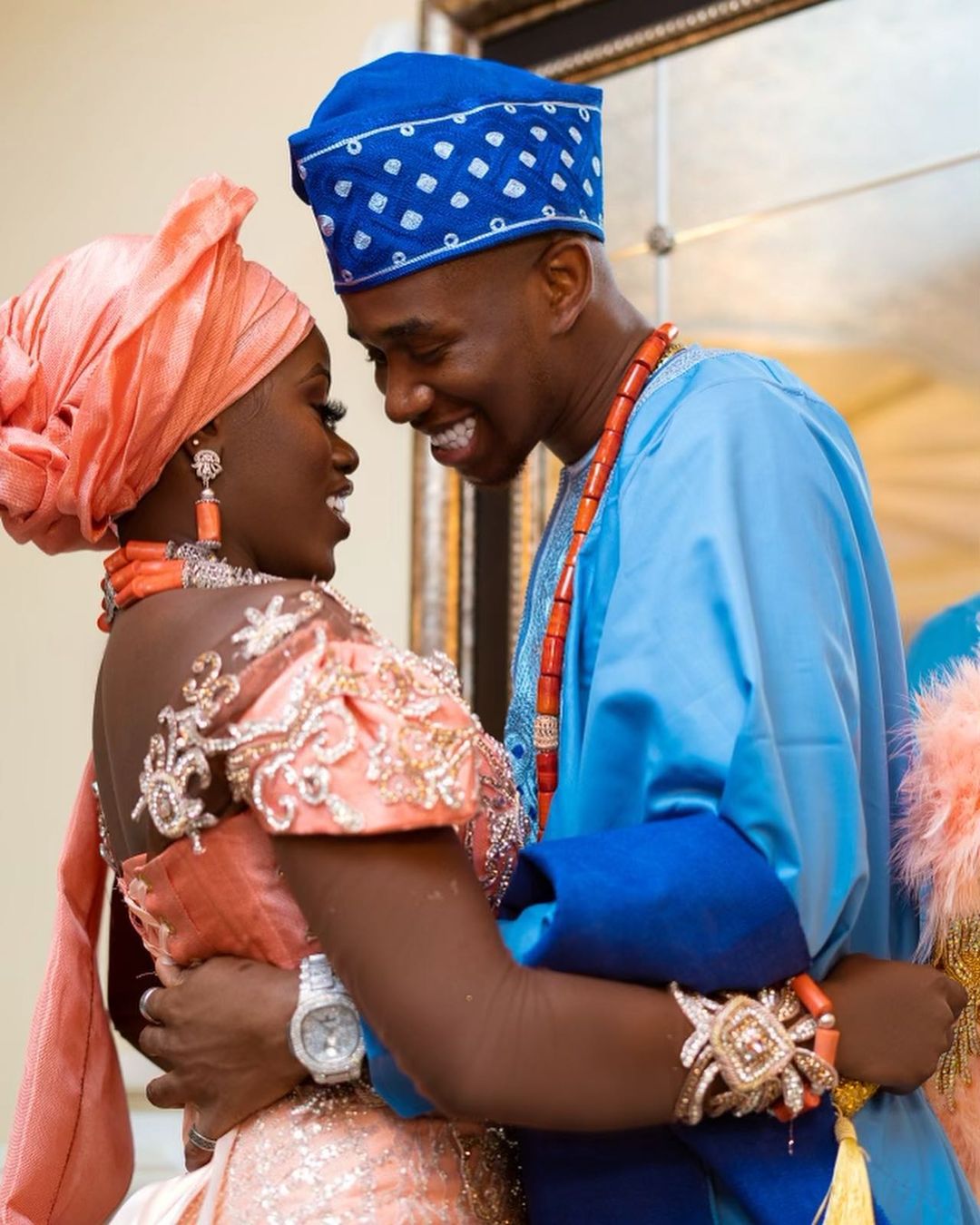 View this post on Instagram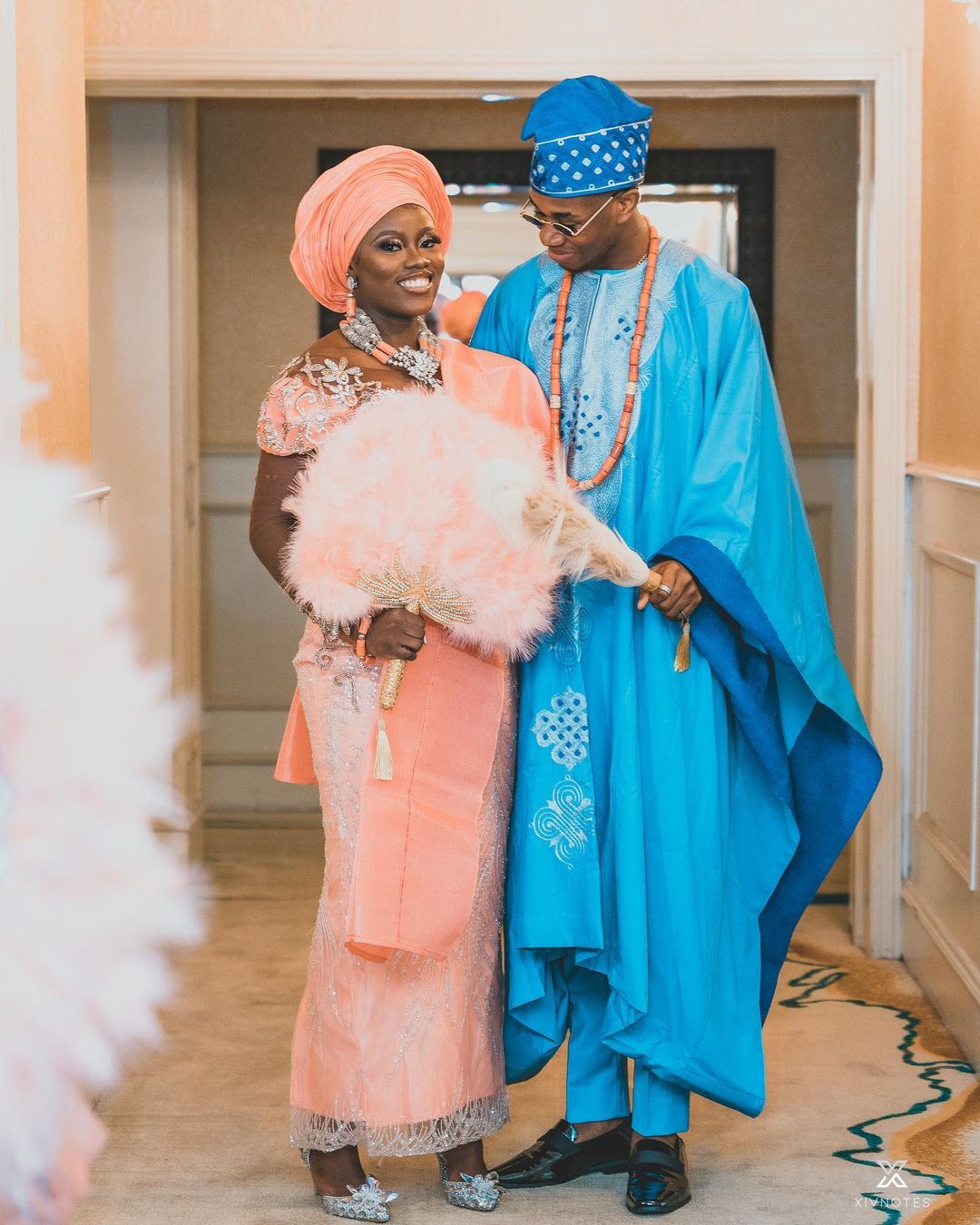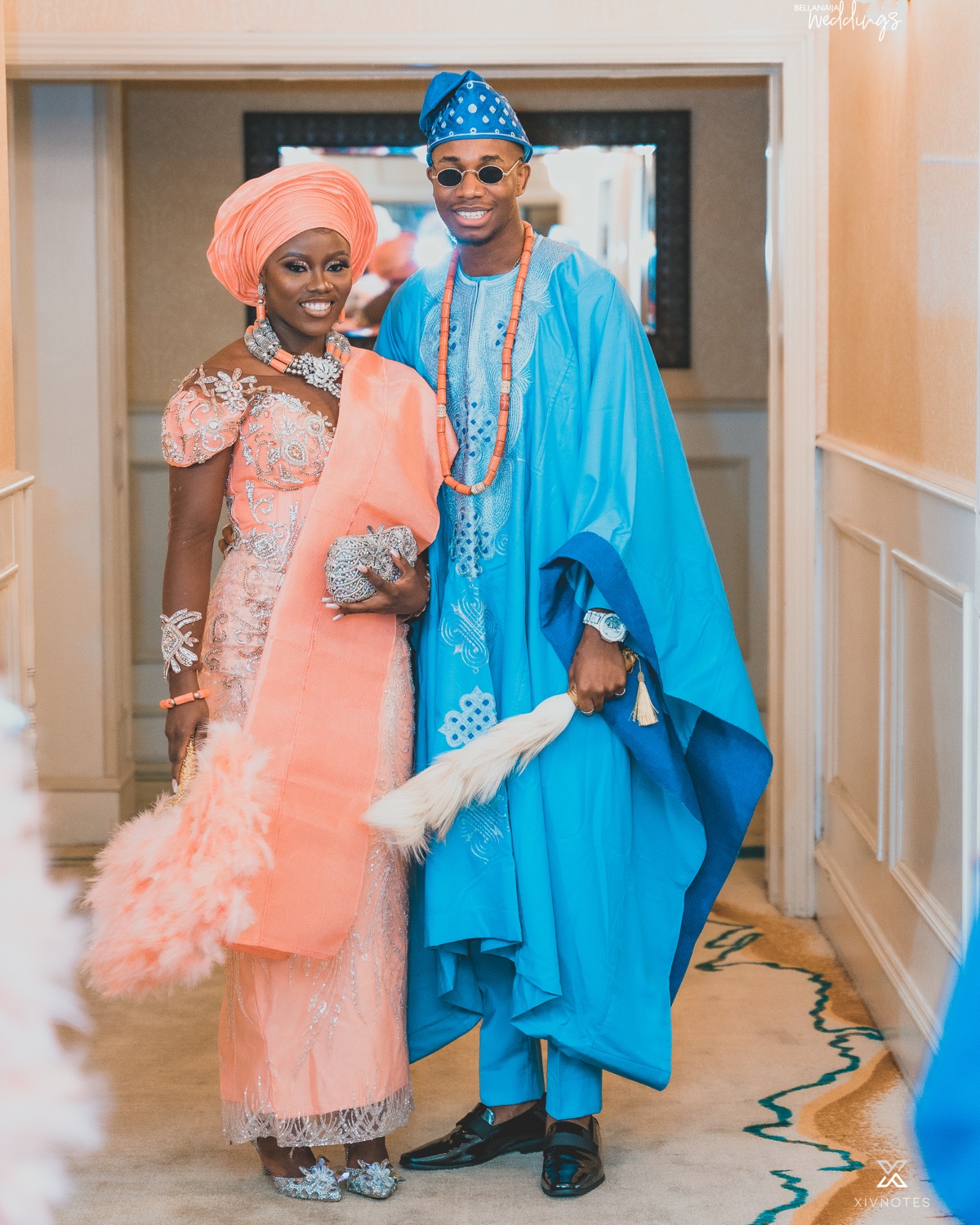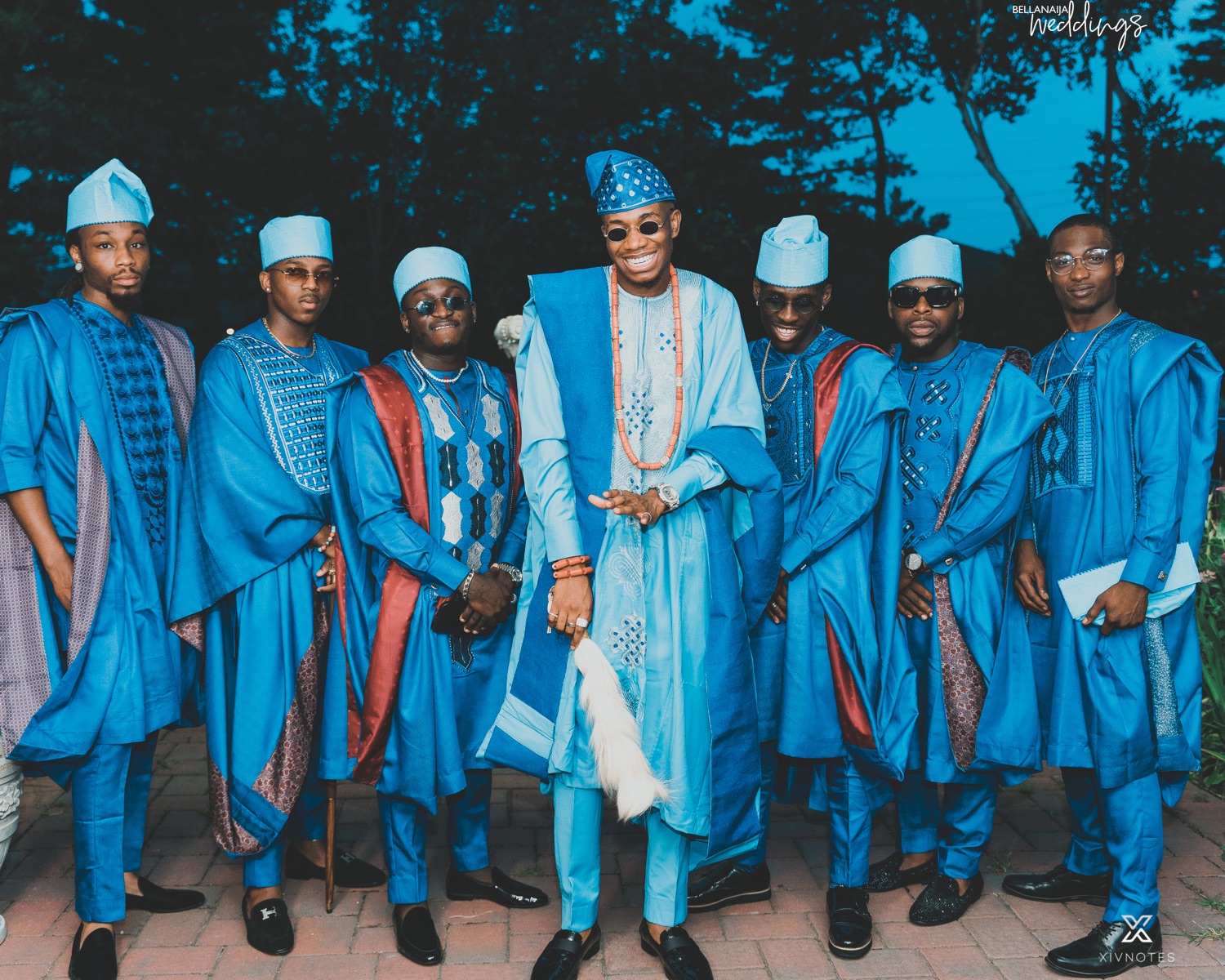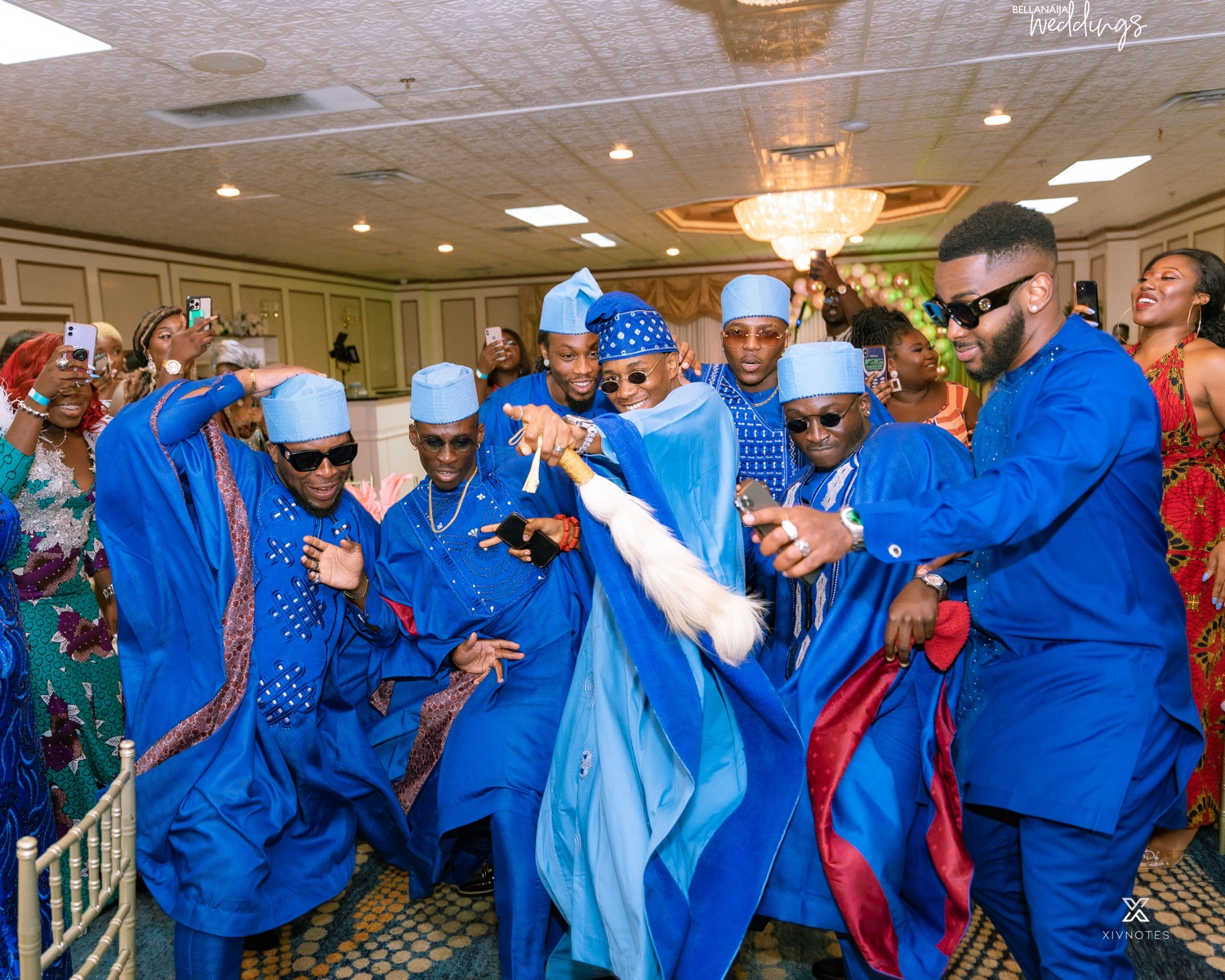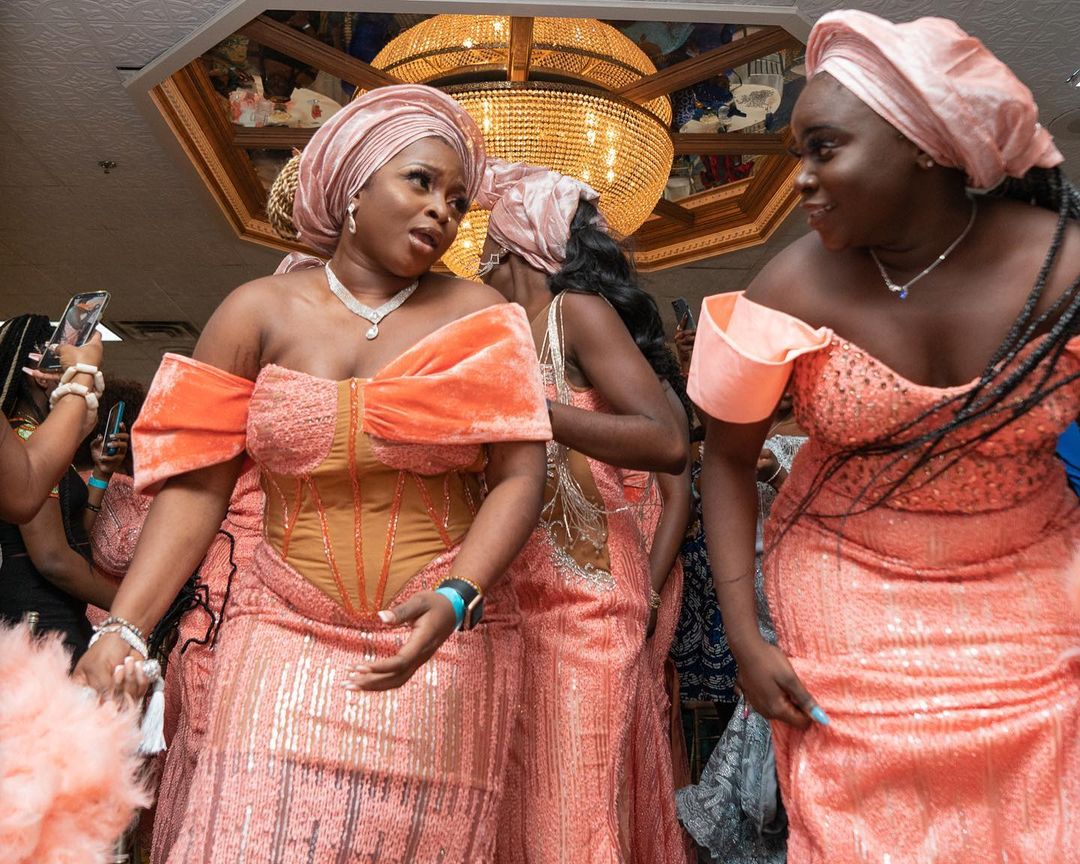 View this post on Instagram
View this post on Instagram
Credits
Belle: @iyanuua
Gent: @ini_cash
Photography: @lekexiv
Videography:  @a.destudios_
Bride and bridesmaid's outfits: @niffys_place
Gele: @hanamakeovers
Bride's makeup: @mayowakollection
Jewelry, shoes and clutch: @tavinbeads
Groom and groomsmen's outfits: @royal_apparels
Stylist: @iamdammy_j
Planner: @iamdammy_j
Director: @itsrachyrach
Alaga: @queen_ayangbajumo
DJ: @djhyfa
Live band: Harmony Live Band @lekkyperry @truetobi