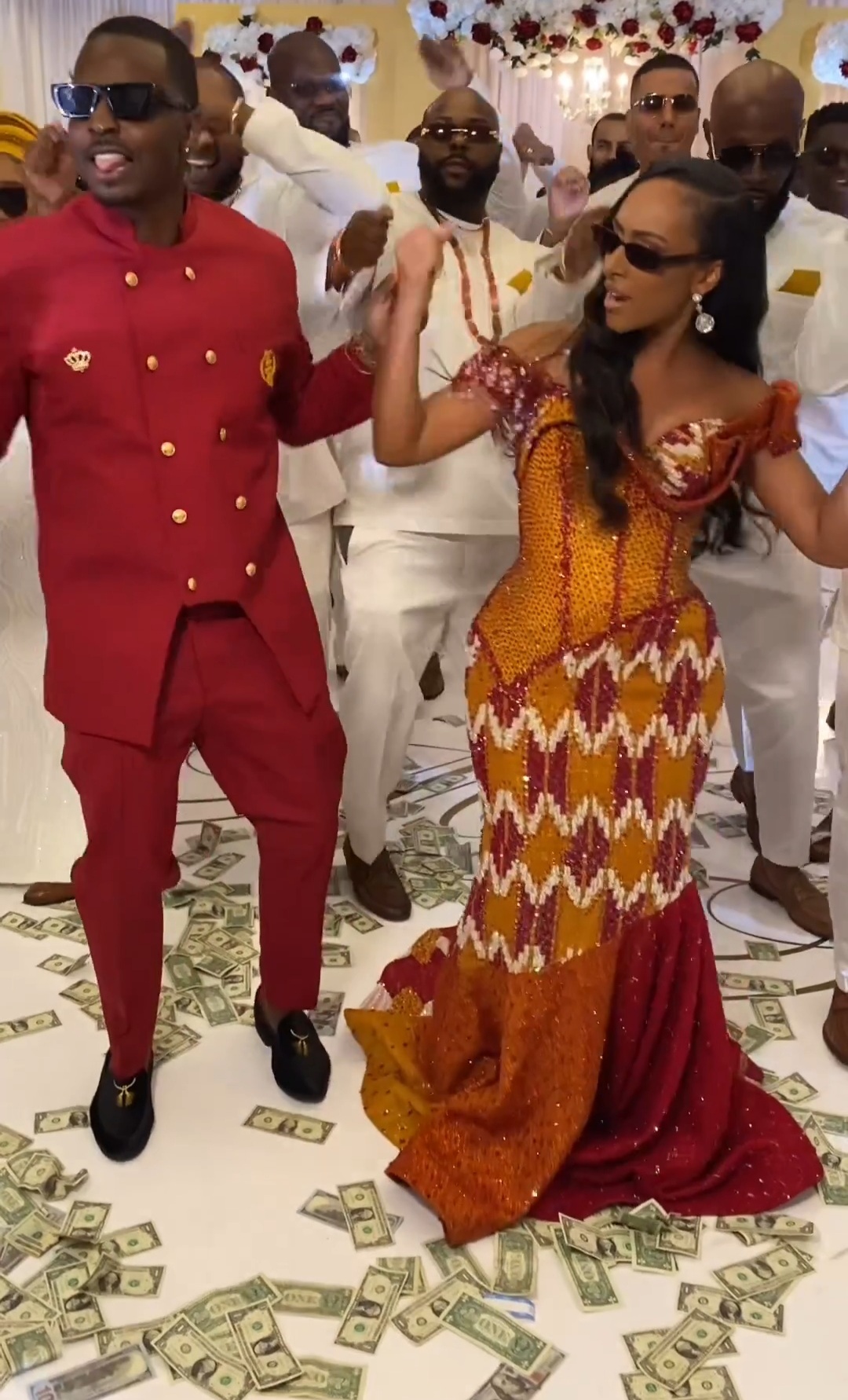 A fun couple and lit squad are the best combo ever! The energy they bring always sets the tone for a spectacular wedding reception.
These lovebirds and their squad threw it down on the dancefloor without holding back. The bride was such an effortless stepper and the groom gave some sleek moves as well. Their squad matched their enery and it was just so sweet. We can't get enough of the beauty in this video and we bet you'd be watching more than once.
Enjoy the video below and catch more trending videos here.