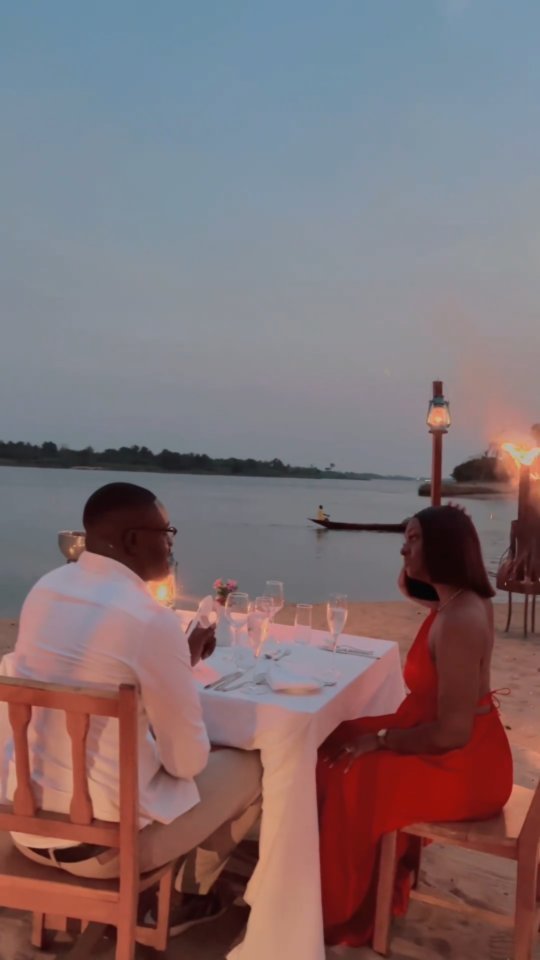 Every time spent with the love of your life is pure bliss, especially when it is a candle-lit dinner on the beach!
This gorgeous couple get to enjoy each other's company over a lovely dinner, sipping wine and enjoying the beautiful view of nature. If this isn't perfect, then we don't know what is. It's how their faces light up as they talk and the cute way they hold on to each other's hands. You will catch all the feels of love as you watch this video.
Enjoy the video below and catch more trending videos here.