Gia Bridals, the illustrious beacon of opulence and elegance in the world of bridal fashion, has unveiled its latest collection in a resplendent showcase at New York Fashion Week.
In a remarkable display of artistry and creativity, Gia Bridals once again demonstrated its unwavering commitment to setting new standards in the bridal fashion industry. The runway presentation at New York Fashion Week was a testament to the brand's dedication to innovation, as it wowed the audience with breathtaking bridal ensembles that redefine luxury and sophistication.
This latest collection from Gia Bridals is a harmonious fusion of timeless grace and contemporary allure. Each piece tells a unique story, meticulously crafted with impeccable attention to detail. From enchanting bridal gowns to awe-inspiring accessories, Gia Bridals continues to captivate brides-to-be with designs that resonate with those seeking an unparalleled touch of glamour on their special day.
Gia Bridals' presence at New York Fashion Week reaffirms its position as a trailblazer in the global bridal fashion landscape. The brand's ability to blend traditional craftsmanship with cutting-edge design leaves an indelible mark, ensuring that every bride who wears Gia Bridals feels like an ethereal goddess on her wedding day. The latest collection showcased at New York Fashion Week is a testament to Gia Bridals' ongoing commitment to excellence in luxury bridal couture. With each creation, the brand strives to create moments of pure magic for brides worldwide.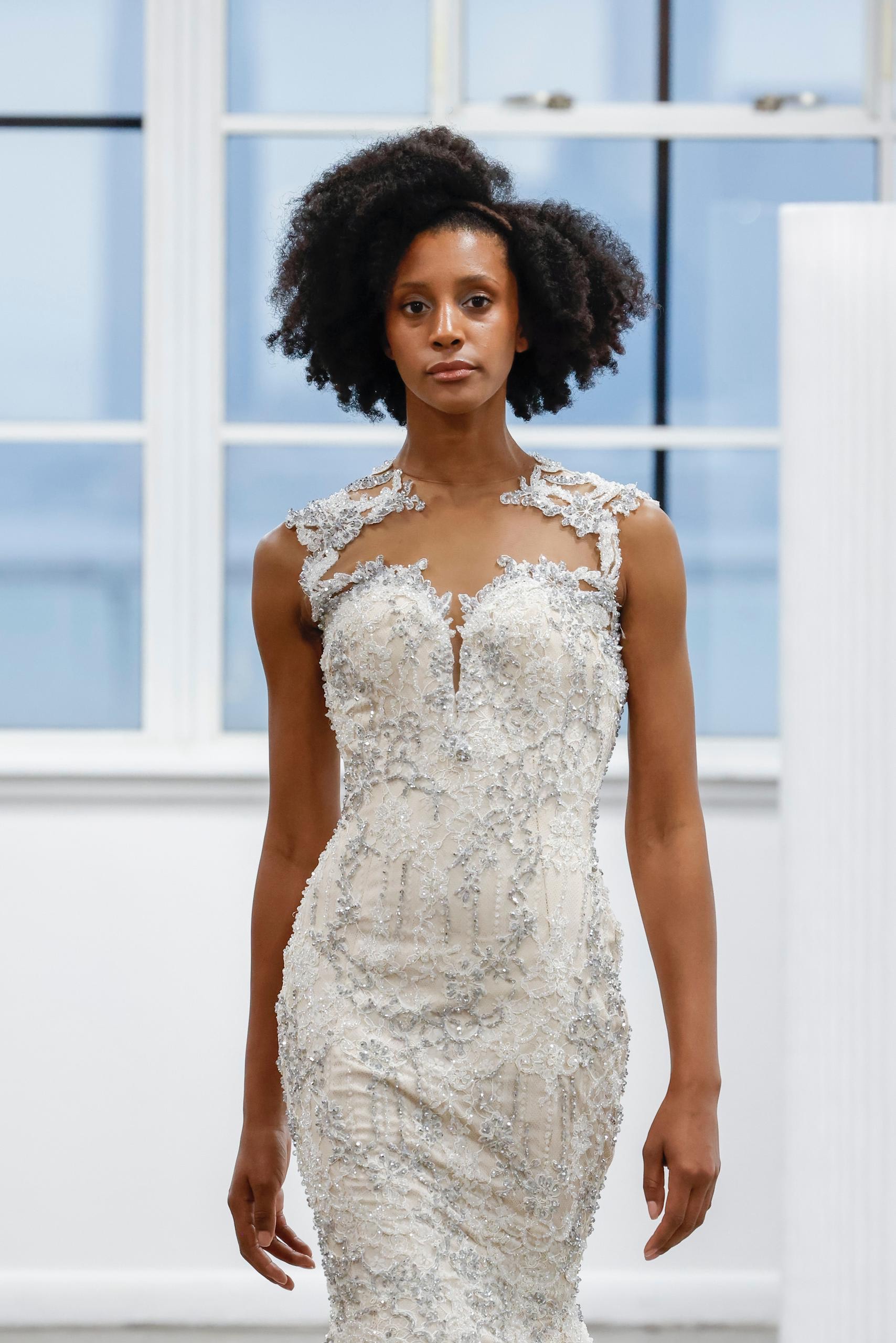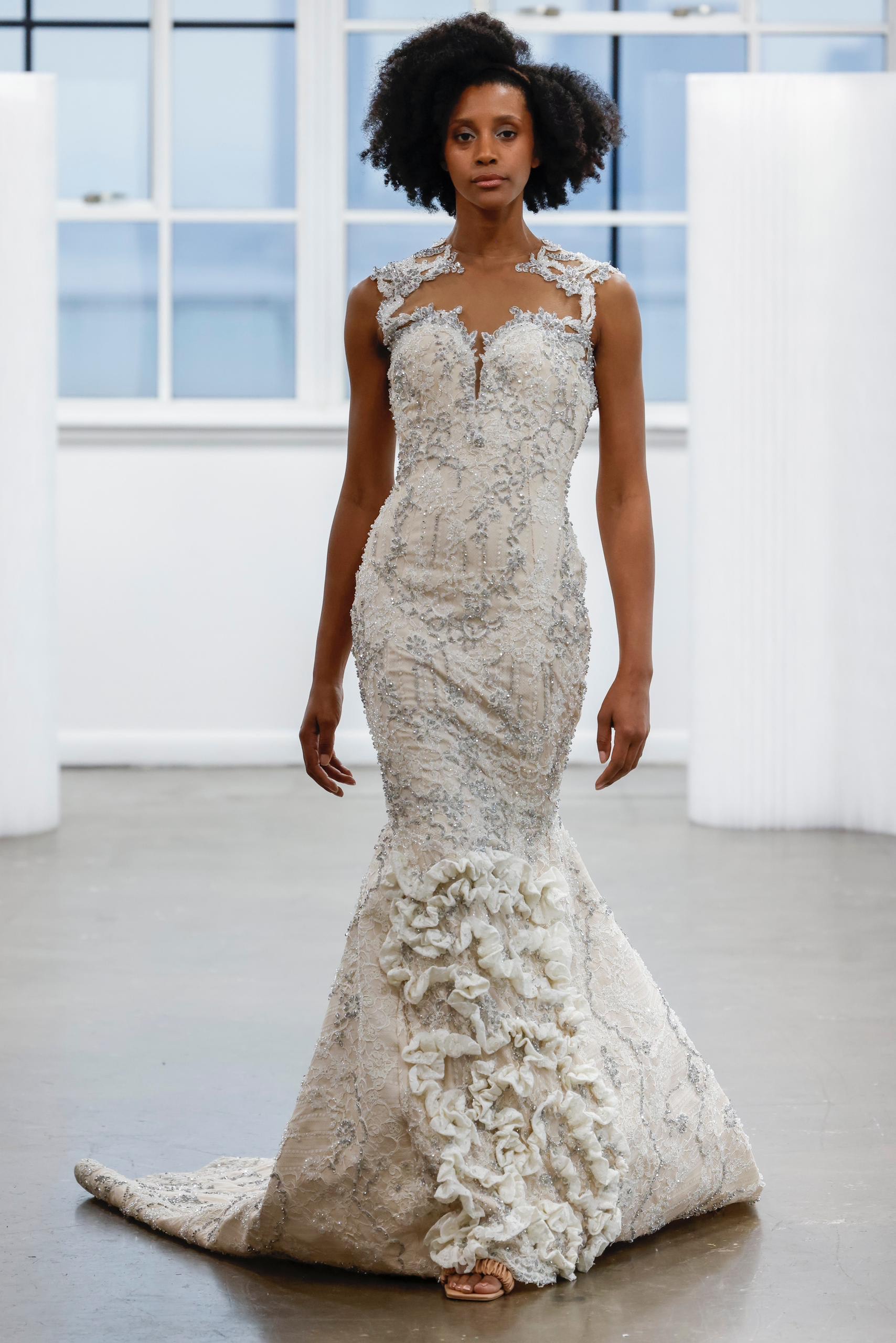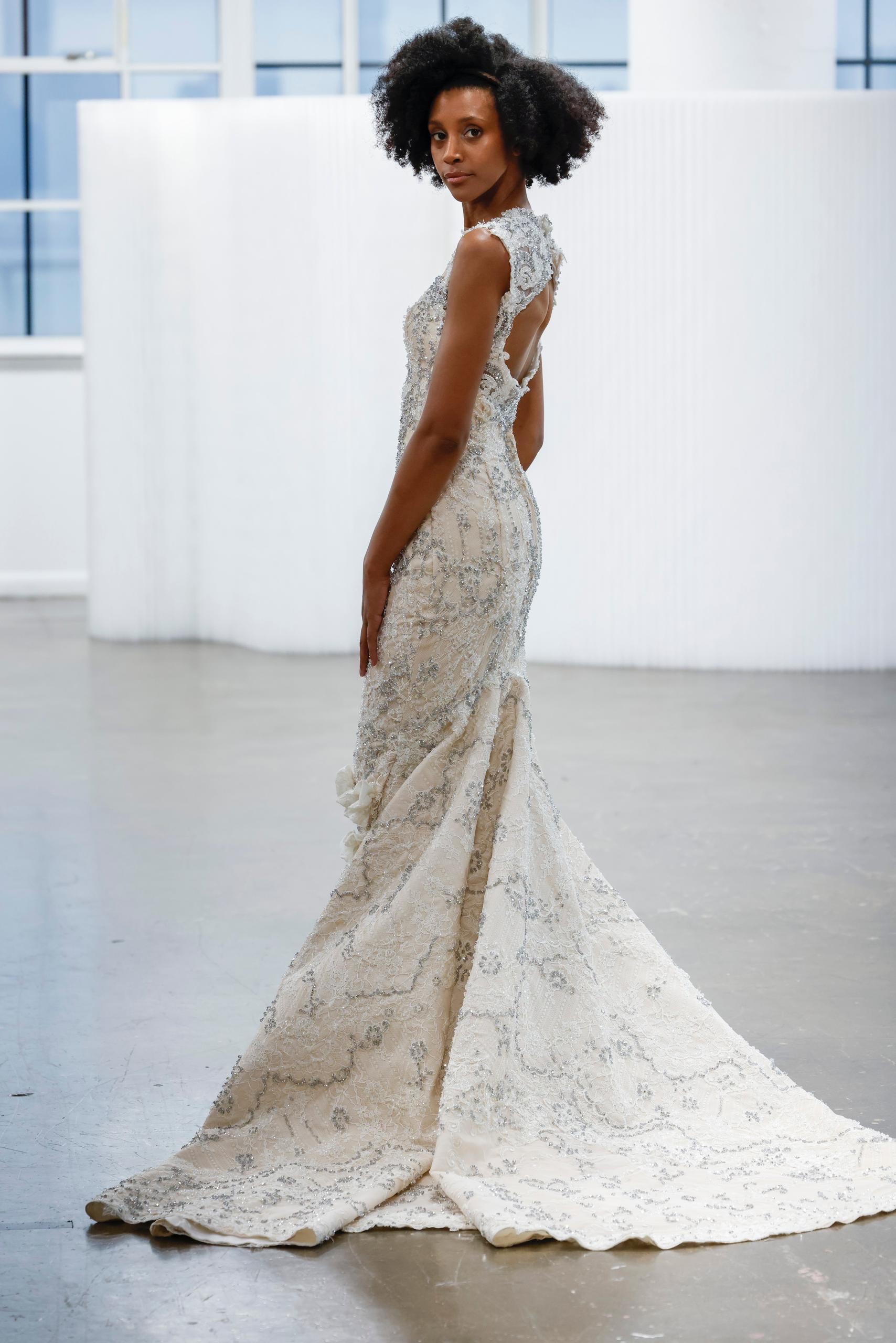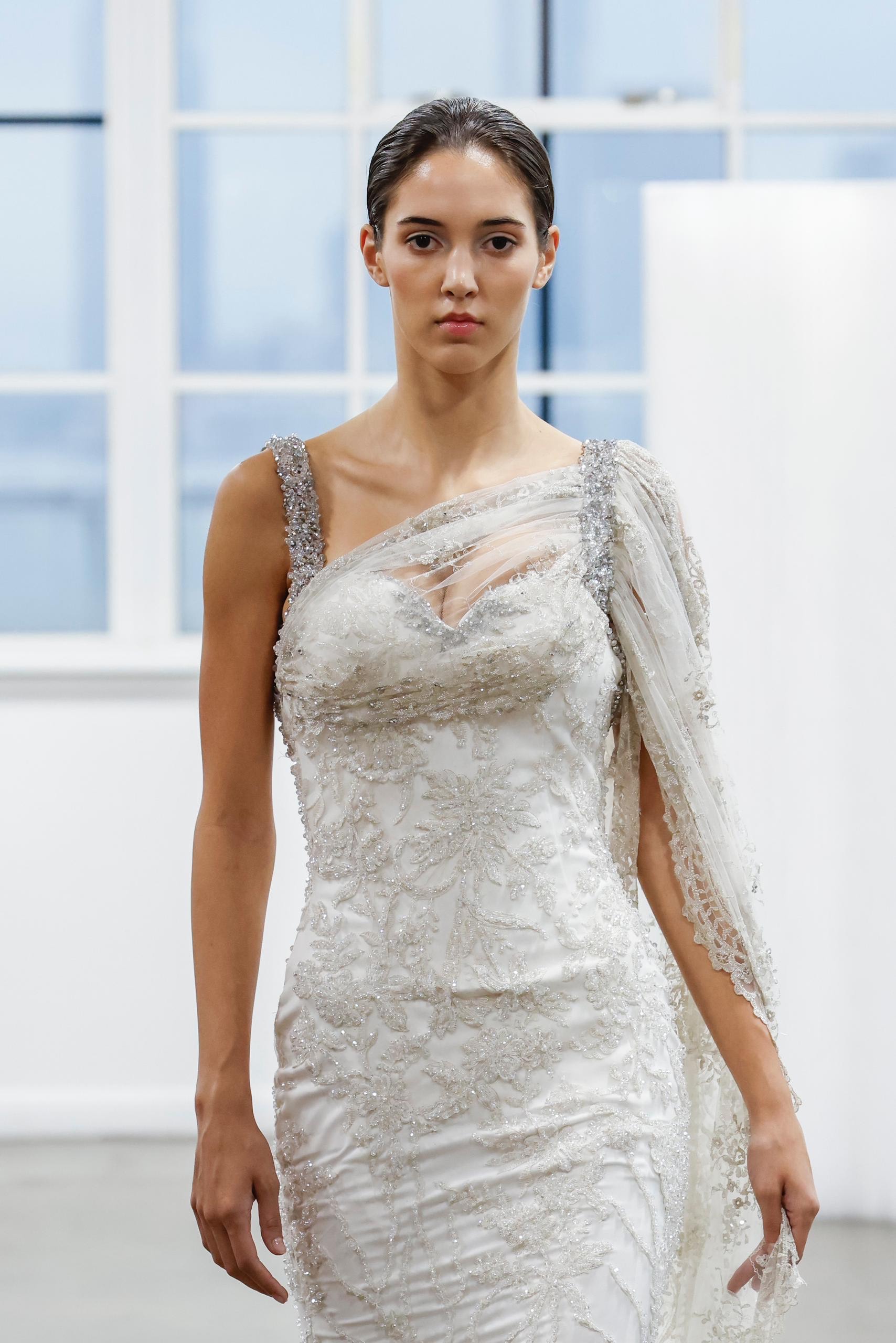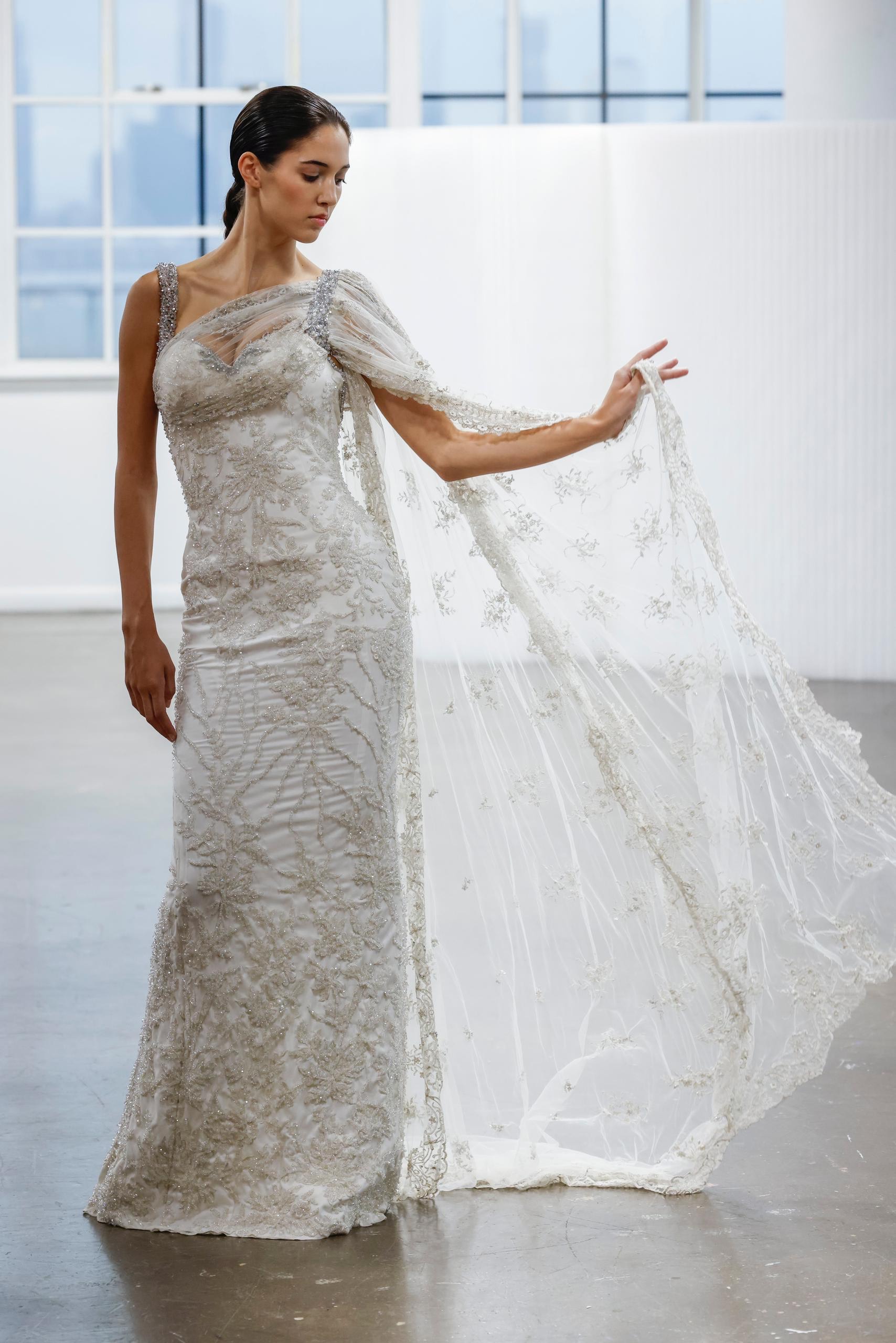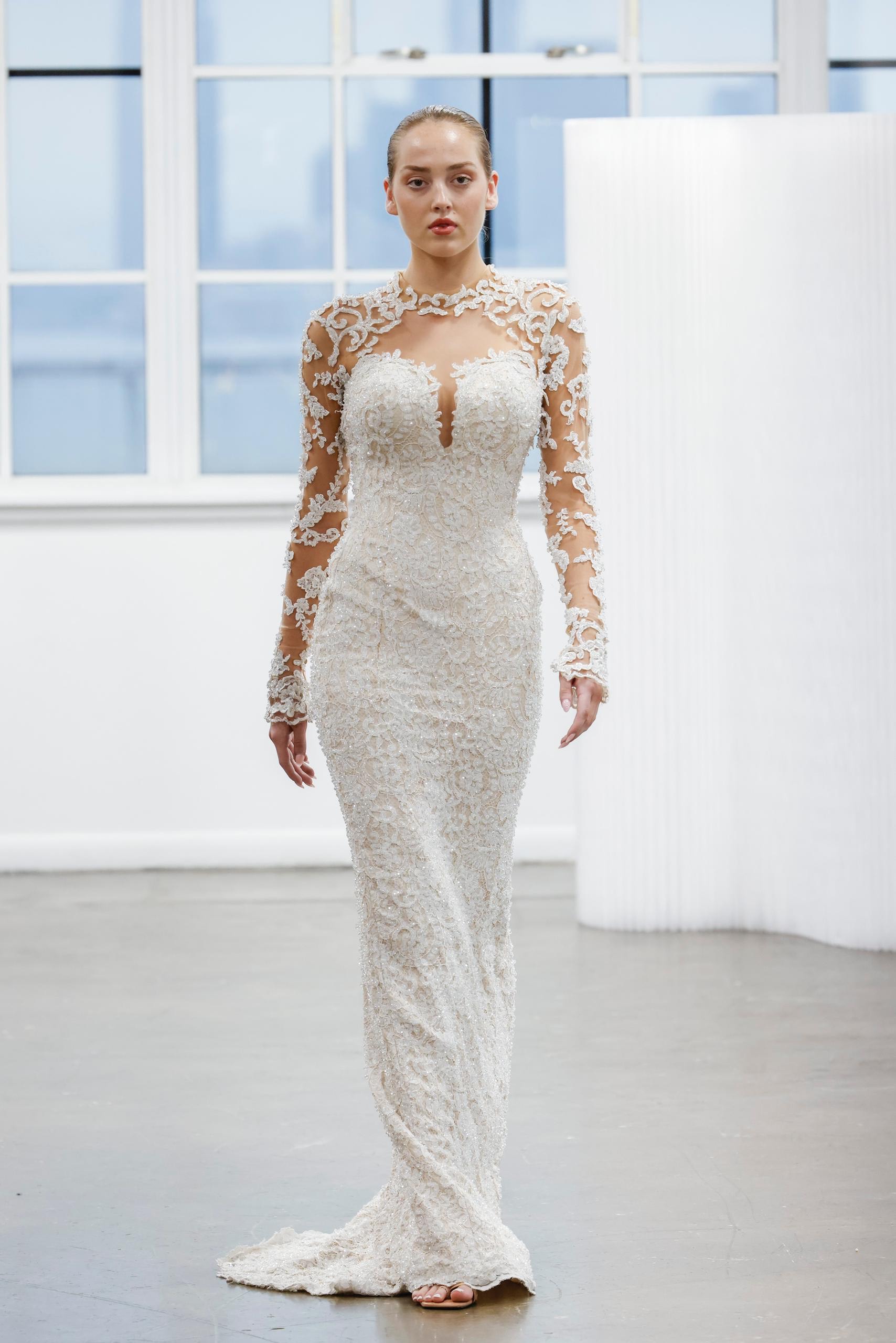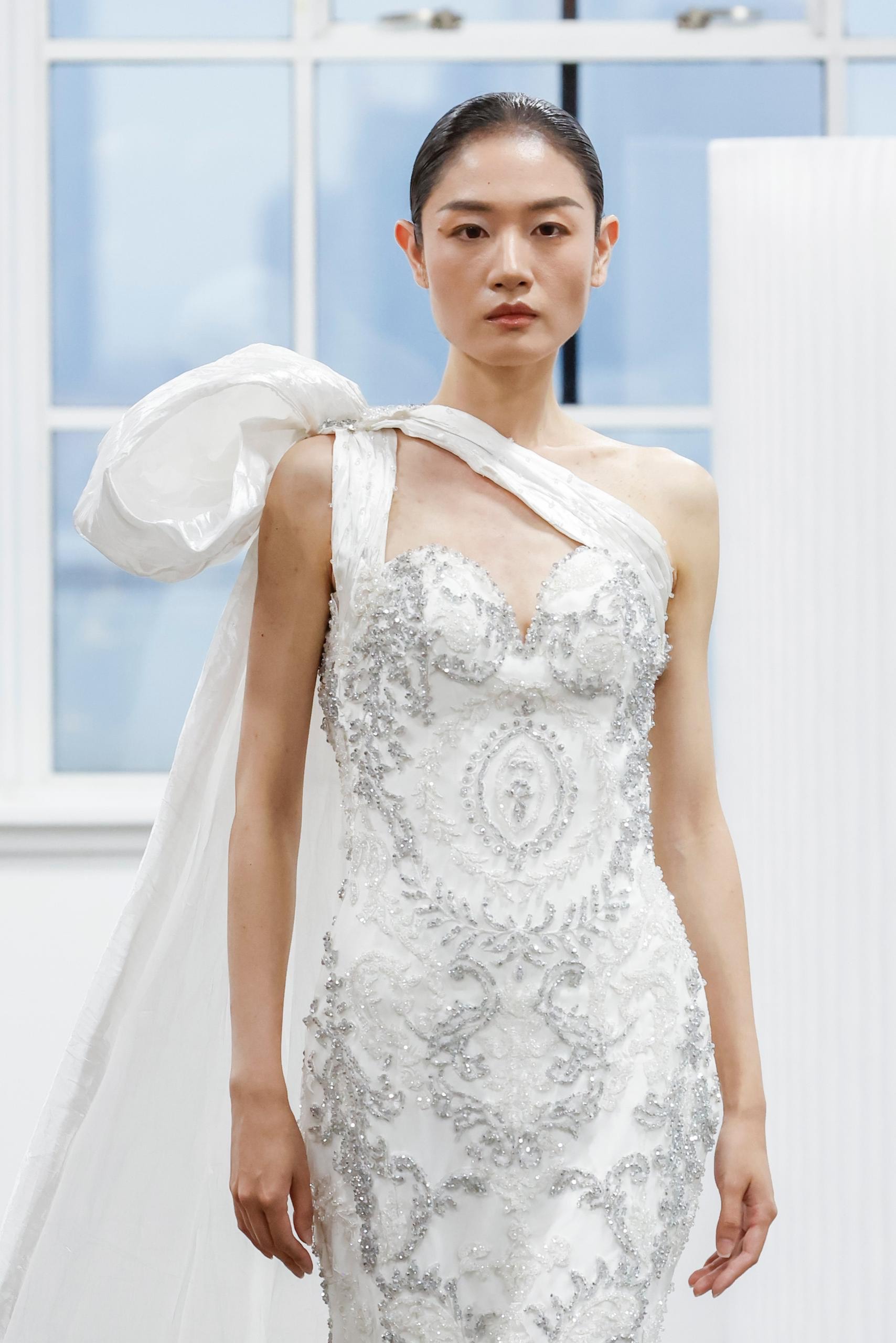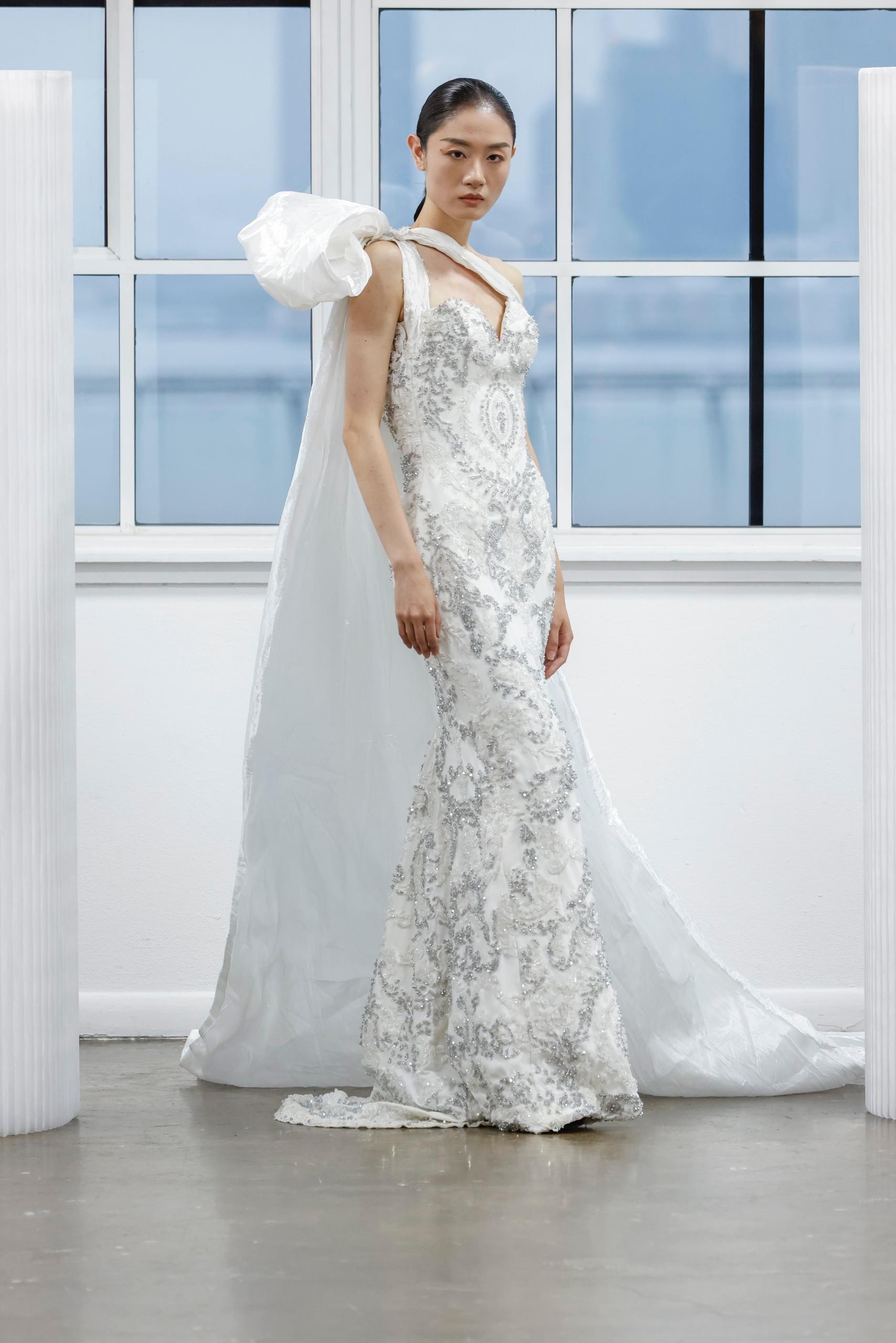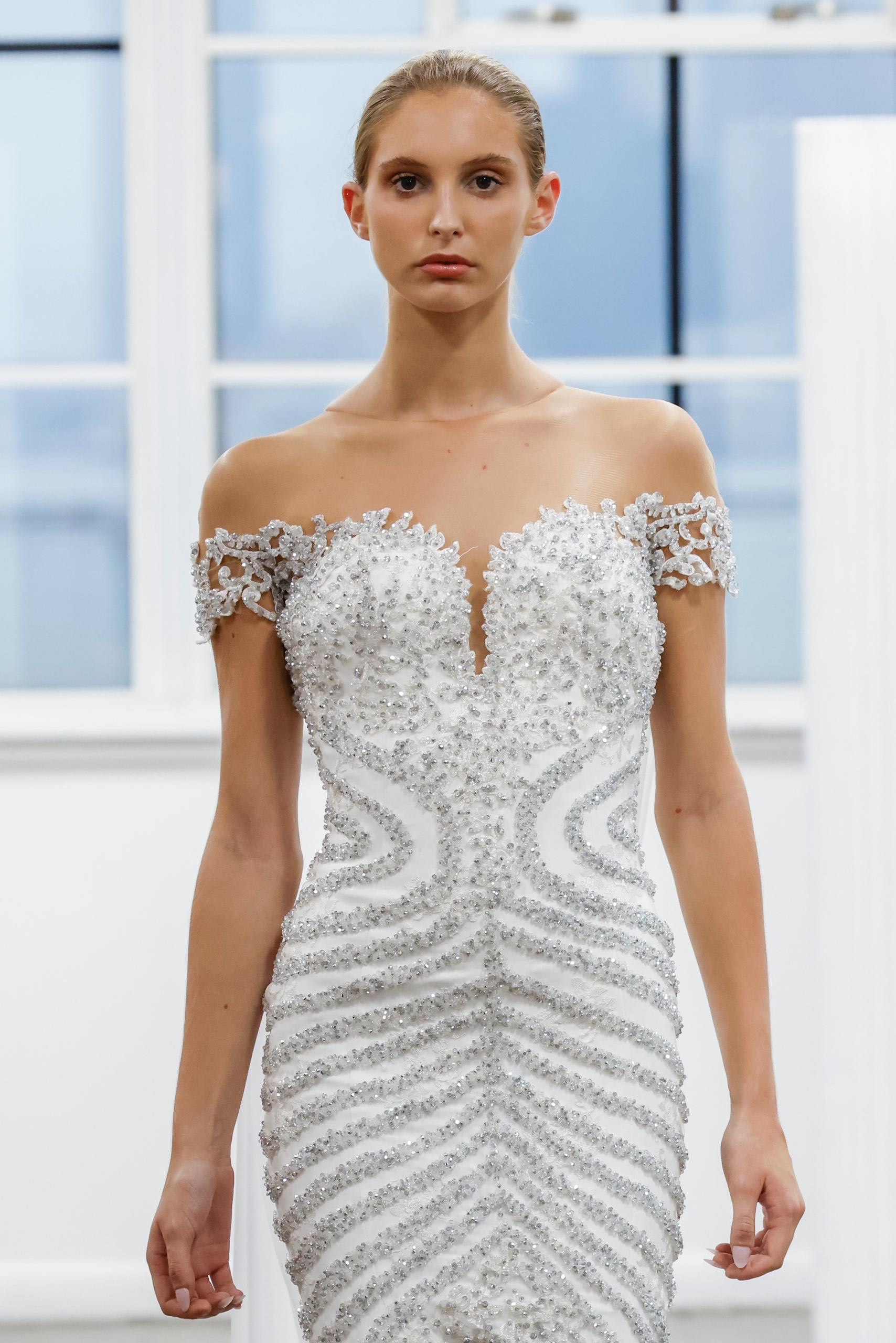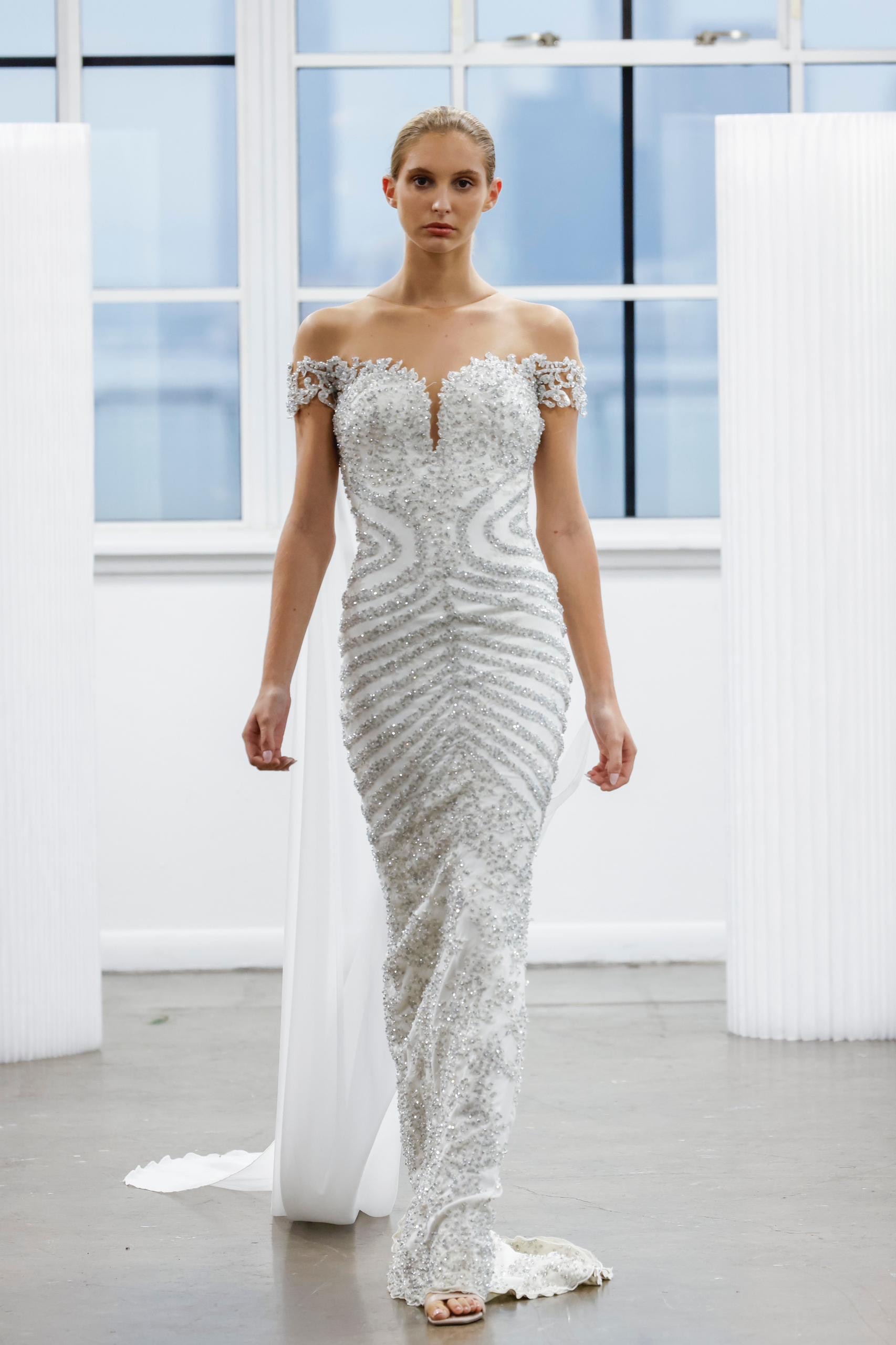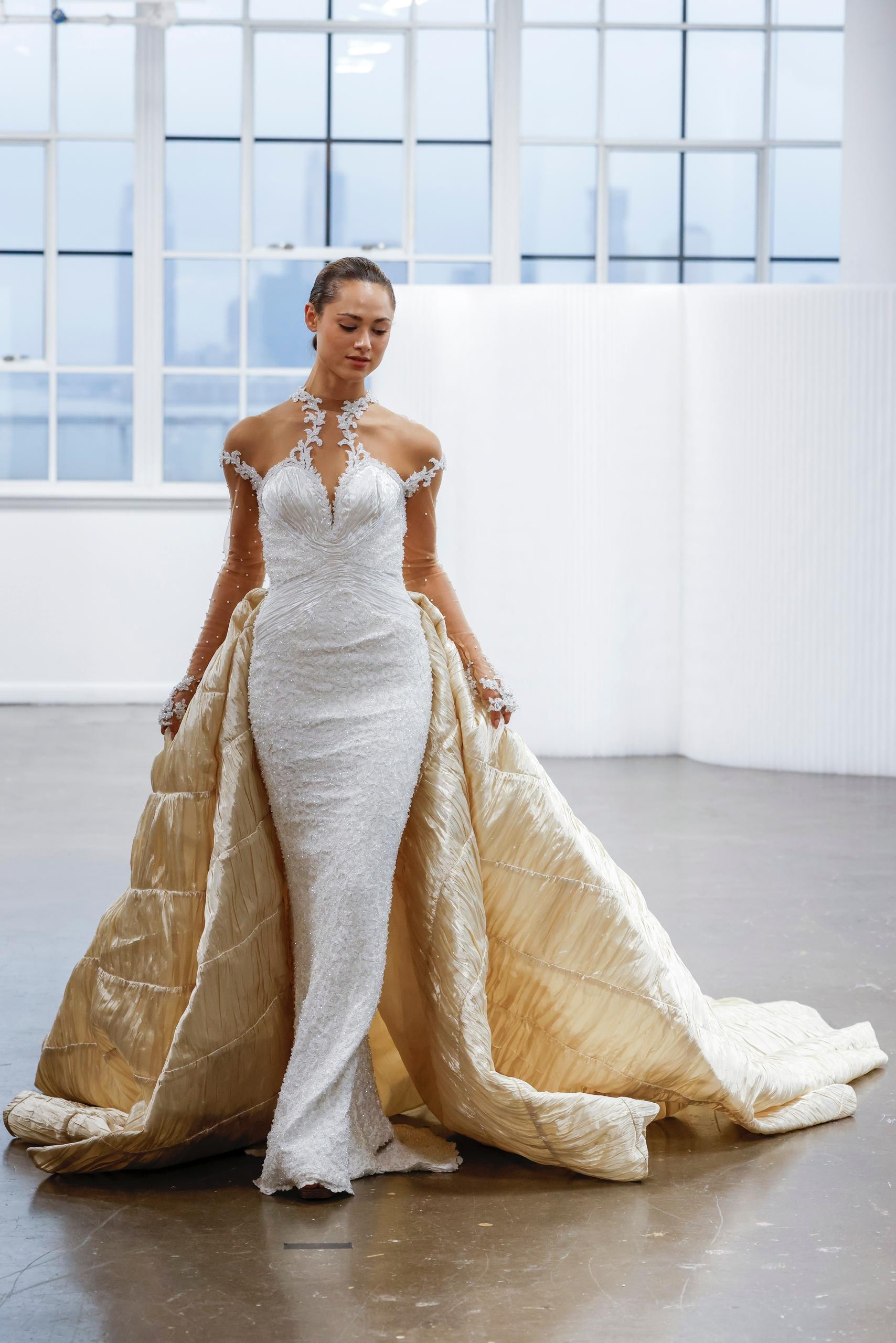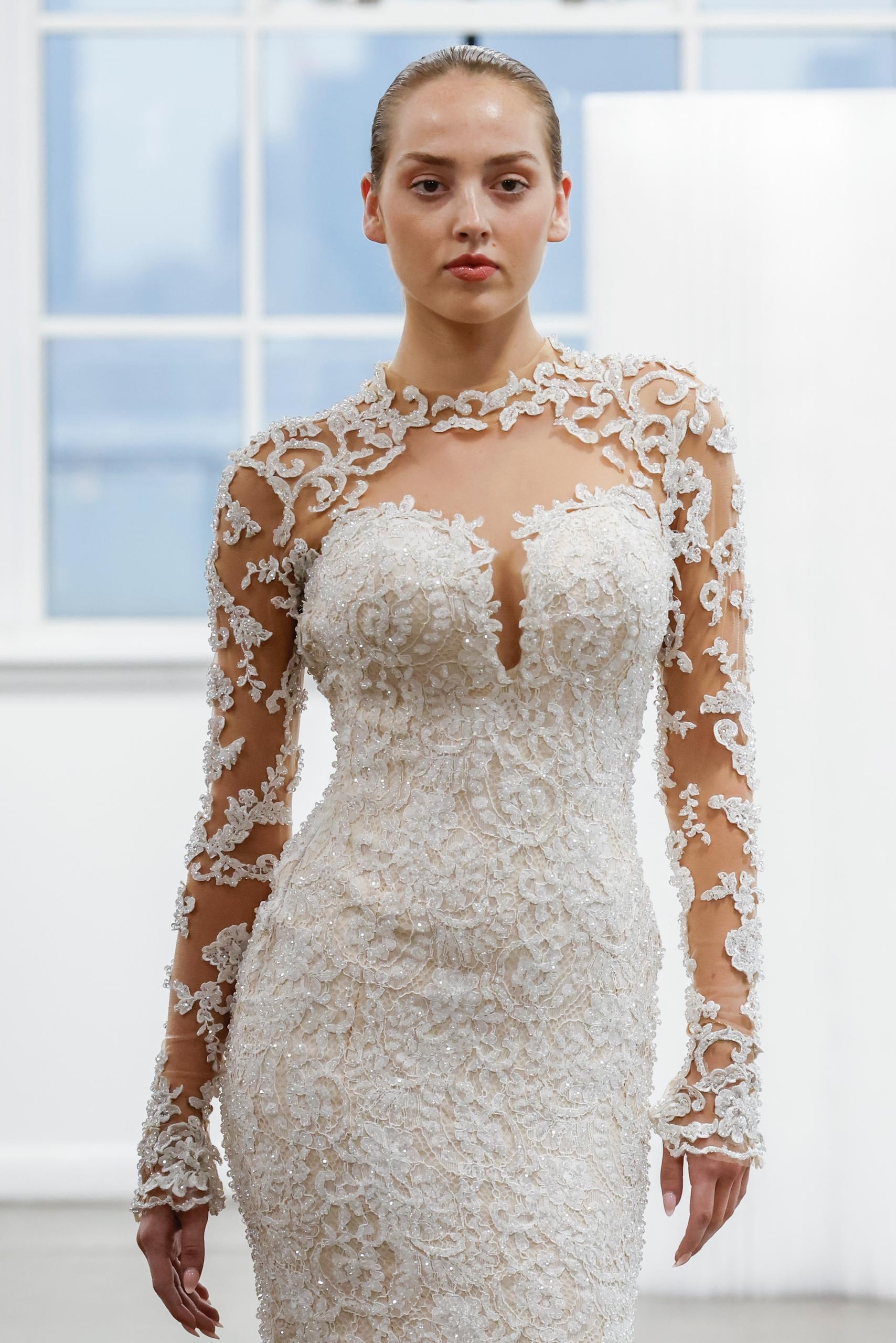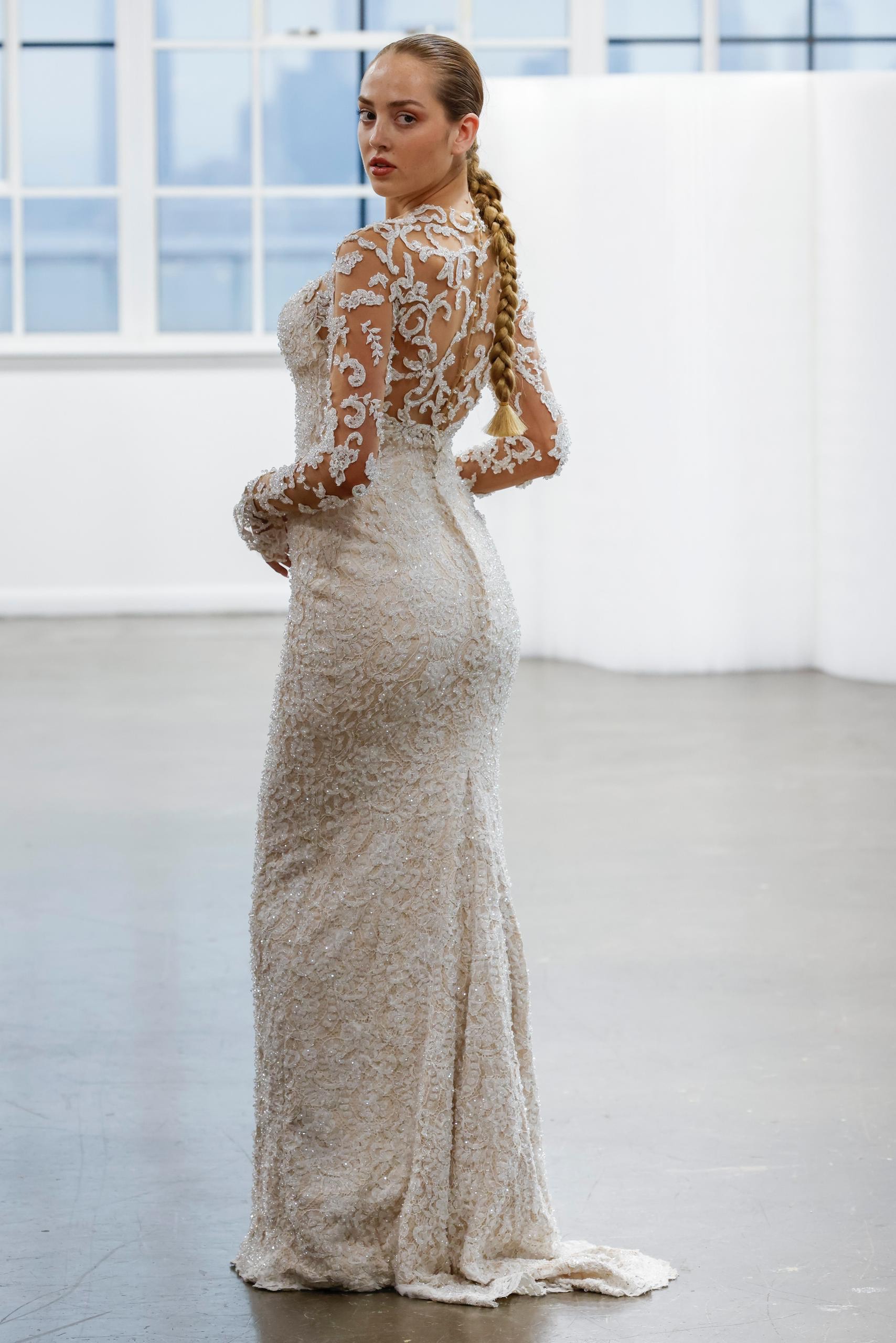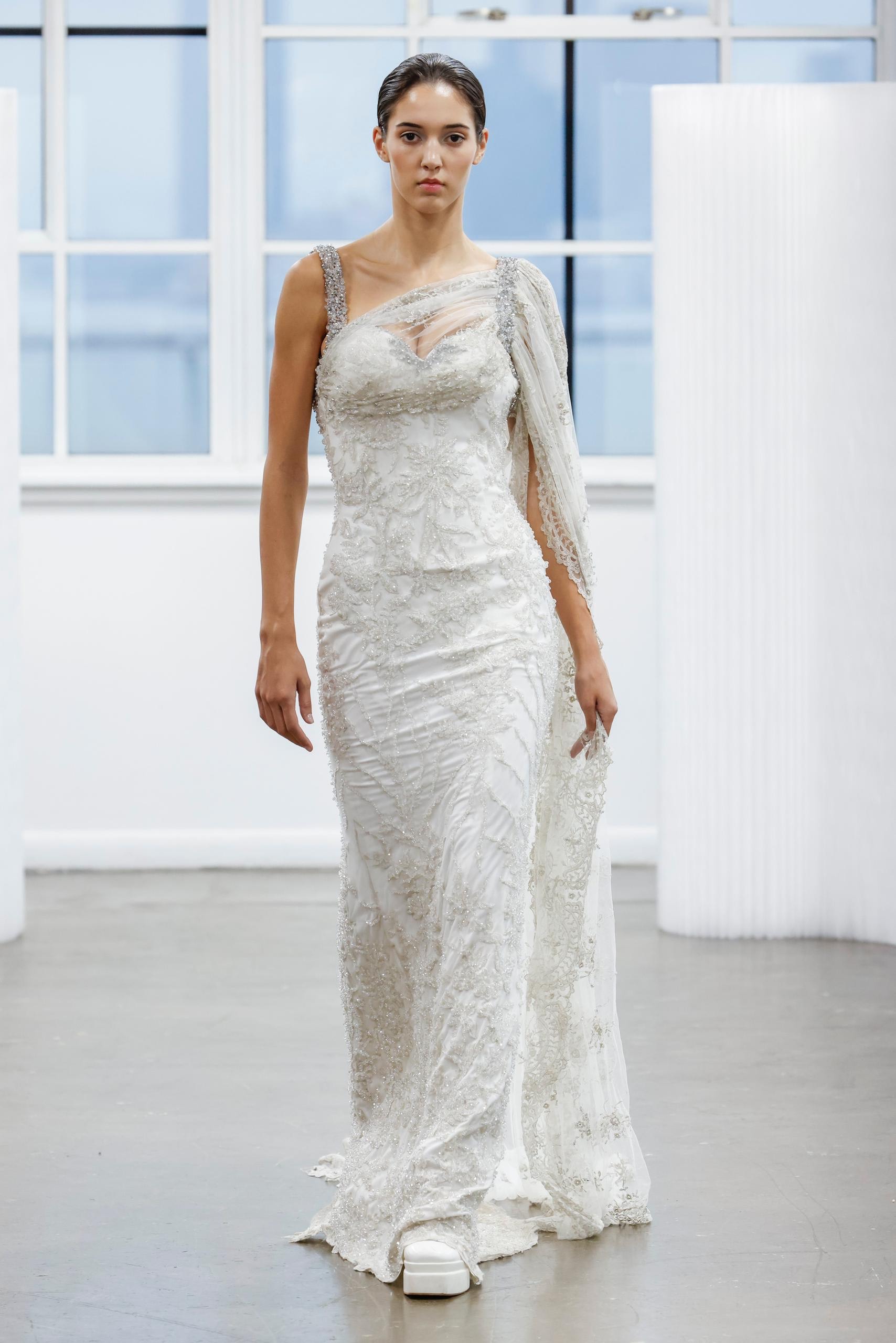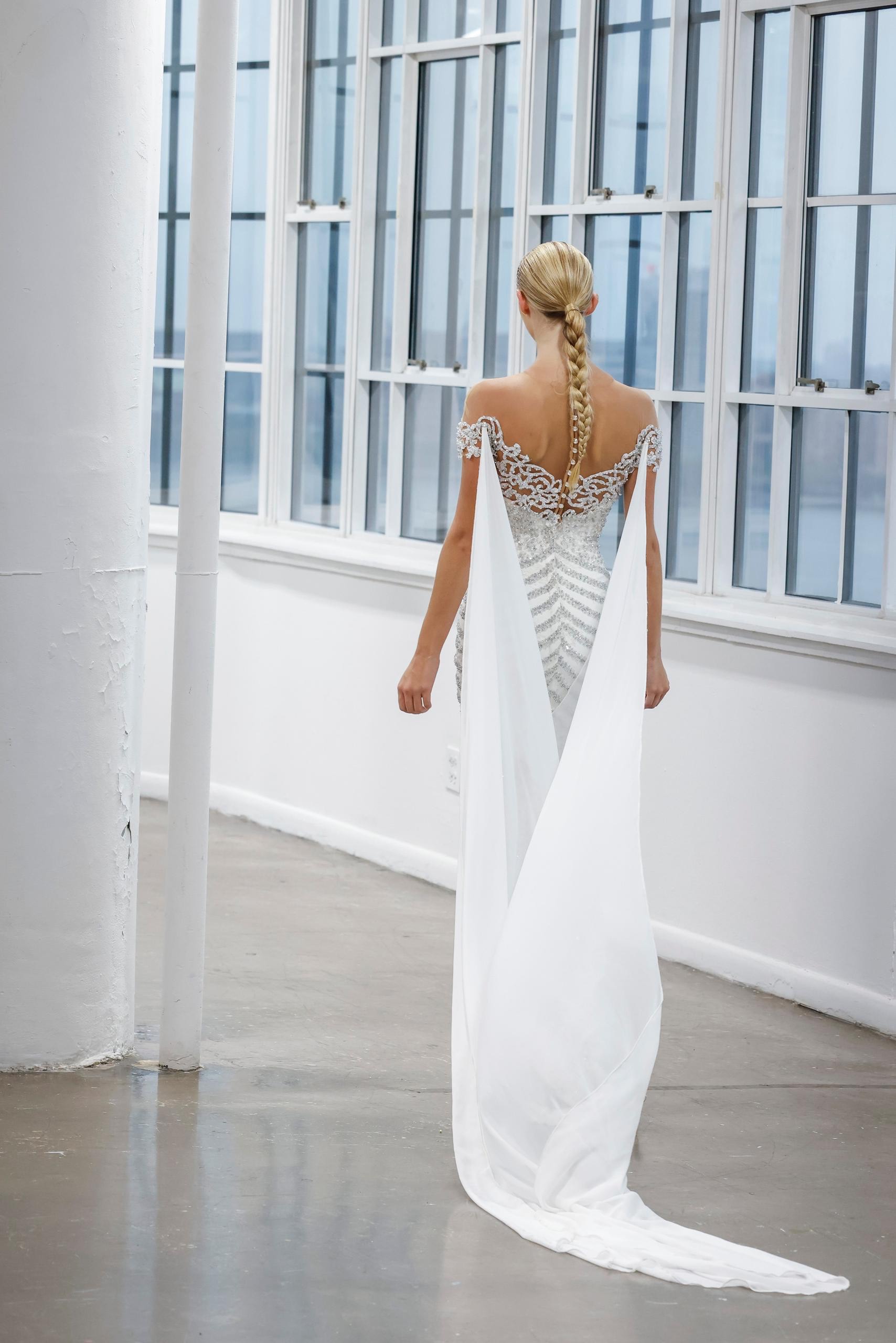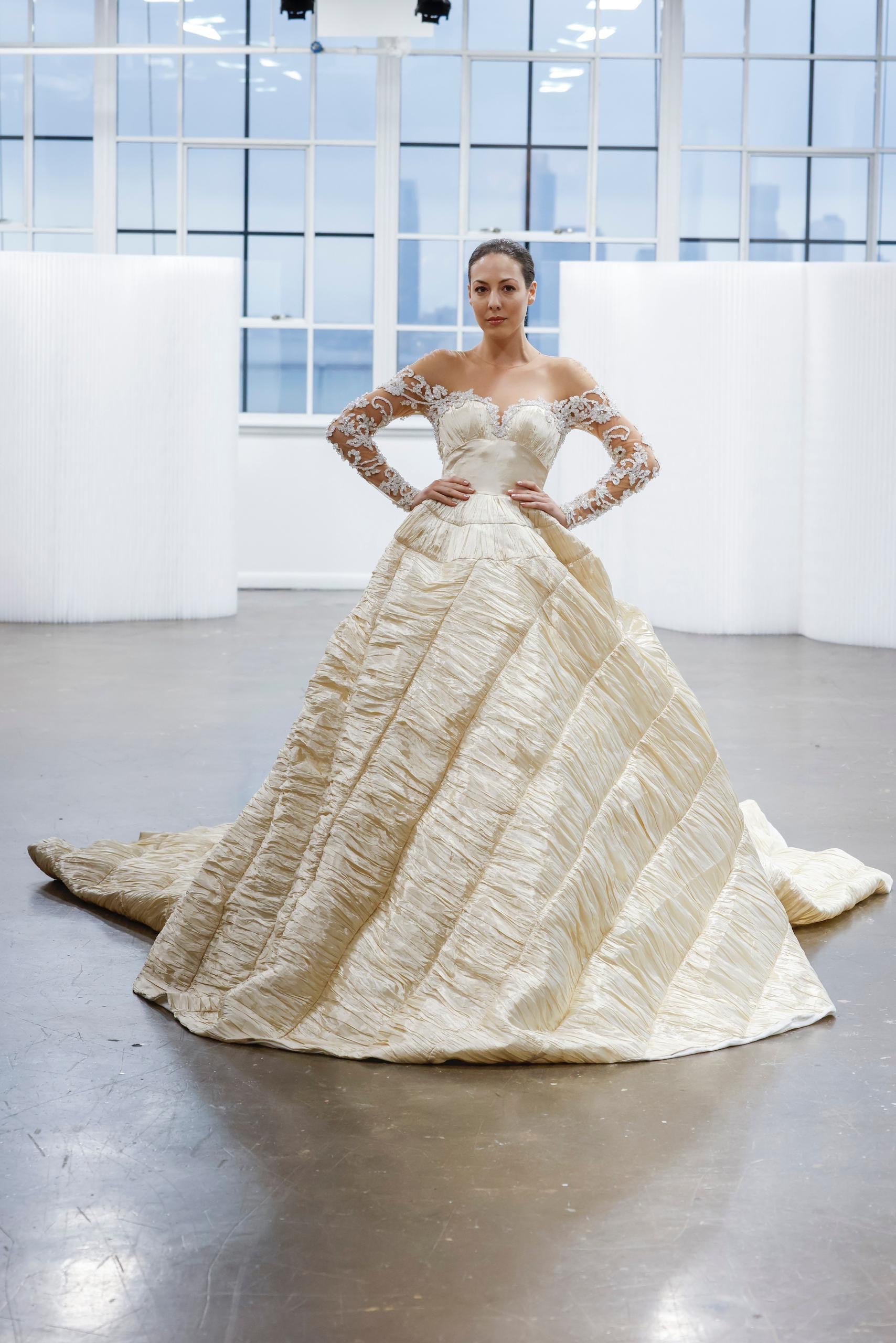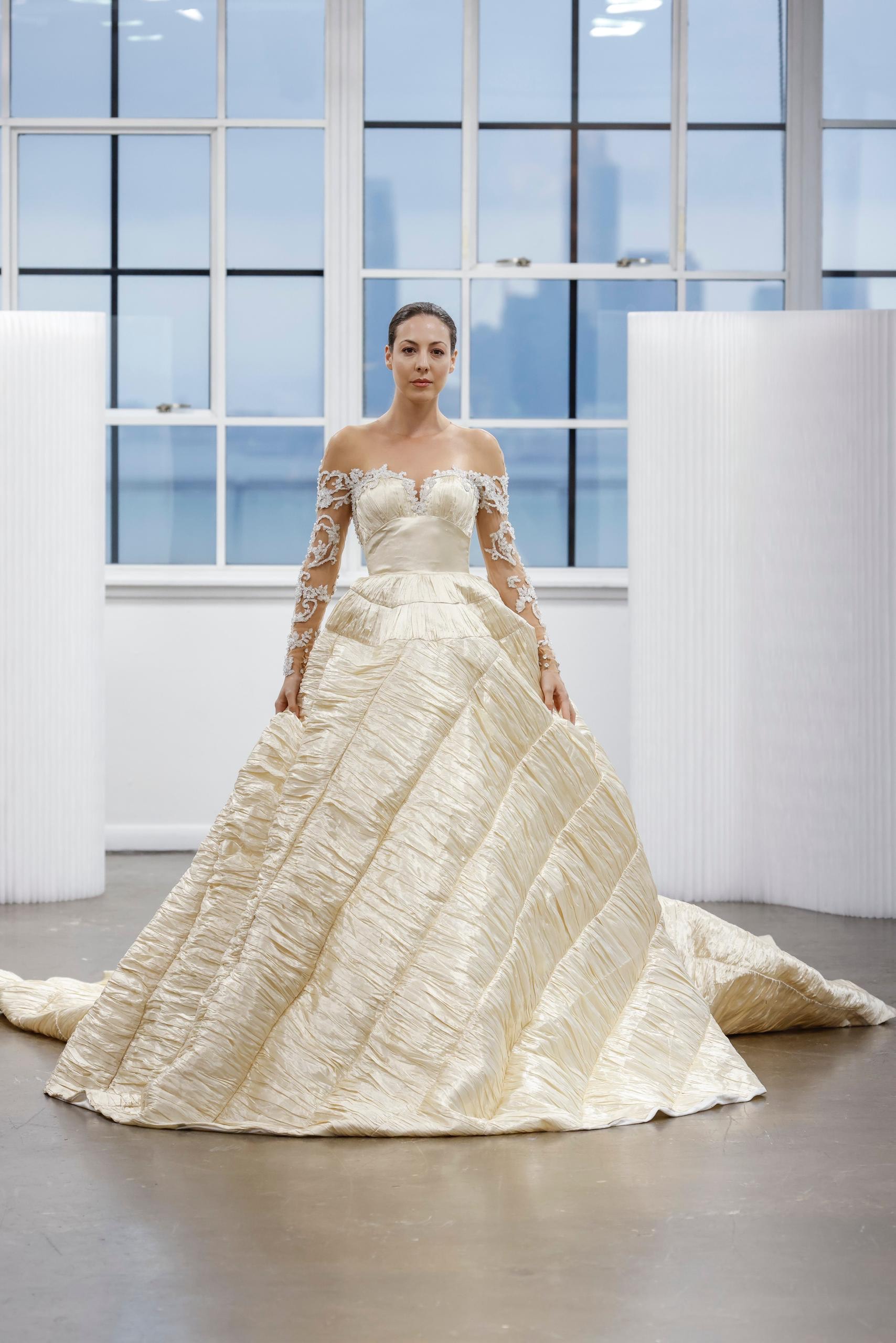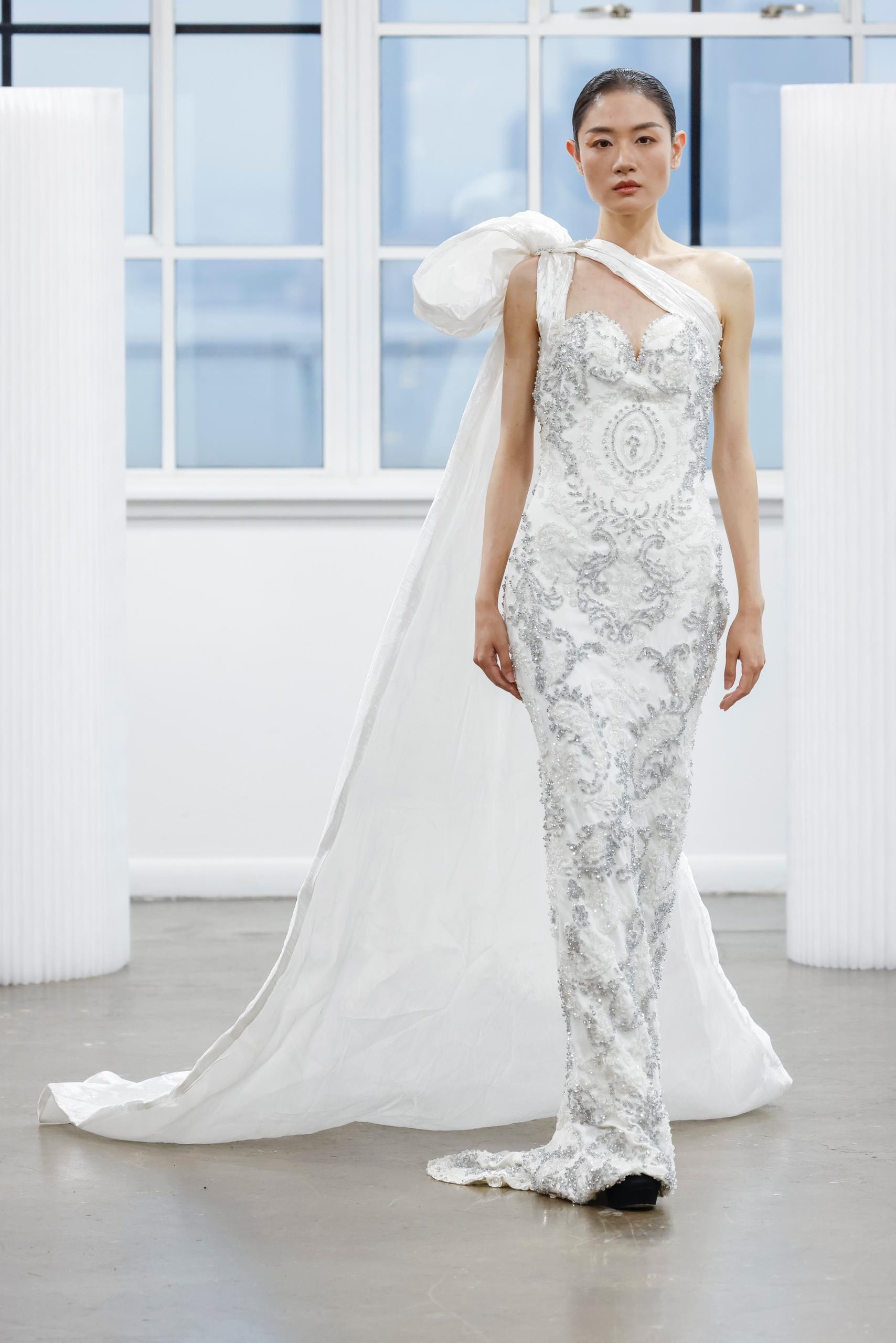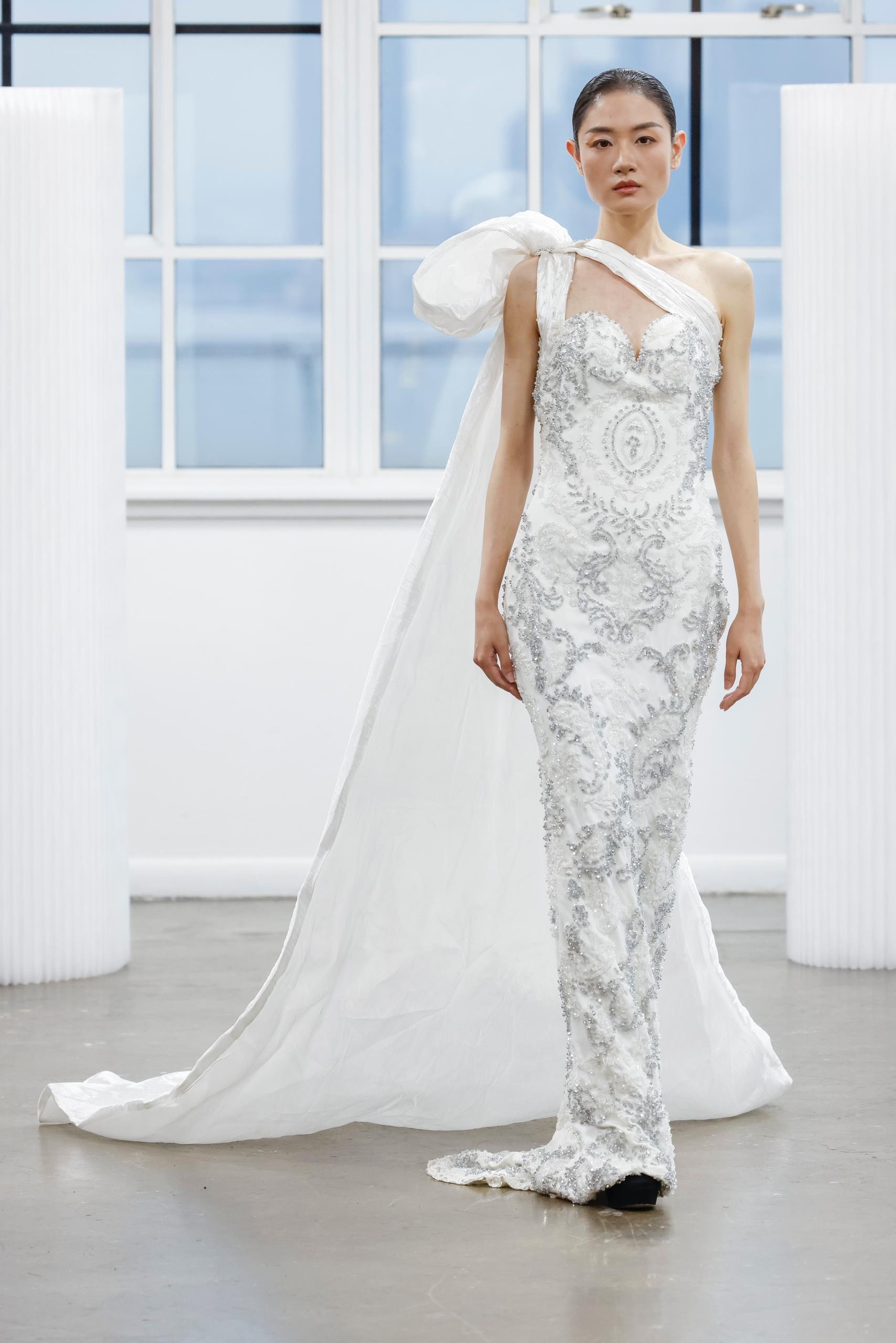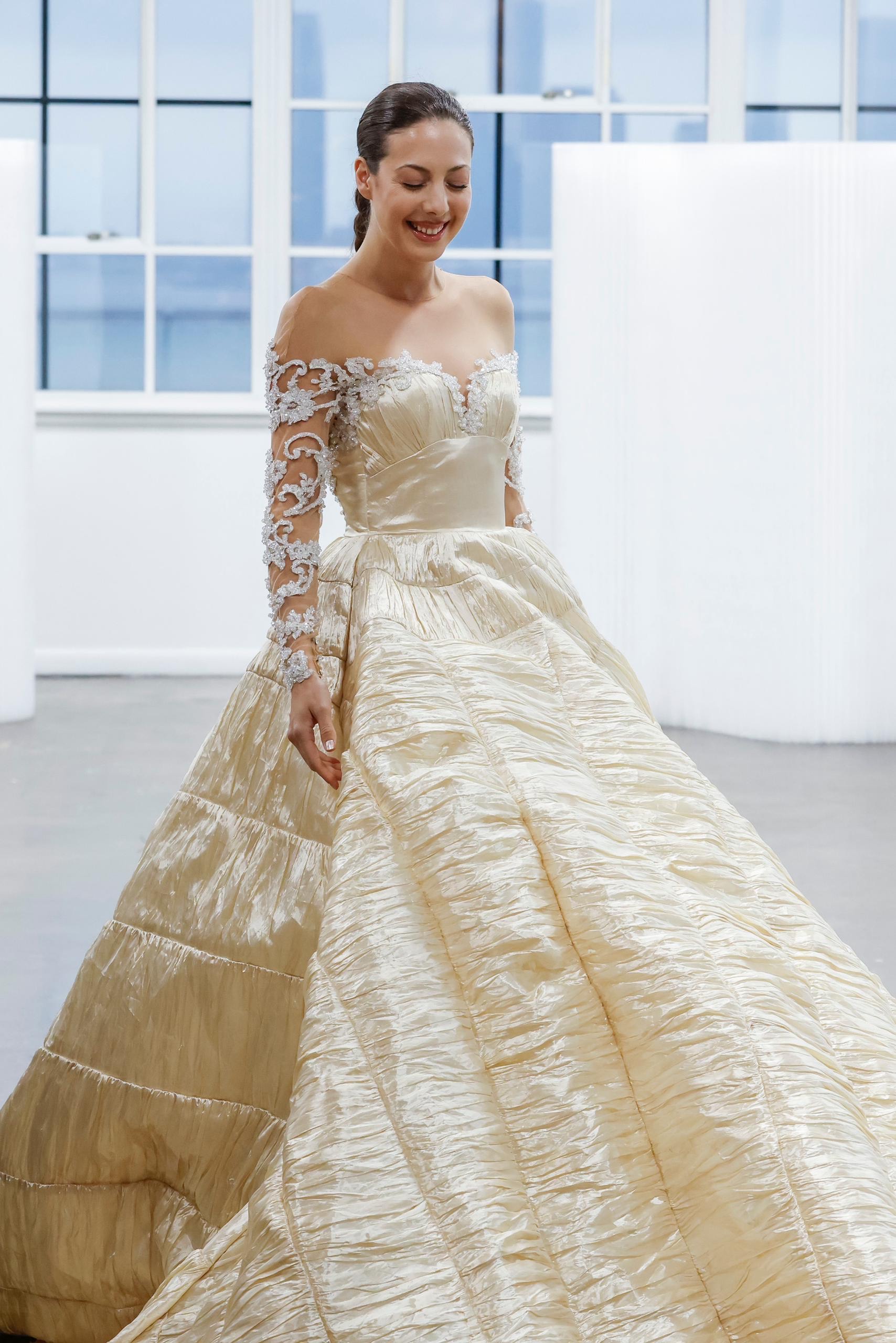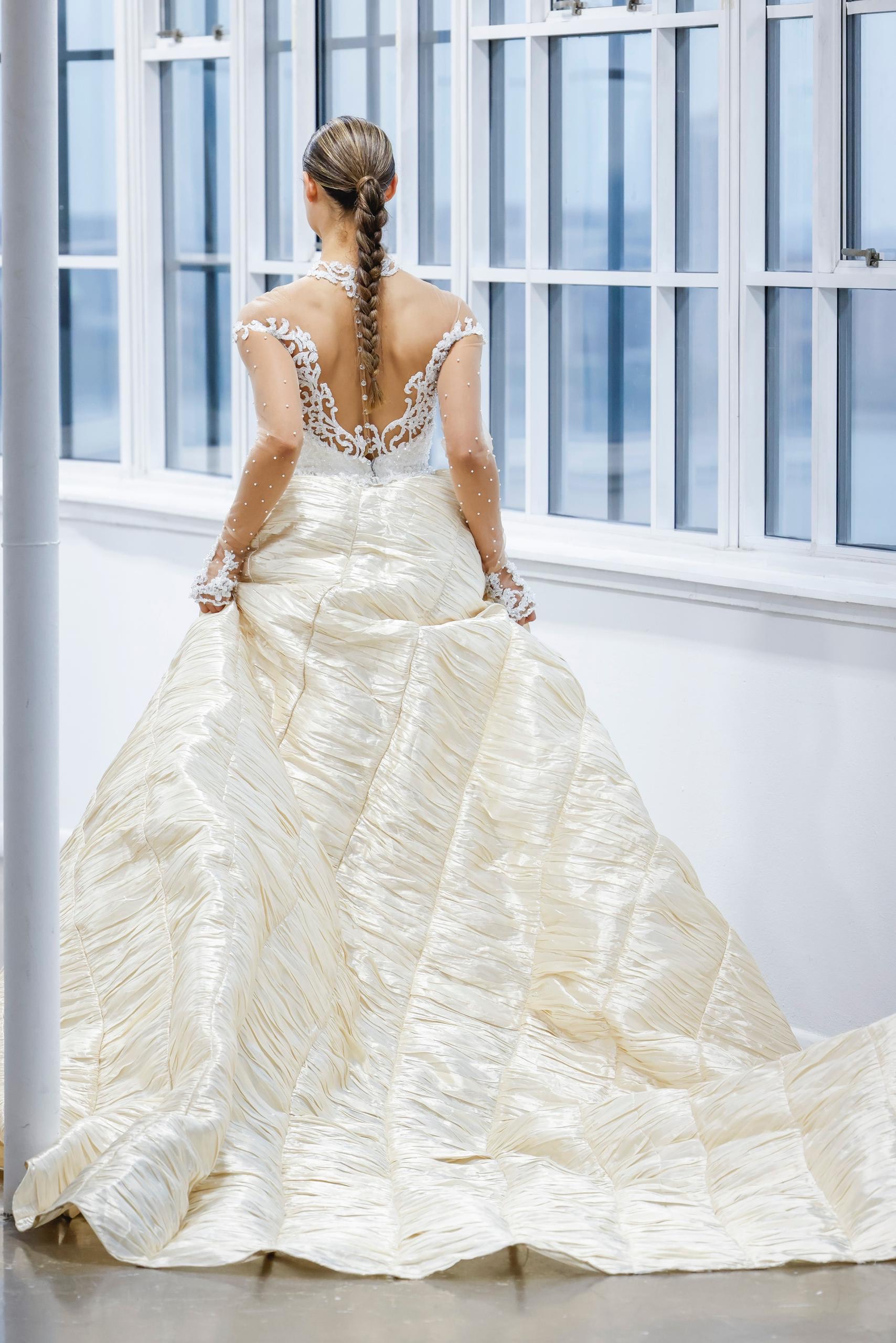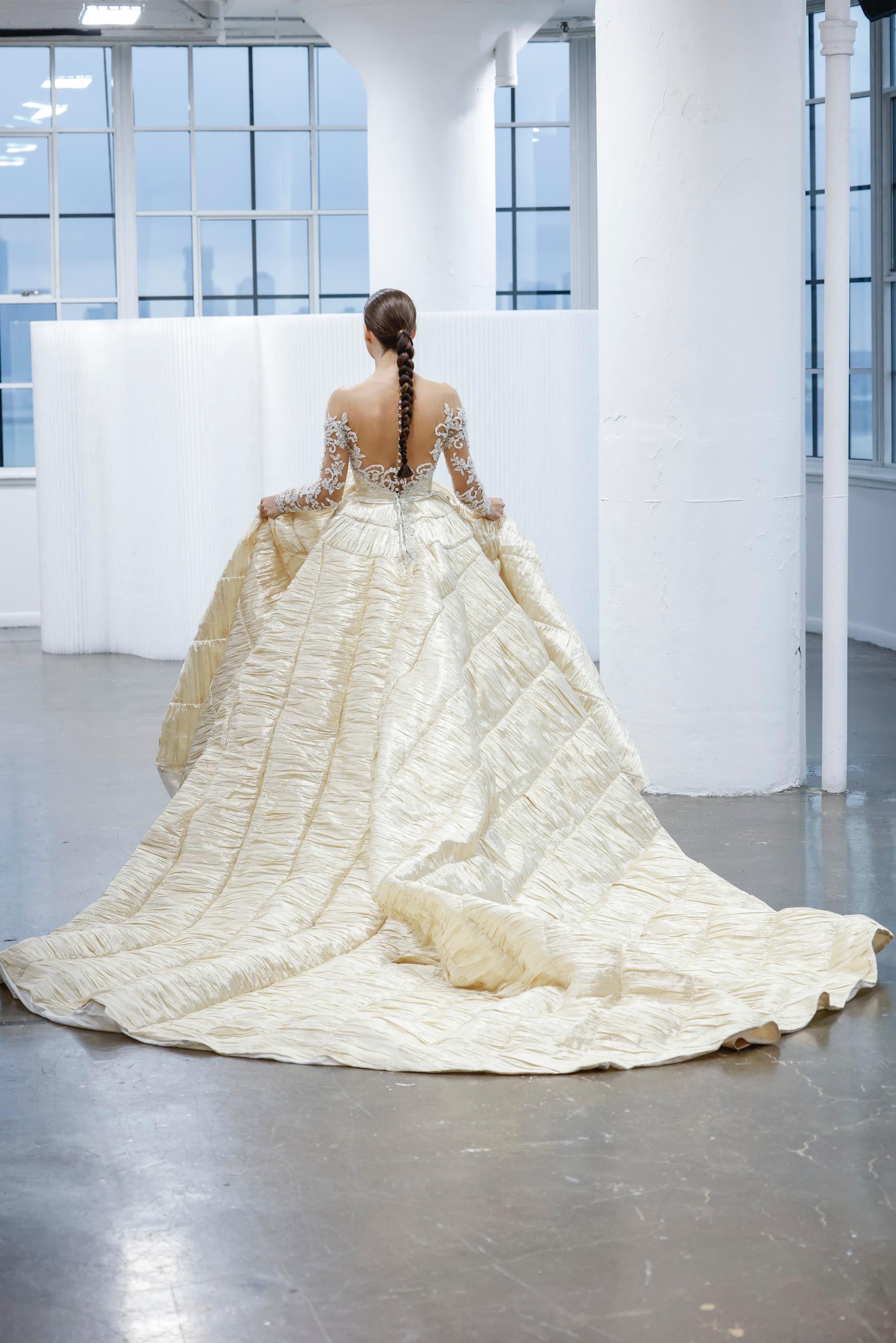 For more information about Gia Bridals and its exquisite collection, please visit;
Instagram @giabridals
Facebook Gia Bridals
---
Sponsored Content