We're all about the #KAAN2021 wedding today and it's giving us so many reasons to be excited. There's so much to love about traditional weddings and today, we're taking in all the beauty that is the traditional union of Anita and Dante.
Anita and Dante who met on Twitter tied the knot traditionally in an electric Edo traditional wedding and it simply has us ecstatic. Repping the Edo heritage and culture to the max, the lovers came through in elegance and style. The joining ceremony and the party after same with plenty of vibes, beauty and love. They went on to say exchange their vows in a beautiful outdoor white wedding ceremony and you definitely want to check it out here.
Enjoy their traditional wedding photos below.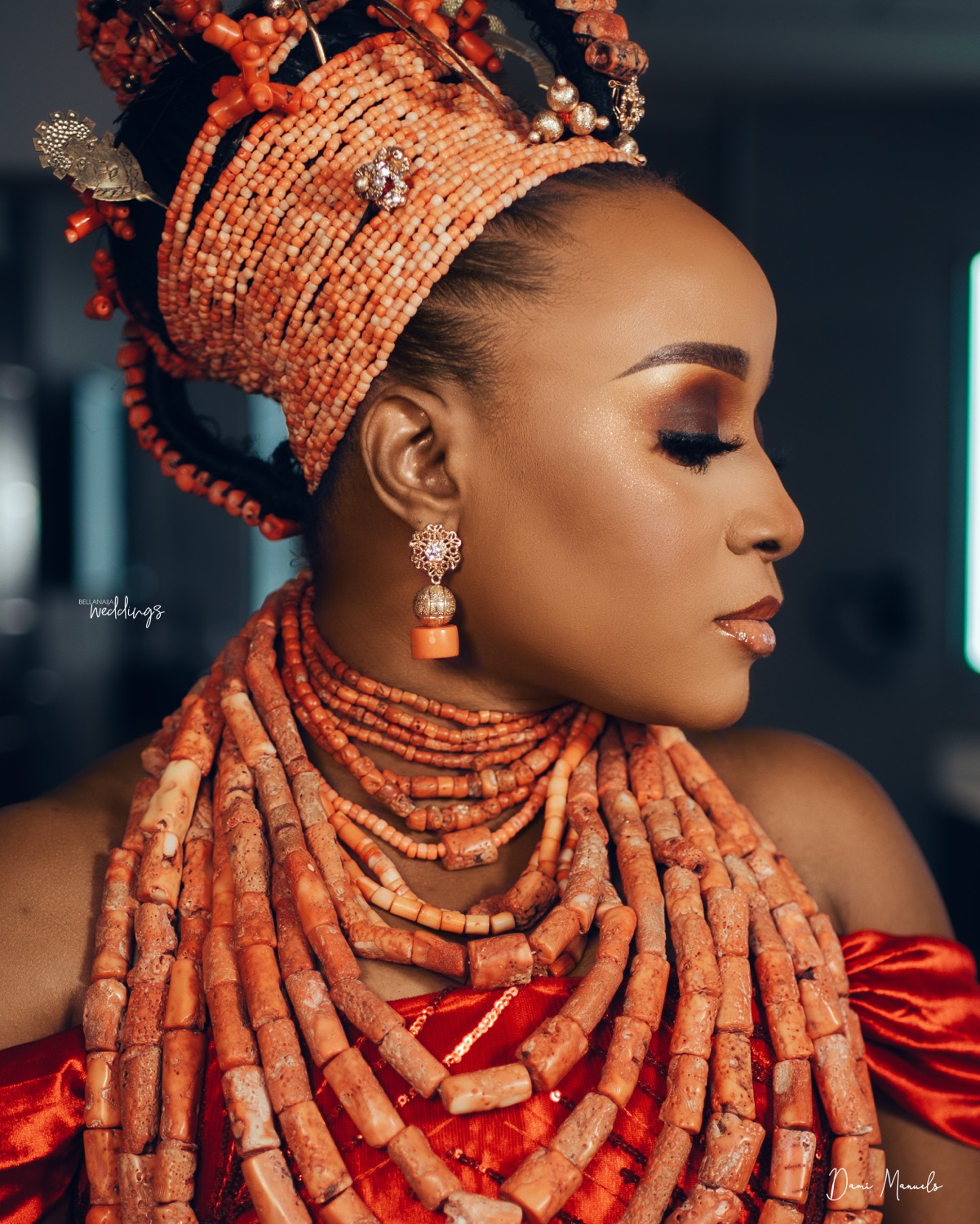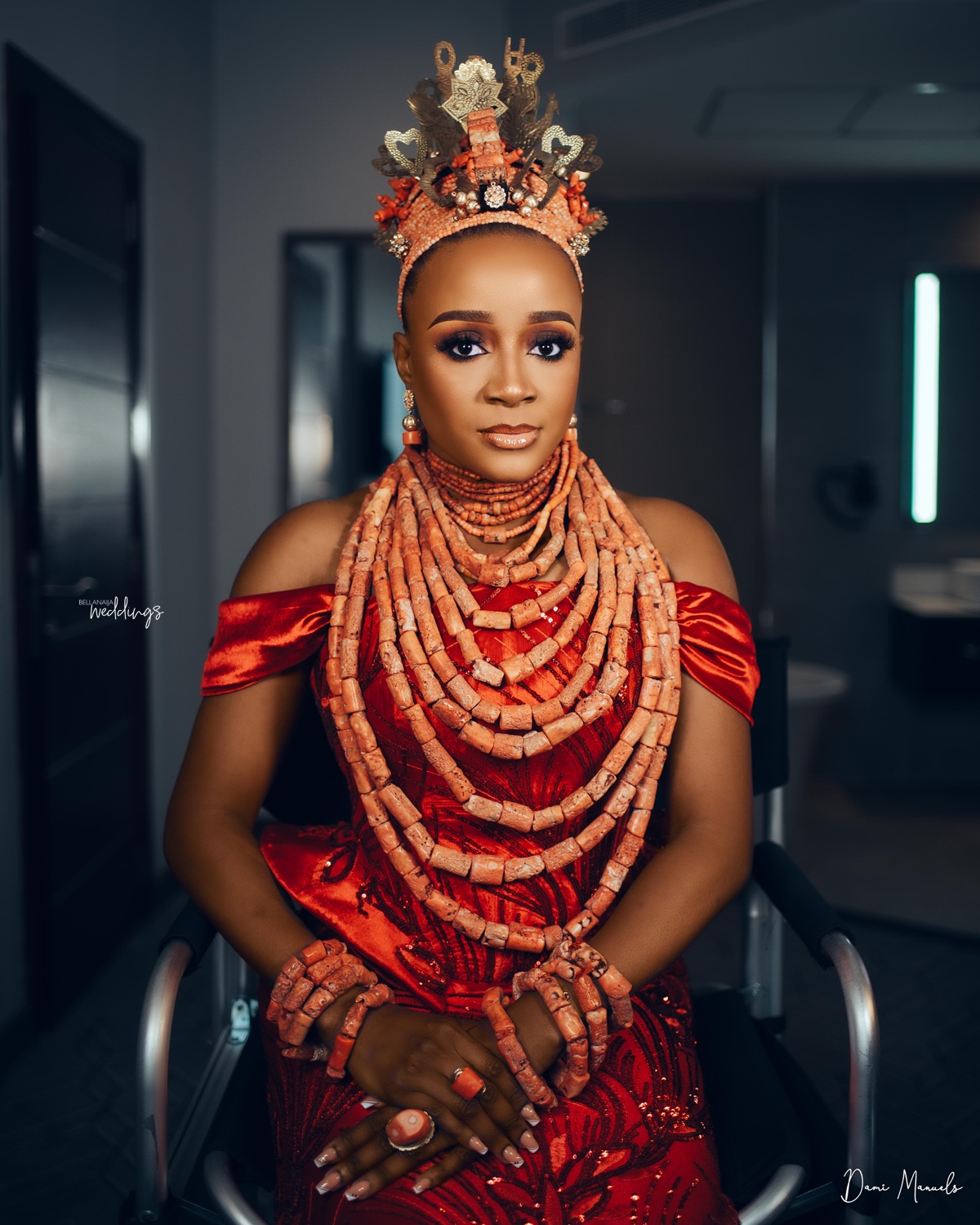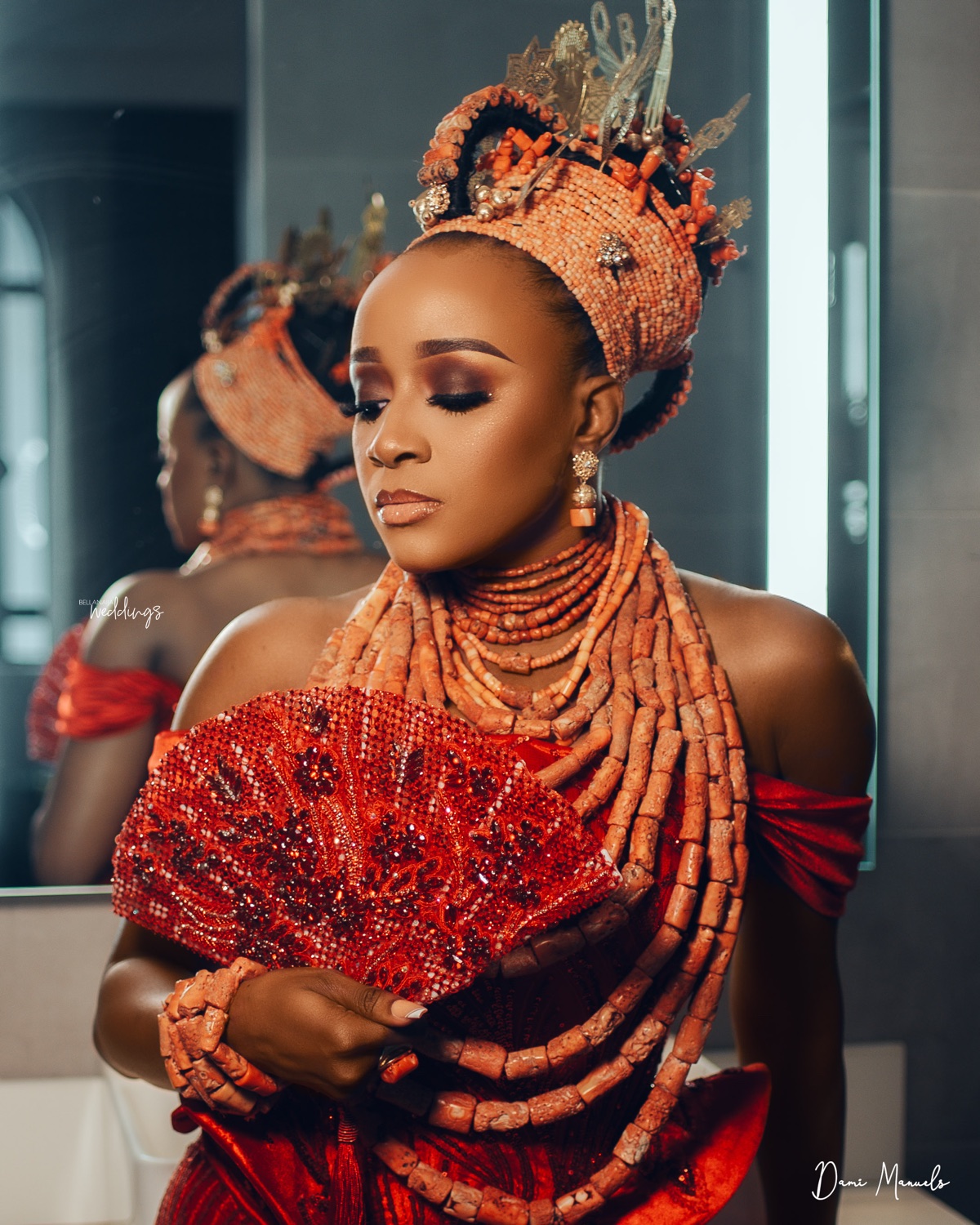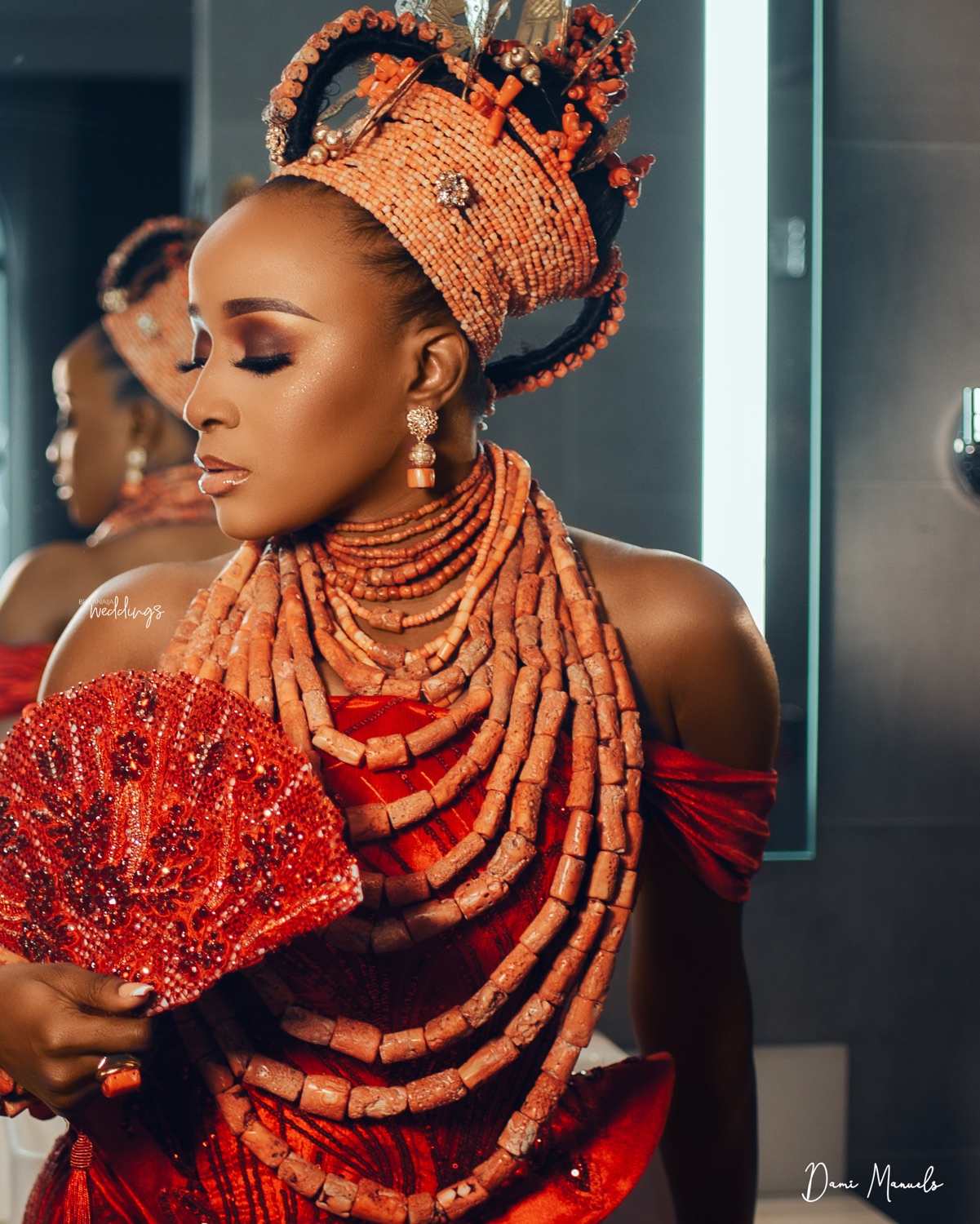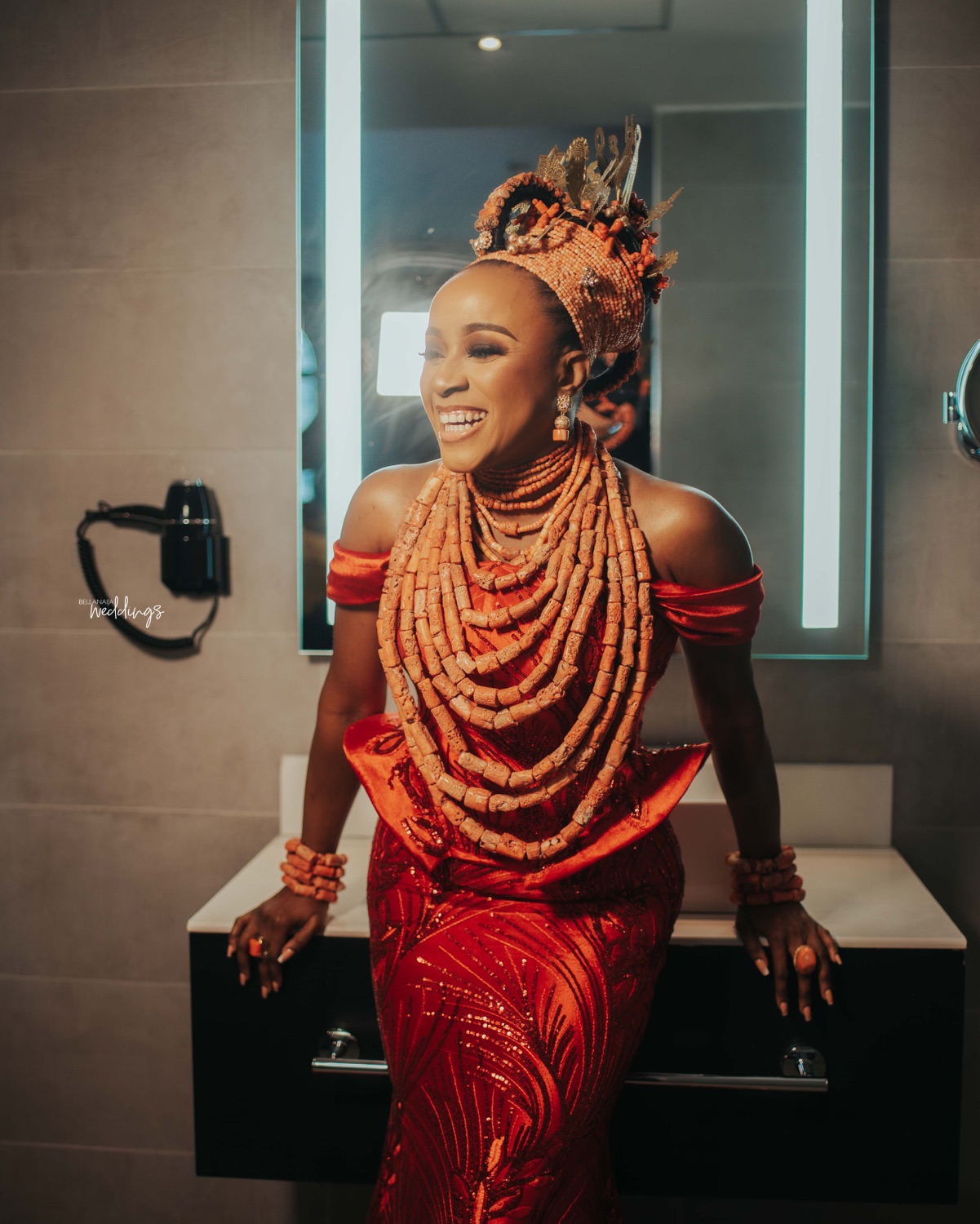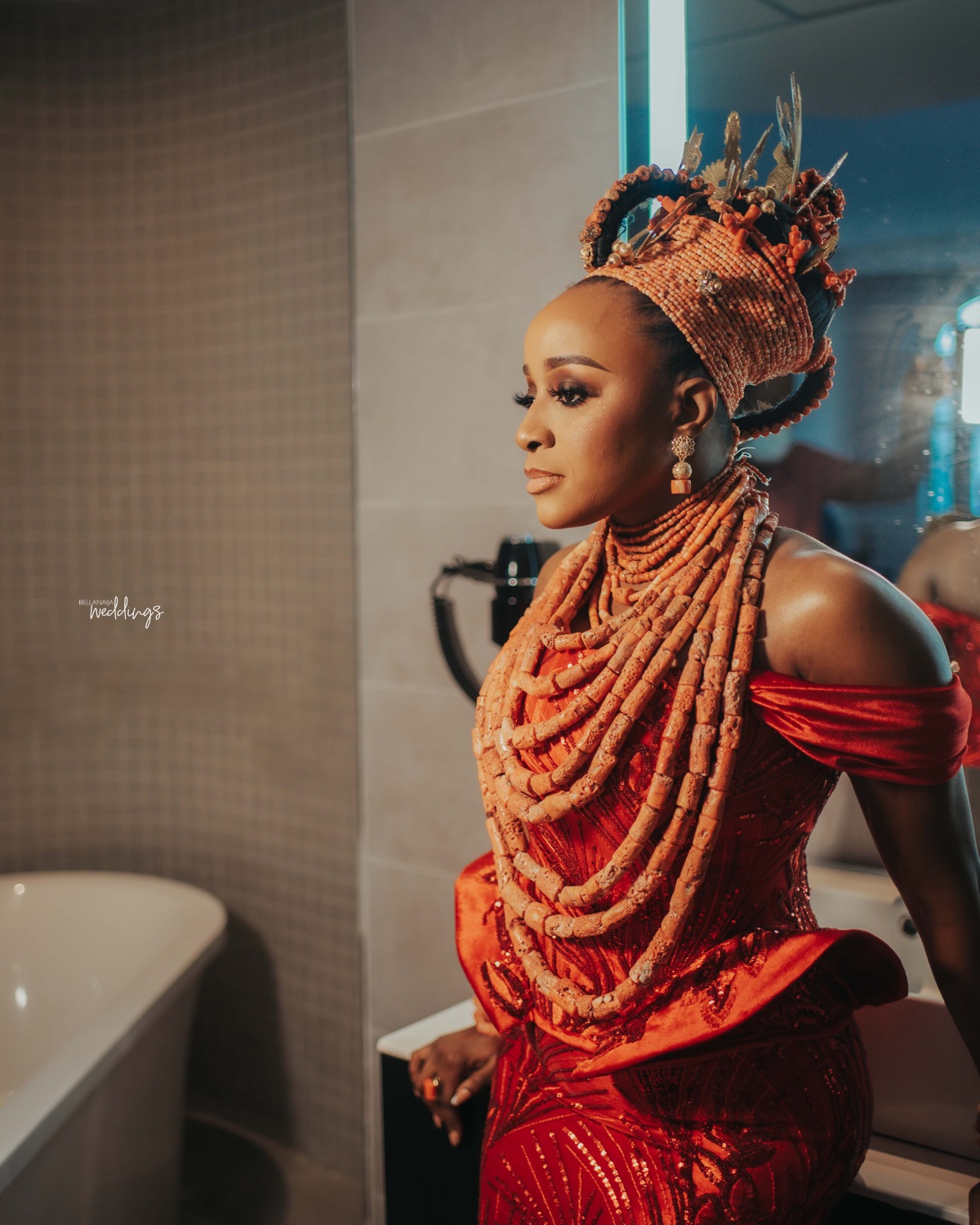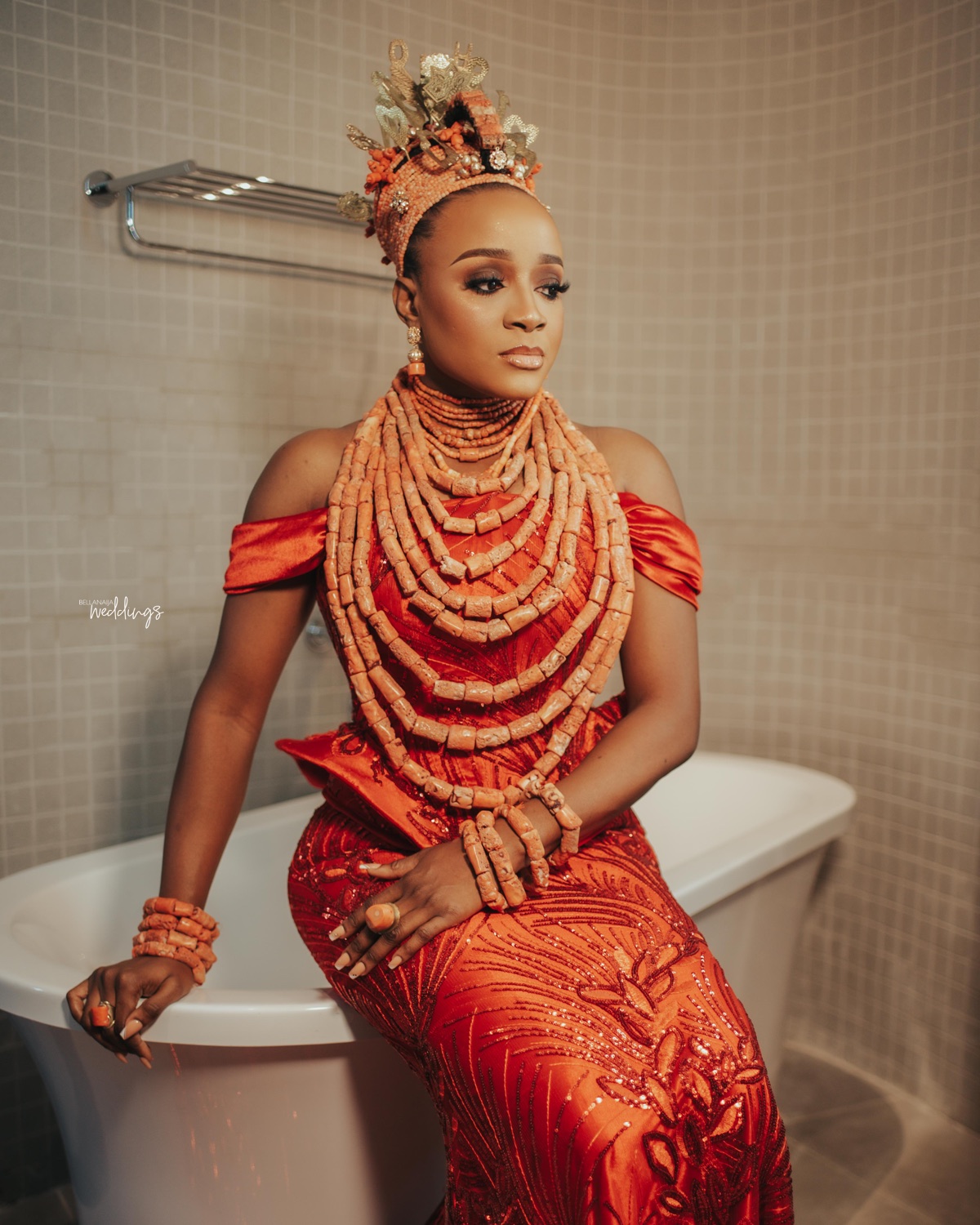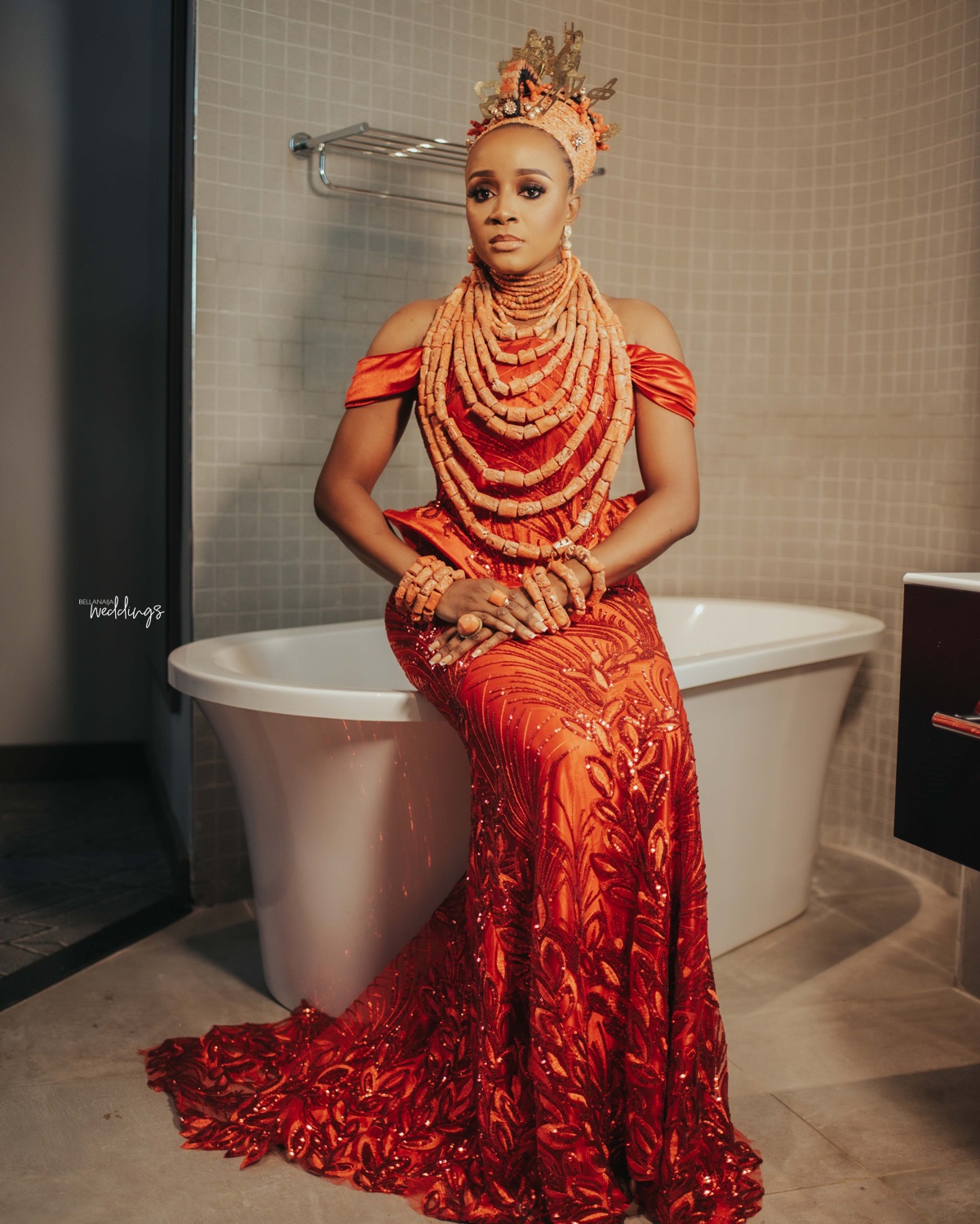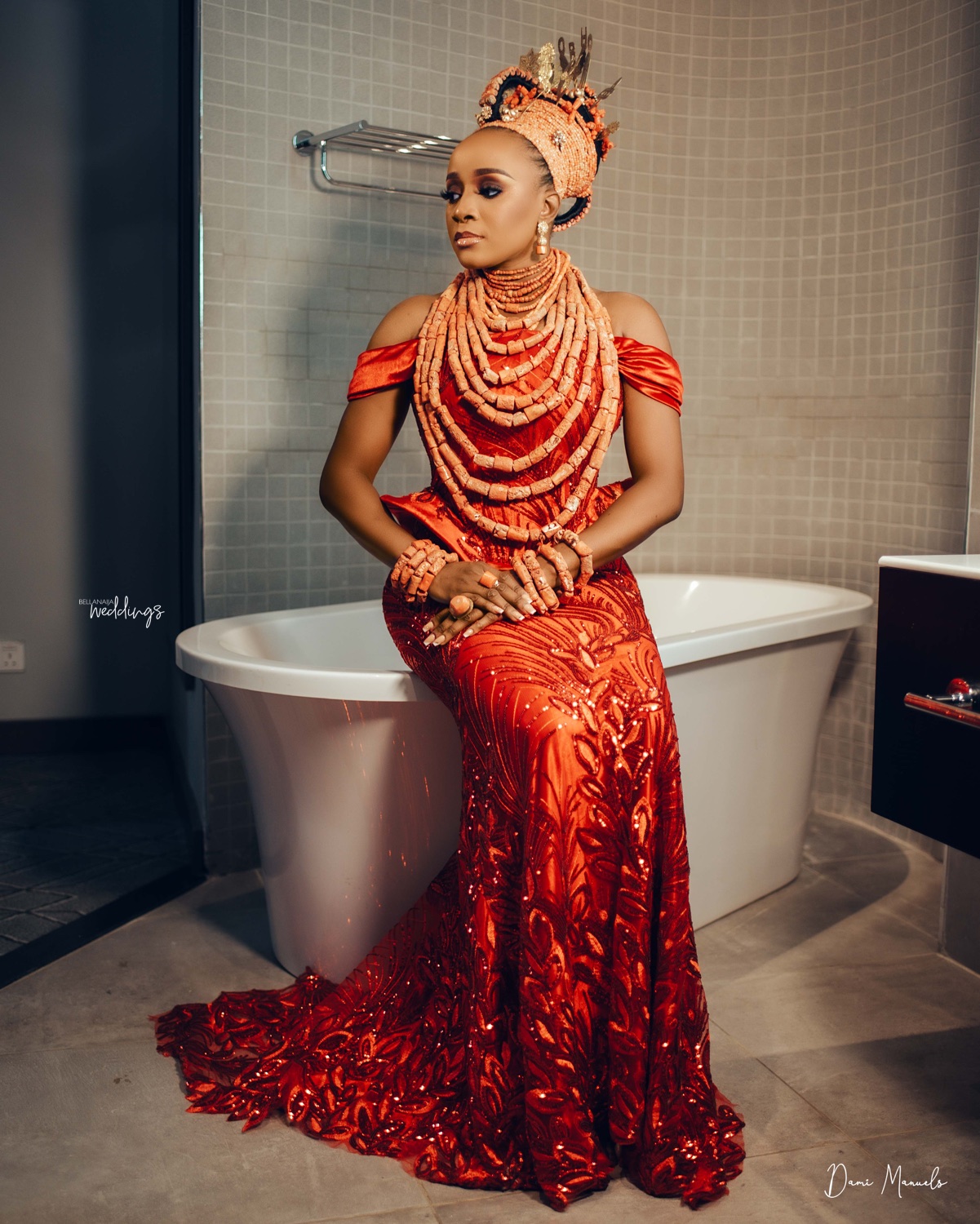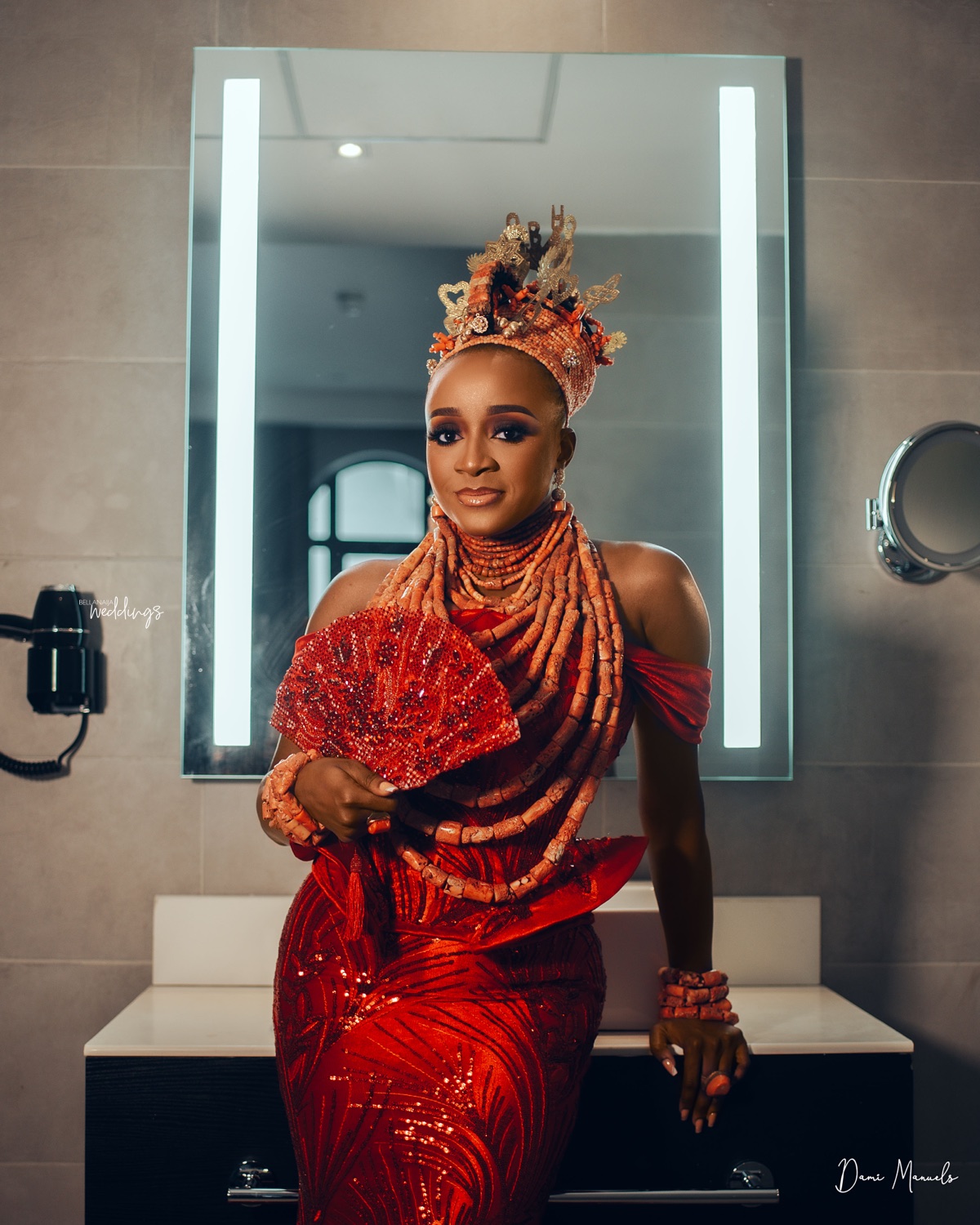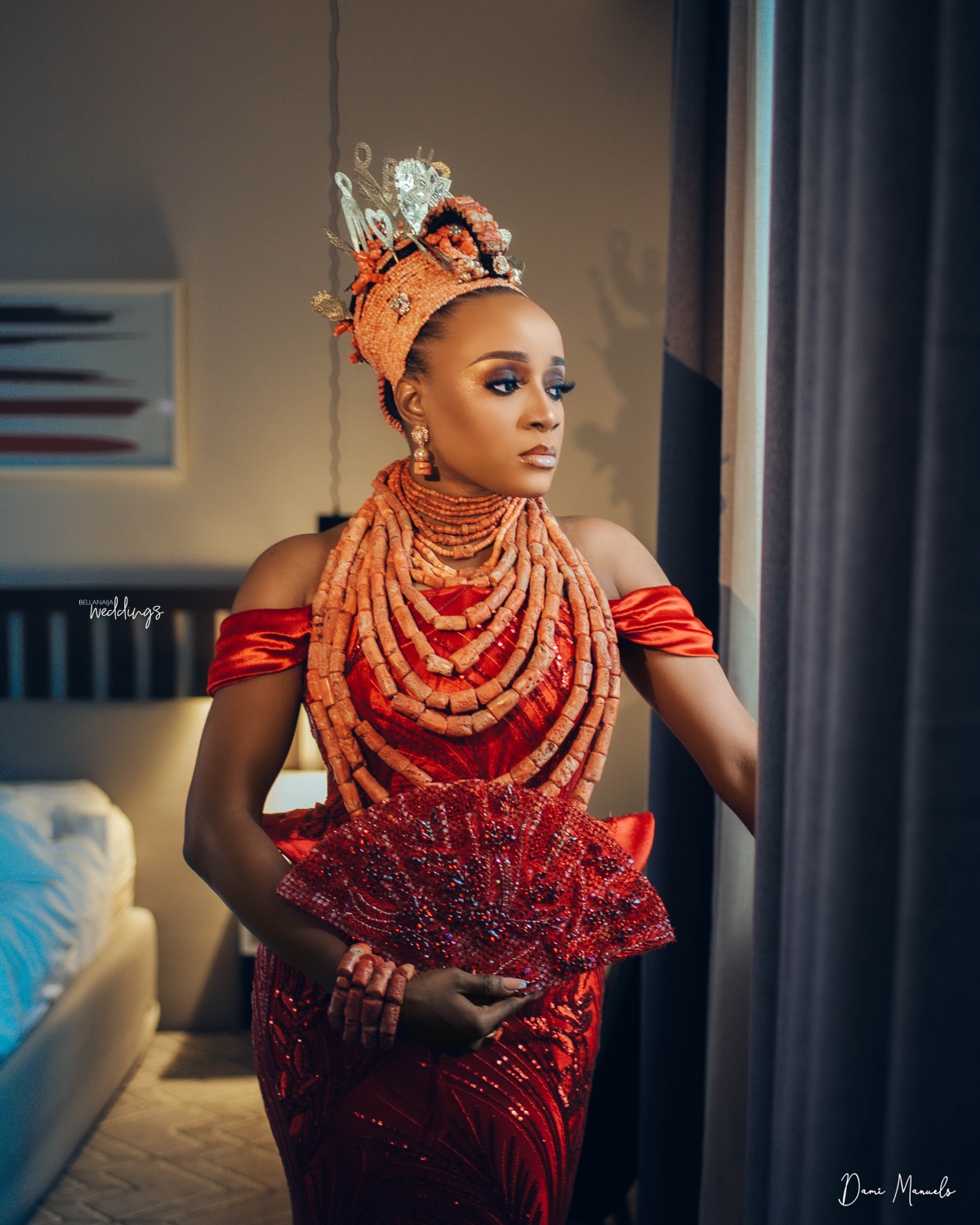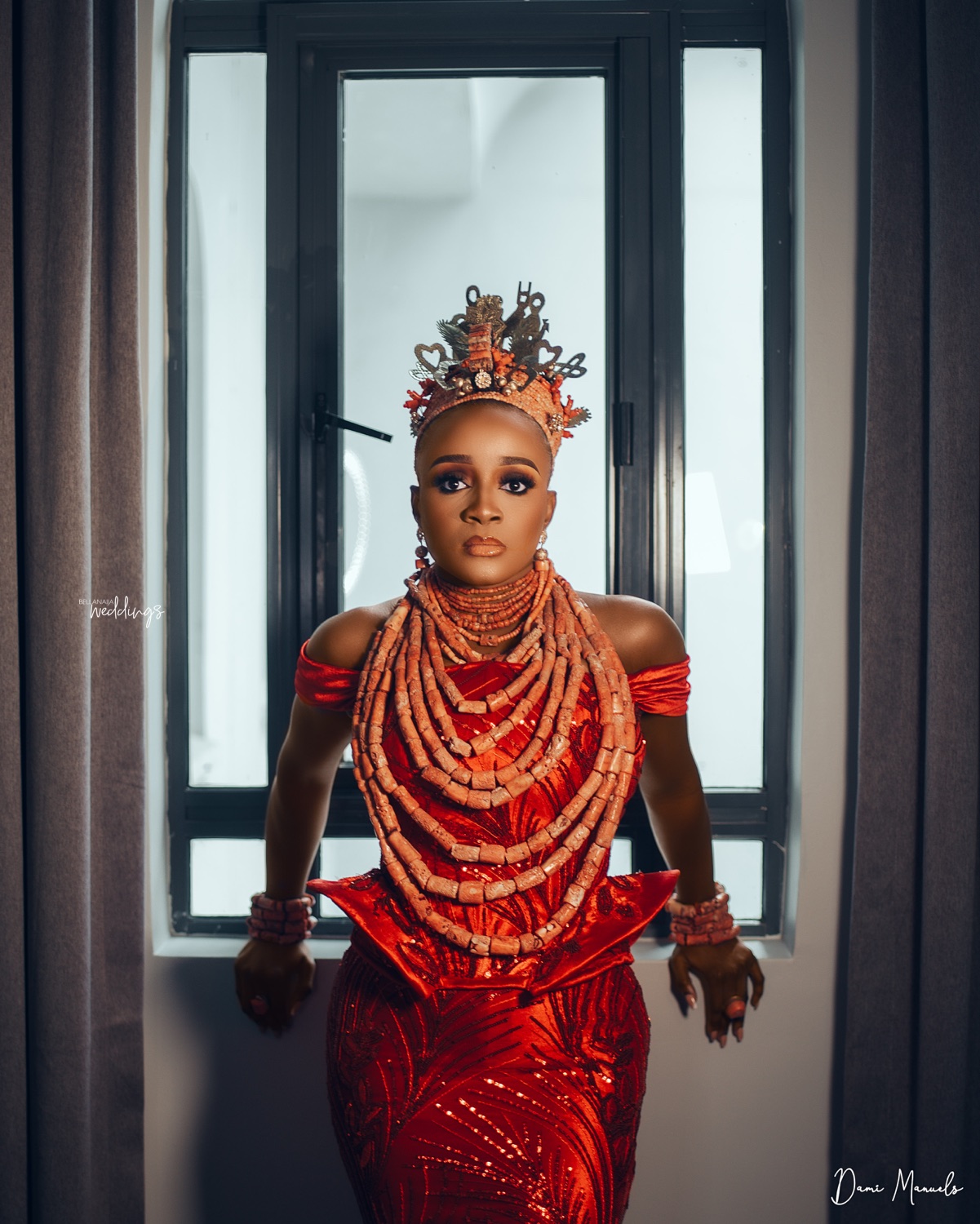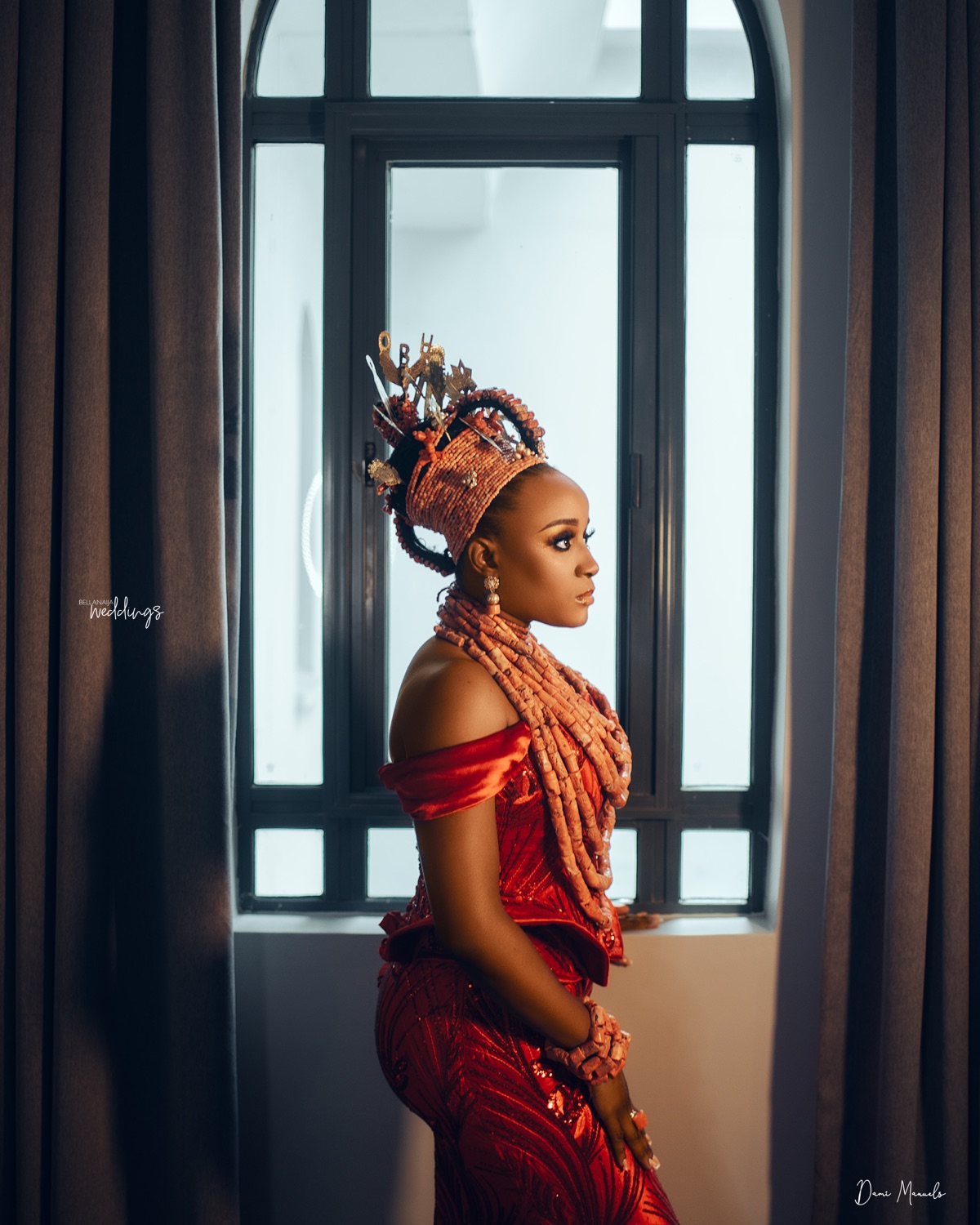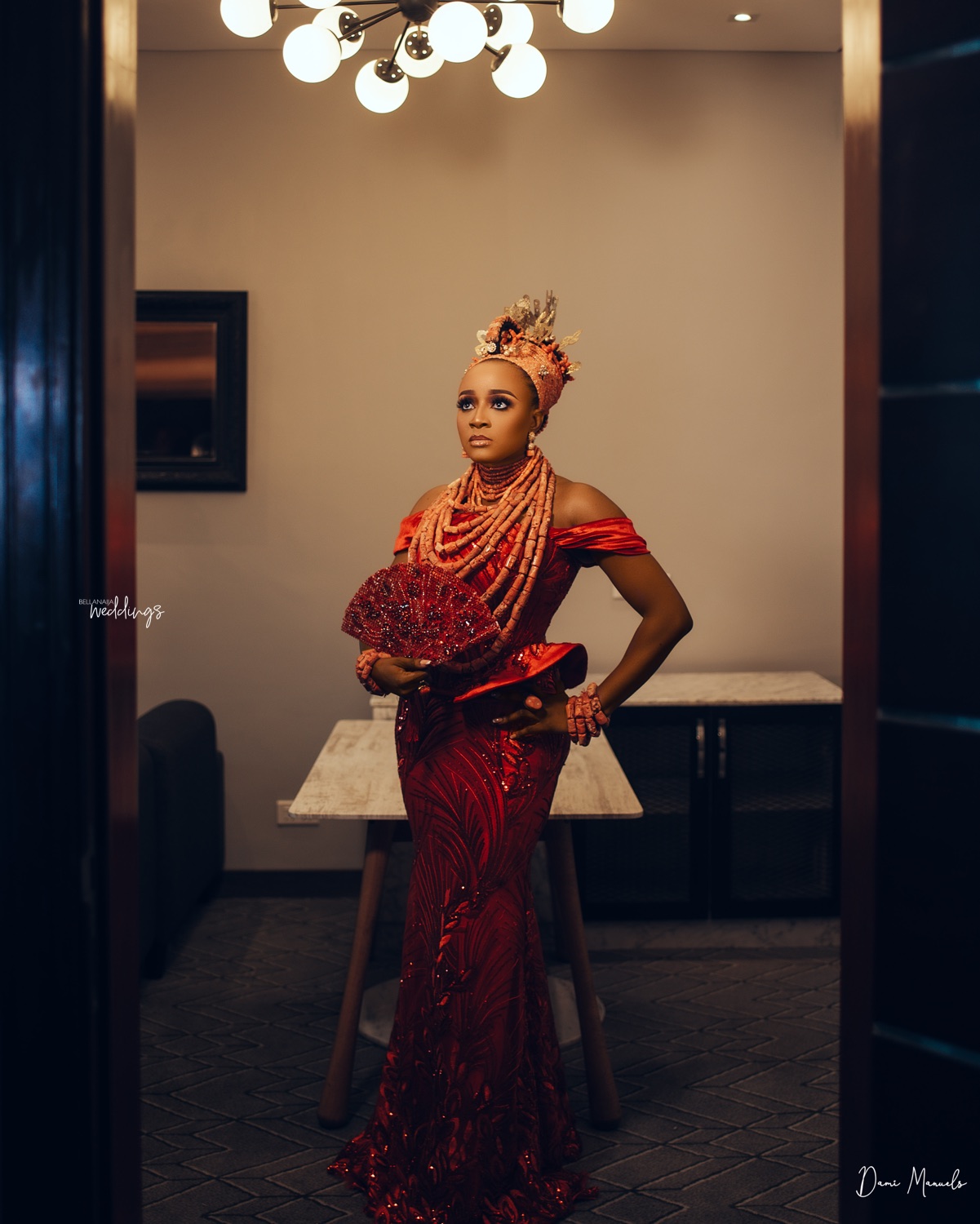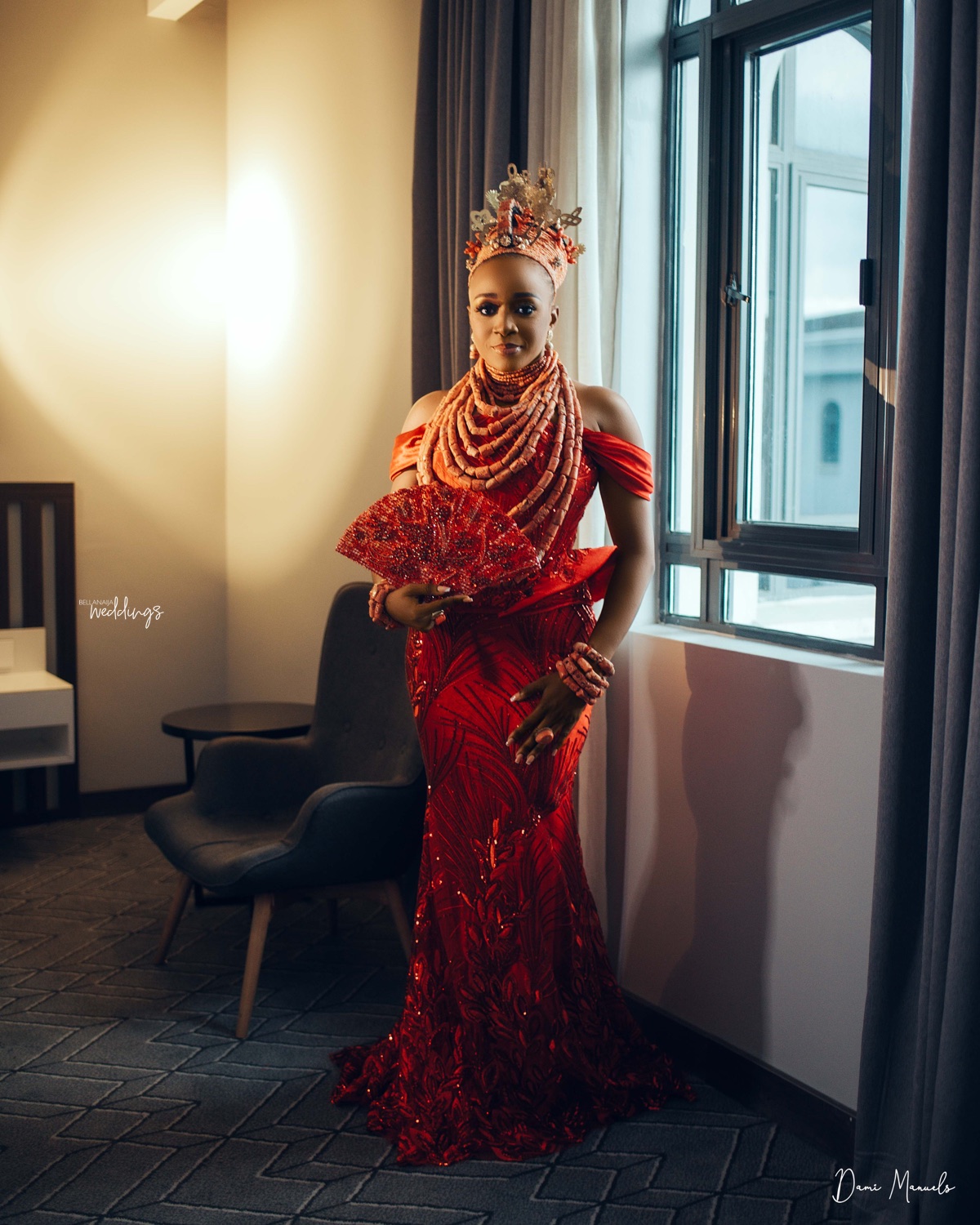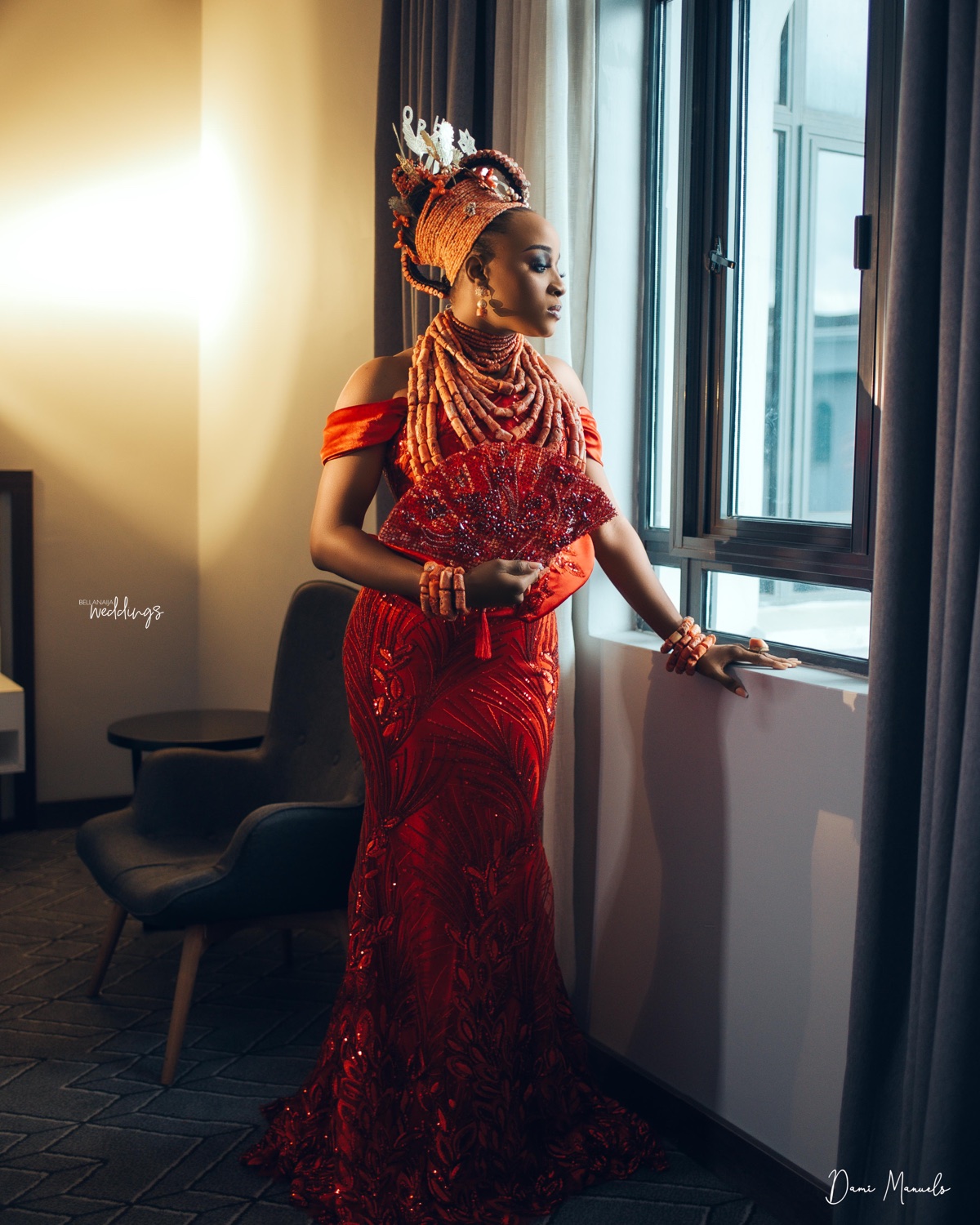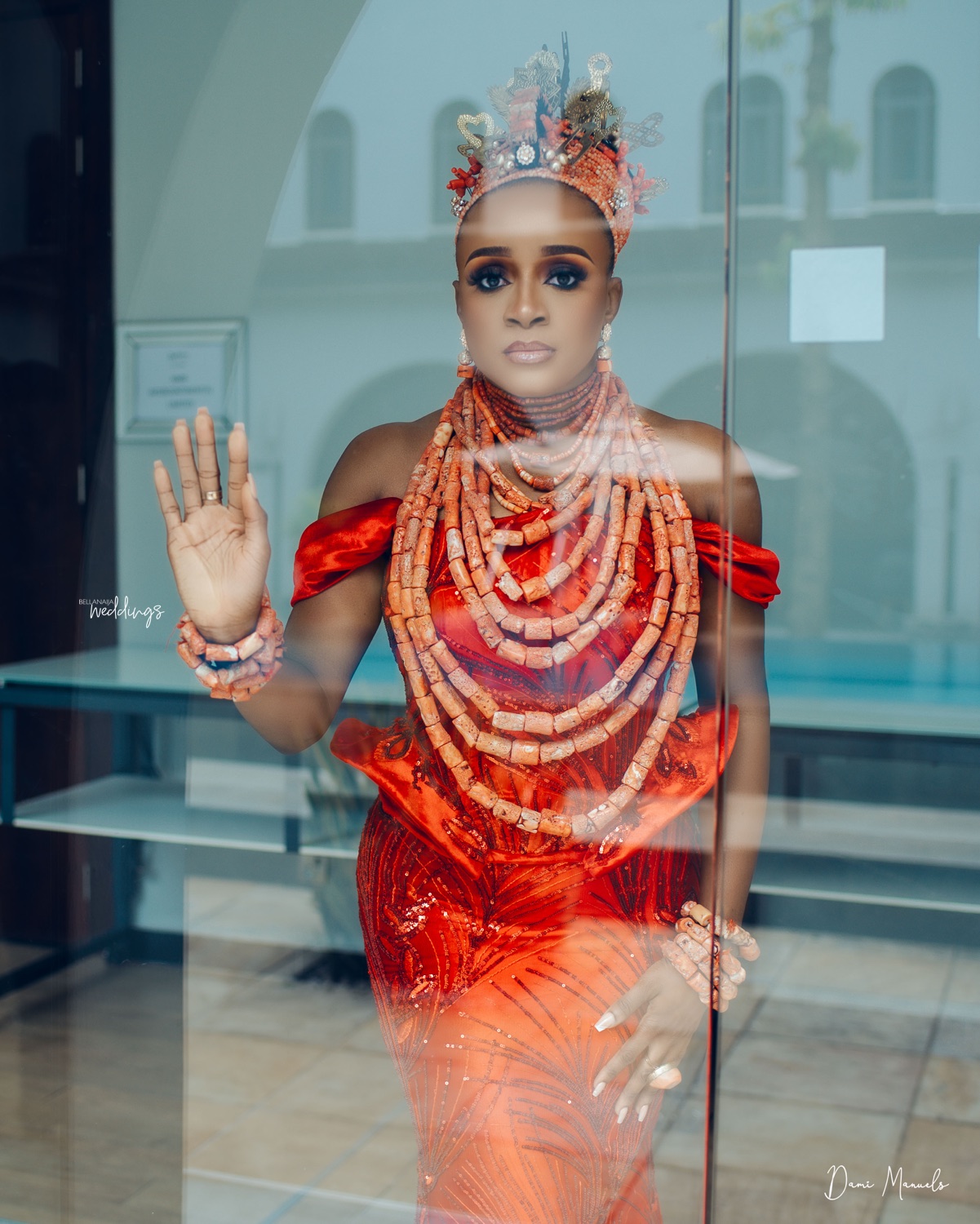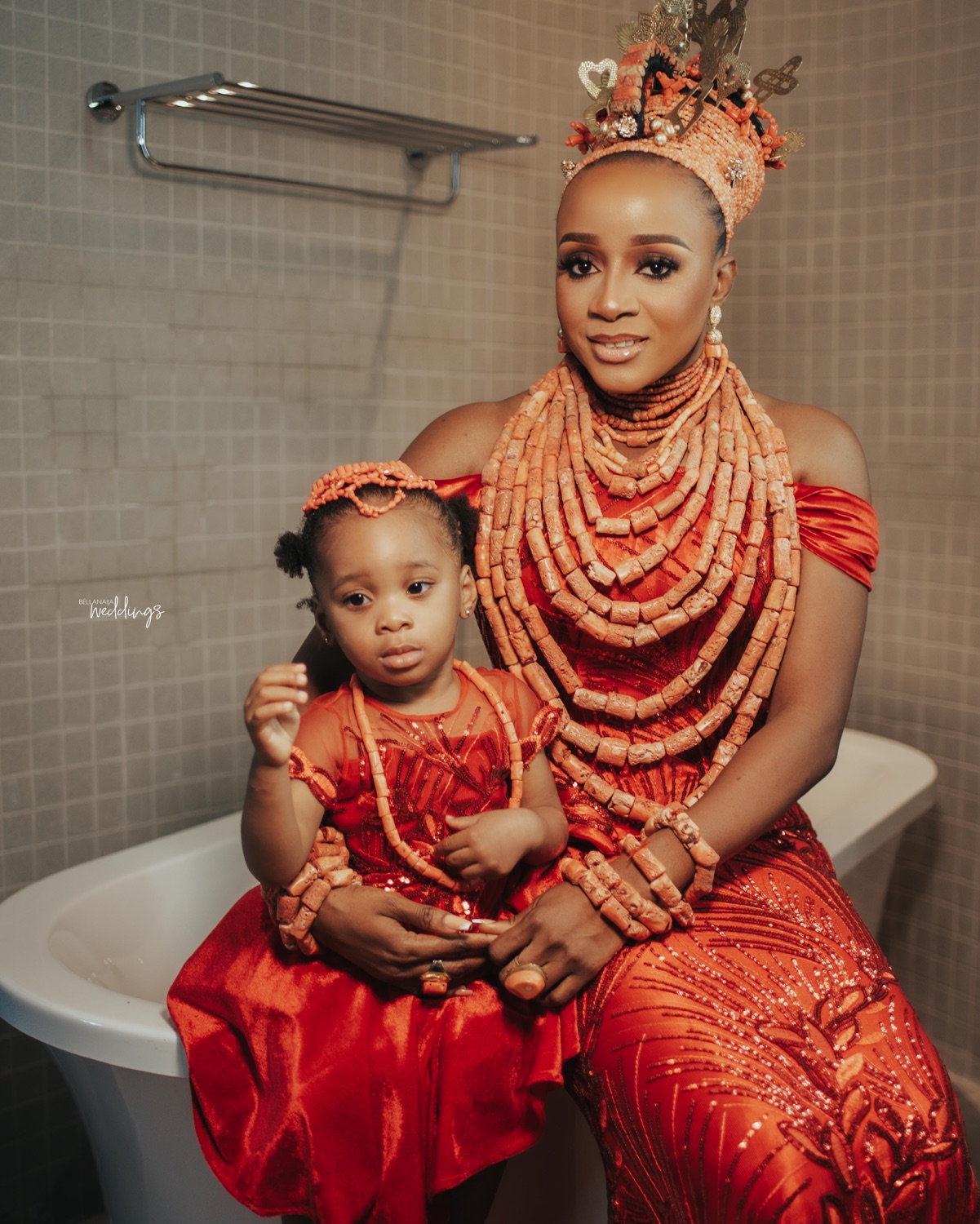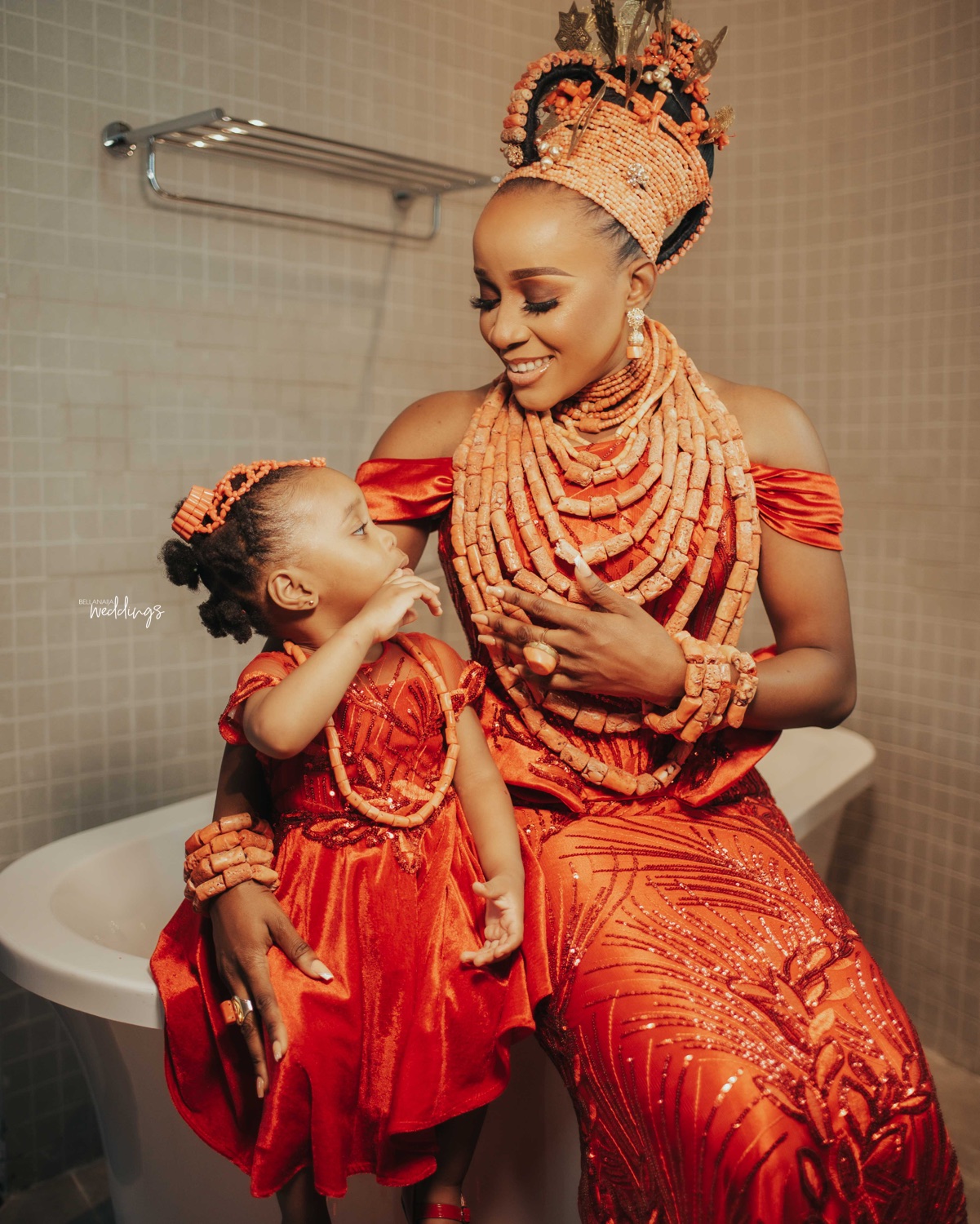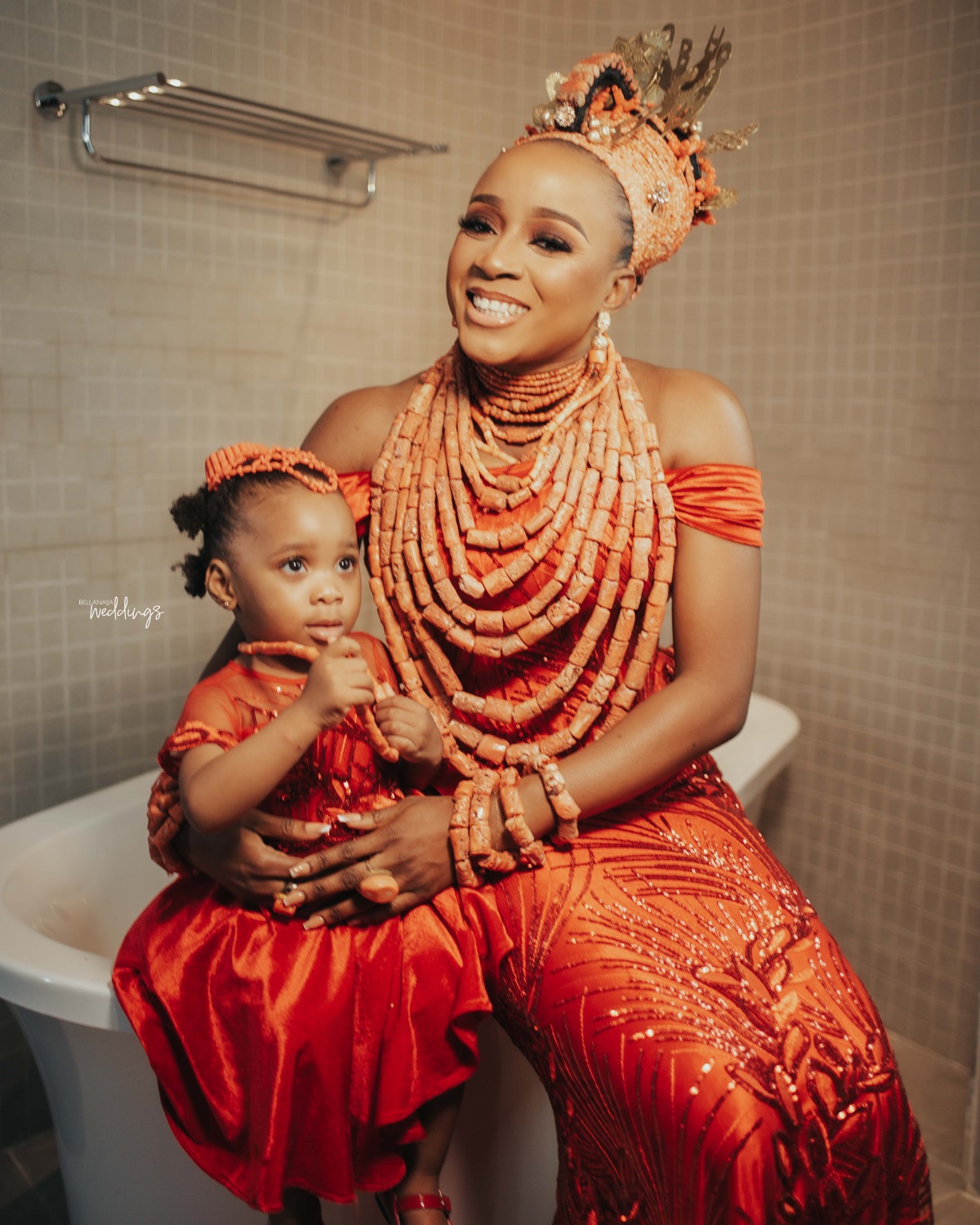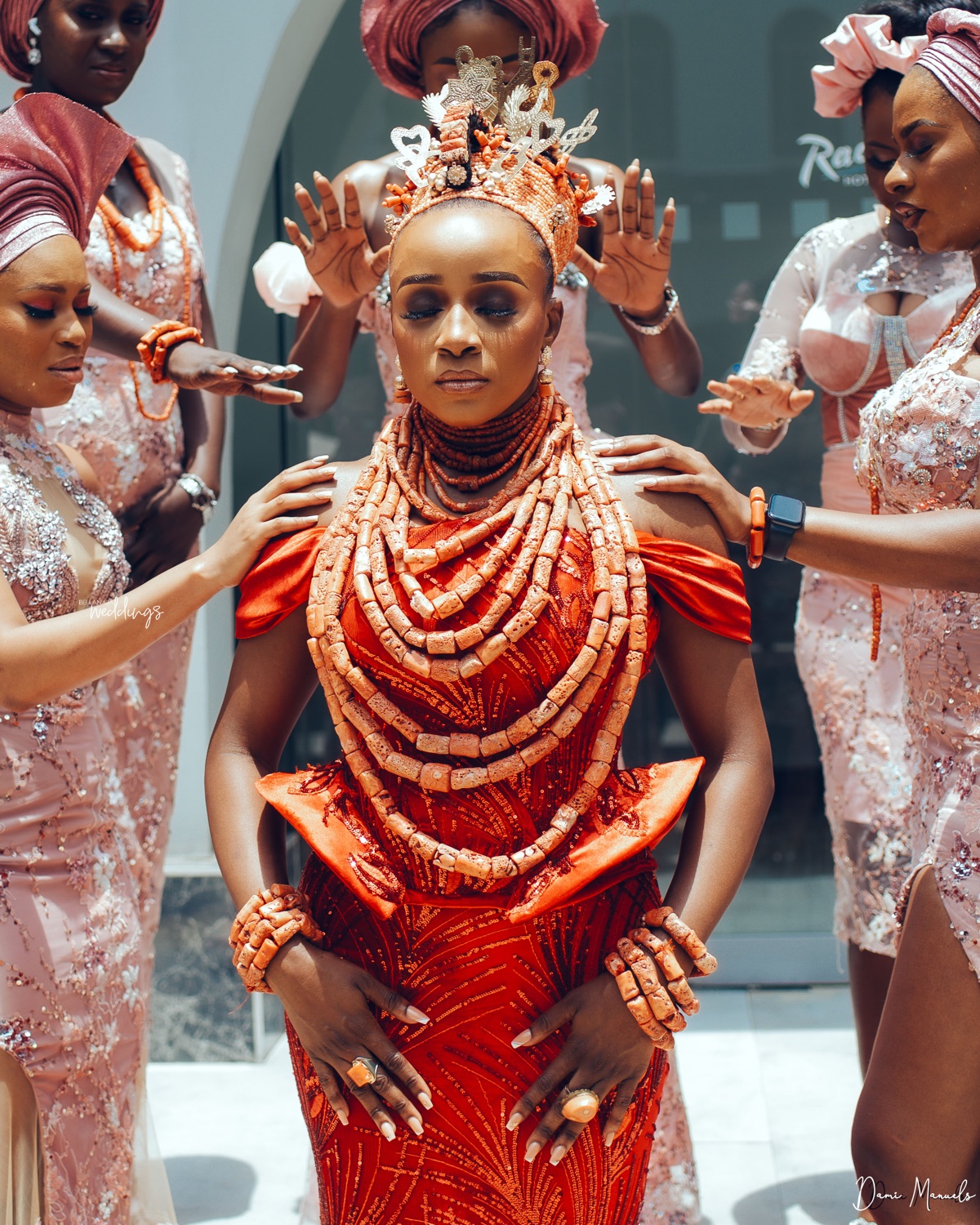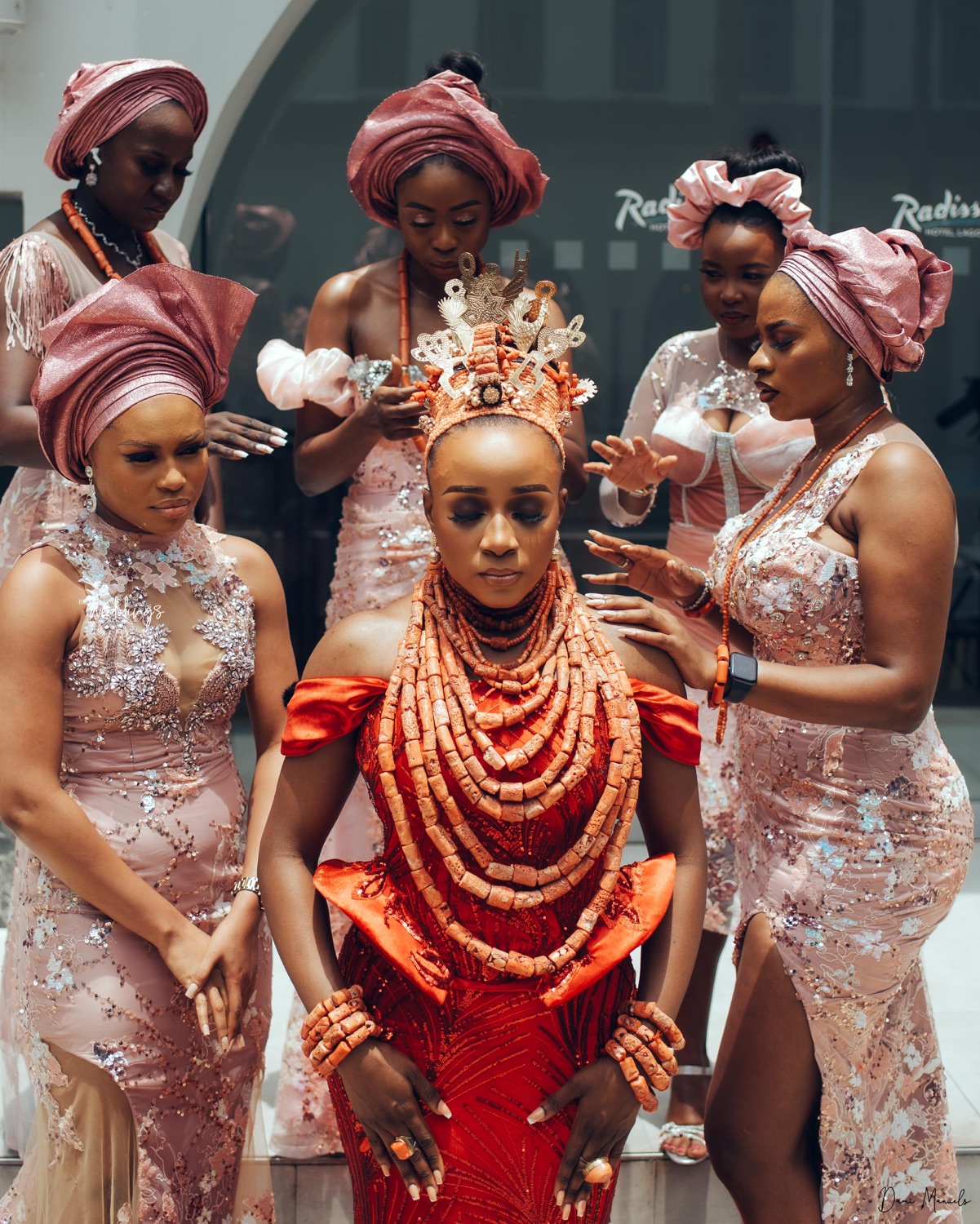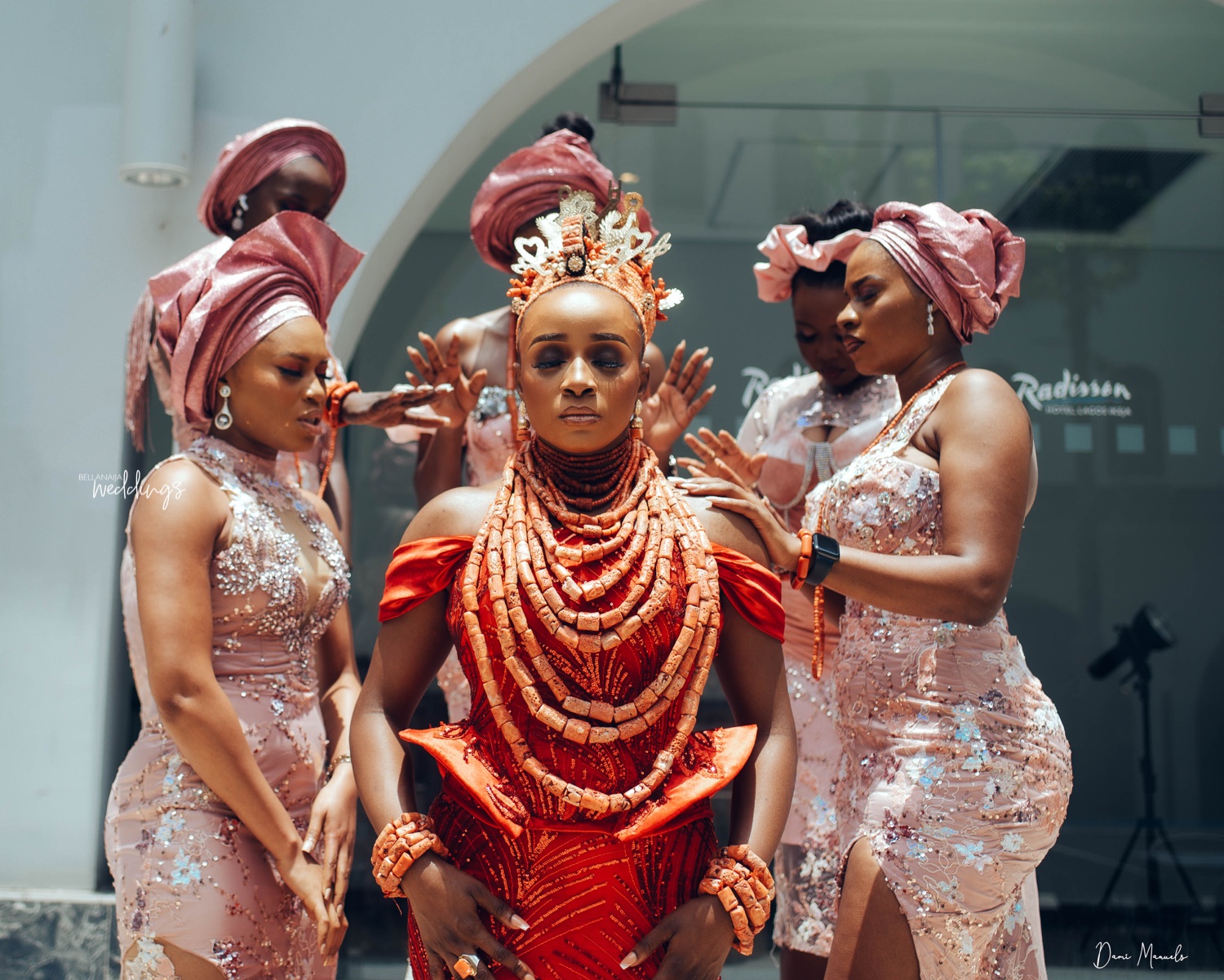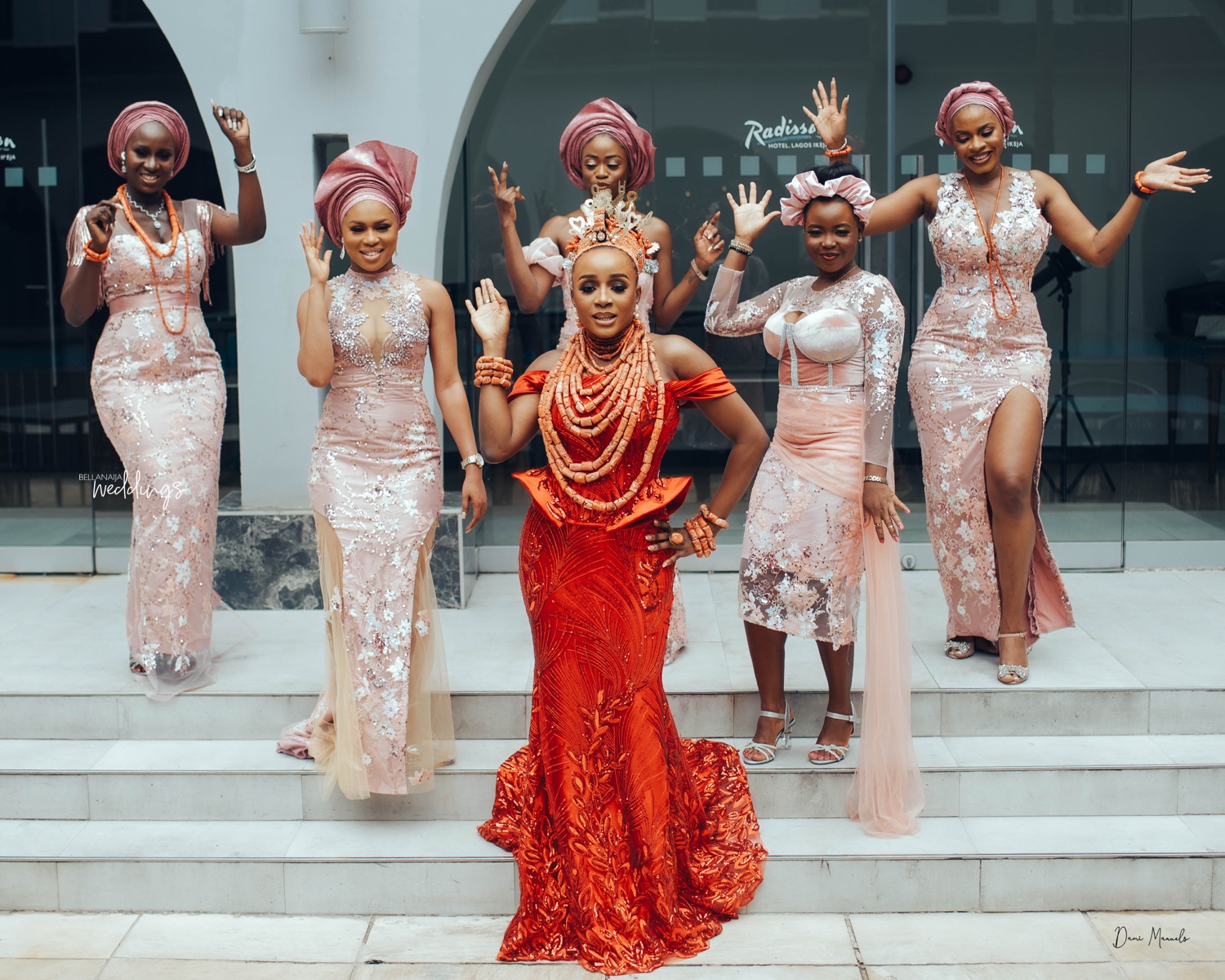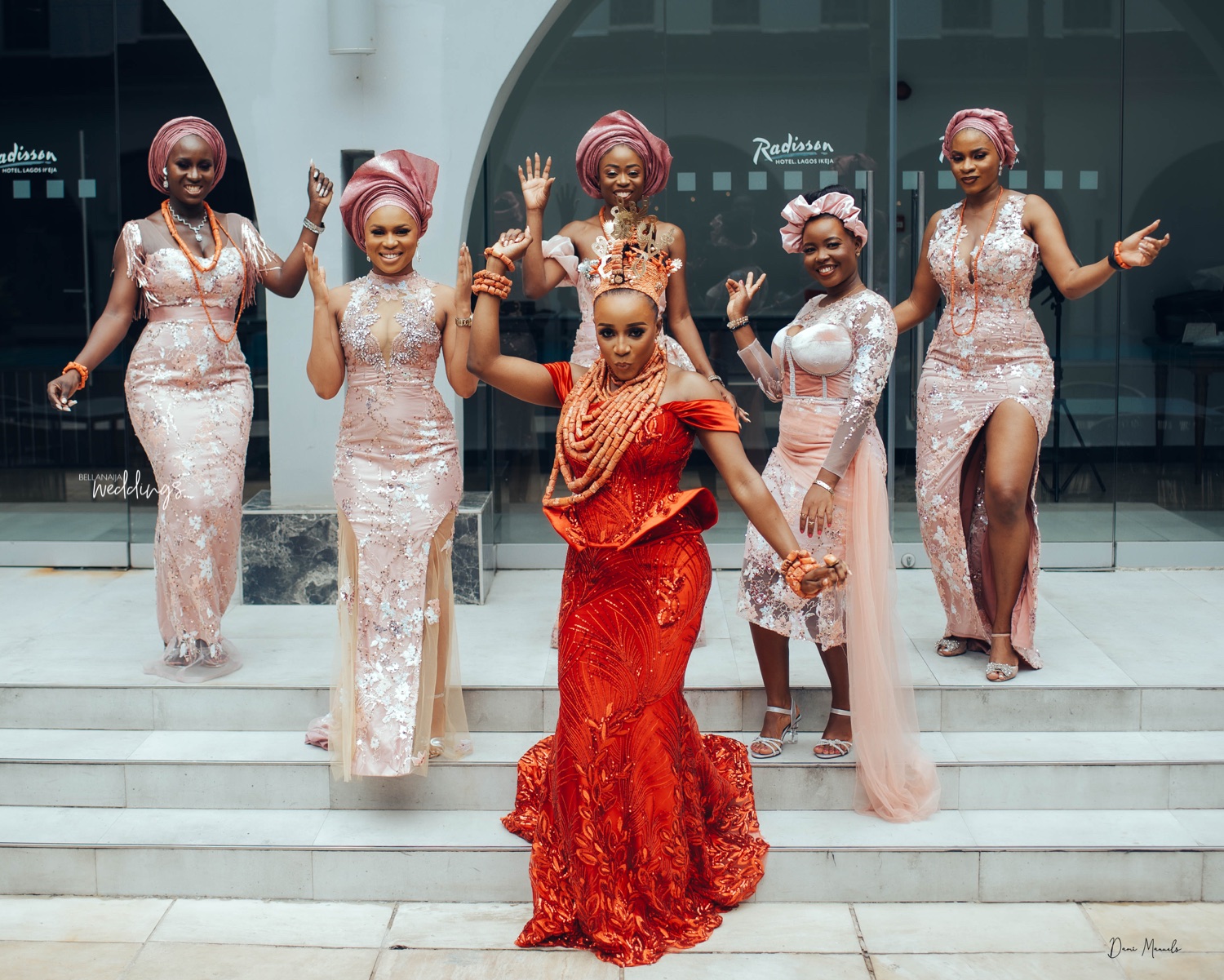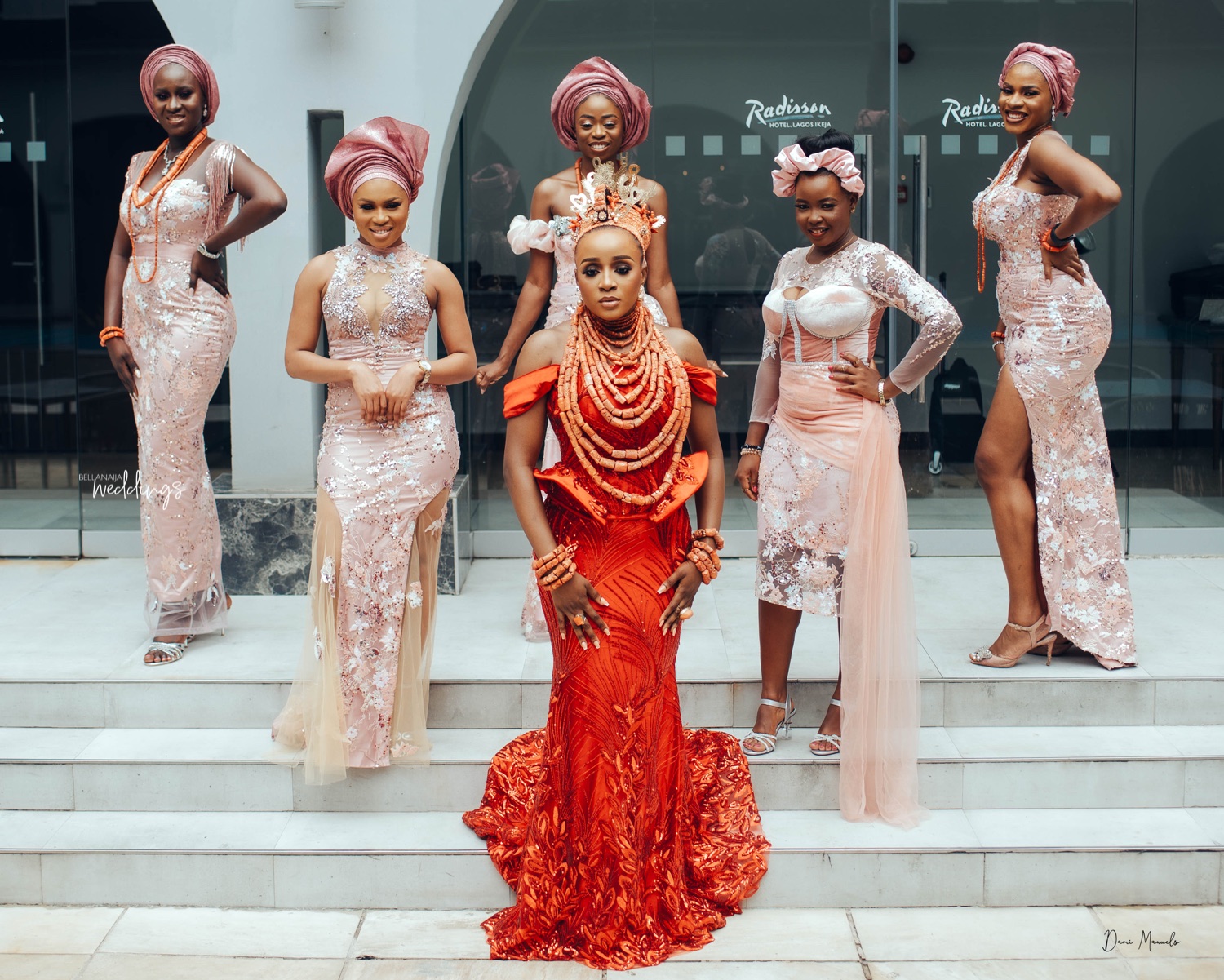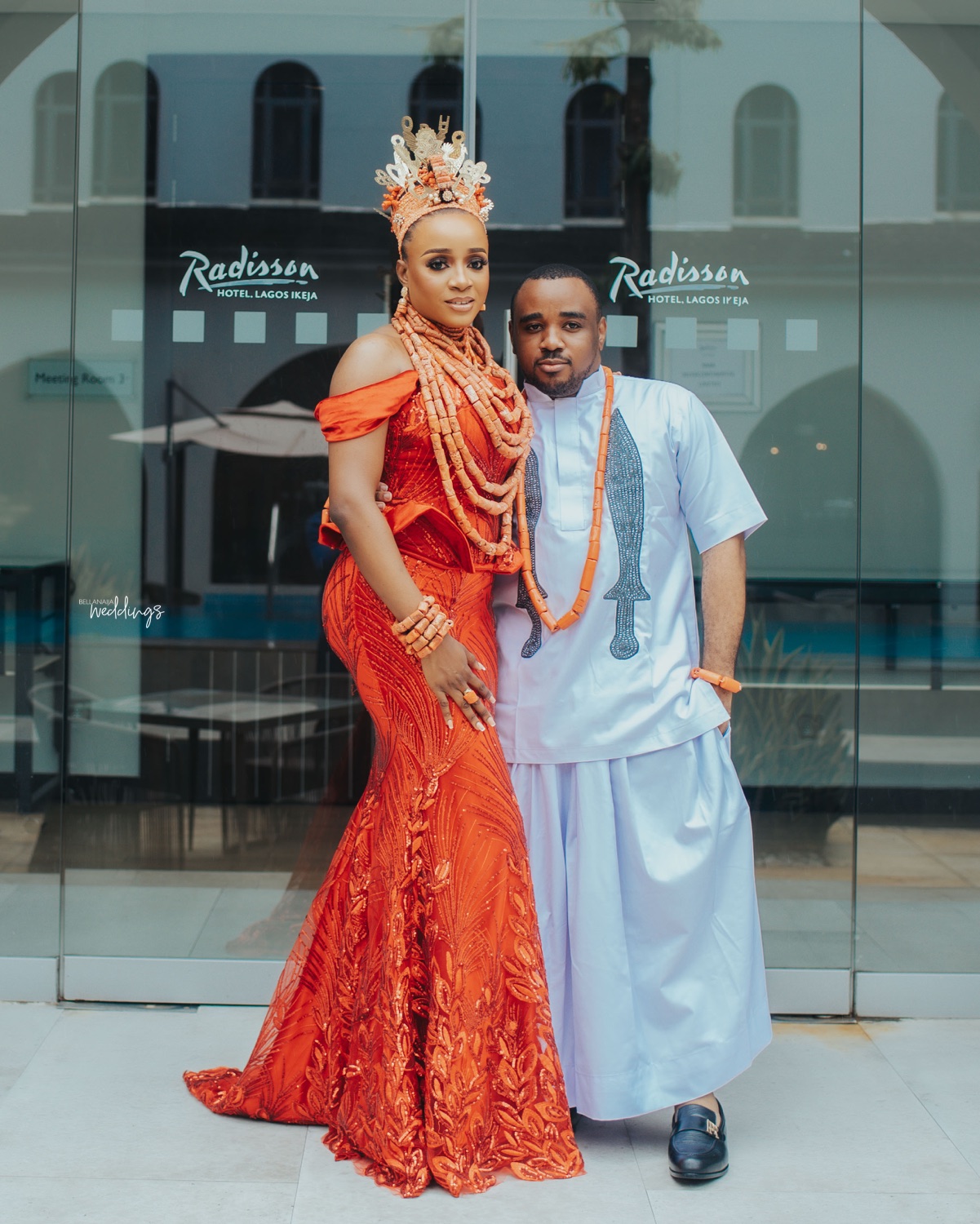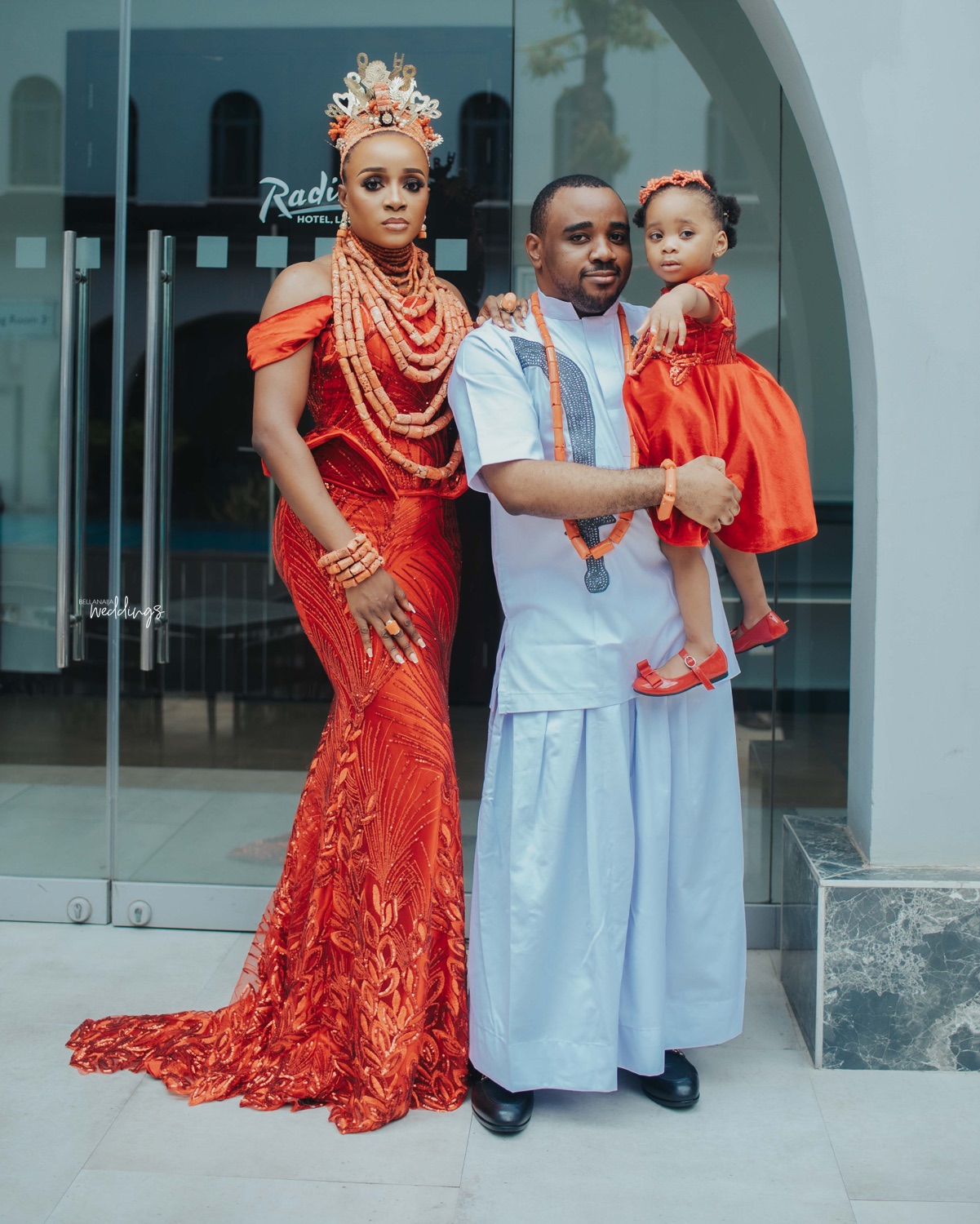 Now to the groom…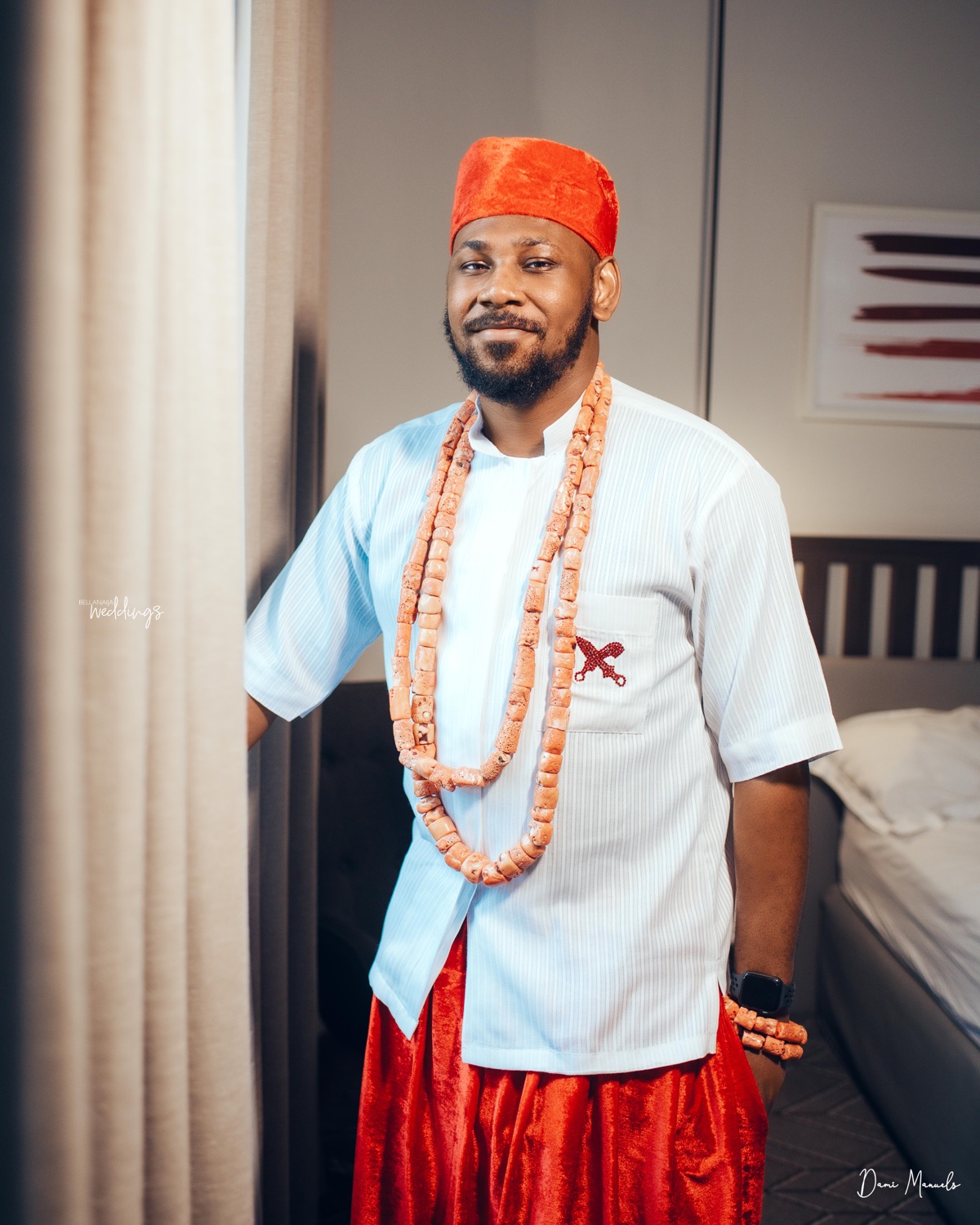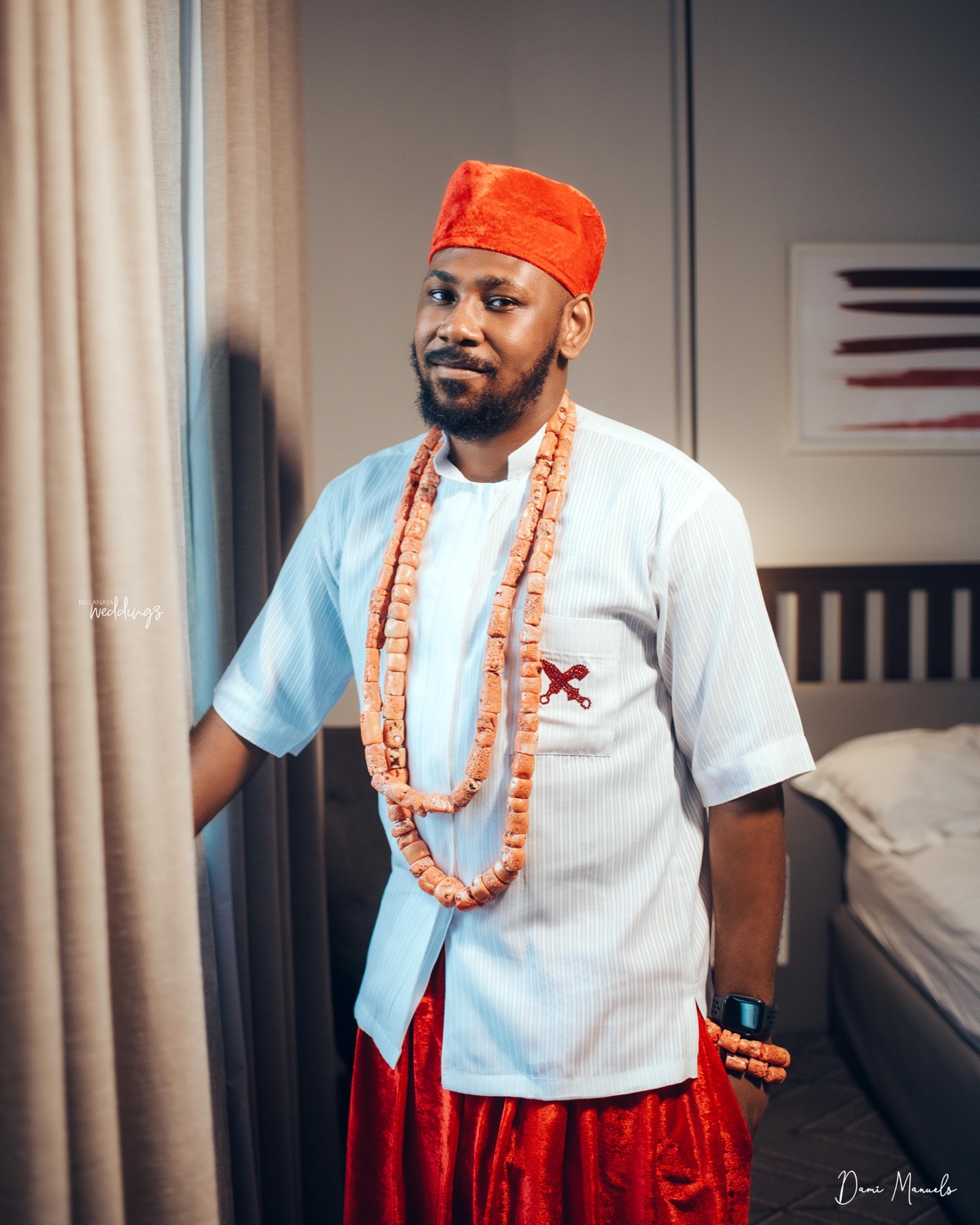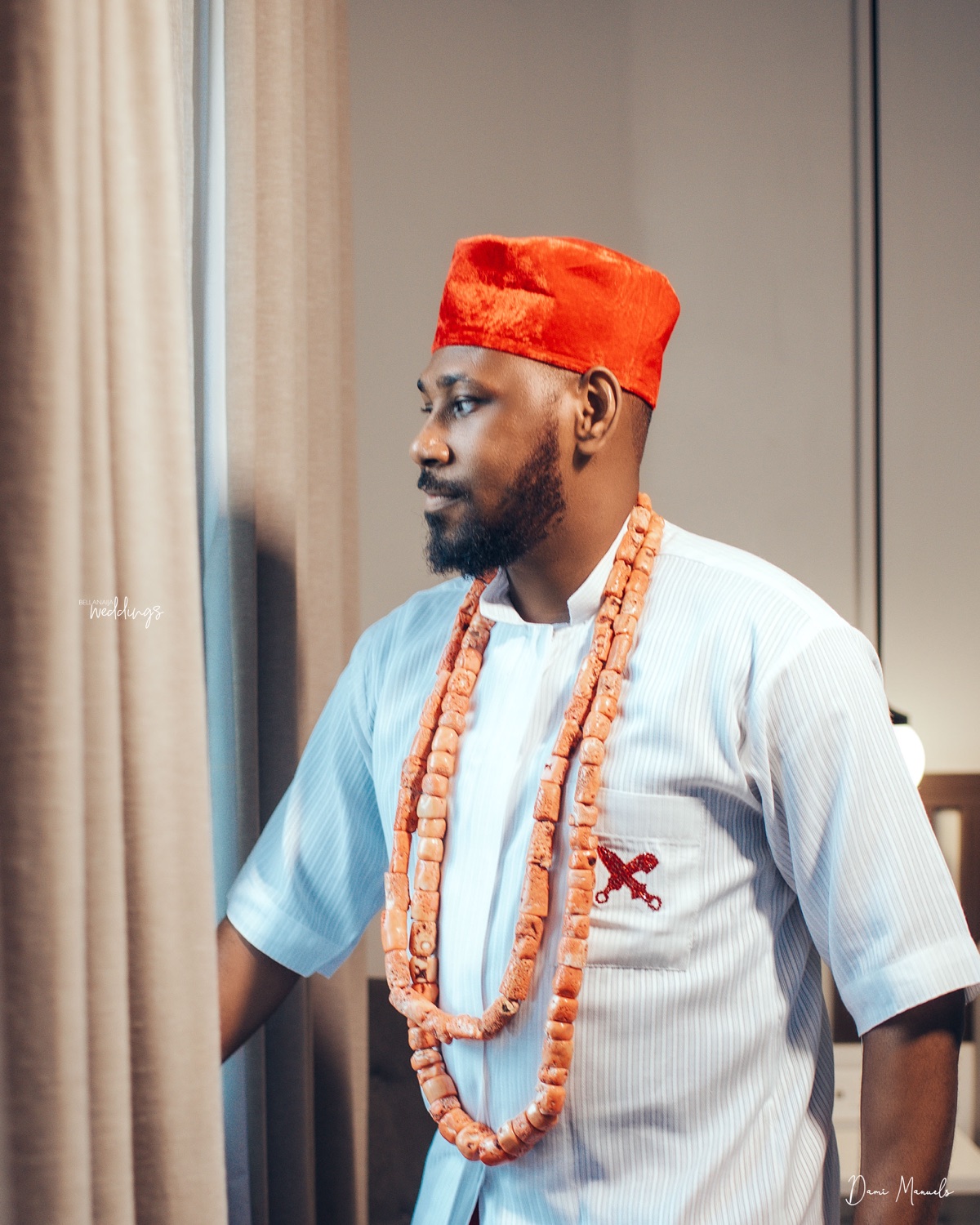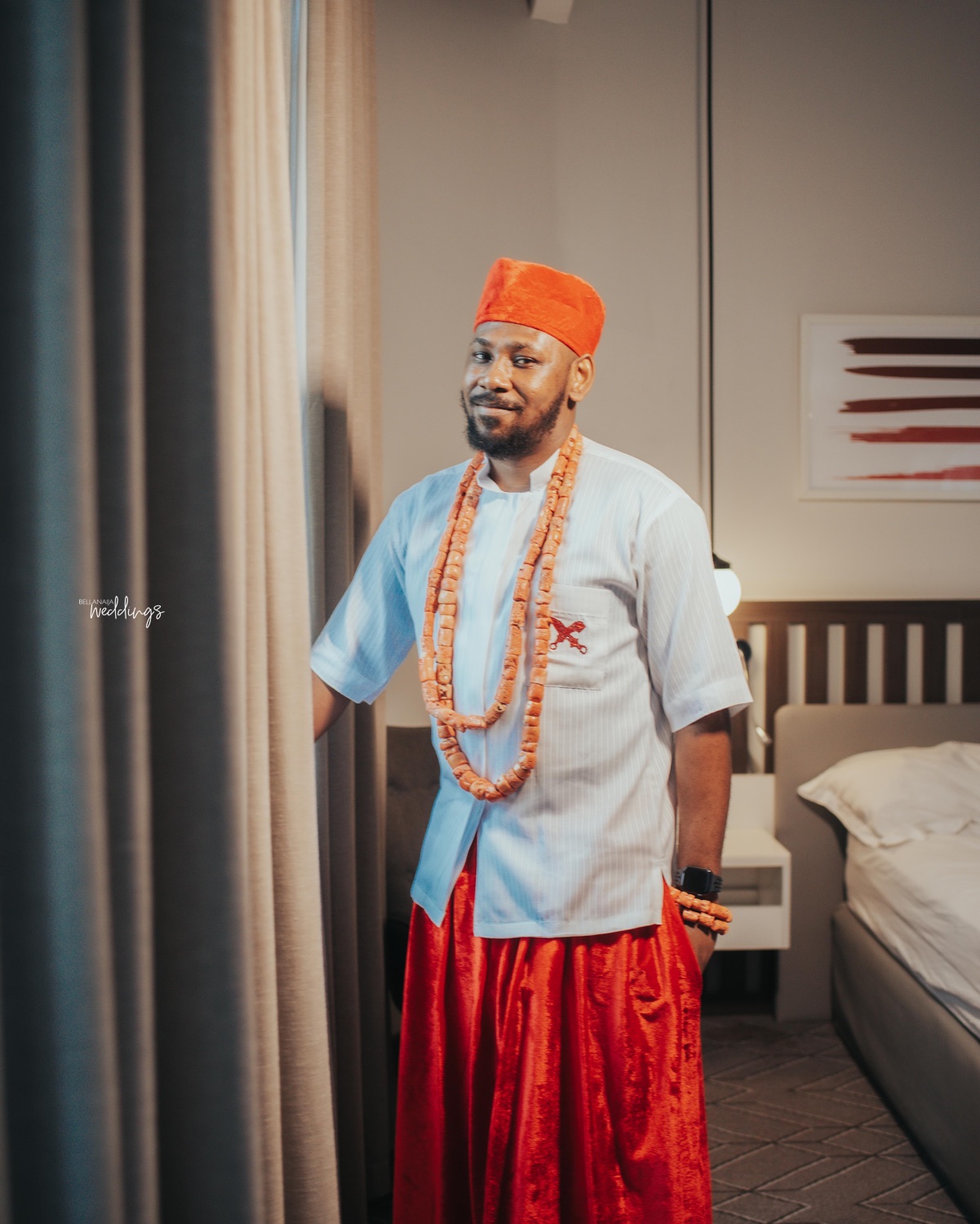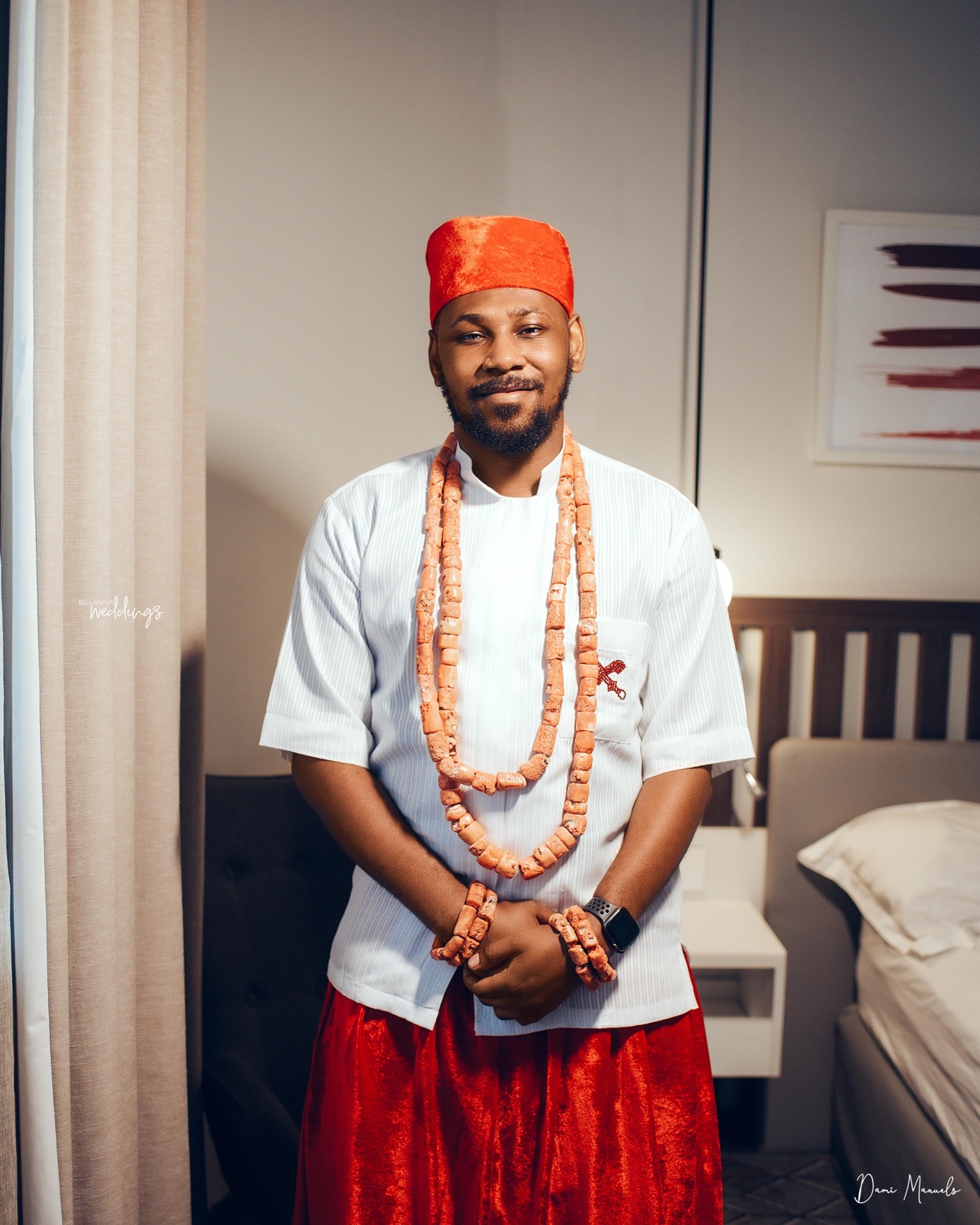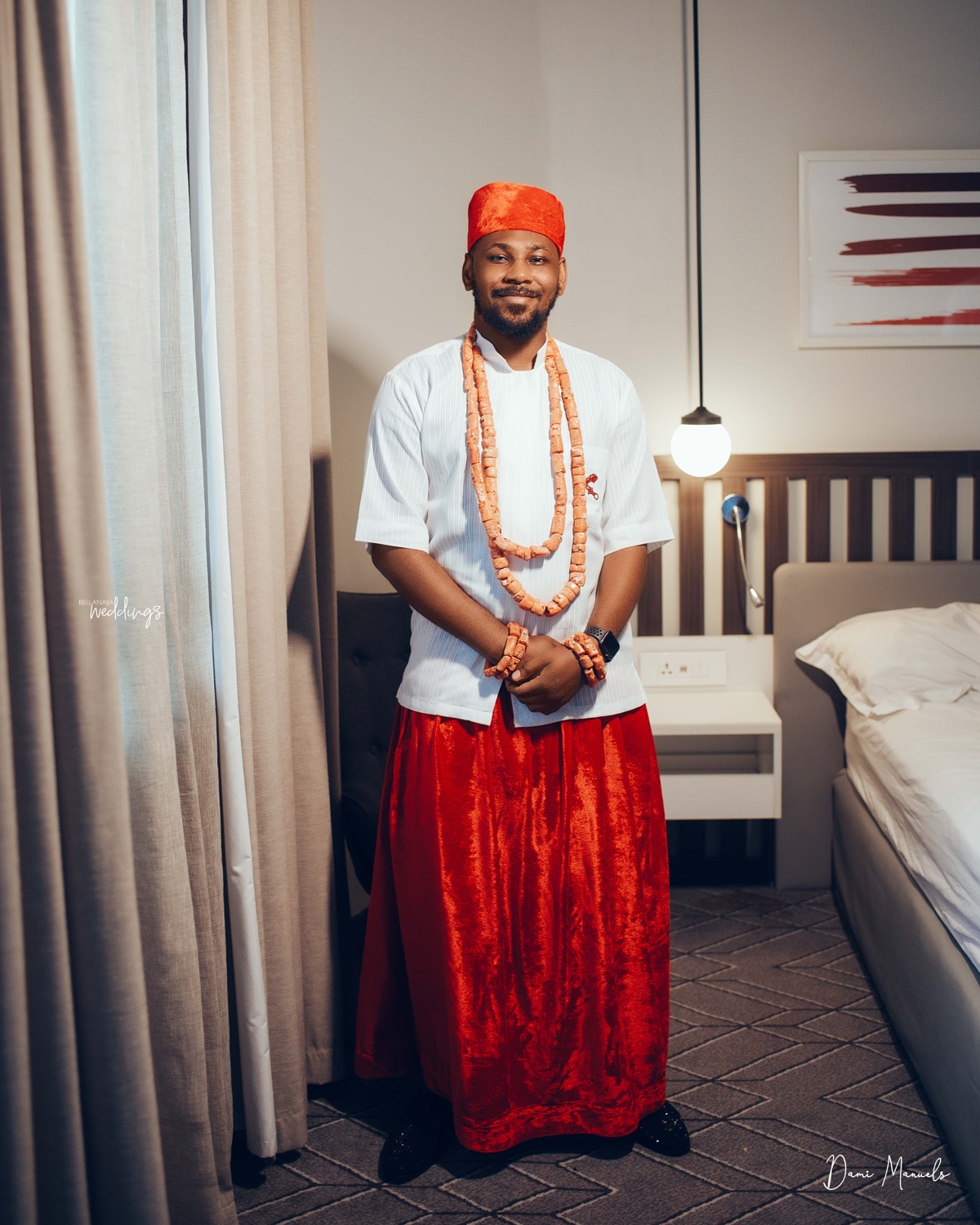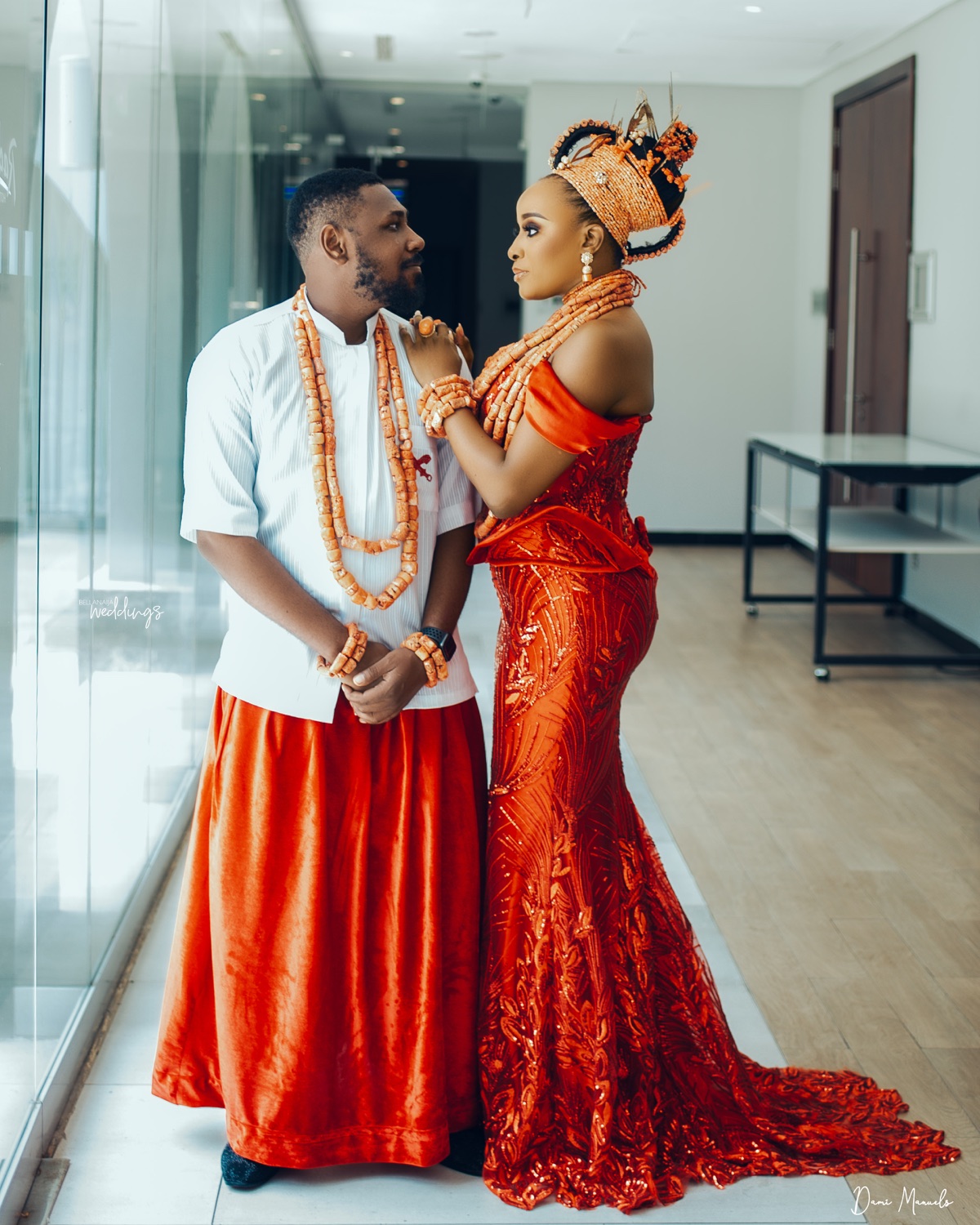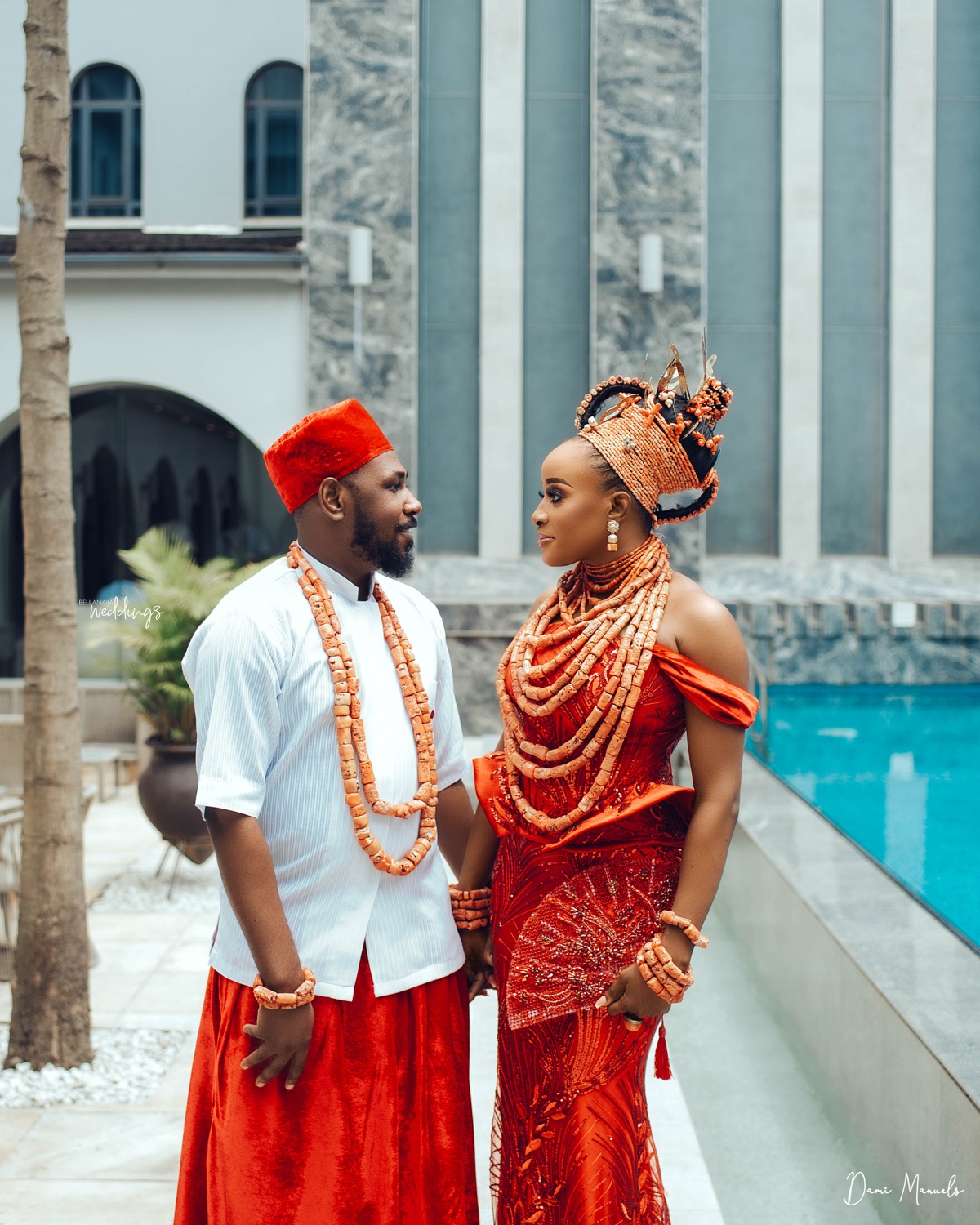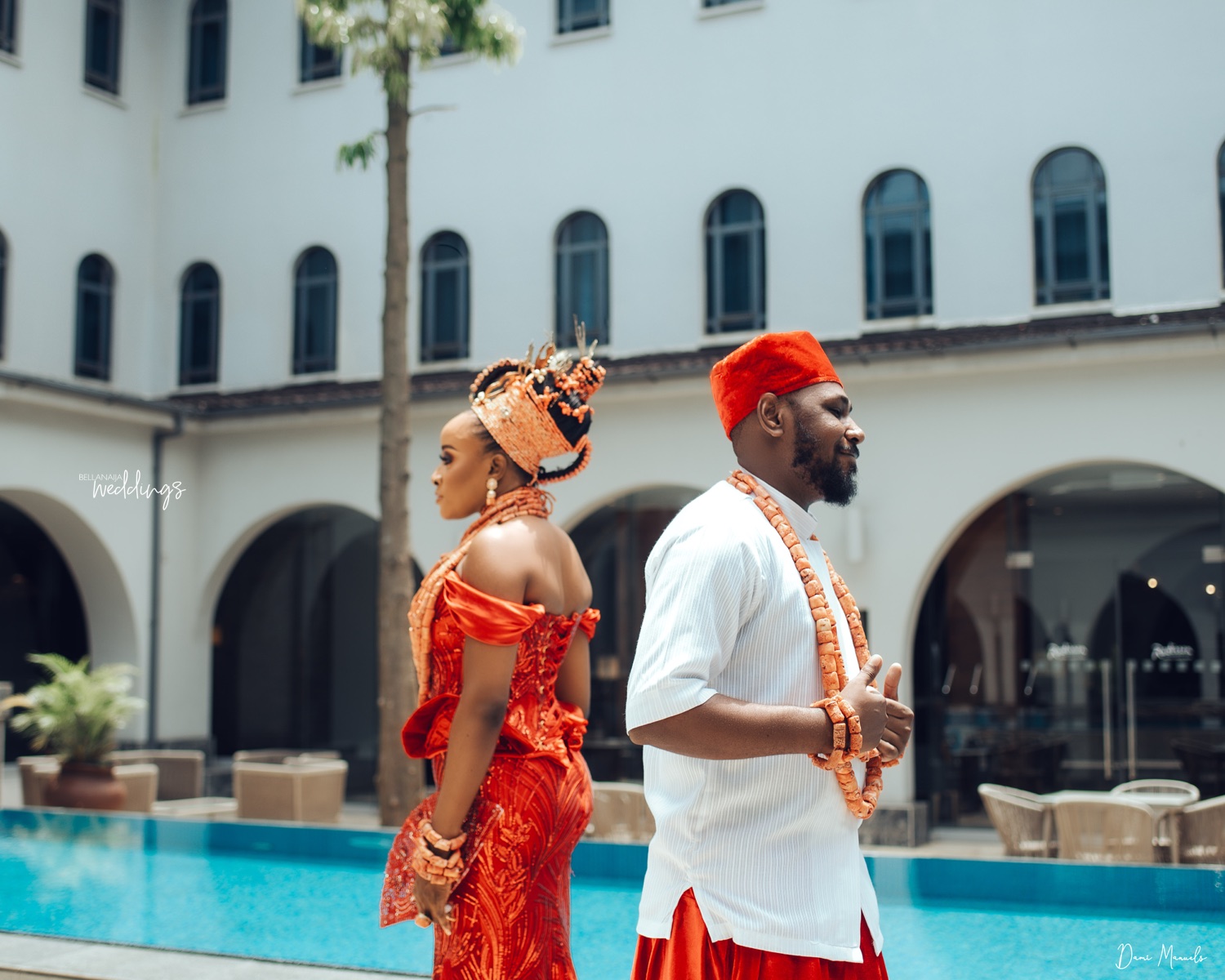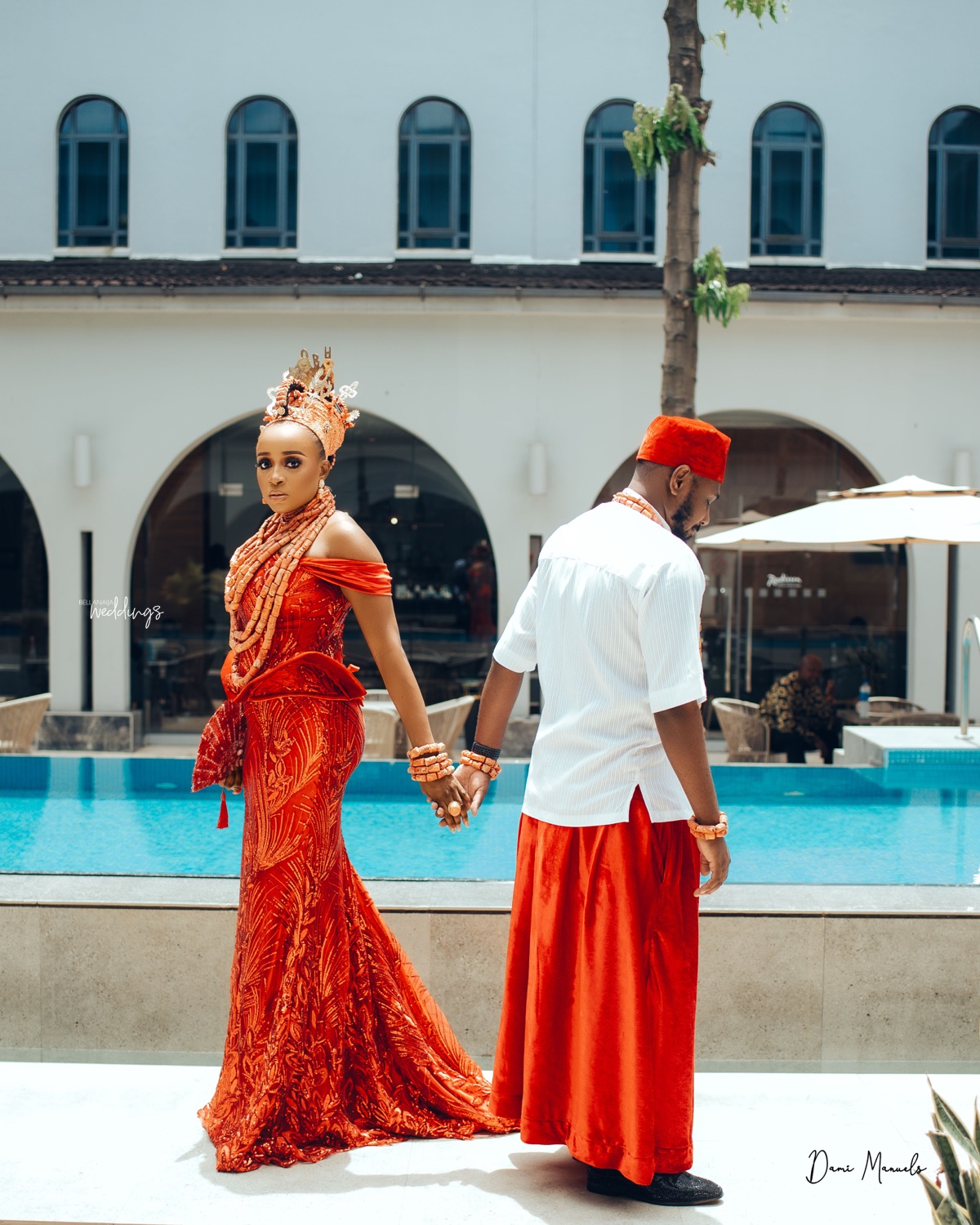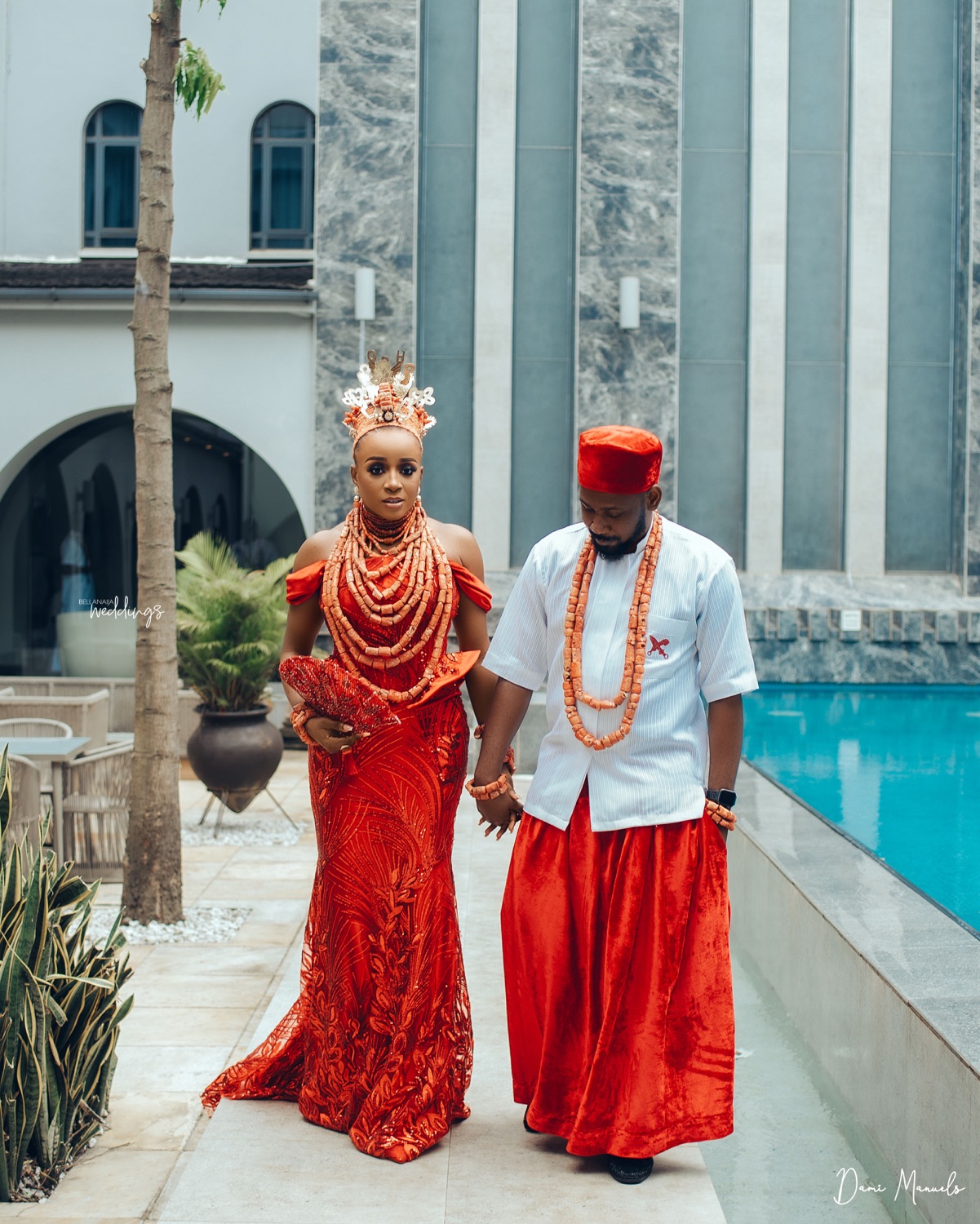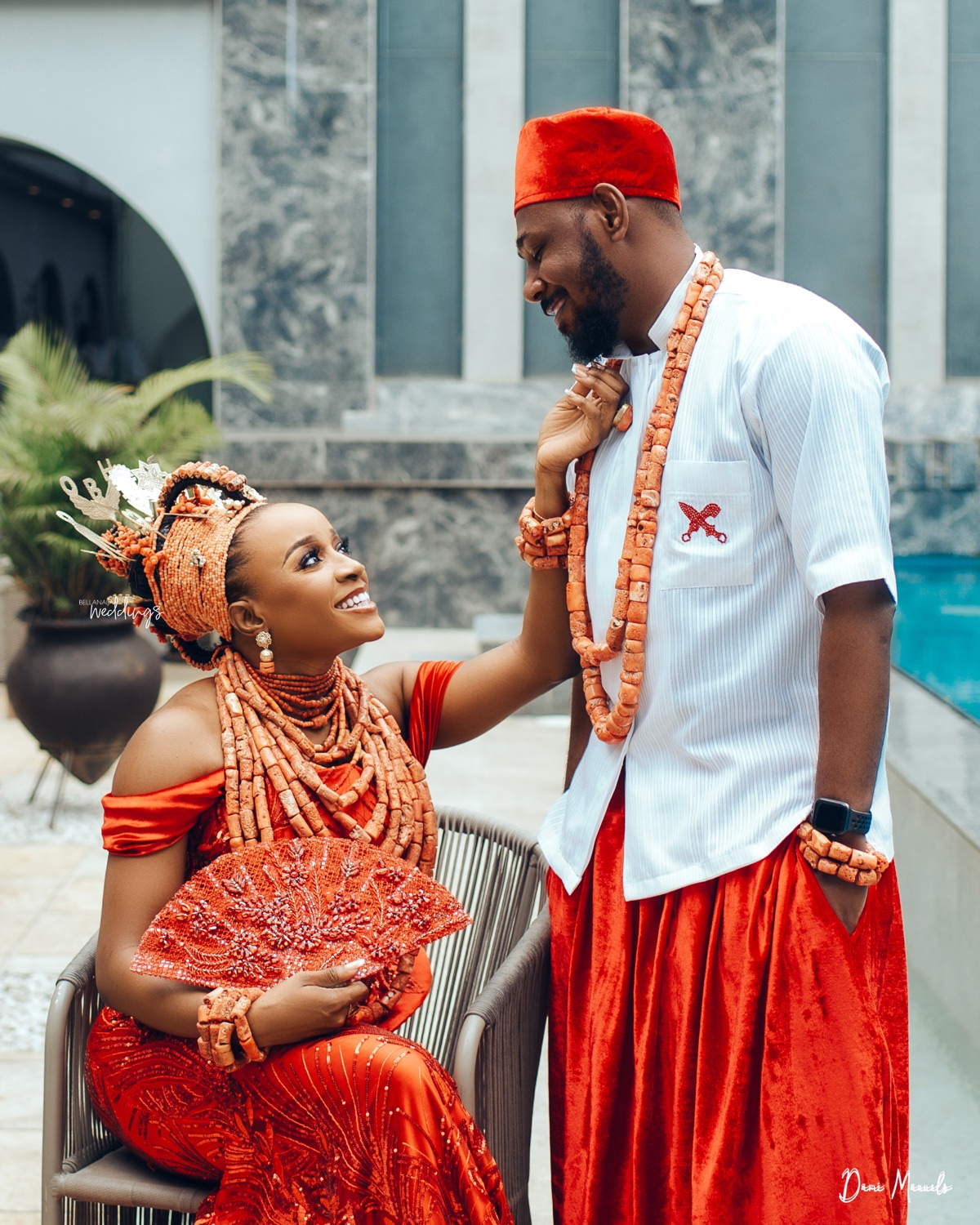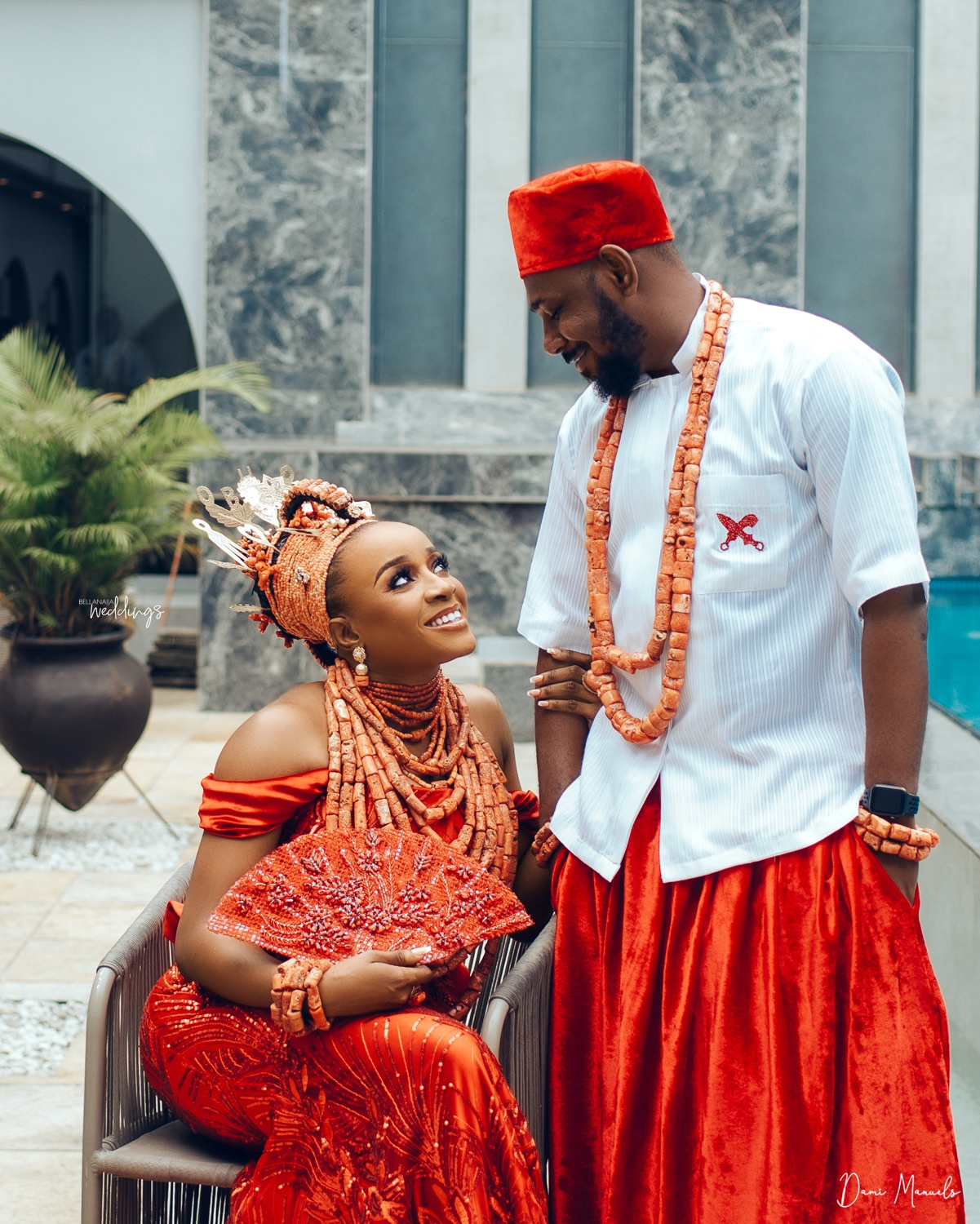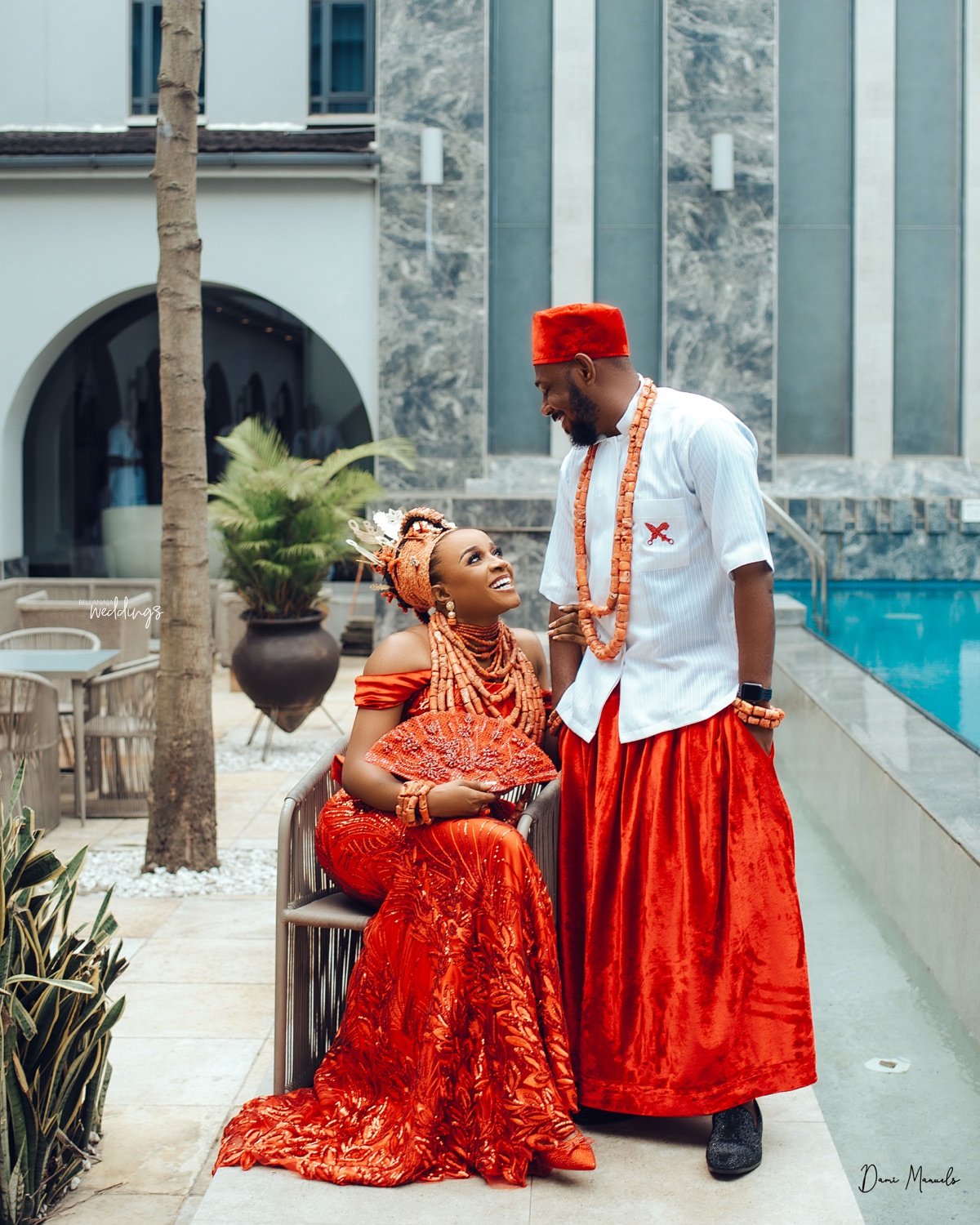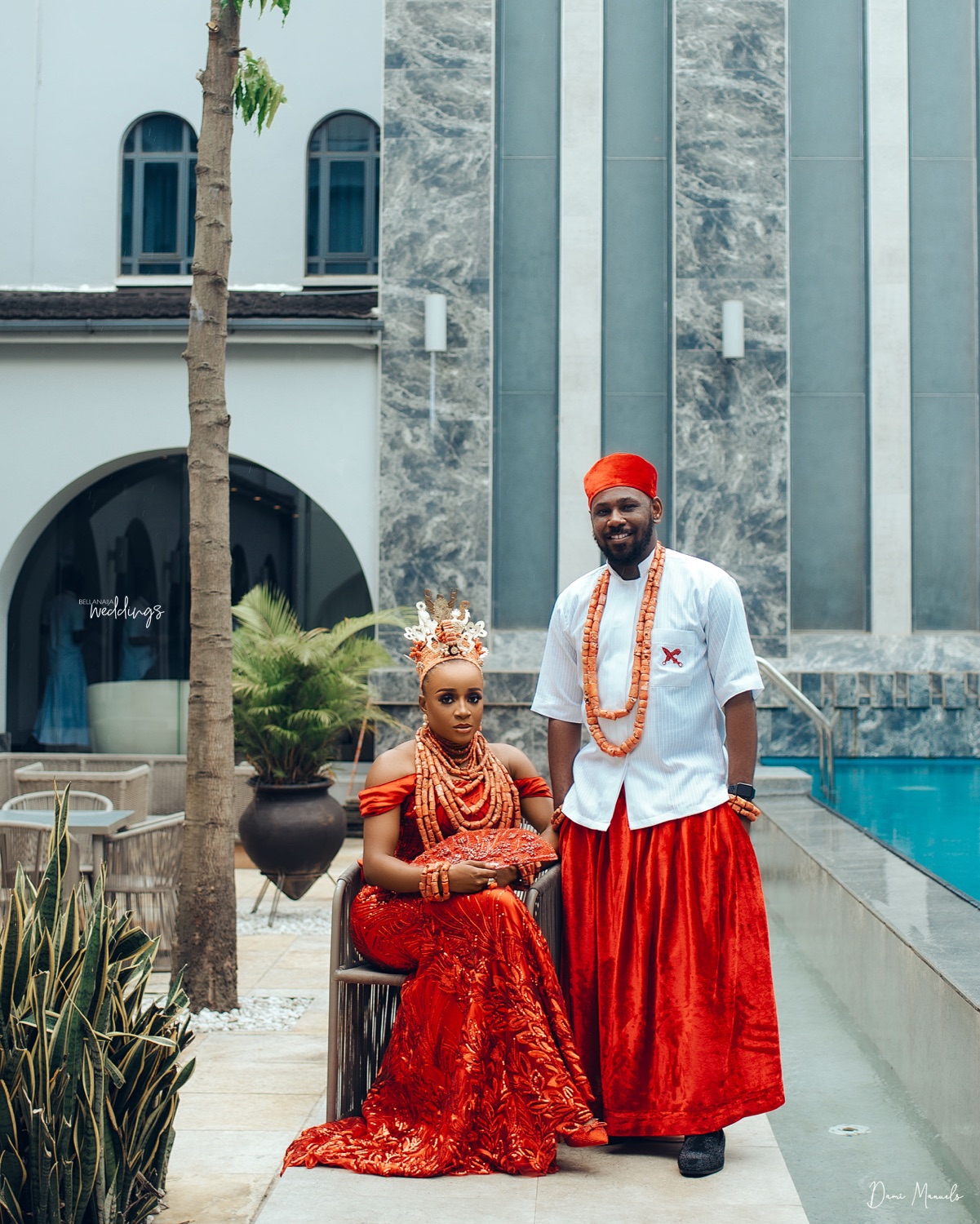 Let the ceremony begin…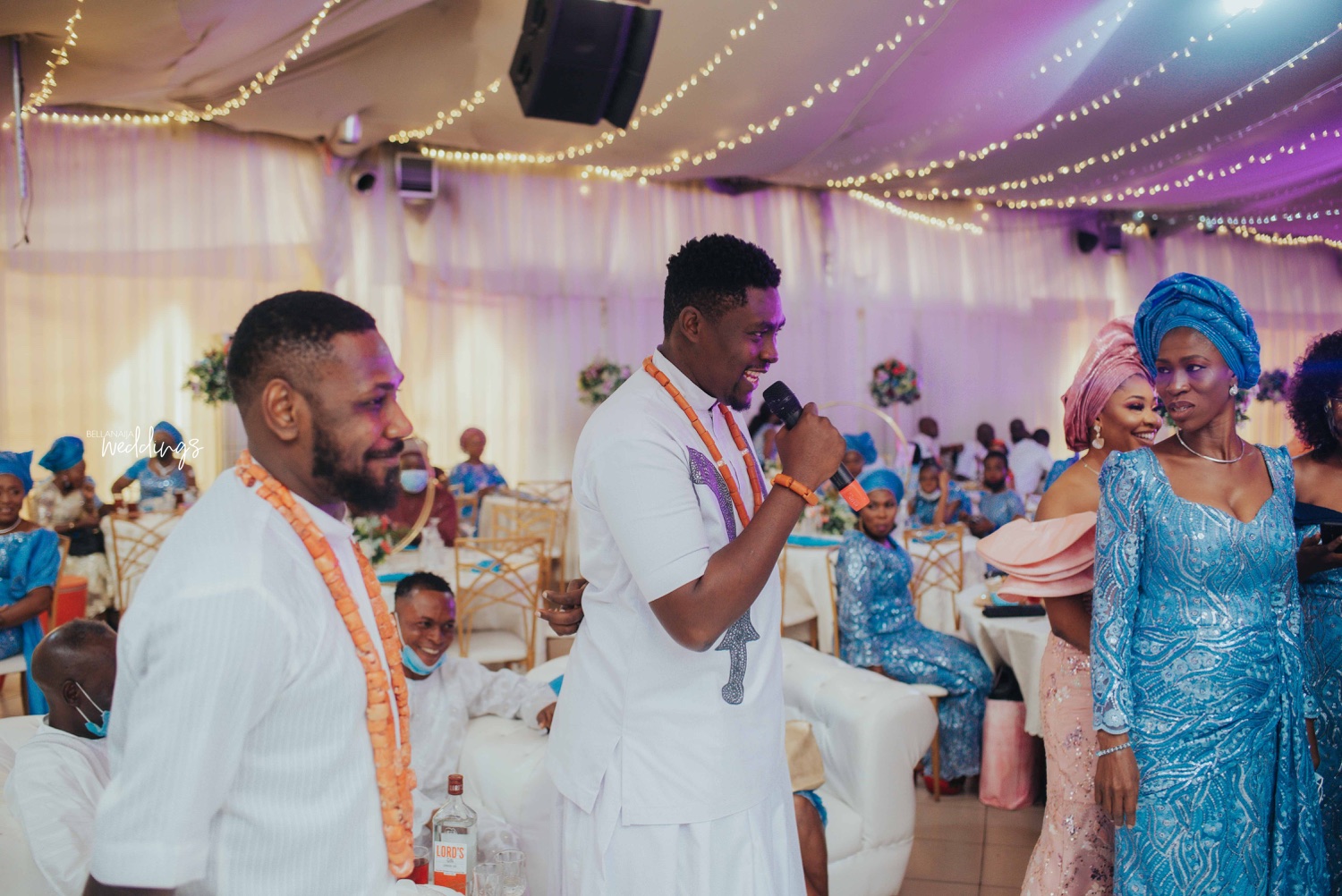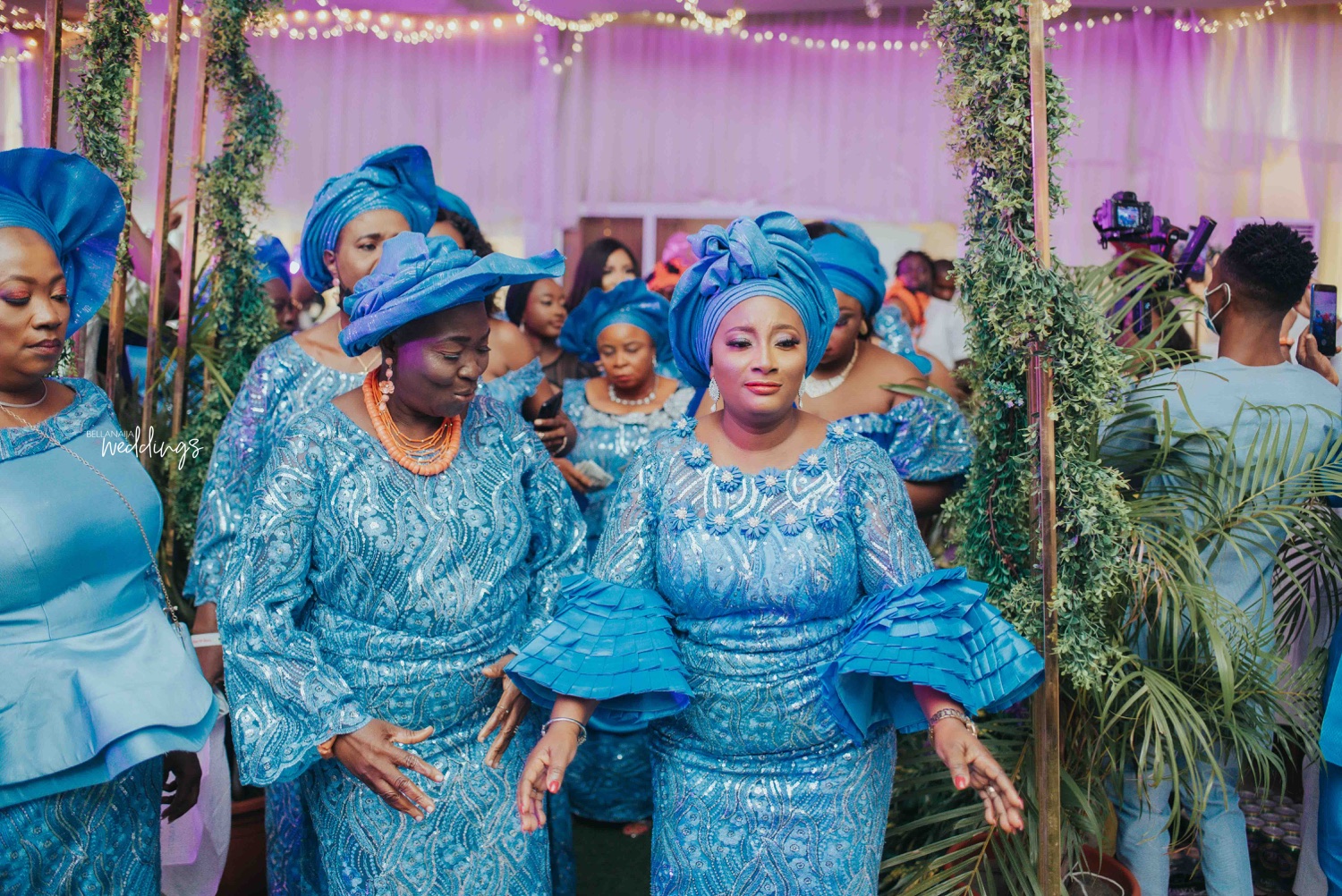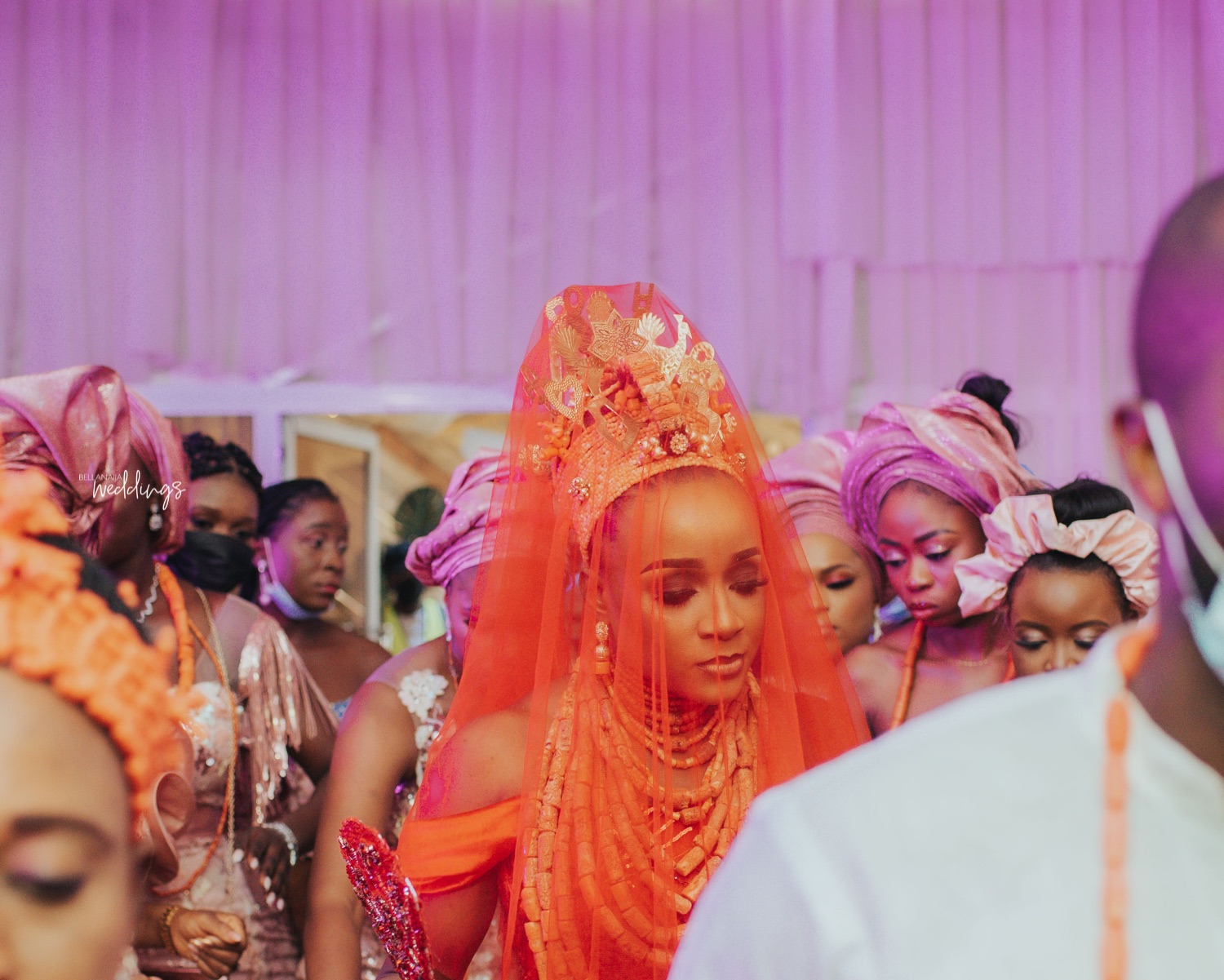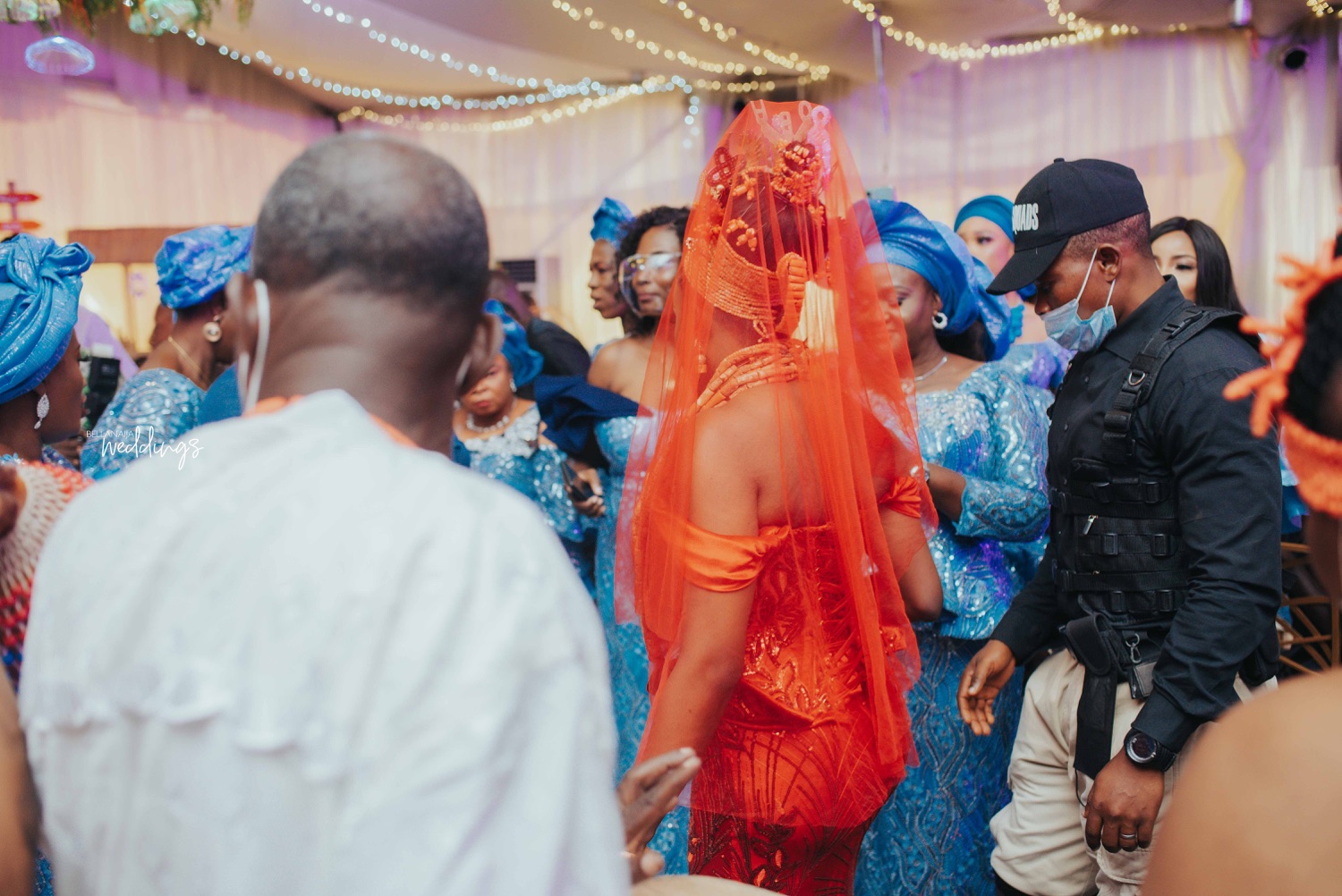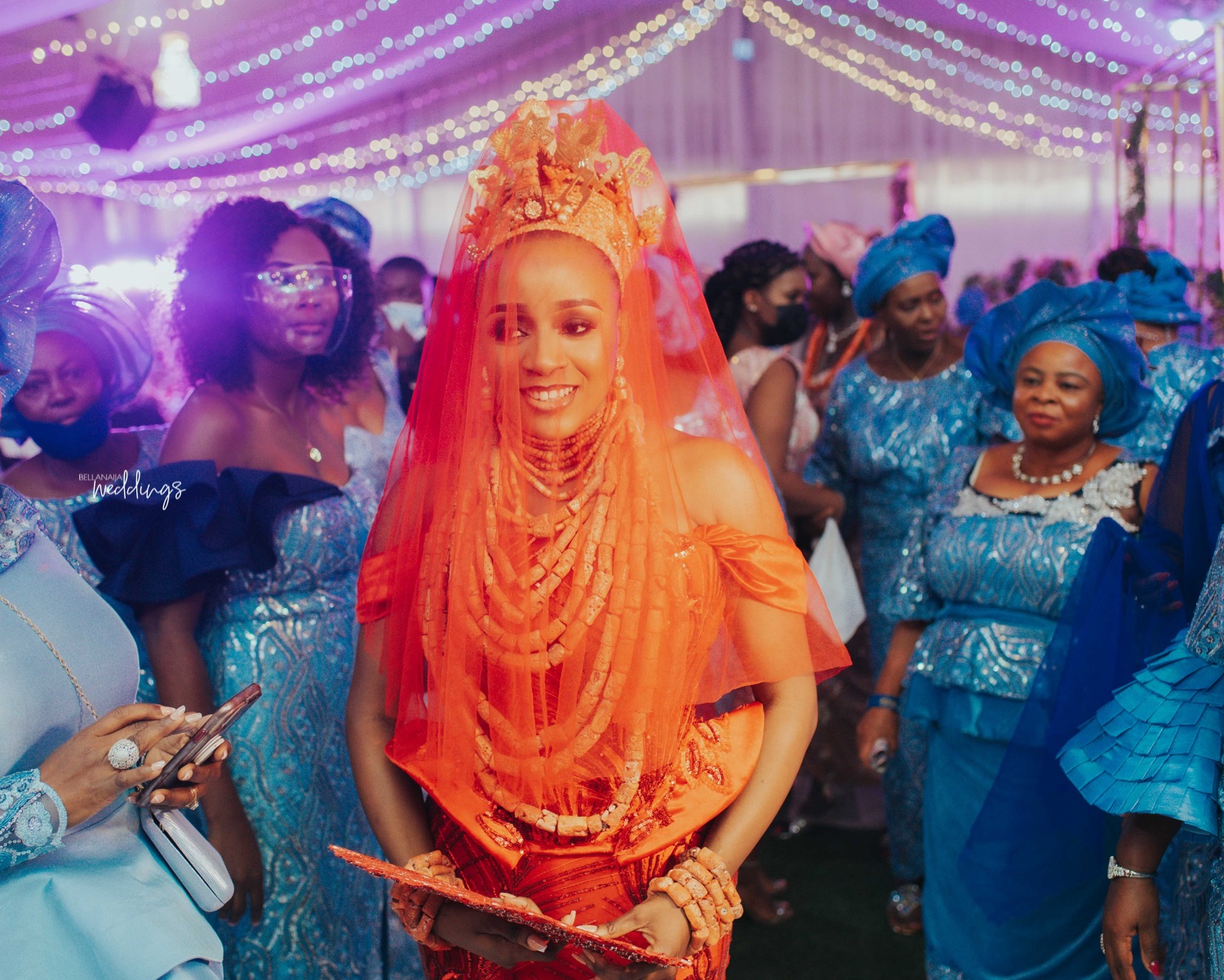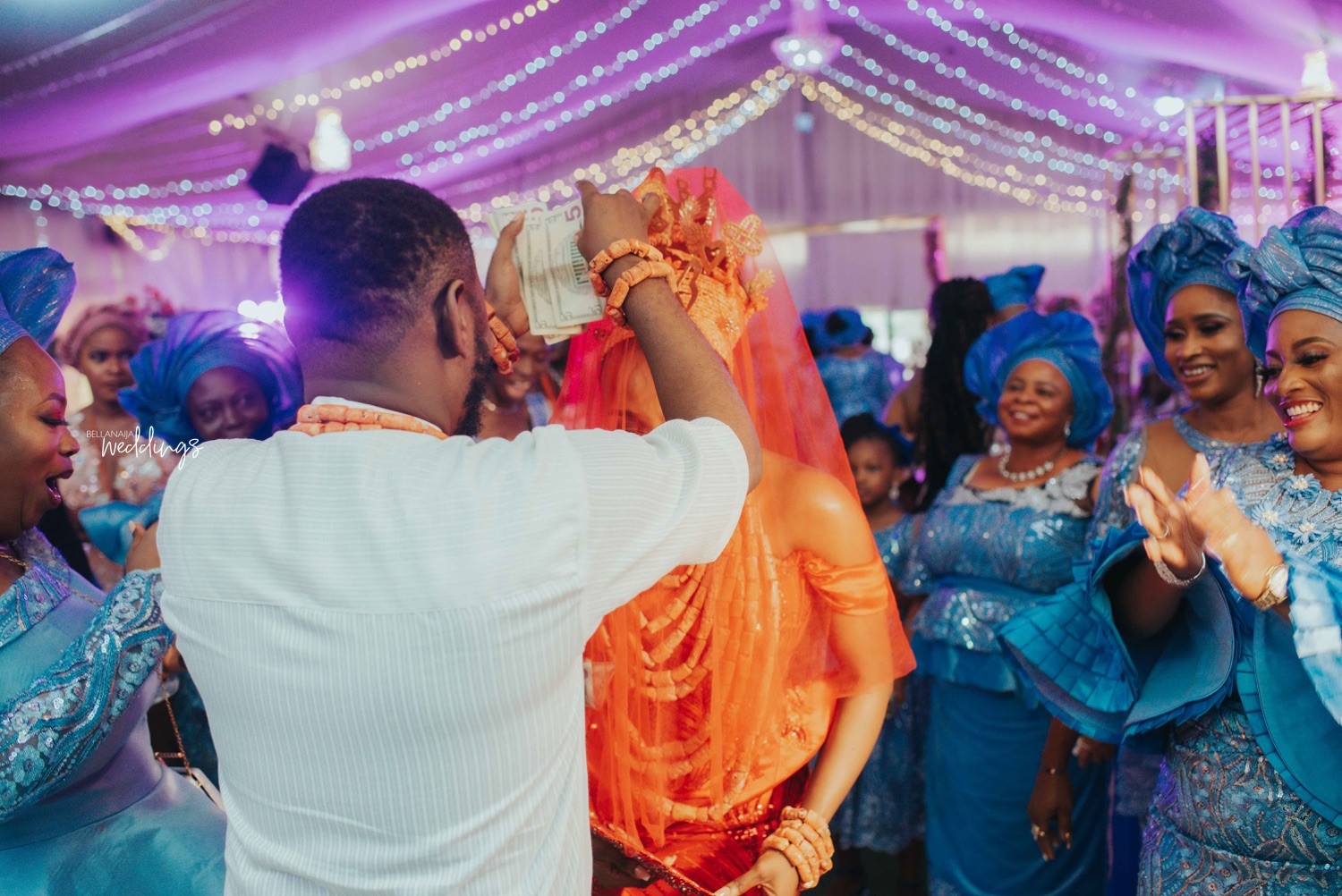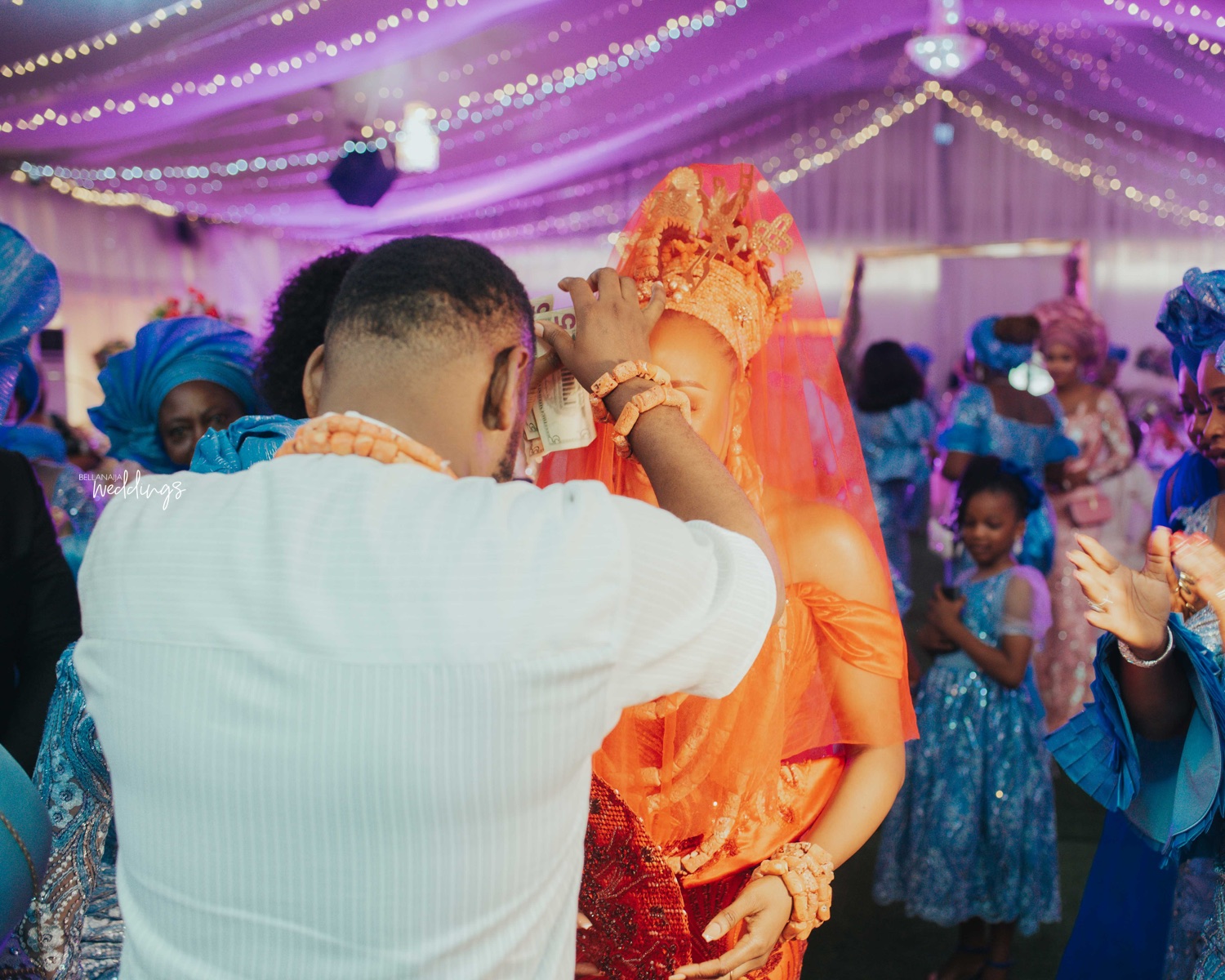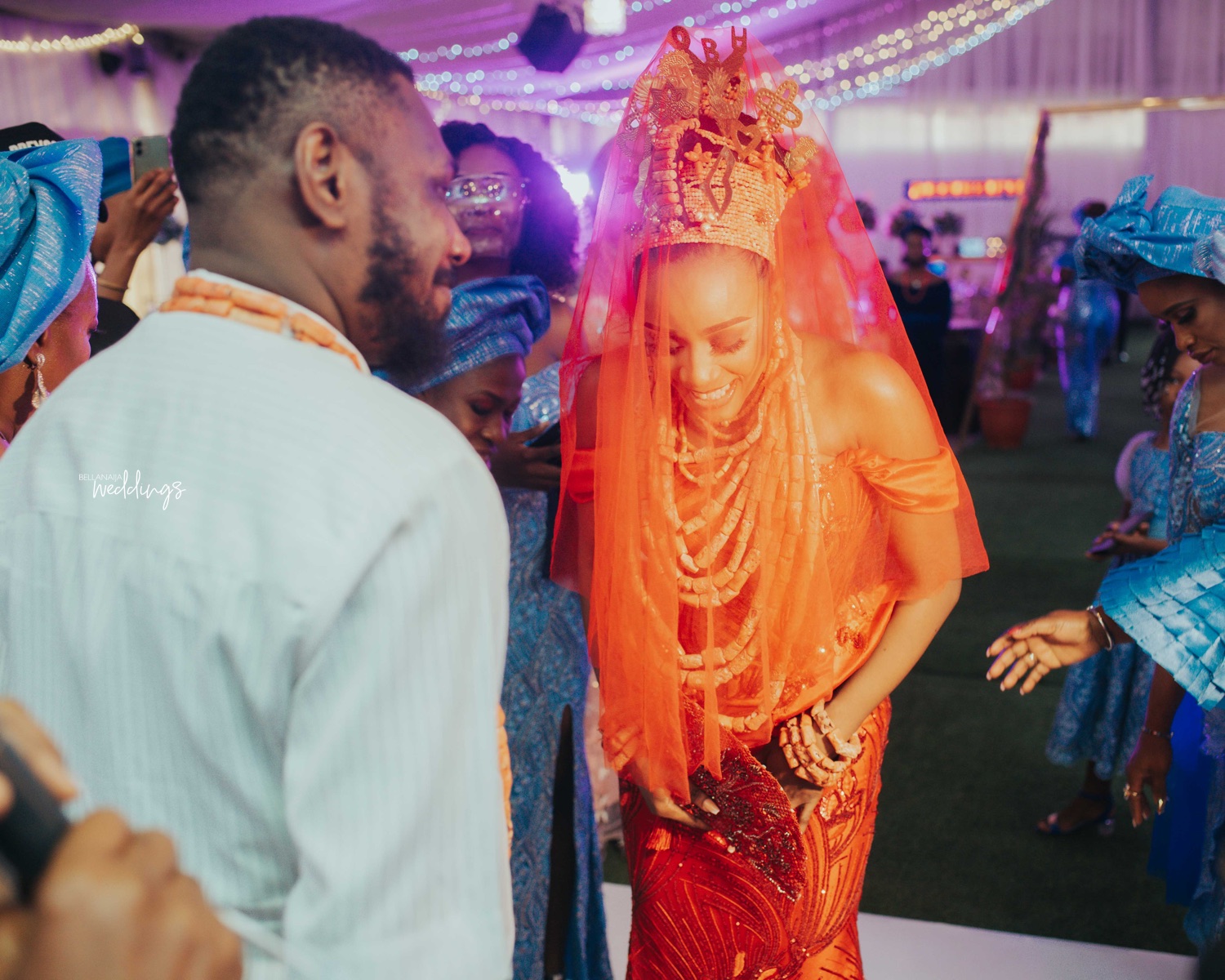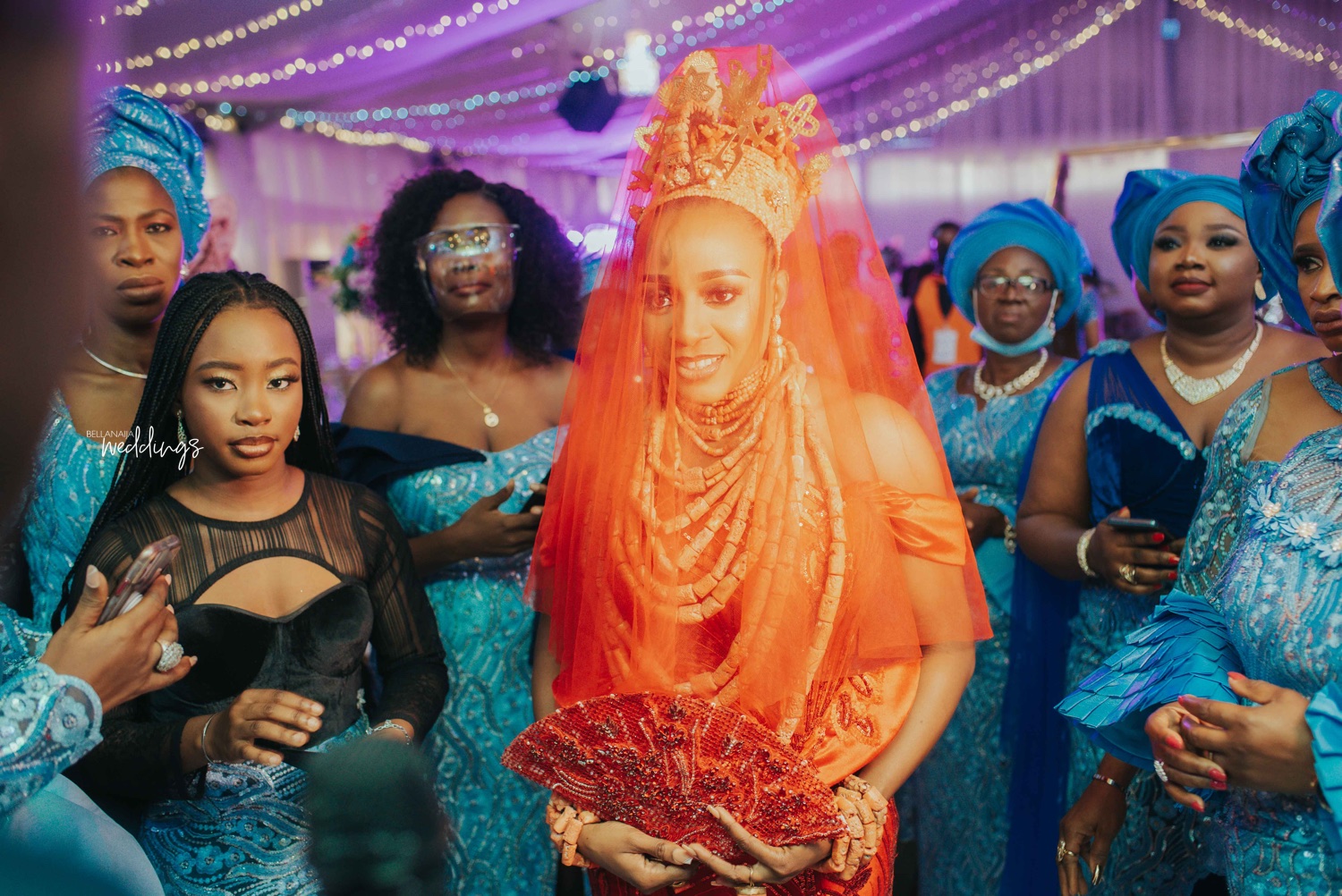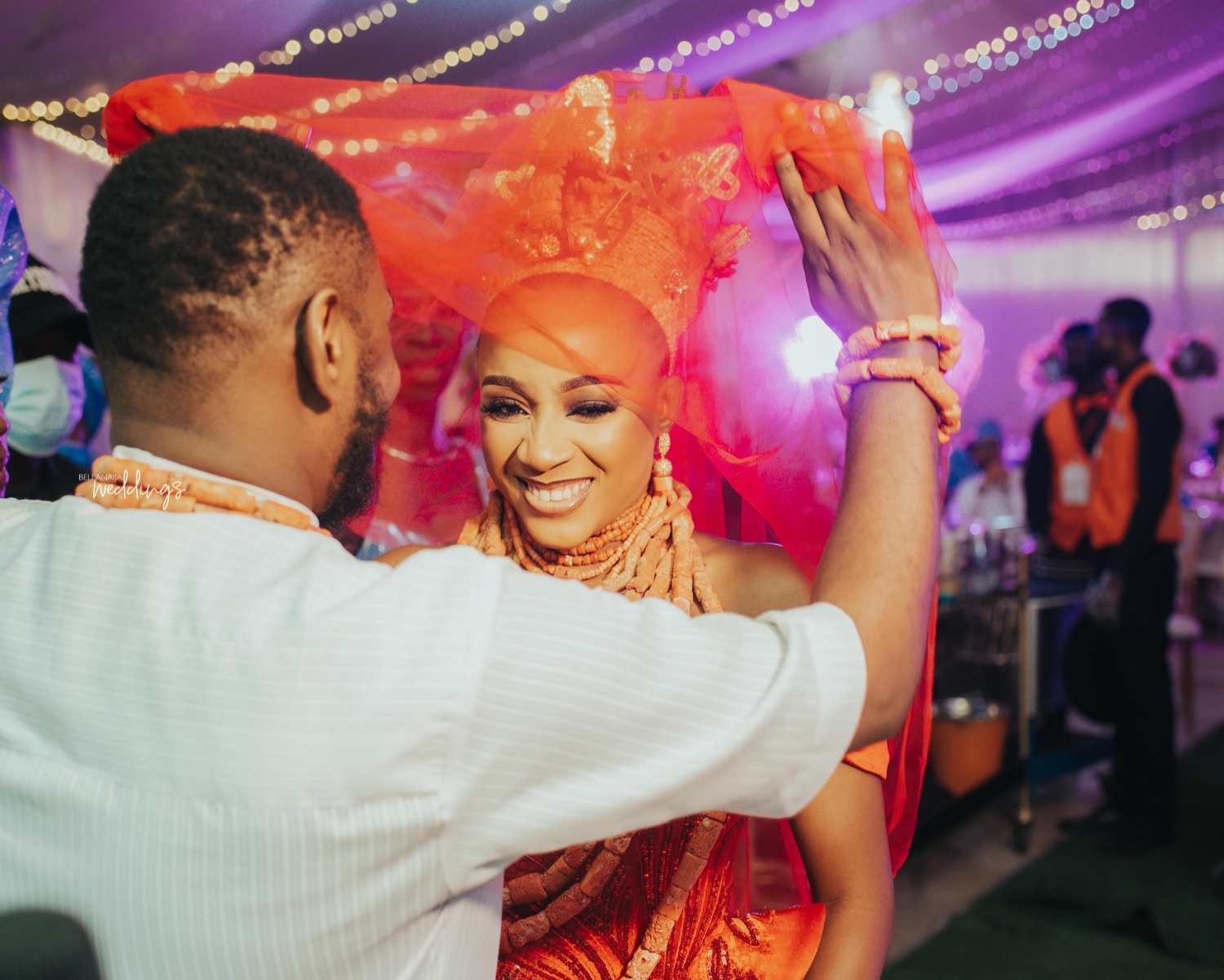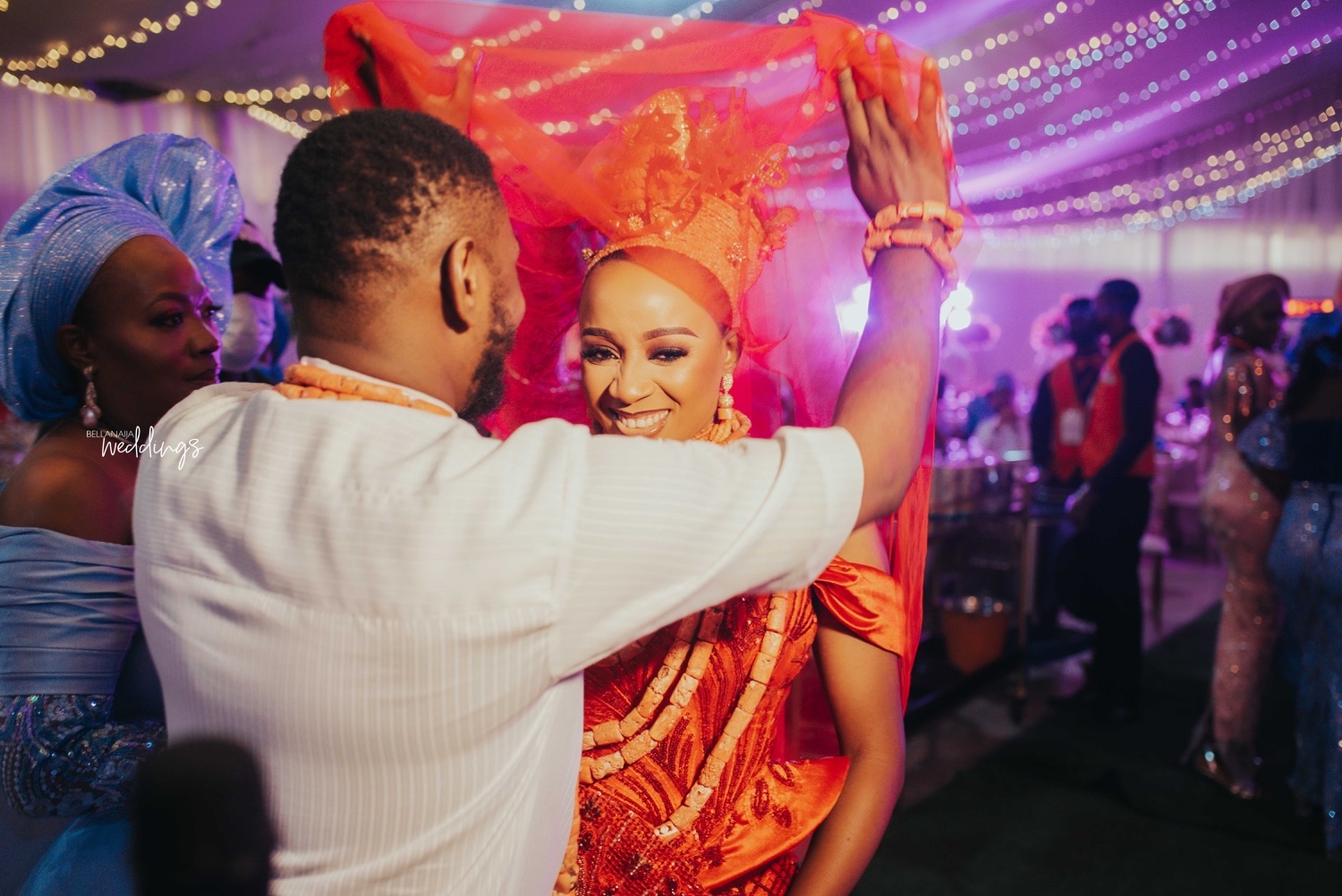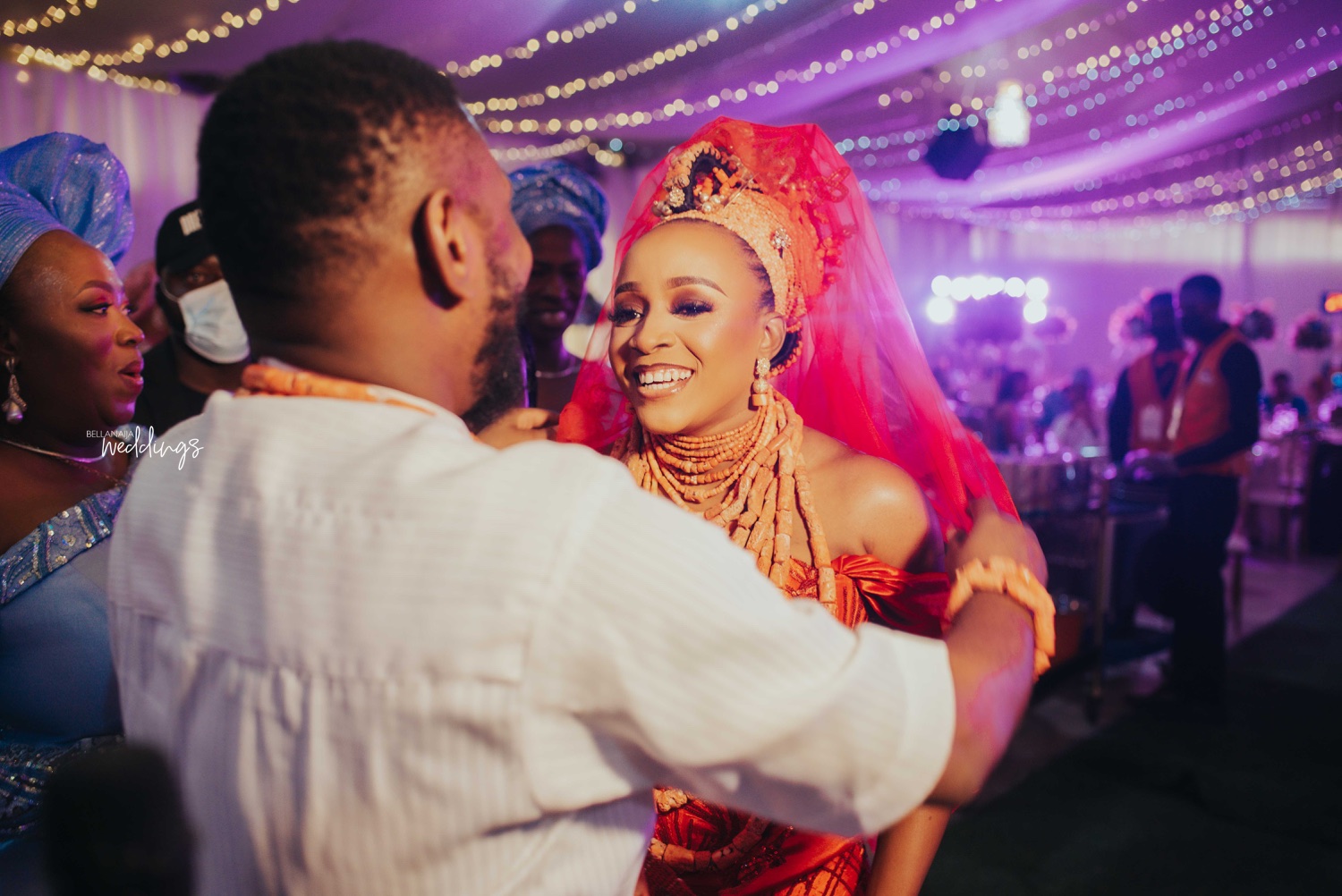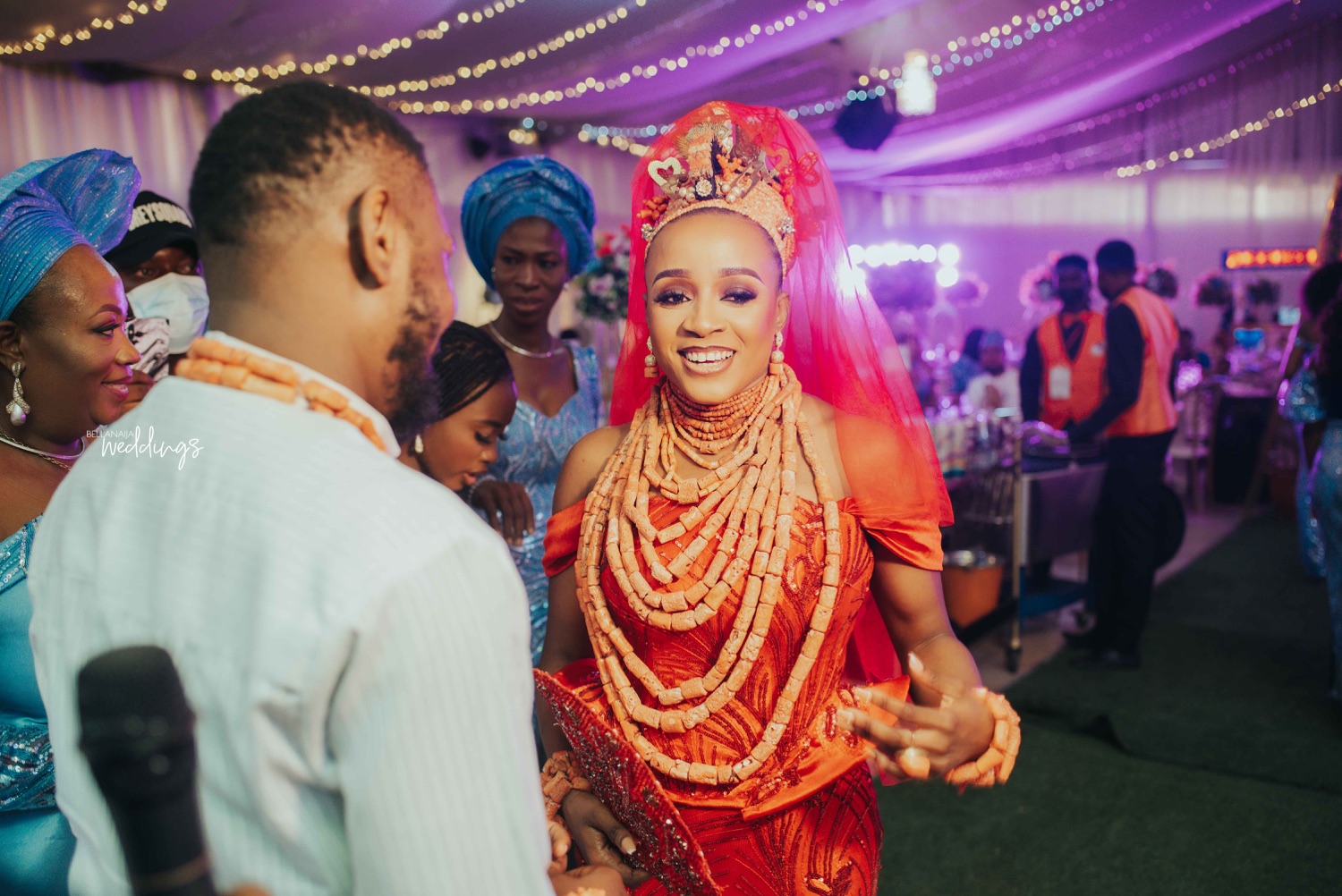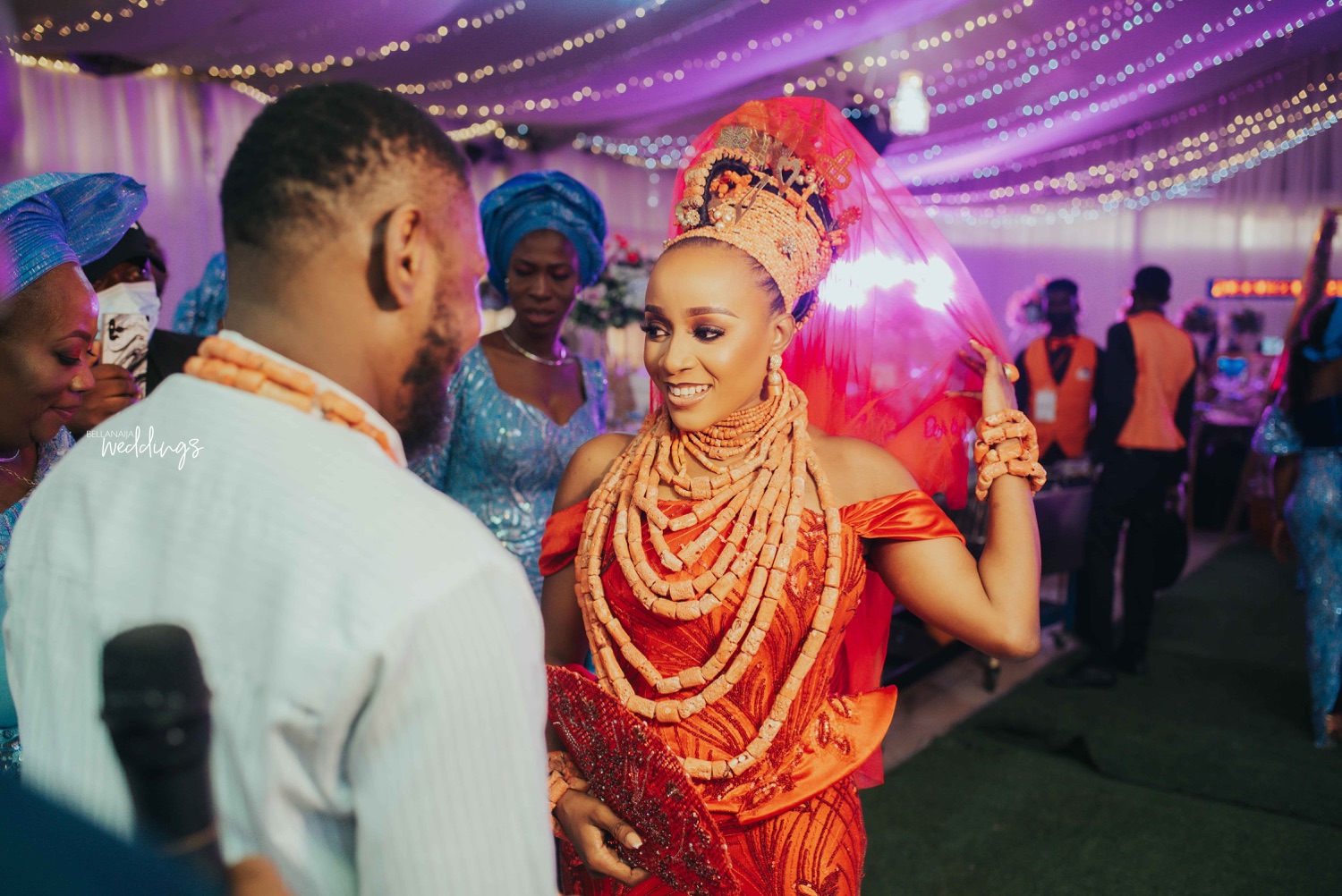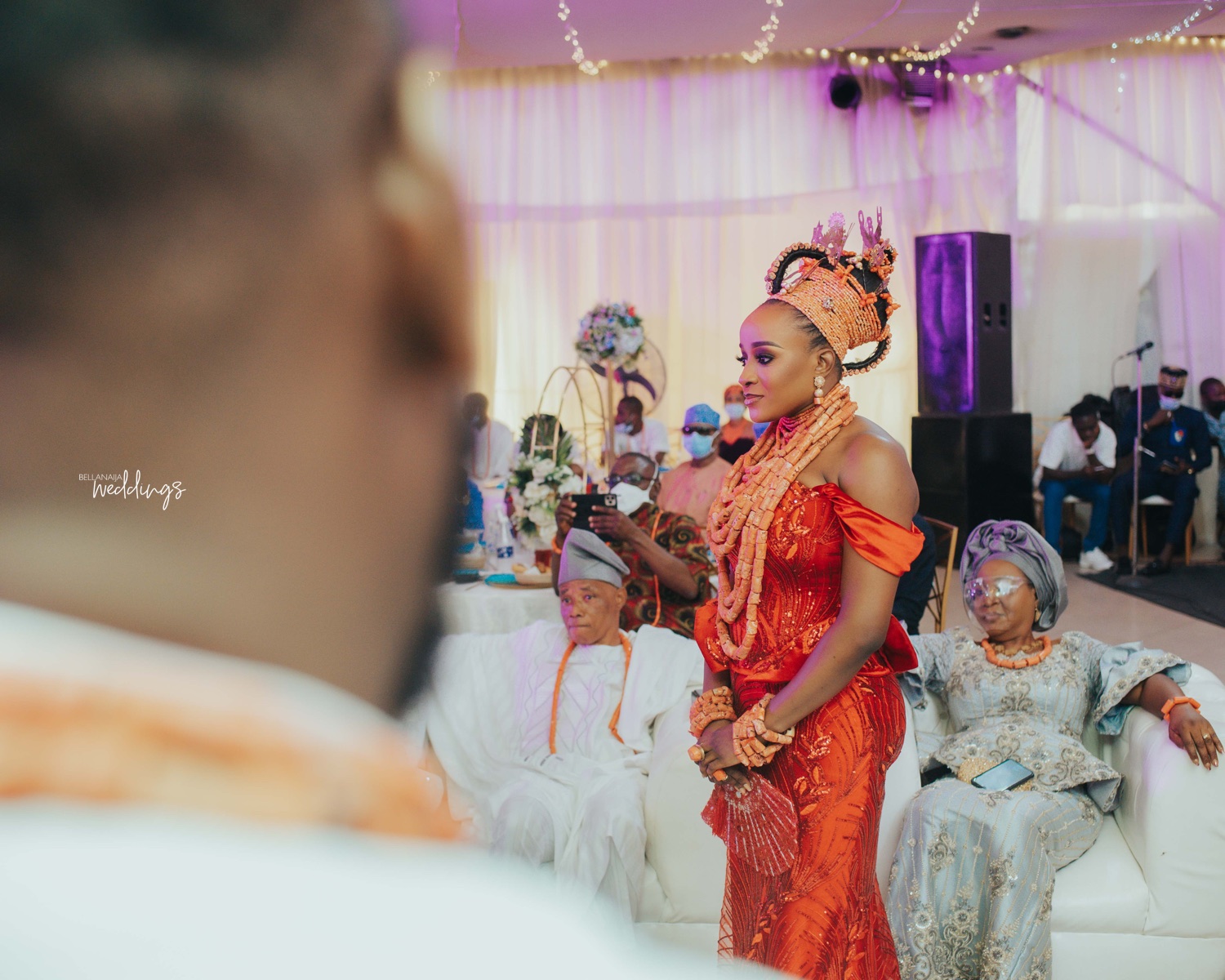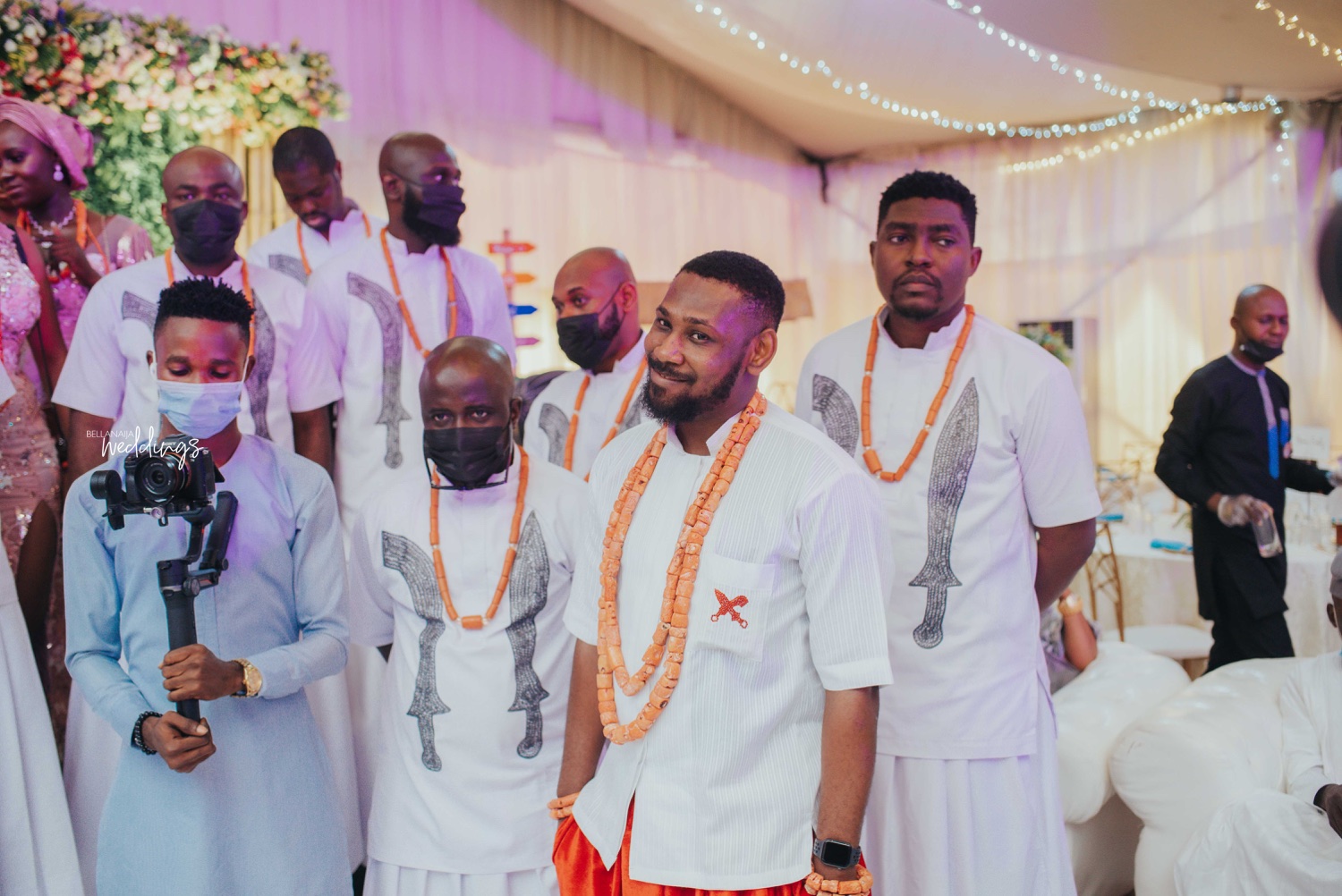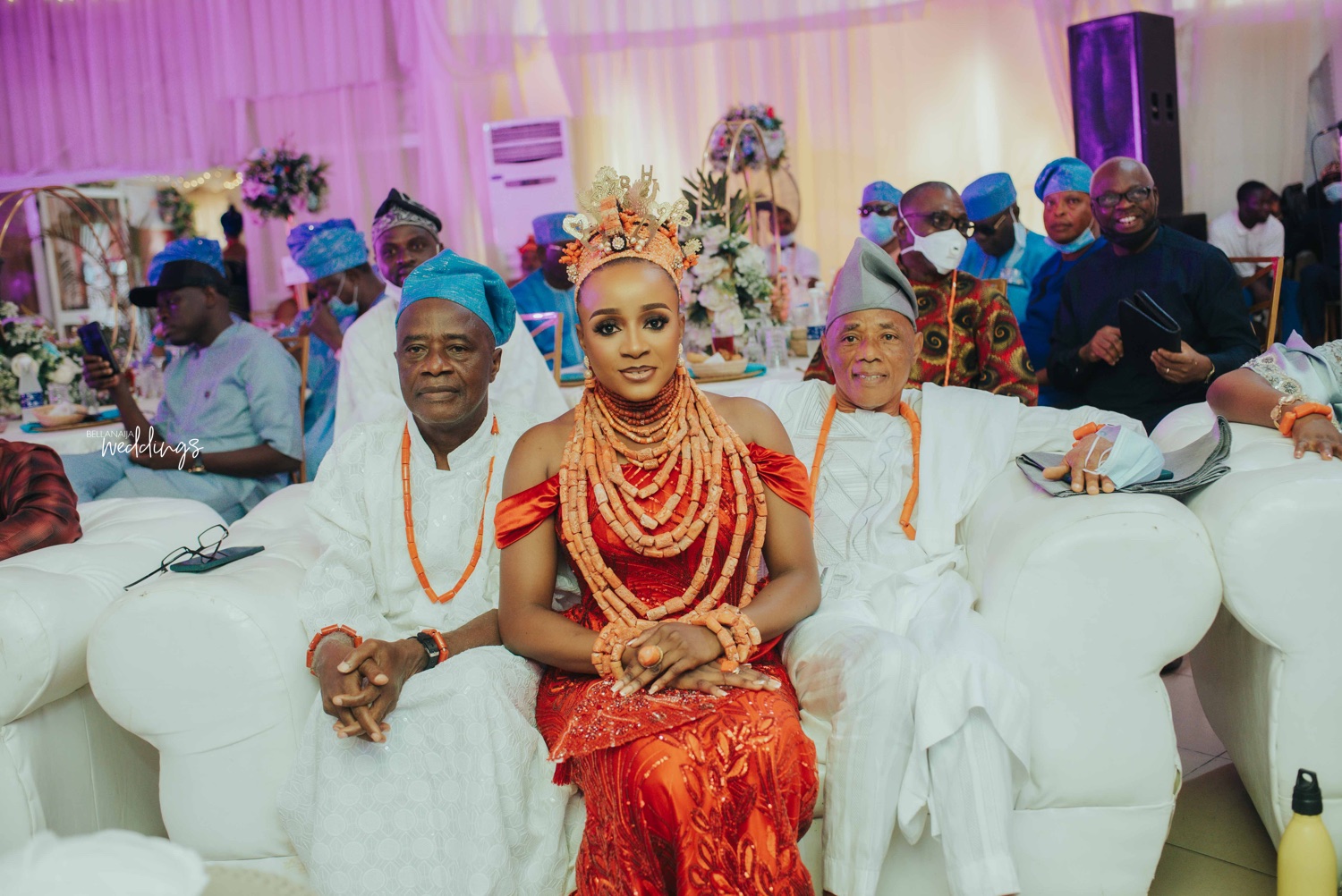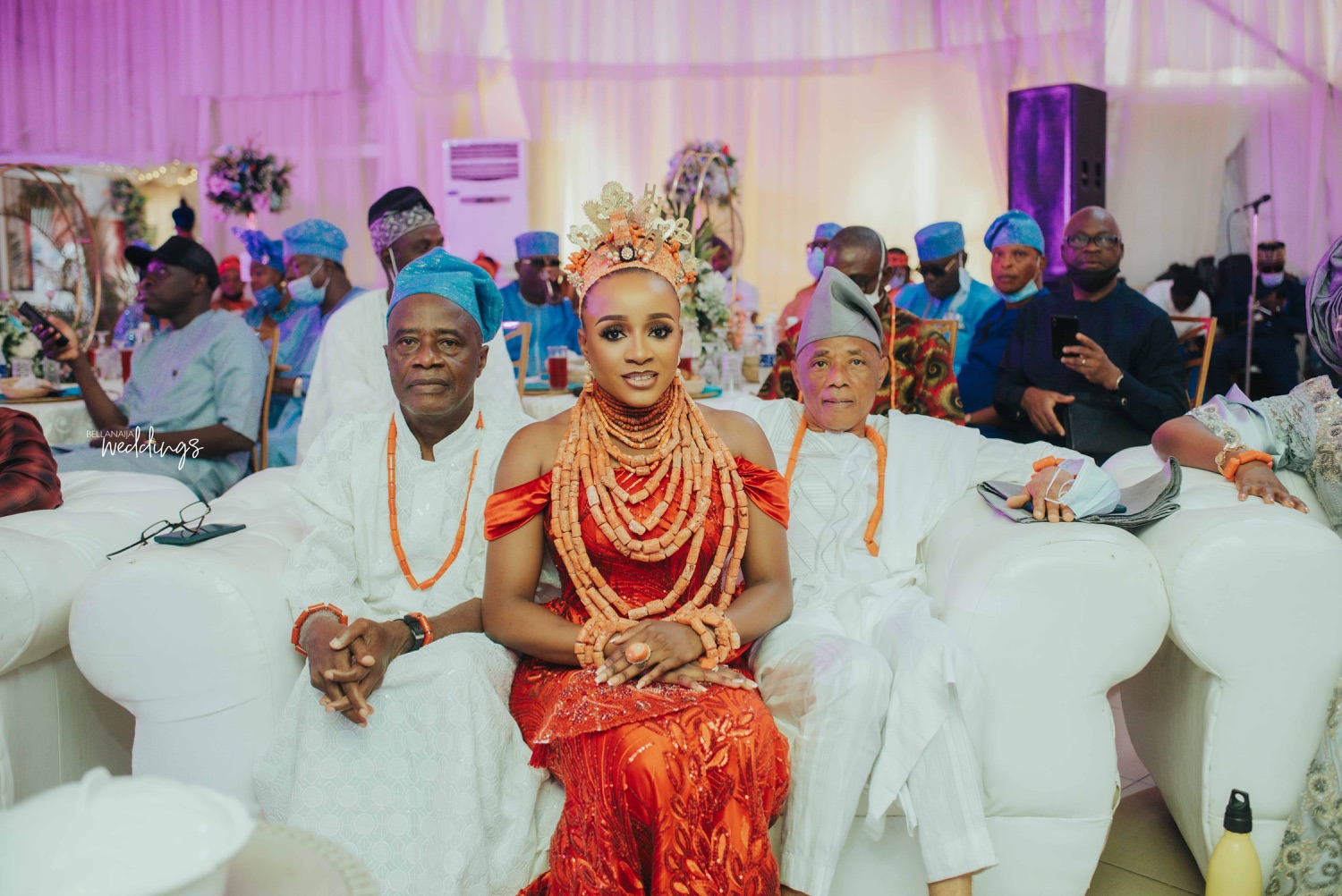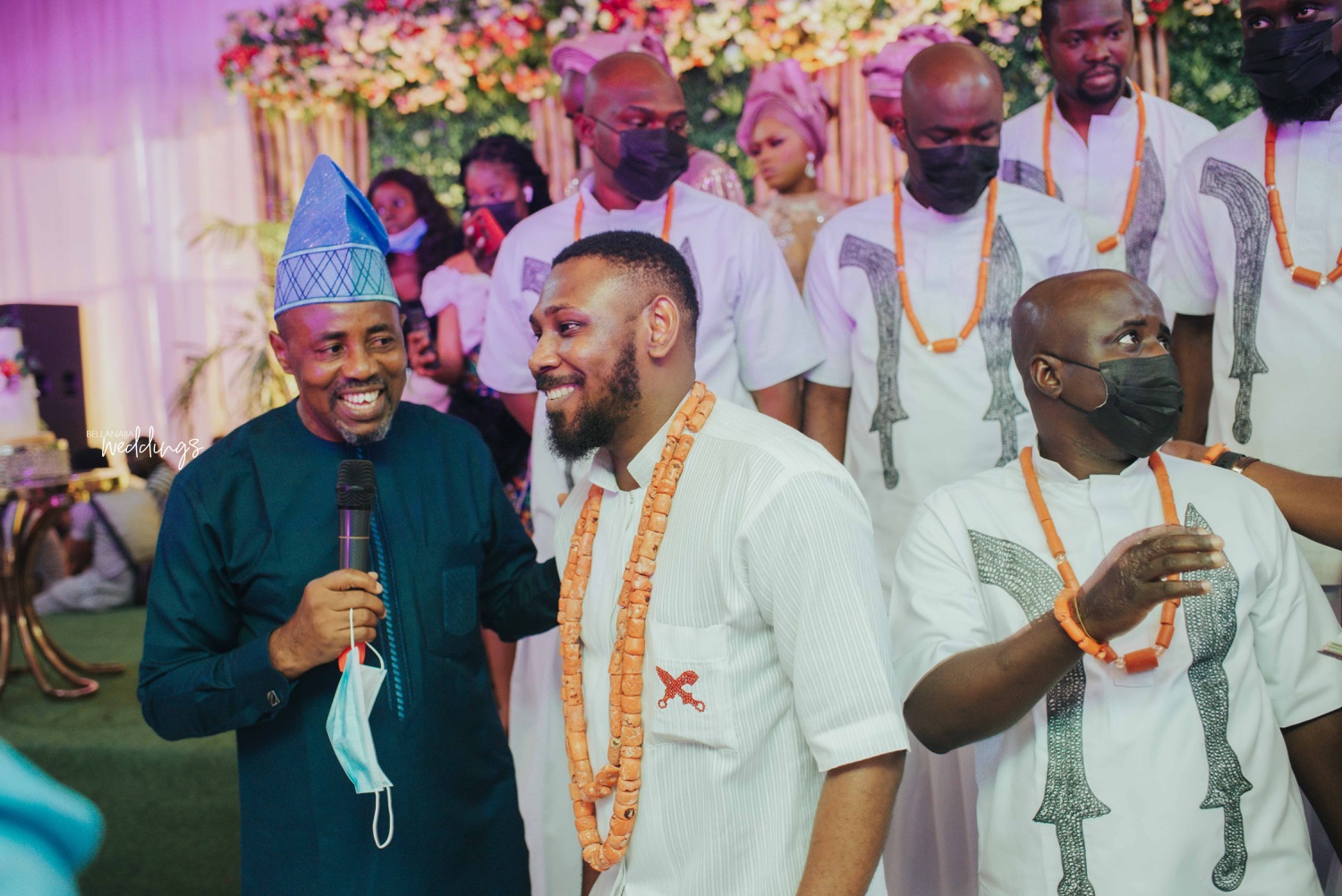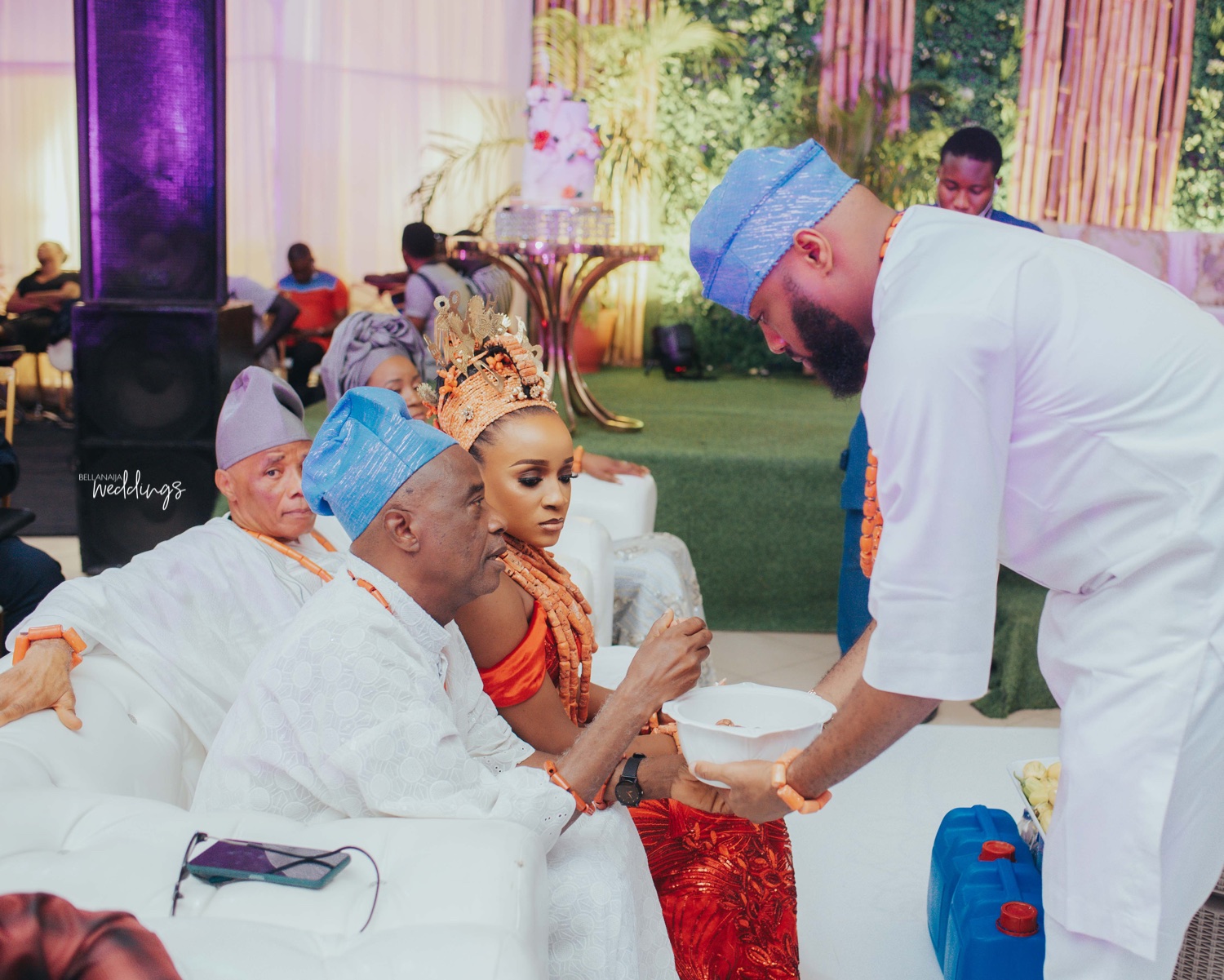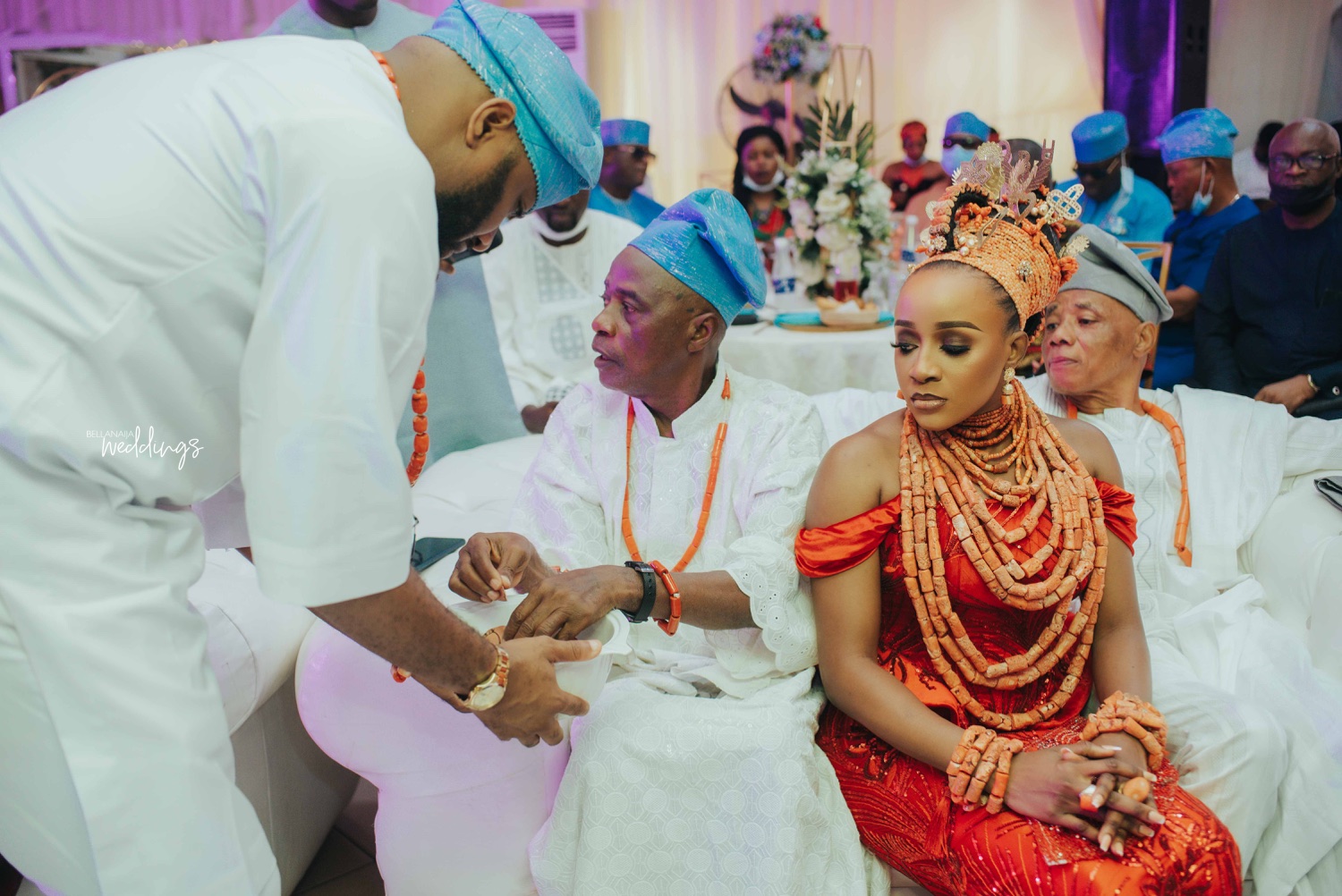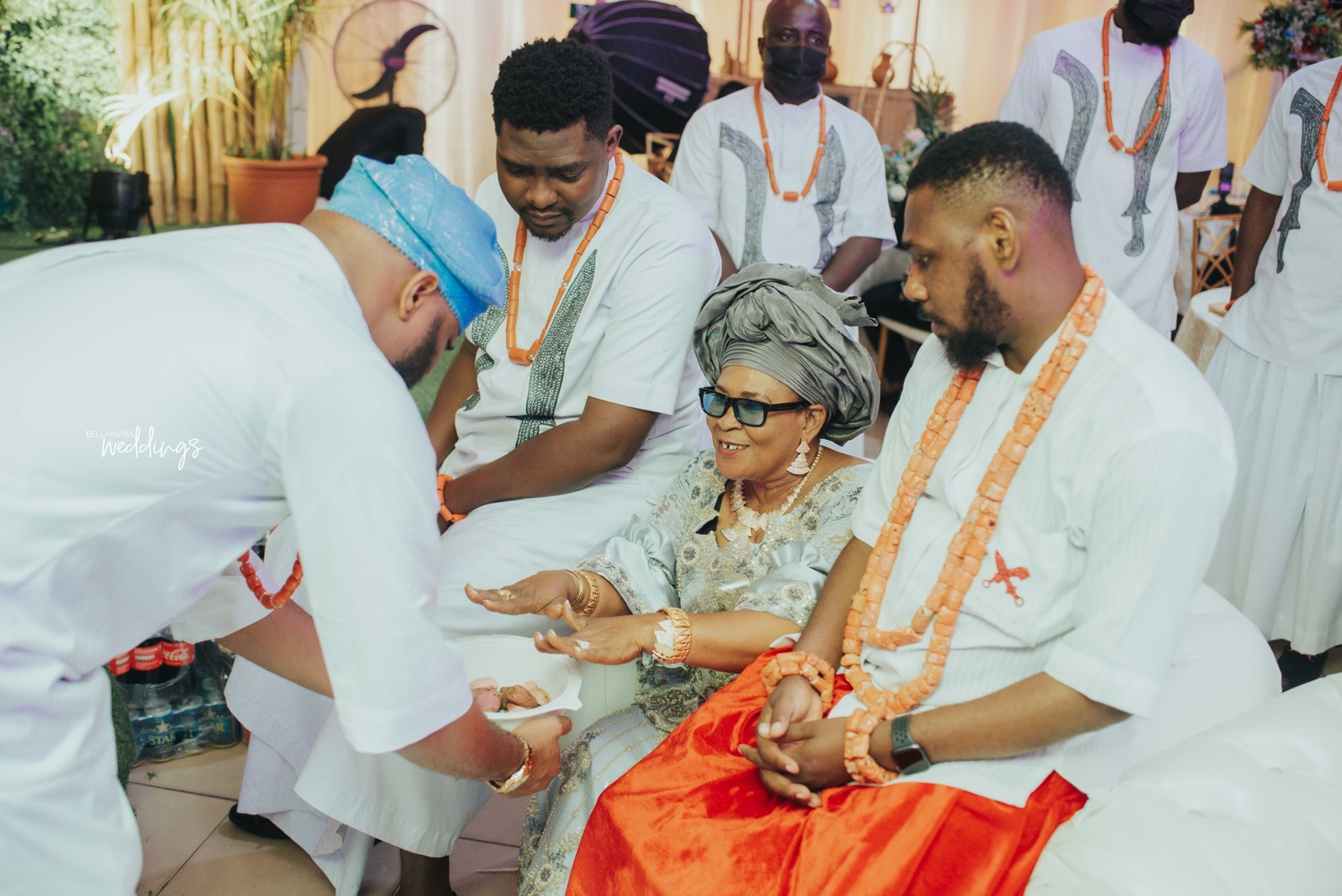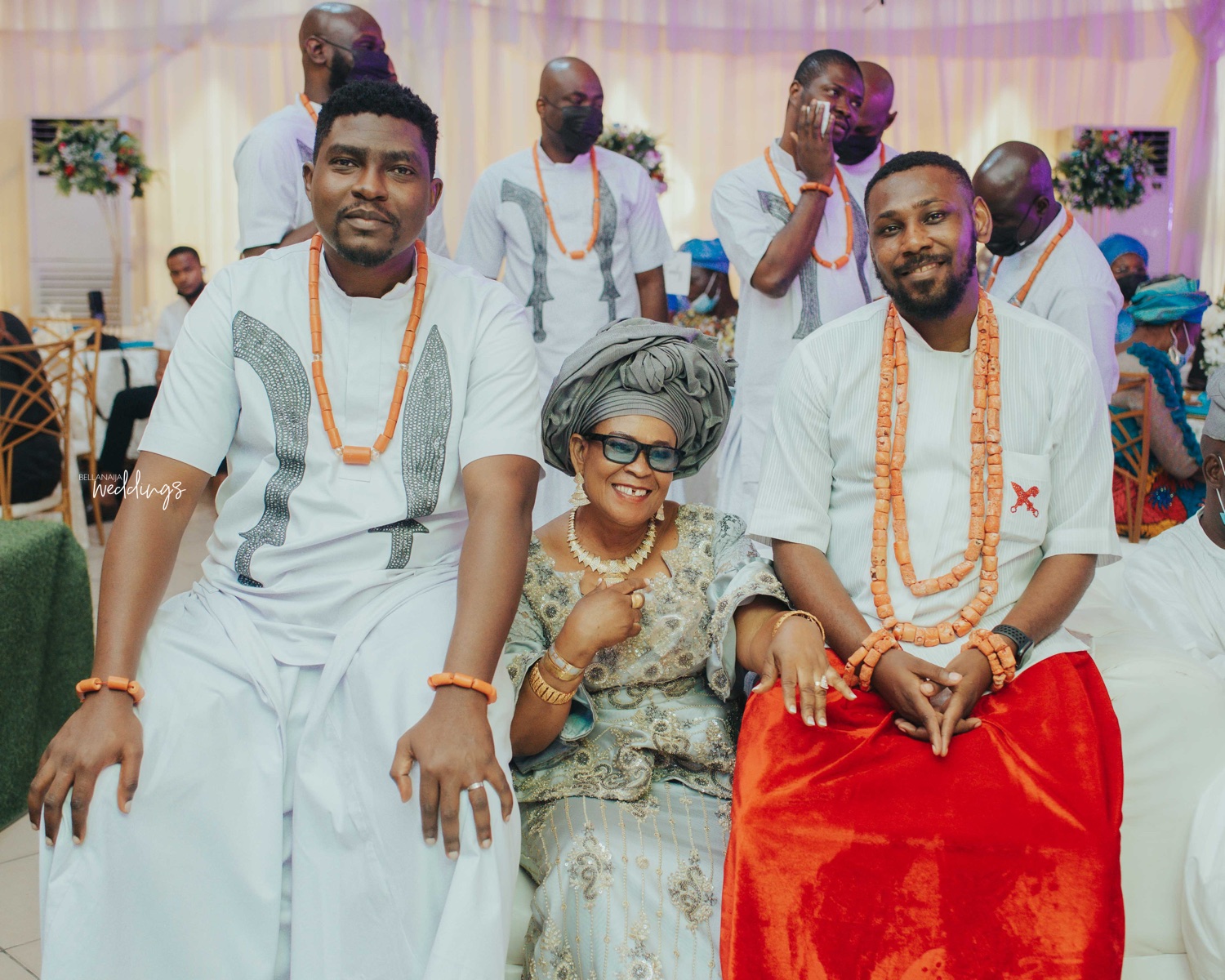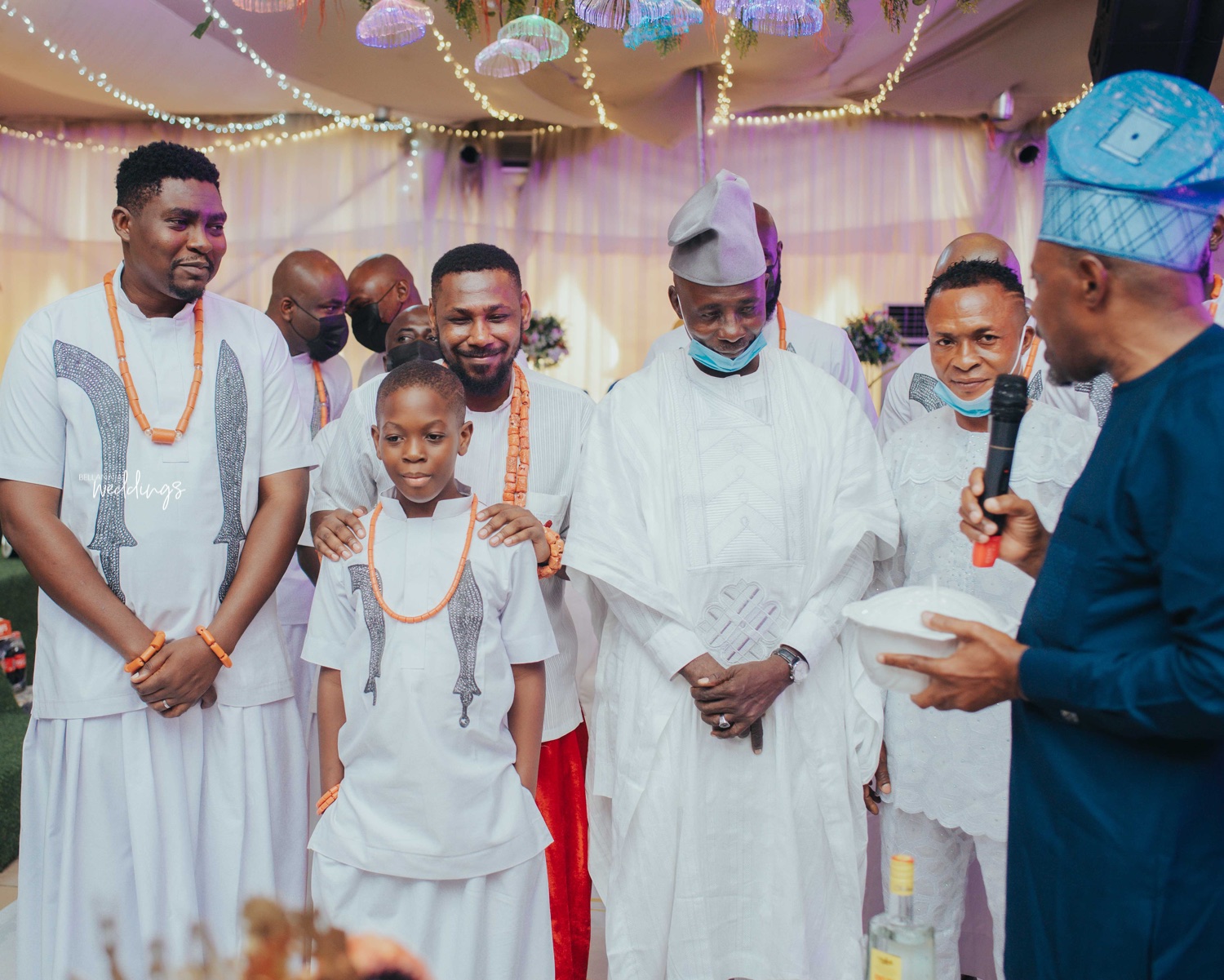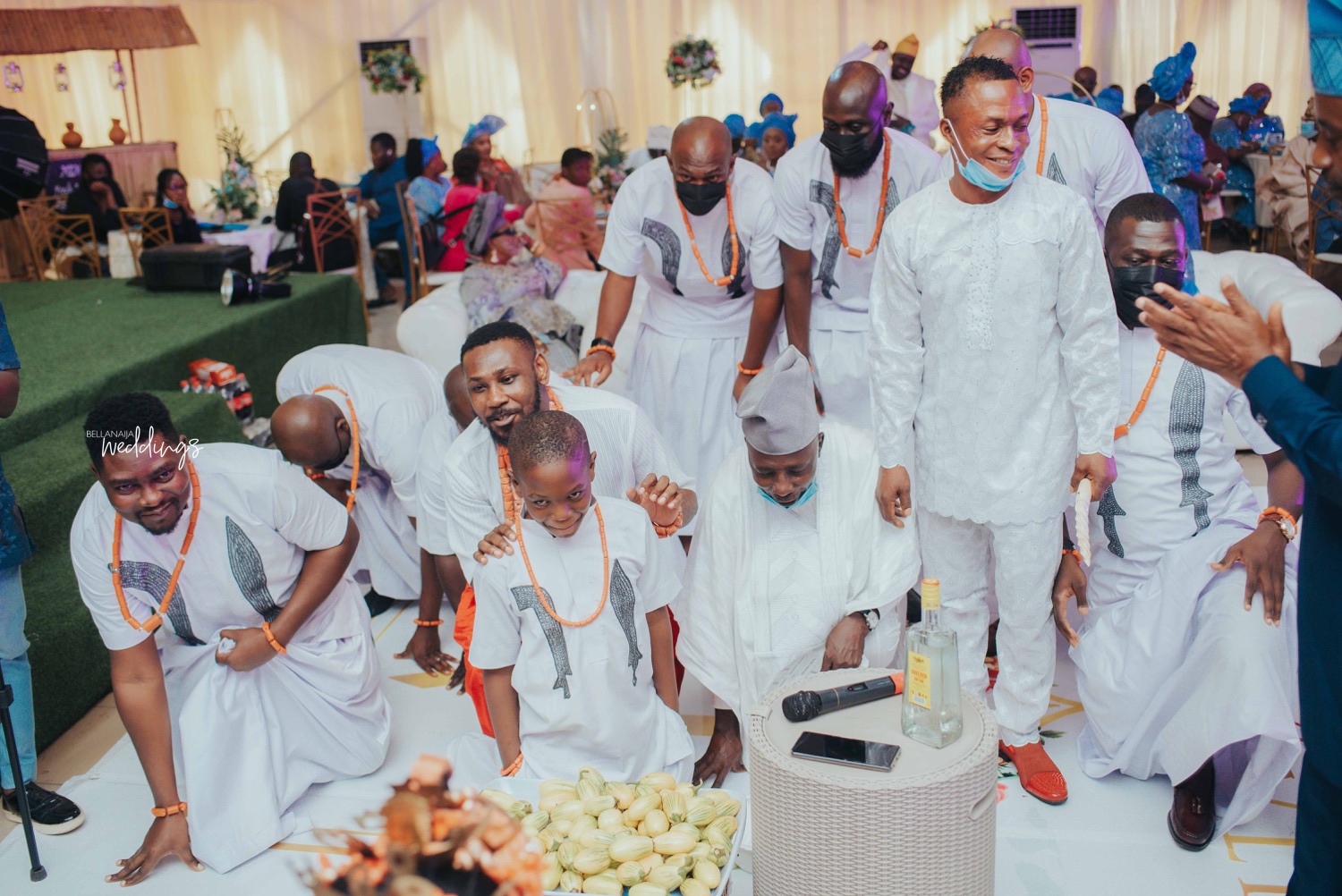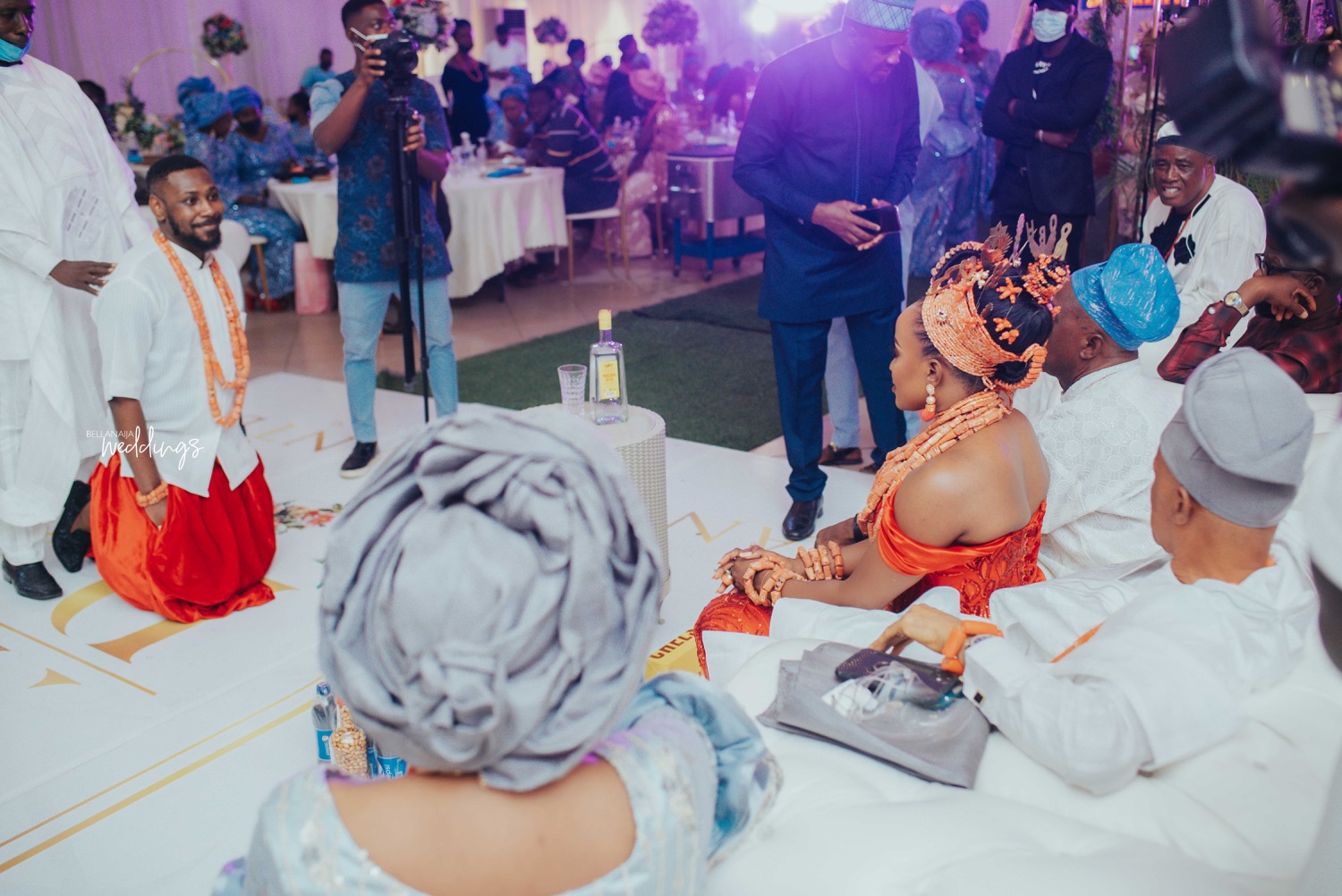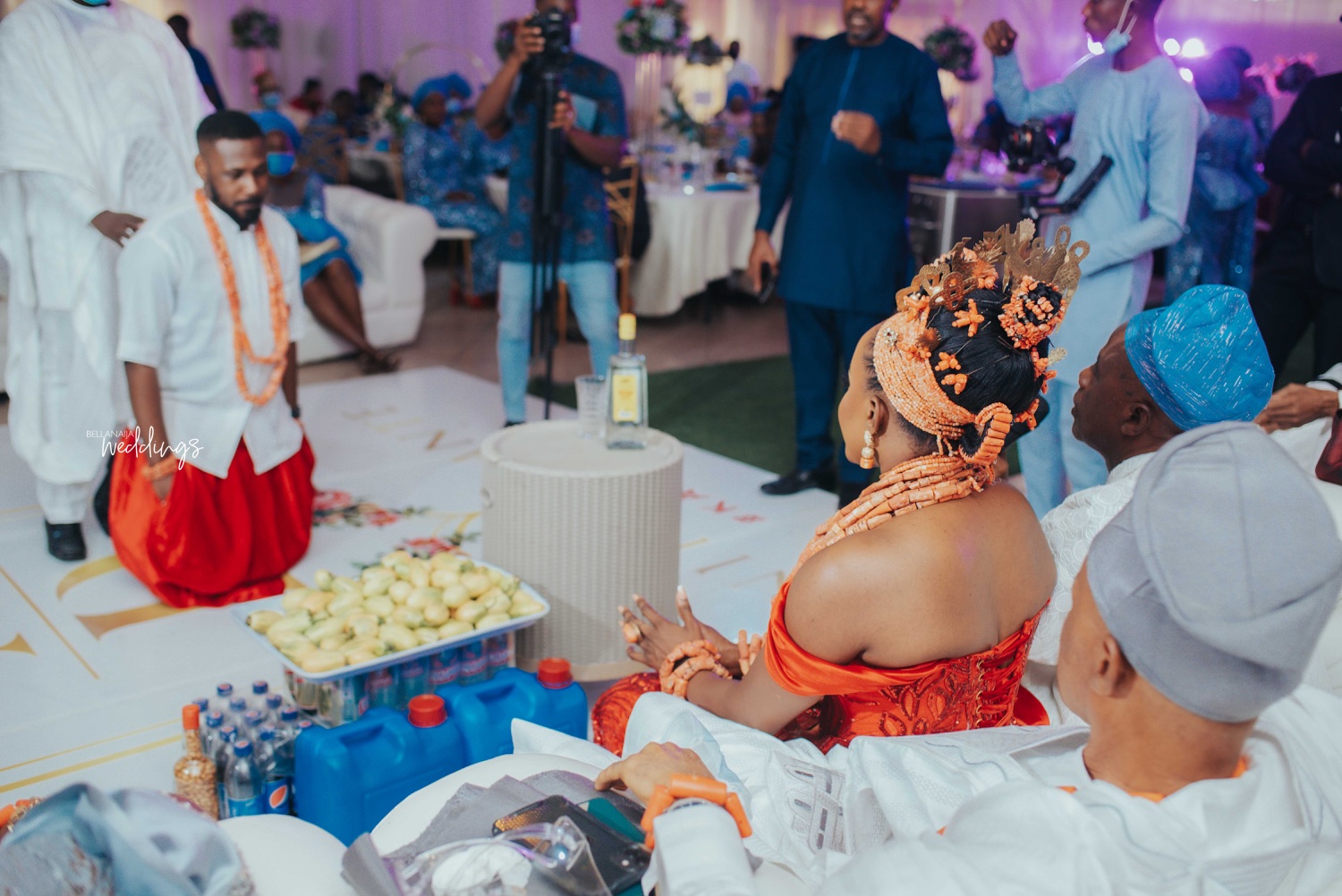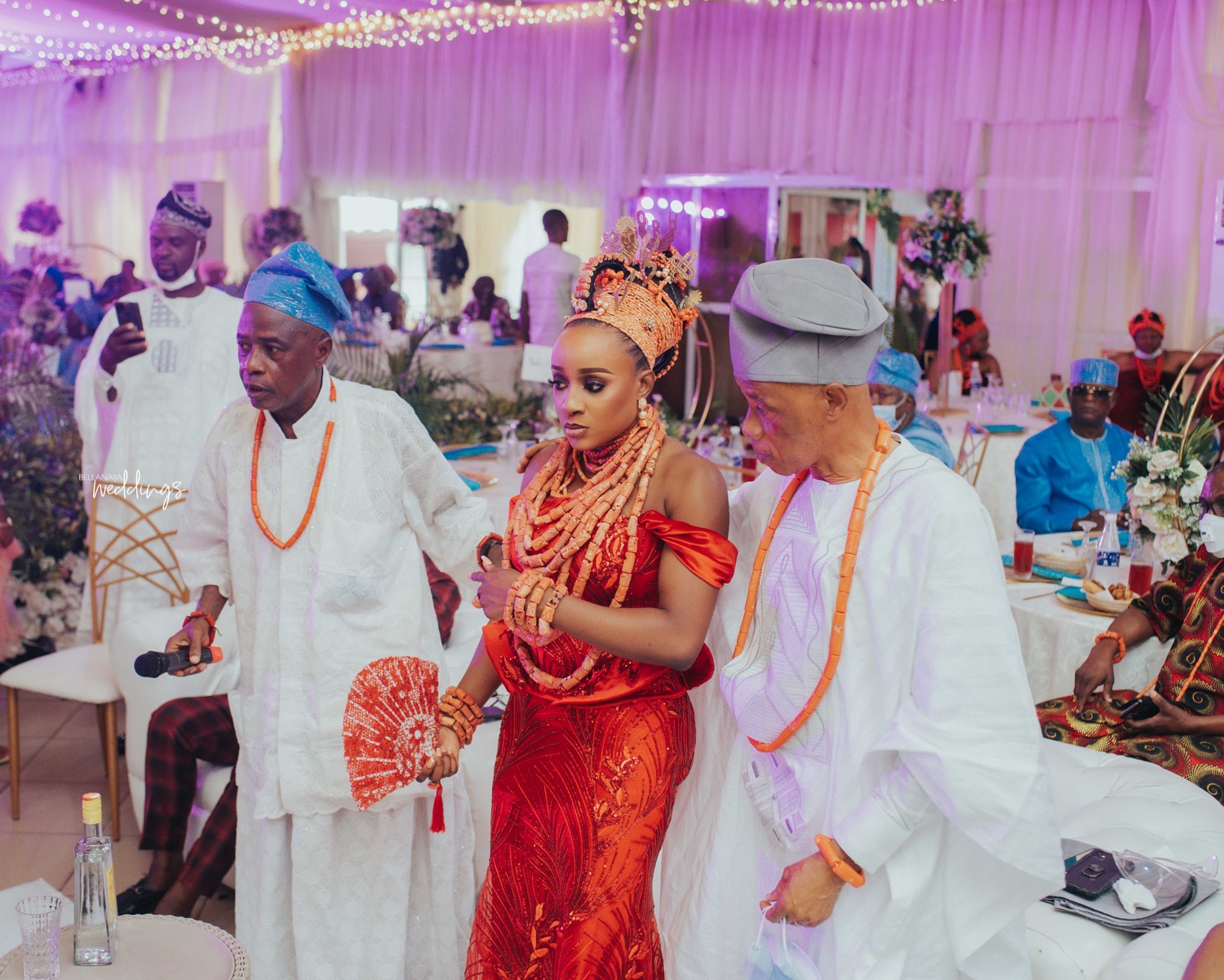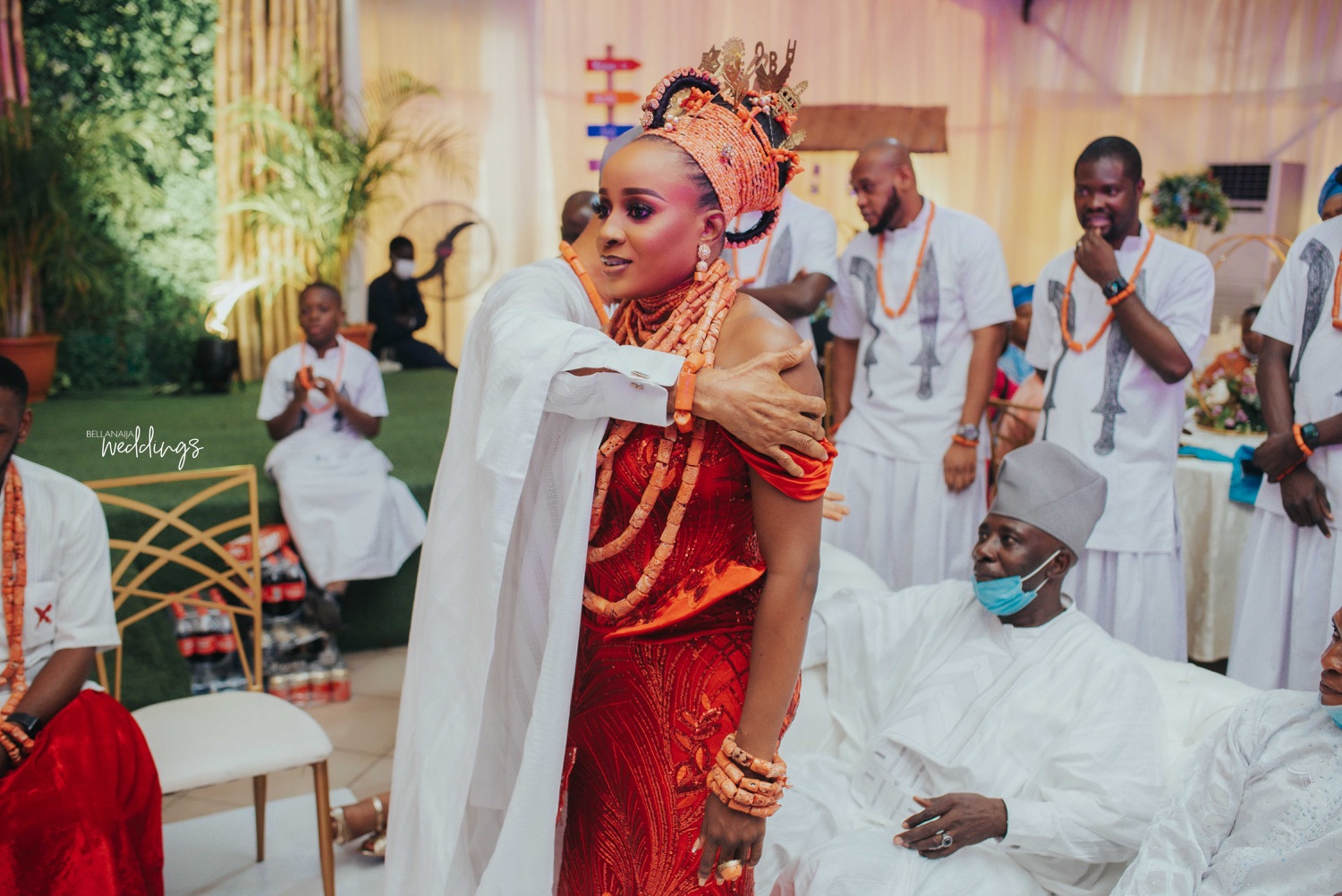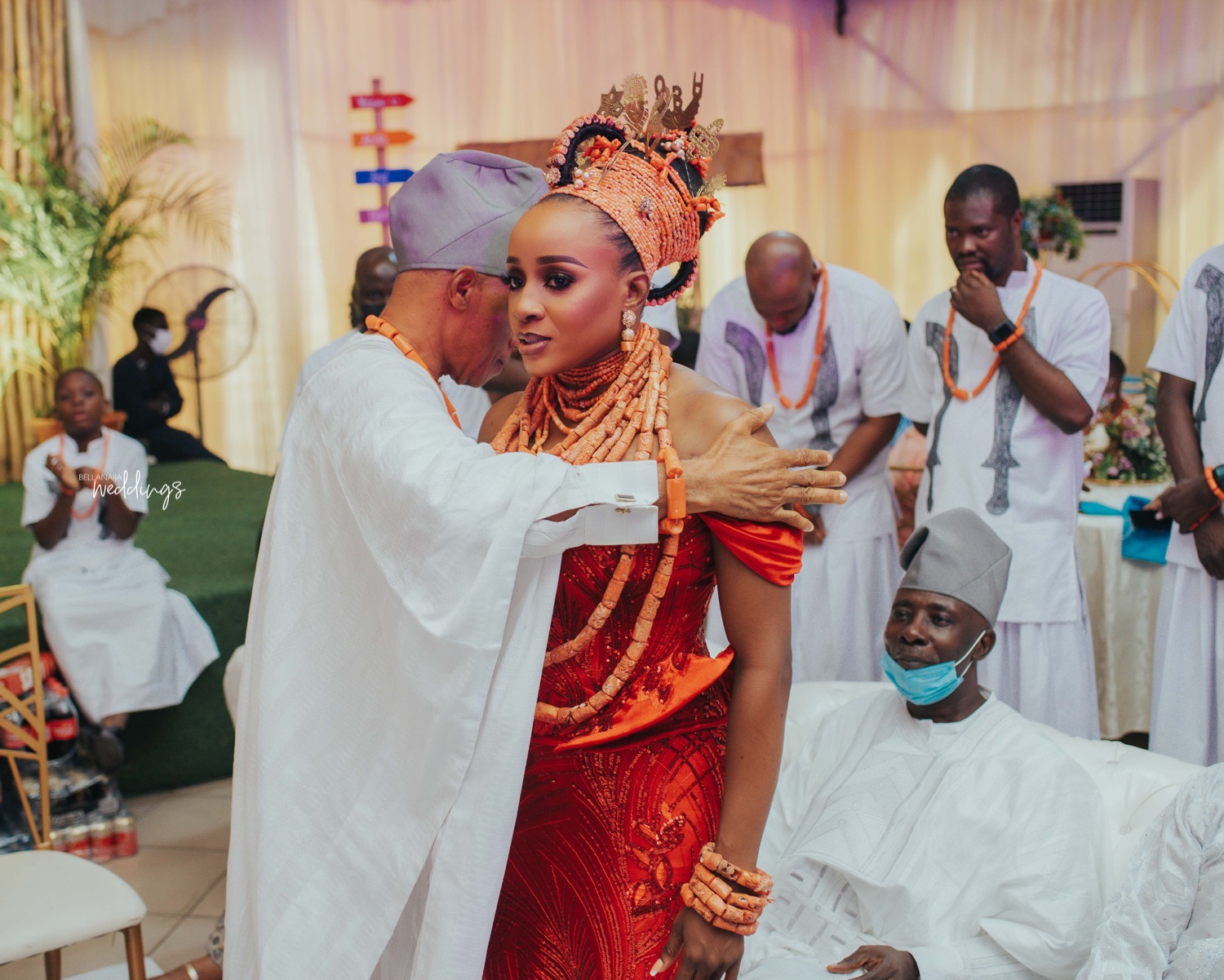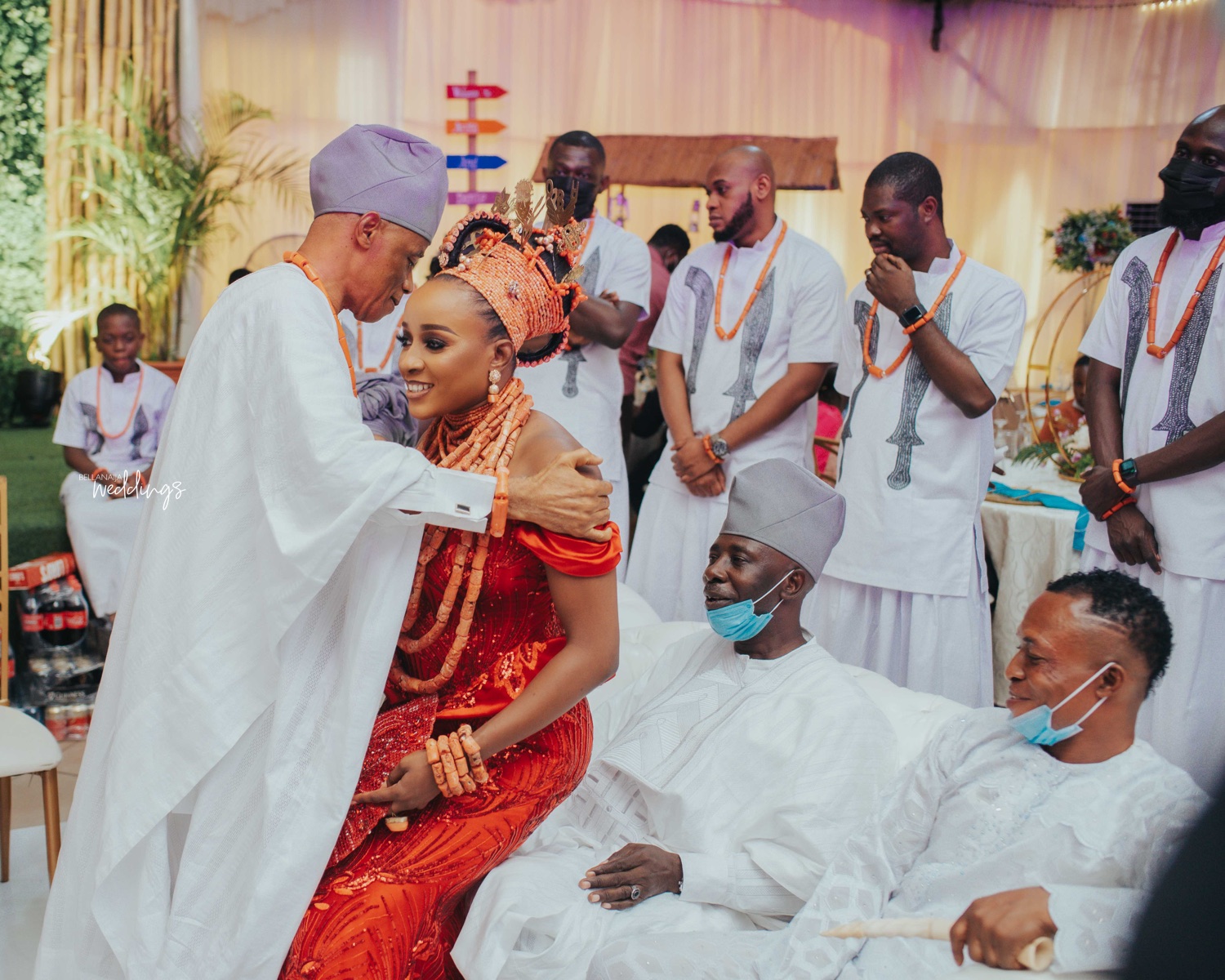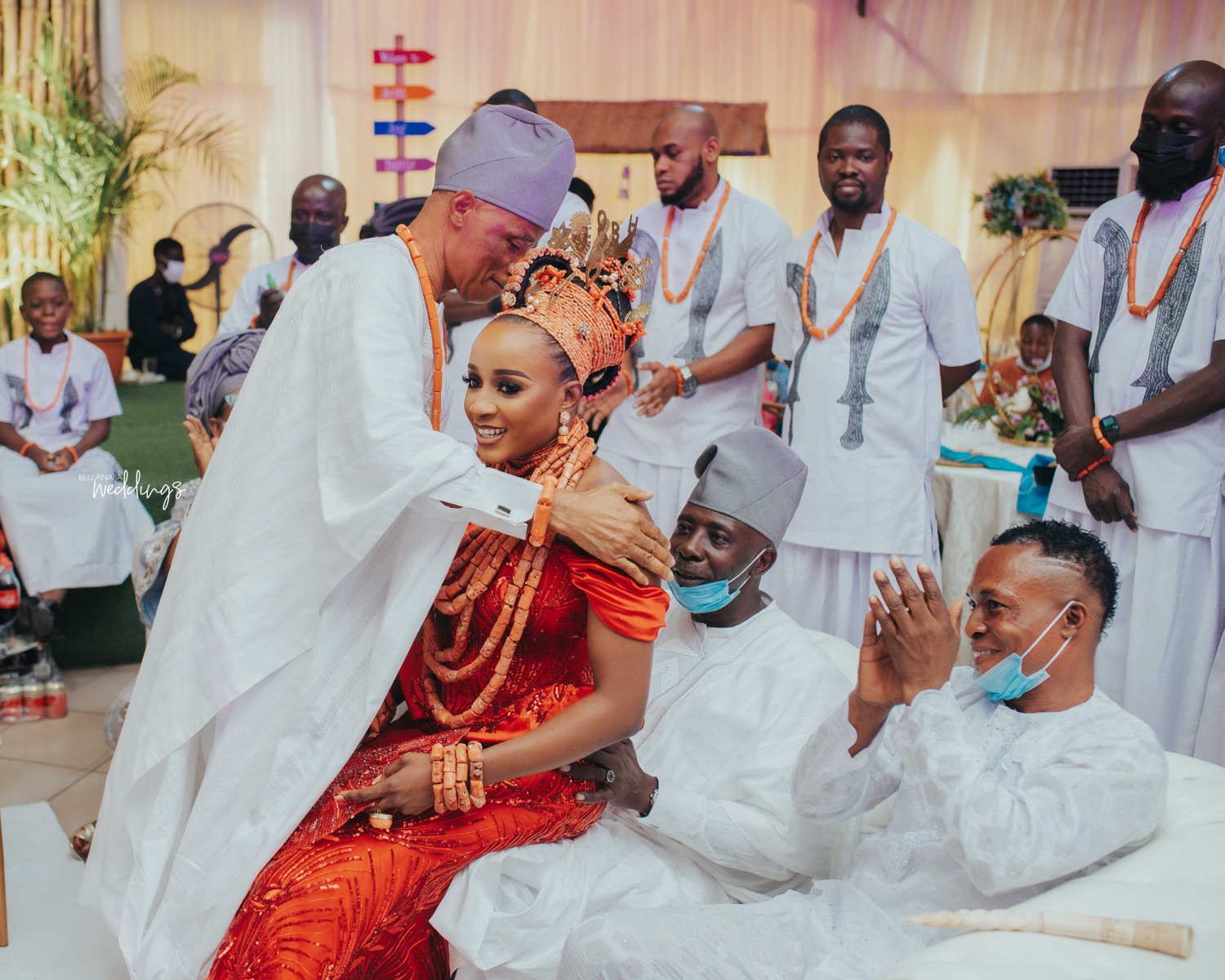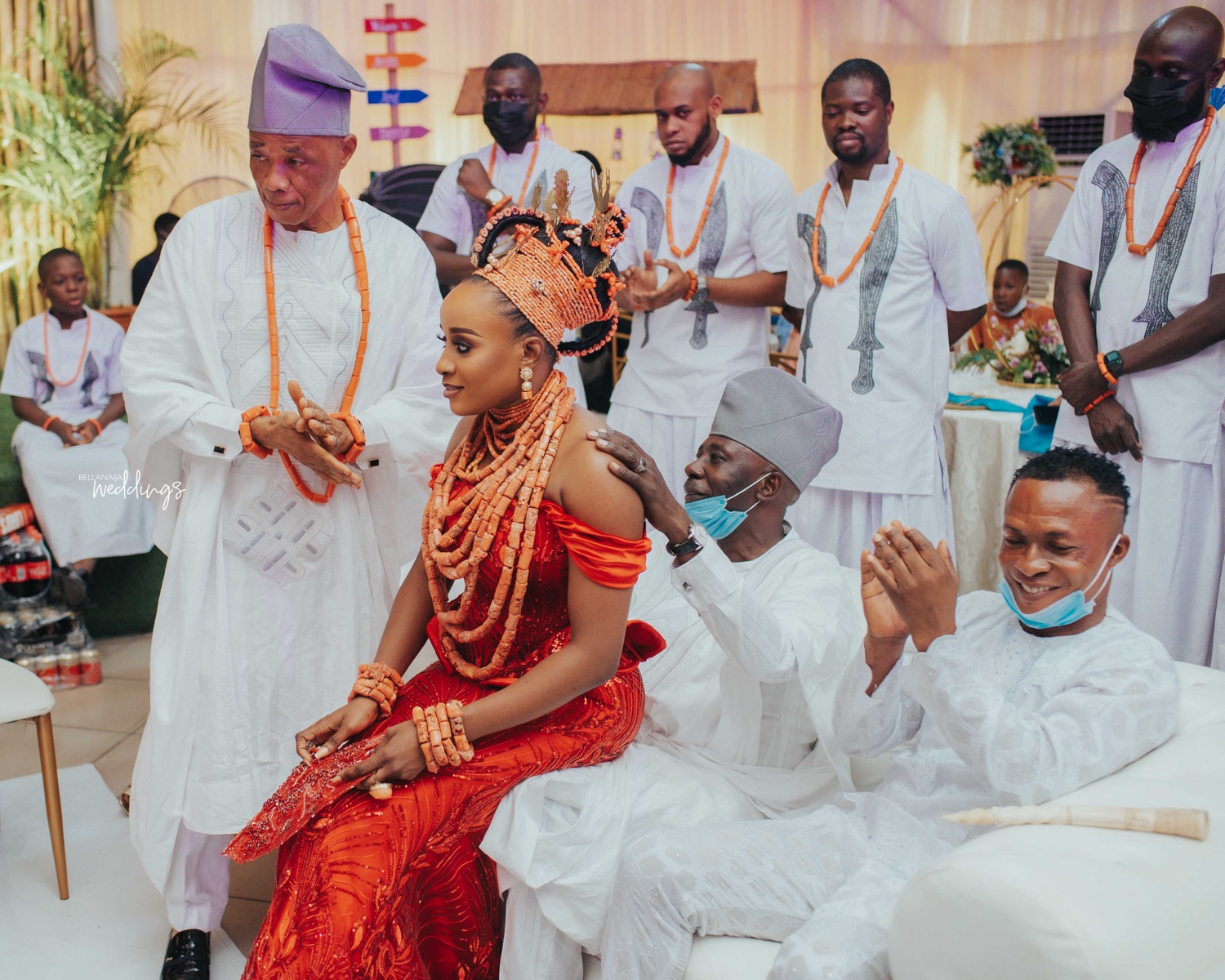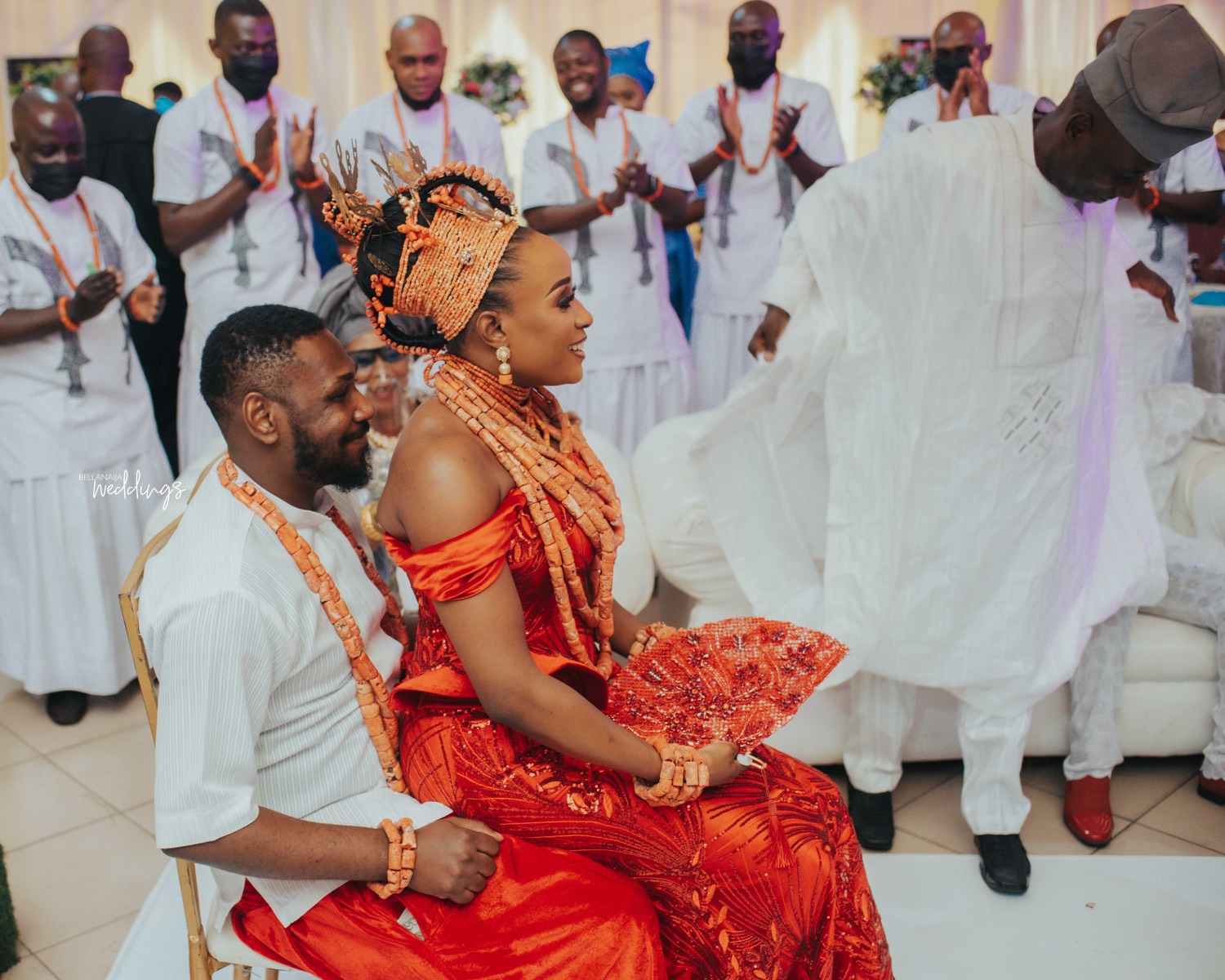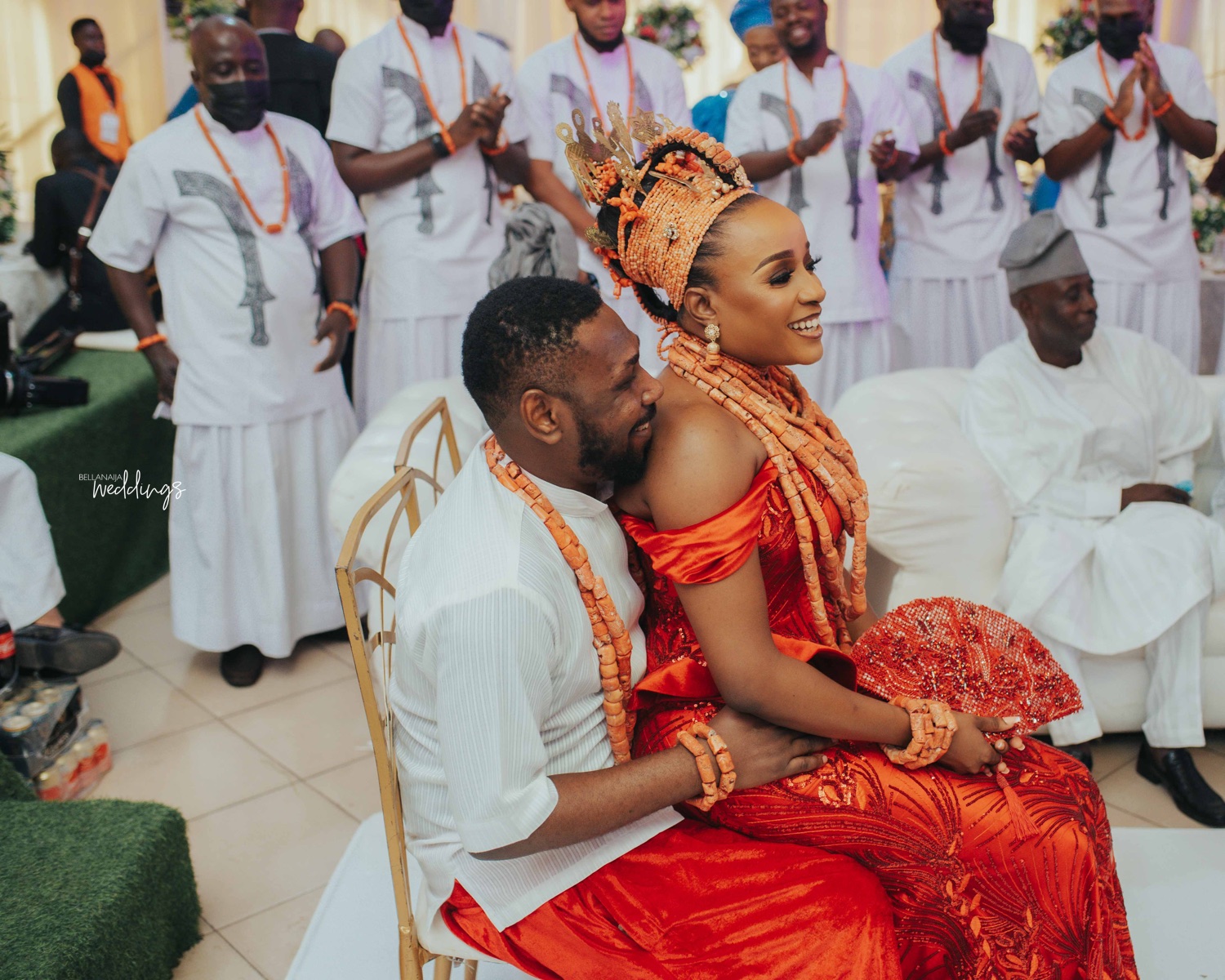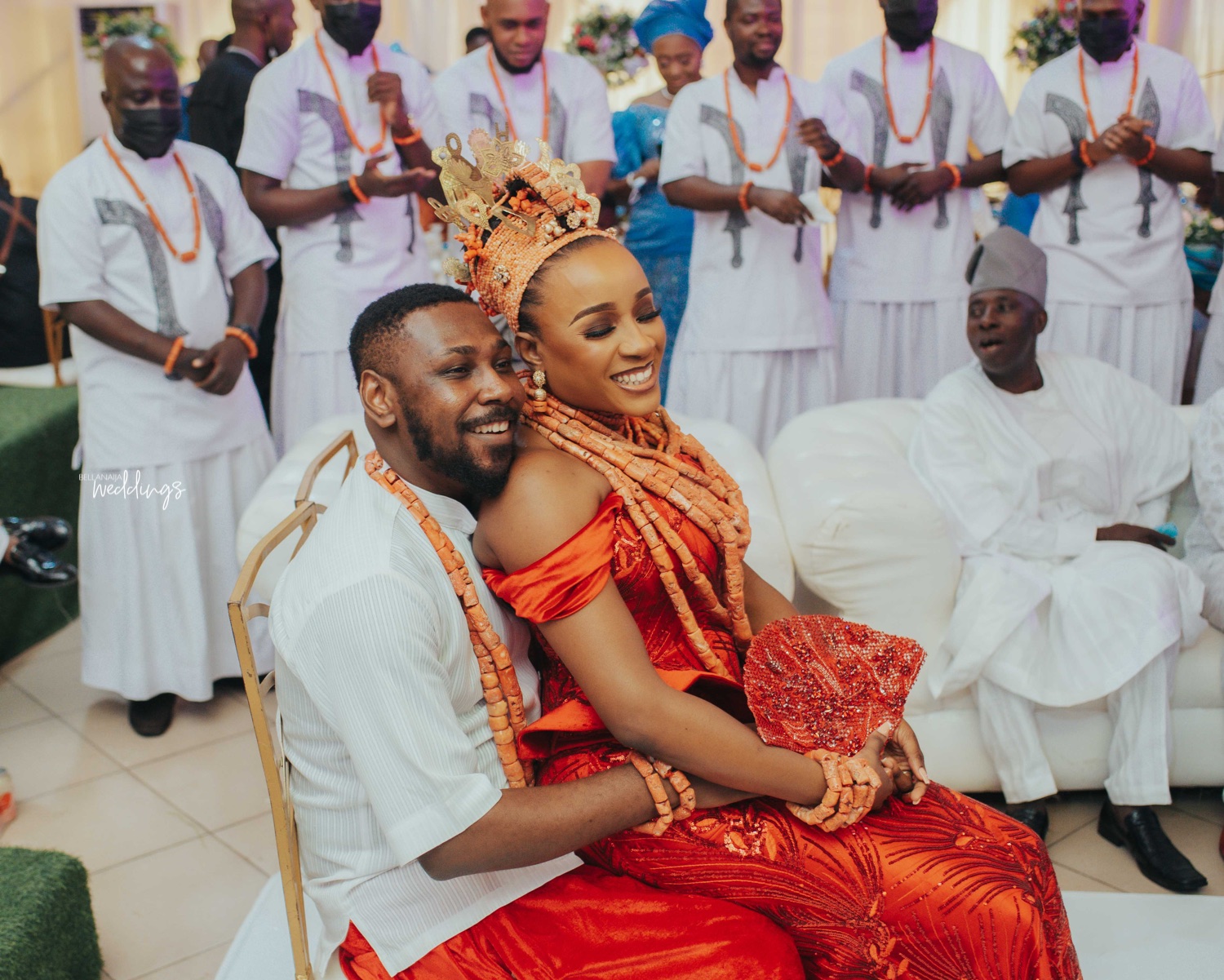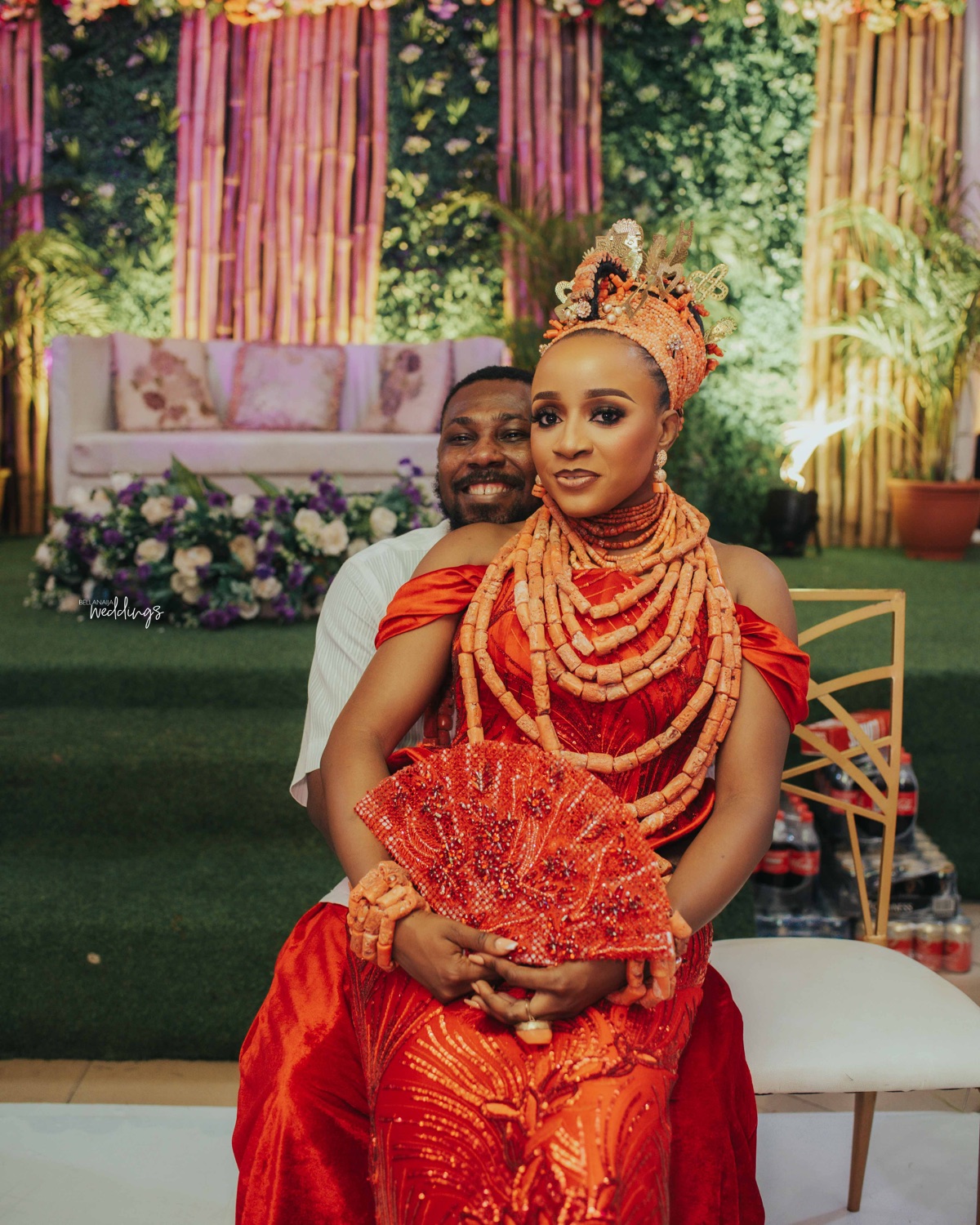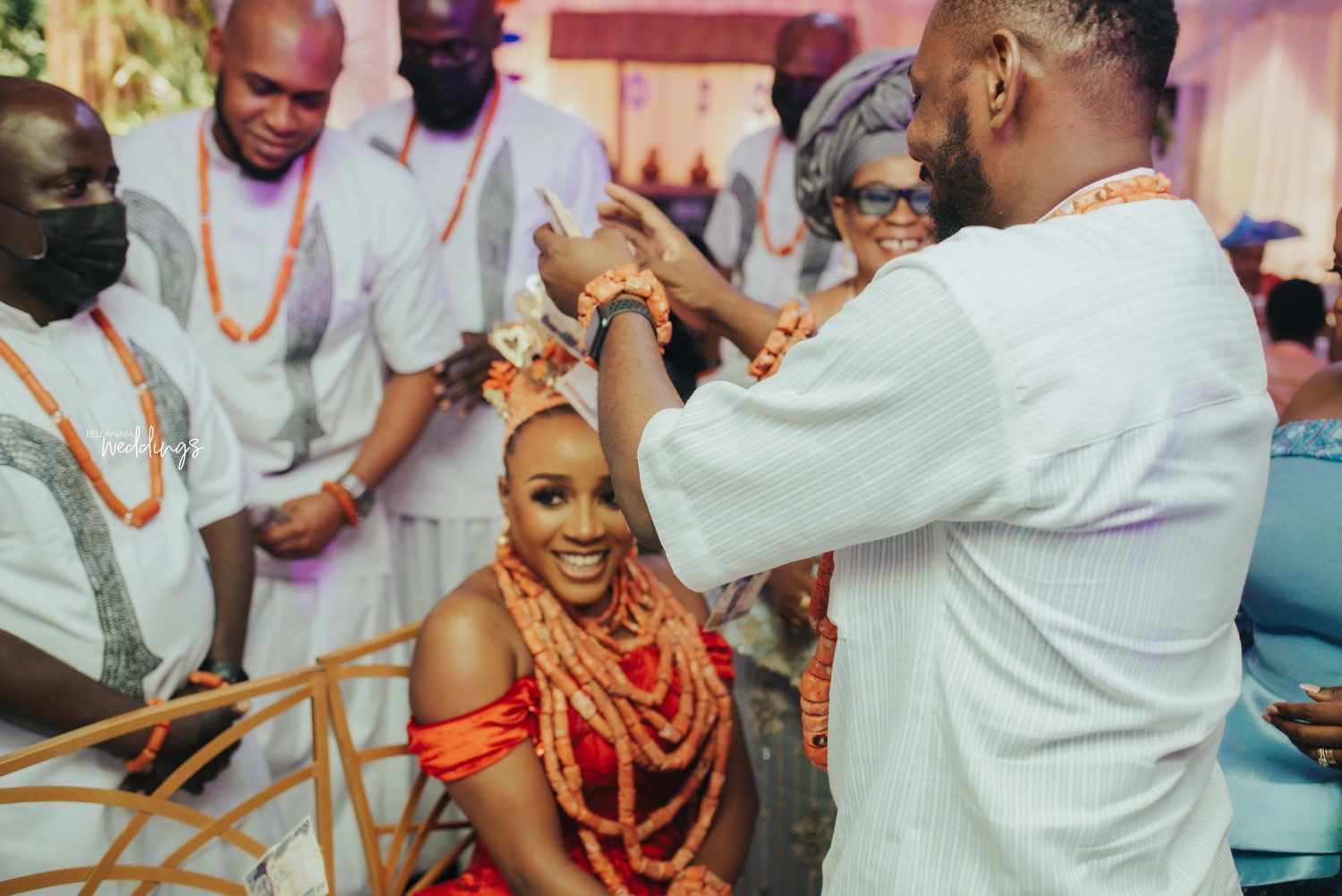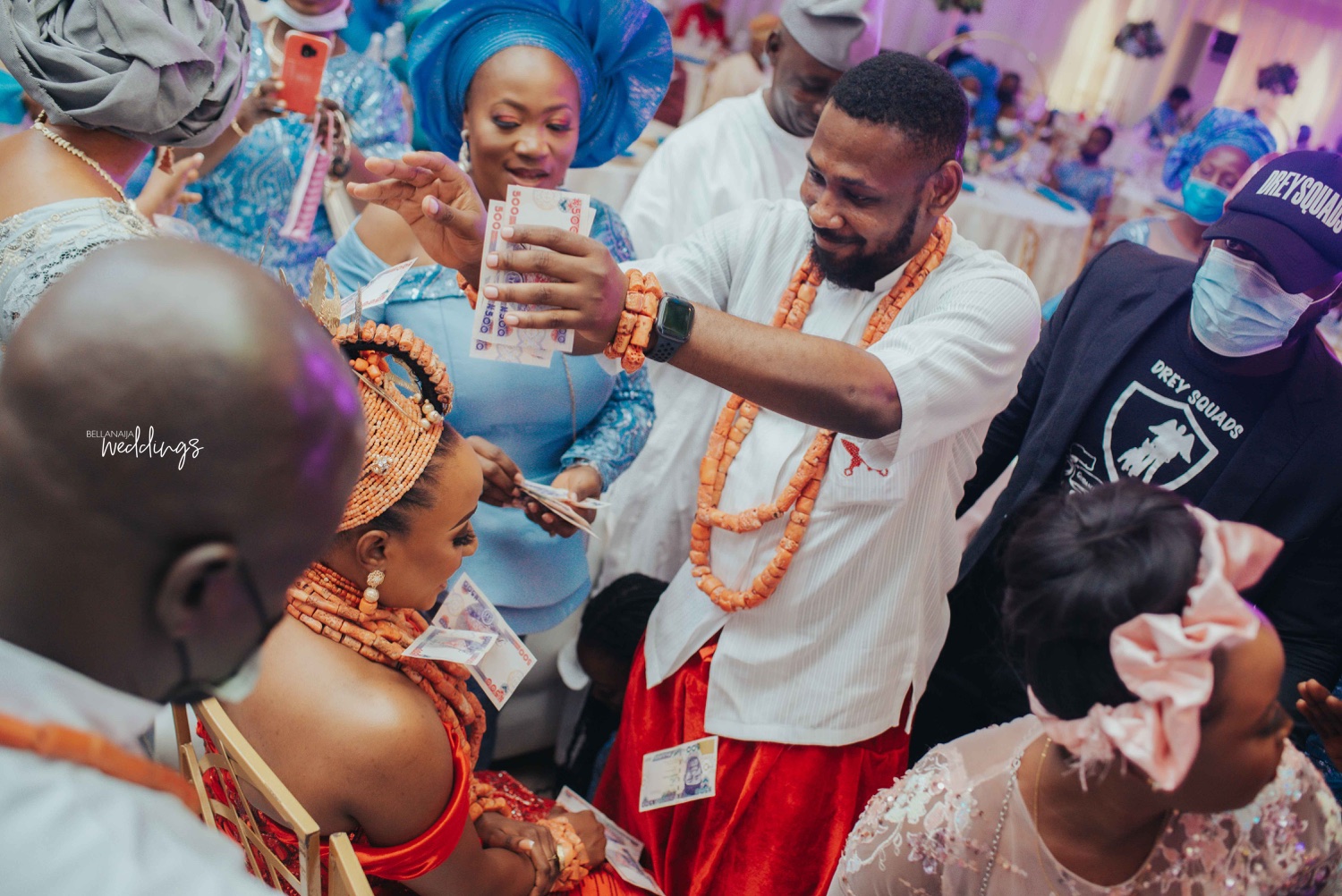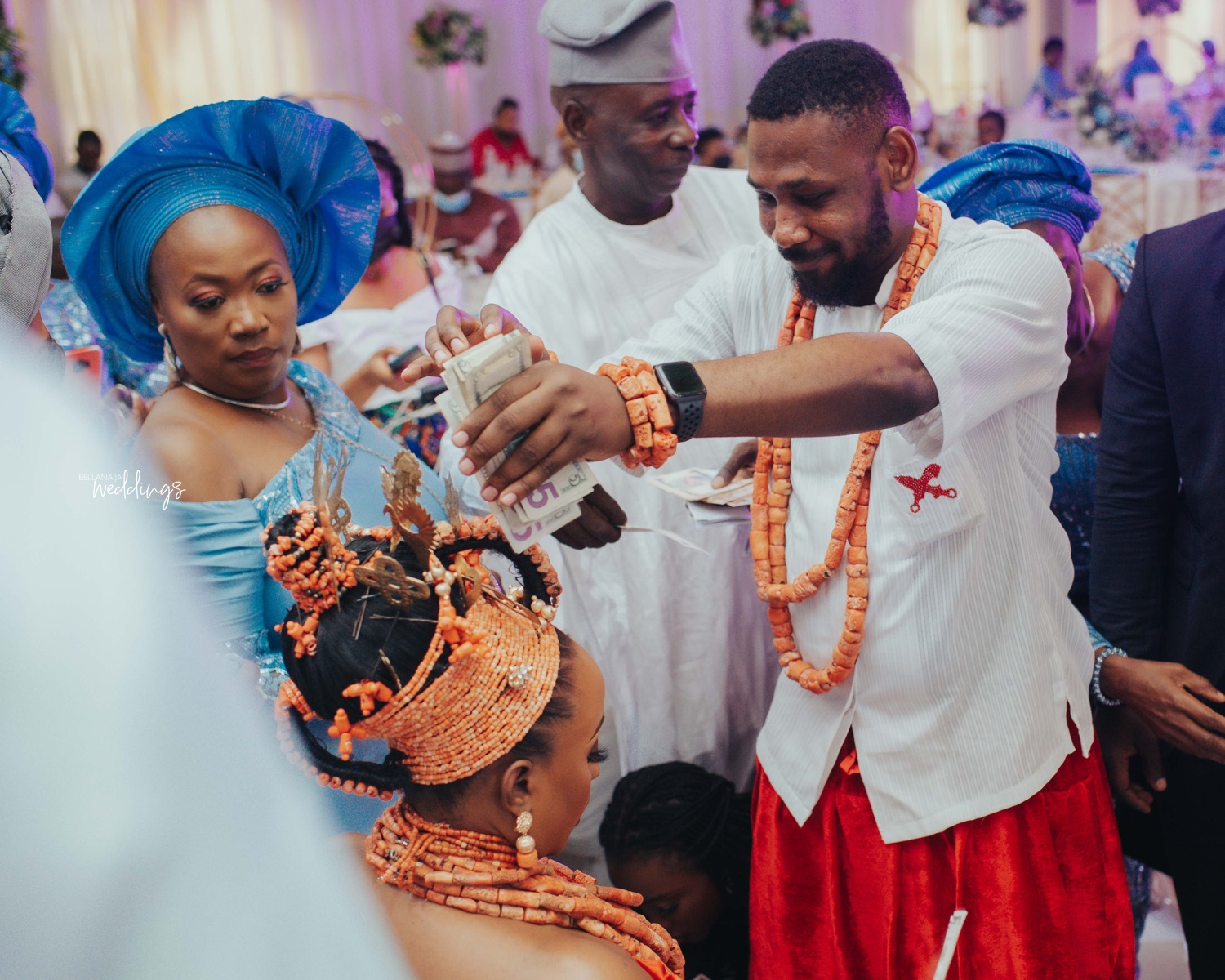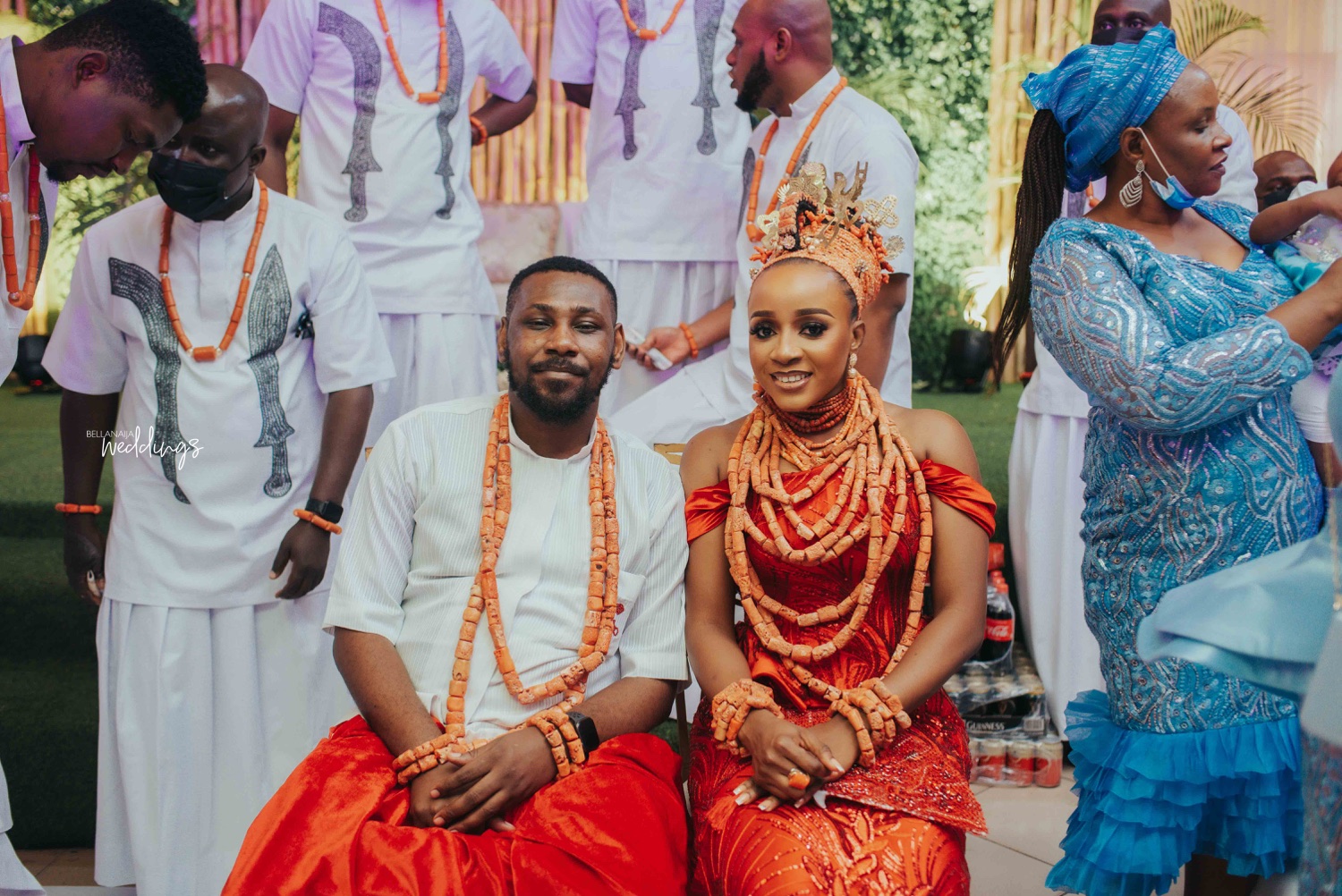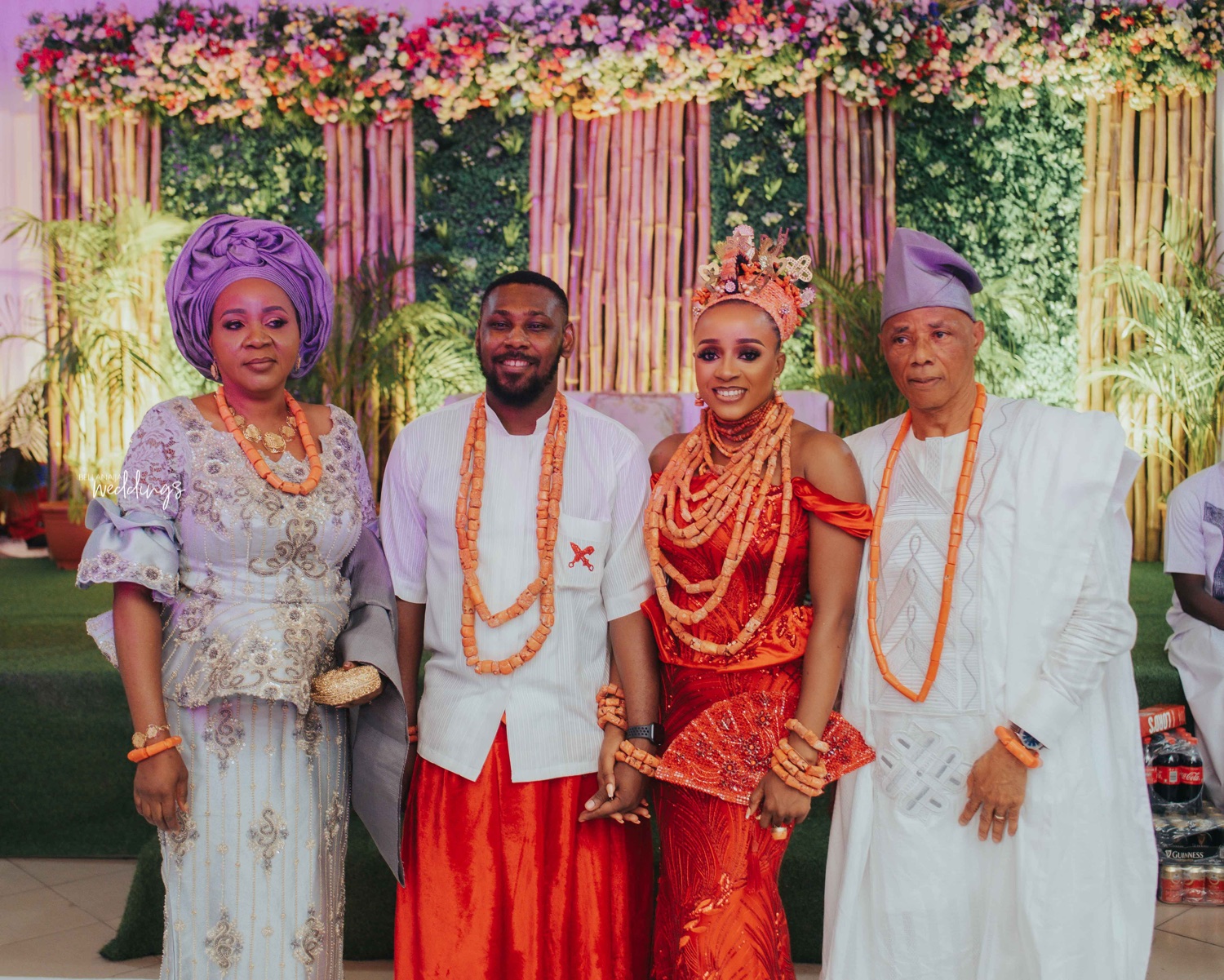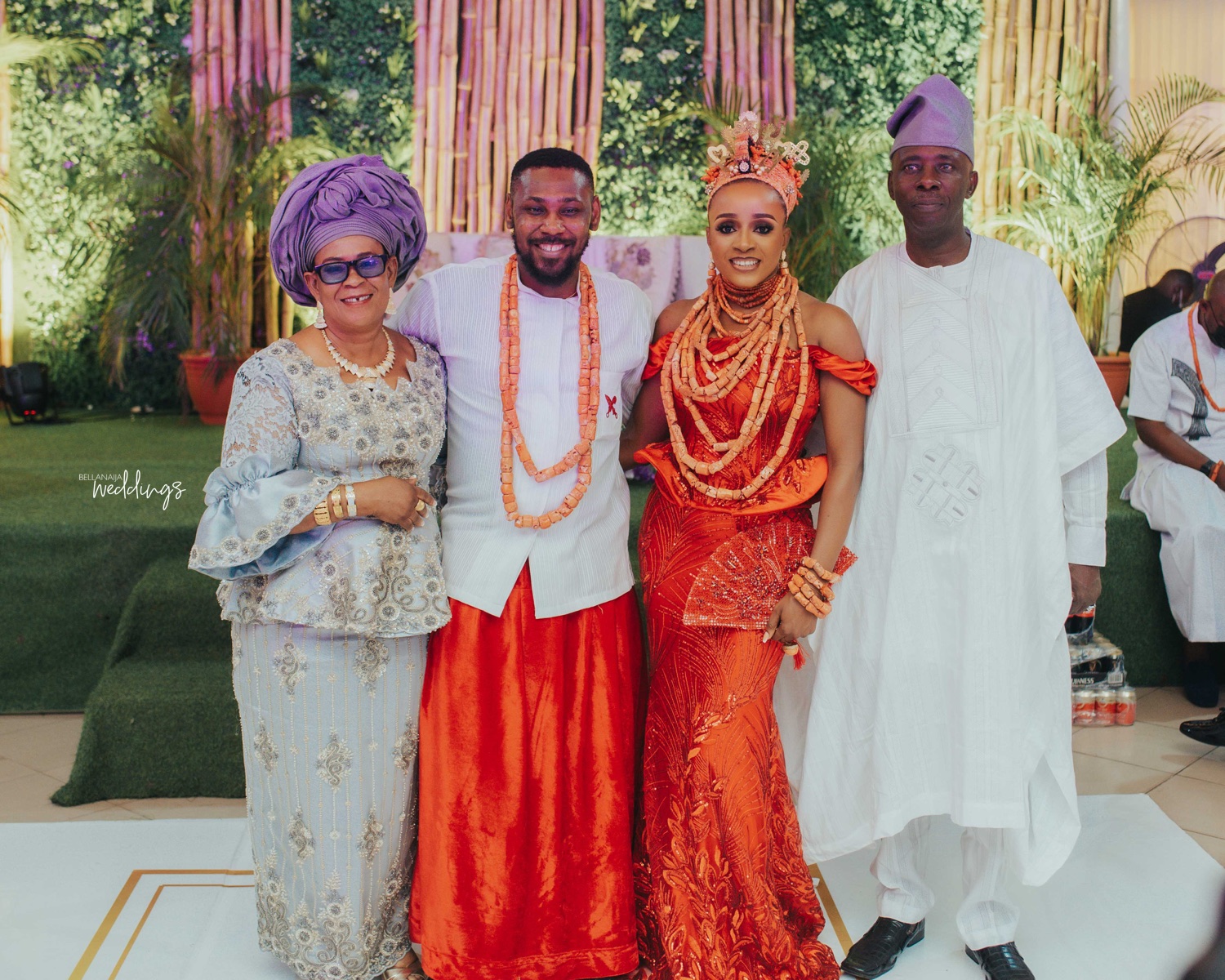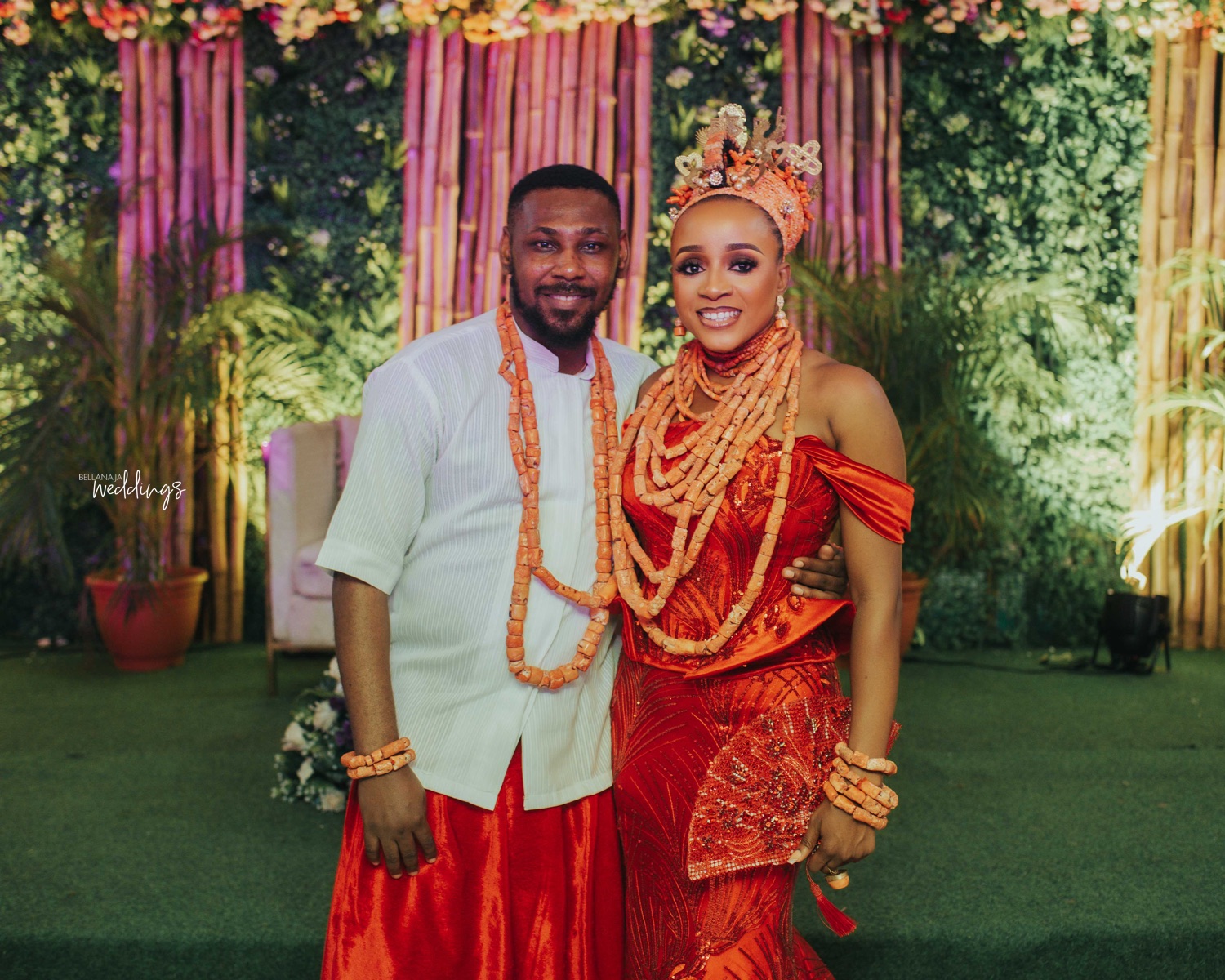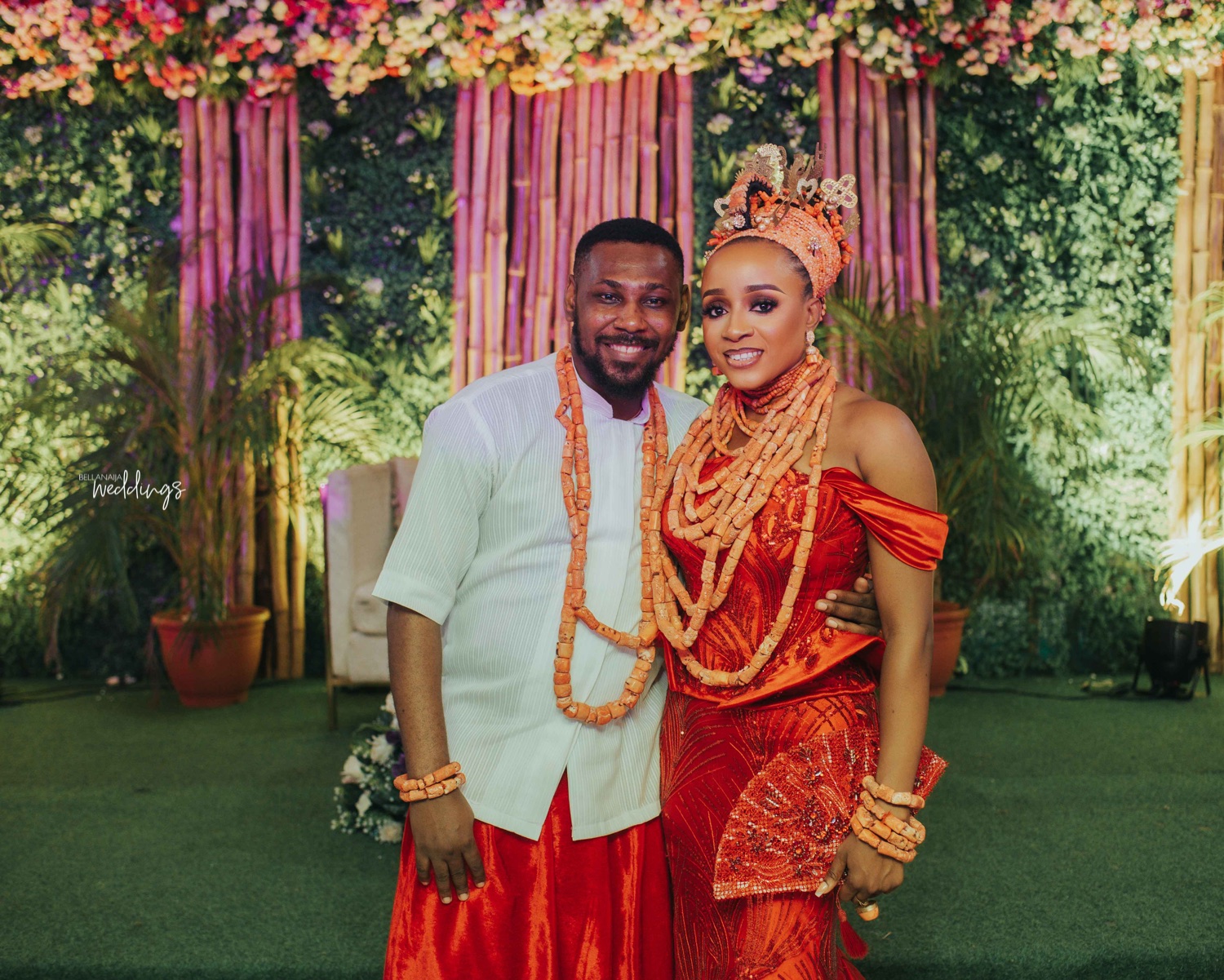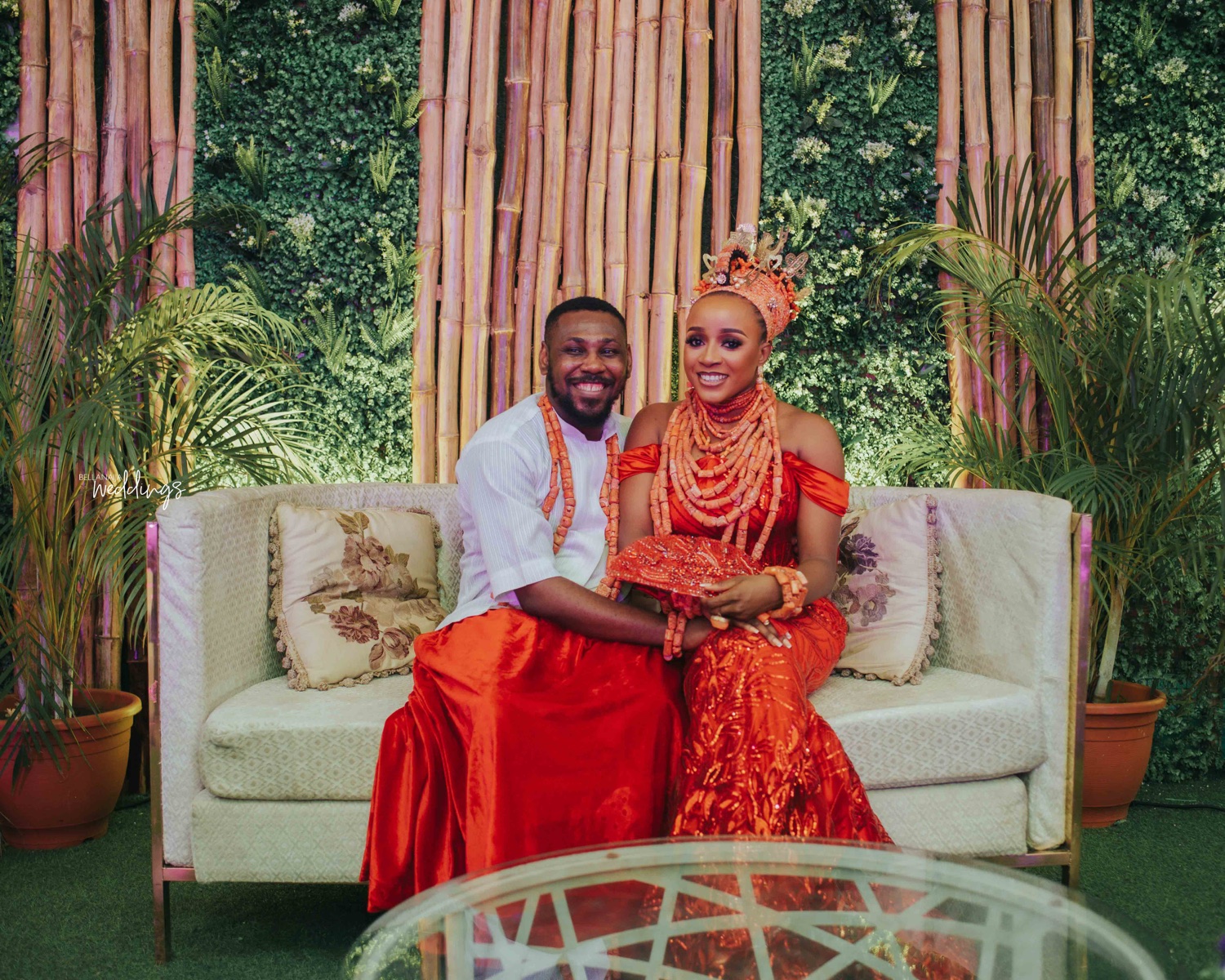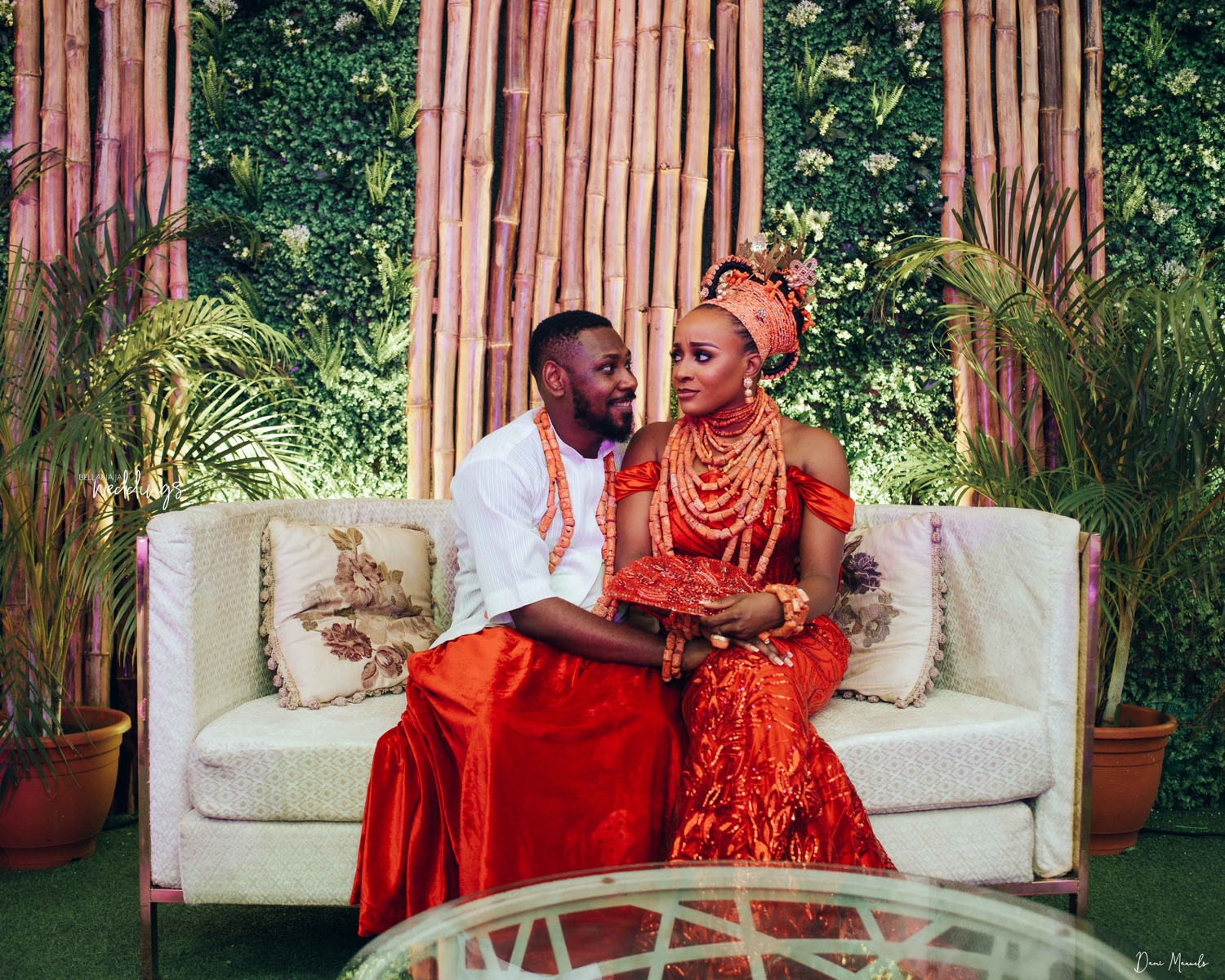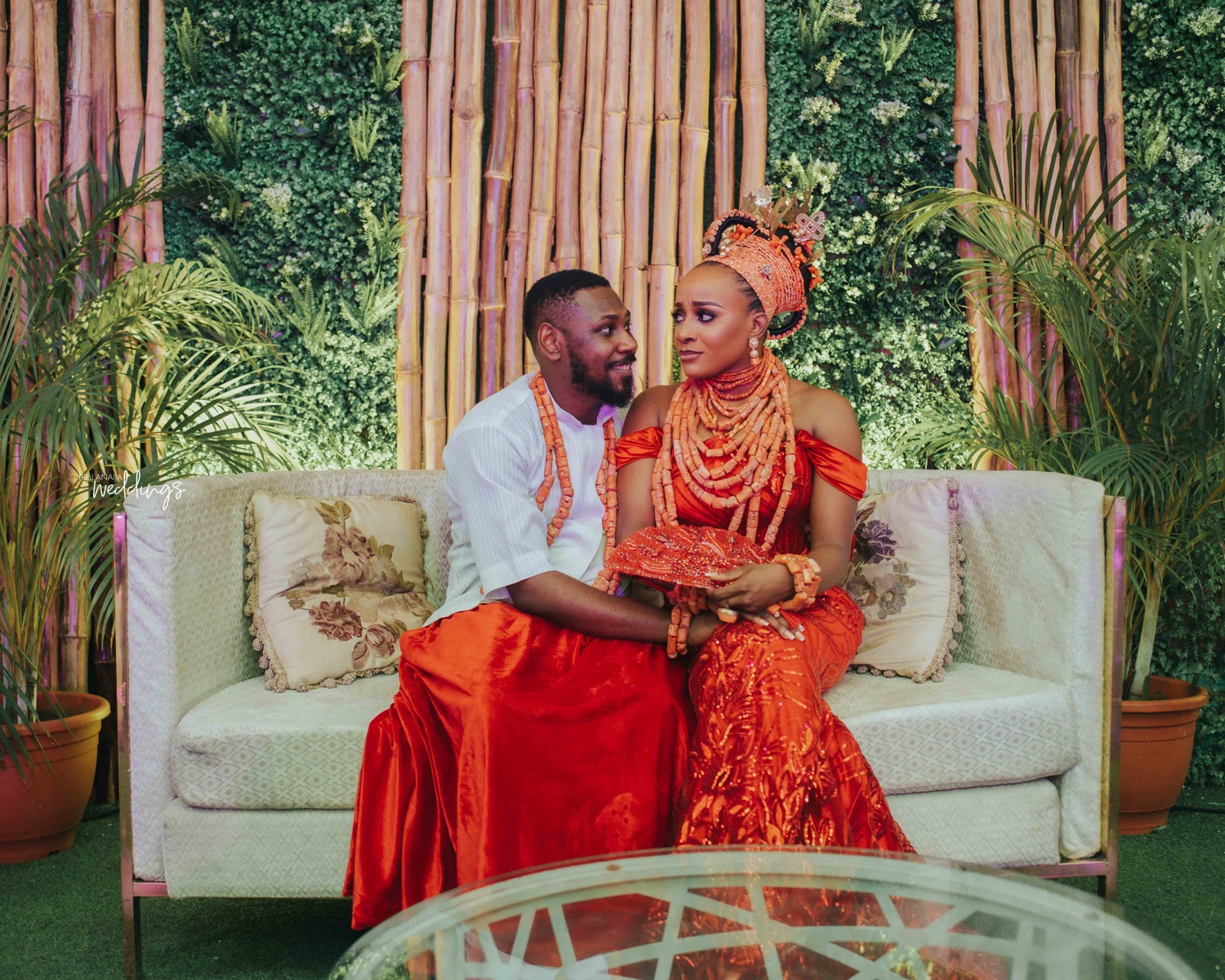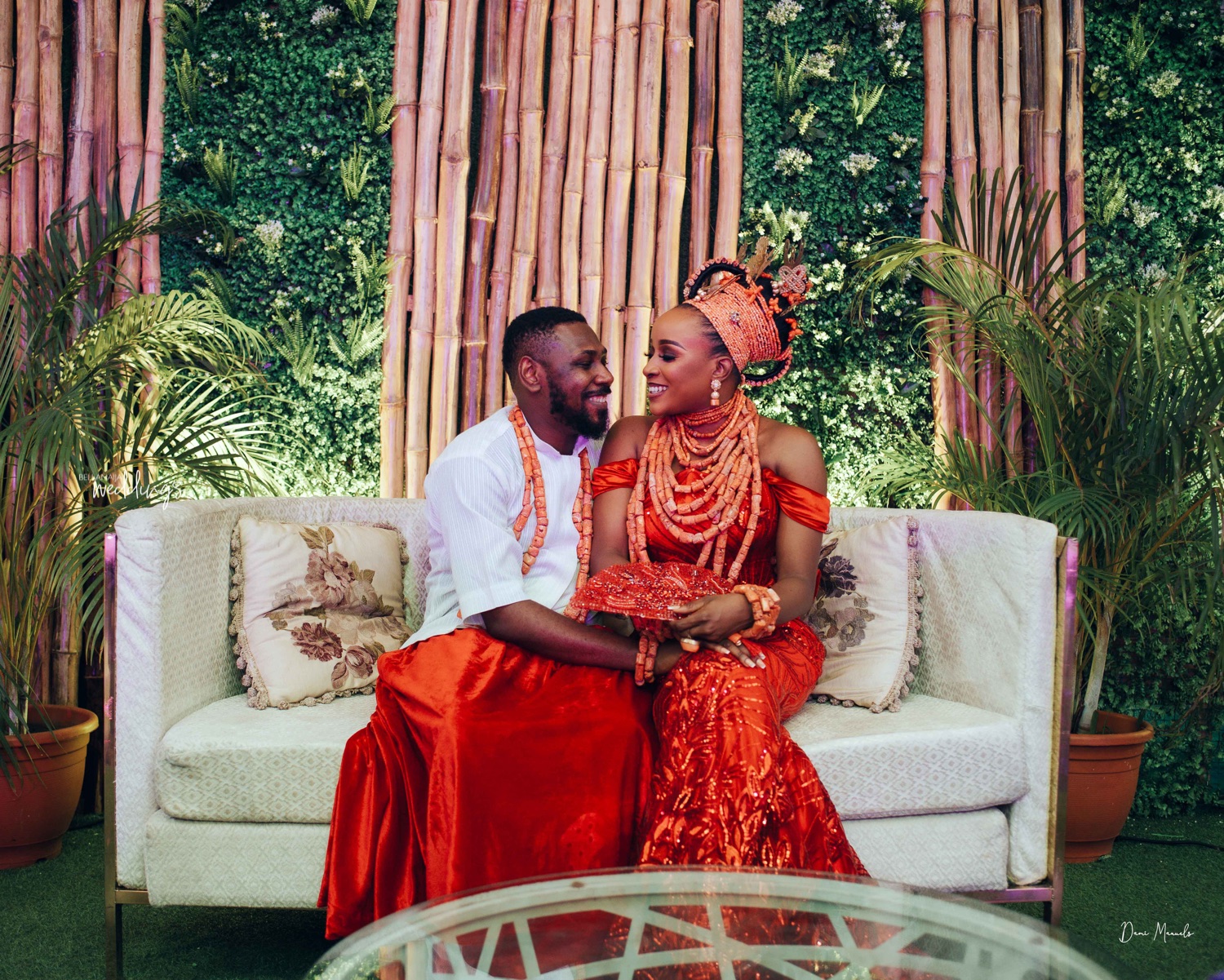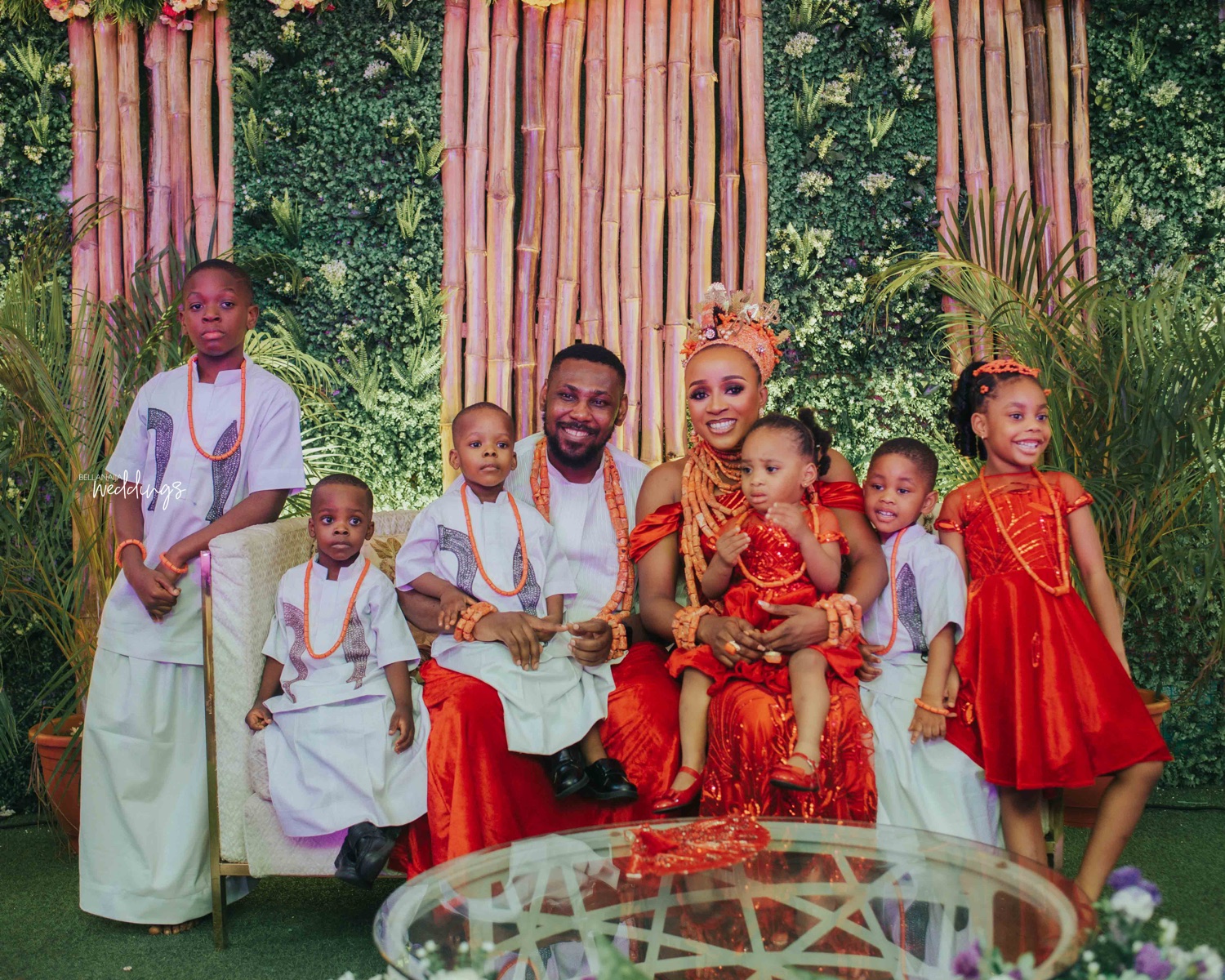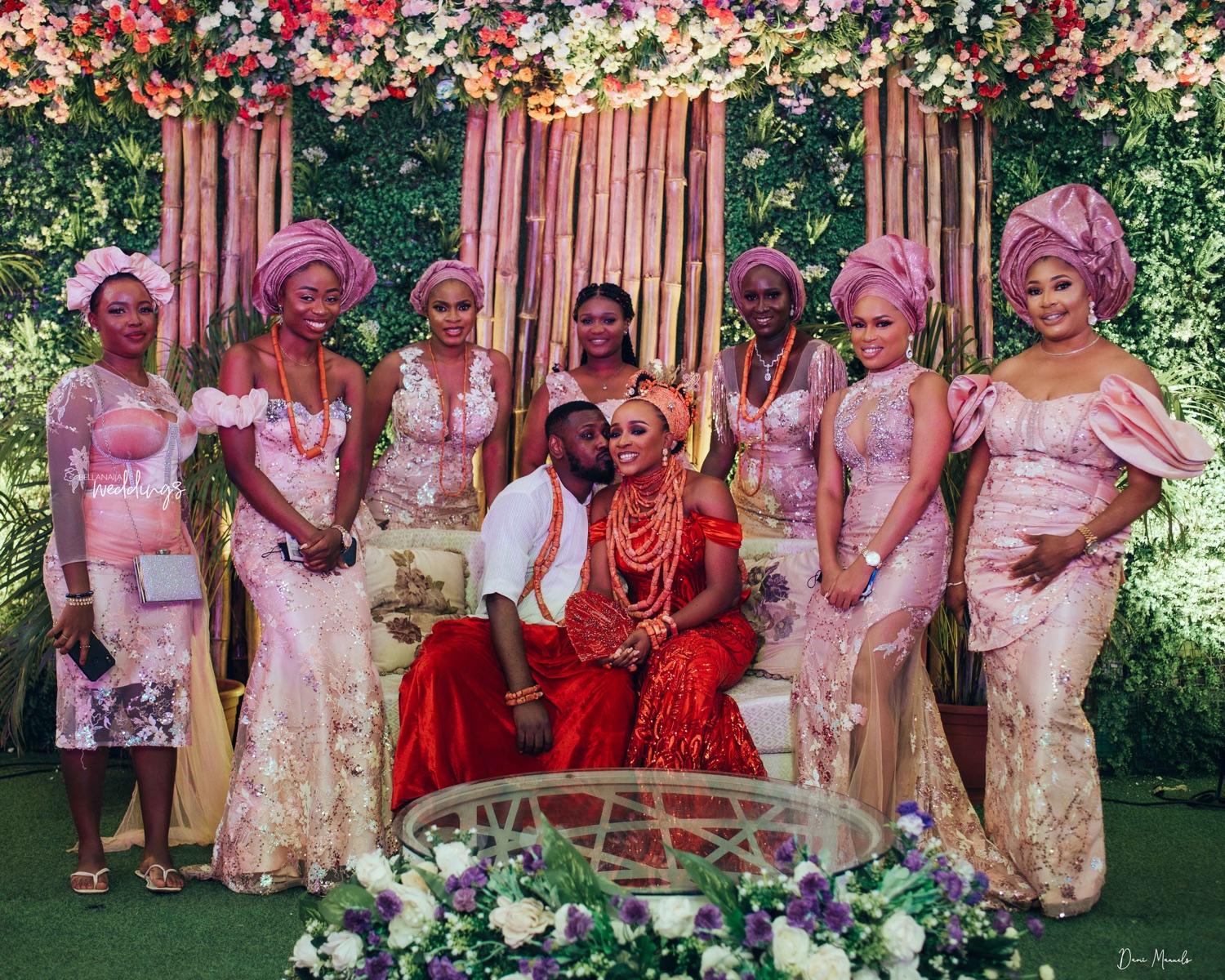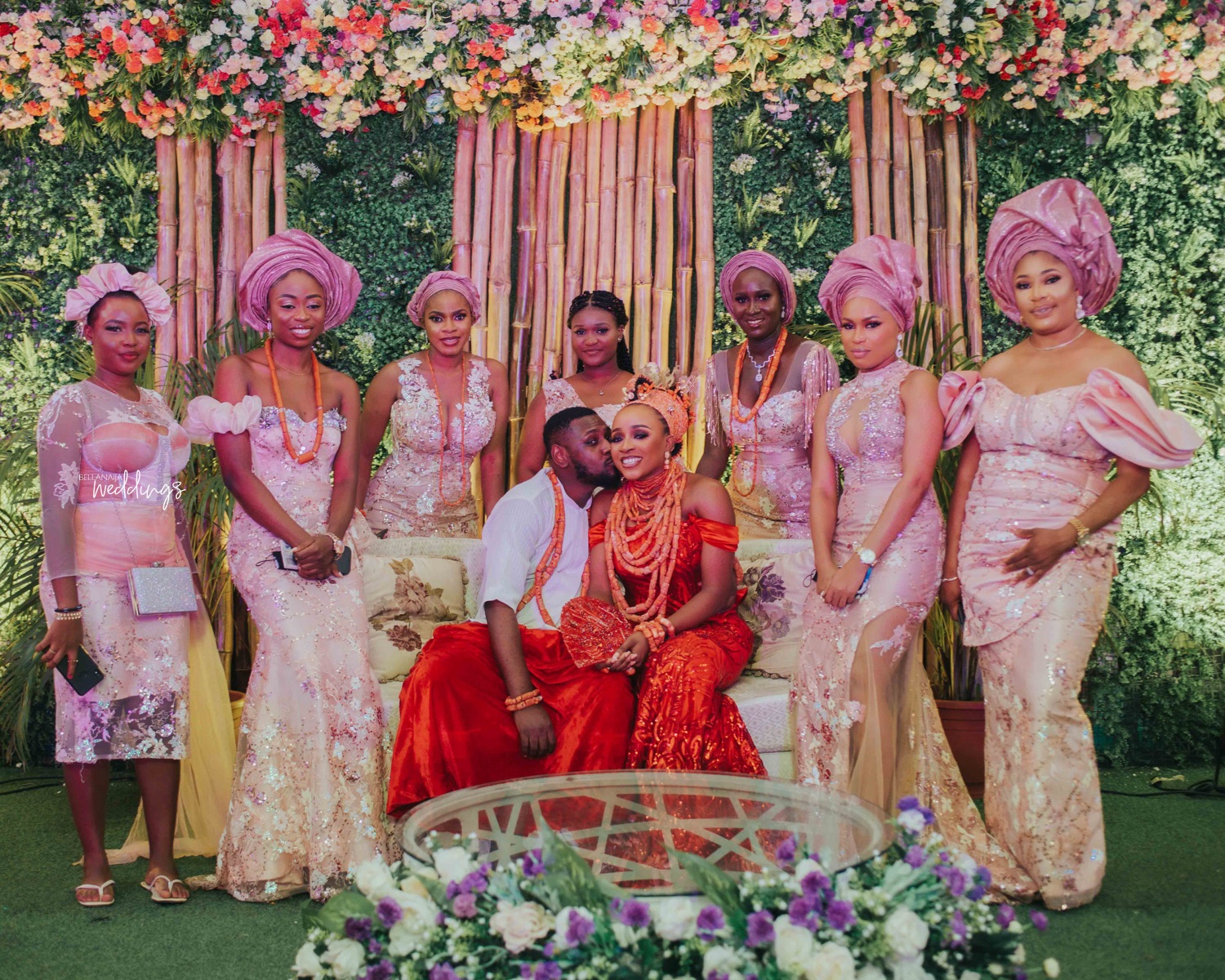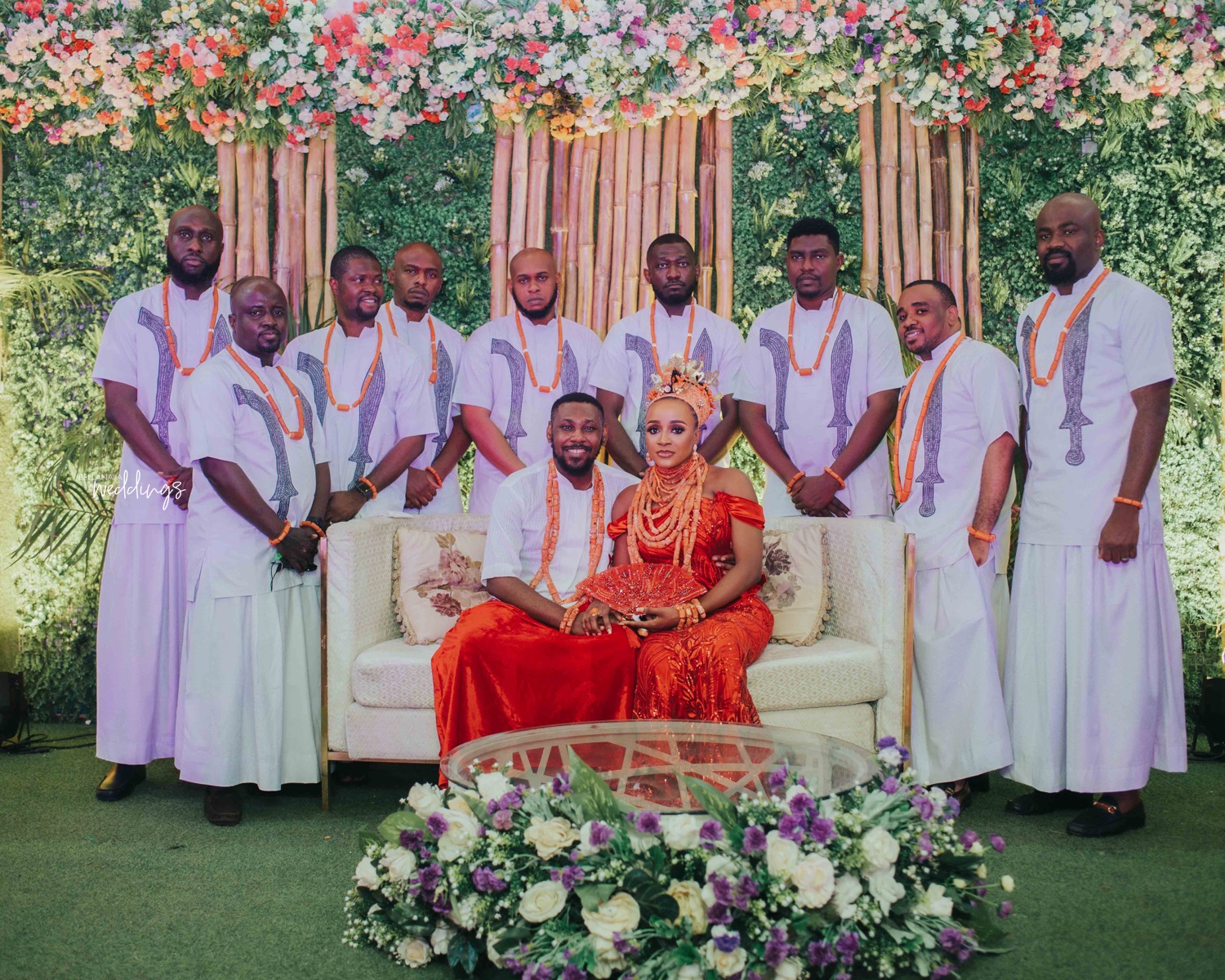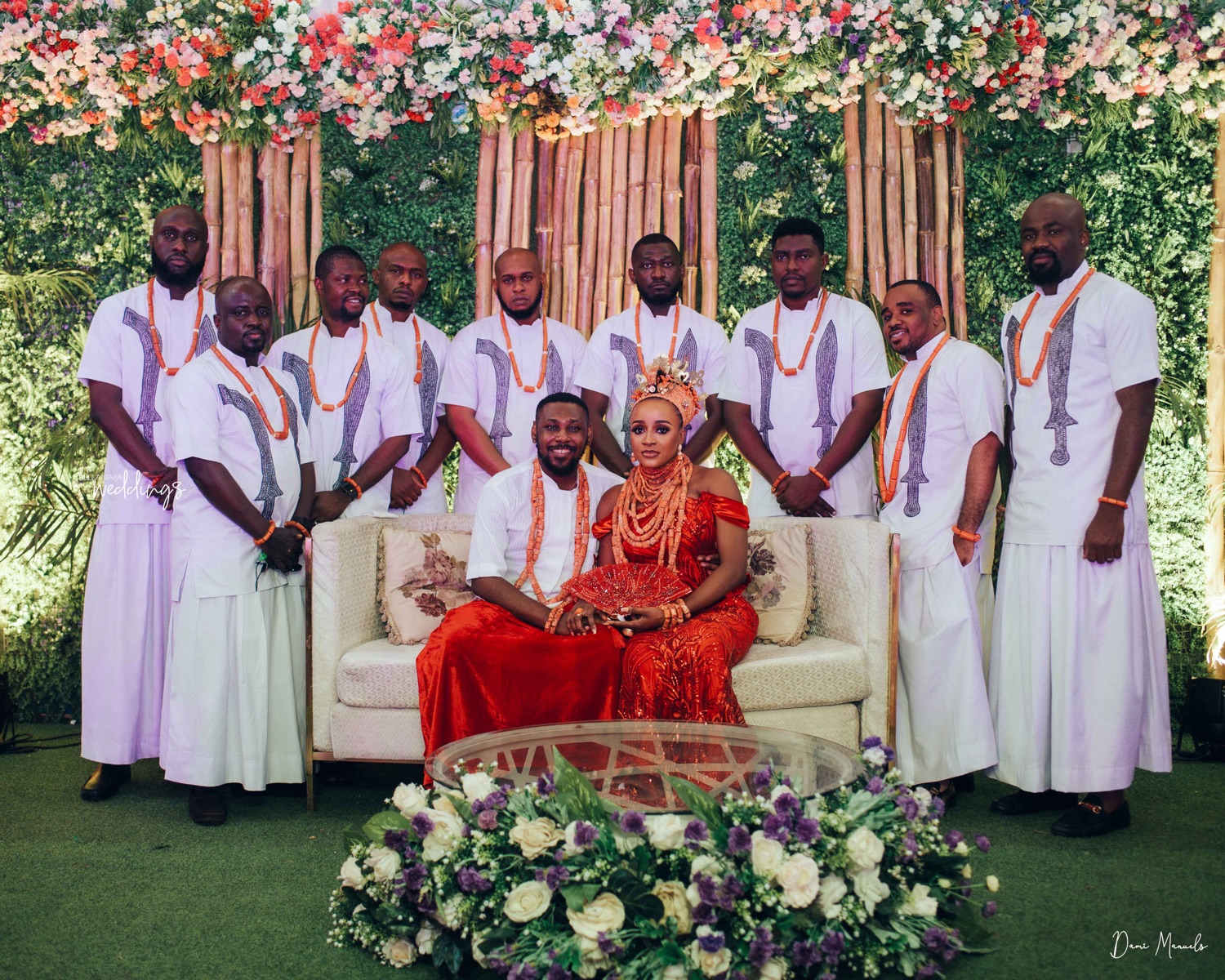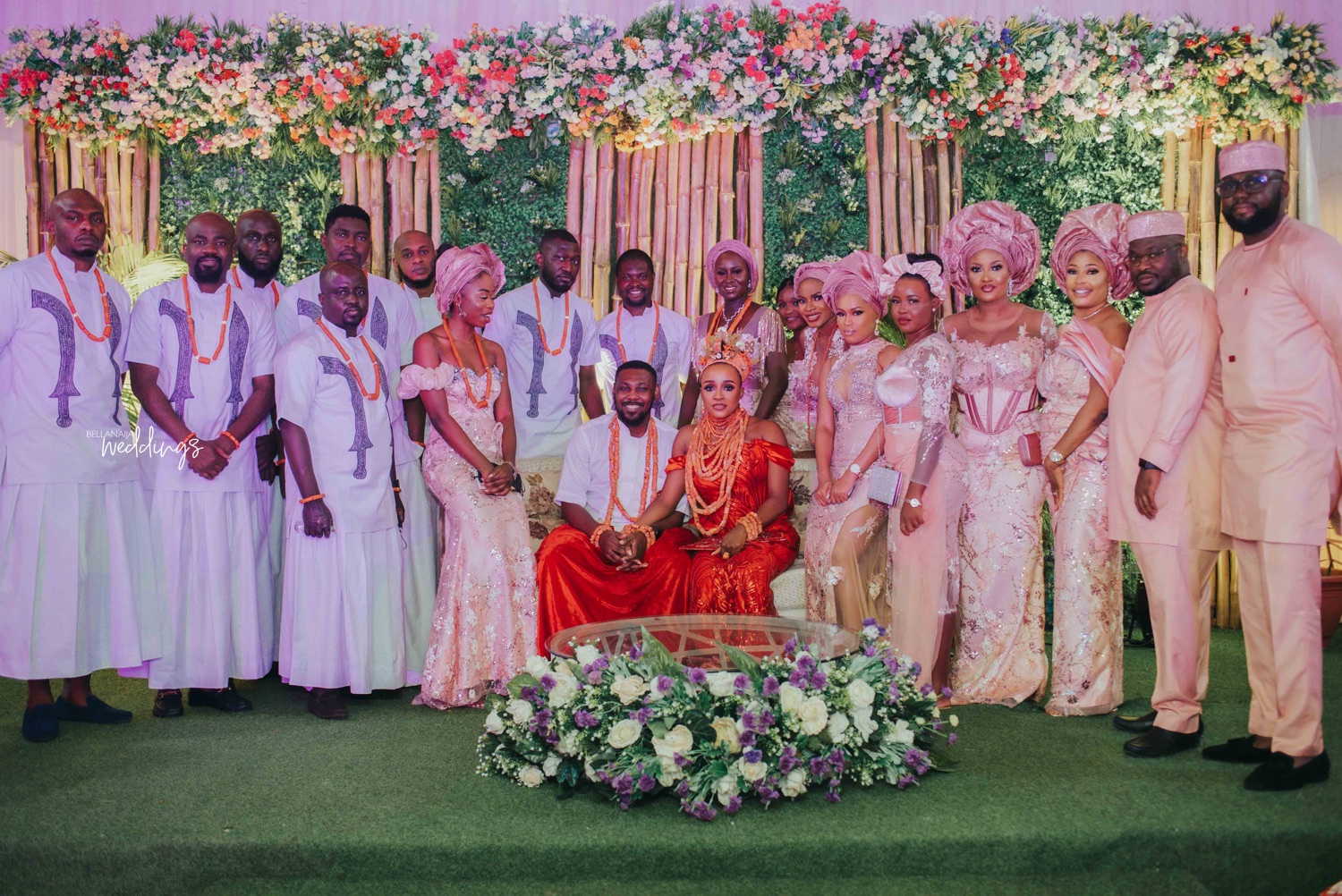 Now, it's reception time!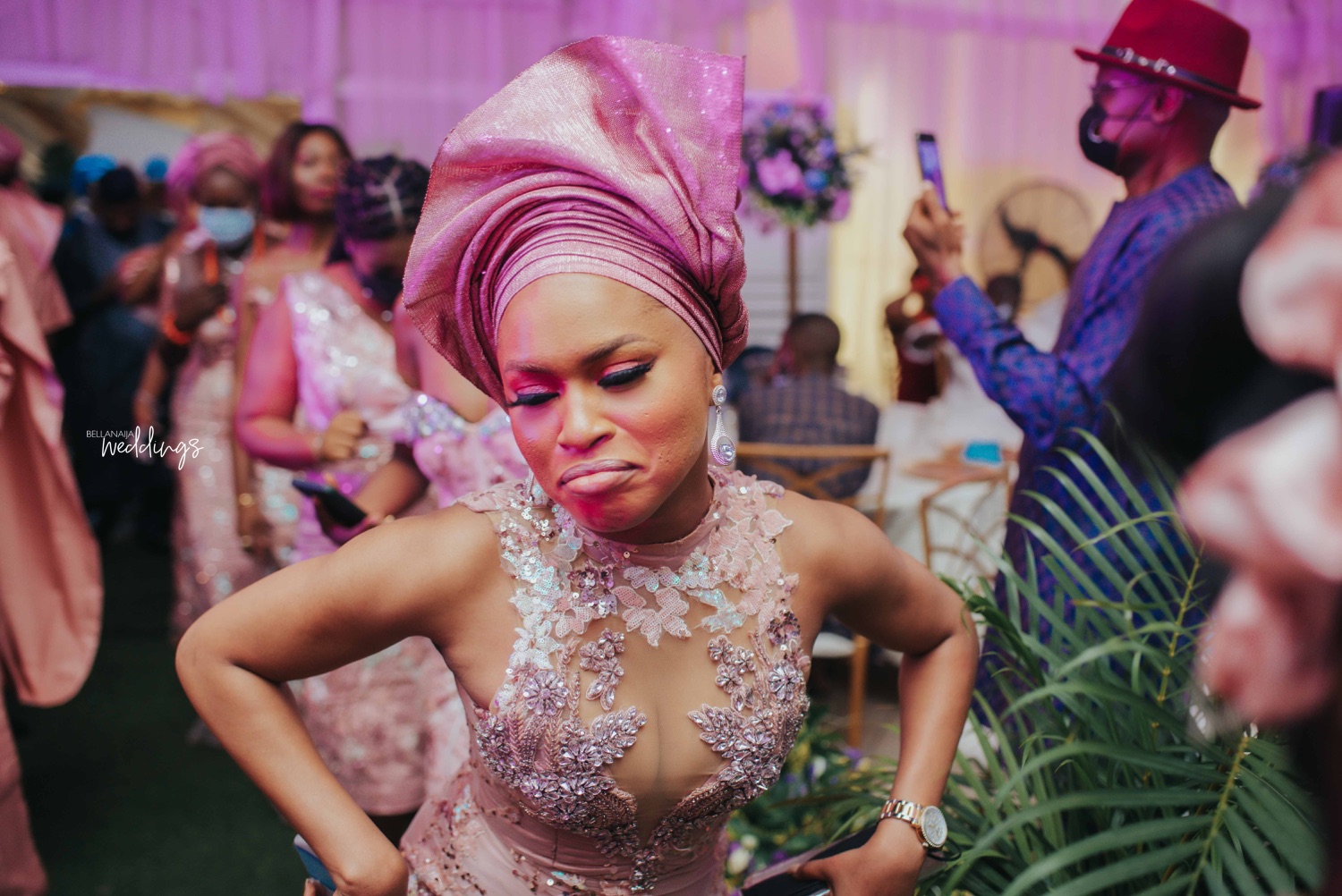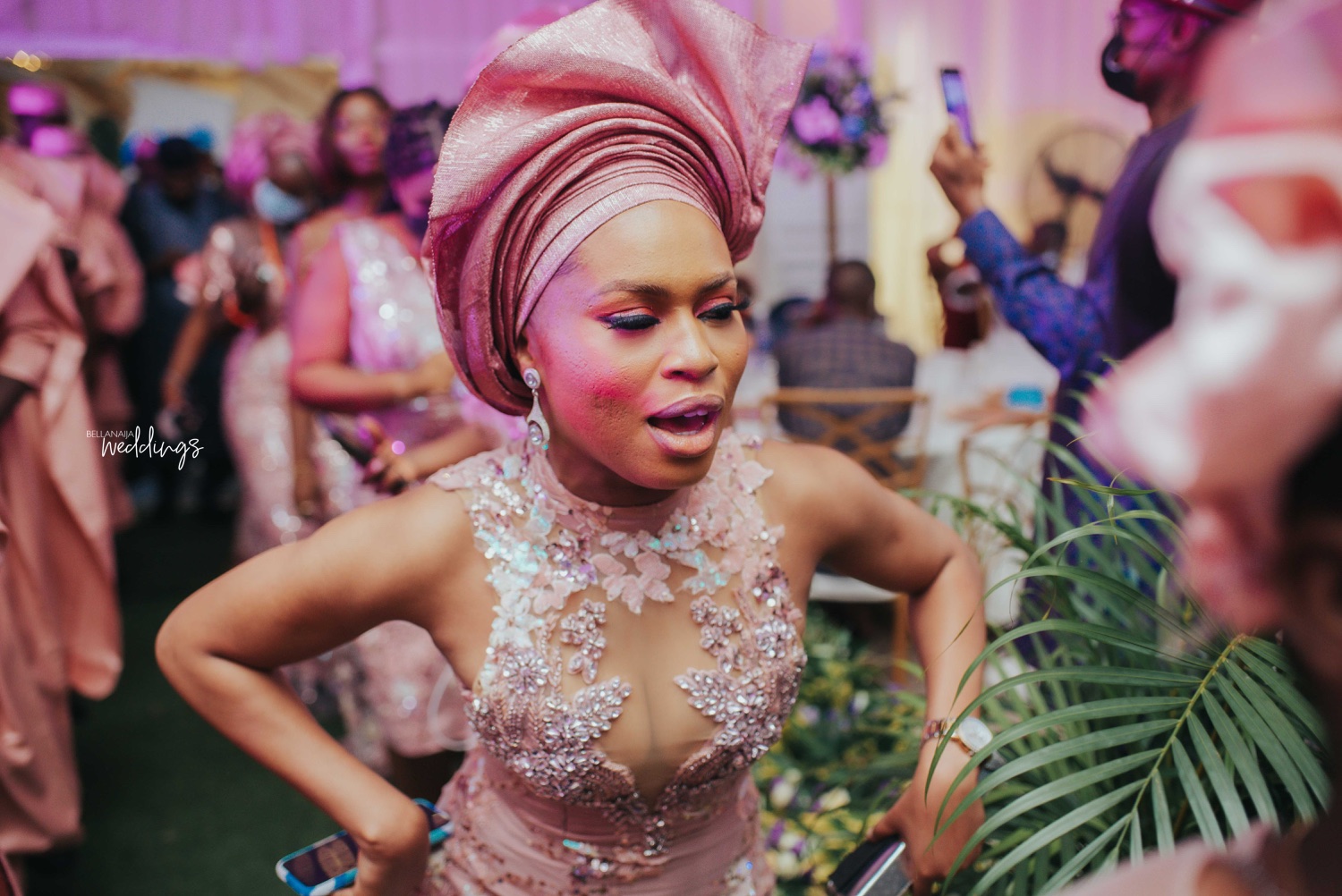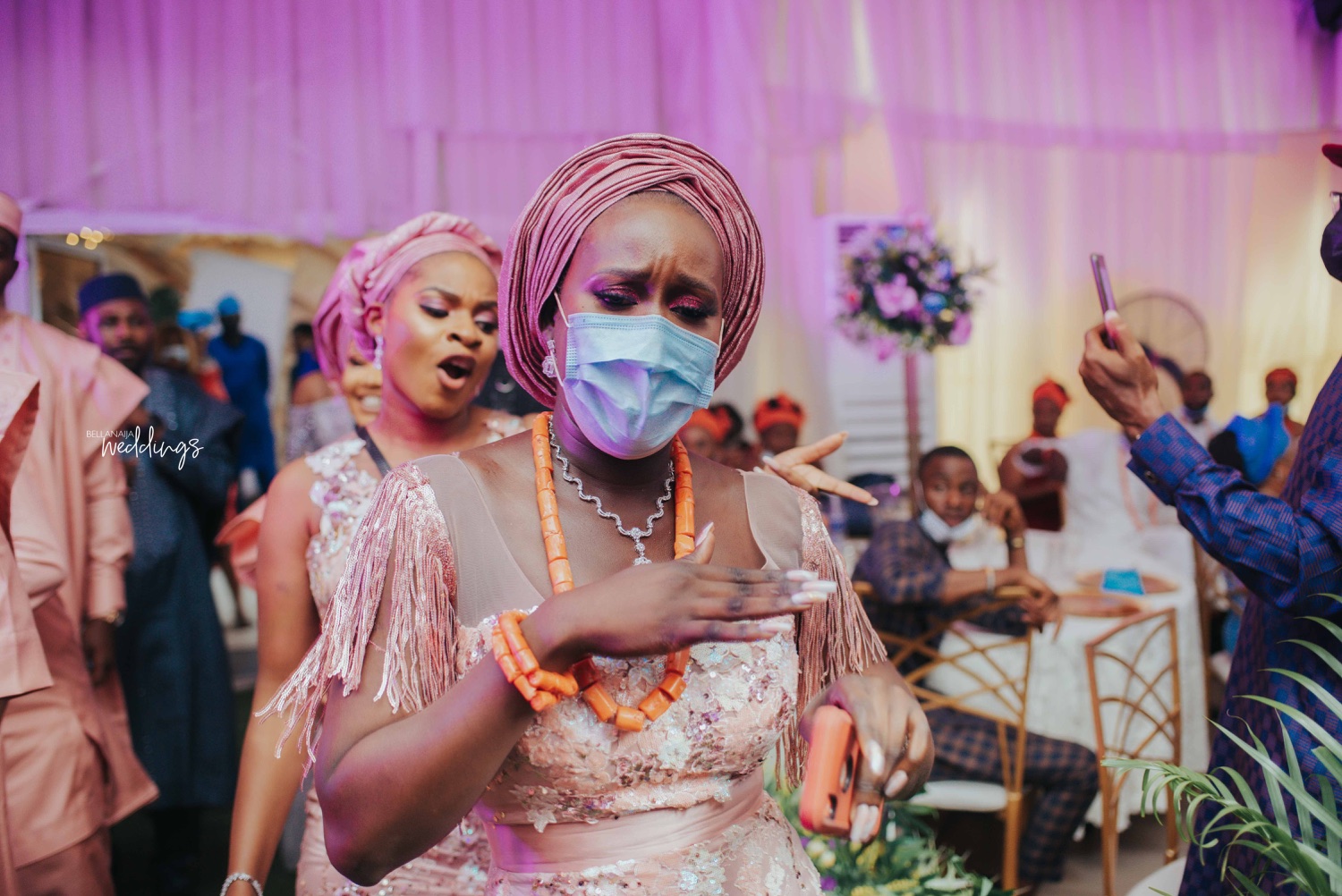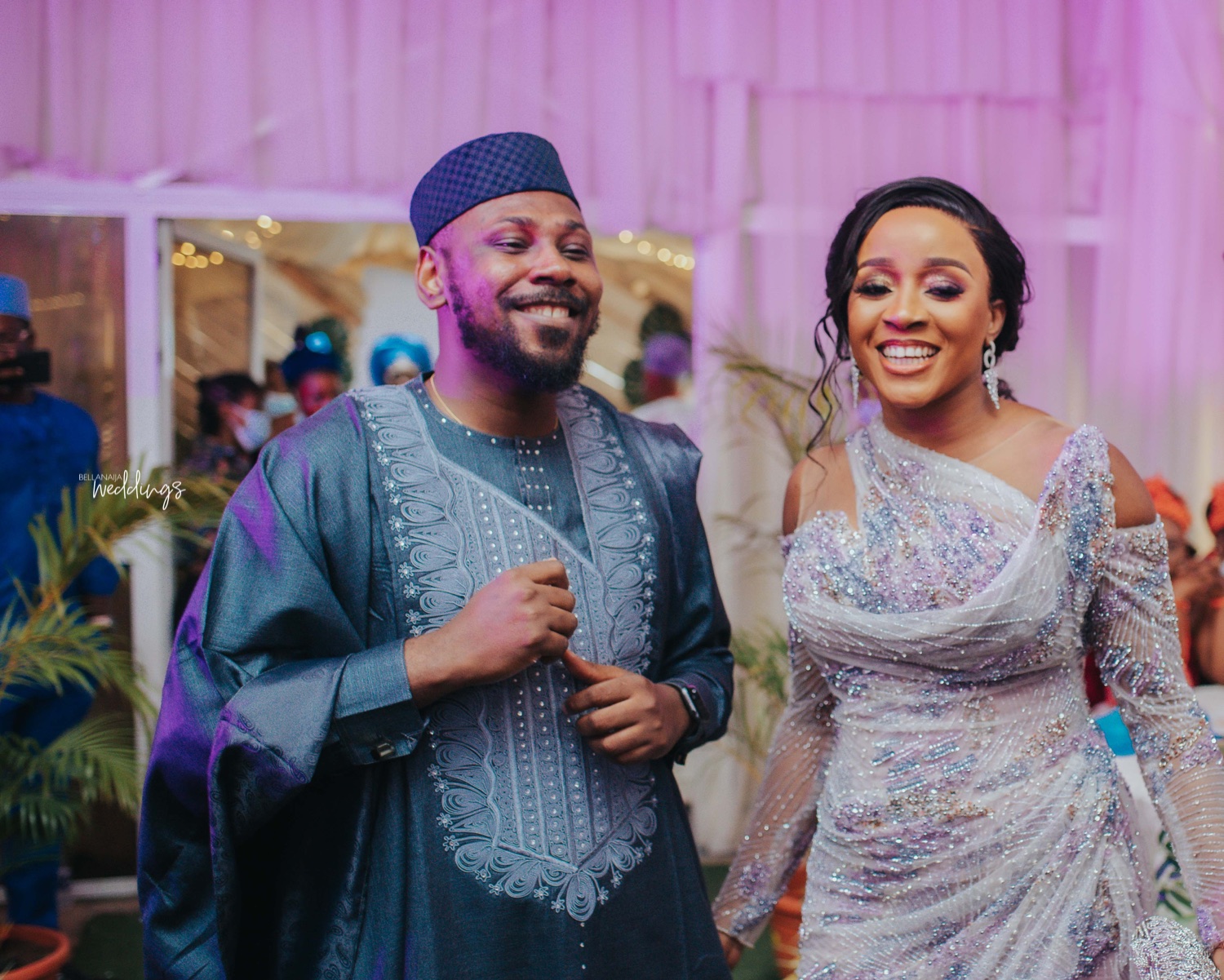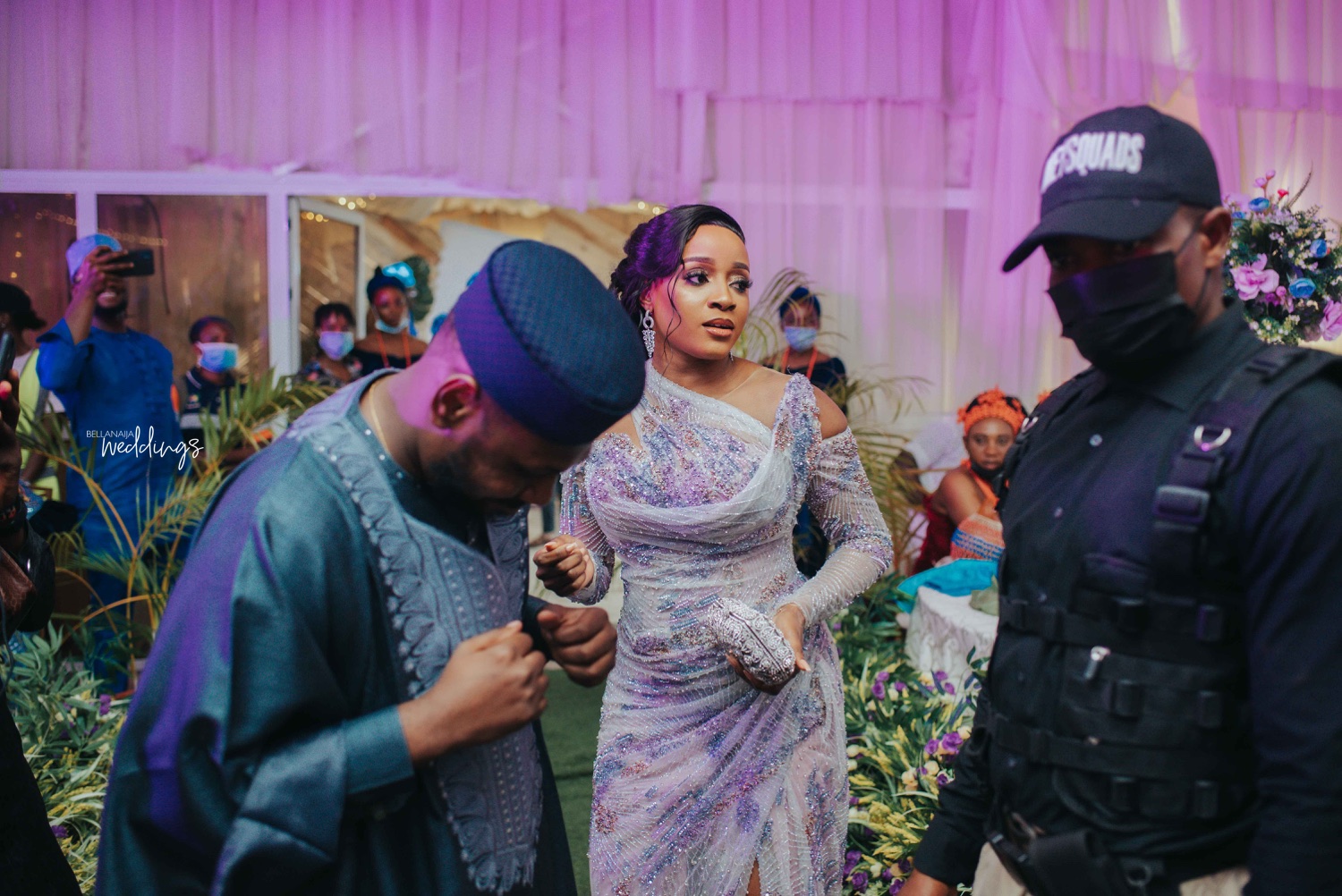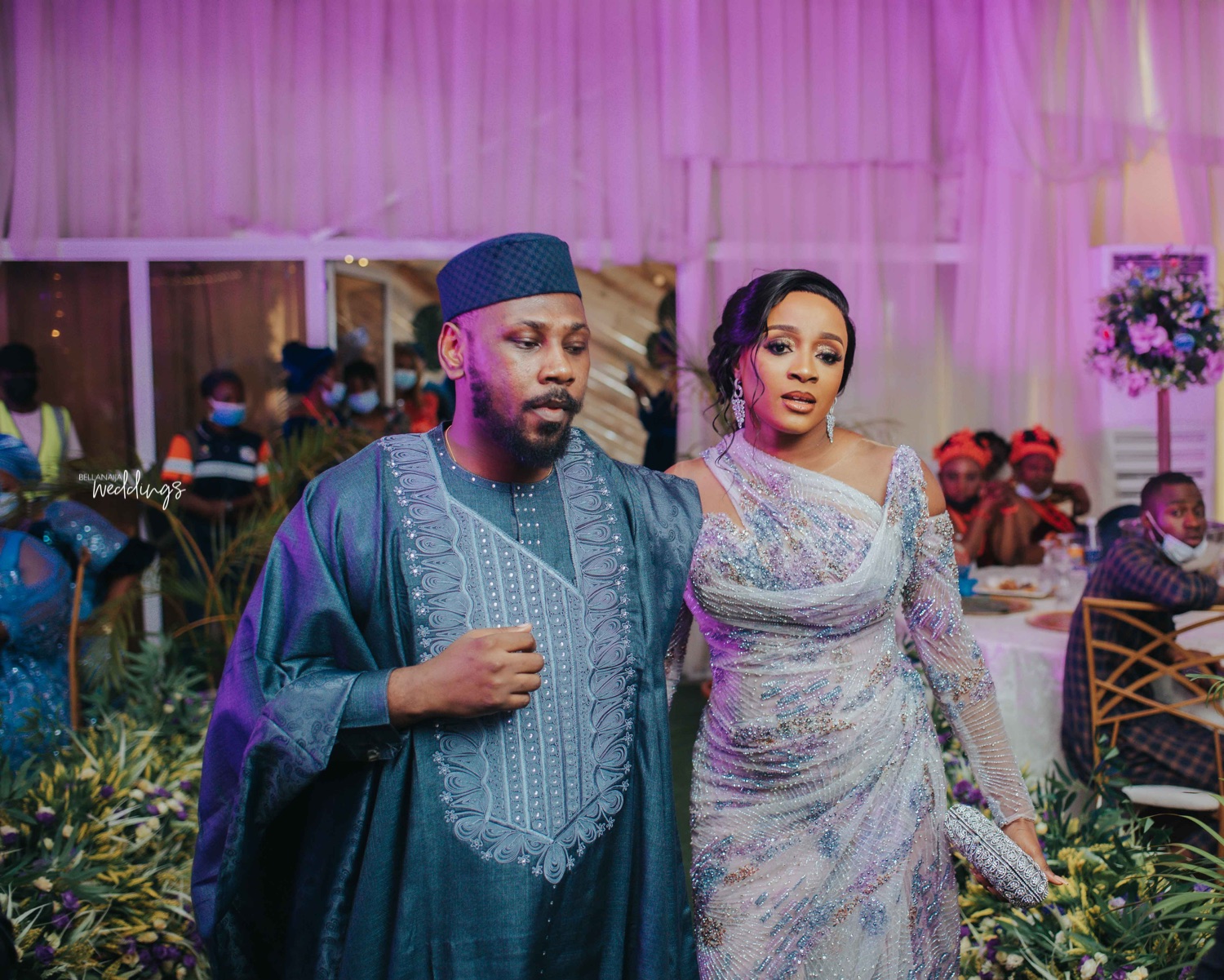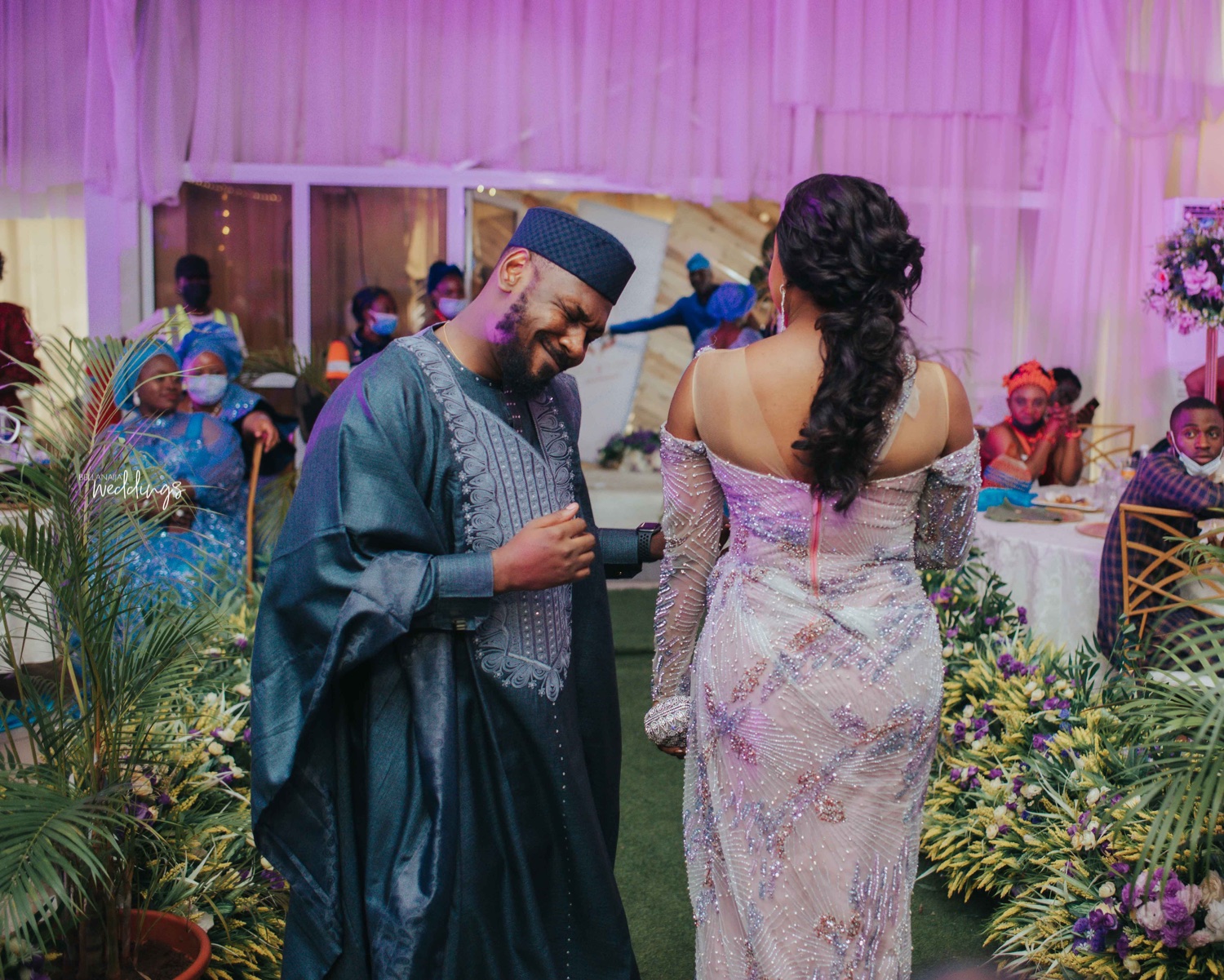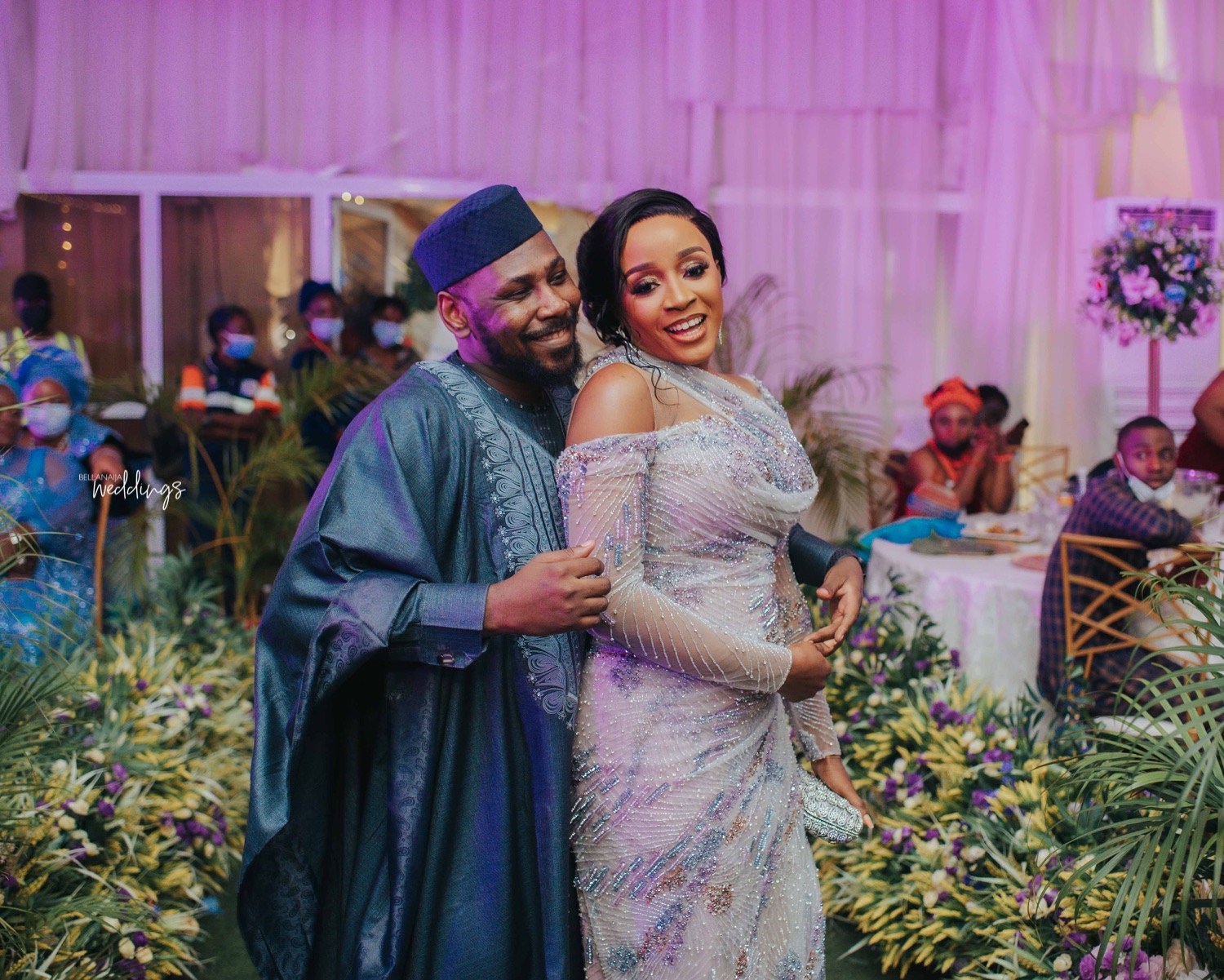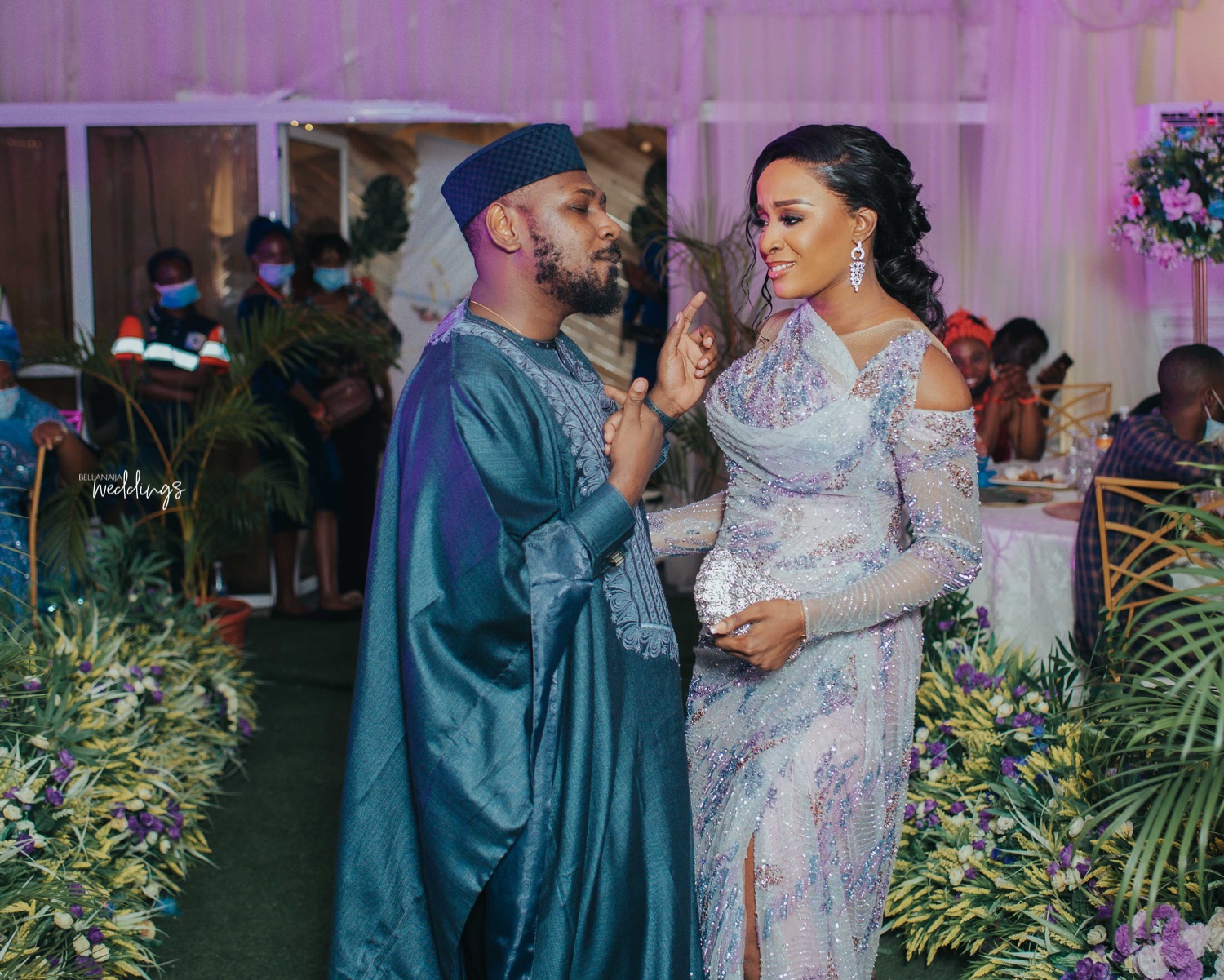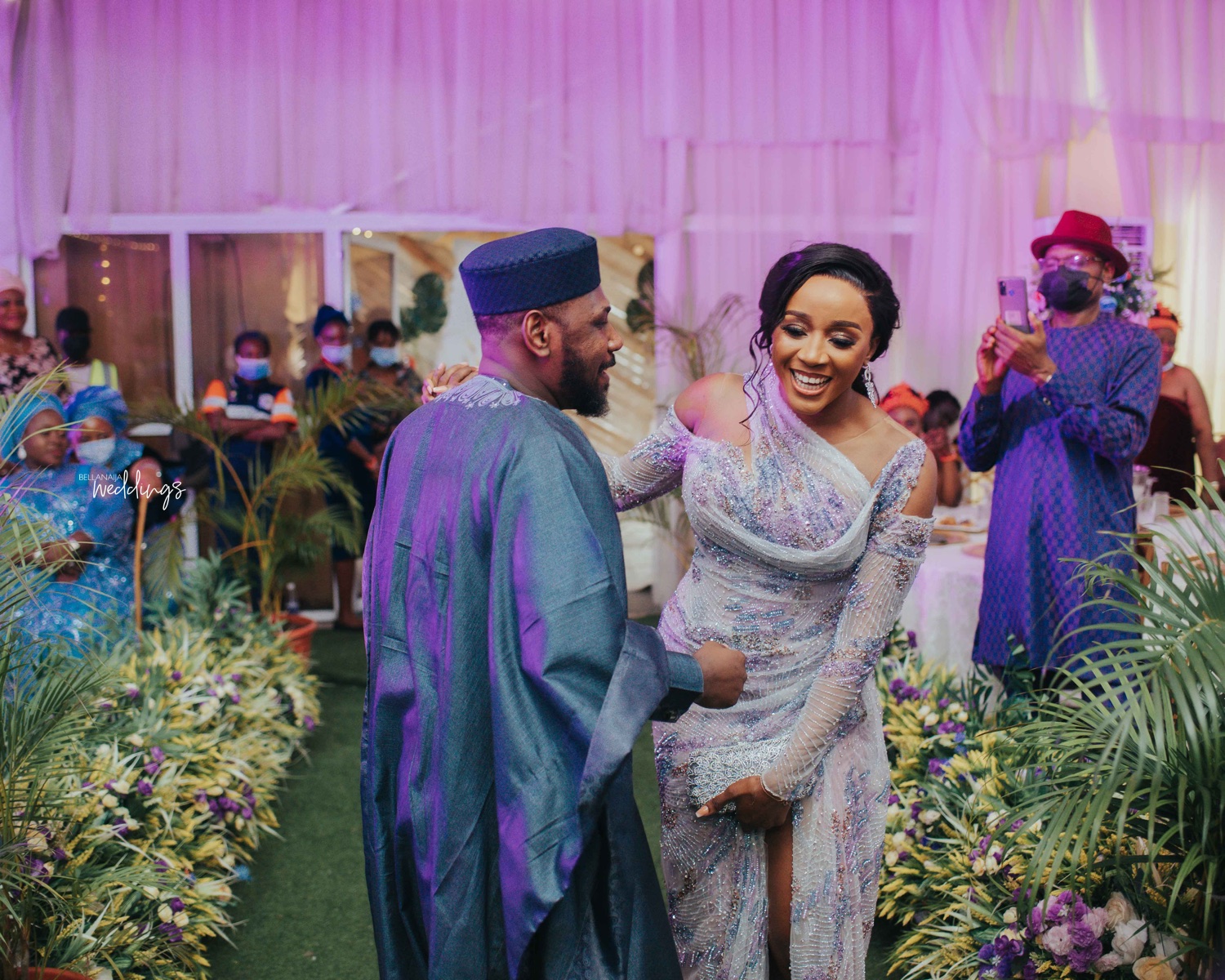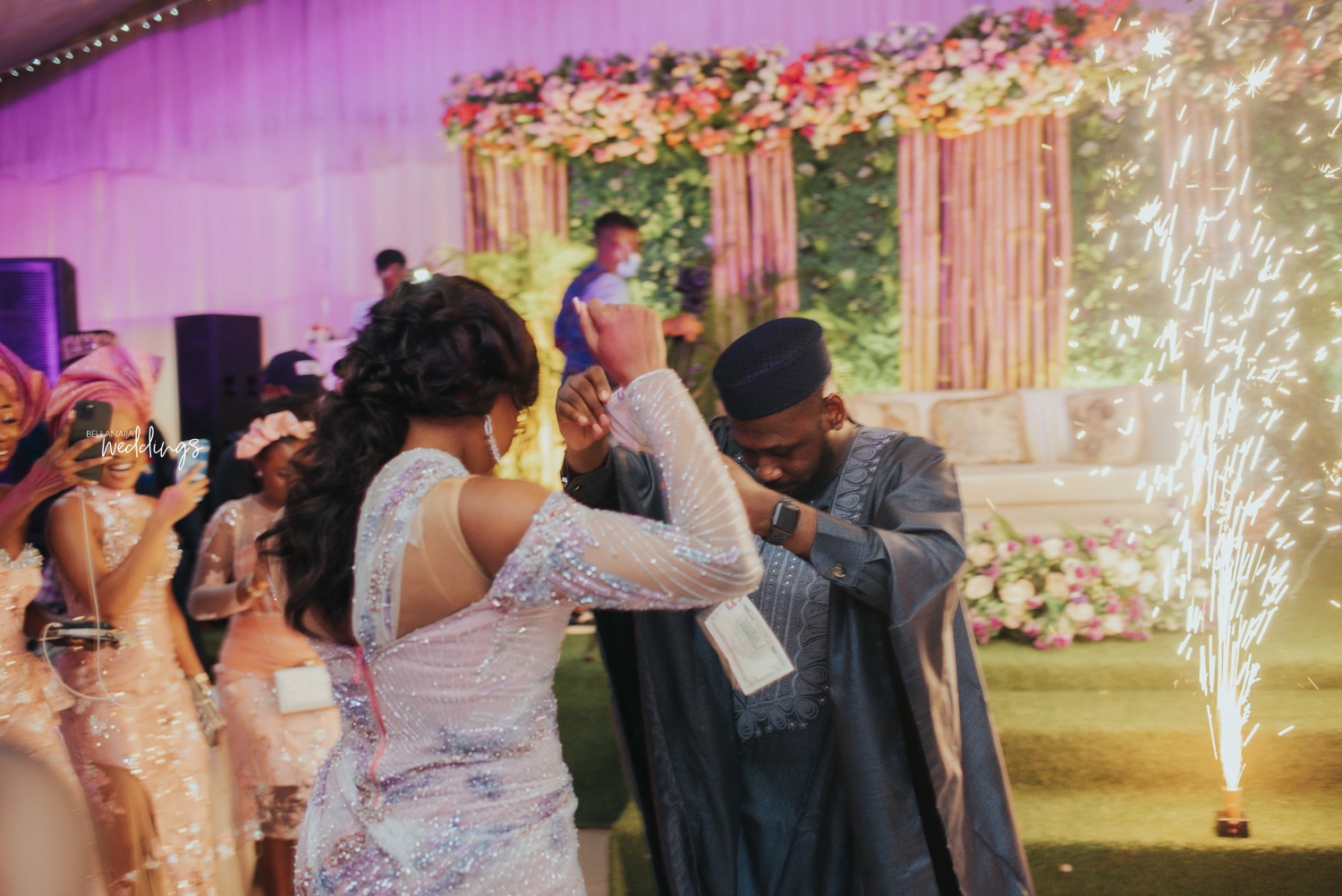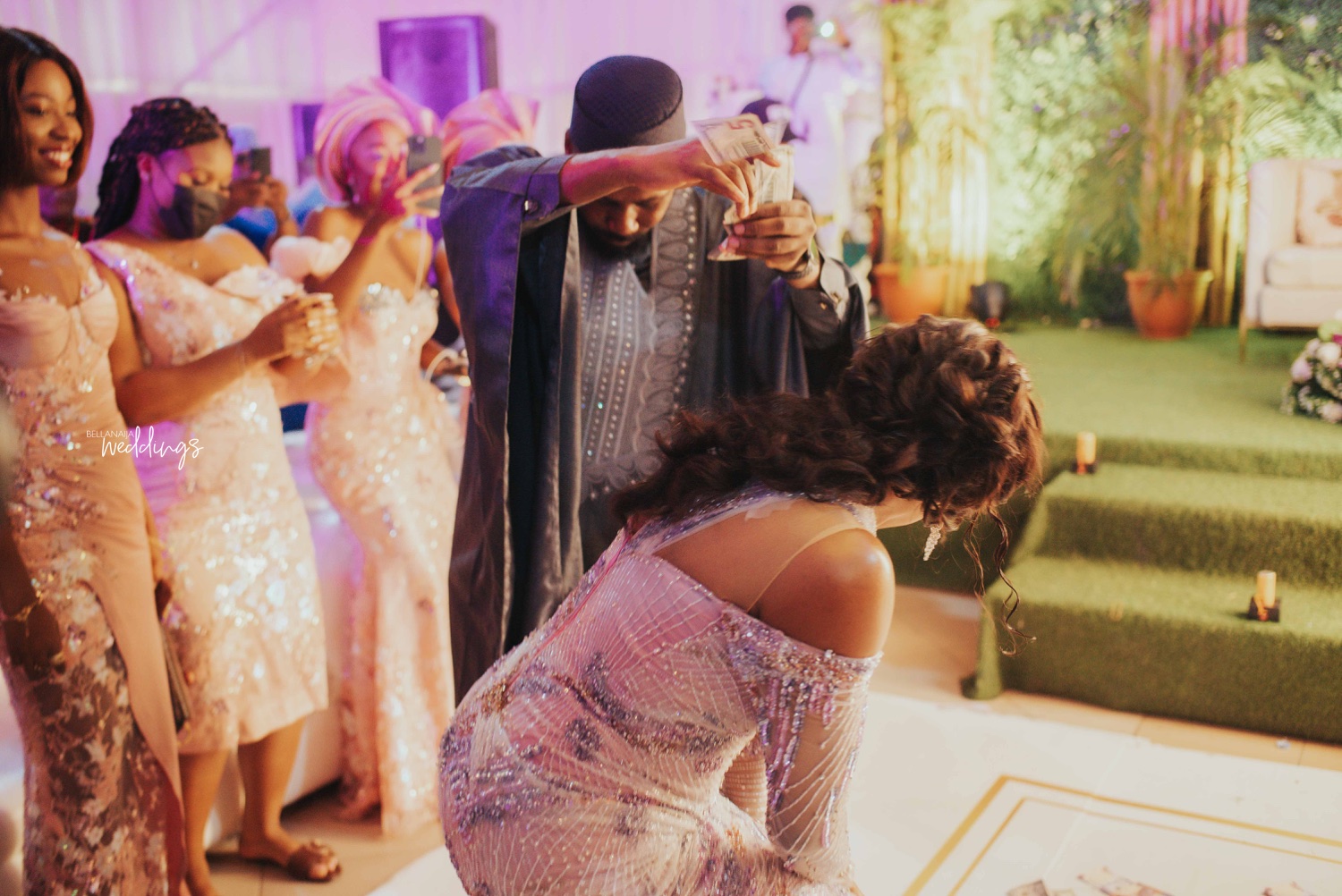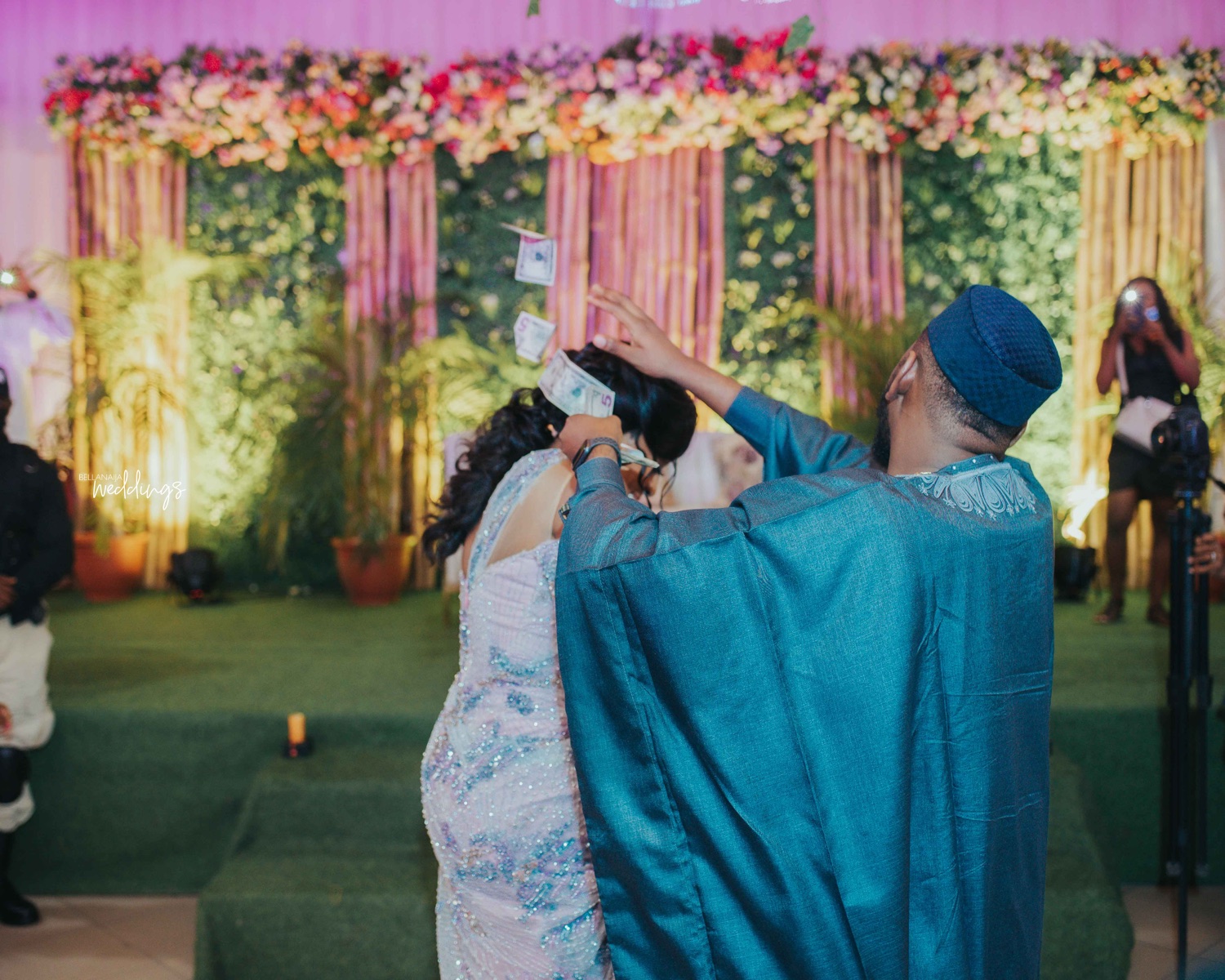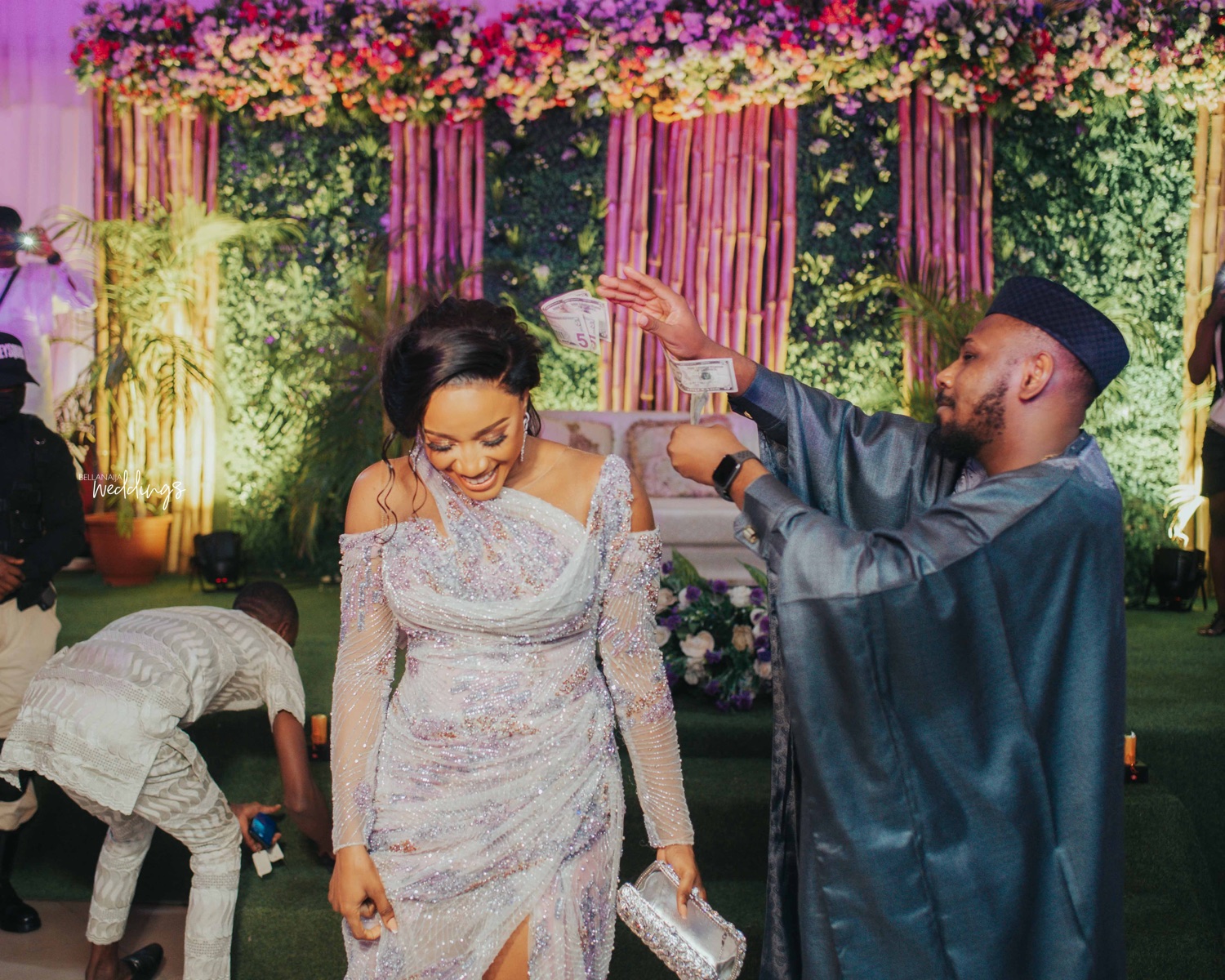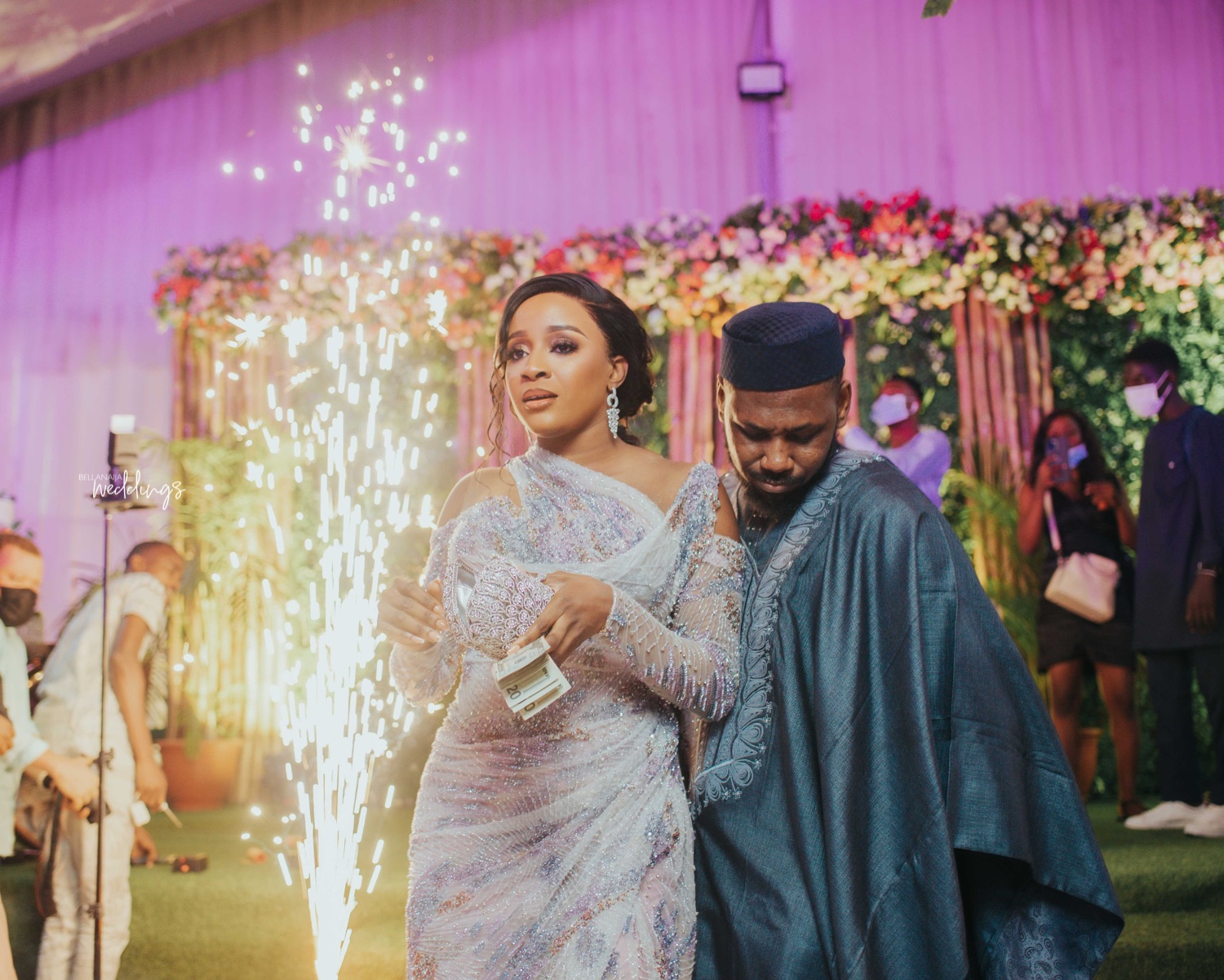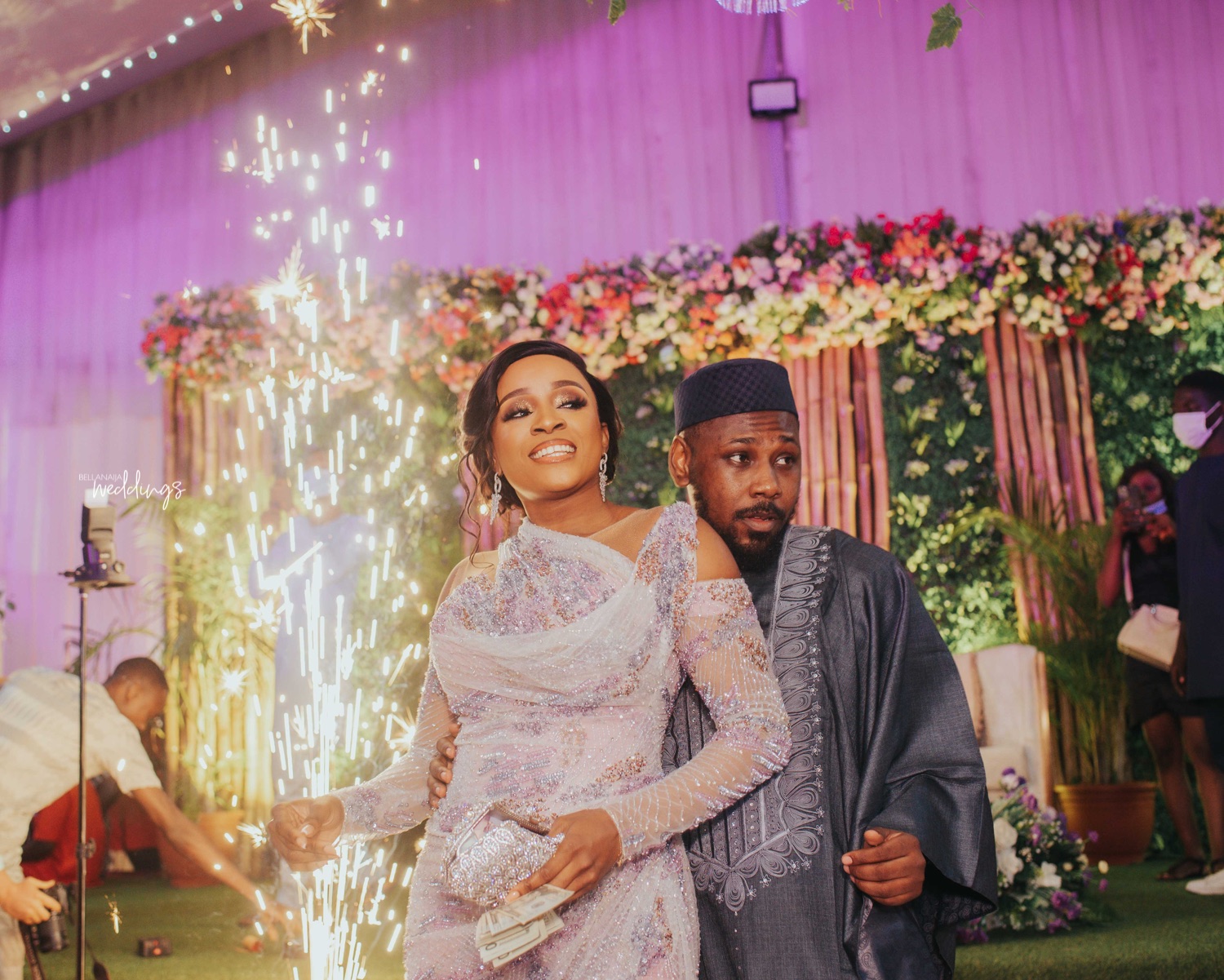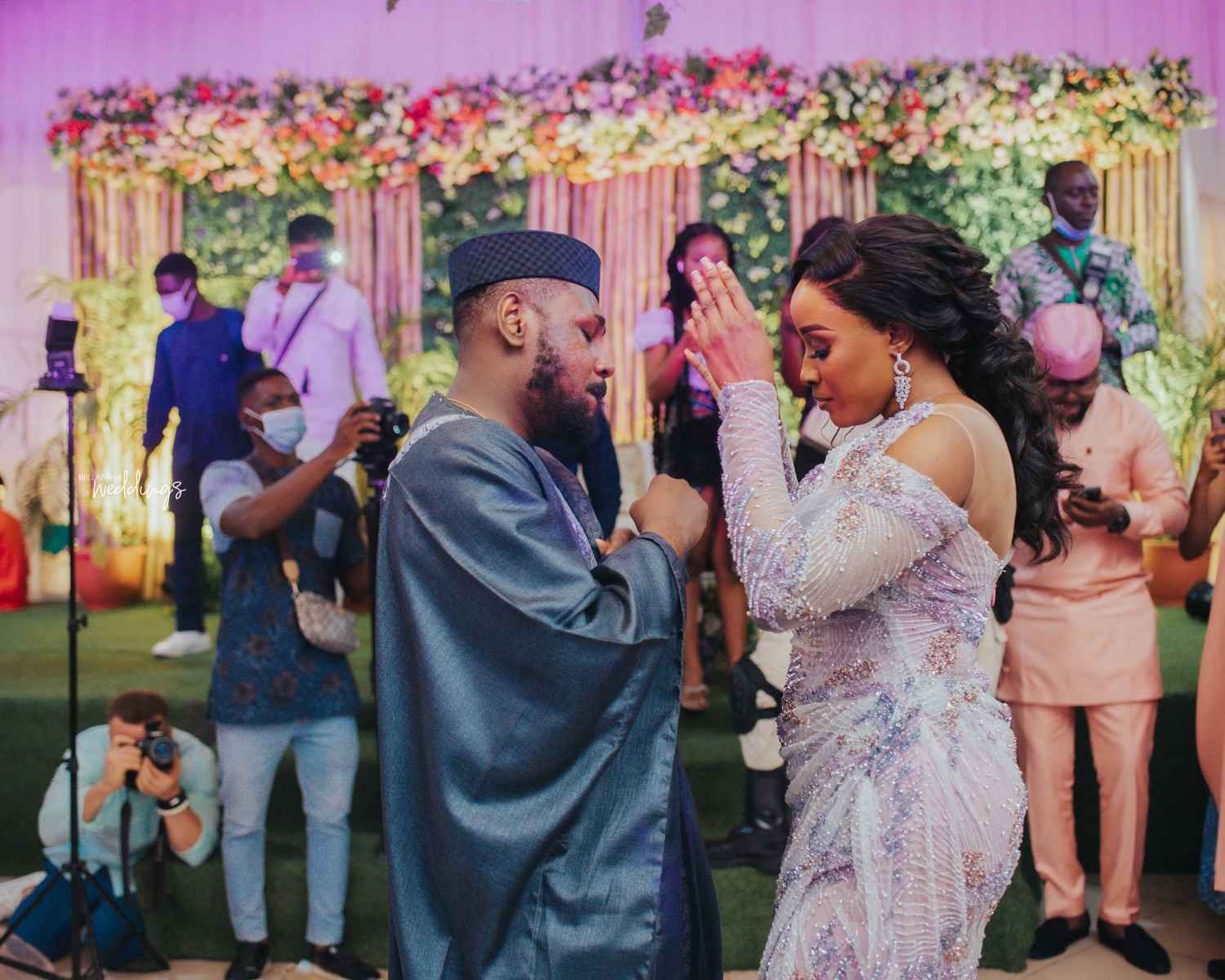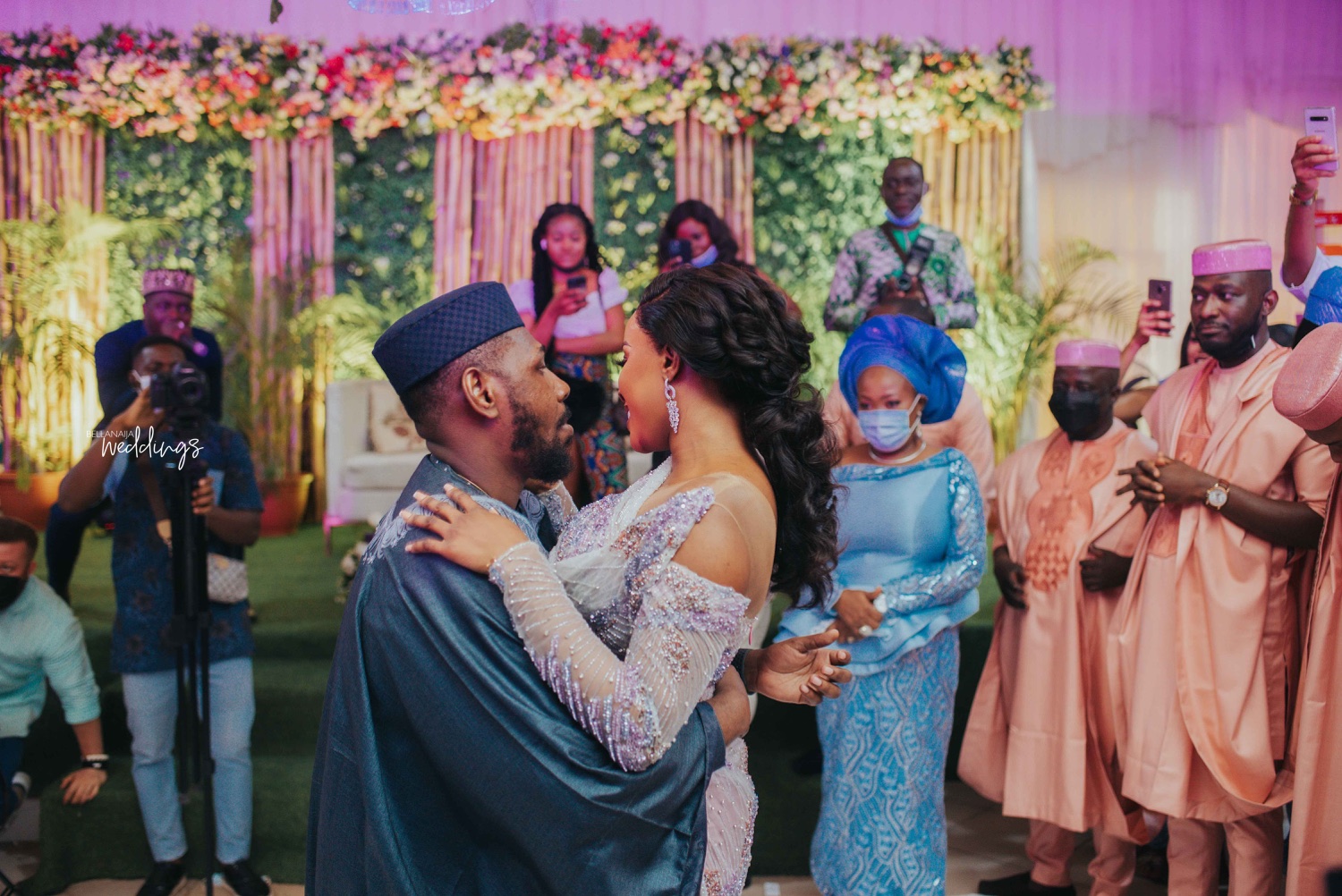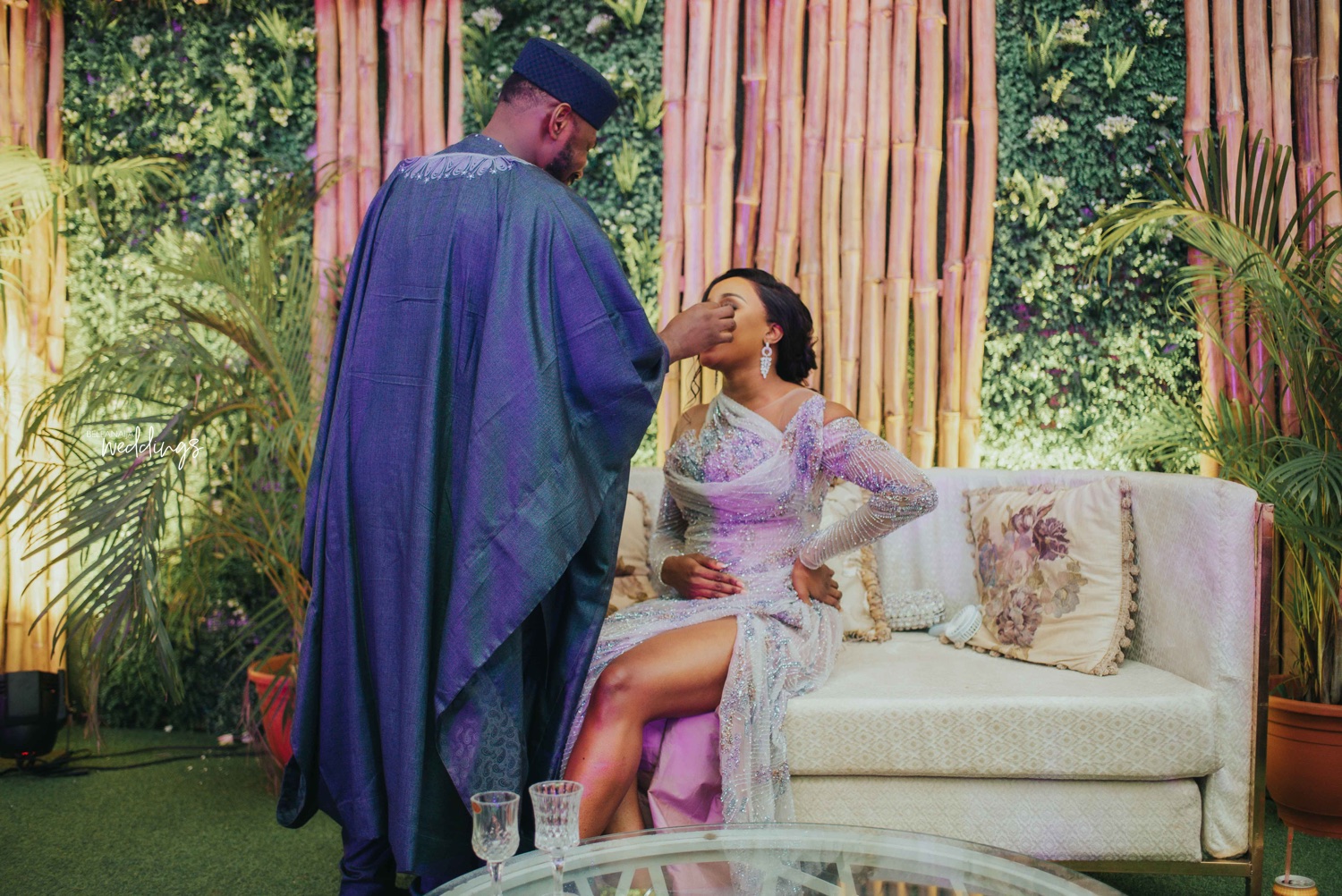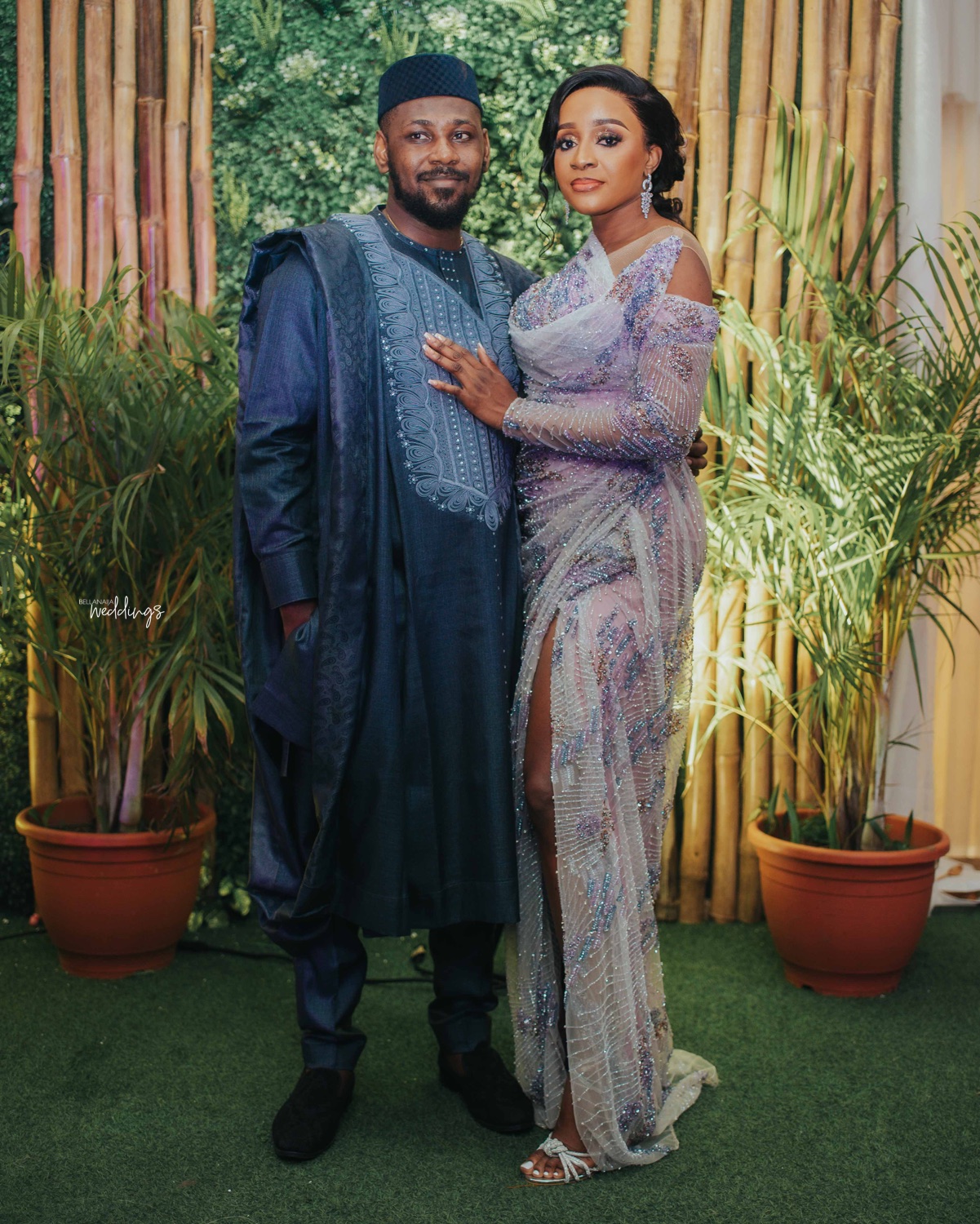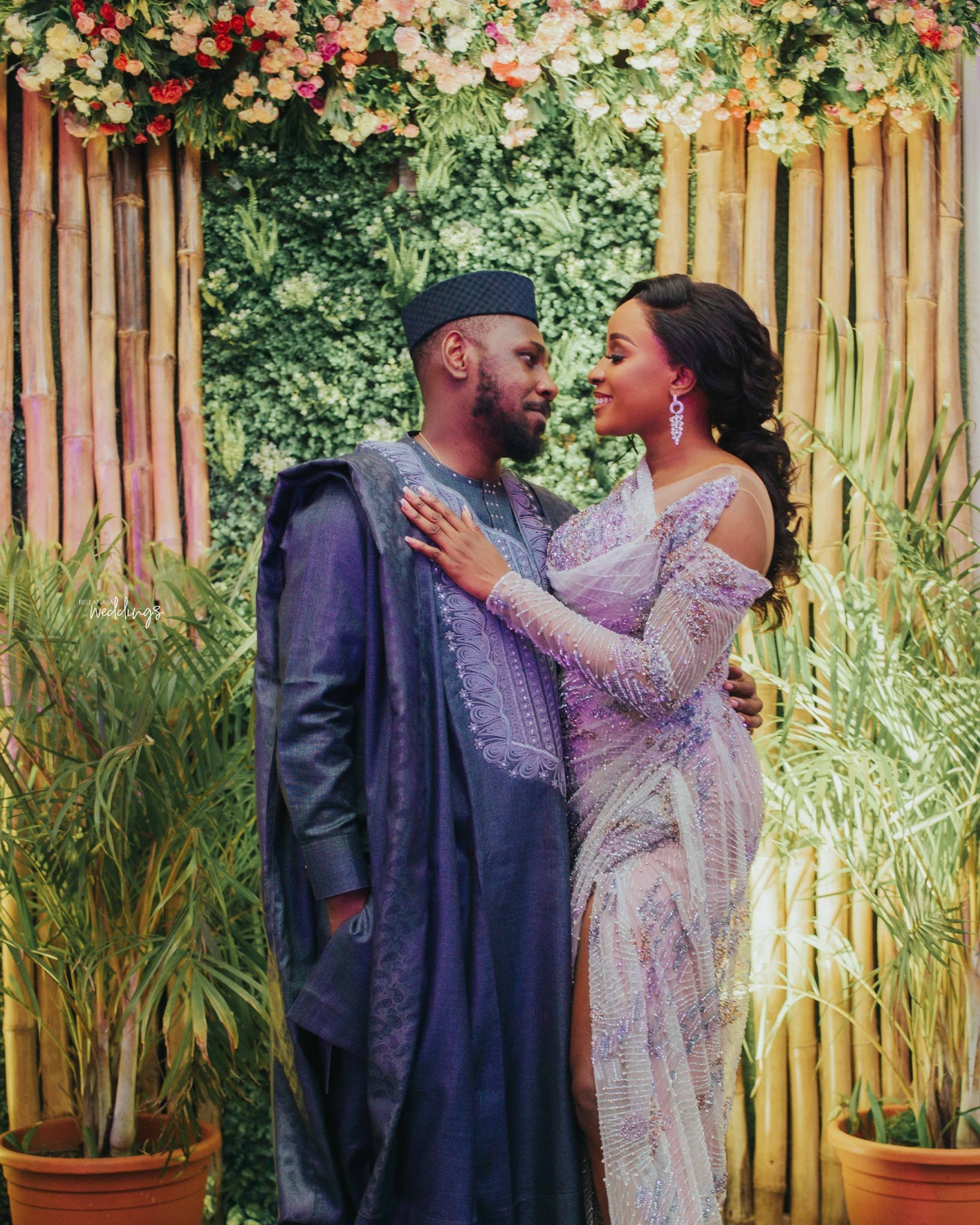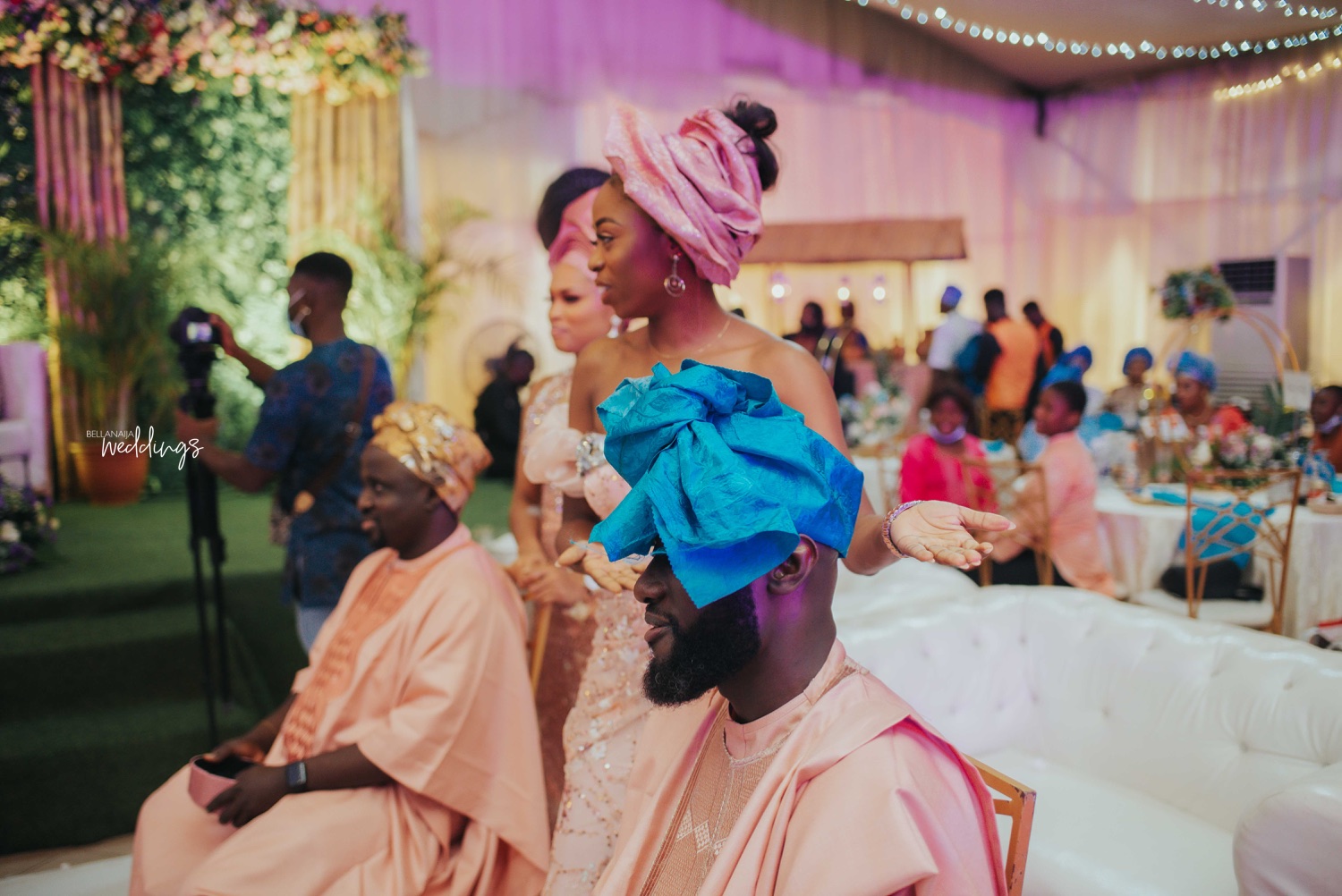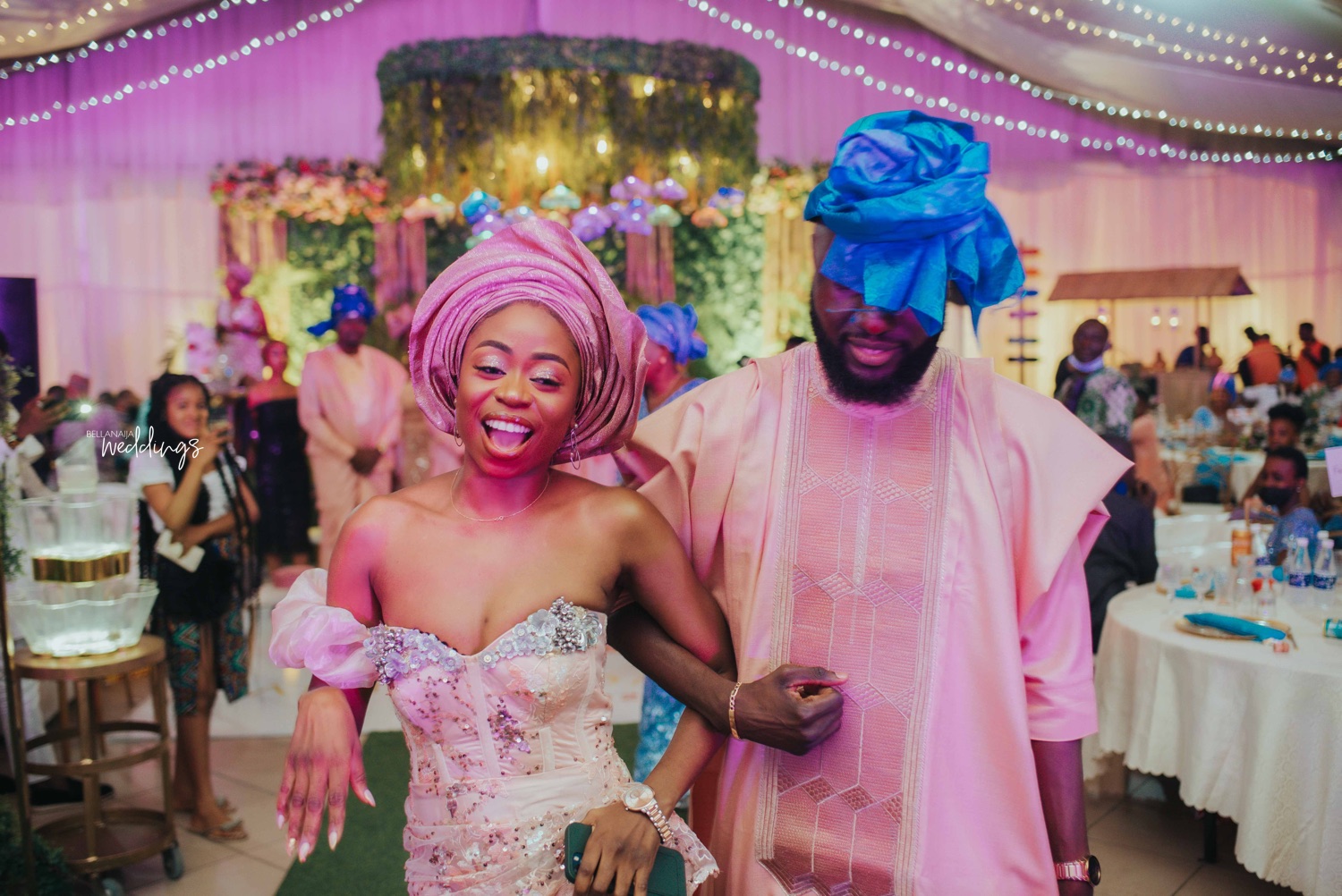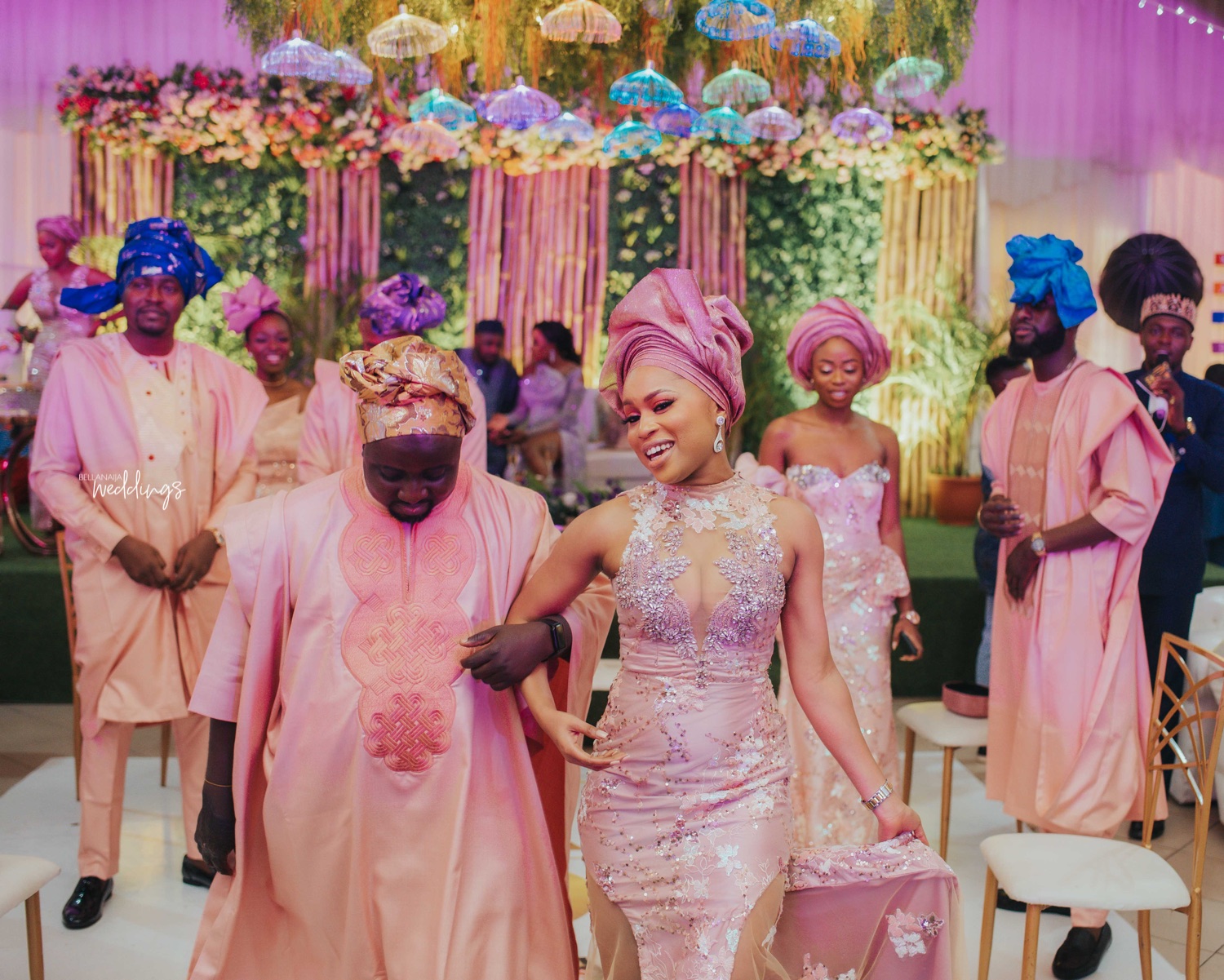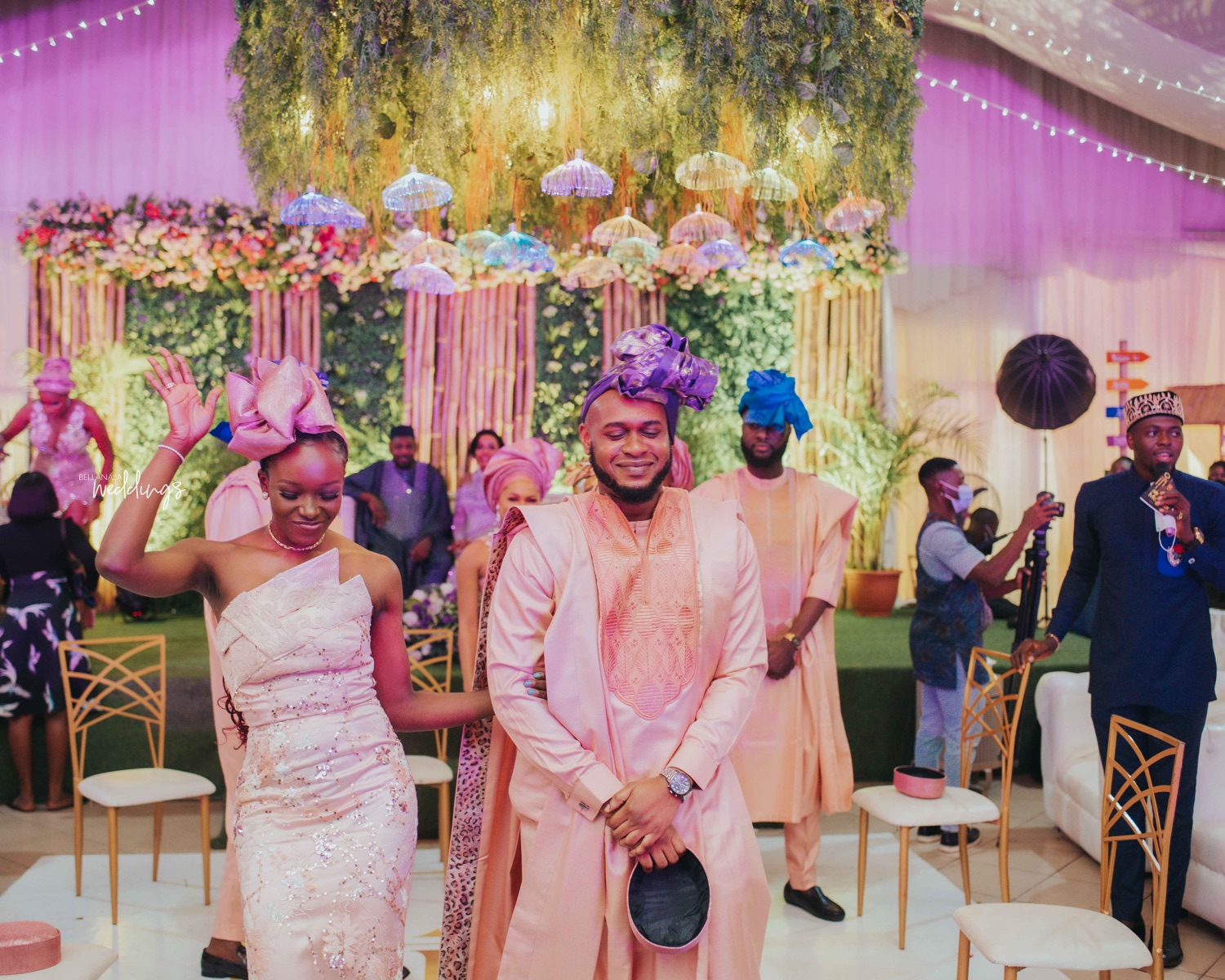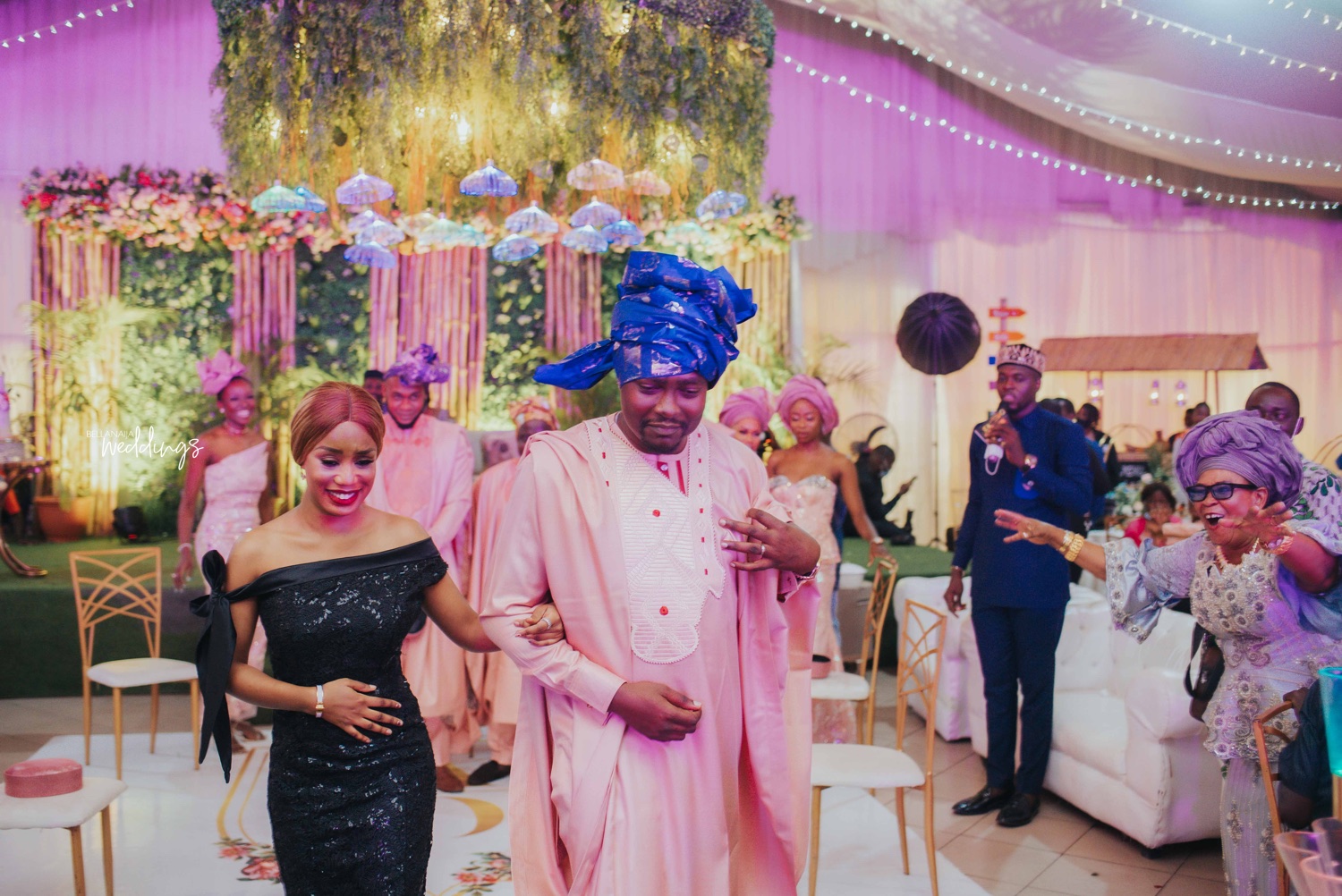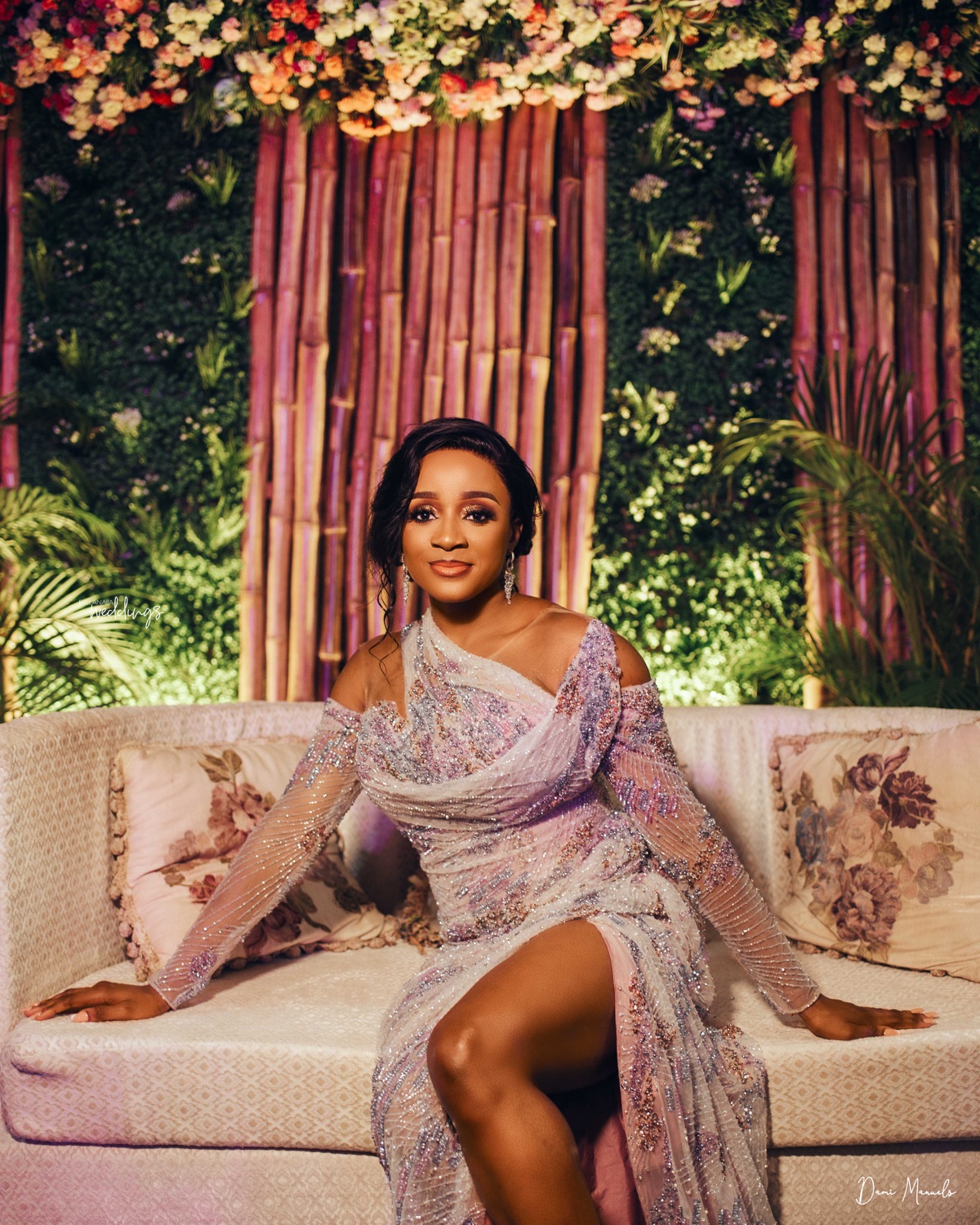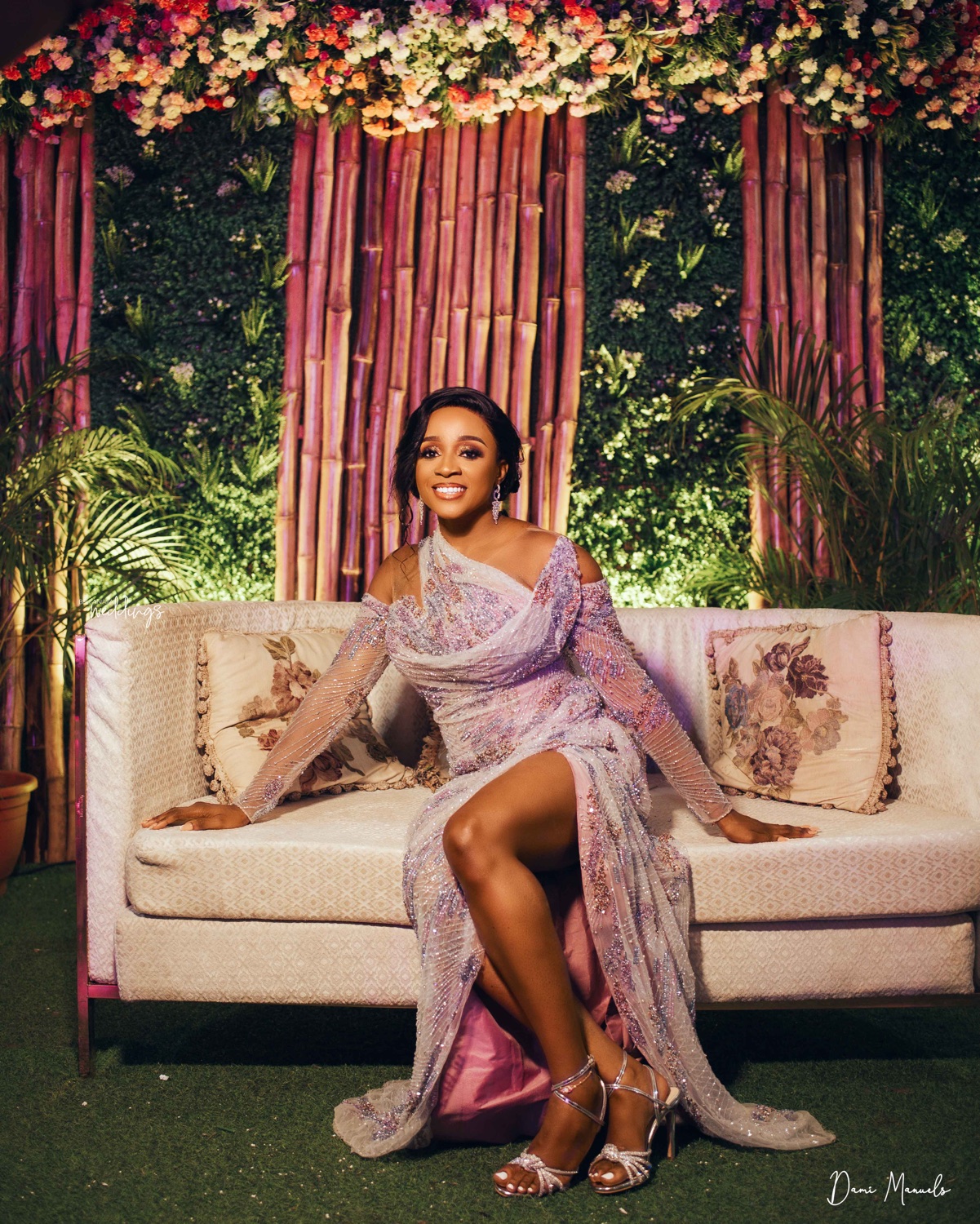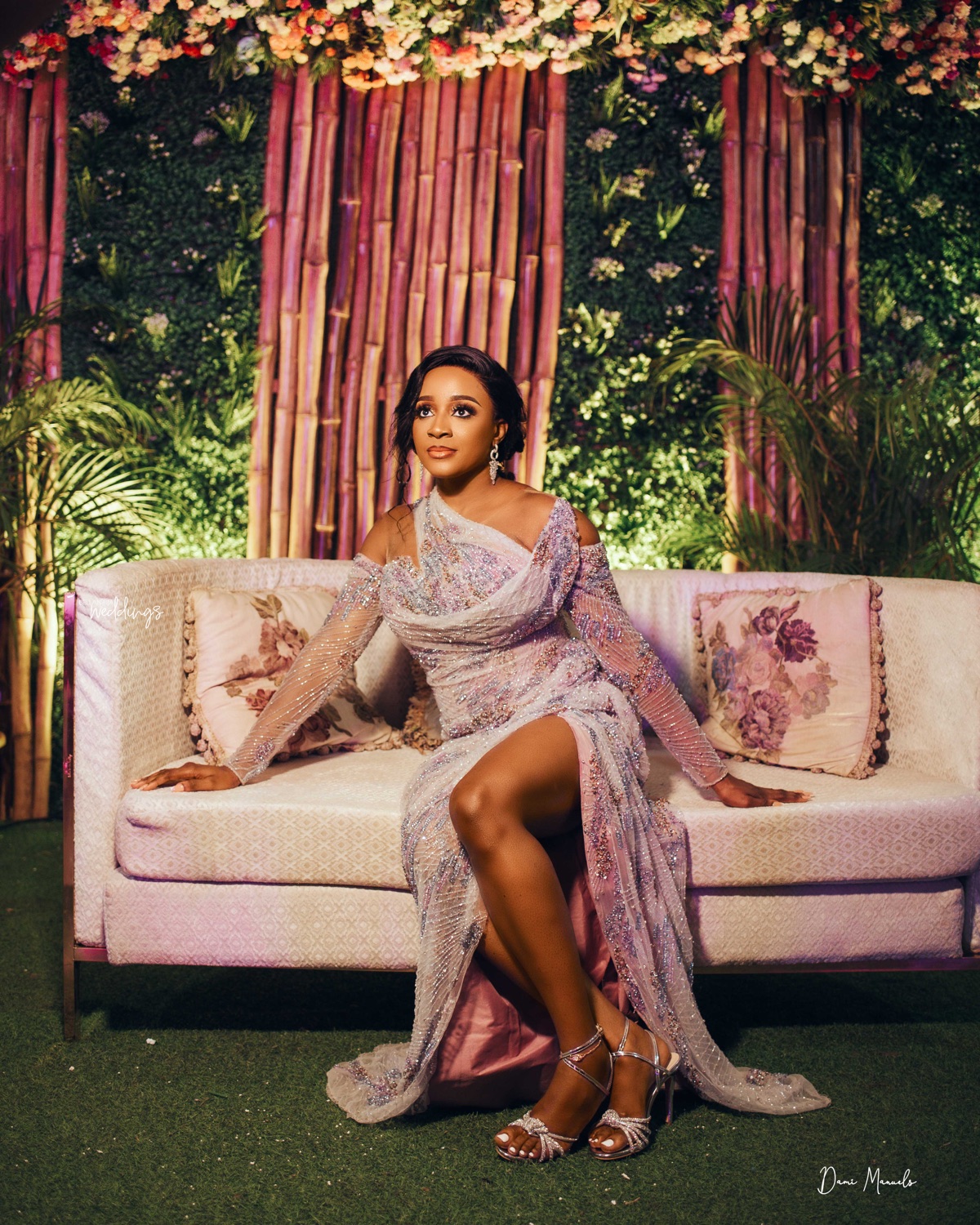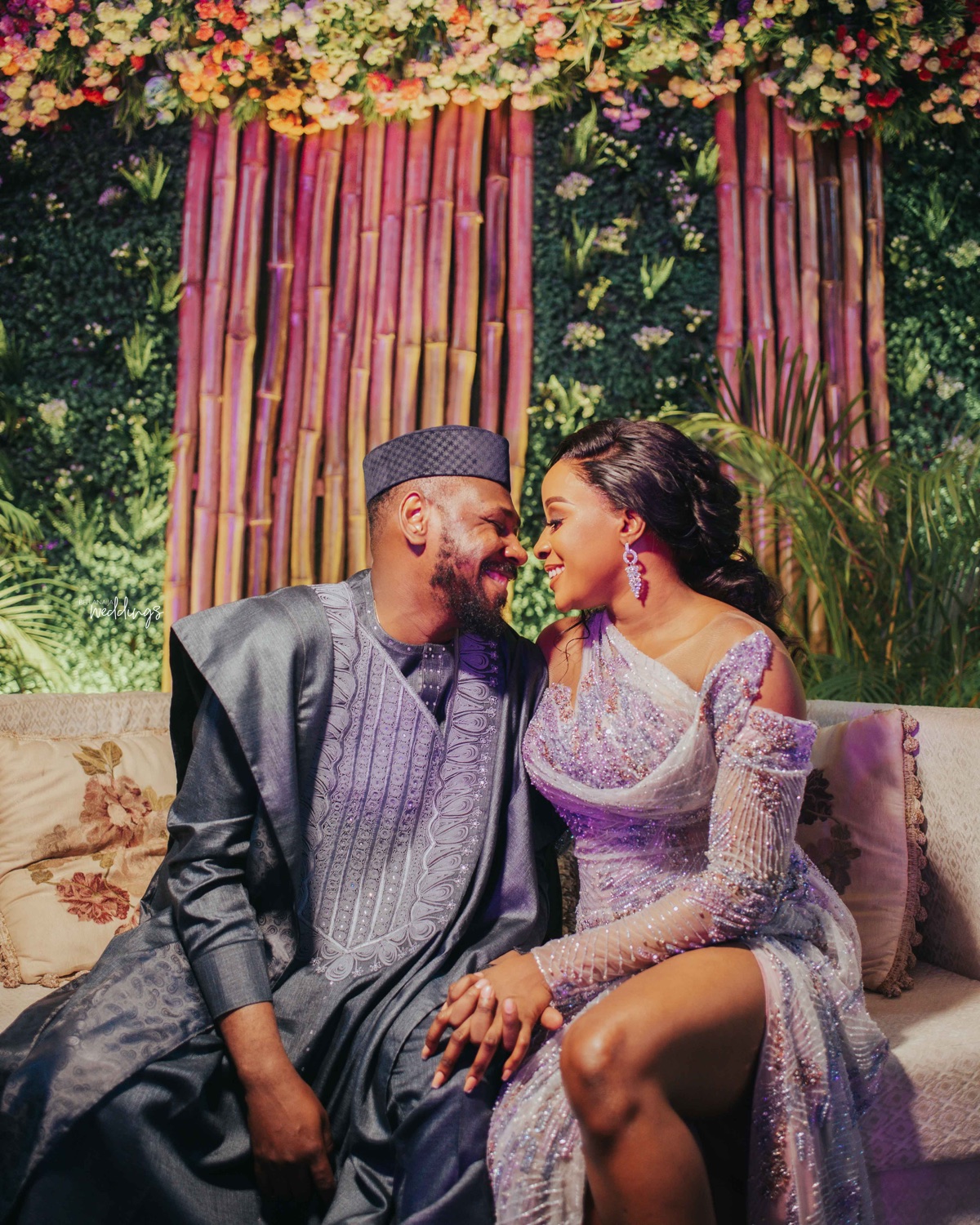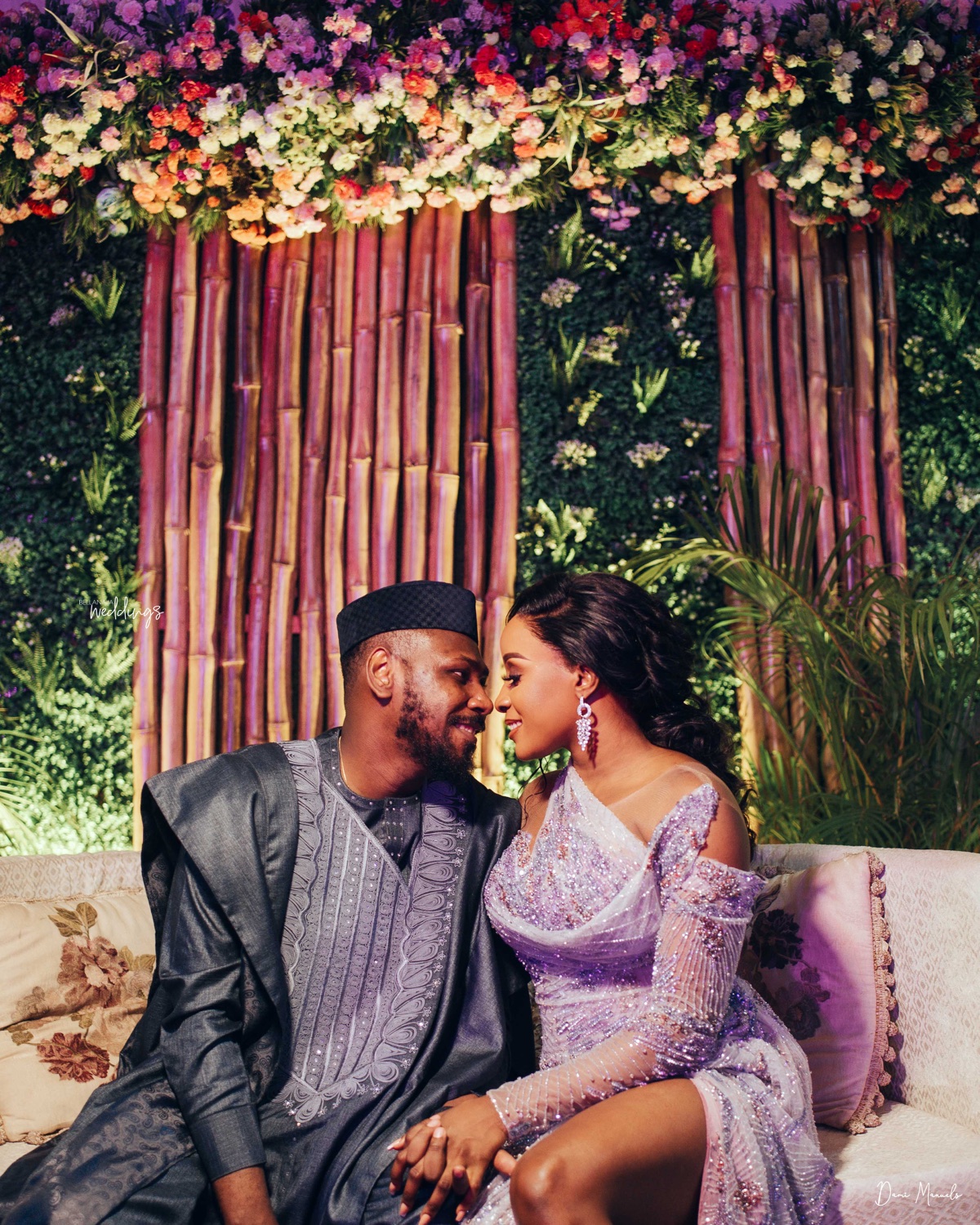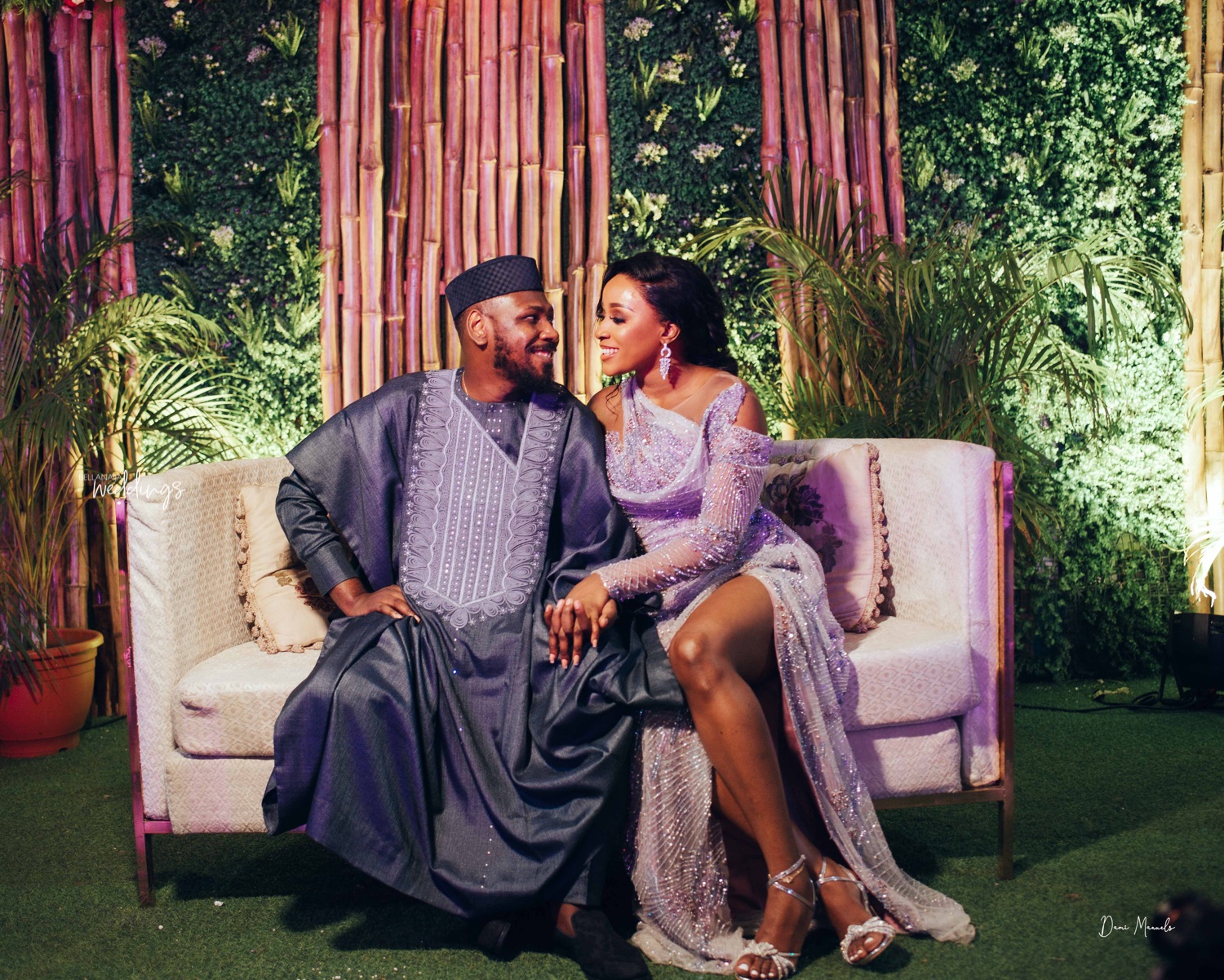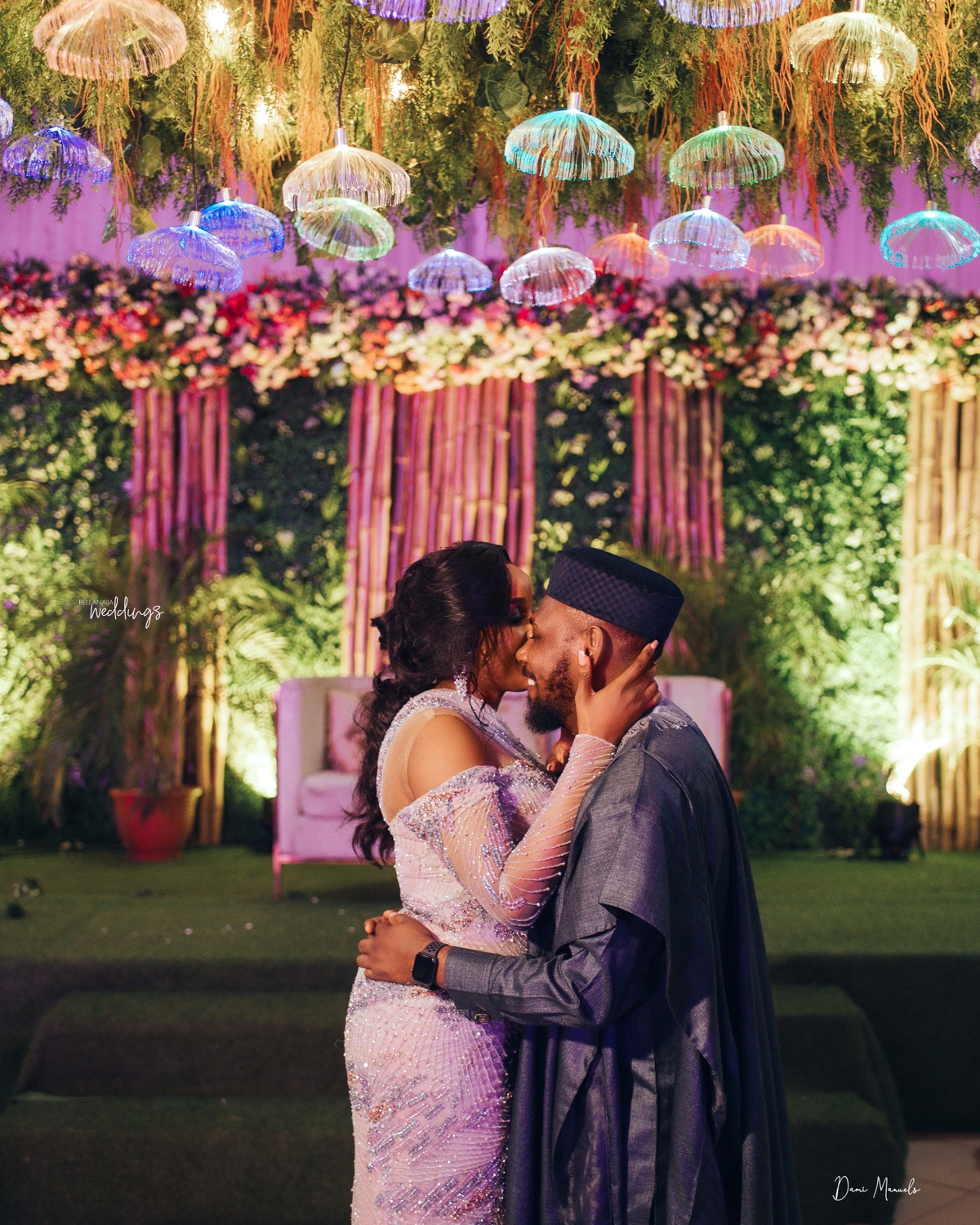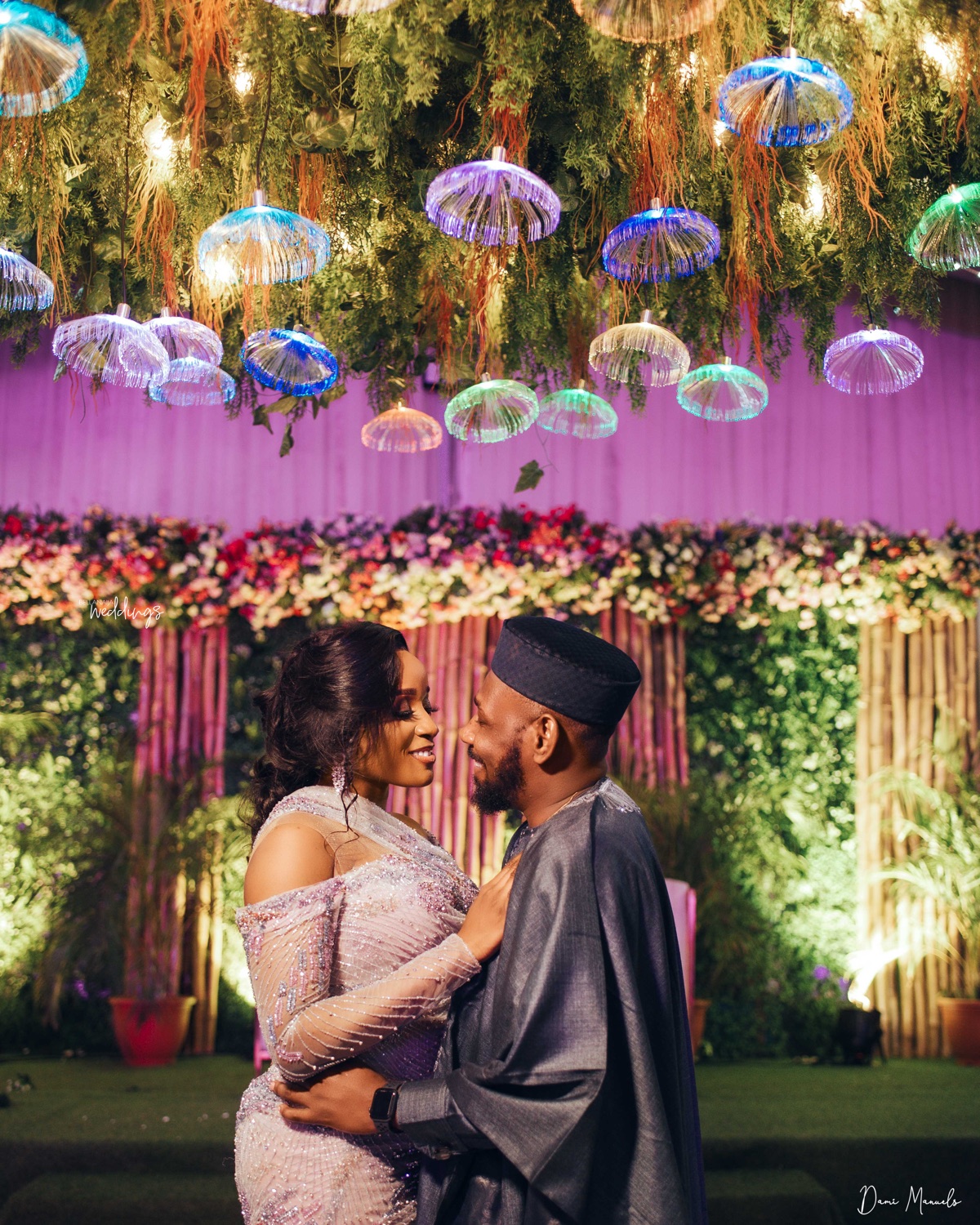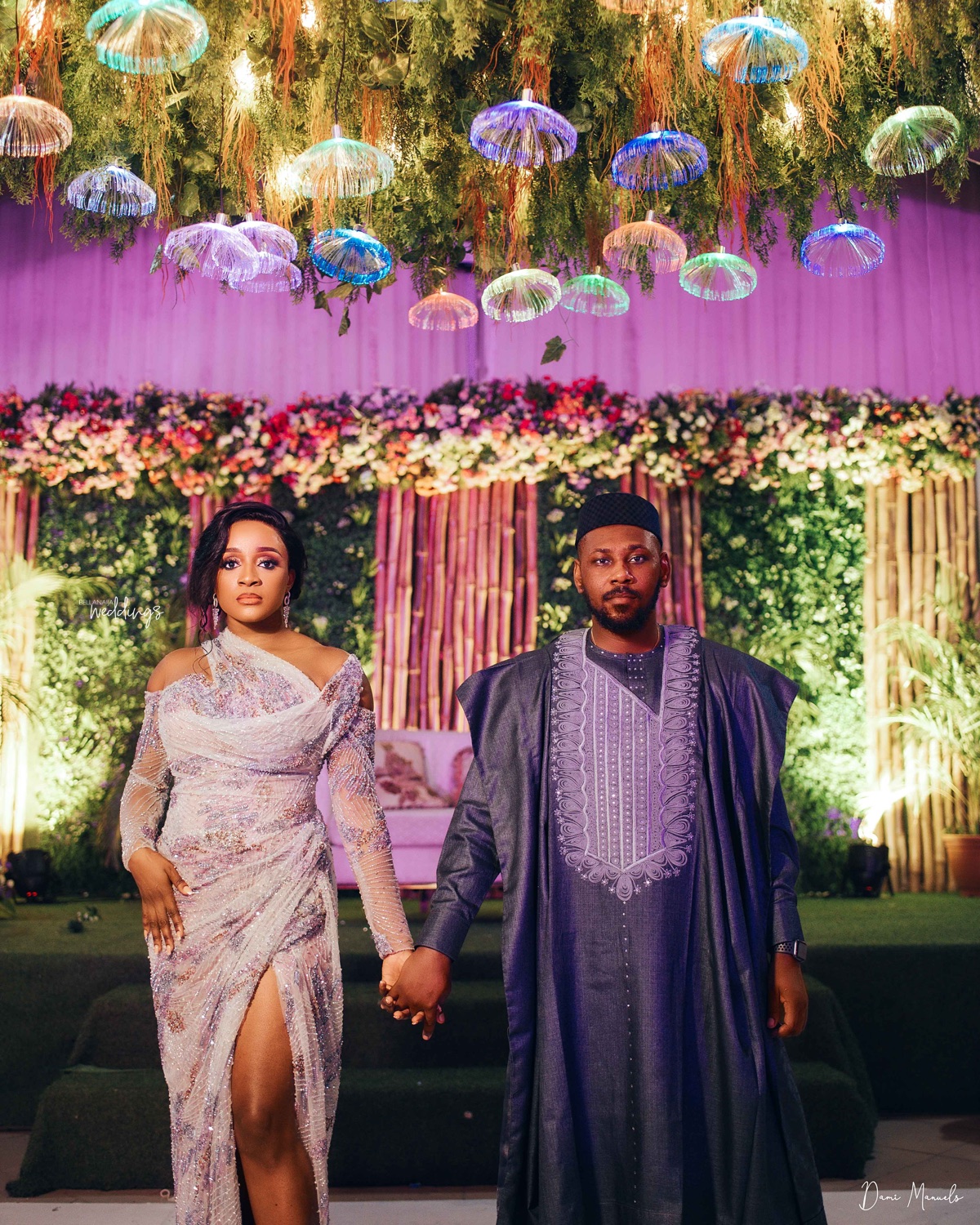 Credits
Bride: @nitaee
Groom: @dantelex
Photography: @damimanuels
Makeup: @edens_glam
Okuku & Beads: @okuku_beautyhub
Planner: @siimsevents
Bride's first outfit: @opalandhaute
Red shoe: @acessorize_by_rea
Vintage handfan: @urezkulture
Hairstylist: @marieghold
Reception fabric: @fabrics_saleng
Earring: @stylish_bridals_
Groom's first outfit: @tancouturee
Black shoe: @adamskahz
Videography: @dandyfilms
MC: @mcfr_max
Decor: @lightandeventdecorentals
Special effect: @bigwavemediaconcept
Location: @radissonhotellagosikeja
Hall: @stadplusevents
Drinks: @drinkzified
Cake: @bluberrycakesng