Love sure has a plan for everyone and in that plan, is a lot of joy and beauty. Today, we're appreciating the sweetness of love as we celebrate the adorable Anita and the love of her life Edward, who met as Maid of honour and best man at their friend's wedding!
After their absolutely lit traditional wedding, Anita and Edward took their love to church and then went on to party hard with the reception and after-party. Anita was simply breathtaking in her elegant lace wedding dress and exquisite after-party dress. Edward was also repping the gents as he came through dapper and suave. The #AEForever wedding was so many shades of beauty and fun. The uber-talented dancehall artist, Patoranking was also there to bring some good ol' fun with his beautiful music. Every moment of this wedding has us totally in awe of love. You definitely want to take it all in yourself.
Enjoy the #AEForever21 white wedding below.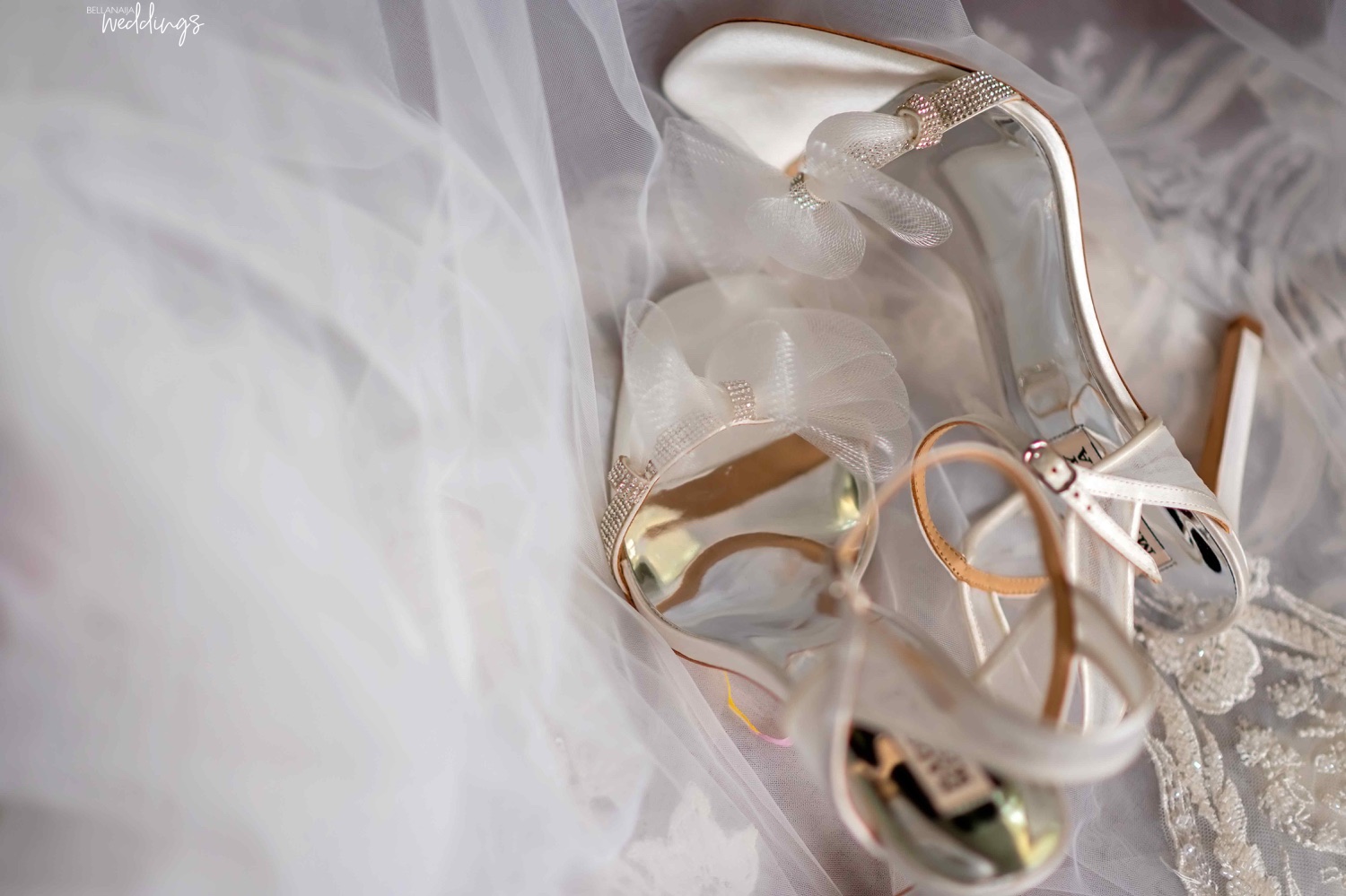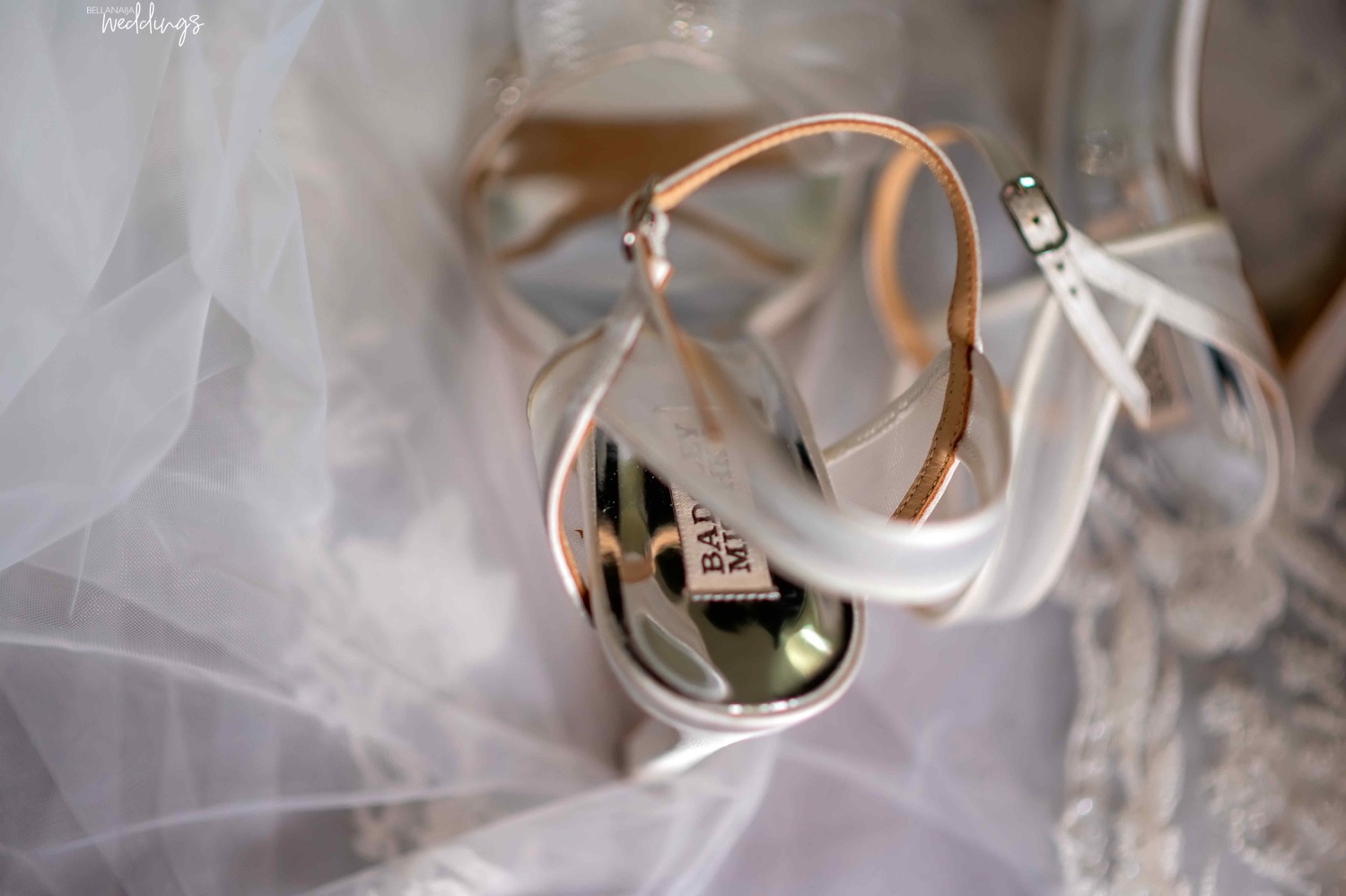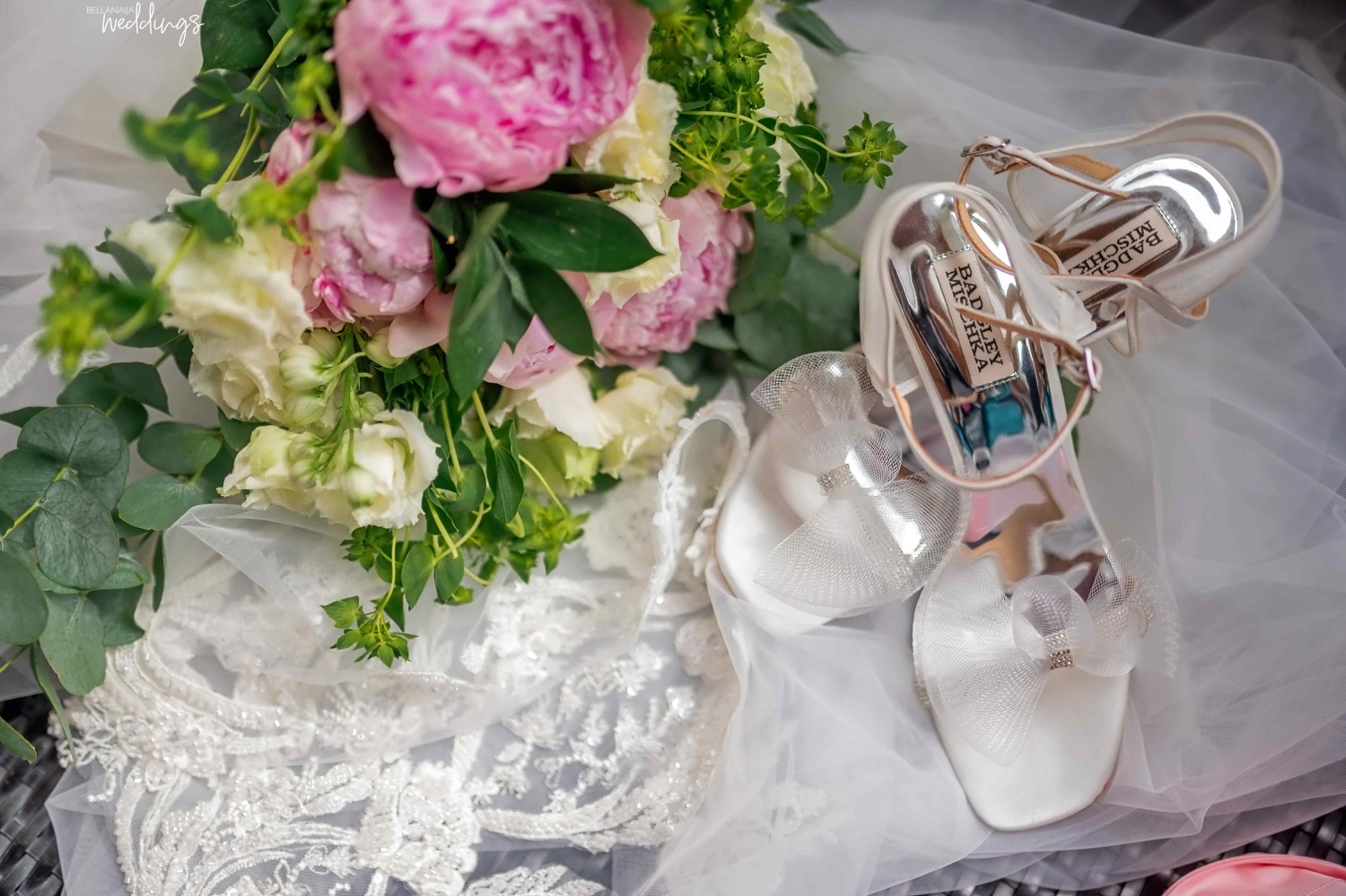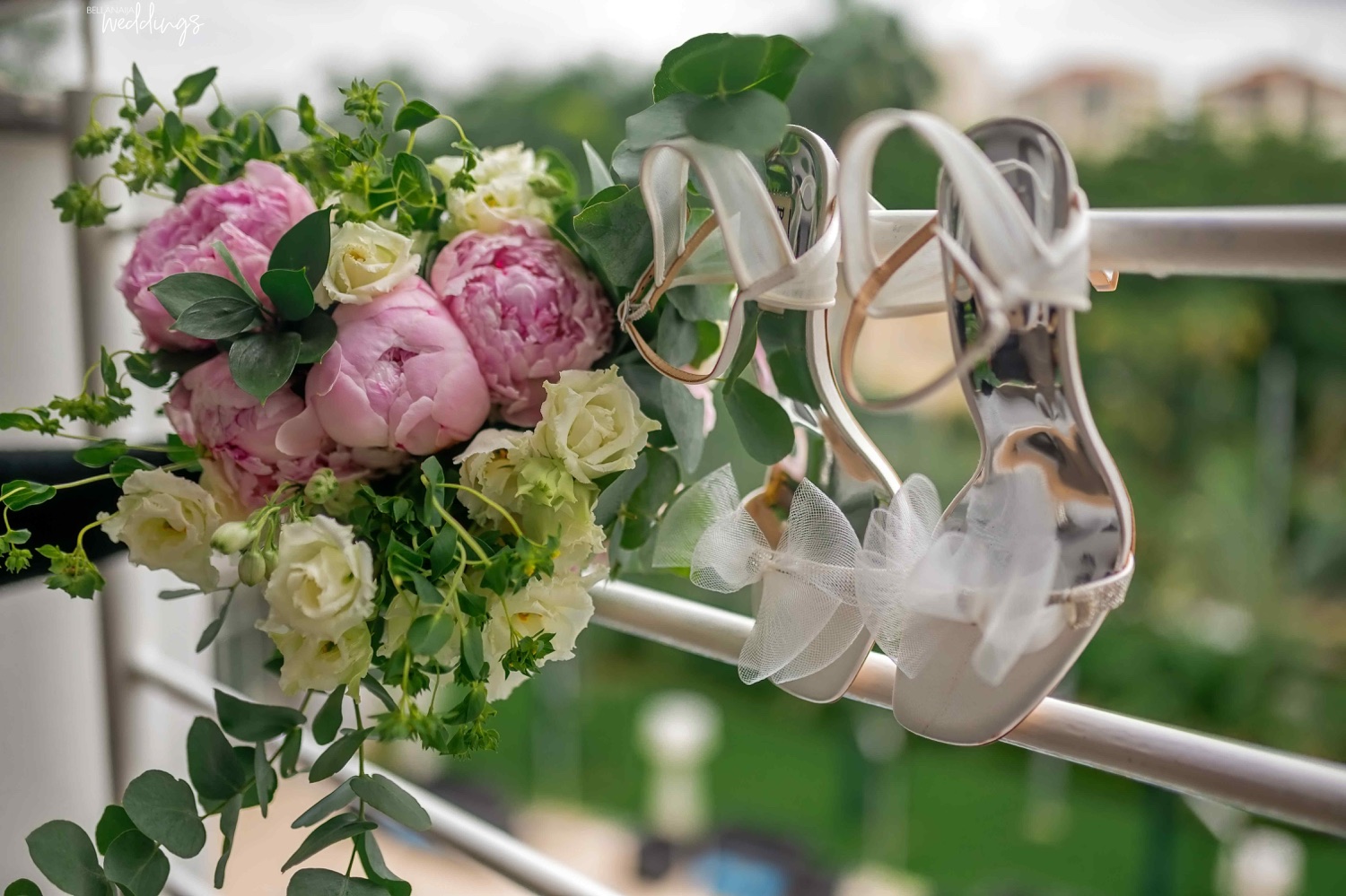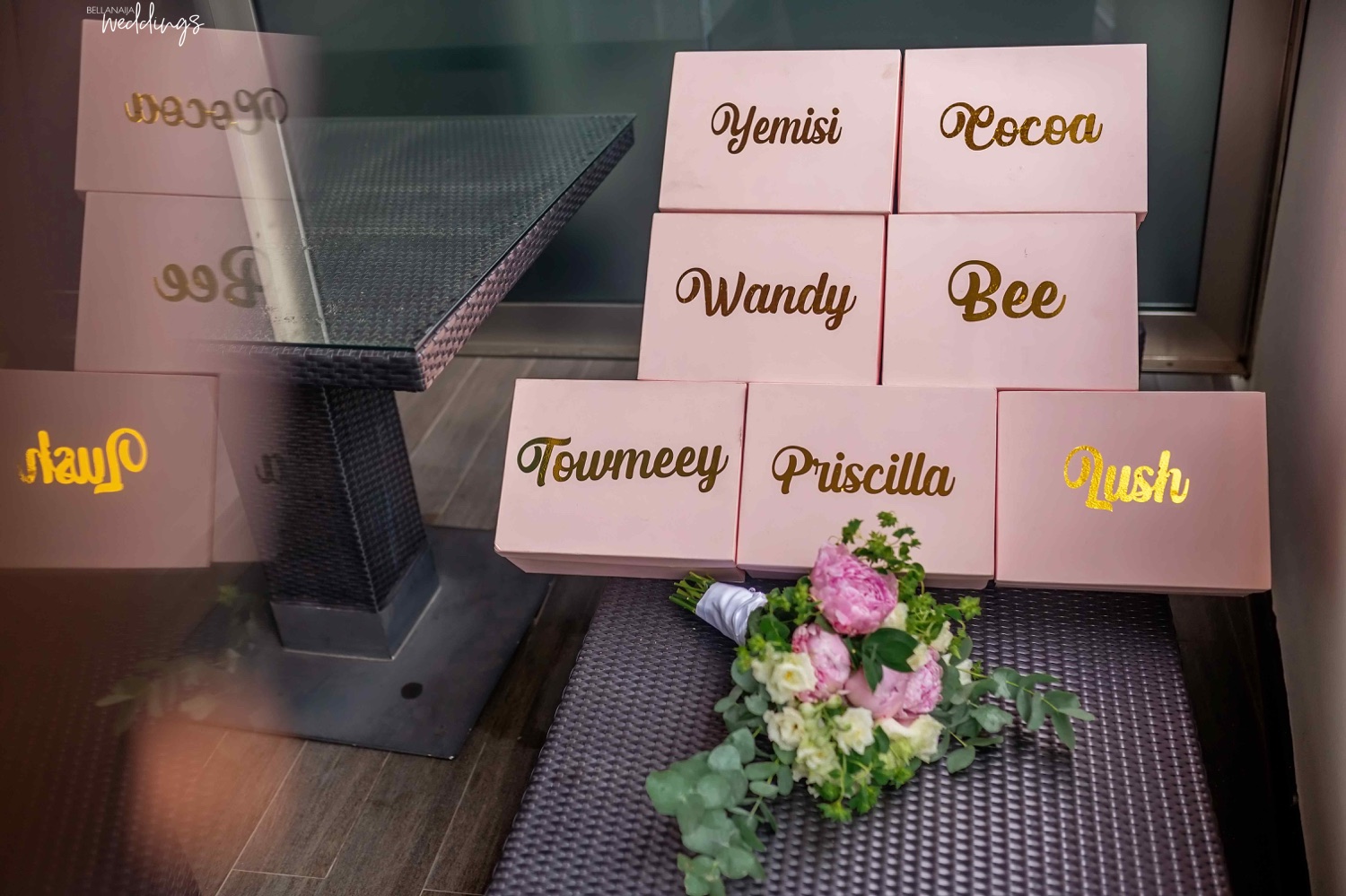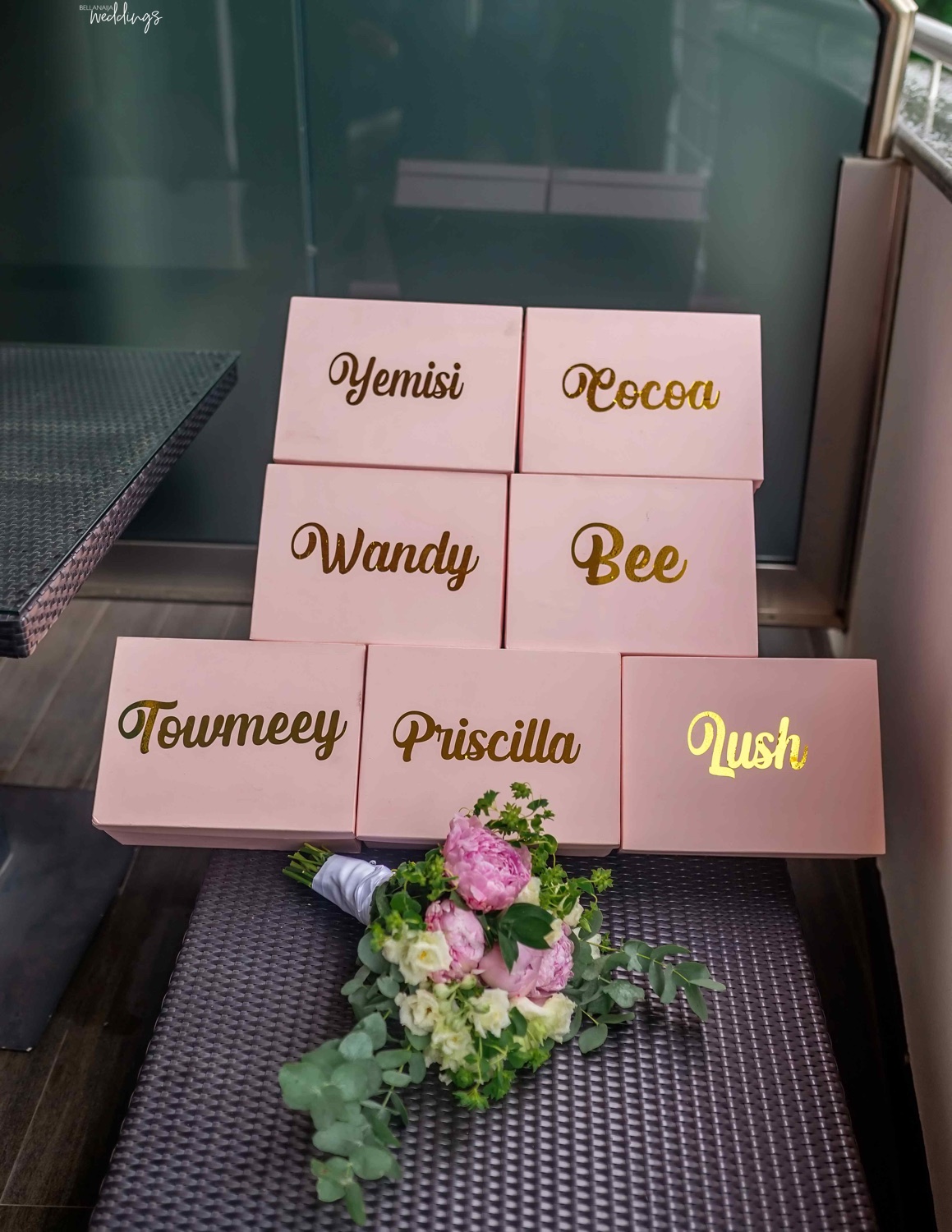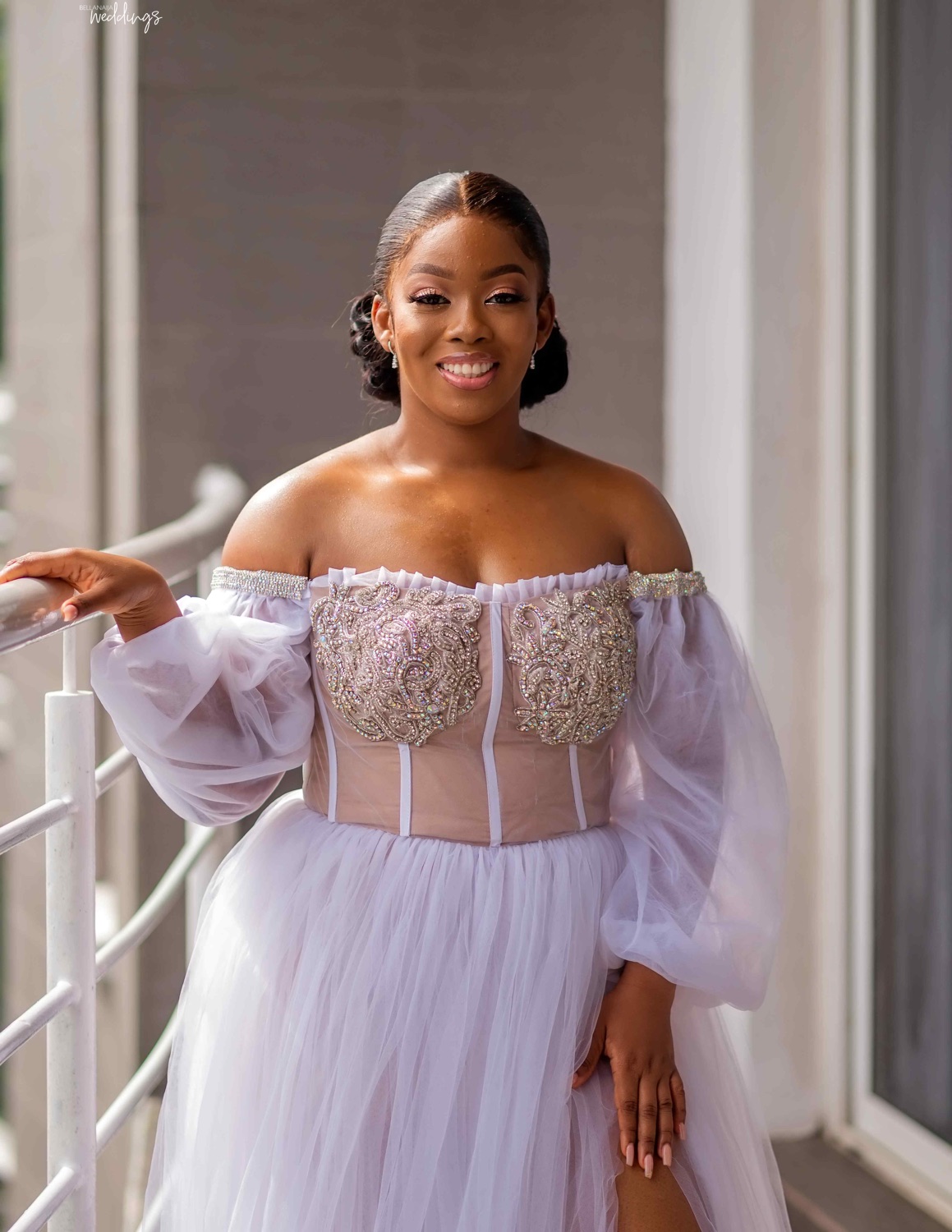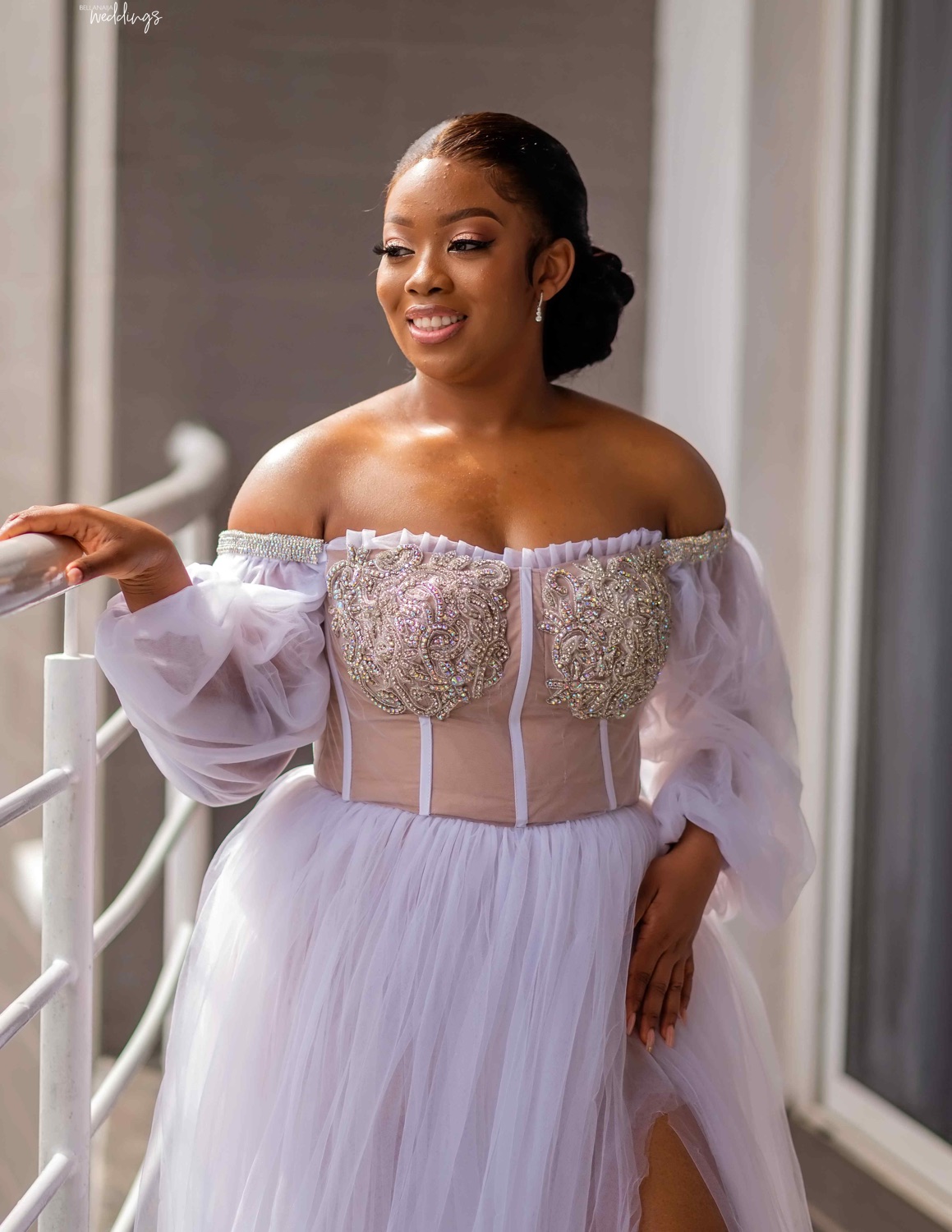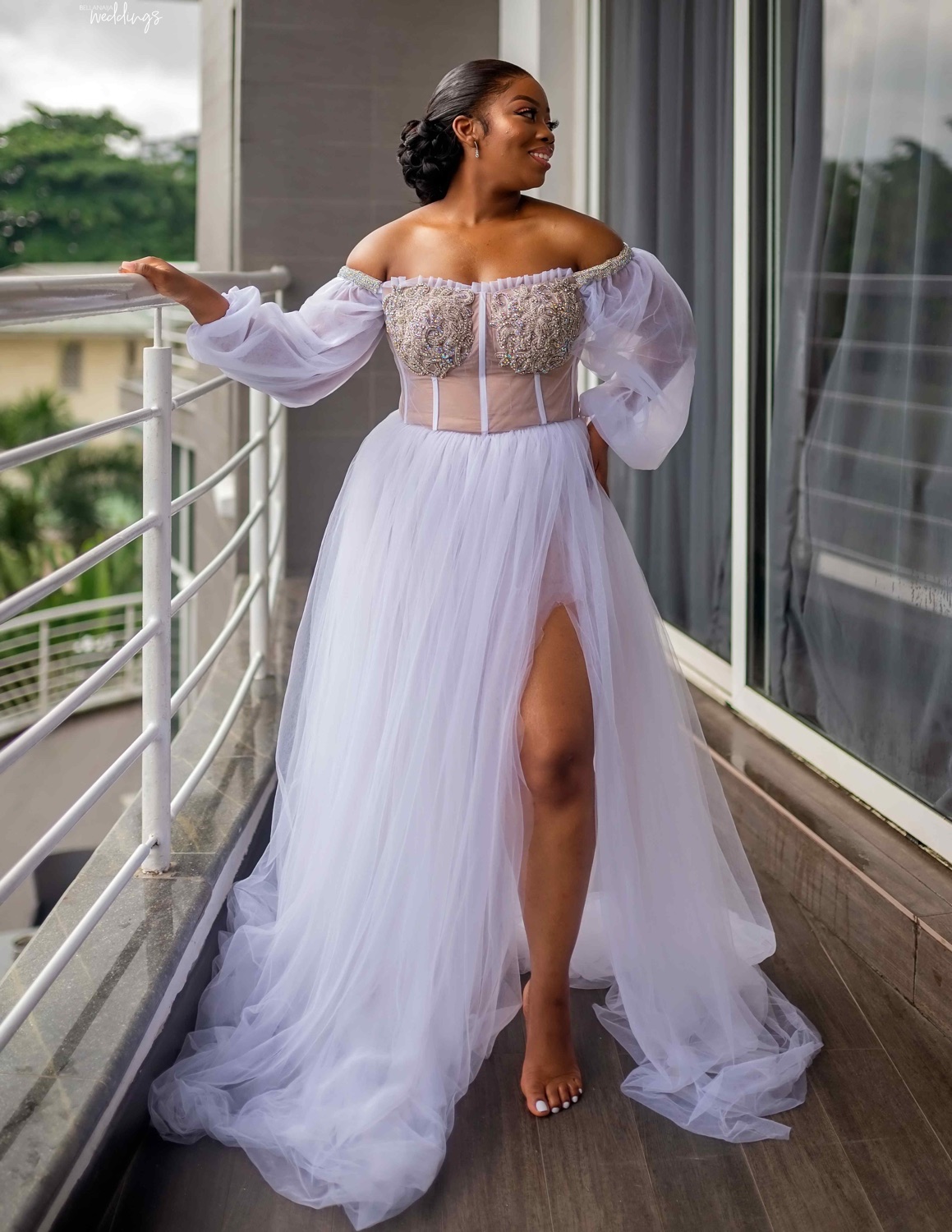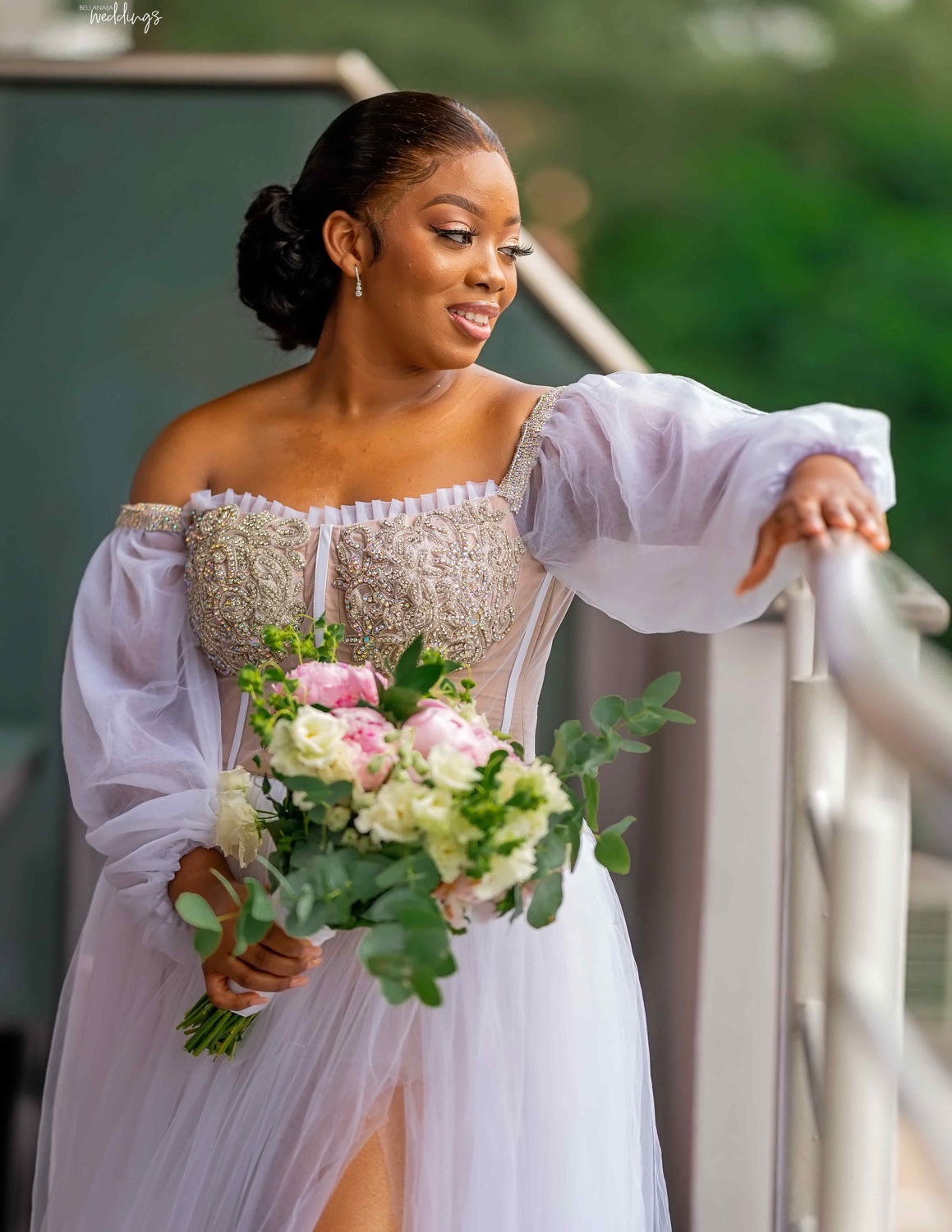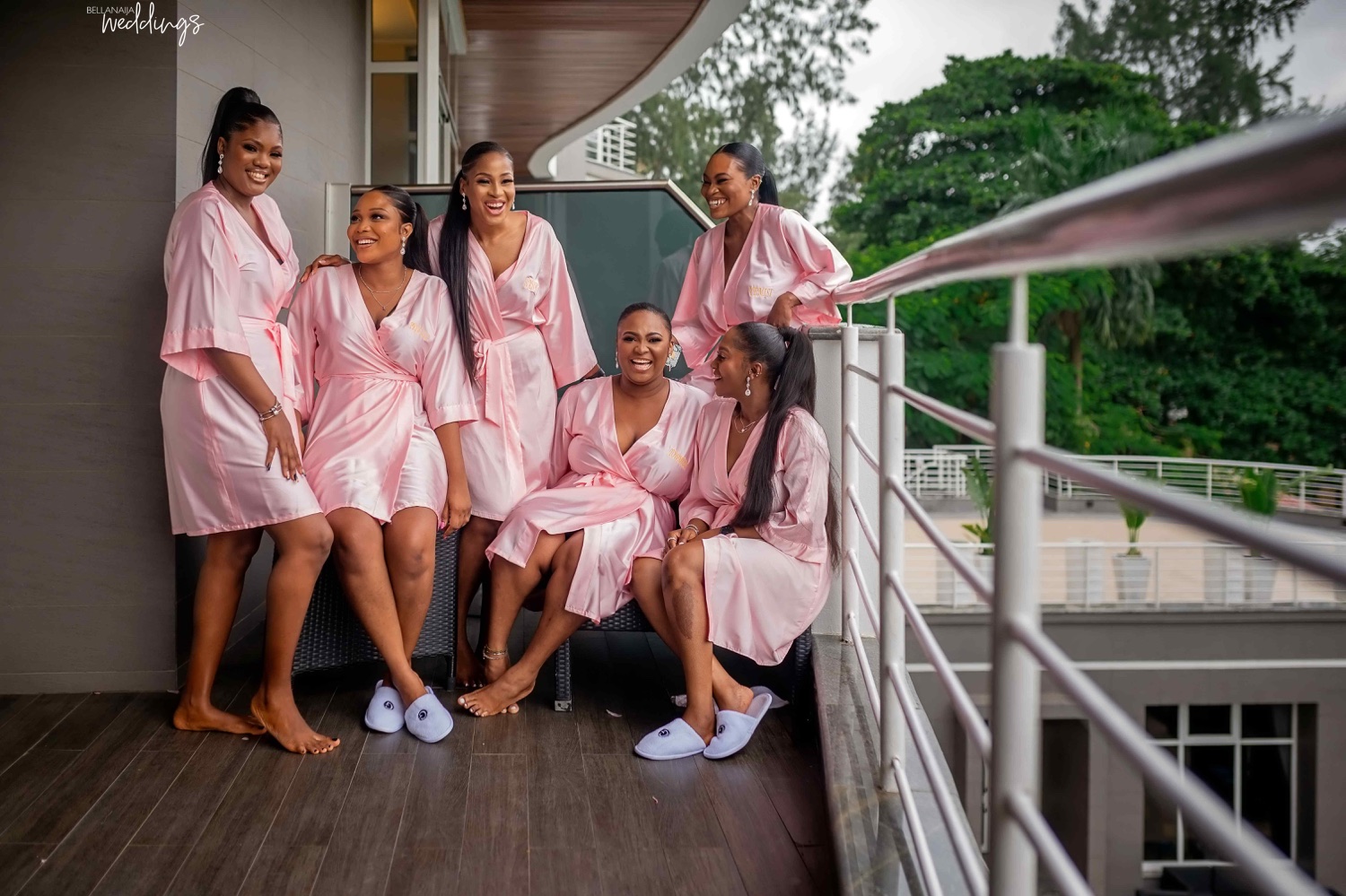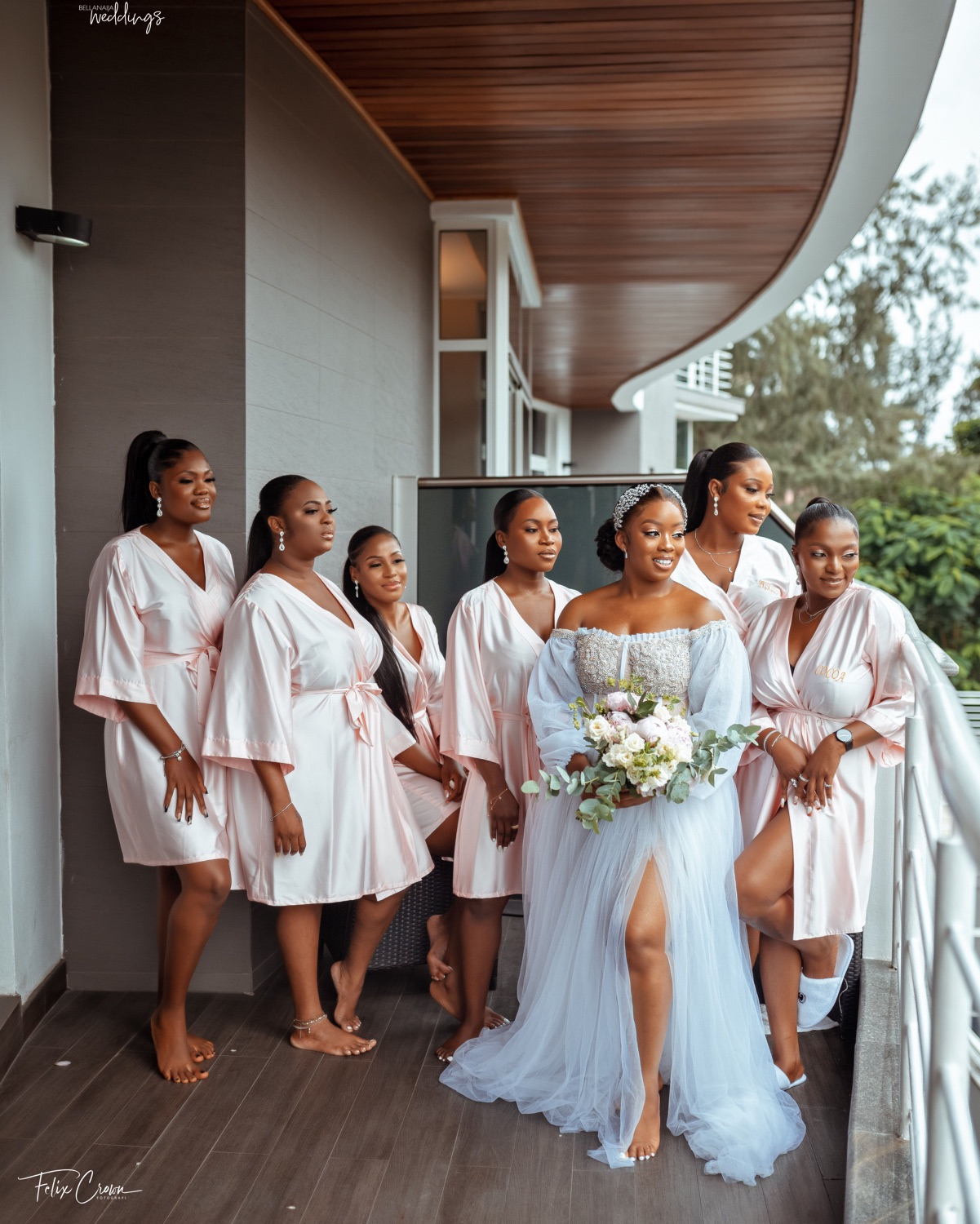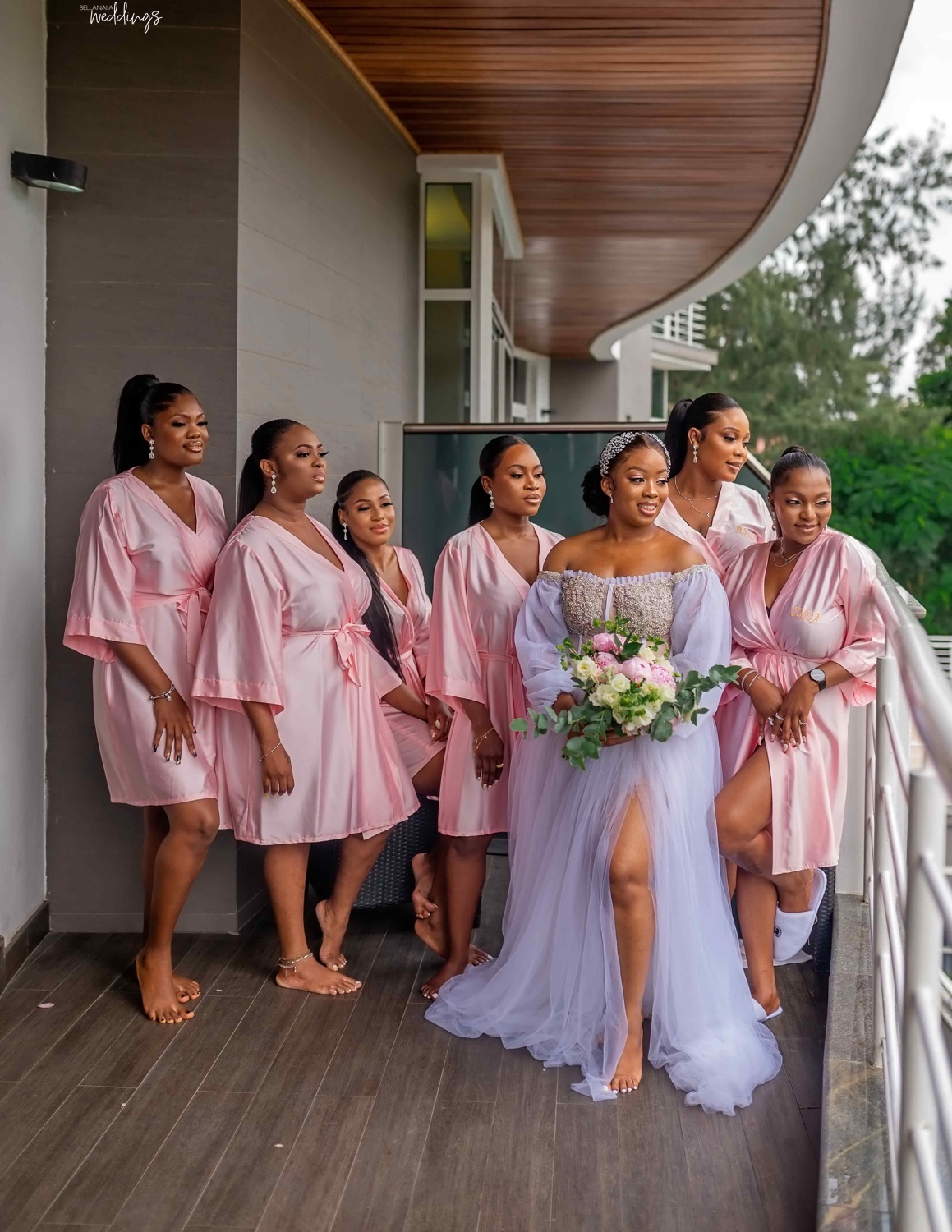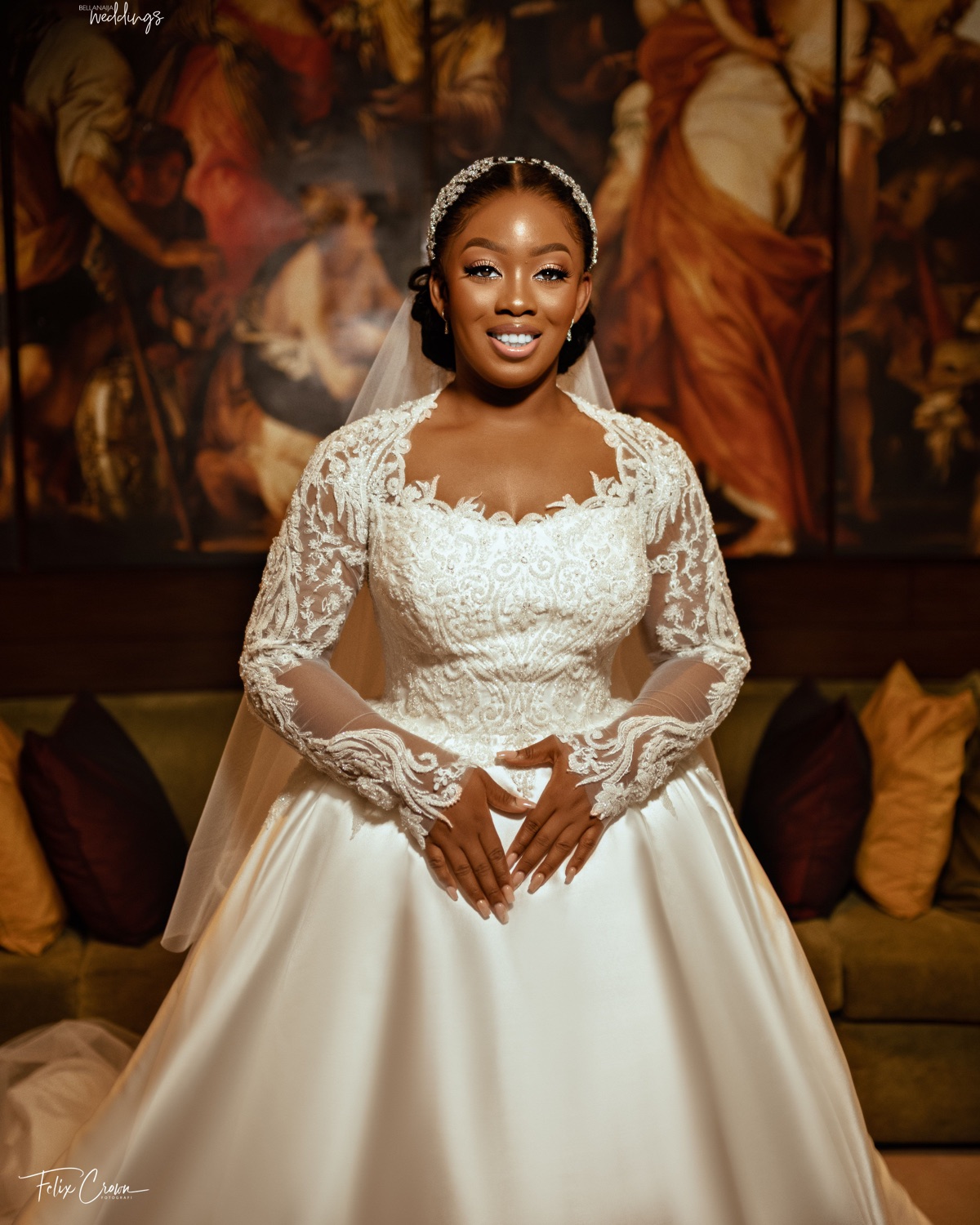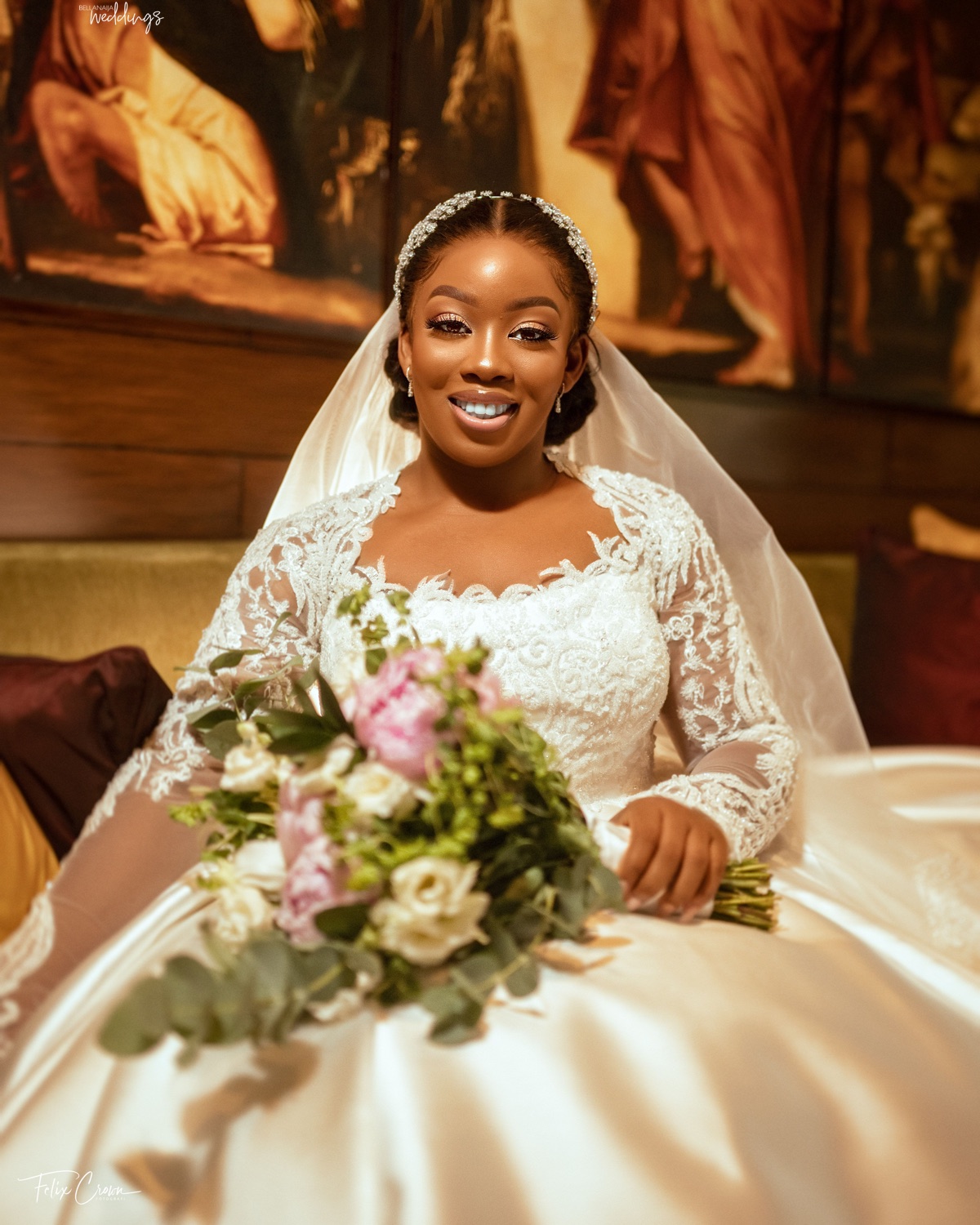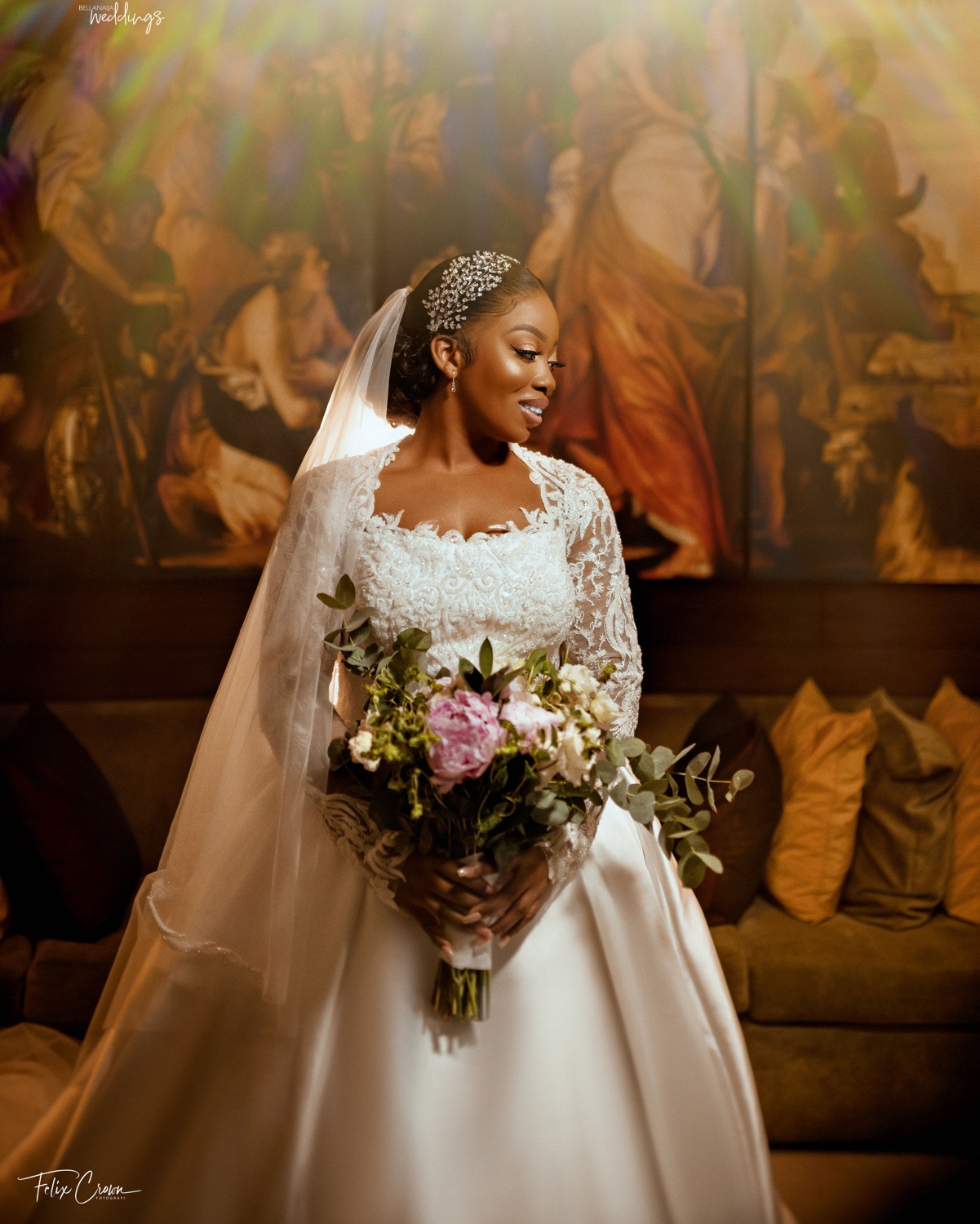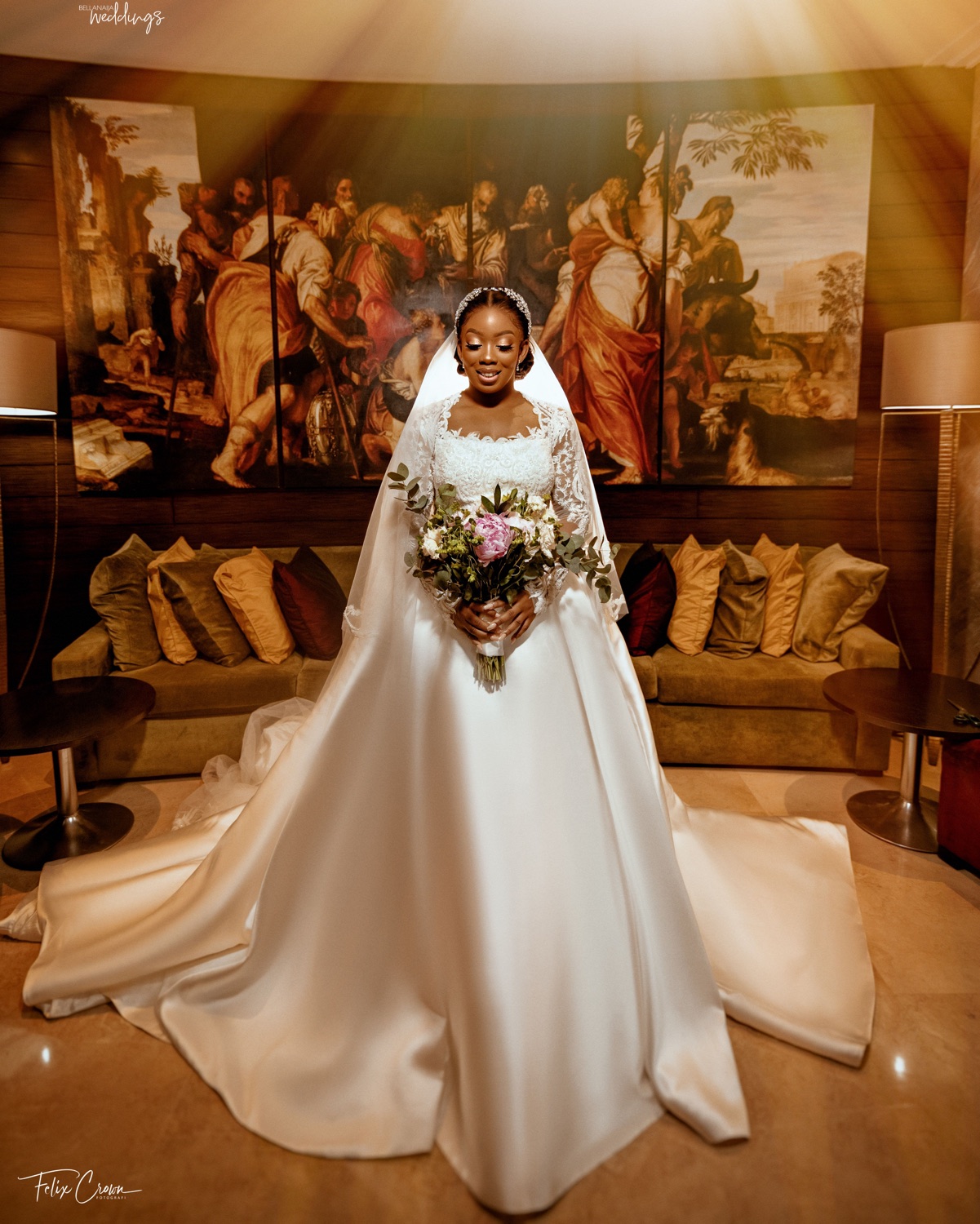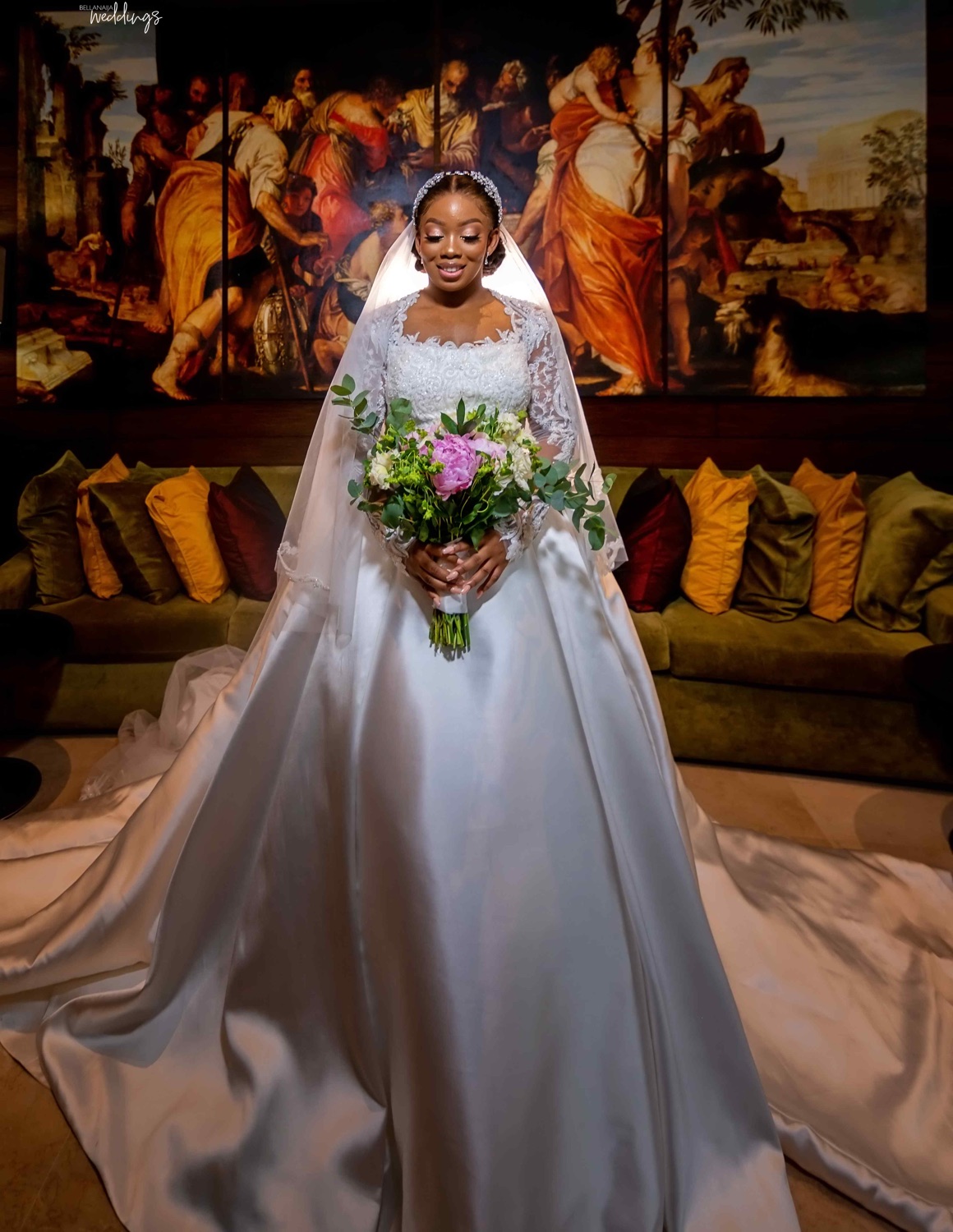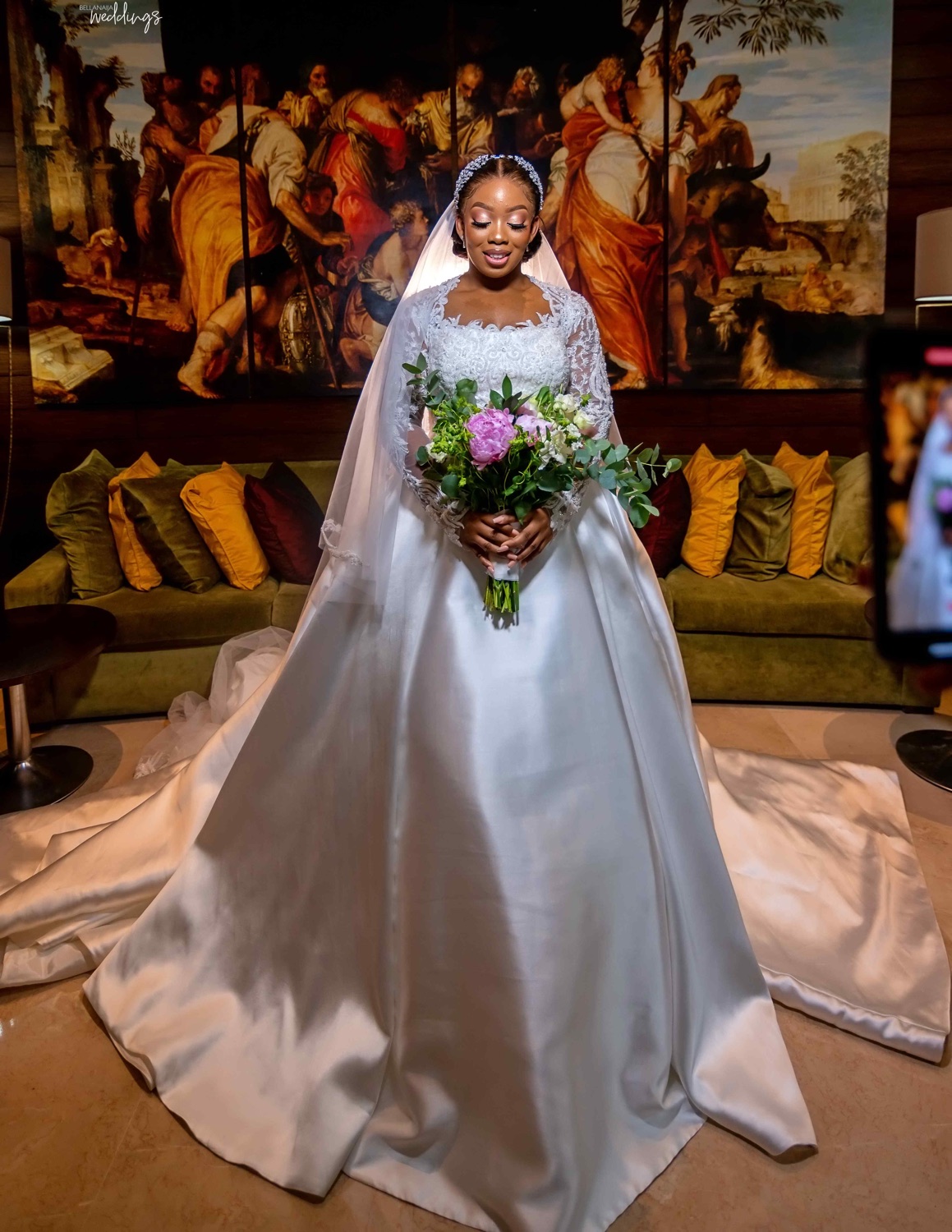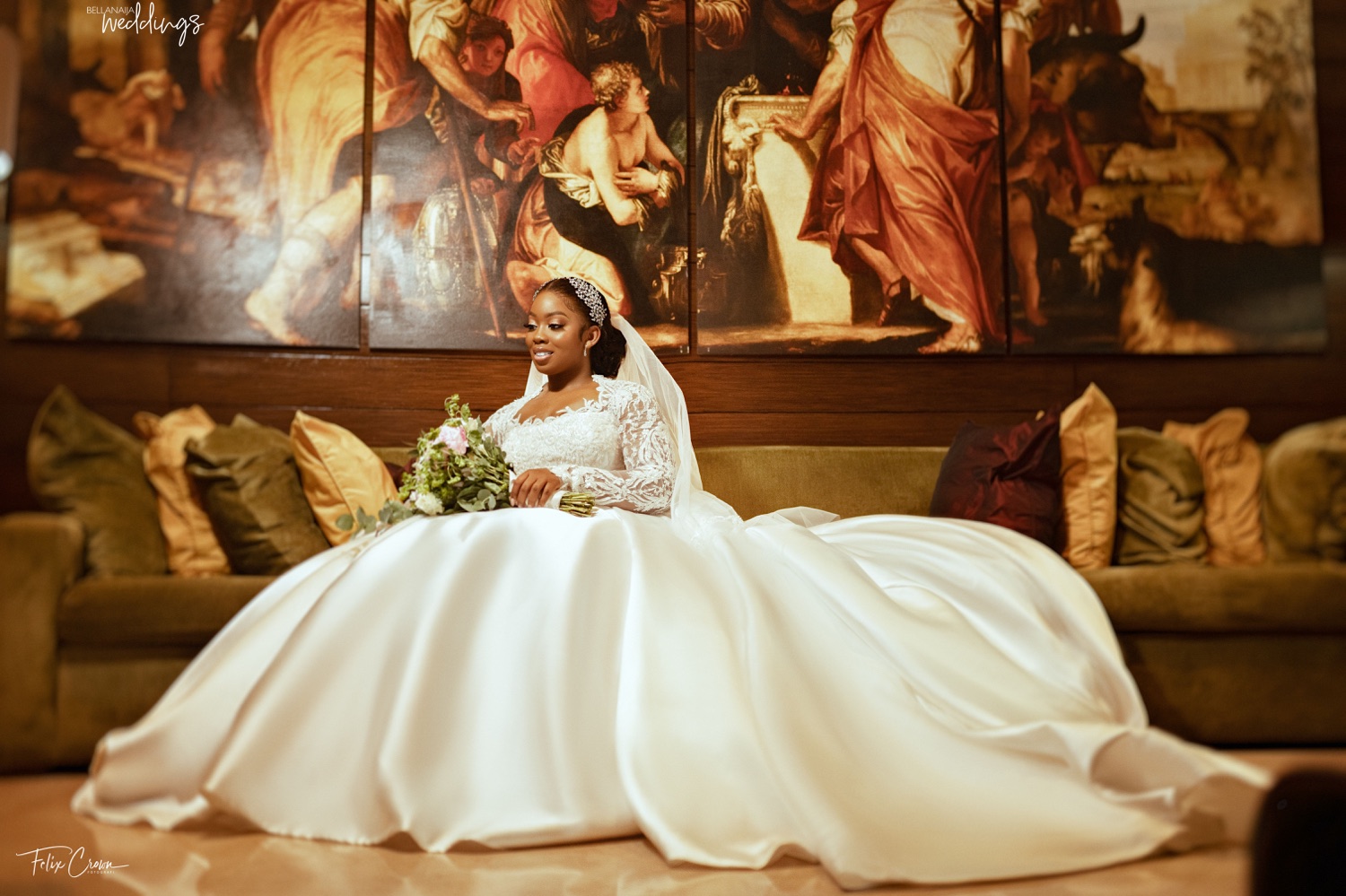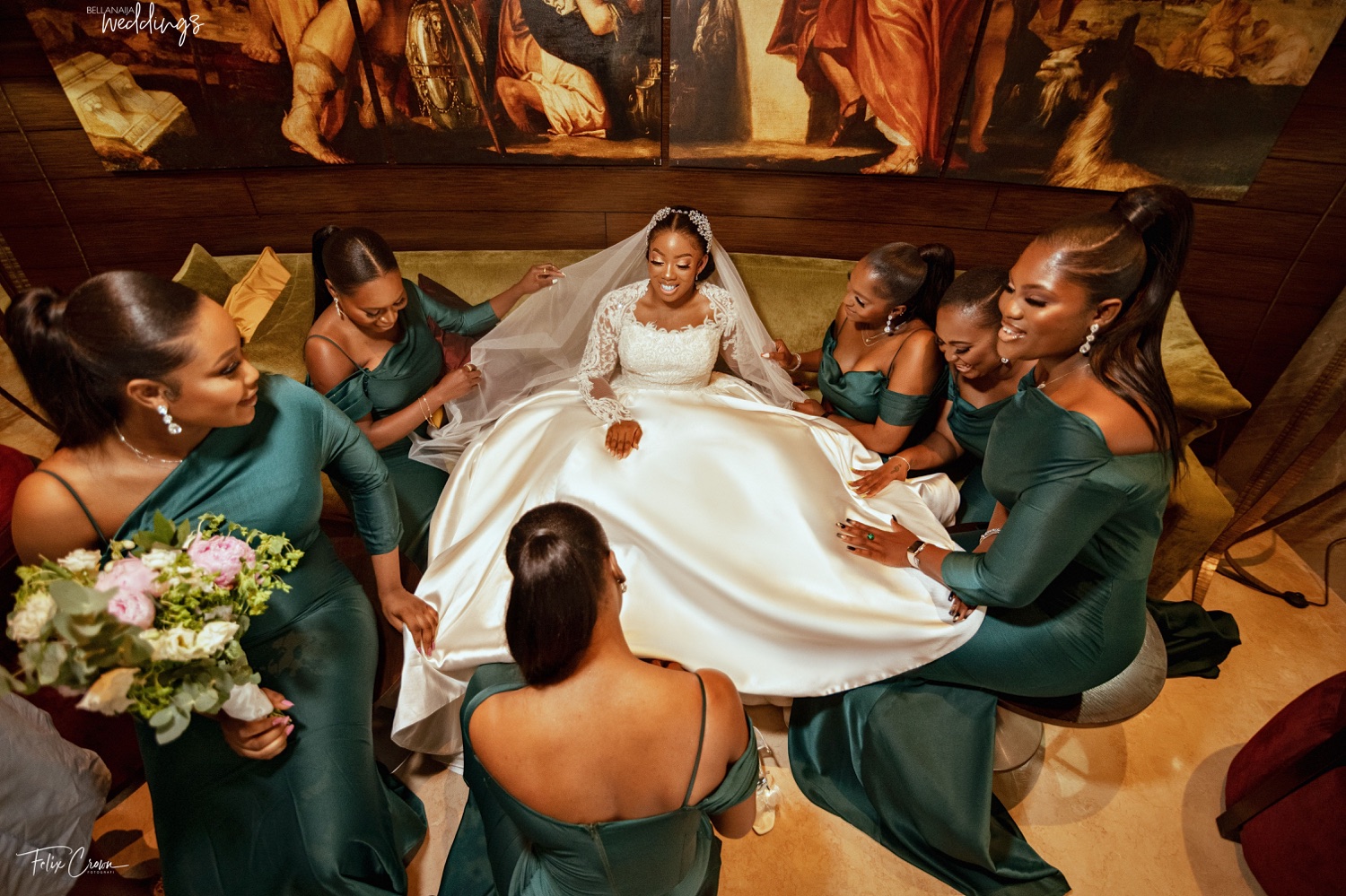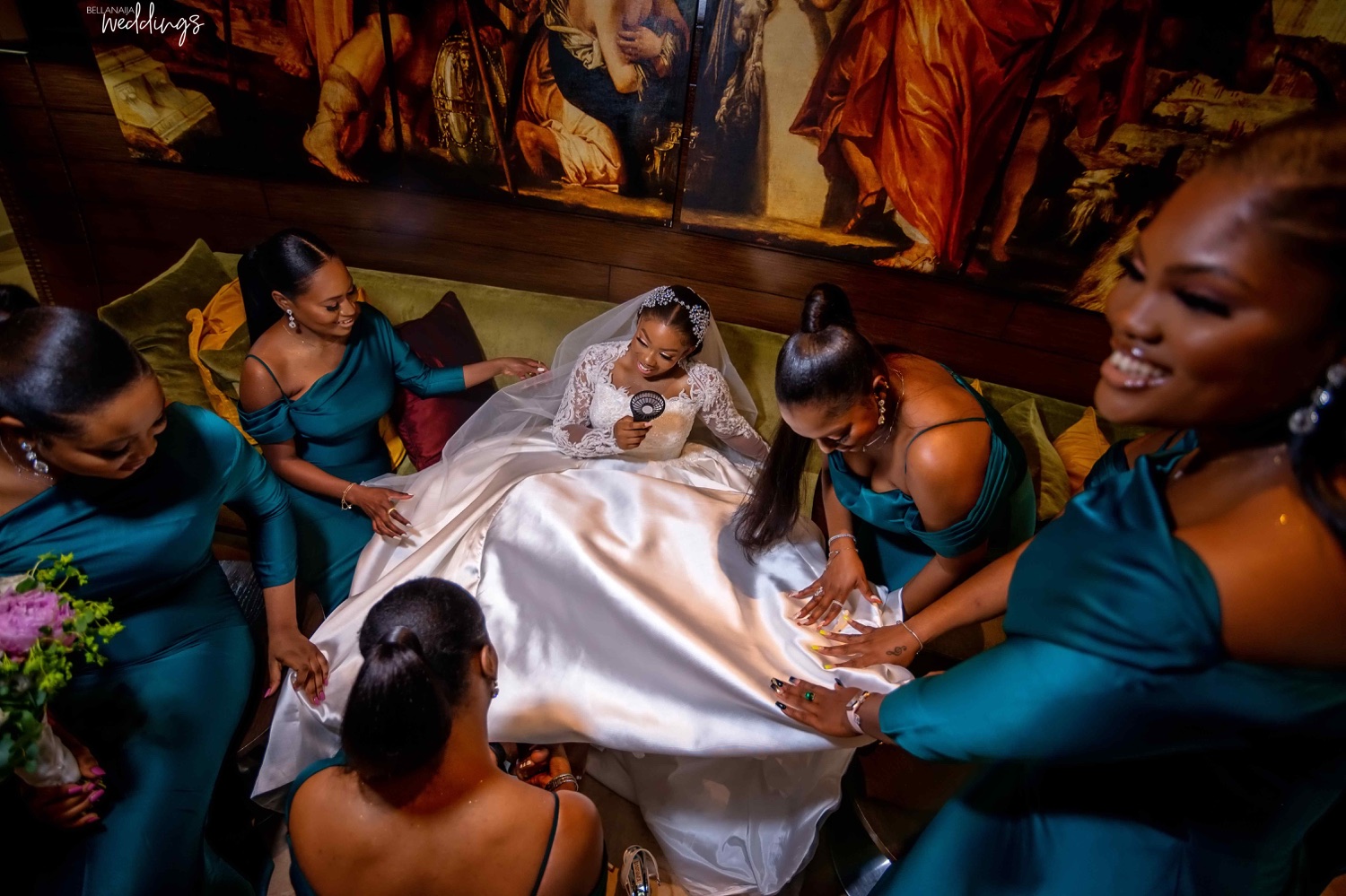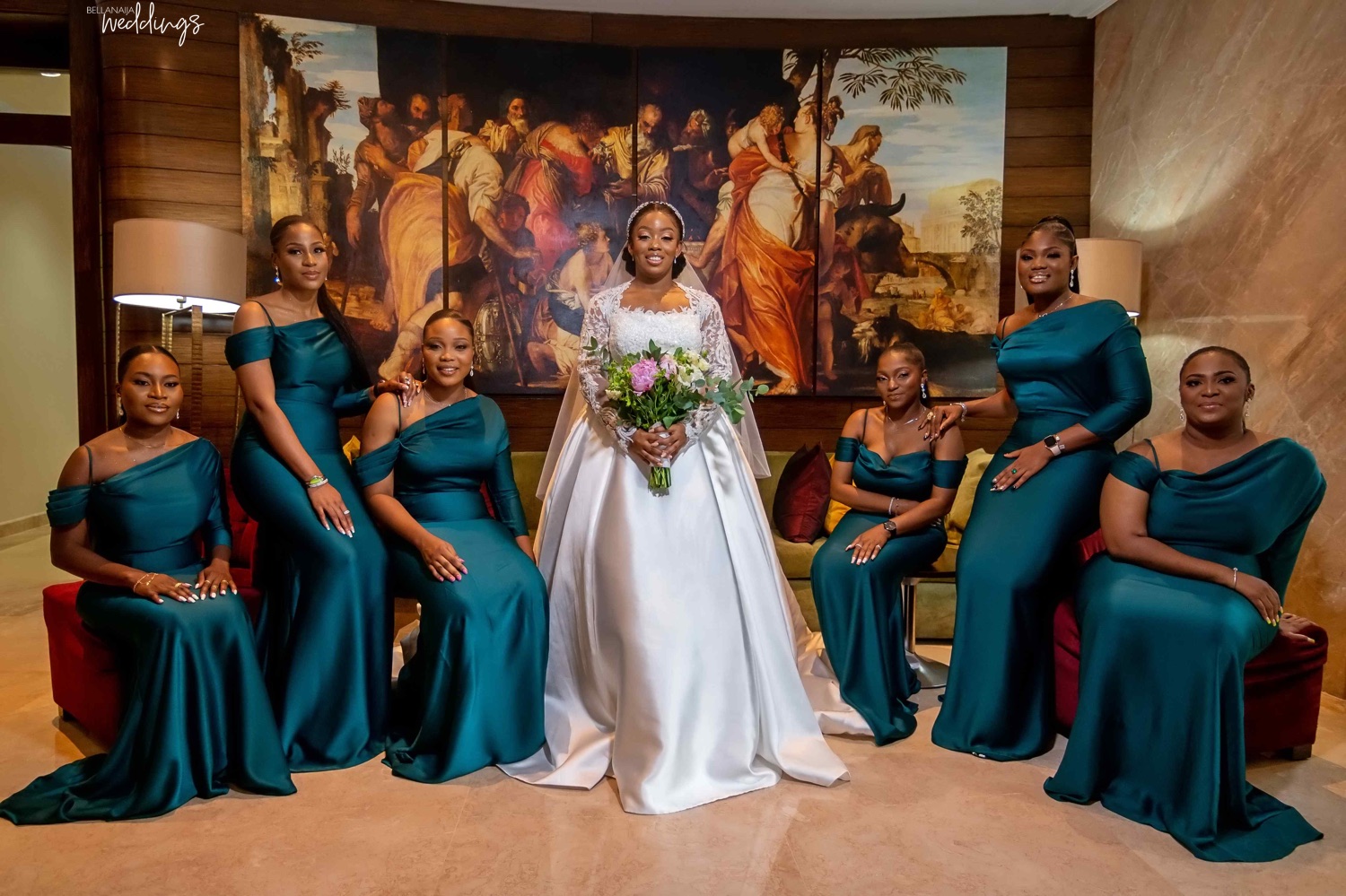 Let's also check out Edward and his squad…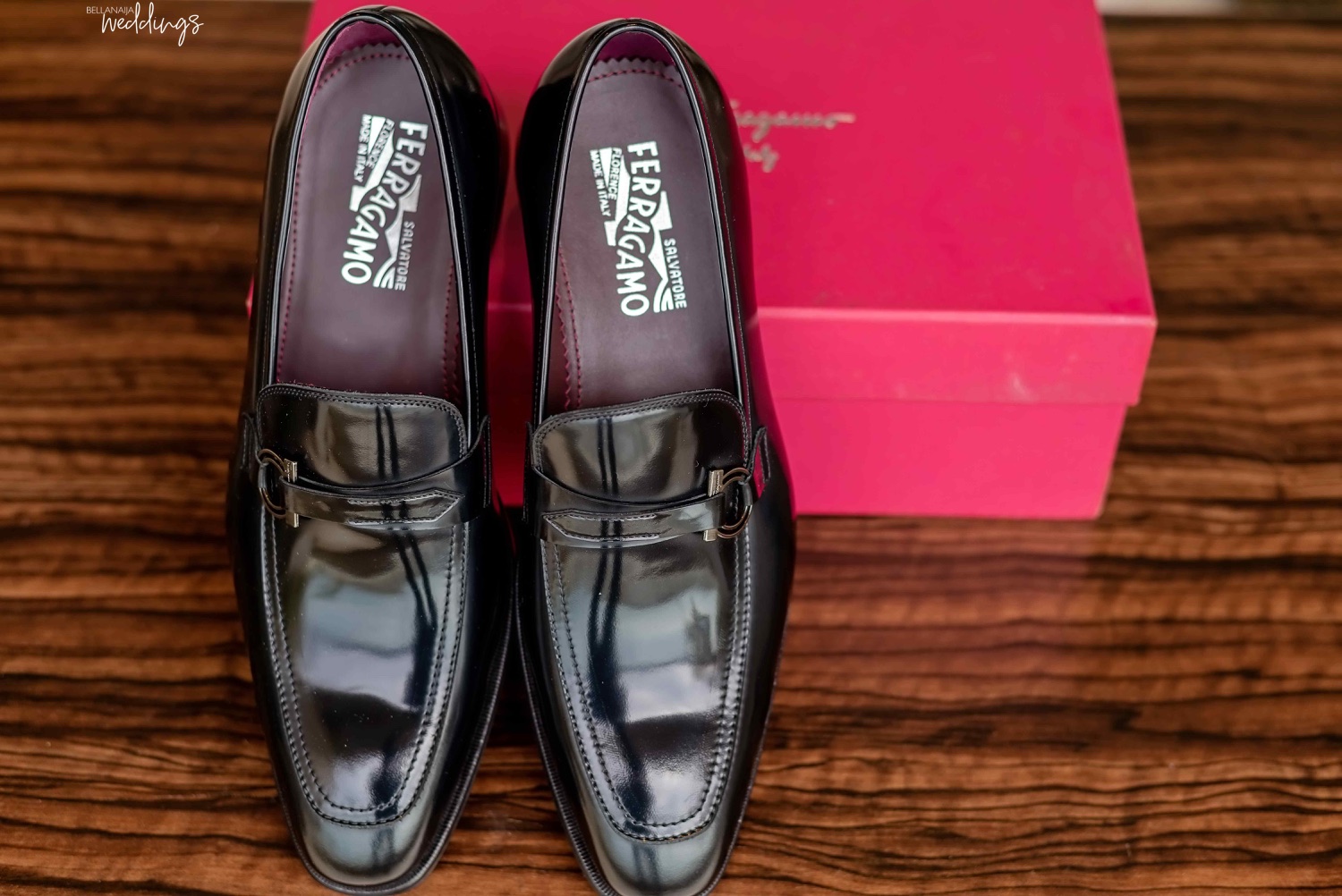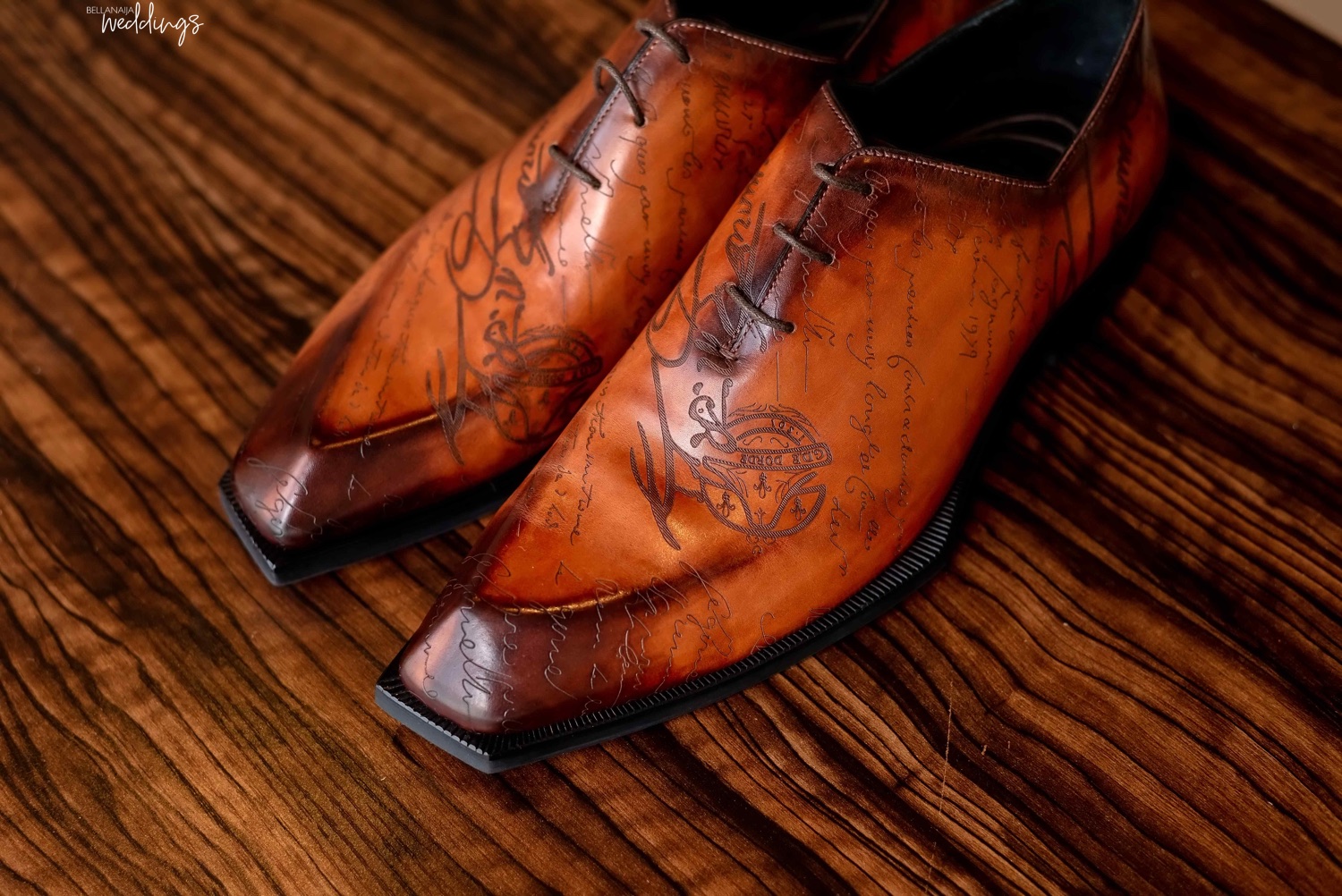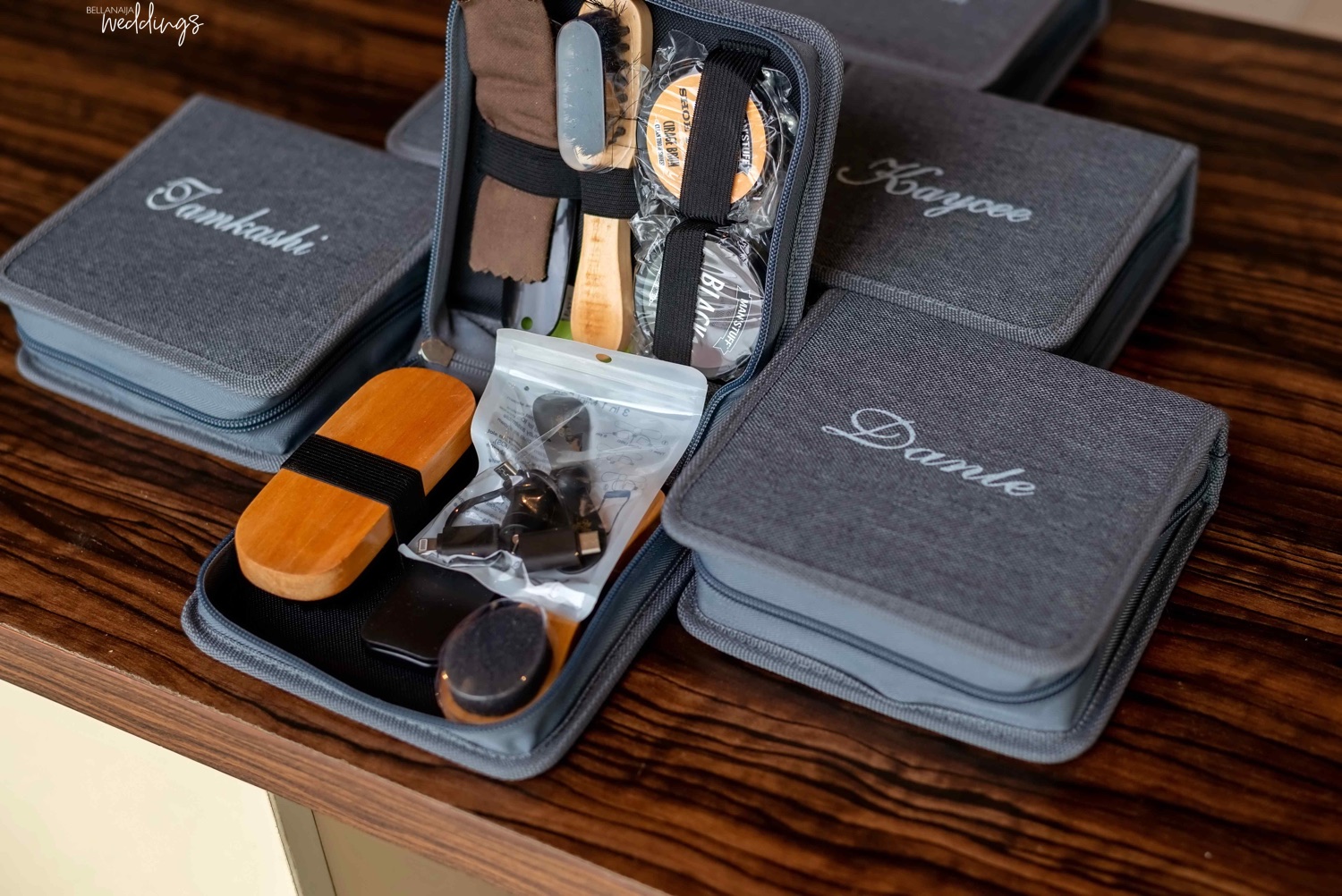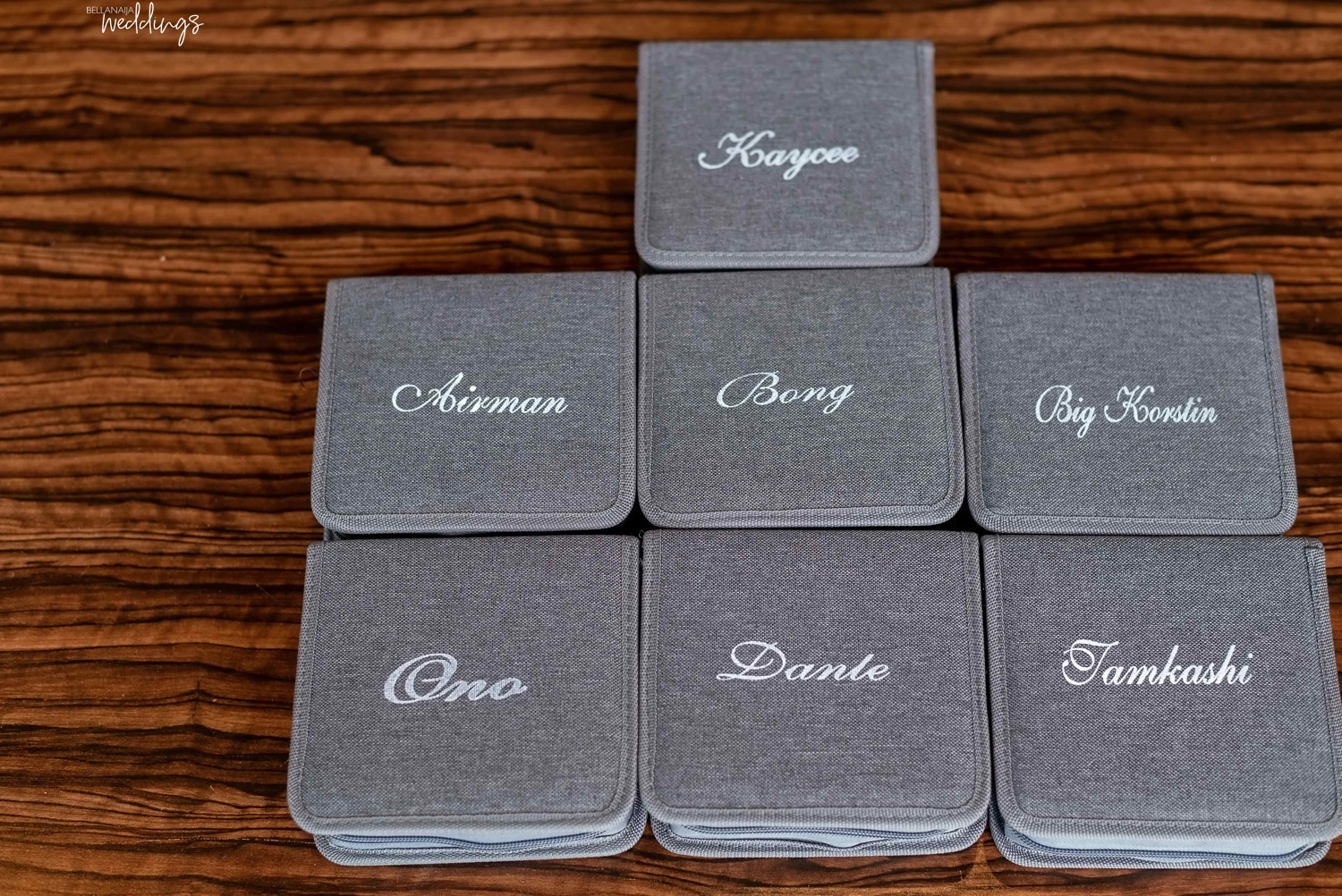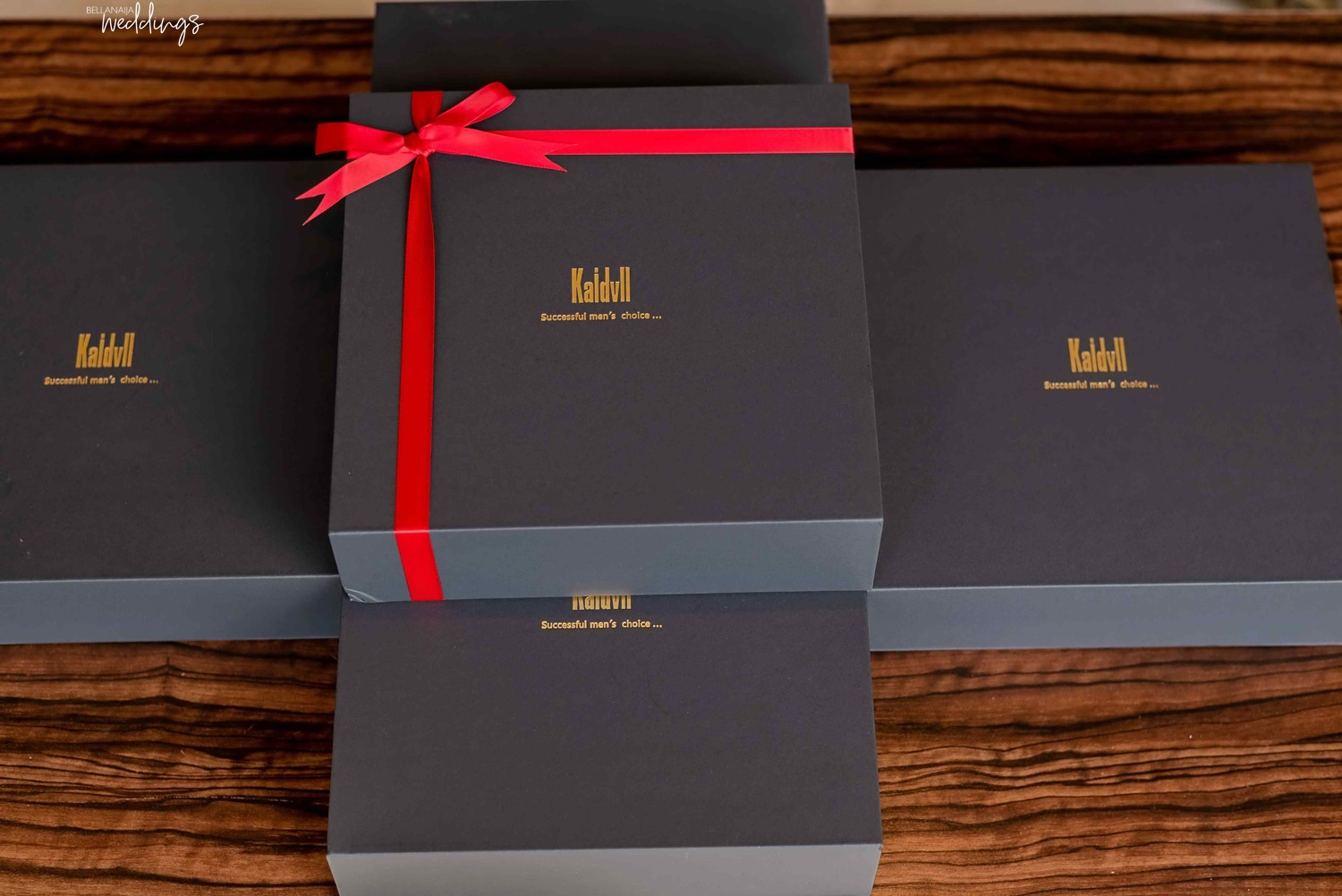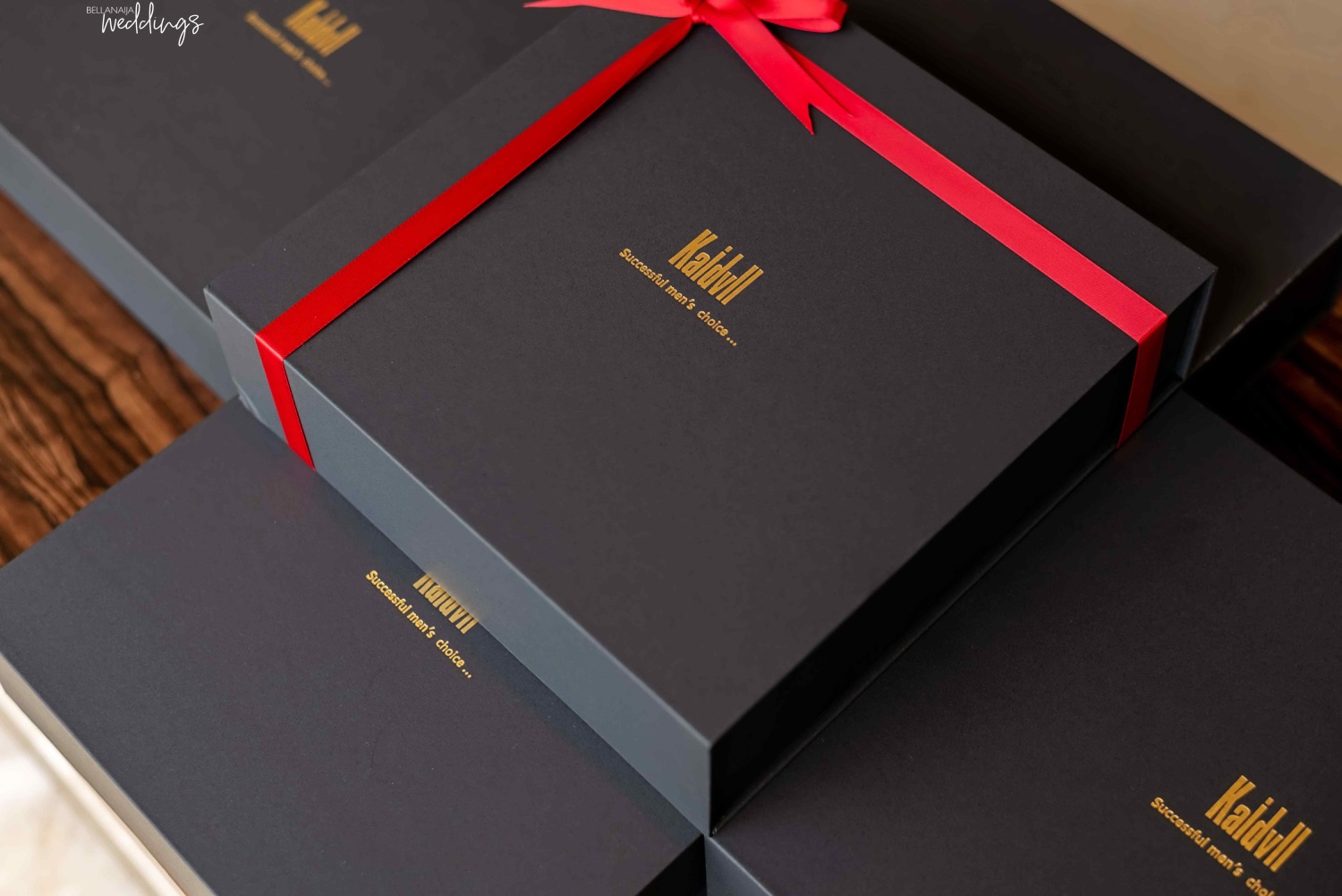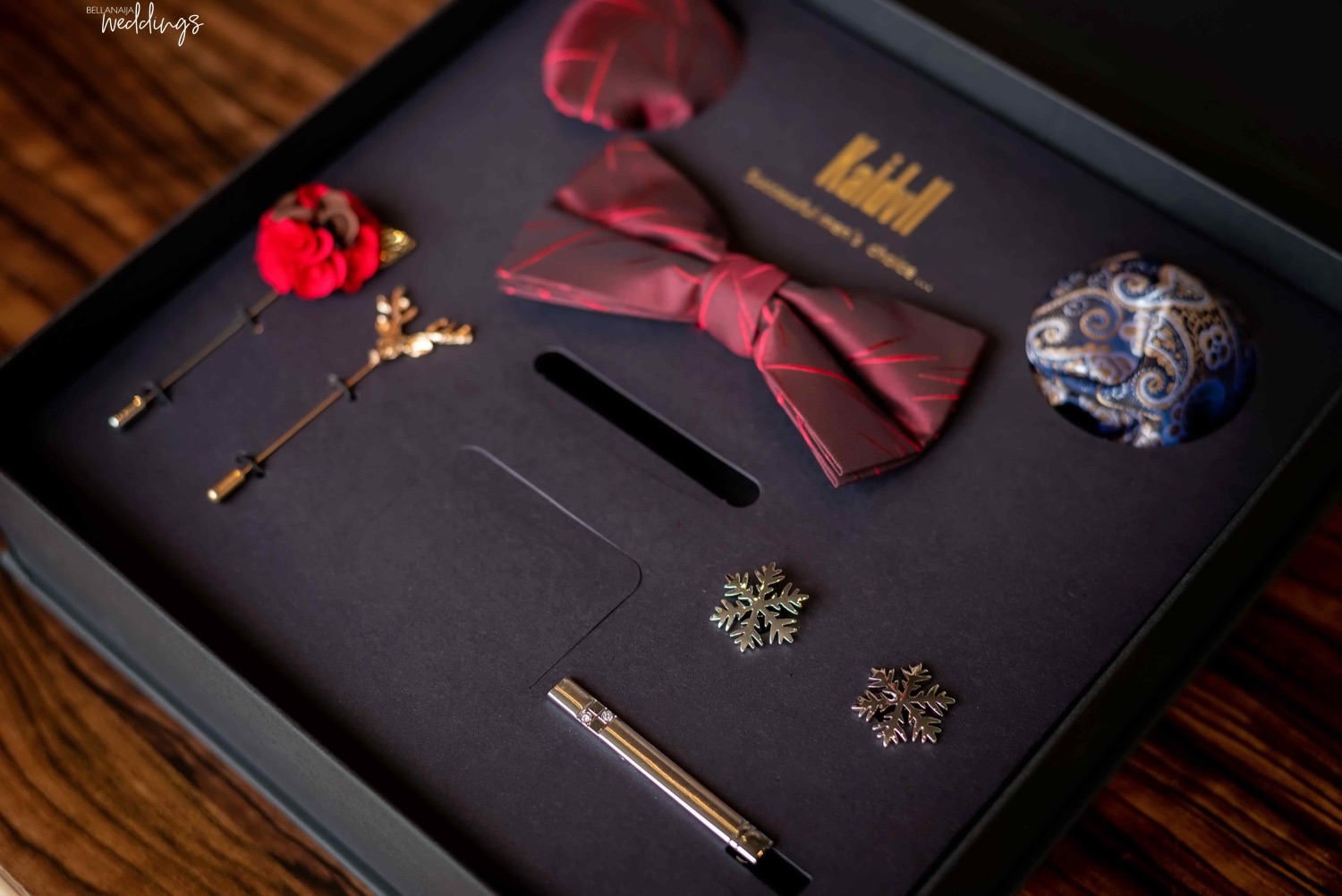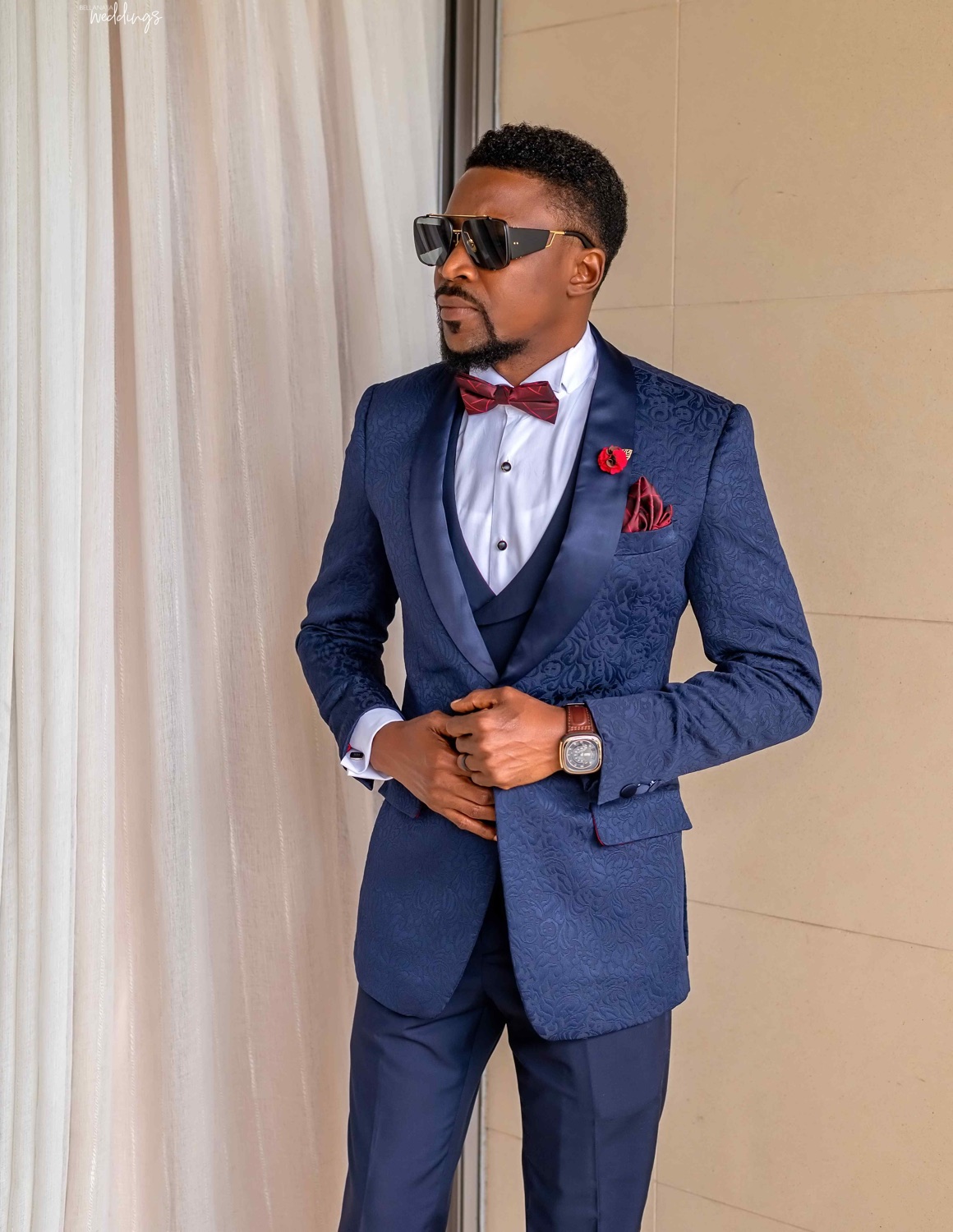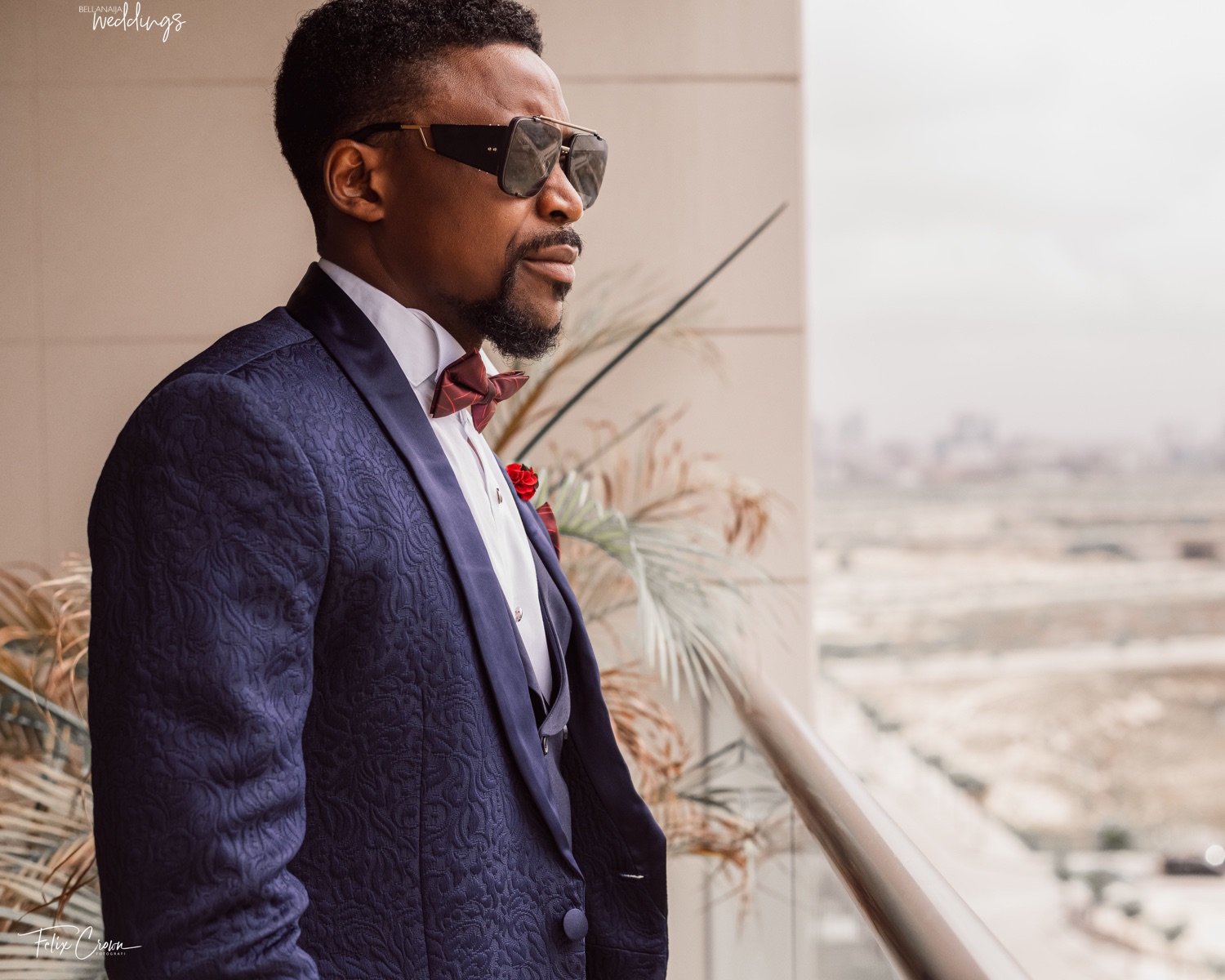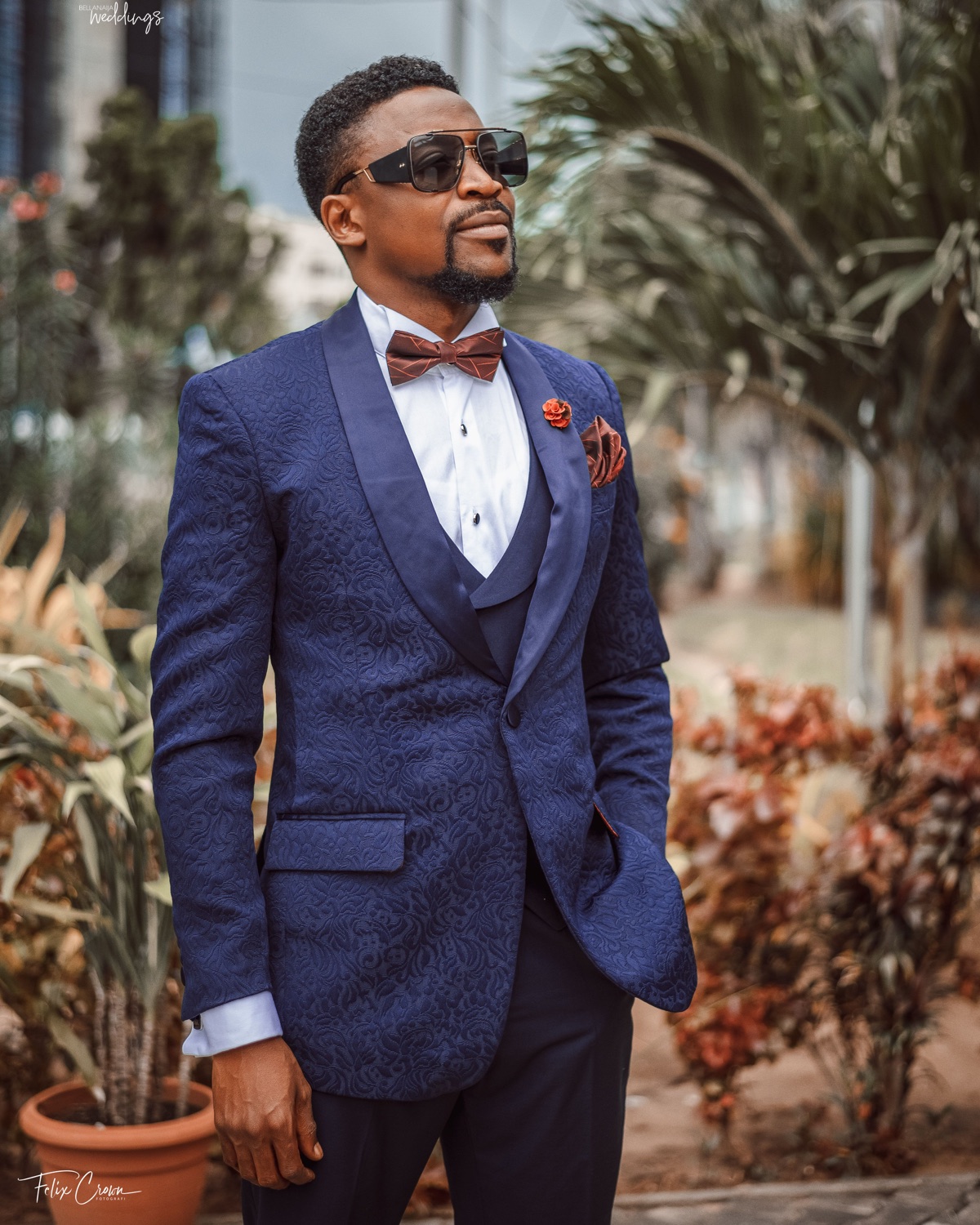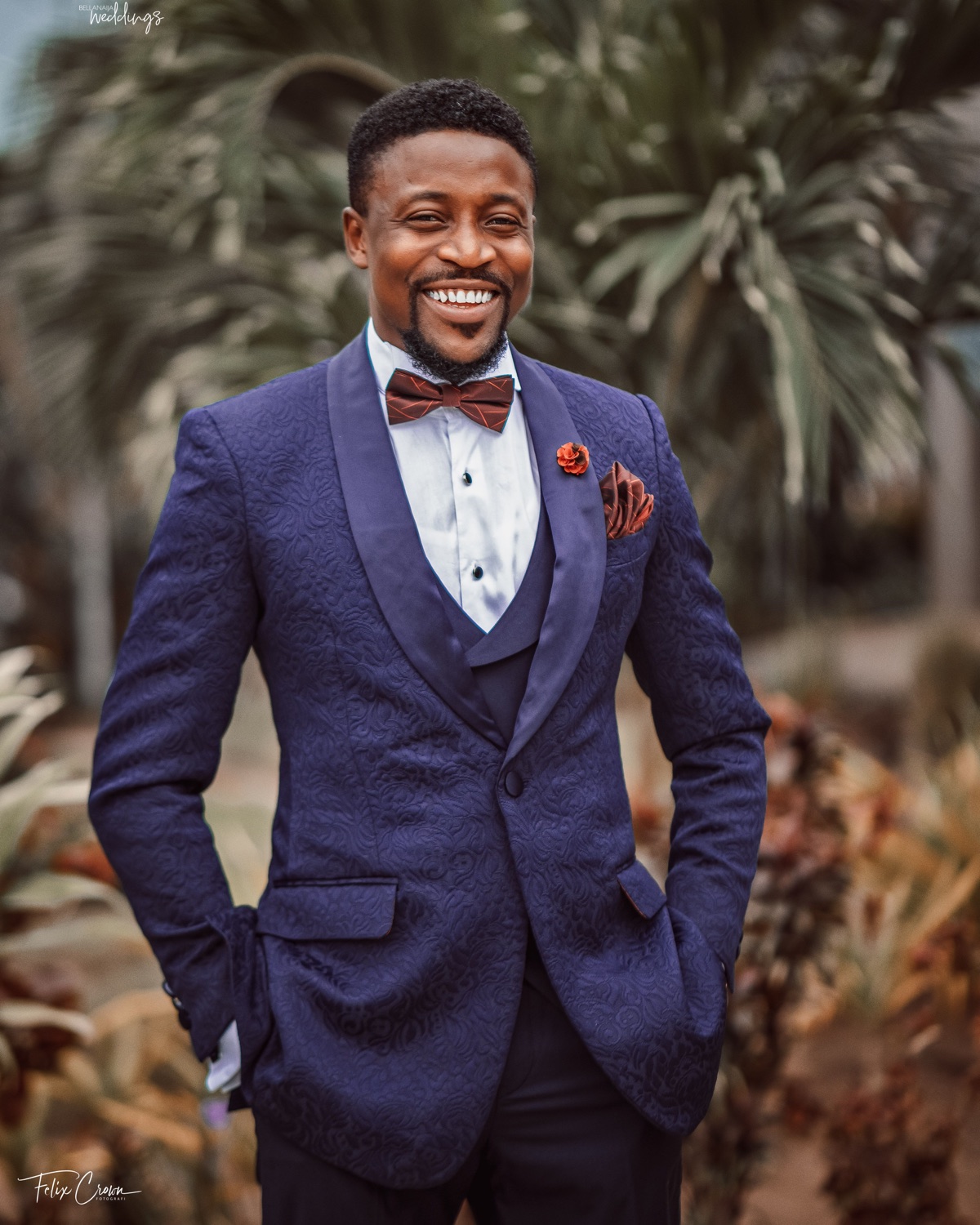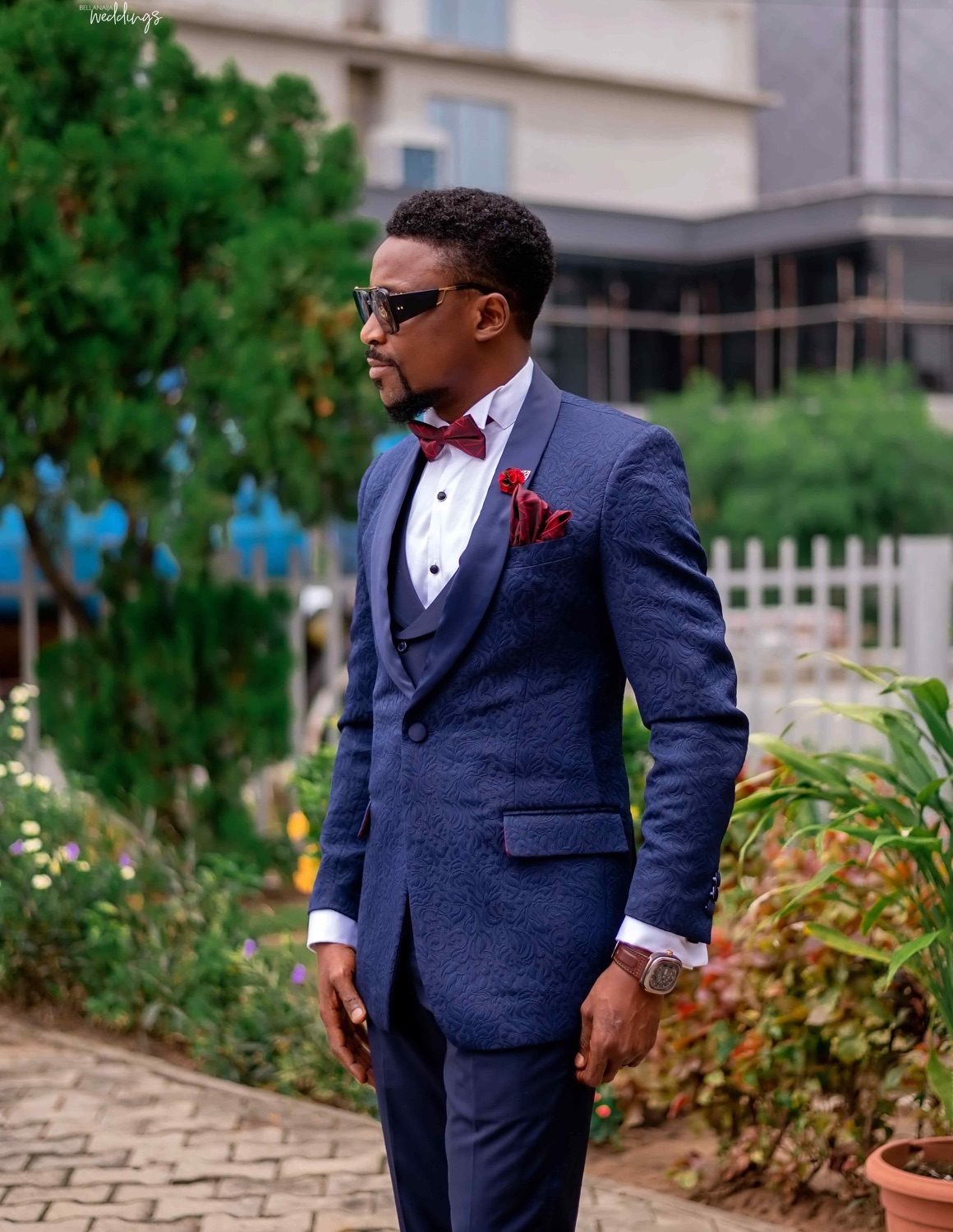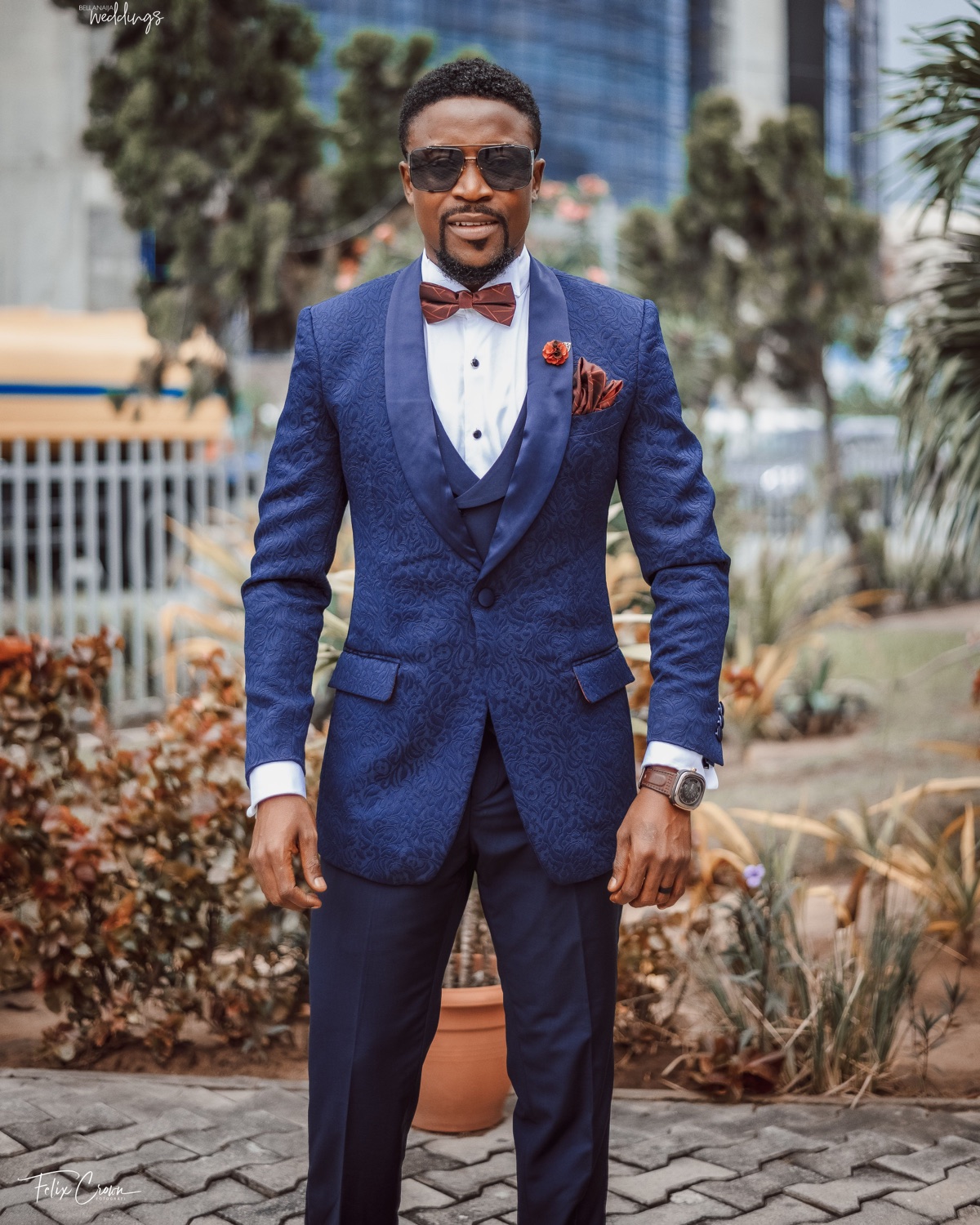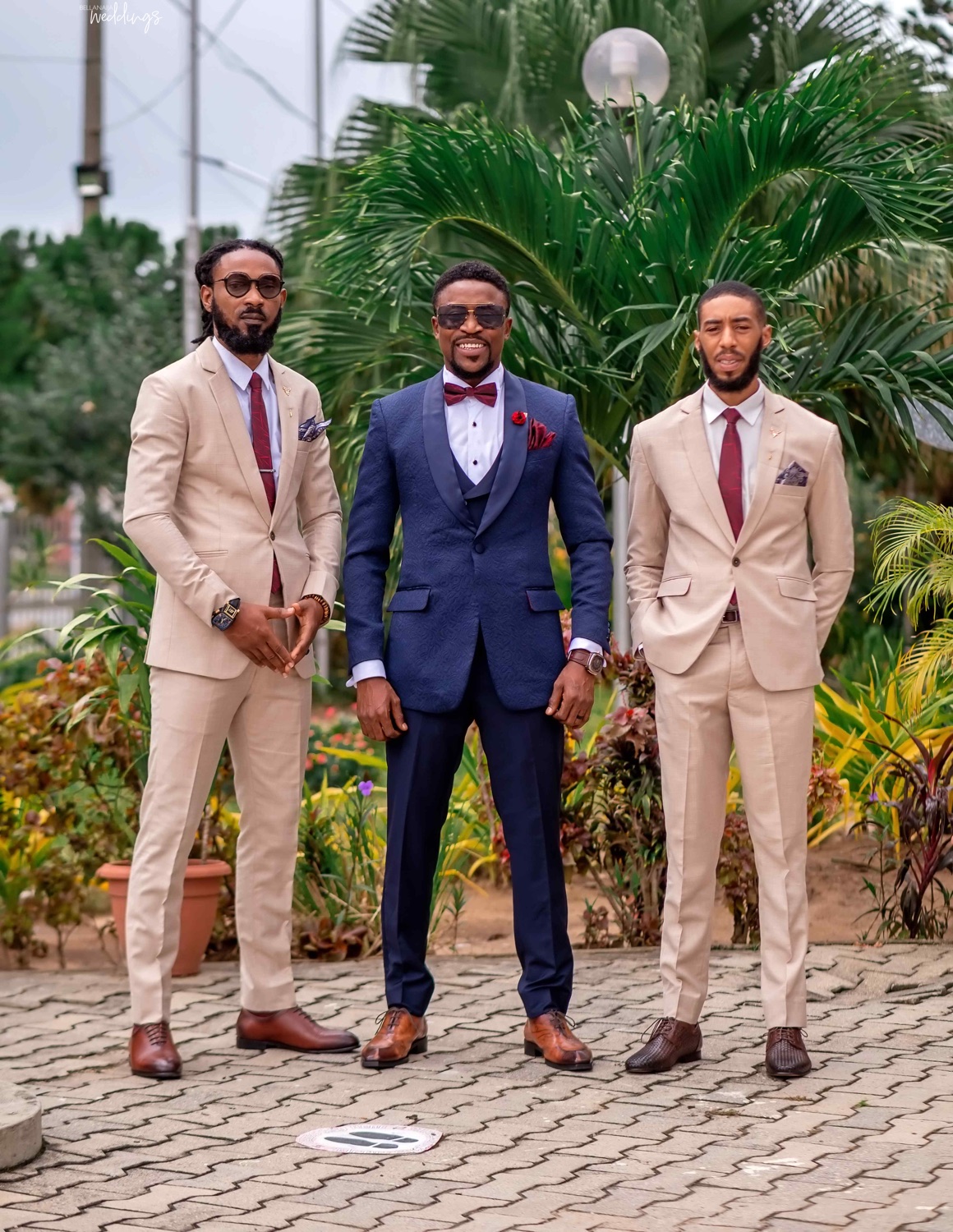 Time to take it to church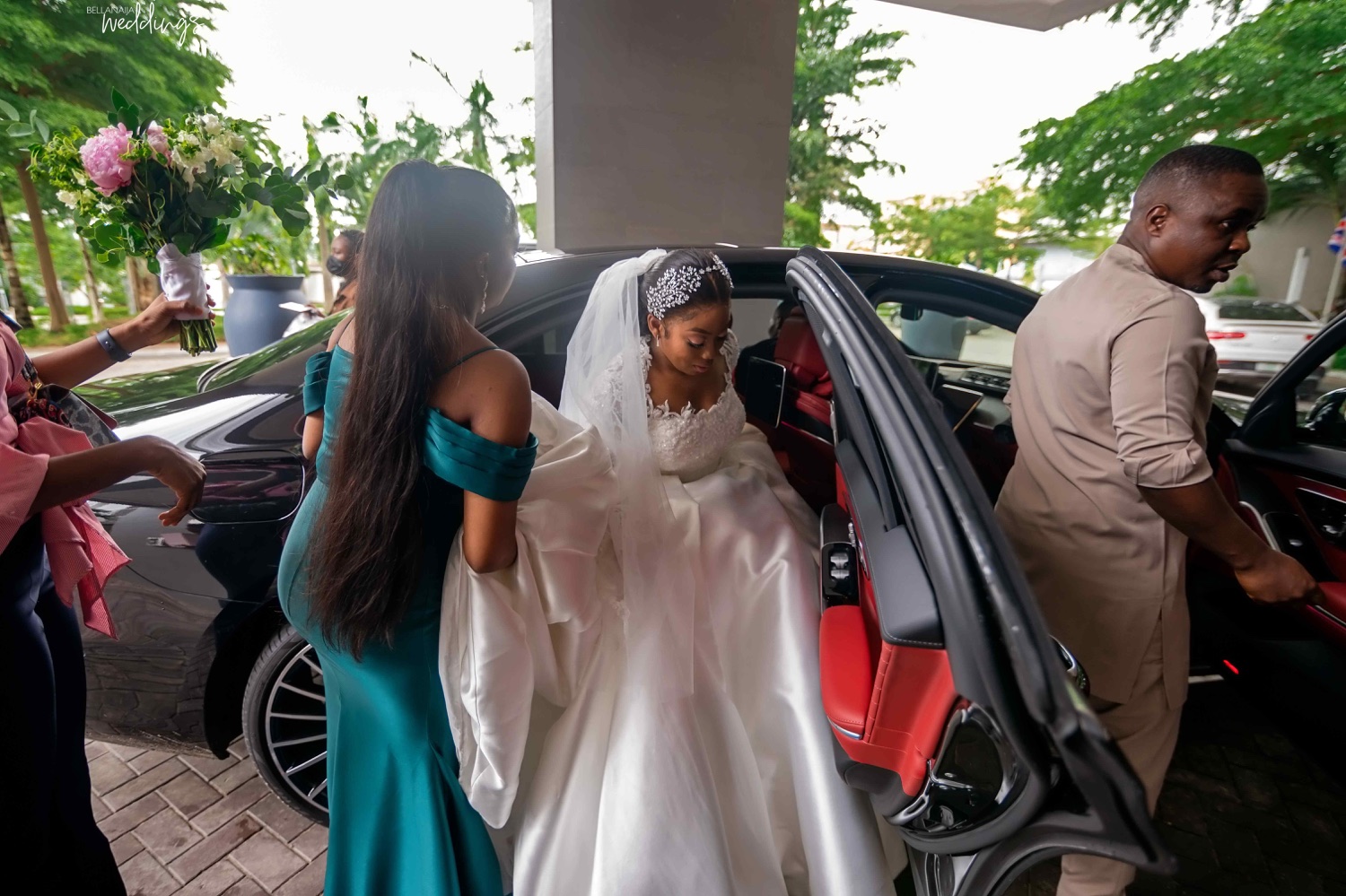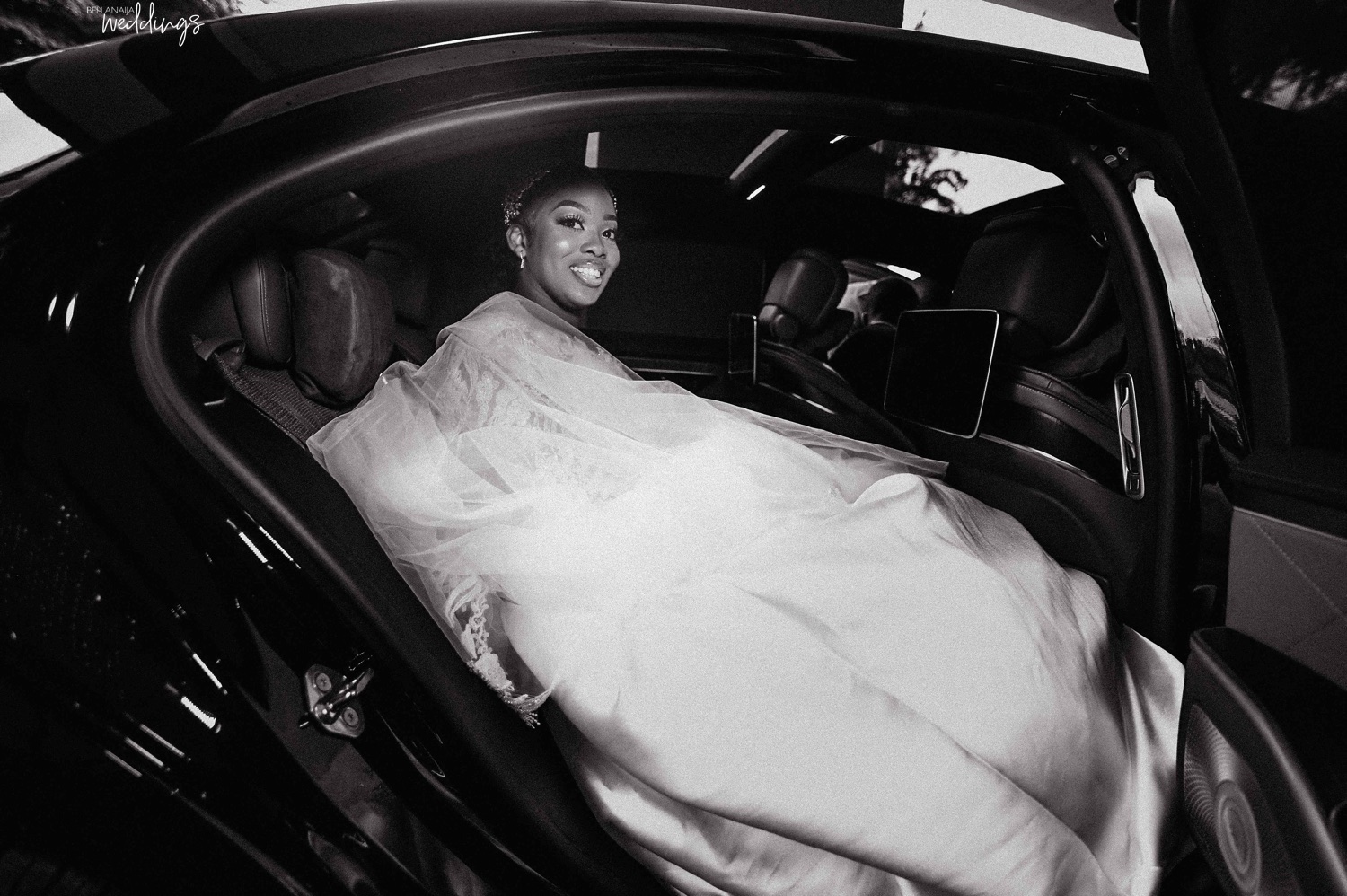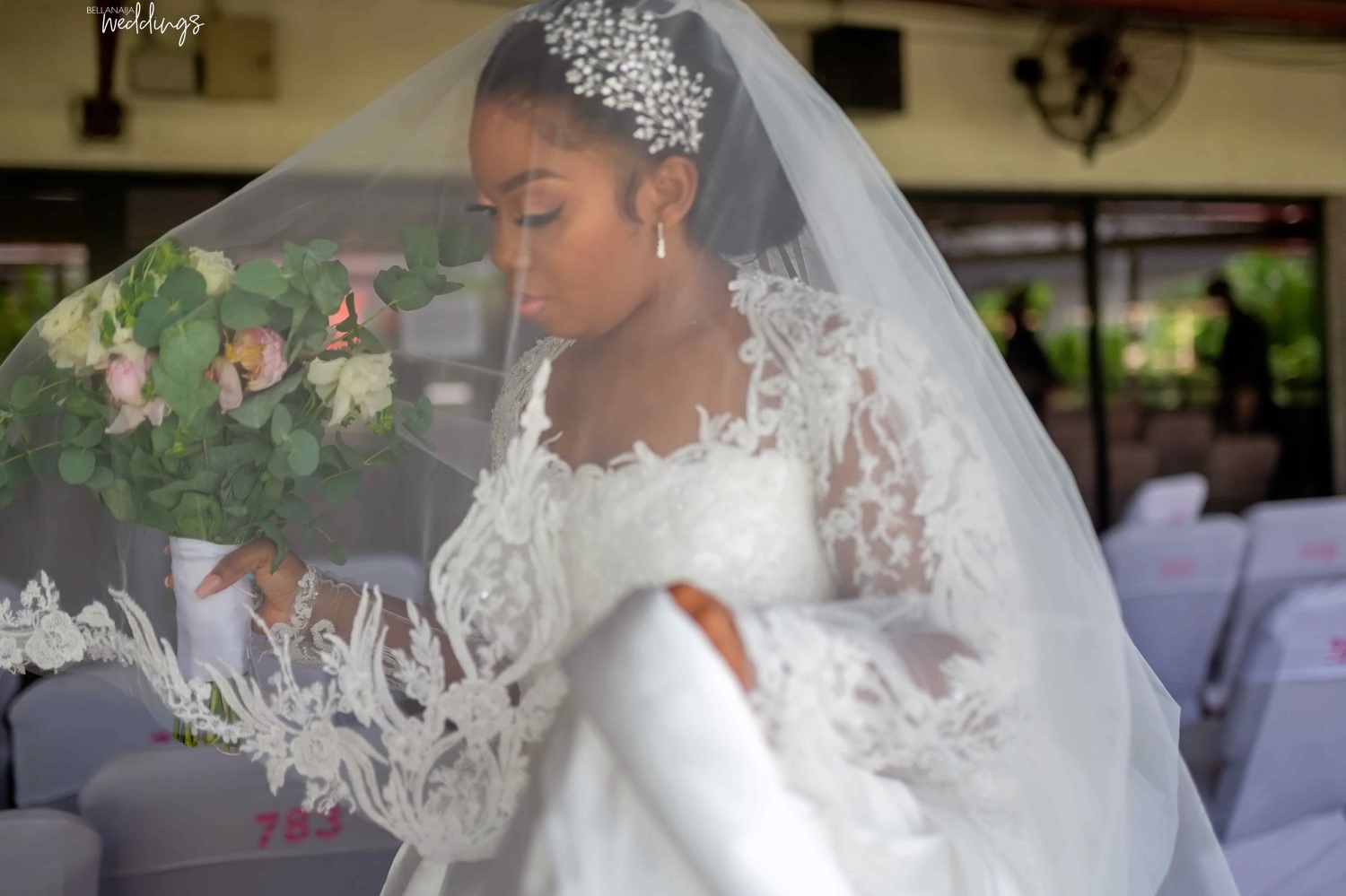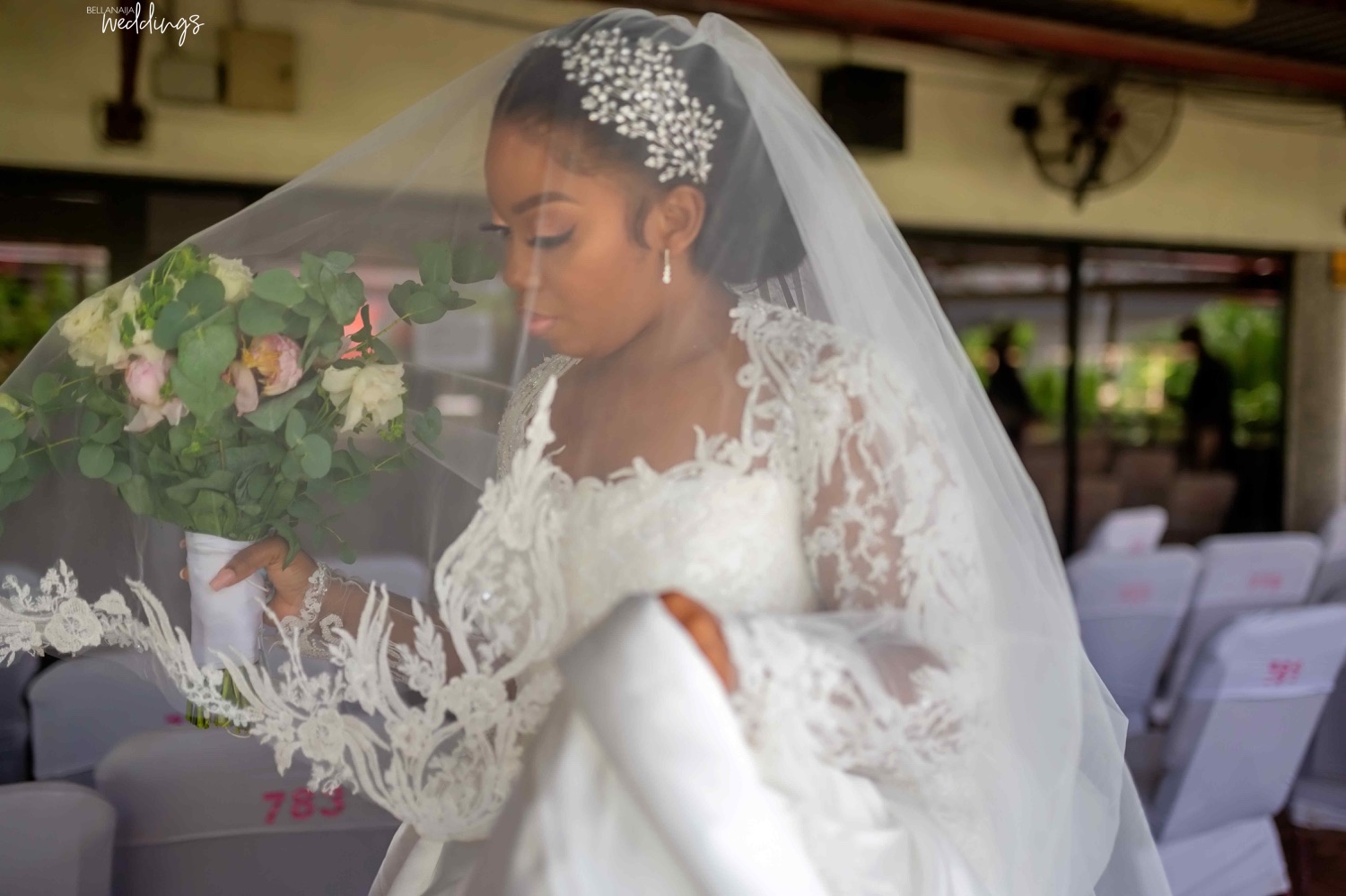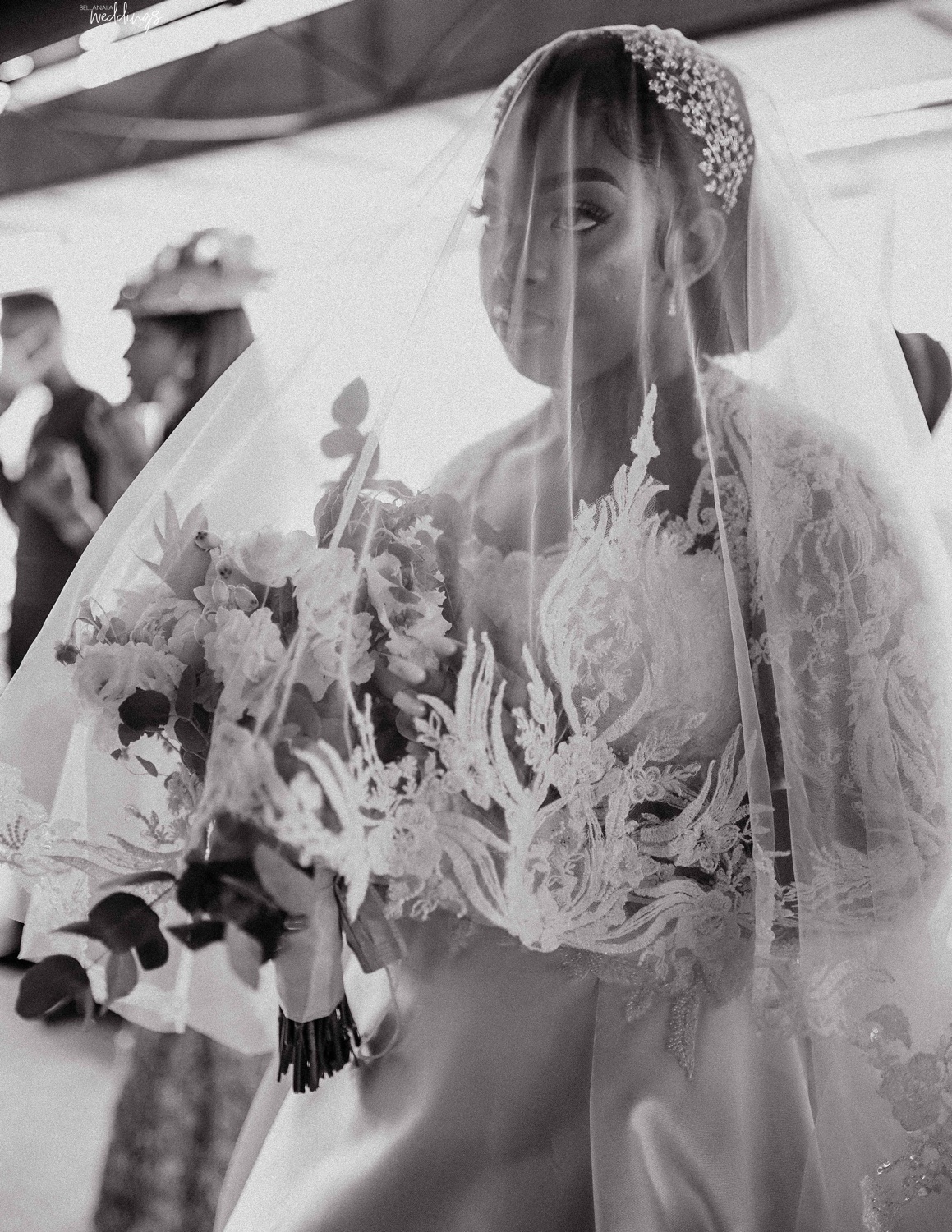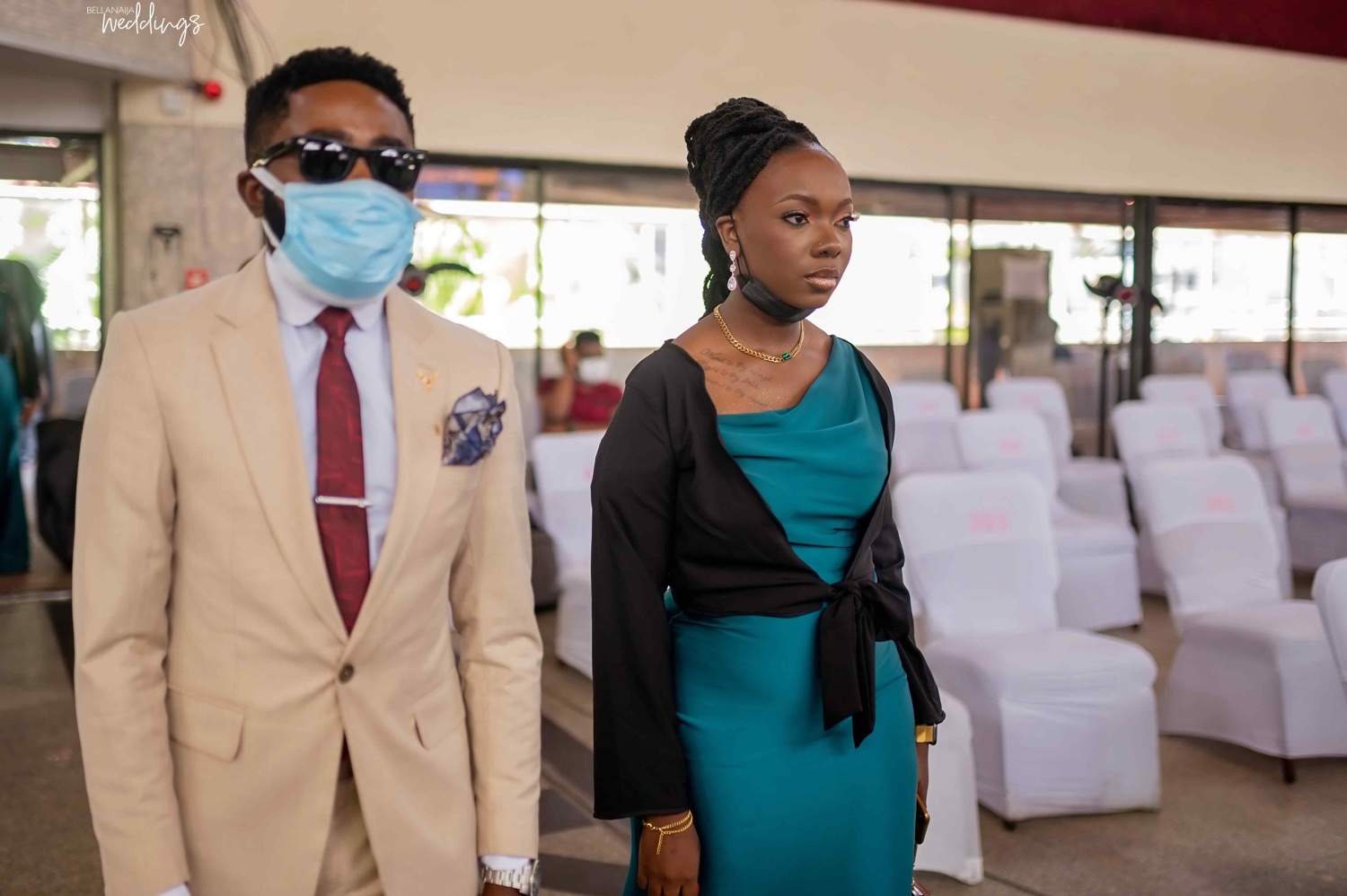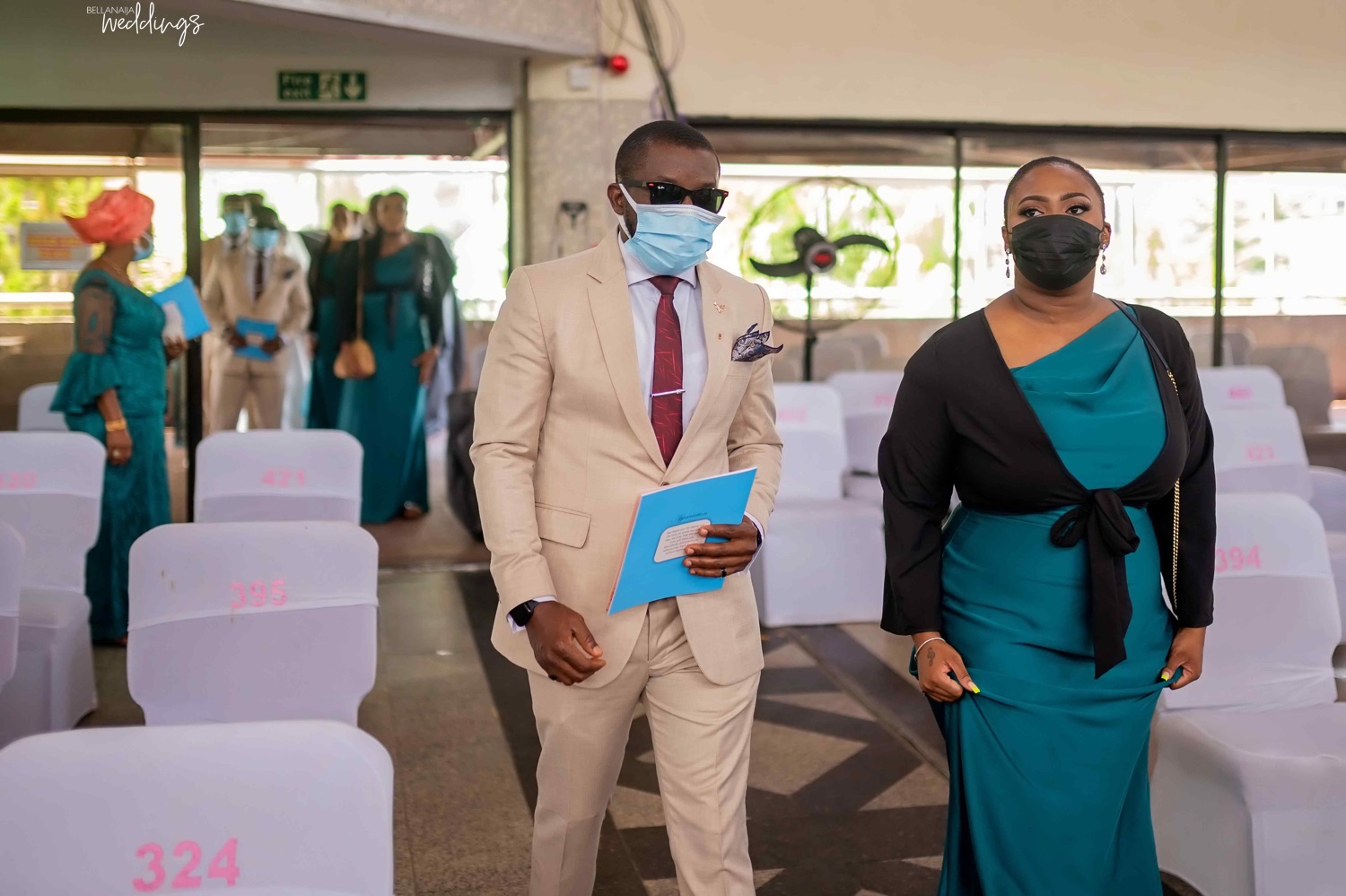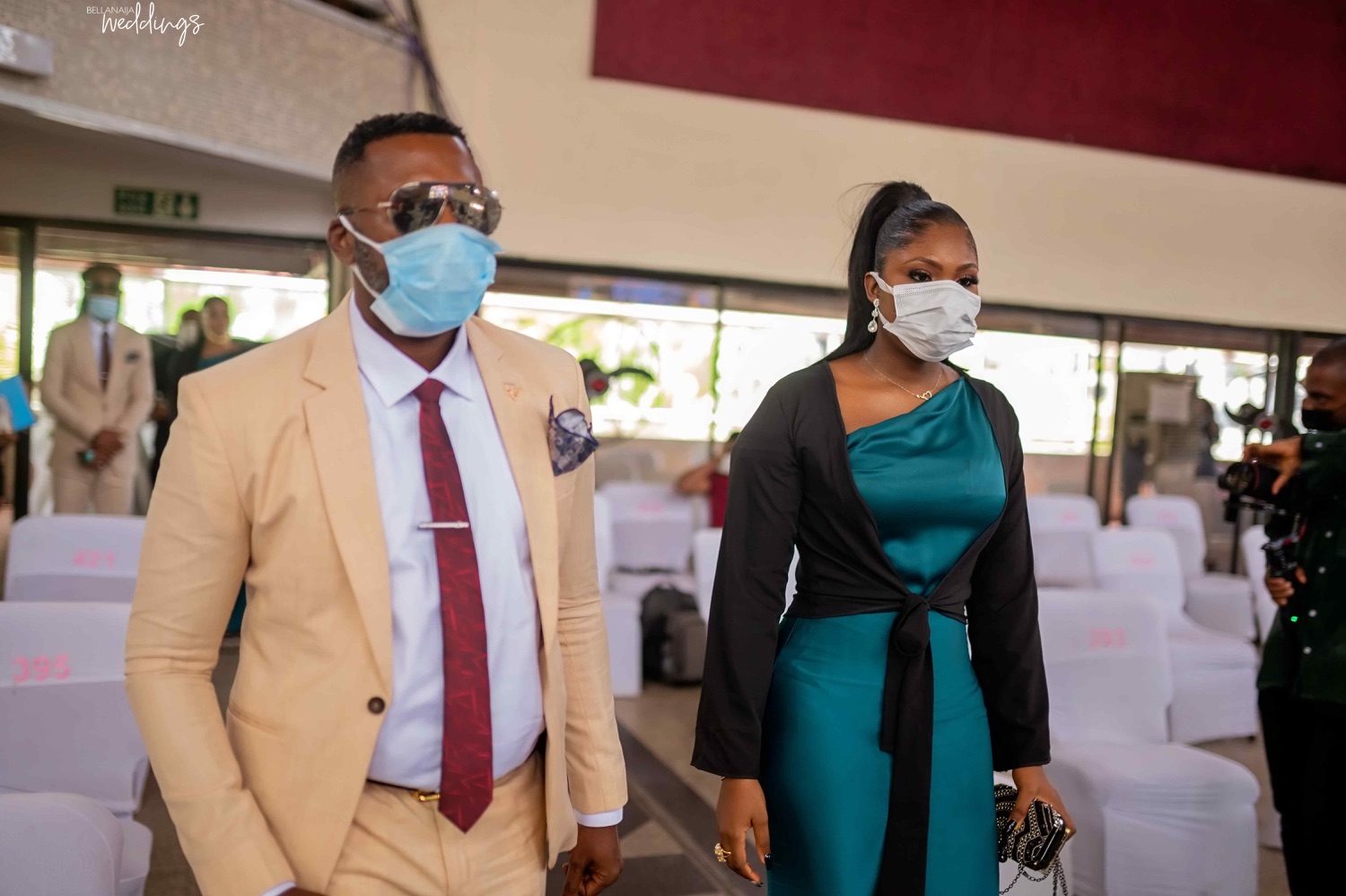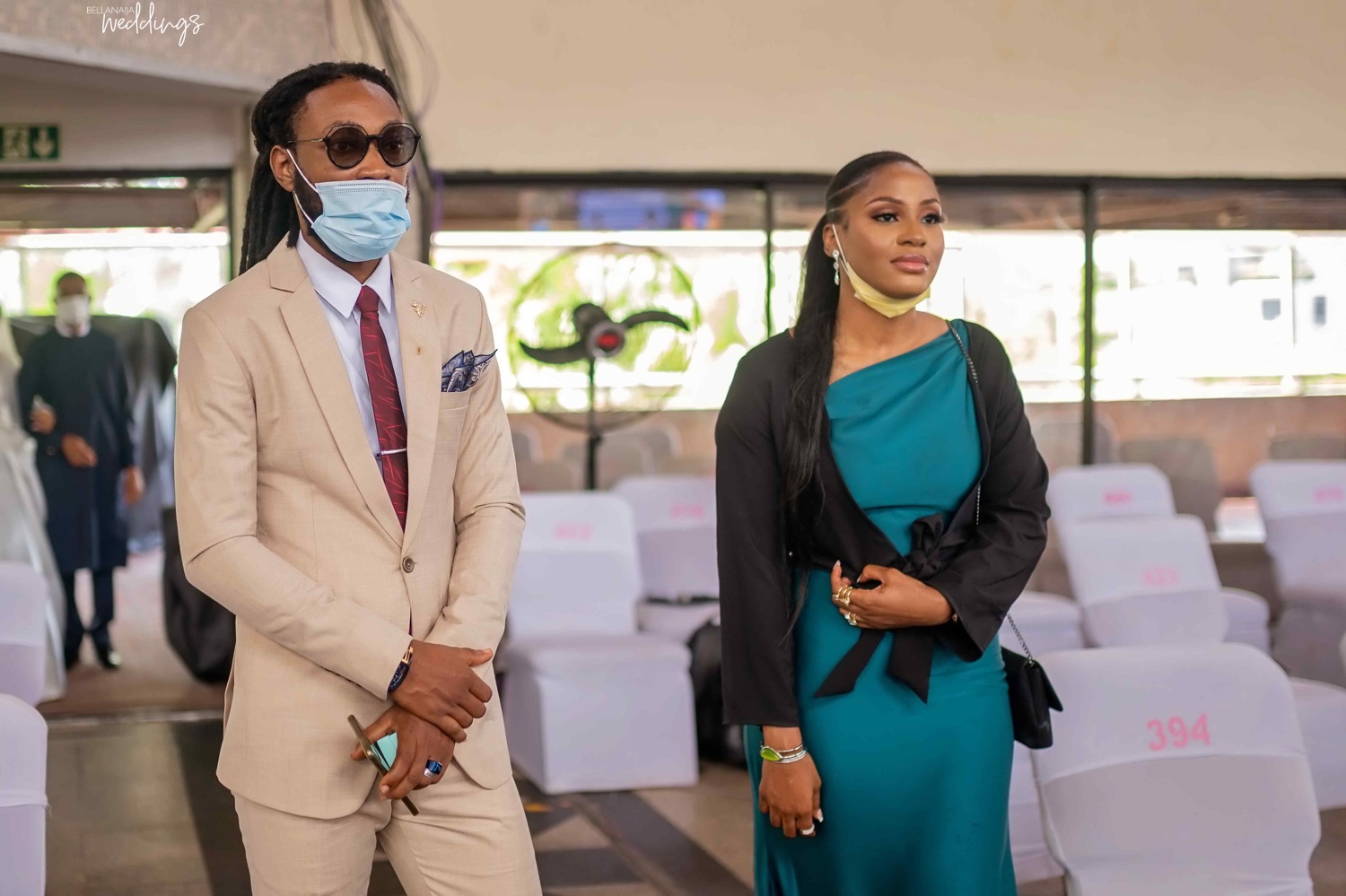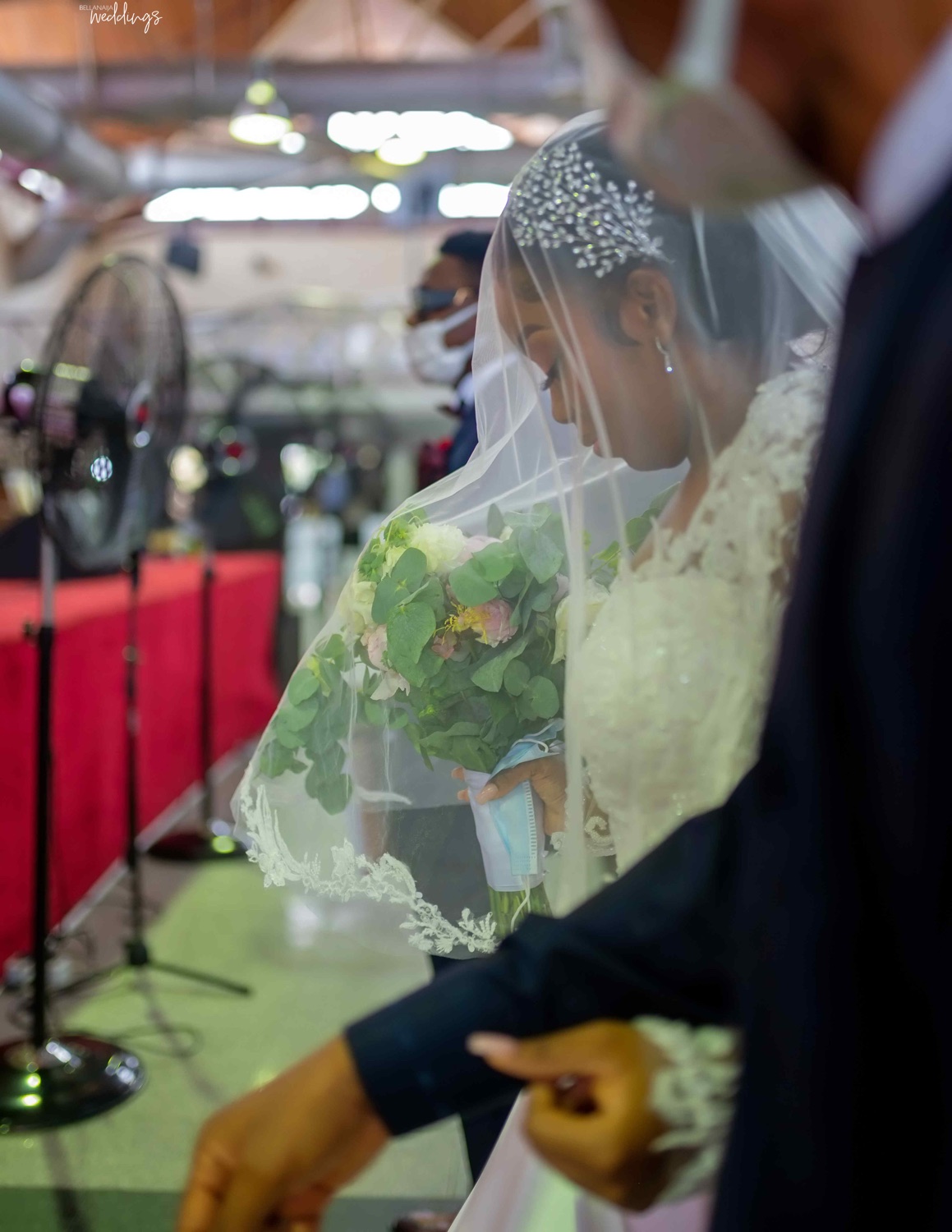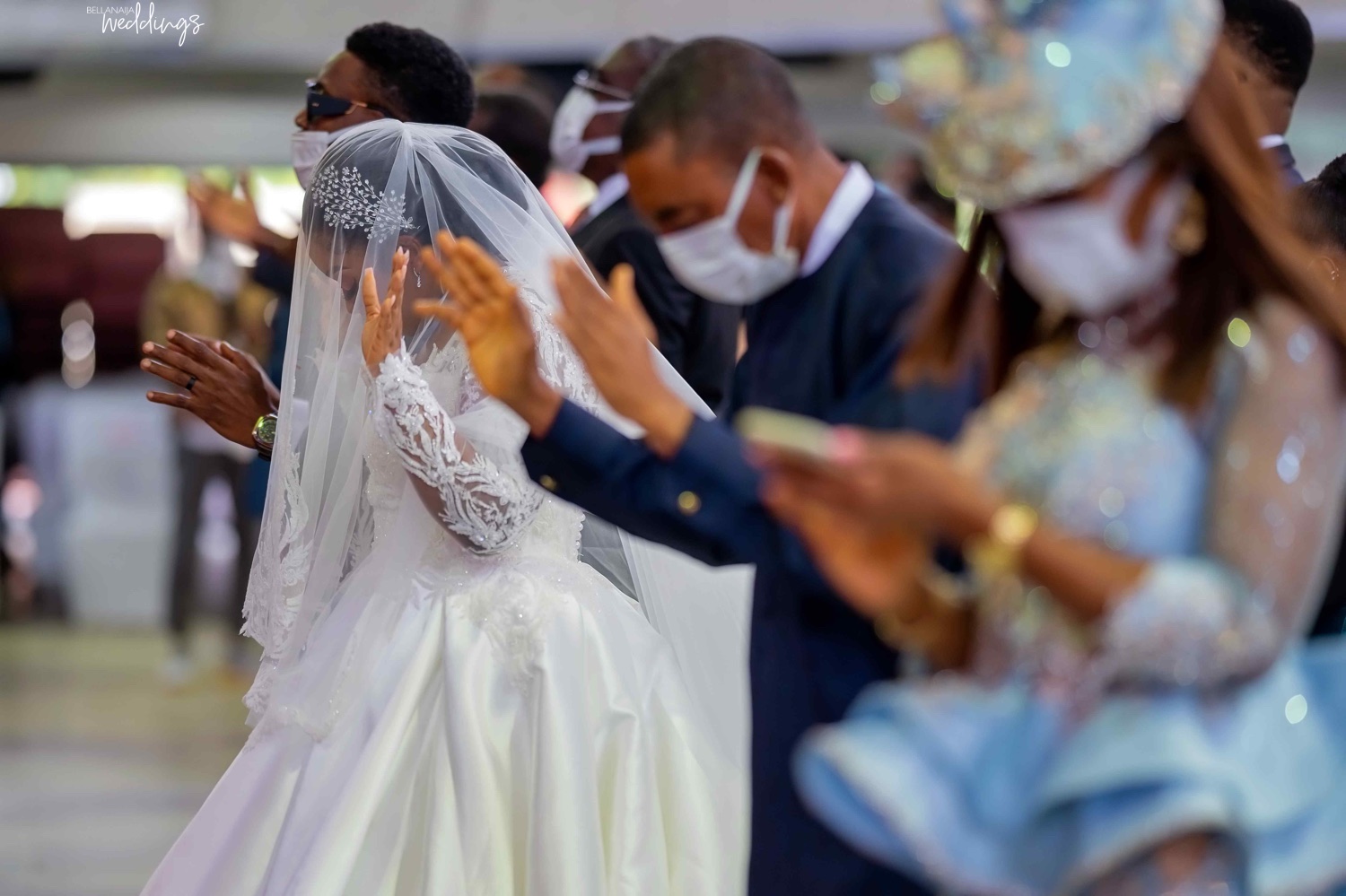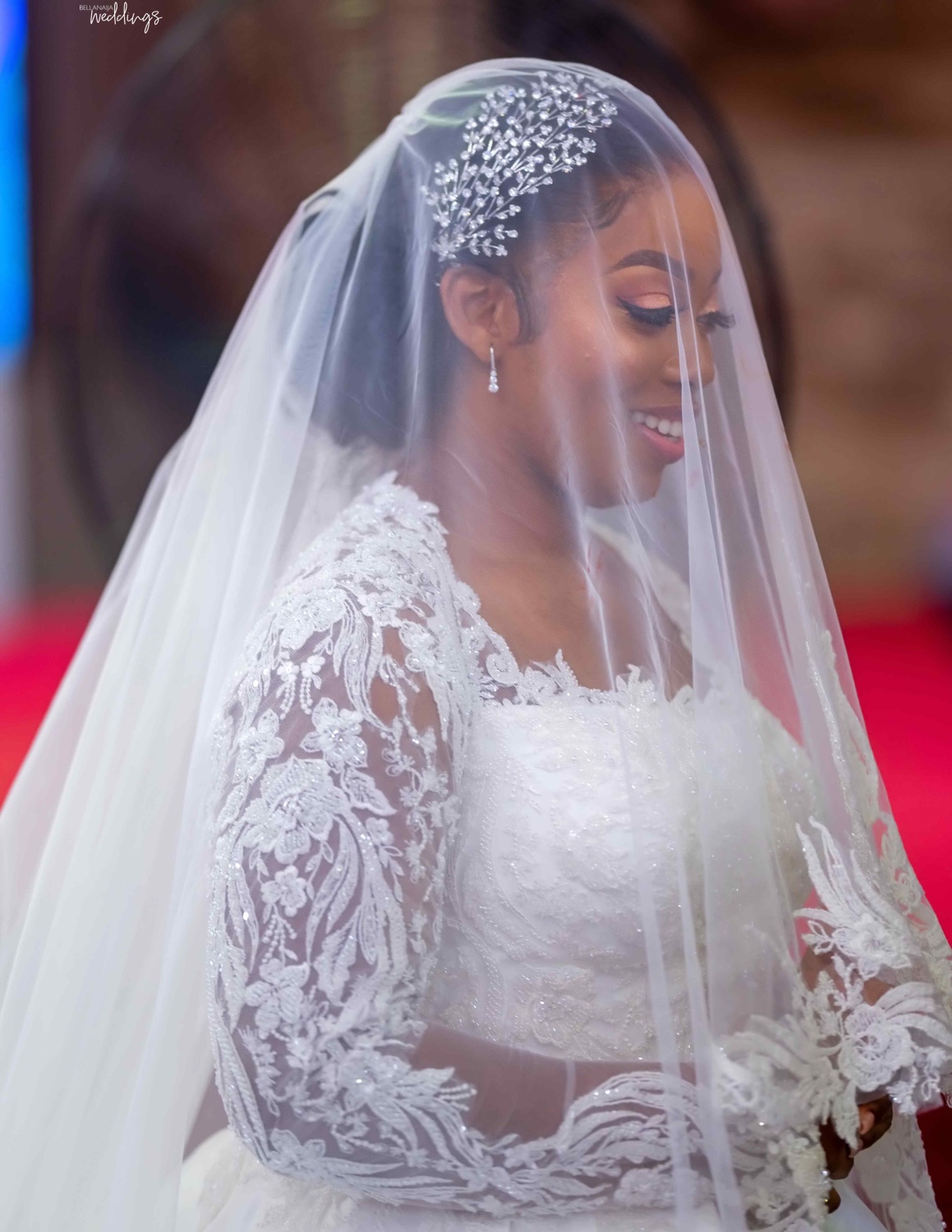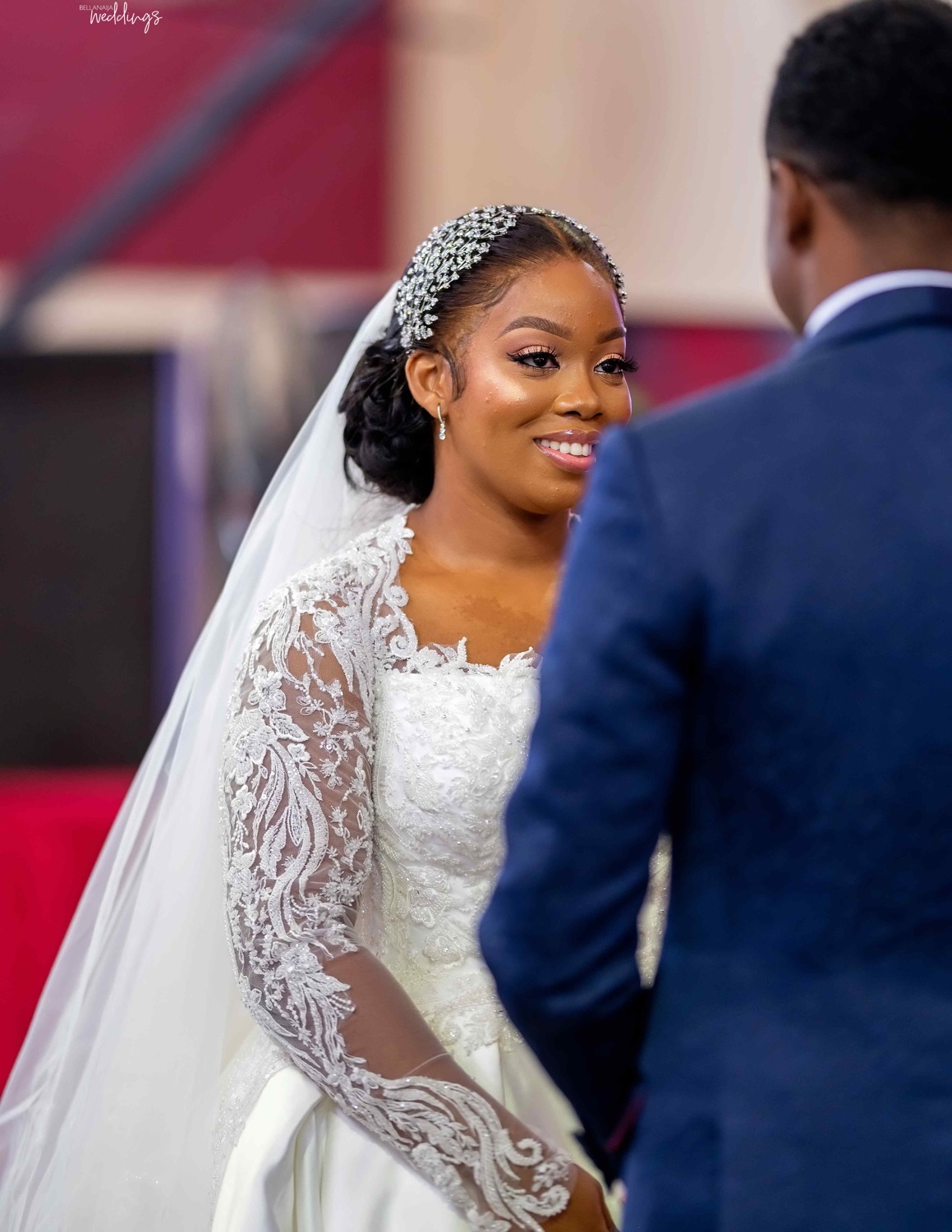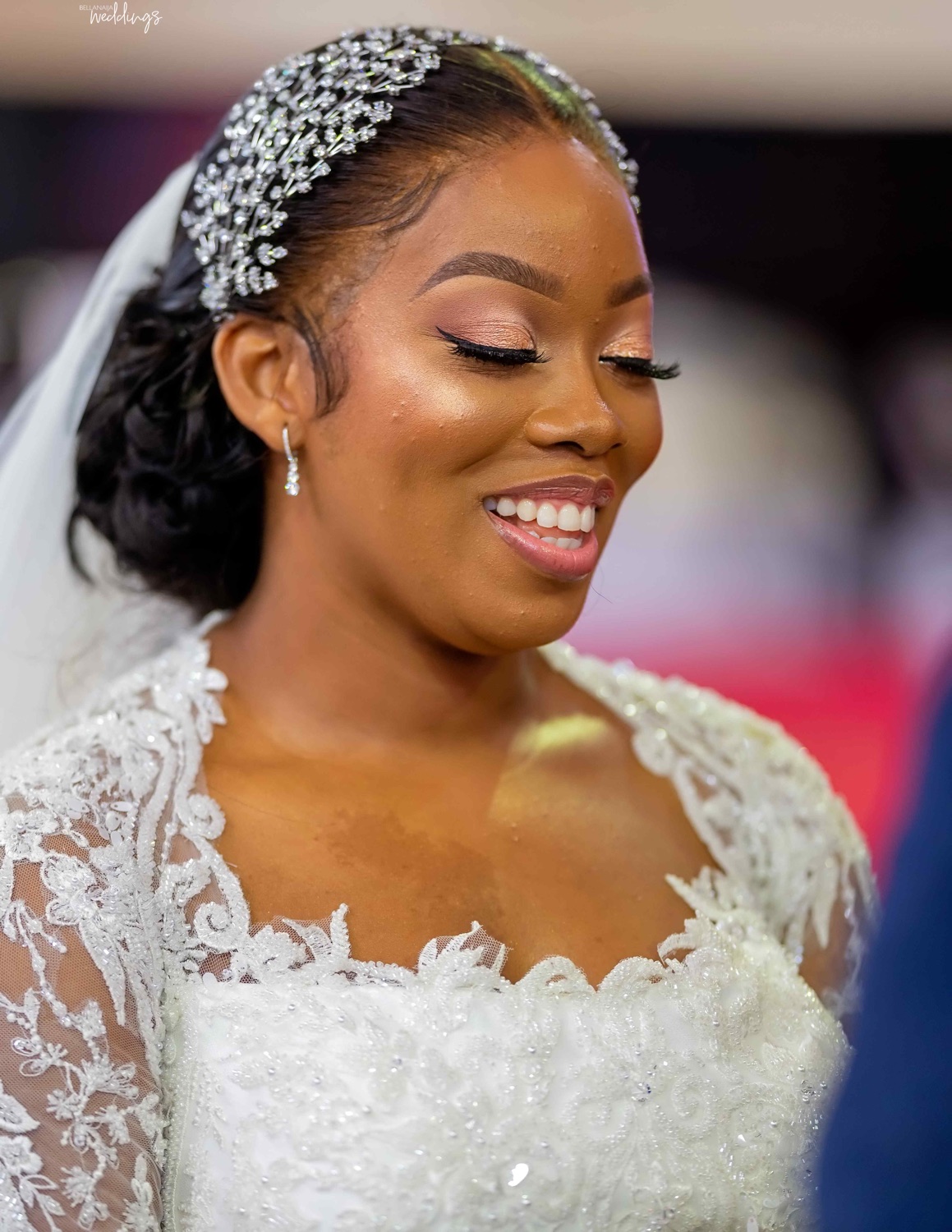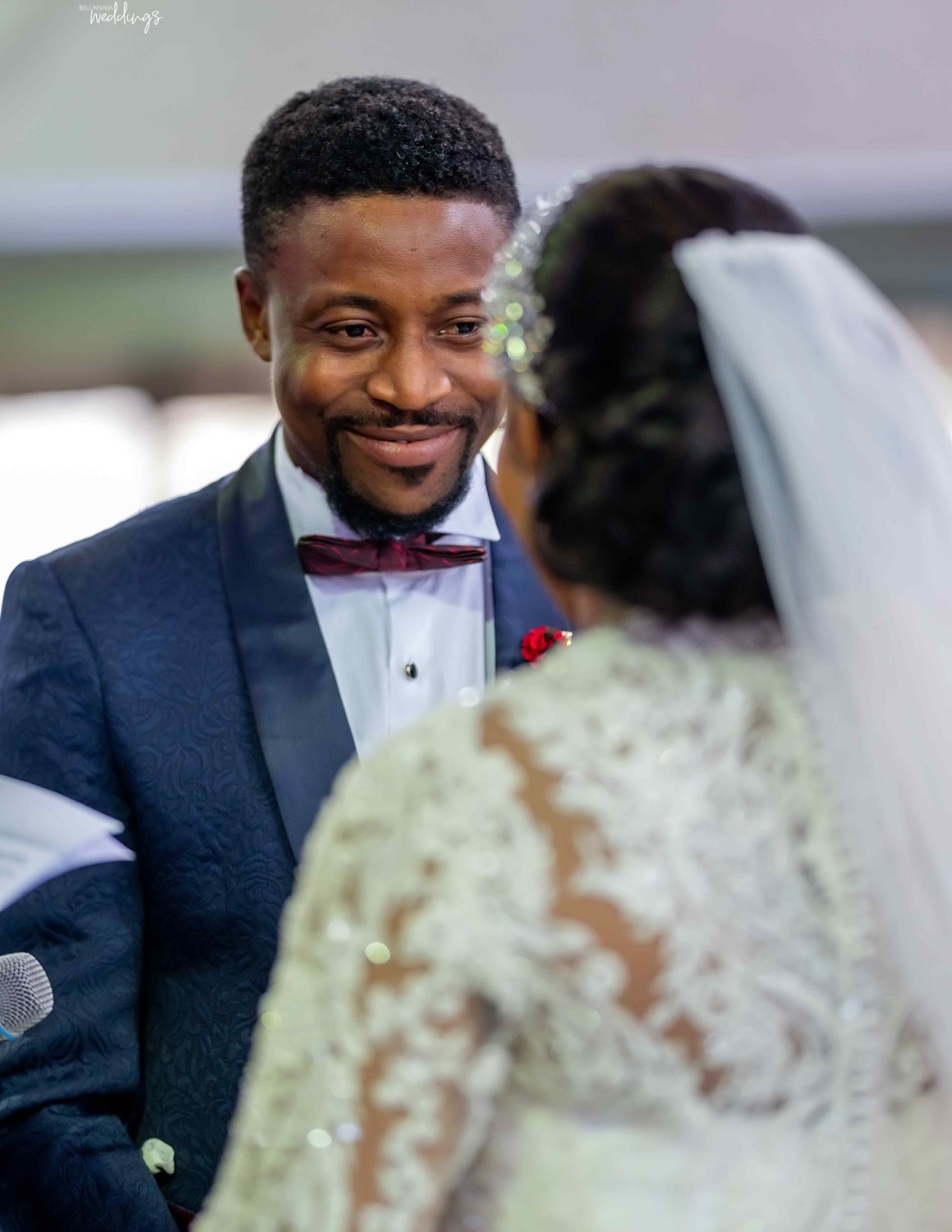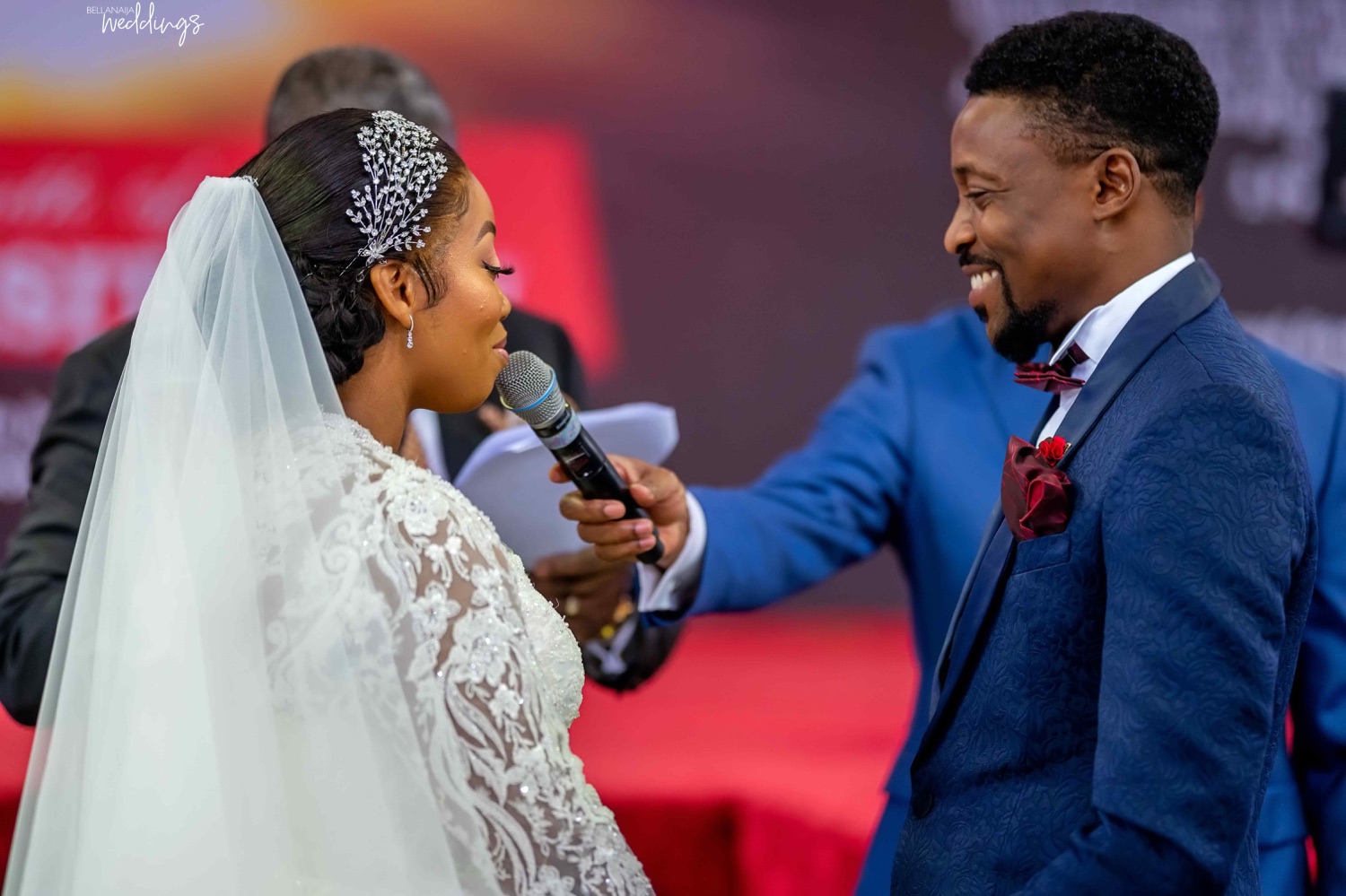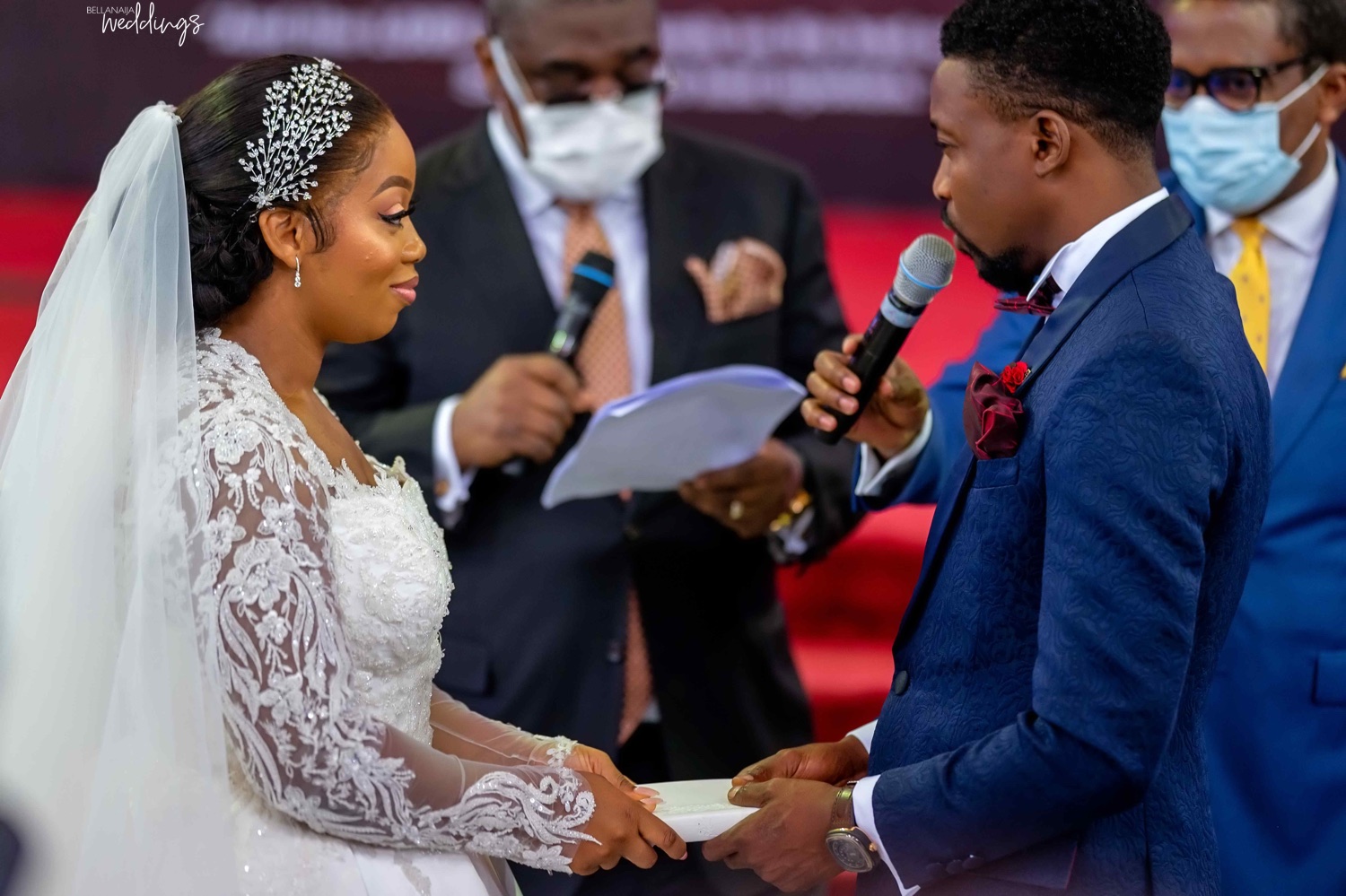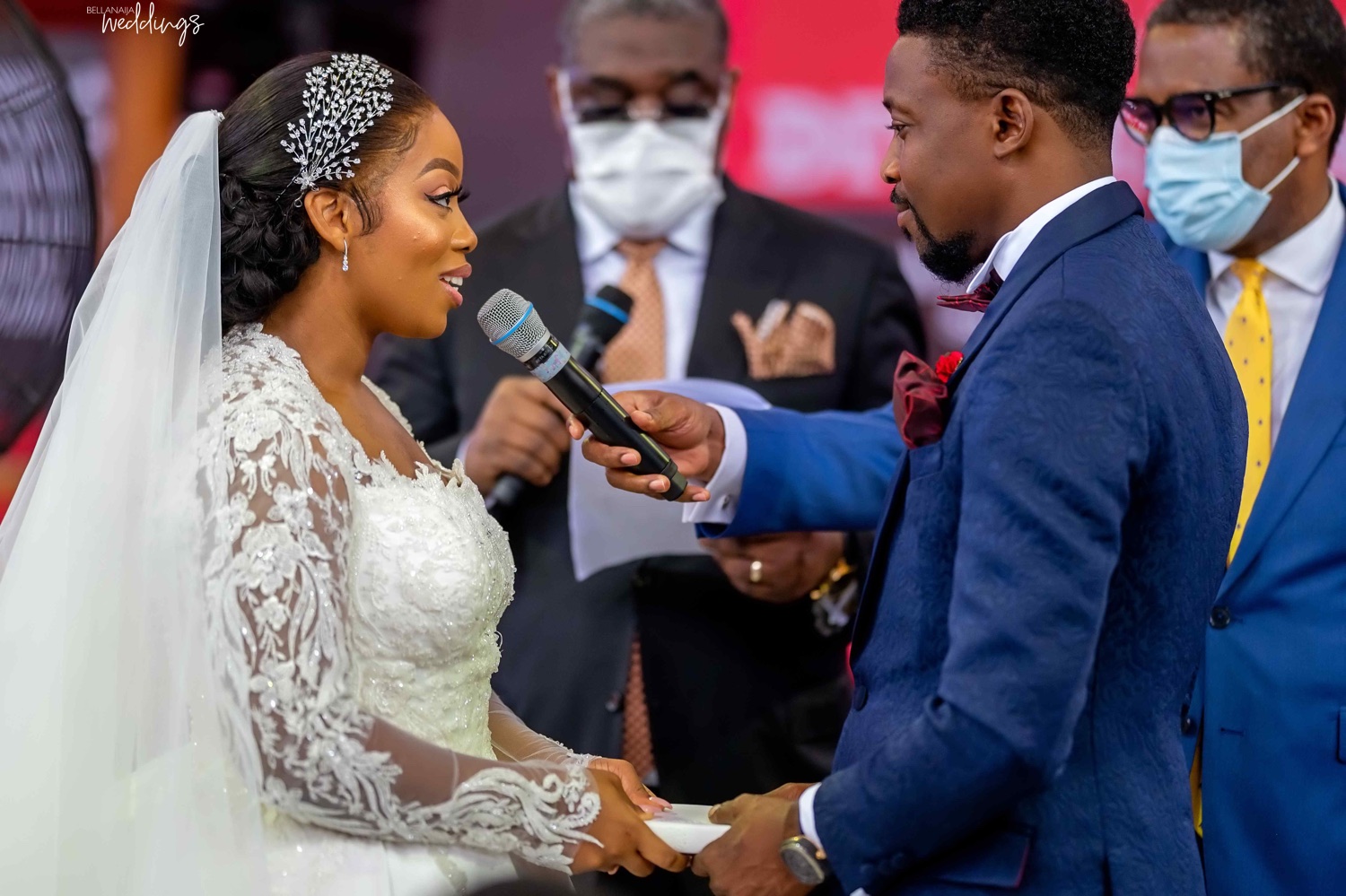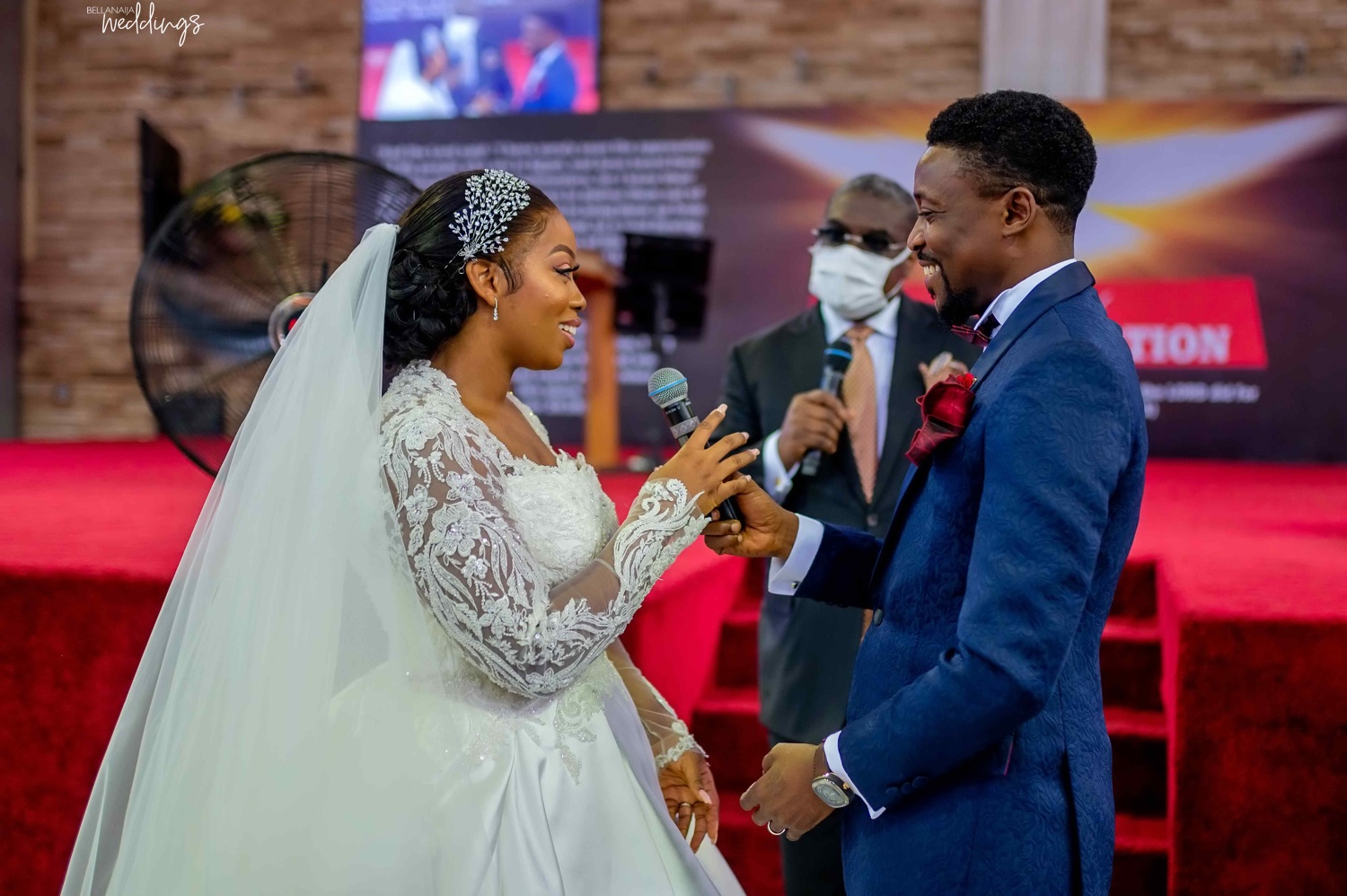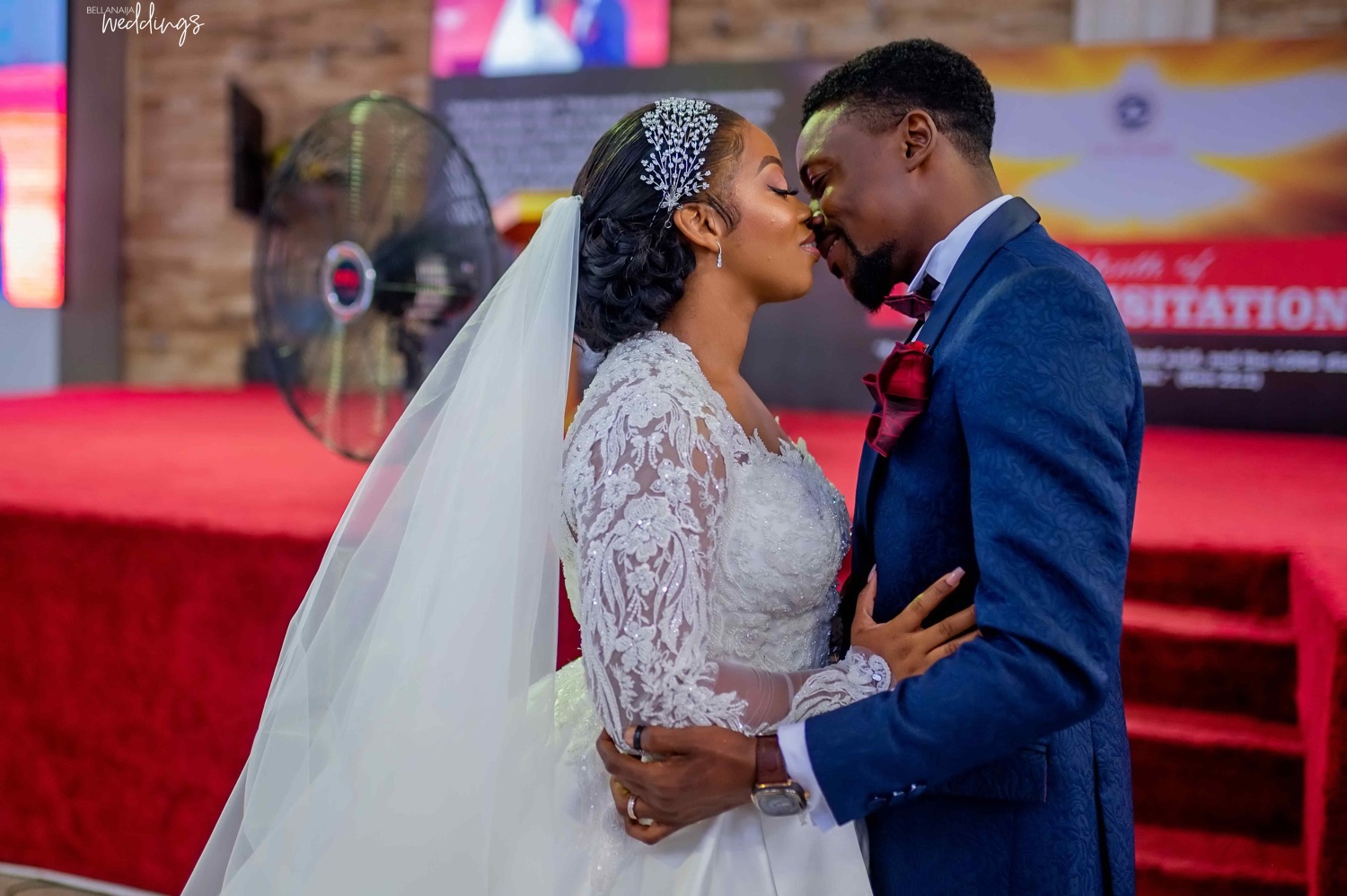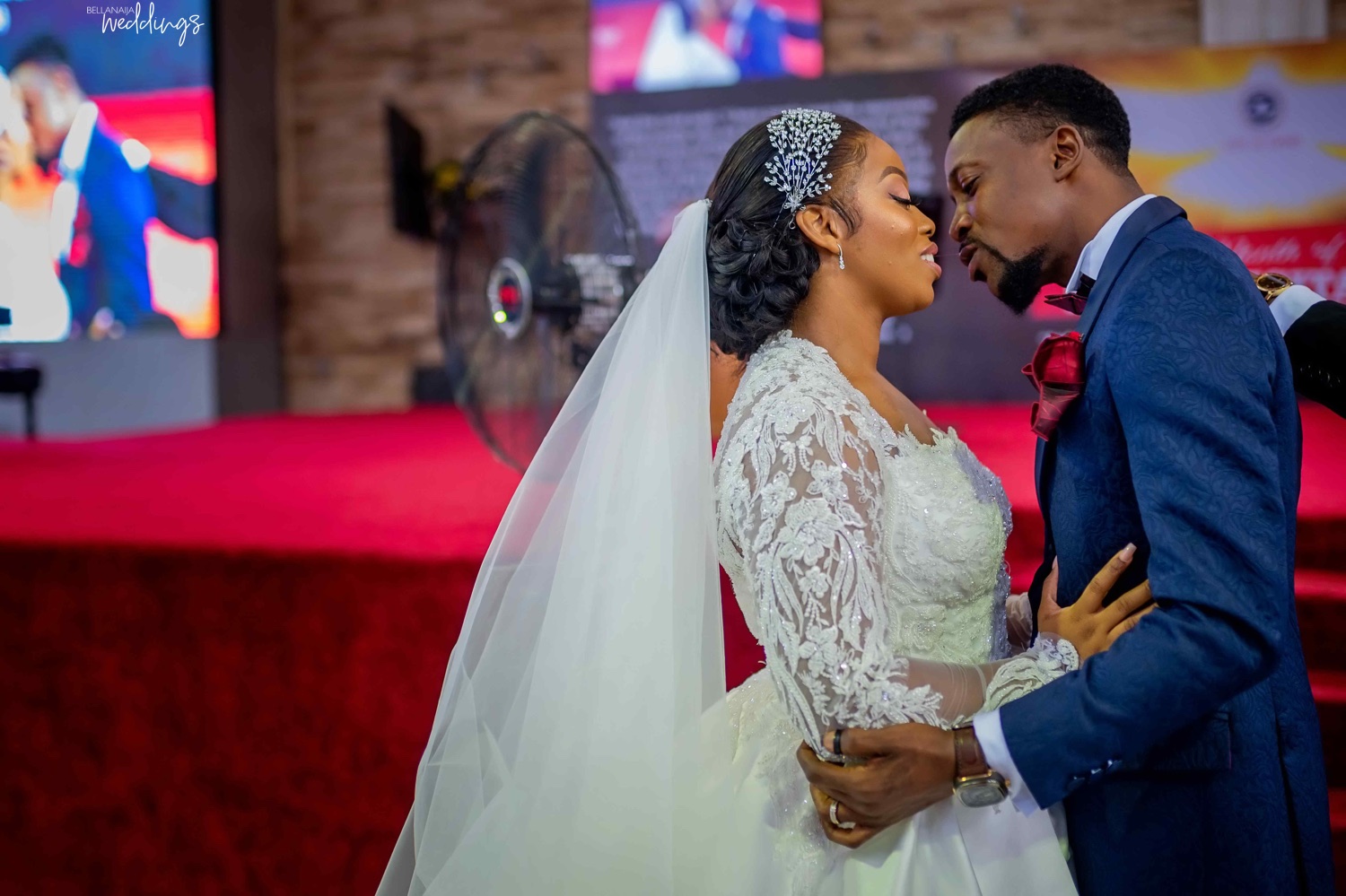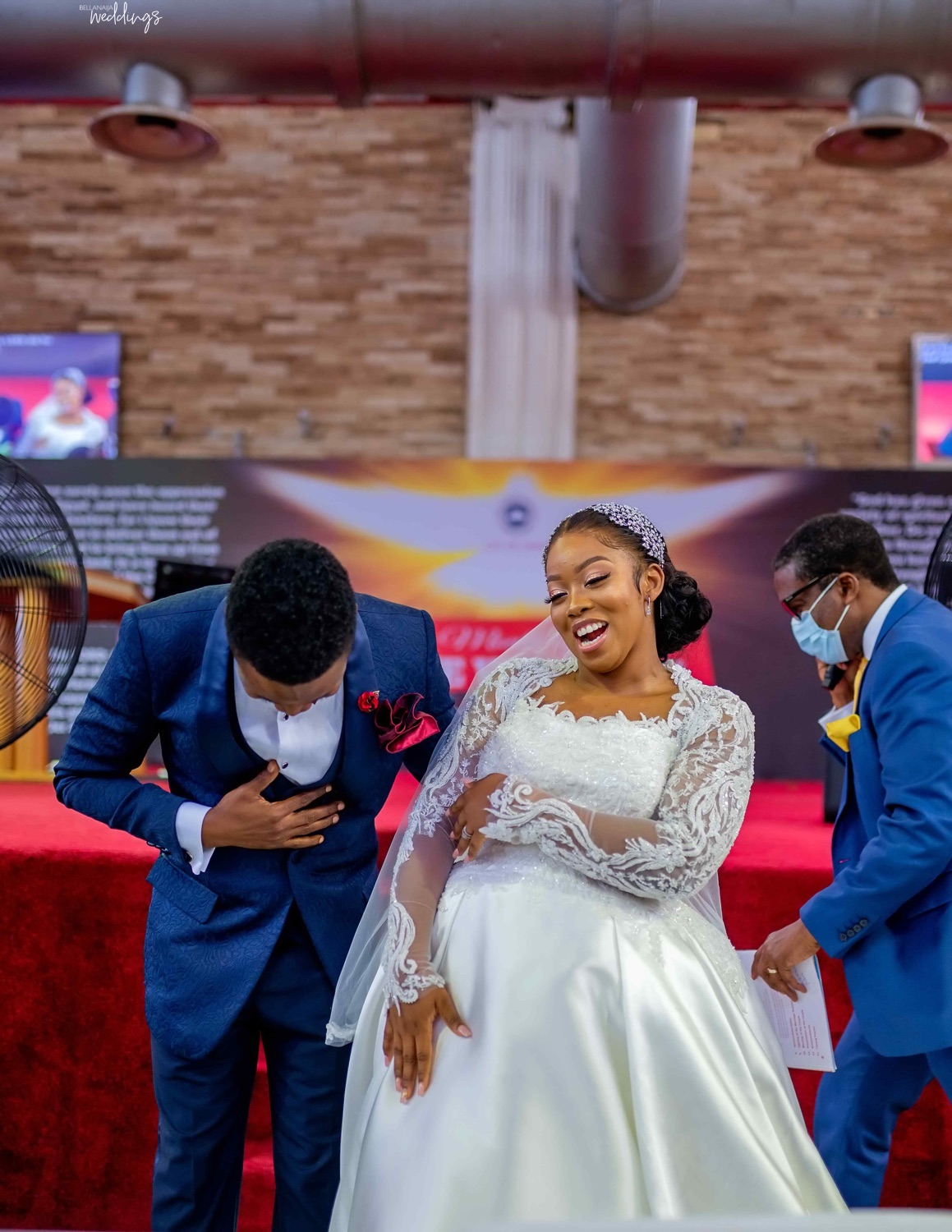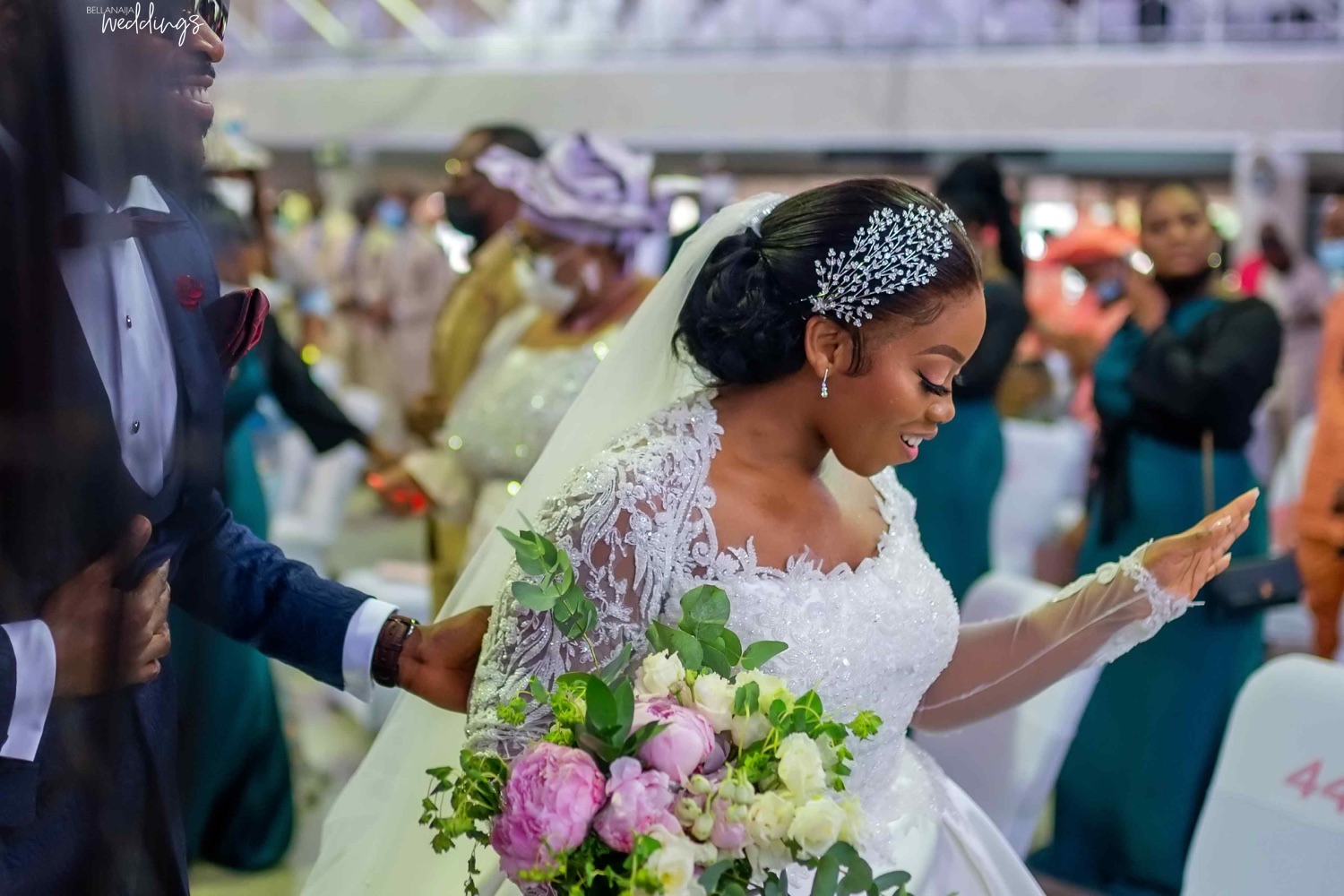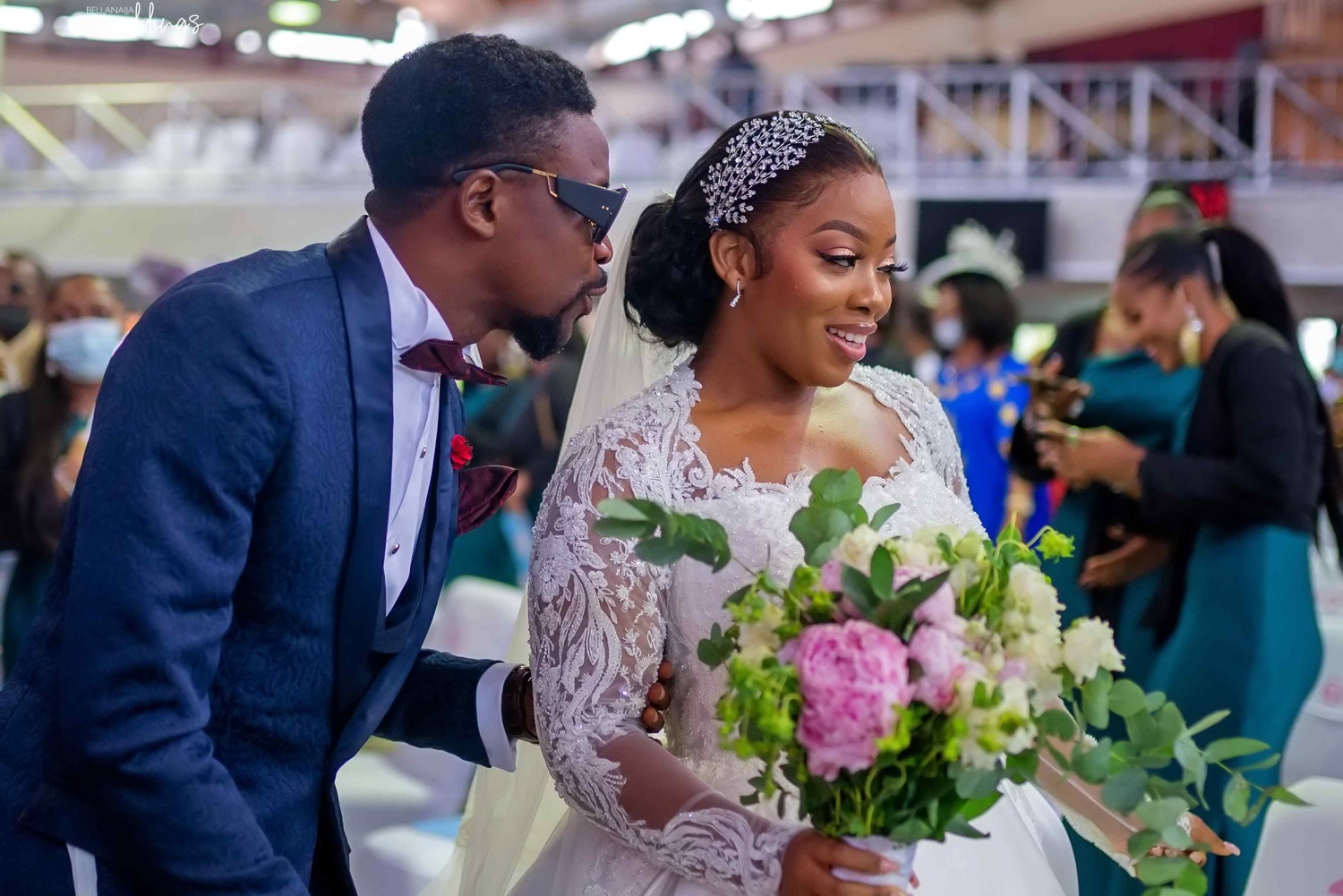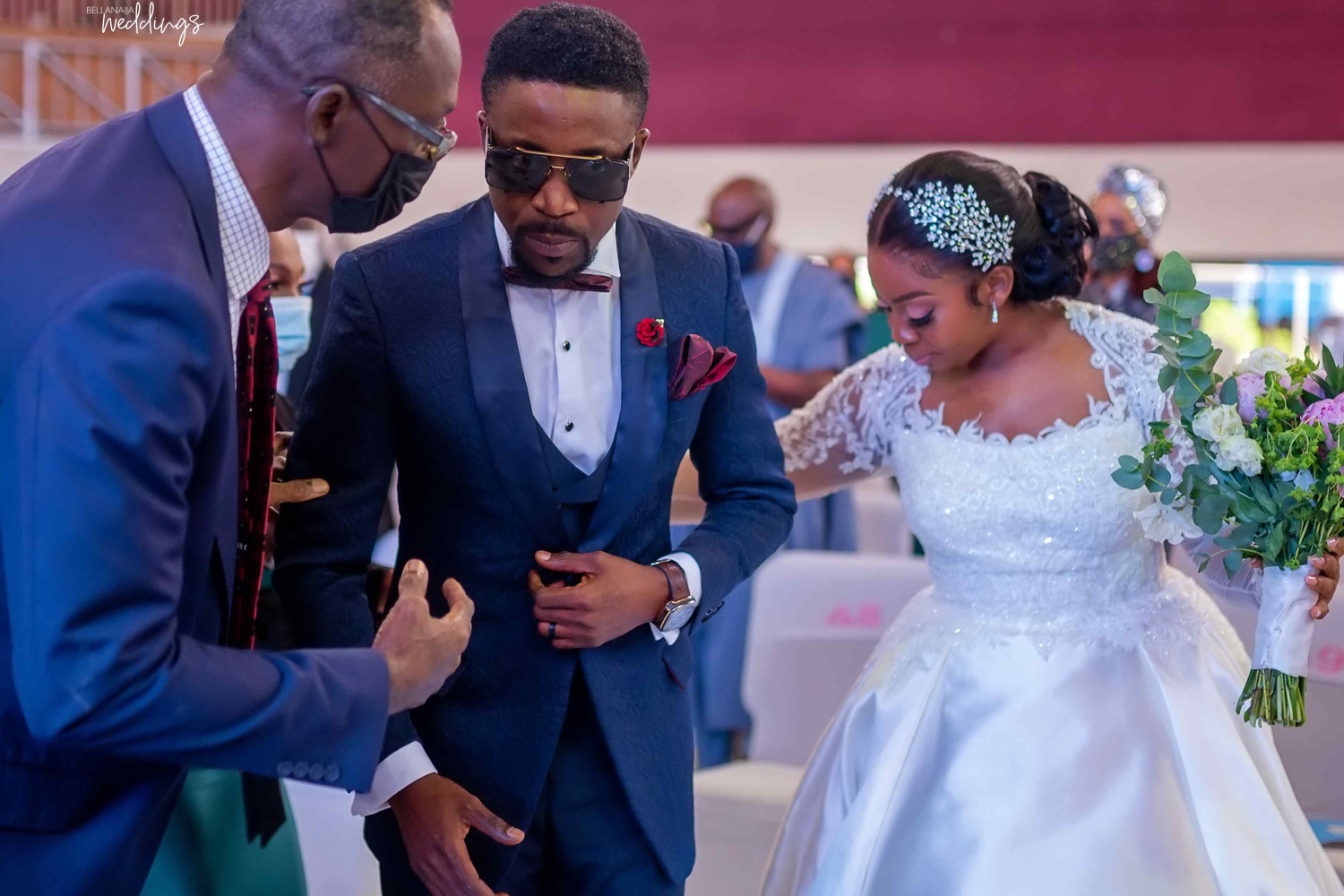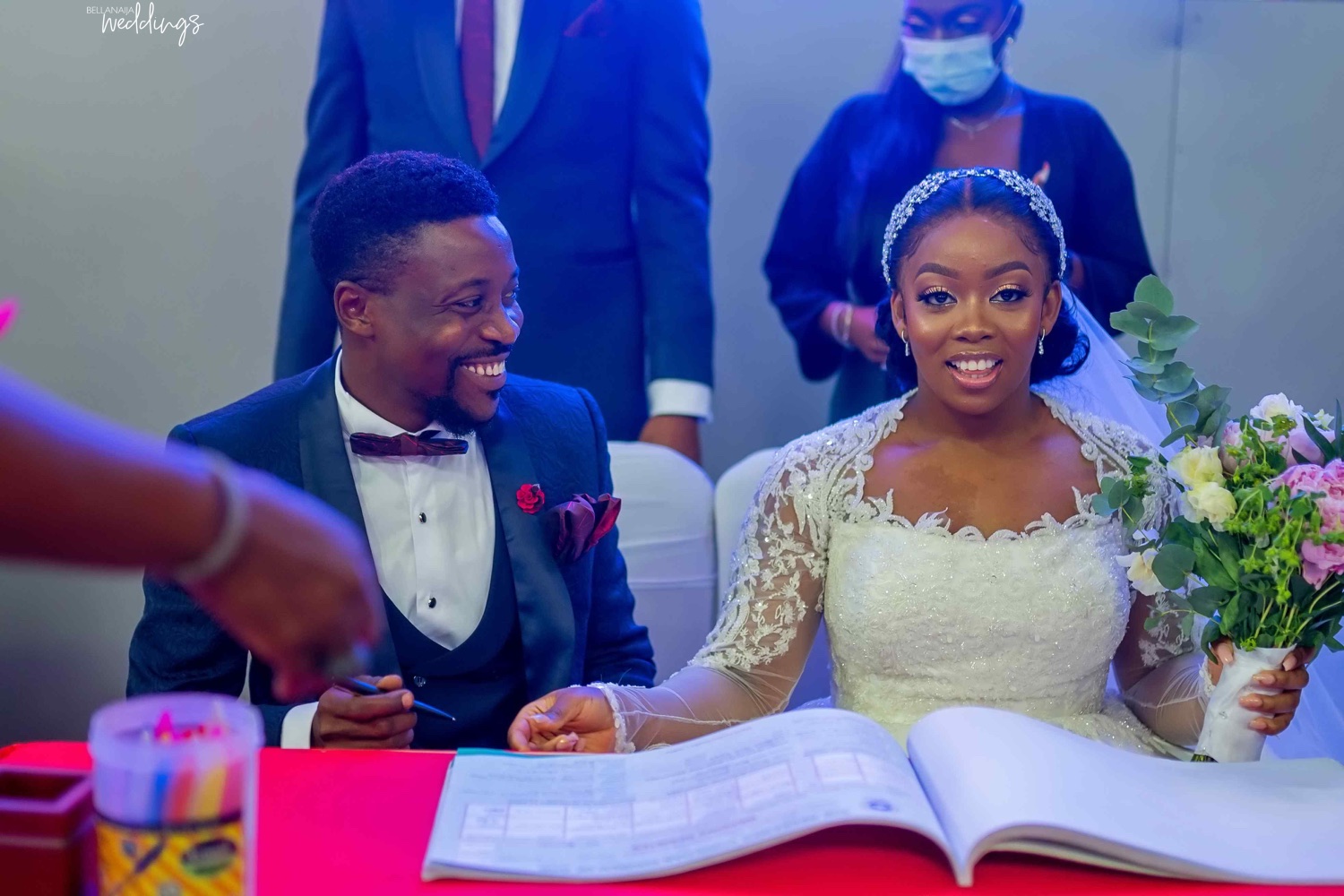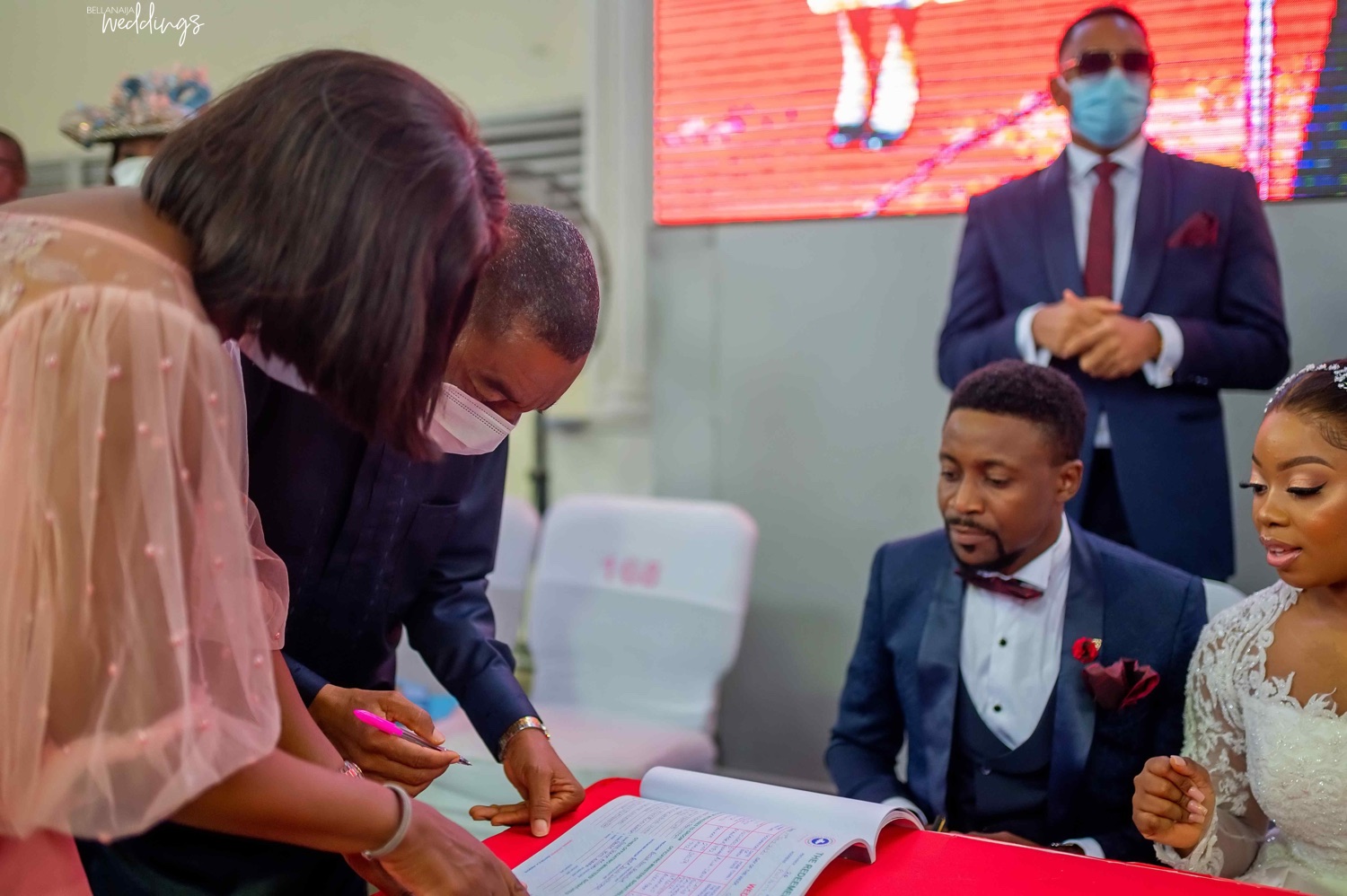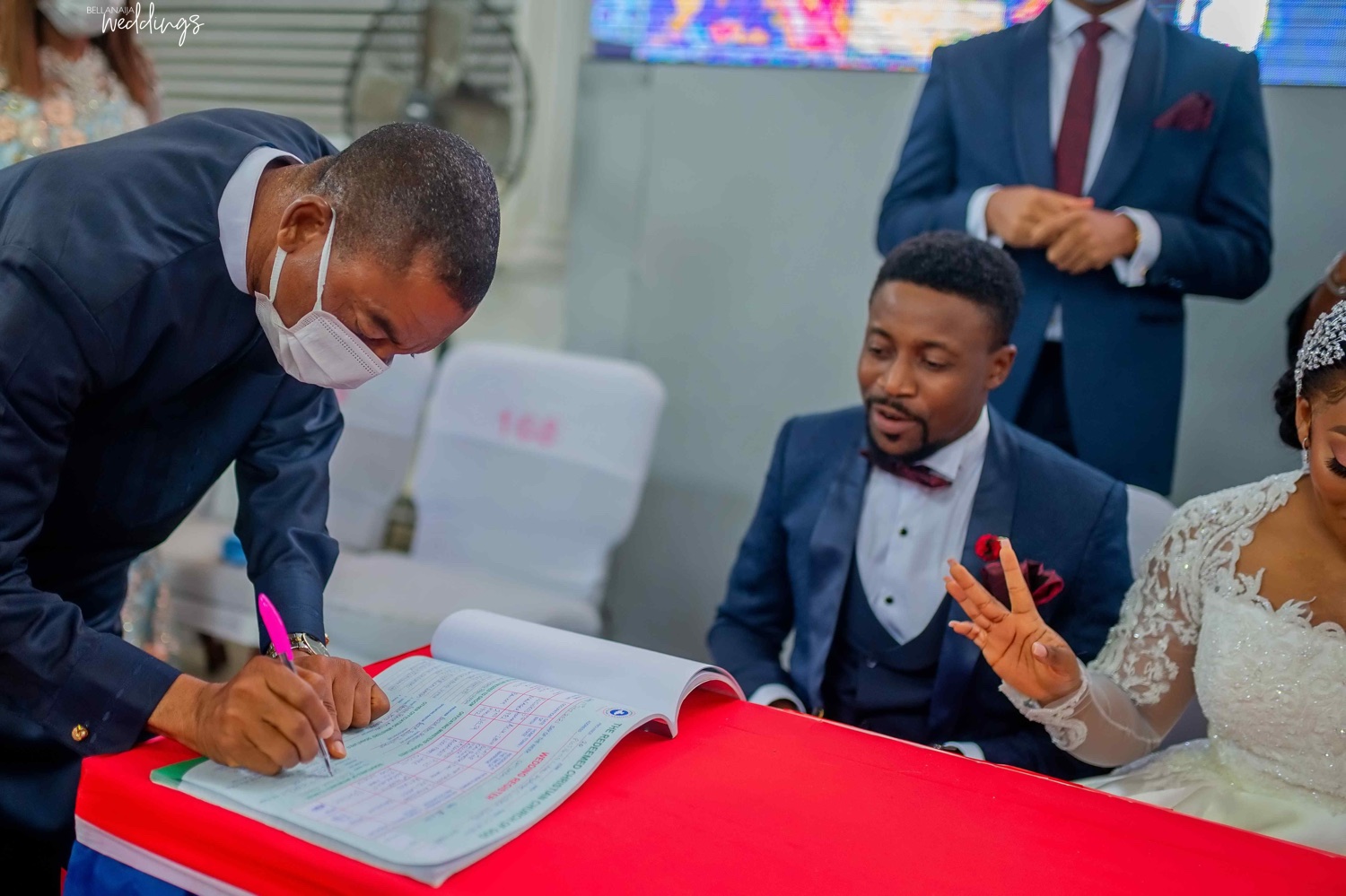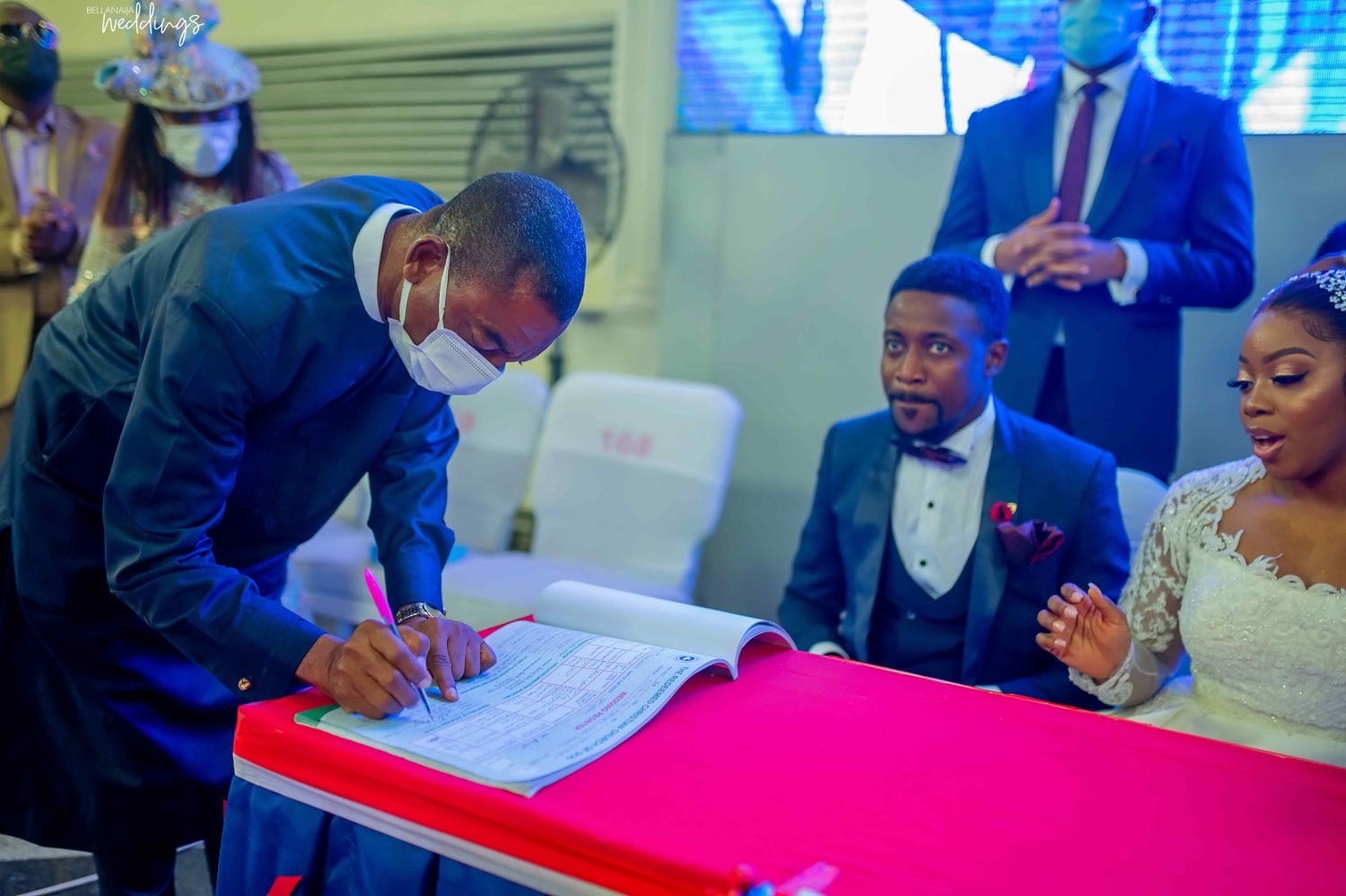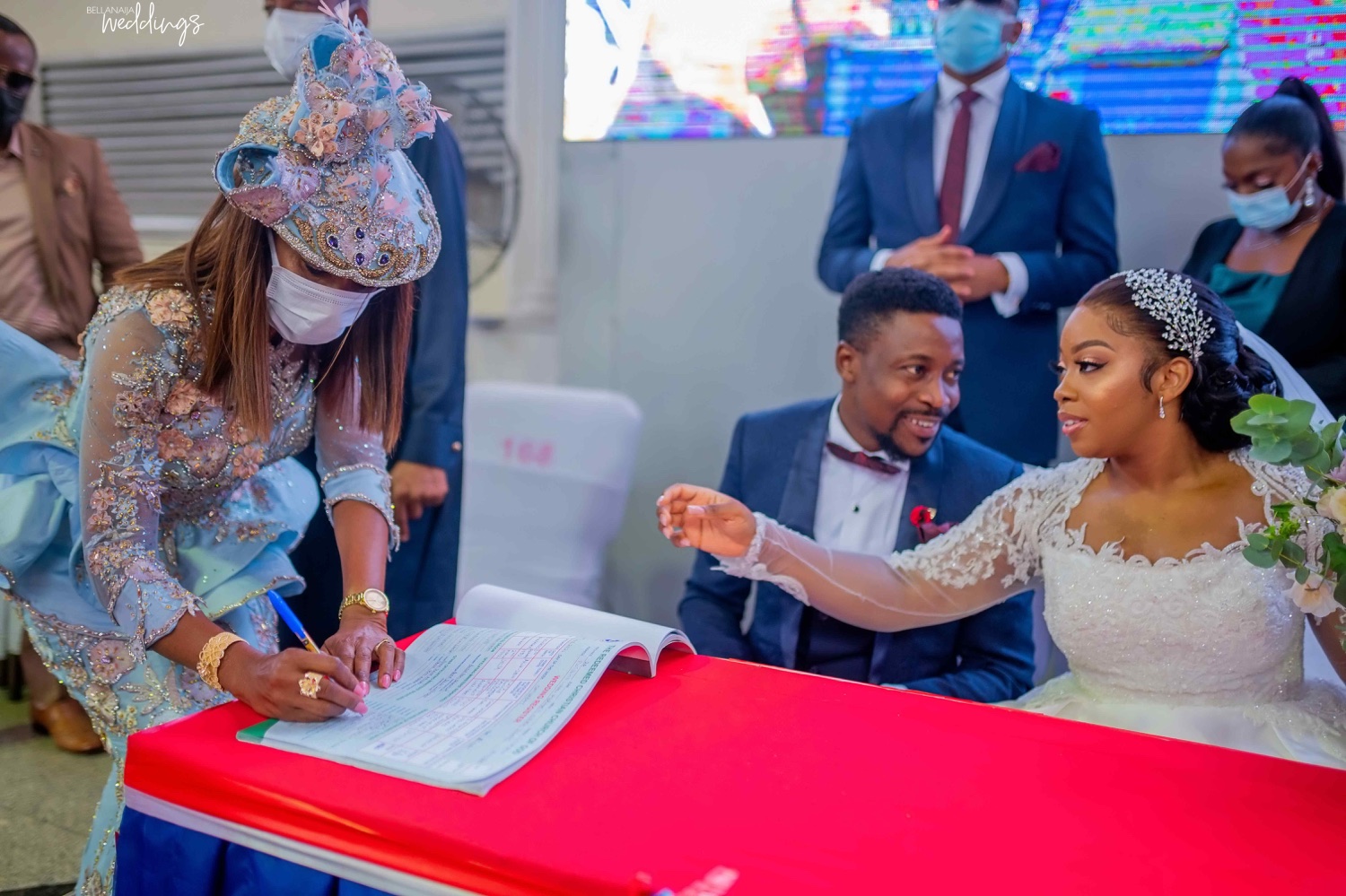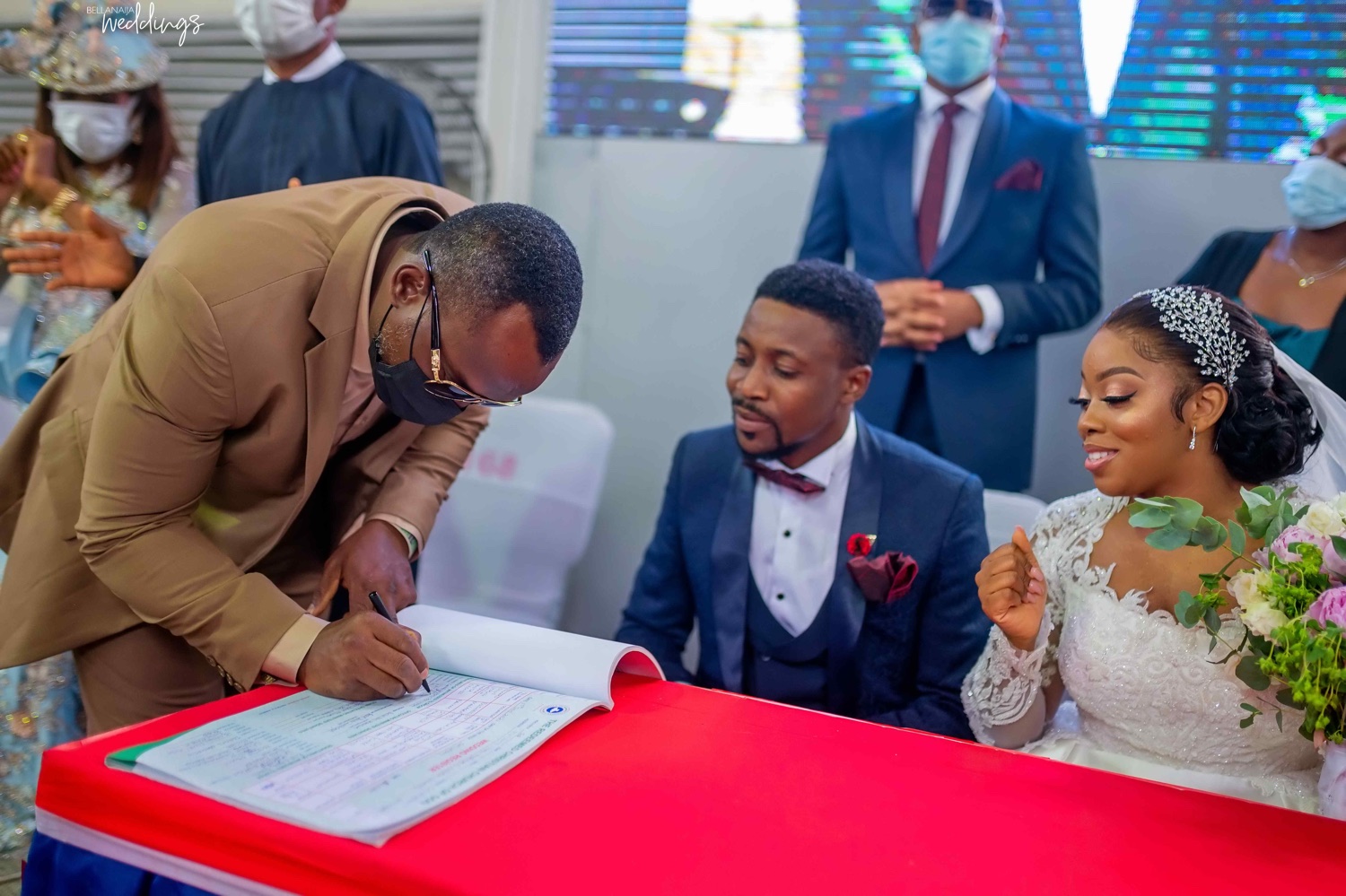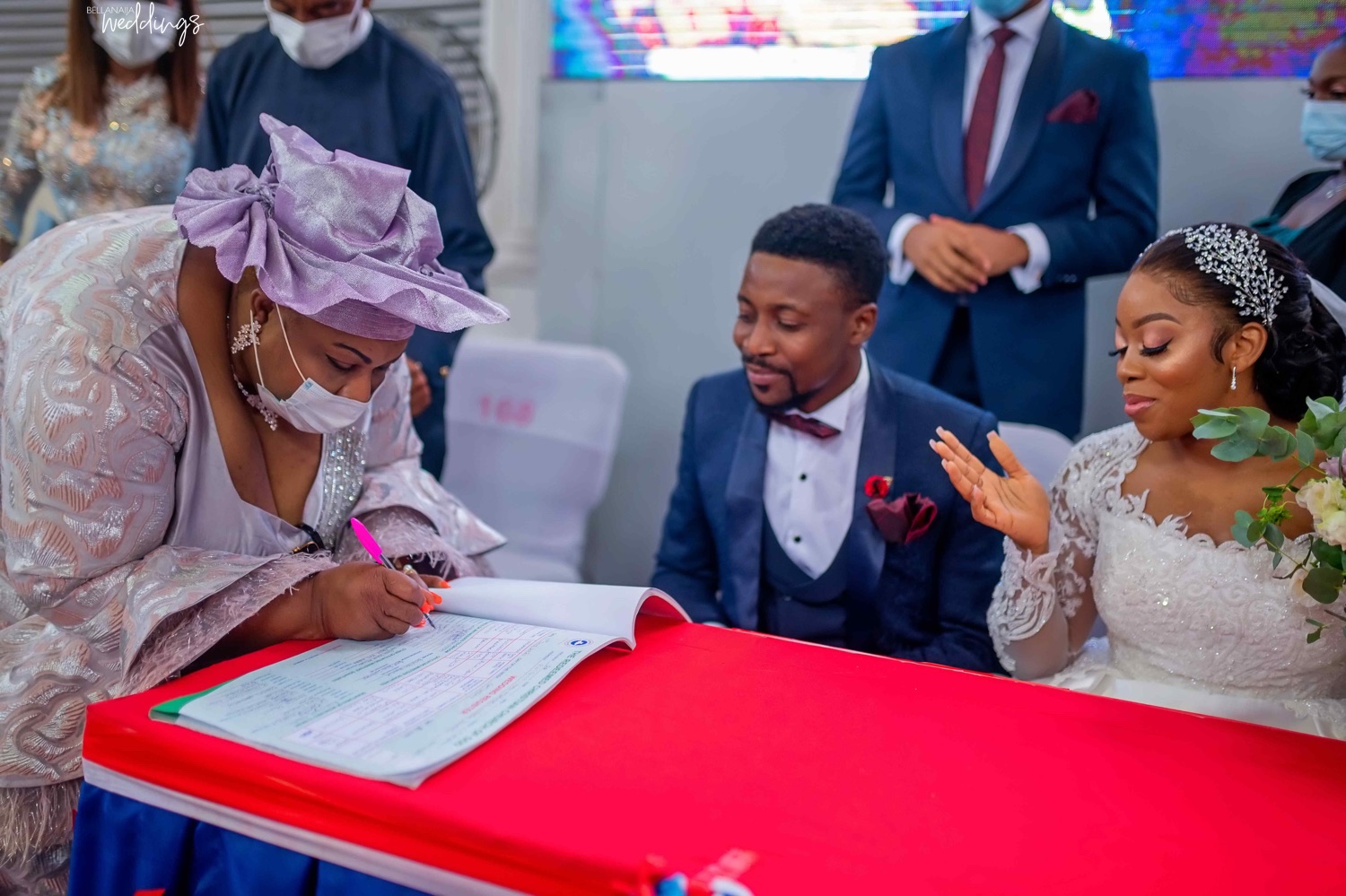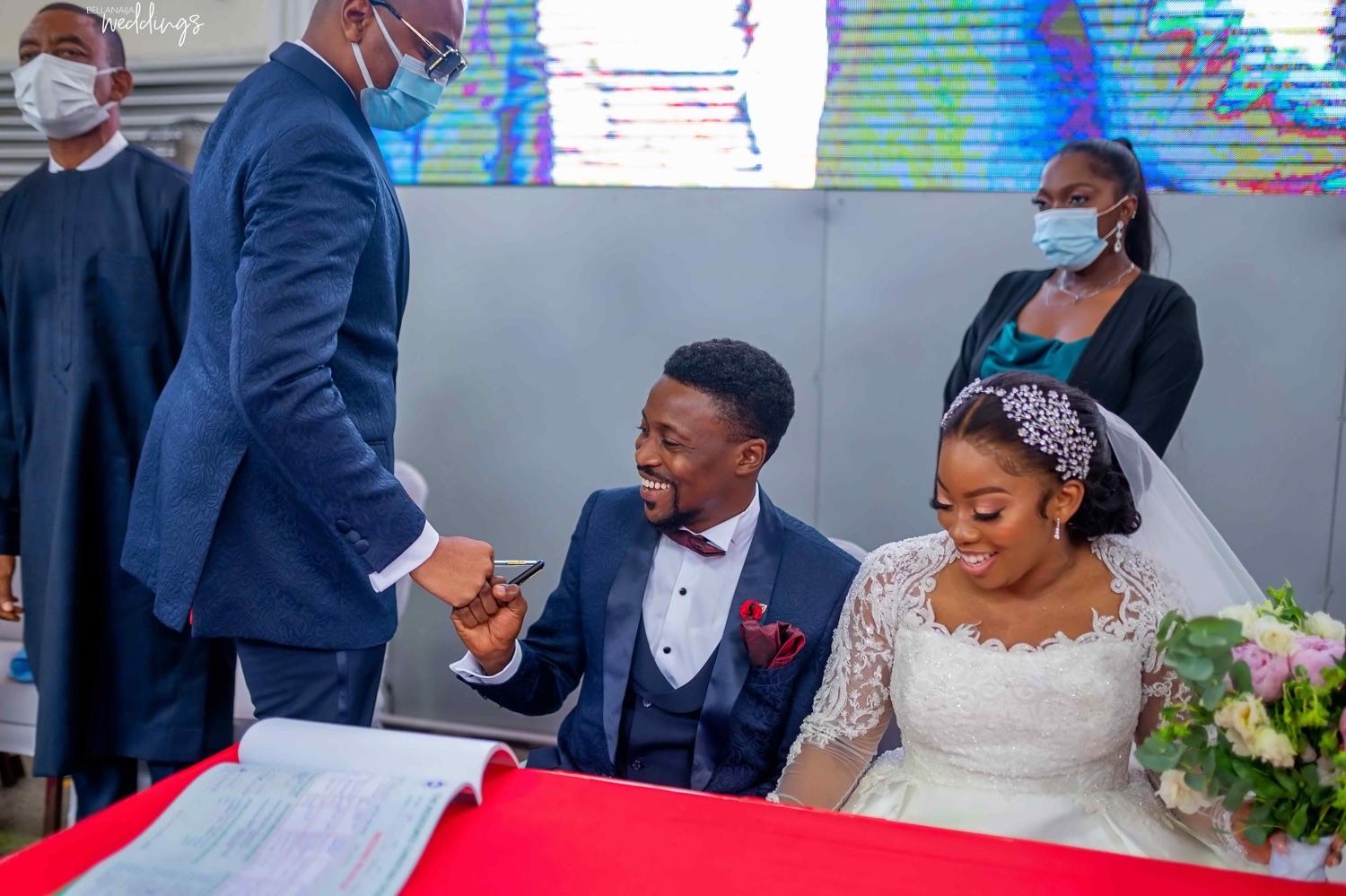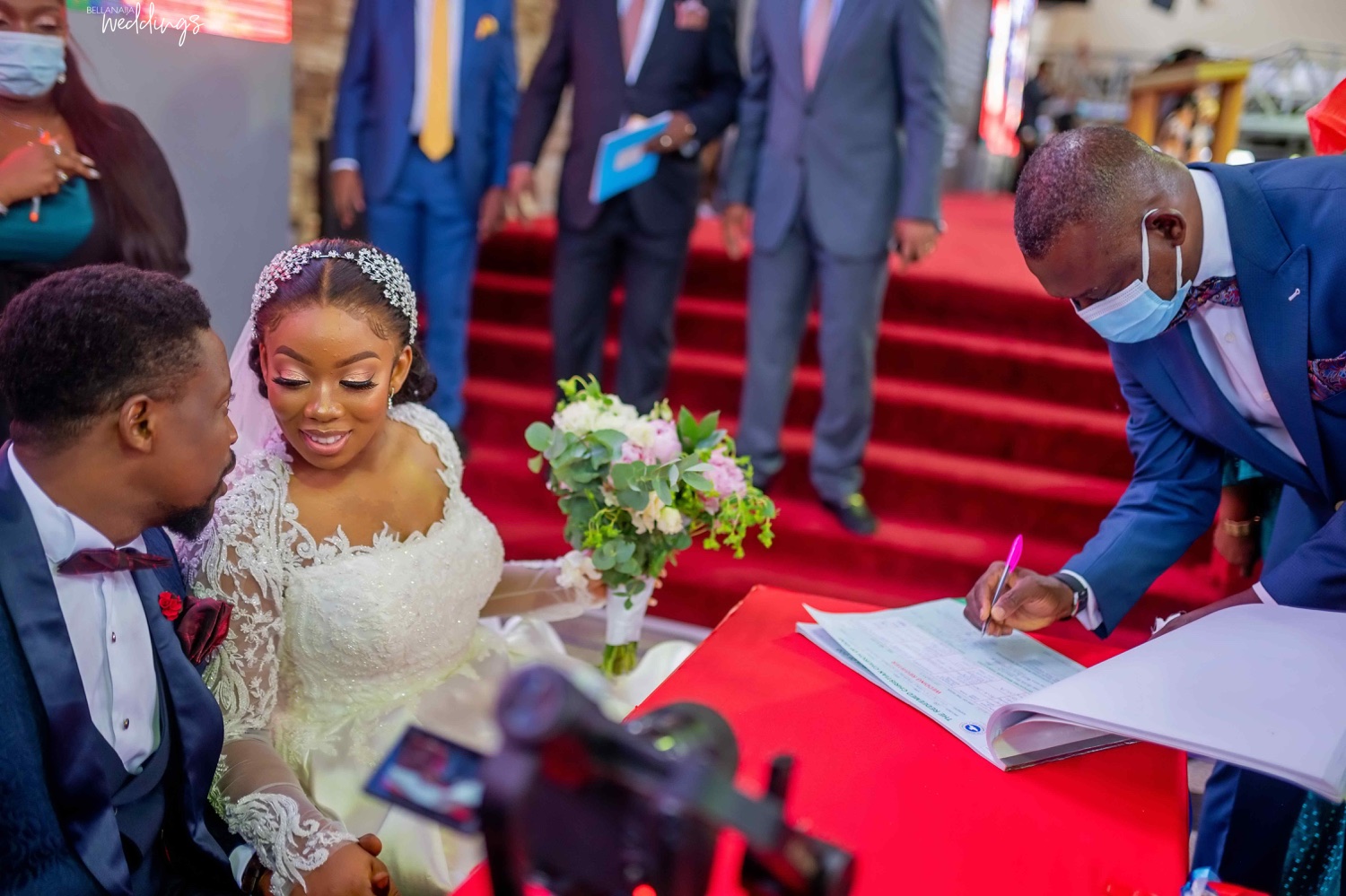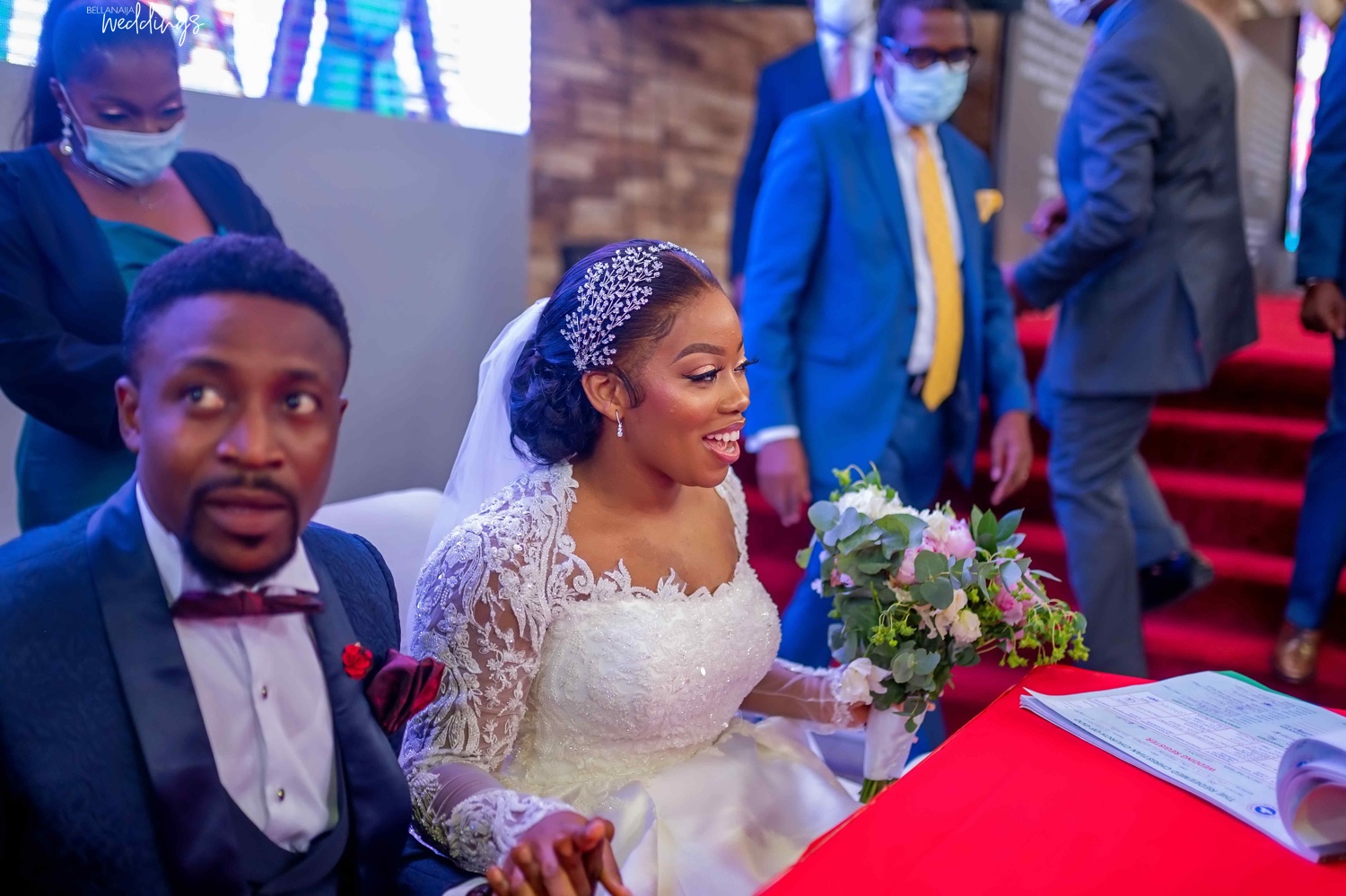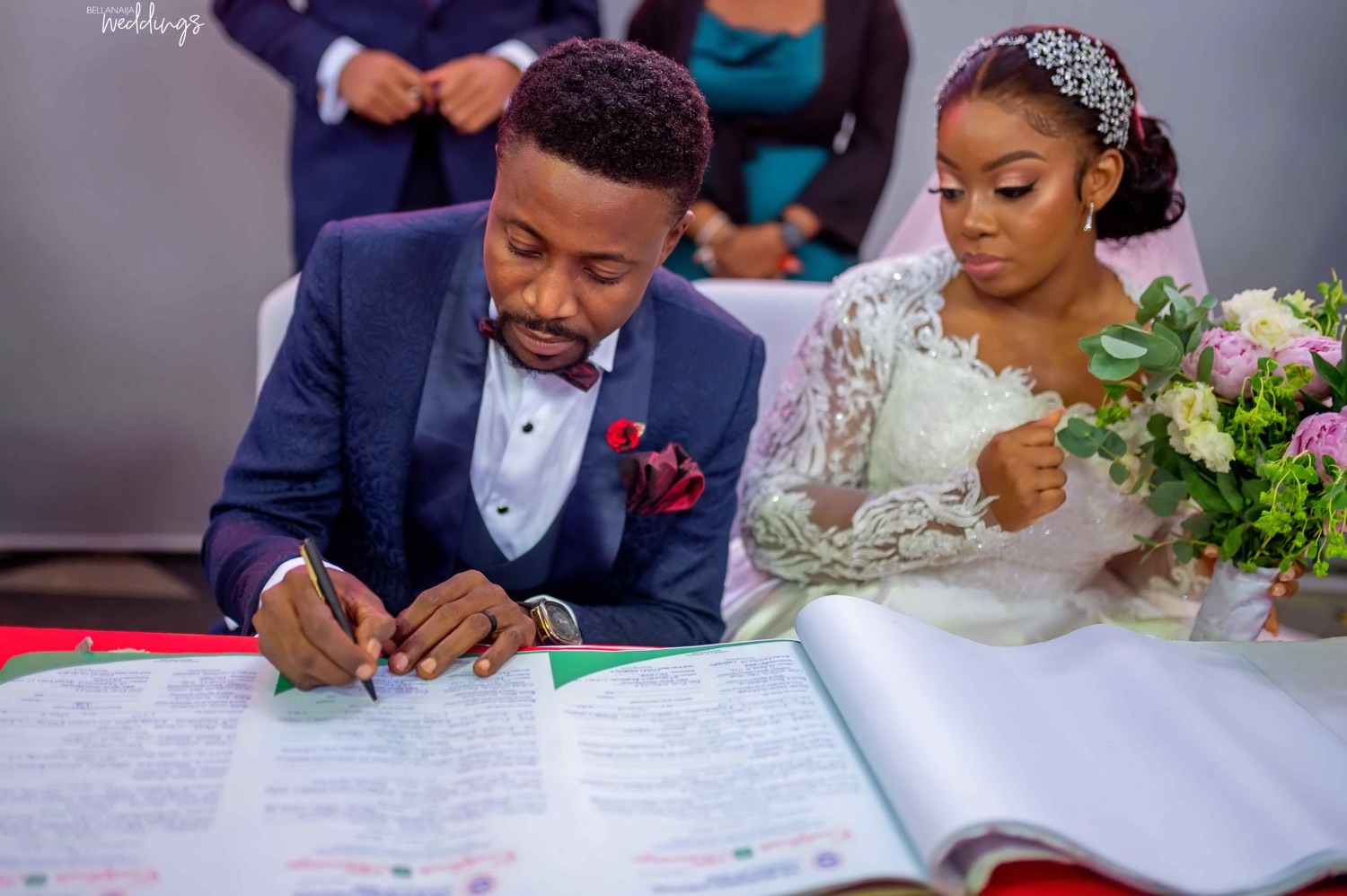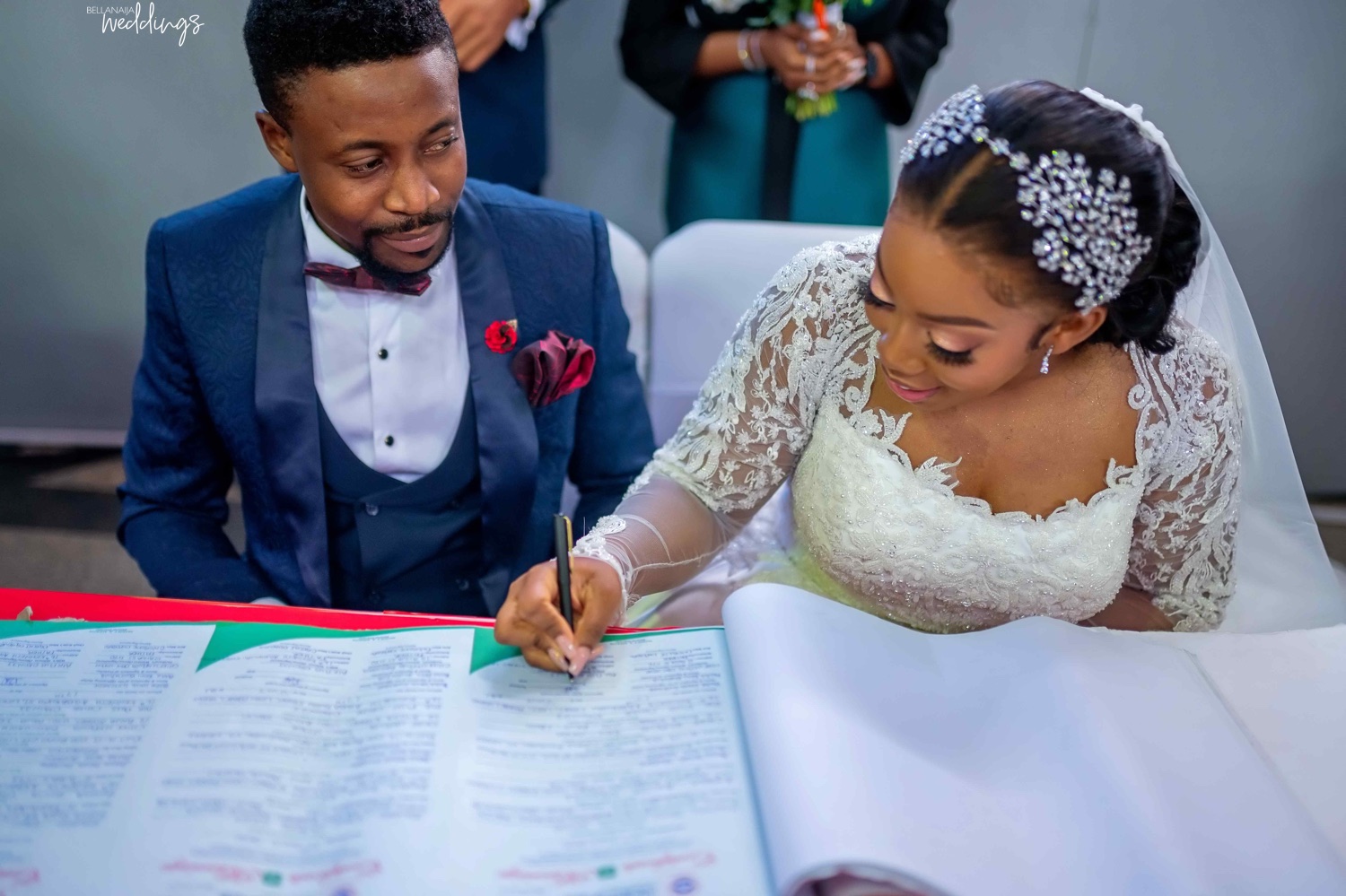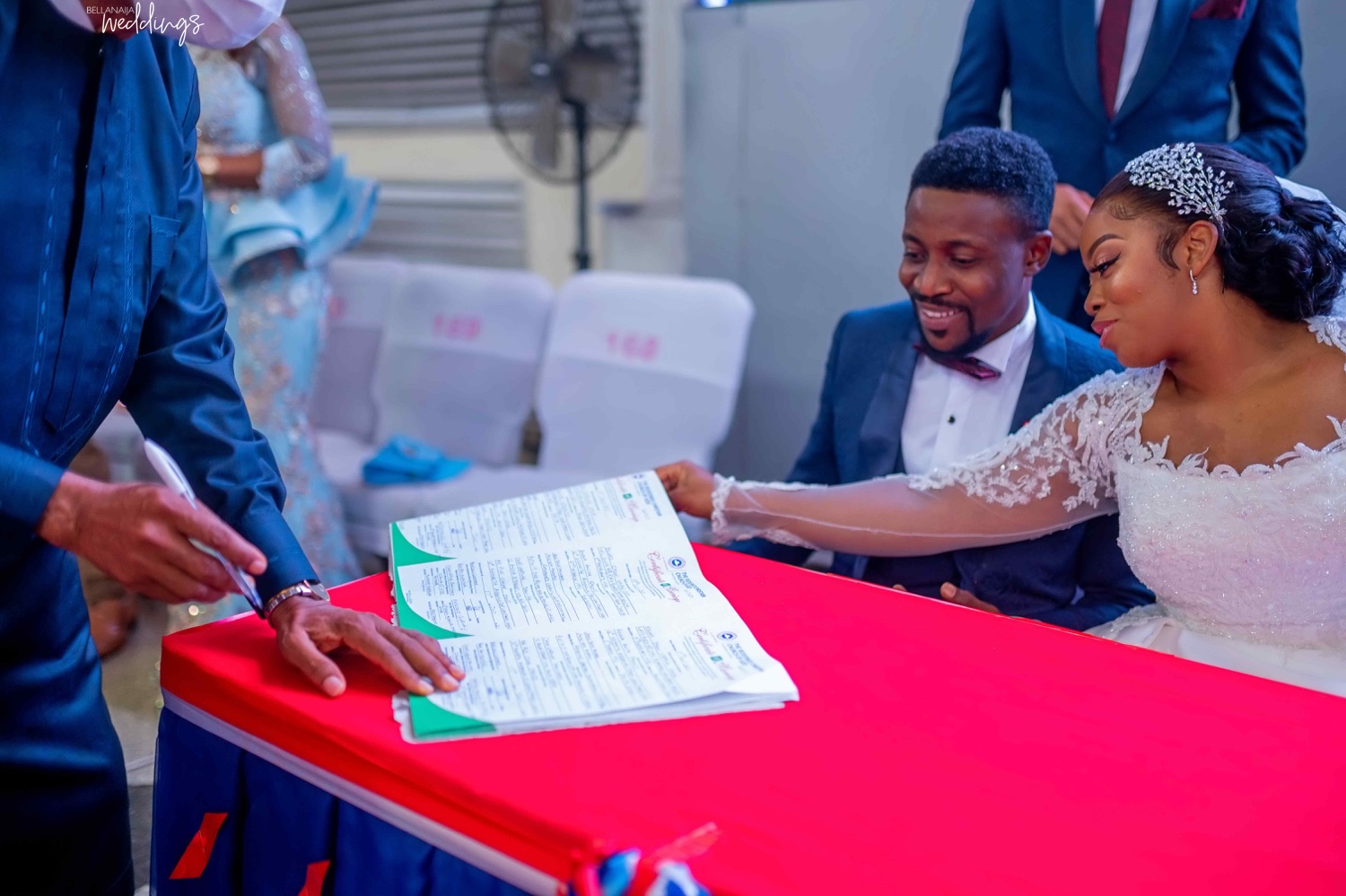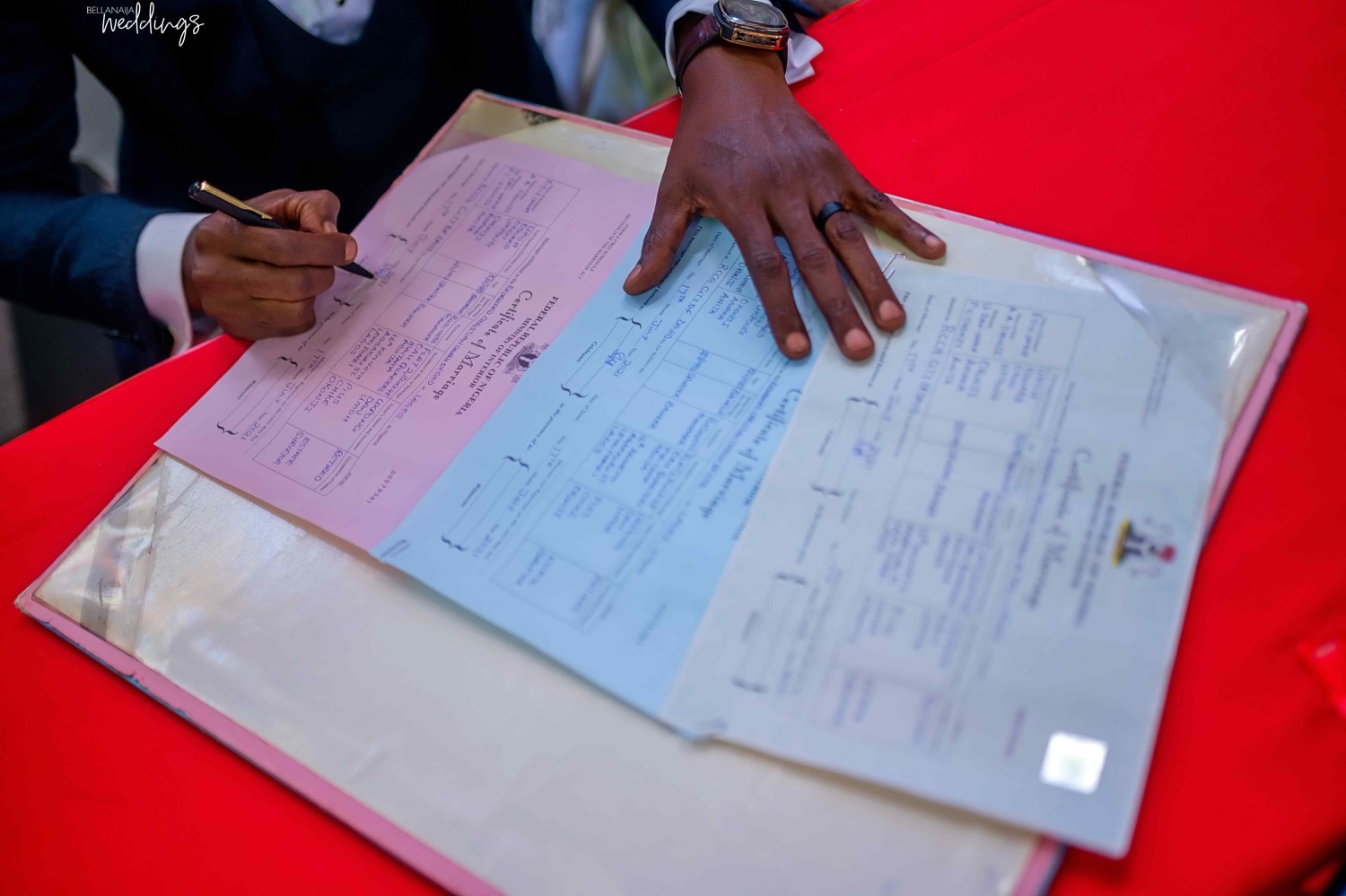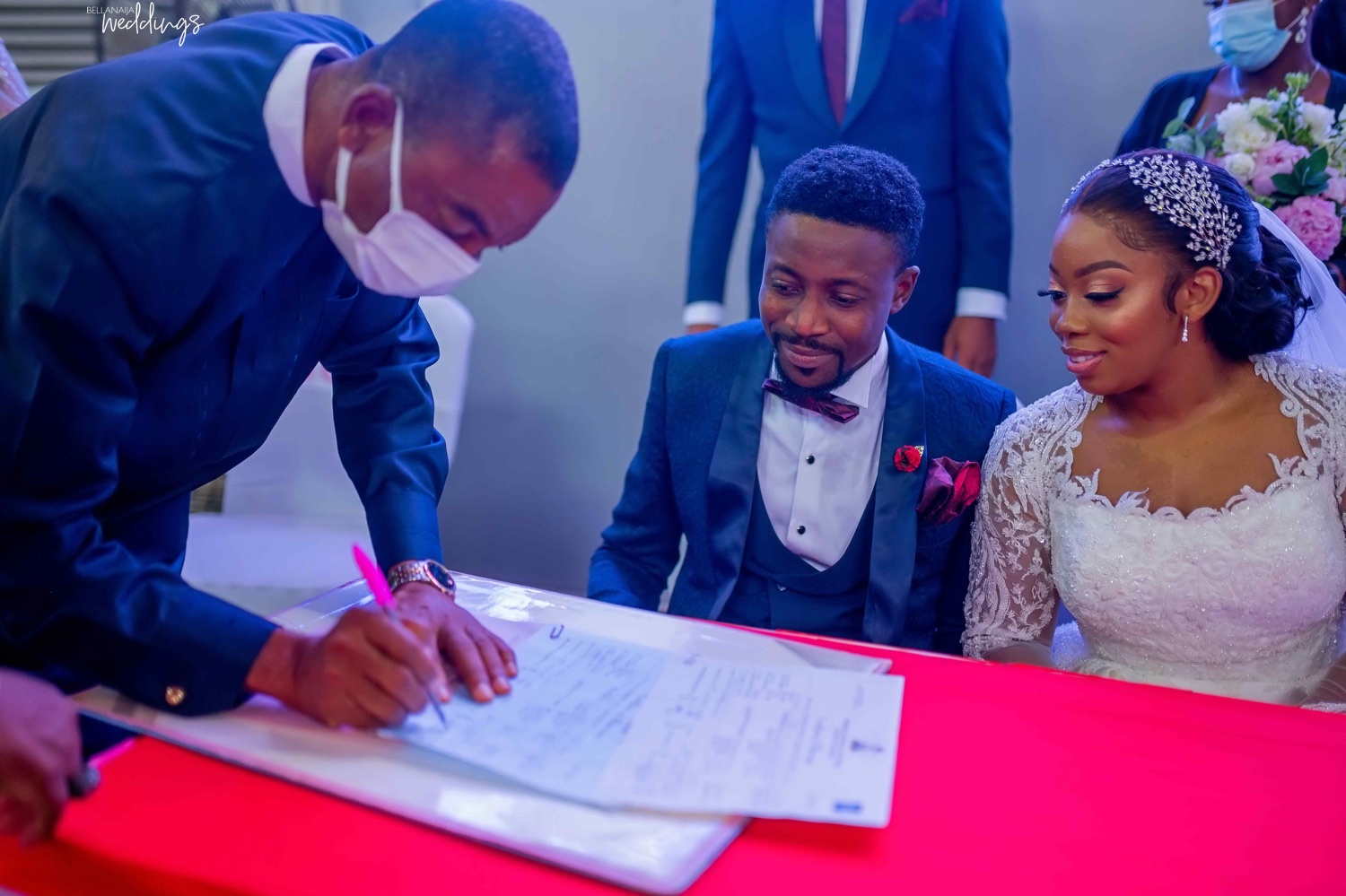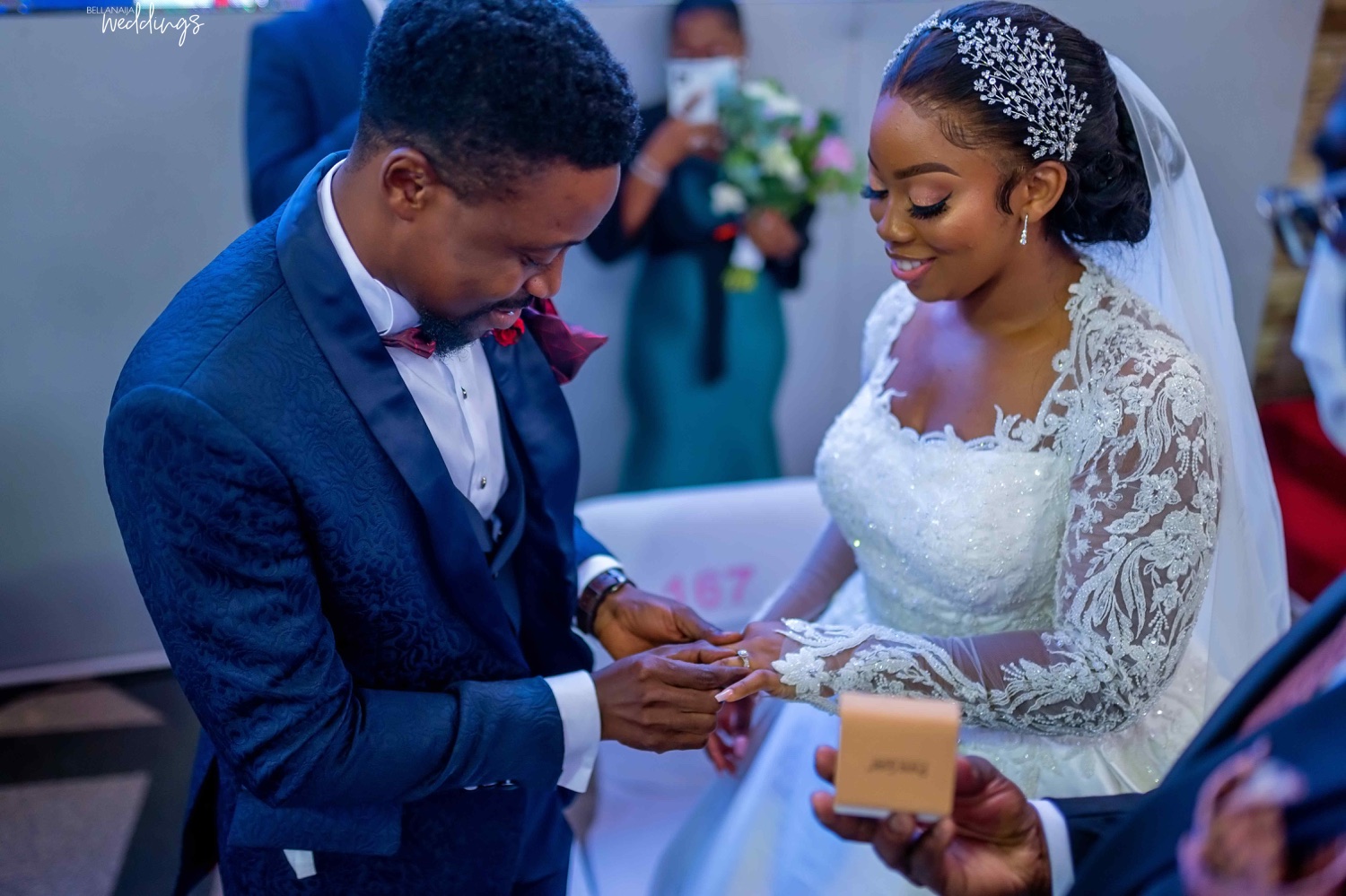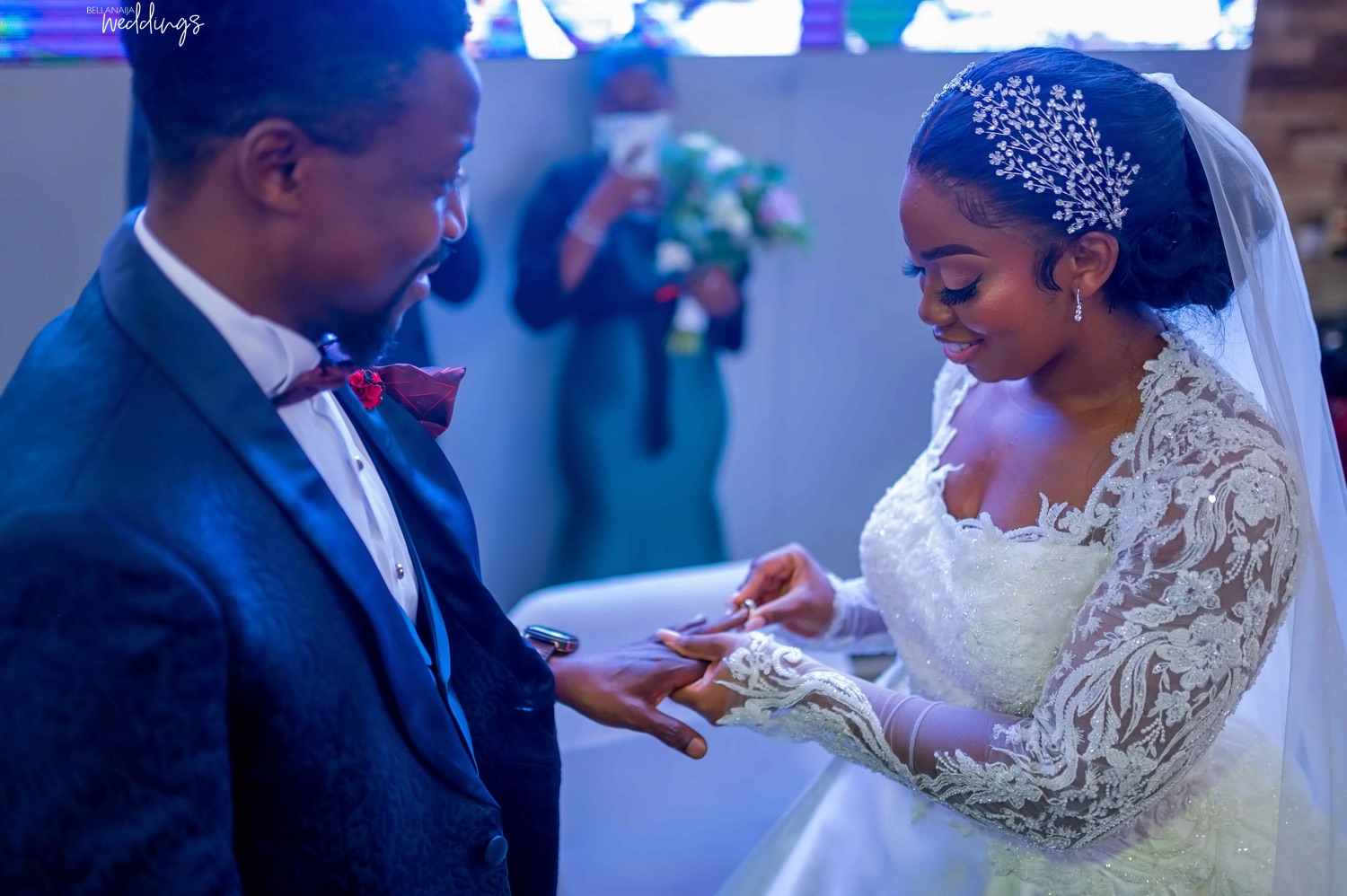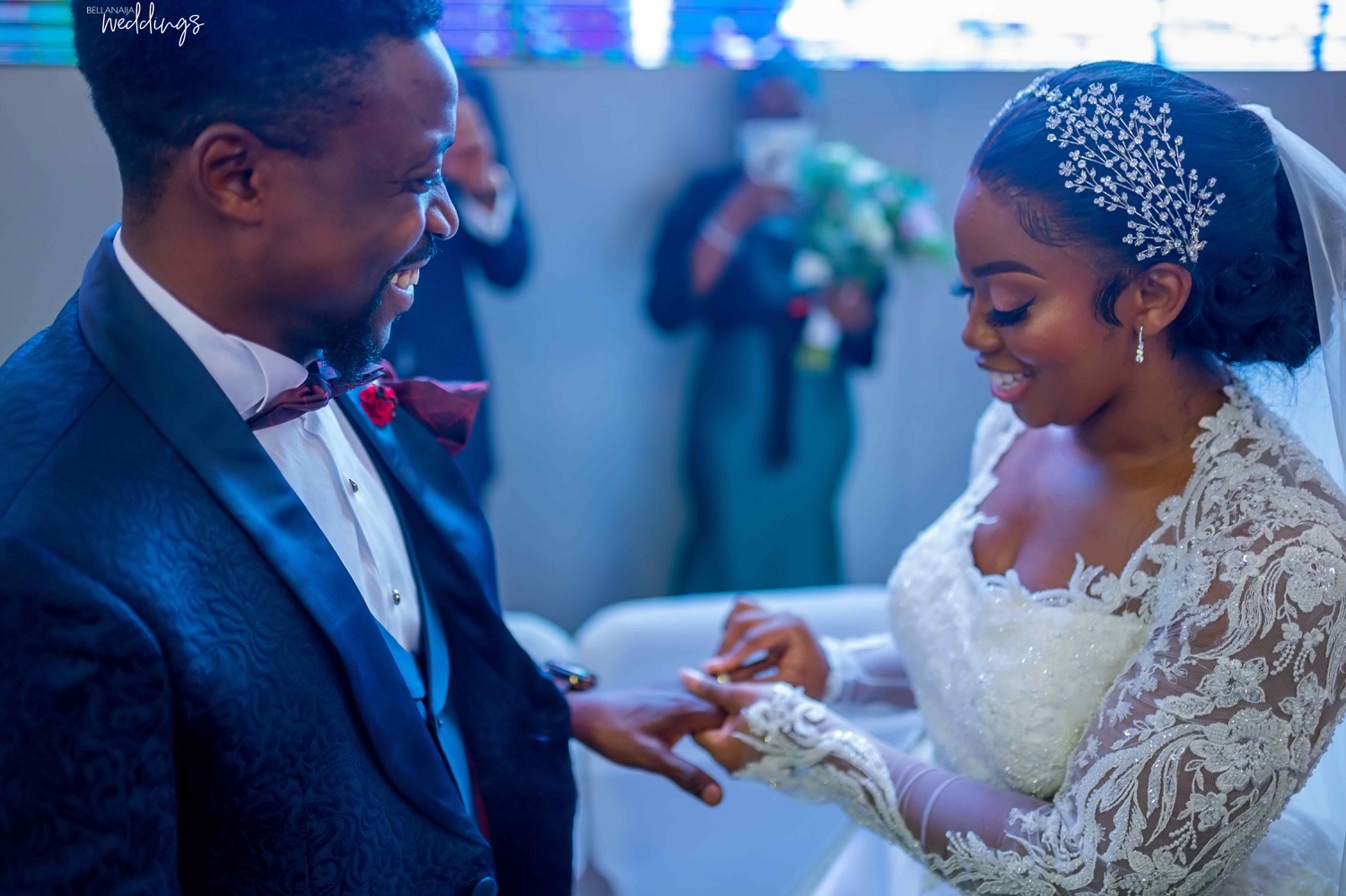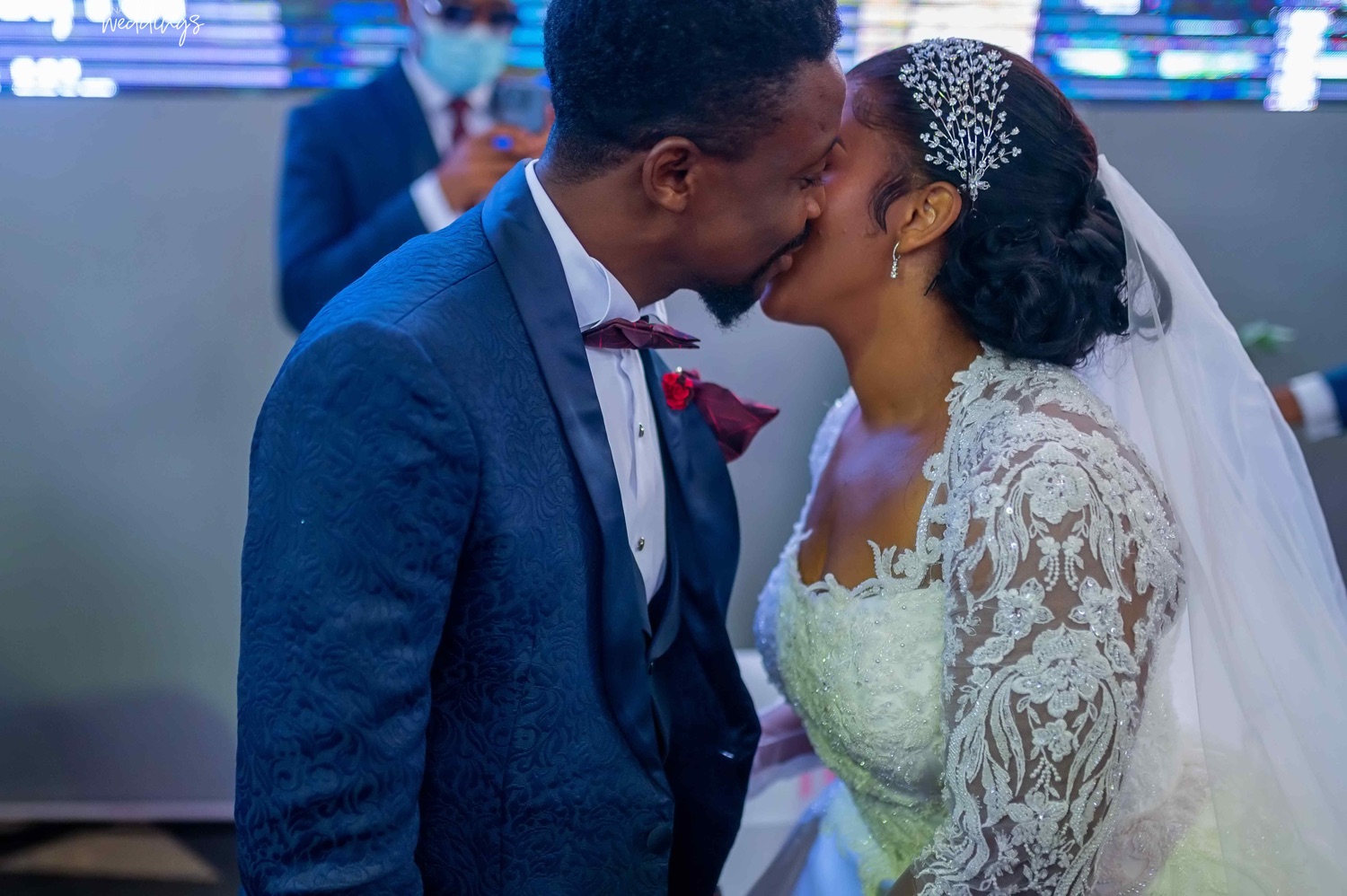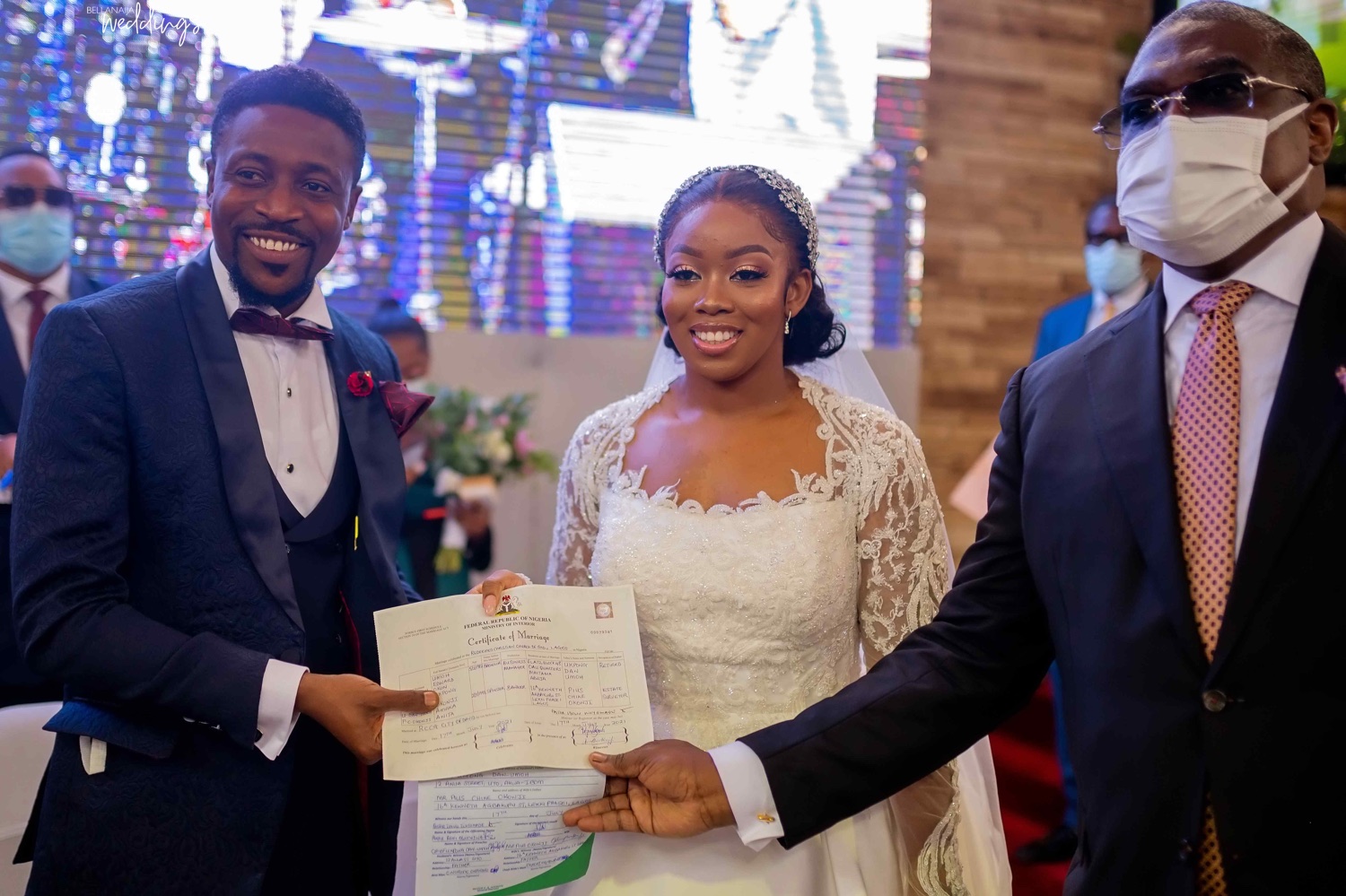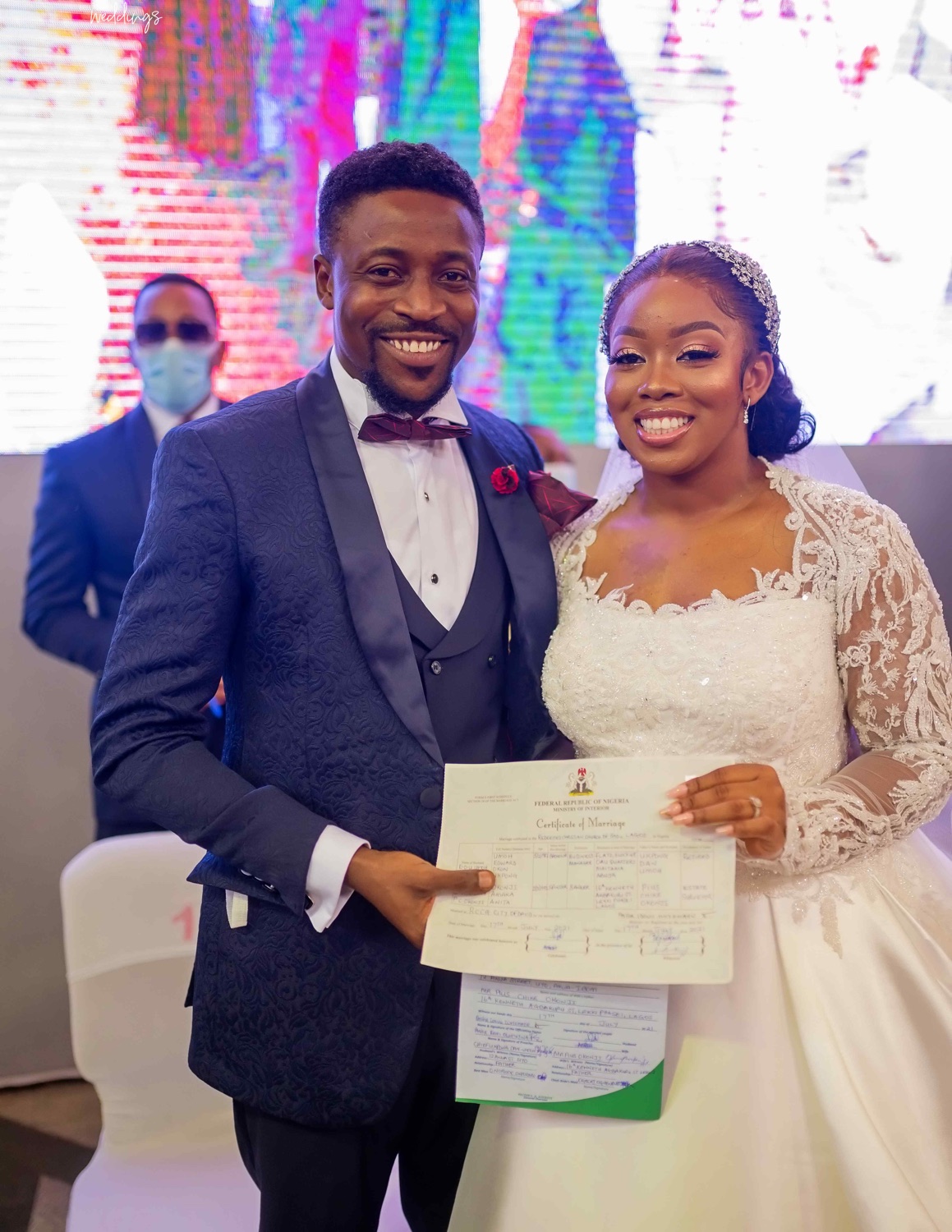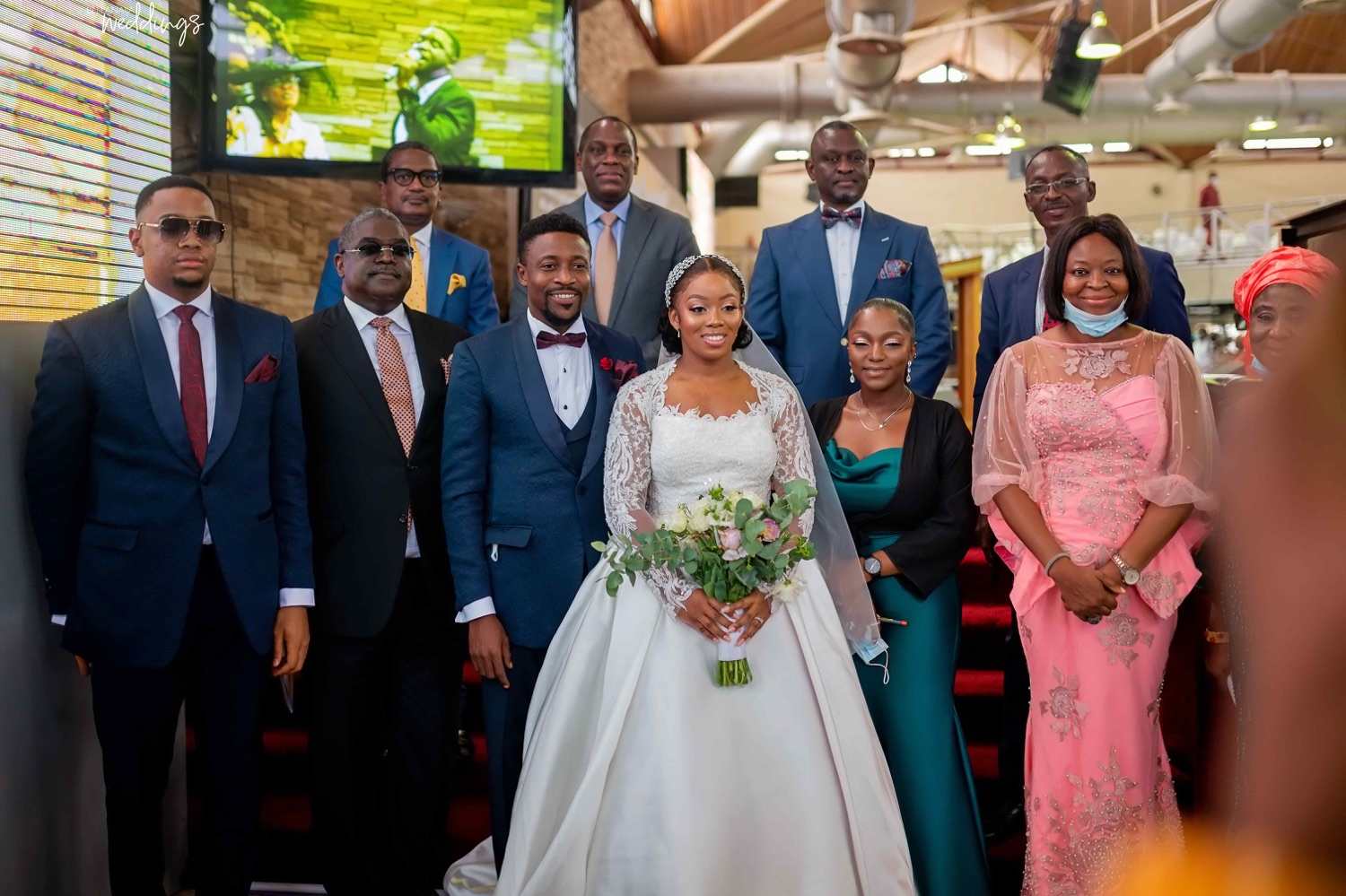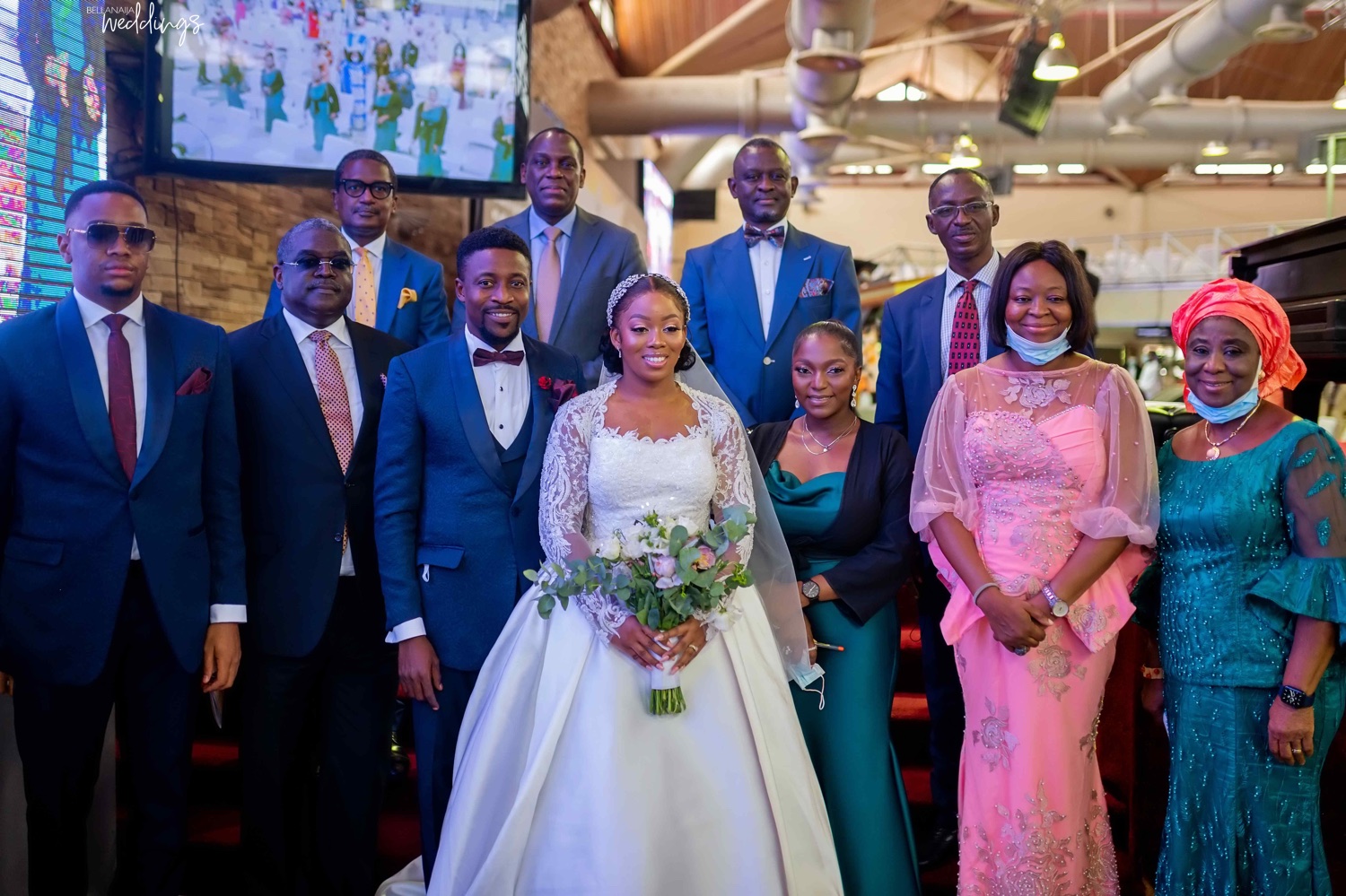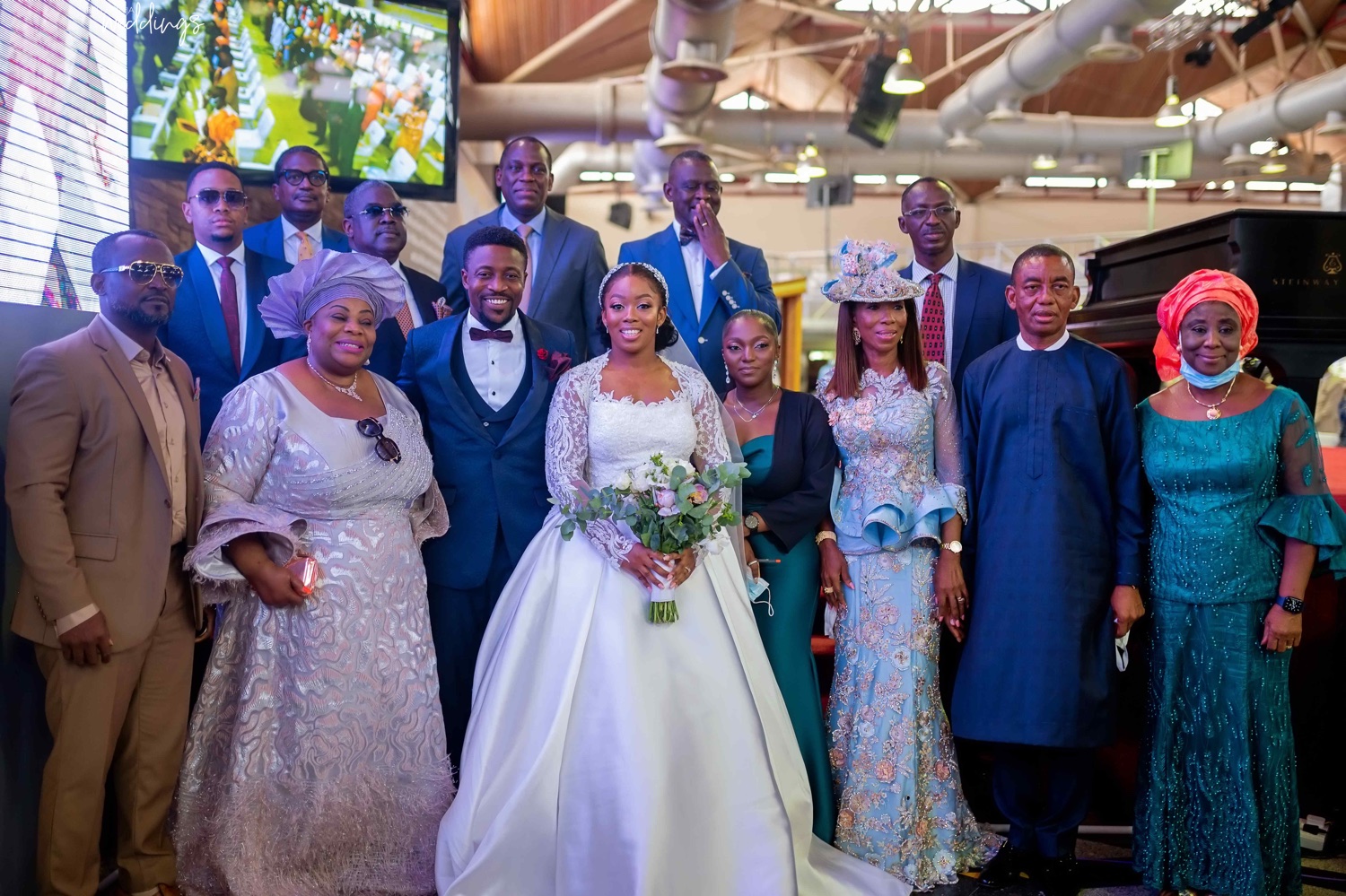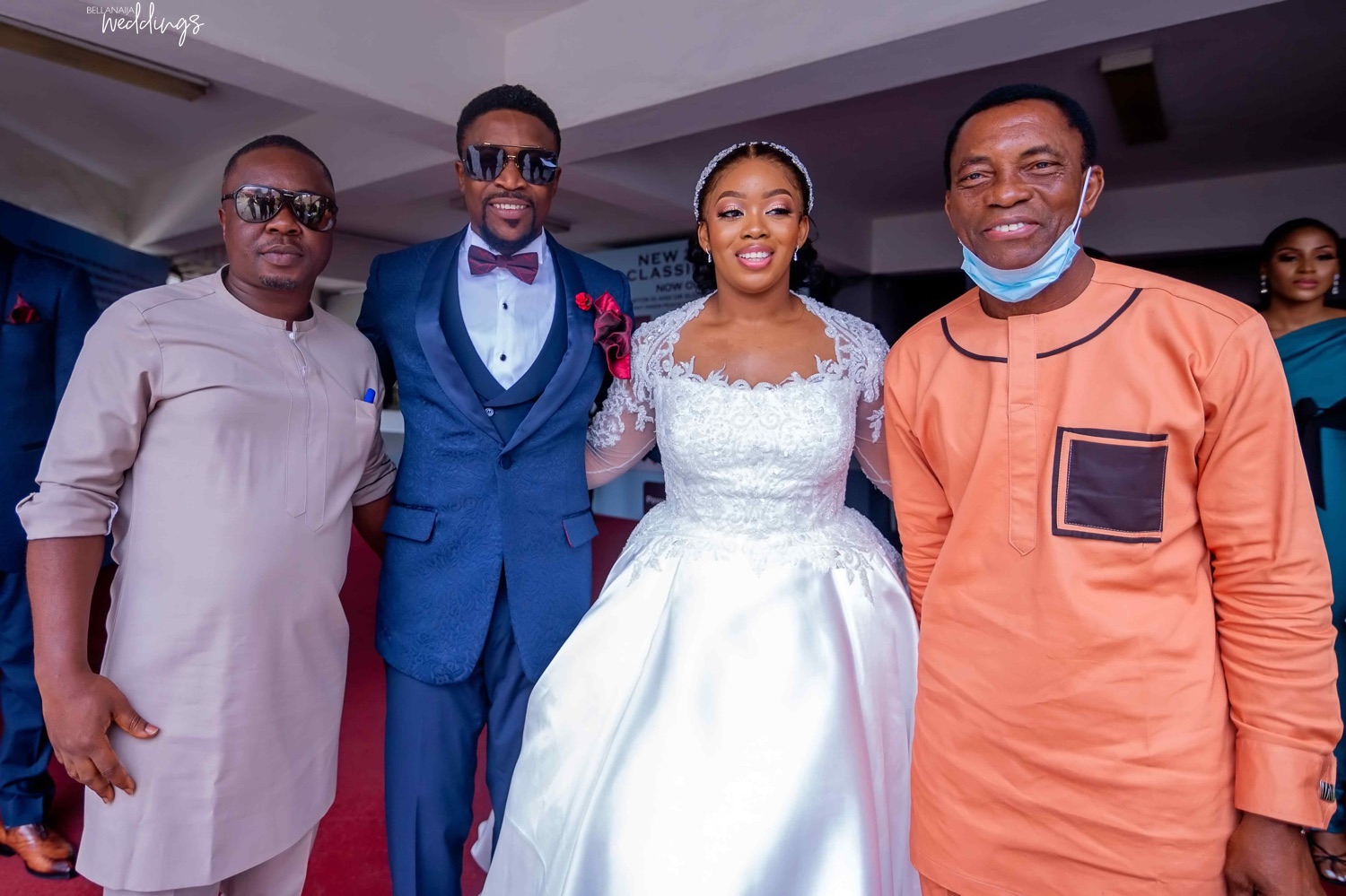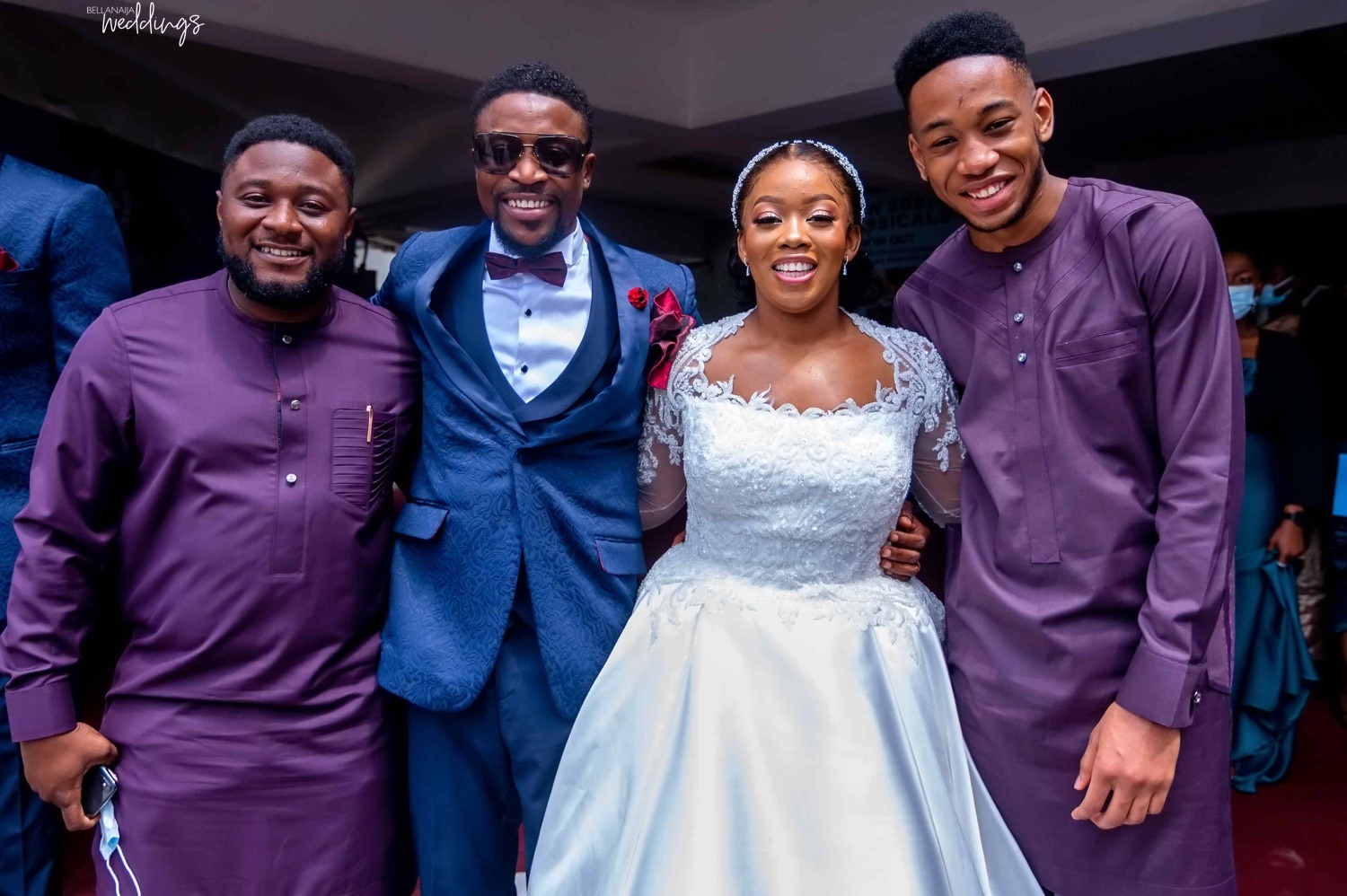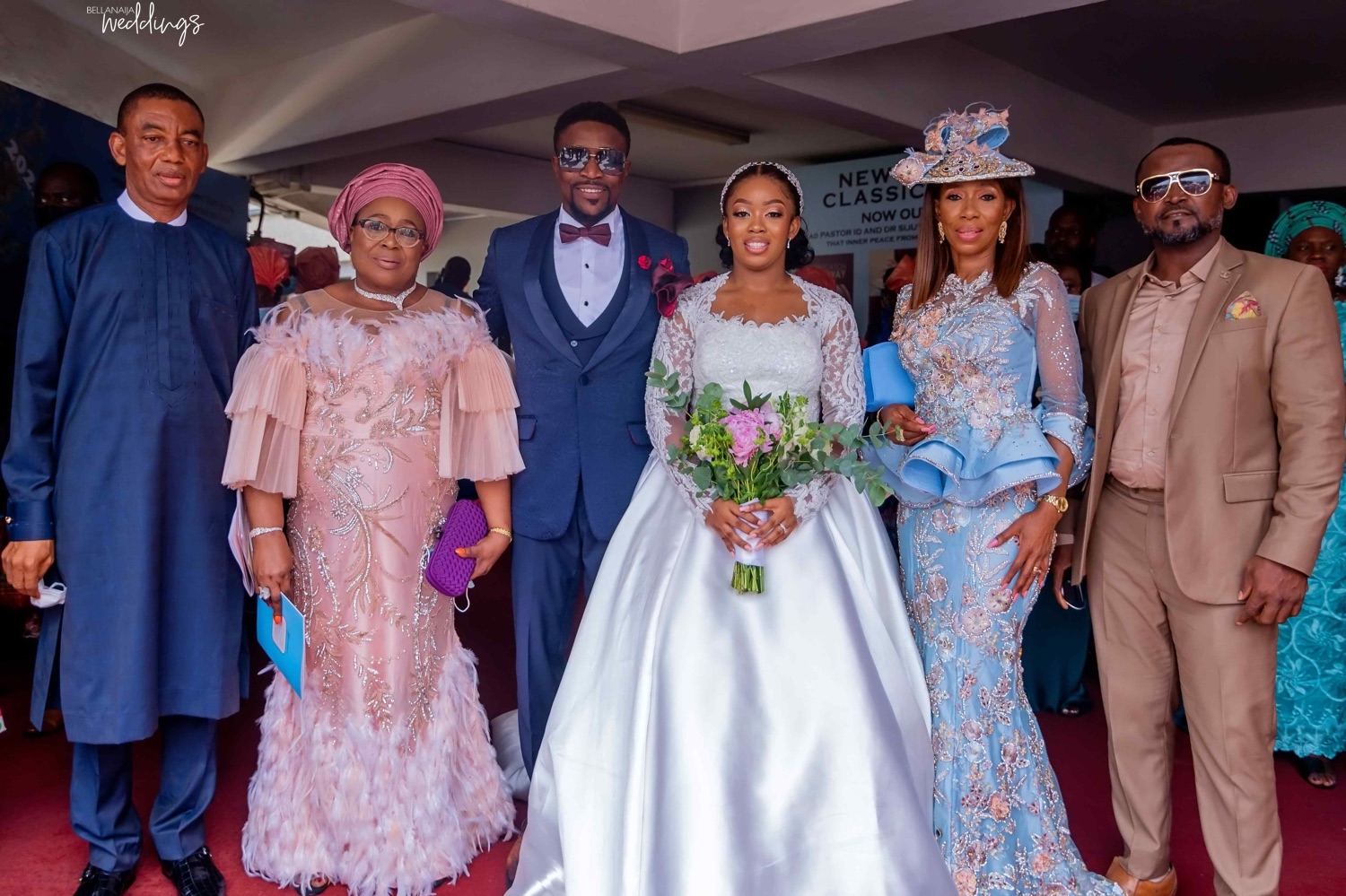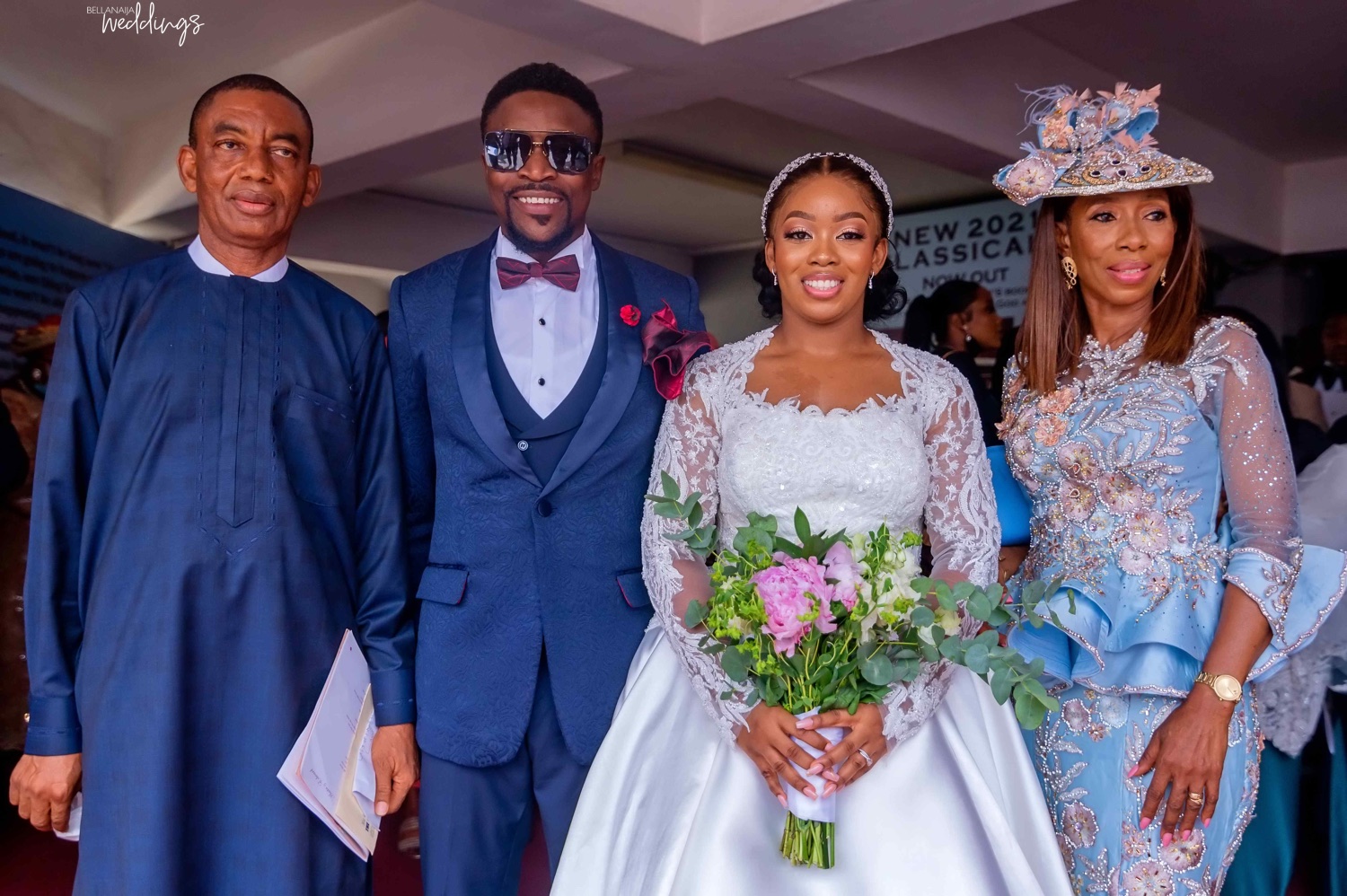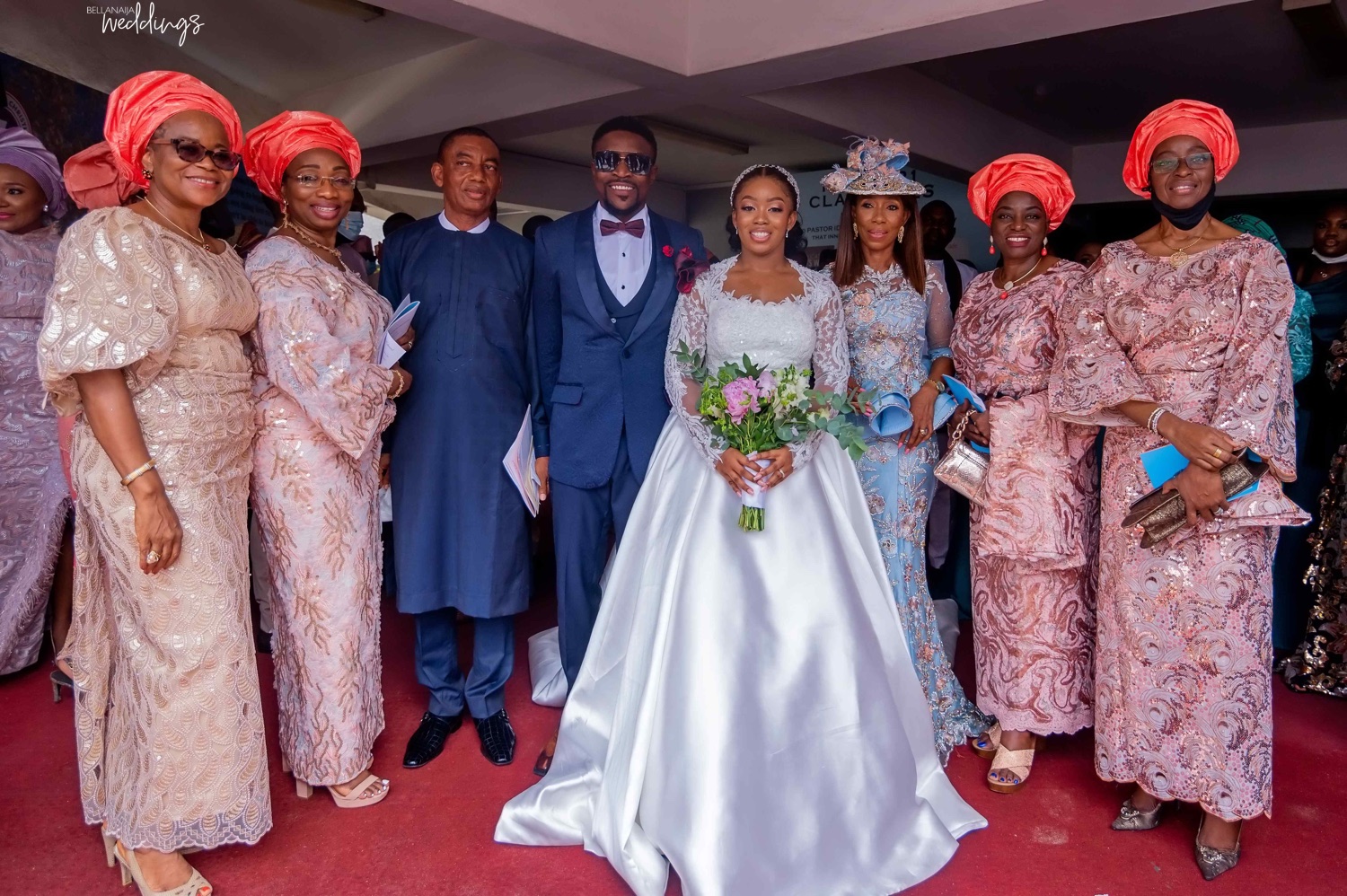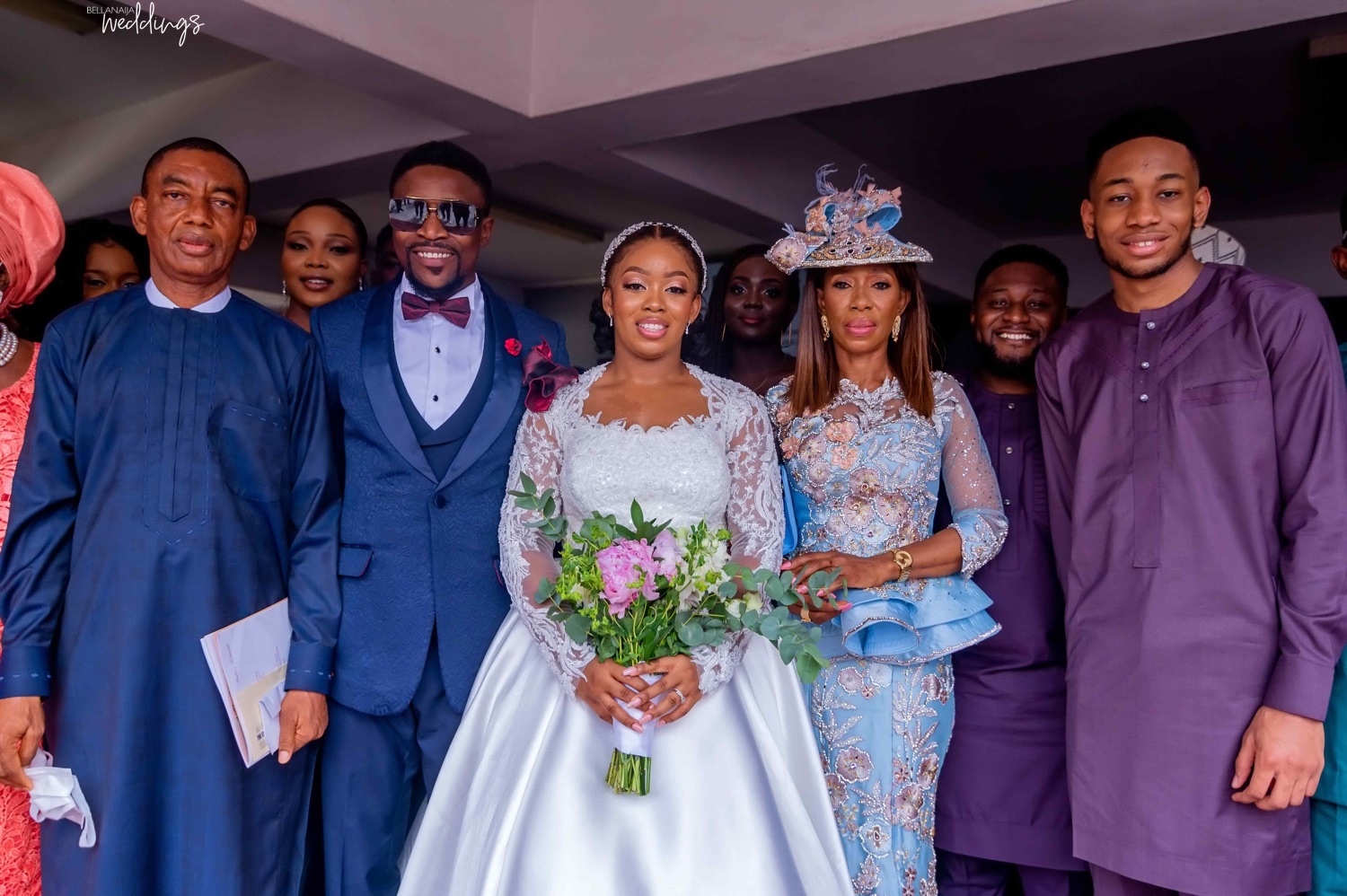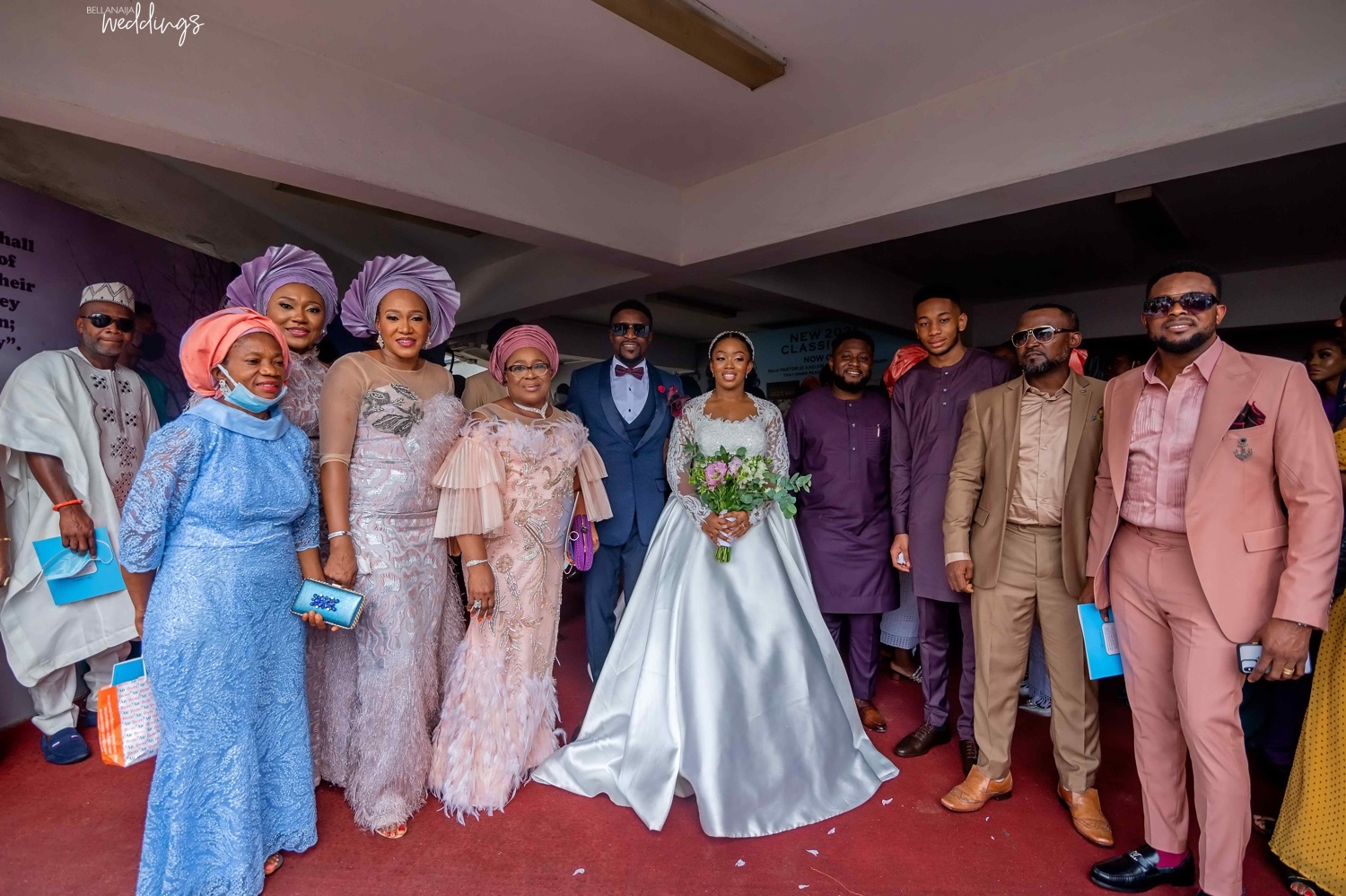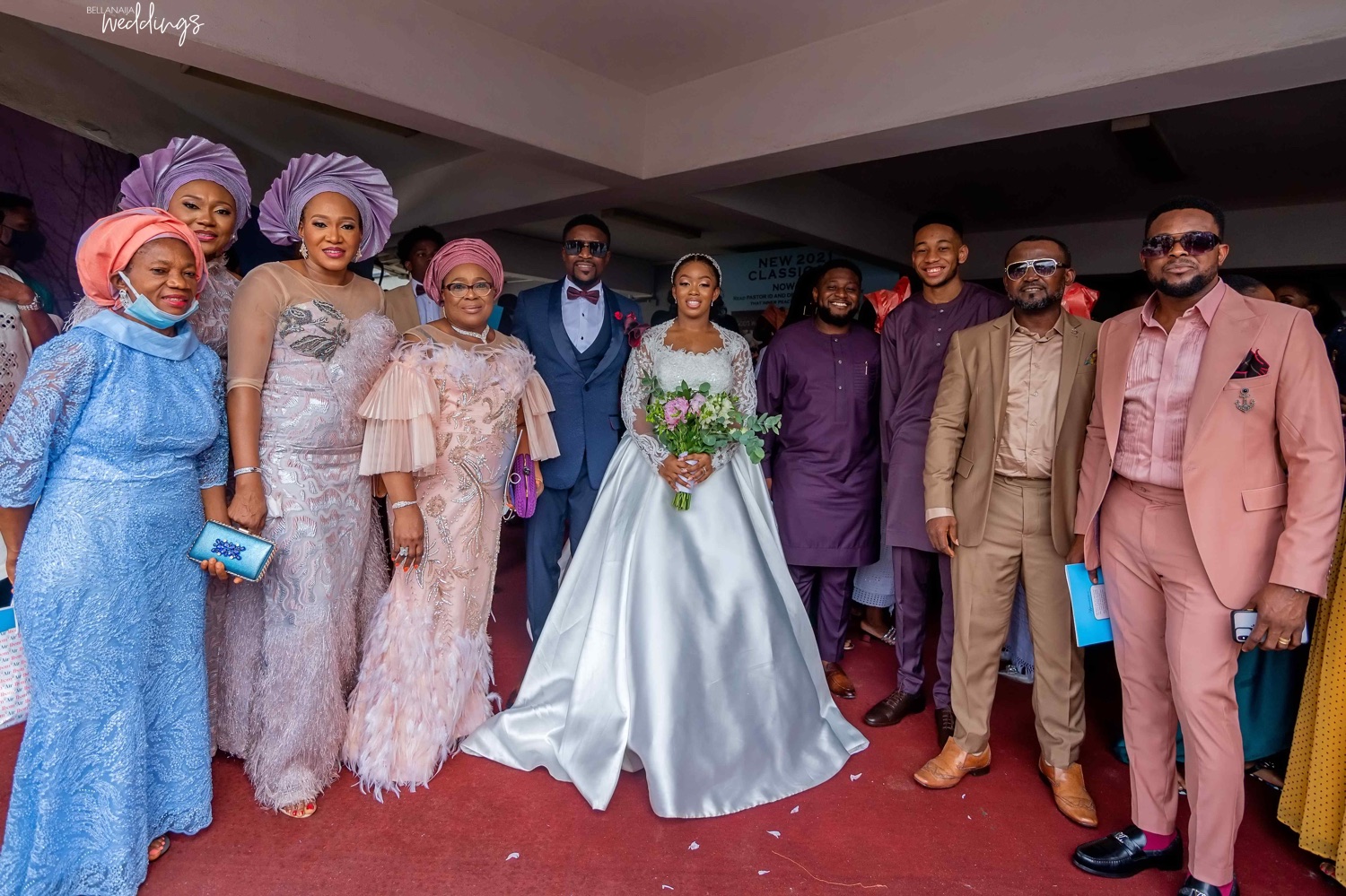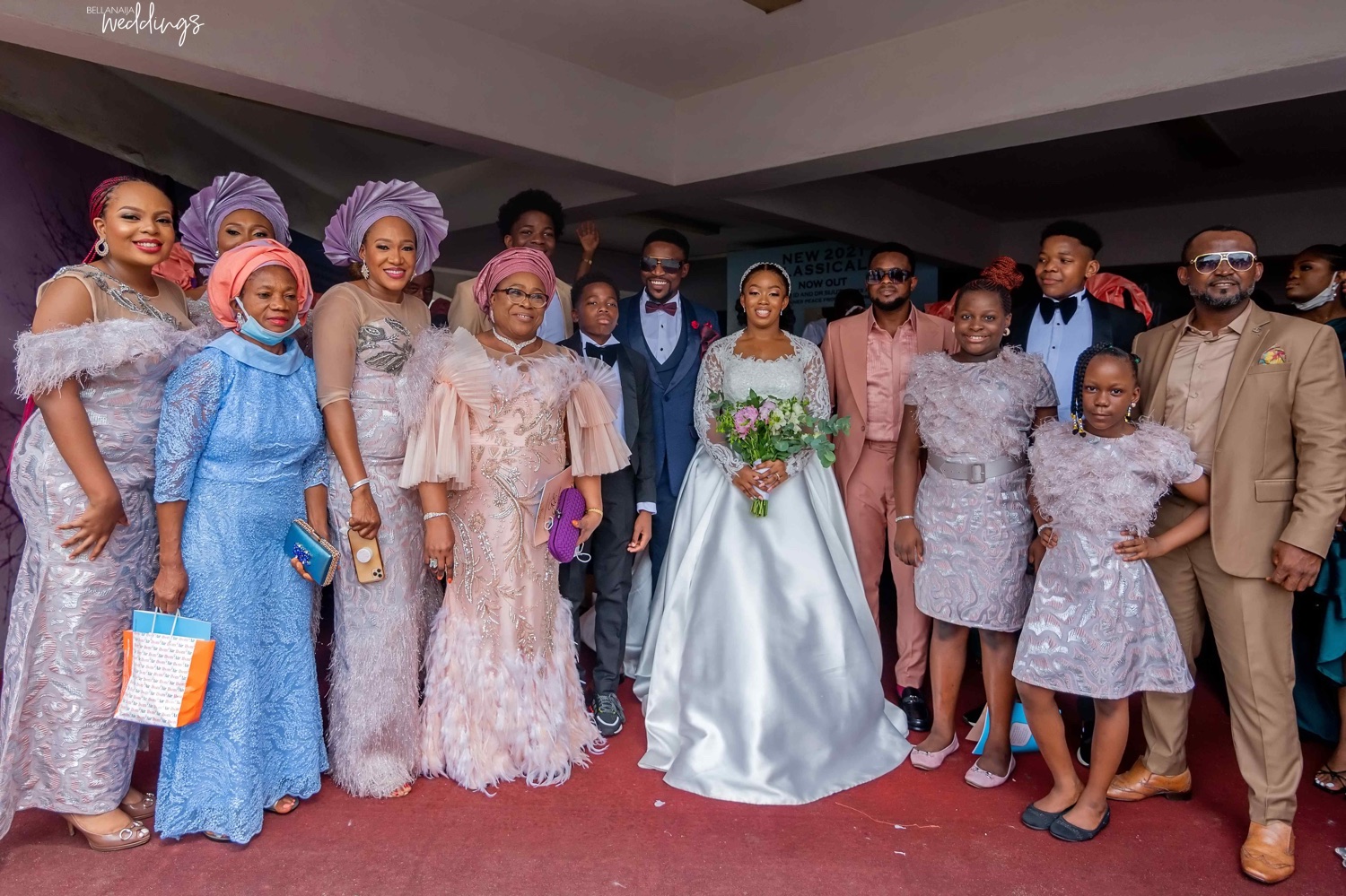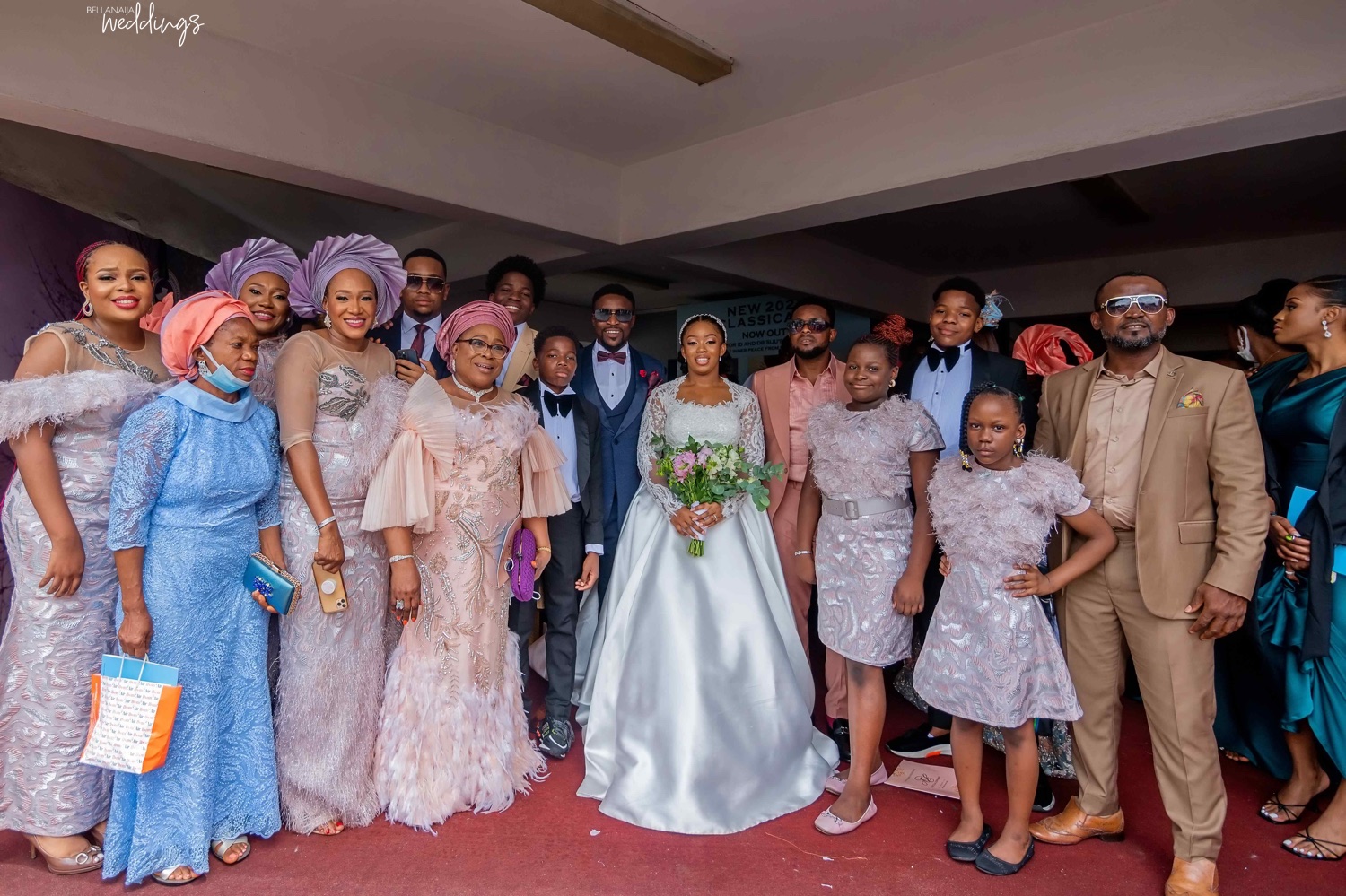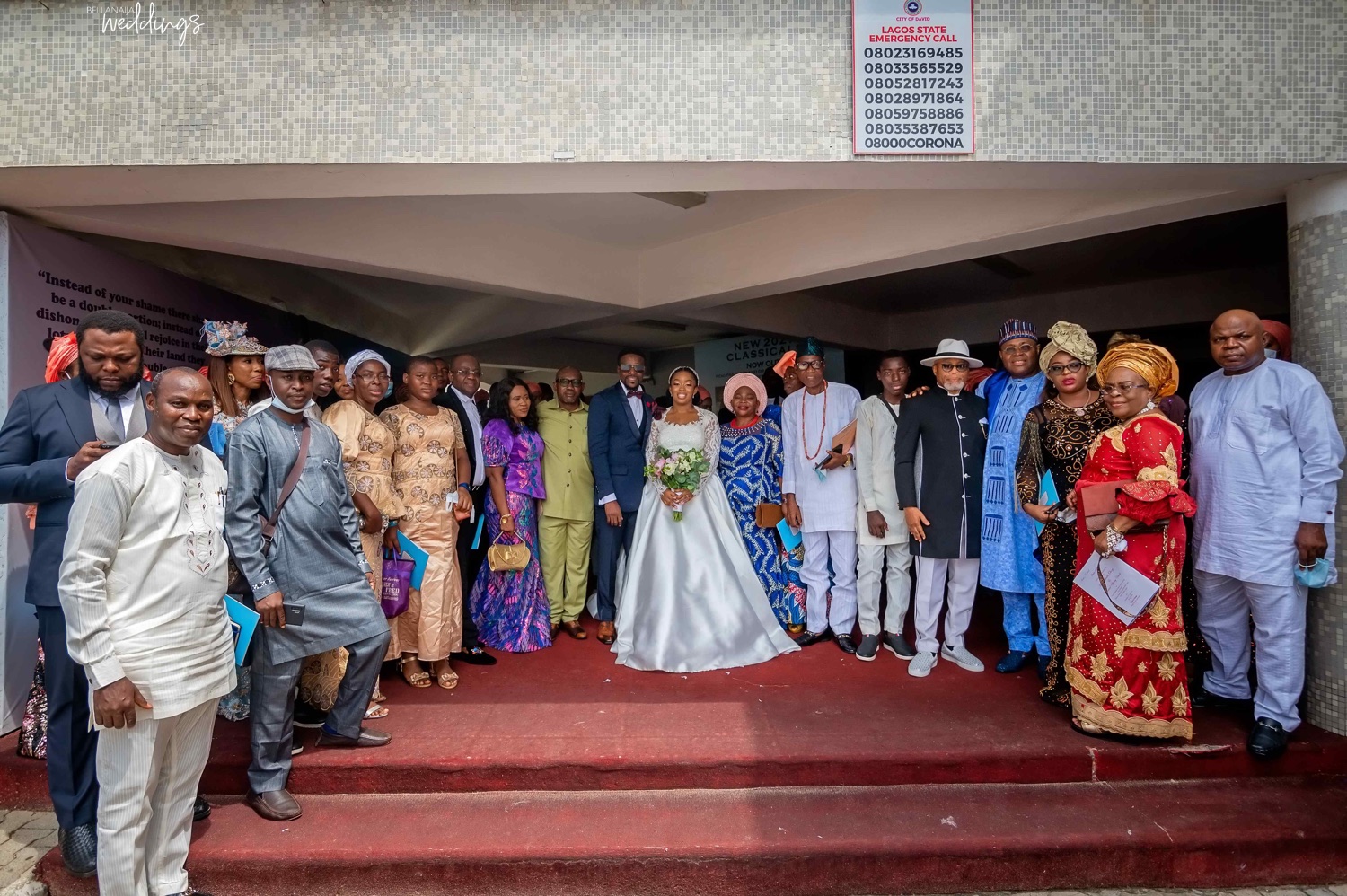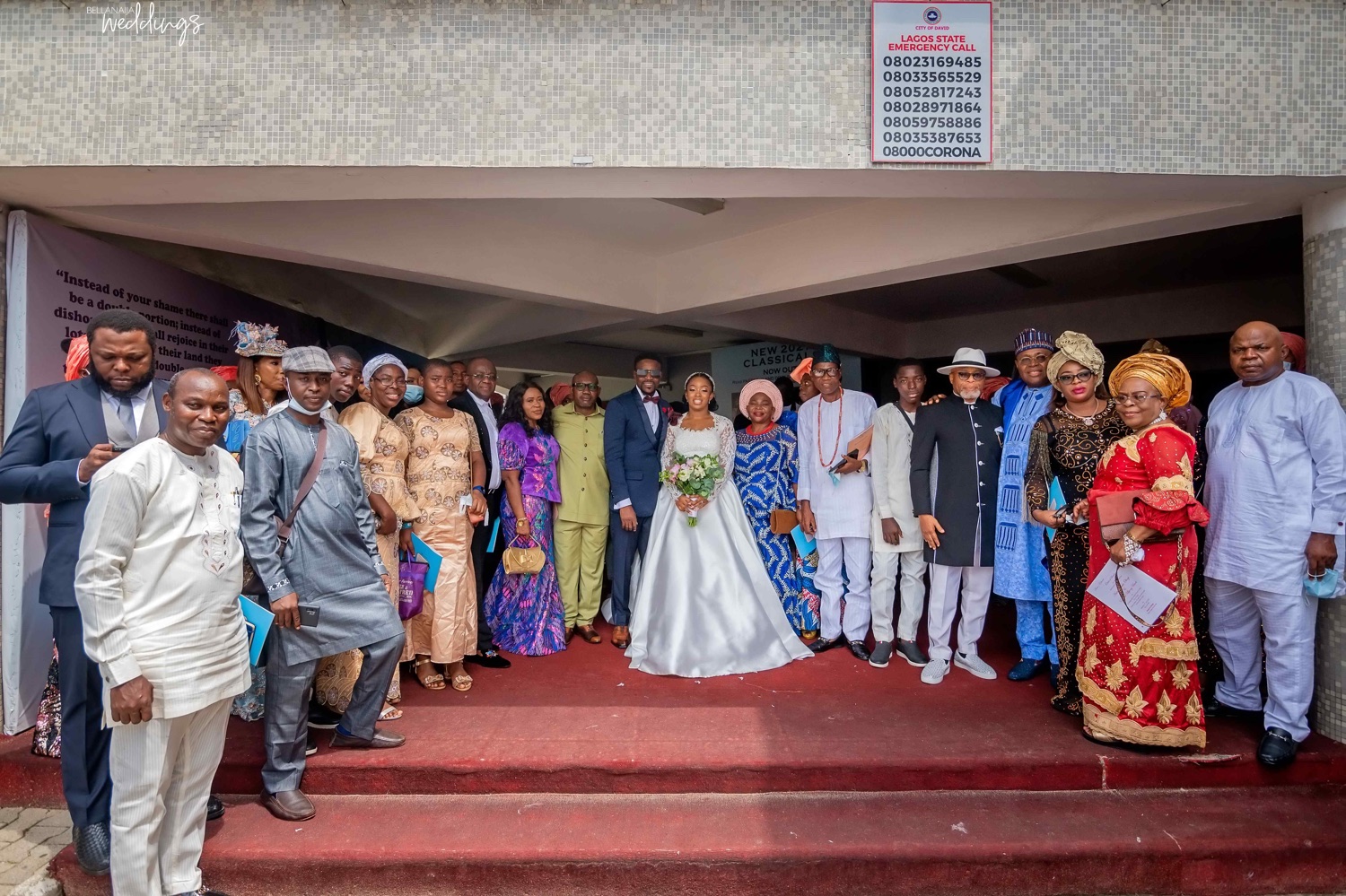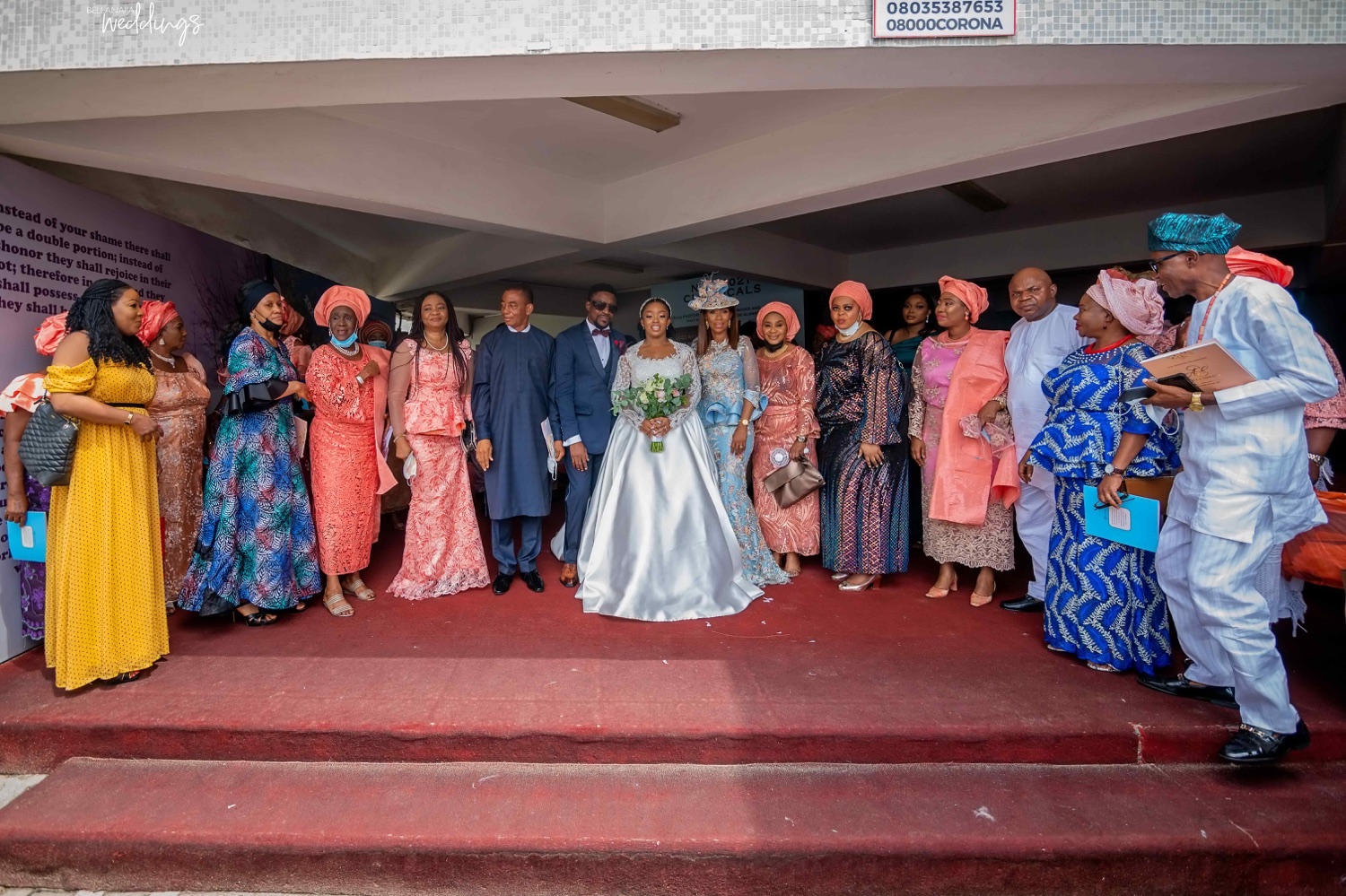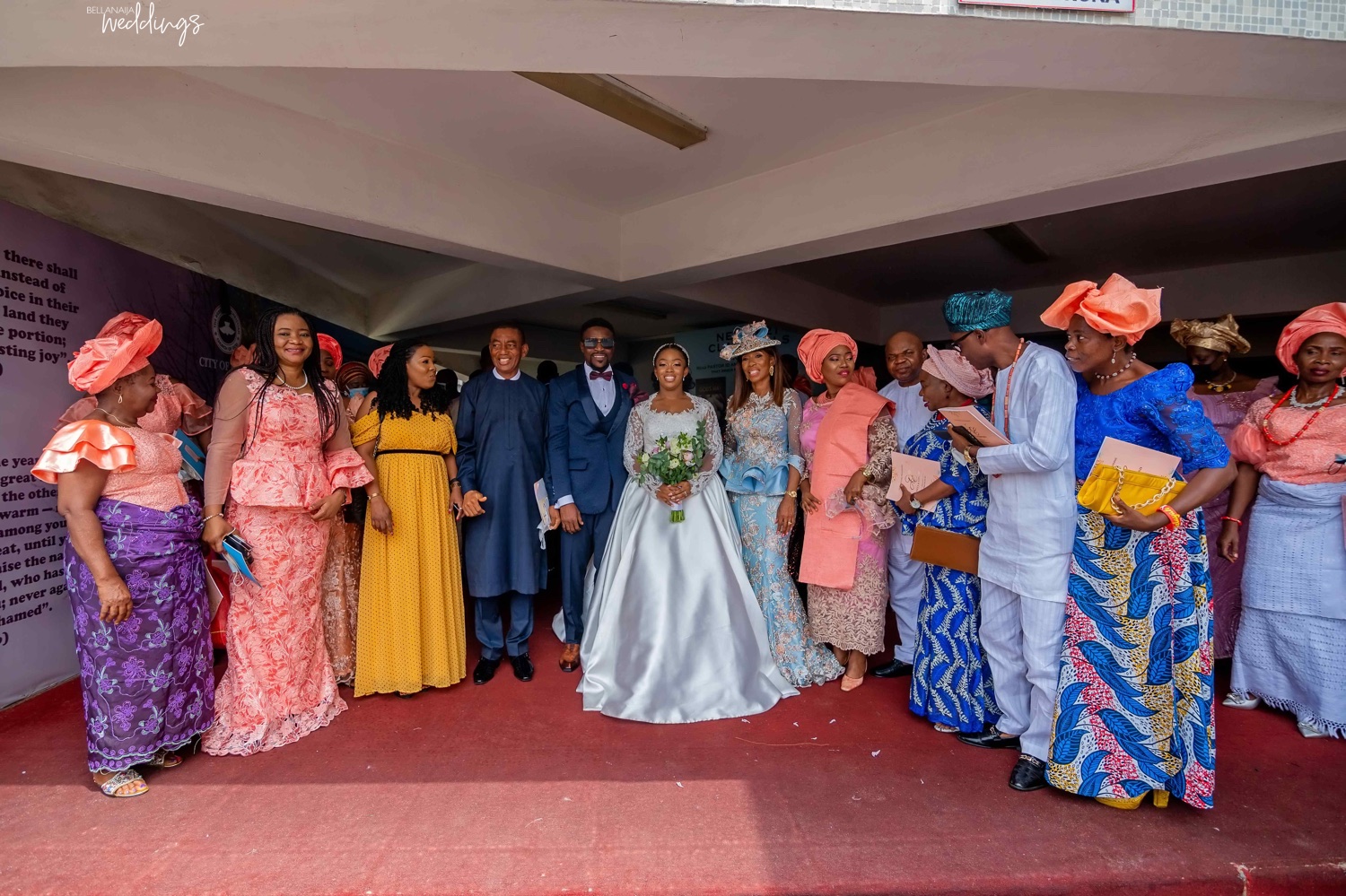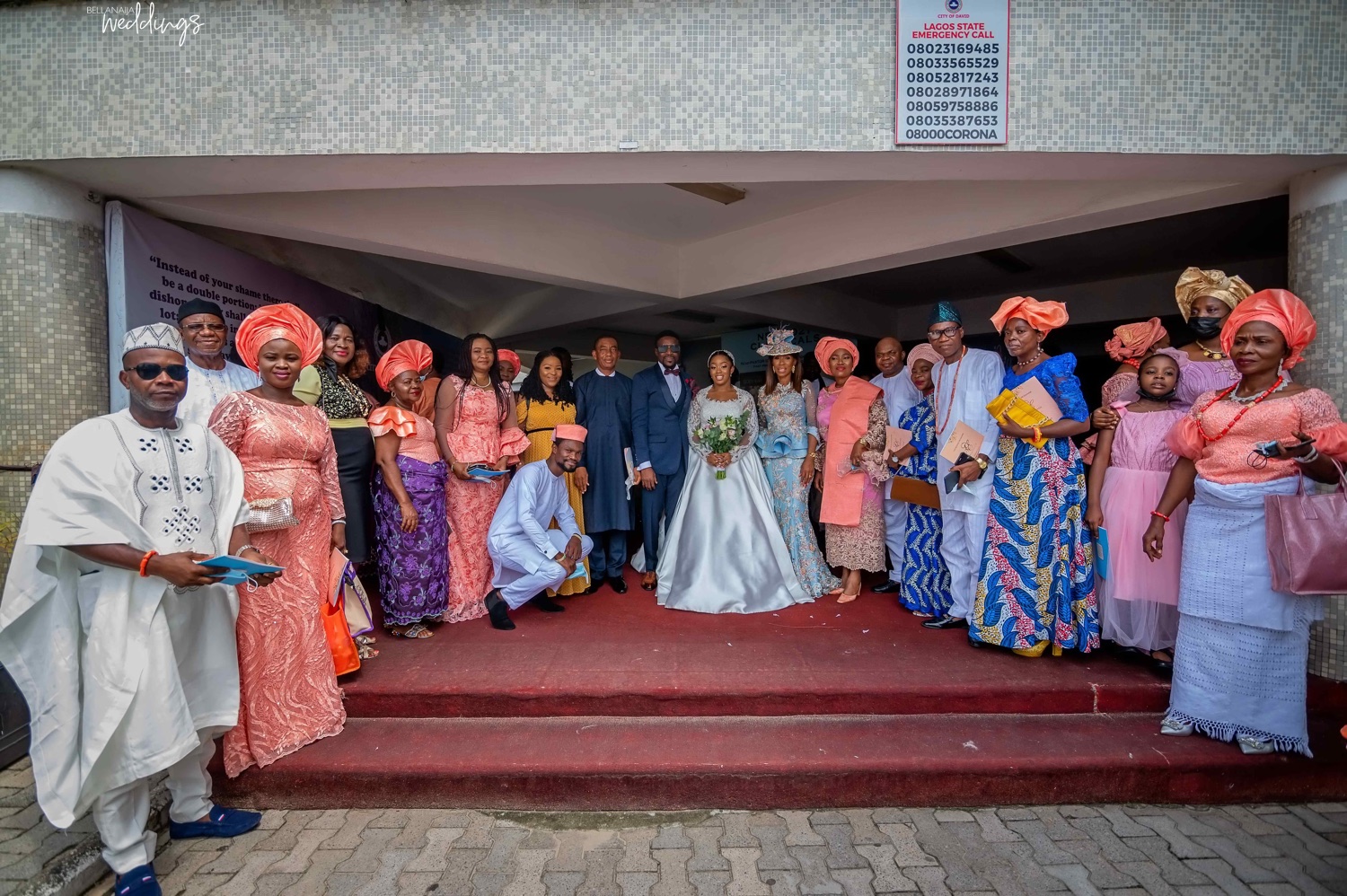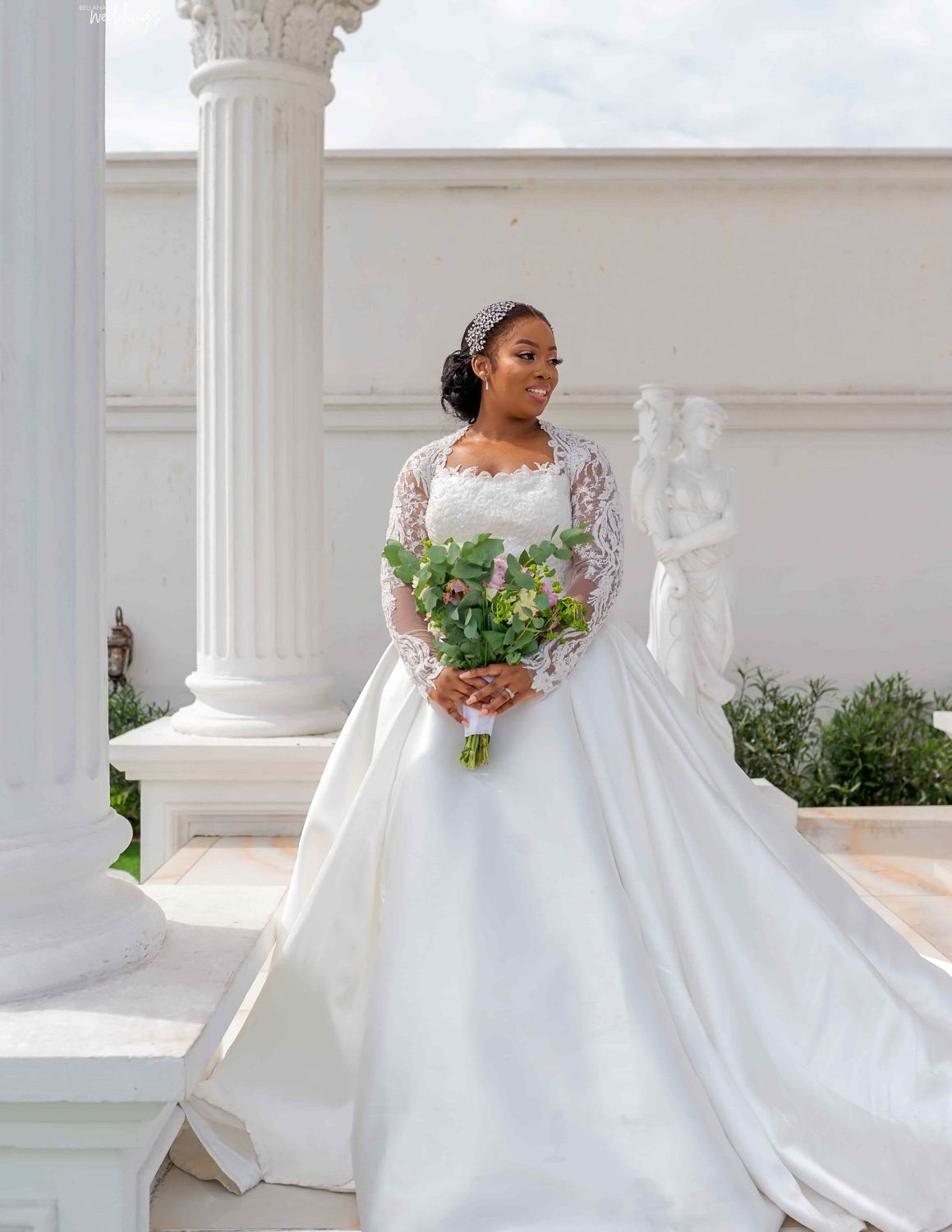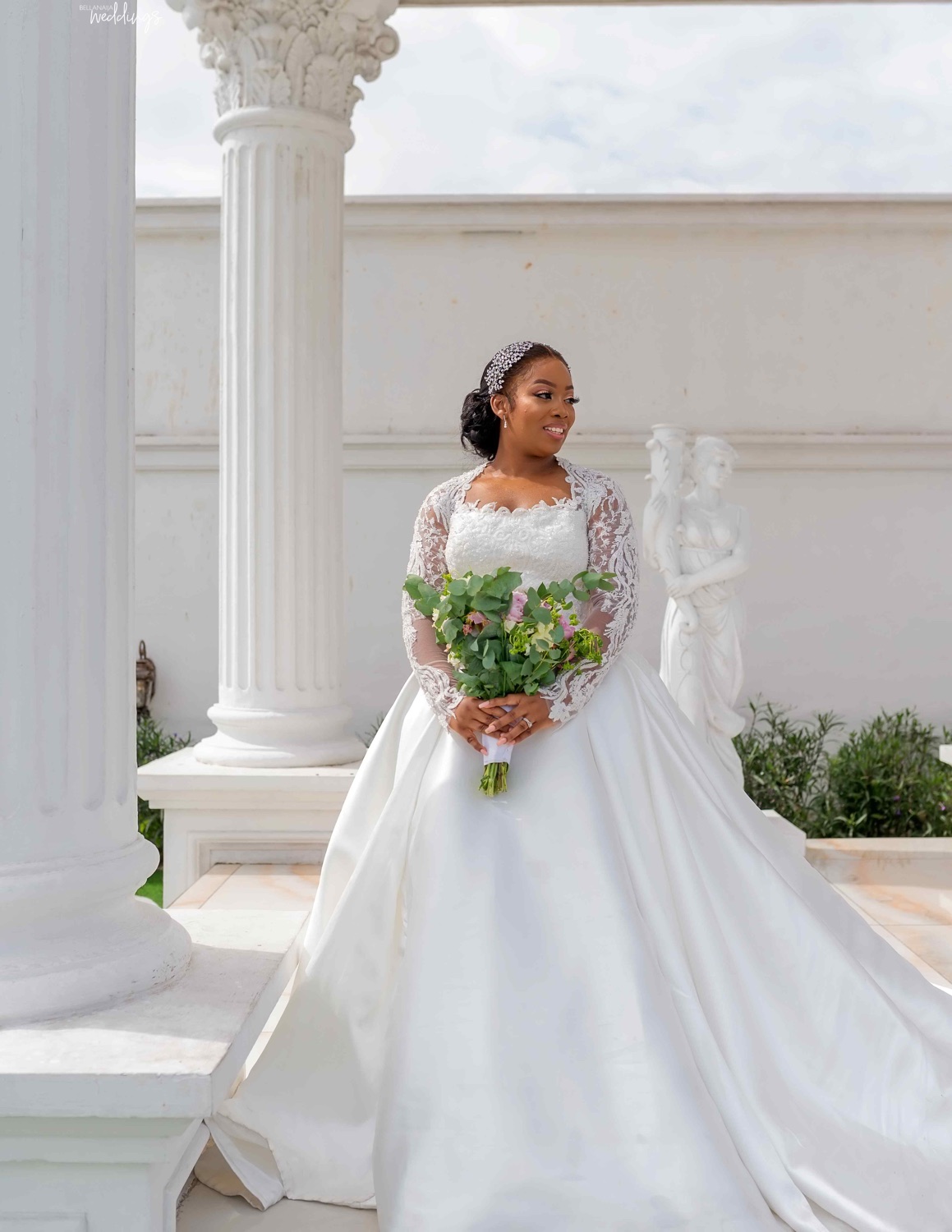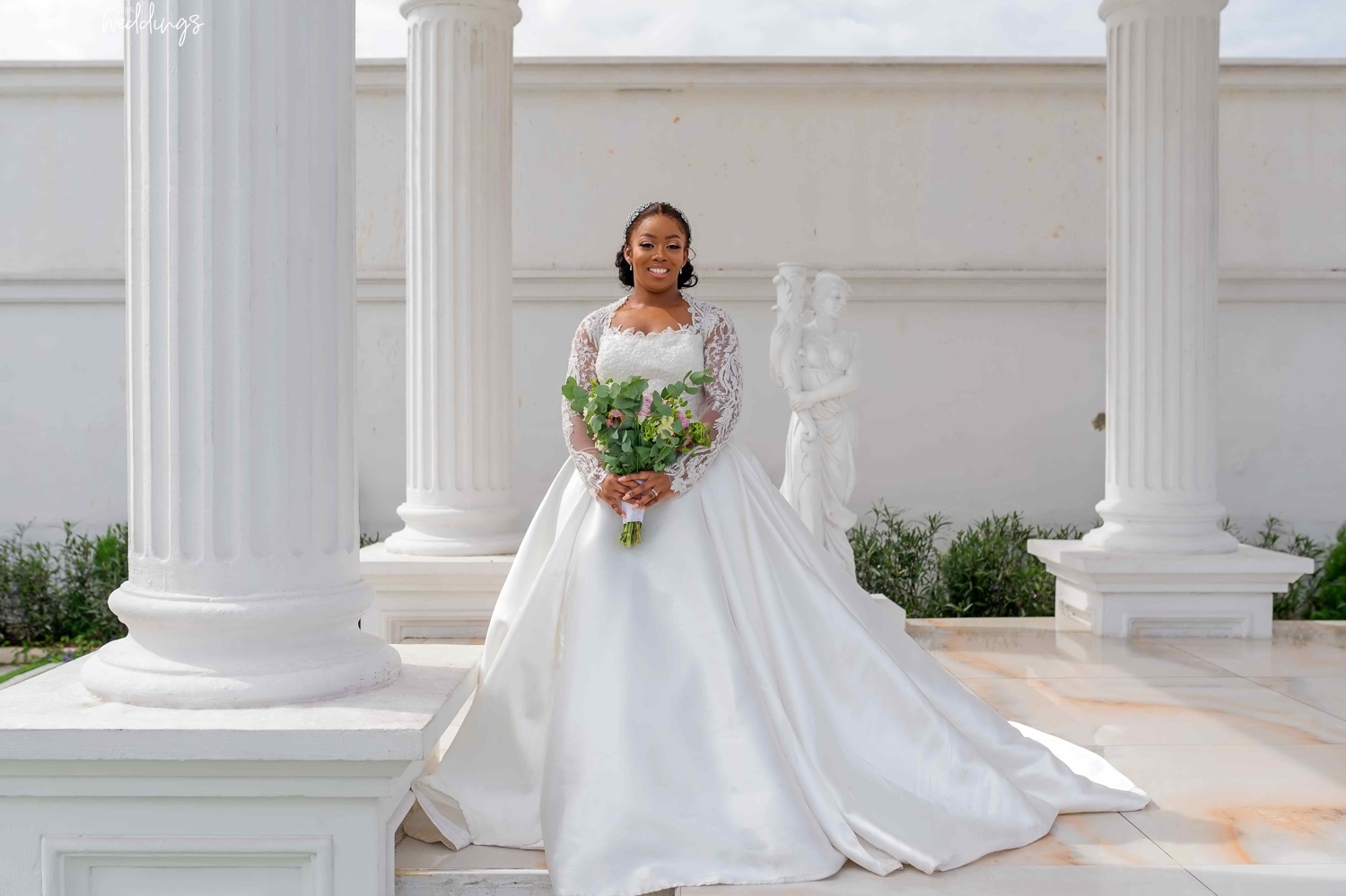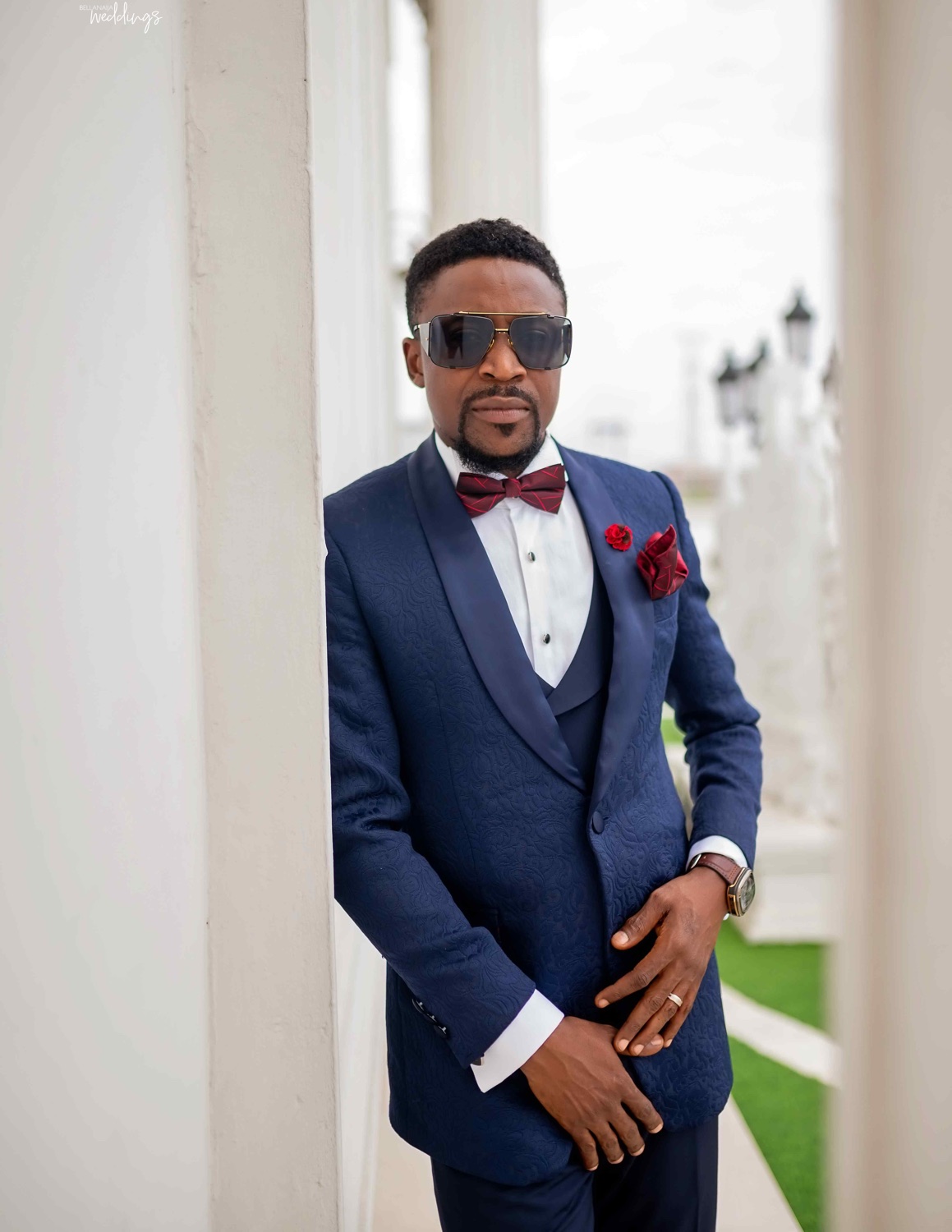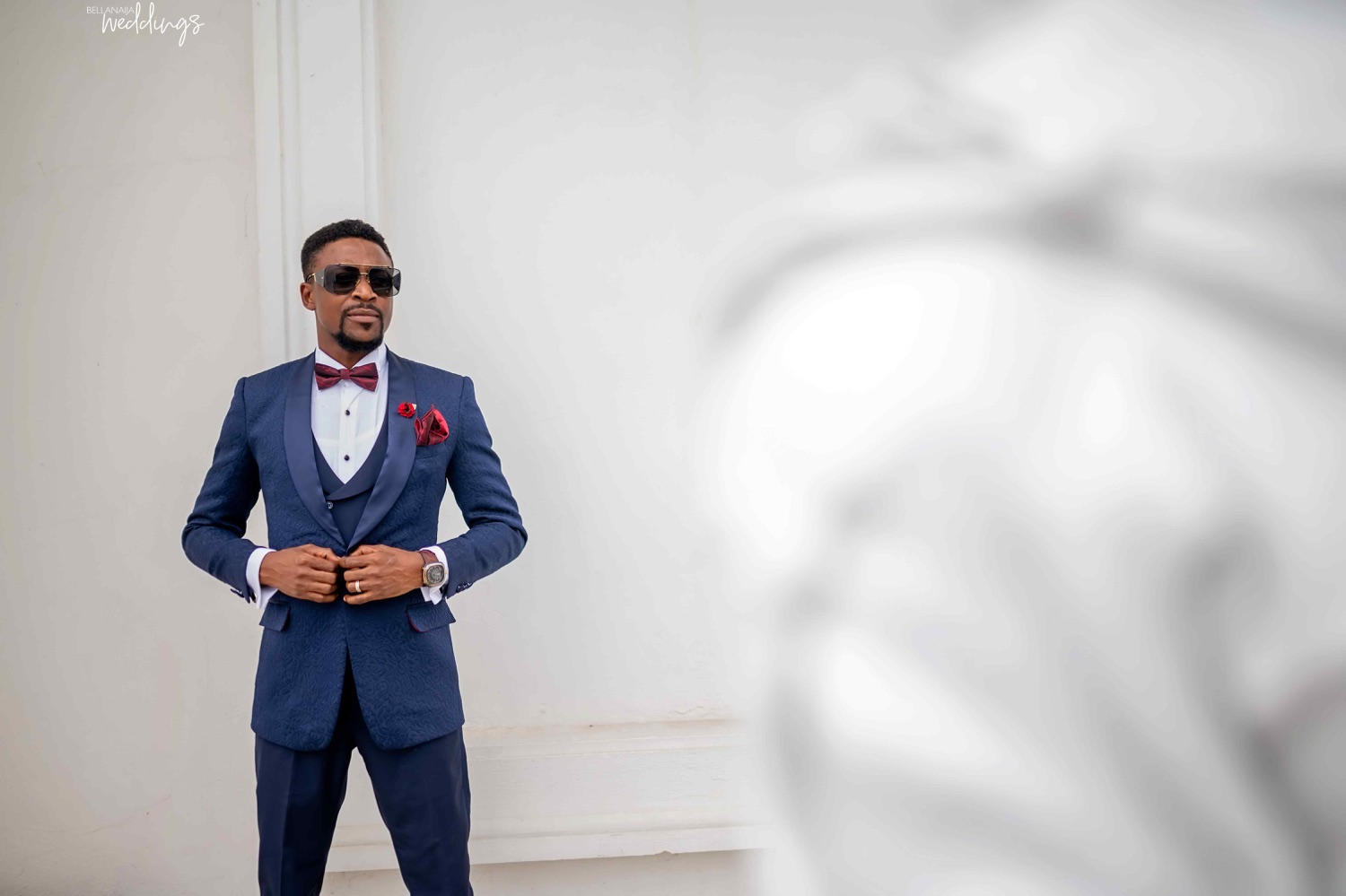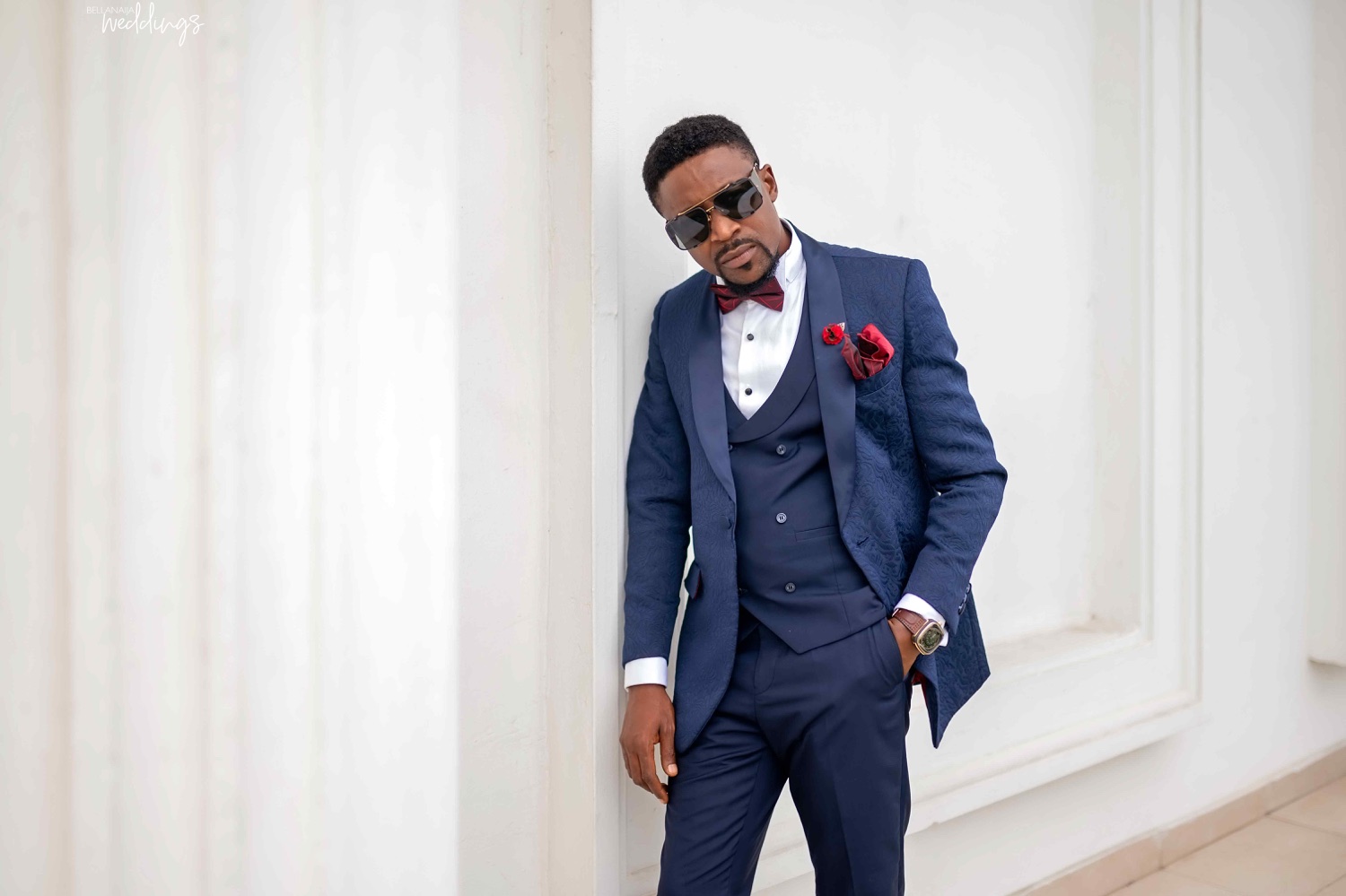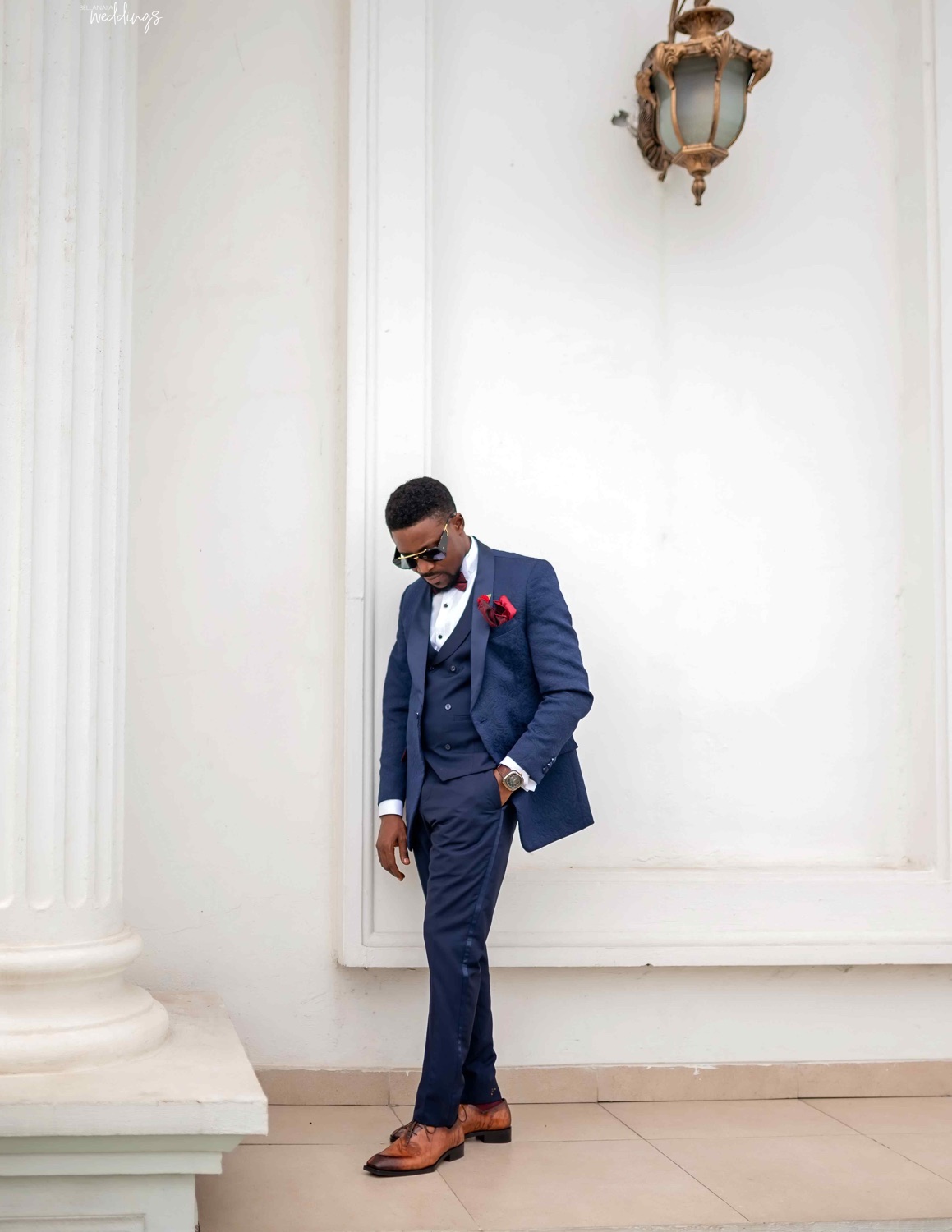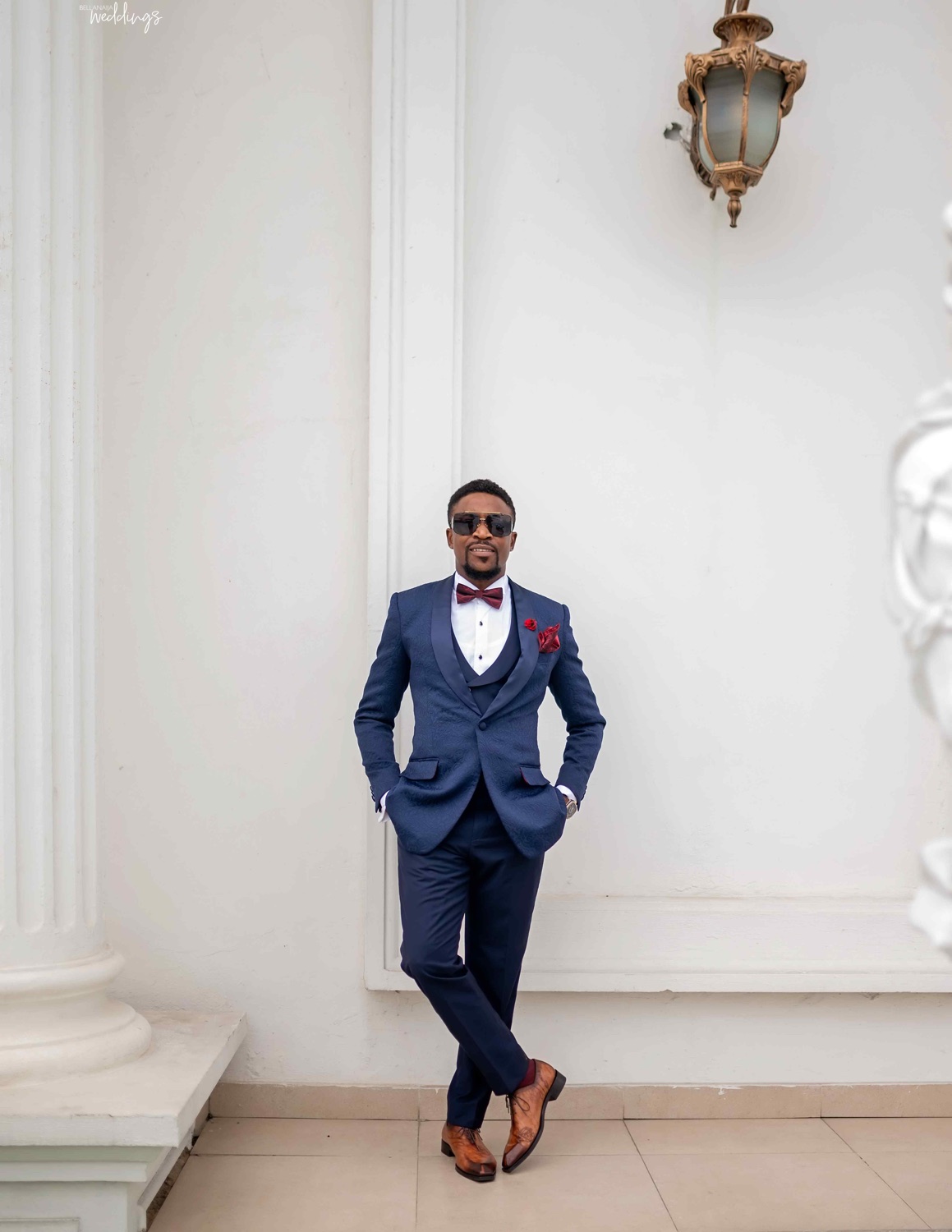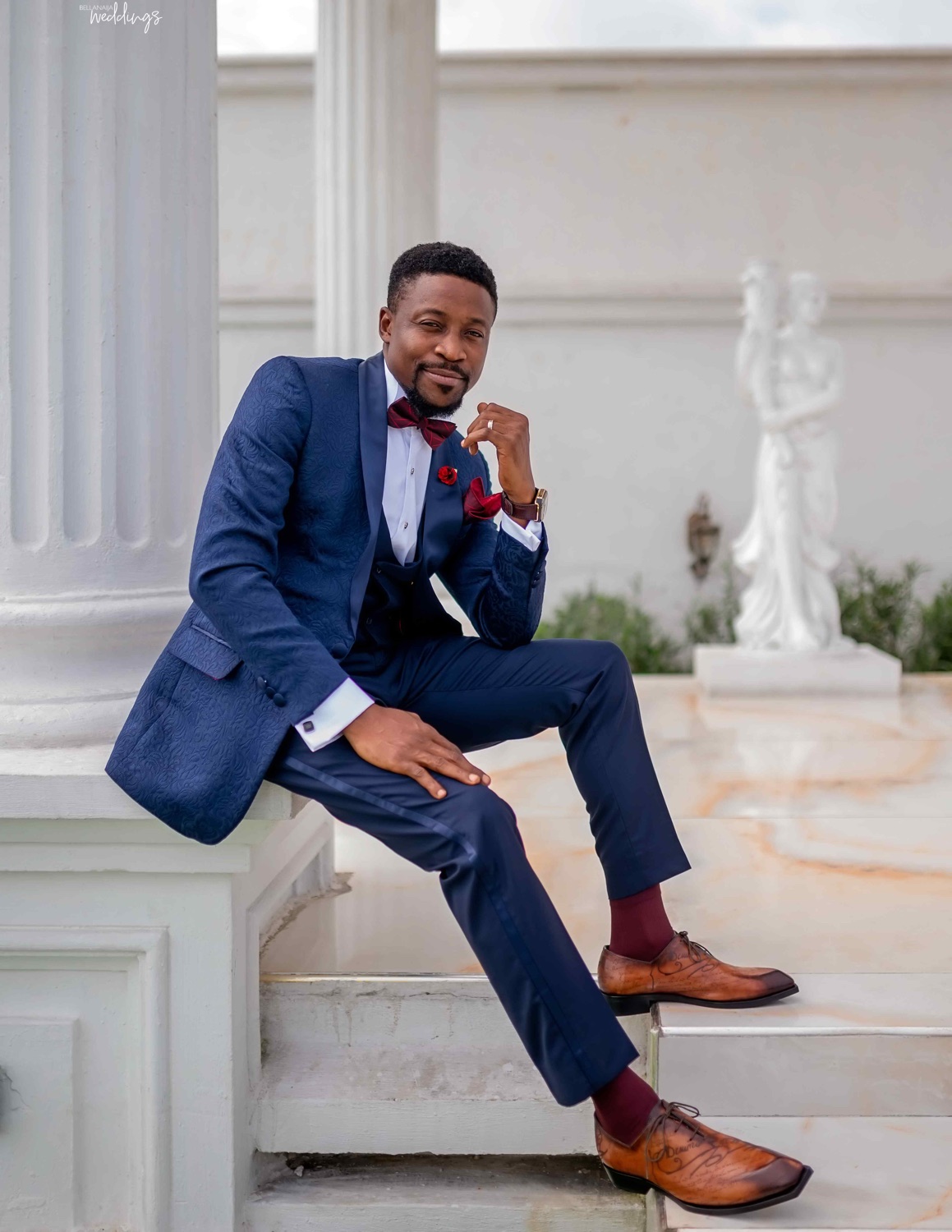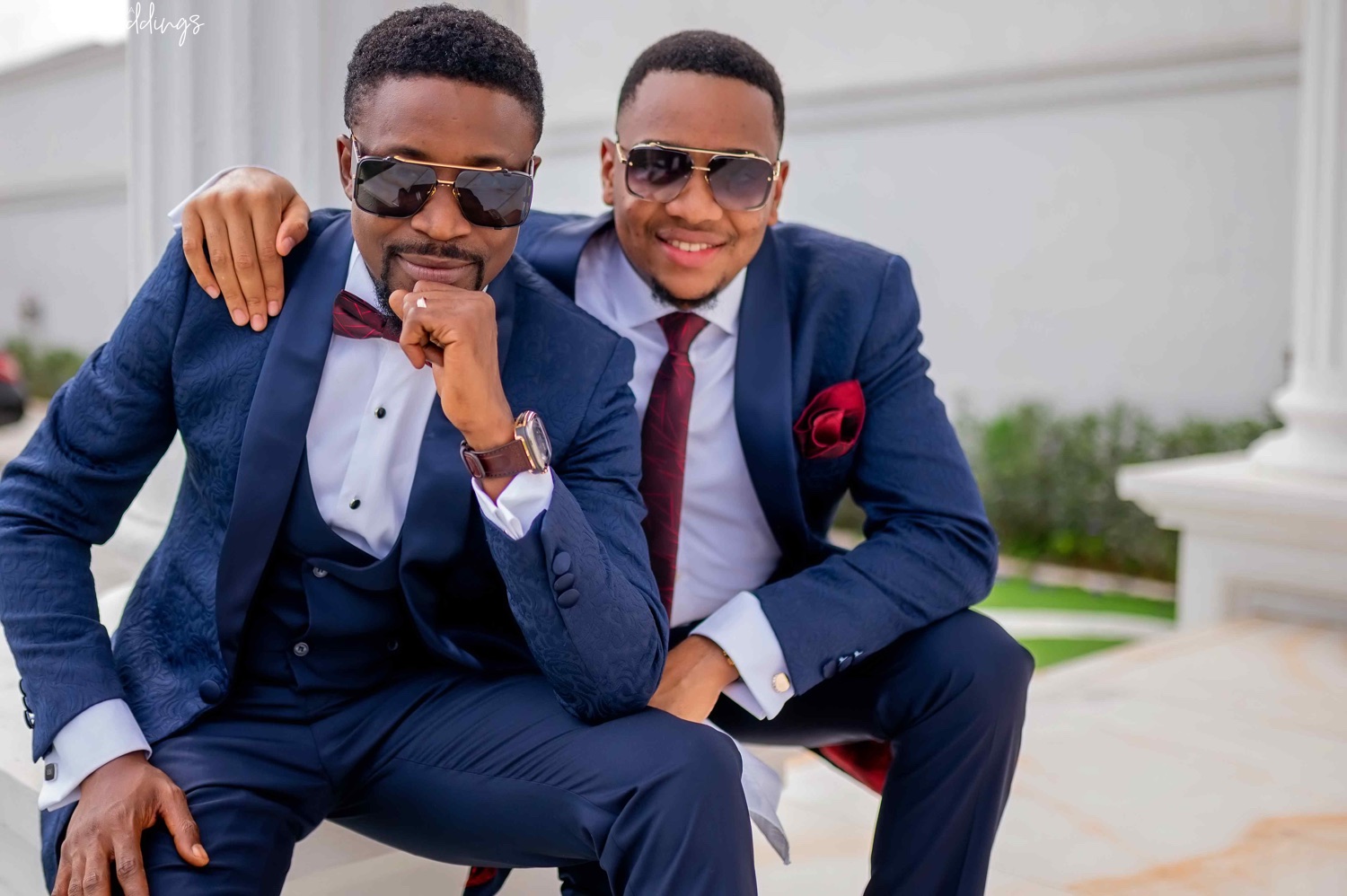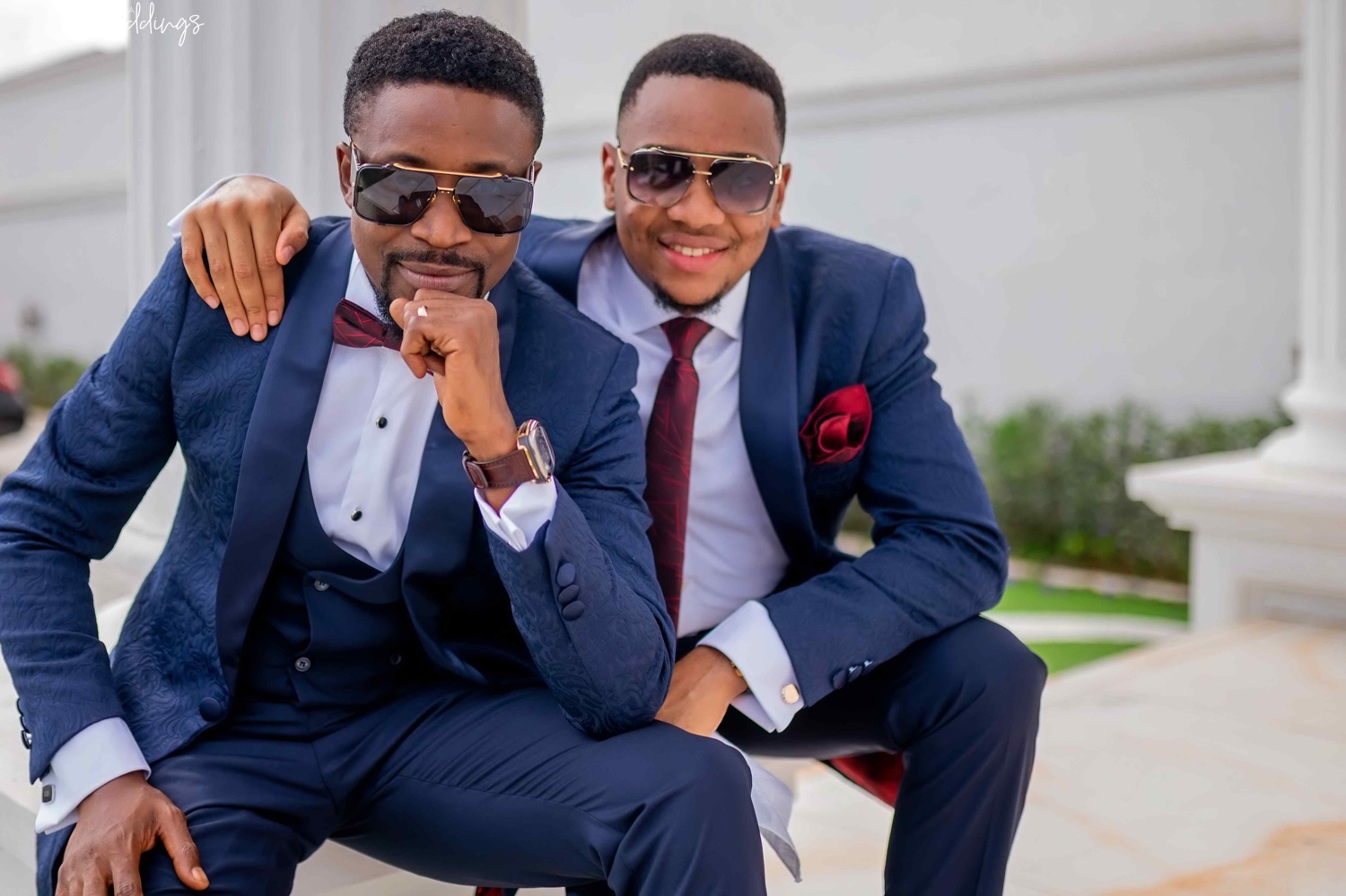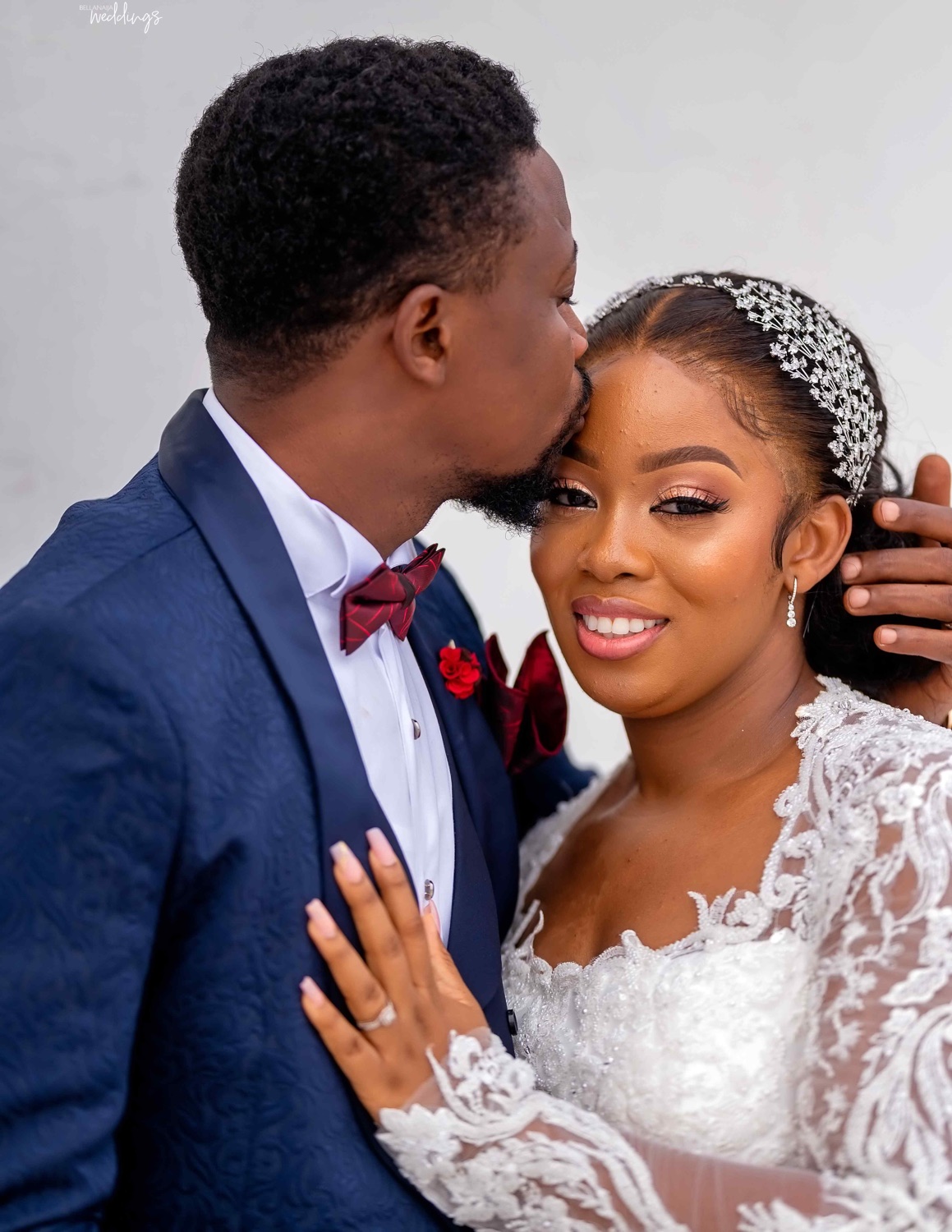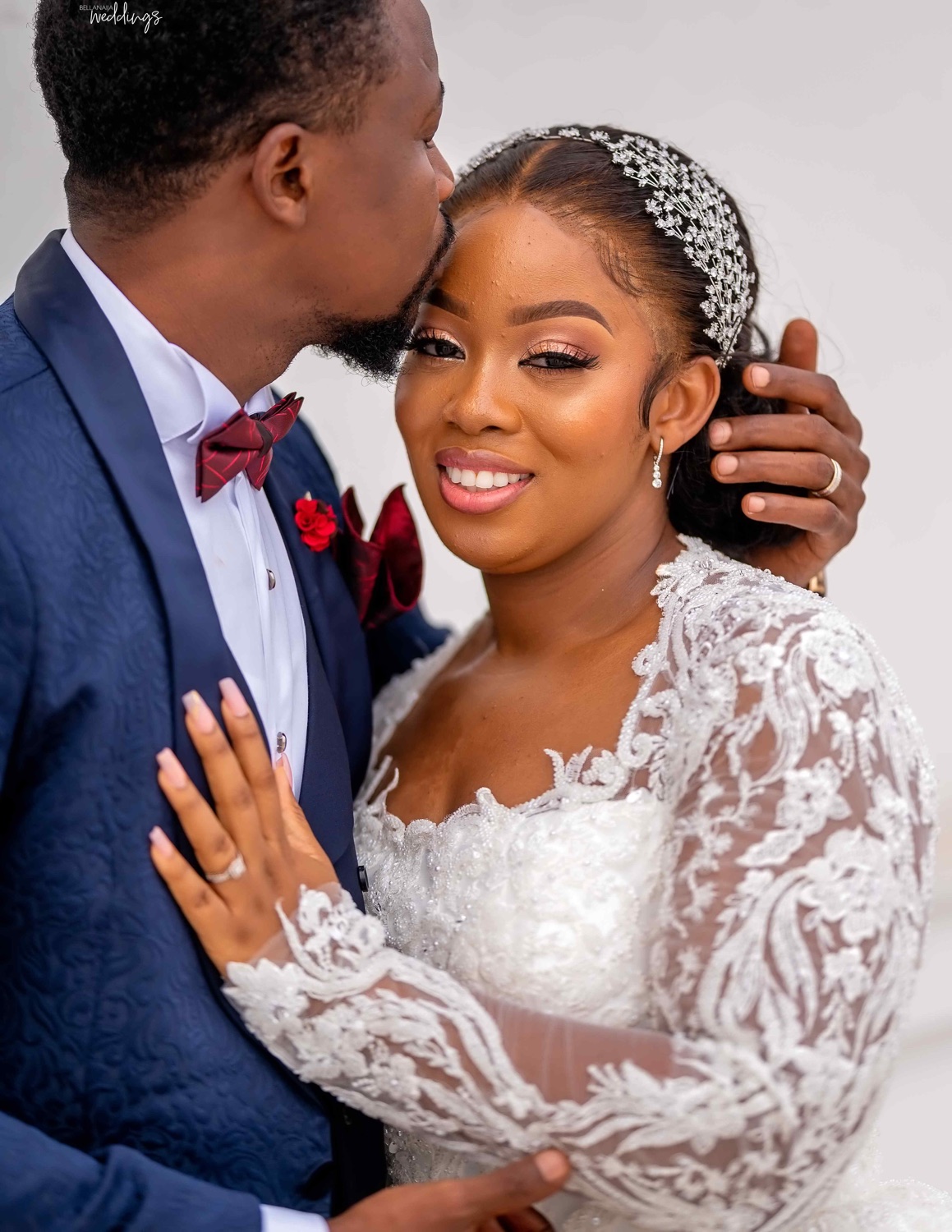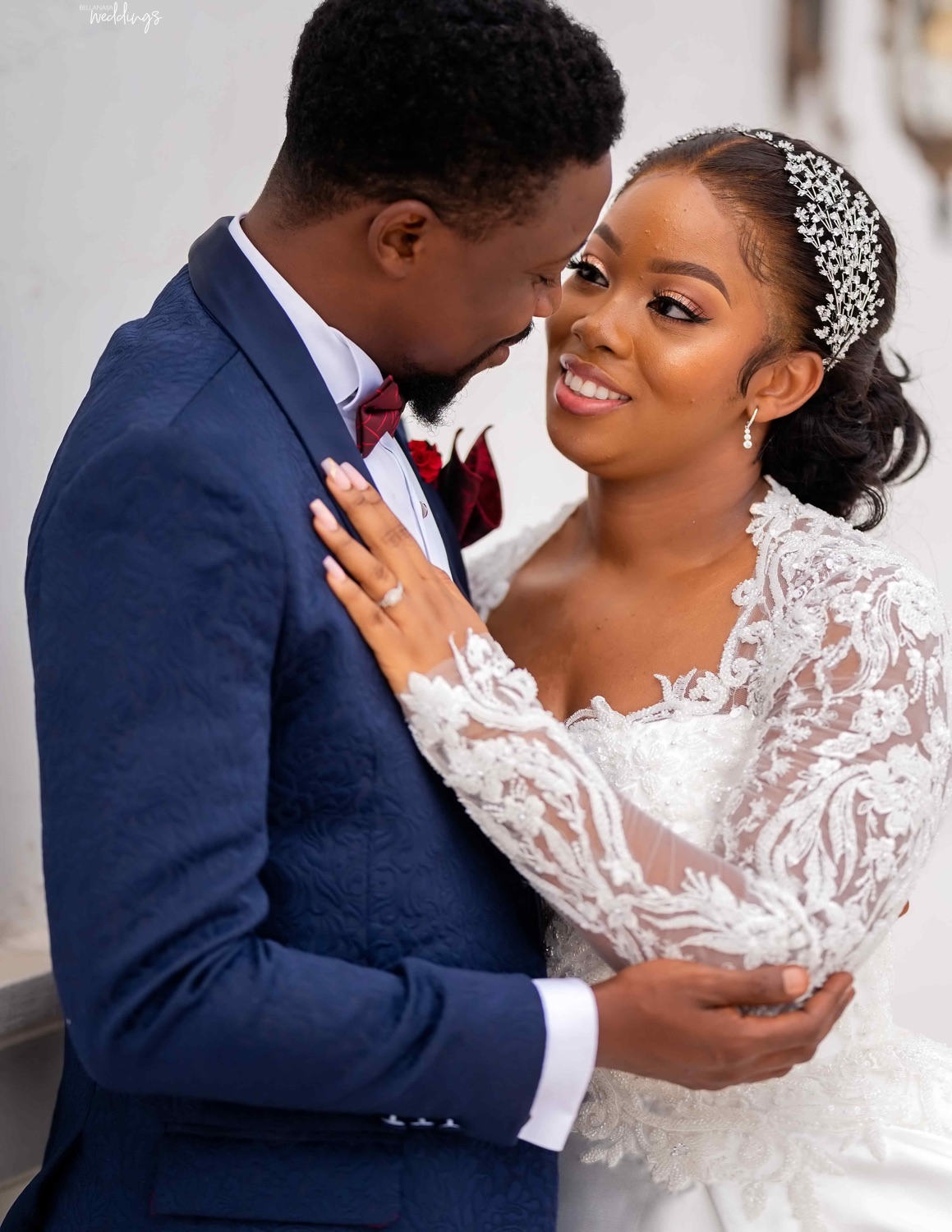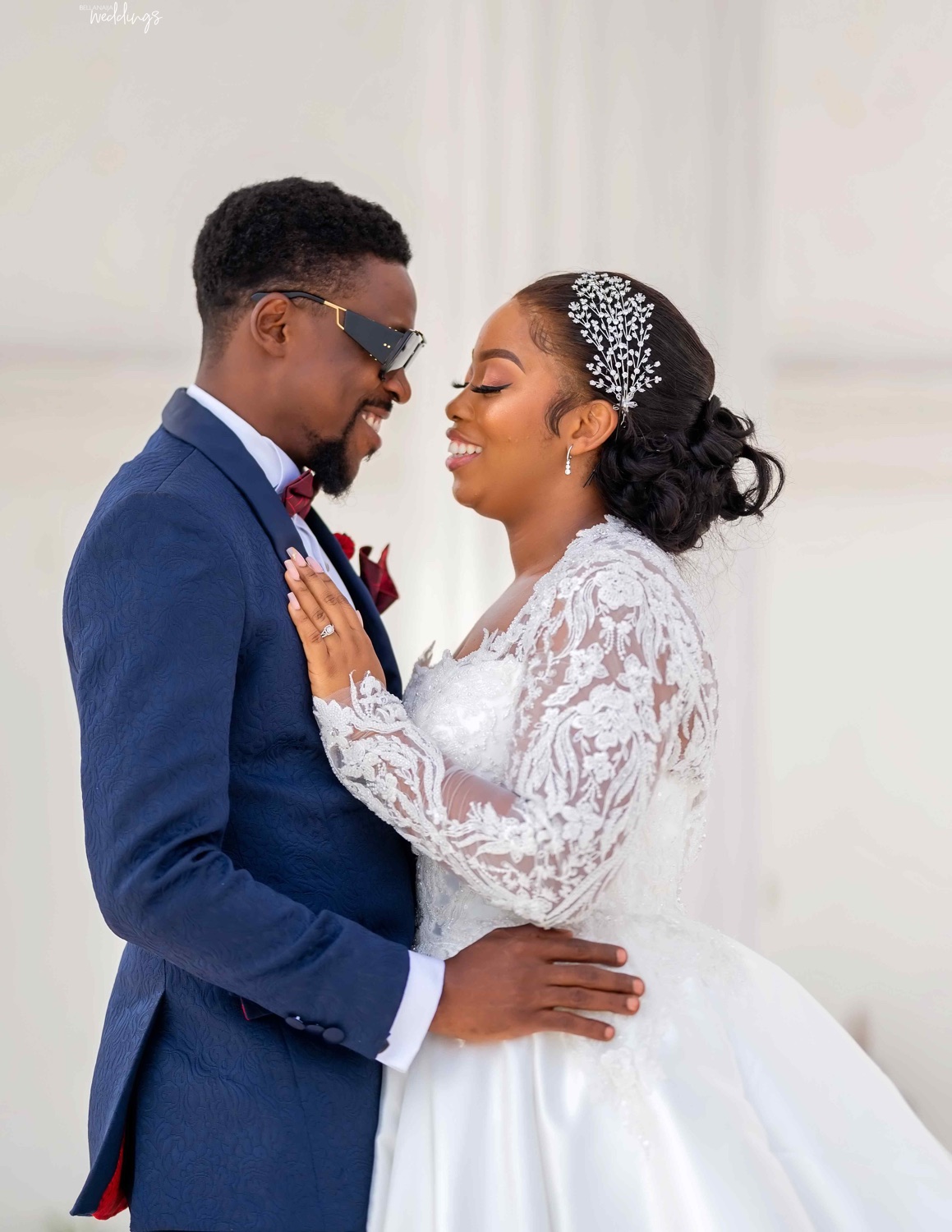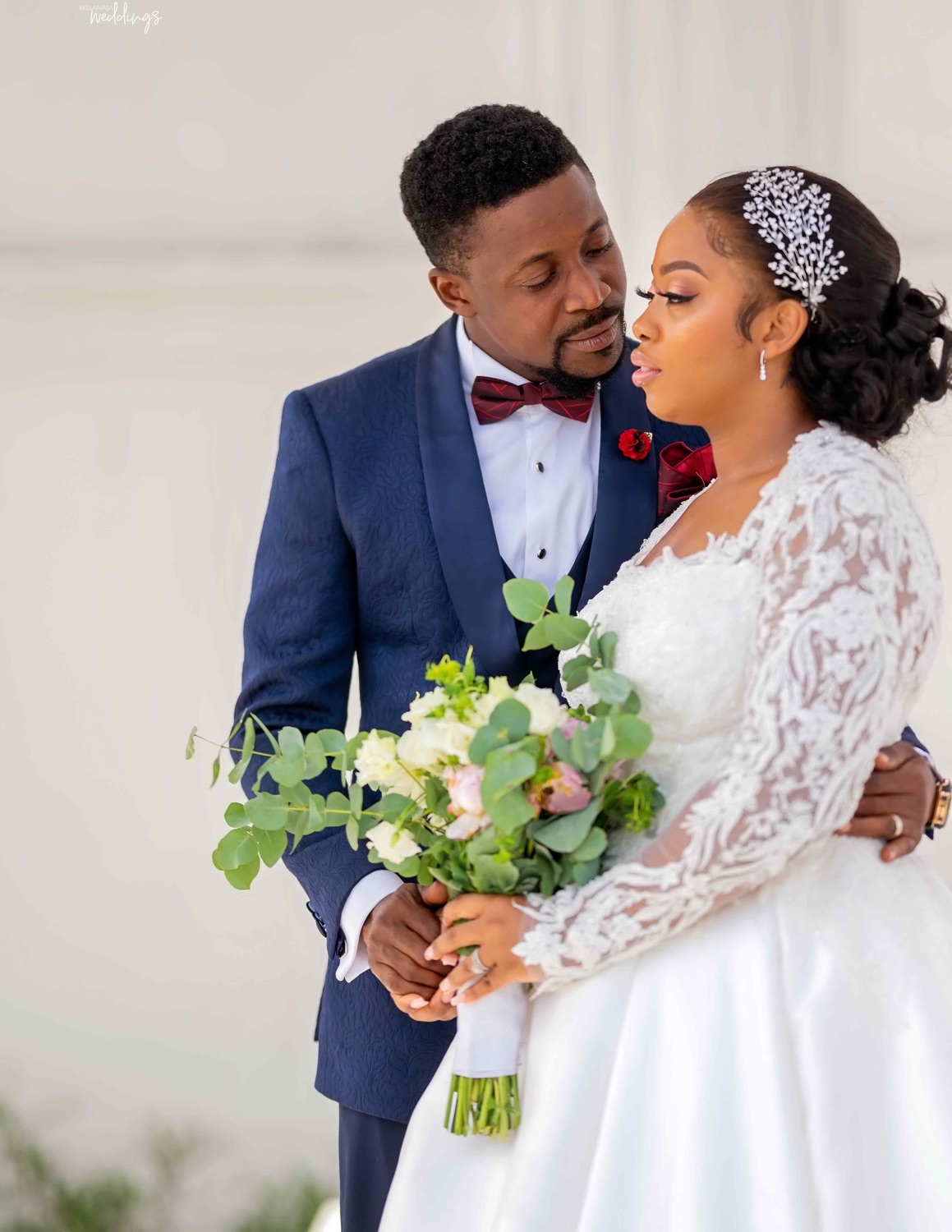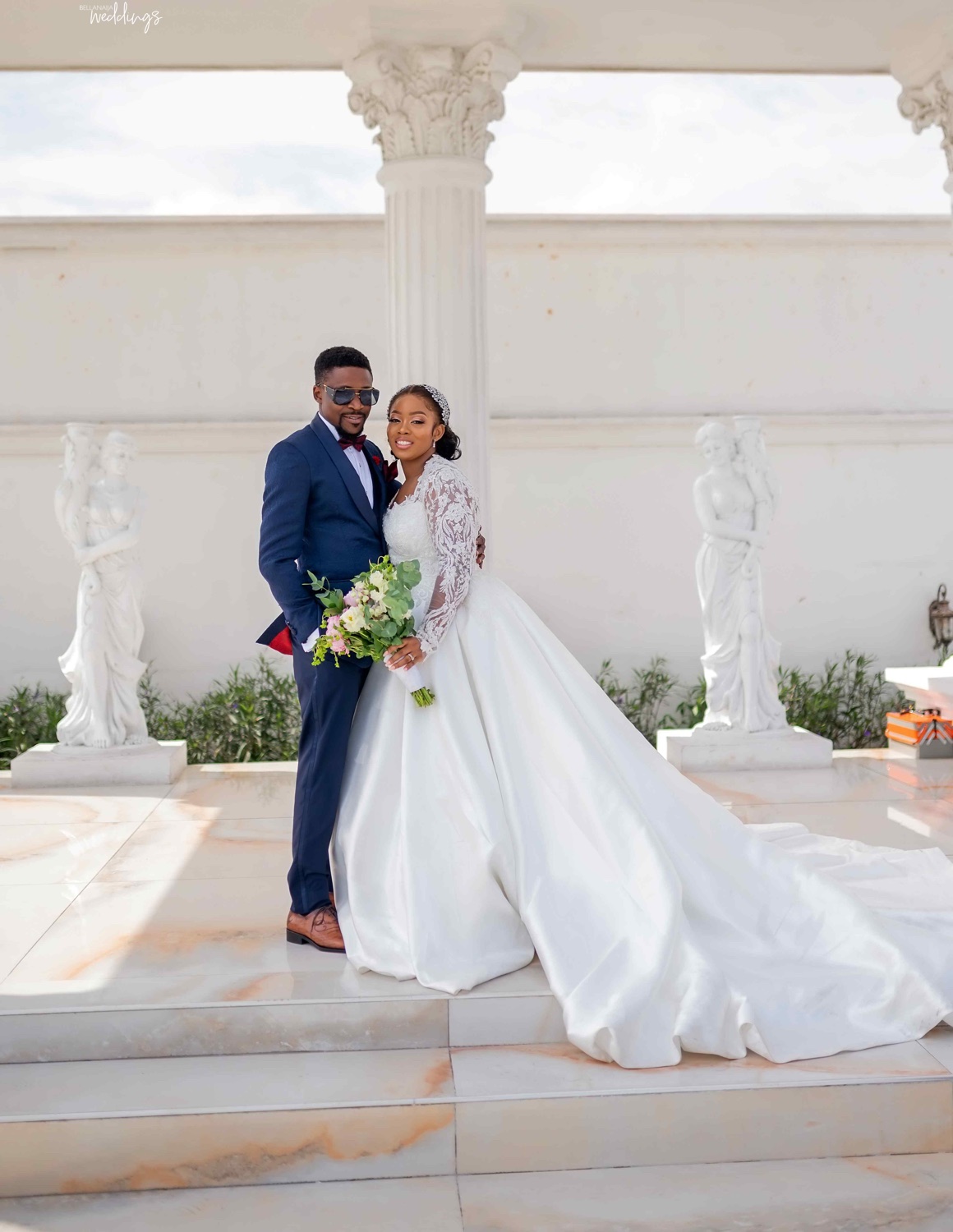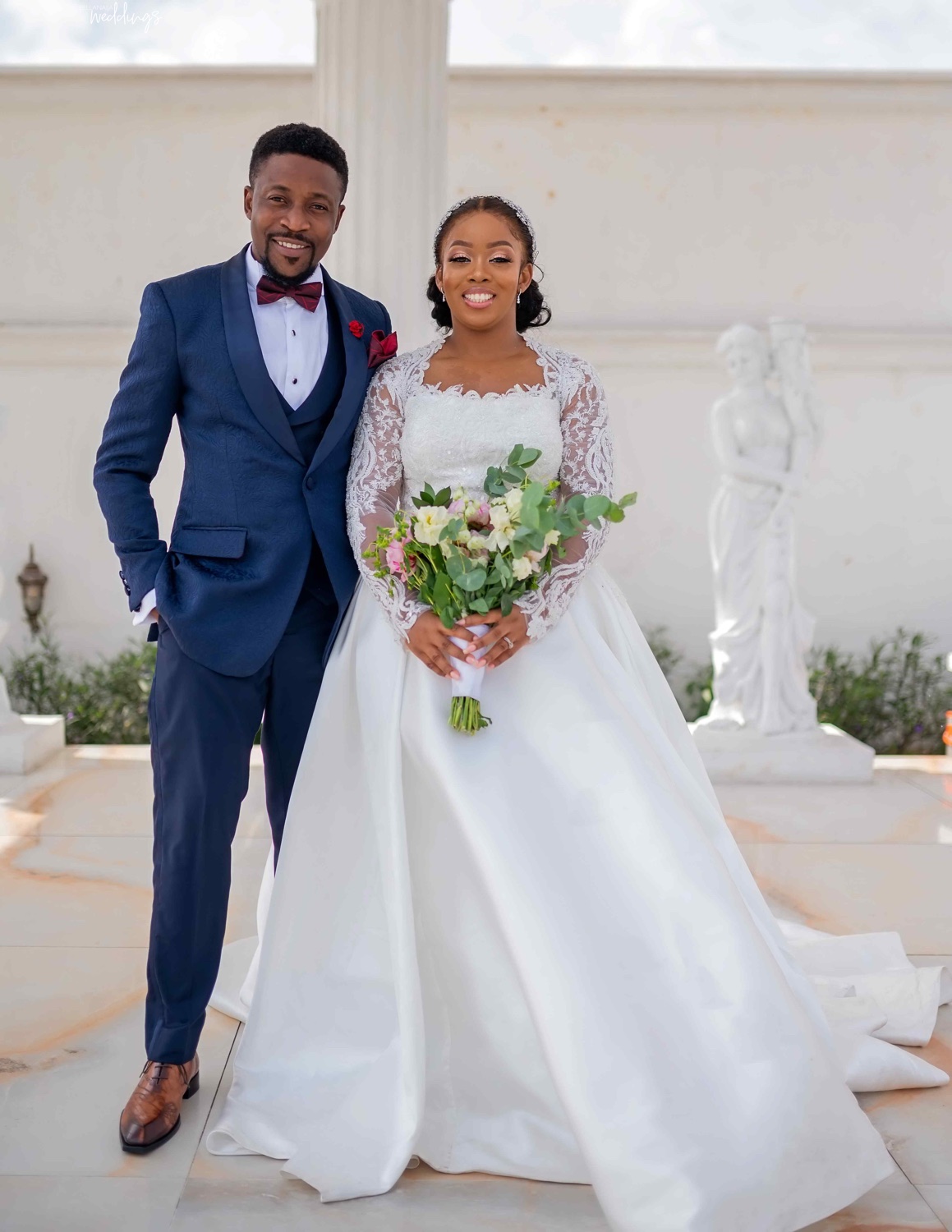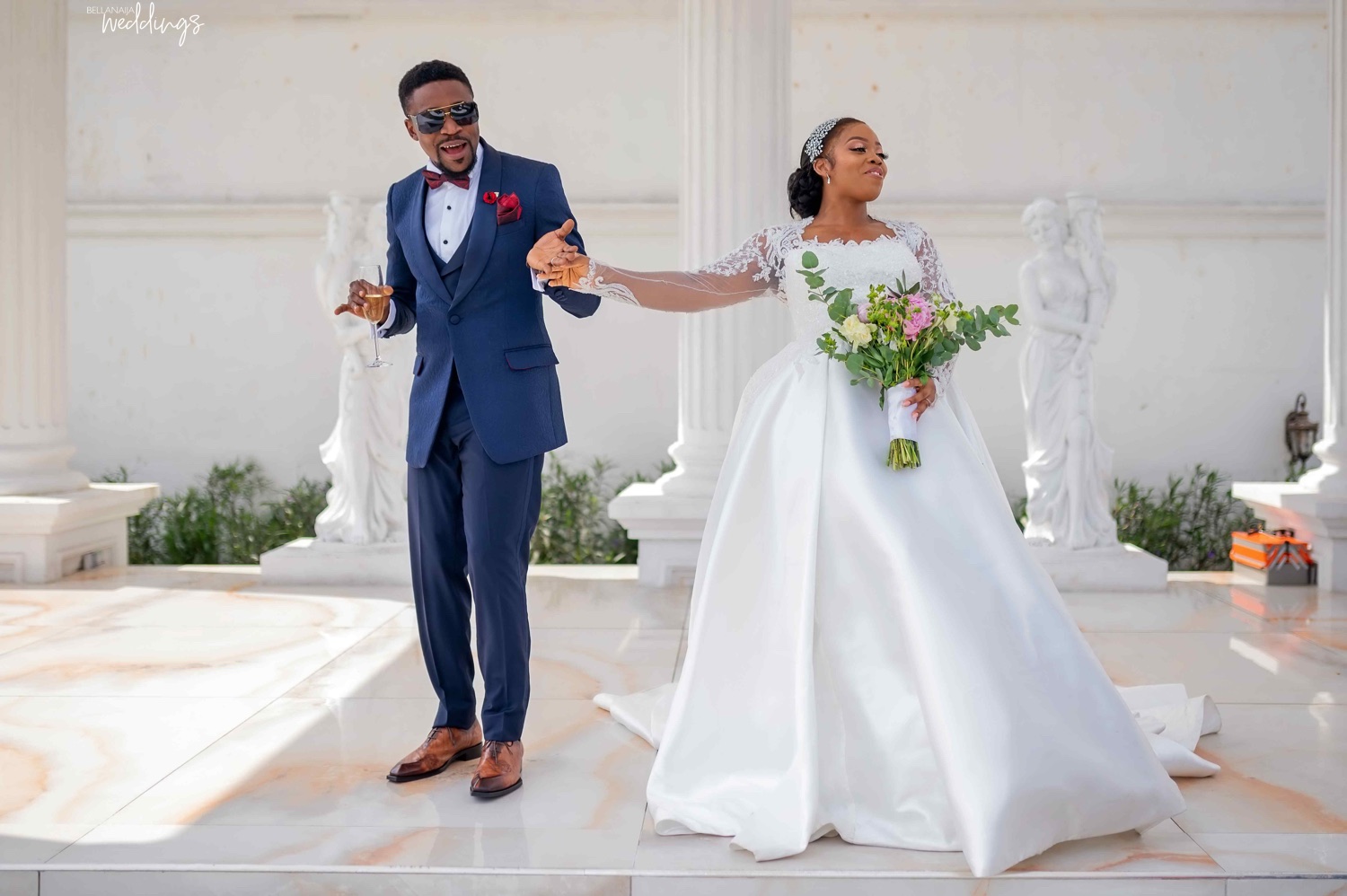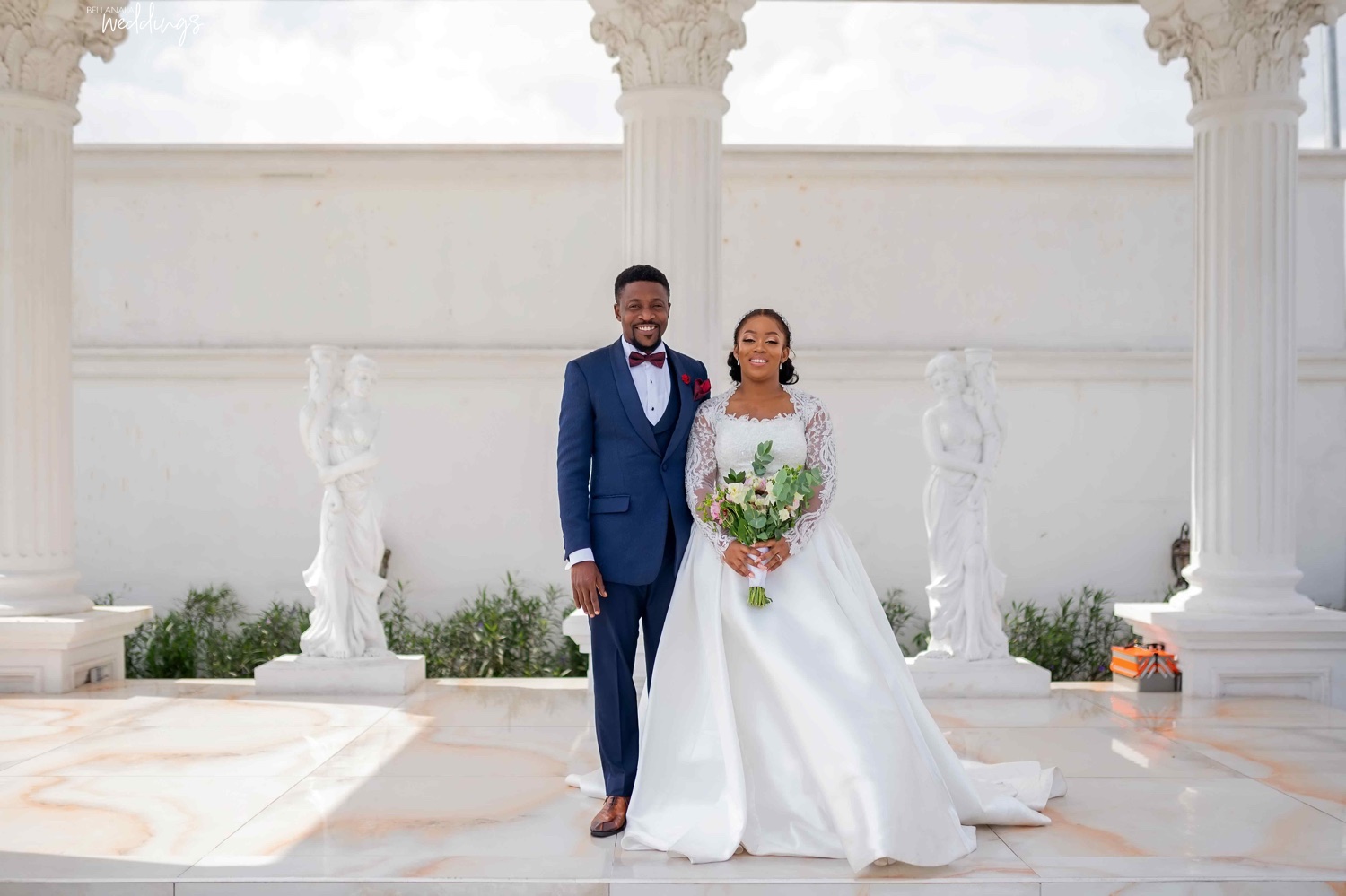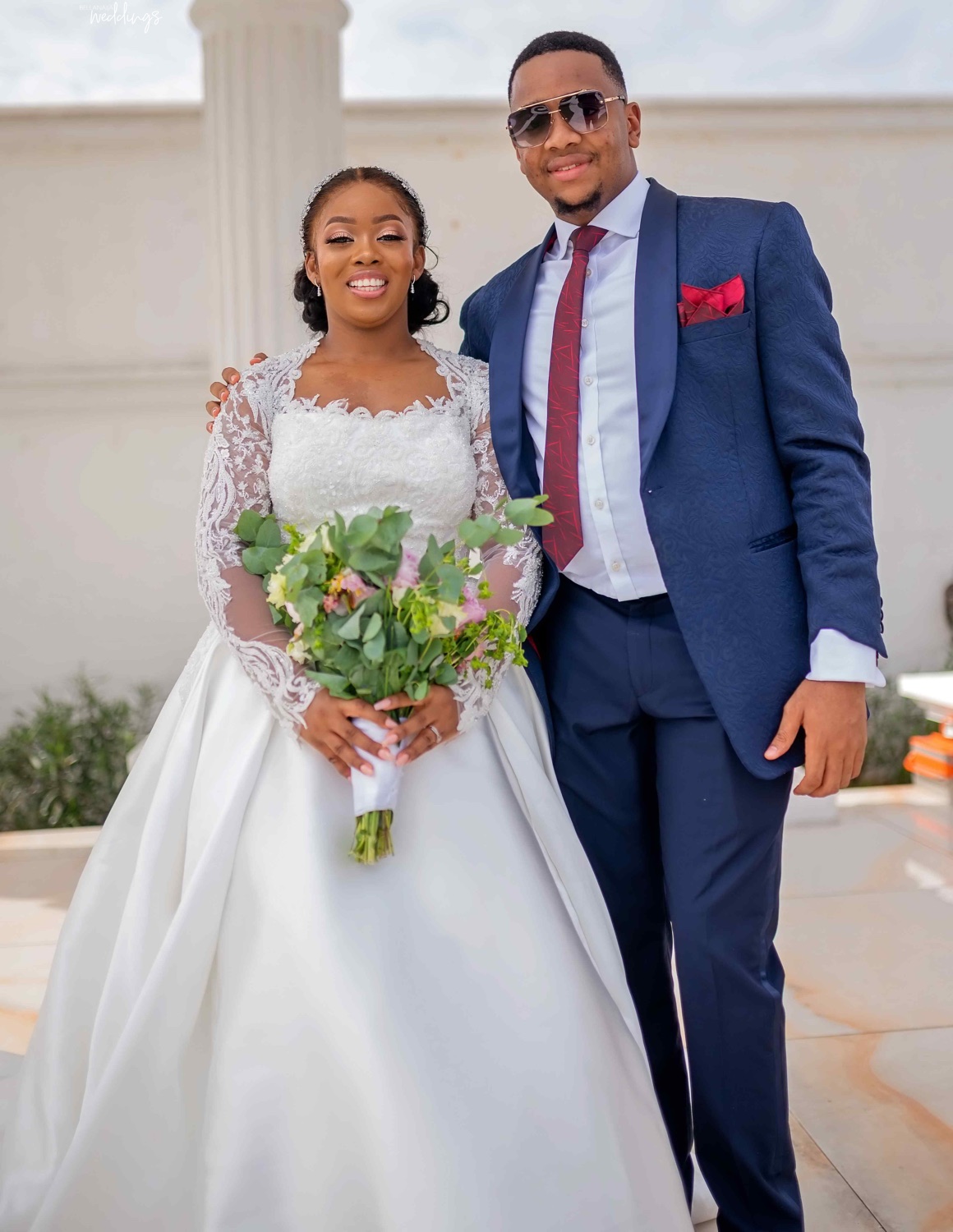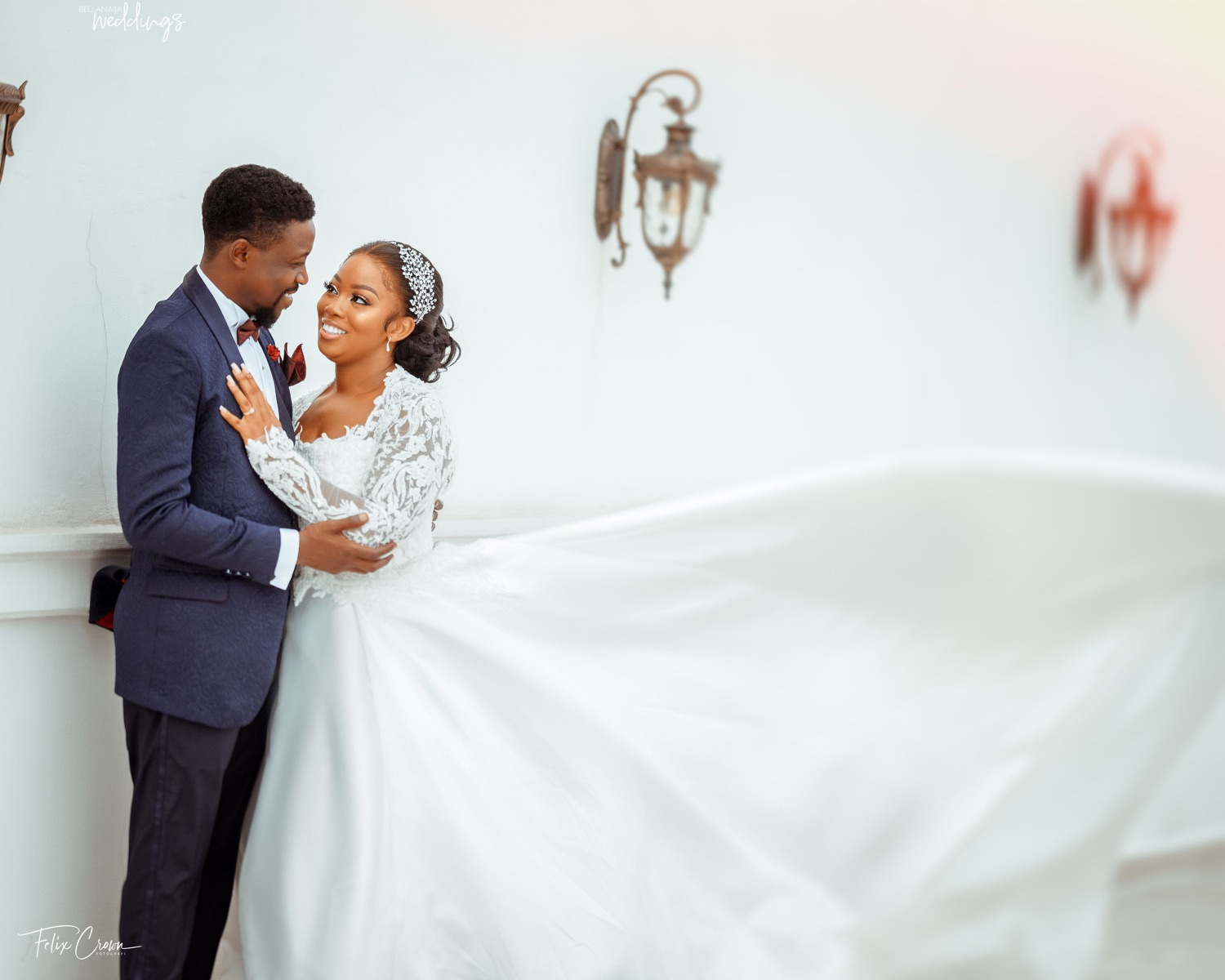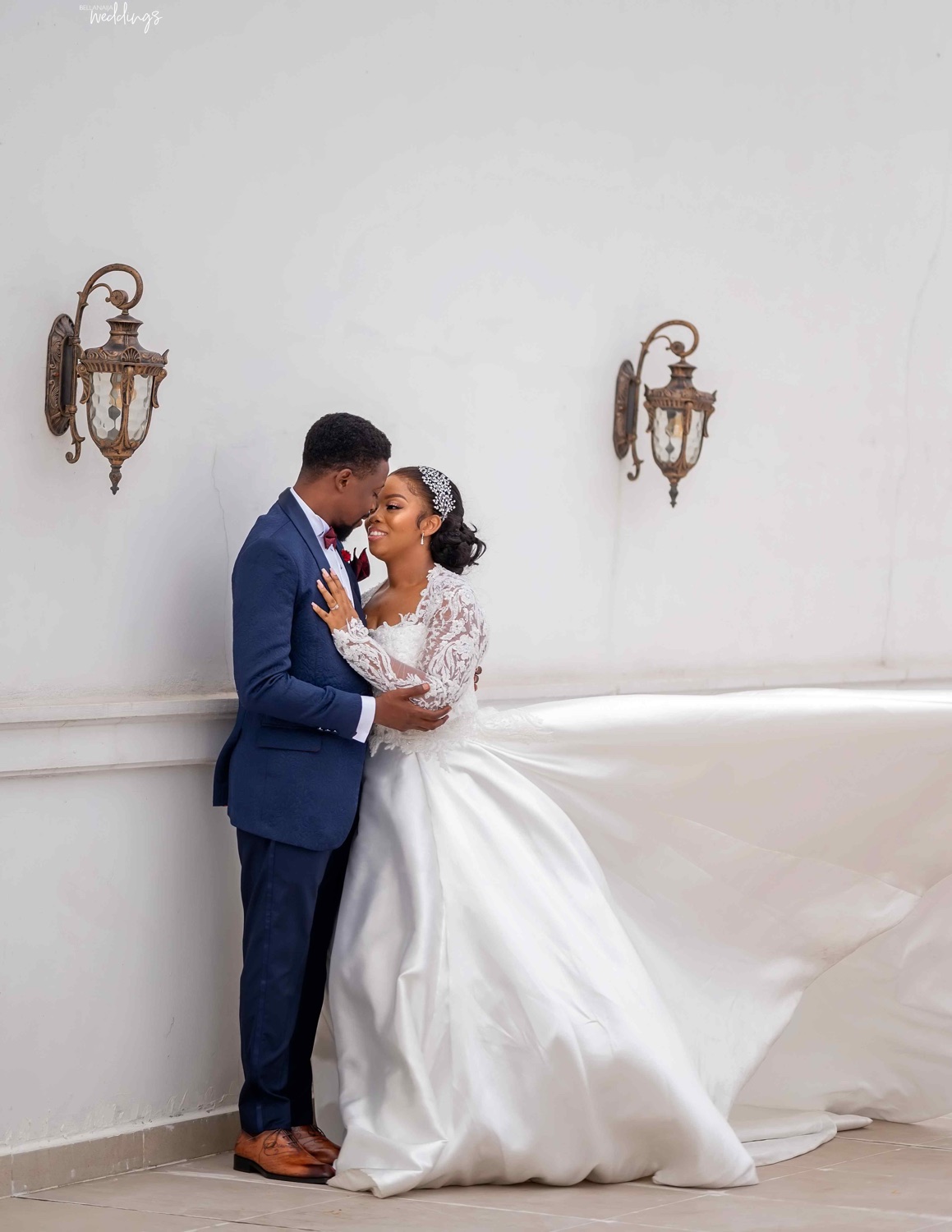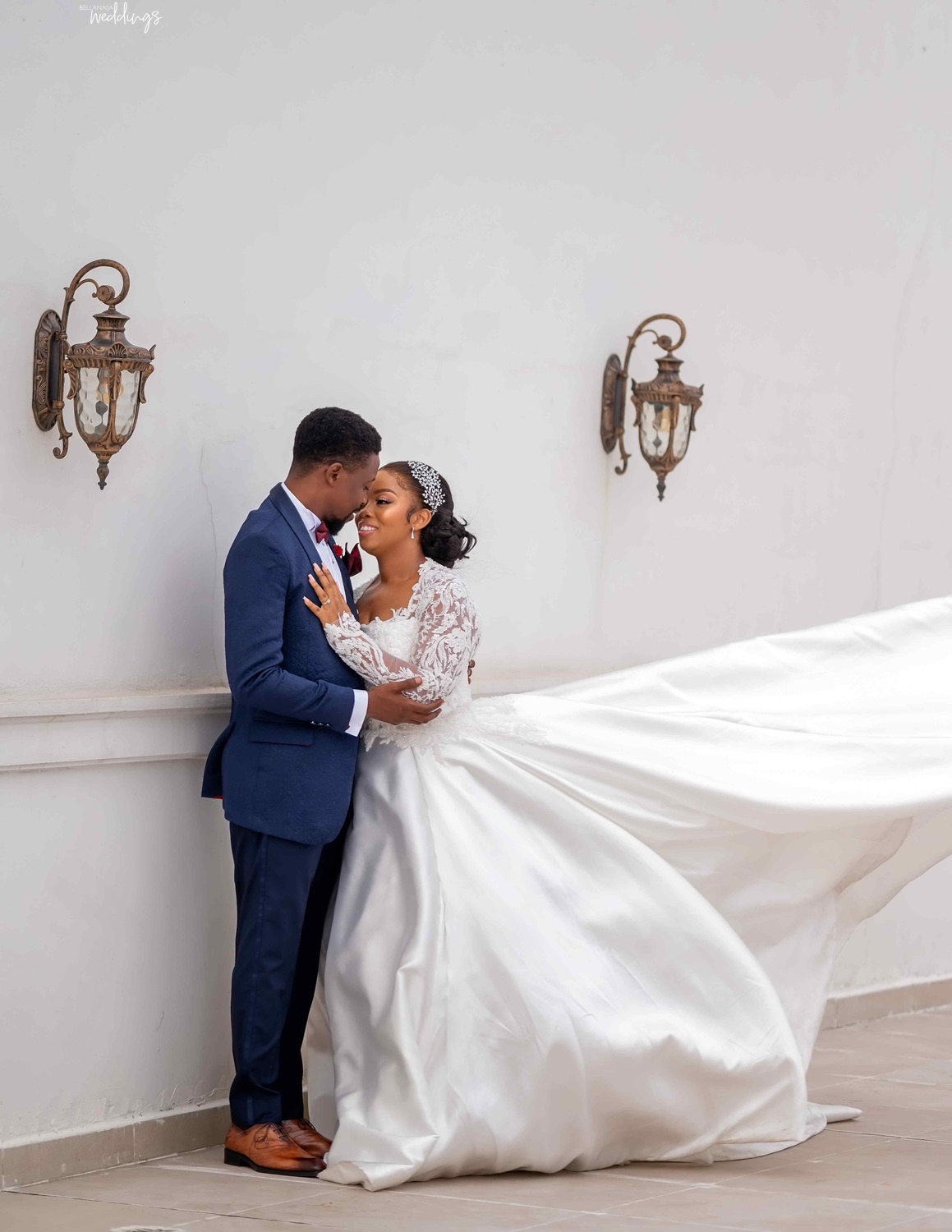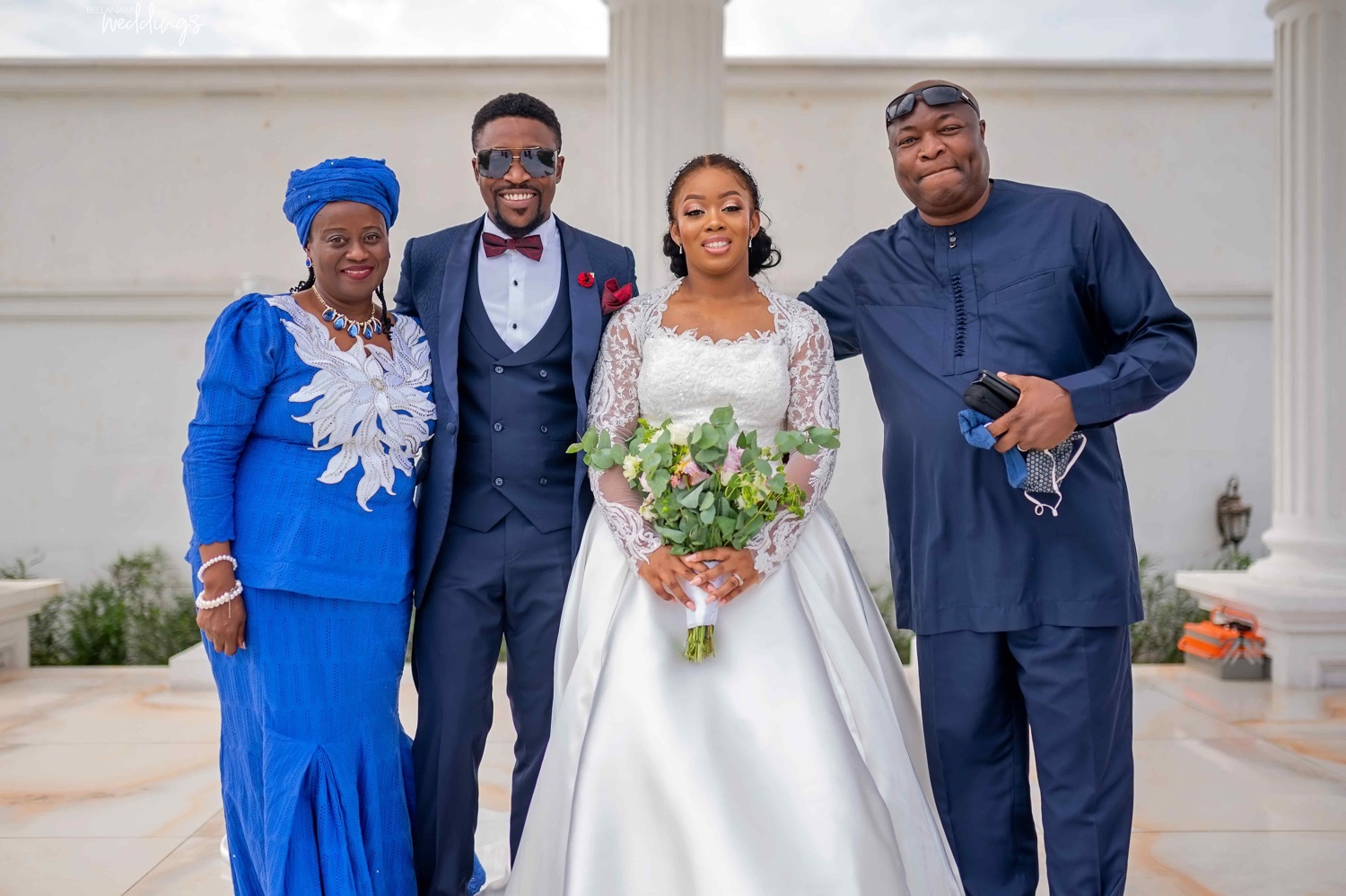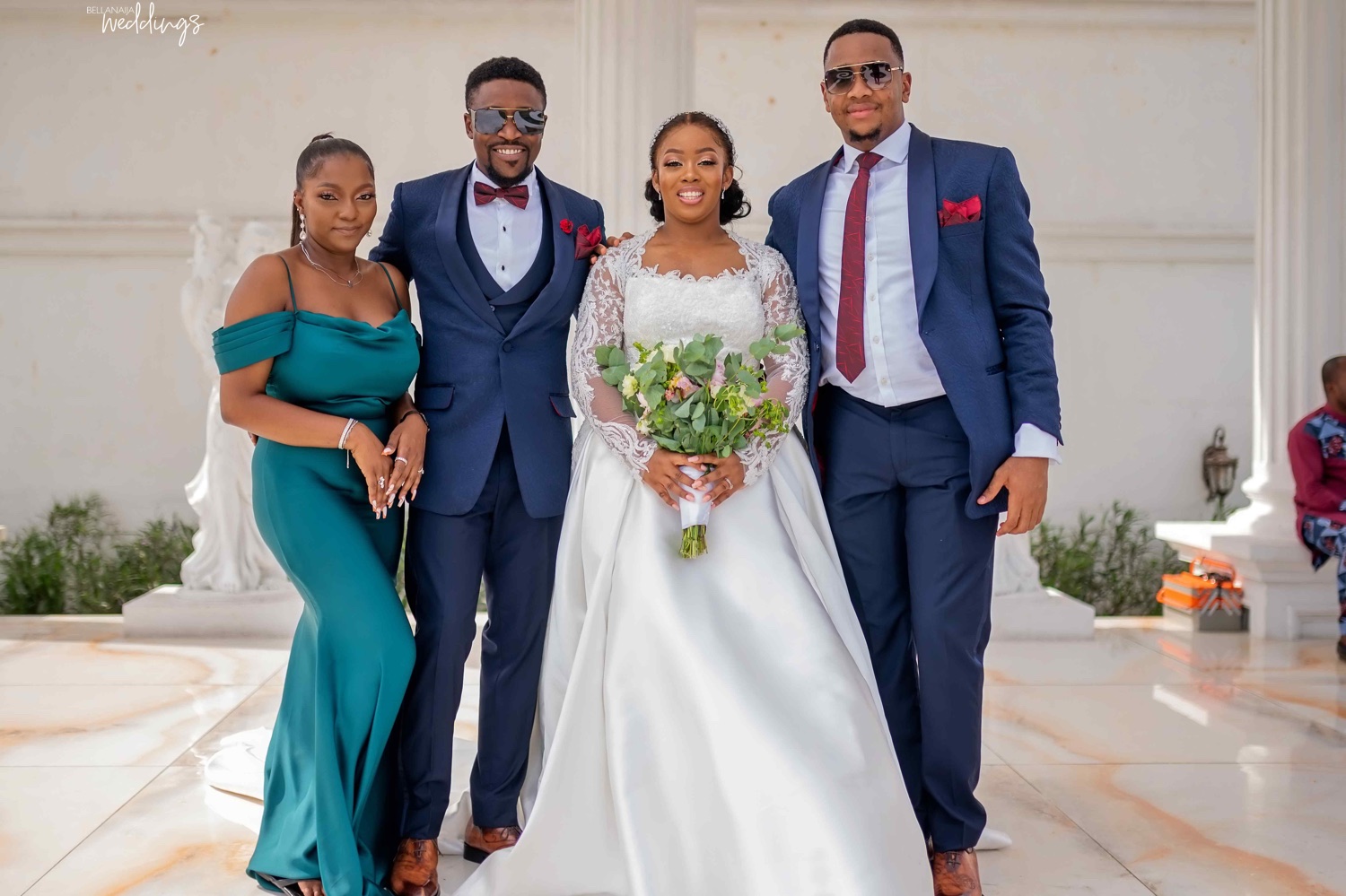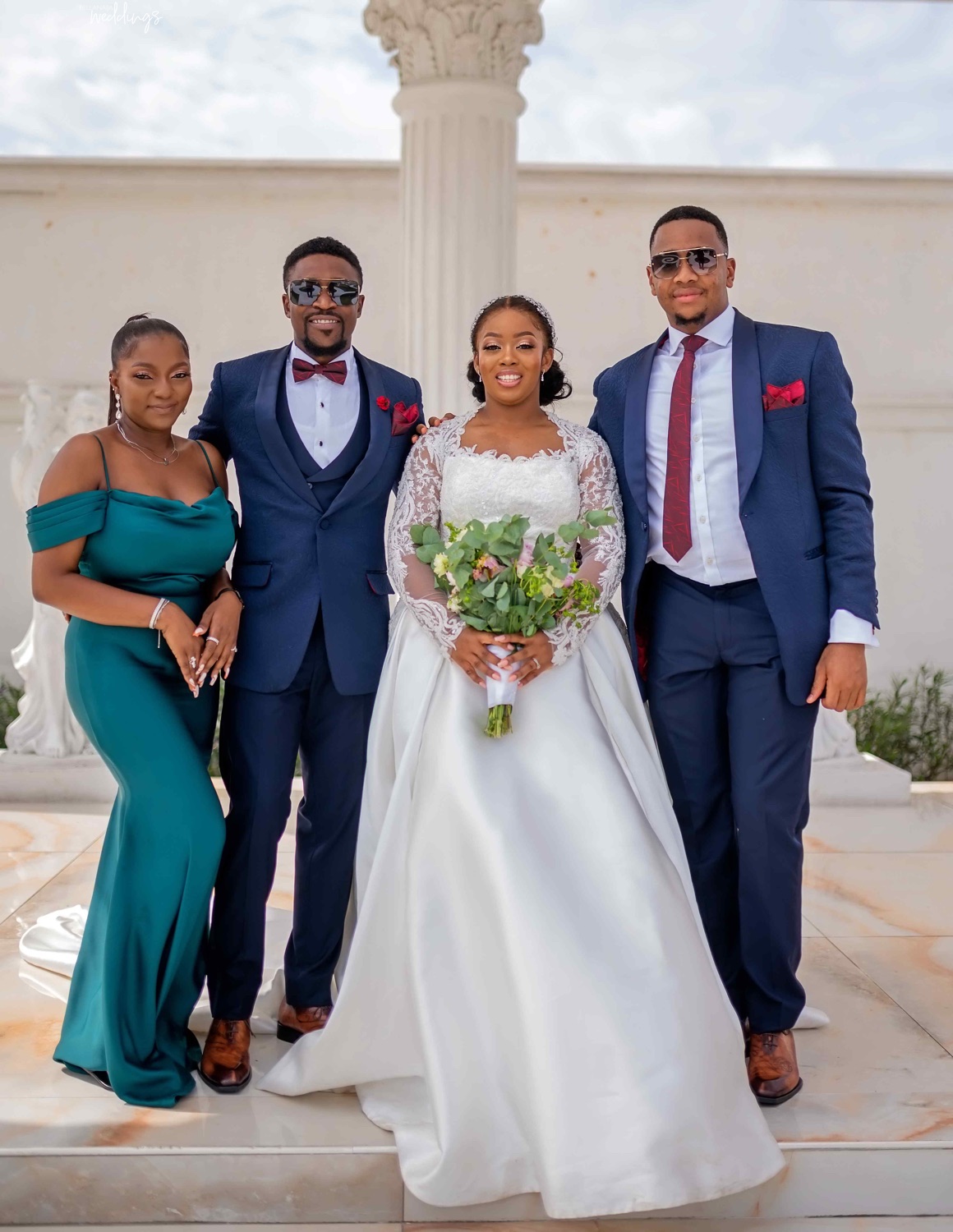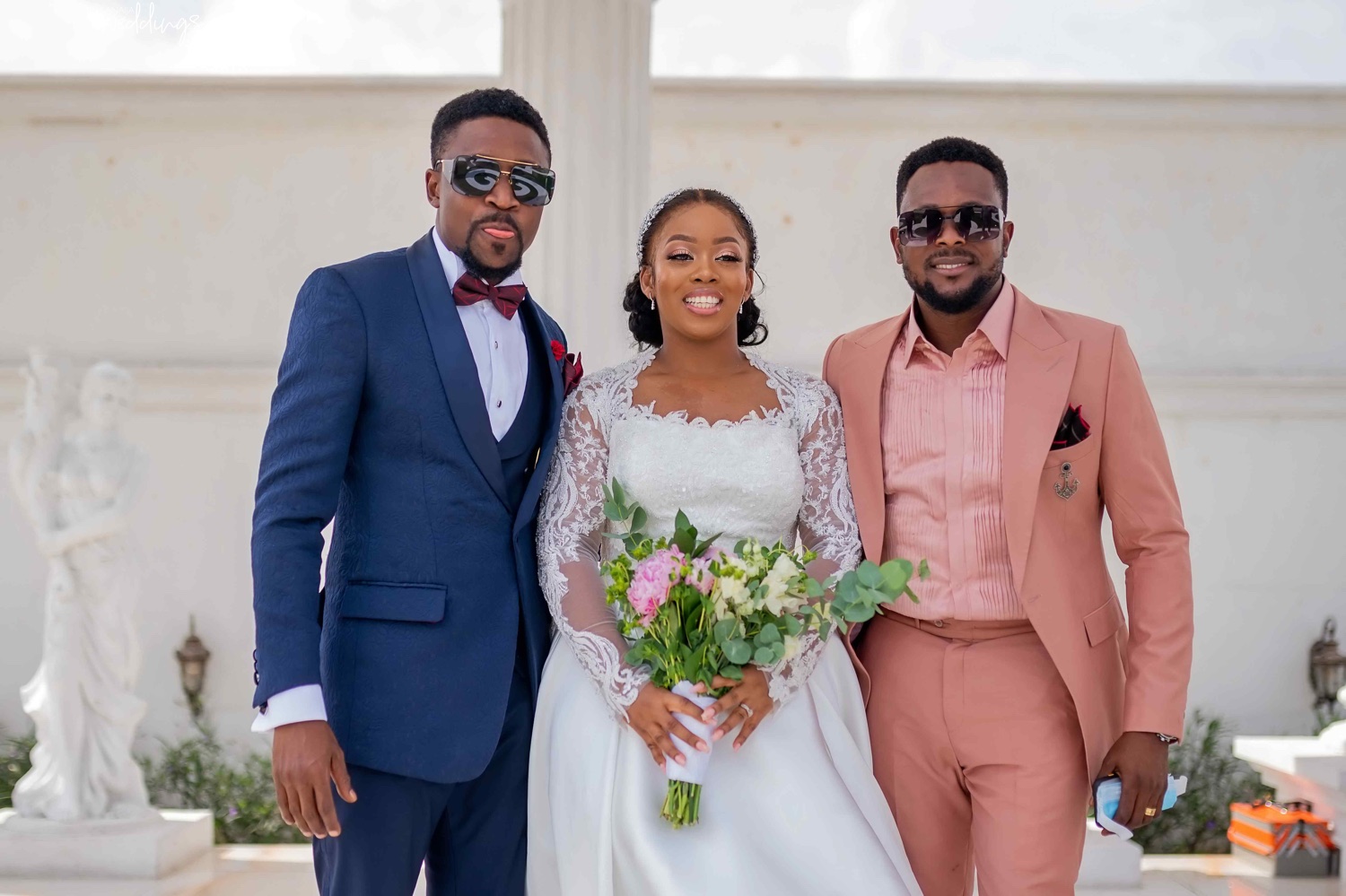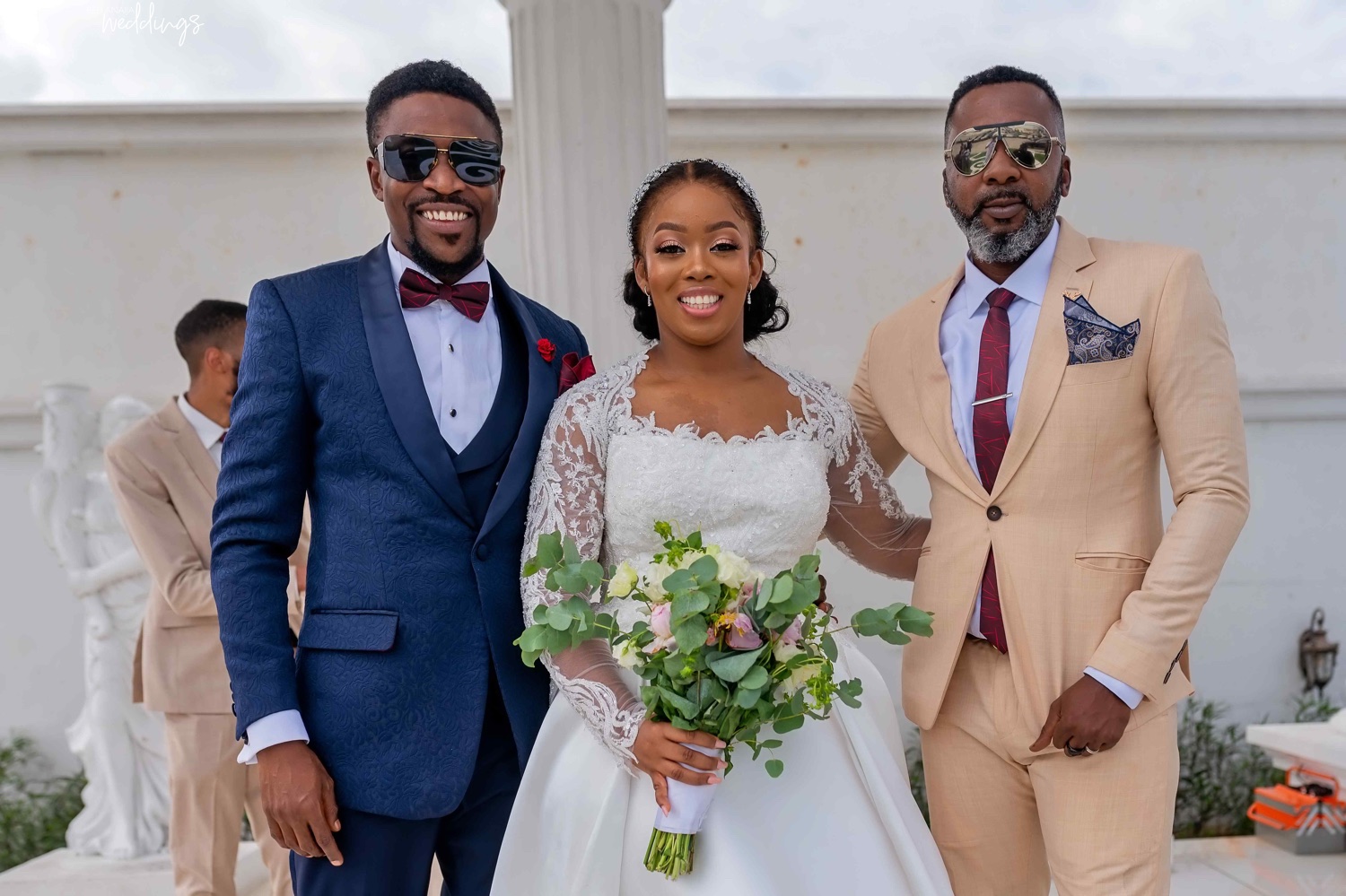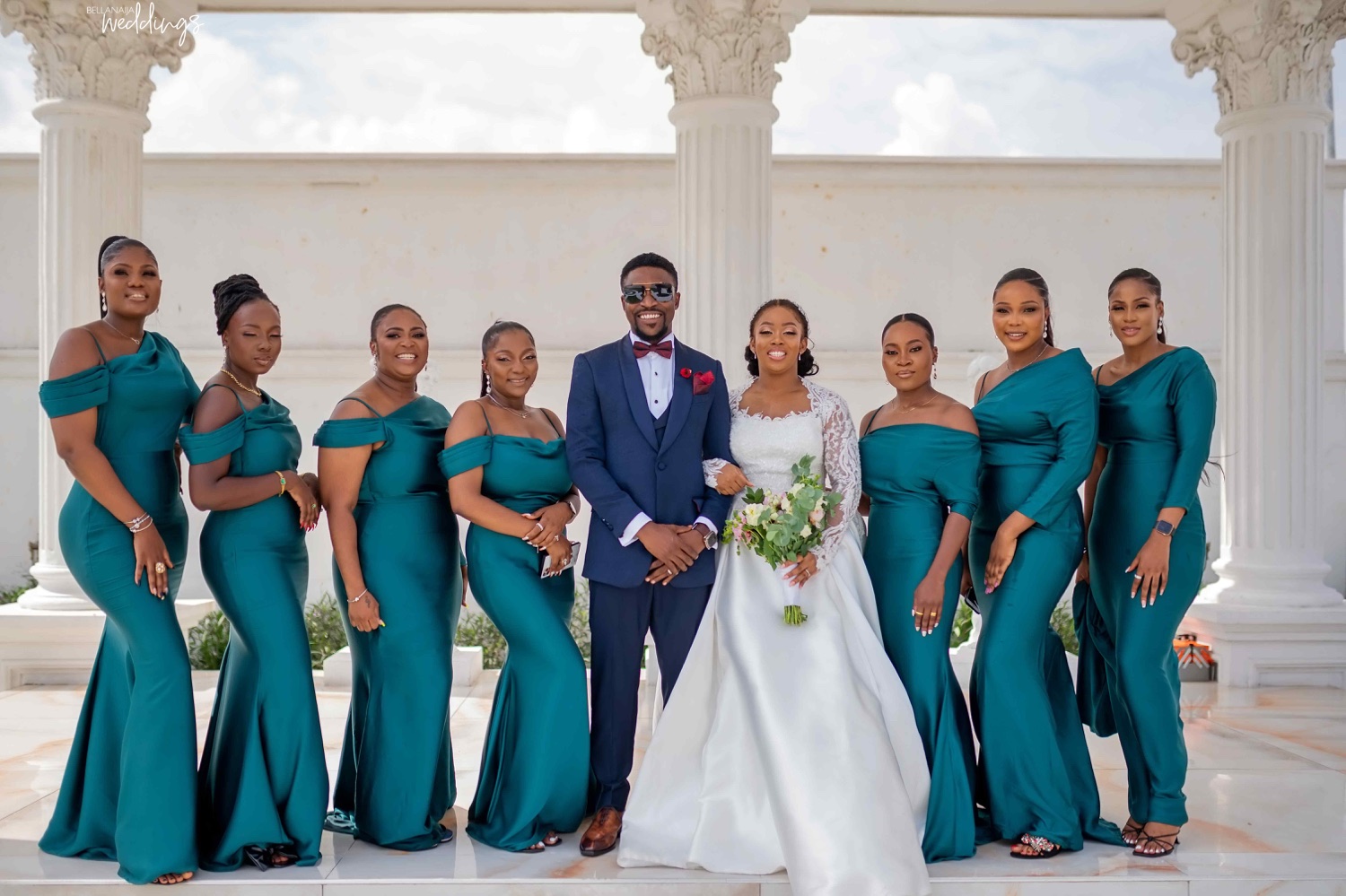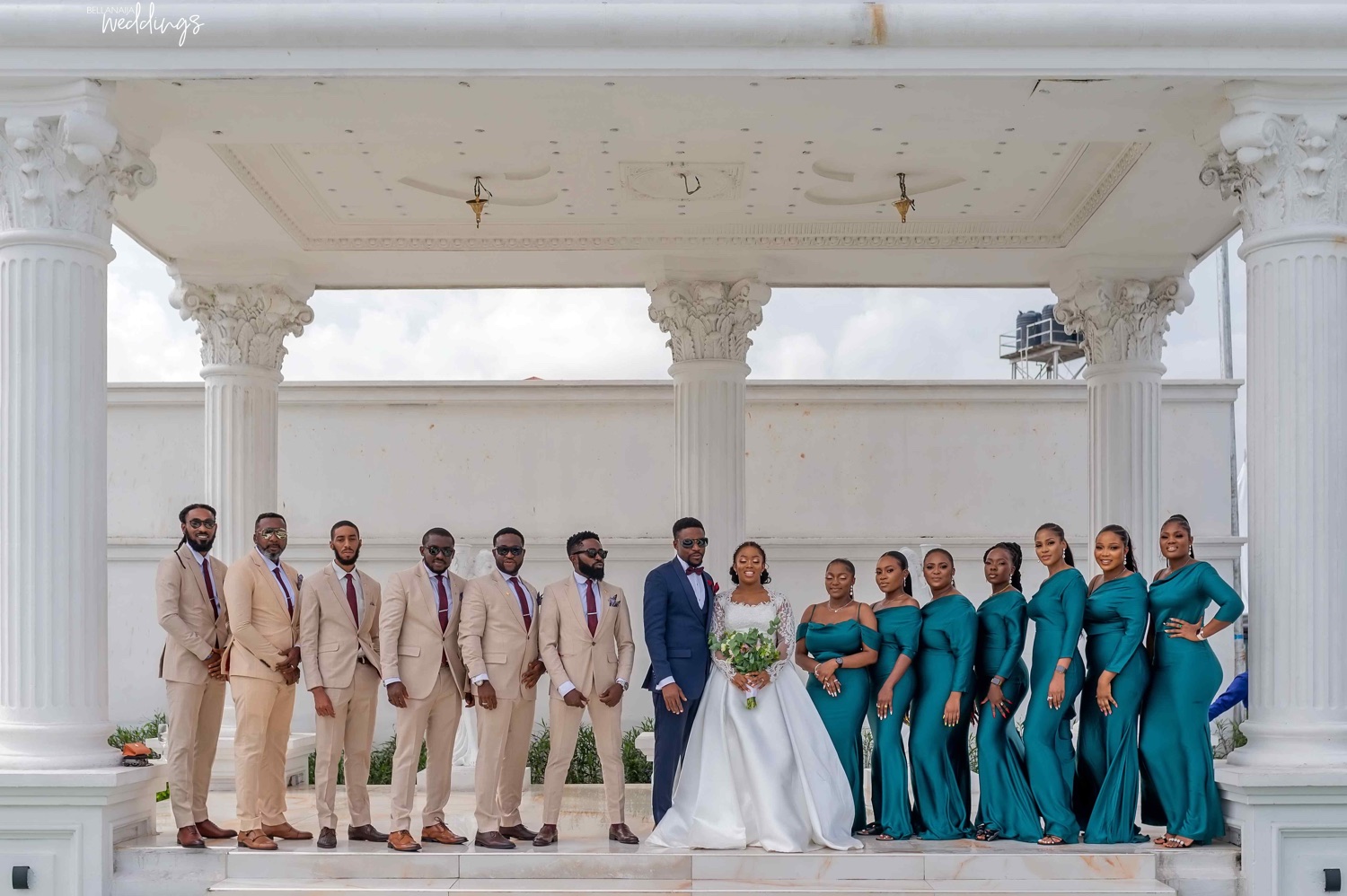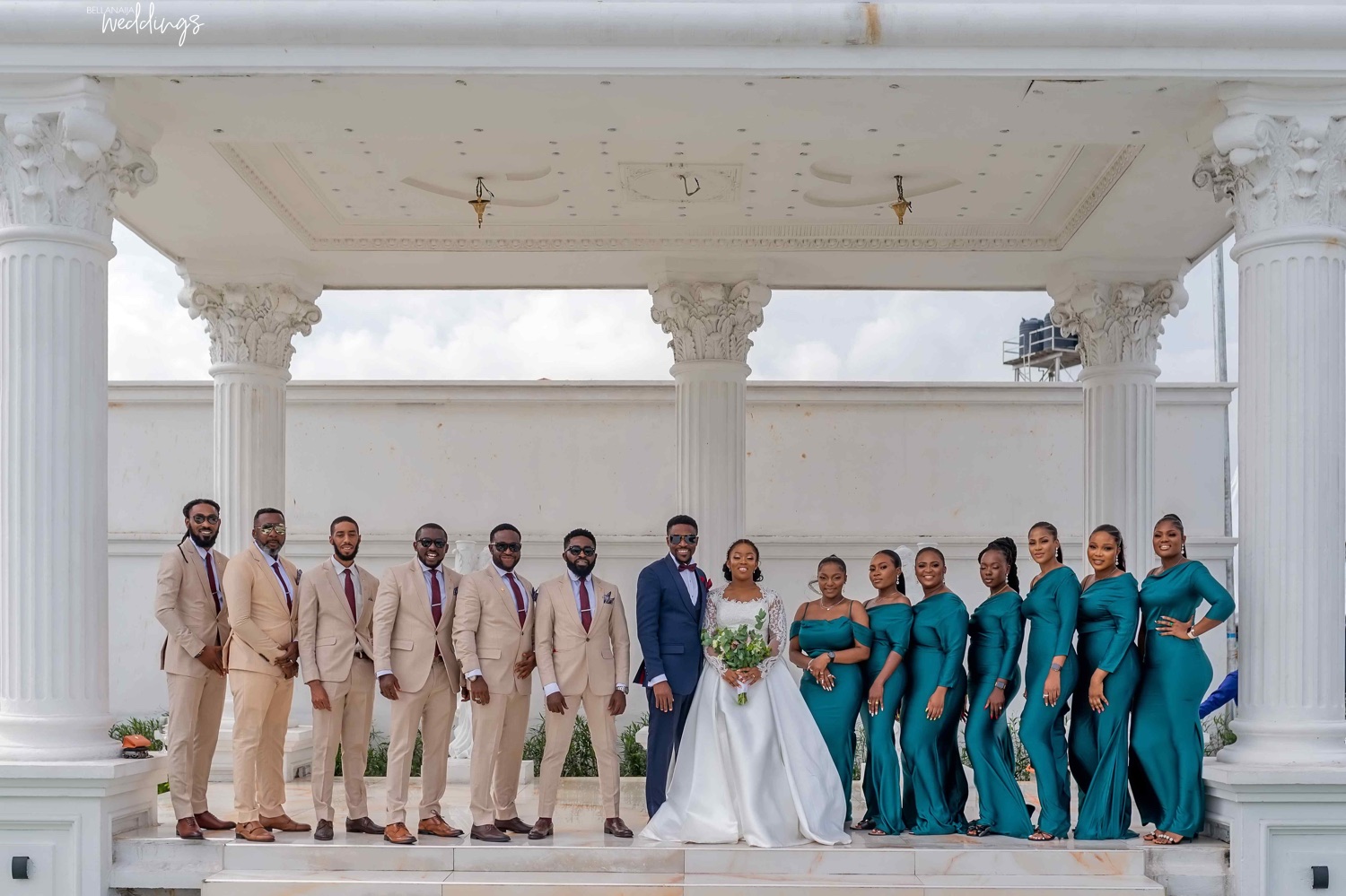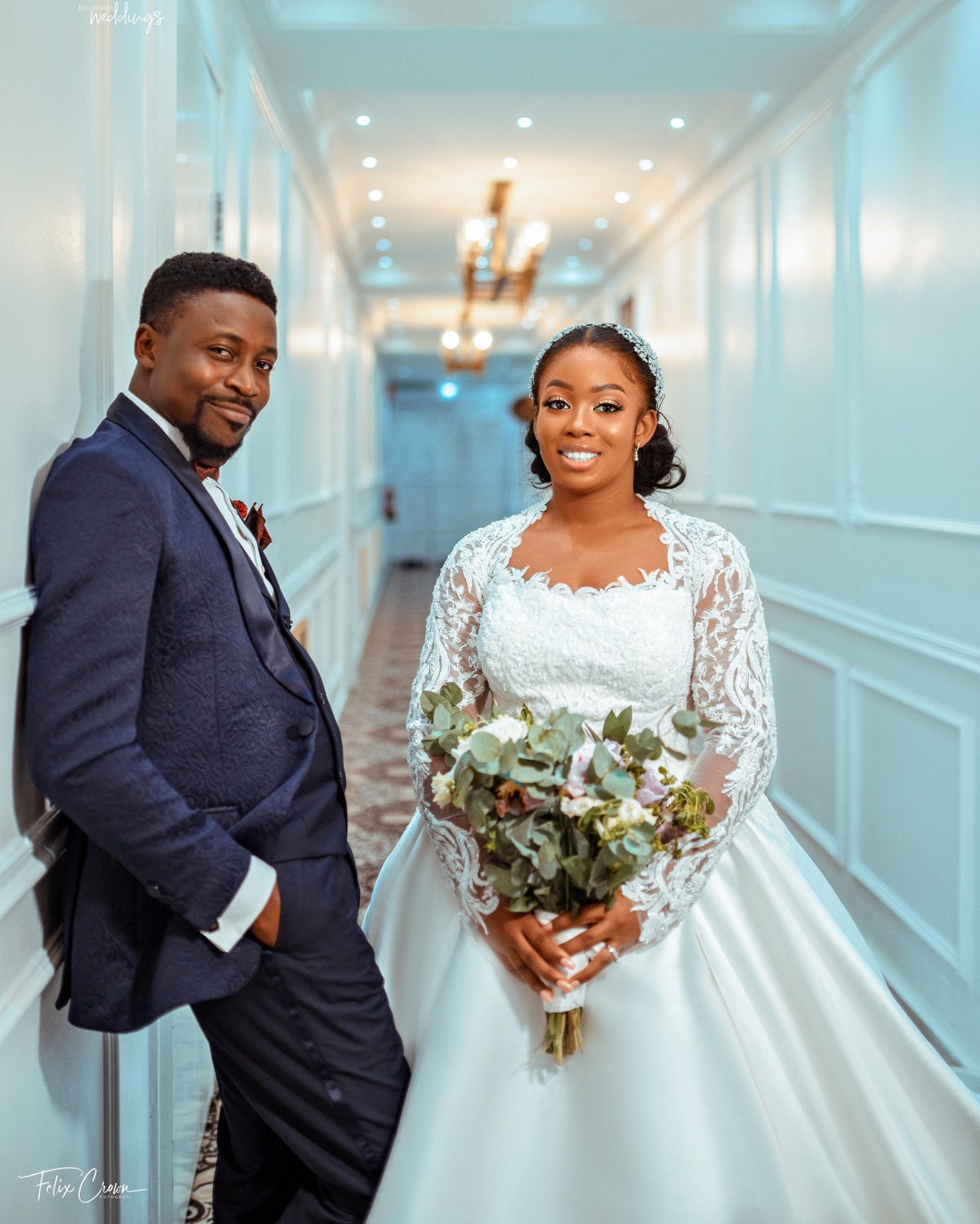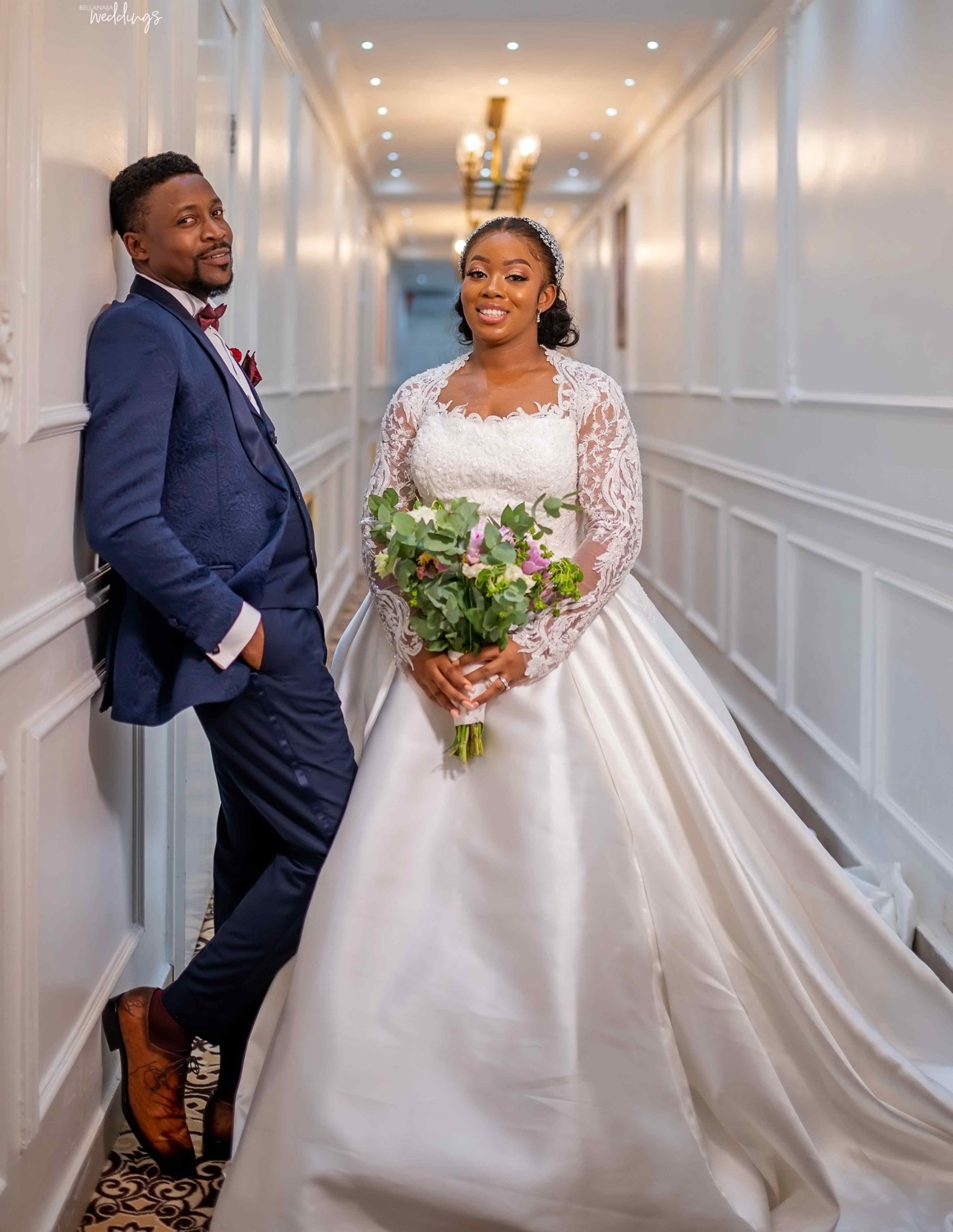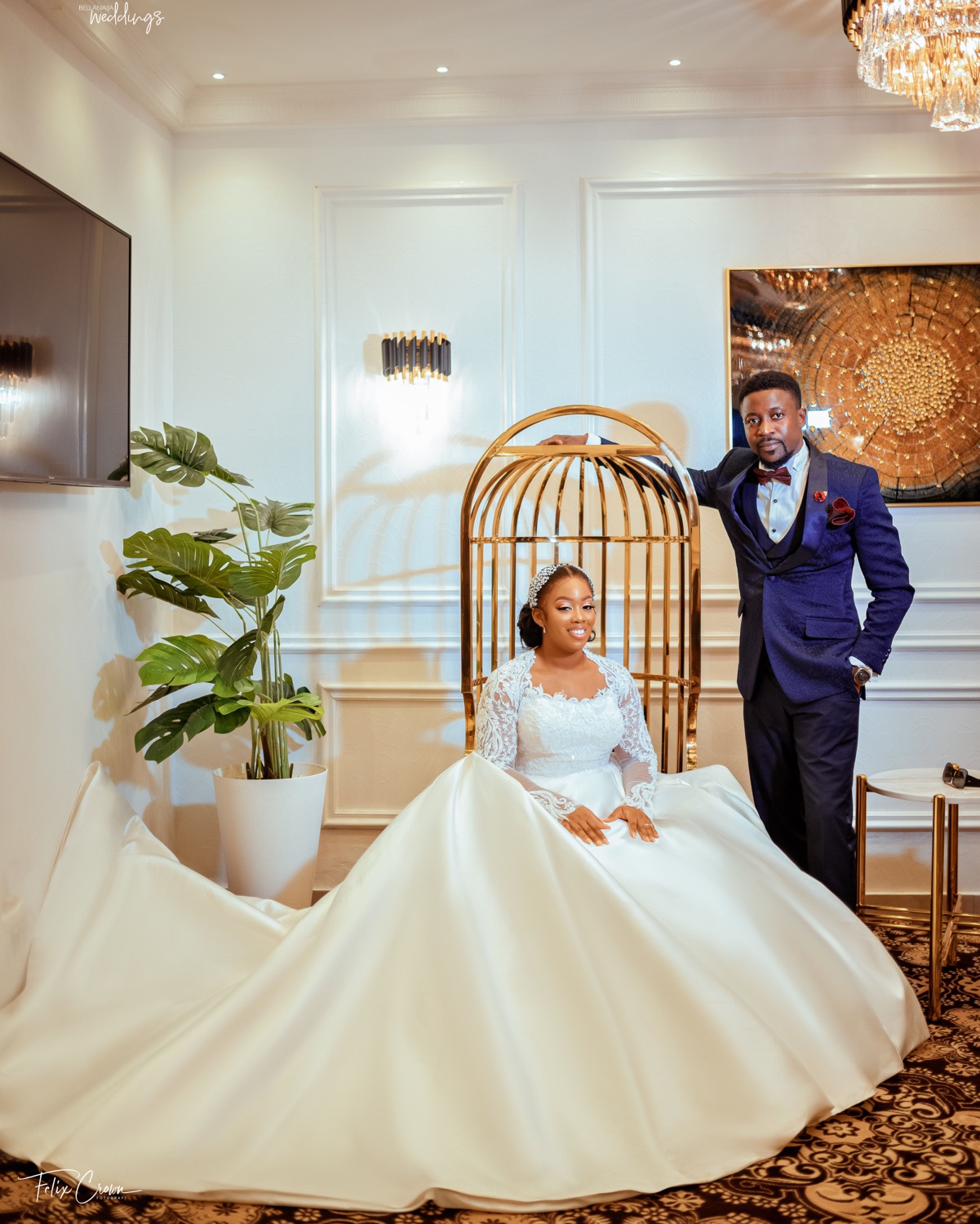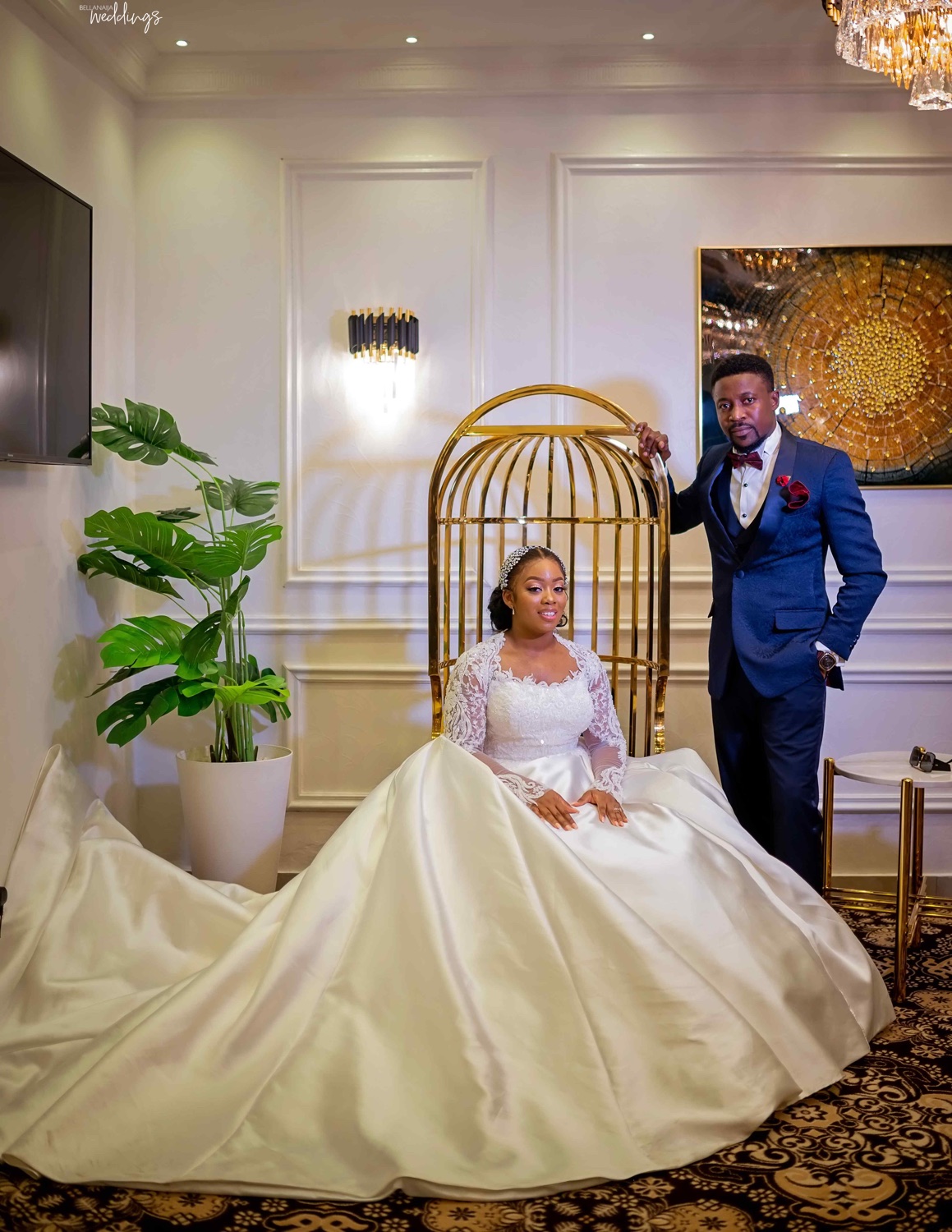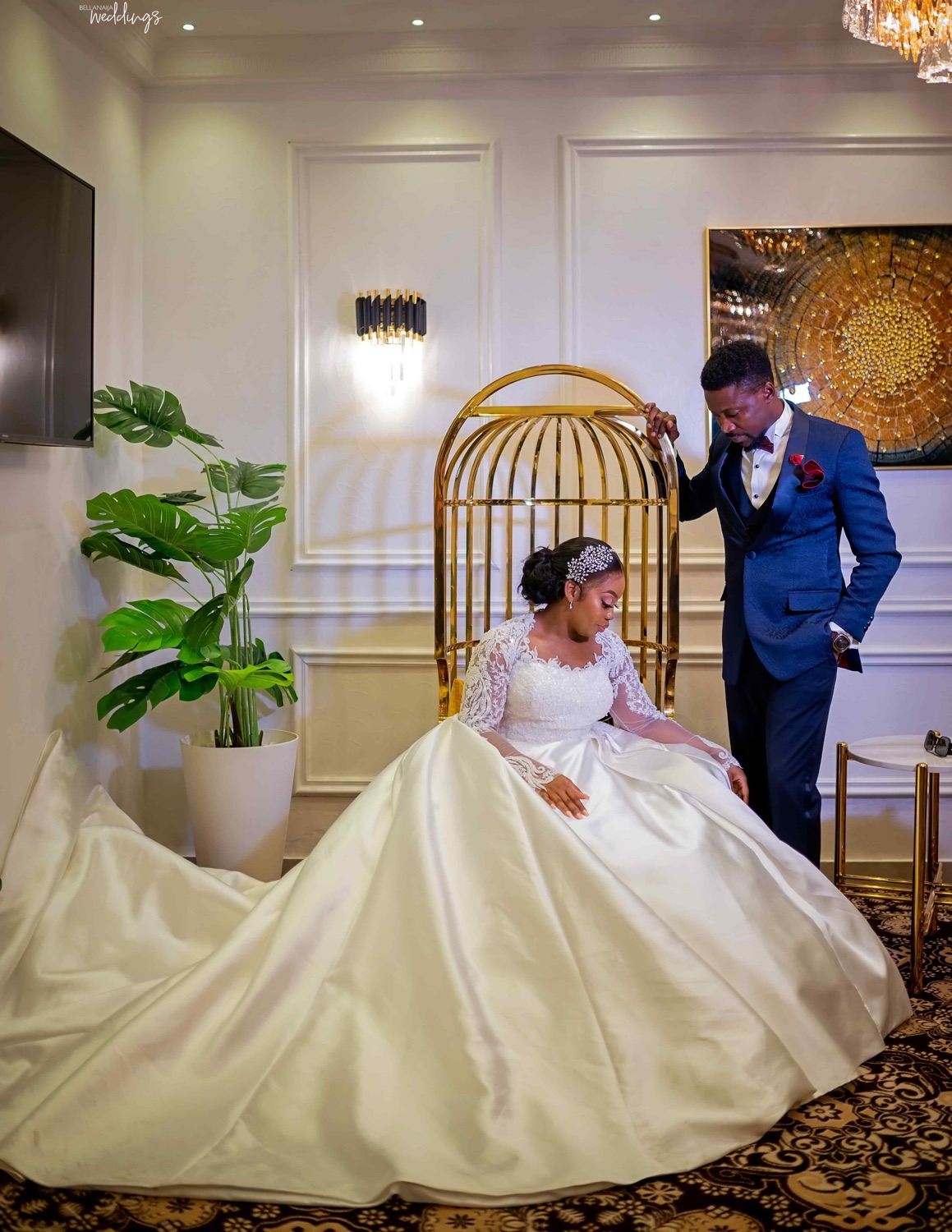 It's reception O'clock! 😅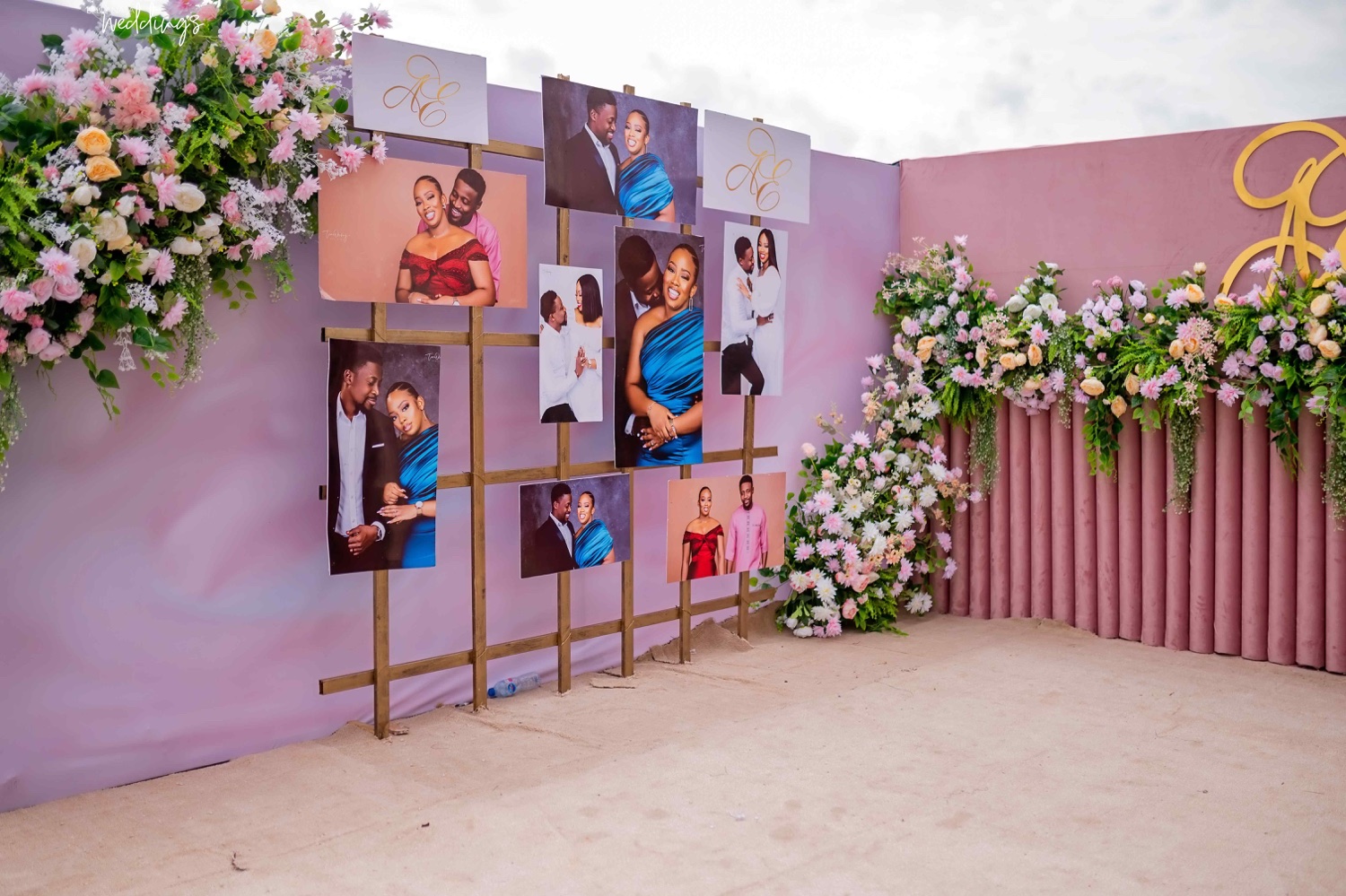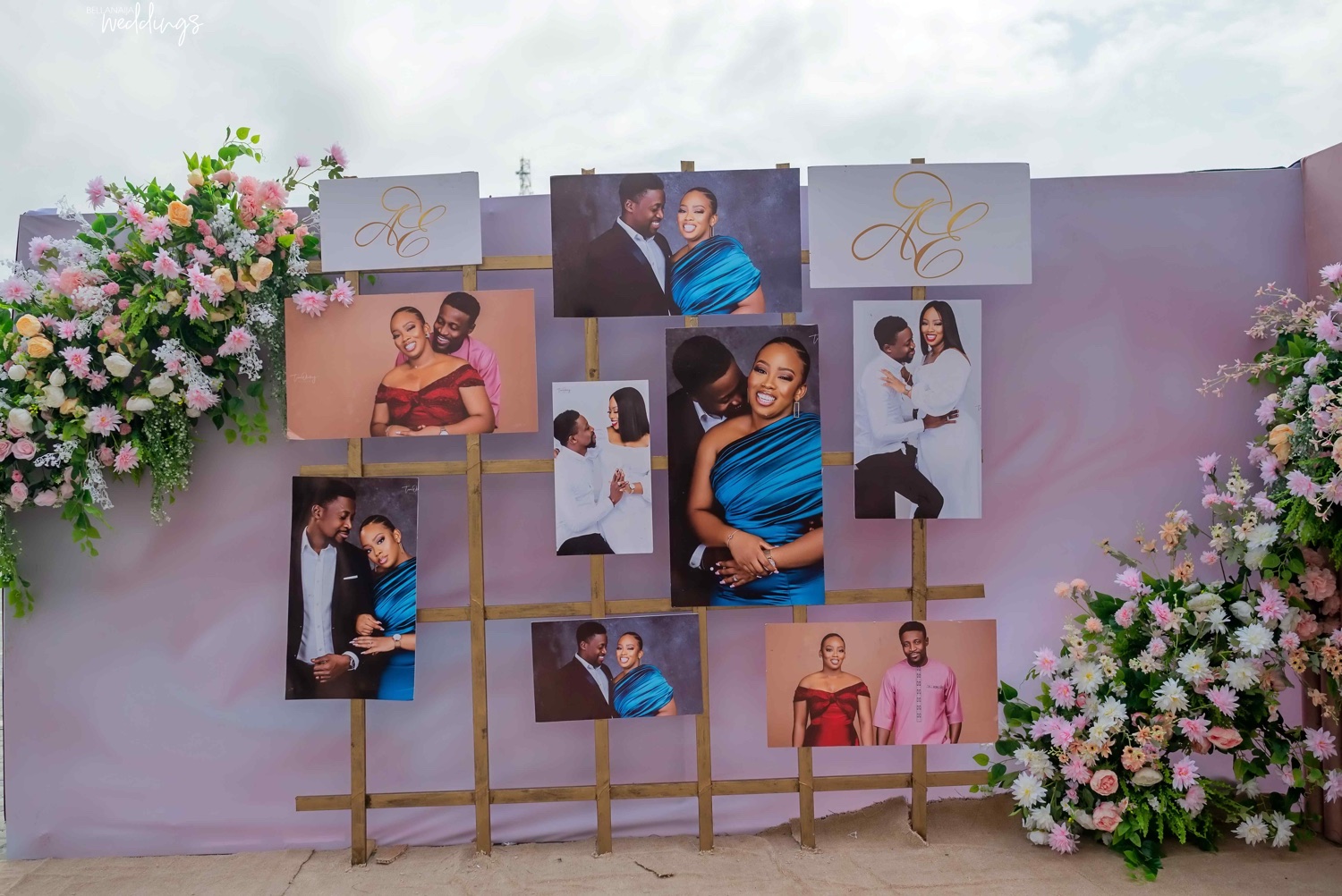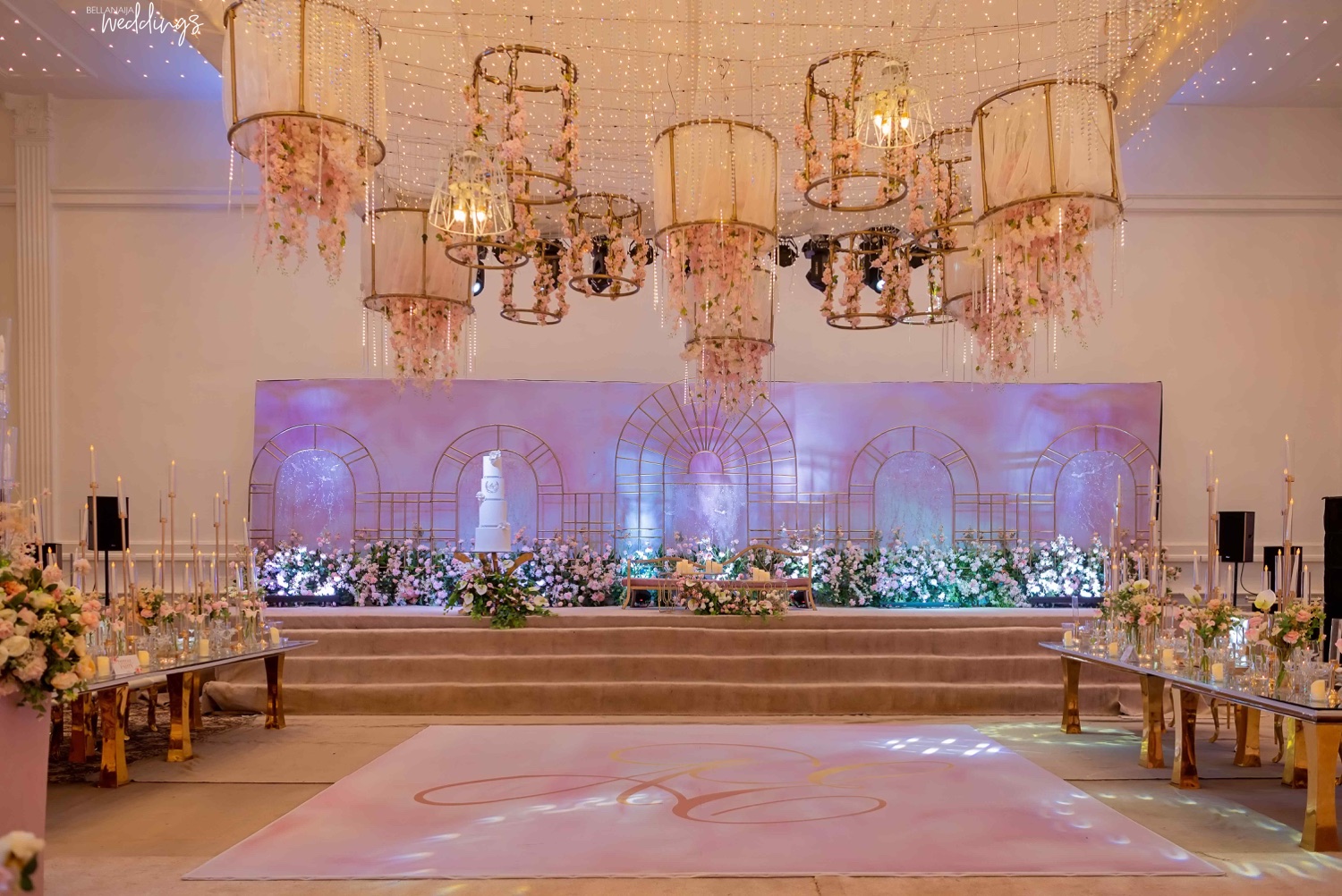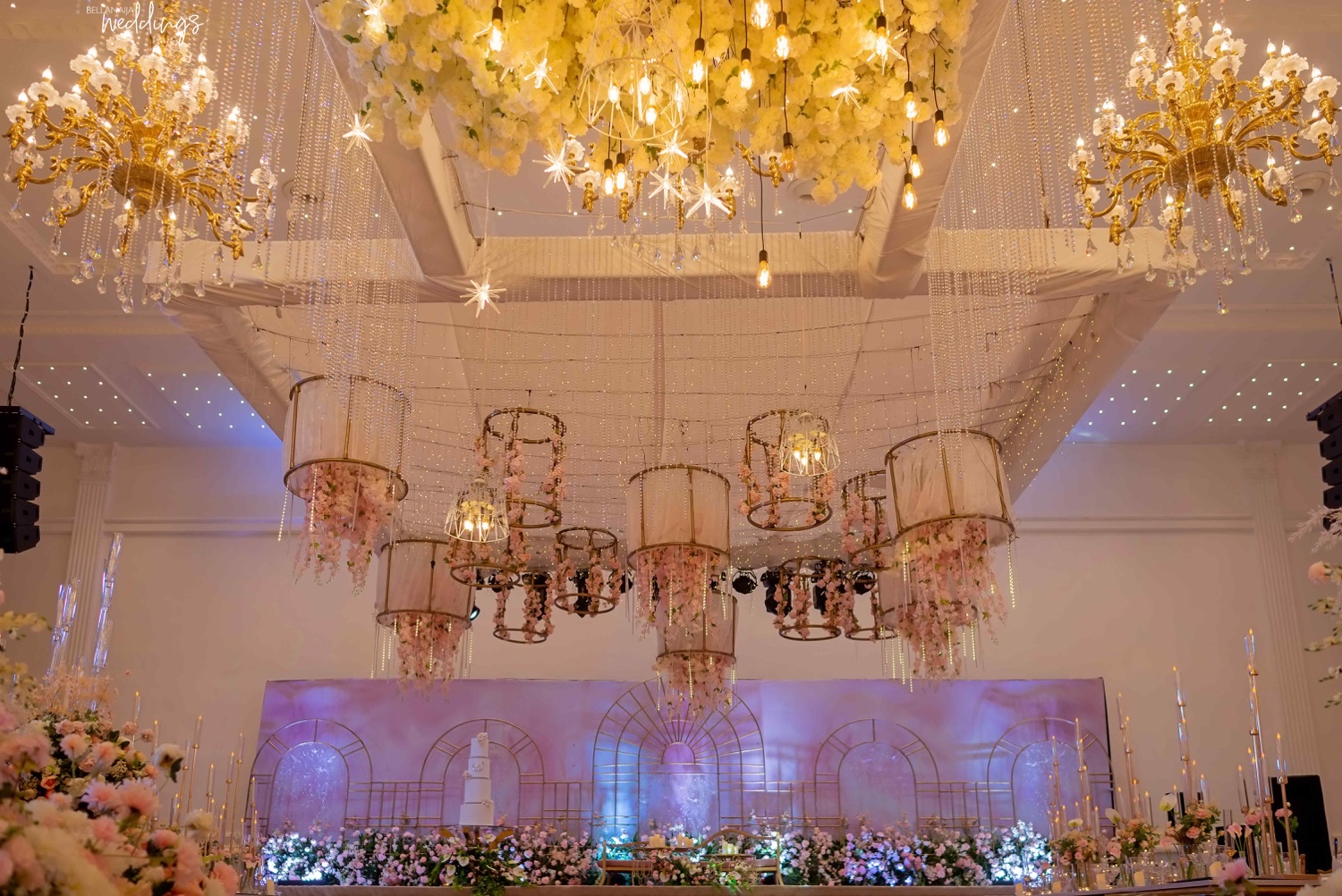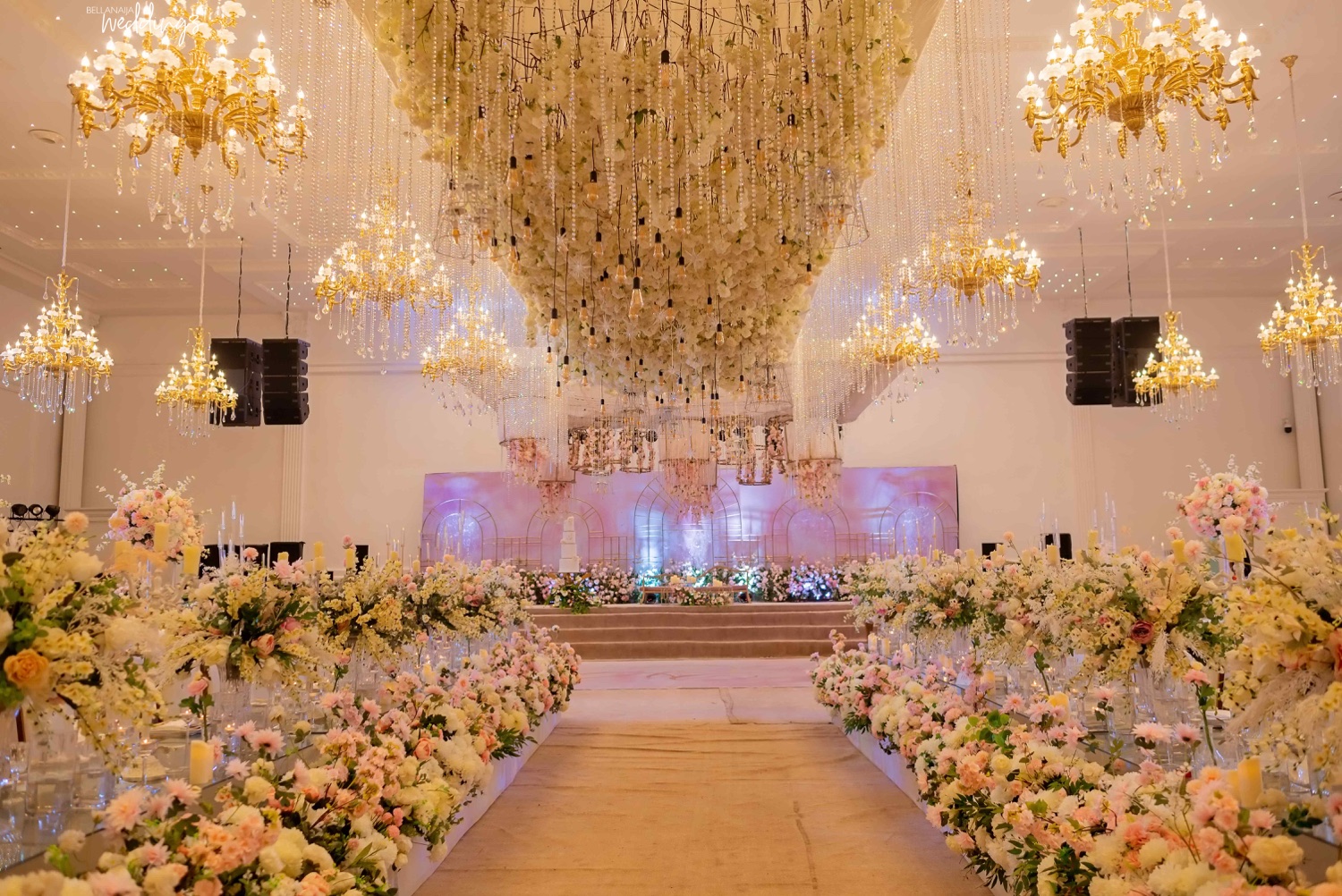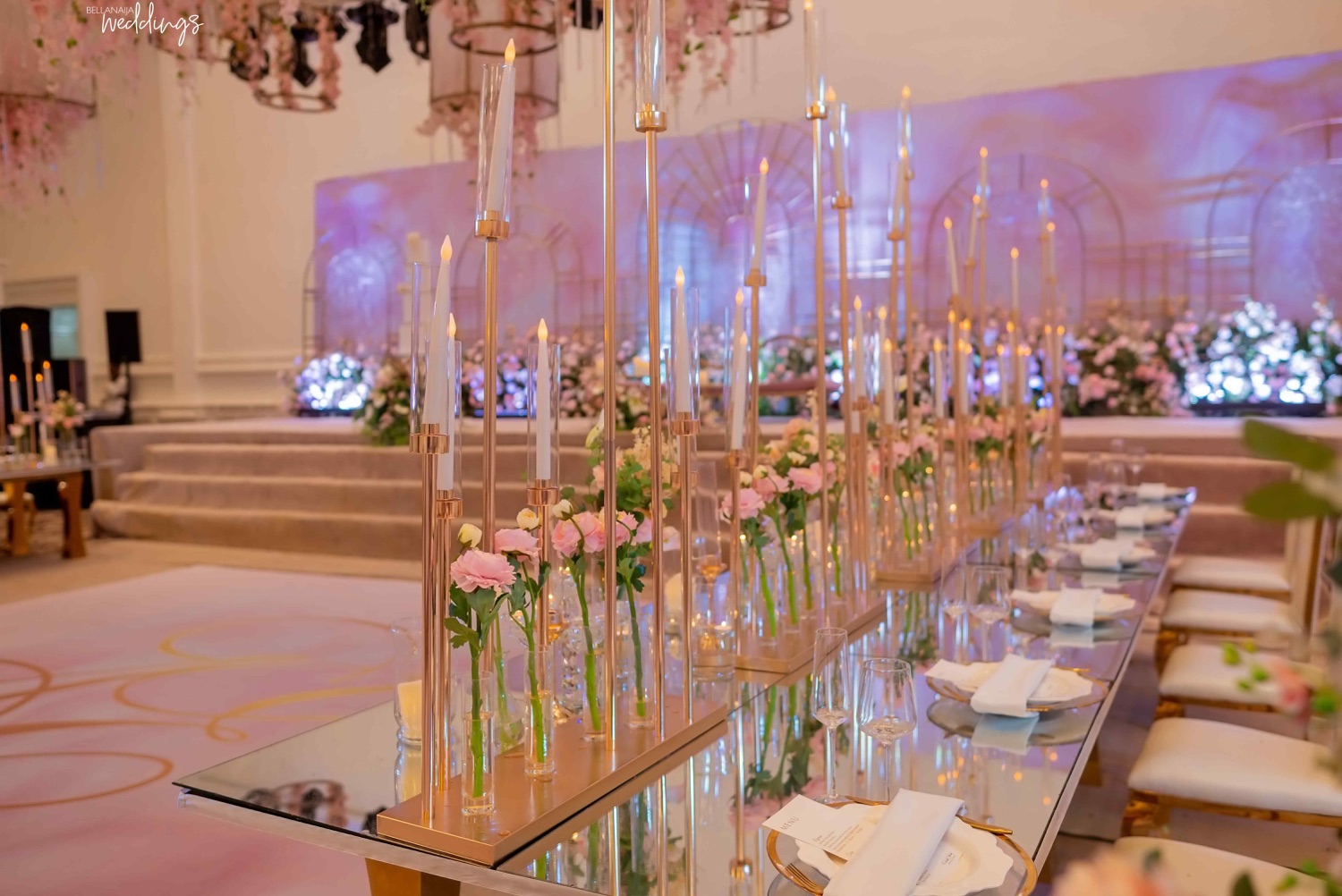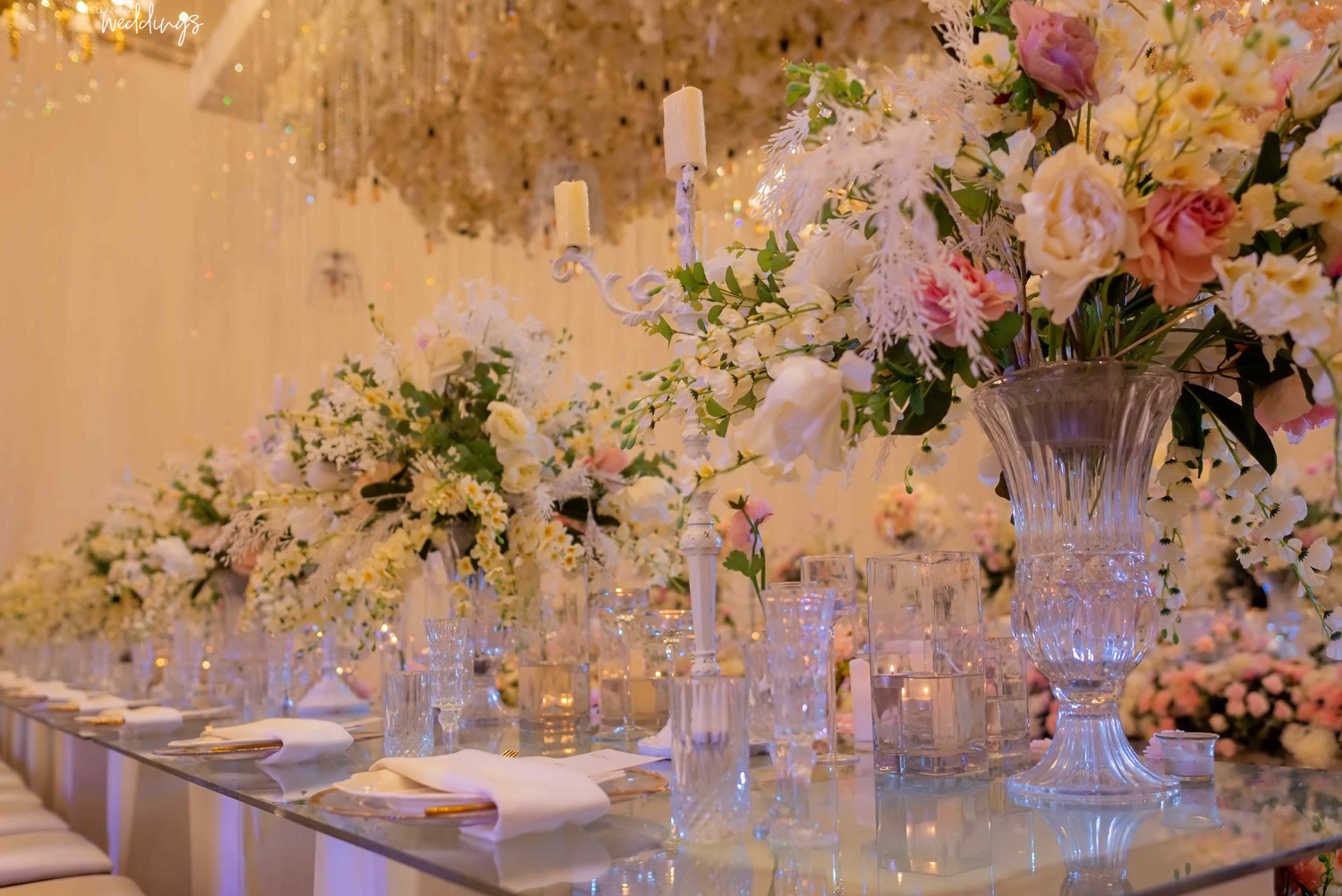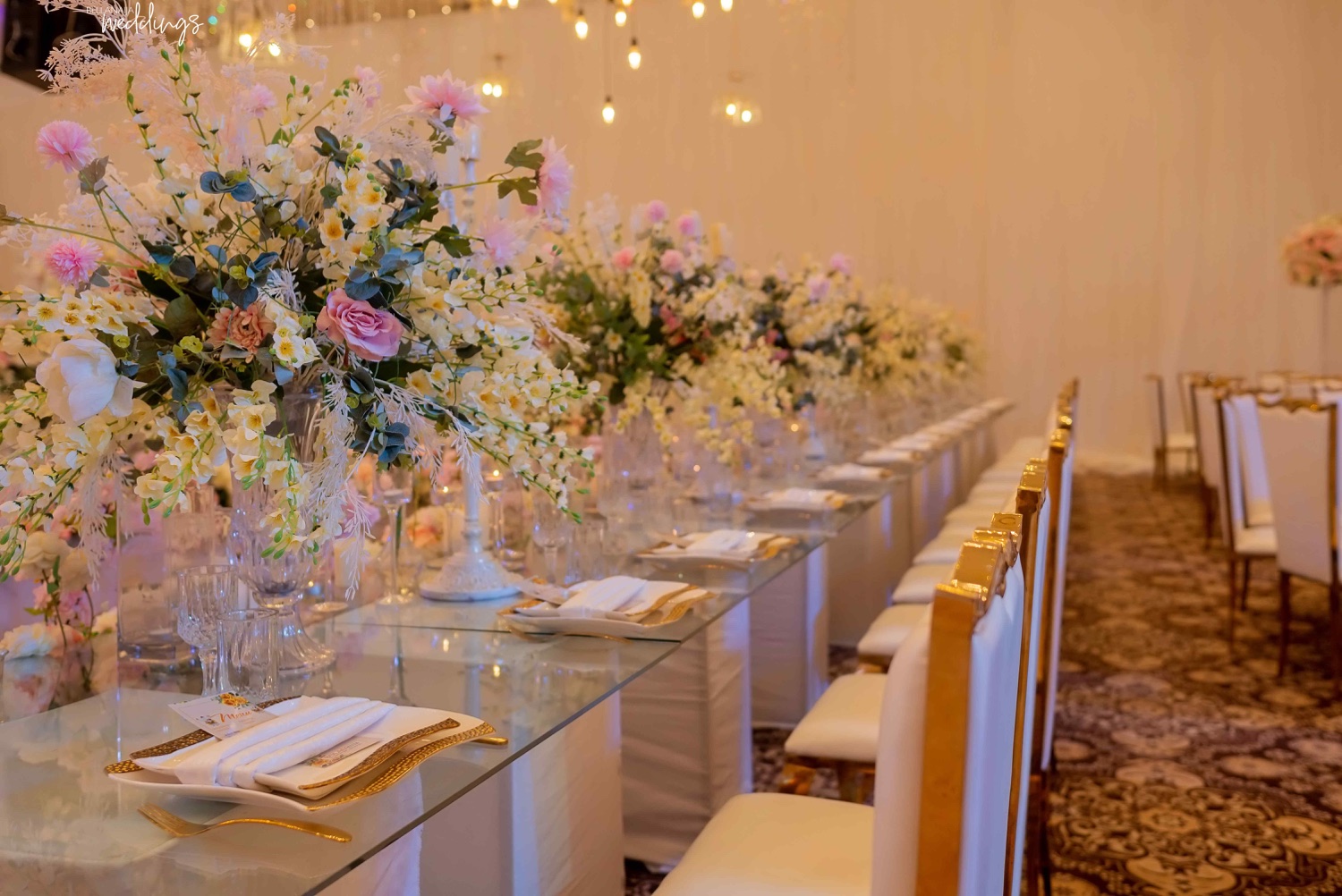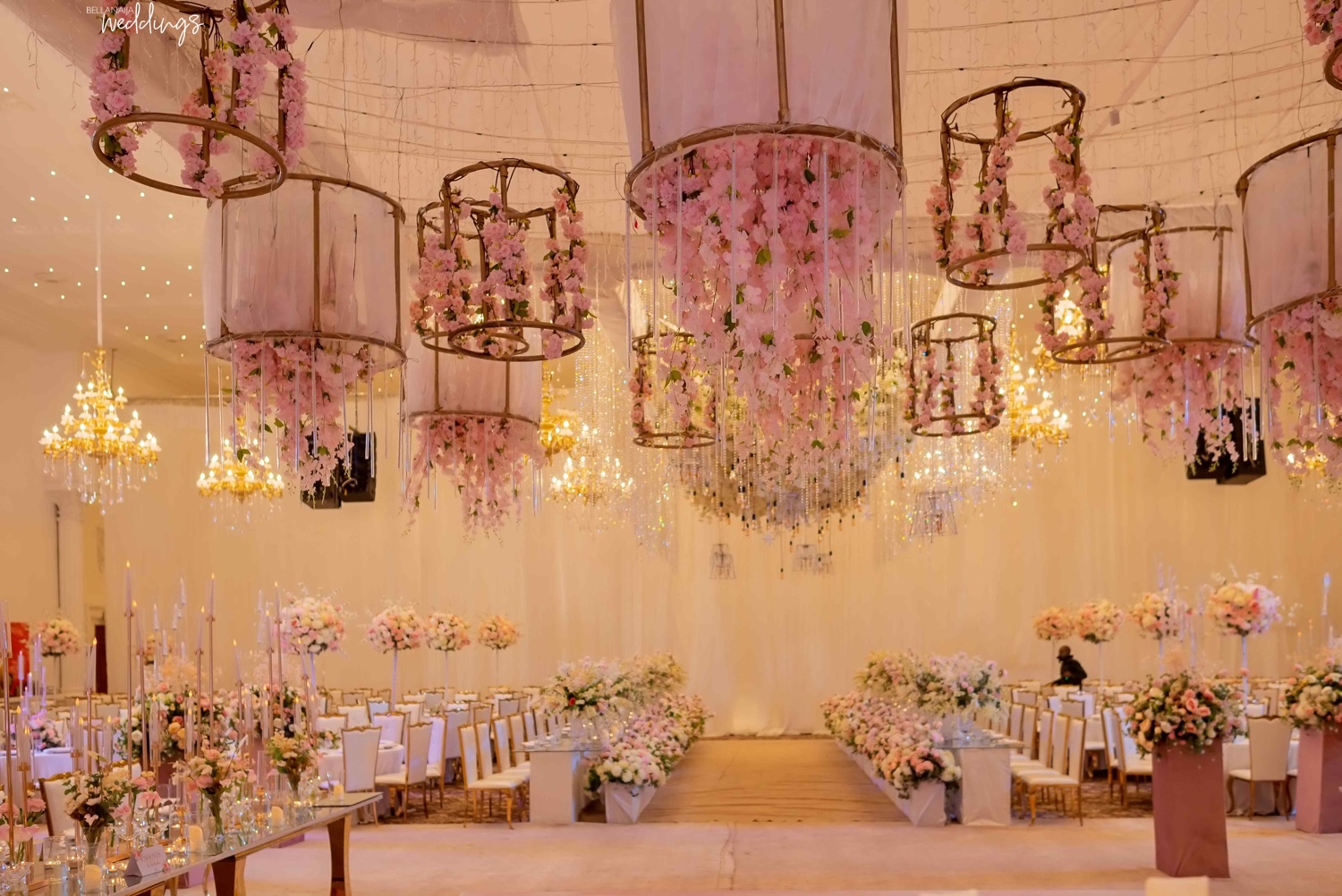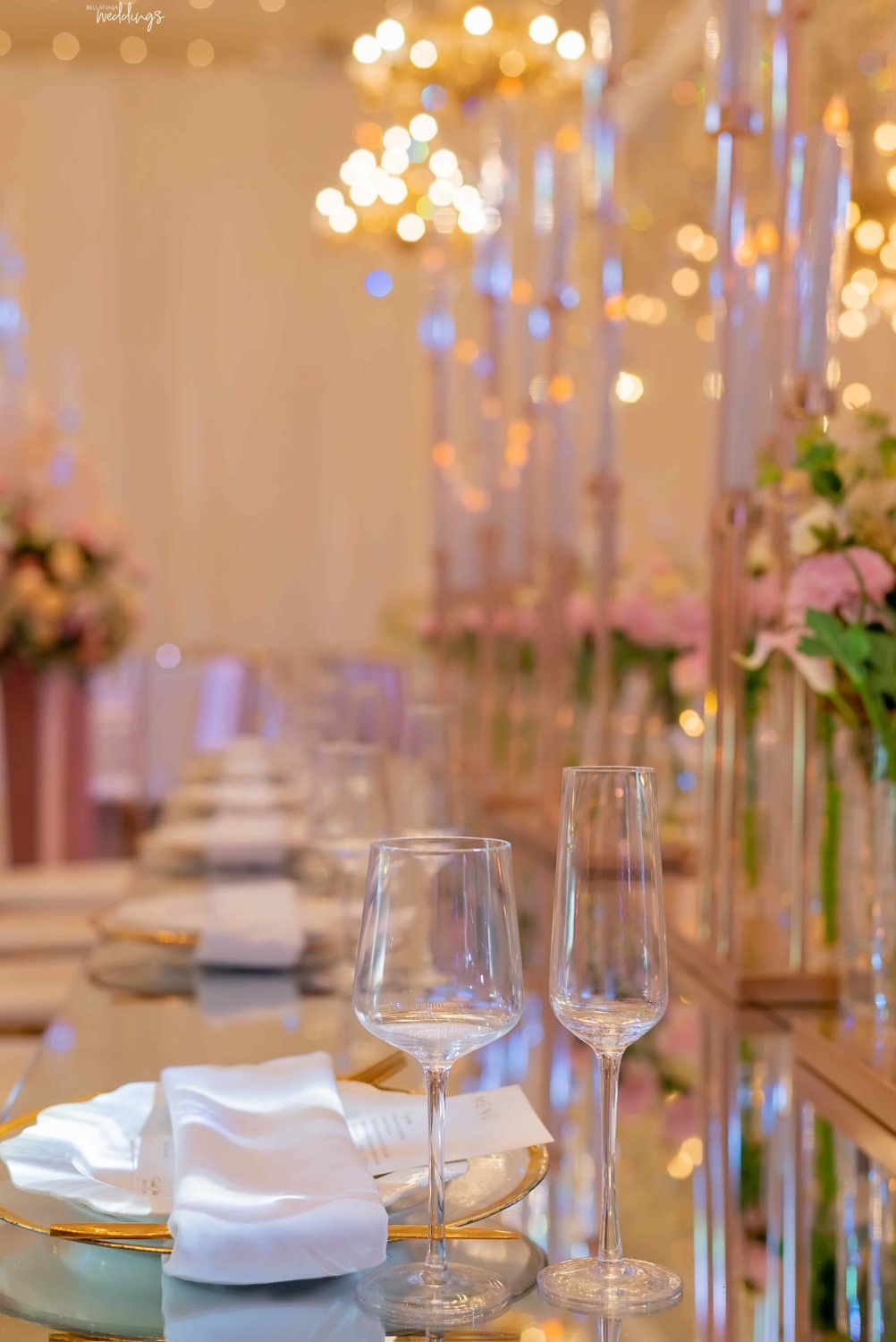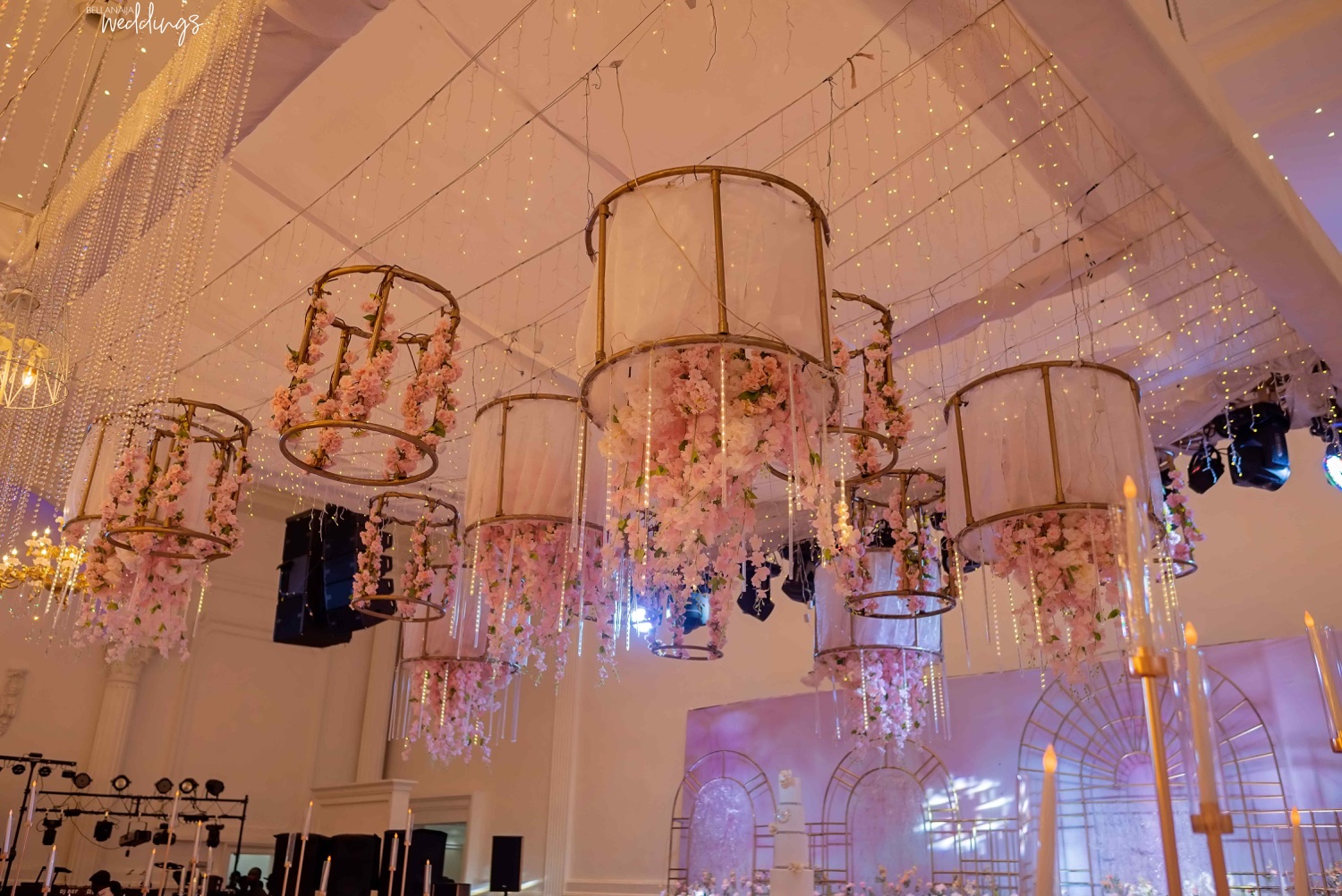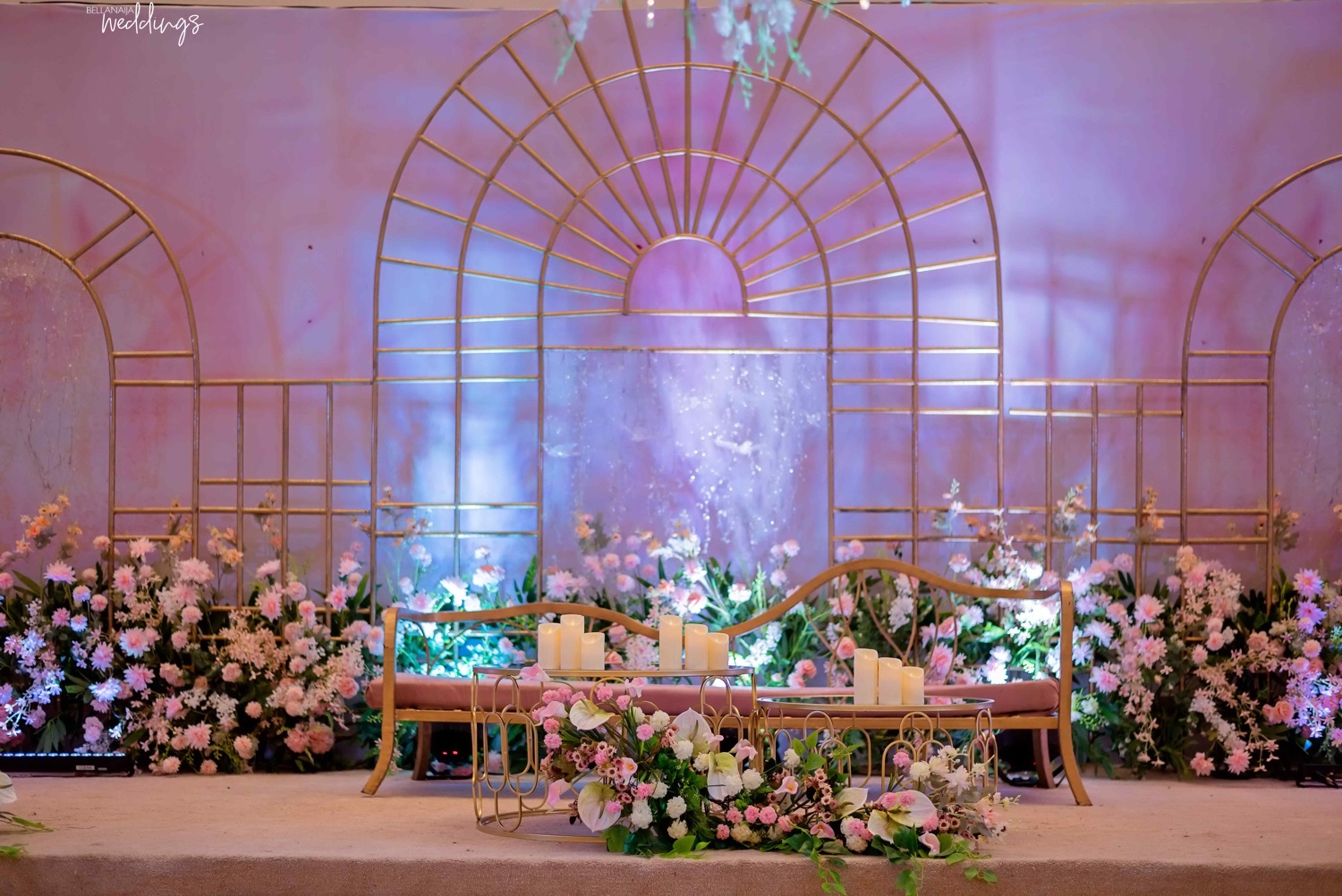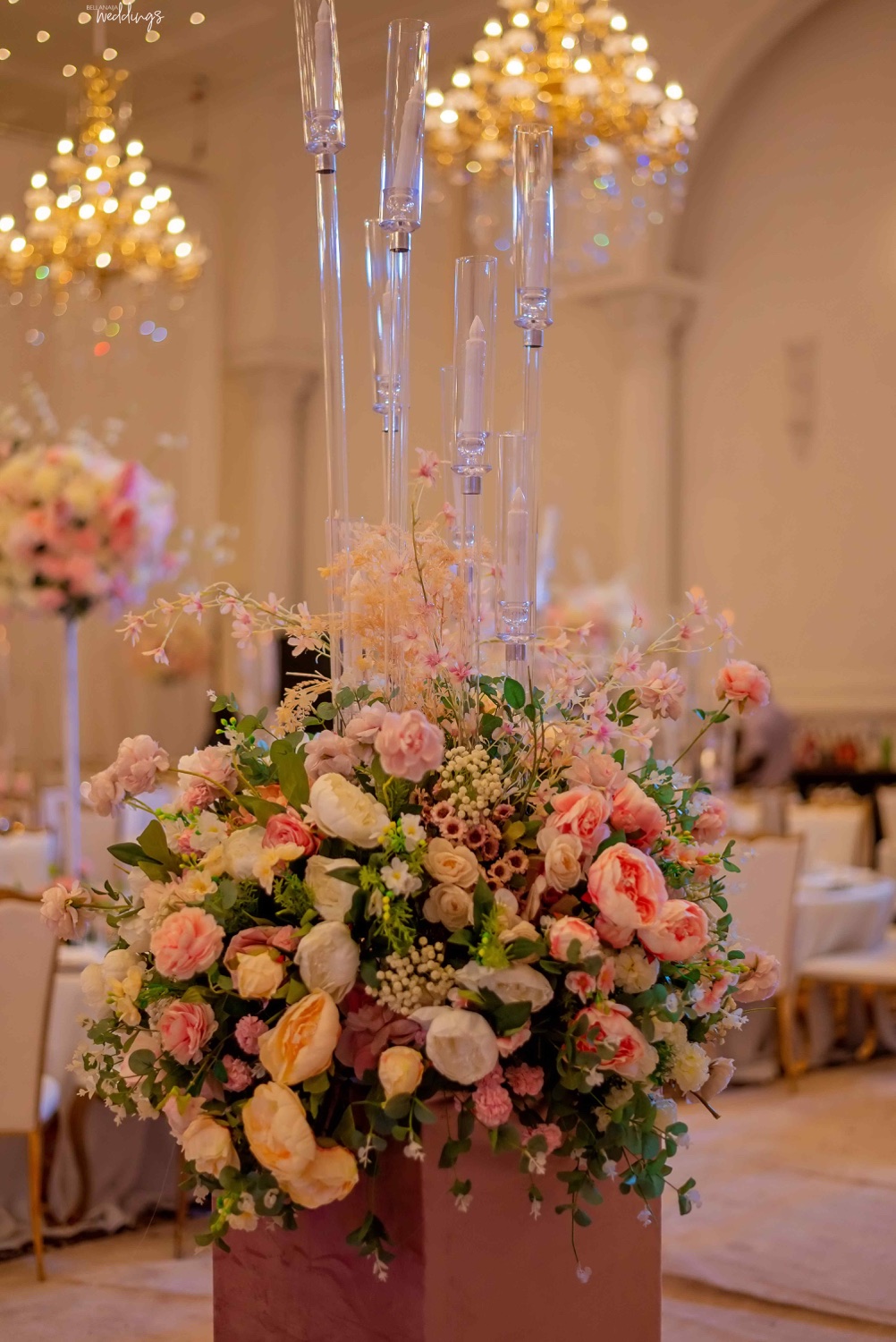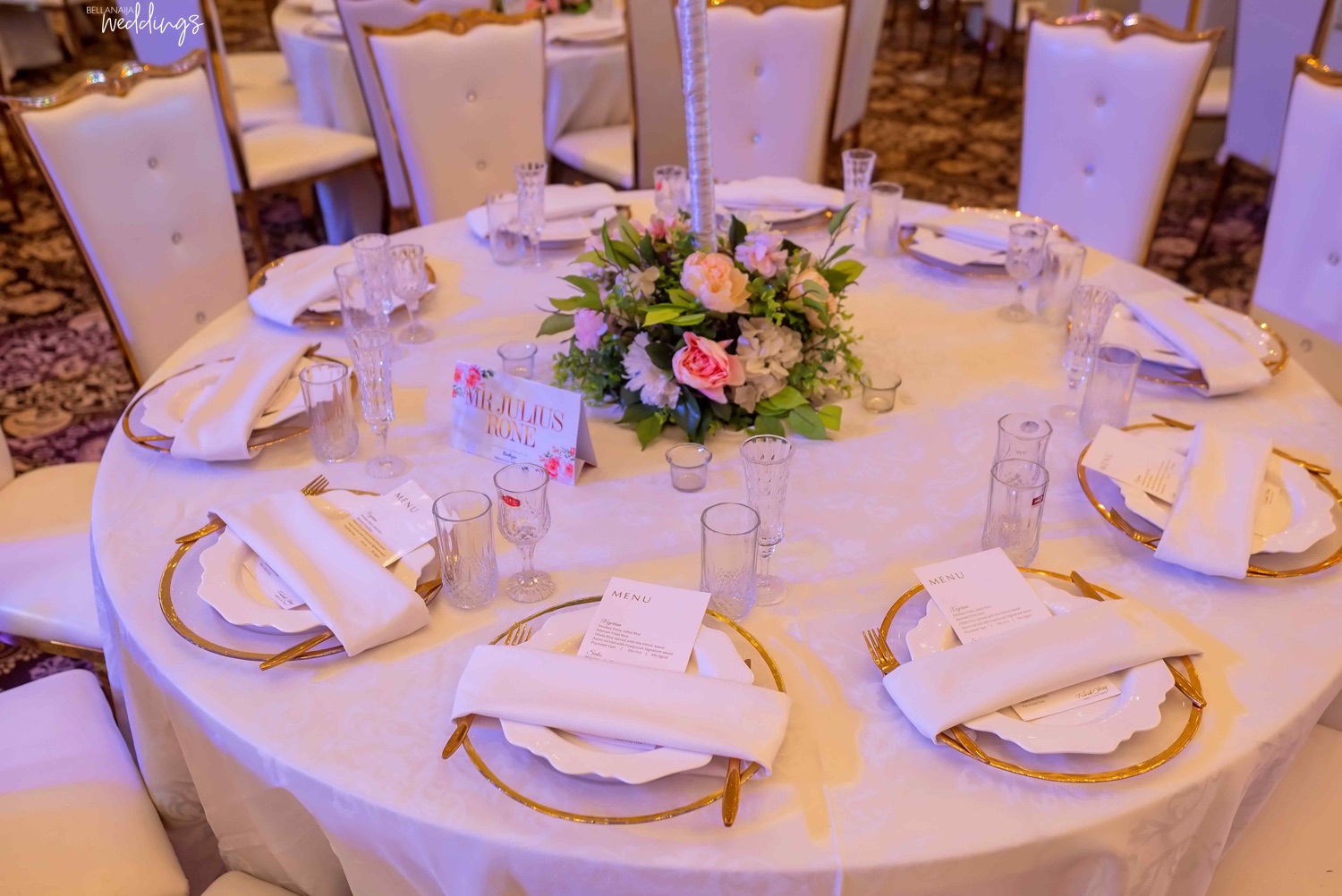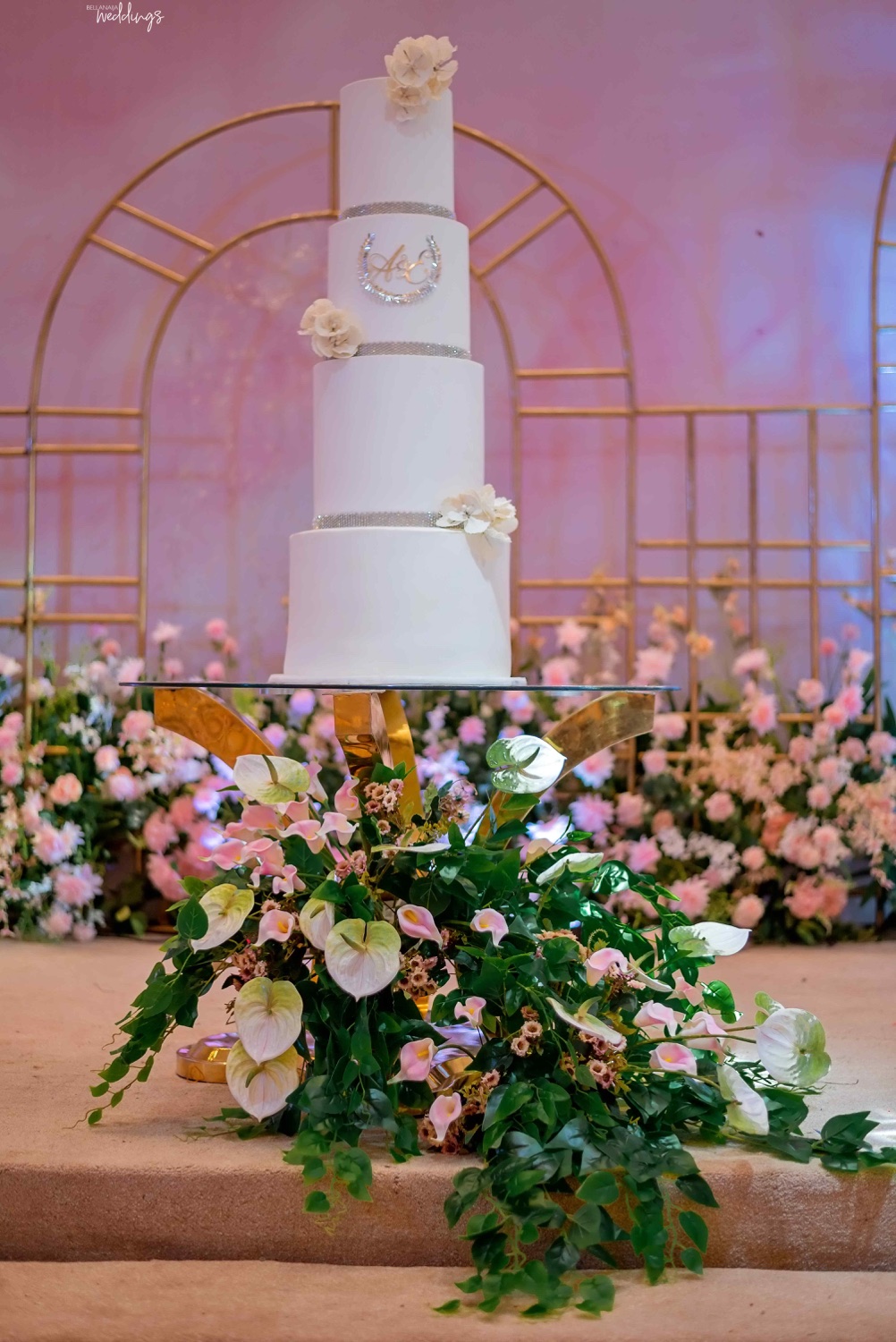 Make way for Mr and Mrs! 😍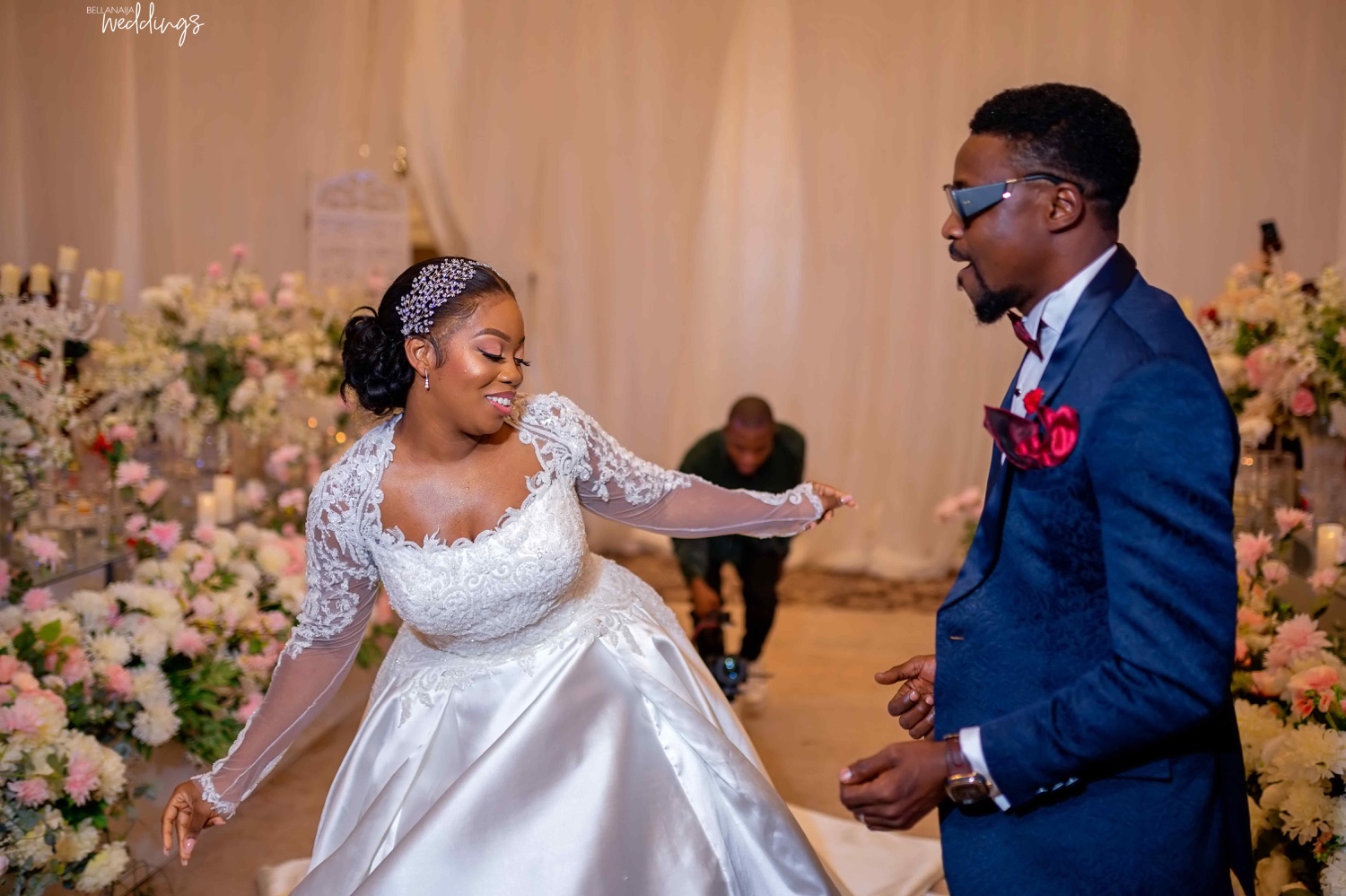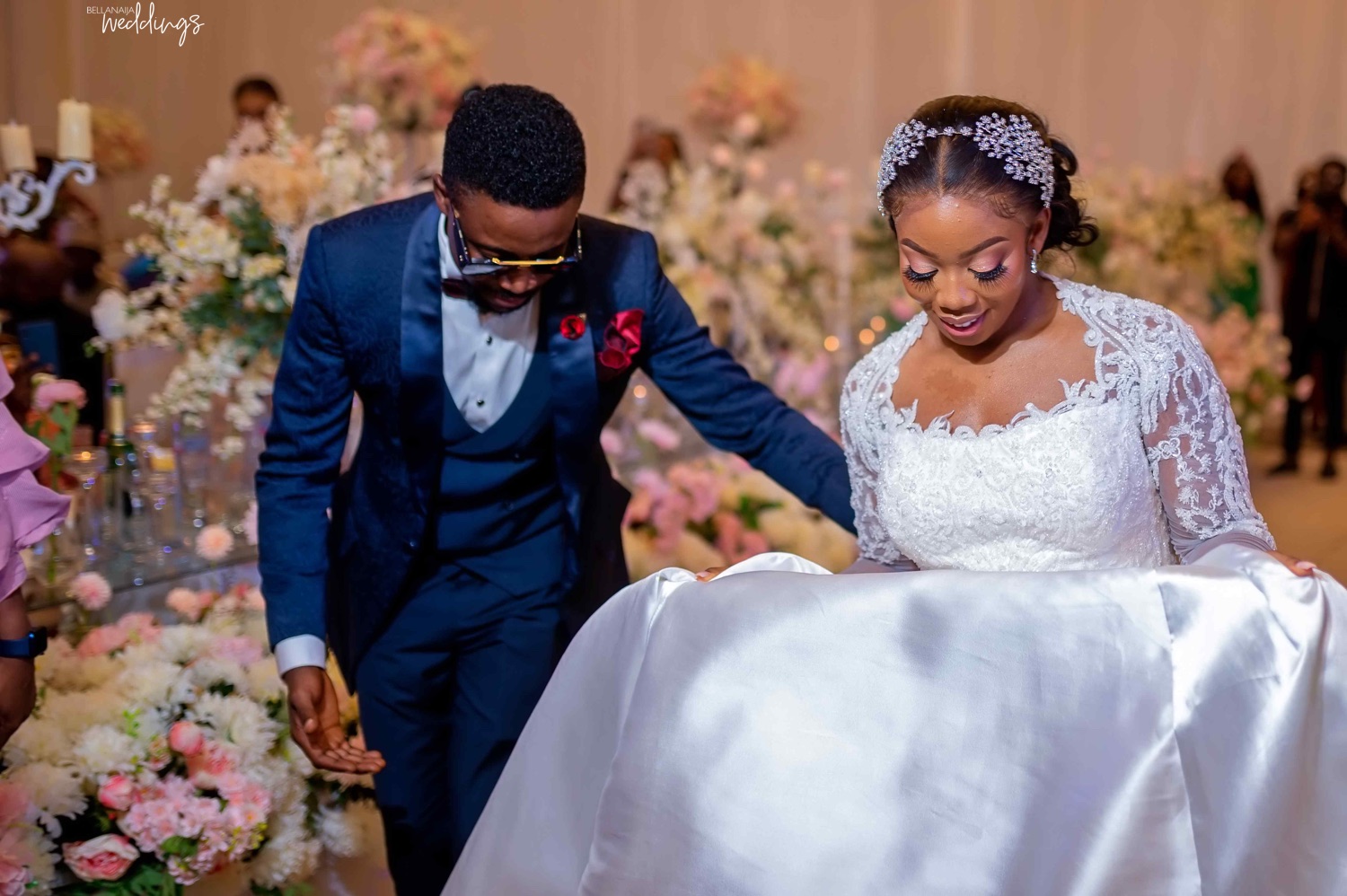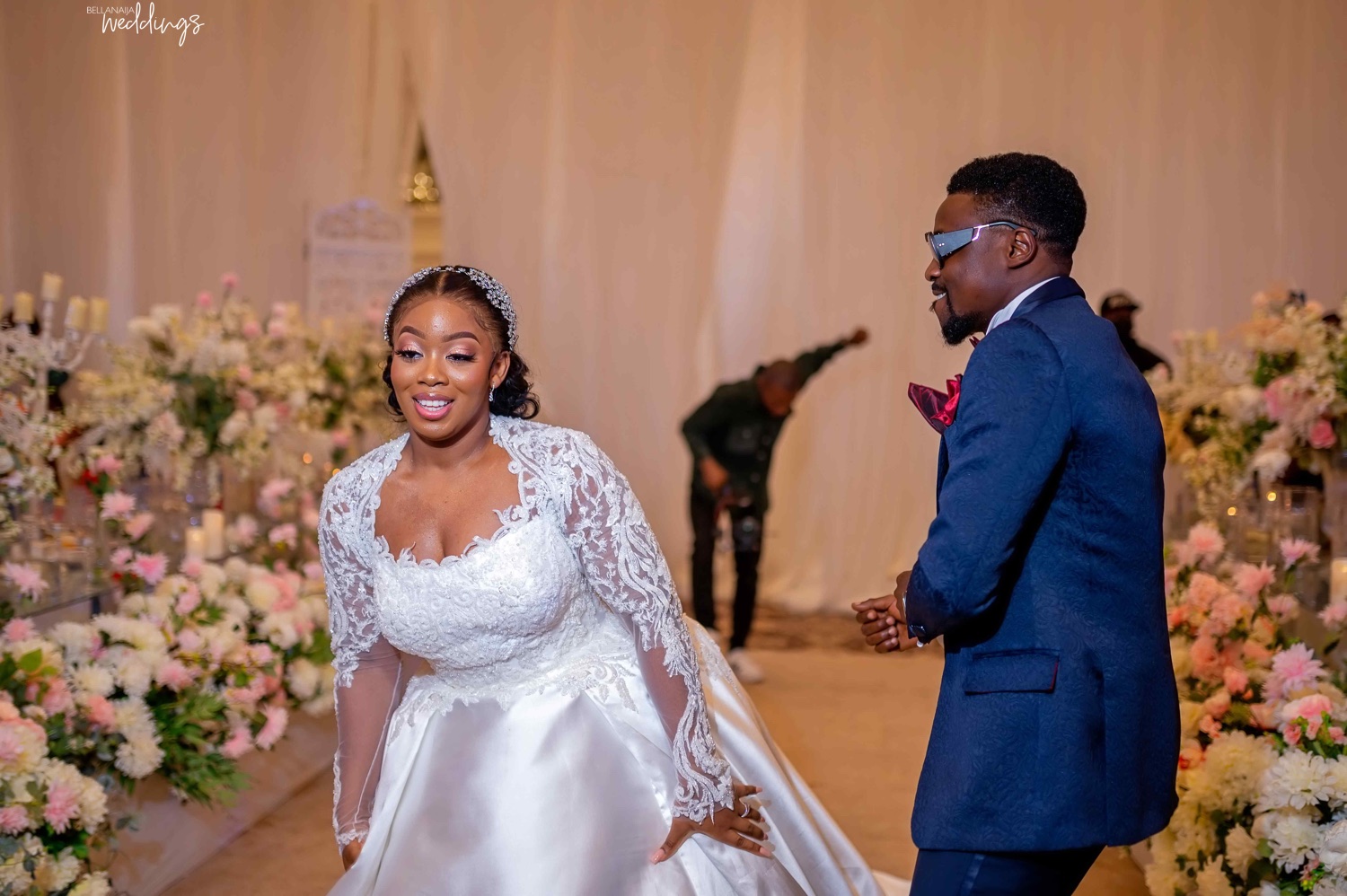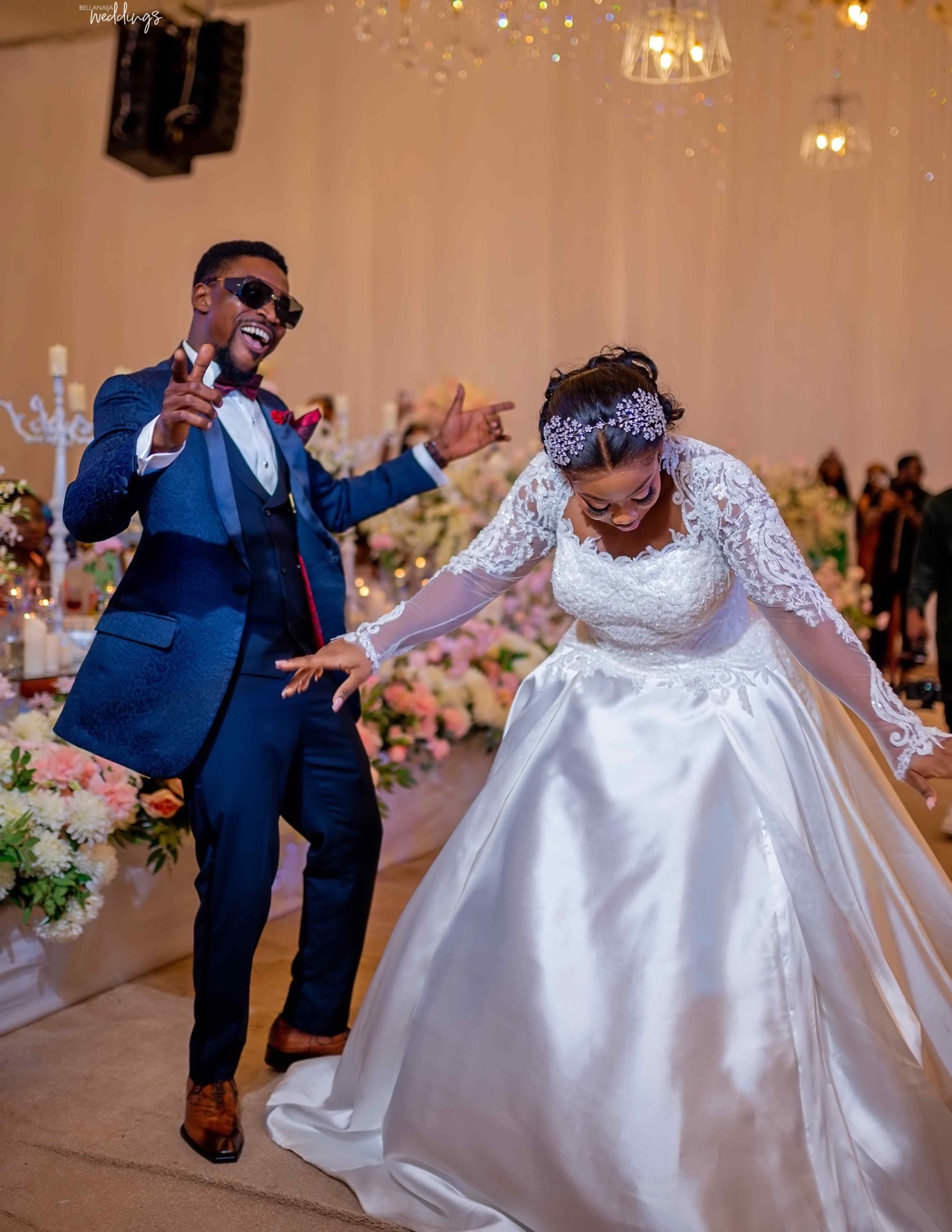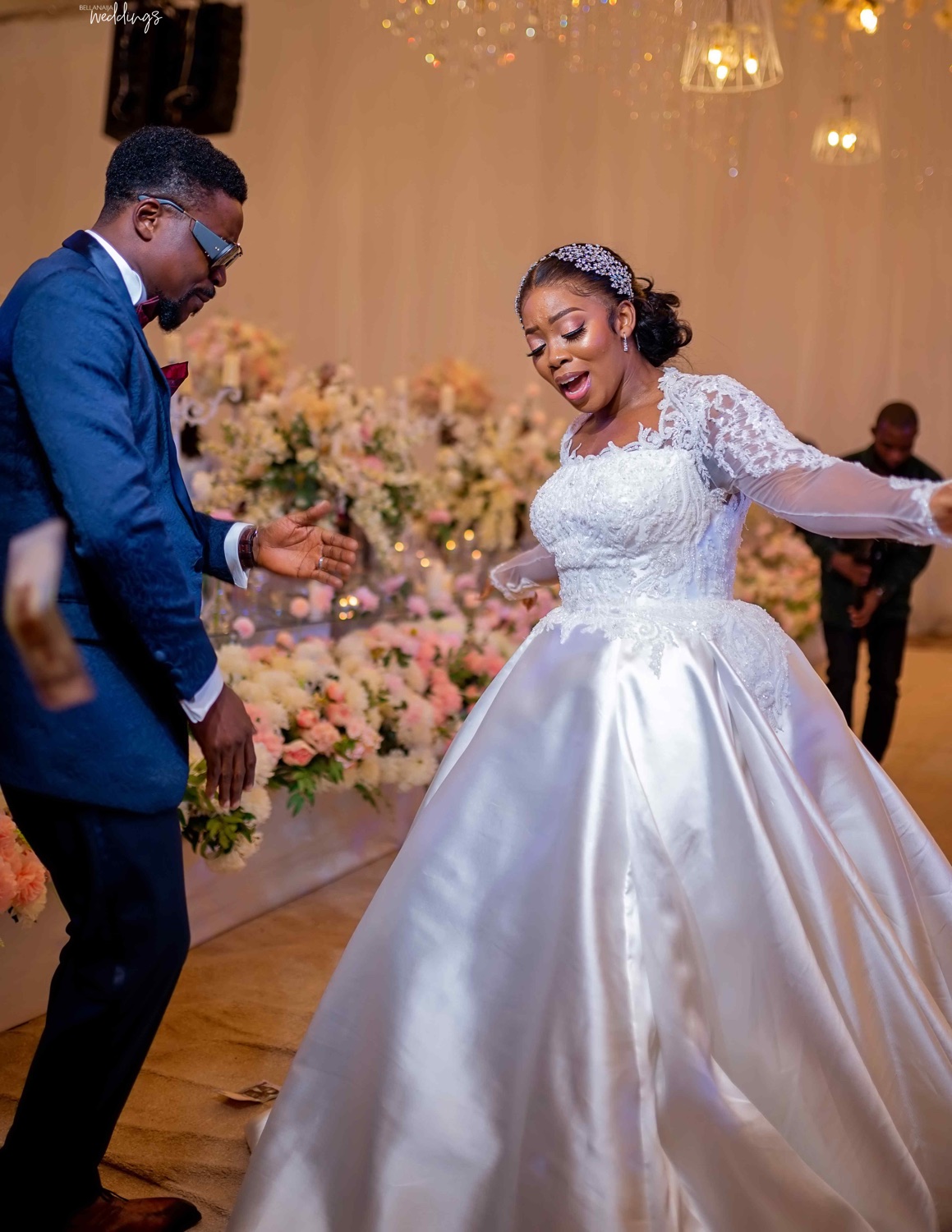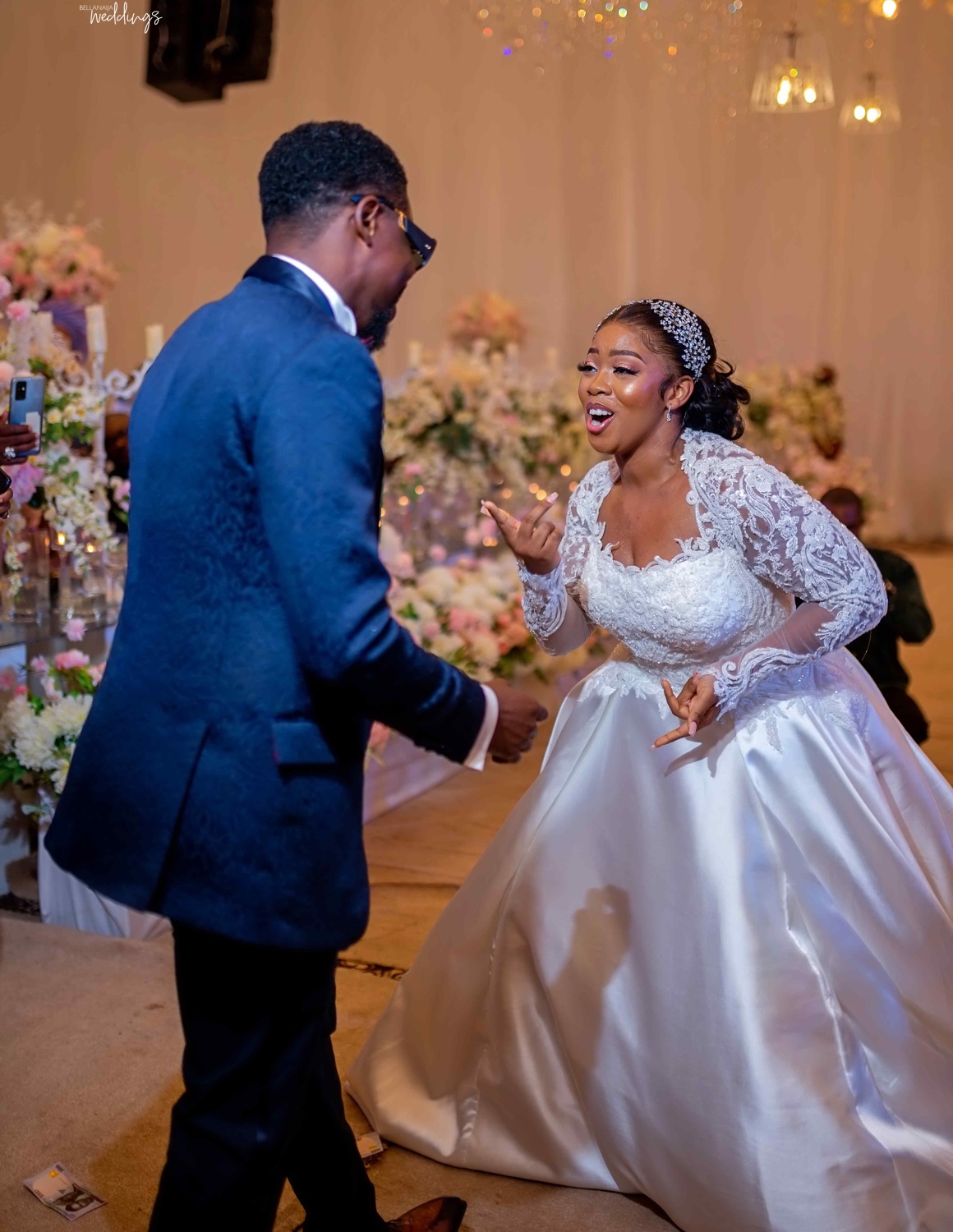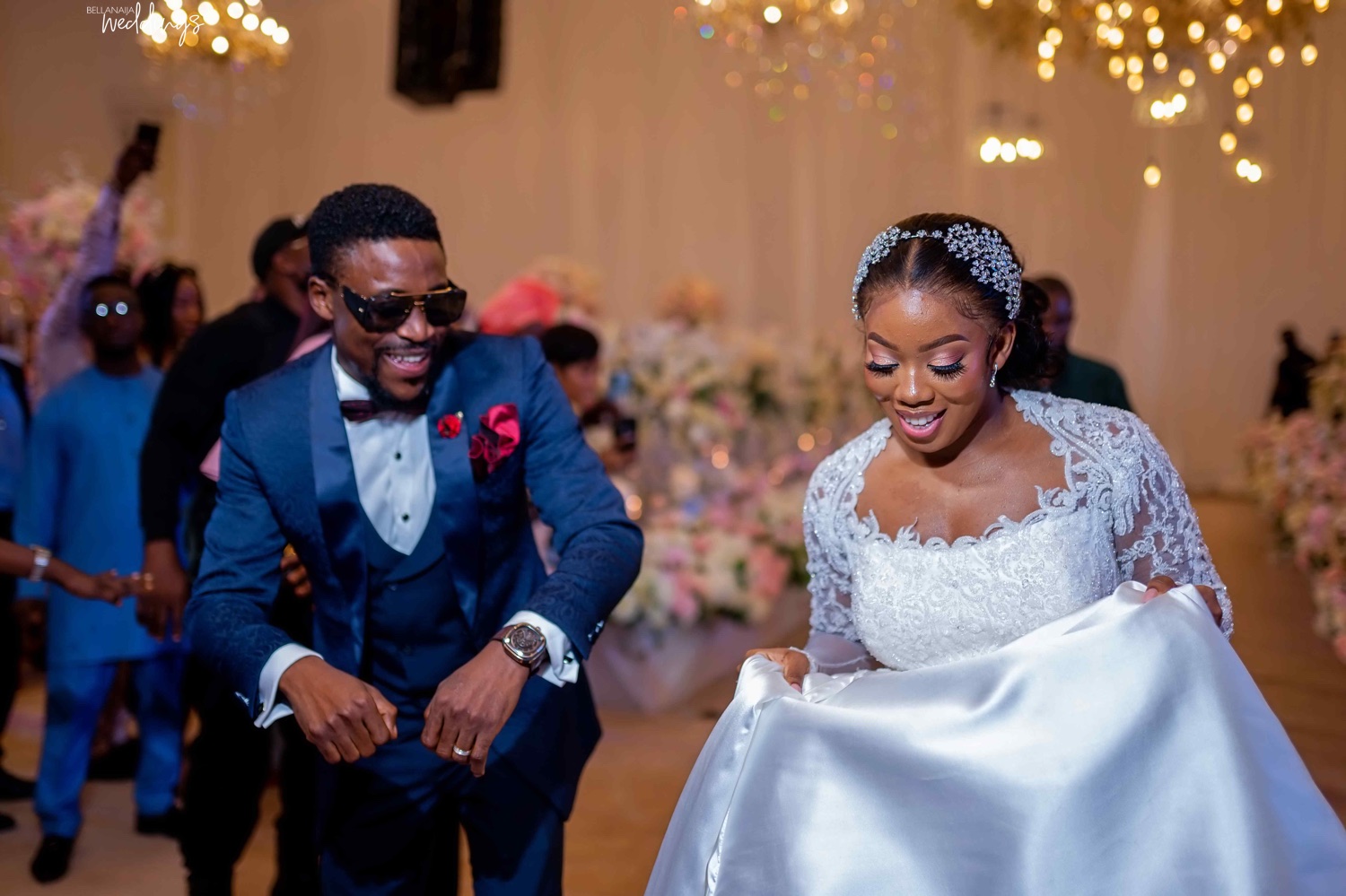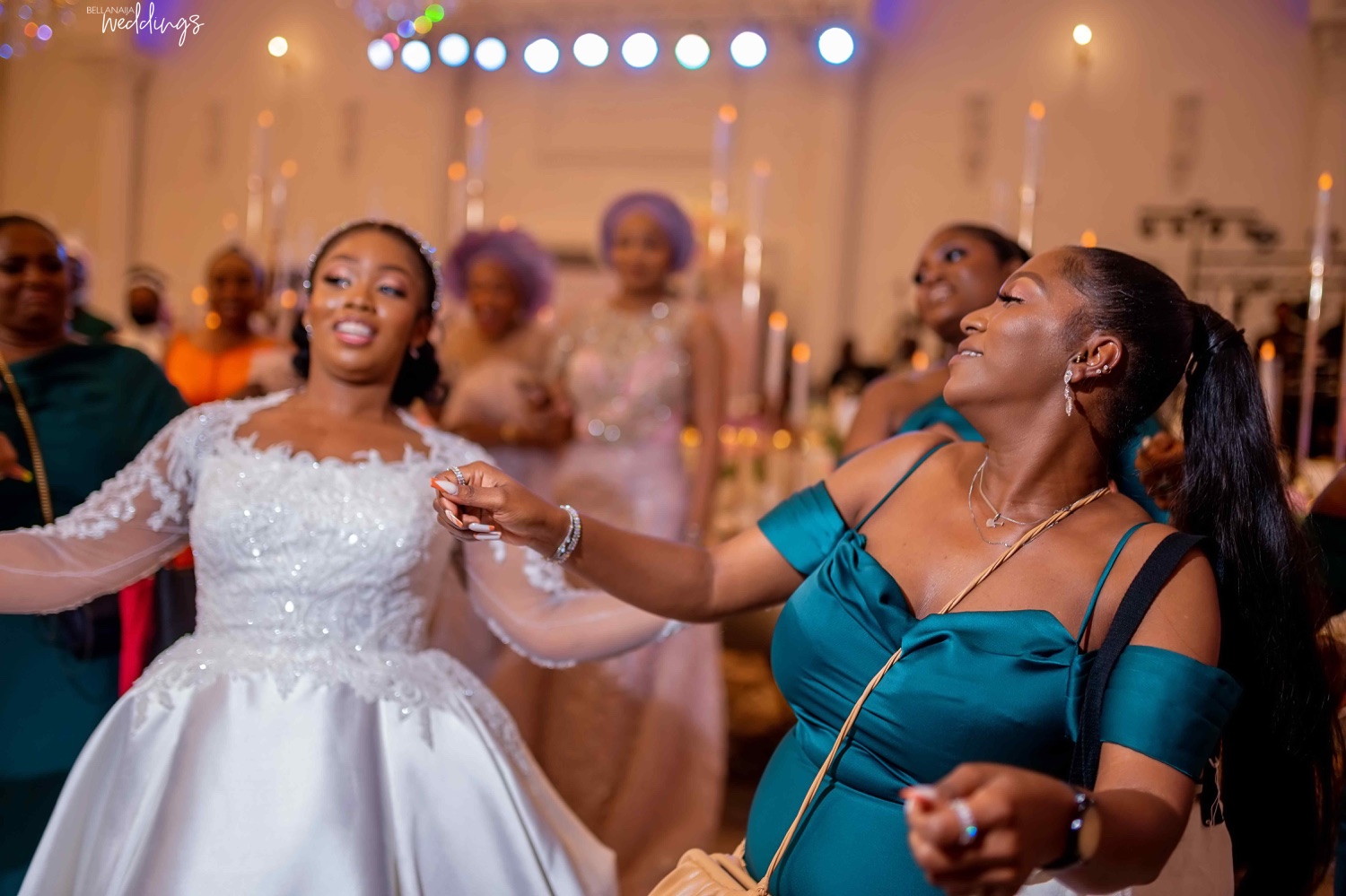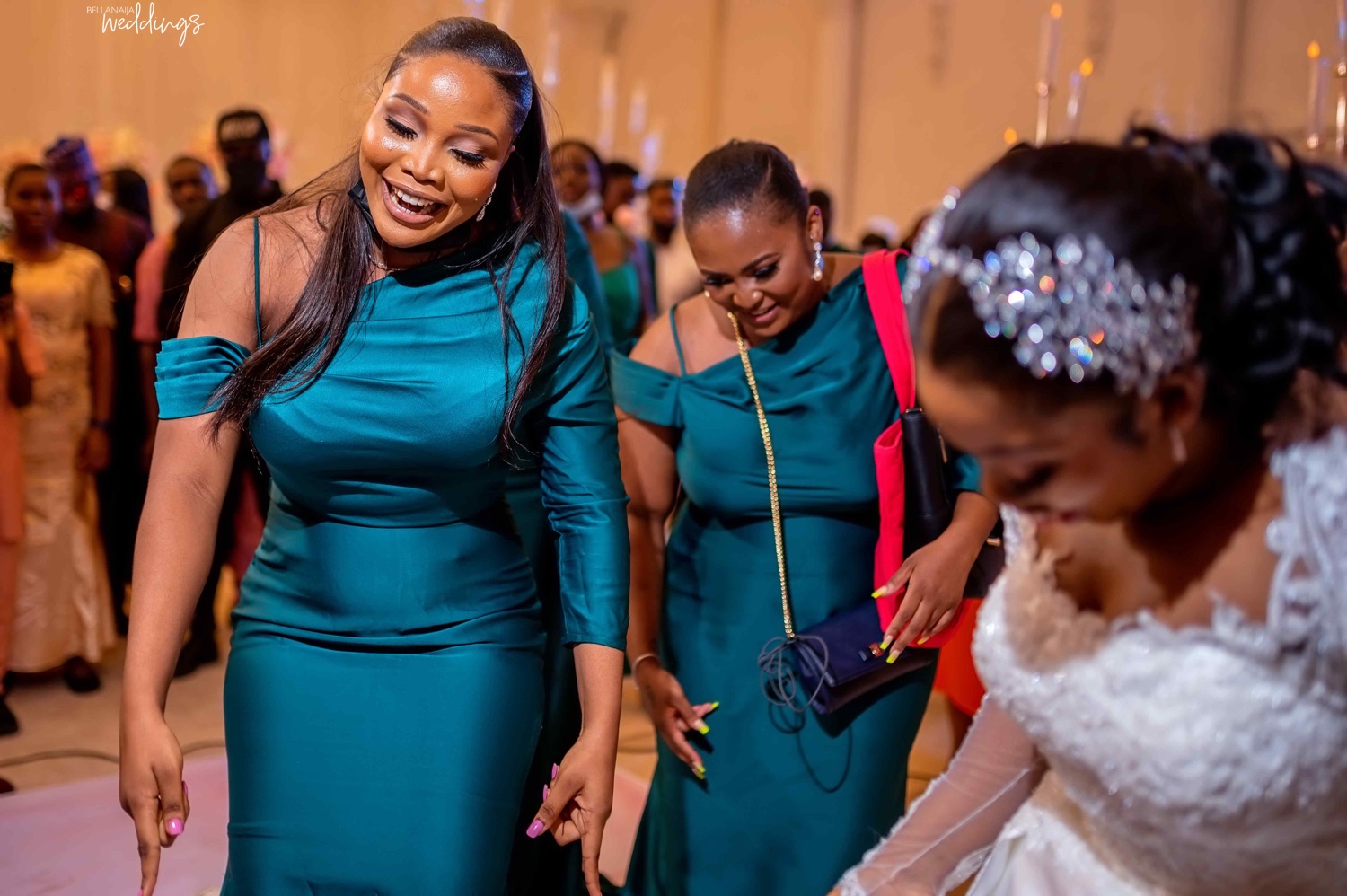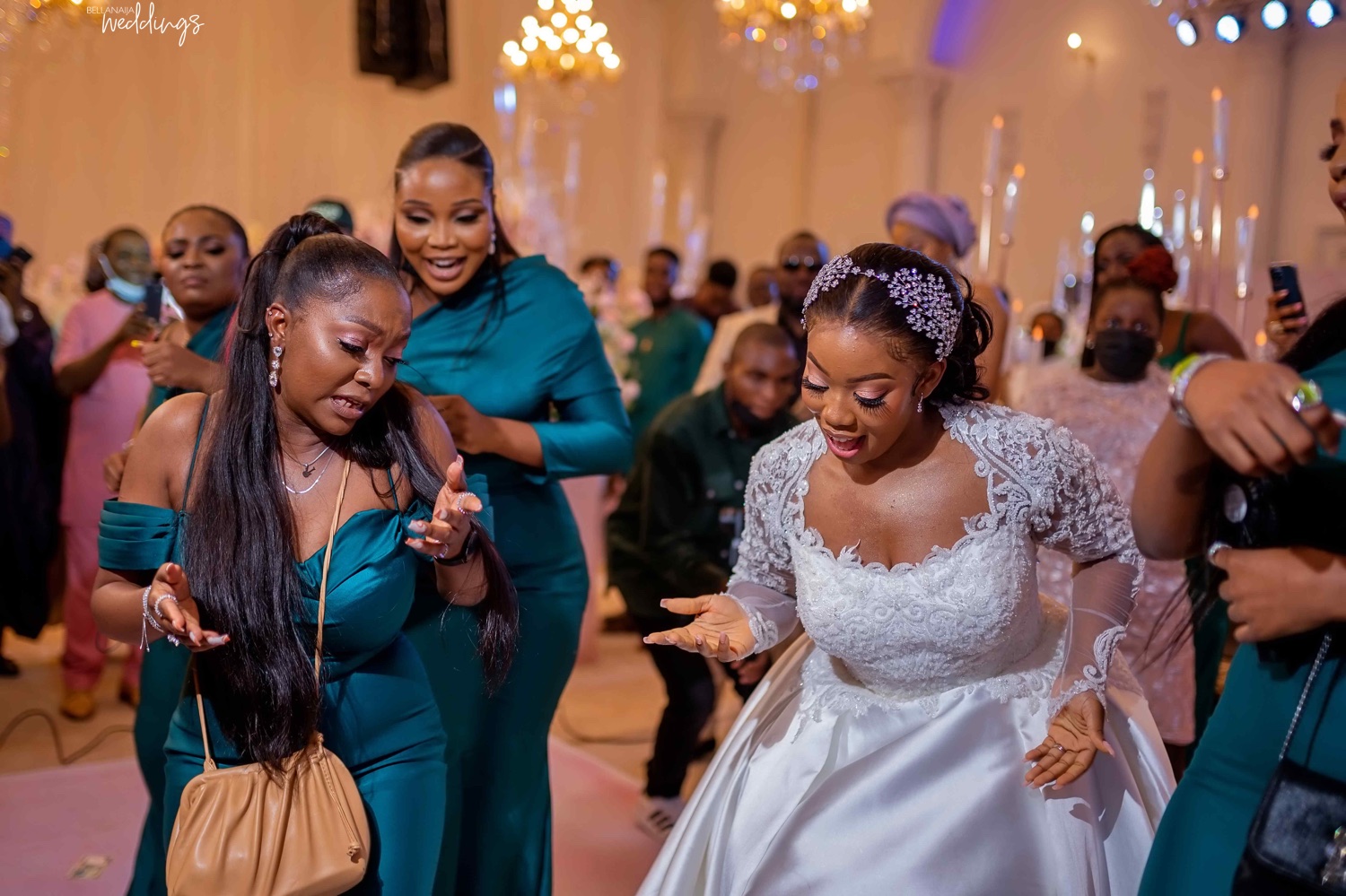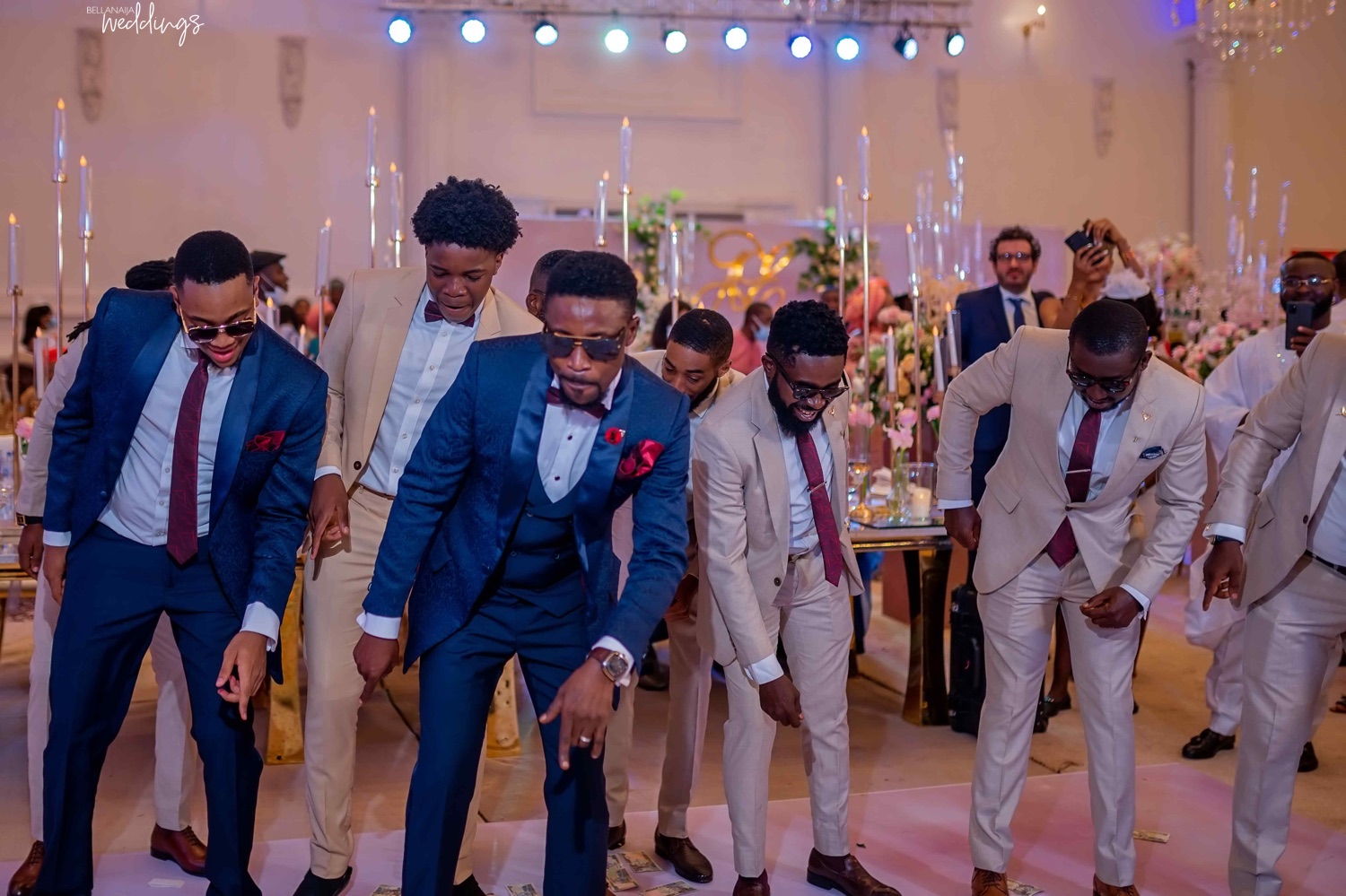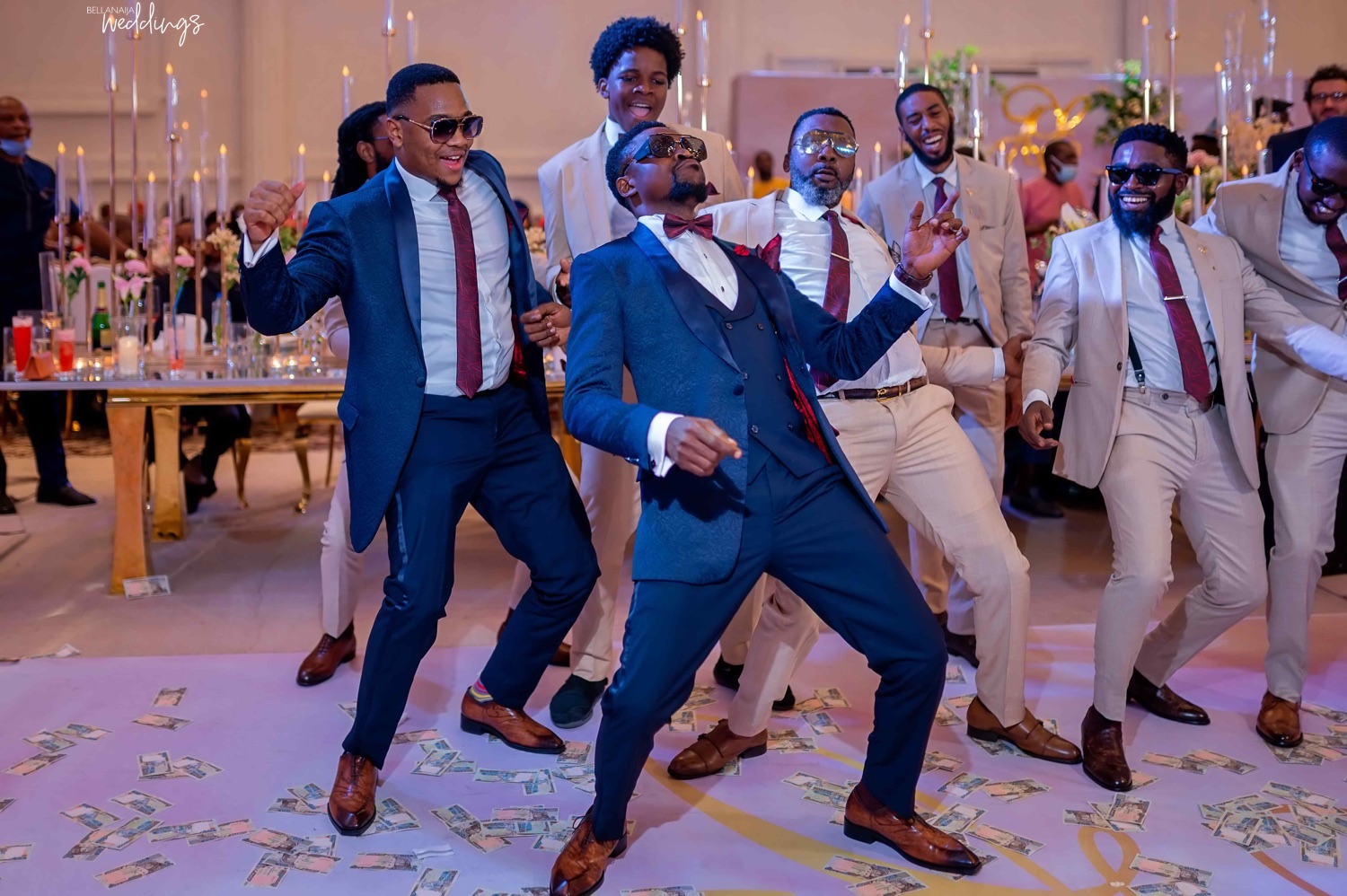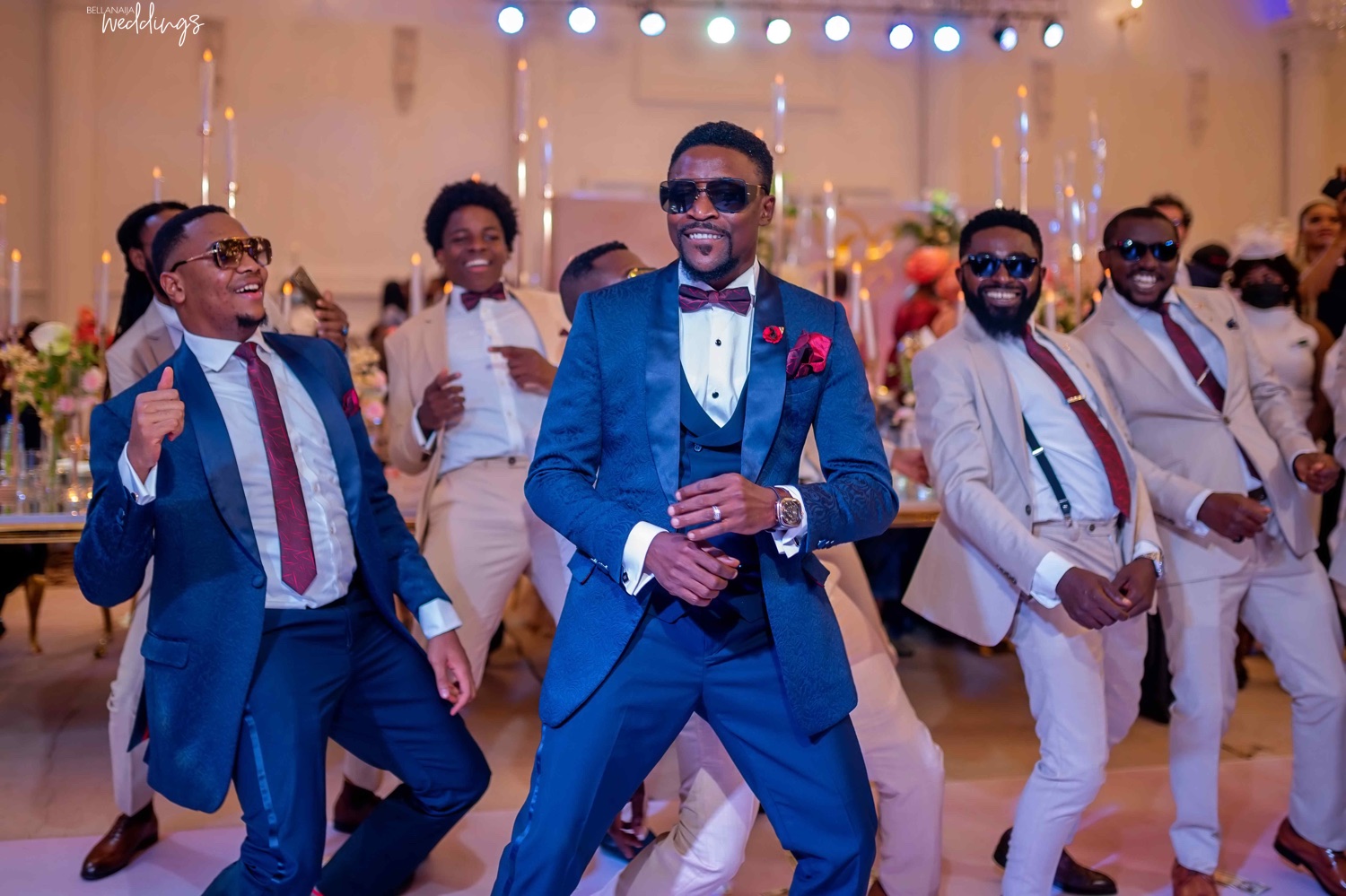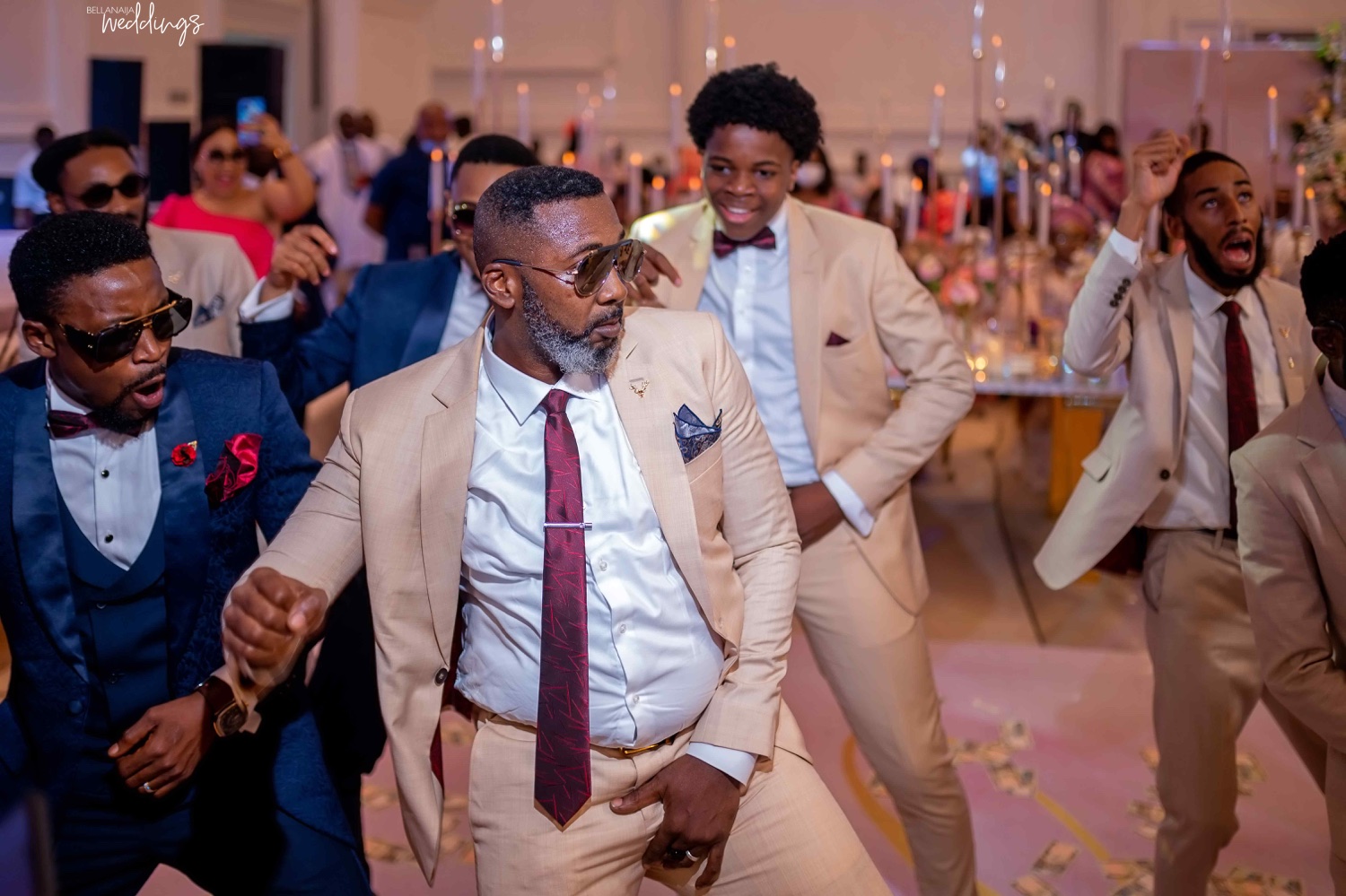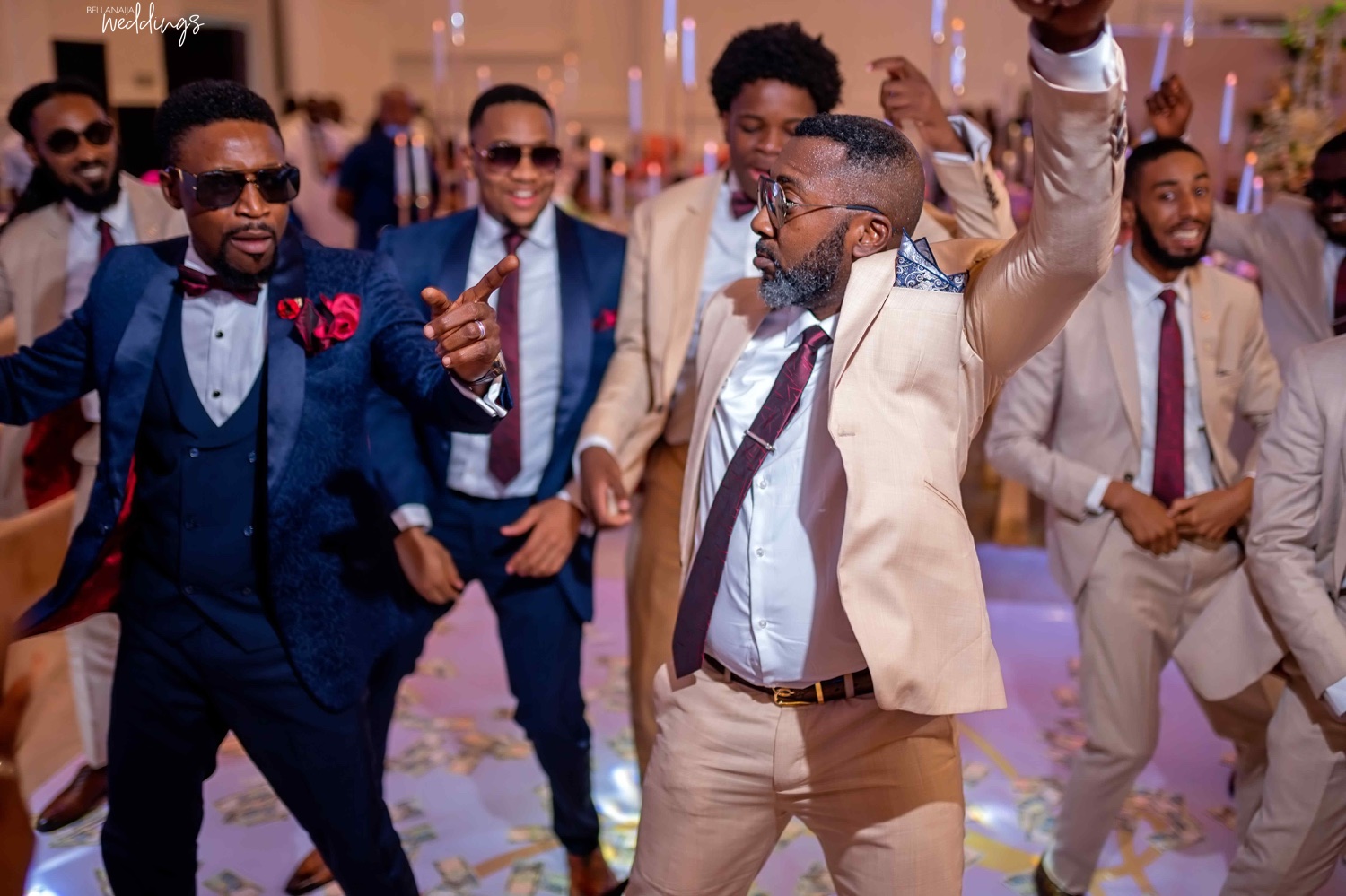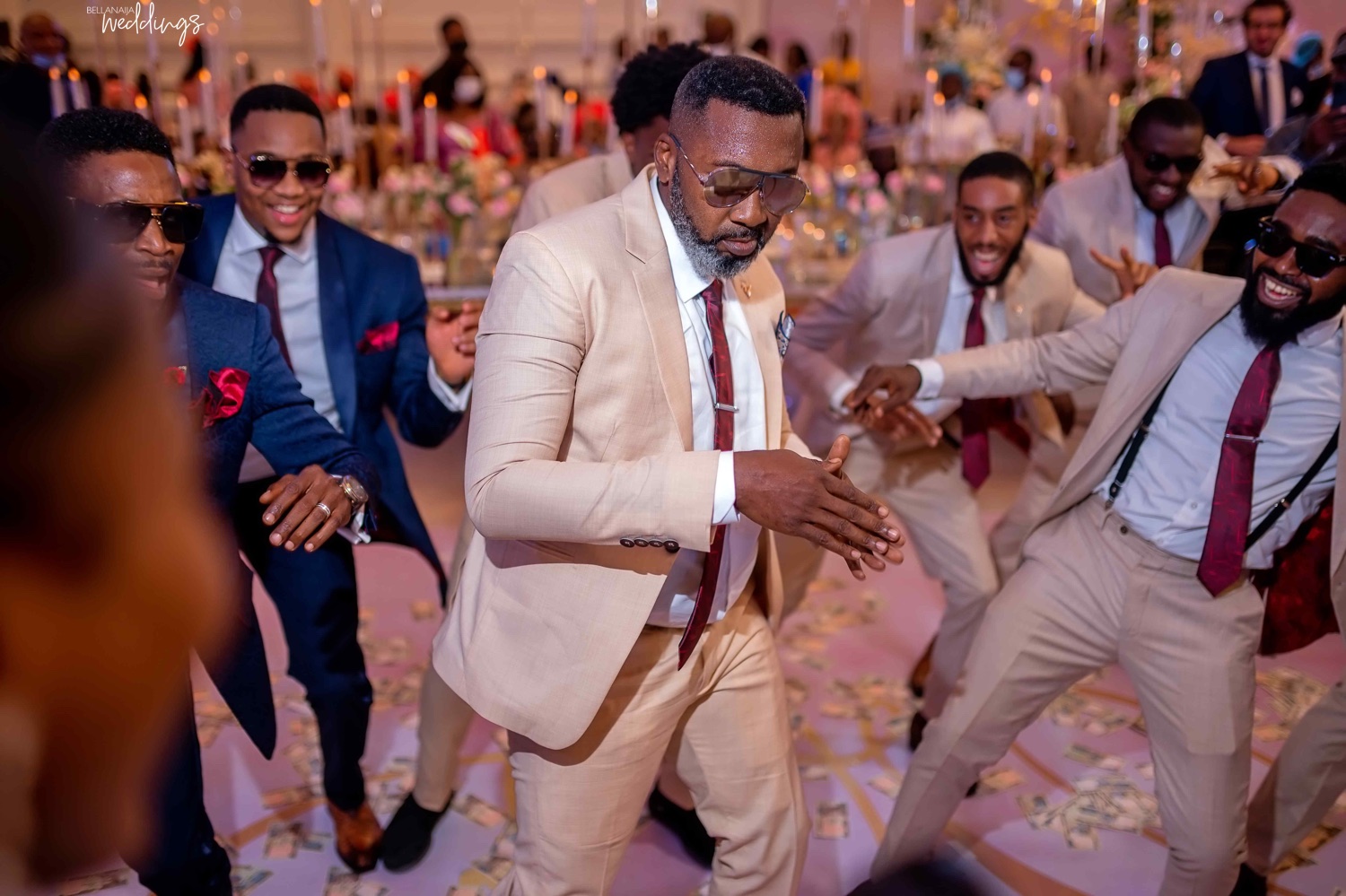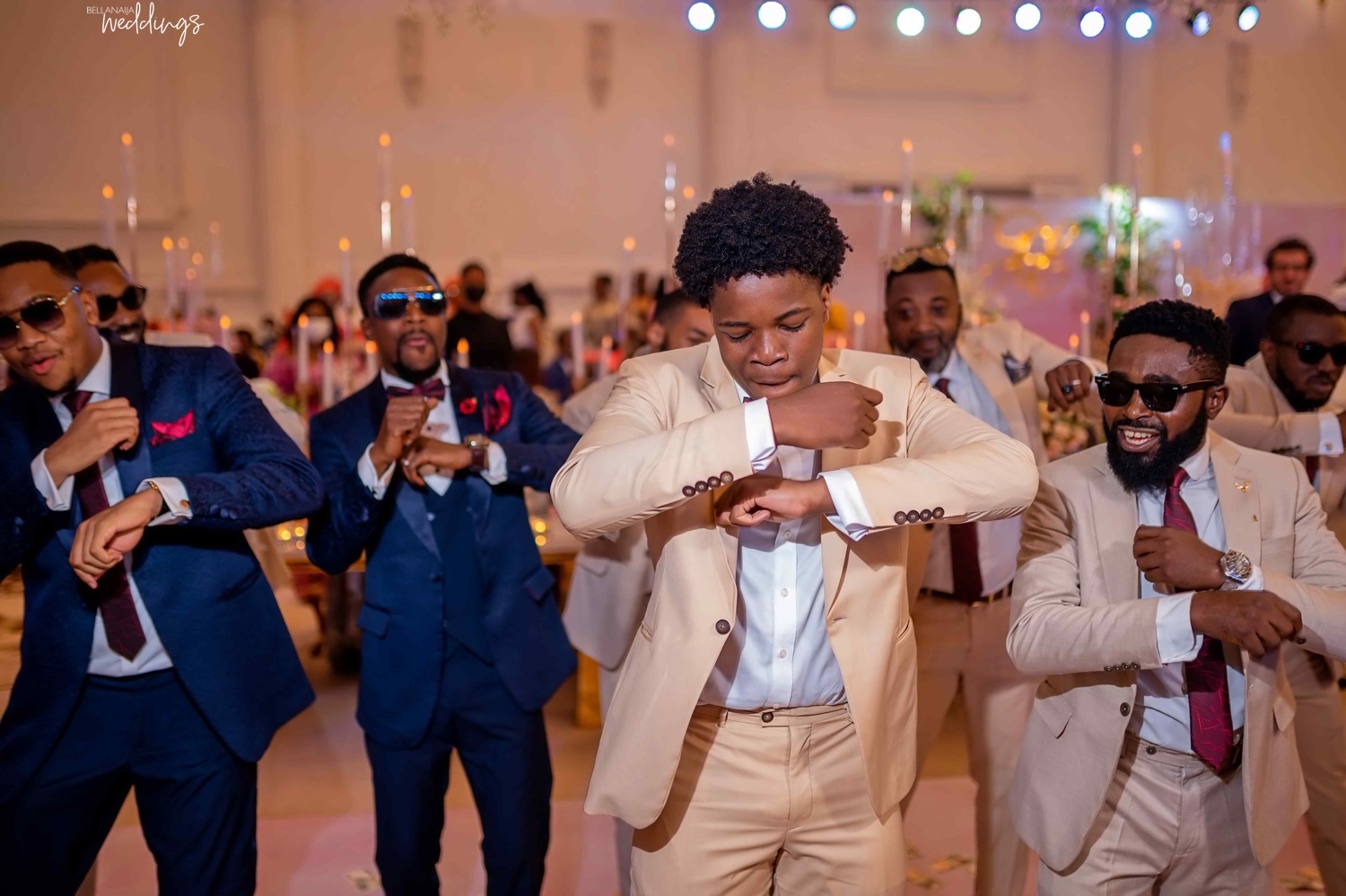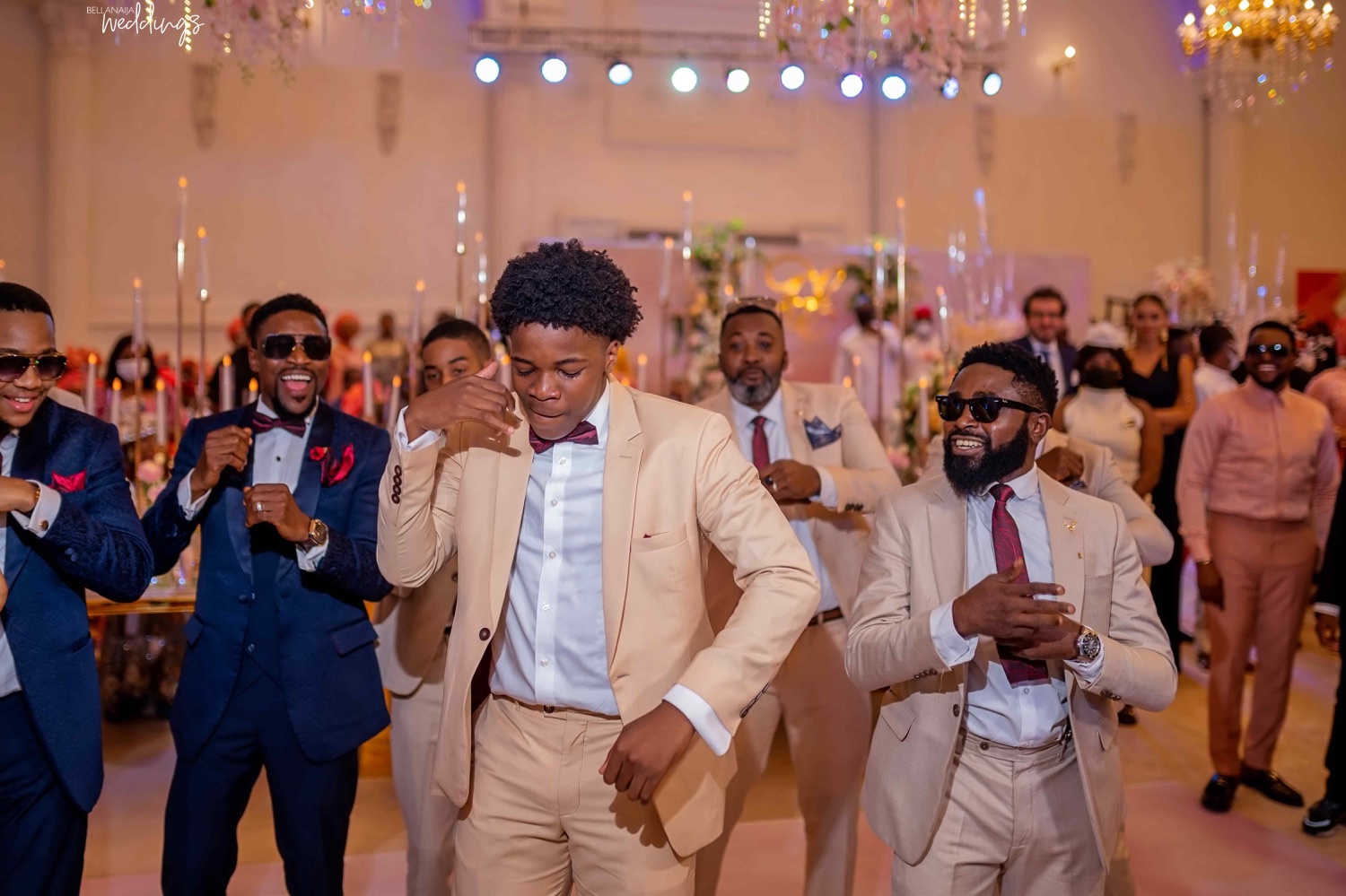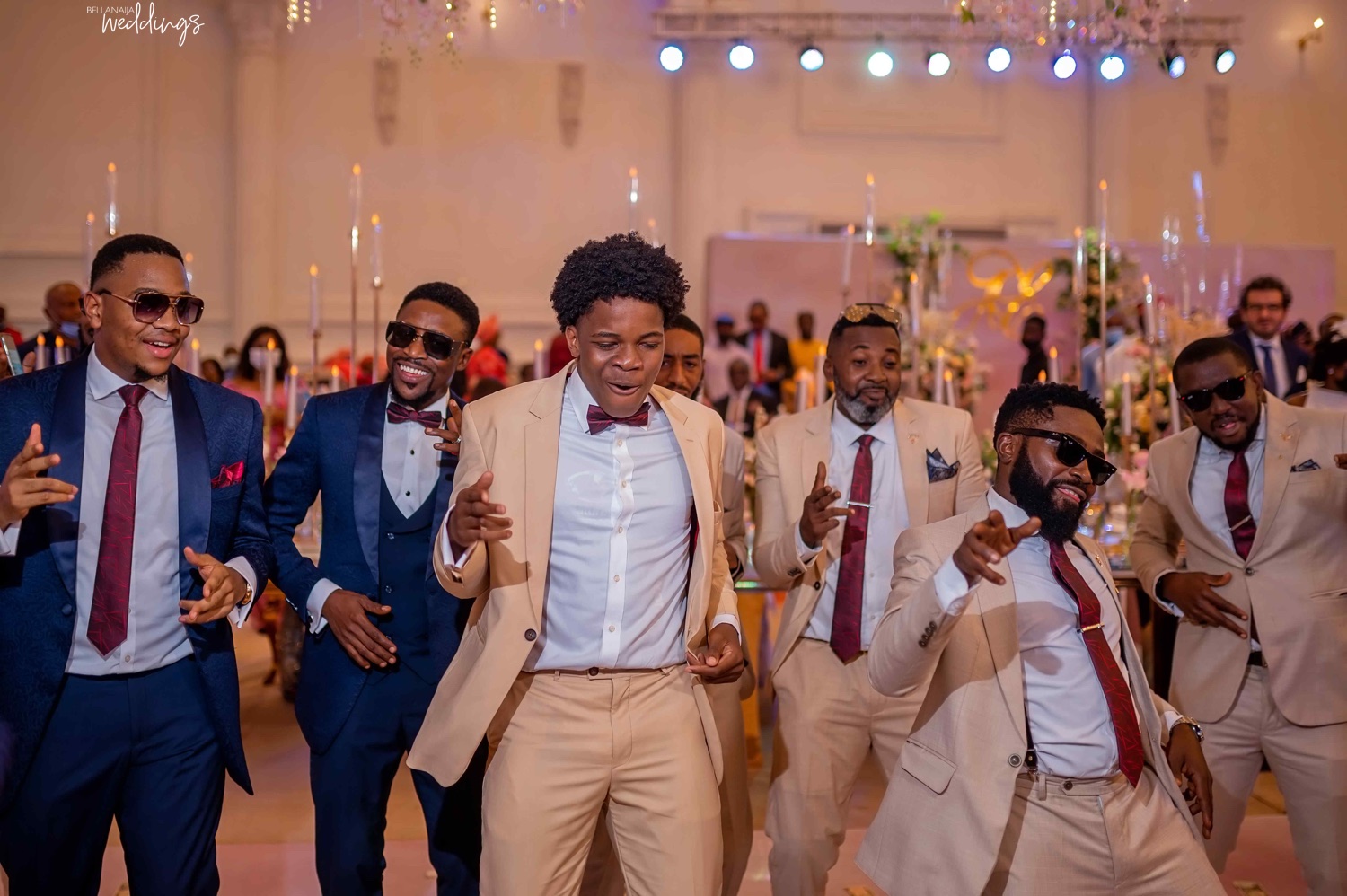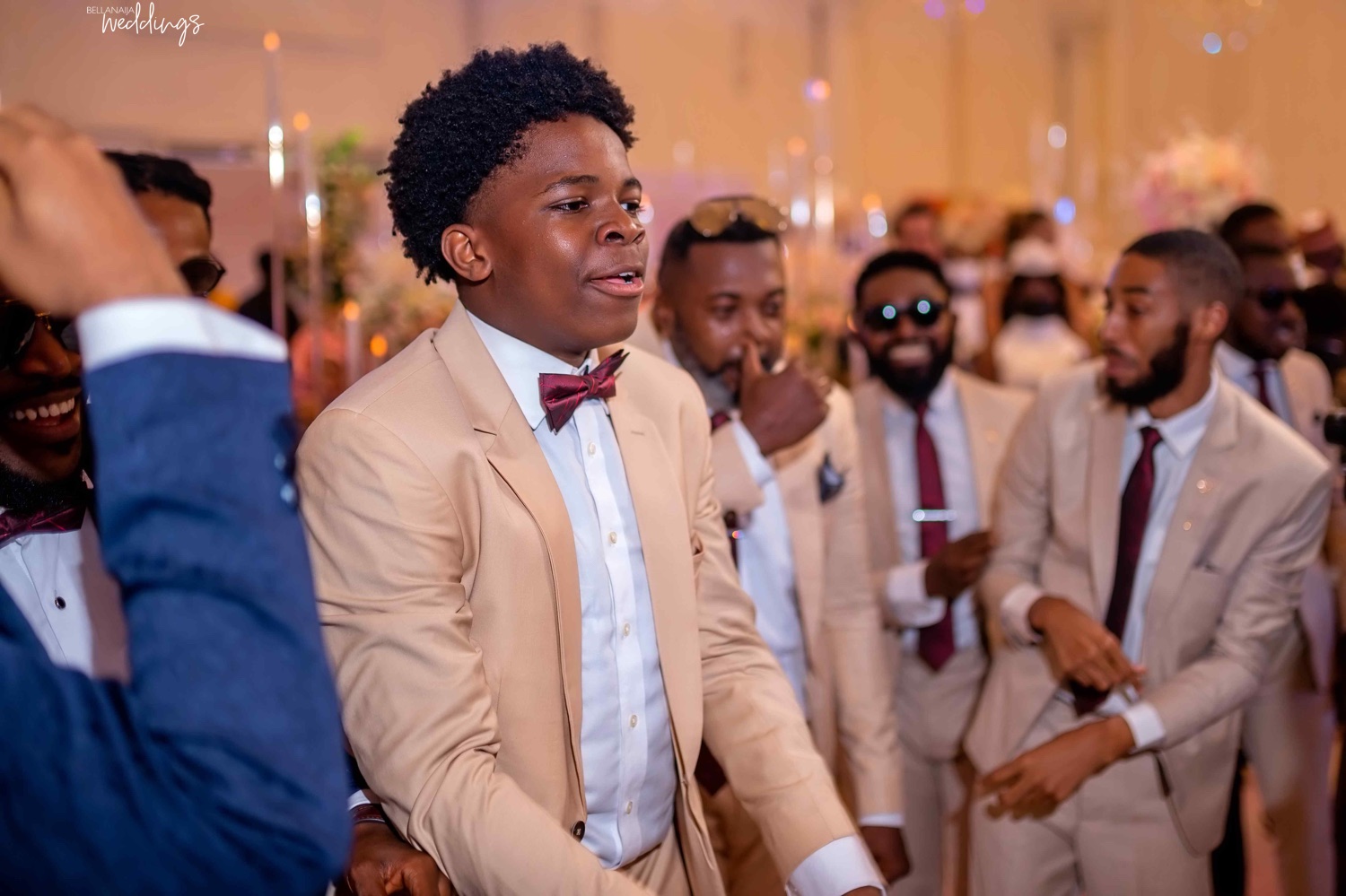 We certainly can't get enough of wedding games! 😅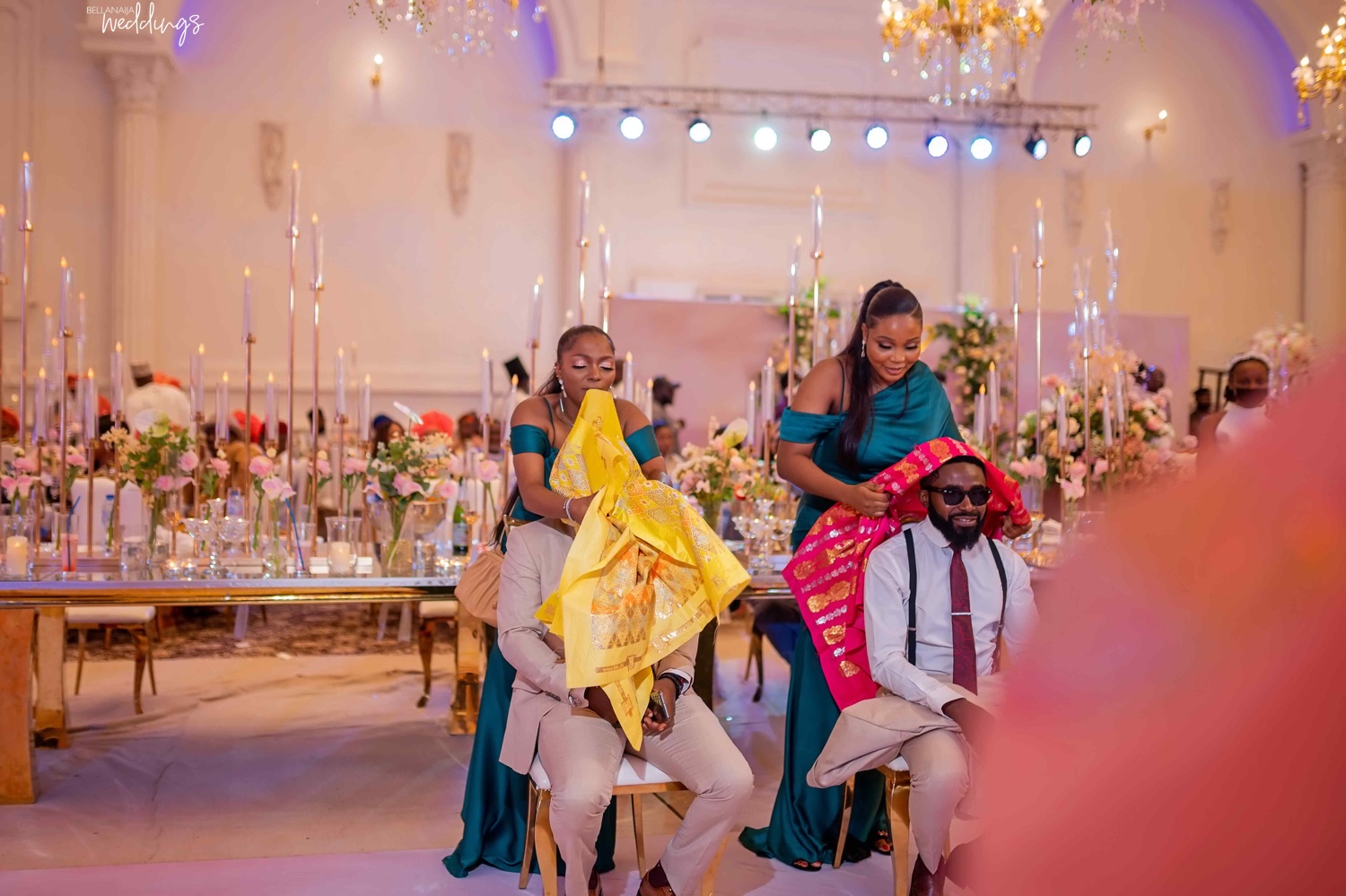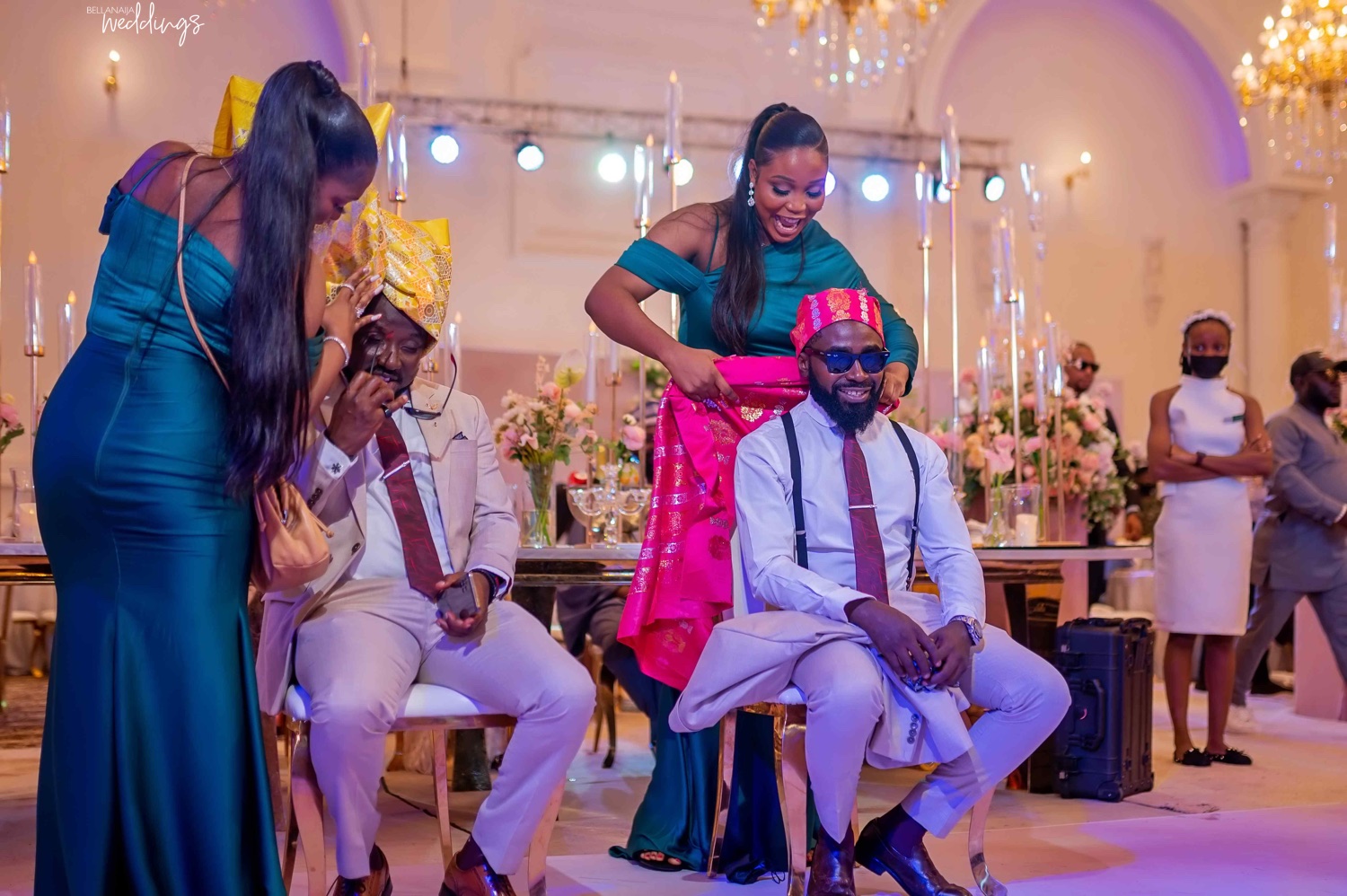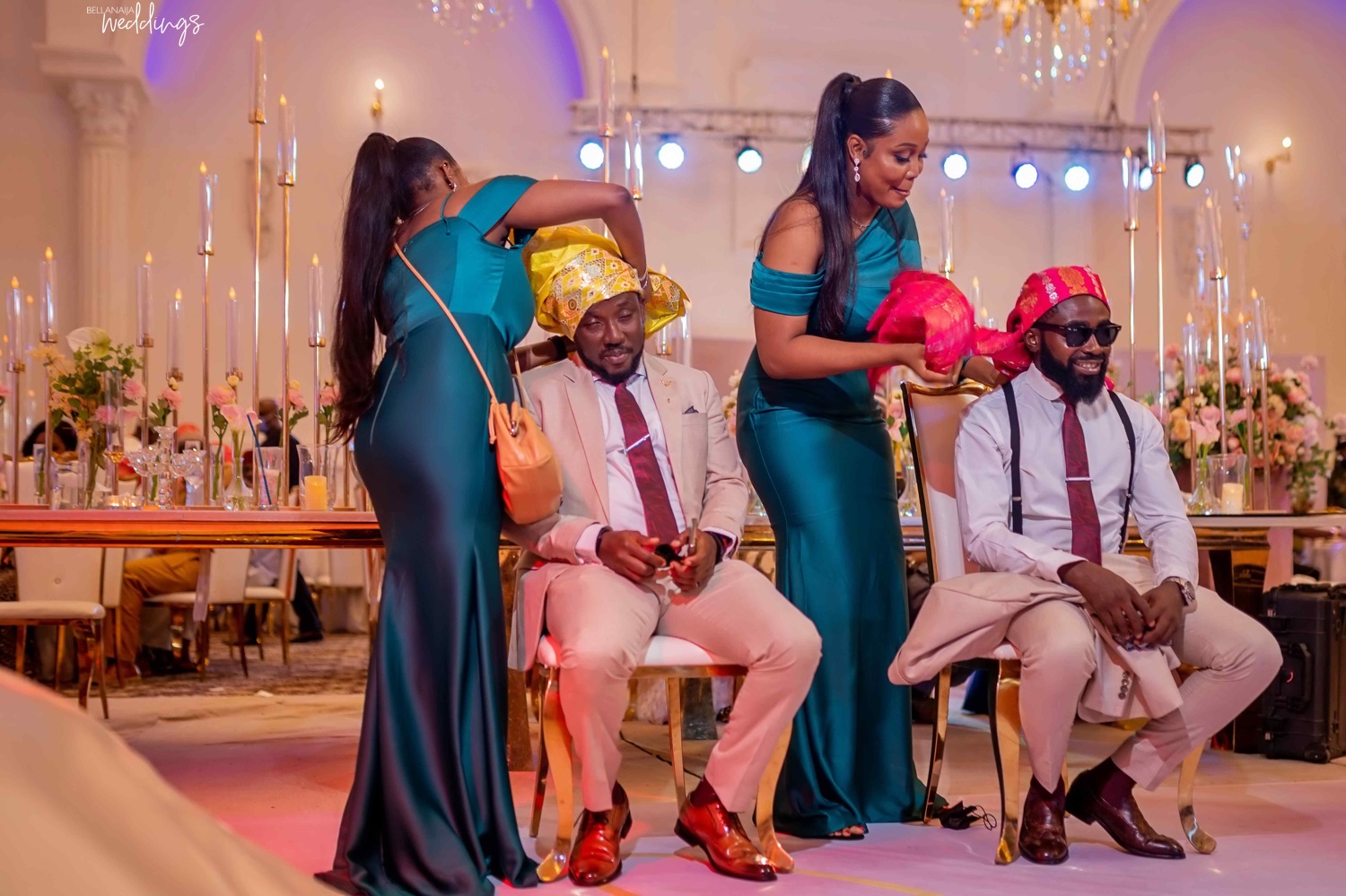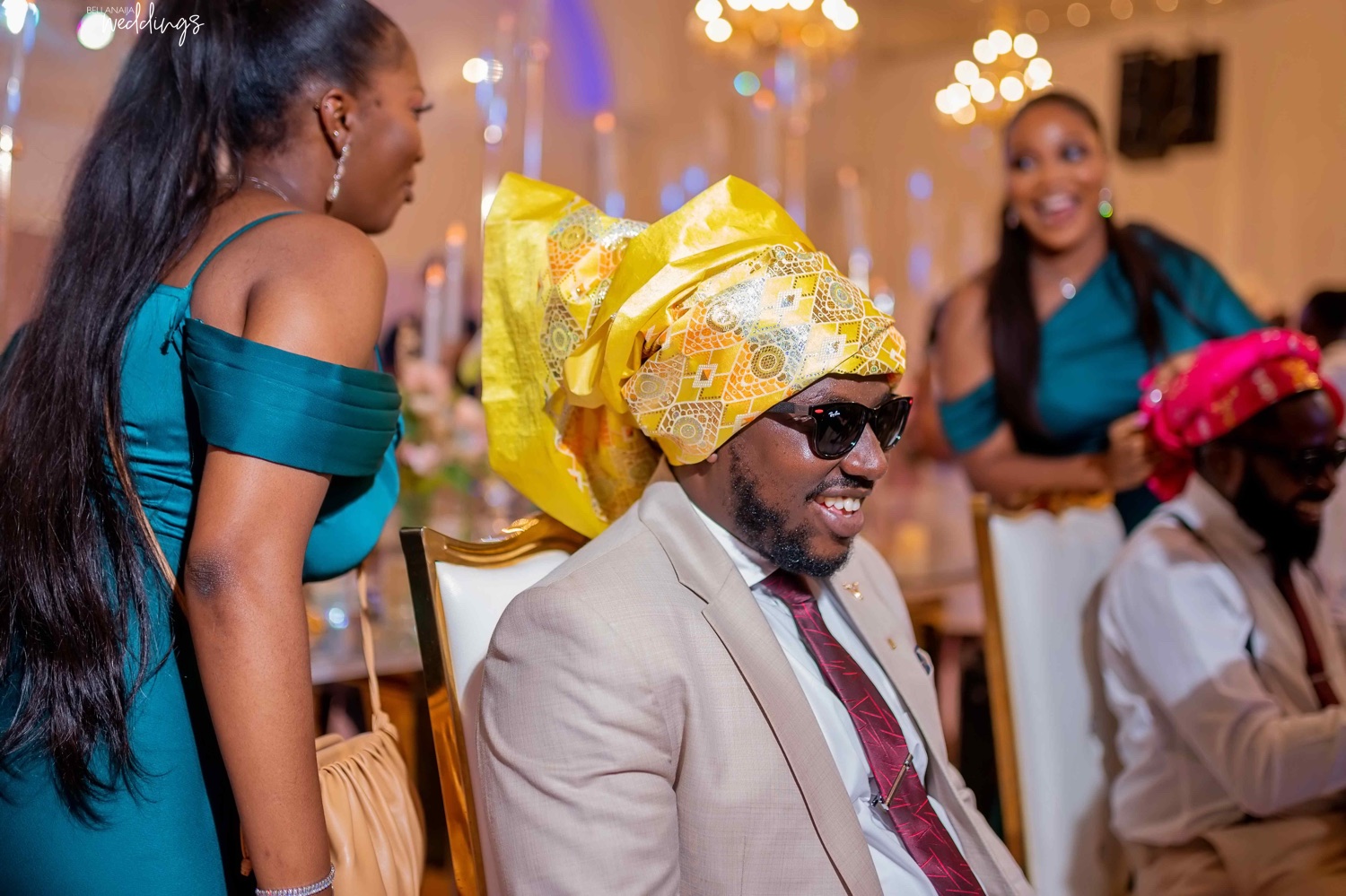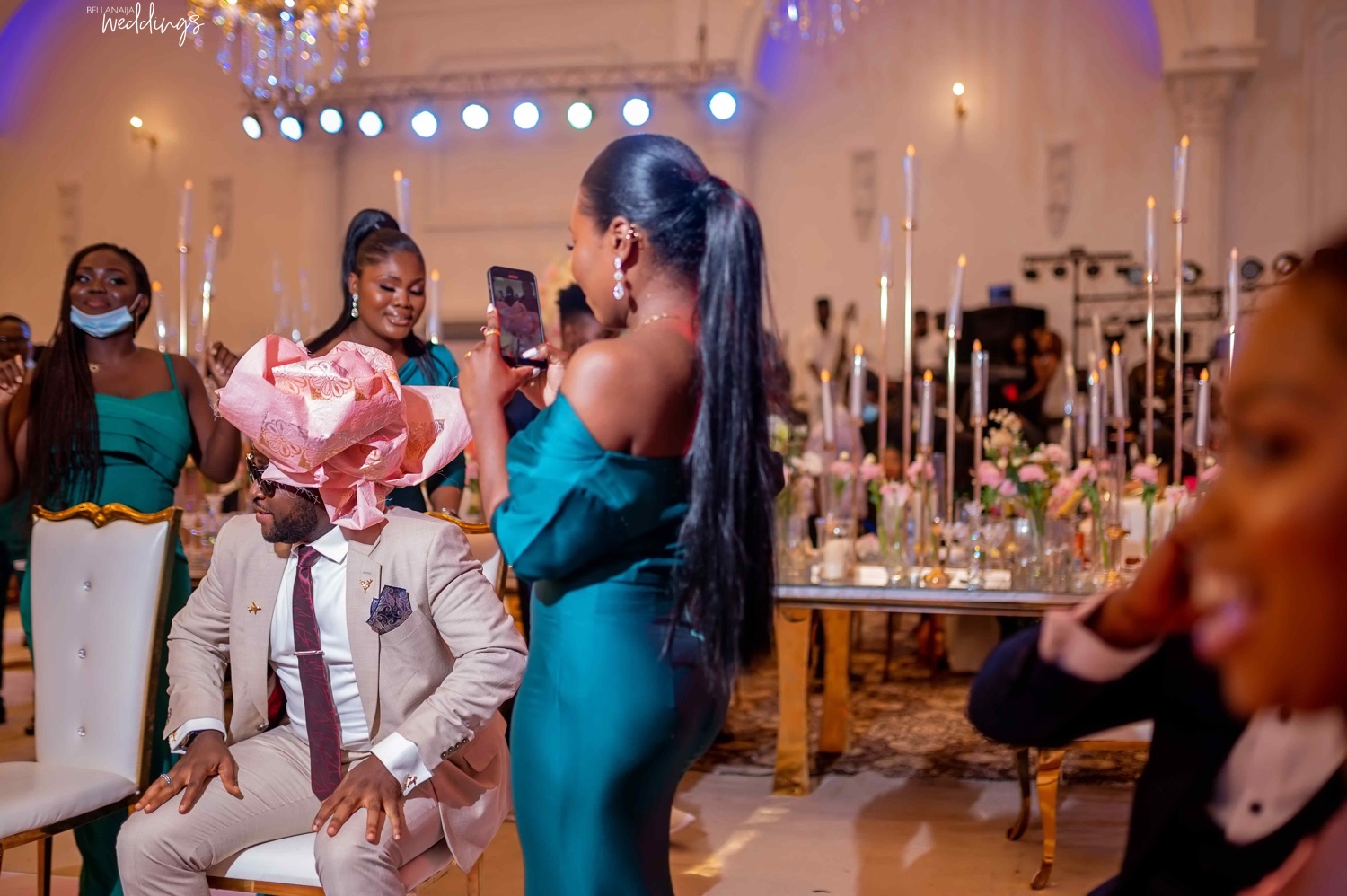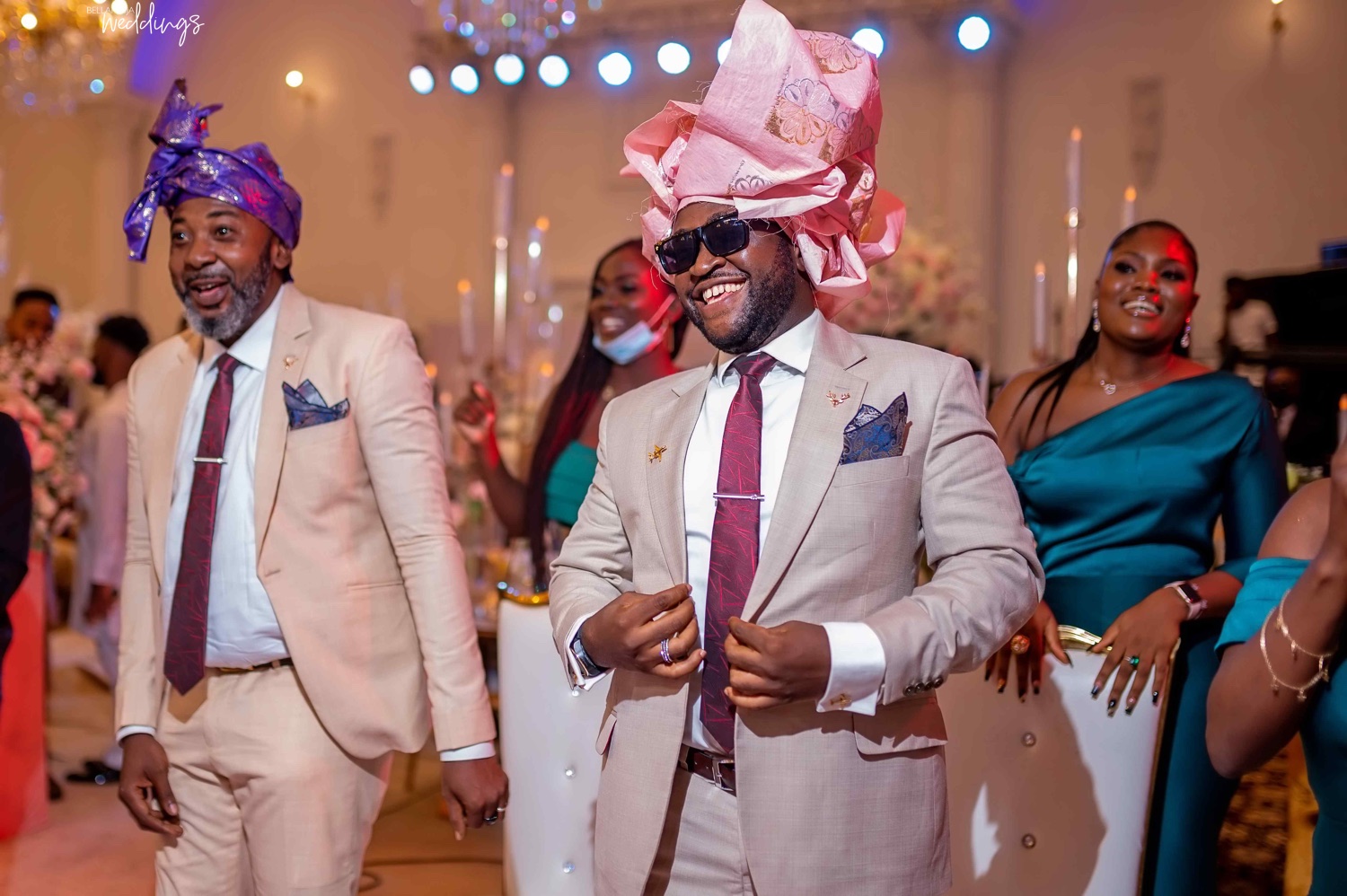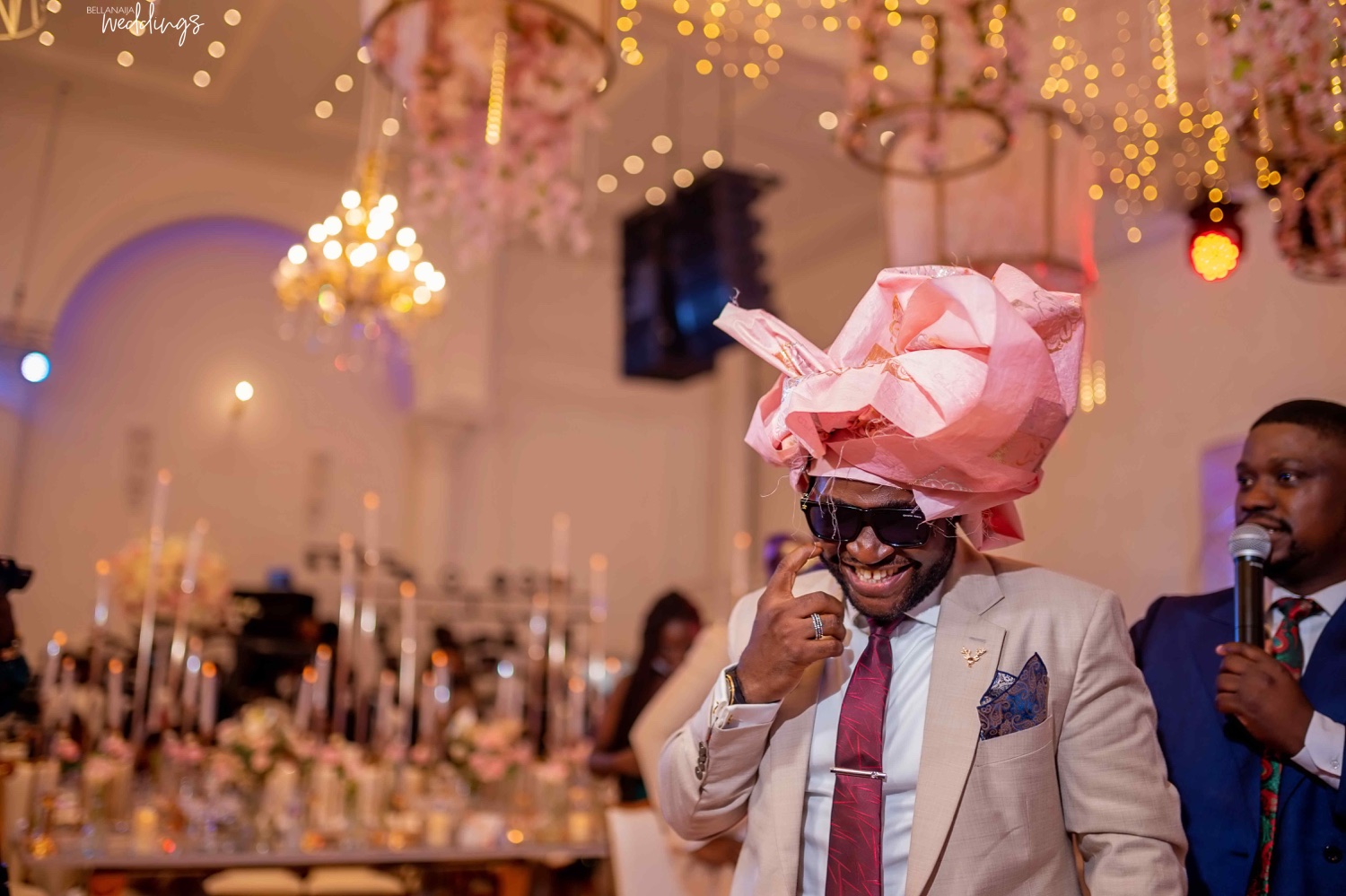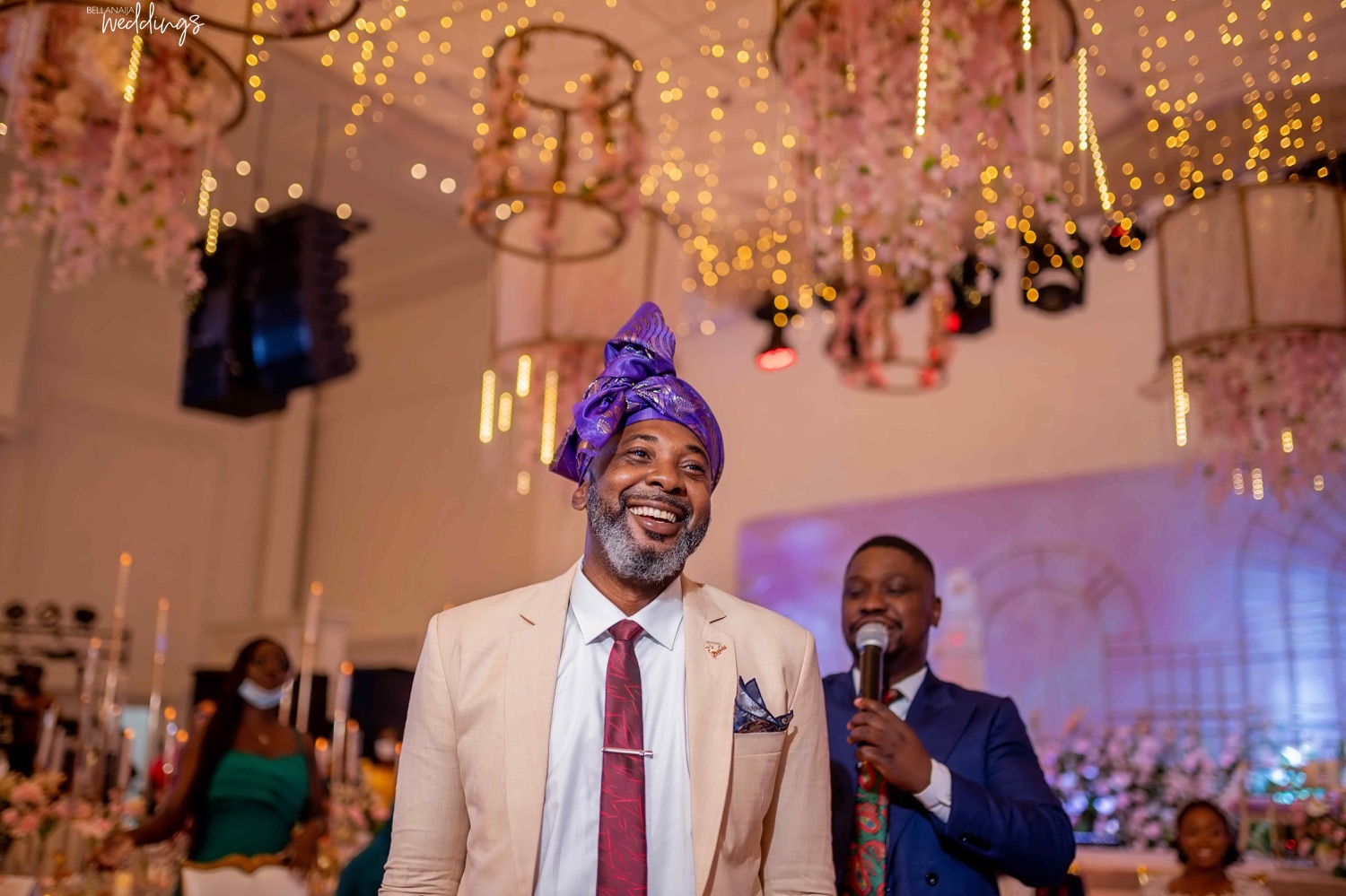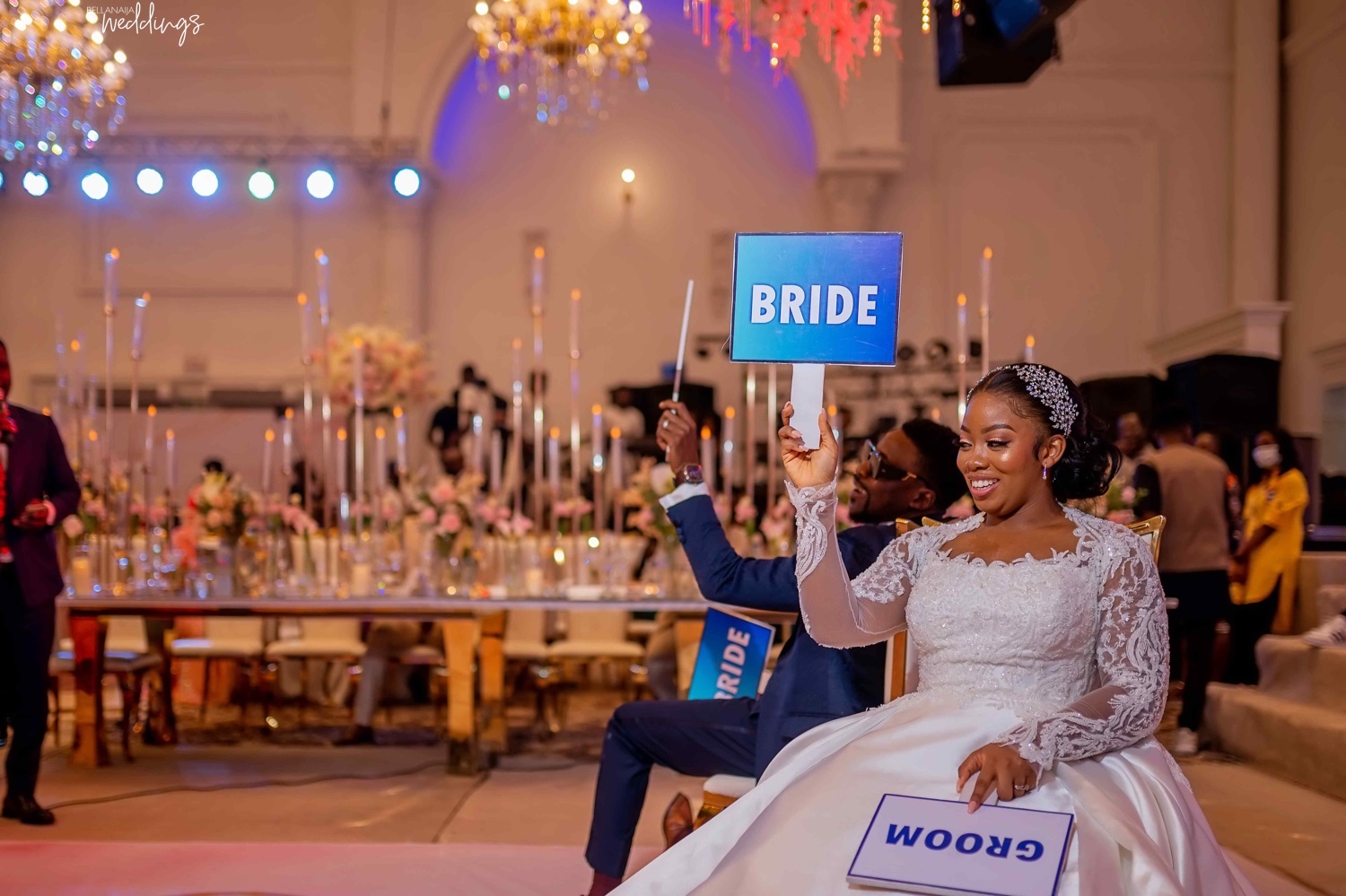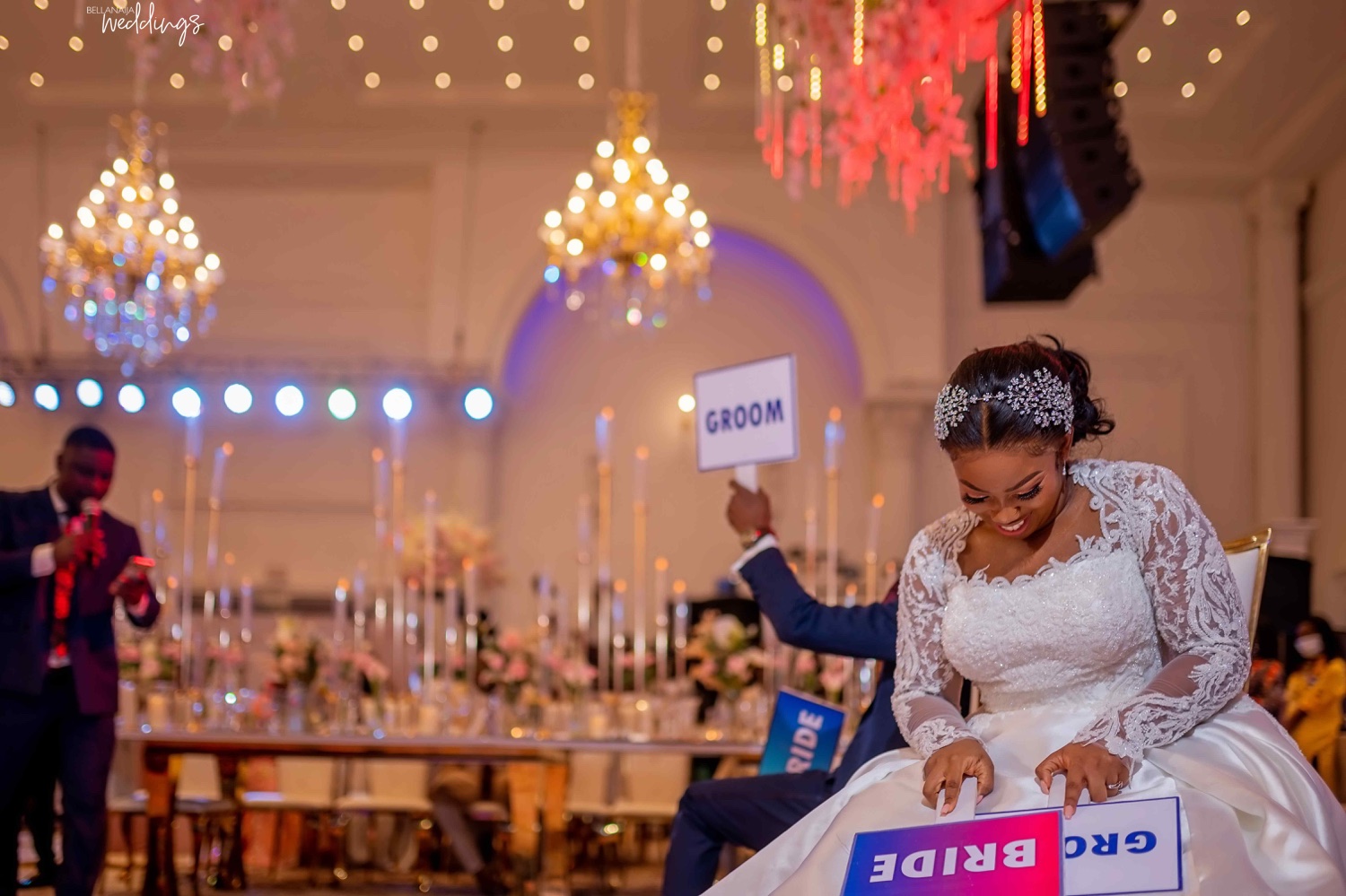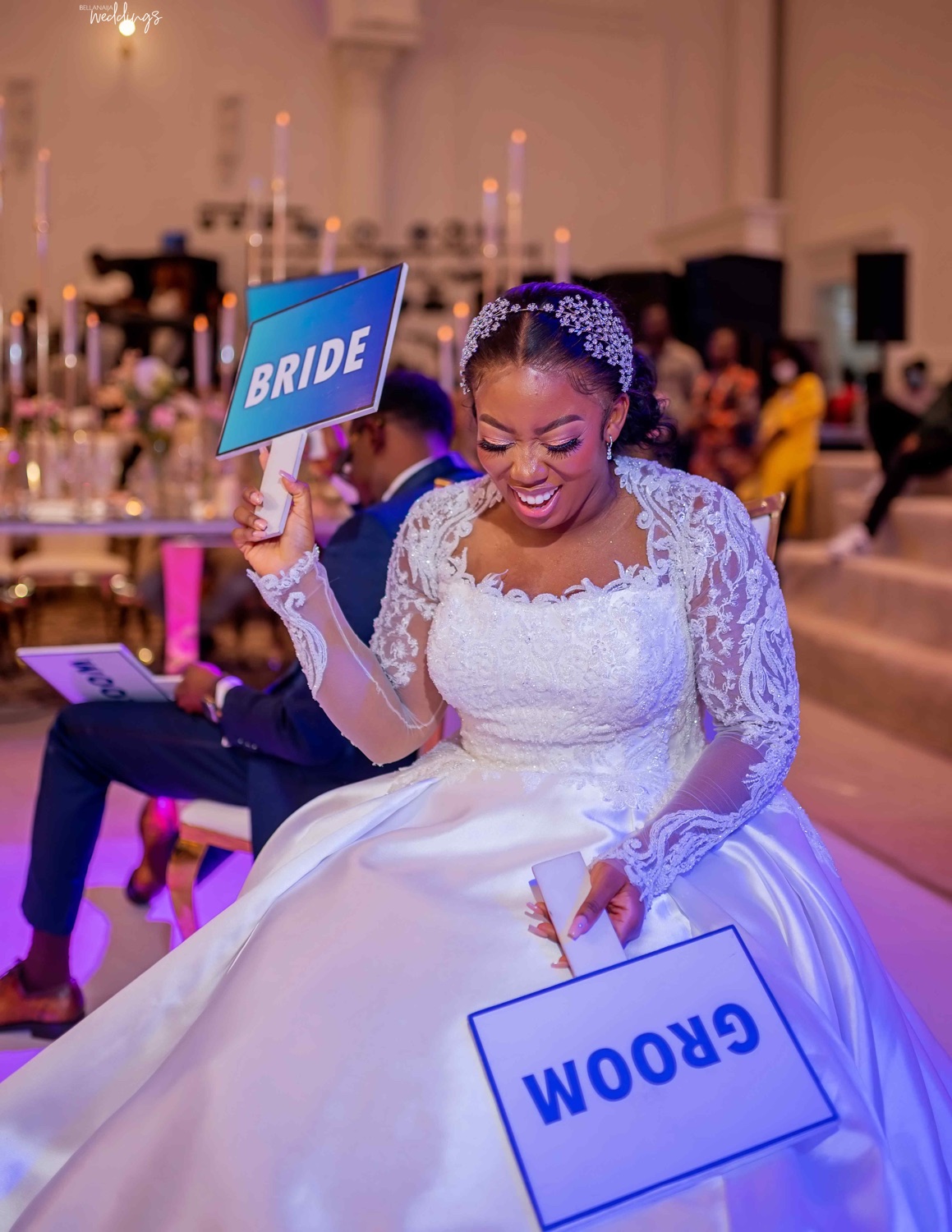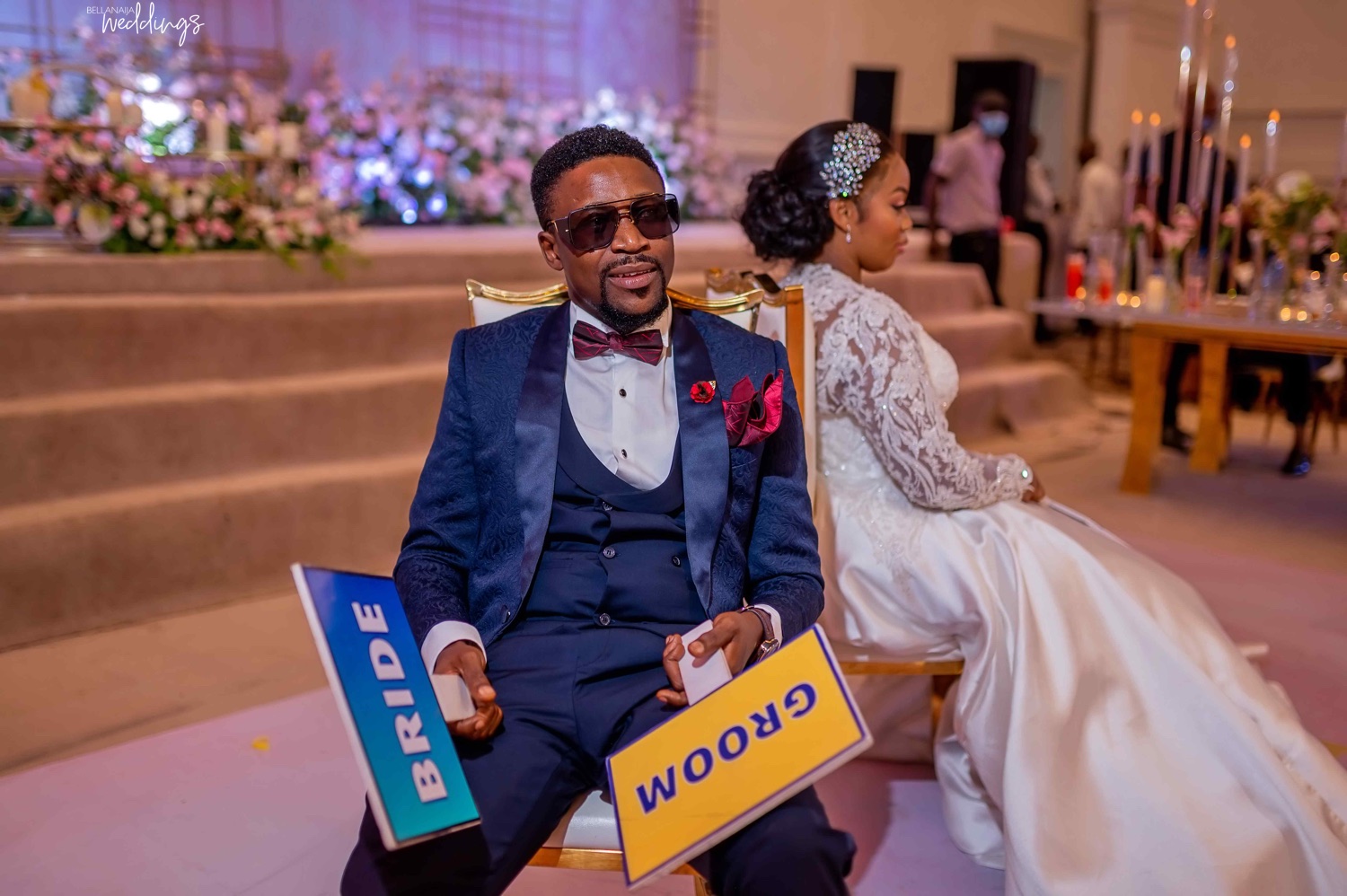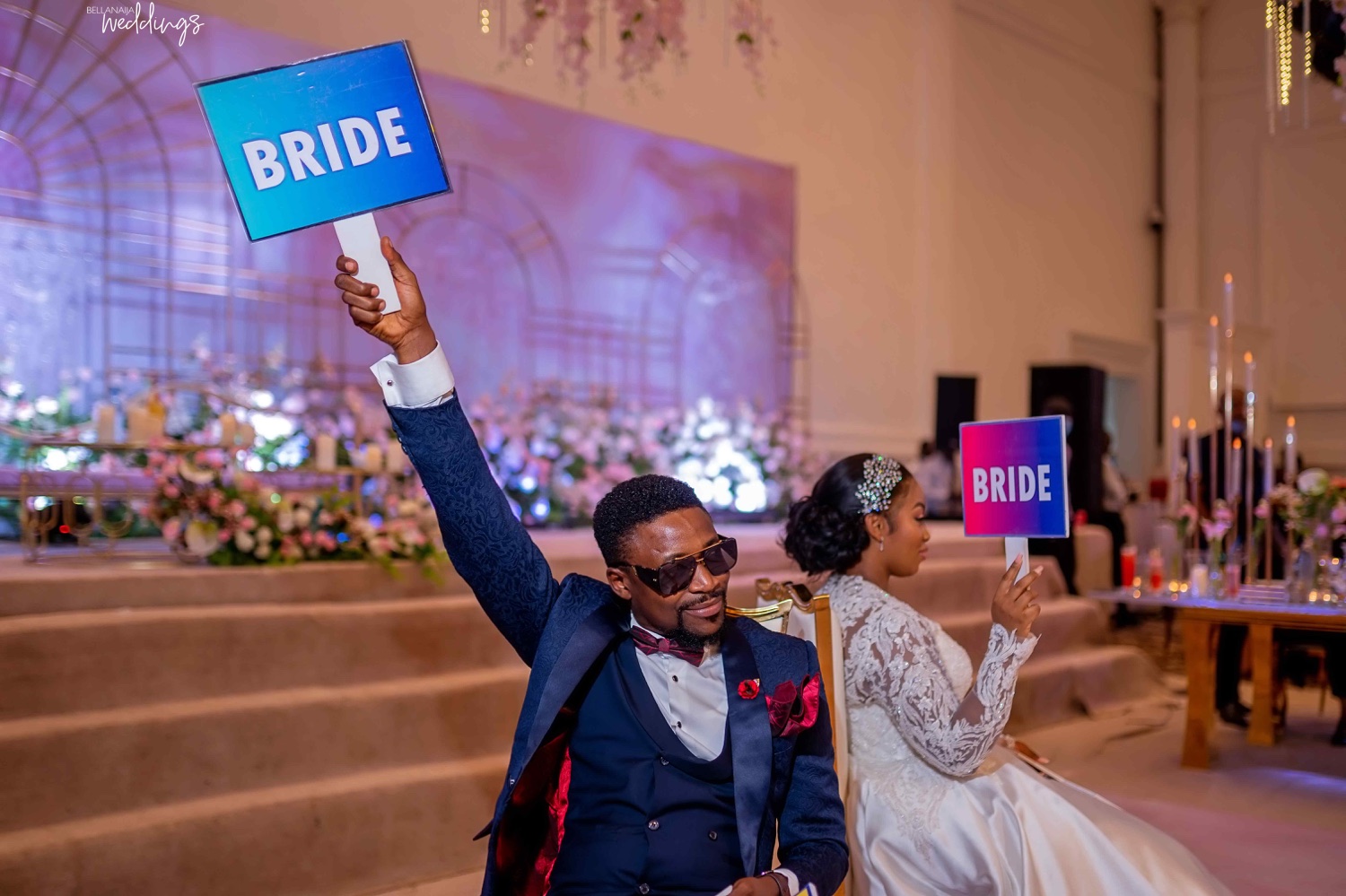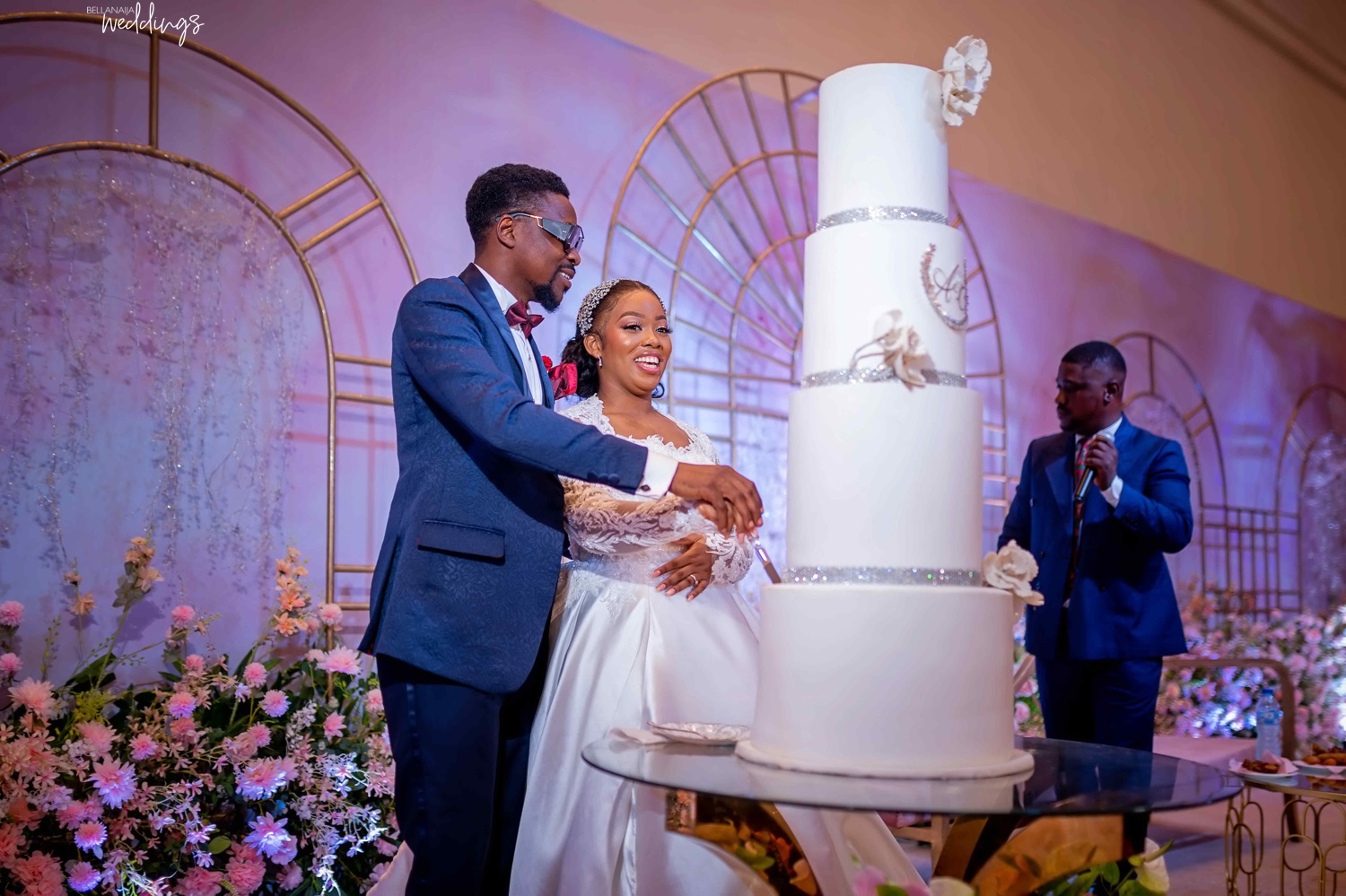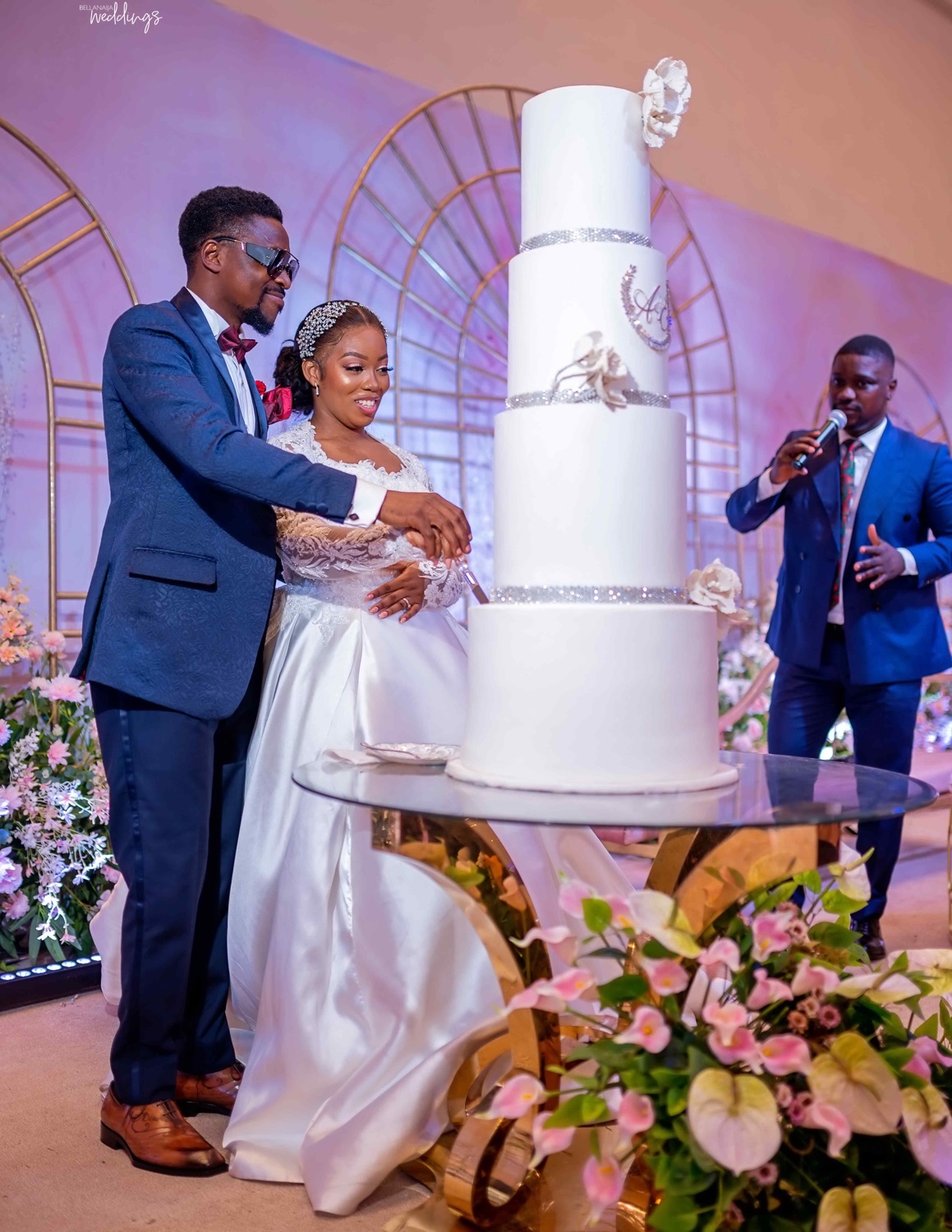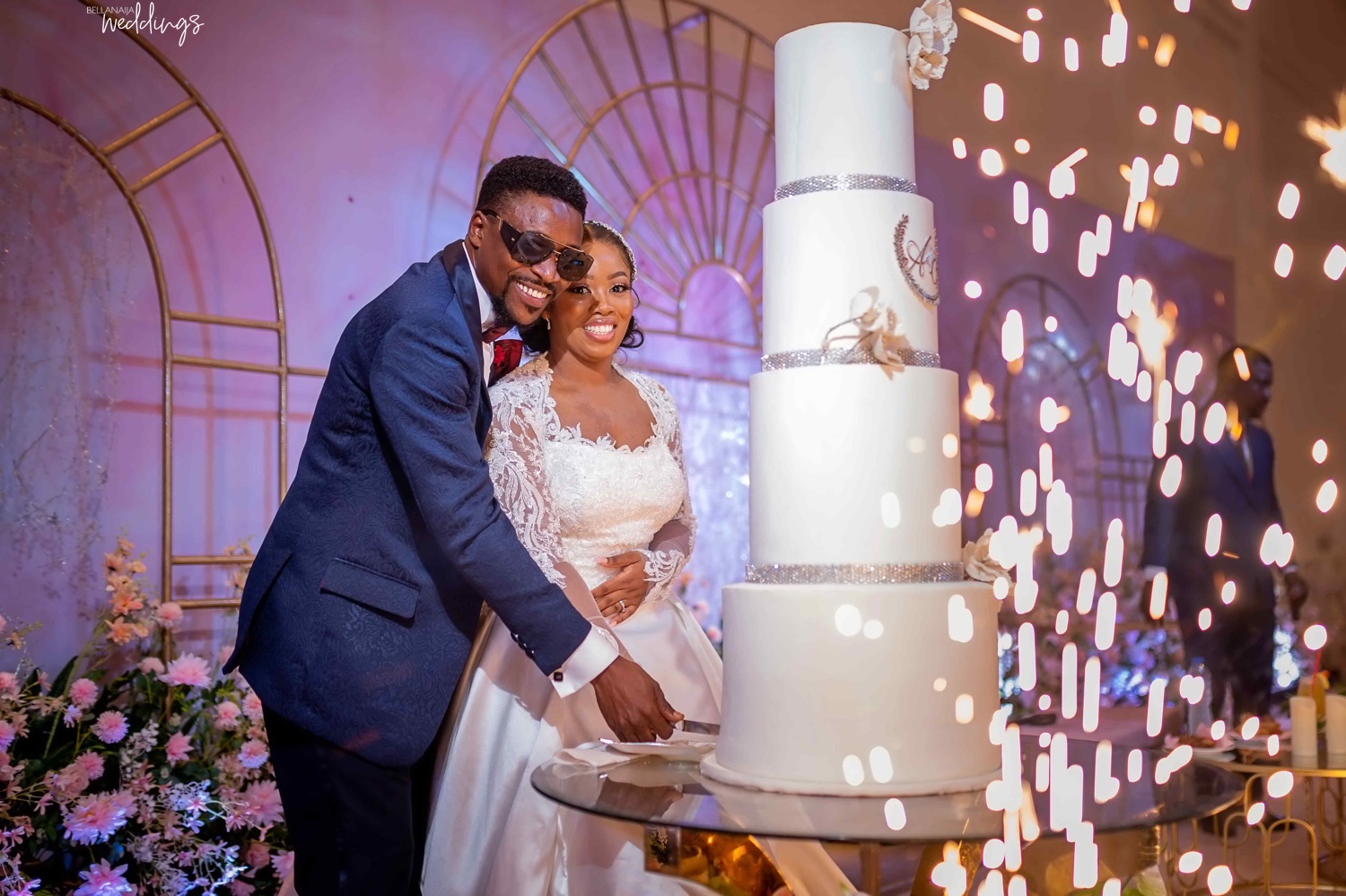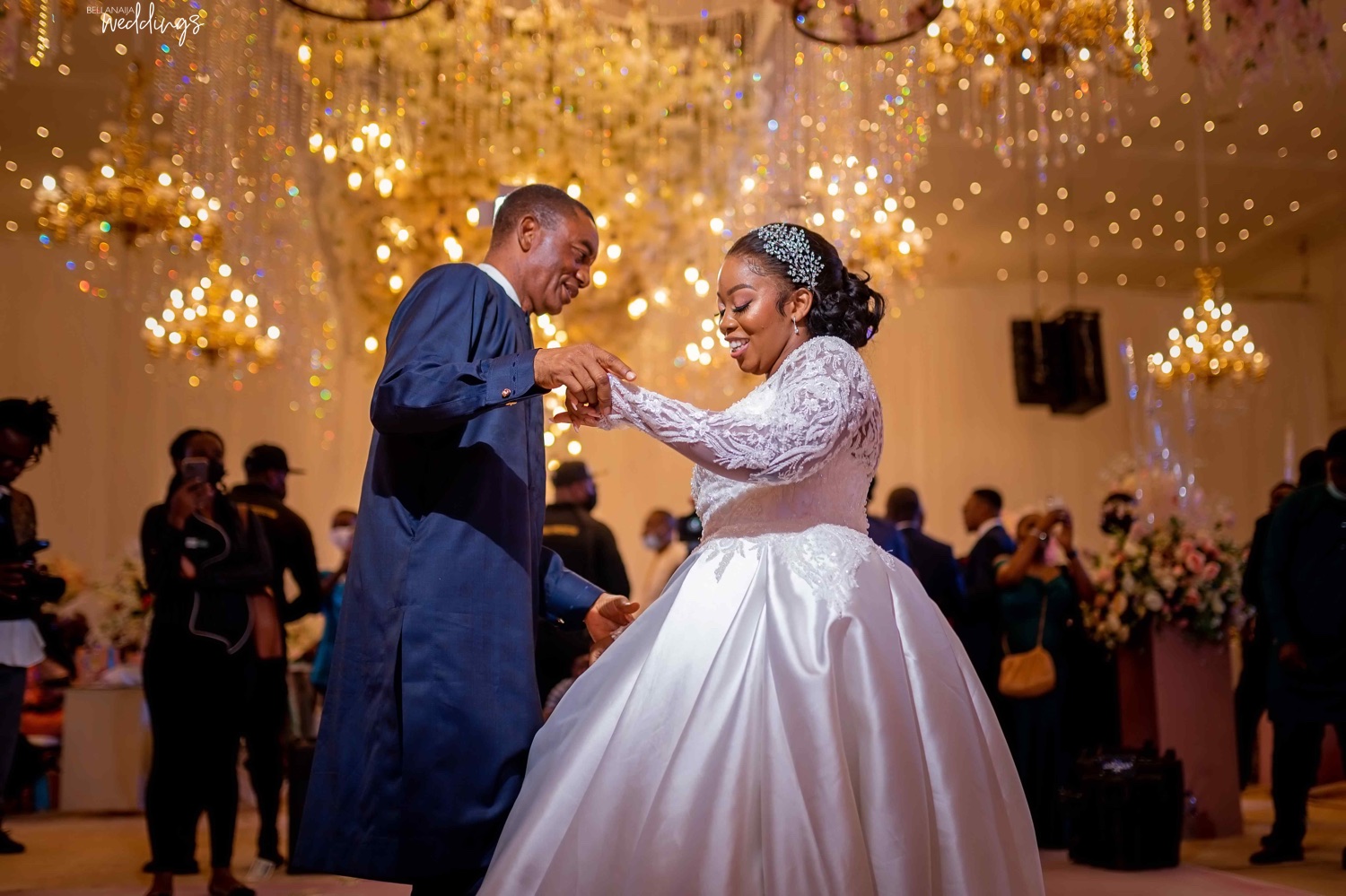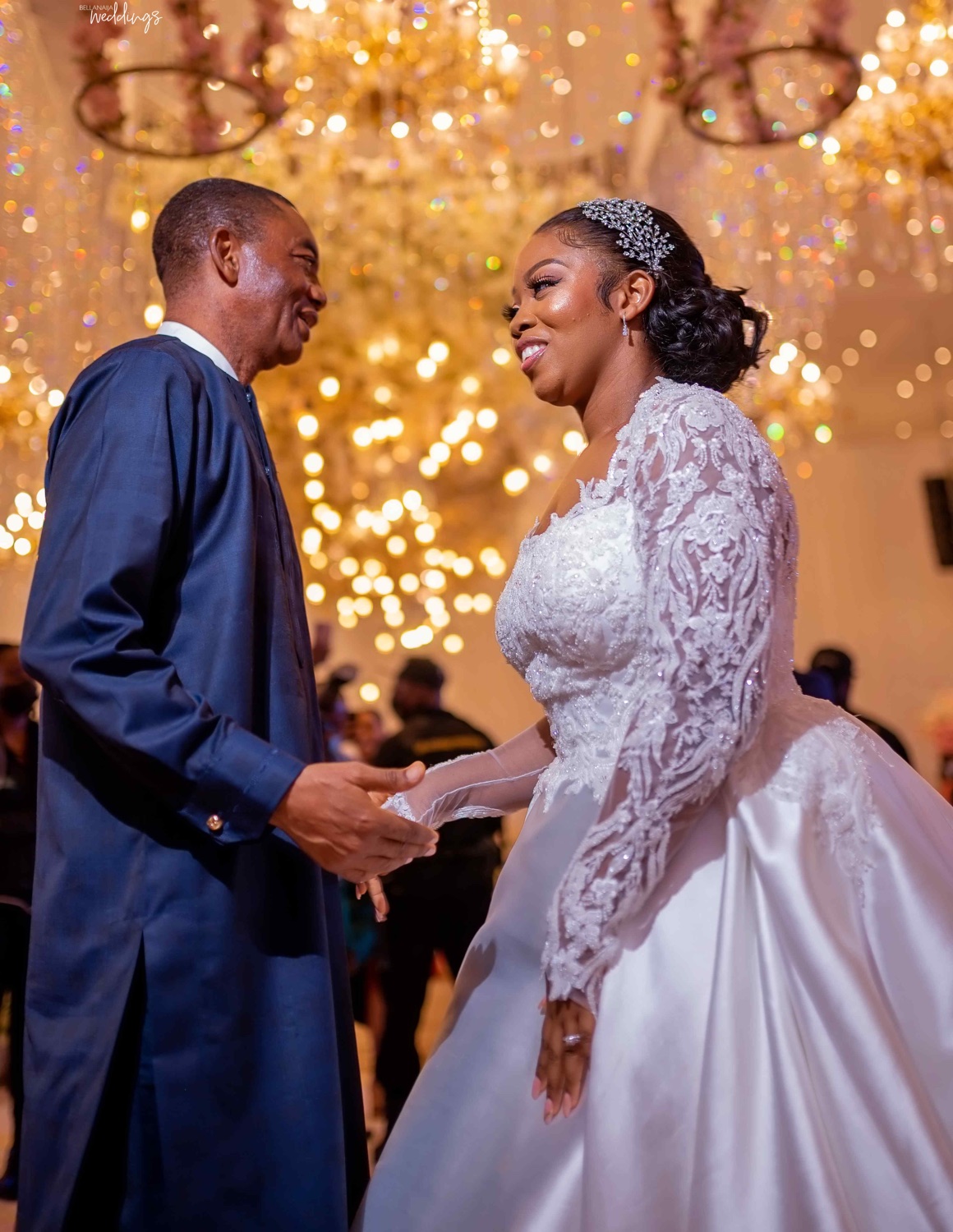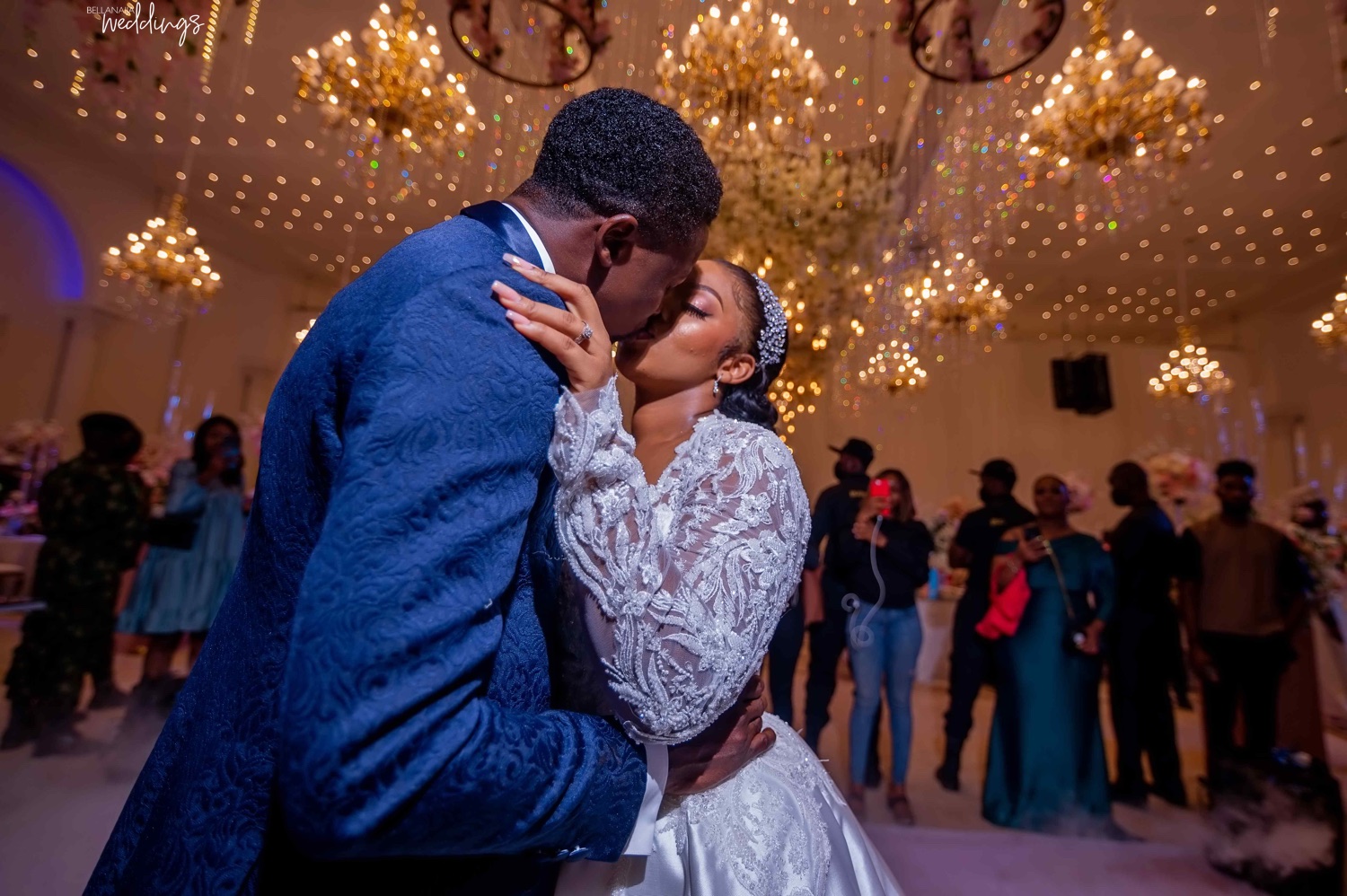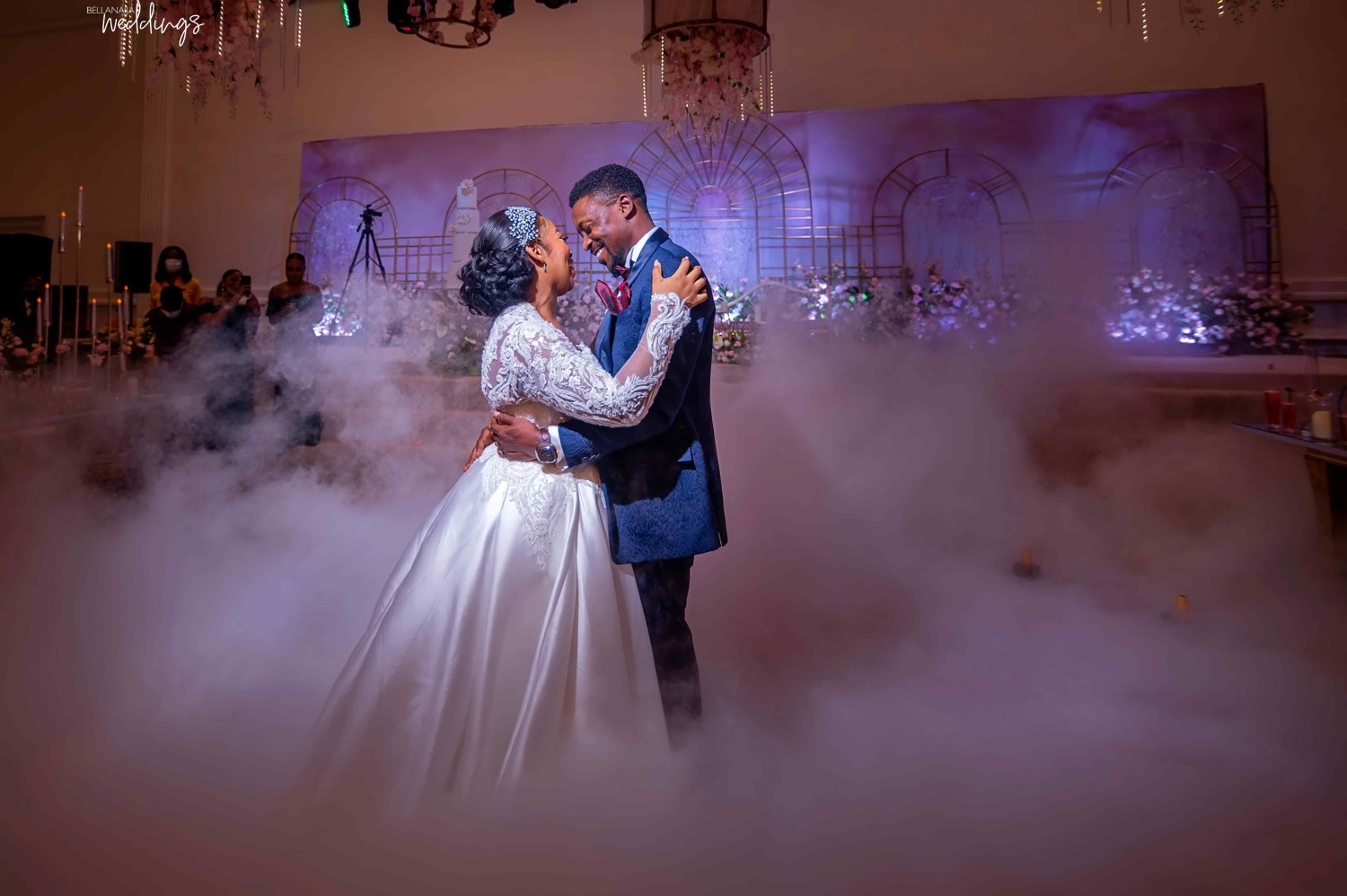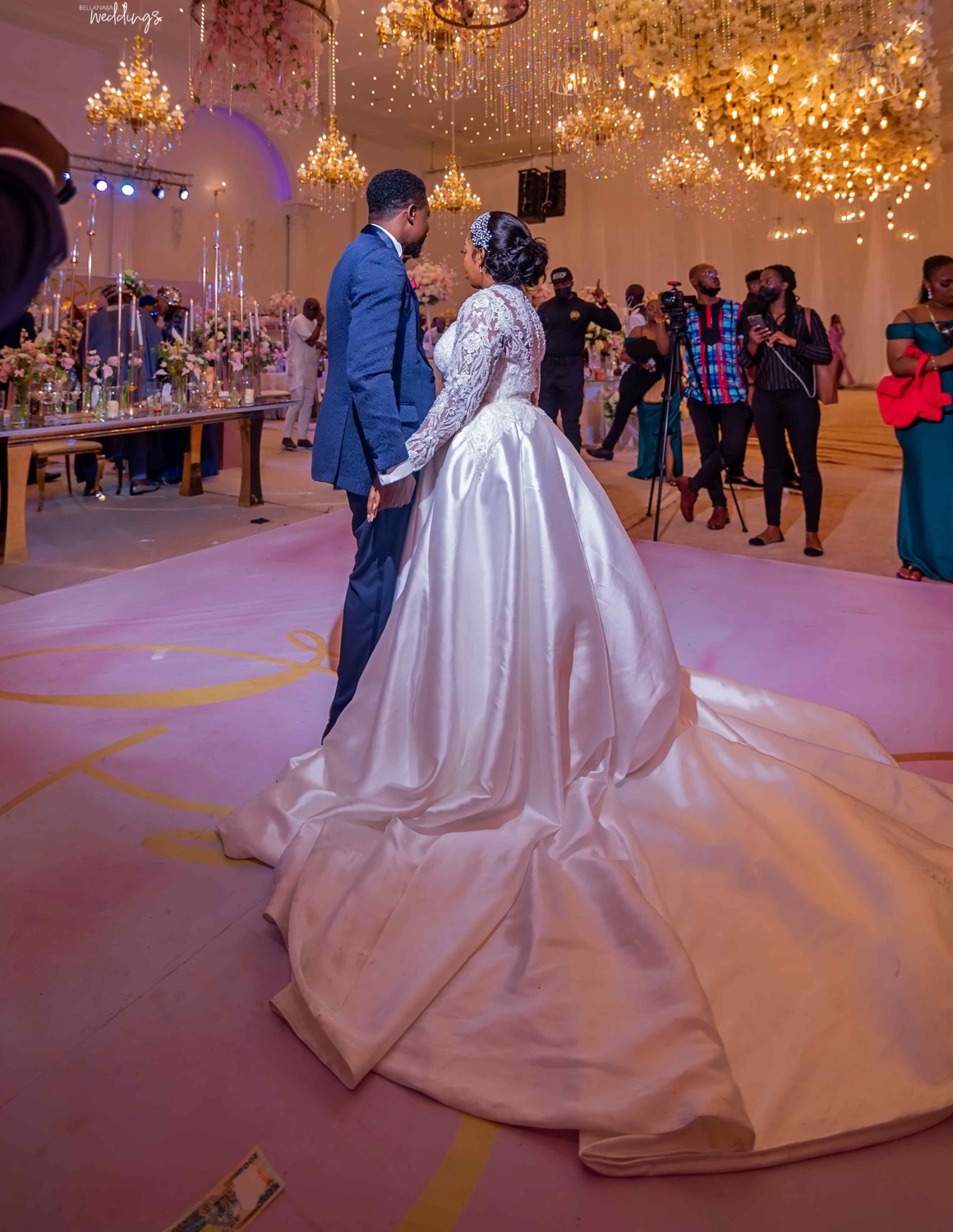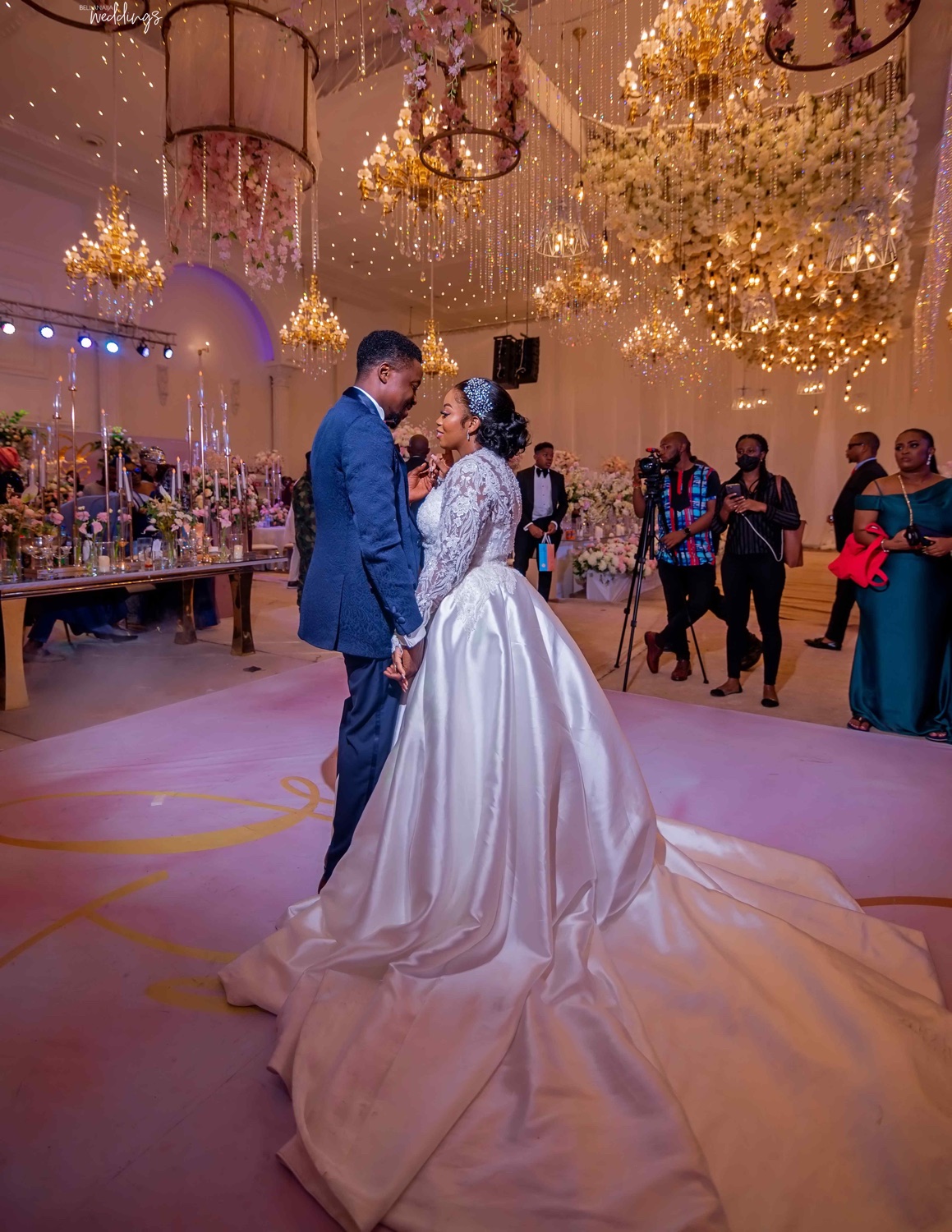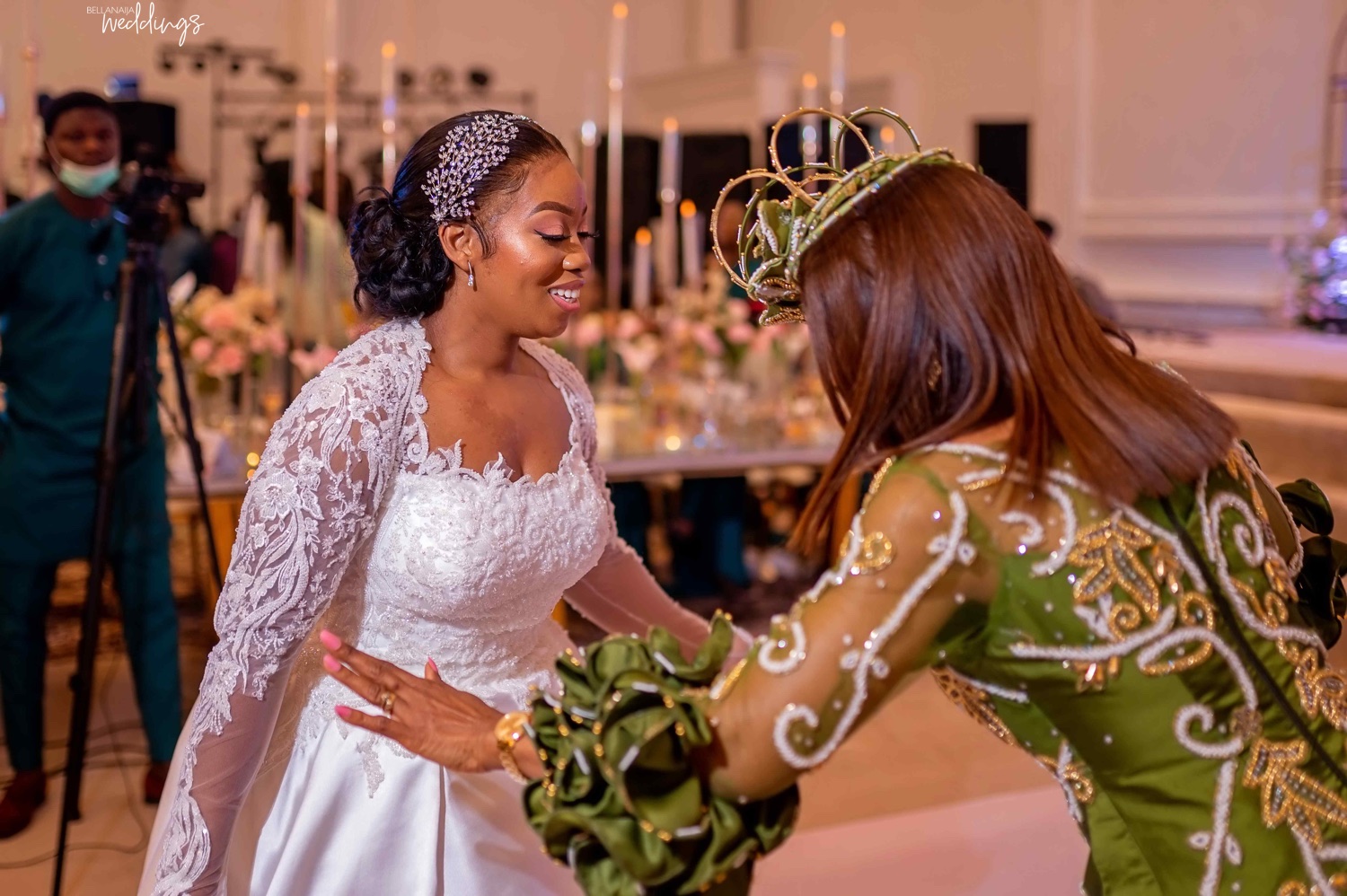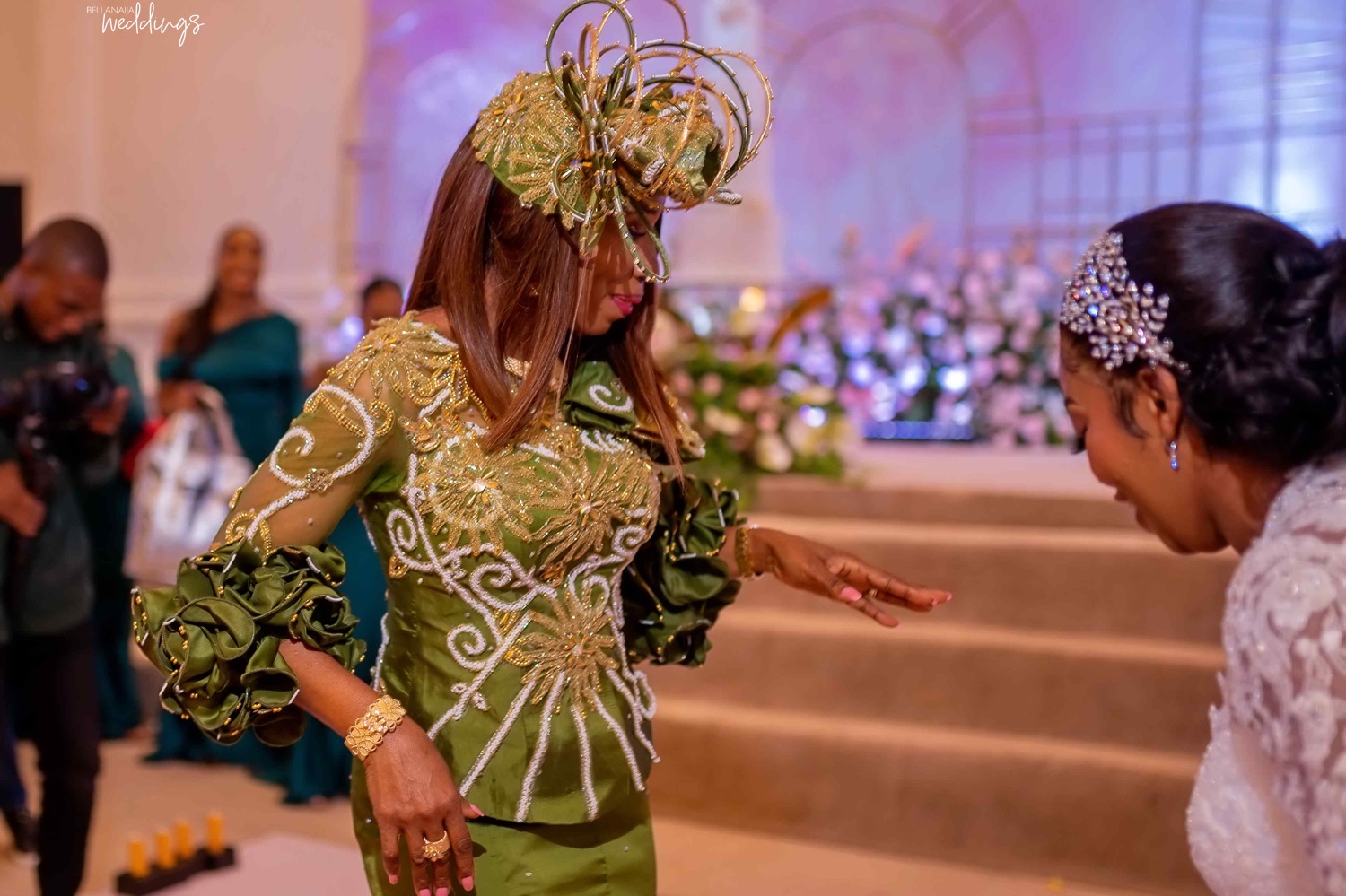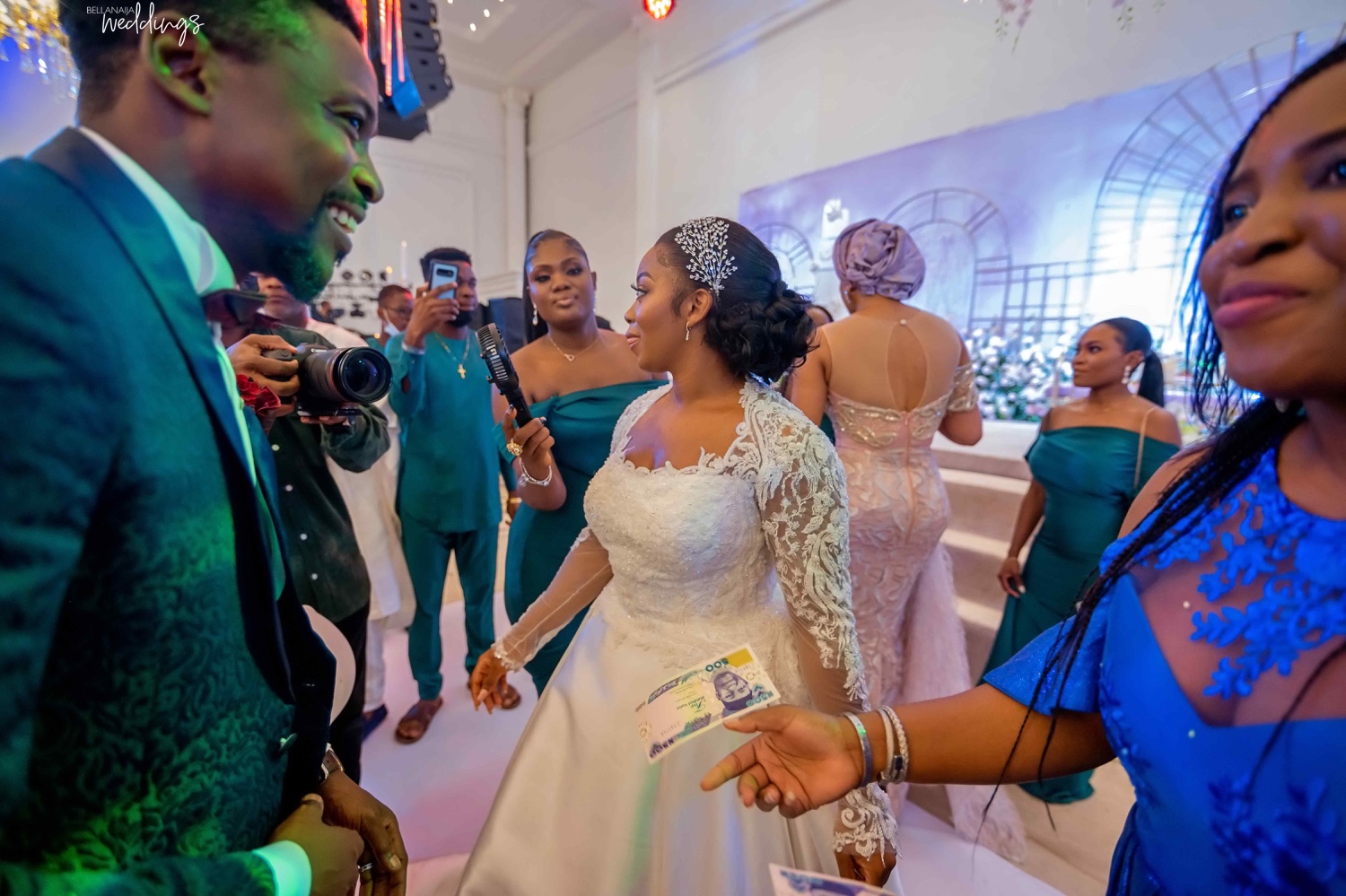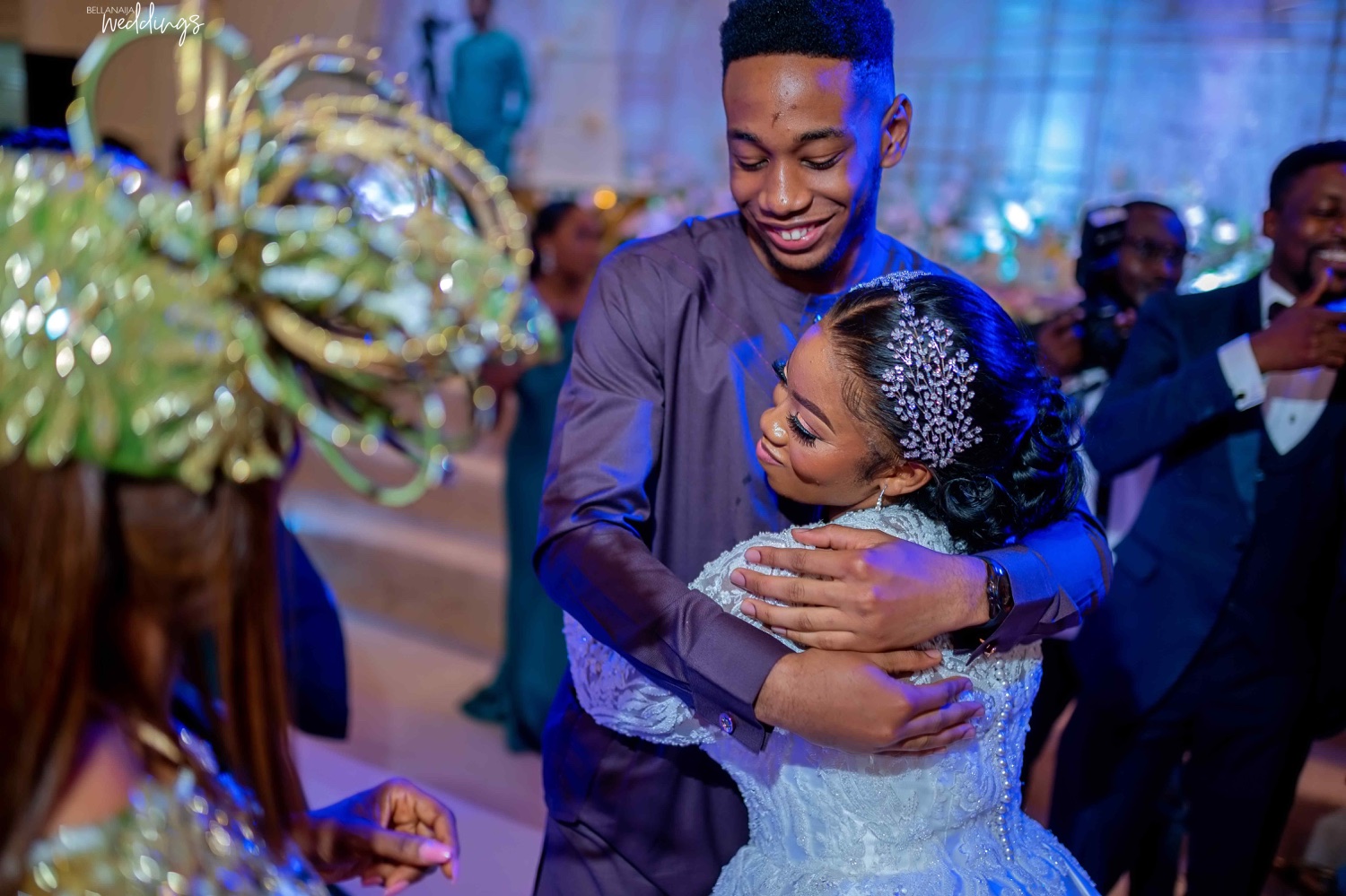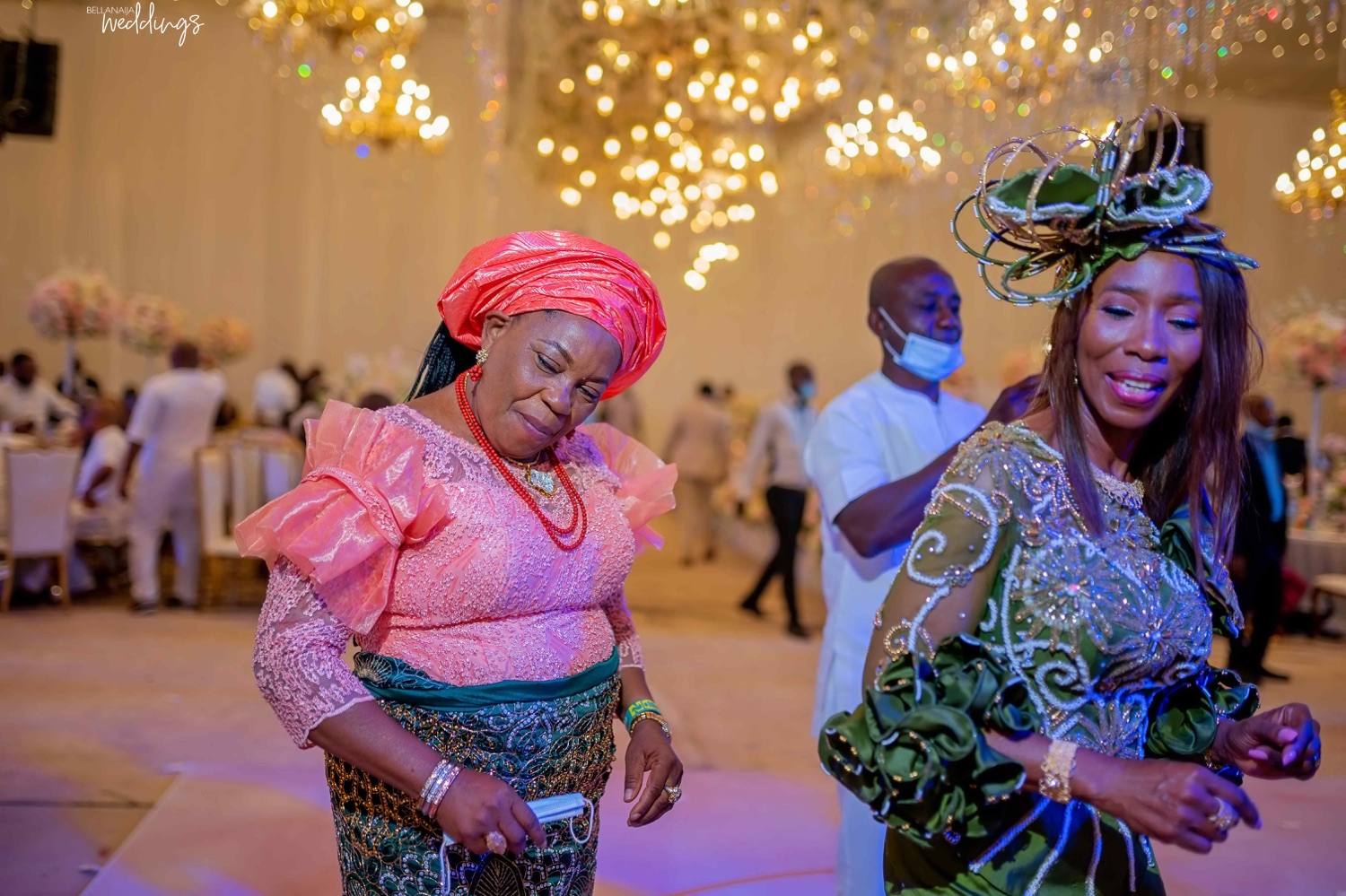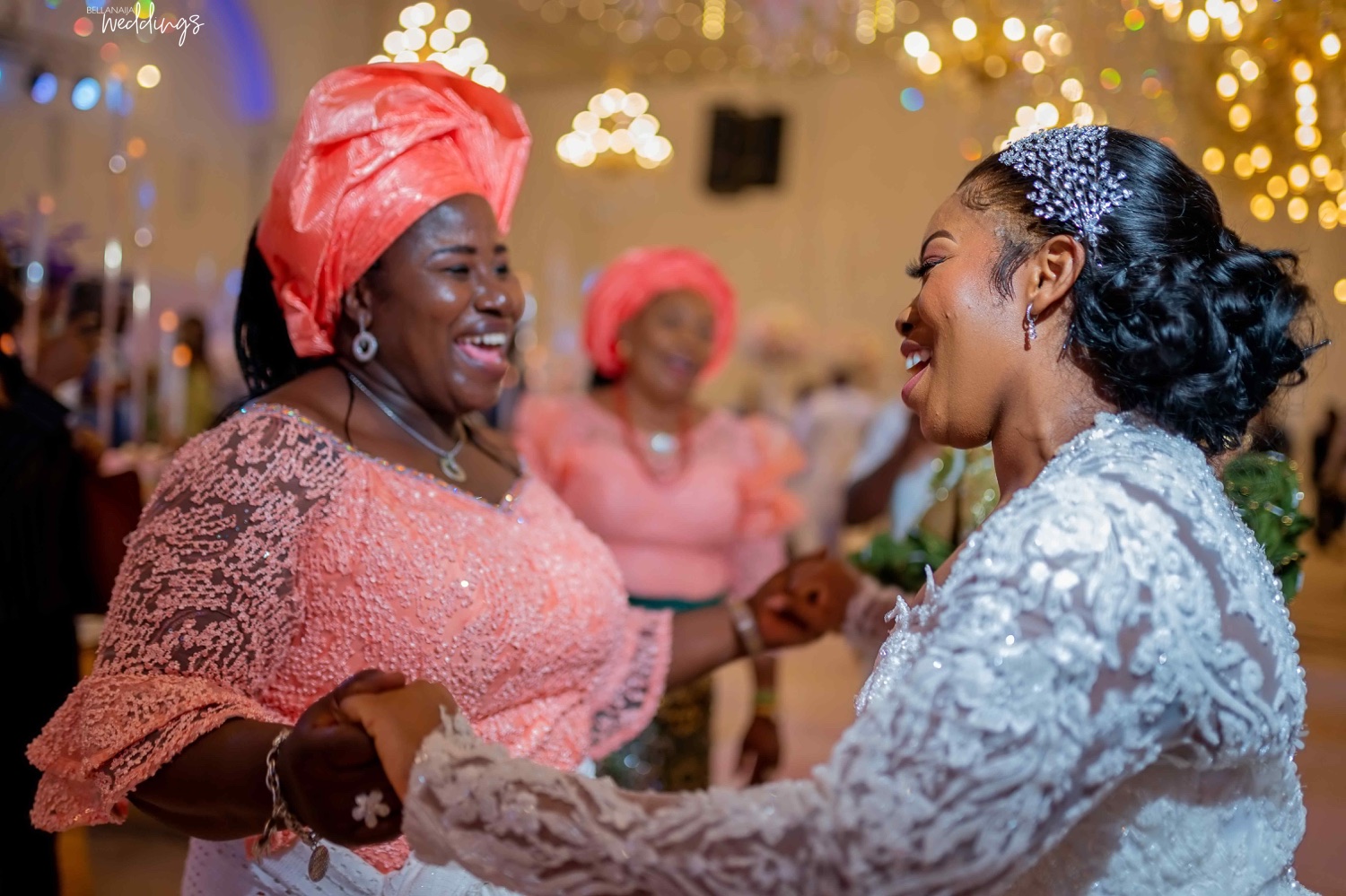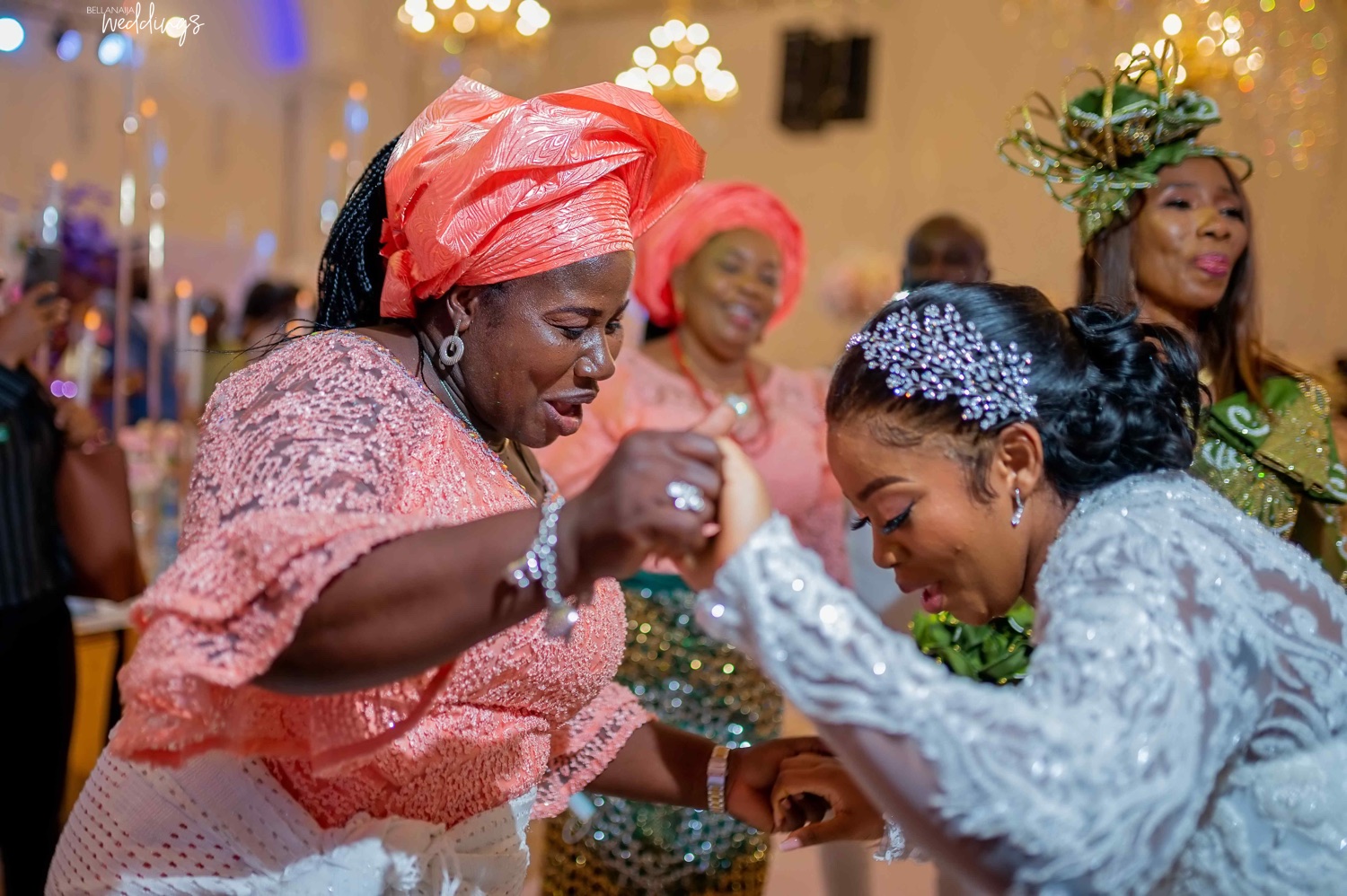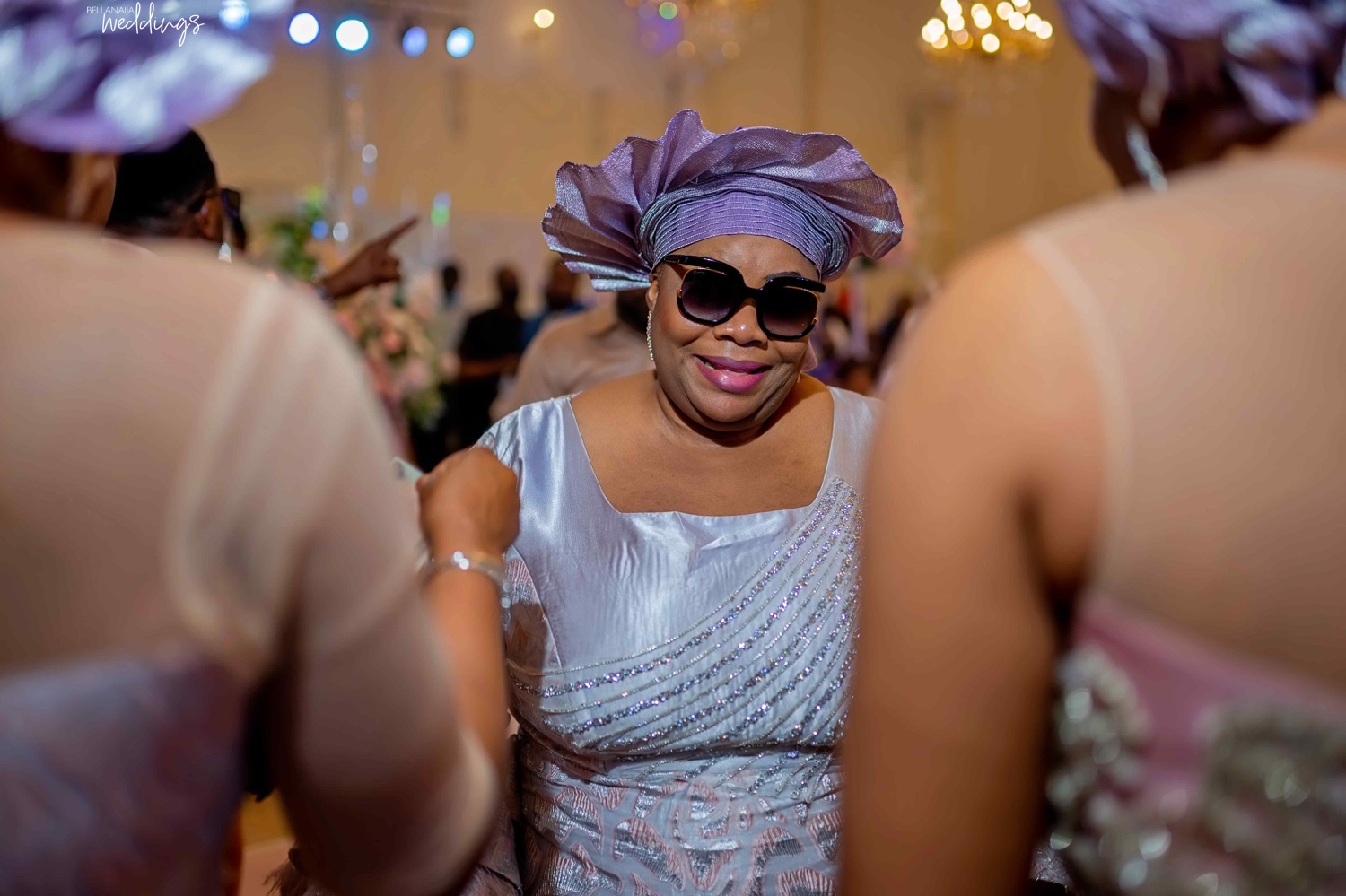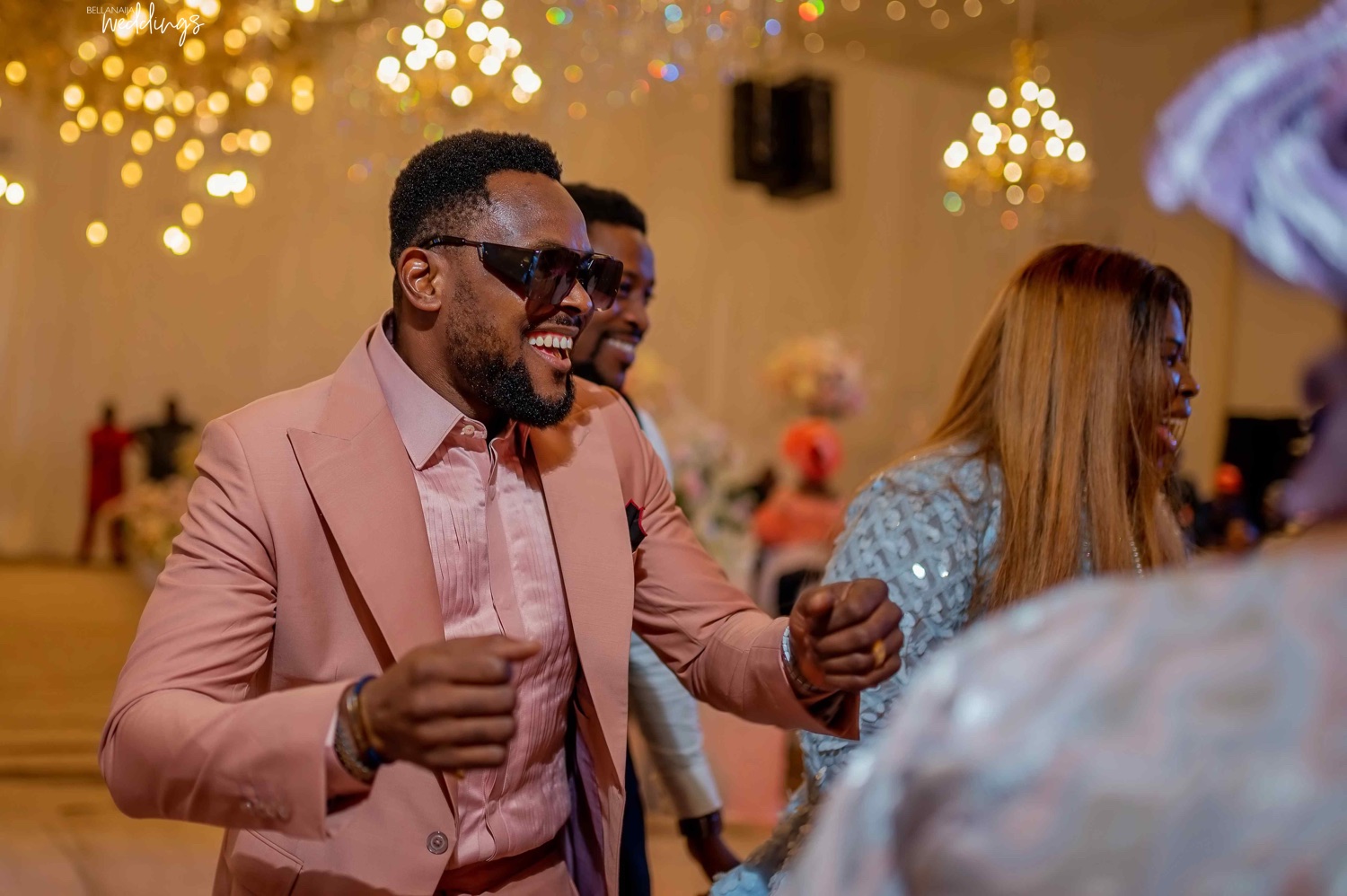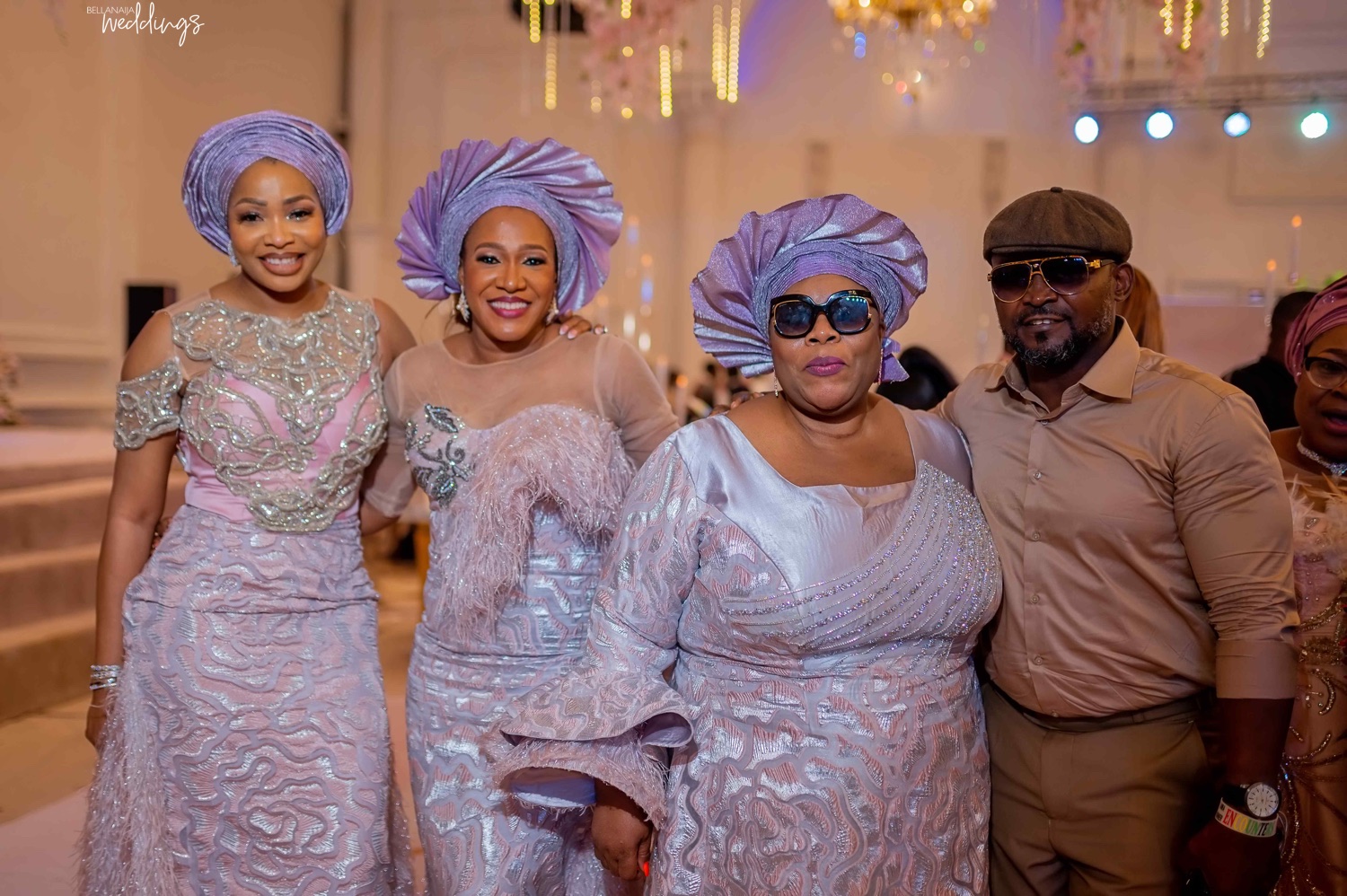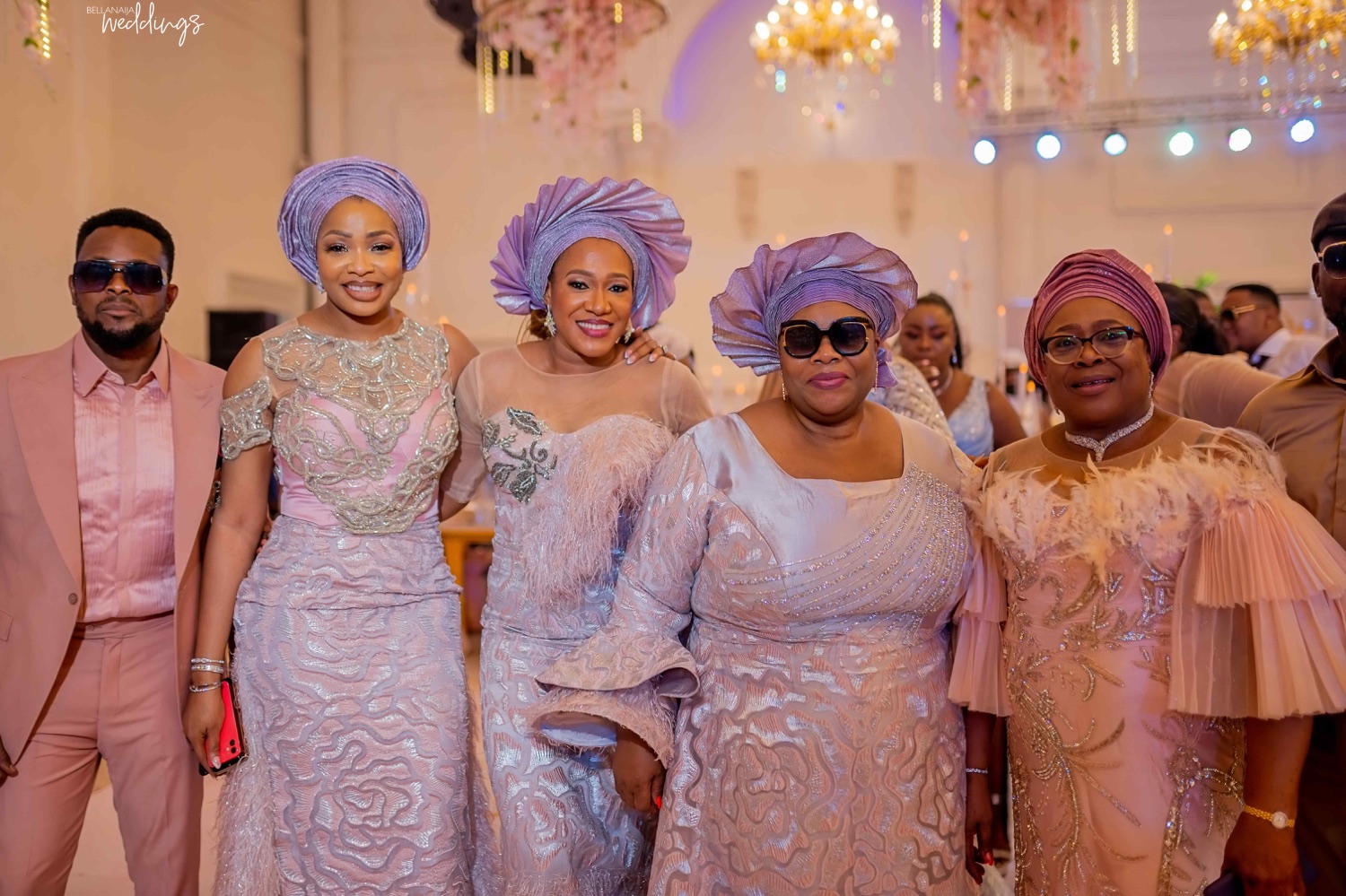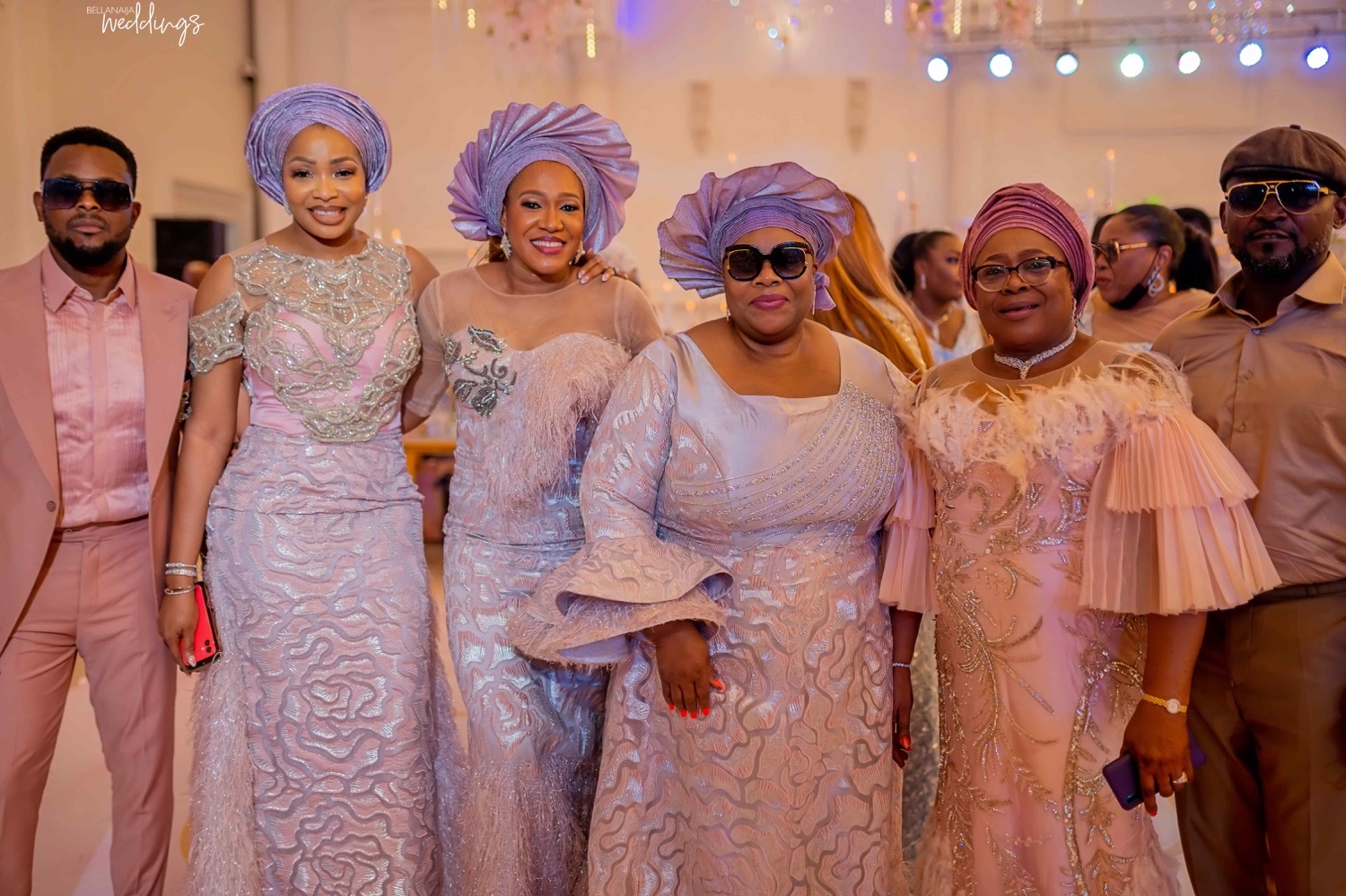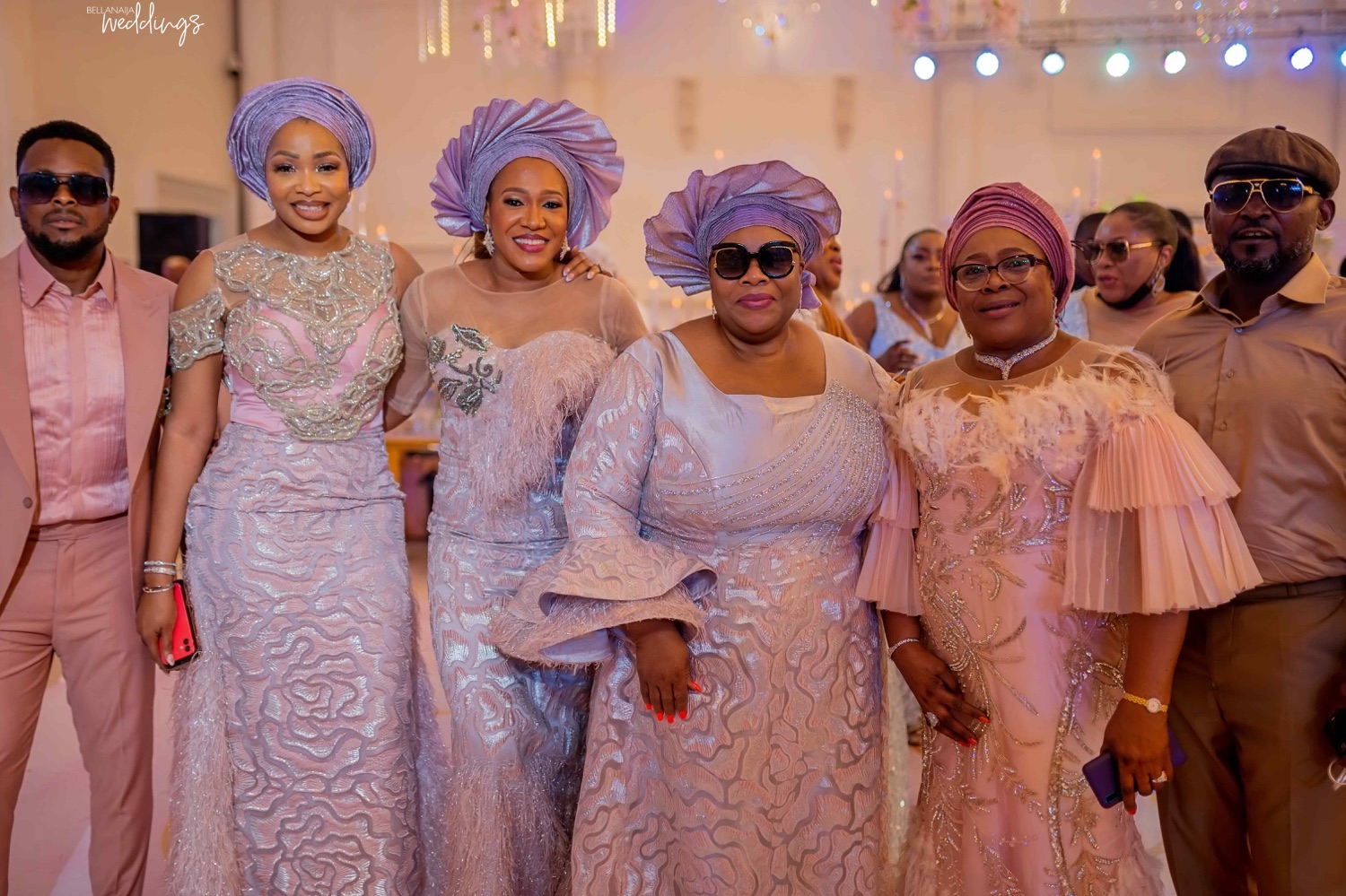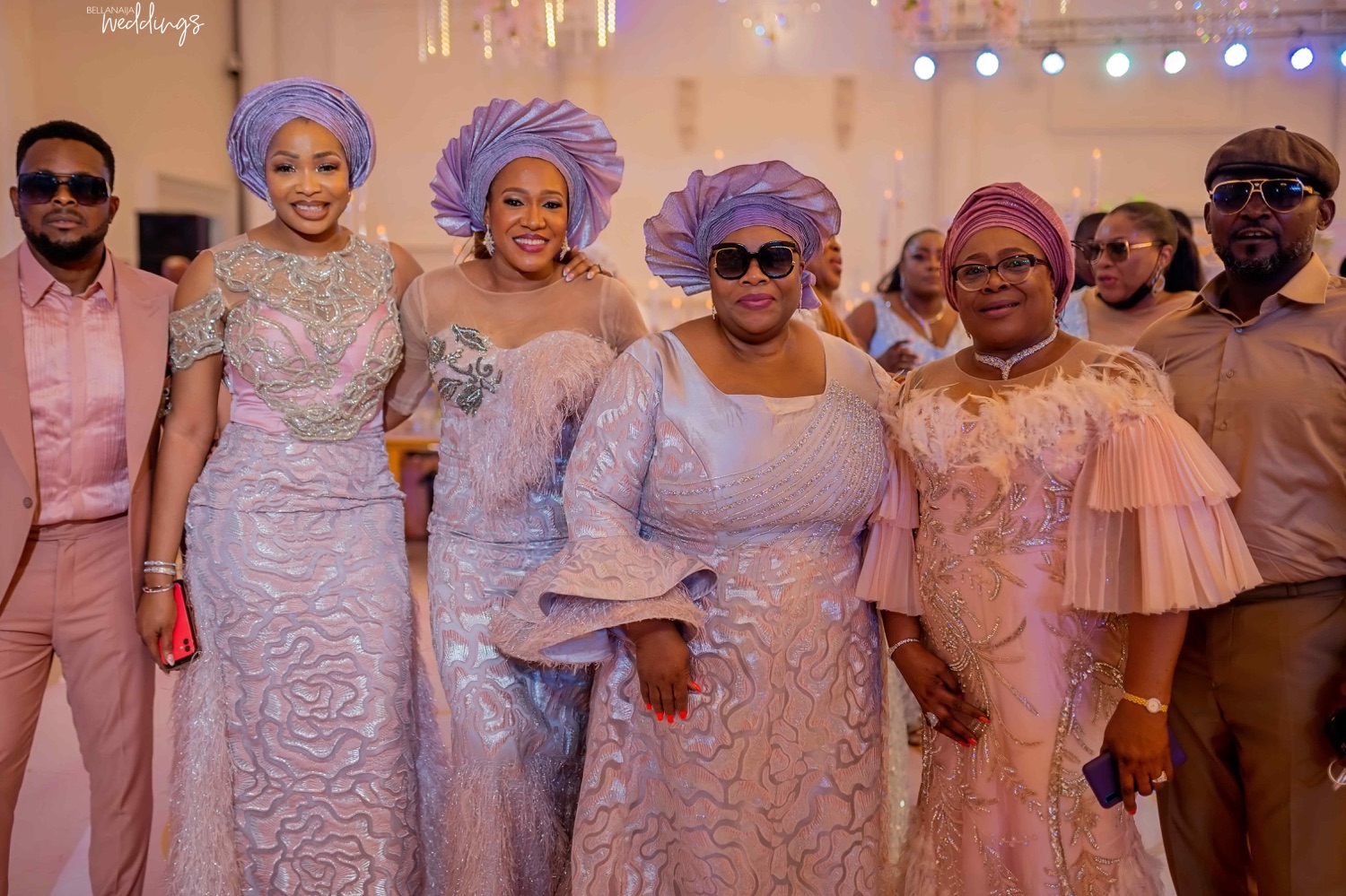 Now, it's time for the after-party!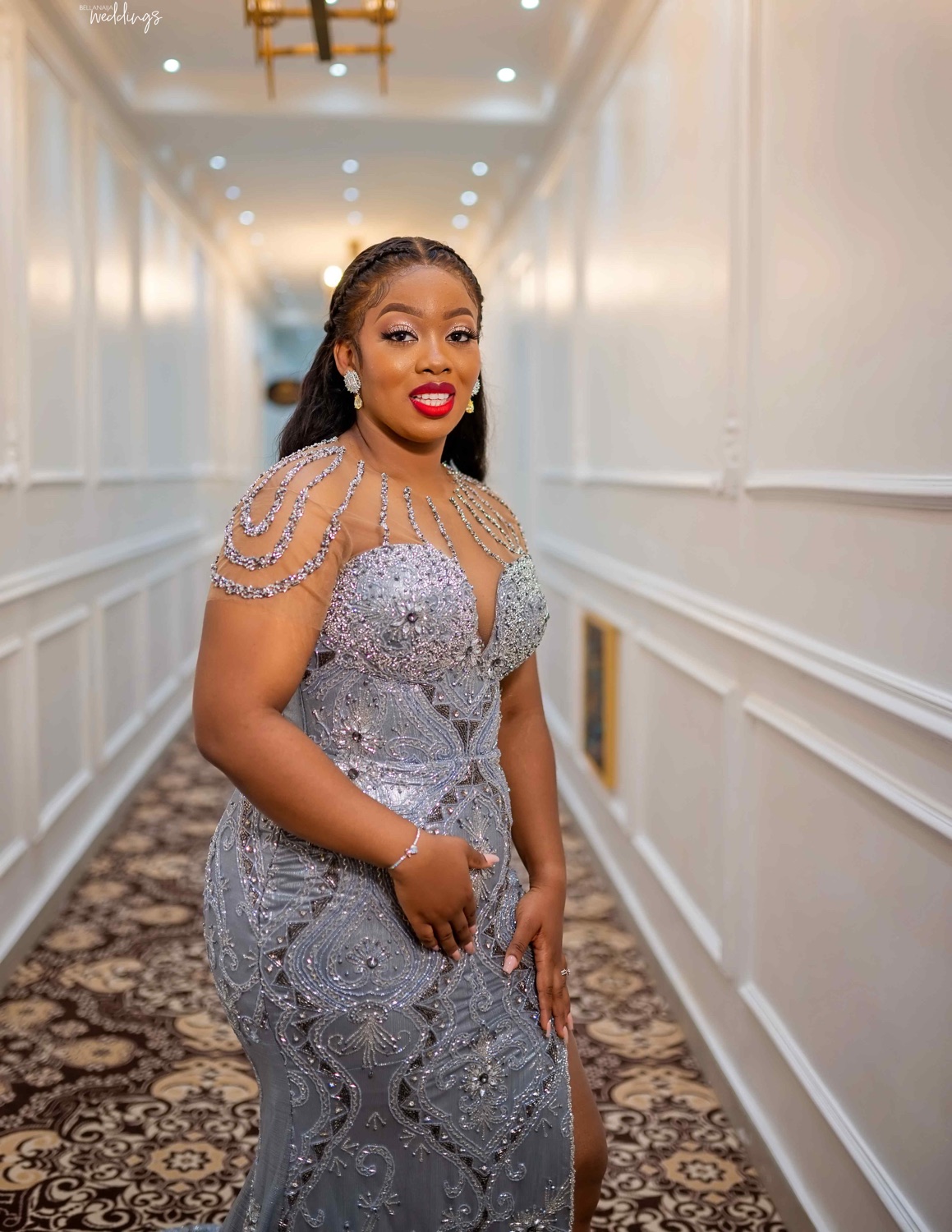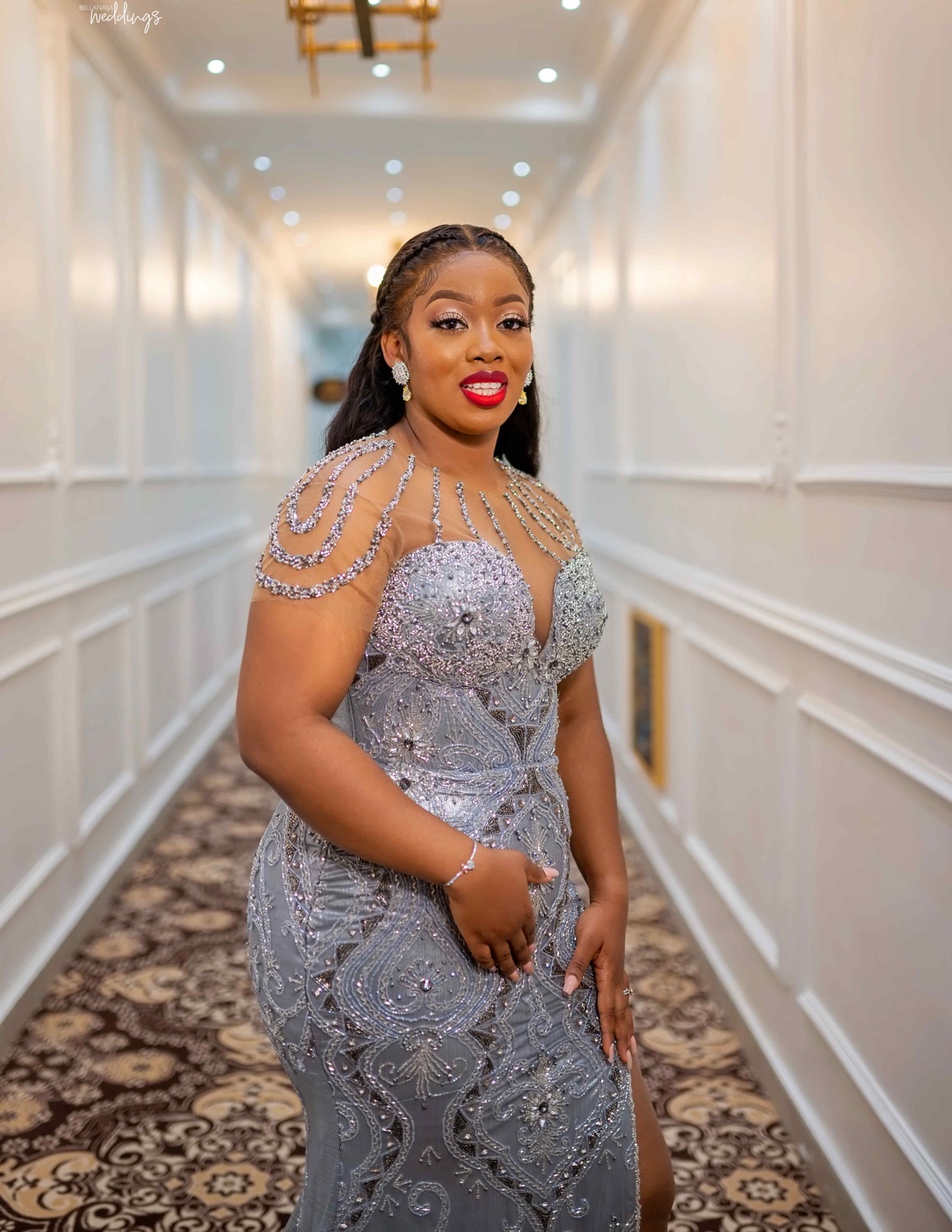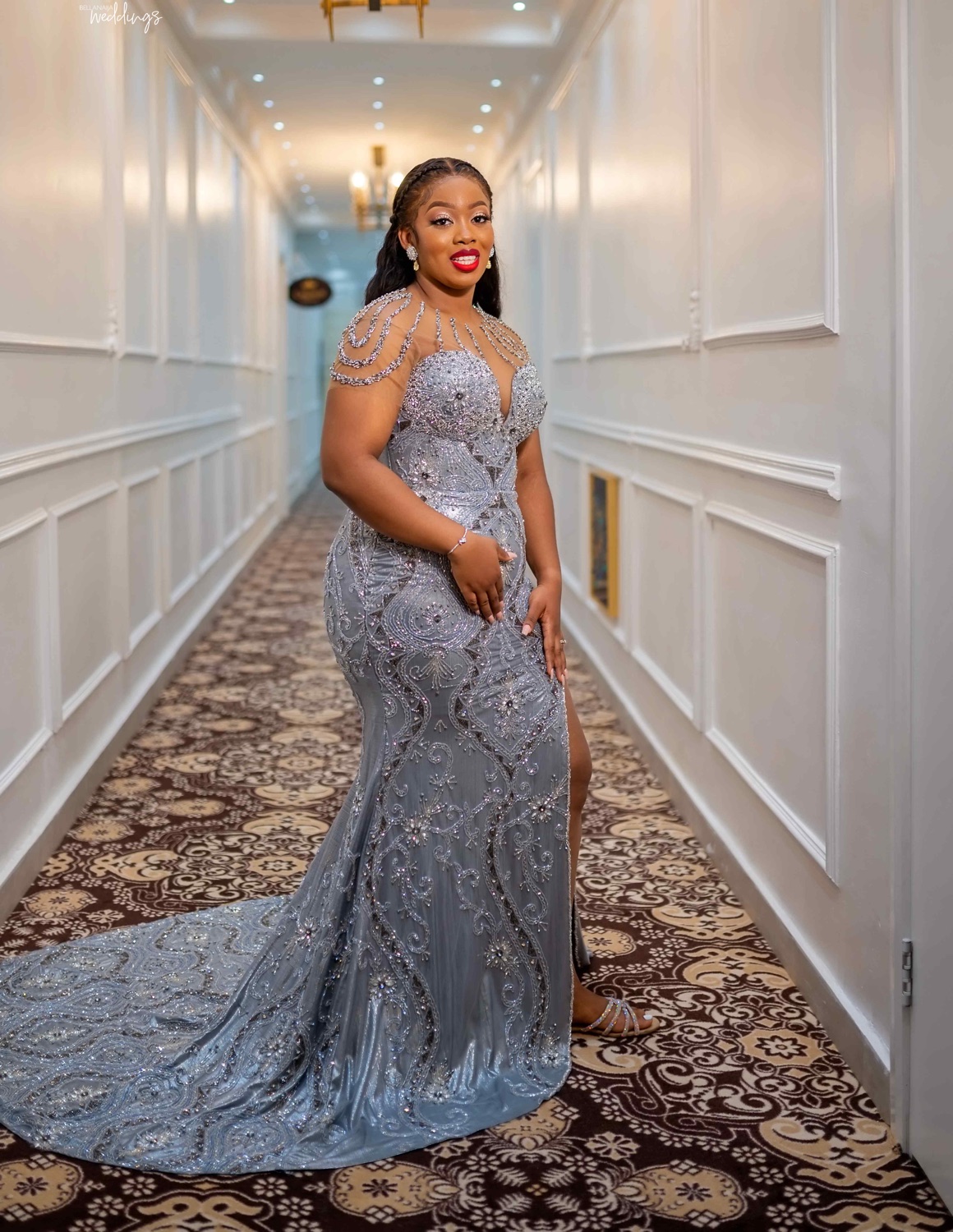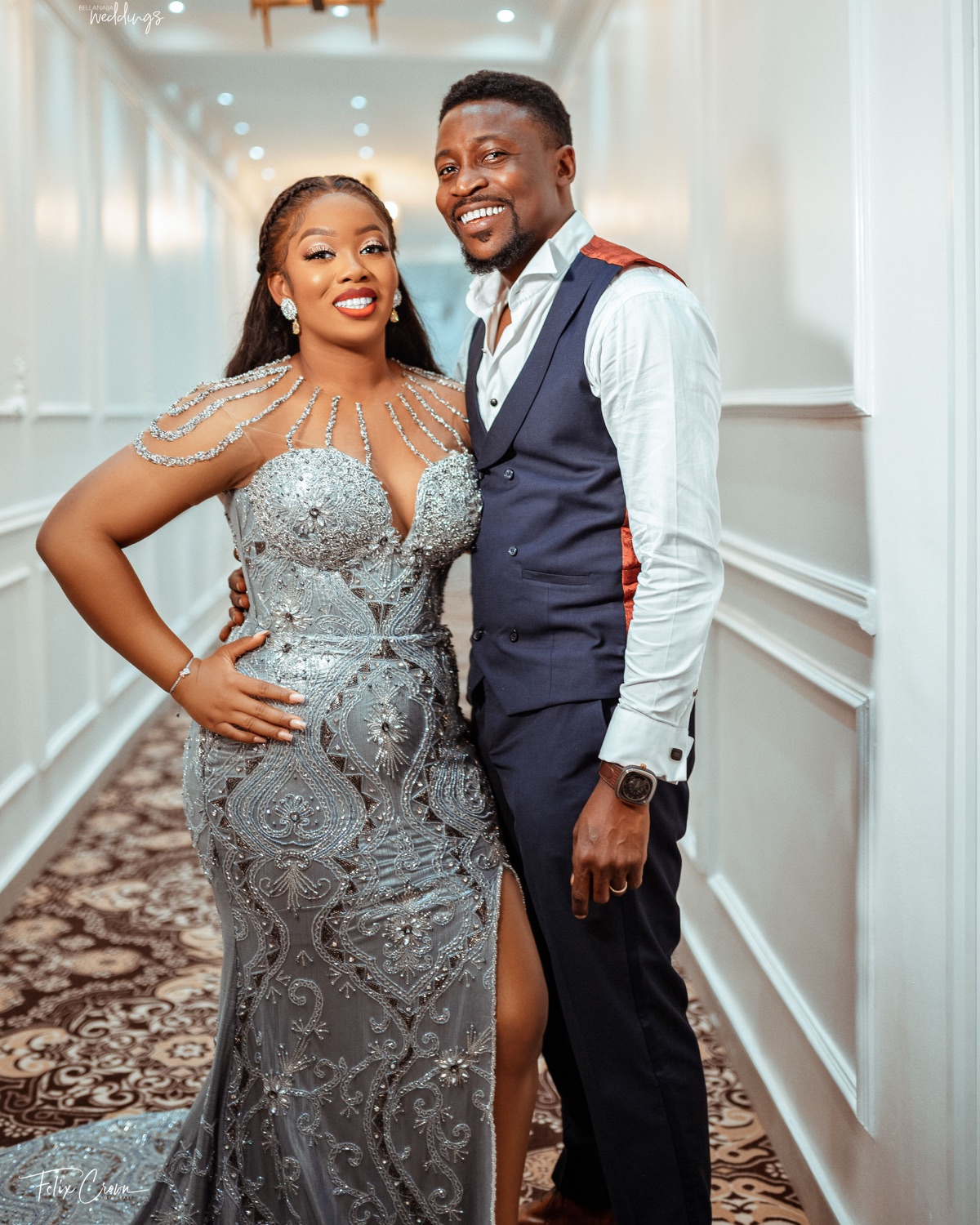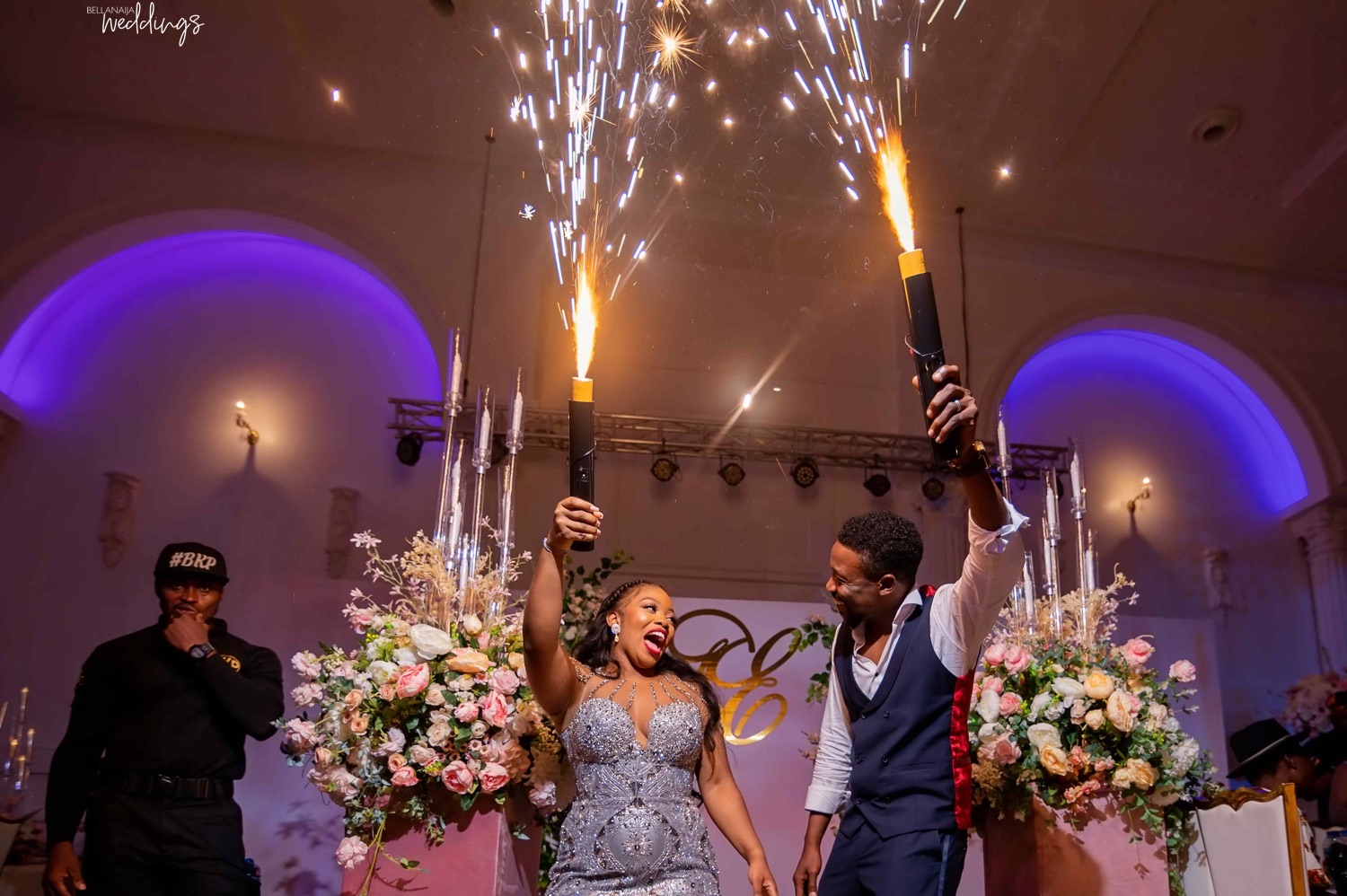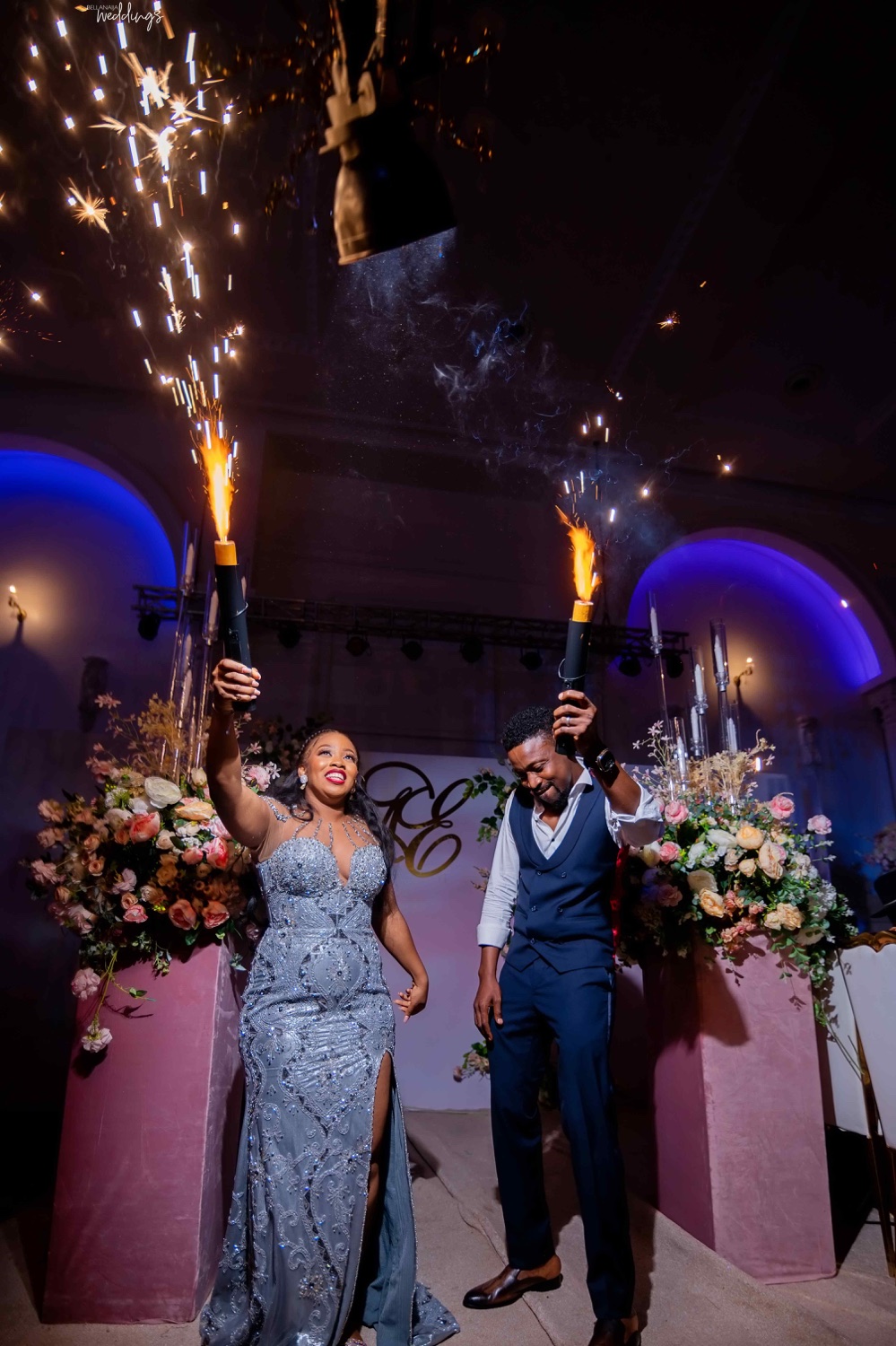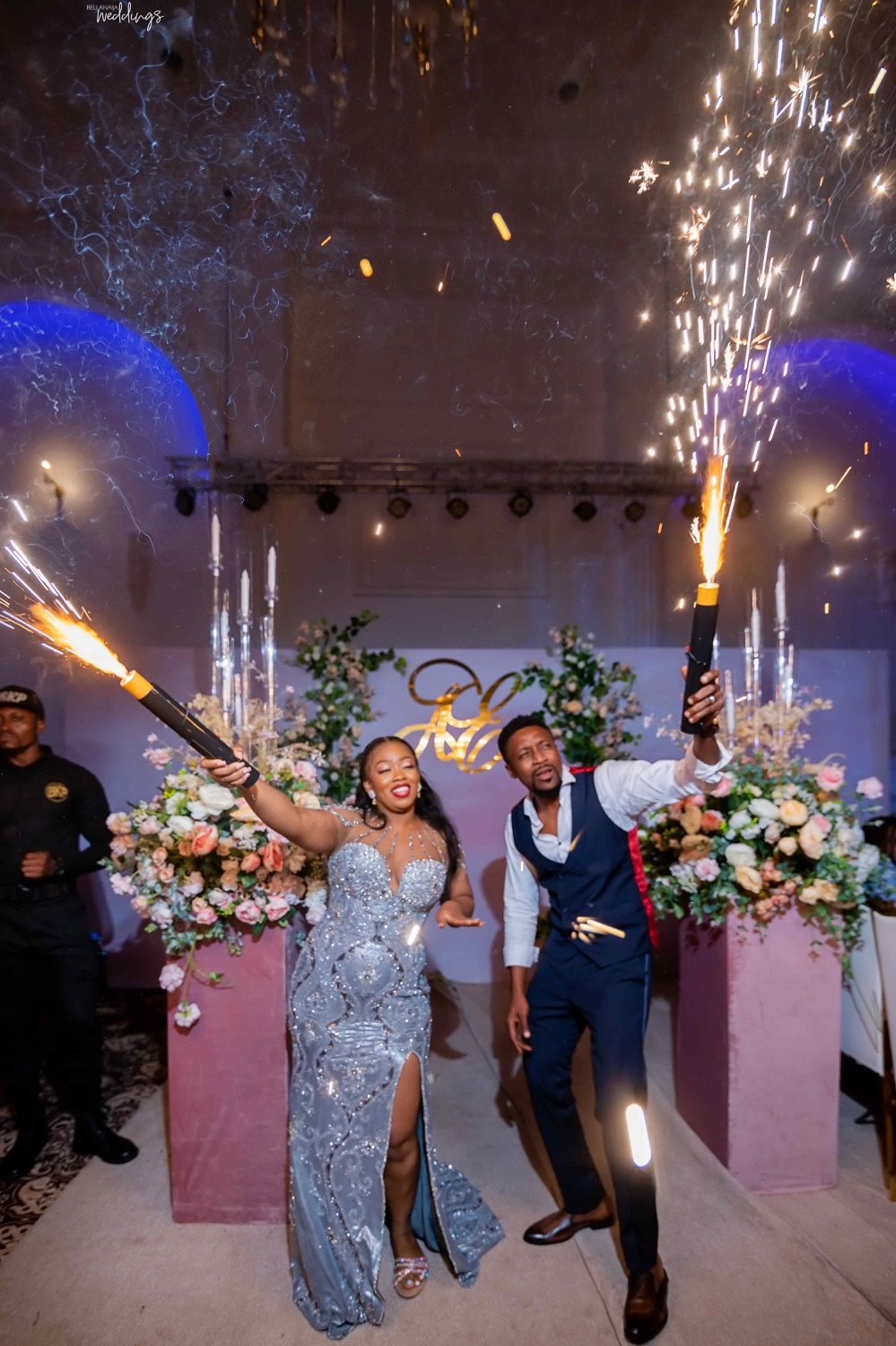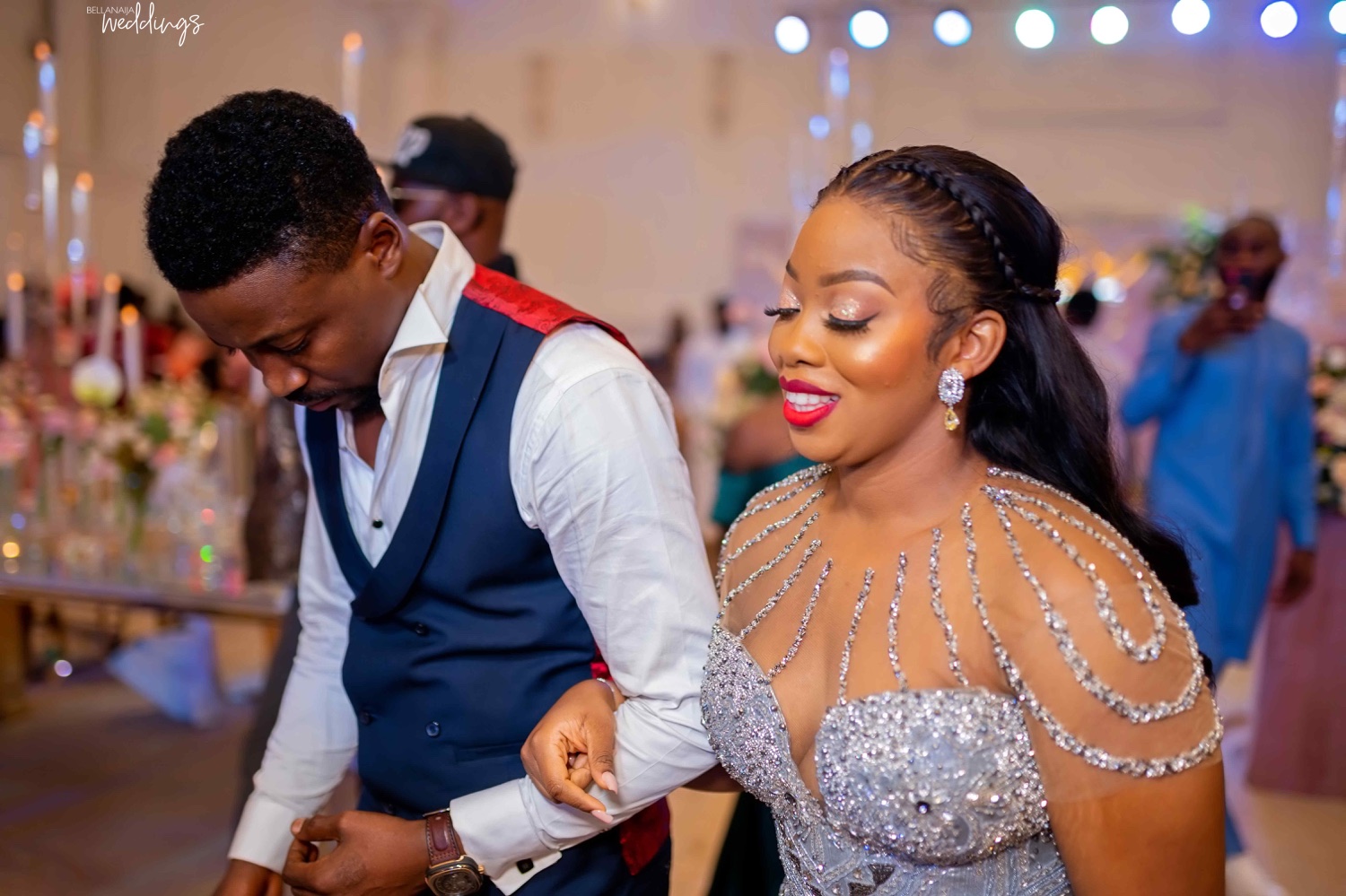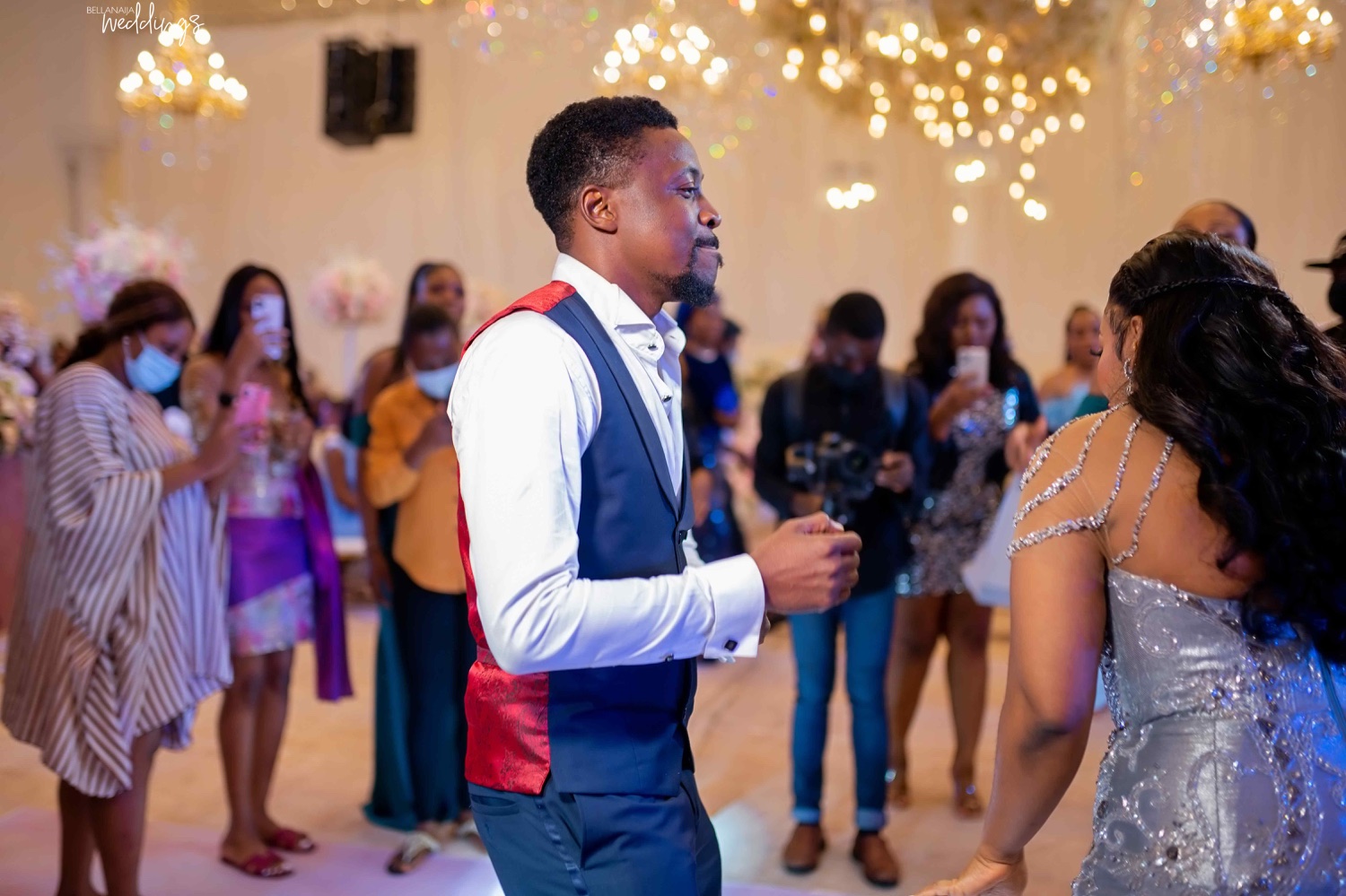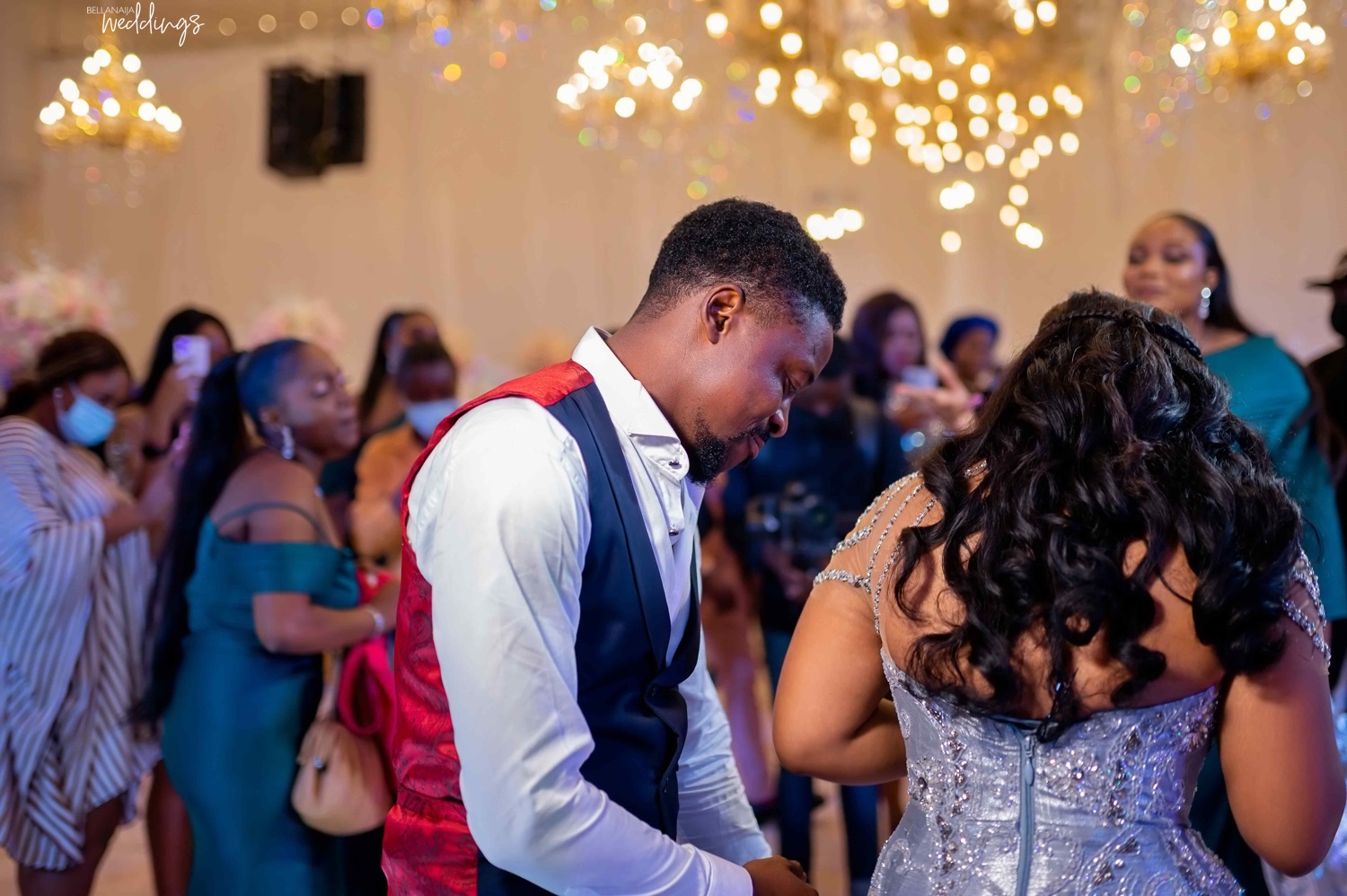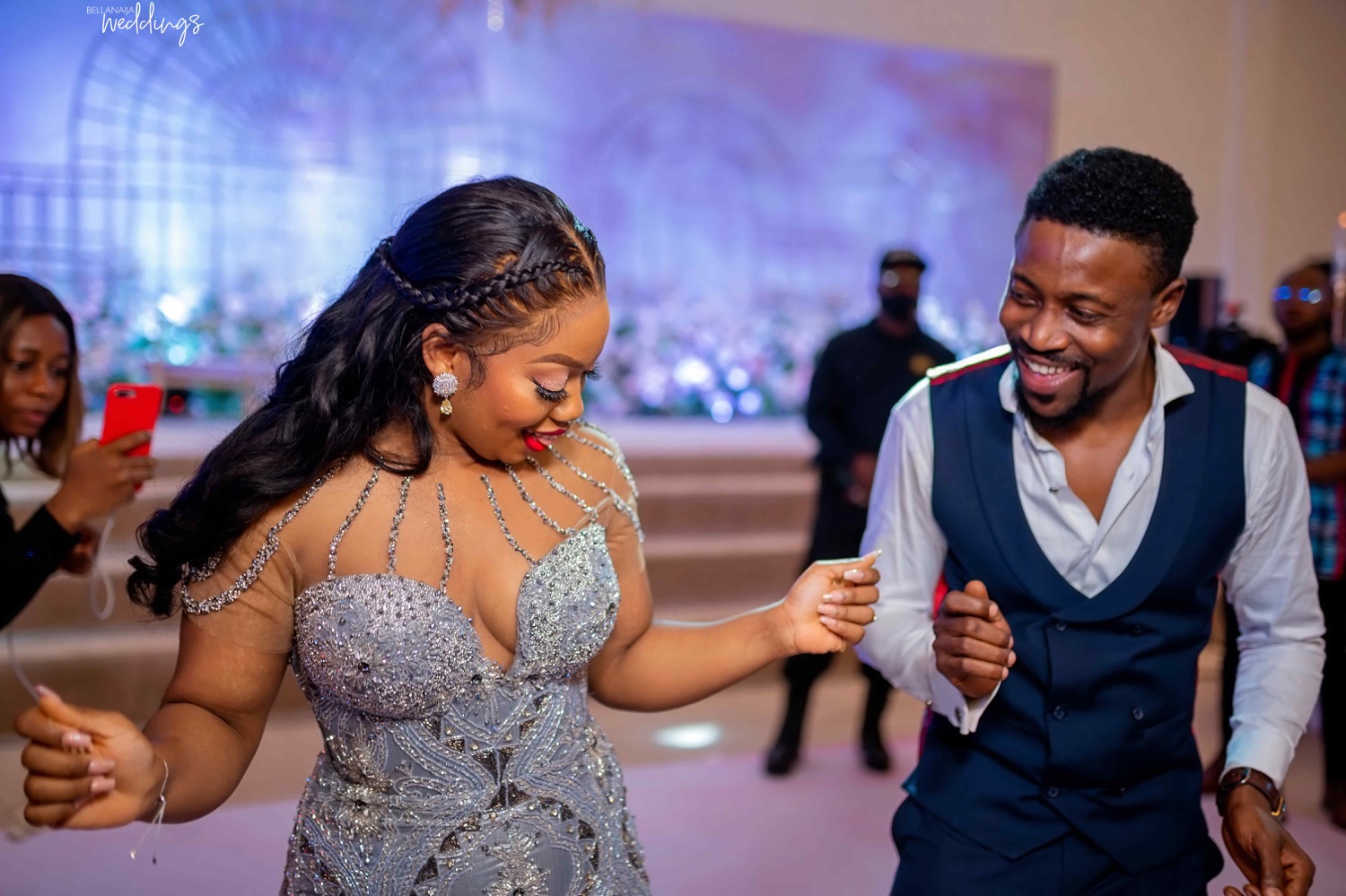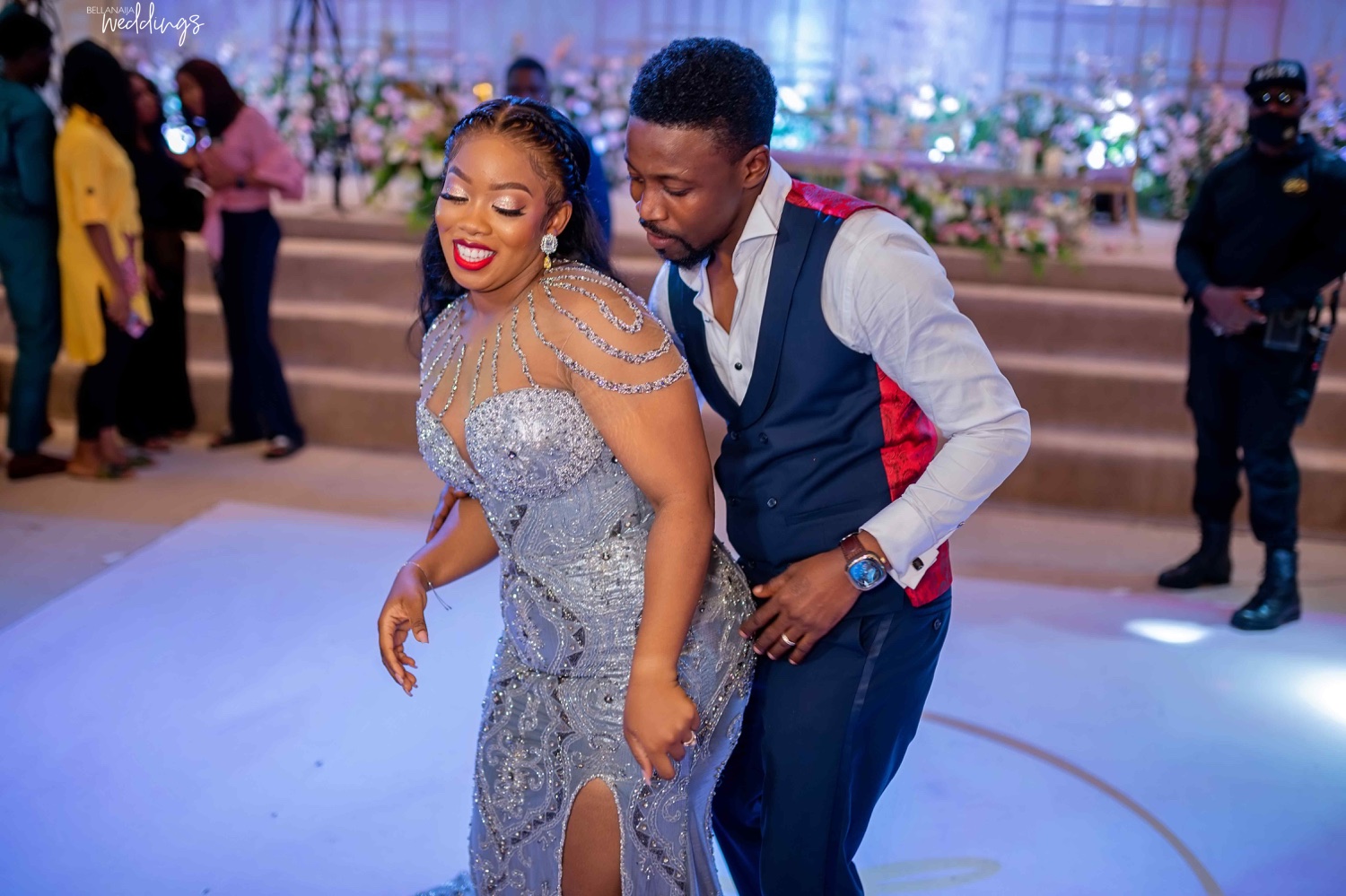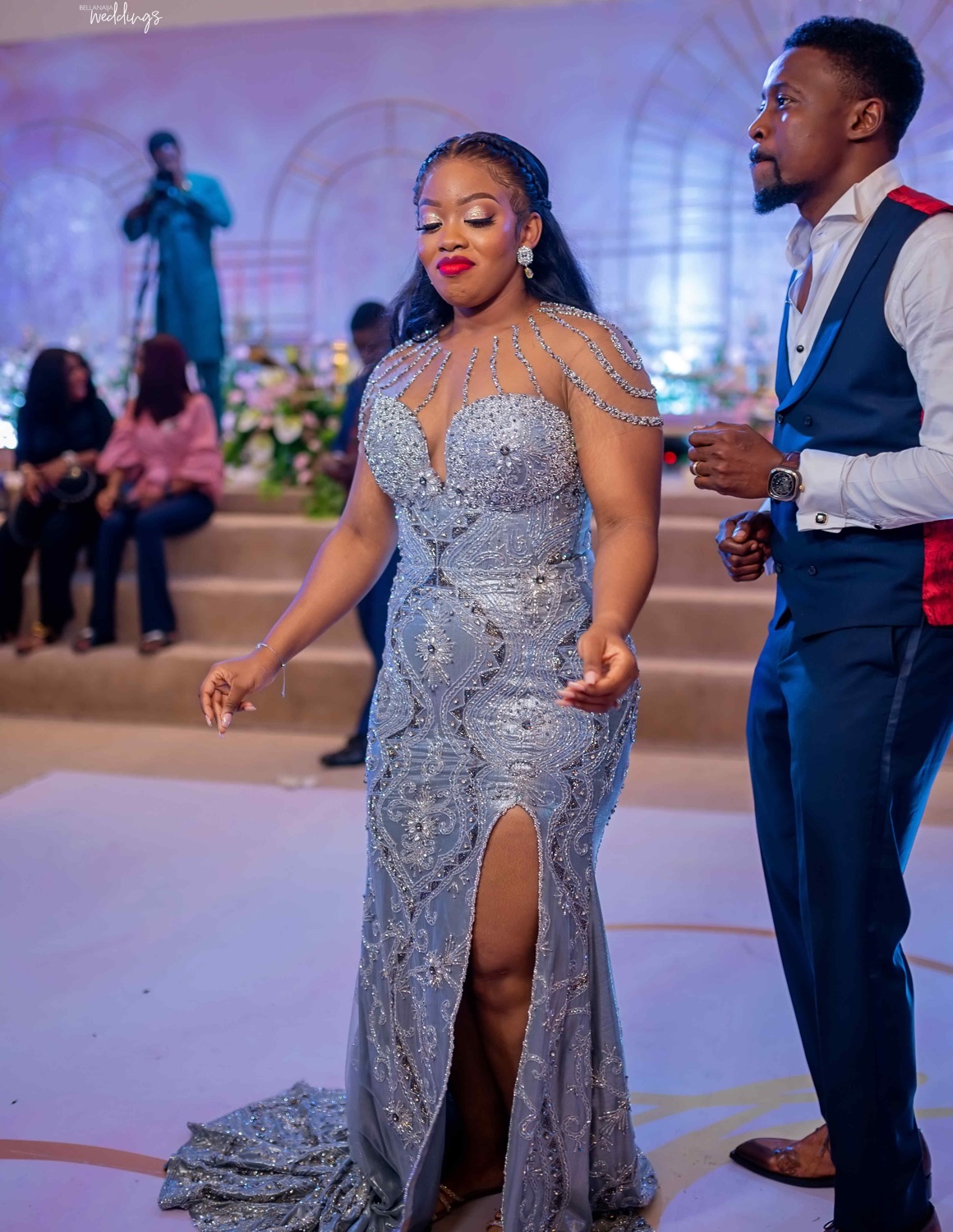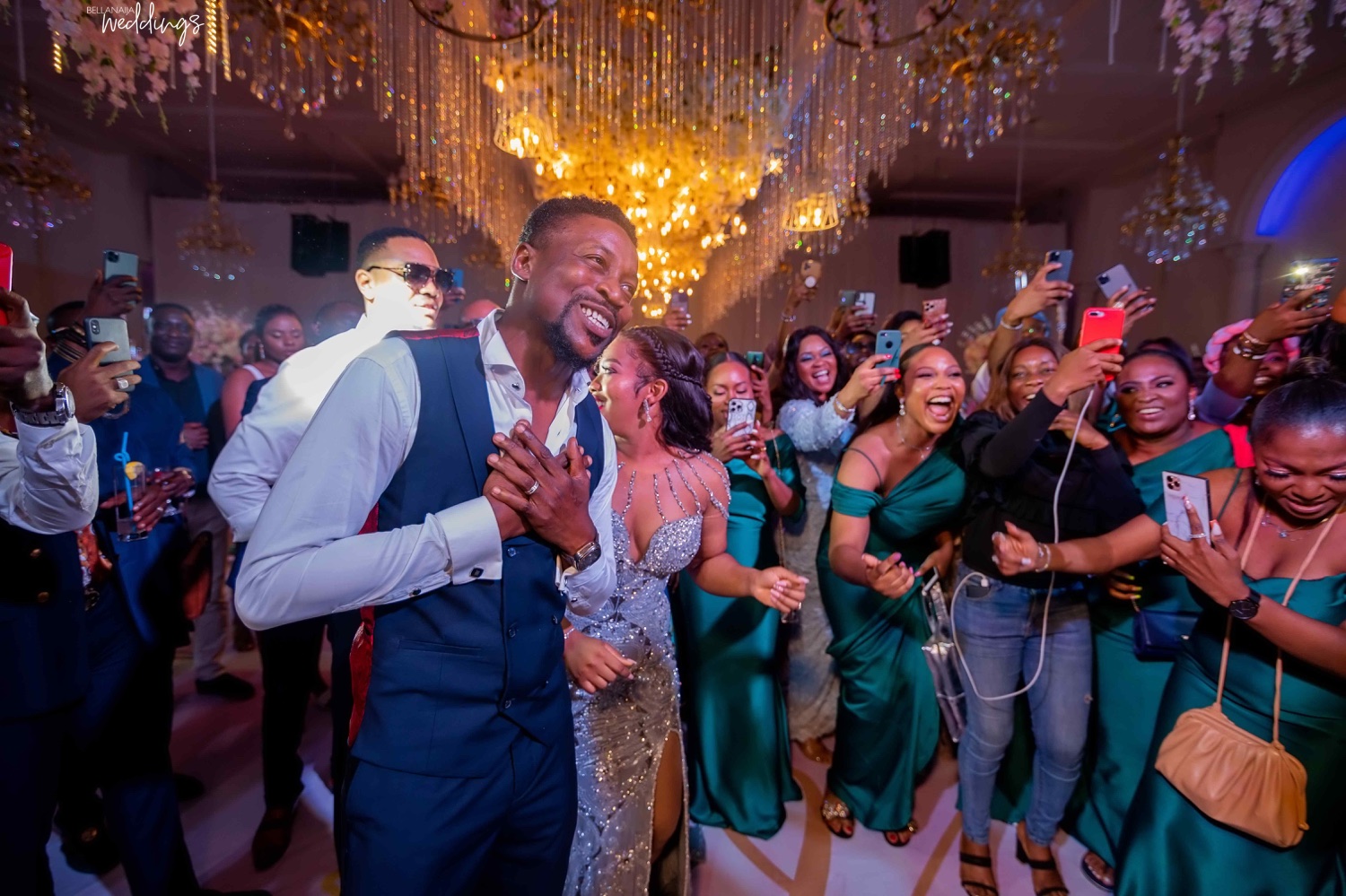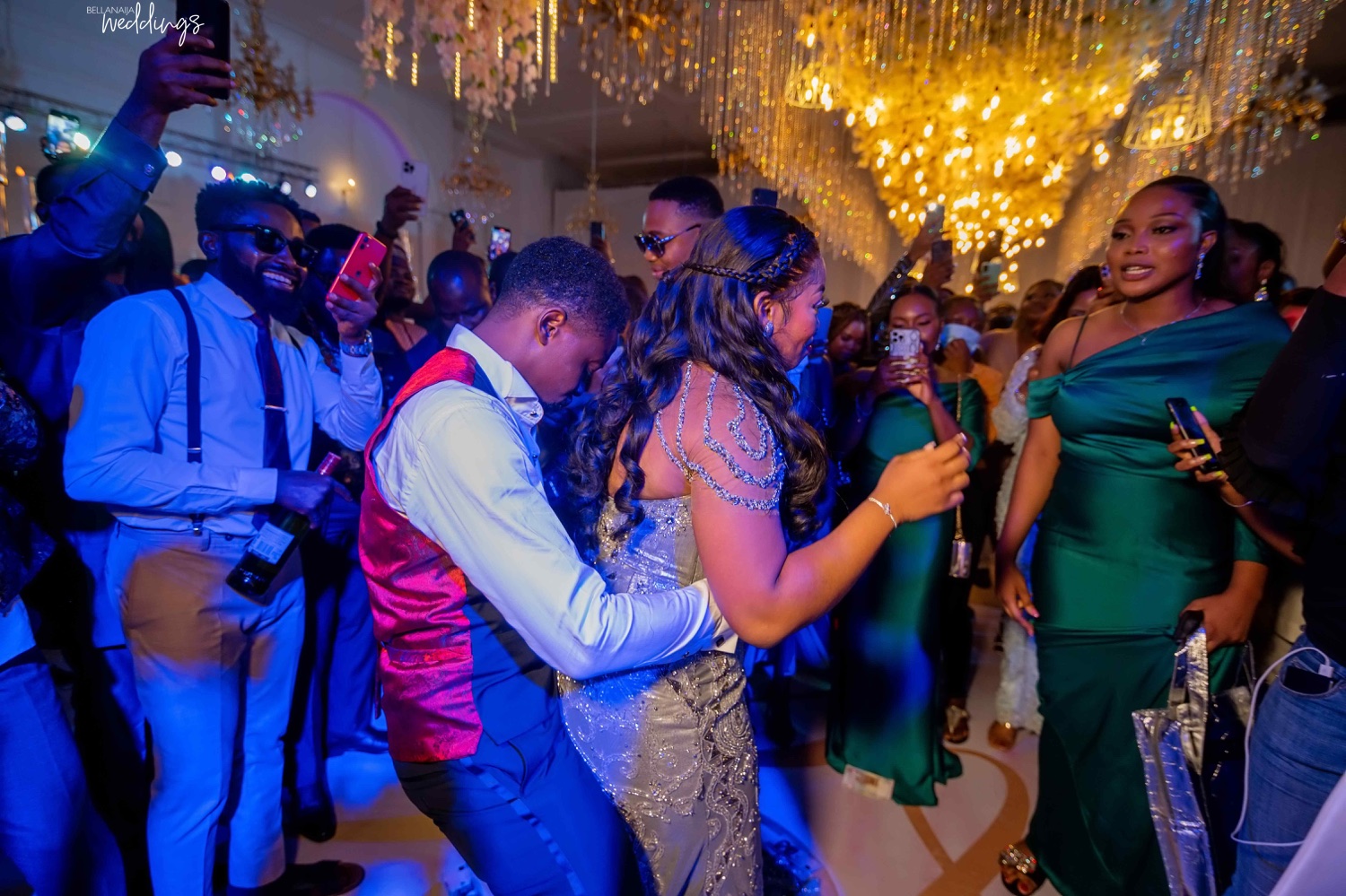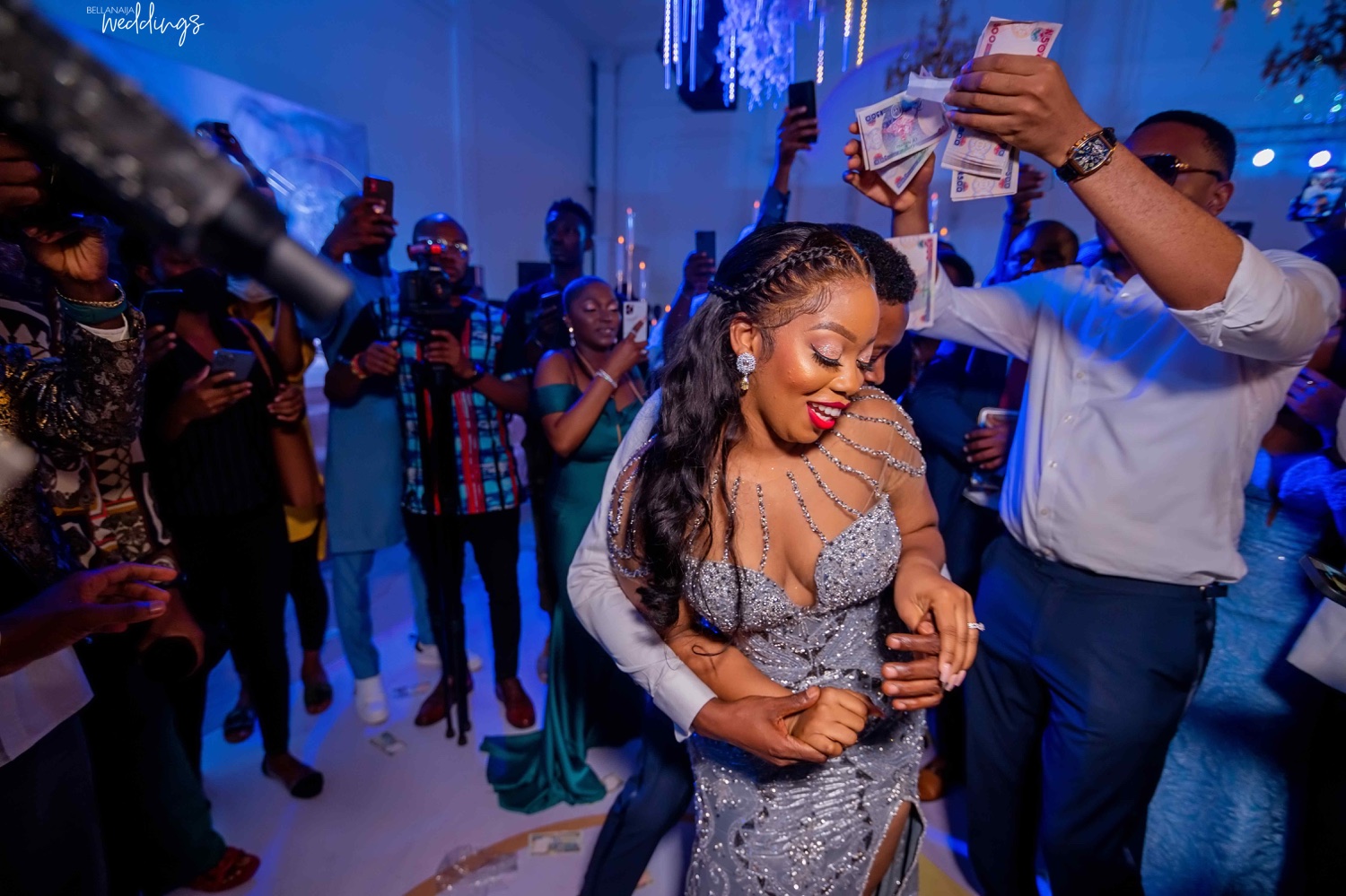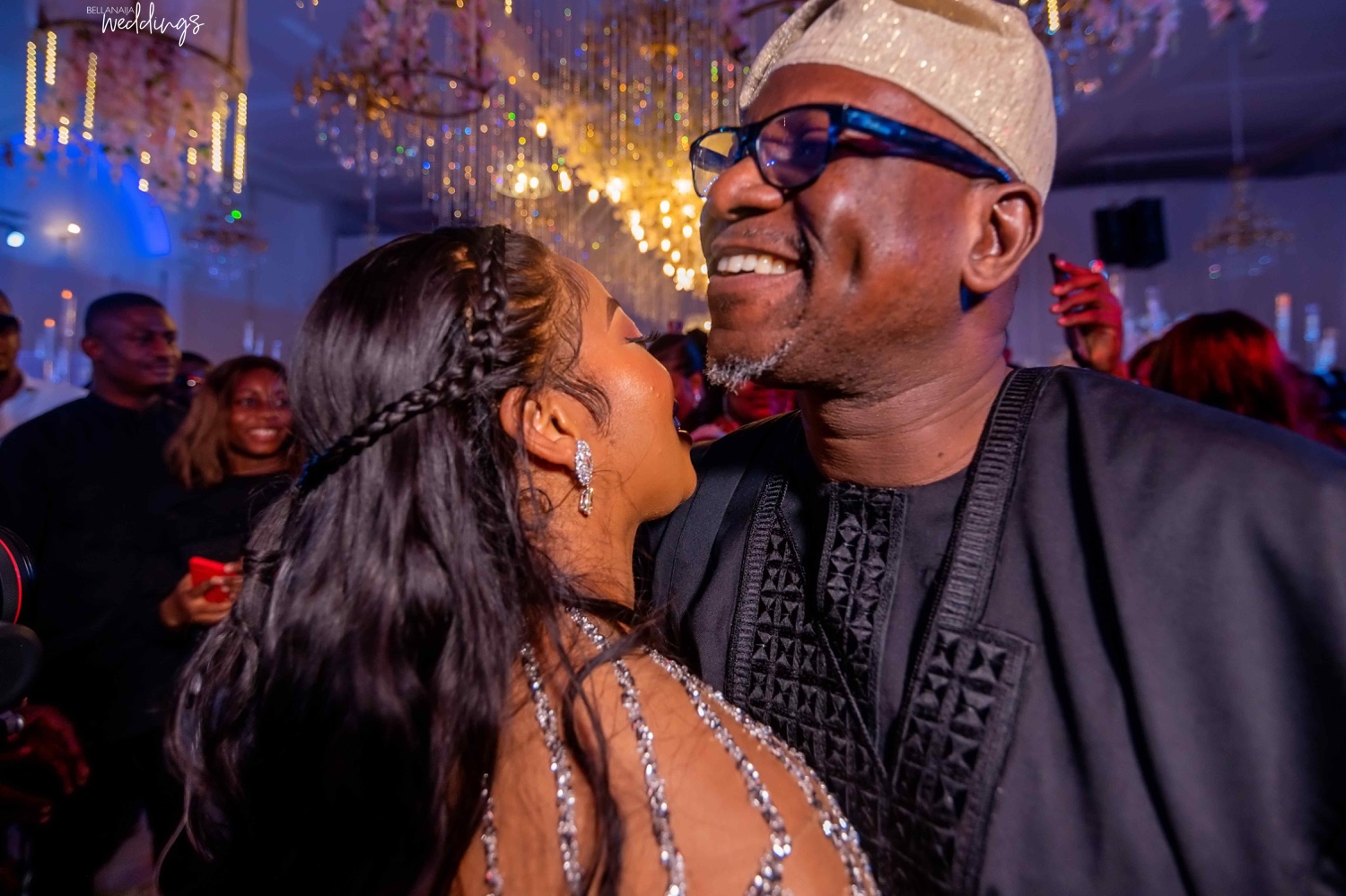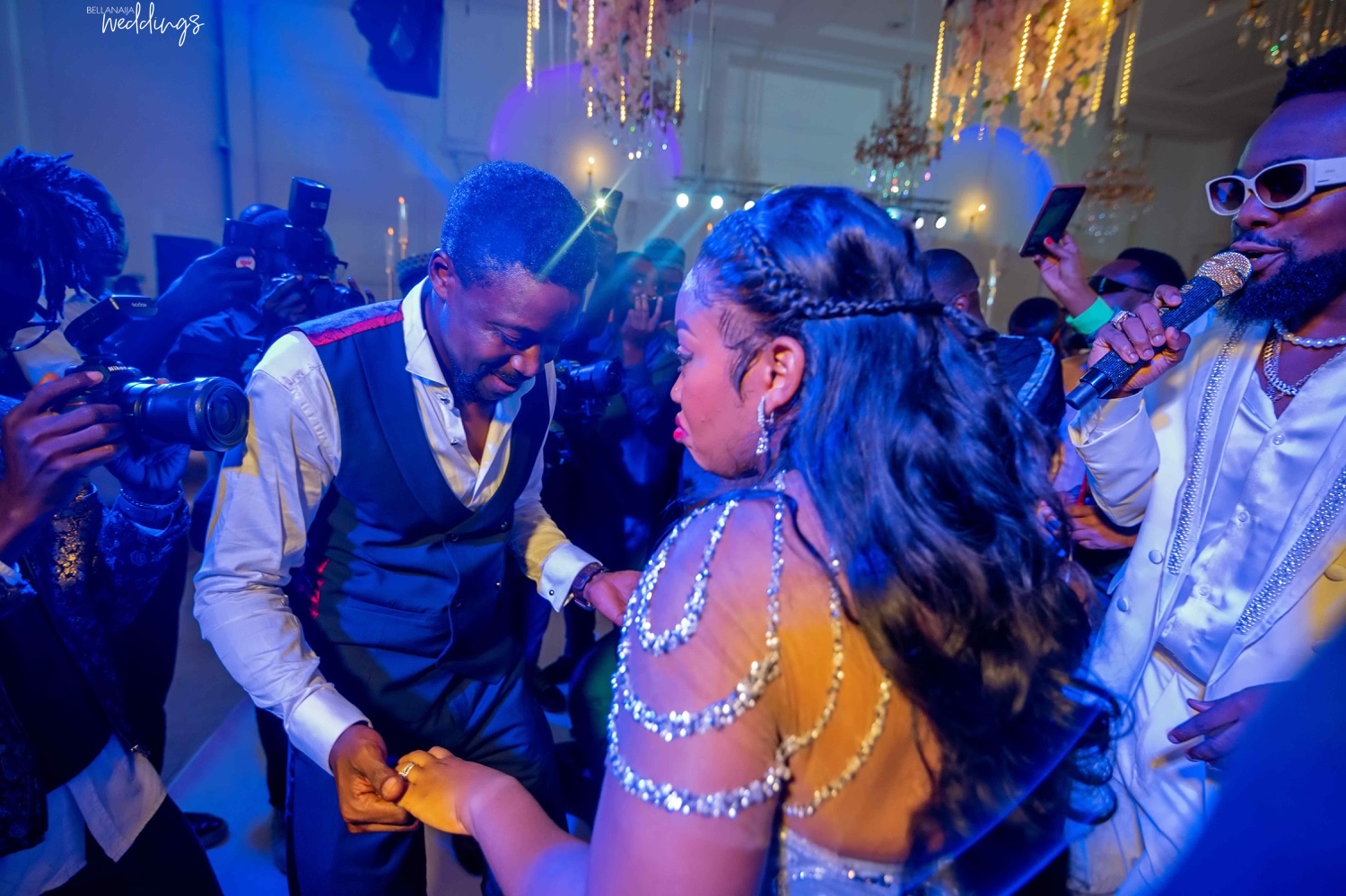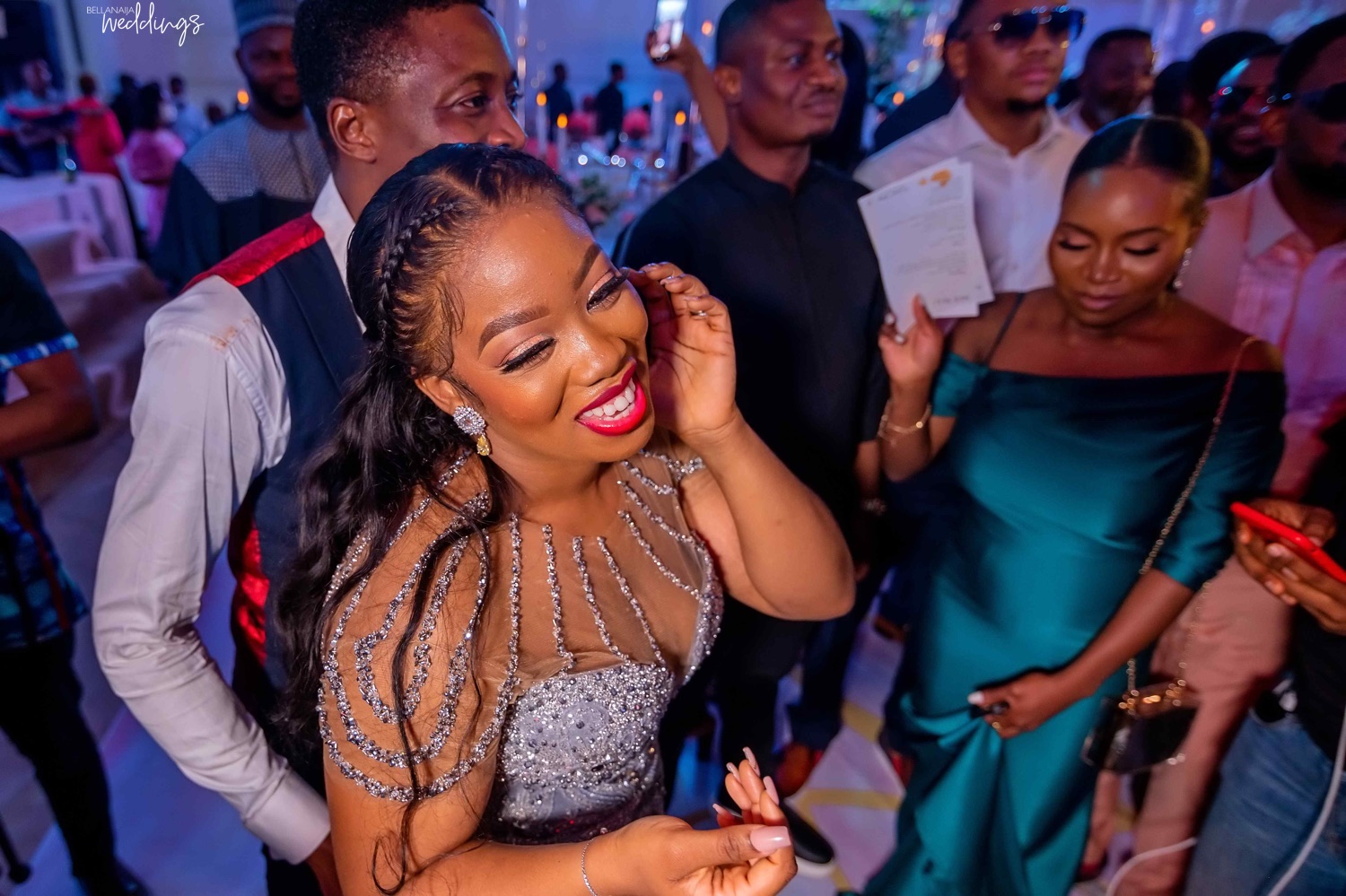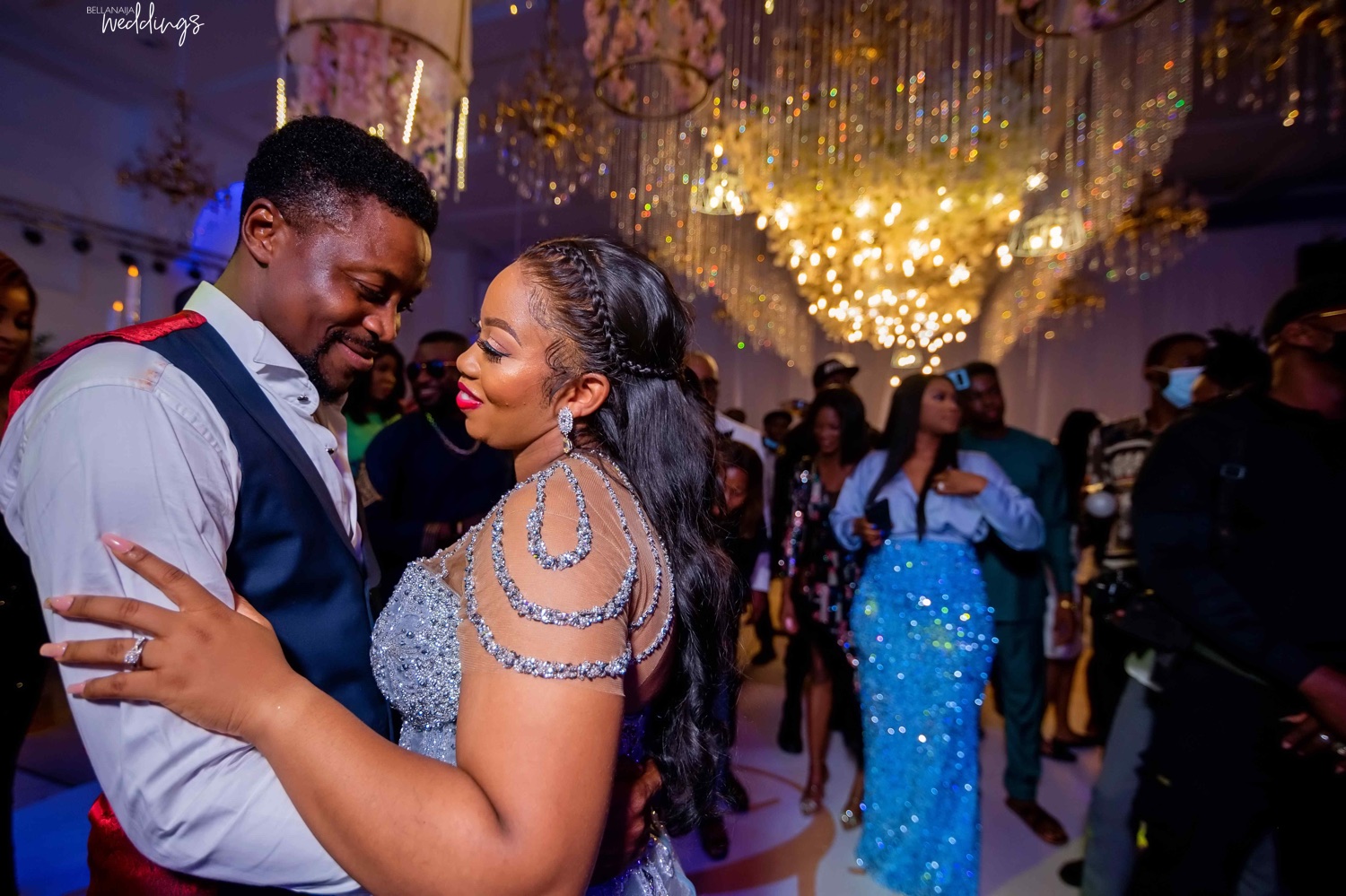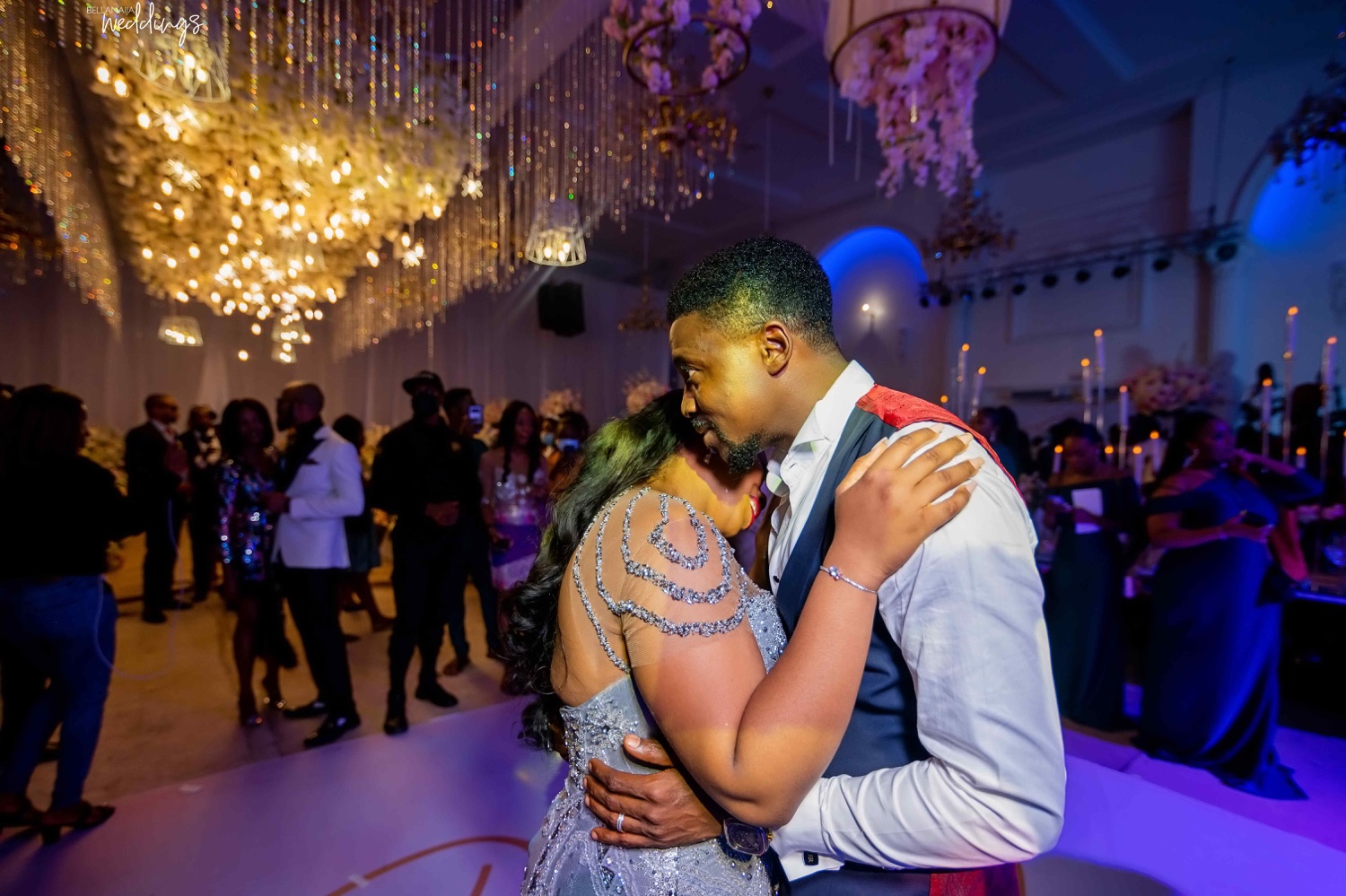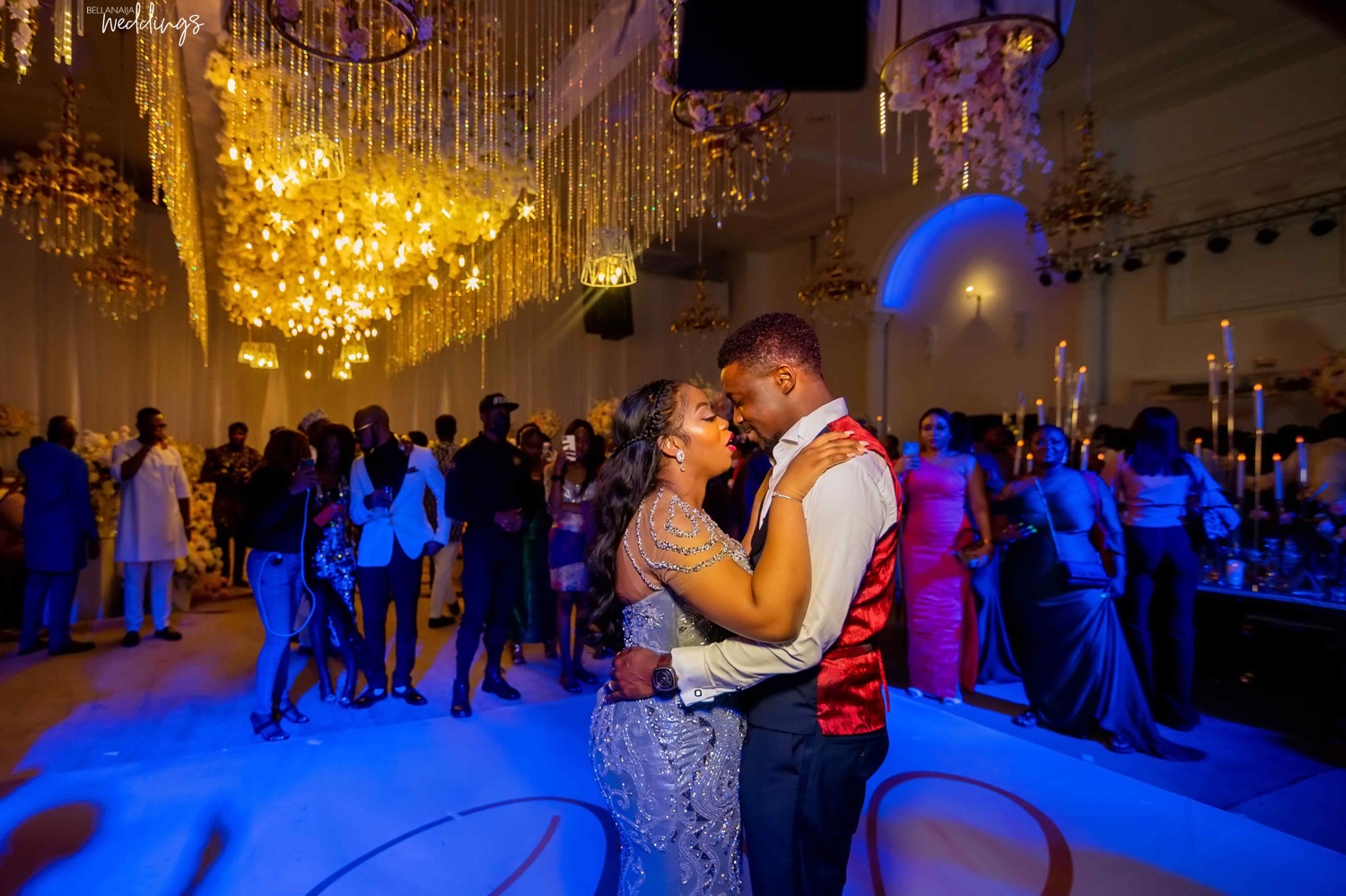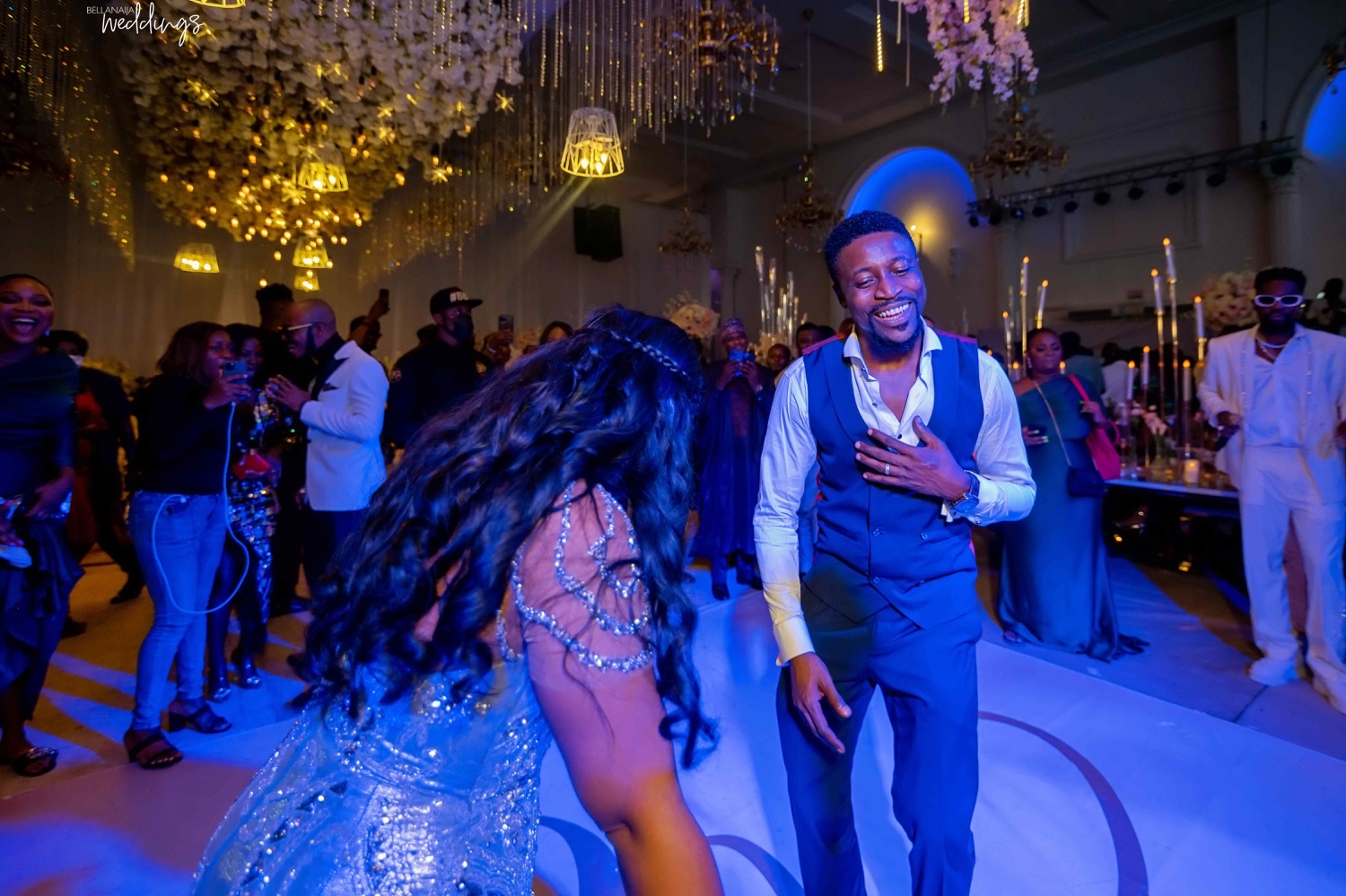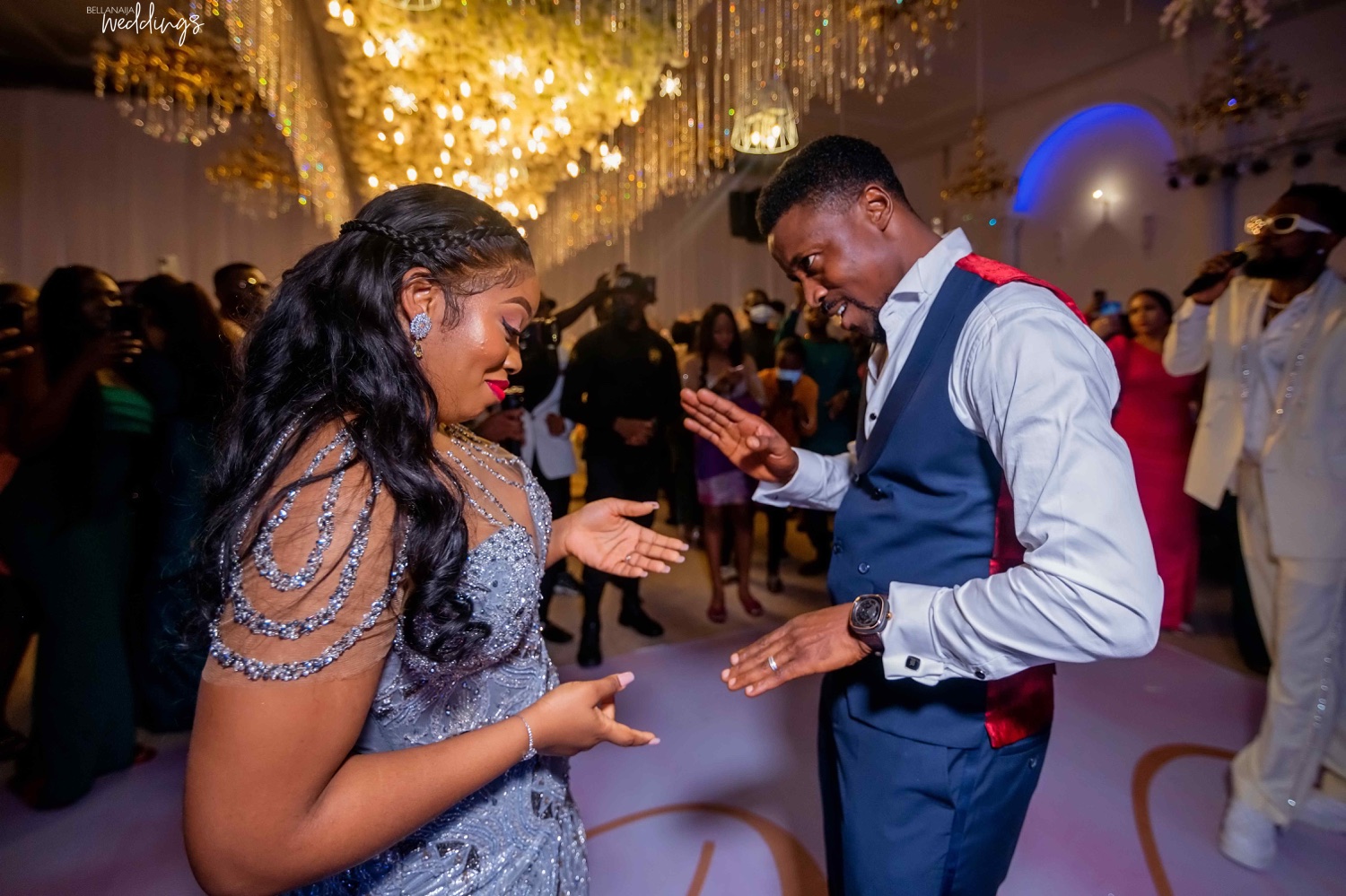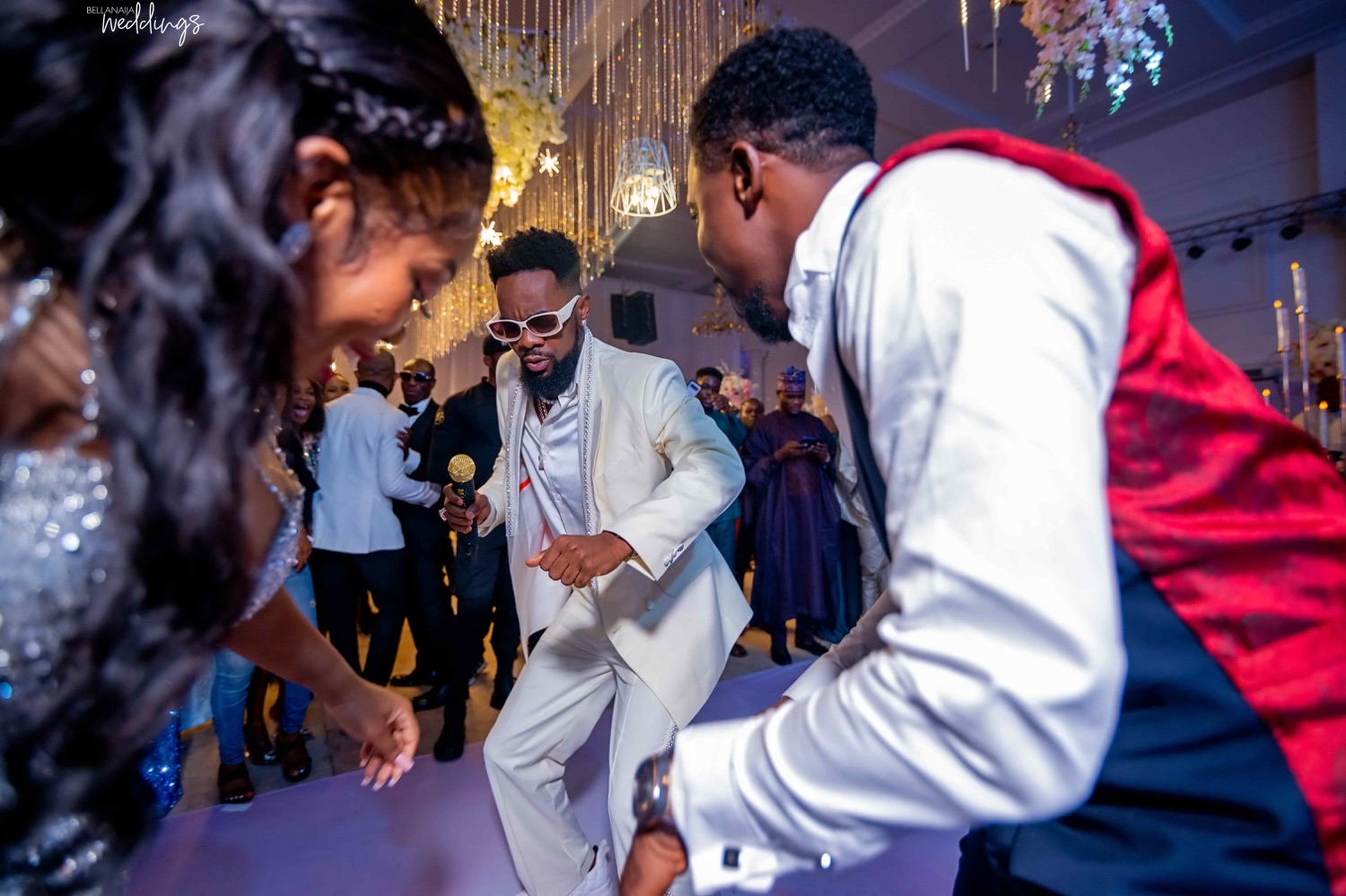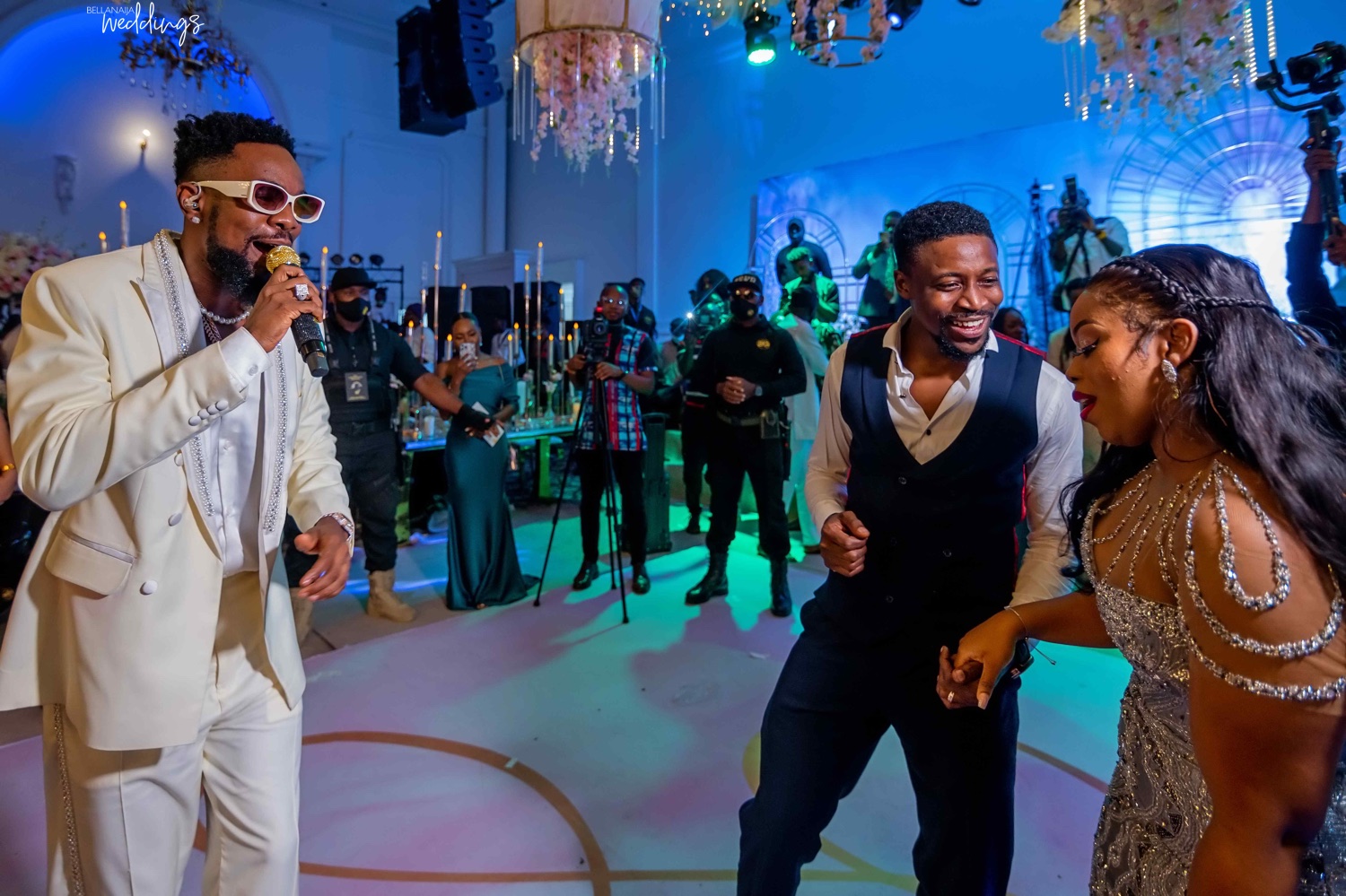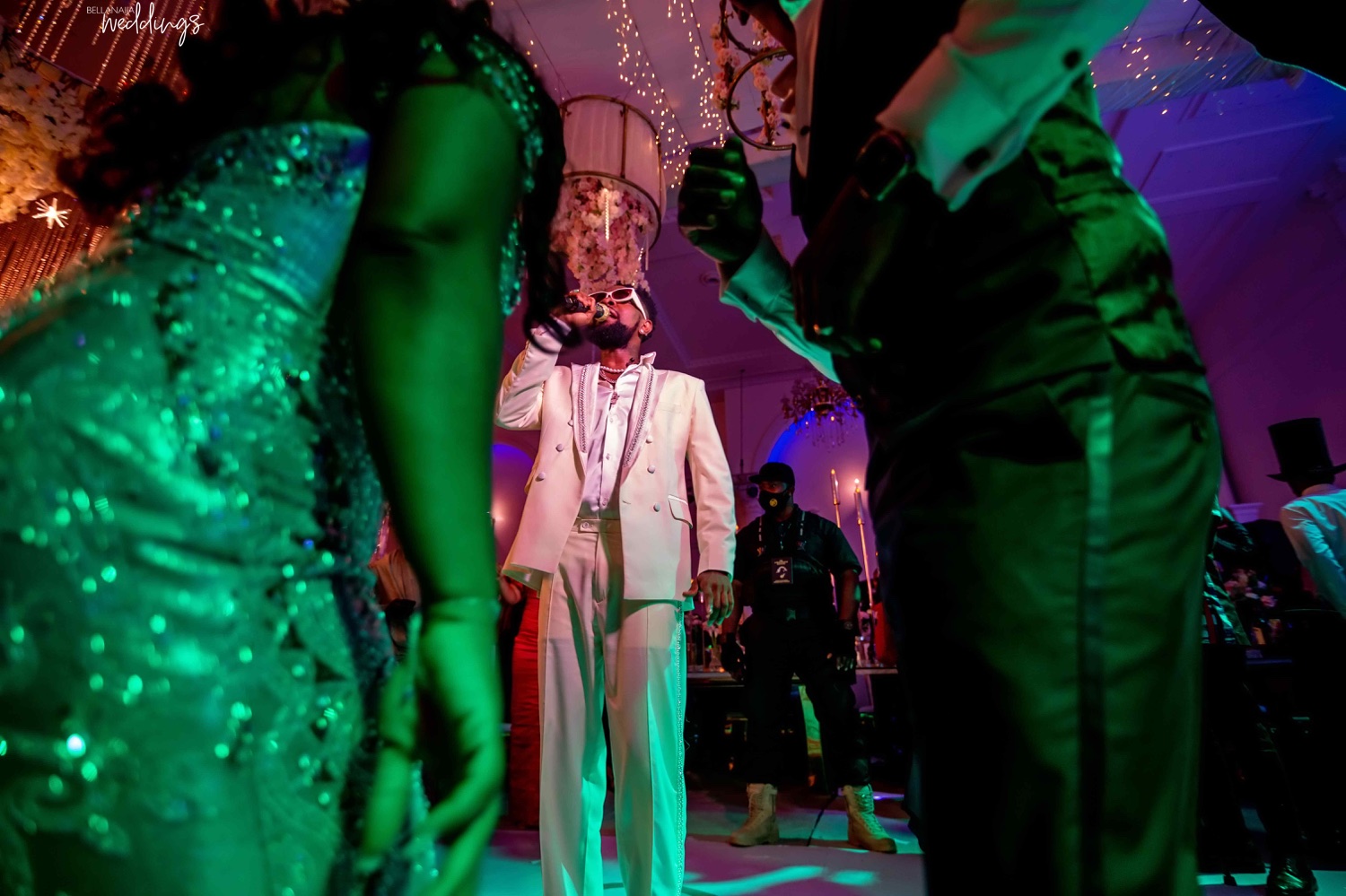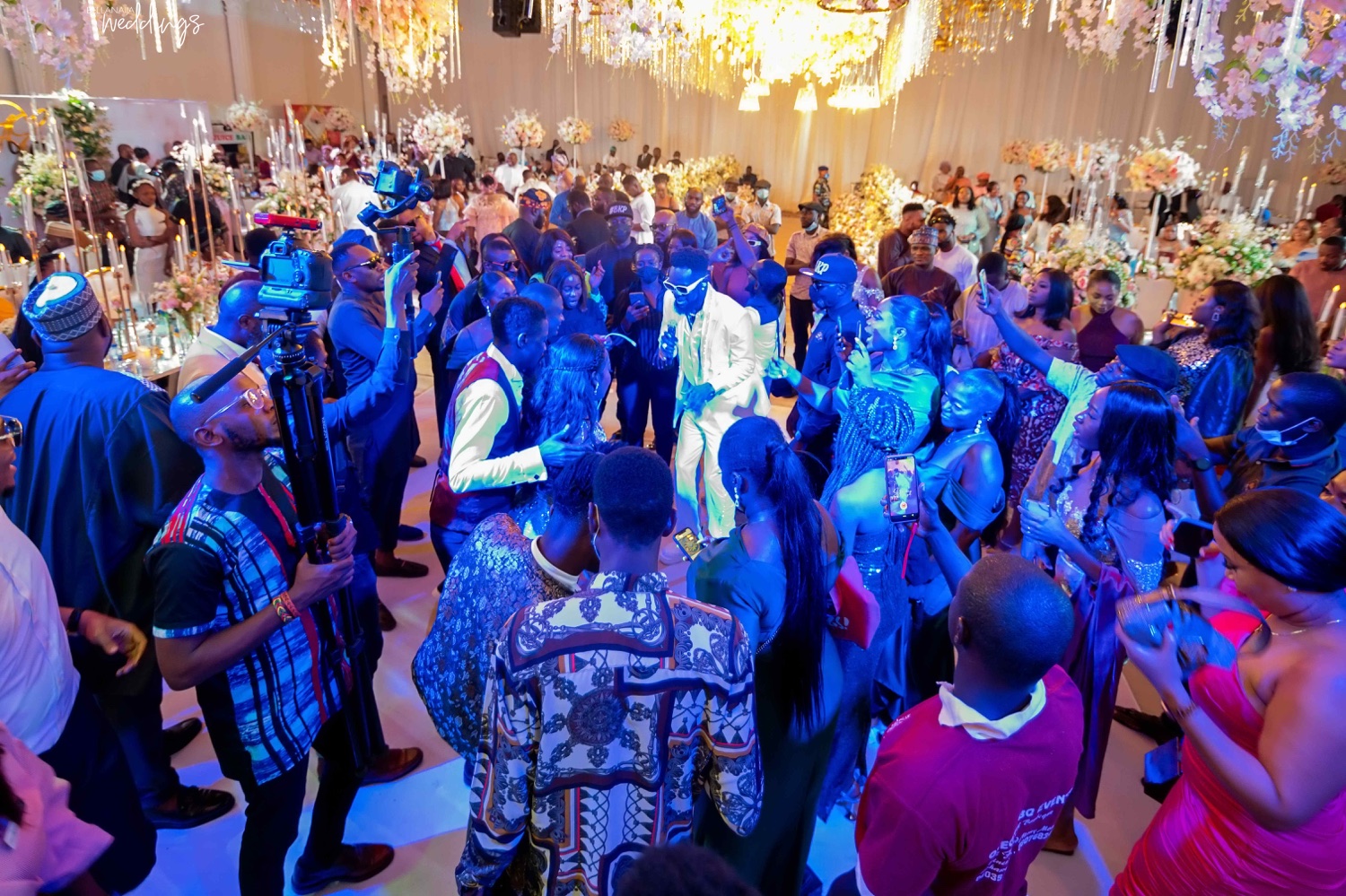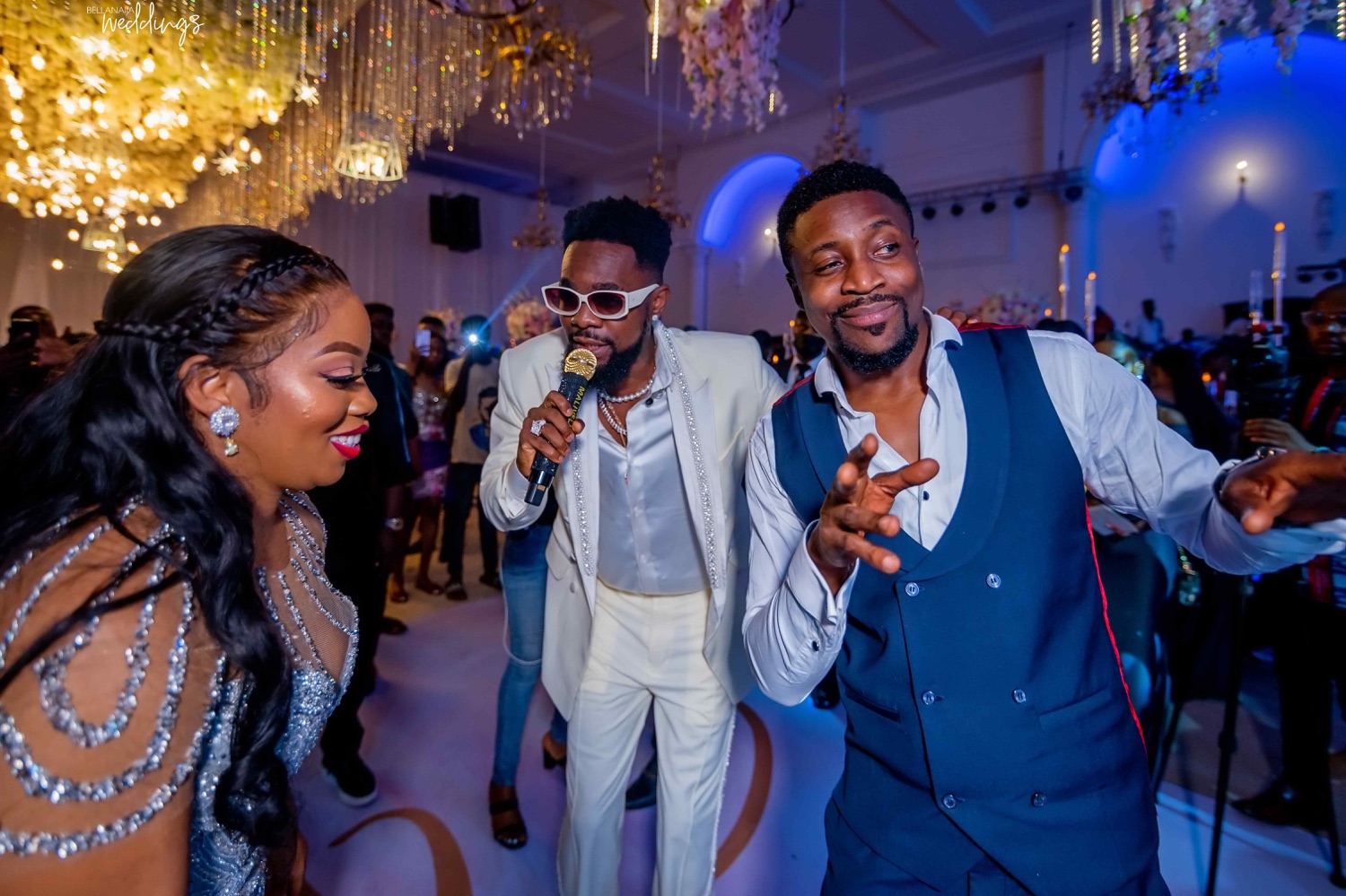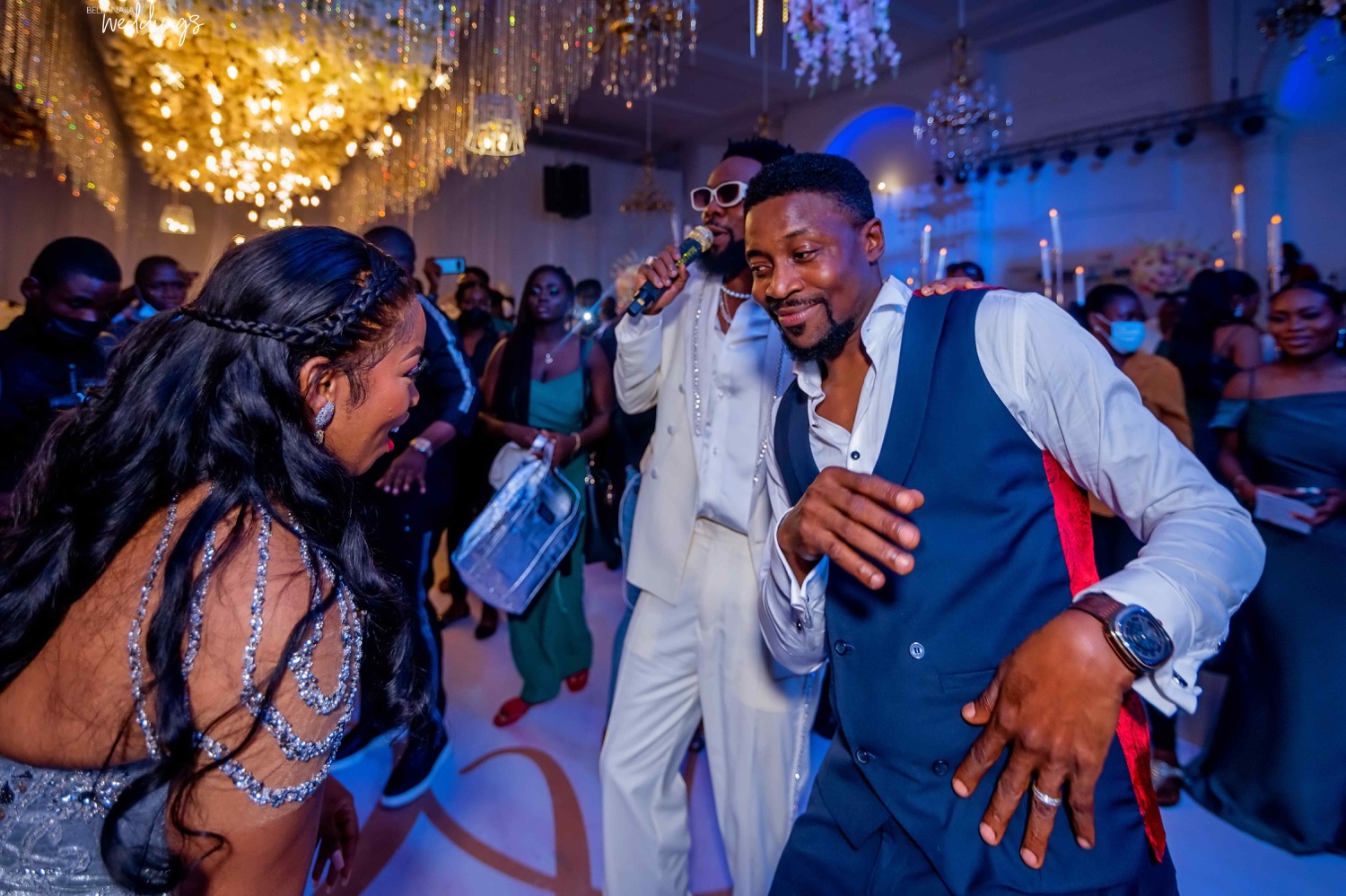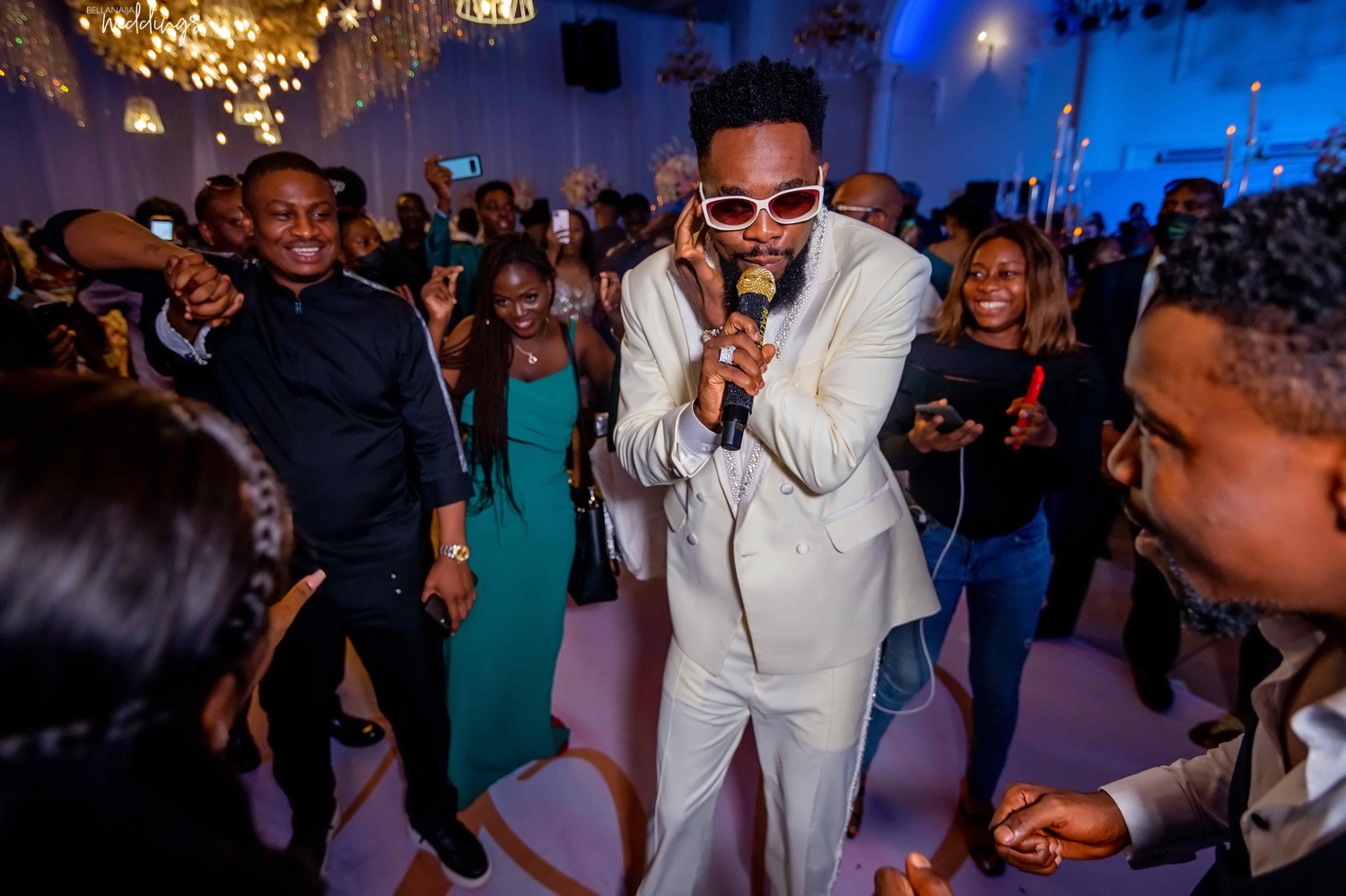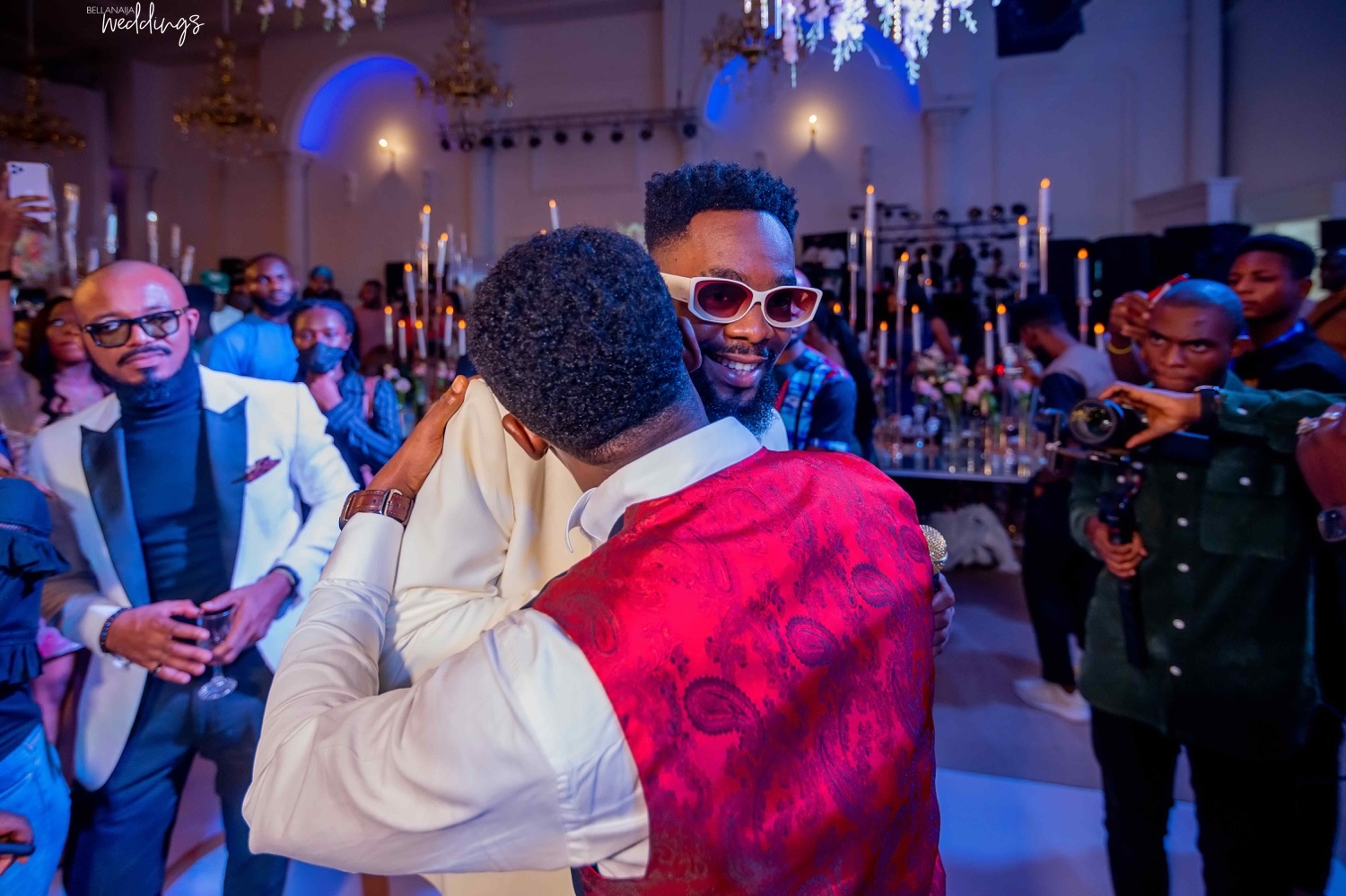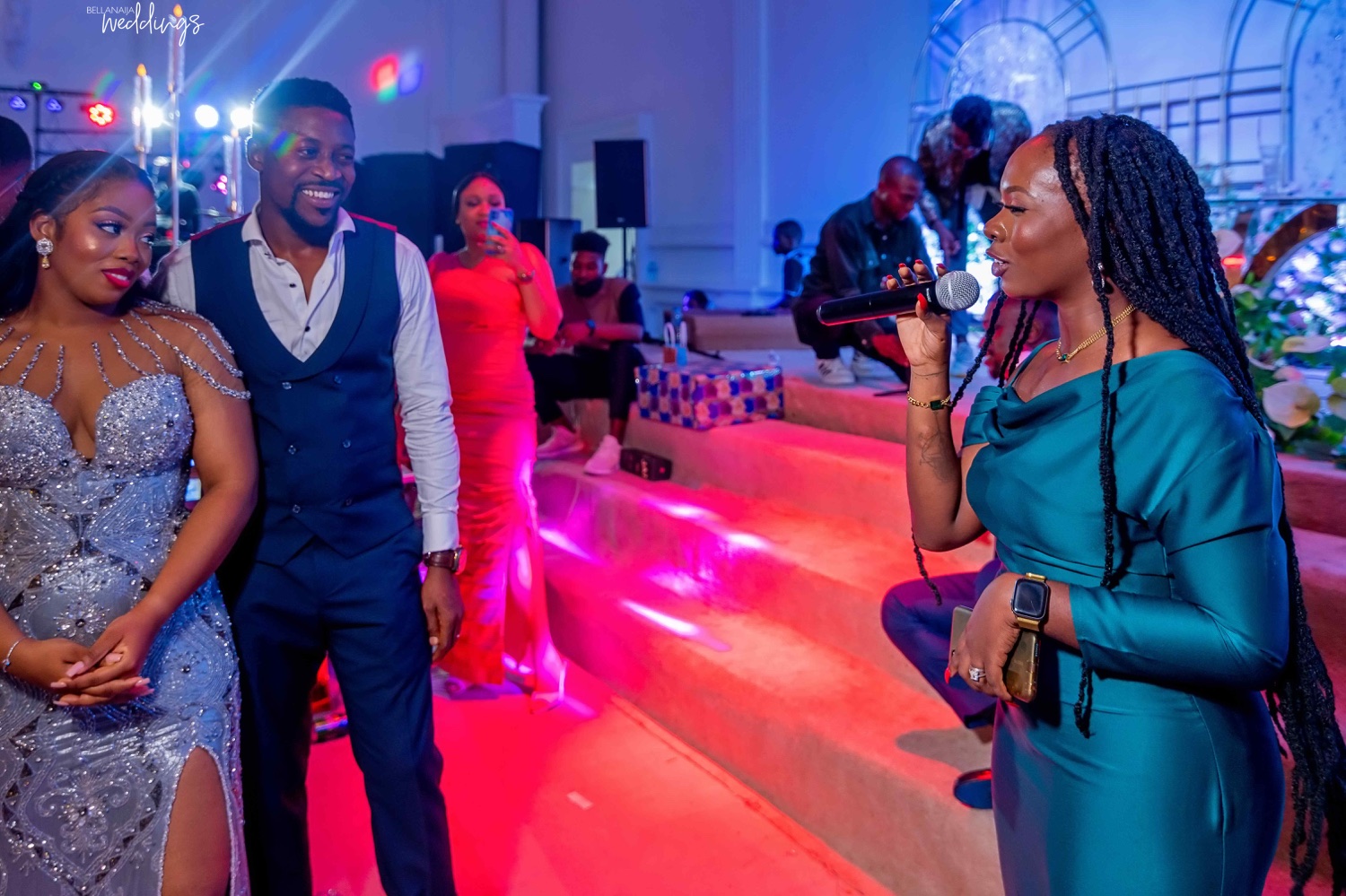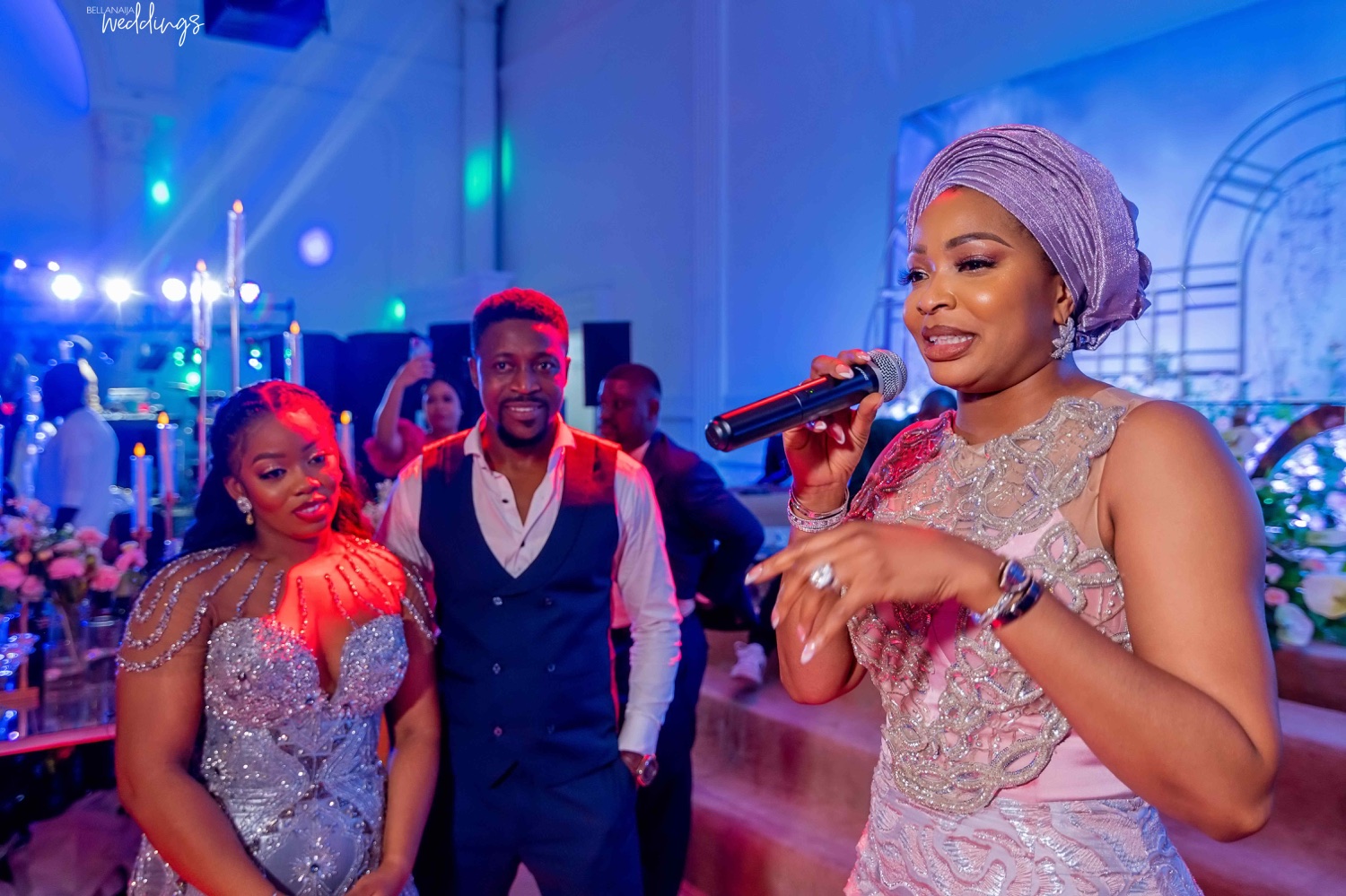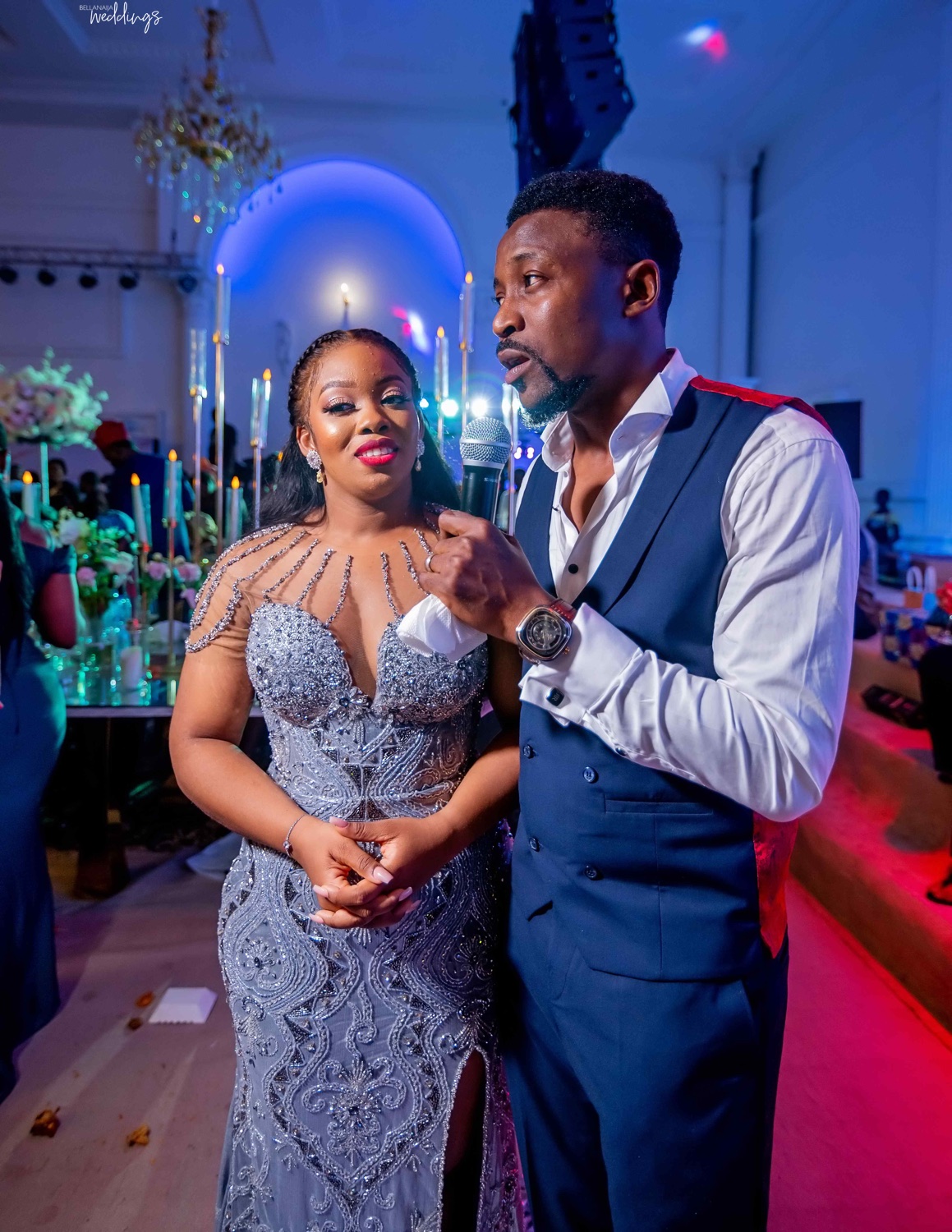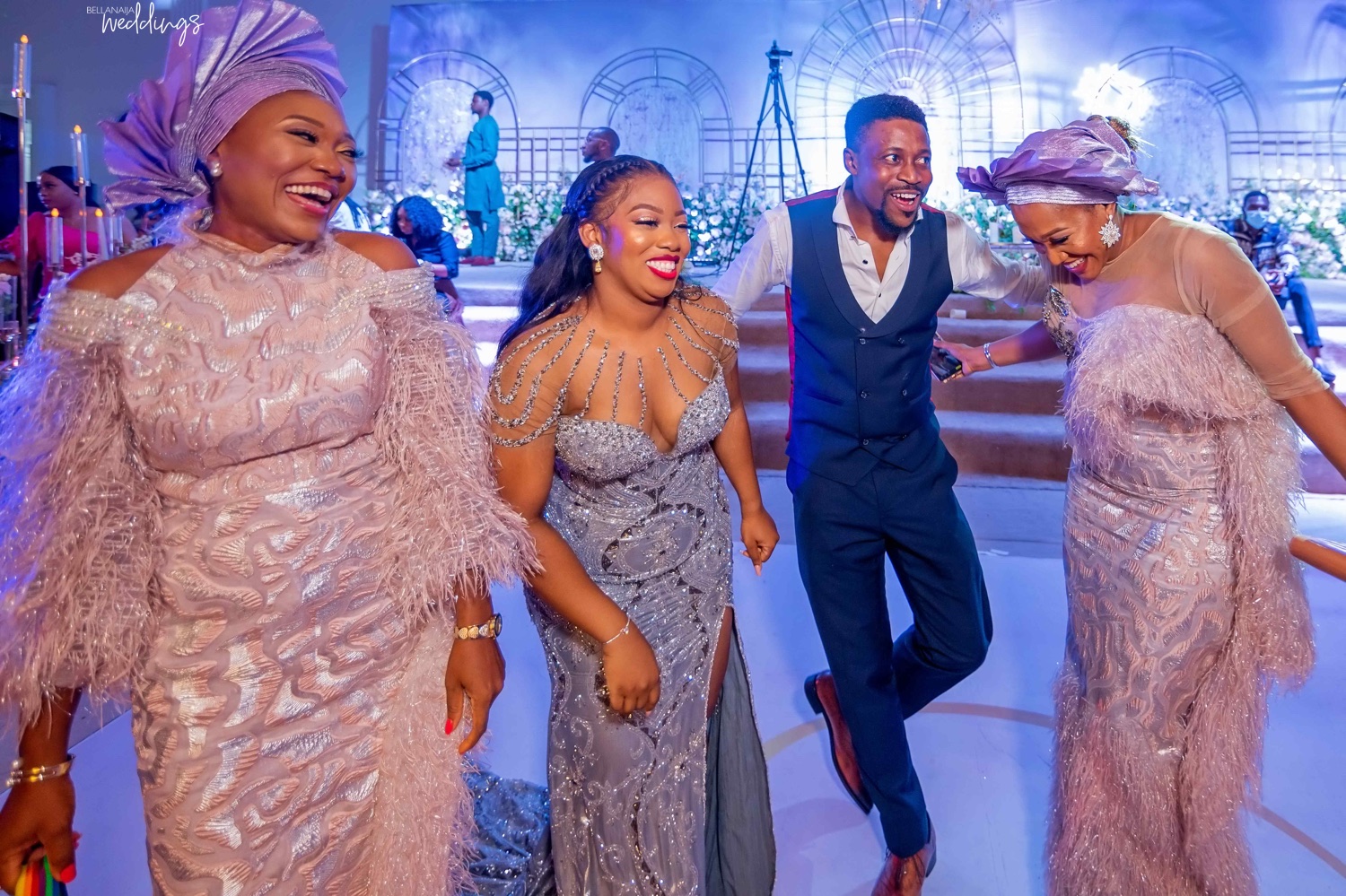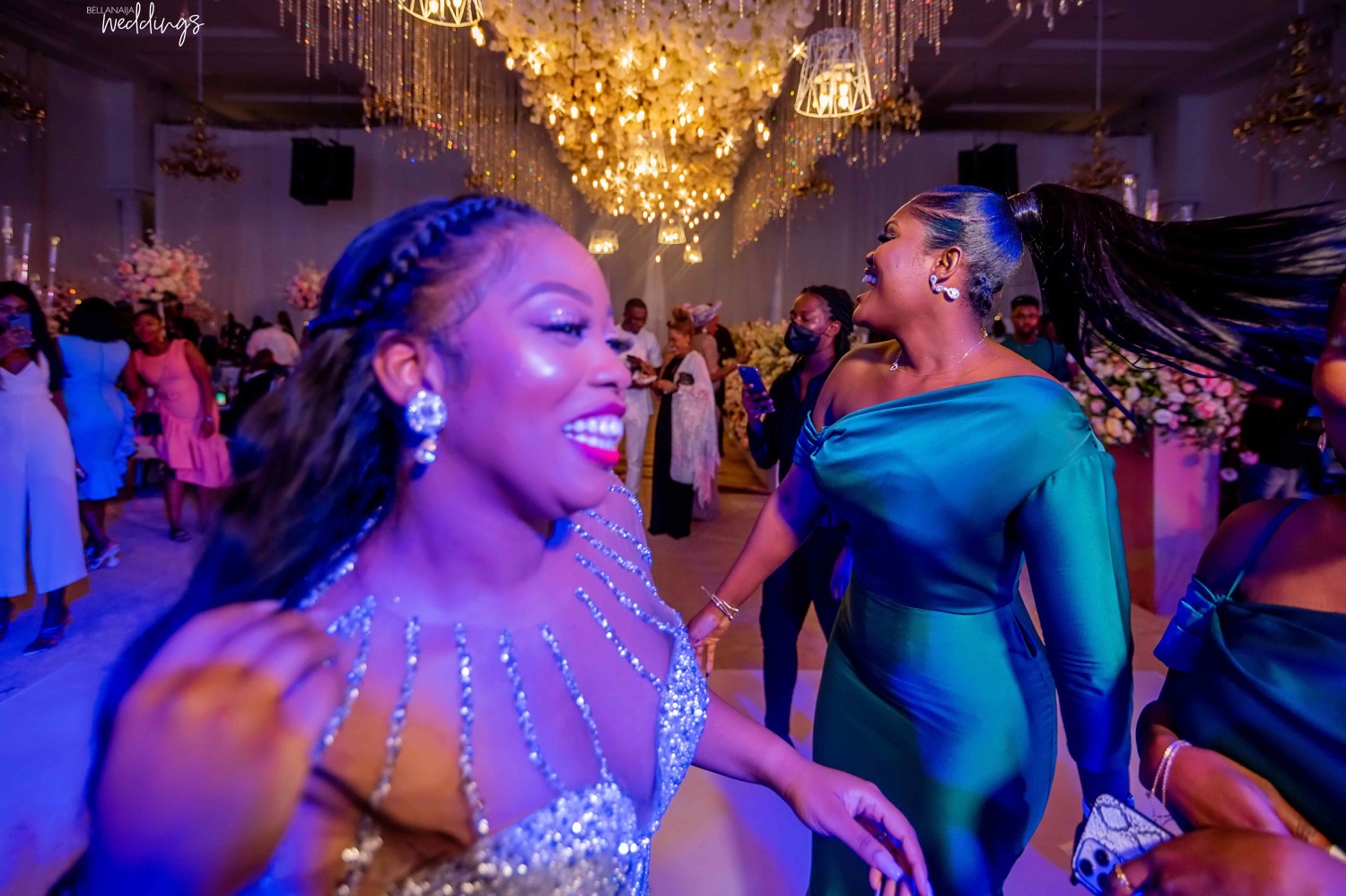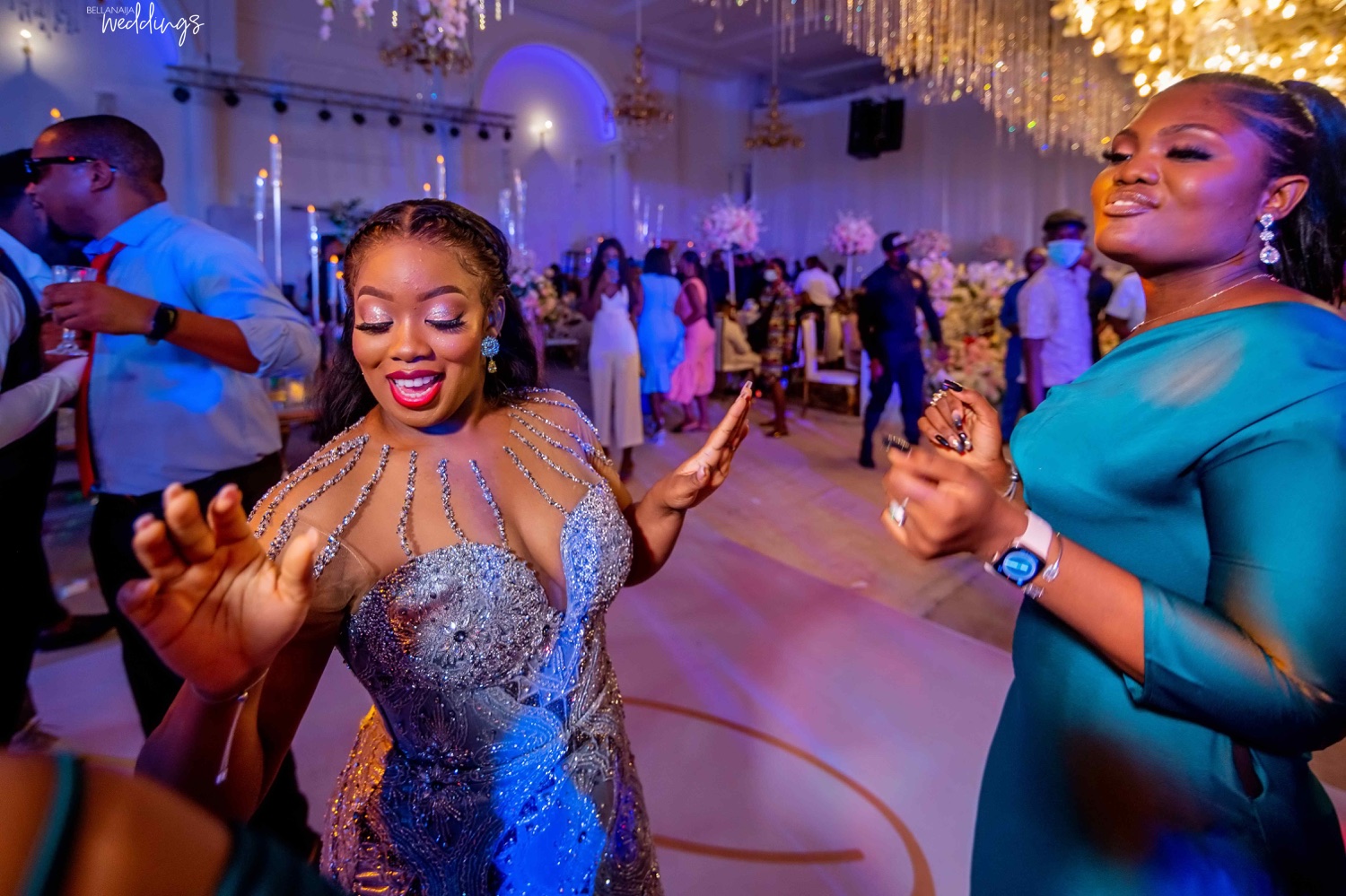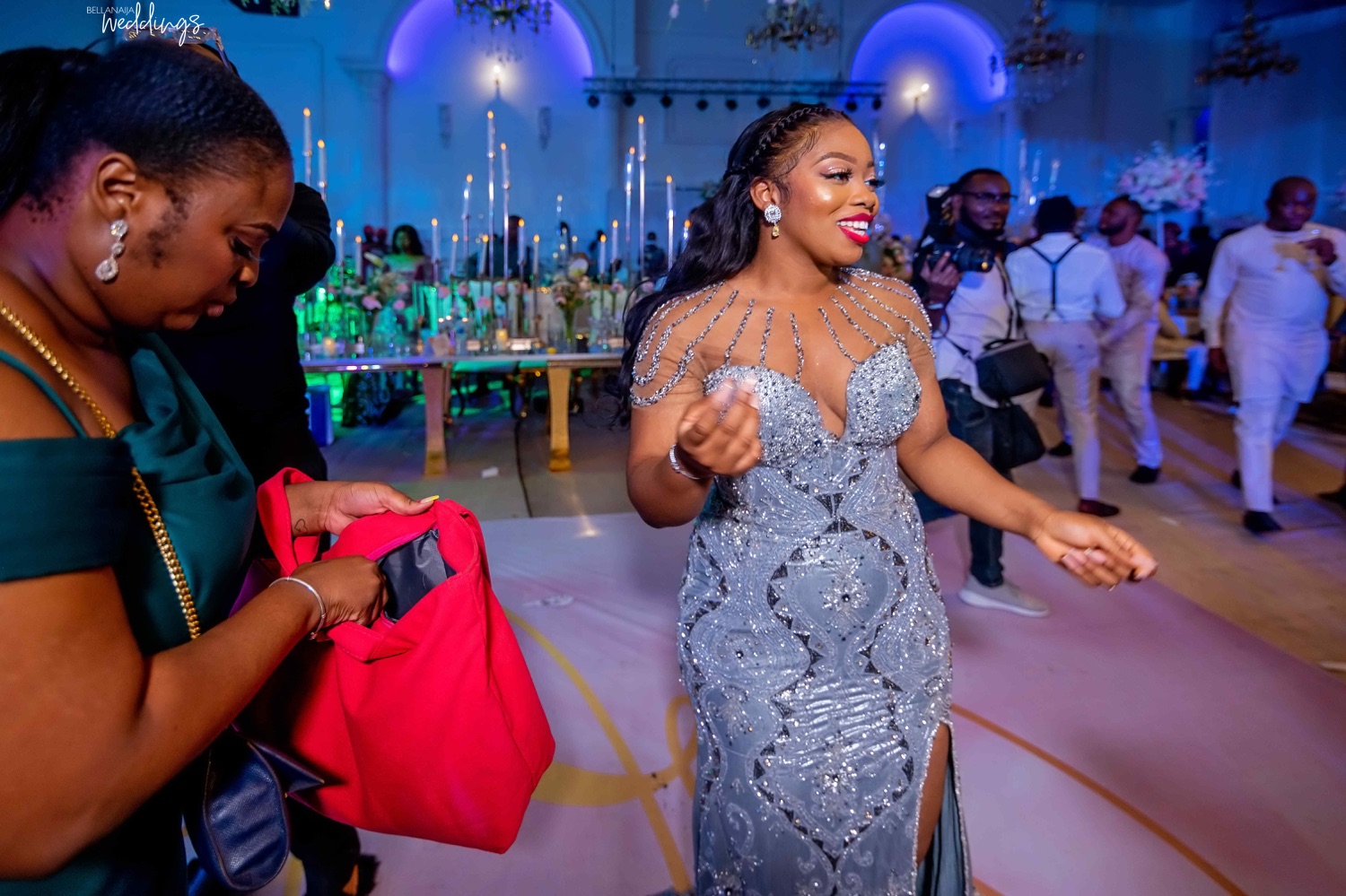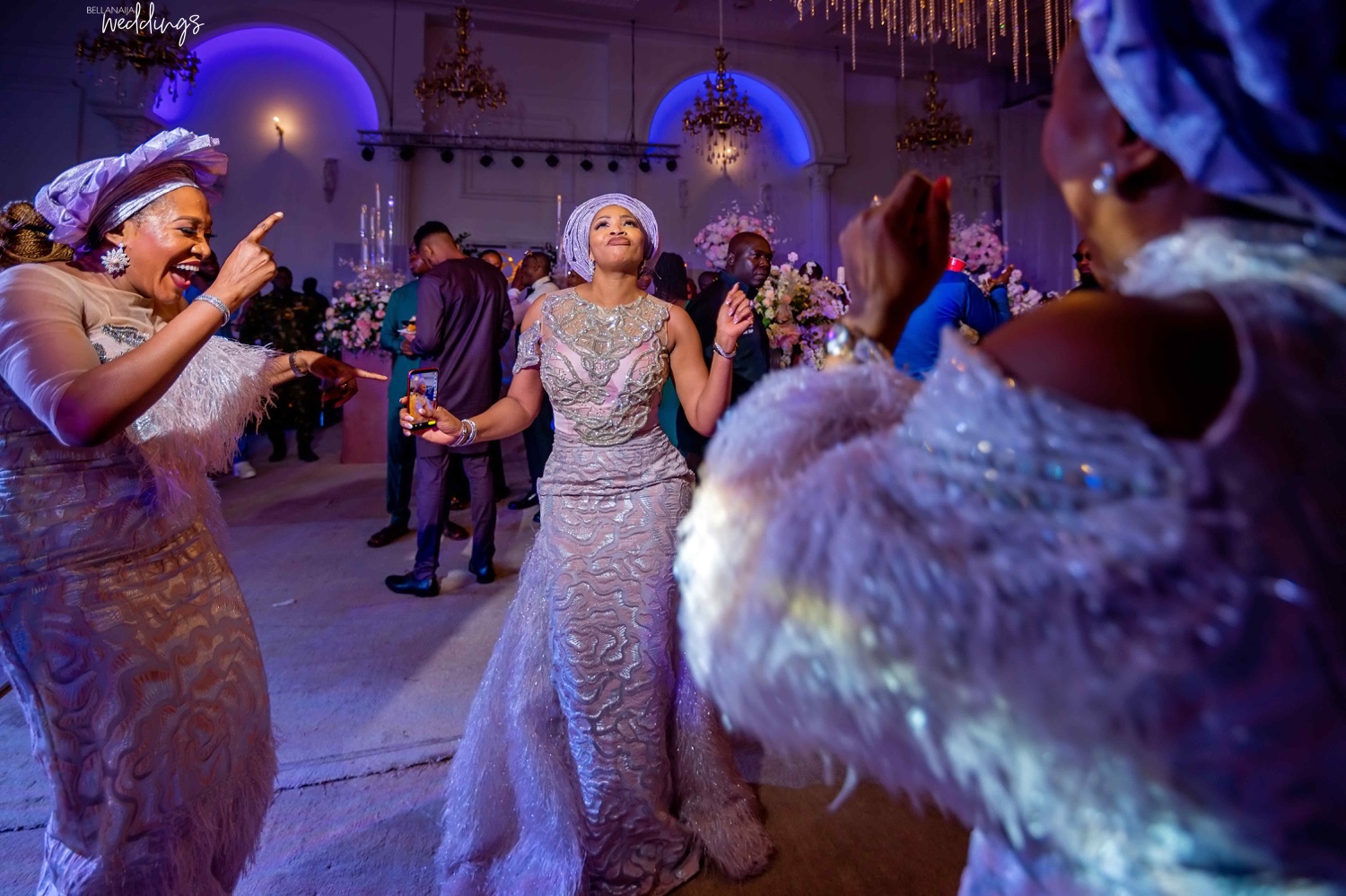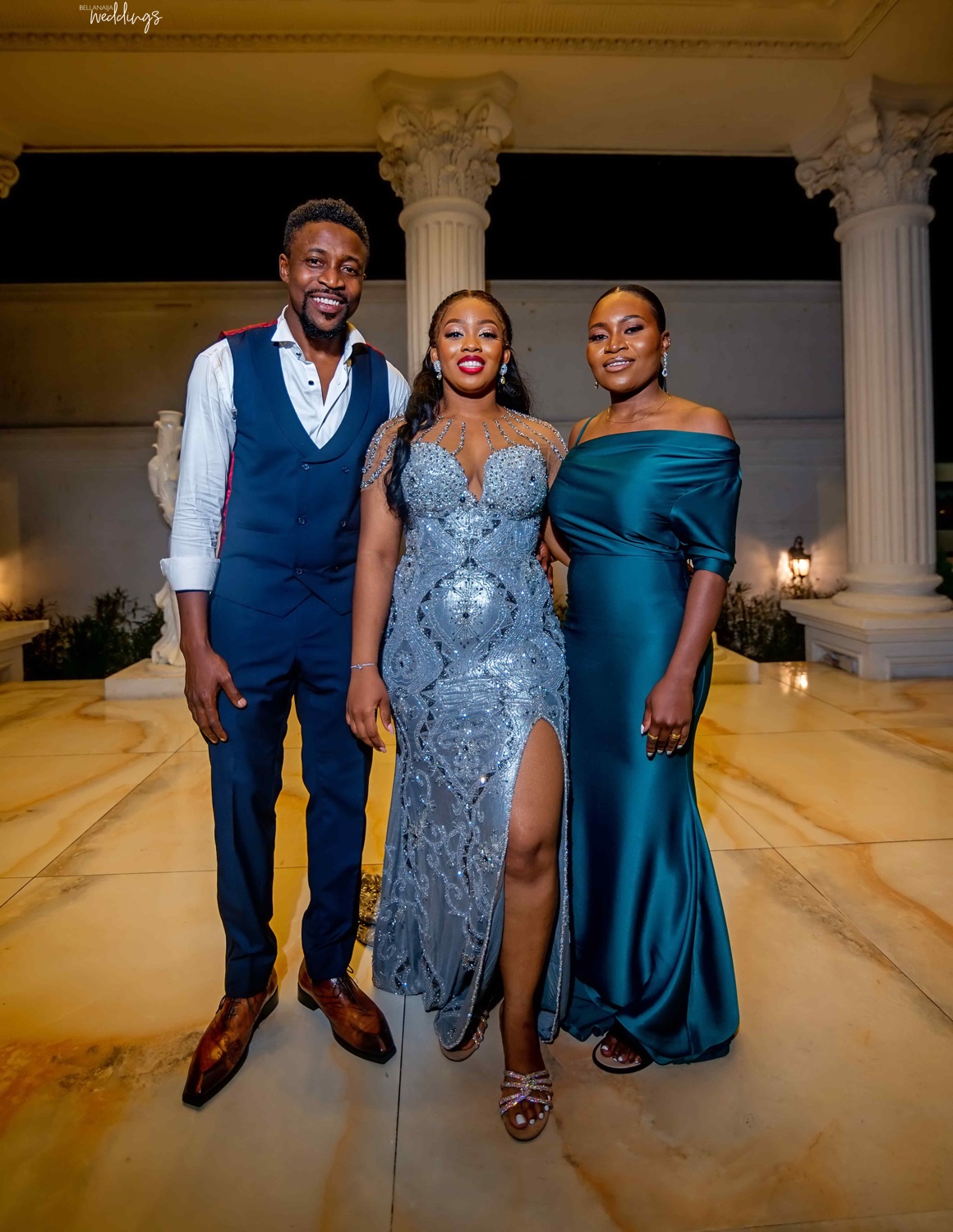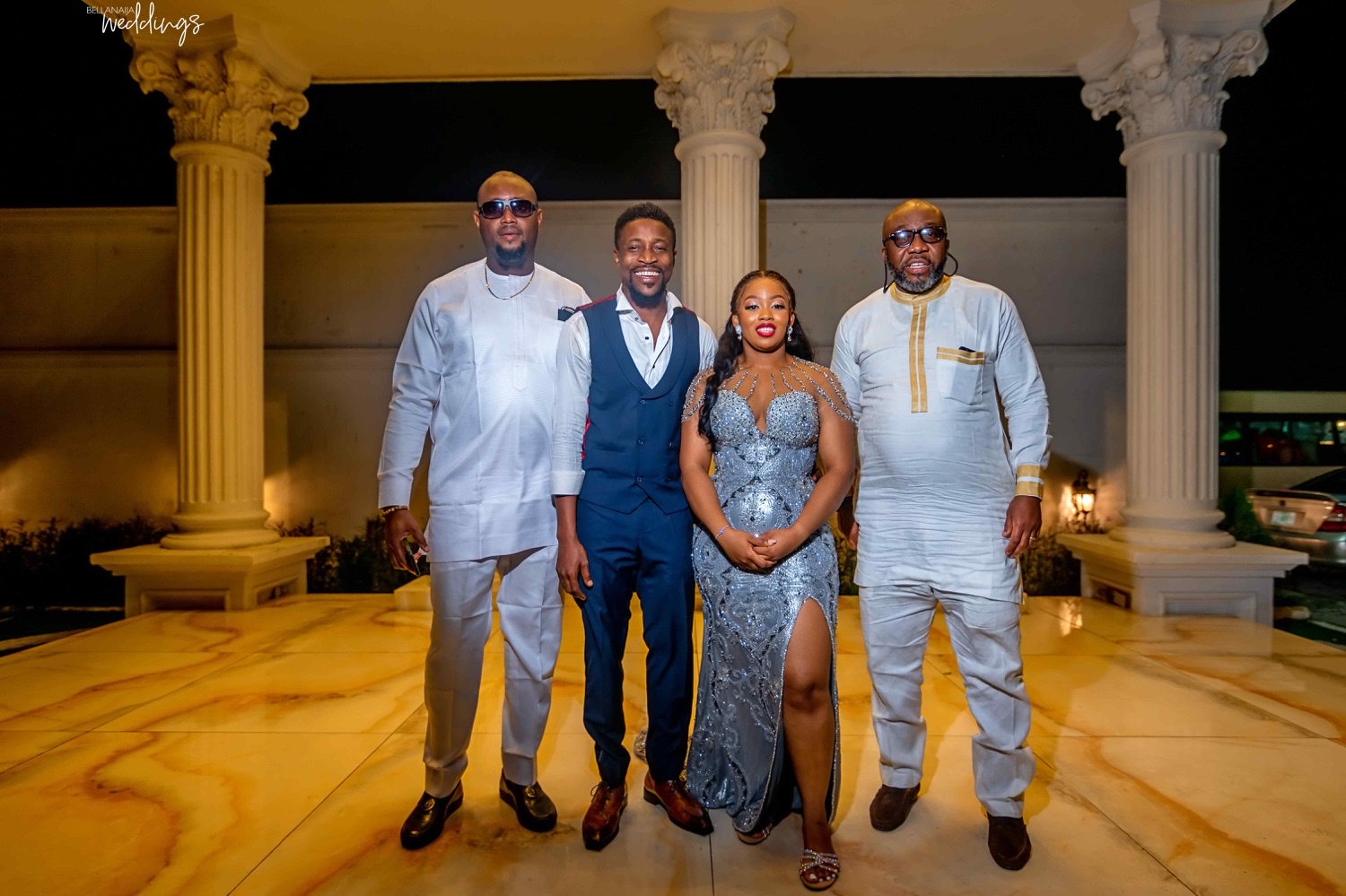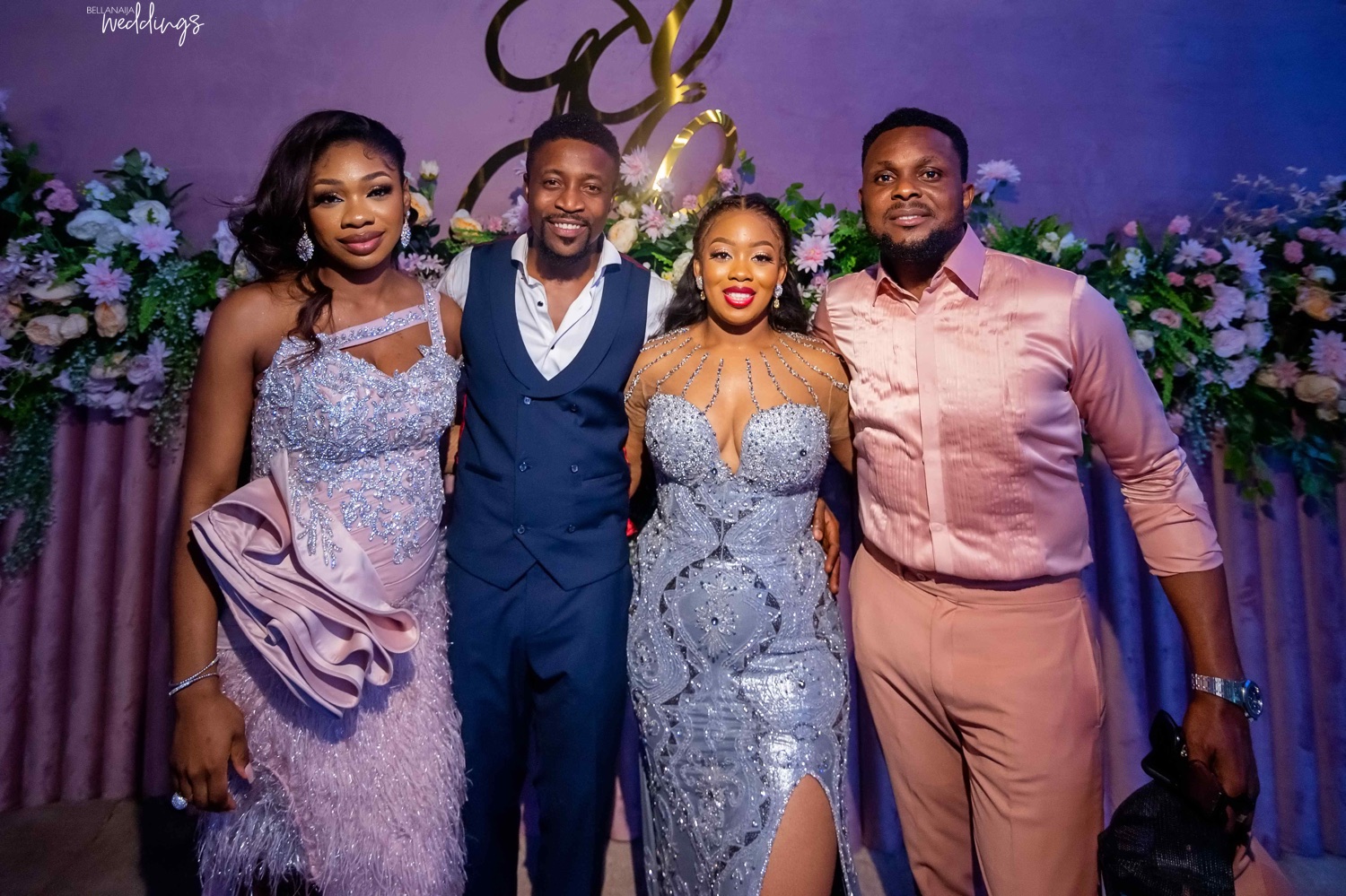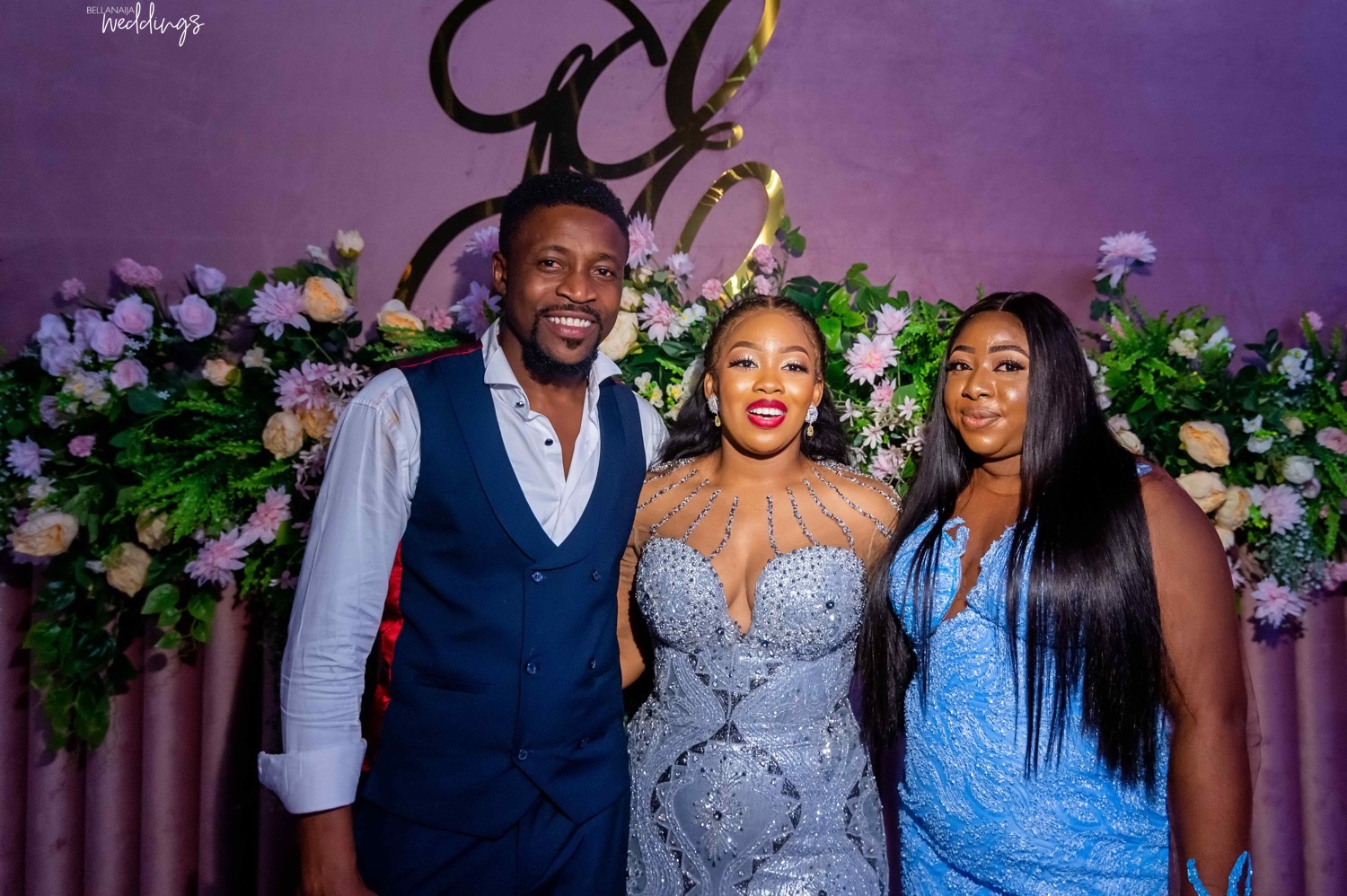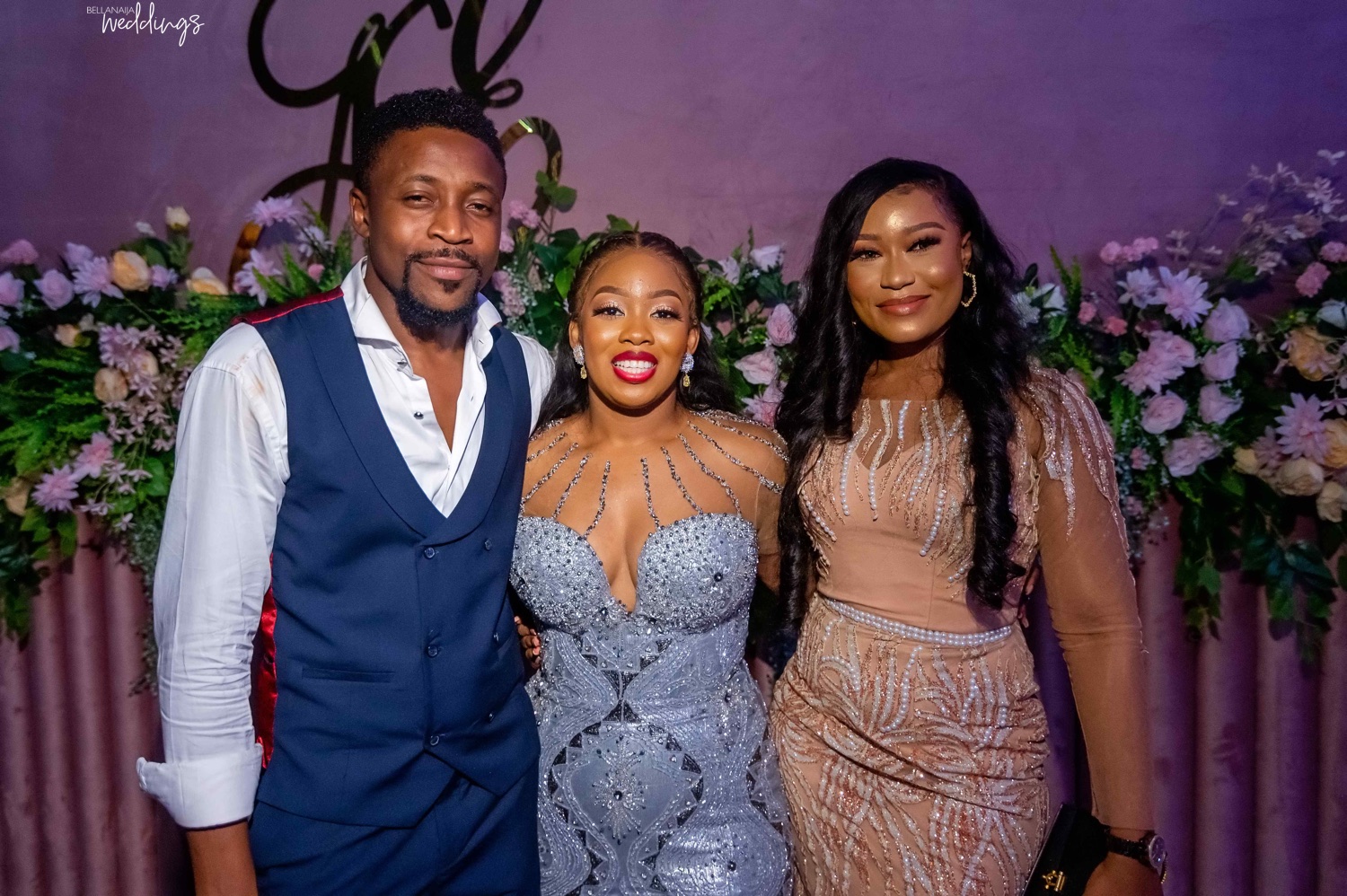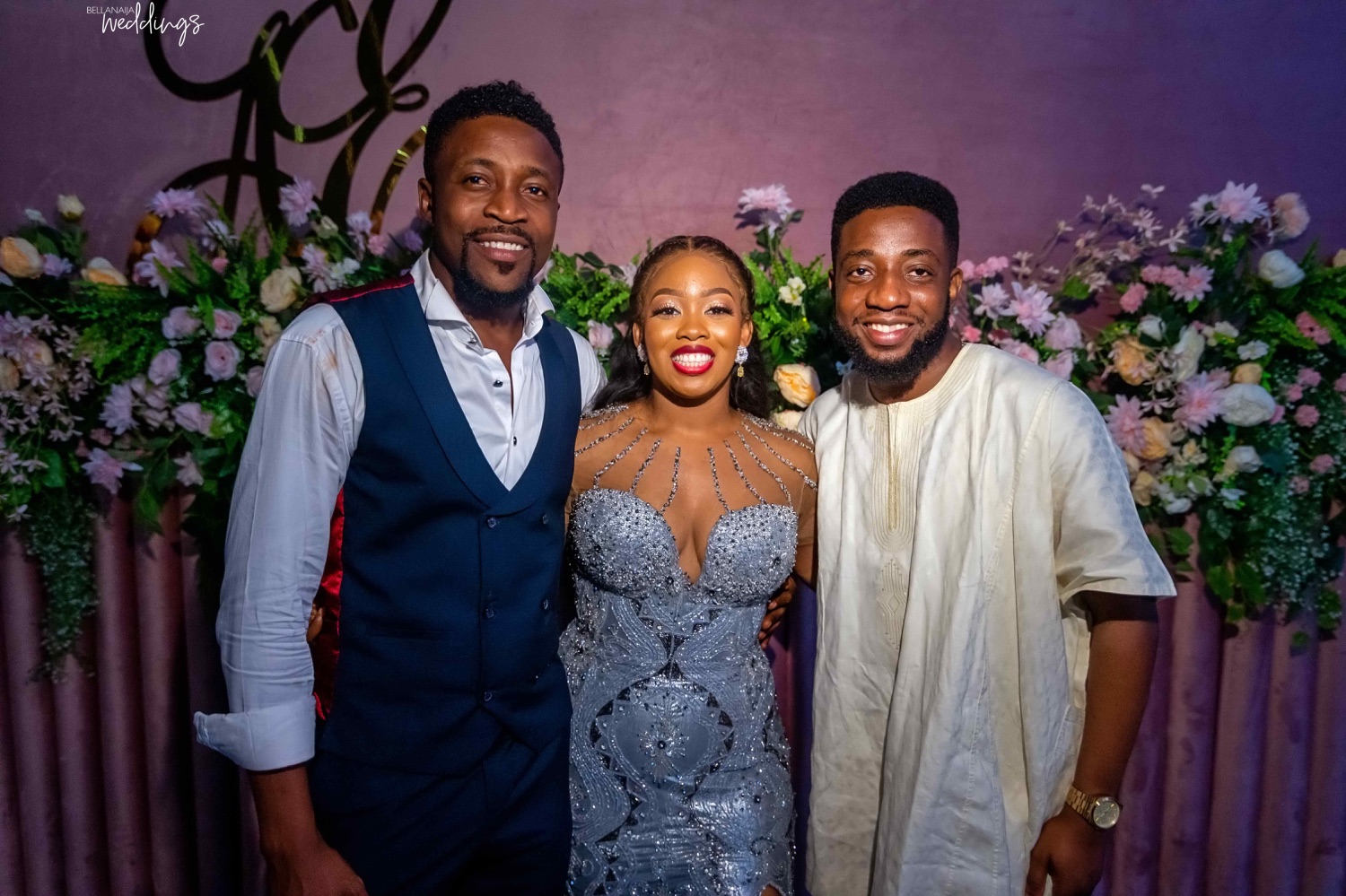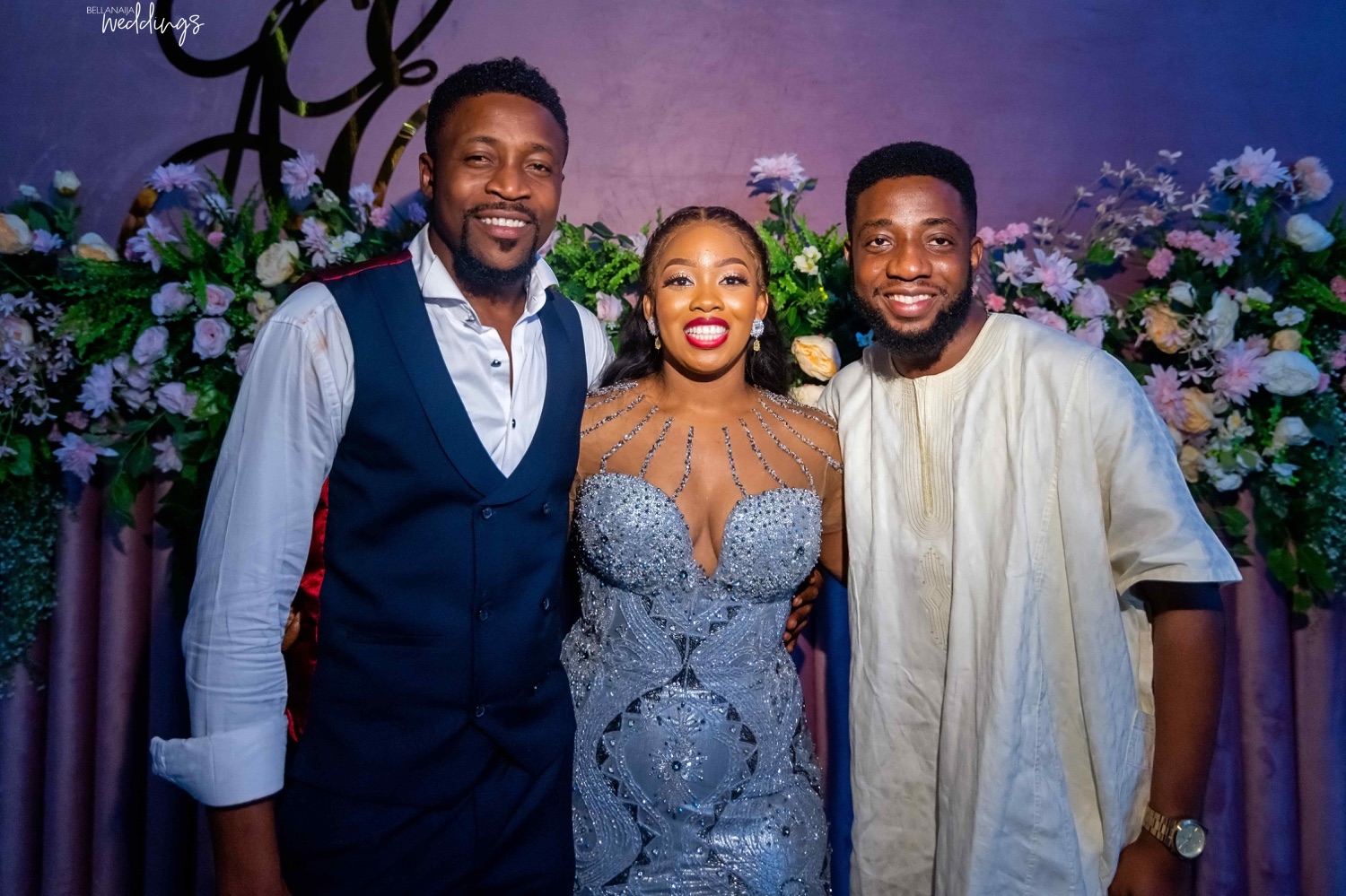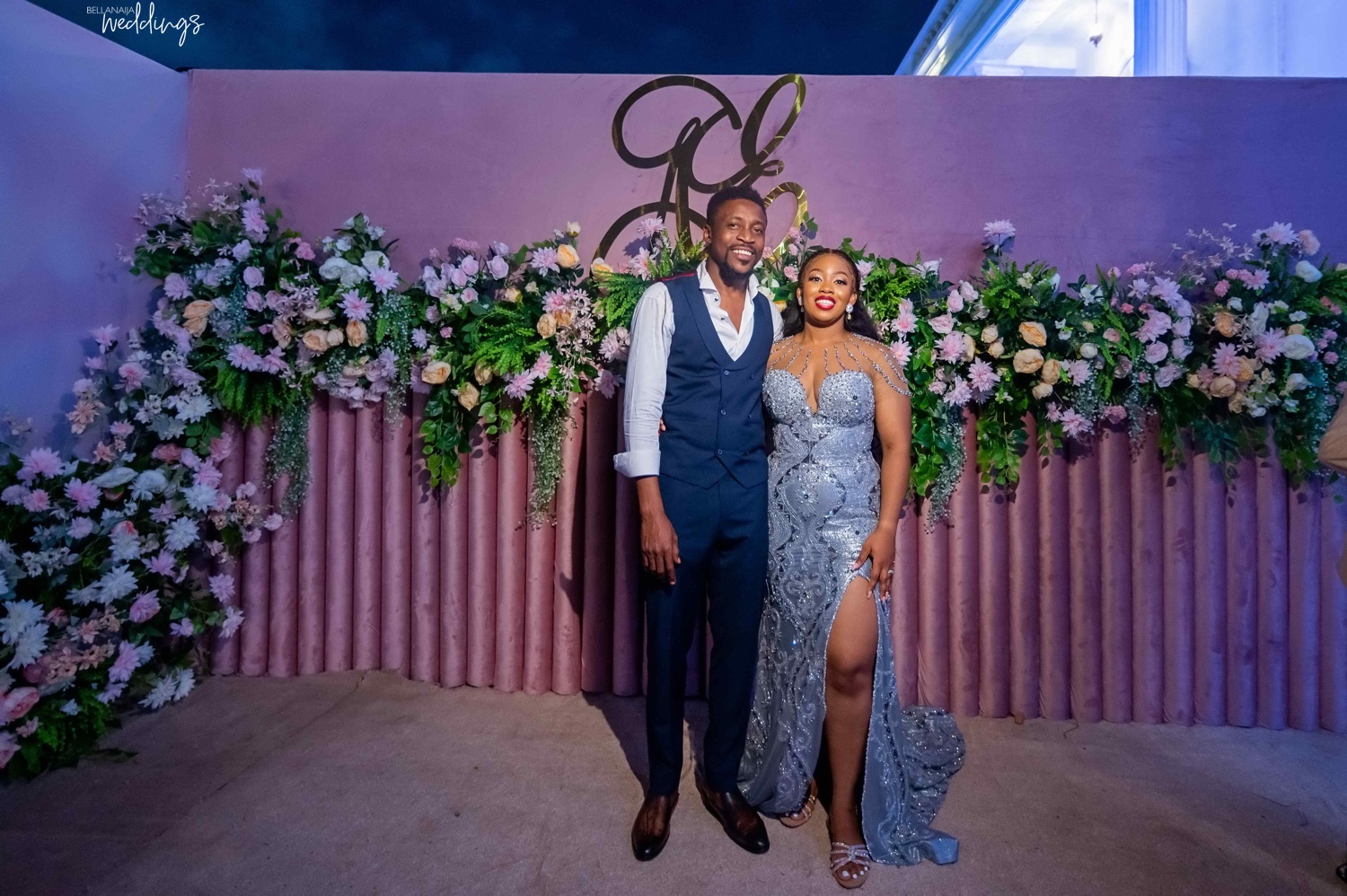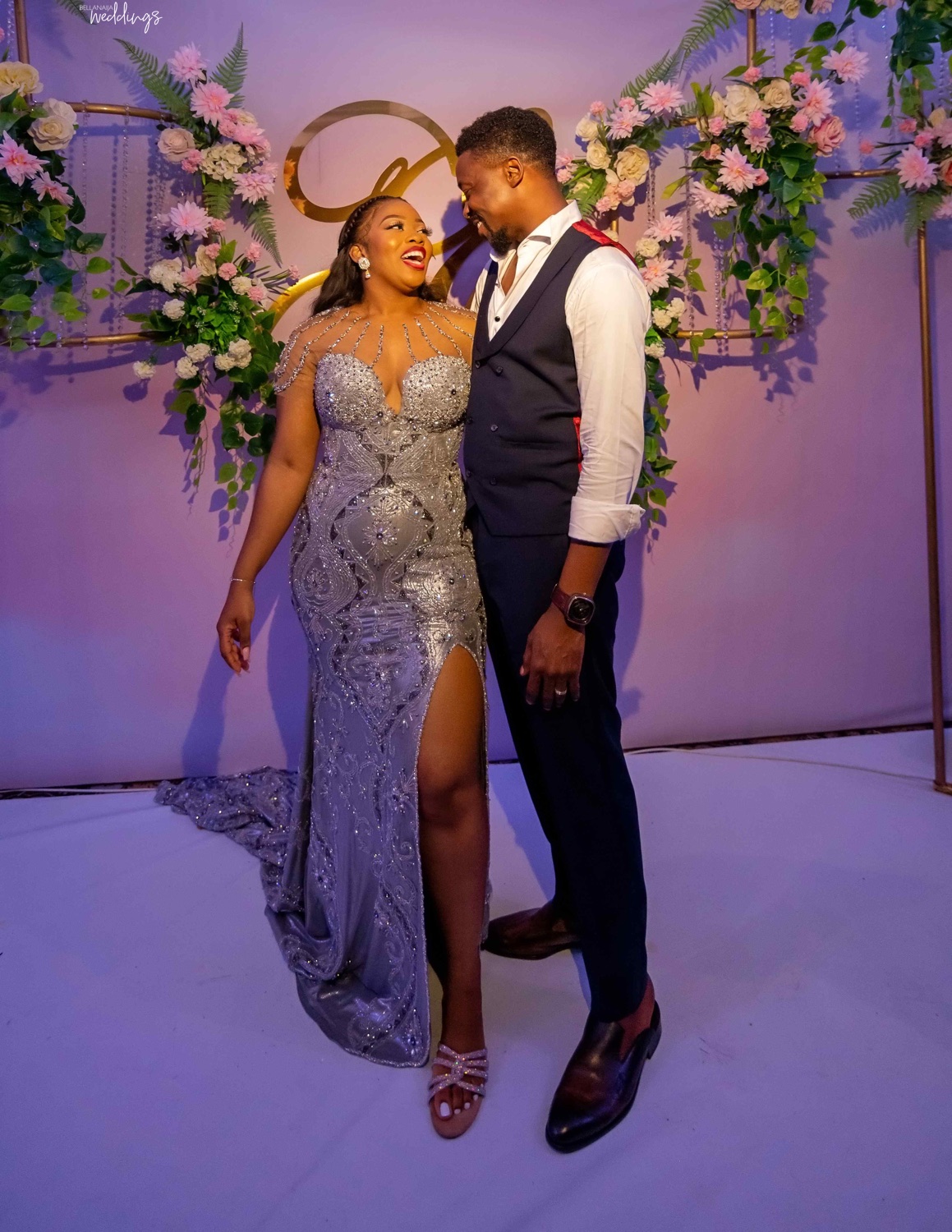 Credits
Bride: @msnita_ou
Planner: @bankysuevents
Makeup: @b.e.a.u.t.i.f.i.e.d
Hair: @marieghold
Wedding dress: @elizabethandlacebridal
Bridal Robe: @trendsbycocoa
Bouquet: @flowerplus
Venue: @themonarcheventcentre
Photography: @weddingsbyfelixcrown
After party dress: @made.pieces
Videography: @mcefilms
Venue: @themonarcheventcentre