How so beautiful it is to find love at a celebration of love! This was the case of Anita and Edward who were serving bridal party duties at their friends' wedding. There are so many lovely ways to find love and this is sure of the sweetest. 🤭
Anita was her friend's maid-of-honour and while being there for her friend, met with Edward who was also coming through for his friend as the best man. Being a proper gentleman, Edward kept looking out for the beautiful Anita whom he had just met. The connection was almost instant and now, years later, the love birds are on their forever journey. Their pre-wedding photos have us completely lovestruck and we're totally rooting for them!
Enjoy their love story just how Anita shares it and their beautiful pre-wedding shoot below.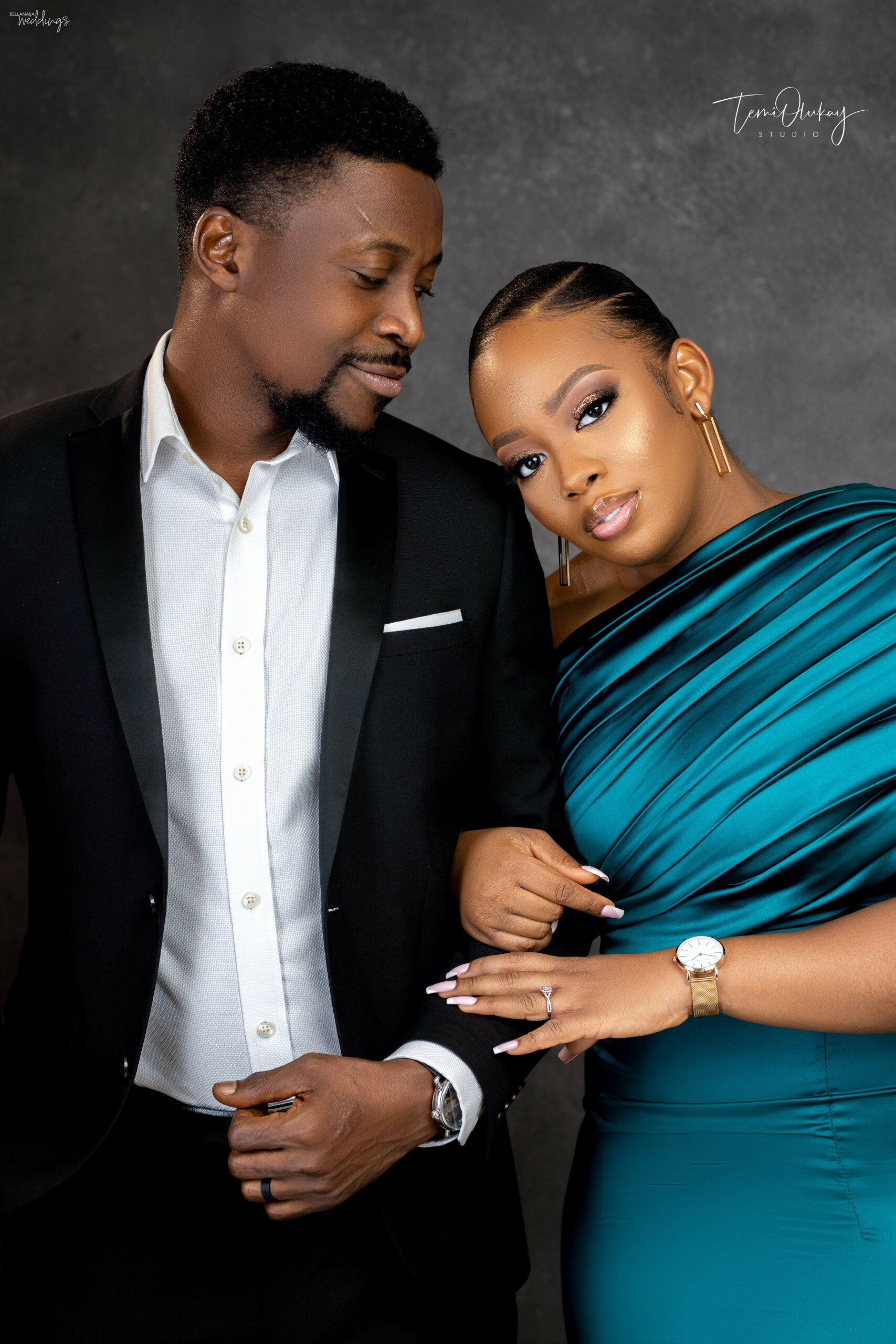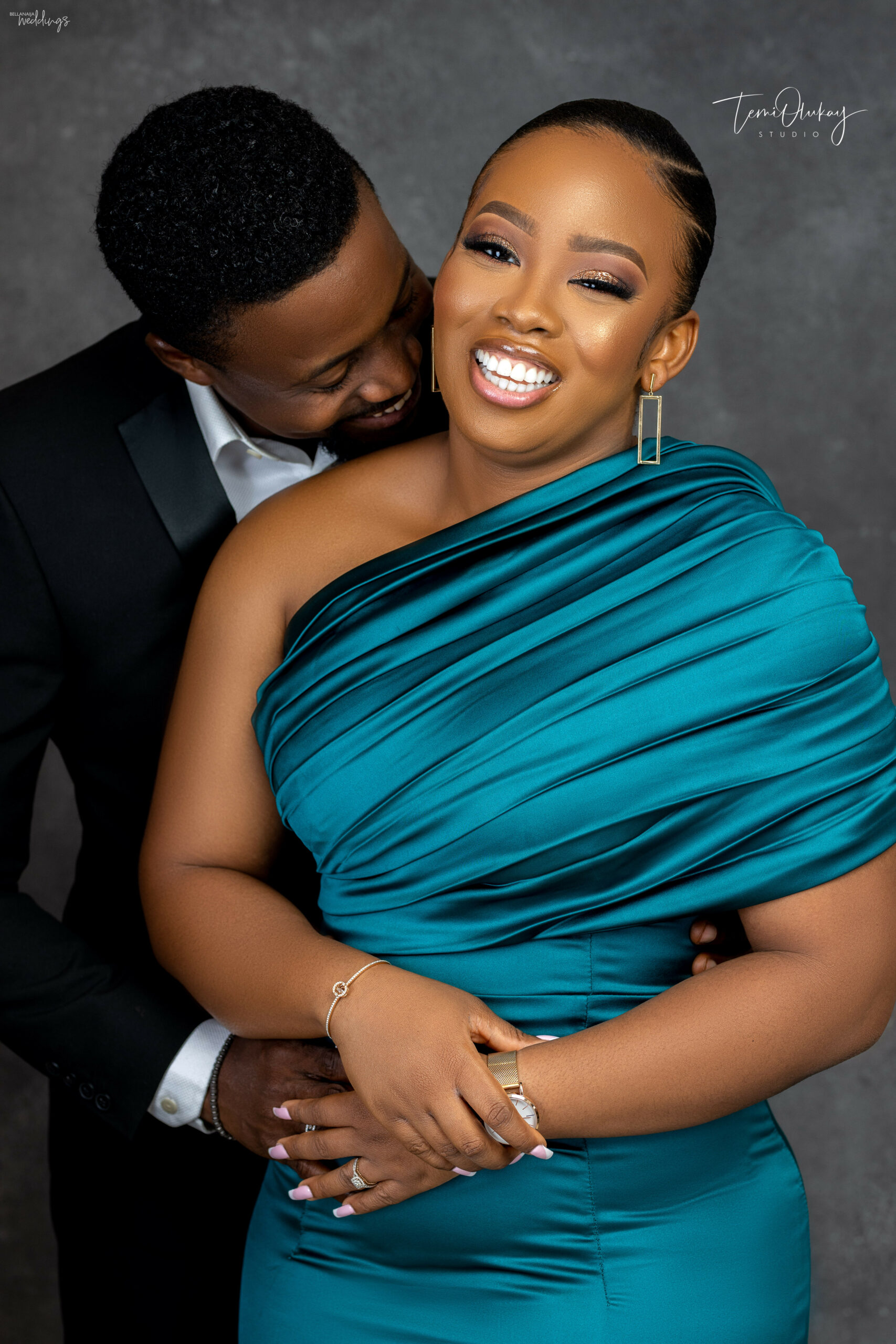 Their love story according to Anita:
Edward and I met at a friend's wedding in Abuja where I was the maid of honour and he was the best man. As cliche as that might sound lol. I noticed he kept staring at me and I admit I thought he was cute. However, I didn't think too much of it.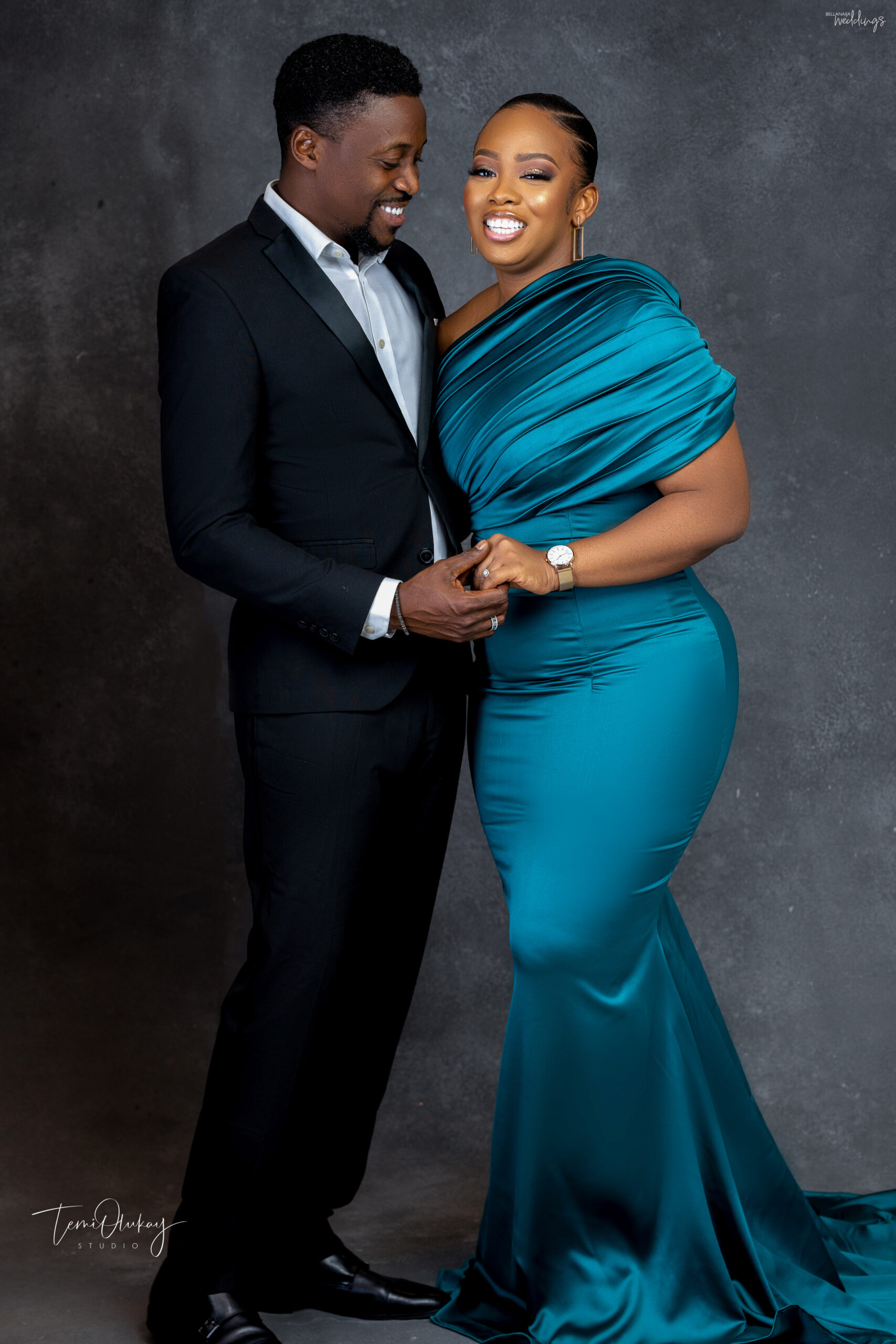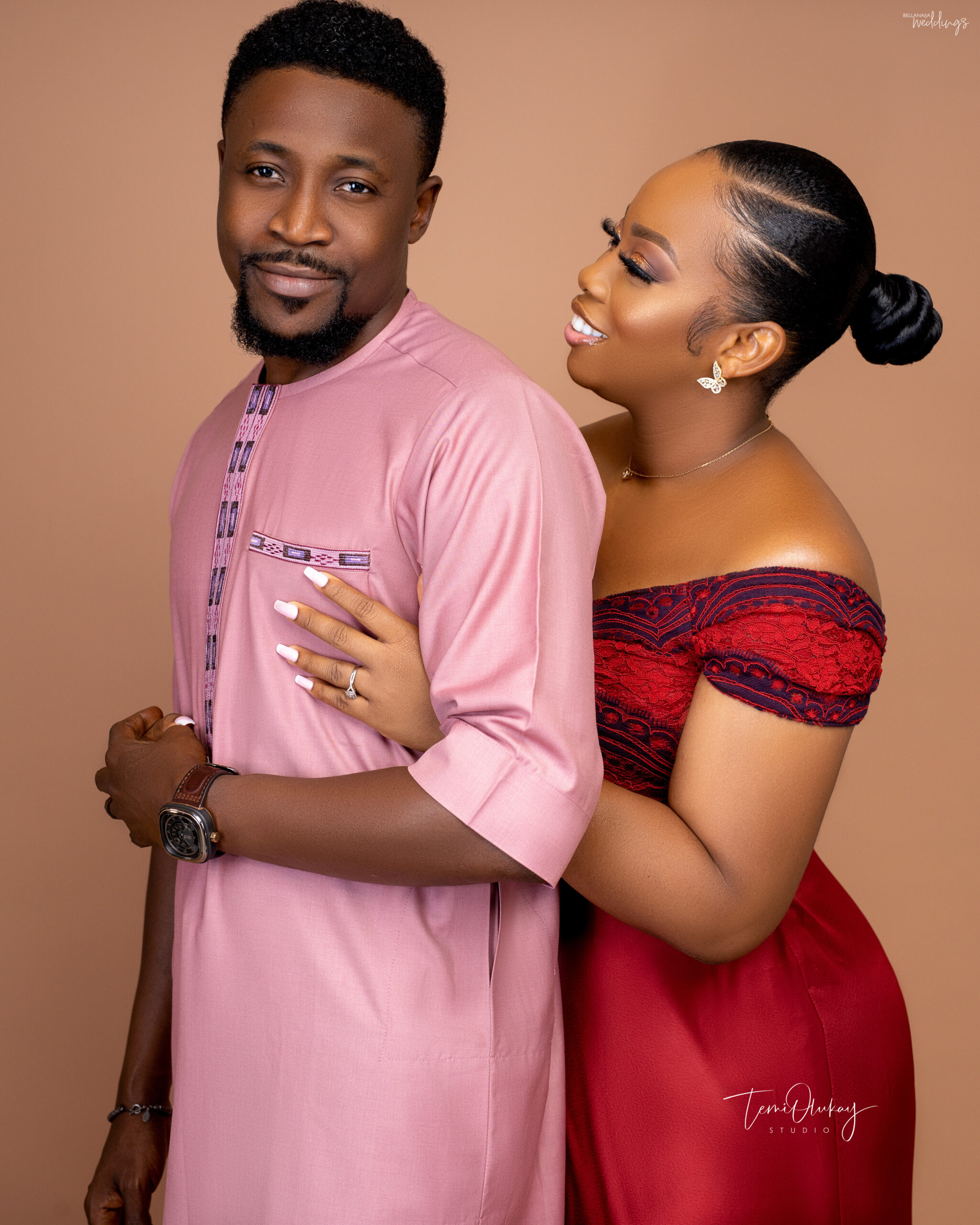 During the wedding, he kept trying to make sure I was okay and told me to come to him when I needed anything. I actually took him up on that offer and would find him when I needed a drink or anything. We danced a bit at the wedding and talked for a while.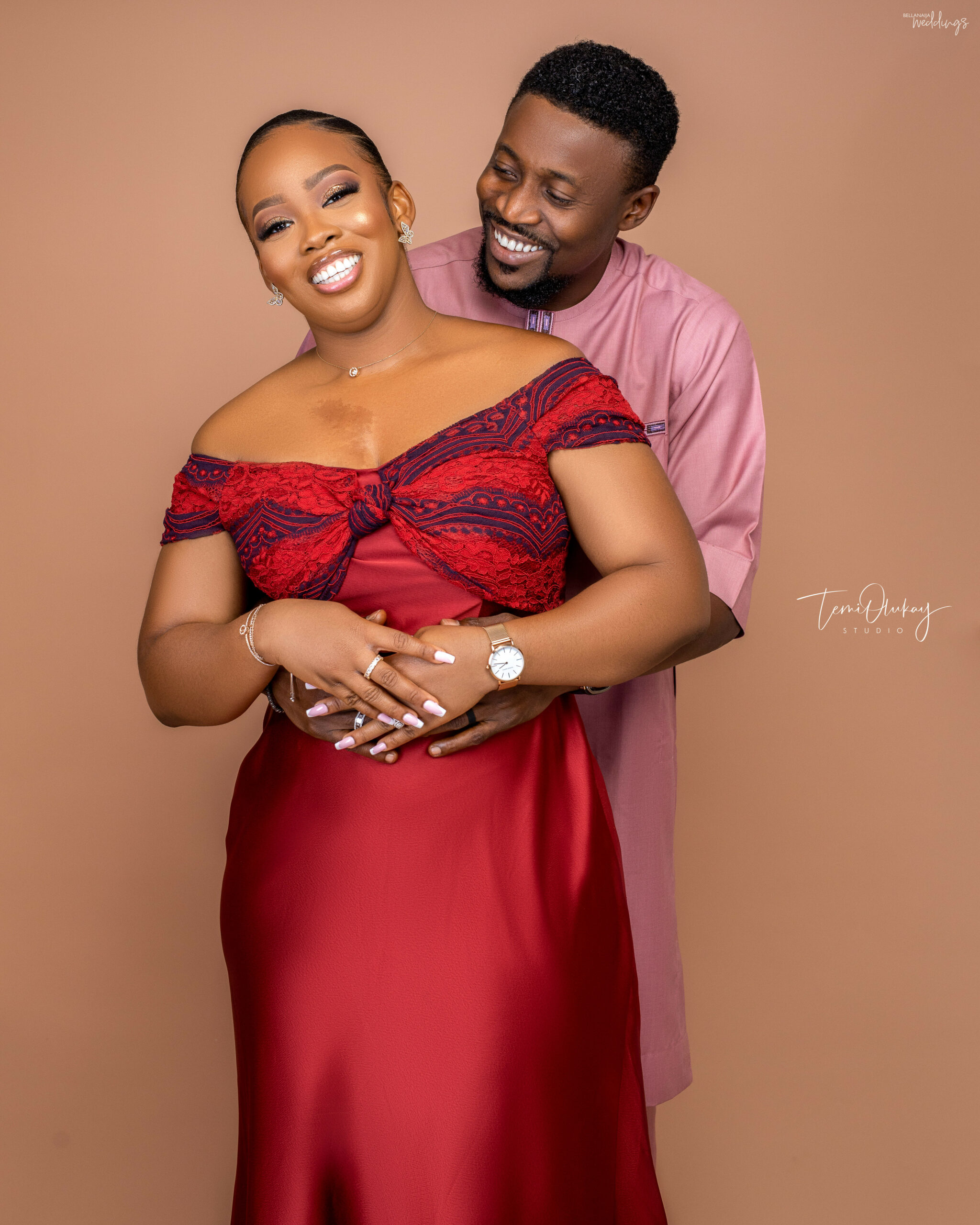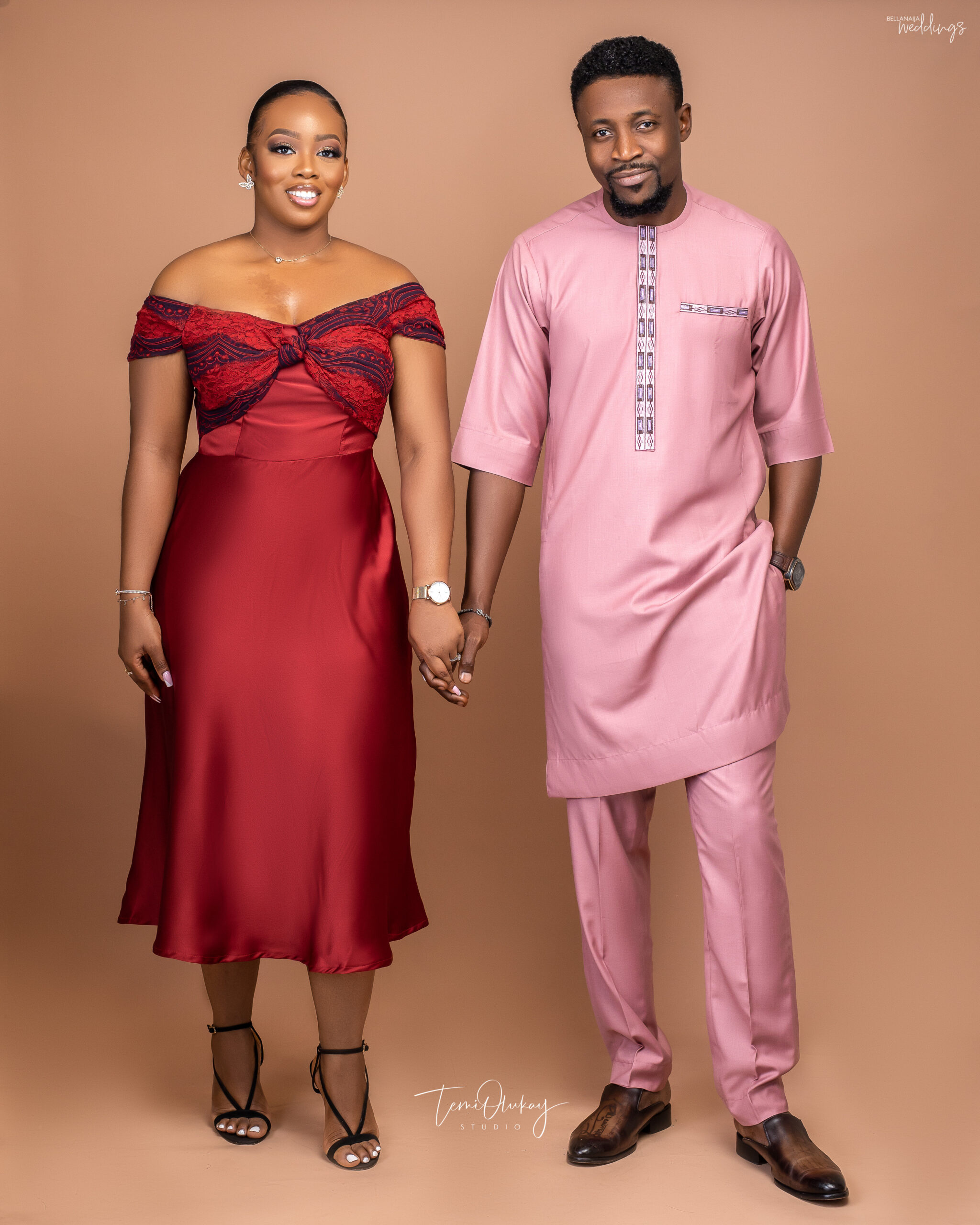 Afterwards, he dropped me off at the hotel and offered to drop me at the airport the next morning. I remember mentioning to him that if he wasn't there at a certain time, I would have to leave as it was an early flight. To my surprise, he showed up at the hotel quite early which was slightly intriguing lol.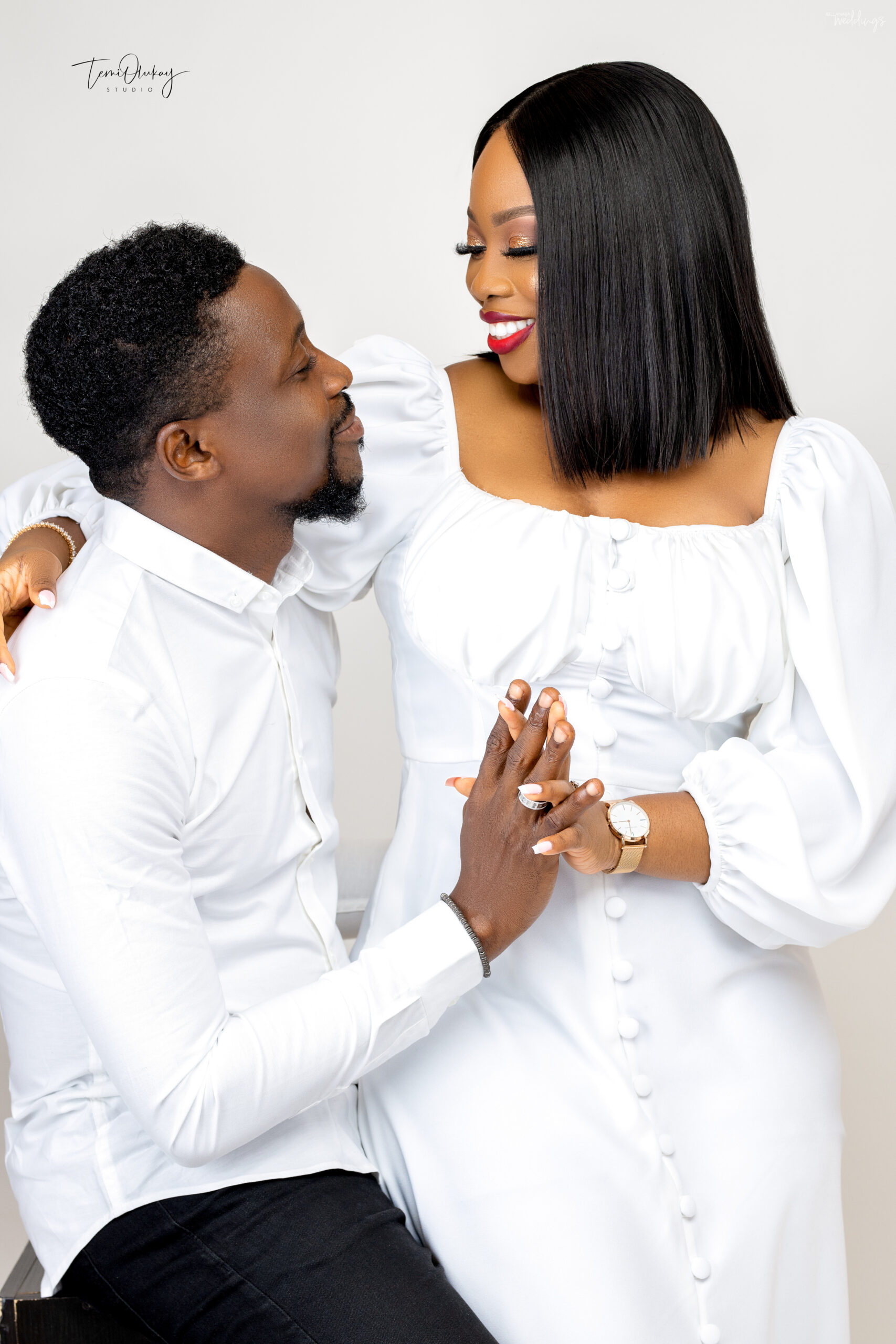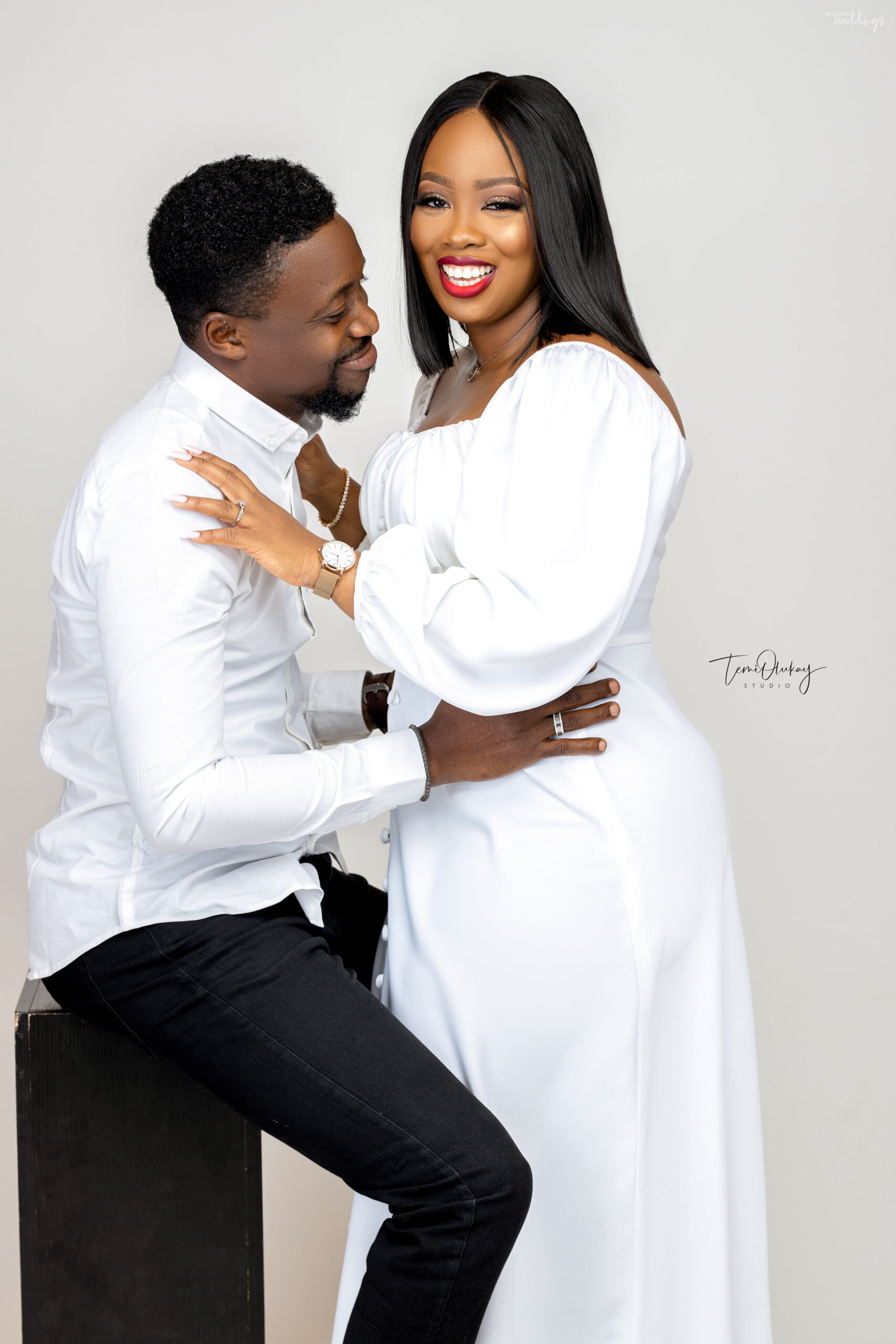 He drove me to the airport and we chatted about the most random things. It was the most fun drive with someone I had known for less than 48 hours. From that time, we kept speaking every day about anything and everything. They were really the best conversations with so much heartfelt laughter.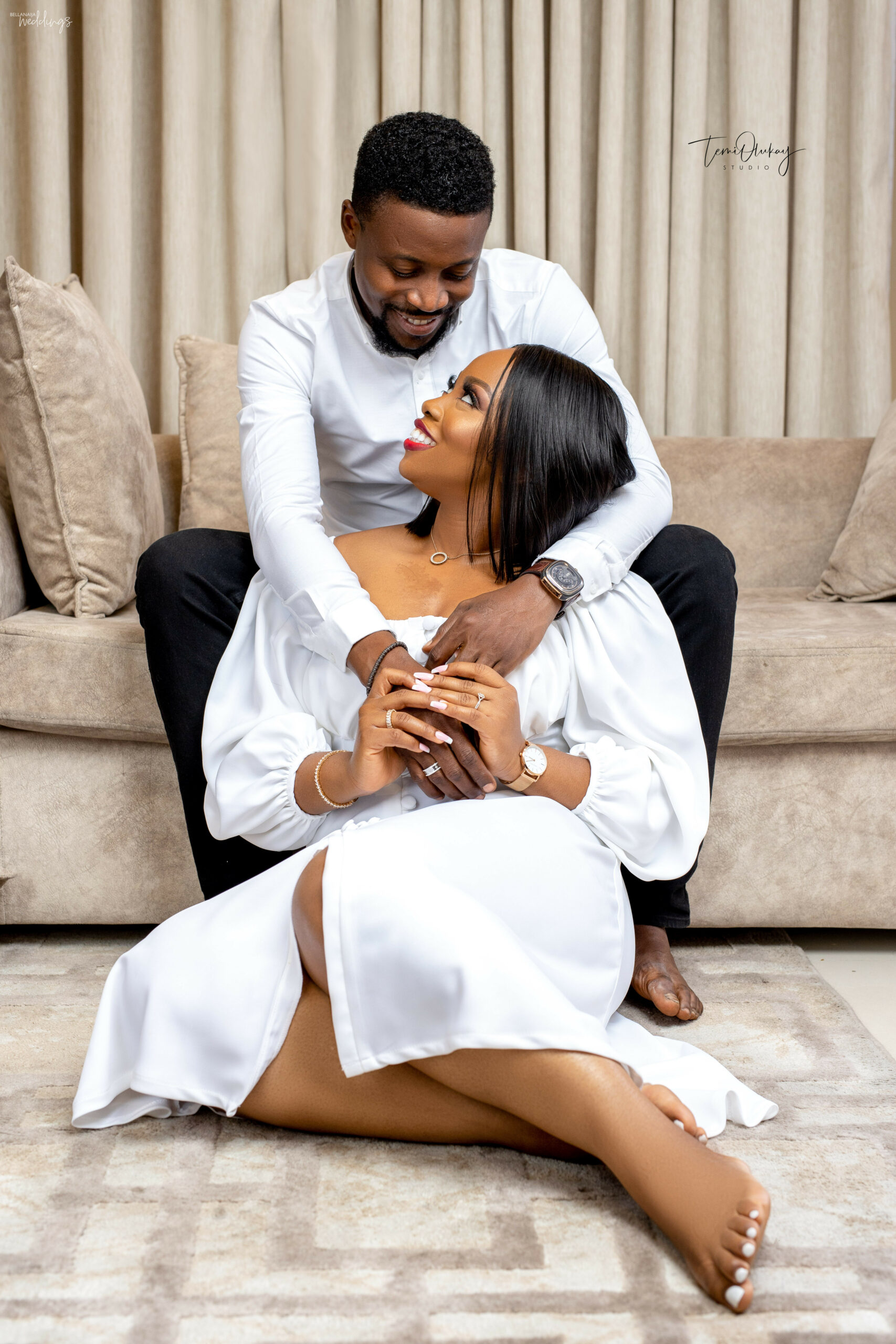 He asked me out barely a month after and it's been an amazing 3 years and a half with my forever boyfriend.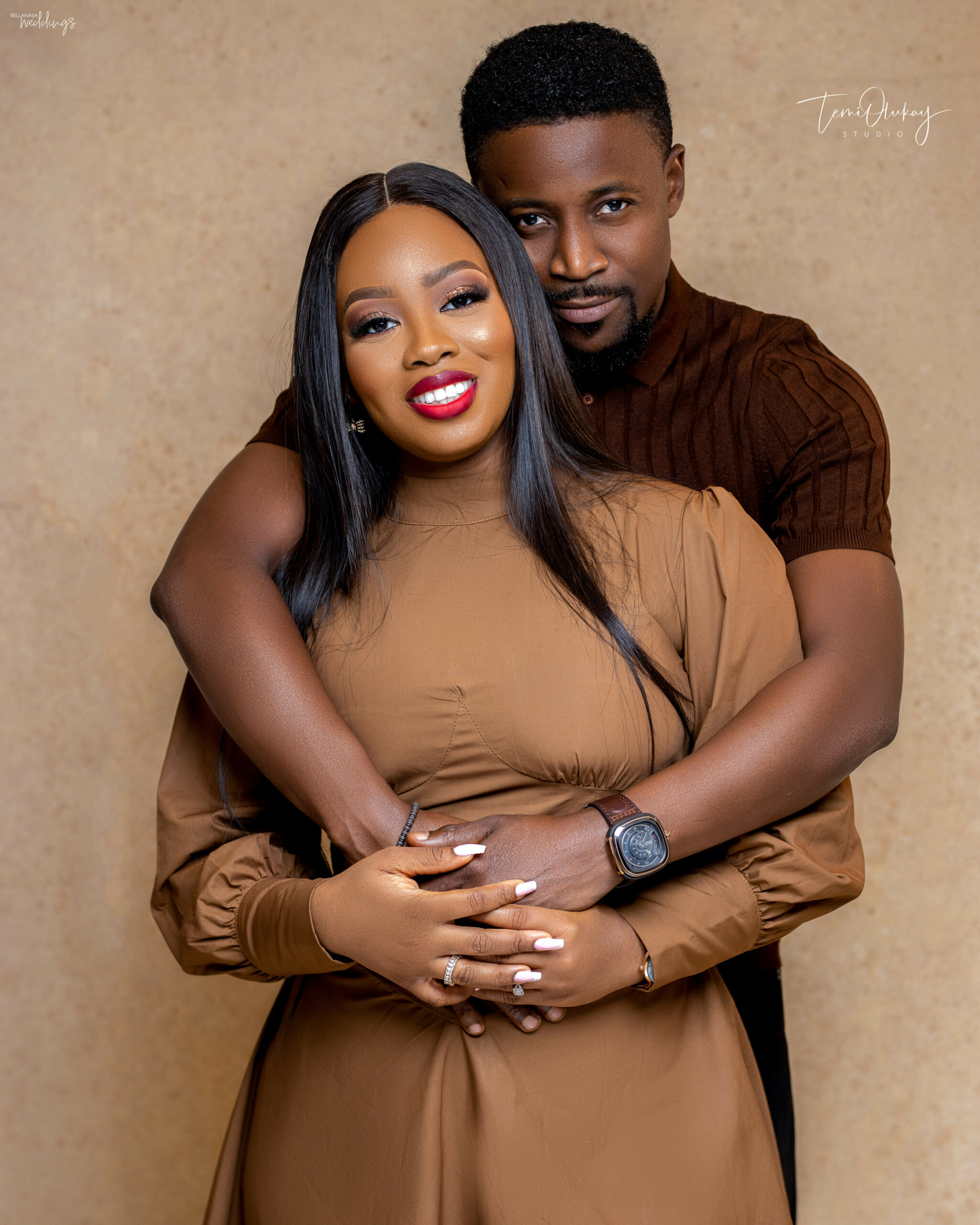 Credits
Planner: @bankysuevents
Photography: @temiolukaystudio
Makeup: @b.e.a.u.t.i.f.i.e.d
Dress: @trendsbycocoa