Uncles who go on to help you meet the love of your life have got to be the coolest of all! 😅 So, now we can prove that motivating their nieces or nephews to excel by promising them bicycles are not the only things Nigerian uncles are impeccable at. They can connect us to love too! 😂 Uncle jokes aside, Ify and Chris are sure thankful to Ify's uncle as they found love in each other's arms.
It was a fine celebration day for Ify at her Grandparent's anniversary, when her uncle decided to check on her. On seeing that she was single, he went into cupid mode and put his matchmaking skills to use. The result of that is #PartyWithIfyChris and we can't help our excitement. Ify and Chris found love, thanks to this matchmaker and we can very well call them a match made in heaven. The two are set to take it down the aisle and as the day draws near, they had this beautiful pre-wedding shoot. We sure love the chemistry between the lovebirds and are absolutely rooting for them.
Check out all the photos from their pre-wedding shoot below and also enjoy their love story as told by  Ify.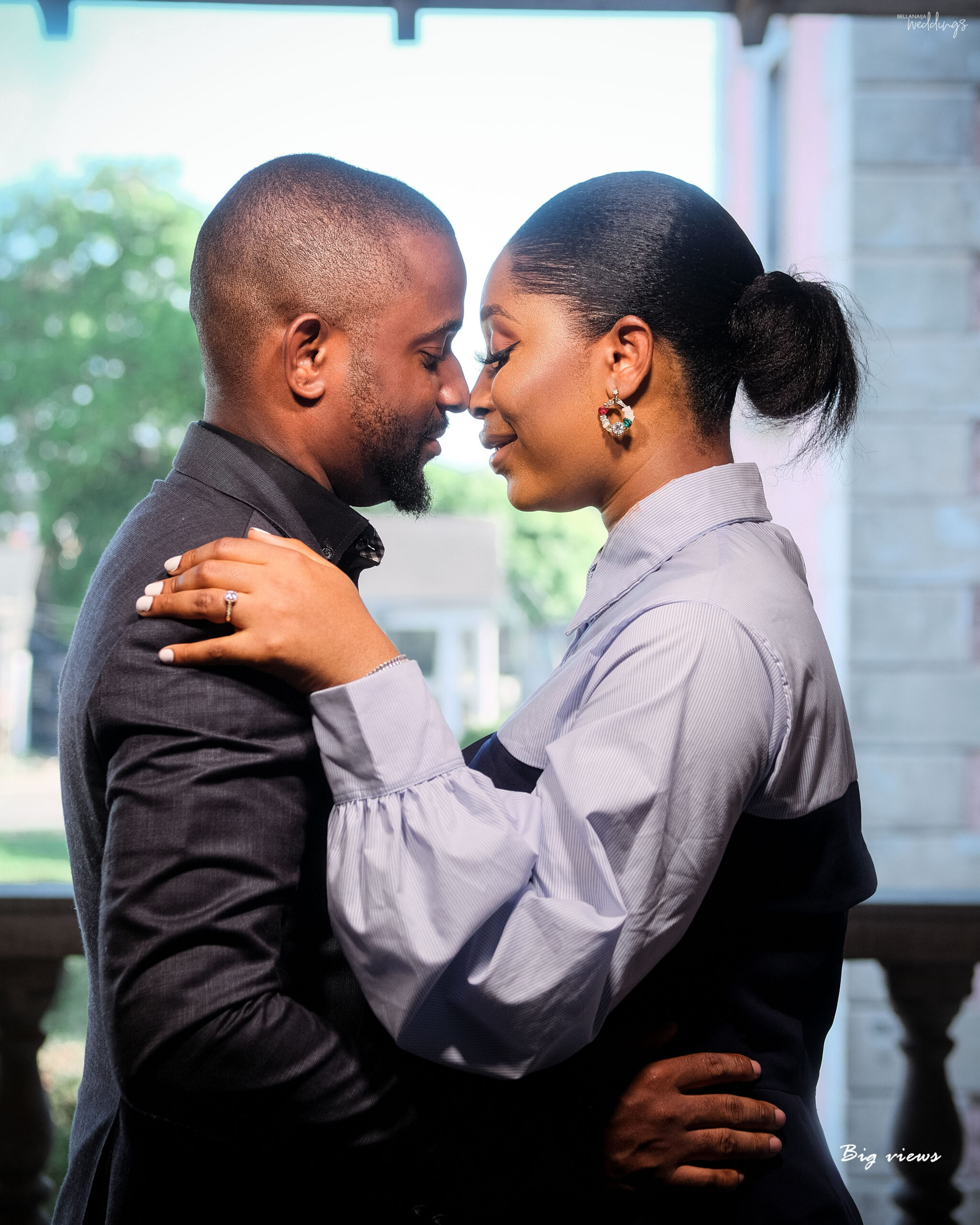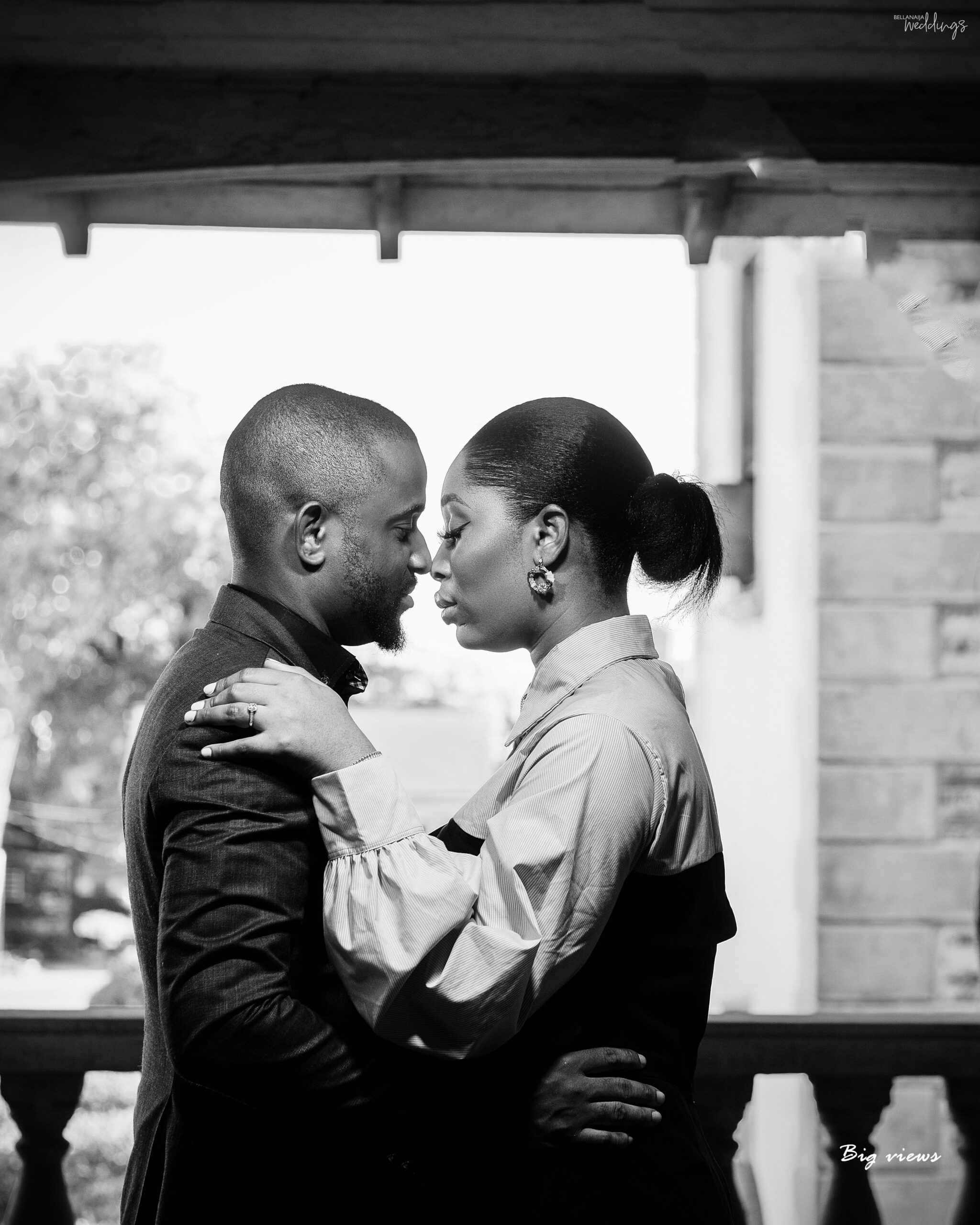 One fateful night in August 2020, my maternal uncle who has been trying to hook me up for years saw me on my grandparents Golden Jubilee anniversary and called to check up on me. I picked and we exchanged pleasantries. He asked me what I was up to, if I was working and if I was seeing someone.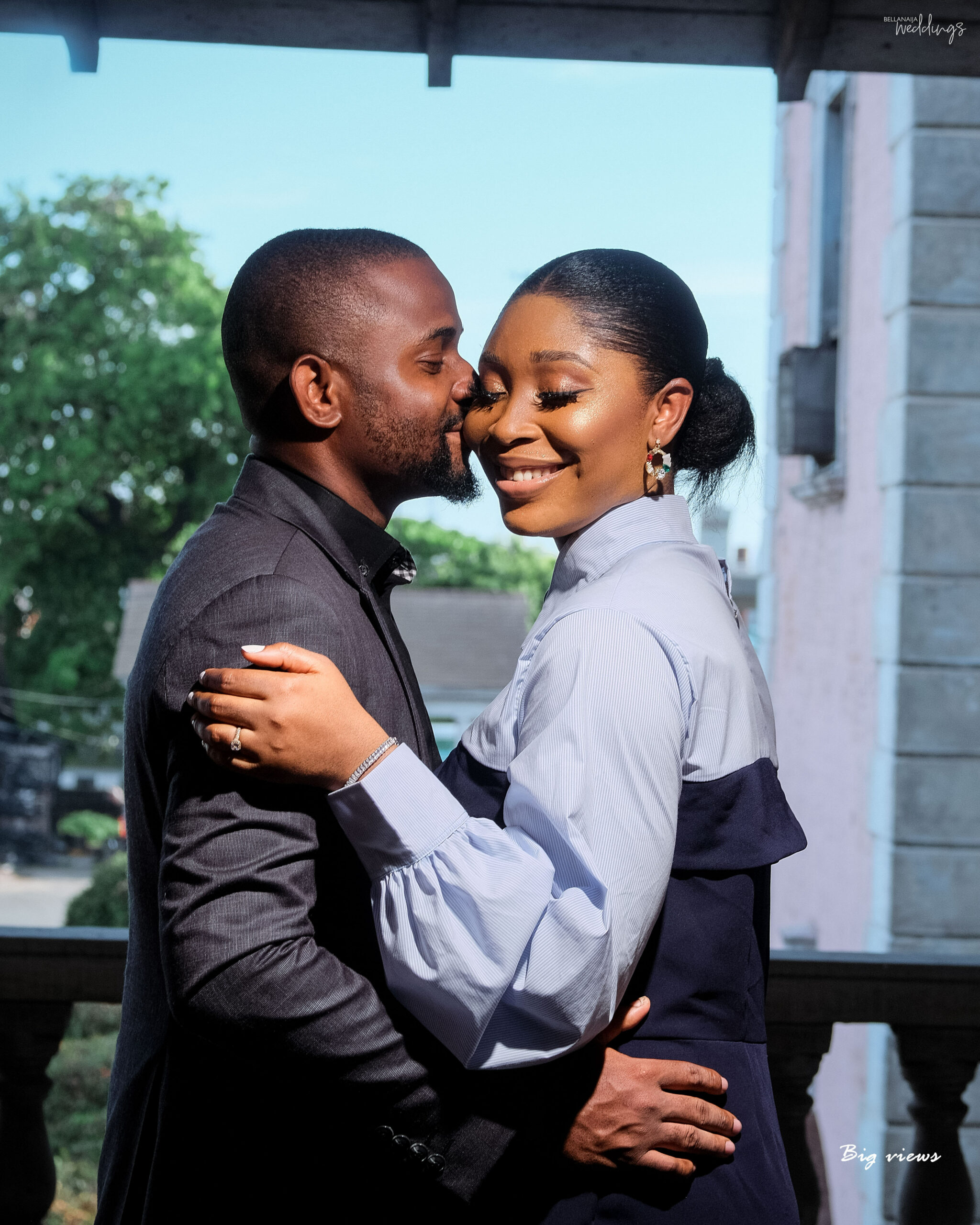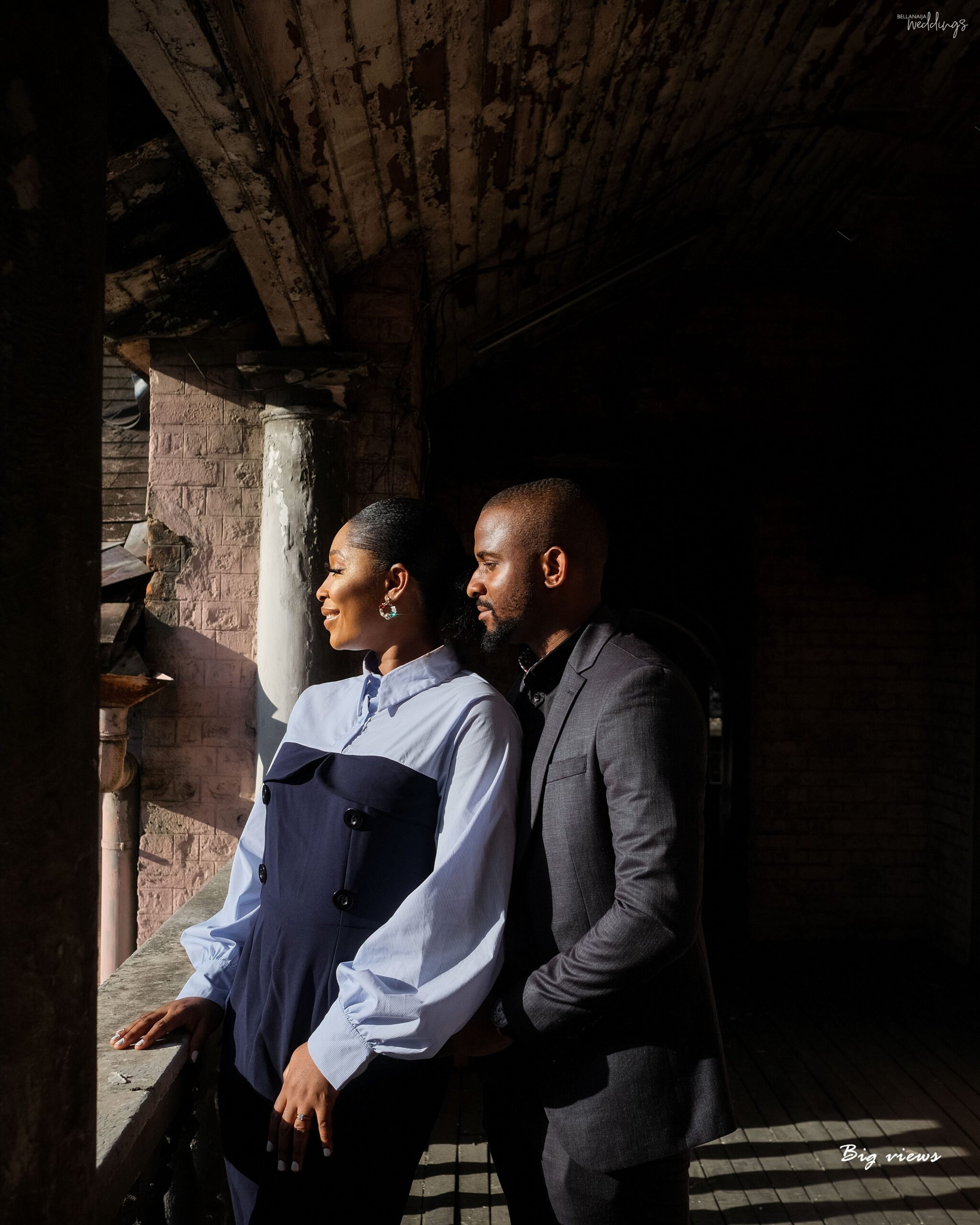 After so much interrogation, he said that if I had faith, I was going to get married in December. I just smiled and gave him a "yimu". He asked for my most recent pictures and asked if he could share my contact with someone. I reluctantly agreed but interjected by asking what the person does for a living, age and religion.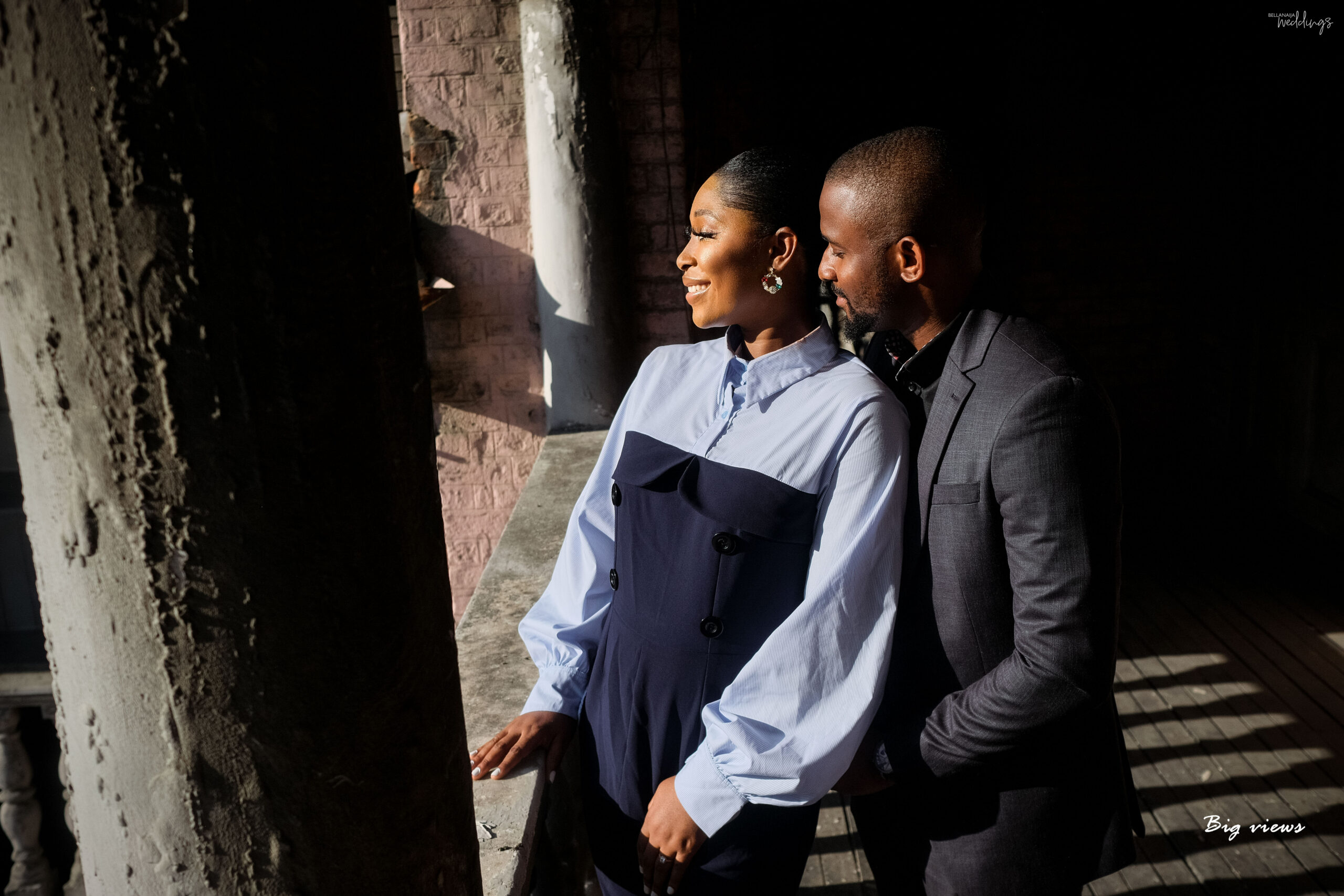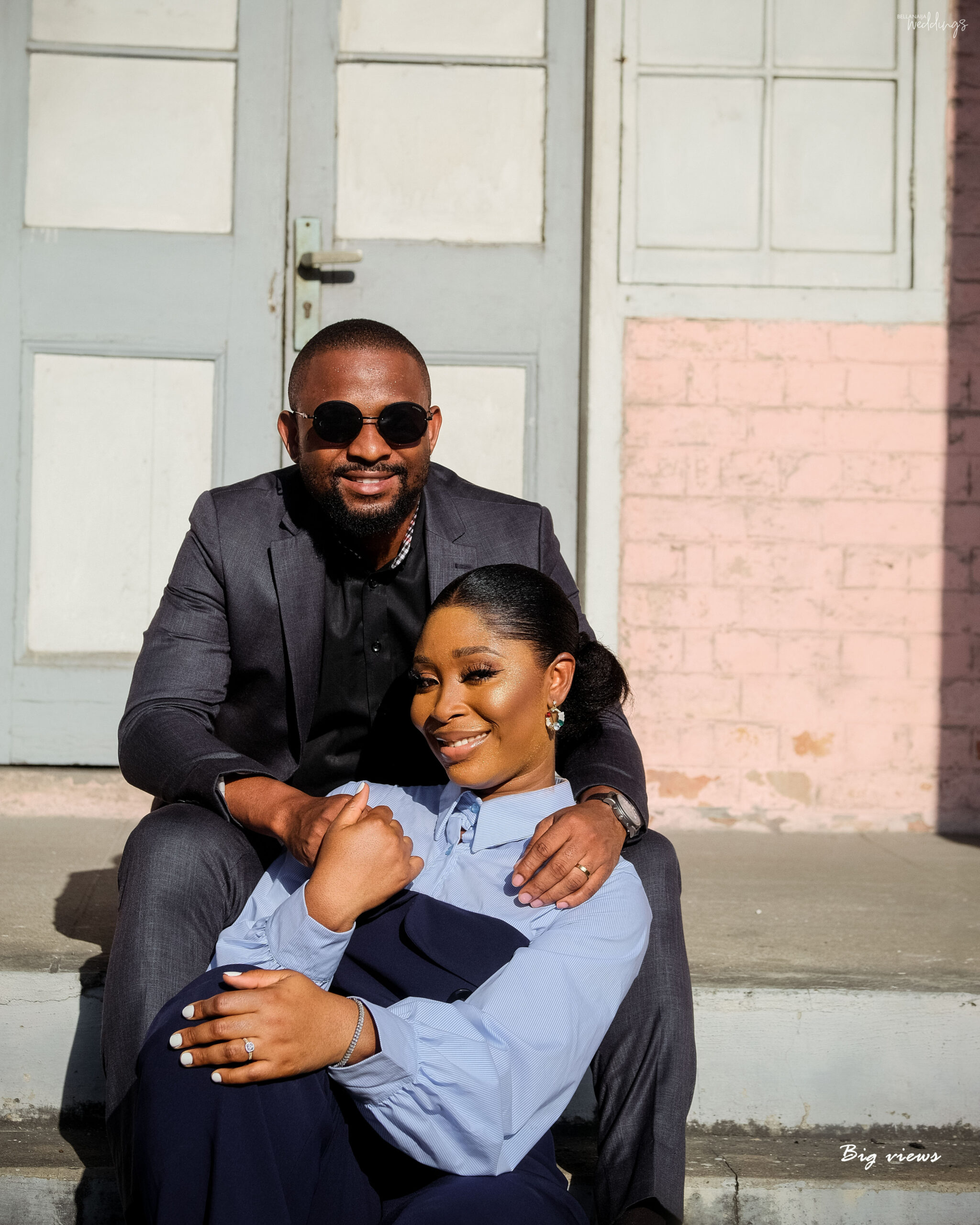 After the conversation, we bade our goodbyes. Moments after, this young gentleman rang my number and we spoke briefly. I told him I don't like anybody calling me at night apart from emergencies.  So he said he would call early the next day – I said no problem and hung up.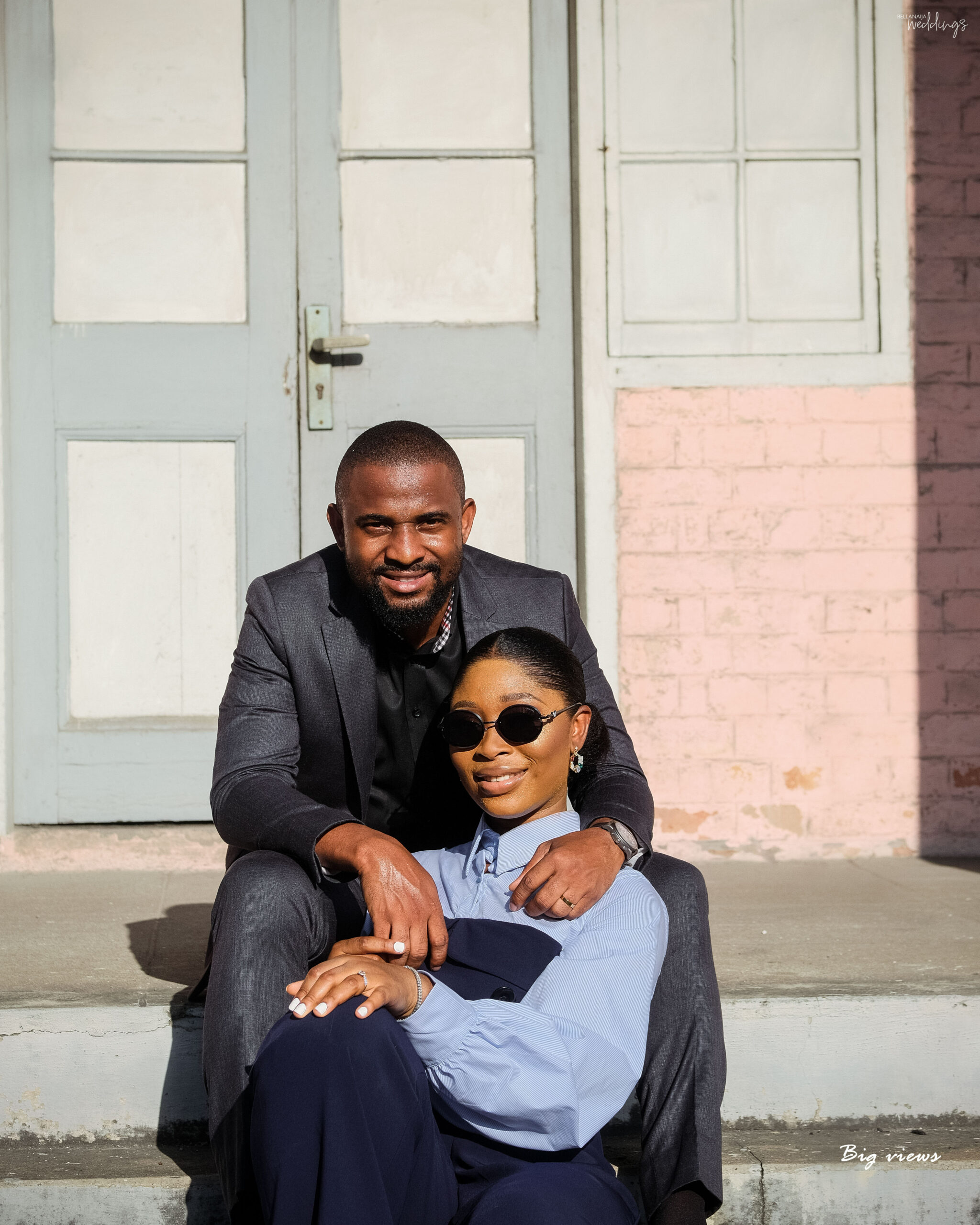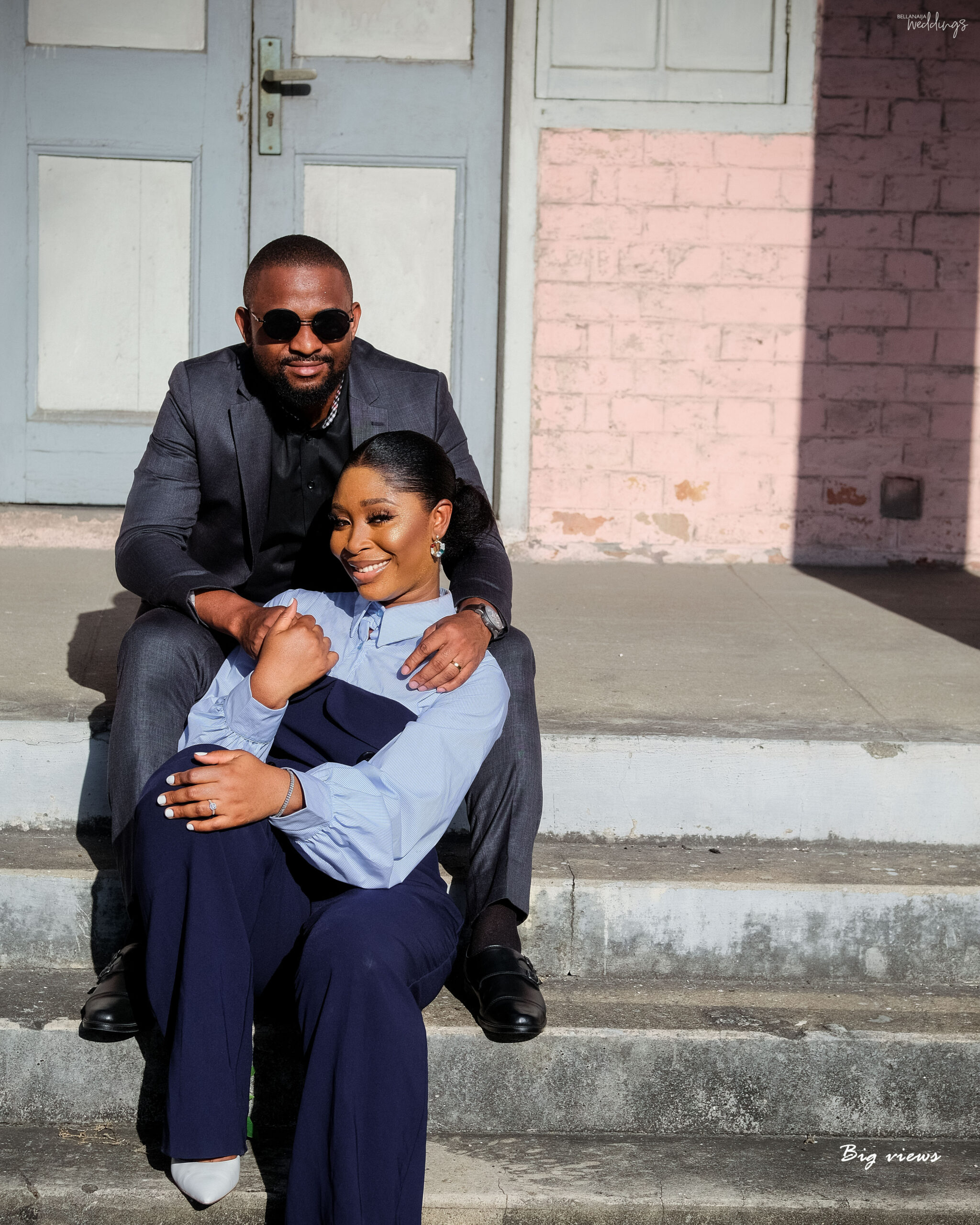 I decided to save his number so that once the call comes in, I would avoid the call. Deep down I wasn't sure I was ready for any commitment with anyone as I was still on the path to discovering myself. So, it crossed my mind to check his WhatsApp DP. Lo, and behold I saw this fine person with his pointed nose.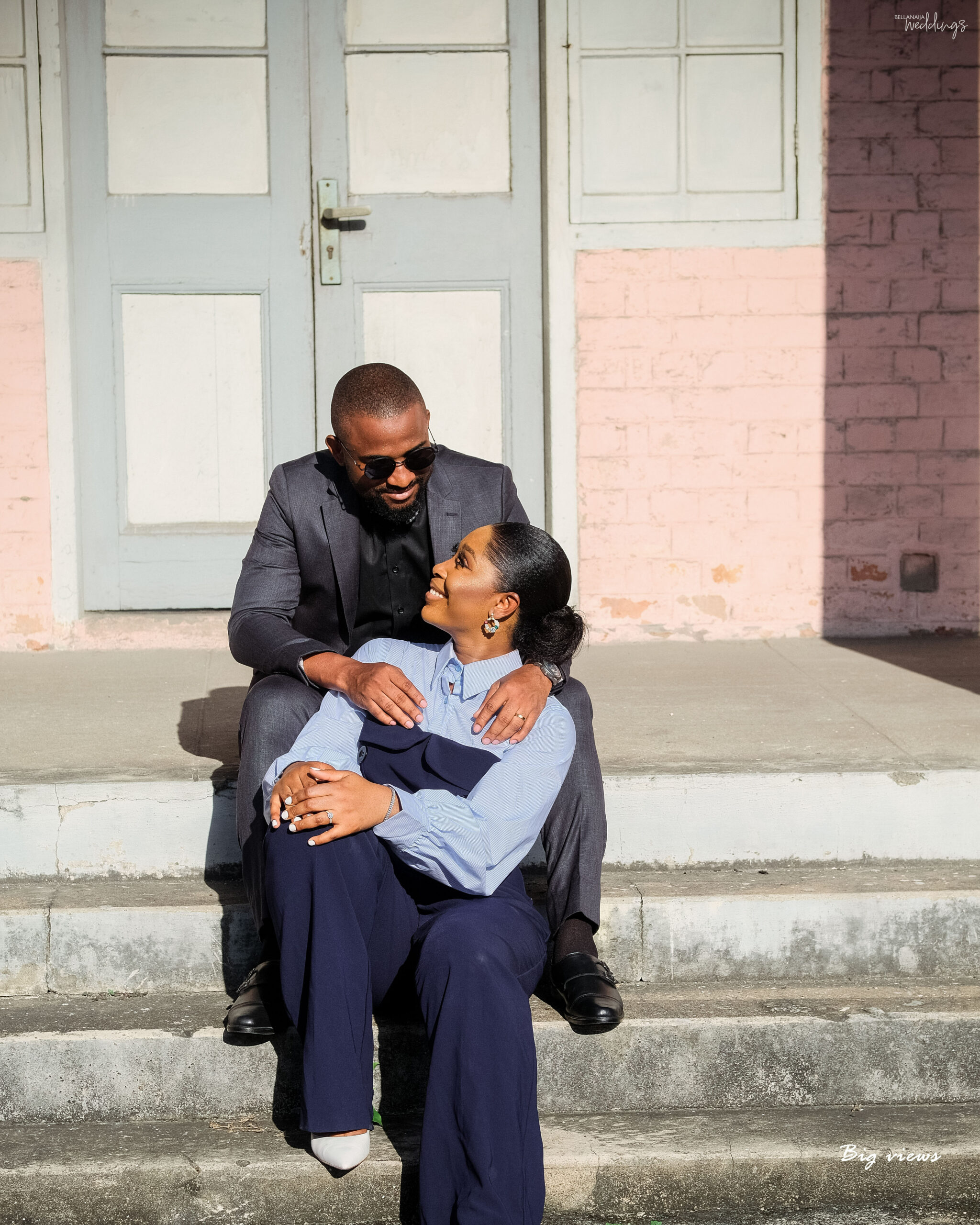 So, I thought to myself, okurr!!! Let's just see how things go. As promised, he called the following day, he introduced himself properly and I asked him when exactly he wanted to get married. He told me when he was 40 years I just smiled and told myself I am not ready for any time waster.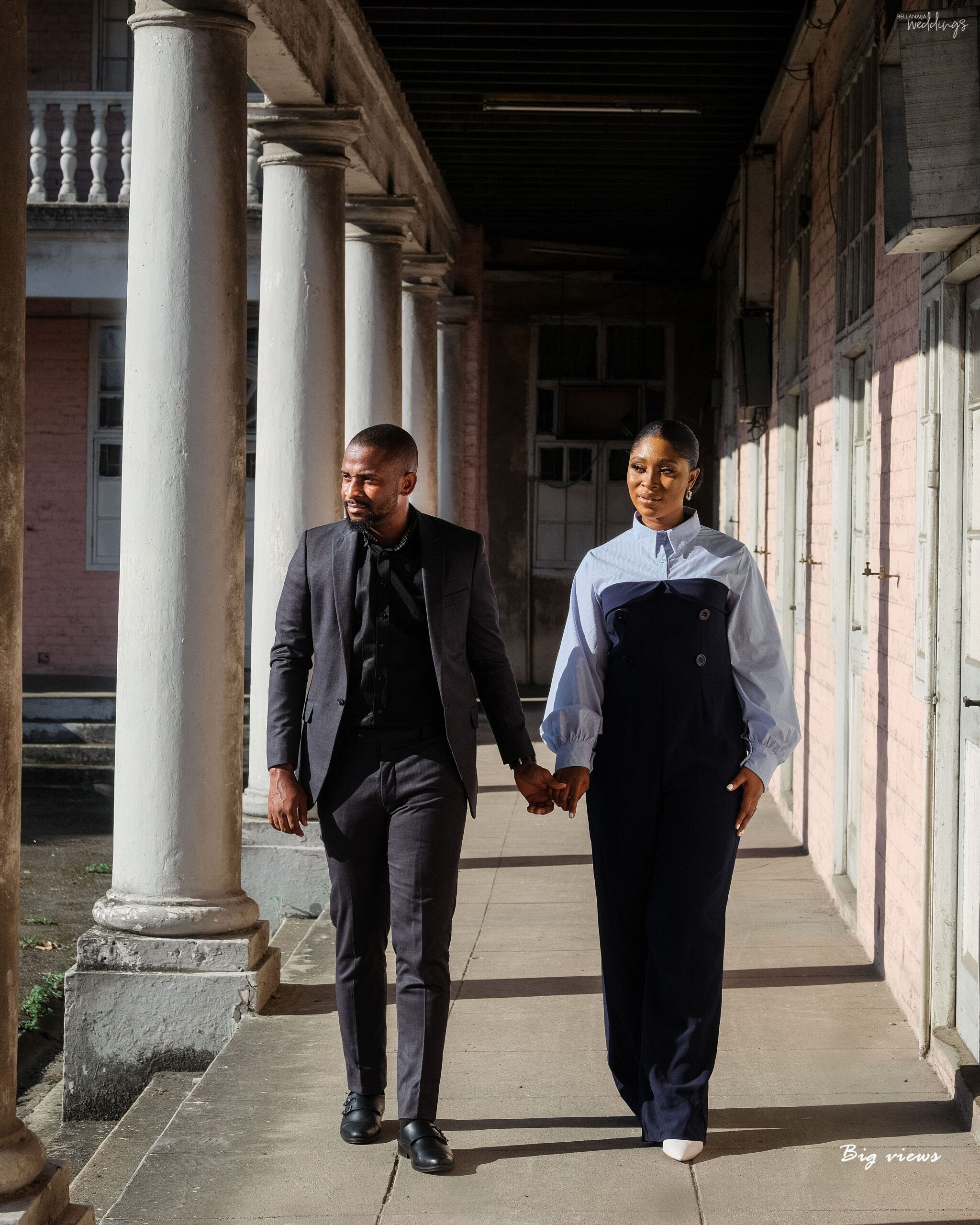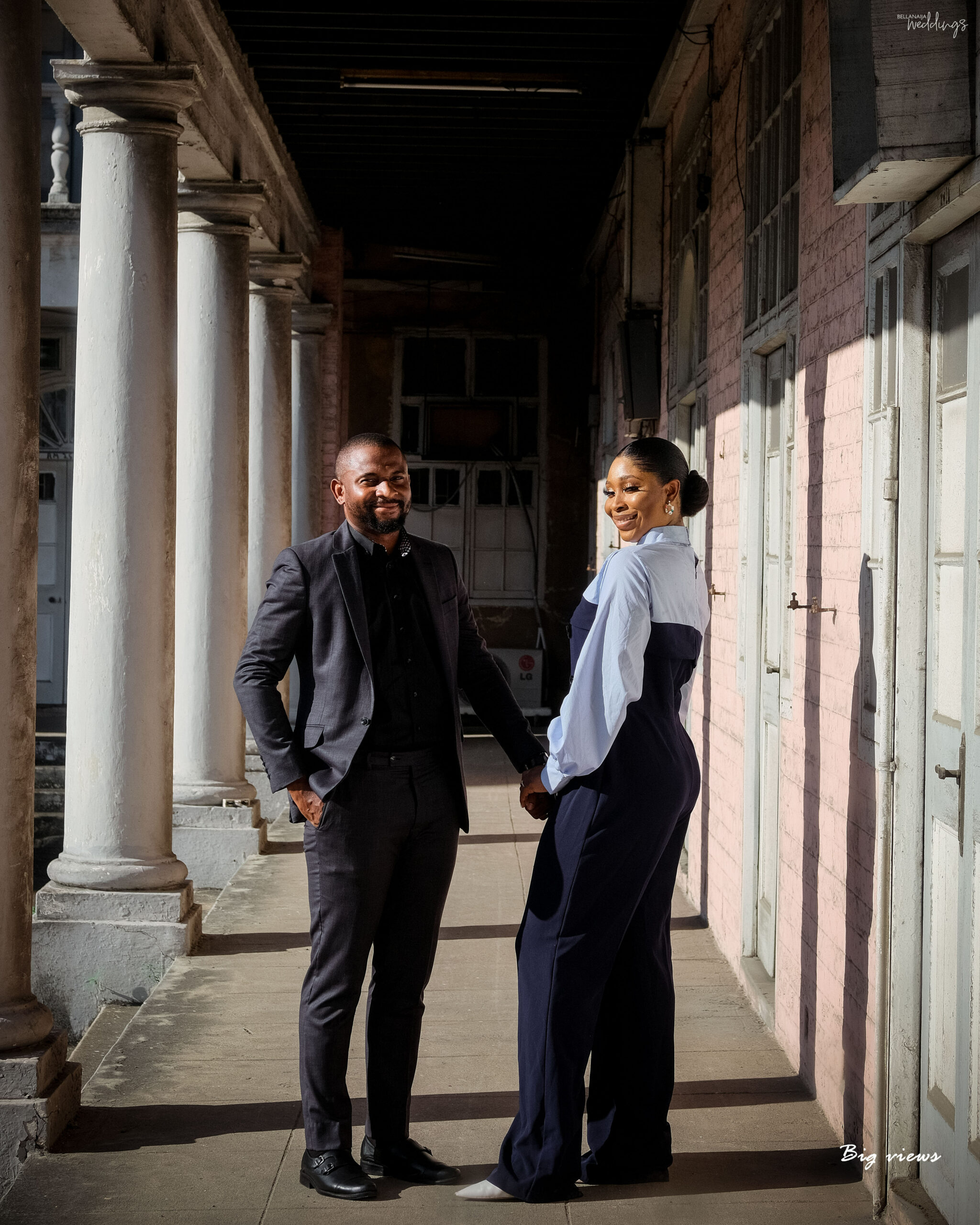 We spoke throughout the week with no intention of even seeing each other. Out of the blues, I told him I would be in Chevron for the weekend as my family friend just touched down Lagos and invited me to hang out. I visited my family friend on Friday and slept over till Saturday.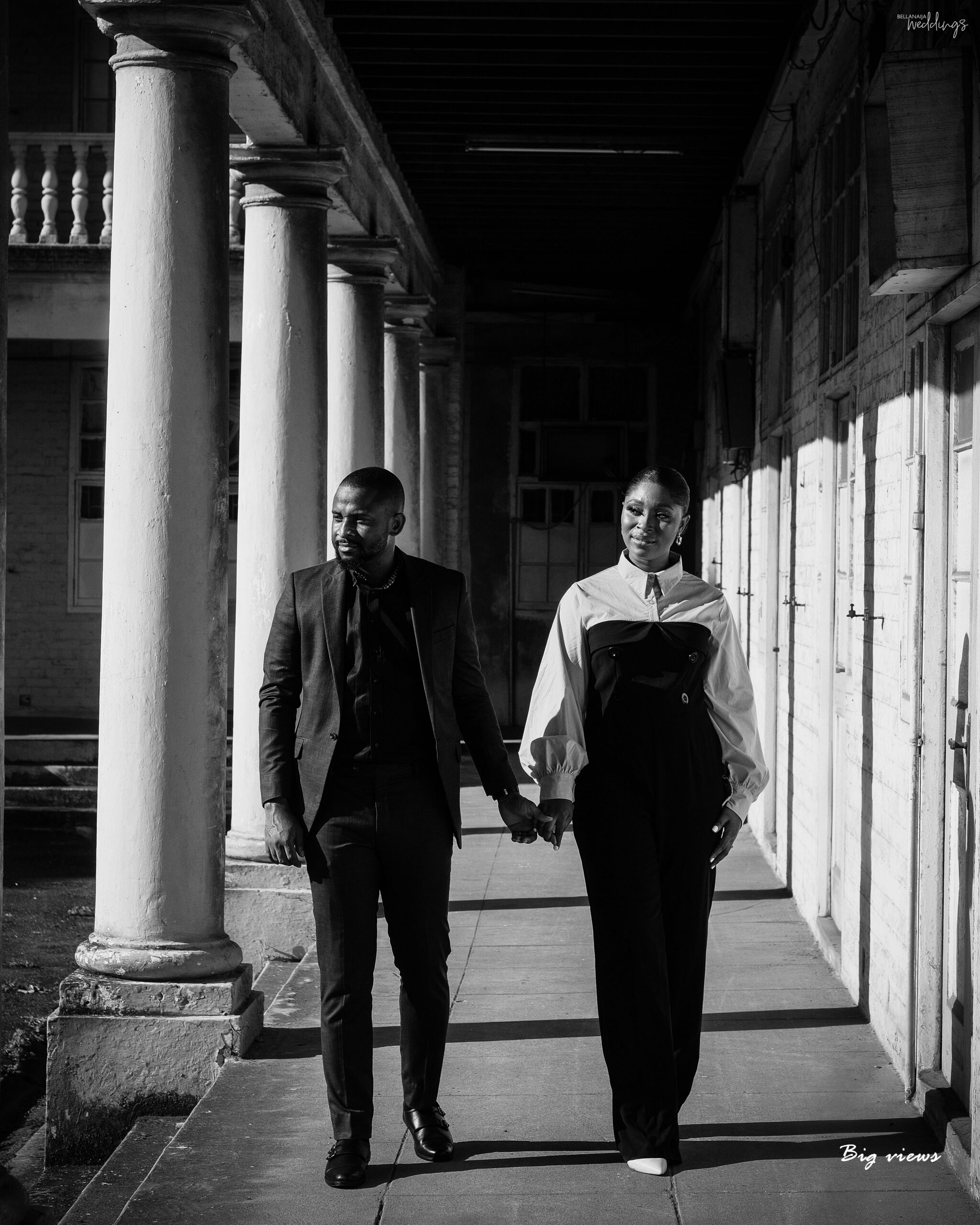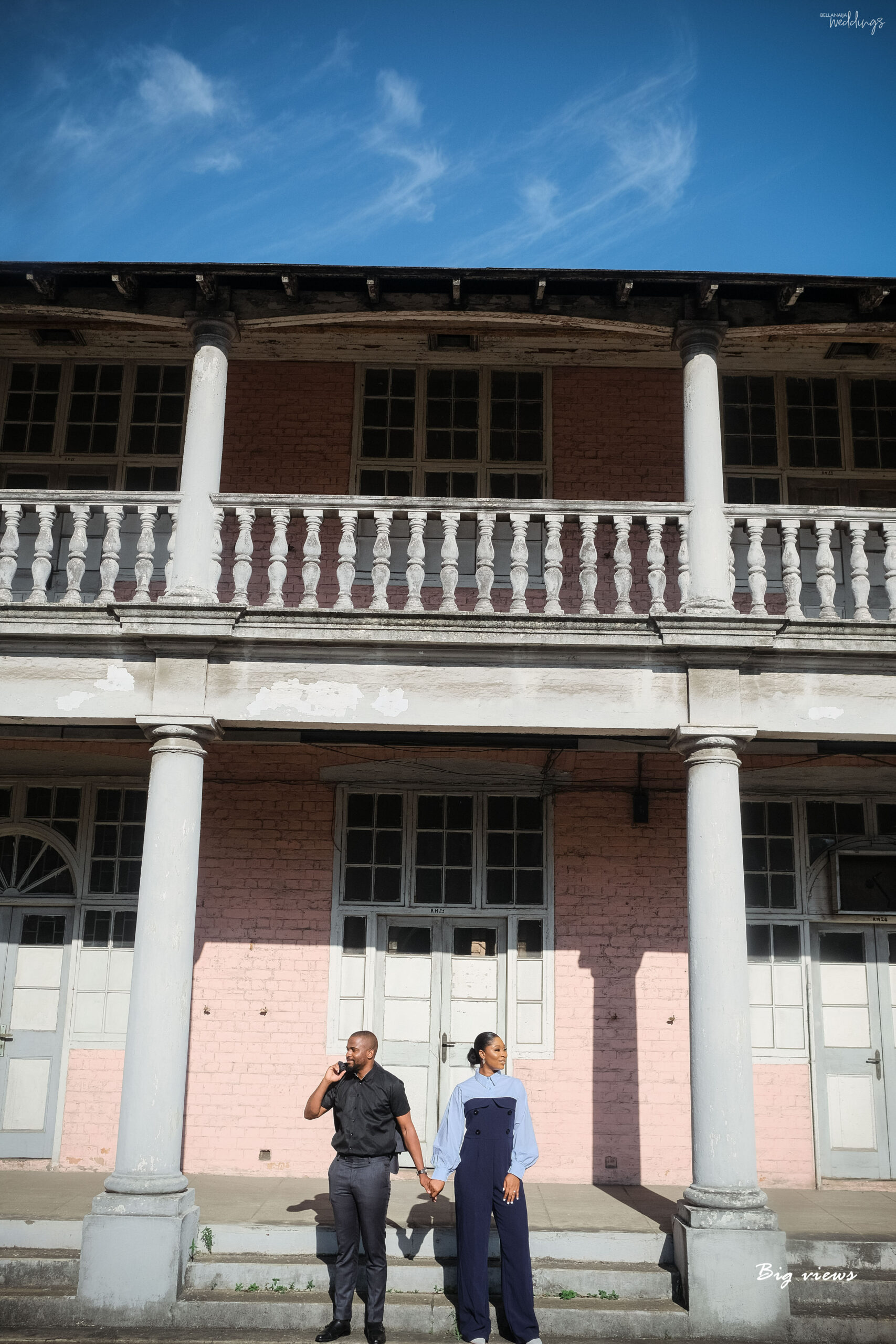 So, I called my new friend Chris and told him that I was on the Island for the weekend and that we could see briefly. I gave him my location and fortunately for him, it wasn't far from his house so he called me when he arrived at the location.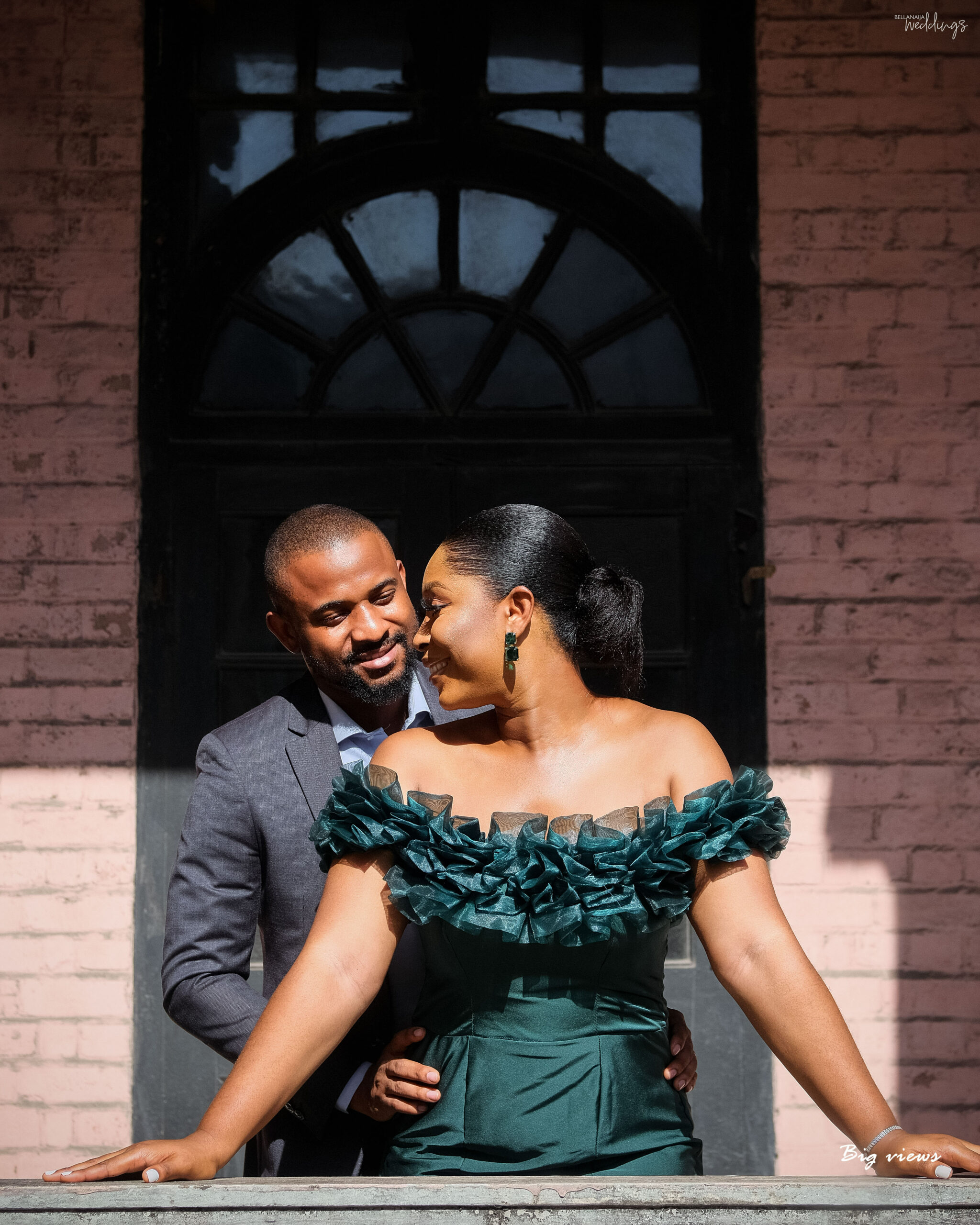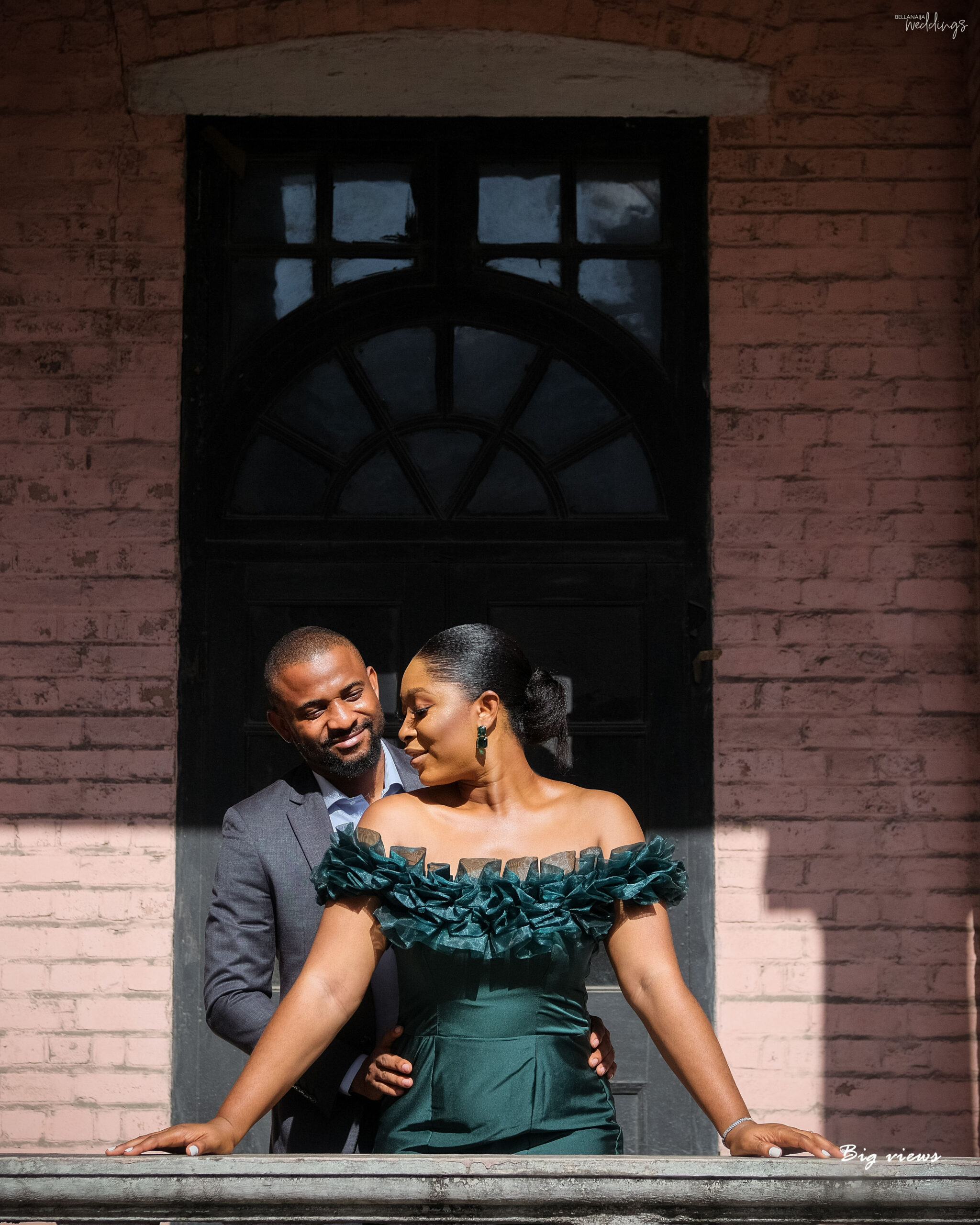 We hung for a bit that day and had conversations that were deep for people just meeting. I asked him some questions such as if he was family-oriented, 5 years plan, finances and investment his birth month (We are both January and just a week apart) and from his responses he ticked all boxes to top the icing he was very easy going and warm to be with.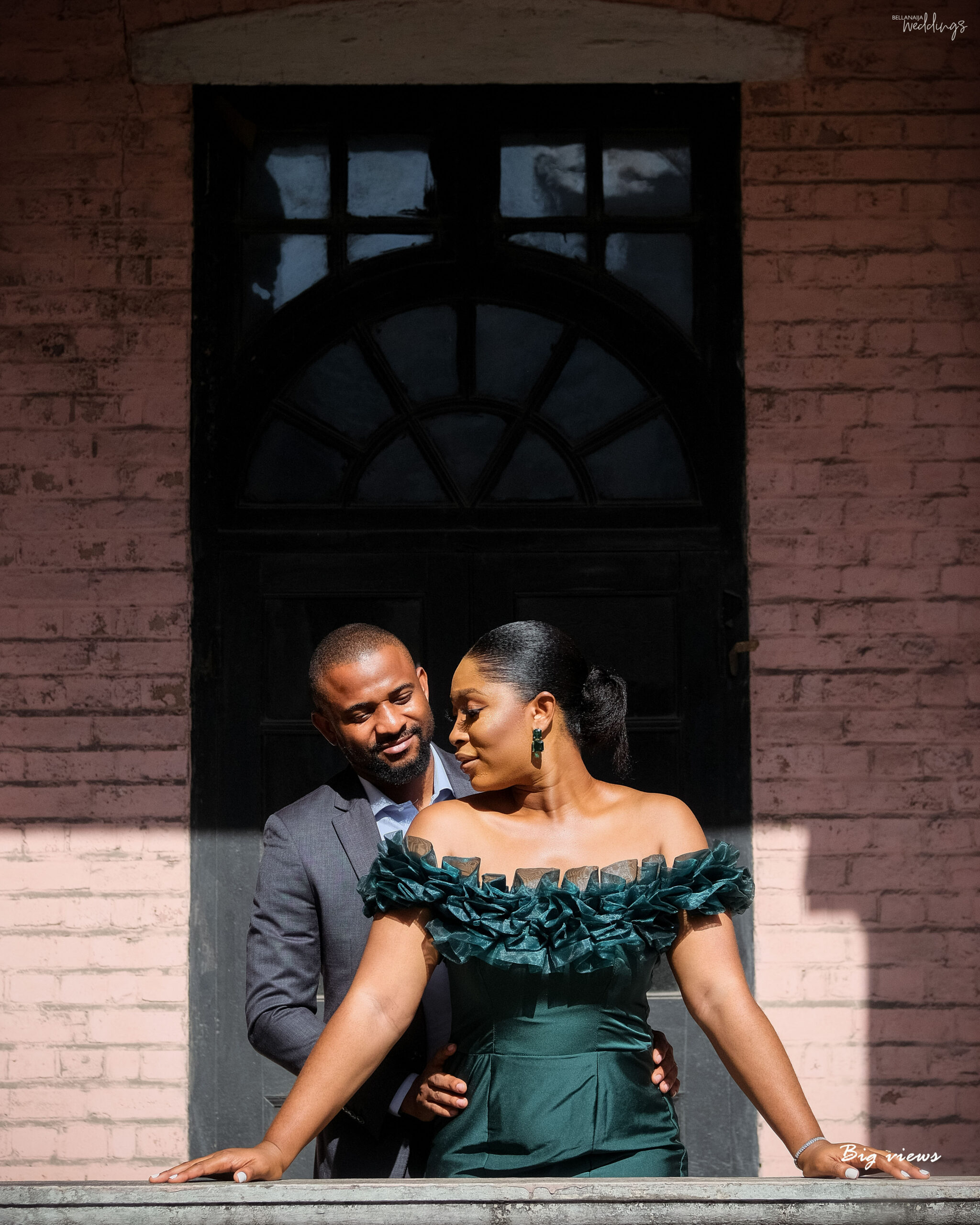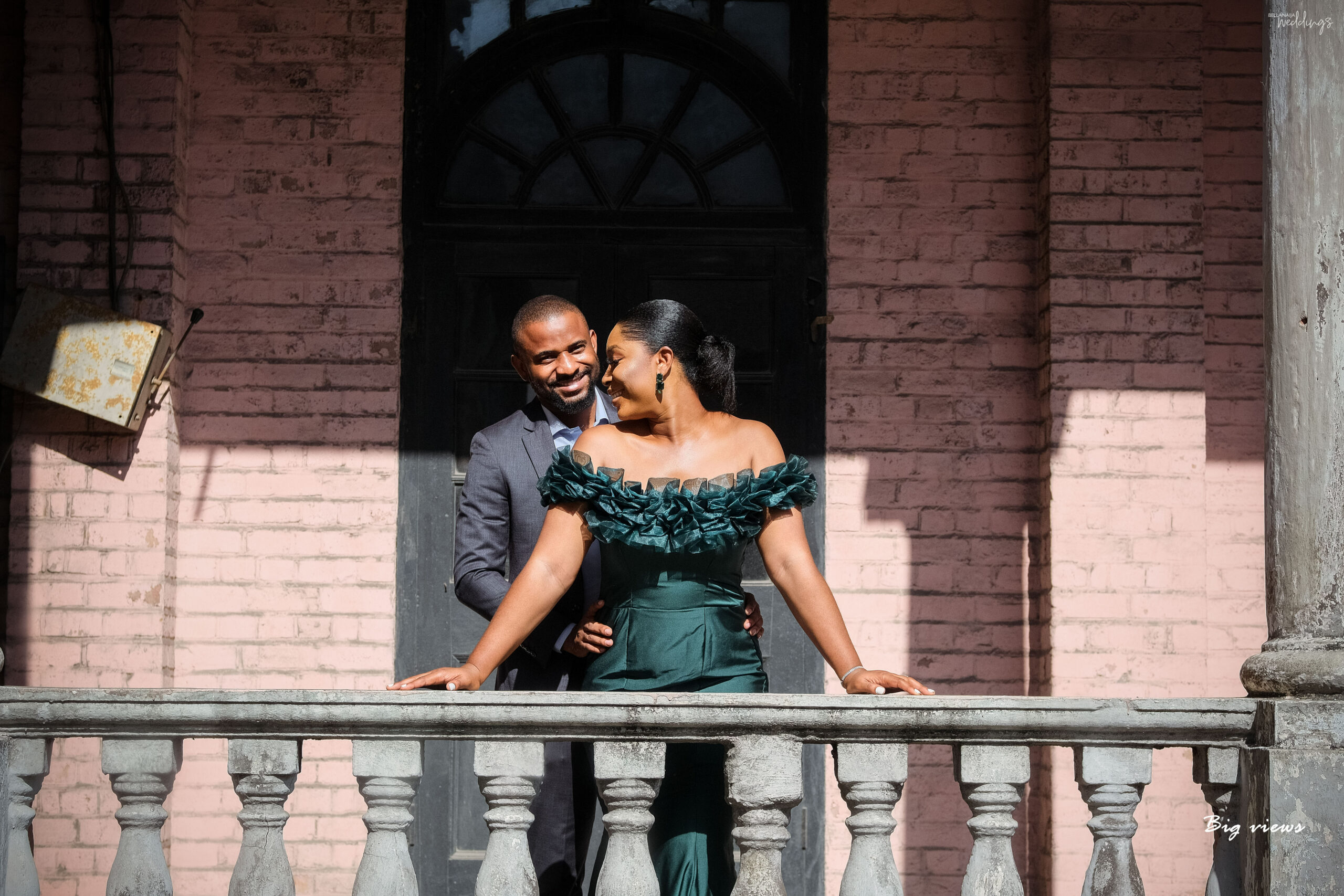 The next day, Chris called me and told me that I made him change his mind. I asked how and he said he was ready to get married and I was his wife. He said that he wanted to come and pay my bride price. I didn't believe him, so I told him that his wife was on her way to him.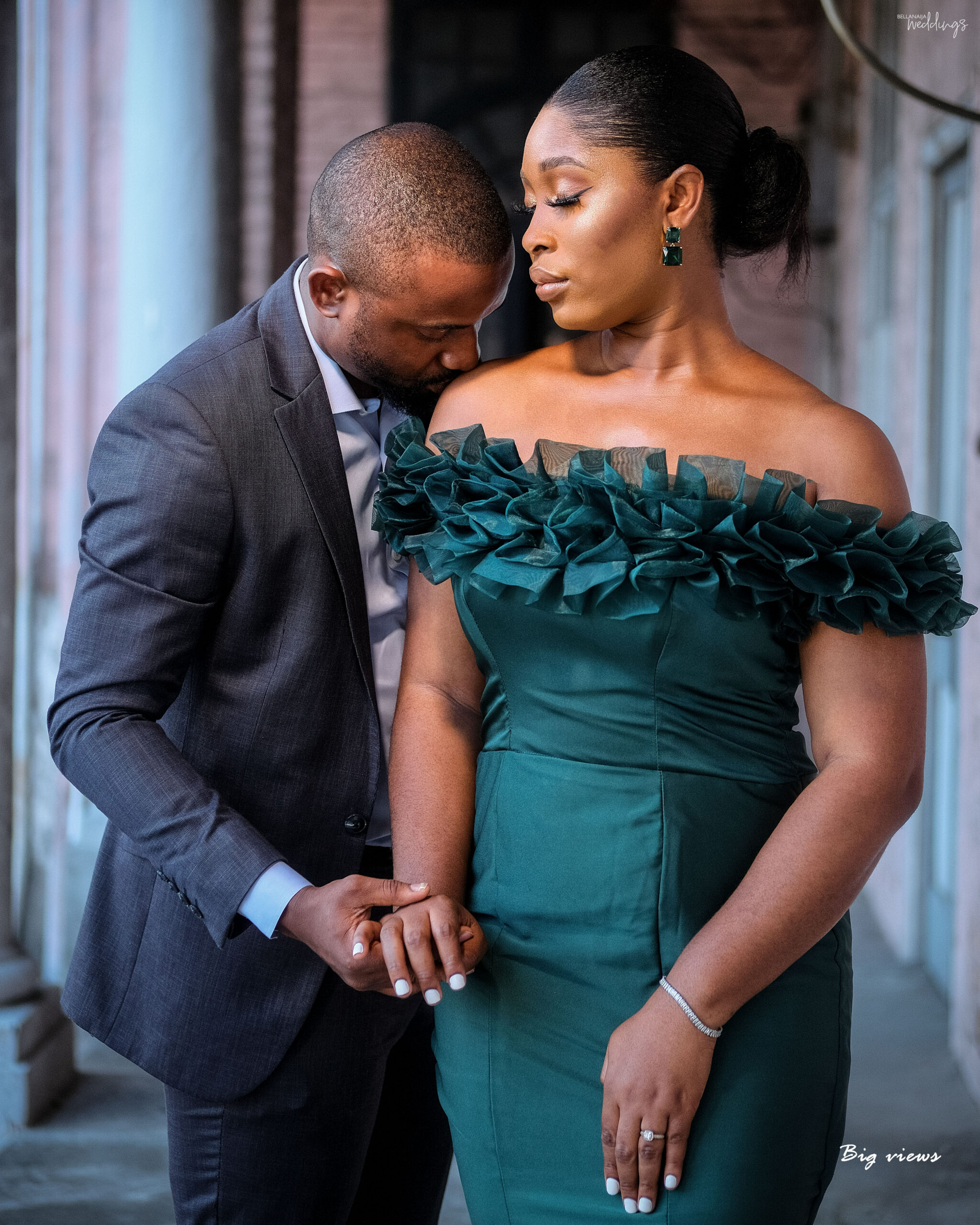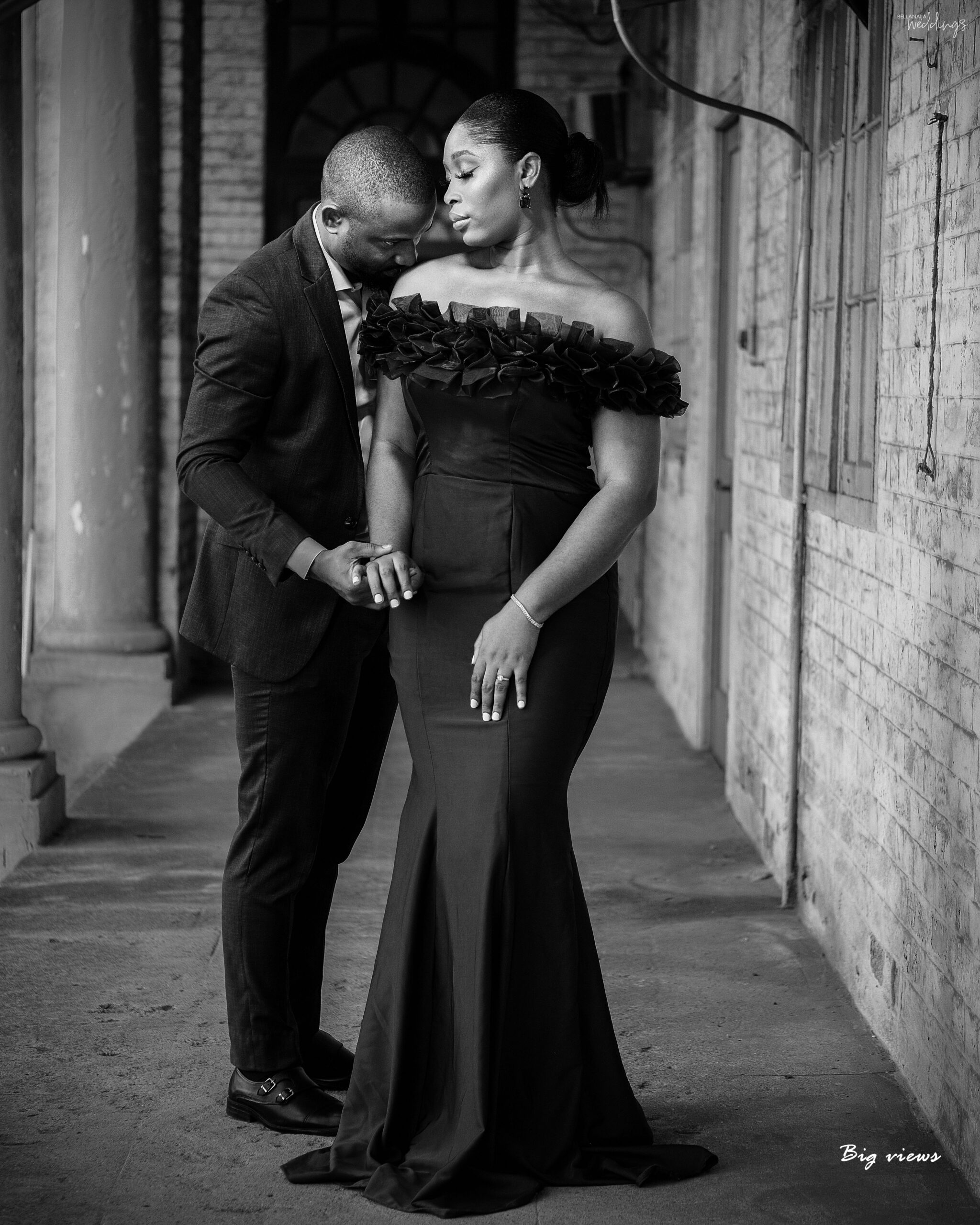 The following week I had a conference call with his mum and my uncle a lot of questions and answer session. I did some novenas for confirmation if Chris was my husband and I prayed considering the fact that we just met. I got the signs and told him. Now, we are #partyingwithifychris!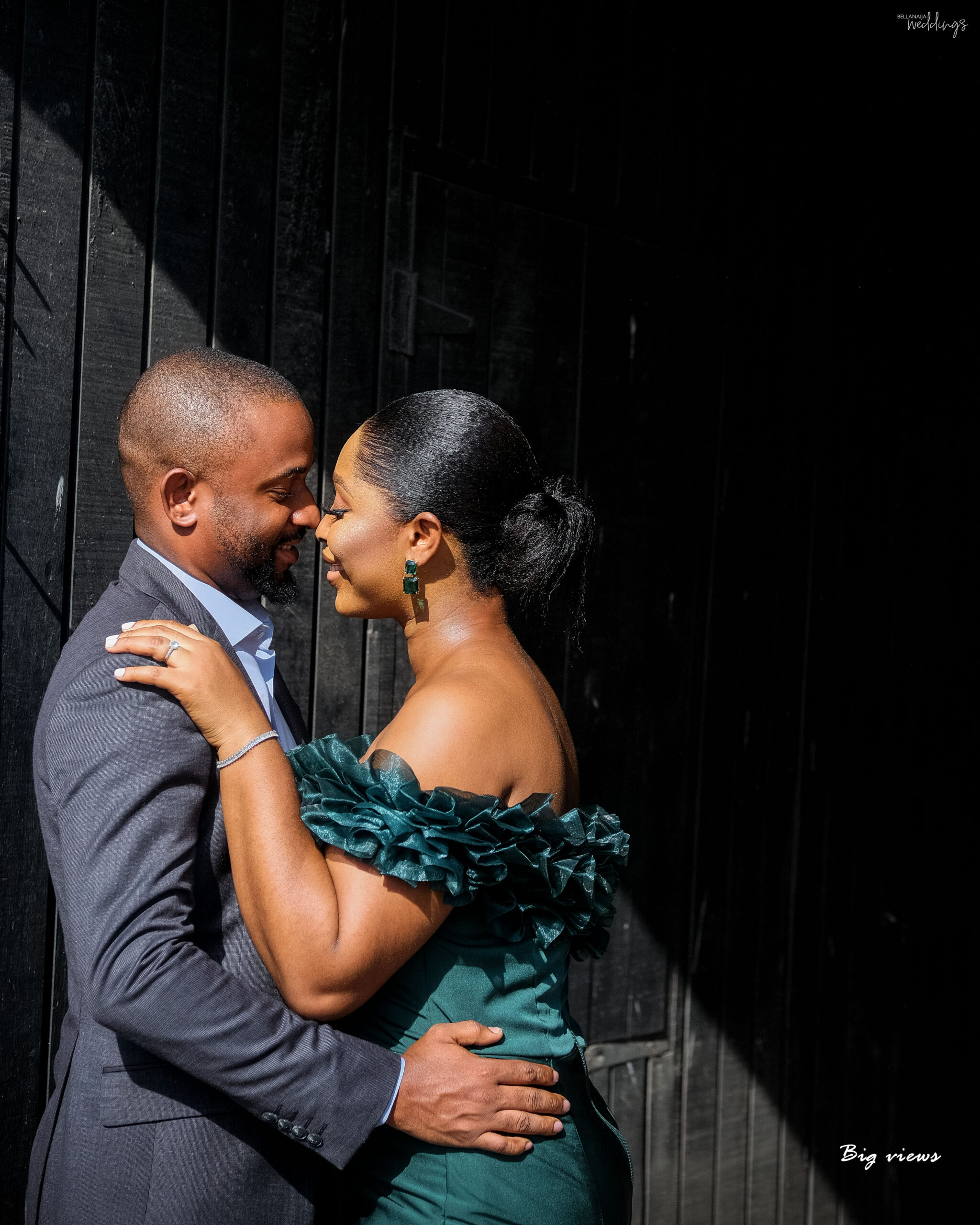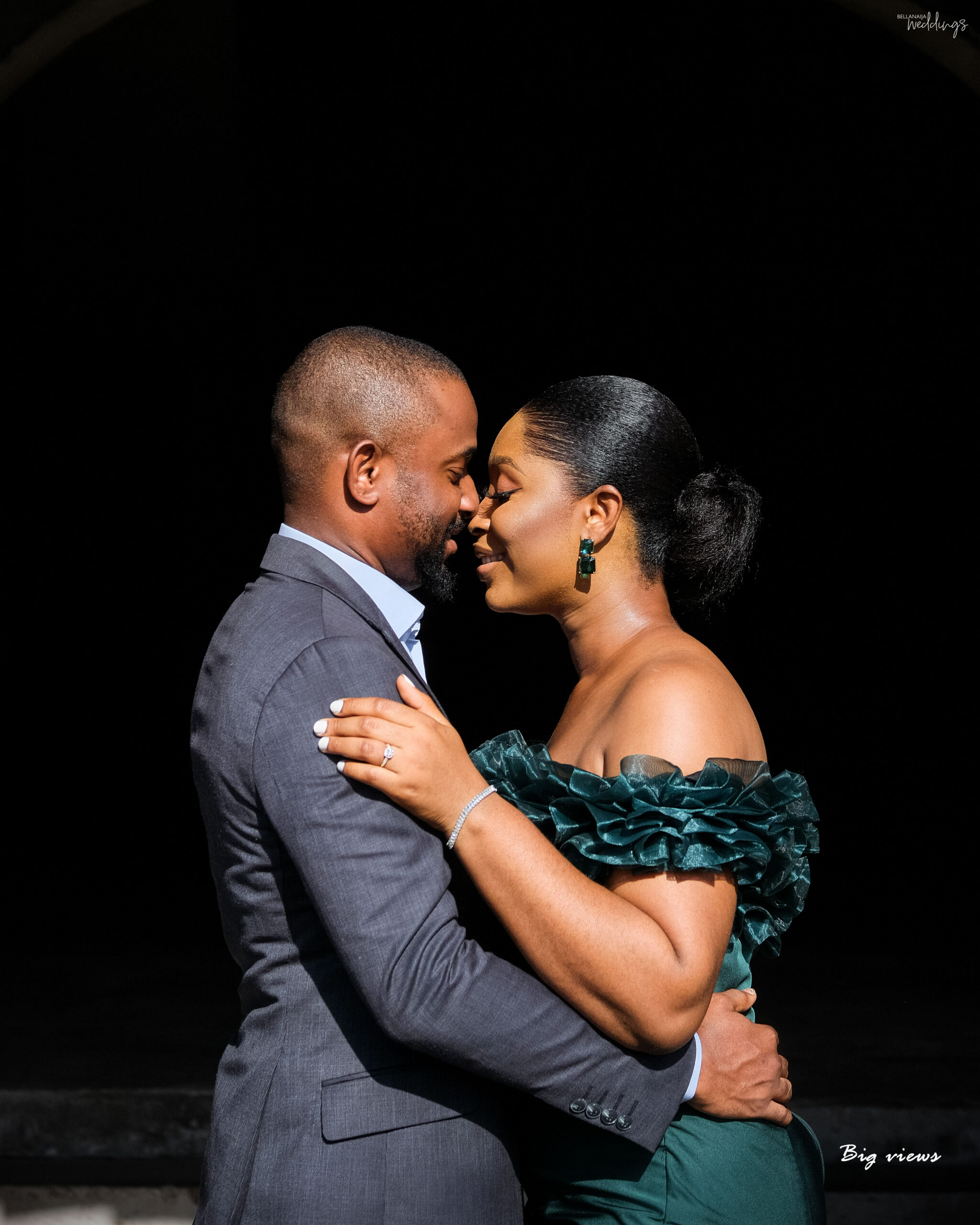 I am so happy to be saying I do to the best man ever and my cheerleader. He complements me in so many ways and I am grateful to my uncle for bringing his matchmaking skills to my corner. PS: he has match-made over 10 people and the marriages have been awesome! 😅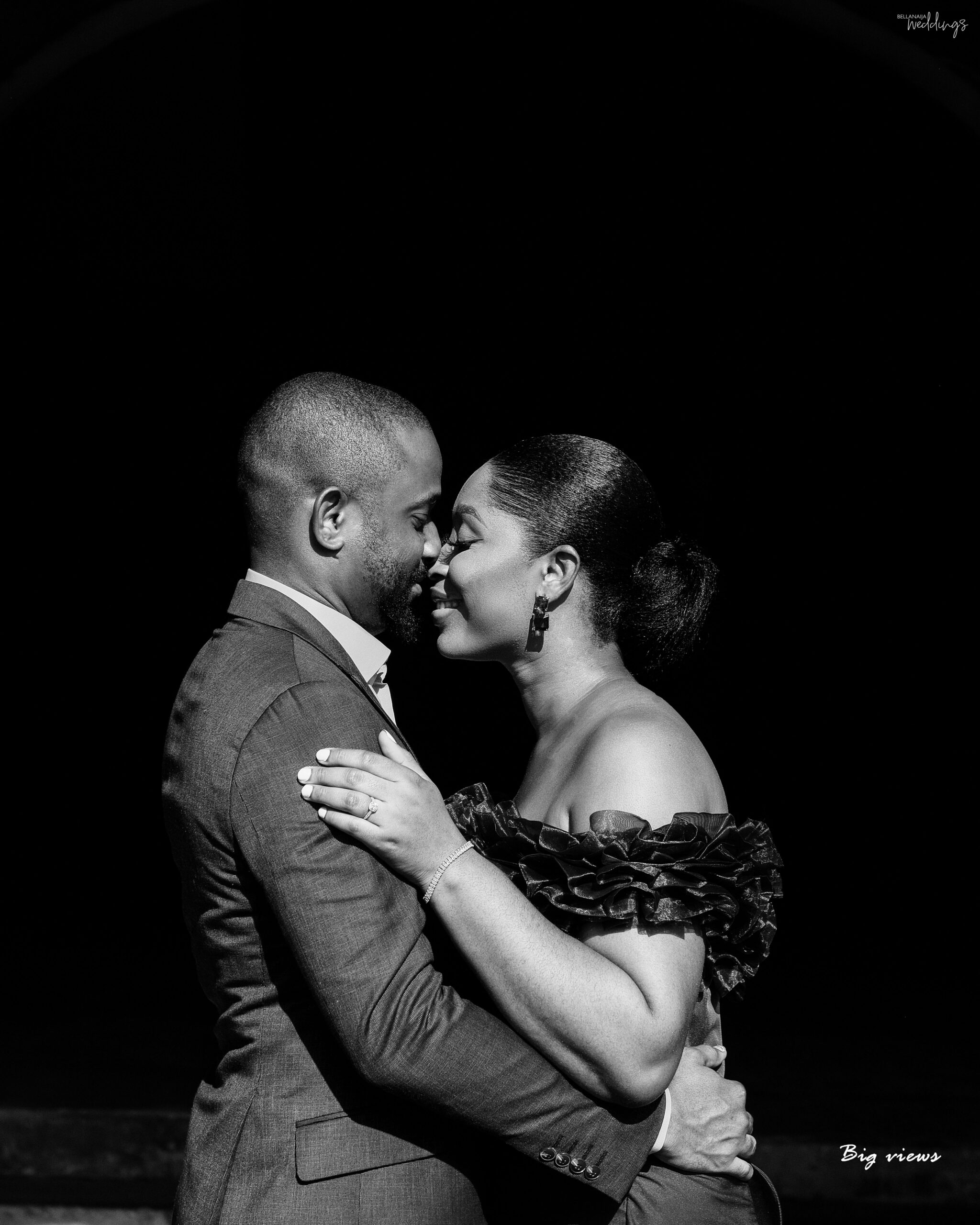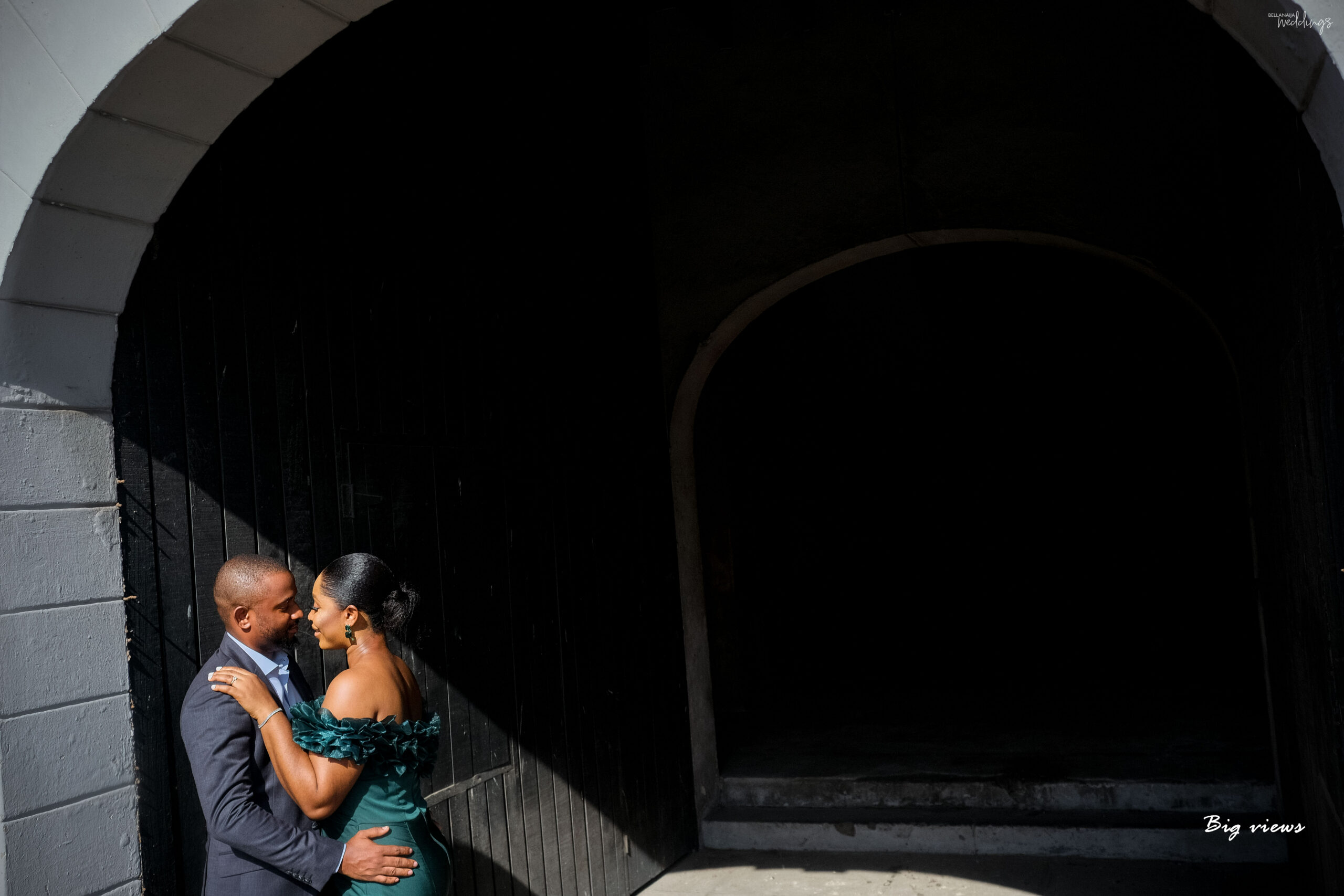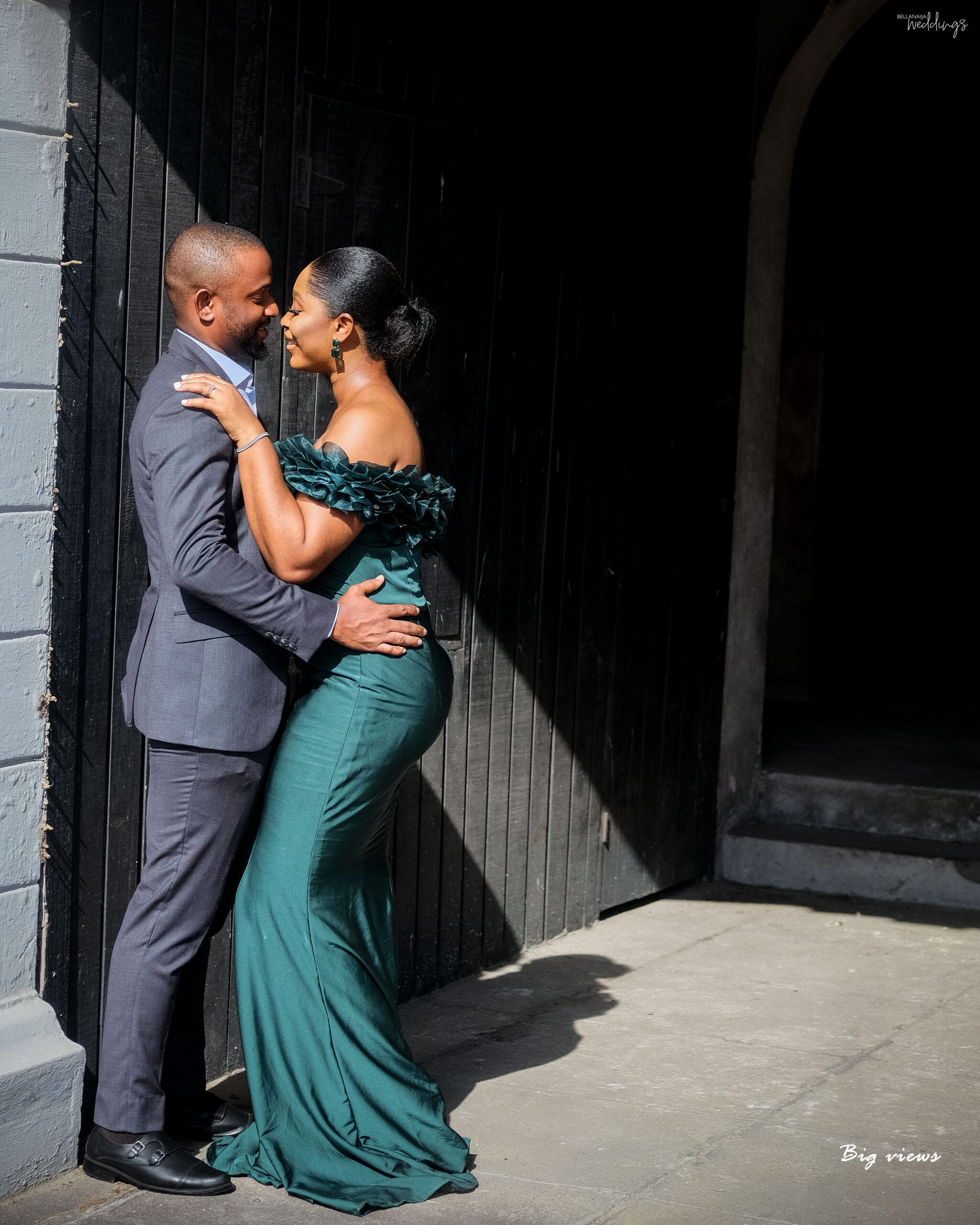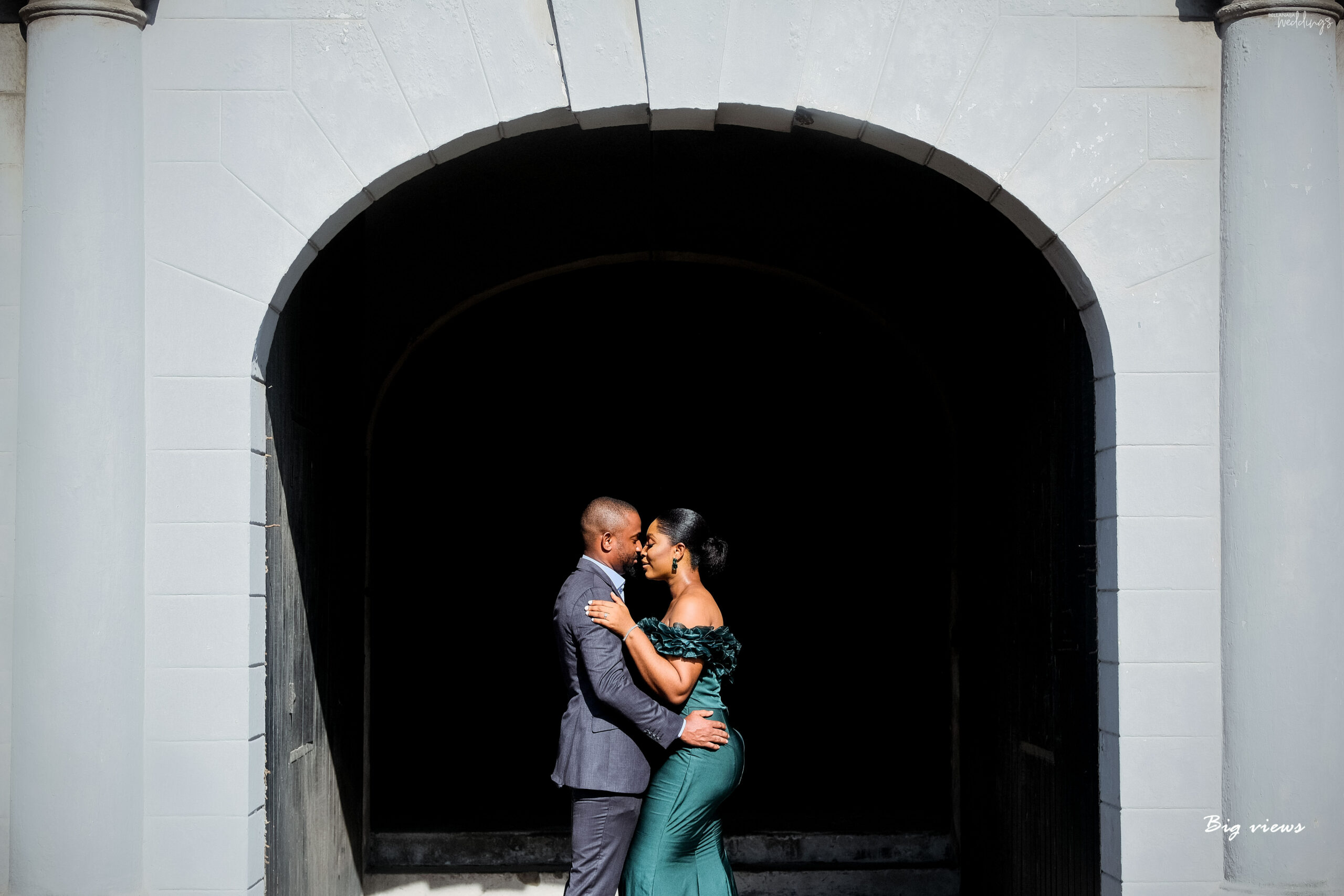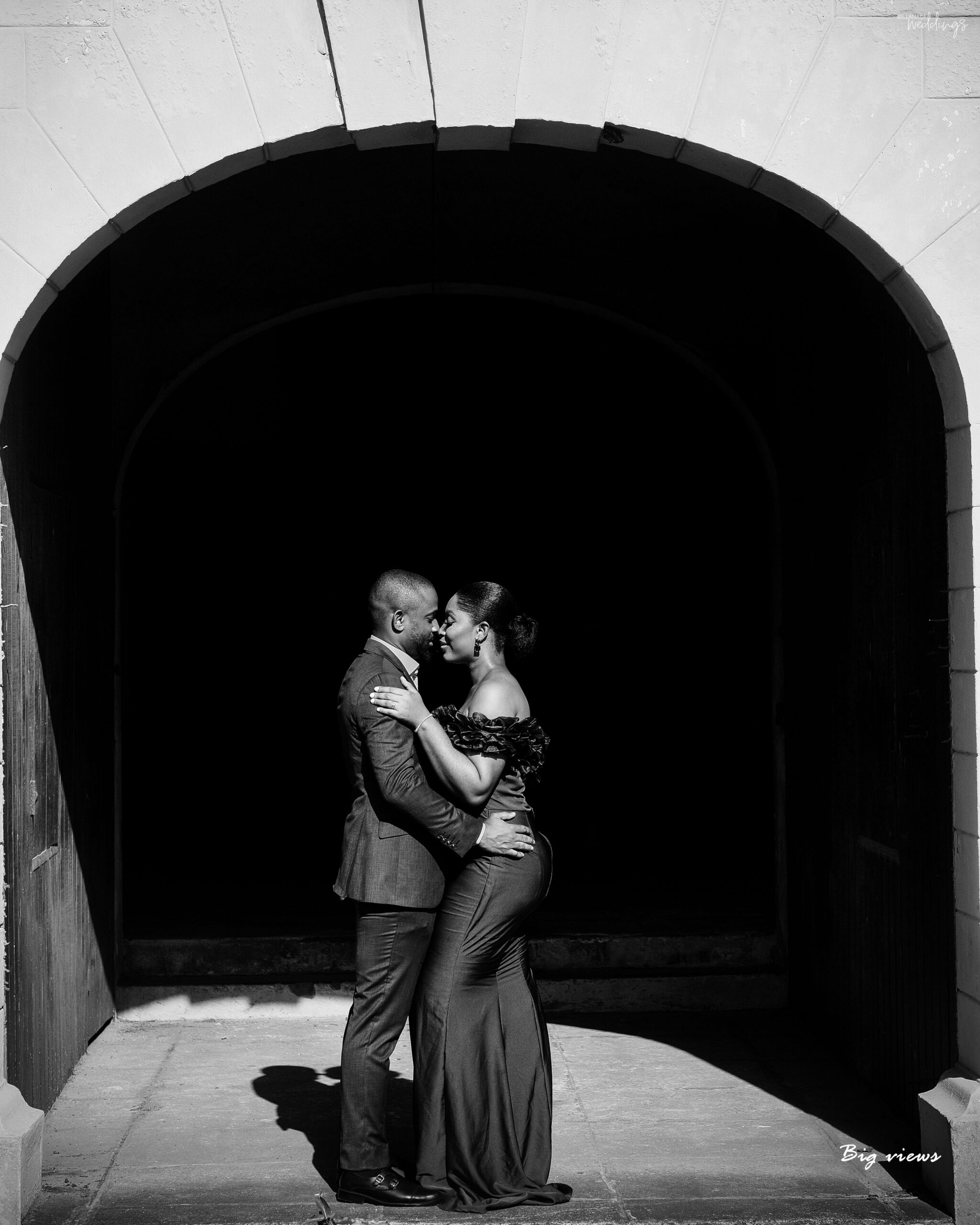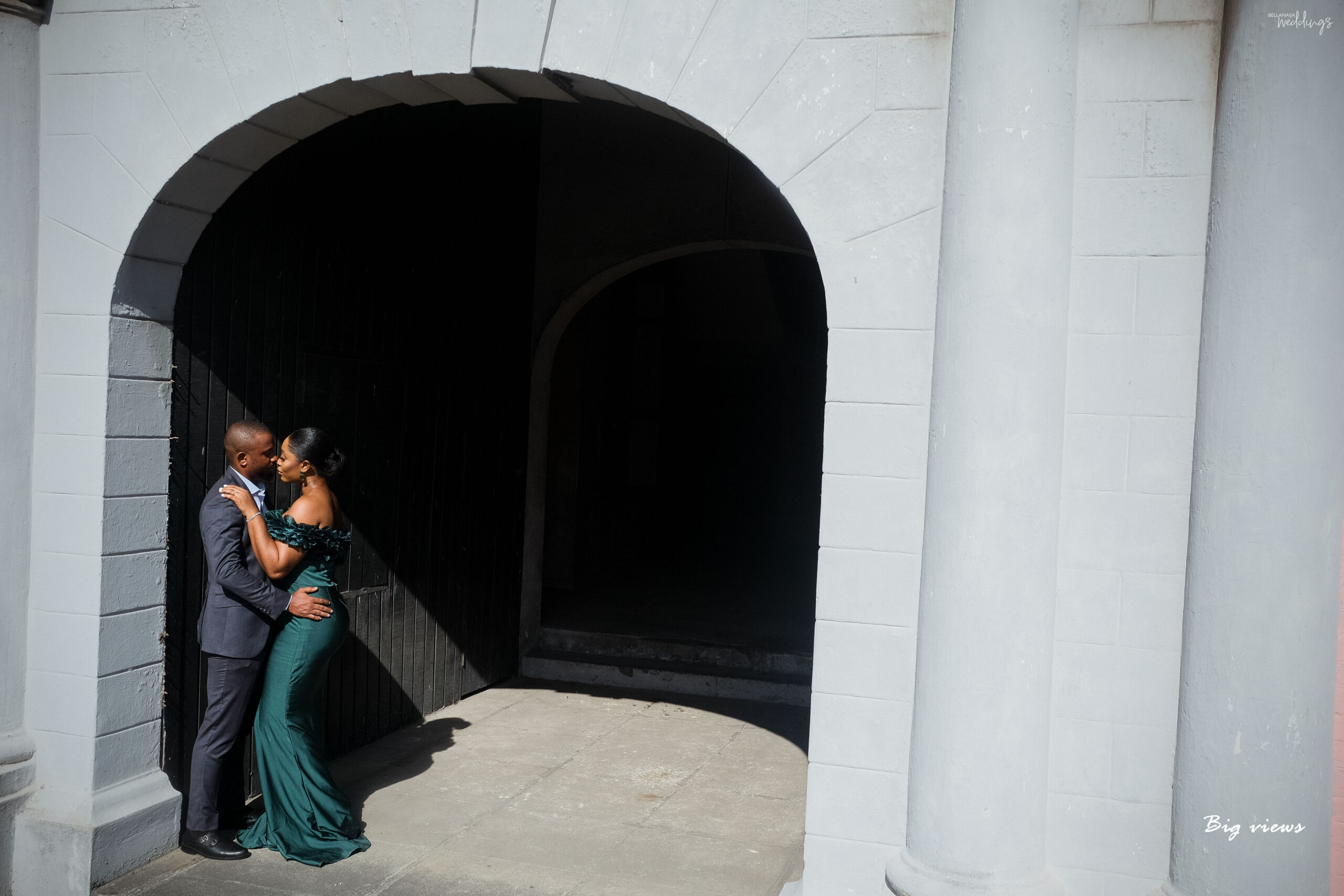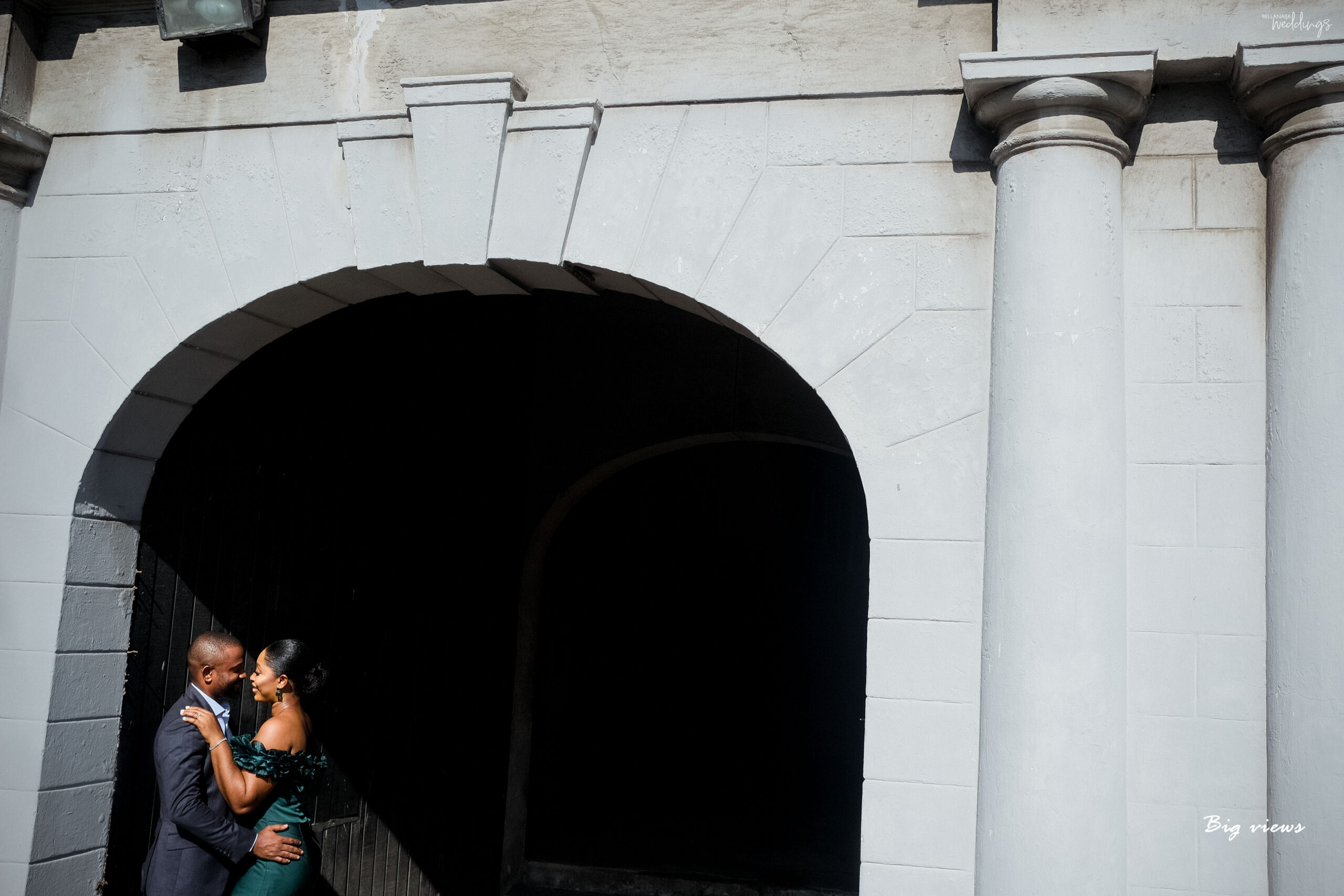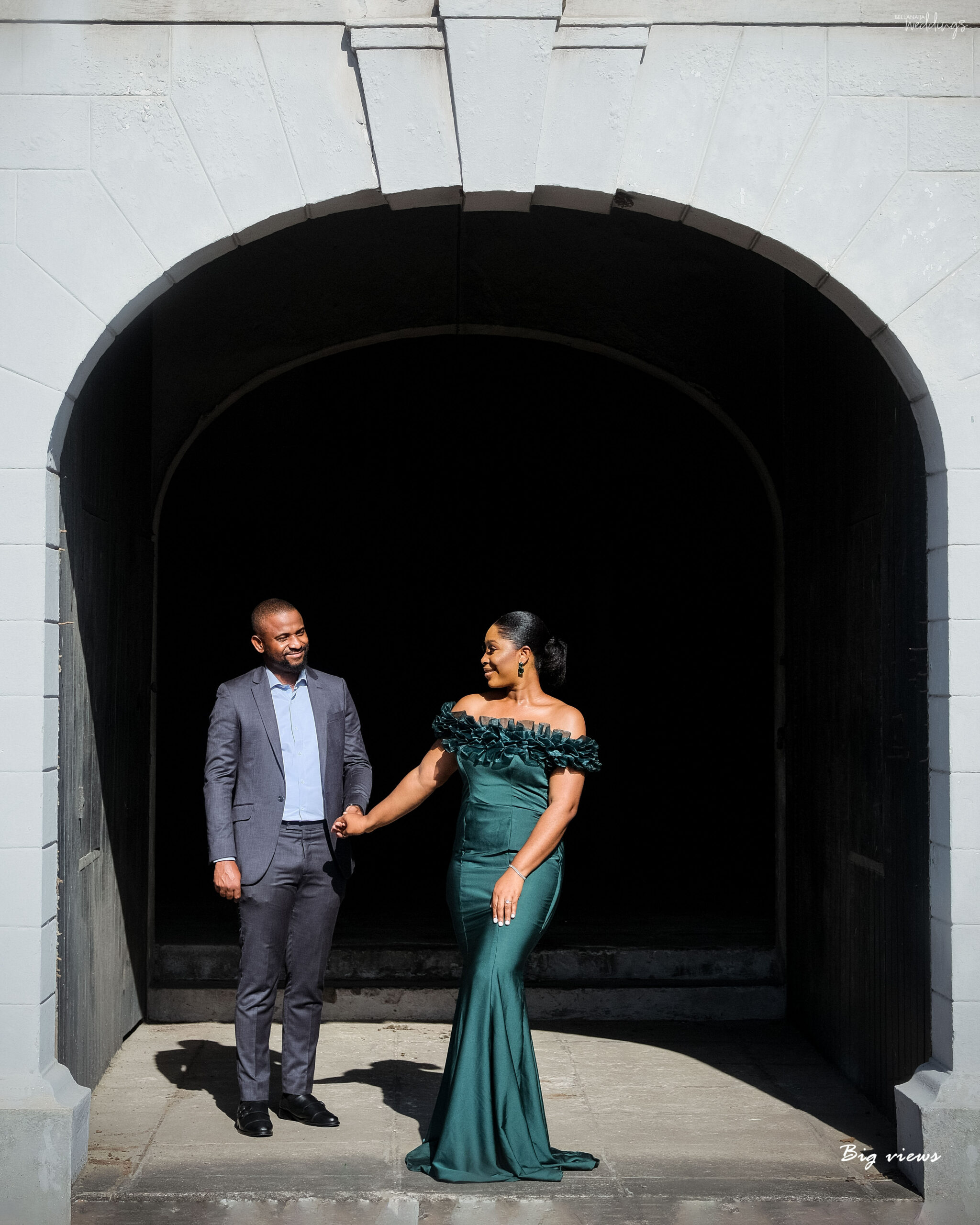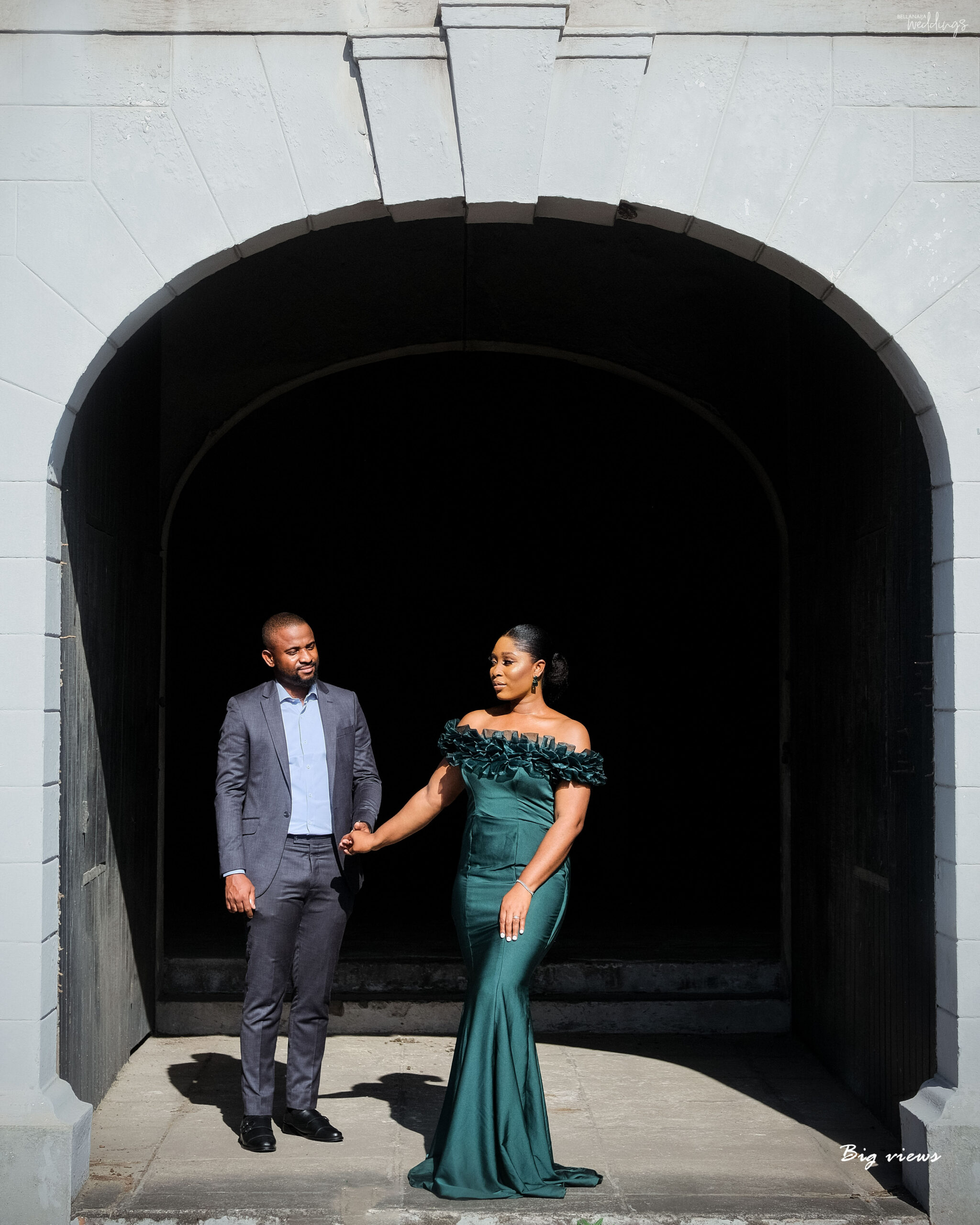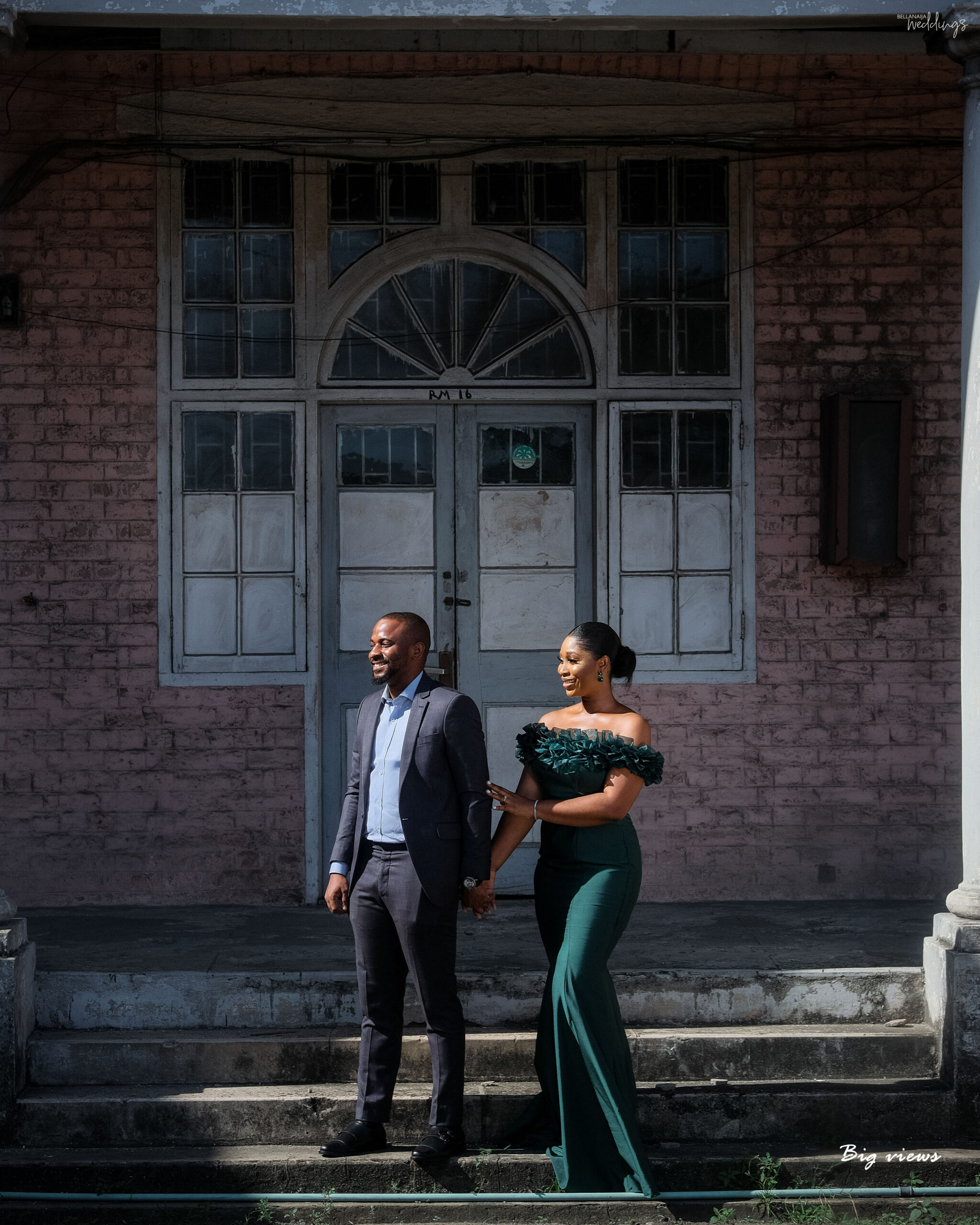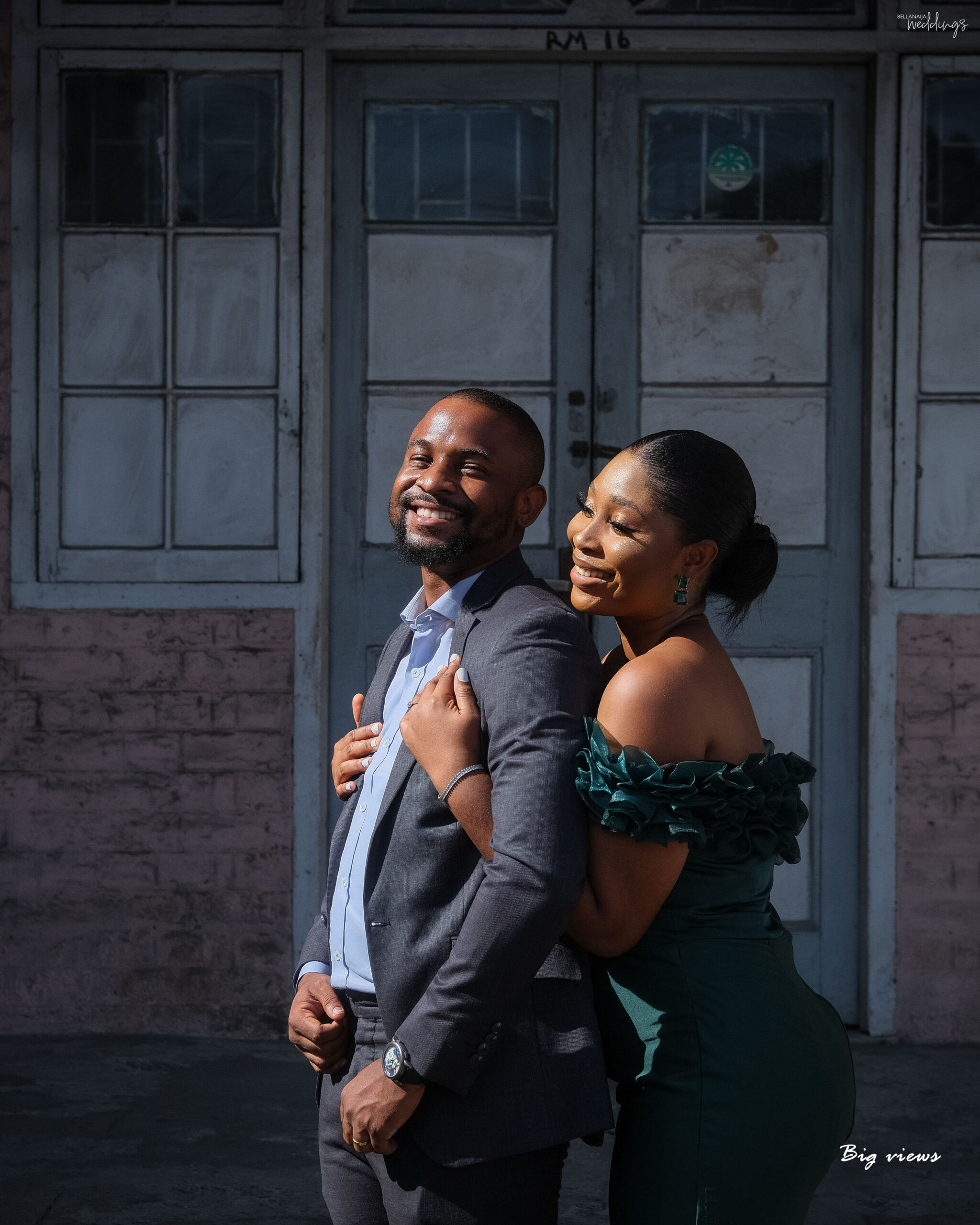 Credits
Bride: @ify_obidiaso
Planner: @roc_events
Stylist: @theregalstylist
Jumpsuit: @ujustello
Suit: @ernestto_sparkz
Dress and accessories: @st.ugos
Photography: @big_views