There's something so special about a confident woman – actually, many things! From her elegant strides to the gleam in her eyes, she is always a beauty to behold. Now, as a bride, one thing you want on your big day is your confidence level on a hundred.
As they say, when you look good, you feel good. This is why we've got this bridal beauty look that's sure to make you feel absolutely fantastic when you step out on your big day. The glam by Priceless Signature is a perfect balance between bold and soft and we're definitely loving it. Lami's Hair clearly understood the assignment and came through with the simple, yet classic hairstyle. Absolutely worthy of mention is the robe and wedding dress, giving that vibe of laidback luxury. Everything about this look is a10/10 for us. So what do you say!
Check out the photos below.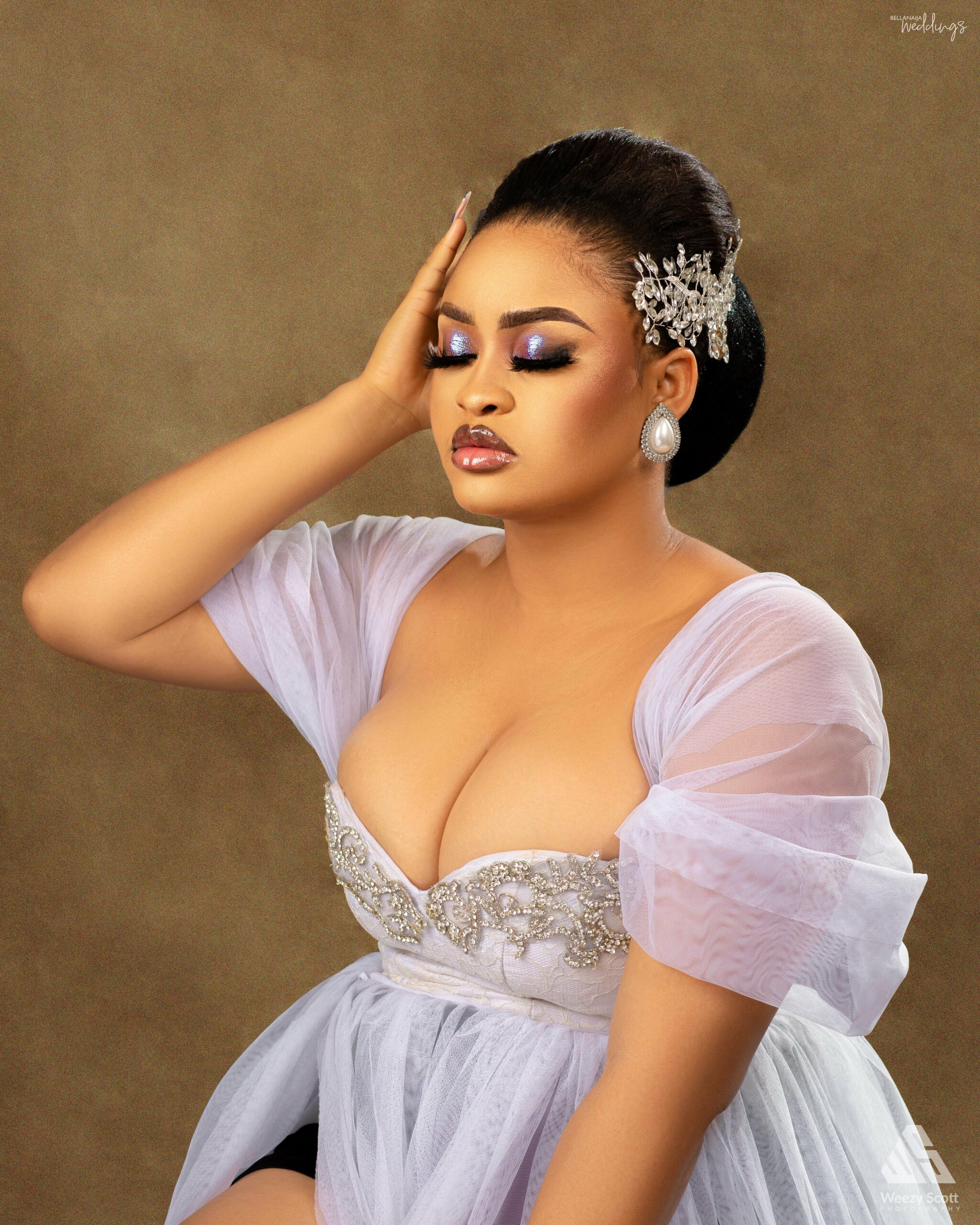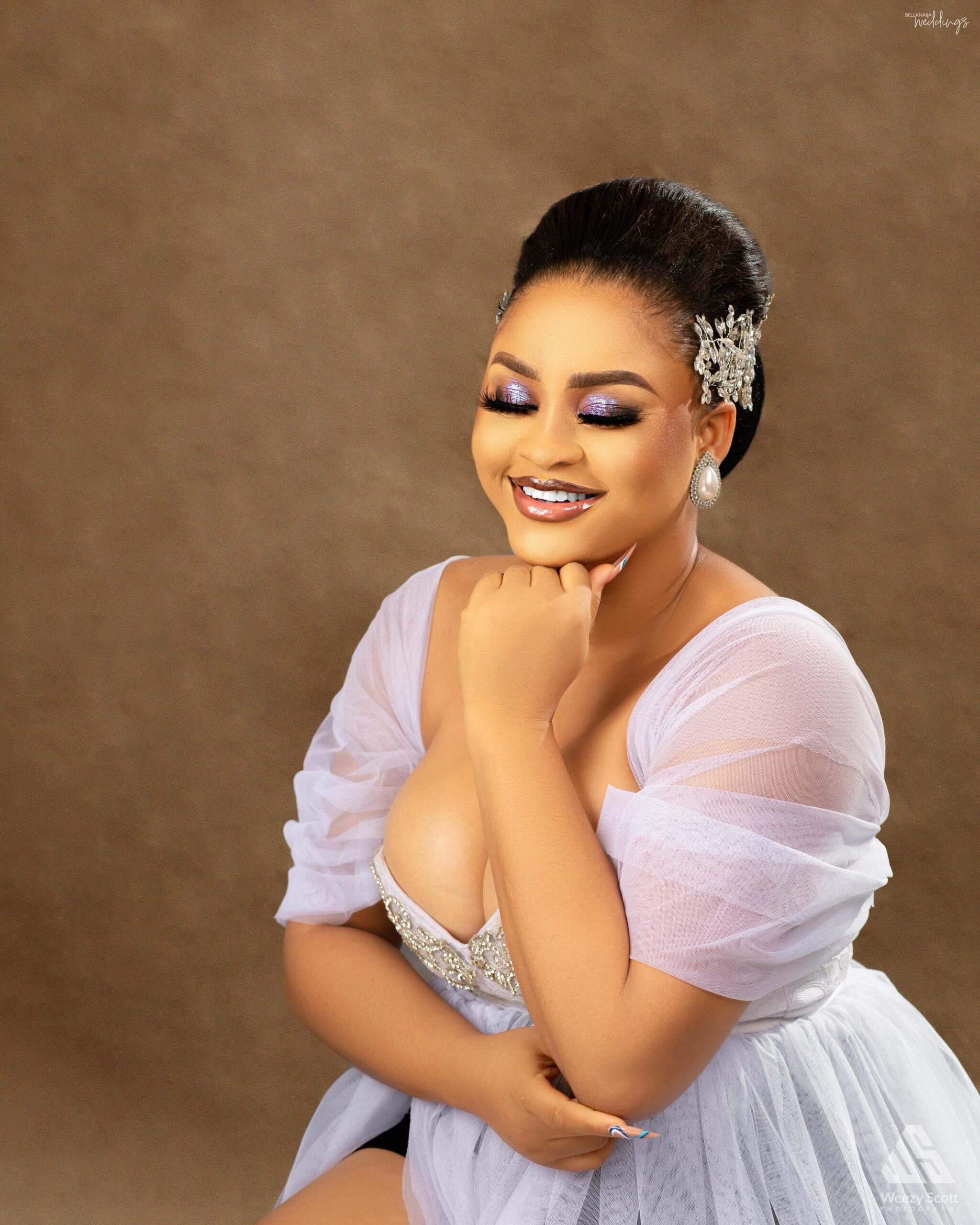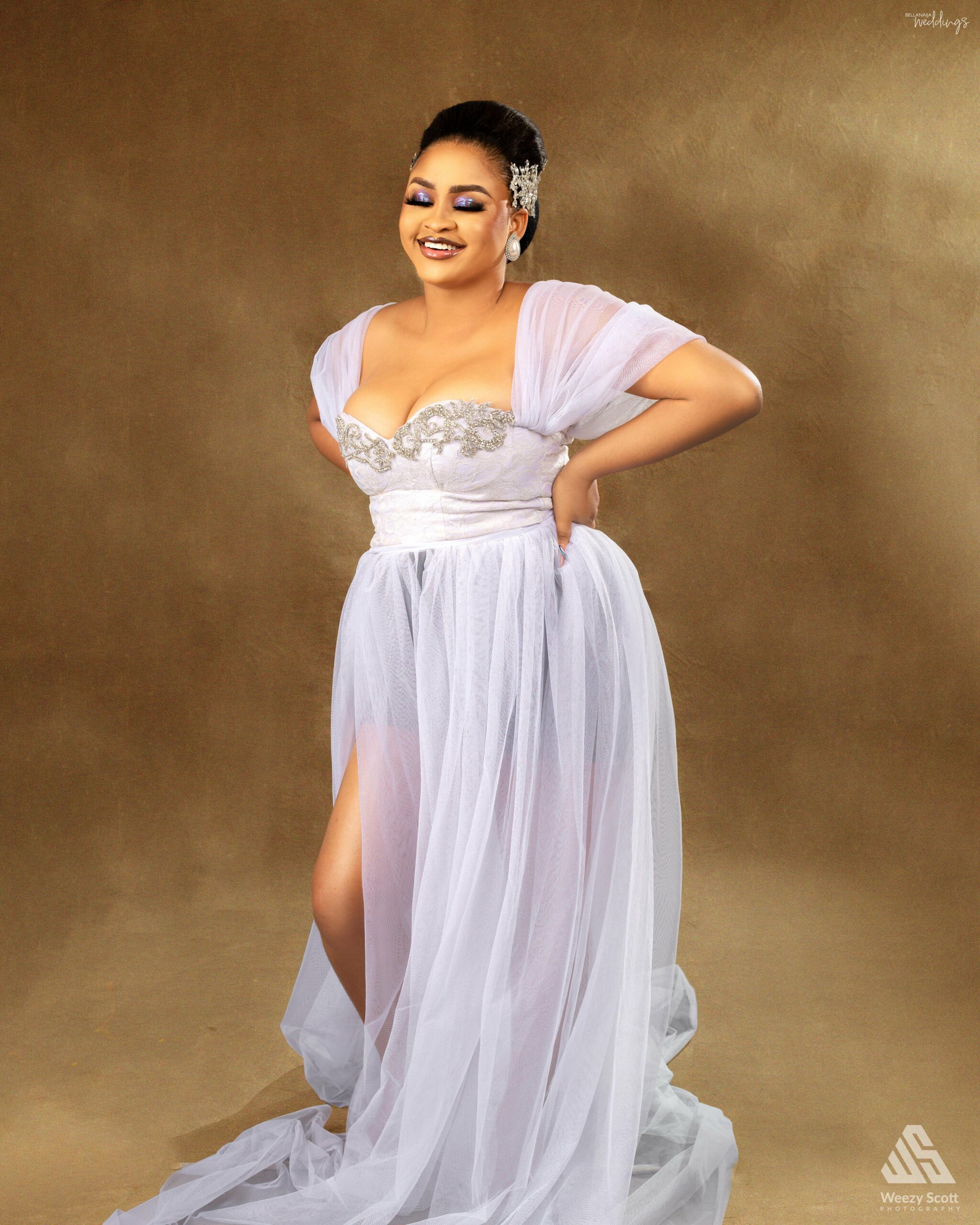 Credits
Makeup: @priceless_signatures
Hair: @lamishair
Bridal Dress: @michigabbi
Photography: @weezy_scott
Accessories: @hallesbridal
Edo Beads: @glambeadsbyseline
Edo Robe: @fittingbybee
Robe: @zaynabsaphirng