Anuli and Chuka are such a gorgeous couple. Their lovestory is just as beautiful and we have no doubt that you will enjoy every bit of it.
The #Chulinluv18 pre-wedding session was planned by 7eventhouse and beautifully captured by Bedge Pictures. Let's get straight into it.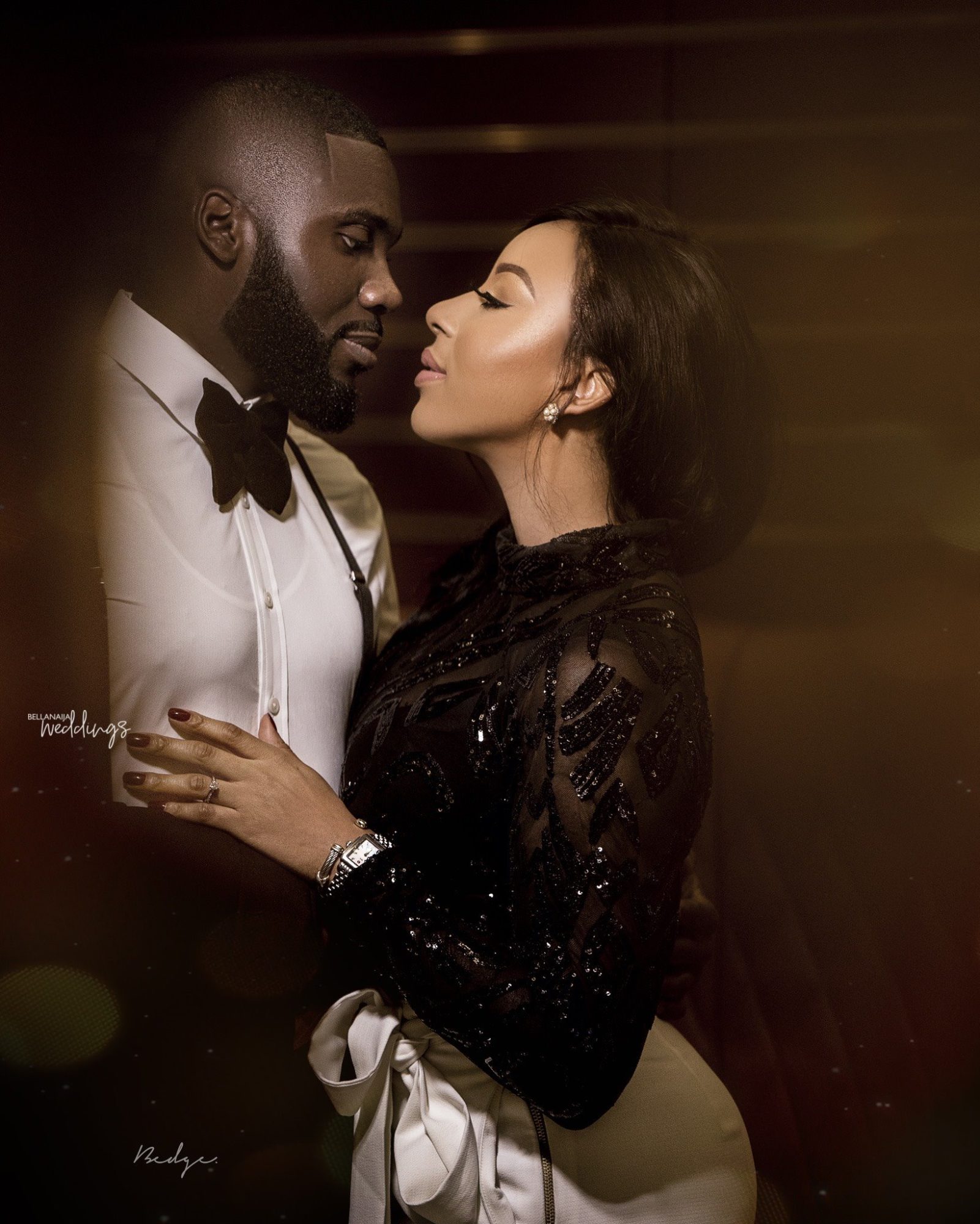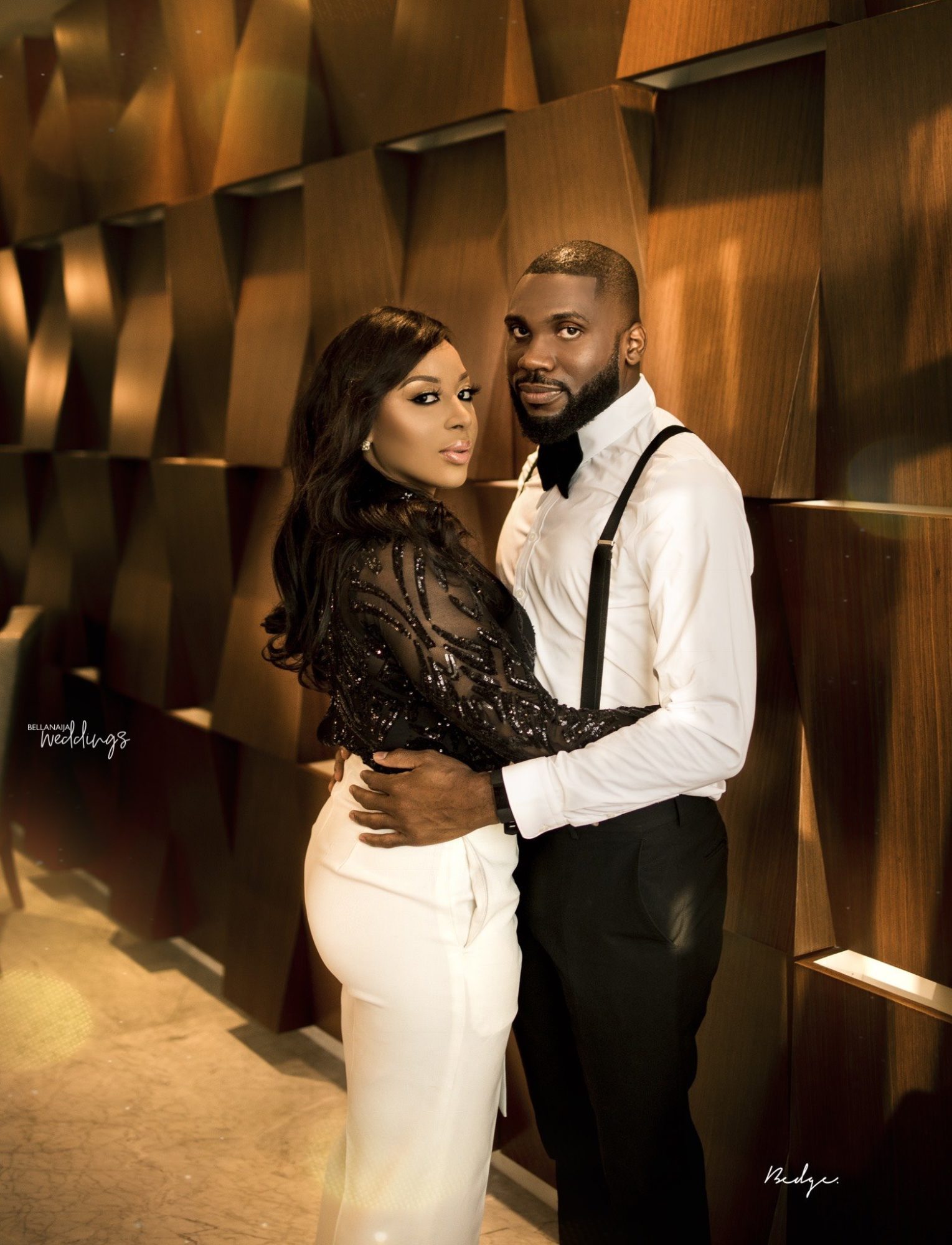 Our love story began in July of 2015.  Anuli was completing her Master's degree at Columbia University, then she came to Nigeria for a summer internship in Abuja. It was then that a mutual friend introduced them. Both Anuli and Chuka hit it off immediately and had great chemistry. What initially stood out to Anuli about Chuka was his character, charm and caring personality.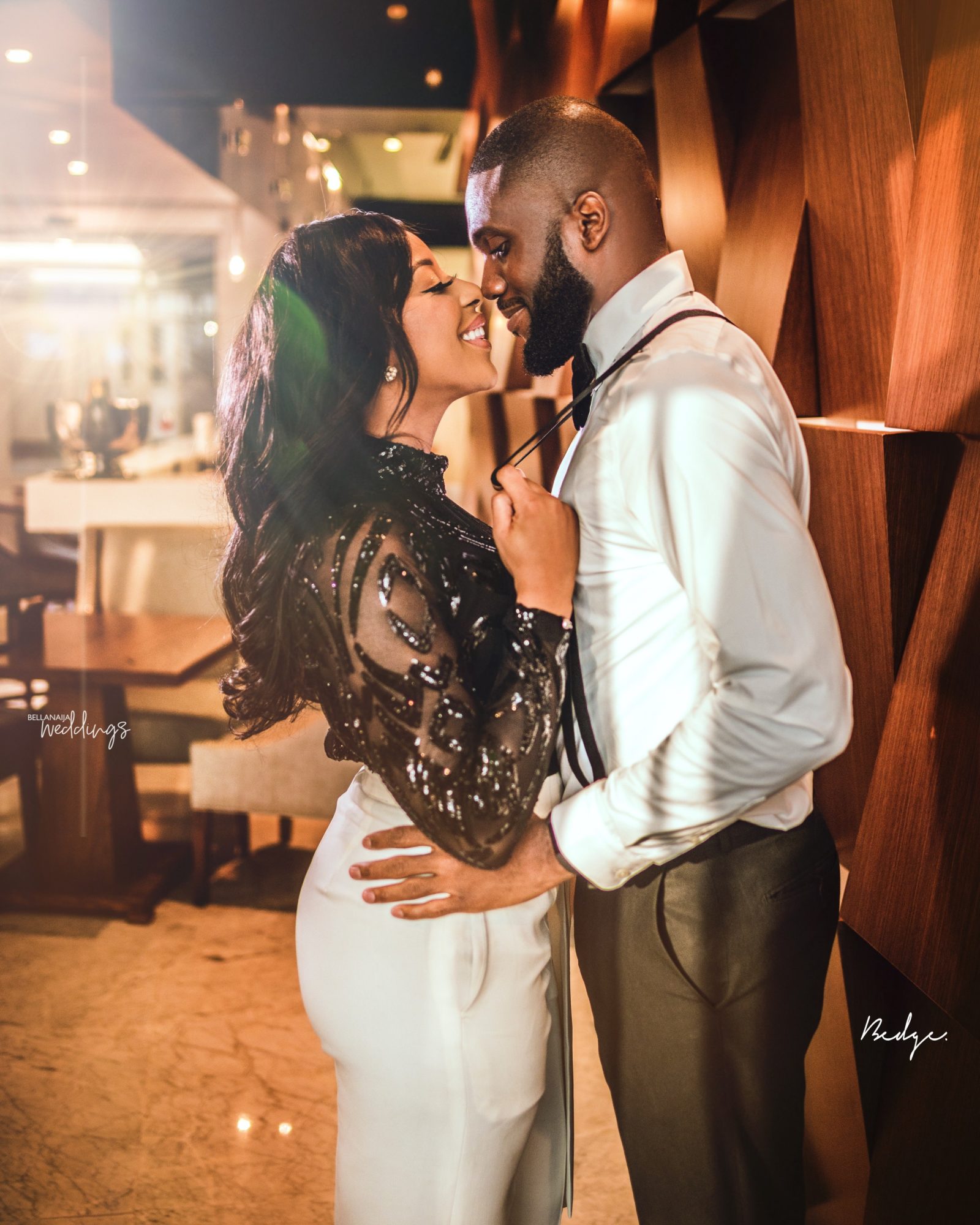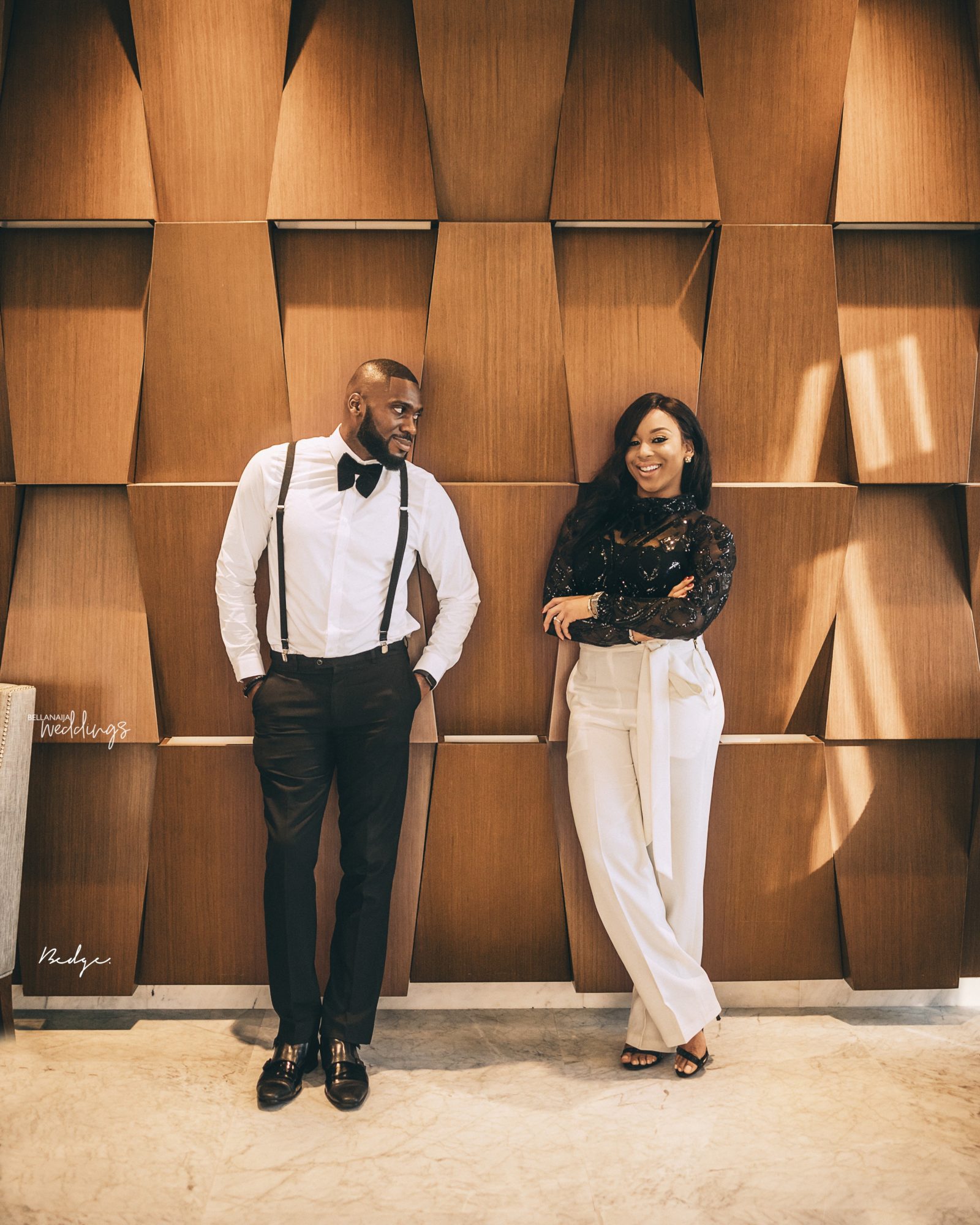 For Chuka, it was Anuli's intelligence, faith, and beauty.  Throughout the summer, Anuli and Chuka got to know one another and became very good friends. Since Anuli was only in Abuja for the summer, they made it a point to keep in touch after she moved back to New York and from there, their relationship grew stronger.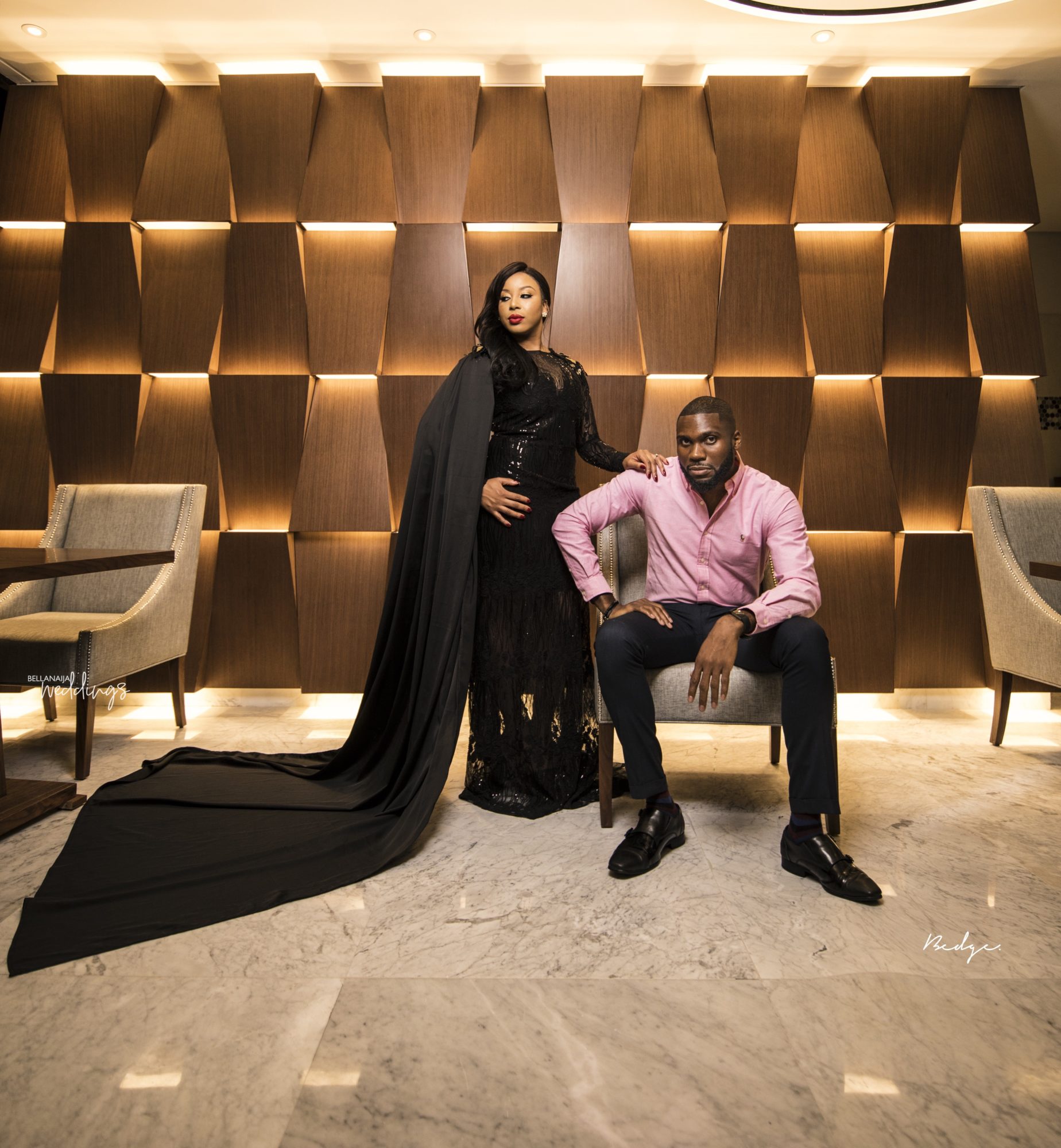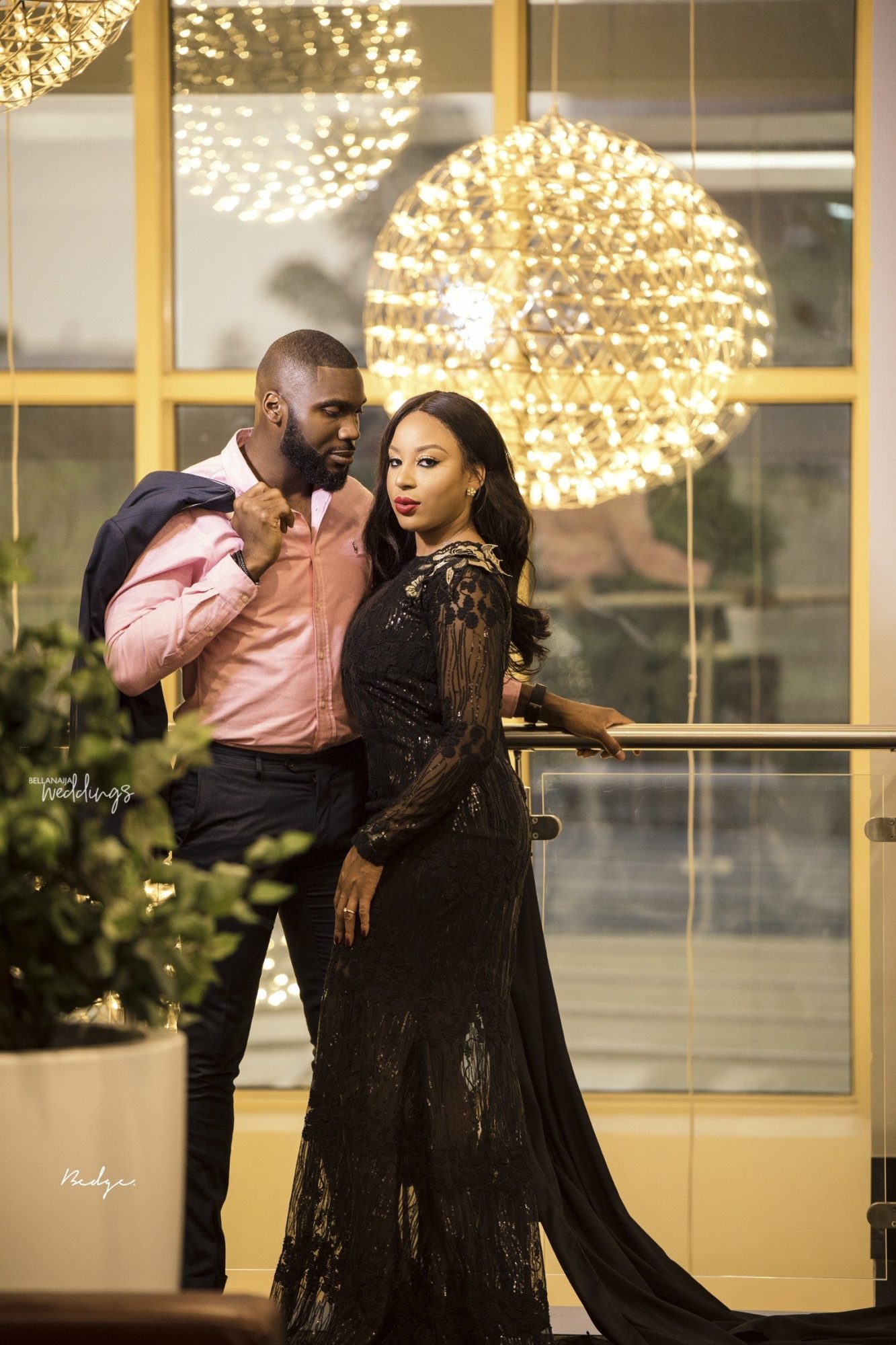 Fast forward to May of 2016, Chuka travelled to New York to celebrate Anuli's graduation from her Master's program and to also meet her family and friends. It was at this moment, that Chuka knew Anuli was "the one". From there on their relationship continued to blossom and despite the distance, they made it a point to see each other every few months. In February of 2017, Anuli moved to Abuja to start a new job and they continued to spend more time together.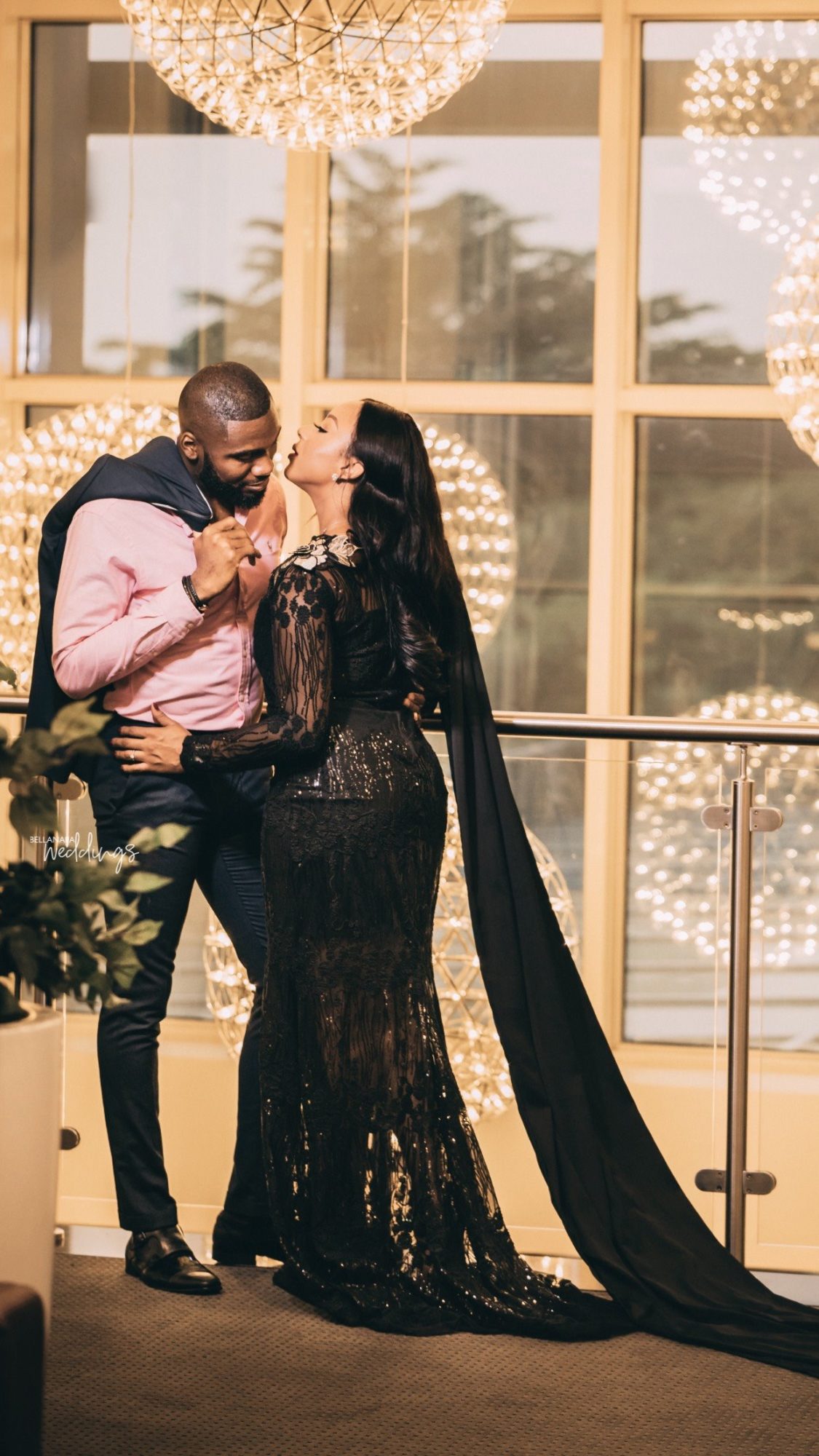 Then in December of 2017, with what Anuli thought was a normal date night at the golf course. Chuka had planned something special that would make that night very memorable. After the golf lessons, the couple went with the instructor to the course to play golf against one another. While Anuli was practicing, a drone started hovering unexpectantly. Simultaneously, Anuli felt a tap on her shoulder, and as she turned around, she saw Chuka on one knee, behind him was a display with 'Will you marry me' sign and then the drone circles back with THE RING! Anuli overwhelmed with emotion, said yes and from there the rest is history!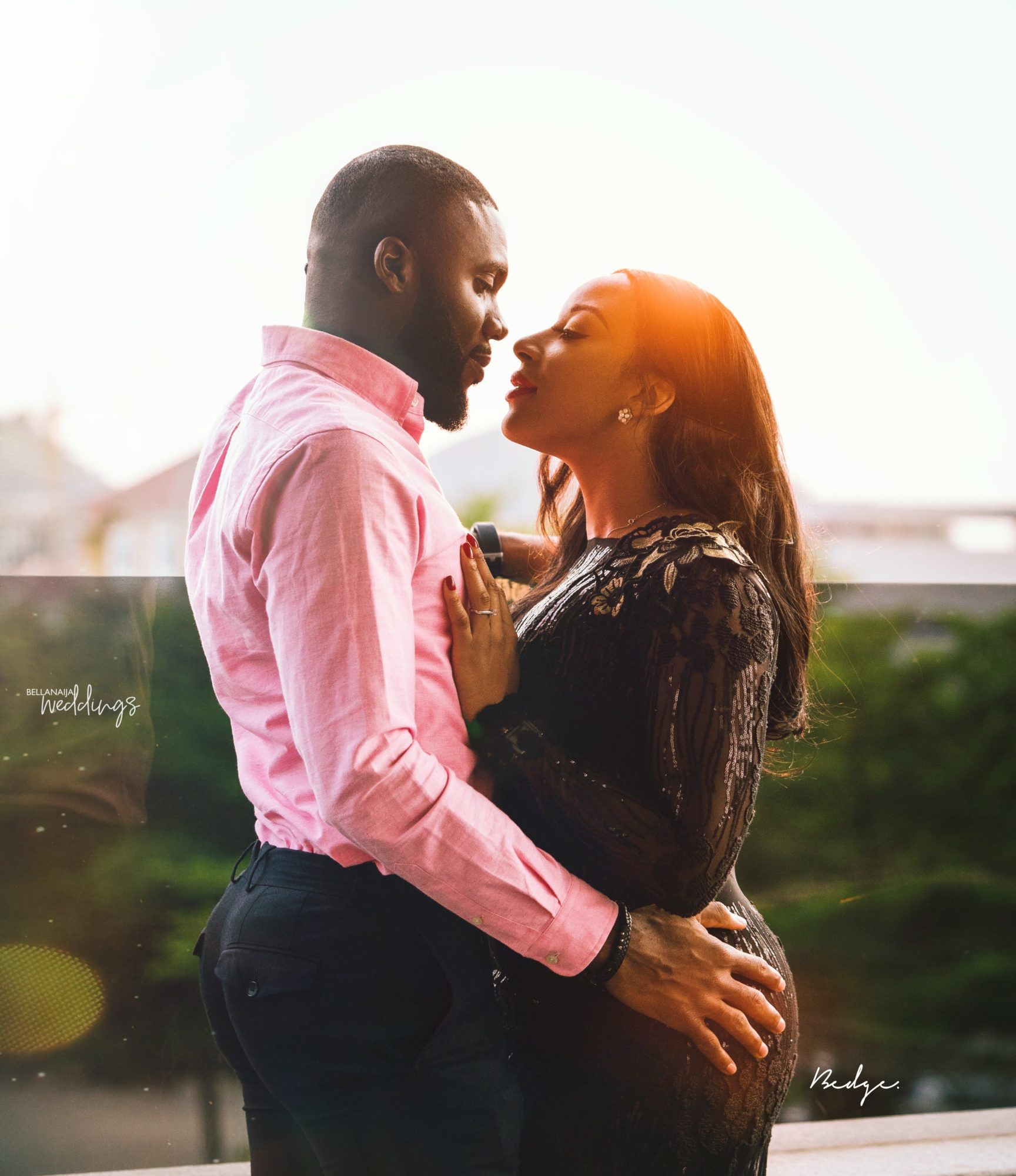 Credits
Groom: @chukze14
Photography: @bedgepictures
Makeup: @hermosaa_ng
Photography Assistant: @mindmaze_wrgo
Planner: @7eventhouse