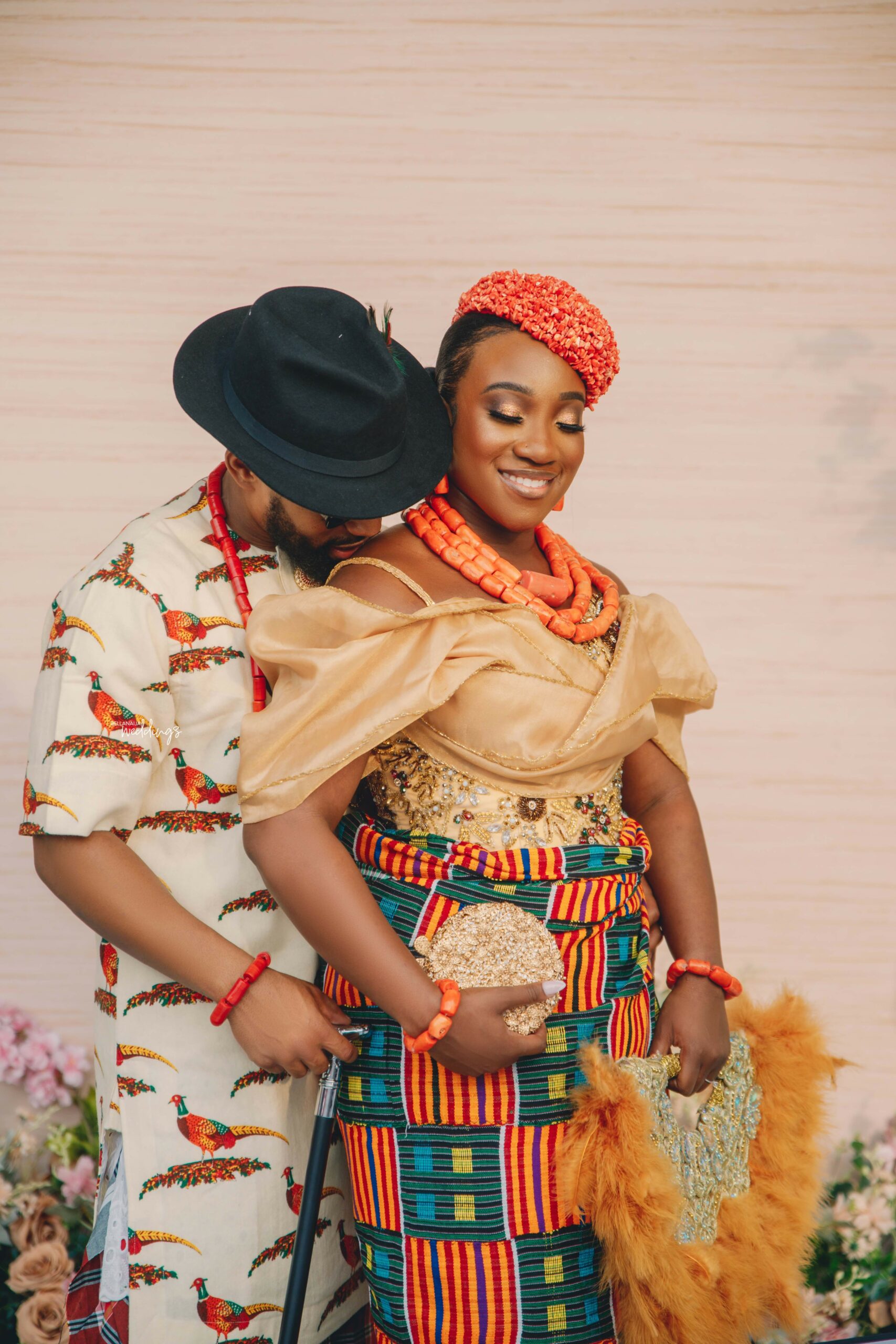 Nothing makes us more excited than weddings. Now, this excitement is always heightened when it is an intercultural wedding! Today, we are taking you all the way to the city of Port-Harcourt, Nigeria to take in all the beauty of Ashley and Temi's vibrant Ijaw-Yoruba trad!
The lovebirds who fell in love, at first sight, decided that they wanted to stay in love forever. They had a traditional wedding ceremony where they fully represented their cultures. The colourful vibrance of their big day was such a delight to behold. Each photo tells the story of how beautifully, love can merge two cultures together as one. You will certainly fall in love with every frame as you scroll!
Enjoy their traditional wedding photos below and see their white wedding here.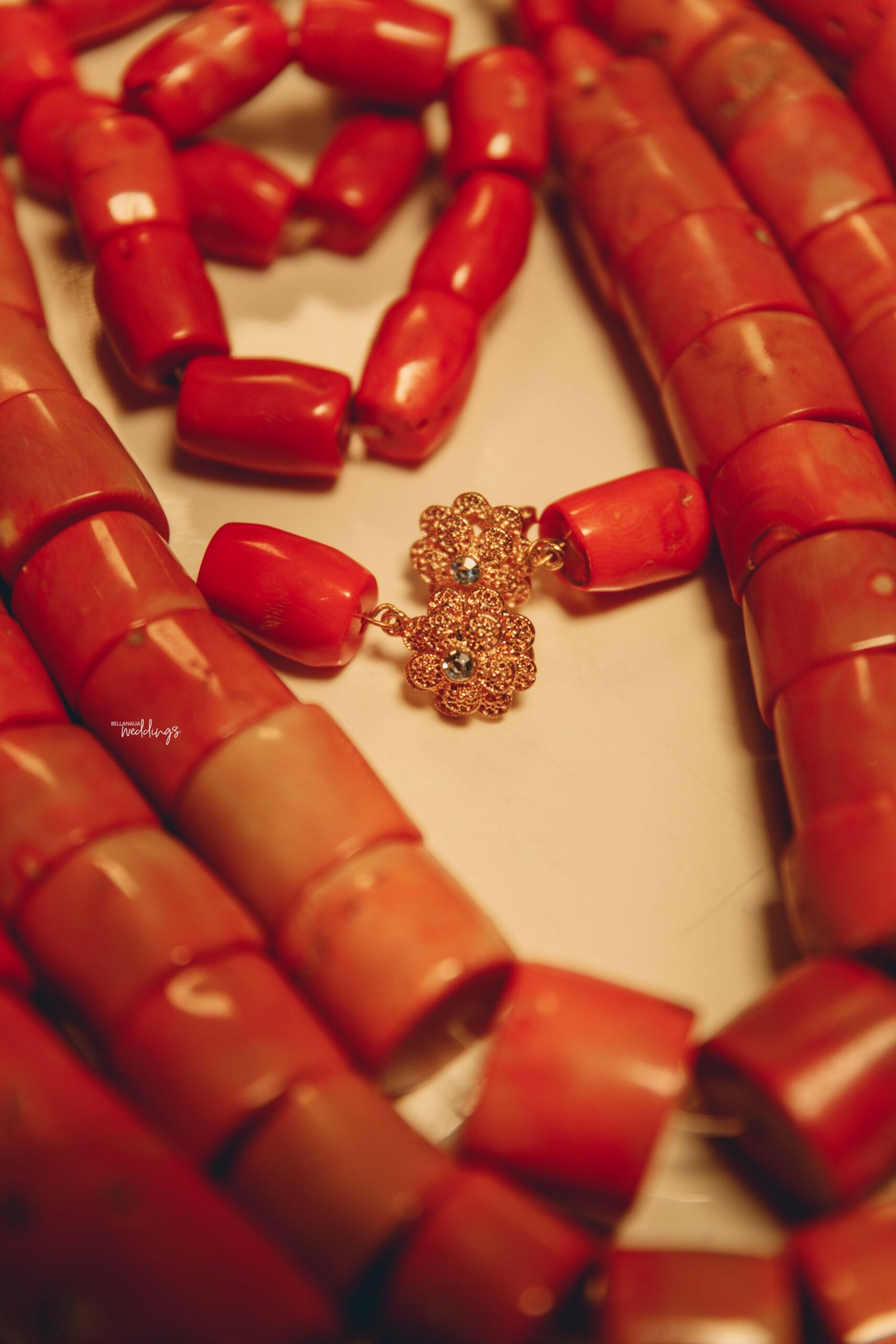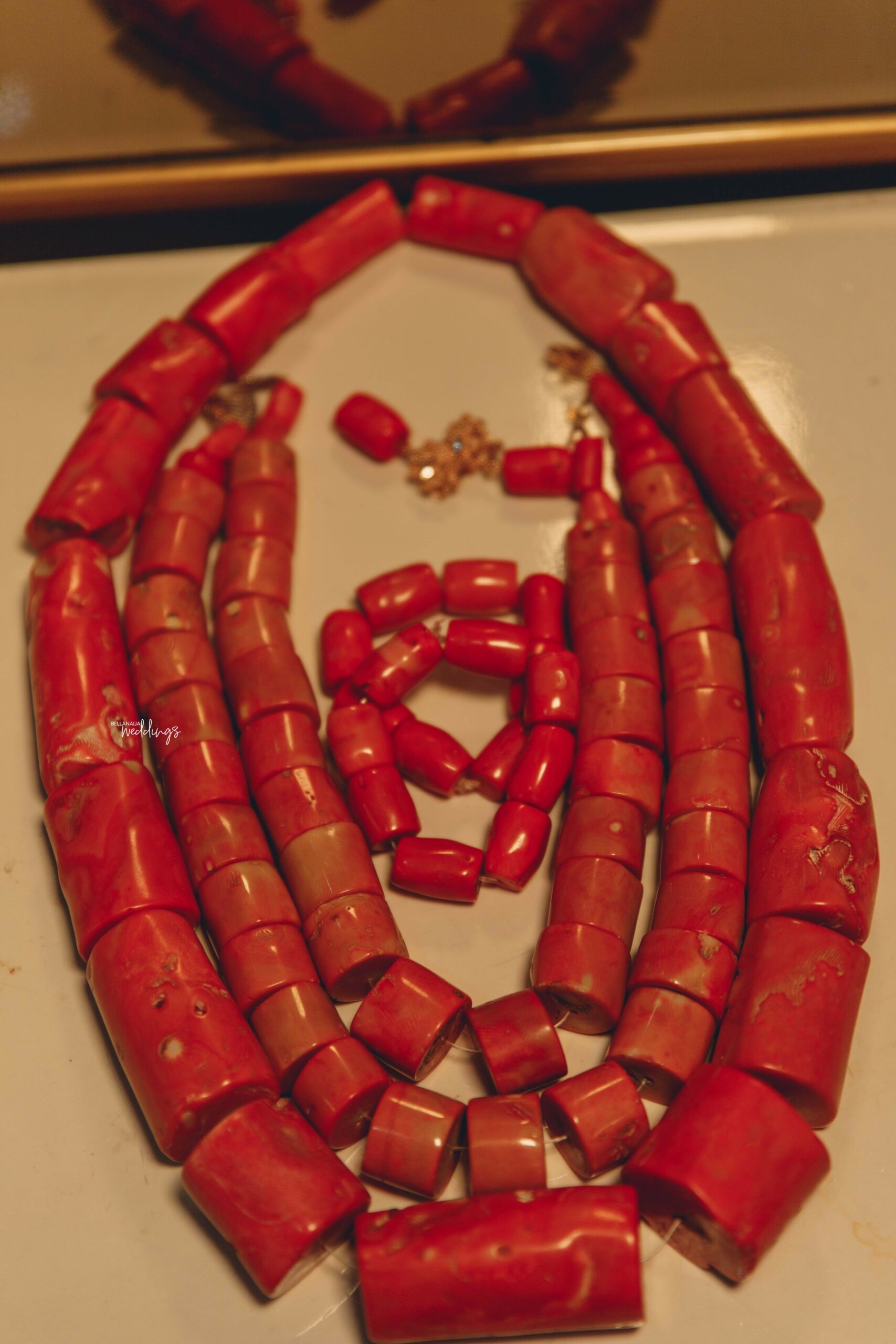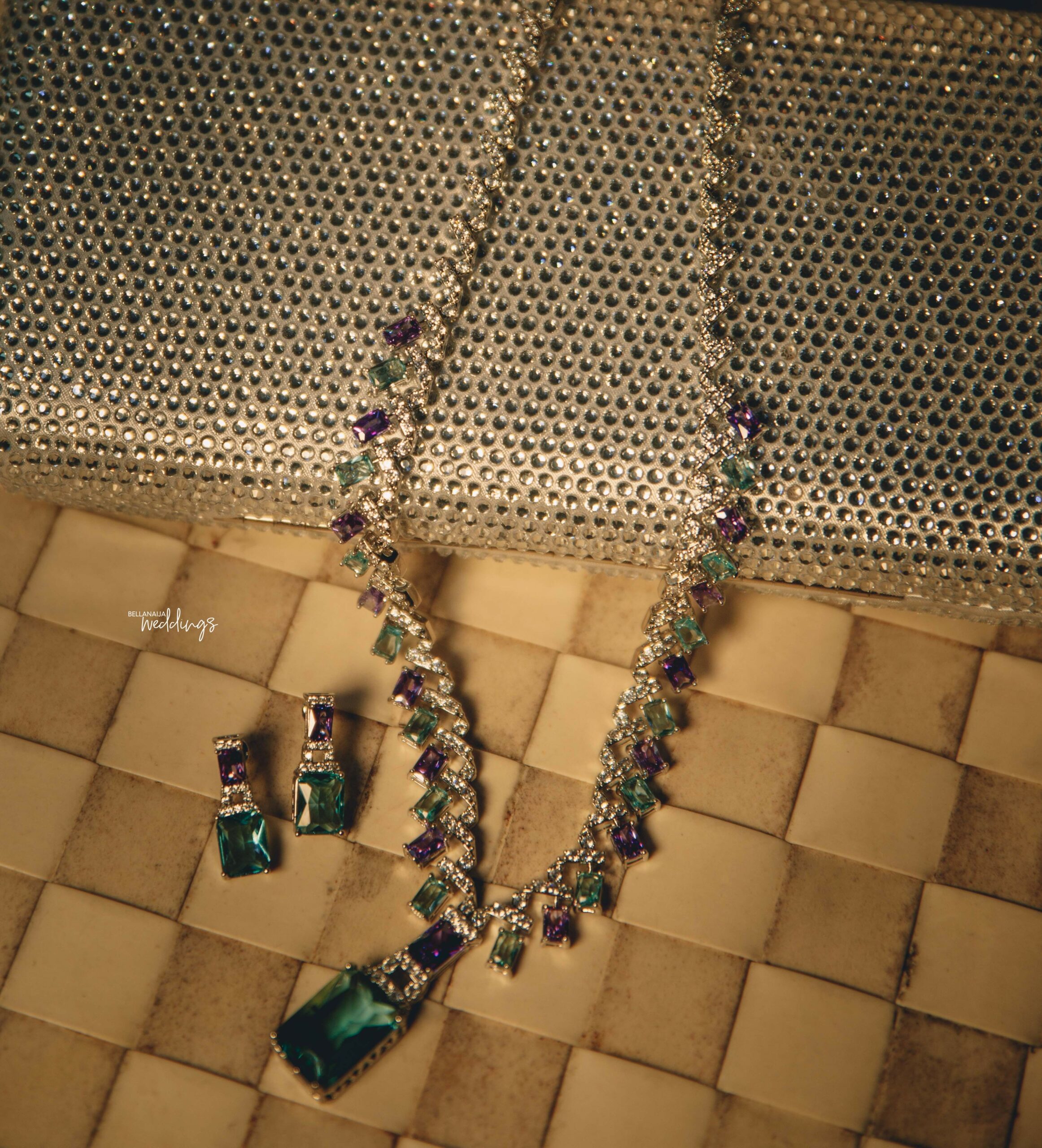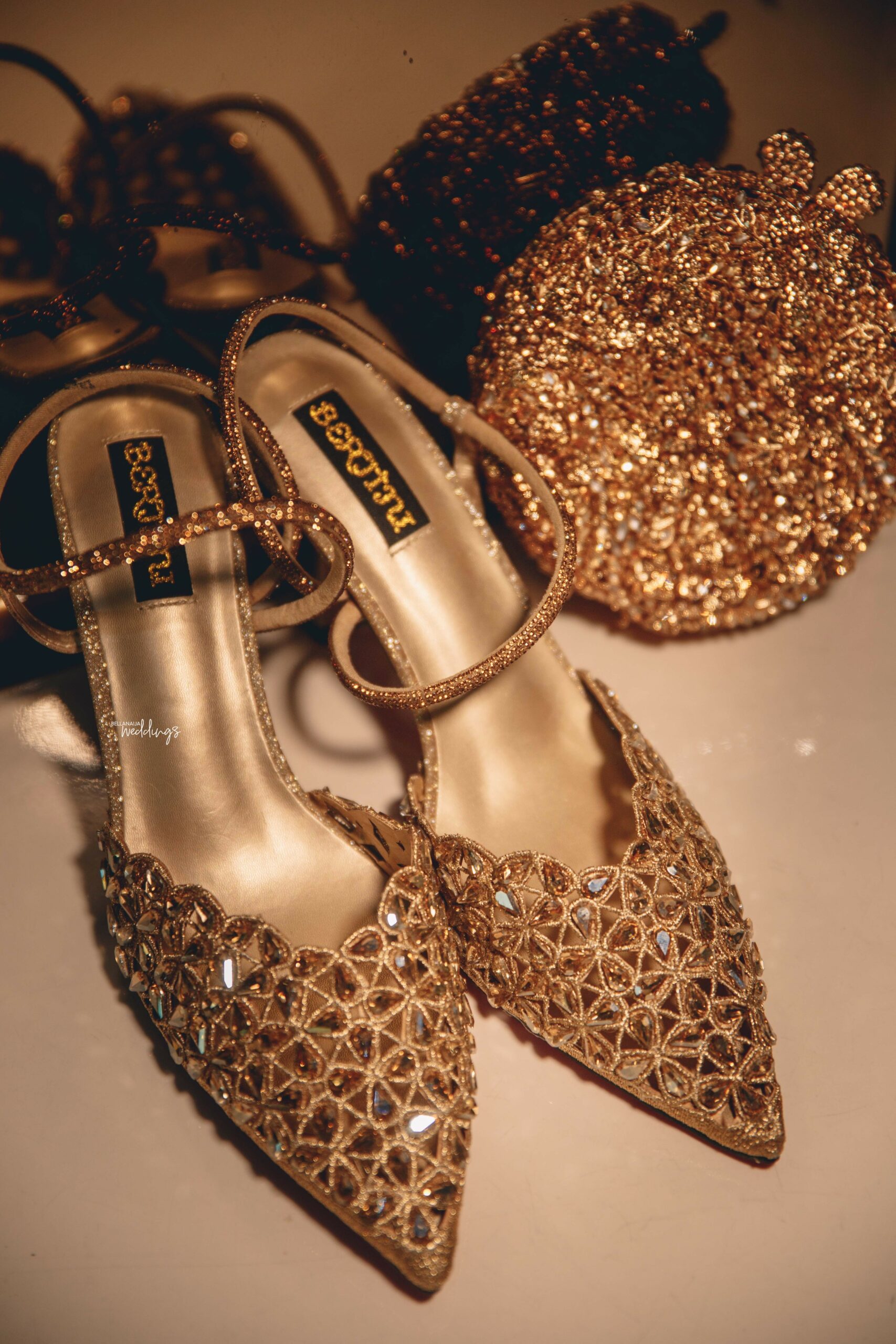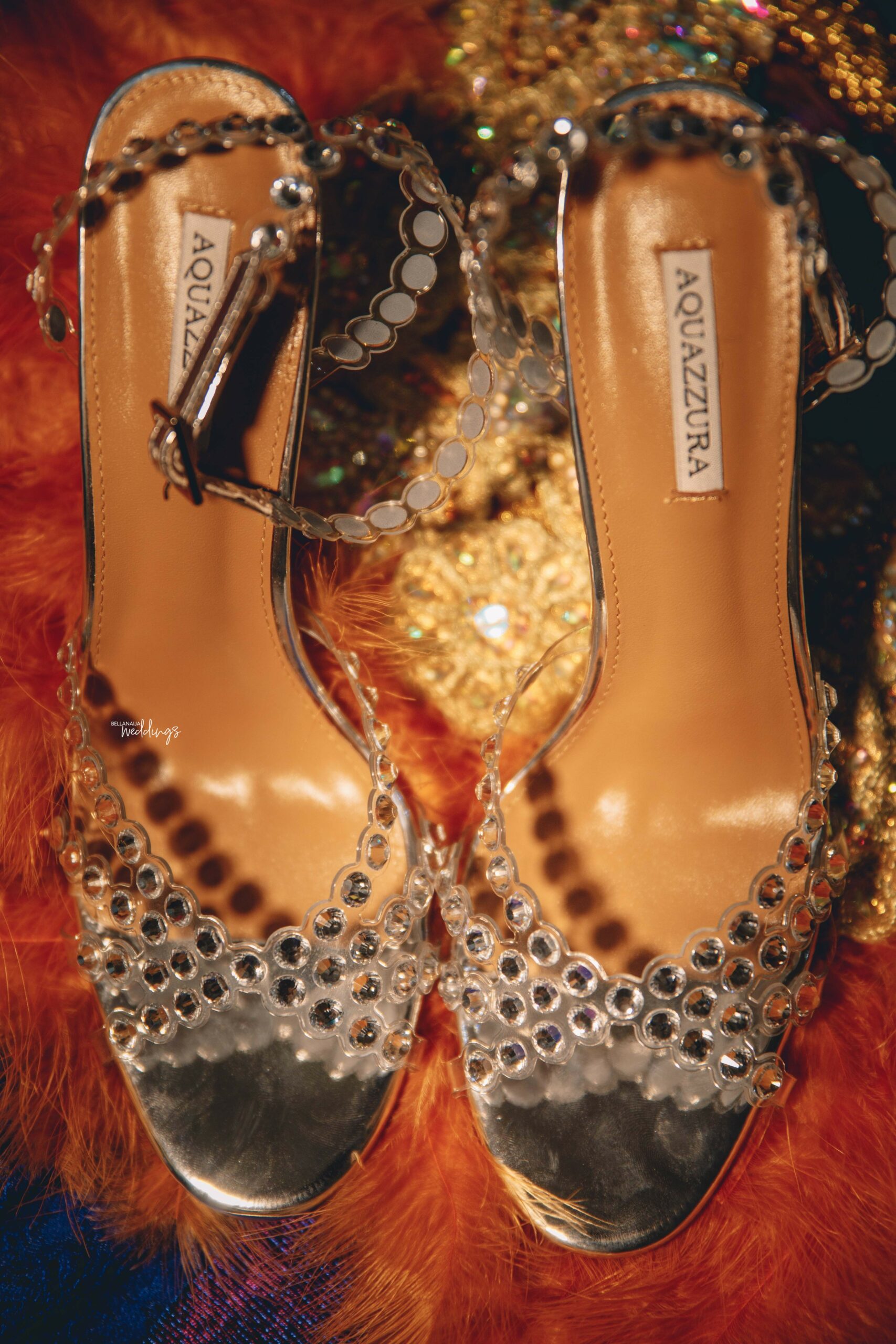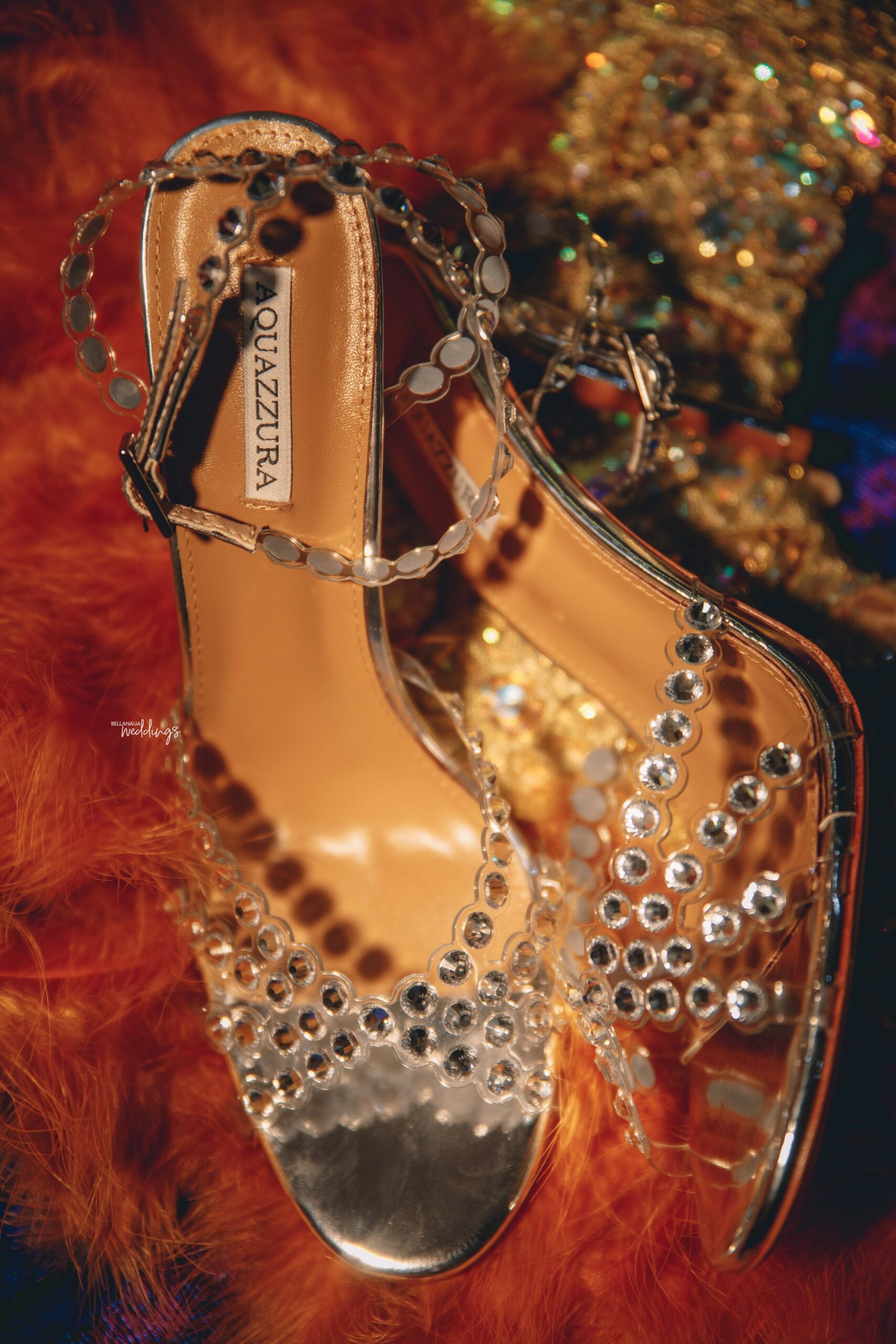 Ashley in her lovely Kalabari outfit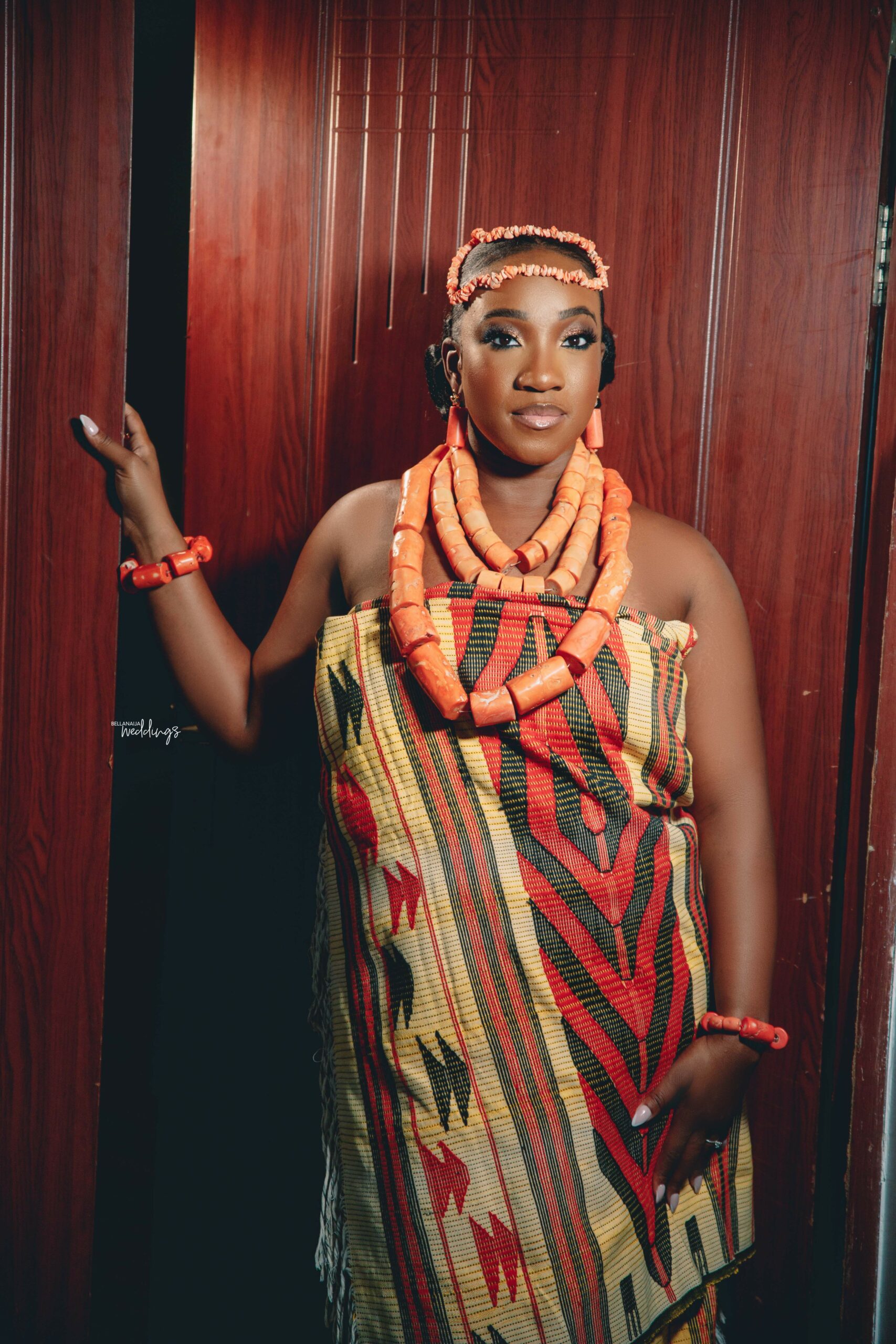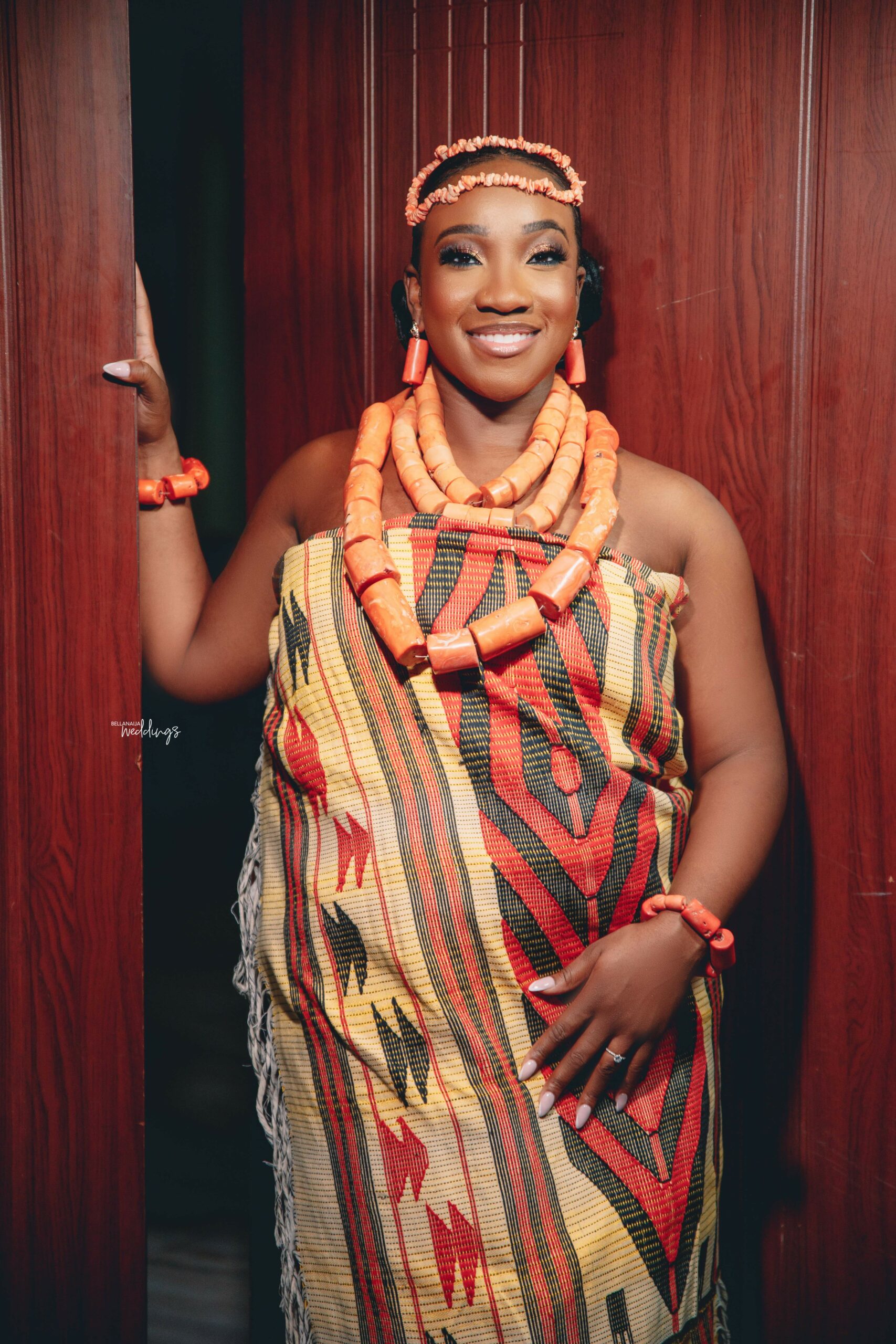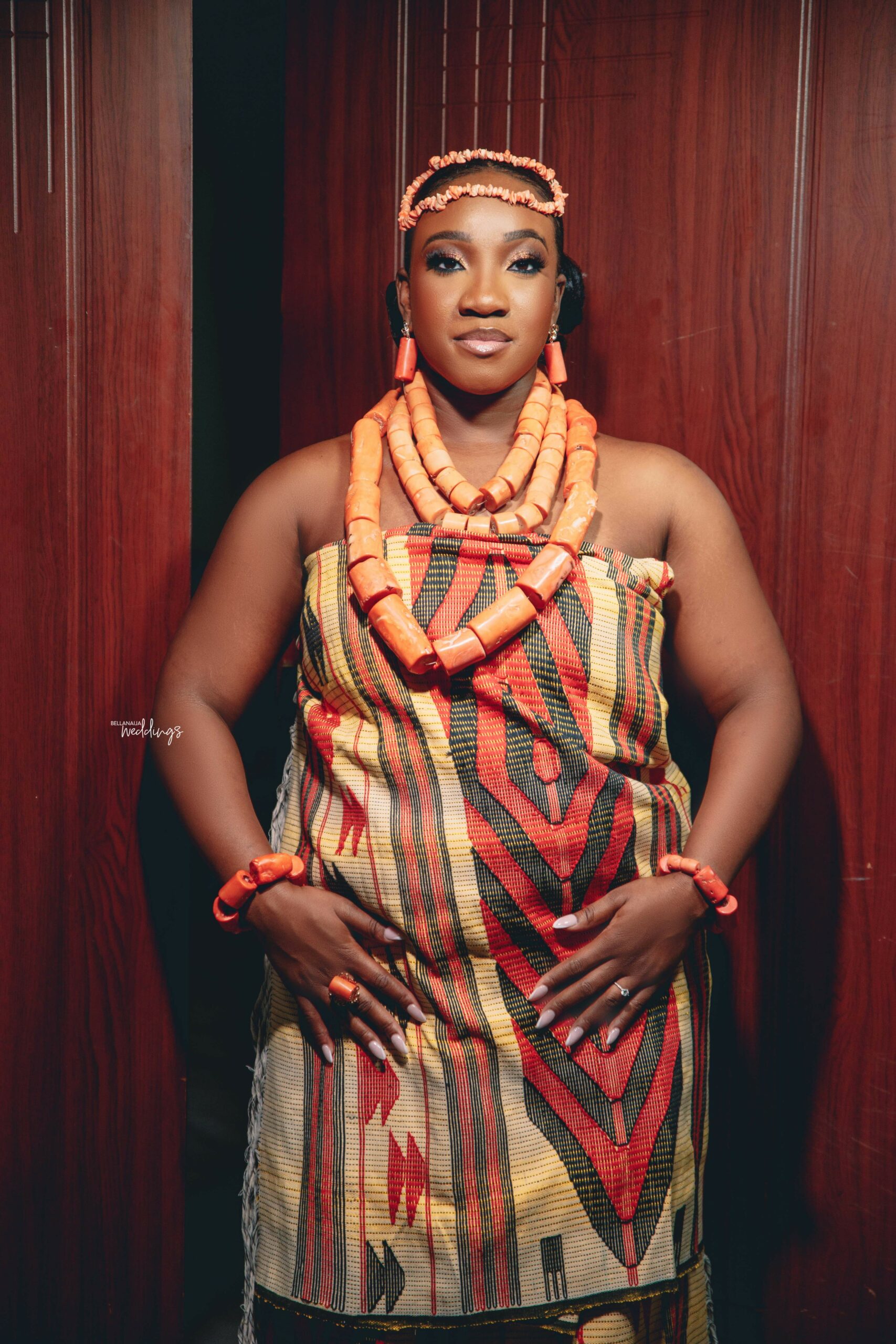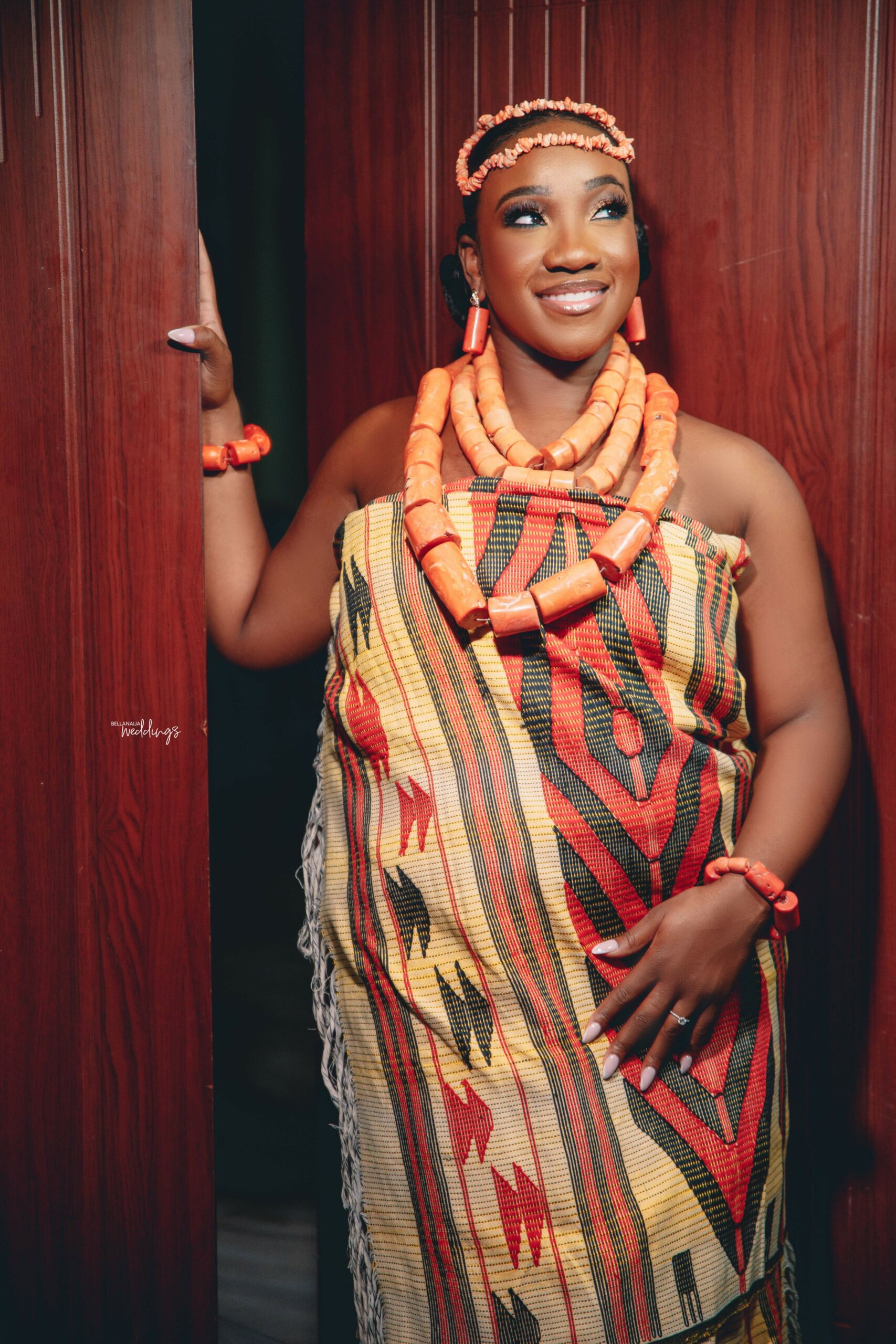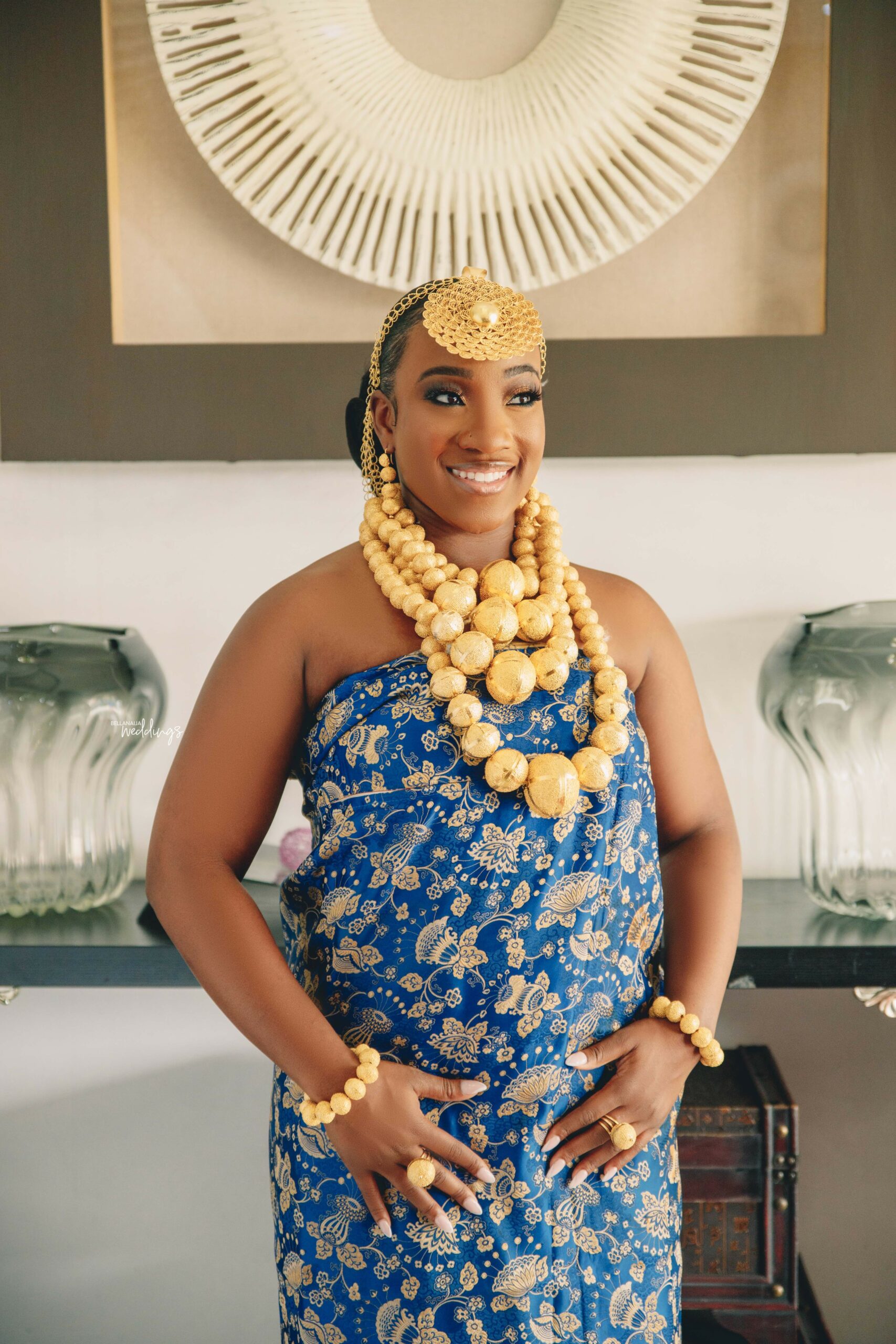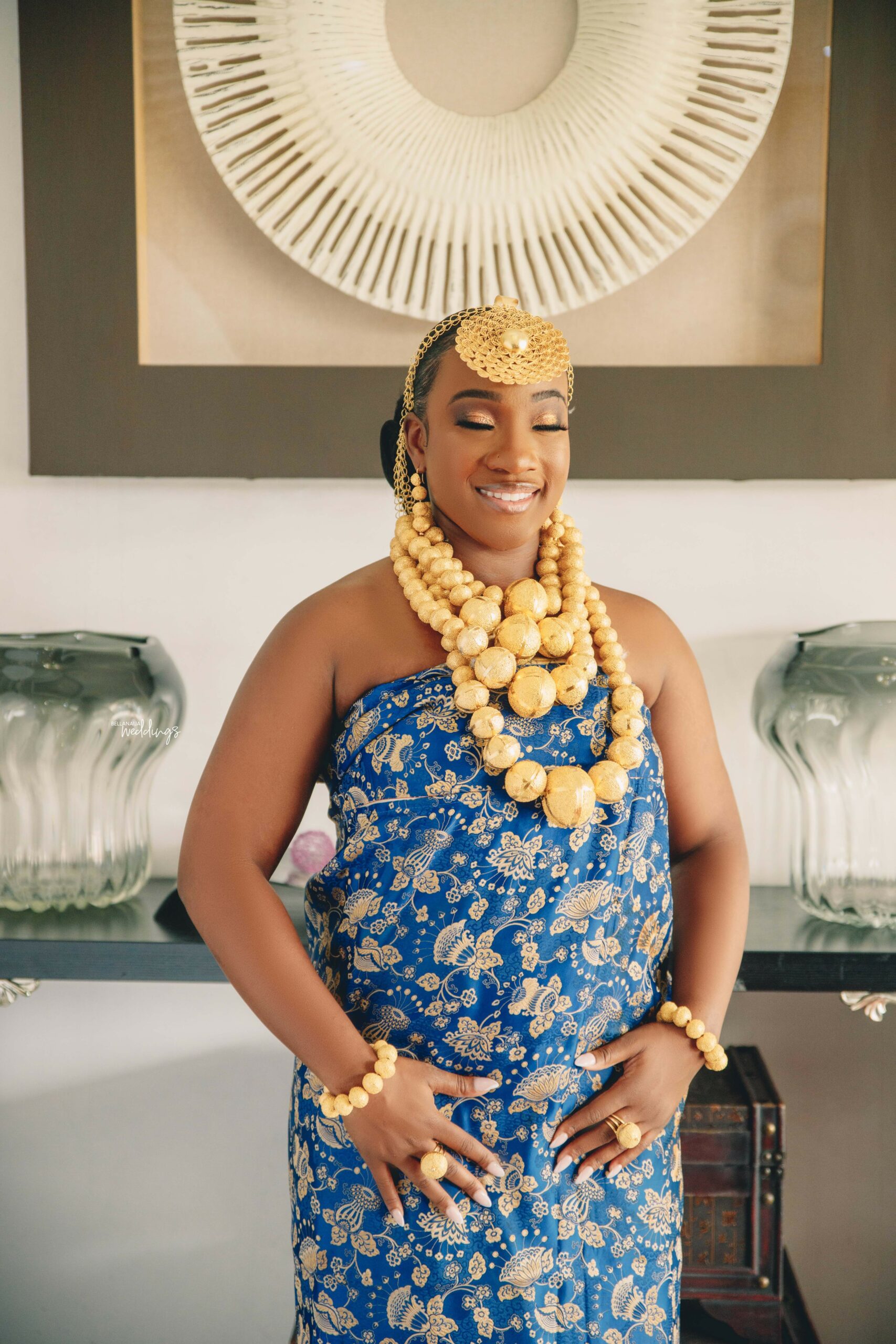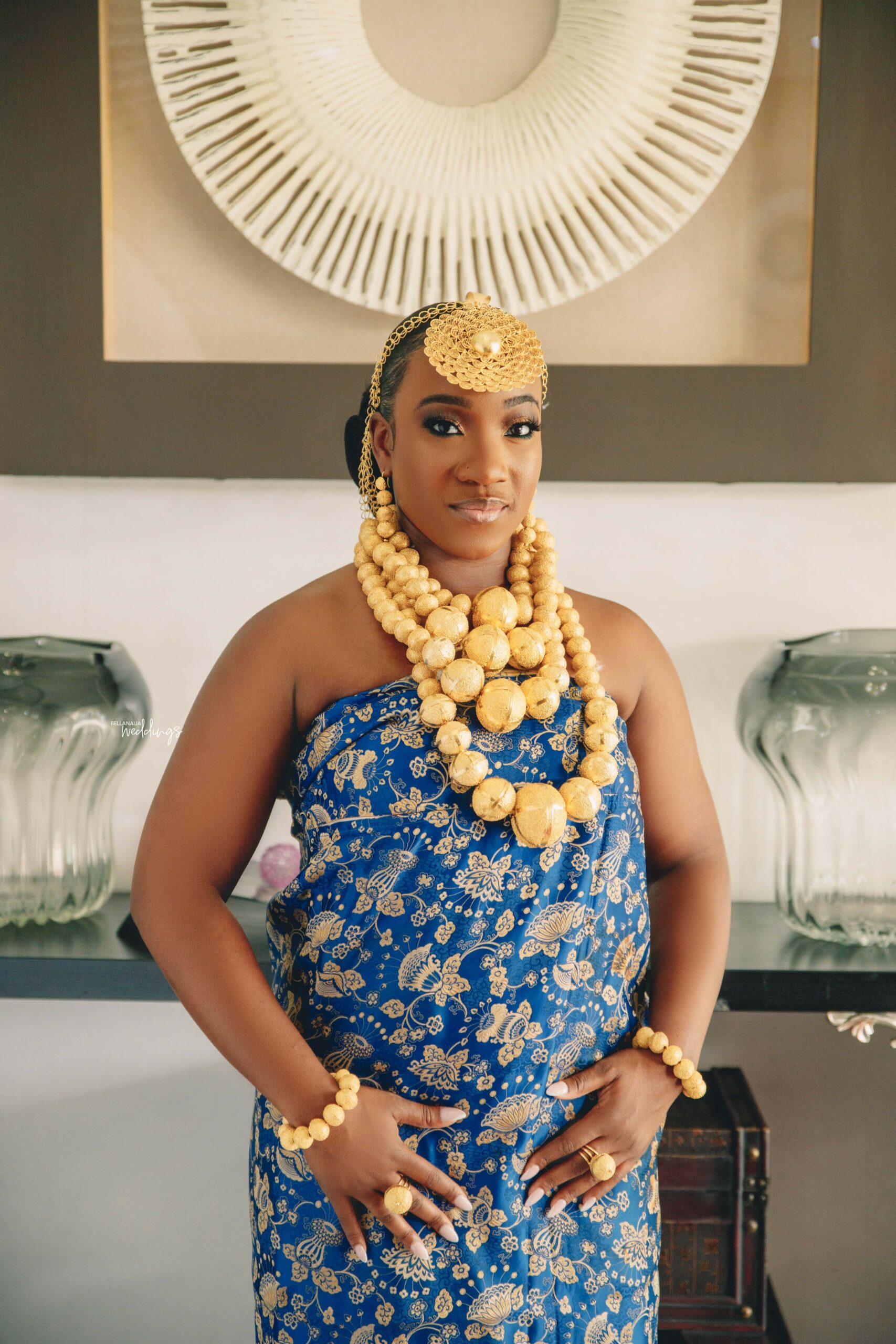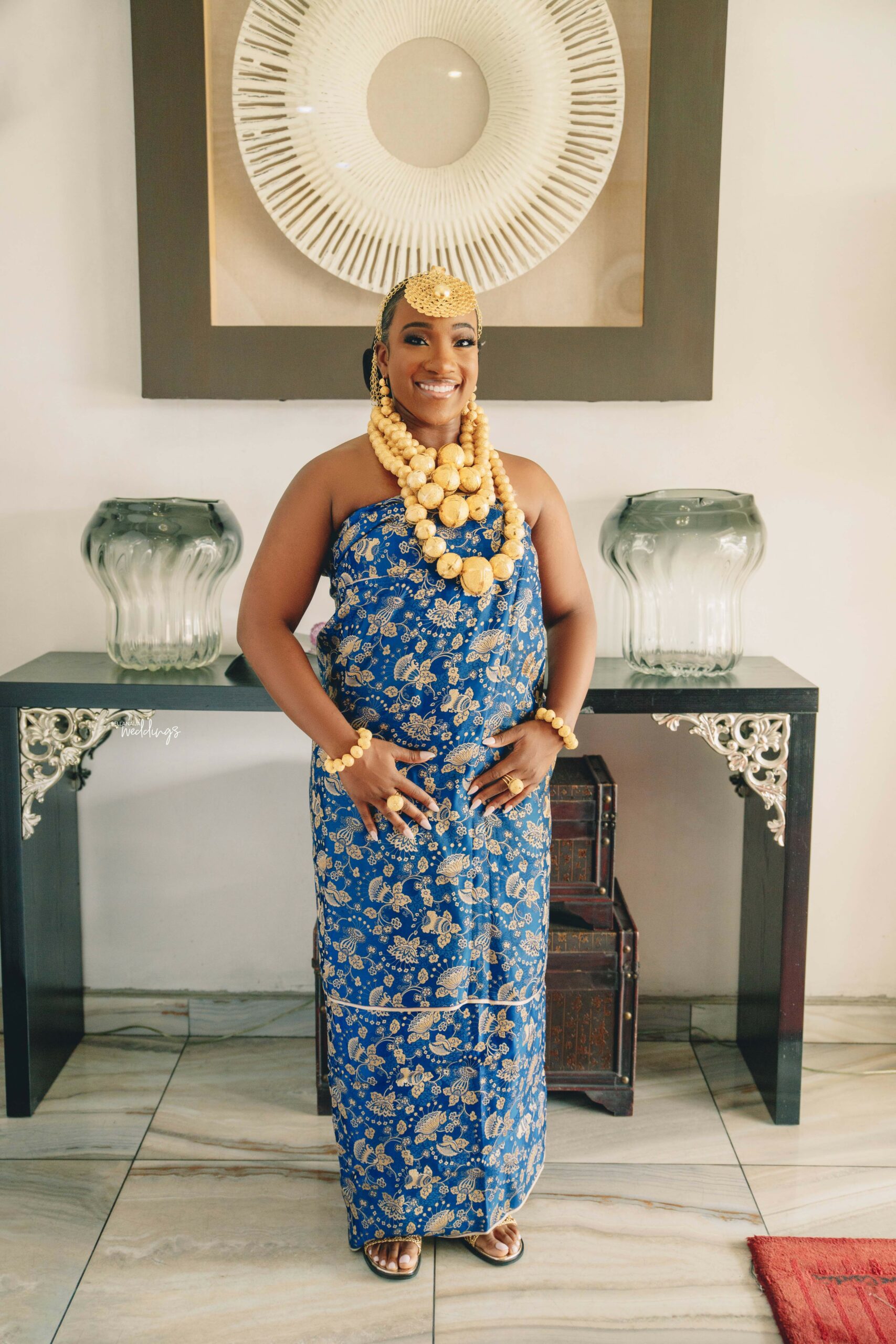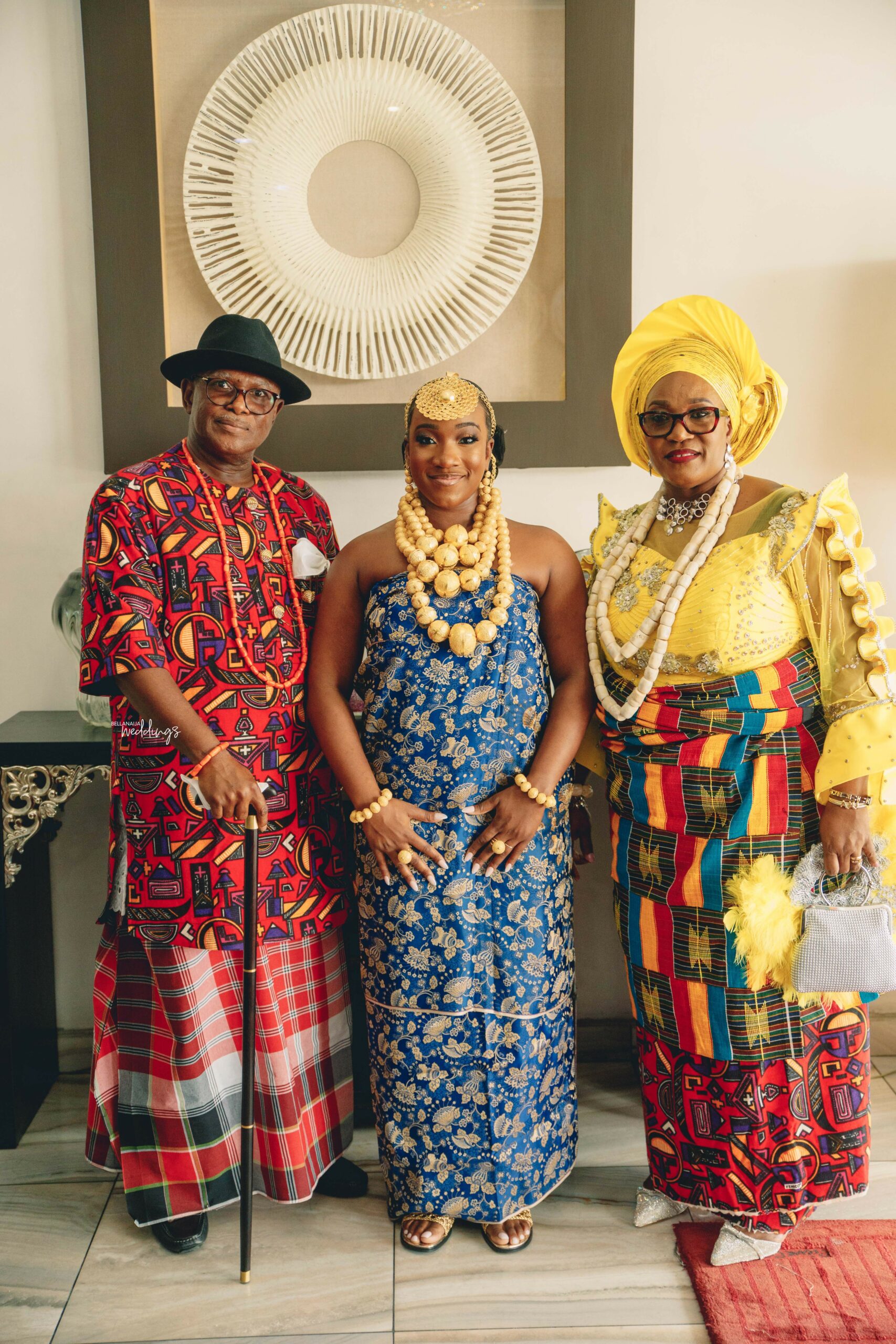 Let's check out the super suave groom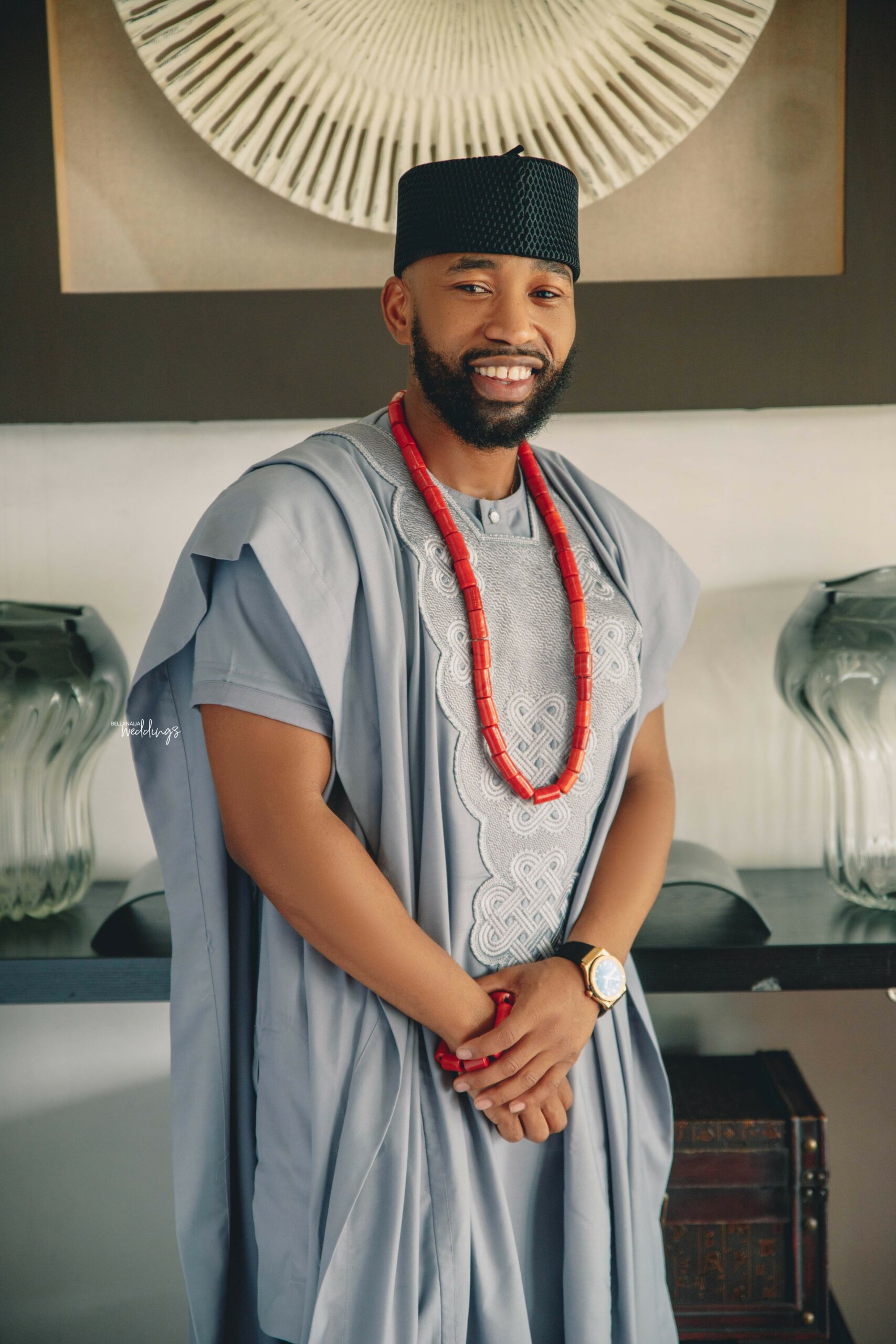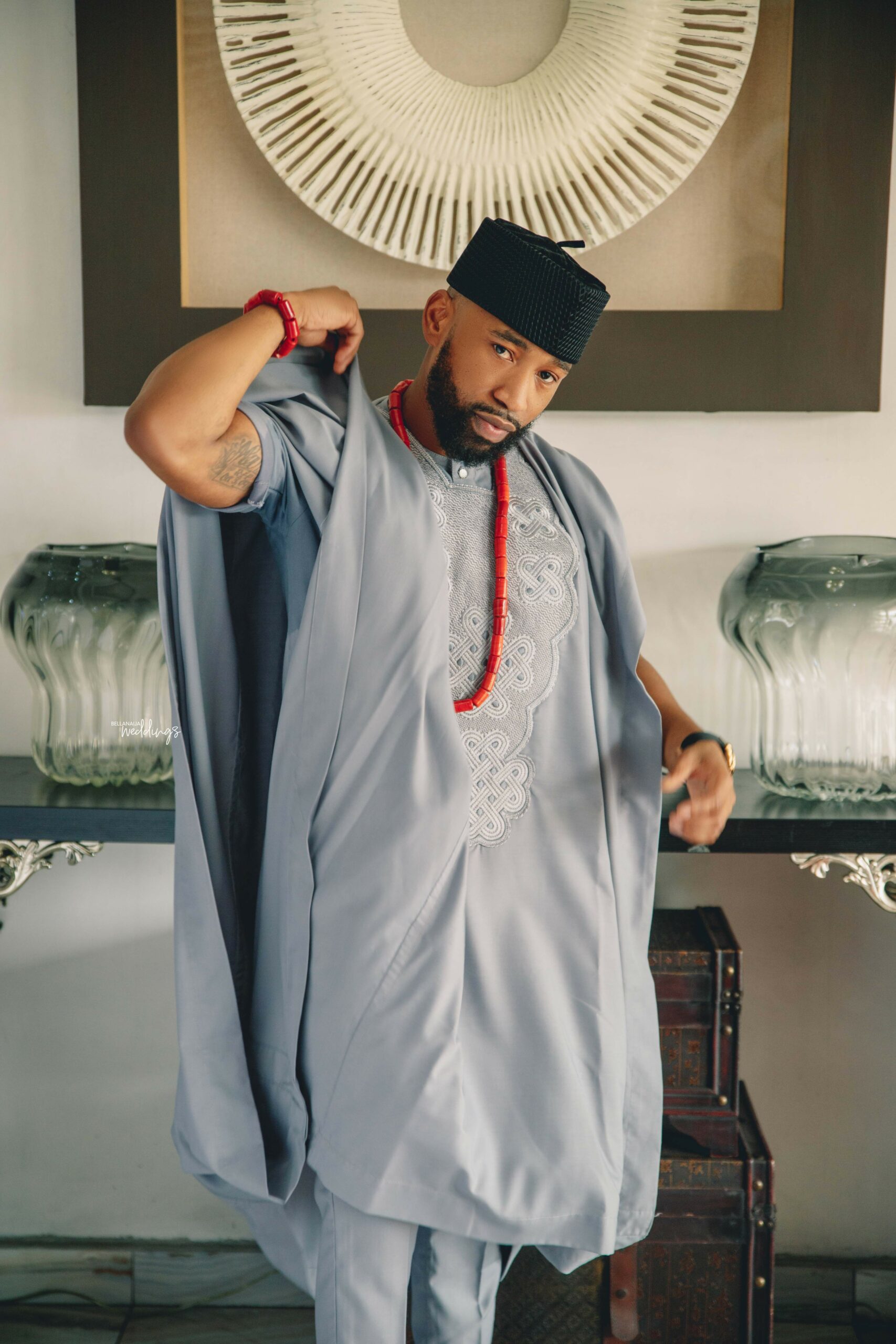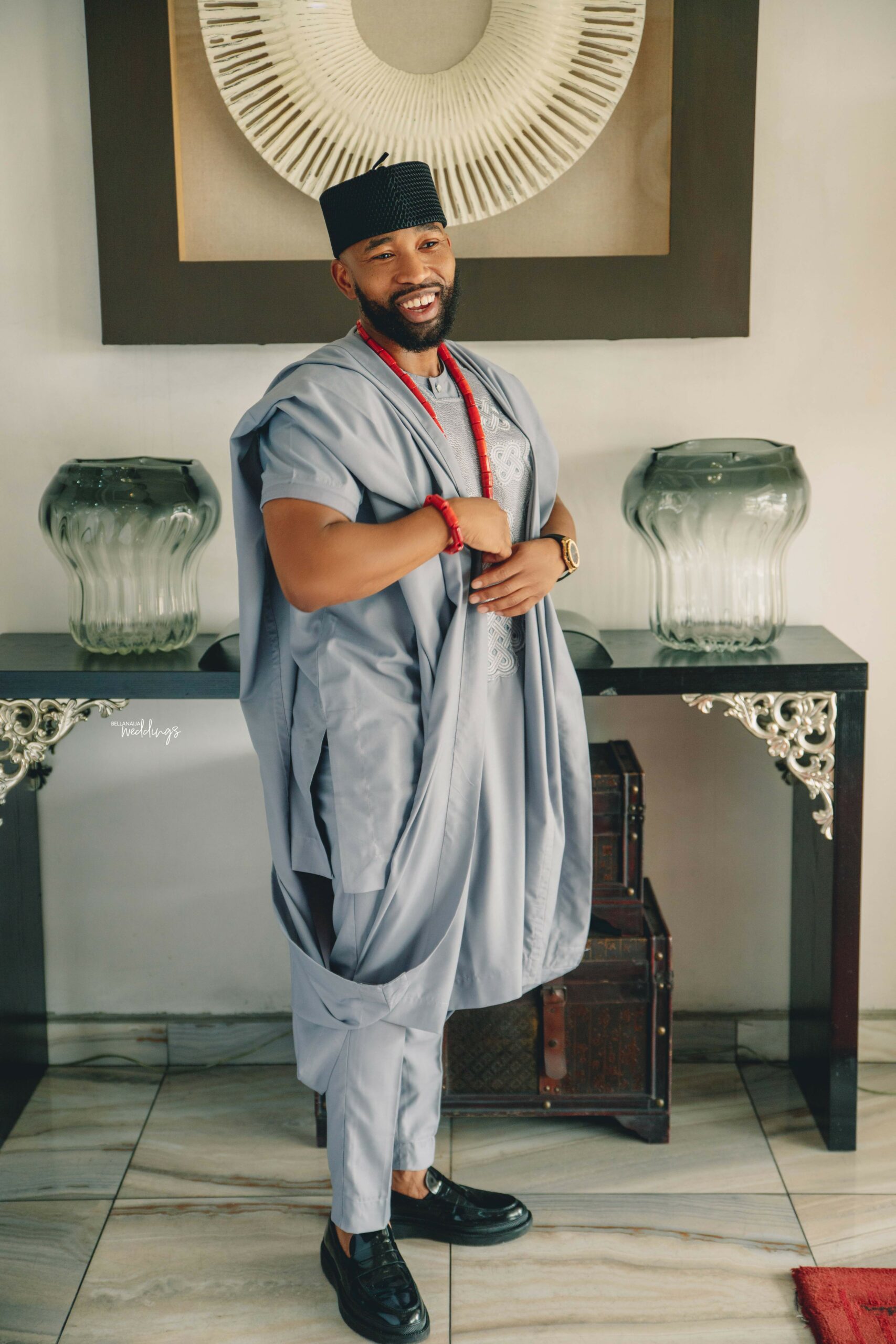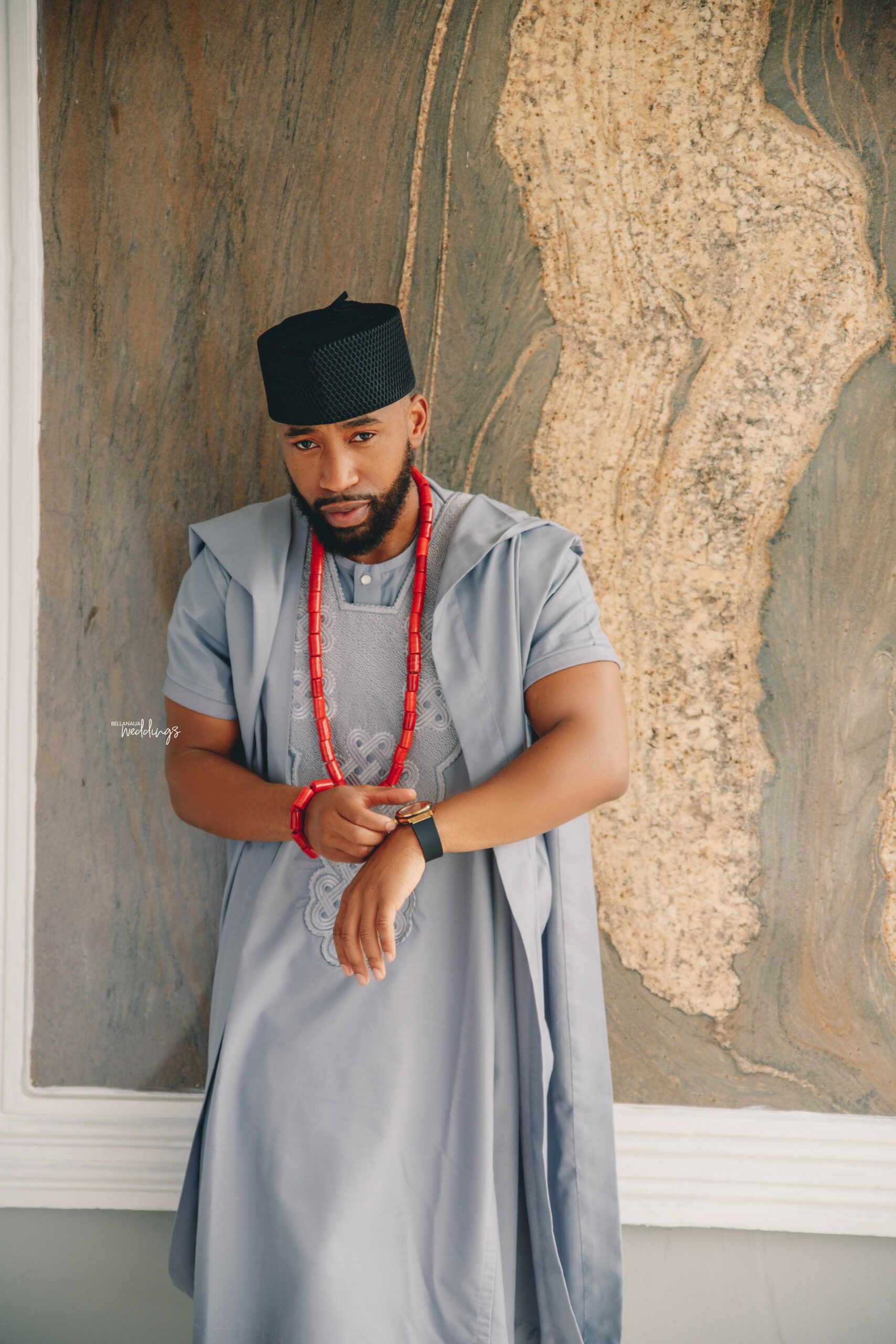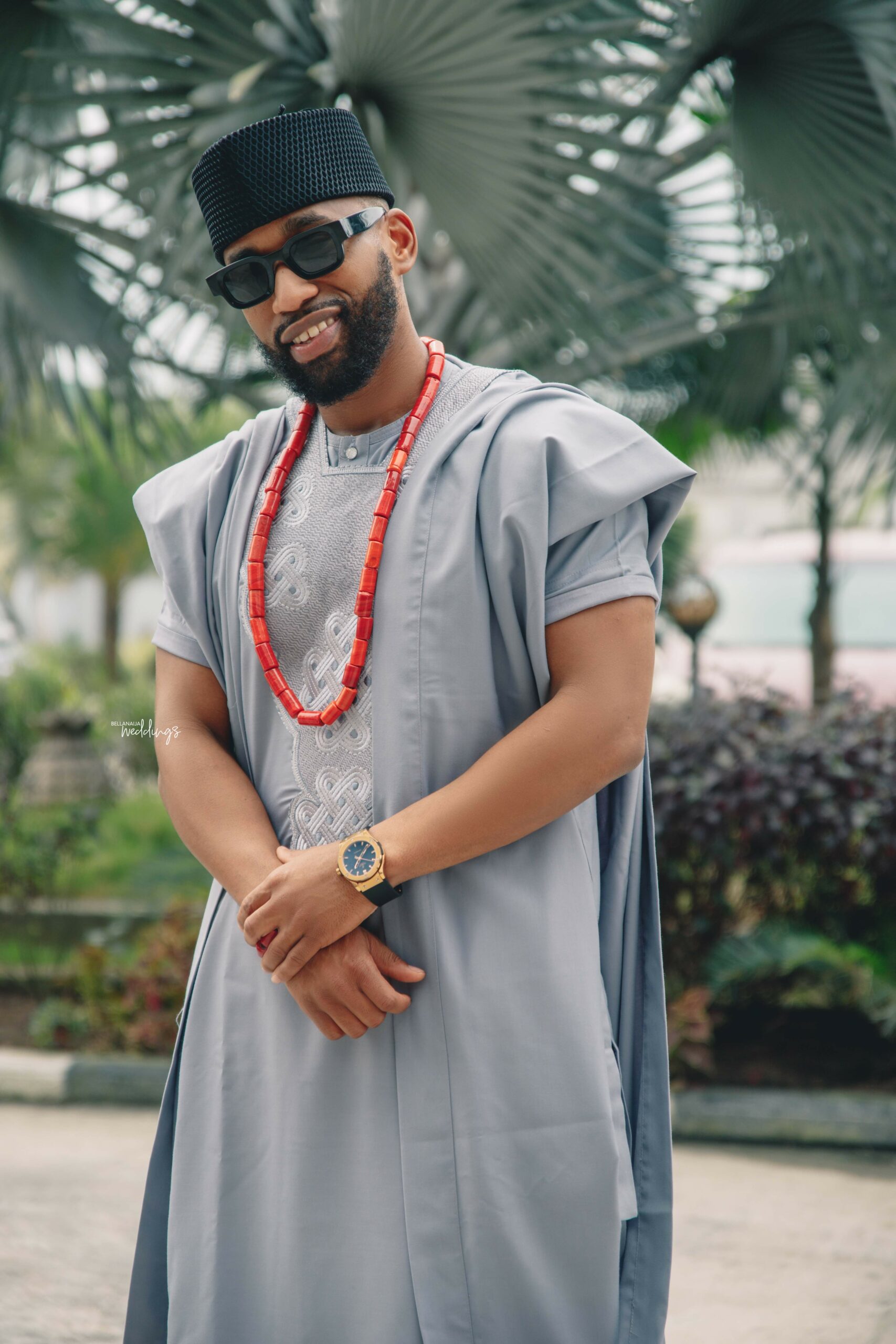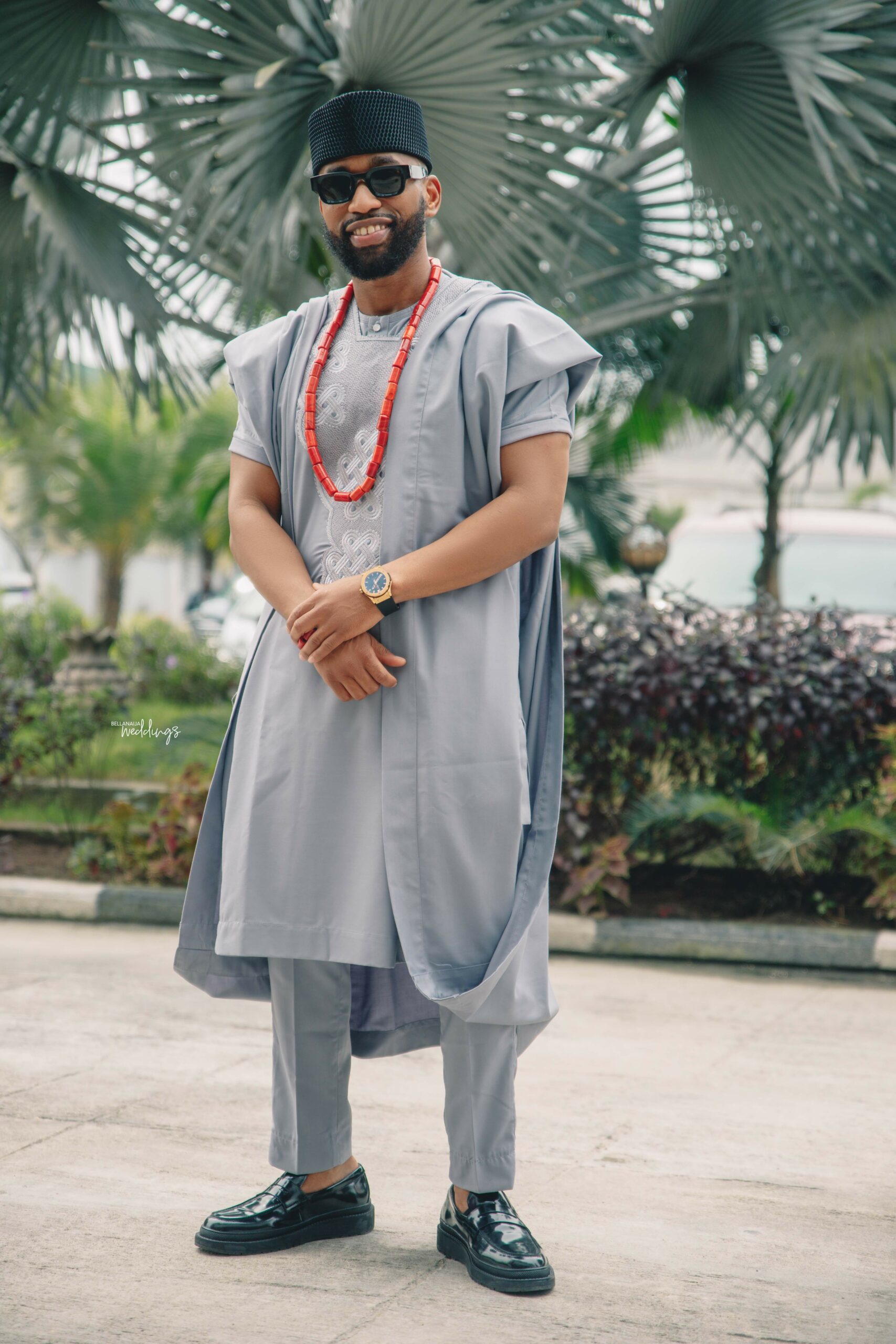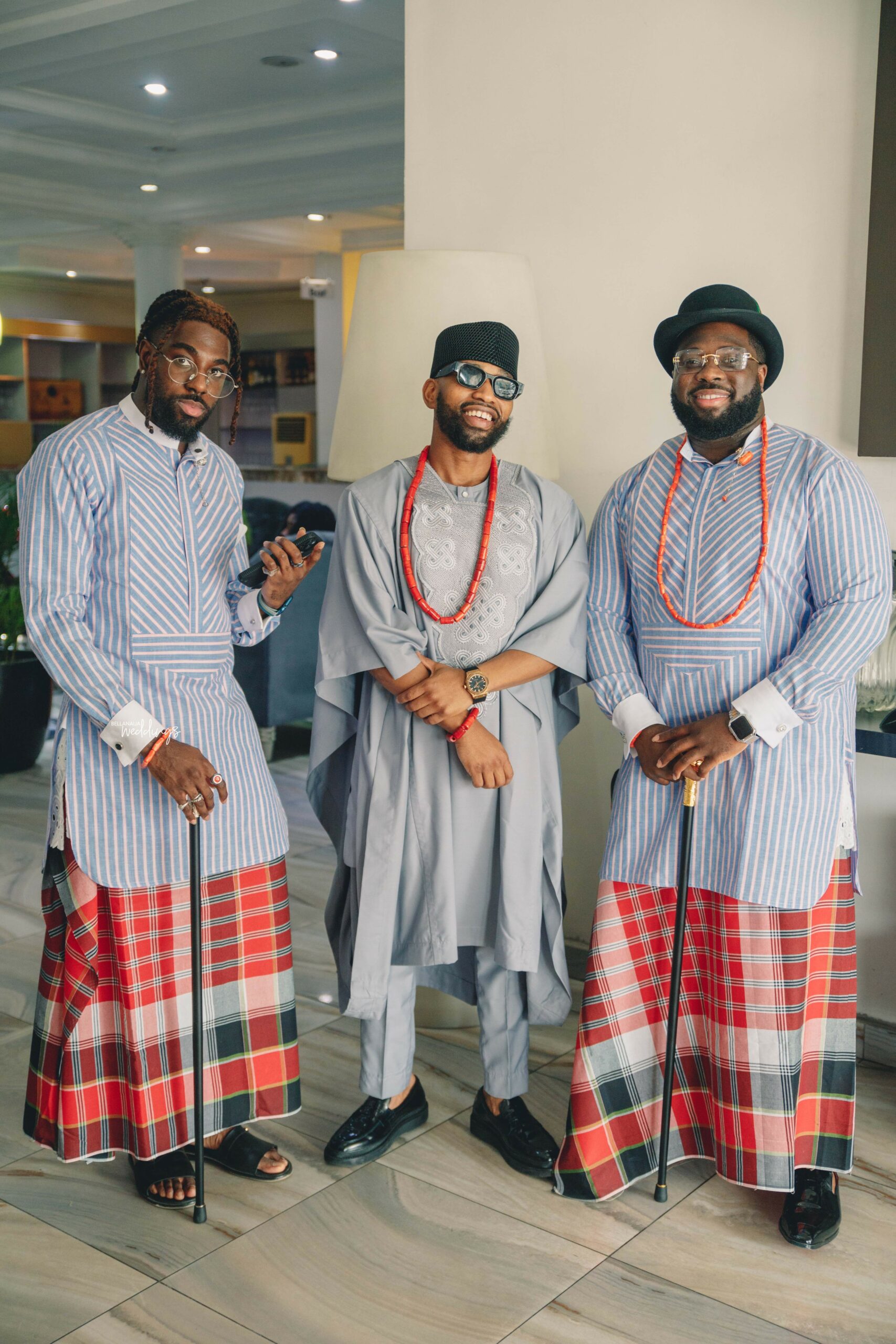 First, the groom arrives with some goodies for the bride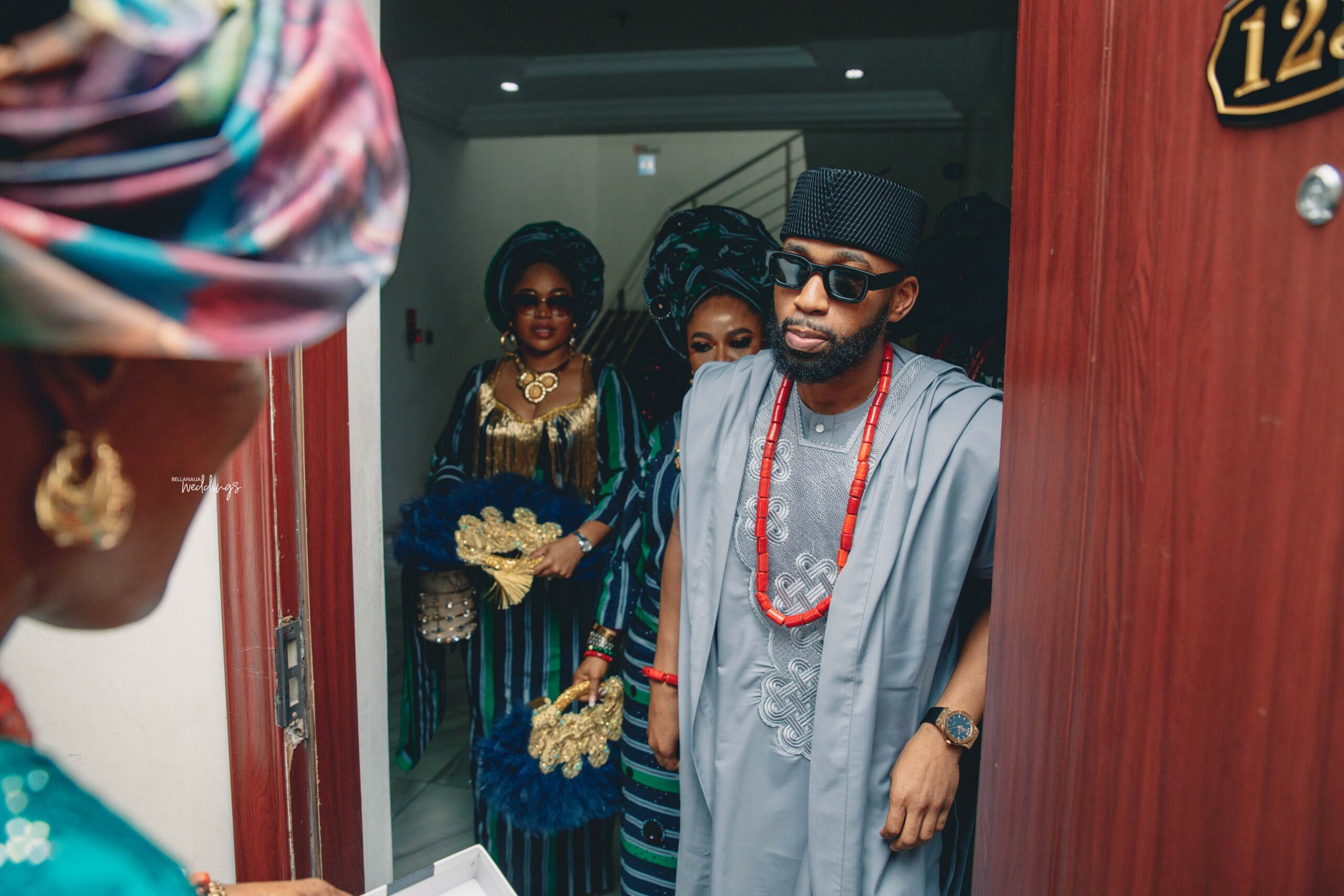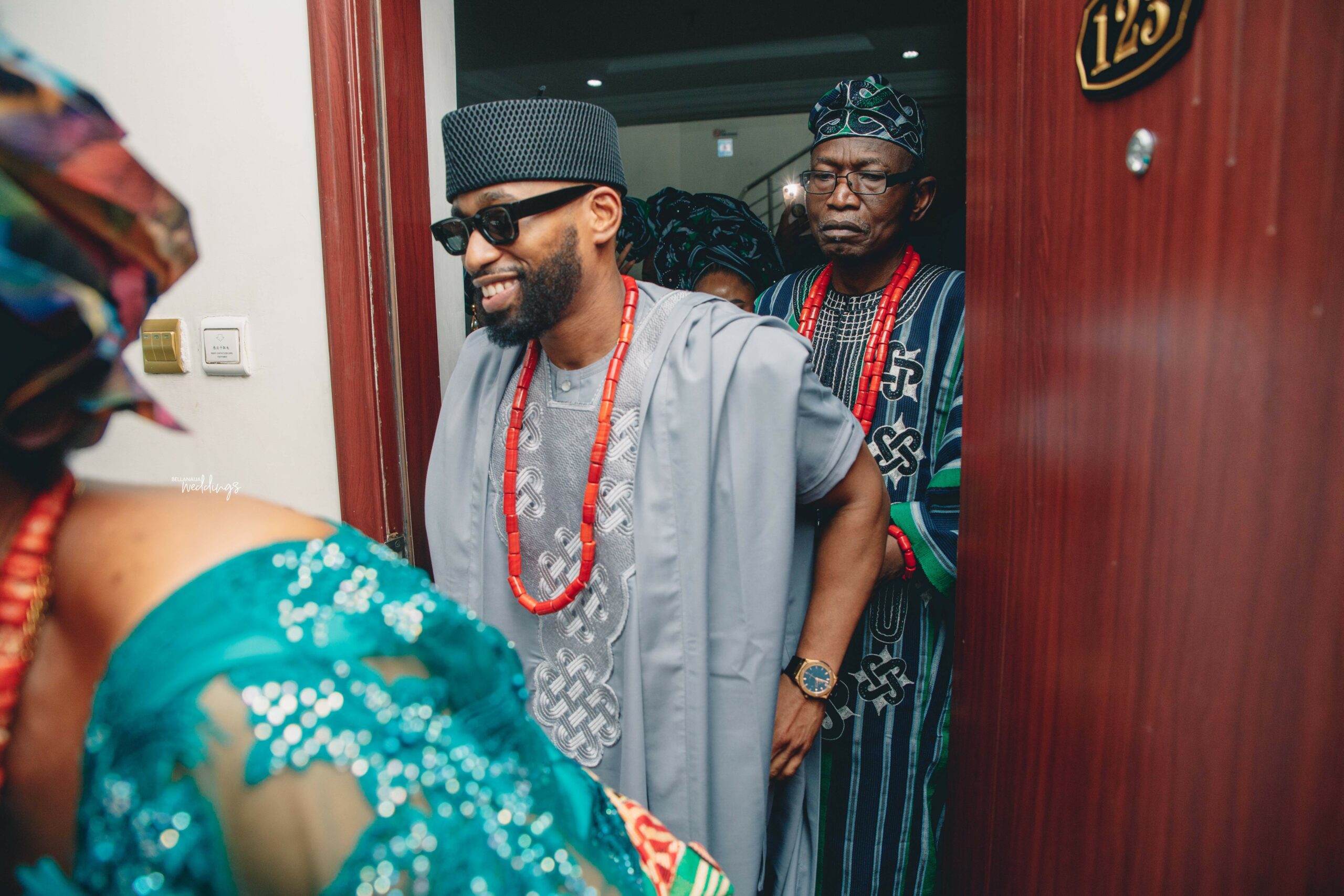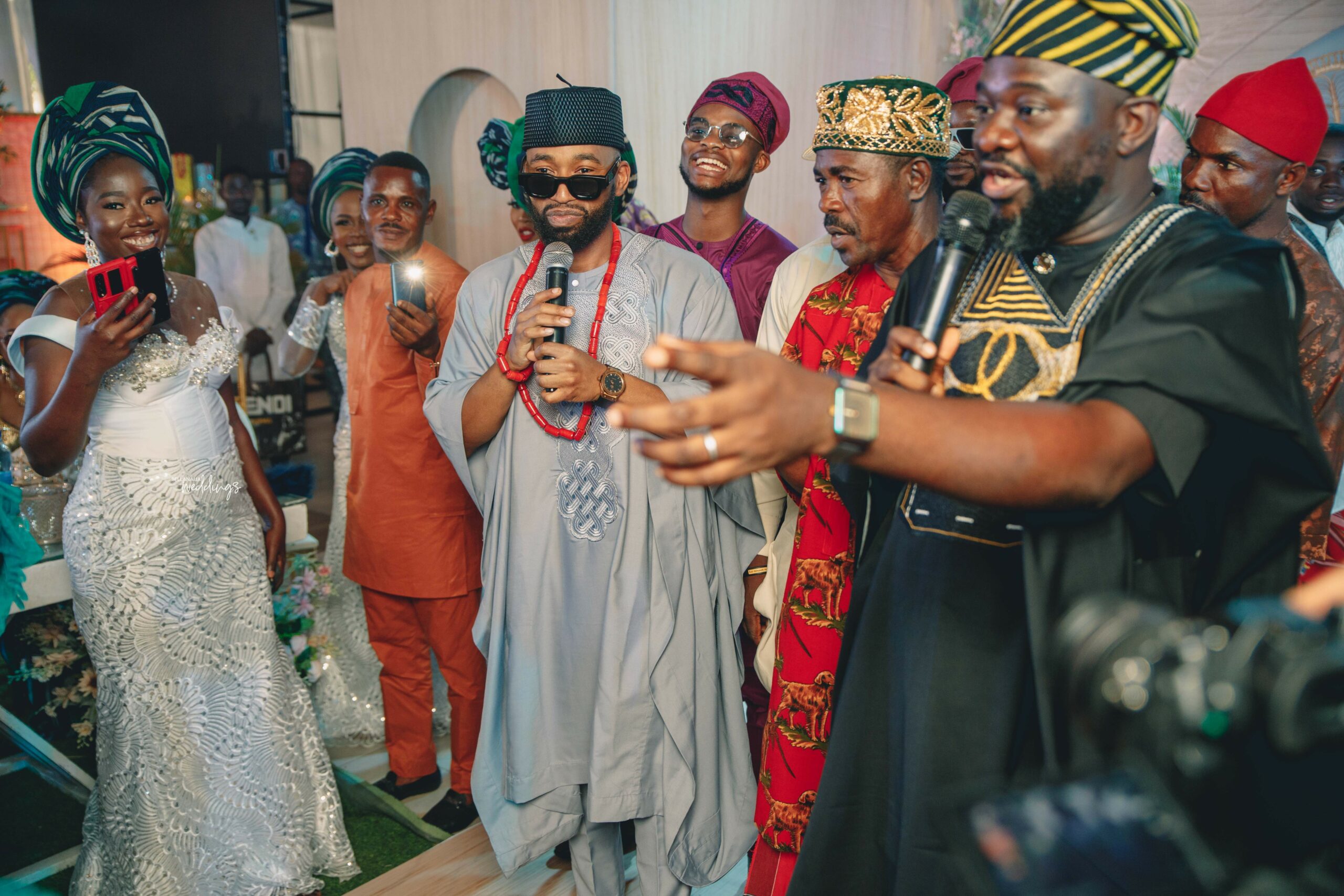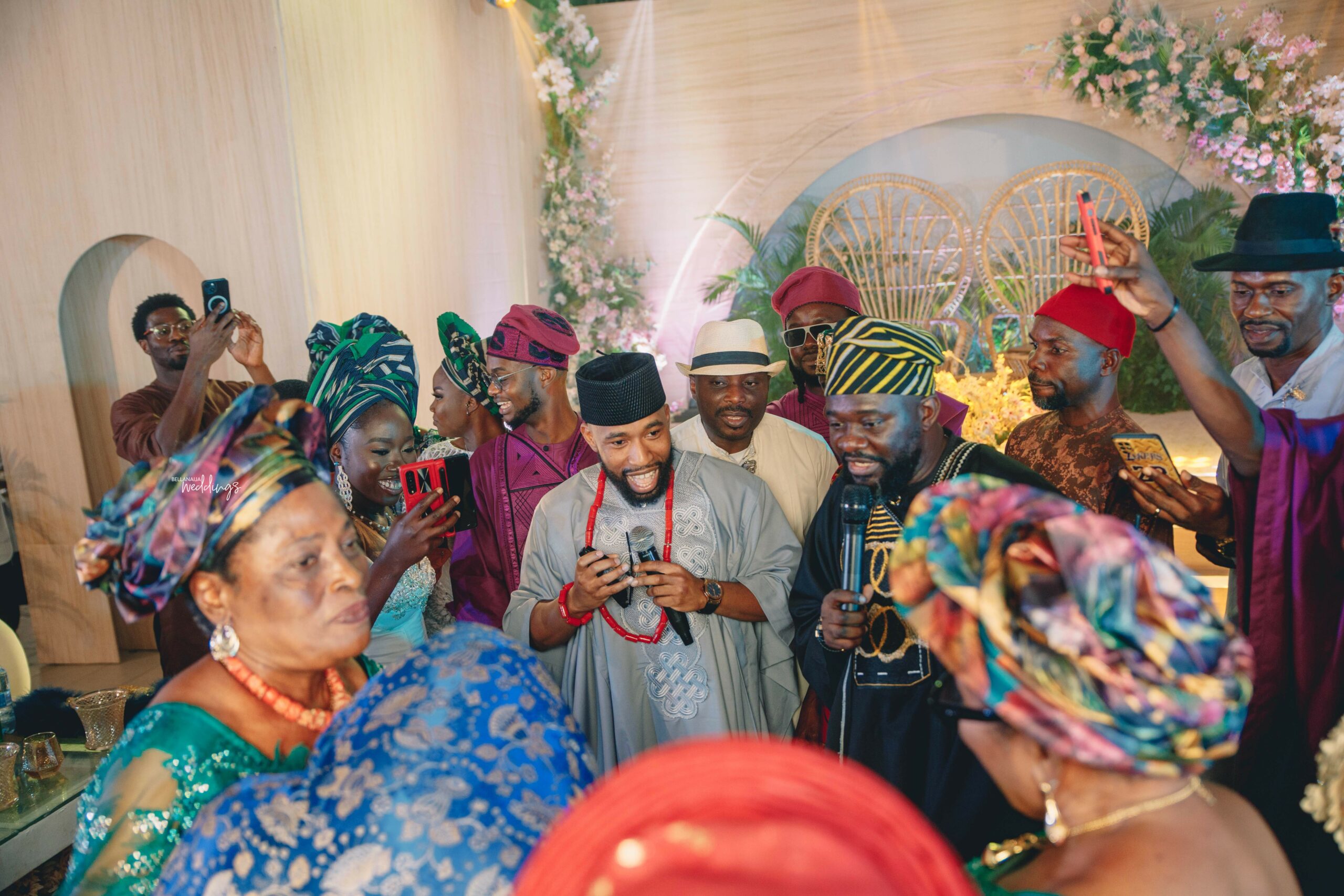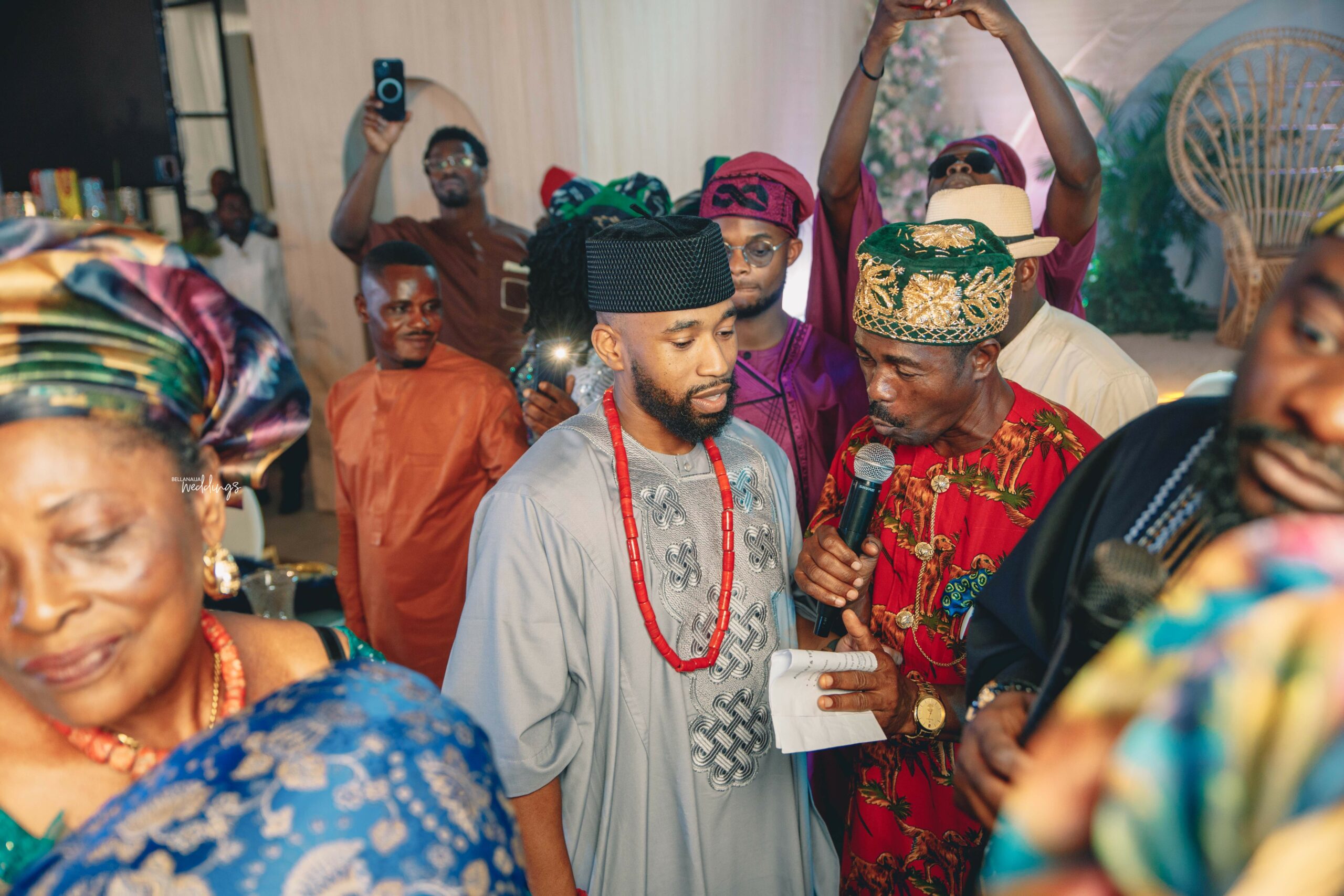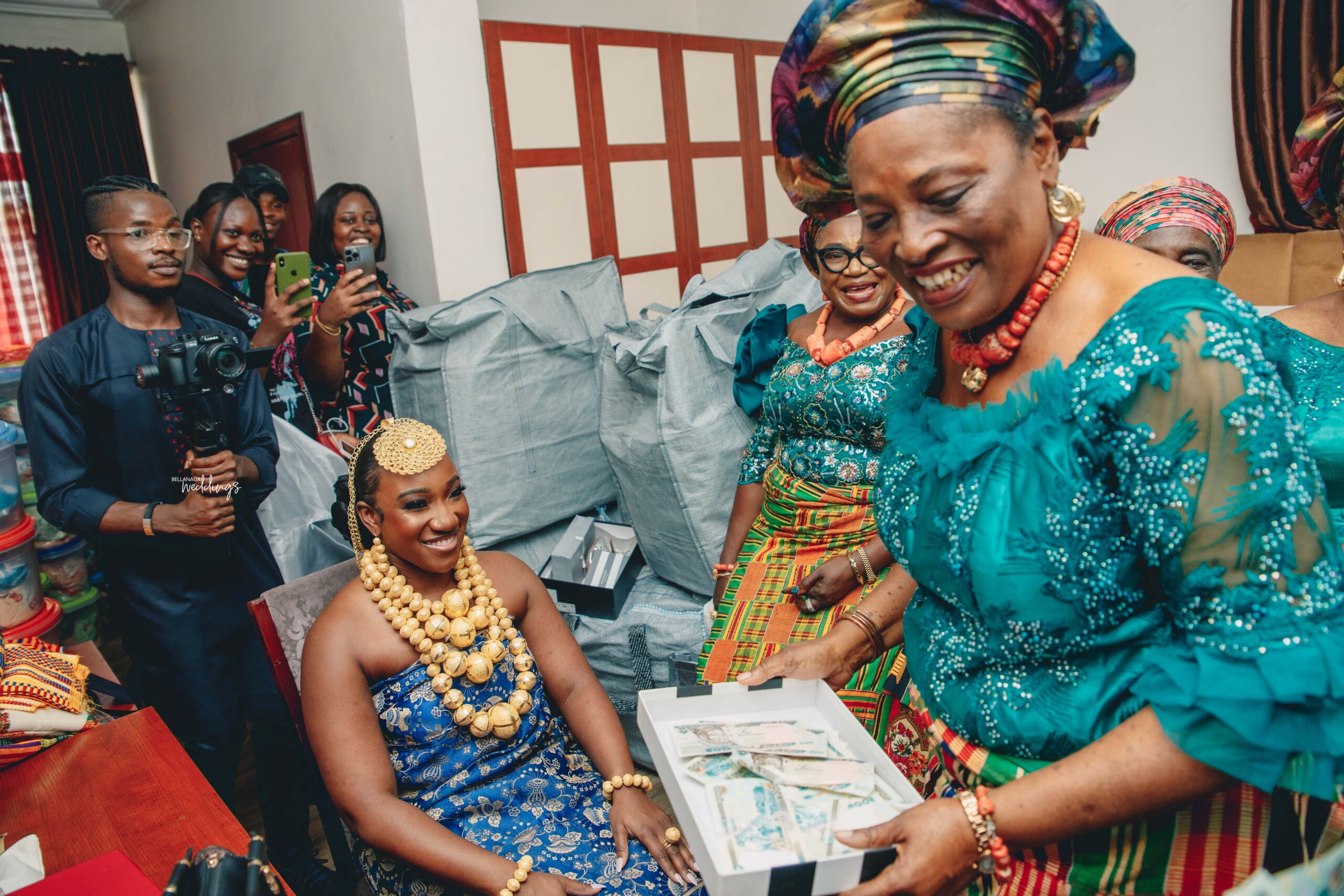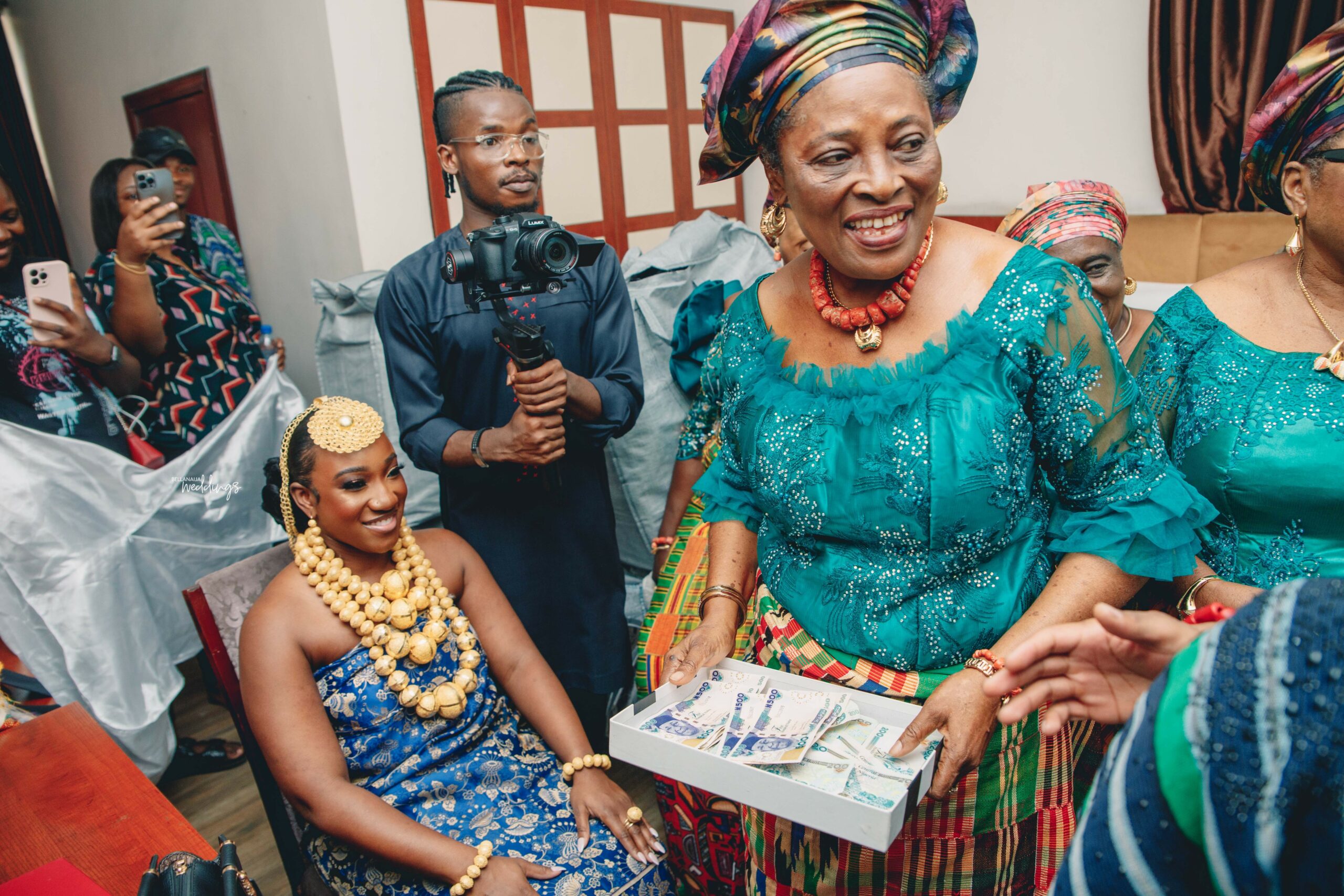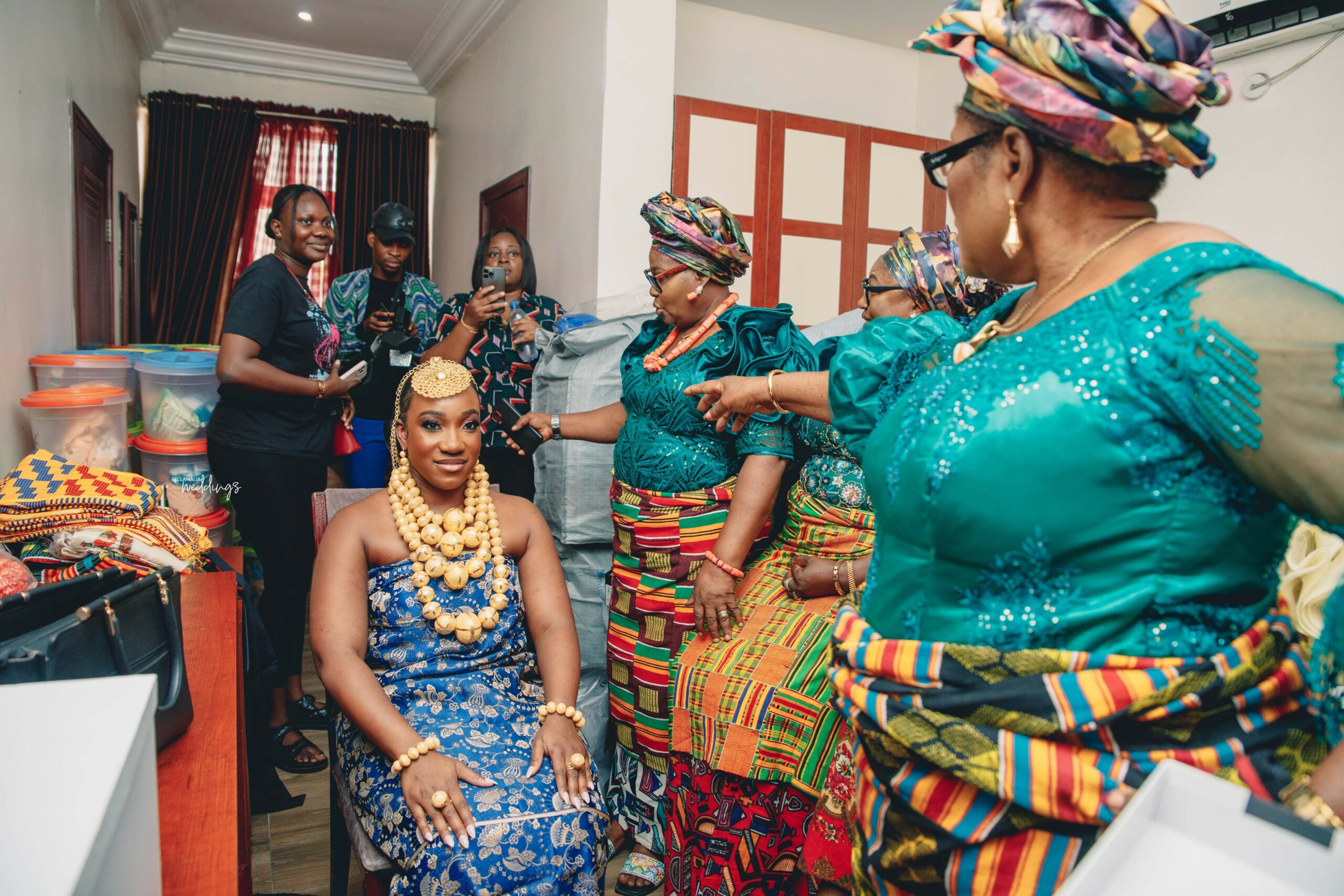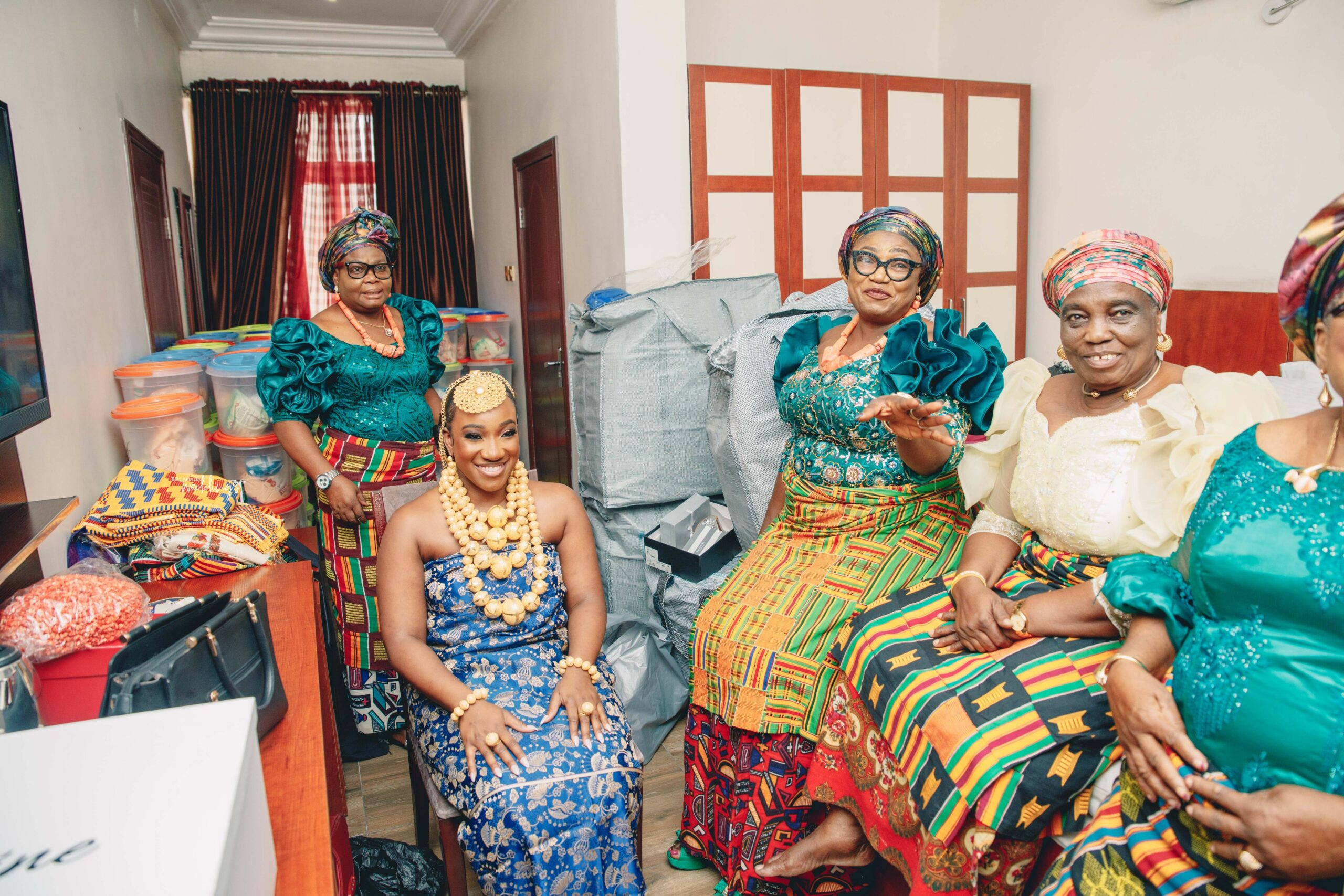 Ashley serving us some steady slay for the unveiling!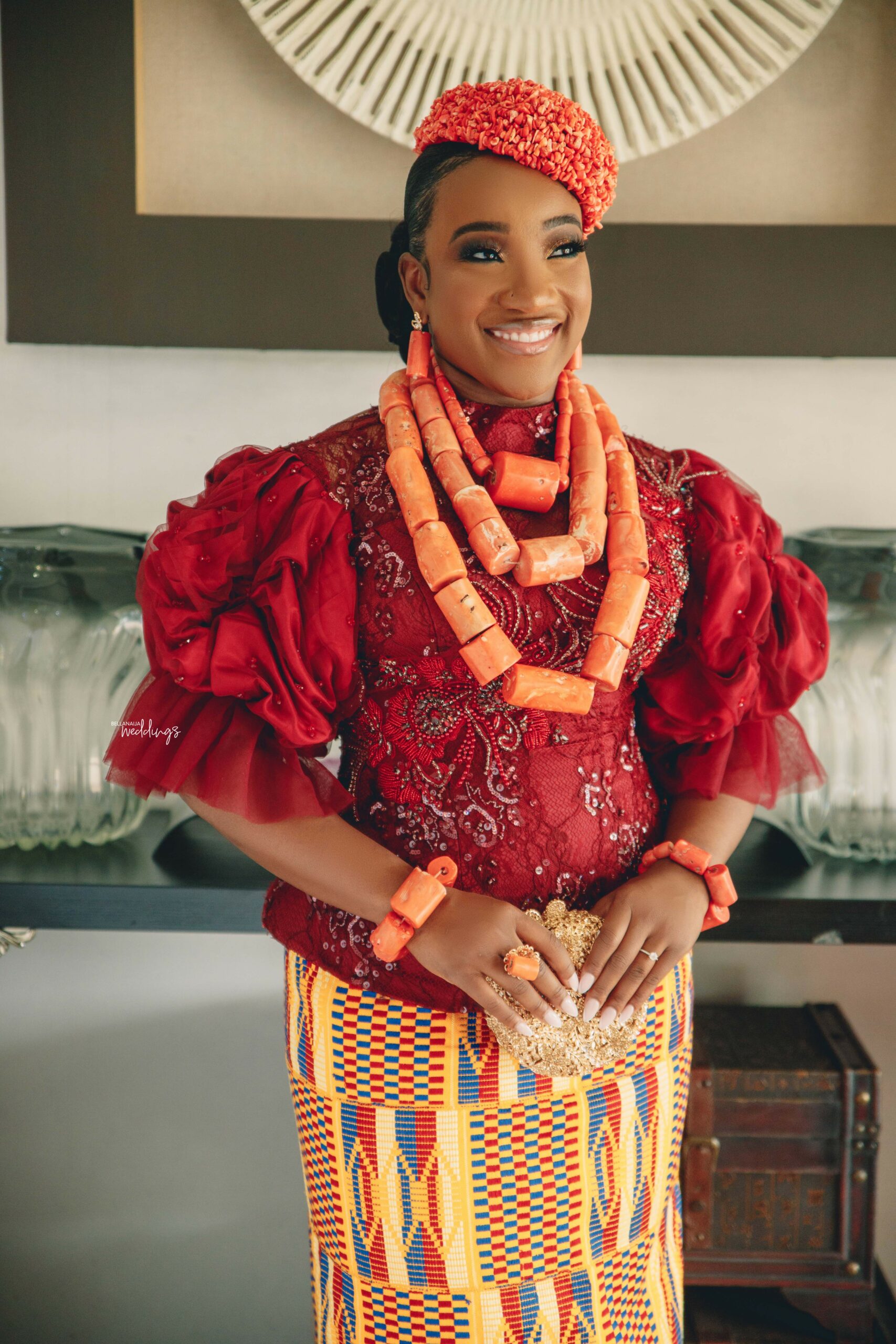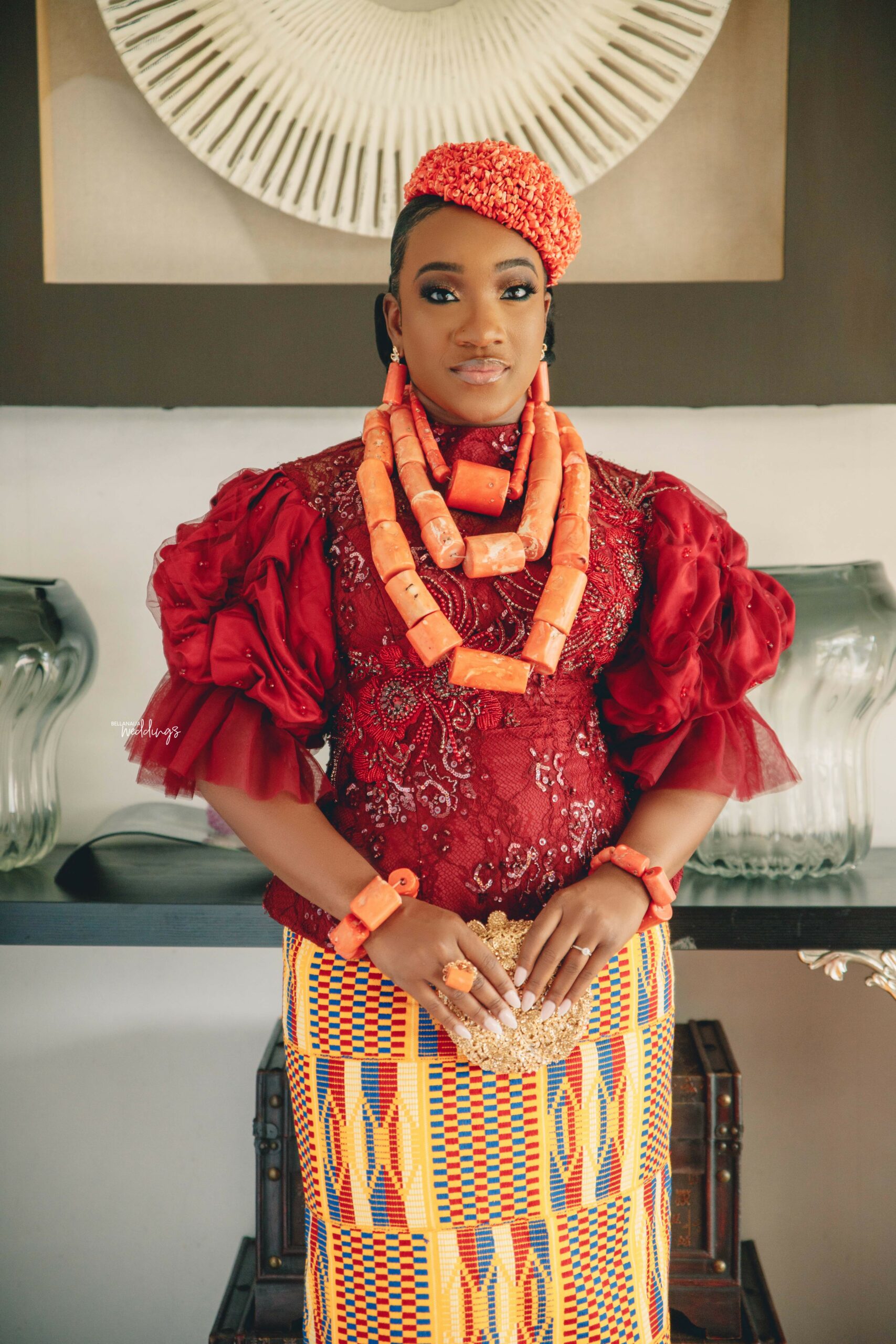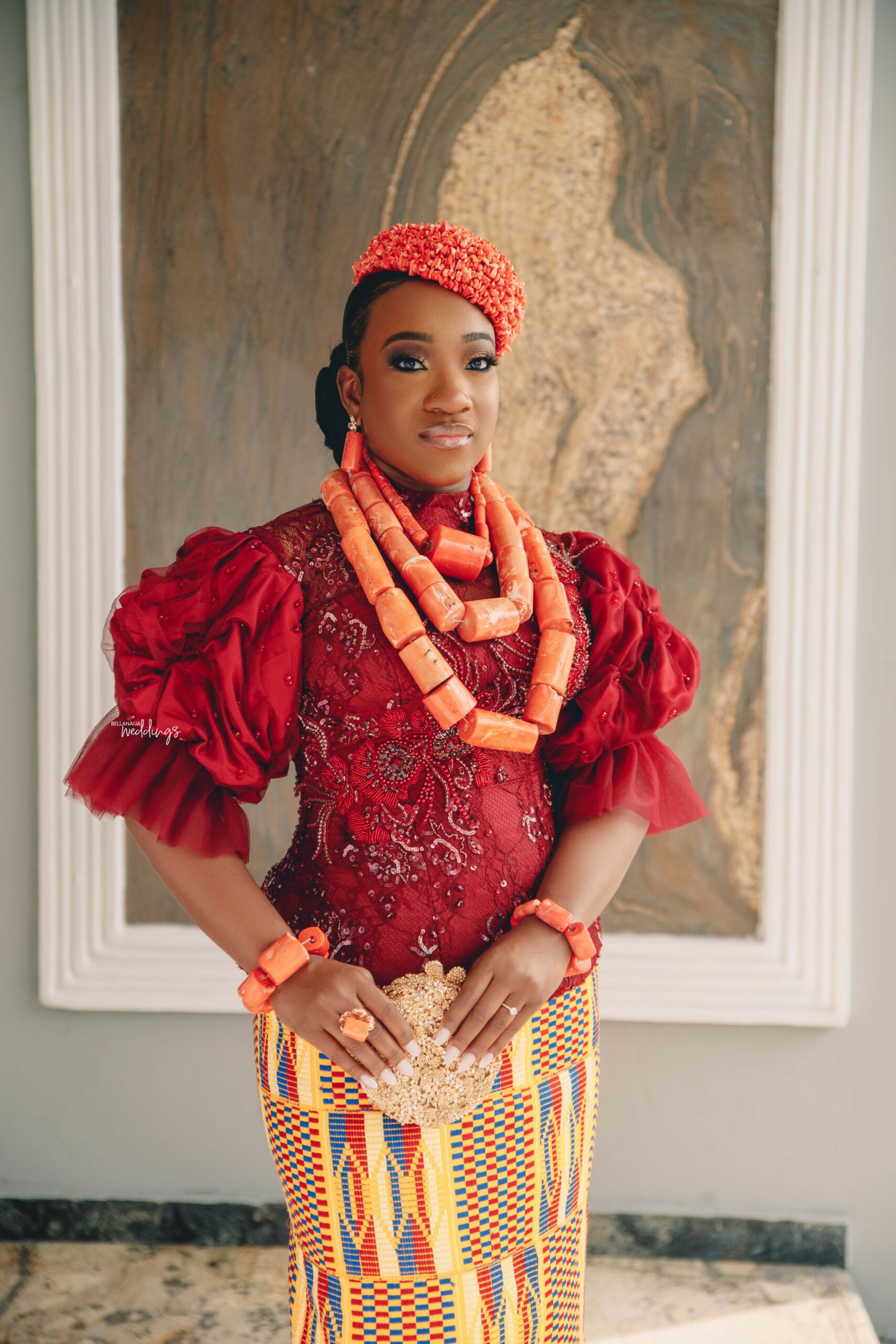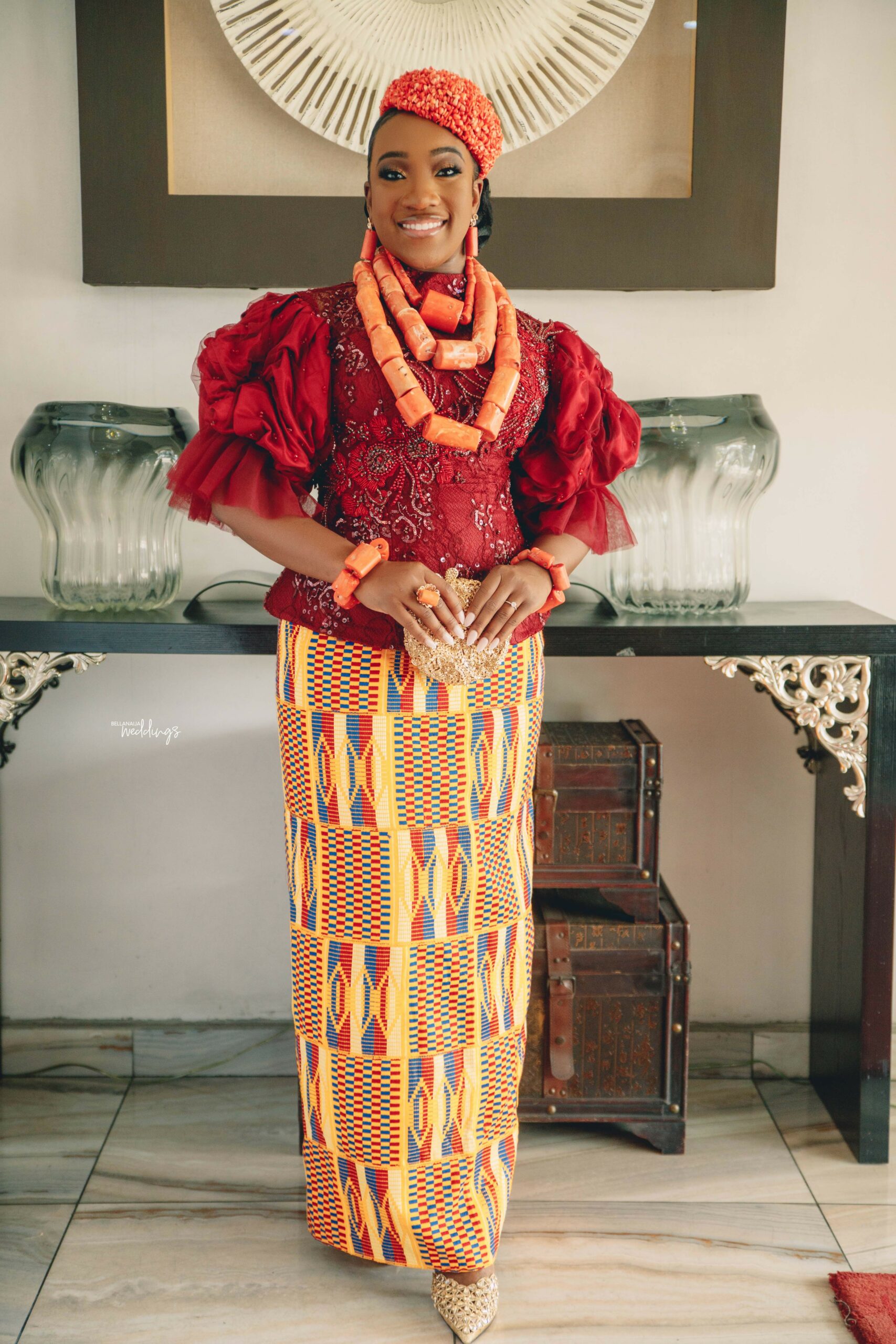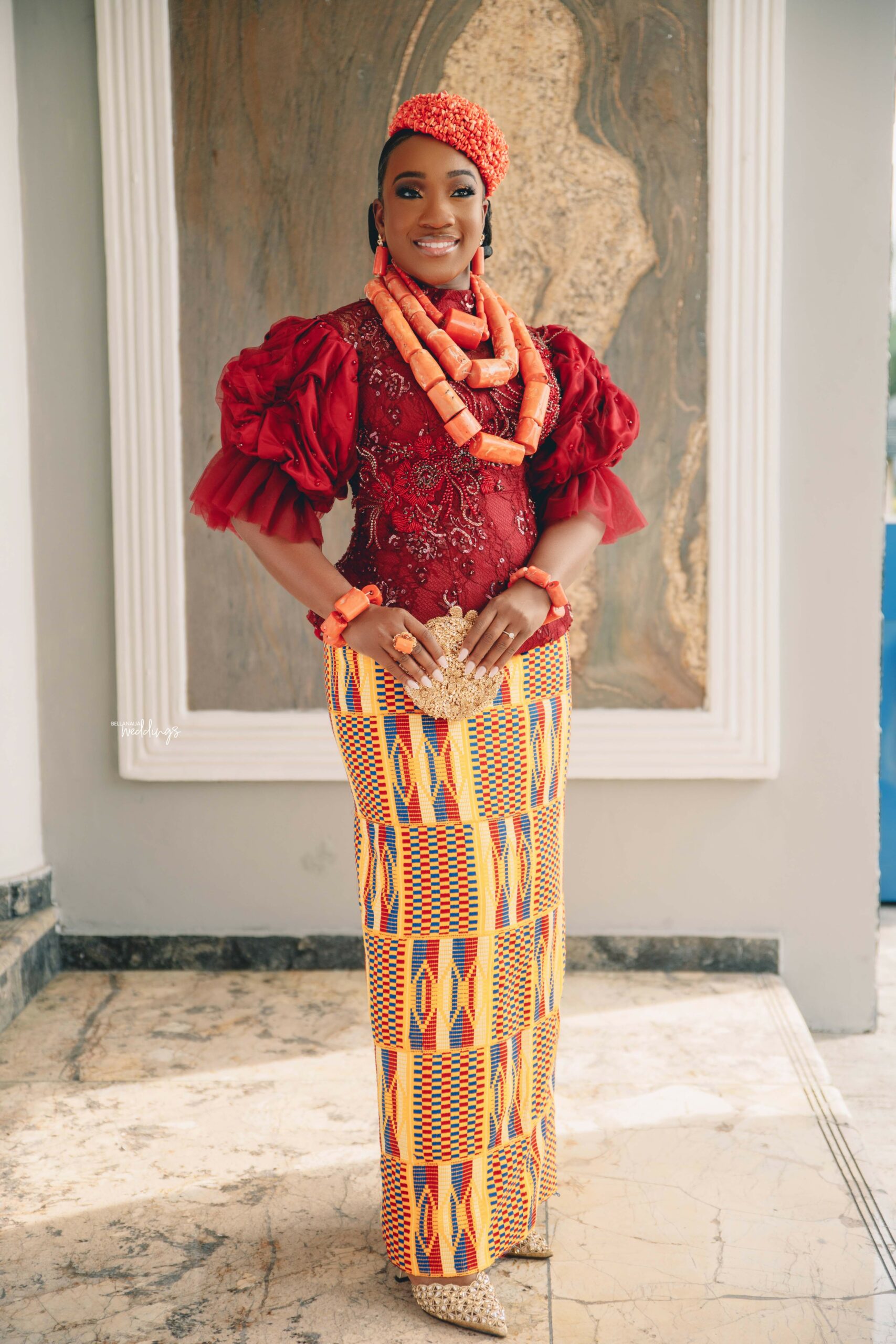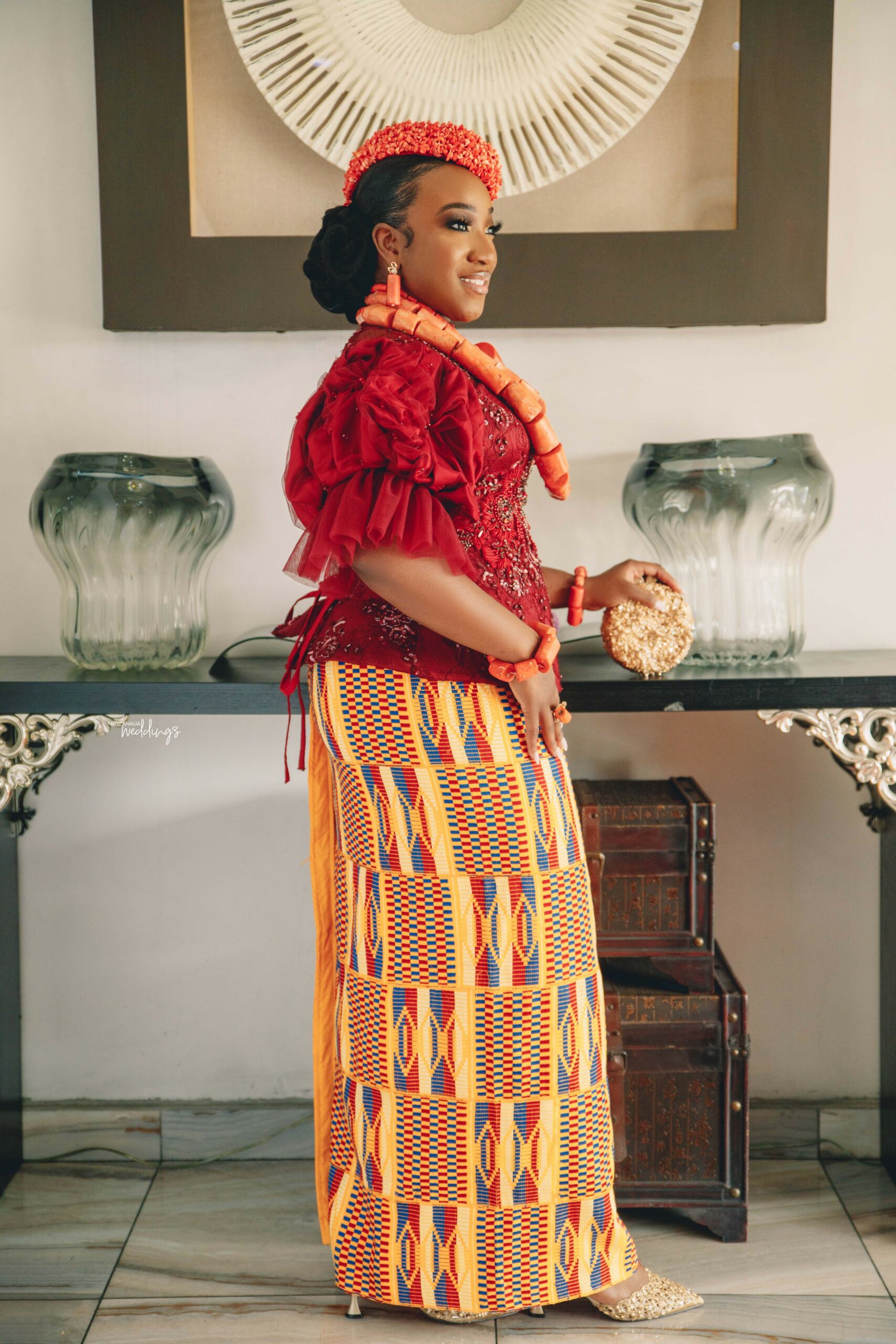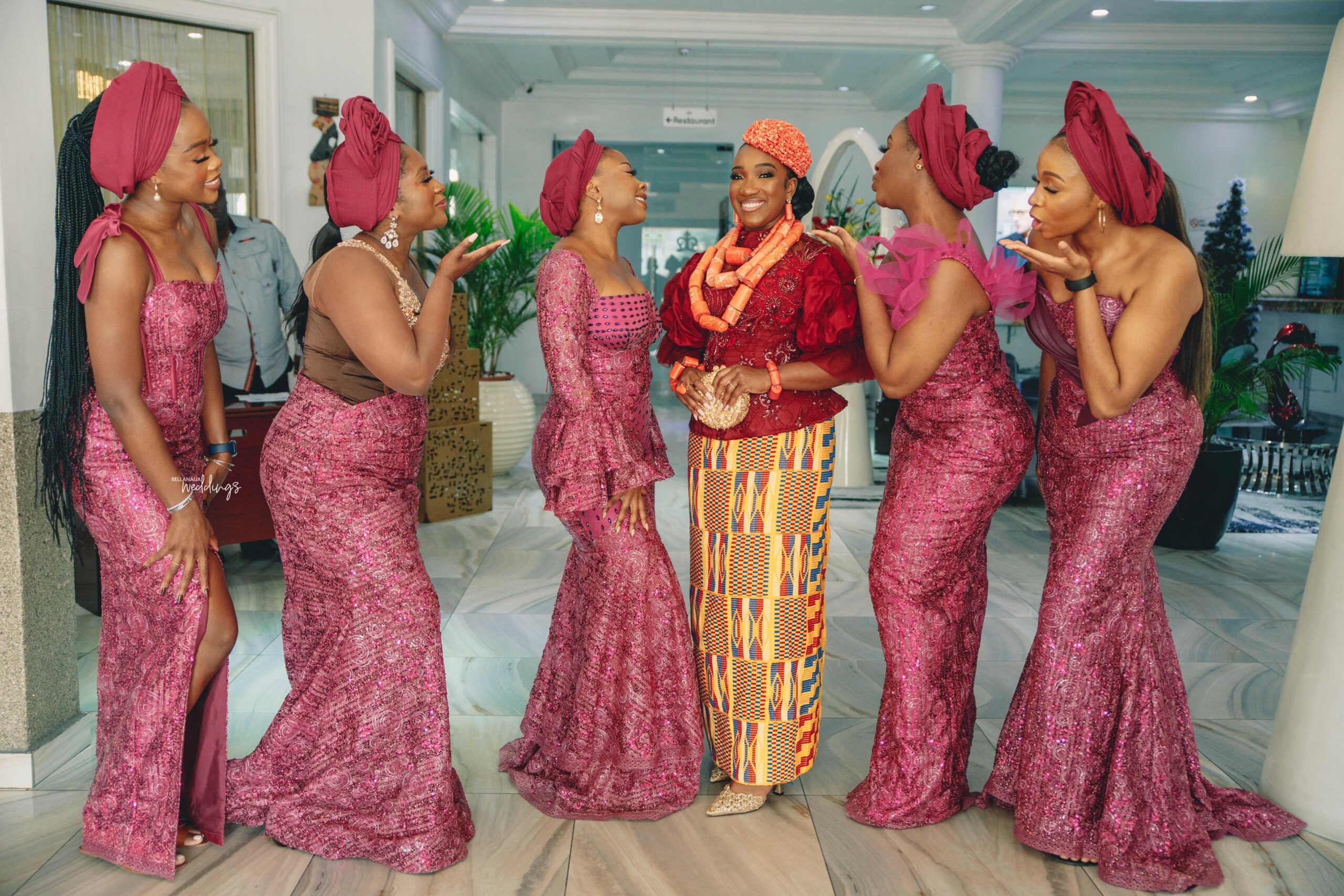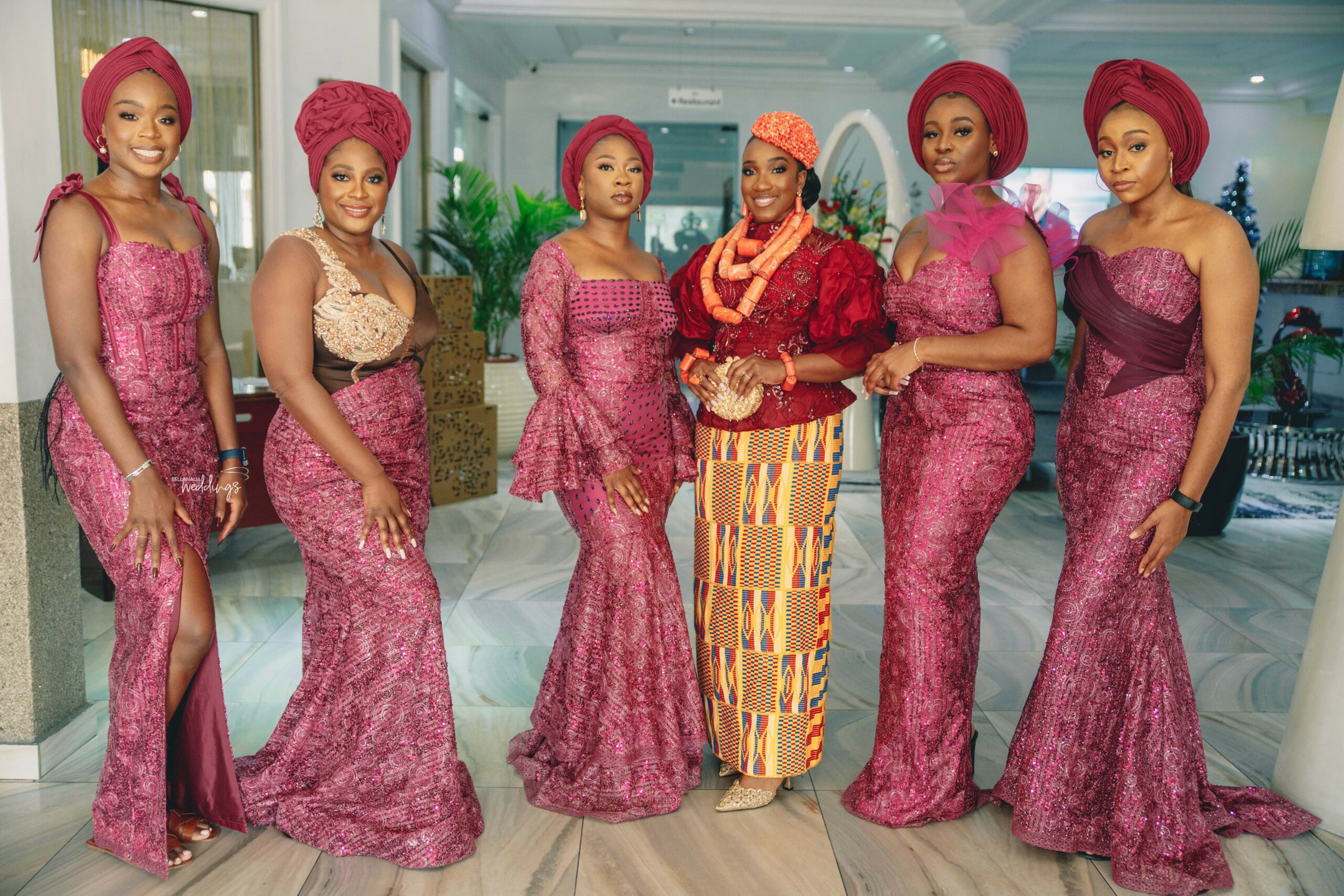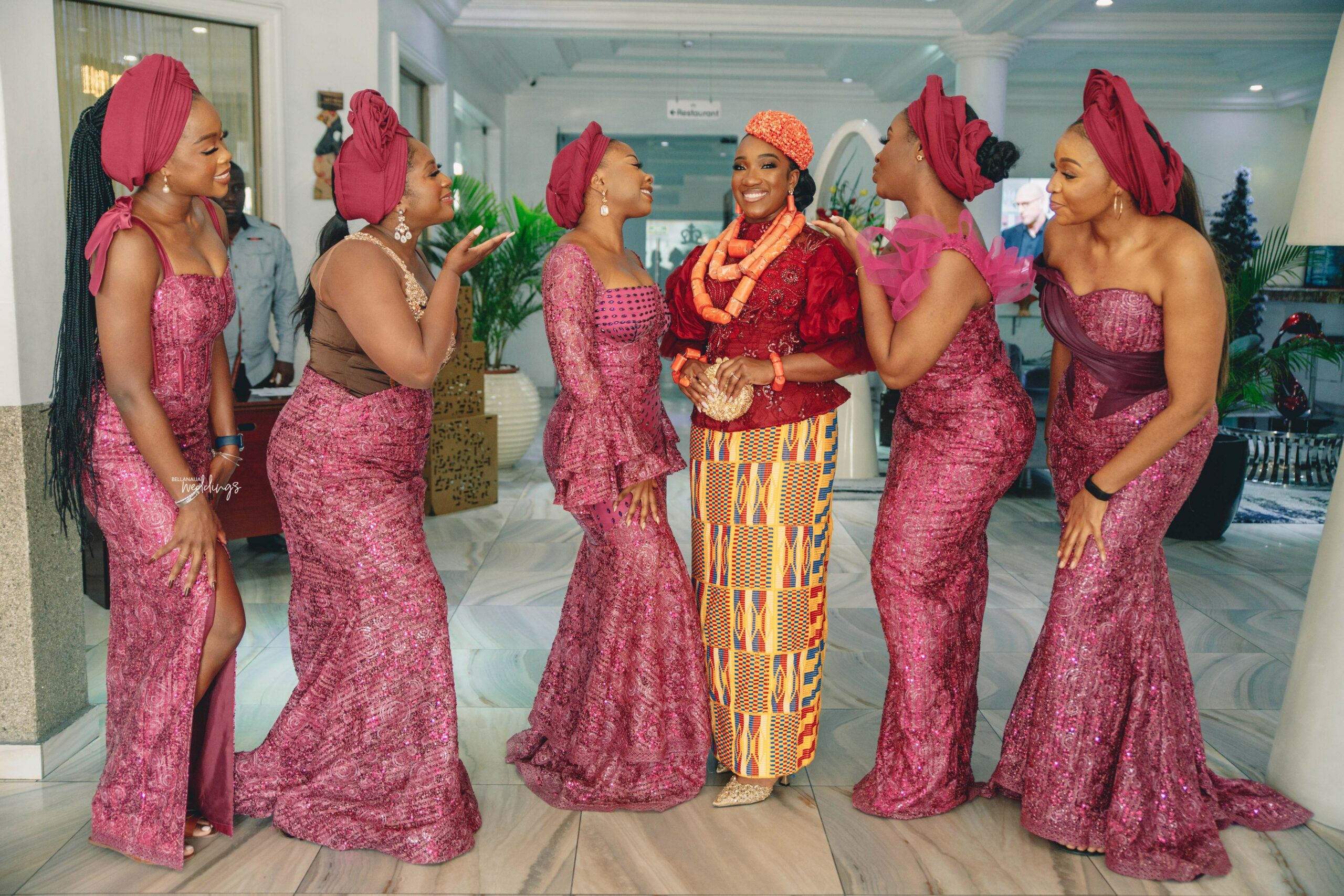 Let's take in the beauty of the decor before we begin 🥰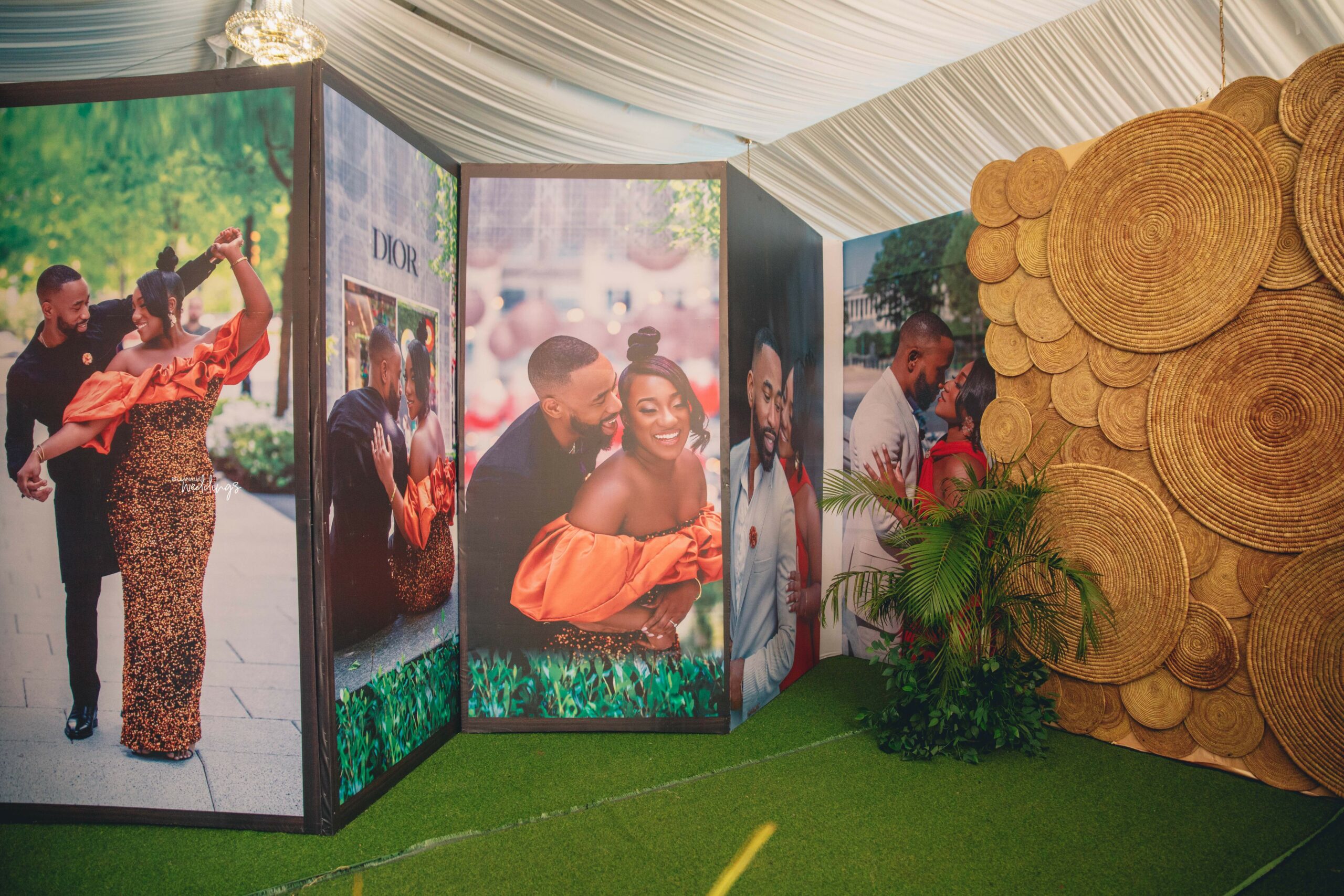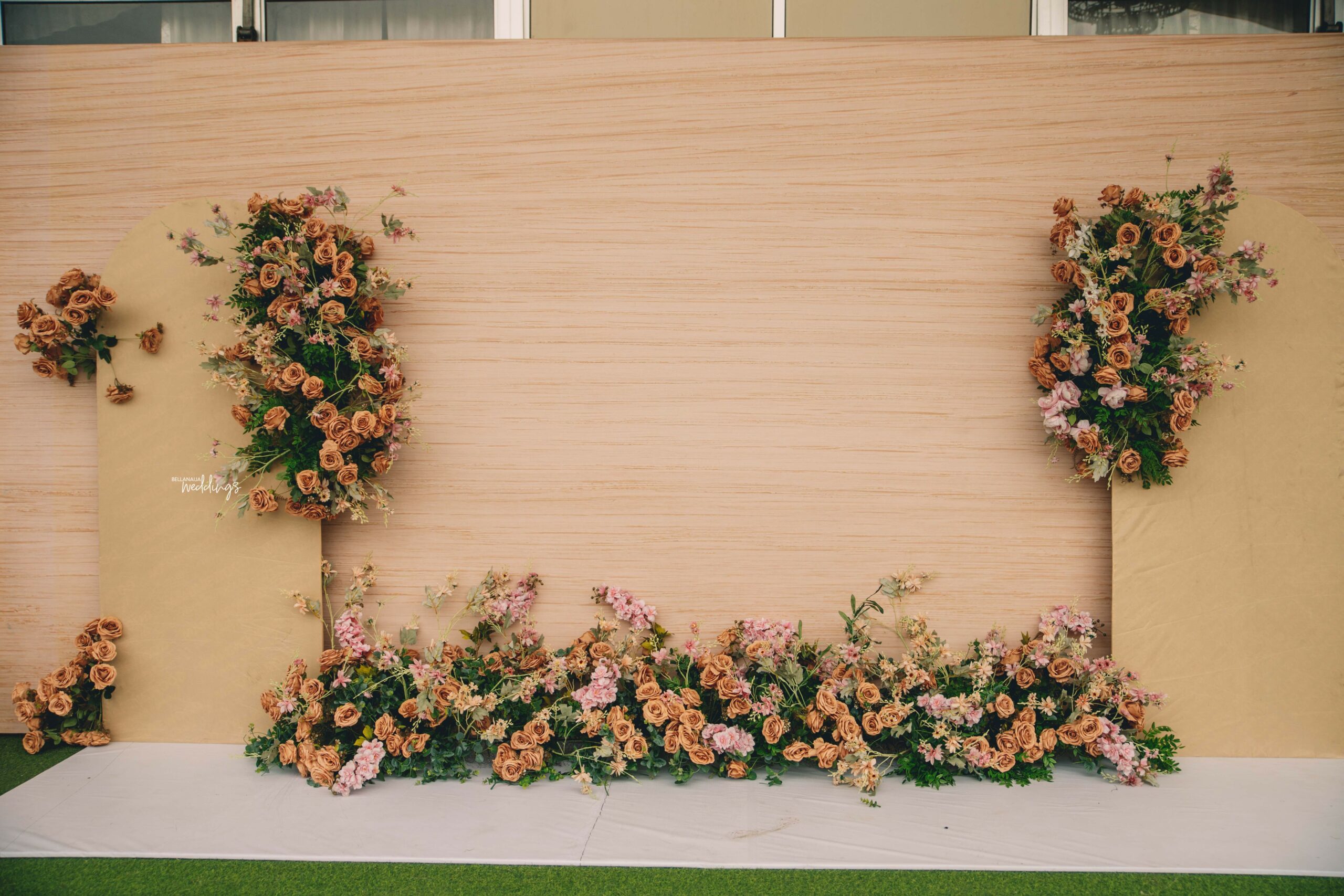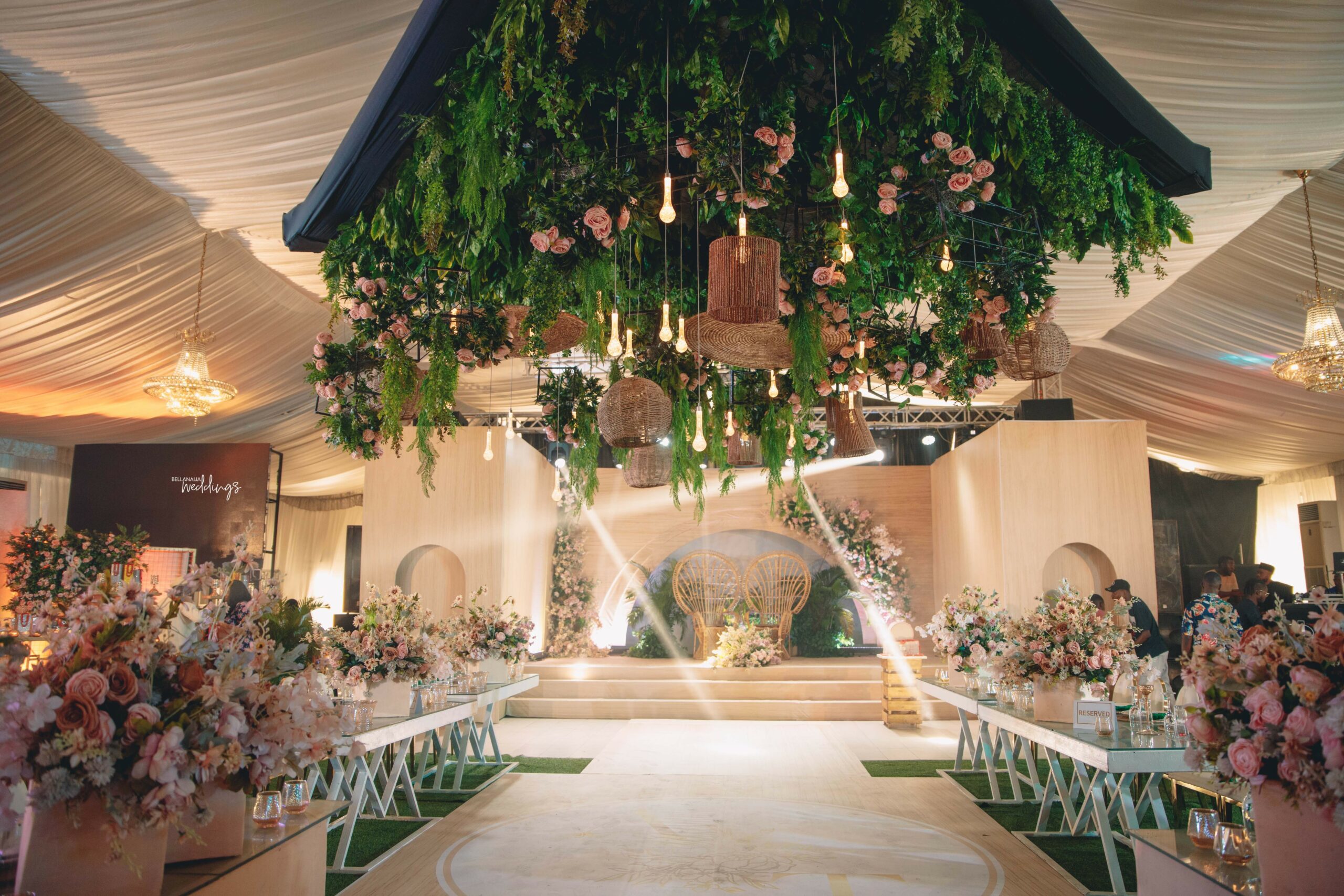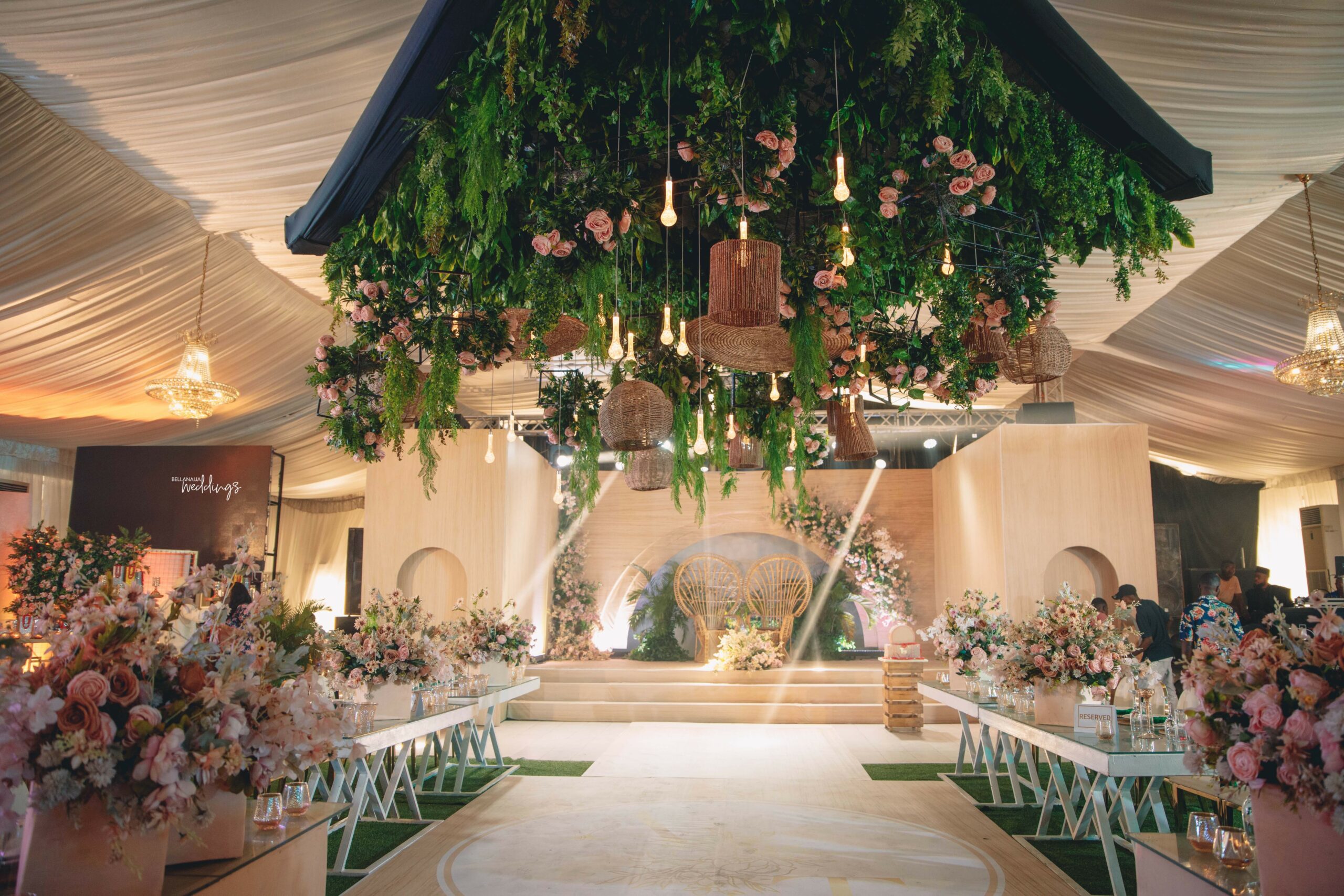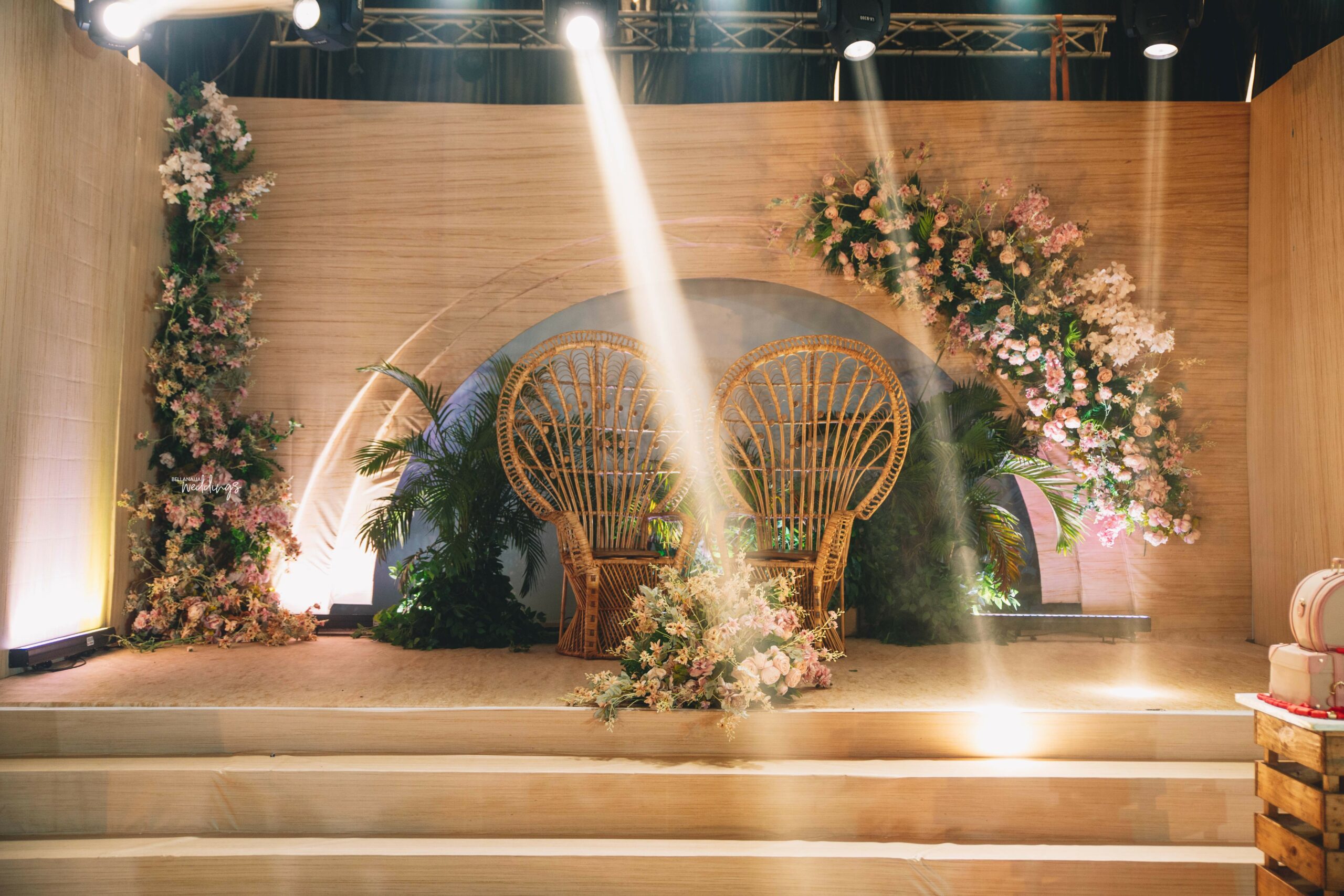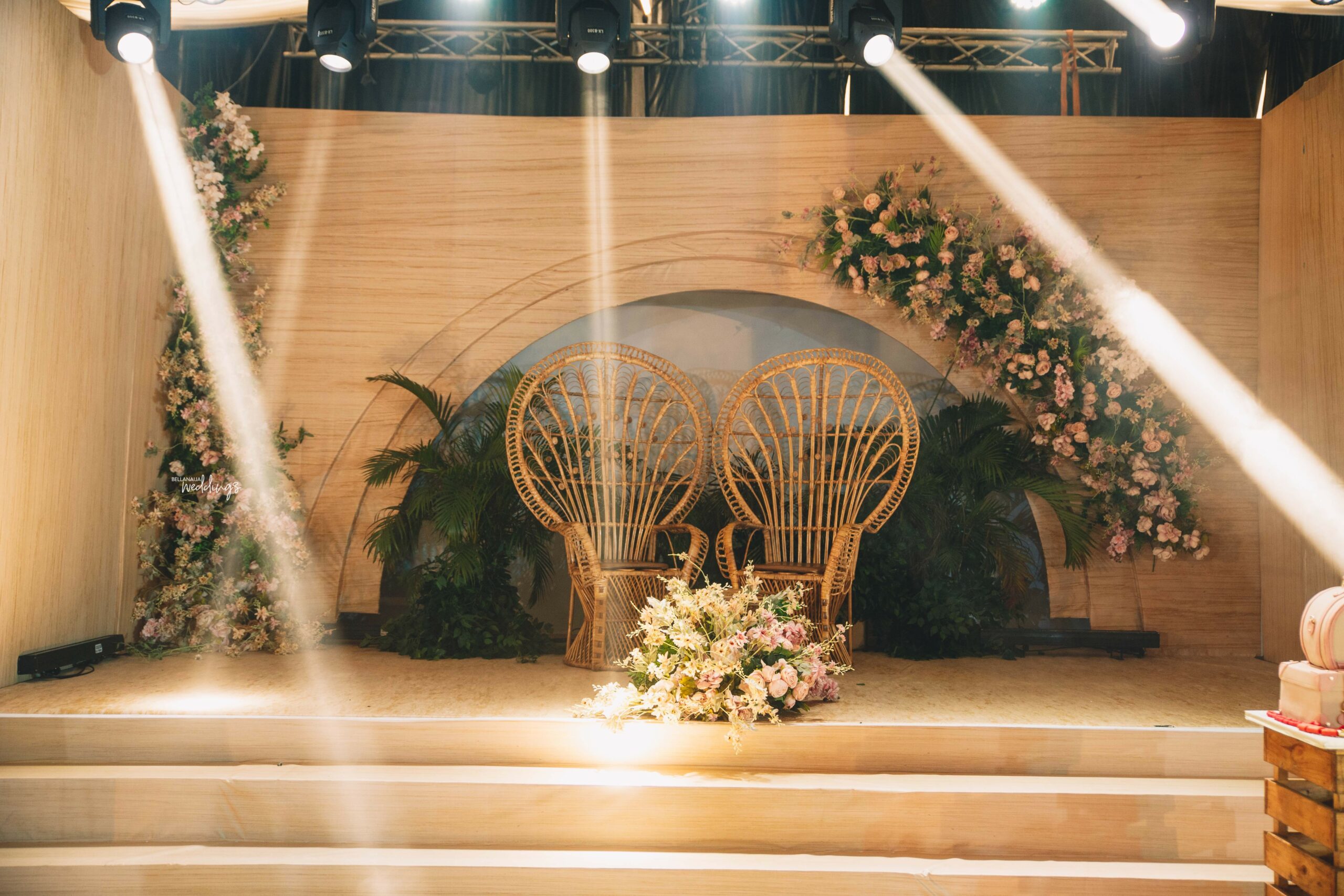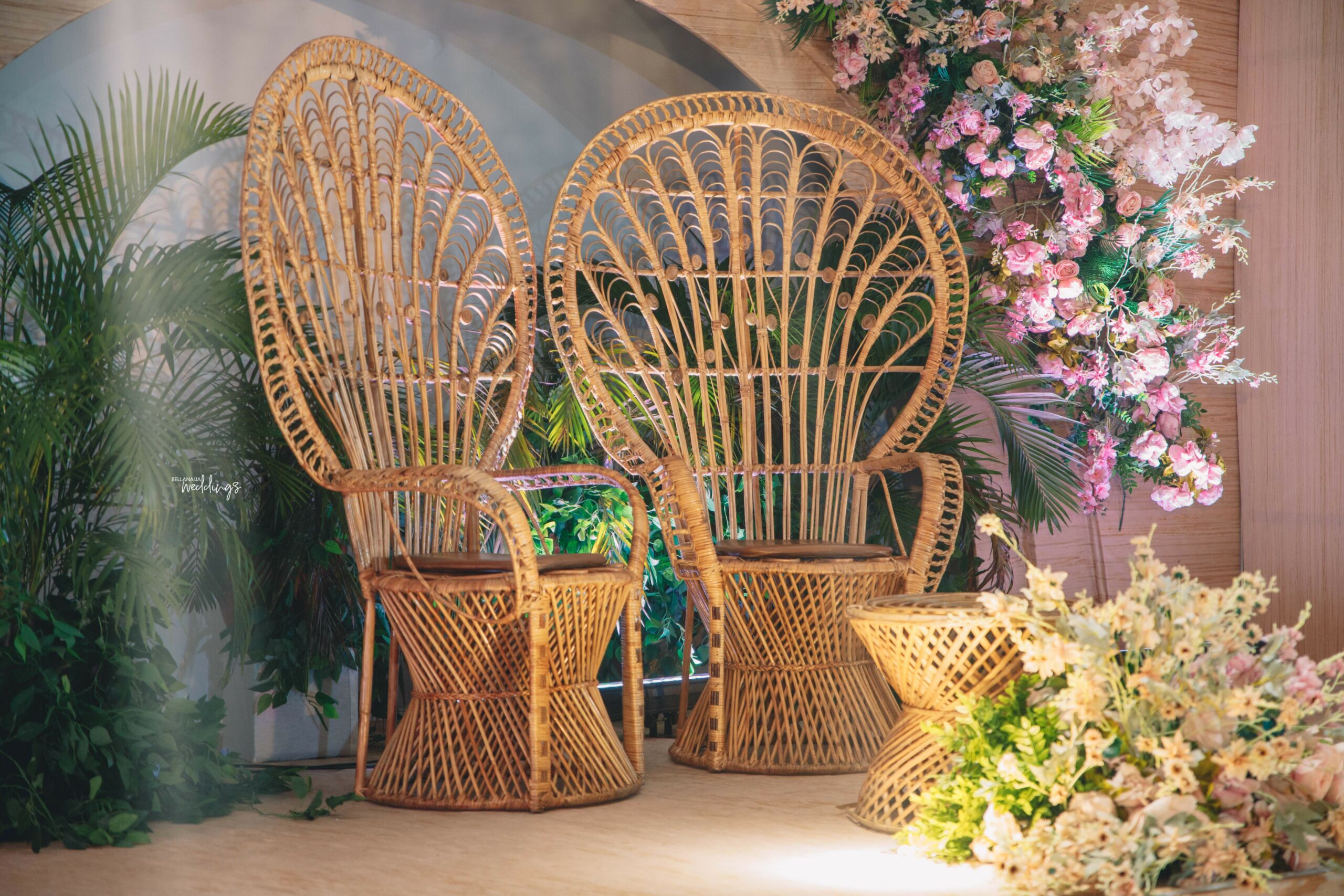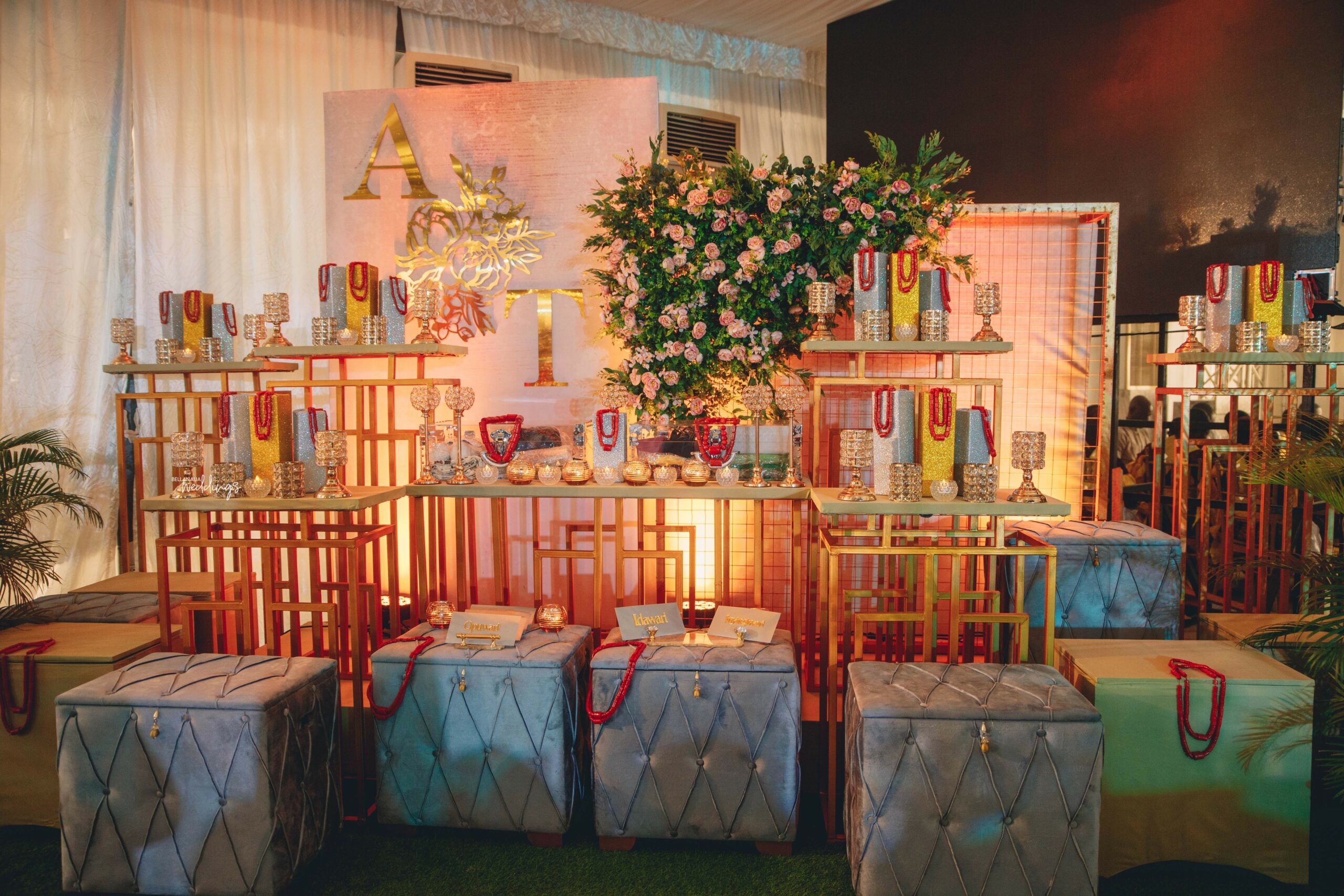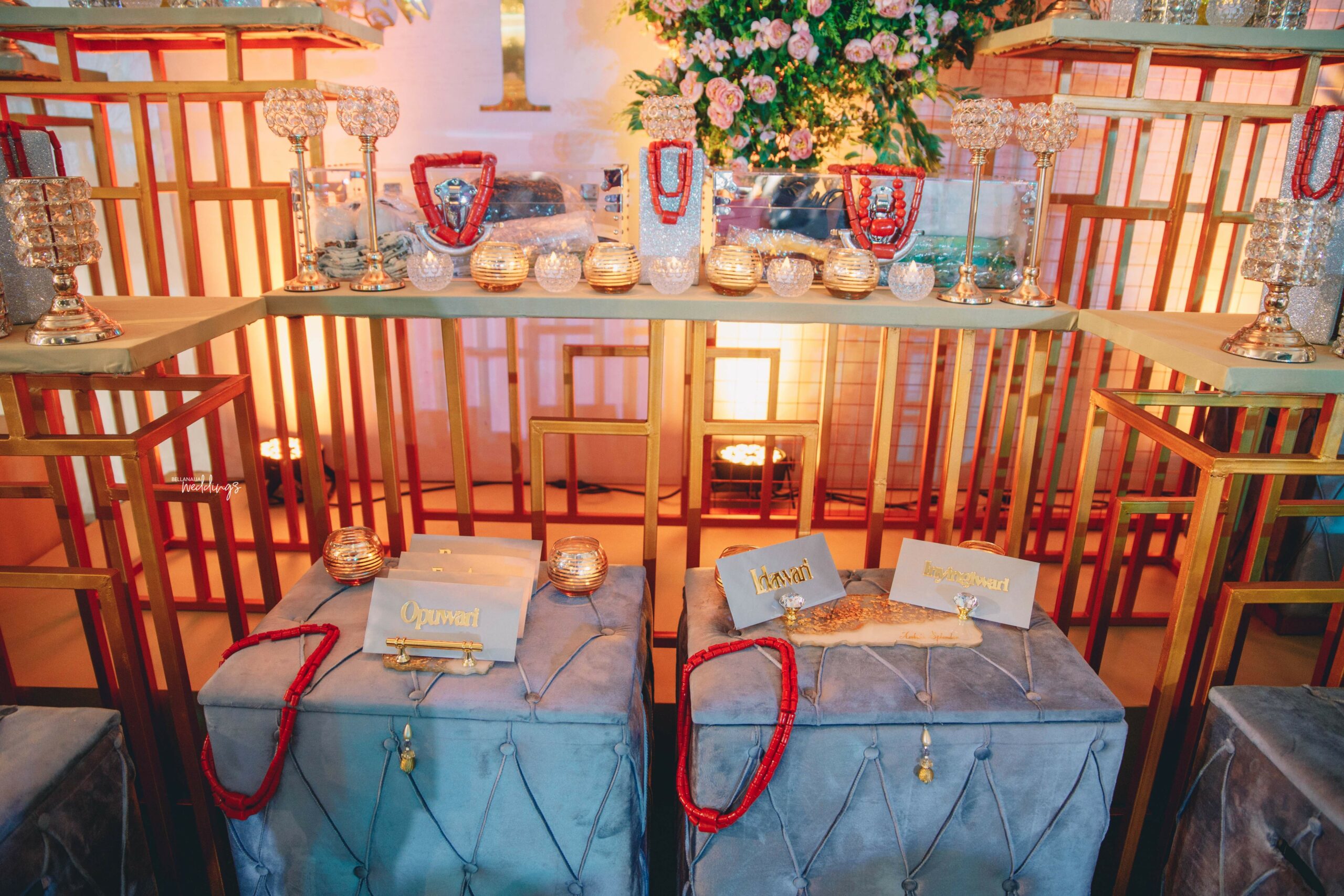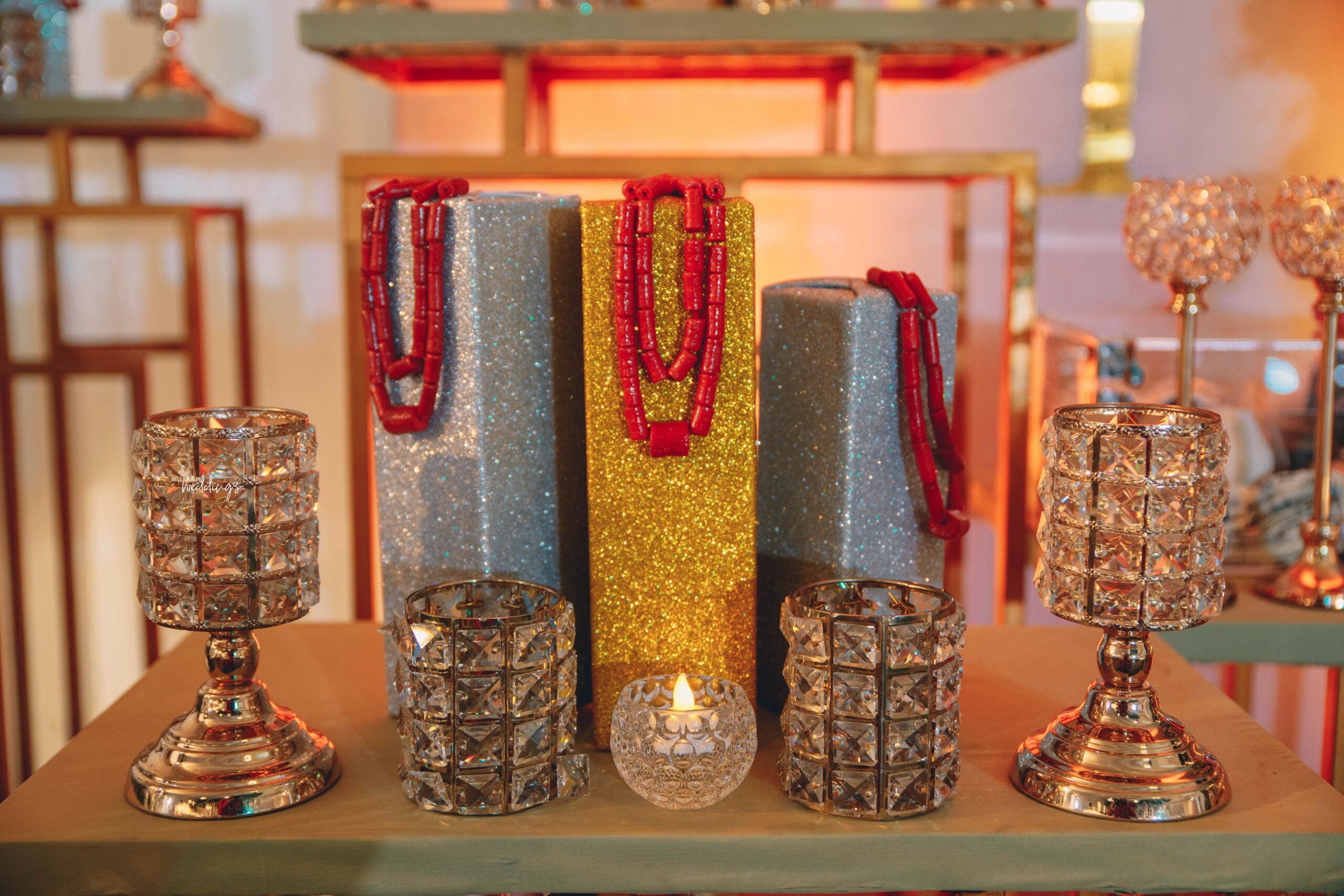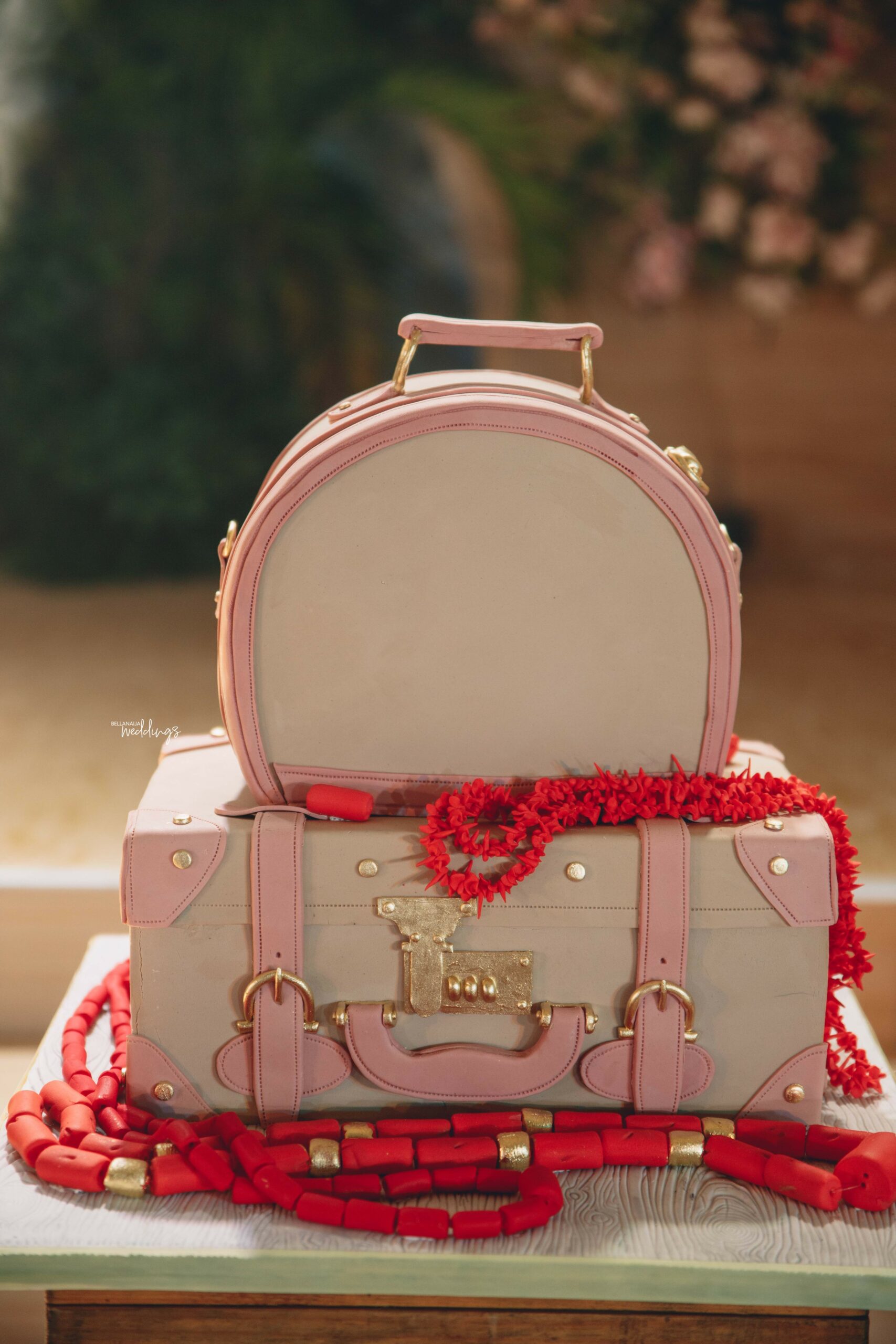 Time to meet the groom 🥰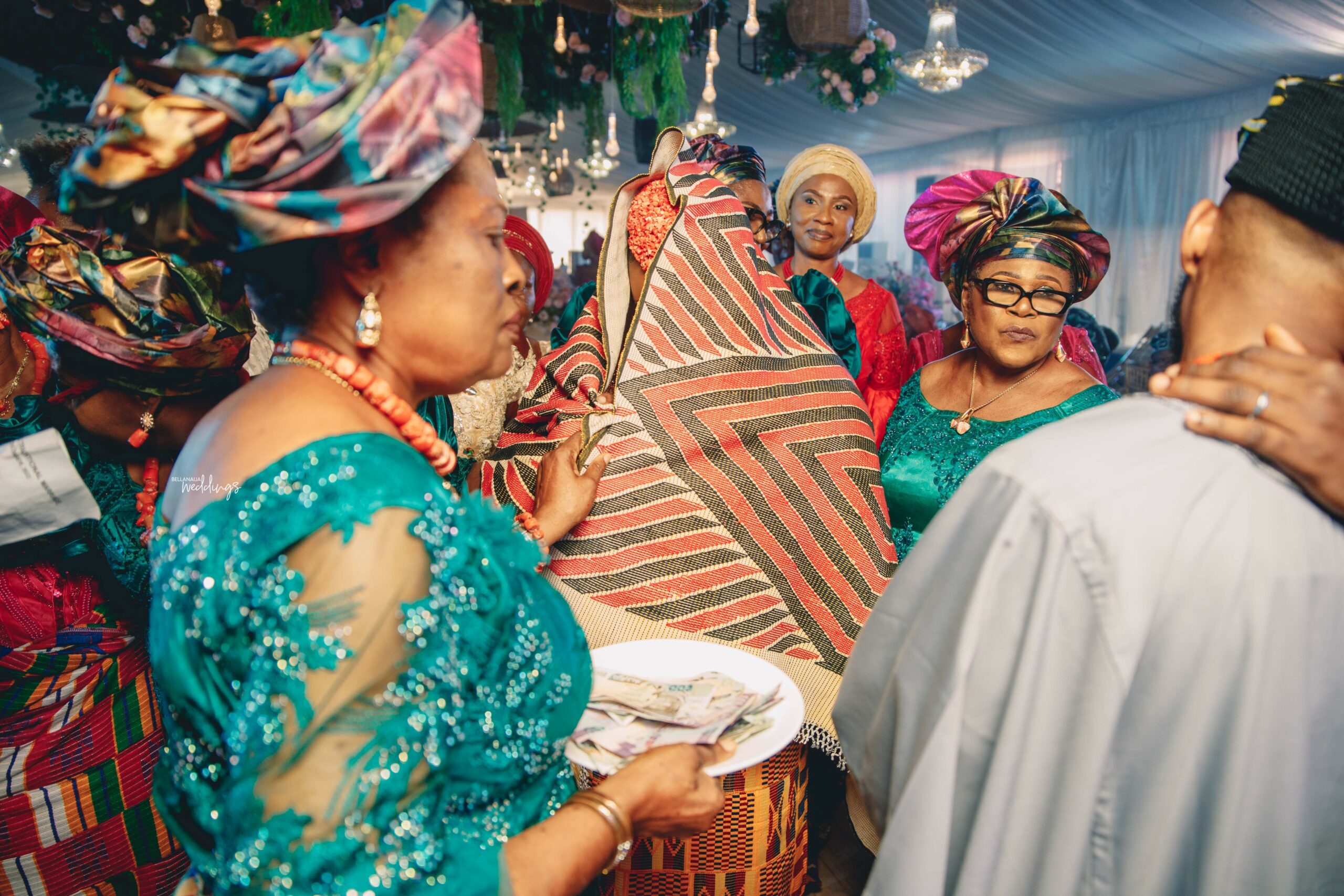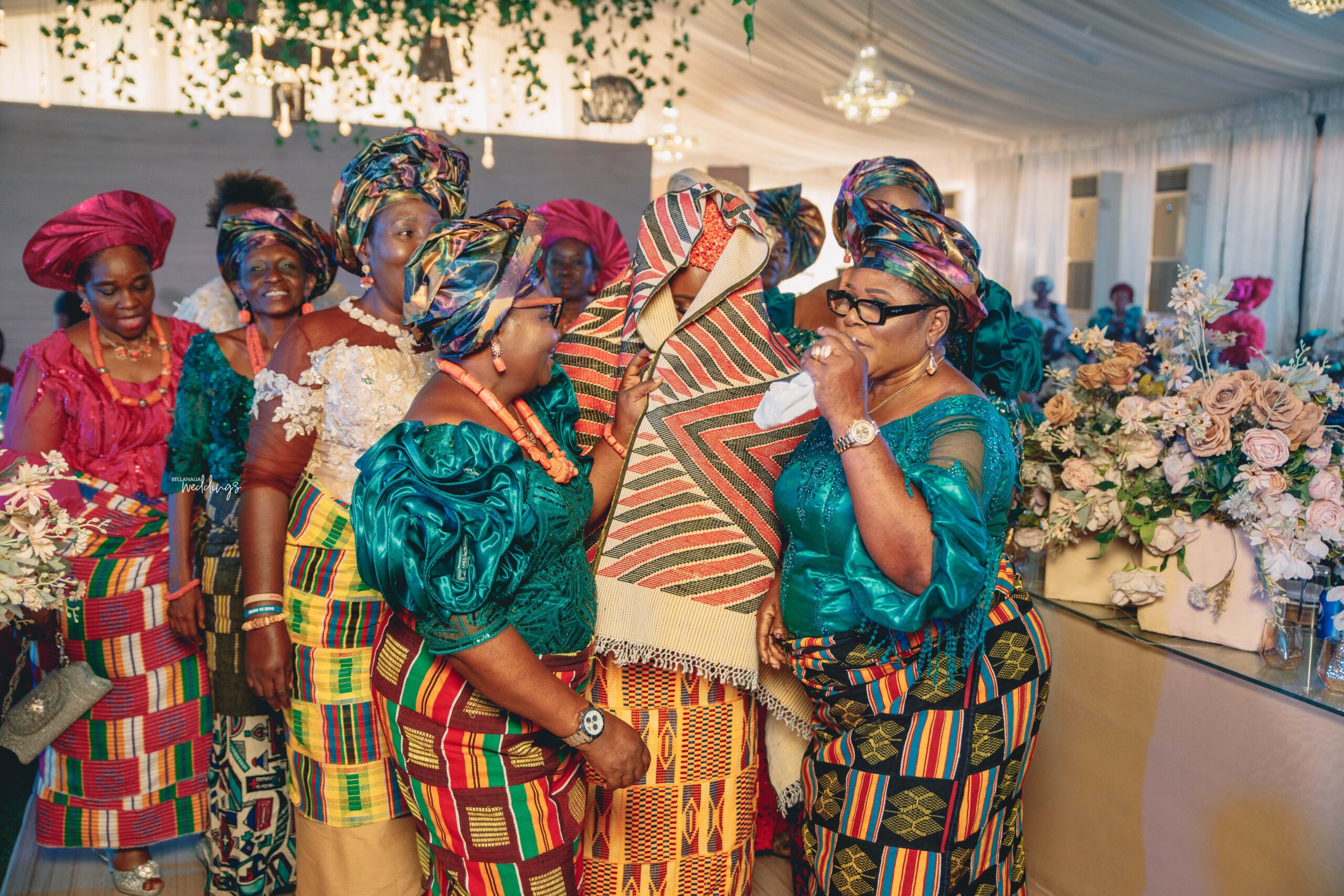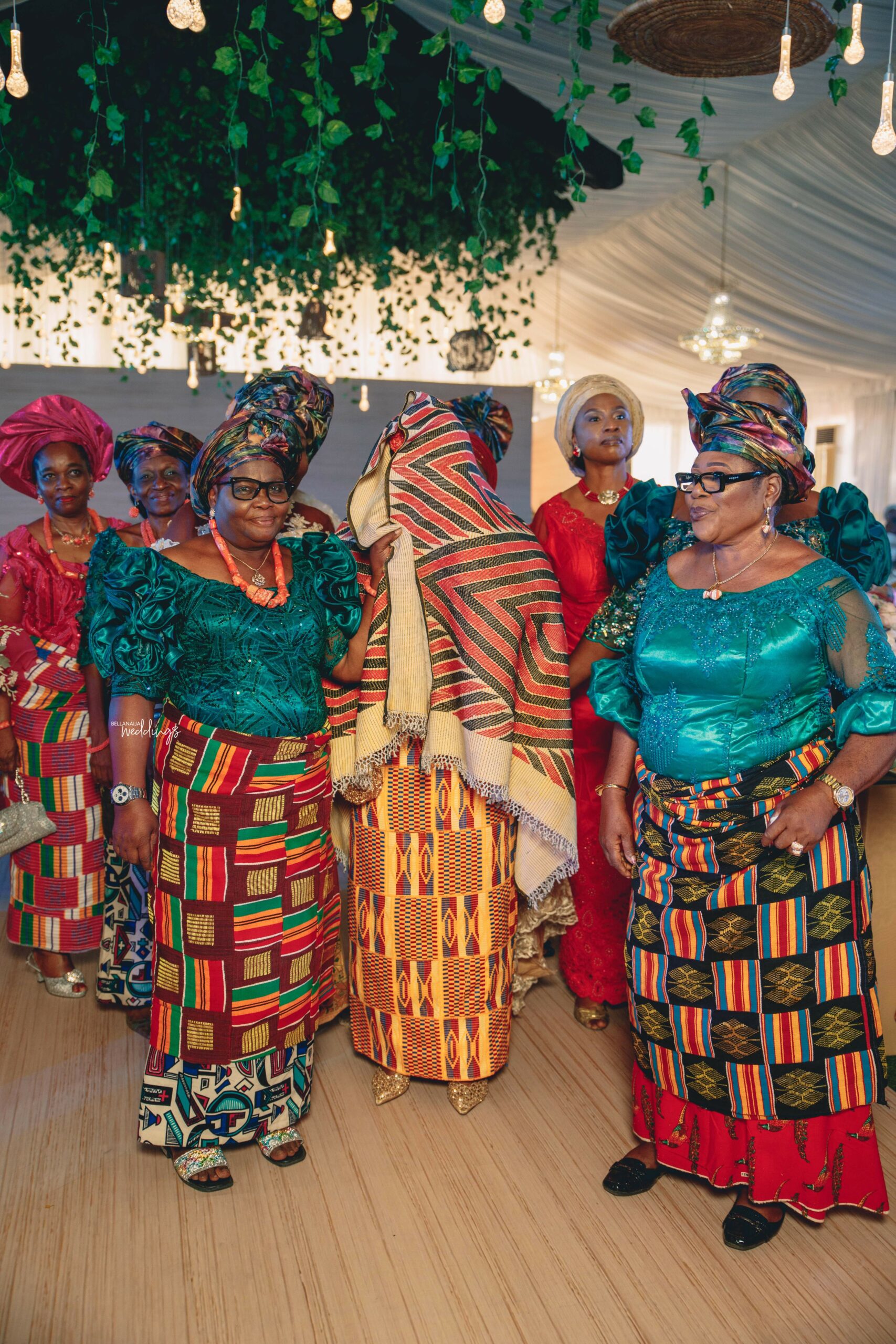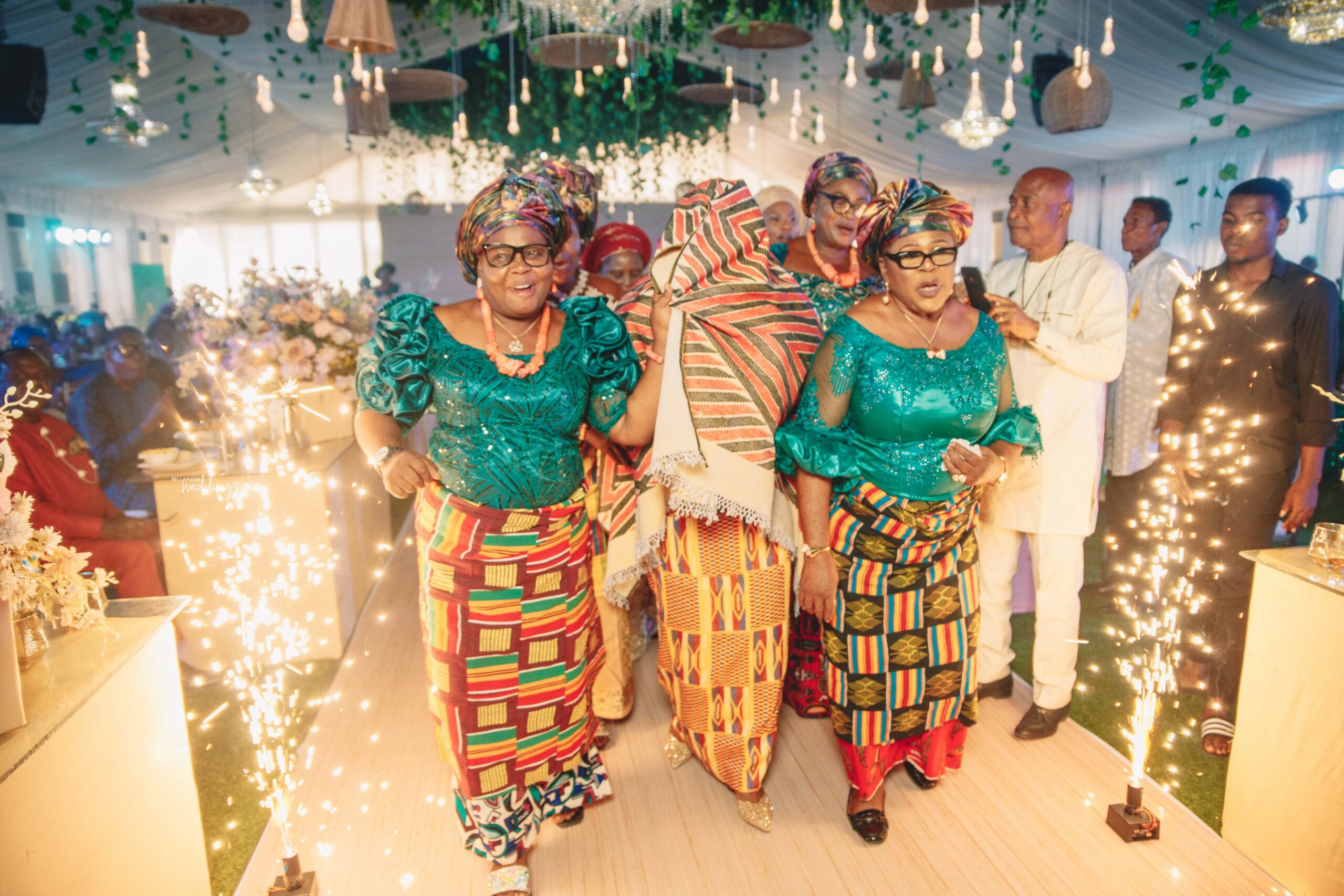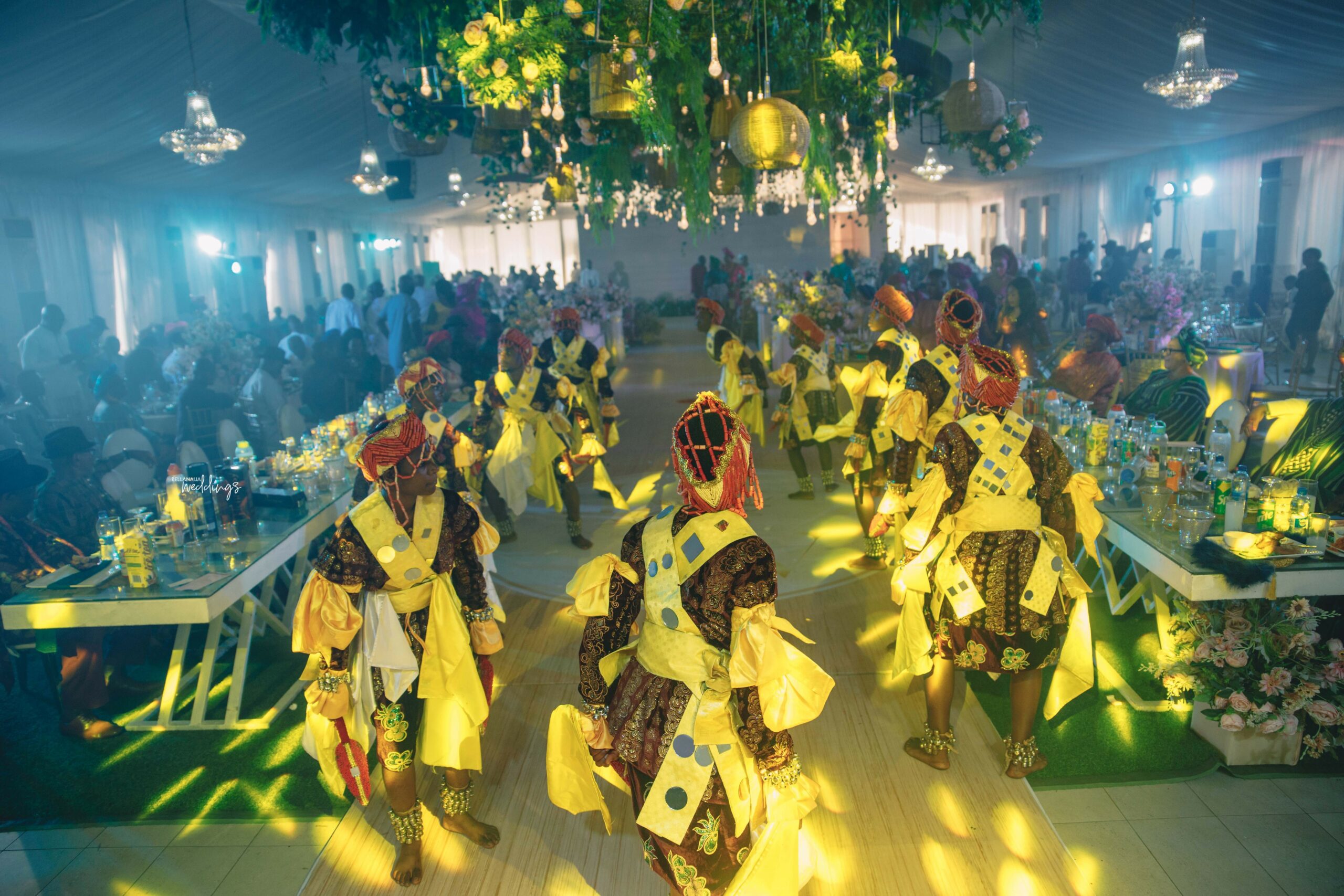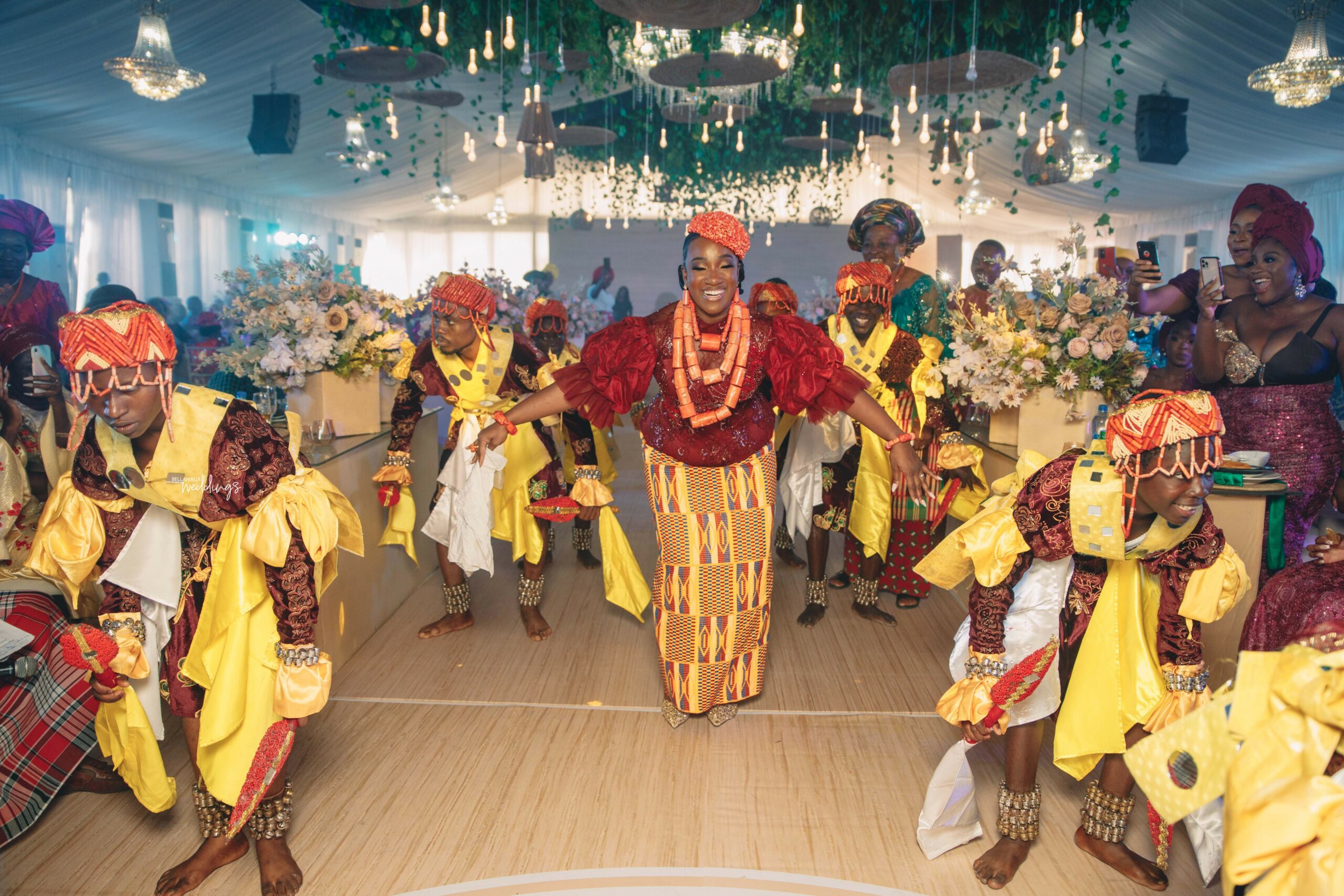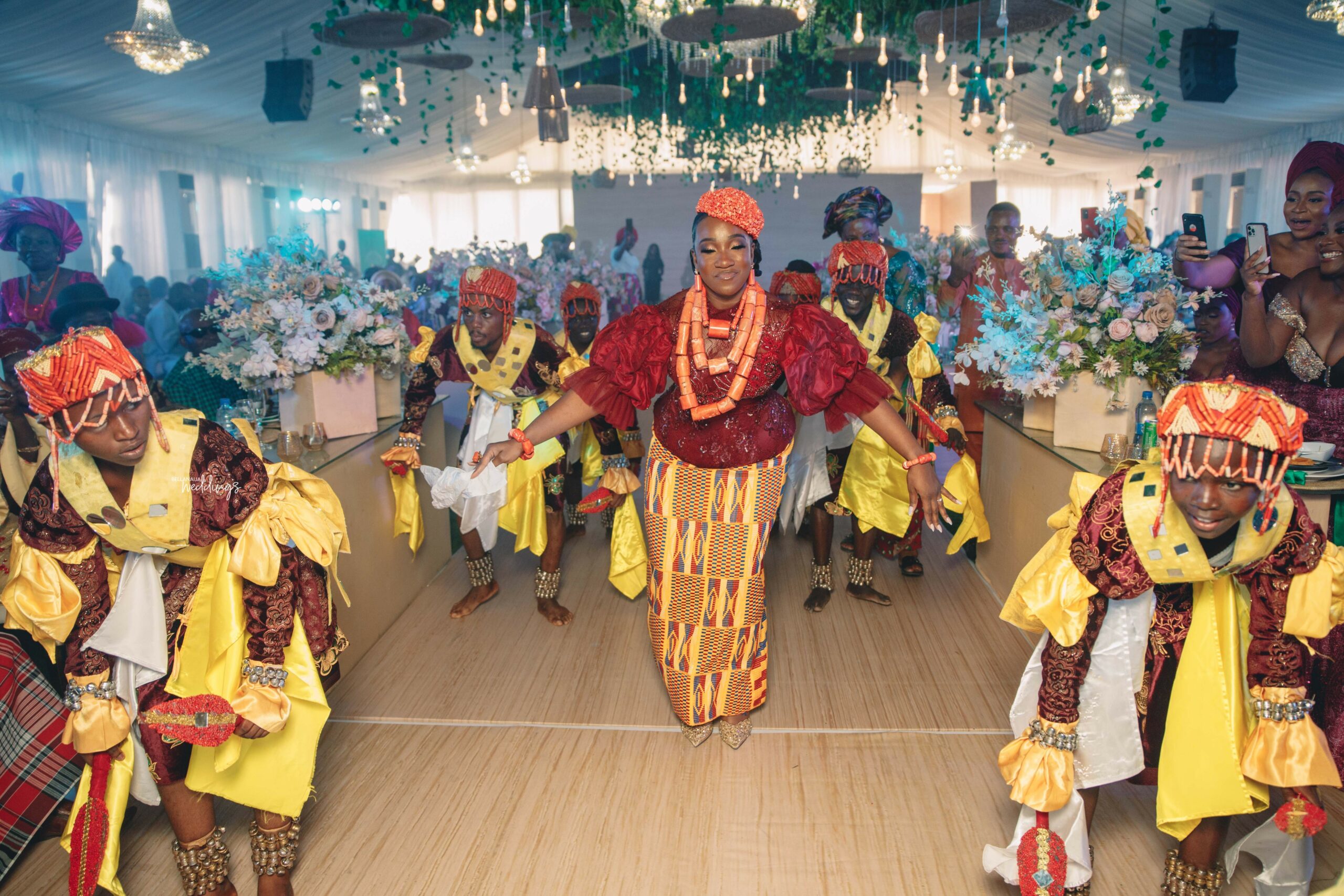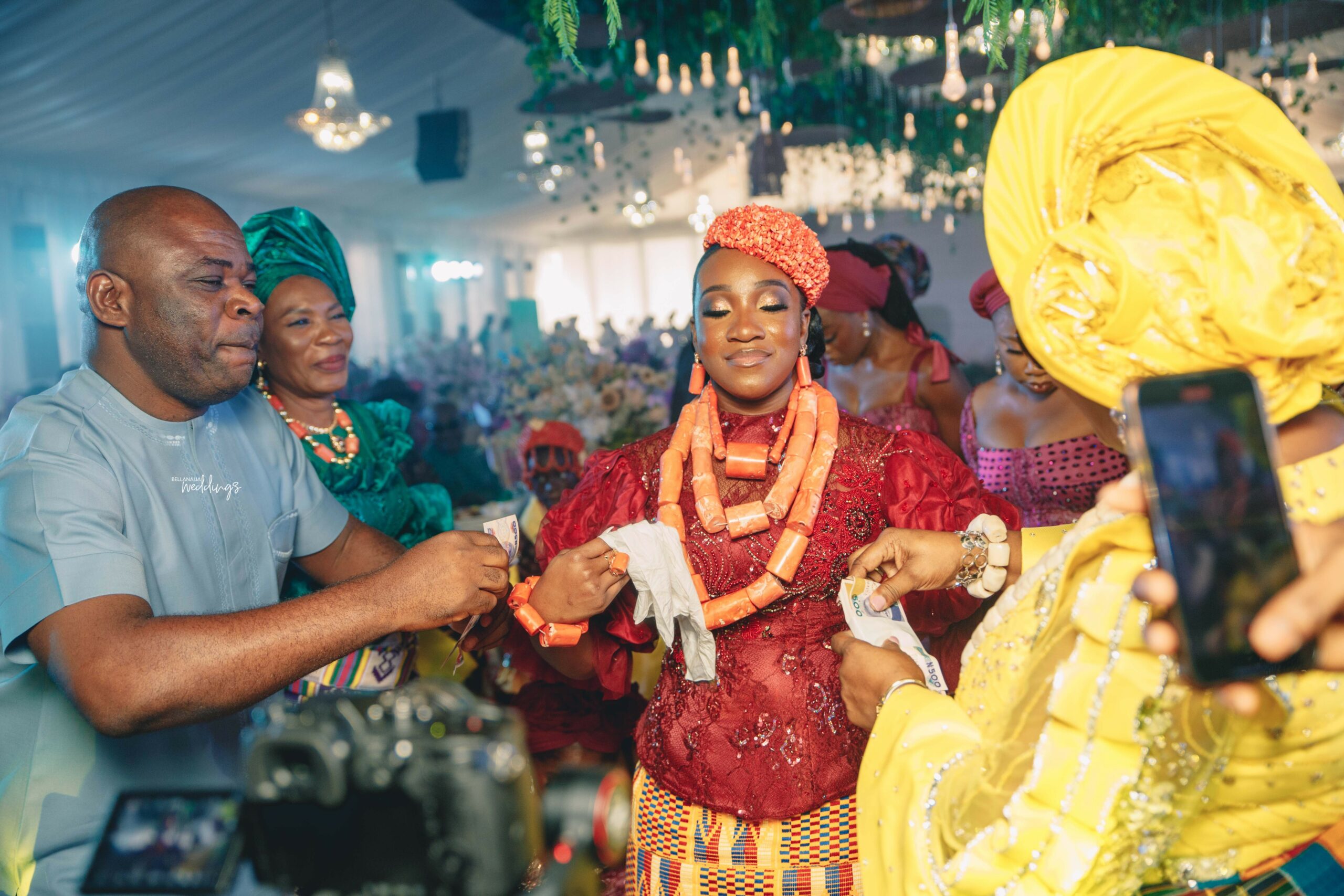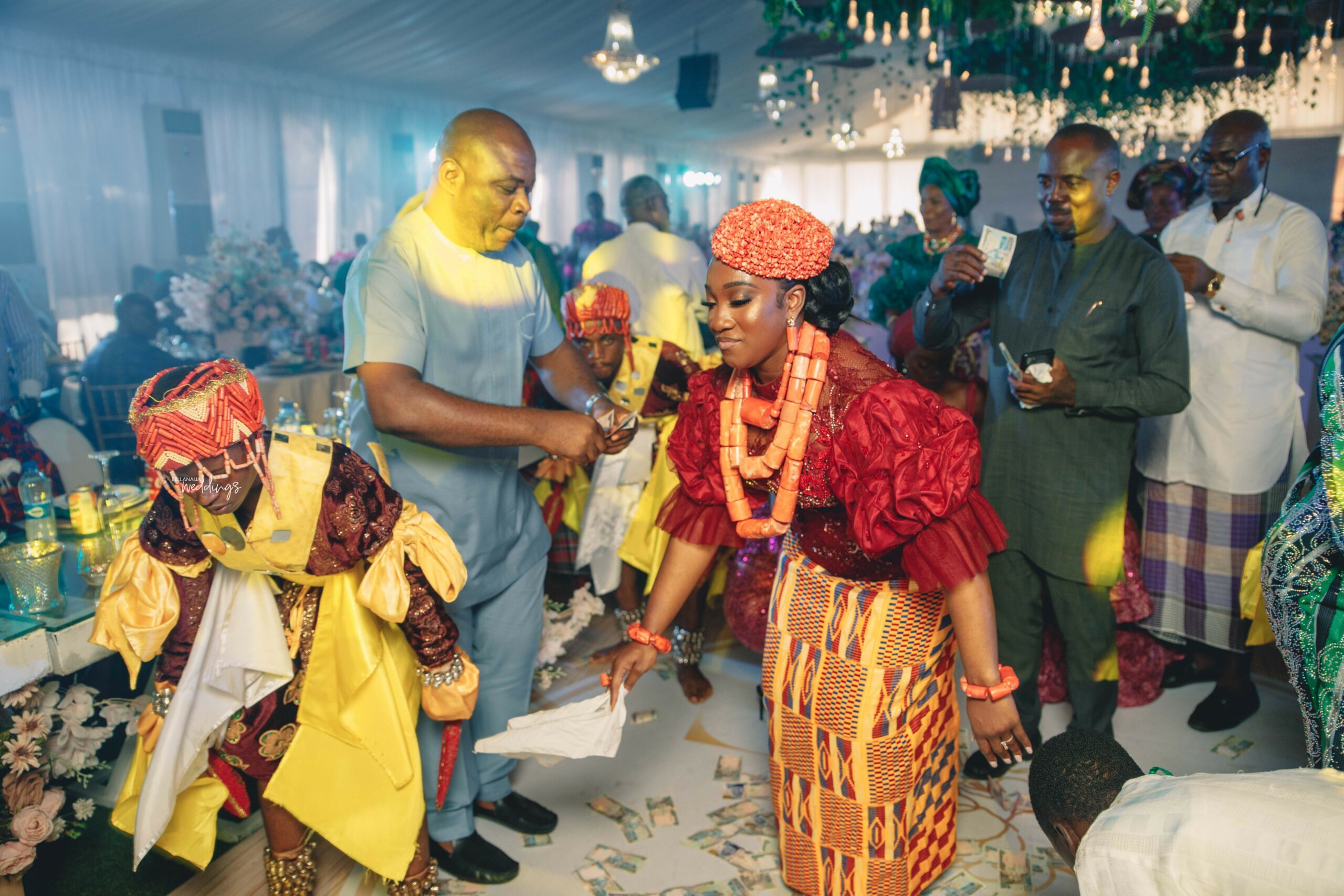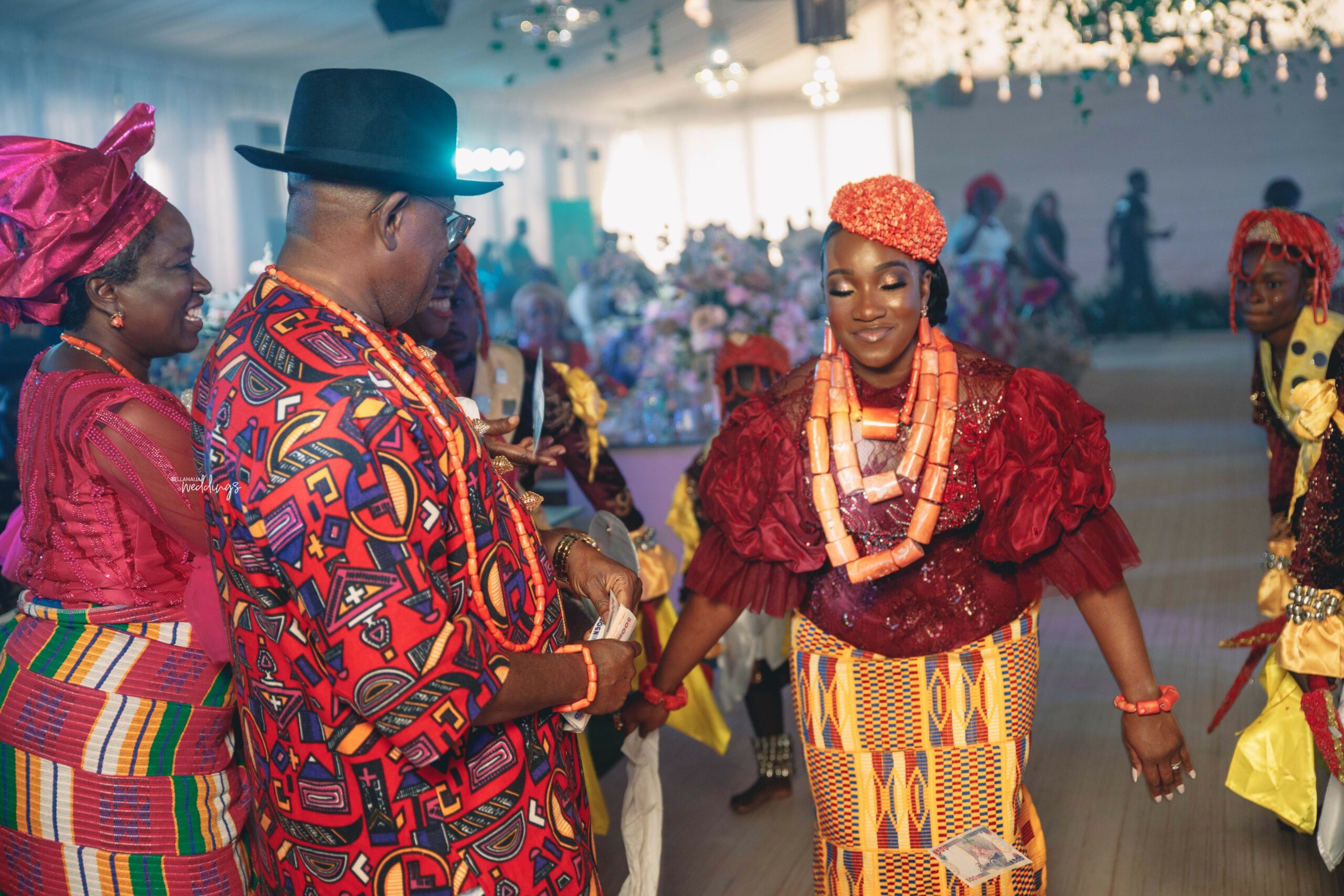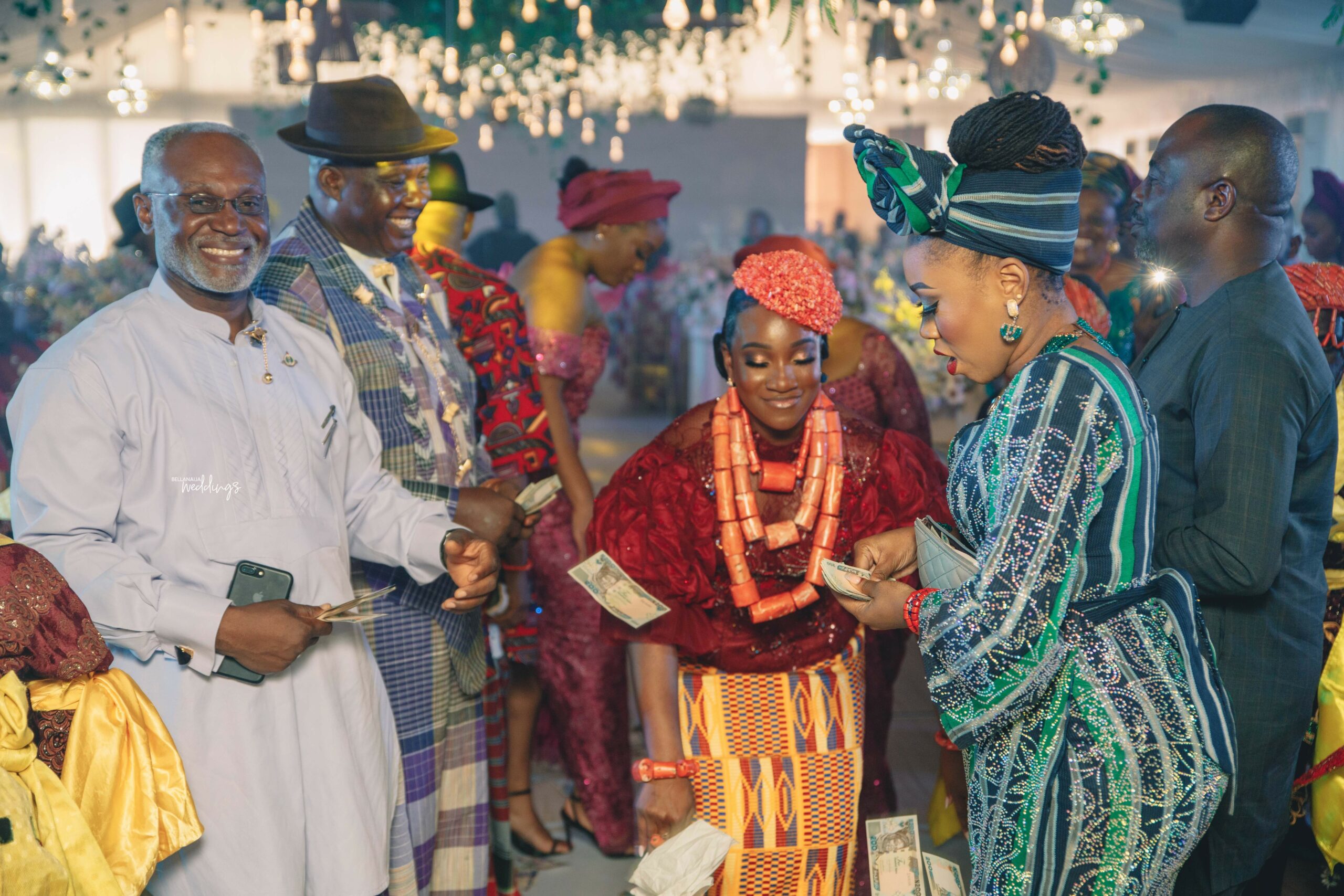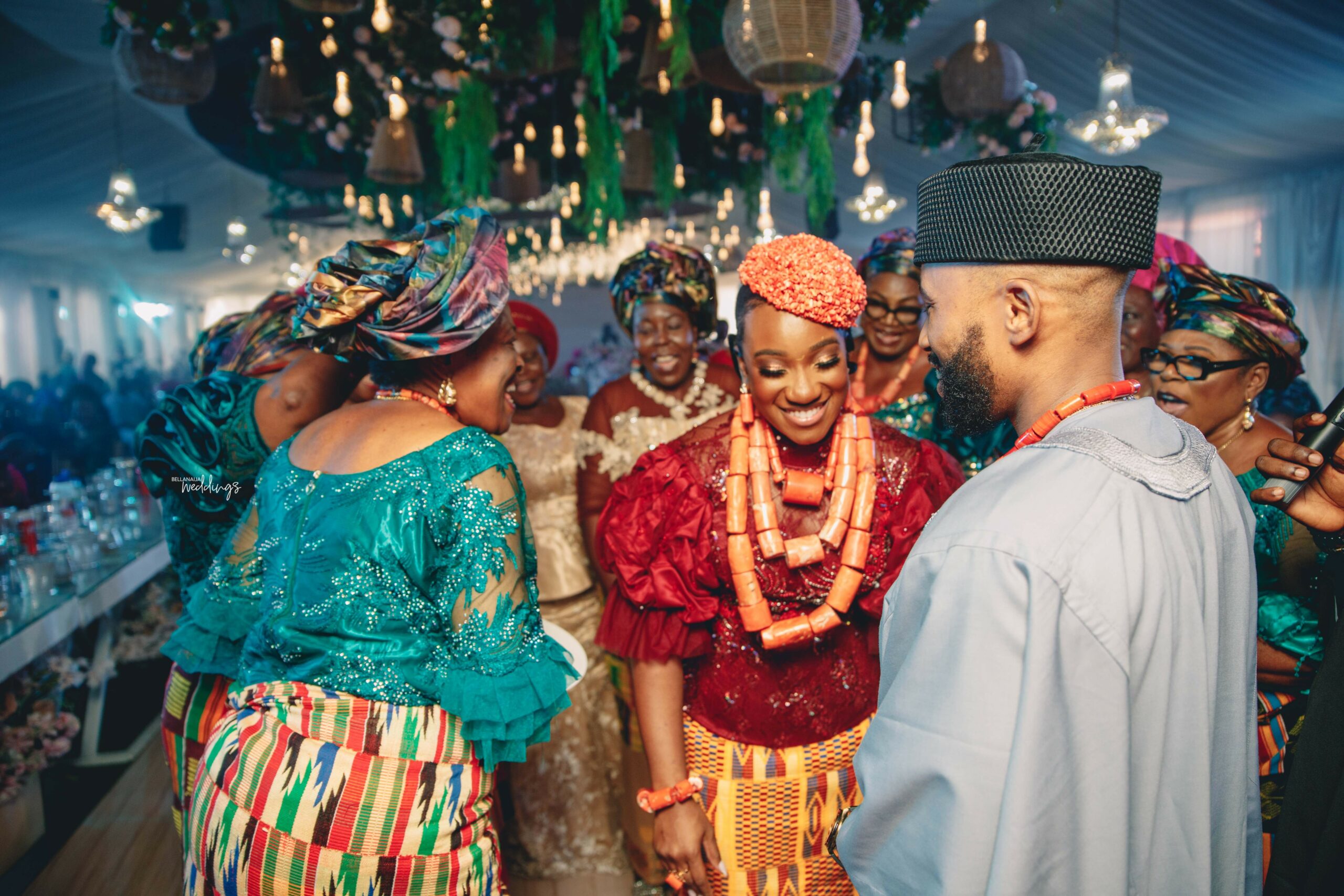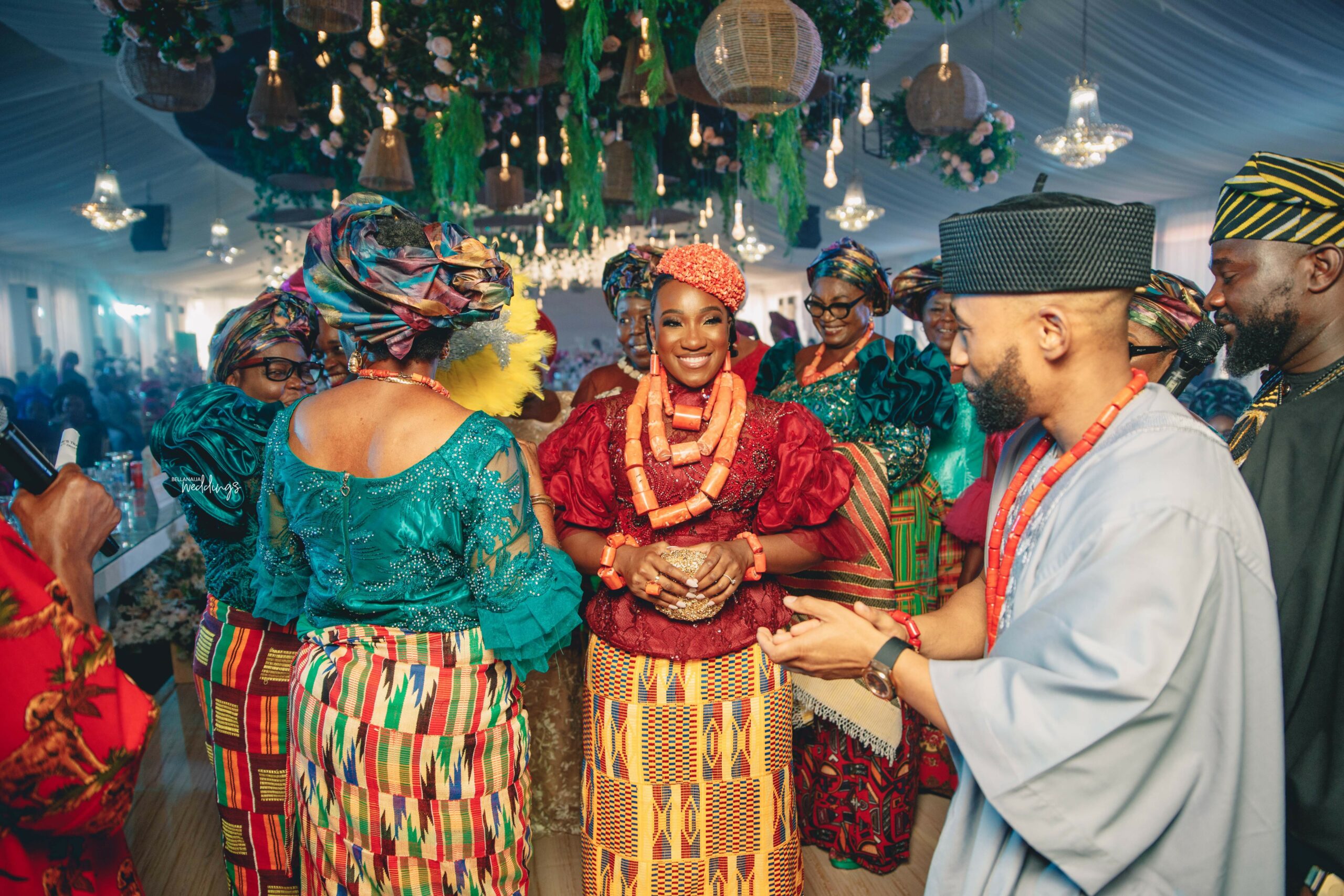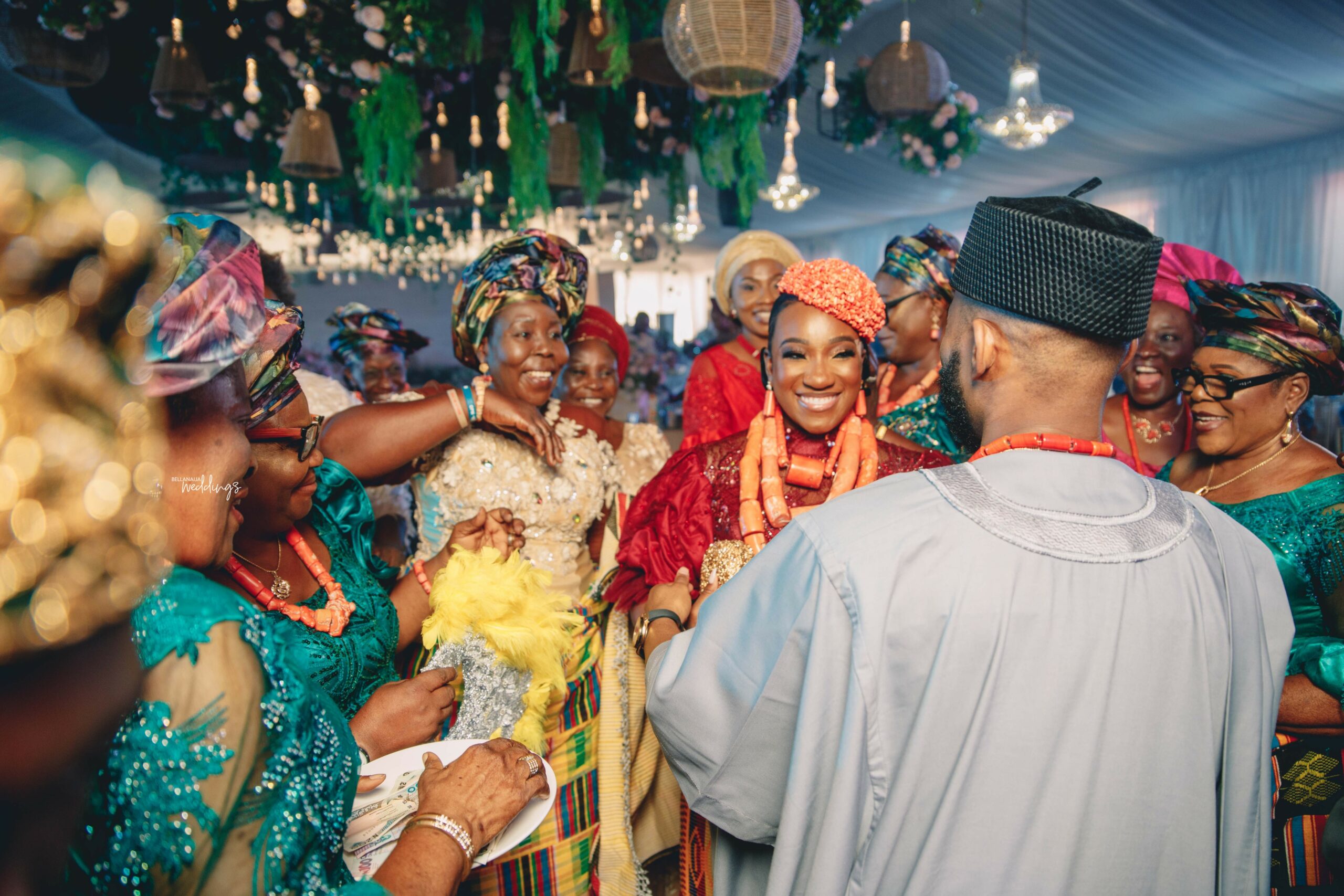 Totally here for the regal and sweet looks!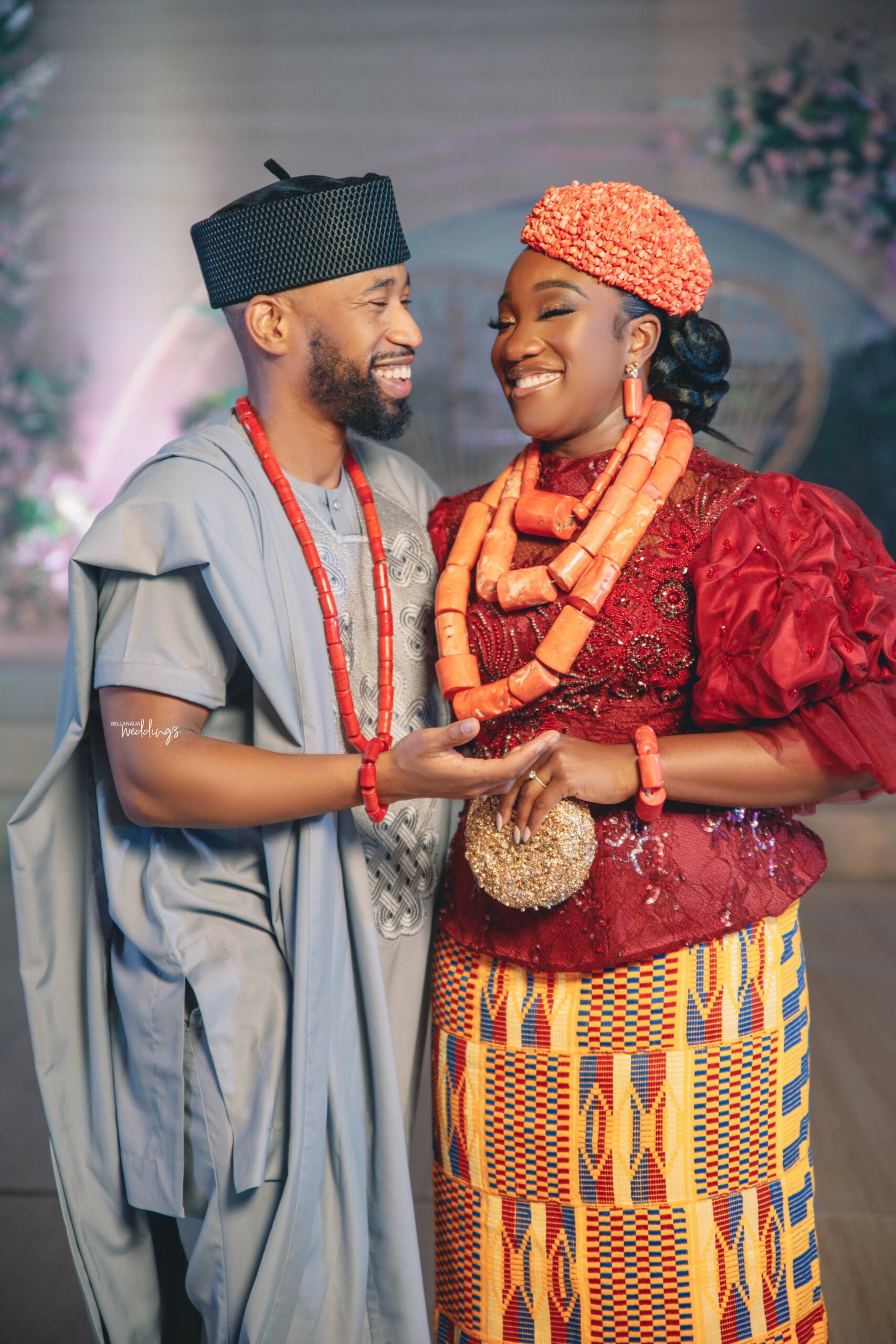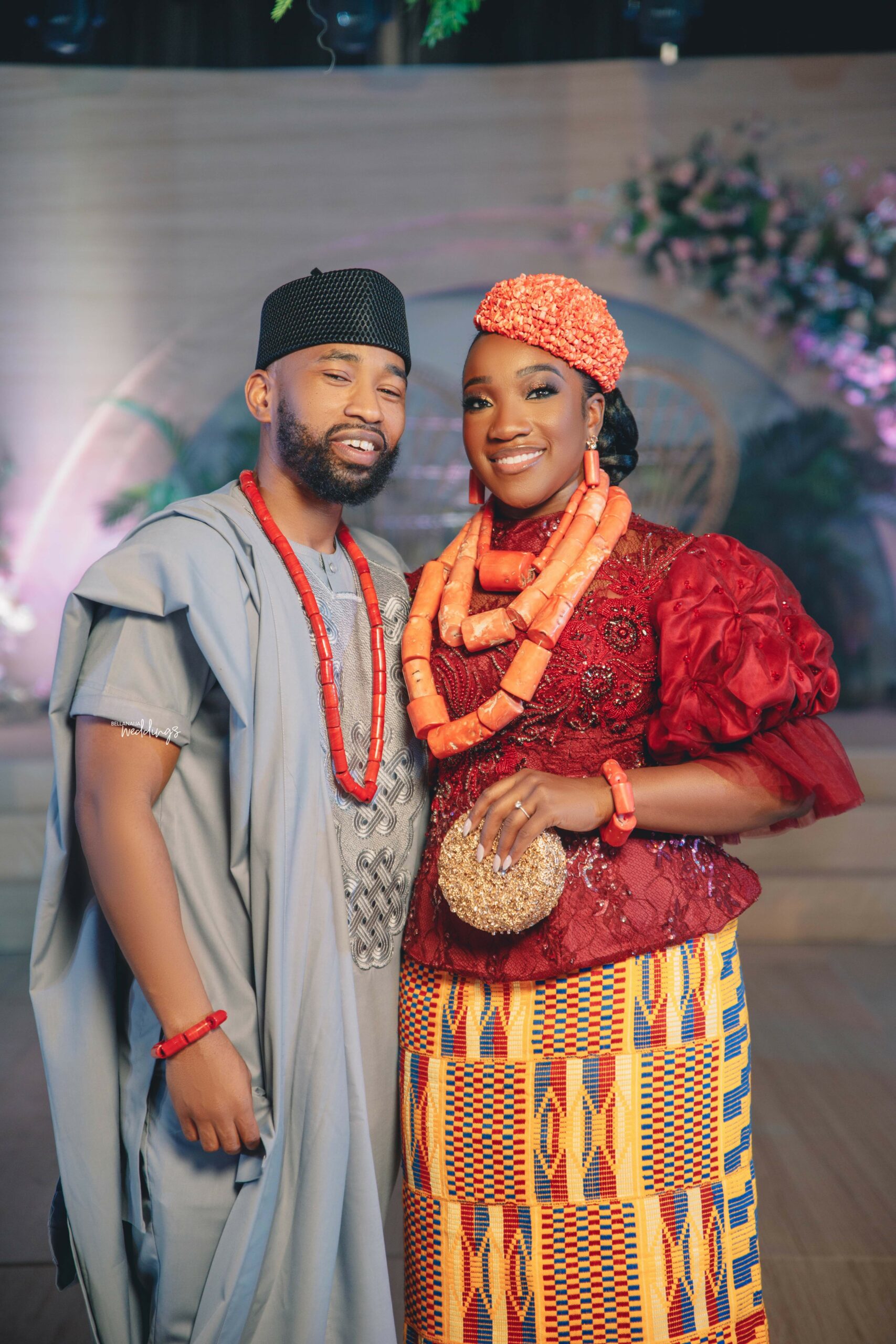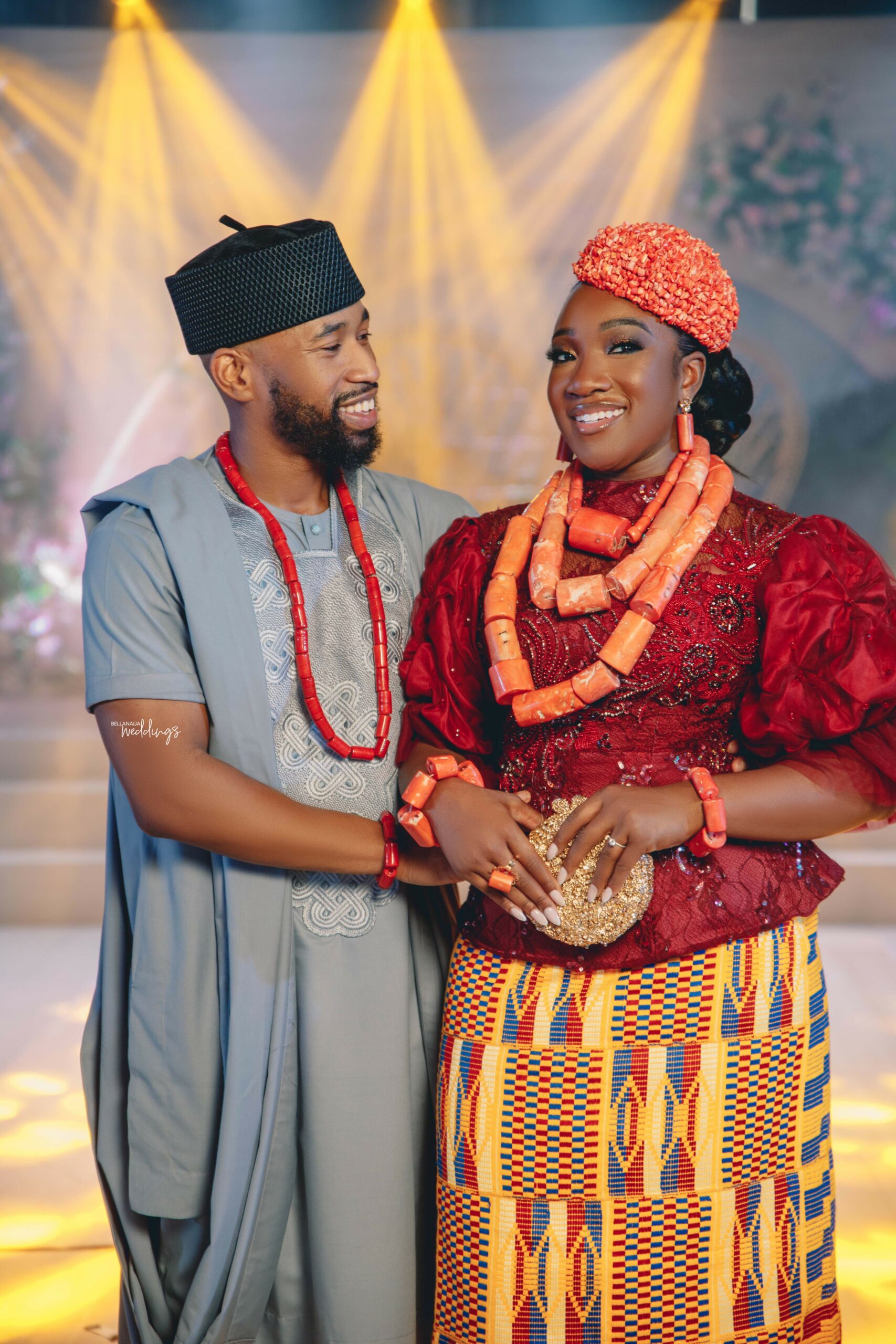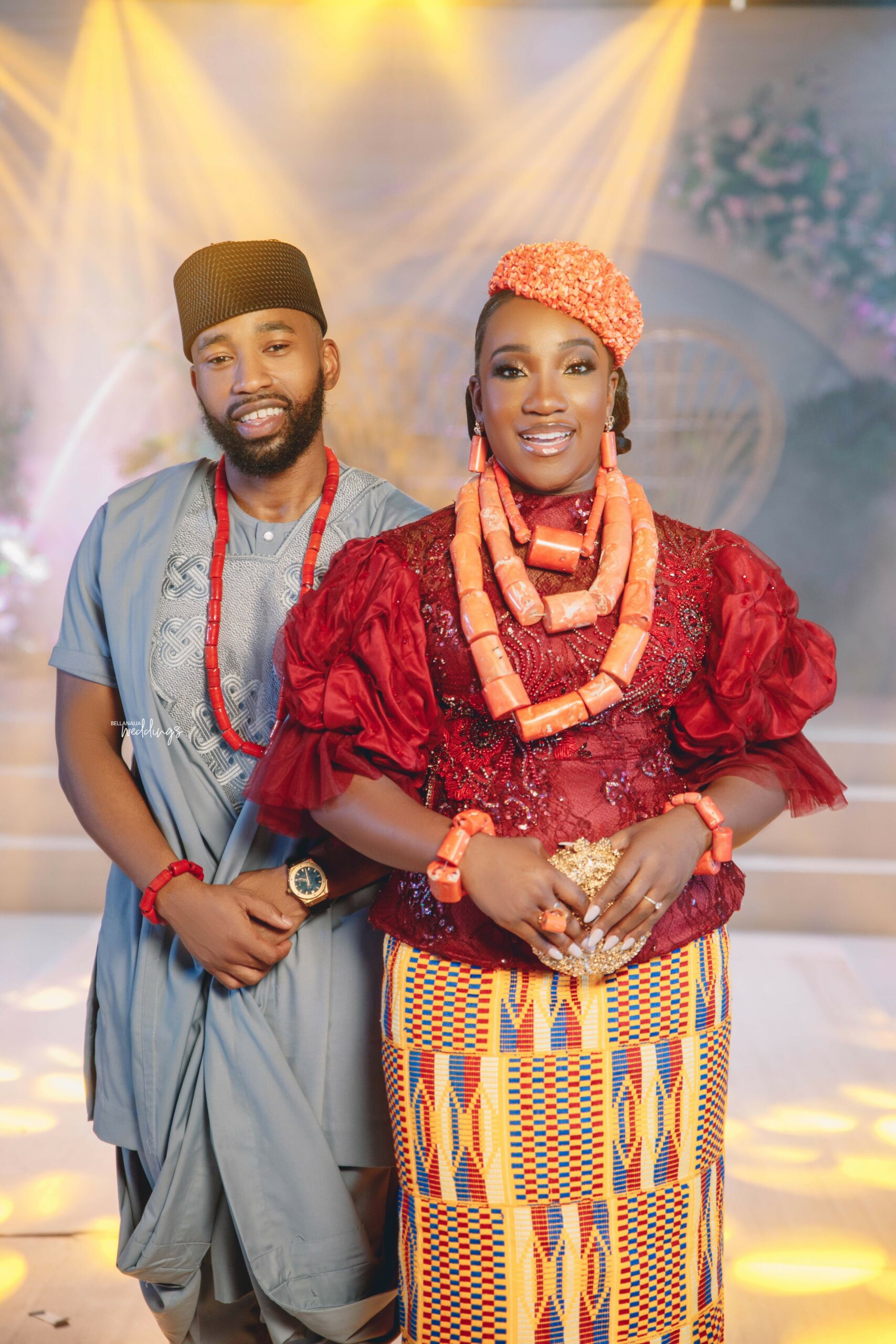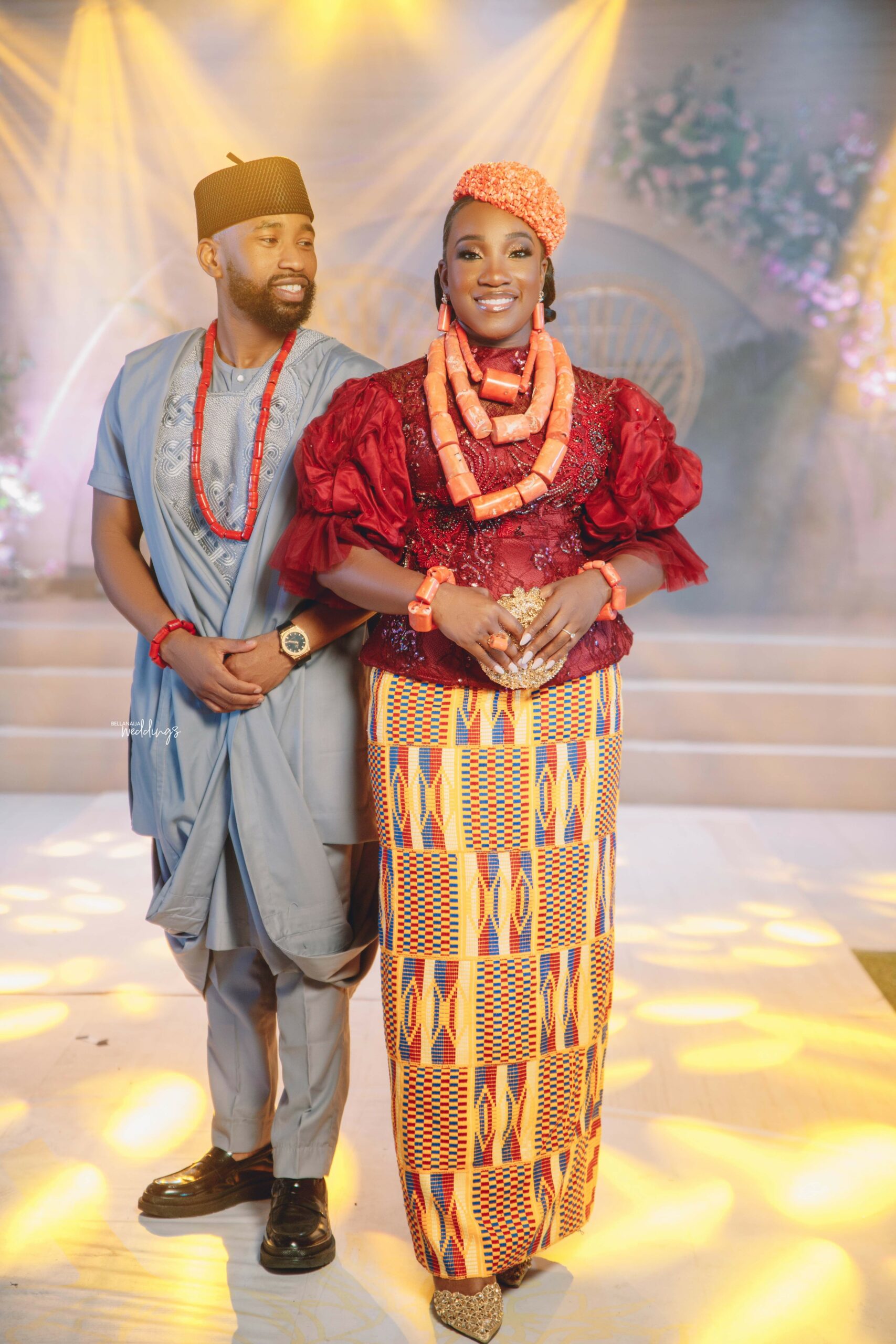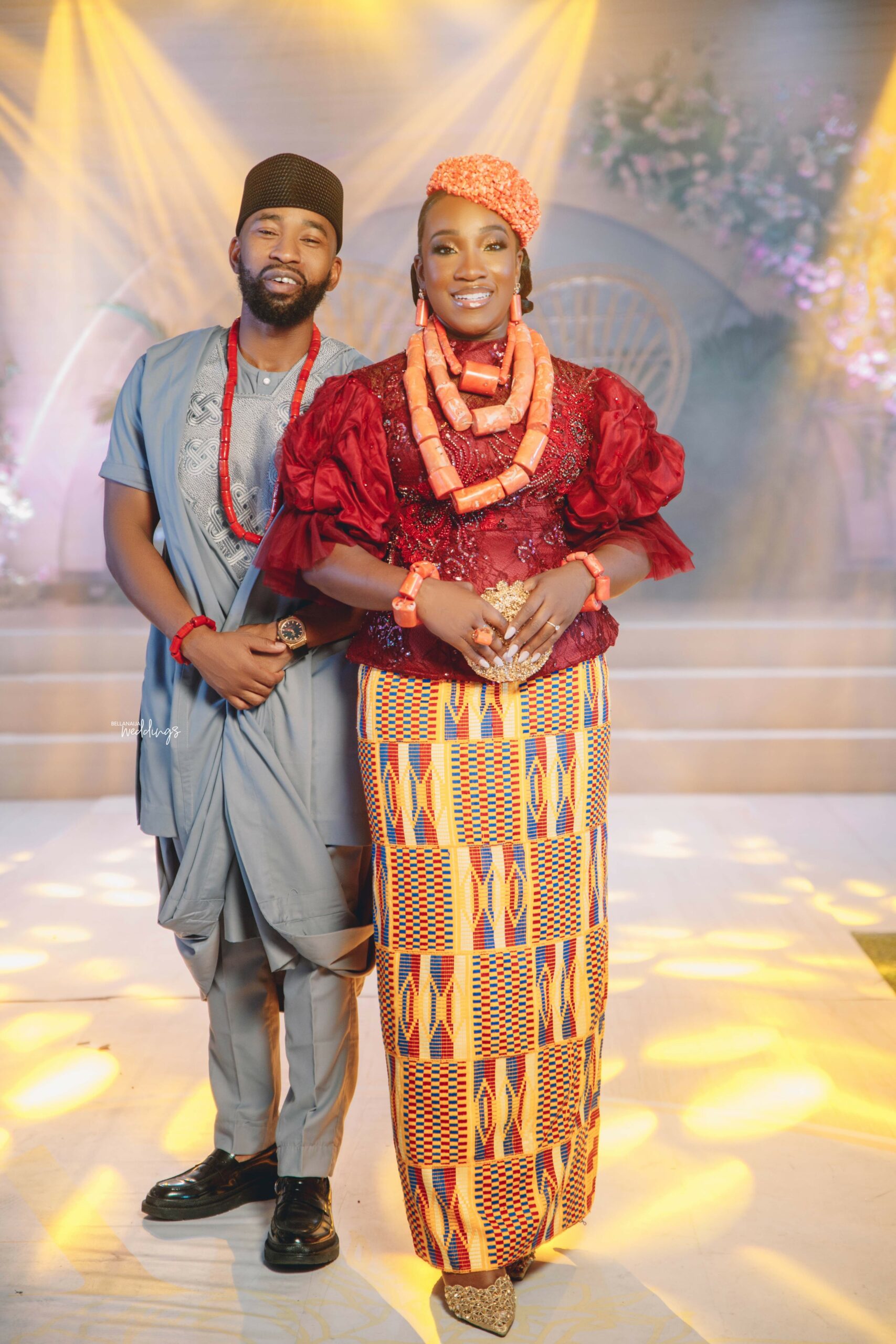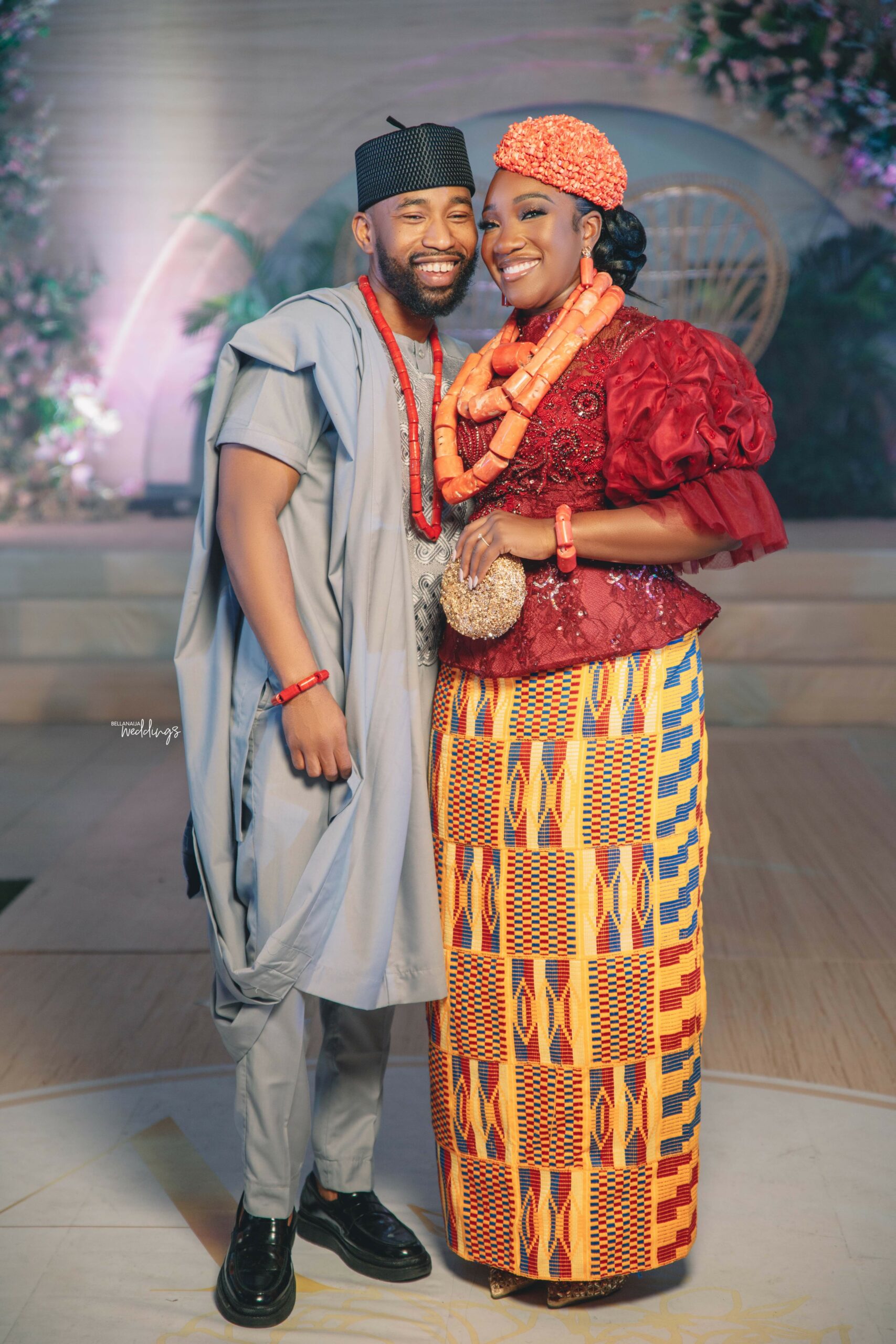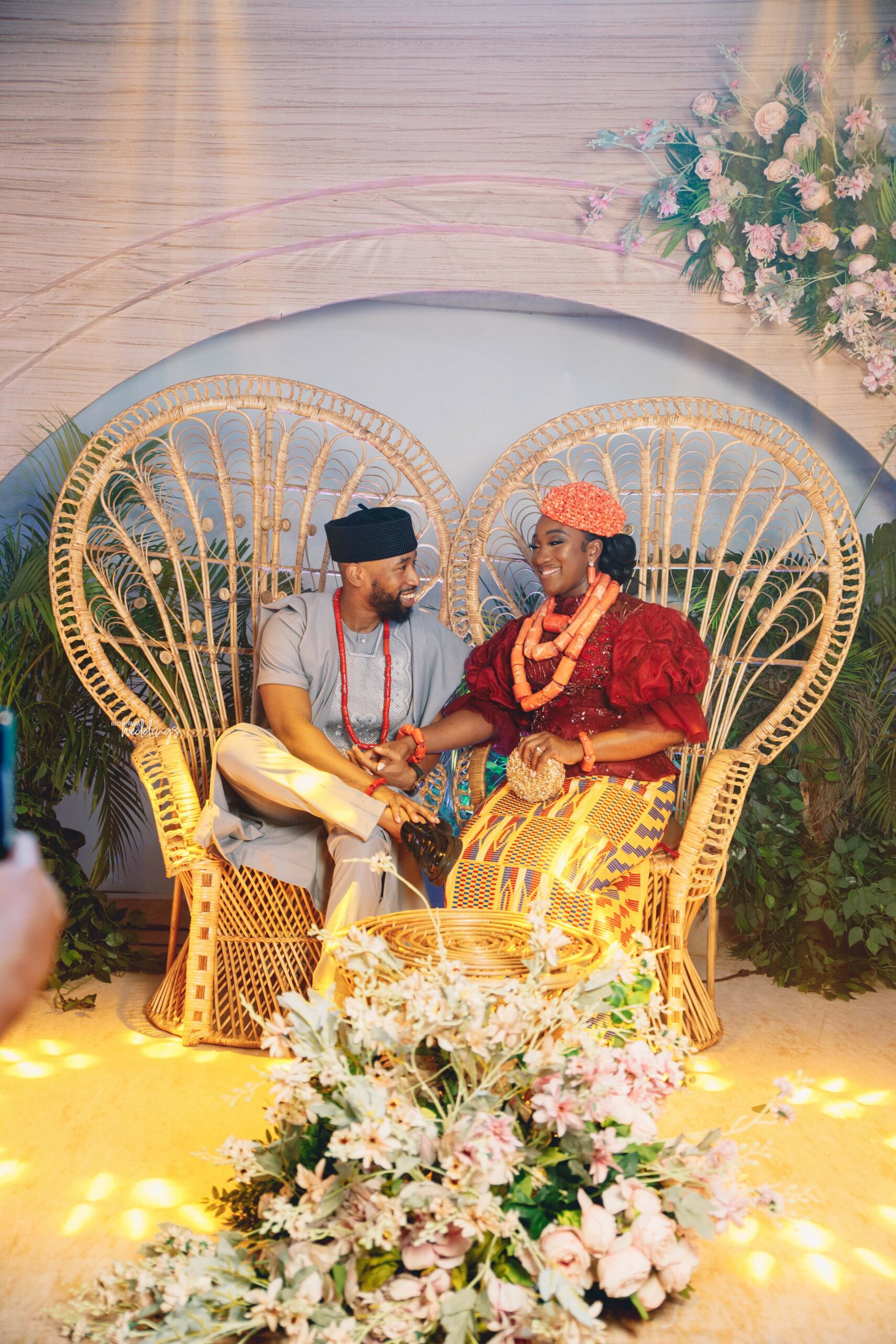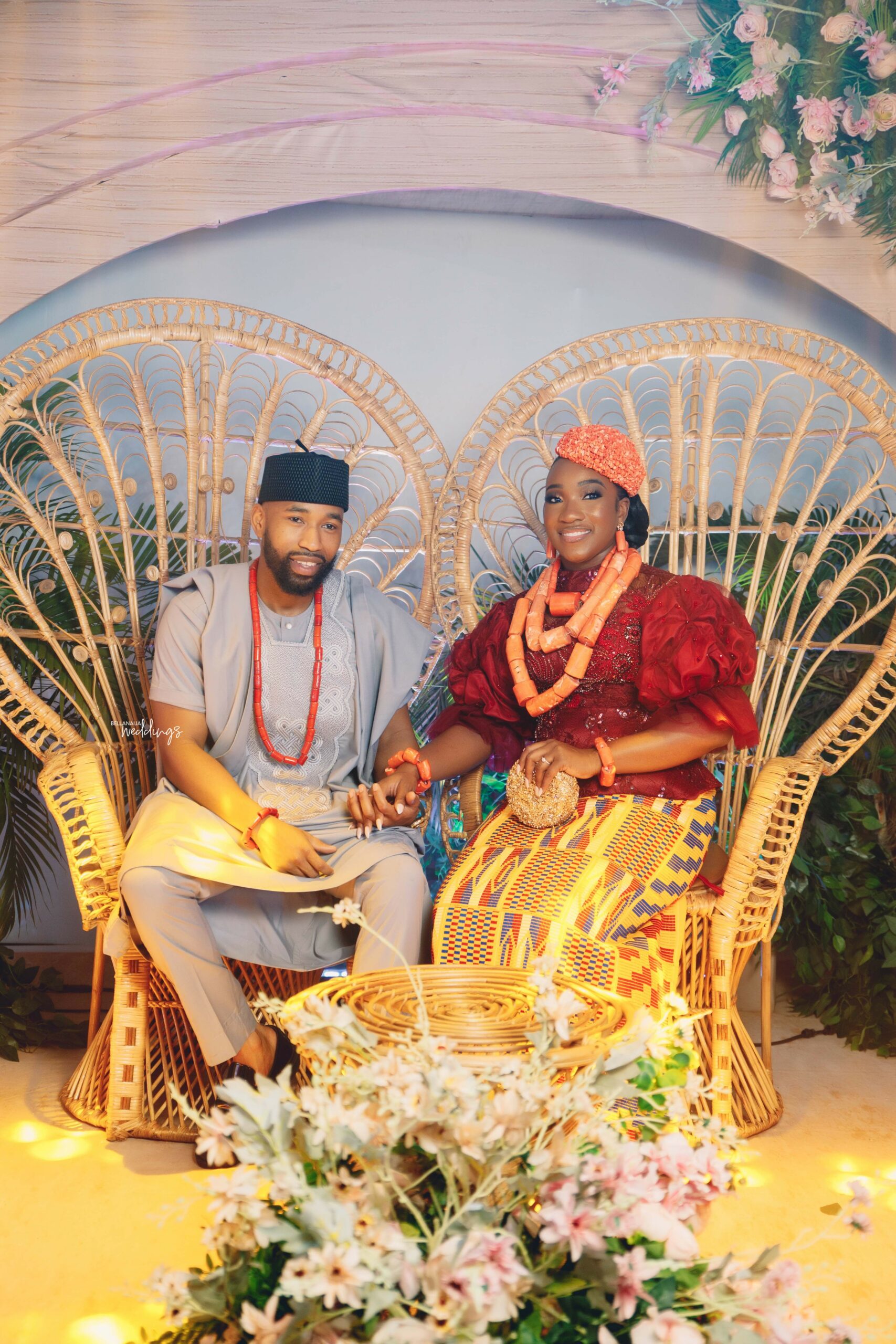 Mr and Mrs stepping out in style!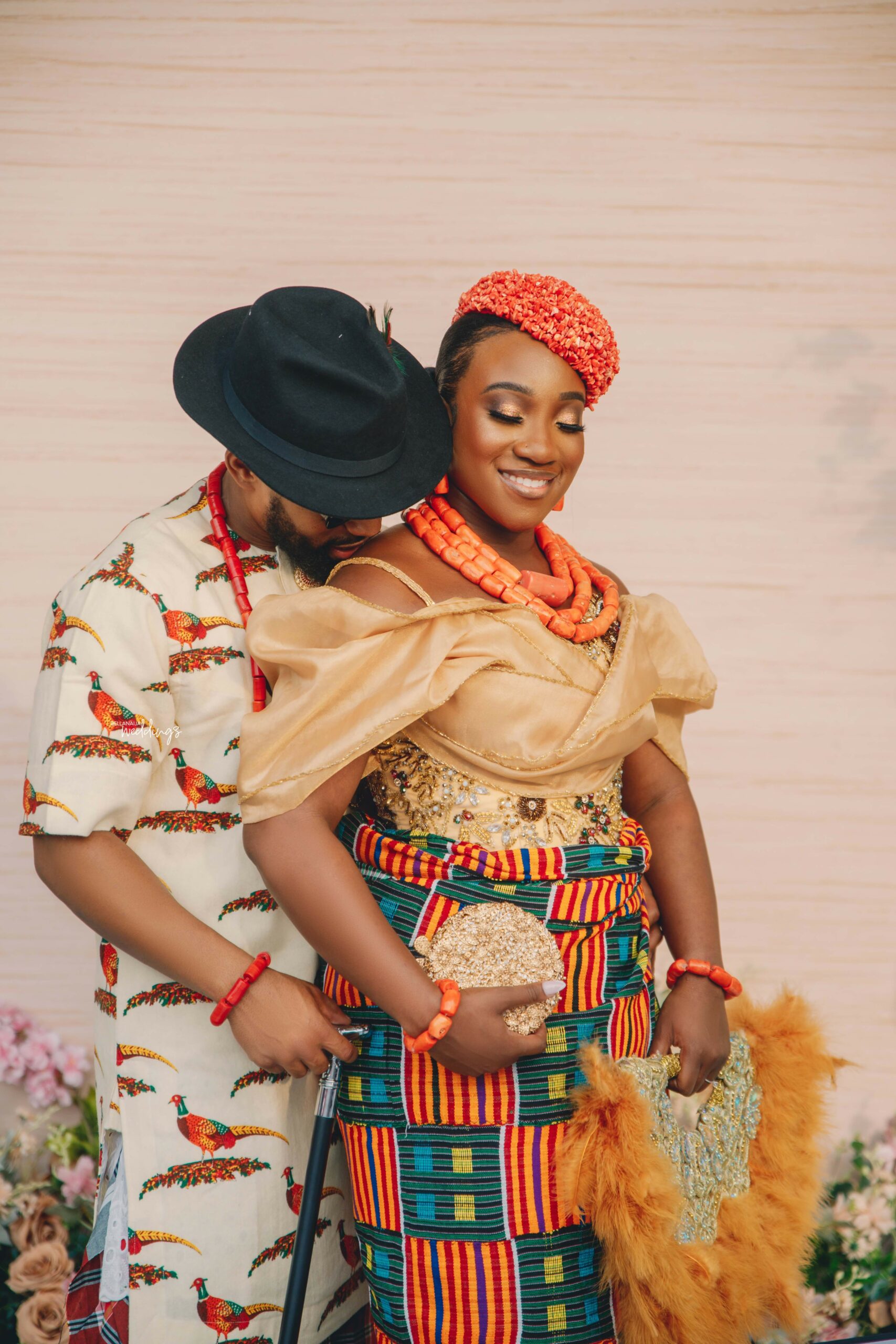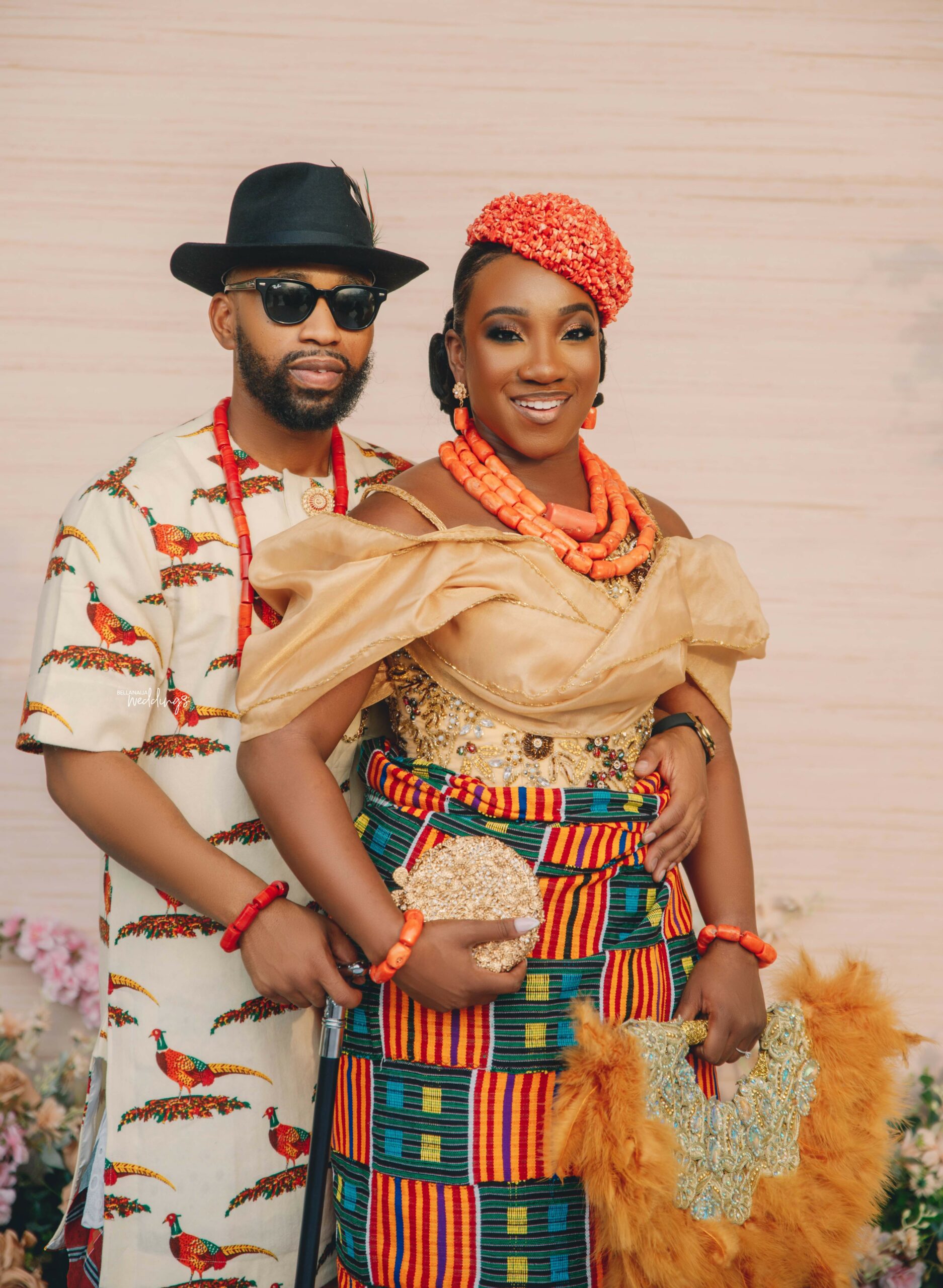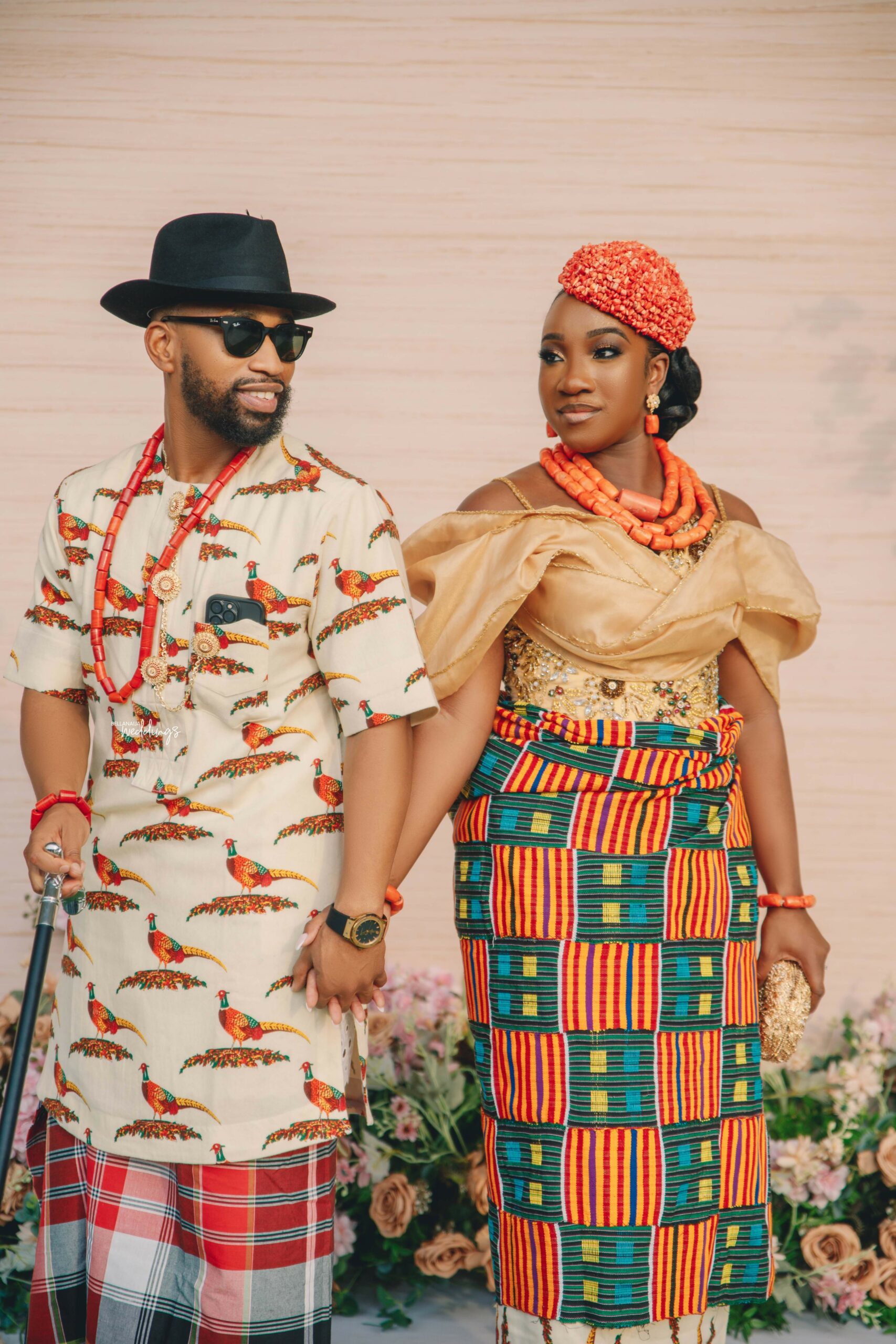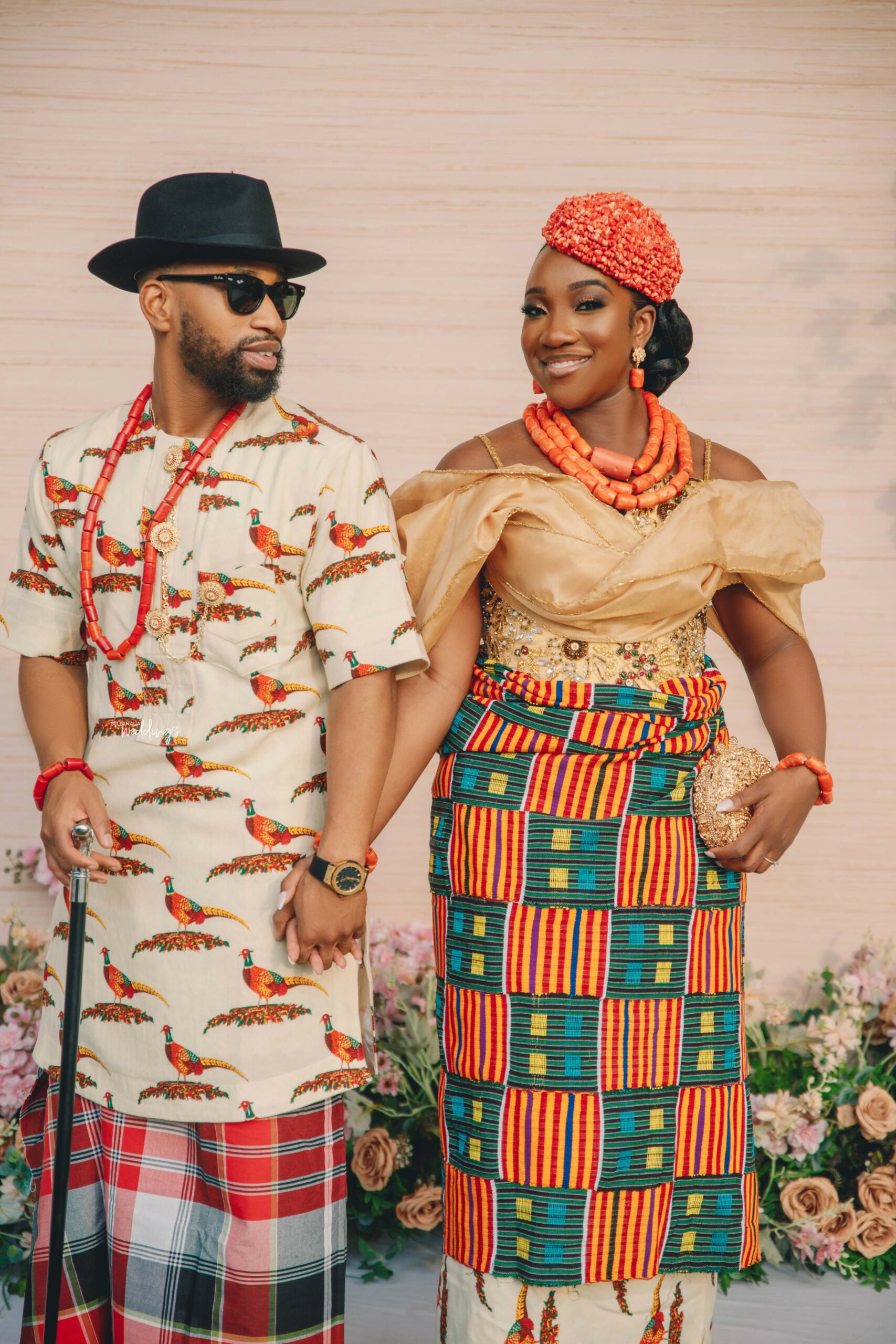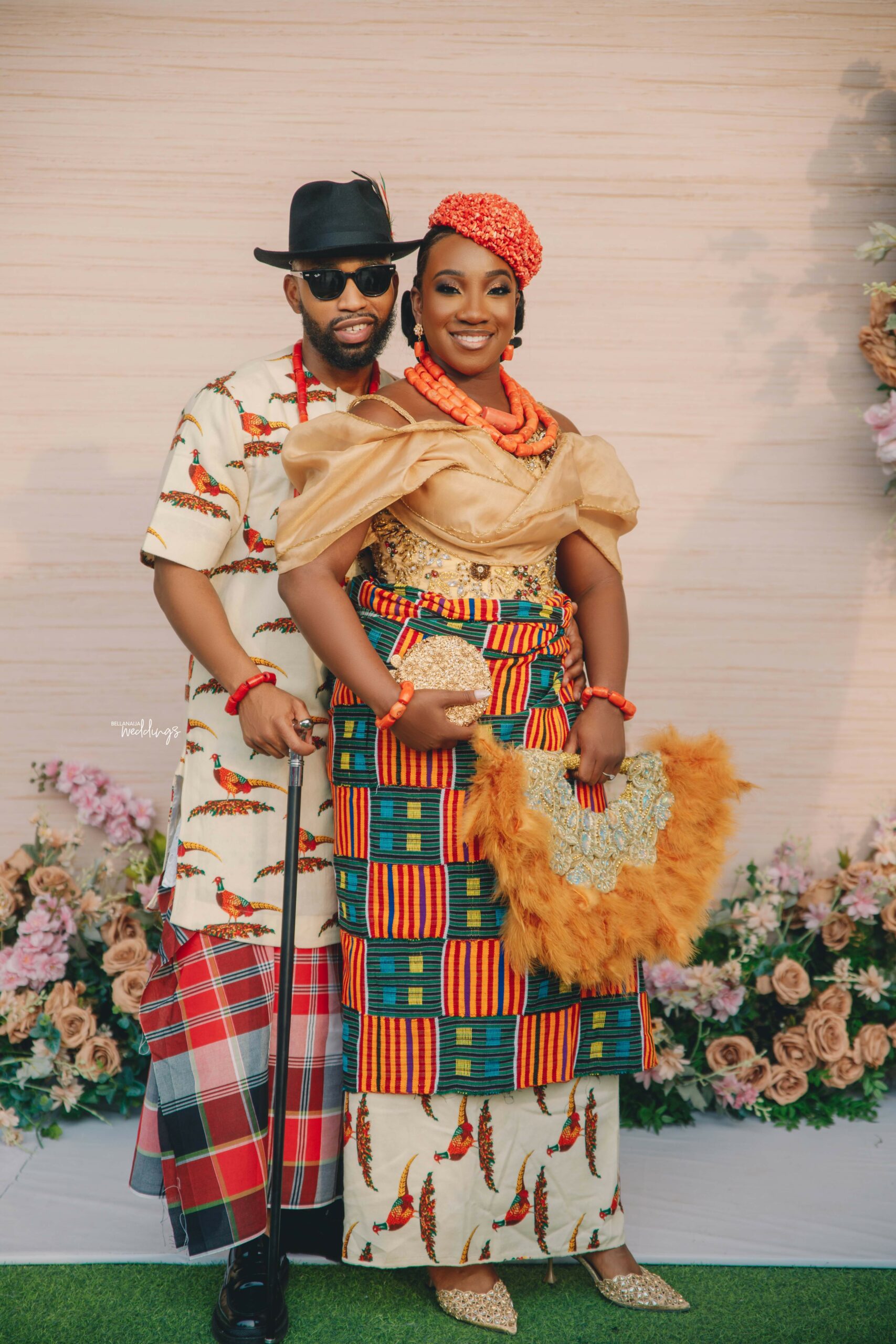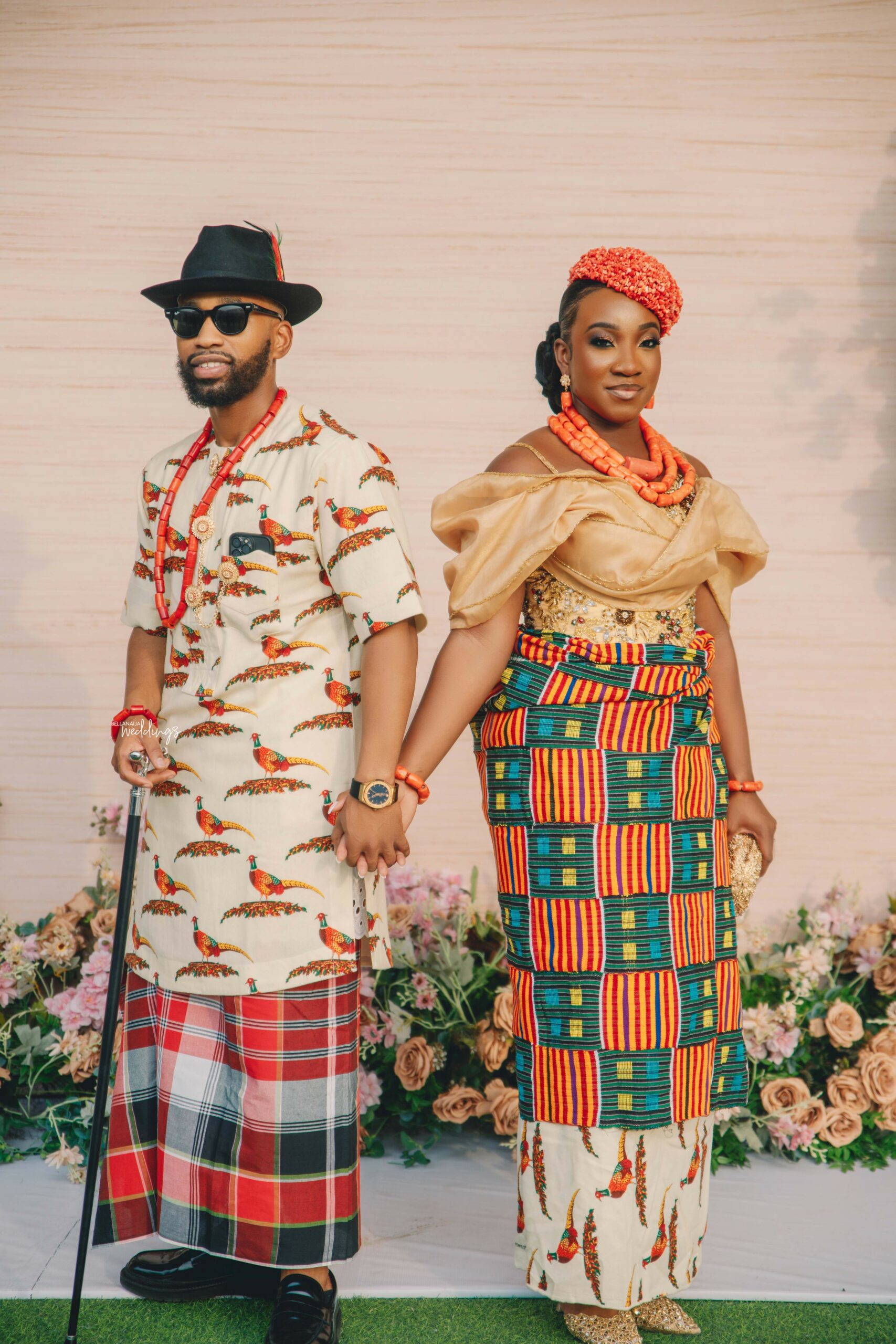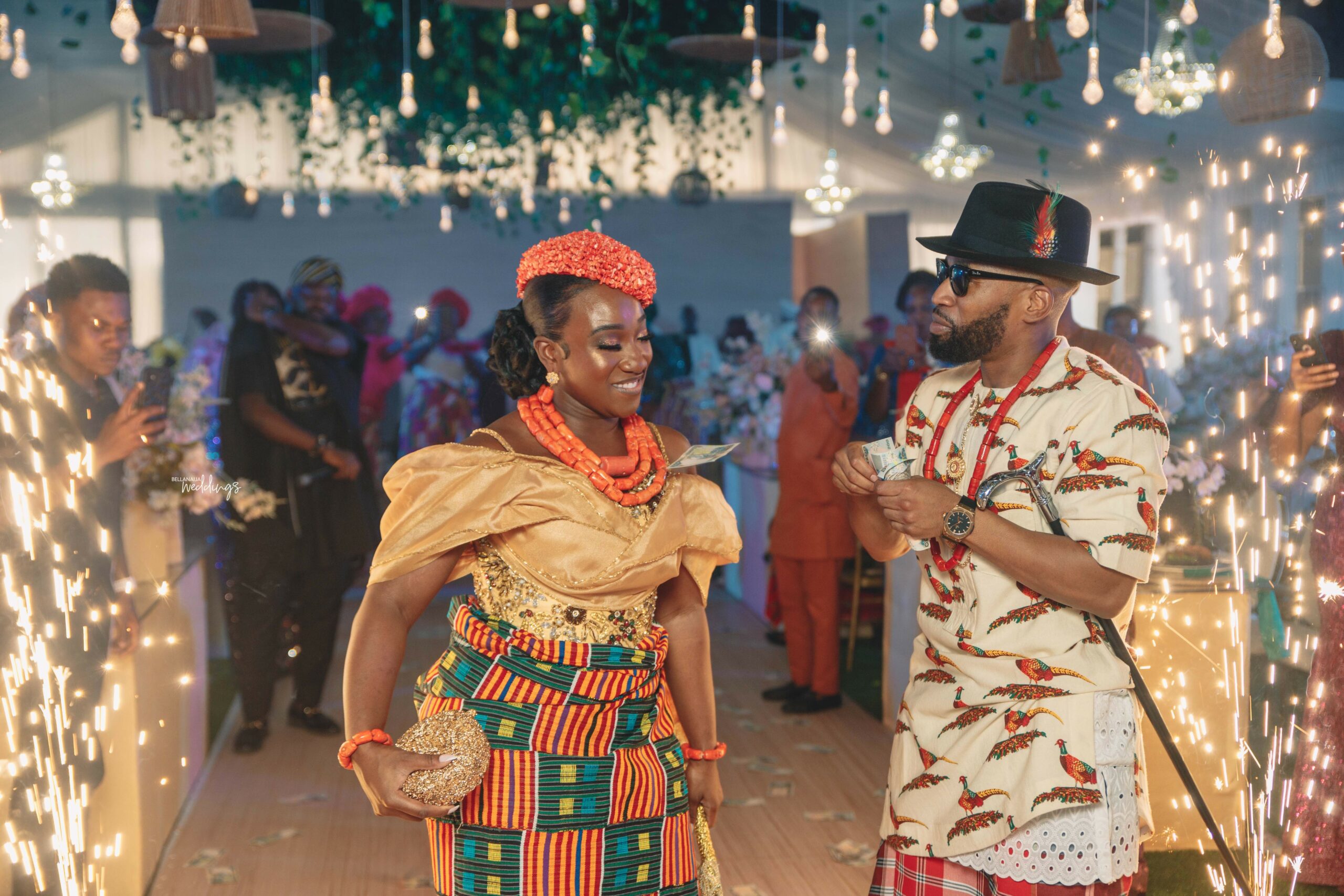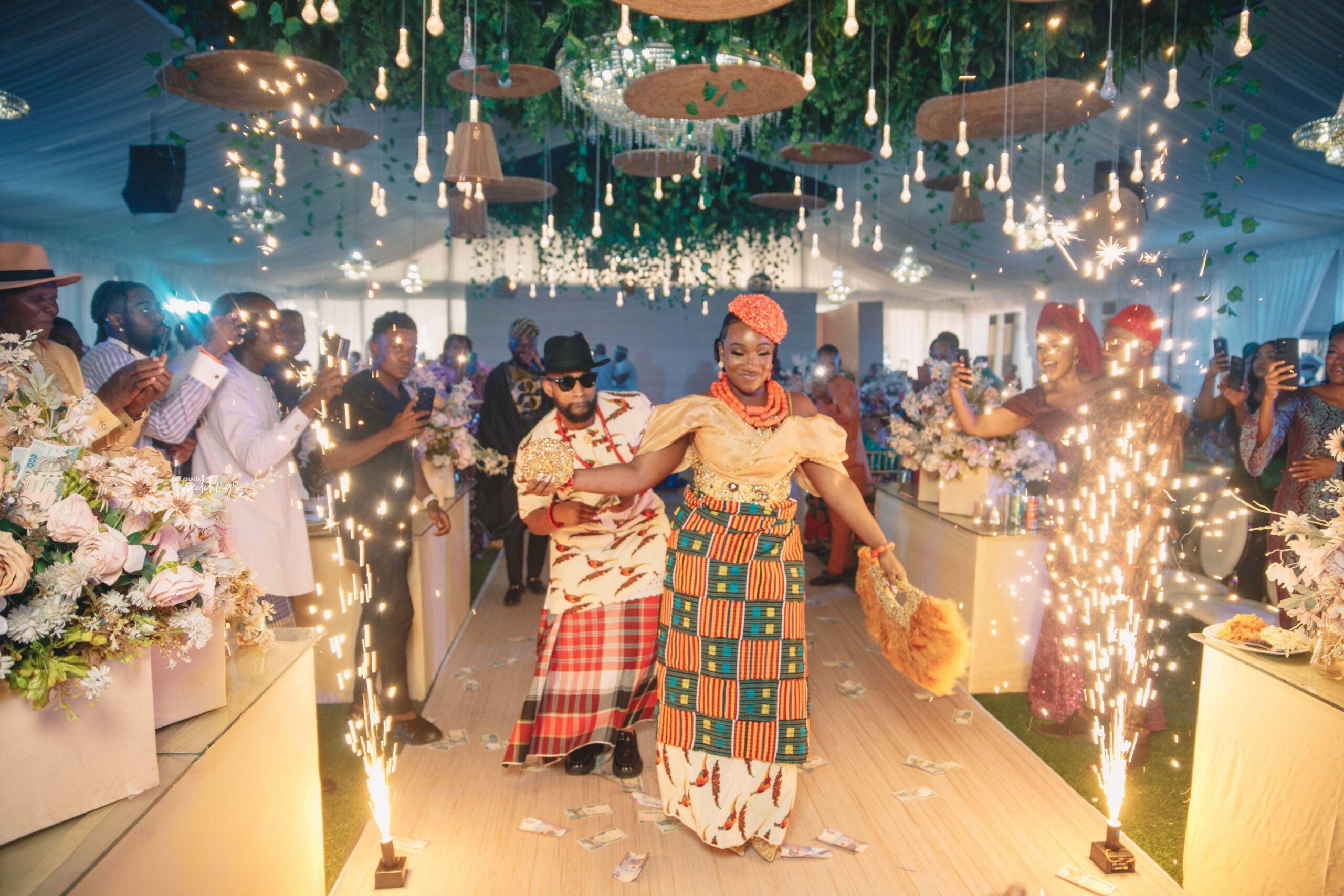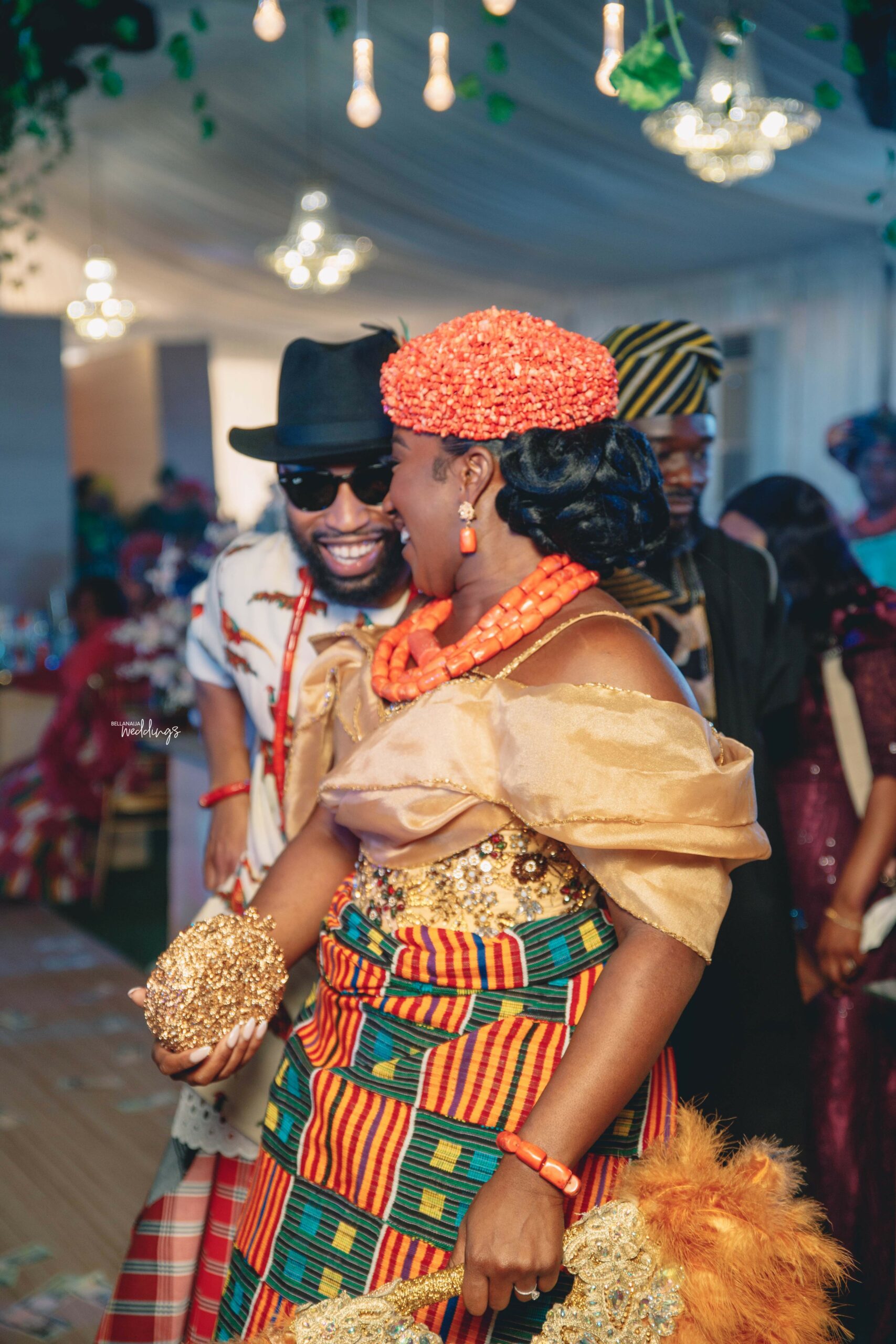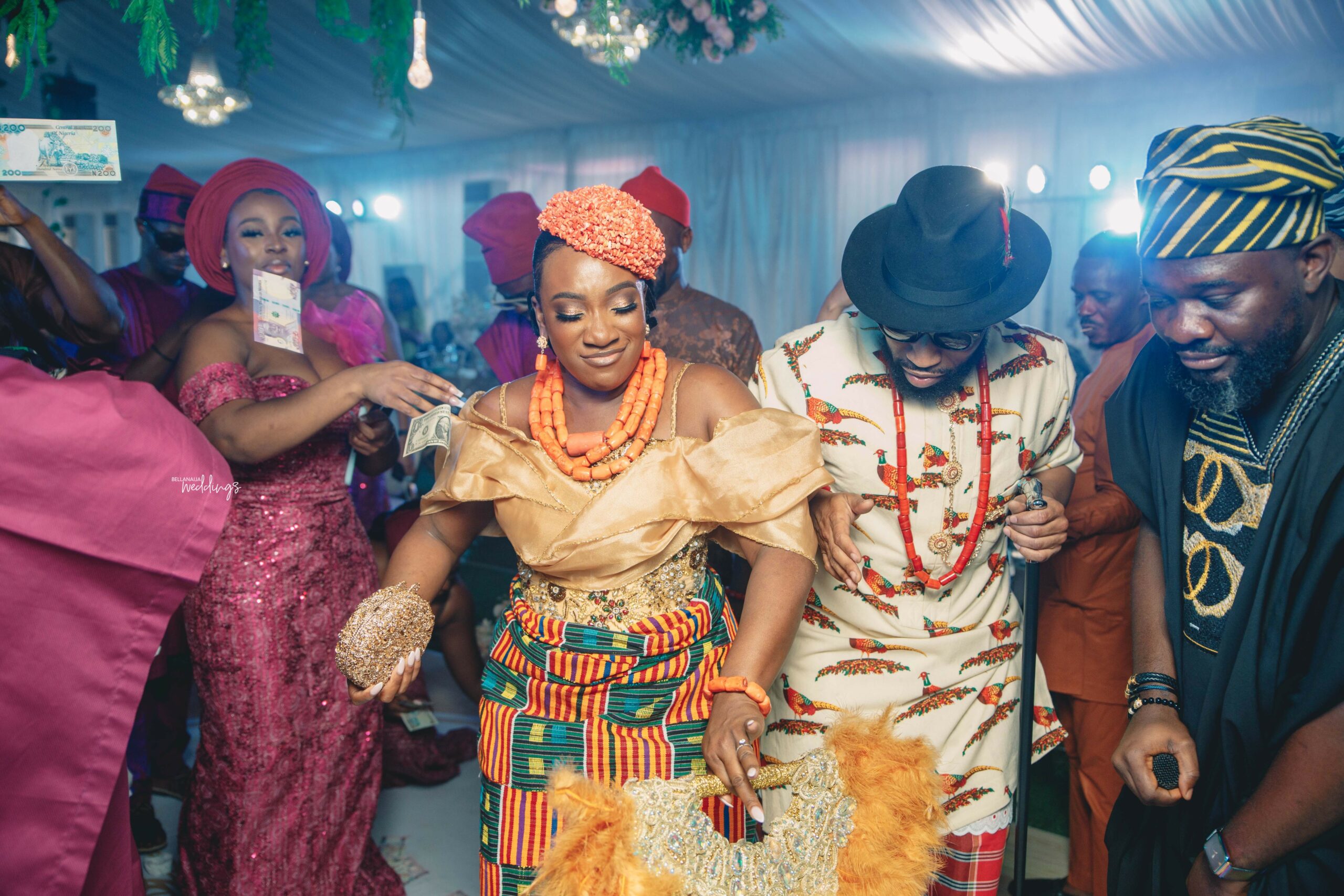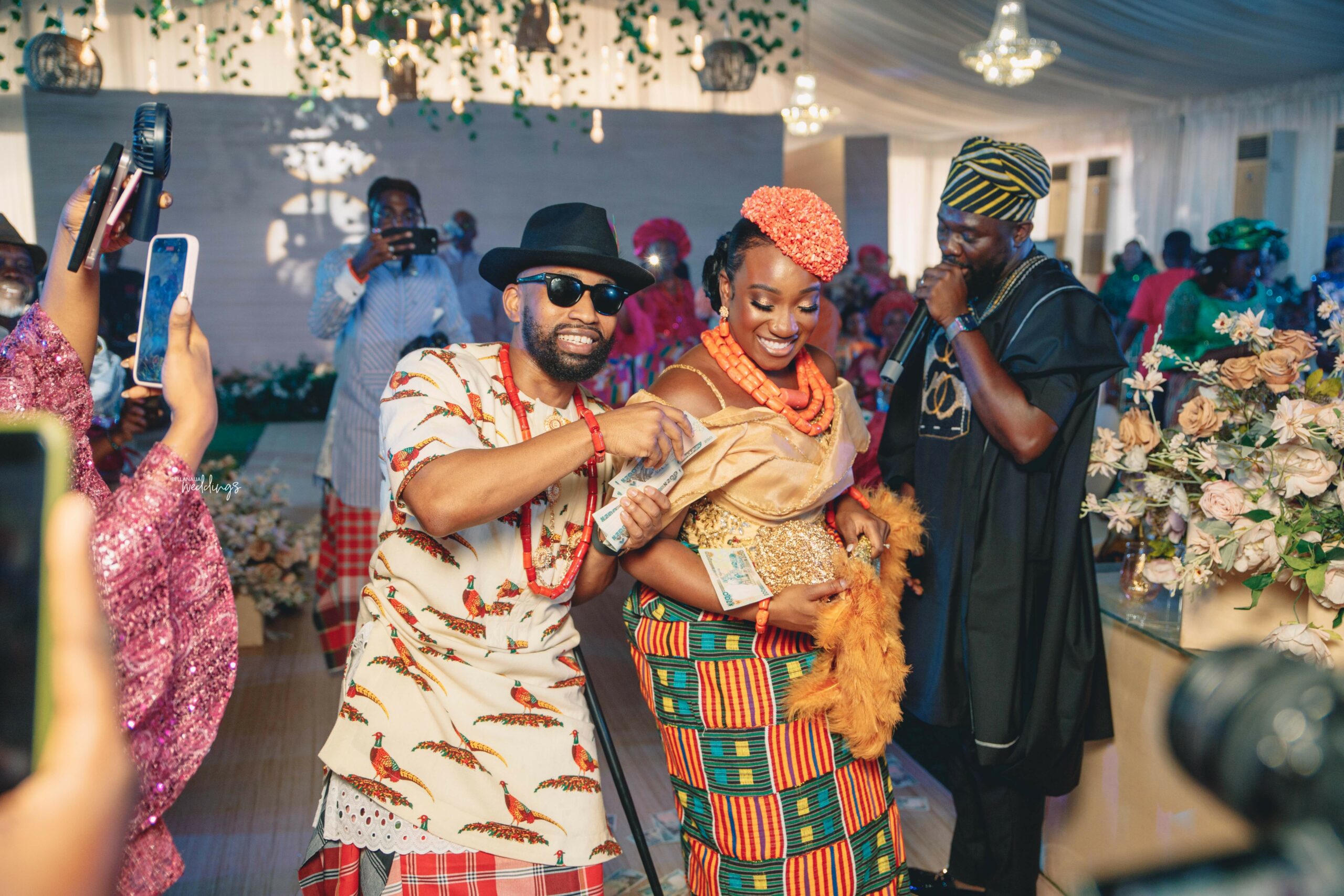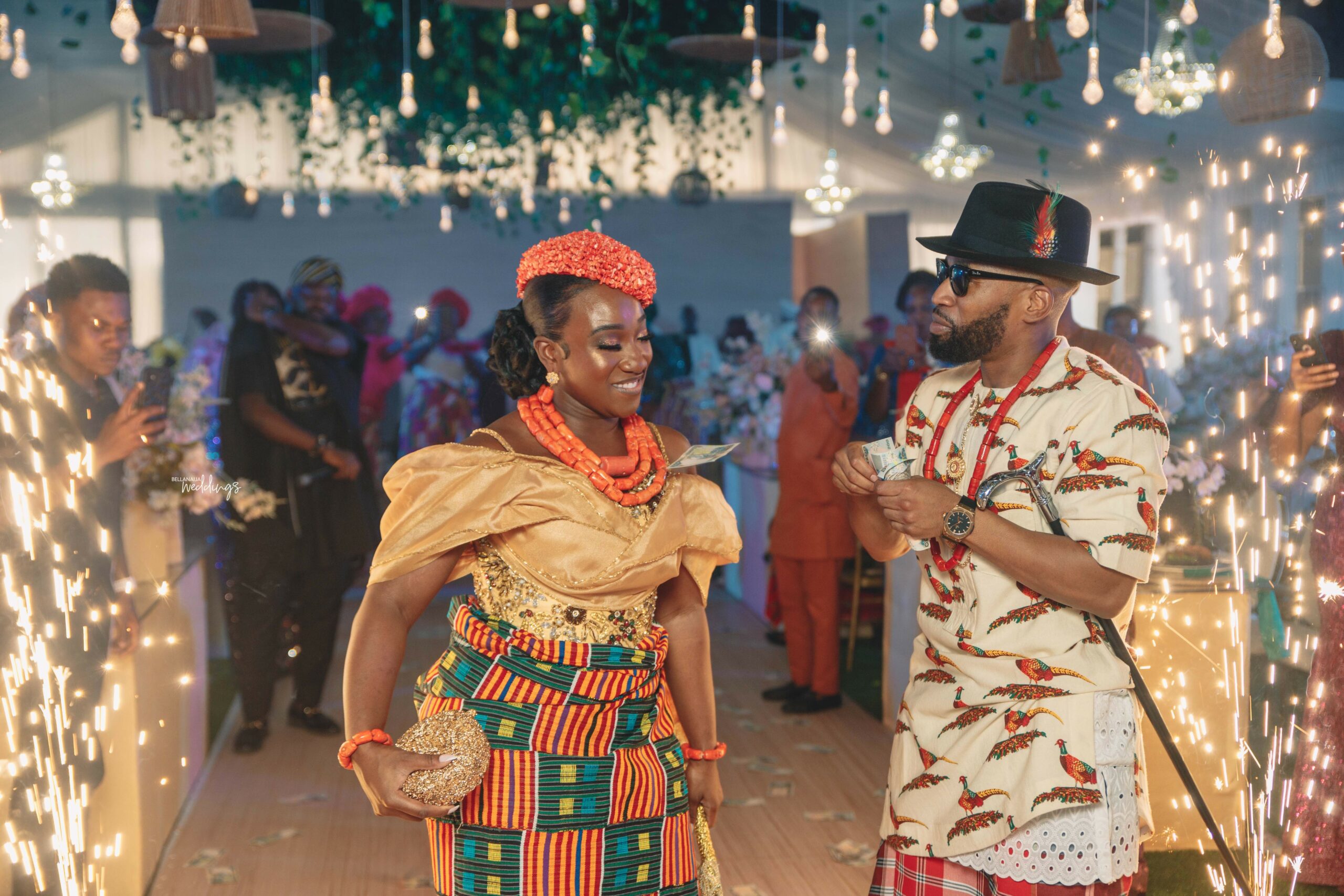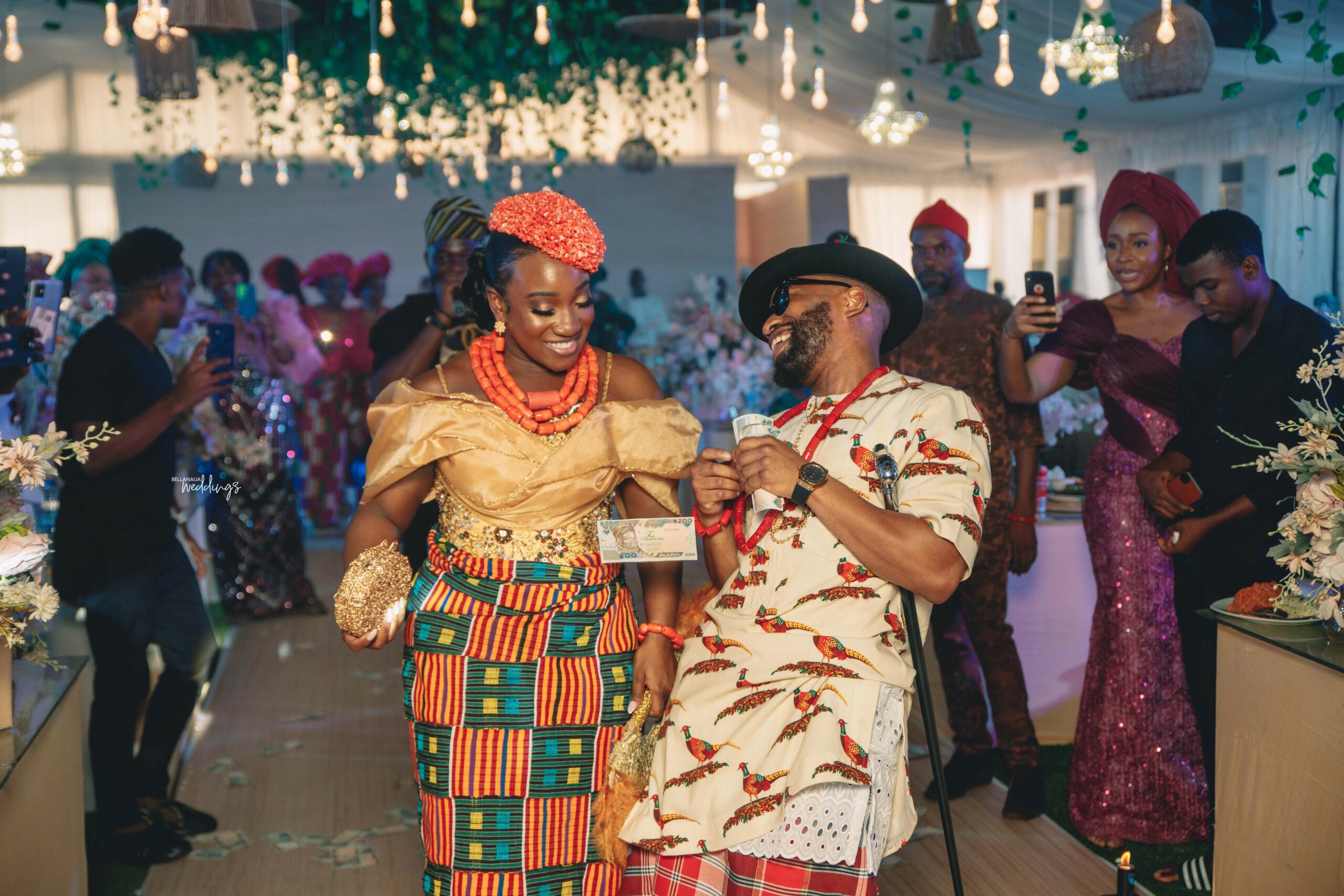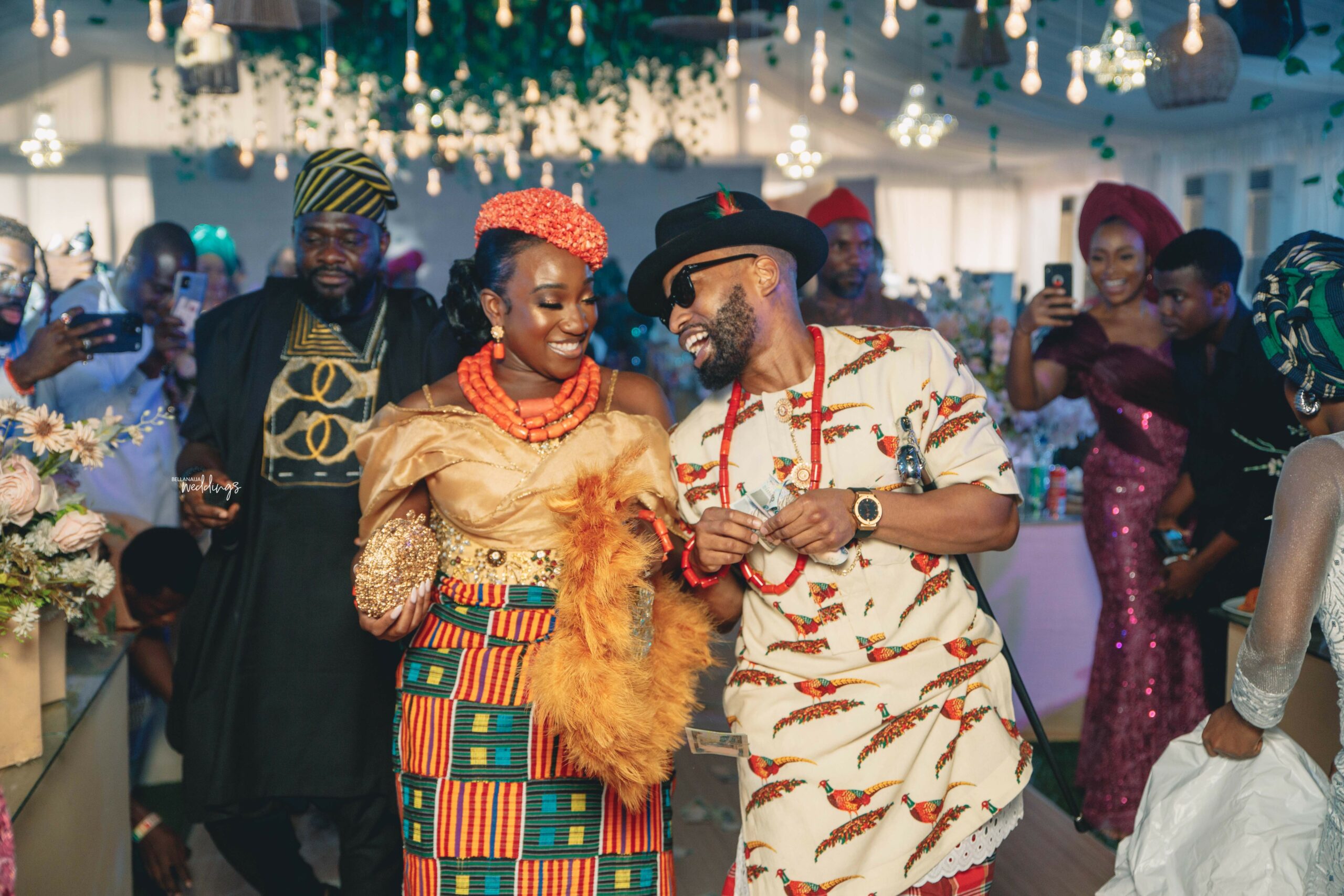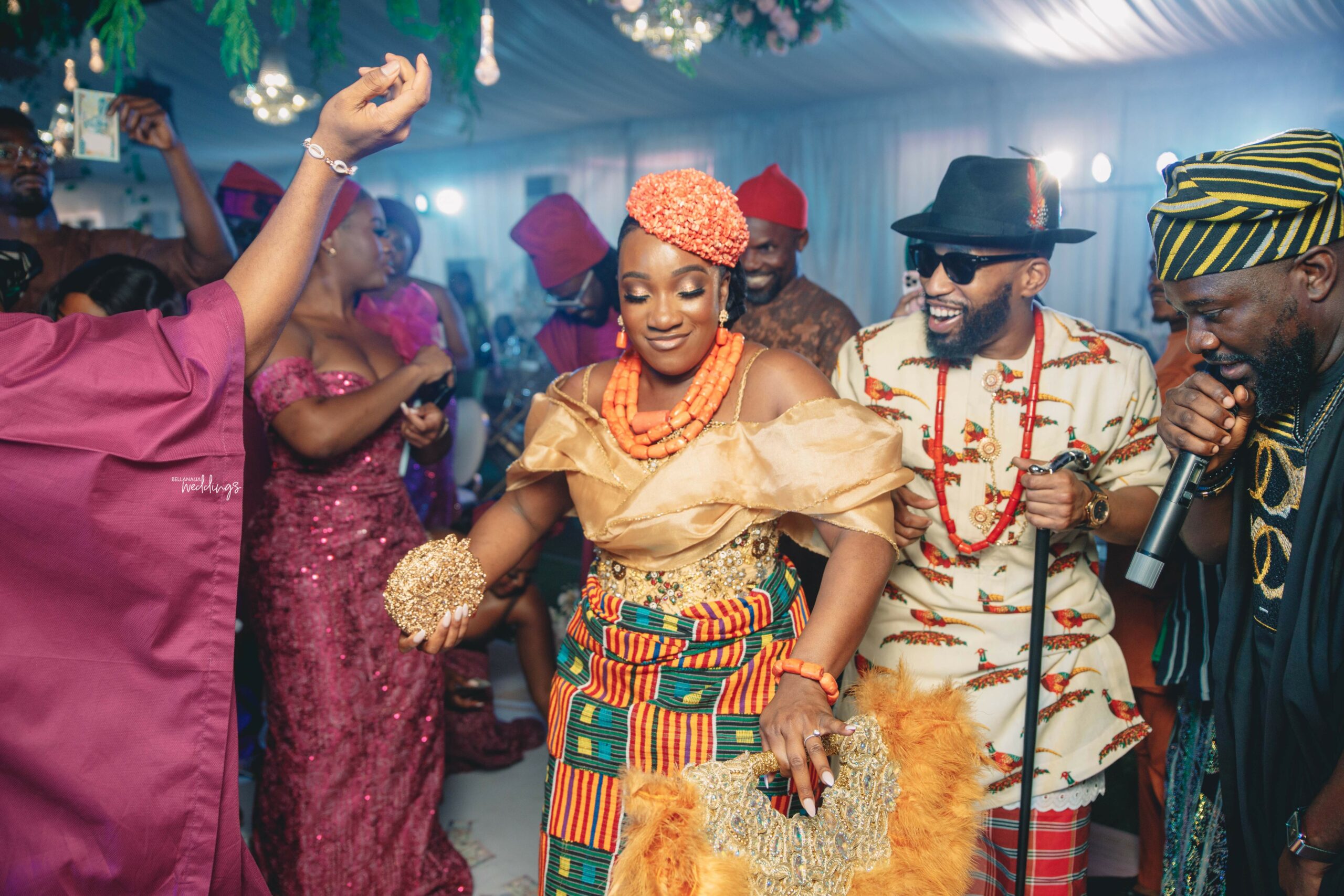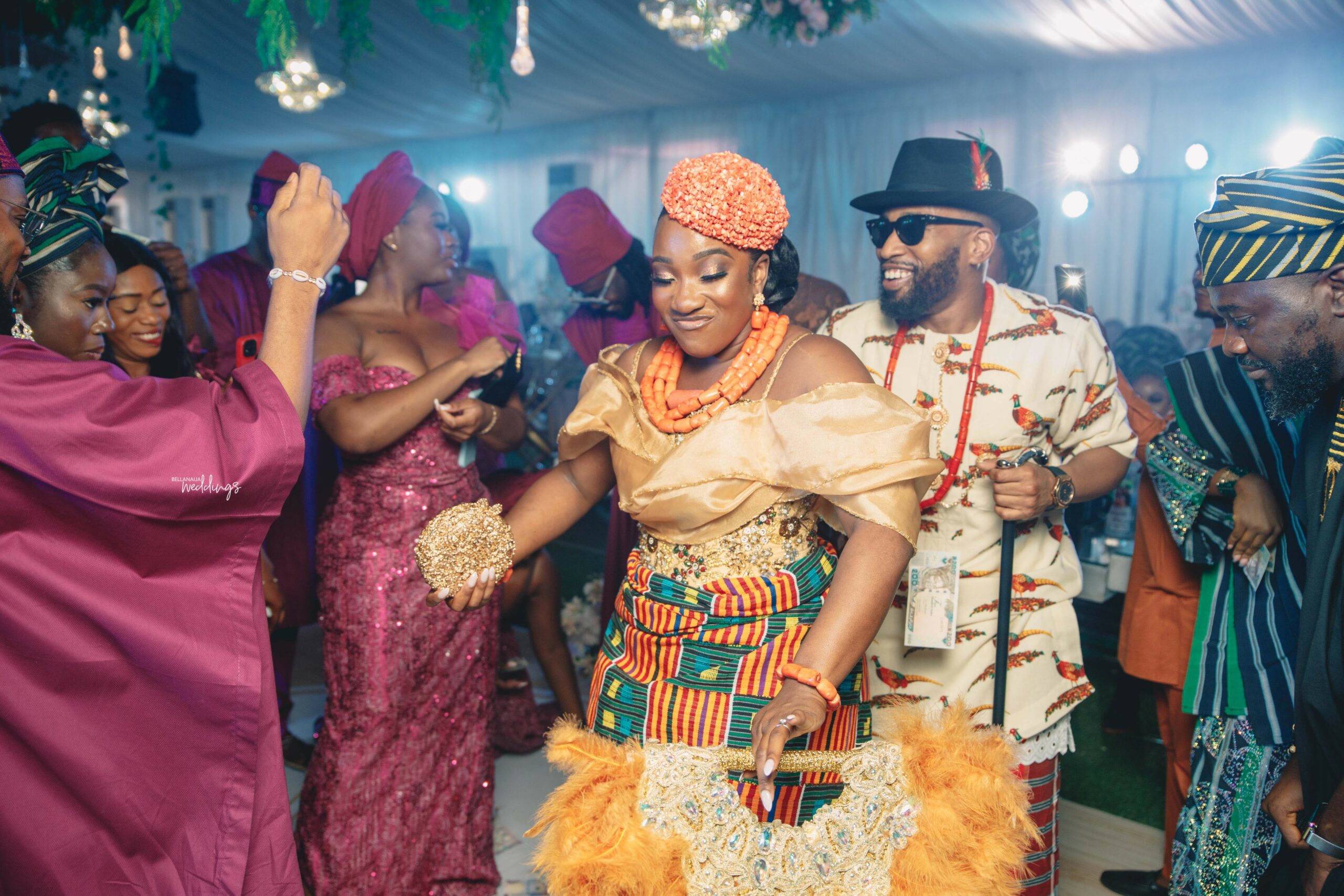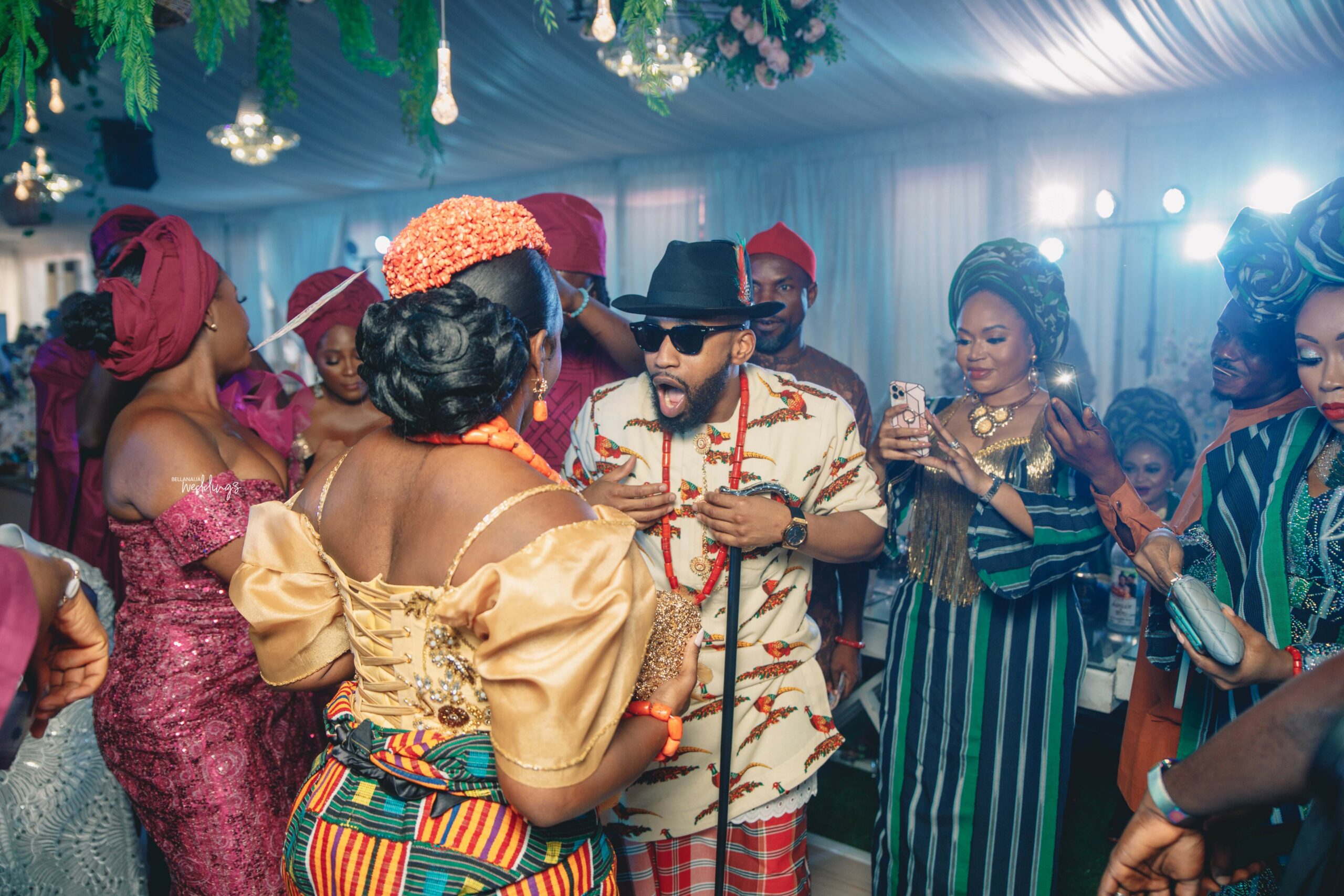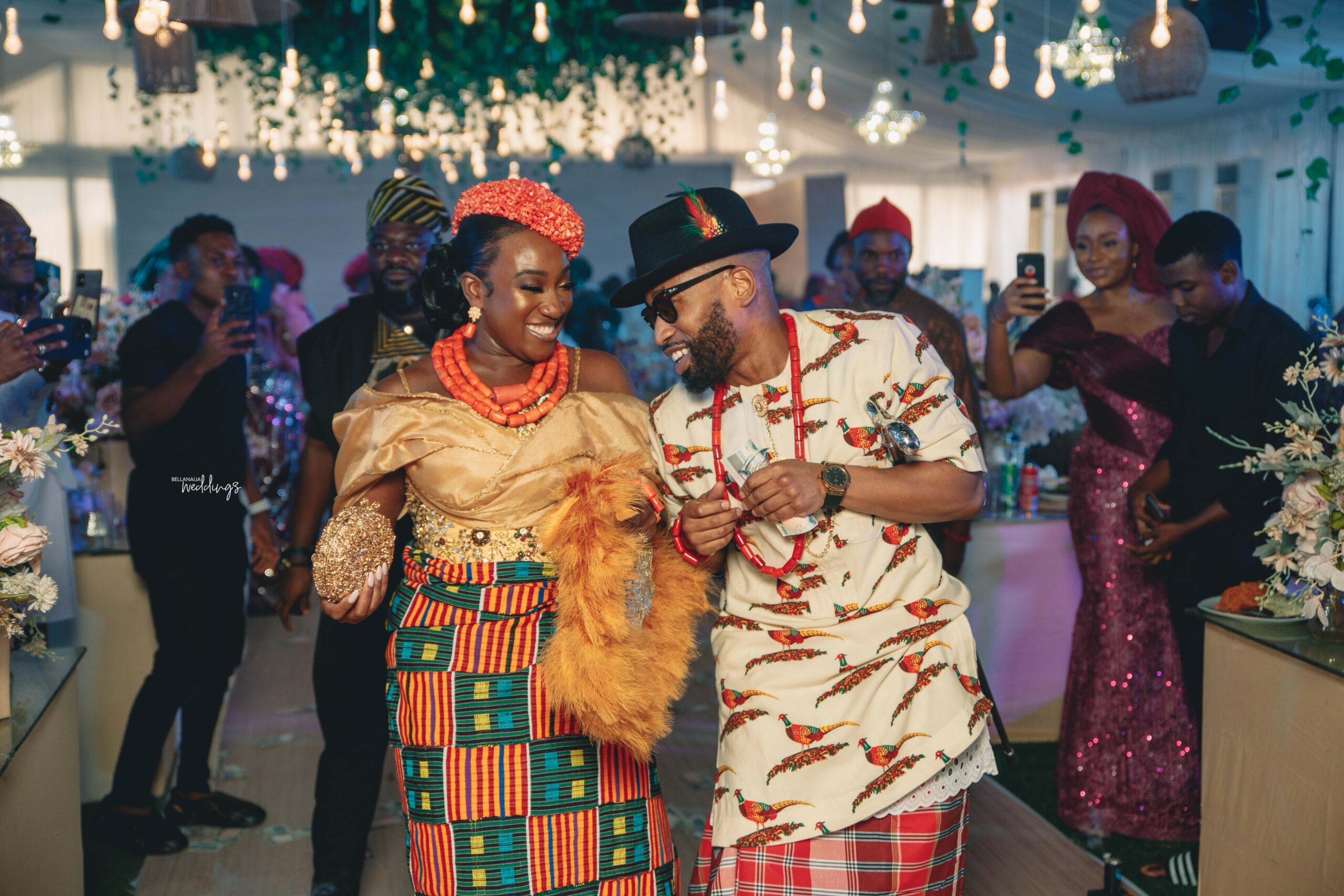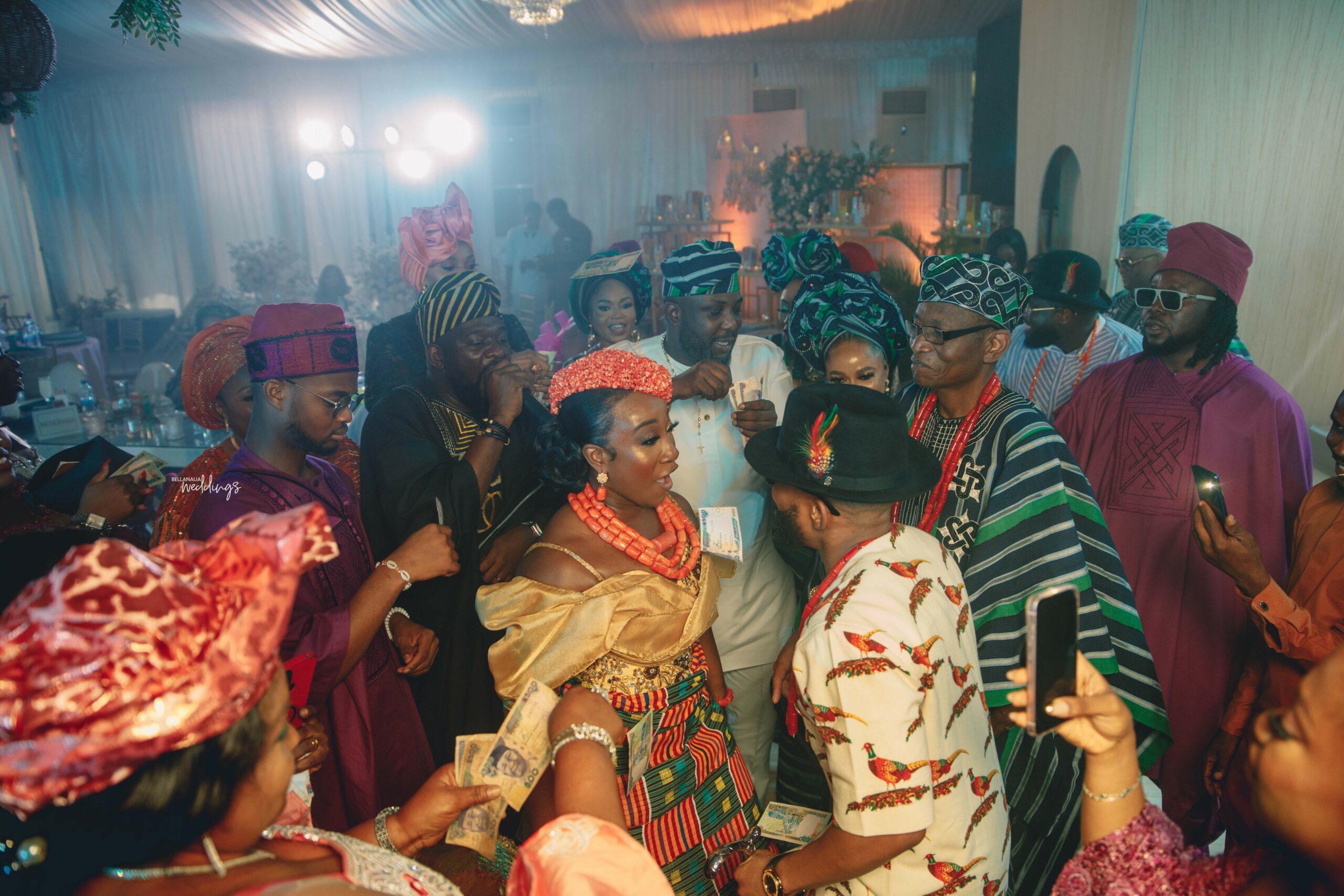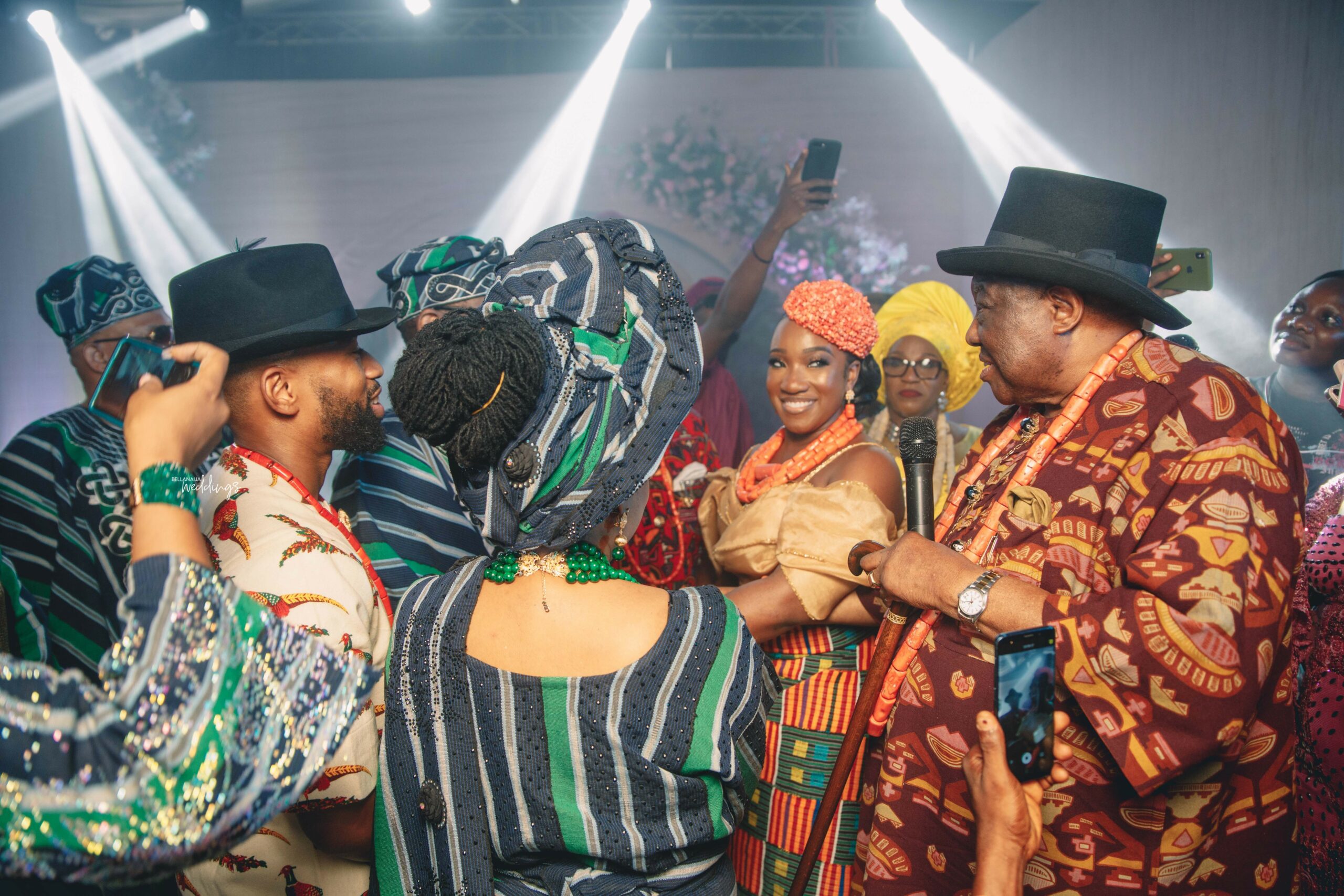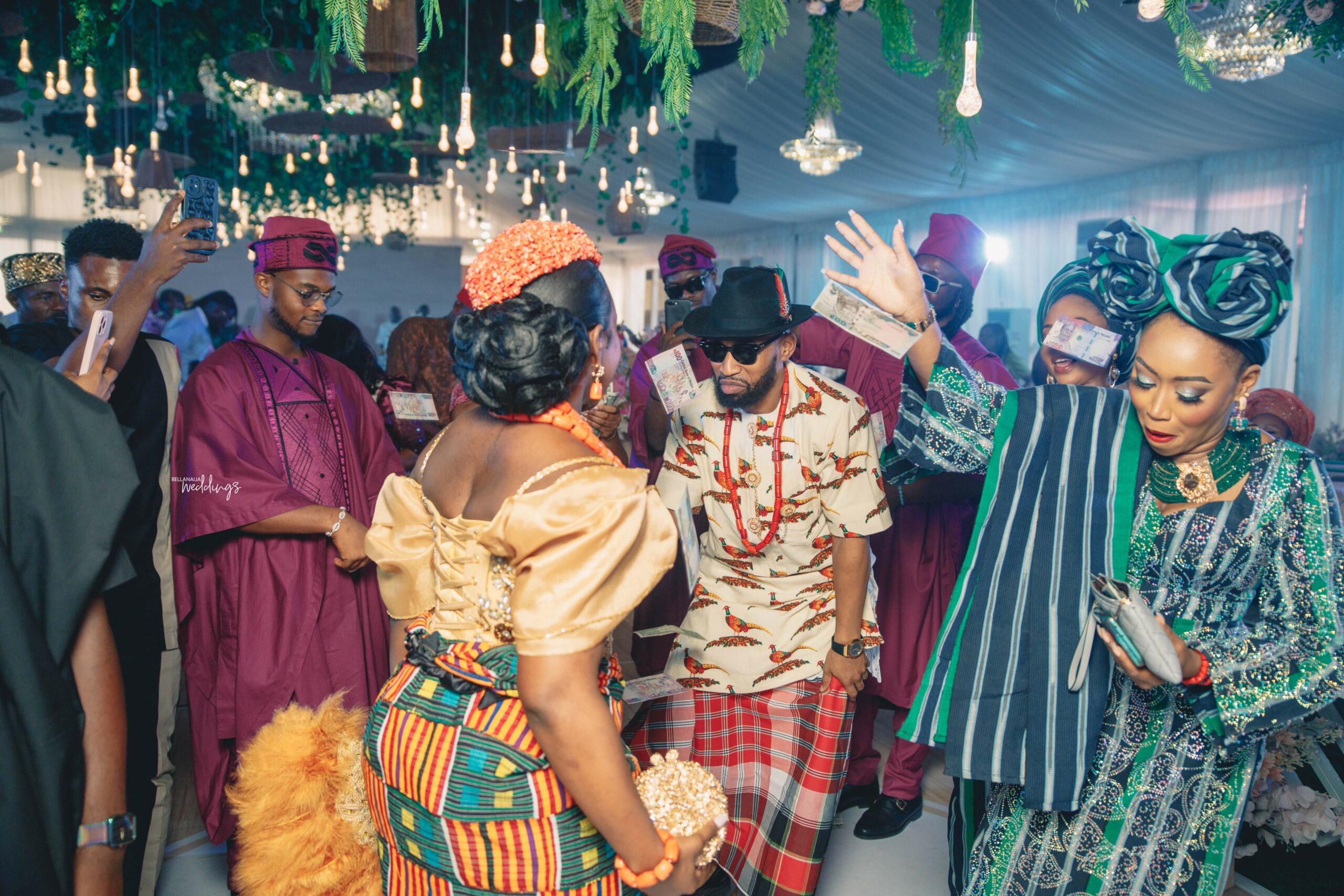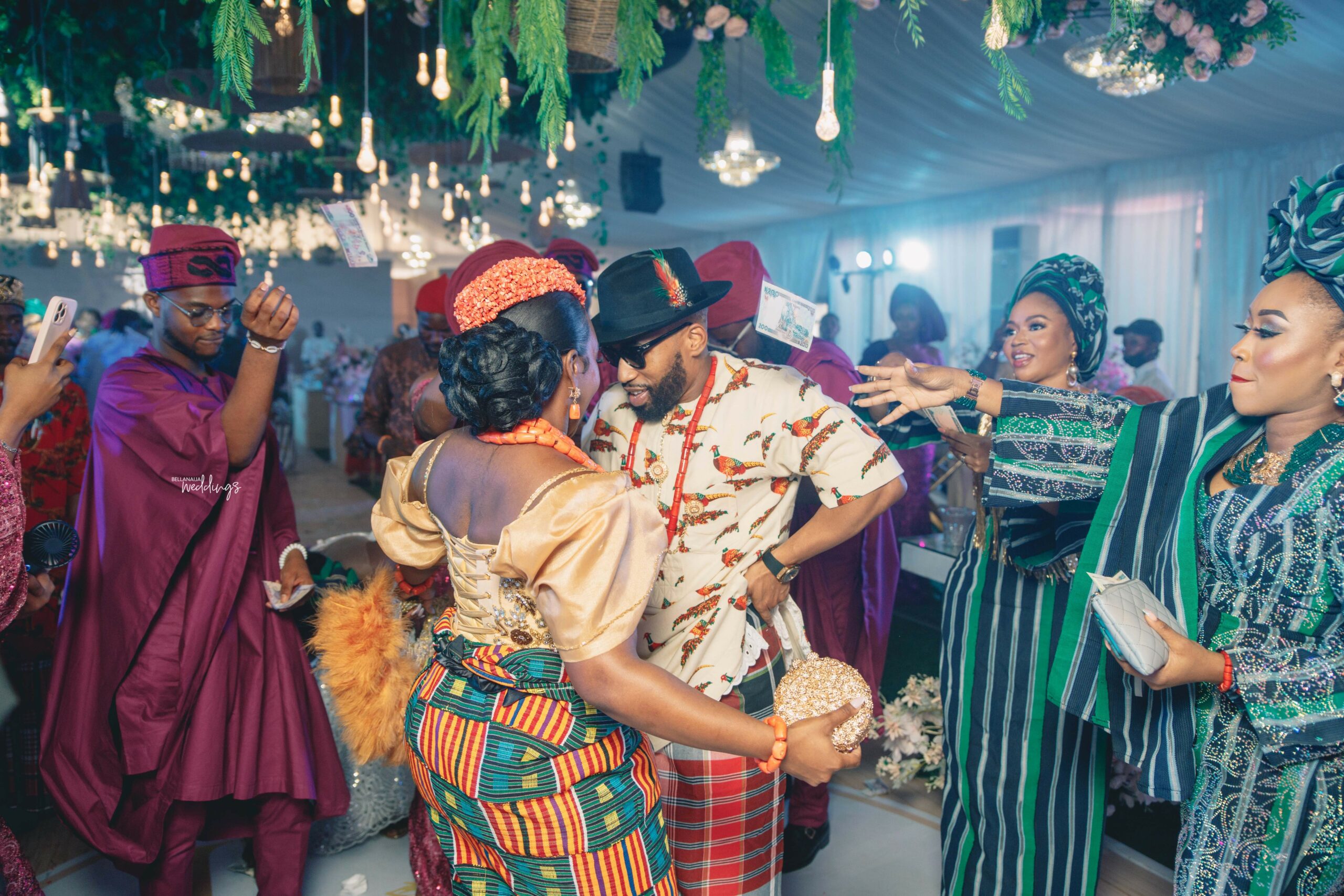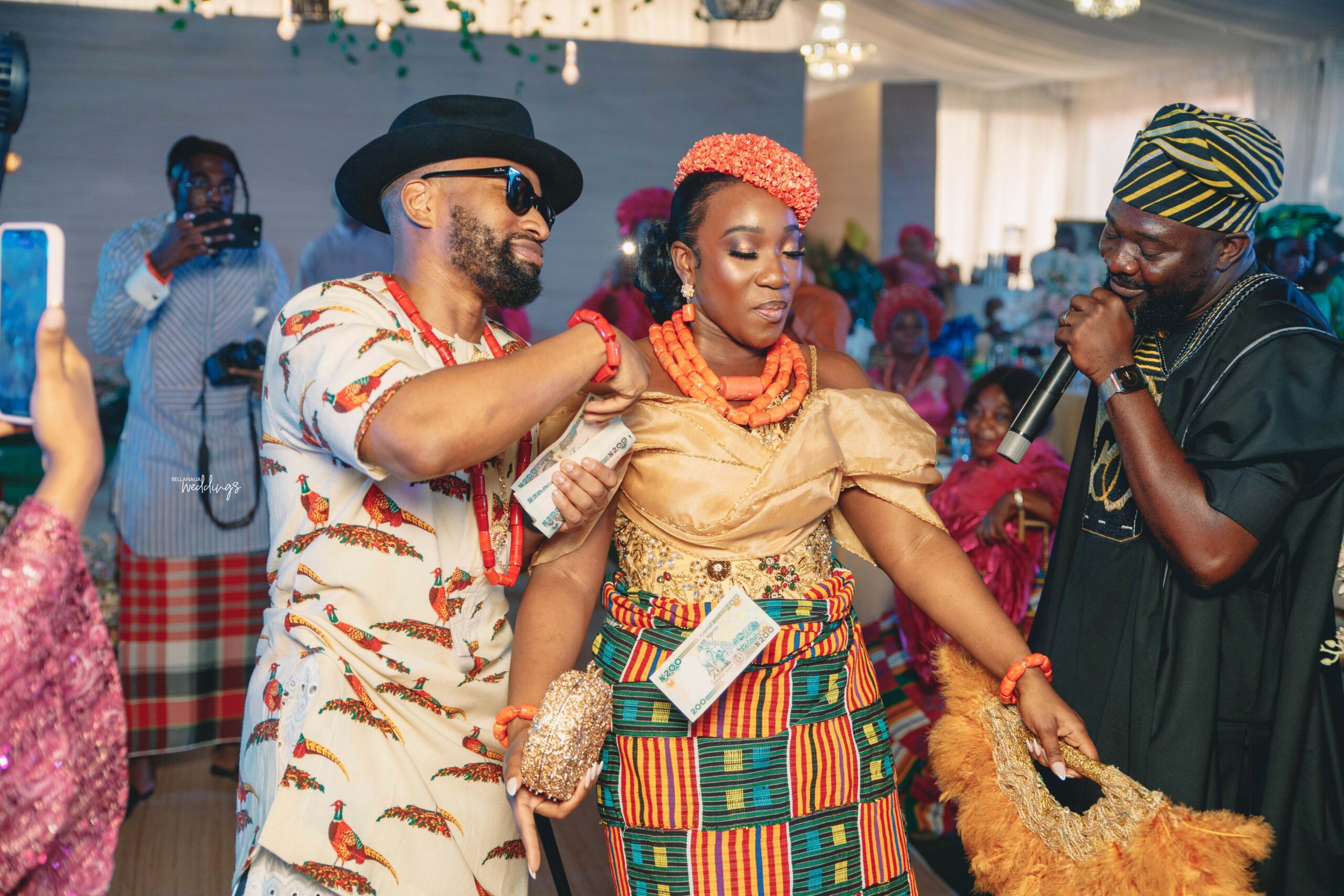 It's time to do this the Yoruba trad way!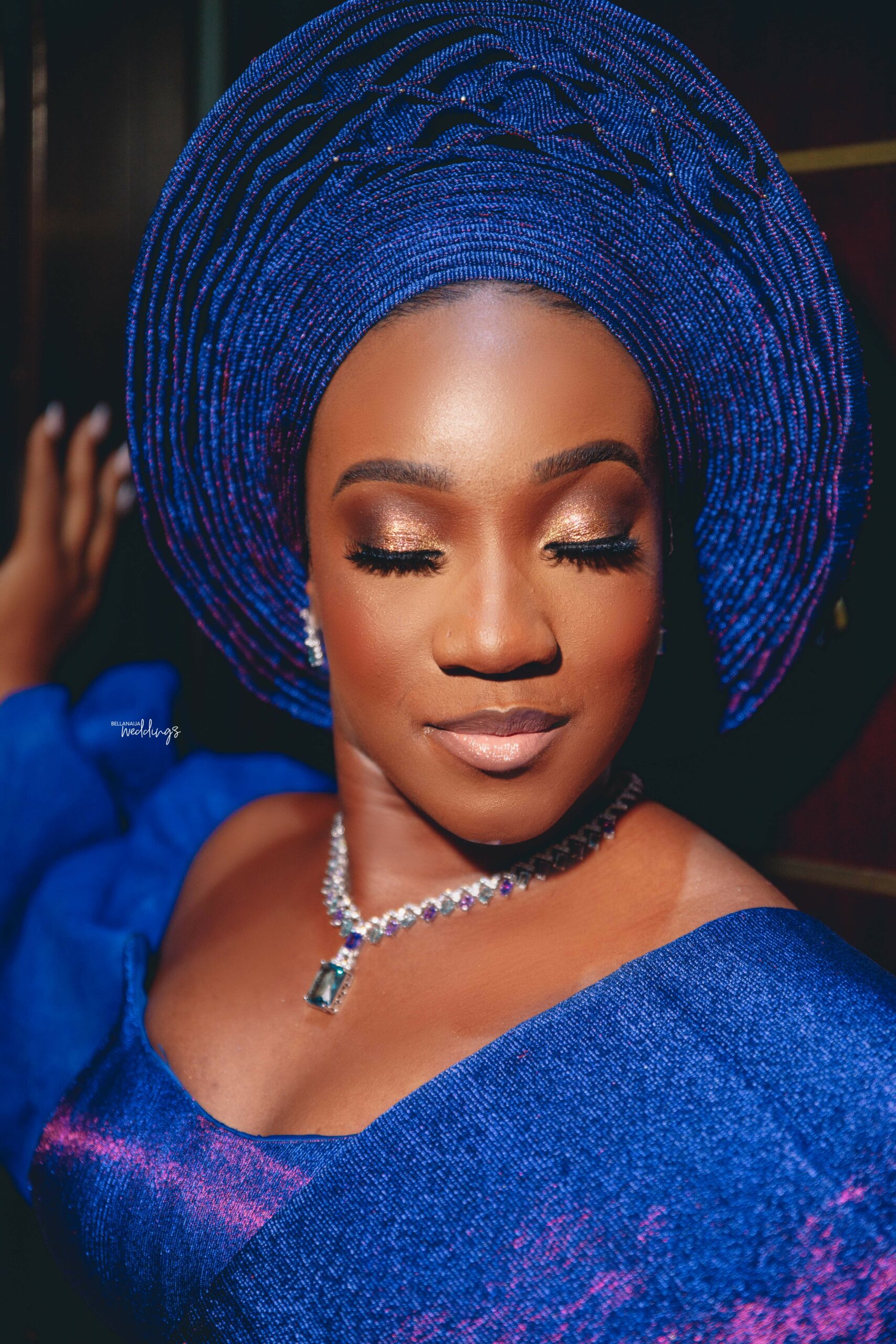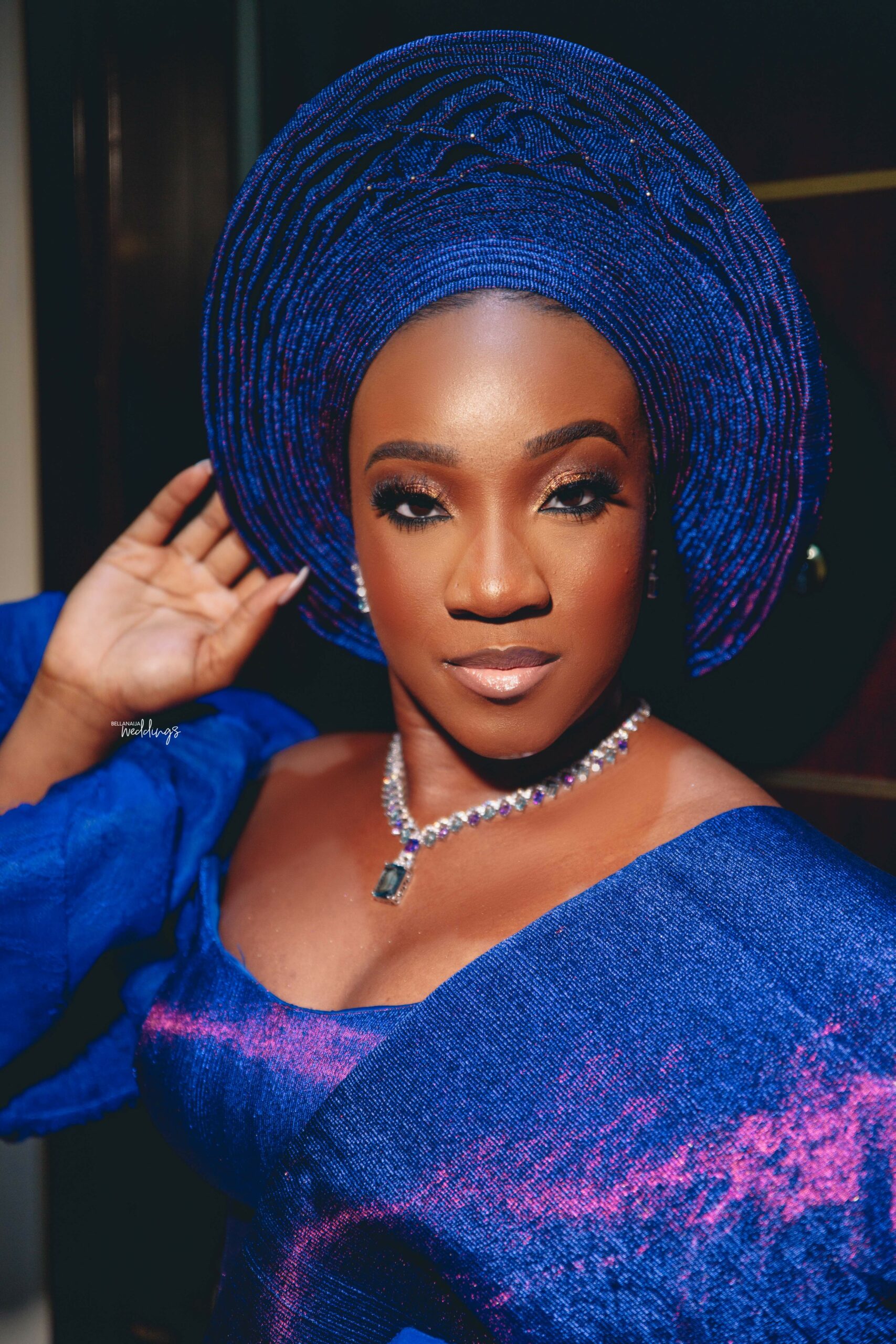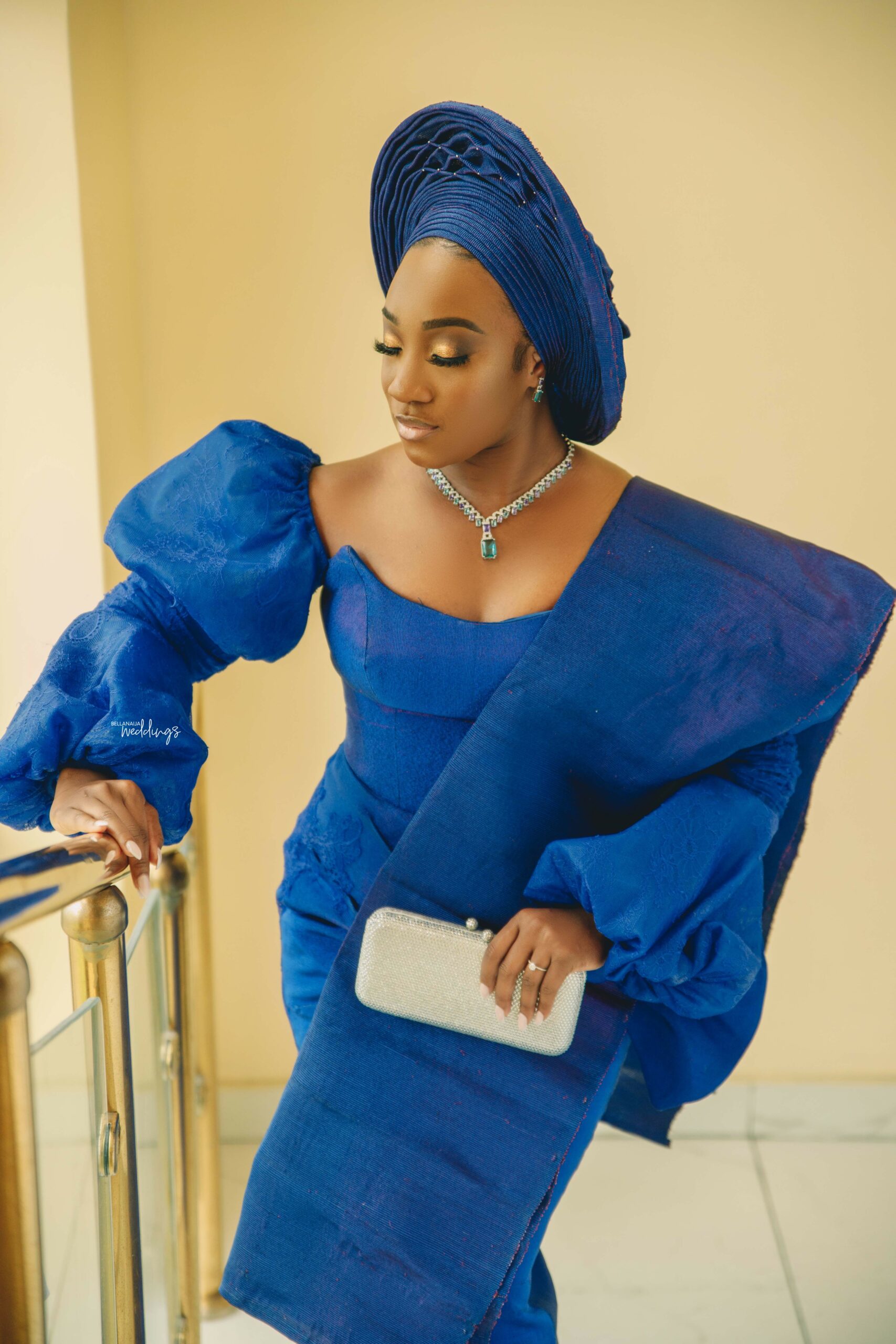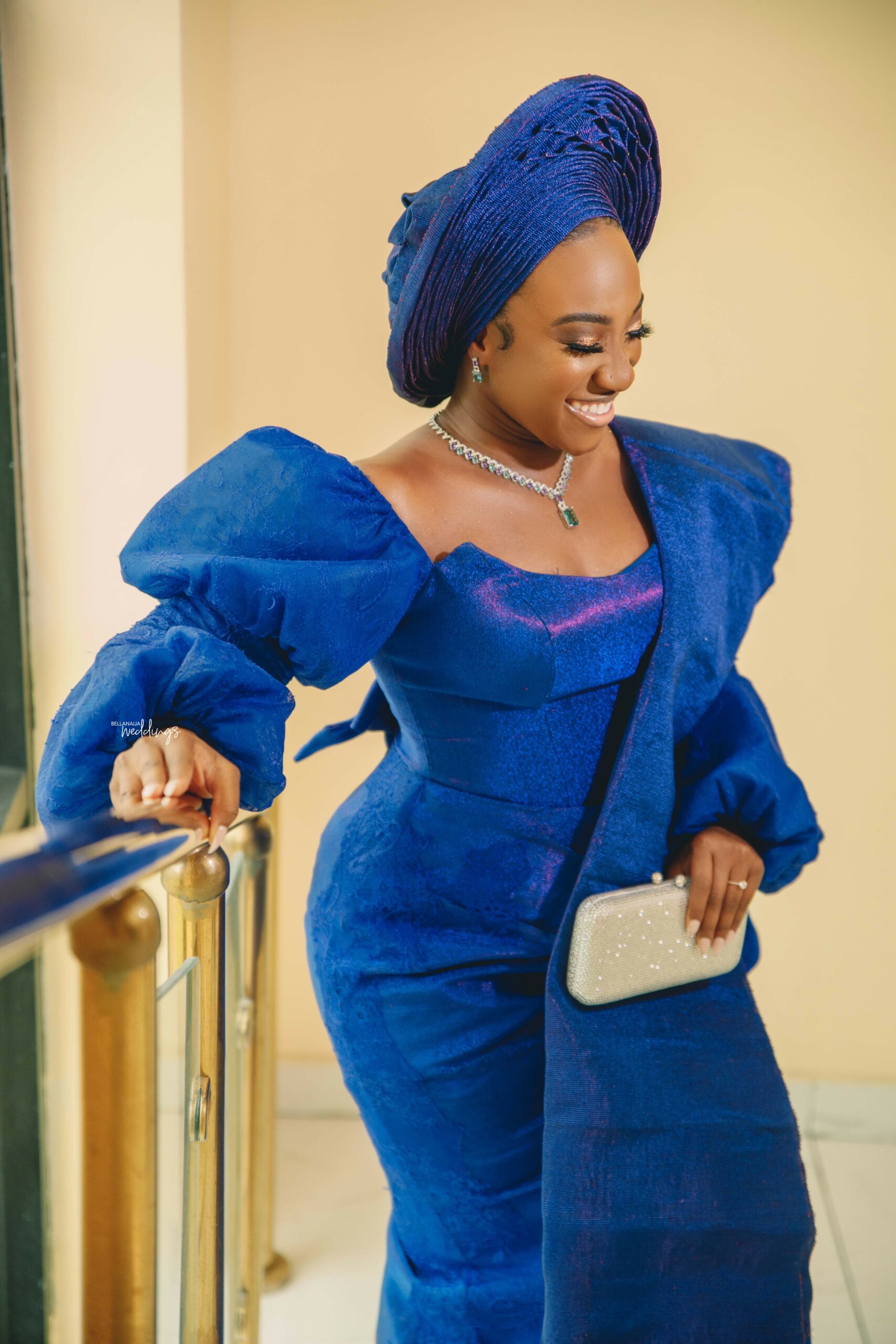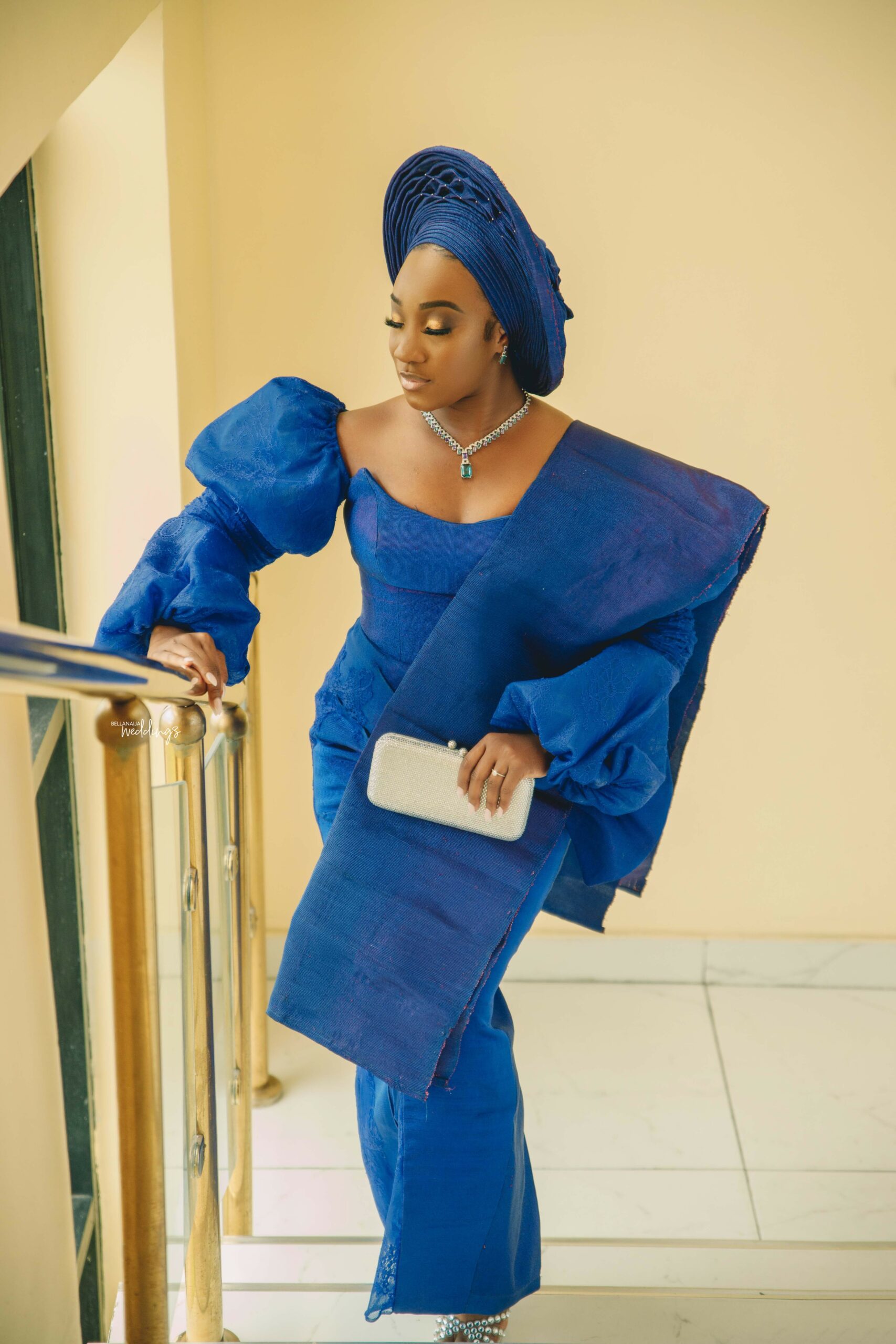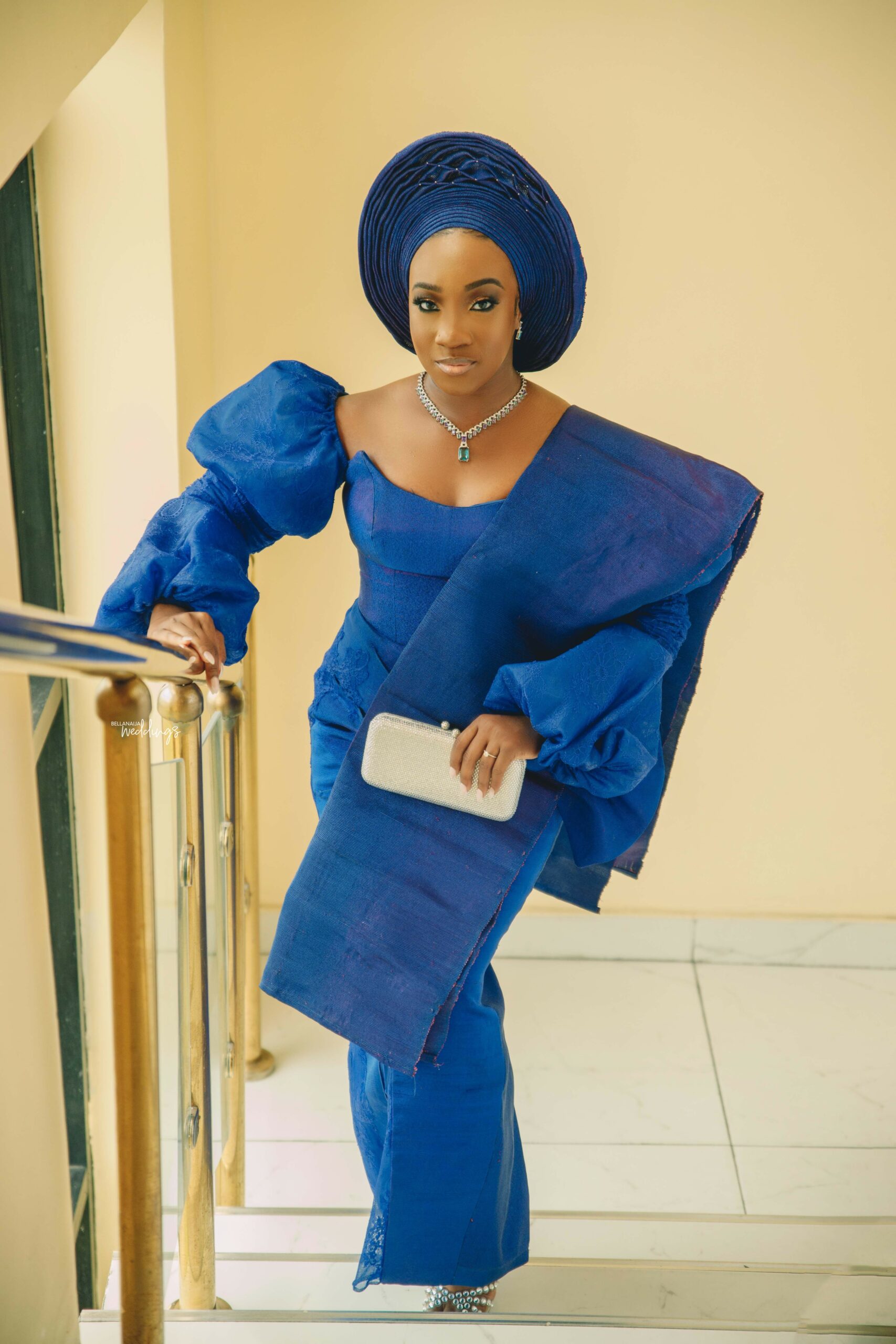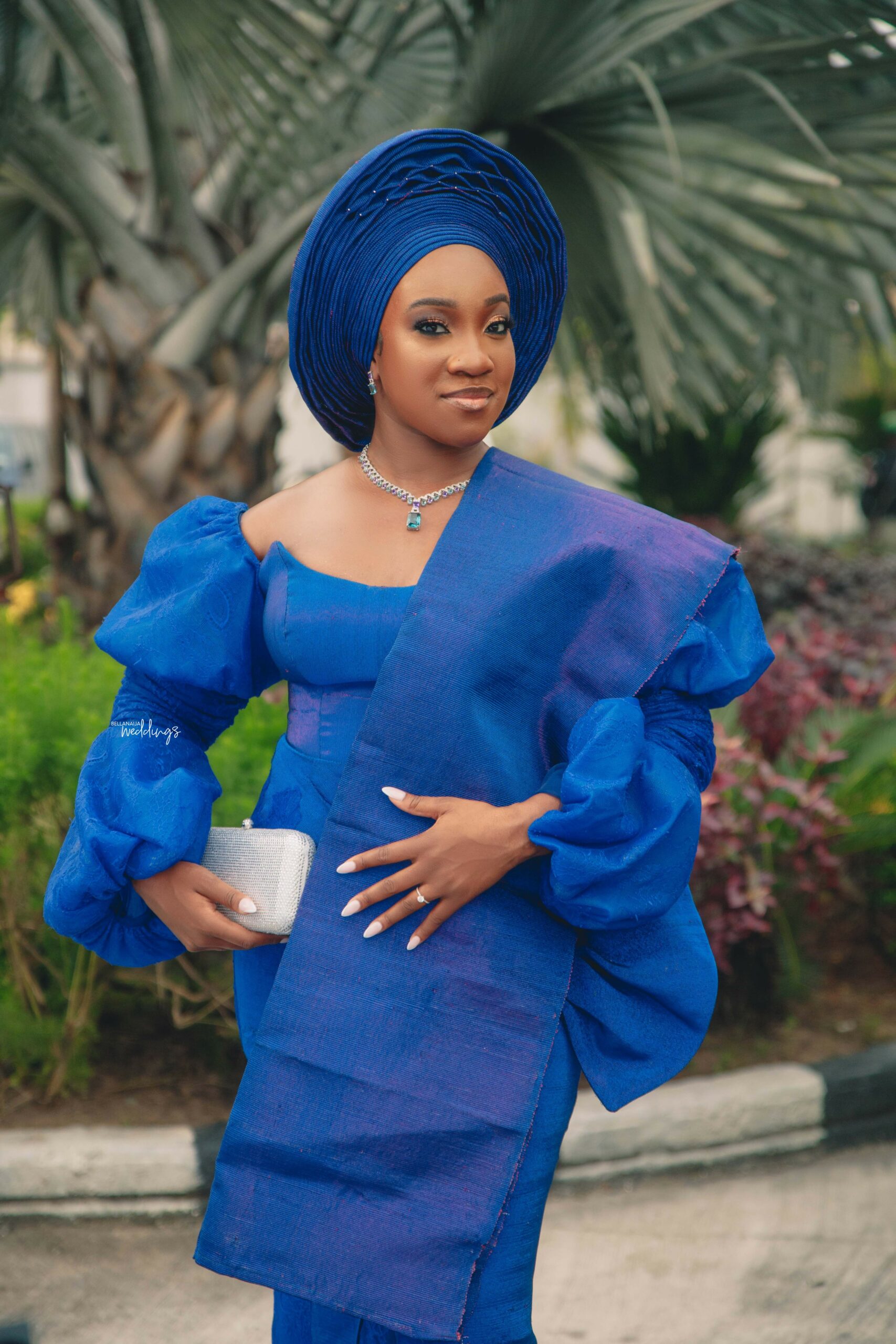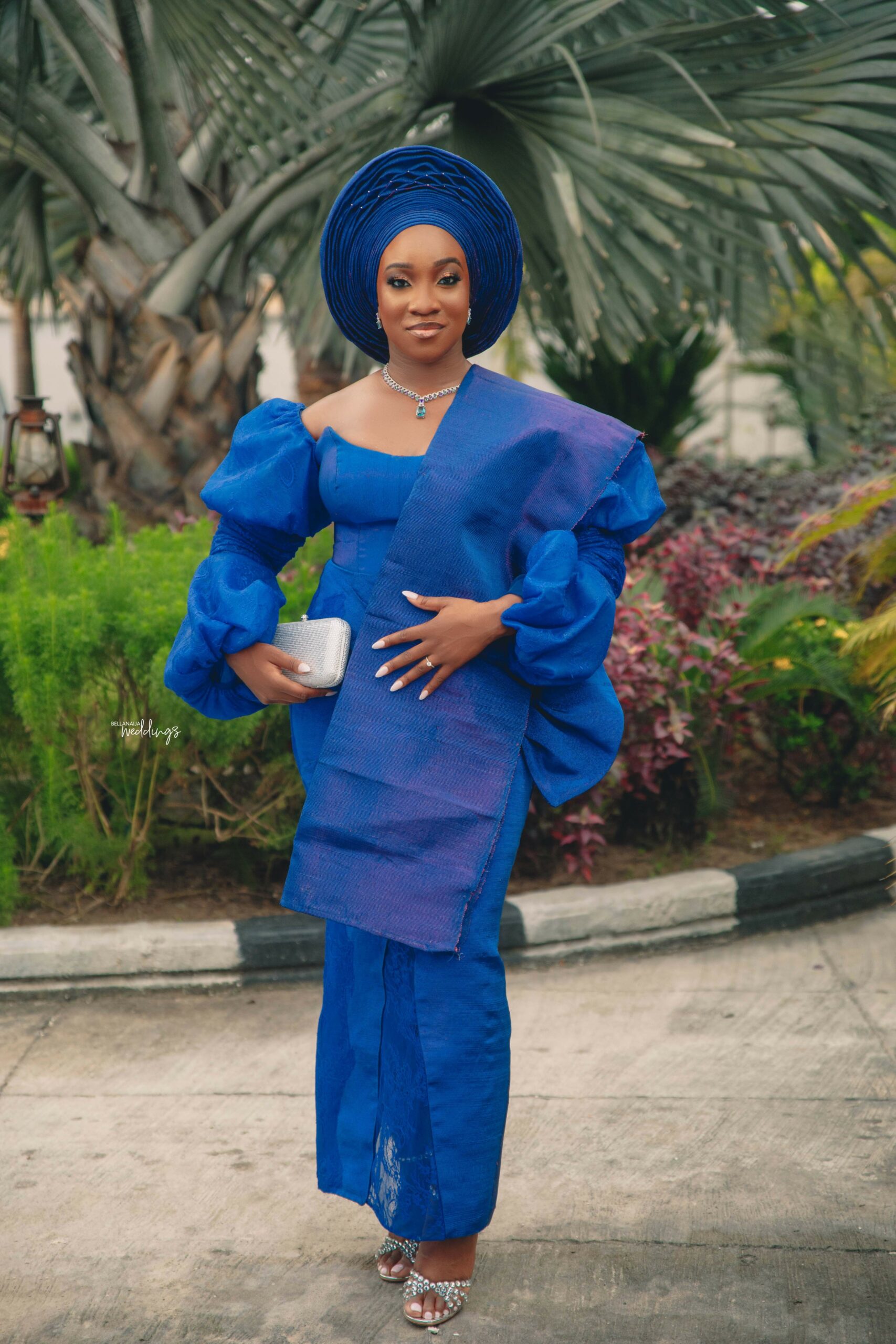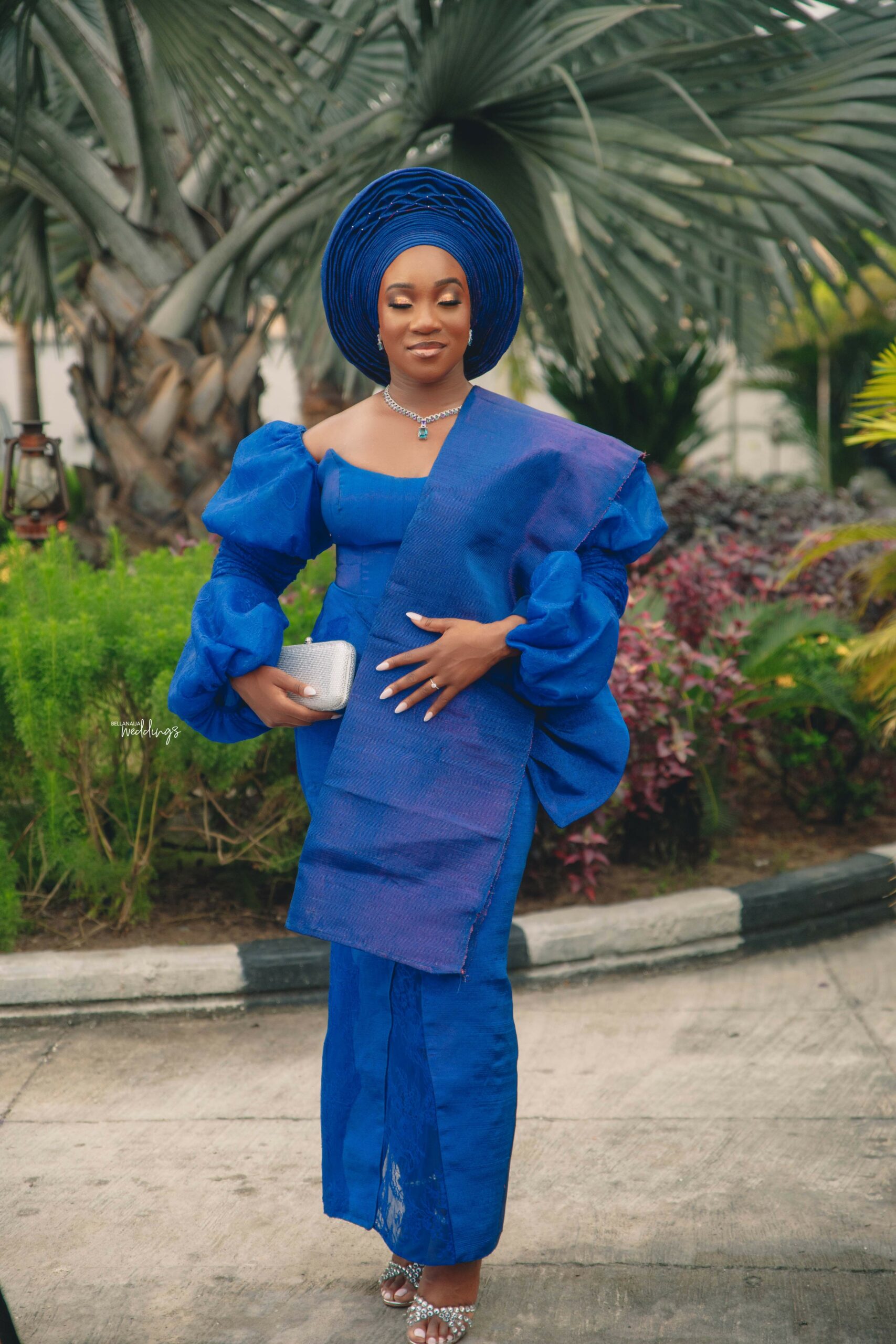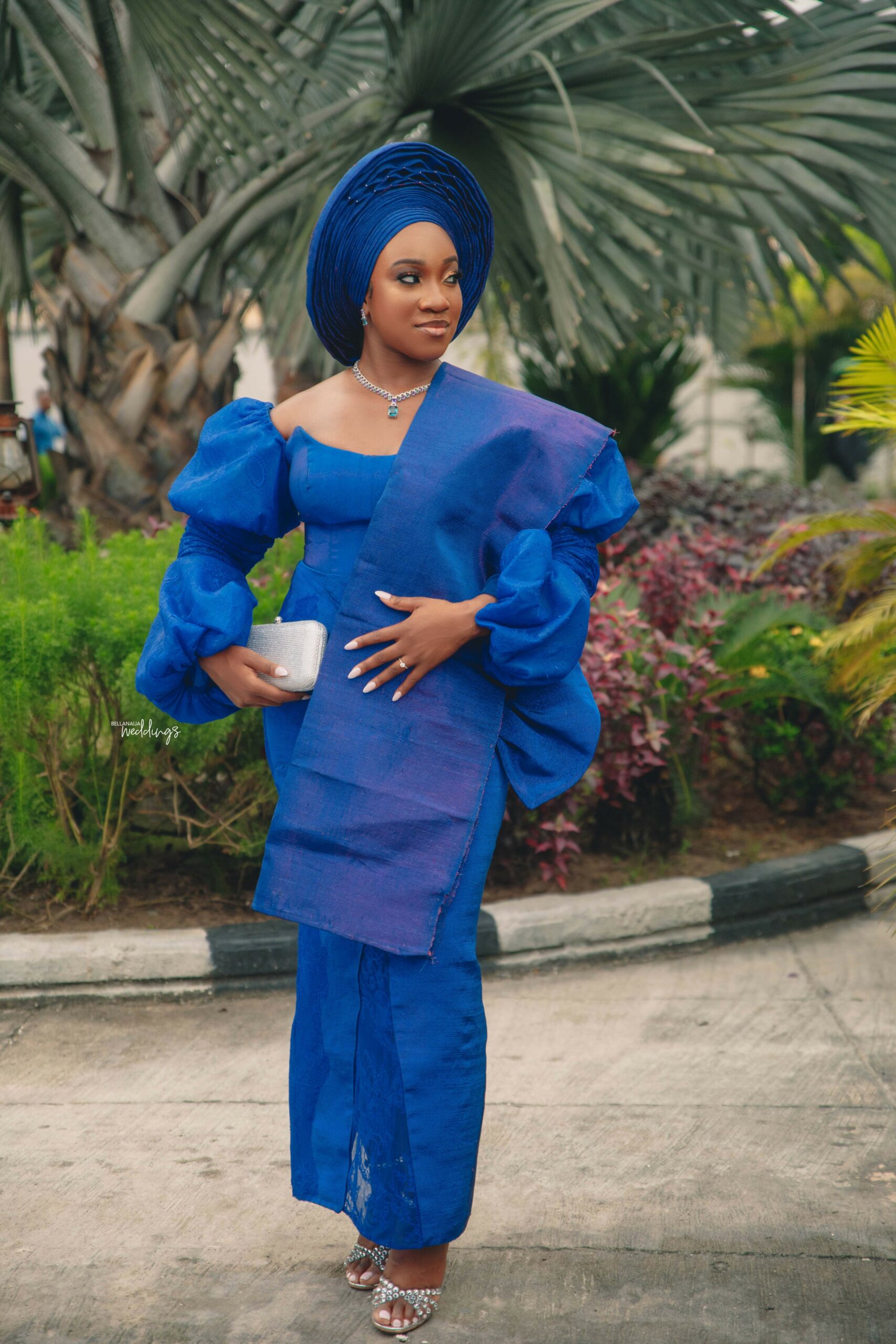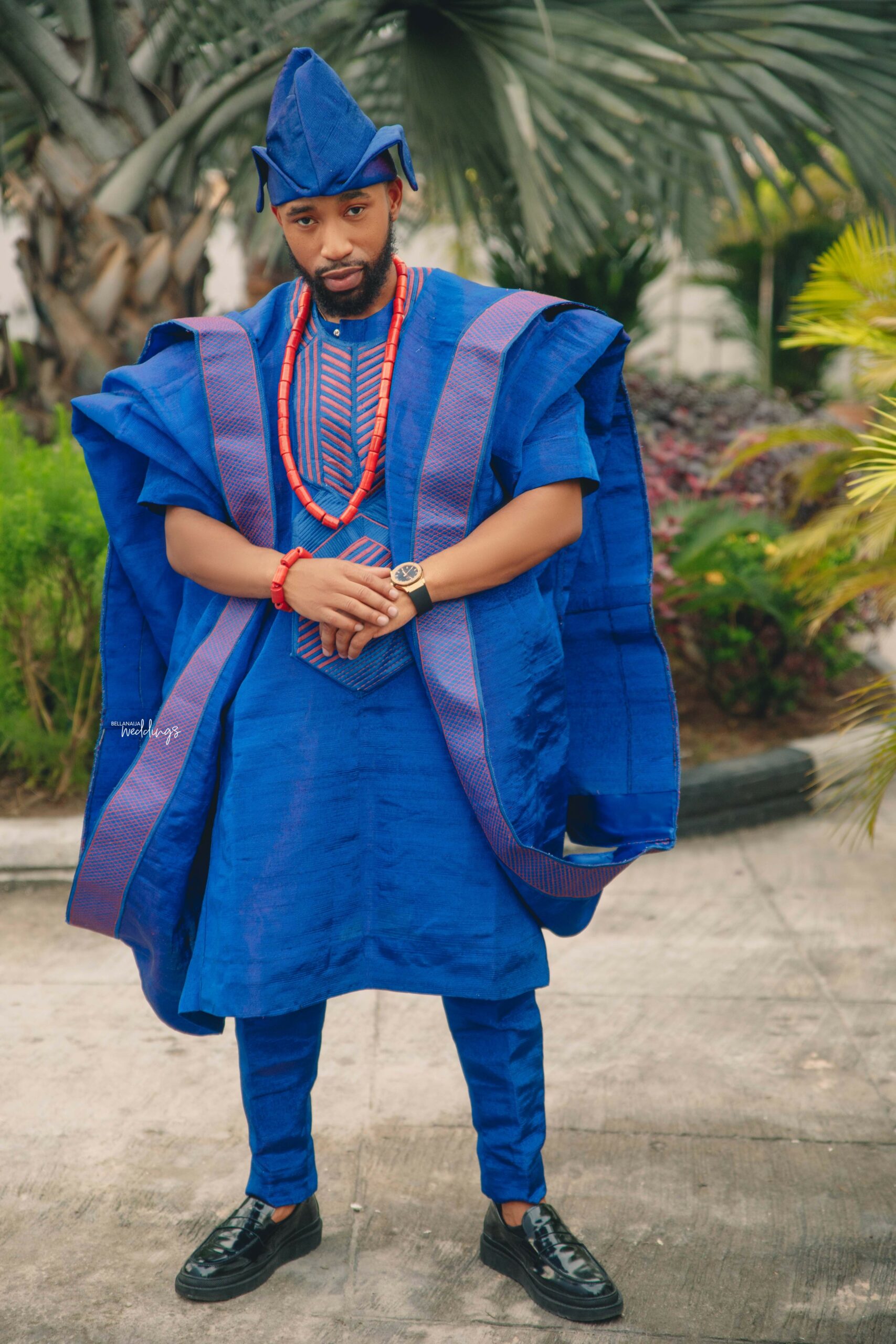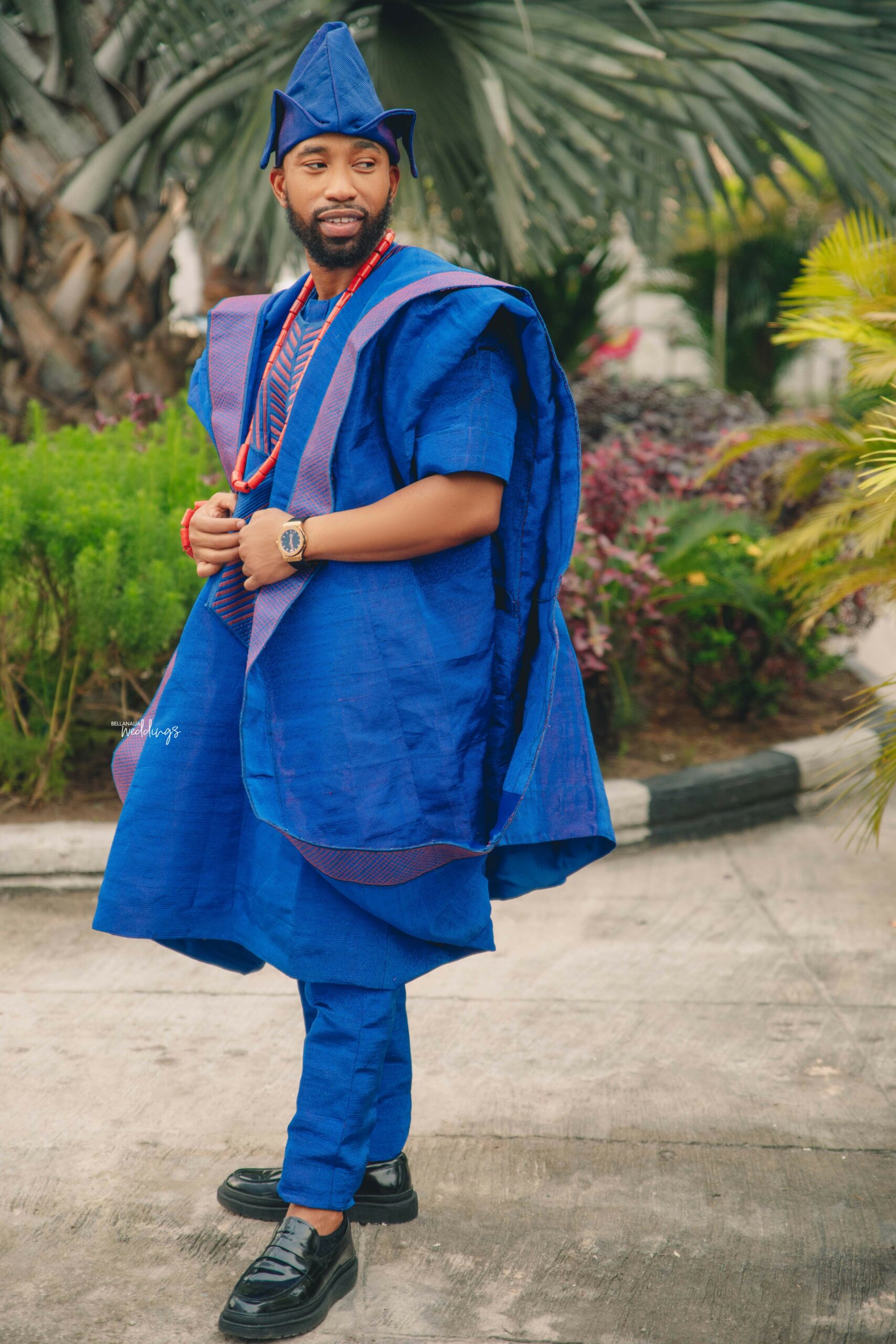 We can't get enough of these love birds!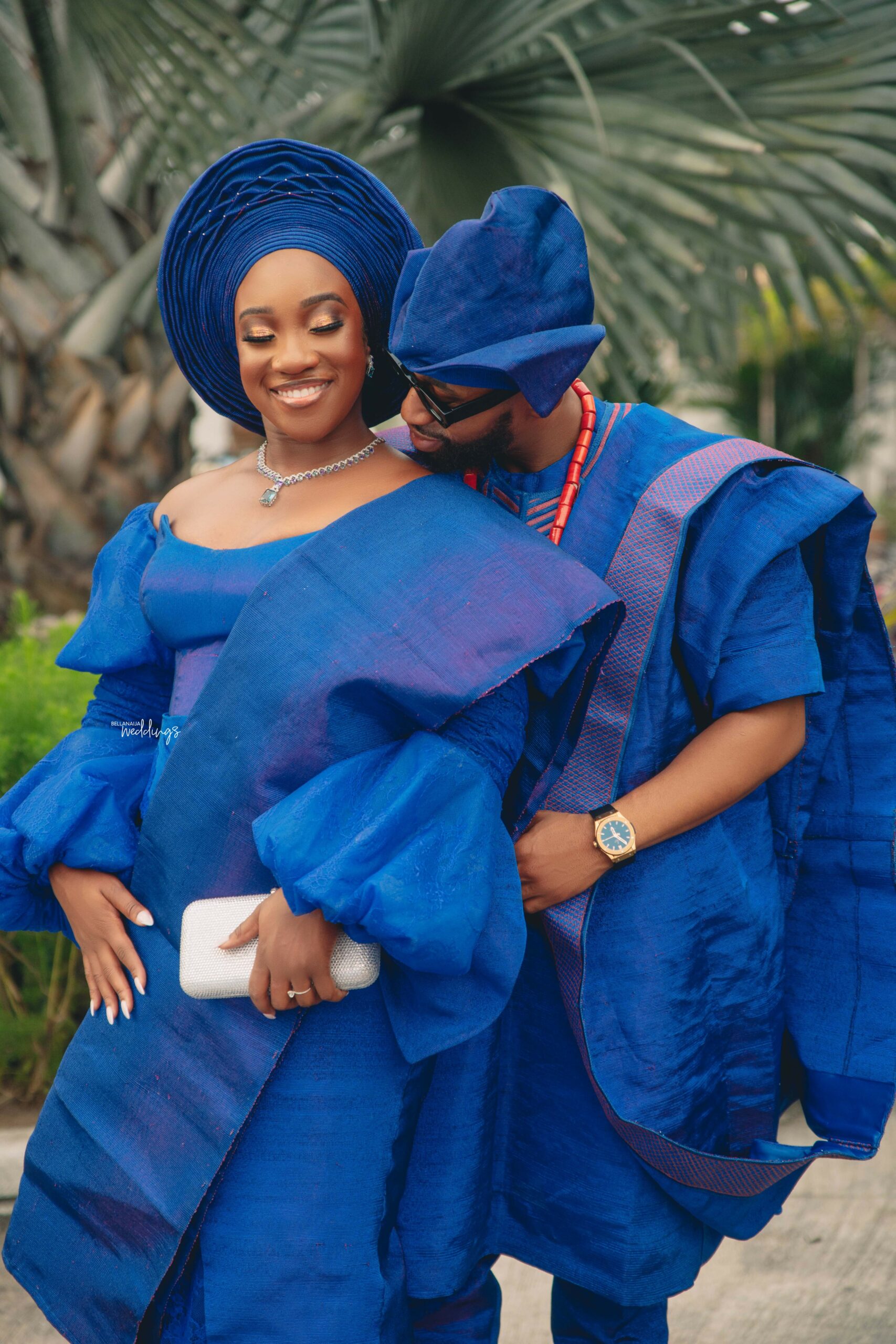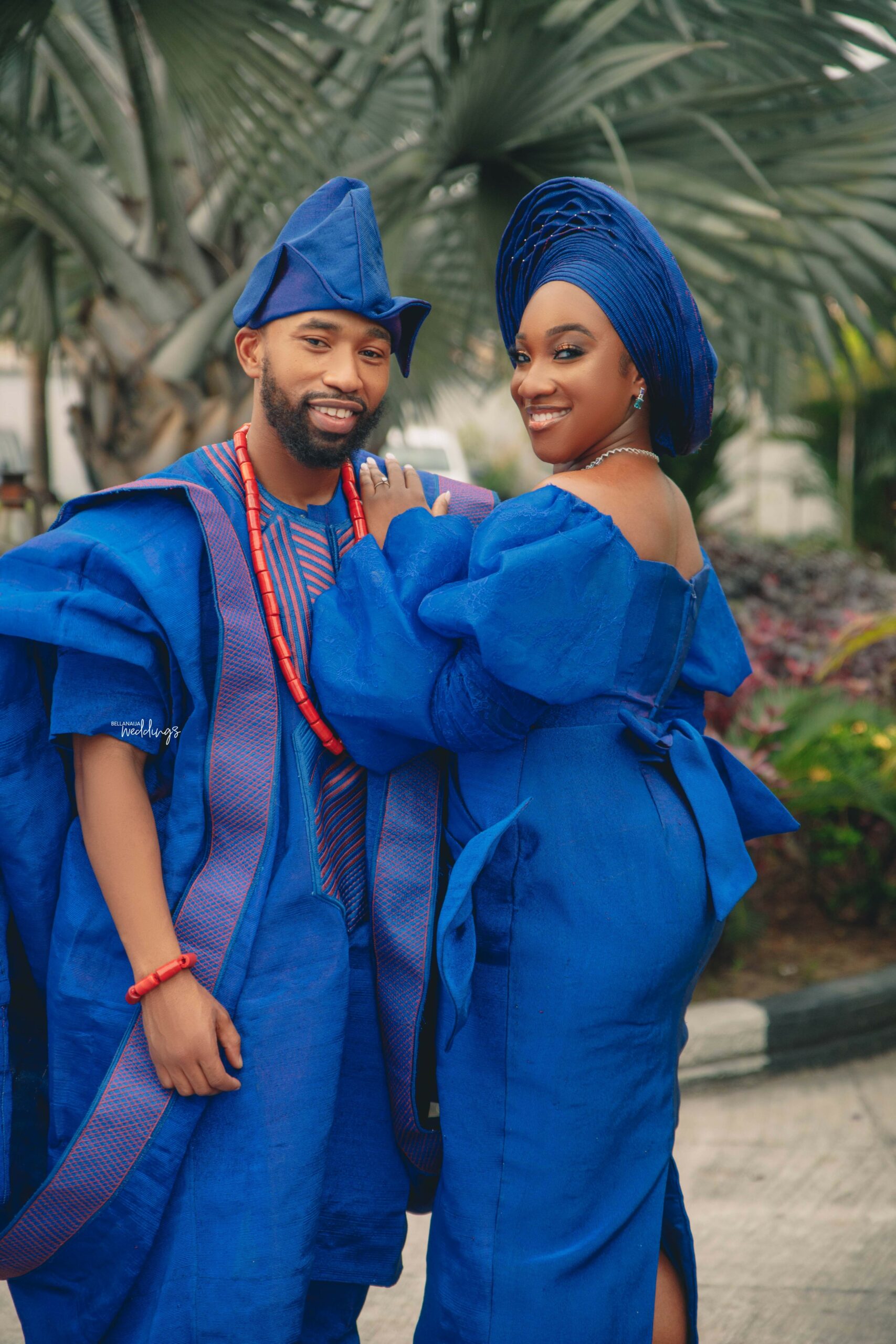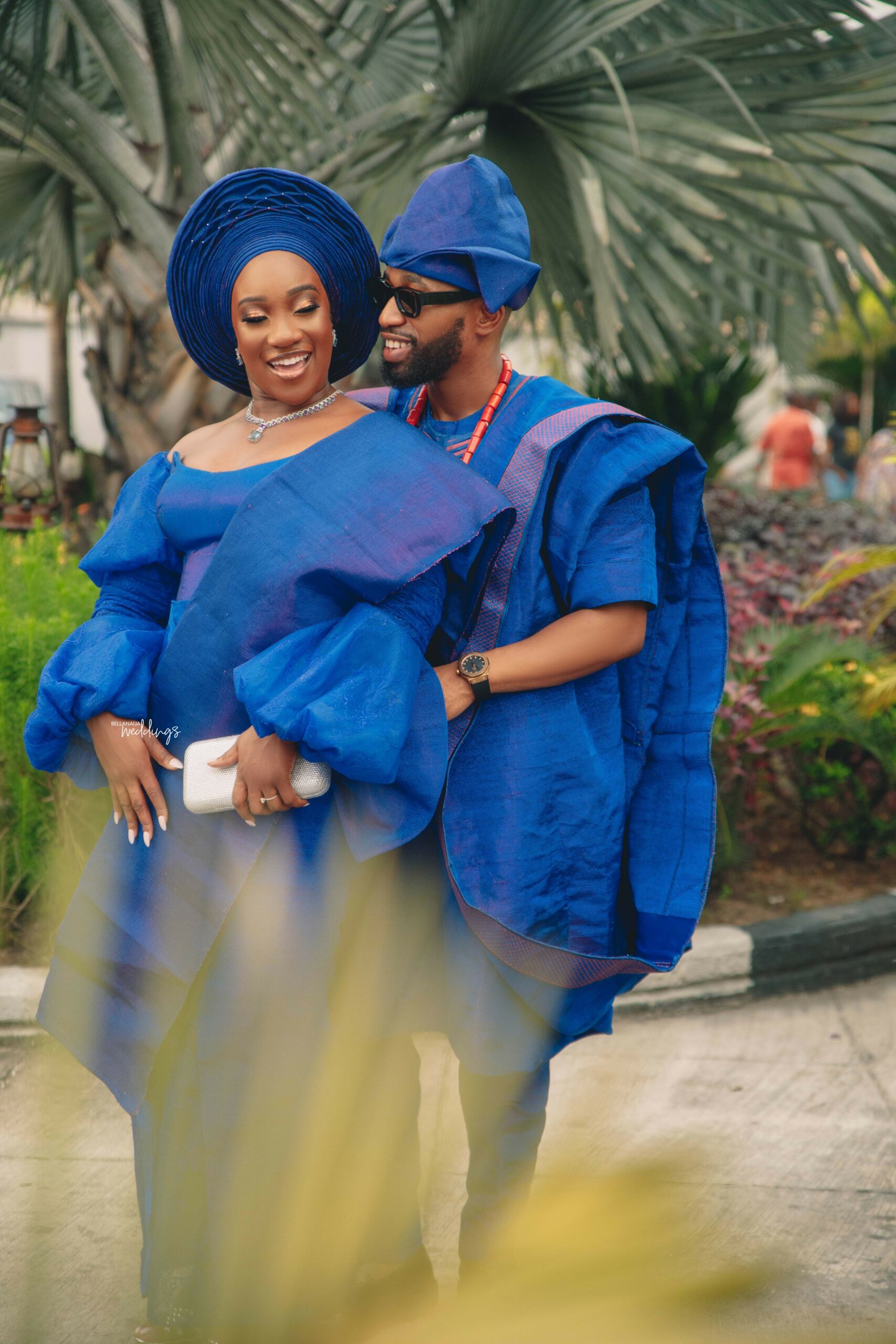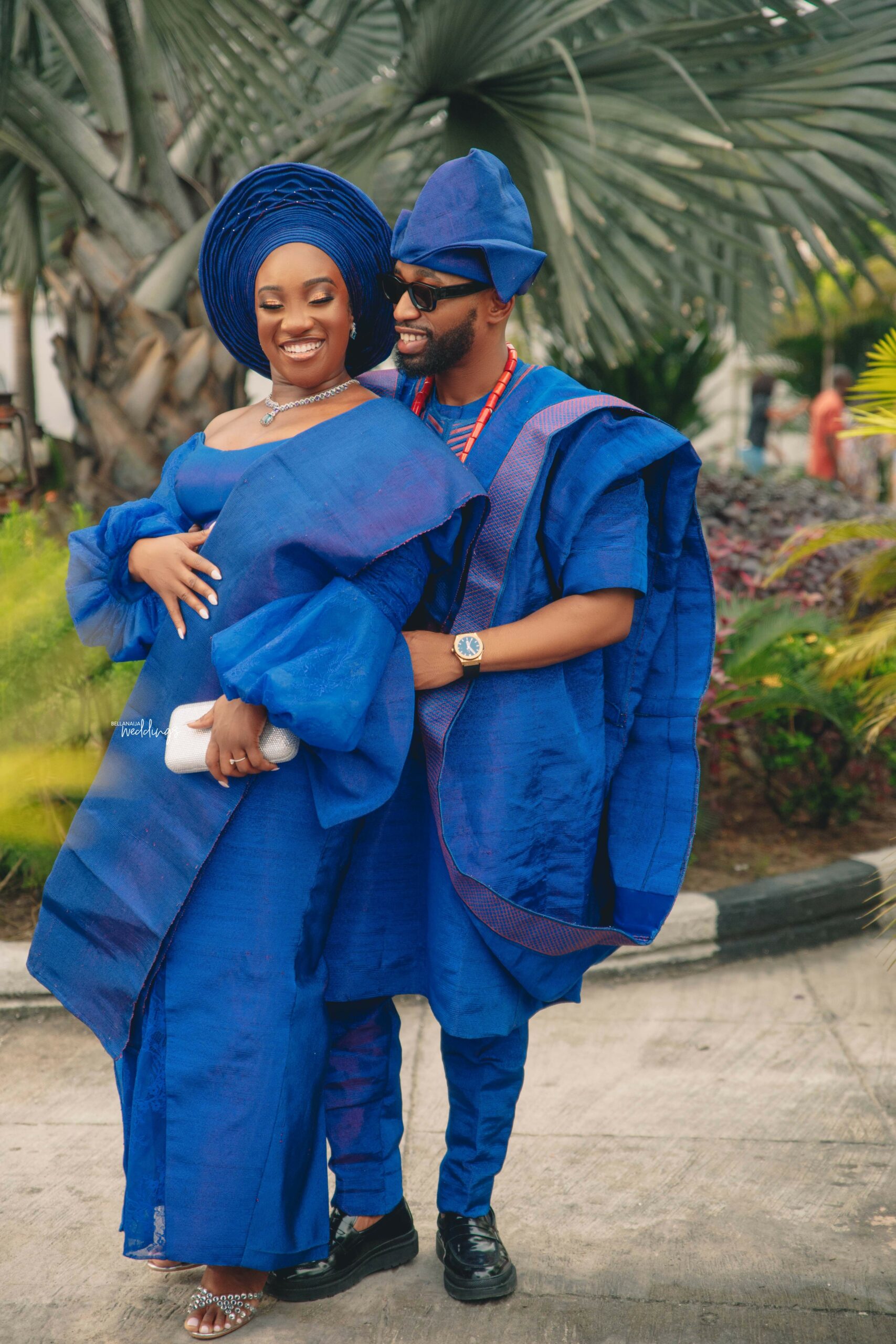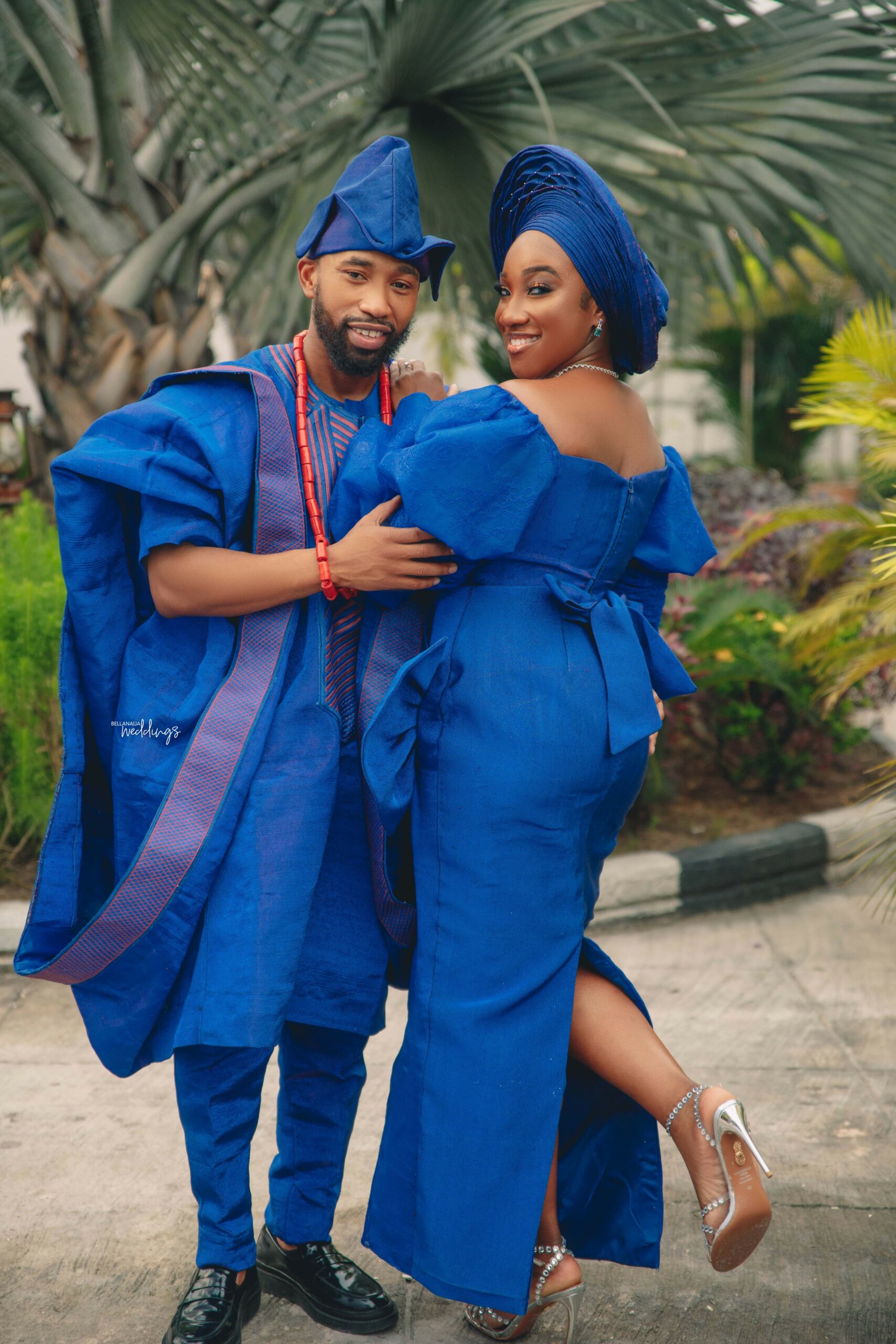 Give way, fine couple coming through!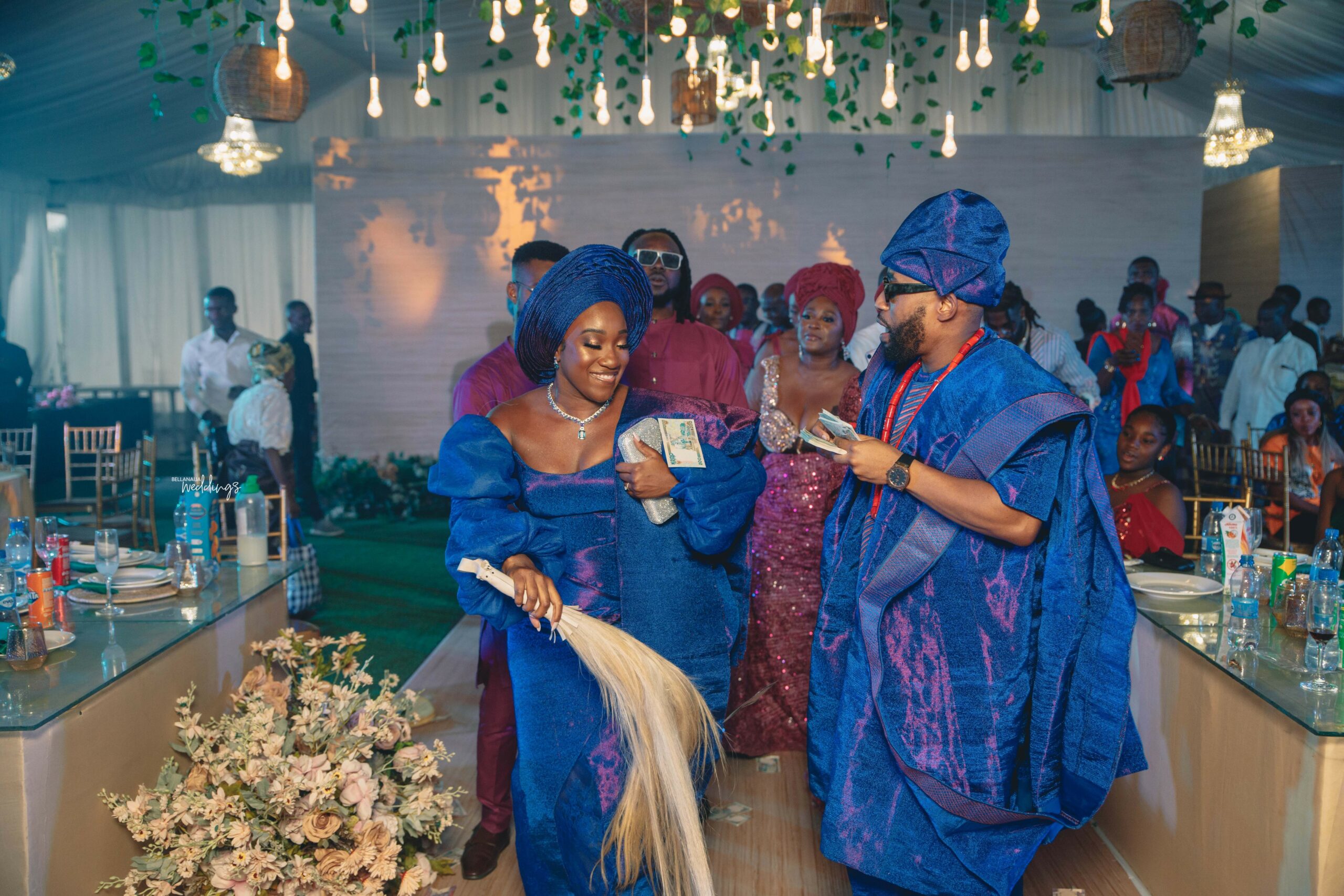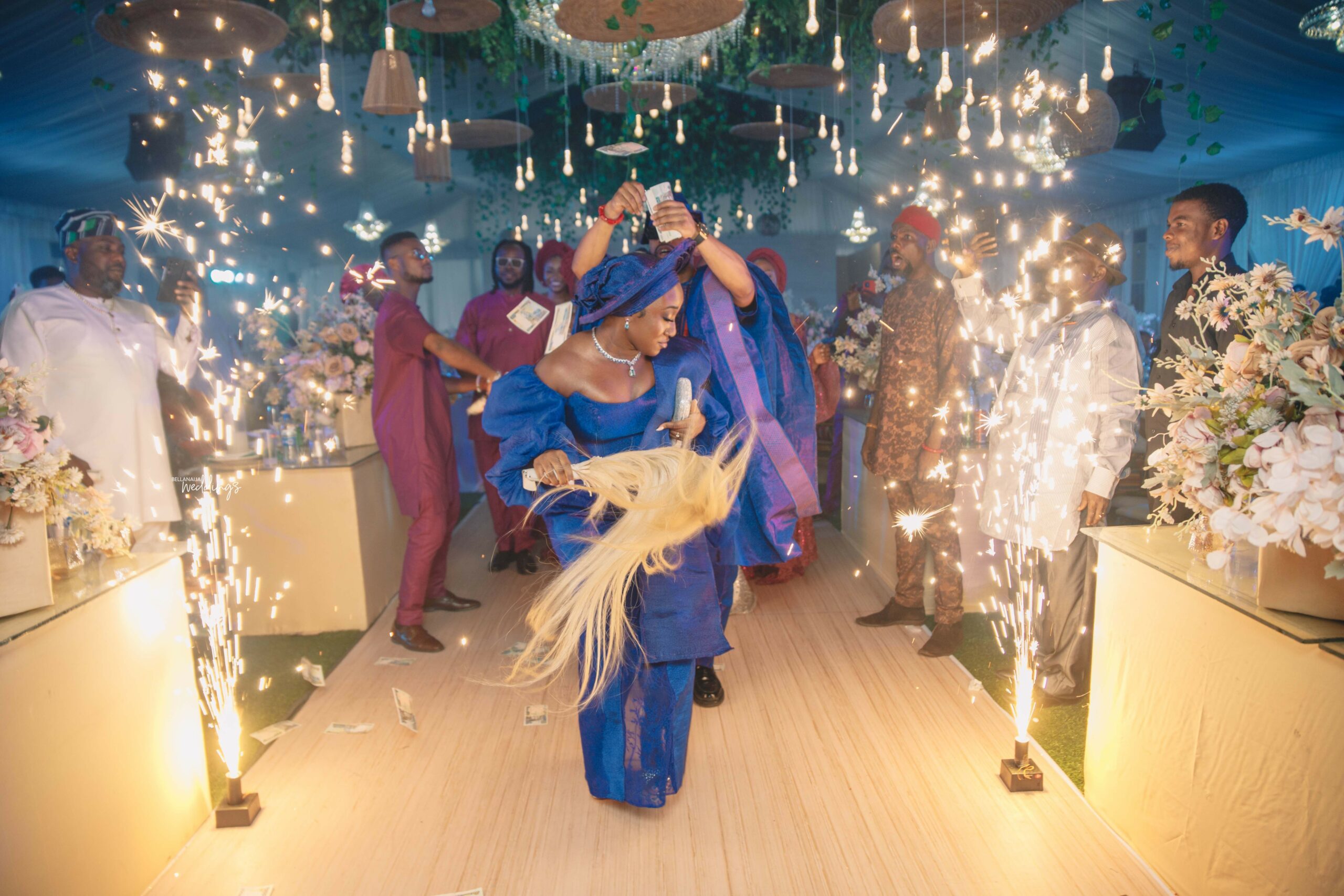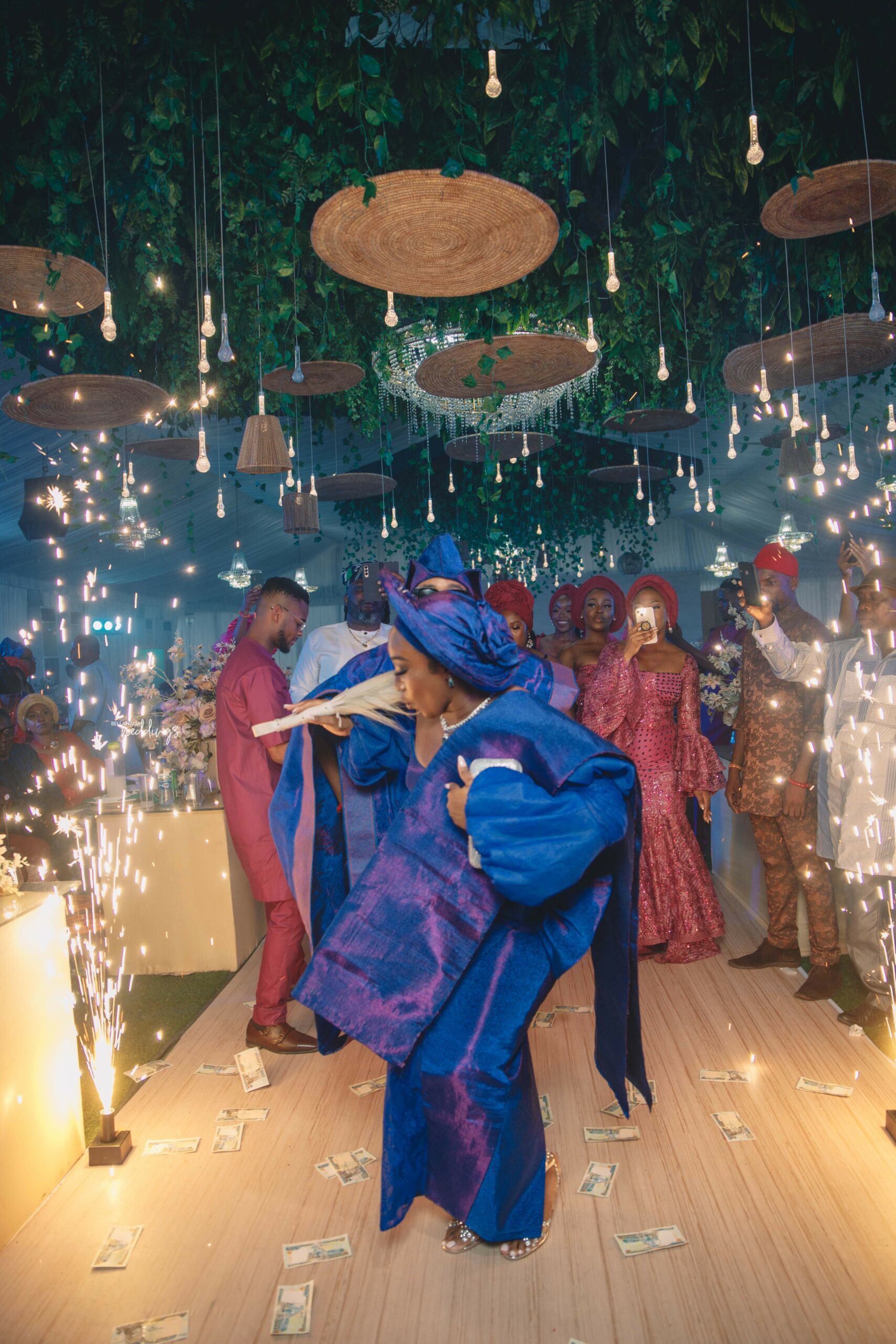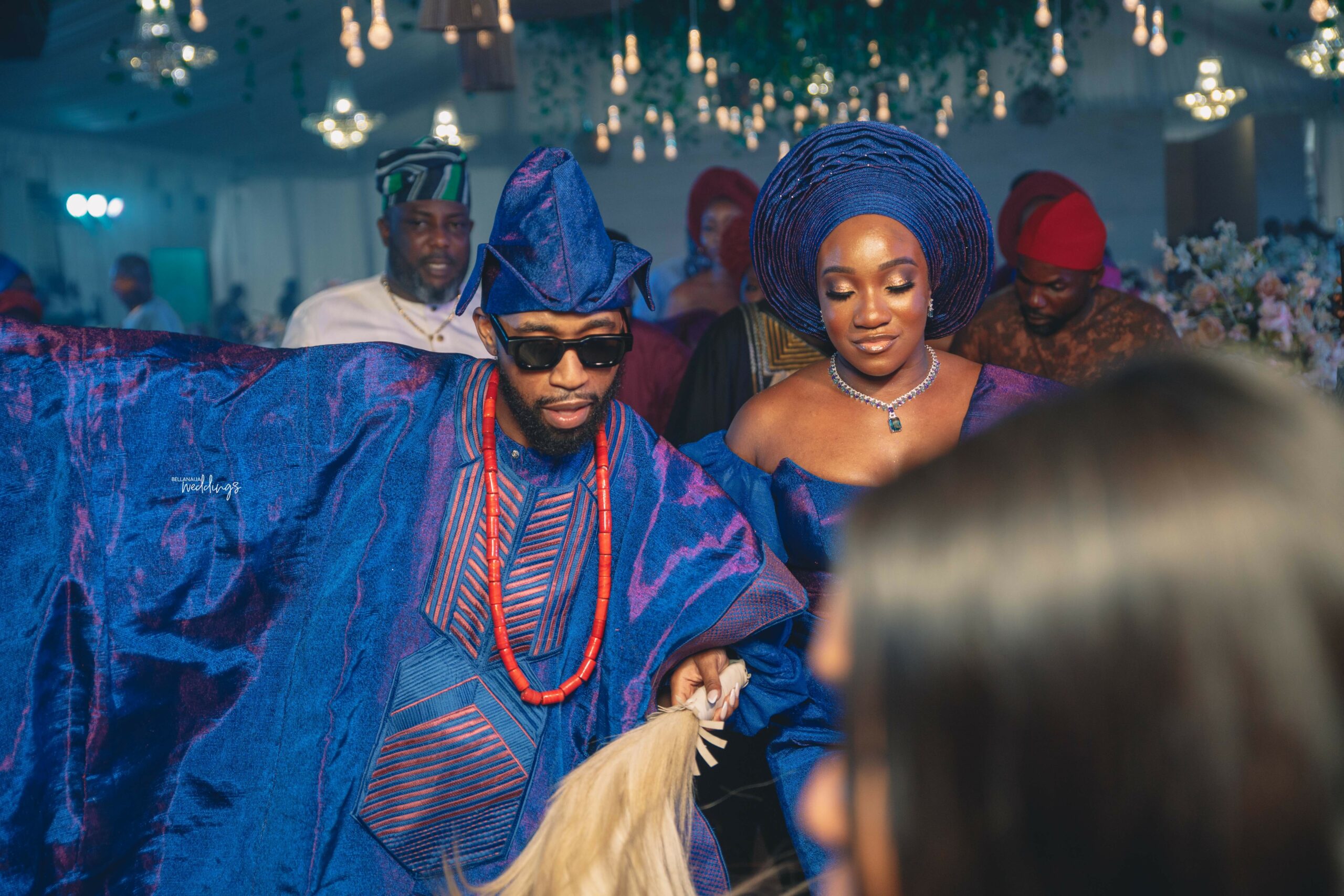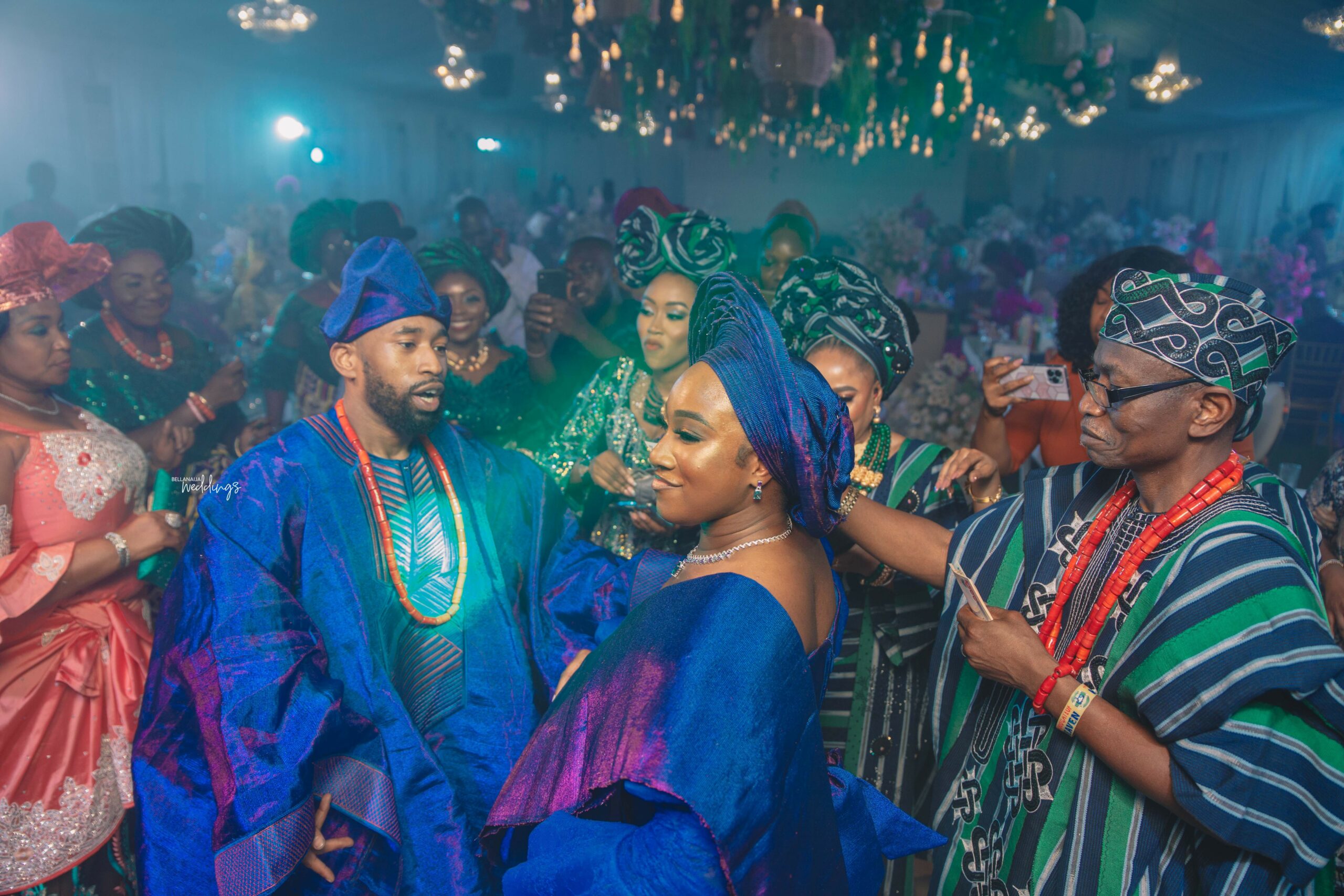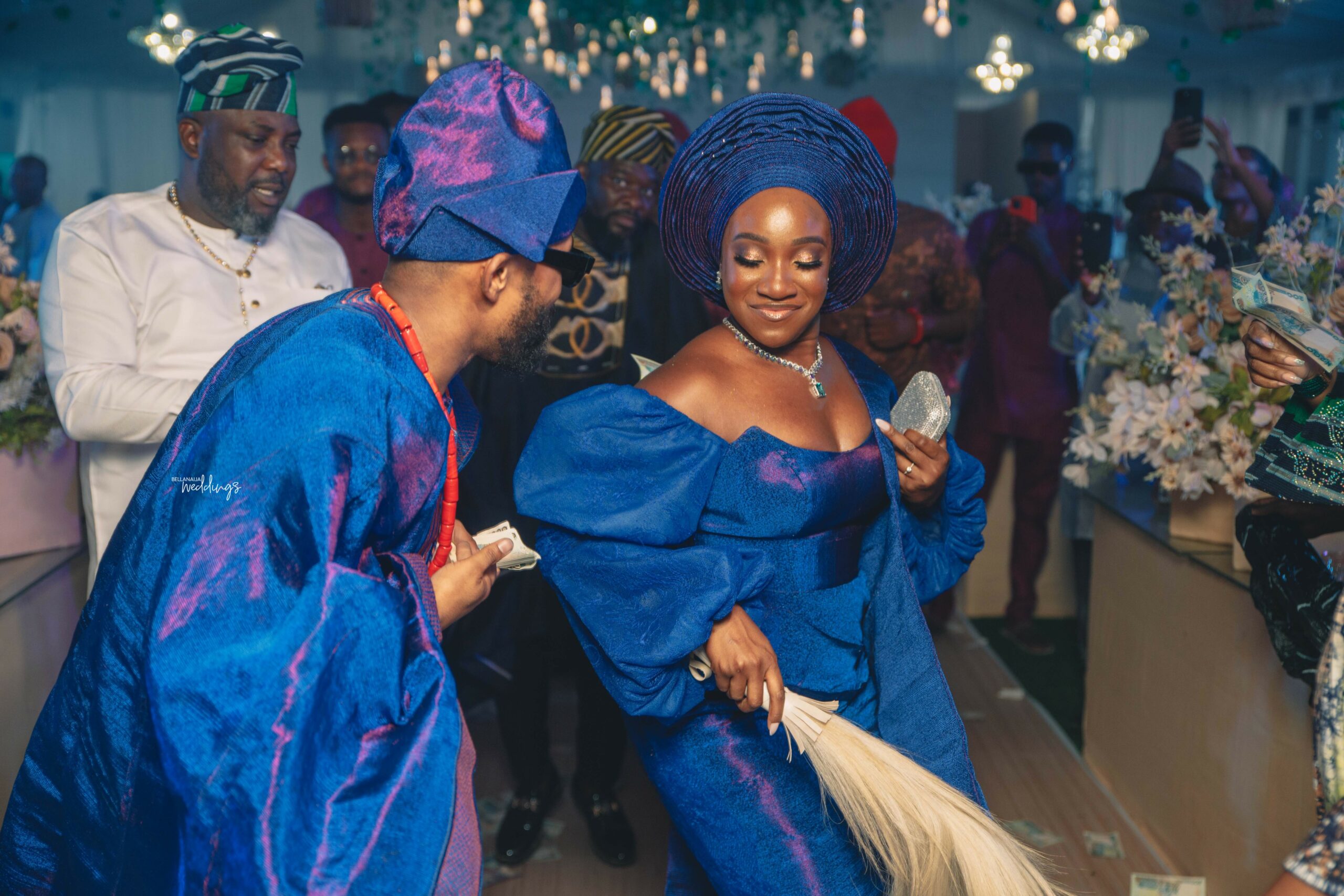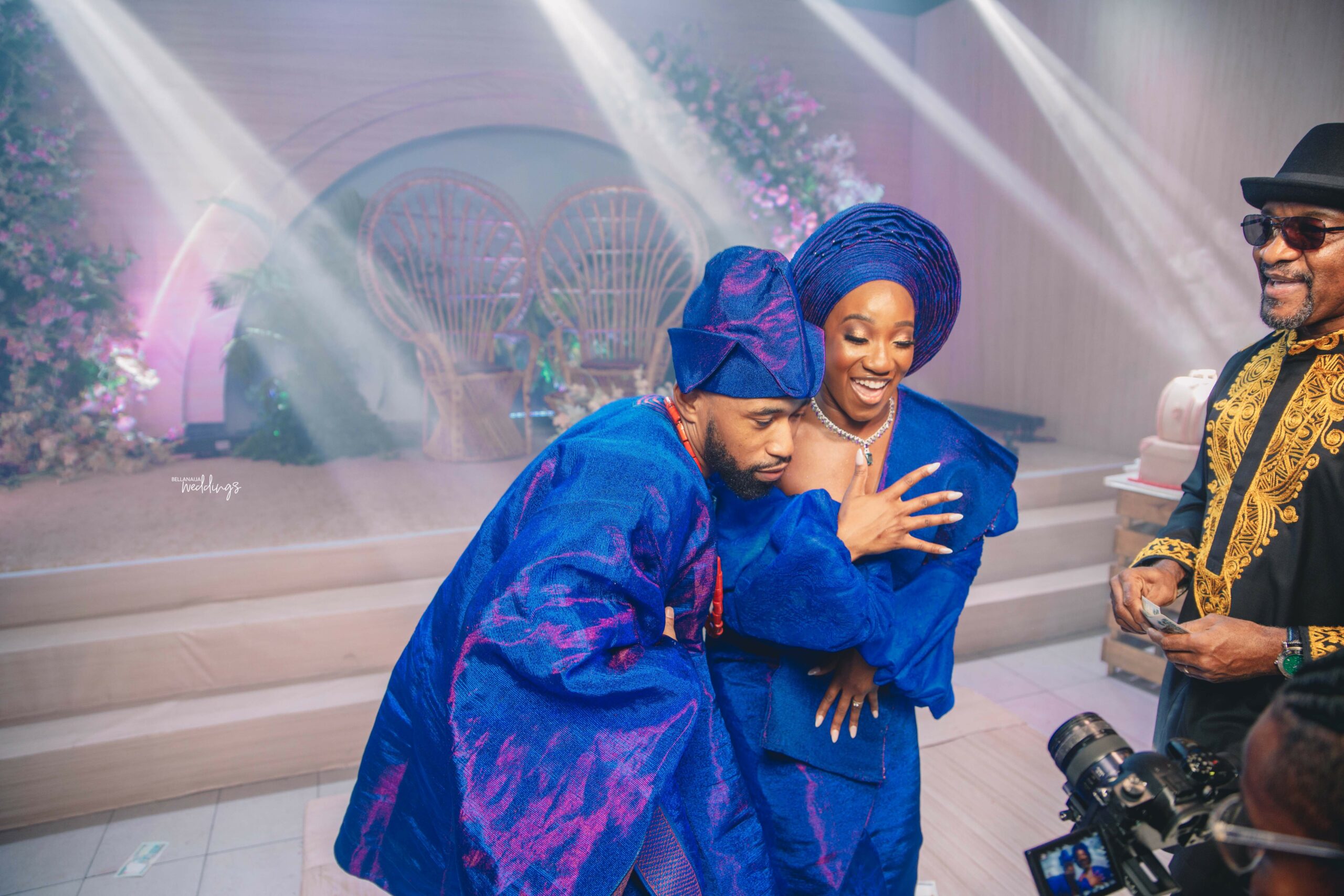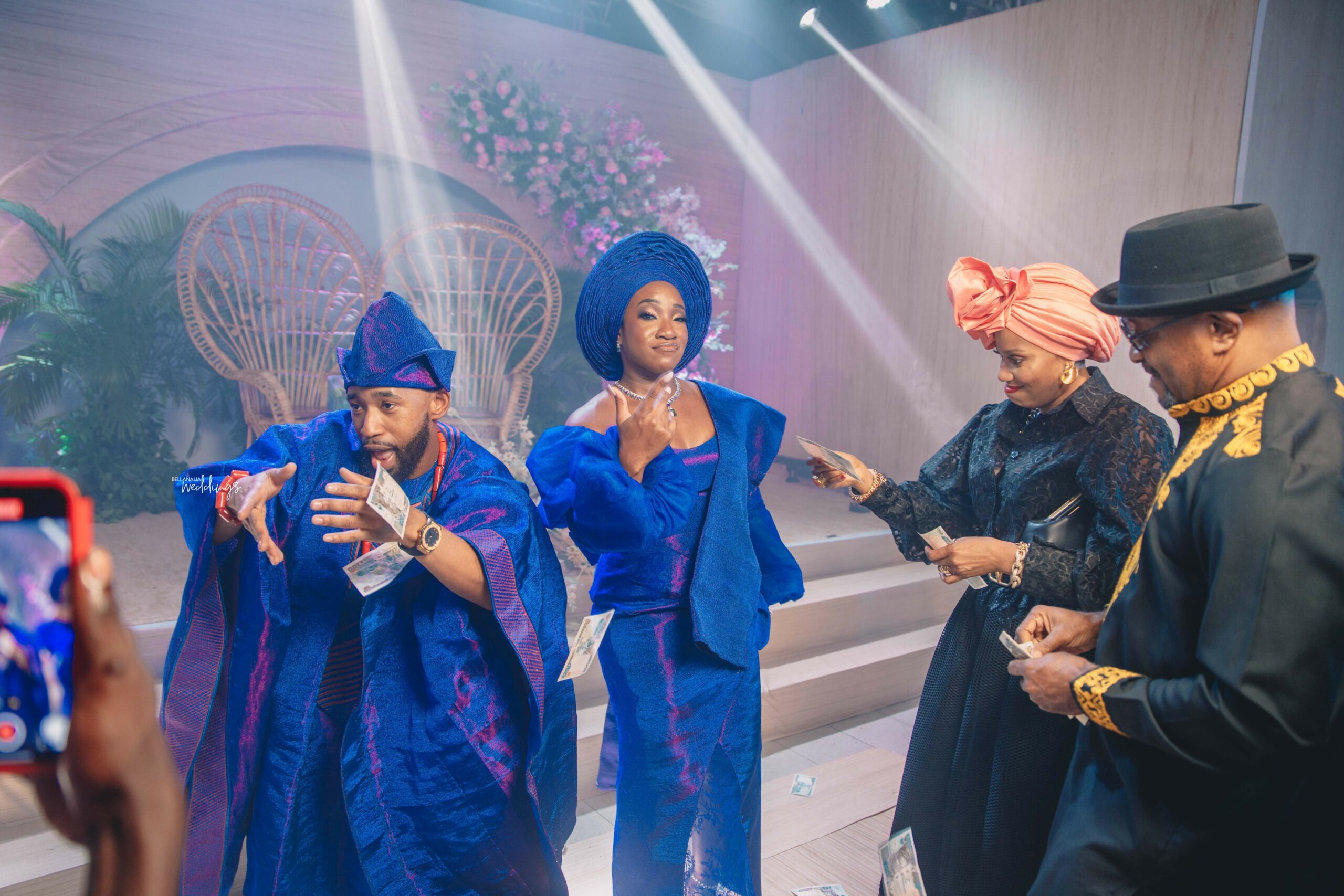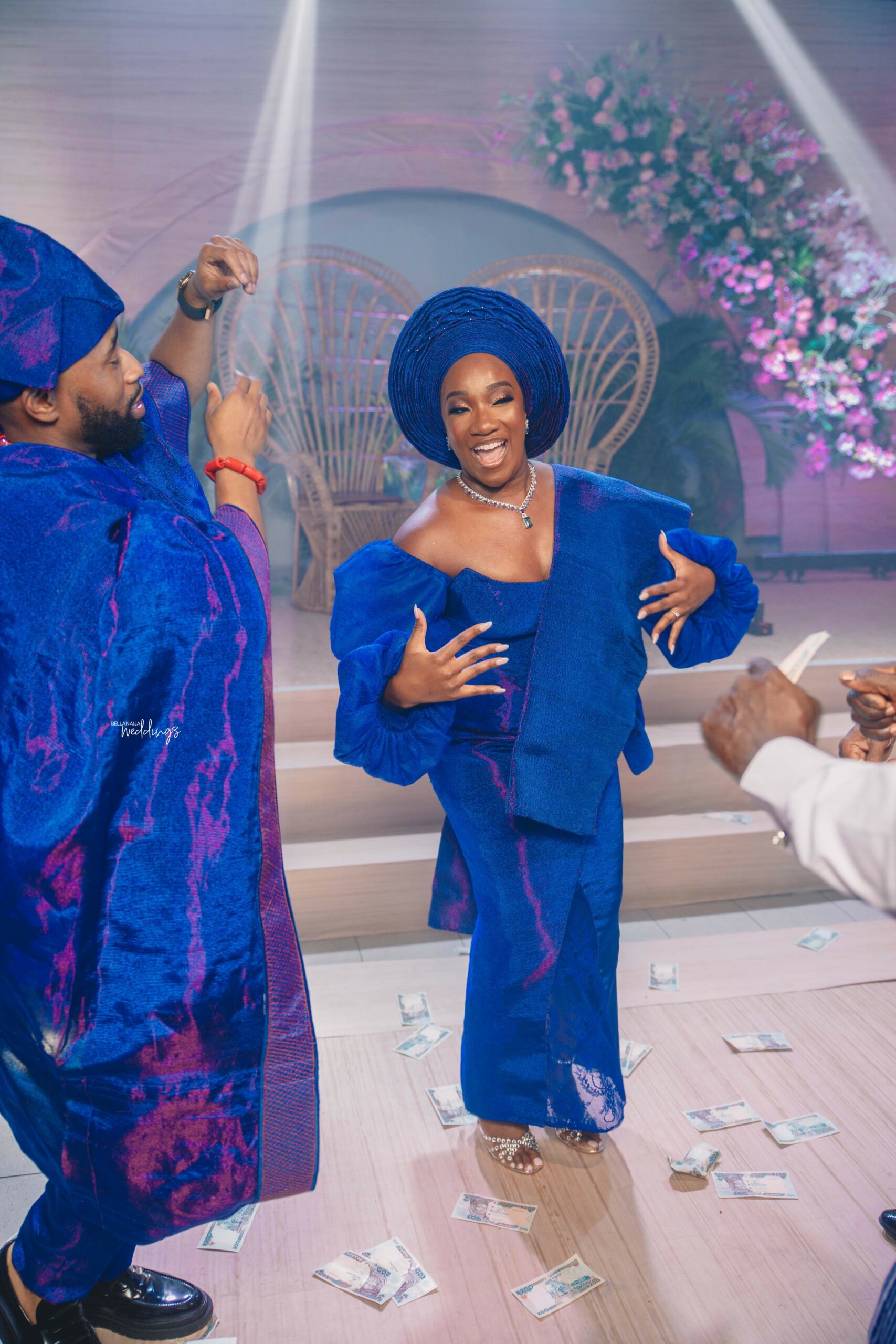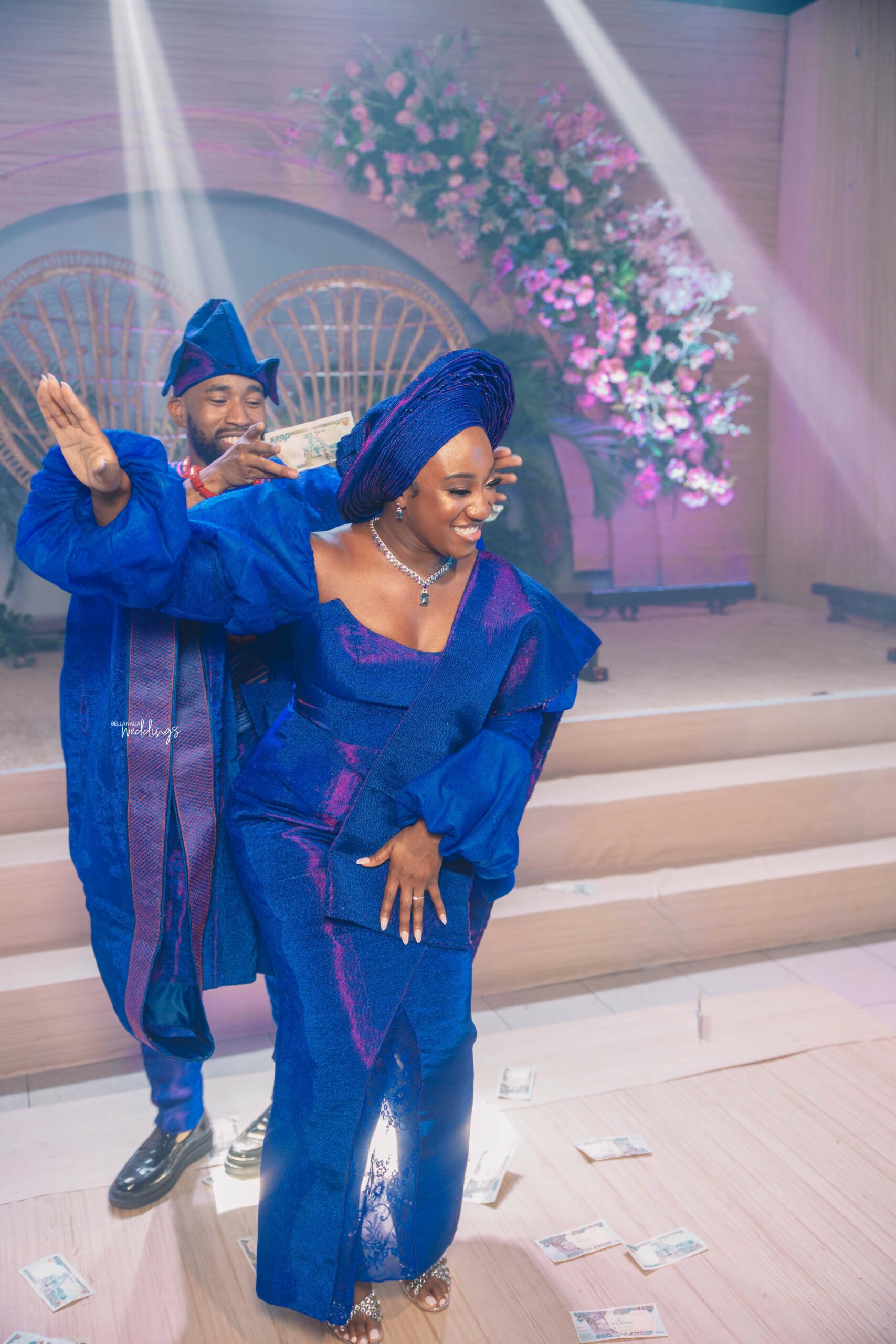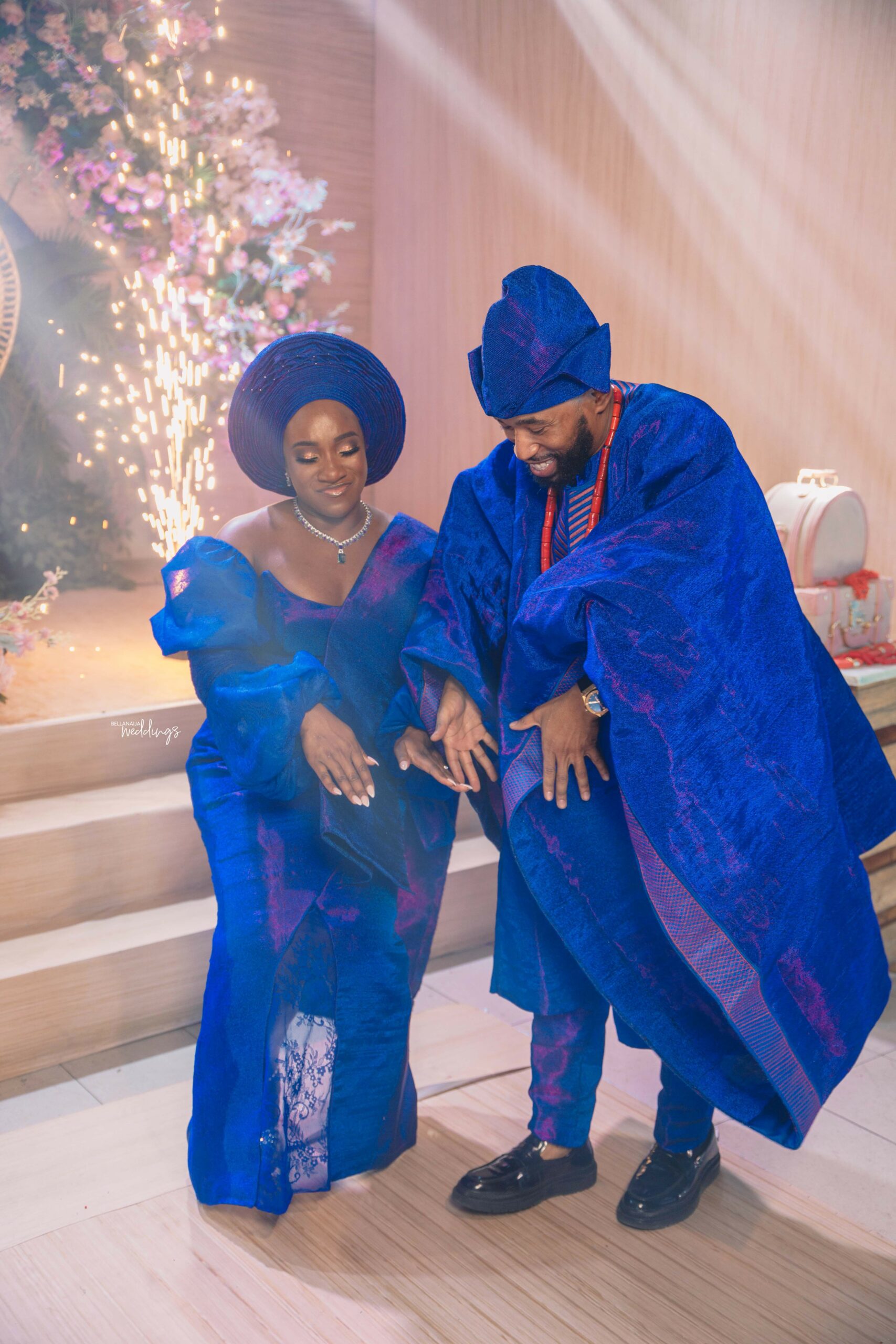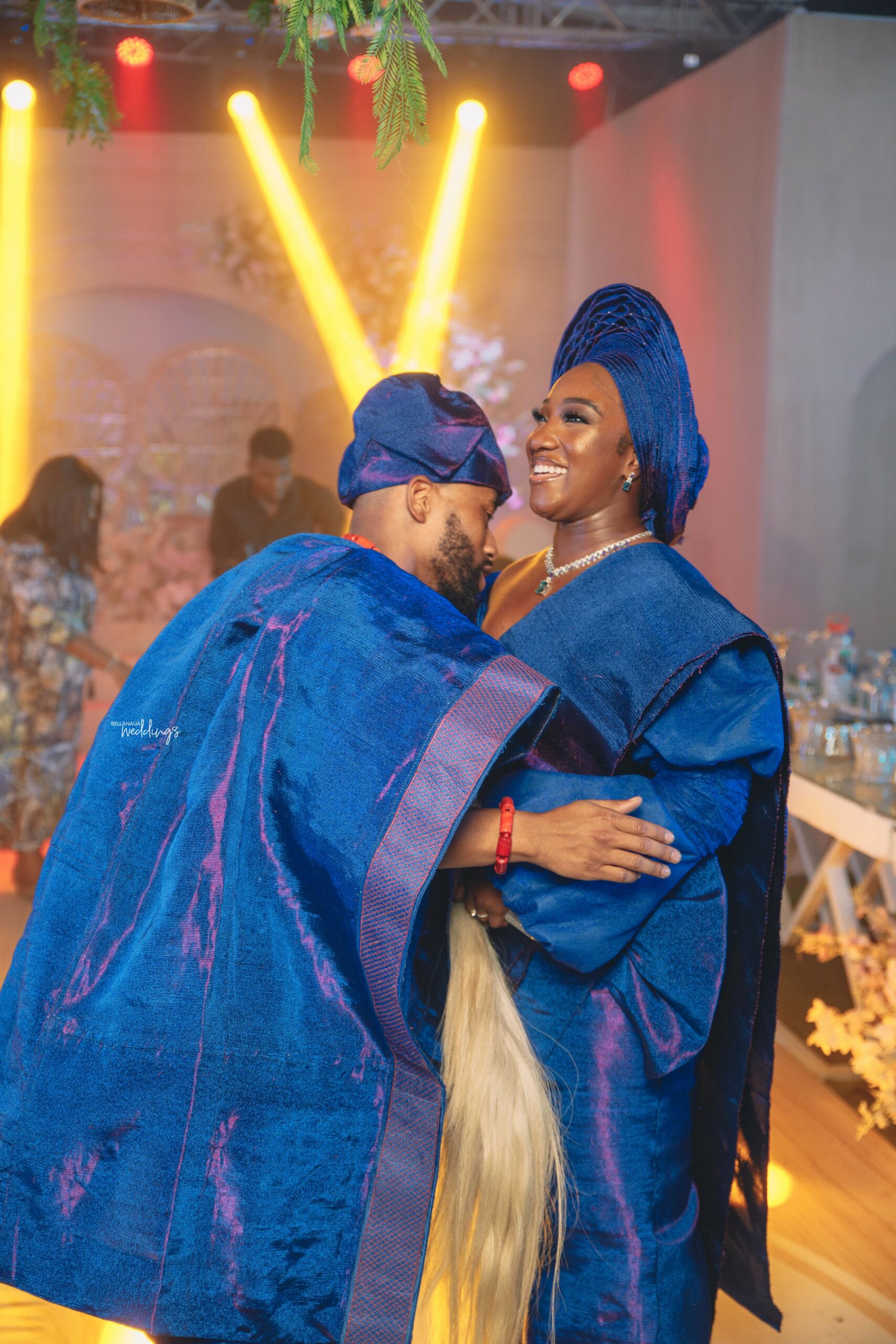 Dancing to the sweet tunes of love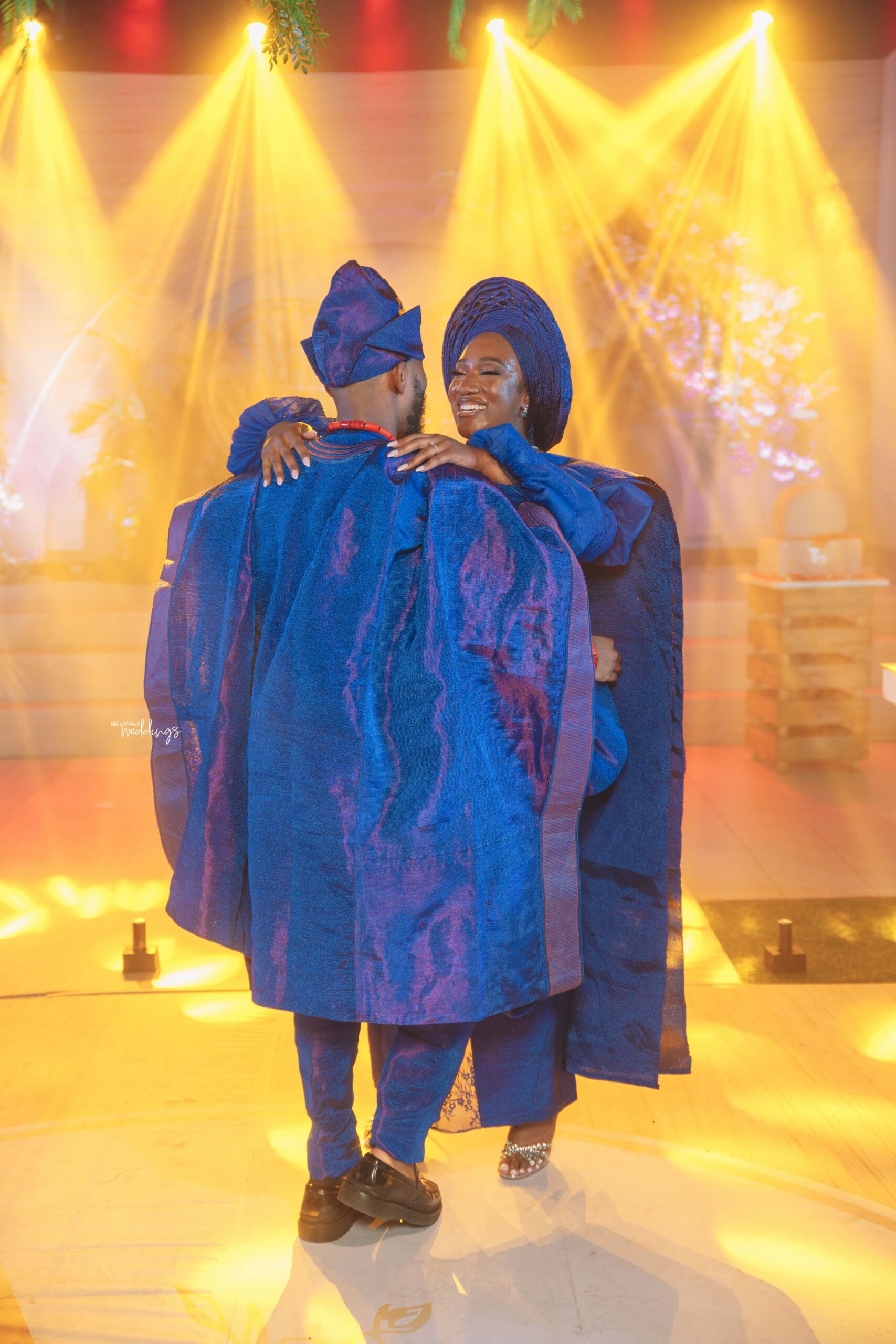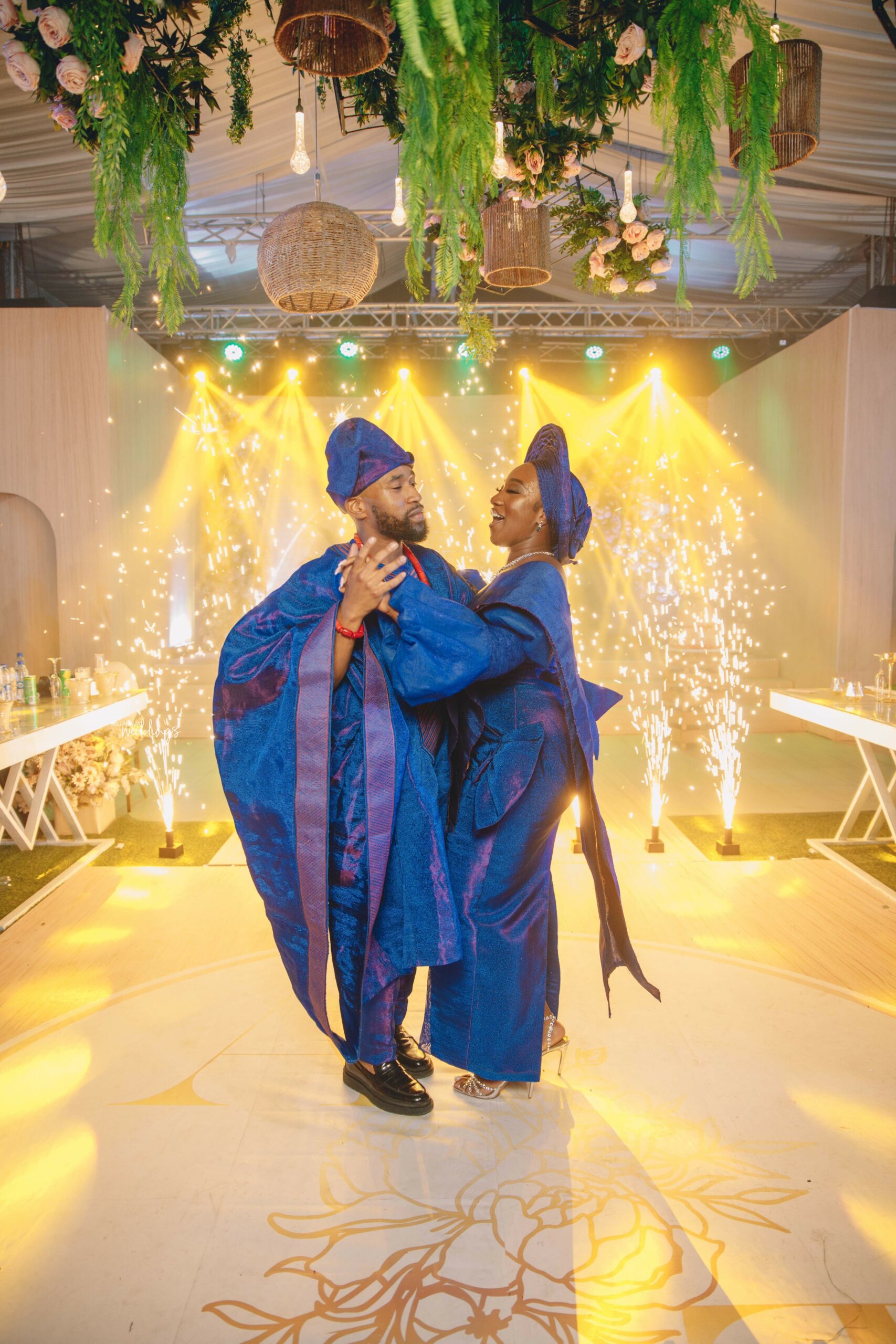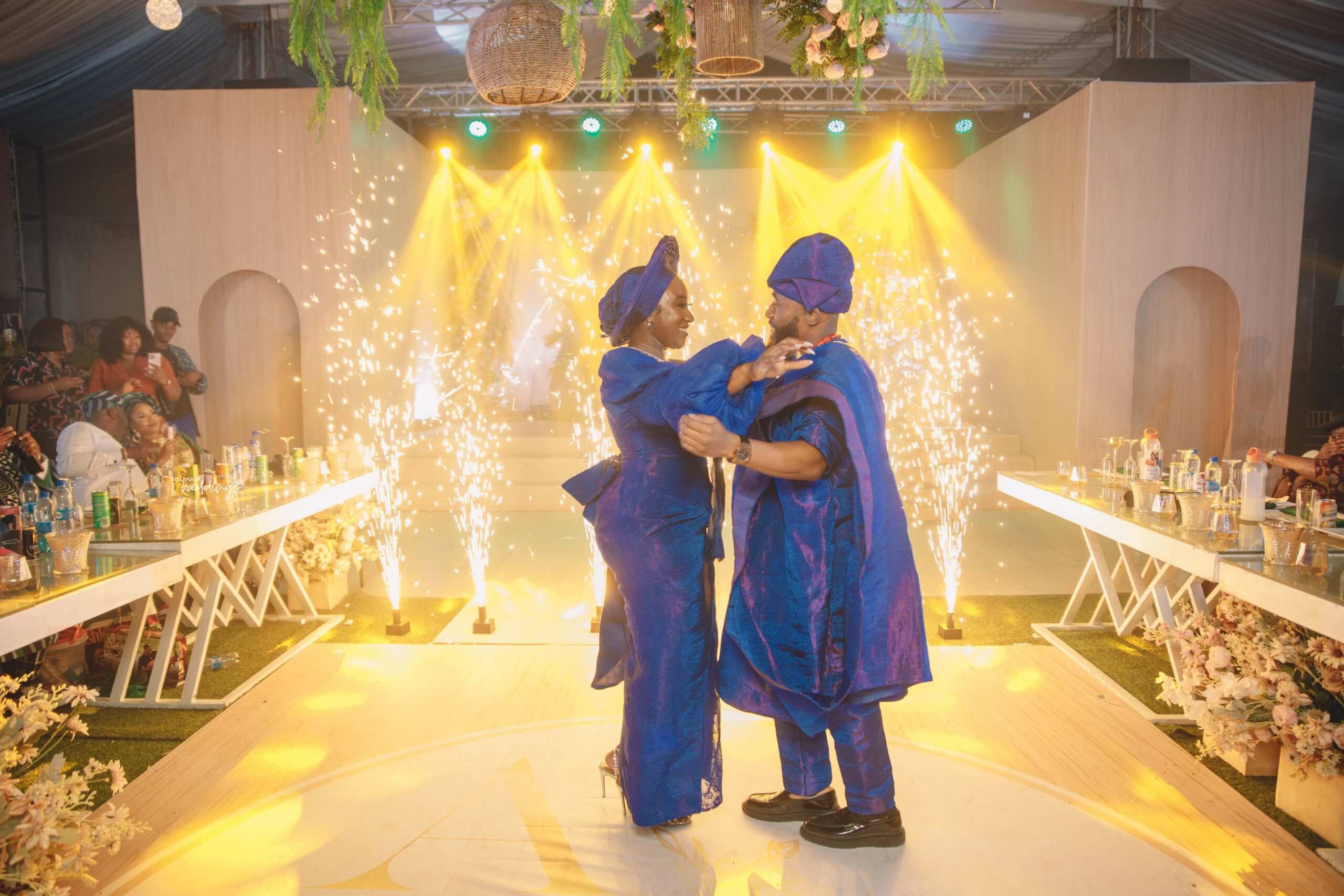 What's a ceremony without cake?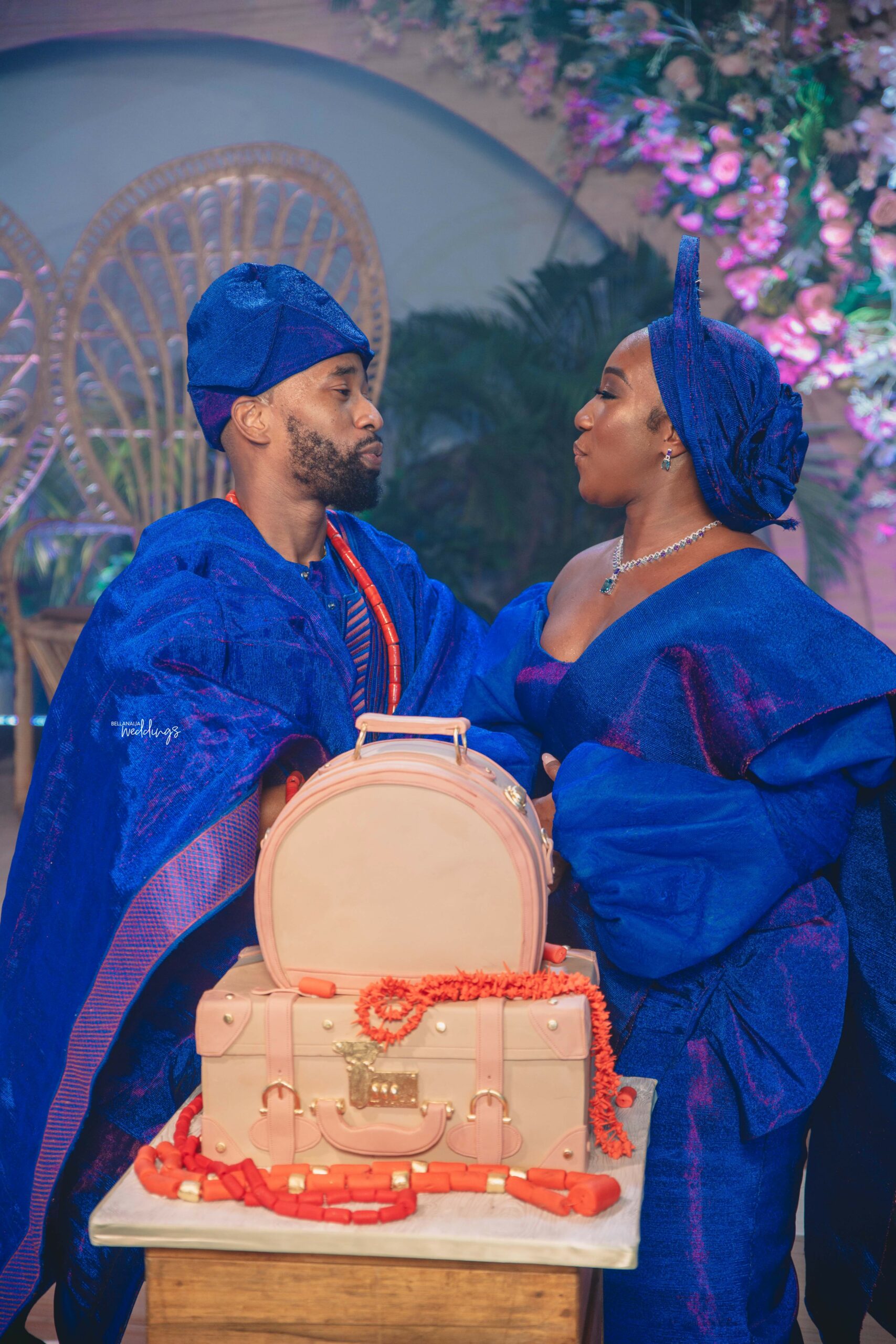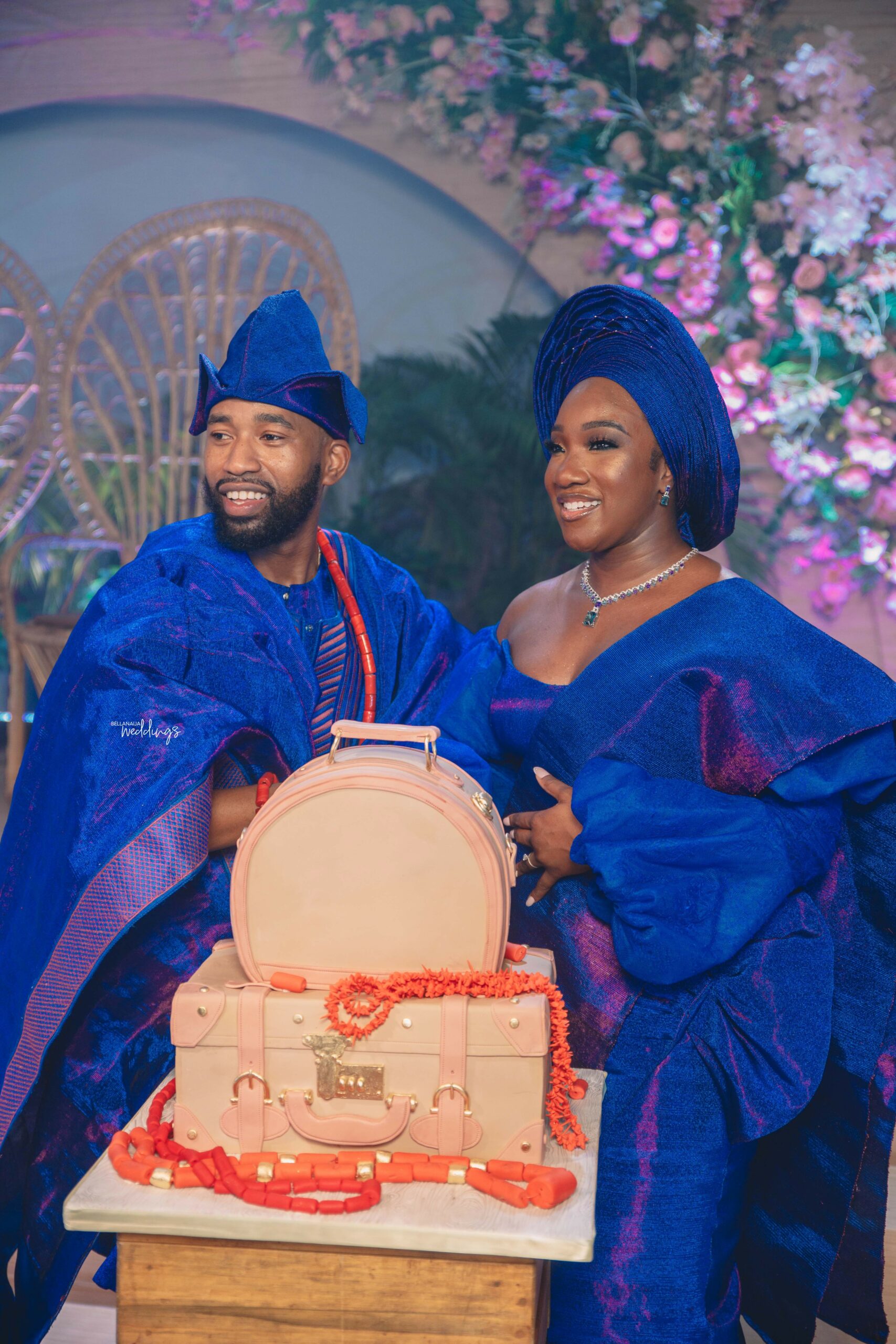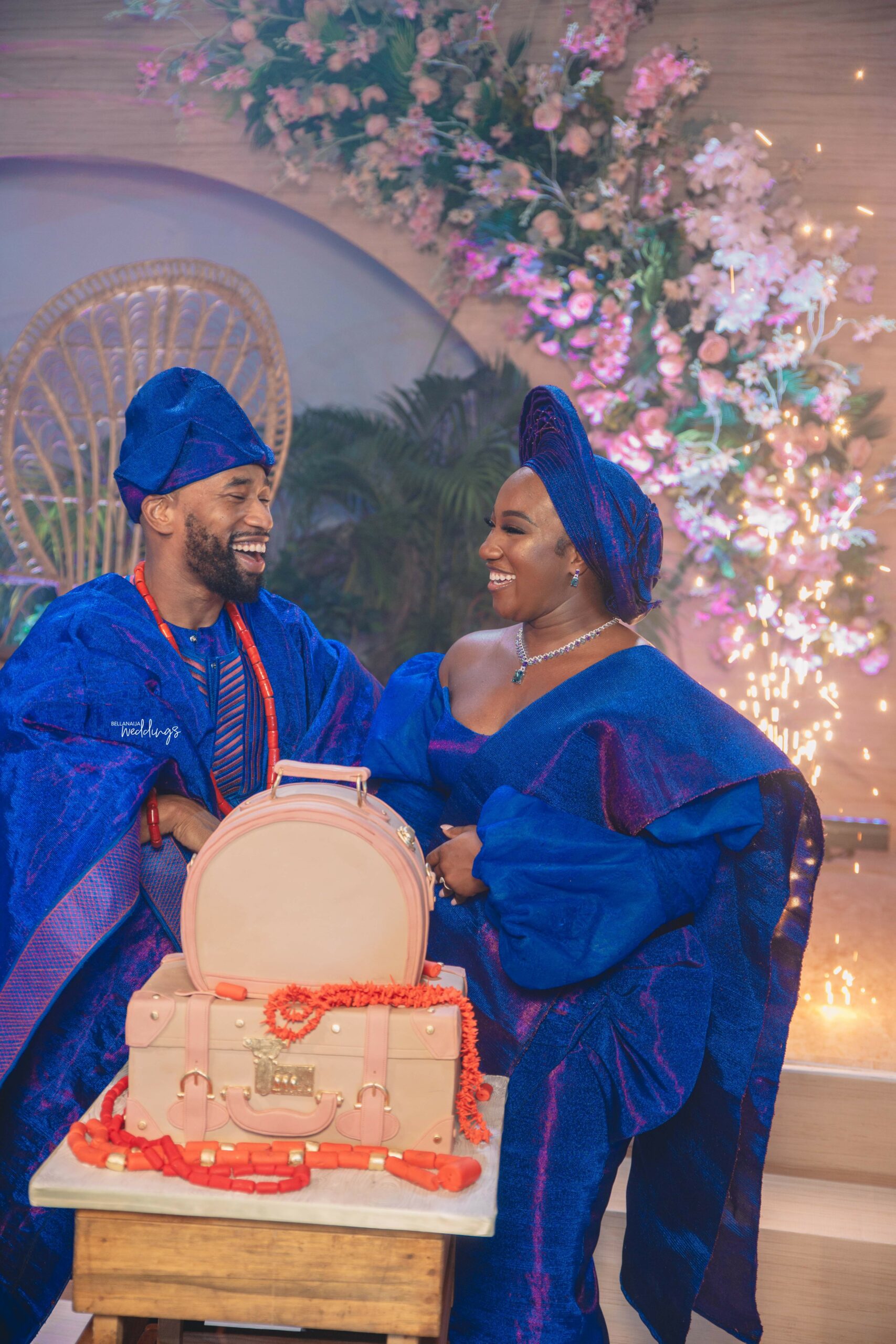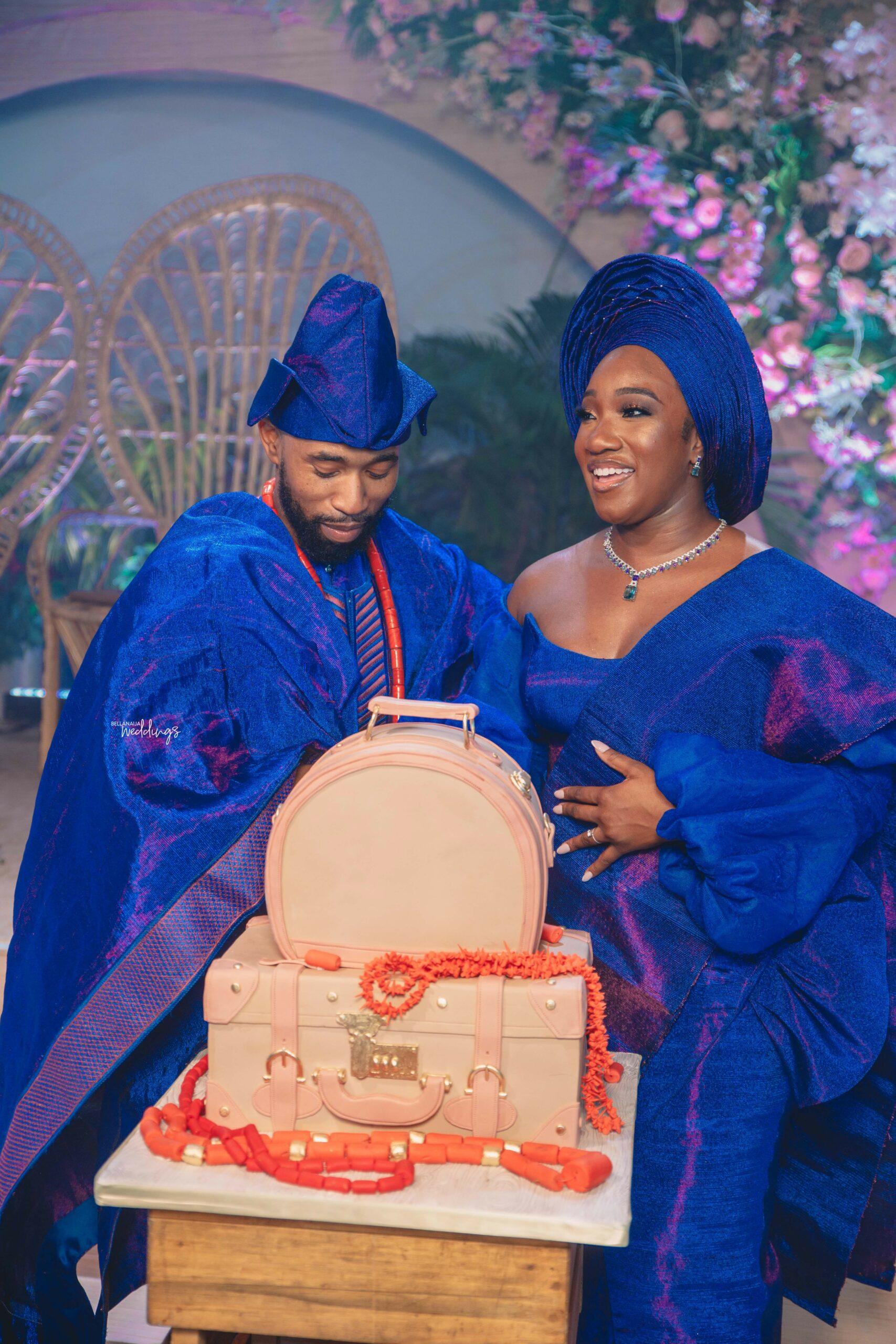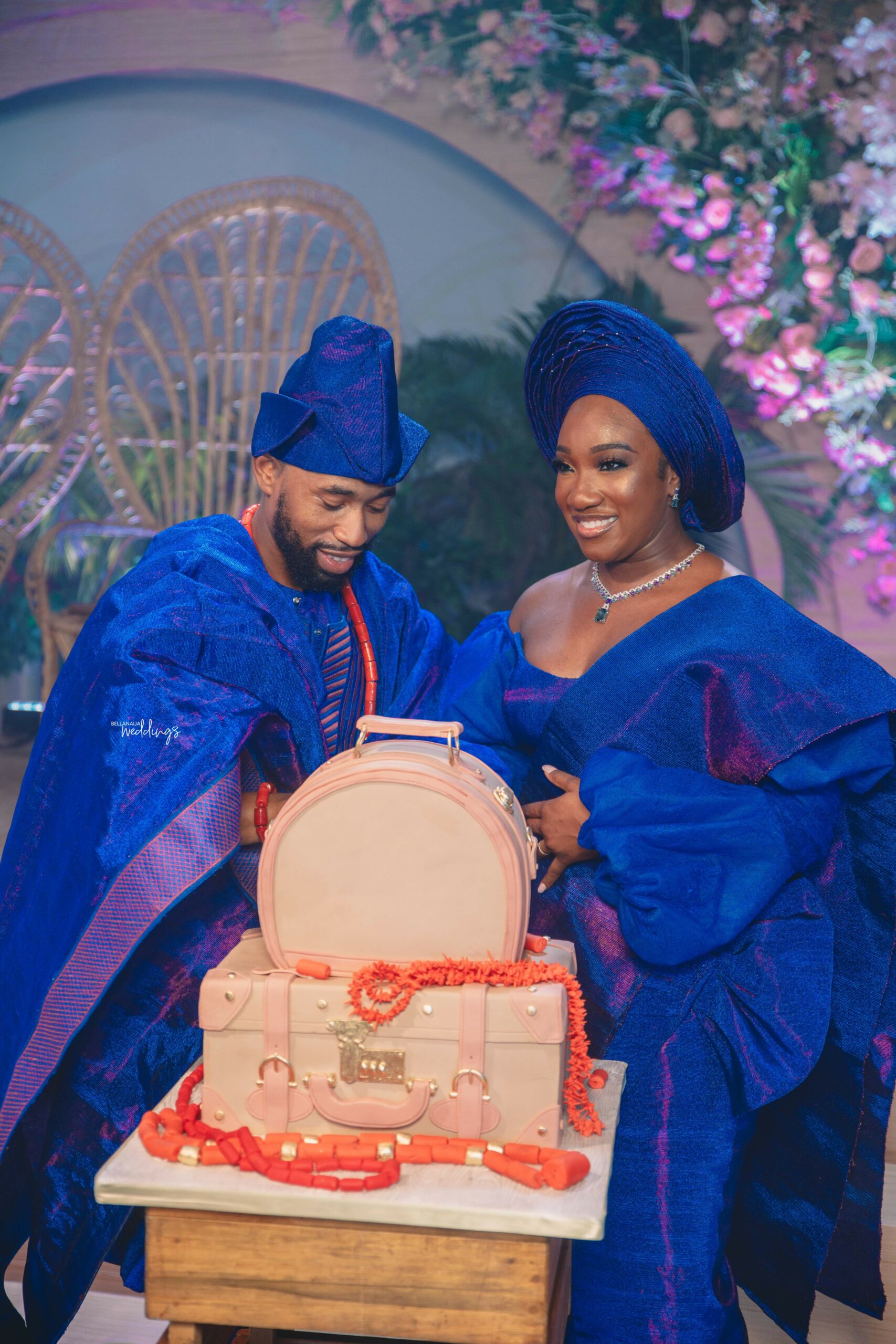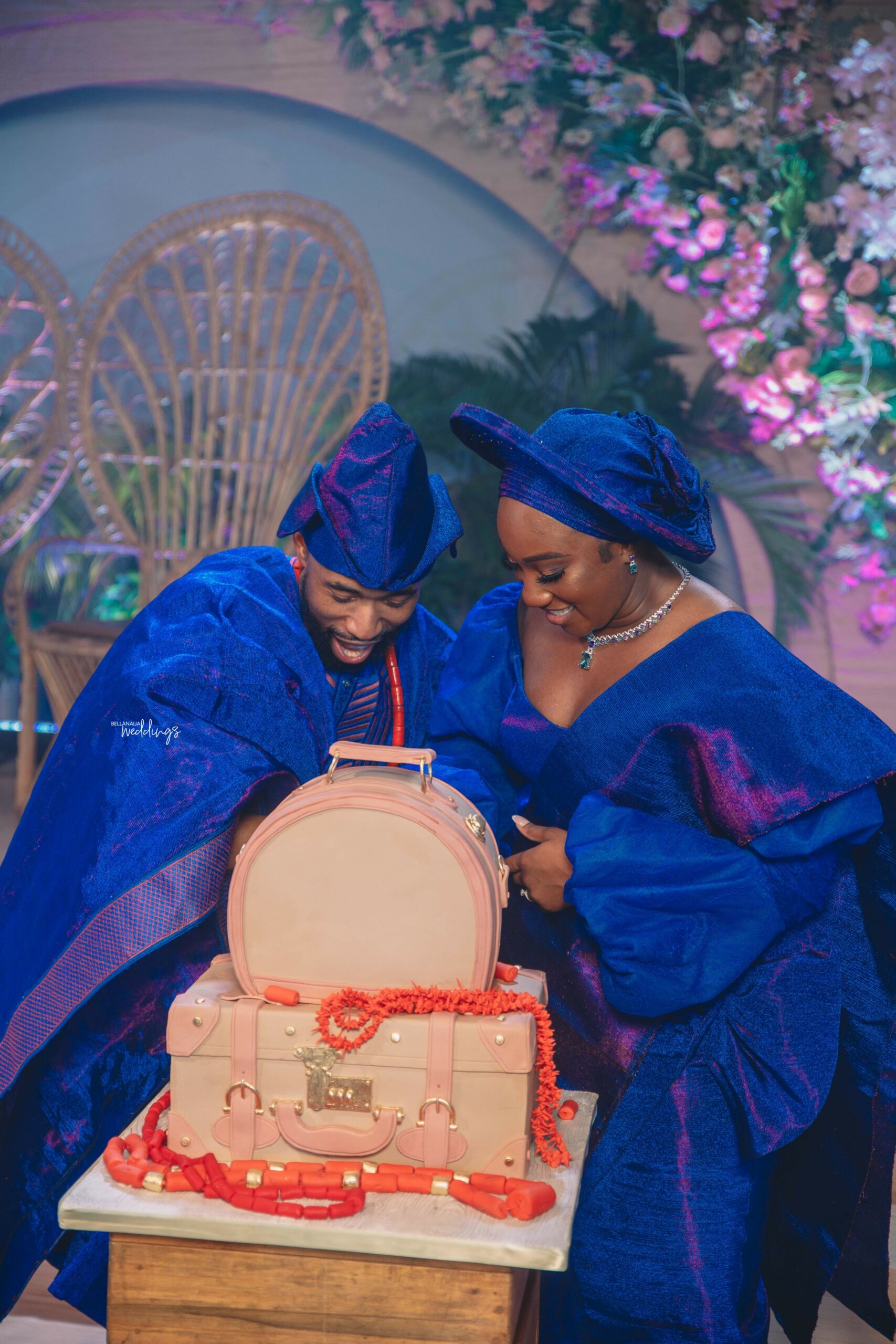 It's all fun from here!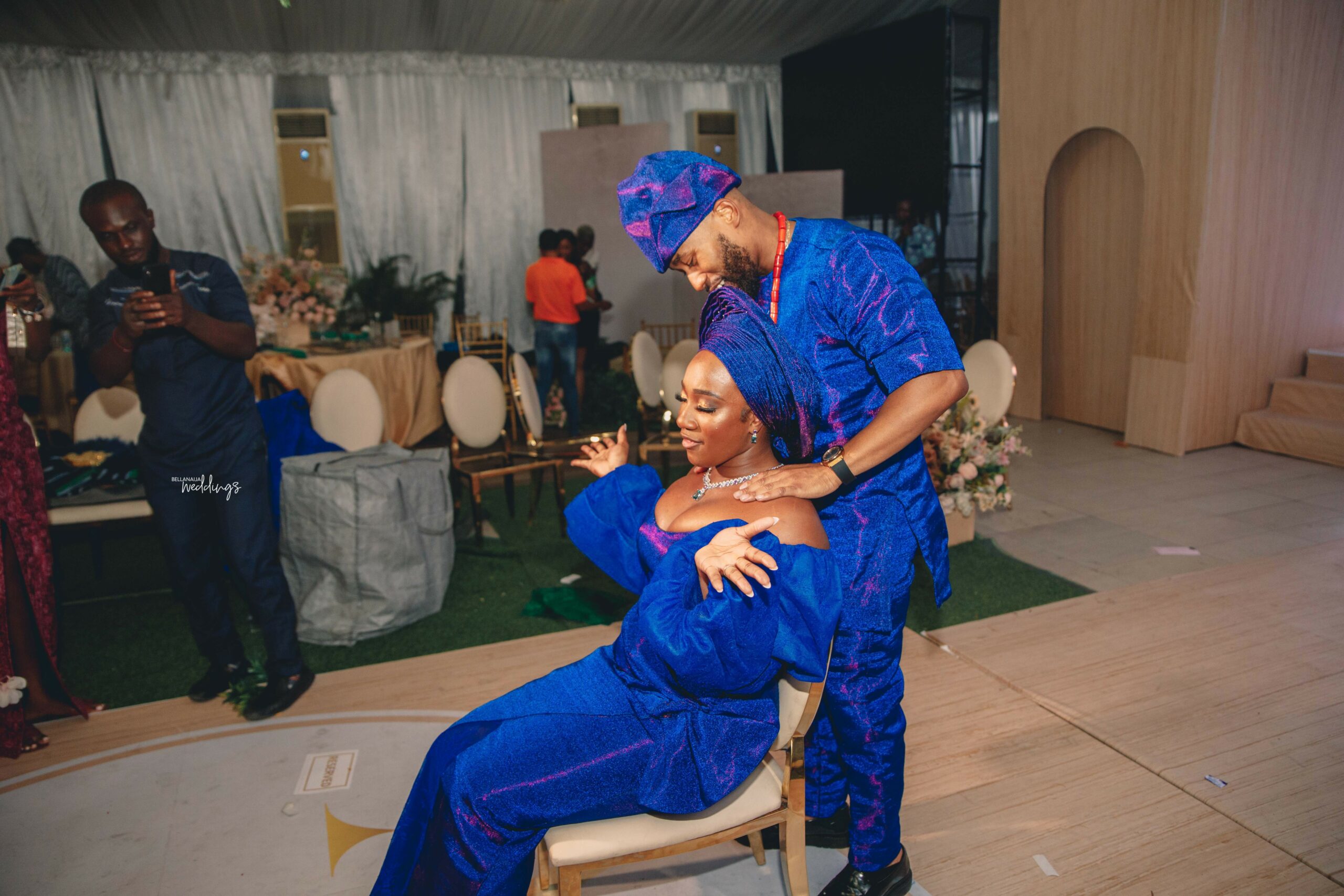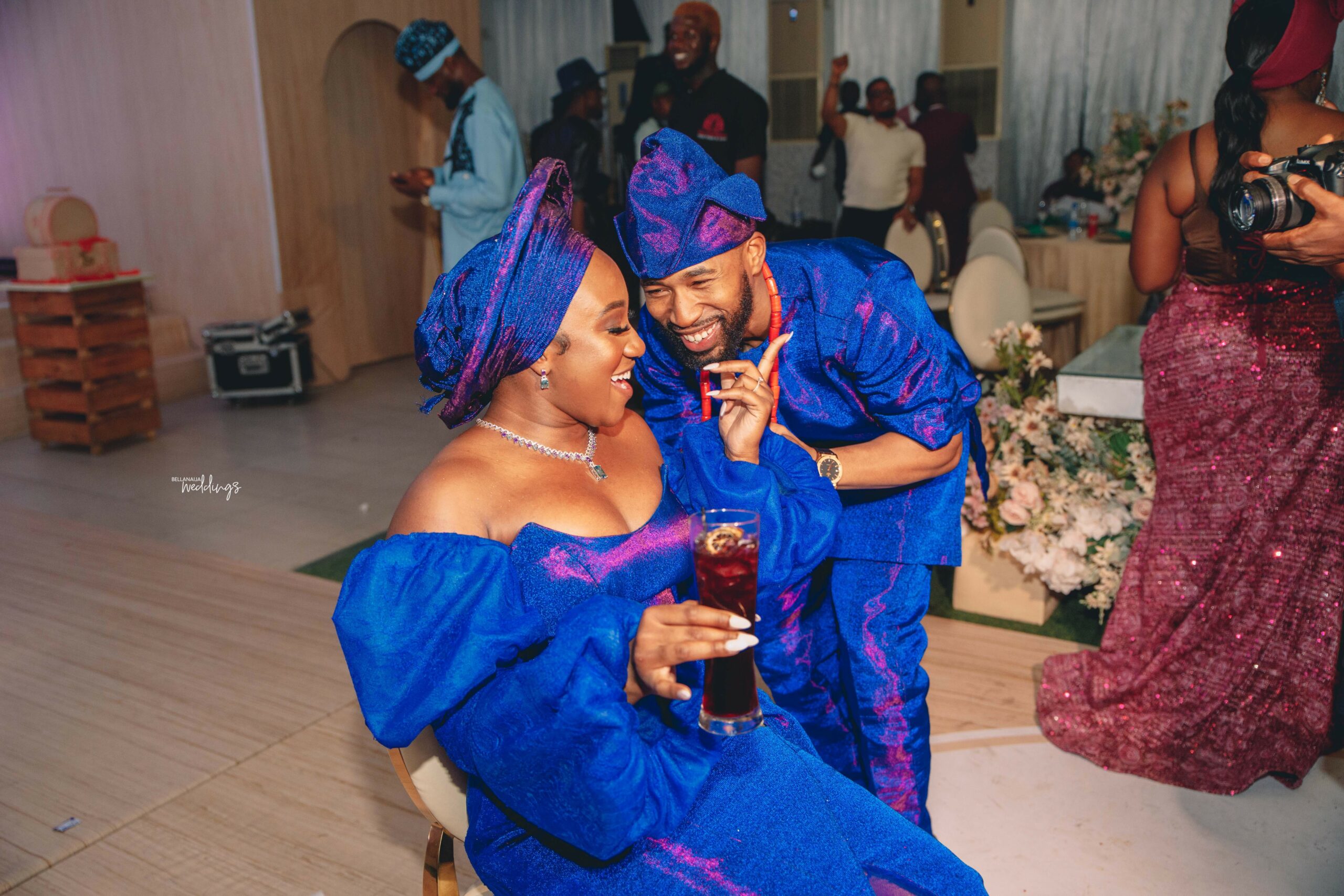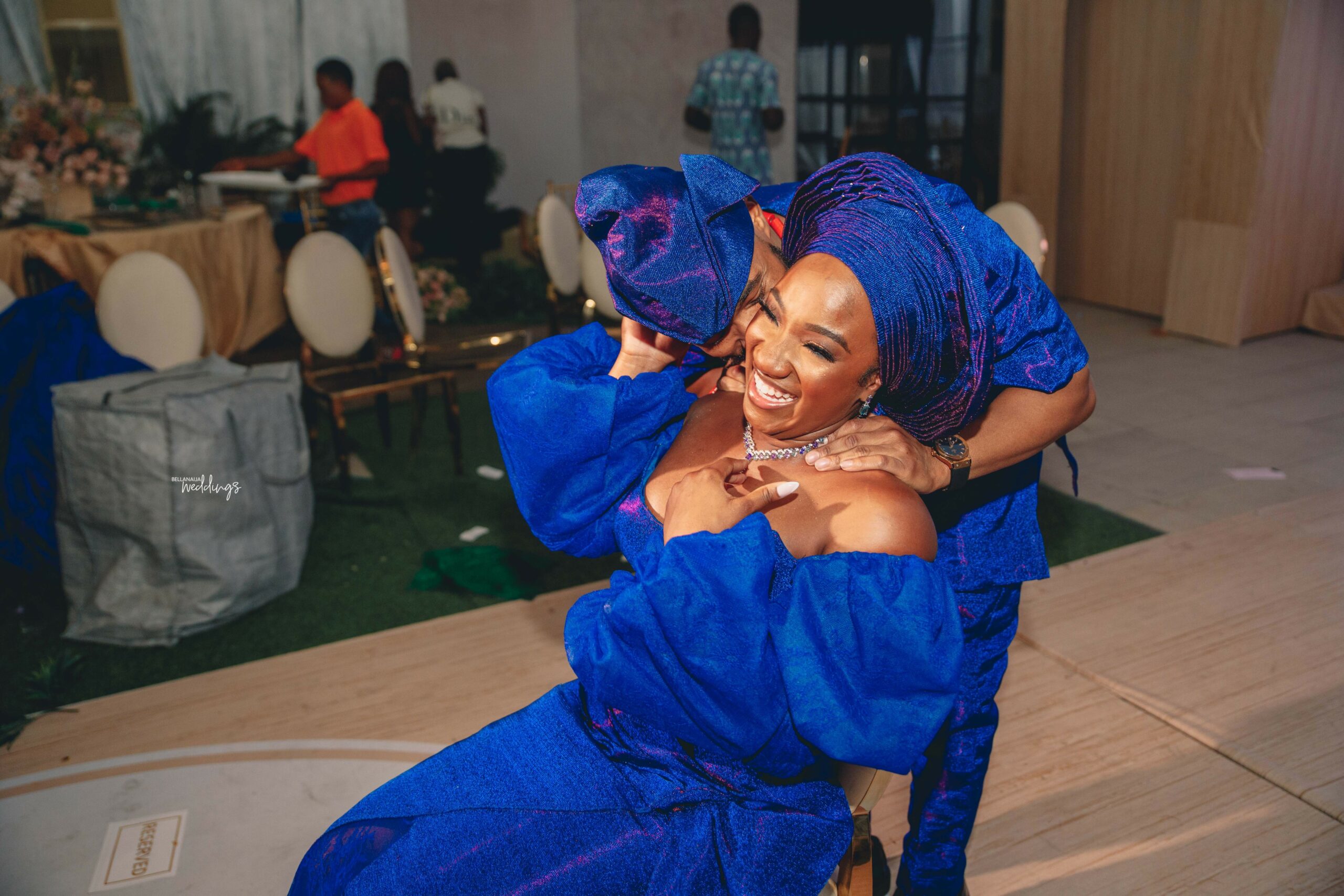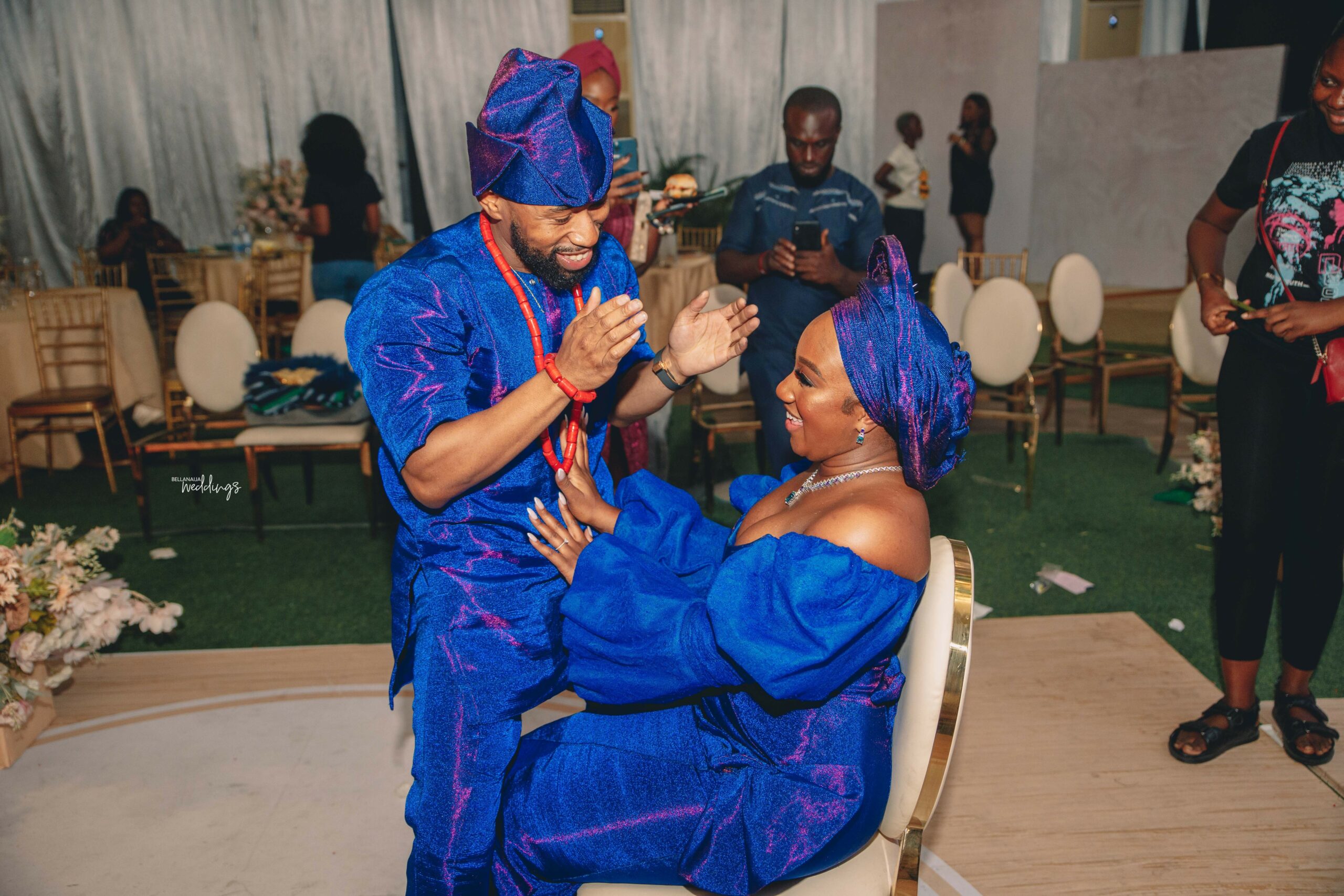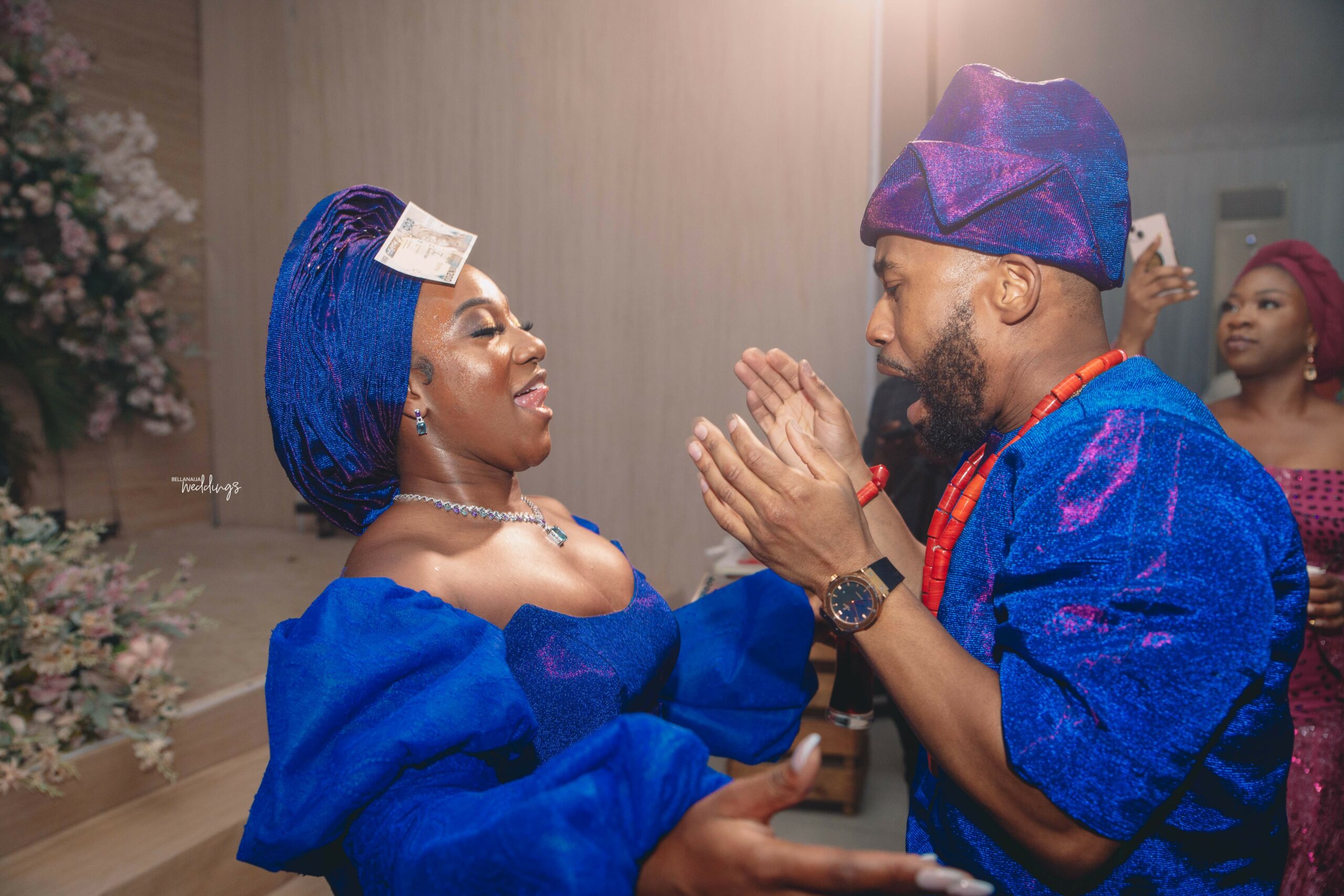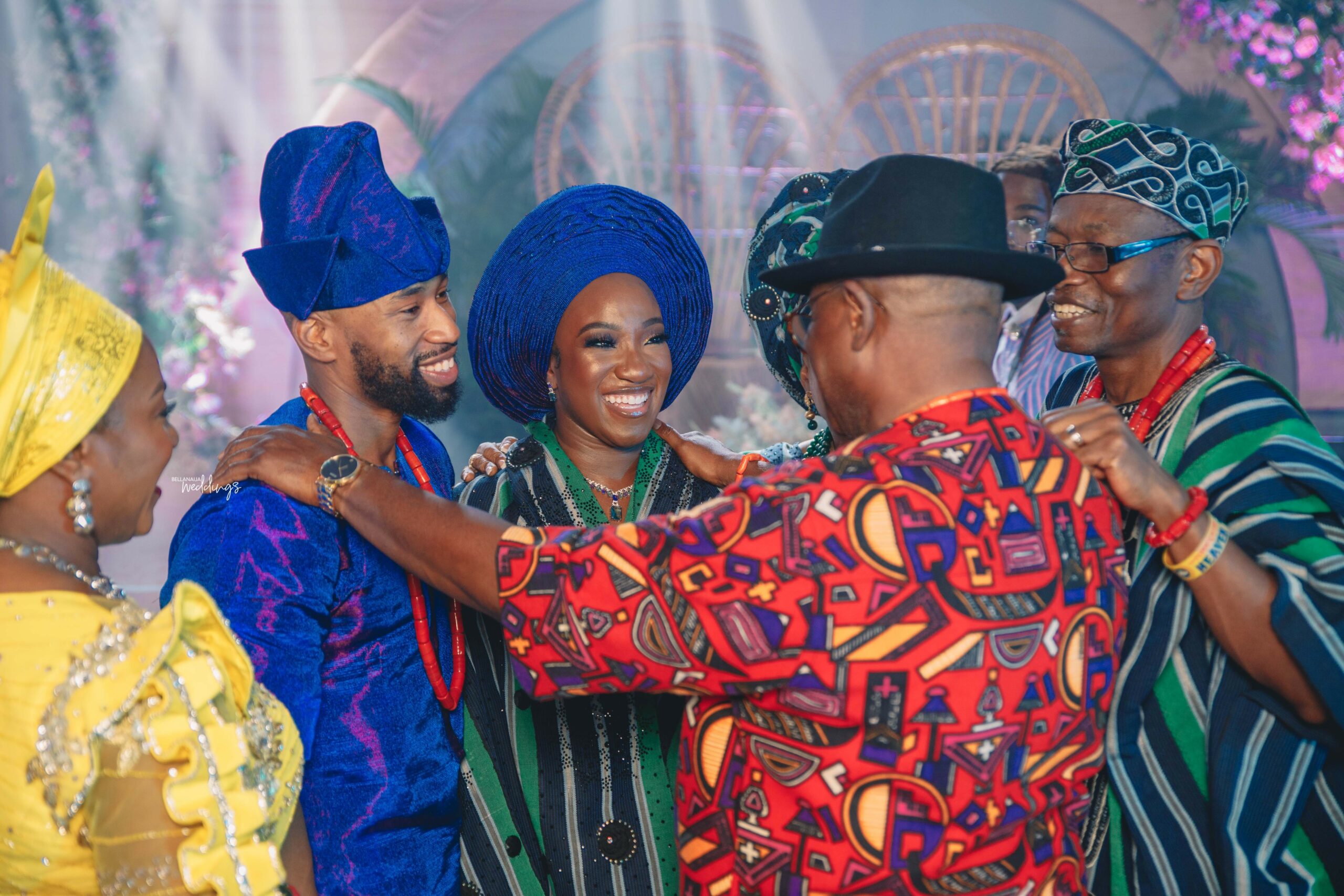 Credits
Couple: @foreverayodele
Makeup: @alrosalartistry
Gele: @didygele
Yoruba Outfit: @betho.official
Stylist: @lavish_bridal
Hair: @zhihairspa
Ijaw Outfit: @satine_couture
Decor: @whitehillsevents
Handfan: @quincybeads_
Ambience light: @beelitelimited
Planner @classeventz