Some like it soft, some like it bold.
Some like it simple and fine with a little touch of Gold.
As you can already tell, this poem is not about Peas' pottage. 😅  We're talking about bridal looks and today, we've got something for the brides-to-be who like it soft and fine.
This beauty look captured by the amazing Bayo Farayola Photography is serving the perfect minimalist bridal inspiration and we're here for it. The glam by Kafy Malik exudes an understated charm that we believe every minimalist bride-to-be will love. The centre-part sleek bun by Hairlygant is yet another proof that simple does not always mean basic. We're absolutely enamoured by the simple elegance of this beaded lace dress, and the veil is just the perfect finish to this soft, yet alluring look. If your big day is on the way, and you're optimizing for a beautiful yet minimalistic look, then this is for you!
Check out the photos below and be sure to share your thoughts with us.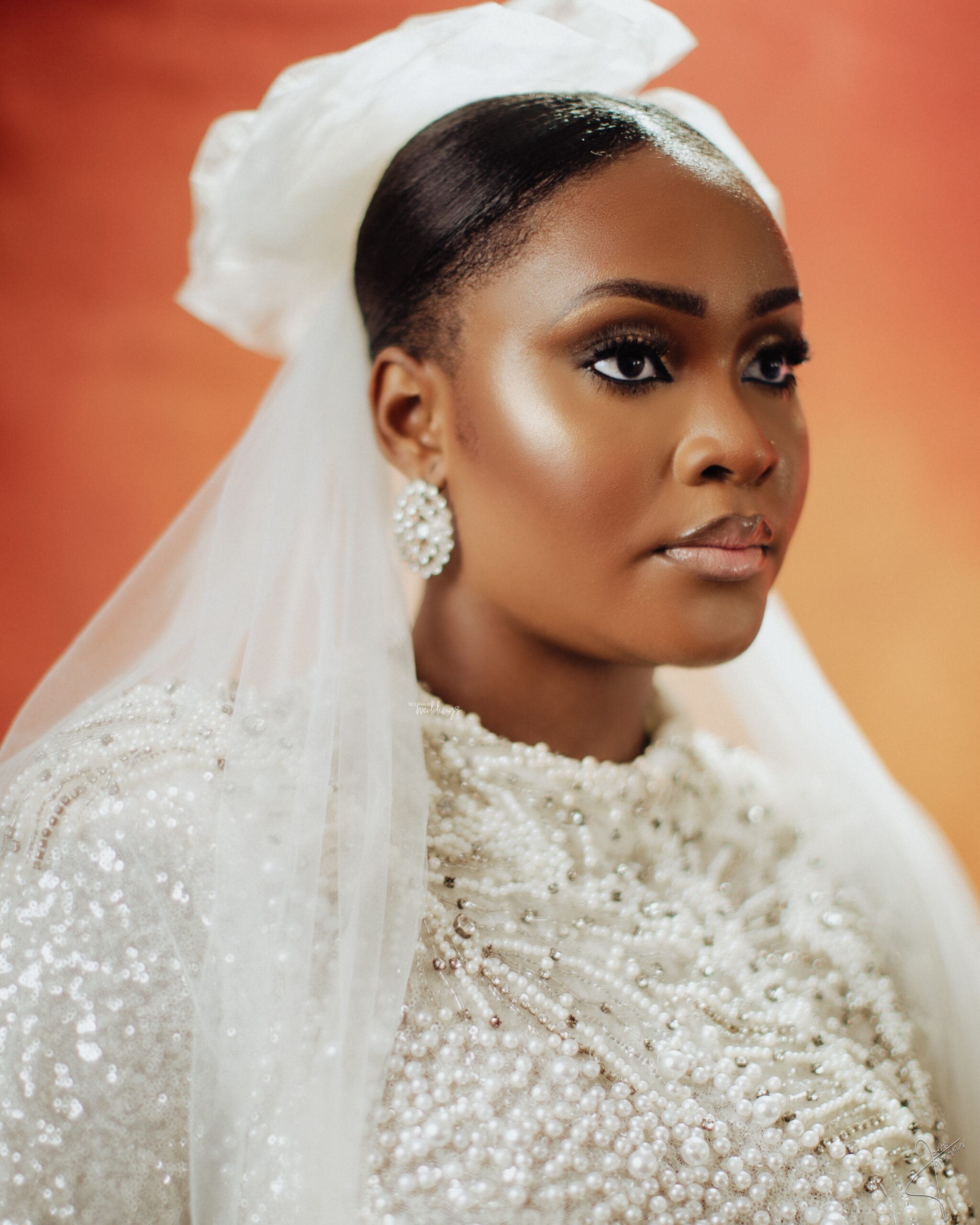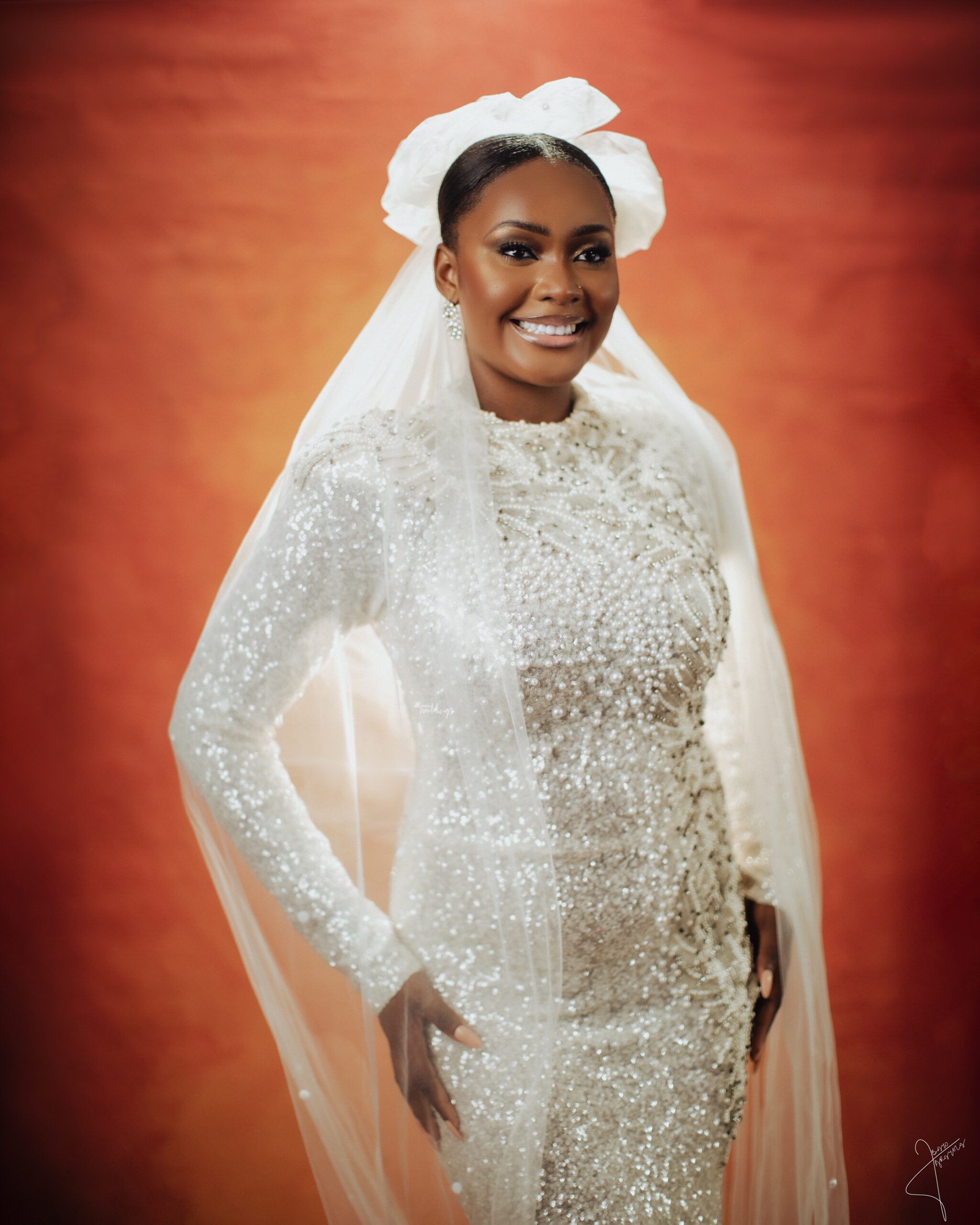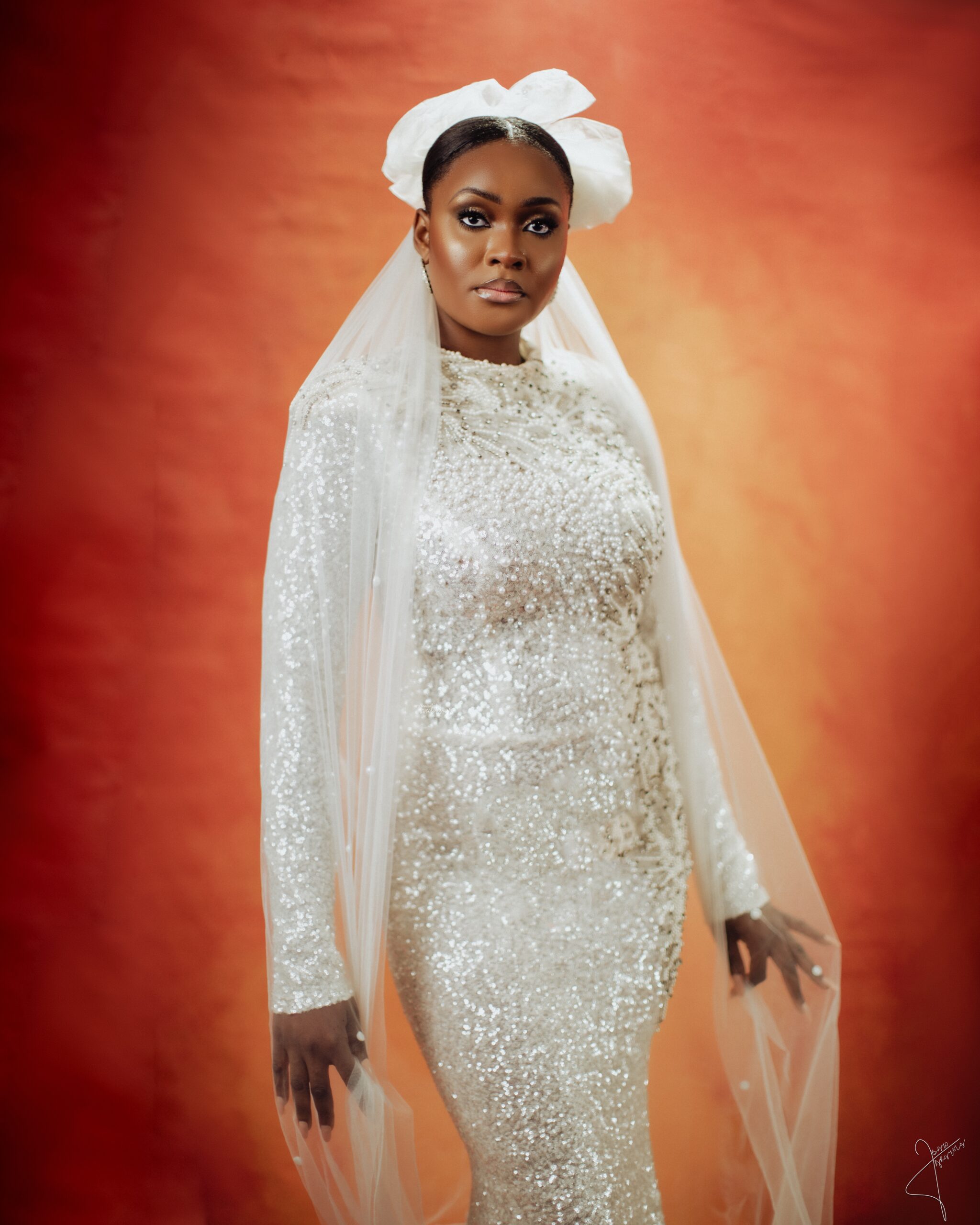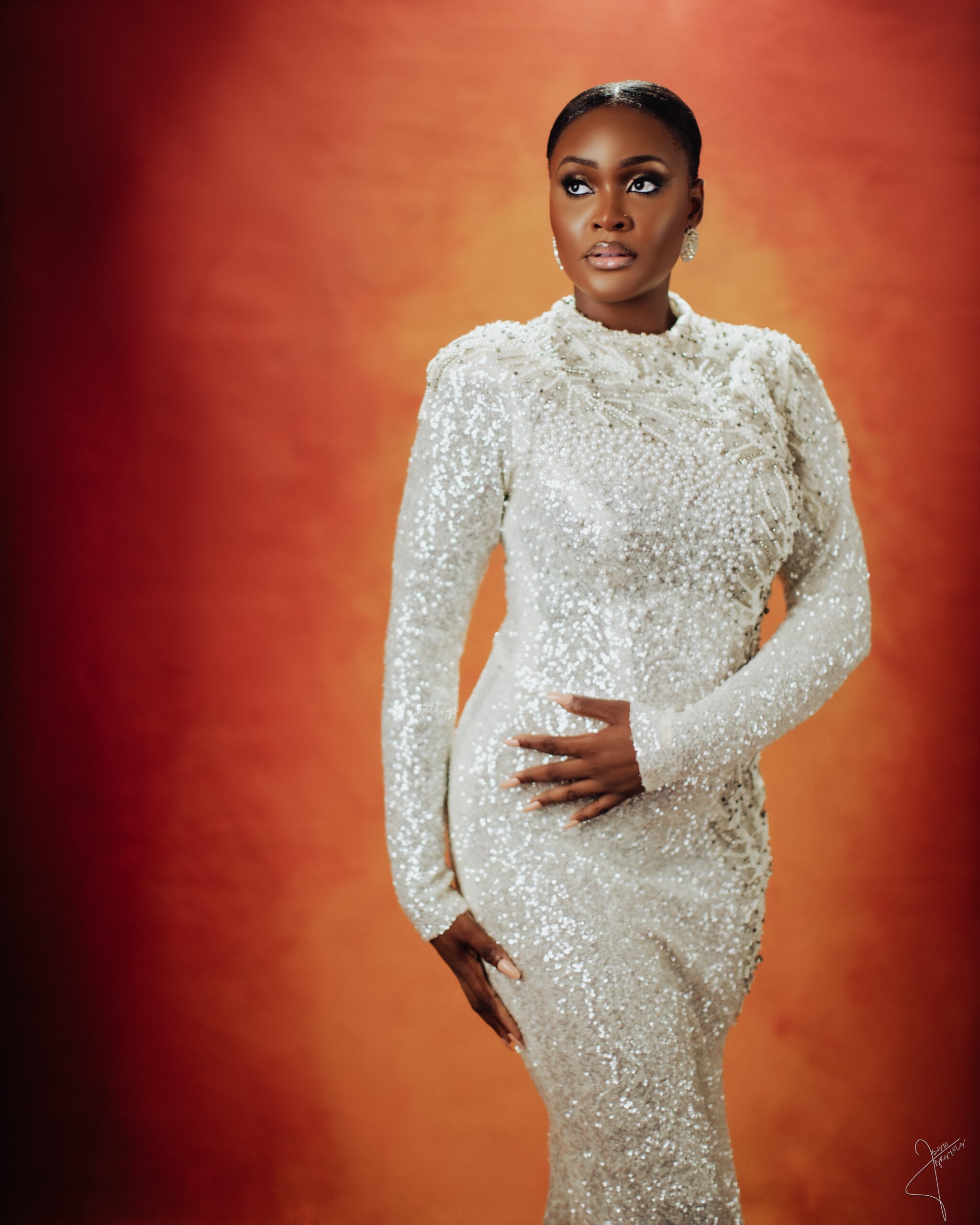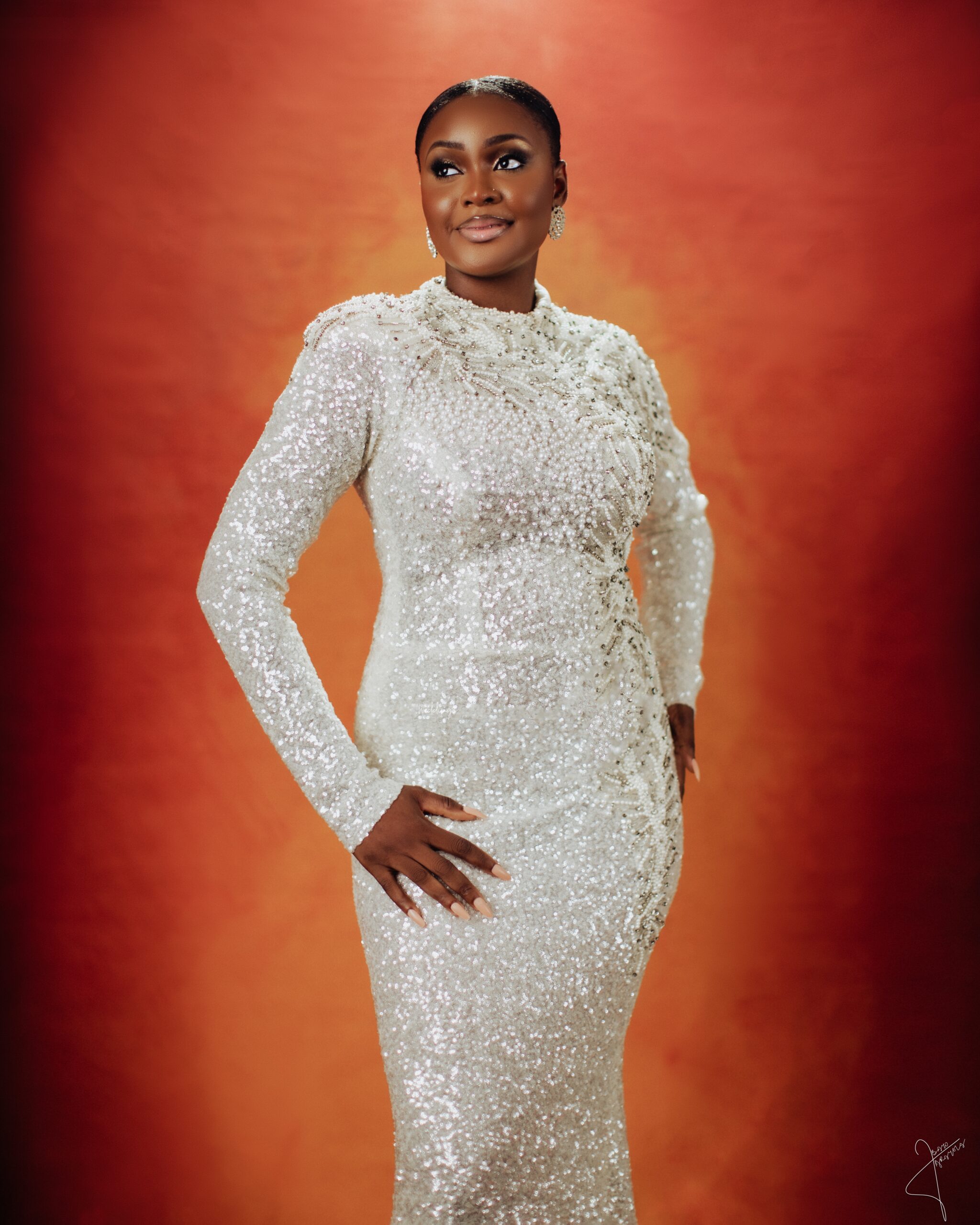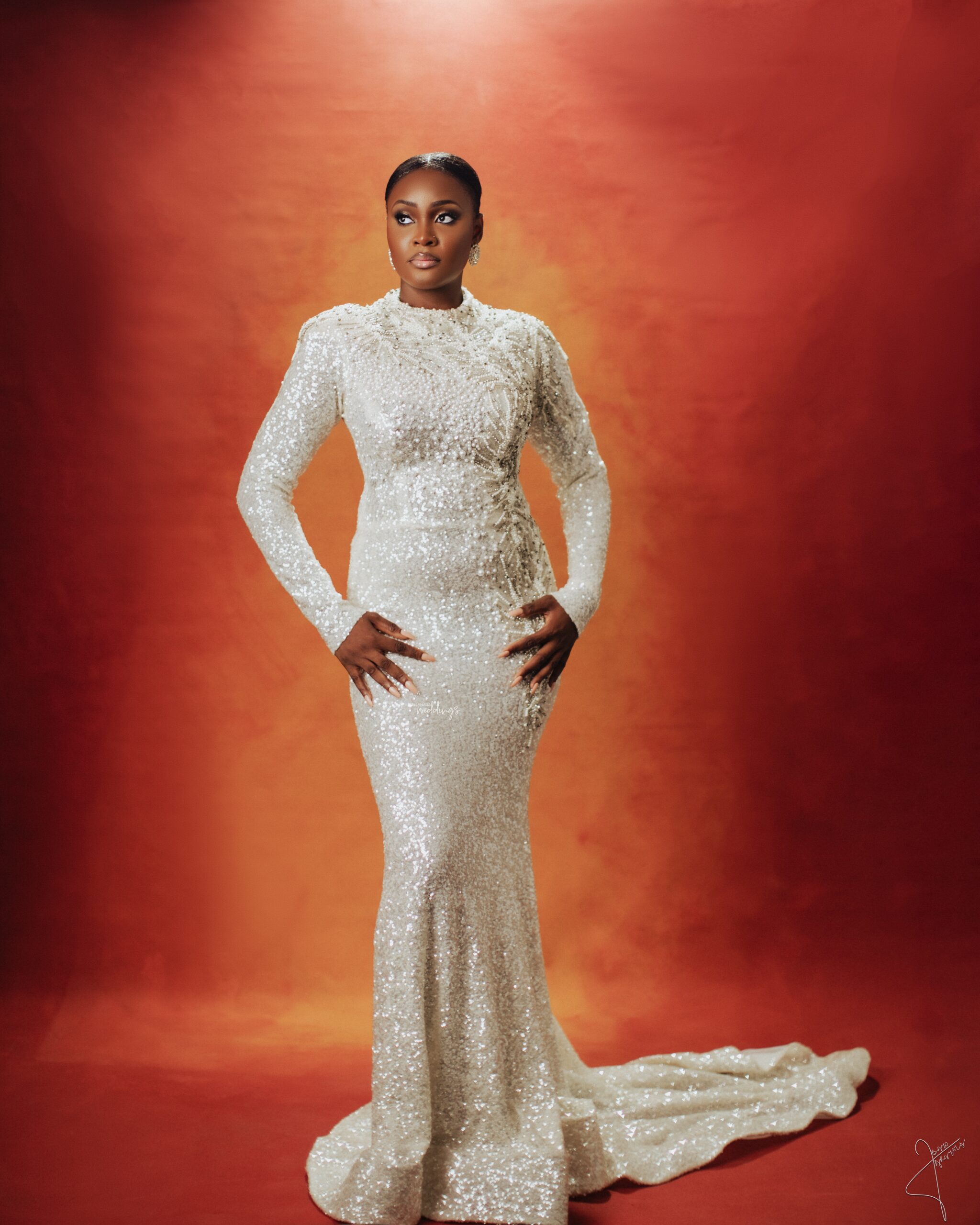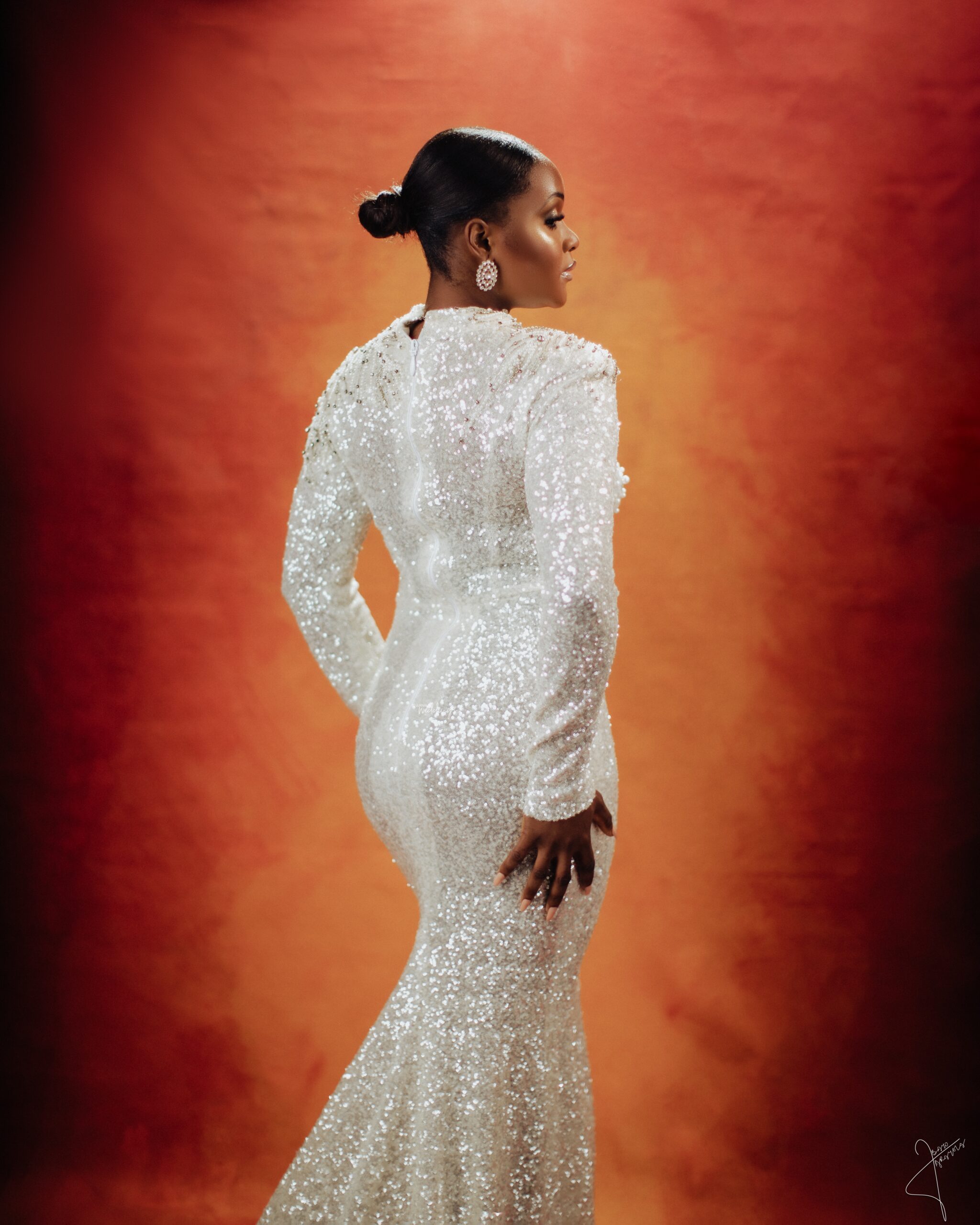 Credits
Makeup: @kafymalik
Dress: @mariebabs
Hair: @hairlygant
Photography: @bayofarayolaphotography