Editor's Note: Hey guys, we are super excited about this week's bridal beauty deep-dive. Yes! we are going deep into the behind-the-scenes of creating this stunning bridal look on Fatima. This feature is from talented Makeup Artist, Demi William. She will be sharing with us the tricks, hacks and secrets of how she came about this bridal beauty glam. Enjoy and see you in the comment section. You can also check out the last feature in this series or see all the deep-dive features here.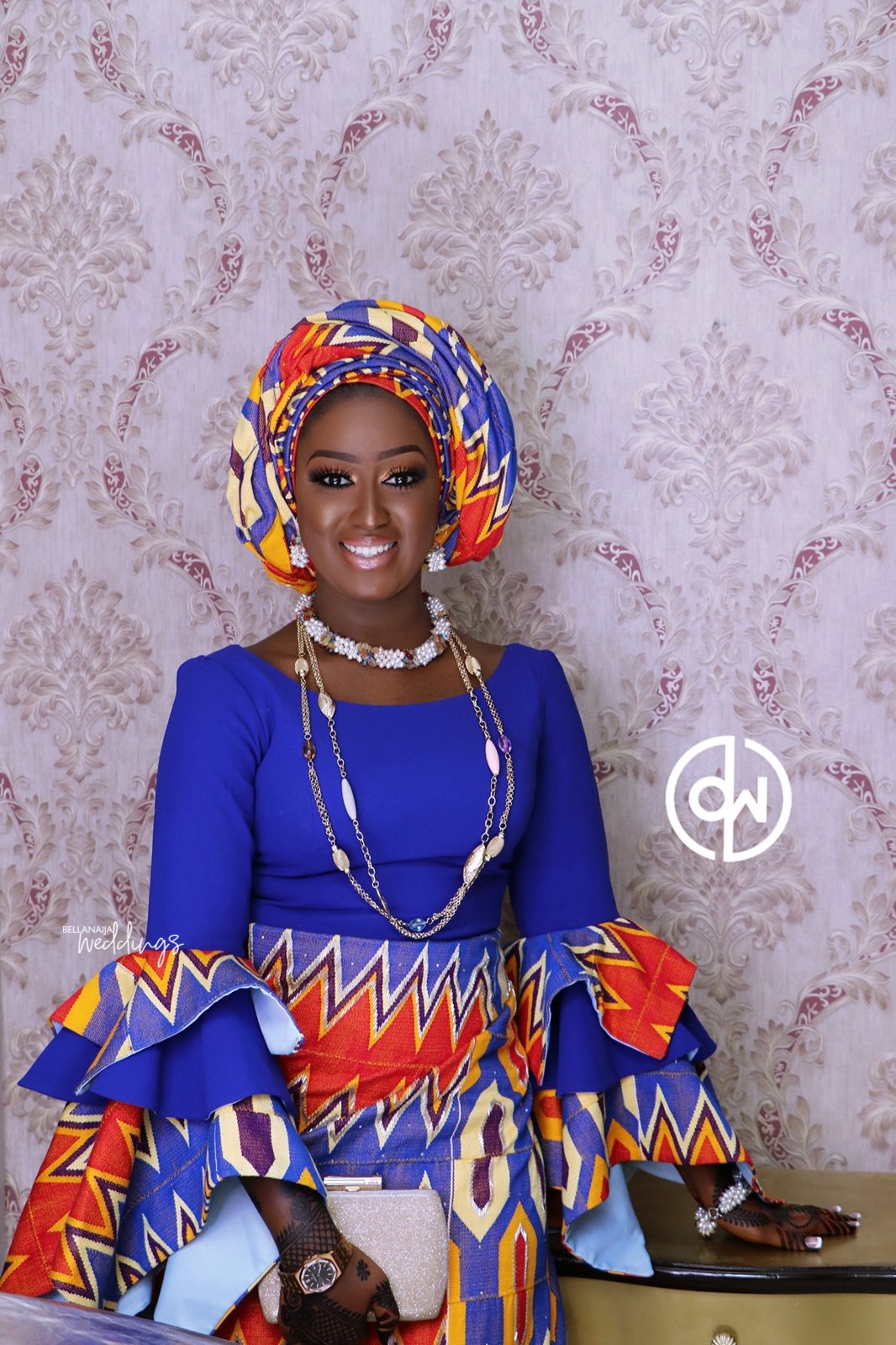 Before the Wedding
My sweet Fatima booked for her own wedding since the time she referred me to Asiya her cousin. We didn't have any trial session, and from what I can remember she was never particularly on how she wanted her makeup. On the day of the wedding, all she did was to sit with an effortless smile on her face, which made the whole makeup sessions more interesting for both of us. Asiya is amazeballs.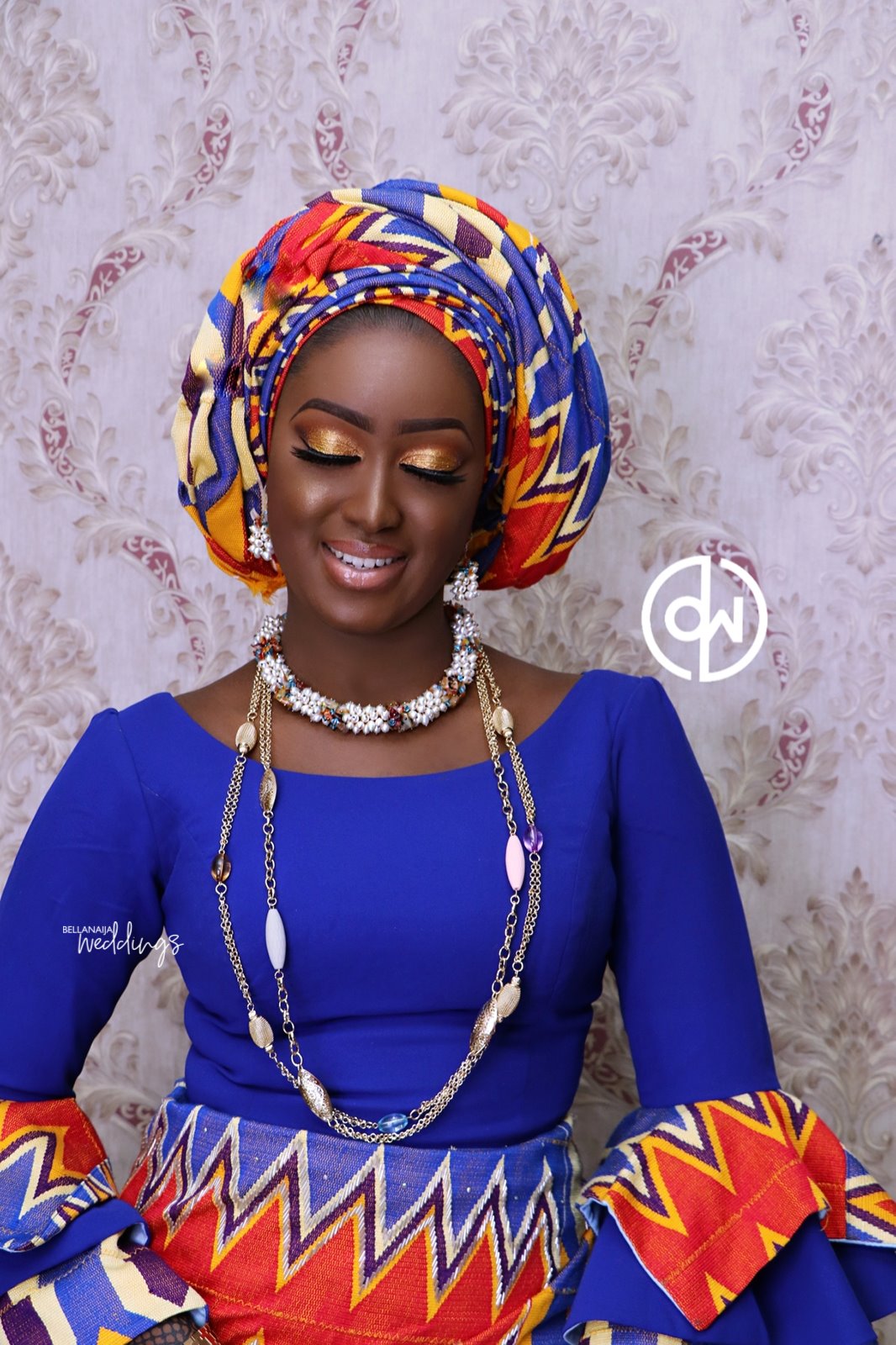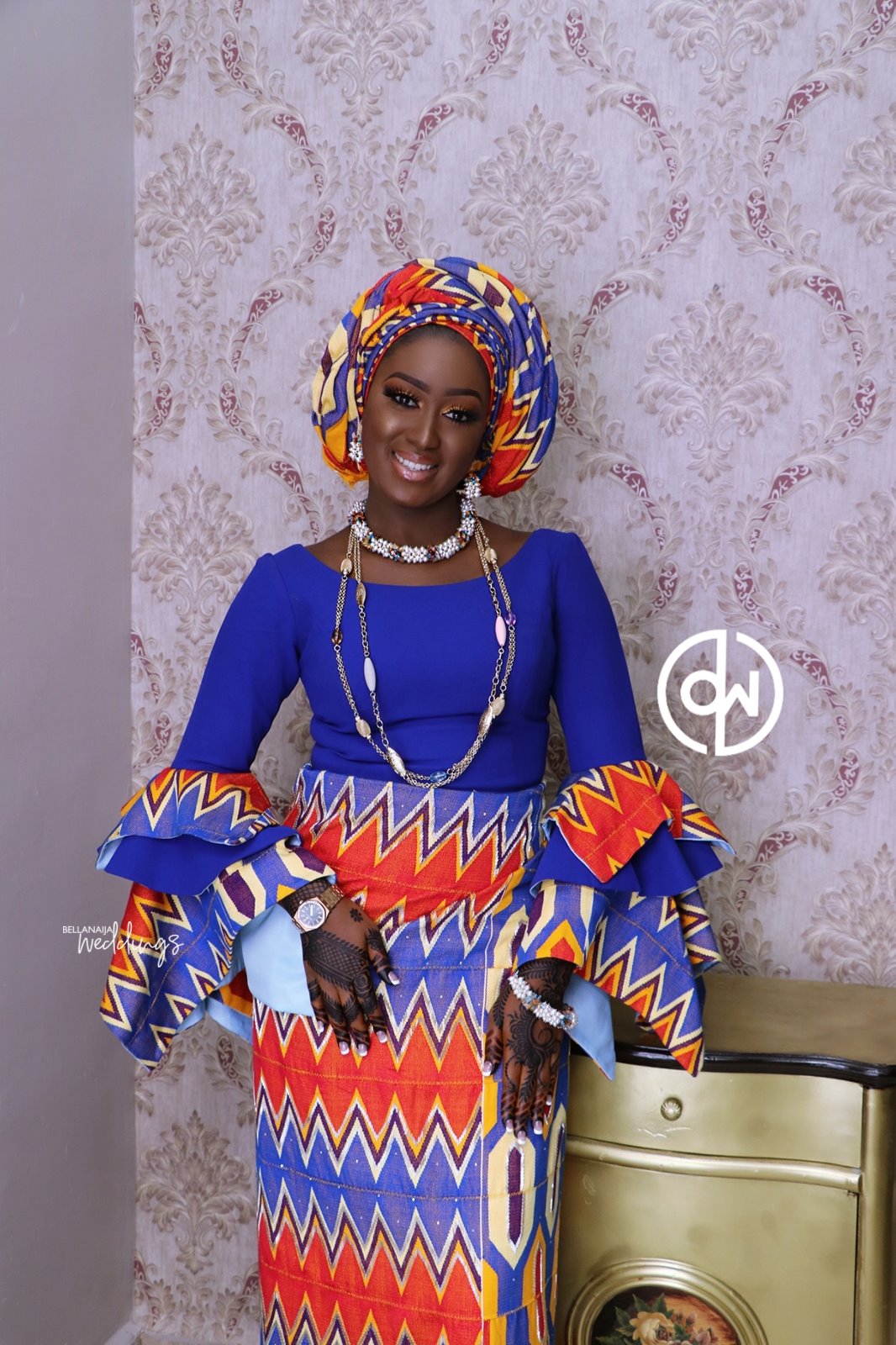 The Process
Firstly I started off by prepping her face with setting spray Mac Fix plus matte, then applied City Colour oil control and Milani to make it last for long. Then I applied the Becca mattifying primer and smash box photo finish the look.  For the foundation, I applied Estee Lauder double wear and Mary Kay timewise foundation with beauty blender by Nuban Beauty and Bobbi Brown, Milani and Iman luminous powder.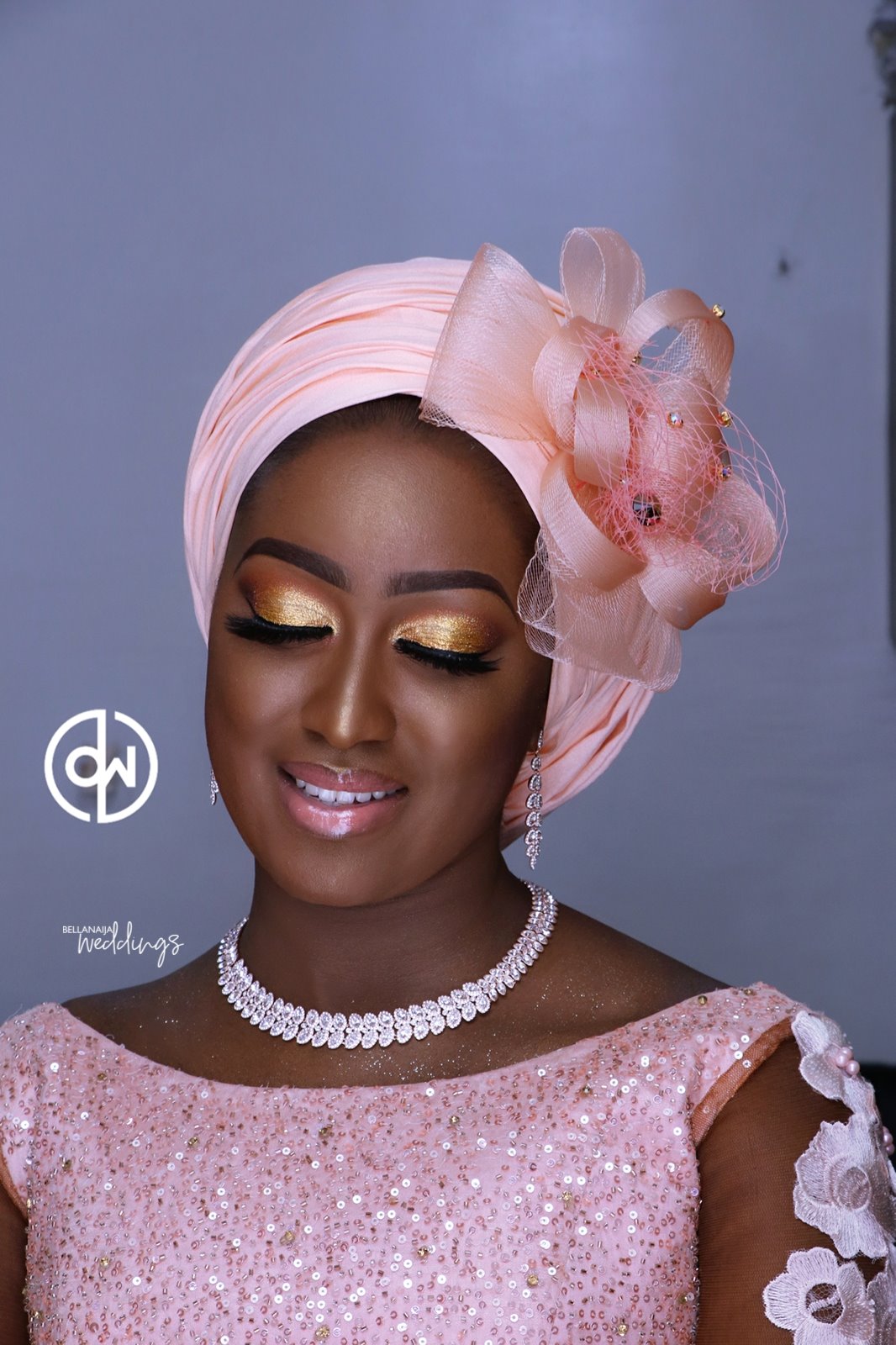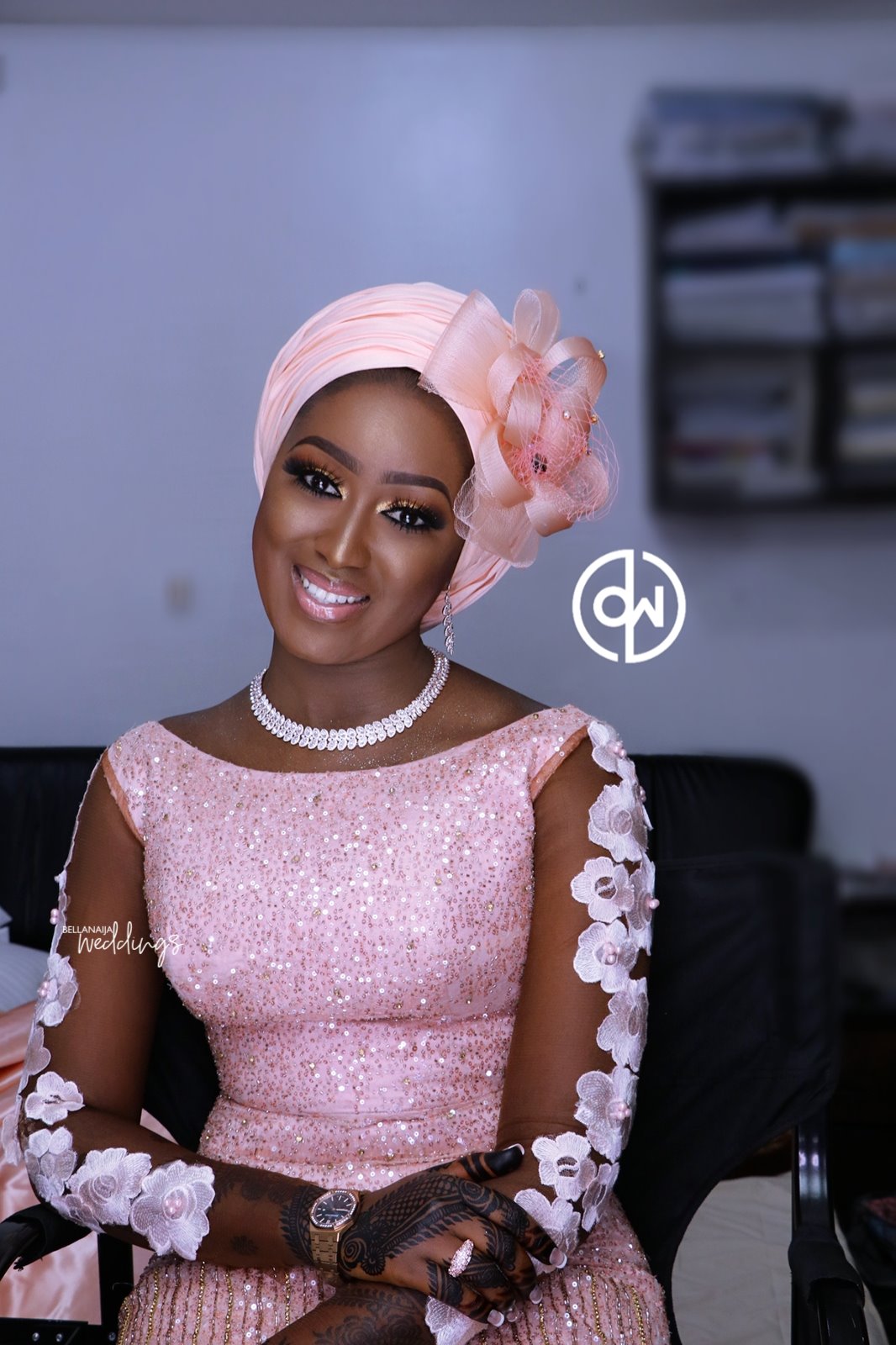 When I finished with the skin work, I went on to her eyebrows, highlighting, then proceeded by setting her face with Laura Mercier Translucent powder. For the eye shadow, I used Eyes Morphe eyeshadow palette on her eyelids Jcats glitter . When I was done with that, I popped her lips with NYX lip stain and Fenty lipgloss.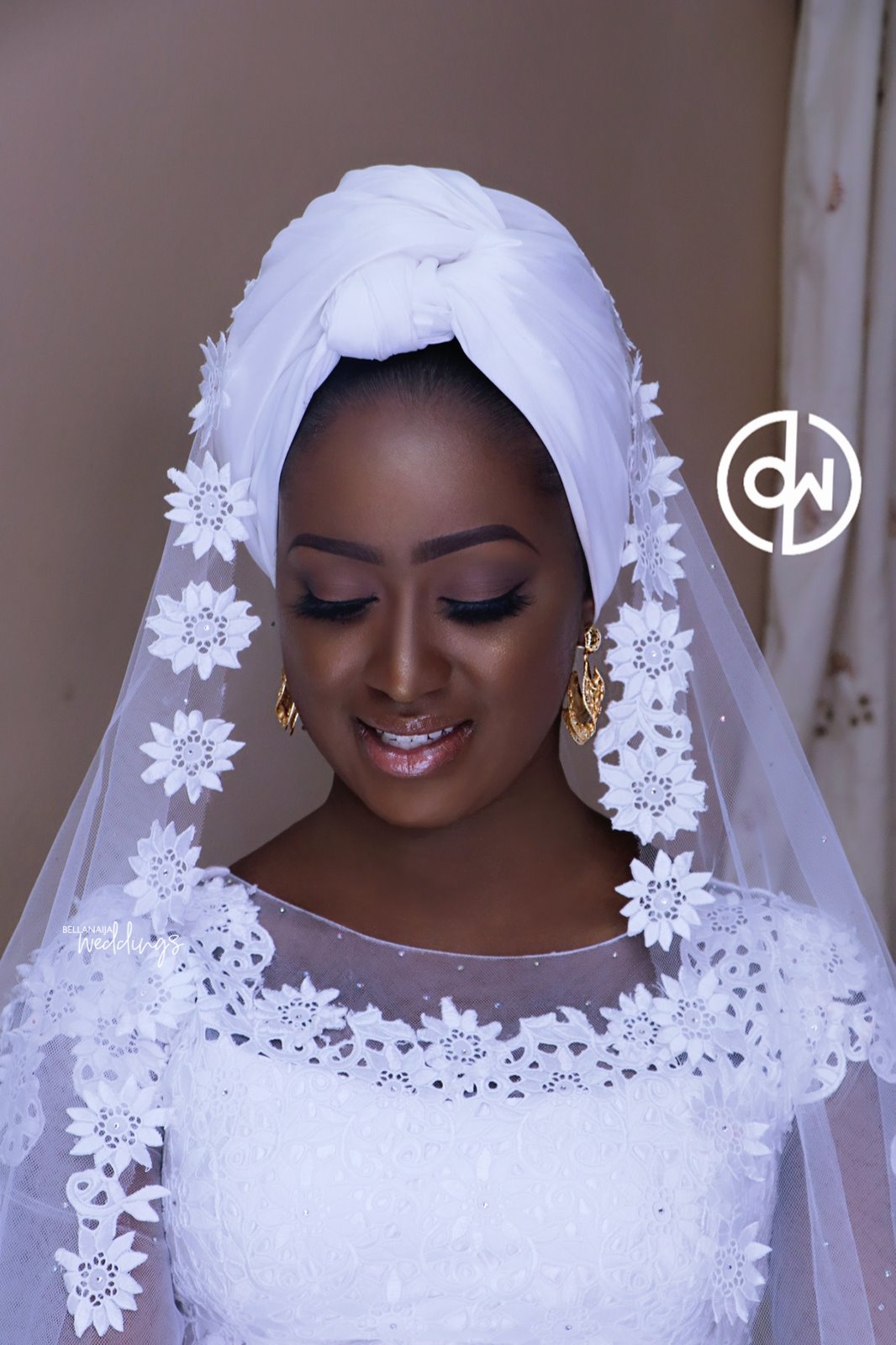 Keep up with Demi William's amazing work on @demiwilliam on Instagram.
Credits
Bride: @aseeya_ramalan
Makeup: @DemiWilliam