Thinking of taking a Yoruba traditional engagement to London? then this feature will show you all you need. Ruth and Ayo really brought all the #LasGidi vibes to the heart of London and we are sure, she felt them deeply.
The beautiful bride, Ruth, who is the CEO of Magnify Collective and her groom Ayo, a consultant and author totally gave us a captivating ceremony to love and enjoy. Just in case, you didn't the groom is a hot stepper (look out for him dancing). Like they say there's really no party like a Lagos party, but even if it is not in #LasGidi its effect was fully felt.
Now, let's enjoy all the beautiful highlights of the day and do look out for their classic white wedding feature all the way in Italy.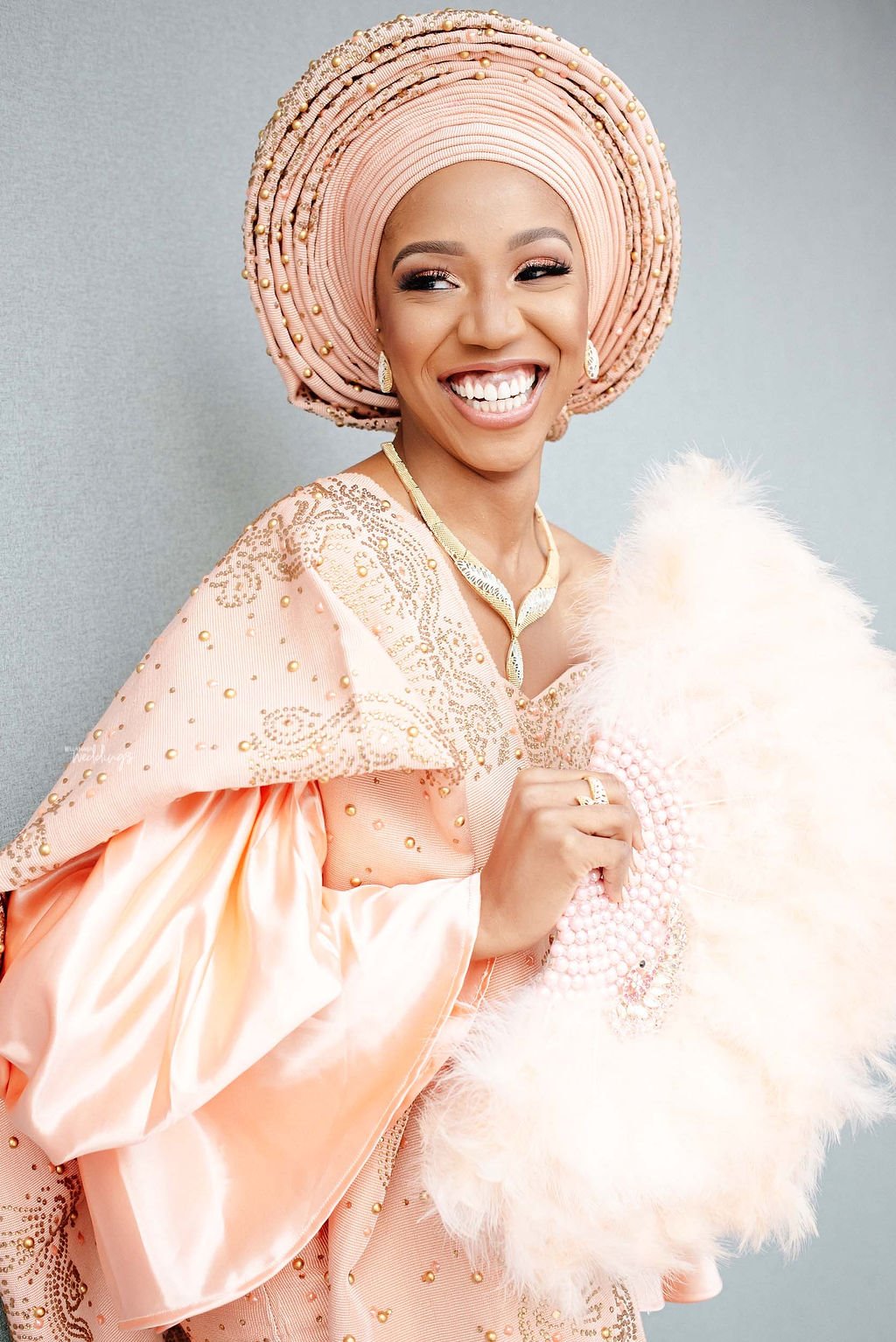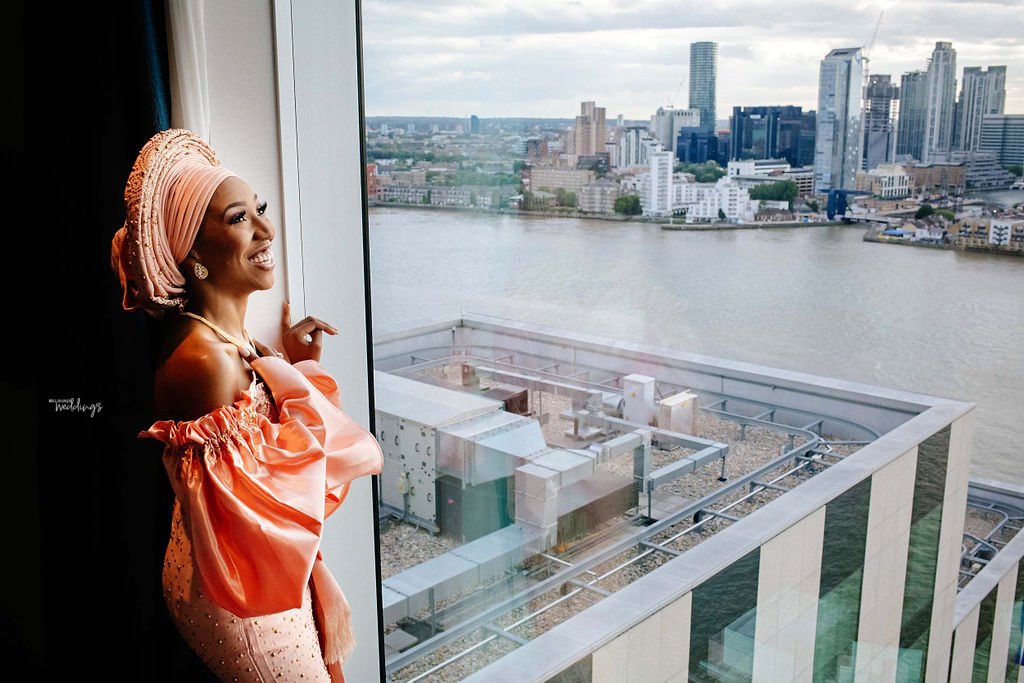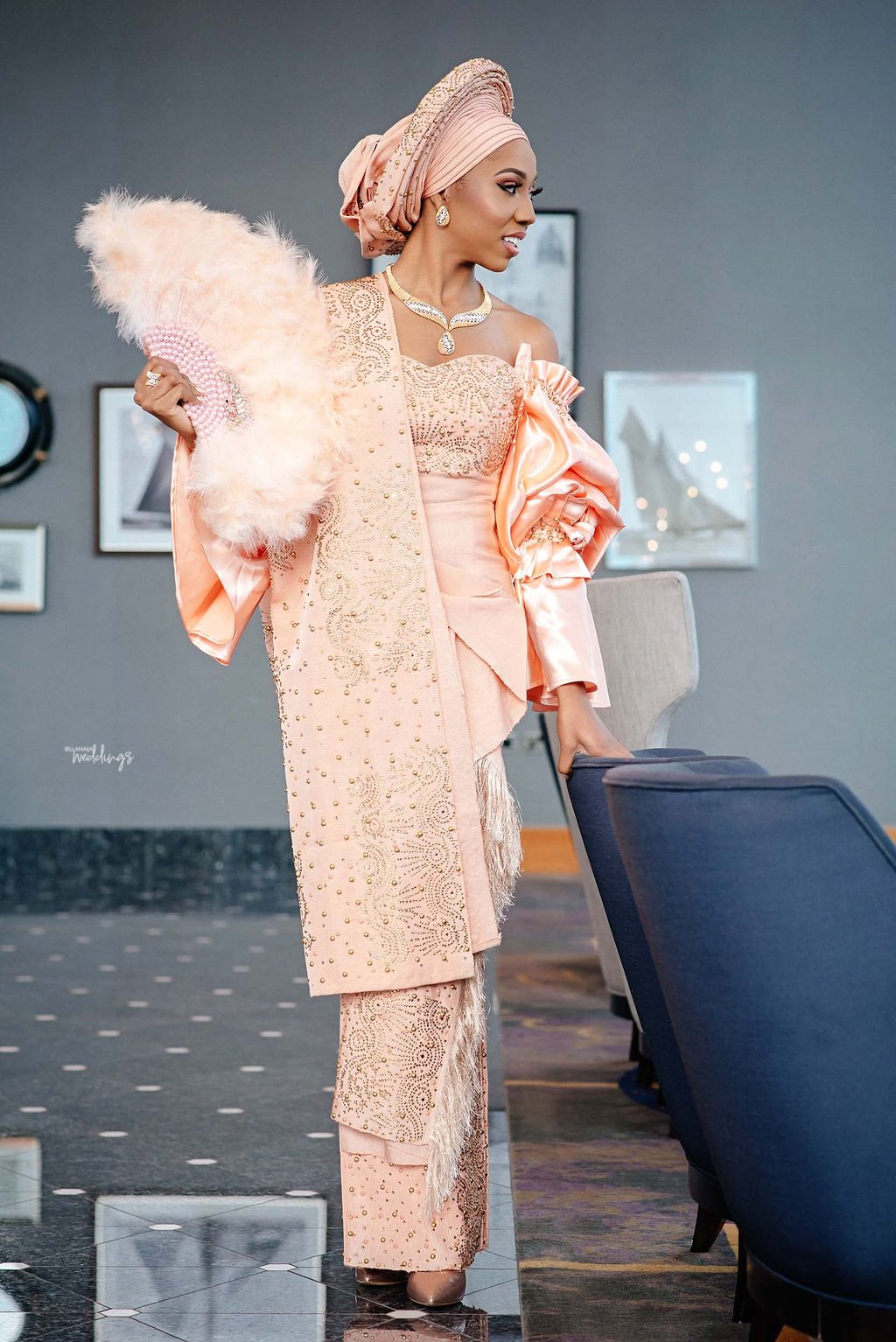 How was the planning process for you?
Well, I think we were quite relieved when it was all over! The first few months were amazing as we actually just spent time enjoying being engaged and looking forward to a life together before starting on actually planning the traditional and engagement.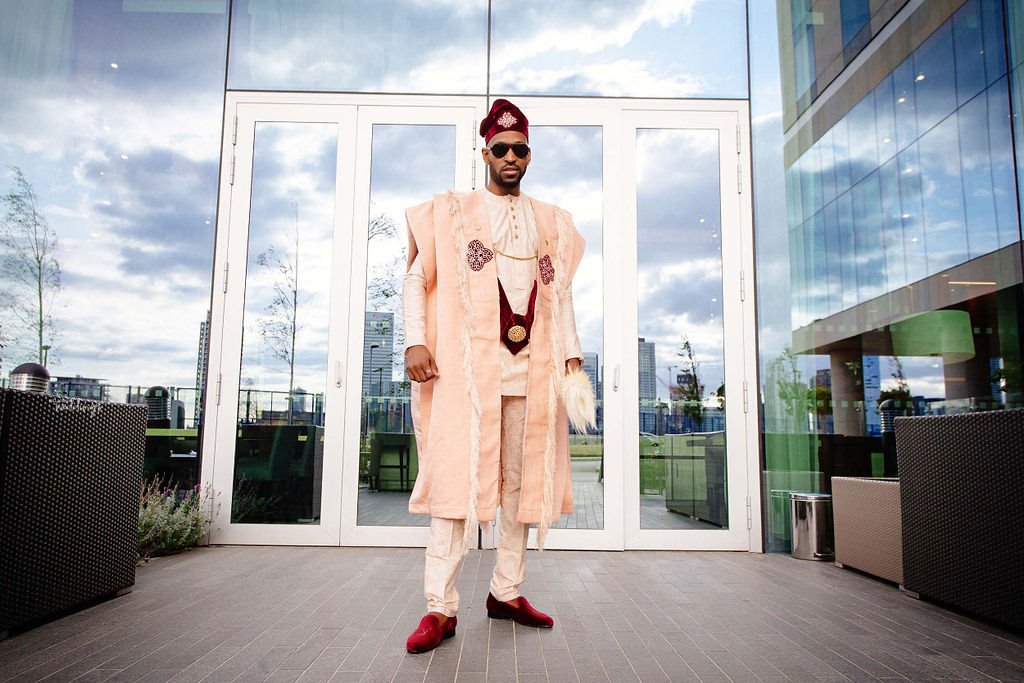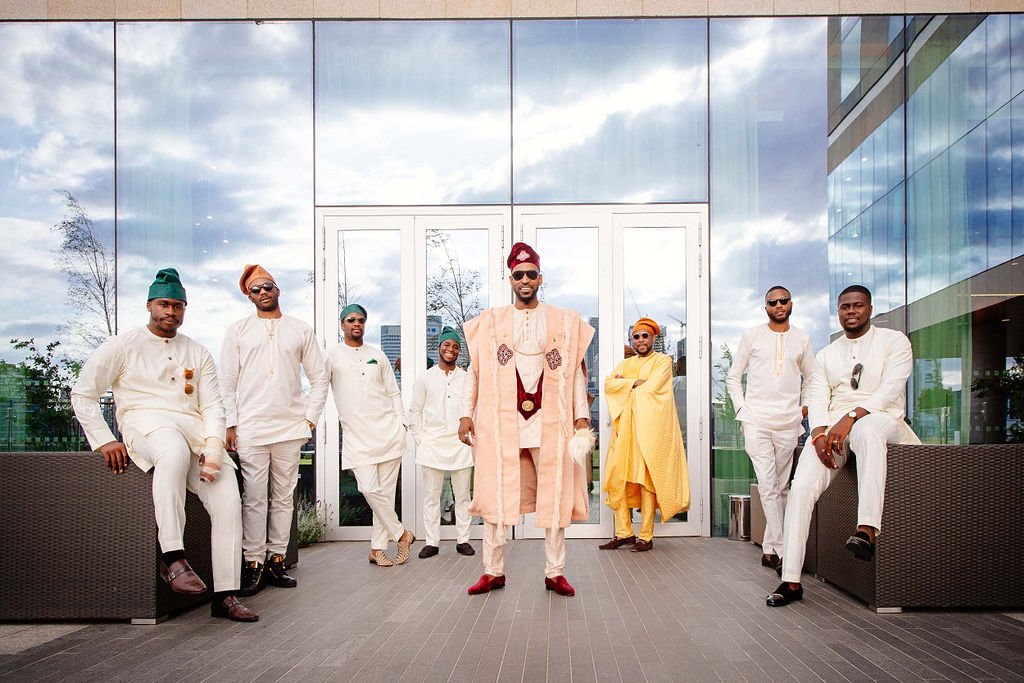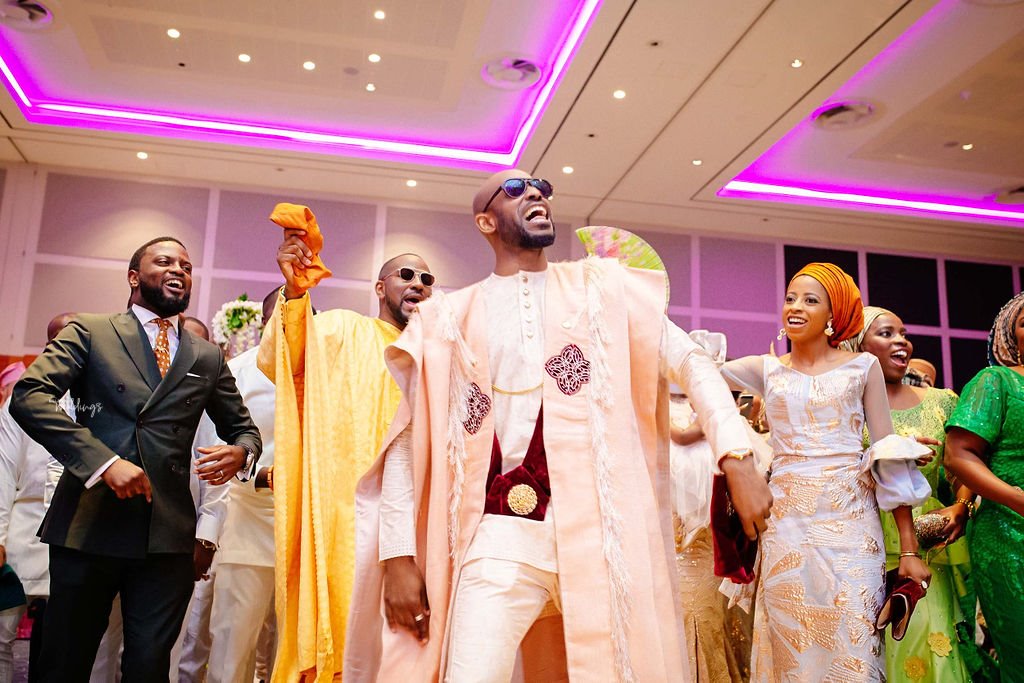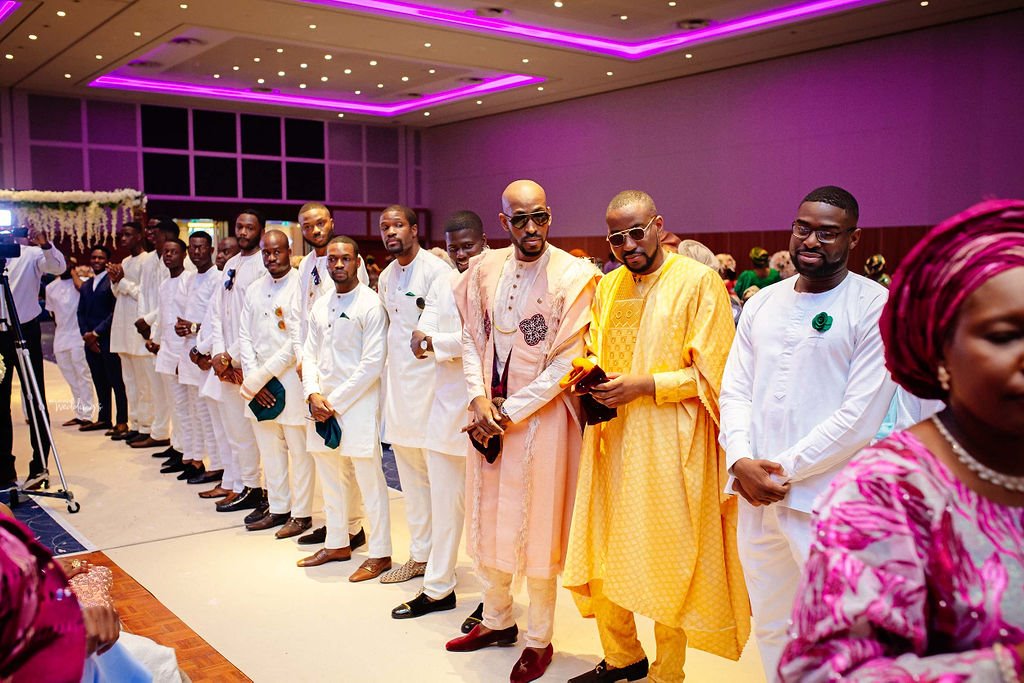 Are you team wedding planner or not?
I'm really a details person as is my mum which made a huge difference! In Sicily, our planner was incredible as she knew everything about Sicily and the vendors inside out and obviously could speak to vendors in their native language which made such a difference. With our traditional, in the end, we didn't have a planner and got a coordinator the week of the event. Although this wasn't the original plan, in the end, it worked out well. I would say if a planner is great if they've worked with your chosen vendors before and also have done weddings of that size.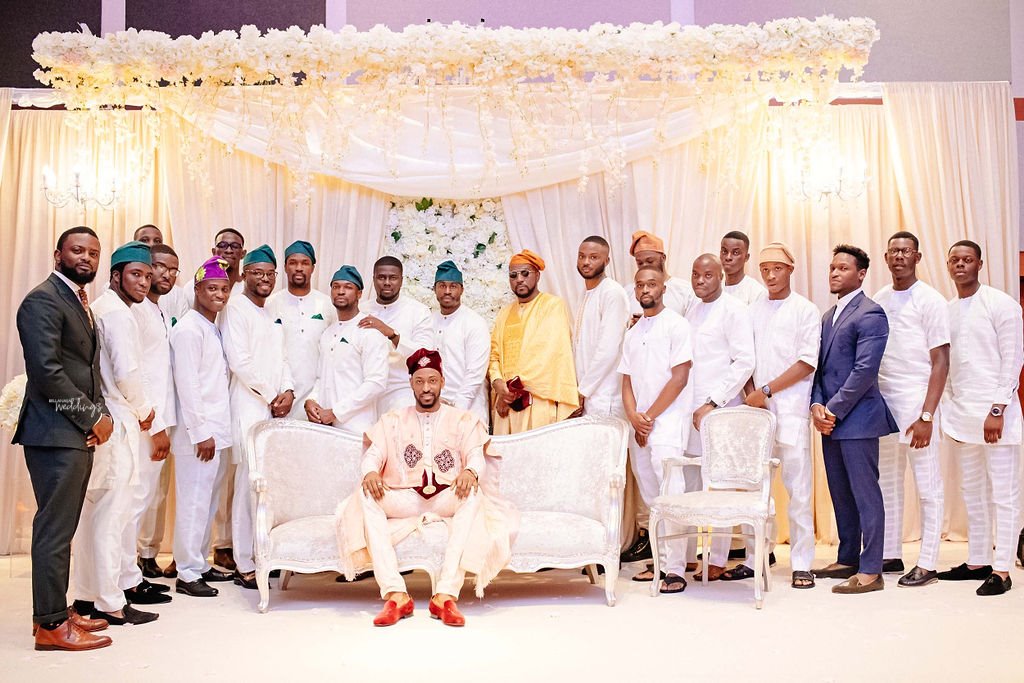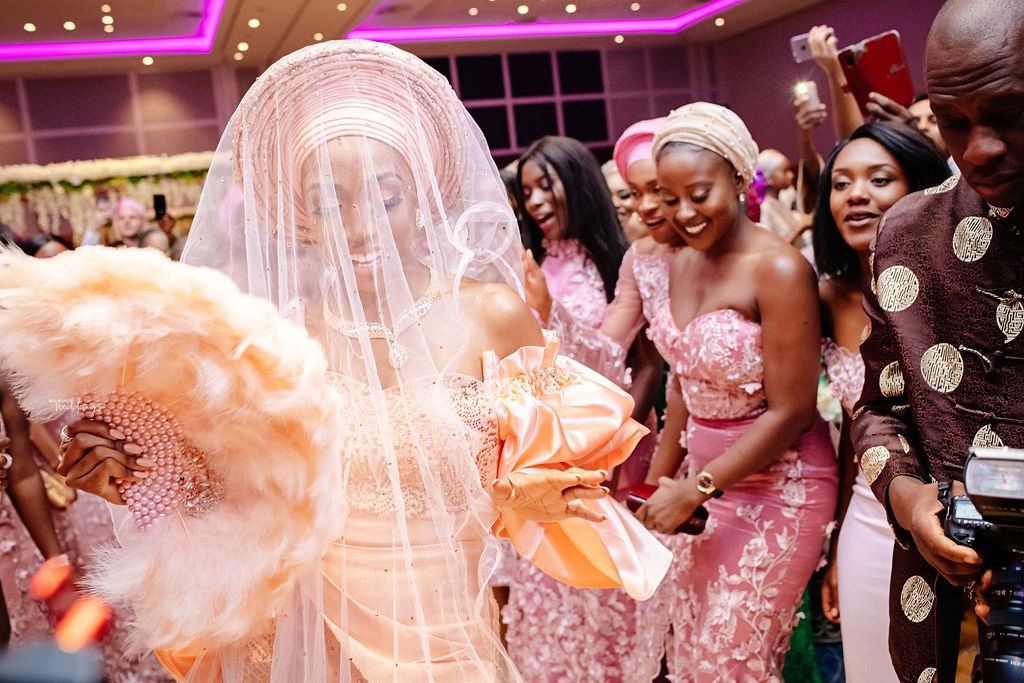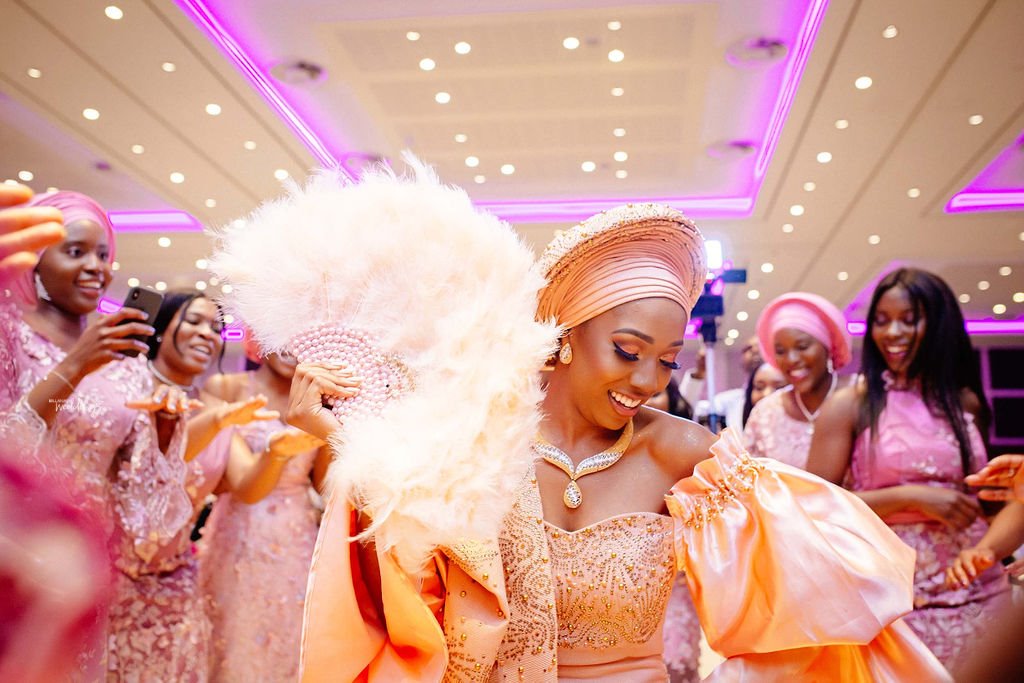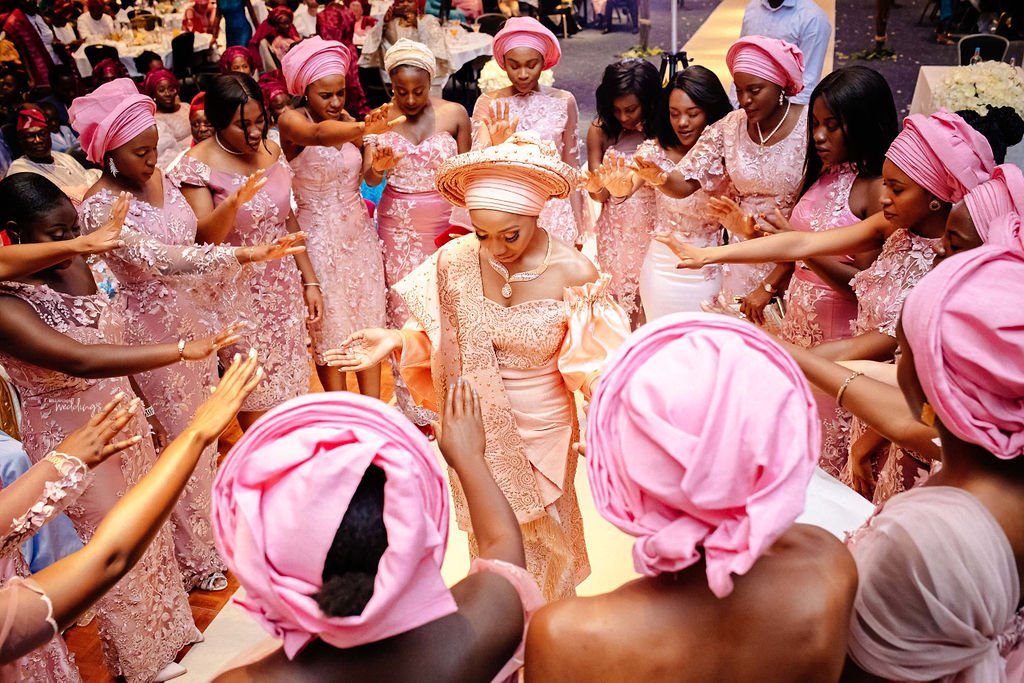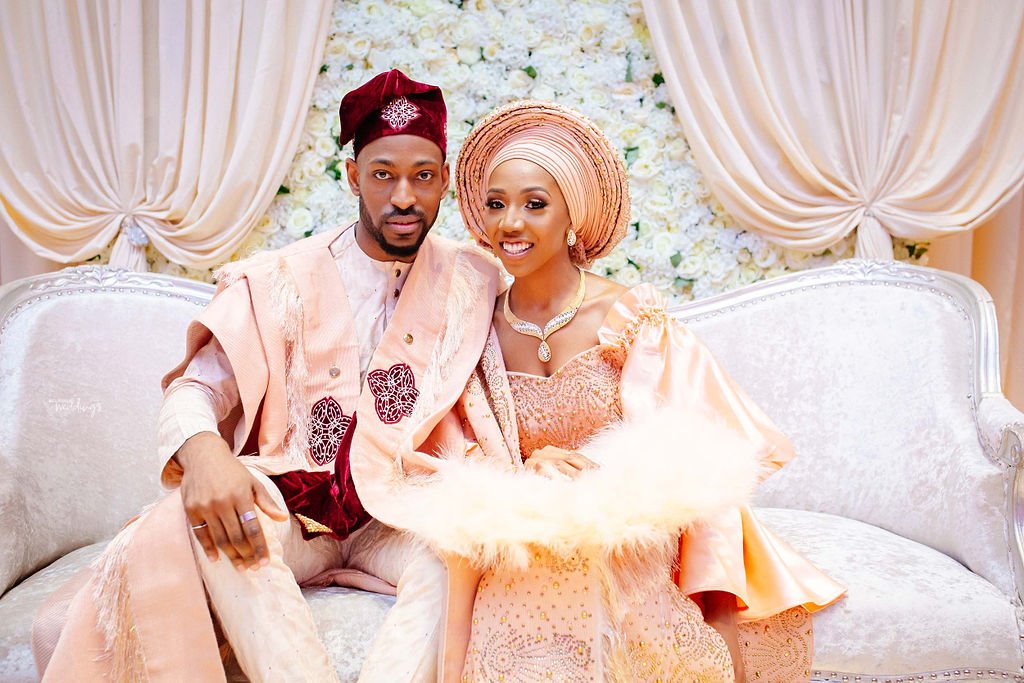 How did you juggle work, vendor meetings and just being actively involved in the planning?
Once we got into the throws of planning, juggling did become very hard! I tried to be organized by having regular meetings with my parents, planner, maid of honor and with Ayo which were in the diary each week. With vendors, I also tried to be as clear as possible in the briefing process and then have a final catch up just a few weeks before. This did become quite stressful so the last few weeks, my maid of honour, Dolly took over liaising with vendors on my behalf.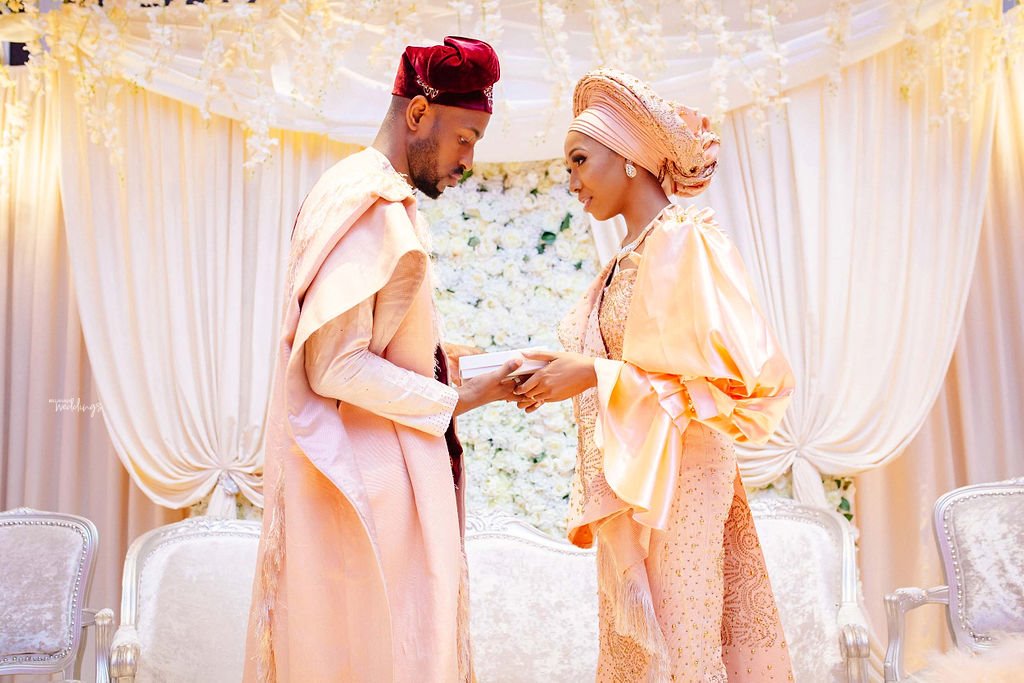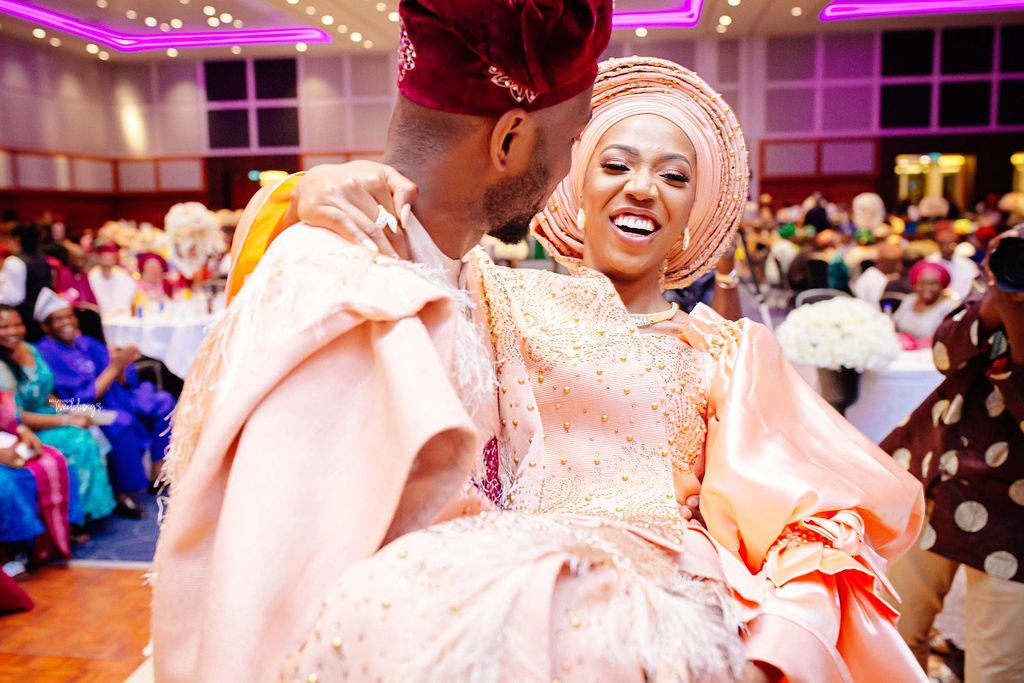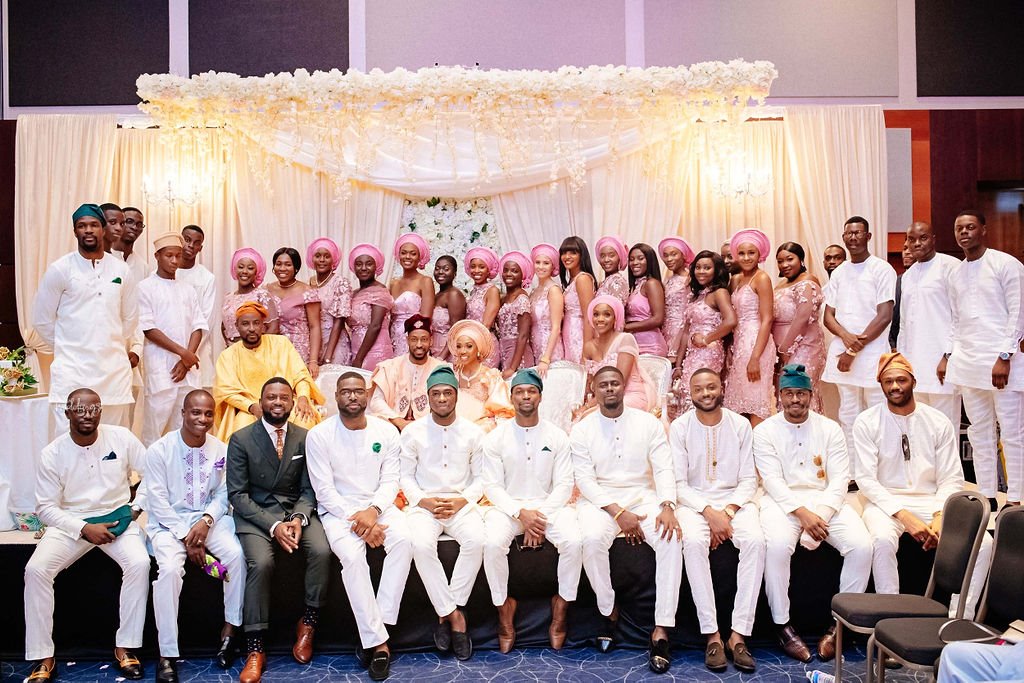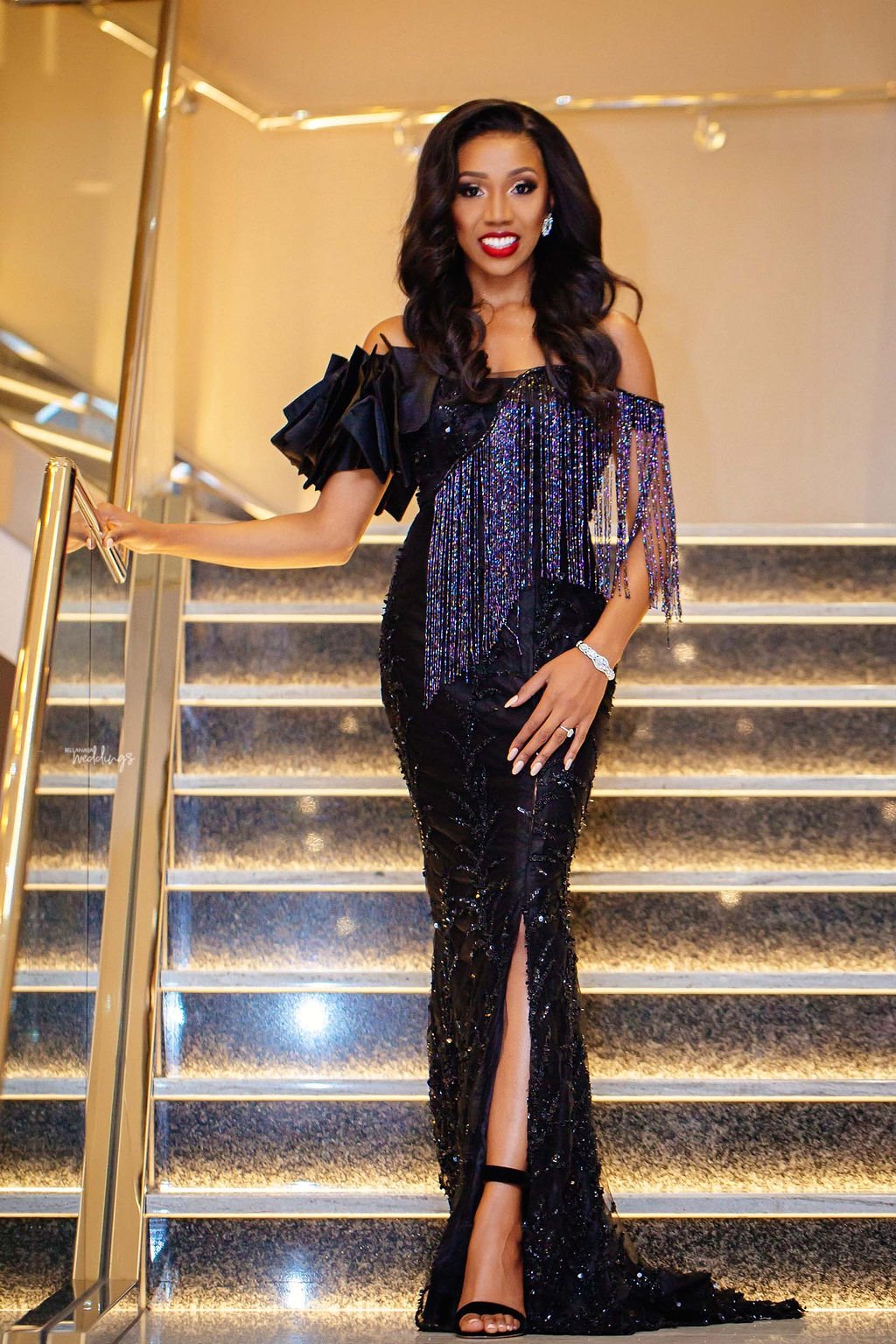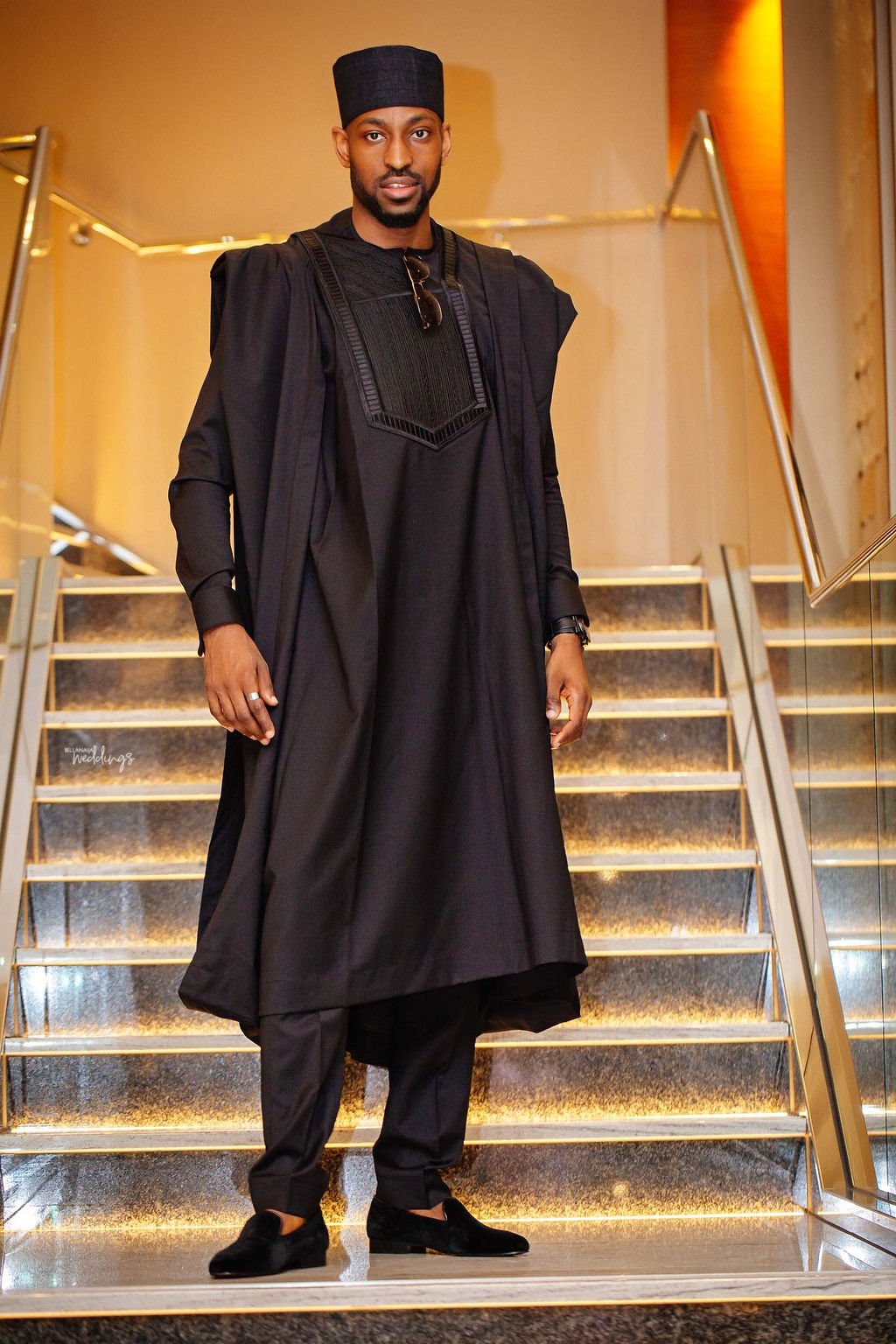 Did you have a theme for your traditional engagement?
We really wanted to bring the LasGidi vibe to London! From attending traditional engagements in London, the vibe was always amazing – so much energy! We wanted to bring that on 100 to London for our traditional!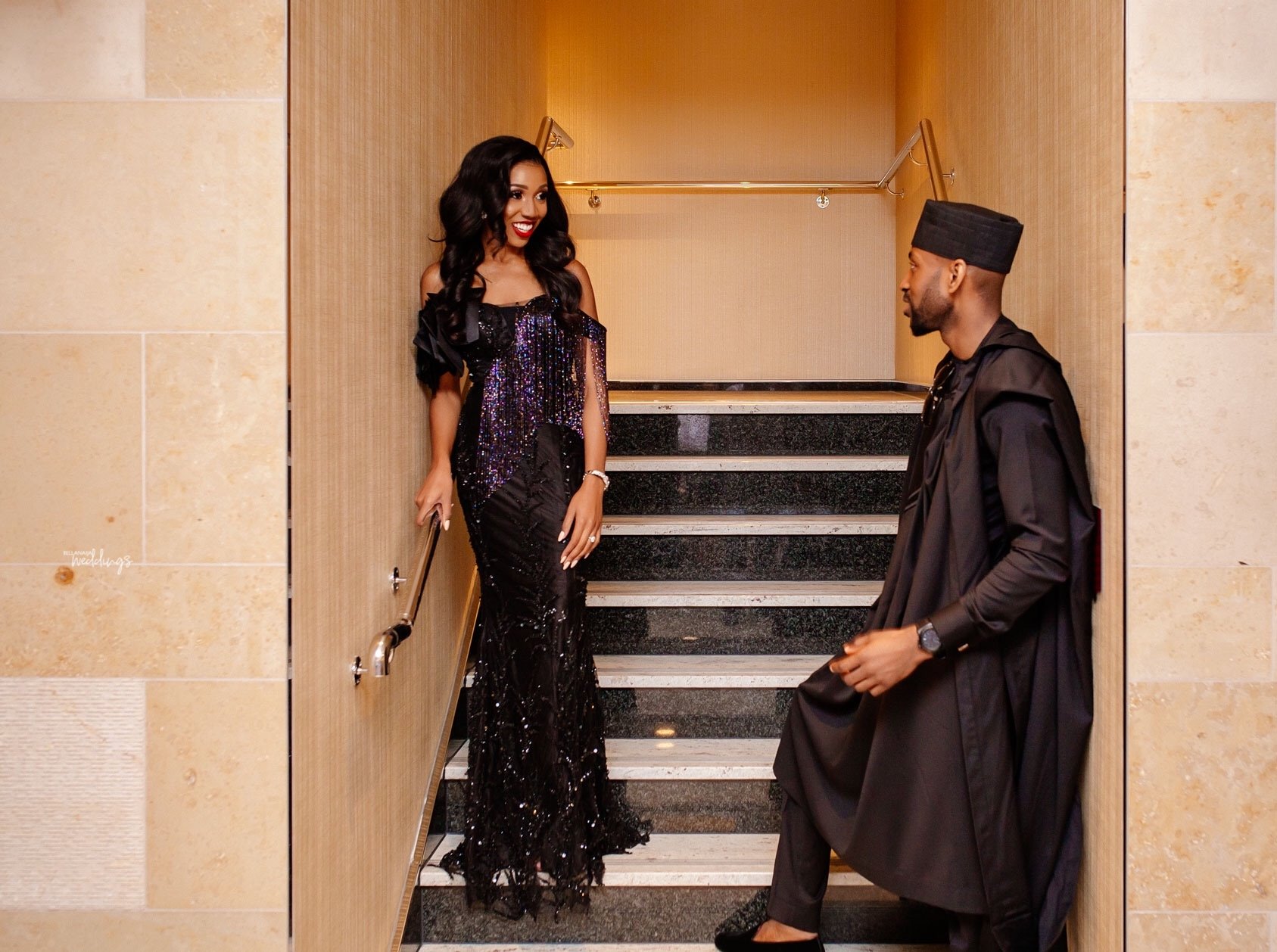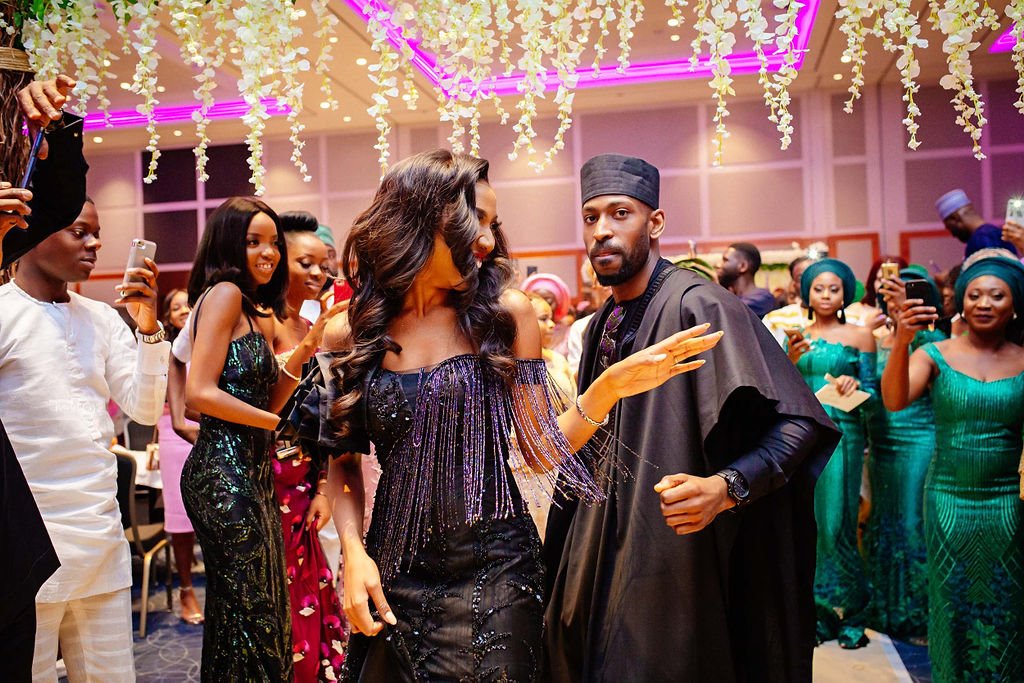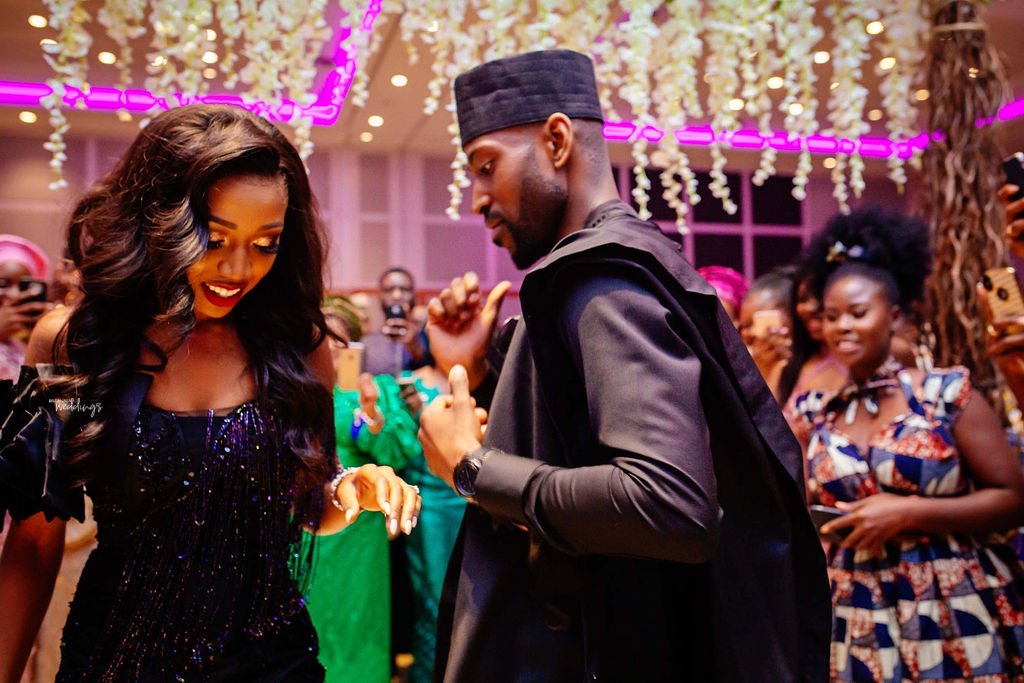 Credits
Bride: @ruthymag
Groom: @@_ayo_afolabi
Aso Oke: @bisbodv
Gele: @dupe_gele
Makeup: @beautyboudoir_l
Outfit: @tubo__
Photography: @bigg_ayo