If you love destination weddings, please raise your hands? And if Italy happens to be your dream location, then just get ready to definitely pin this wedding feature.
We are honestly swooning with Ruth and Ayo's classic wedding in Sicily, Italy.  You know asides from Paris, being known as the city of love, Italy is also known for this. Isn't it so beautiful to get married in such a city? (Are you getting excited already). You know what makes it grander, the location for their wedding was where a movie was filmed. Honestly, the #MeetTheAfolabis wedding was just like a movie and we are pretty sure you would want to replay this again and again.
But guess what, that's not all, their traditional engagement in London was just as beautiful and the couple also did share a bit of their wedding planning process, catch up with the other part on their feature here.
Why did you decide on having your wedding in Sicily?
Italy had always been where I wanted to get married, it's my favourite place in the world and always feels so romantic. Two of our best friends are an Italian couple so we asked them for recommendations given we had a fairly large number, like where would be good and they said that Sicily was somewhere stunning, not overly used for weddings and where guests could also make a great holiday out of the trip!- Ruth shares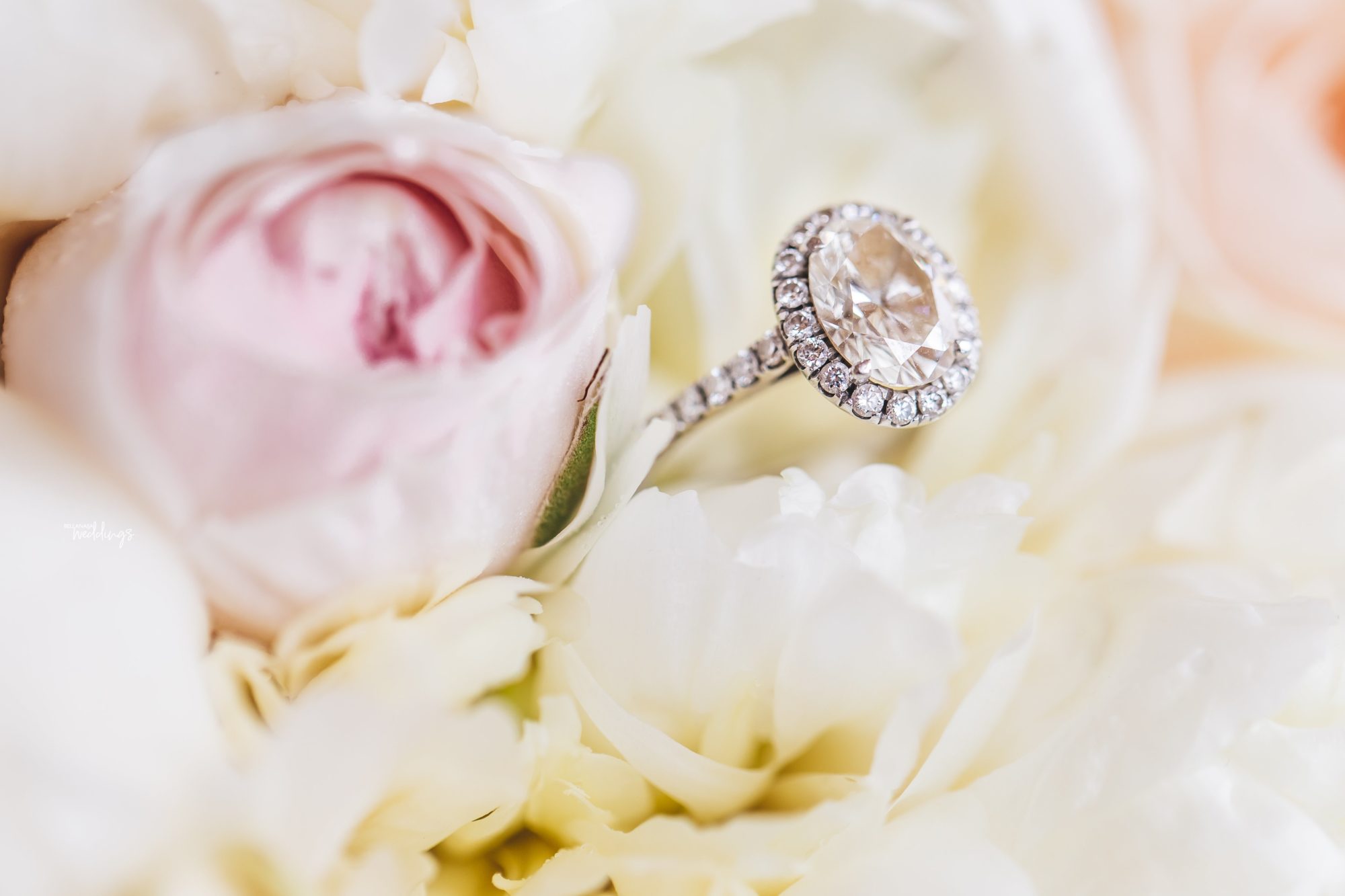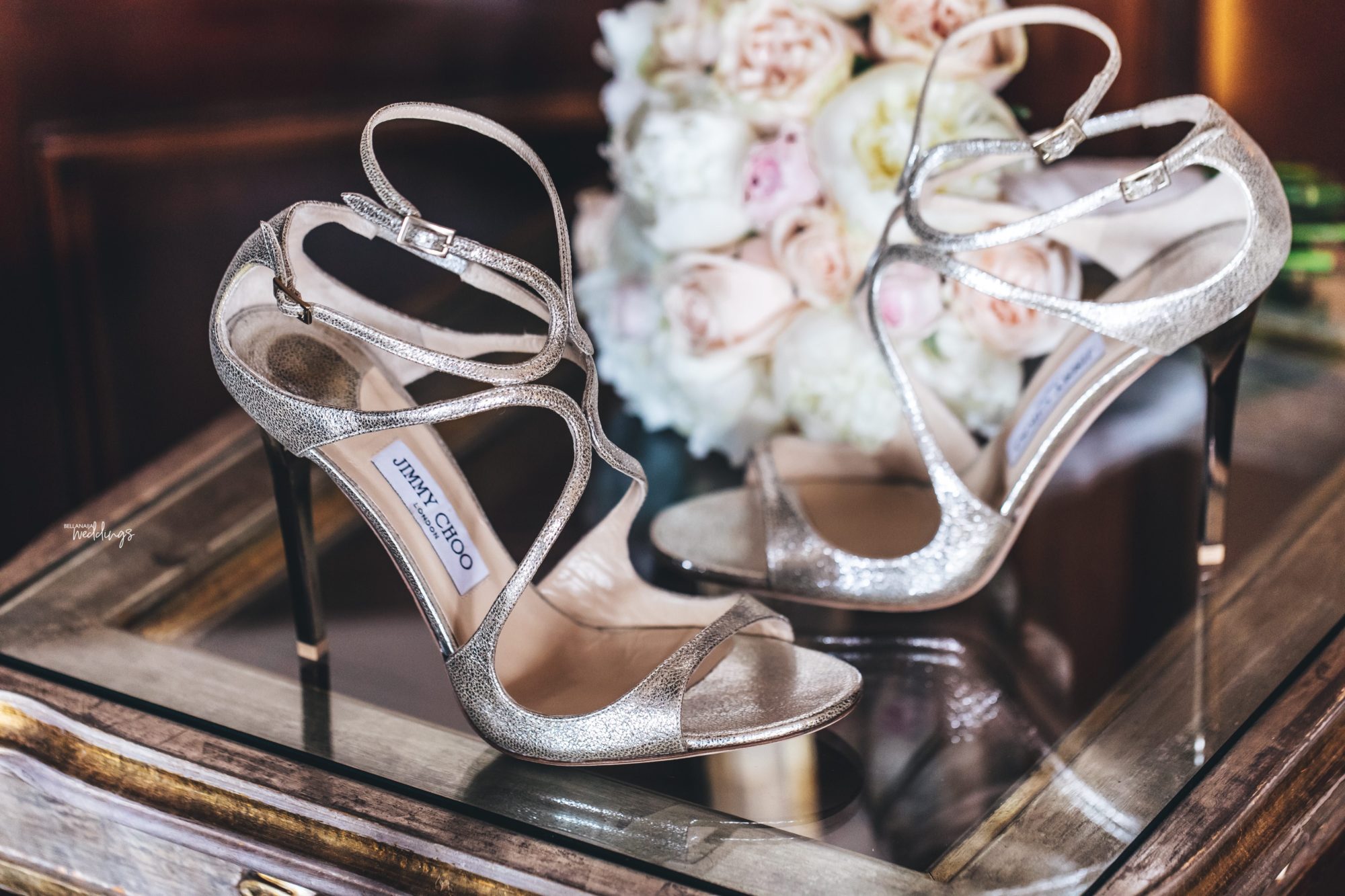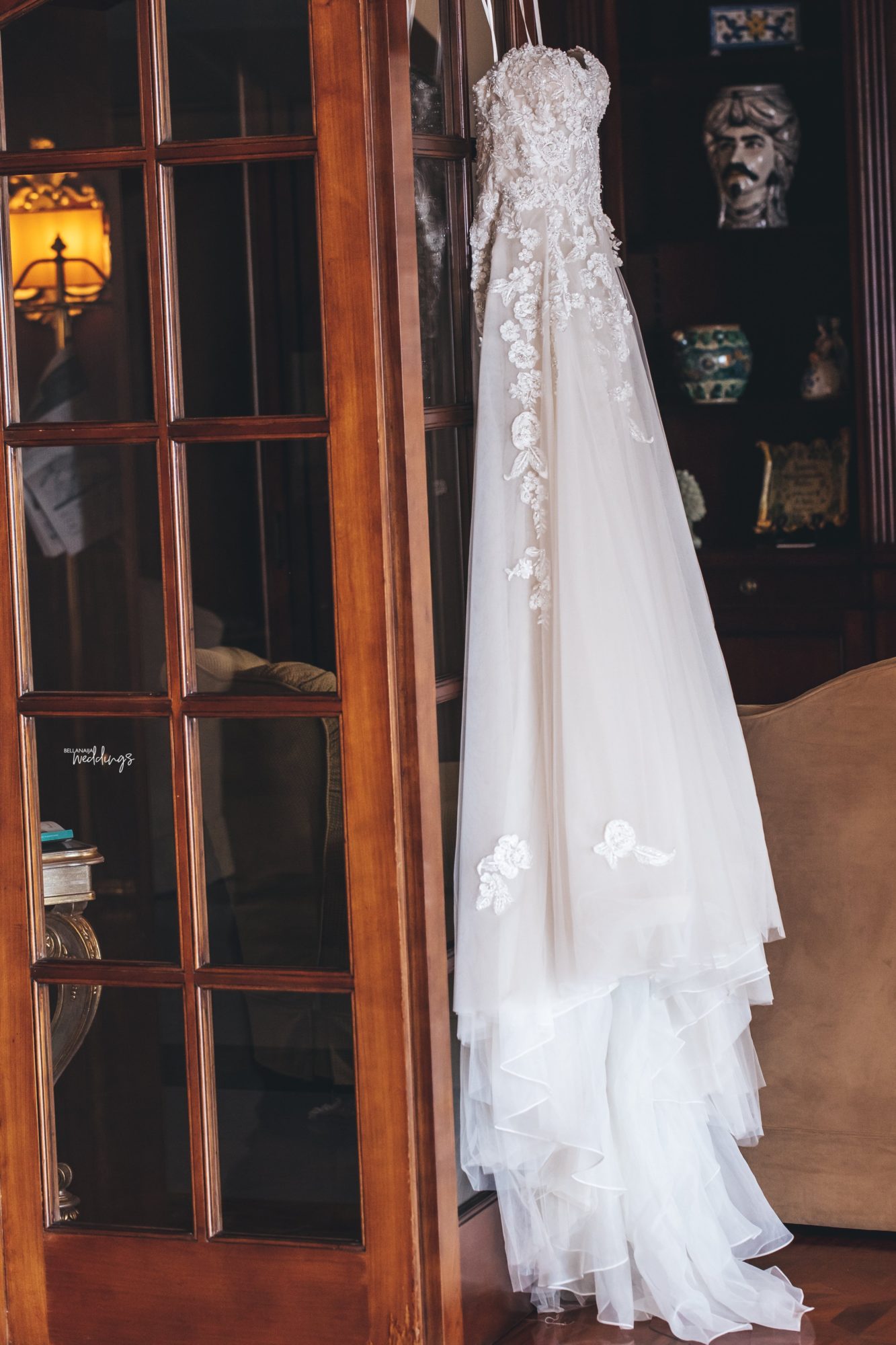 How did you decide on your wedding vendors?
For our Sicily wedding, for some vendors (catering, florists, bar) we trusted our planner and recommendations from the venue. For some such as the DJ and MC, we loved what they did at other people's weddings and others from Instagram.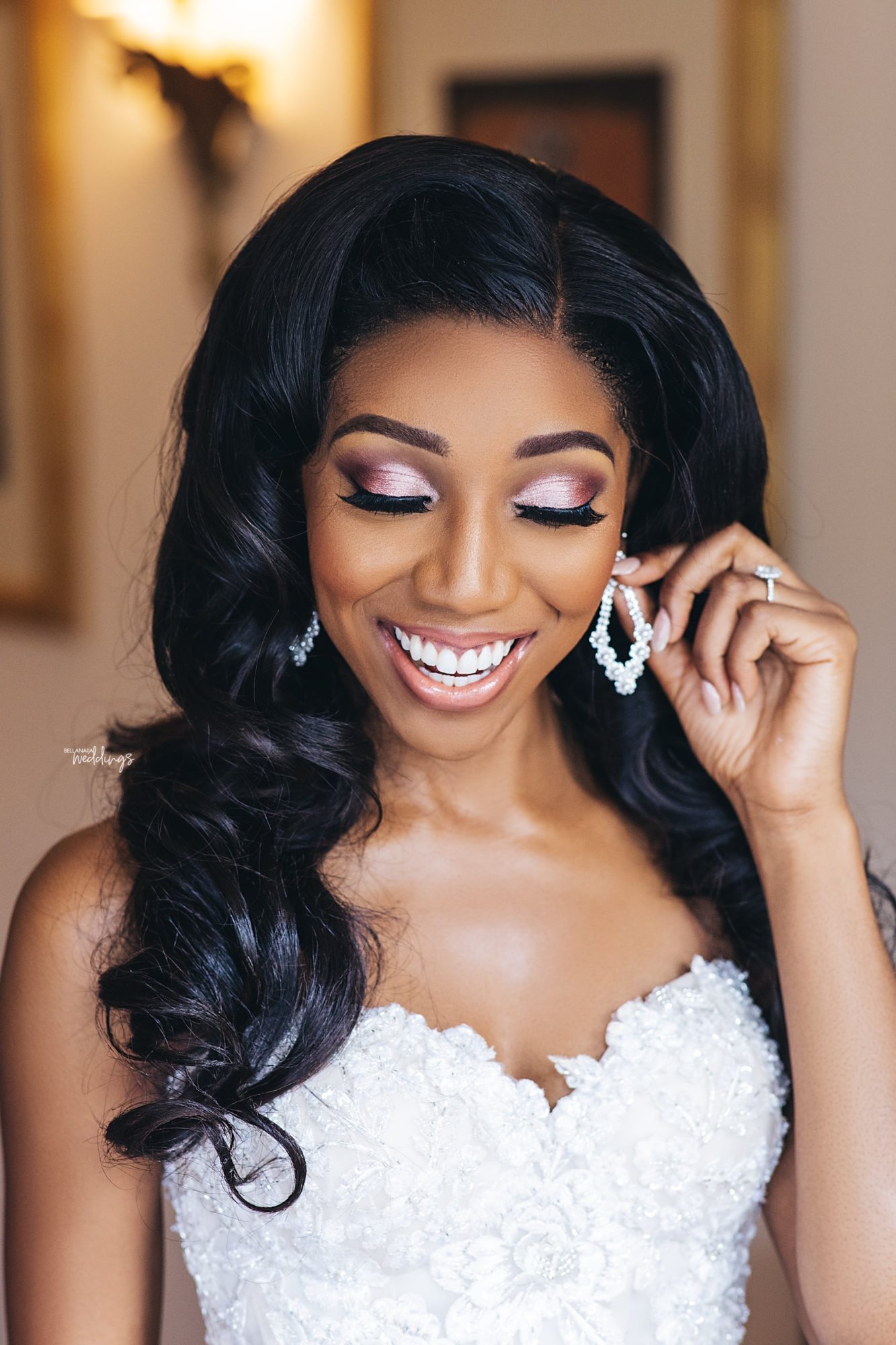 How did you decide on your bridal beauty look? You looked stunning!
Aww, thank you. My mum had discovered Bimpe Onakoya a few months back on Instagram and we were immediately wowed. I wanted to look like an enhanced version of myself rather than a different person and my thoughts were around the idea of 'classic beauty' and I think she pulled it off impeccably.- the bride.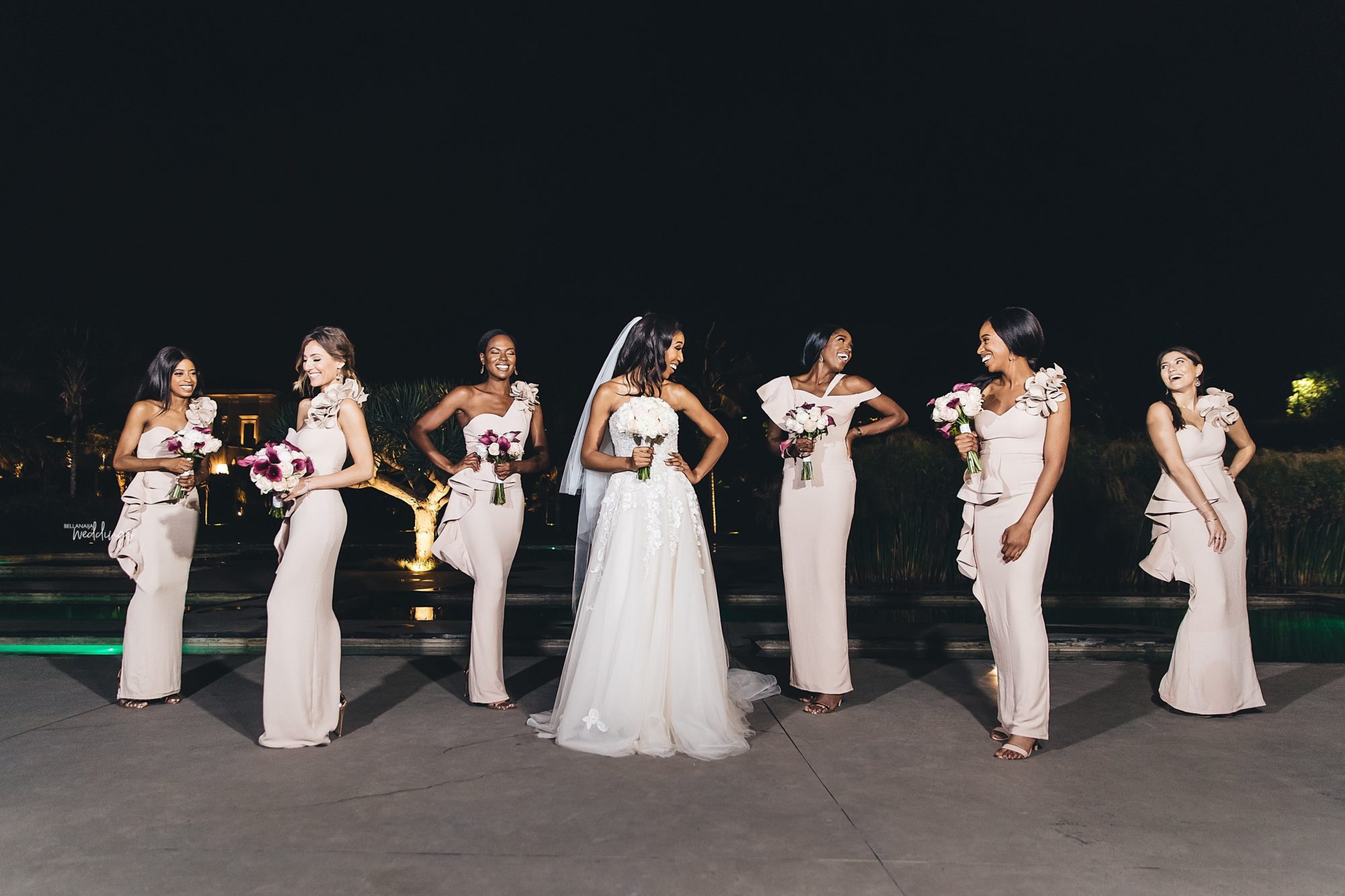 How did you decide on your wedding colour?
In terms of the bridal party, we wanted something quite classic as there were quite a few of them. And because the venue was so impacting, in terms of flowers we also went for quite a regal look.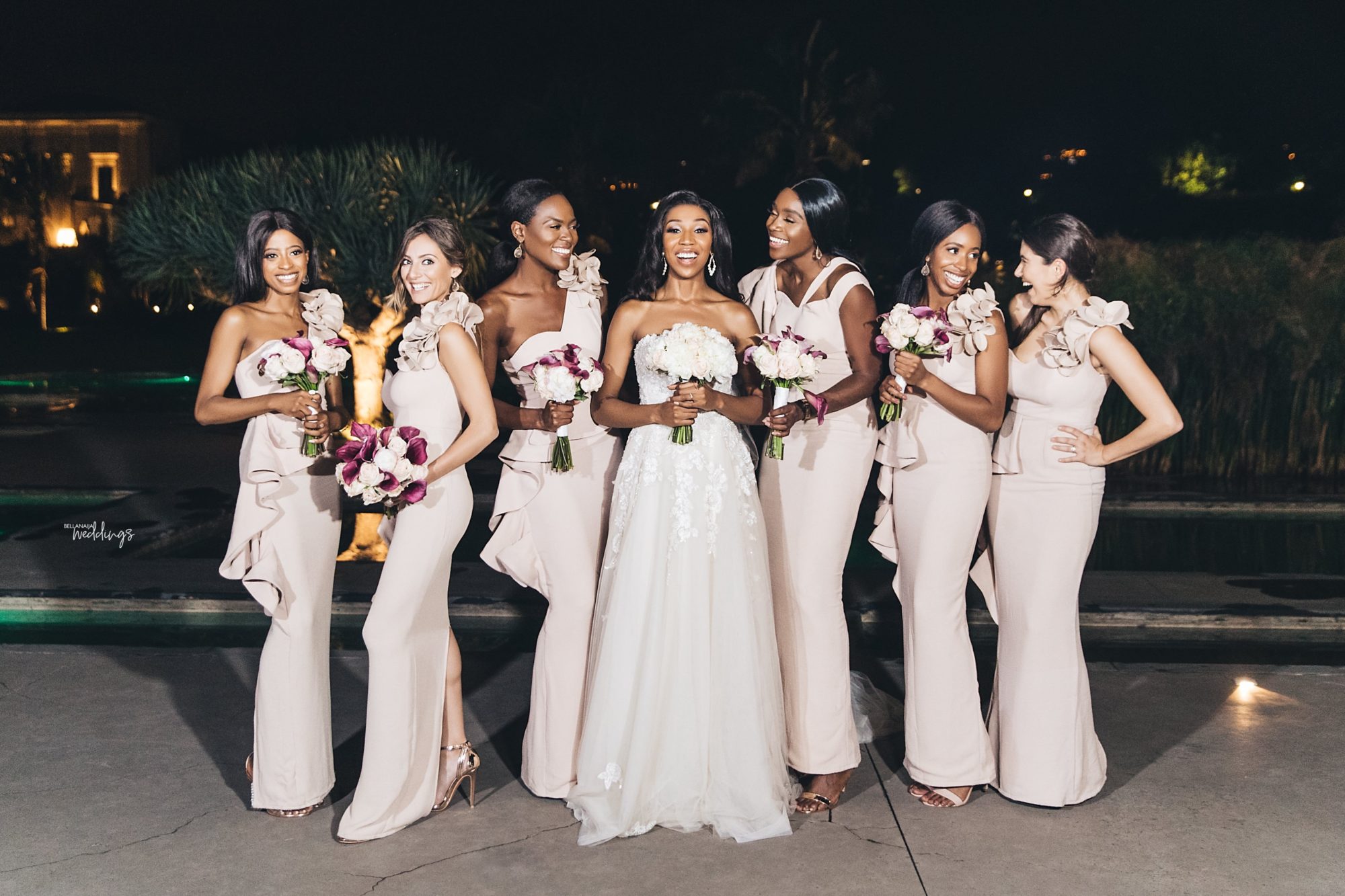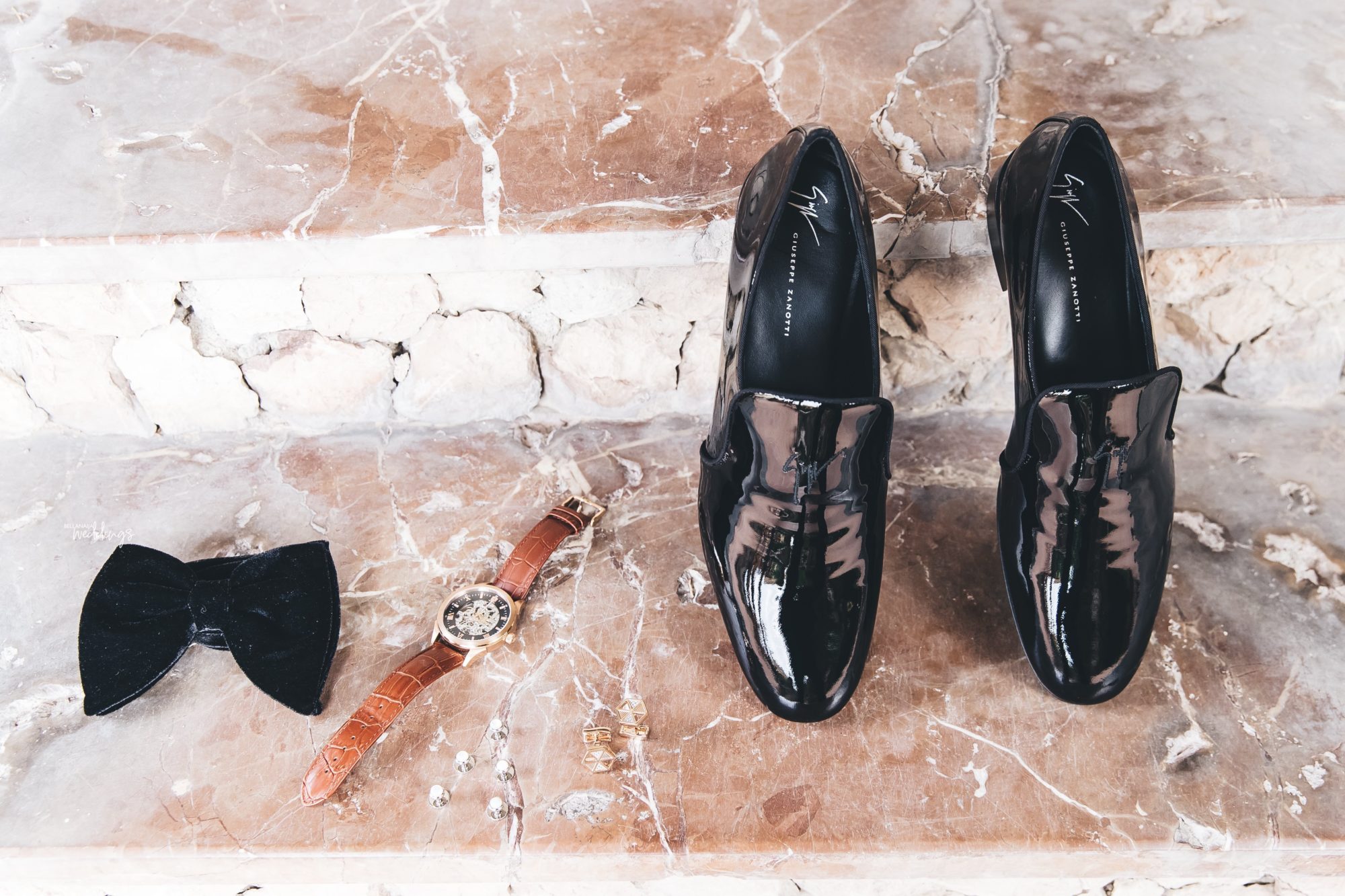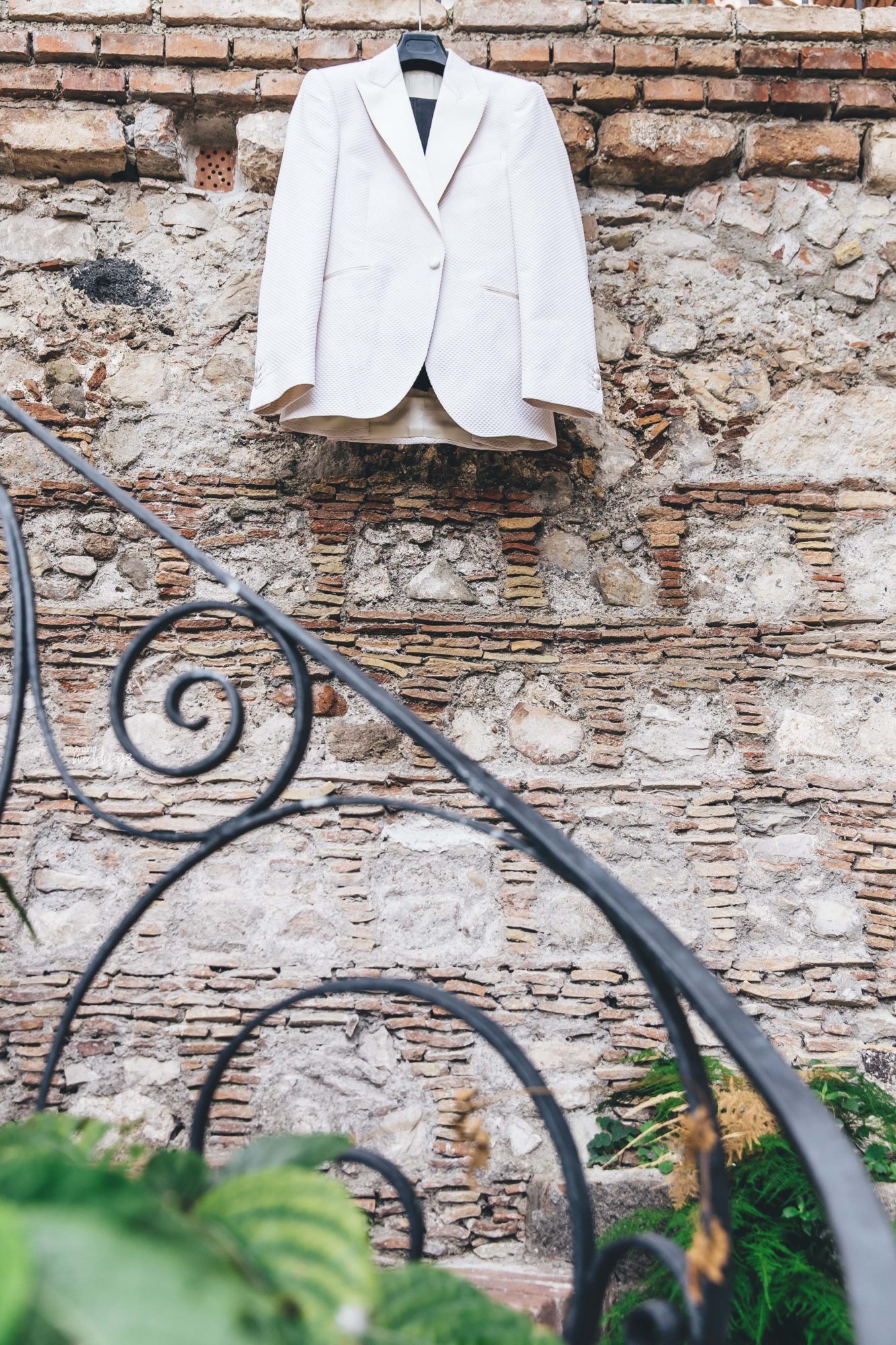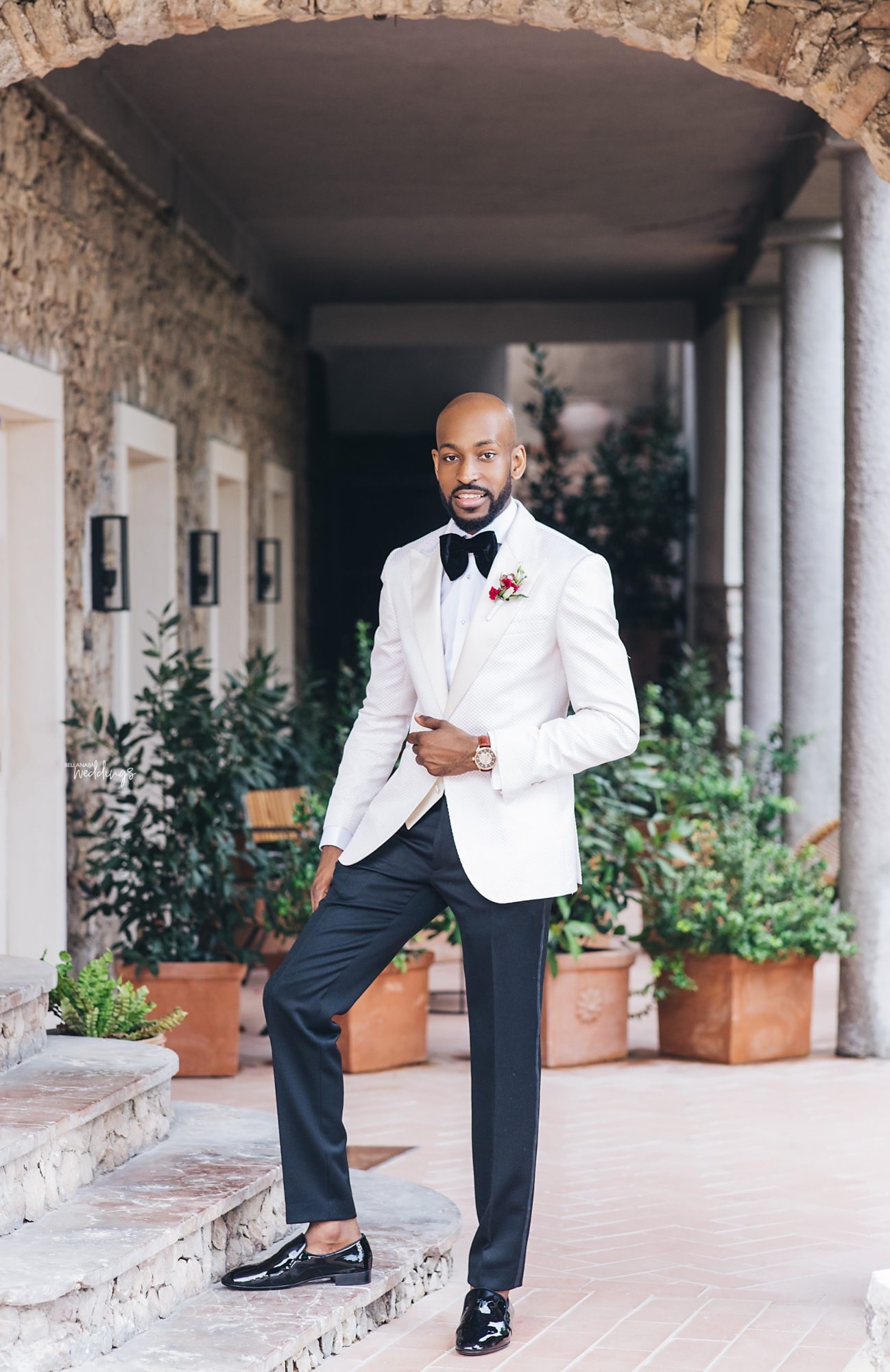 How did you share the planning process between you and your groom?
Haha I can't lie,  I have no problems with saying I've been one of these women who has dreamed of my wedding day since I was a child so from the get-go, I had quite set ideas about what I wanted the day to be like and especially as someone who works in creative communications for my job, I took the lead for most. Ayo was involved in choosing where we got married in terms of Sicily and also when we visited together, the venue was his first choice. Everything and anything music related (lol when you see his dancing you'll understand why he took charge!)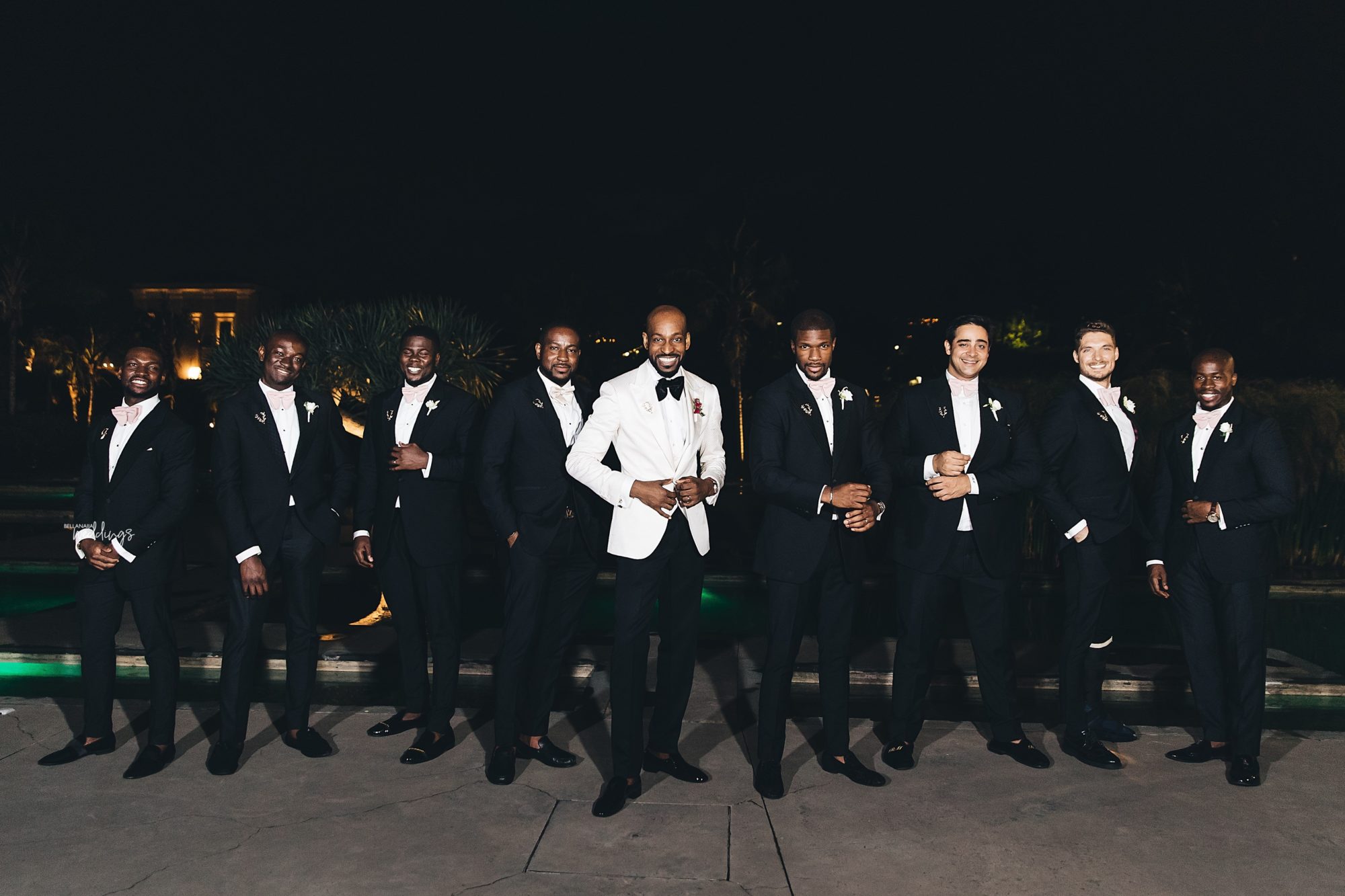 Why did you choose the venue of your white wedding and reception?
With everything, we wanted our vibe as a couple to be reflected, we wanted it modern but also classic. We loved that the venue had the classic villa which you think of when you think of weddings in Italy, but also incredible grounds and a more modern glass house for the reception. Initially, when it was described to me I was unsure but as soon as we stepped through the gates we both just looked at each other and knew this was the one! Bonus: Where we got married in Sicily, was where a part of The Godfather II was filmed so we really wanted it to feel like a movie!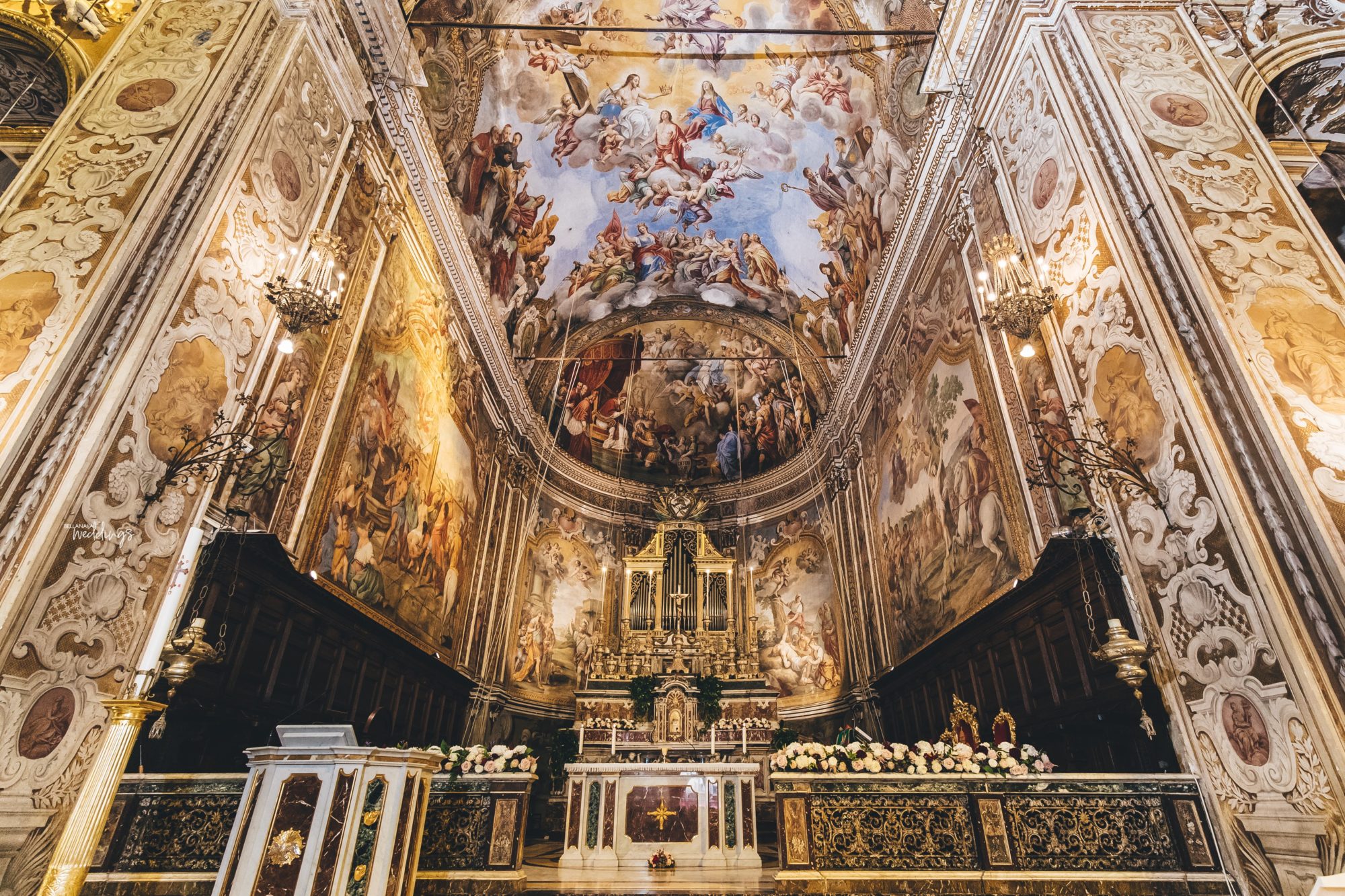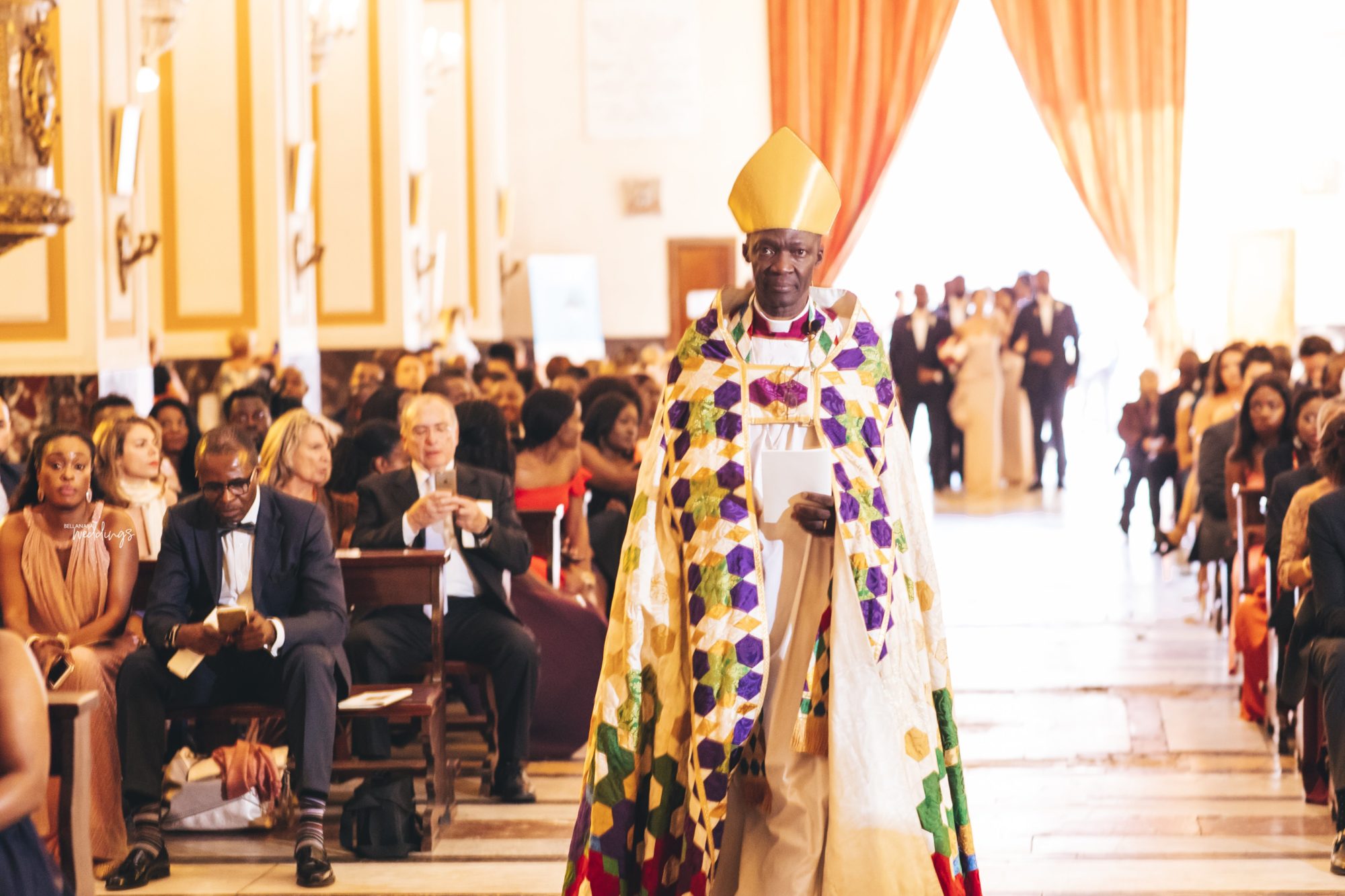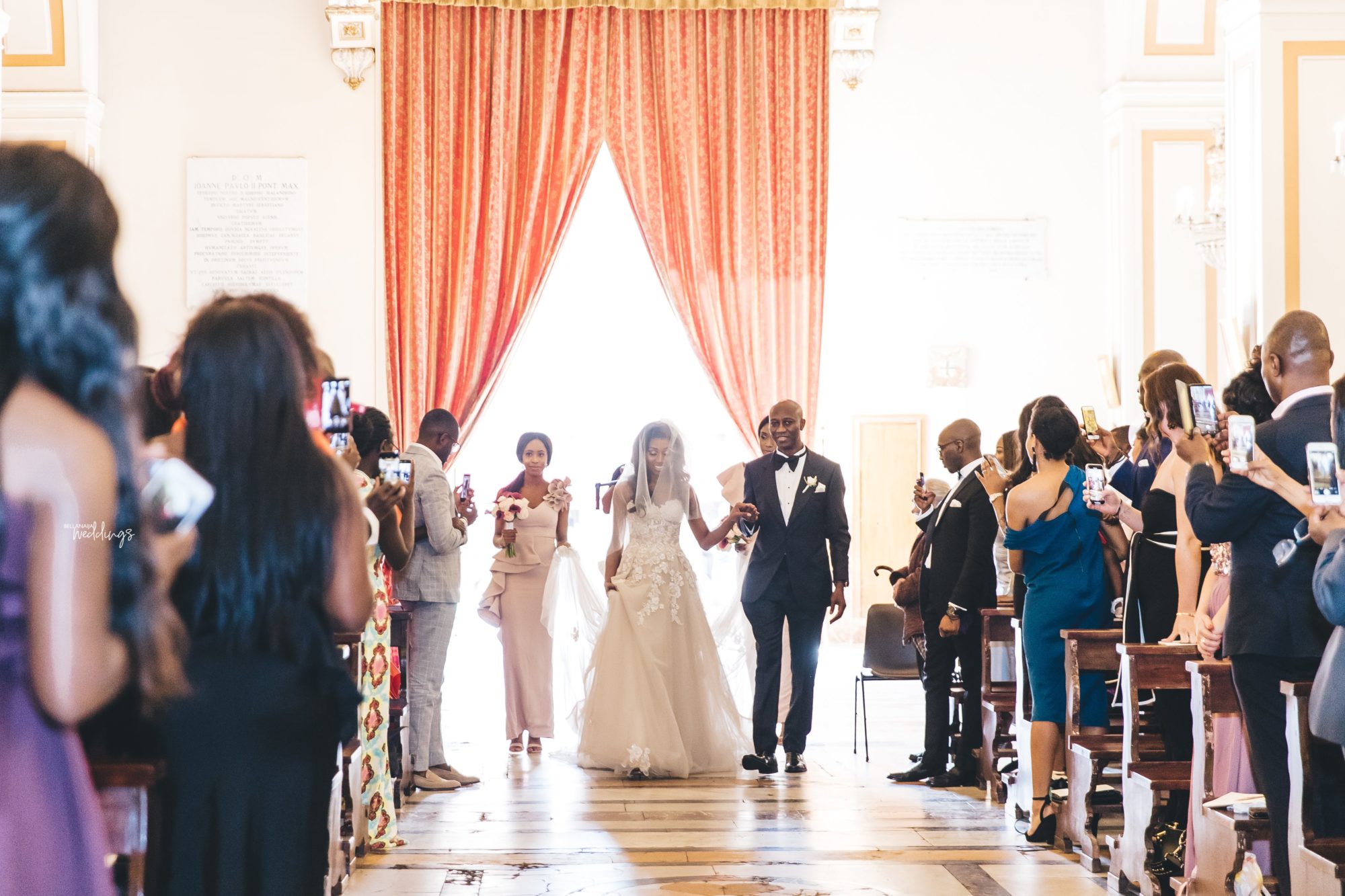 How did you feel walking down the aisle to your groom?
I was so excited! I think more so that I knew we'd now be able to start life as a married couple. Because we'd already had the traditional and registry ceremony, it was exciting knowing we would be starting our lives now with no more wedding events. Also, we got married in one of the most incredible churches in Sicily, the grandeur of the setting and the gravity of committing our union before God and our loved ones were incredible at the same time.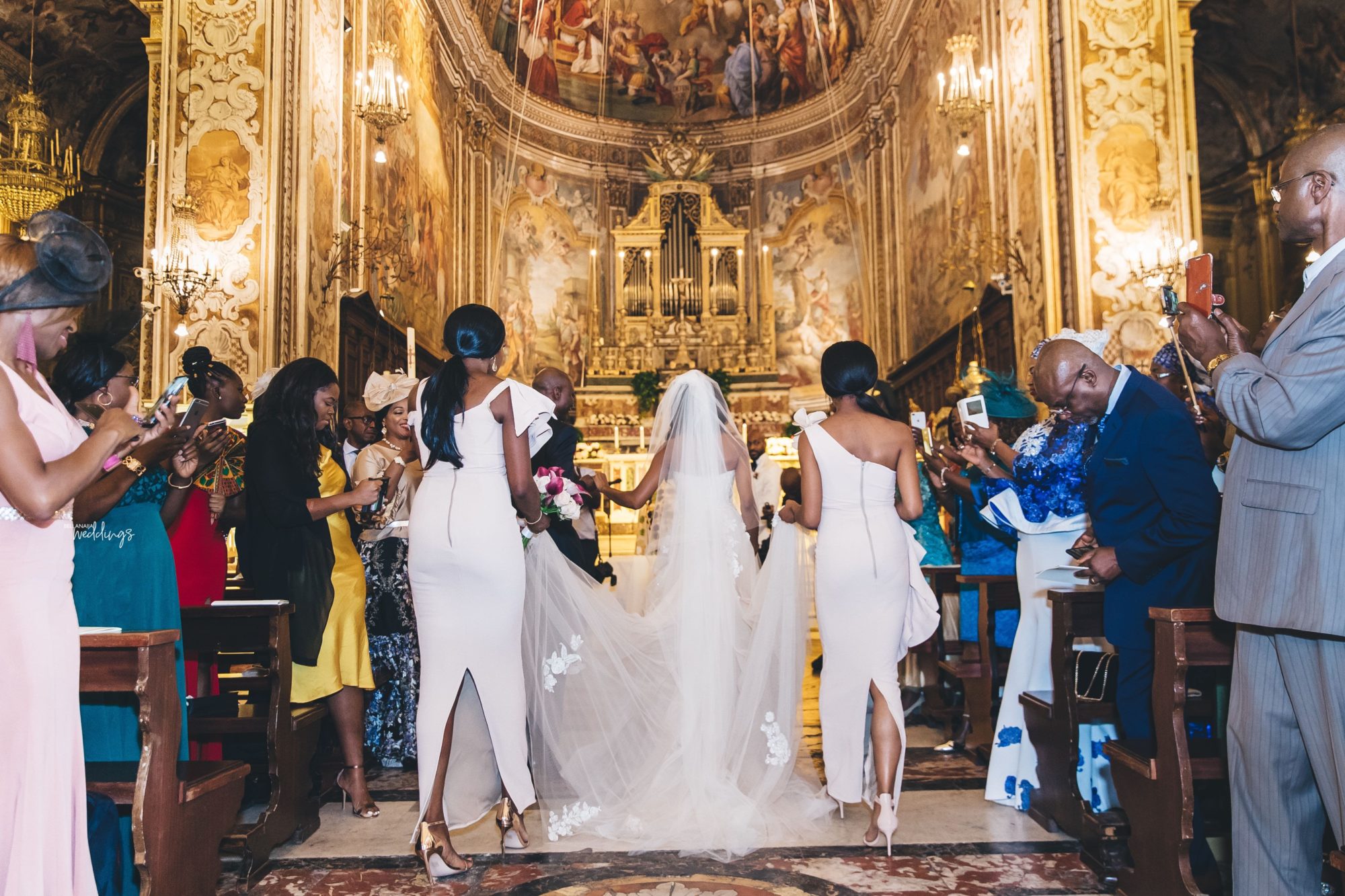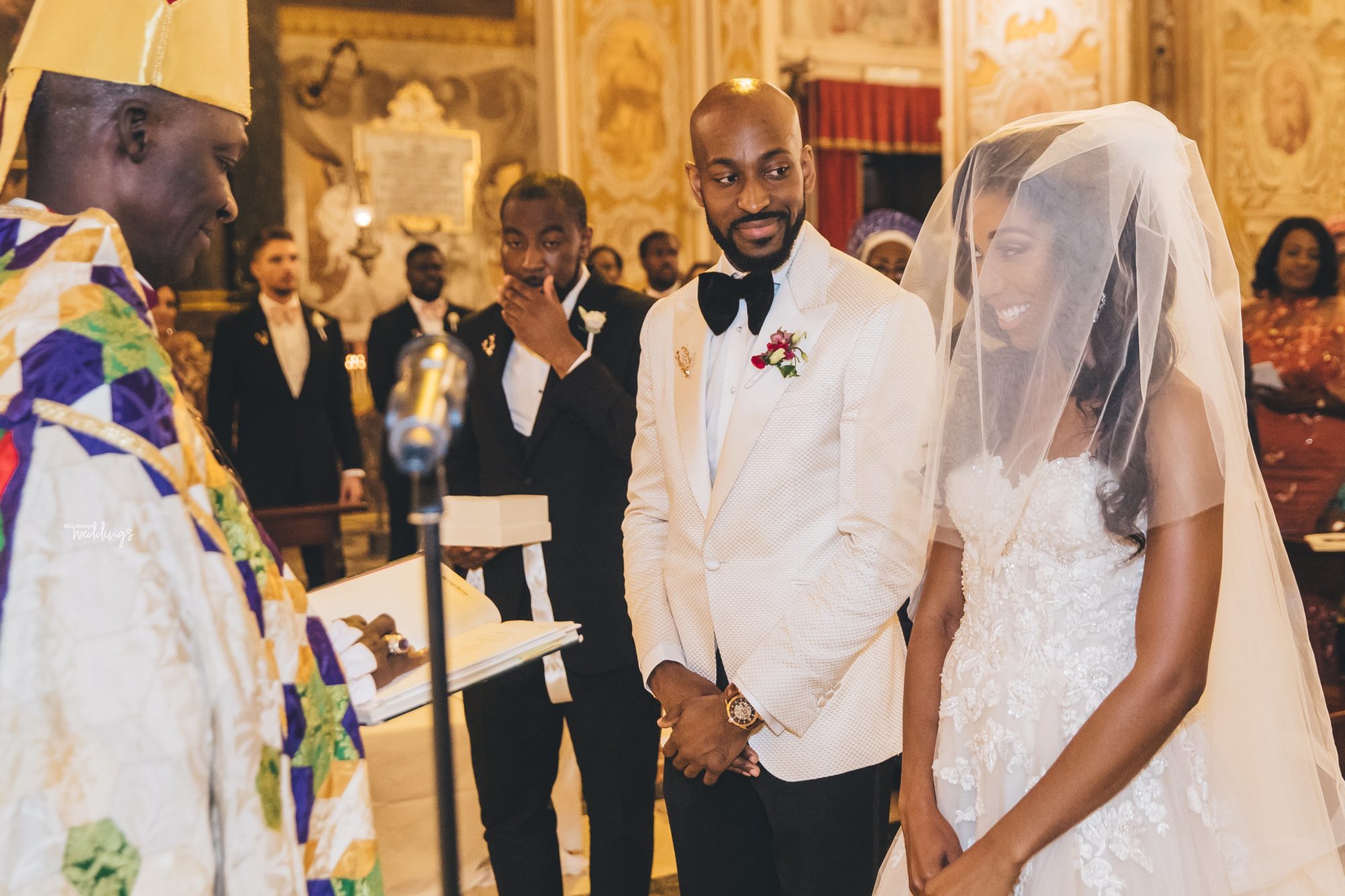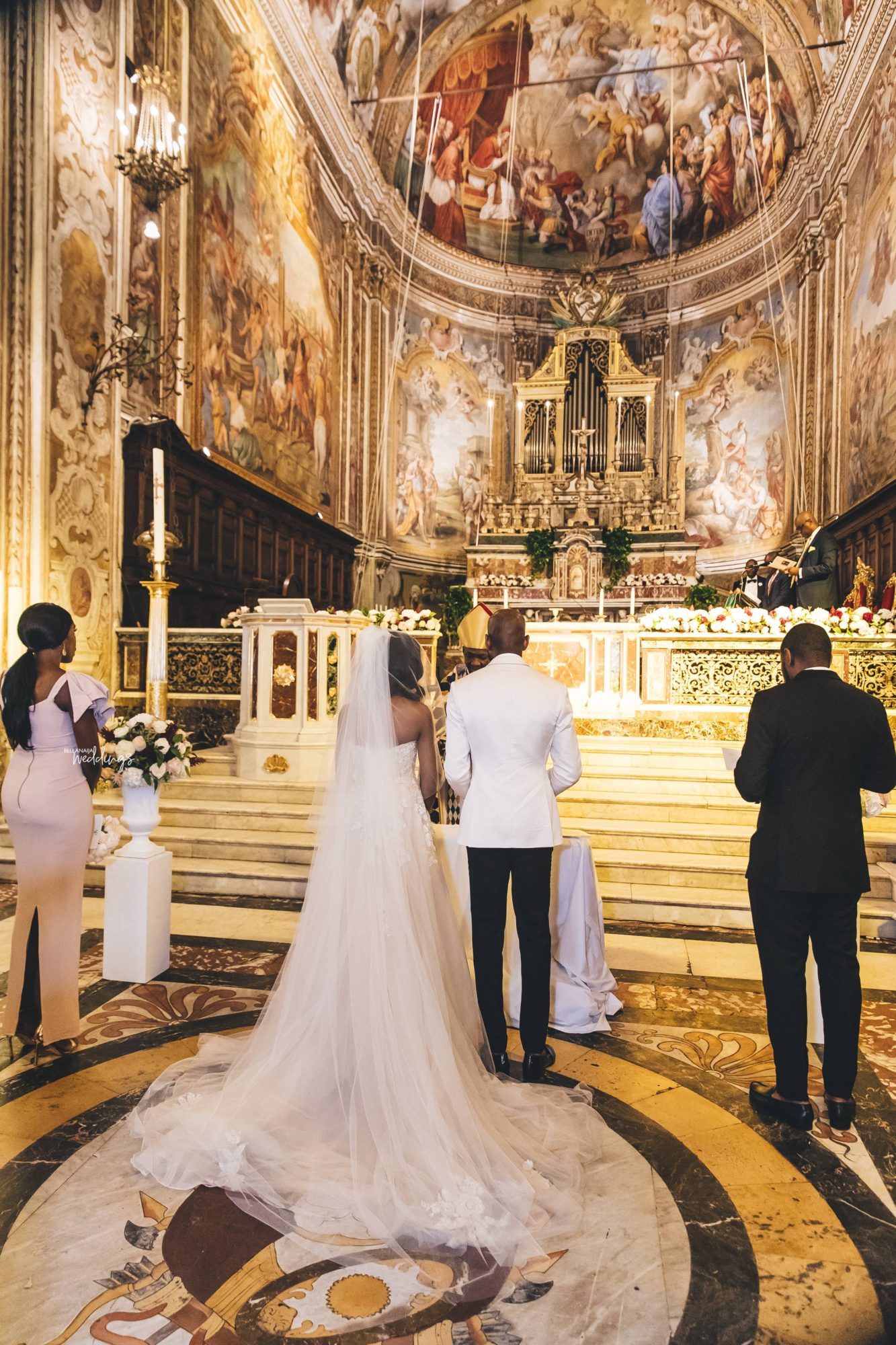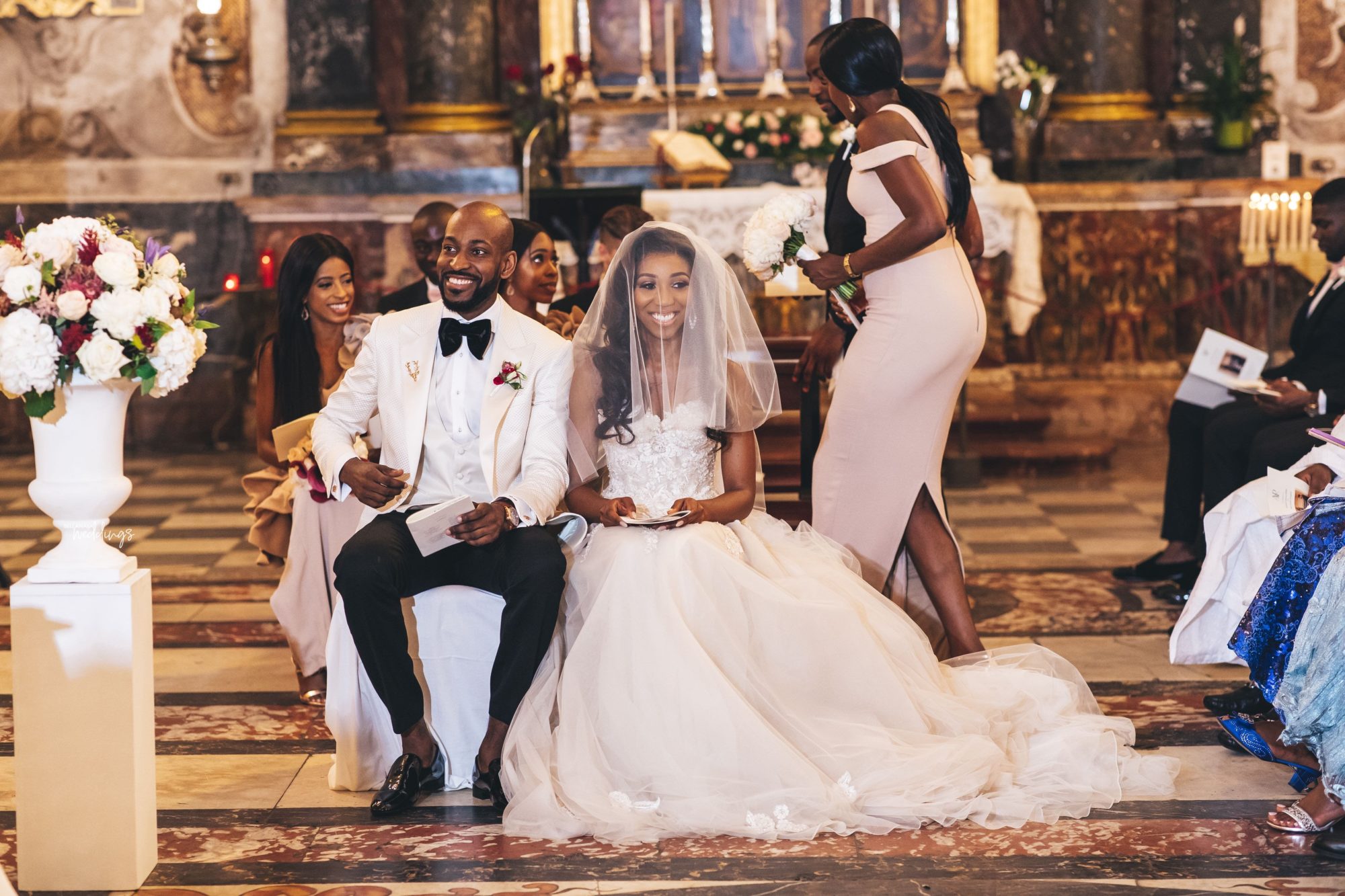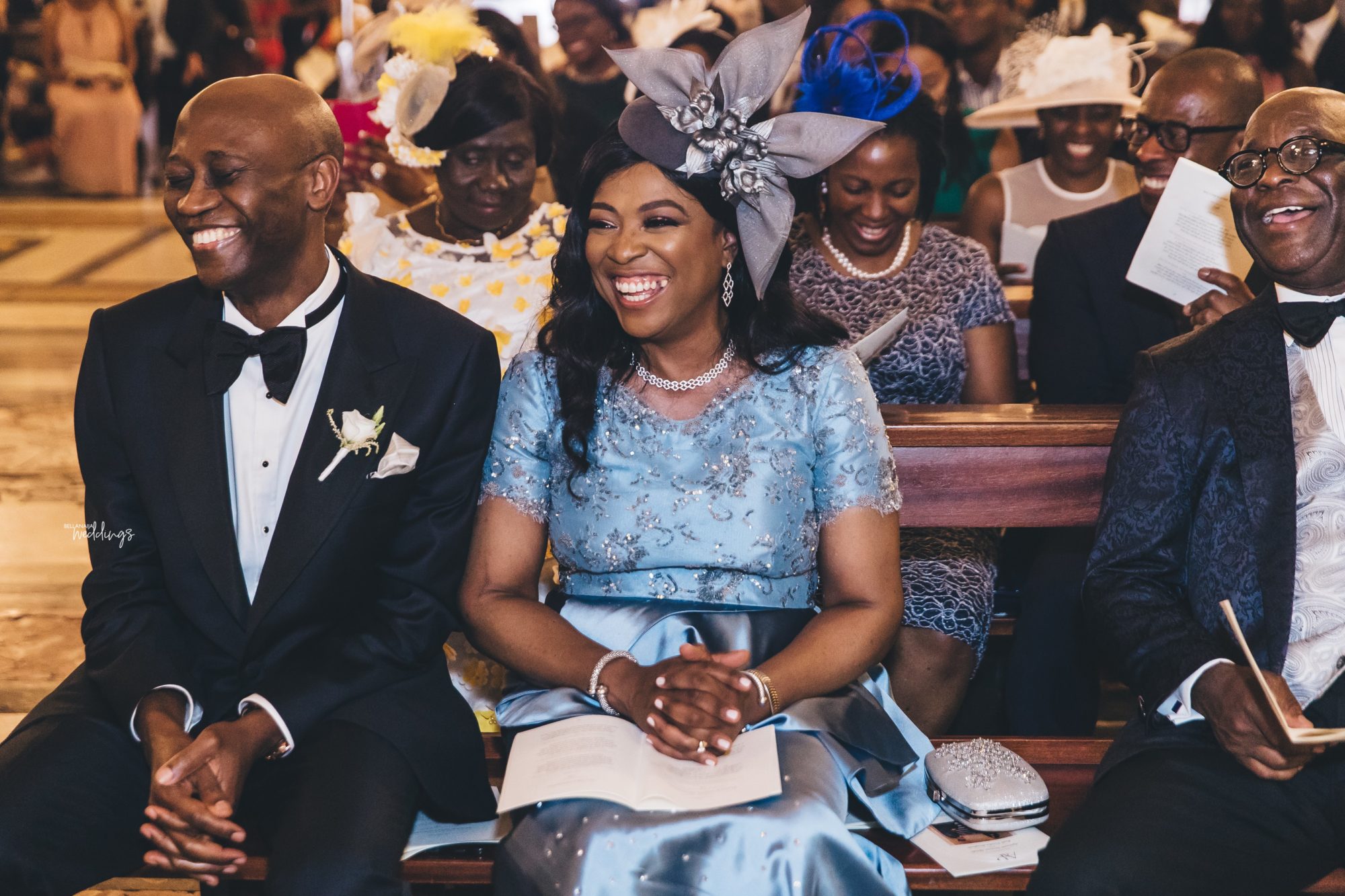 What's the one thing that made the planning easier for you?
My incredible mum! Because she's such a detail person and I'm very much big picture we were able to complement each other's skillsets. She was always two steps ahead and always thinking in Sicily how guests would enjoy each part of the day and be well looked after which meant I could focus on the more creative aspects of the wedding day.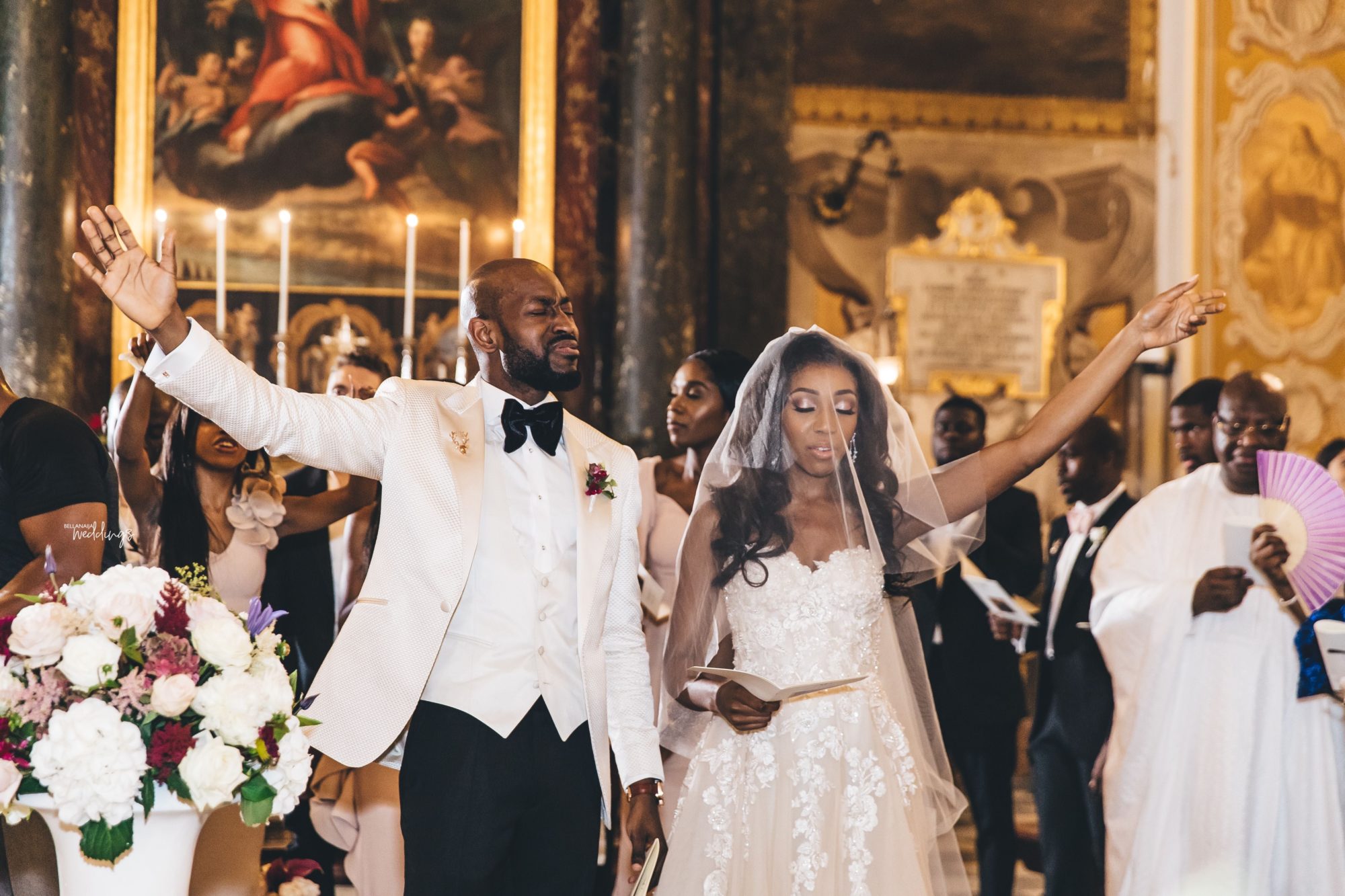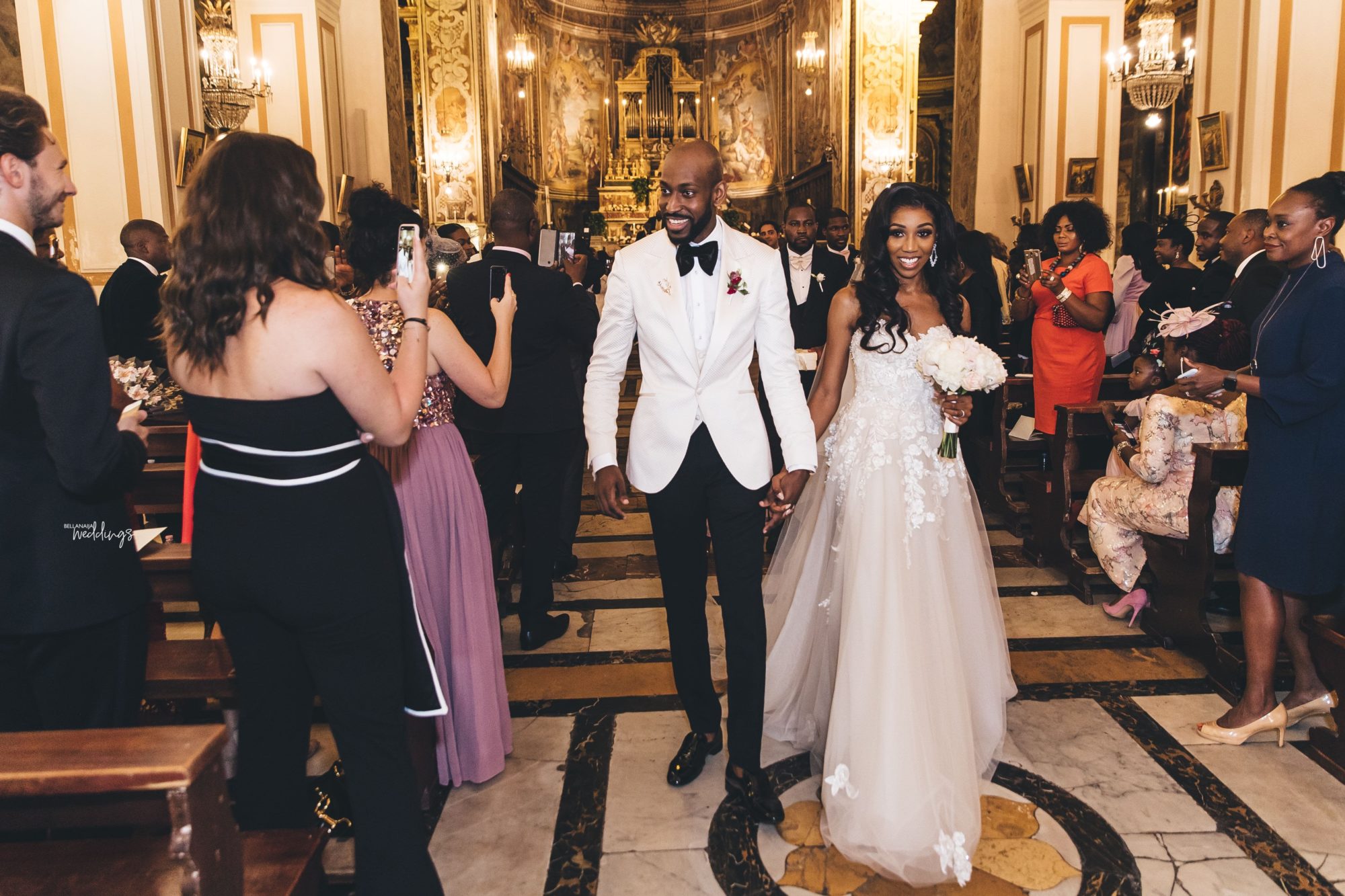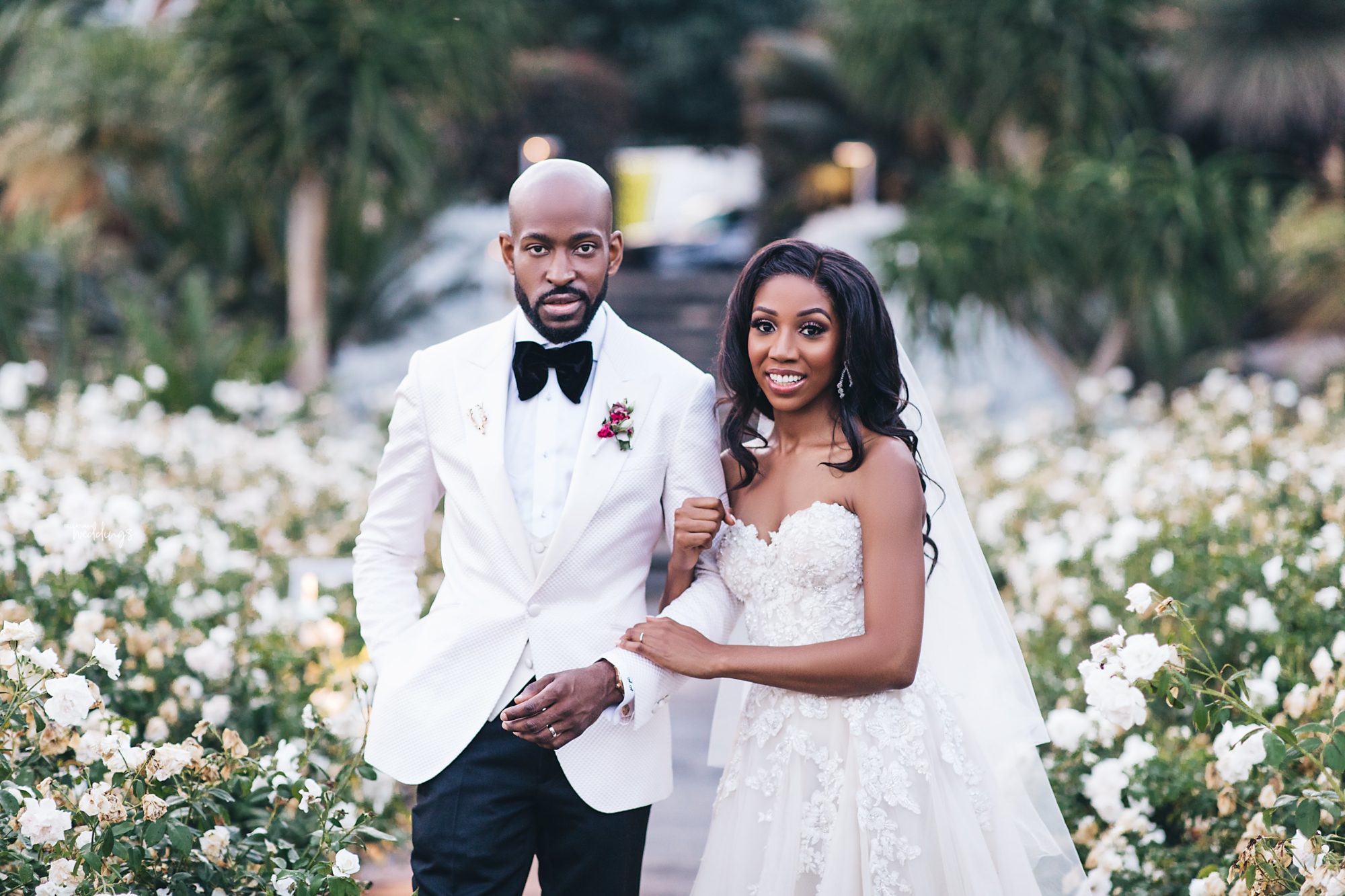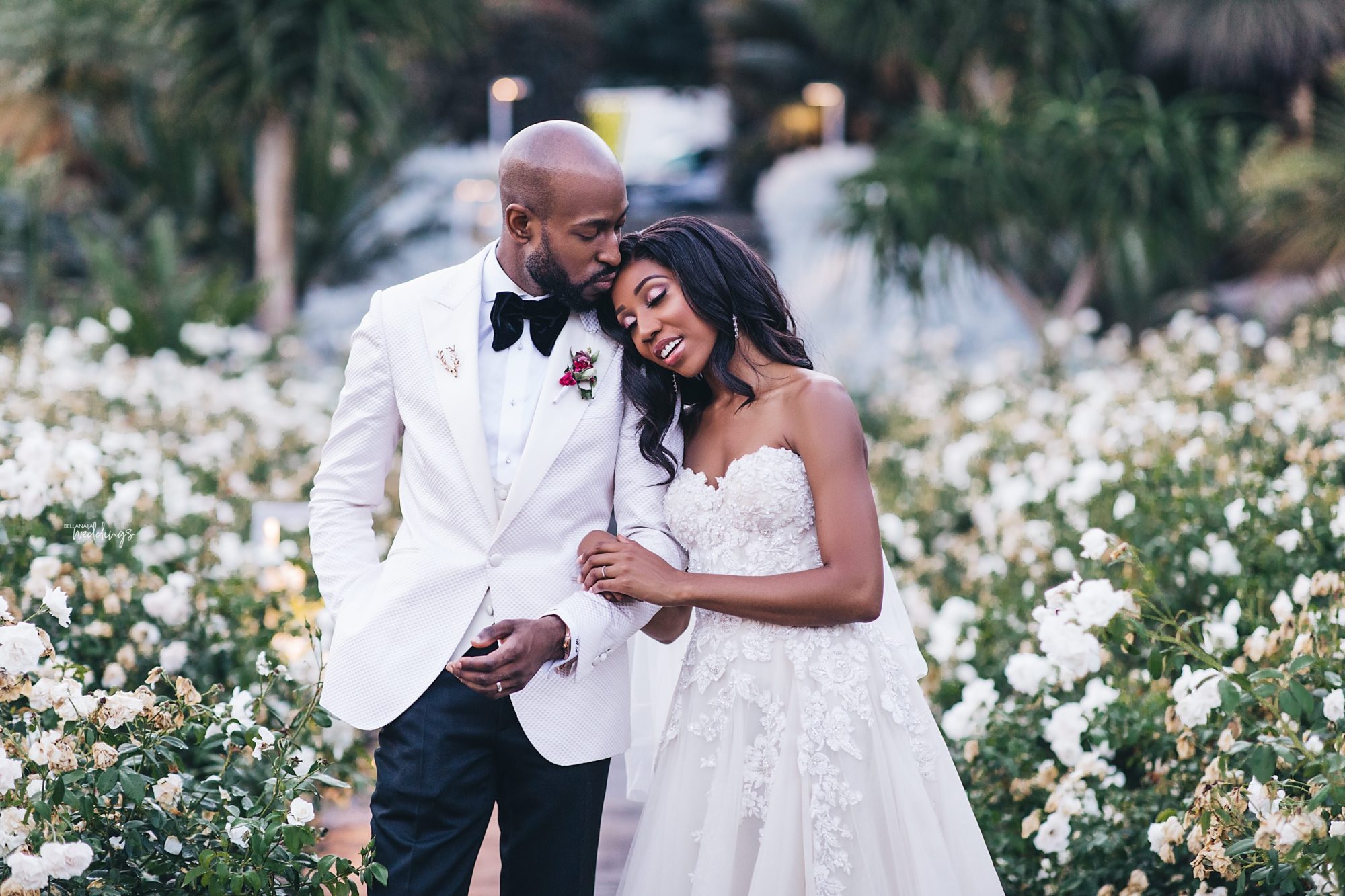 Was there anything you had to compromise because of family and anywhere you stood your ground?
For us, it was really important that Sicily was our celebration and that we honoured our parents by really giving them enough guests for the traditional. That was a good compromise and it was an added bonus that their guests also enjoyed Sicily in the end as well! For both events, we also said that we wanted to make sure they were authentic to us as a couple.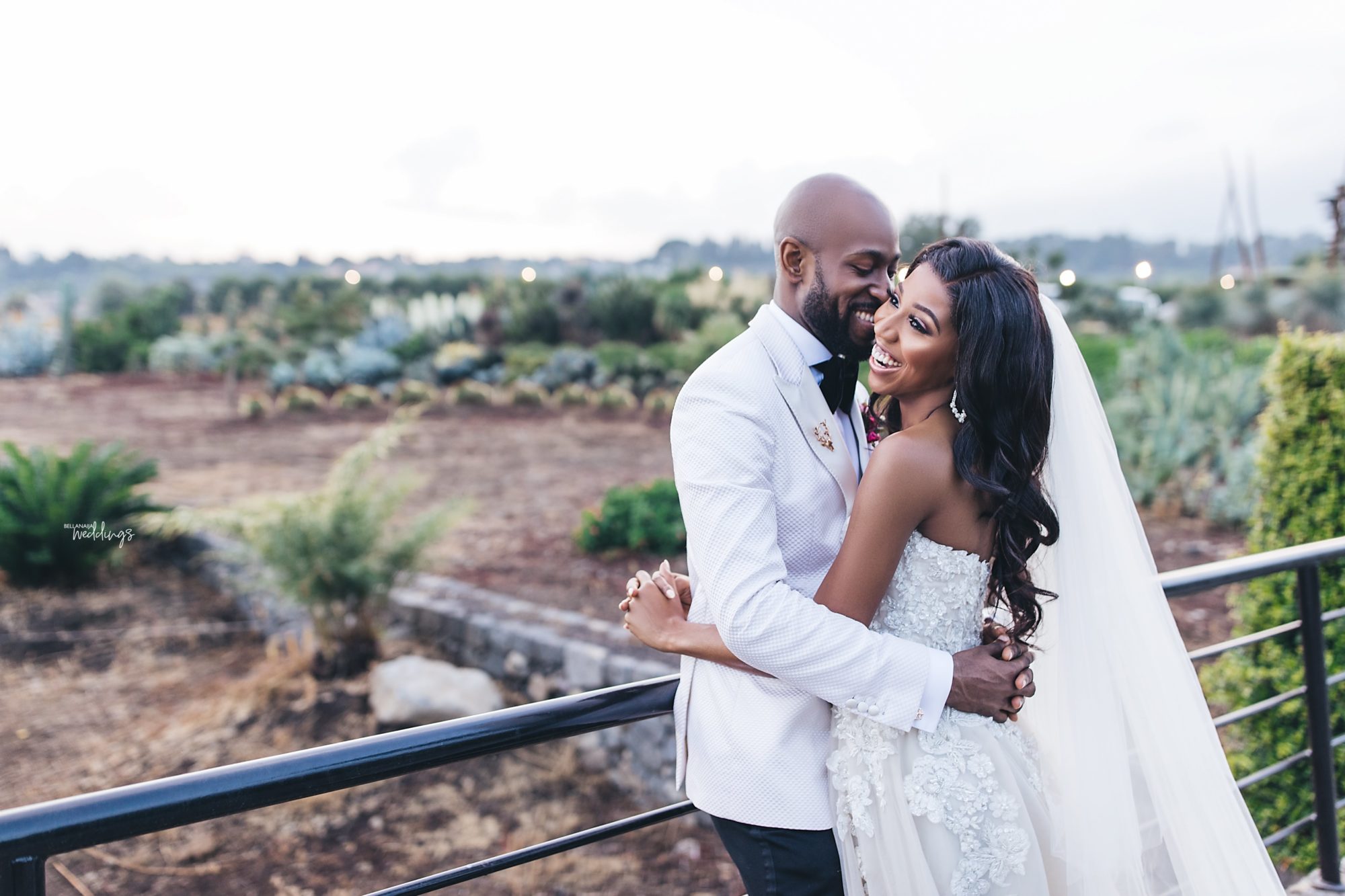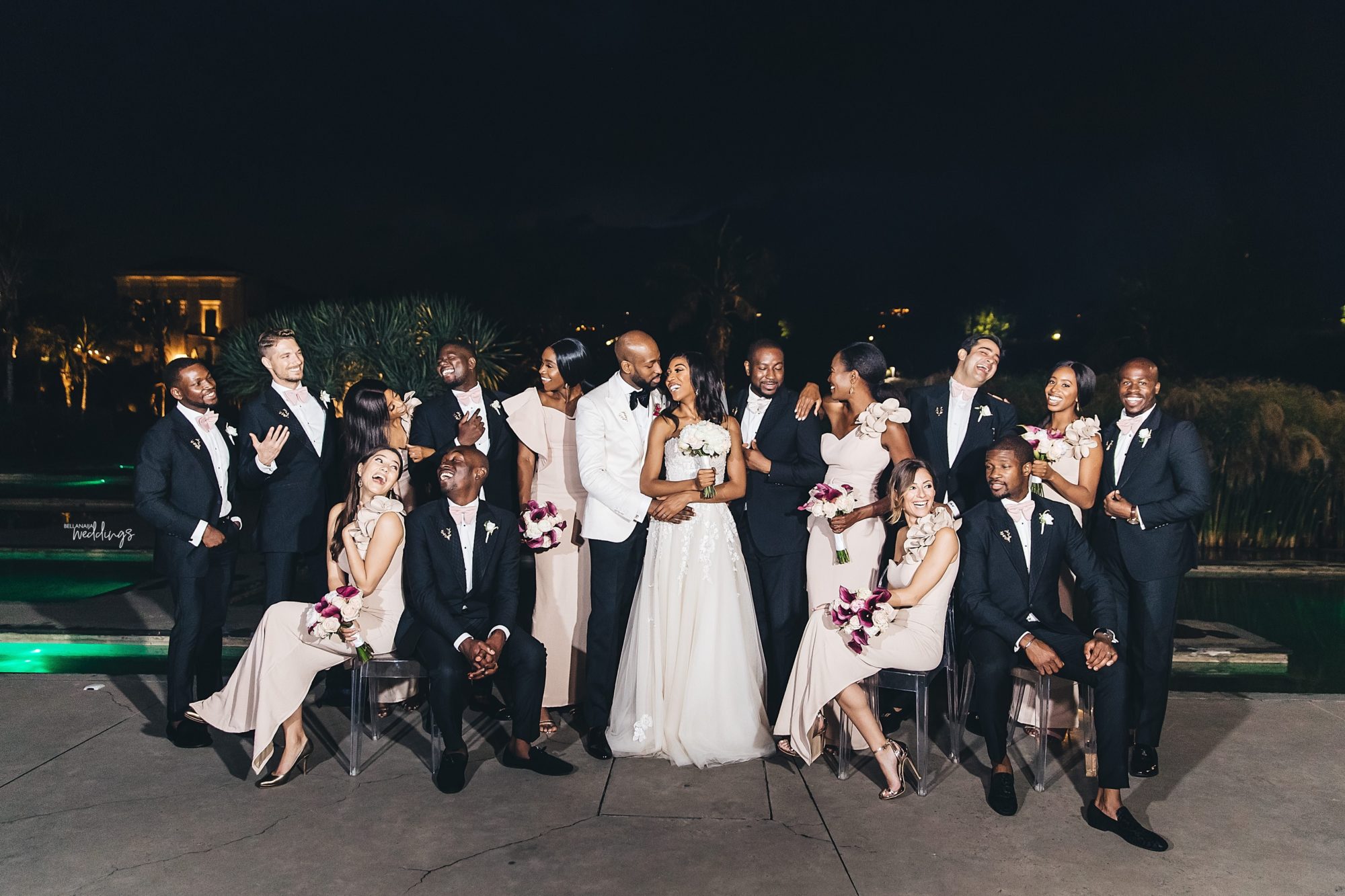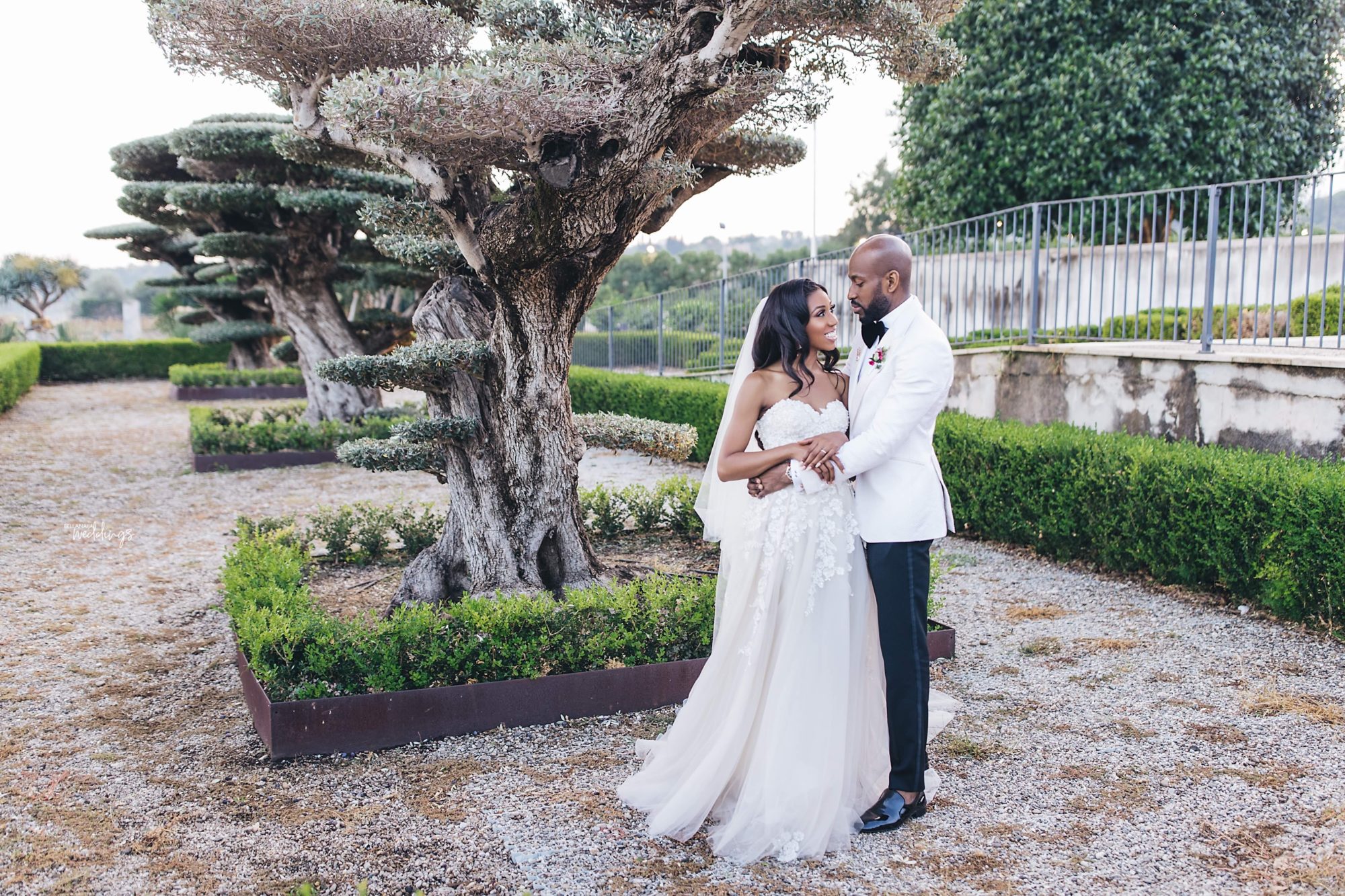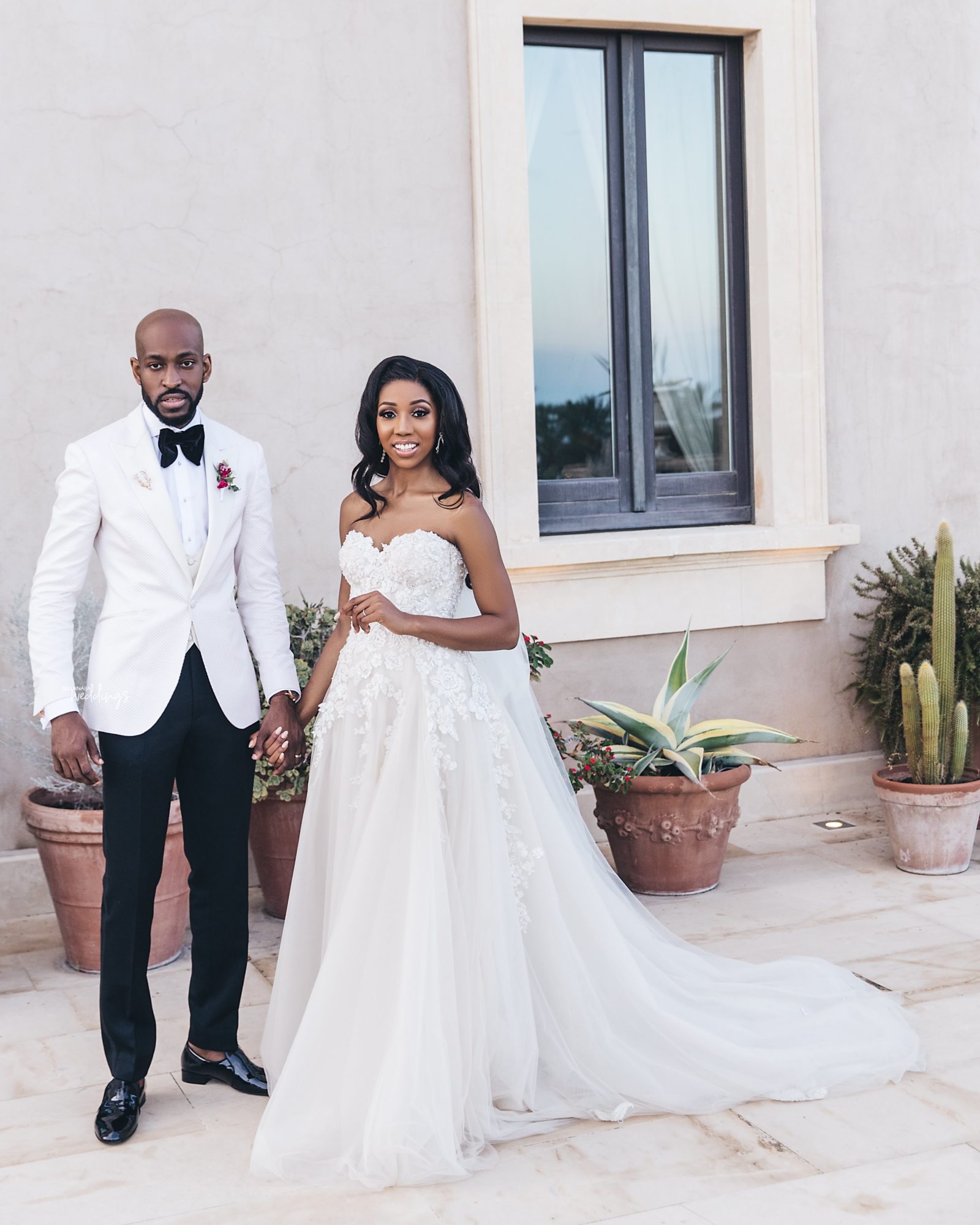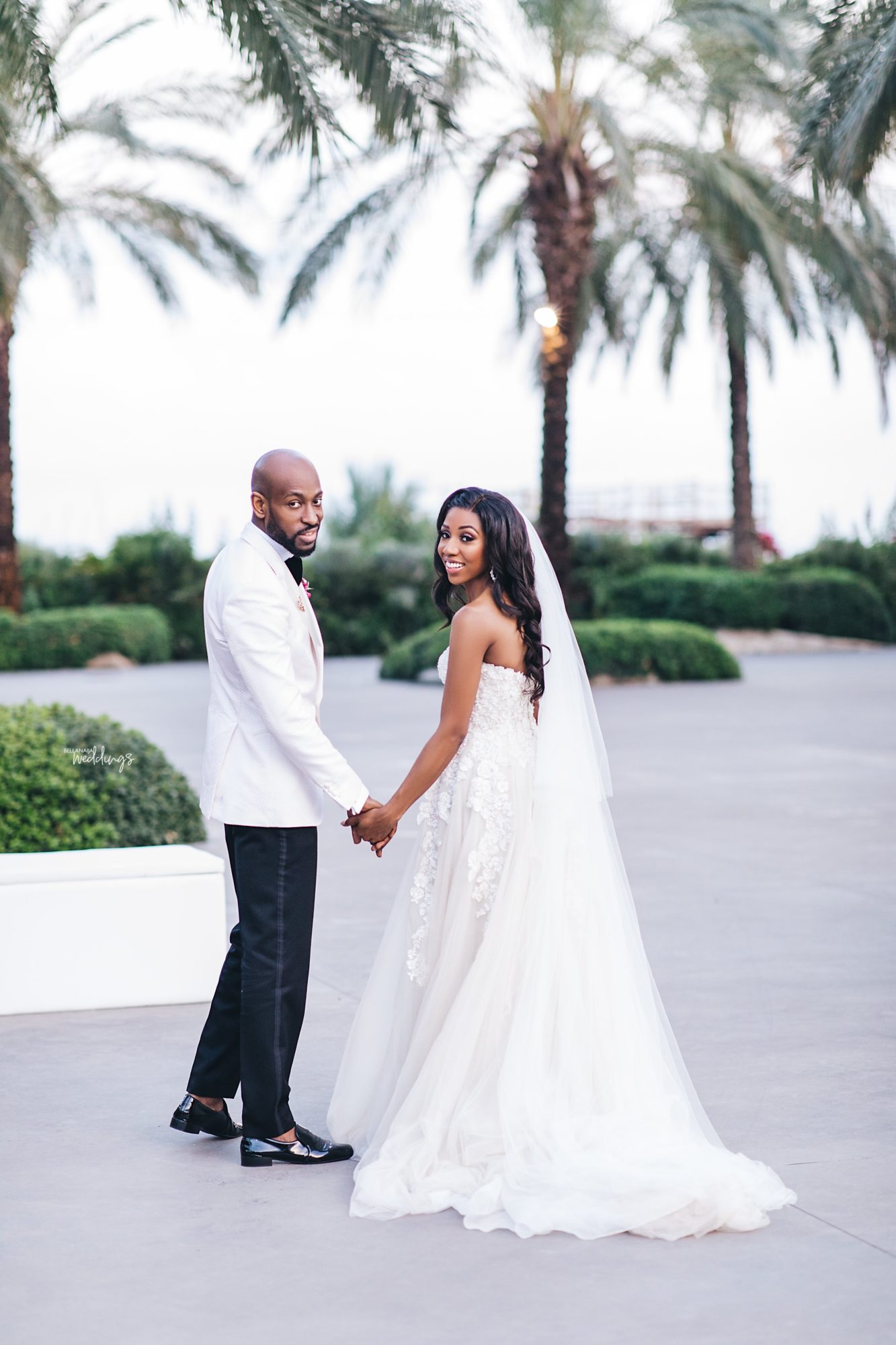 What are your favourite memories from your day?
Ruth: The car journey with my dad on the way to the church. I'm such a daddy's girl so it was a really precious moment. On the other end, the dance floor as we made sure our friends were able to party hard and enjoy the final celebration!

Ayo:  the turn-up! (which I predicted would be the best bit!).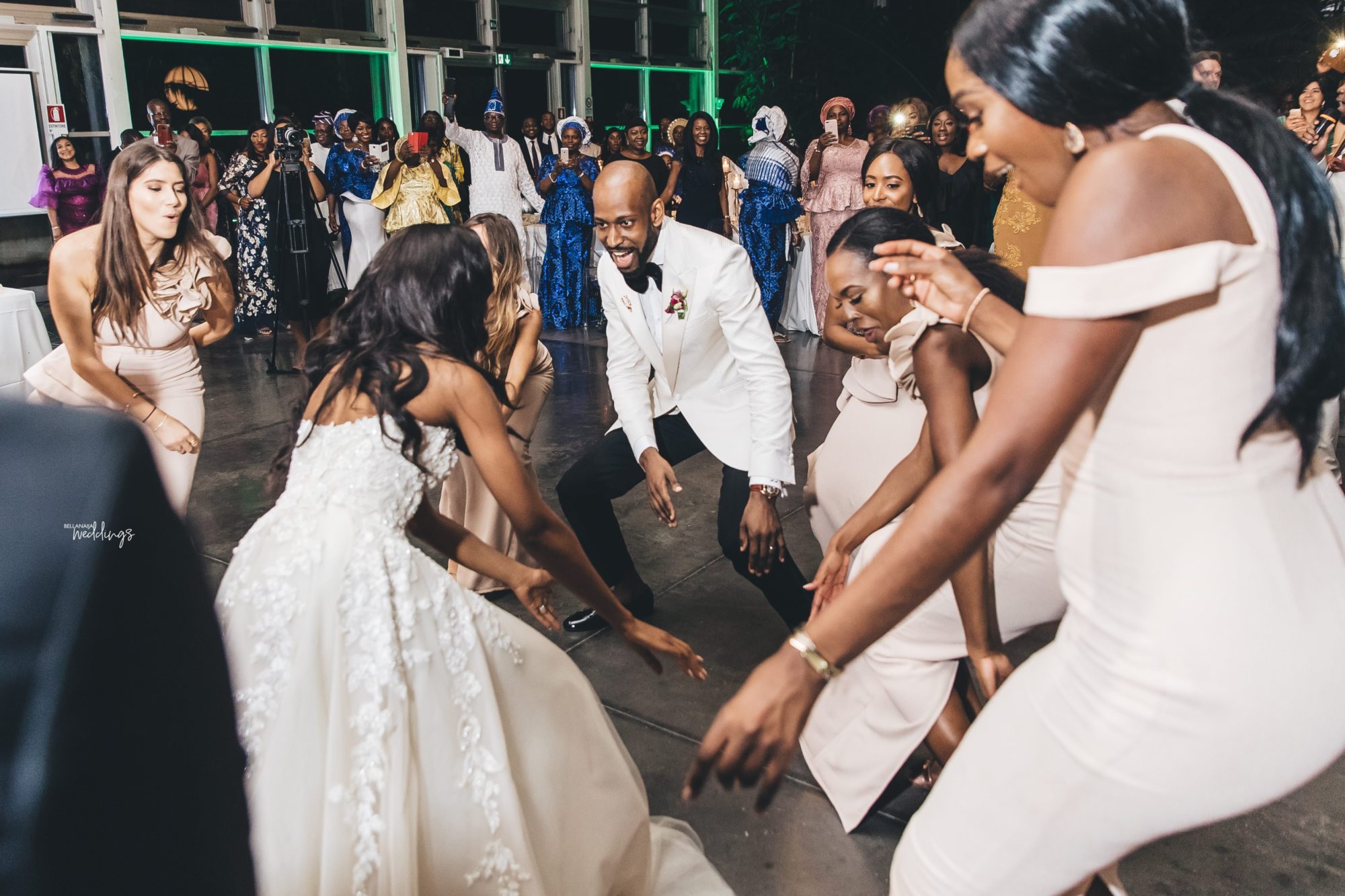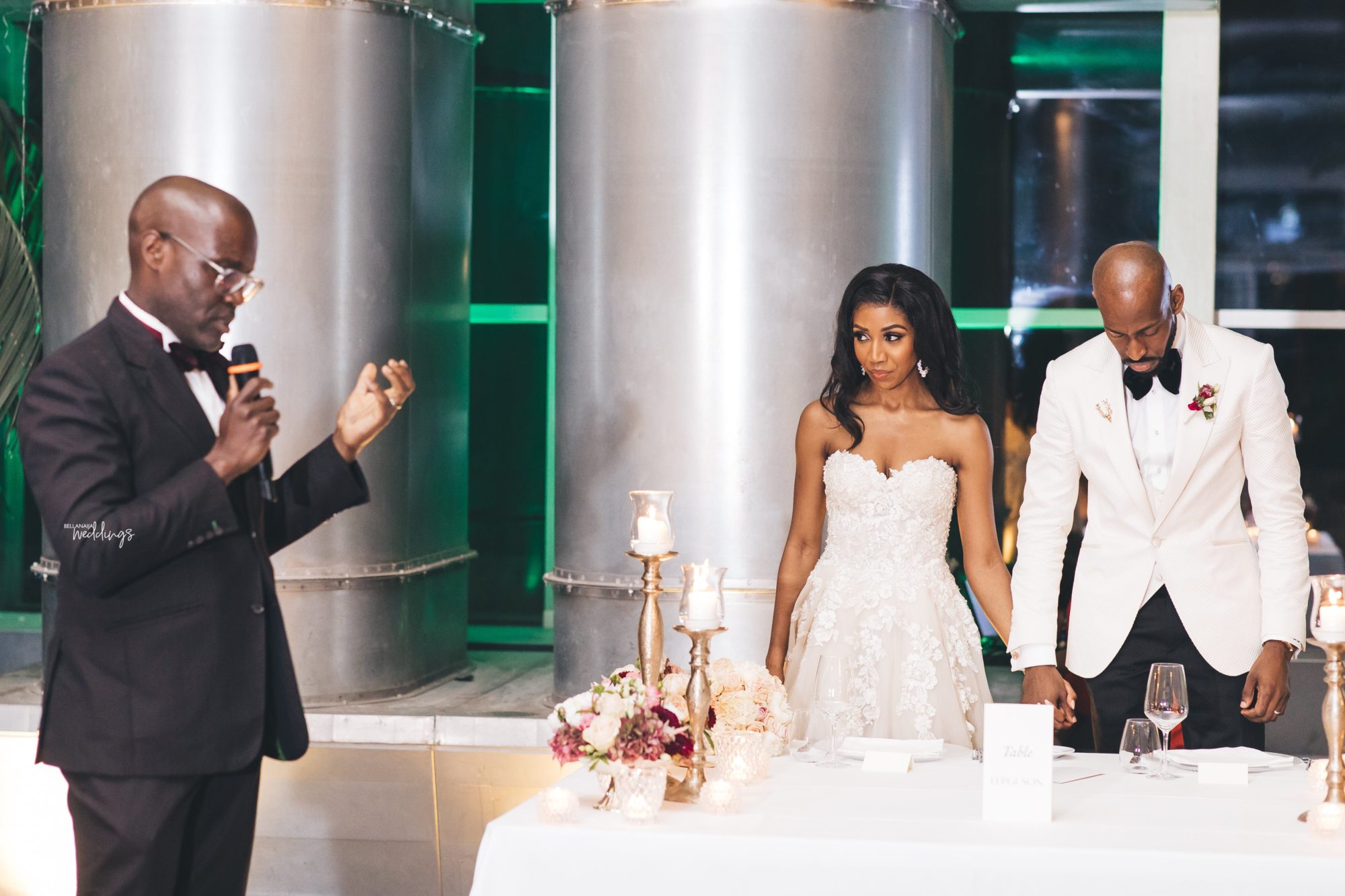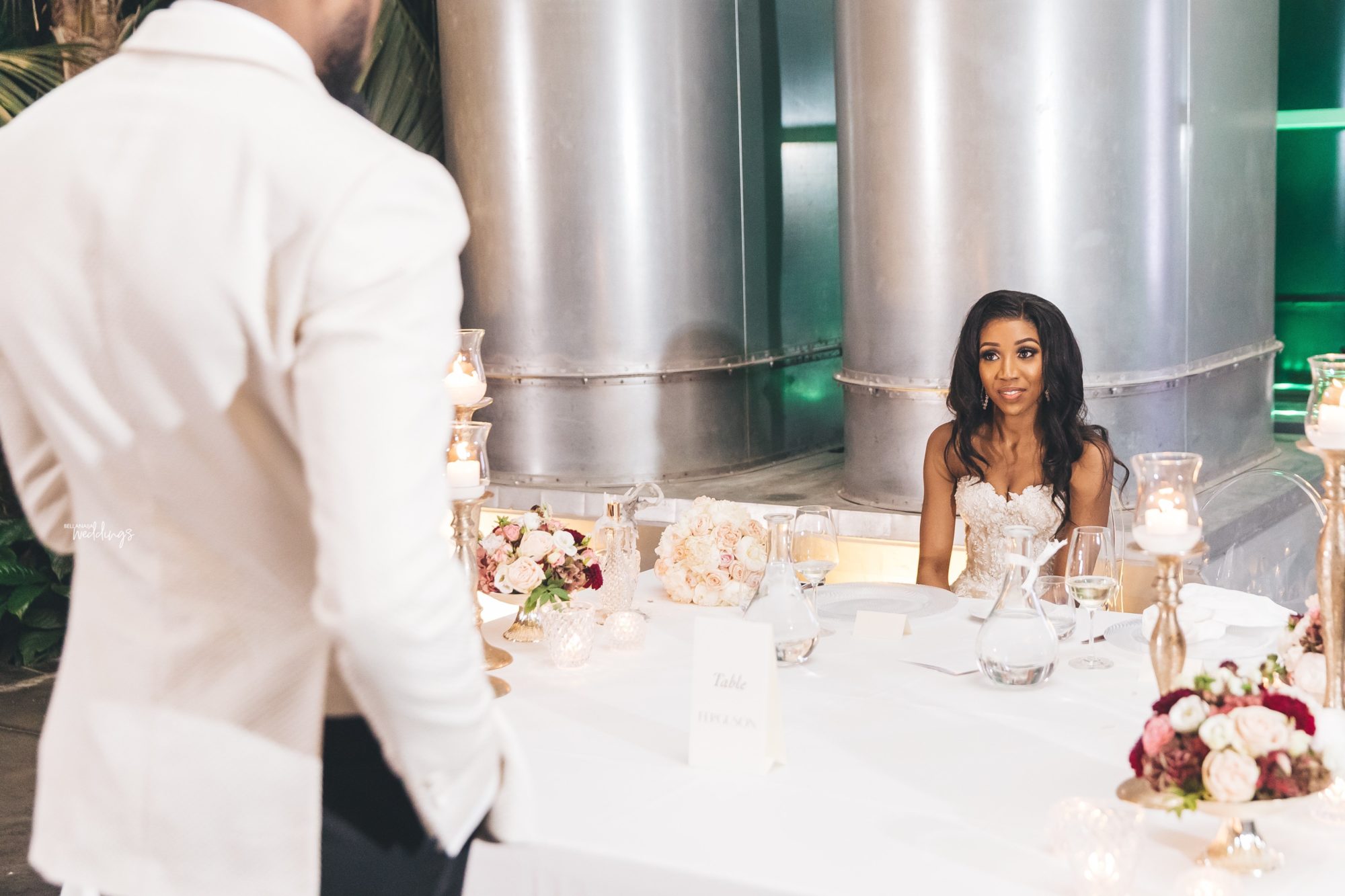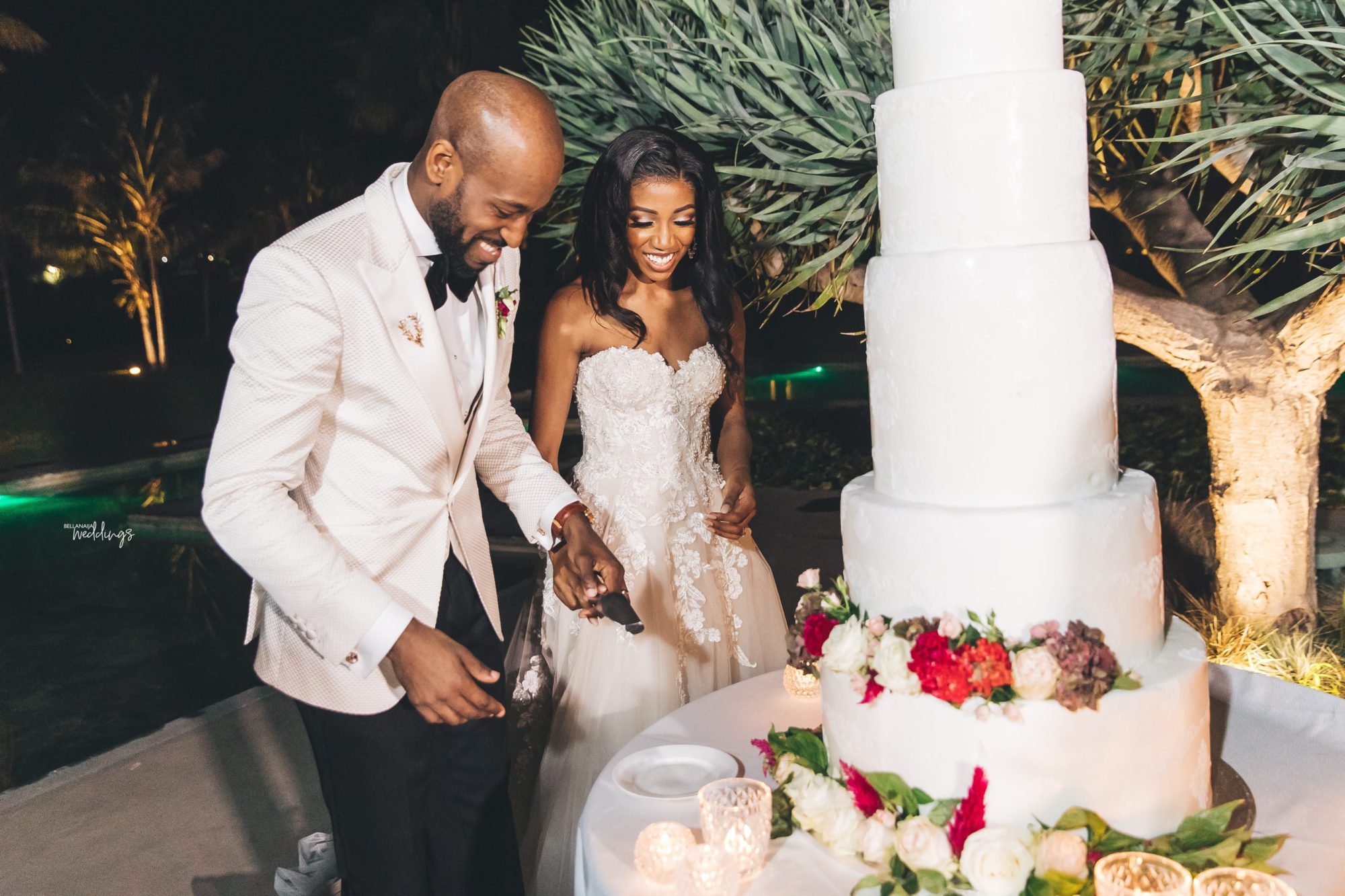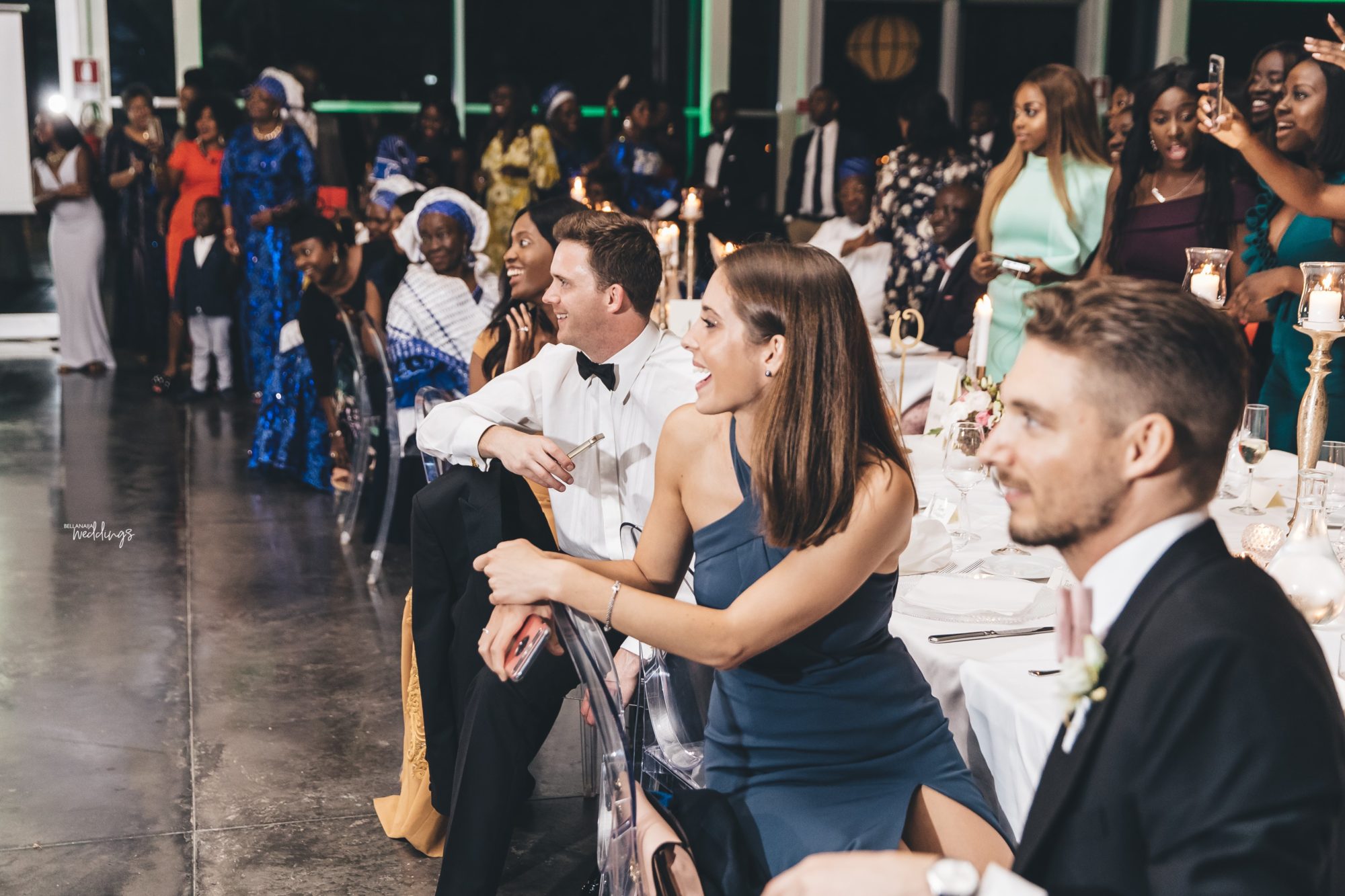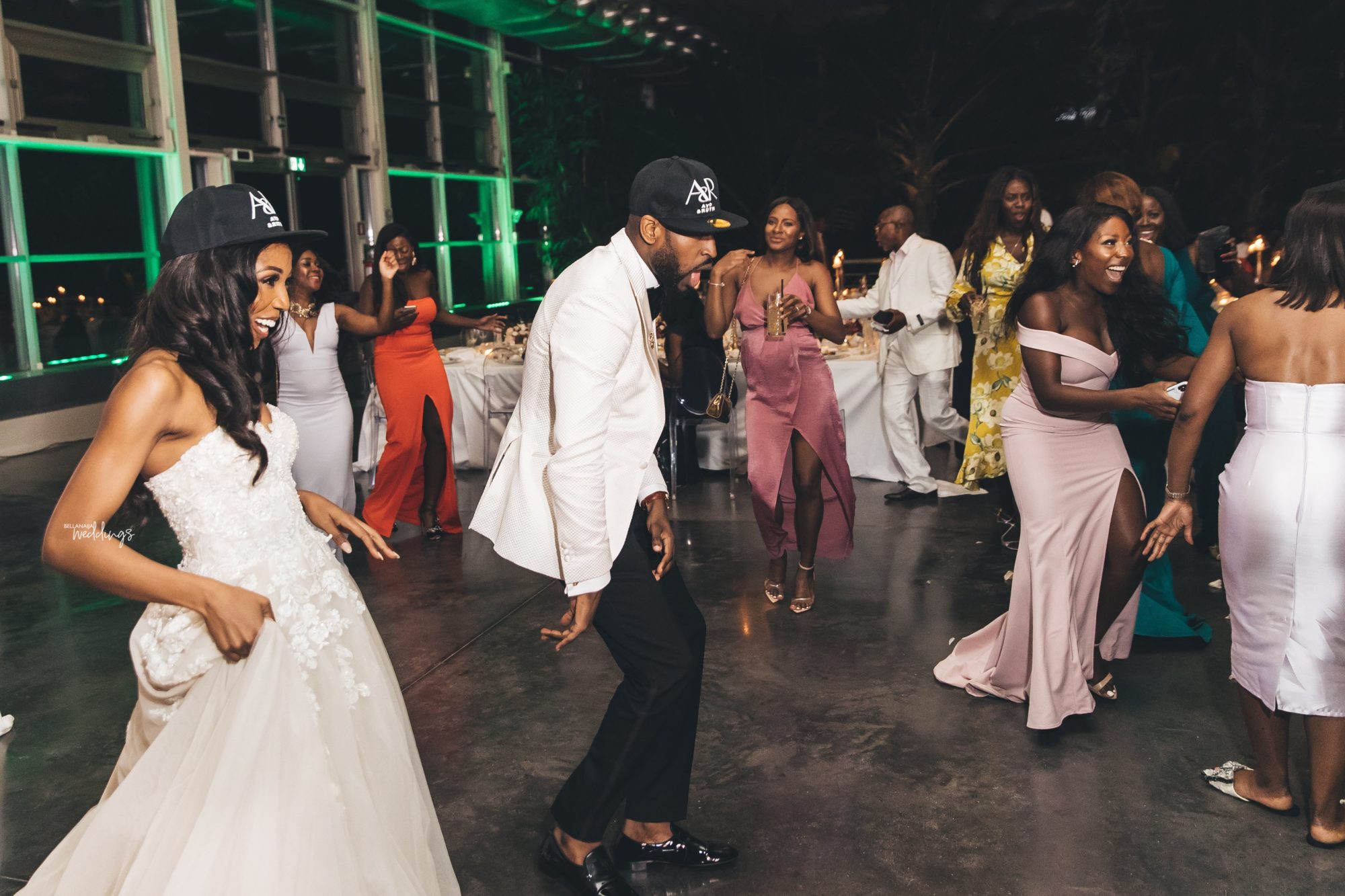 Any advice for intending couples?
During the planning process, make sure you continue to invest time in your relationship – especially with date nights where you agree you don't speak about the wedding or any tensions brought on by the planning process. In terms of choosing vendors, it's also great to speak offline with couples who've worked with your proposed vendors before to get an honest assessment. Make sure you ask the important questions before committing to make sure that the vendors are right for you and what you want from the day.
Credits
Bride: @ruthymag
Groom: @_ayo_afolabi
Videography: @marvbrownfilms
Photography: @stanlophotography
Makeup: @bimpeonakoya
Hair: @papachichistyle
MC: @iamandysarfo
DJ: @djneptizzle