All my #SGIT lovers, where are you? You know it has been one amazing ride with Tiwa and Mide. If you are like me and did follow from the very first episode to the last episode (let's gather for a selfie yeah), you know how much we have all been waiting on this precious moment when the two finally tie the knot.
We thought to highlight the moments from this fictional wedding that has us and also everyone smiling. From the beautiful bridal shower to the very heartfelt prayers from her mother to them saying their handwritten vows, exchanging their rings, the kiss and when they finally become official. And of, course, we can't forget the bridal entrance, the turn-up moments and when she tossed the bouquet.  So many emotional moments from this video
So, let's just start from this deep heartfelt from her mother. Tell us if you almost or did shed a tear at this point.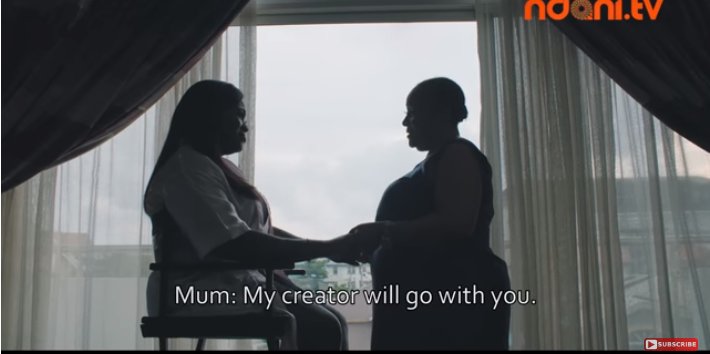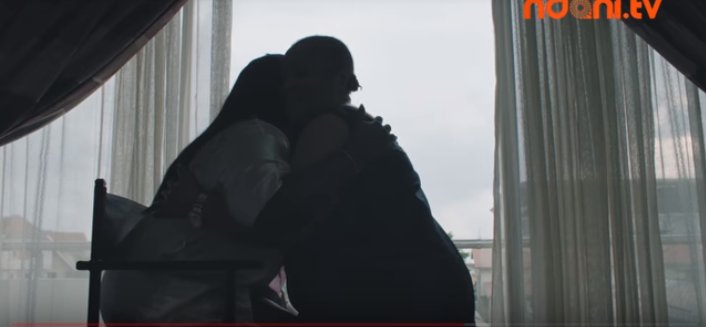 And this moment where they both said their handwritten vows, so beautiful.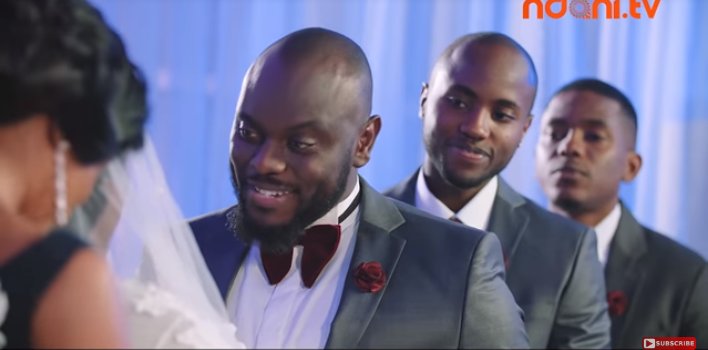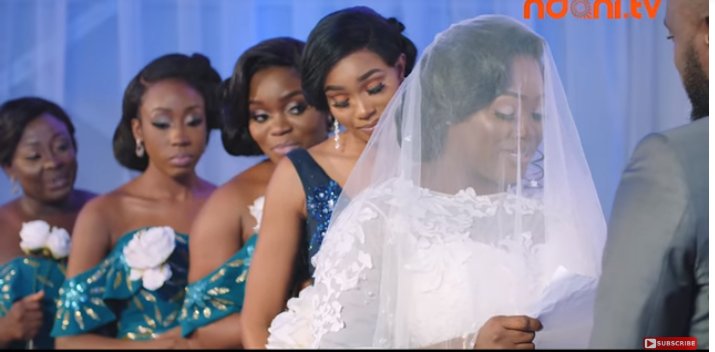 Did you all see Salewa beaming with smiles all through, she had that sister and chief bridesmaid glow on a high.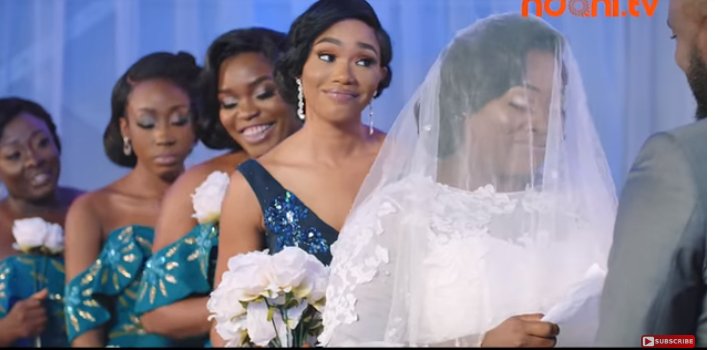 Yes, when it finally became official, the ring exchange and all.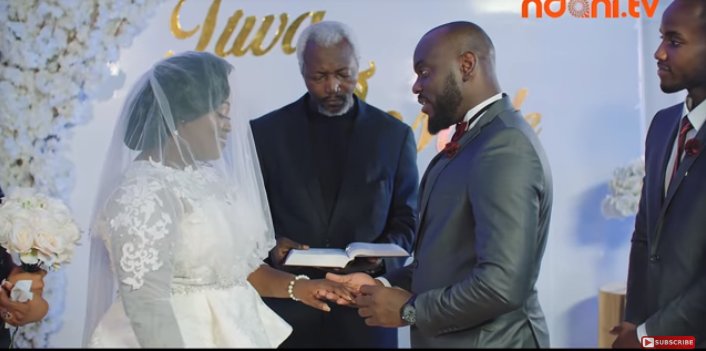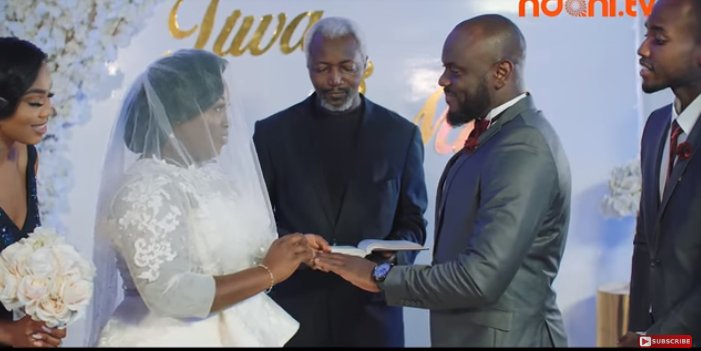 Gosh, did you all see the kiss? It was pretty epic.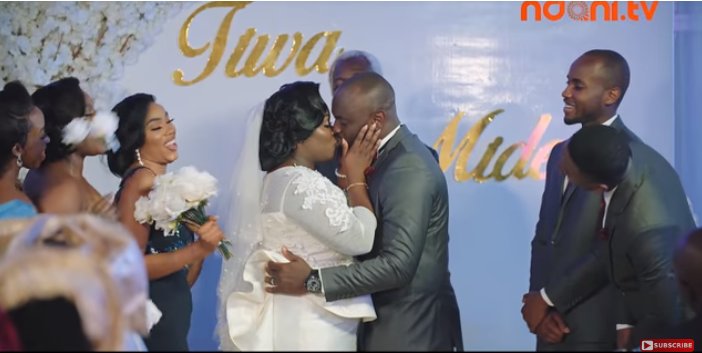 And it's official, Tiwa and Mide are married.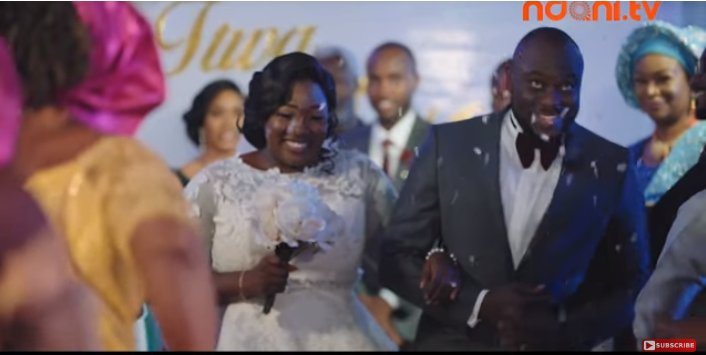 You know what time it is, reception turn up! Now, the newest couple makes their way in.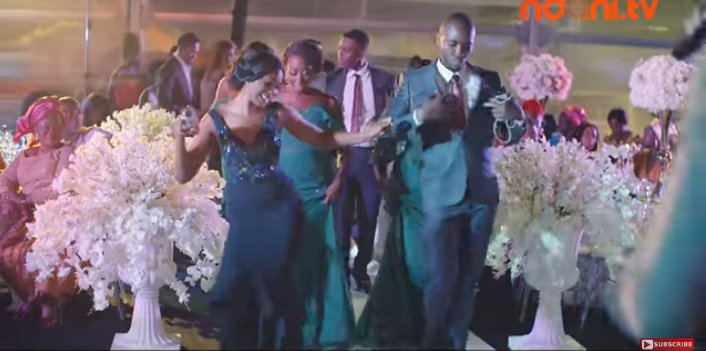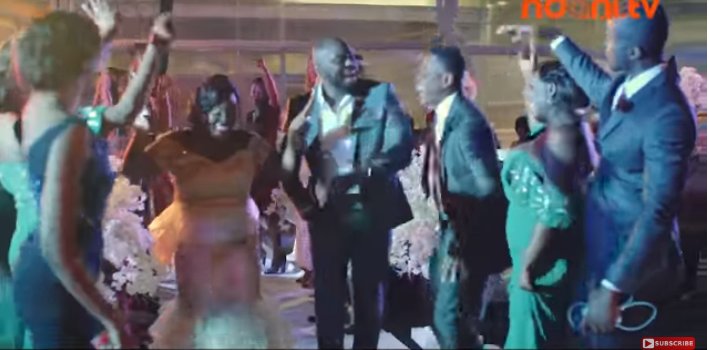 This precious moment with their family on the dance floor.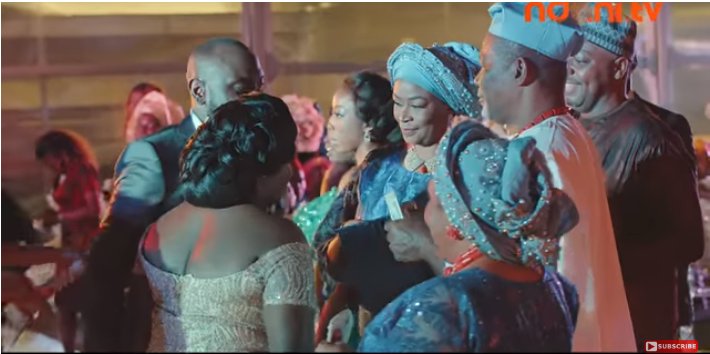 Honestly, this part was really funny, their reaction at each point was just so sweet.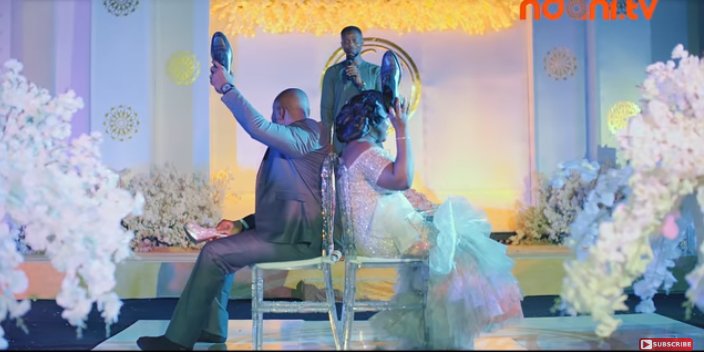 When Tiwa had to give us pretty dance moves just before she tossed her bouquet.
And this fight to pick up the bouquet.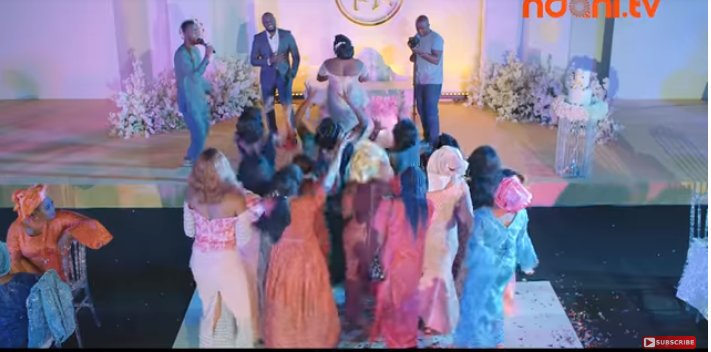 Watch the full video here.