On the days leading to the big day, there are many things running through the bride's mind. Excitement, anticipation, lots of questions to be answered and decisions to be made. On that list includes her look. Oh, yes! Never have we ever come across a bride who isn't keen on how fabulous she looks on that big day.
If you happen to be in this group of brides-to-be, you don't have to worry, we've got you covered! We've got this bridal beauty look that's sure to give you that sublime glow on your special day. The glam by Sweet Tamara comes through with a softness that is all so alluring. We totally love the classic "Hollywood waves" by Lii Signature , which is perfect for the contemporary bride.  Everything about this look is a 10/10. If you have been contemplating on a look for your big day, here you have it!
Check out the photos below and share your thoughts with us in the comments section.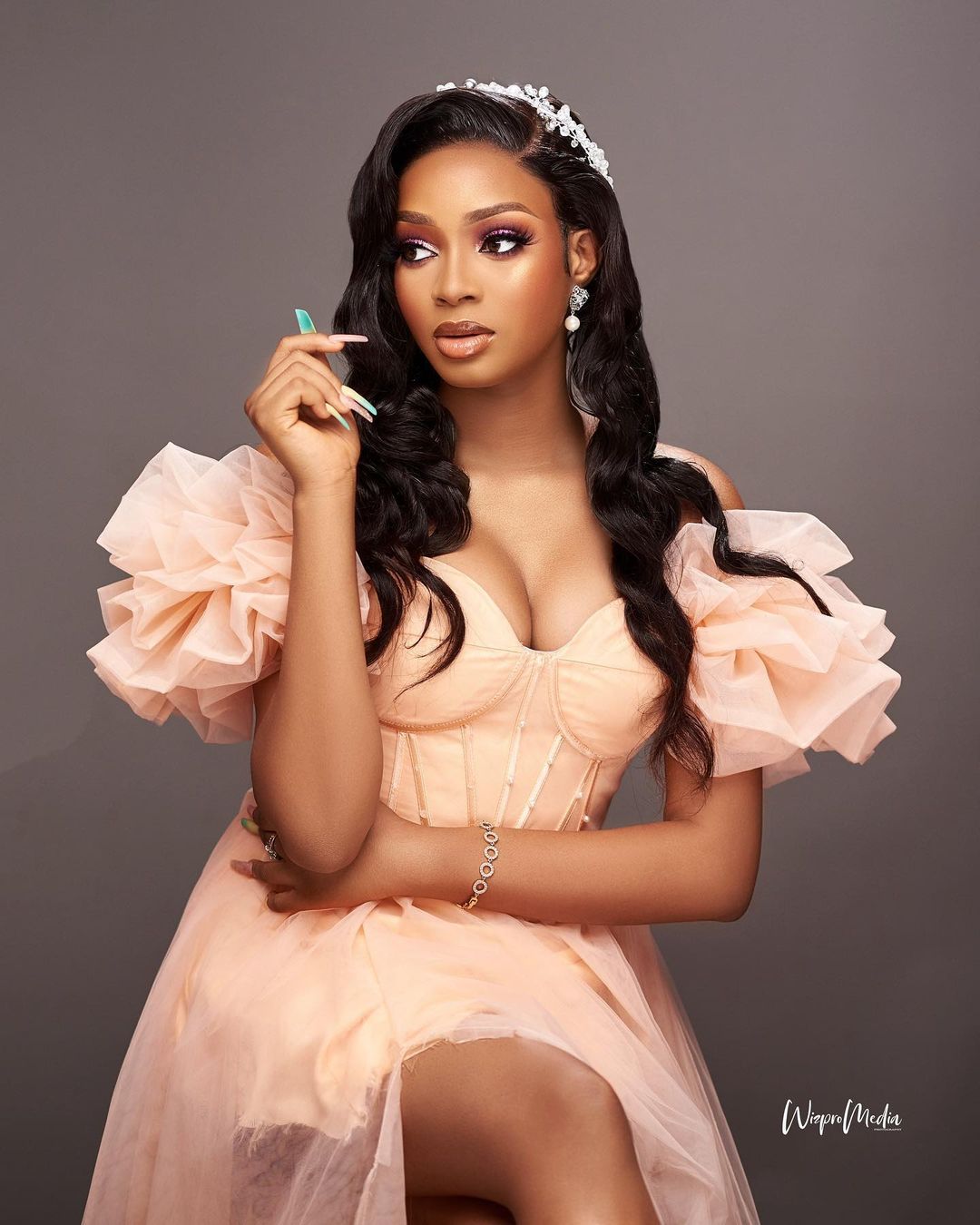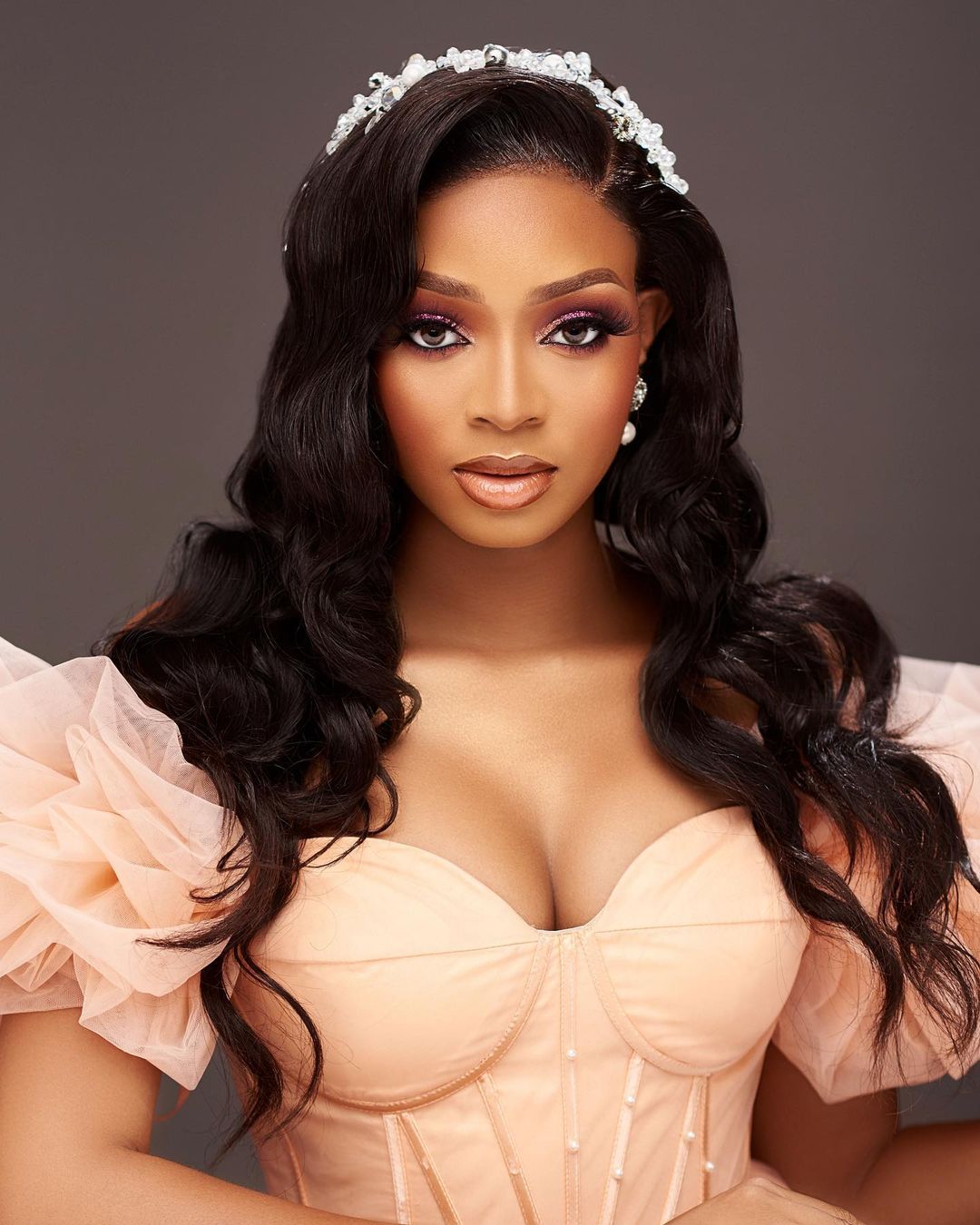 Credits
Hairstylist: @liisignature
Makeup: @sweettamara_
Hair: @pricelesshairs
Outfit/ bouquet: @bcreationsandbrides
Accessories: @tophertonyjewelry
Photography: @wizpromedia
Creative director: @eyekay___
Belle: @dfw_oma