Bridal showers are such a big deal for every woman. I mean, who wouldn't want to have that last special hangout with her girls before she says 'I do'?.
However, it's one thing to have a bridal shower, and another to have a memorable one and guess what contributes largely to having a memorable shower. Your dress, definitely. Just because we don't want you looking at your bridal shower pictures later and asking yourself, "what was I thinking wearing this?", we decided to make this post for you.
Bridal outfit fashion designer, Tolu Adeyemi, showcased his summer collection which he calls The Capsule Collection, Asiko. The collection is inspired by the subtle elegance of a woman who knows her worth and holds nothing back.
Tolu intends to redefine bridal outfits with this collection, and we dare say he does. The designer's use of tulle, assorted laces, and chiffon is to guarantee the bride's comfort. It is also to add elegance to her poise. See pictures below. Meanwhile, if you need more bridal inspirations, be sure to click here. We gotcha?.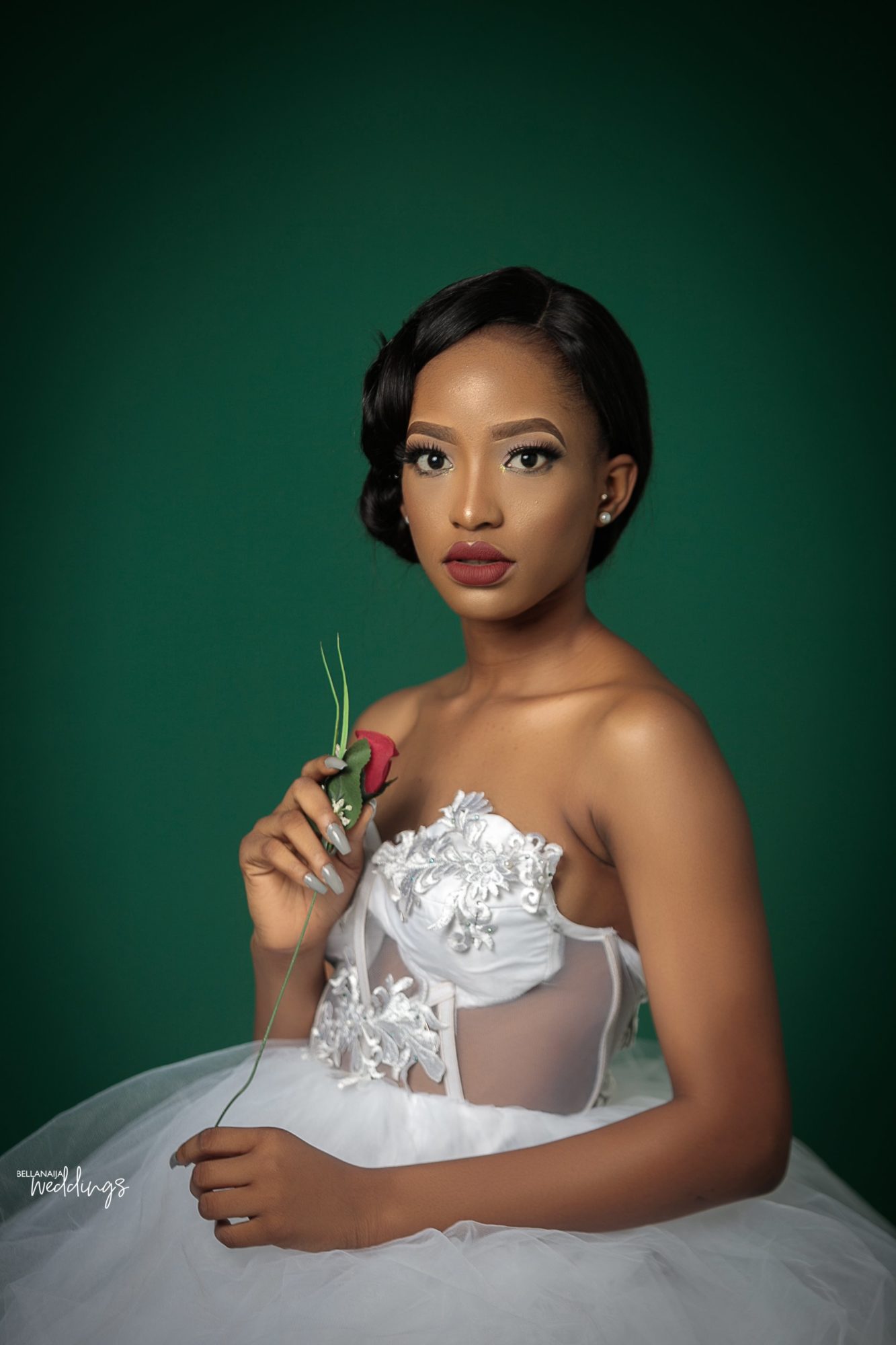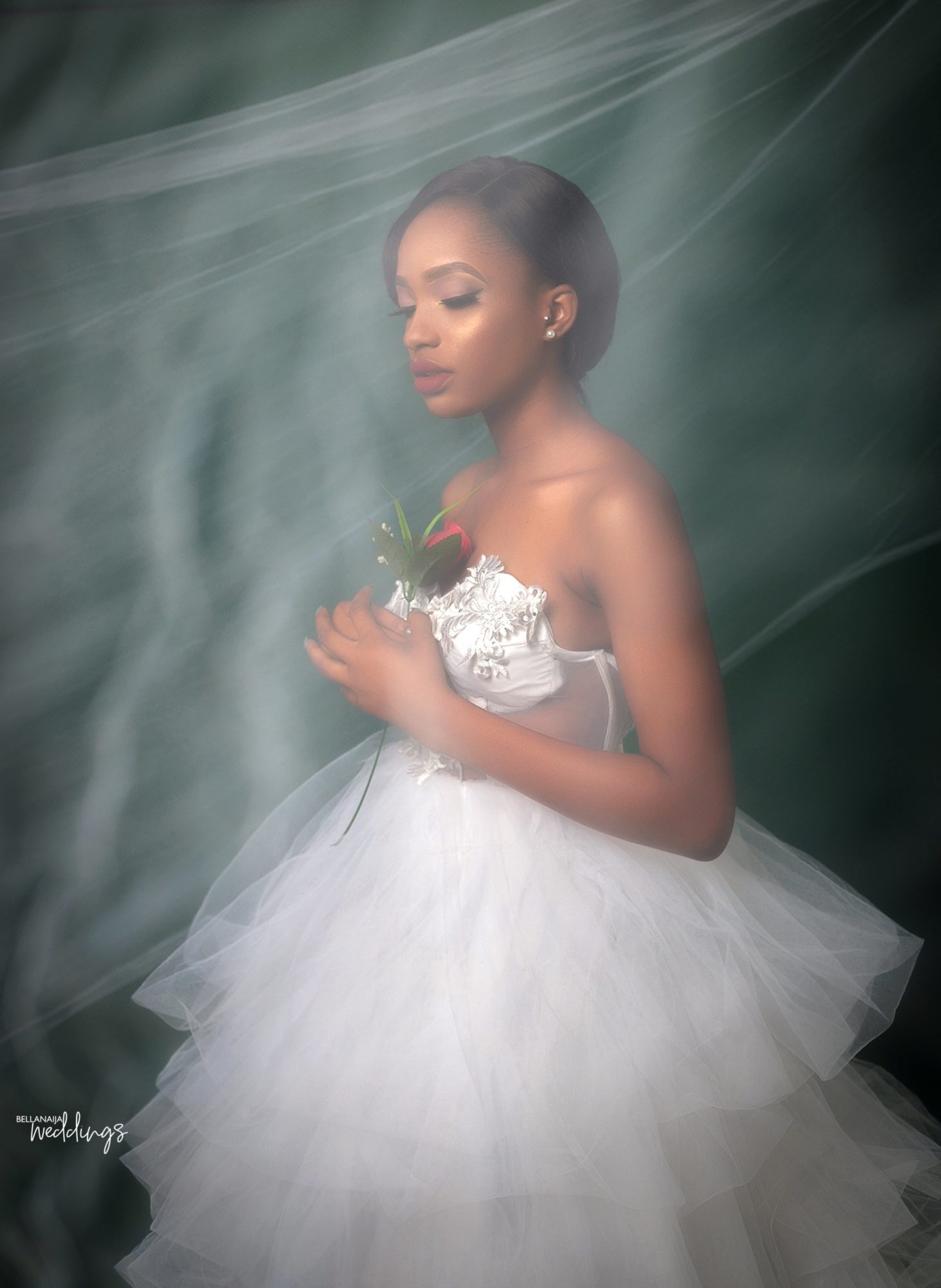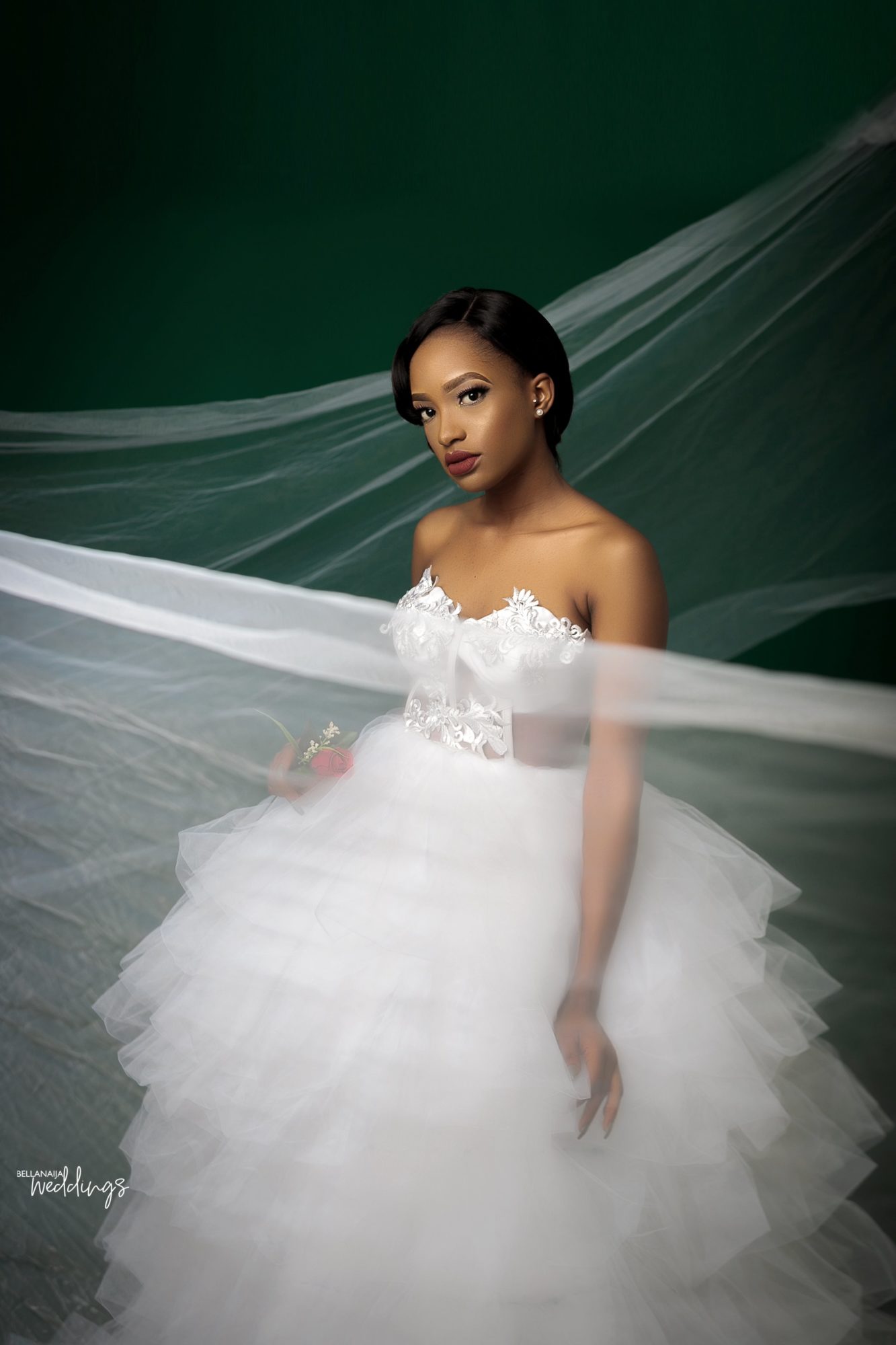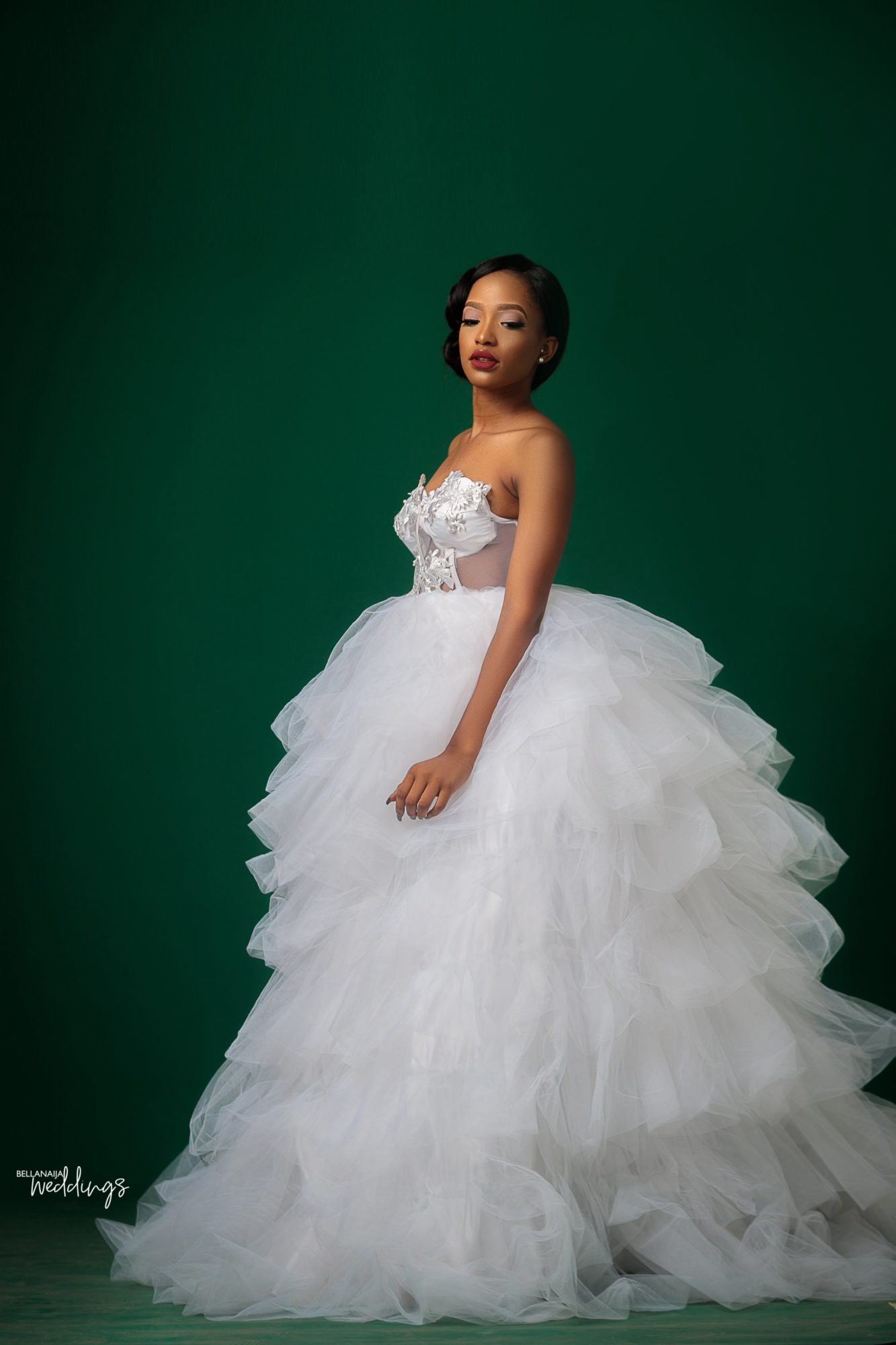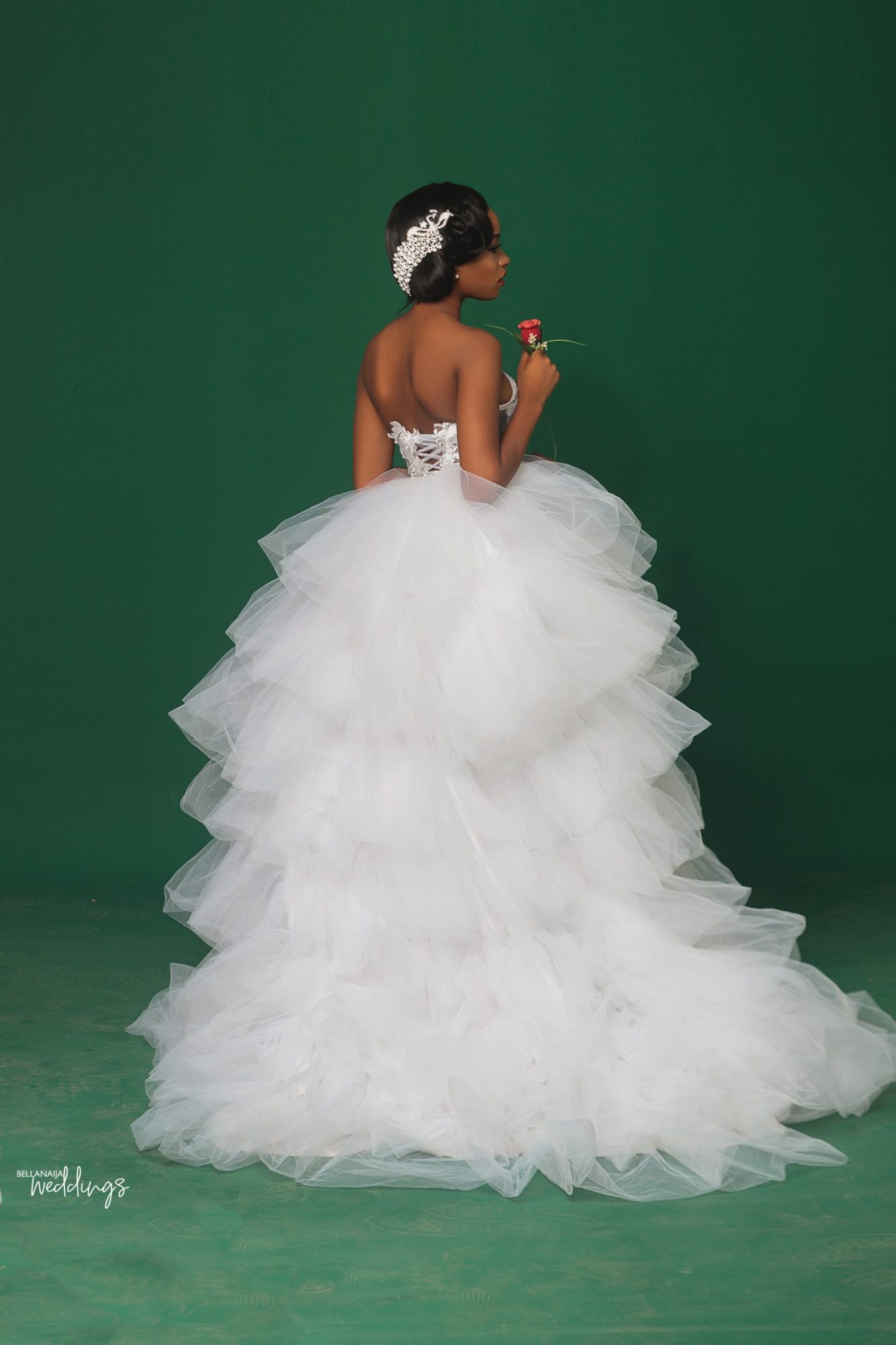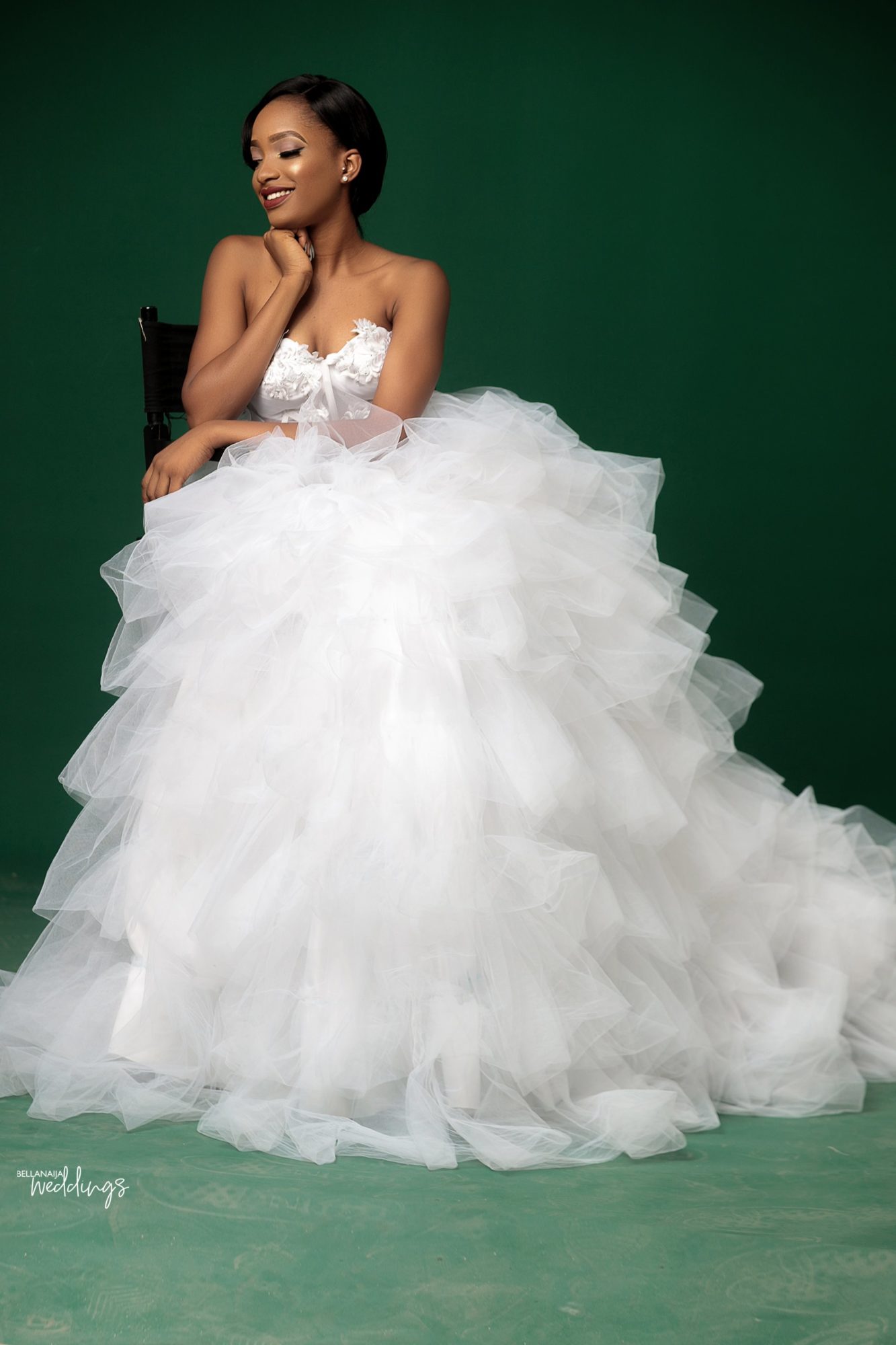 So tell us, will you wear this for your bridal shower?
Credits:
Photography: @owalesphotography
Photography Assistant: @Toige | @electronphotography | @kreativemindstudio
Dress: @ttoluadeyemi
Makeup: @ashama_anesh
Hair: @earthyfacialart
Belle: @_.a.d.a._
Shoot Location: AdedotunSoyebi studio, Edo Innovates Hub. Benin City