Editor's Note: Hey guys, we are back with another beauty deep dive. This time we are looking into Asmau's five dashing looks for her wedding ceremony in Gombe. Makeup artist, Peace Ibadin totally nailed all her looks and she will be sharing the secrets, hacks and the products she used. Catch up with the previous feature here. So sit back and enjoy!
Before the Wedding
Asmau attended my Abuja master class on 2nd of August 2018, not because she was a makeup artist or a makeup enthusiast, but she just wanted to talk to me about her wedding, but unfortunately, I wasn't available for her dates, she was so so sad. Two weeks later, she called back and said her sister Humaira was getting married the next month in Kano and she wanted me to do her makeup, I went to Kano, did her sister's makeup for her four events, and it was an awesome experience for me. Asmau met me after her sister's wedding and told me with excitement that her wedding dates had been moved to January 2019 in Gombe and fortunately I was available for her dates, she booked immediately and we kept talking and searching for looks. We couldn't have a trial session because of the distance, she just trusted me wholeheartedly.
Wedding day
On the first day of Asmau's event (Kamu), the atmosphere was very peaceful that morning, we started makeup by noon, Asmau wanted a very subtle yet glammed look.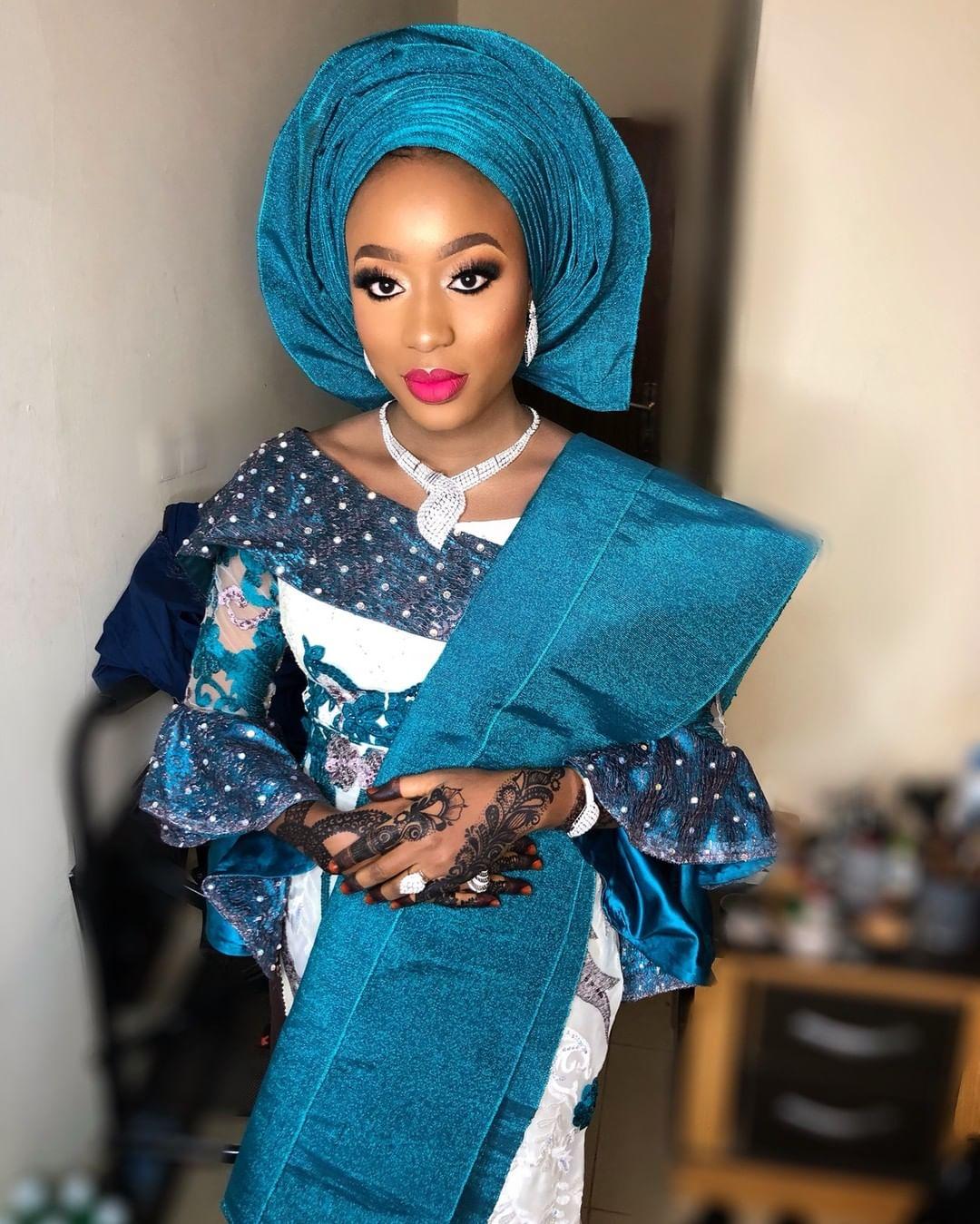 The process
I started off by cleaning her face with Lancôme face cleanser, then prepped her face by moisturizing it with Olay complete care moisturizer, then went on to prime her skin with Becca ever matte poreless priming perfector (because of her oily skin). Then I used the Hudabeauty foundation in the shade cinnamon with a little bit of Loreal cappuccino.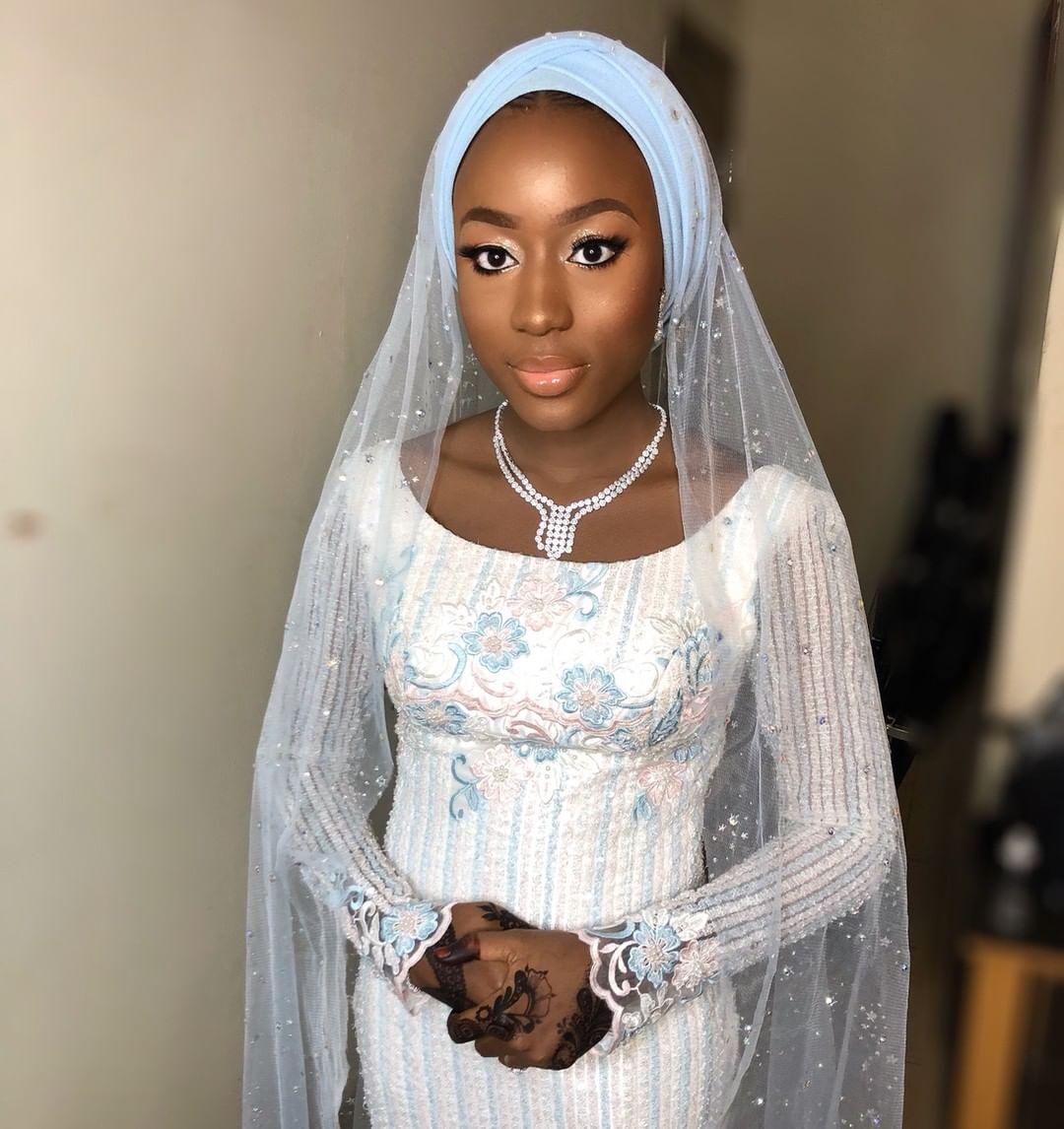 To get a skin-like finish, a damp beauty blender was applied to blend in the foundation. A great plus was that my bride had very good skin which allowed for easy application of the makeup. For her under eyes, we went ahead and applied Narssist concealer in the shade caramel, then set with Laura Mercier translucent powder.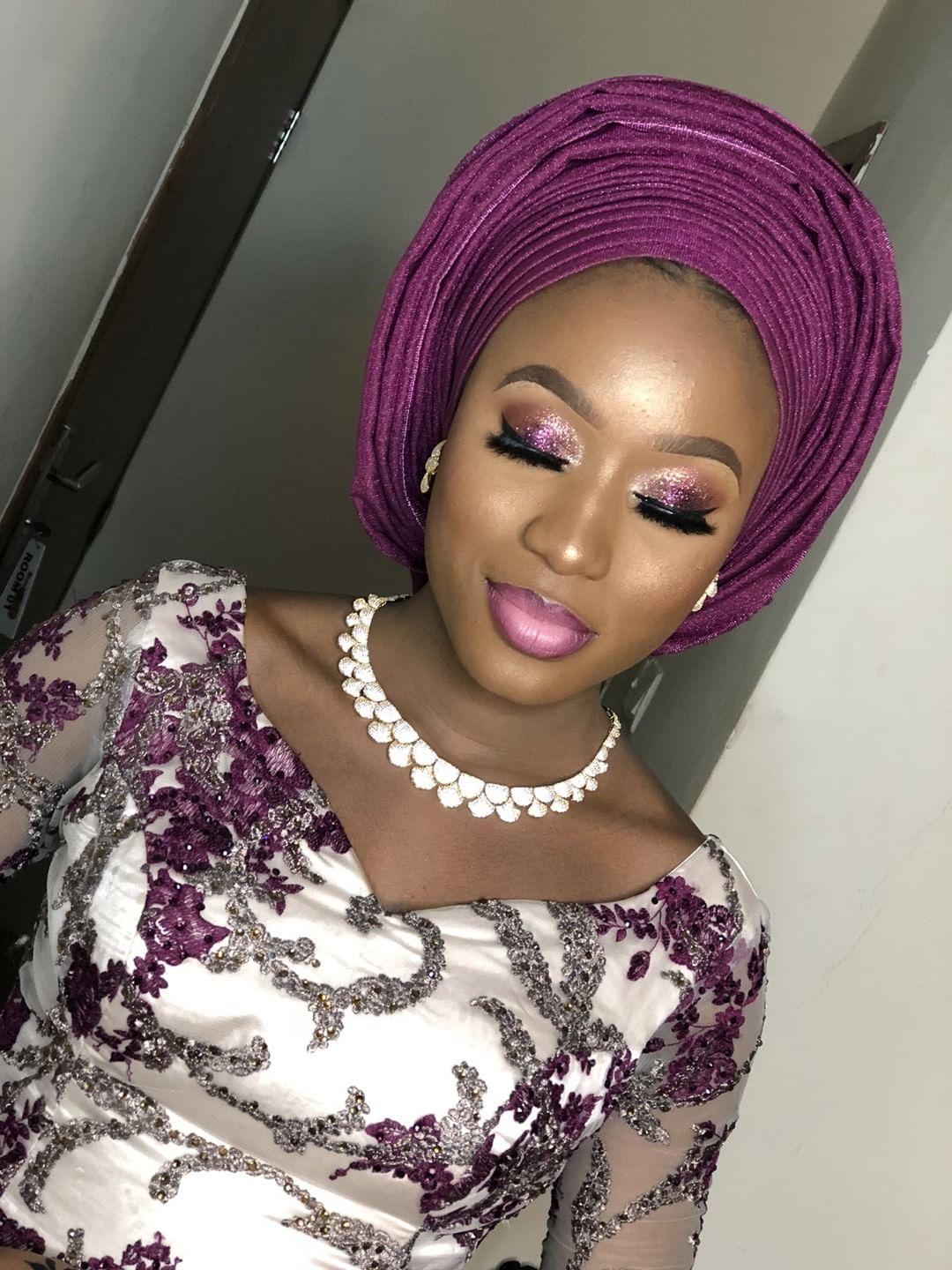 For her eyeshadow, I primed her eyes with Mac cosmetics paint pot in soft ochre, then worked with mostly warm shades from Morphe 3502 eyeshadow pallet on her eye lip, then lined it with Inglot 77 gel liner and finally applied some Hudabeauty false lashes.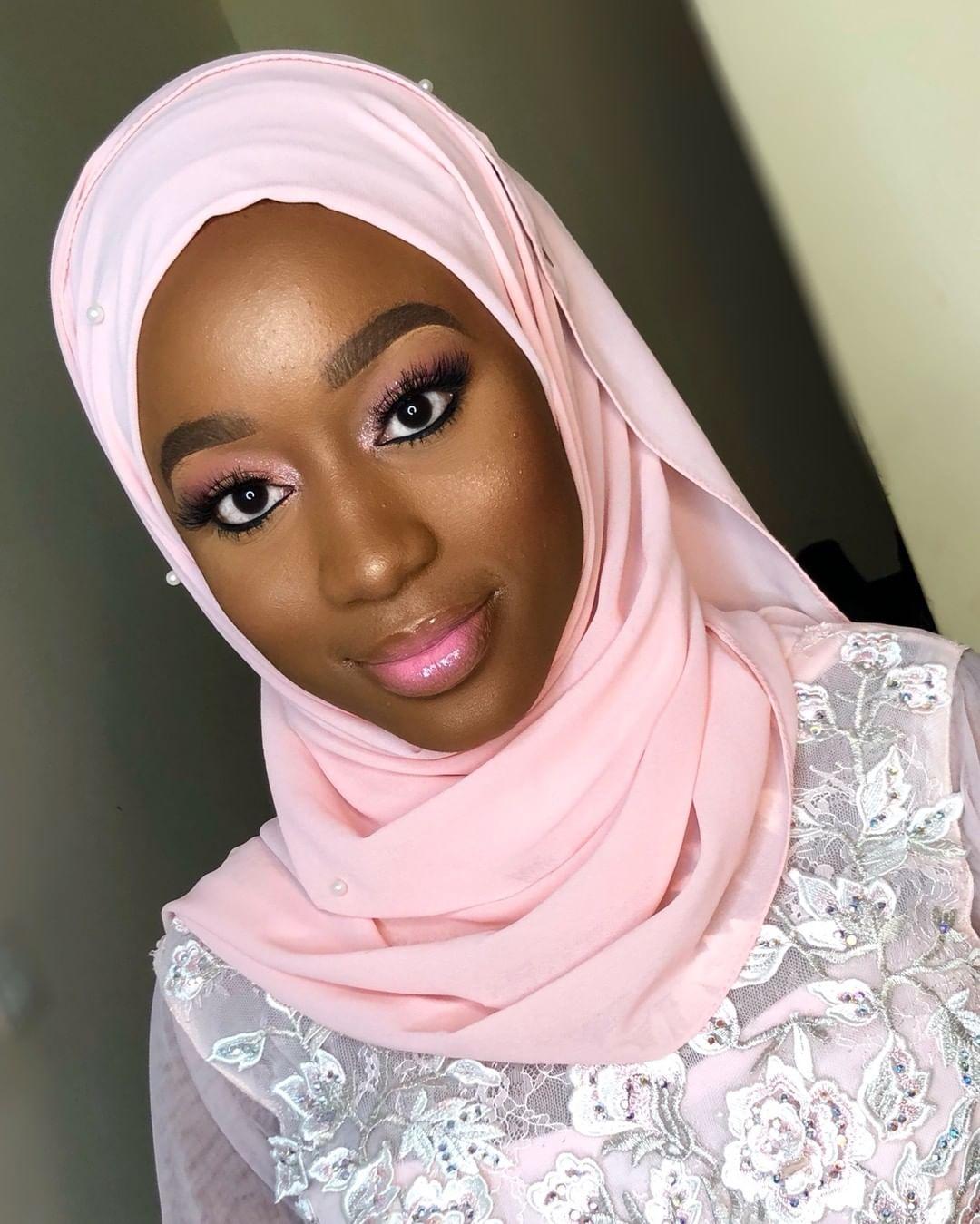 Asmau loved her makeup all through her events and that was my aim.
So pretty, see more of her works on @peaceibadin_mua.
Credits
Bride: @asmau.z
Makeup: @peaceibadin_mua