Hi there BellaNaija Weddings Fam! It's another beautiful Saturday and as they say, Saturdays are for owambe! ?
Now, as far as weddings are concerned, either as a bride or a wedding guest, slaying is a constant. So, for this post let's put some spotlight on the wedding guest. We know how important it is for you to show up looking your utmost best. As Africans, it goes beyond the dressing for us – it's a lifestyle, a culture. Yes, we dare say that showing up is not just enough. Showing out is the ultimate goal! ?
So, for all our stylish #Asoebibella ladies who like to make a statement, we've got these amazing Asoebi styles that will def inspire your next wedding slay. We bet you'll absolutely love them just like we do. Check them all out below and get more wedding guest inspo here.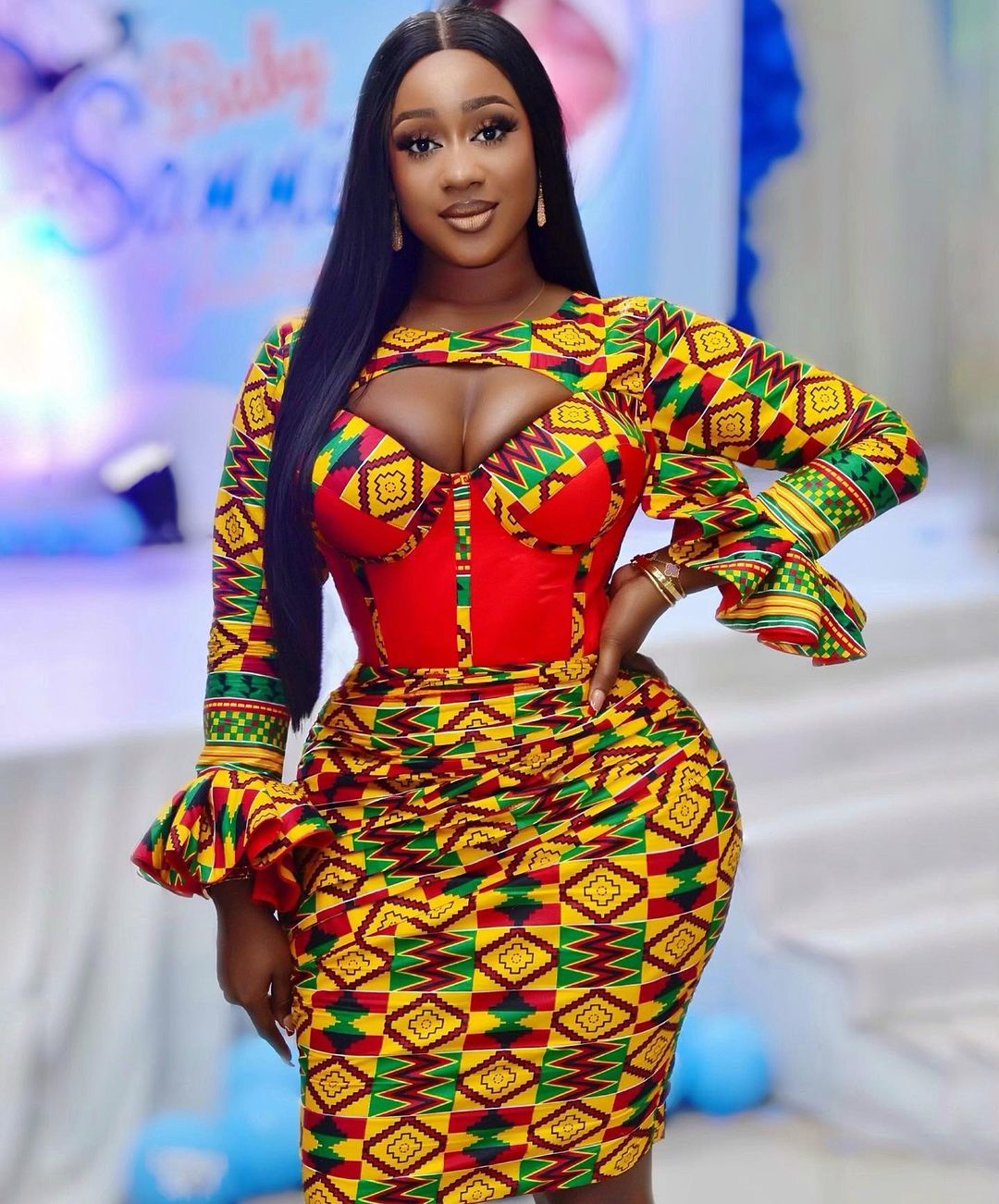 Belle: @officialcaroo_ |Dress: @sisilara_stitches |Hair: @temarsmane | Makeup: @seun_williams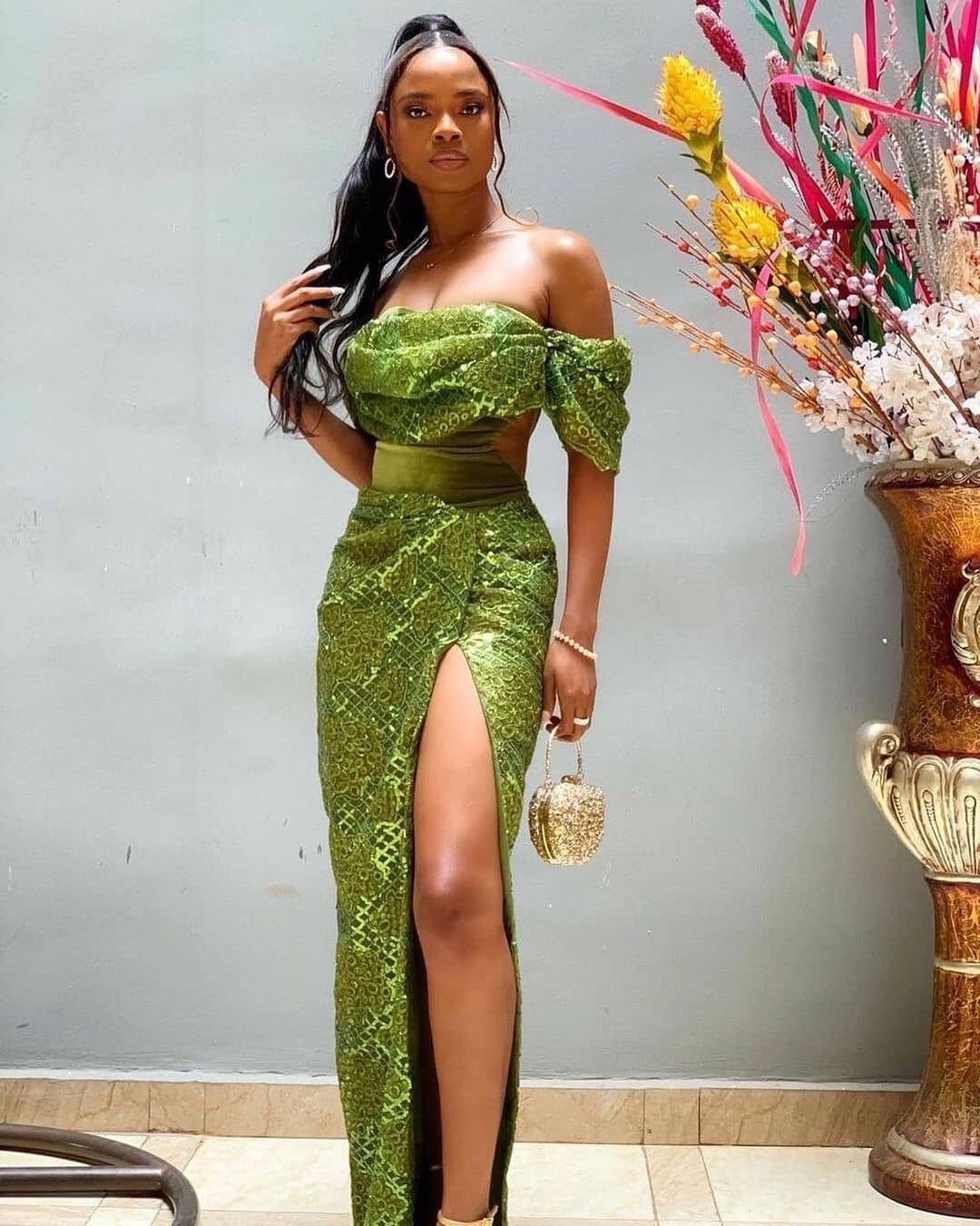 Outfit @flat17studio
Bella: @flawlessfacesbyjane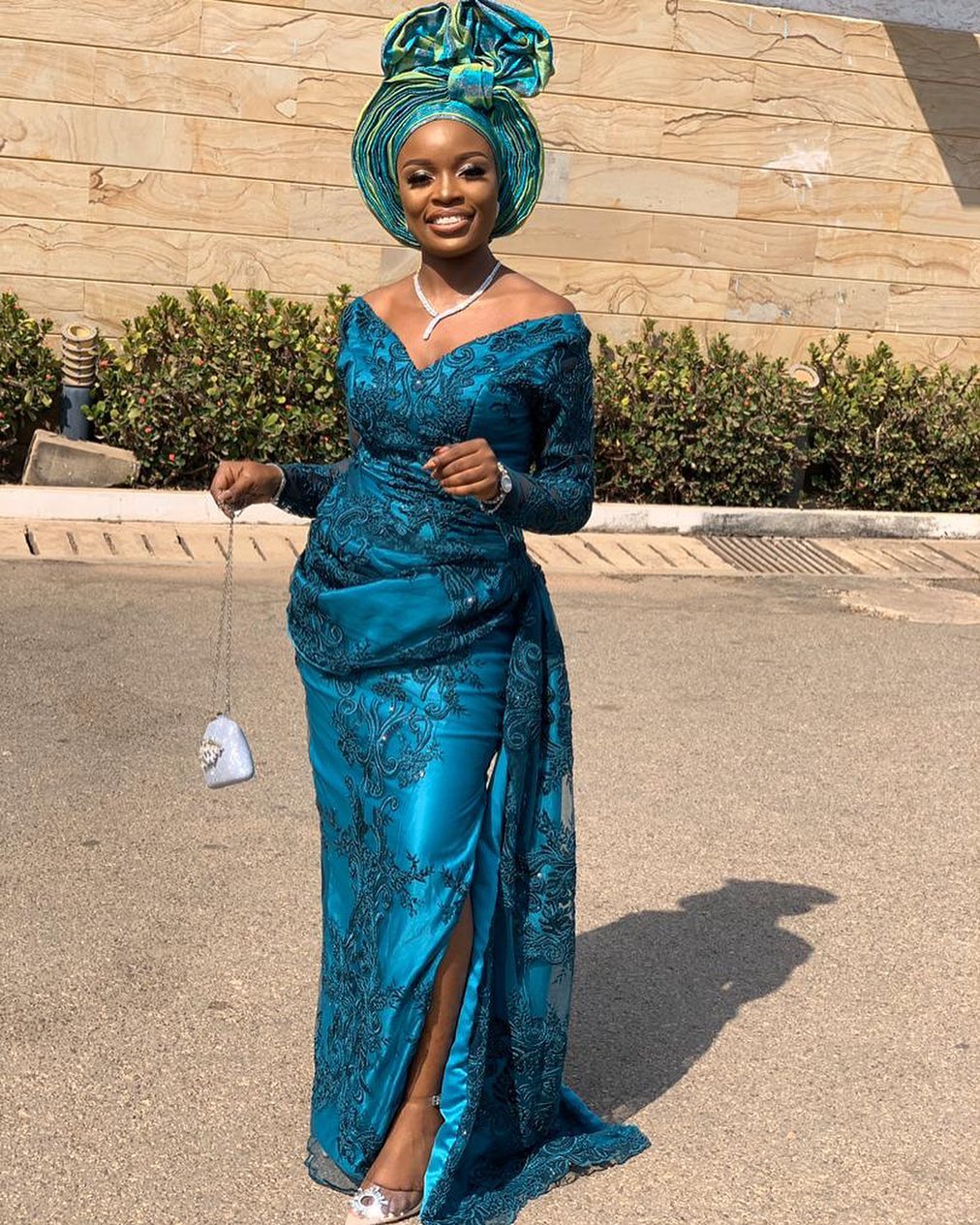 Belle: @fola_flow247|Outfit: @lifenhopeclothings |Autogele: @ftee_jmakeover @asookeandaccessories |Makeup: @emyztouch|Asoebi: @asoebiflow.ng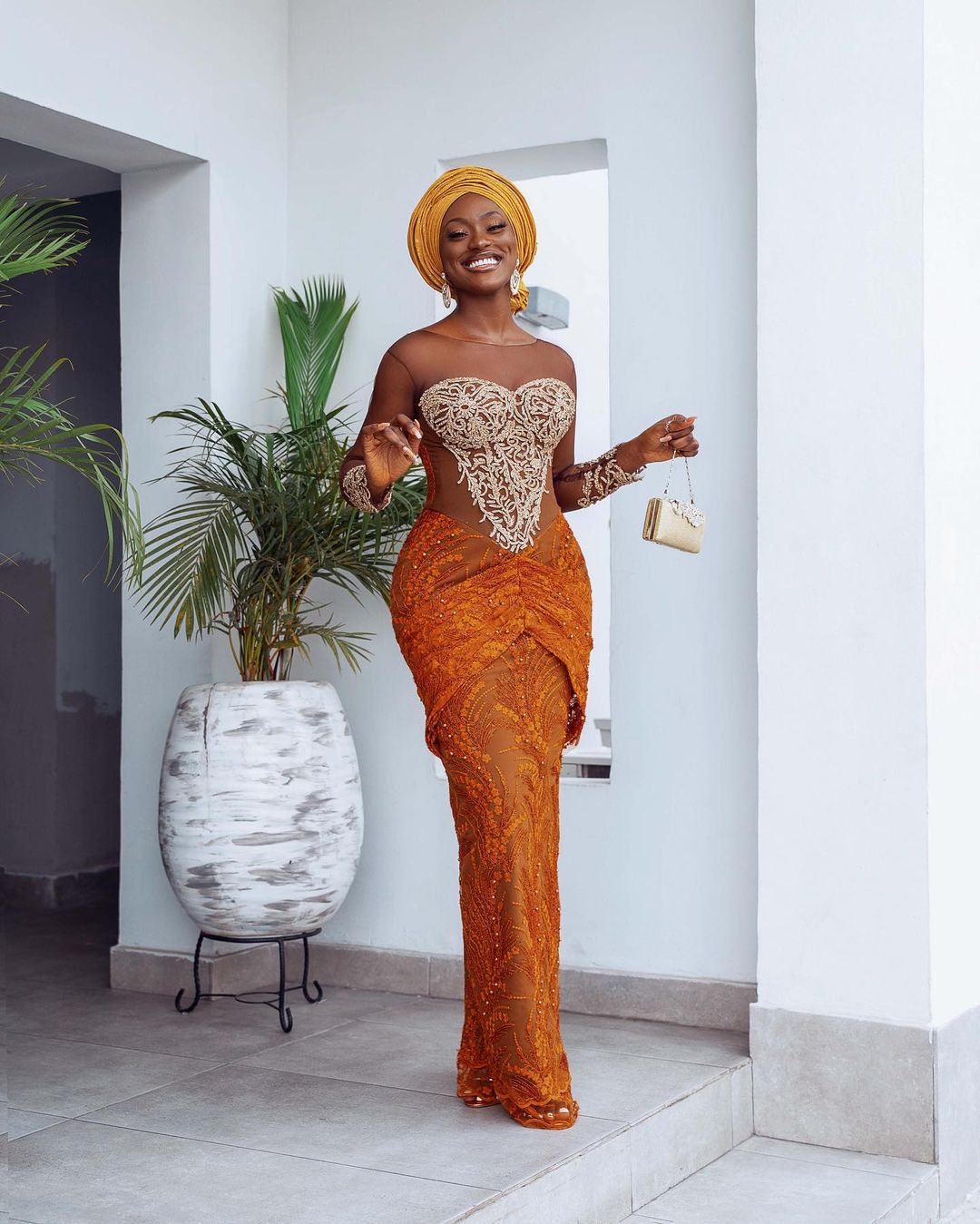 Belle: @lindaosifo |Photography: @simon_emmy_ |Dress: @suemanuell |Makeup: @_mirellebeauty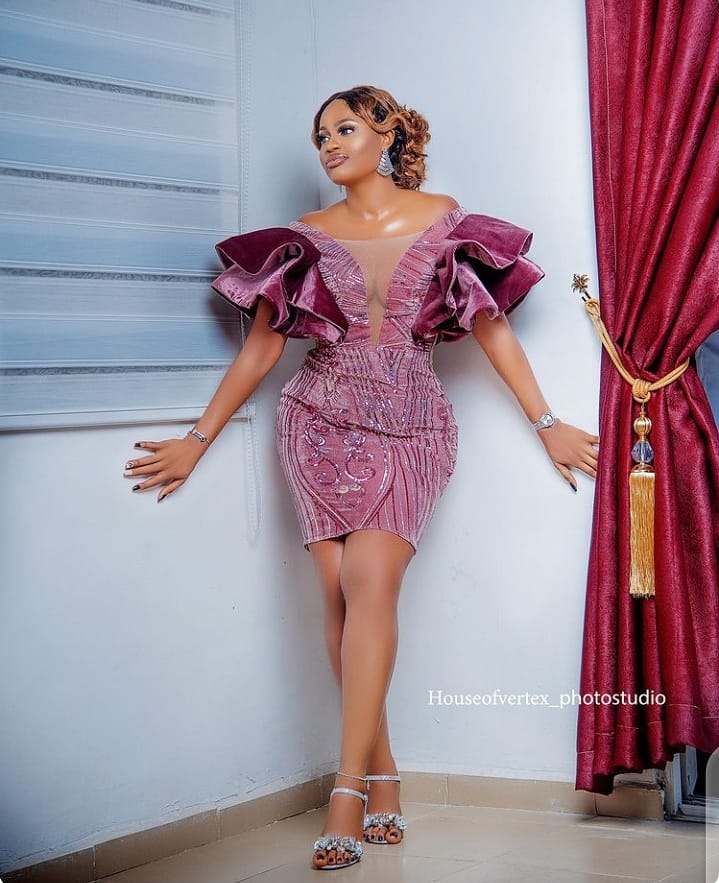 Belle: @_nenemoosha|Photography: @houseofvertex_photostudio|Dress: @modishbymgf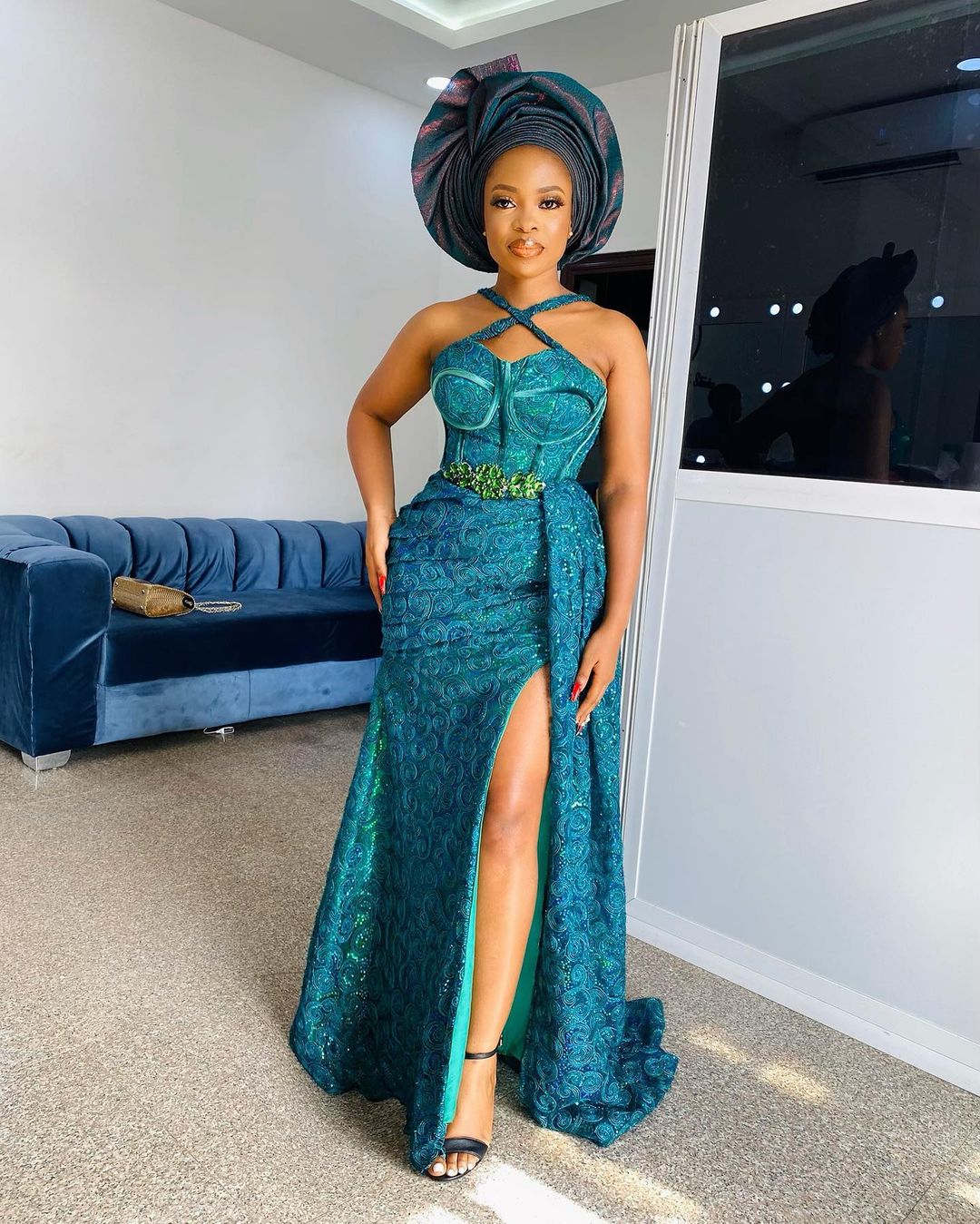 Belle: @mowtun |Dress: @zemphanie
Makeup @dyanbeauty__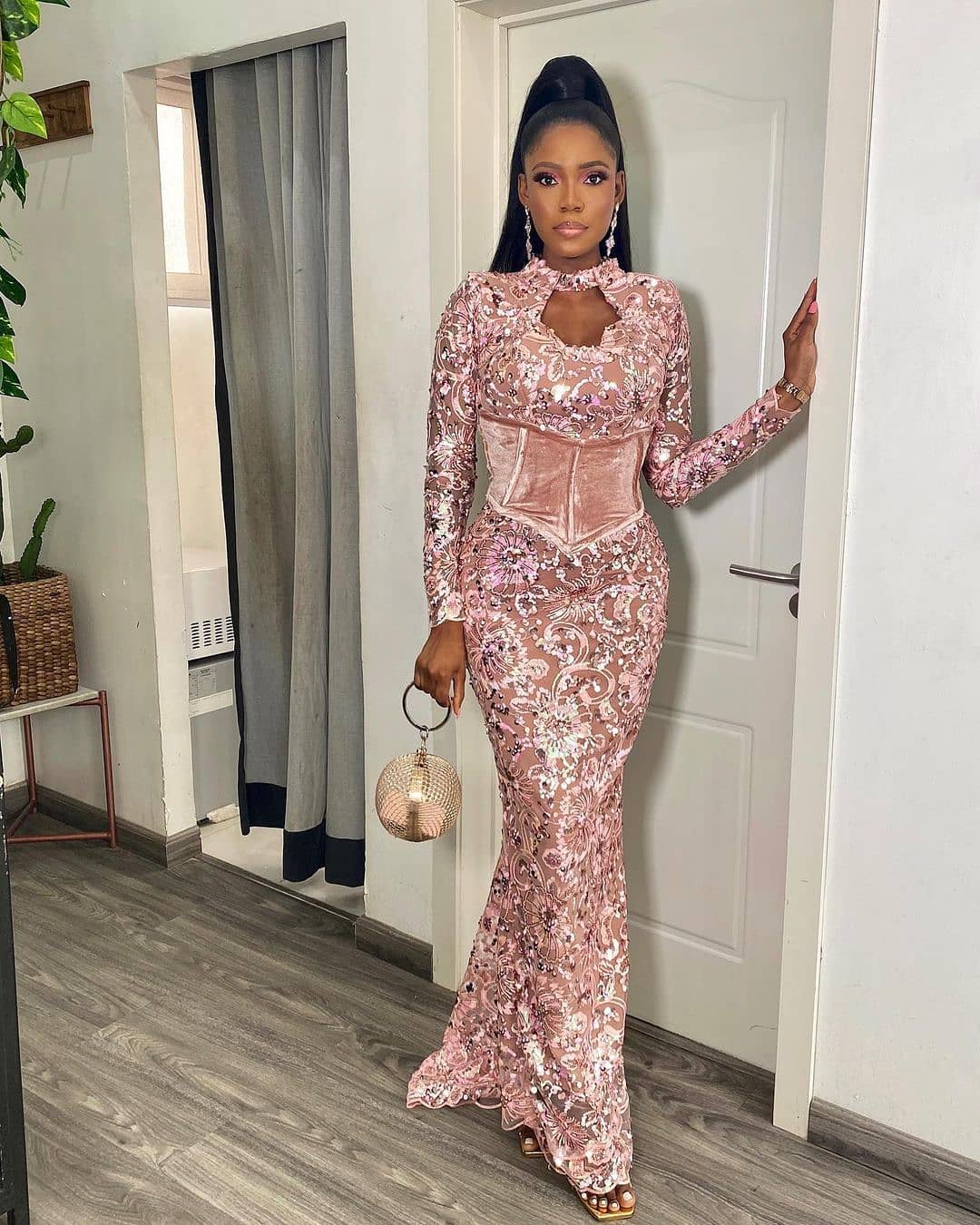 Belle: @tomi.awoyemi |Dress @the.tap.bride @thetapstore
Makeup @dartistebydodos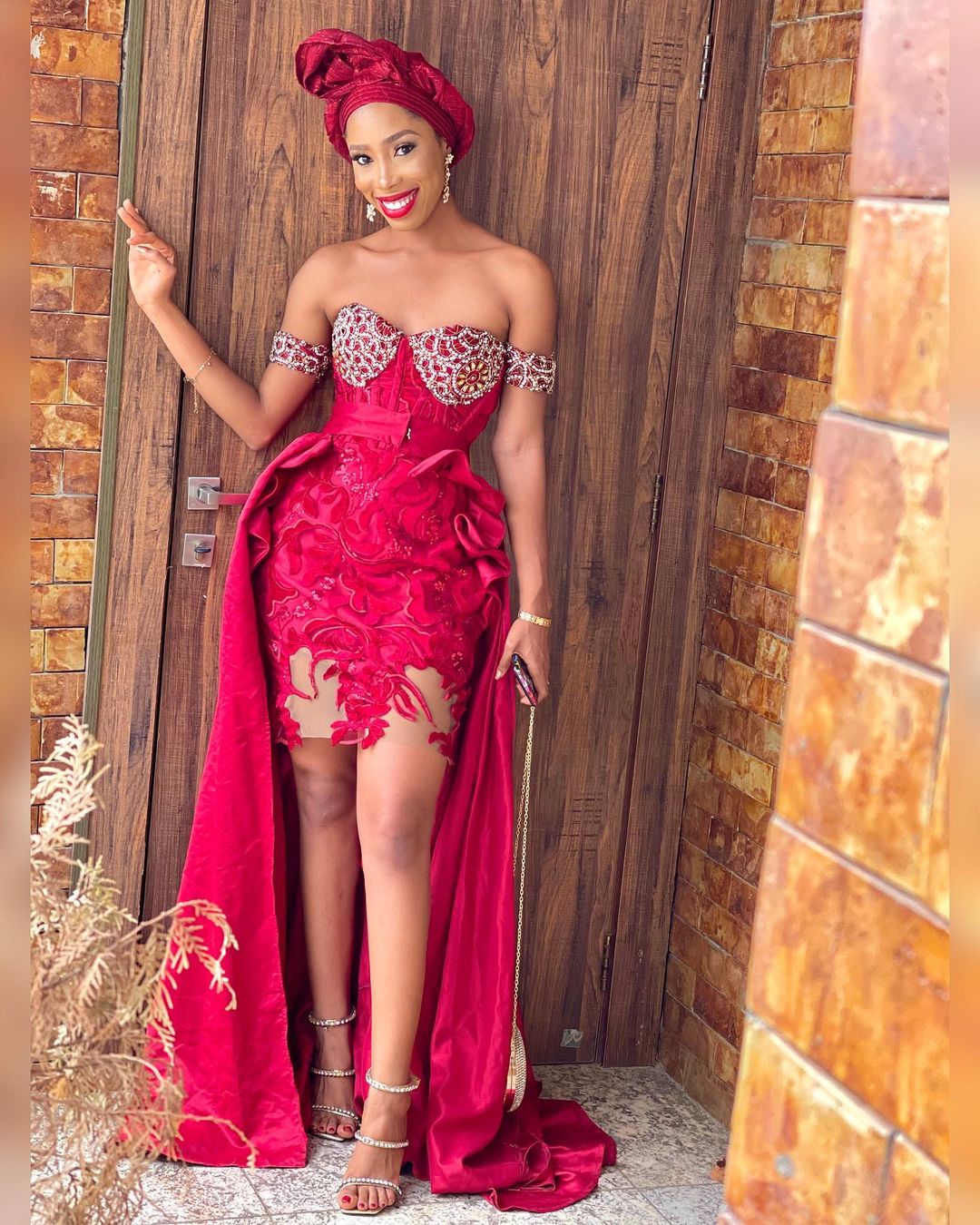 Belle:@mz_jajah|Makeup: @glam_byvinny |Dress: @styl_conscious |Gele: @isabella_concept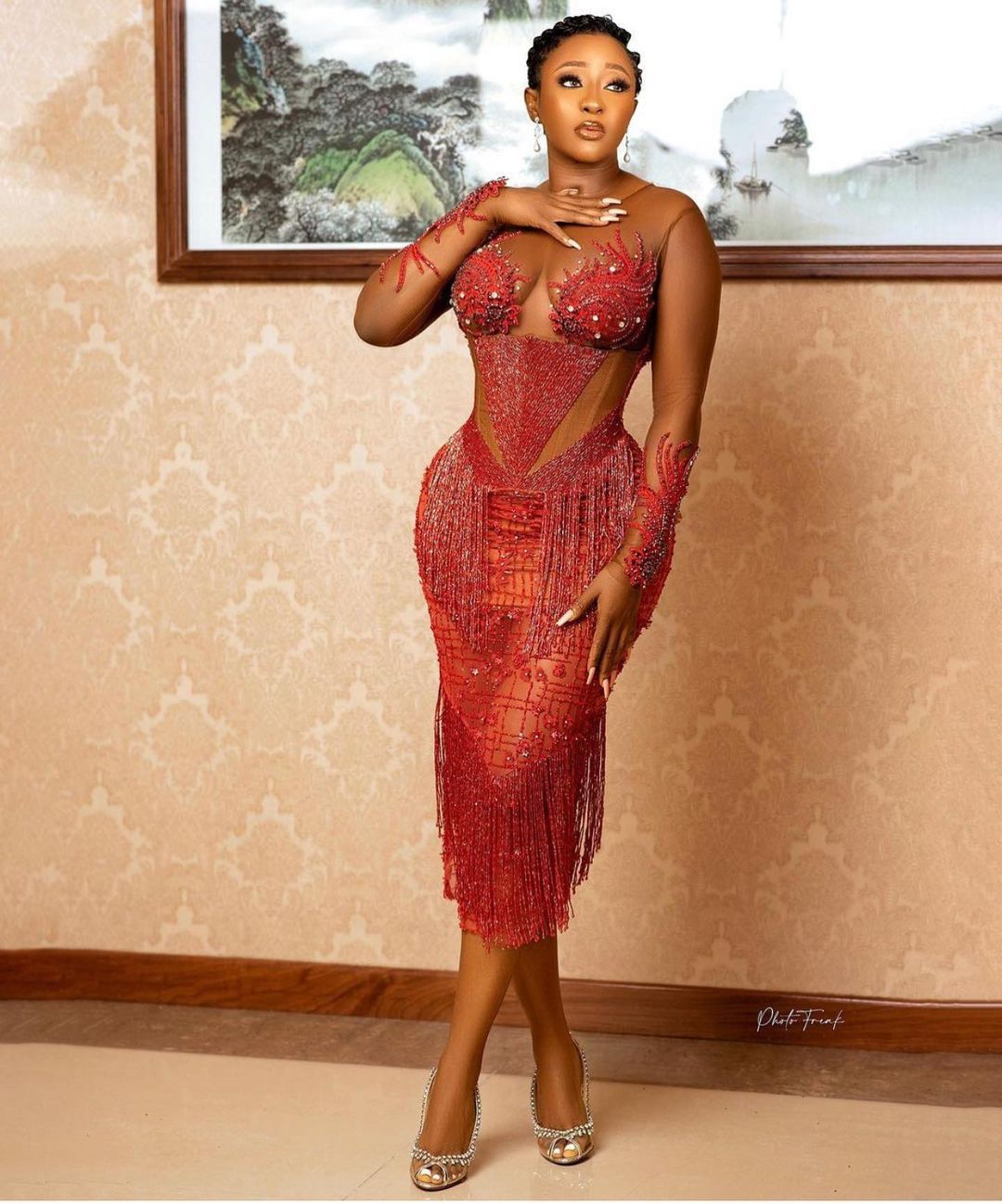 Belle: @iniedo |Dress: @veekee_james |Stylist: @medlinboss |Photography: @officialphotofreak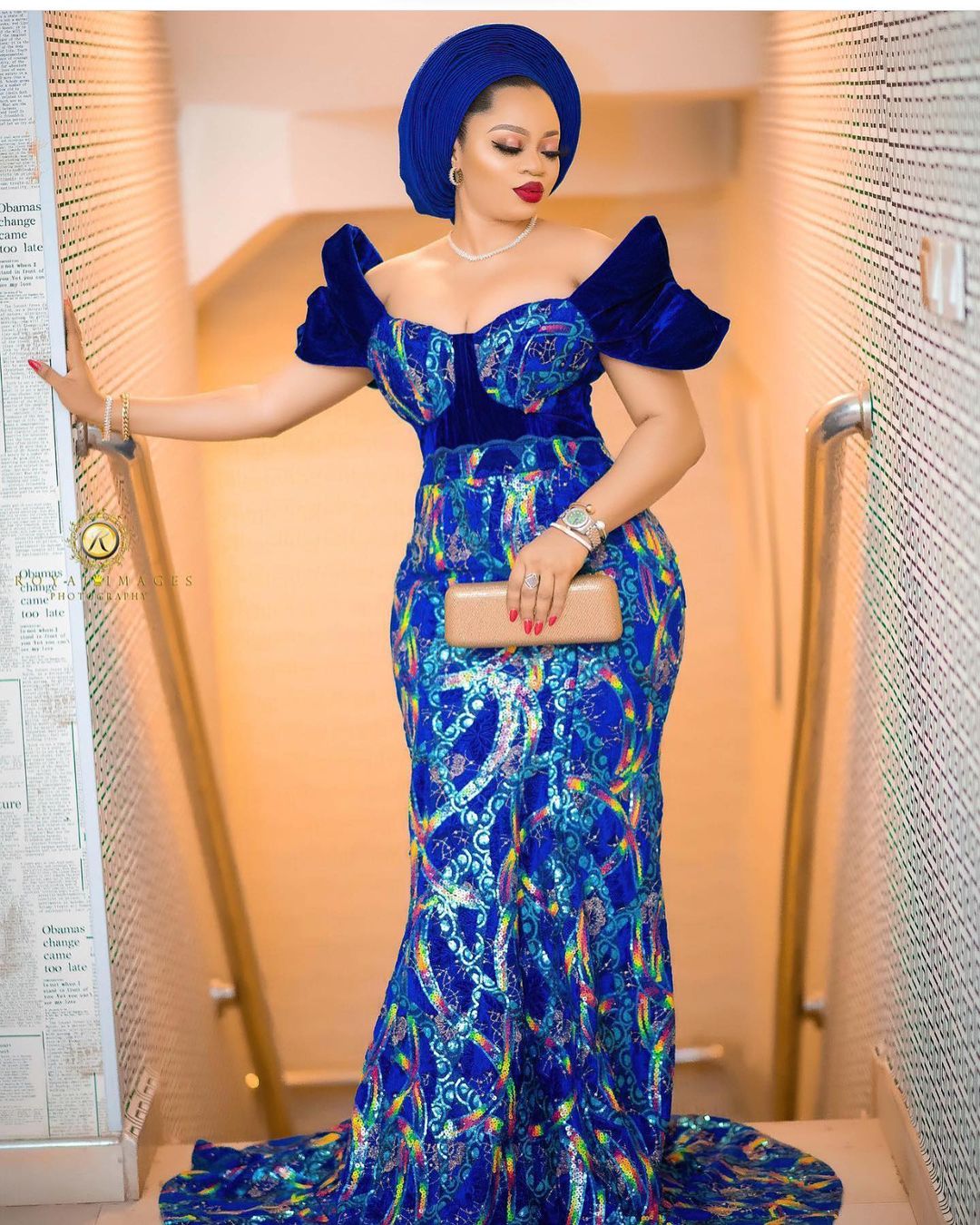 Belle: @queen__aanu | Styling: @styledbyqueen_aanu
Illustration: @t.atelierr_ | Asooke: @olaadefabrics | Makeup/Gele: @oteniaramakeovers|Tailoring: @asolewa_creations |Accessories/clutch: @sterlinglams |Photography: @royal_images