Hey there, BellaNaija Weddings fam!
How excited are you to be entering the weekend? For us, our excitement is absolutely off the roof. As you already know, there's something with the weekend and weddings! Yes, it's not just having to take a break from the hustle and bustle of the week, but the premium enjoyment that comes with partying and most importantly, celebrating love!
Now that Owambe flex has been established, we know how it can get trying to settle on a look or something to wear as a wedding guest. So today, we've got 10 #AsoEbiBella looks that you can rock for your next Owambe slay. From lush lace fabrics to the smoothness of the Ankara… These looks will give you all the needed inspo for your next wedding guest glam.
Check out the photos below and enjoy a fabulous weekend!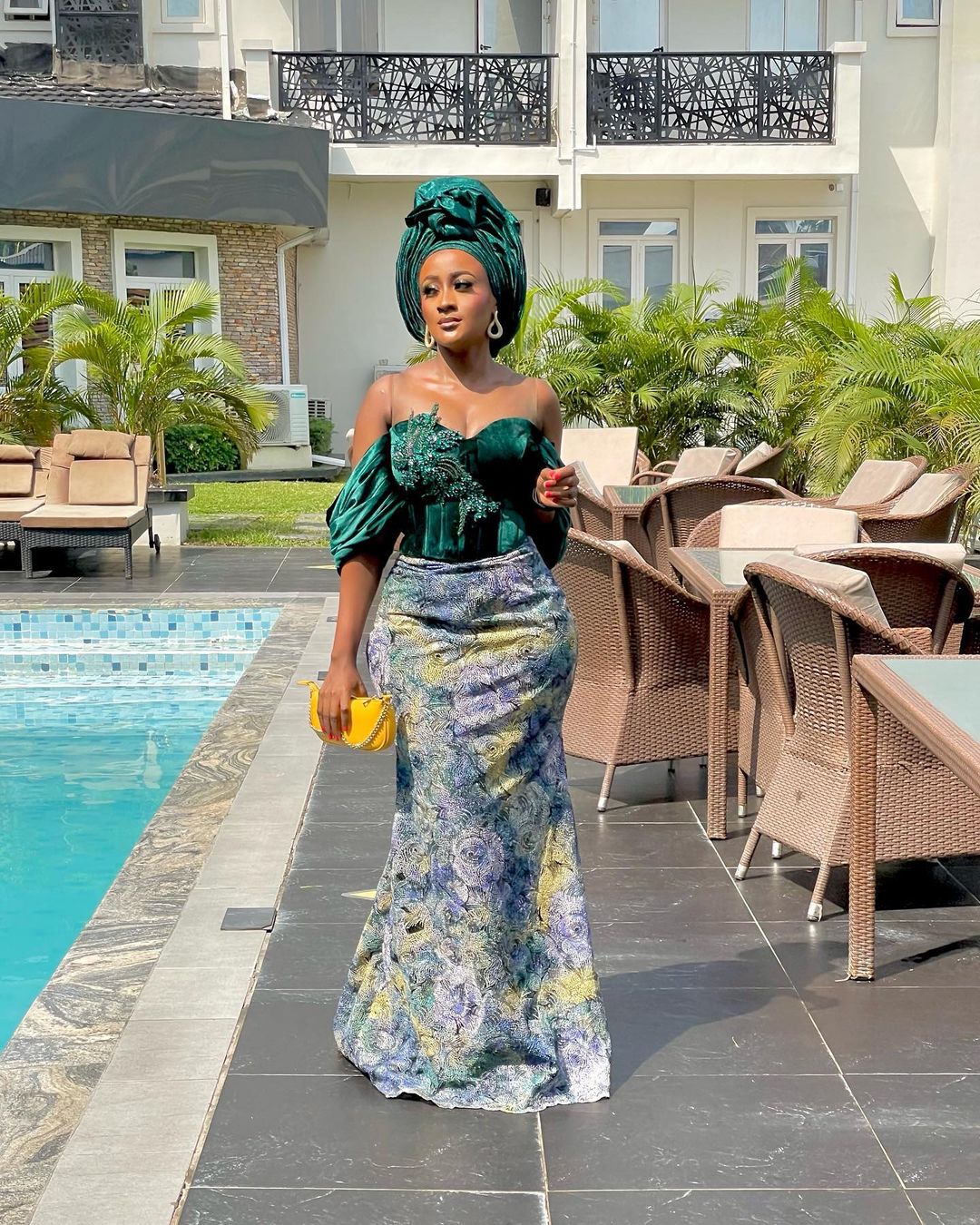 Belle: @toyorce | Dress  @dramil.apparels  | Fabric @asoebiconsultant | Makeup @beautybyrahmaa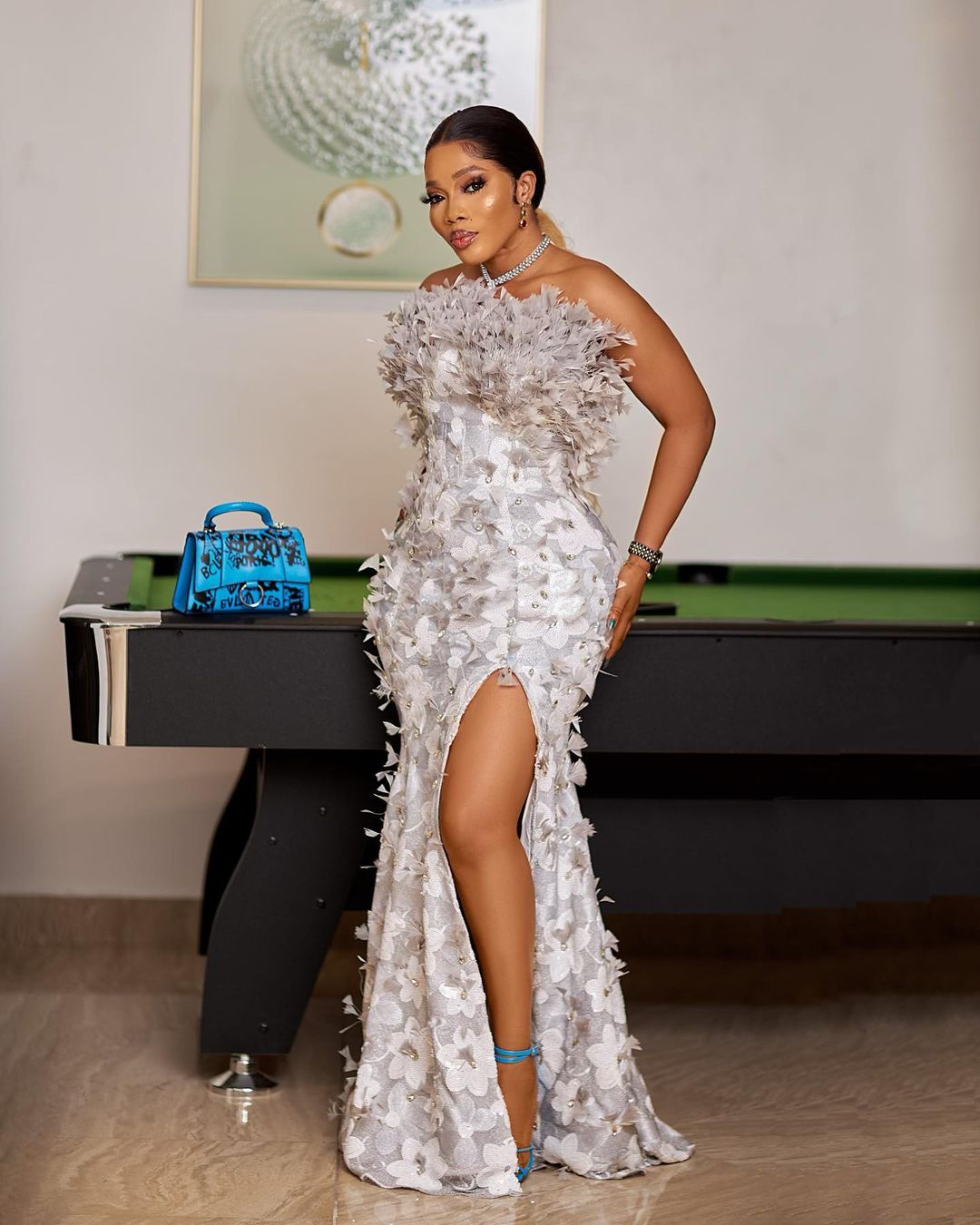 Belle @bukola_adeeyo | Dress @beccaneedlesnstitches | Makeup @maq_jose | Hair @jjluxuryhair_ | Bag @luxurybykpearl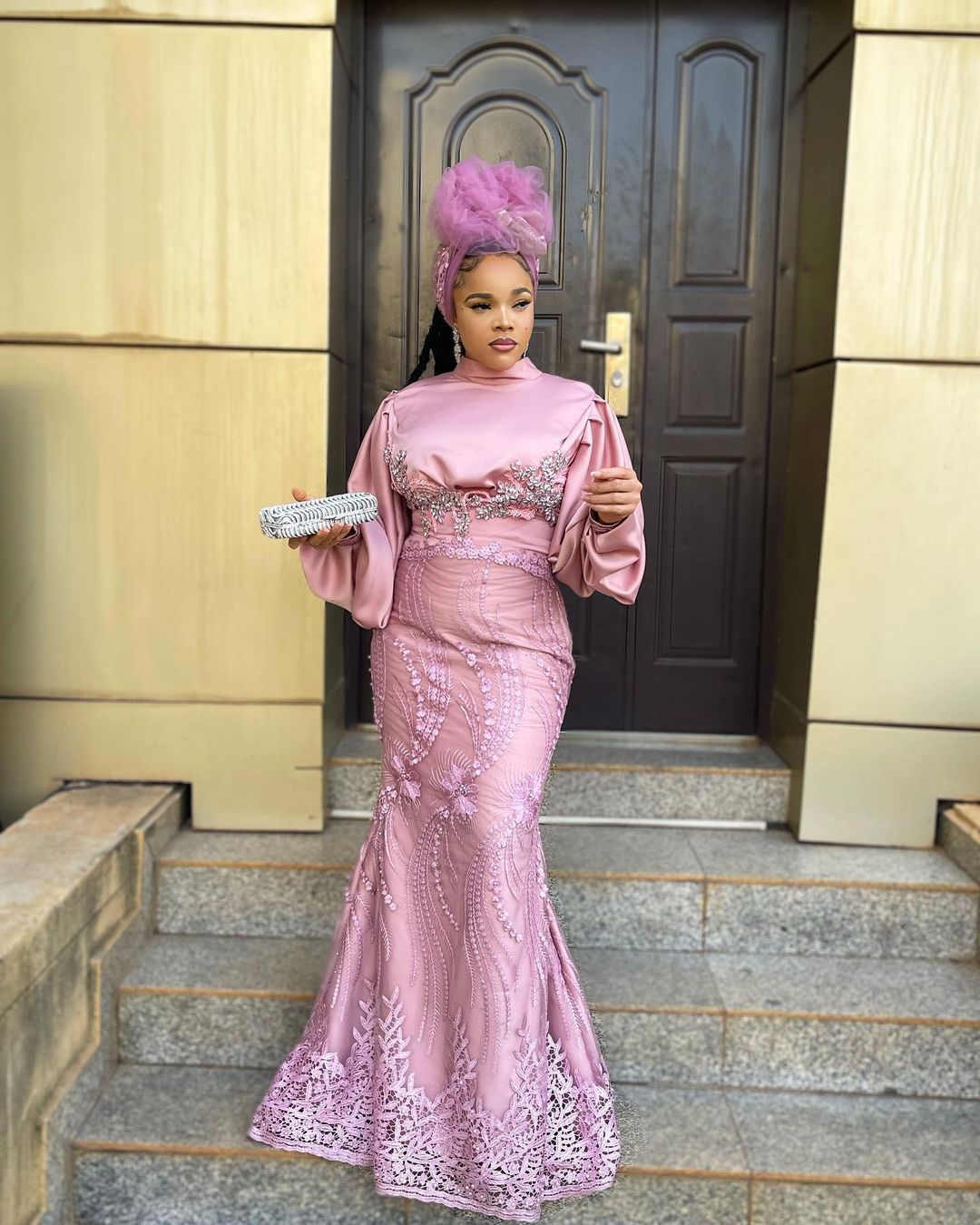 Belle @chiomaaa.b  | Makeup and turban: @genoverabeauty | Dress: @sapphydesigns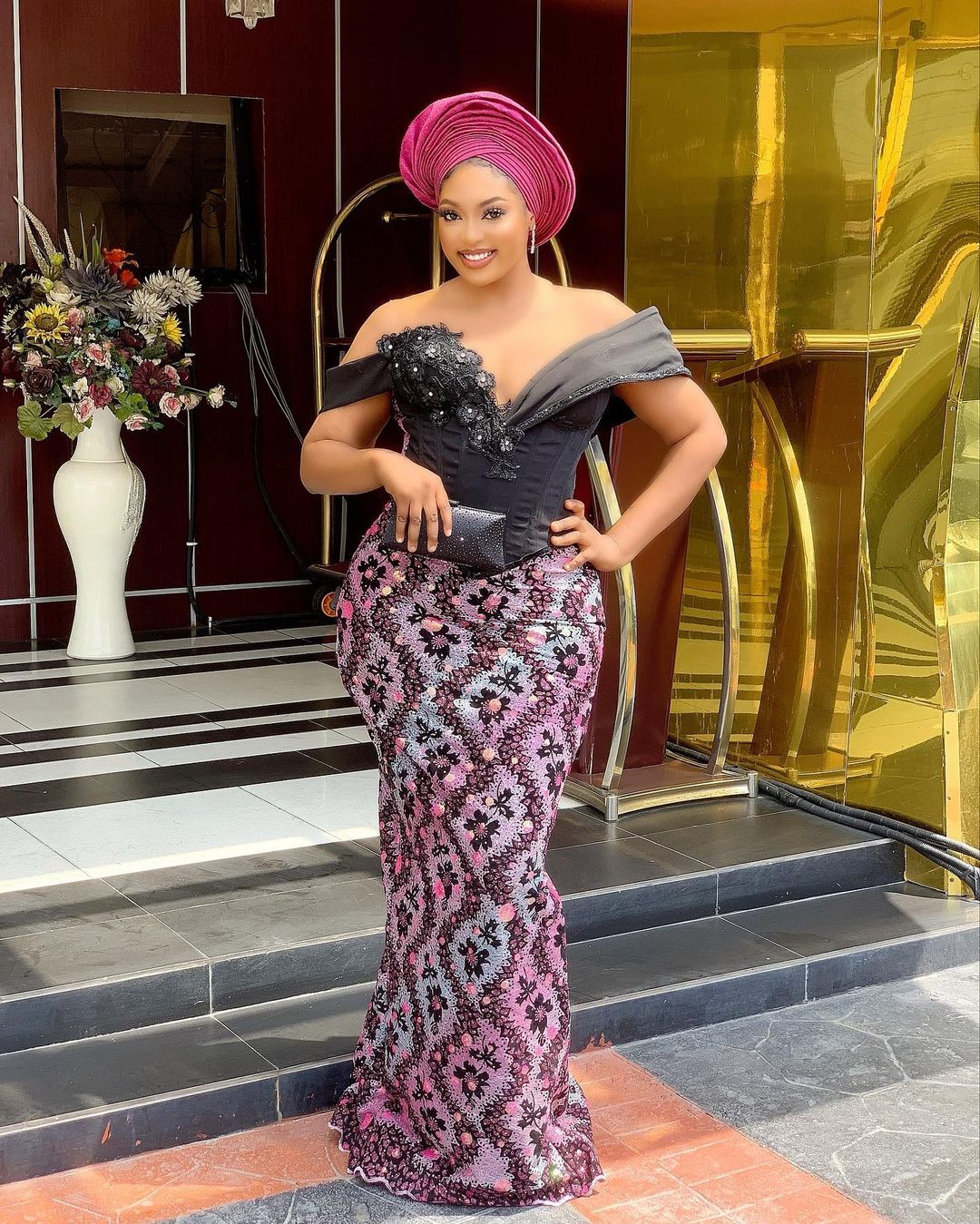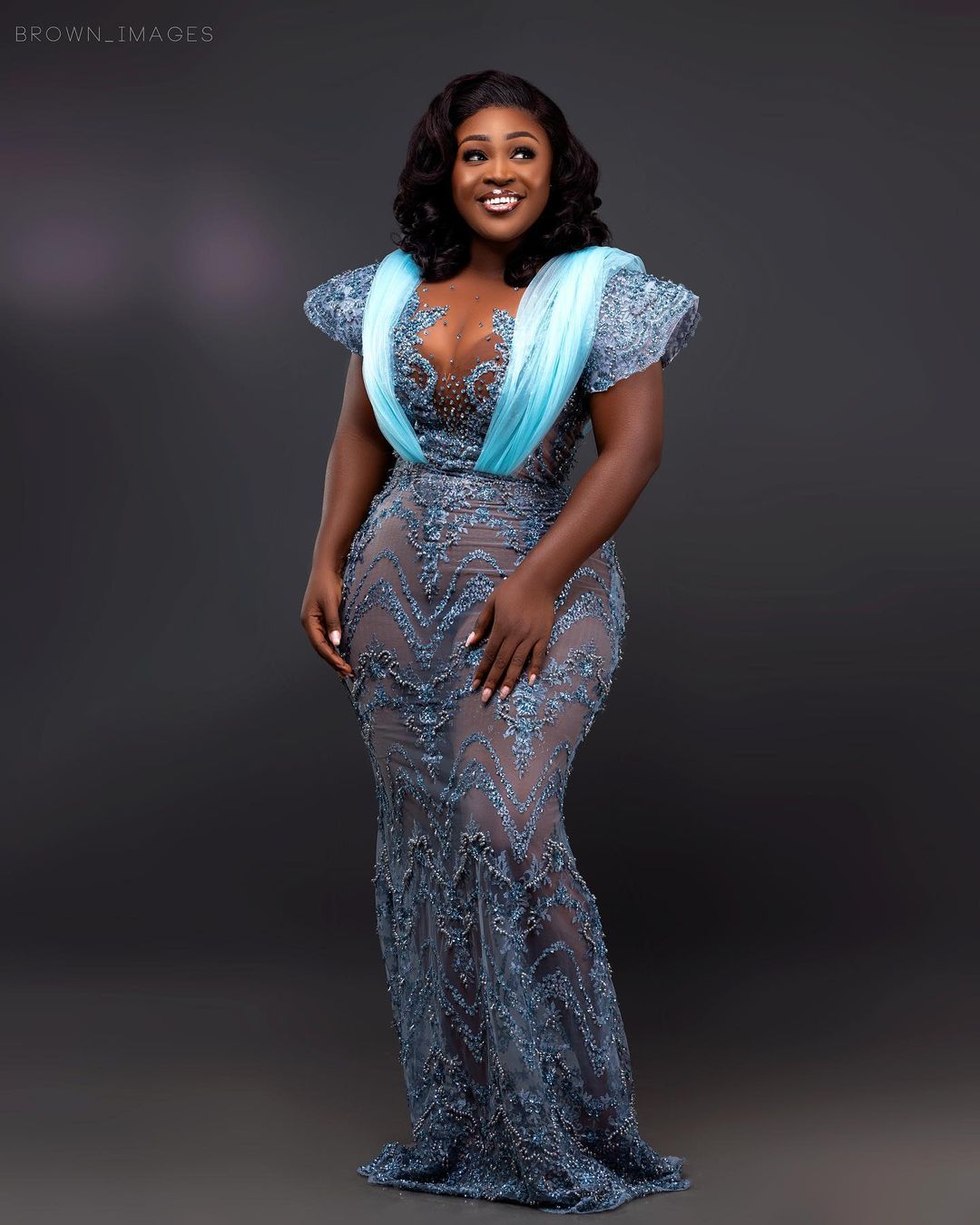 Belle: @emefamamaga | Fabric: @dejemluxury | Outfit: @dress_sure | Makeup: @immaculate_faces | Hair: @hairsalamode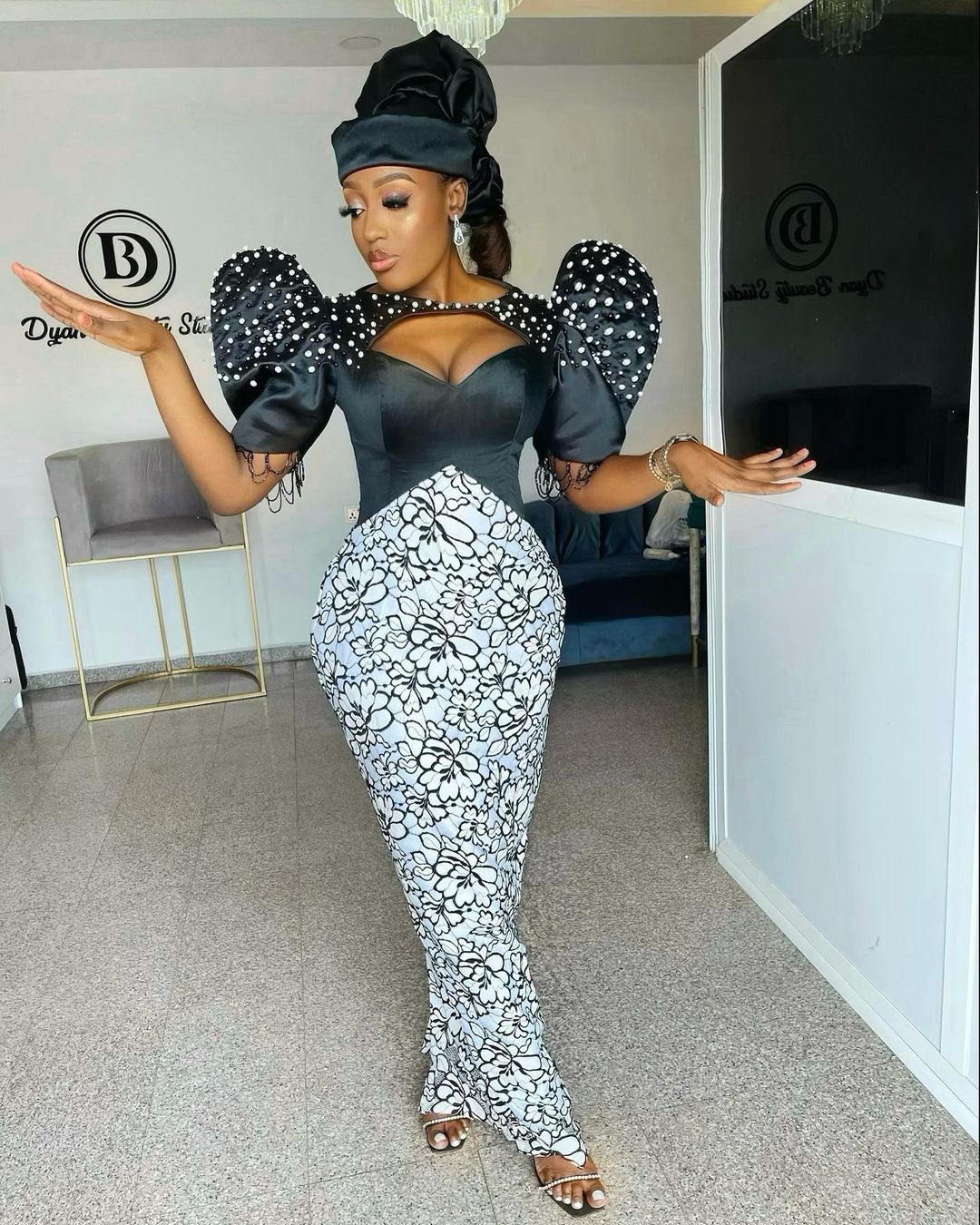 Bella @phaniiee__ | Dress @zemphanie | Gele @stunners_gele | Makeup @dyanbeauty__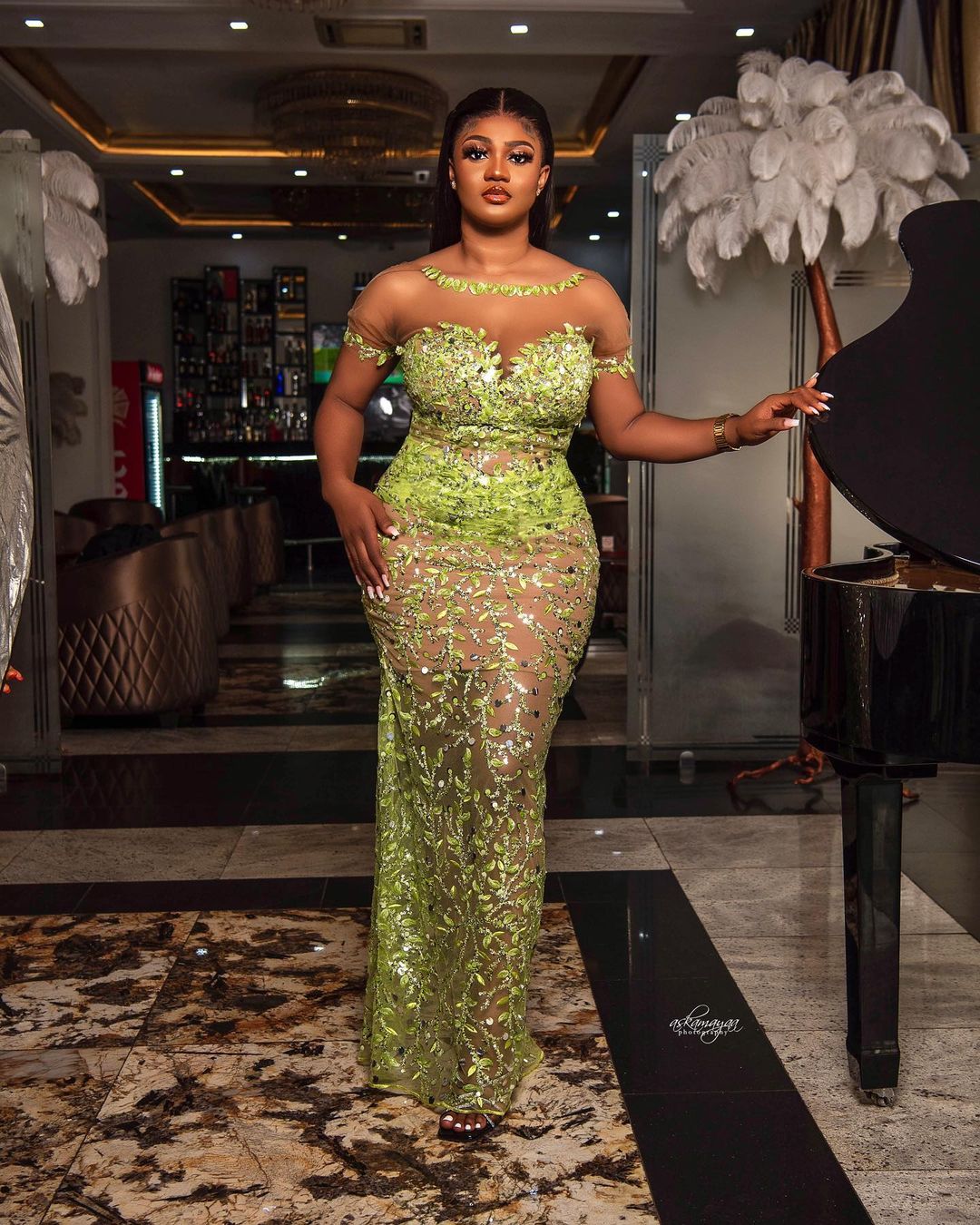 Makeup @iam_treasure | Muse @bbkhairs | Designer @d_lilys_design | Photography @askamayaa | Hair @bbkhairs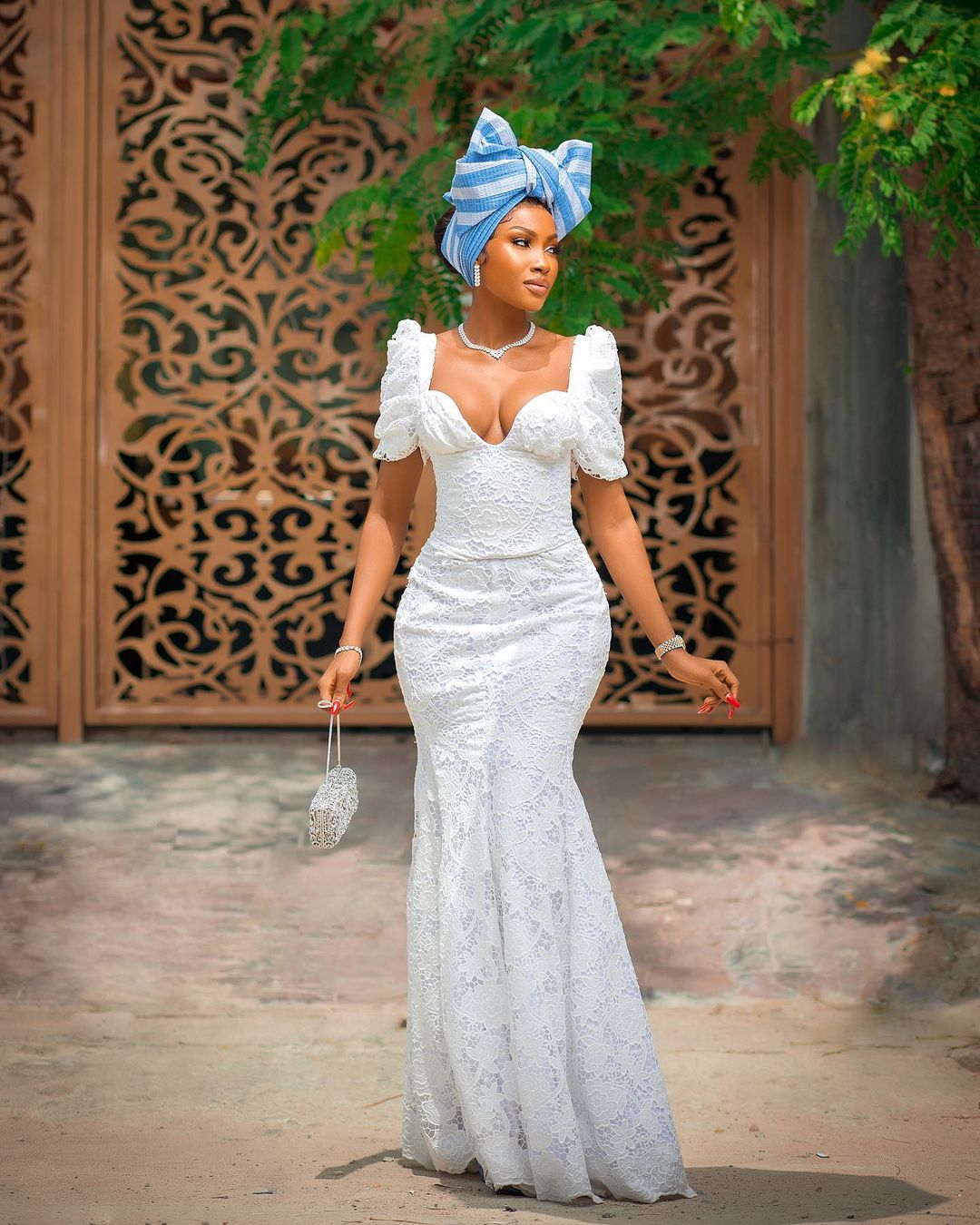 Belle: @ronketiamiyu | Makeup: @makeupbymoladehh | Dress: @bellavehida | Gele: @eminence_mez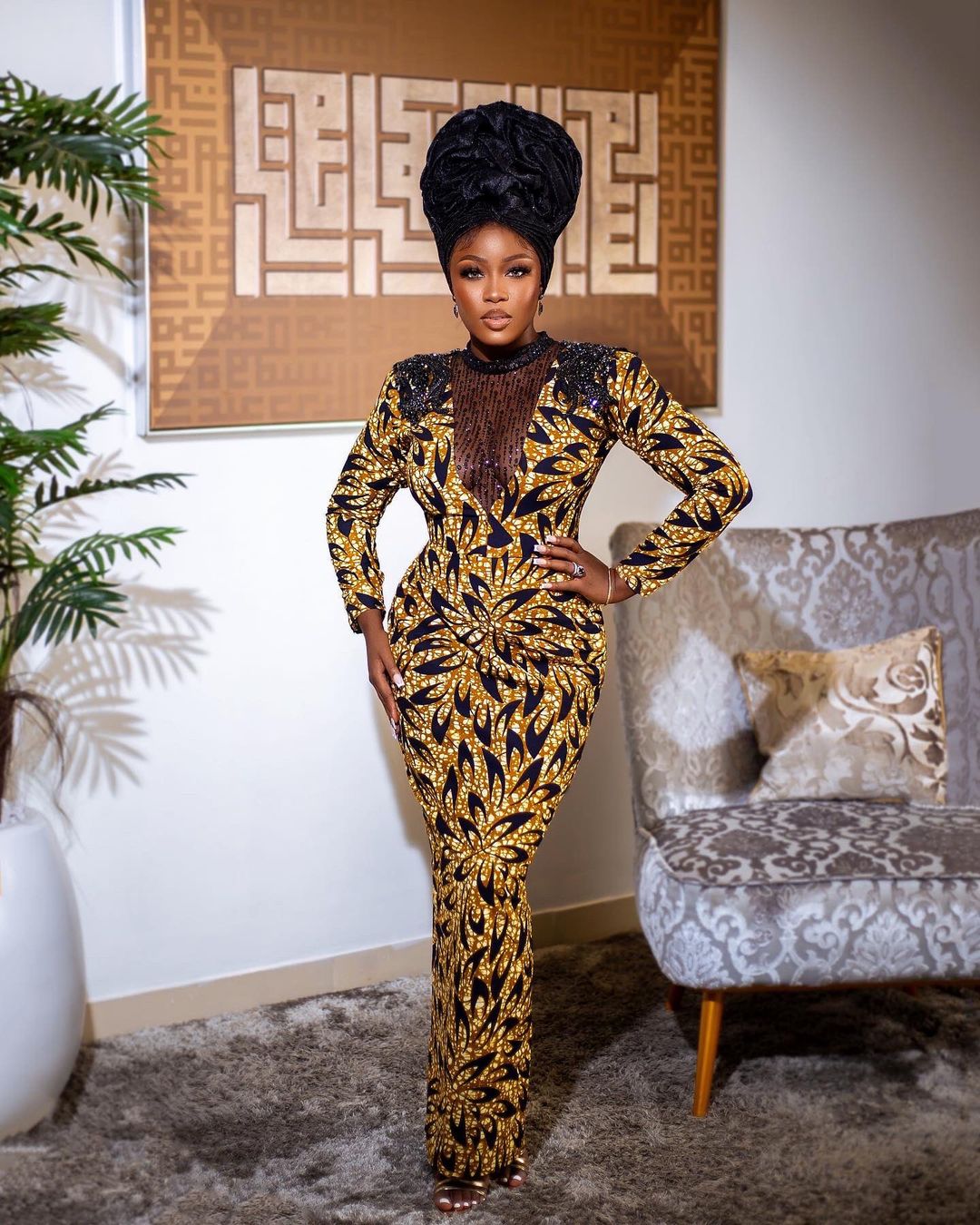 Dress: @_stitchesbyaisy_ @aisy_bespoke | Gele: @giddy_gele | Photography: @yomi.visuals | Makeup: @beautyby_bumia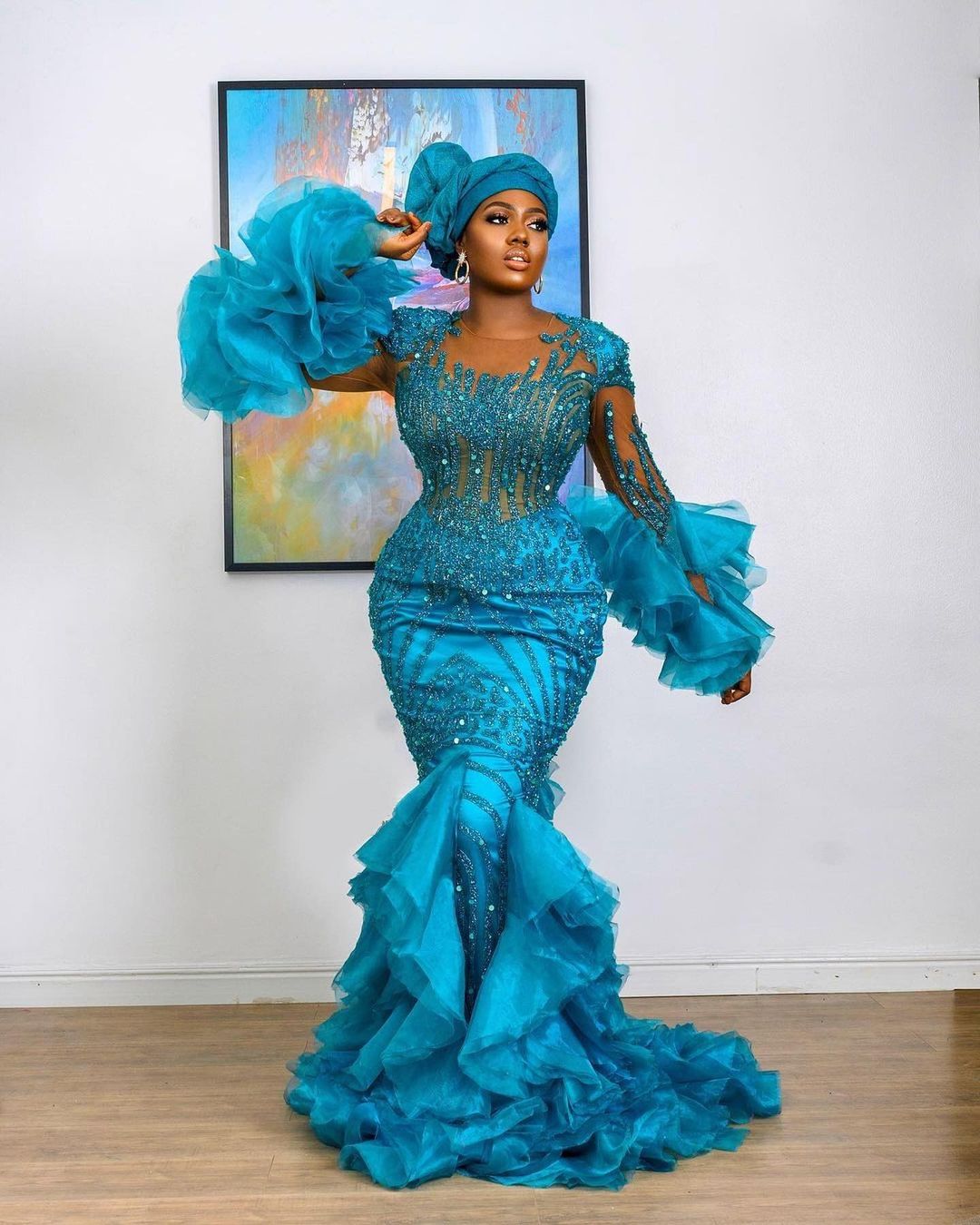 Belle @iambibilawrence | Dress @bibilawrence | Photography @boboiso | Makeup @leatty.beauty | Gele @dbelleza_gele