African cultures are so beautiful and this extends into traditional weddings. Today, we get to enjoy the vibrance and high energy of the Yoruba culture through love birds, Dara and TY.
The pair who met in Canada on Dara's first day at school has transcended years of casual friendship to lovers and are now joined together forever! They tied the knot in a Yoruba traditional Engagement, according to the Yoruba culture and it was nothing short of amazing!
The #DaraTysTheKnot trad has got us appreciating the beauty of culture. From Dara's elegant looks to the signature vibrance that come with Yoruba weddings… everything has us super giddy. You certainly want to take it all in yourself. When you're done here. You should also check out their love story and white wedding here.
Enjoy their traditional engagement photos below.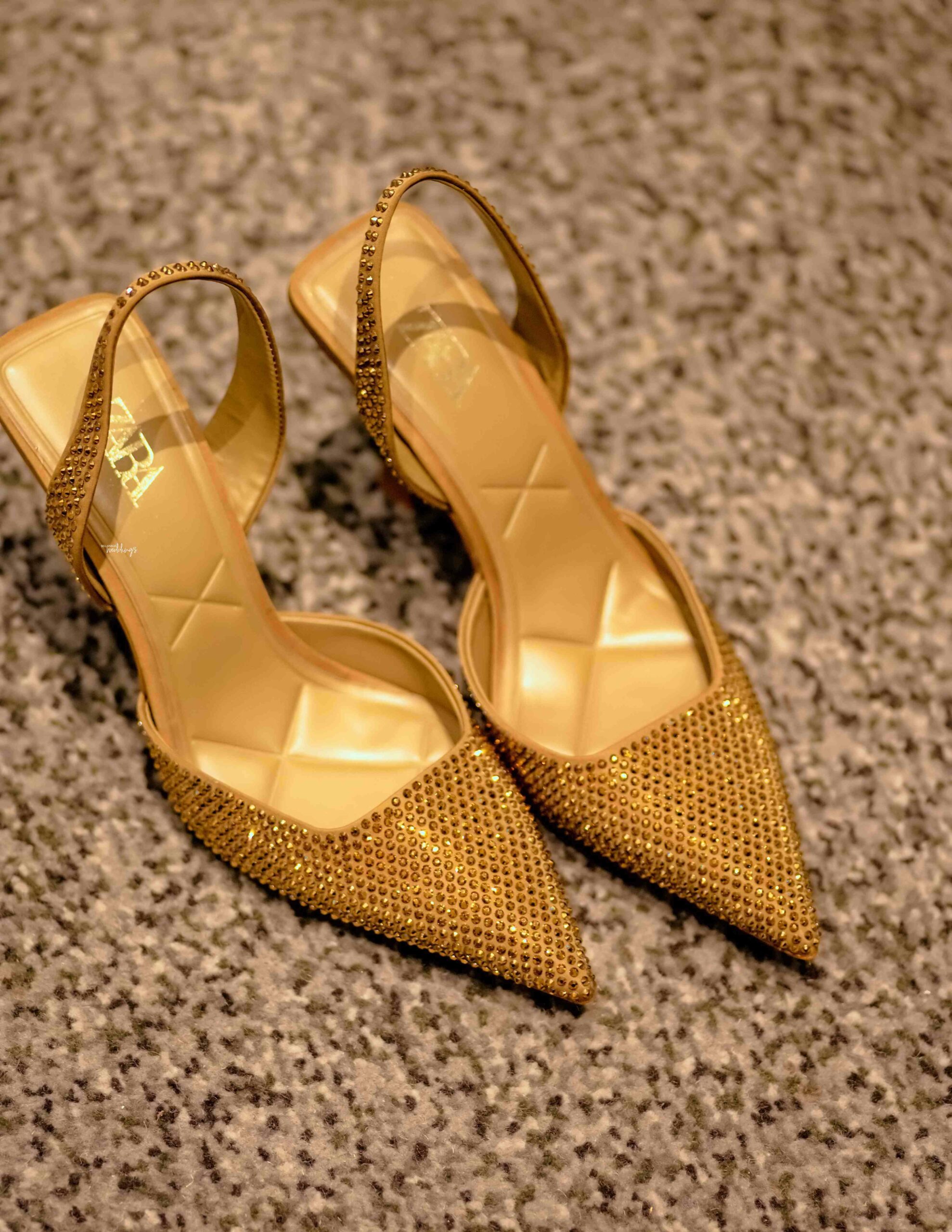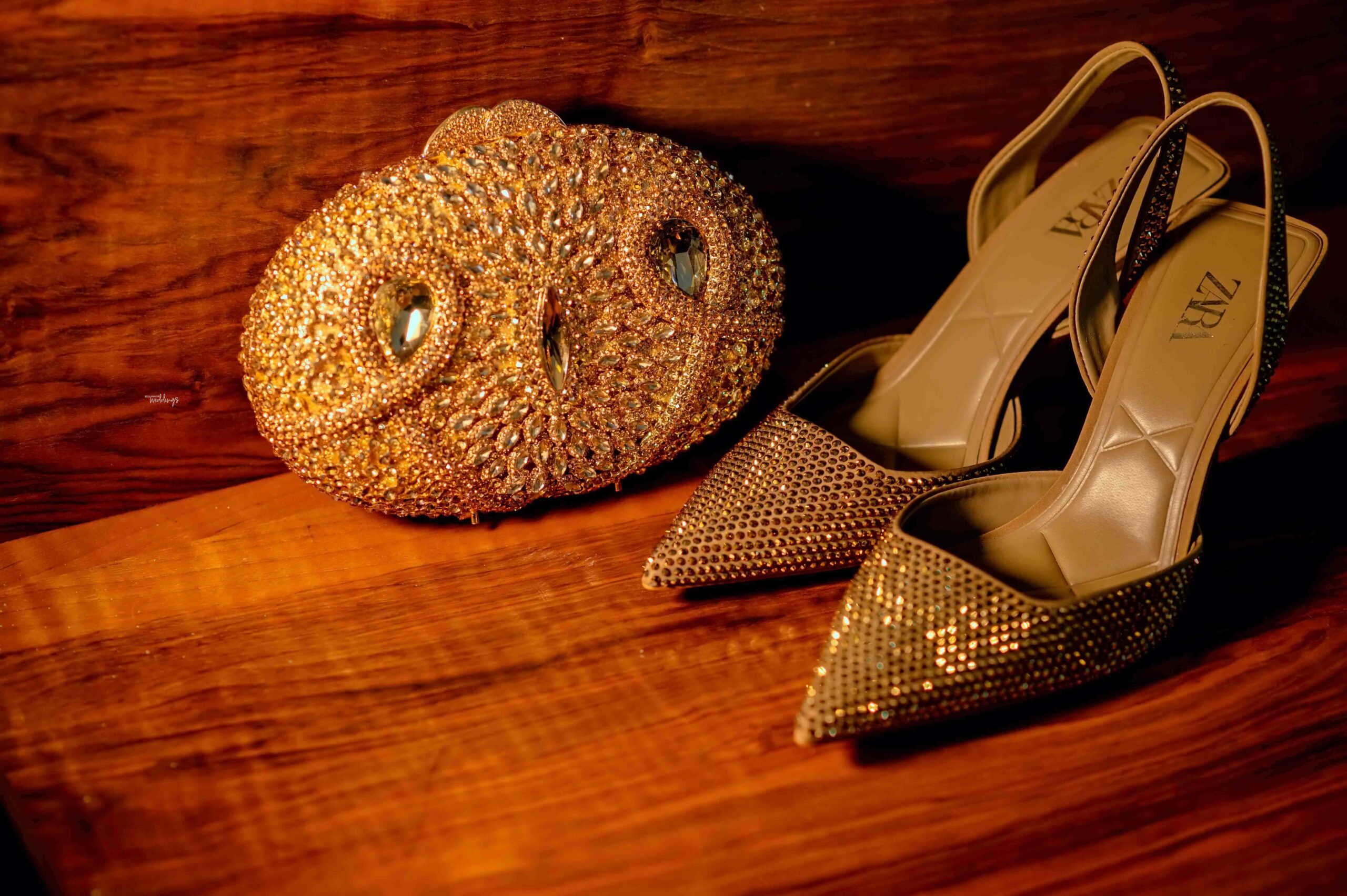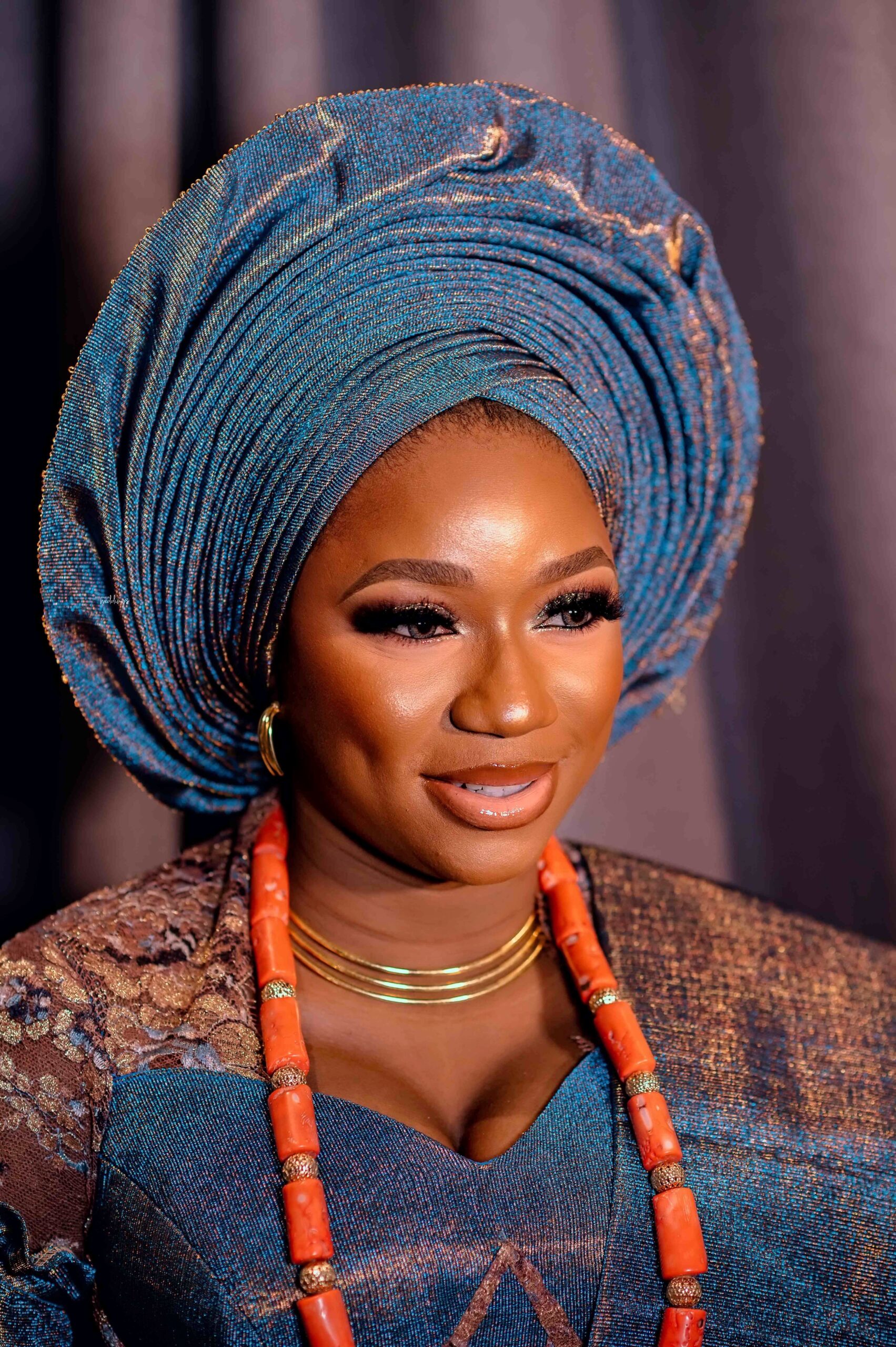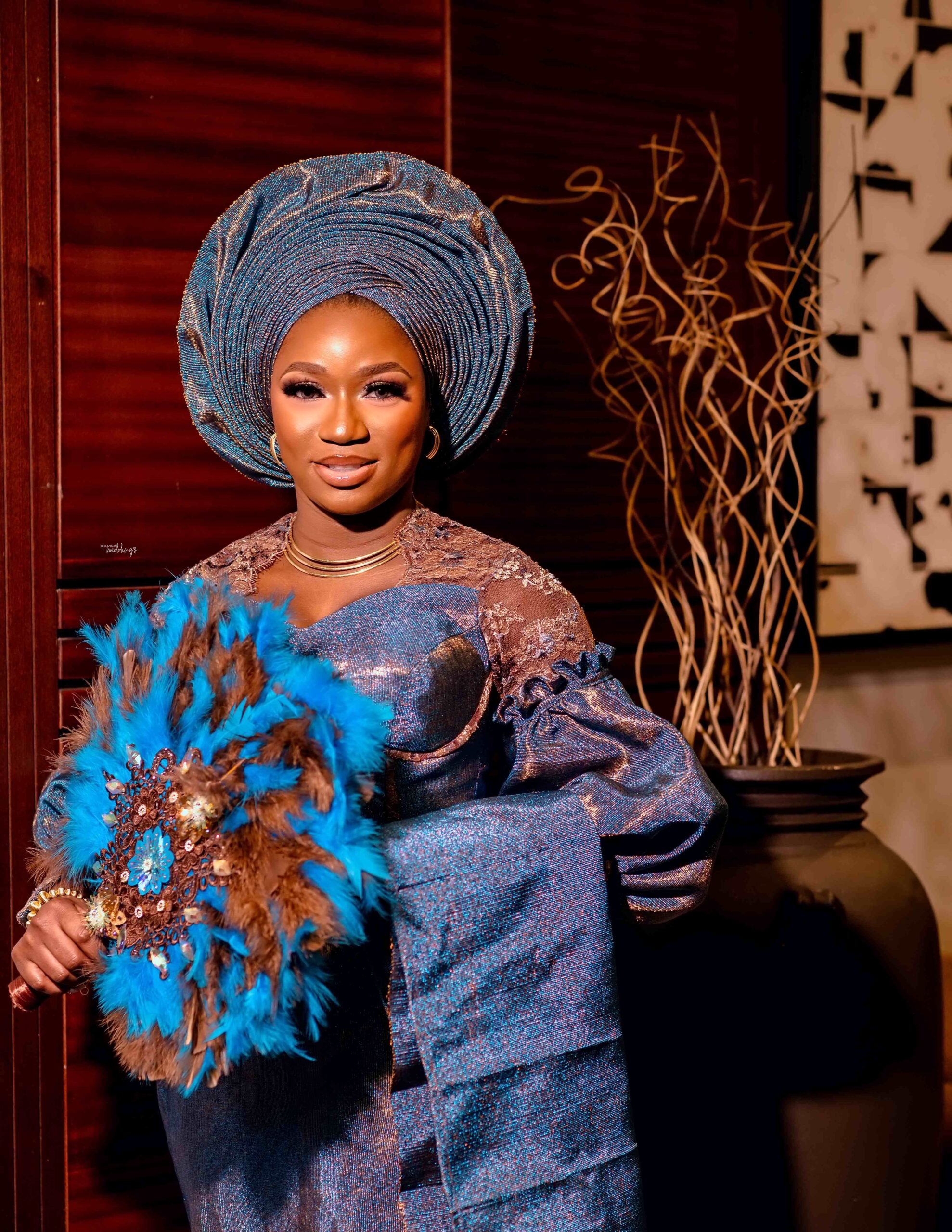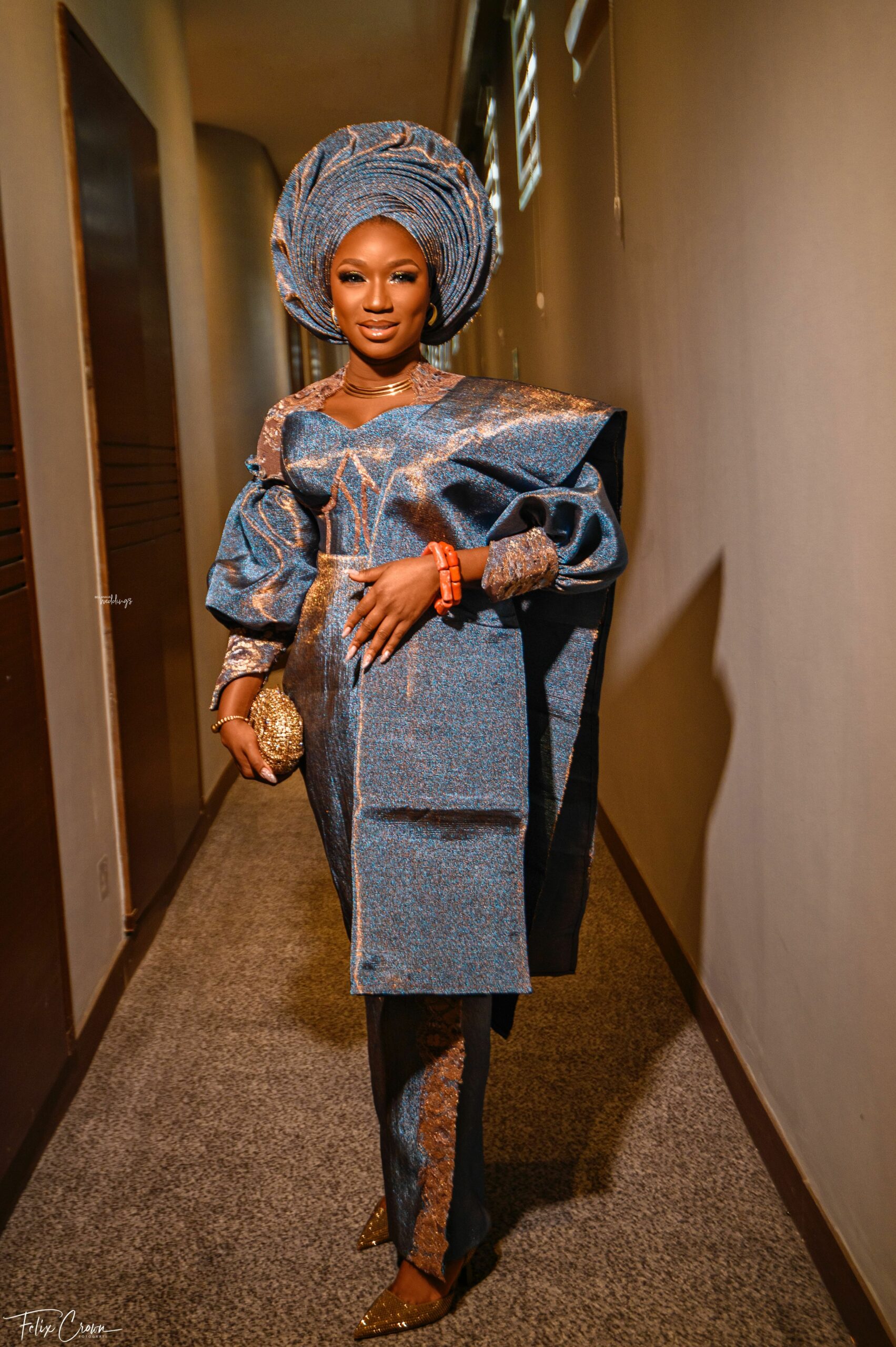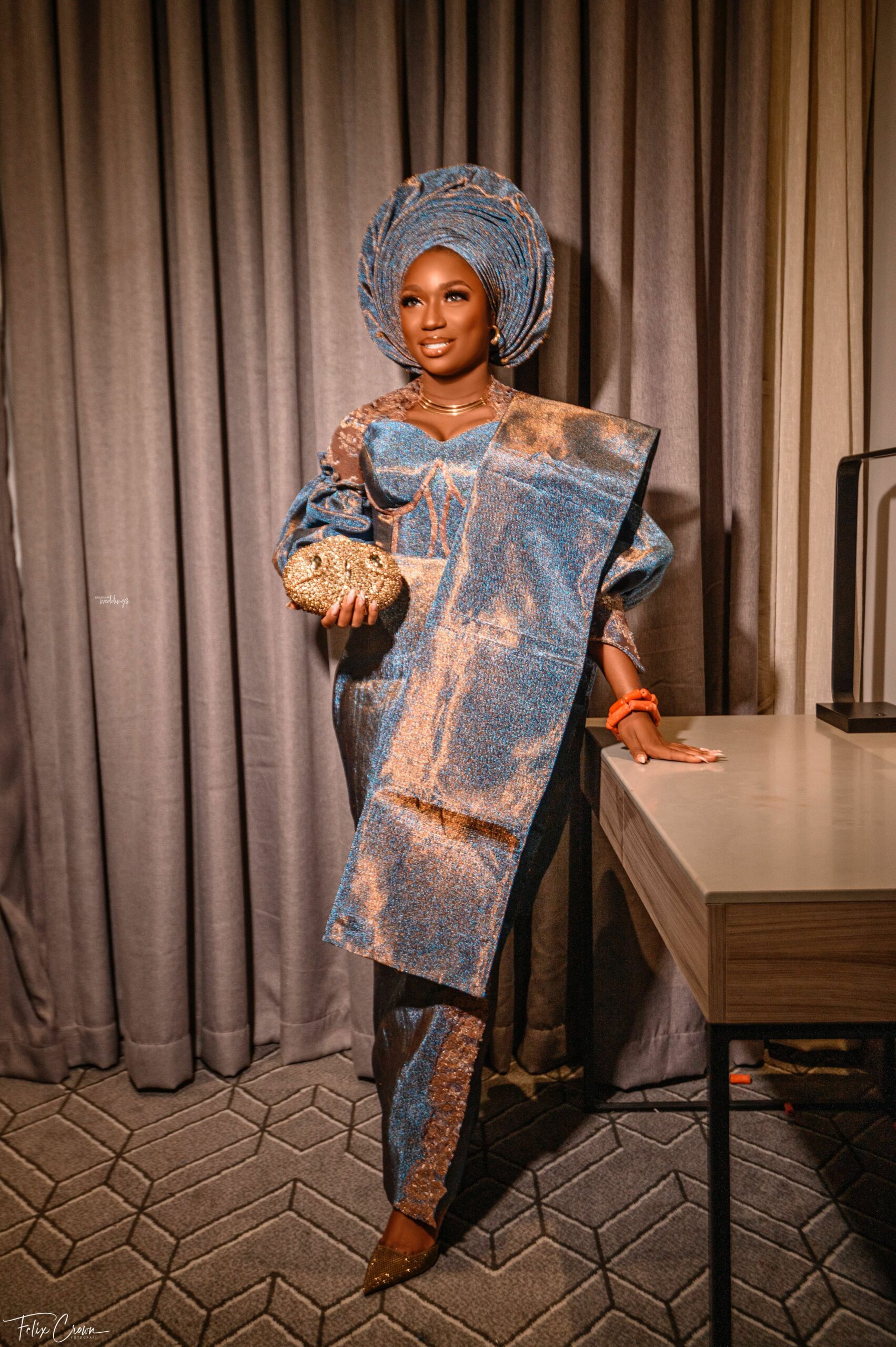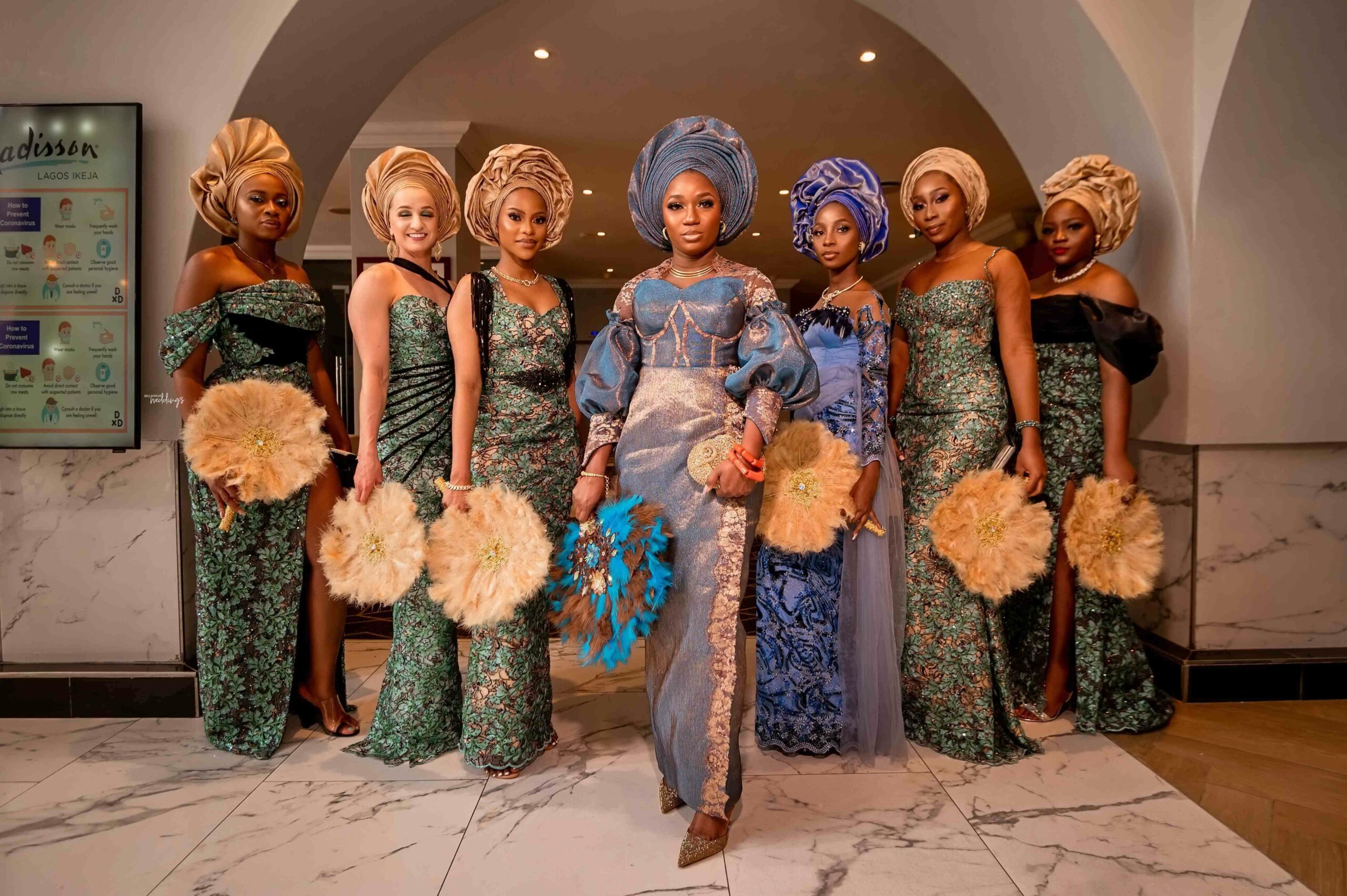 Let's head over to TY and his squad as they also get ready for the big moment…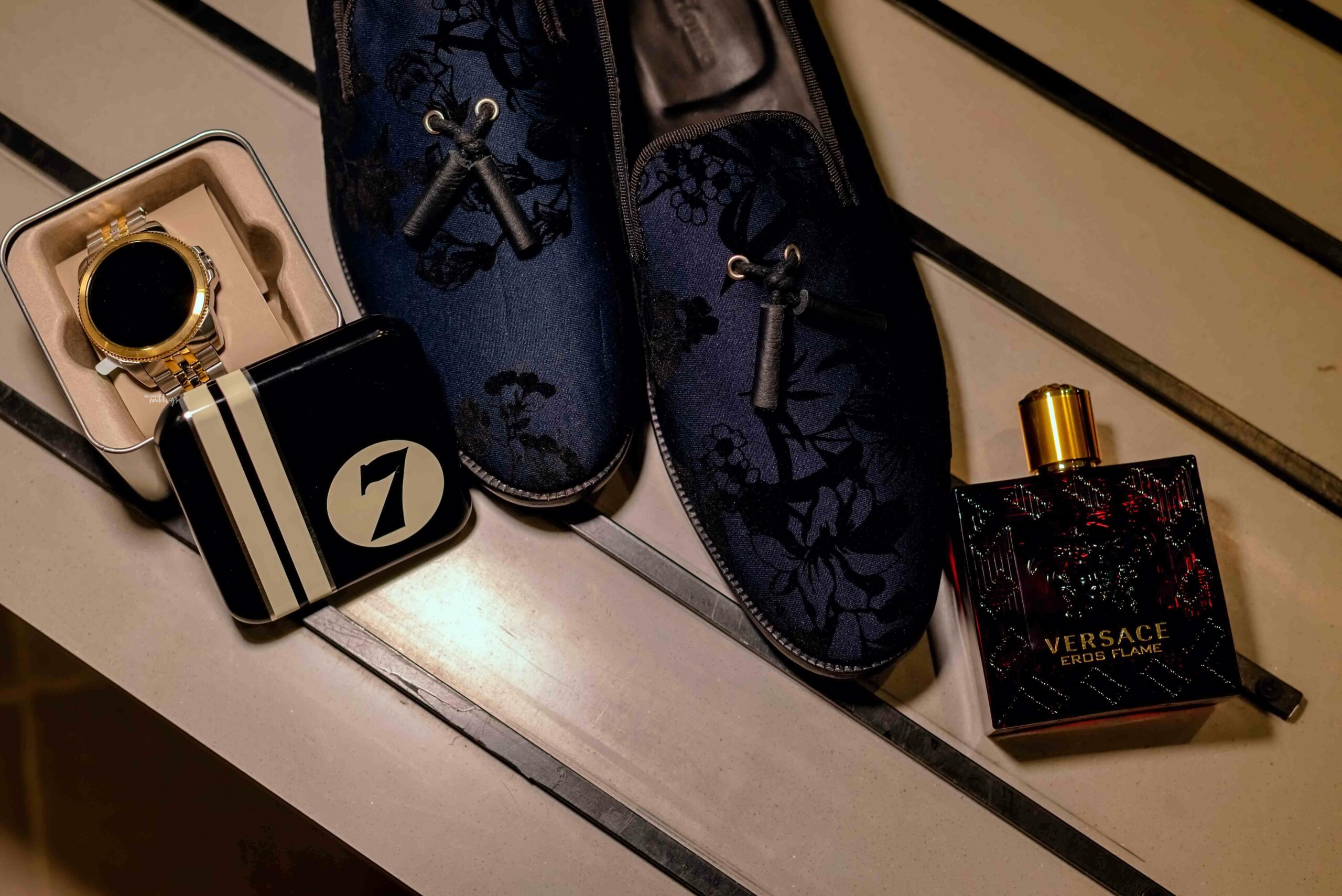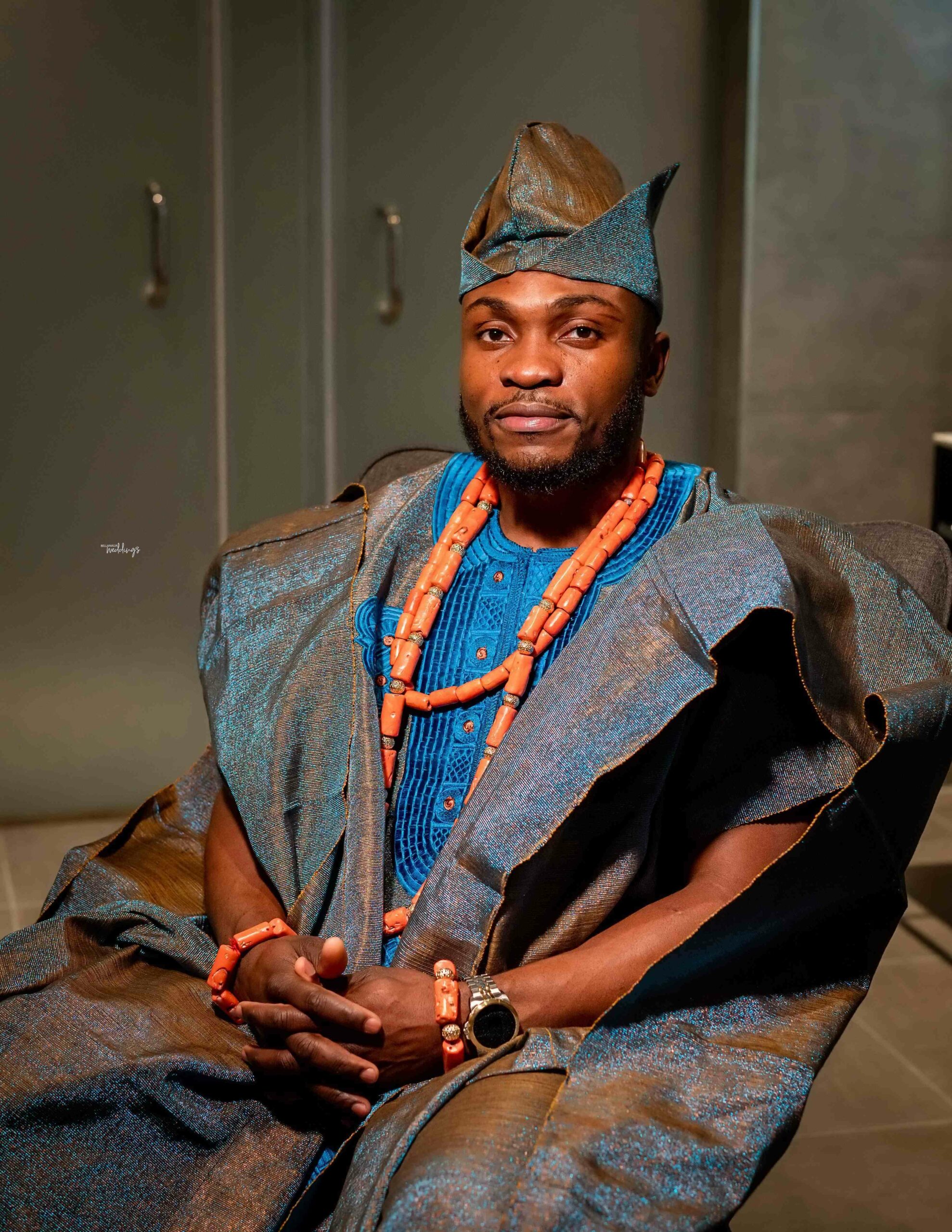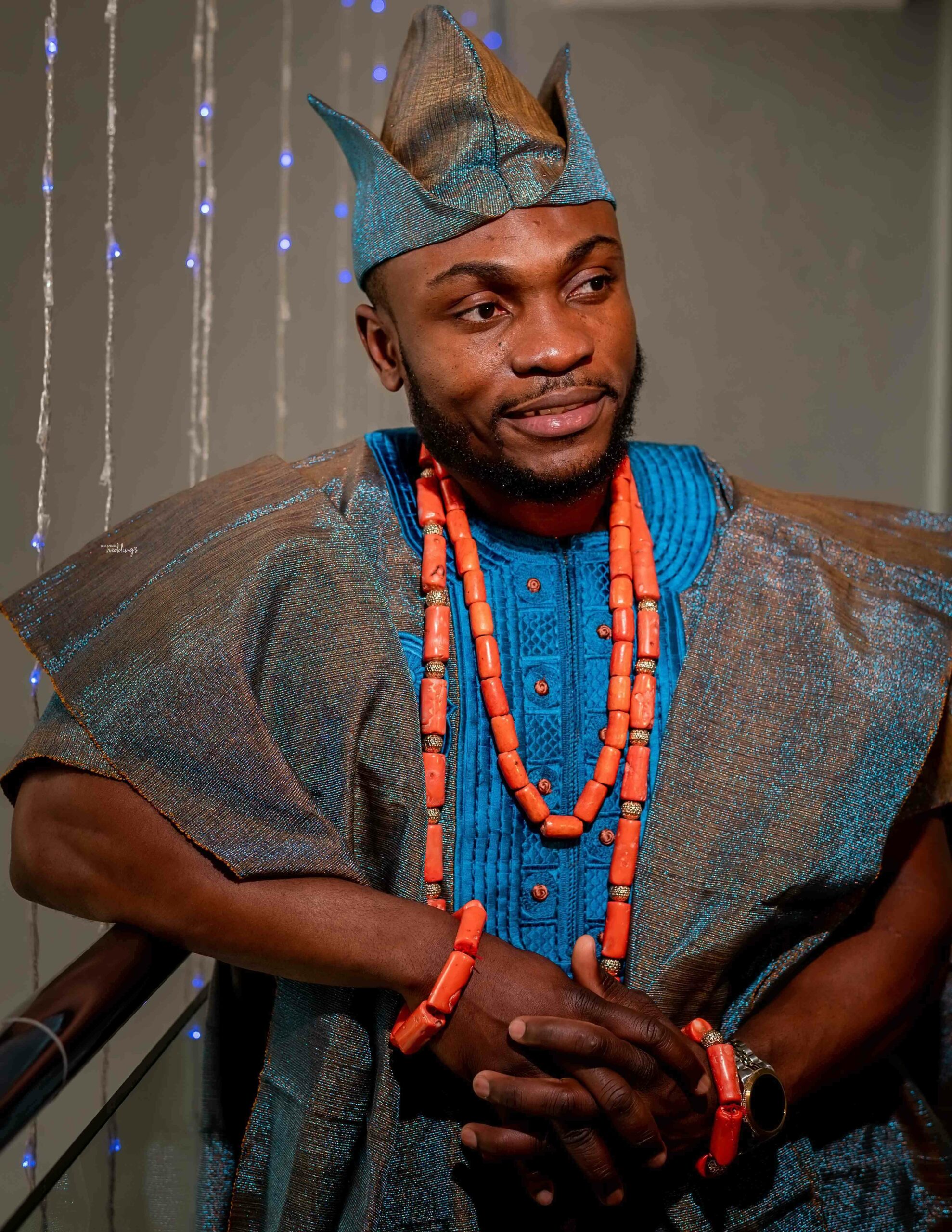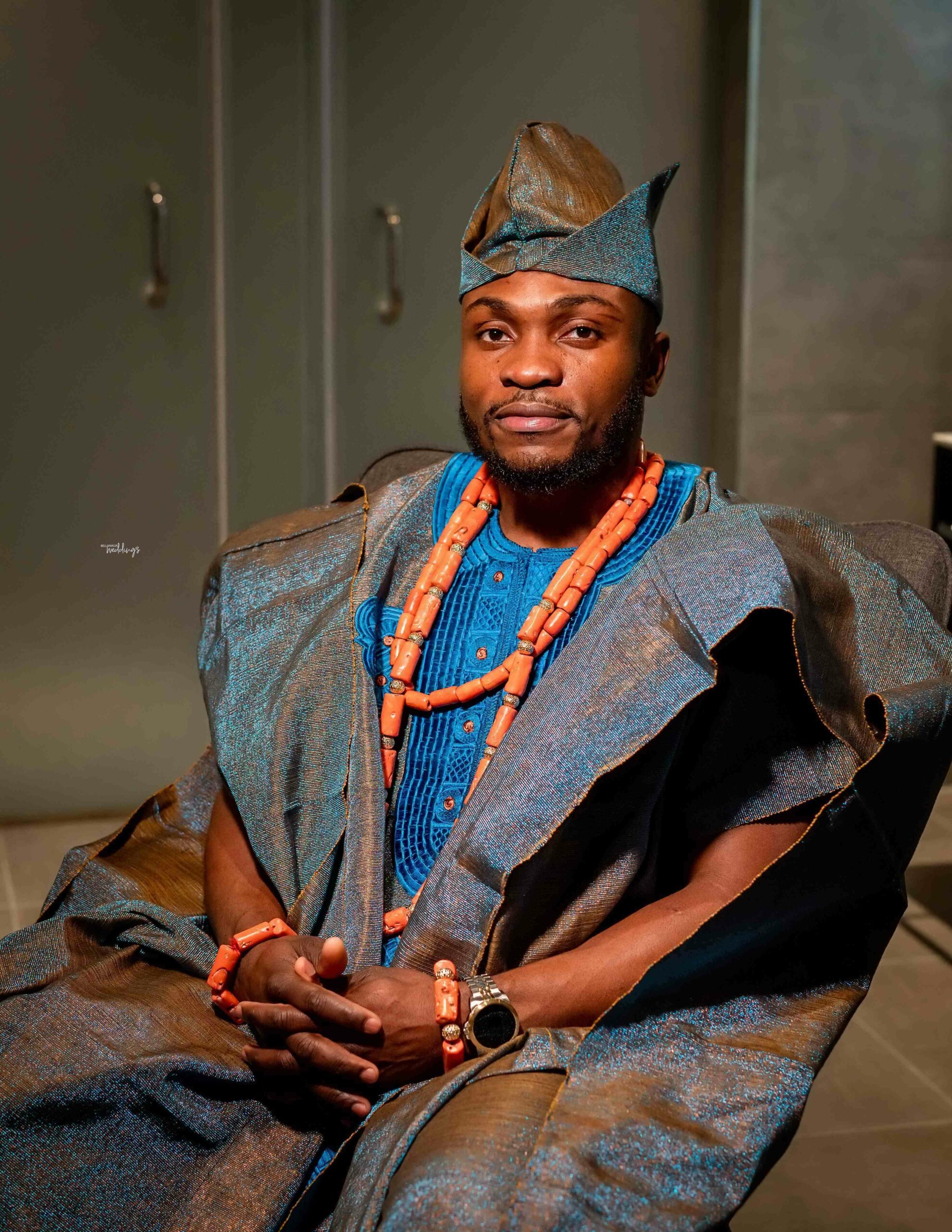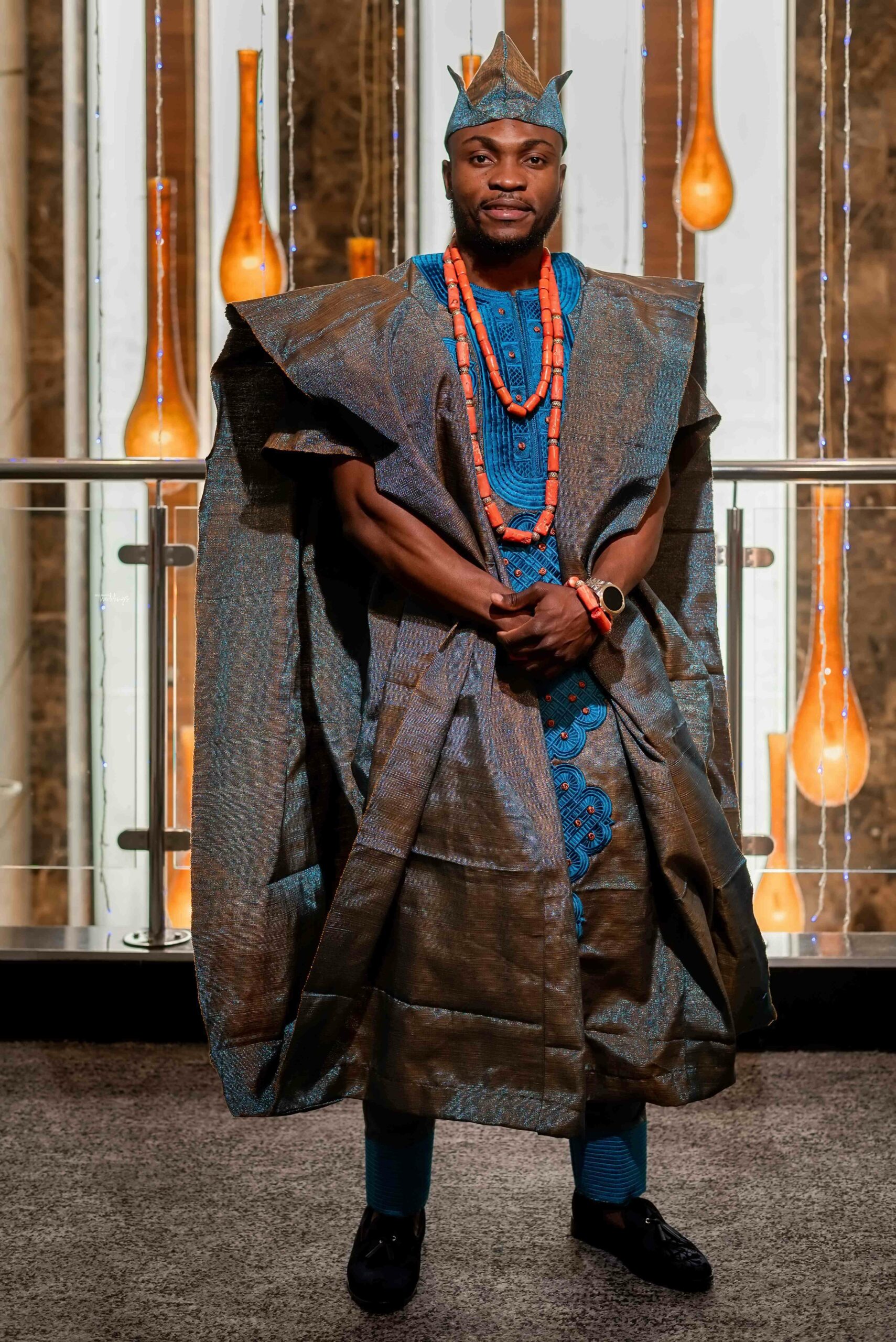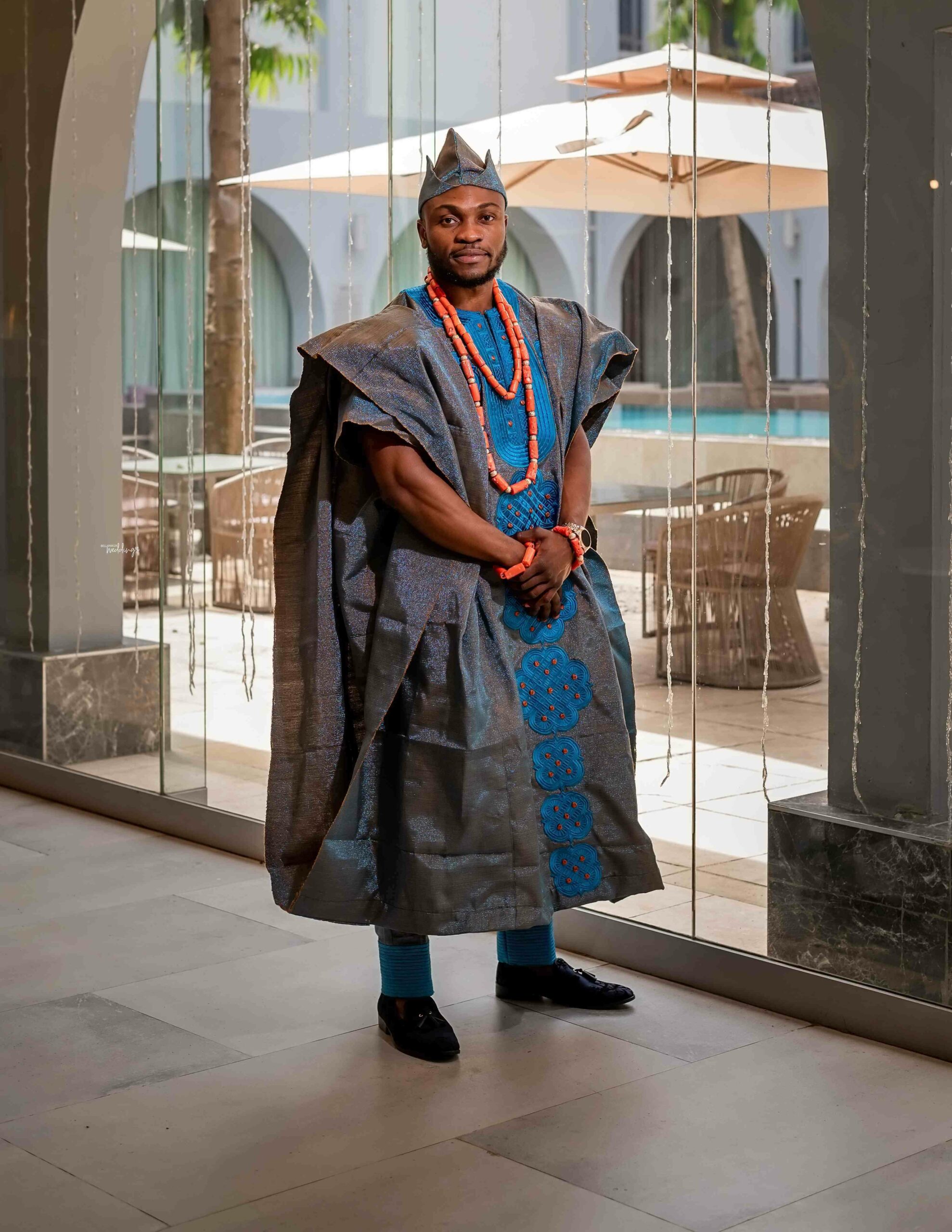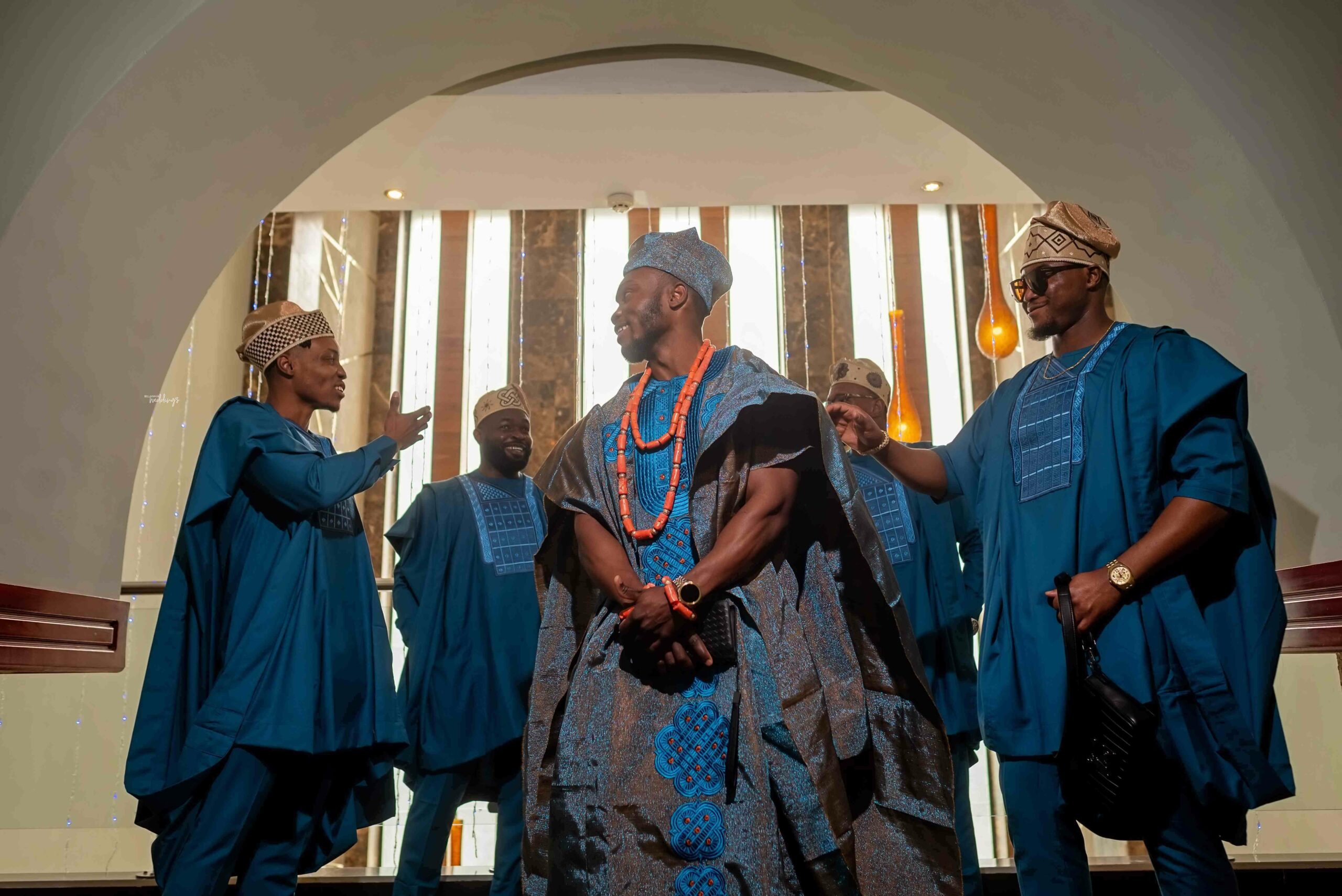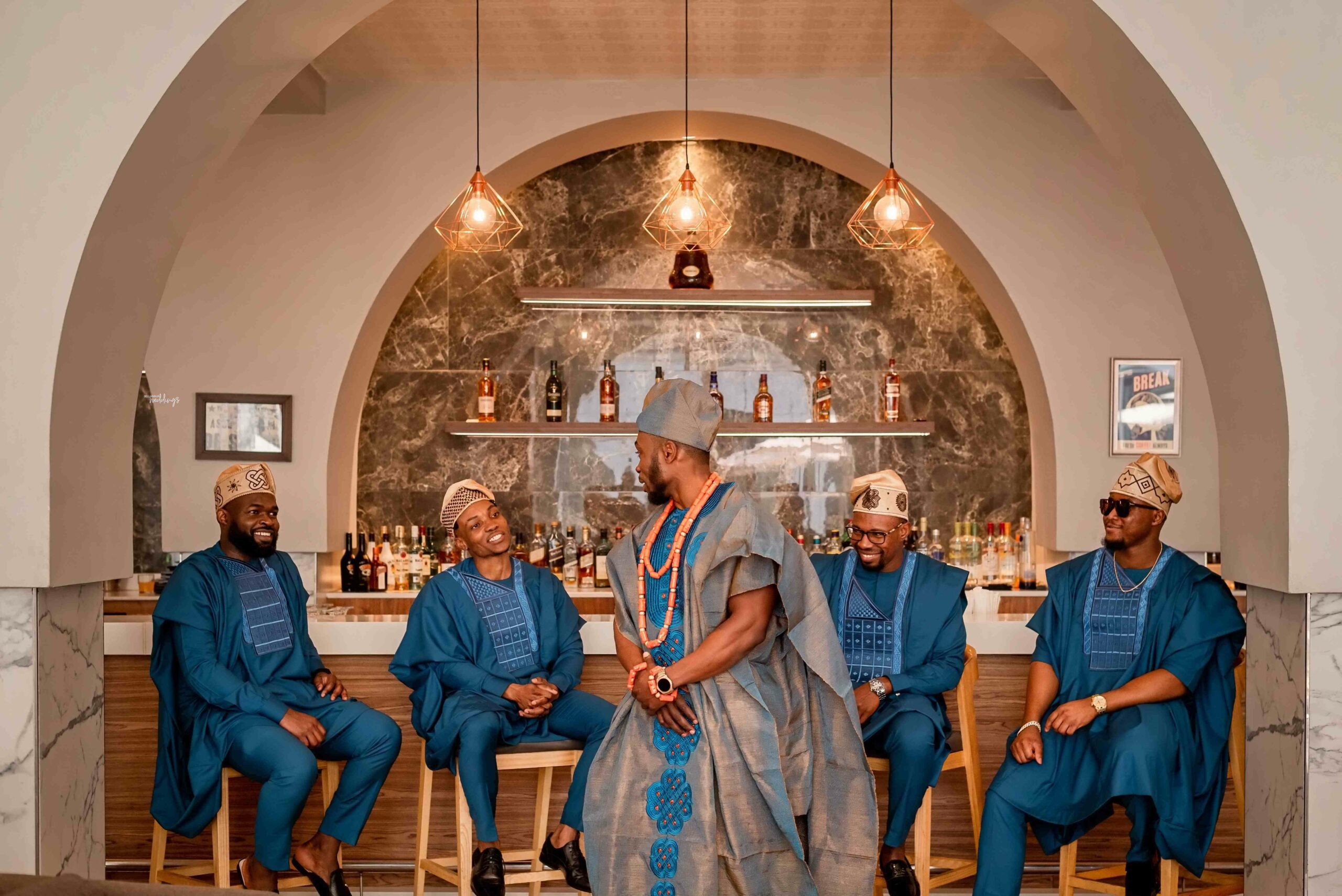 There's something so precious about the first look!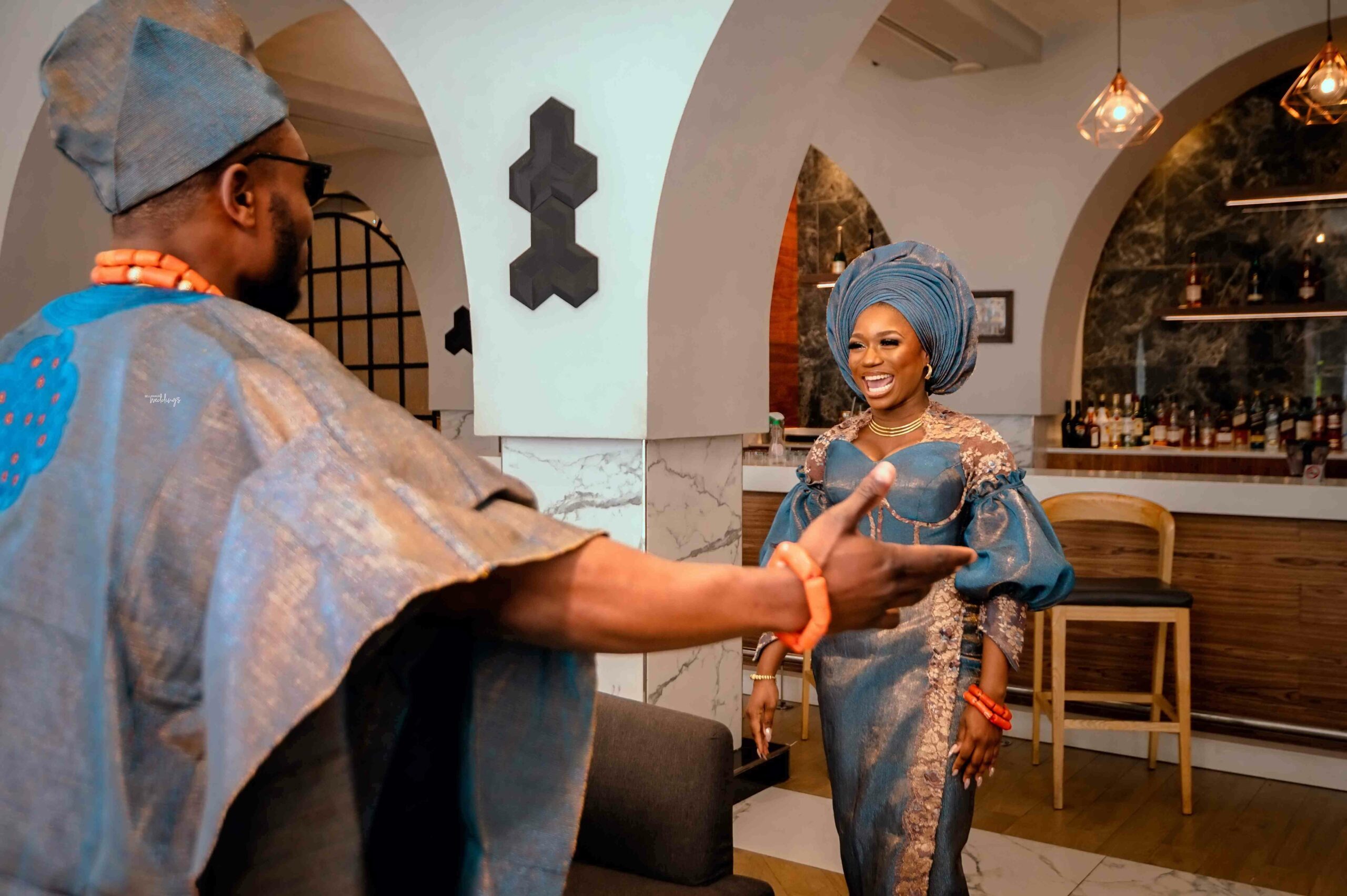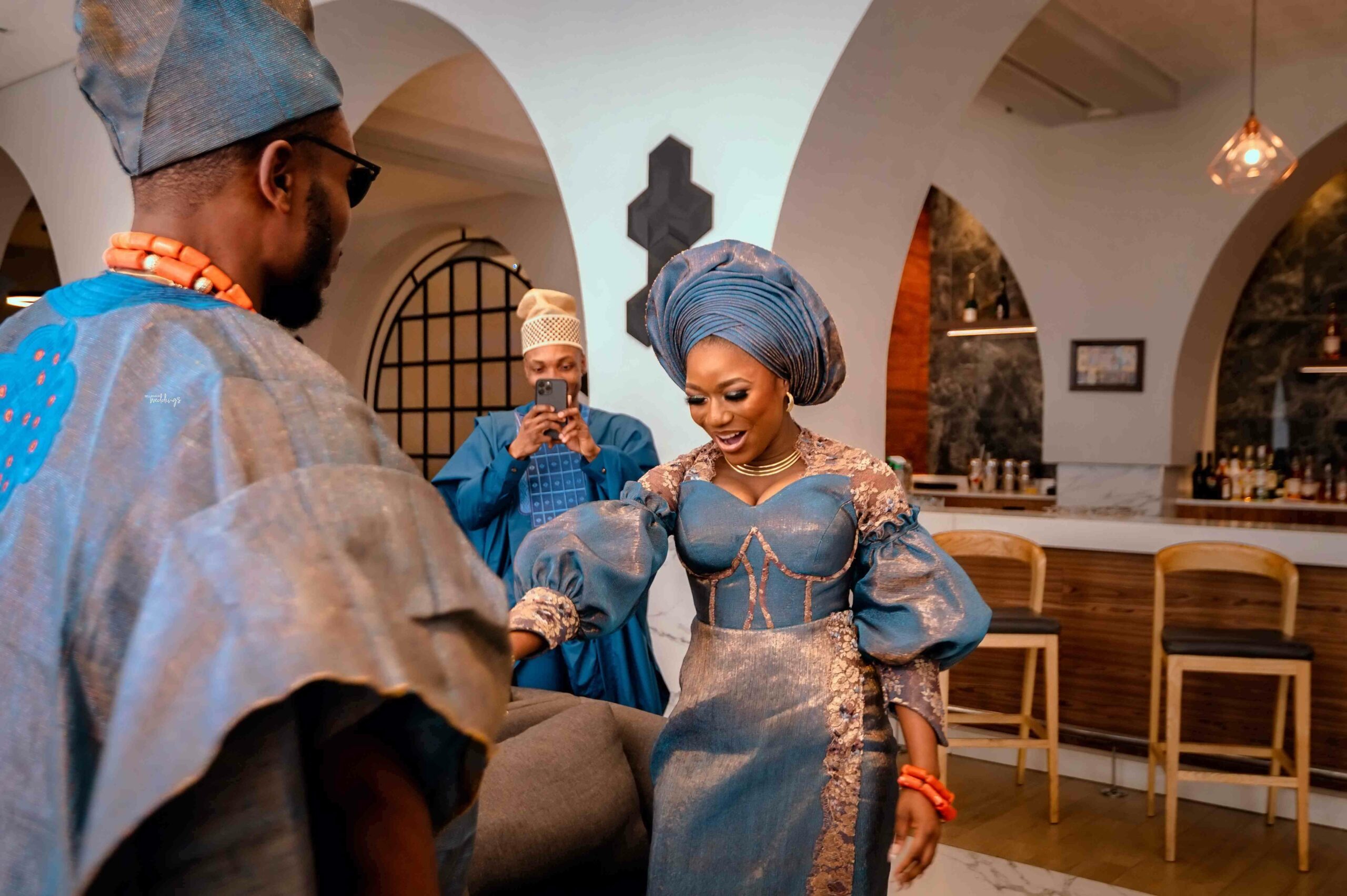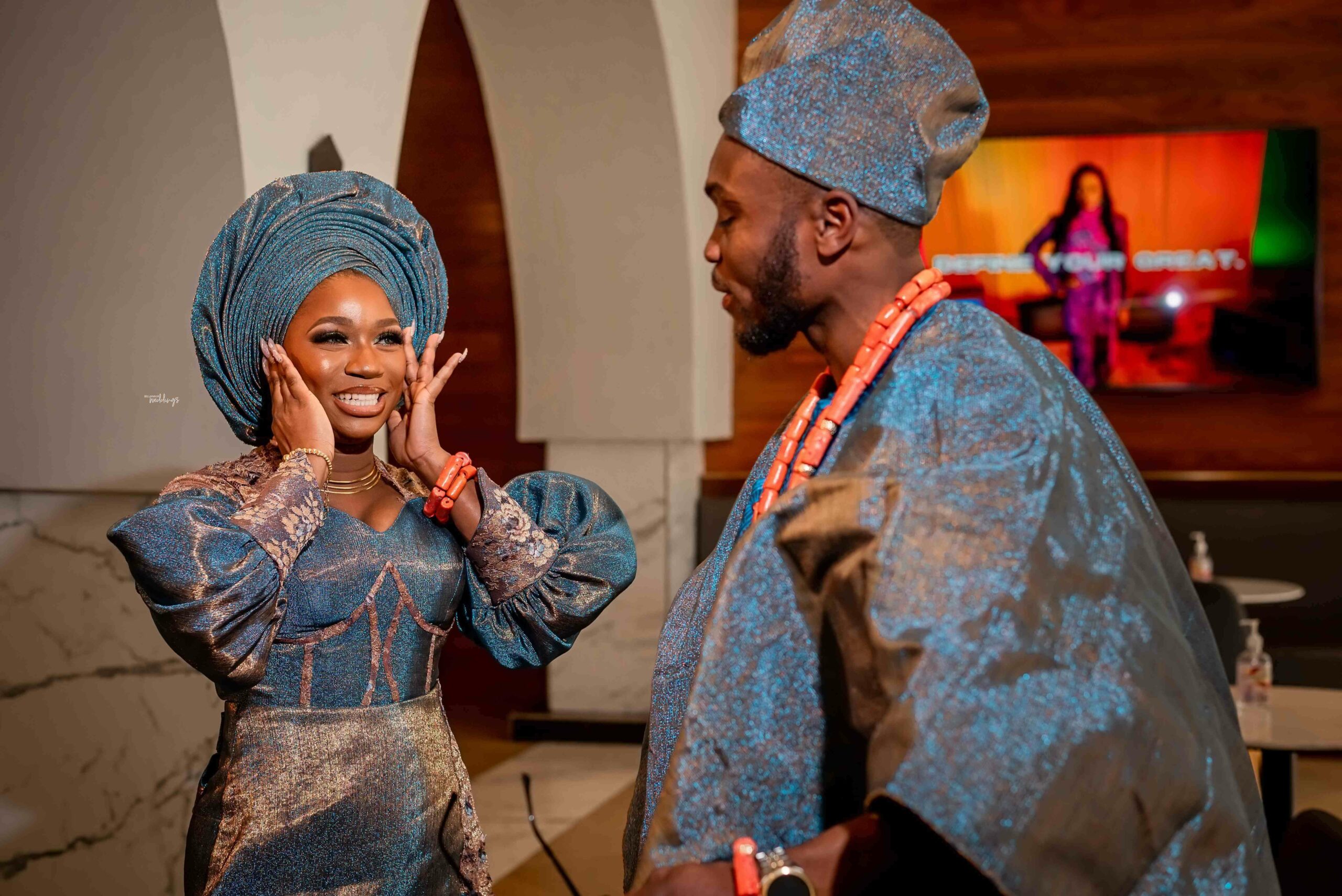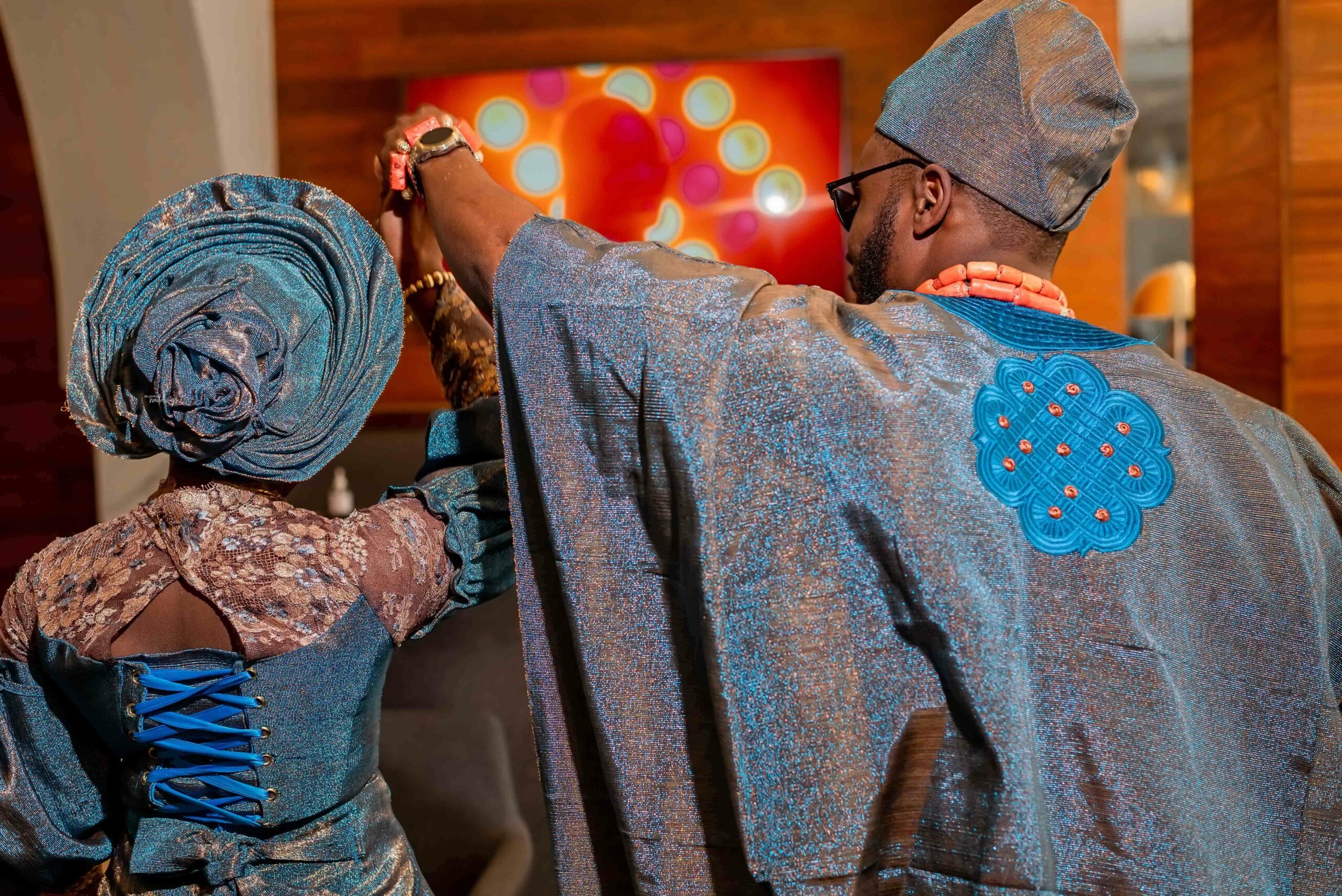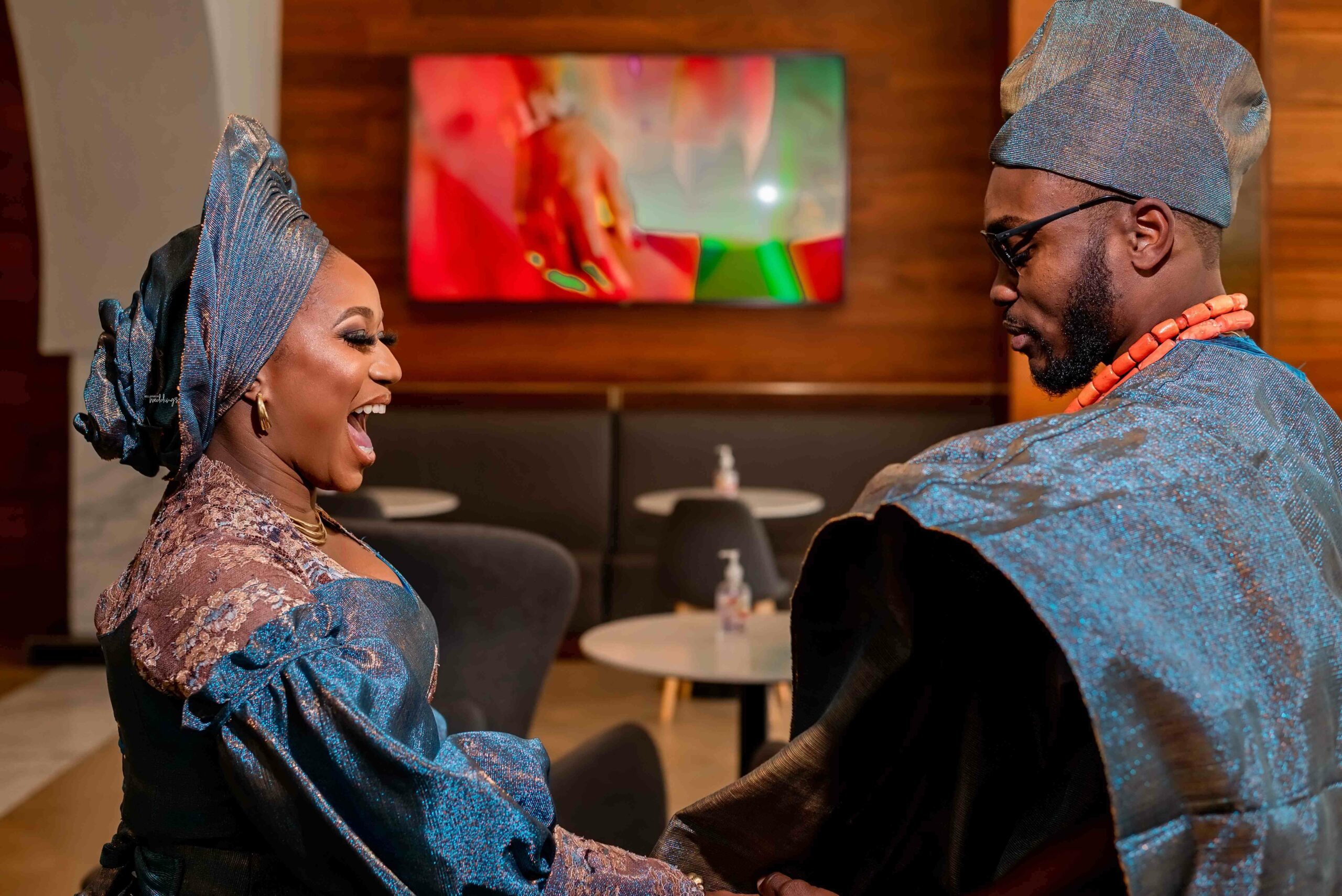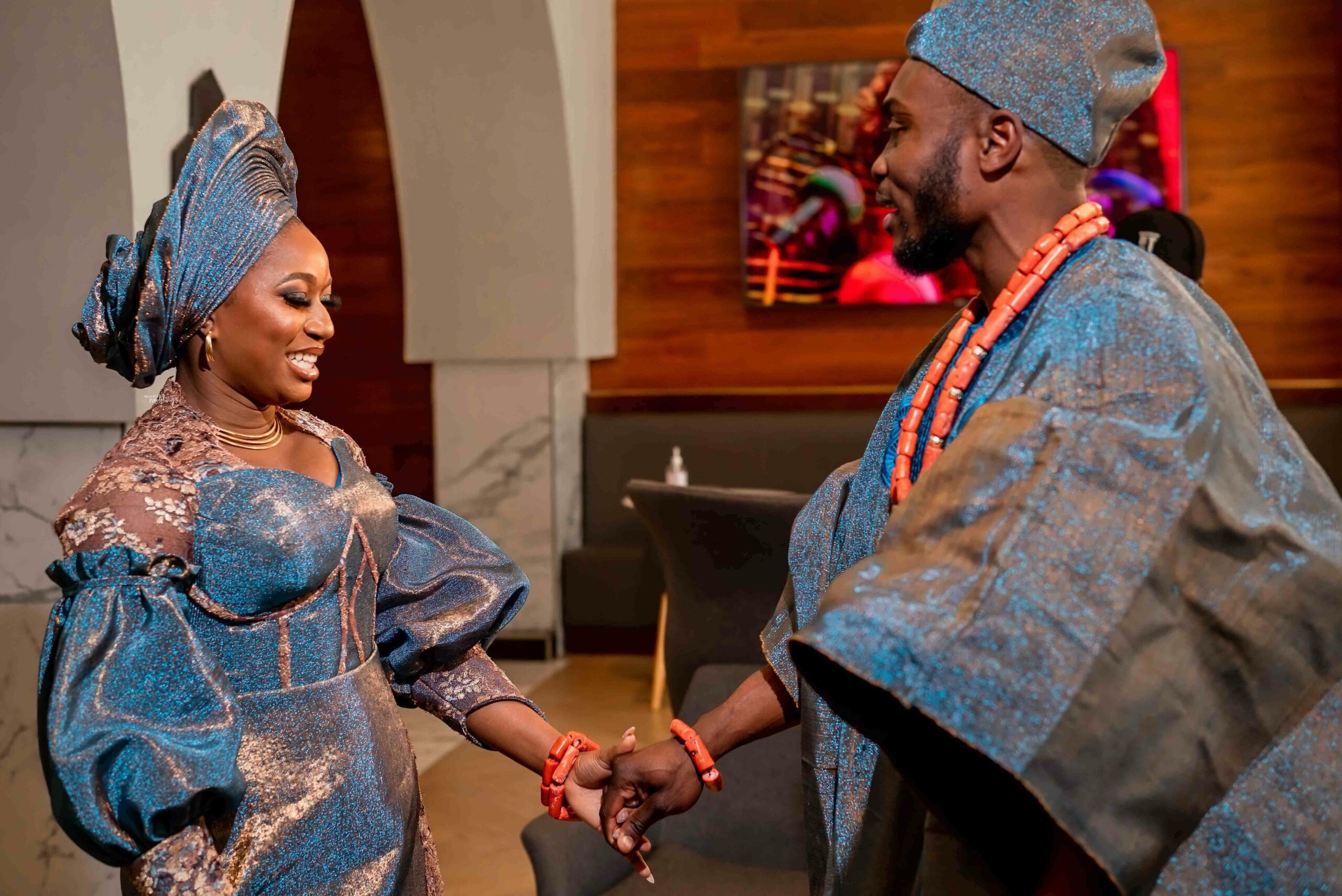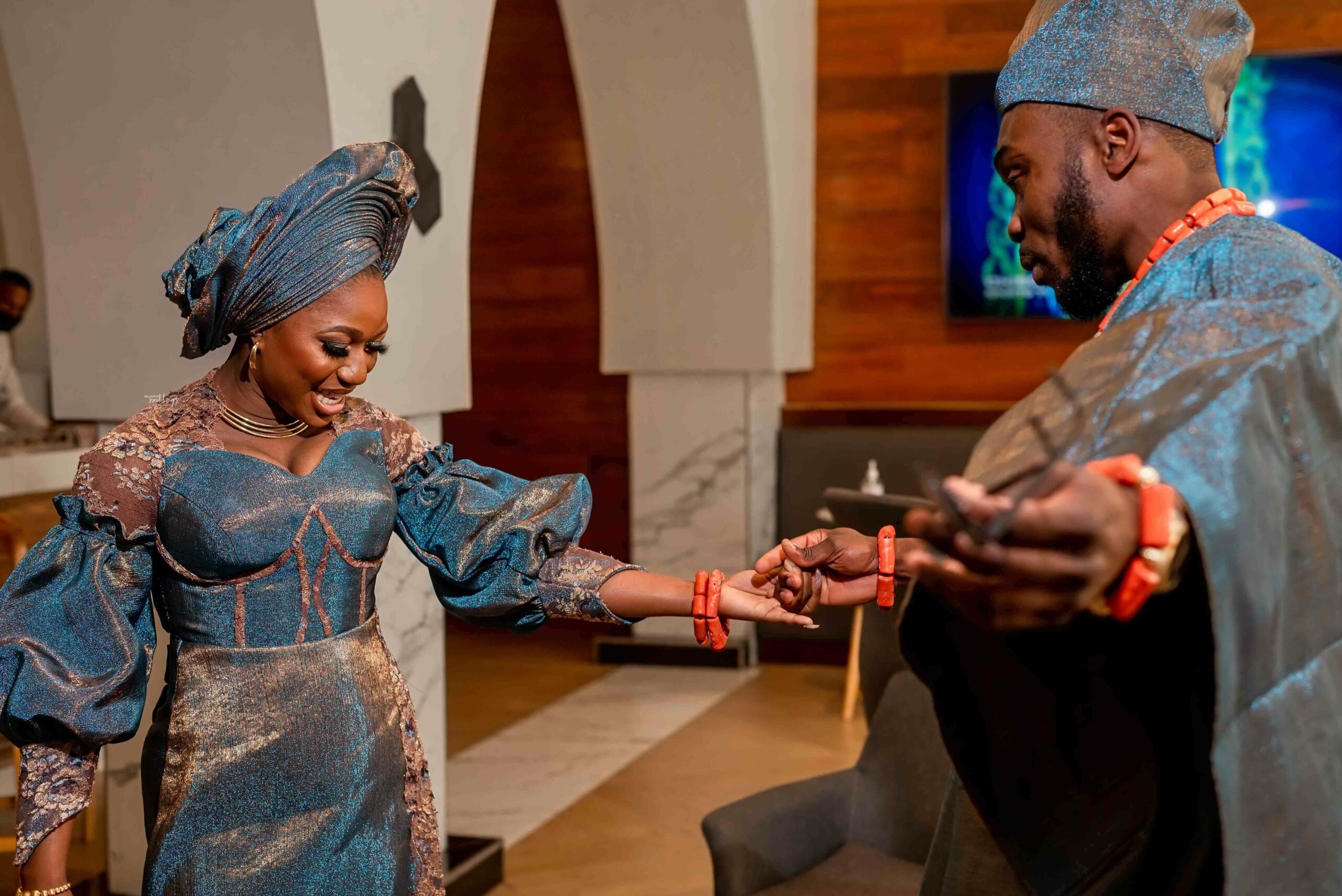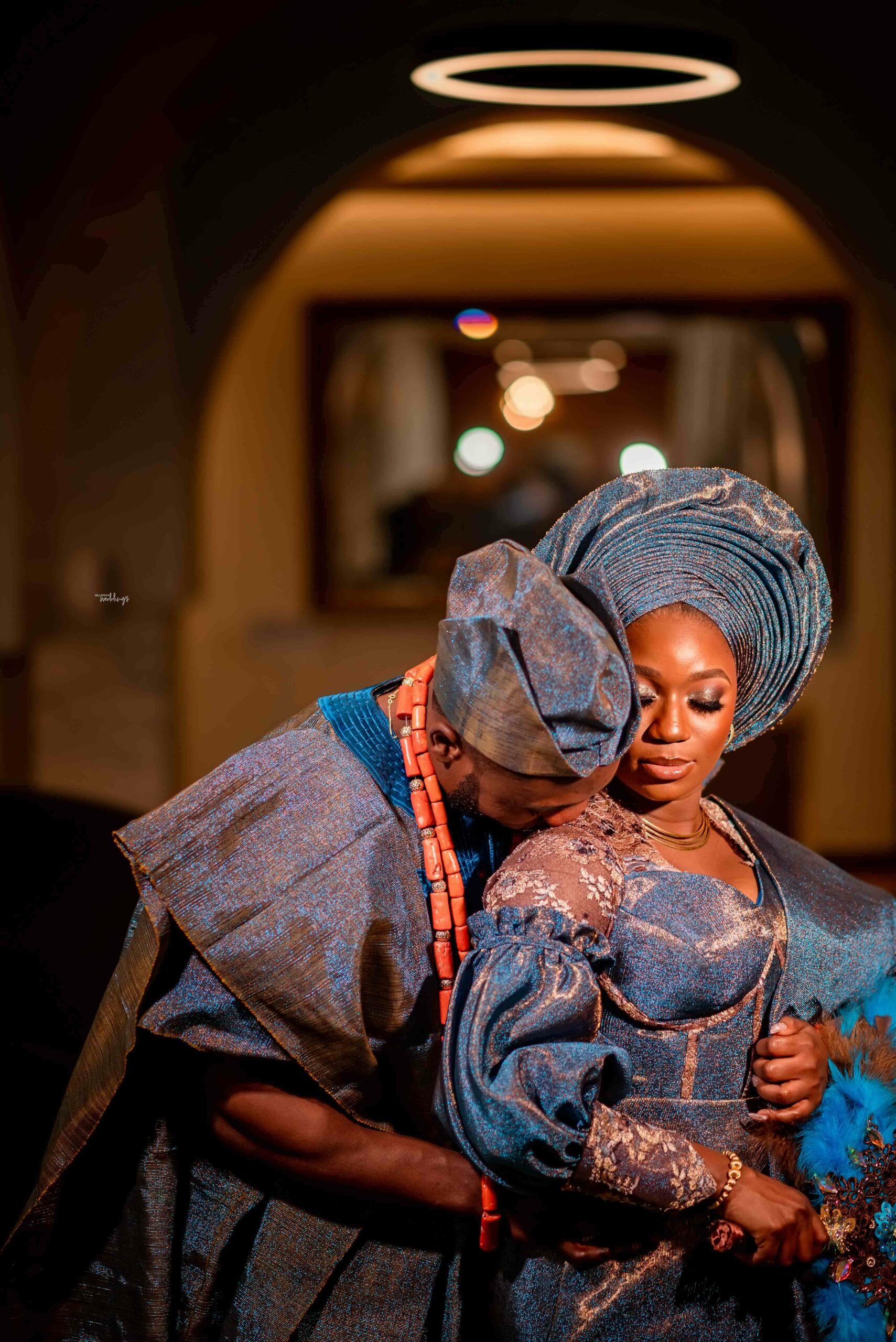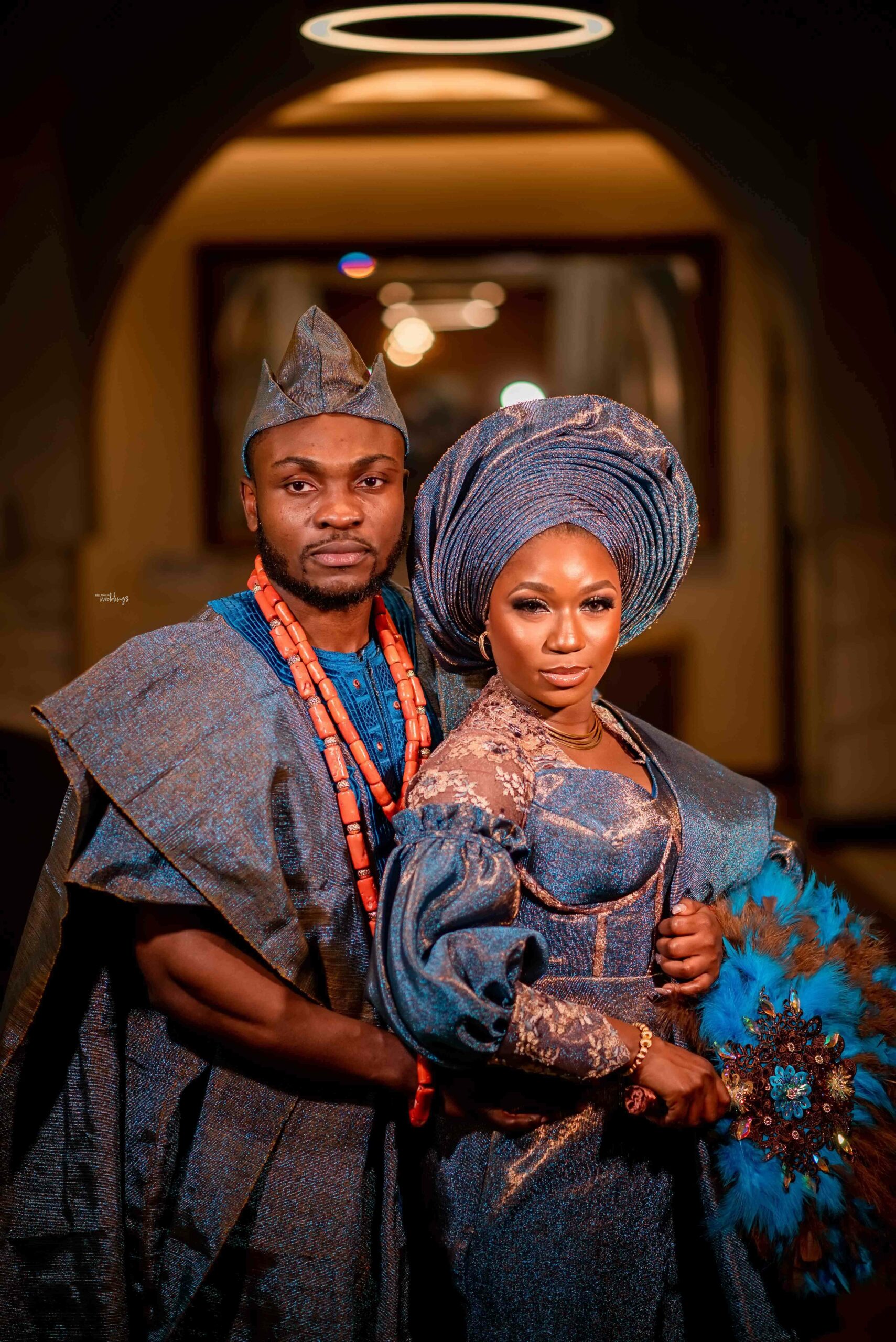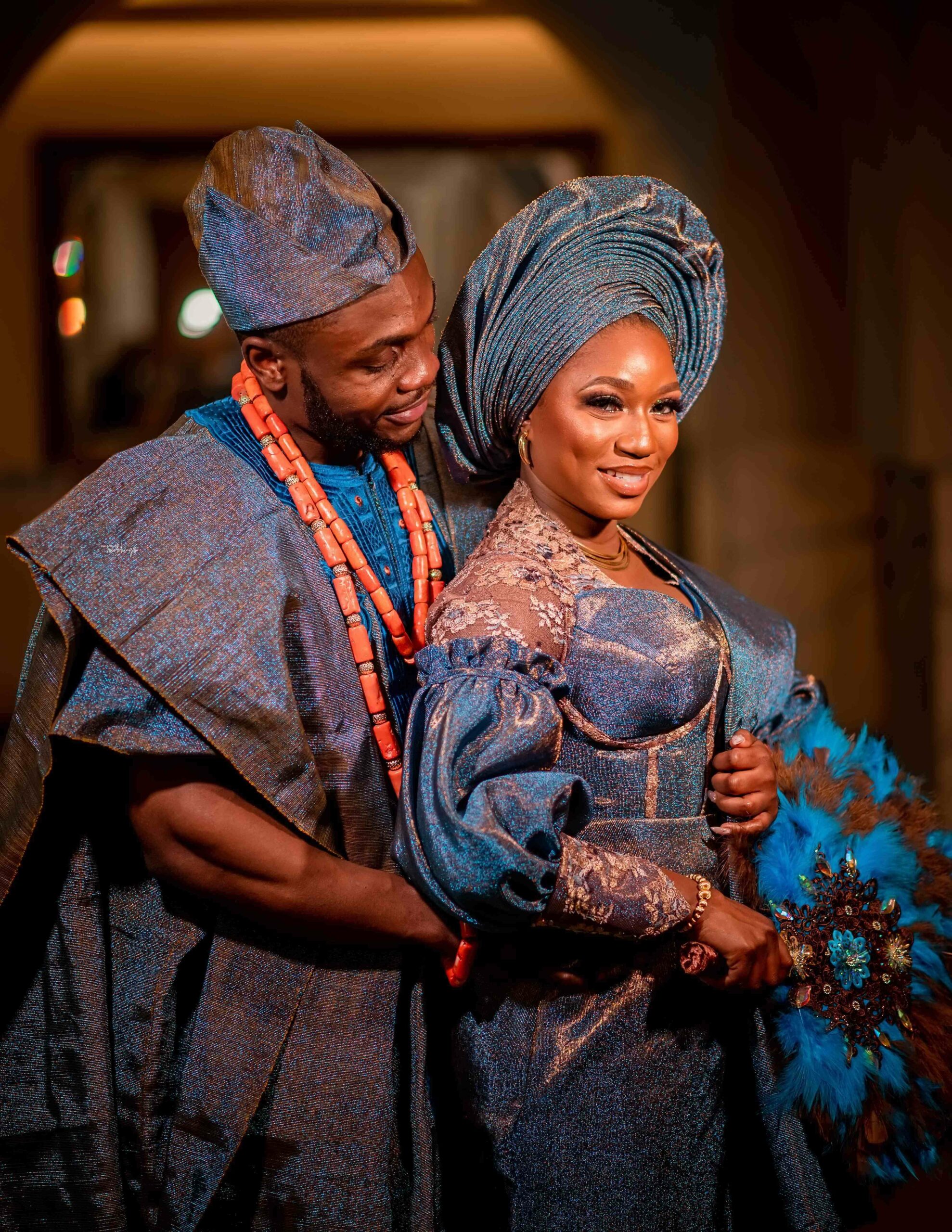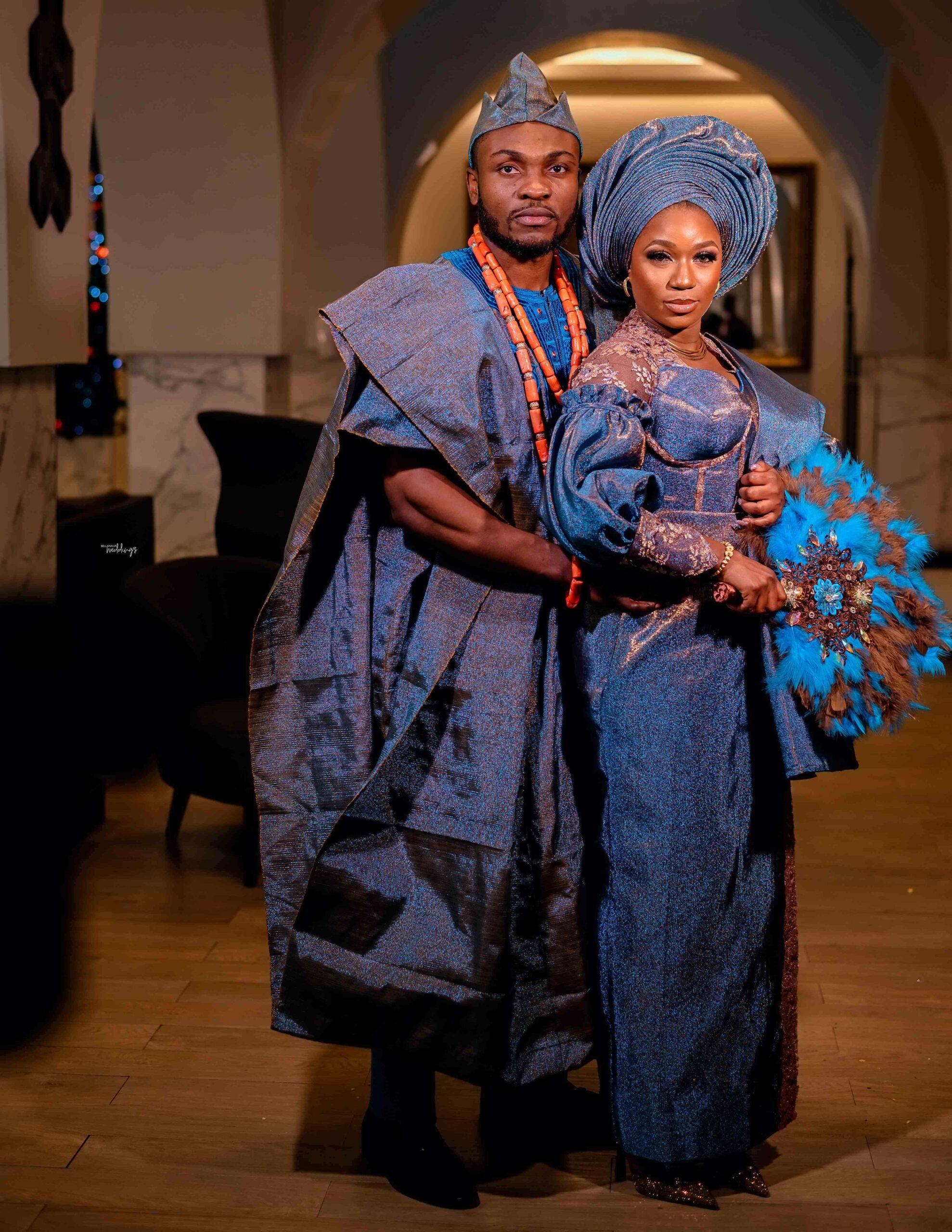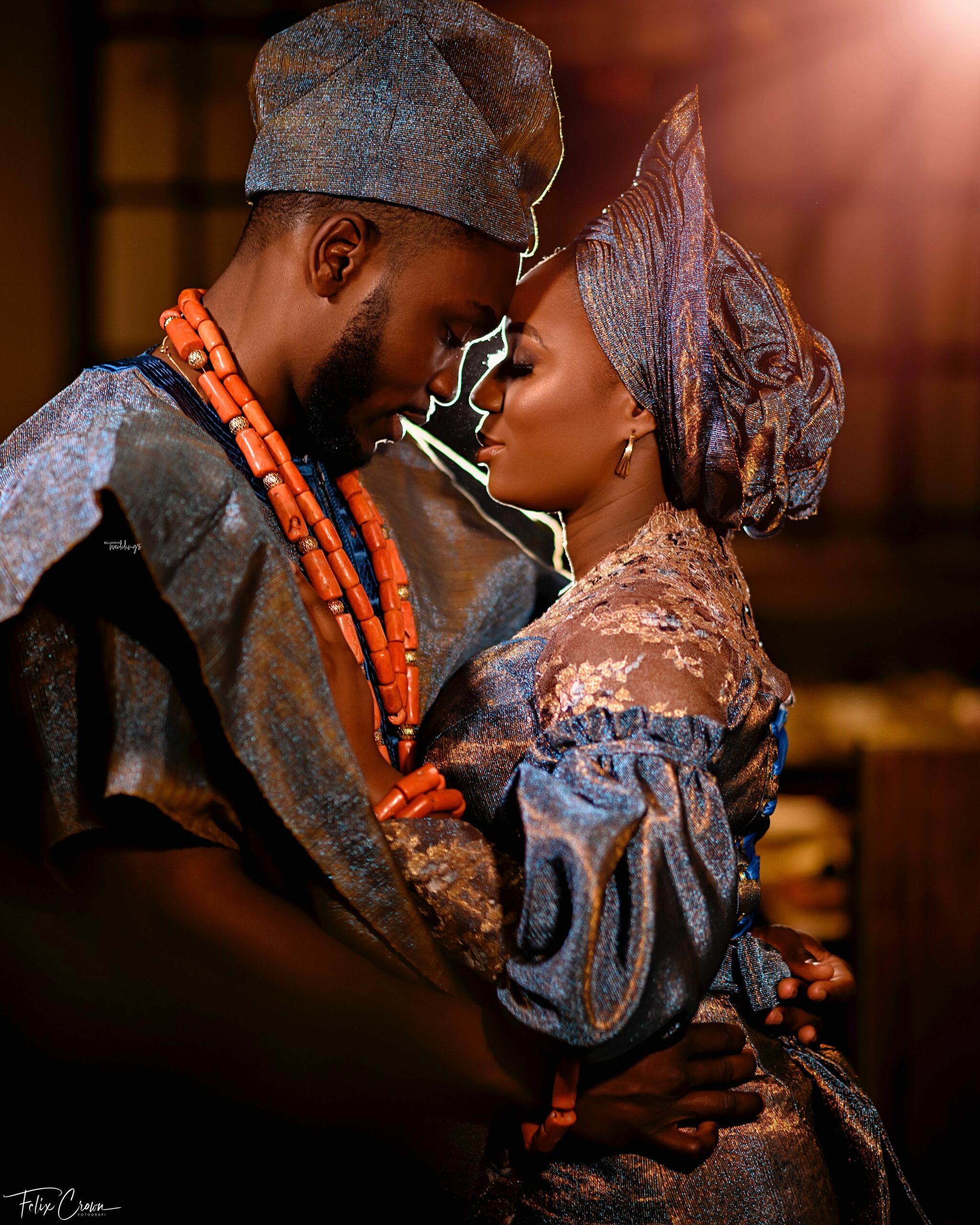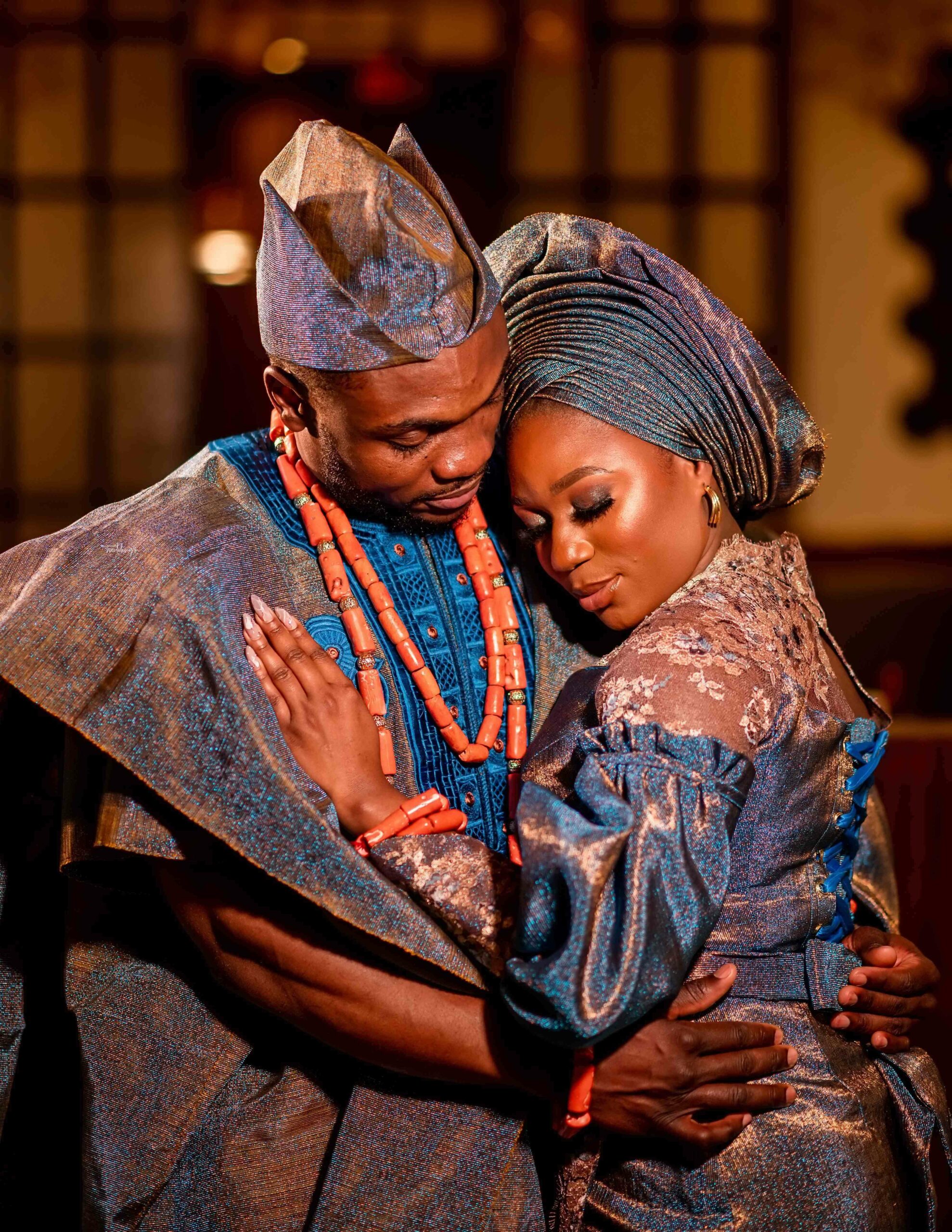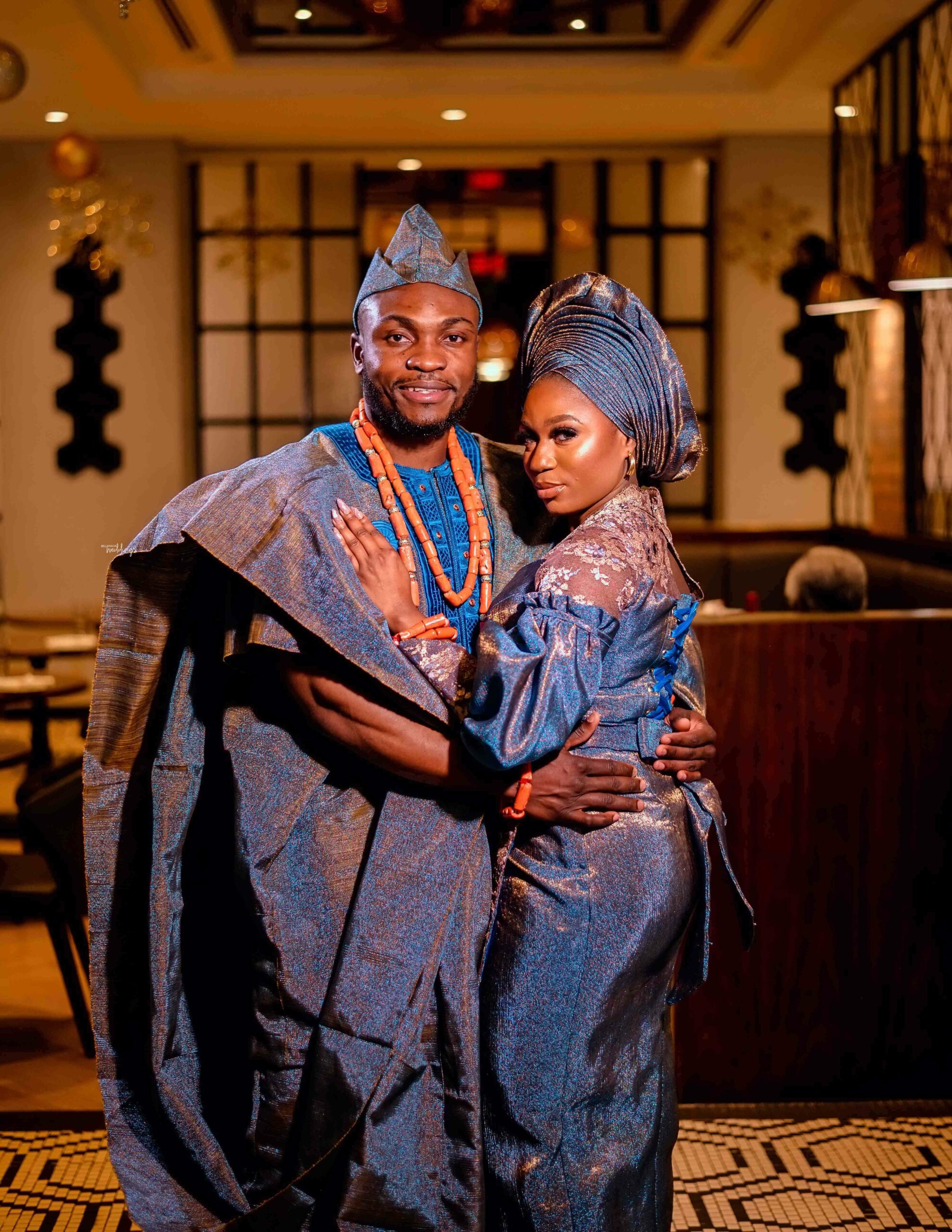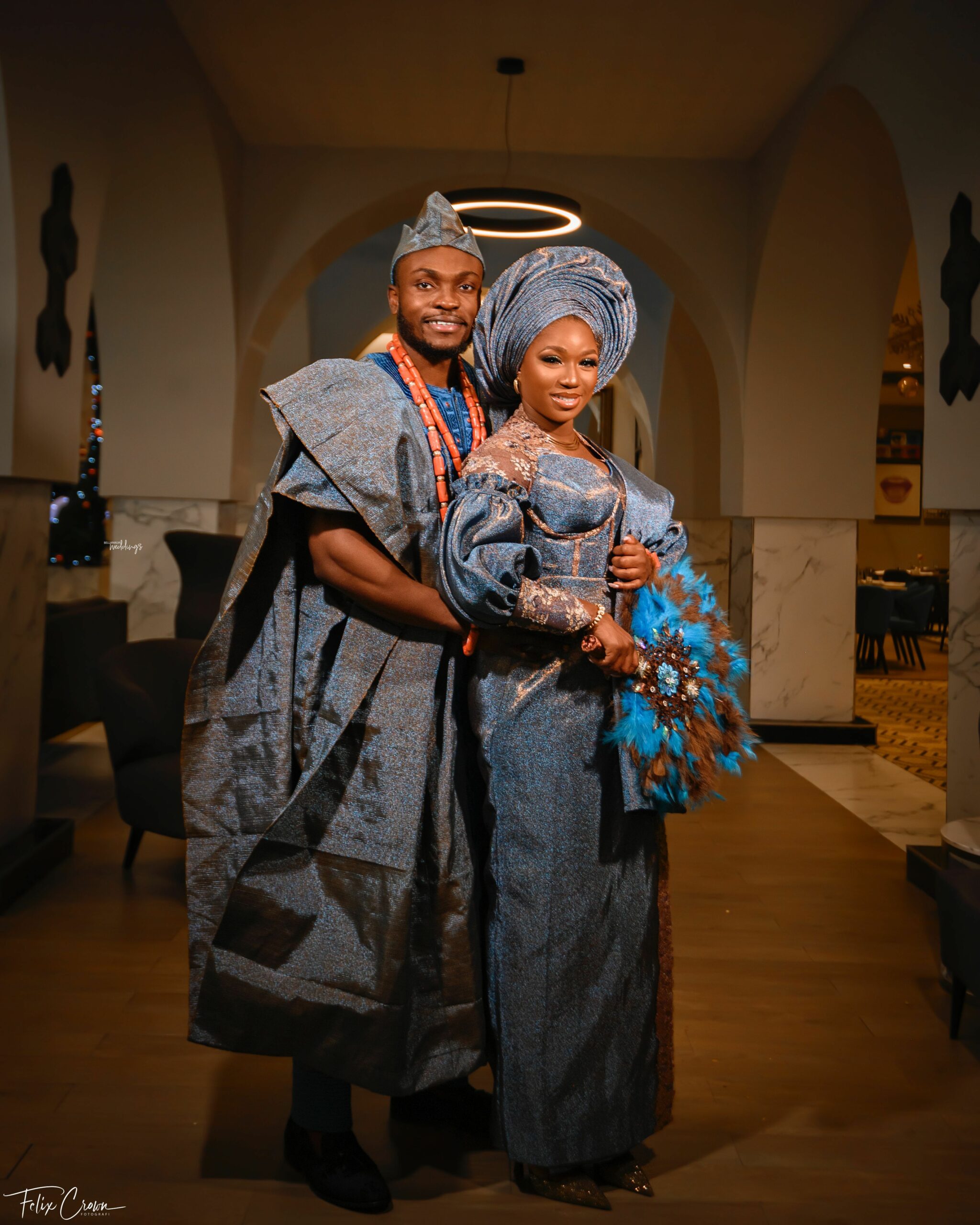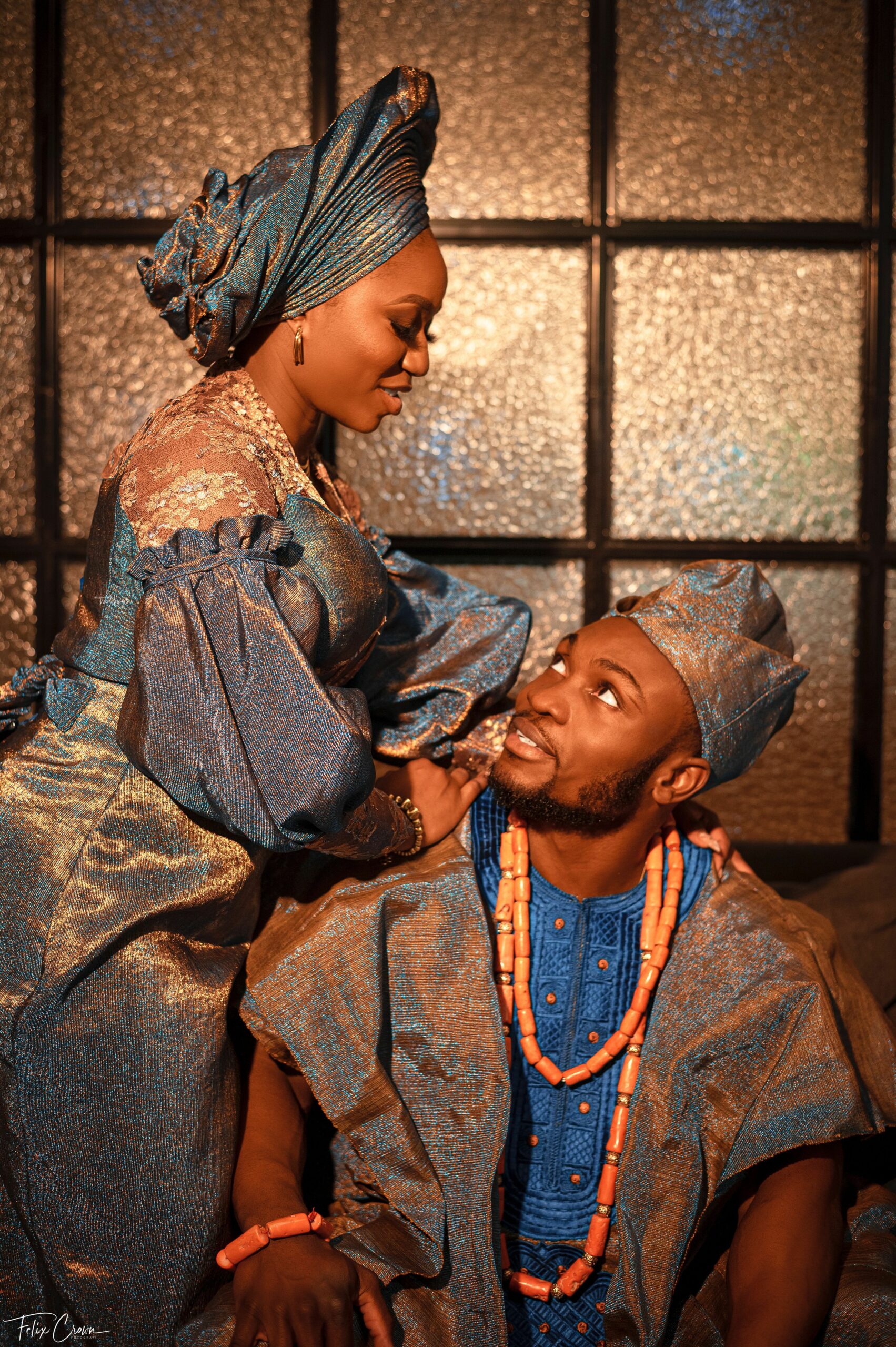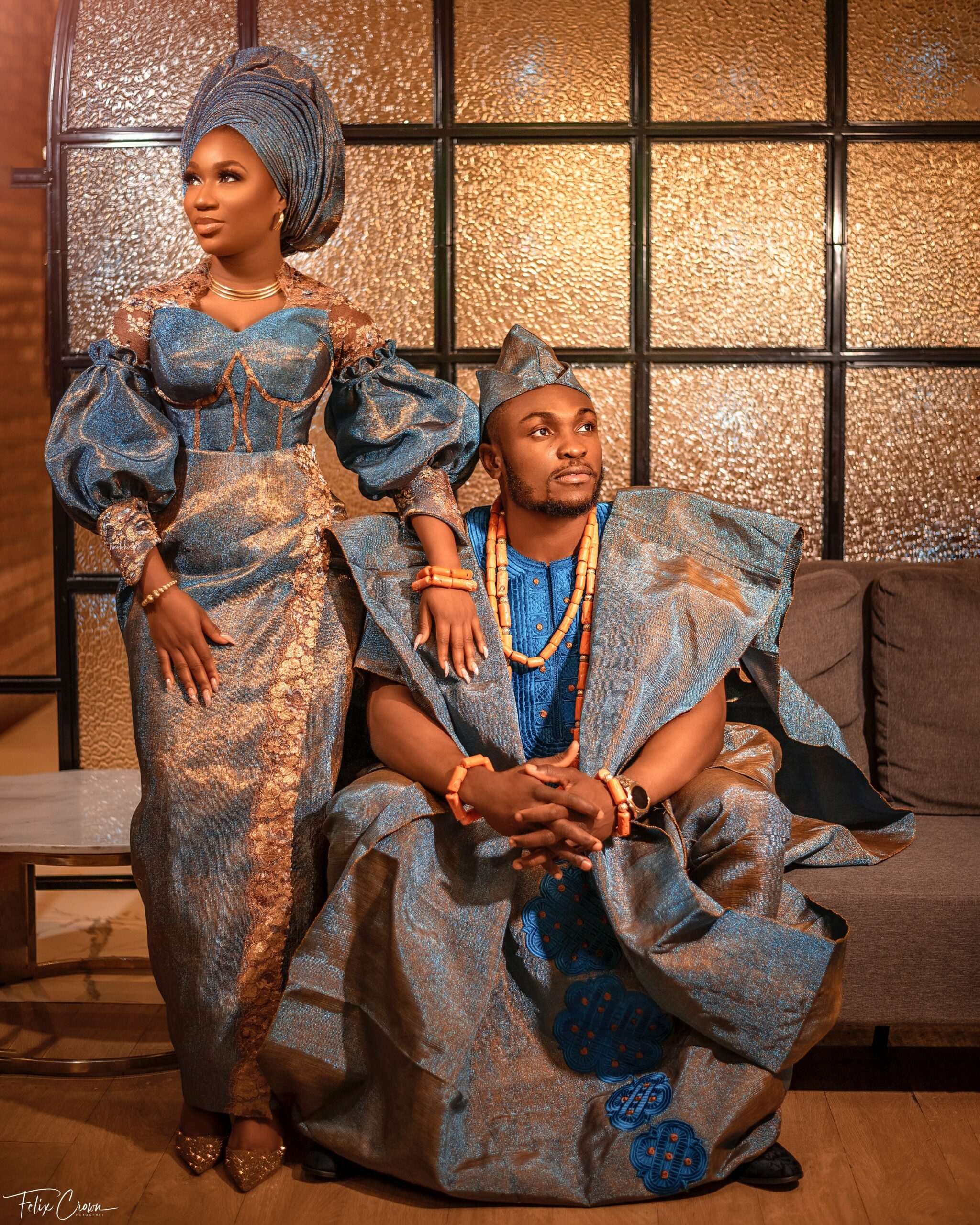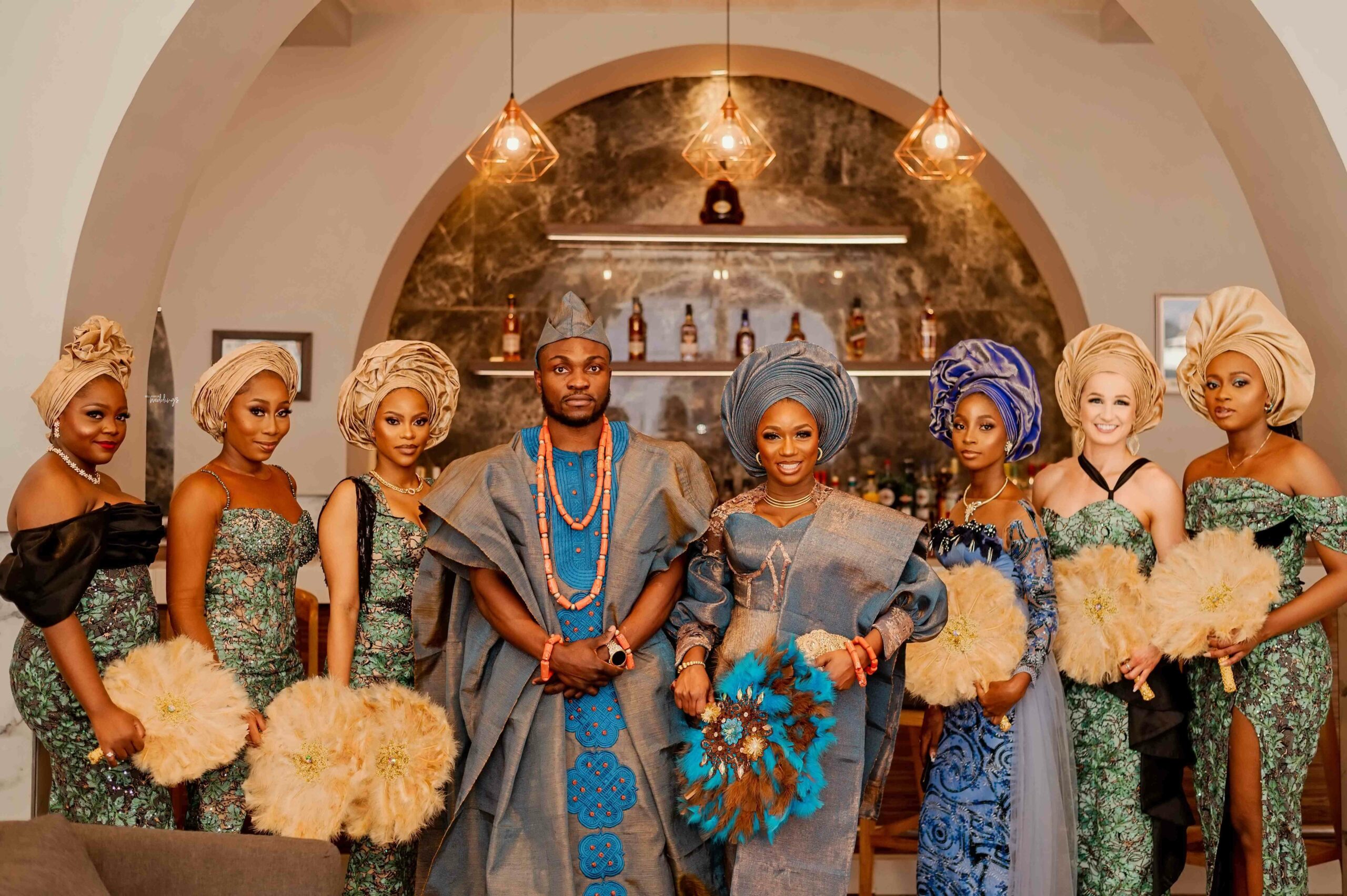 Let's get into the ceremony…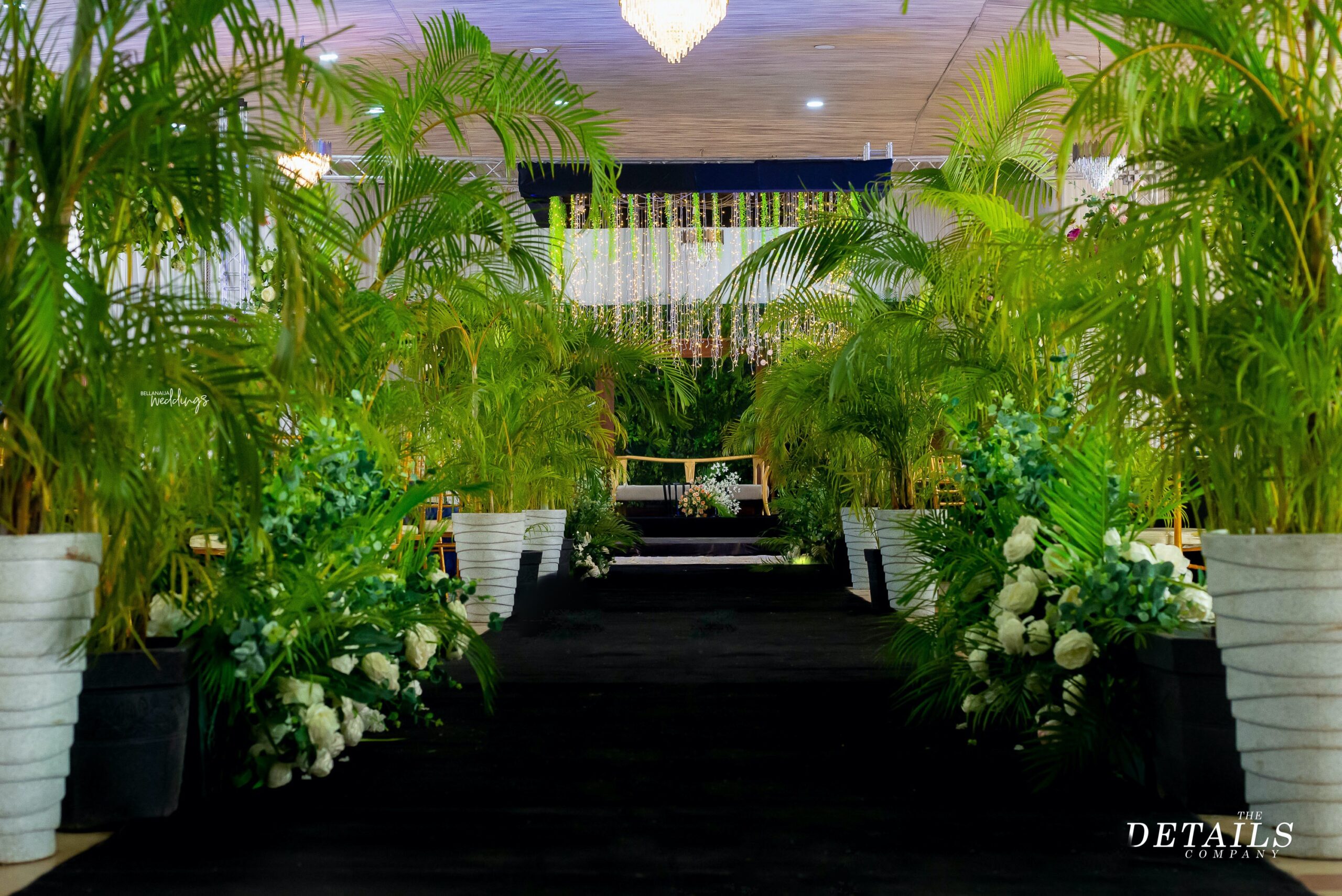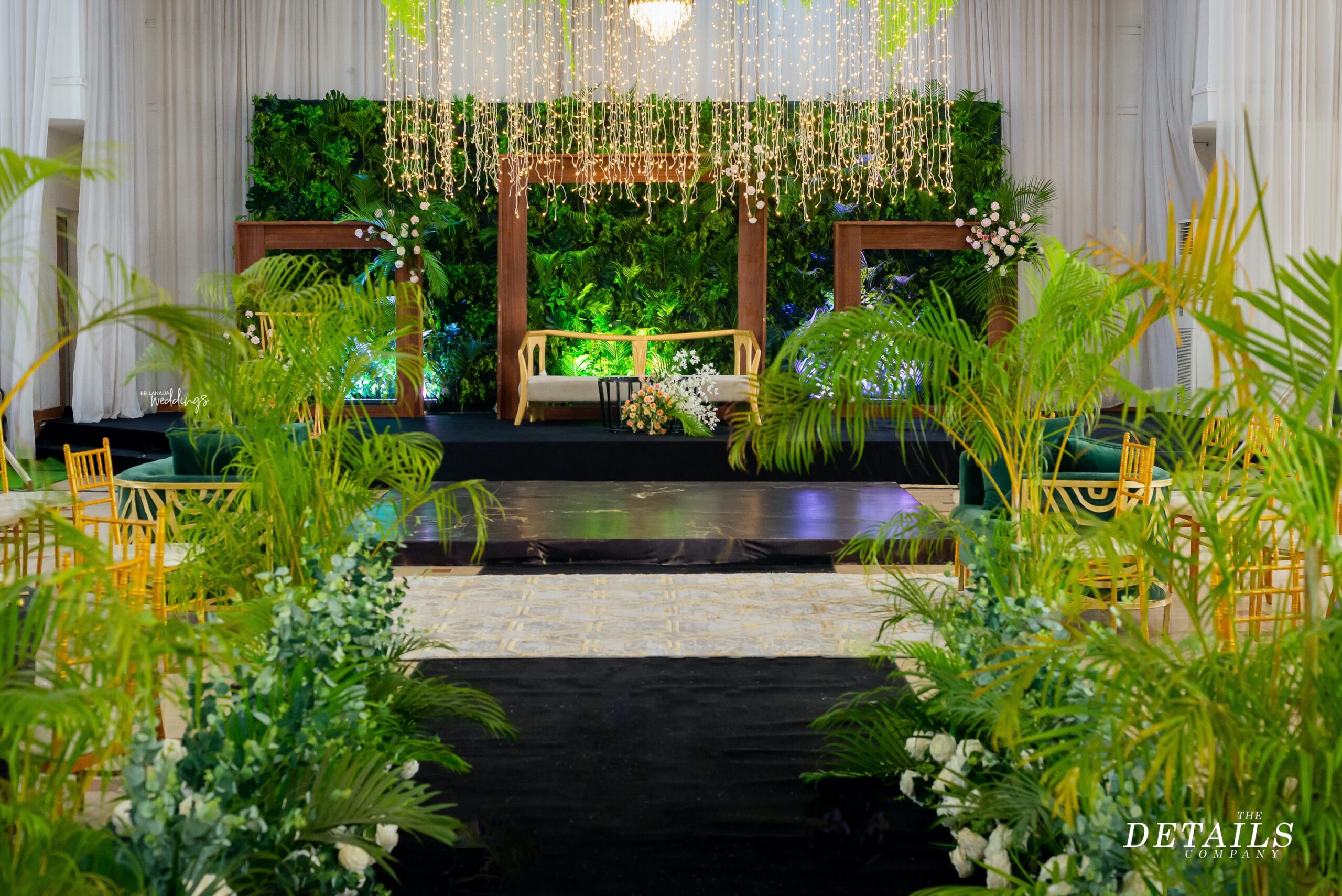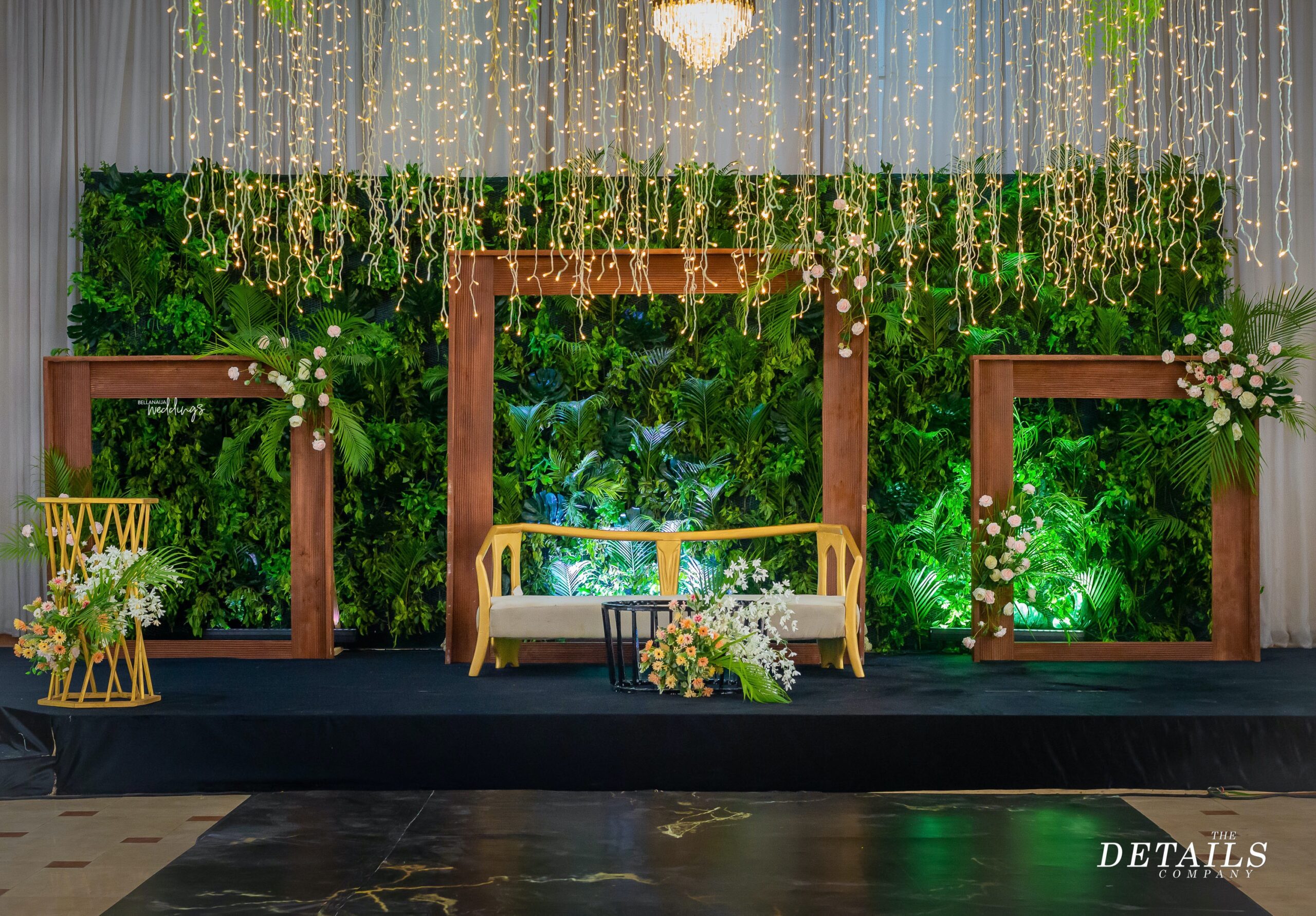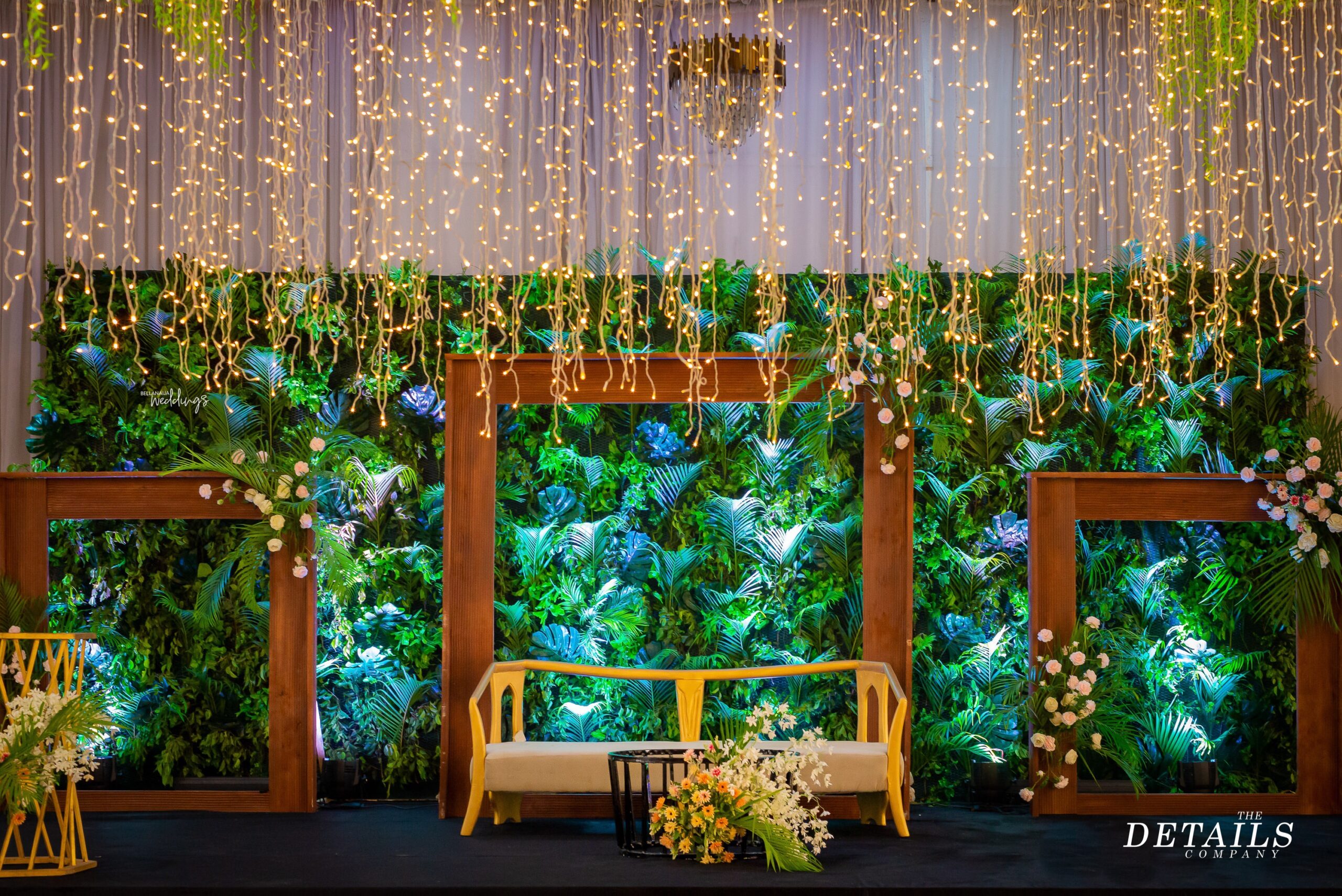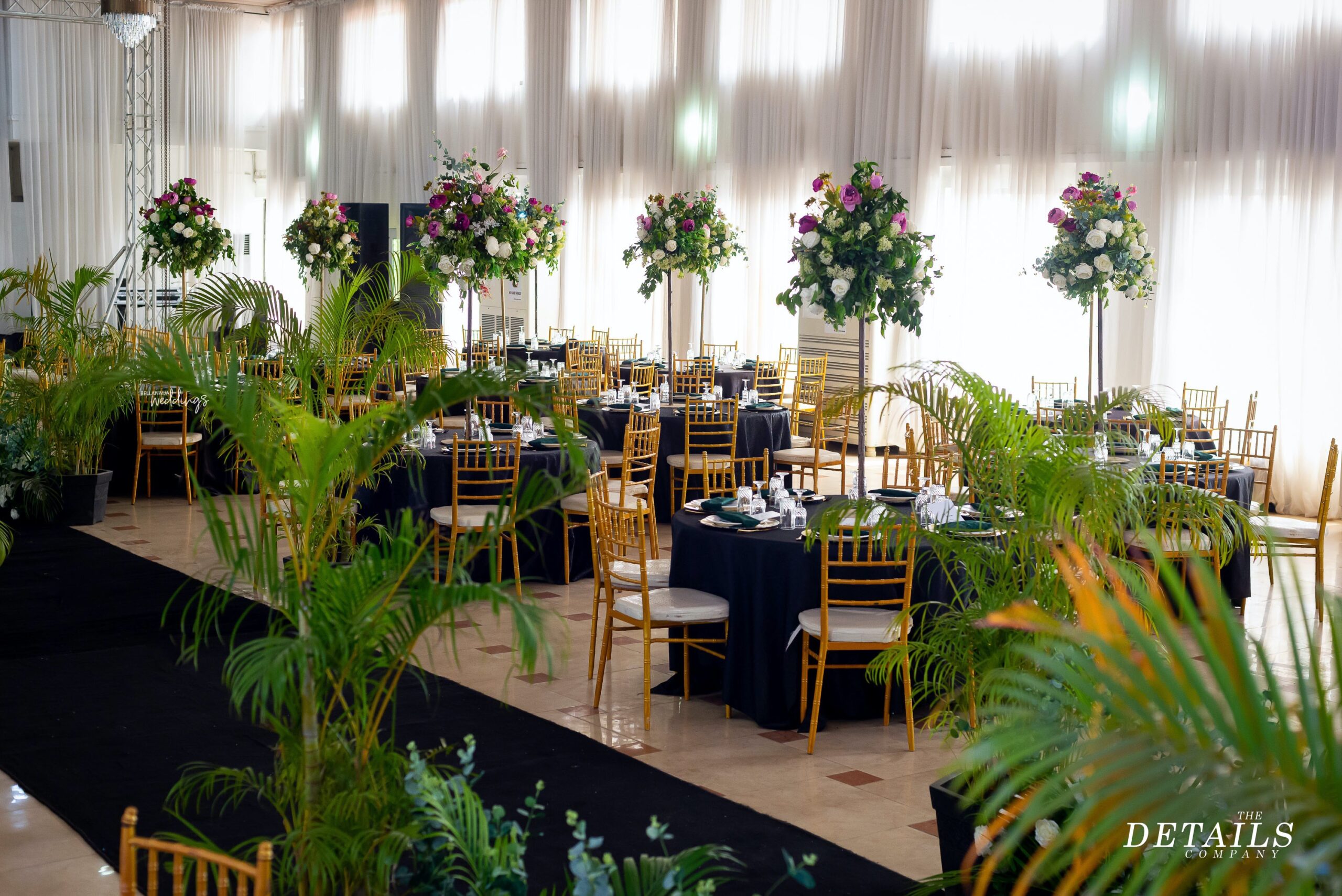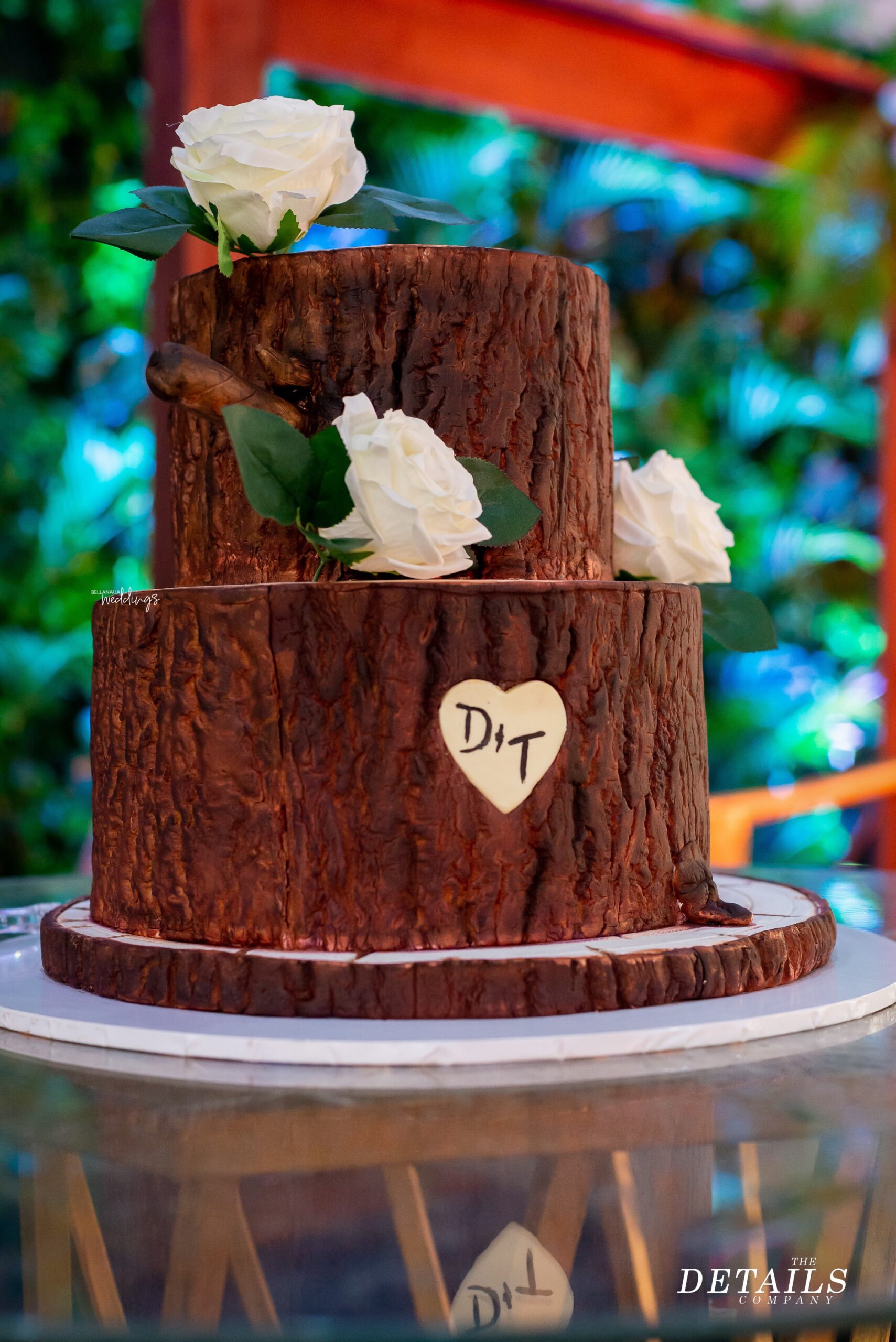 Time to begin!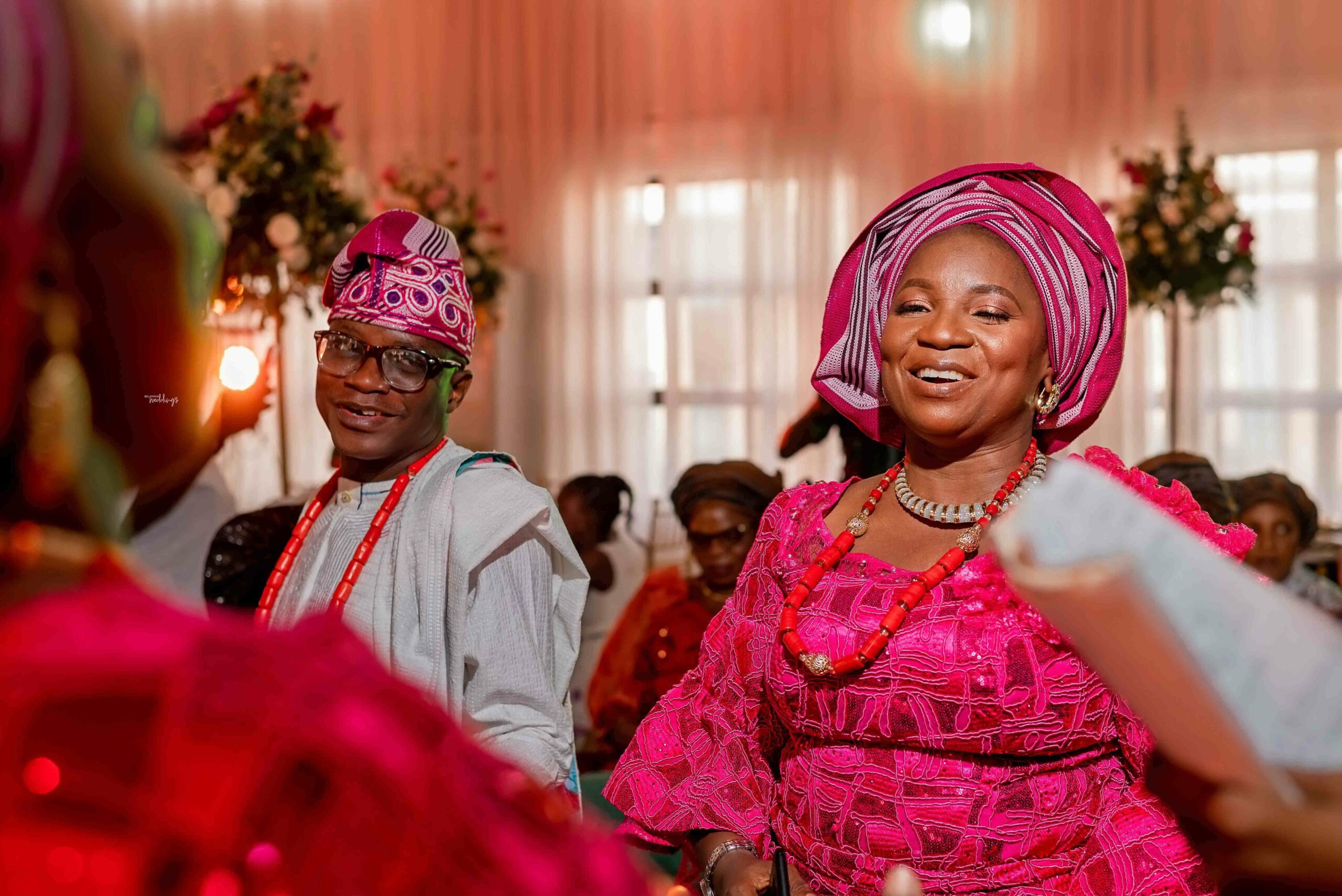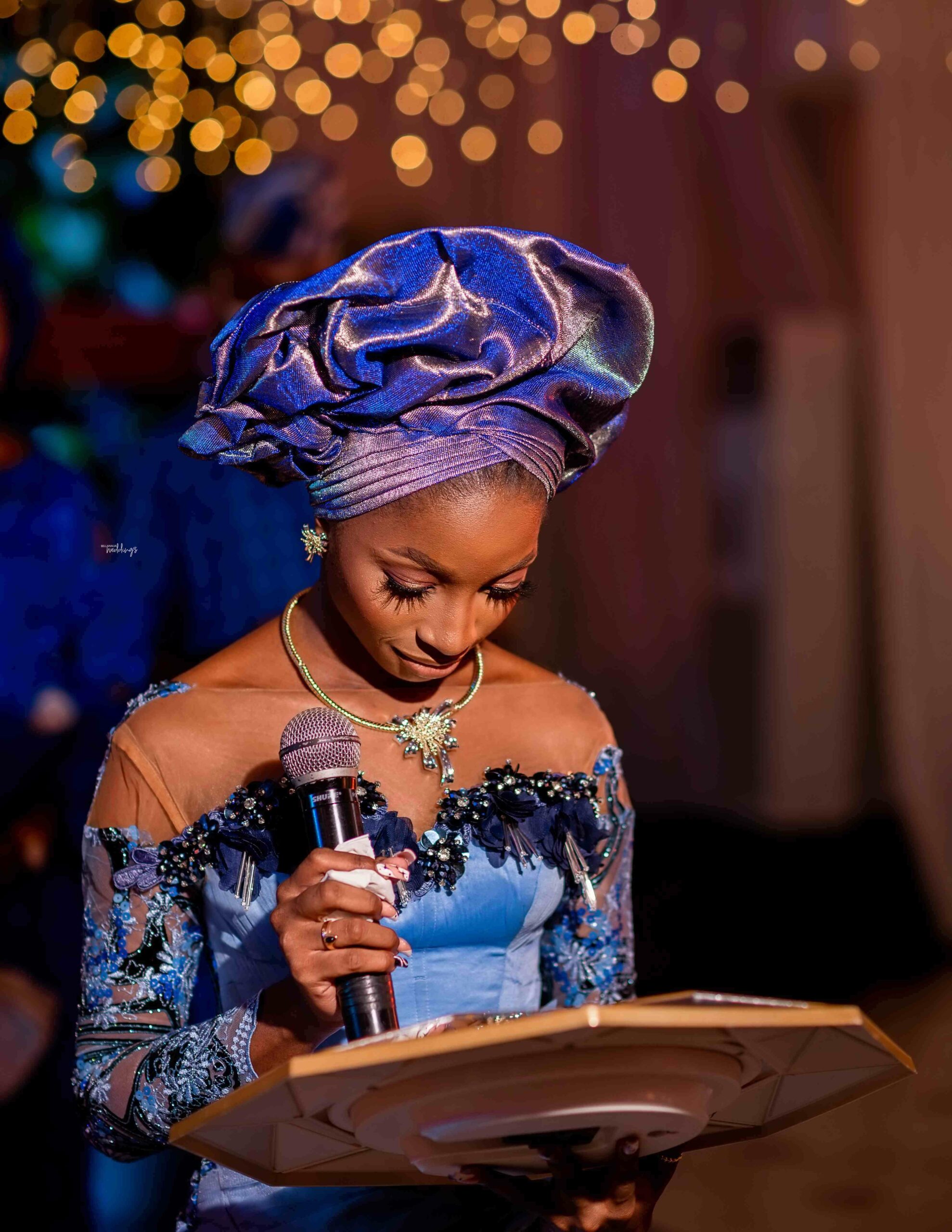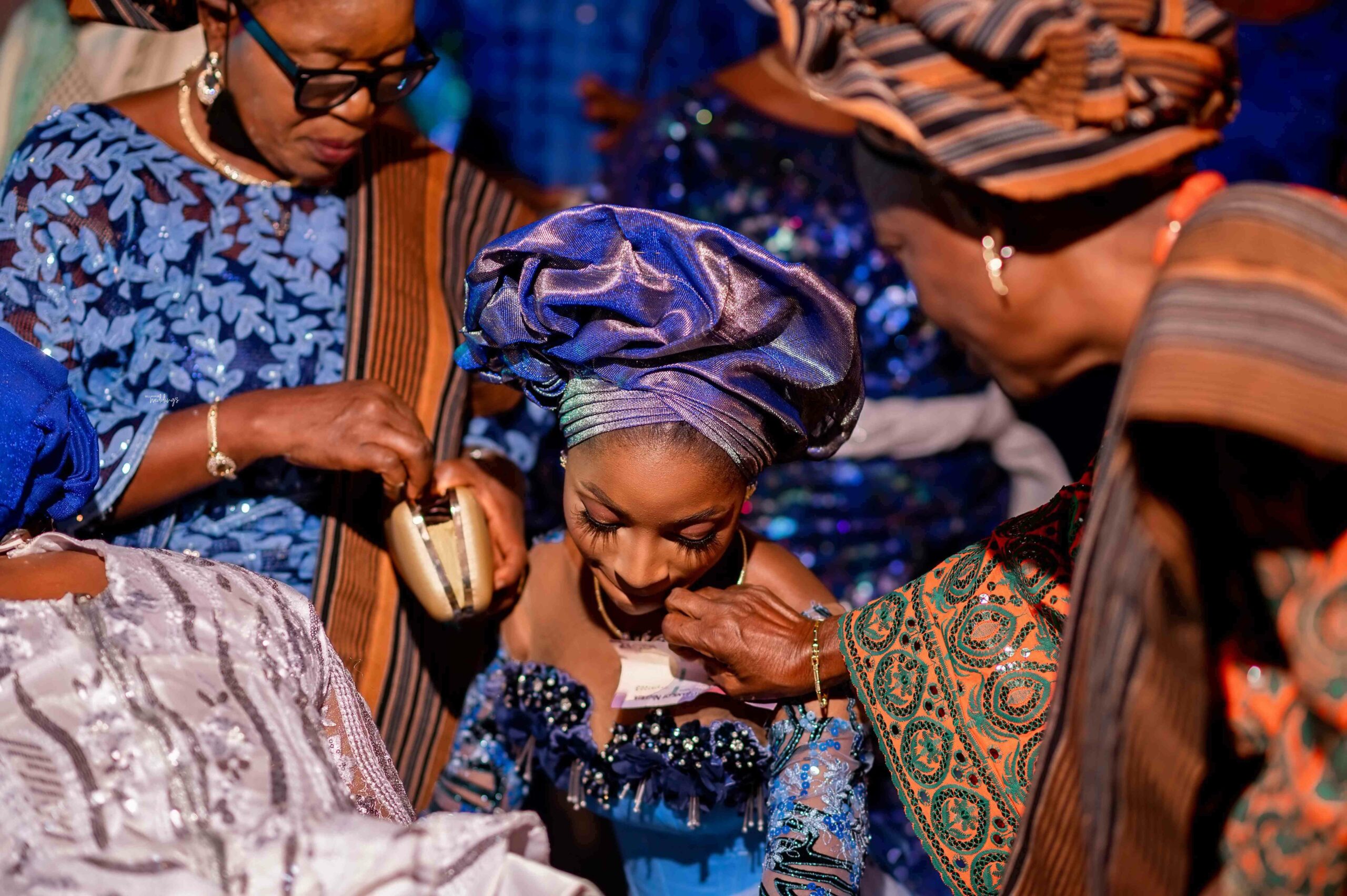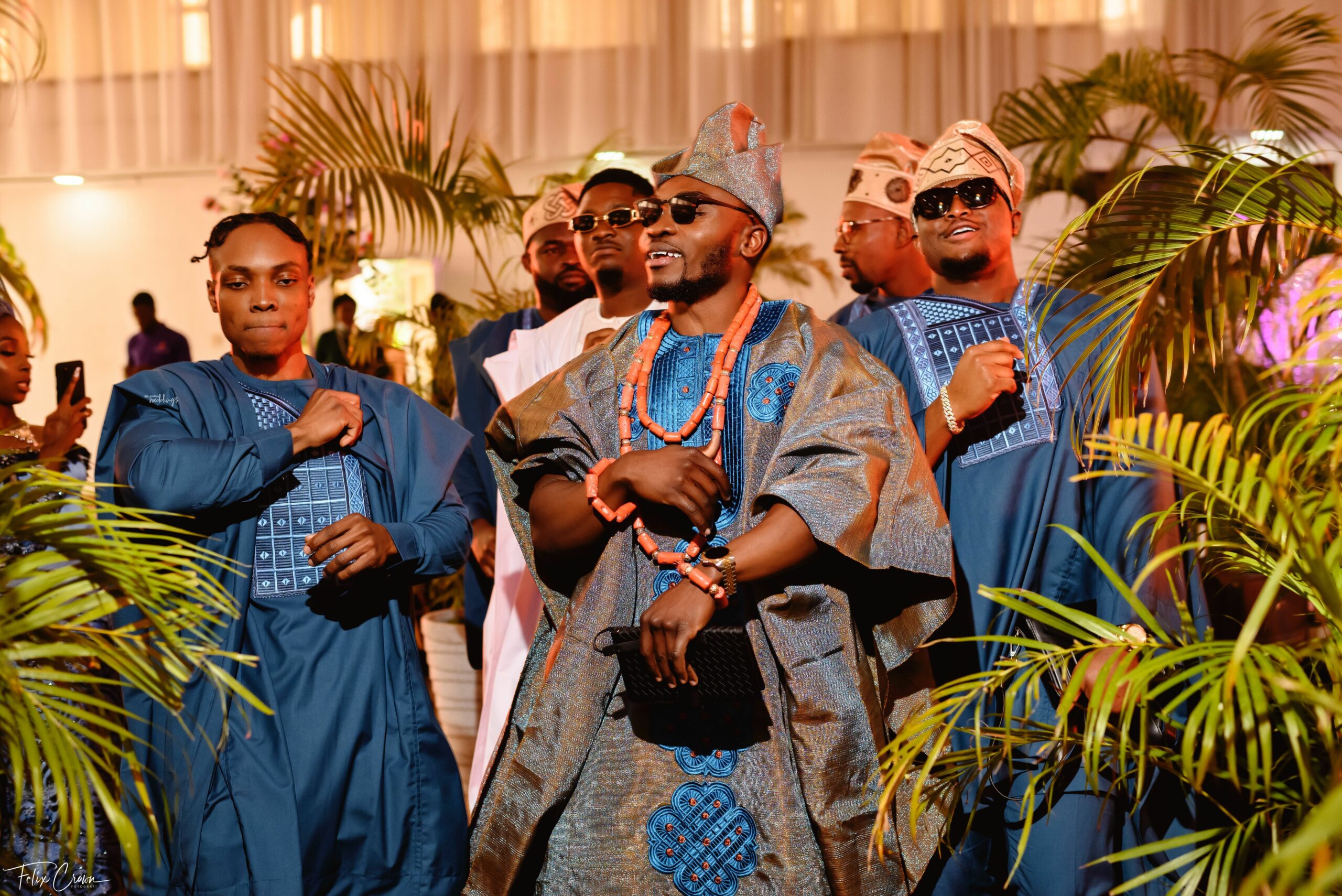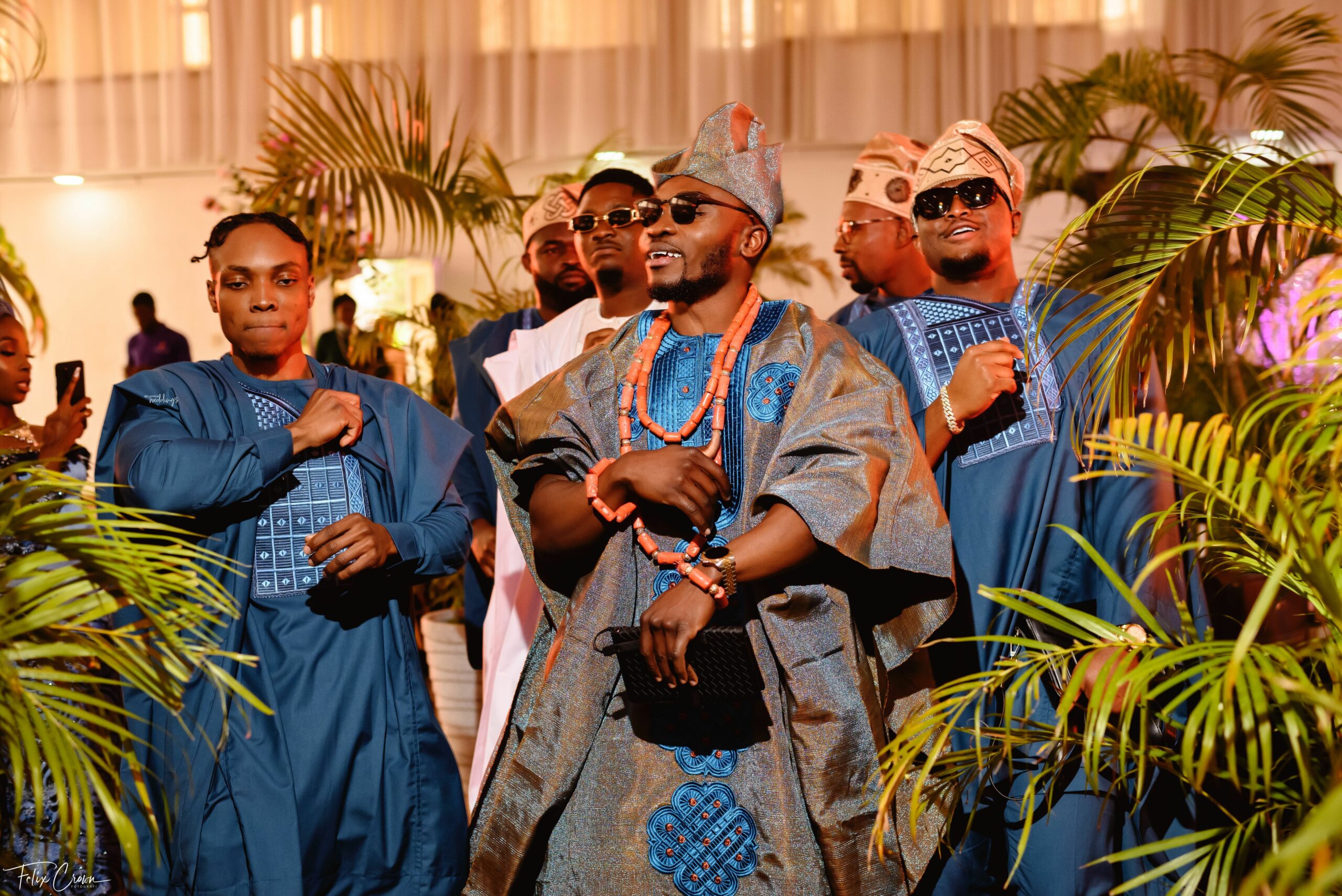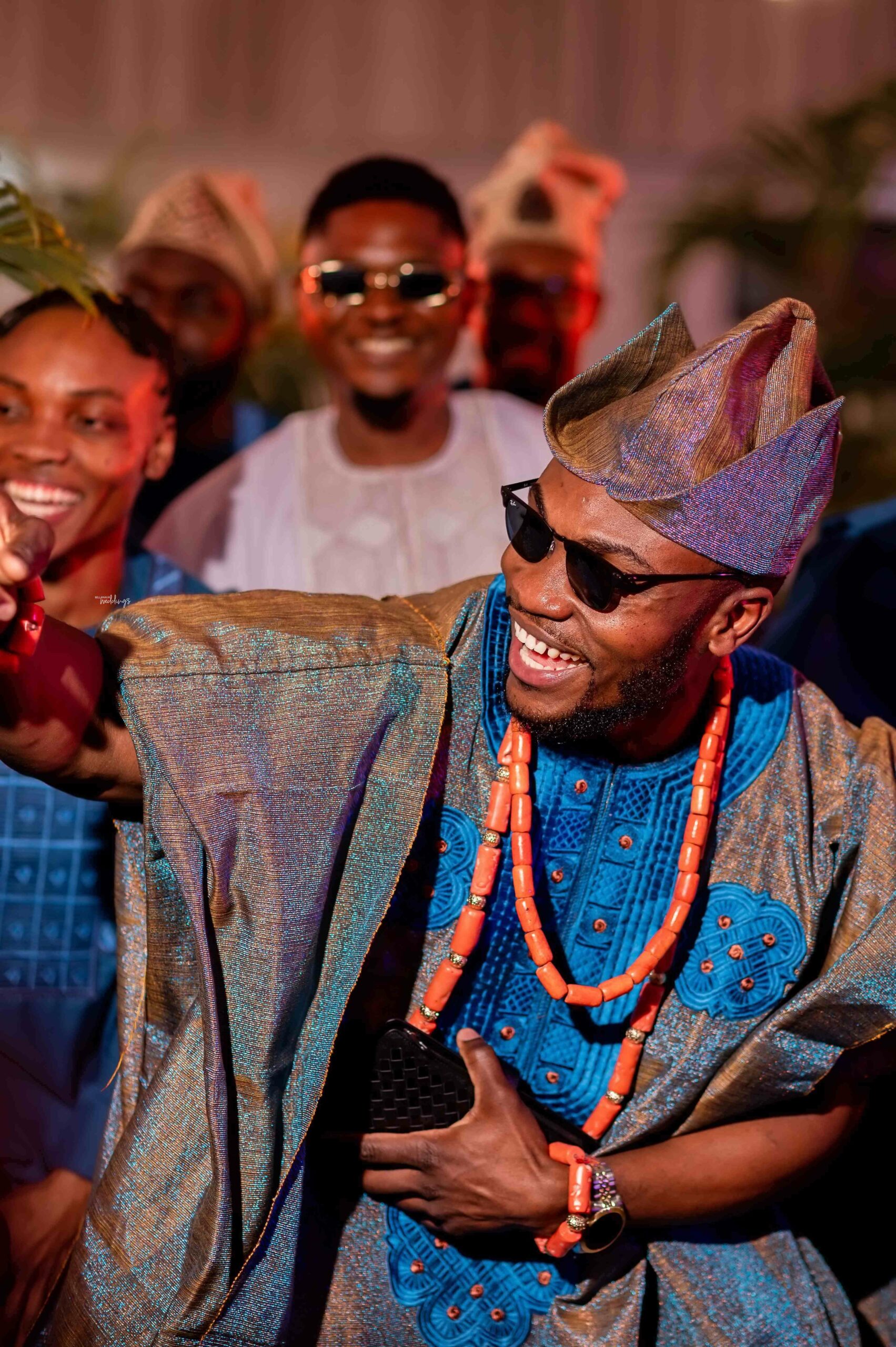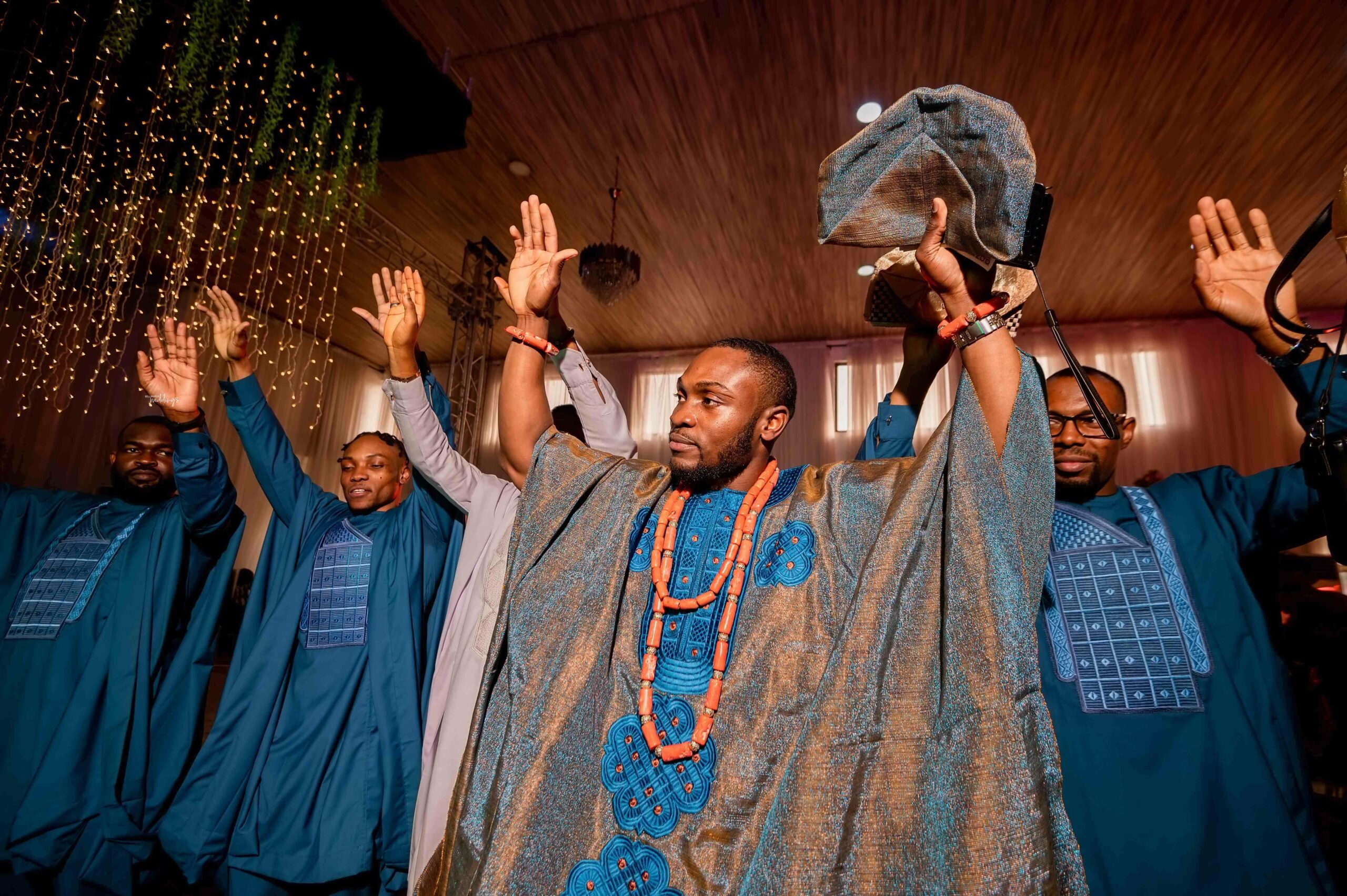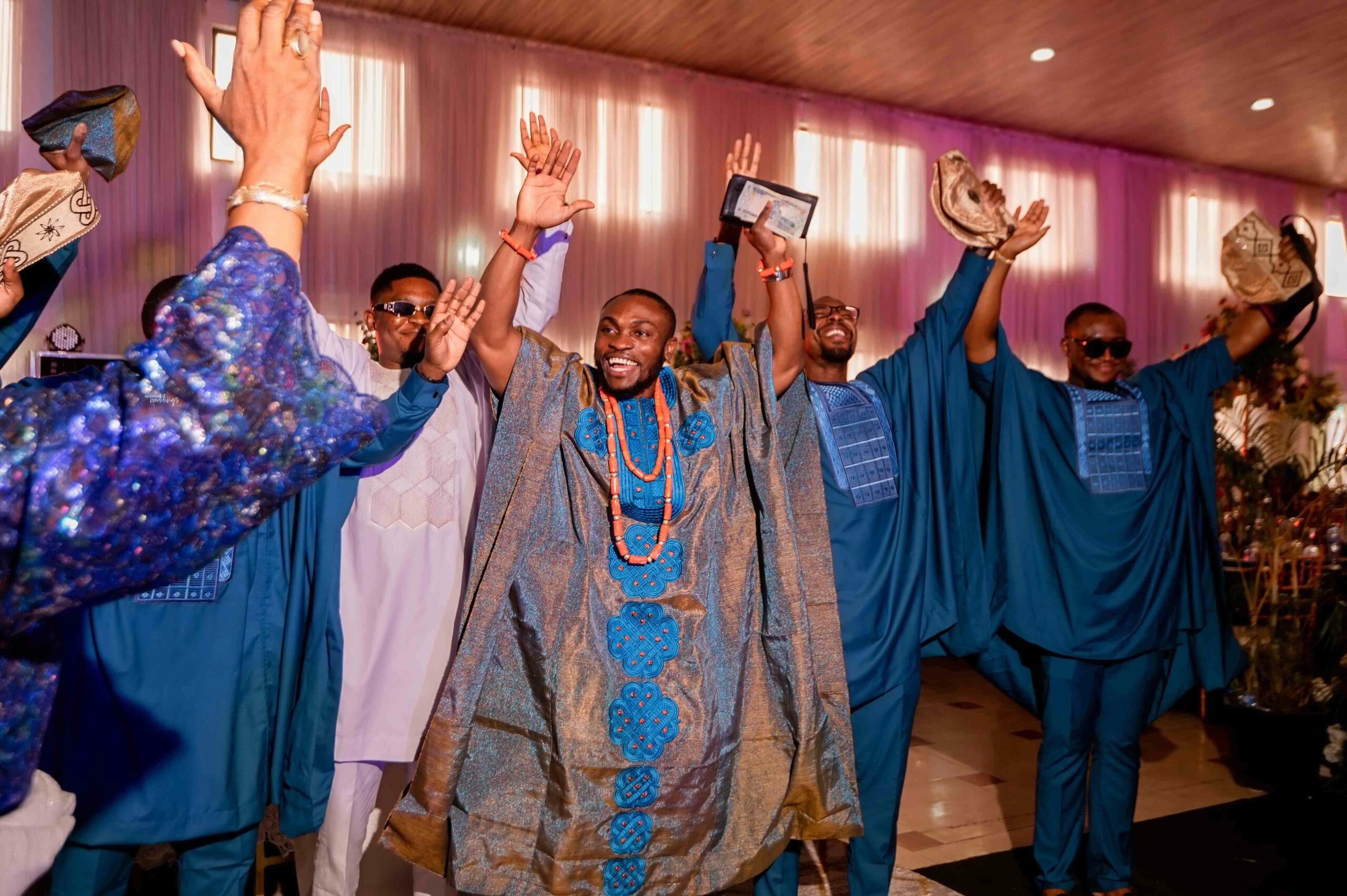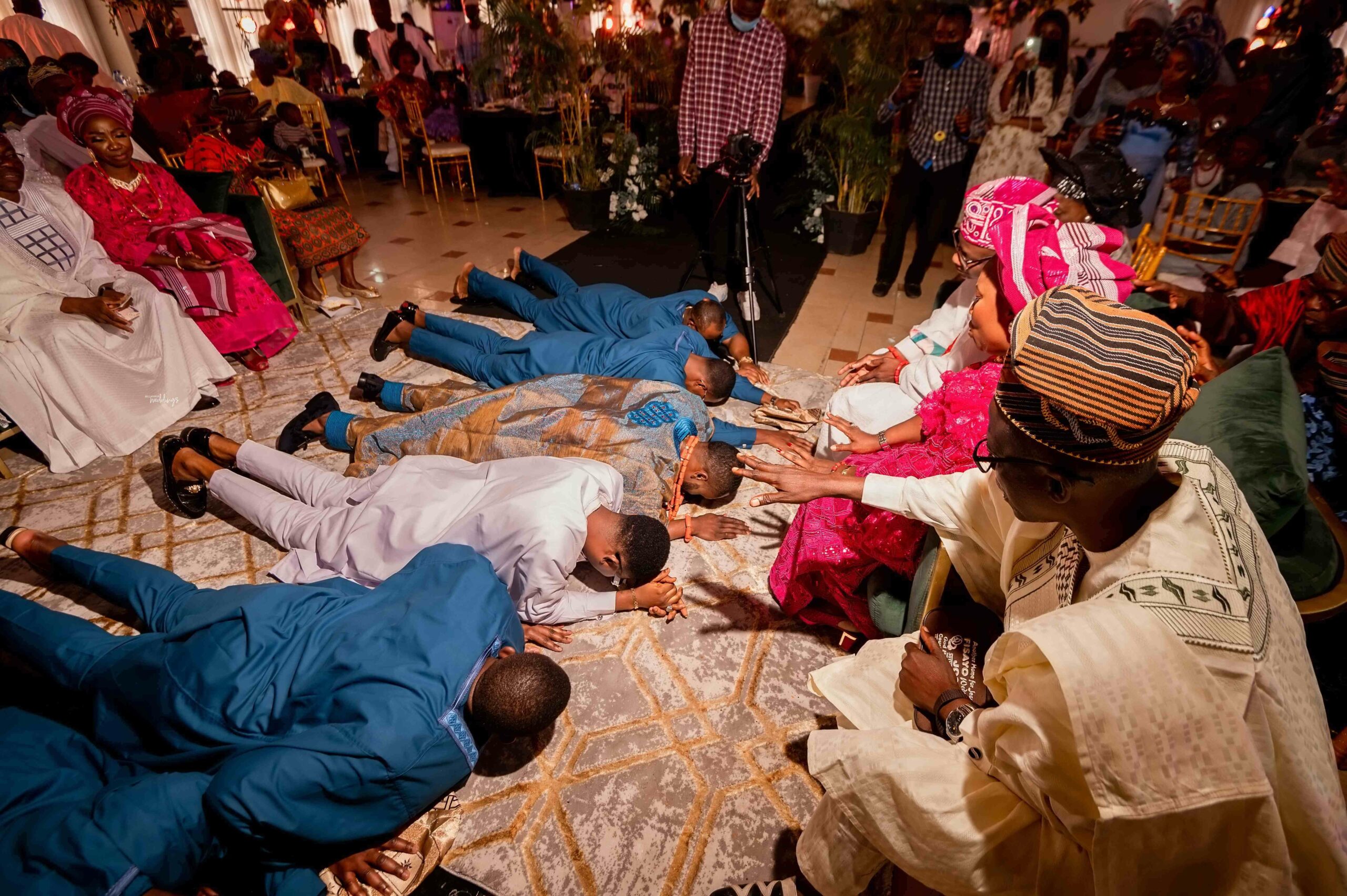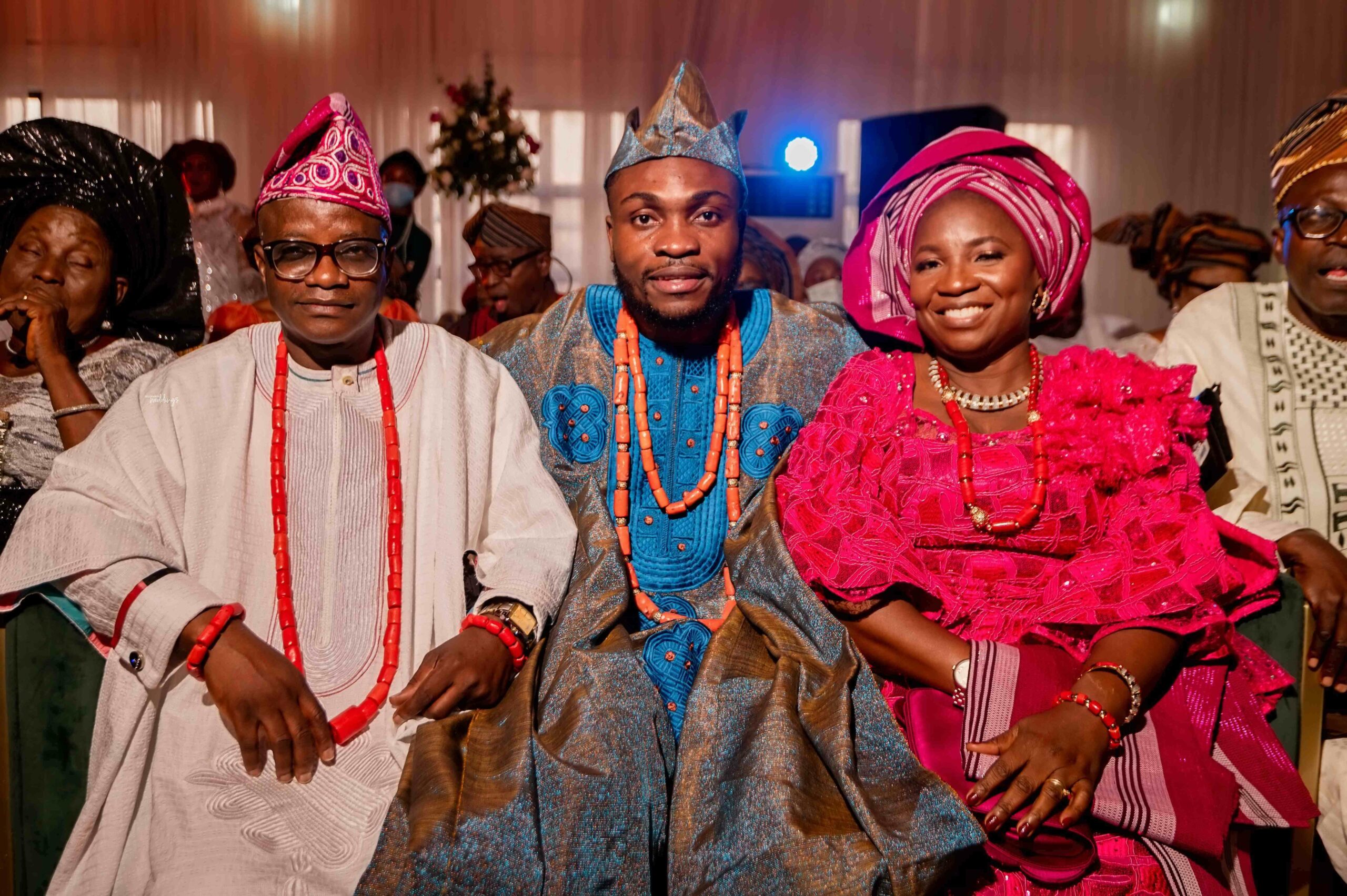 Make way for the bride!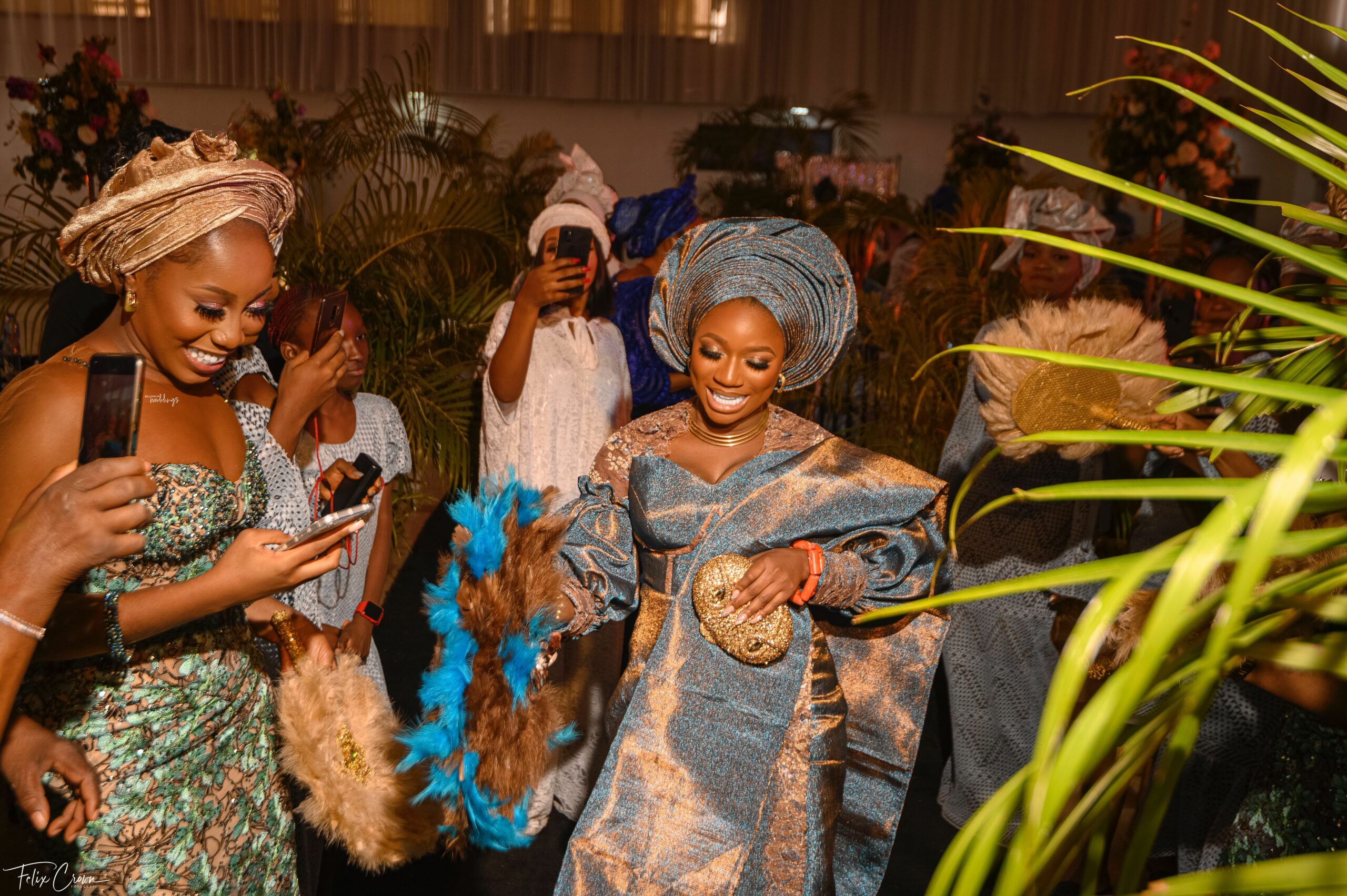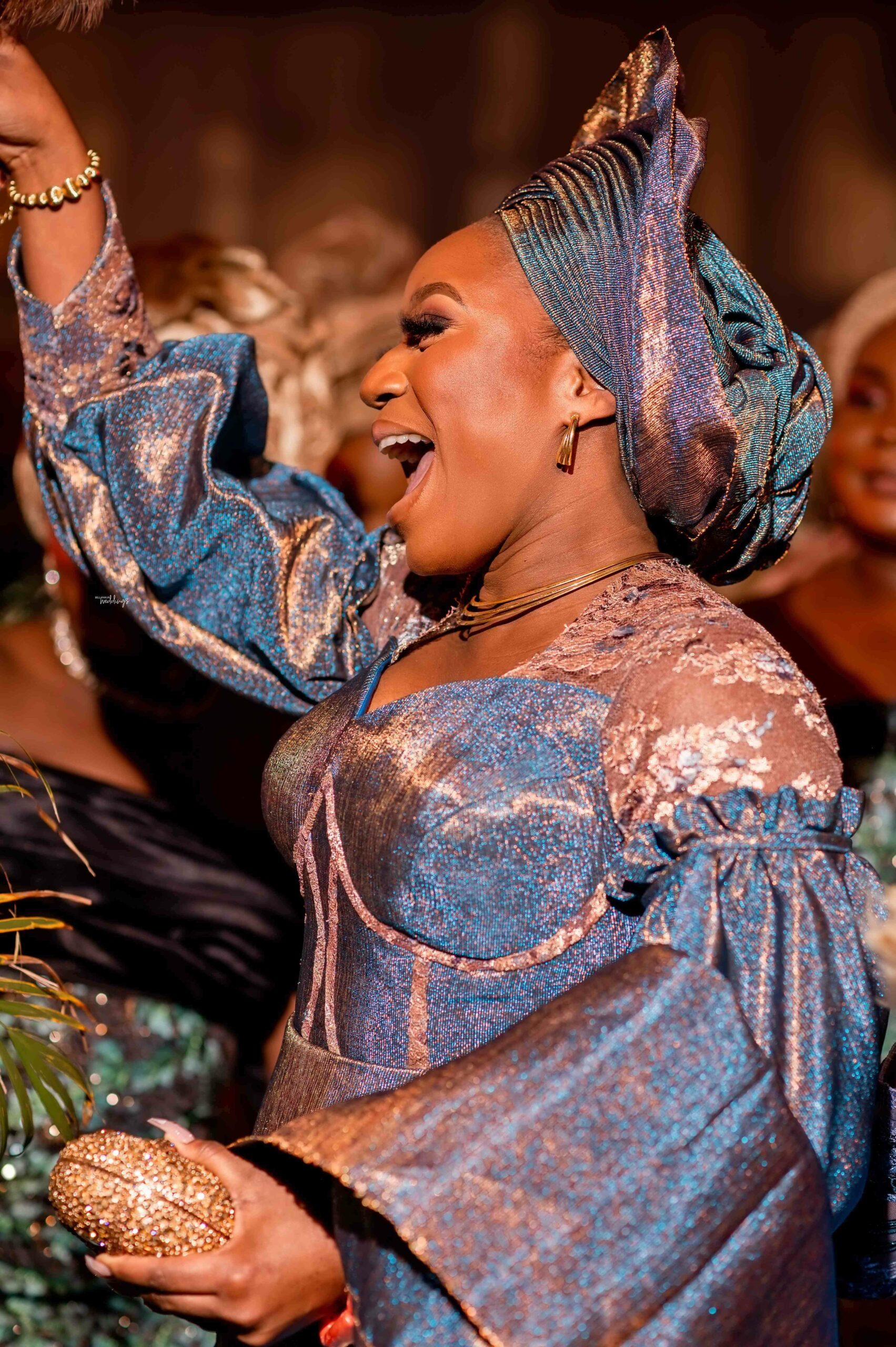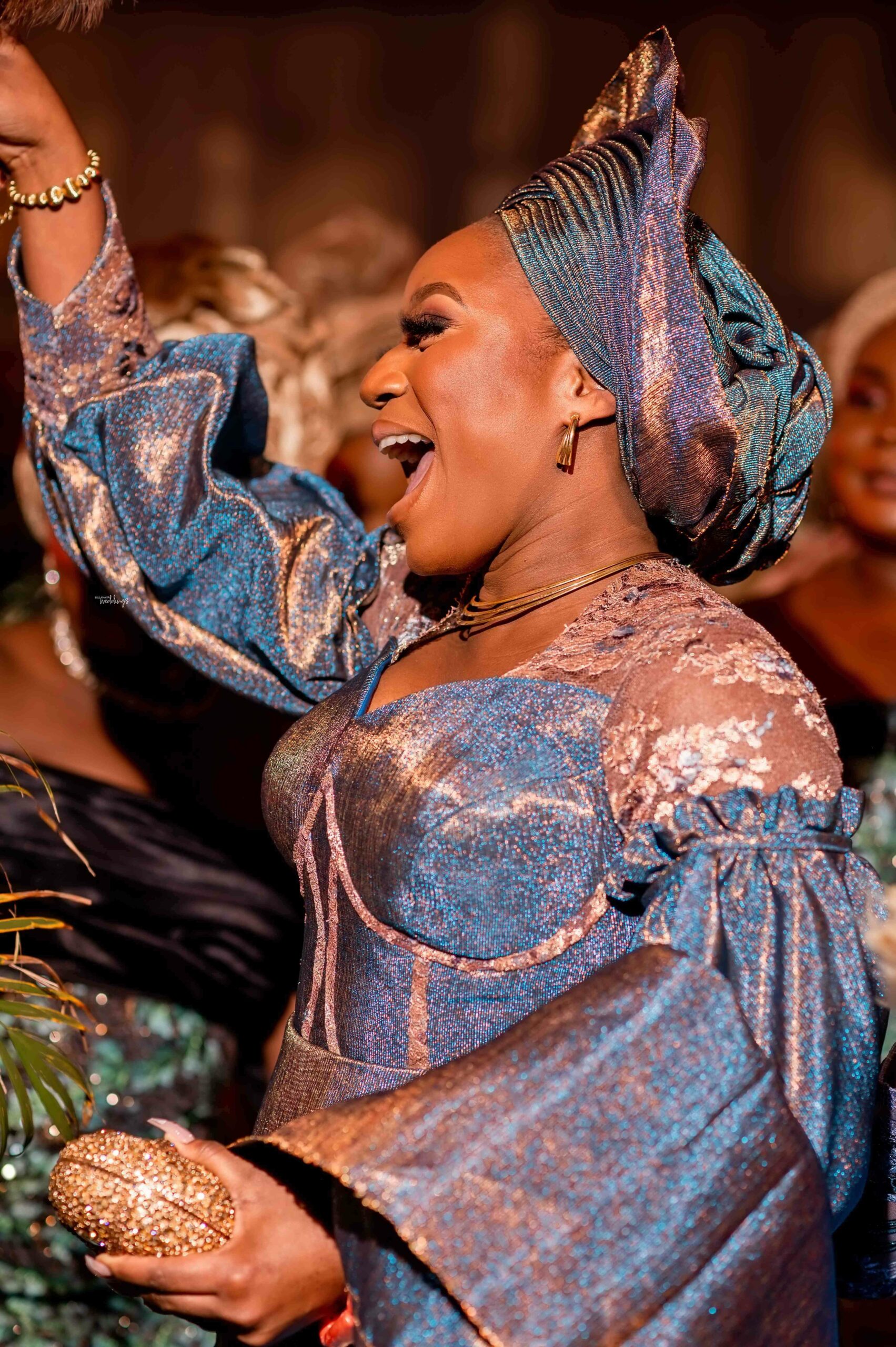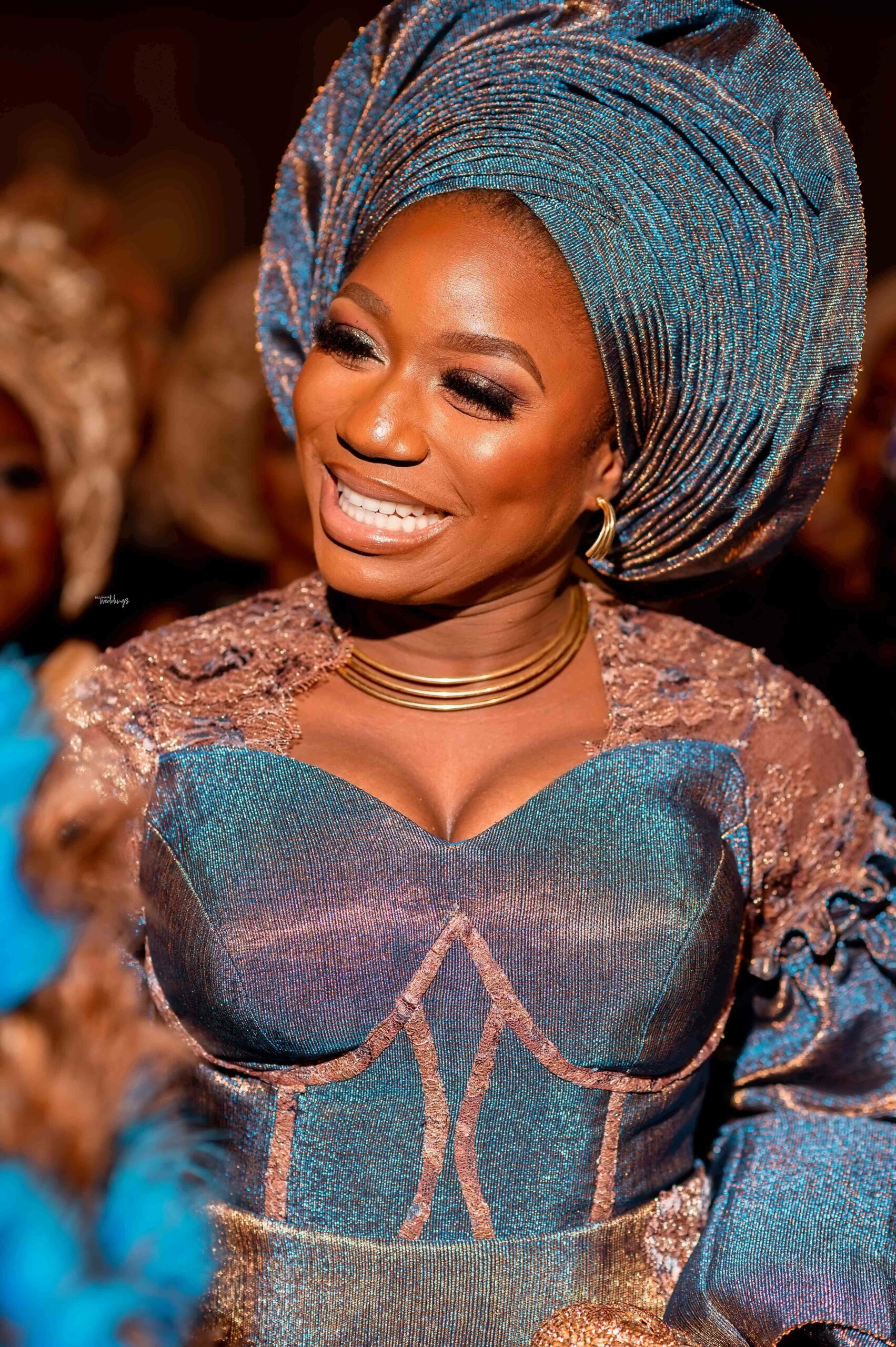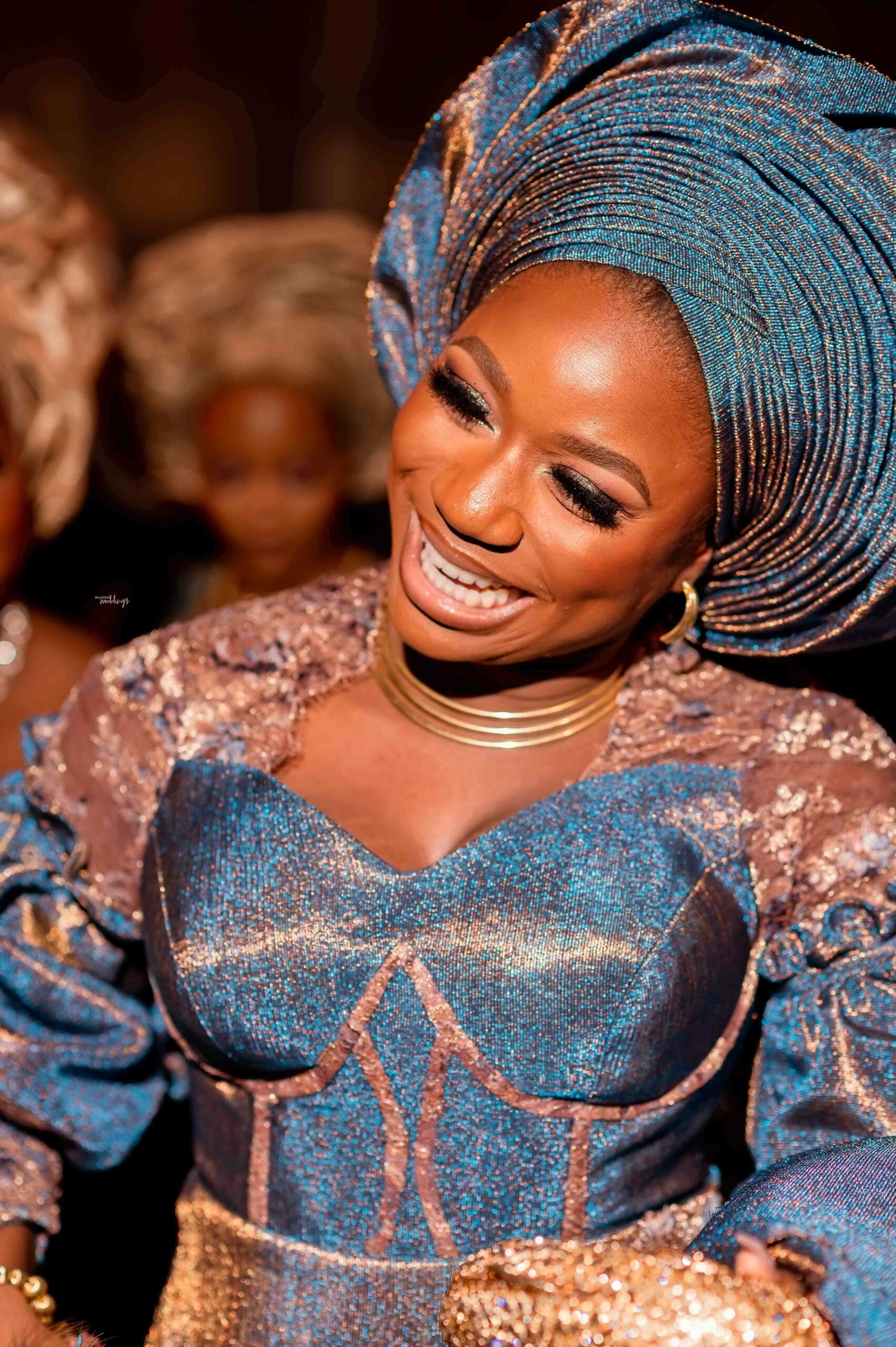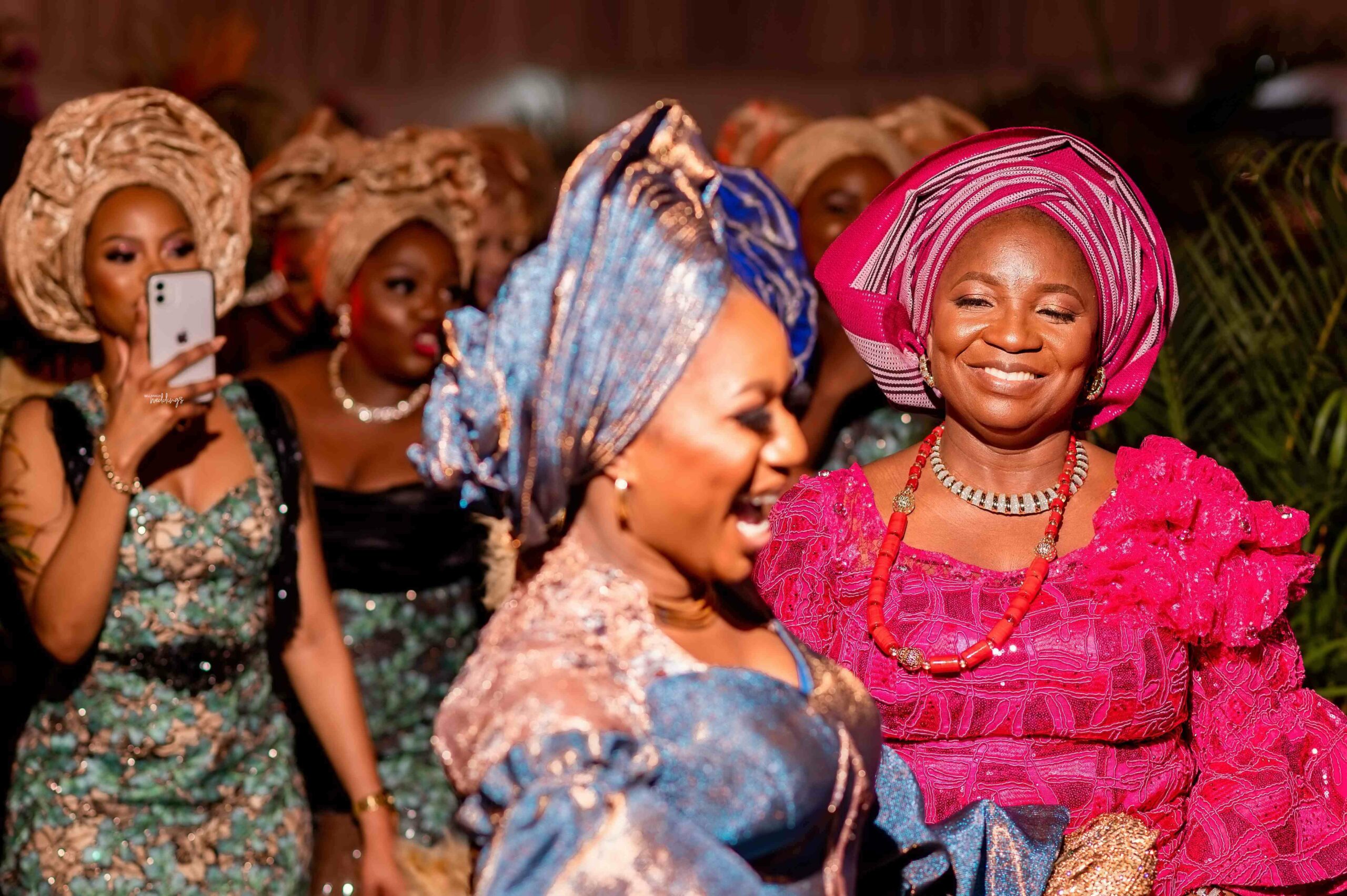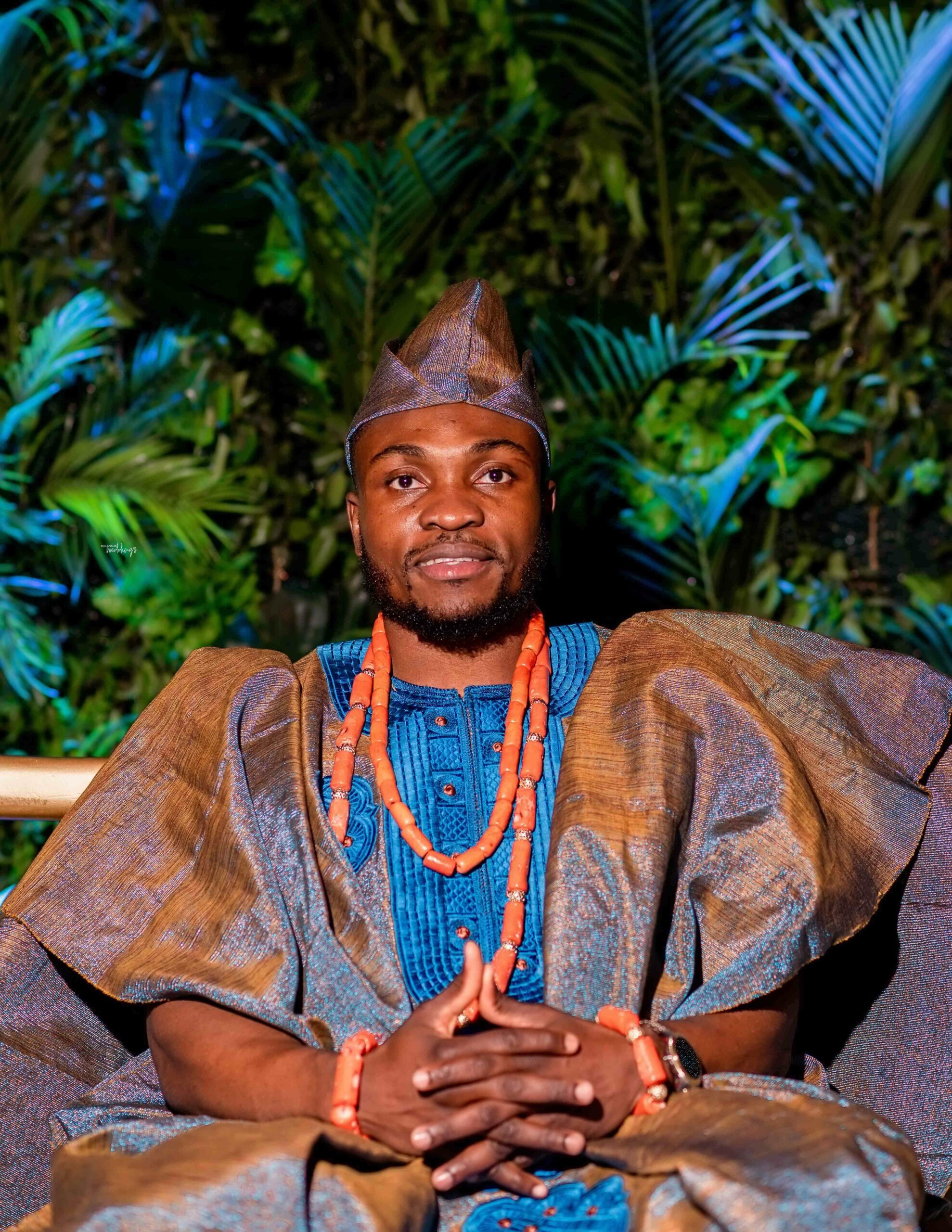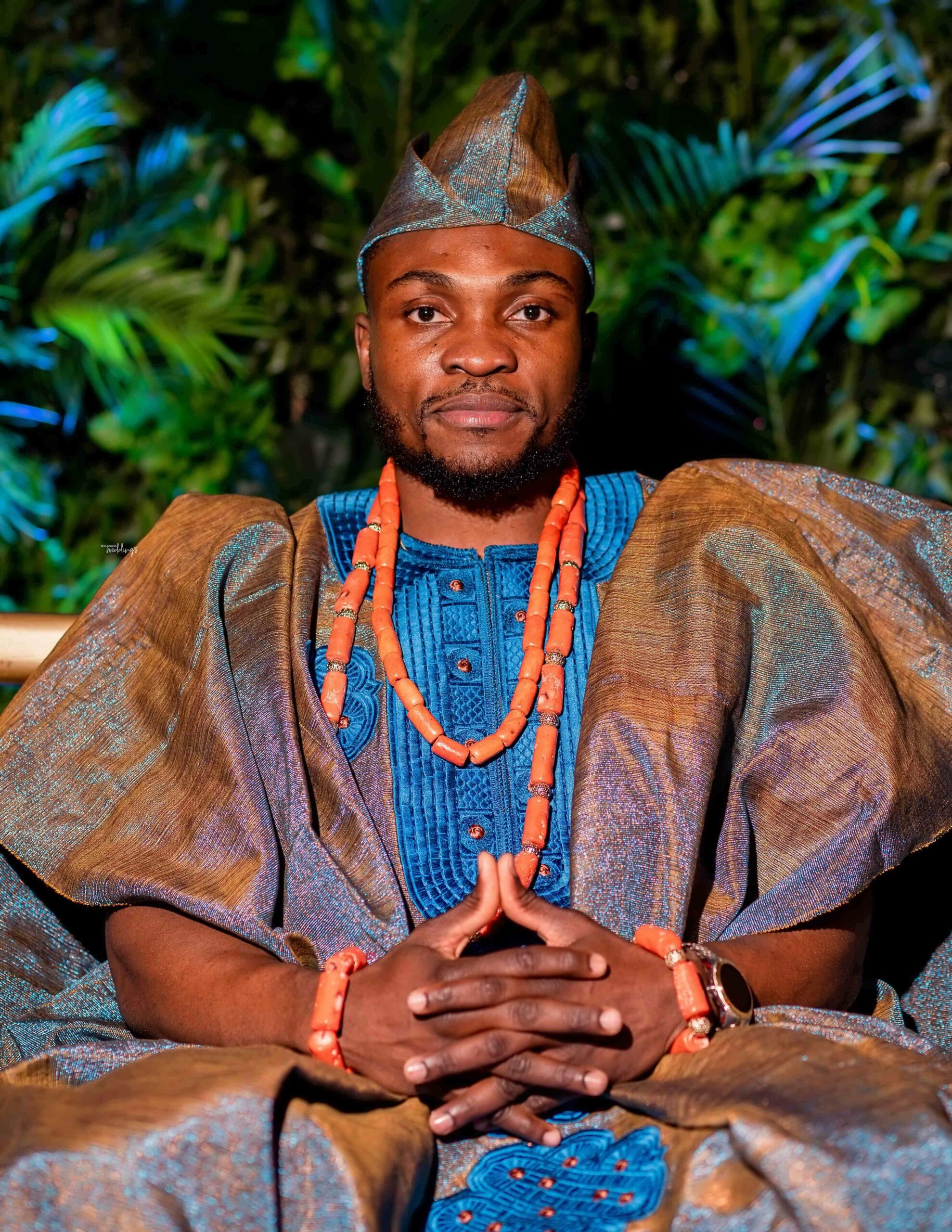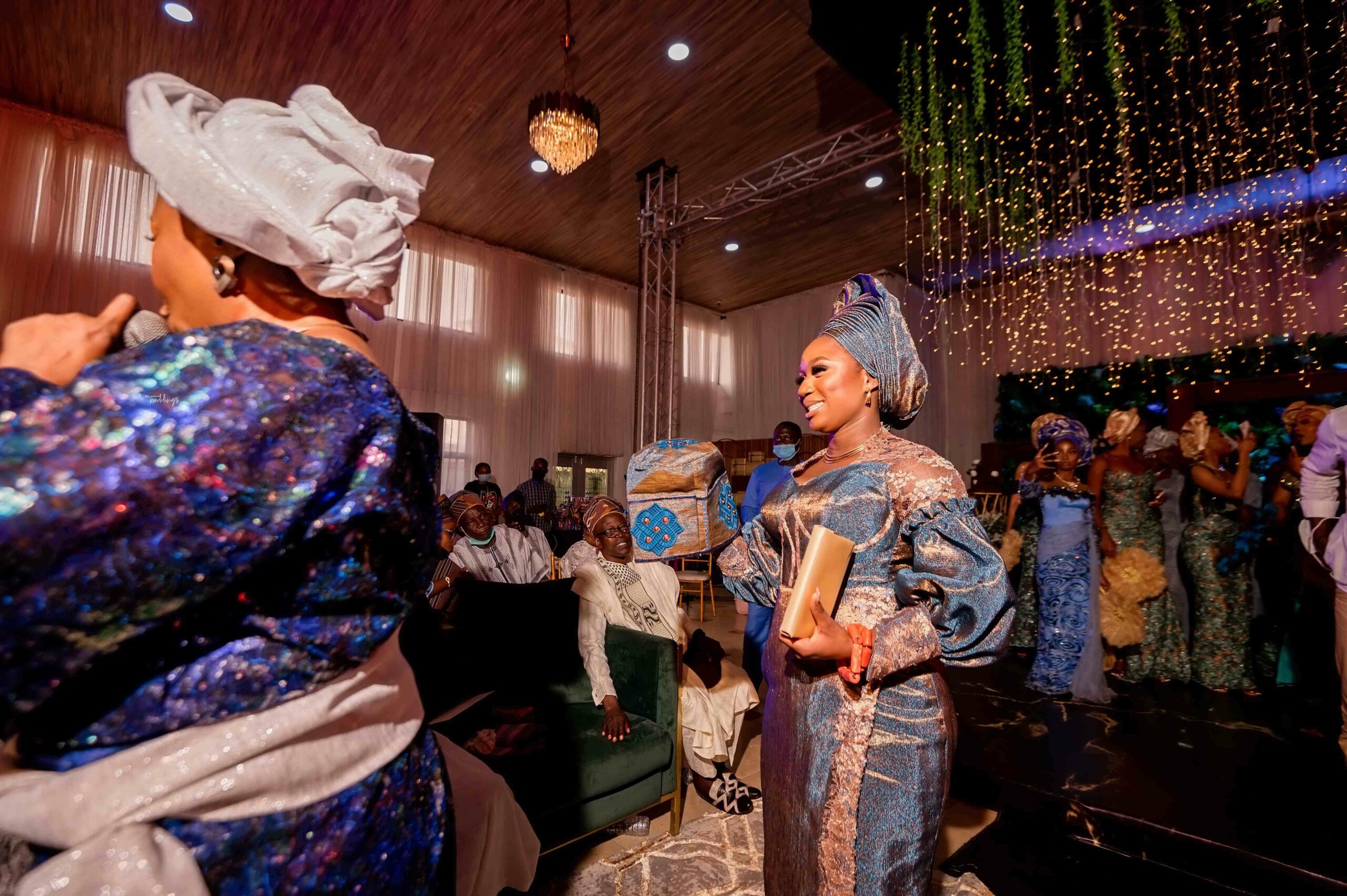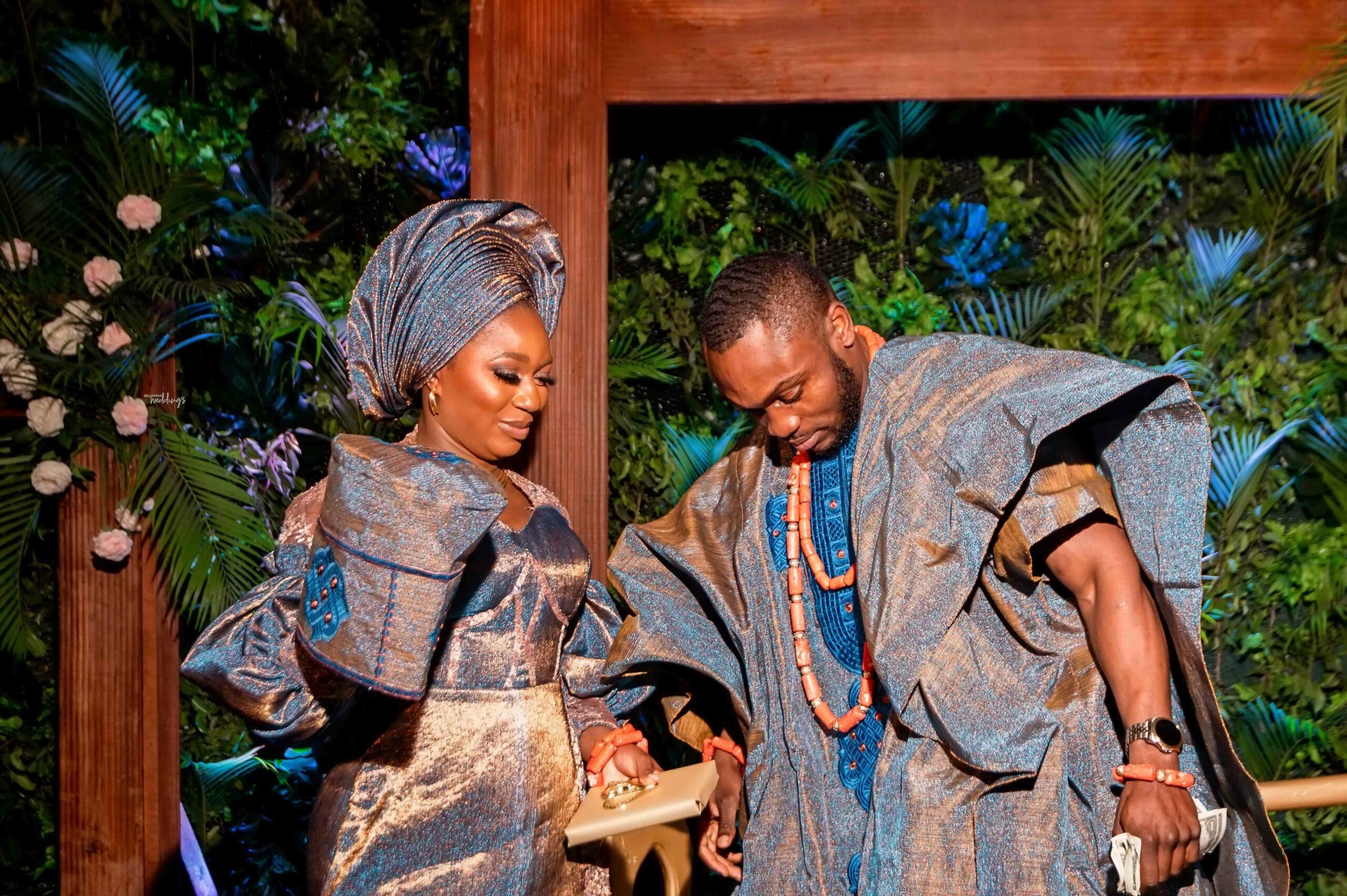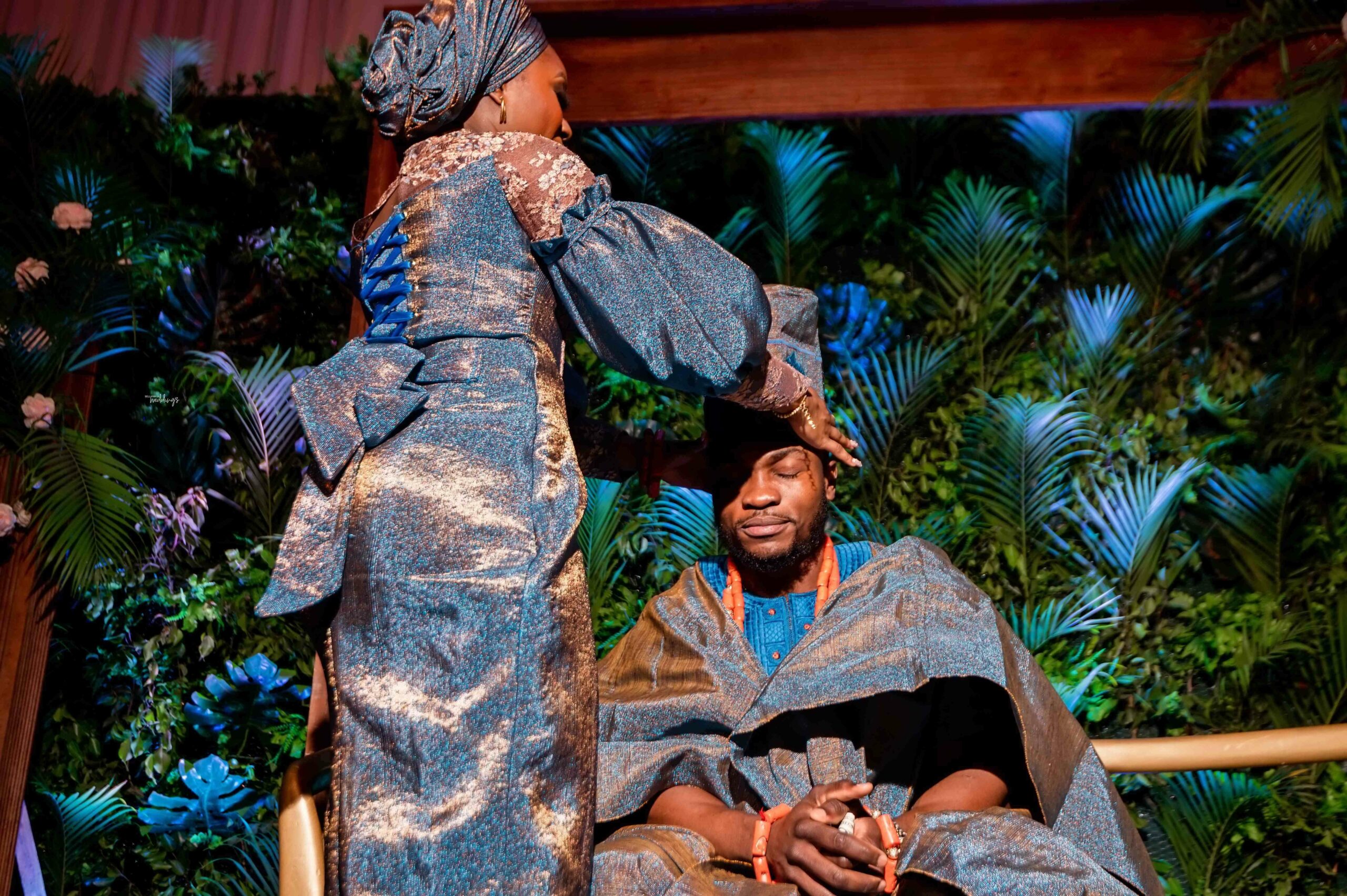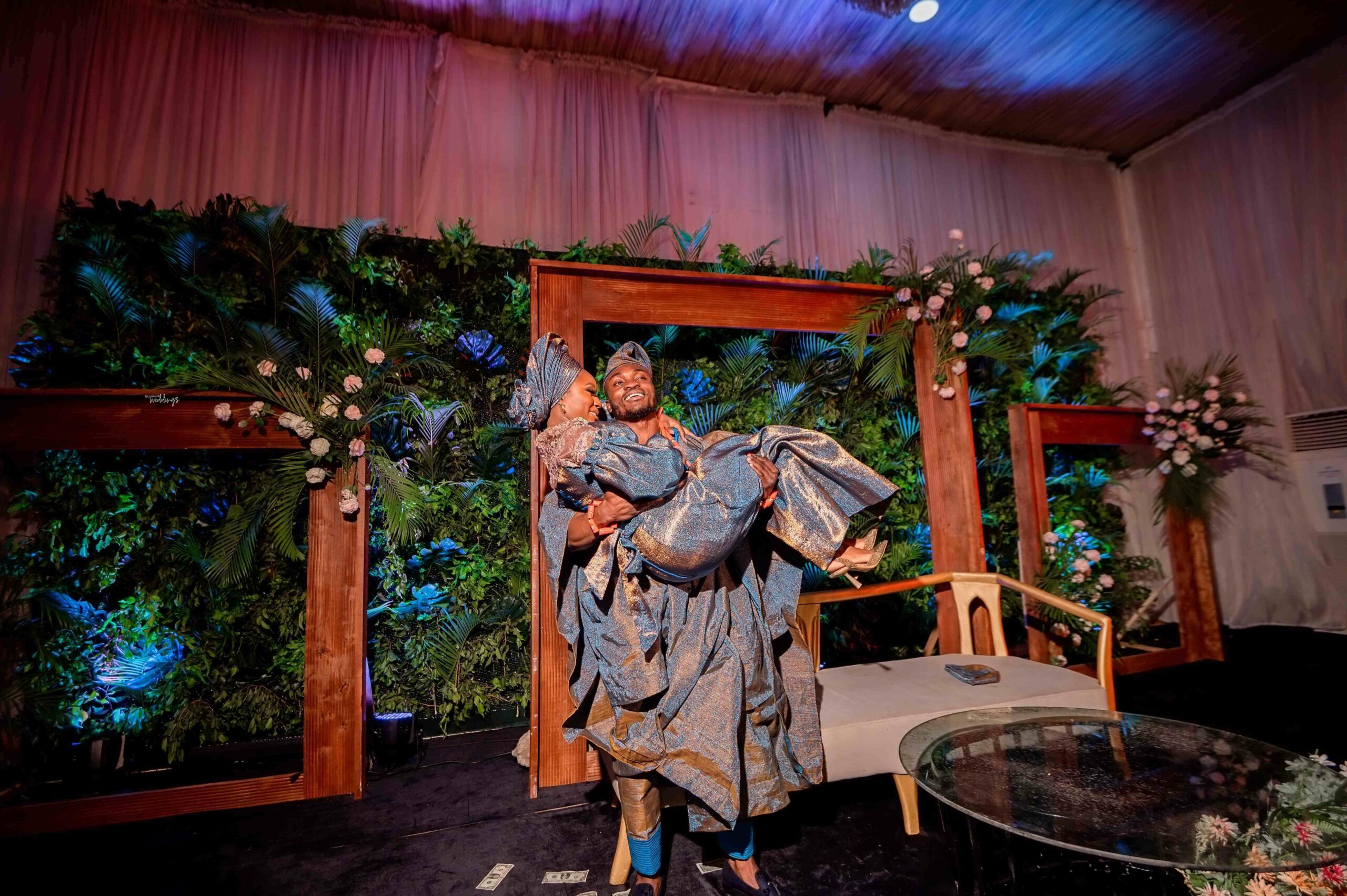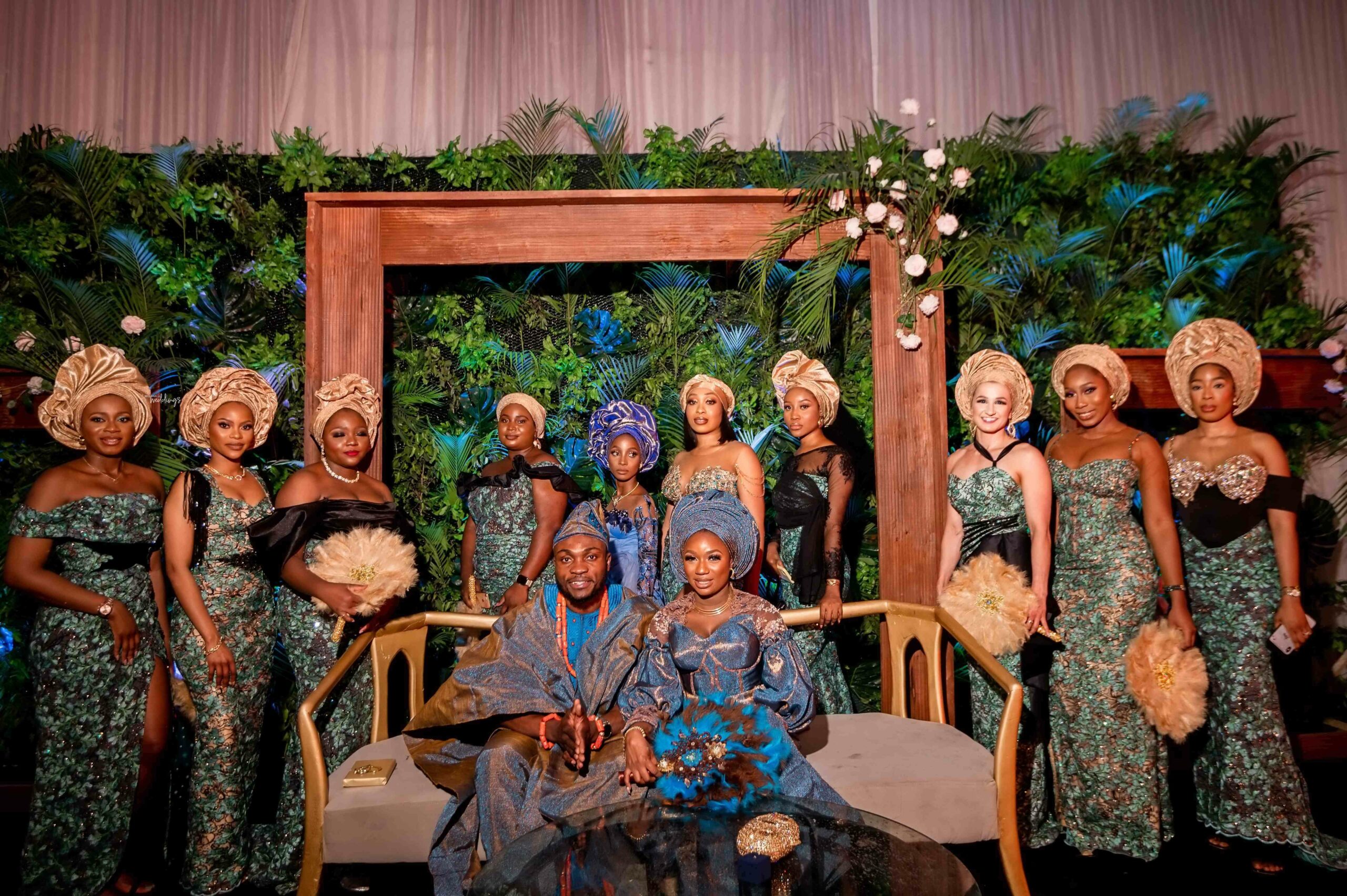 Time for the cutting of the cake!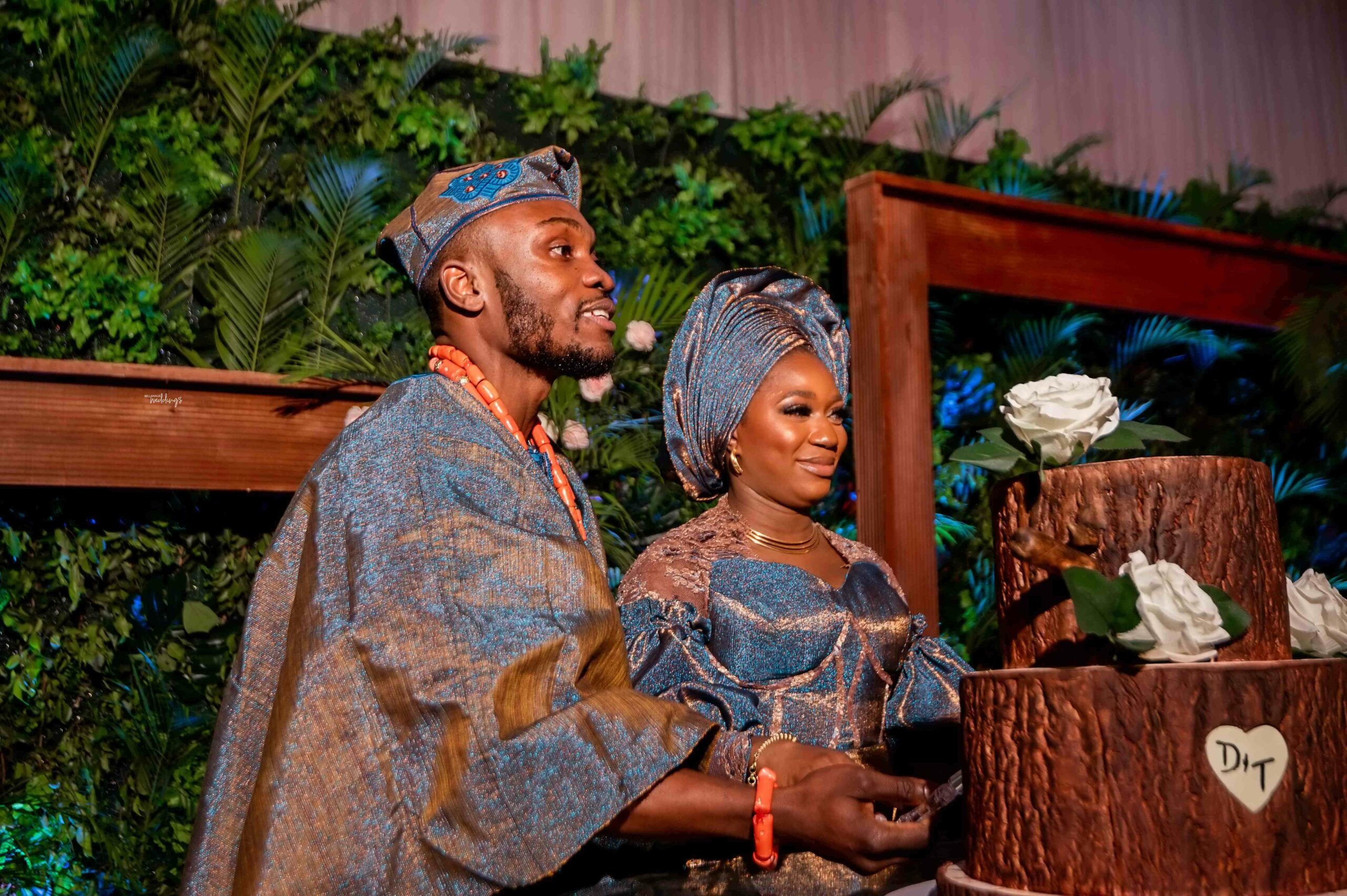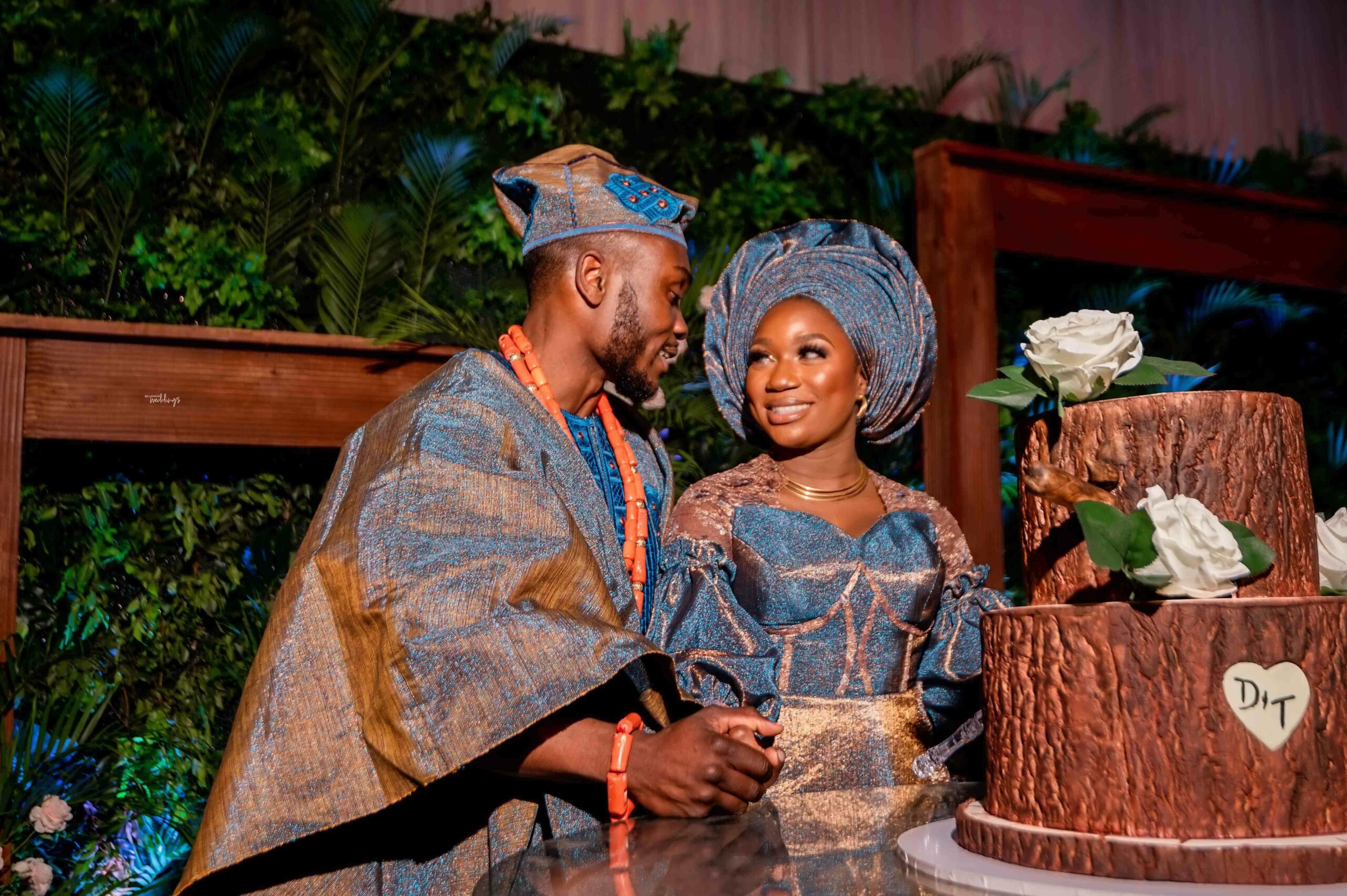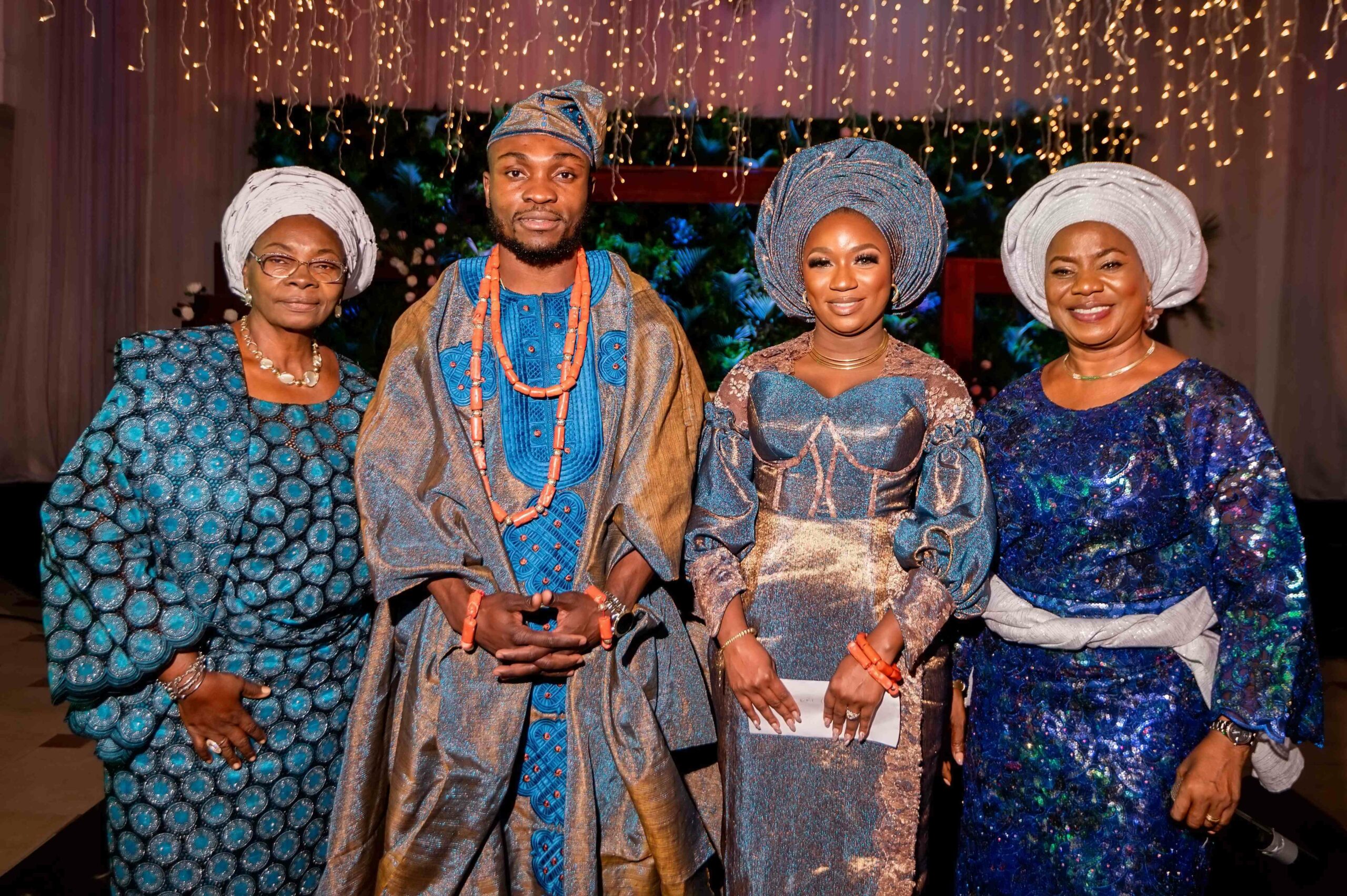 Time for the second appearance and Dara came through sizzling hot!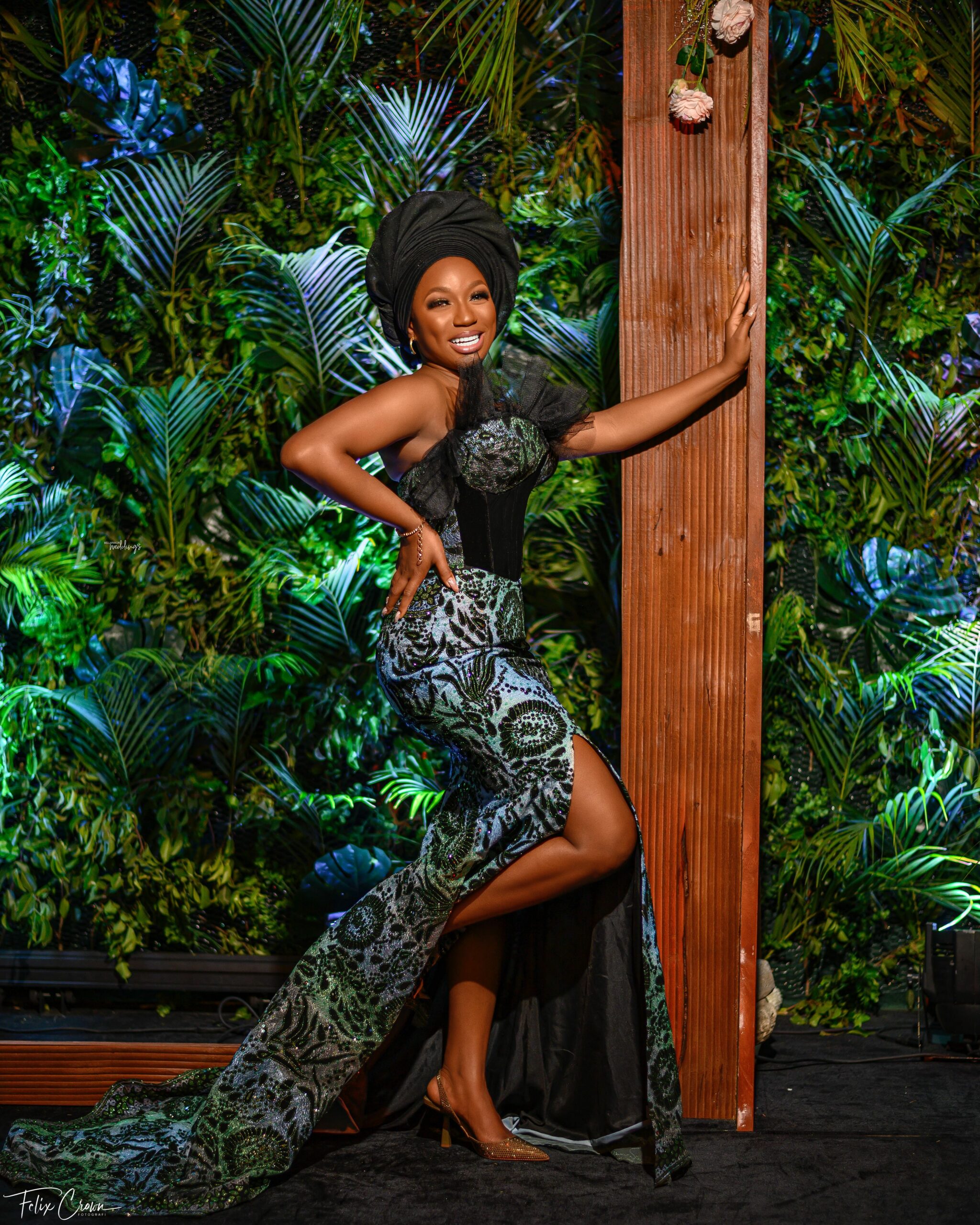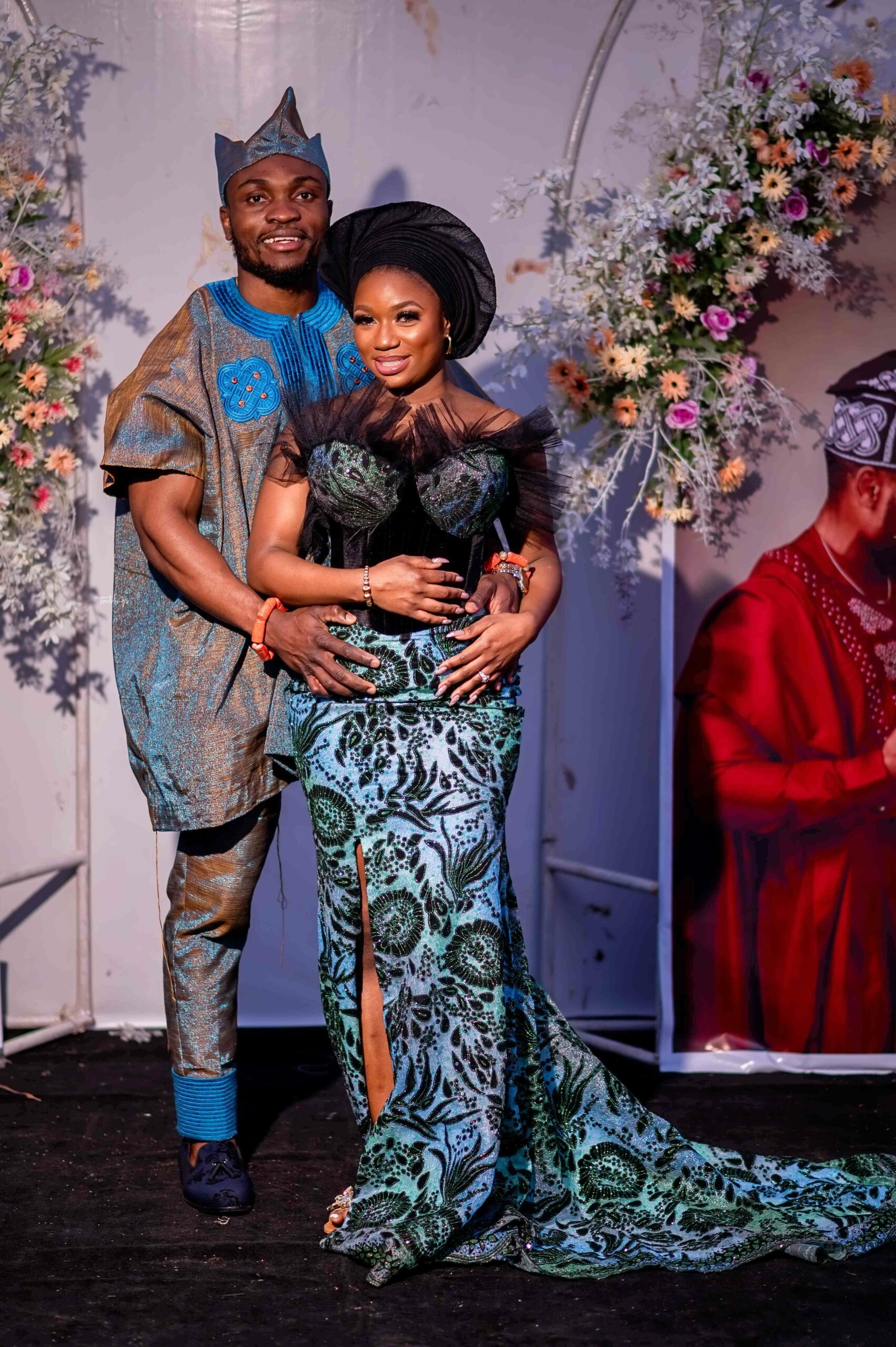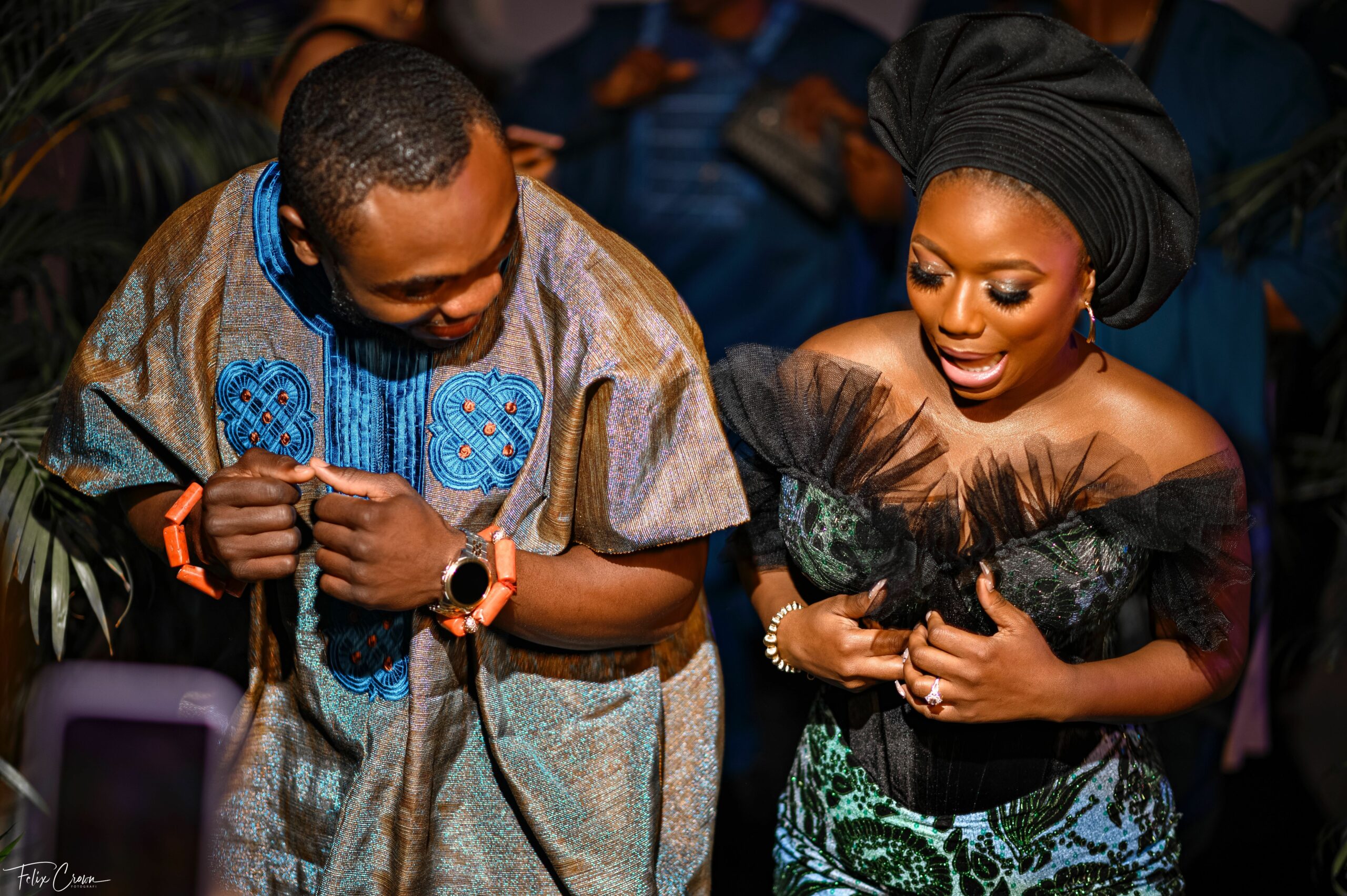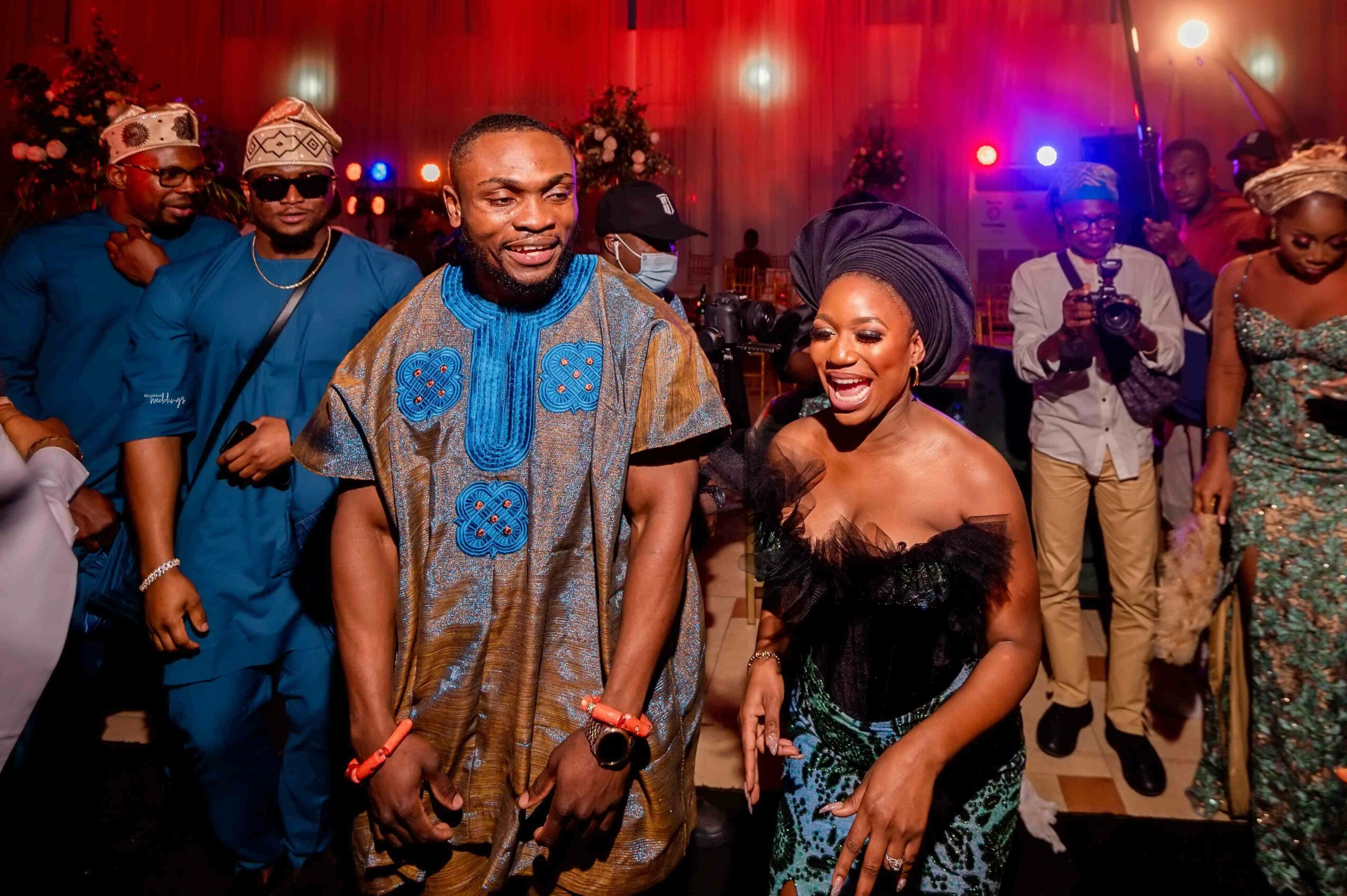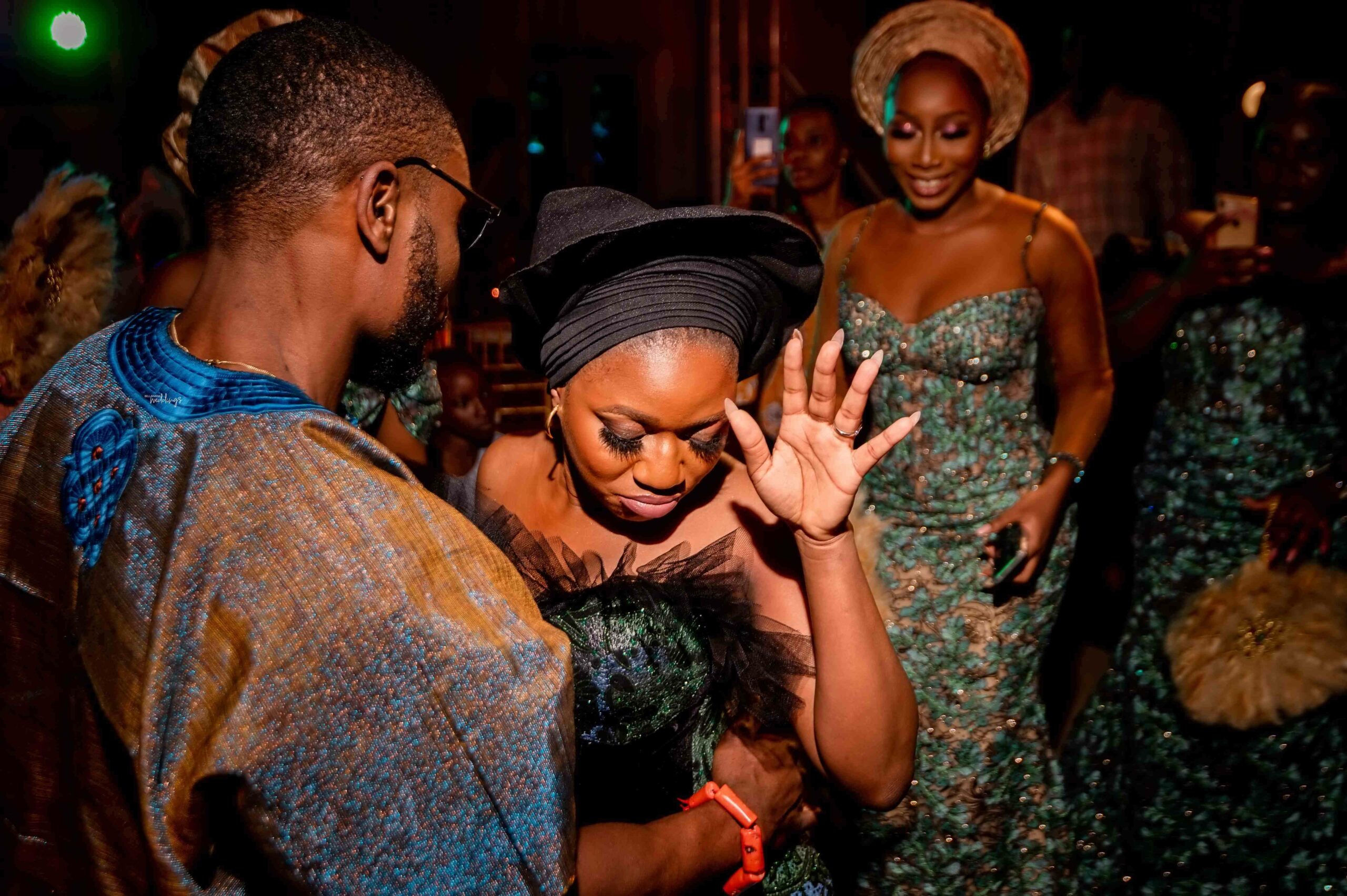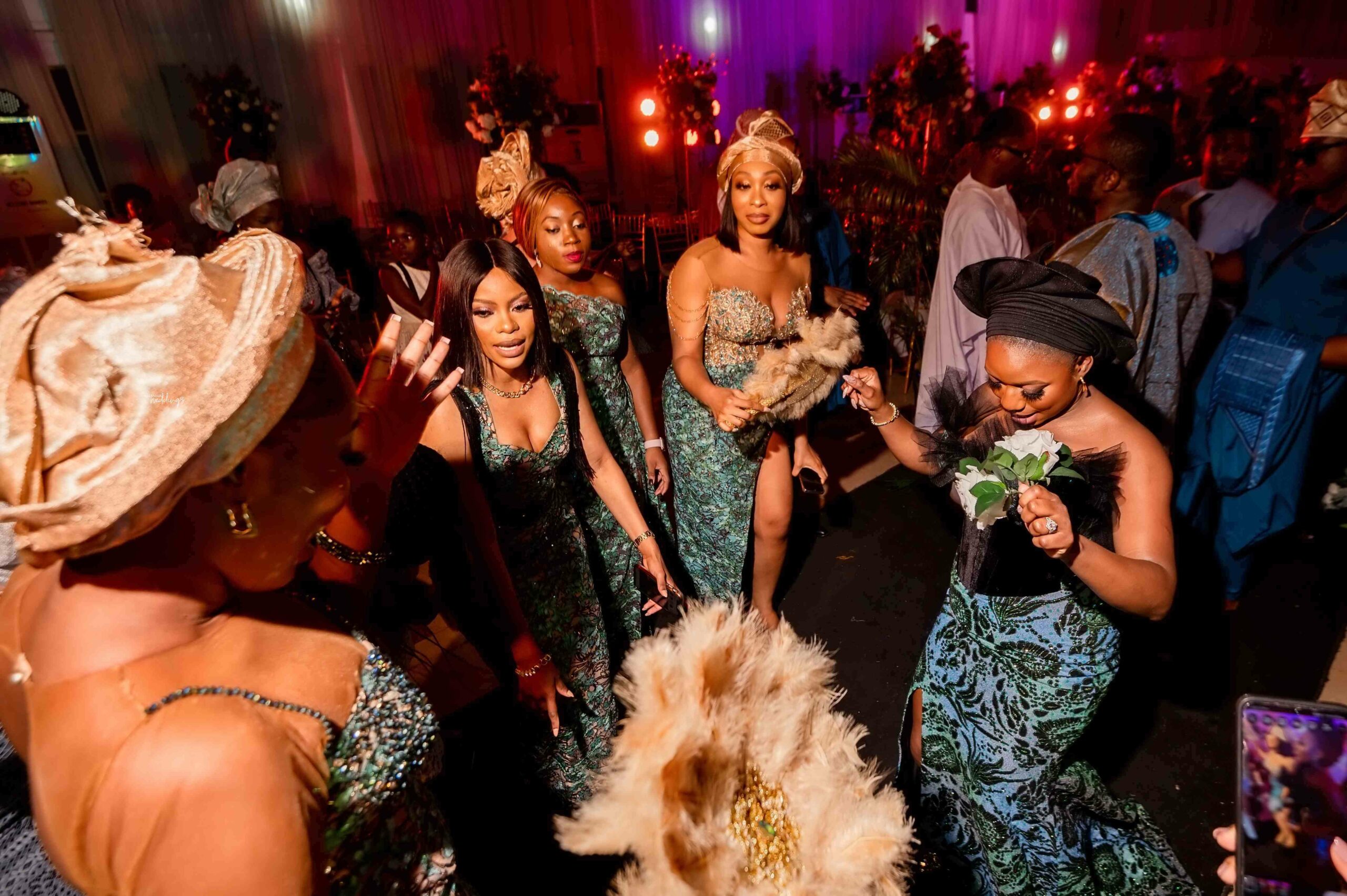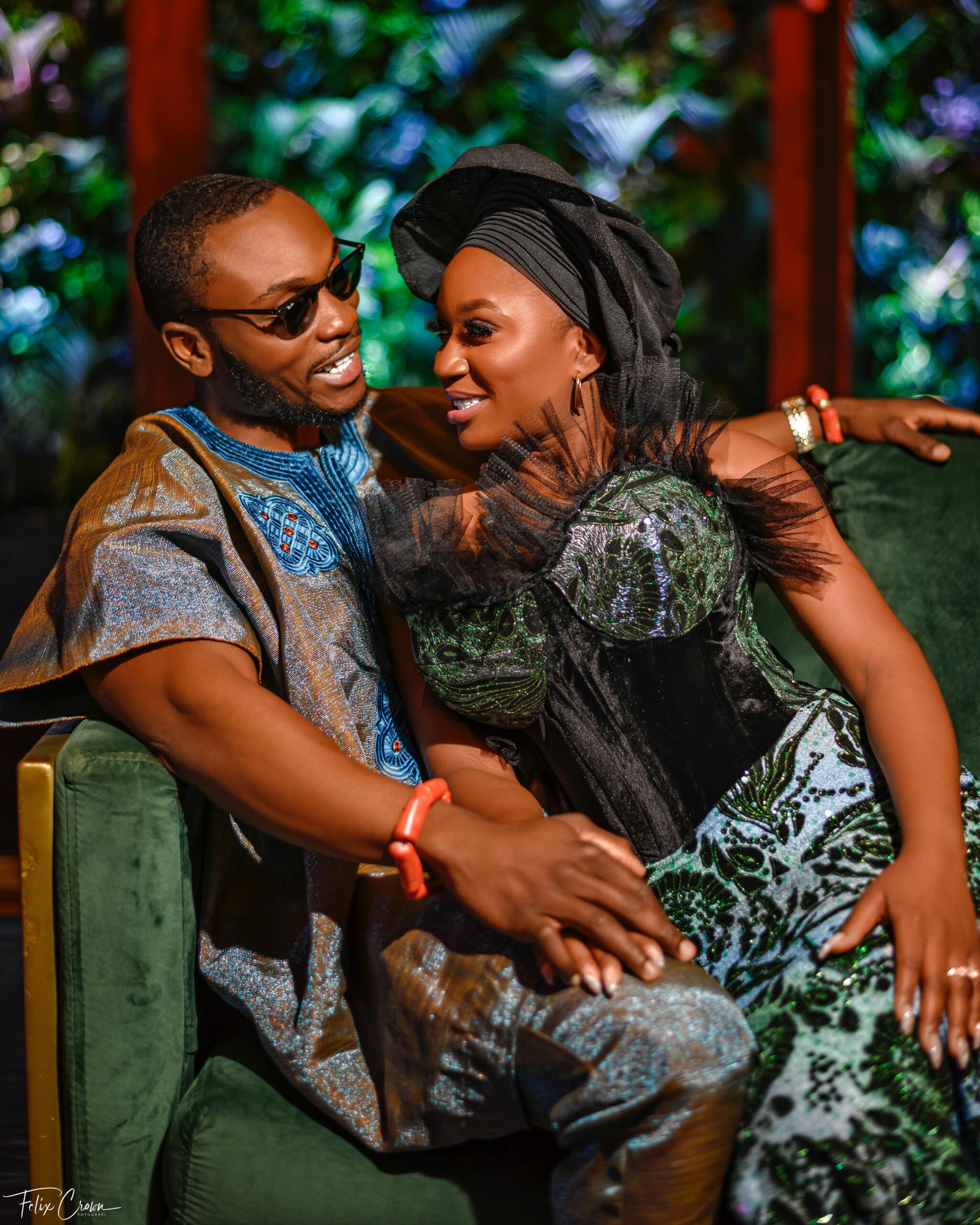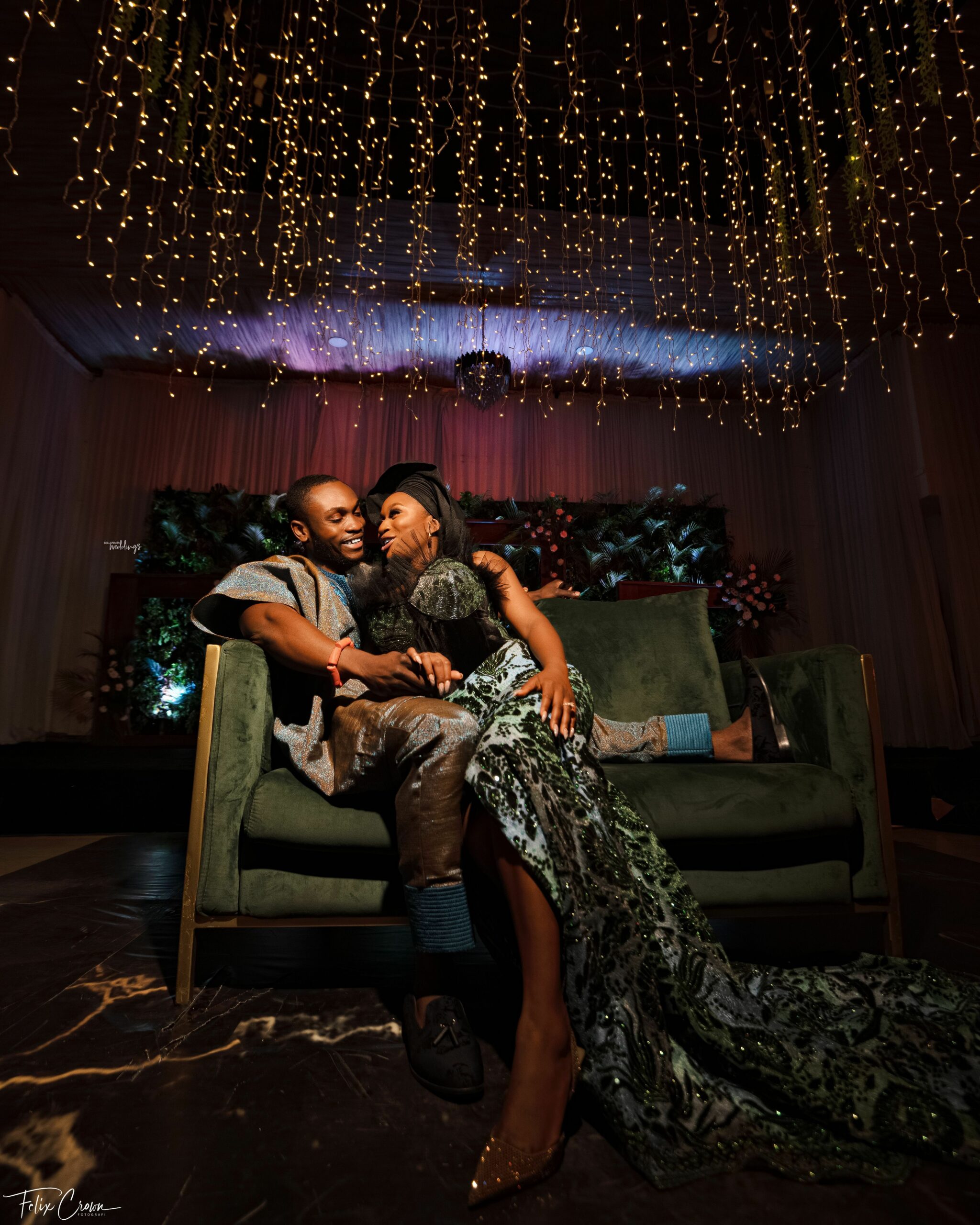 Credits
Bride @odara_i
Groom @jacked_geek
Planning and Coordination @elposh_events
Decor @accessionevents_
Photography @weddingsbyfelixcrown
Videography @smokhyimagery
DJ @dj_jaynext
Makeup @b.e.a.u.t.i.f.i.e.d
Asooke @shadiat_alasooke
Second Dress @tabsatelier
Gele @gele_by_segunlagos