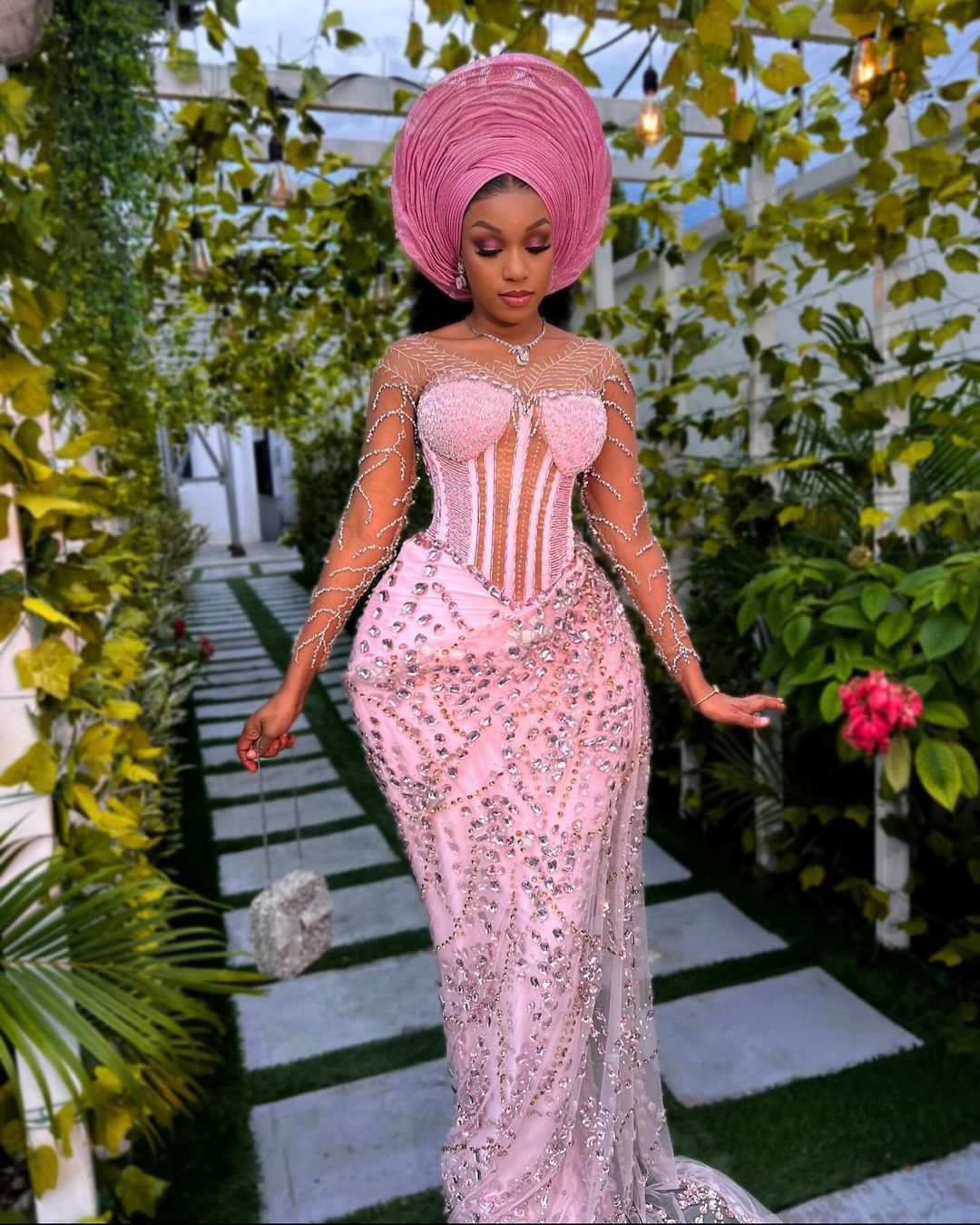 Did someone say Owambe? 💃🏻
It is the weekend and if you've got a wedding invite, it's a great time to grab that gorgeous outfit and slay without holding back. In our books when it comes to weddings – you either go slaying or not at all!  We've compiled these 10 #AsoEbiBella looks for your premium wedding guest slay. From chic and simple to elegant and opulent… these looks are a solid hit!
Check out the looks below and be inspired!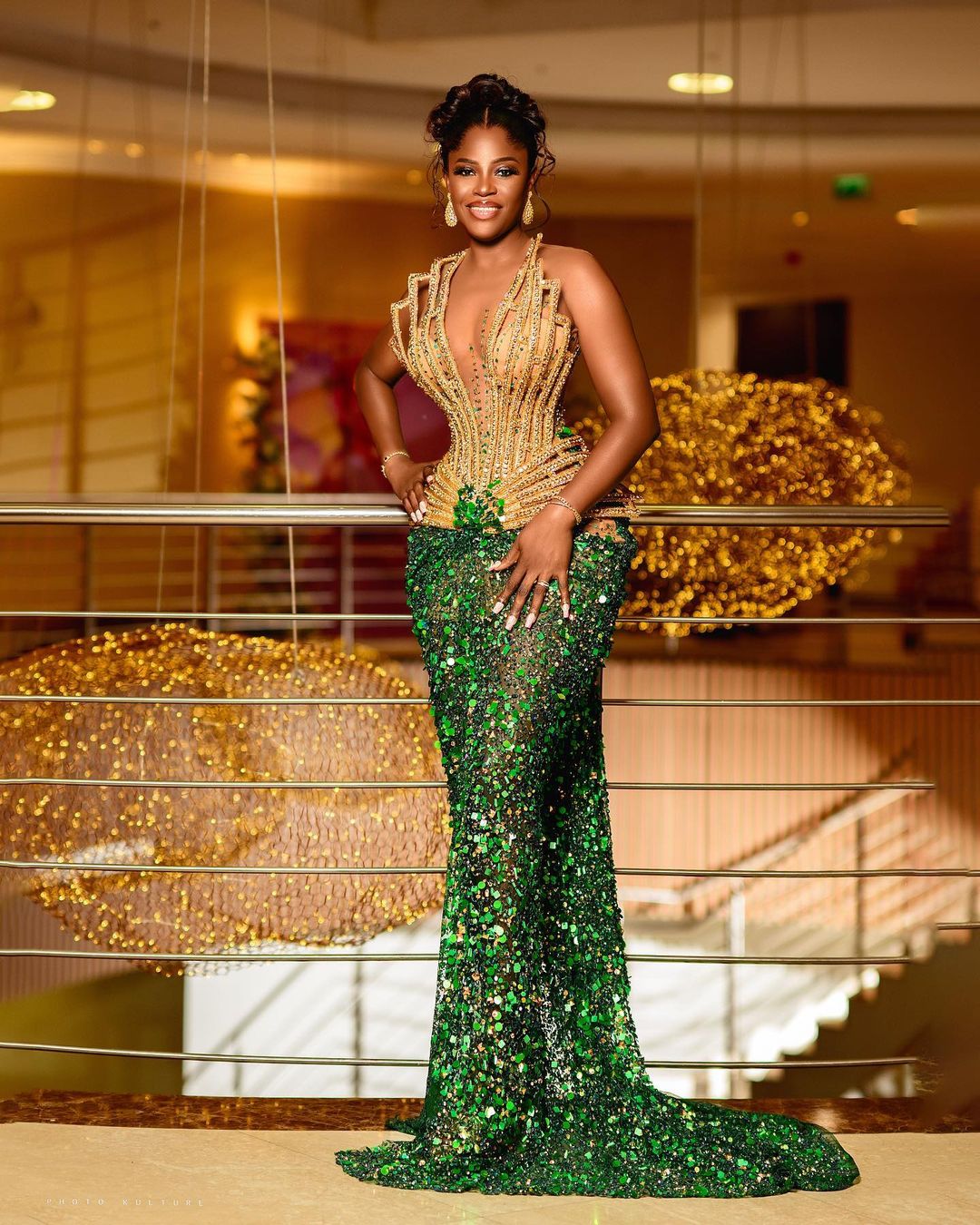 Dress @somobysomo | Makeup @yinkalotbeauty | Hair @liisignature | Photography @photokulture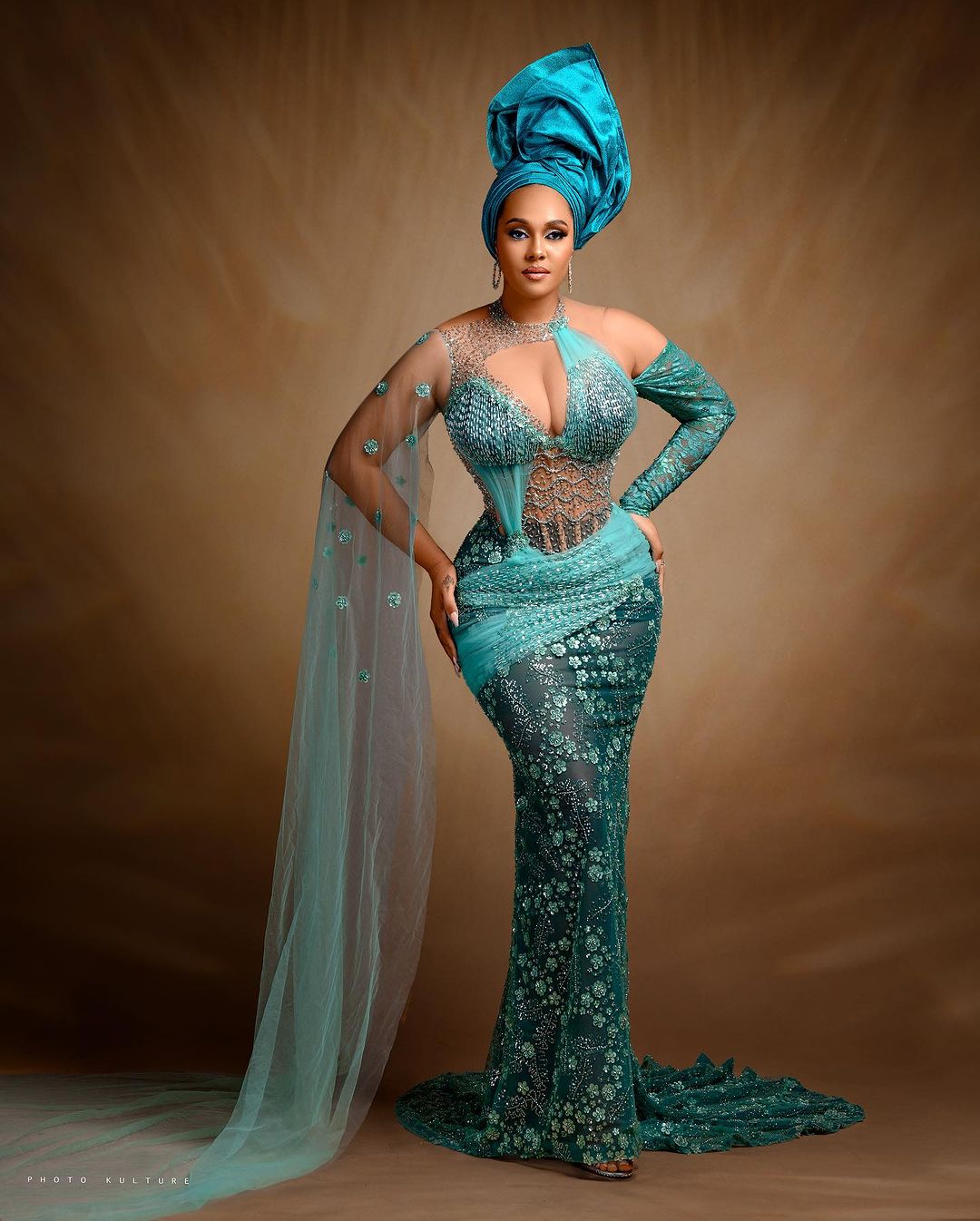 Belle @taniaomotayo | Stylist @medlinboss | Outfit @emaginebybukola | Fabric @kubisfabrics | Gele @adufegele | Photography @photokulture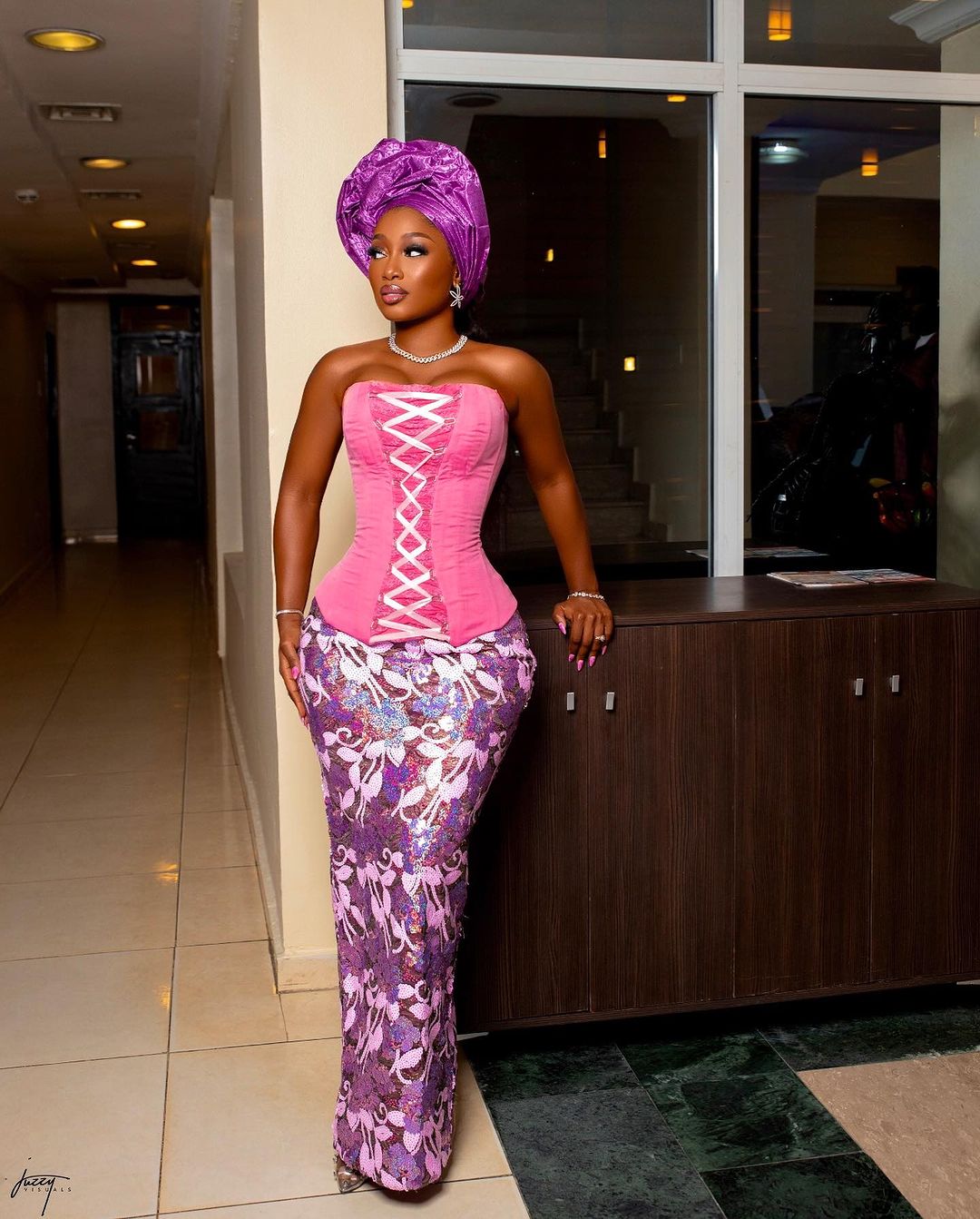 Belle @esther_biade | Outfit @_stitchesbyaisy_ | Makeup @seun_mua | Gele @kezartistry_2 | Photography @juzzy.visuals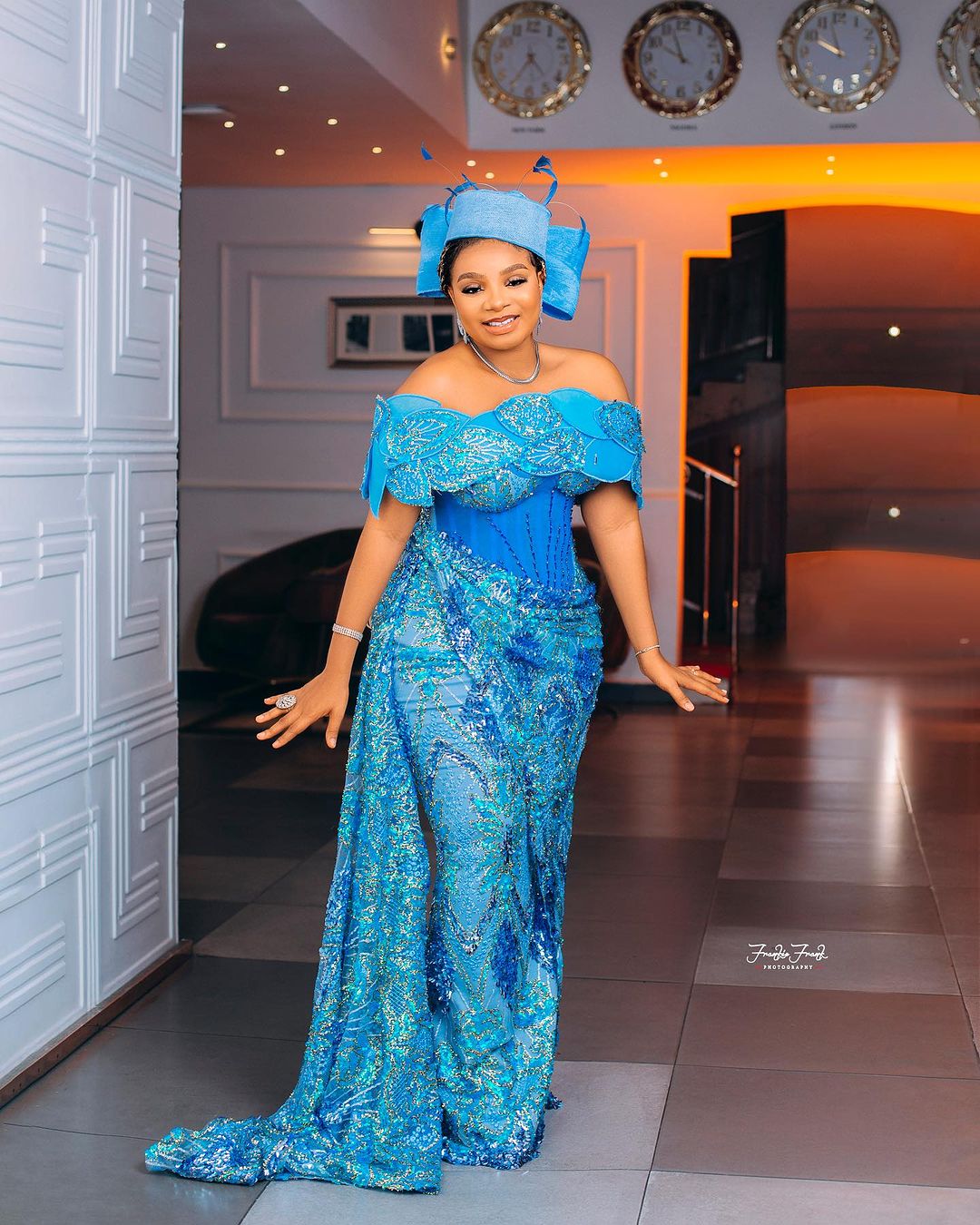 Belle @queenmercyatang | Photography @frankie__frank | Dress @vspangles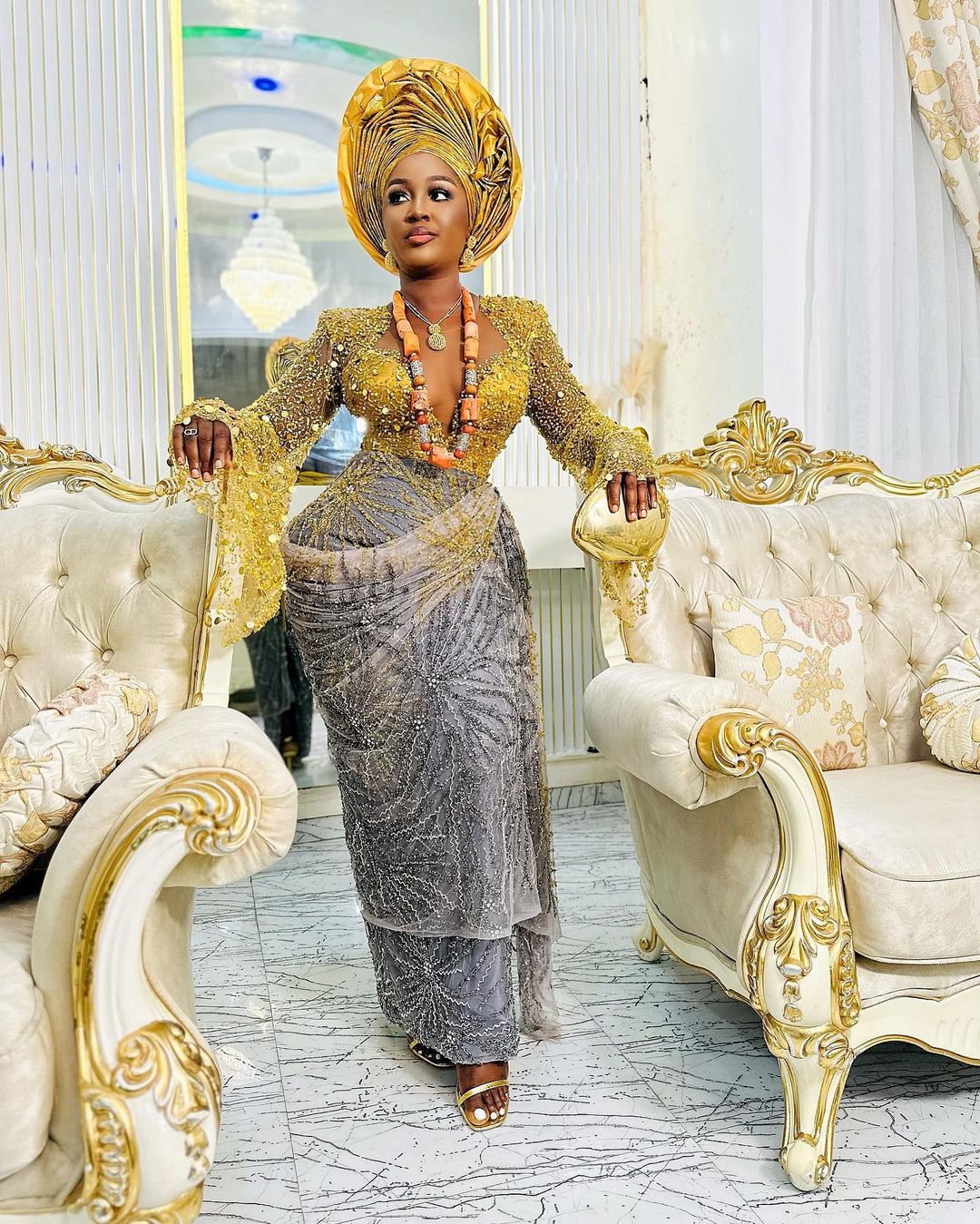 Belle @meetimma | Outfit @amyaghomi | Gele @powergele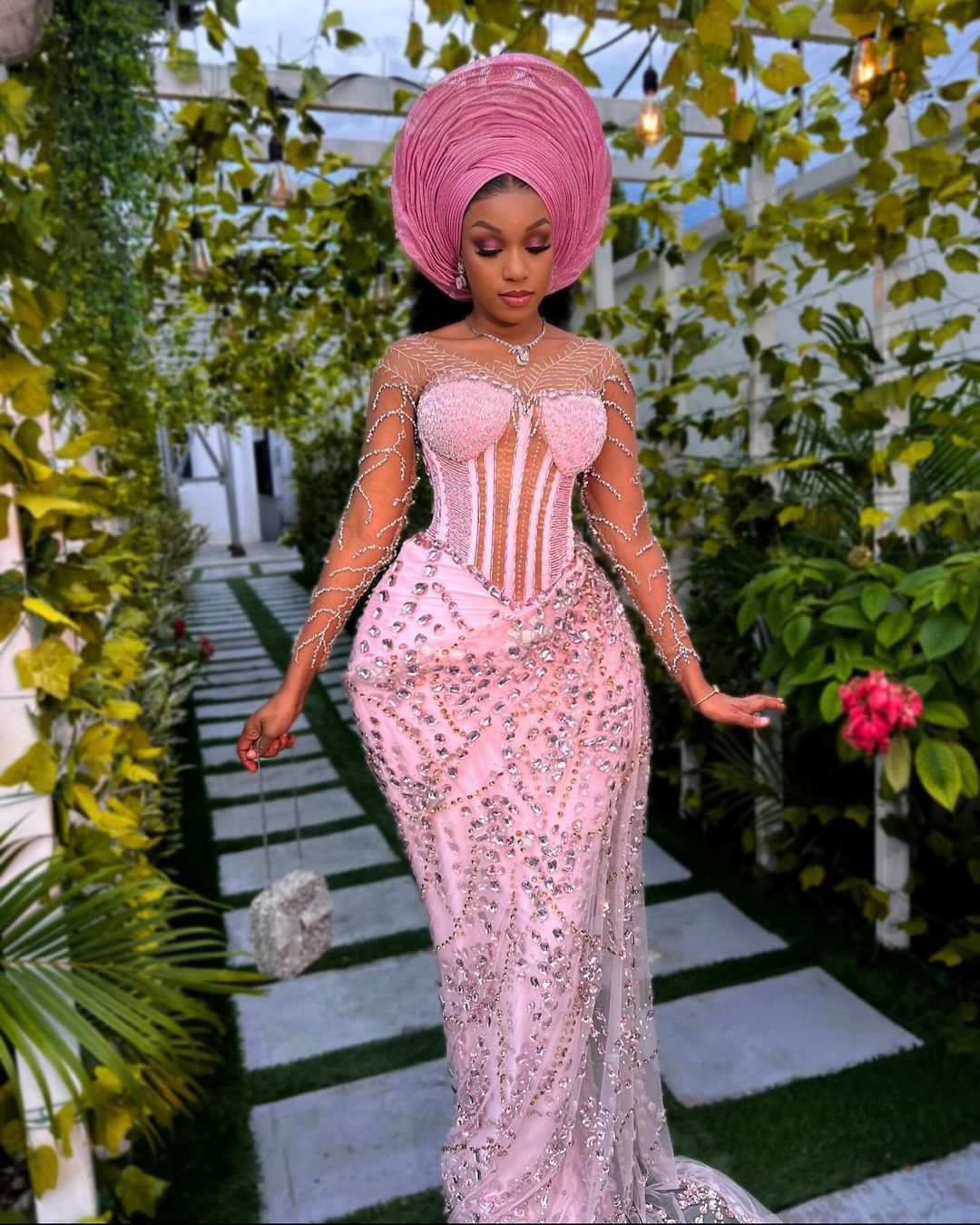 Dress @burgundy_atelier | Makeup @osamusignature | Gele @castle_top_gele | Photography @saintimagerystudios | Fabric @khaesfabrics | Jewellery @pearls_pices_jewelry
Belle @indira.officiel | Dress @djec_fashionn | Makeup and accessoires @orda_makeup | Photography @eugeneonguene1 | Hair @thewigs237 | Hairstylist @chanellebeauty14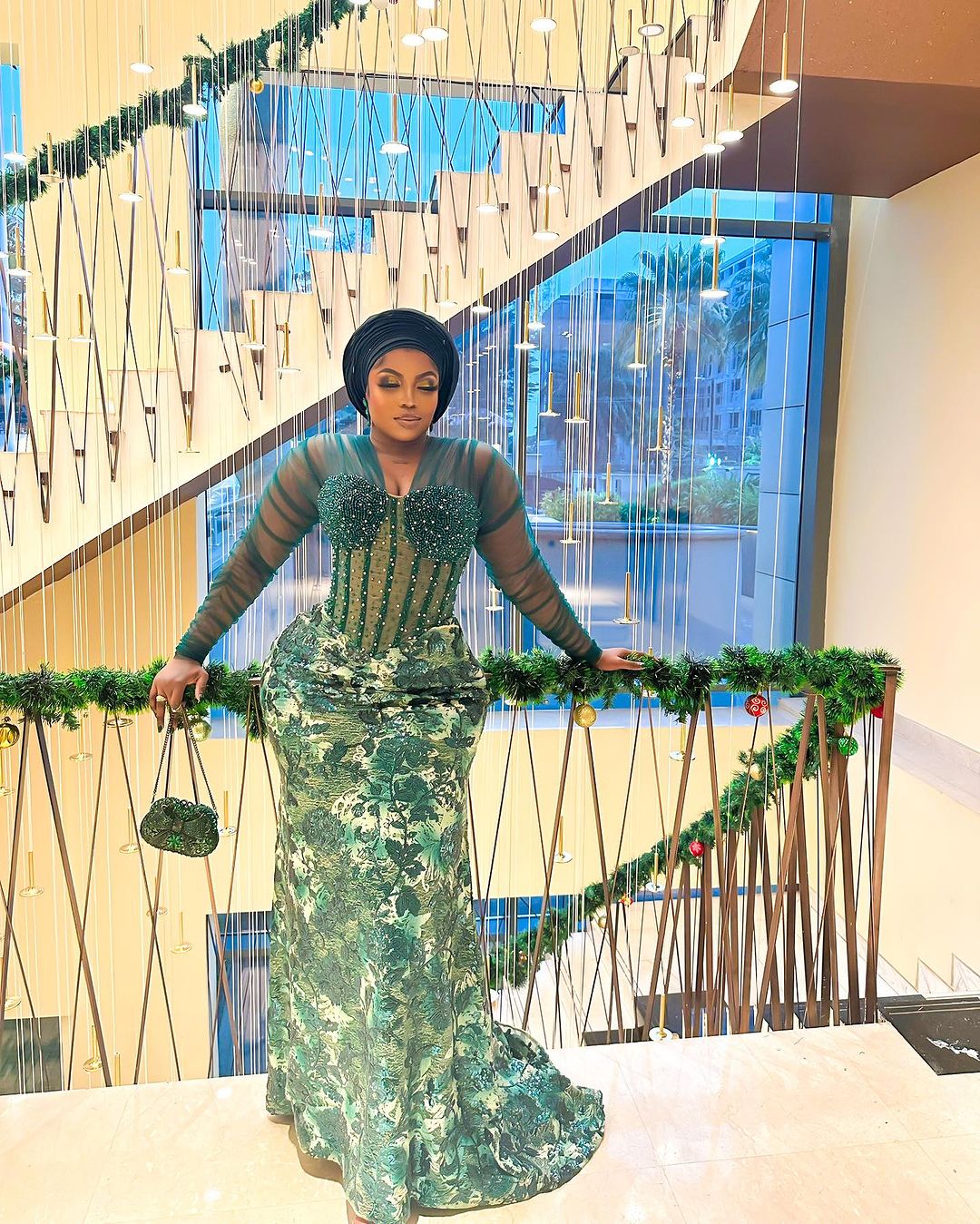 Belle @maiiiimuna | Outfit @styledbylayo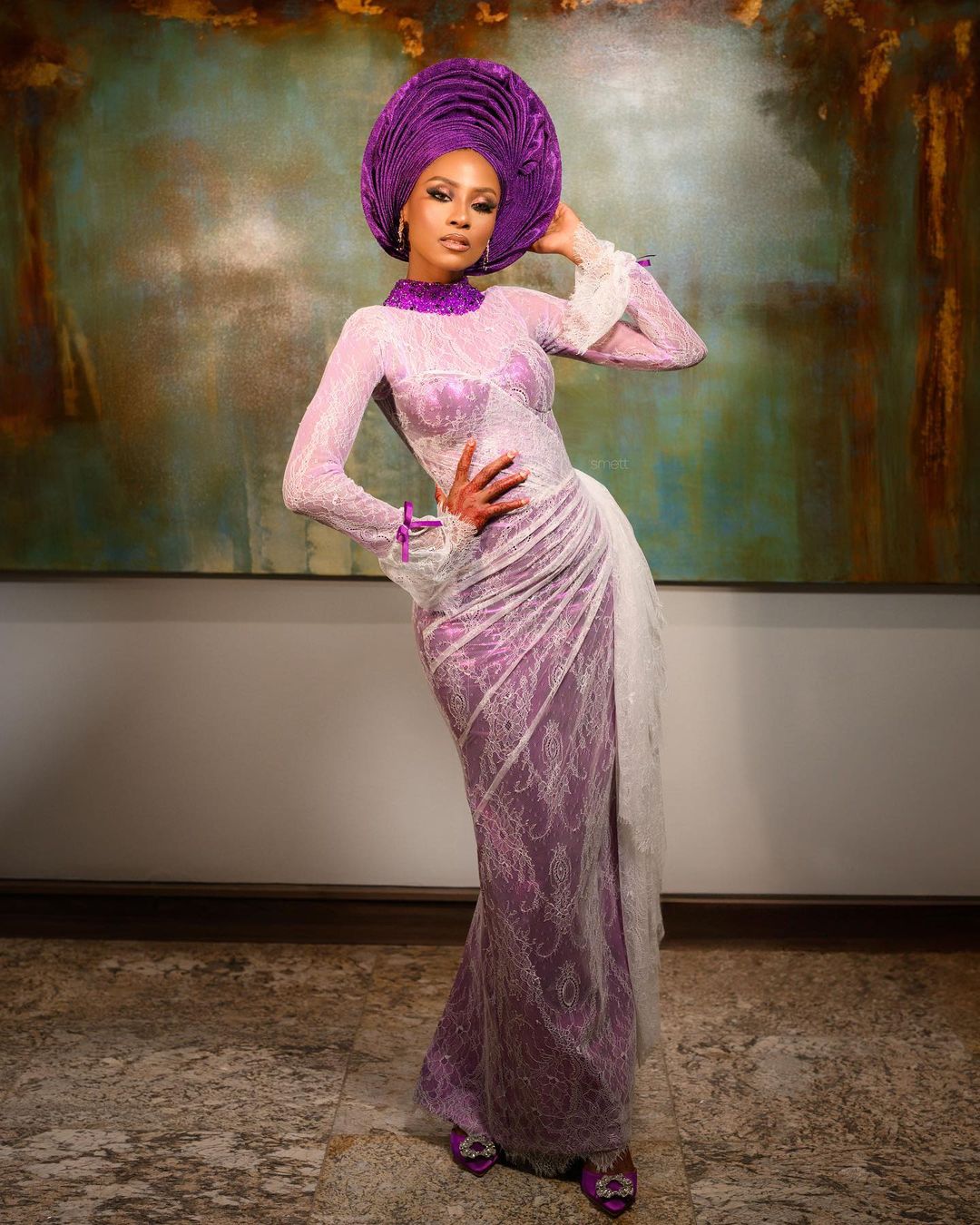 Belle @officialmaryambooth | Makeup @shinelxmakeover | Gele @georgesnip | Dress @stylewright_official | Accessories @bellezaaccessories_ | Henna @amaryadotcom | Photography @smettvisuals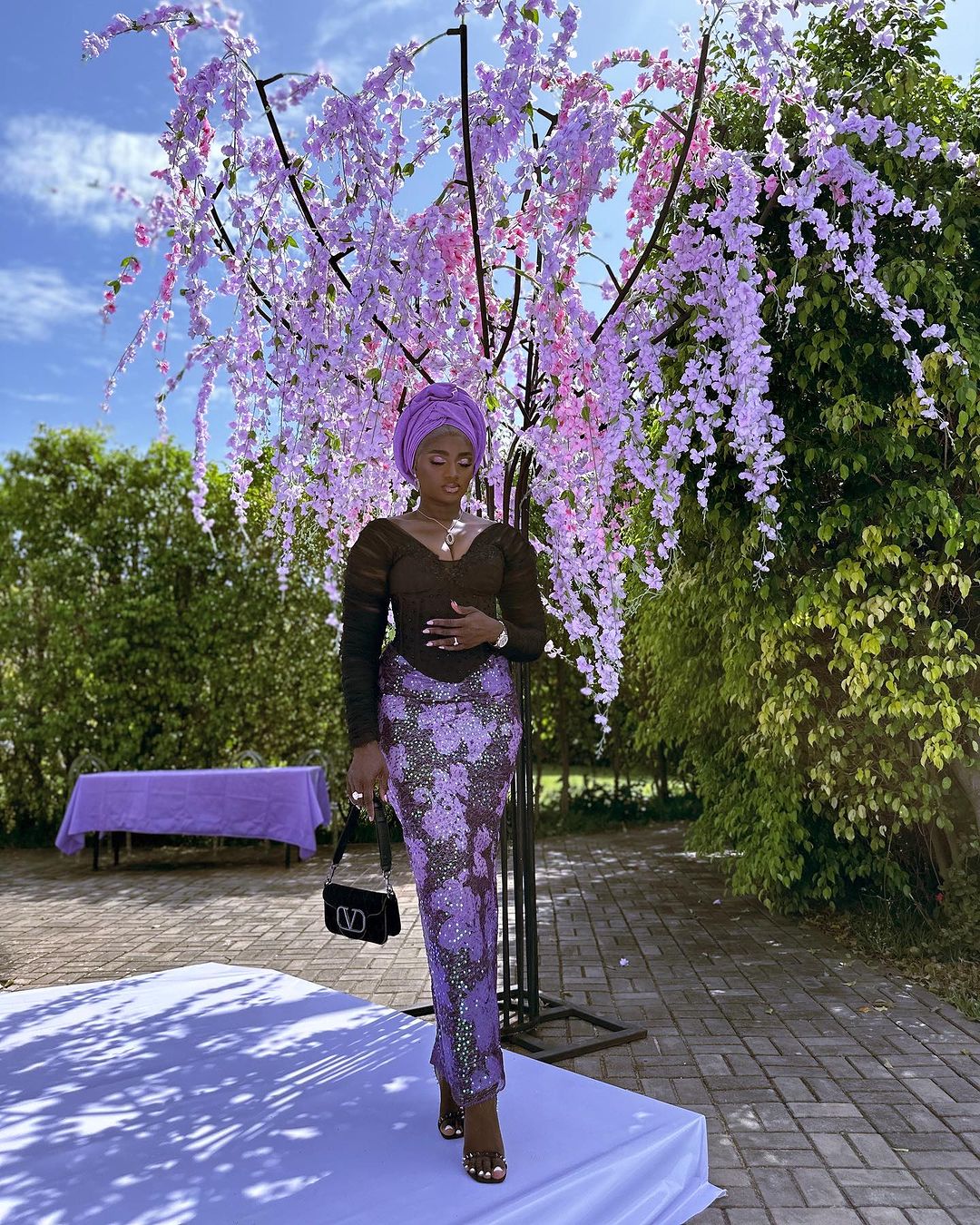 Belle @revvy__t | Outfit @jenny_sleek_design | Makeup @artistrybyrue | Bag @maisonvalentino