We know finding cool pre-wedding picture spots in London could be tasking? because you want all your pictures to turn out perfect. But not to worry, we got you.
Wura Manola of Manola Luxe Events took a tour around London and came up with these four really cool spots.
The four spots are featured in the faux pre-wedding pictures taken by Euclase Photography and we're sure you'll love them. The spots tell a story of London's history, not only do the spots tell a story, but the pictures do also.
The pictures intend to inspire single people to keep hope alive in finding real love. It also advises couples to still look at, and love each other like when they first met? because love is a choice we should make every day. We are super excited to be sharing these pictures with you because they make us fall in love over and over again. We hope they make you fall in love too.
Scroll down to see more lovely pictures. You can also catch up on our other pre-wedding pictures here.
Spot 1: St Paul's Cathedral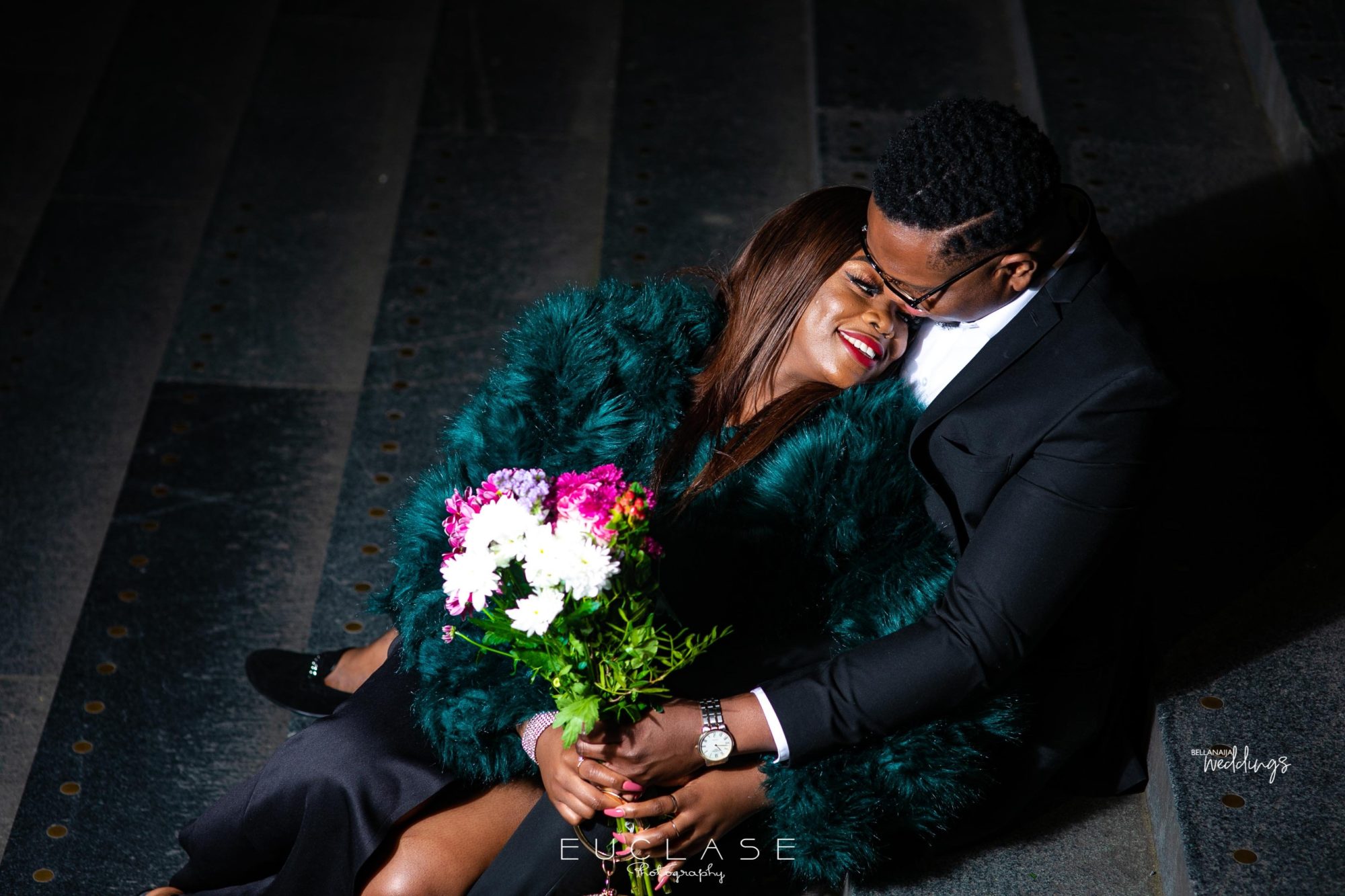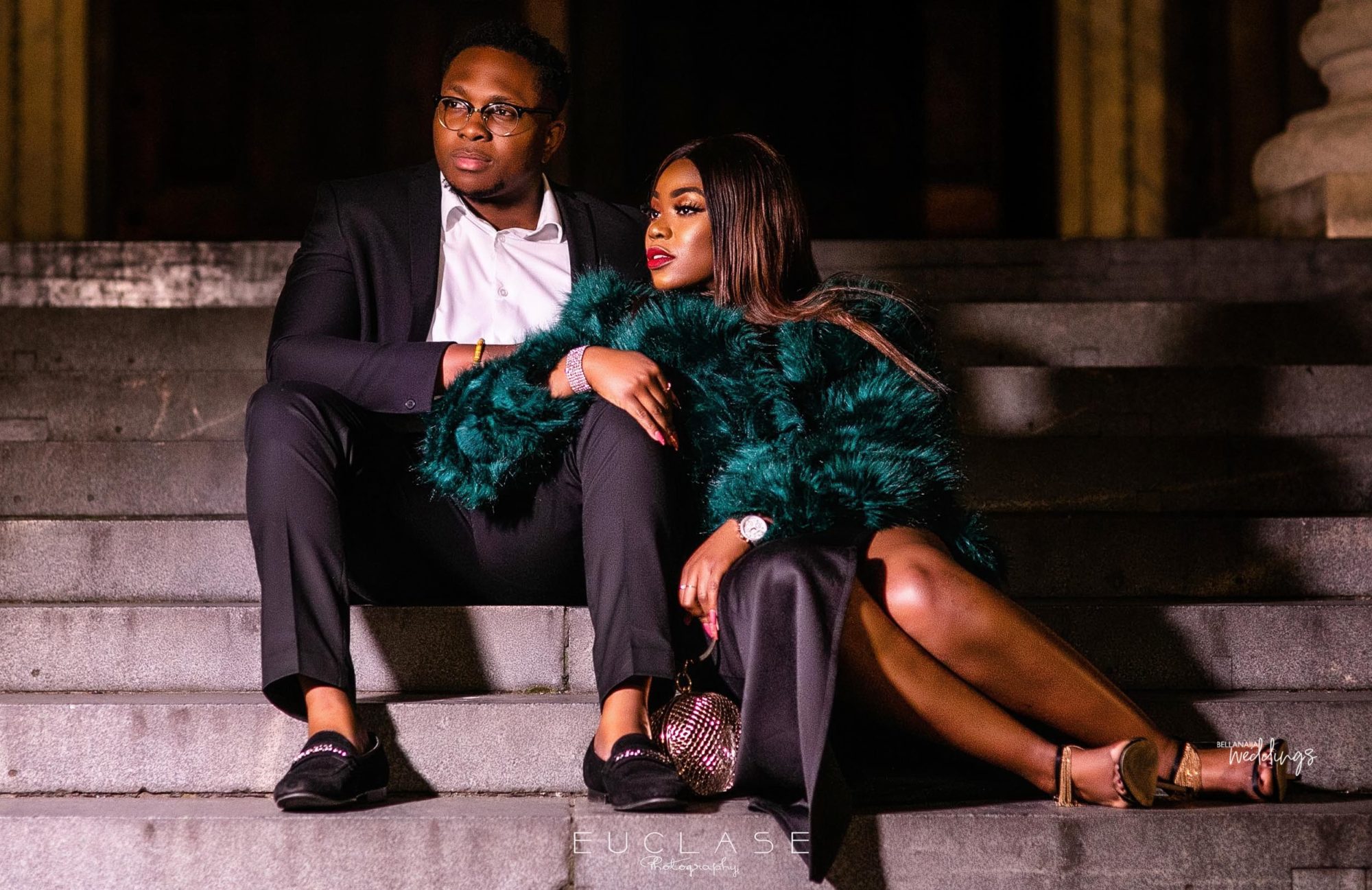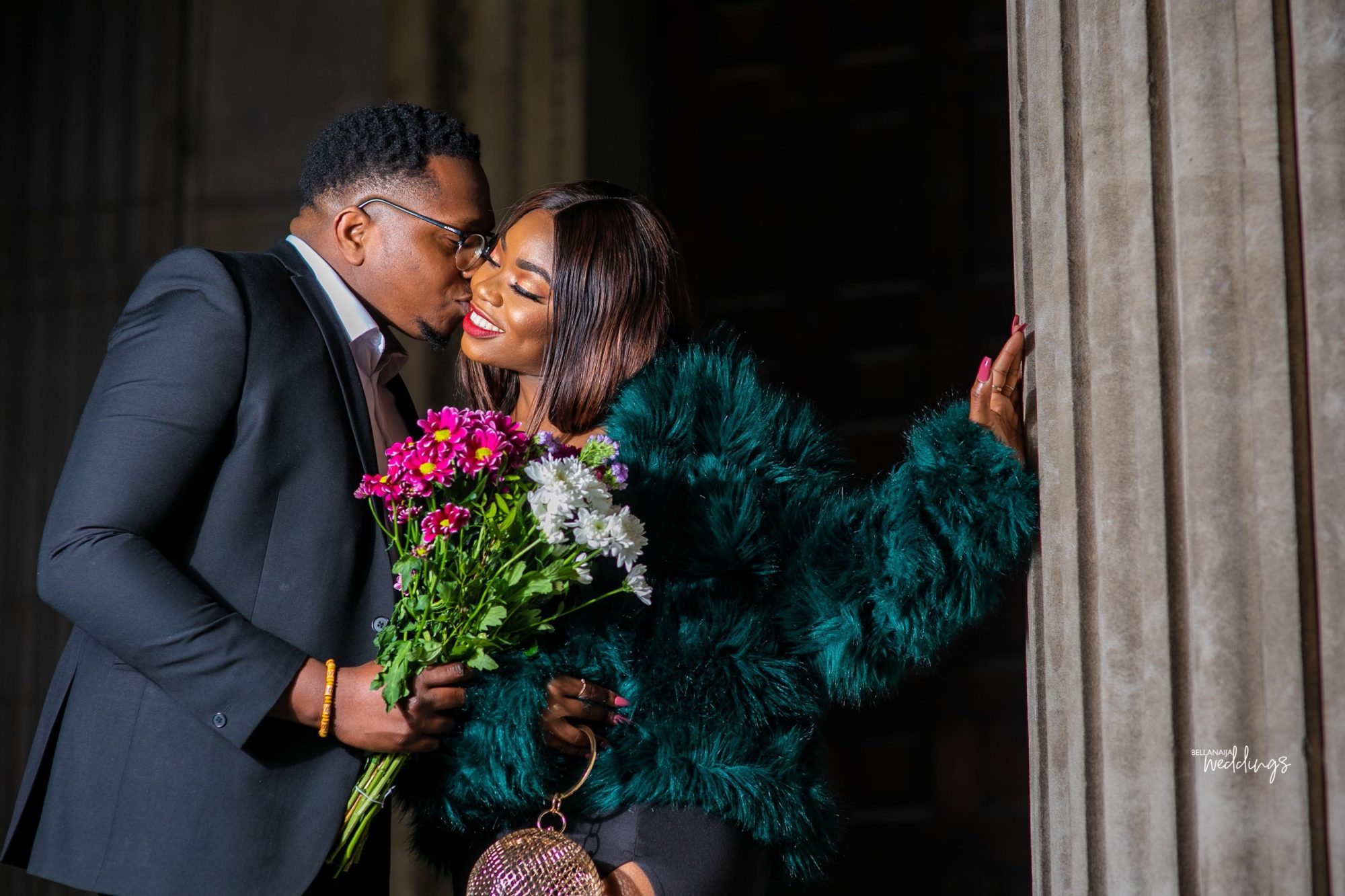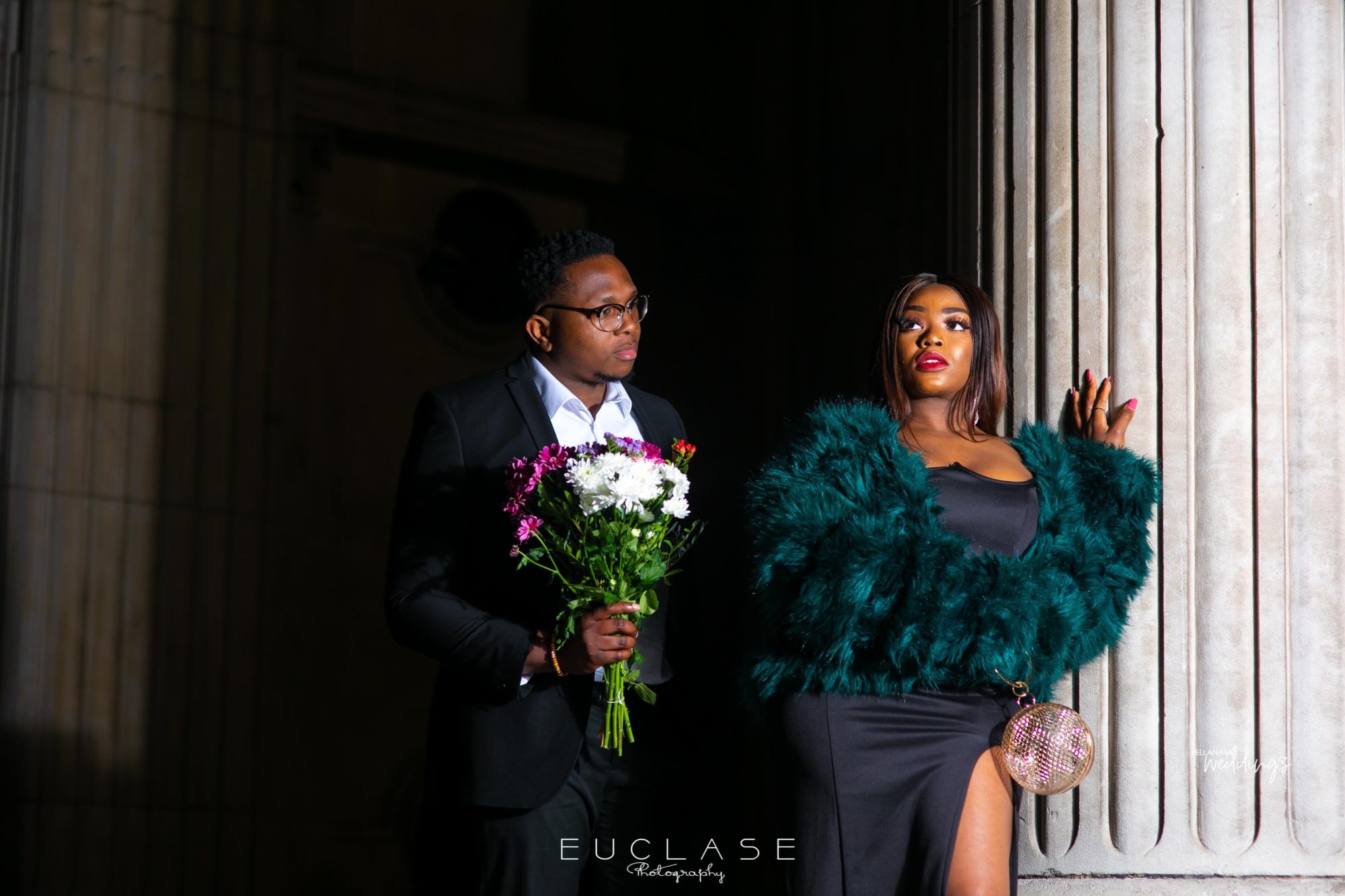 Spot 2: Tower of London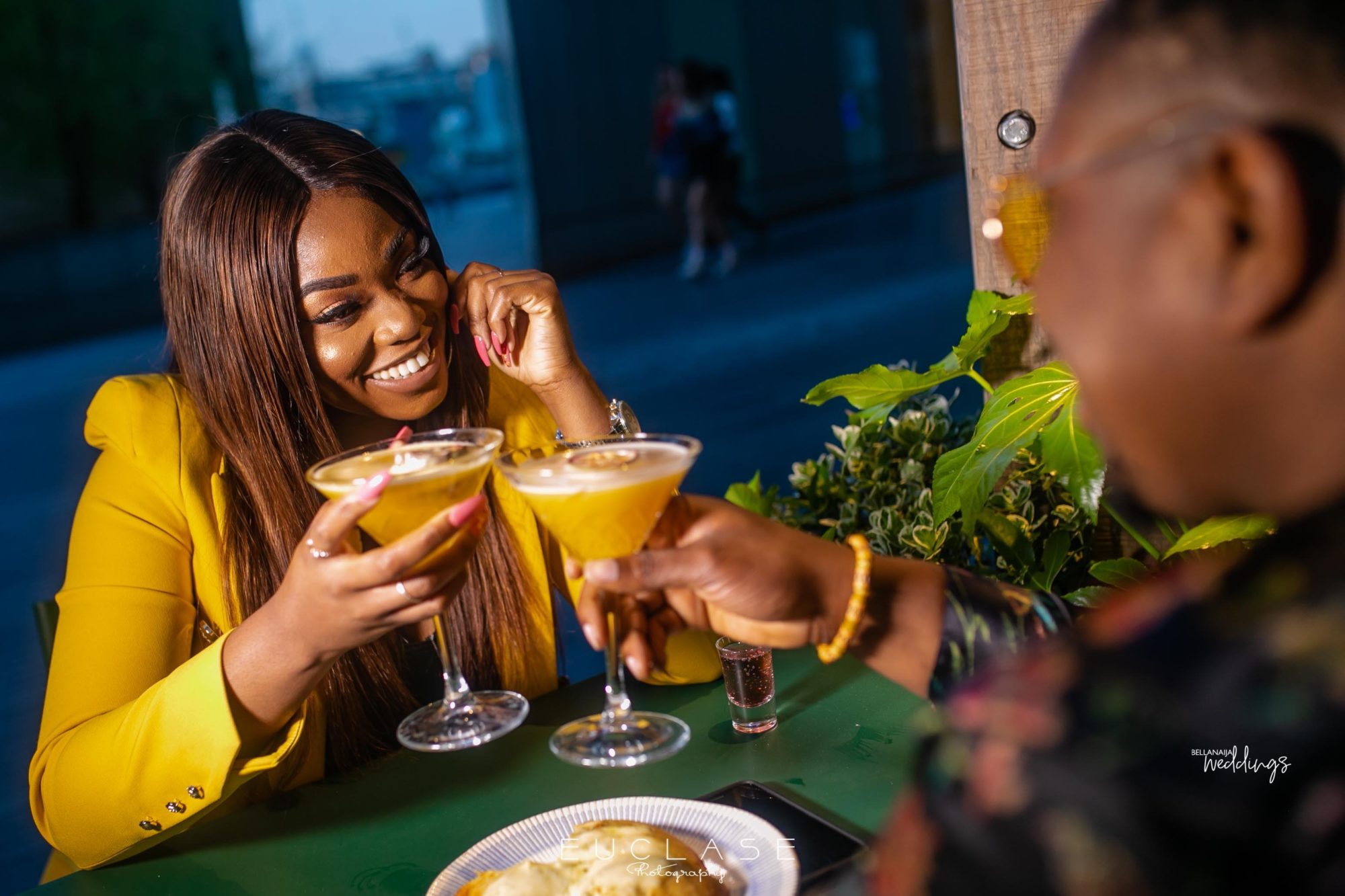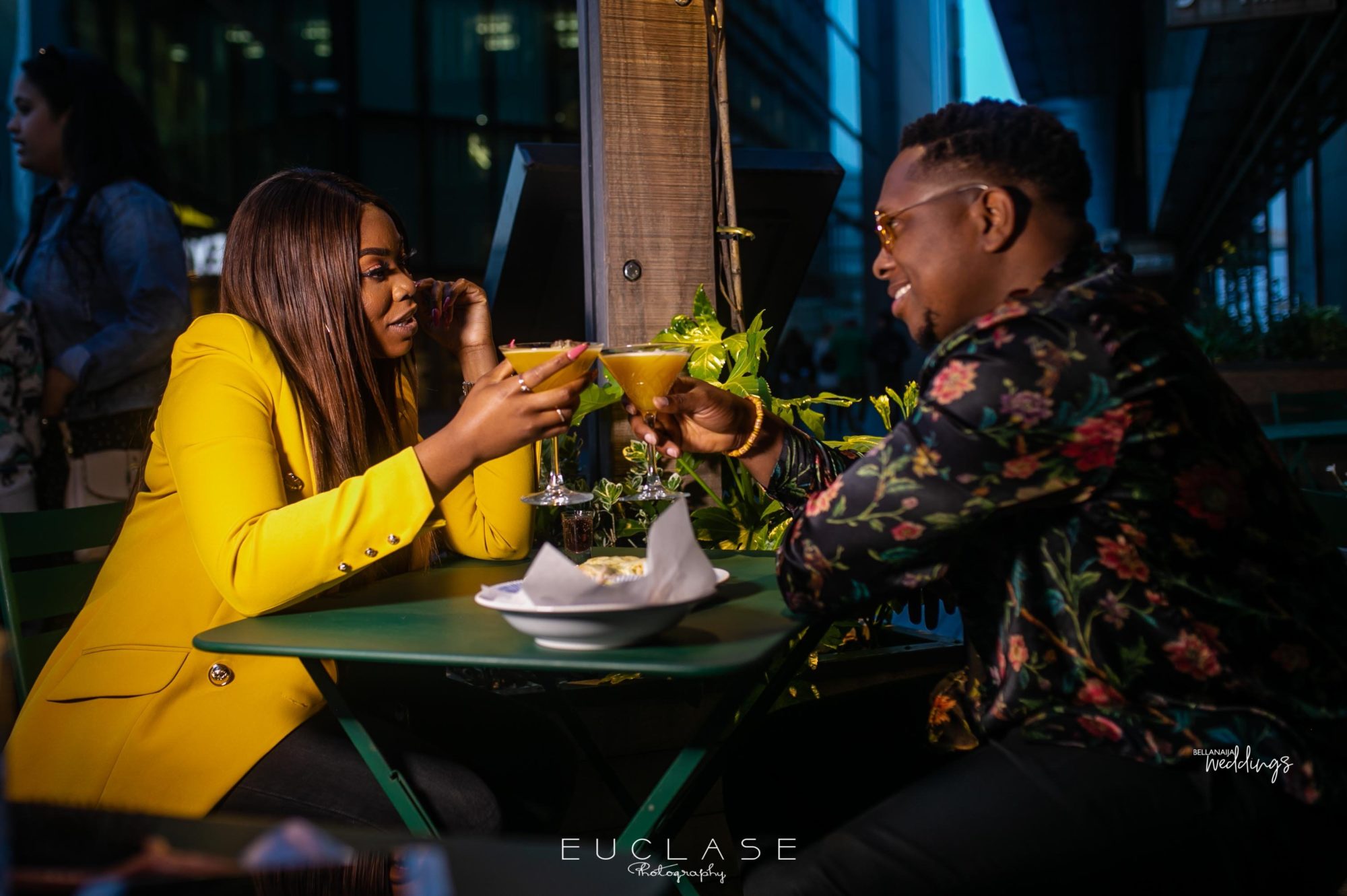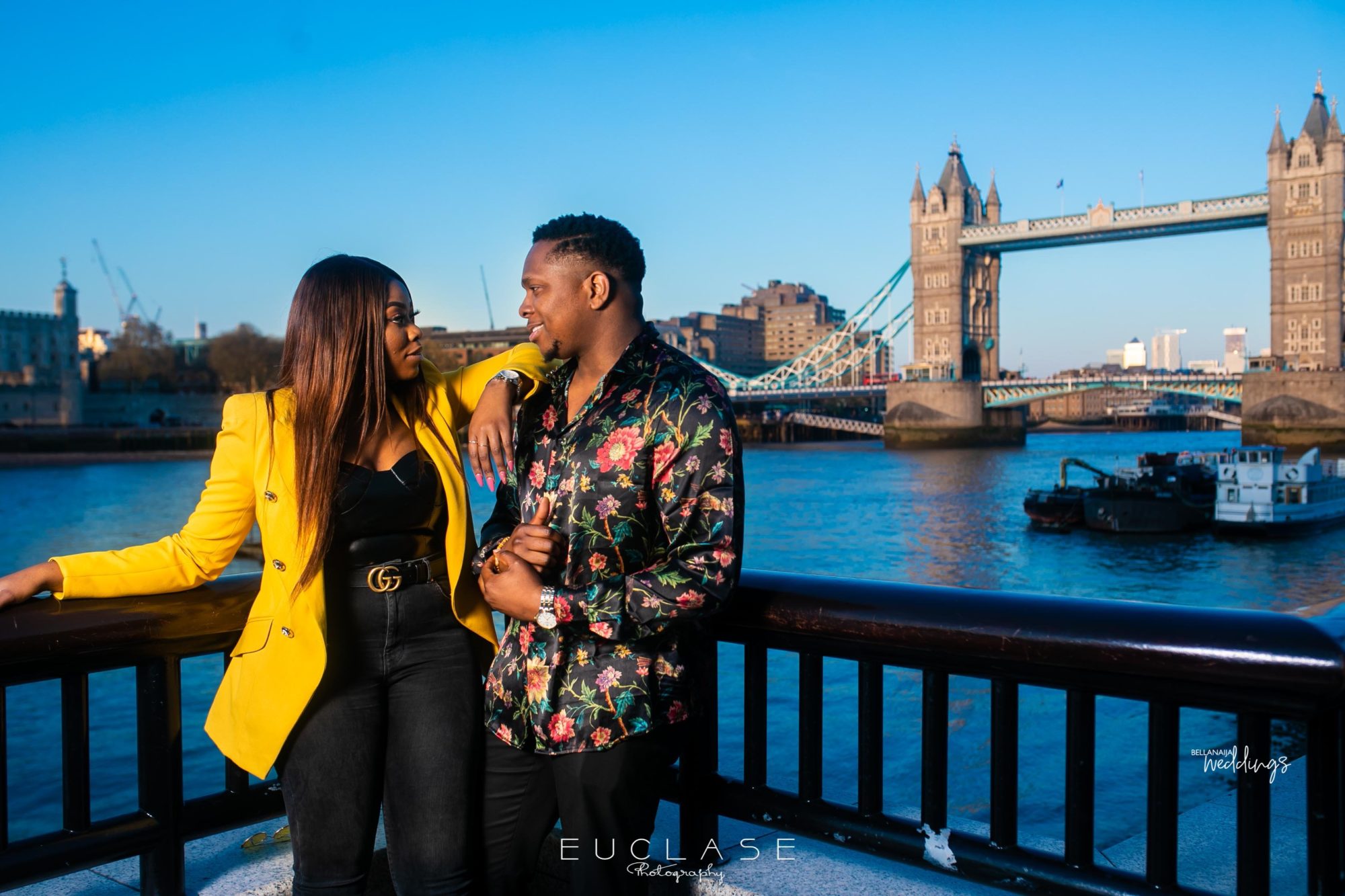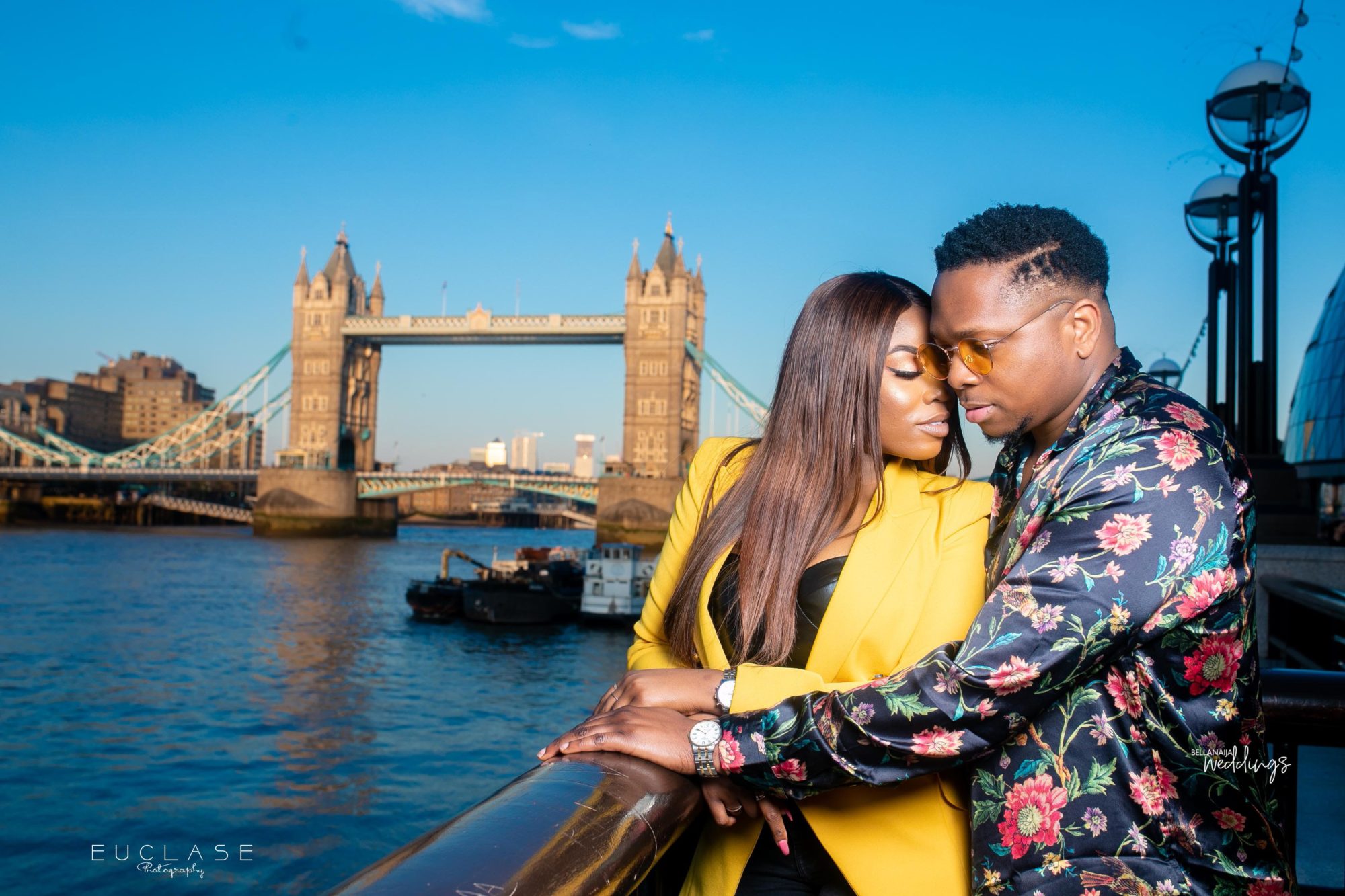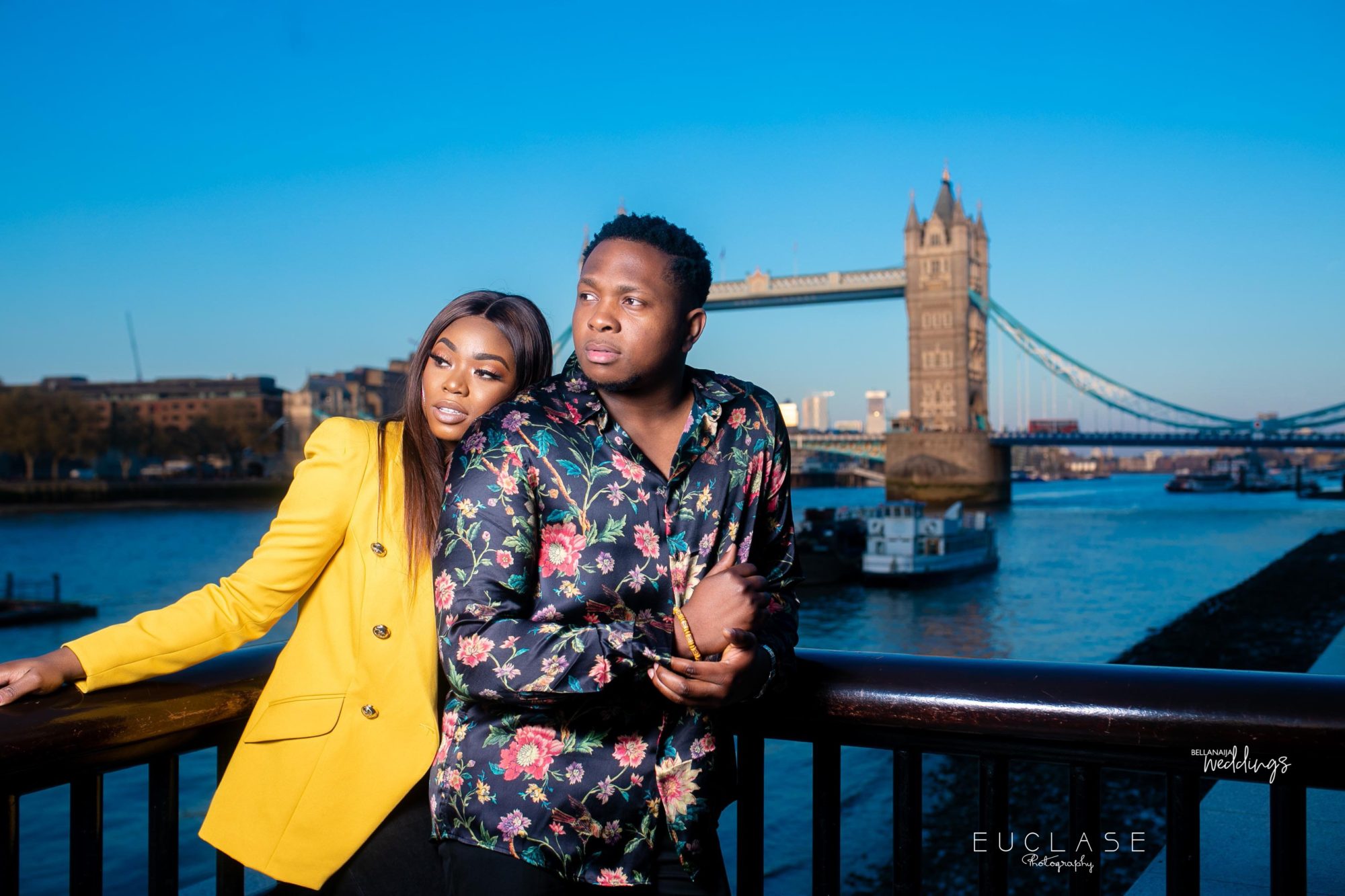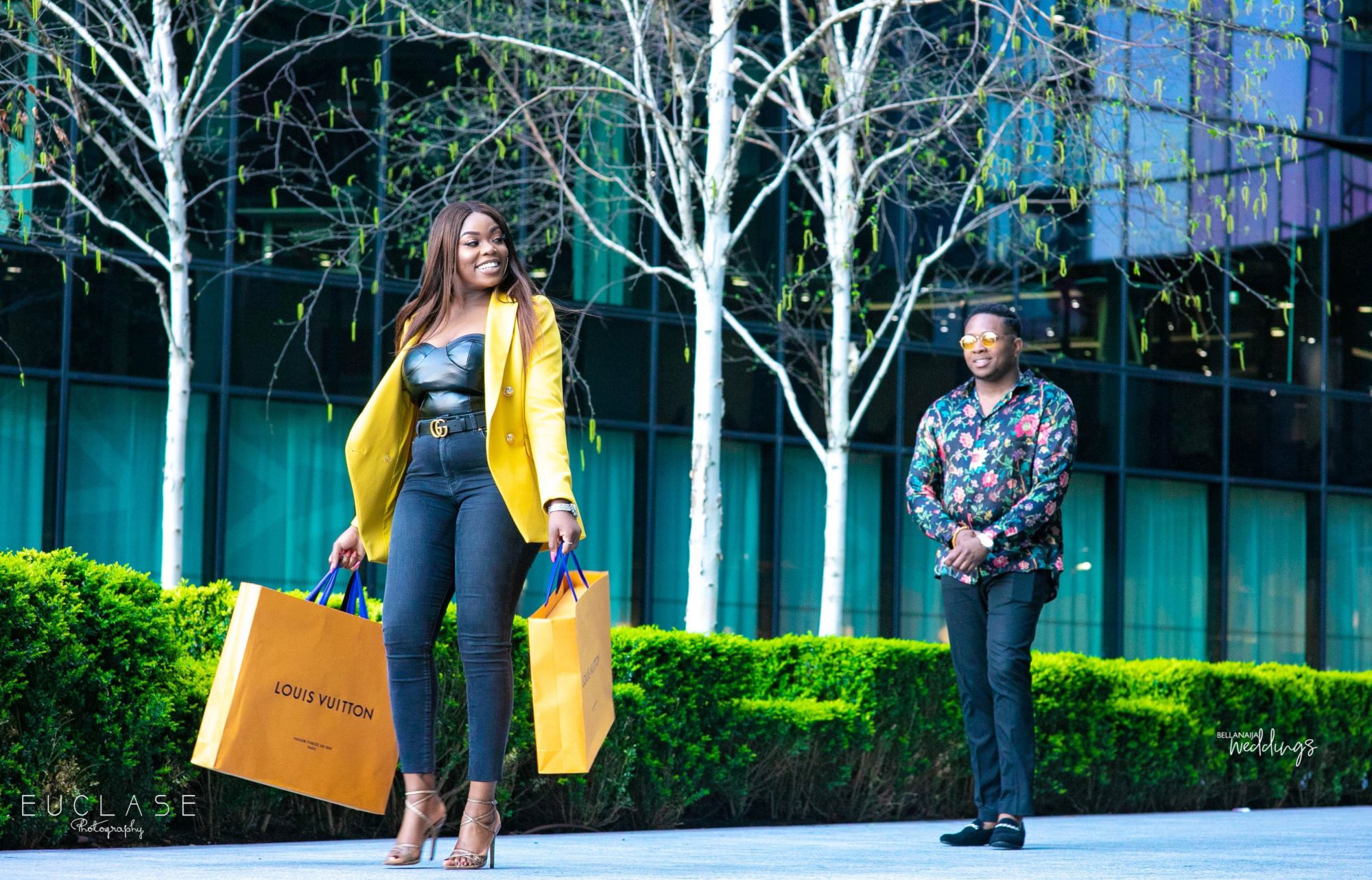 Spot 3: London Eye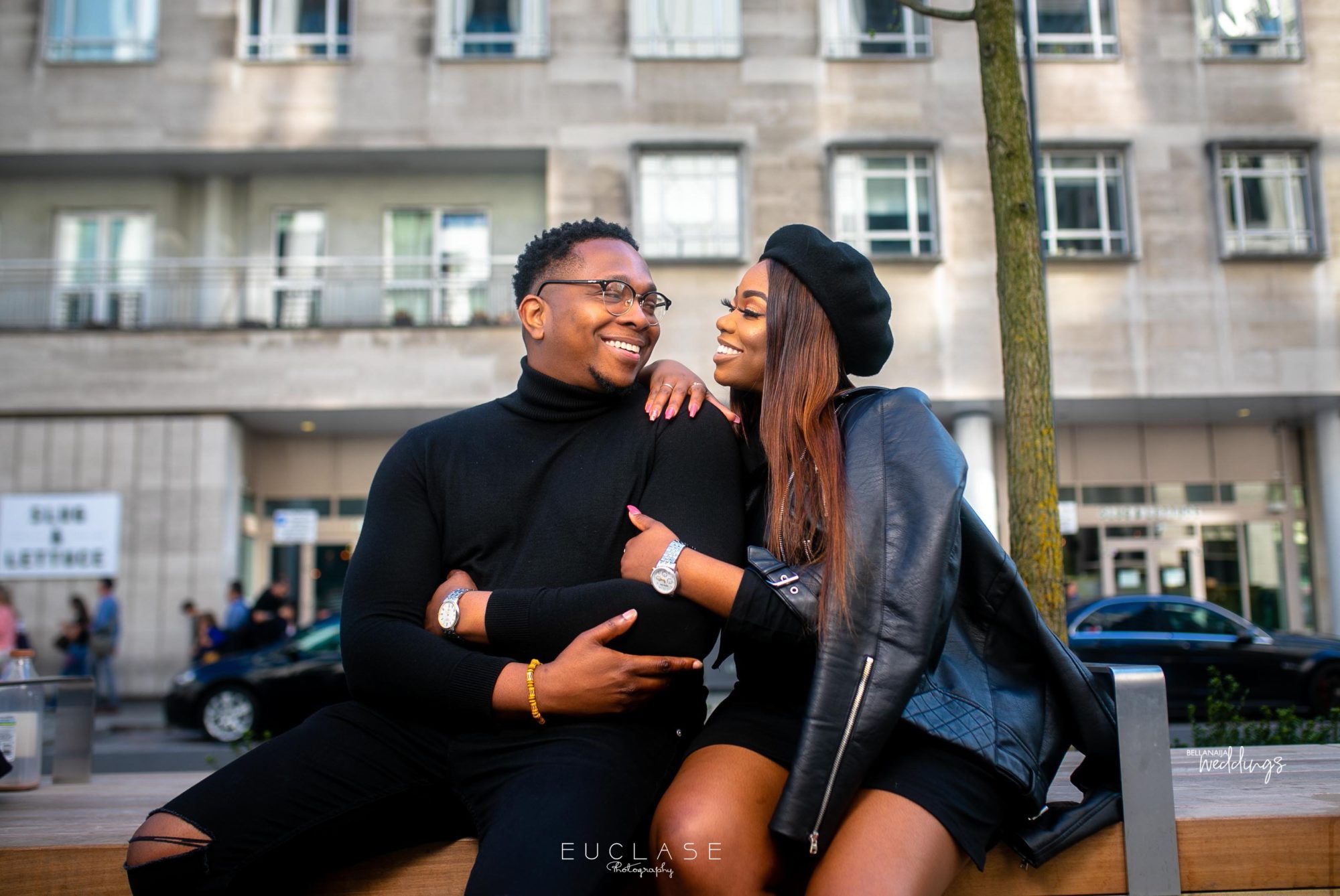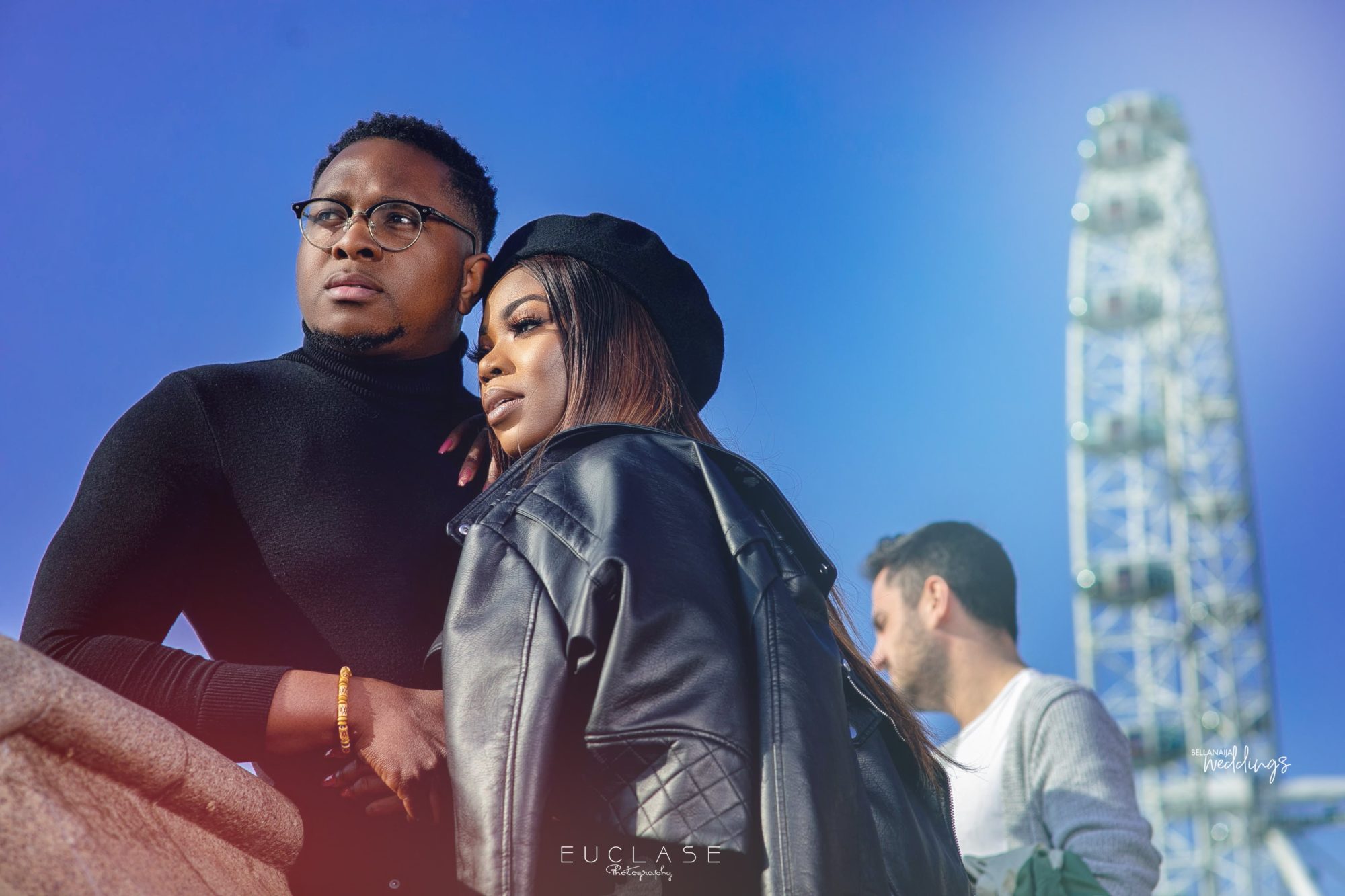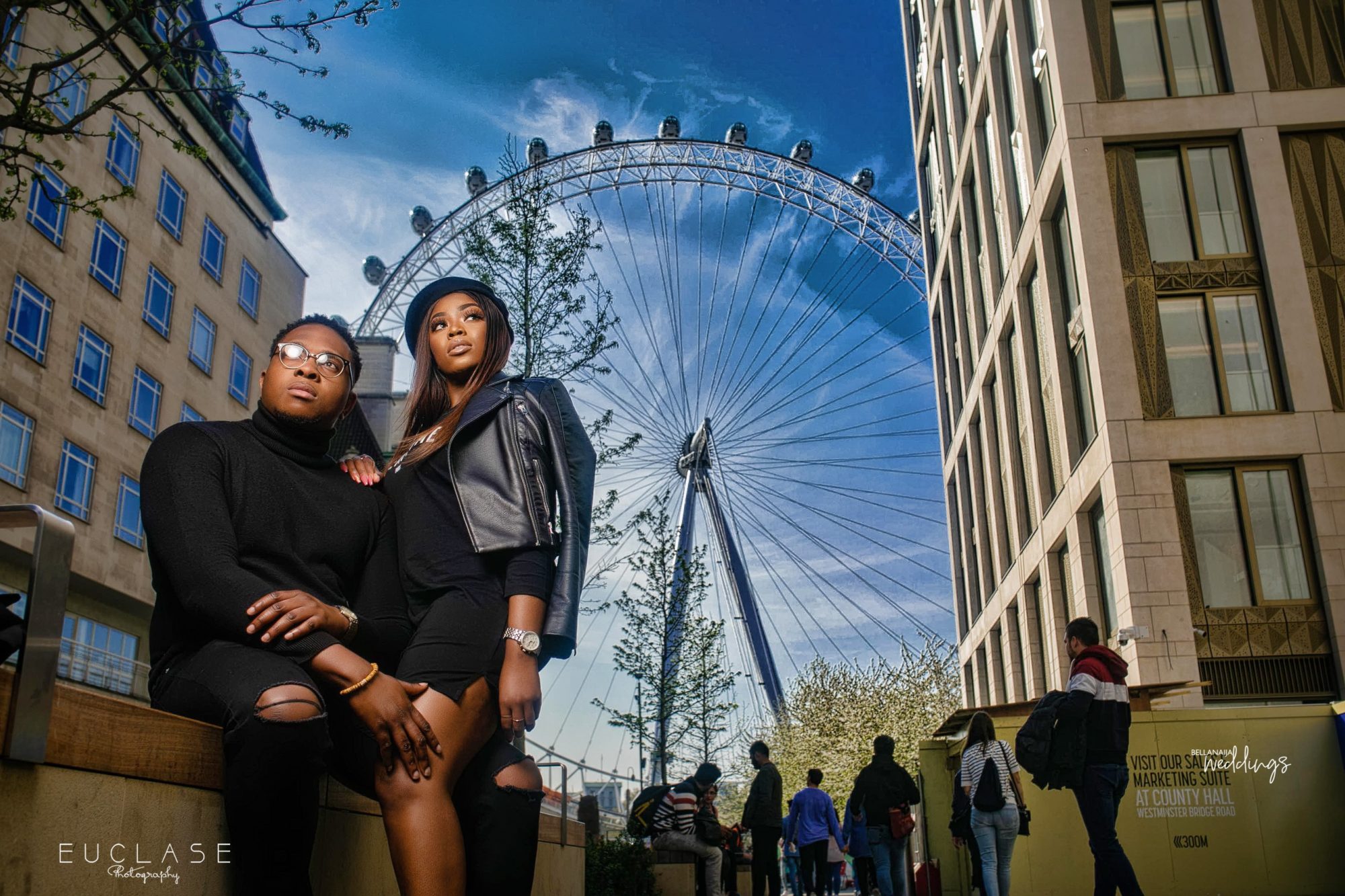 Spot 4: Westminister Bridge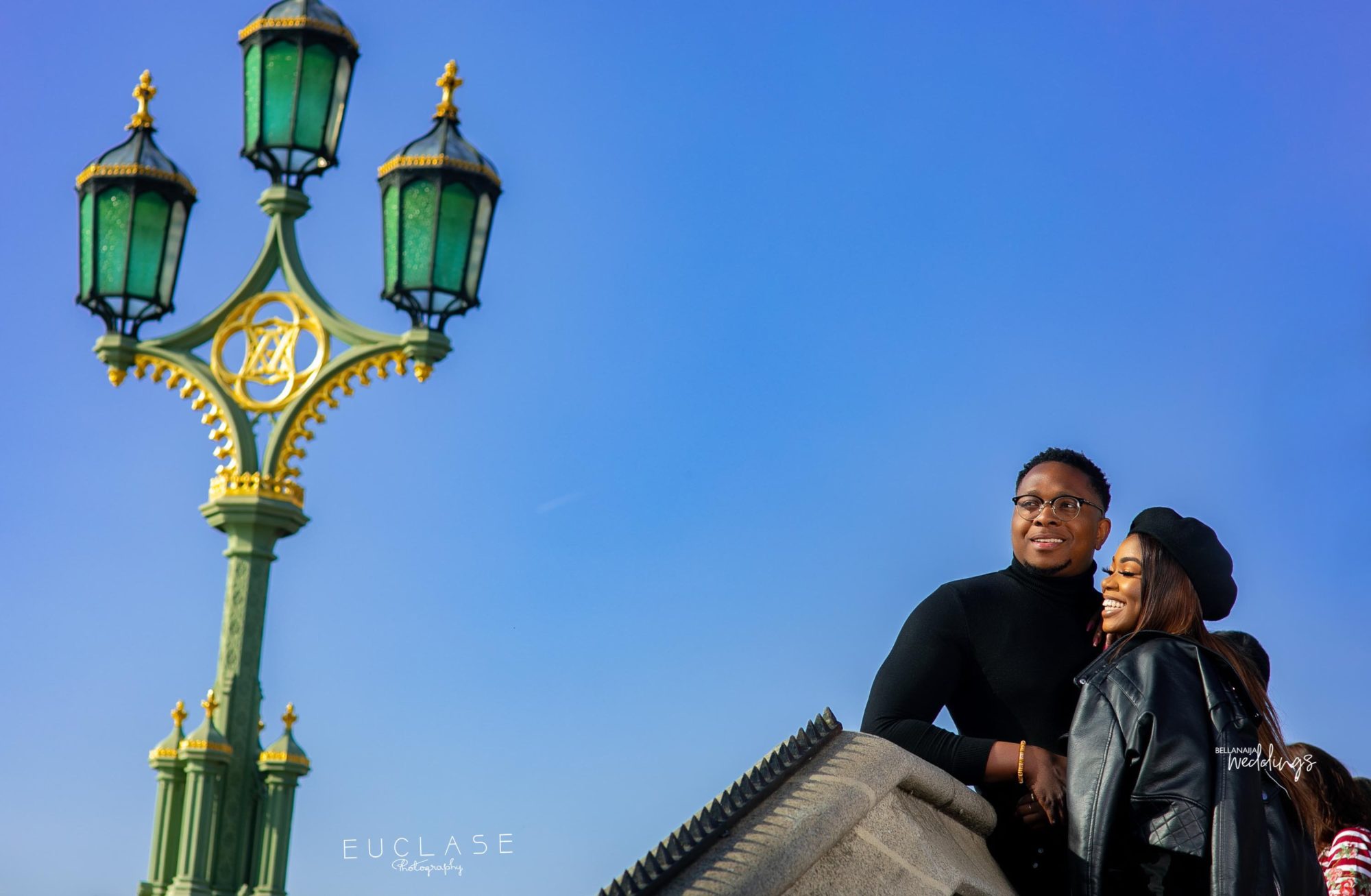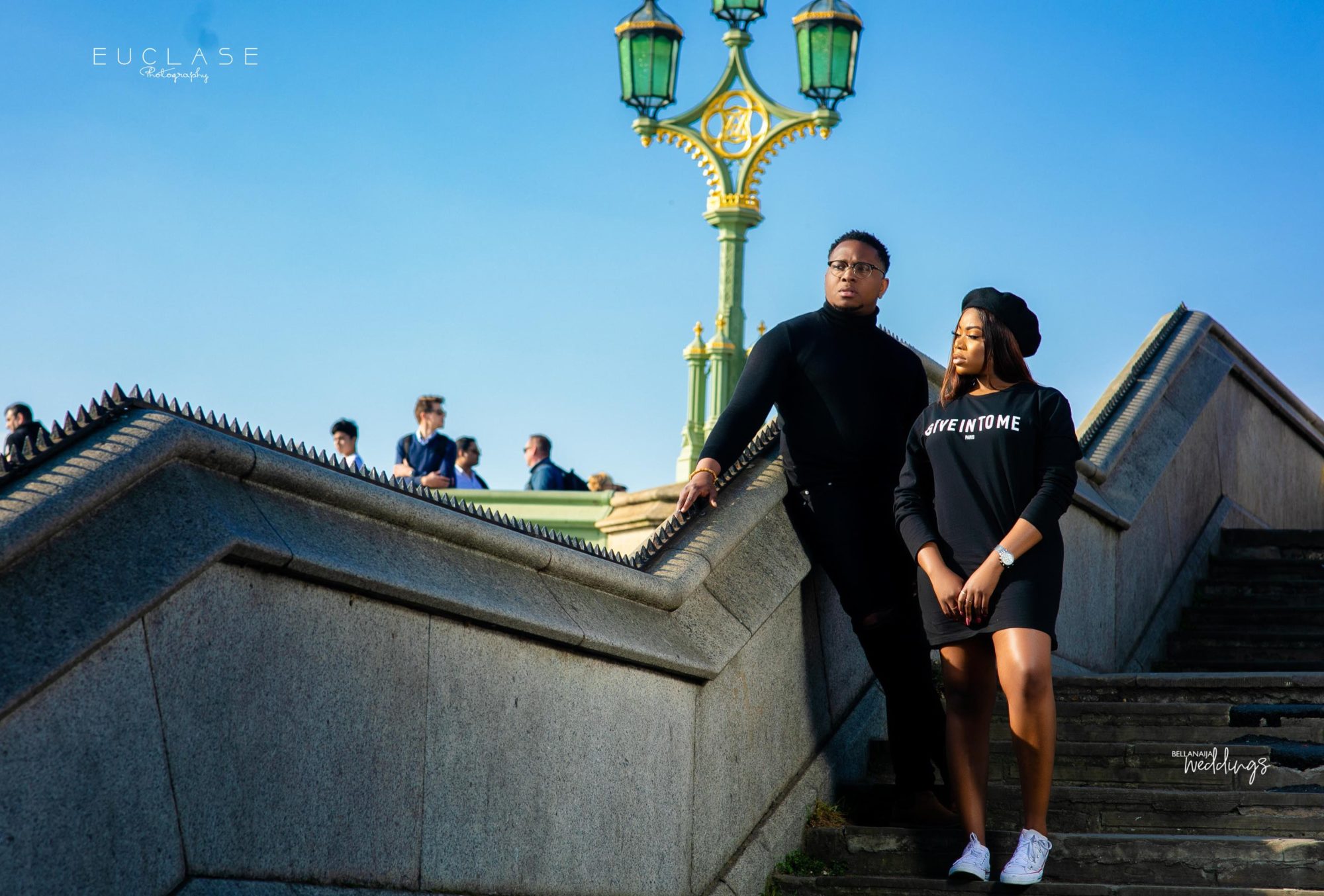 The pictures are lovely, innit.
Credits:
Planner and Creative Director: @wuramanola of @manolaluxe
Photography: @euclase_ltd
Belle: @mayaasweetz
Beau: Sam
Locations:
London Eye
Westminster Bridge
Tower of London
St Paul's Cathedral