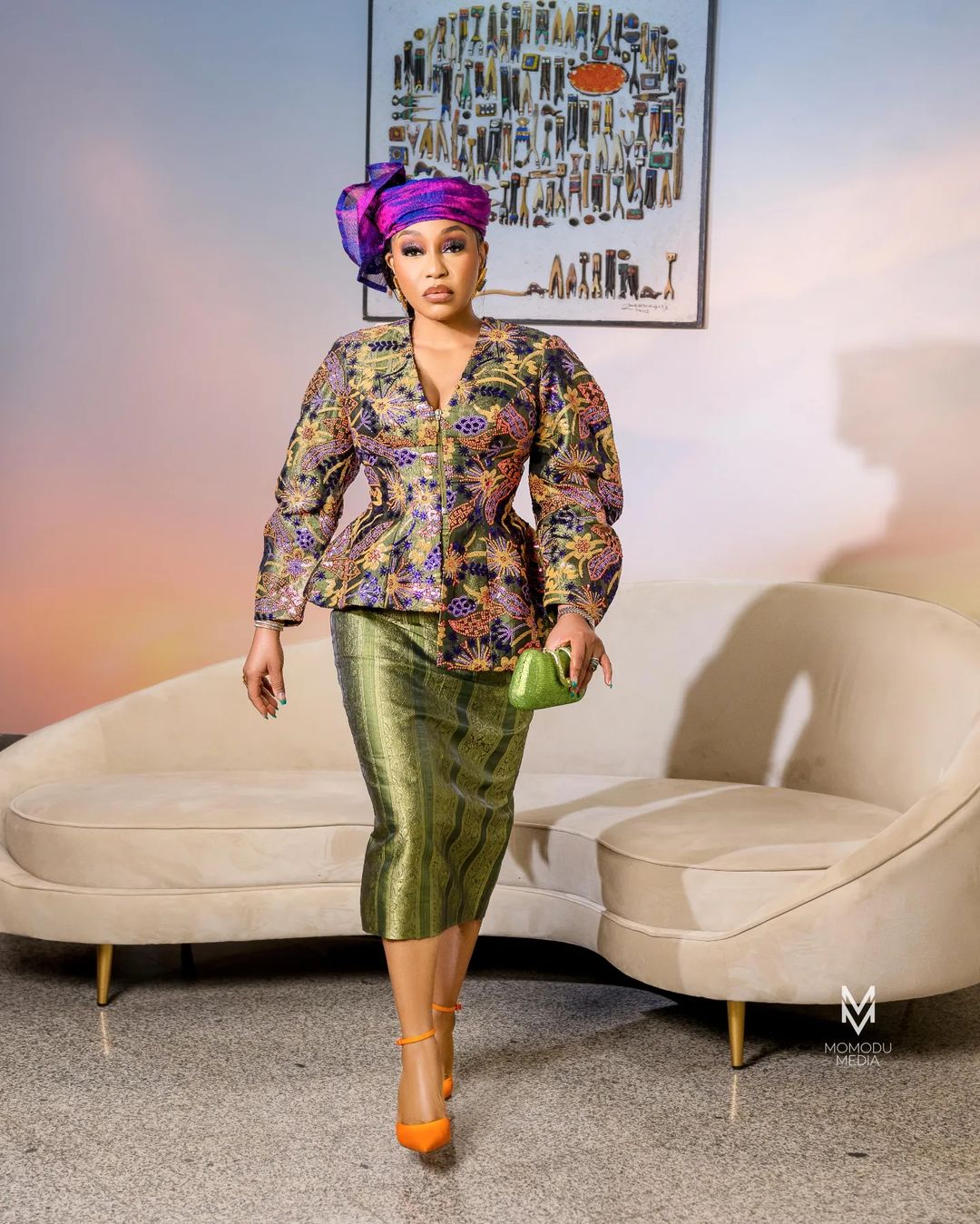 Hey there, #BellaNaijaWeddings fam!
We are always super giddy at every chance that we get to write to you and today is certainly no exception. 💃🏻 Now, today is all about stylish wedding guests and if there would be an award for the best-dressed guest, you'll certainly be taking it home with these super chic #AsoEbiBella looks we have for you. These looks were carefully selected and are a fine blend of elegance and style…trust us, none is a miss!
Check out these beautiful #AsoEbiBella looks below and be inspired!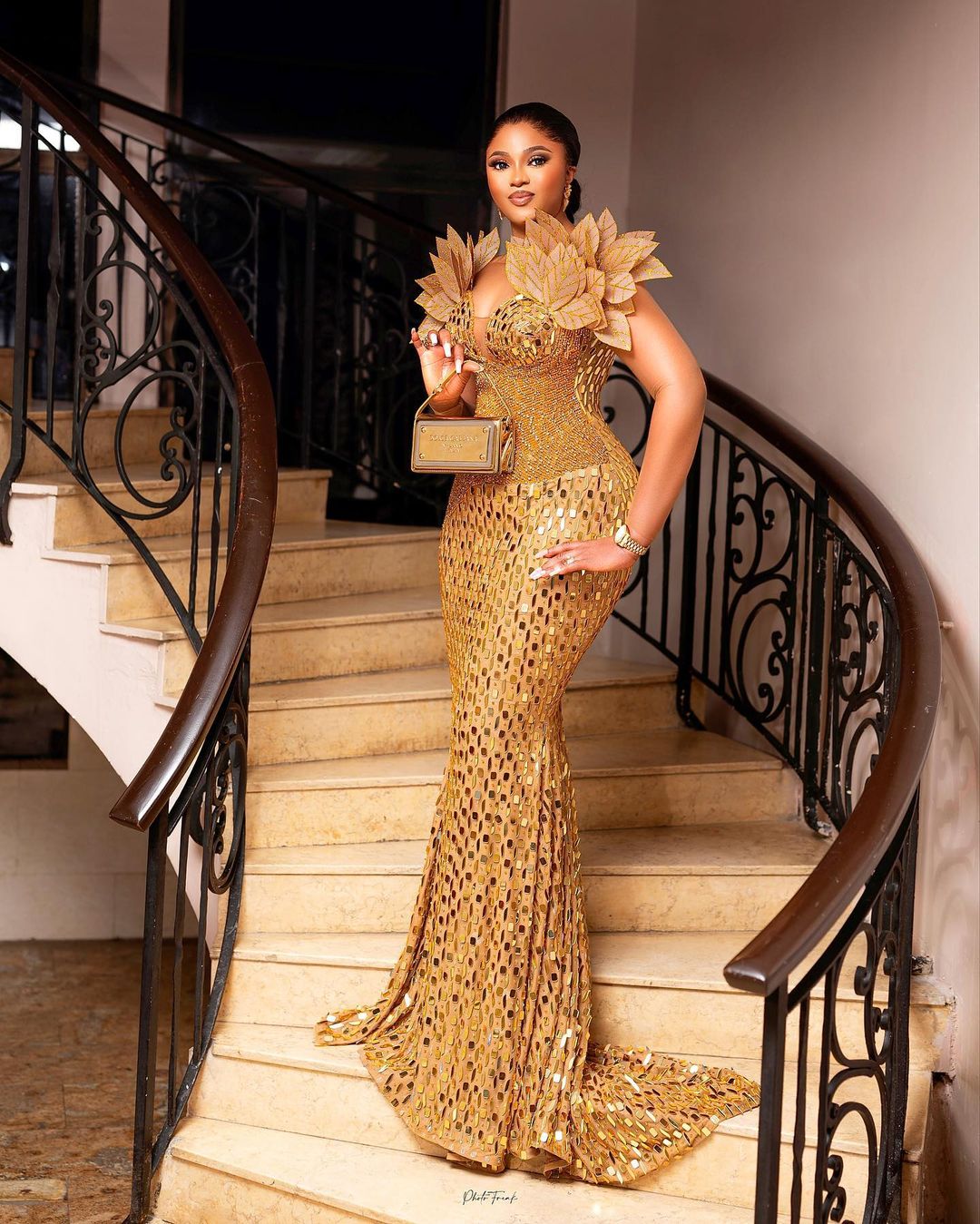 Belle @bukkyabitoye  | Makeup @maq_jose | Hair @abbeymattheworks | Photography @officialphotofreak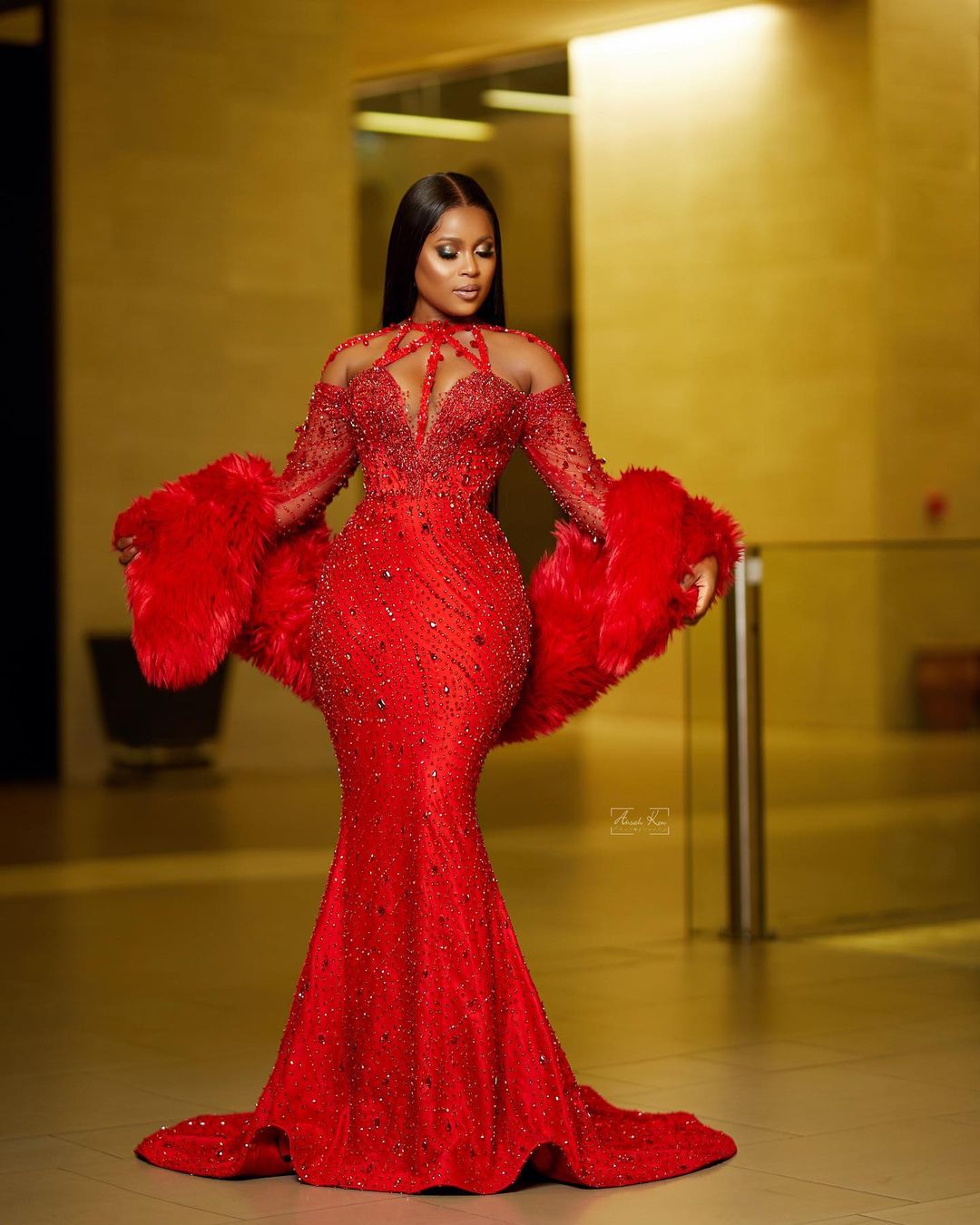 Belle @berlamundi | Sylist @yartelgh | Makeup @facevillebeauty | Hair @neweditiontrendz | Hairstylist @hairaffairs_byayisha | Photography @ansahkenphotography |  @henry.prince_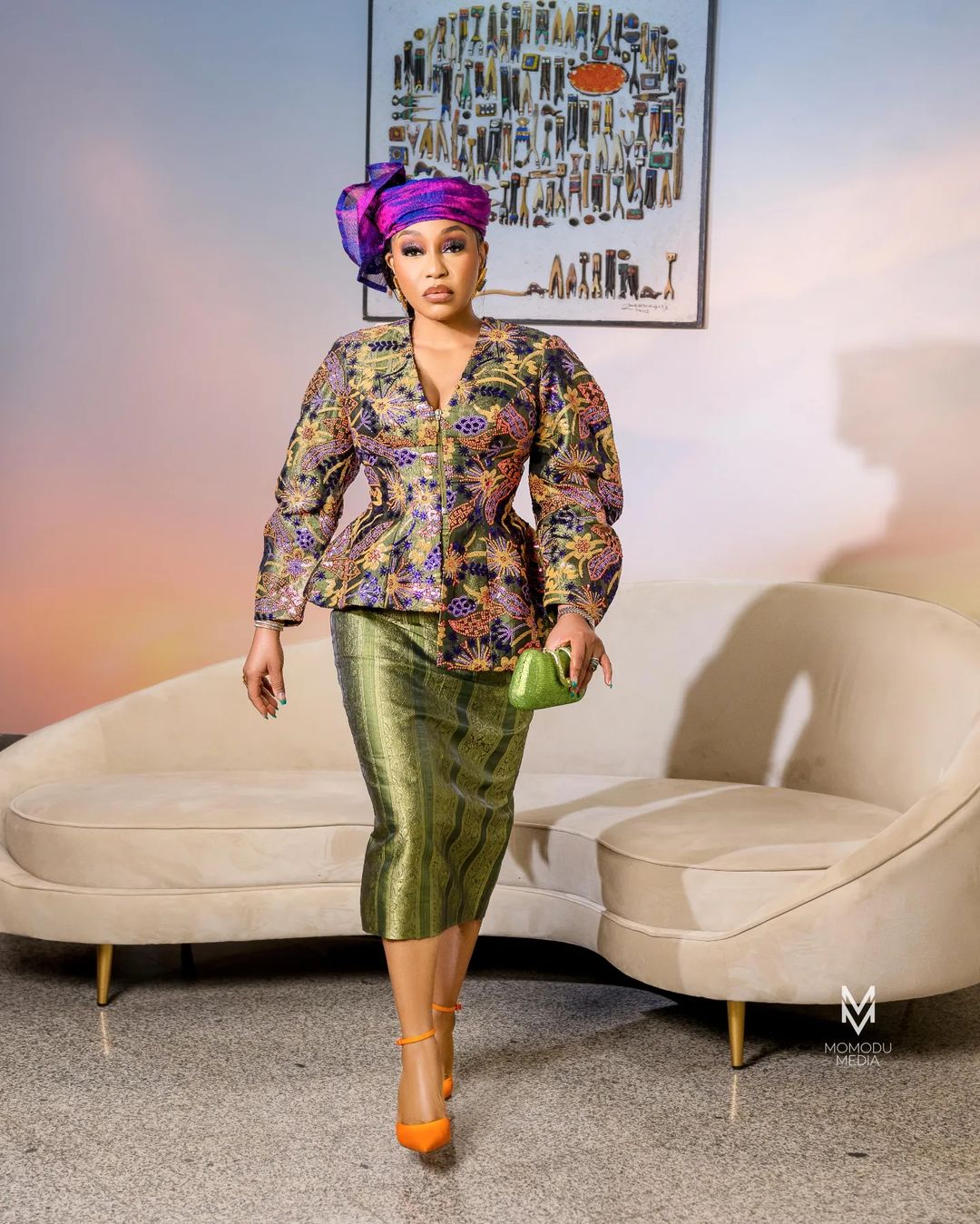 Belle @ritadominic | Outfit @thestudiobysbym | Stylist @s.b.youme | Makeup @ronaldthe7th | Gele @michys_glam | Photography @momodumedia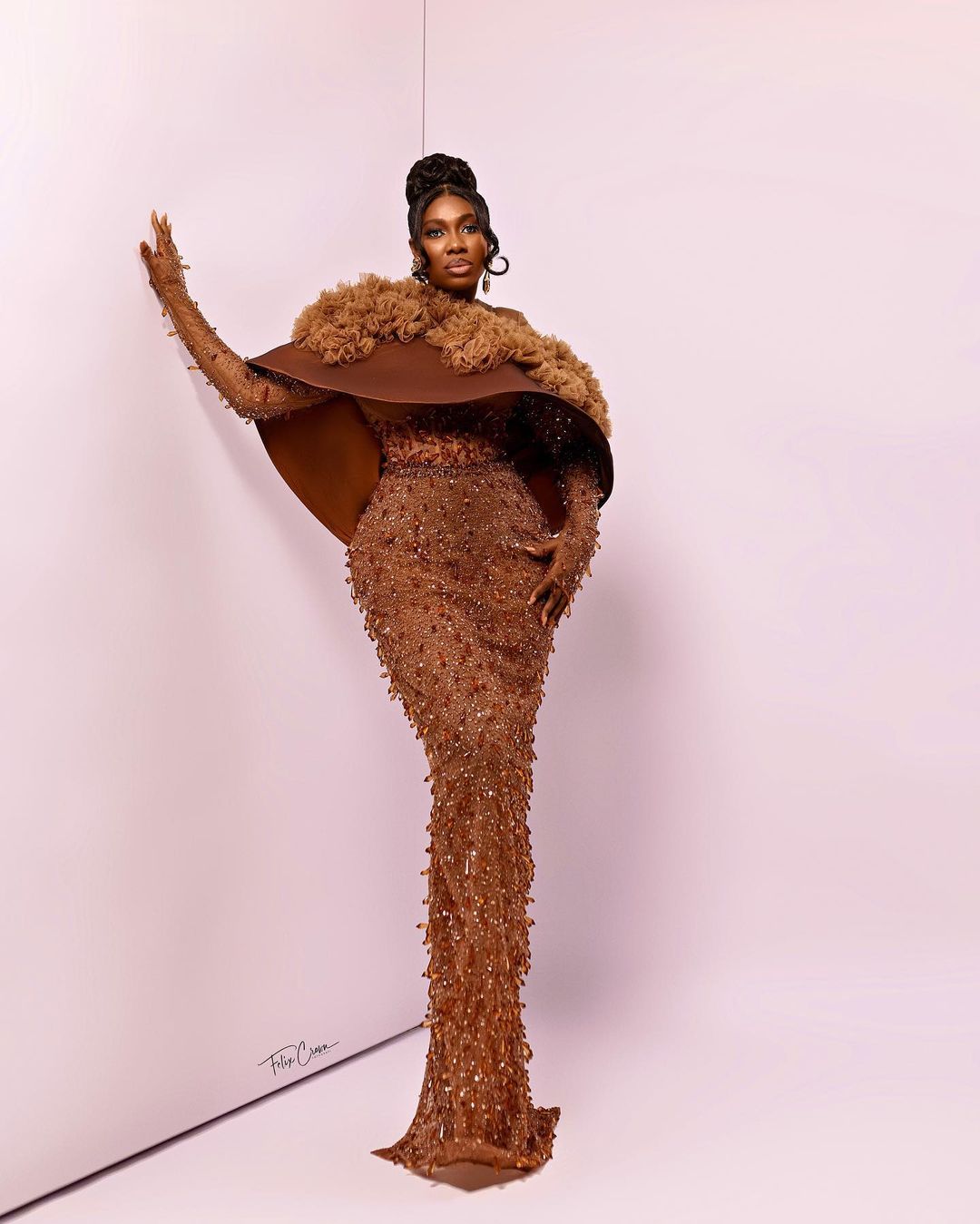 Outfit @somobysomo | Stylist @medlinboss | Hairstylist @hairbyposhclass | Makeup @maq_jose | Photography @felixcrown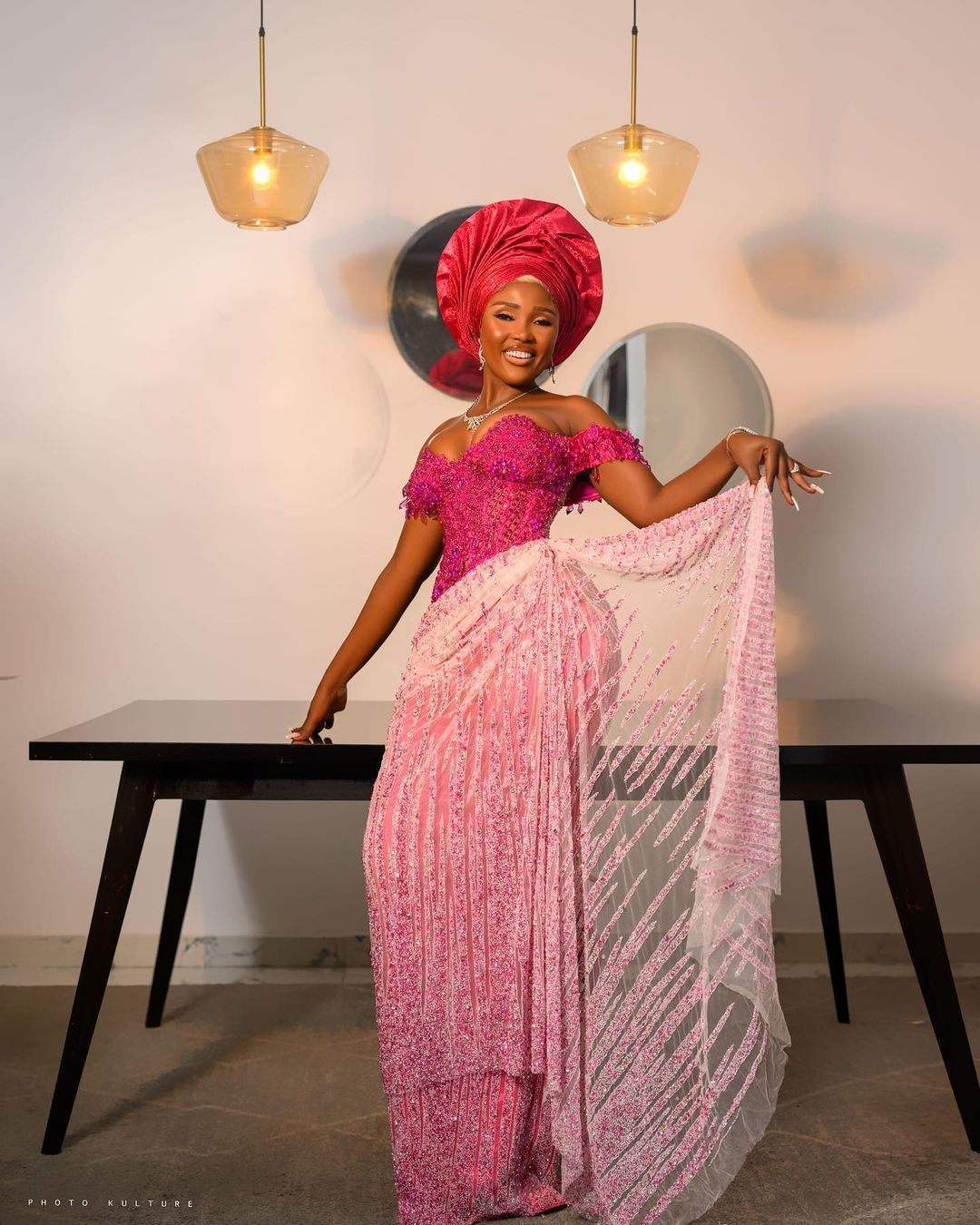 Belle @mapiatea | Outfit @amyaghomi | Makeup @daniellesbeautyworld | Gele @gele_by_segunlagos | Stylist @henrysklue | Photography @photoculture_ | Earring @accessorize_by_rea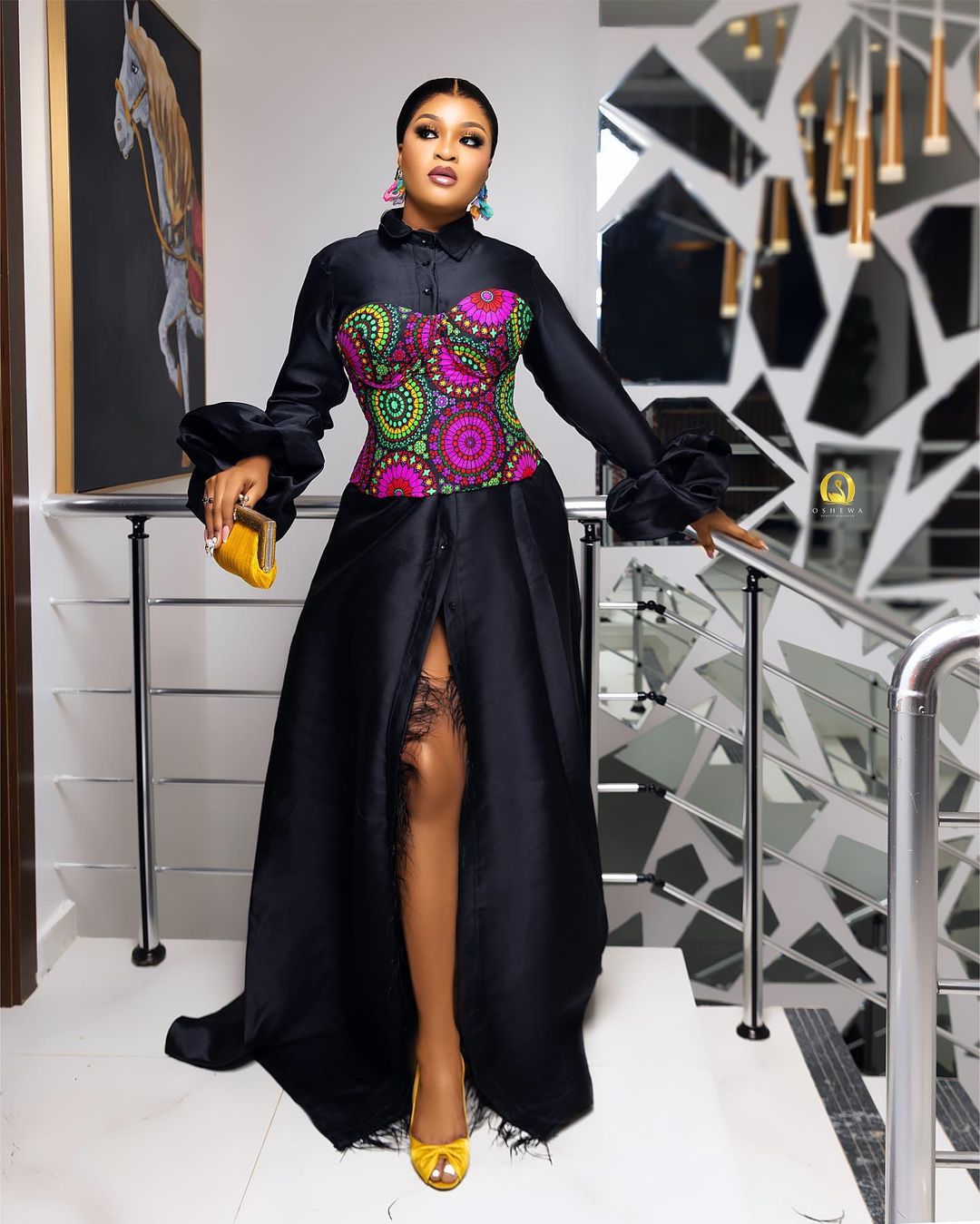 Belle @follybeecollections | Makeup and Photography @oshewabeauty | Hairstylist @myhair.ng | Outfit @houseoftobee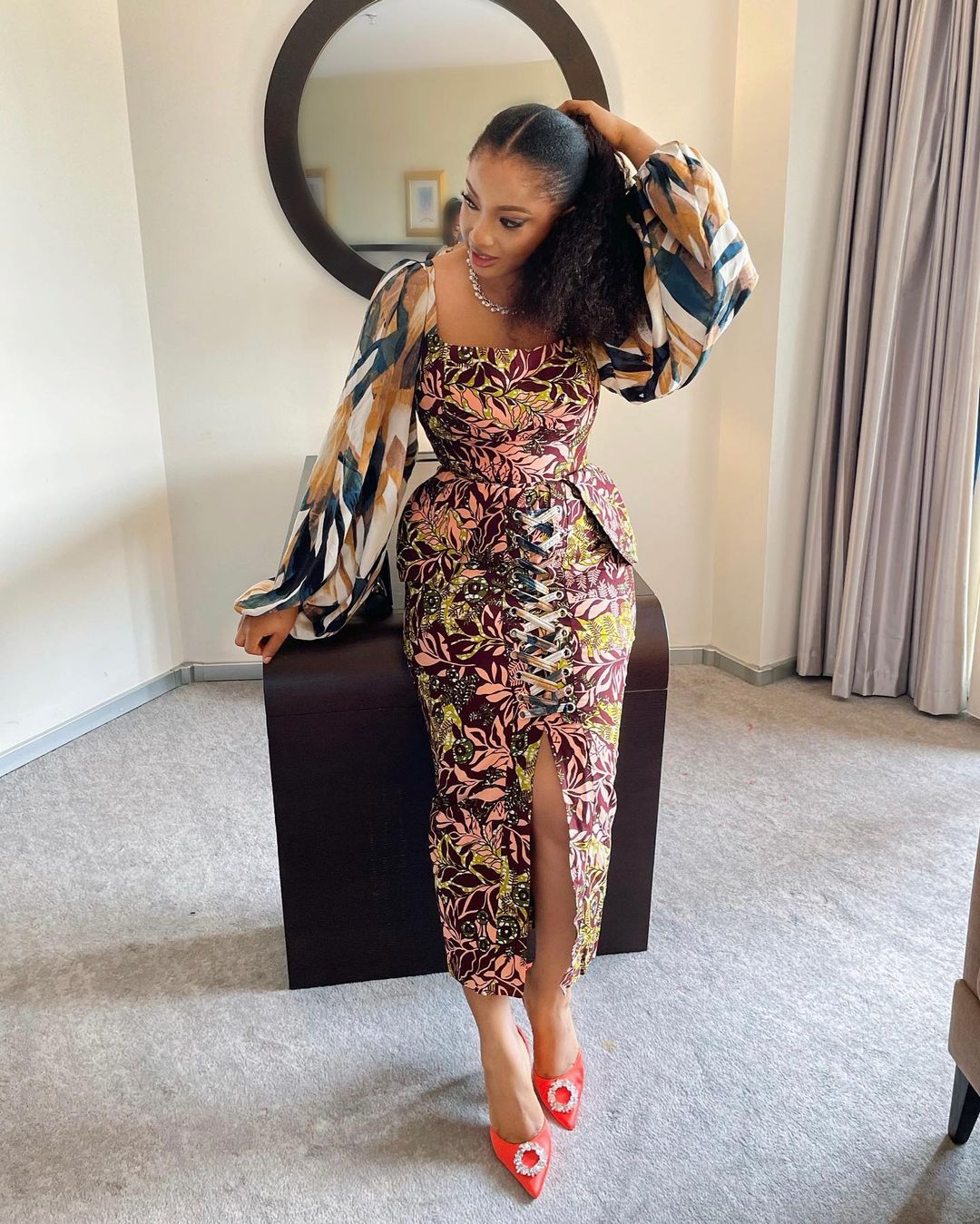 Outfit @bxfrox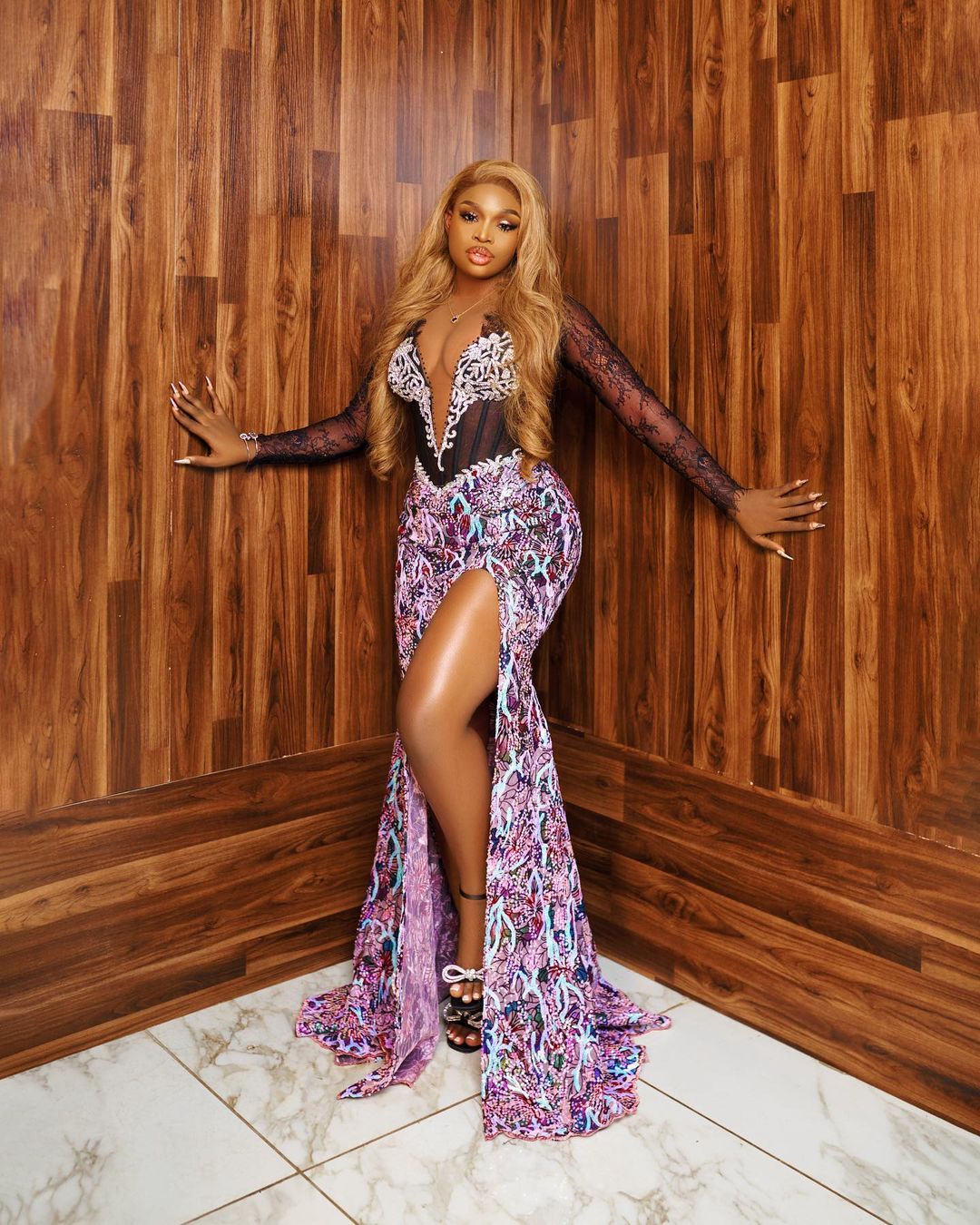 Belle: @that_braxt_xx |Dress: @geenahs__stitches | Photography: @zircon.photography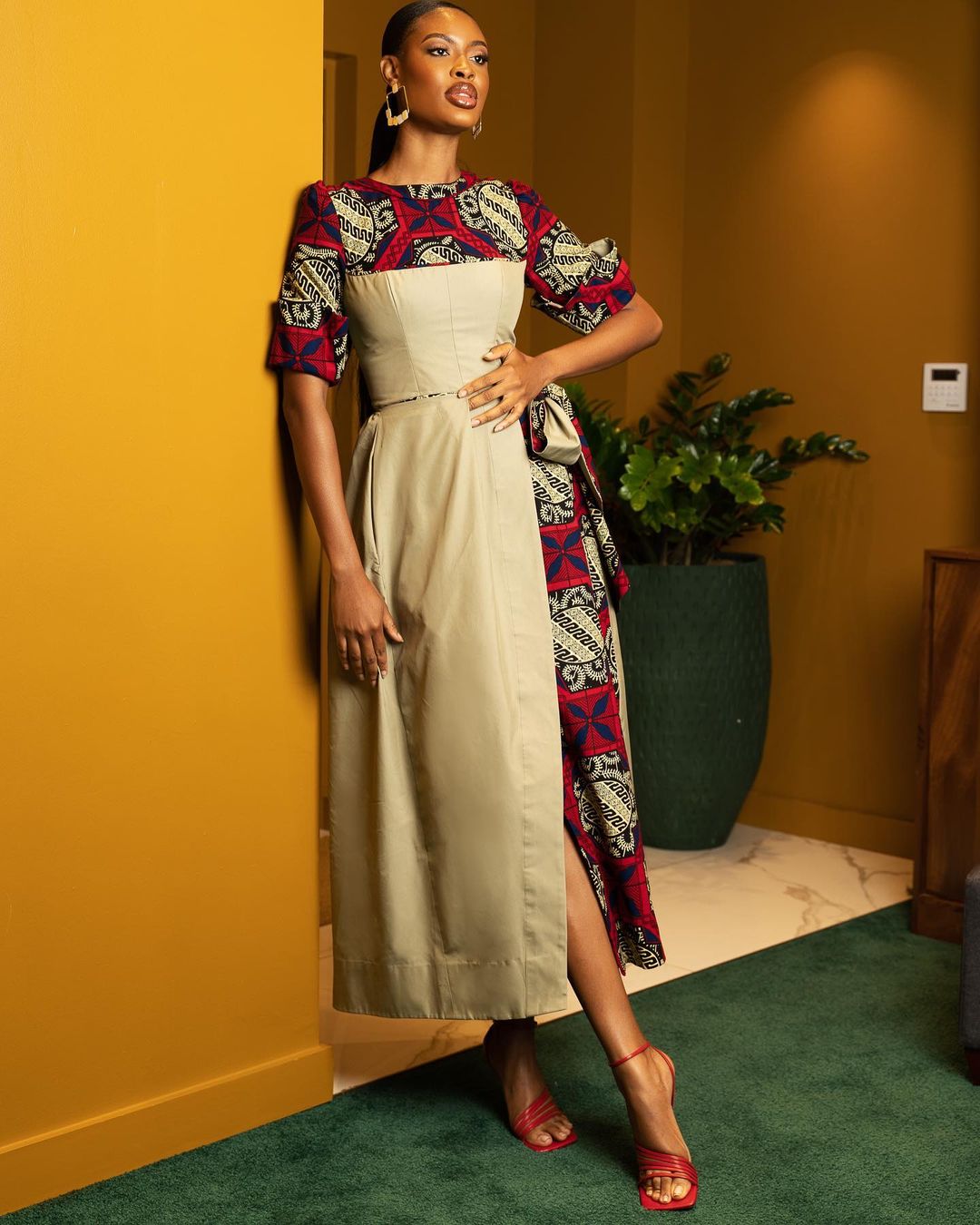 Outfit: @melangebypistis