They say you shouldn't mix business/work and romance.  But what if that's where you are meant to meet the bae.
Ayomide and her forever love, Babatunde used to work in the same organization. Love worked its magic when they were scheduled for the same training at their company's training school. Well, first meeting and he went off like they had always known each other, only to find out that they also attended the same high school.
Now they are ready to do forever together and we are here loving on their pre-wedding shoot.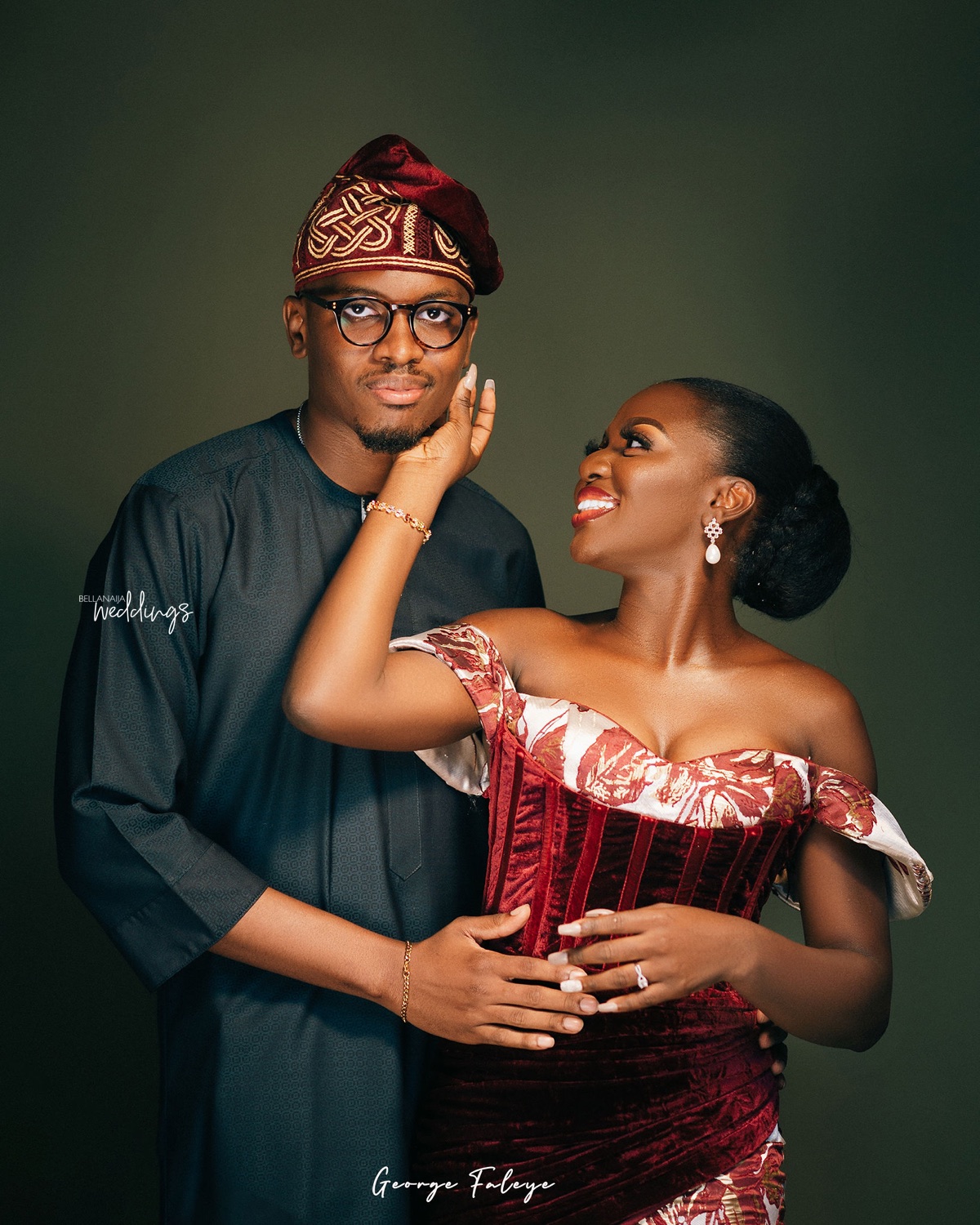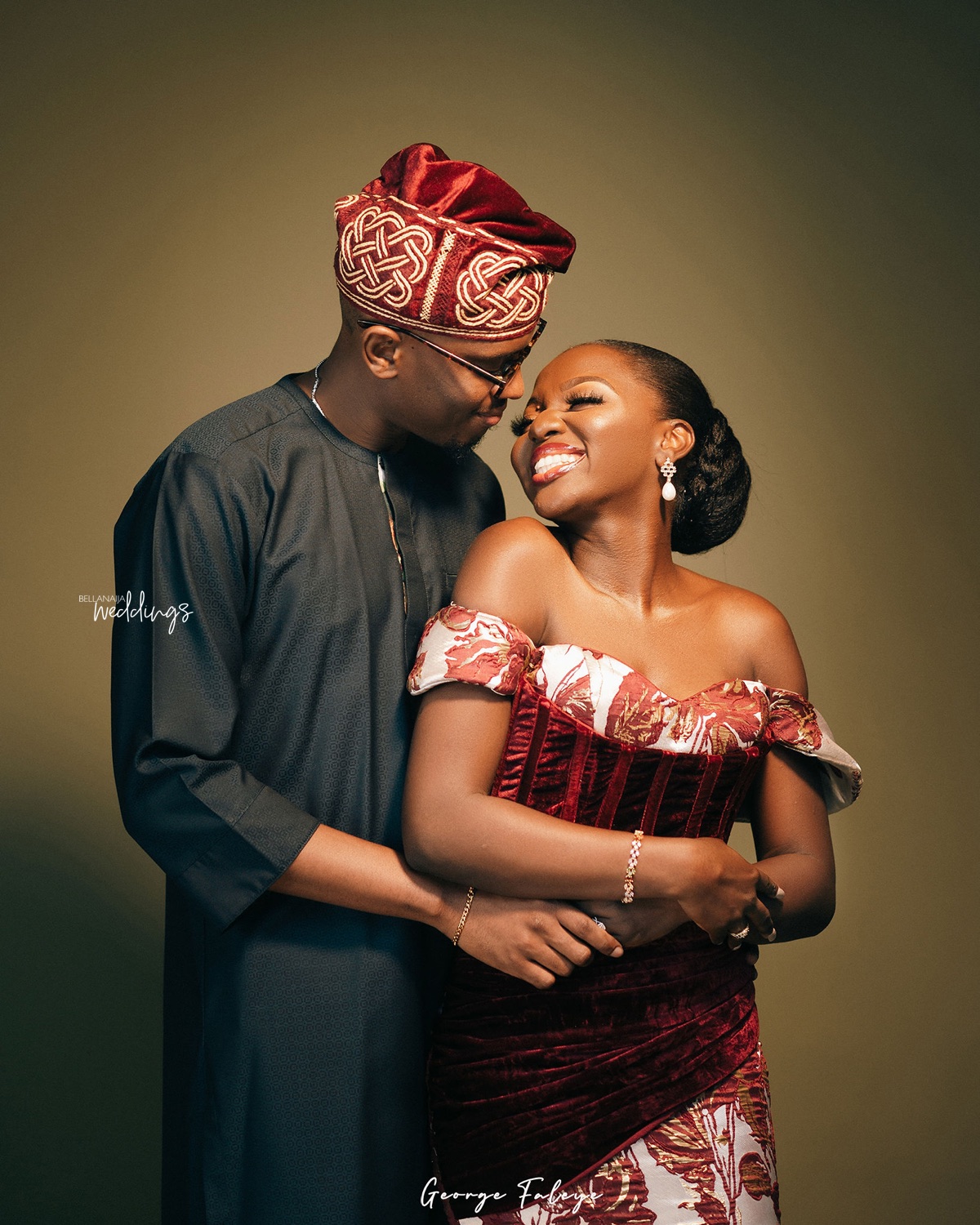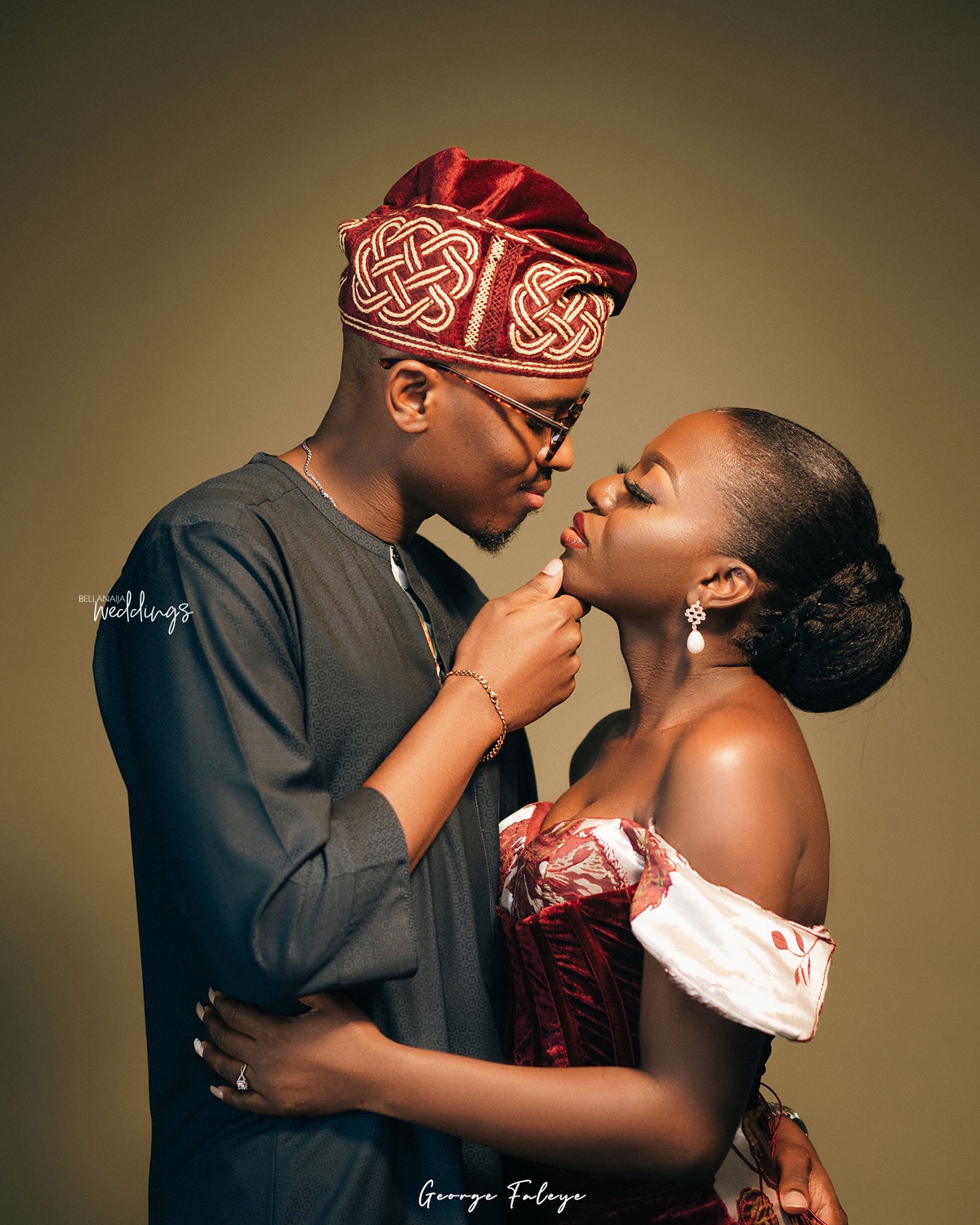 Here's how it all started according to Ayomide:
We used to work in the same organization. In the last quarter of 2016, my organization scheduled me for training at the training school. Coincidentally Babatunde was also scheduled for the same training which is where we met. He walked up to me and started the conversation like we had met before and knew each other.  I was shocked because he mentioned the high school I attended which again coincidentally was the high school he attended even though we never met.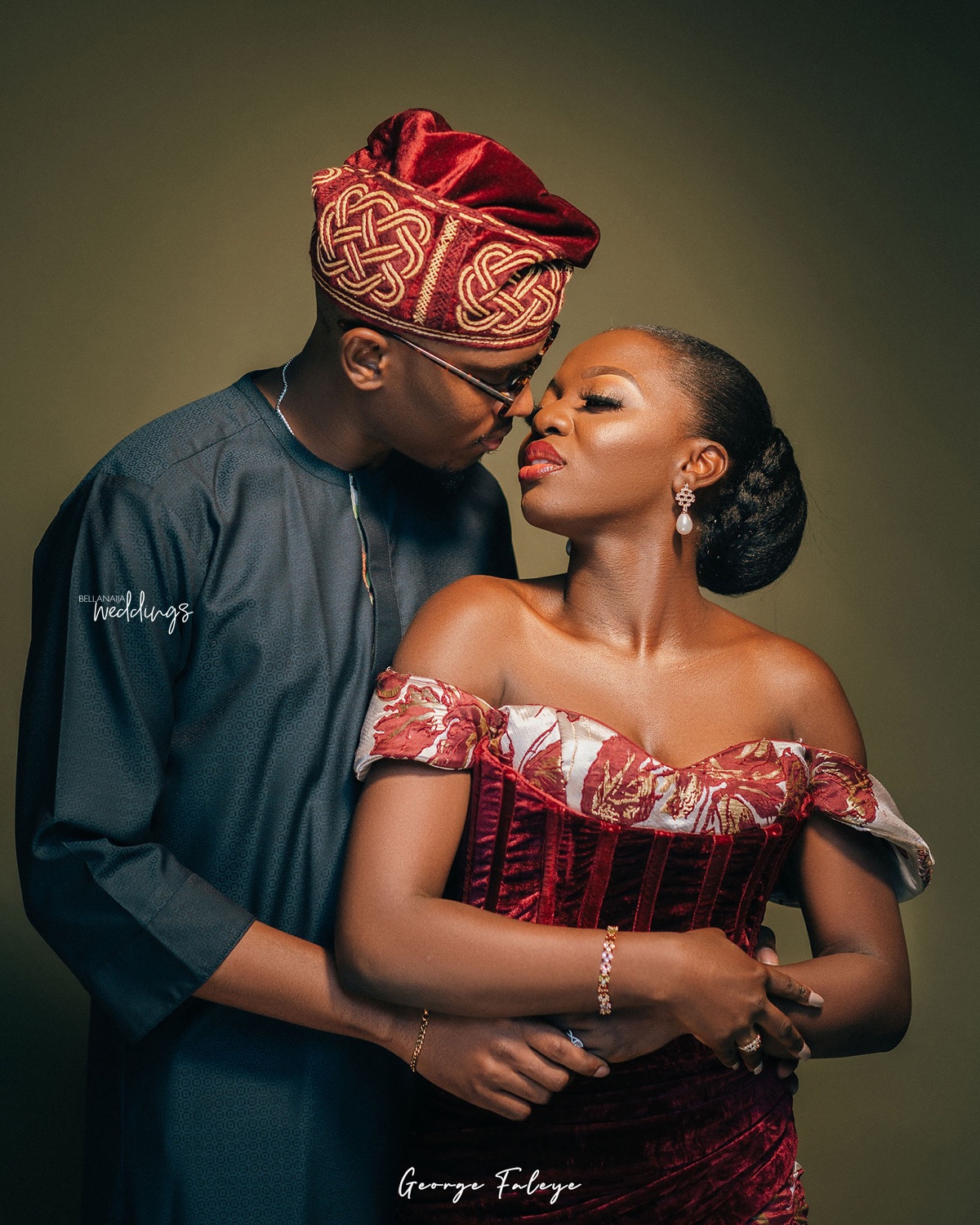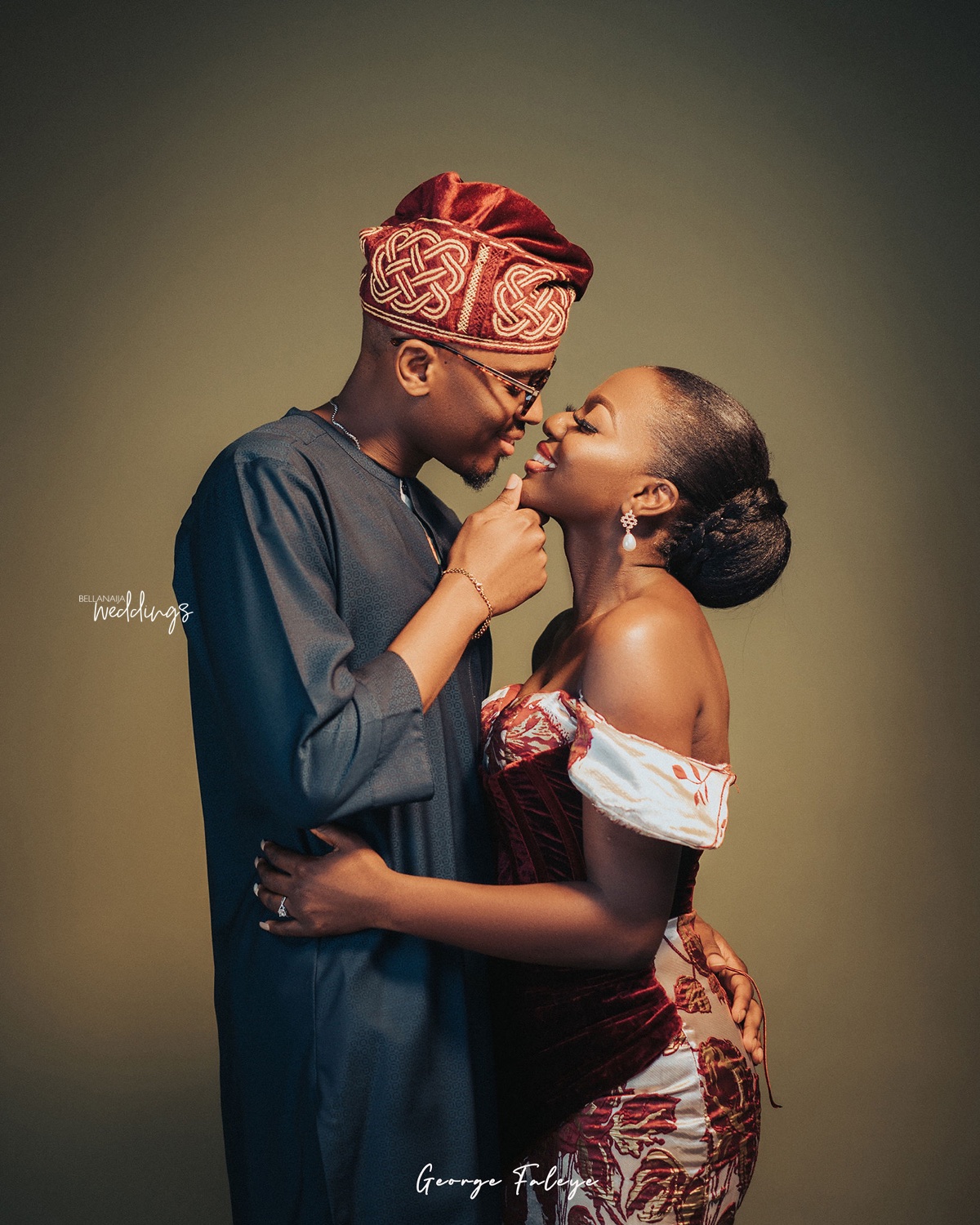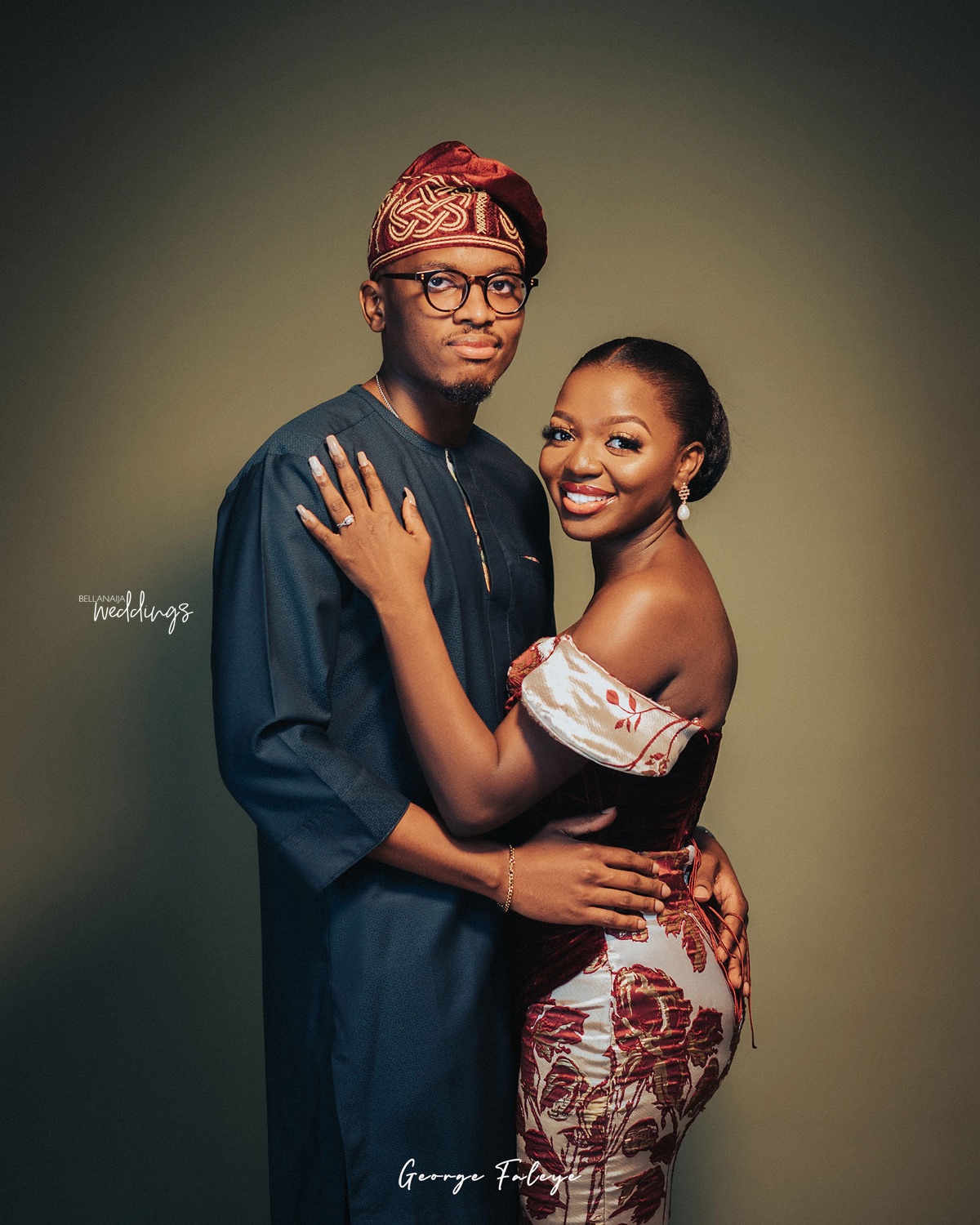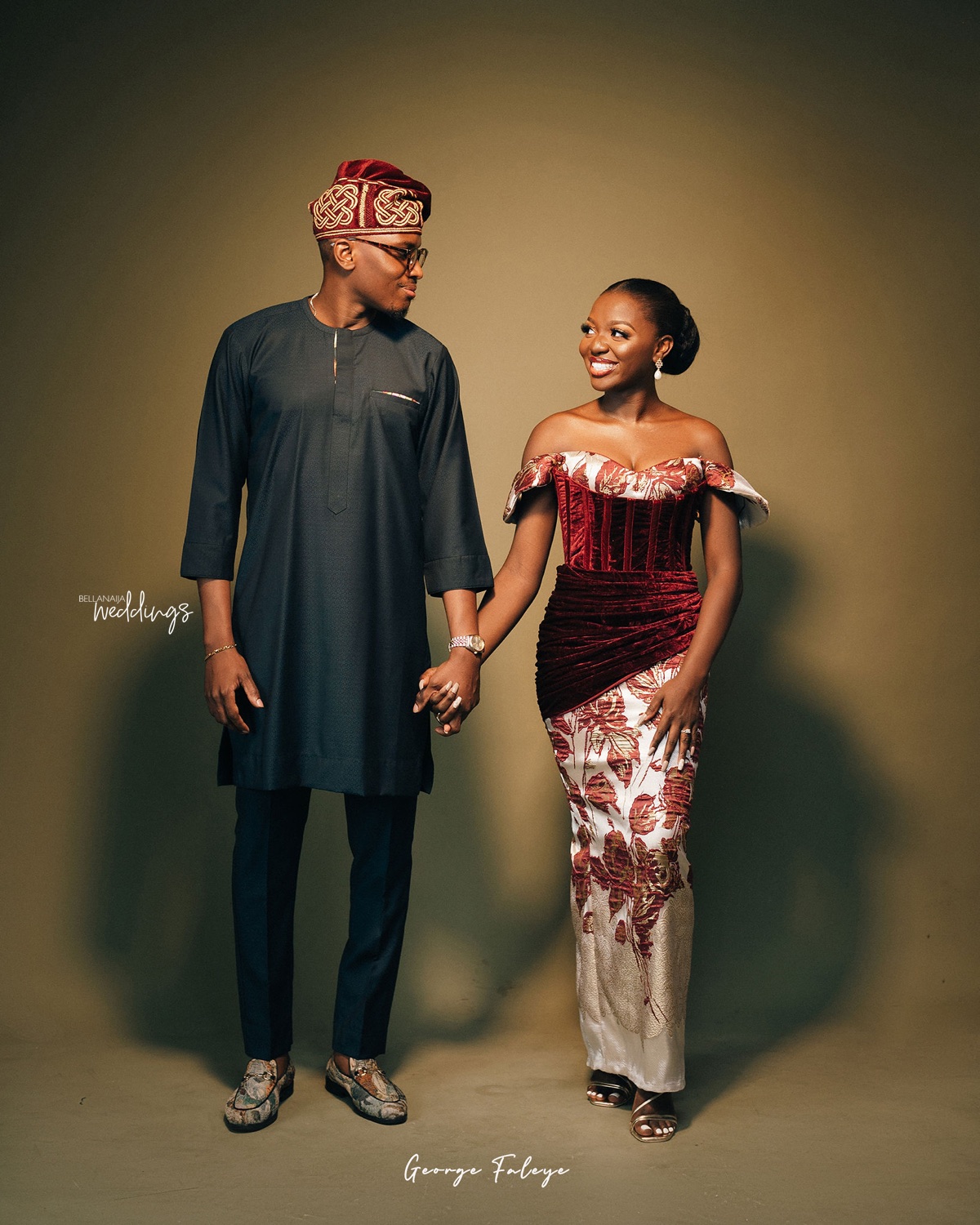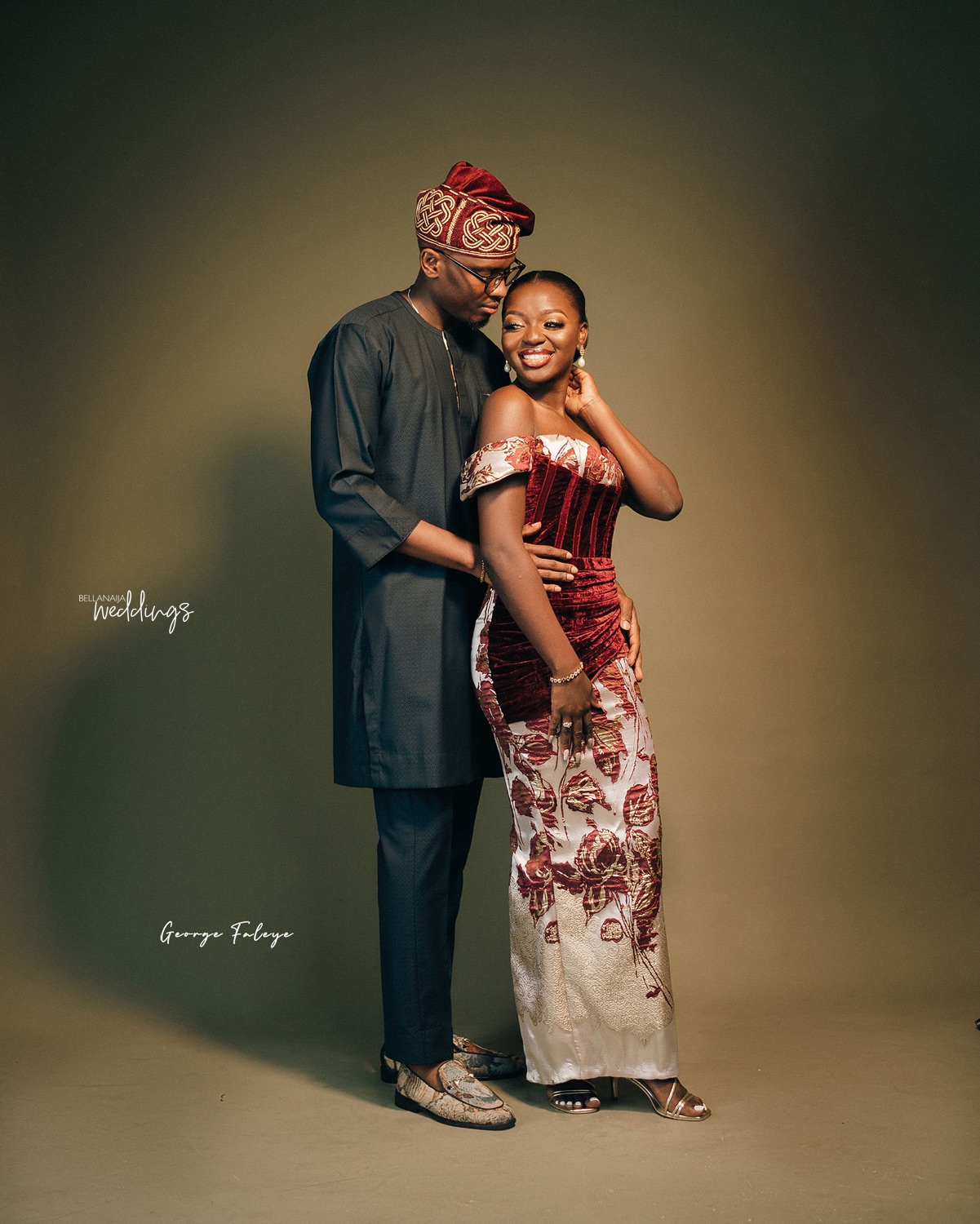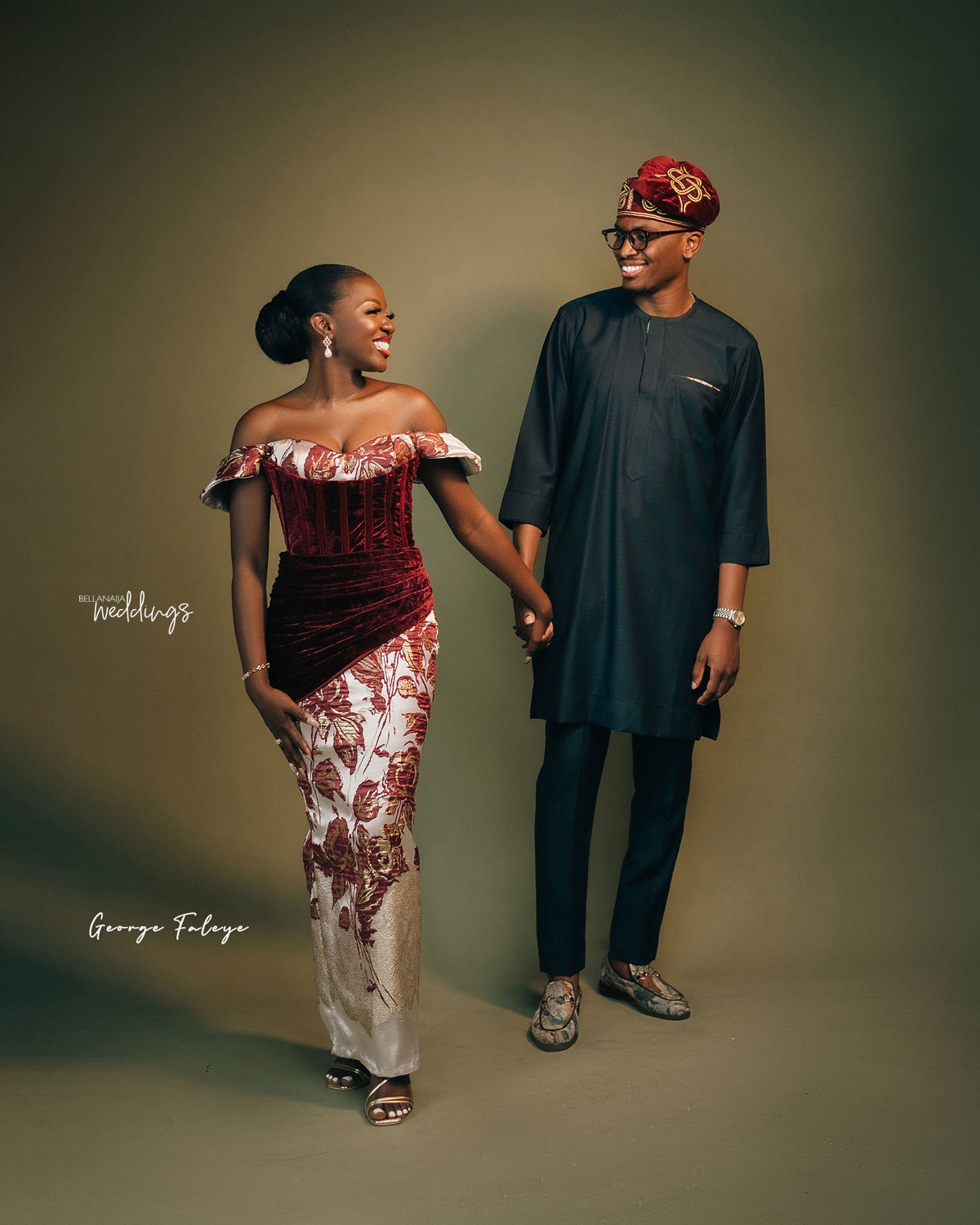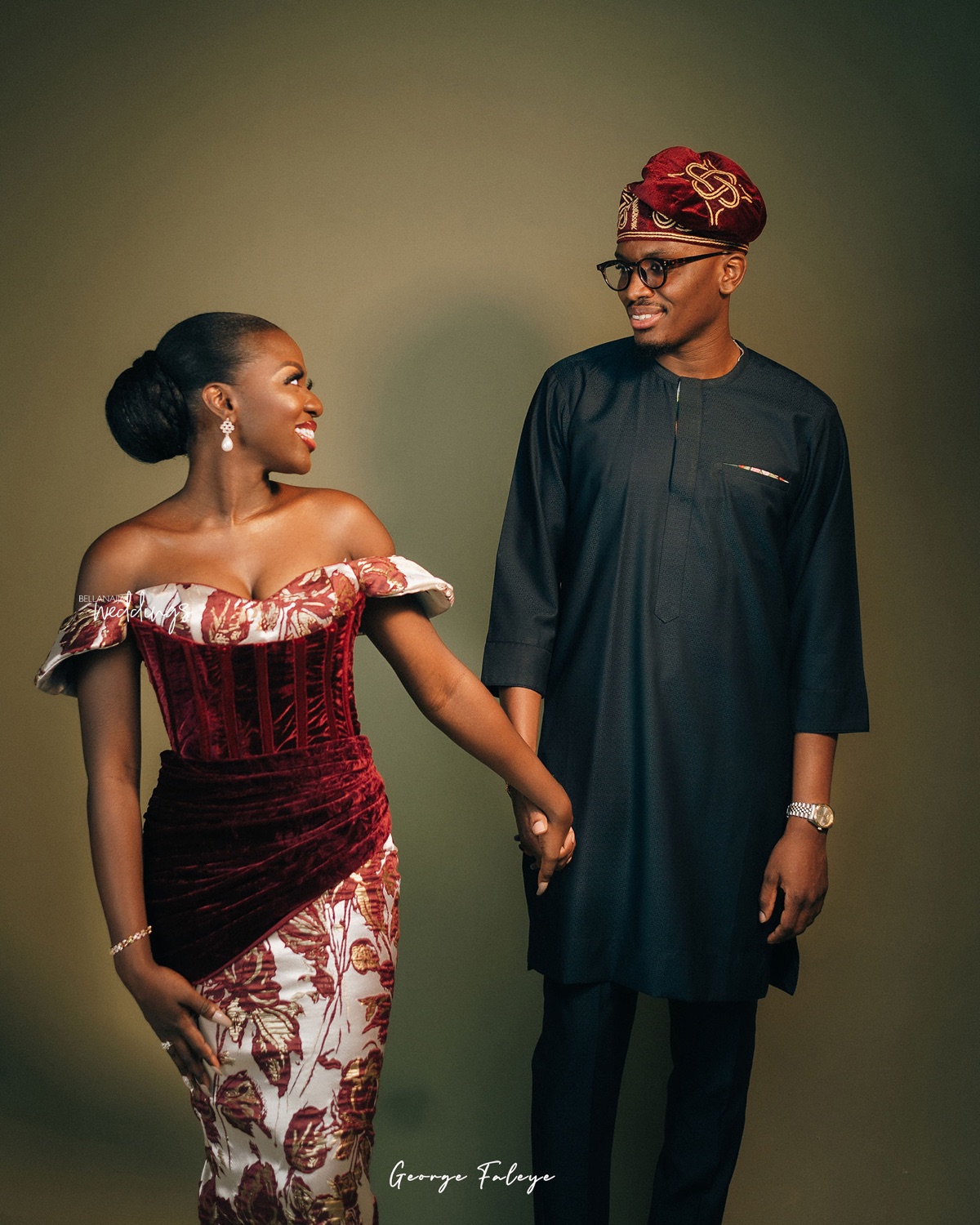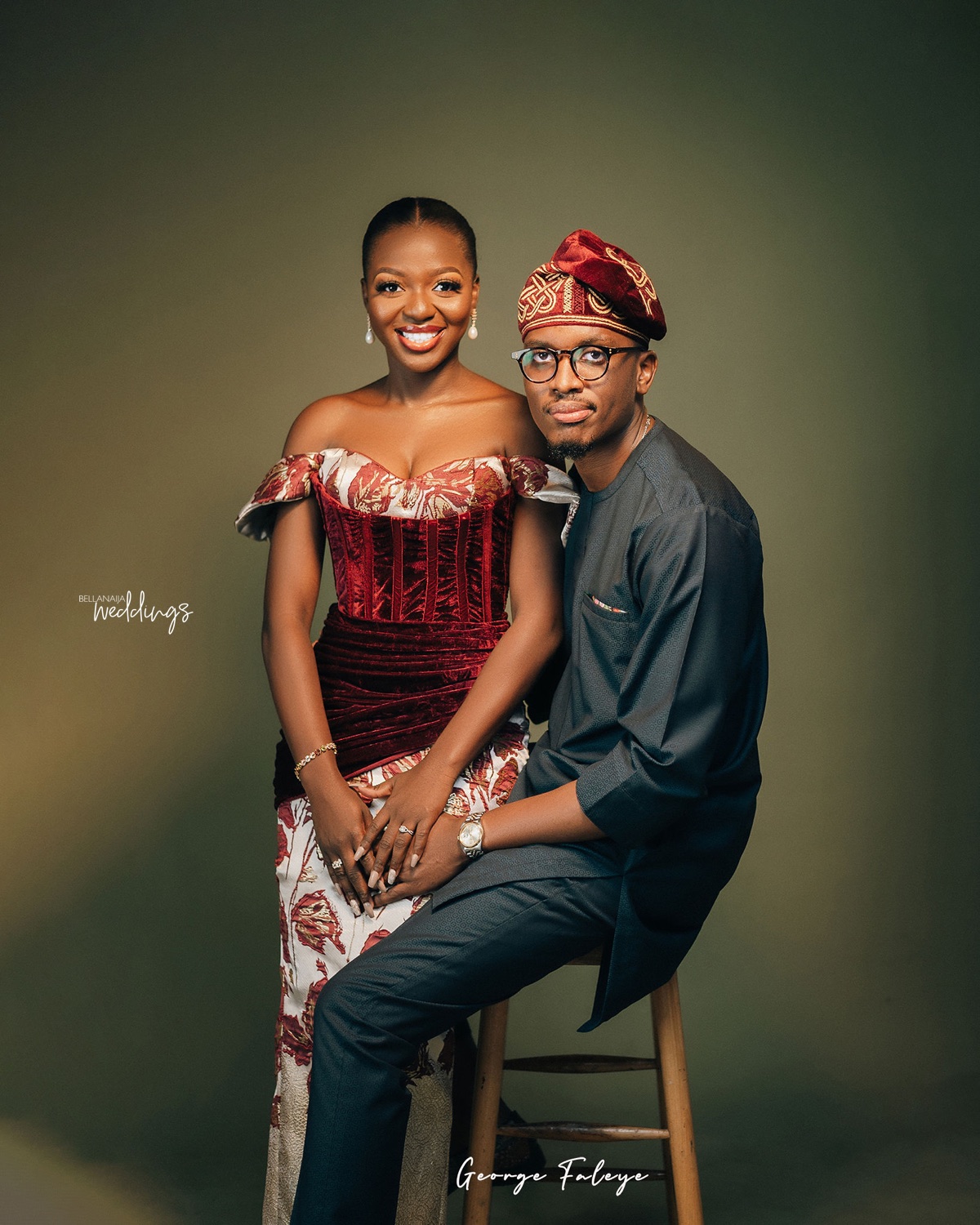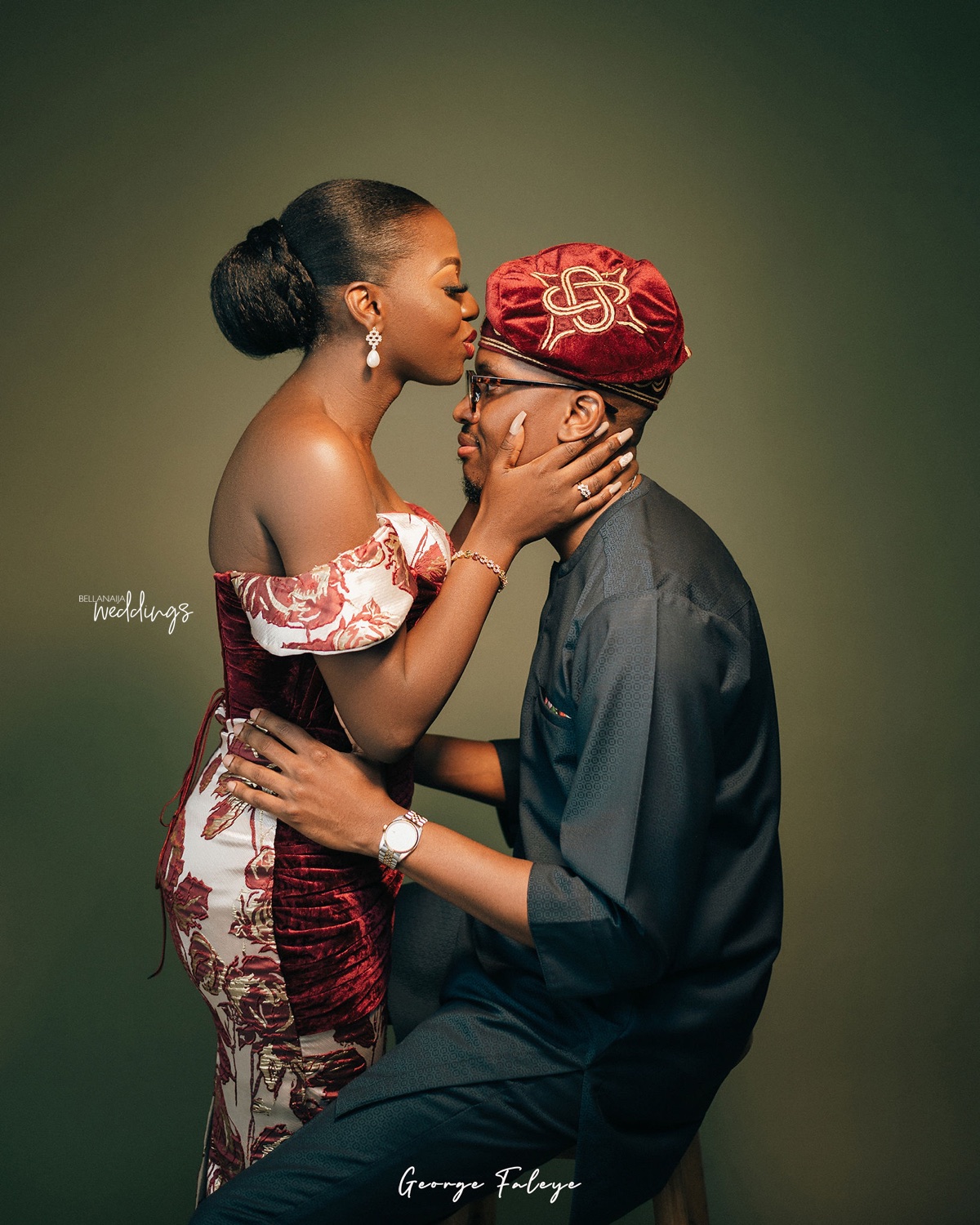 I refused to have anything to do with him because I felt it was probably just work shenanigans. Fast forward to 2017, he kept trying to convince me back to back, and he actually told me that "He was different". On the 22nd of November,2017, I agreed to be his girlfriend and I can say it was the best decision I made because he was actually different. He was everything I prayed and hoped for and more. November 18, 2020, he asked me to marry him and I said YES💃 I am super pumped about this new phase with Babatunde.😍 I pray that the Lord will go before us, be with us and watch our back on this journey. Always and Forever Panda 🐼😍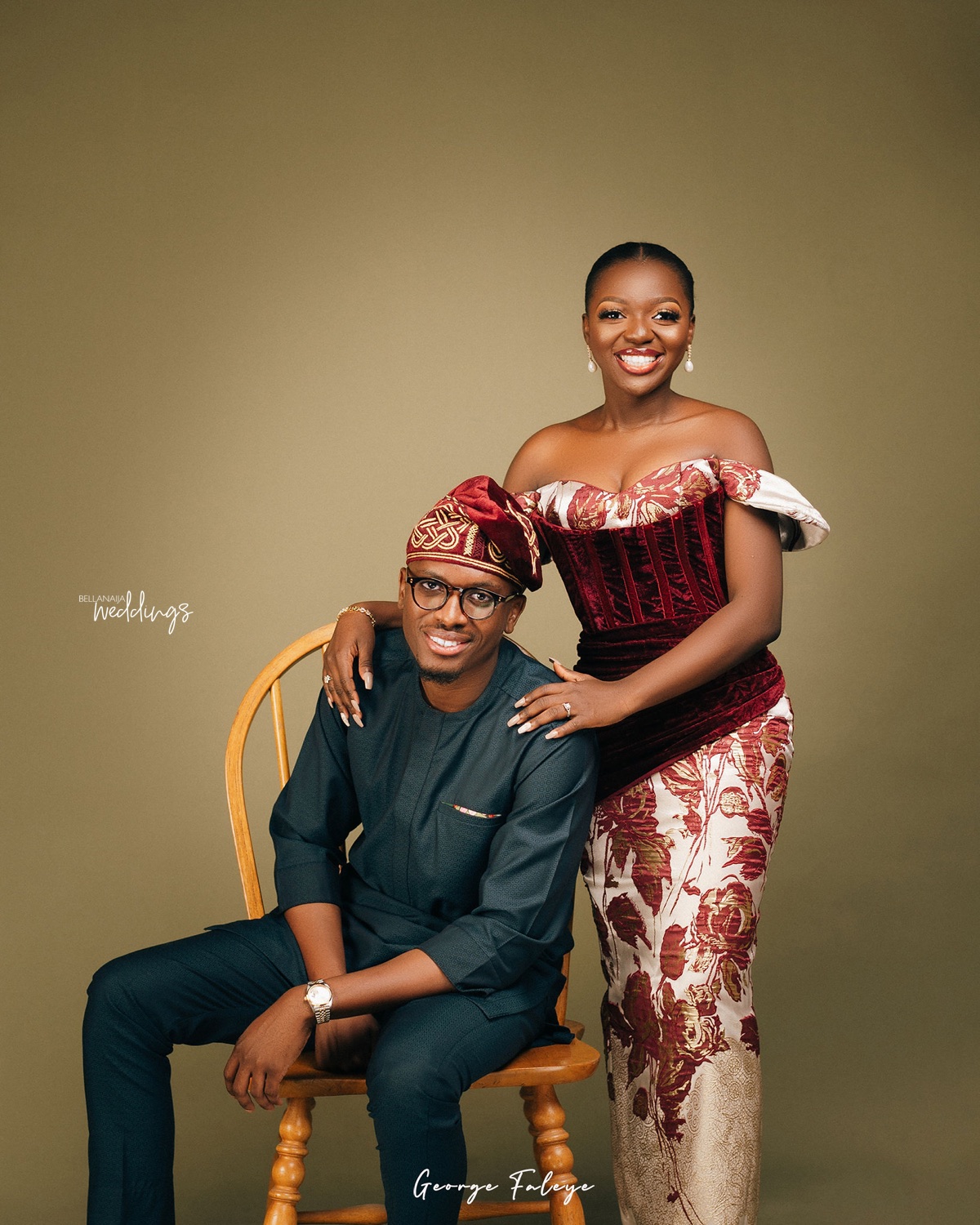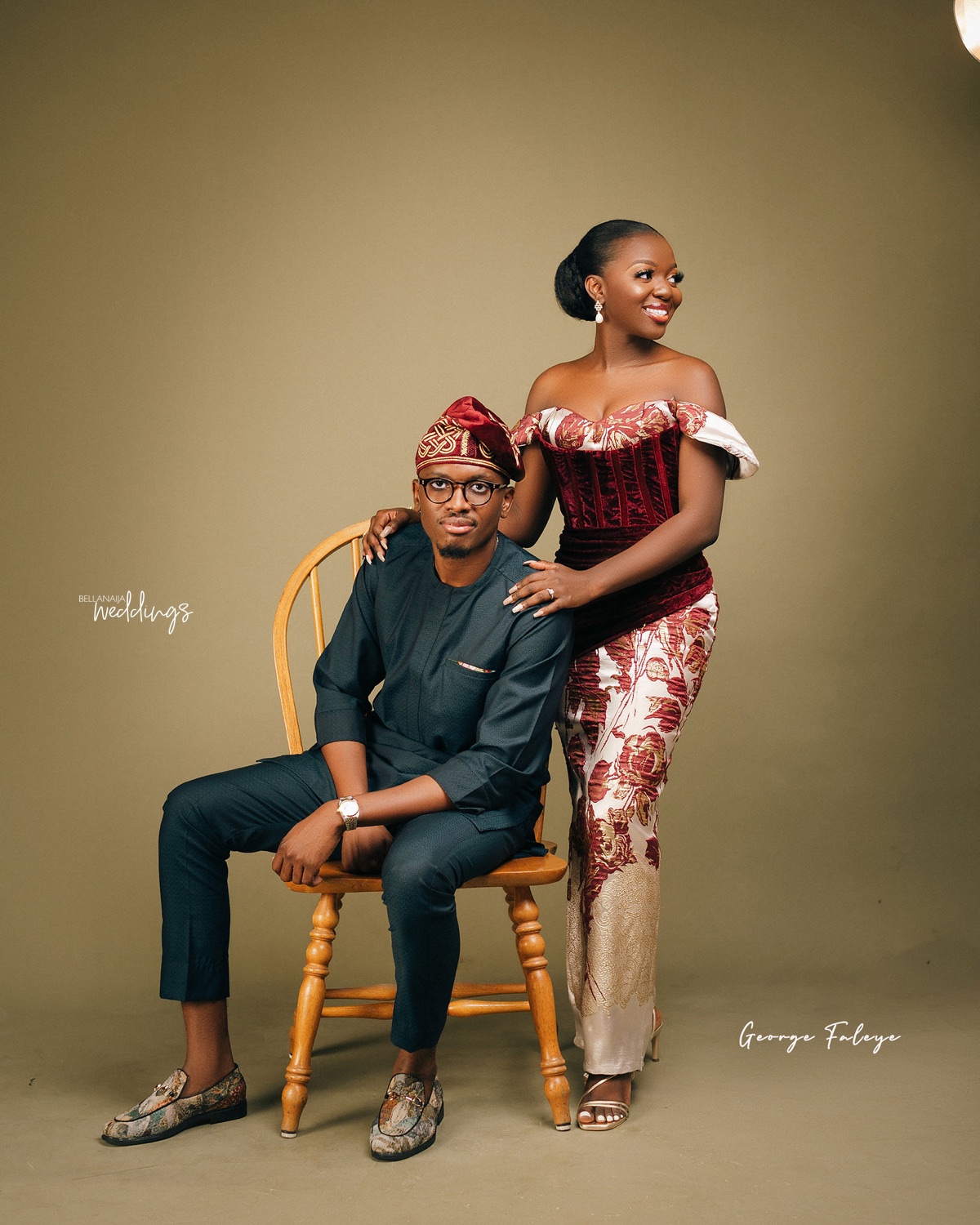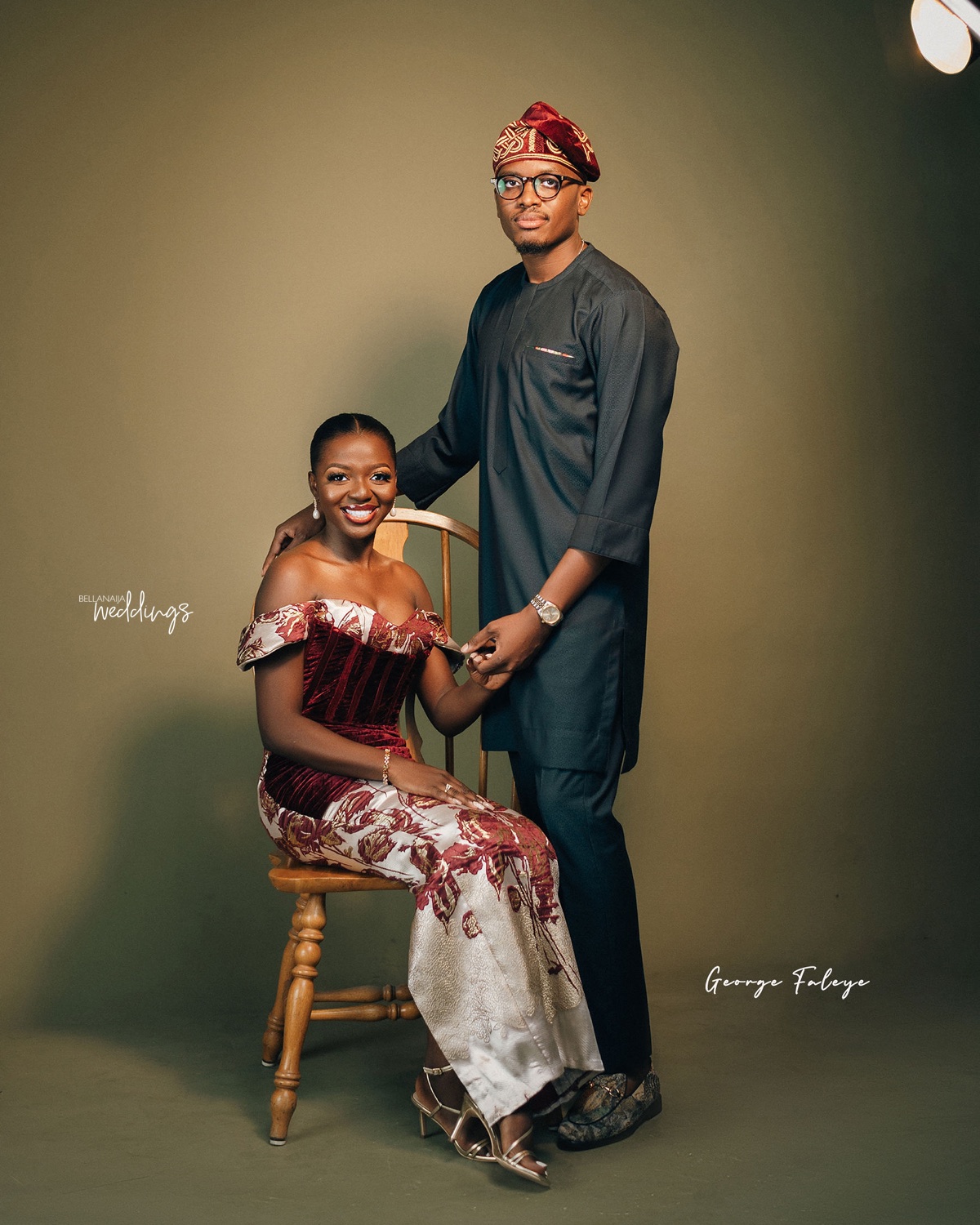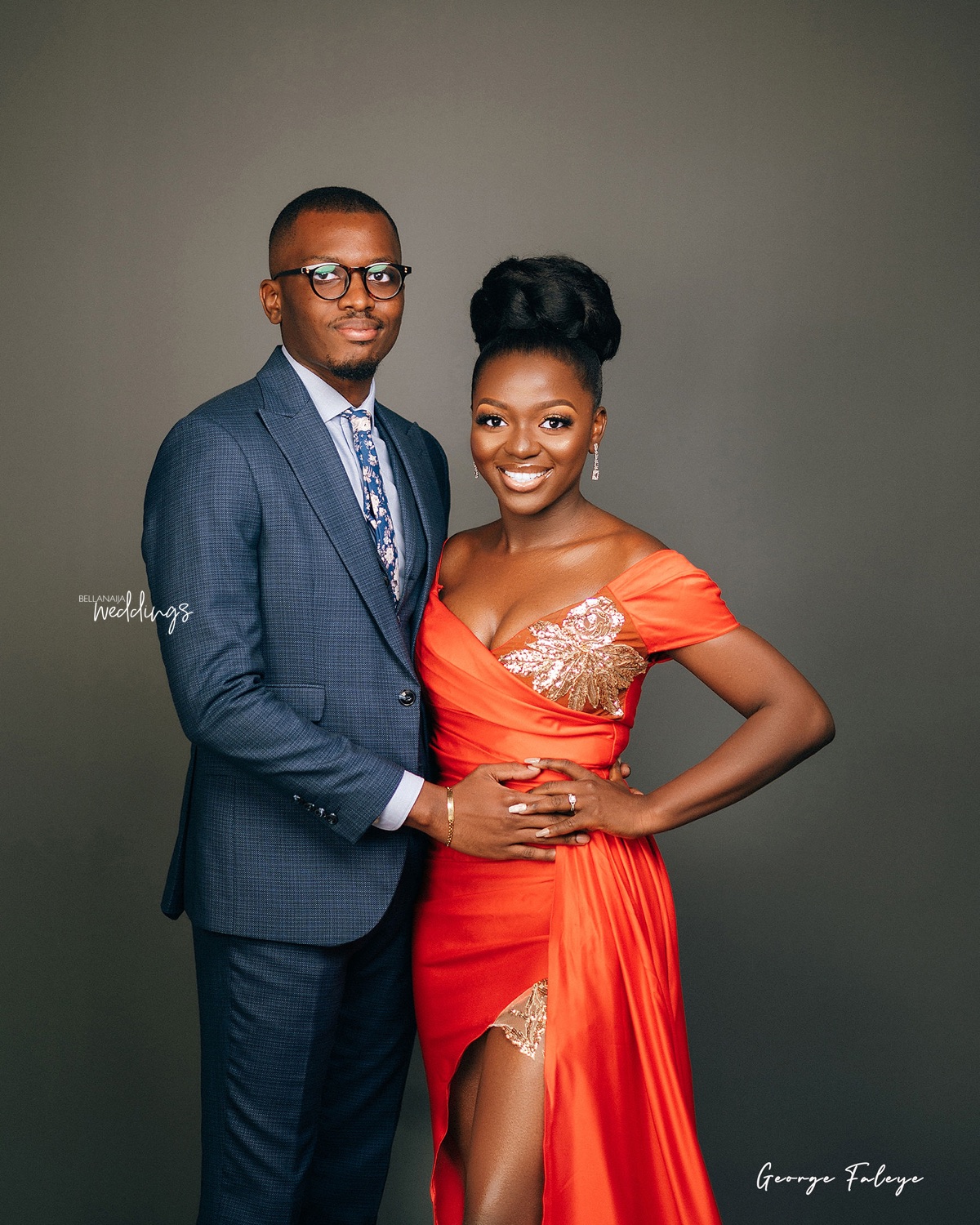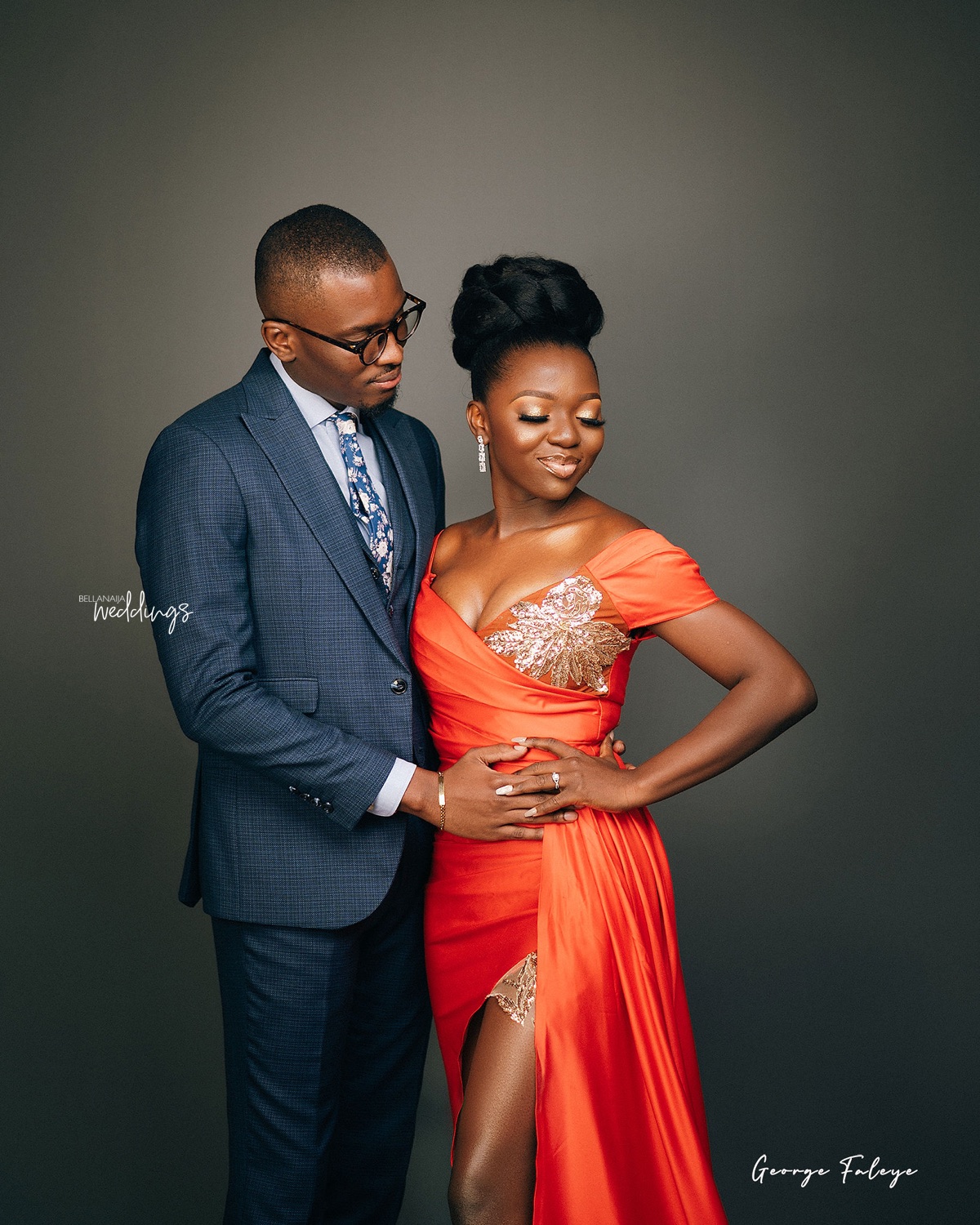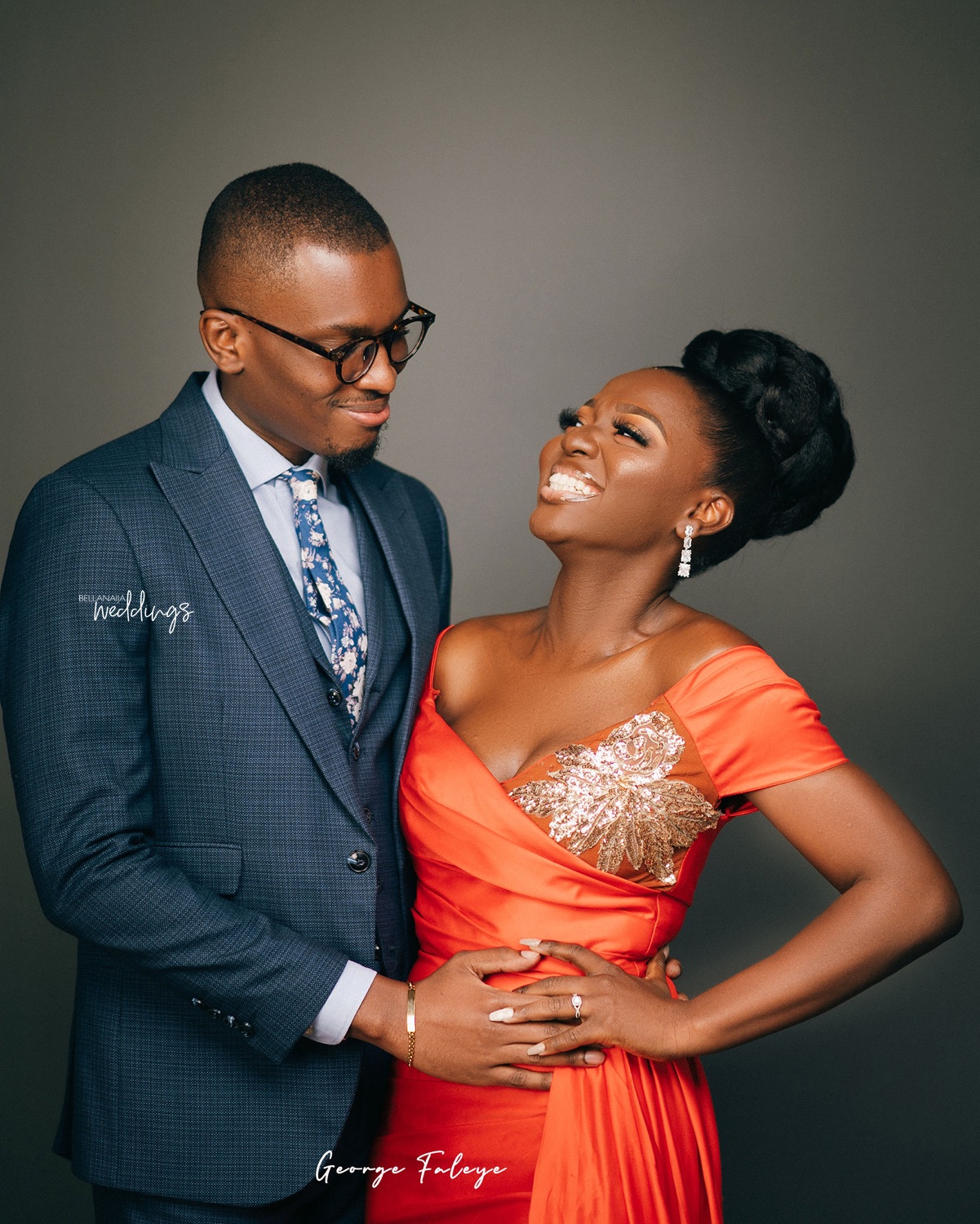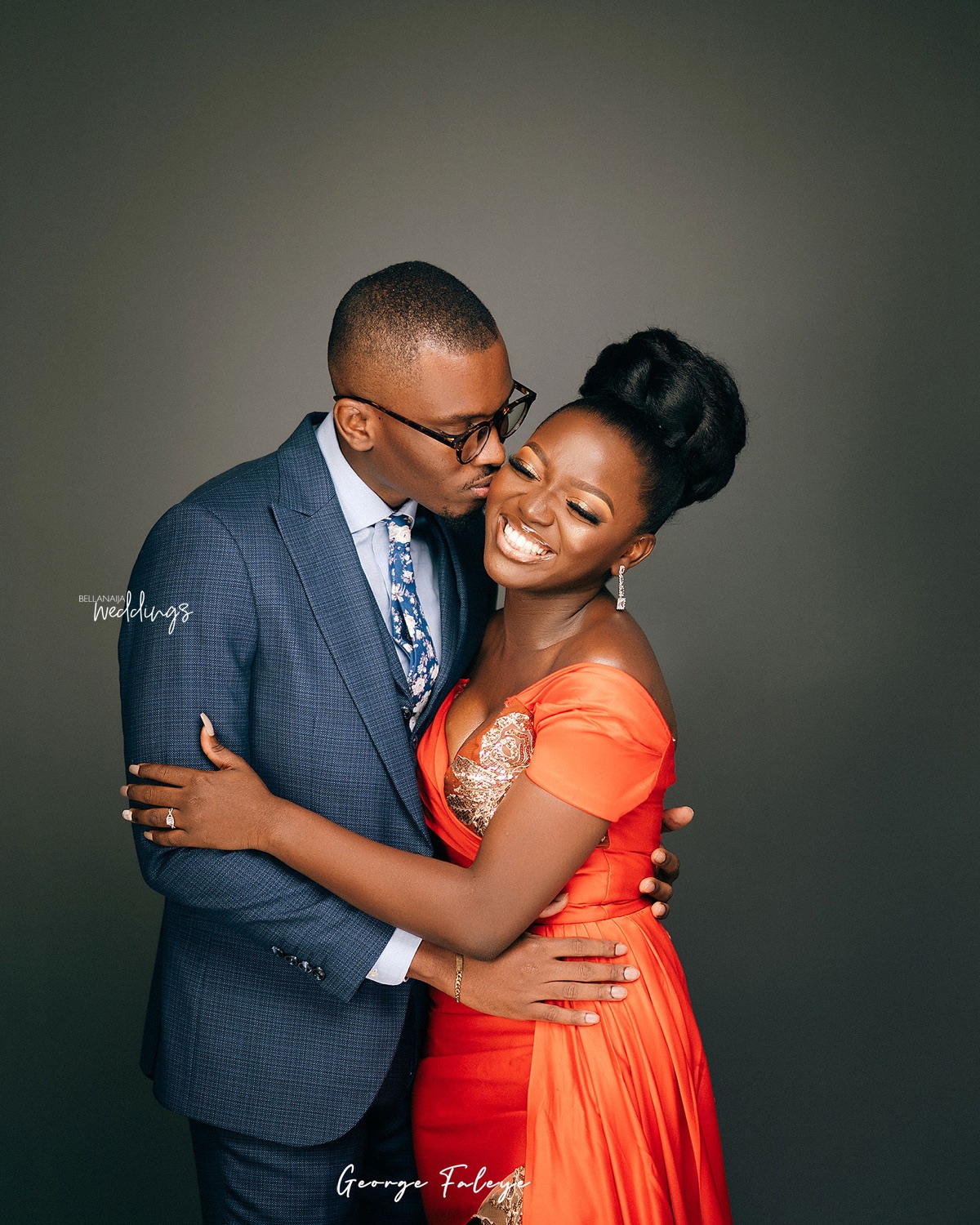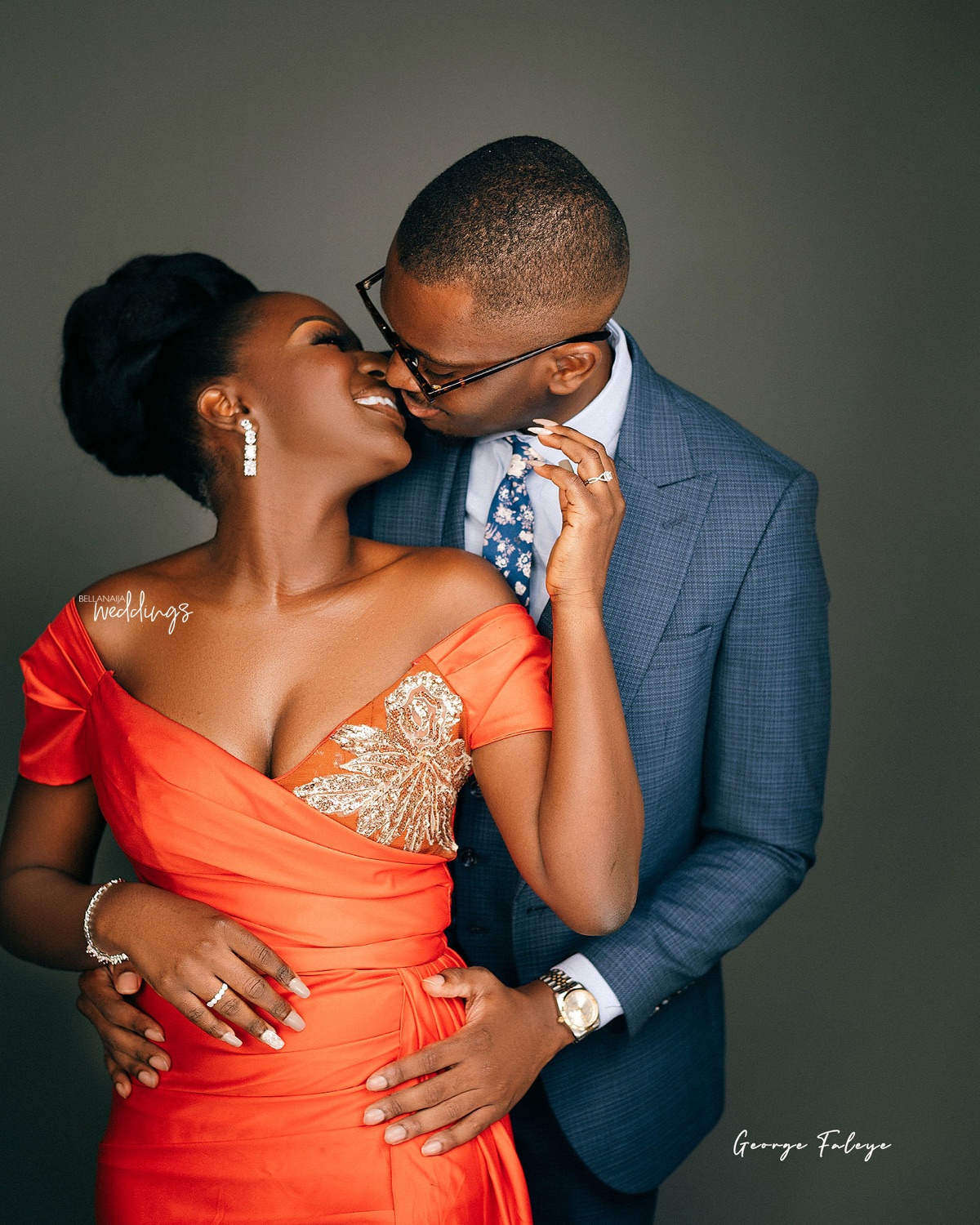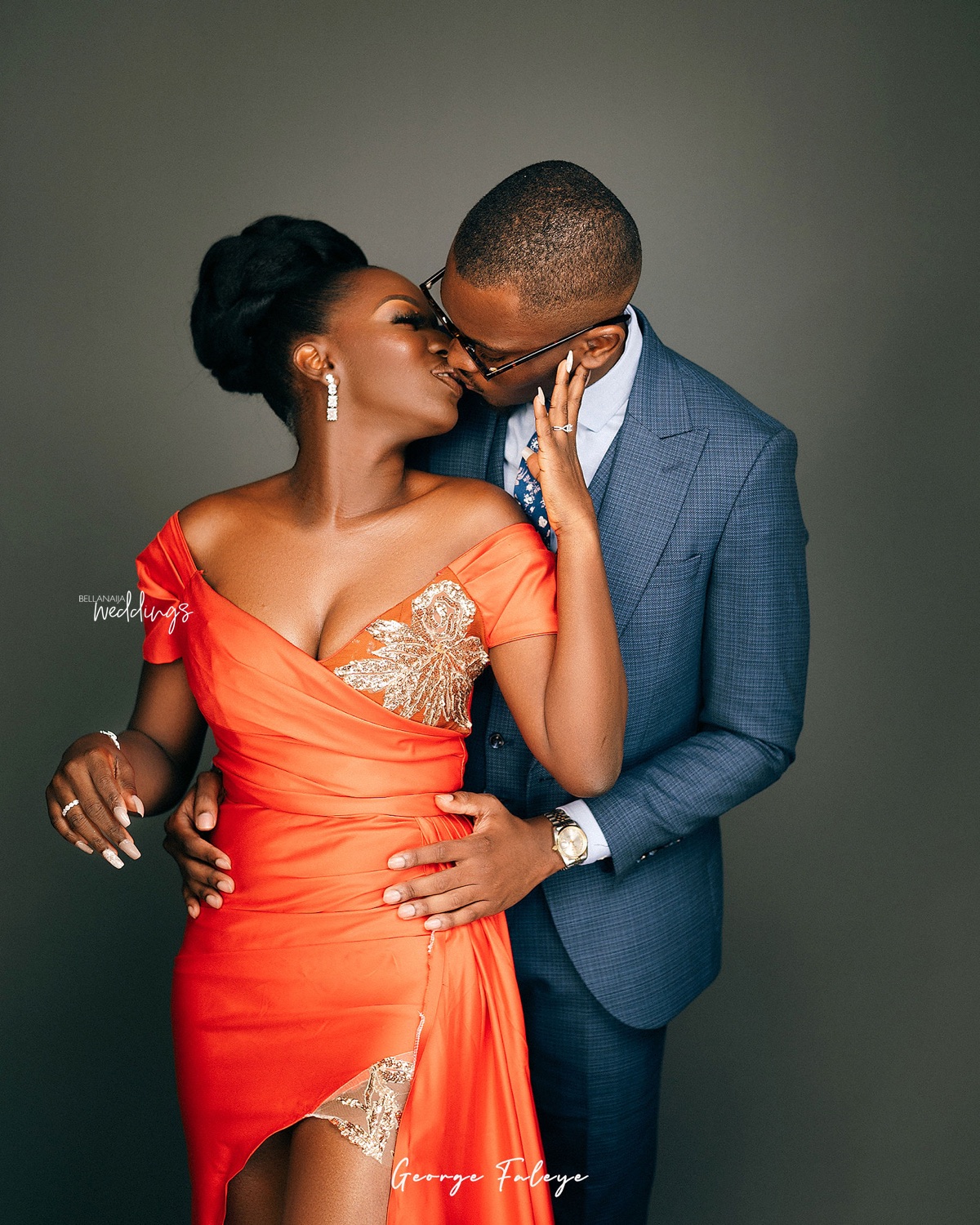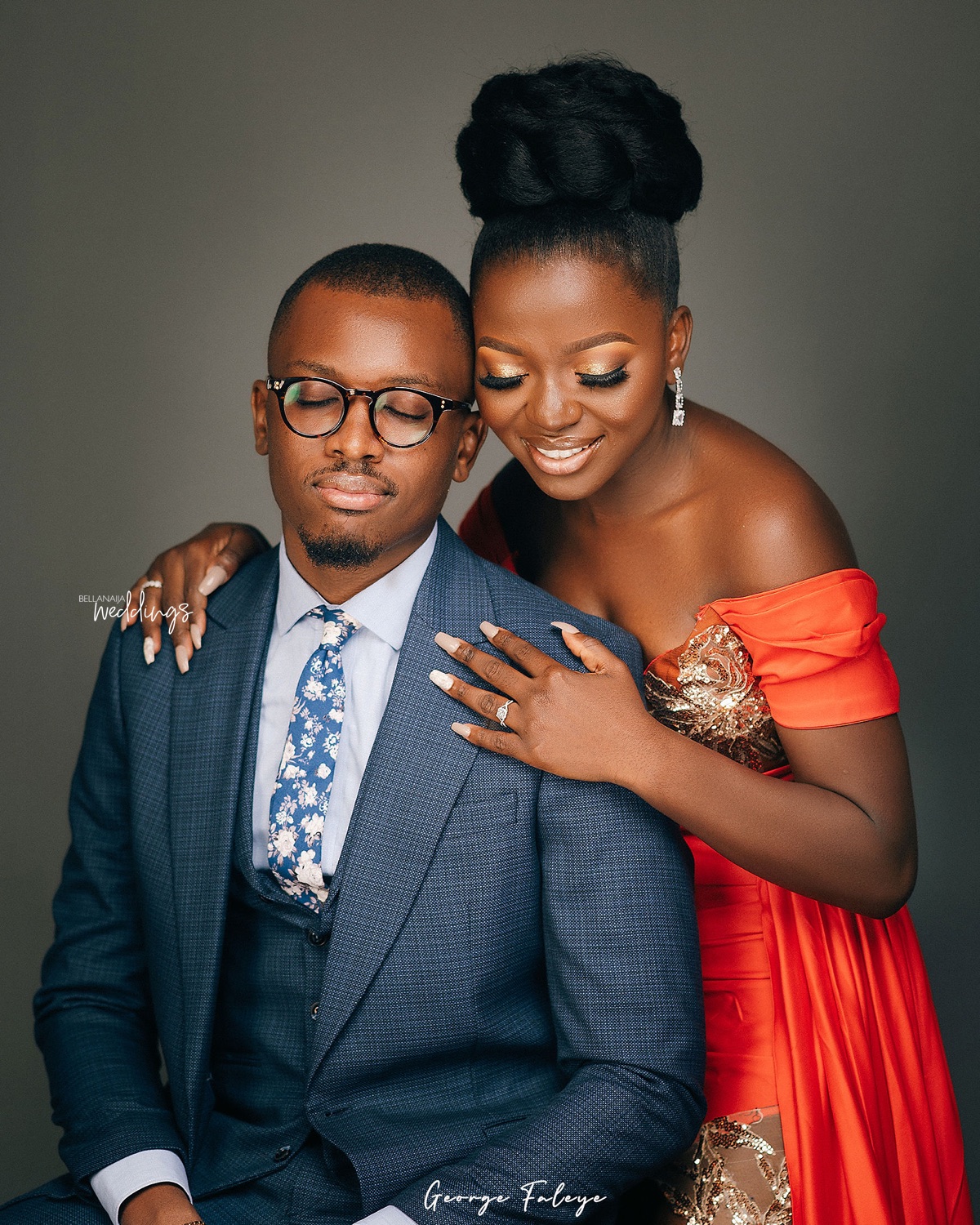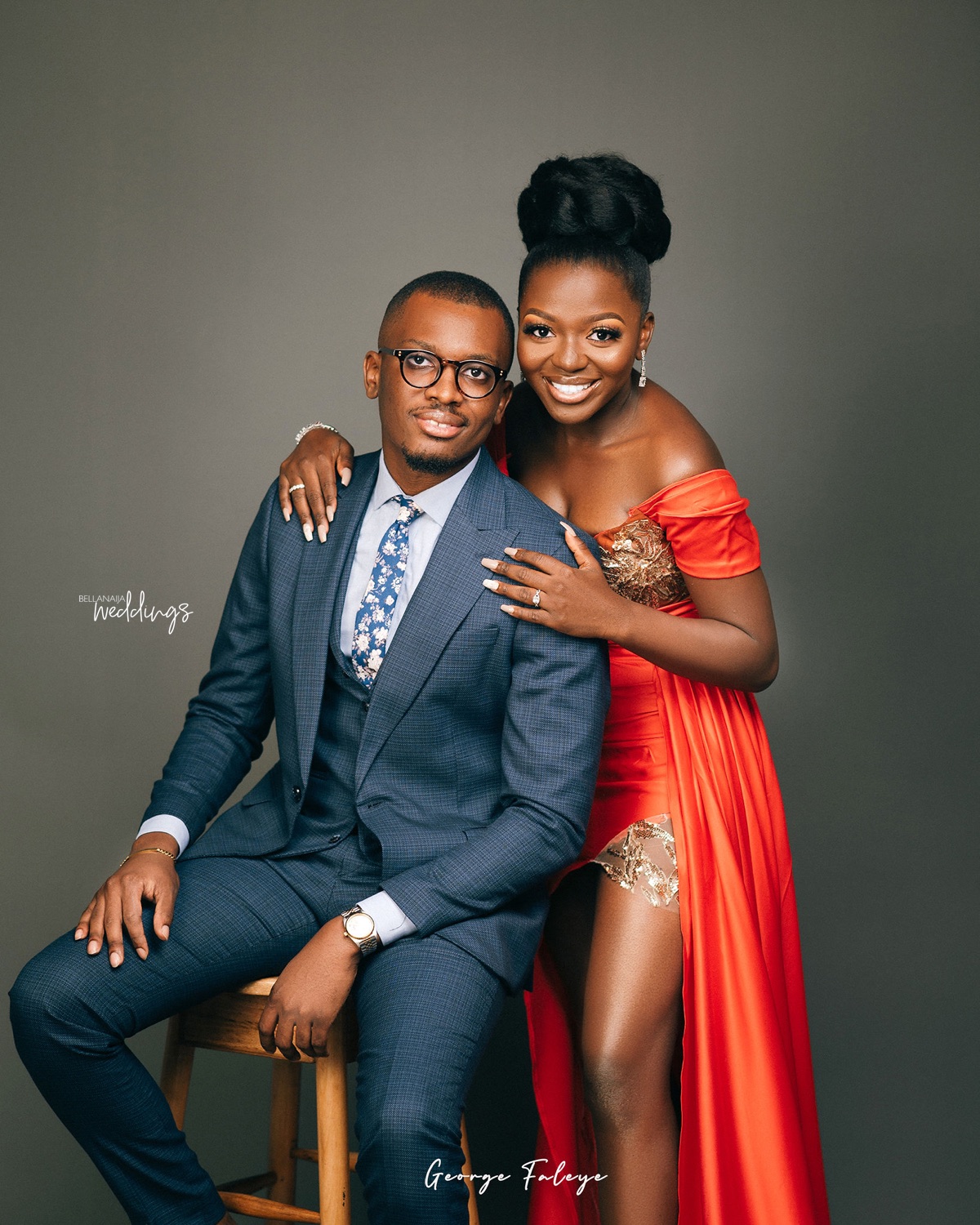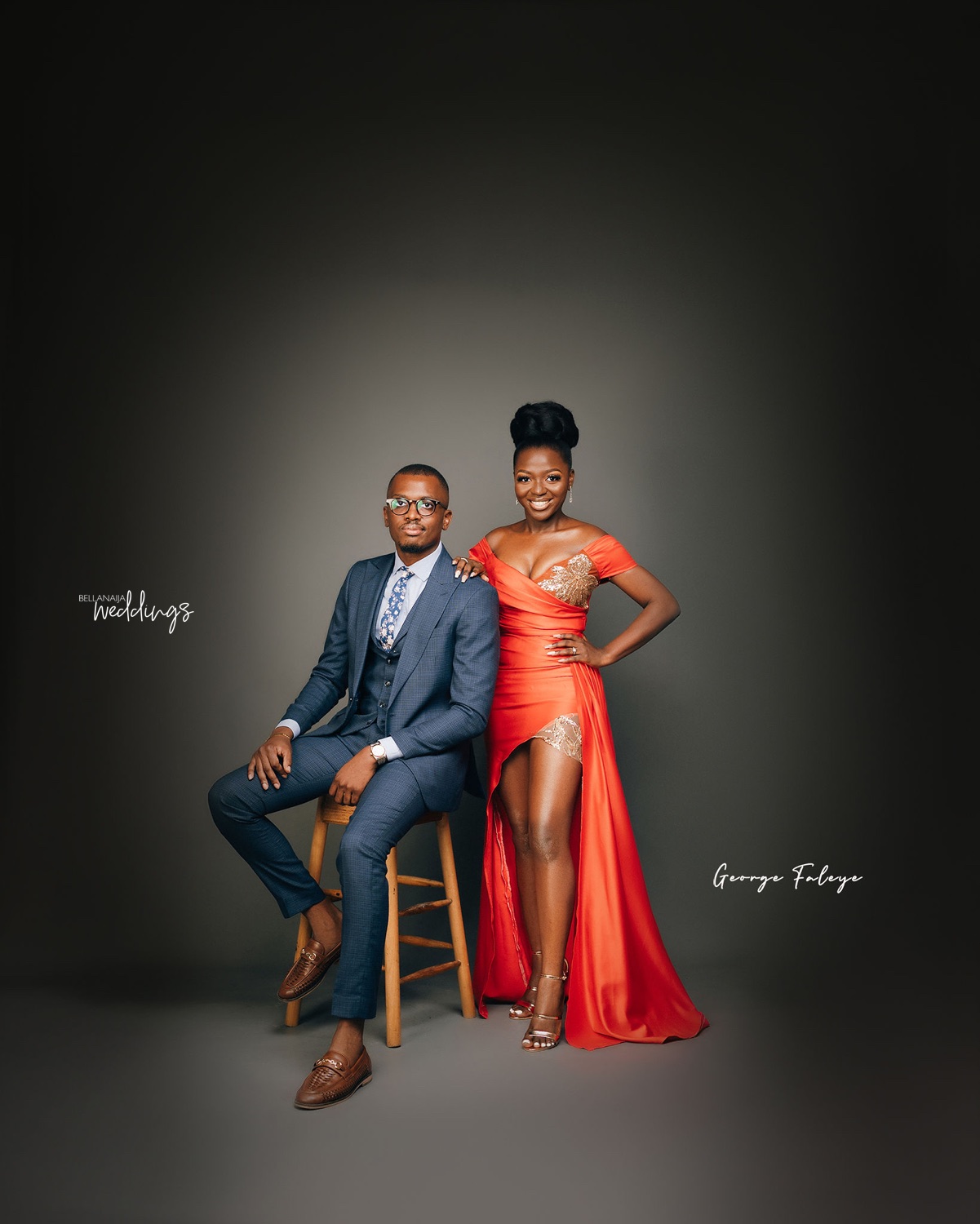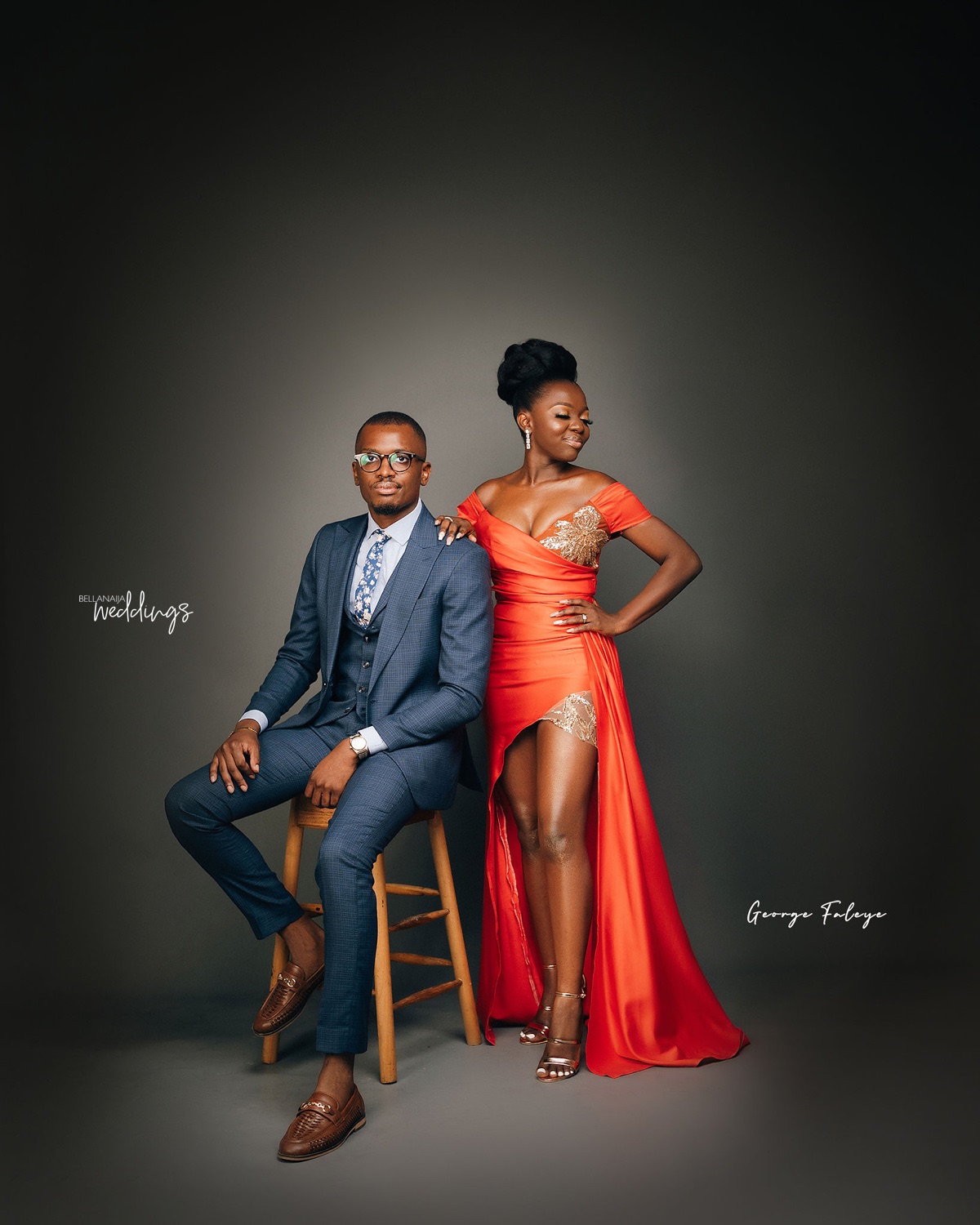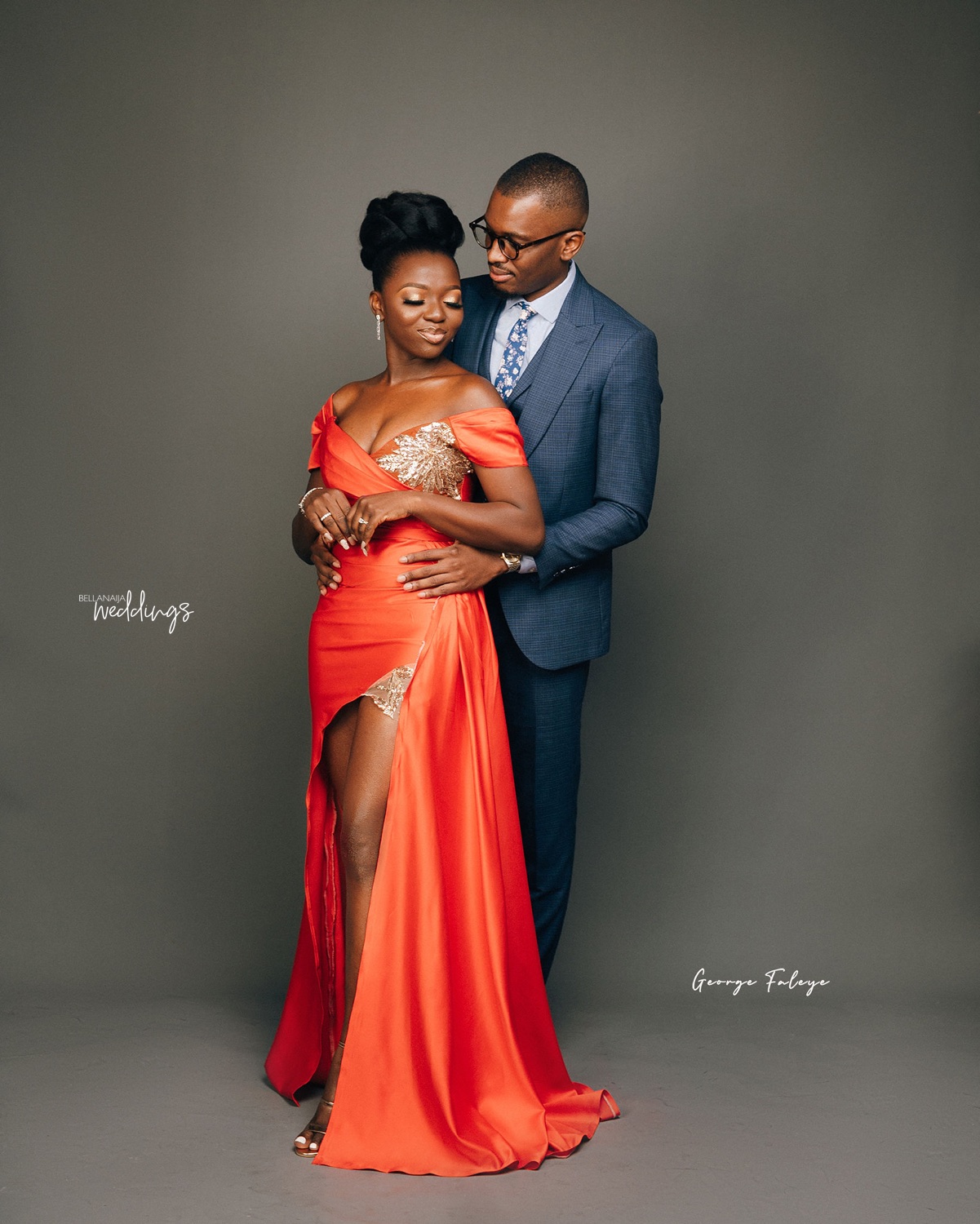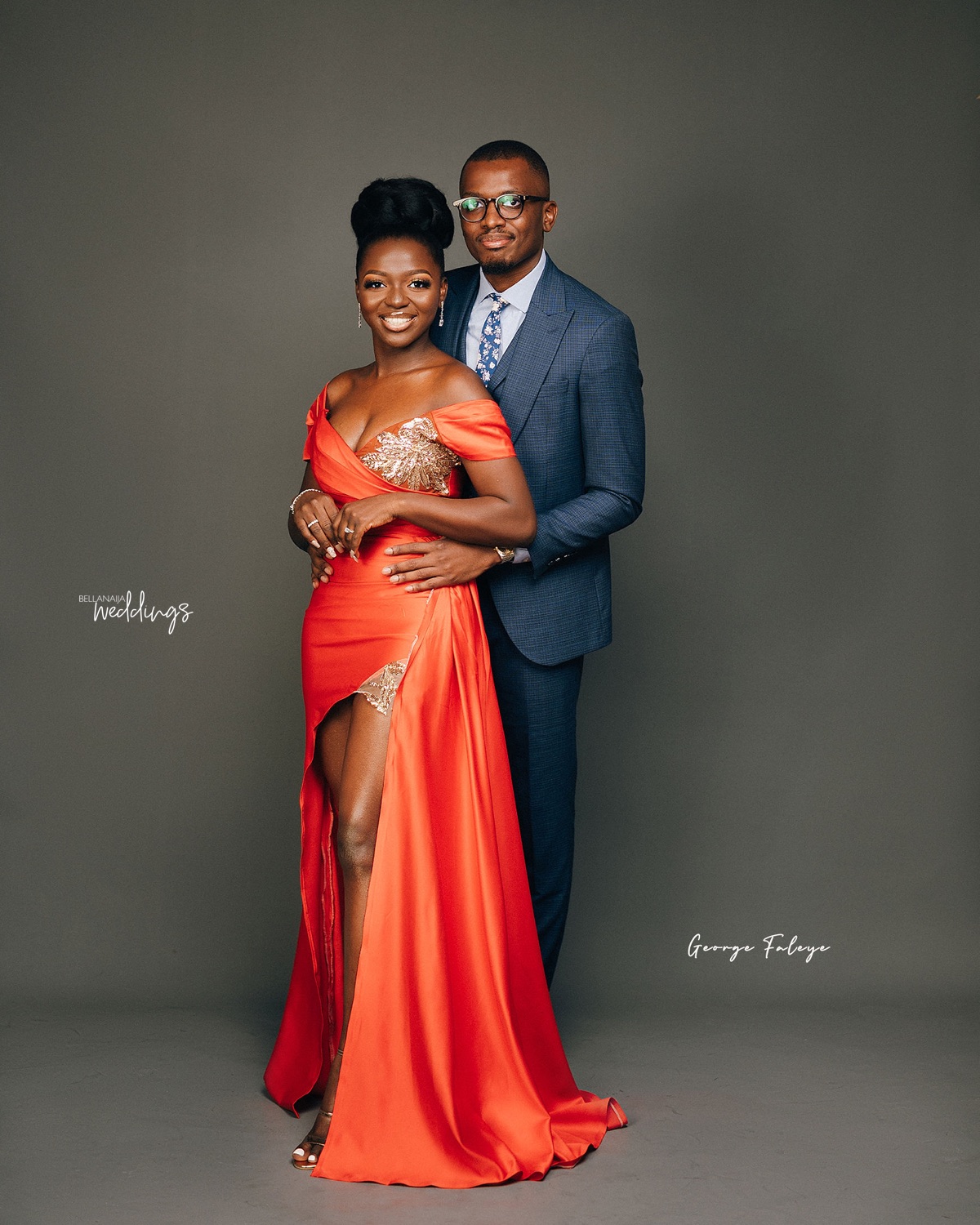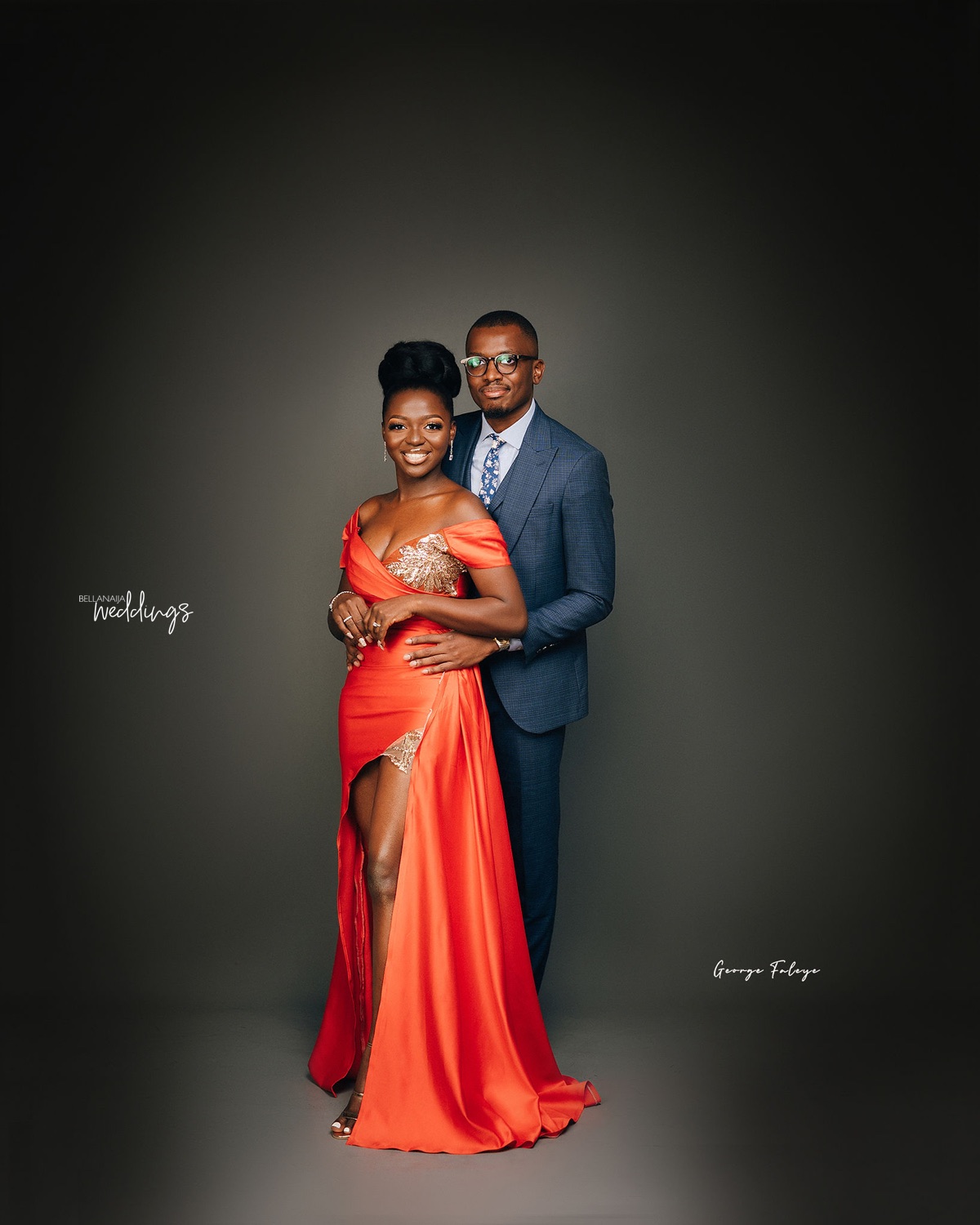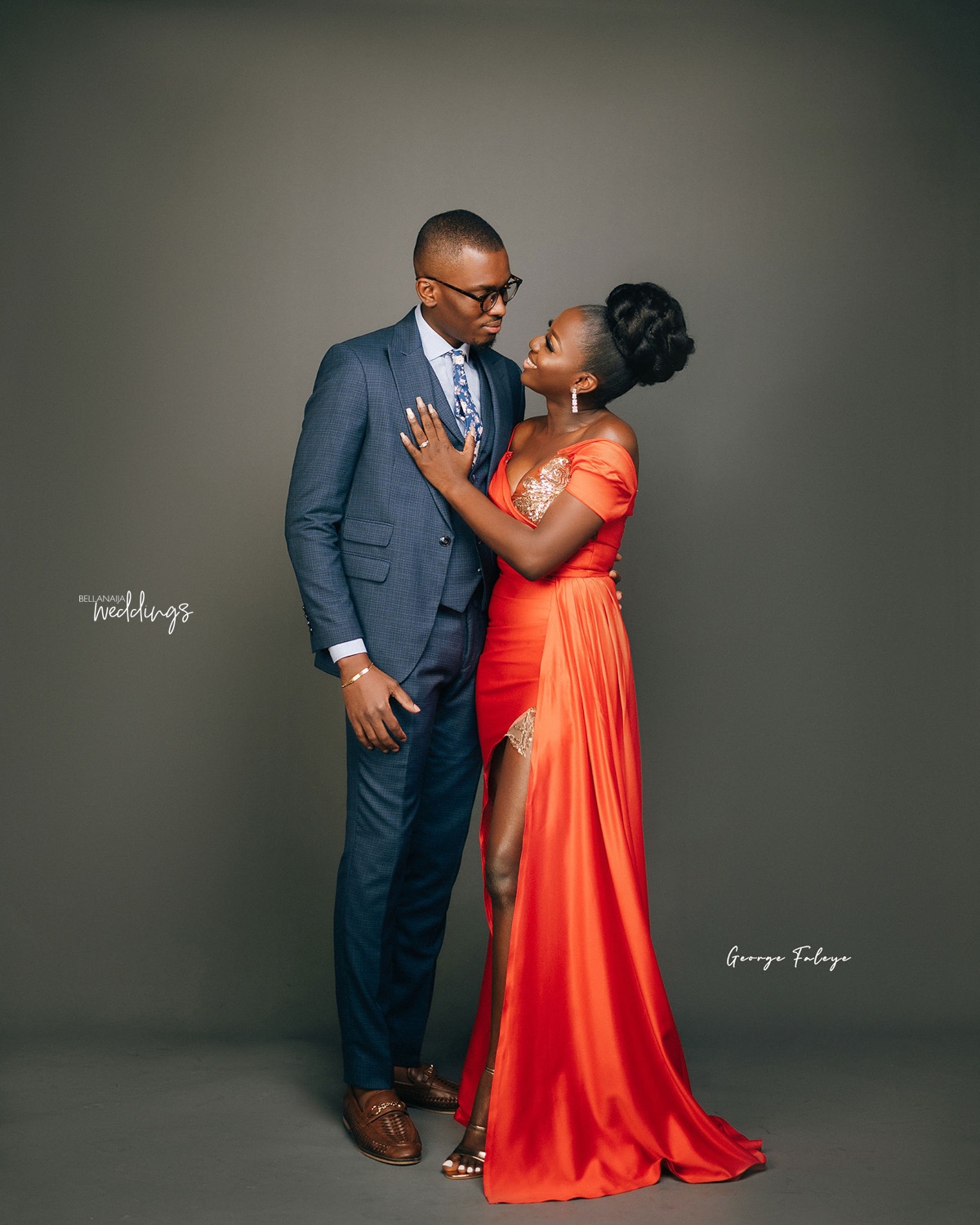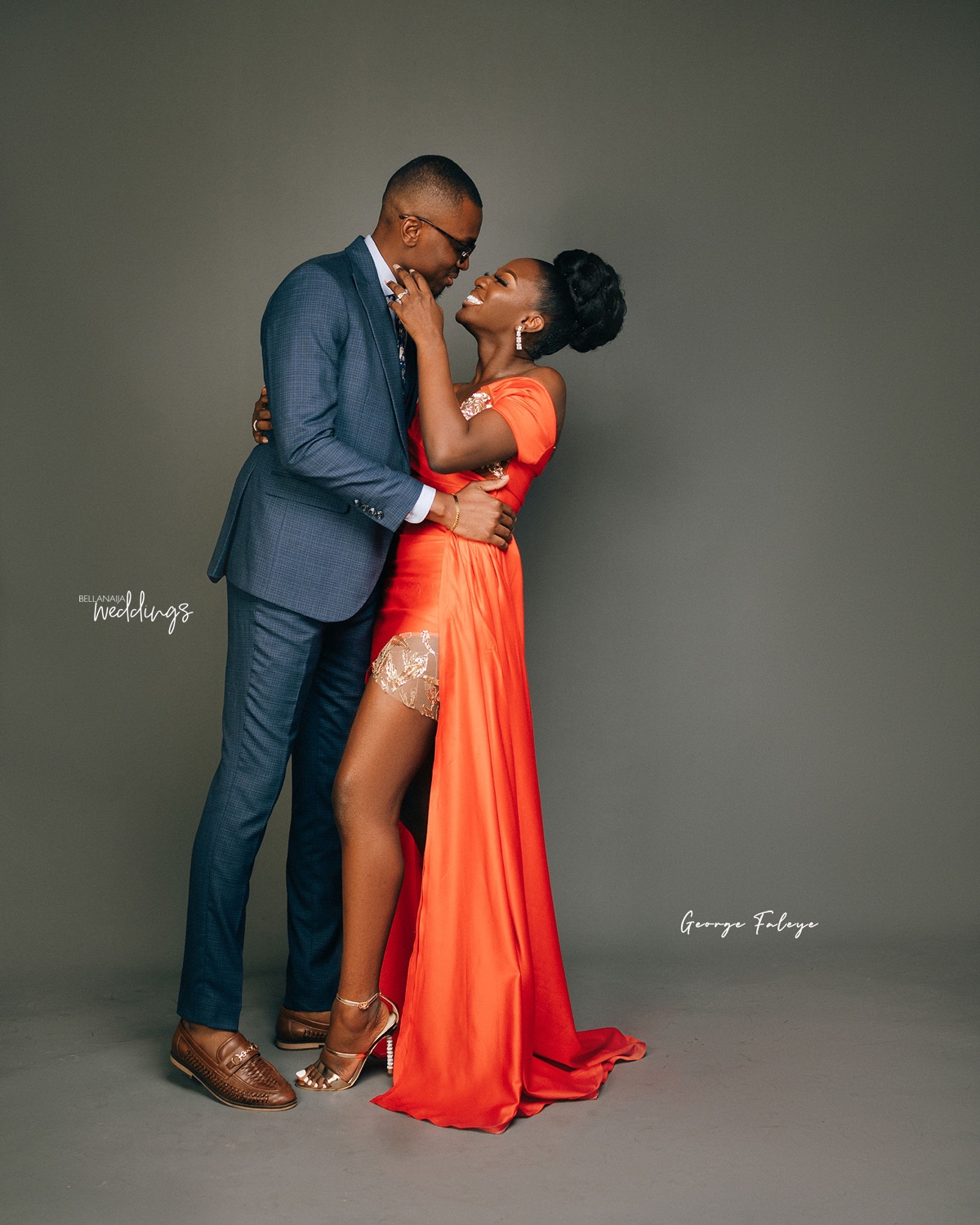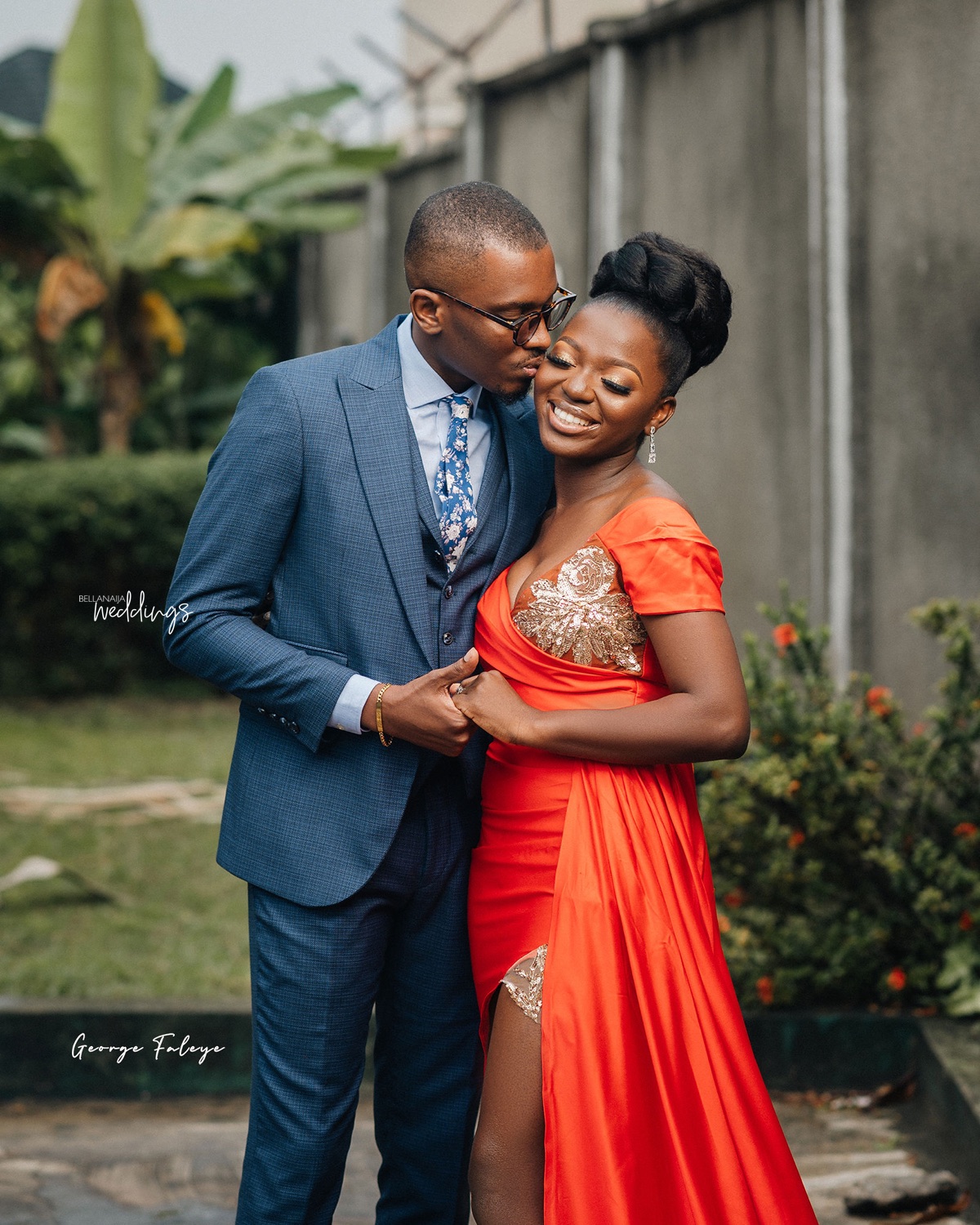 Credits
Bride: @aaroloye
Groom: @tunde00_
Planner: @thepearljacob
Photography:@georgefaleye
Hair: @ddanielstouch
Makeup: @b.e.a.u.t.f.i.e.d
Outfit: @0704_apparel