The Edo culture is such a rich and beautiful one. When it comes to bridal fashion, the style is simply on 100% As an Edo bride-to-be, you definitely want to represent your heritage to the max.
We've got this bridal beauty look for Edo brides to shine through their special day. Babyface Makeovers understood the assignment with the bridal glam and came totally correct. The red lippie going in a smooth blend with the regal beads and Okuku is everything. The white bridal robe is also absolutely worth loving. If you want to channel that royal essence on your traditional wedding day, then this look is for you.
Check out the photos below and be sure to share your thoughts with us.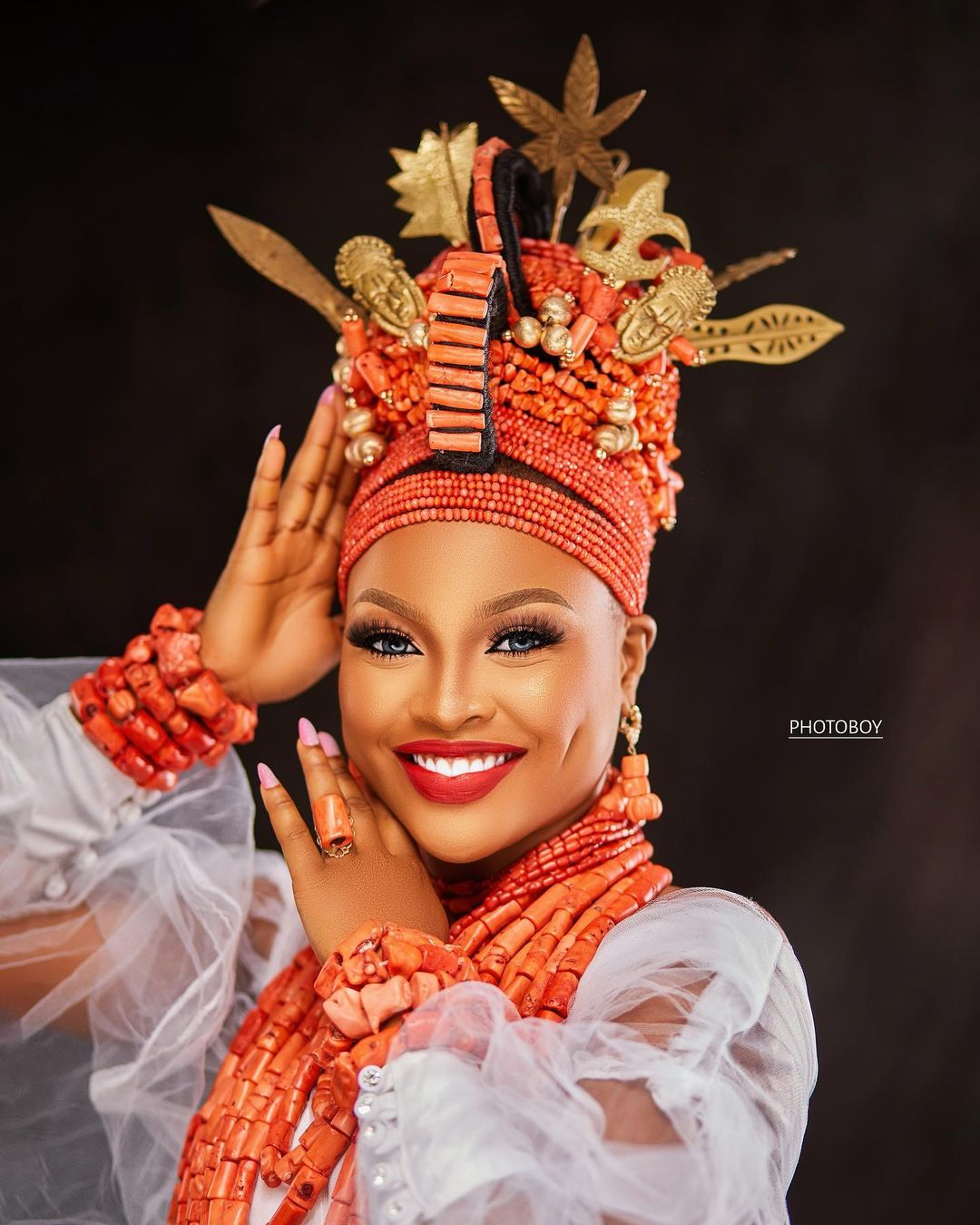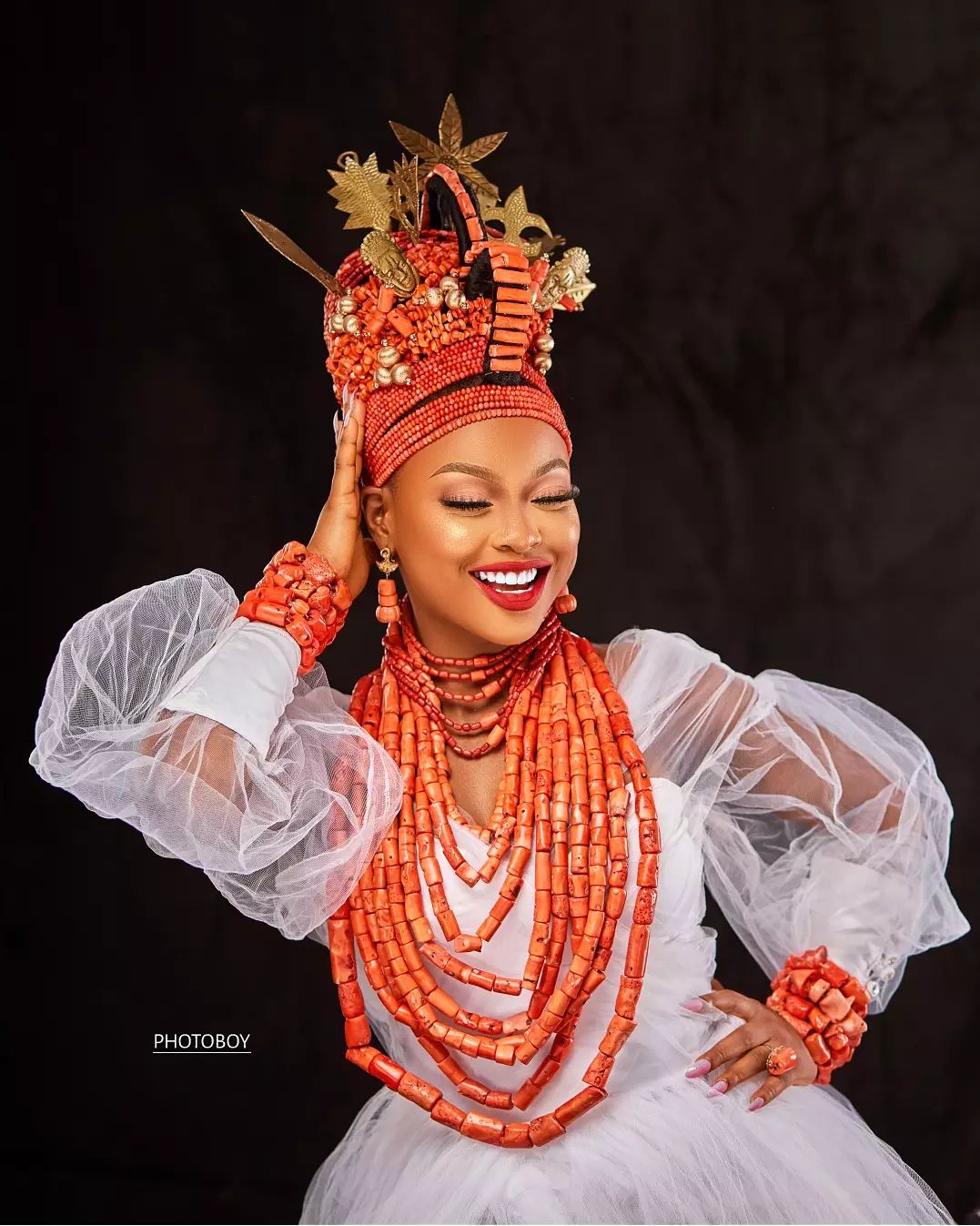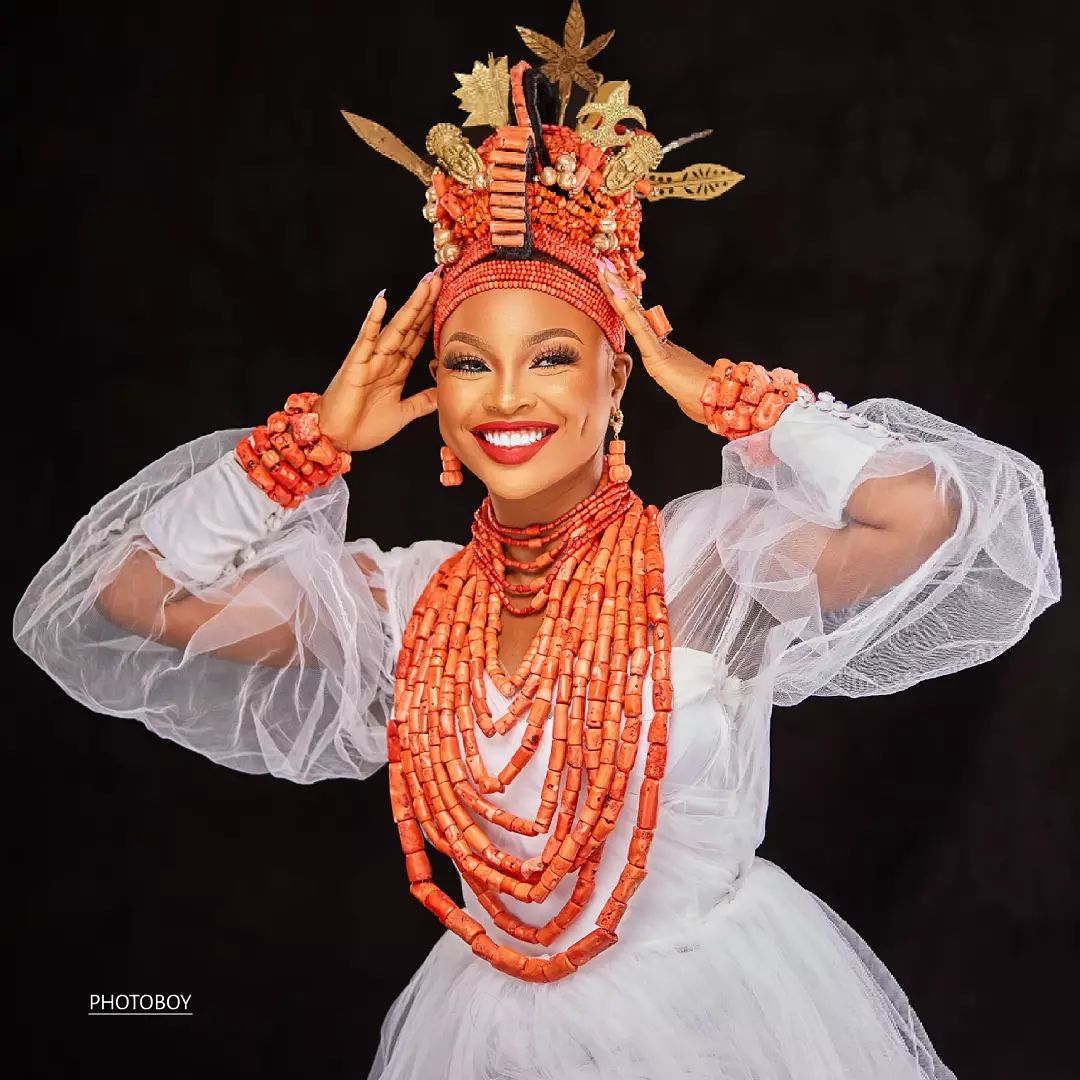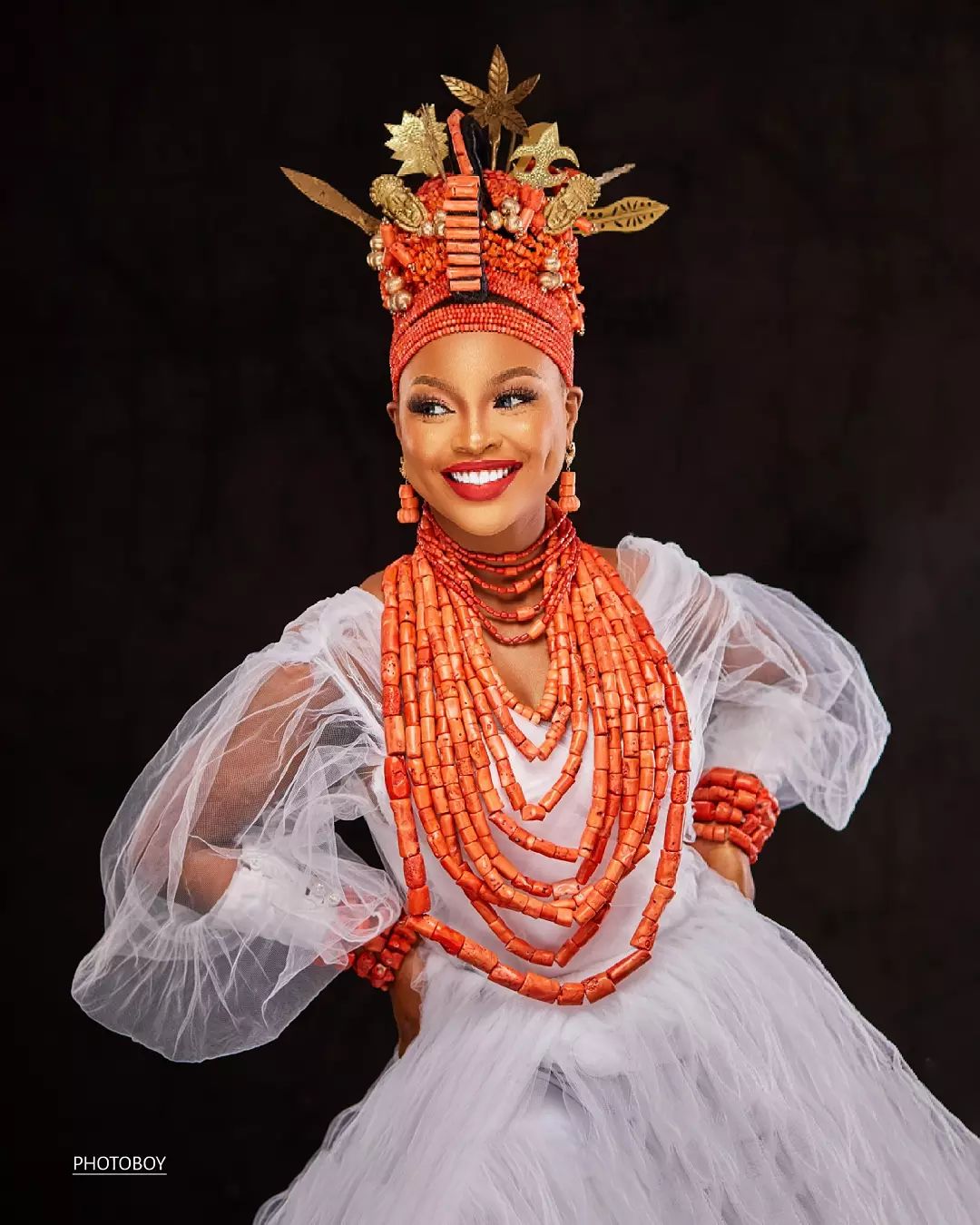 Credits
Makeup: @babyface_makeover
Costume: @flakybeads
Muse: @_abiolajanet
Photography: @emerald_photoboy
Robe: @proms_couture
Hairstylist: @hairby_cola