Nightlife can be so boisterous and exciting especially in a bubbly city like New York. While everyone is out to have fun, love may very well be in the mix. 😅 Muinat and Bolaji met on one of such beautiful nights in a club and that was the beginning of #TheBMW2021!
Bolaji was out with his friends on a summer night when he spotted Muinat for the first time. Captivated by her and her beautiful pink dress, he knew he had to shoot his shot and he did! Though they didn't hit things off immediately, love happened eventually and you certainly want to know how it all played out. Keep scrolling to find out. We totally love their pre-wedding photos and are absolutely rooting for the adorable couple. 😍
Enjoy their beautiful pre-wedding photos and love story below.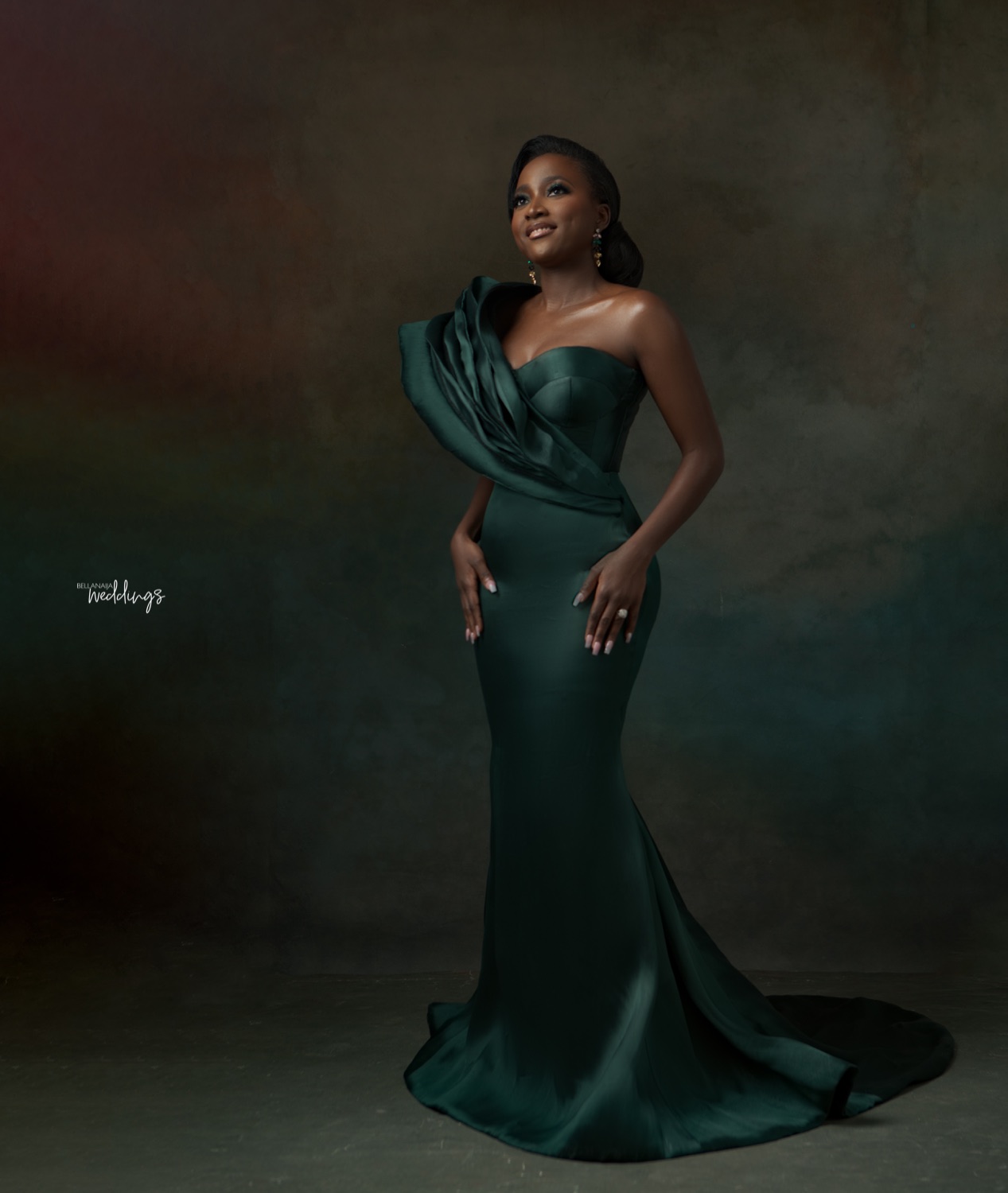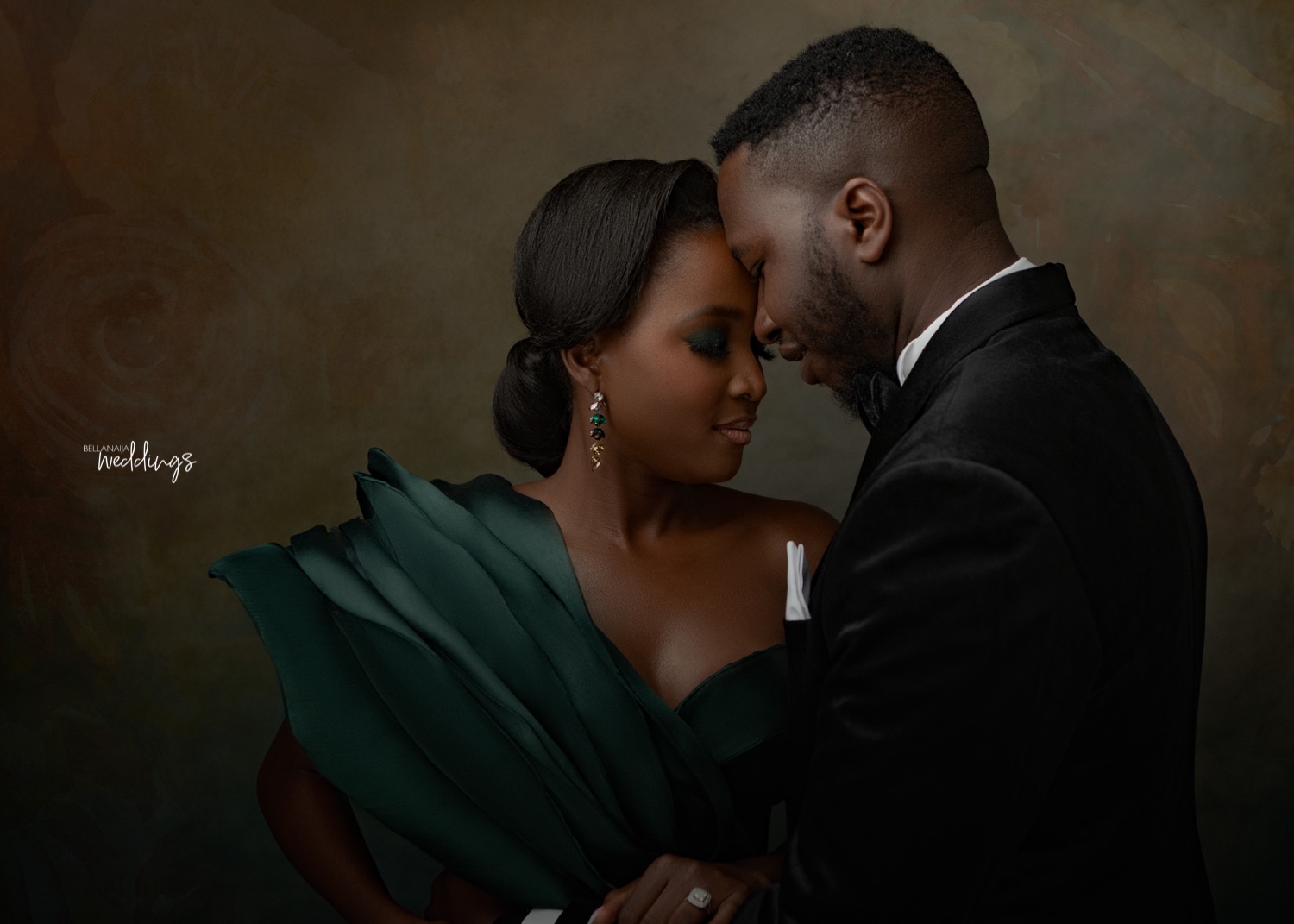 Their love story as shared by Bolaji:
I was on summer vacation in New York with my guys when Muinat and her girlfriends came to meet us at the club. I saw my gorgeous baby in a pink dress and had to shoot my shot. We got talking and I asked her if I could see her the next day. She had charity work at the mosque in the morning, so I arranged for my boys to help with the charity work.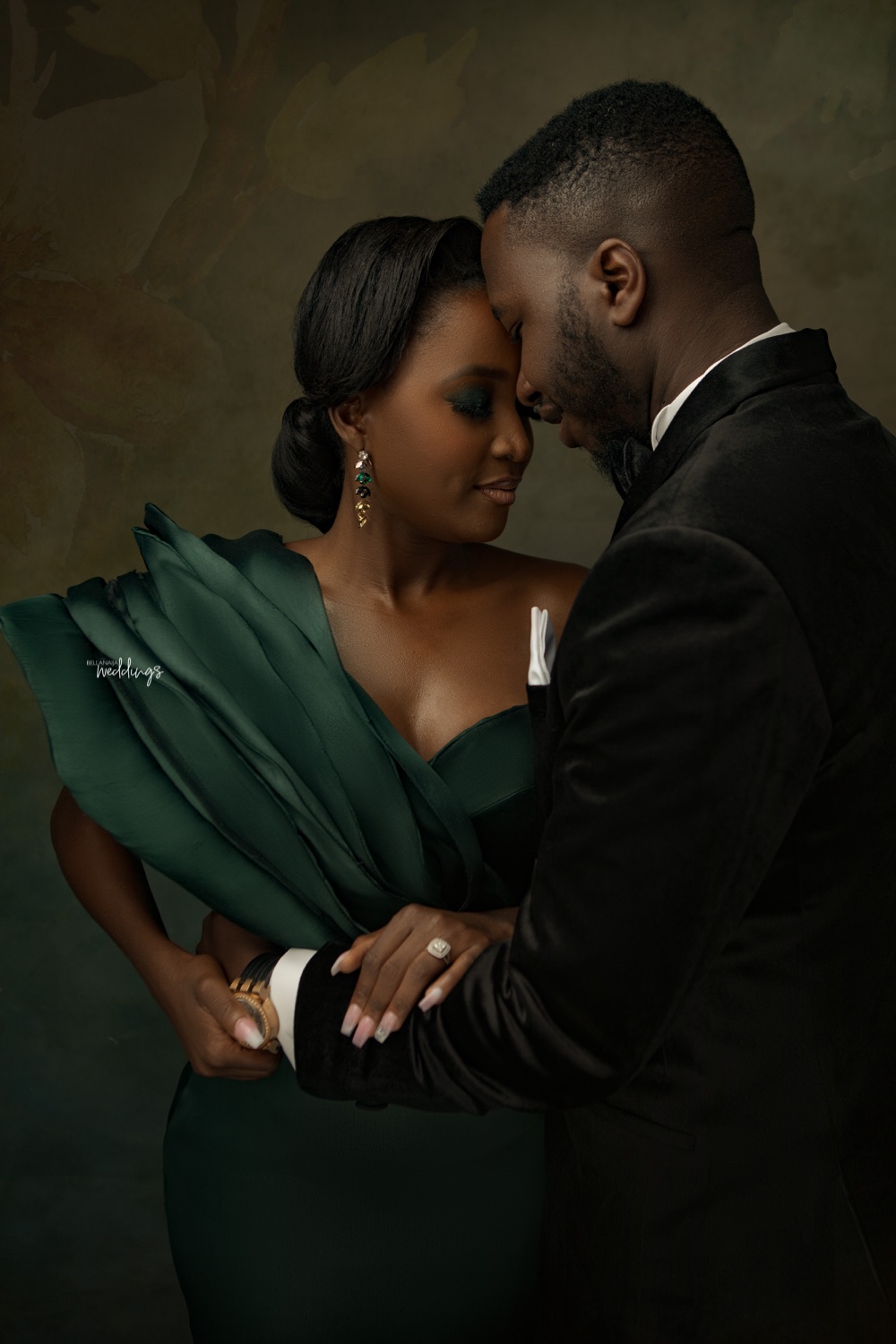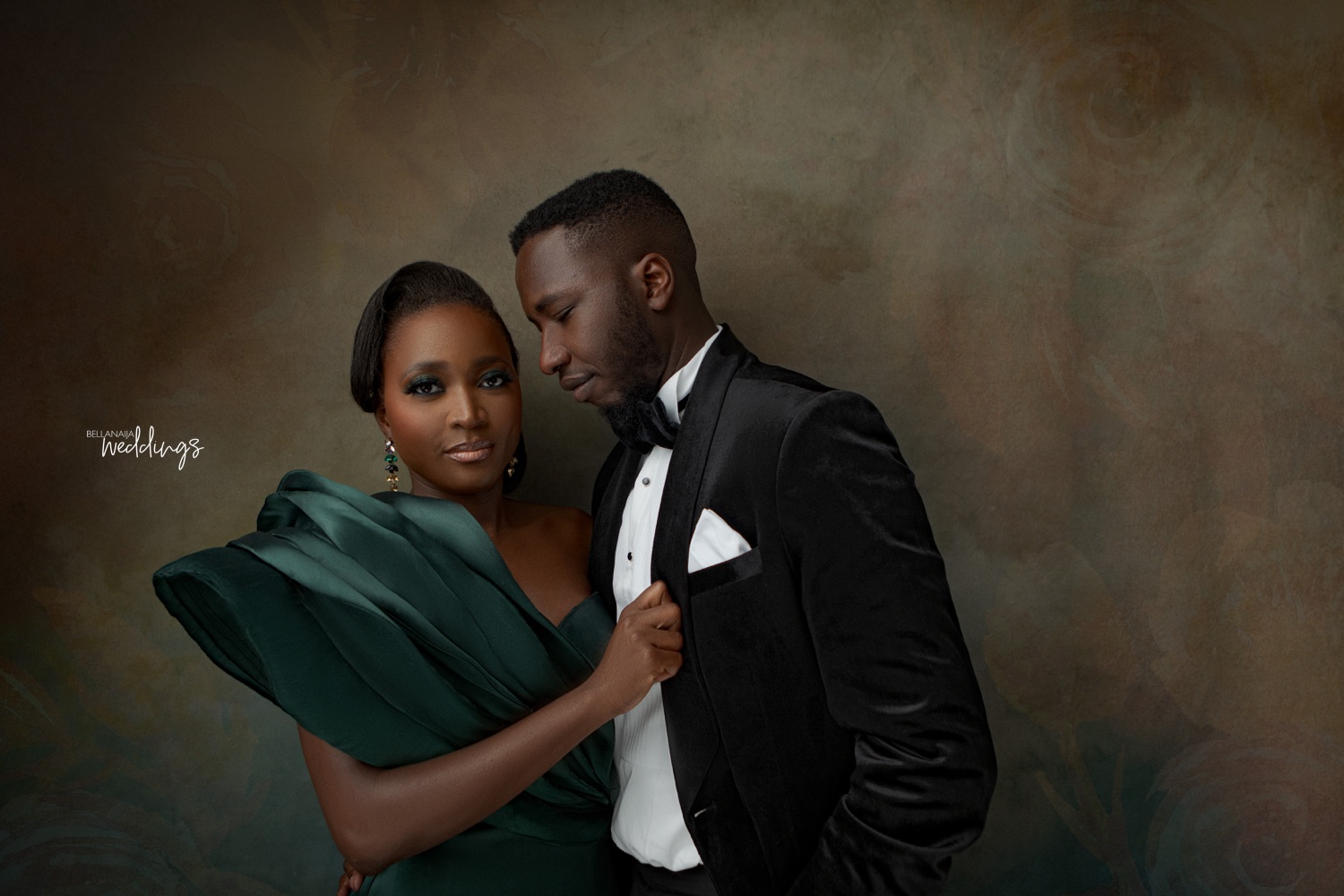 We didn't wake up on time because Henny is a ….. Afterwards, she was forming strong head and I left for Dubai the following week. We didn't really talk for the next 5 months but on Val's day, I asked Muinat for her address and decided to surprise her with flowers and chocolate as a Yoruba Angel. She called to thank me and we started vibing again.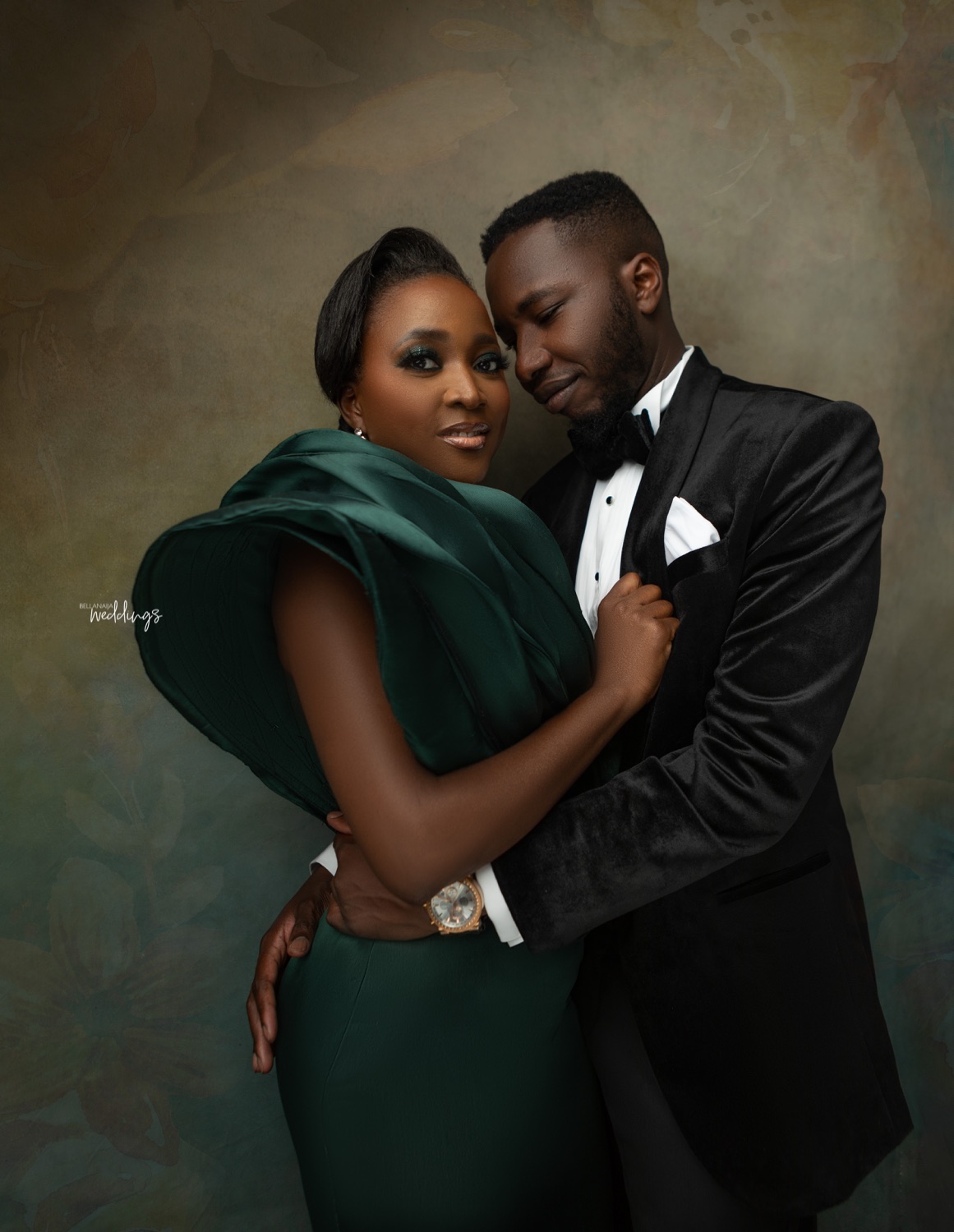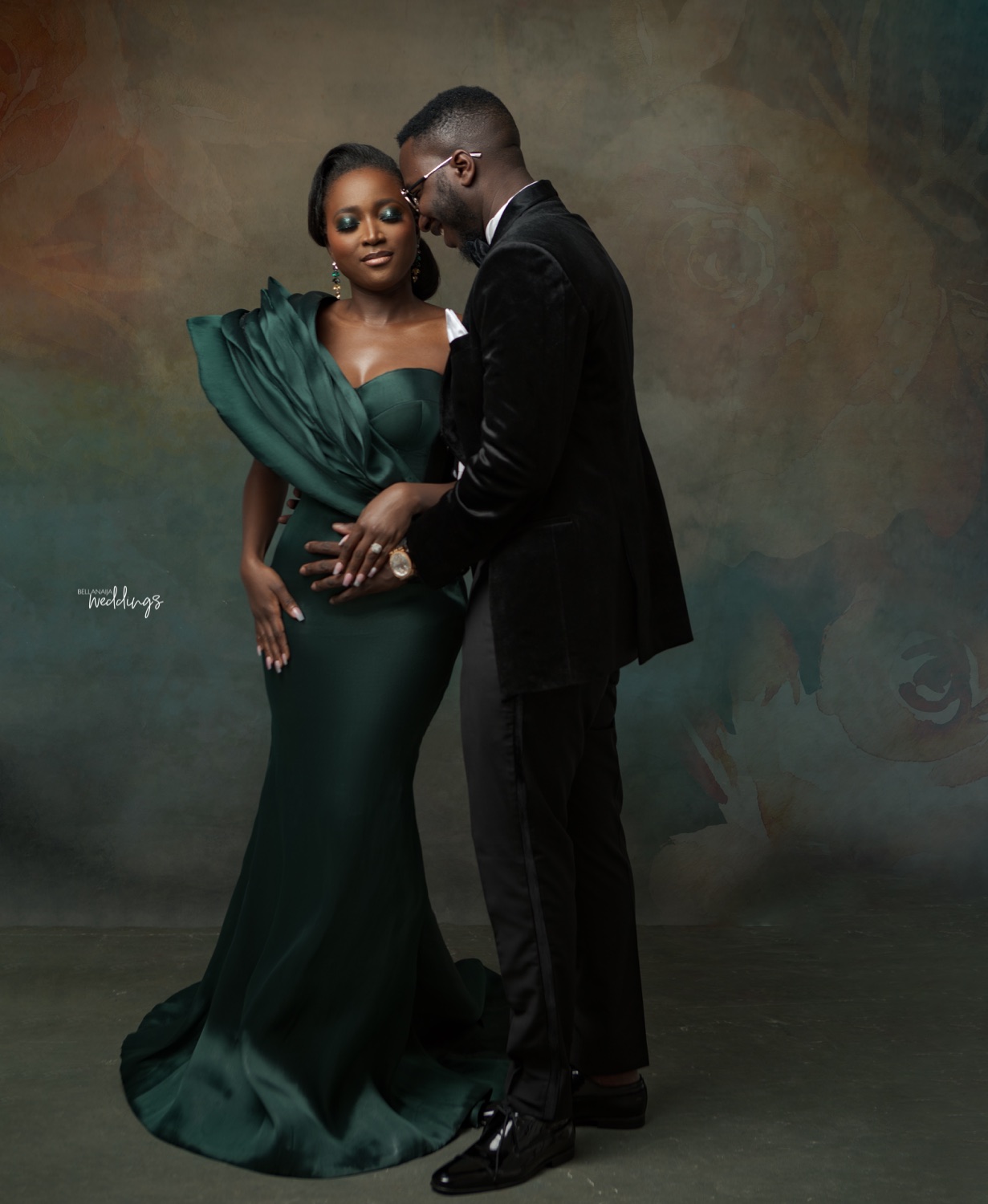 I told her I will be in New York next month and will like to take her on a date. We went for dinner and watched Lion King on Broadway. She decided we should walk the streets of New York even though it was freezing. As a Naija boy that doesn't do cold weather, I wanted to say no but I couldn't because I did not know when I will see her again.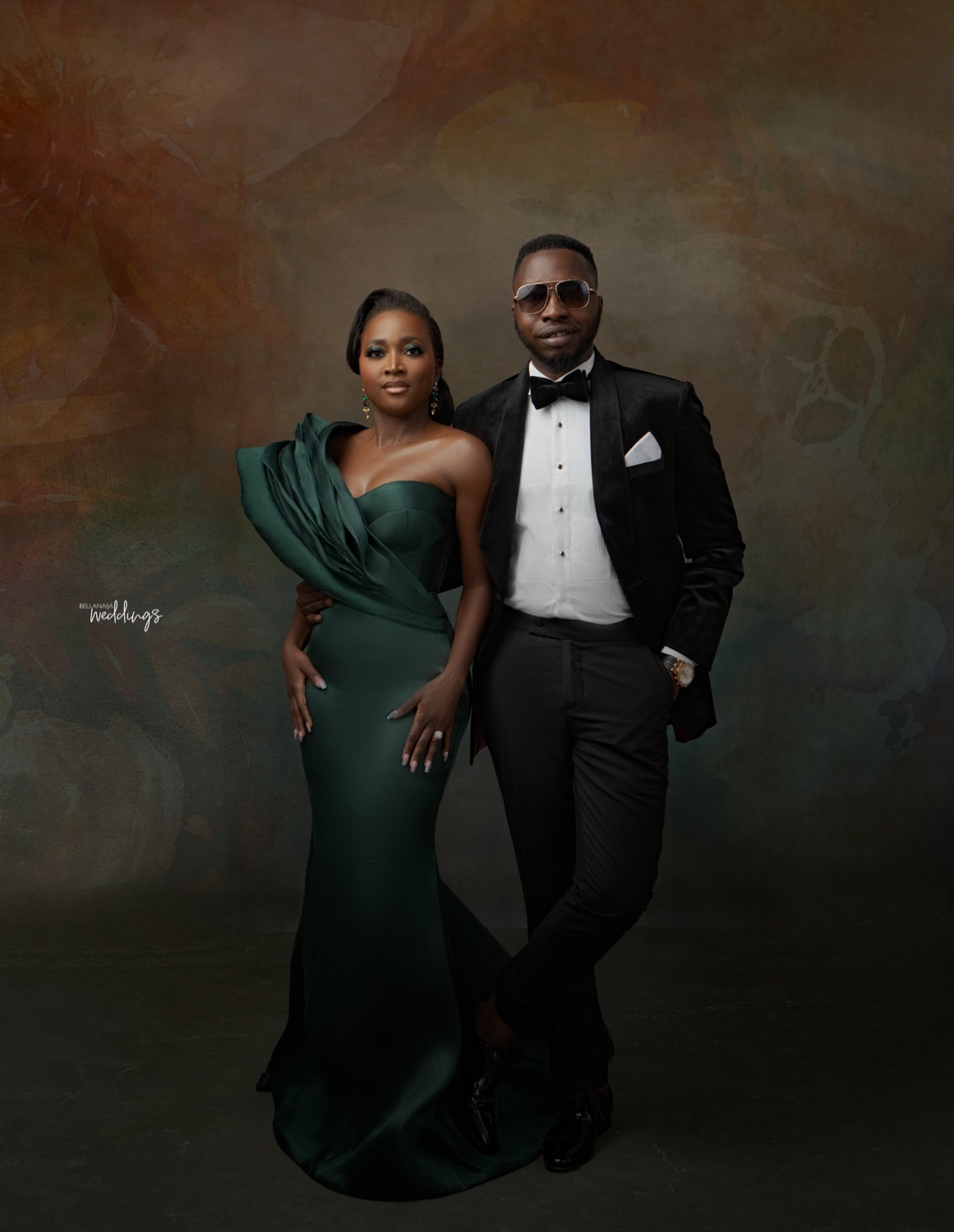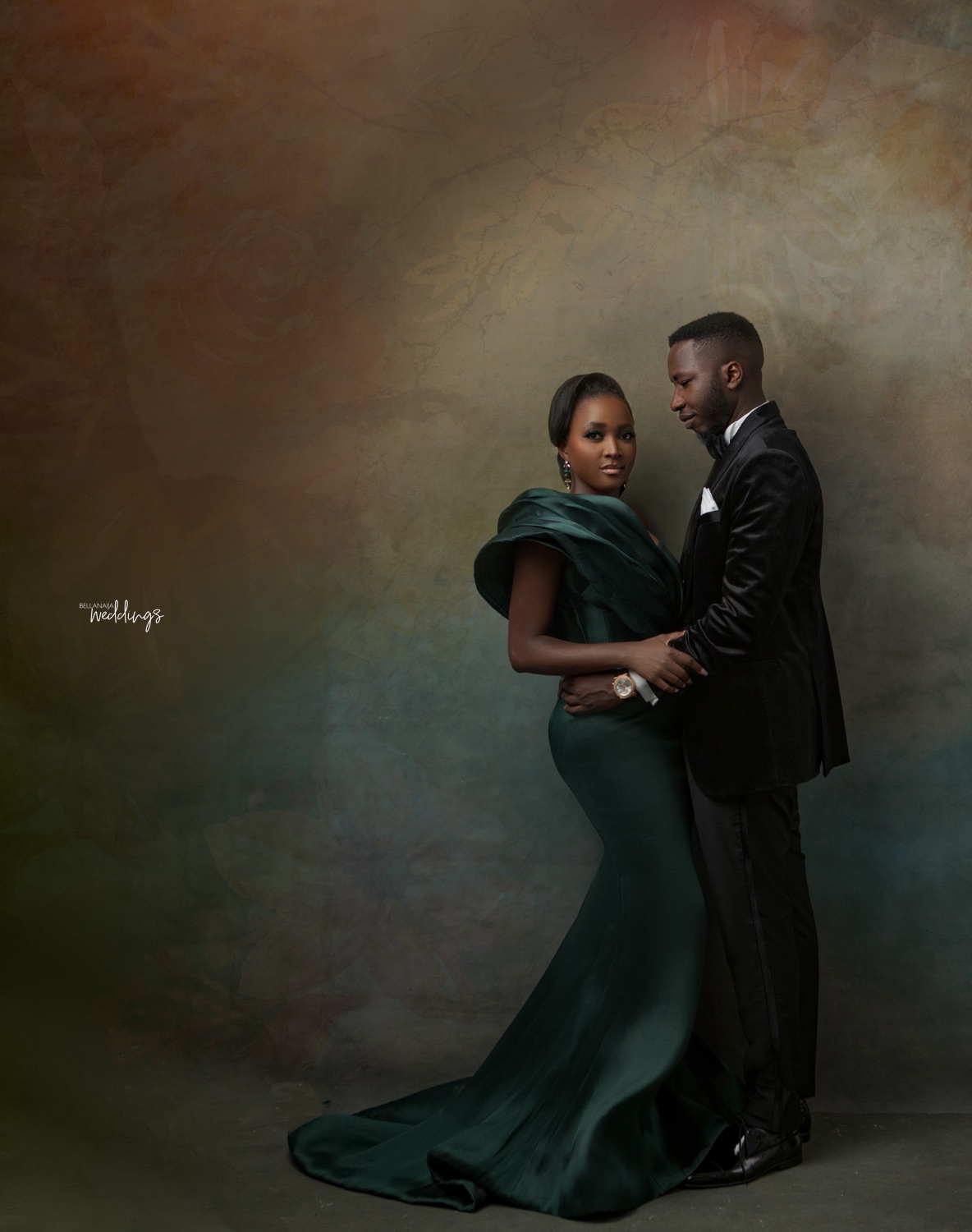 We walked and talked for a while then stopped by 40/40 to chill with my brother and his friends. Since then, she has always been by my side and I can't wait to tie the knot and start our happily ever after!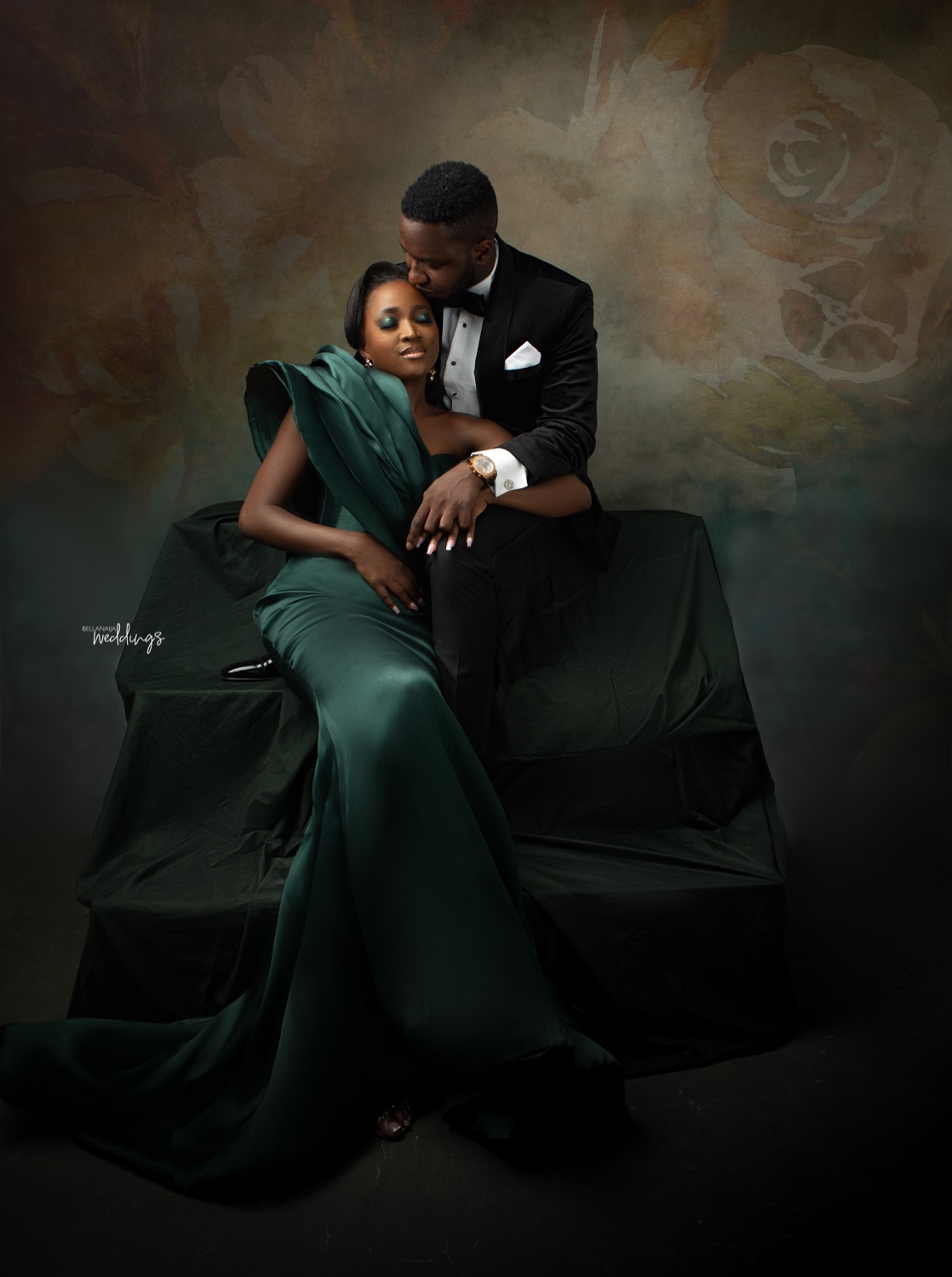 Credits
Bride-to-be: @missy_damola
Groom-to-be: @bj_koskos
Planner: @tessallureevents
Makeup:@zainabazeez
Hairstylist: @ferdinandshair
Fabric: @glitz_allure_fabrics
Dress: @house_of_dova
Shoes: @aquazzura
Accessories: @retroglam12
Bridal Styling: @thewardrobemanager