Friends and family that connect you to the love of your life will always be "top 2" in our books and they're not number 2! Firdaus and Aliyu are now happily on their forever journey and it's all thanks to a sister who we can very well tag "Cupid's agent".
Aliyu had mentioned to his friend that he was ready to find his soulmate. This golden friend decided that he would be a perfect match for her sister, Firdaus and she was right! The two are now lovers for life and we can't help but share in their joy. We've got their beautiful pre-wedding shoot to drool over as we root for them!
Enjoy Firdaus and Aliyu's pre-wedding shoot + love story below.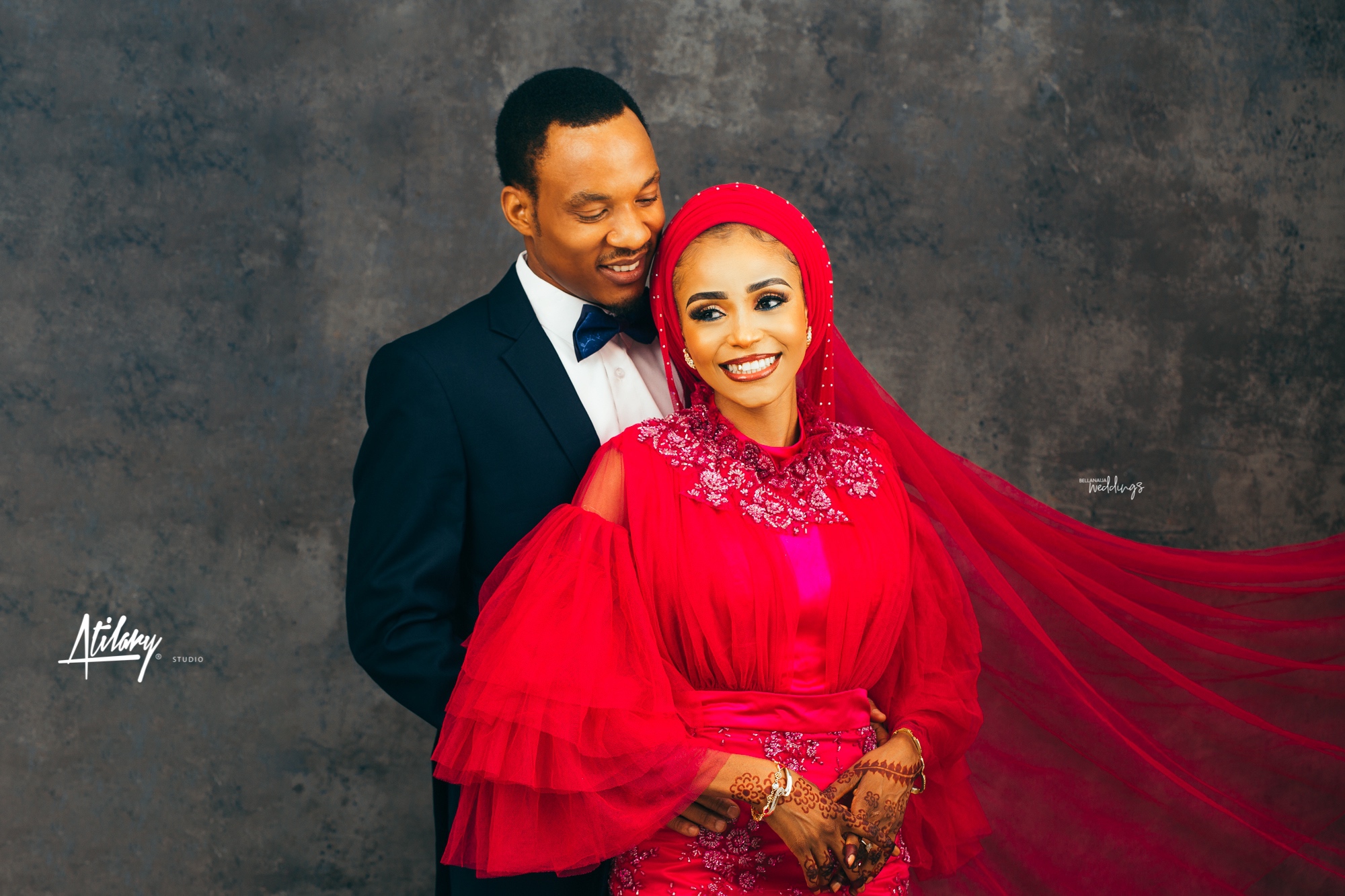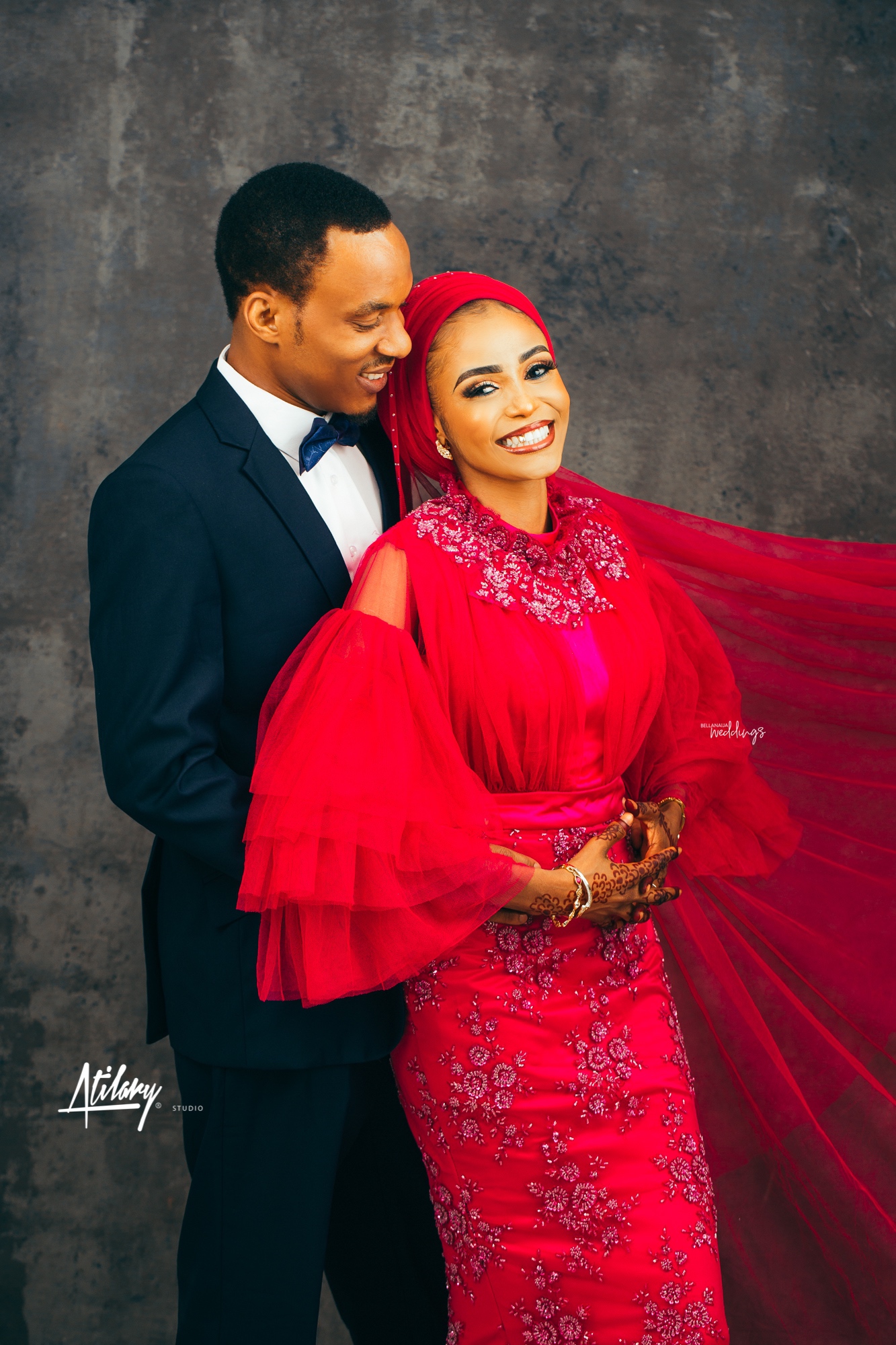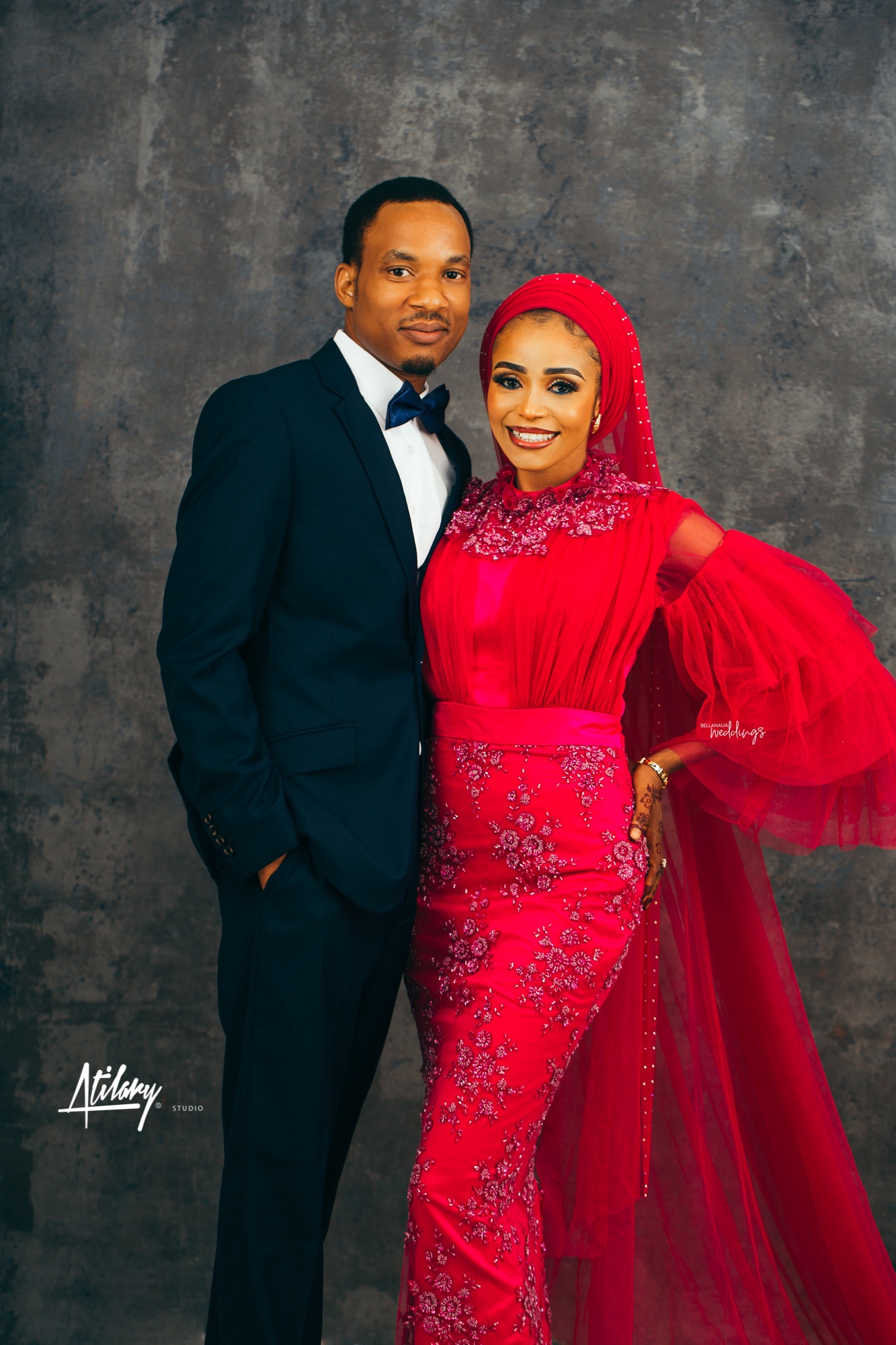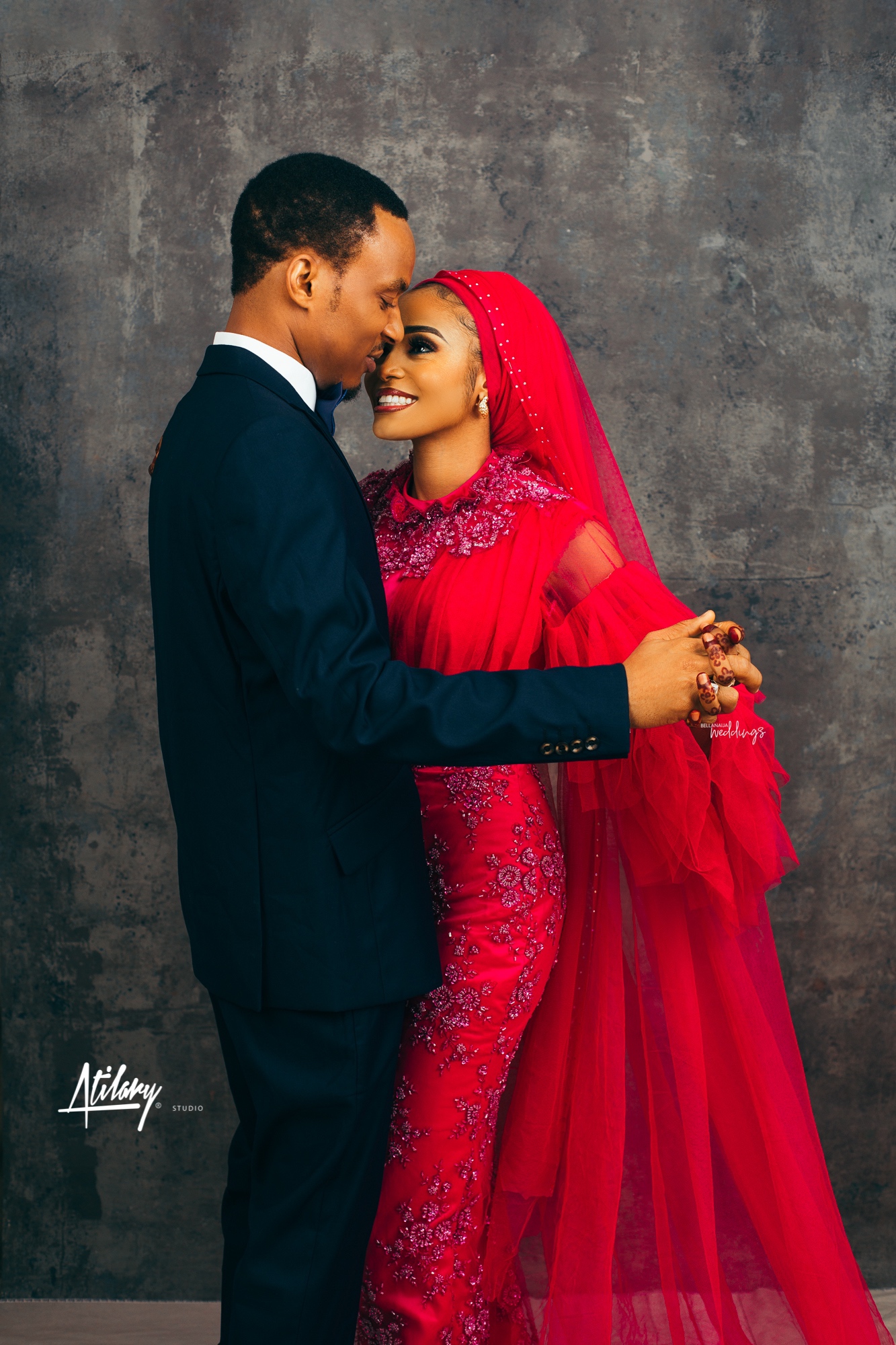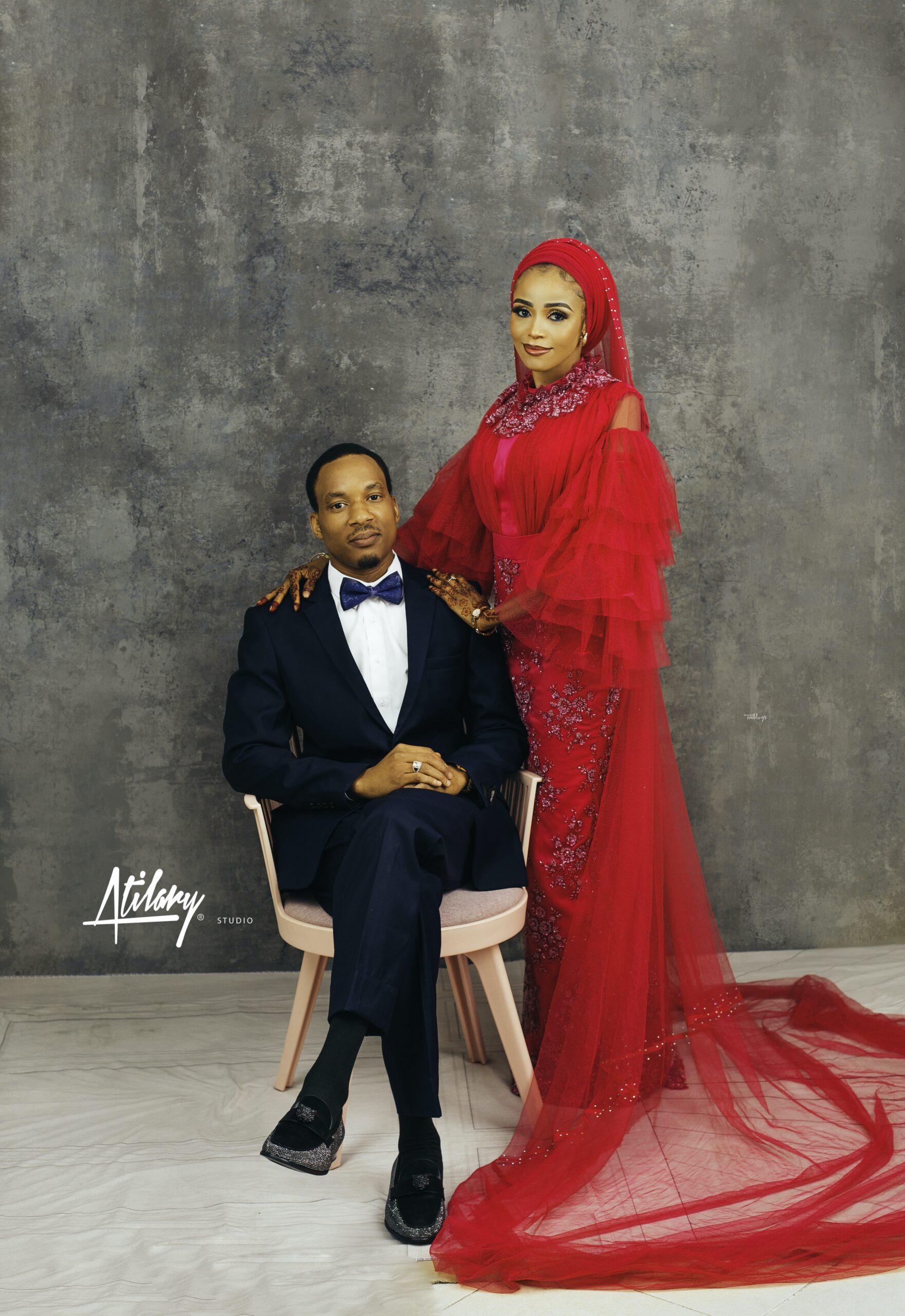 Their love story as shared by Firdaus:
We literally meet through my sweet elder sister. Those two are quite familiar with each other, so he told her he was looking for a wife. She then told him, "I have a wife for you already – my sister. Since you're a nice guy, I know you'd take care of her". And here we are because I accepted him too.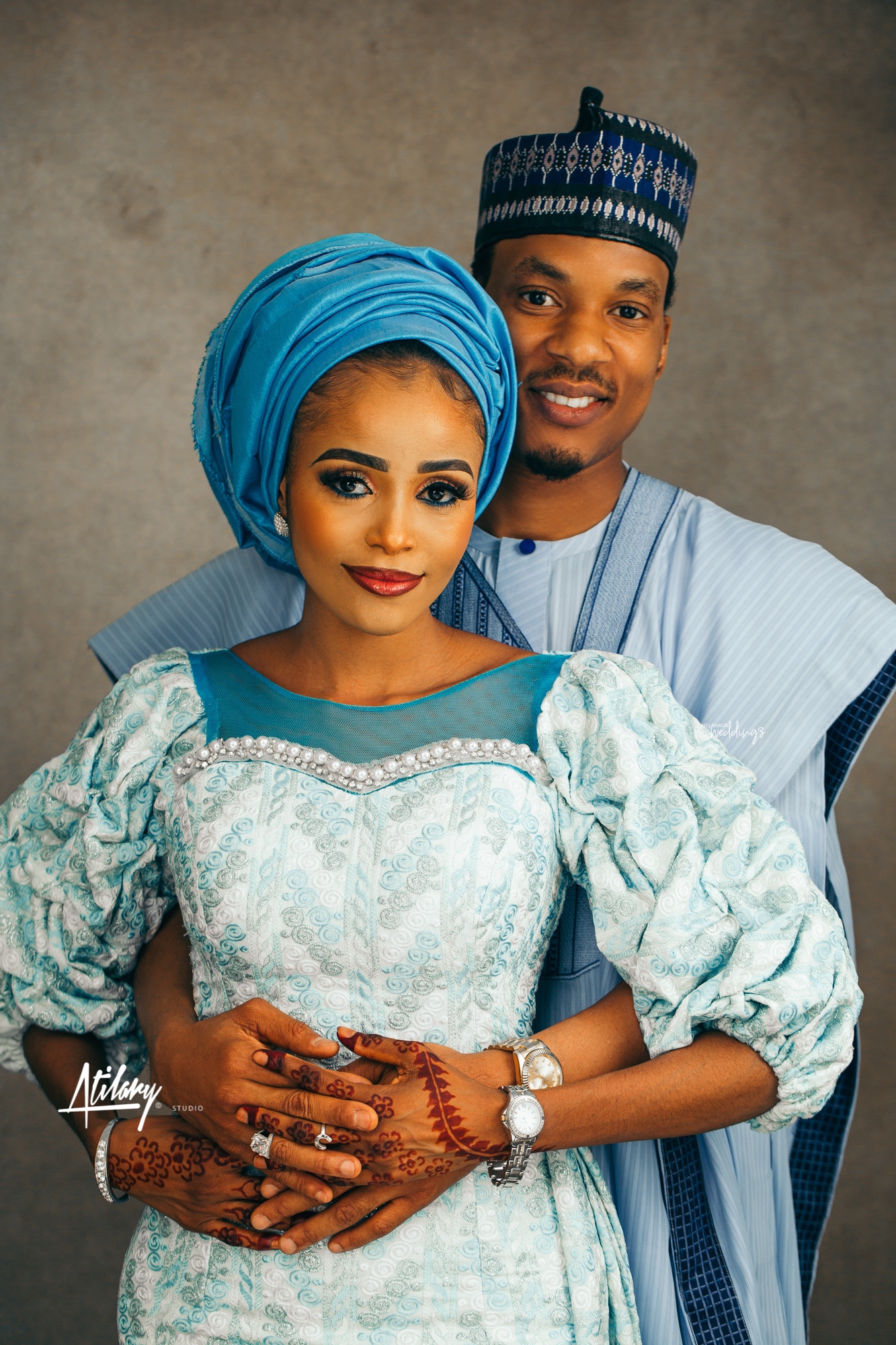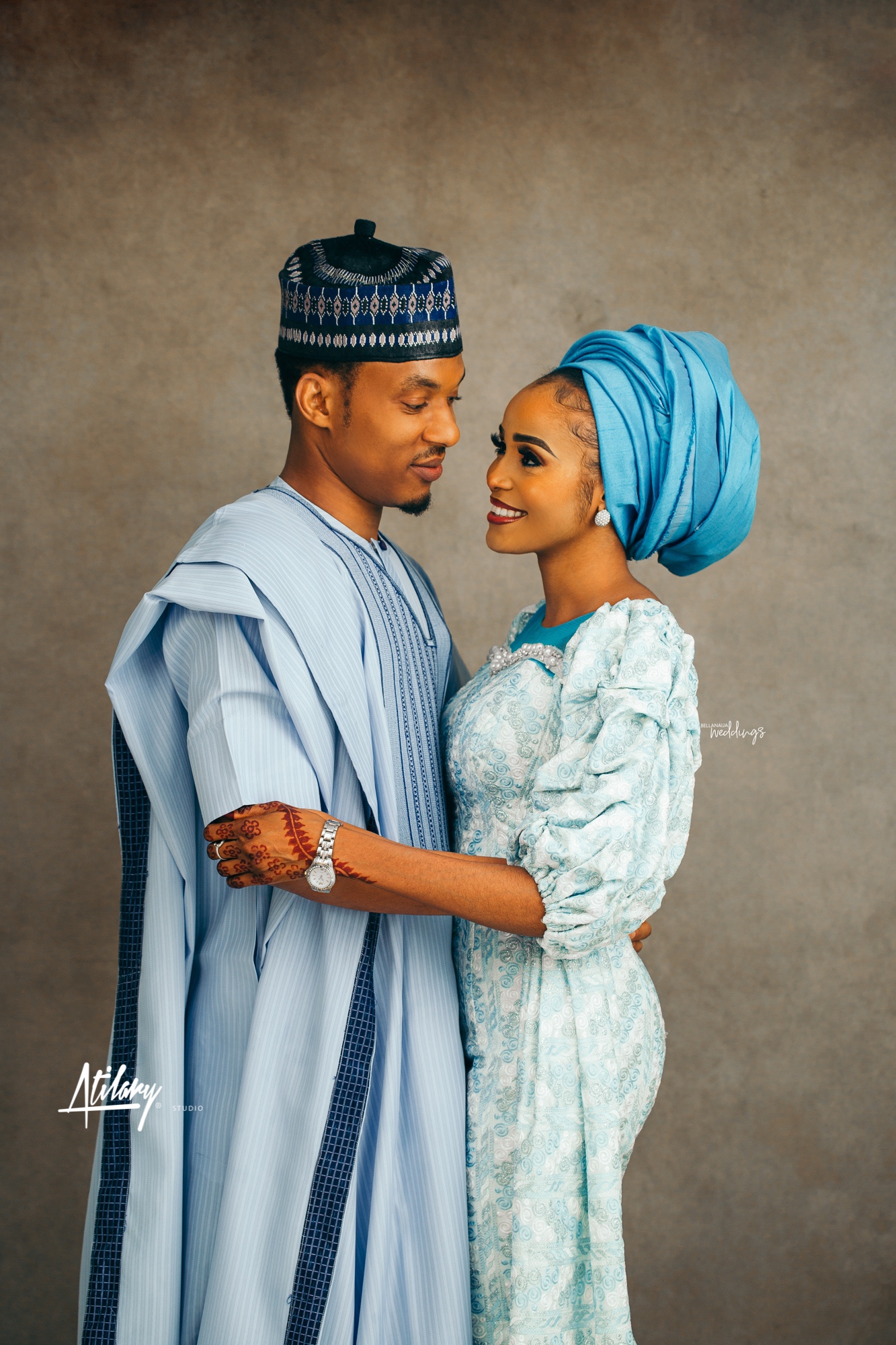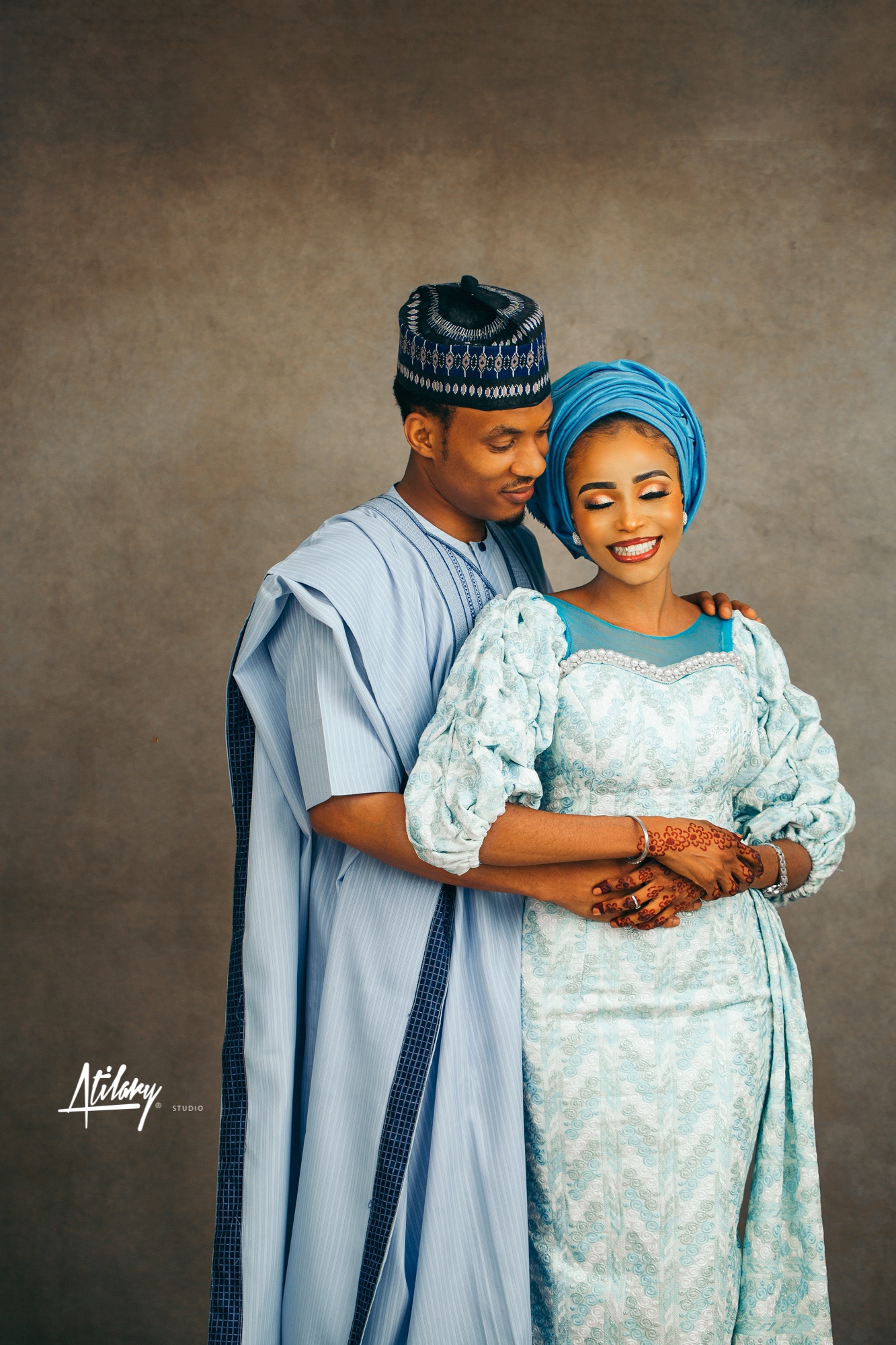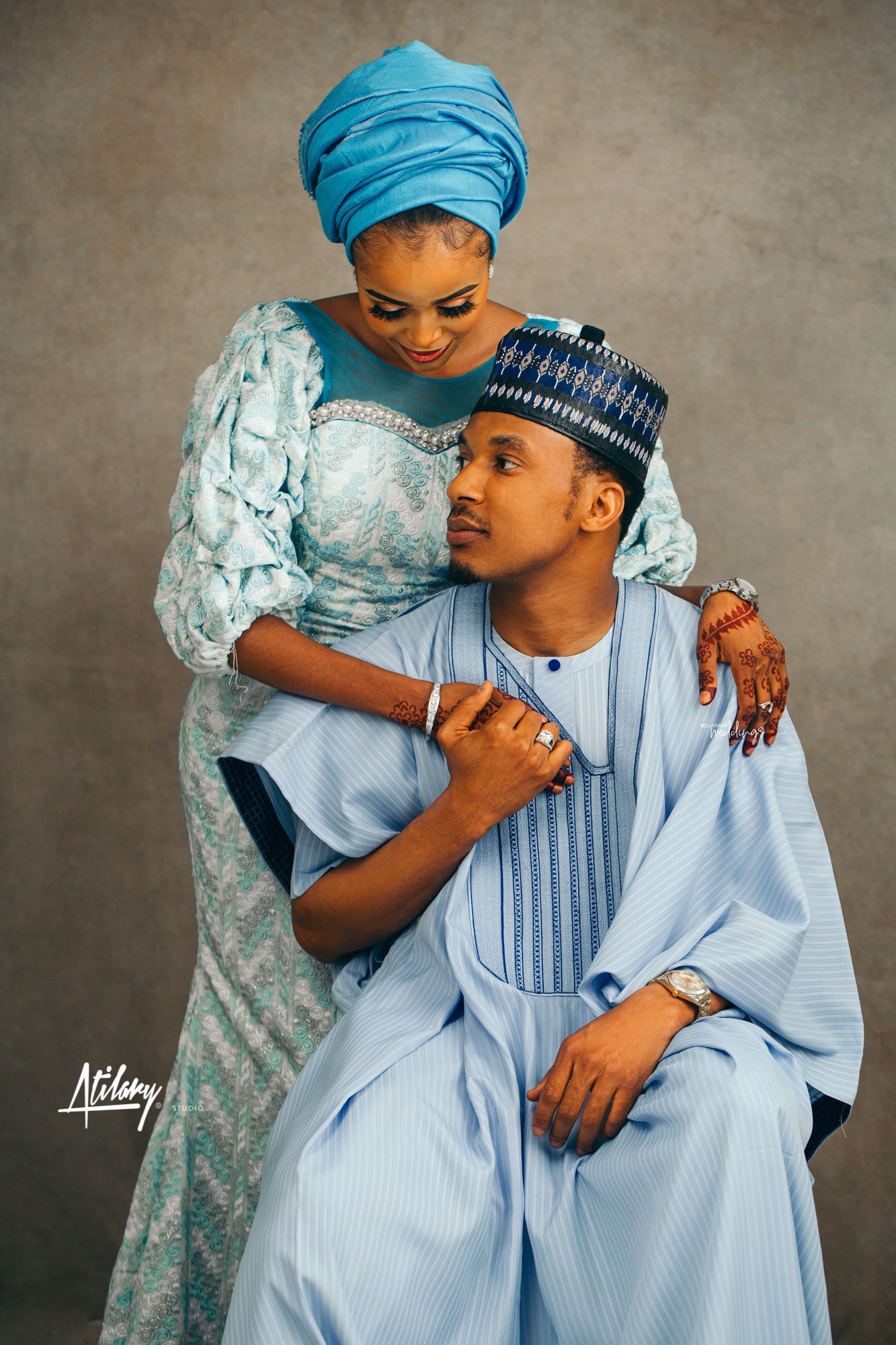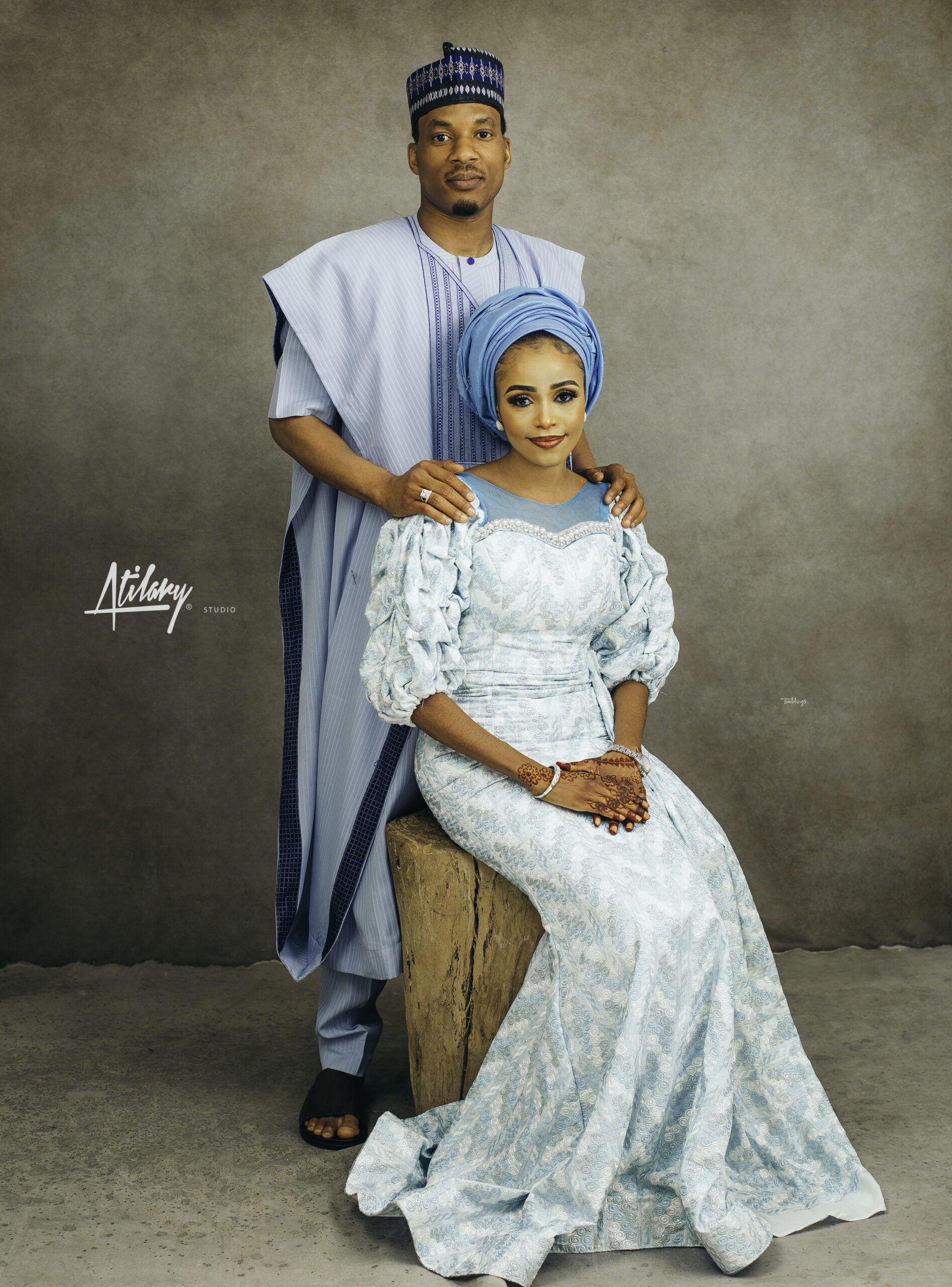 Credits
Couple: @beginning_of_a_and_f
Photography: @atilary @atilarystudio