Every bride deserves to feel like the star that she is! If you're a bride-to-be, then you should know that we're absolutely rooting for you. And in light of that, we've got something you'd love.
We've got this bridal beauty look to get you looking your best as you take those elegant strides down the aisle. The glam by Bare 2 Beauty is absolutely savoury and classy. We're in love with the simple yet exotic hairstyle by Mo Beauty Bar perfectly adorned with just the right amount of accessories. Everything about this look is giving "glam and stylish". If you're yet to settle on a look for your big day, here you have it! You can also find more beauty looks here.
Check out the photos below and be sure to share your thoughts with us.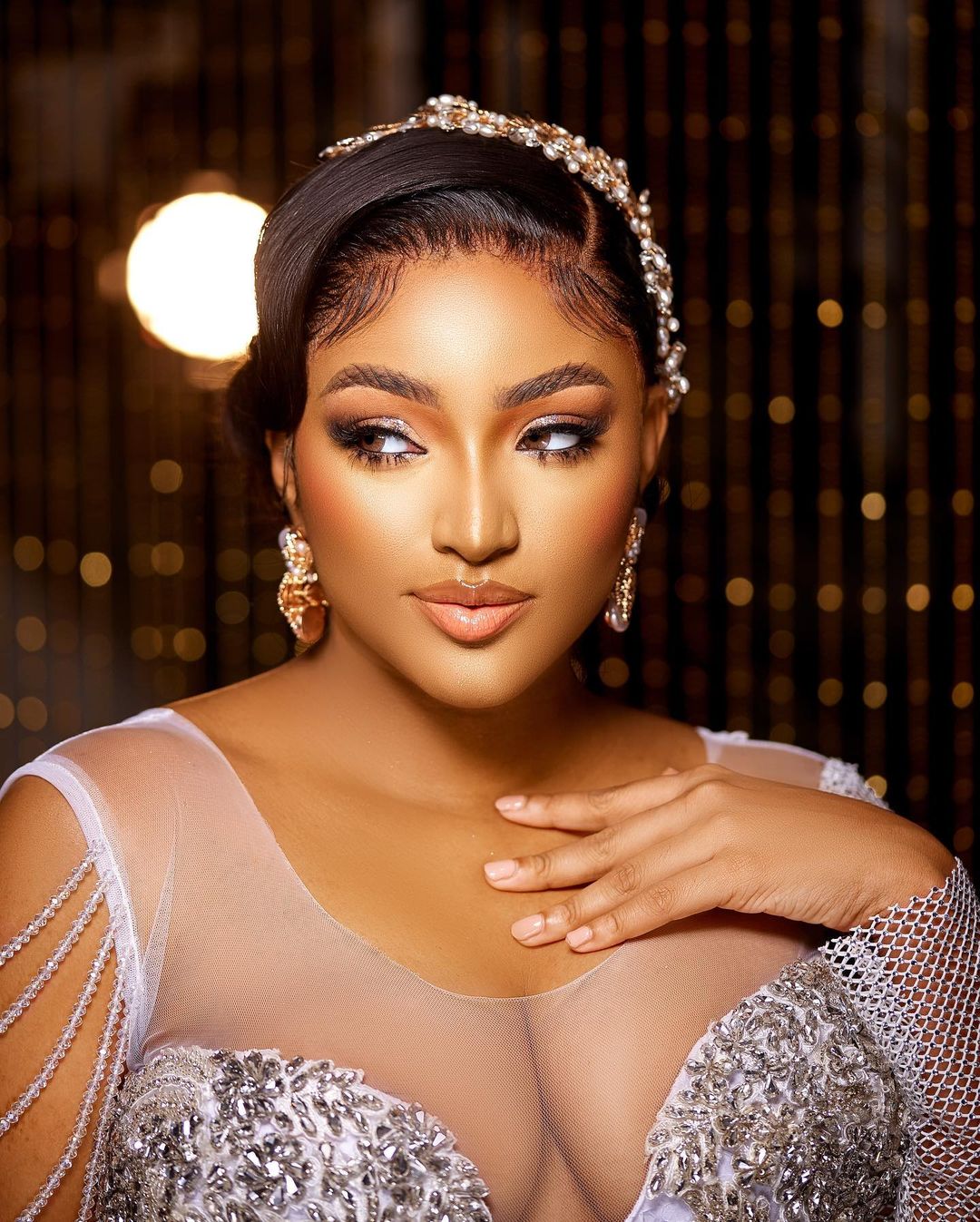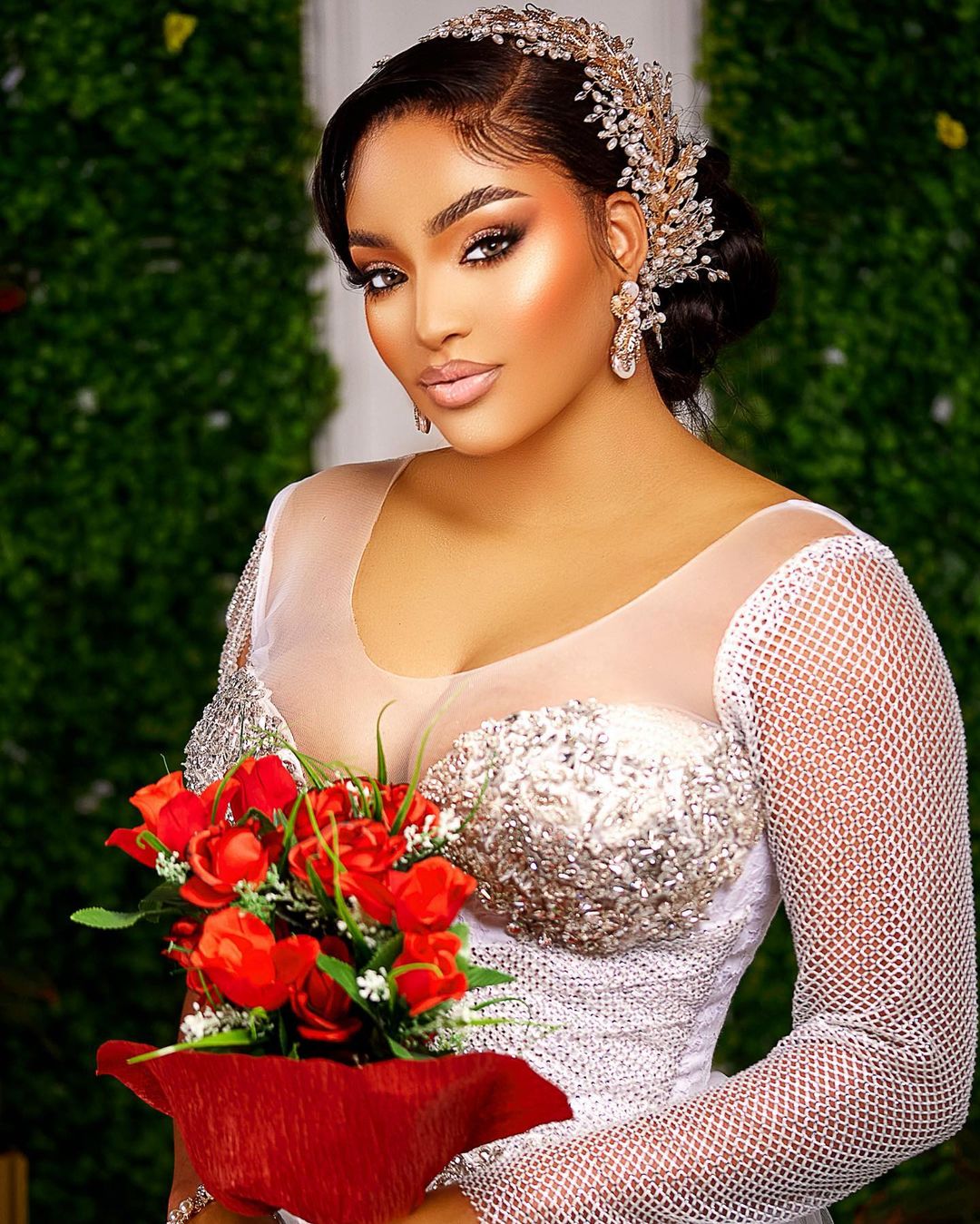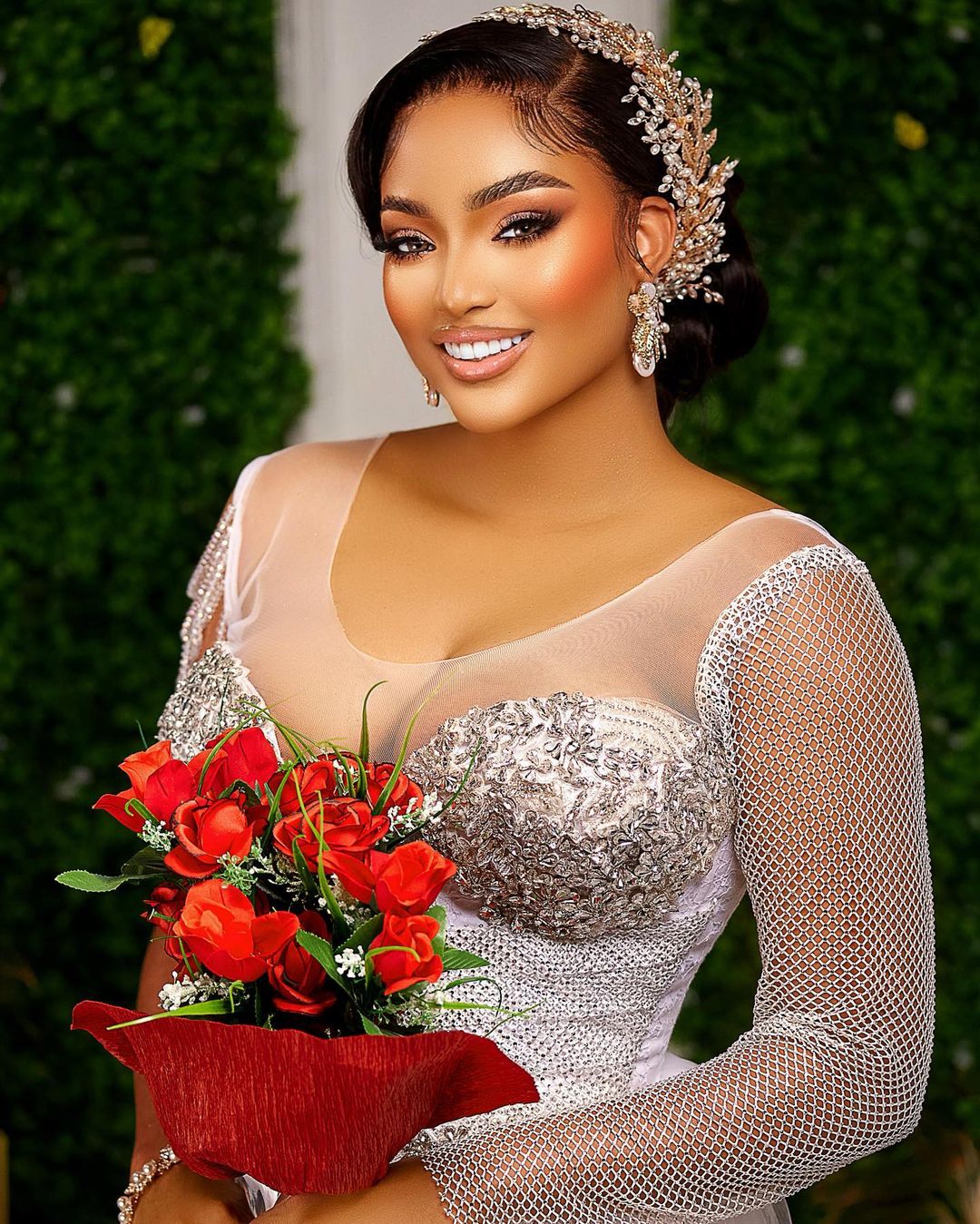 Credits
Photography: @iam_johnokhay
Makeup: @bare2beauty
Hair: @mobeautybar
Robe: @sarabellcoutureng
Accessories: @tavinbeads
Belle: @nashairabelisa