We love love so much and with every new love story, we're reminded of how so beautiful it is! Today, we're taking in all the feels of love, thanks to Yimika and Muyiwa. Special shout-outs to their friend whose graduation made it possible.  😅
The lovebirds met at a mutual friend's graduation party and Muyiwa was immediately captivated by Yimika's charm and beauty. This marked the beginning of a love that would unfold and lead to a happy ever after. Now, we get to drool over their beautiful pre-wedding photos as they take their love several notches higher. The love in their eyes is absolutely unmistakable and we're definitely rooting for them.
Enjoy their beautiful pre-wedding photos and love story below.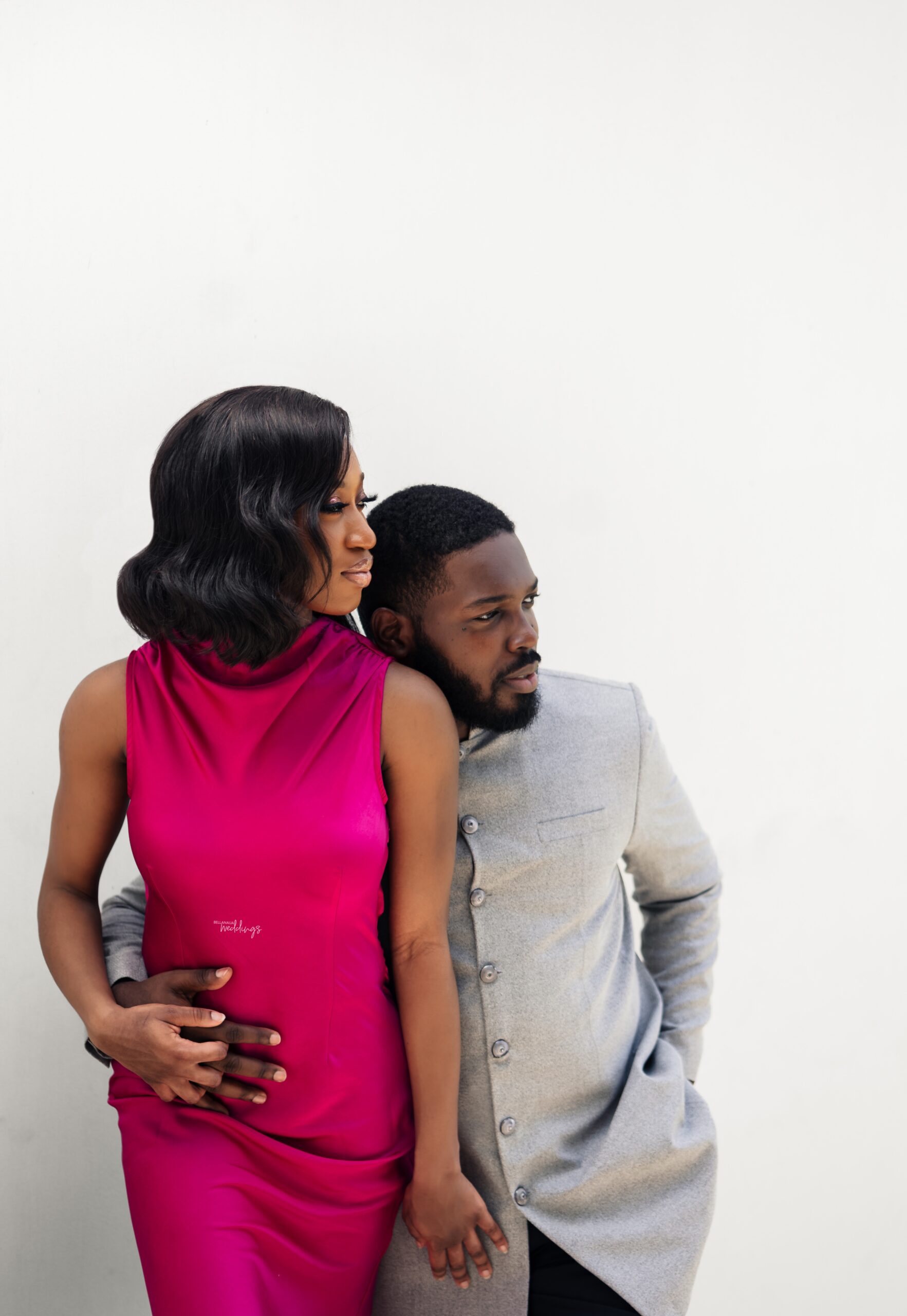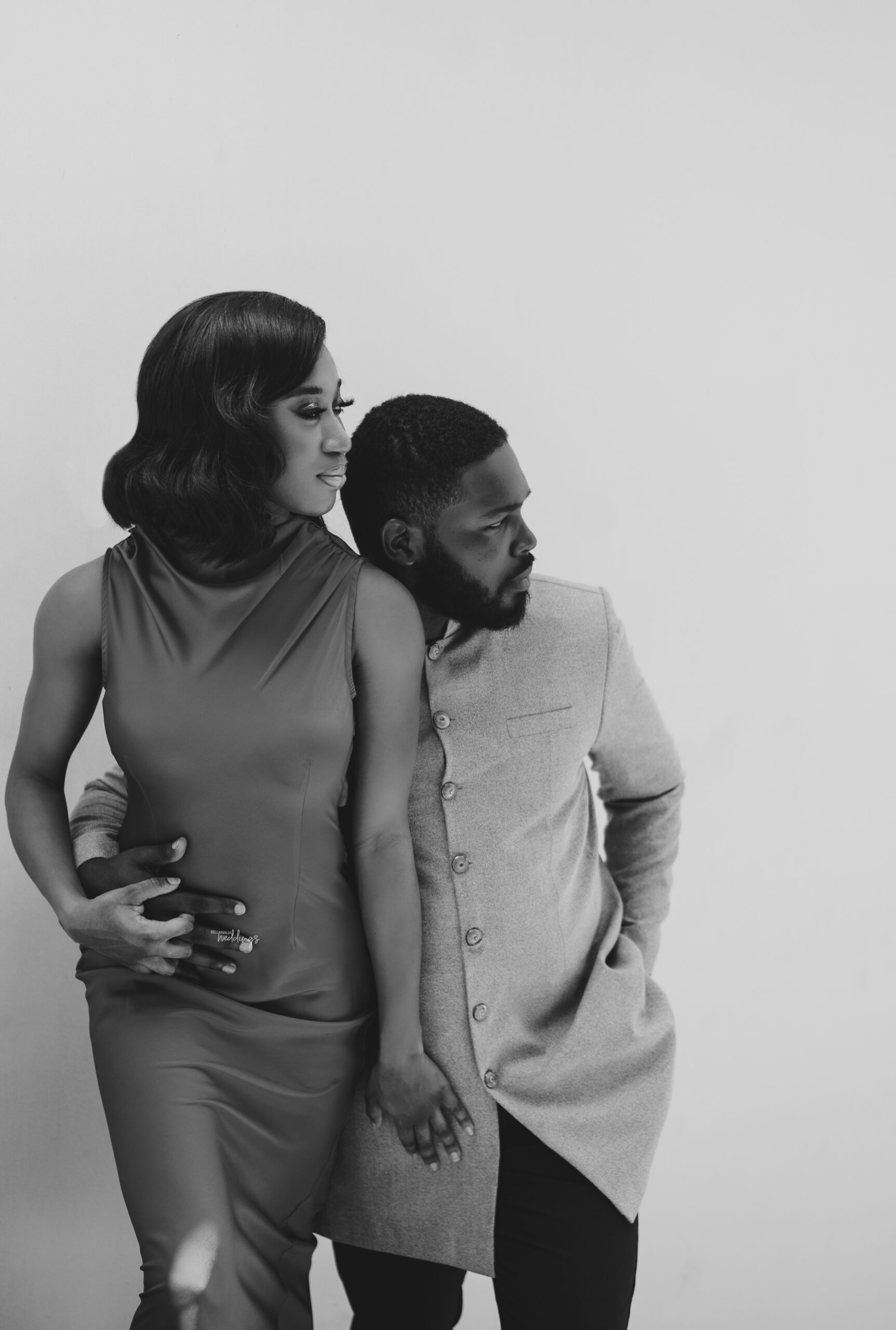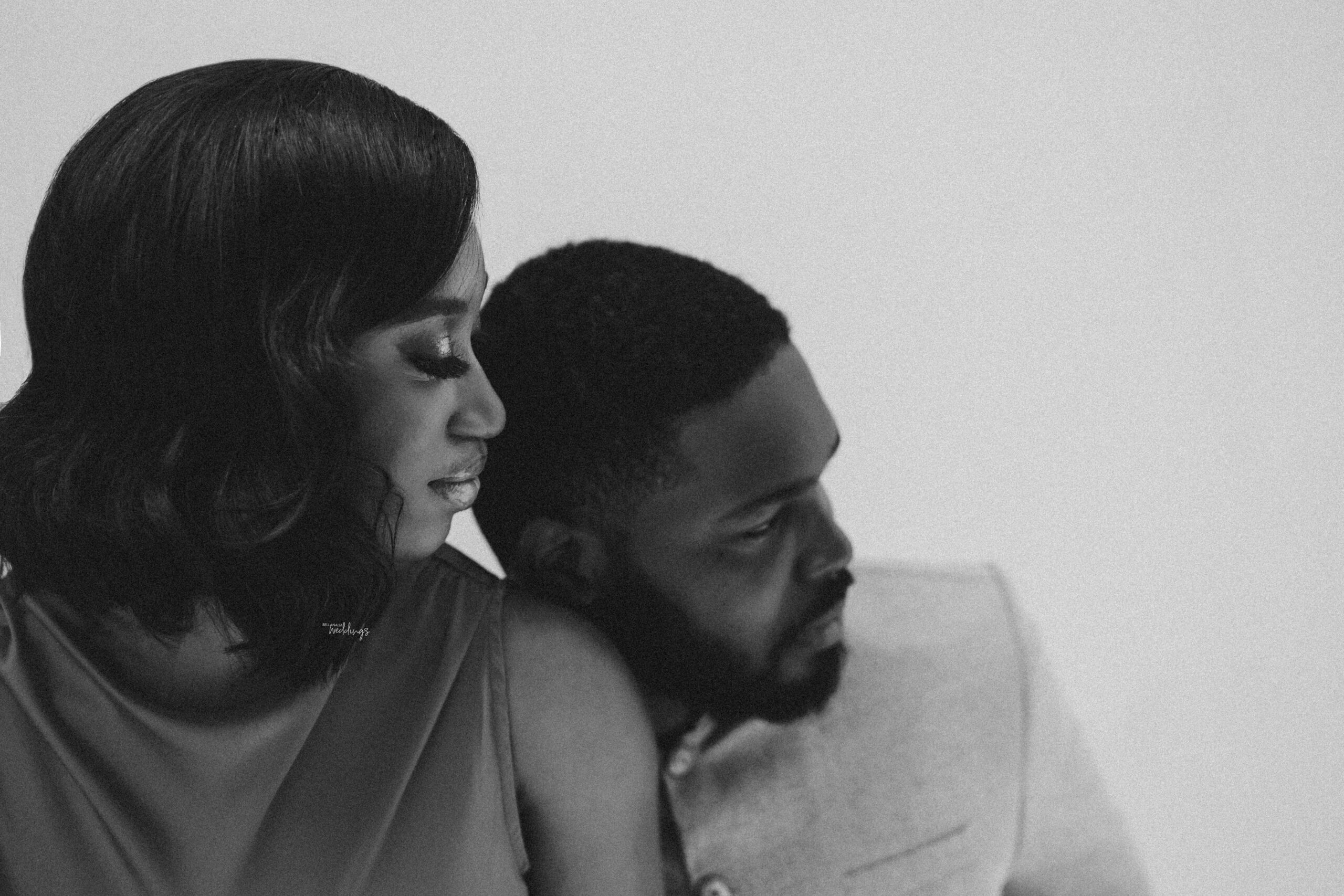 #theMaYtrimony love story as shared by Muyiwa:
I wasn't thinking about marriage but I knew I had fallen for her. We met on the 29th of June 2015 in KNUST, Kumasi, Ghana. She had come for a family friend's graduation who happened to be a dear friend of mine. She was and still is a sight to behold. Her beauty is ethereal. The next day, we all attended our friend's graduation and went out to lunch after. In an attempt to be slick, I tried so hard to make sure she didn't catch me staring at her. Lol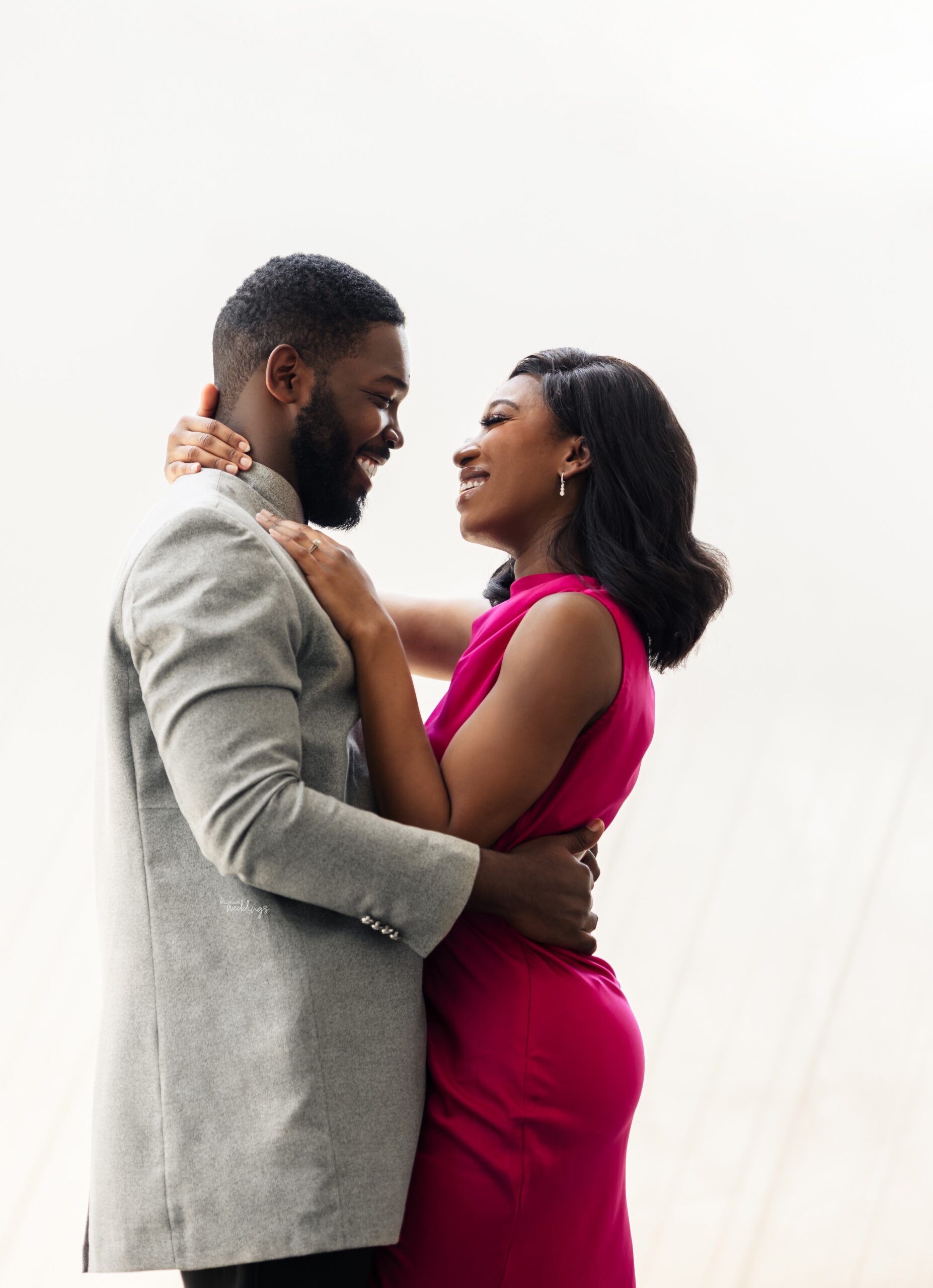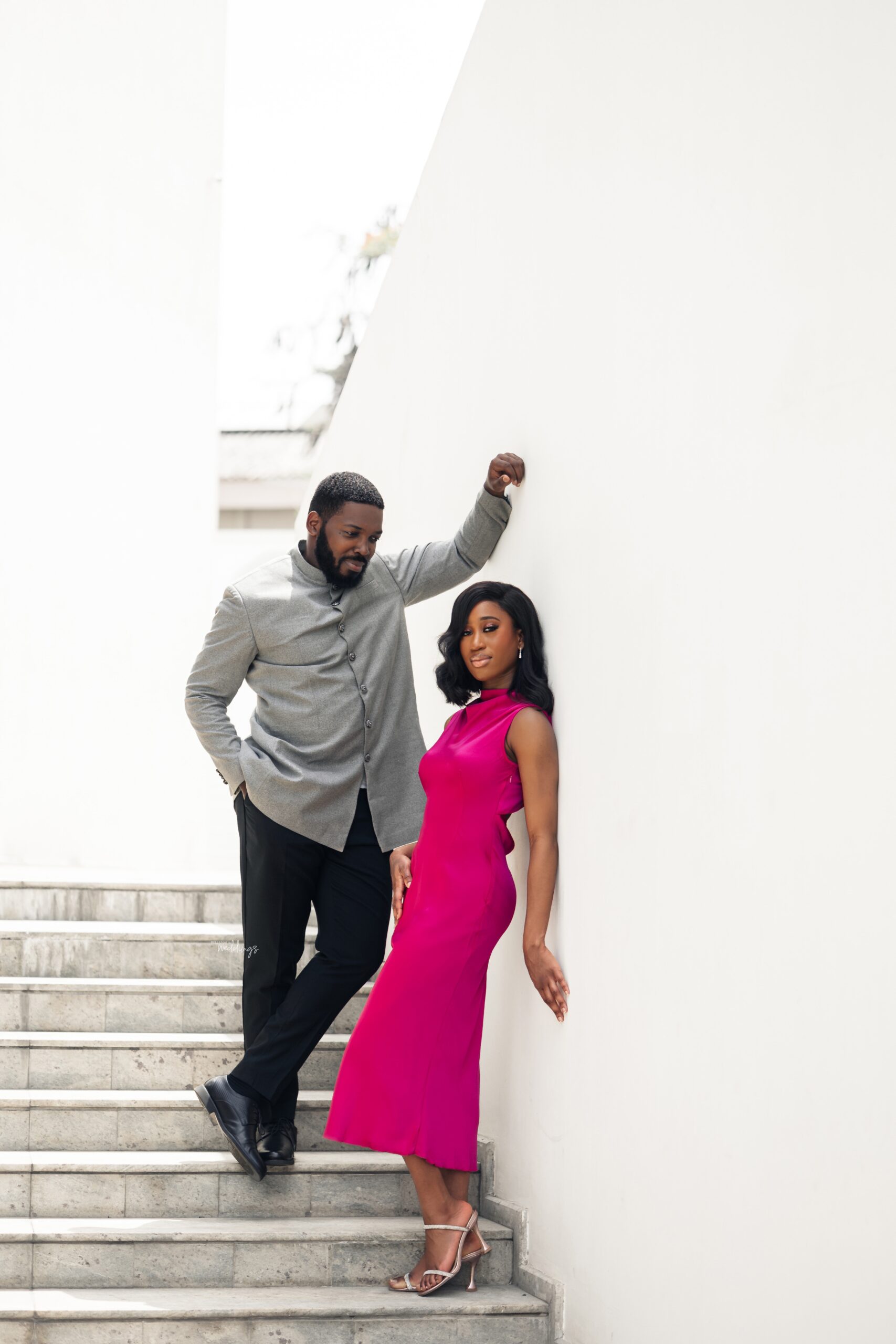 We ended up sitting close to each other, thanks to some strategic positioning on her part (didn't know this till years later..😊) I got her number from my friend, with her permission. However, we didn't talk much at the time.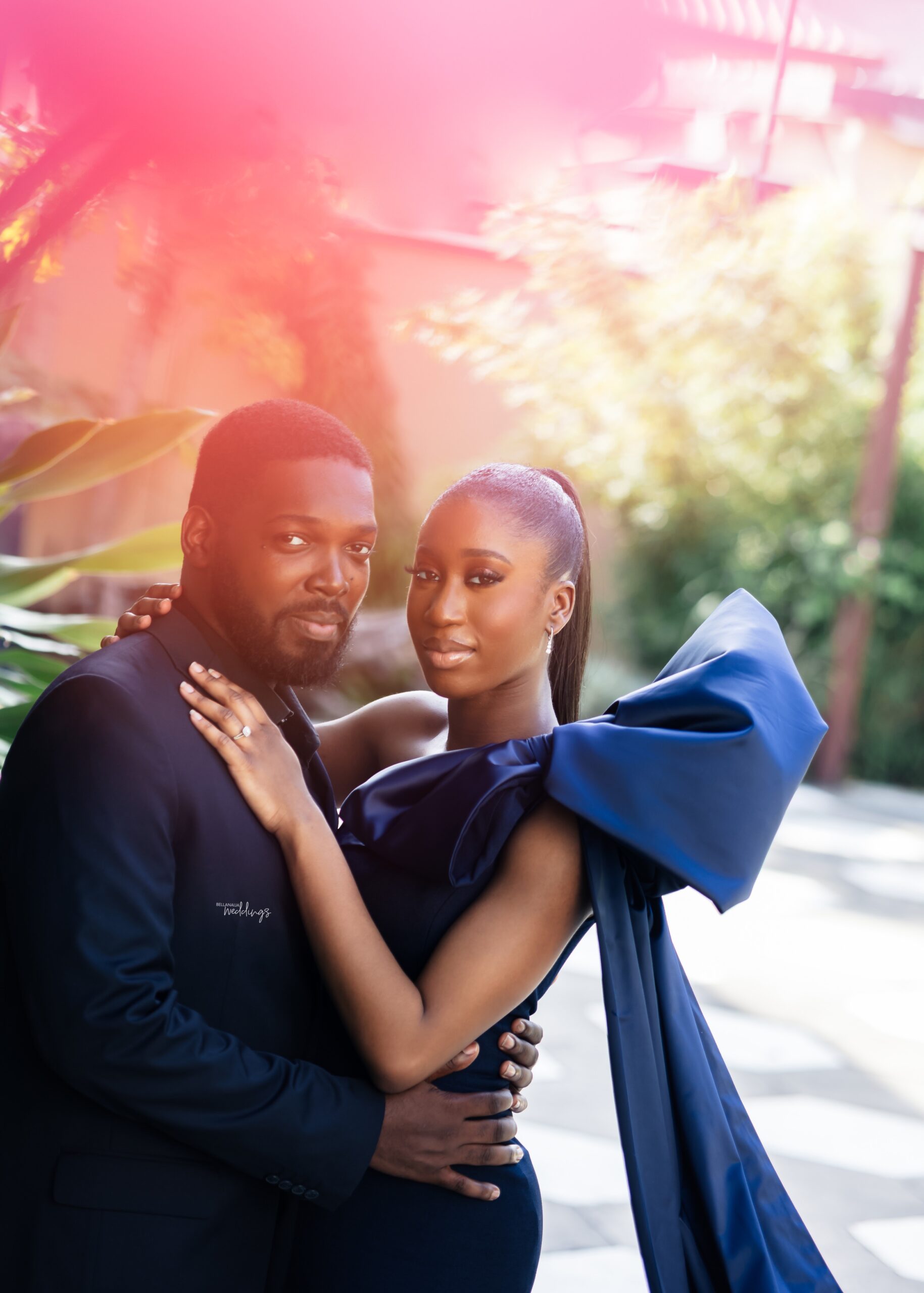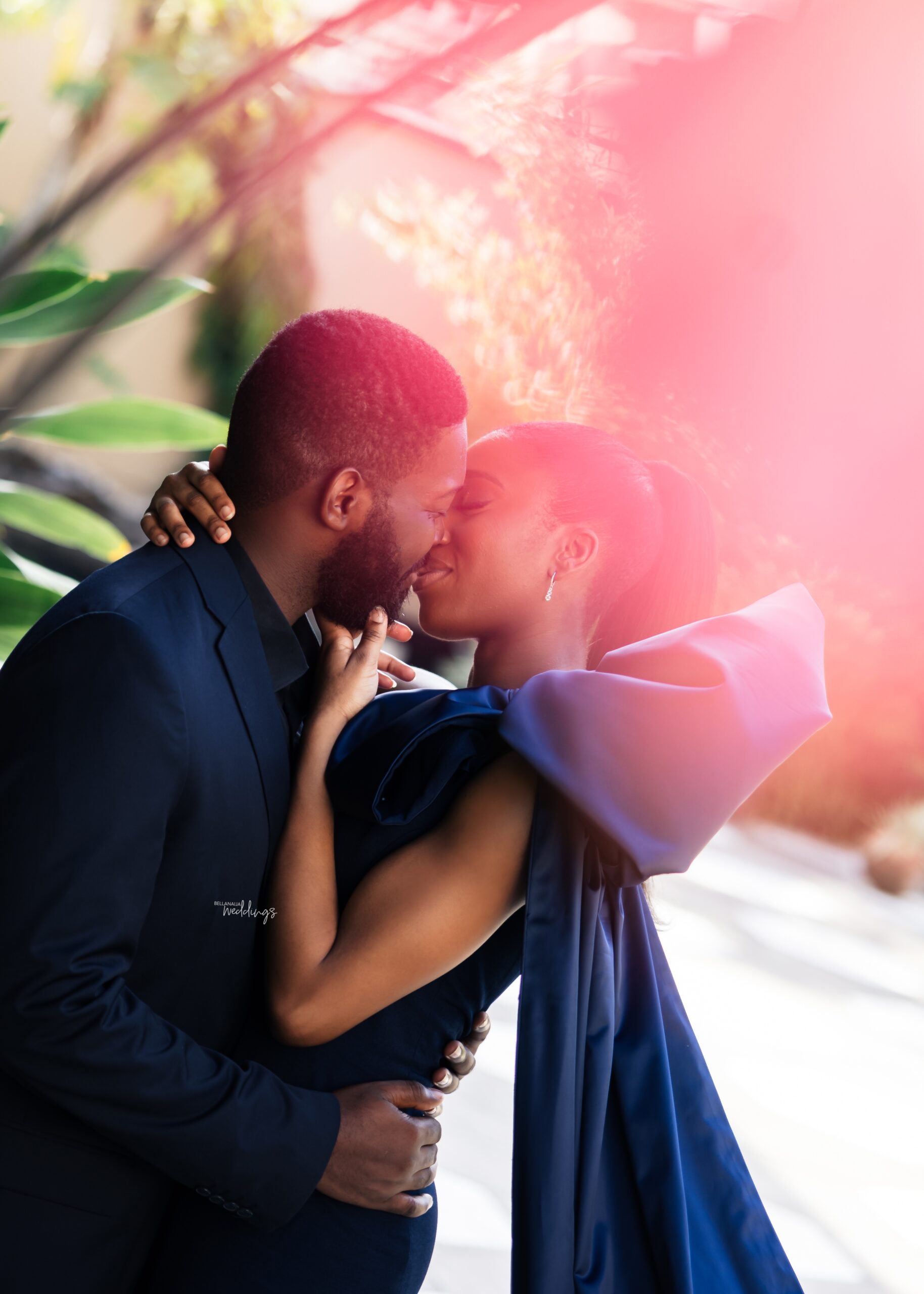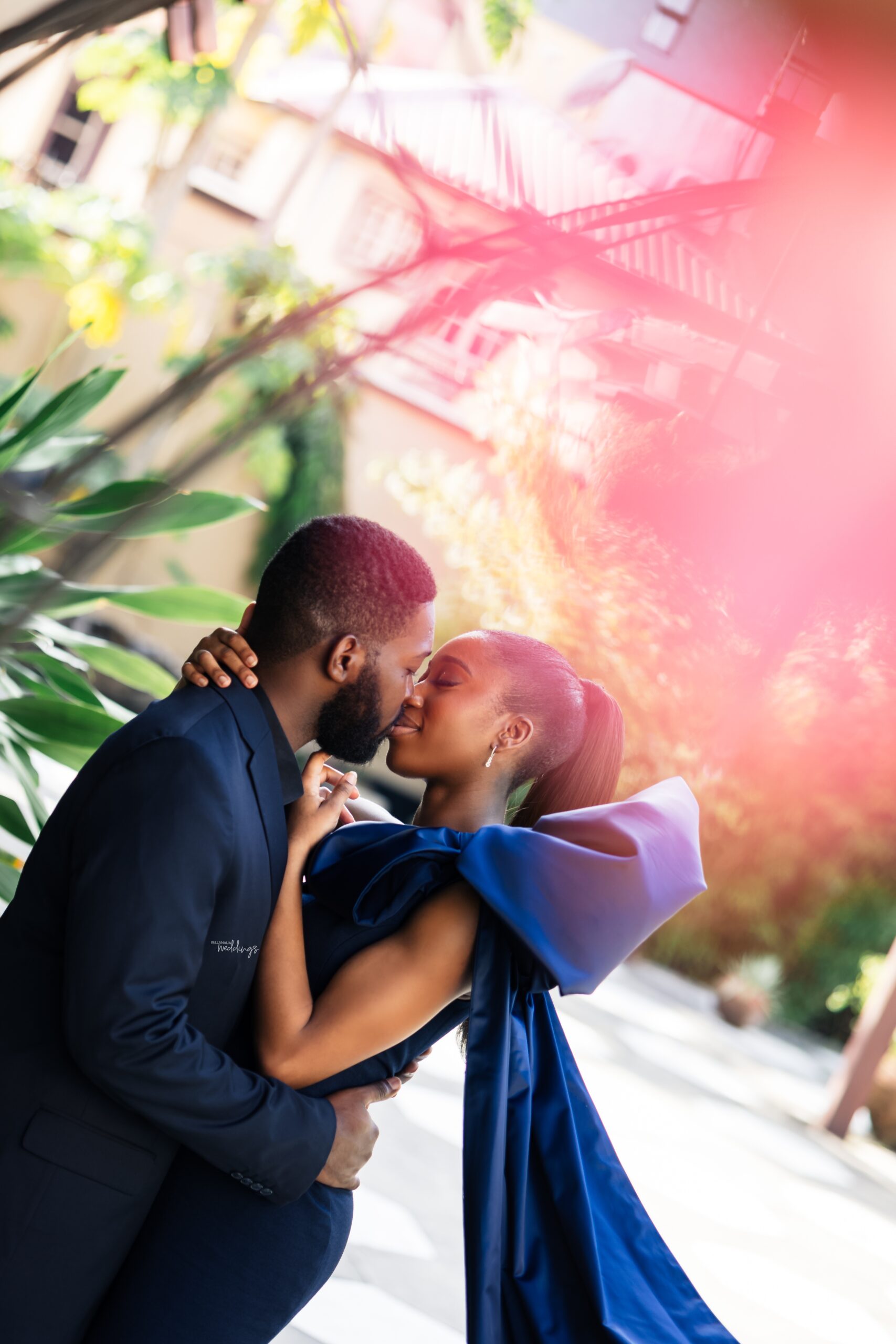 To my surprise, she reached out on the 13th of August, 2016 but the conversation was short. Two months later I reached out to her and sadly after a few days, the conversation went cold… Silly me. The Lord sent her my calling card on the 22nd of October 2016 and let's just say I learned my lesson and didn't let the conversation die.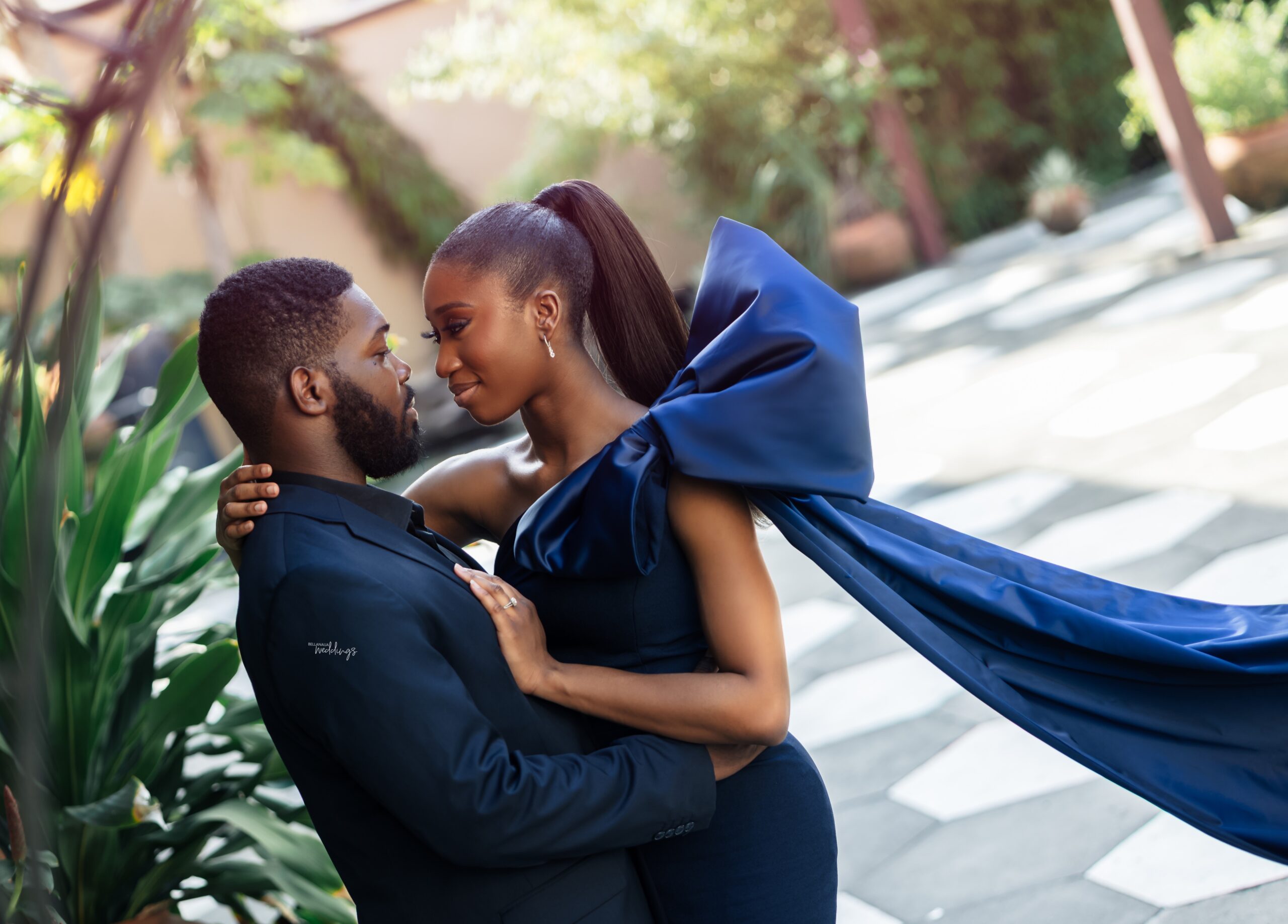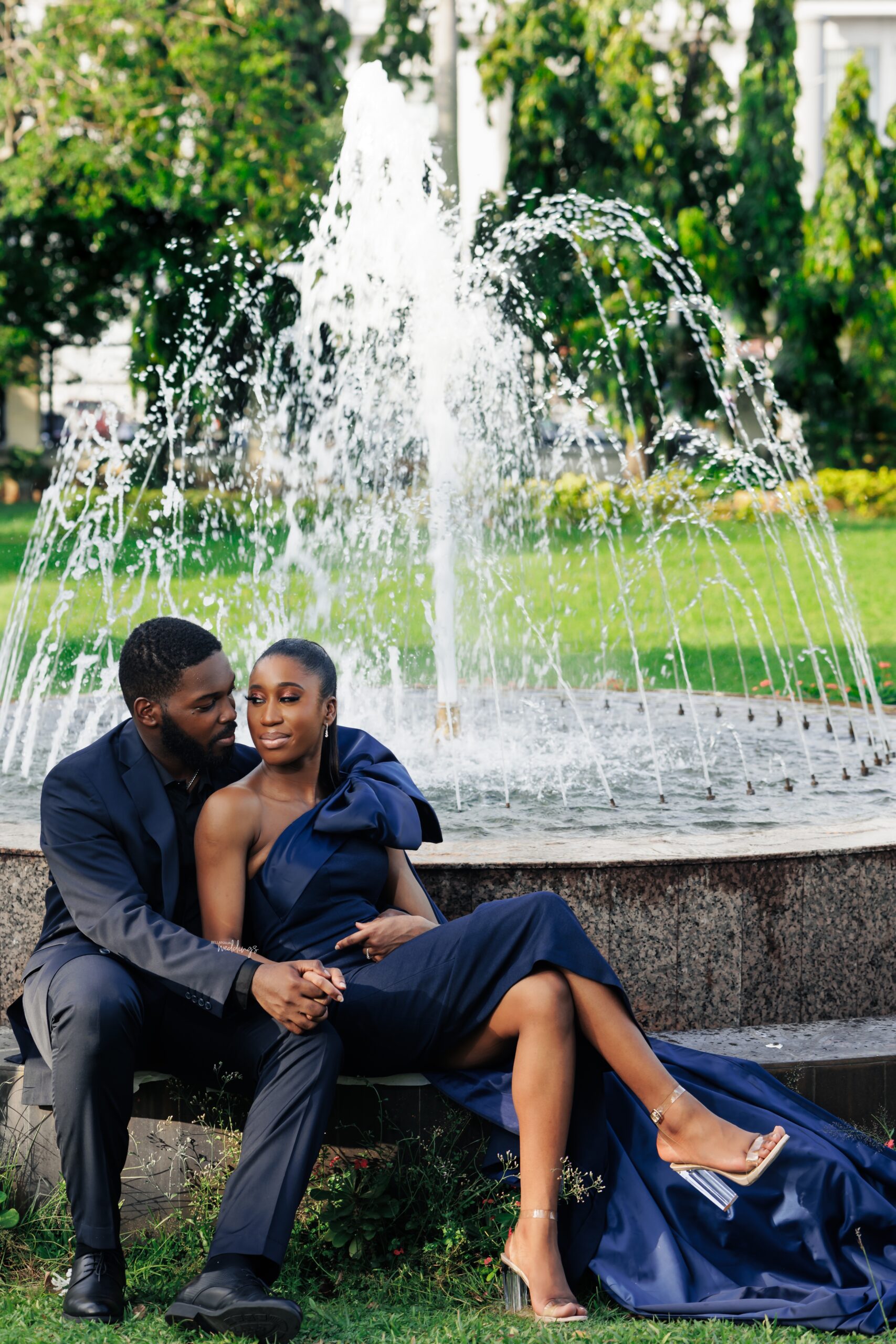 We've talked every day since then. The rest as is said is history.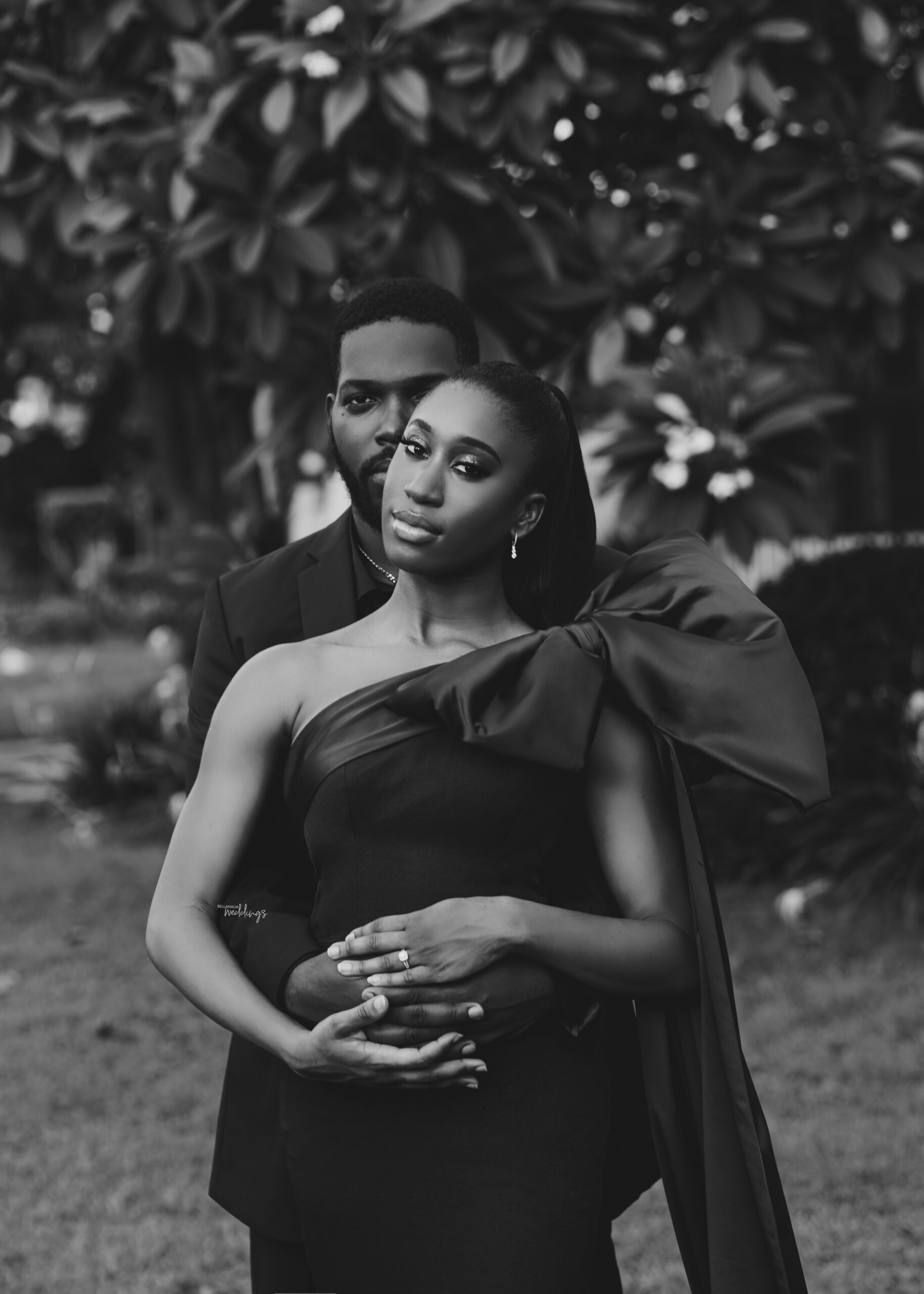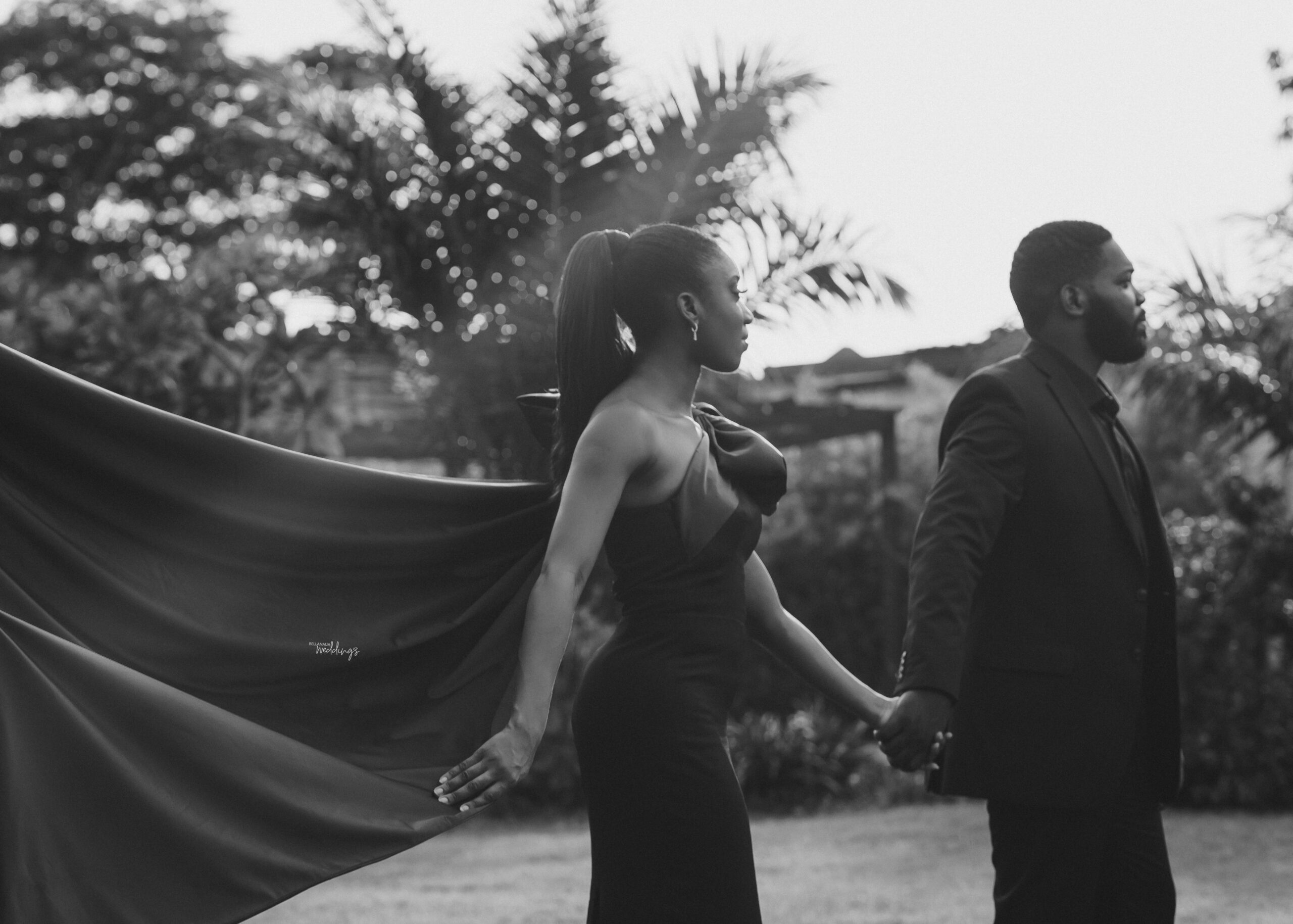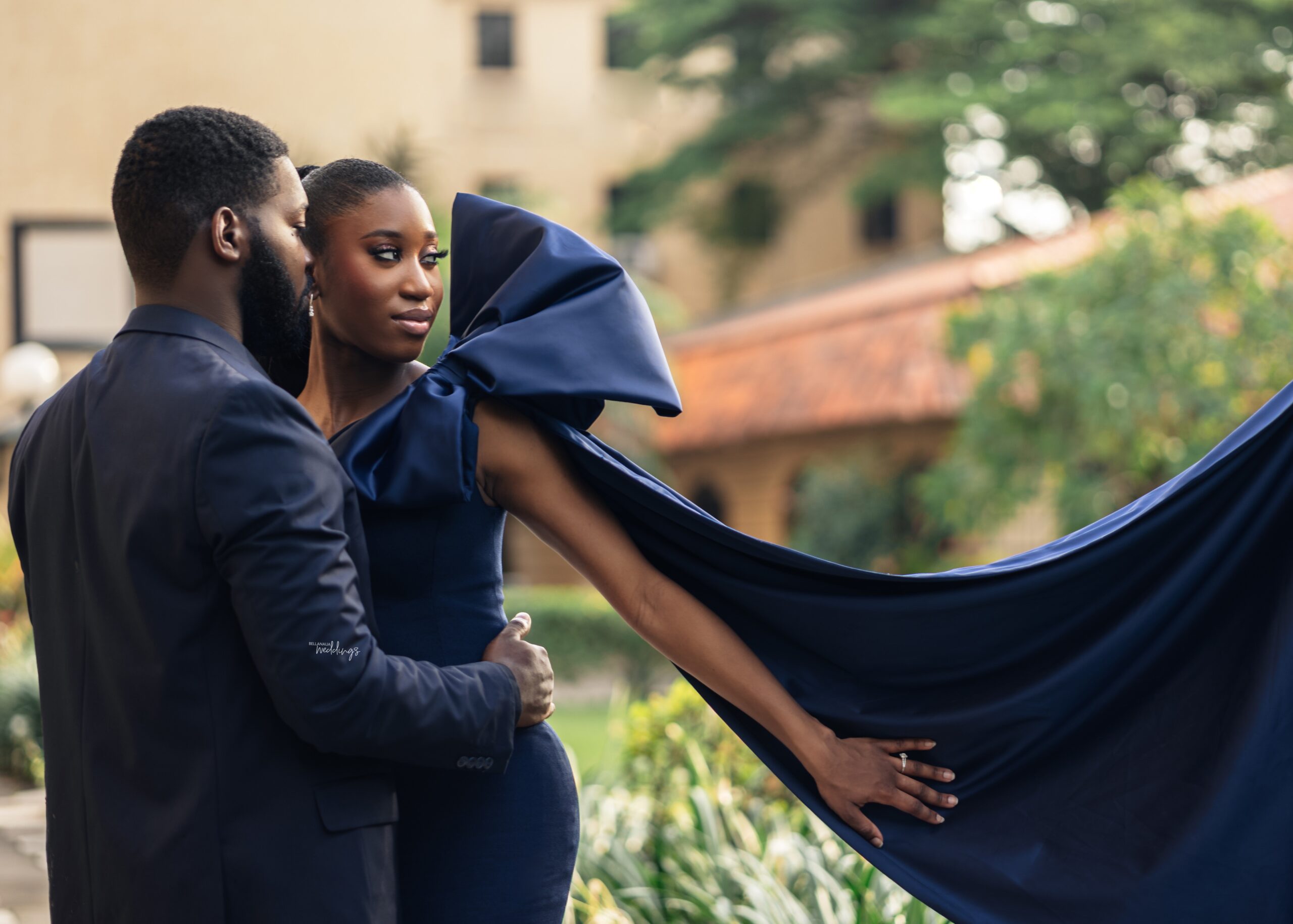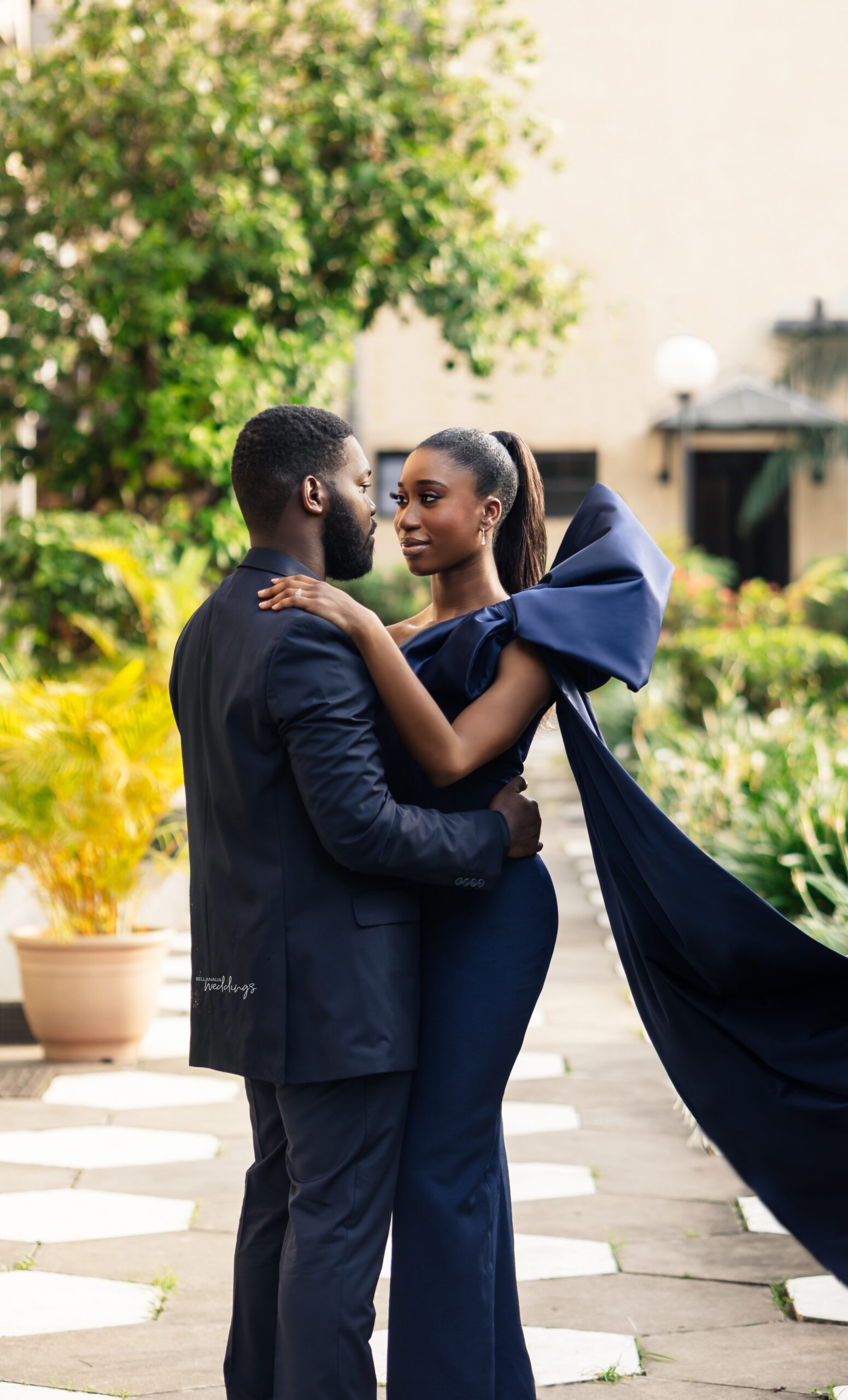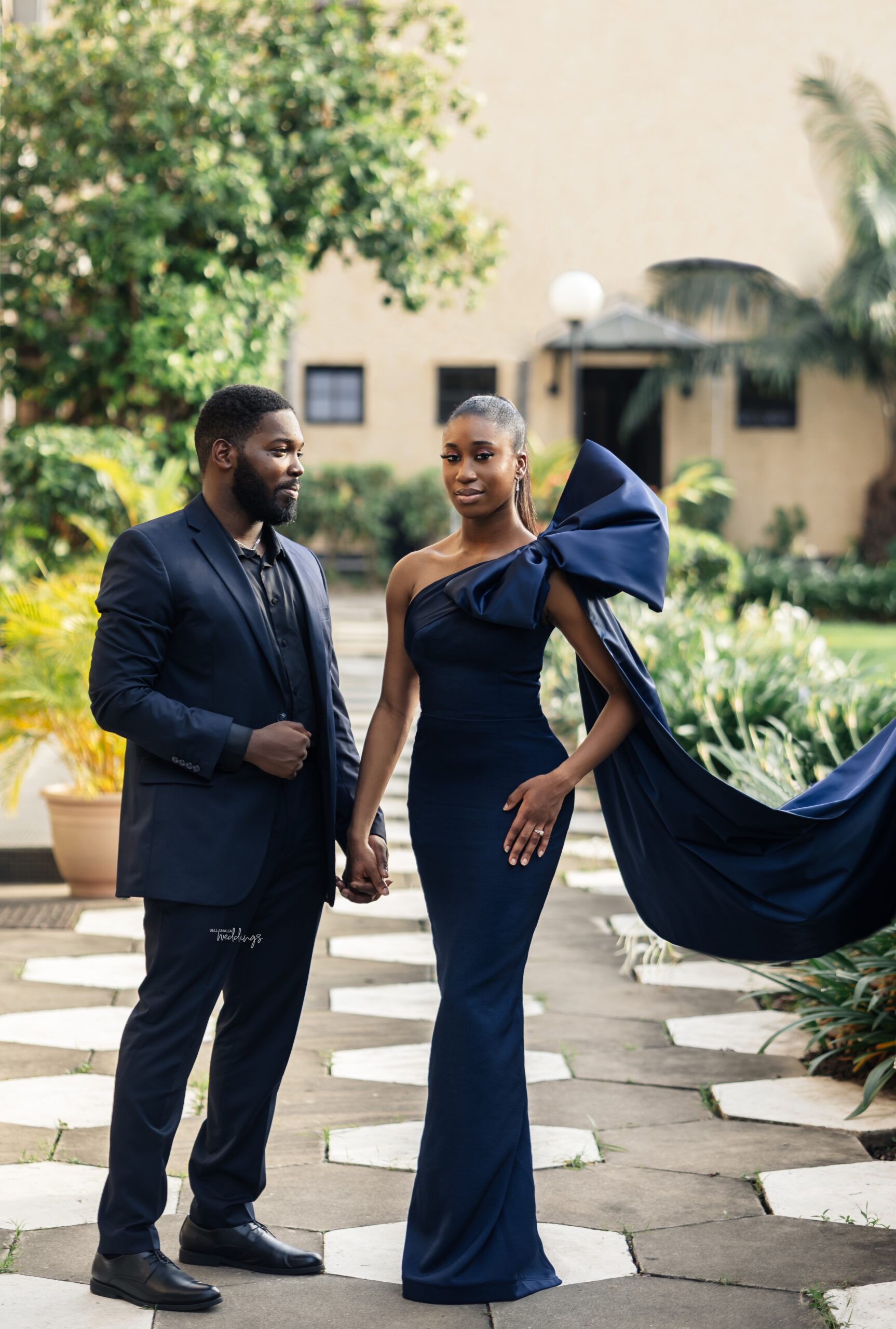 Credits
Bride: @yimika_e
Groom: @muyiwatubi
Planner: @2706events
Bridal Stylist: @lavish_bridal
Makeup: @zainabazeez
Hairstylist: @ferdinandshair
Photography: @emmanuellasphotogallery