Hey guys! We are super excited about this couple. You know why?  We planned their surprise proposal during BBN Wonderland and it was so amazing. Now we are just as excited to share their pre-wedding shoot with you and hey we have their lovestory too. Lizzy and Femi are ready to walk down the aisle and we can't wait for #Thetofem18!
The groom-to-be also shared their lovestory with us, and it is oh so beautiful. In case, you missed the proposal, catch up with this video below
You can also see all the amazing pictures from the proposal here. Now let's enjoy every bit of their pre-wedding shoot.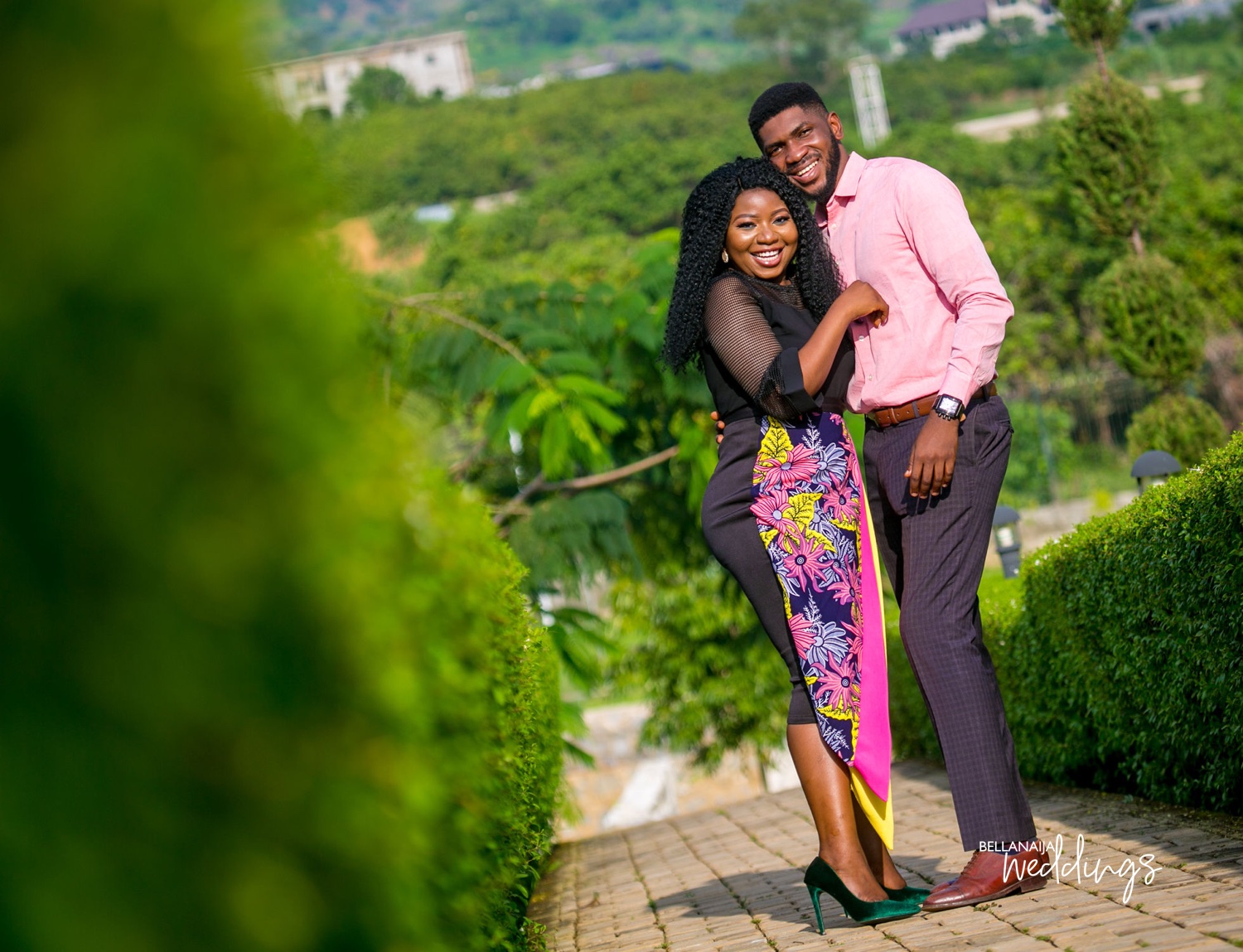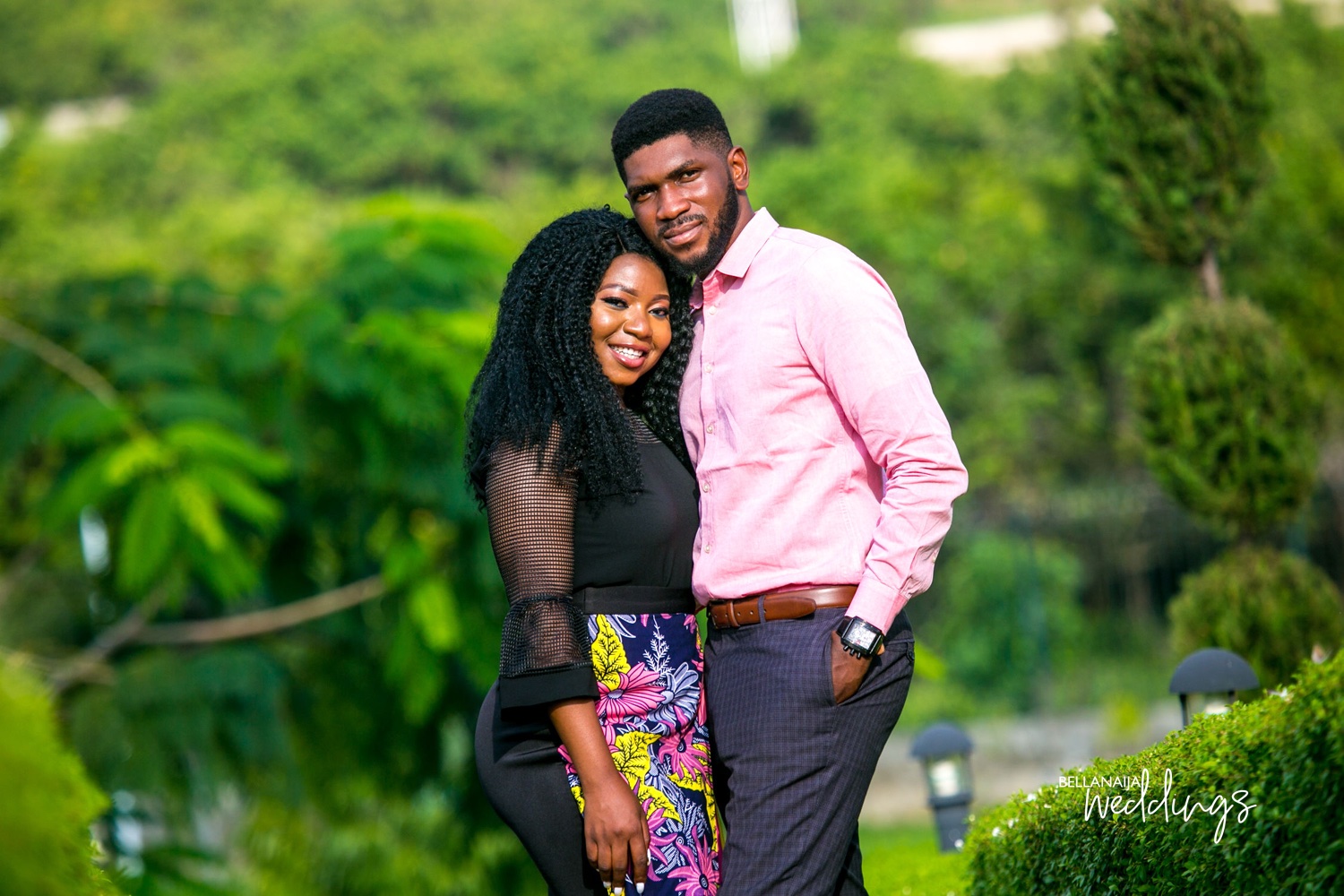 Hmm! My Lovestory, it all started in my 200 level in the university, I came back home for the summer break and I stunned on an amazing beautiful damsel in church. She was on low-cut and wearing a very lovely gown, I admired her from afar but couldn't walk up to her to tell her how I felt because I had no courage. – Femi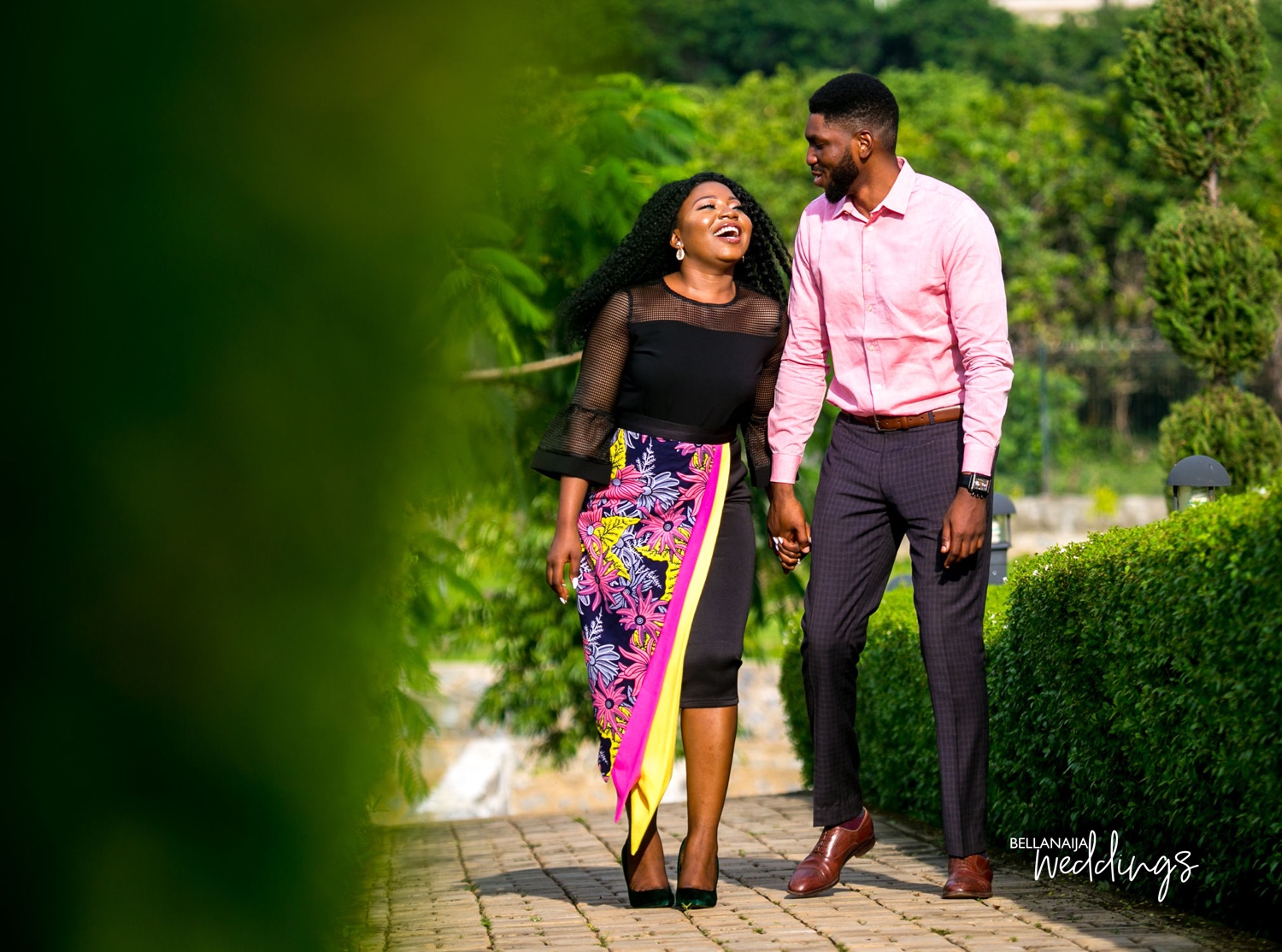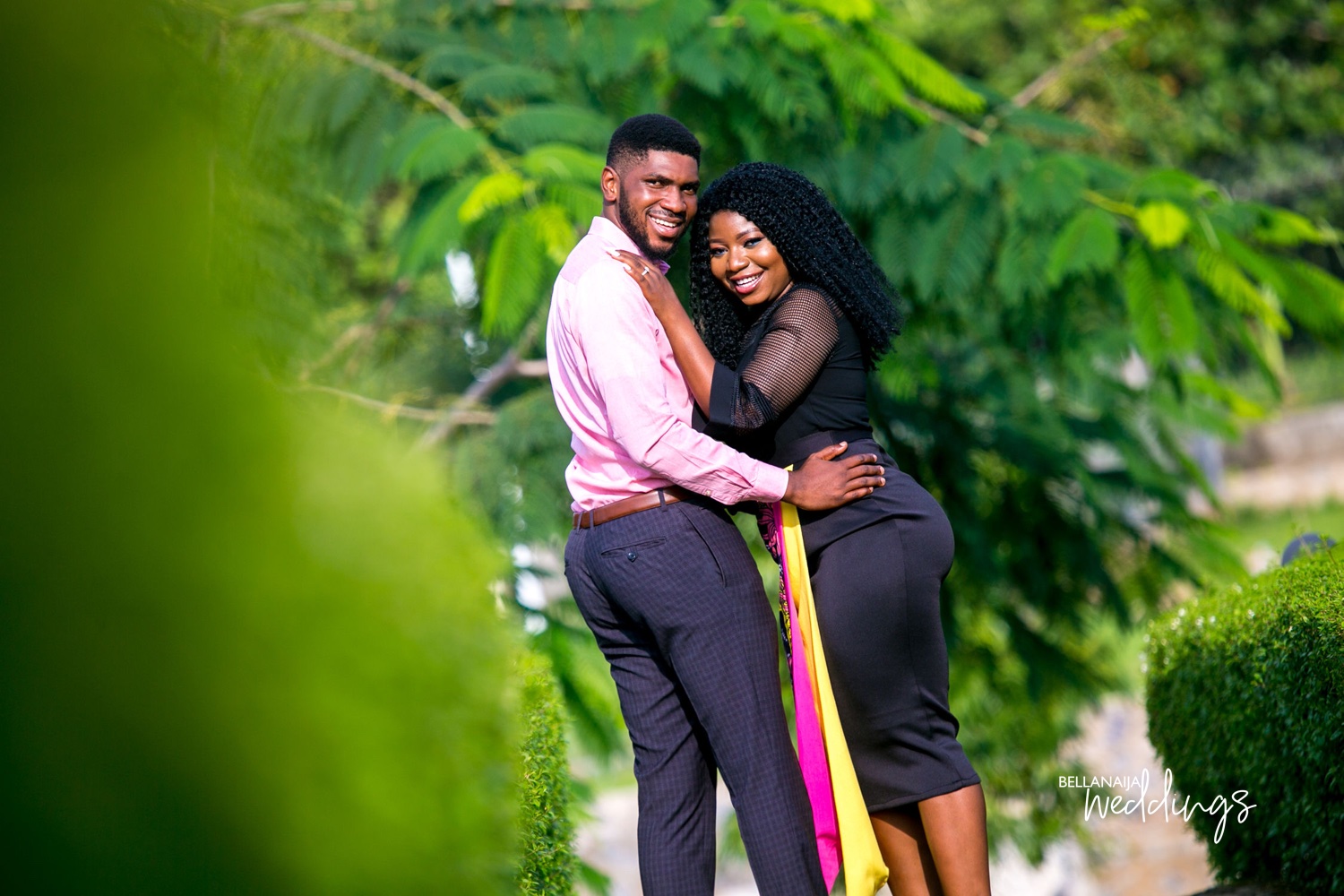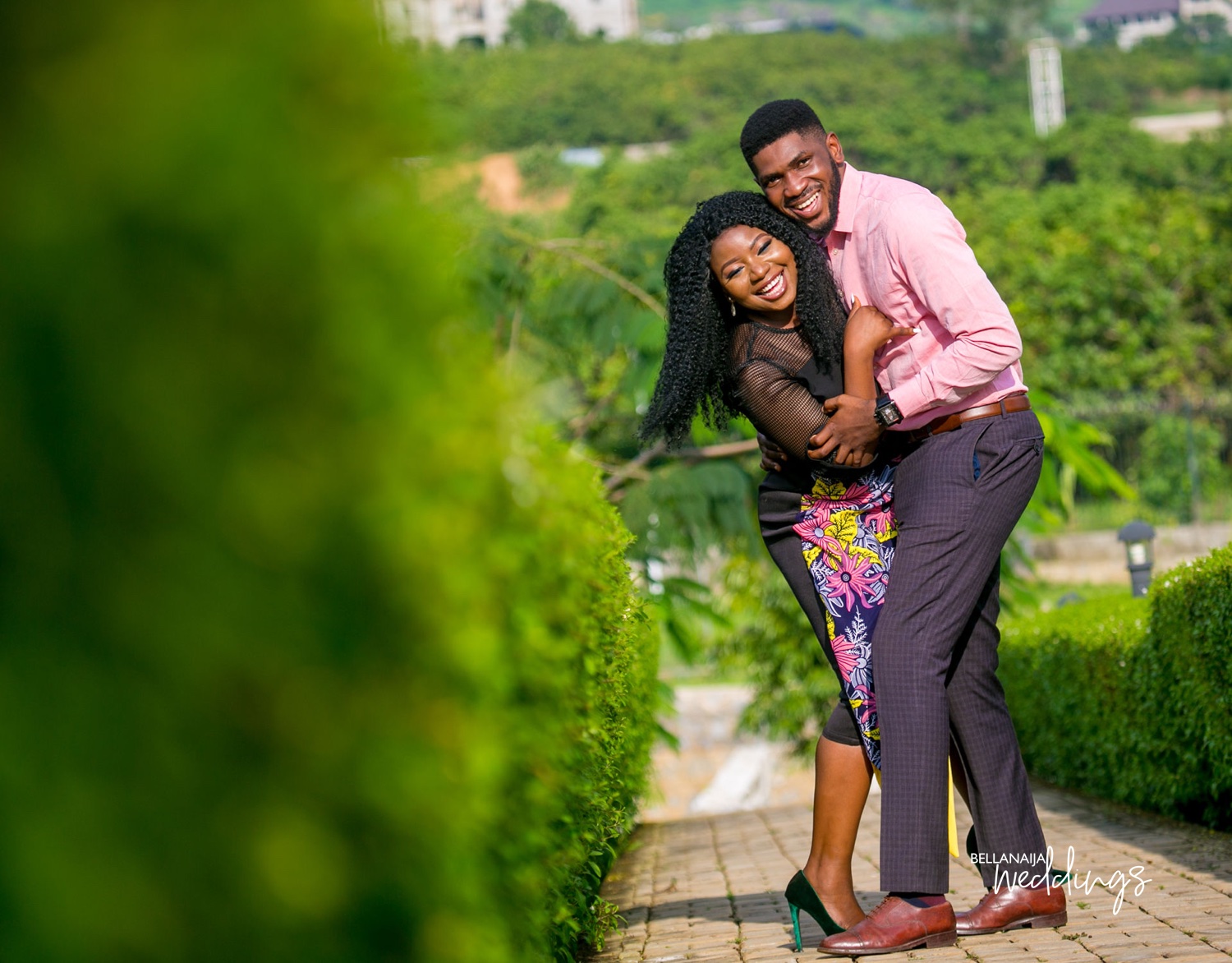 Then we had a youth program one evening in church and a friend of mine I wanted toride with offered to tdrop her off at home. My friend was trying to woo her while I was at the back seat so I concluded that I had lost her but you know there is a saying that what belongs to you will surely be yours.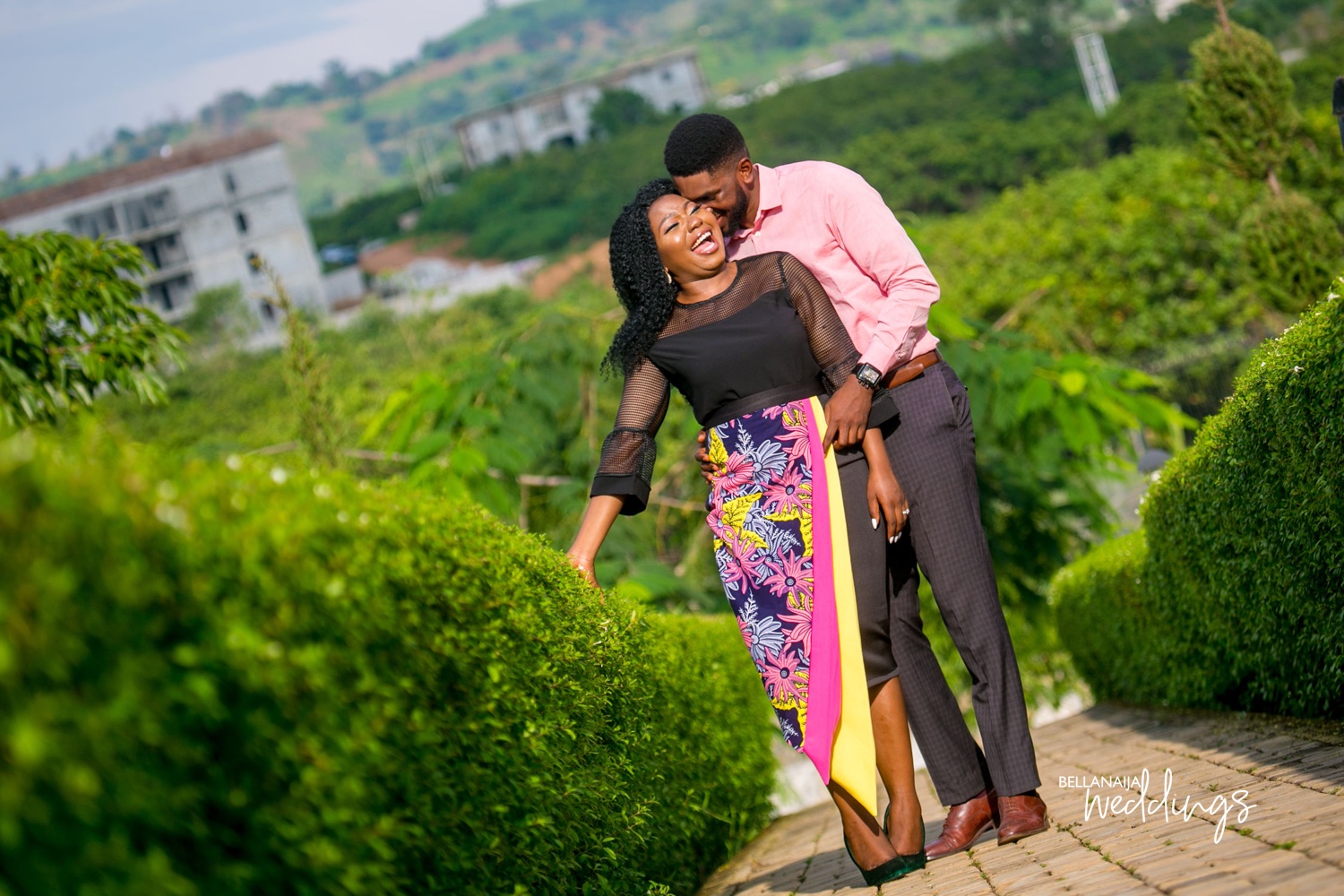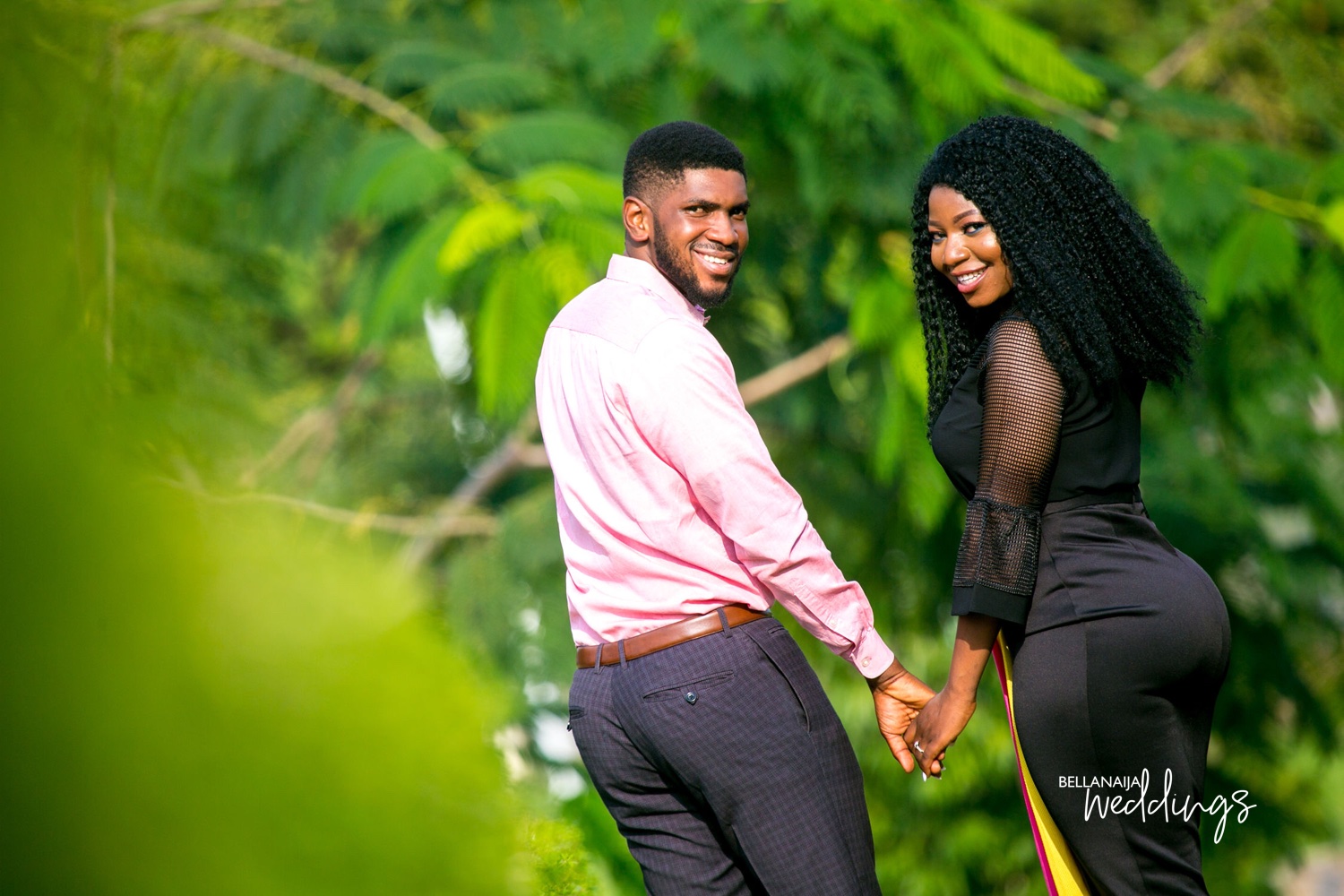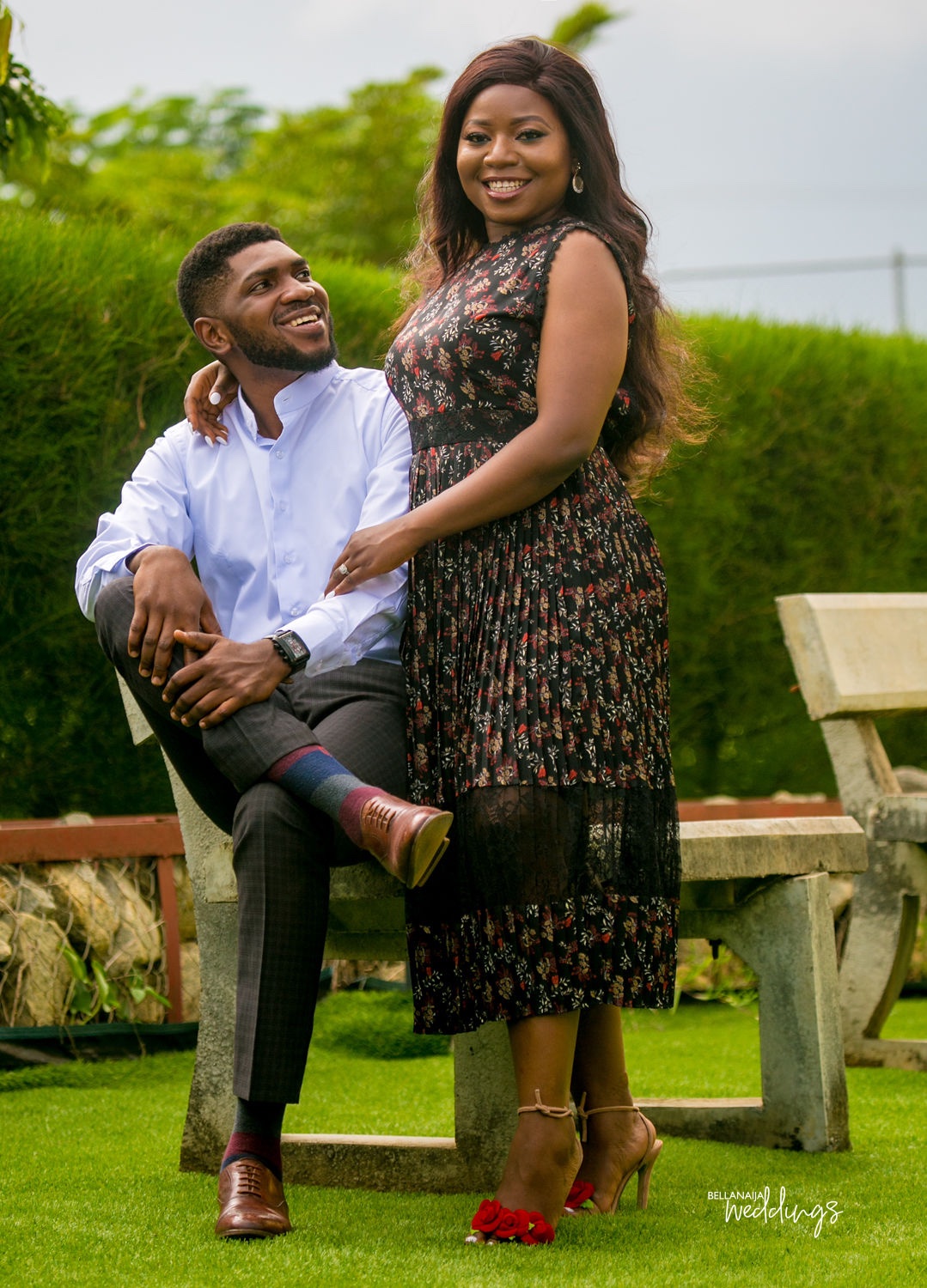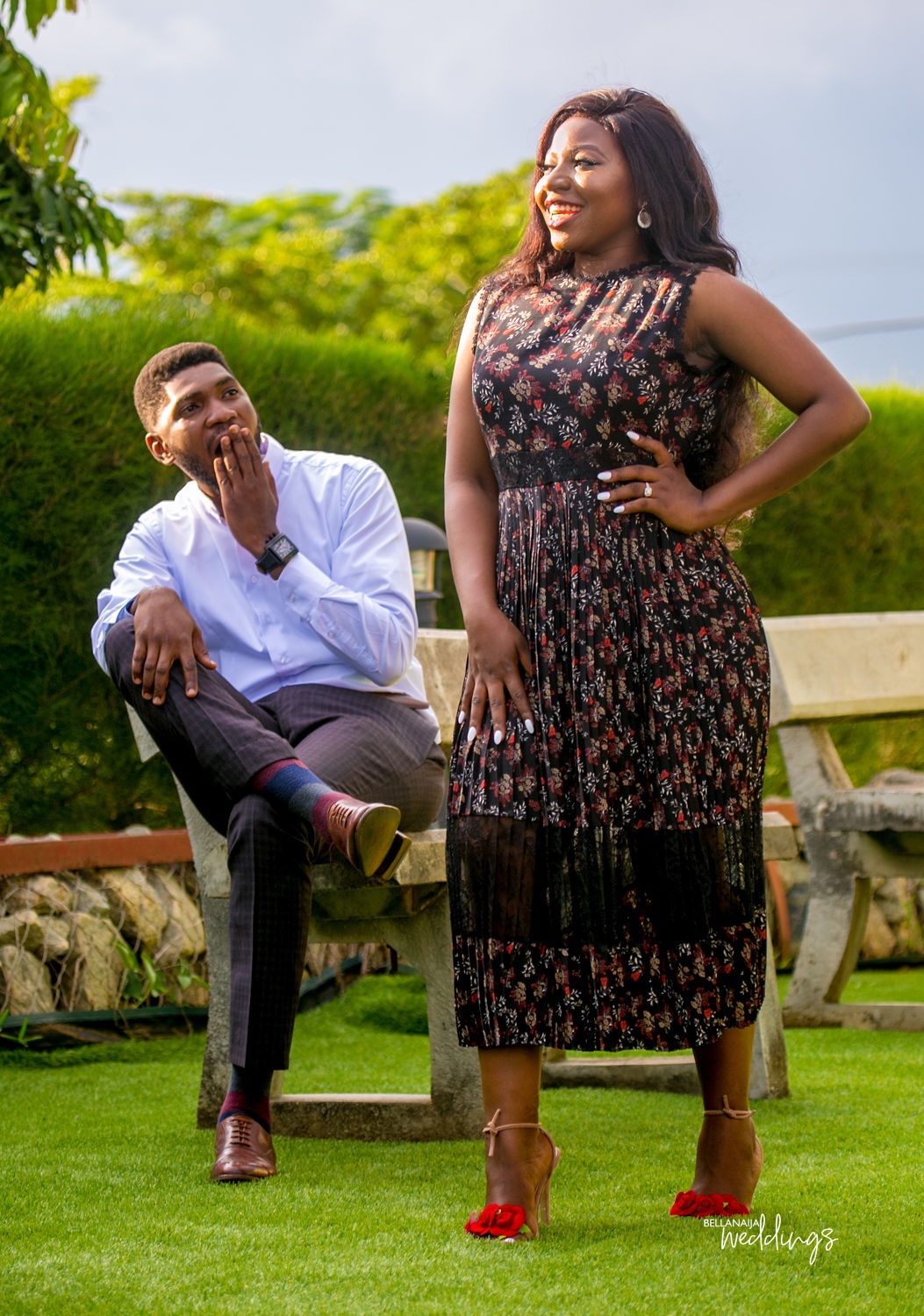 Seven years past and I was still admiring her from afar because I had no mettle to approach her. In the eight-year, I saw her in church during health week, I asked a friend of mine how well he knww her. He said I do know her as a good and humble person. I saw her that day and said hello from afar and she replied hi.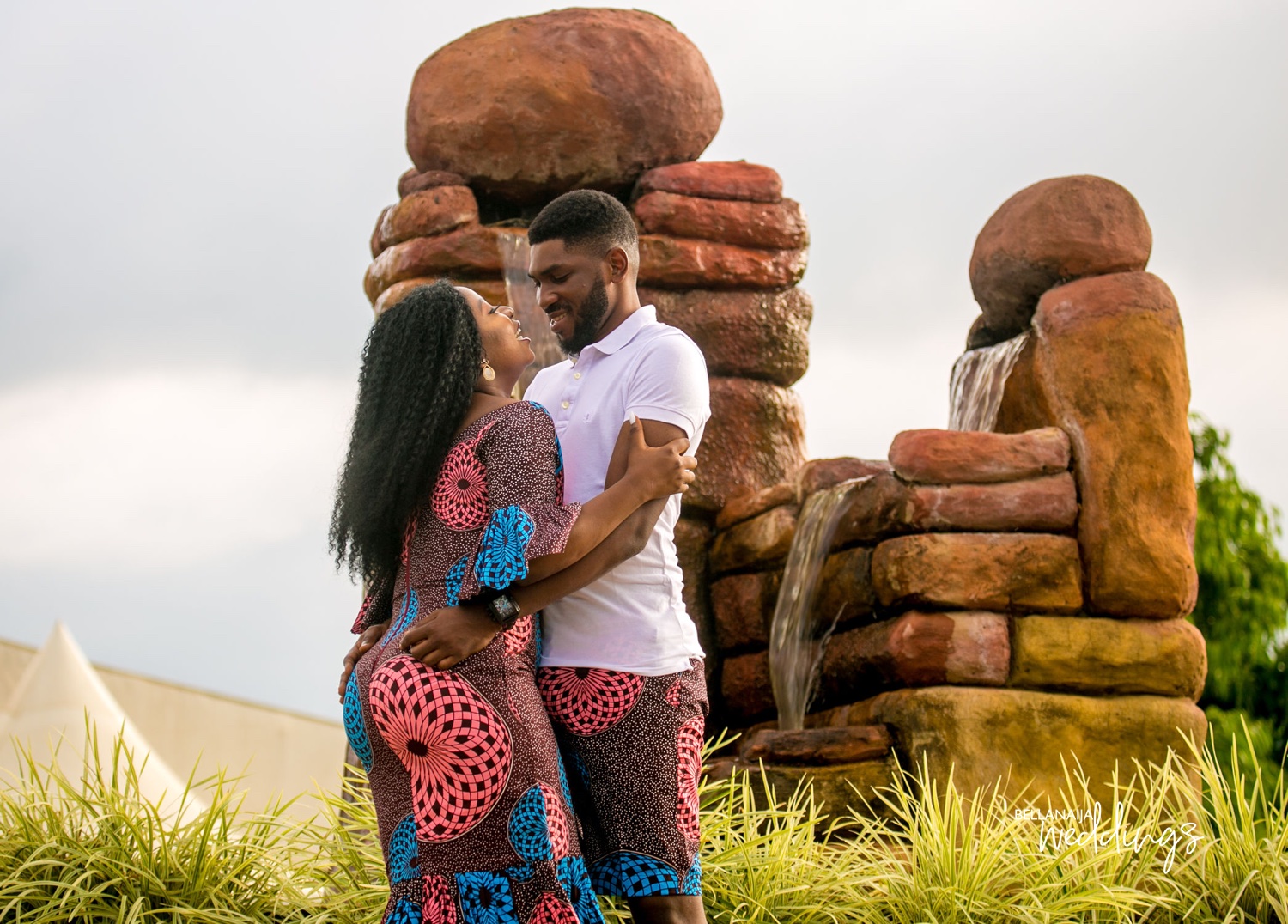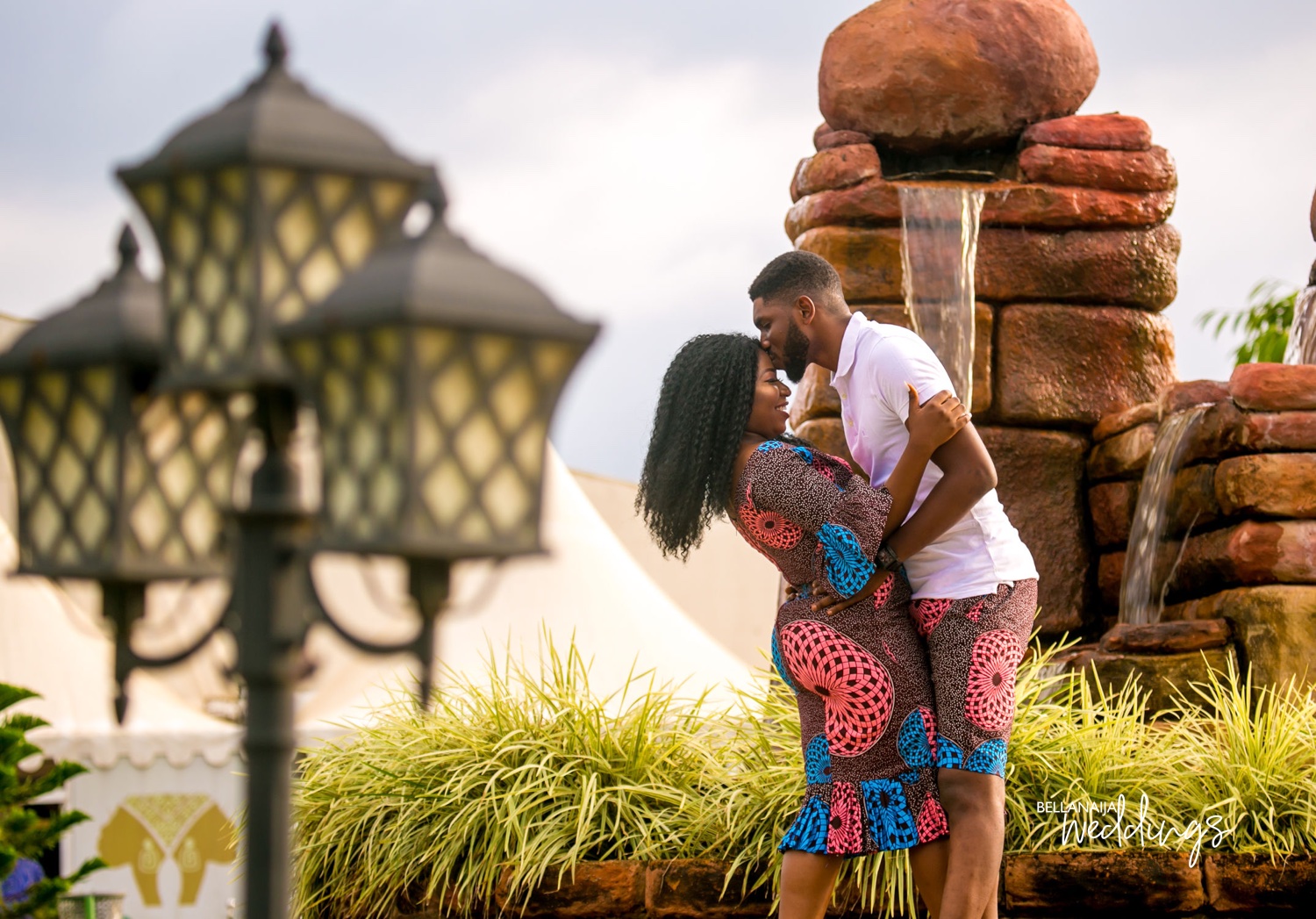 Immediately, I called  a friend of mine to ask if she knew her, she replied she didn't  but offered to ask her friend who knew her. She later called back that evening to inform that her friend said it's  no green light for me.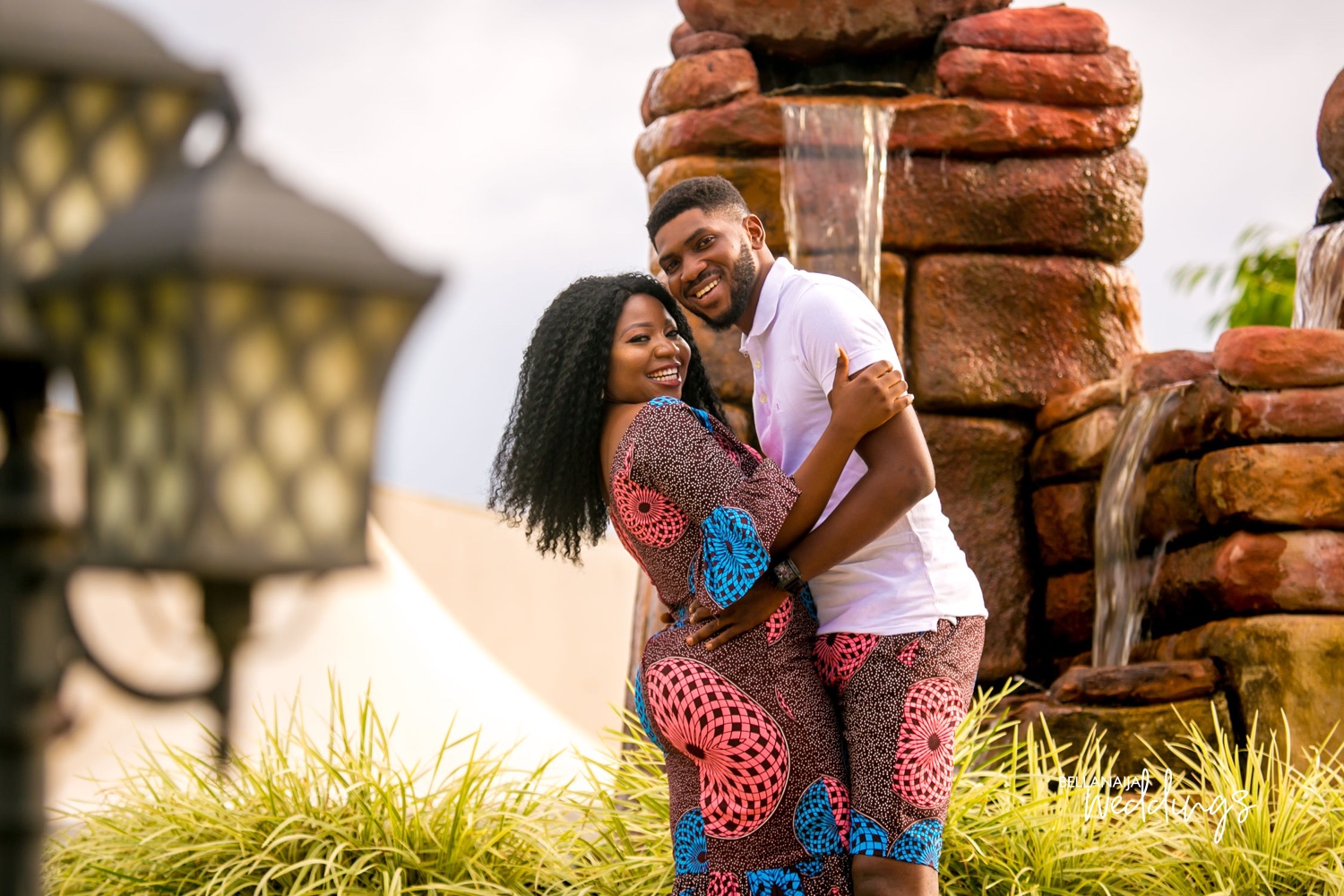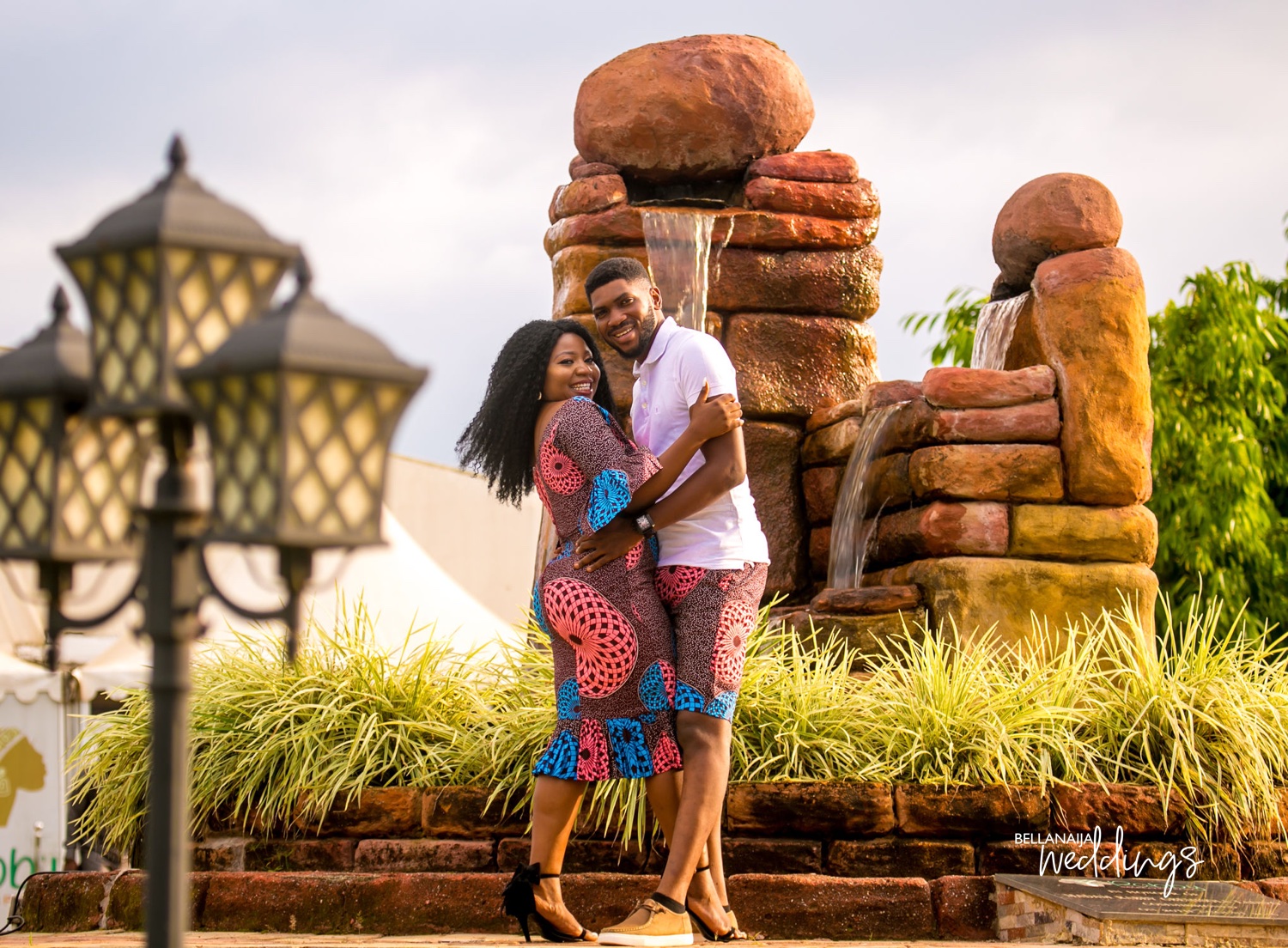 Then I searched  for her on Instagram, followed her, liked all her pictures and then slid into her DM, but didn't get a reply until five days later. When I saw her message I was enrapt and replied to her by asking for her digit. She gave me a number that can't be called but could chat via WhatsApp. We got talking on WhatsApp but couldn't speak on phone until two weeks after.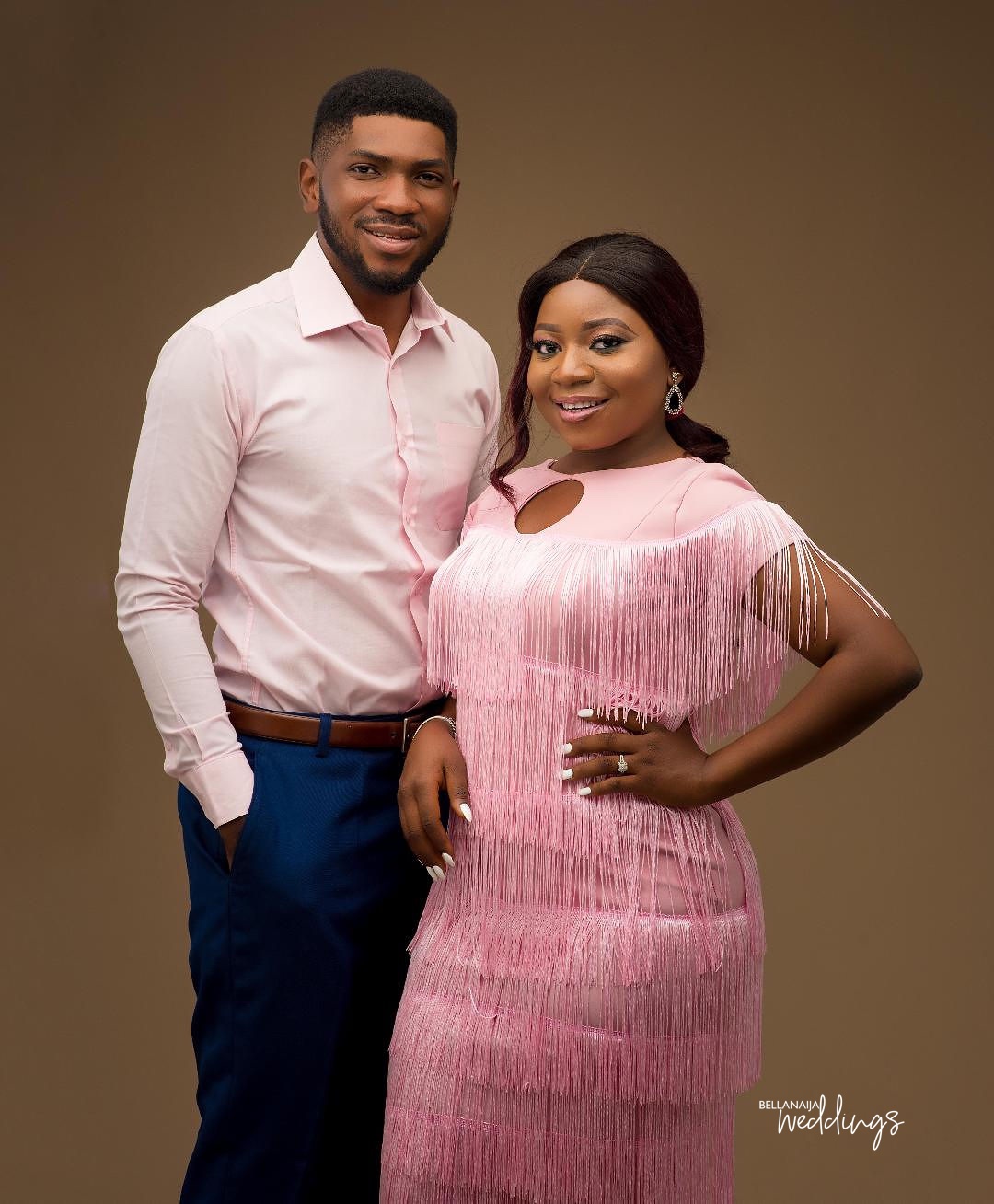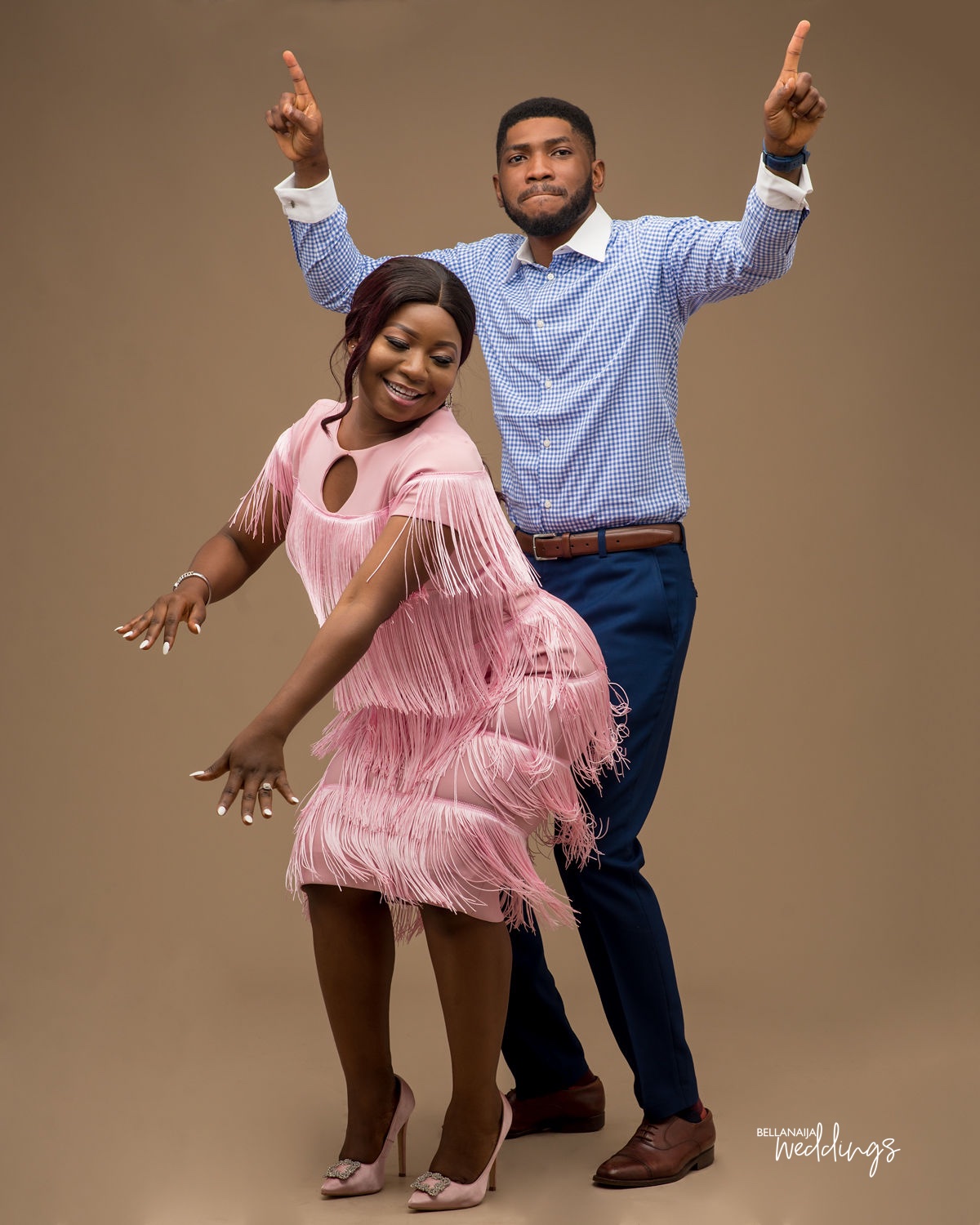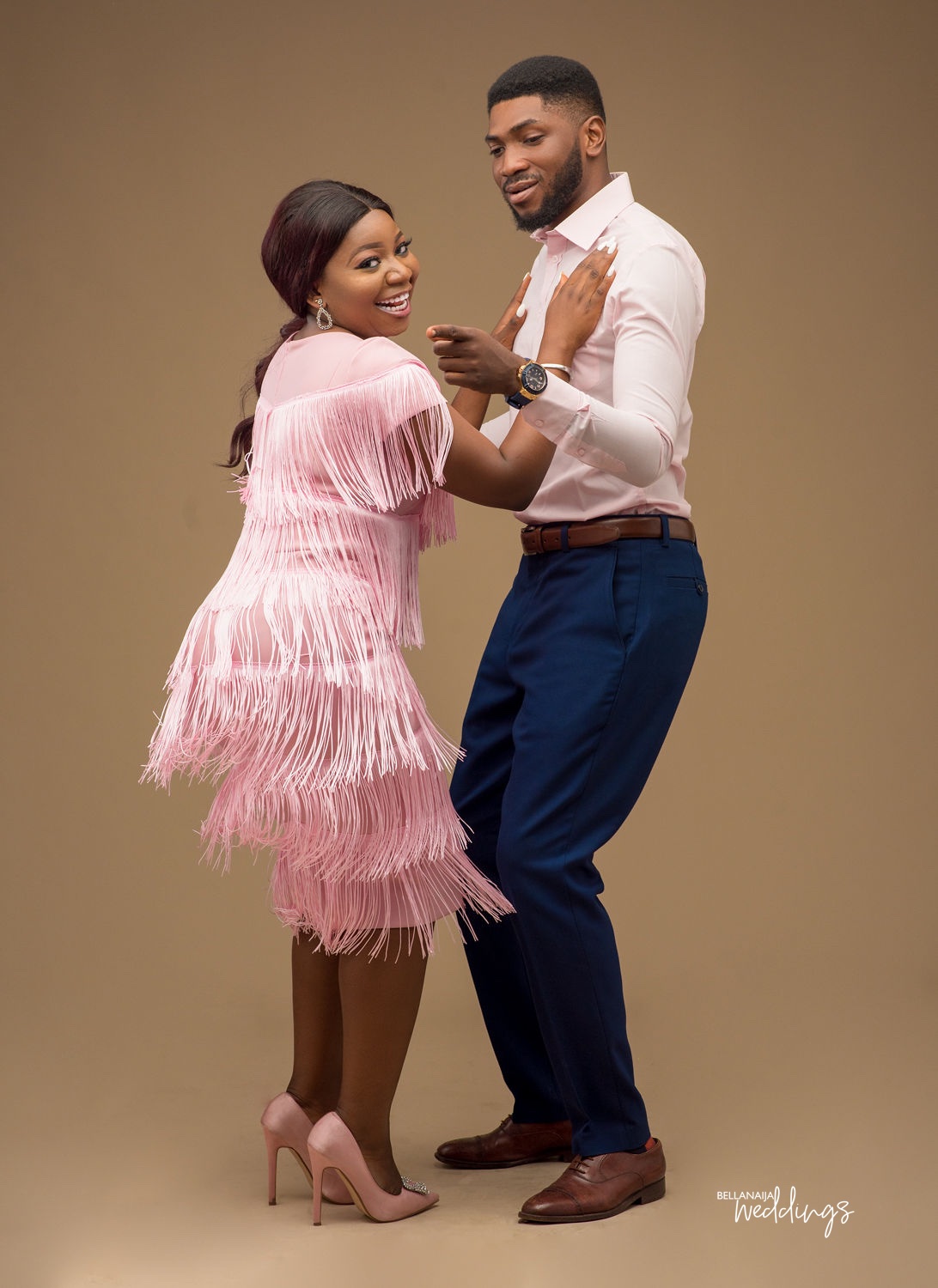 Then, she gave me her call through digit when she was comfortable with me. I asked her out a month-plus after and the response was very intense. Since then it has been a wonderful journey with this amazing beautiful damsel. I have never regretted the day I asked her out because she has been a blessing to me. I am ready to spend the rest of my life with Elizabeth.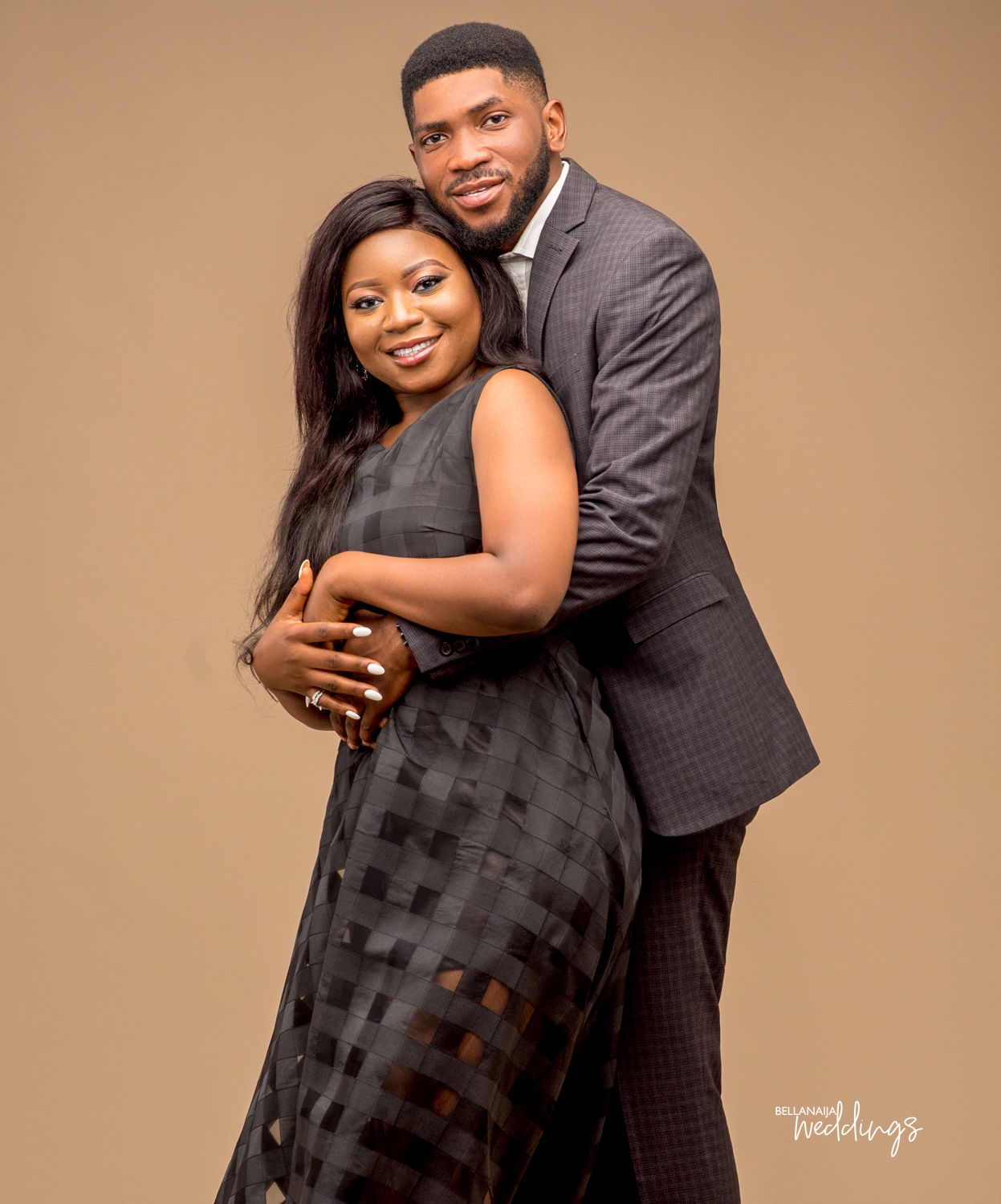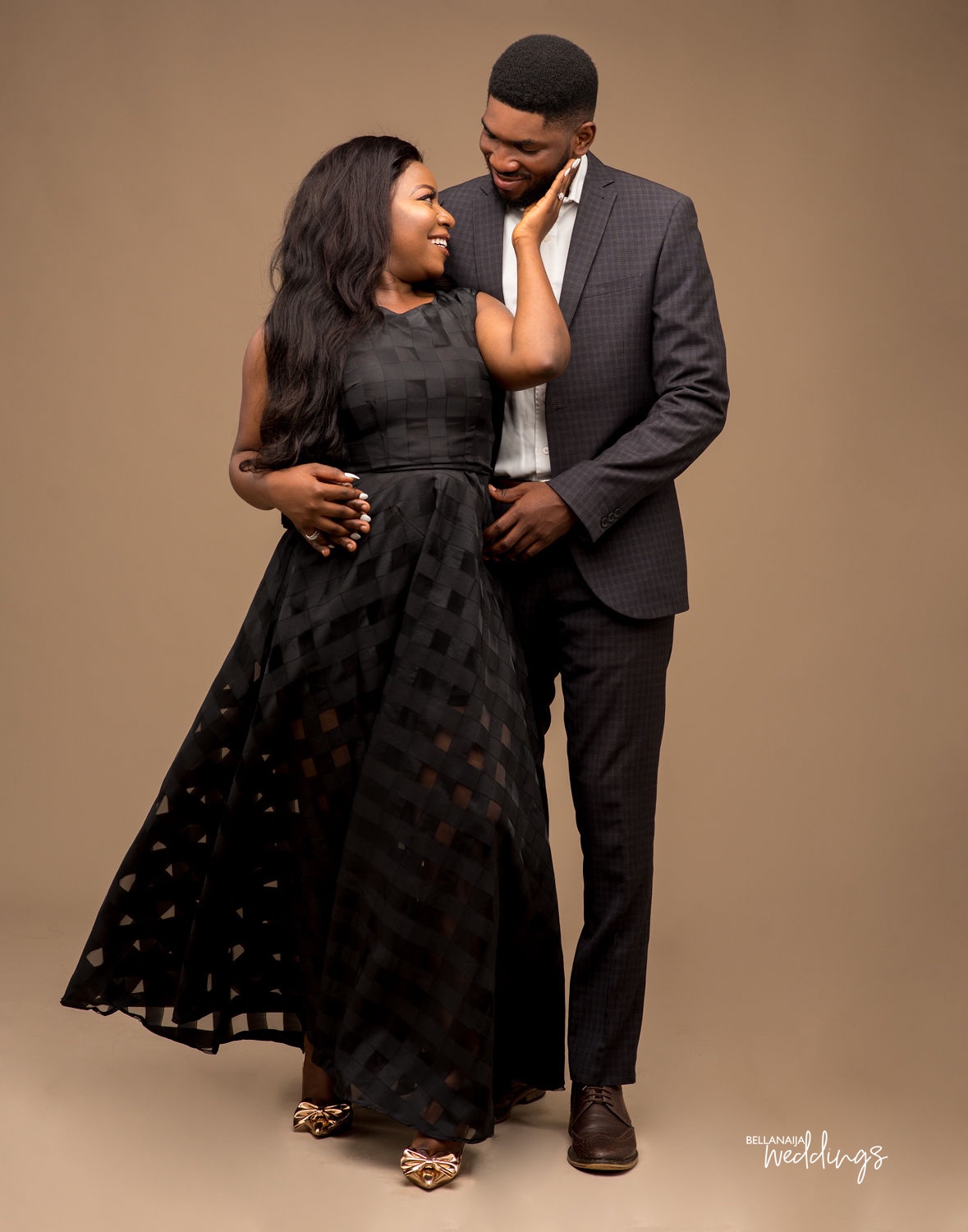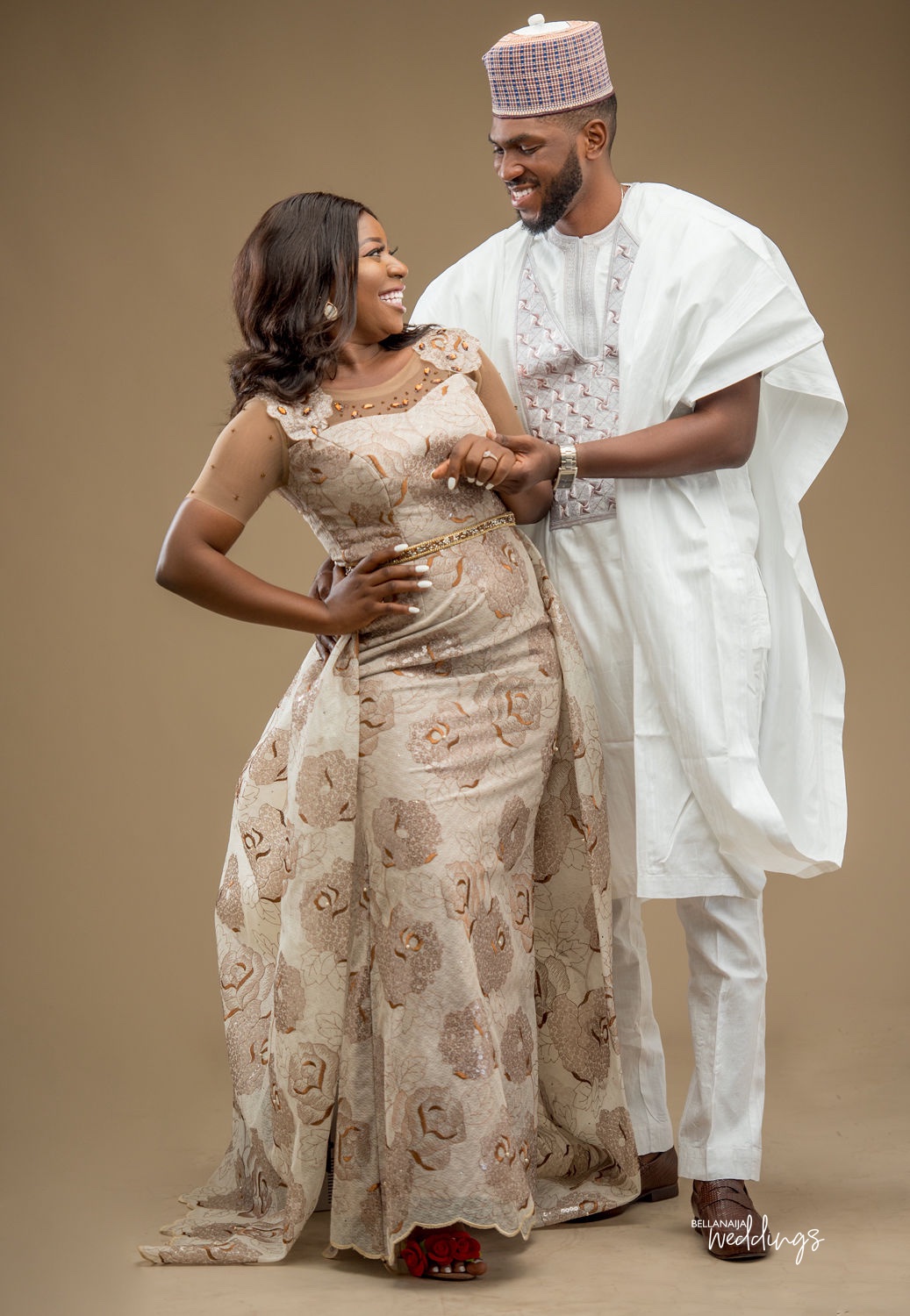 Credits
Bride-to-be: @lizzy.oyinoluwa1
Groom-to-be: @femi_tech
Makeup: @1nuola
Photography: @roqan_ojomo
Bride's Pink dress(pink): @dlizclothing
Bribe's Scuba color block Skirt: @sgtcclothing