Editor's Note: Lately, lots of couples are opting for a destination wedding! Italy, France, Dubai, and lots of fancy locations.  Quite a number of destination weddings have been in Dubai. Even the movie, The Wedding Party 2 was centred around a destination wedding in Dubai! That shows how the location has become a popular place of interest for weddings. So what exactly attracts Nigerian couples to the beautiful location? This is why we have this feature from Olga Gerashchenko, the creative force behind Save the Date – an international event planning company share juicy deets on having a destination wedding in Dubai. We are super excited to have her share with us, Enjoy!
In the past few years, my team and I have planned nearly 30 Nigerian weddings and I thought of starting this series of articles exclusively for BN Weddings readers just to get some things clear, answer the most popular questions that we are asked daily and to empower a girl like you, who just got engaged and is dreaming to get married in Dubai but doesn't know where to start.
Lately, I was puzzled with why Nigerian couples often opt to have their destination wedding in Dubai out of the exquisite locations around the world and this led me to the following conclusions.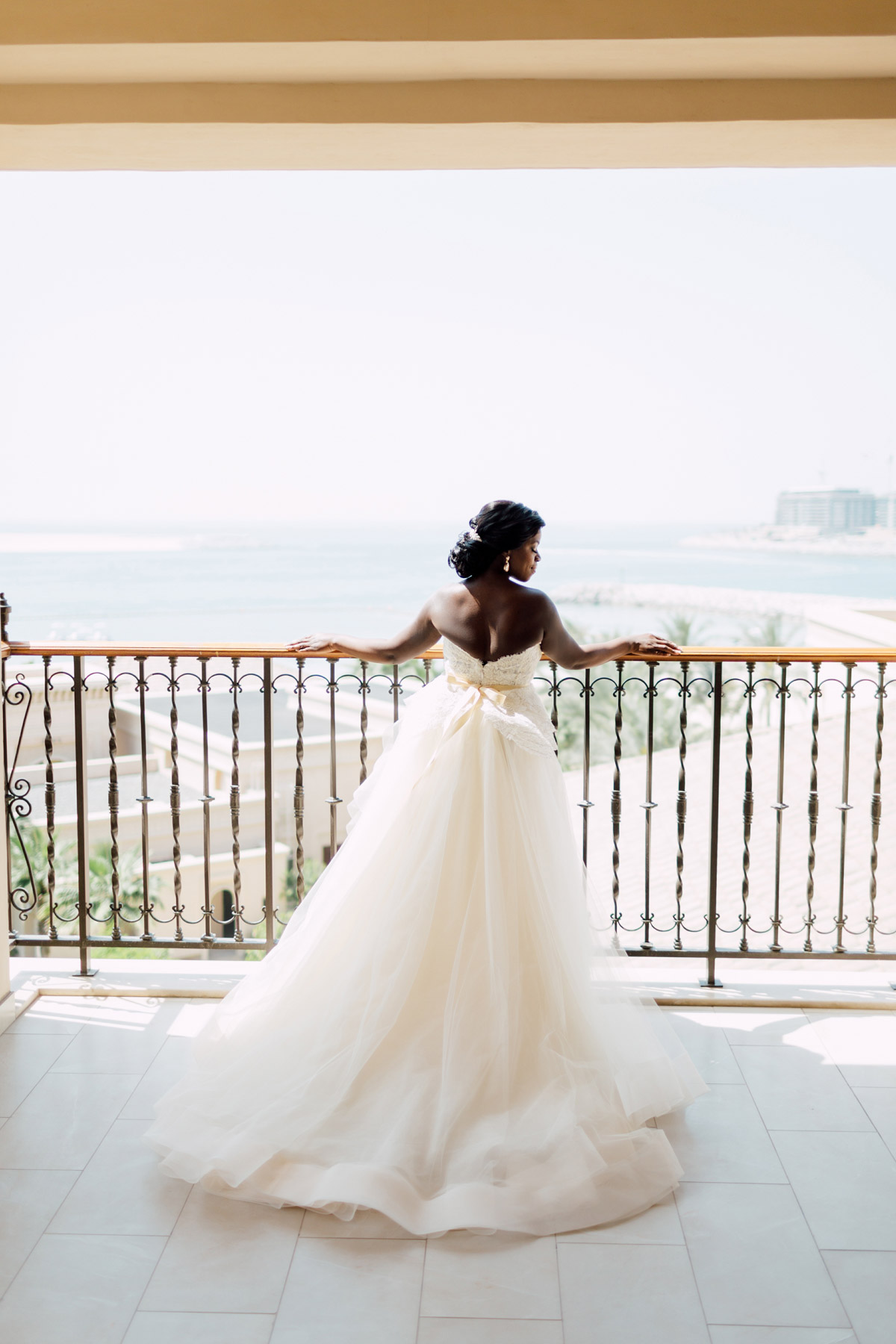 Why Dubai?
To begin, Dubai as a place is a brand that has been carefully curated, highlighted and wisely sold as a popular wedding destination. It really has this va-va-voom factor. It is just like a massive department store that has everything from shine and glitter to more simple down to earth items, Dubai is that kind of place. Think attractions for tourists, shopping, multiple hotel choices. You name it! Dubai has it all in one package. Despite the reputation of a luxurious destination, it also provides a number of choices for any budget and taste.
Beyond that,  it is easily accessible and lays just in the middle of everything and everywhere, Lagos, London, New York, etc. Which makes it so easy to have guests fly in for the ceremony. Asides from that, it has such amazing weather. Since many couples now want to have an outdoor intimate wedding, Dubai also answers that desire. The city offers beautiful weather from the mid of October to May, hence the rise in outdoor destination weddings.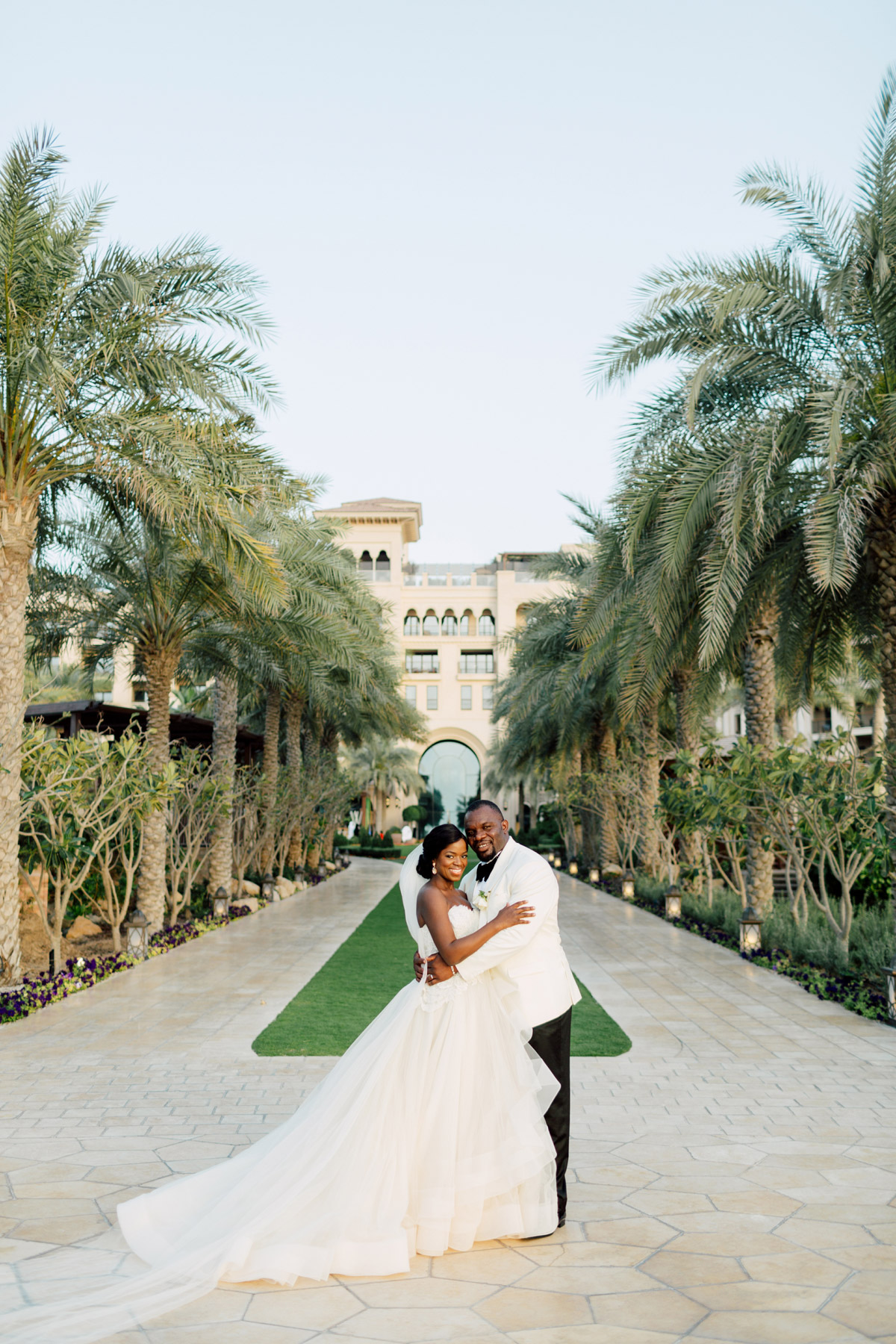 Standard of service
Now let's talk about the standard of service, You've got plenty of choices and relatively high standards of services.  The wedding market in UAE is very strong and competitive. You can literally source out or produce anything in a very short time, and that is so important when planning a wedding. Even with the strongest and very last minute requests from clients when planning one of these weddings,  I always feel confident and at ease in Dubai. We have done so many miracles during this journey, and all thanks to the great team of suppliers who has our back and never said word "impossible" to any of our queries. Trust me I know what I am talking about and able to compare, having had planned several destination weddings in France and Italy and facing some challenges along the way.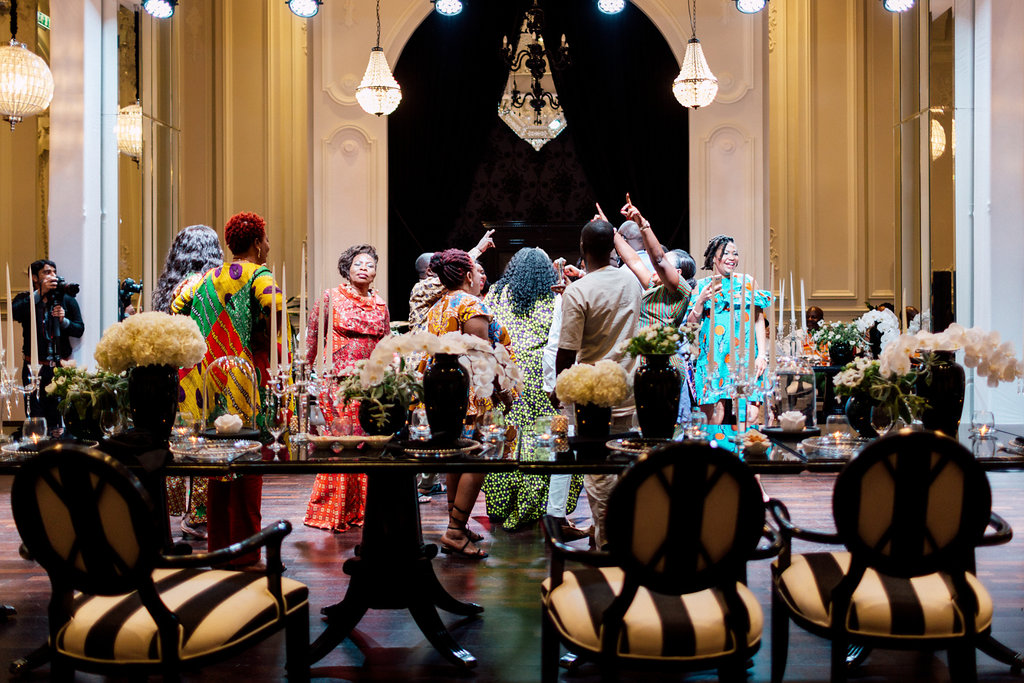 Venues, Venues!
Let's talk venues. The high quality of venues is another story! Think high-class venues or budget-wise venues, they are all available. You should know that budget-wise venues in the UAE can compete with venues in the  UK and even Nigeria. Mostly, weddings in Dubai take place at hotels, so you are guaranteed quality of services, food and price factor are the winners. Though Dubai is the most popular city, but let's not forget about other emirates, like Abu Dhabi, Ras Al Khaimah, Ajman, these places have equally there great wedding venues and they are way cheaper most of the time.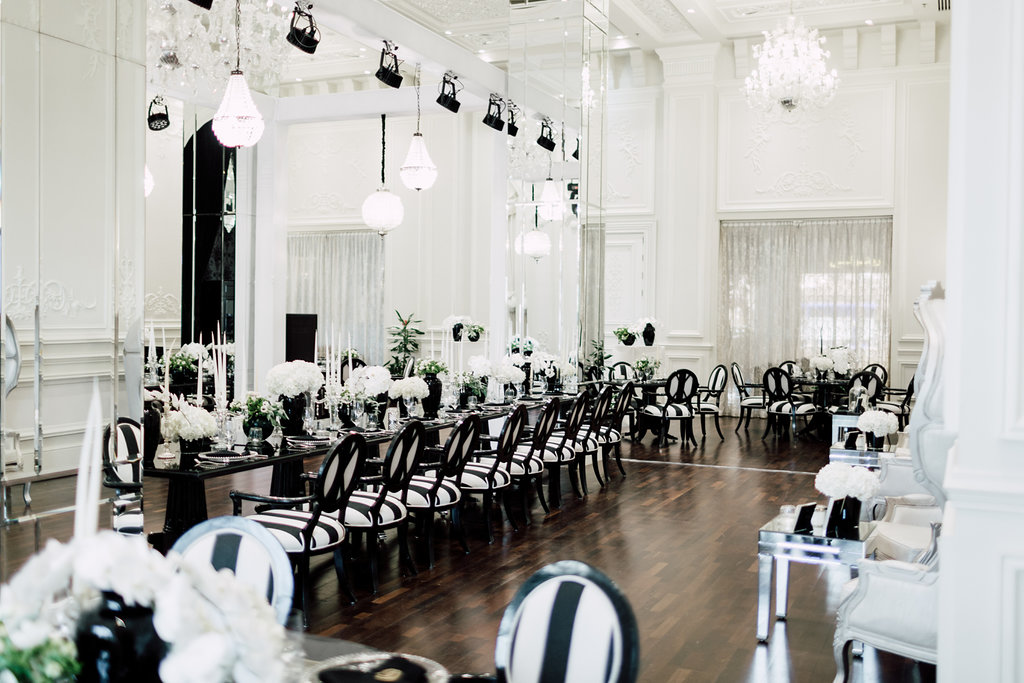 Availability of Nigerian Wedding Vendors
Another important fact is the presence of Nigerian wedding vendors in Dubai. So you can always pull off a full-blown Nigerian wedding party even in the very heart.  As a planner, working with Nigerian clients for a long time, we have managed to build a great support system with members which includes: musicians and entertainers, caterers, makeup and hair stylists, etc. You can easily pull off a wedding party with a full Nigerian feel.
**
All these explain the popularity of Dubai among Nigerian couples which are planning to get married abroad. Finally the last thing about destination weddings – they are fun, they are special, they create memories that one will never forget. It's like taking a dream vacation together with all of your dearest and nearest. Plus, this vacation is all about celebrating love.
Credits
Save The Date www.savethedate.ae
Purple Tree Photography www.purpletree.ca
Joem Aldea Photography www.joemaldea.com