Dear brides-to-be, when it comes to your big day, some things are non-negotiable and on that list, is your look!
We want you to look back on your big day with all smiles, knowing you were at your absolute prettiest. We've got this bridal beauty look that will have you smiling in contentment even days and years after your big day. The bridal glam by Beatbyabbie is an all-time classic, hairstylist  Oludavid came through with the exquisite hairstyle and we can't help but love it.
Everything about this look is a 10/10 for us. If you haven't gotten a look for your big day then here you have it!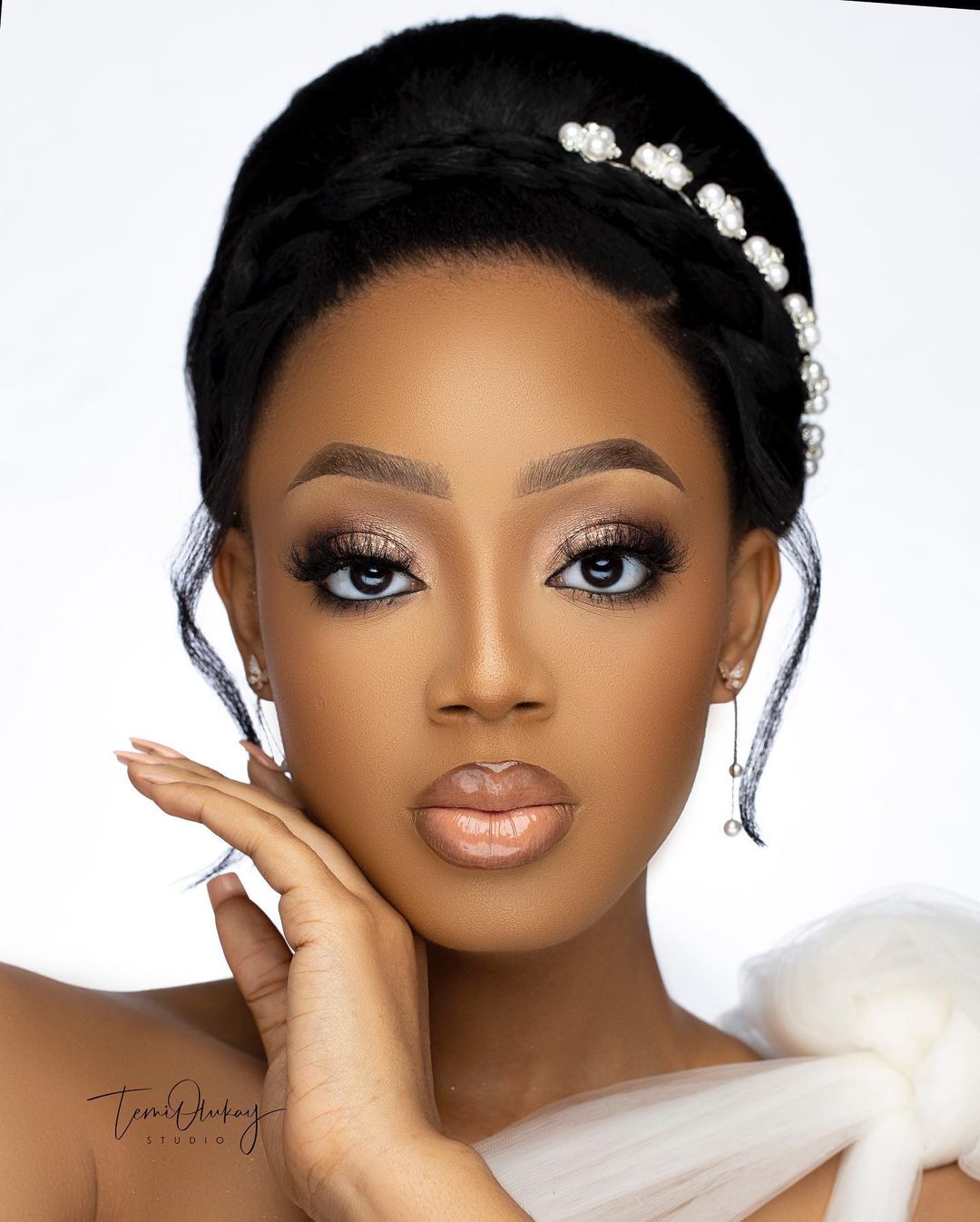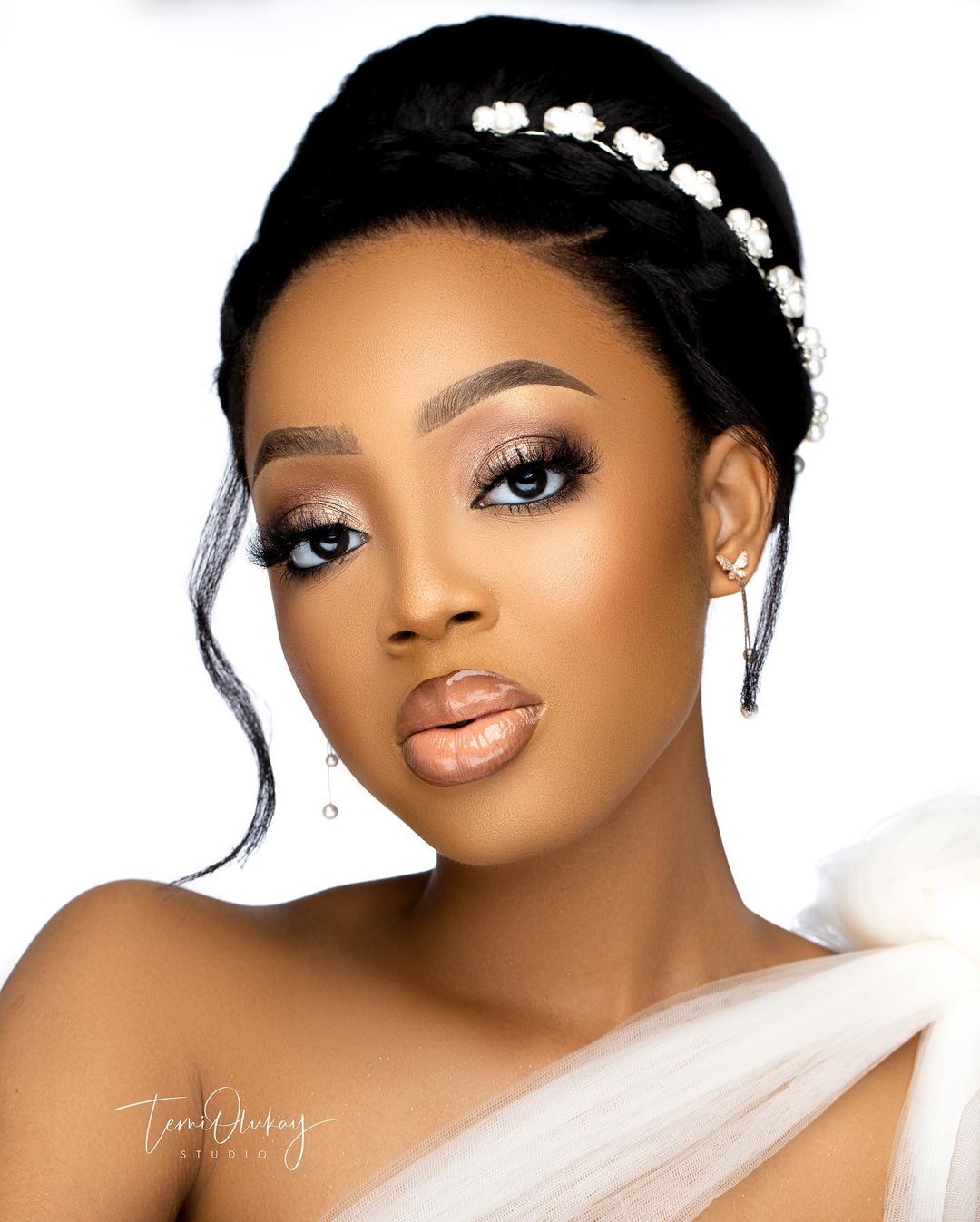 Credits
Photography: @temiolukaystudio
Belle: @__maky._
Makeup: @beatbyabbie
Outfit: @pink__buttons
Hairstyling: @oludavid
Videography: @oluvistas