As your big day approaches, the anticipation begins to build up some more and of all the many things running through your mind, one that is very prevalent is your look. You certainly want to show up and own the day as it is yours!
We've got this bridal beauty look to help you get your big day glow on lock. The "glass glow" glam by B.e.a.u.t.i.f.i.e.d is giving everything it's supposed to give – alluring beauty! We're totally loving the Hollywood wave hairstyle by Lami's Hair. We also love how the accessories were kept minimal to bring all the focus to the glam. If you're yet to settle on a look for your big day, this may very well be it! You can also check out more beauty looks here.
Check out the photos below and don't forget to share your thoughts with us.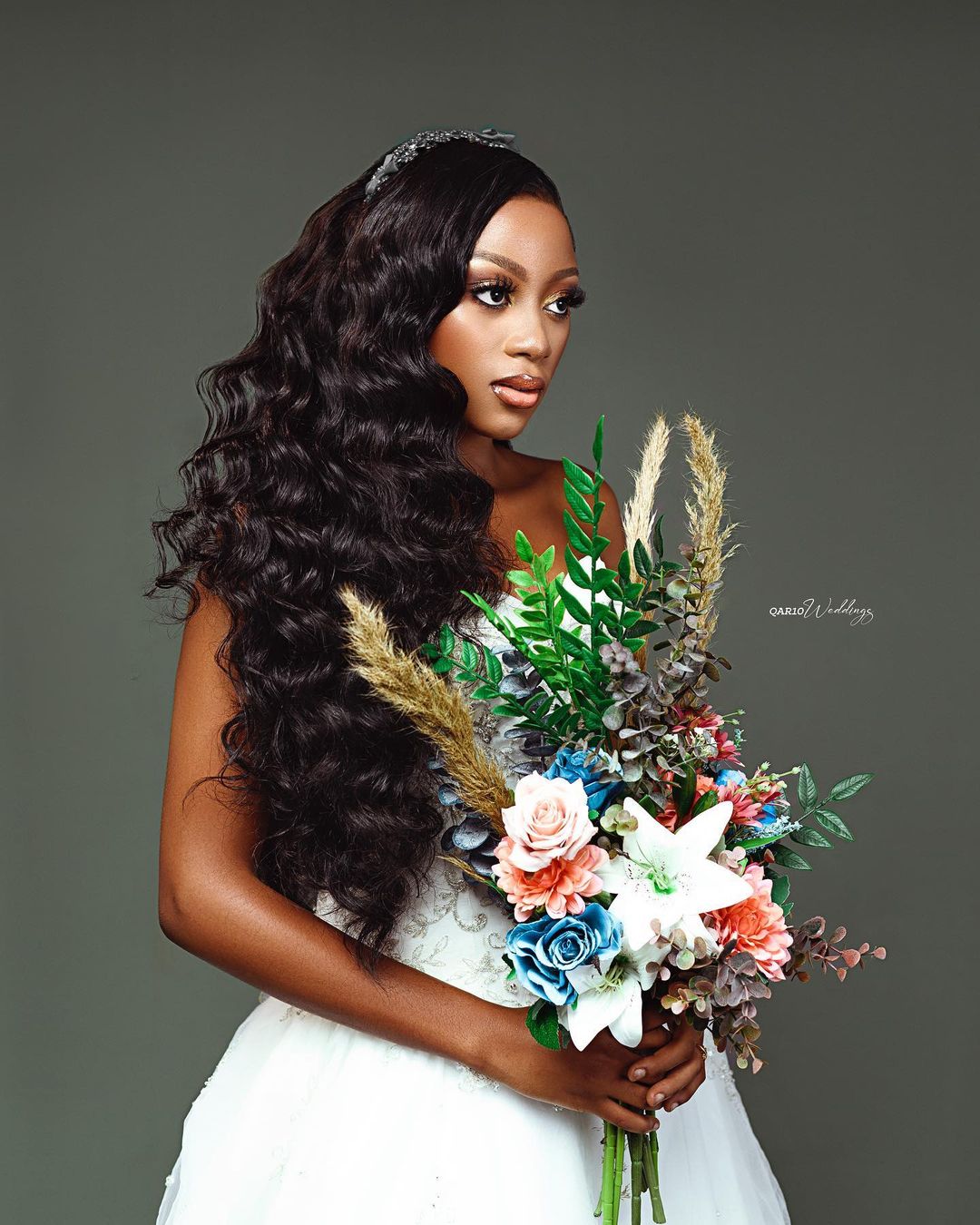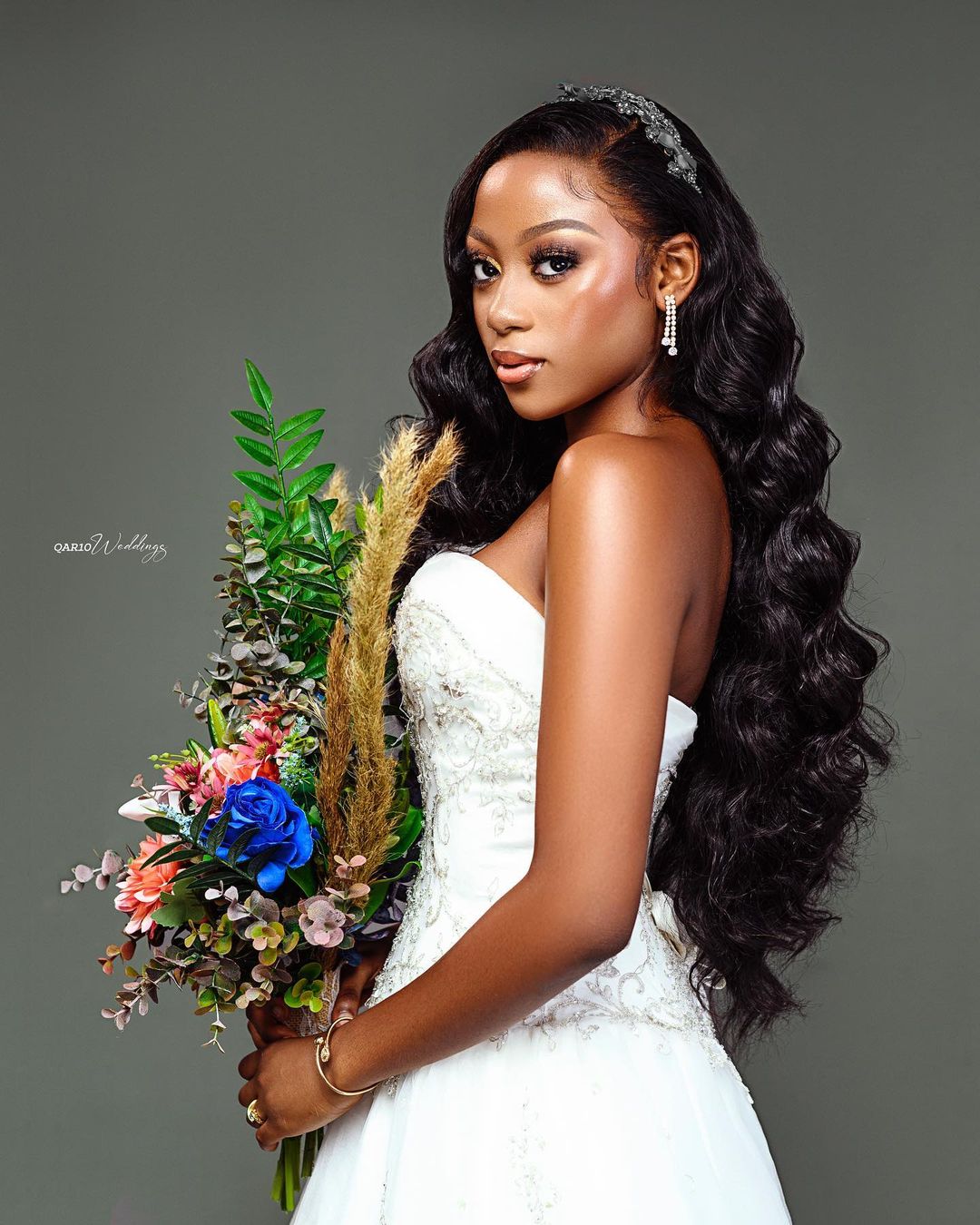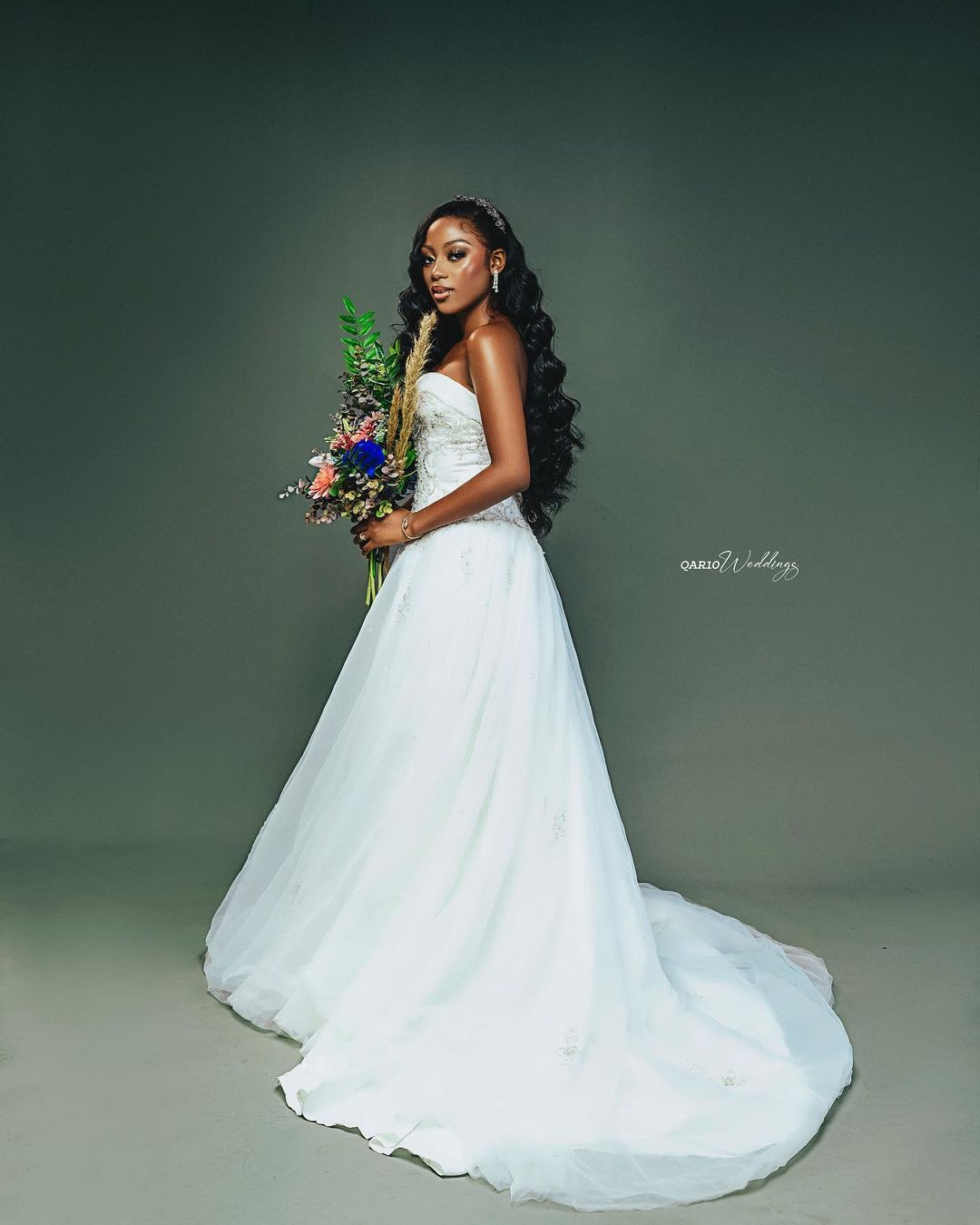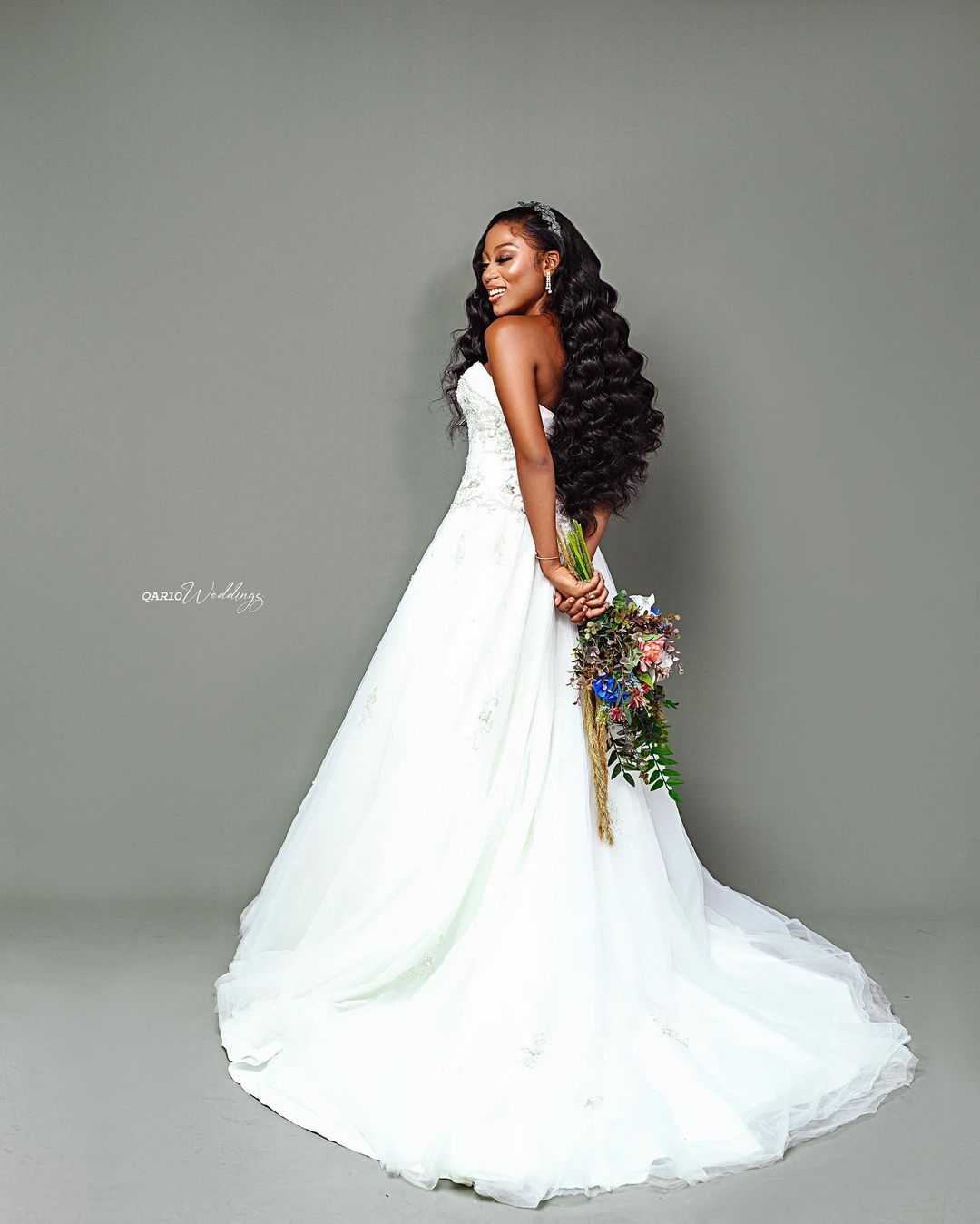 Credits
Makeup: @b.e.a.u.t.i.f.i.e.d
Muse: @rhodarh___
Hairstylist: @lamishair
Bouquet: @labelle_mariee
Hair: @rubellitehair
Photography @qar10weddings | @qar10creations