They say there are many roads that lead to the market. The same could also be said for love. Today, we're all about Winifred and Martin. Winifred went from being someone Martin's brother talked about, to being the love of Martin's life and of course, we're super stoked for them.
Martin followed Winifred on Instagram after hearing about her from his brother. After following and linking her photos for a while, Martin knew it was time to get serious and it had to be with Winifred. You already know it ended in sweetness, as here we are loving on their pre-wedding photos. However, you surely want to see how it all happened and the groom shares that with us. So just keep scrolling.
Enjoy their beautiful pre-wedding photos and love story as shared by Martin below.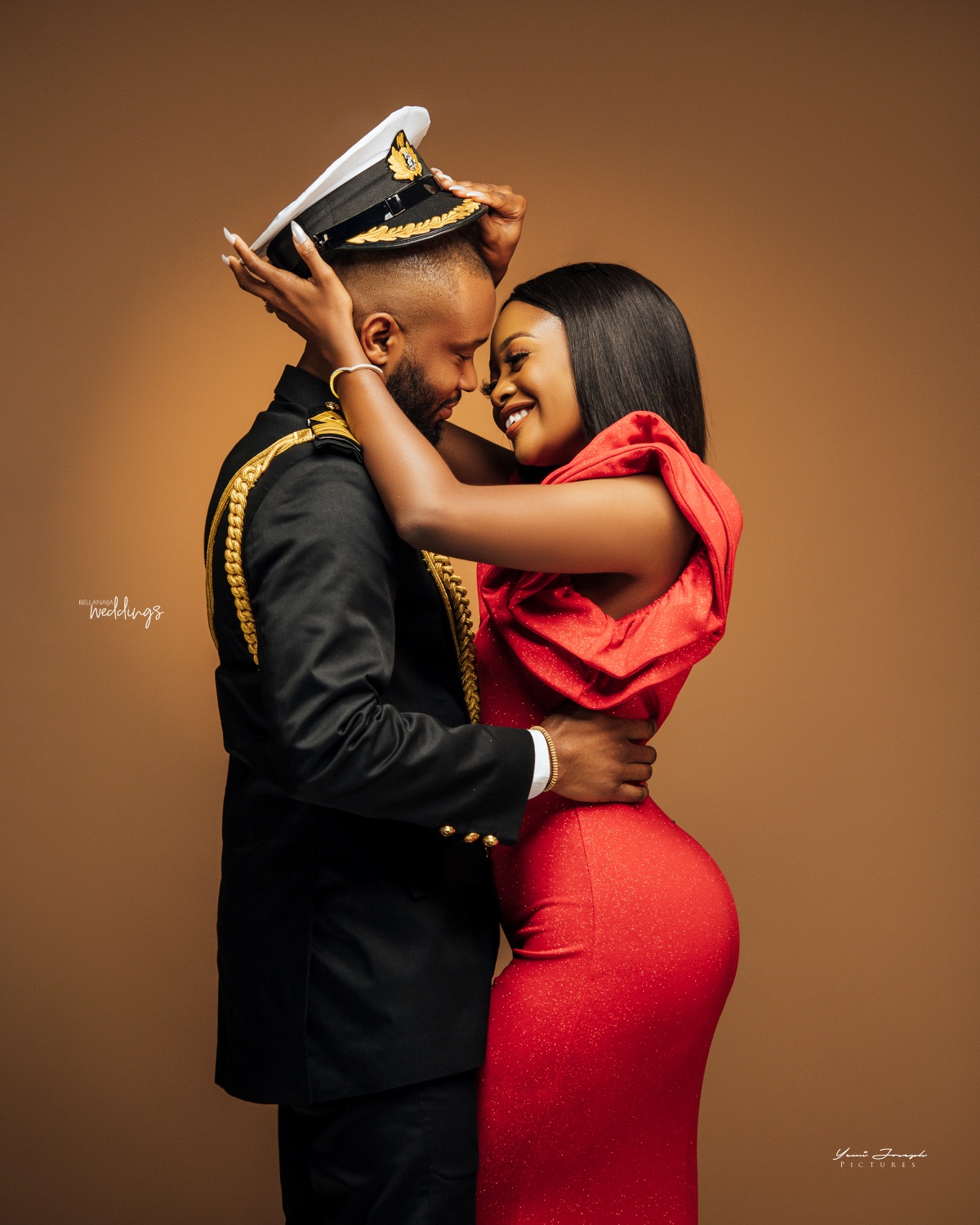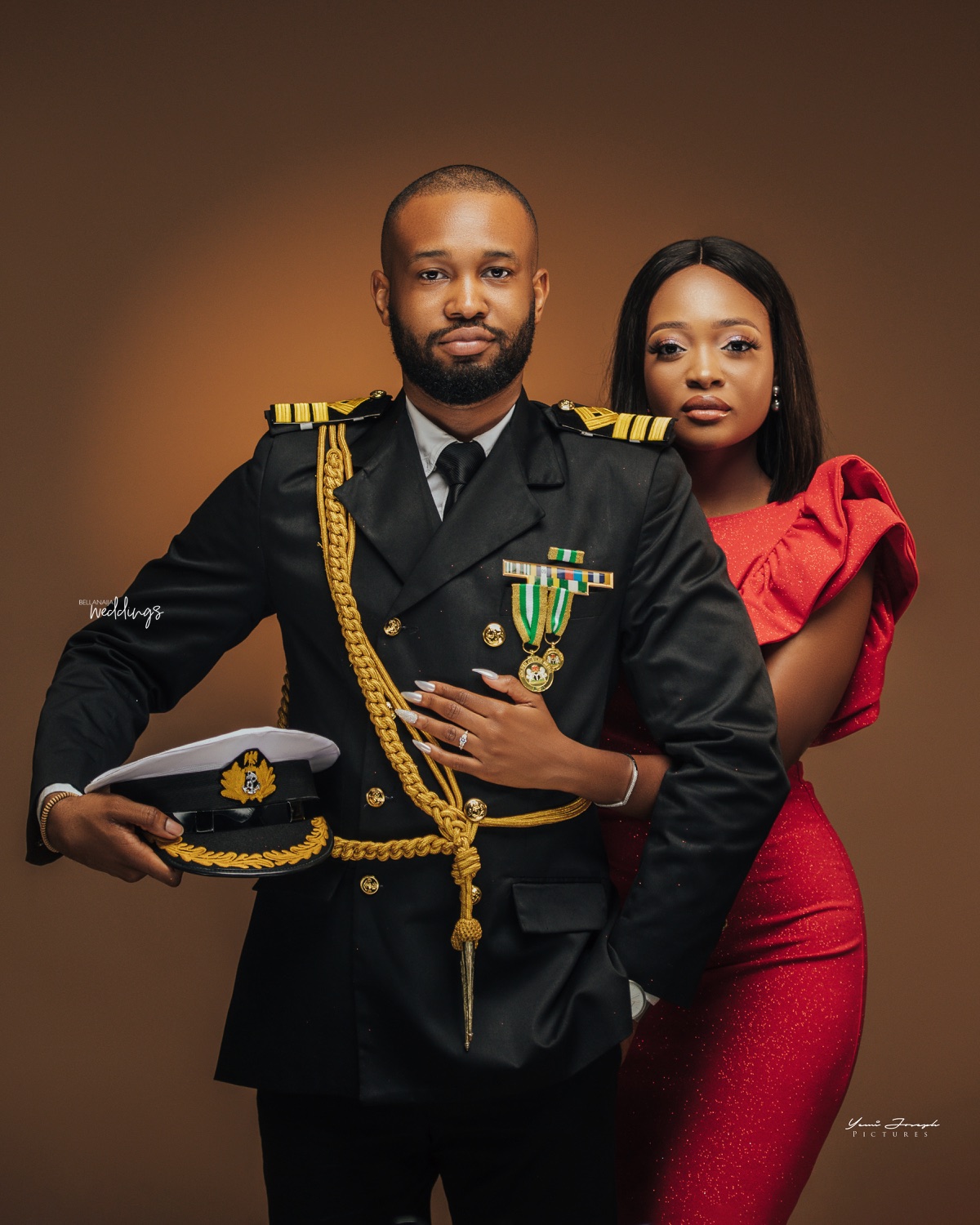 Their love story according to
I heard about Winifred through my brother and followed her on Instagram in 2016. I constantly liked her photos but never said anything because she seemed too good to be true.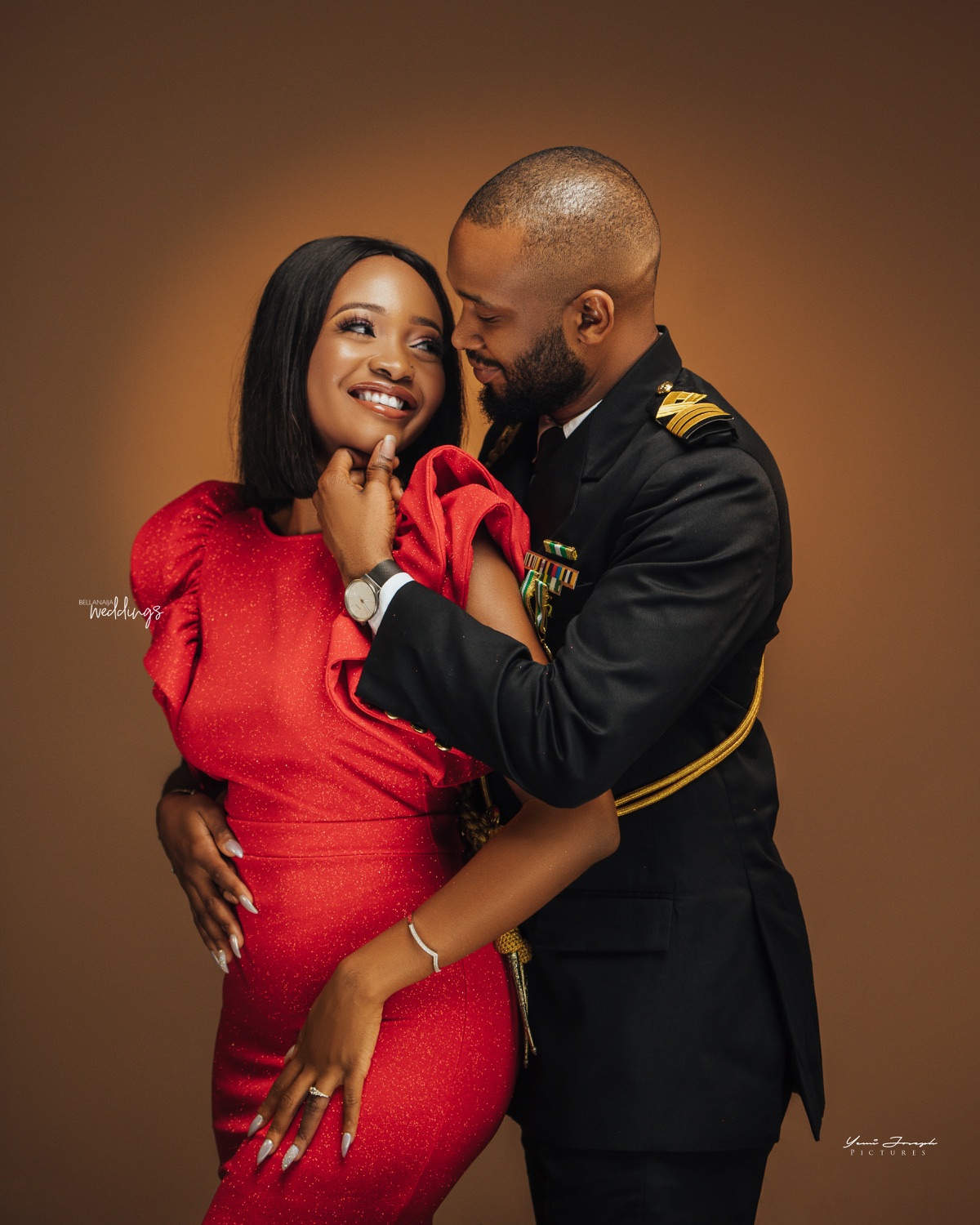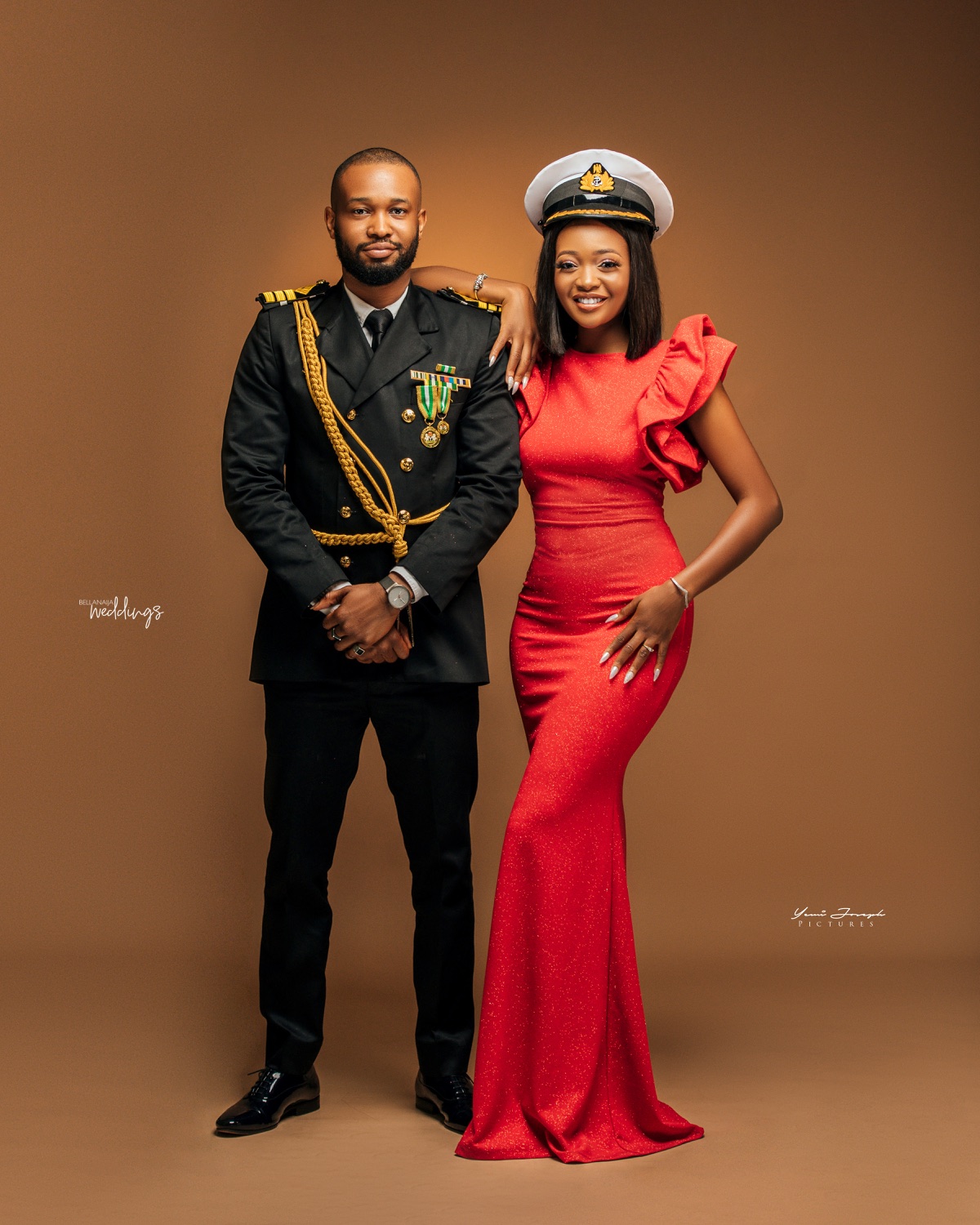 She was exactly what I needed- my dream woman. Fast forward to 2018 (exactly two years later) when I got tired of being alone and playing around. I felt a different kind of longing for her in my spirit.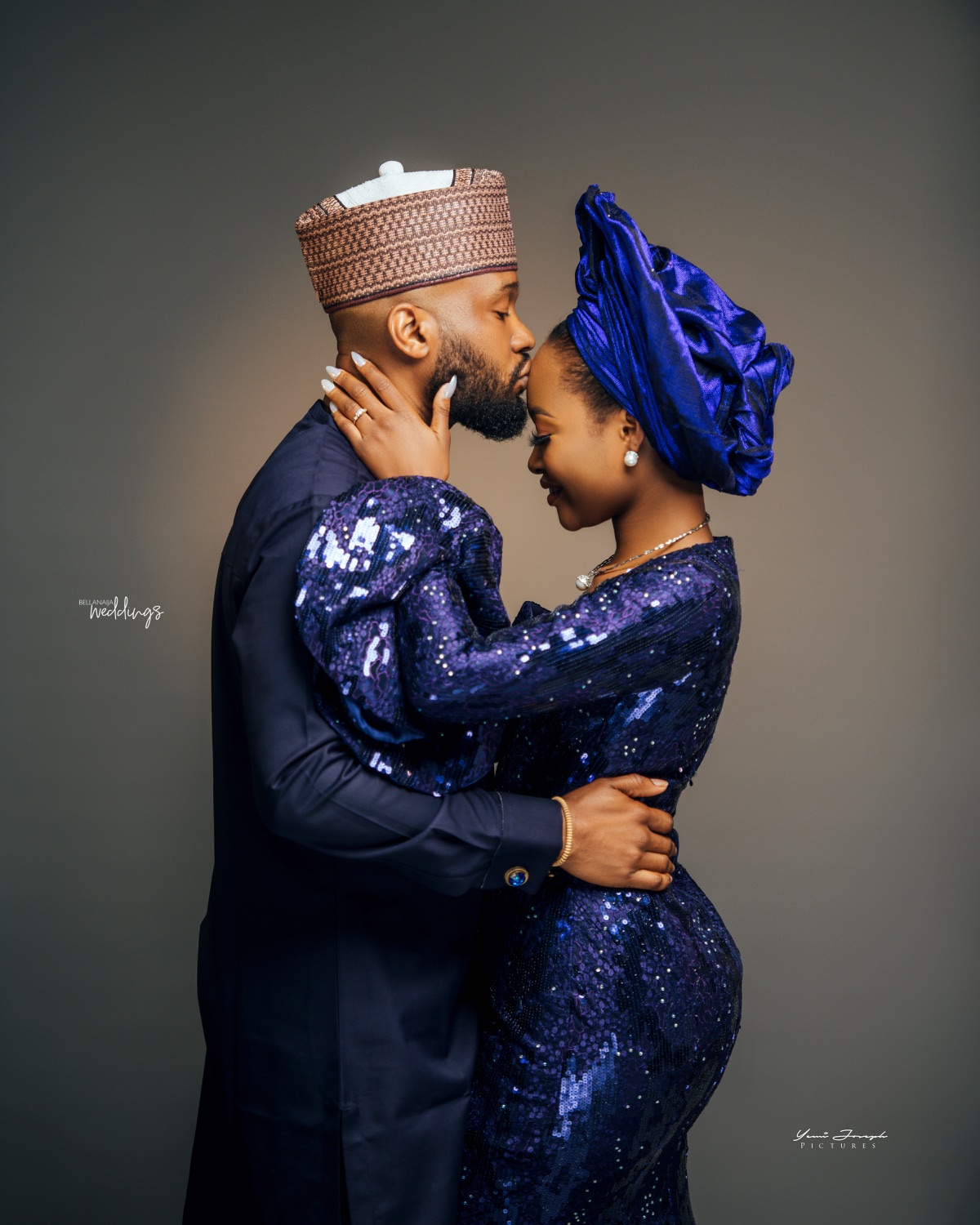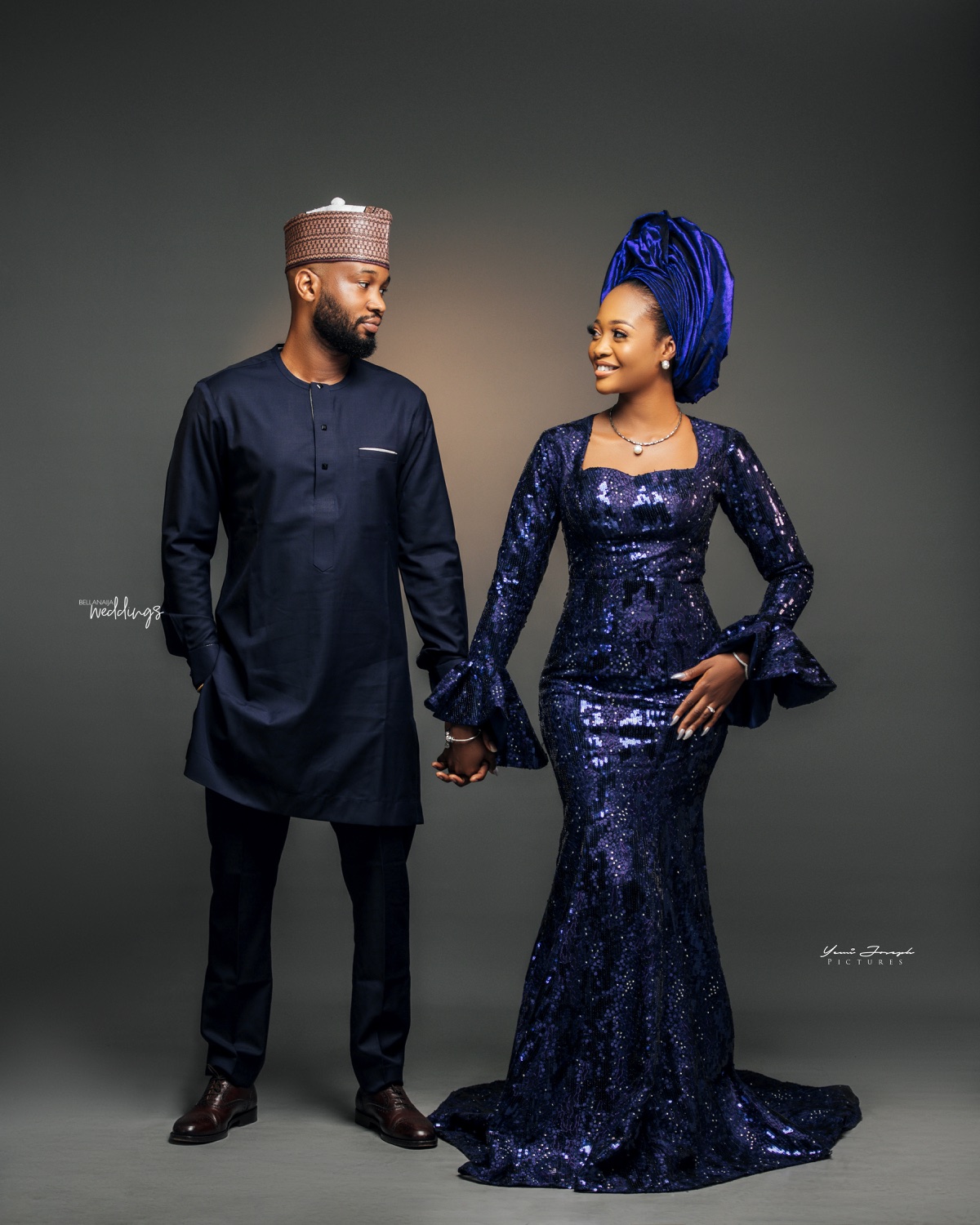 So, I reached out and asked to meet her, and she chose to meet in church. 😆 I agreed, and right under God's roof, he asked her out on a date. We went out that same day and now we're planning forever together. We are inseparable! ❤️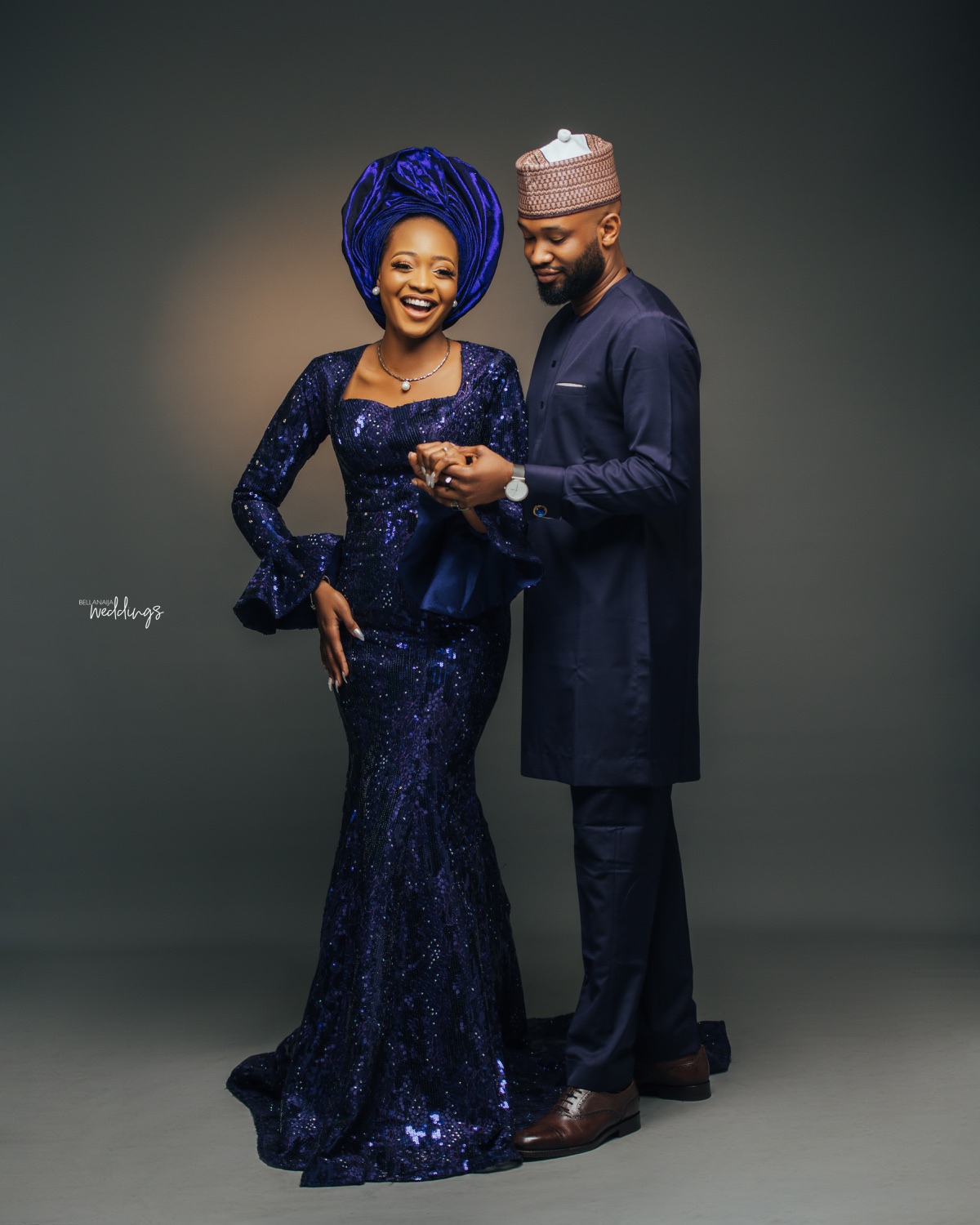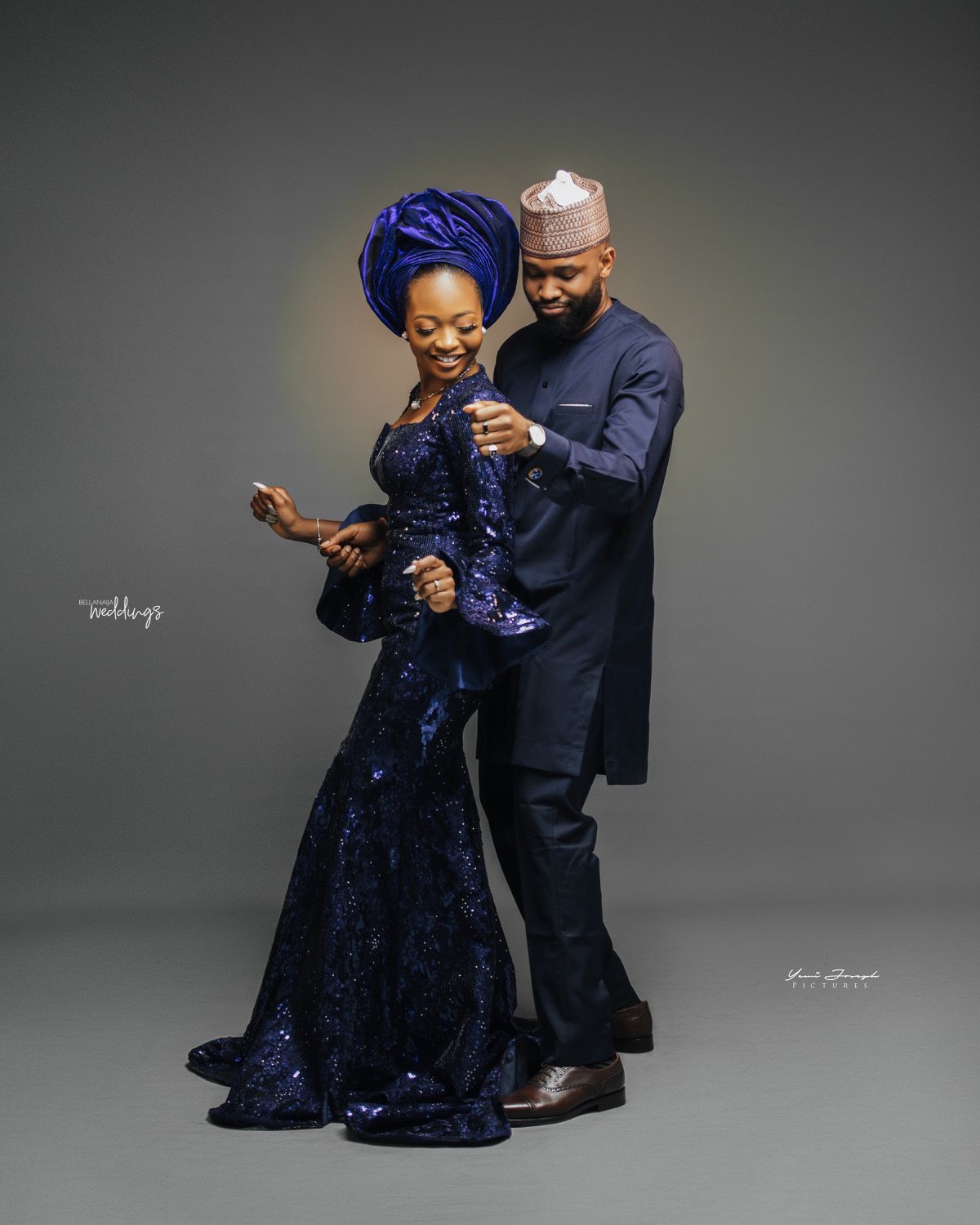 Credits
Makeup: @vinestmakeup
Hair: @royalhairs
Photography: @yjpictures