There are many interesting things to look forward to at a wedding. Top of that list is the bride! Yes, we said it. Everyone looks forward to seeing the beautiful bride as she takes that glorious walk down the aisle. Now, as a bride, you definitely are also looking forward to that moment – how breathtakingly gorgeous you'd look.
We've got this bridal beauty look for you to hold everyone spellbound as you take your walk down the aisle. The glam by makeup artist, b.e.a.u.t.i.f.i.e.d brings out that undeniable glow of the rich melanin skin tone. We're totally loving the calmness and nude streak of the glam. Monsurr Hair also comes through, with the elegant bridal hair and we're drooling. The floral details of this whole look are giving us that warm sweet bride vibe. If you haven't settled on a look for your big day, well here you have it!
Check out the photos below and share your thoughts with us in the comments section.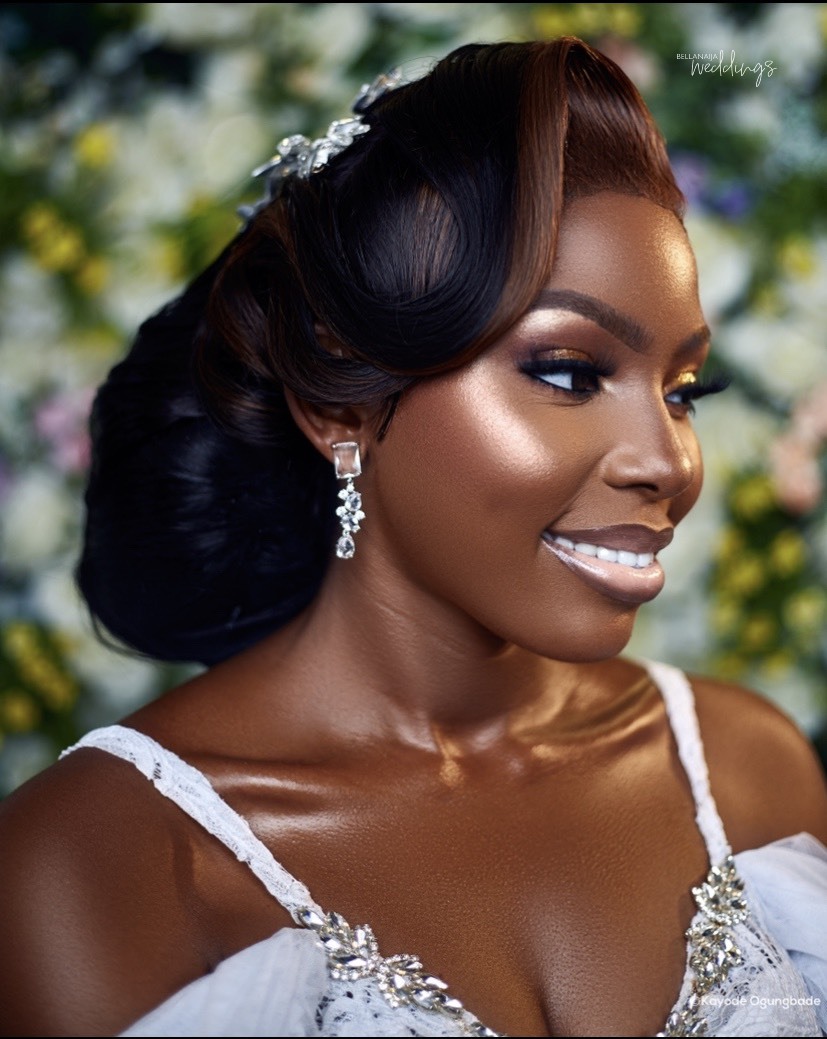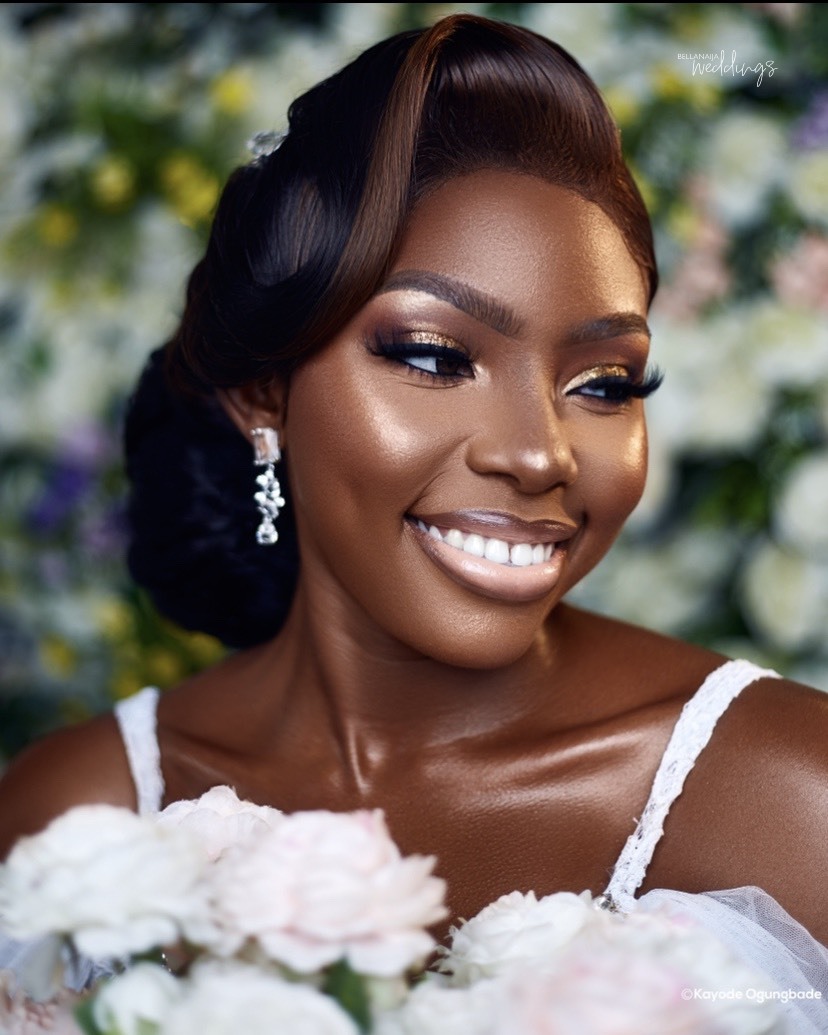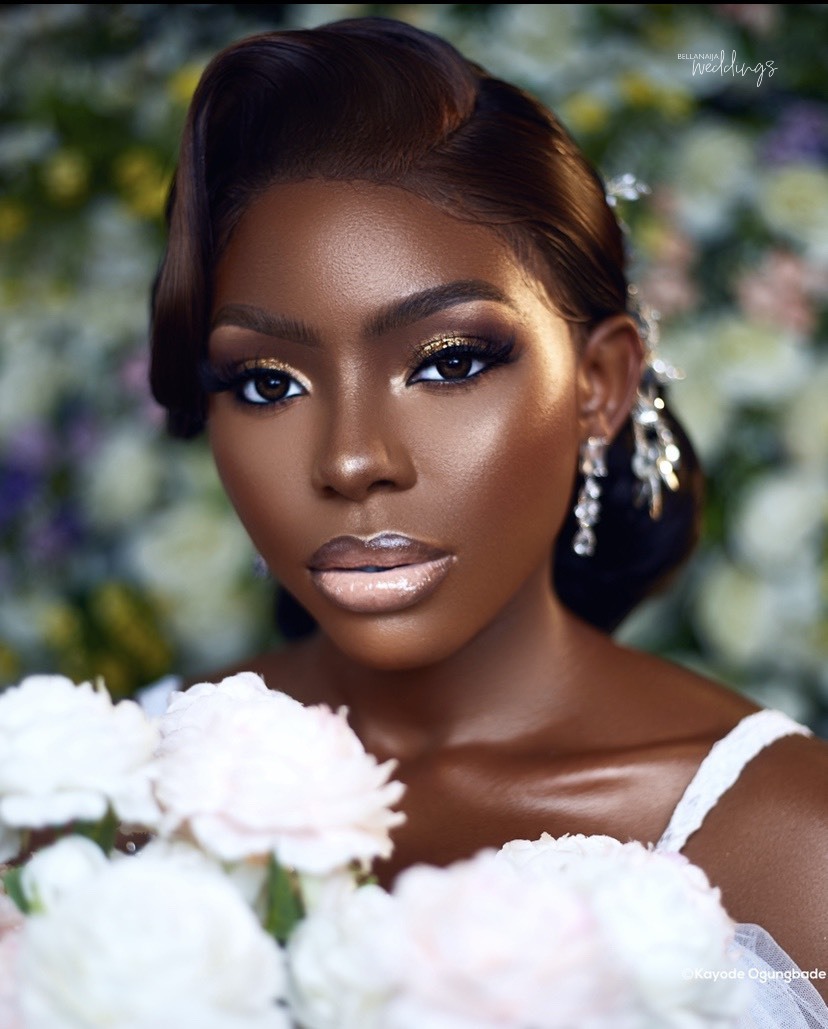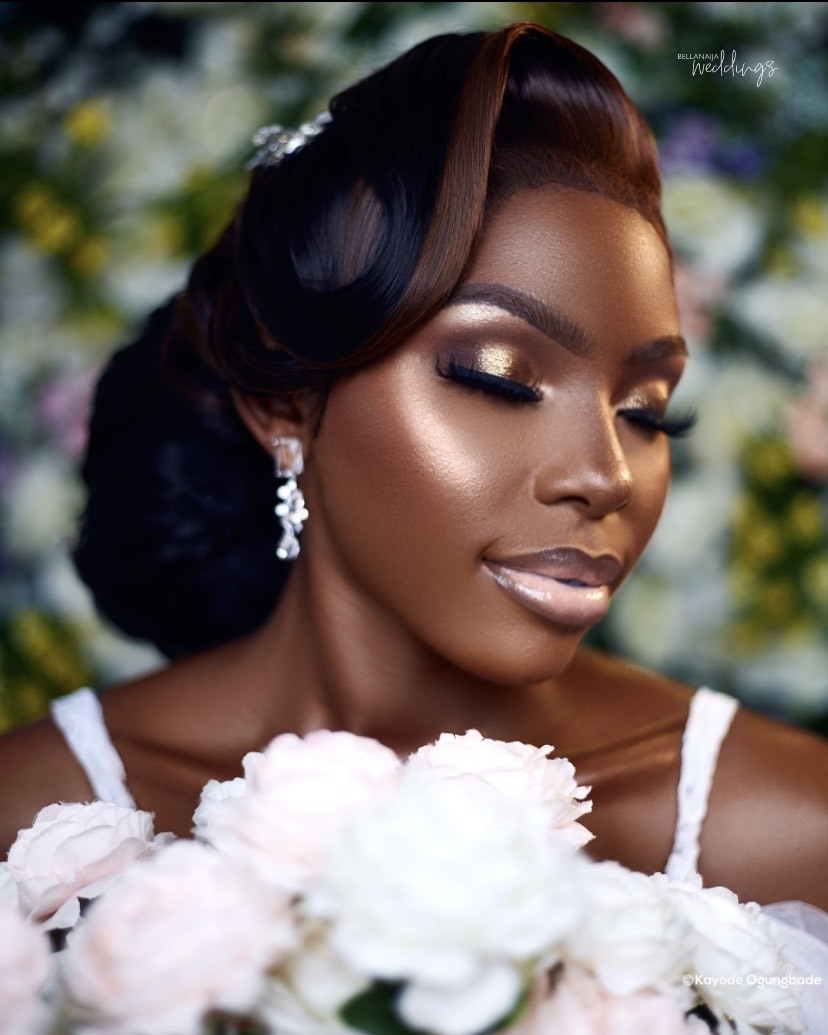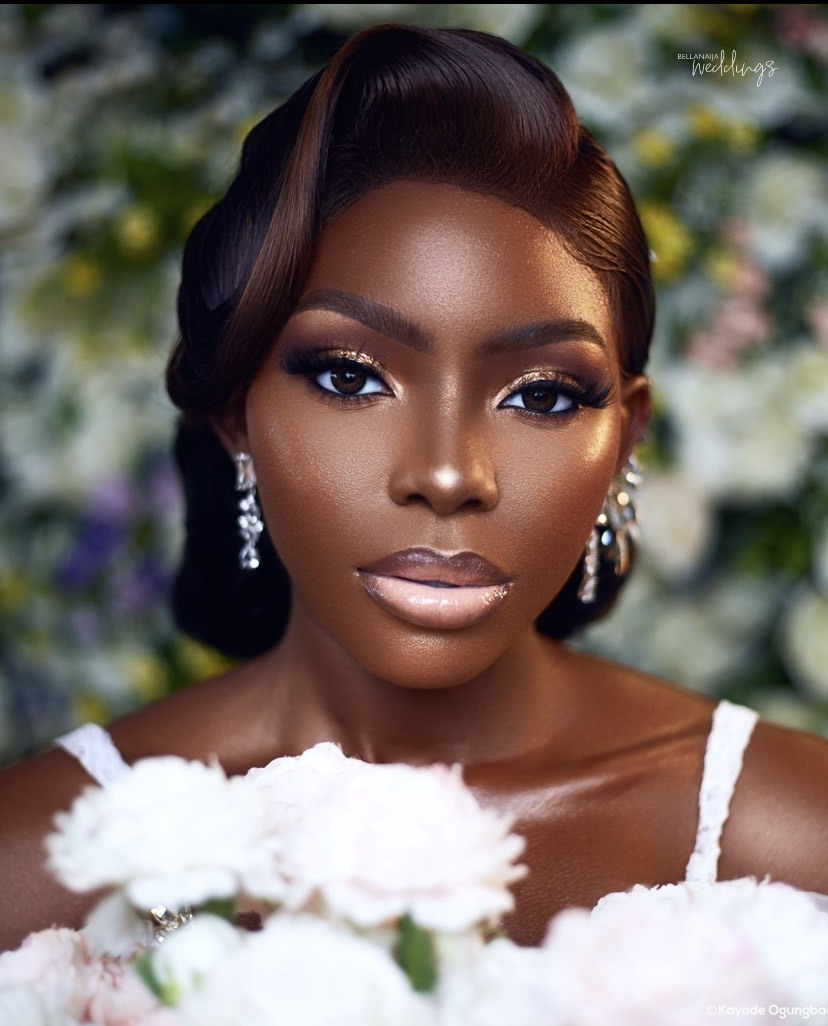 Credits
Hairstylist: @monsurrhair
Hair: @el_bethhair
Flower Backdrop: @jemmiesimpression
Robe: @robesandprops
Accessories: @sacollectionz
Photography: @kayode_ogungbade
Makeup: @b.e.a.u.t.i.f.i.e.d