Happy brides are the prettiest. We know! So, what's one sure way to ensure a bride stays happy all through her big day? Simple – make sure she looks as gorgeous as she's always dreamed! ?
We're totally crushing on this chic, simple and free bridal beauty look. The soft glam by Jide of Stola and the frisky bridal hair by Beauty Beam blends seamlessly. Everything about this bridal beauty look exudes a playful, yet chic look. We say it's perfect for the cheerful bride. What do you say!
Here's how the hairstylist describes the hairstyle below:
The hairstyle is a high bun with few stands of hair that draped gracefully on her face. The hairstyle simply describes a bride that has all in control… her beauty, her strength.
Check out the photos below.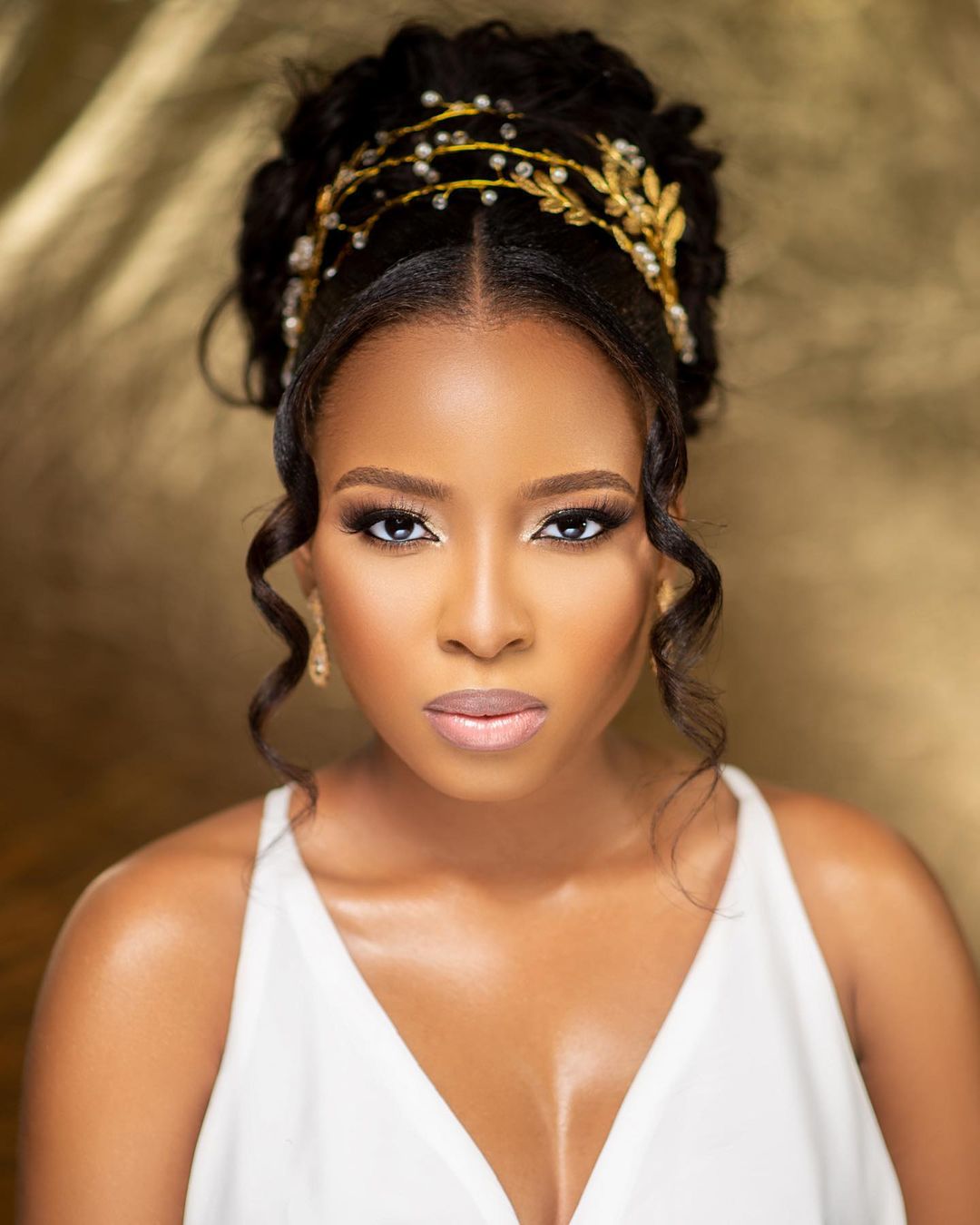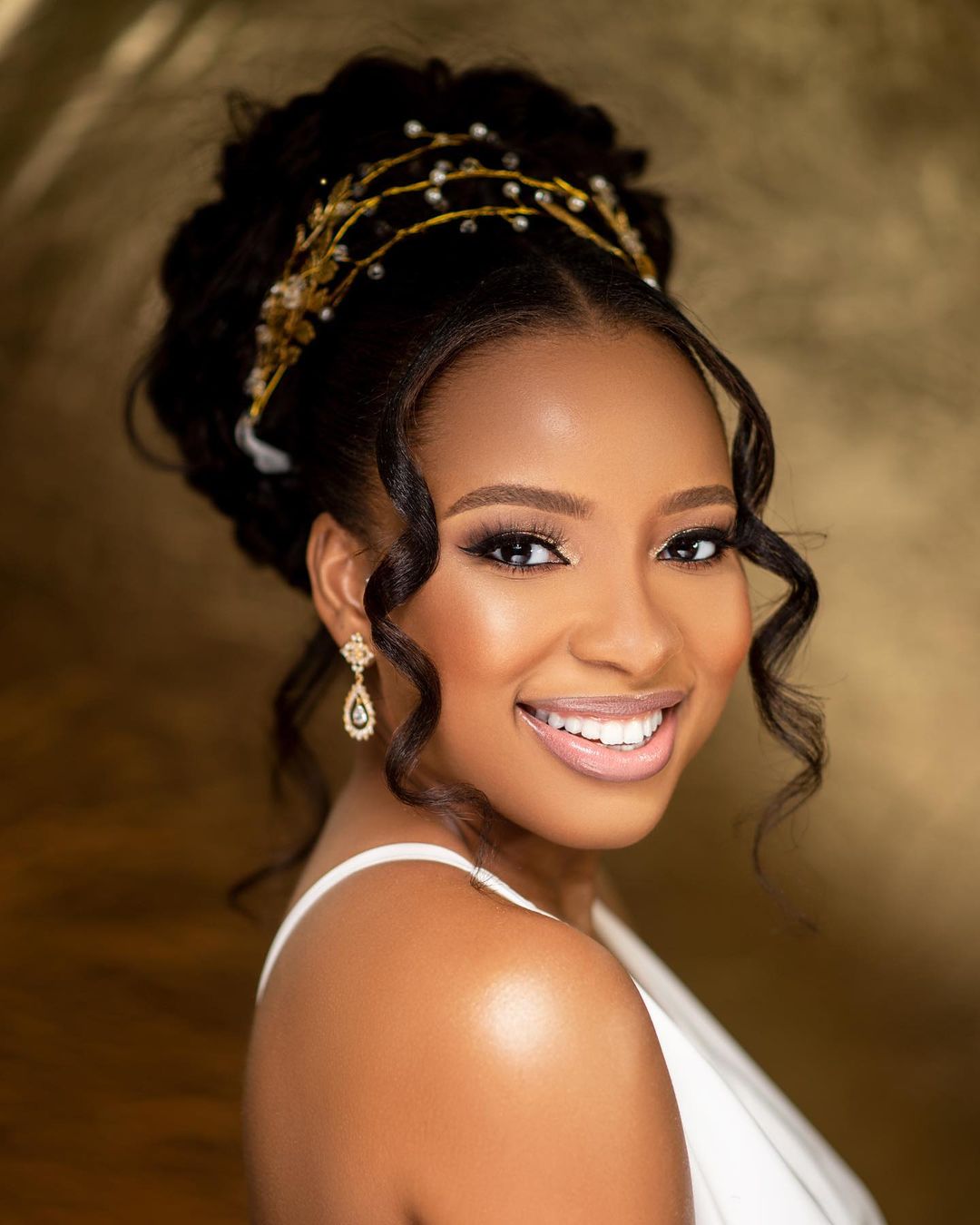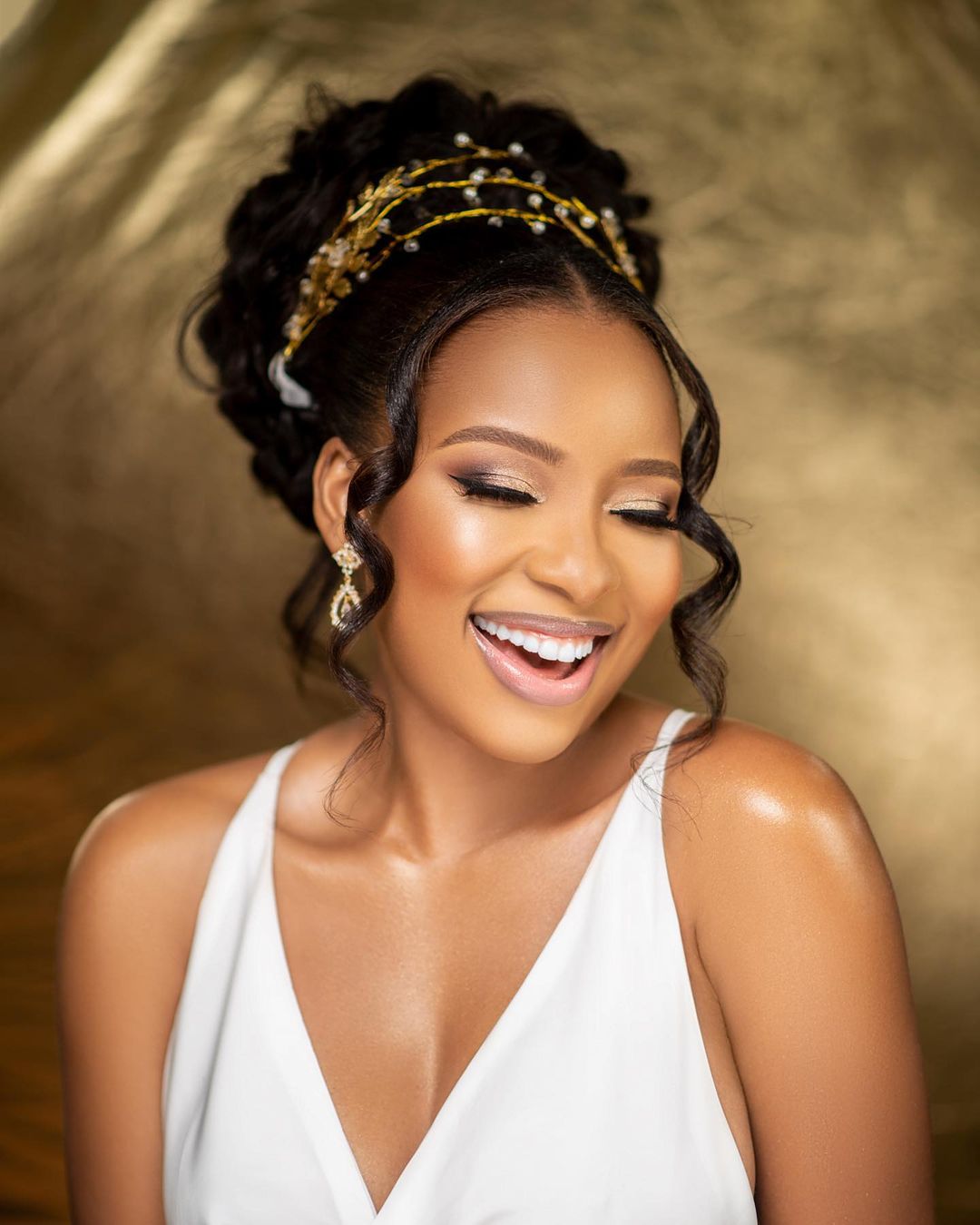 Credits
Hairstyling: @beautybeam14
Makeup: @jideofstola
Accessory: @accessories_by_nini
Photography: @abayomiakinaina