Hey guys!
We are just a day away from our first ever event, BellaNaija Weddings Bridal Brunch hosted by Dure Events. The #BellaNaijaWeddings team is already live in Houston, Texas ahead of the big day.
Ahead of the brunch on Sunday,  June 23rd, 2019, all our vendors, sponsors, and guests were hosted to a welcome party and a Men's intimate event. Catch all the fun times below:
Meet our host, Chioma of Dure Events.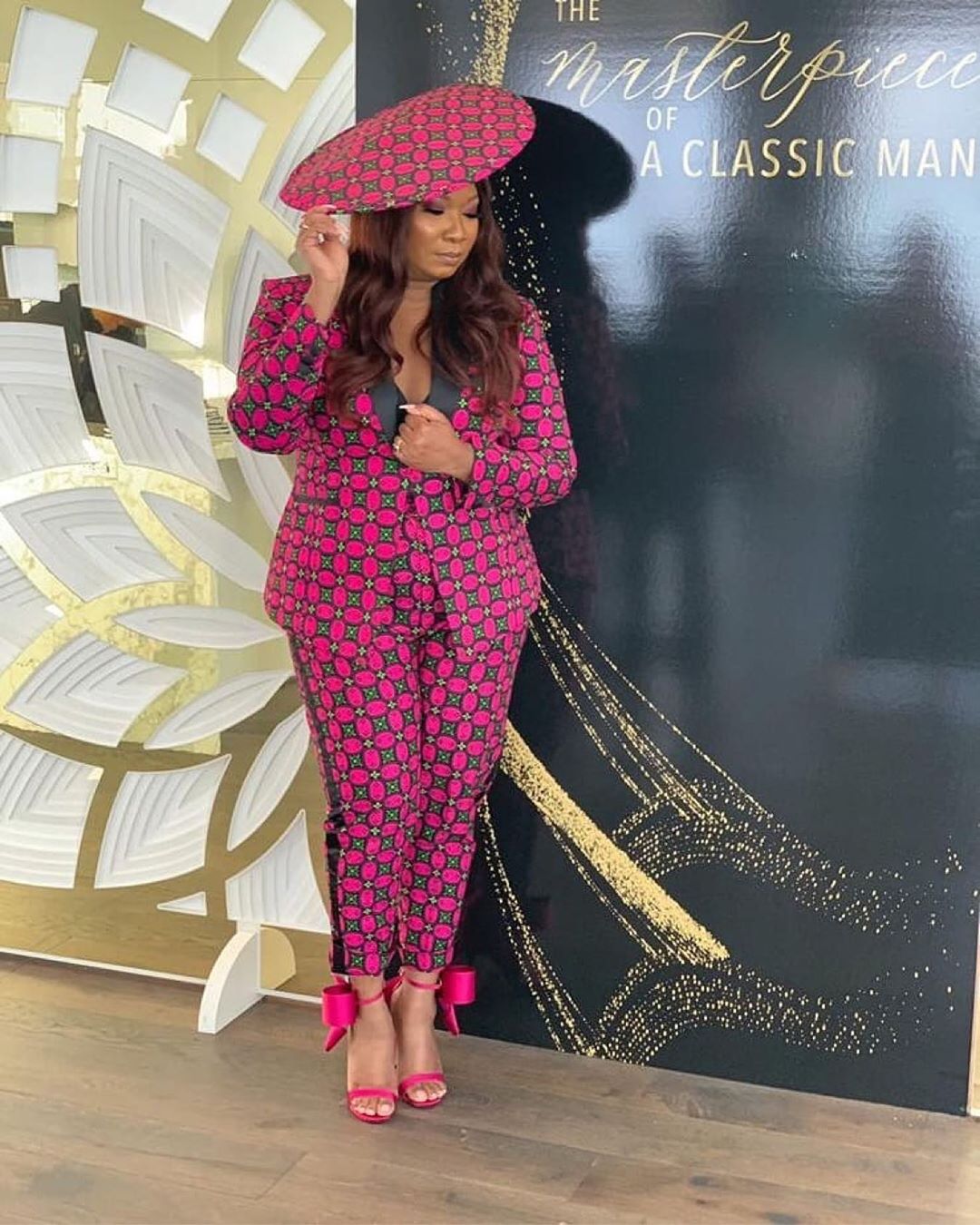 Head of Contents and Innovation, Mercy Akamo of BellaNaija Weddings.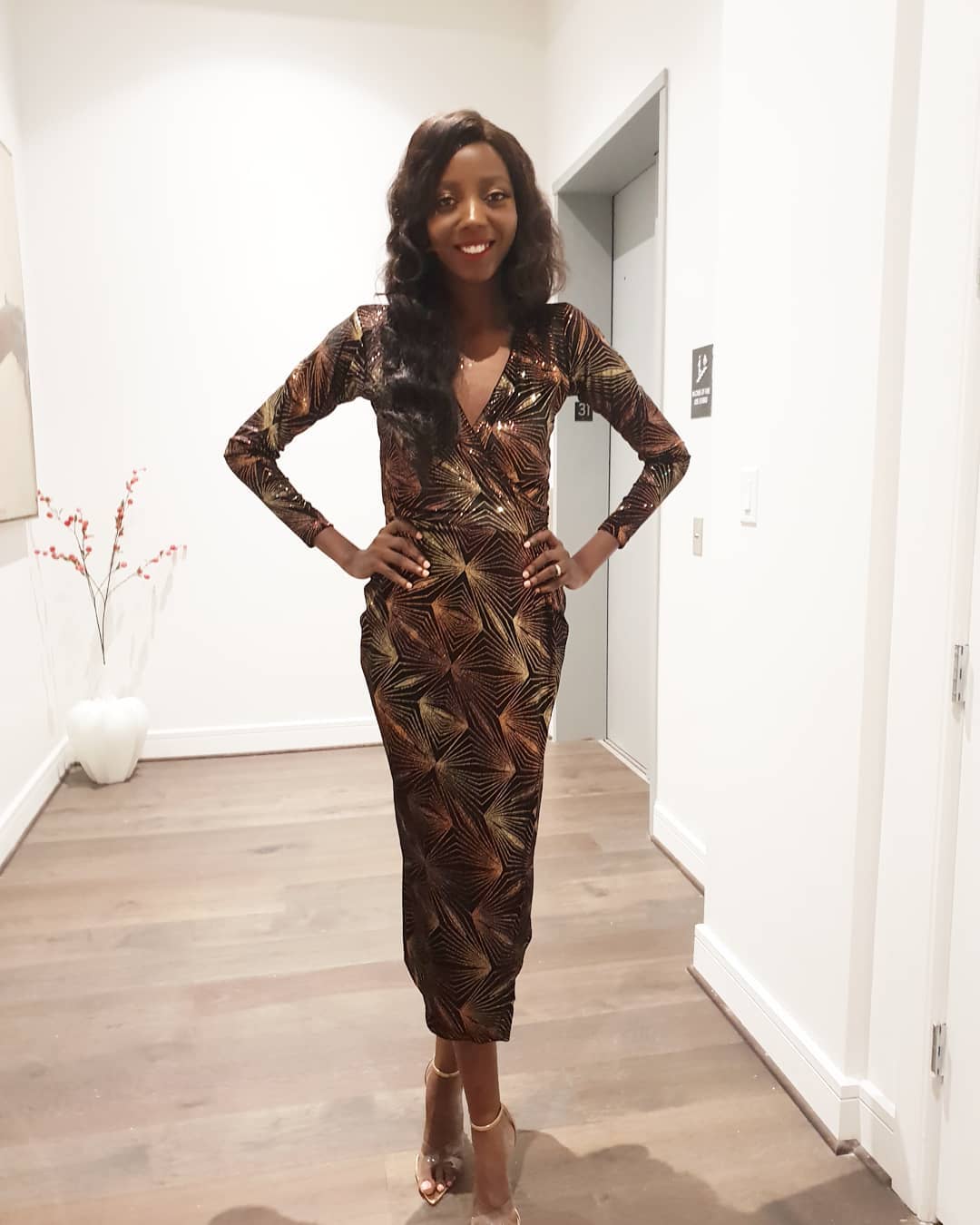 We are off to the welcome party!
The Dure Events Team welcoming everyone to the Masterpiece of a Classic man and the #BellaNaijaWeddingsBridalBrunch.
Head of Contents, Mercy Akamo giving her welcome speech to all the guests.
Our vendor partner JPR Styling introducing himself in 7 seconds.
We were treated to a sumptuous 4-course meal by Chef Emeka.
Our vendor partner Ofili Designs ready to dance the night away!
Abi Matesun of Malekfoto Weddings is here too!
You've got to meet our host with the most, the amazing Chioma of Dure Events.
Our beautiful vendor partner Kesh Events is also here!
Segun Gele is here and giving us an insight into what he will be doing at the brunch.
Ofili Designs showing off his beautiful artwork.
The Chef Emeka again!
Did you see our invites, this duo of Oda Creative did such a fantastic job with it and here they are!
Our vendor partners Glorious Feast are here too!
We brought the #AsoEbiBella to Houston too, Ink Eze is here!
Queen of Sleeves is here and loving every bit of the day.
We've got a #BellaNaijaWeddings couple in the house!
And of course, Brandi Holmes is here too!
Remember the hashtag, #MEETTHEEGBOS, the beautiful couple is here too.
We can't wait to bring you all the fun moments from the #BellaNaijaWeddingsBridalBrunch hosted by Dure Events soon. Stay tuned and keep up on our Instagram @bellanaijaweddings