Editor's Note: Hey there, BellaNaija Weddings Fam! It's day 5 of the BellaNaija Weddings Freshers Week and it's the ride has been nothing short of amazing. We sure hope you're having as much fun as we are. Today, we've got some really salient tips for intending couples on choosing their Asoebi from Abuja-based BellaNaija Weddings Fresher Fabric vendor, Belle Fabrics.
First of all, we all know that a Nigerian wedding is never complete without the Aseobi Gang. An Aseobi is an attire/outfit that is worn traditionally in Nigeria and other West African countries as an indication of culture and unity during occasions and ceremonies.
Here are a few tips to help in your selection!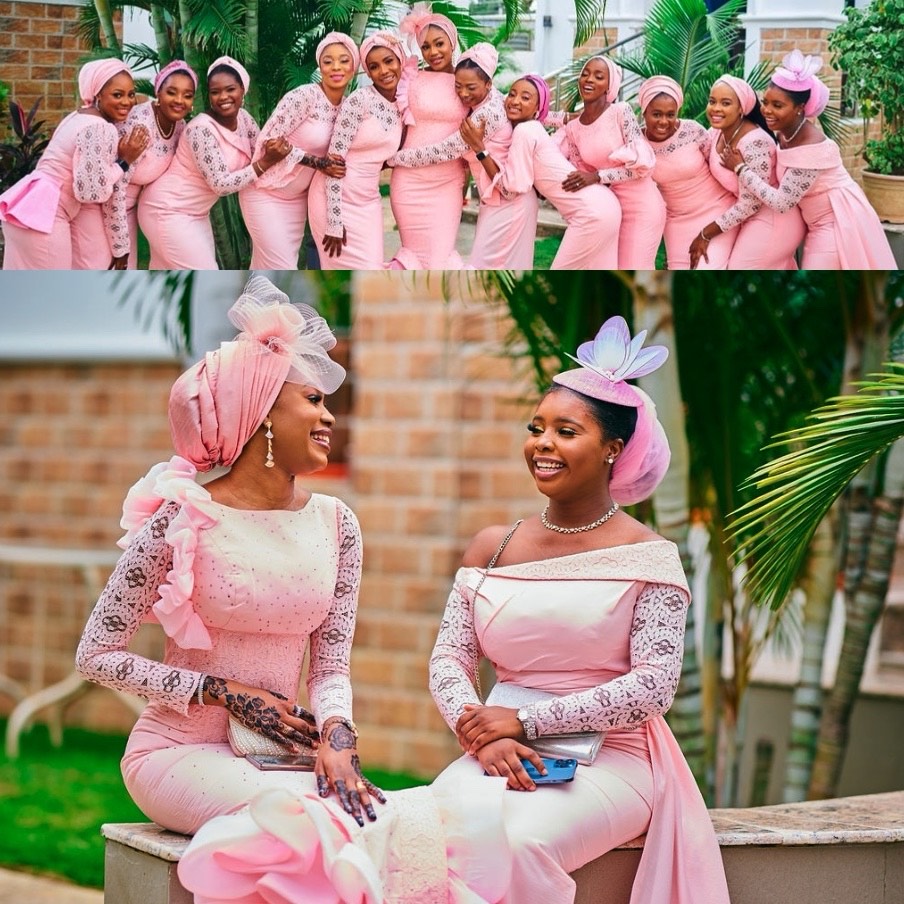 The Cost
Cost is one of the most important aspects of picking an Asoebi. This is simply because it gives the main avenue for setting your budget and also determining the kind of wedding theme because in the end everything balls down to your budget. Furthermore, the importance of this factor is to avoid spending more than you can afford.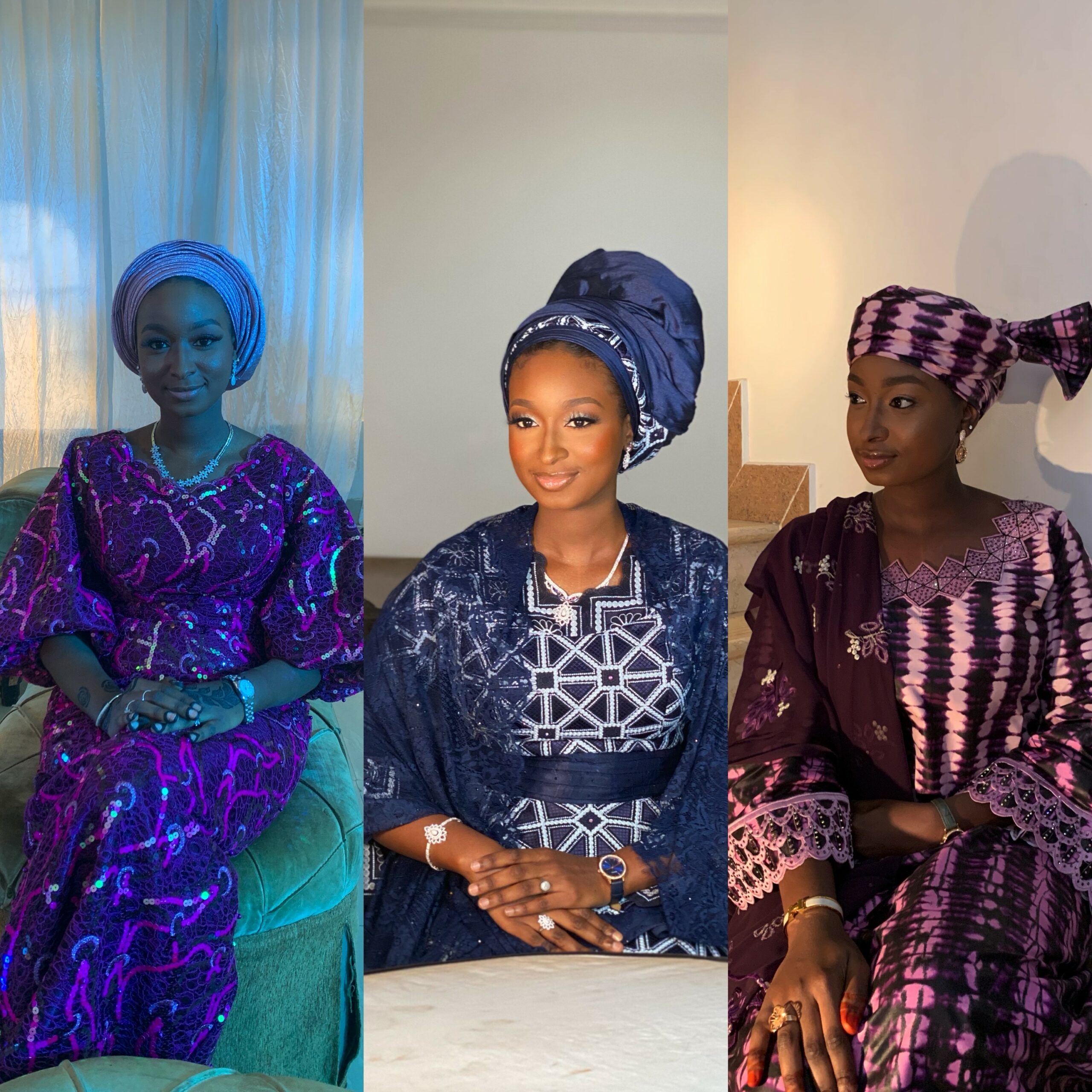 Wedding Theme
This is the second factor to look at since you've established the budget you're asking people to spend. It also determines the colour and how people will appear on that day because you would want it to go in line with your decoration.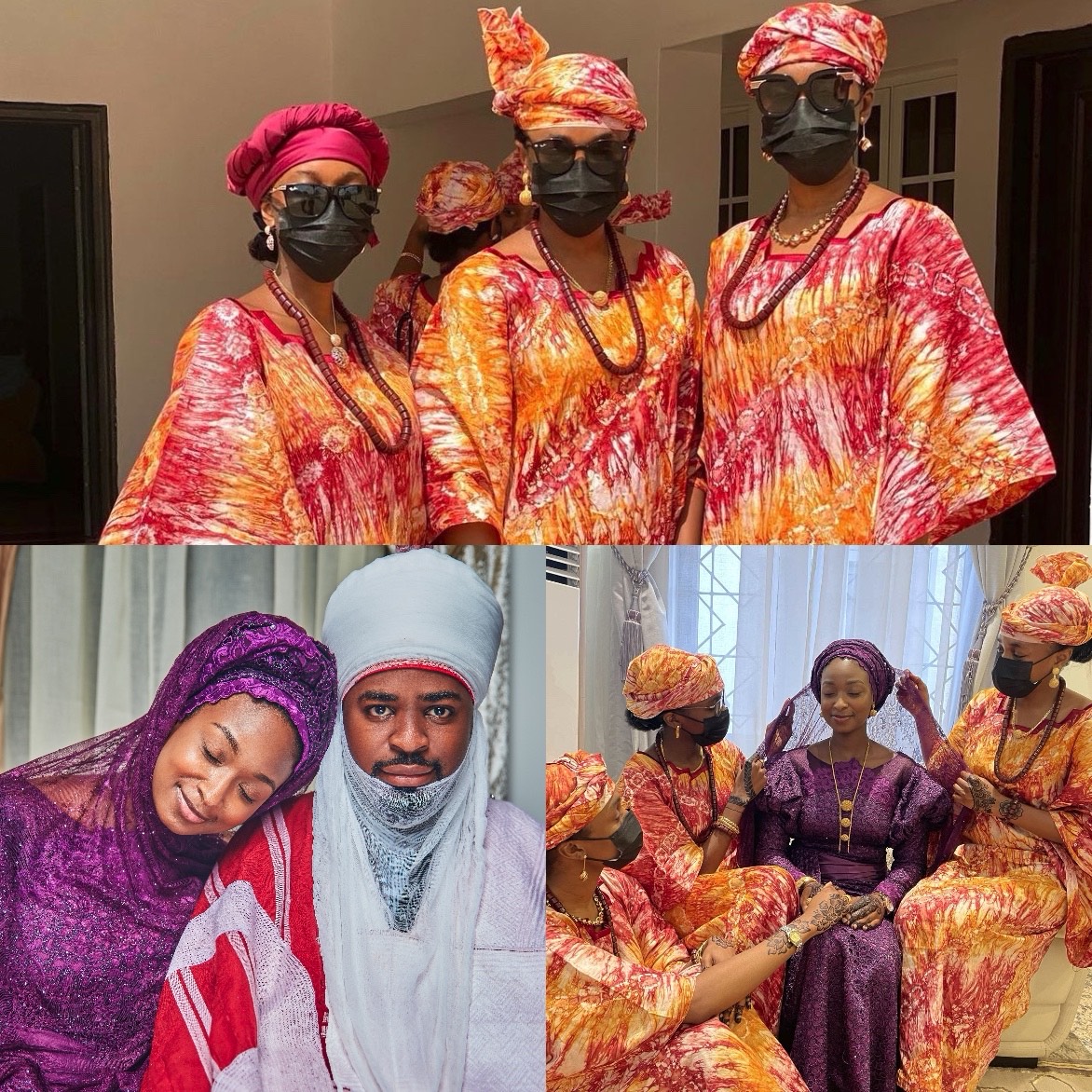 Colour
In my opinion, try not to insert too many colours in your Aseobi combinations, you just need colours that work with your theme and style. Which shouldn't be a maximum of three colours.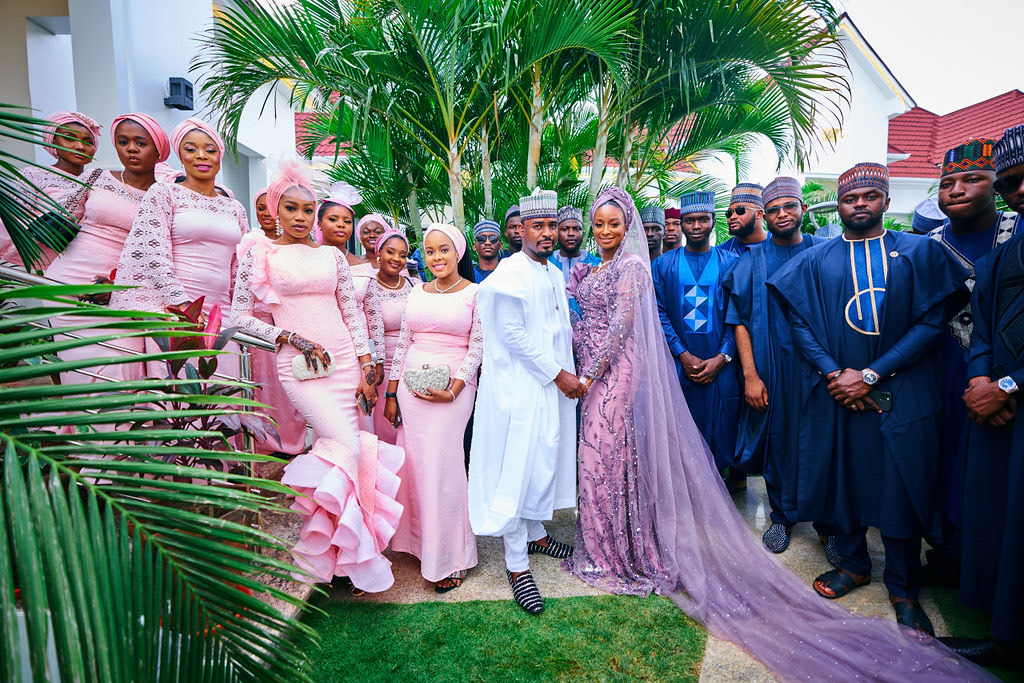 Tradition
For every event, there's a tradition that goes with it. Culture has a big role in selecting your Asoebi. You would want to choose an Aseobi that goes with the cultural style and nature of your event.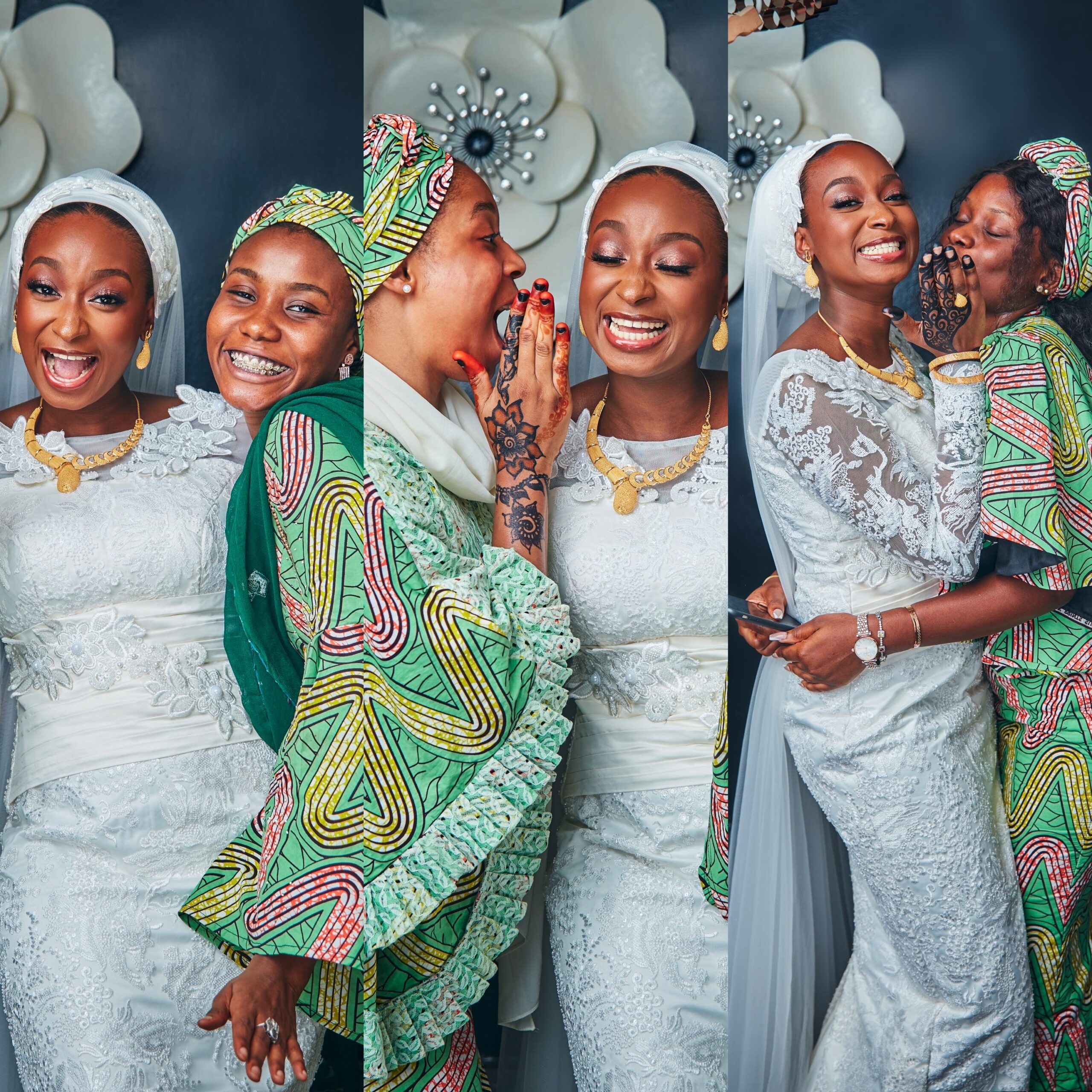 Timing
This is the last and the most important factor as you wouldn't want to be disappointed in getting your Aseobi on time.
Credit
Fresher Fabric Vendor: @belle__fabrics