What's not to love about Bridal beauty looks! It's like an ocean, but instead of water, we have a plethora of bridal look inspirations.
If you've been thinking of how you want to slay on your big day, then you're in the right place. This bridal beauty look provides the perfect inspo for the calm and elegant bride. The classy hair by Lii Signature offers an unconventional twist with the headpiece. While Isabel makeover also comes through with a charming glam to create what can best be described as "A breath of fresh air".
Aren't you just blow away! ?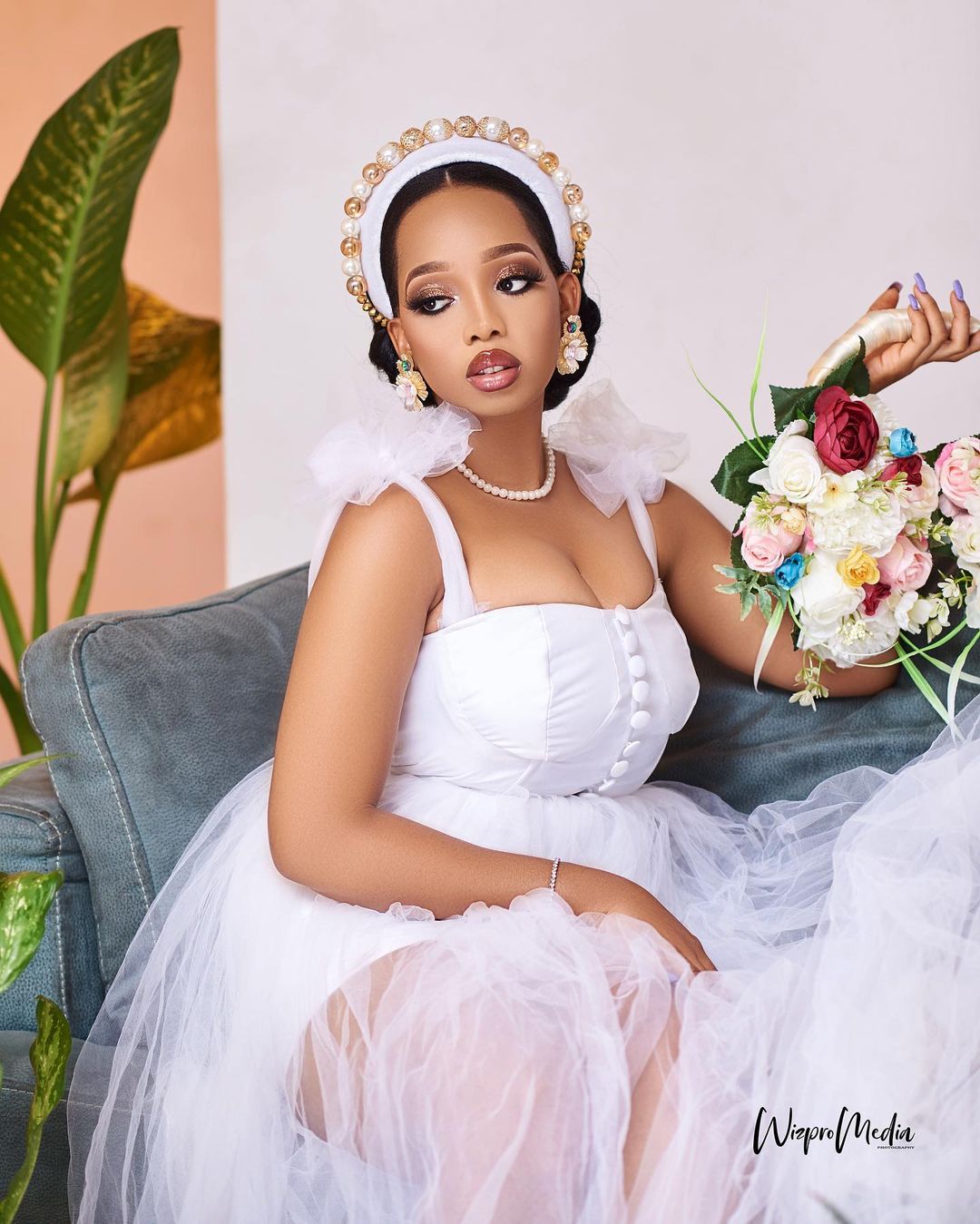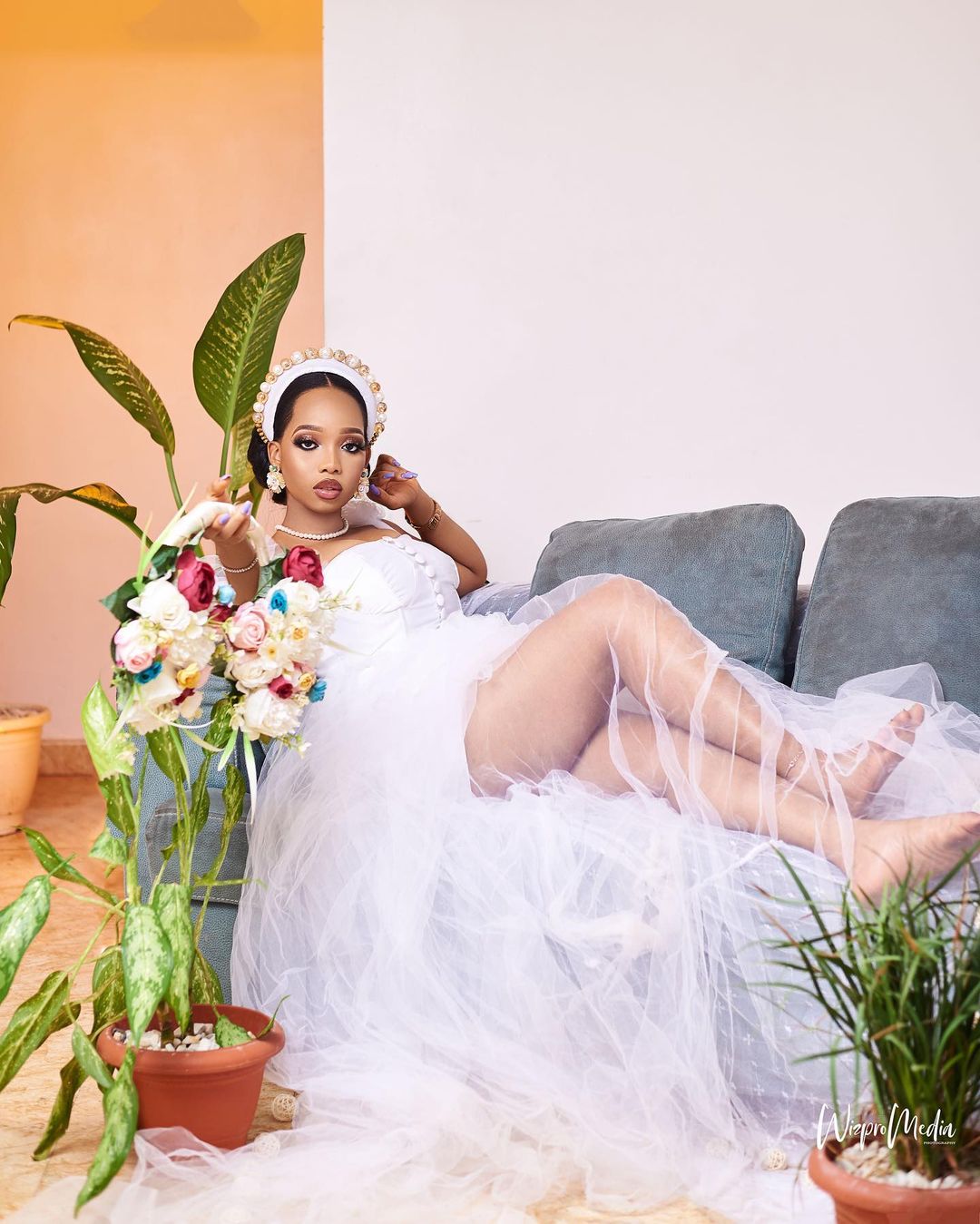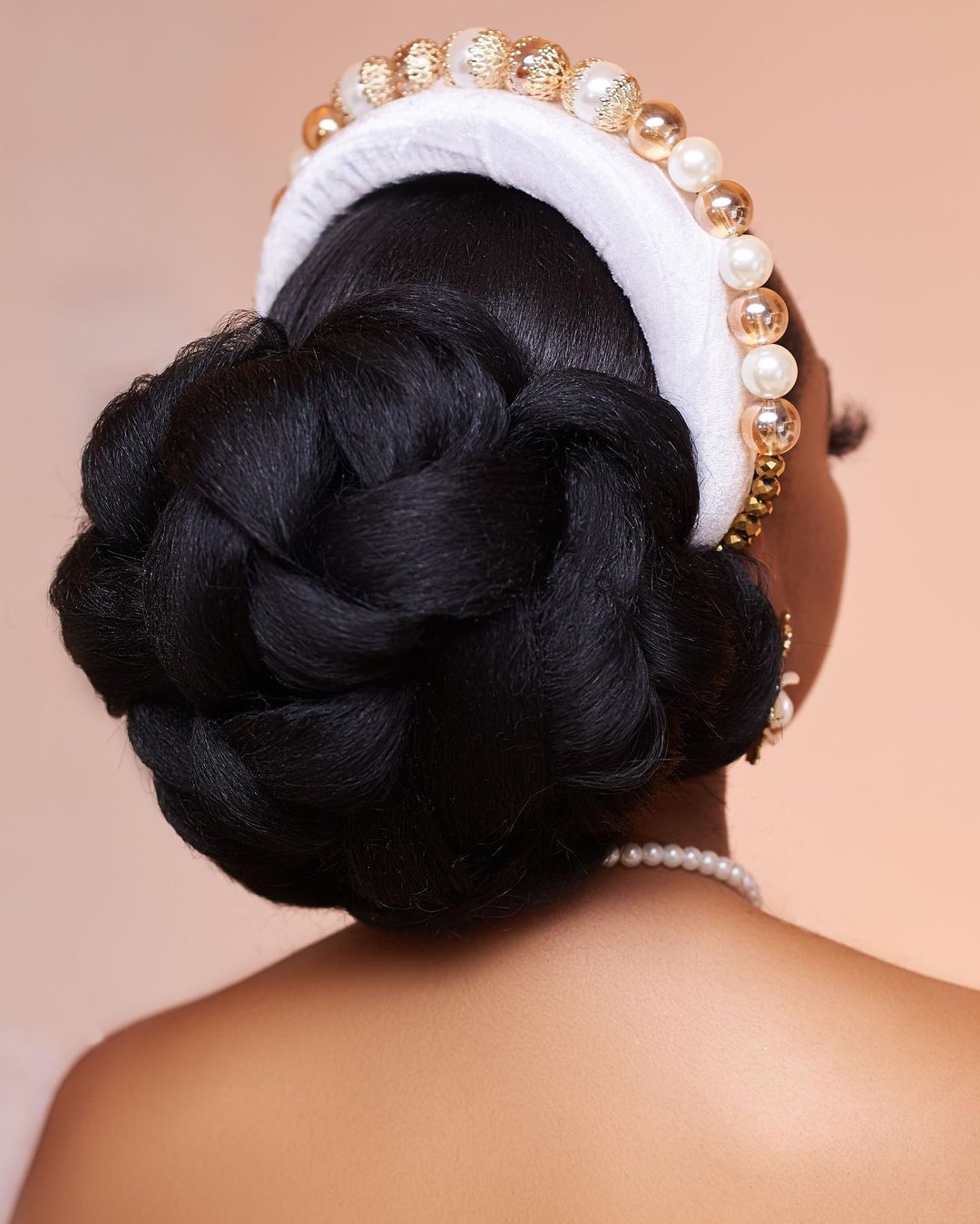 Credits
Hair: @liisignature
Belle: @thatso_ashleigh
Makeup: @isabelmakeover
Headpiece and earrings: @urezkulture
Dress: @orynma_couture
Photography: @wizpromedia
Bouquet: @_crownitbackuppage
Styling & Set design– @eyekay___
Extension: @darlingnigeria