Do you believe in "the one"? If your answer is no, this couple will def change your mind. With love, anything is possible. And as you already know, we're suckers for love. So allow us to gush at these beautiful pre-wedding photos of Nnenna and her boo, Chinedu. The joy in their eyes, and how they stare at each other – Oh! It's all so perfect! ?
Nnenna and Chinedu are solid proof, that when two hearts are destined for each other, nothing can keep them apart! Here's how Nnenna shares their love story;
Chinedu and I met in late 2009. We were both studying in the UK at the time. A mutual friend had come to visit me and Chinedu had come to my apartment to meet him. We kept in touch afterwards. He used to reach out to check in on me and was very thoughtful to send cards and notes at important times such as during exams, birthdays, etc. We were friends until February 2011 when he asked me out on Valentine's day. We went out for a few years, but we lived in different cities and were both occupied with work and school so it didn't quite work out.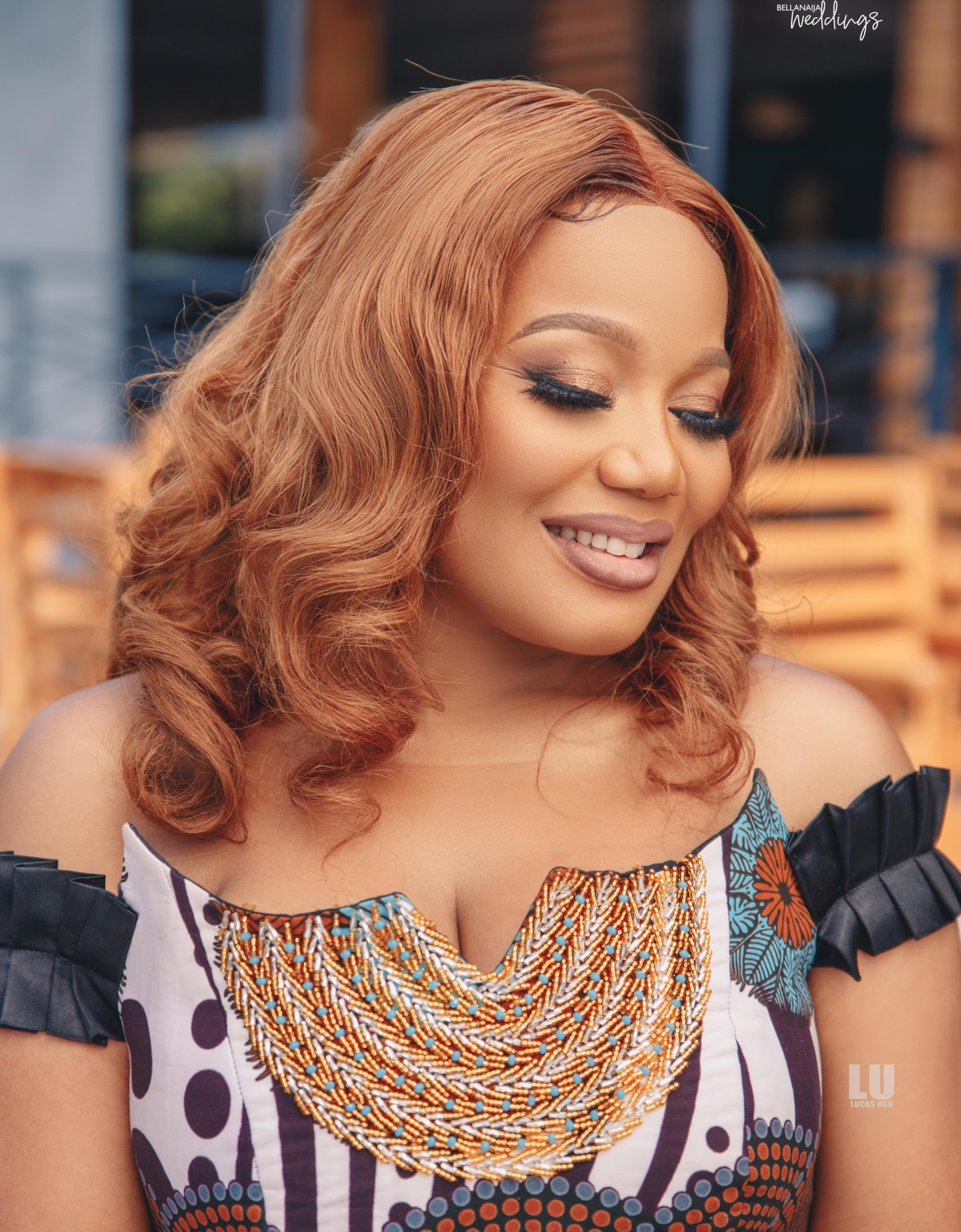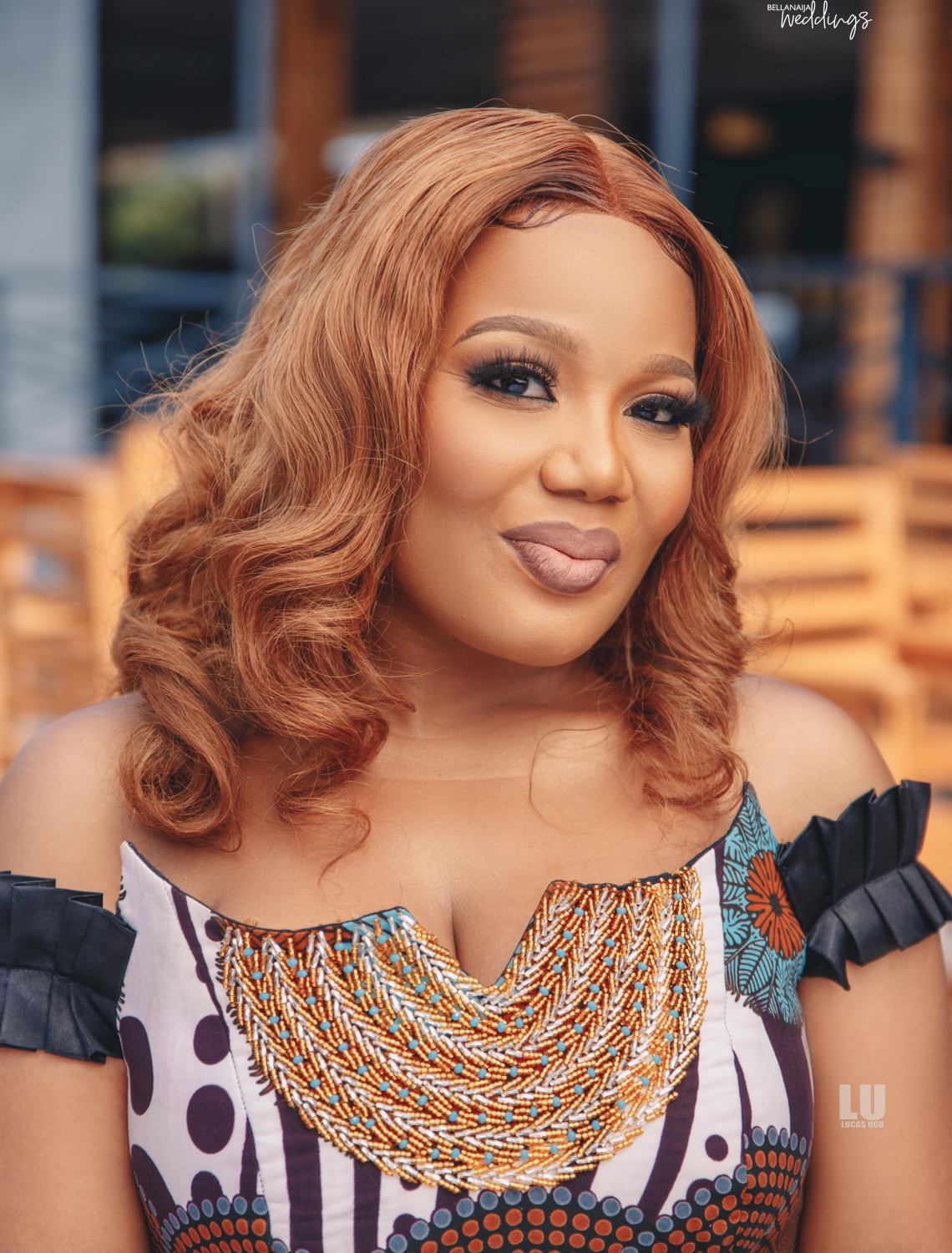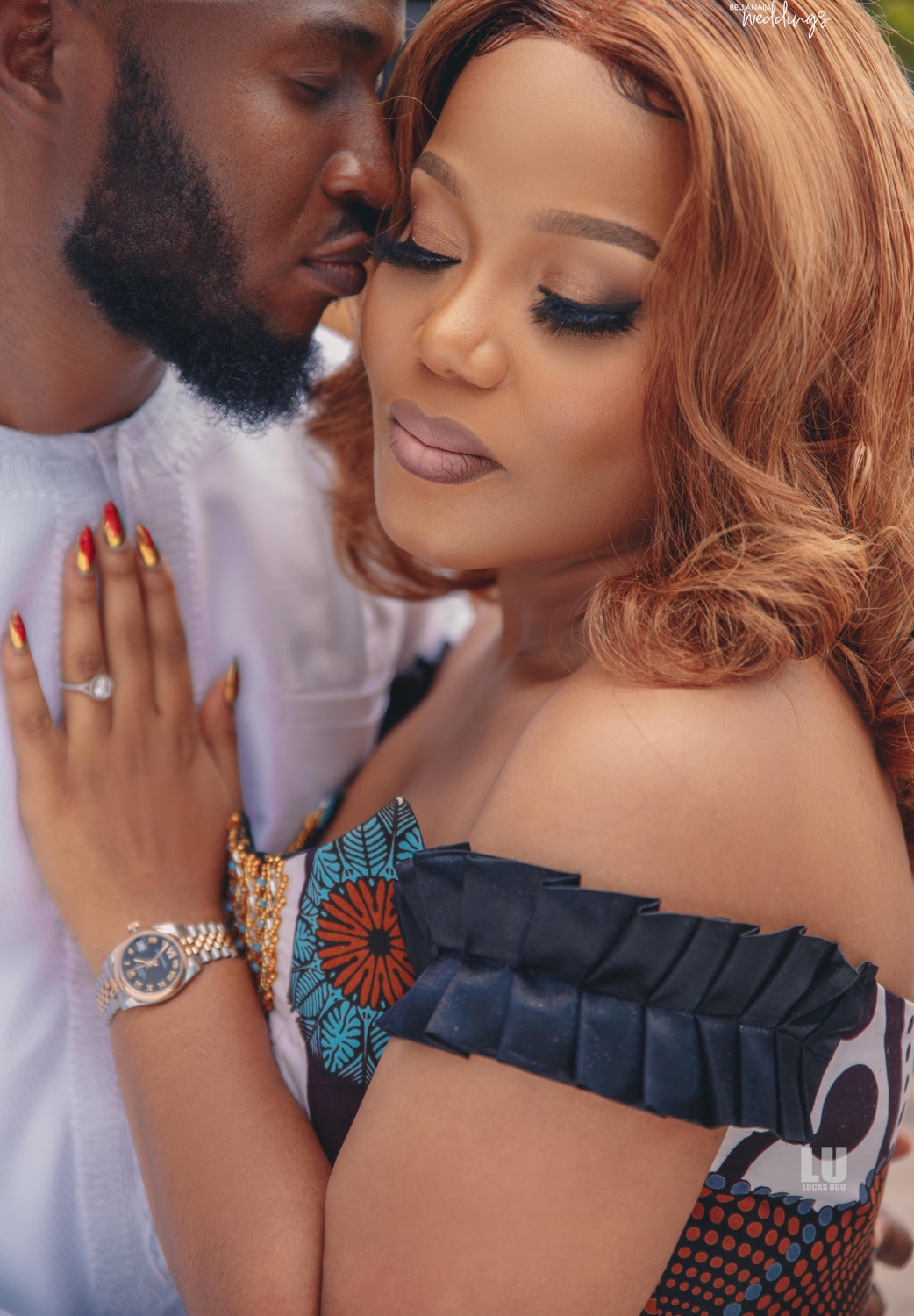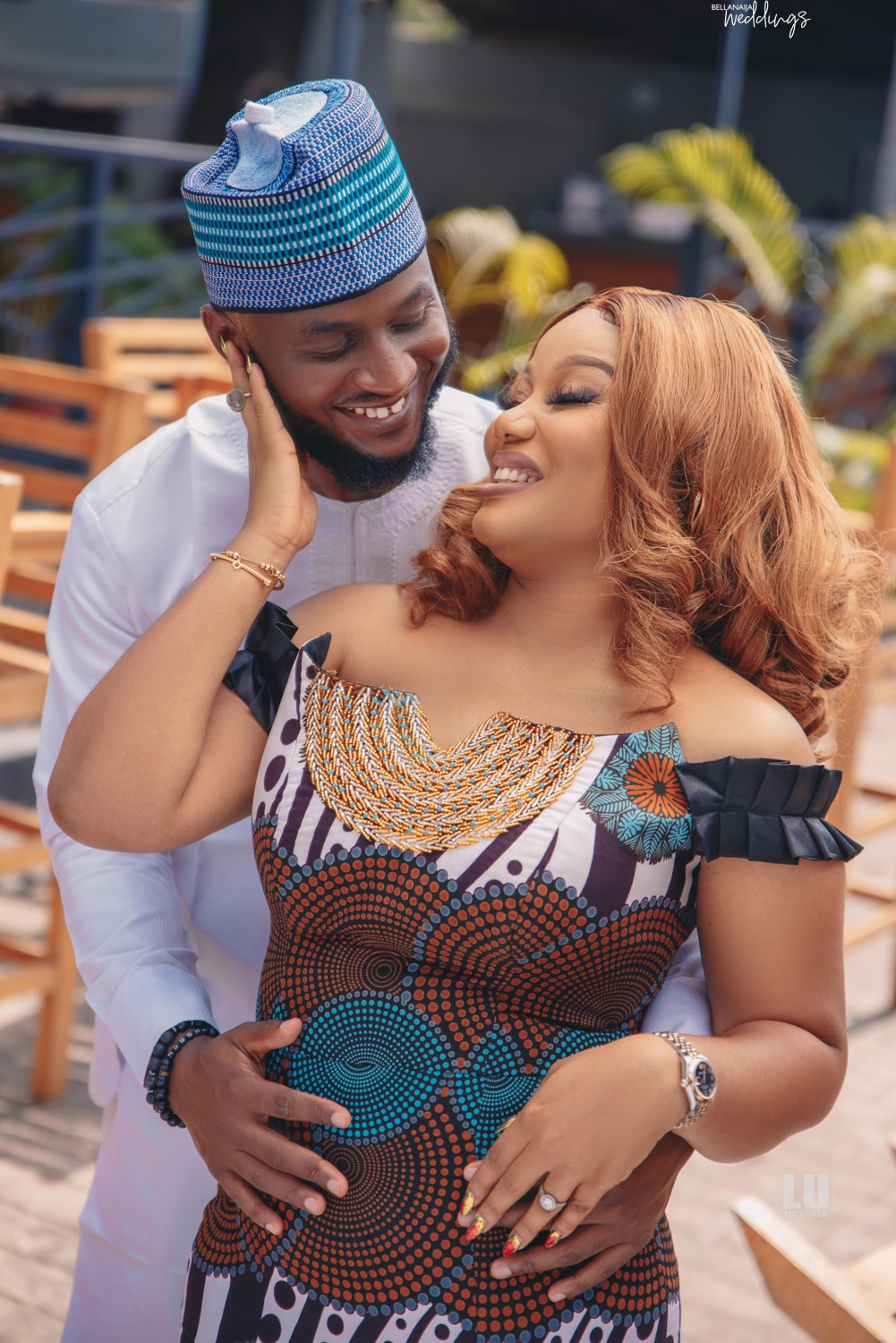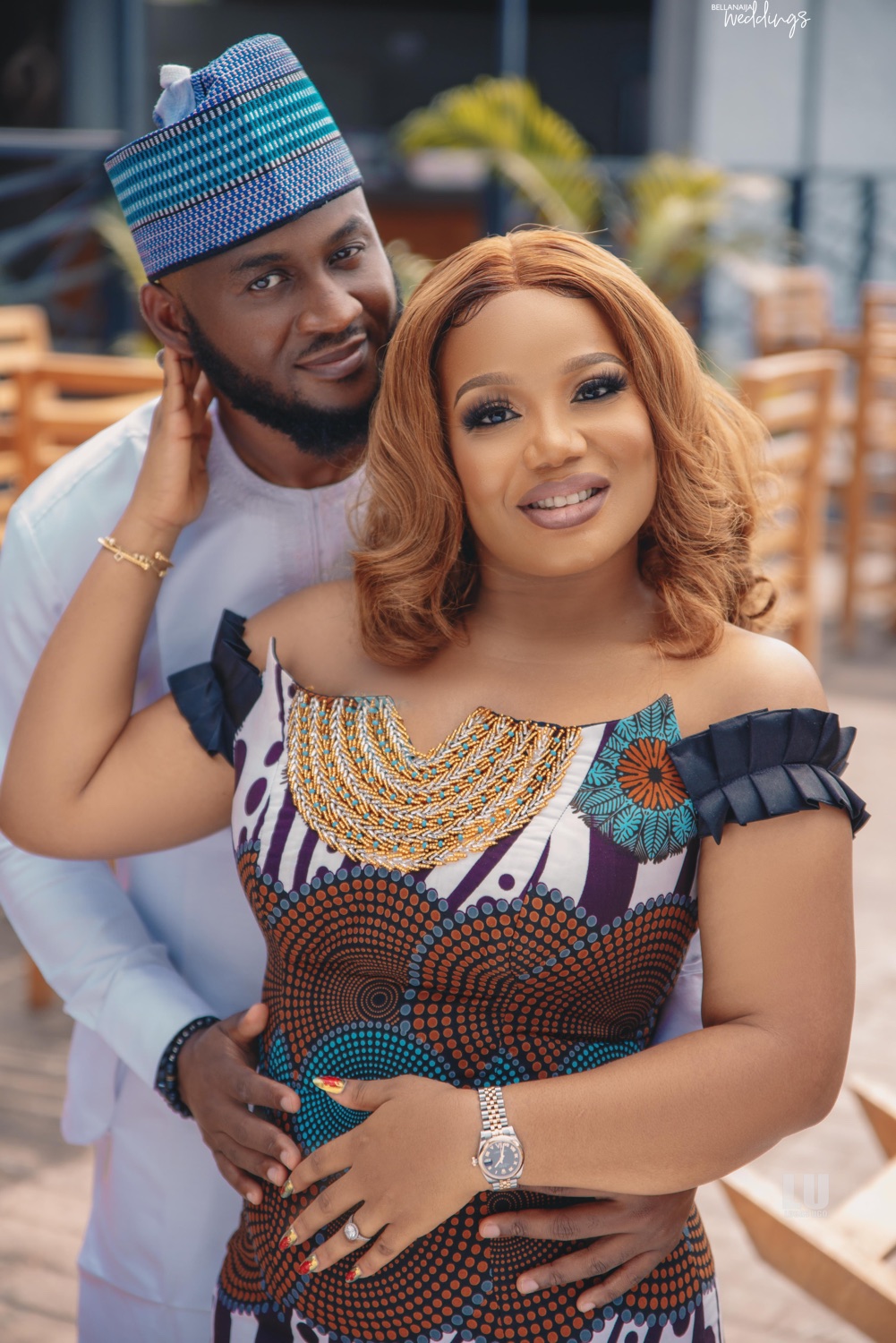 However, we continued to stay in touch. In 2018 (we were both now living in Nigeria), we became quite close friends and in December of that year he came to see me in Abuja from Lagos and asked me out for a second time. This time around our relationship was quite different. He was focused – he knew what he wanted, which was to get married and we both got to a point where we knew that we were meant for each other. He proposed to me in February 2020 after planning a surprise birthday dinner for me. That was one of the happiest days of my life.
Keep scrolling to see how Chinedu popped the big question, and of course, more lovely photos of the couple. ?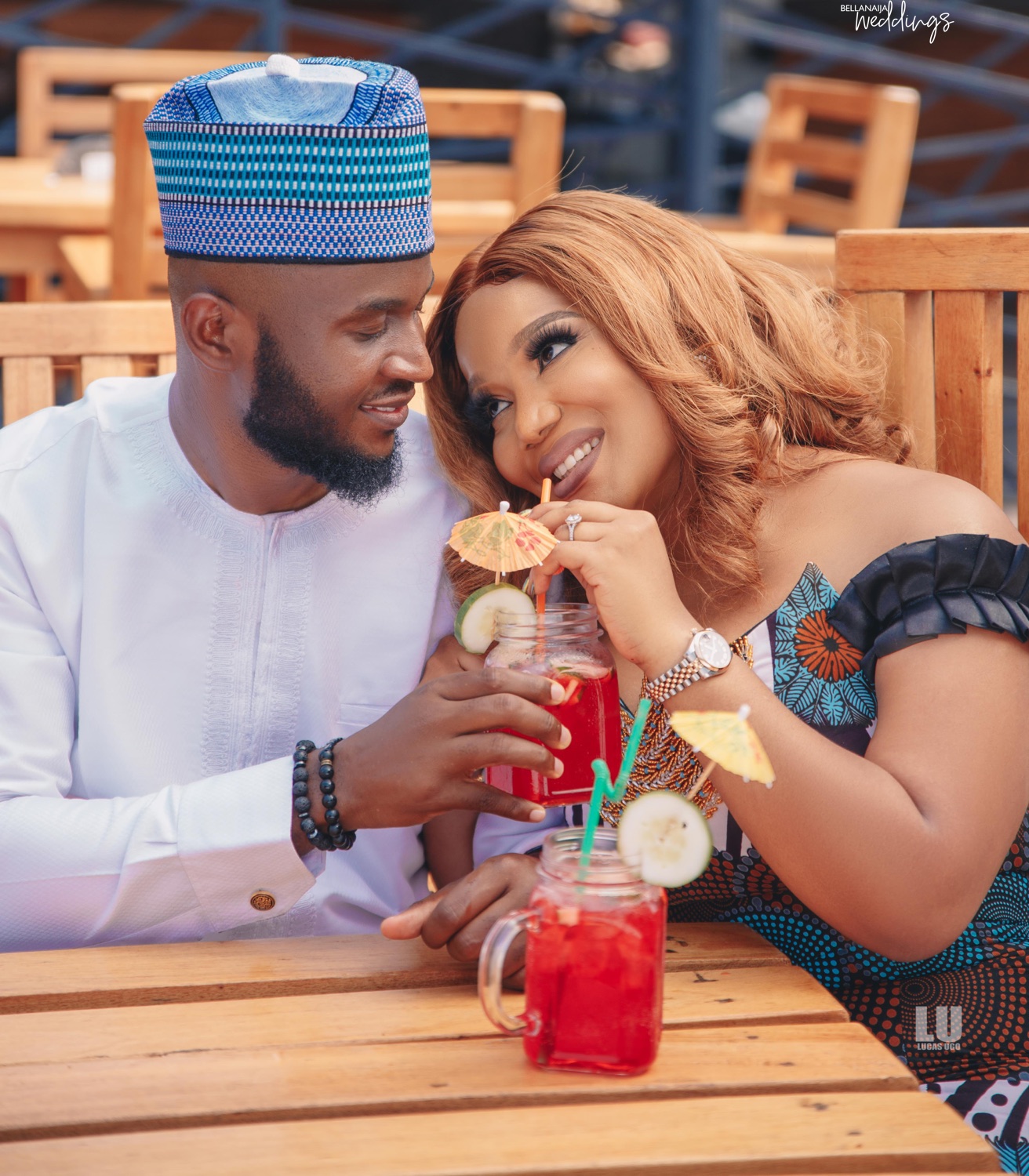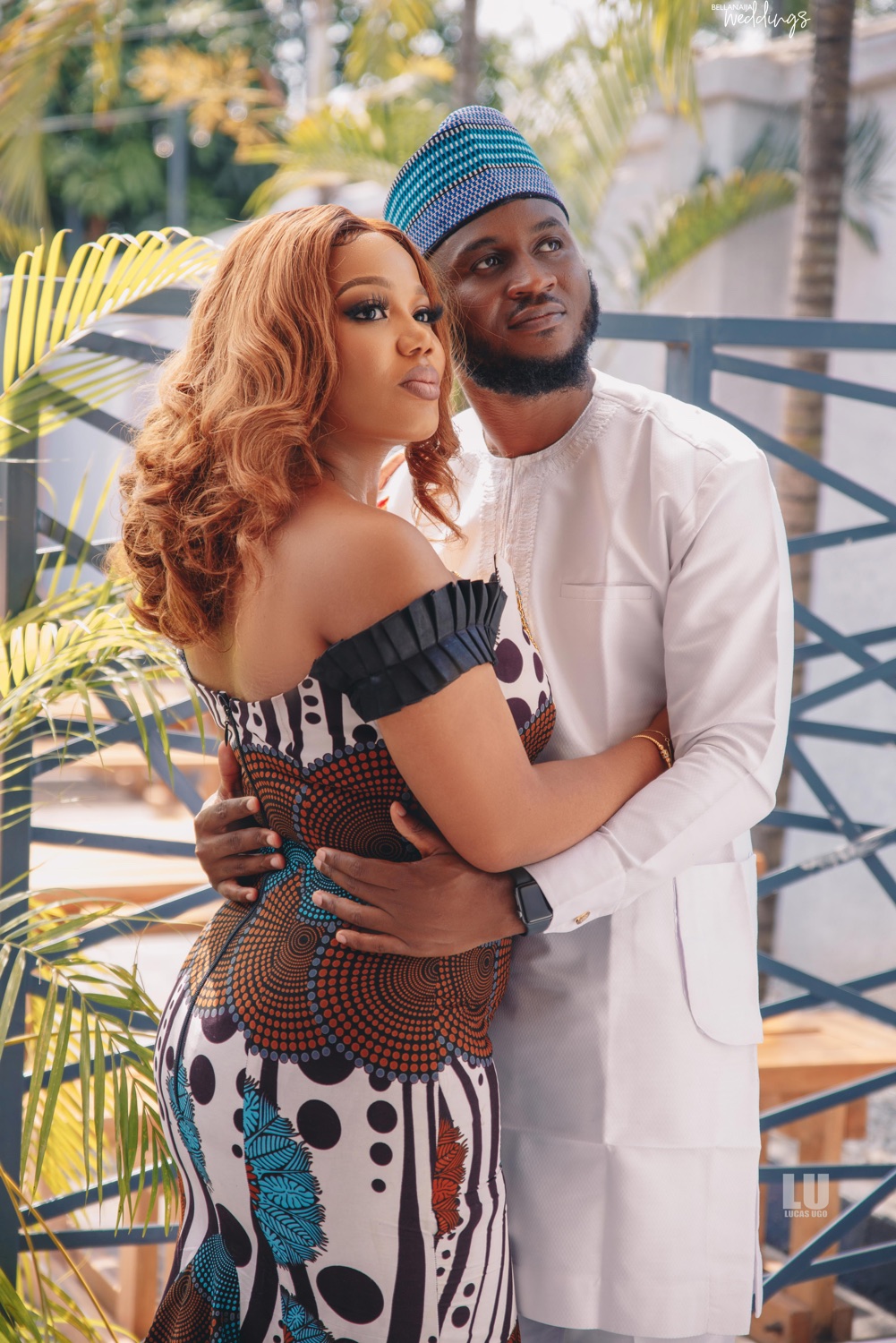 Chinedu's Proposal
On Nnenna's birthday on February 5 2020, I called her in the morning to wish her a happy birthday and promised to visit and celebrate with her at the weekend (she lived in Abuja while I lived in Lagos). I also had some flowers, a birthday card and a gift box delivered to her that day as I would normally do on her birthdays. Her close friend (and my accomplice) had planned to take her out for a private dinner in the evening. When I spoke with her later that day, she was even contemplating cancelling the dinner but I encouraged her to go since she promised and it was her birthday.
She arrived at the venue to see me and some of her closest friends and family. I proposed to her and thankfully, she said YES :).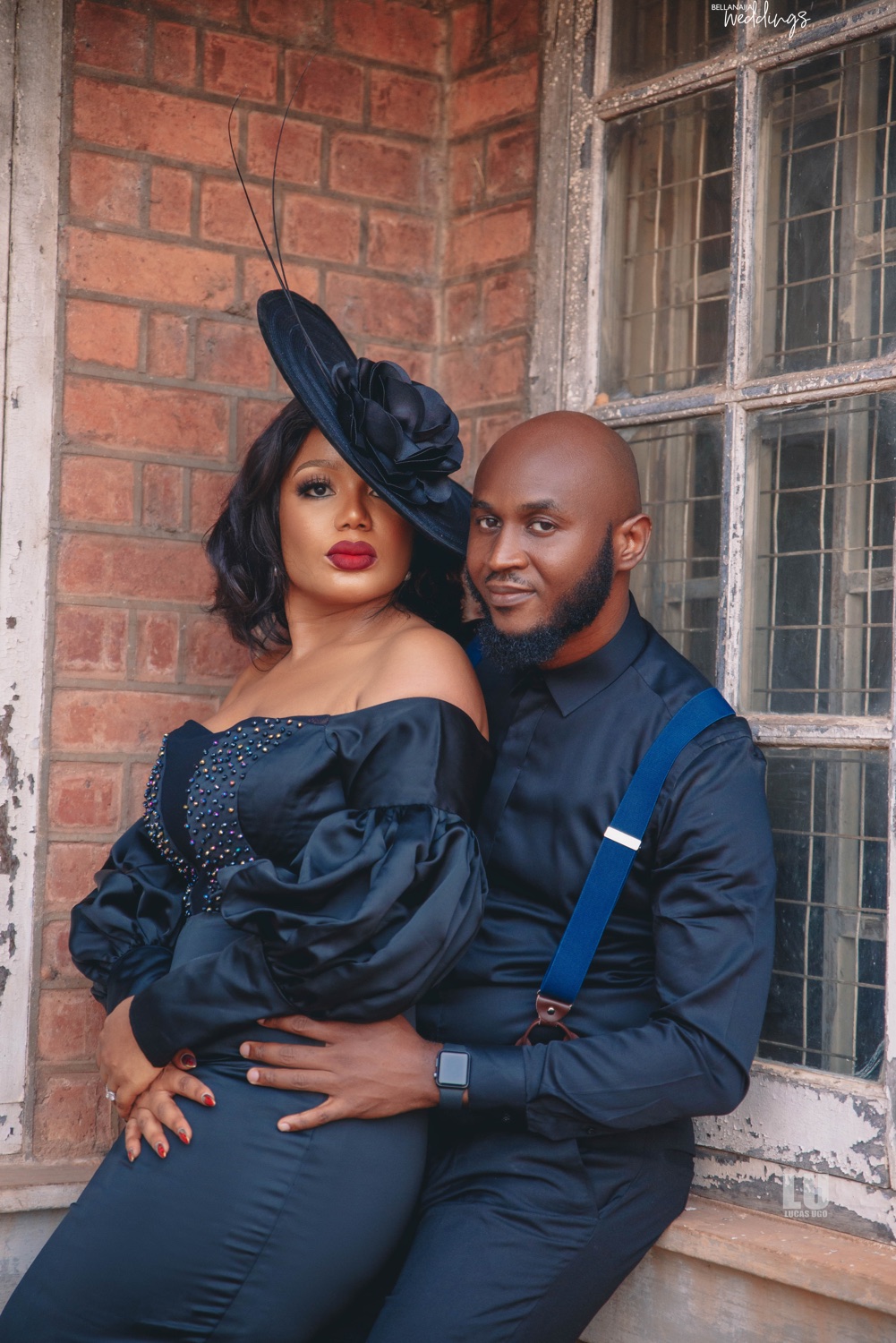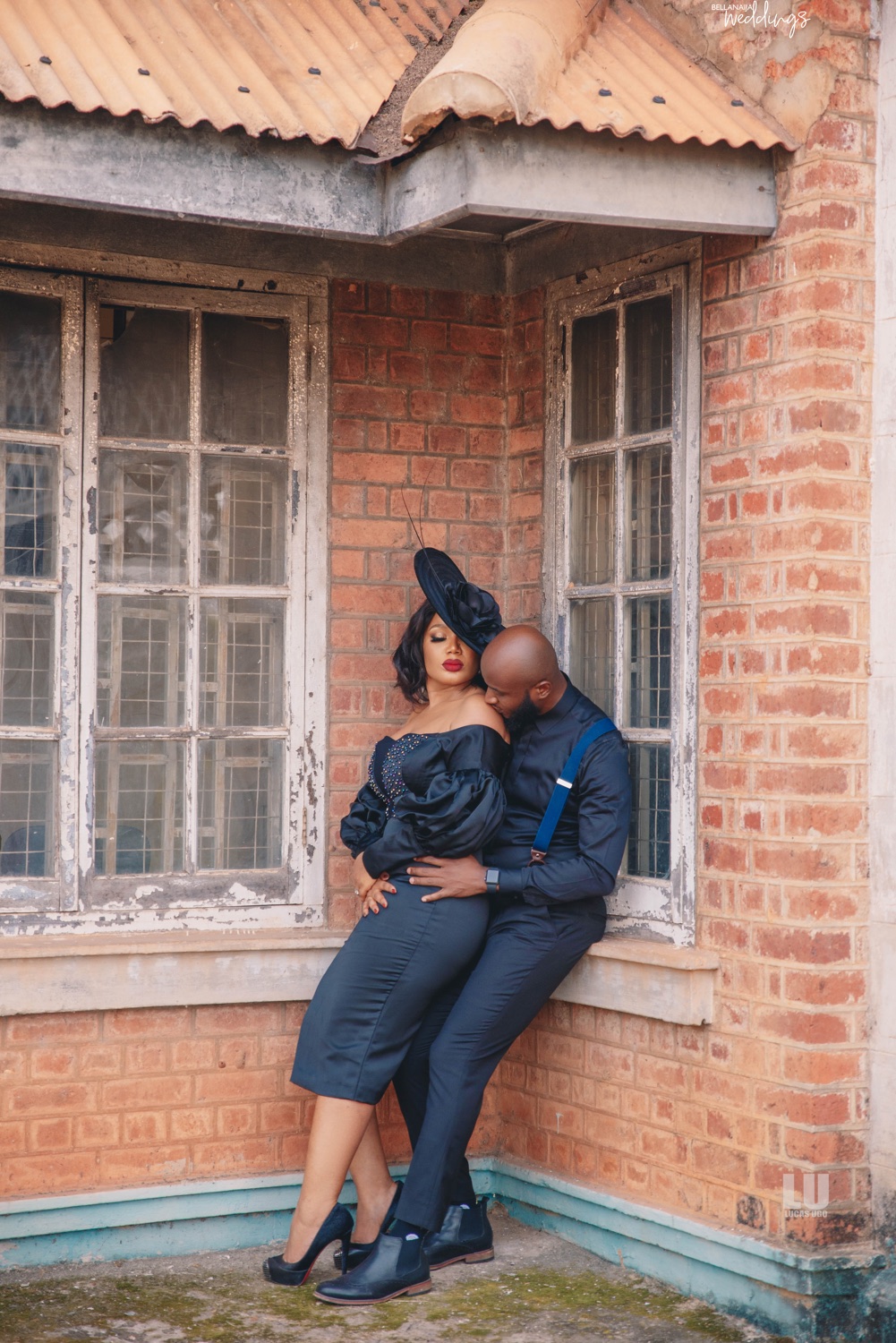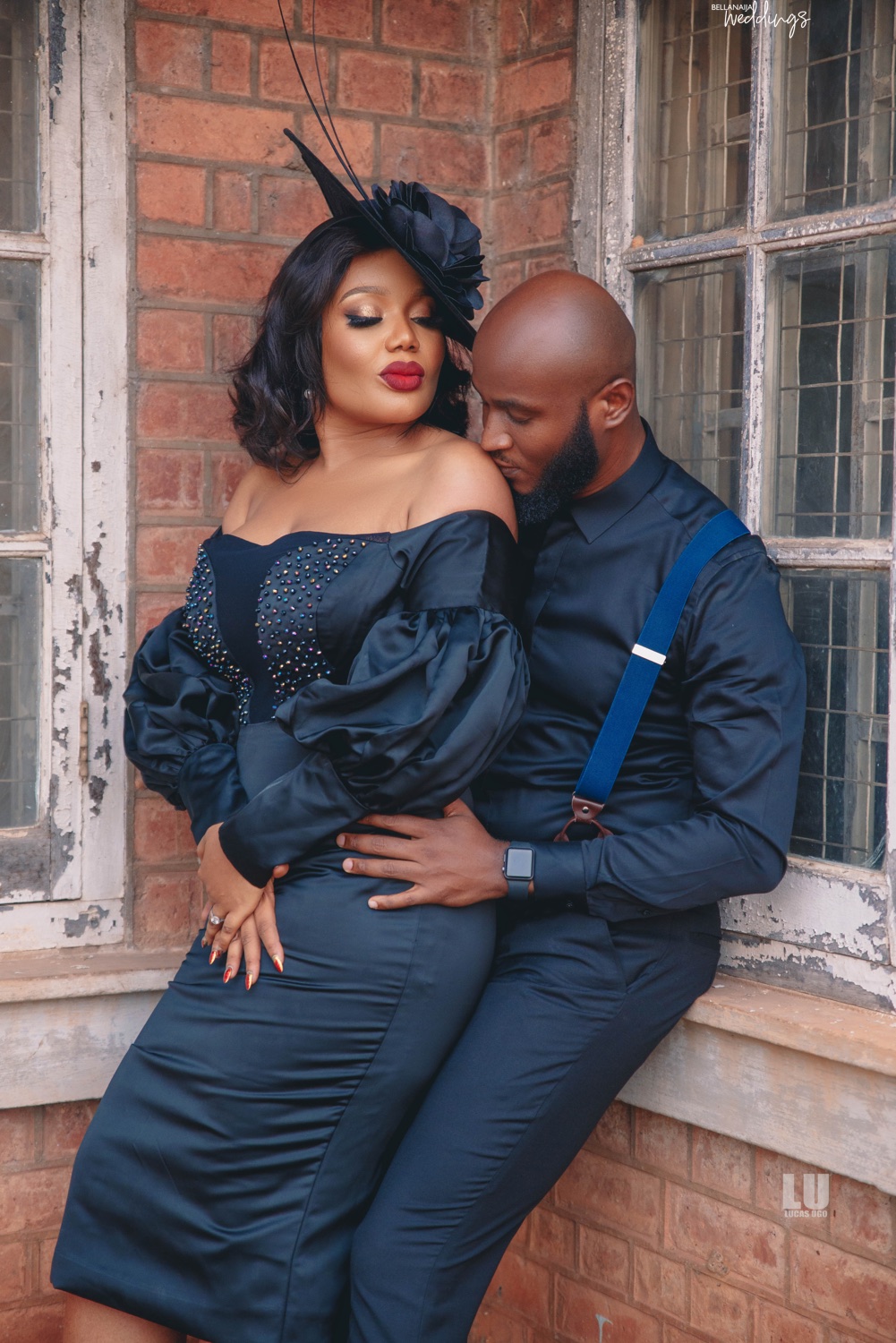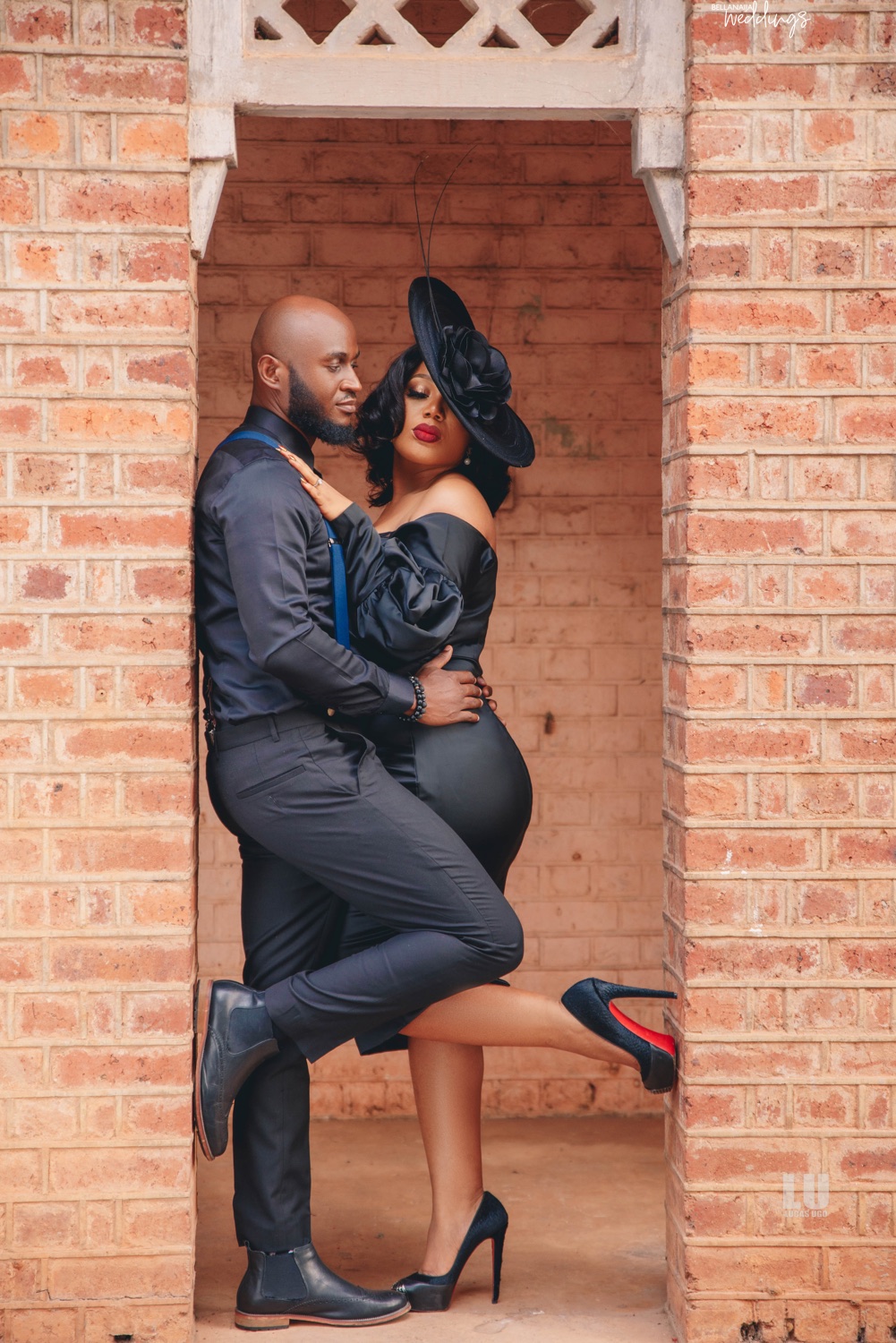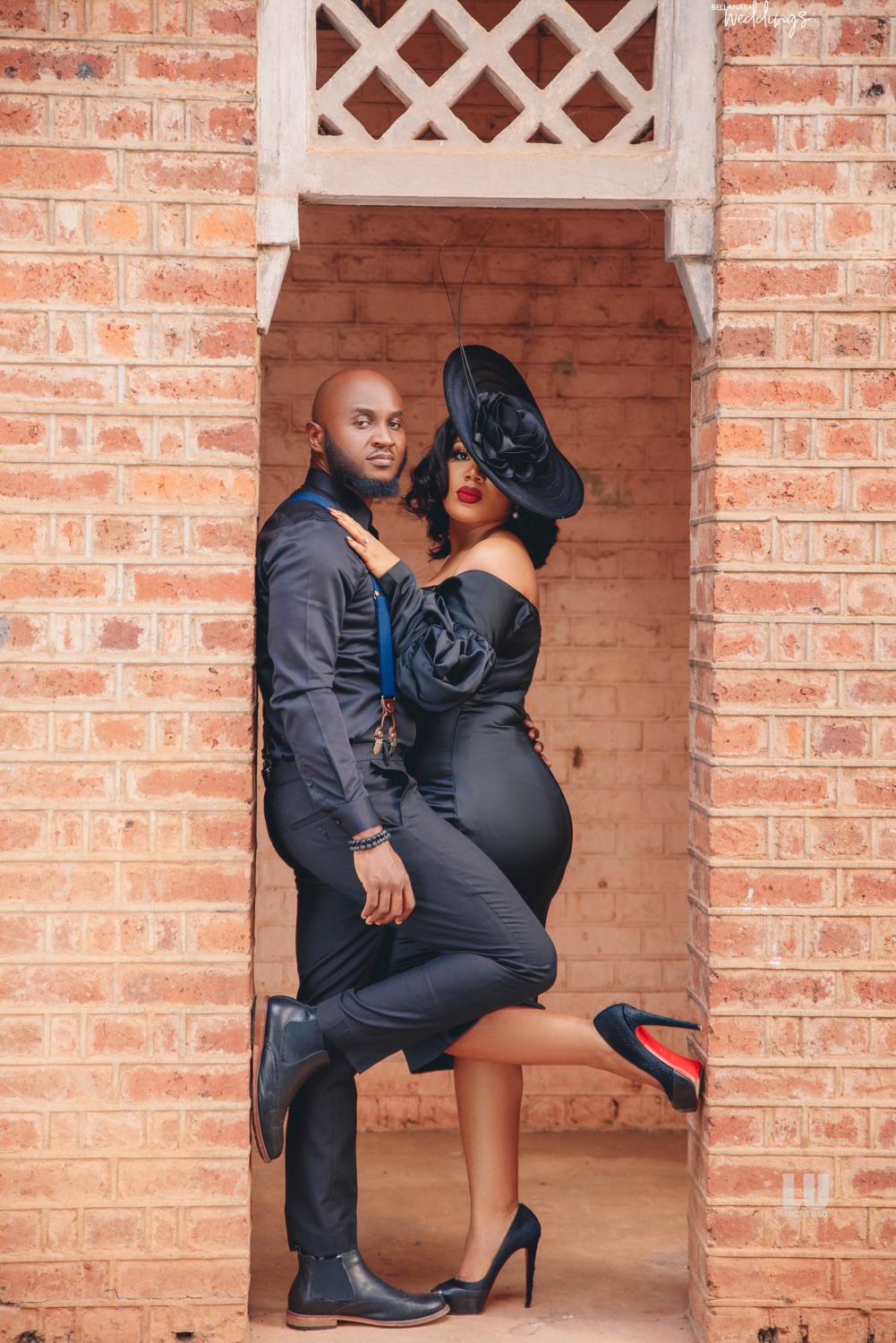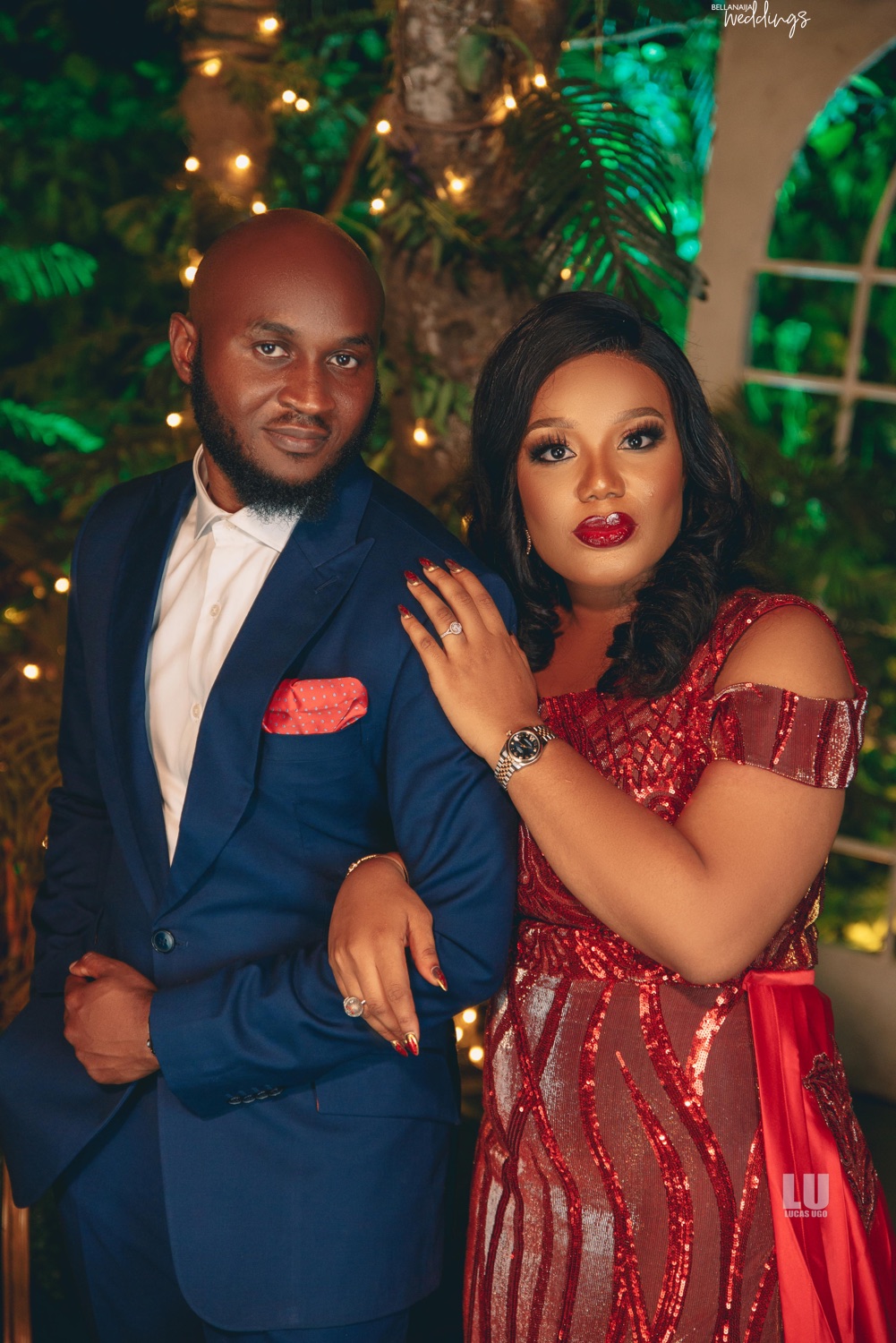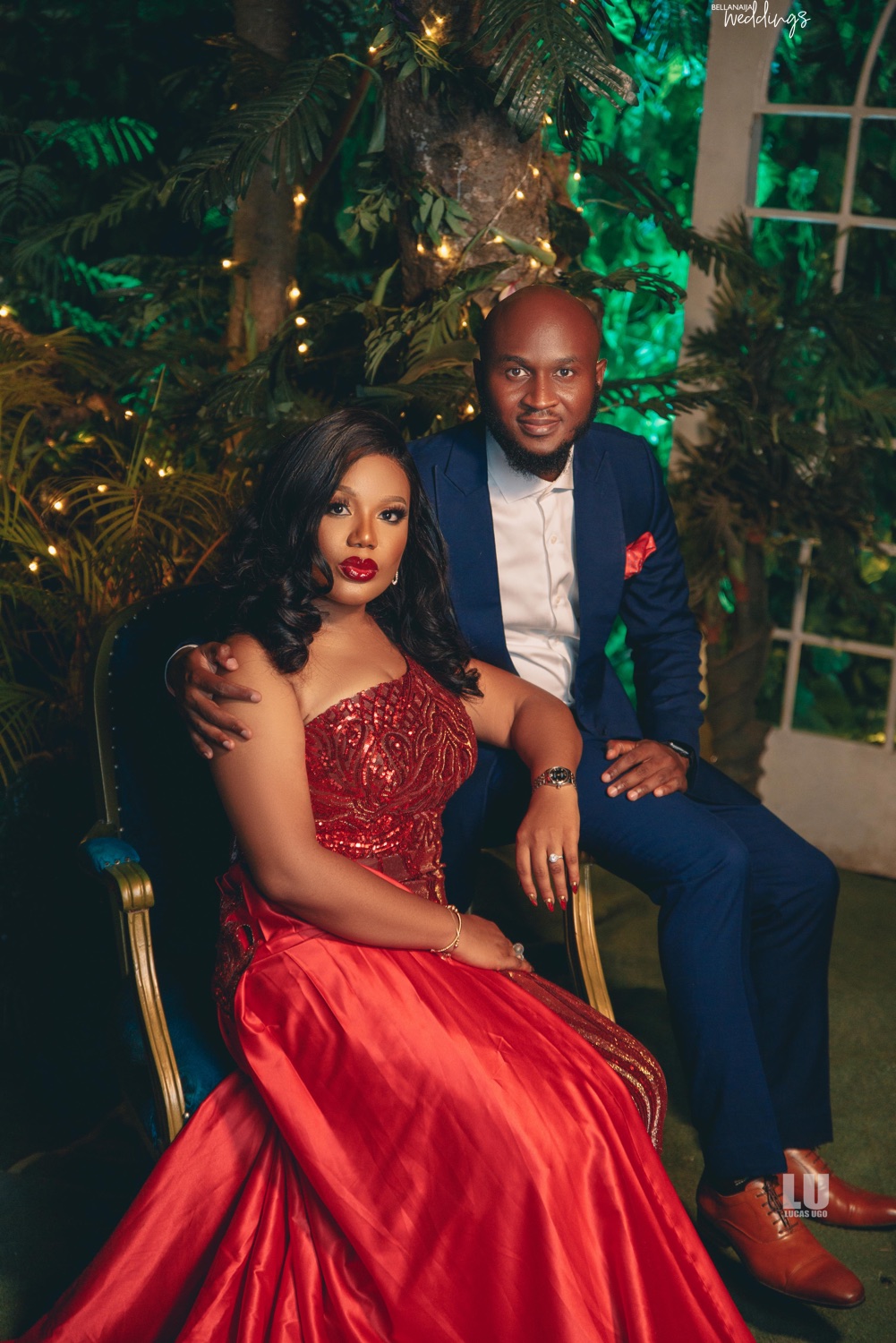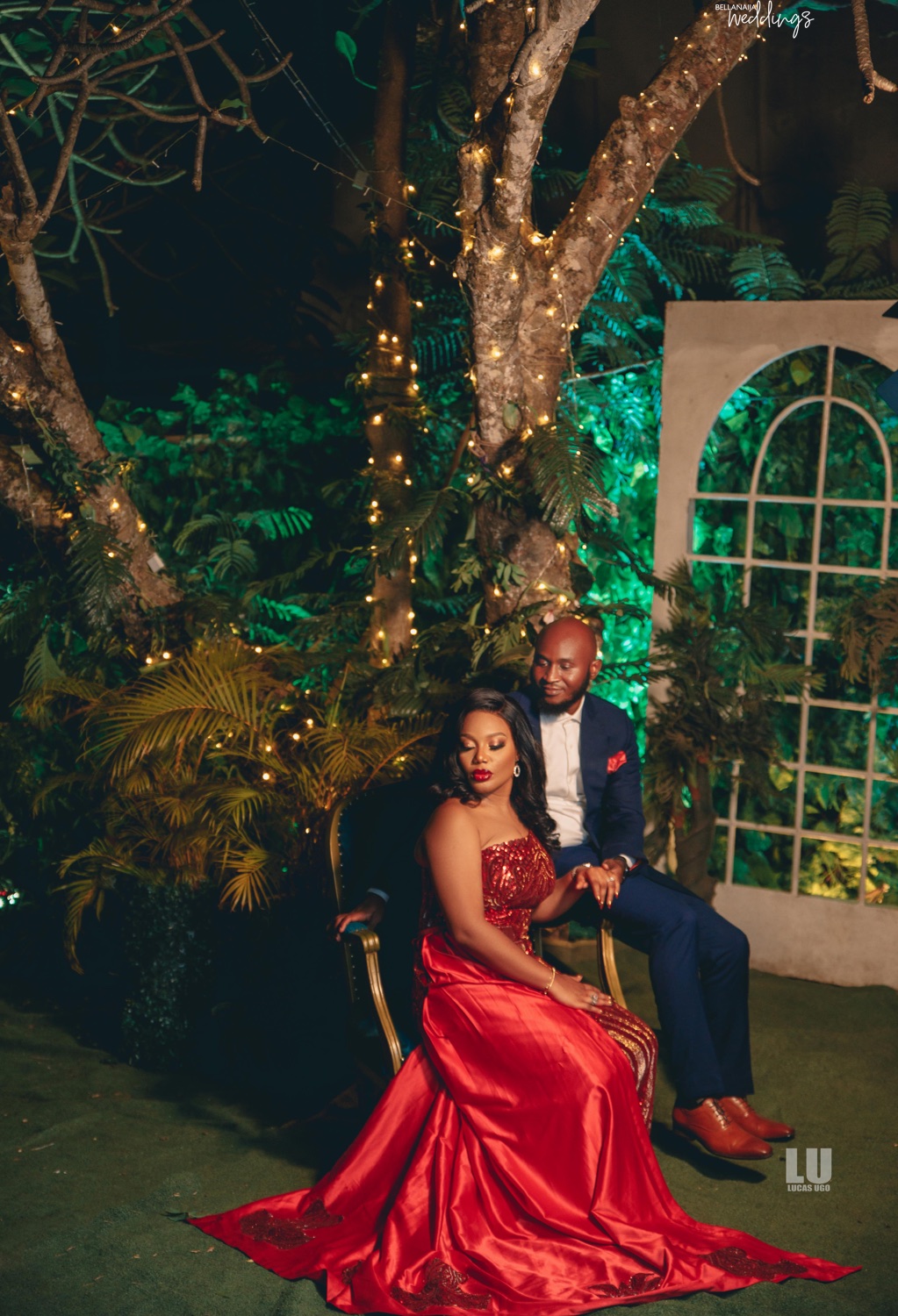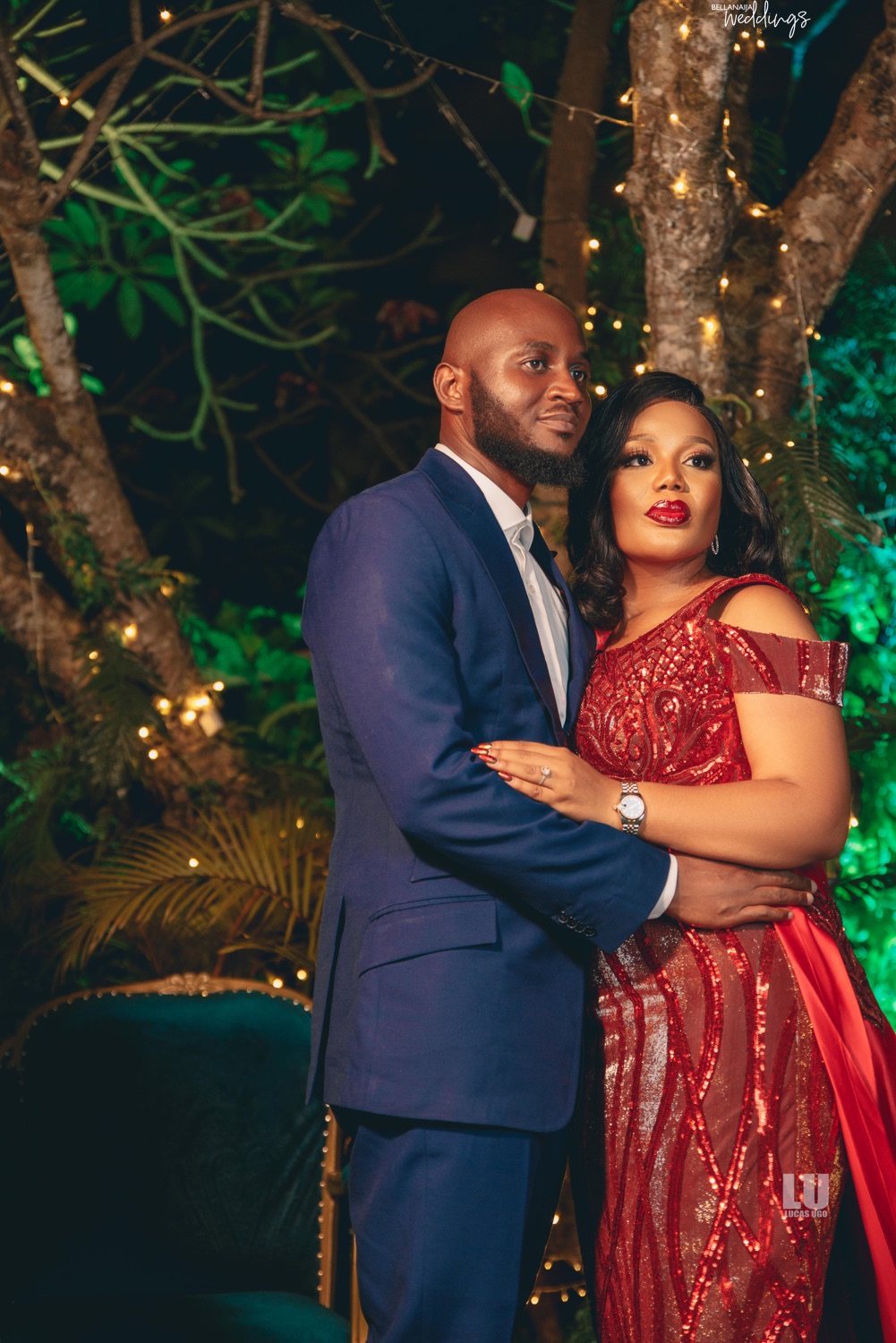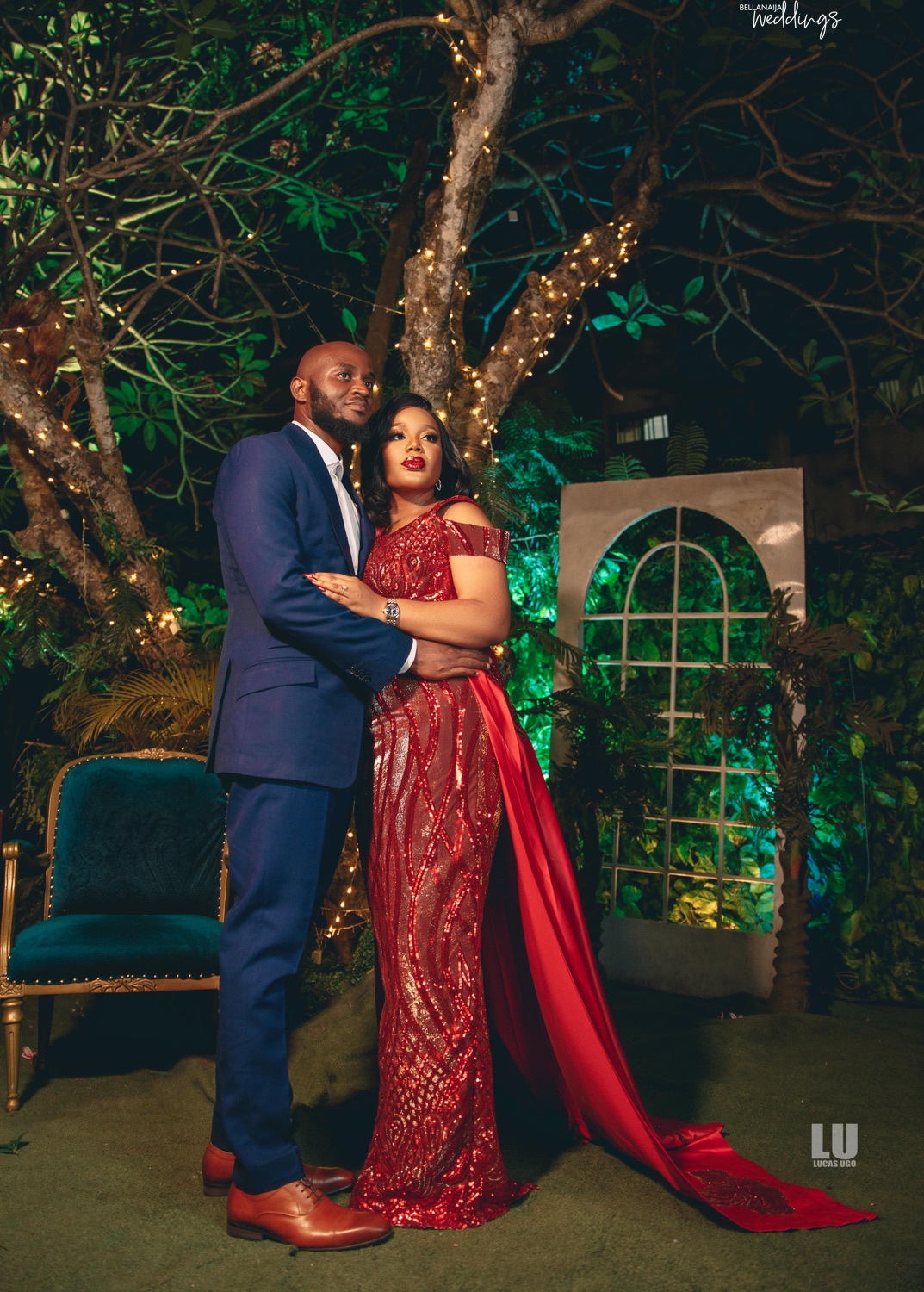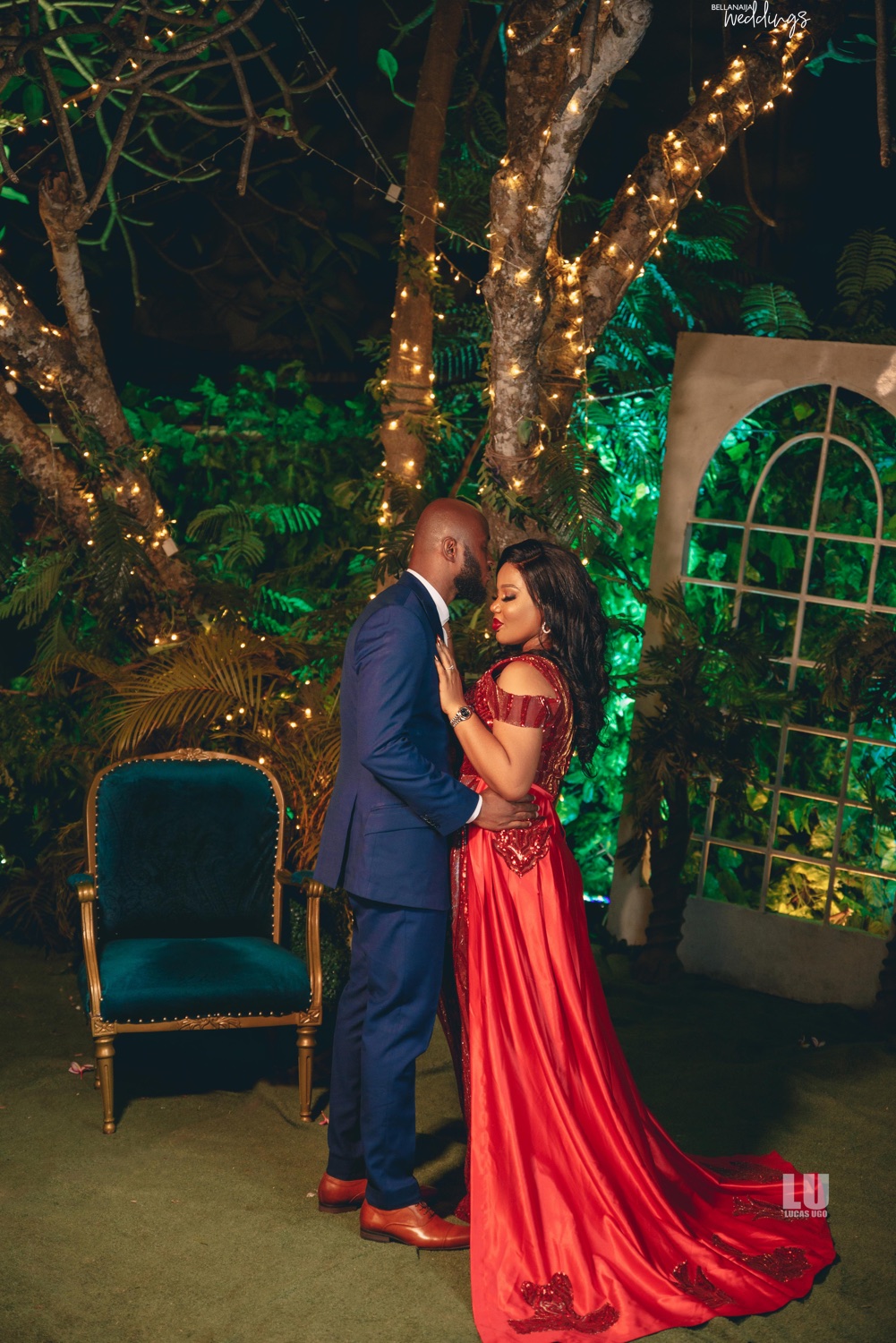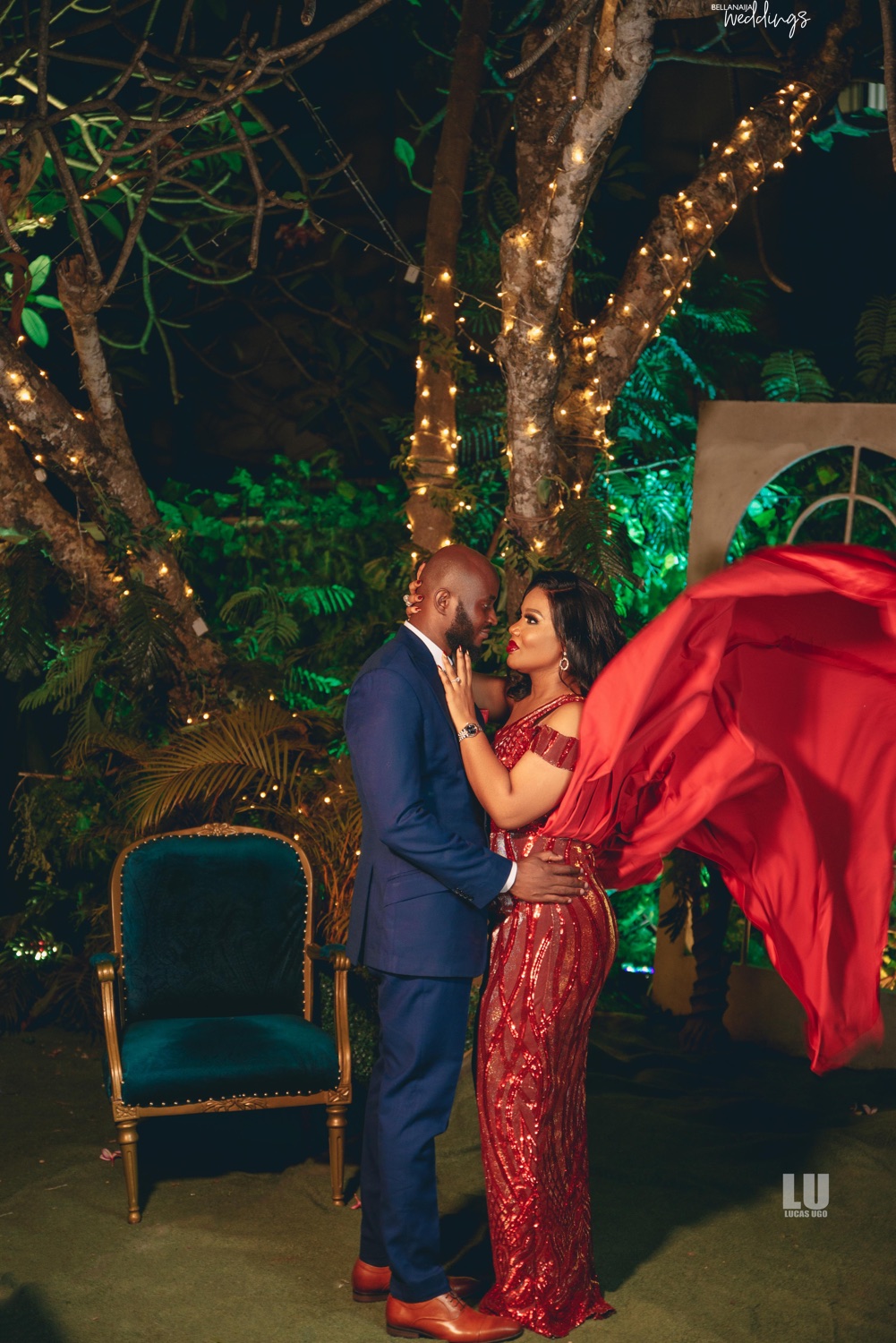 Credits
Bride-to-be: @nenysmith
Groom-to-be: @mrnaydu
Makeup: @stmmagicalcreations
Hair: @stylesbyfaye
Planner: @whitemagicnig
Decor: @whitemagicnig
Outfit: @havilahapparel
Photography: @lucasugoweddings