At this point, we really don't have to blow the trumpet of social media anymore. It has proven itself over and again! From Instagram to Twitter, Facebook and the likes… Social media definitely falls under the top 5 places to meet the love of your life.
Blessing & Charles said their " I do's" as a result of one of those social media meeting. For them, it was Facebook. Blessing had gone to Facebook out of boredom, unknown to her at the time that she would meet the man of her dreams. Regardless of the stories that would have discouraged her, Blessing was determined to meet up with this man who made her laugh so much. She did, and now it's forever!
They exchanged their vows in an intimate wedding in Lagos and it was simply beautiful. Blessing and Charles first took their love to the altar in the presence of a few friends and loved ones. Then proceeded to the beach for the reception. Imagine celebrating your love with the ones you care about the most, at the beachside, taking in all the ocean breeze and beauty of nature. We absolutely love it!
Check out all the photos from the beautiful wedding below. Also, read how Blessing tells their love story.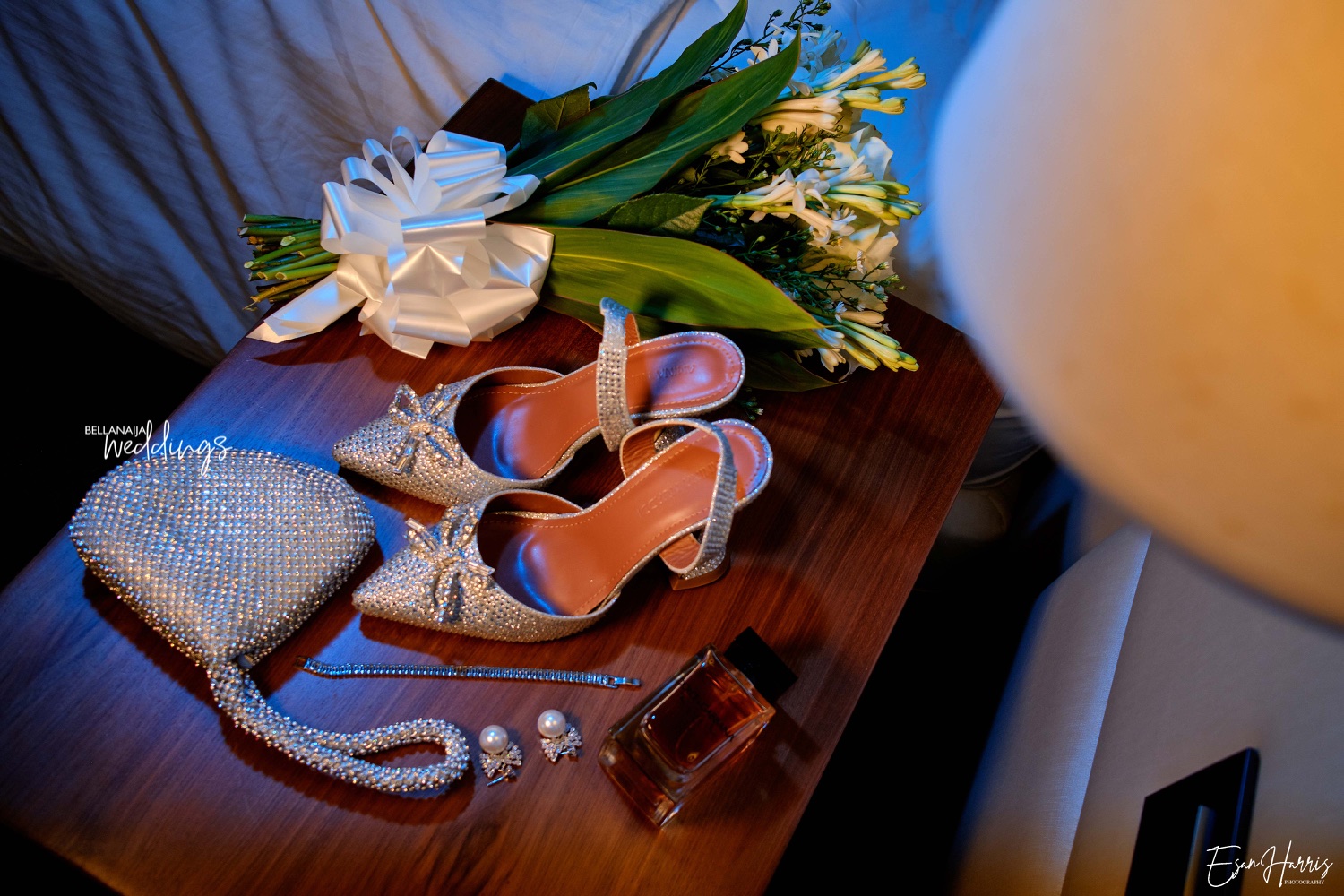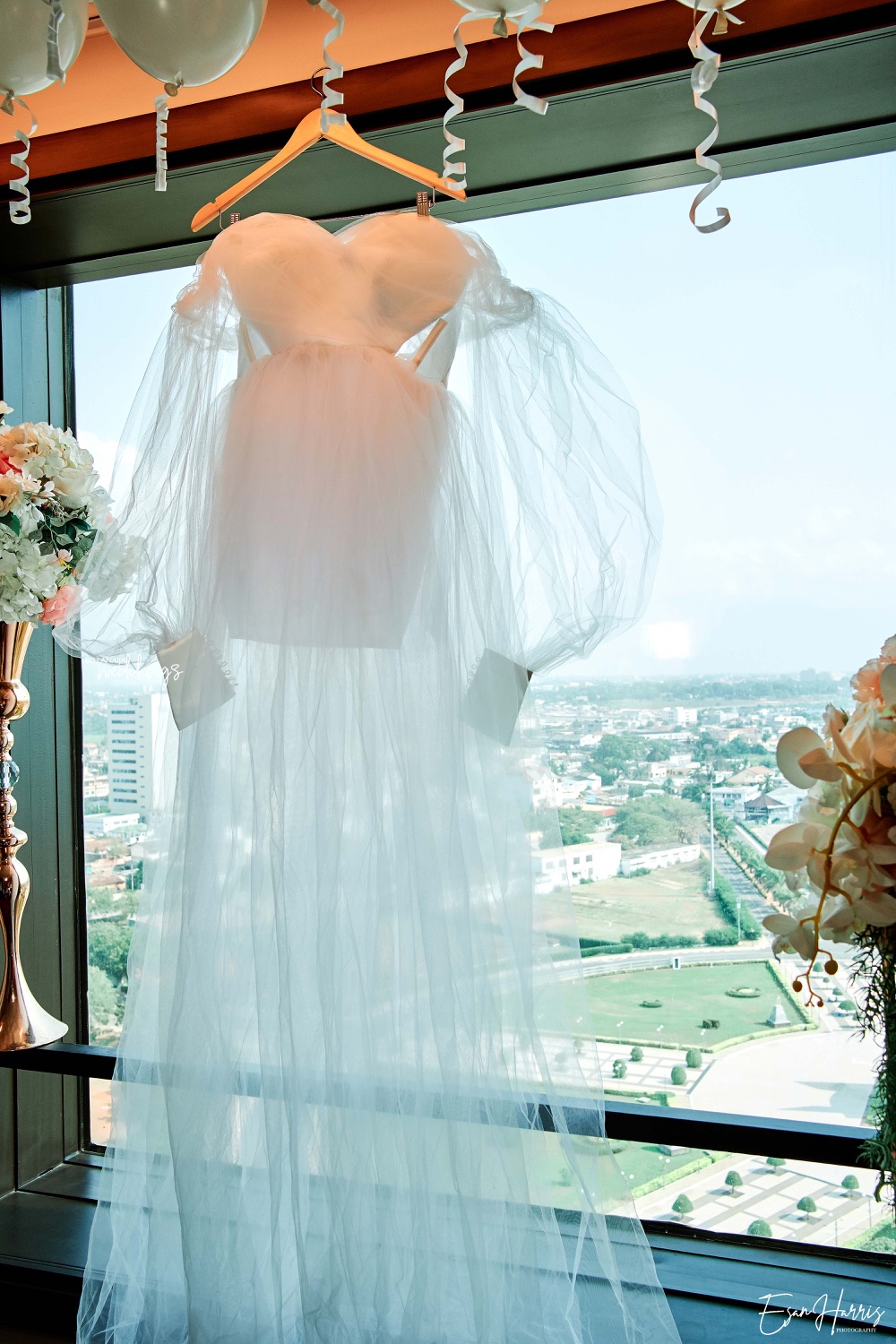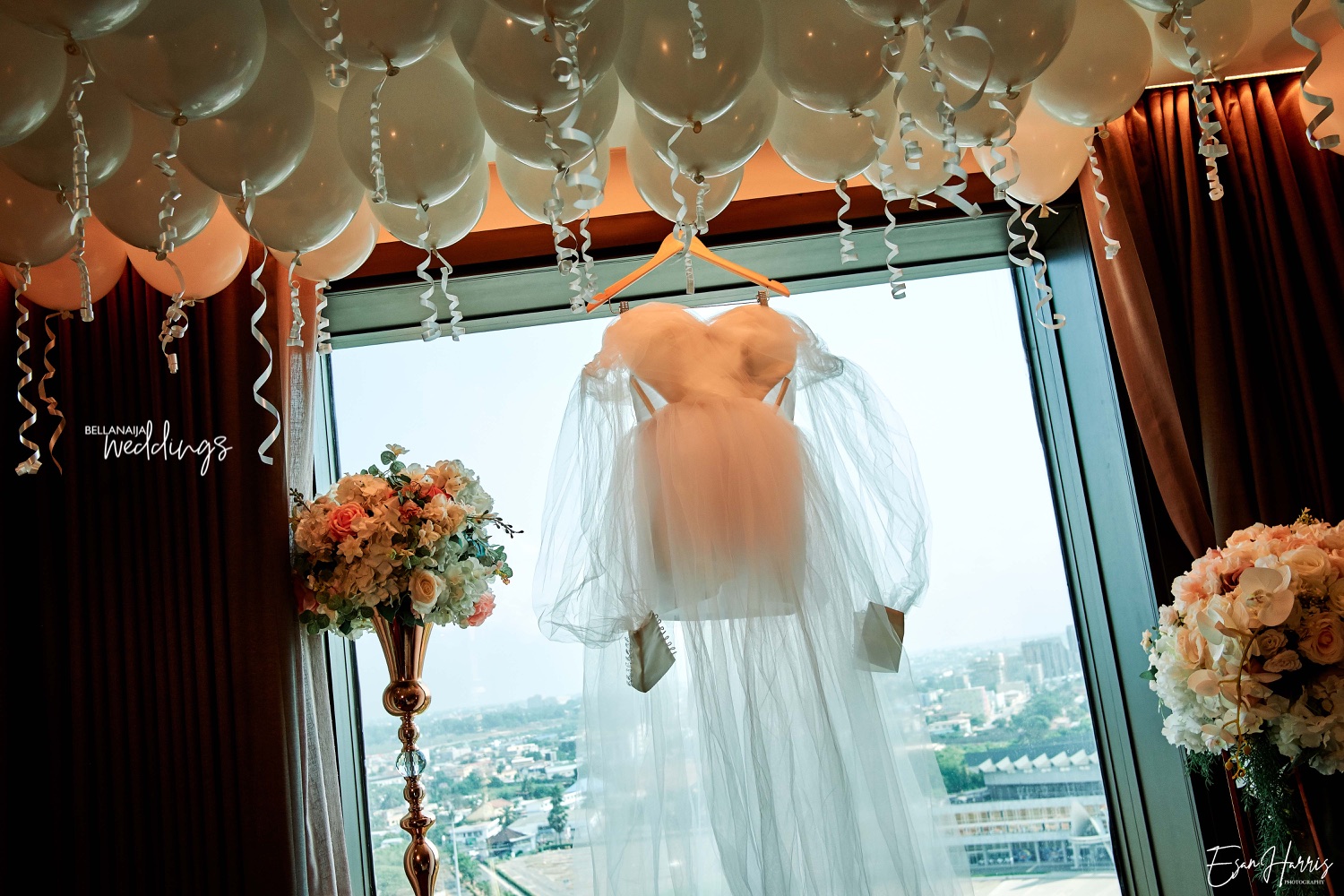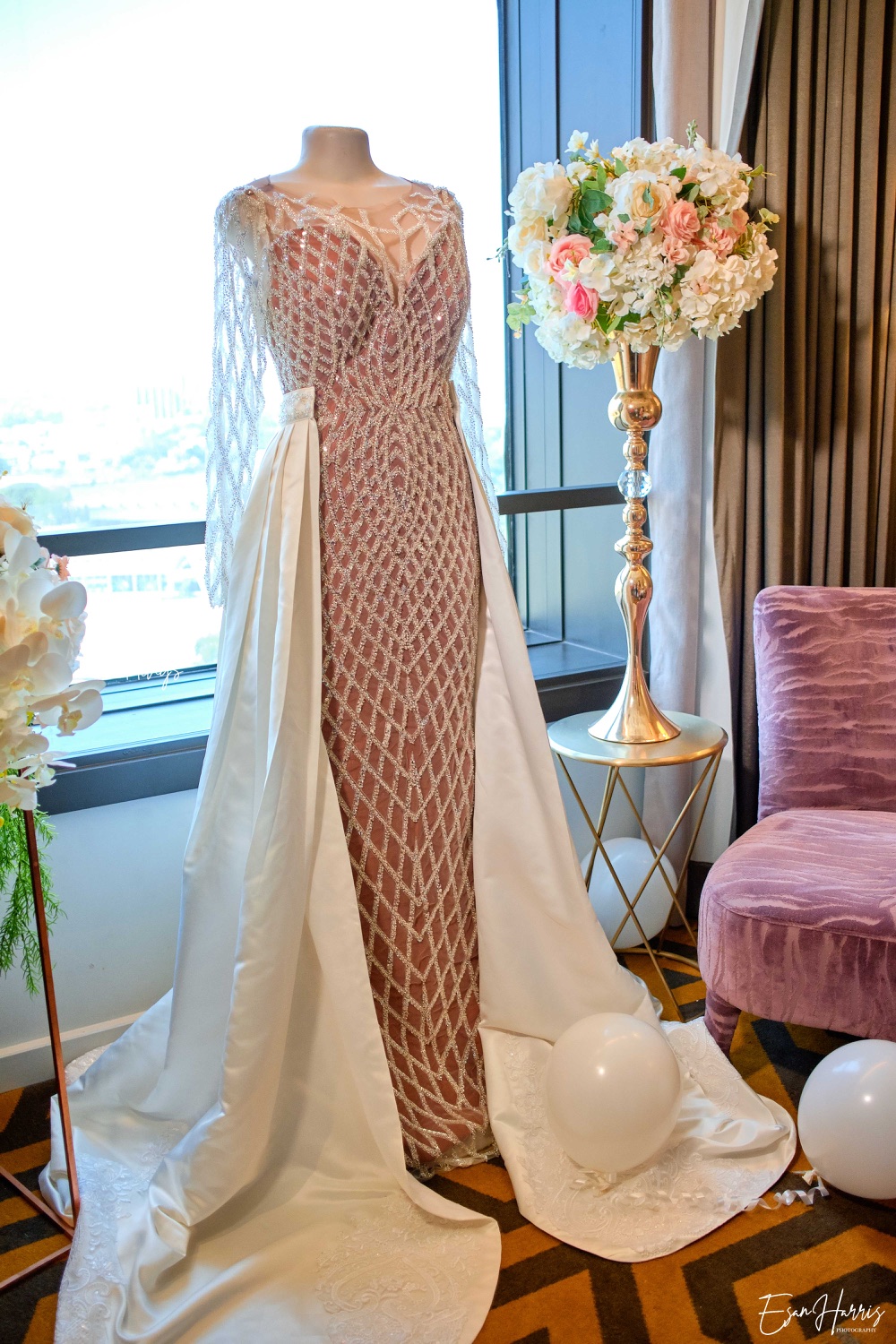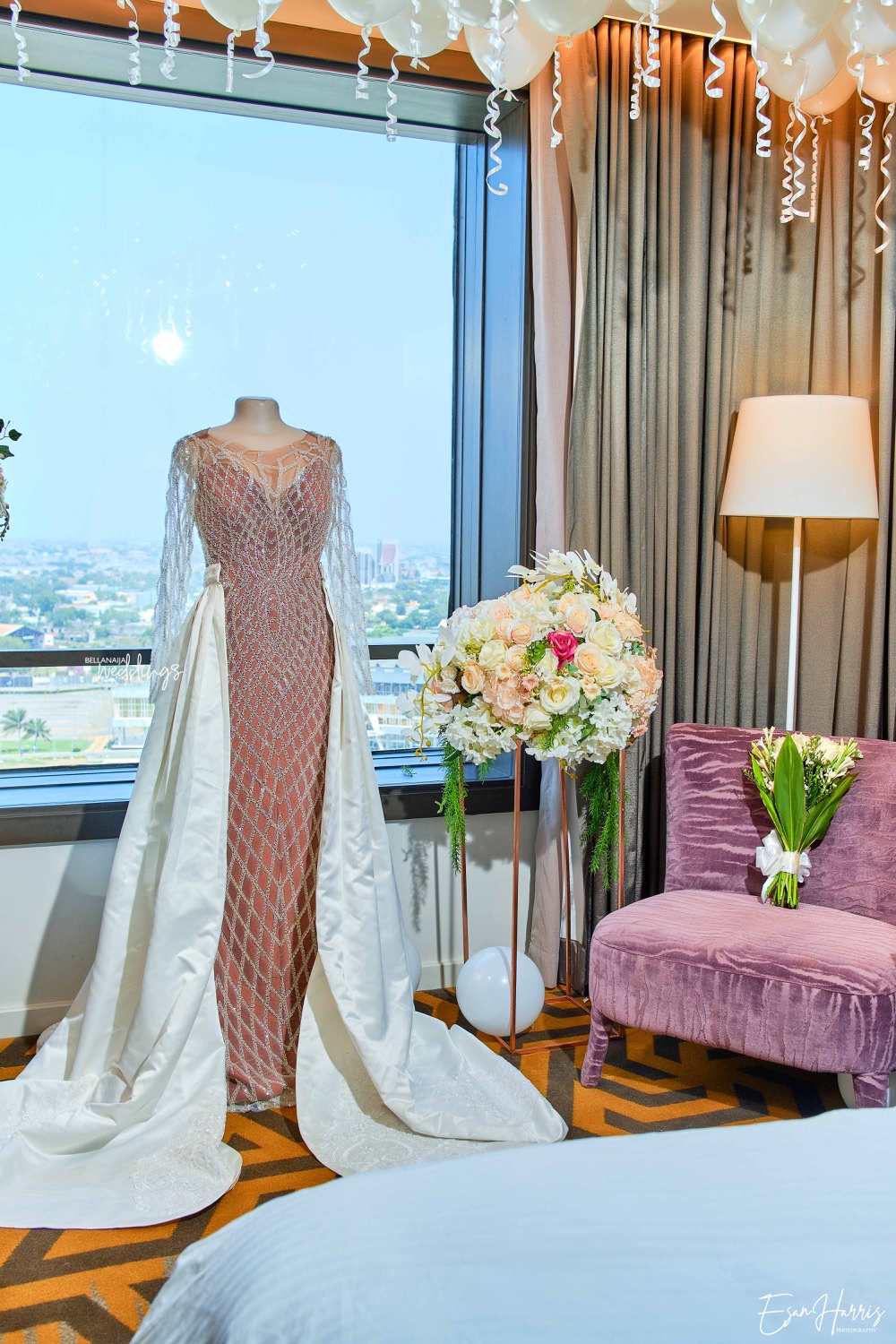 Here's how it all started according to Blessing:
We met on Facebook actually. I am not a frequent Facebook user but that period my phone got stolen and my laptop was all I had. So boredom kicked in and I started accepting friend requests. I saw his request and accepted it –  nothing out of the ordinary. It was not up to 5 minutes, he sent me a message then we started talking and that was it.

After much chatting, I liked the fact that he made me laugh a whole lot (I have a thing for funny guys) and then we decided to see each other. A day before we met officially, I saw a friend and her boyfriend on the road. We exchanged pleasantries and she jokingly teased him that he never tries to make her stay at the good side of the road, that he's just a selfish person. They laughed about it but in my mind, I just said, "God please I want a man that wouldn't be selfish and always try to put me on the good side of the road." To me, it was just normal talk but I didn't know the universe heard it.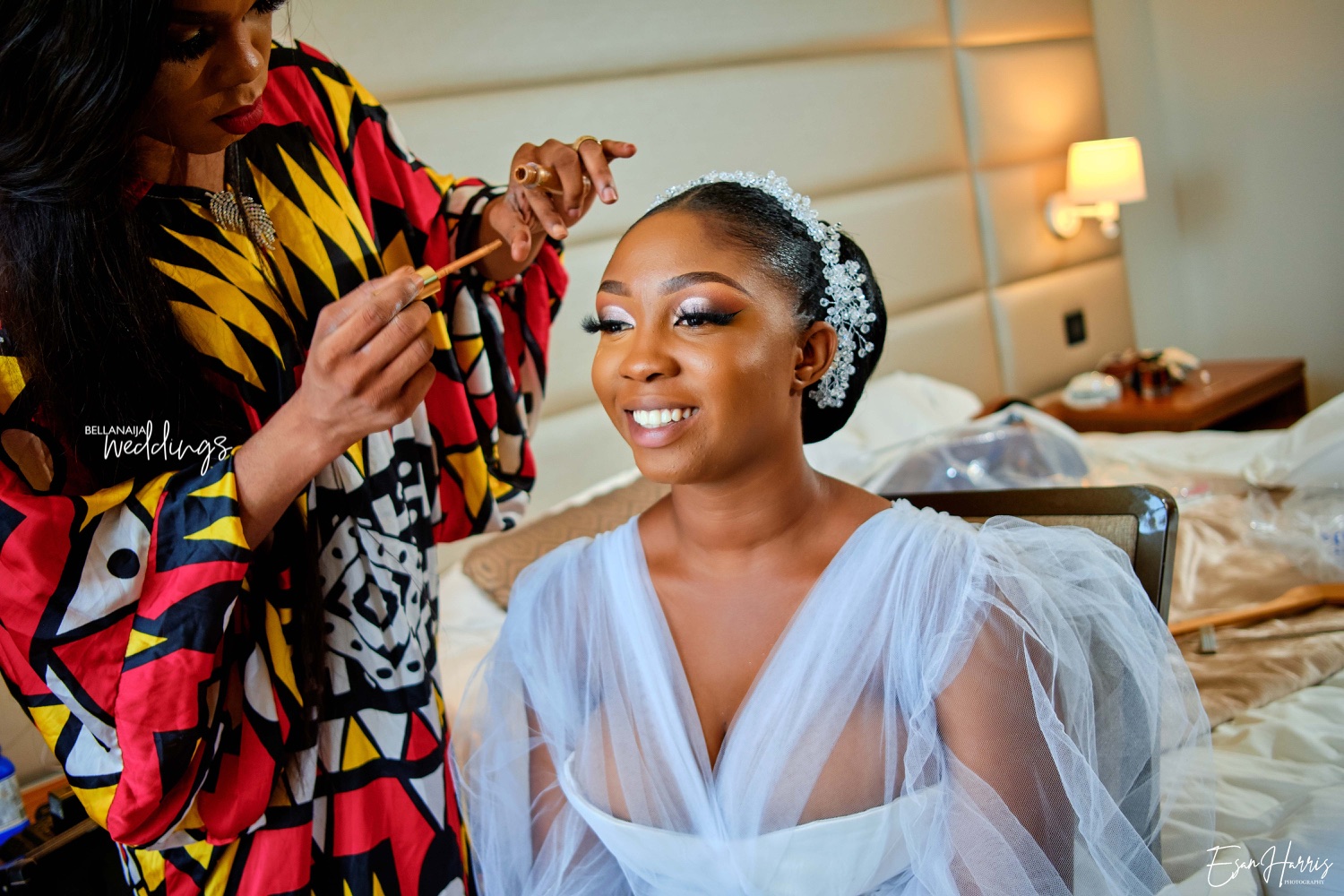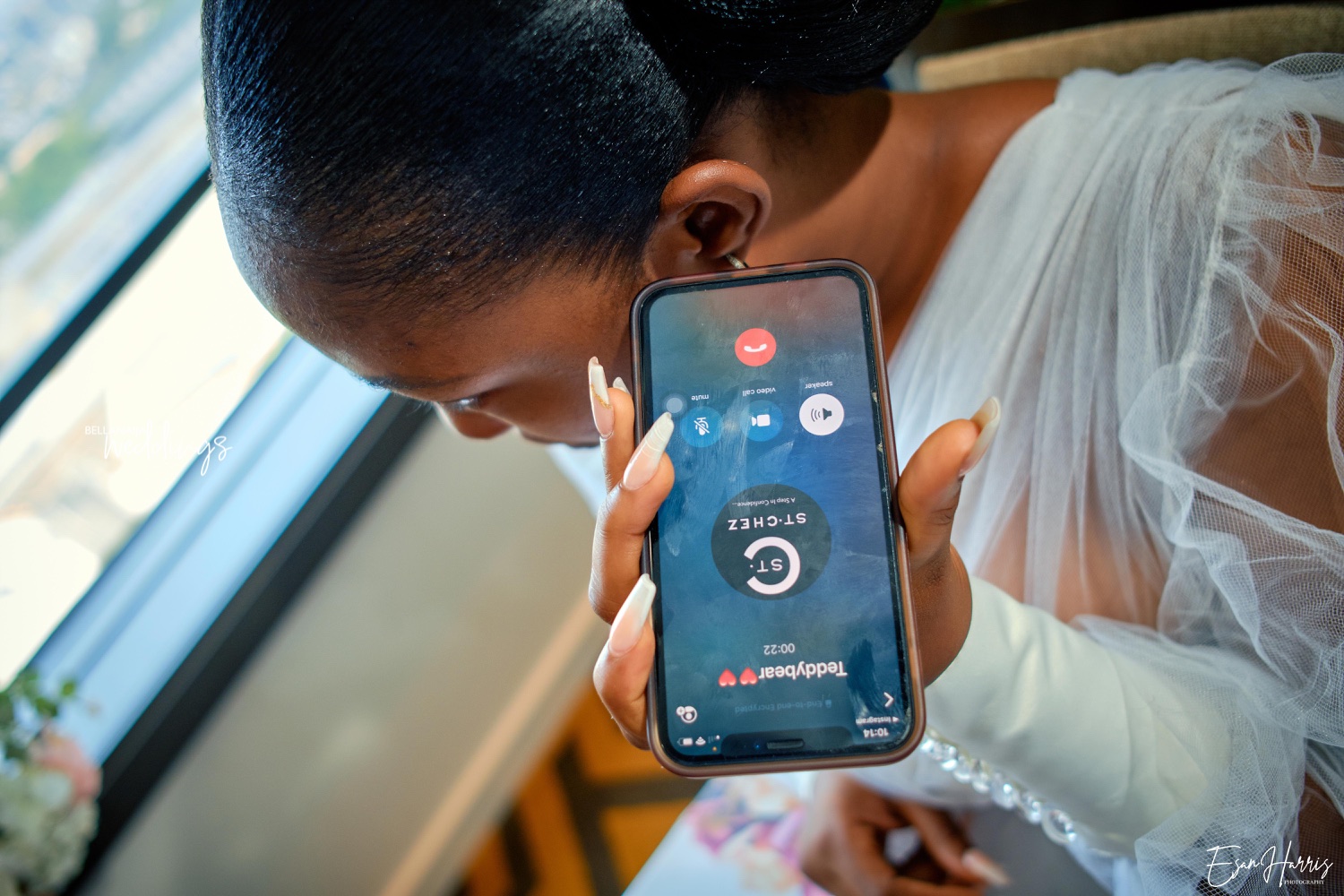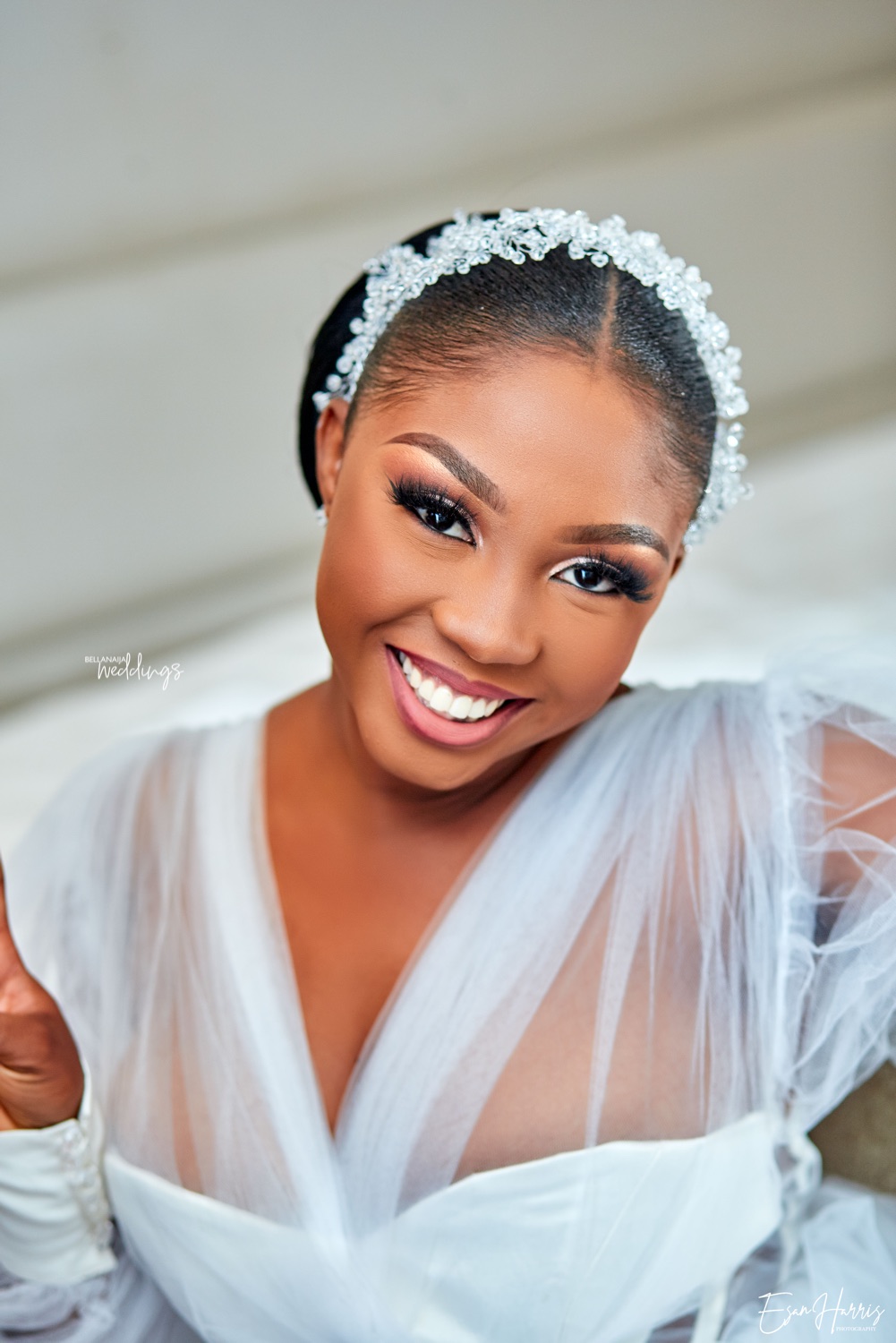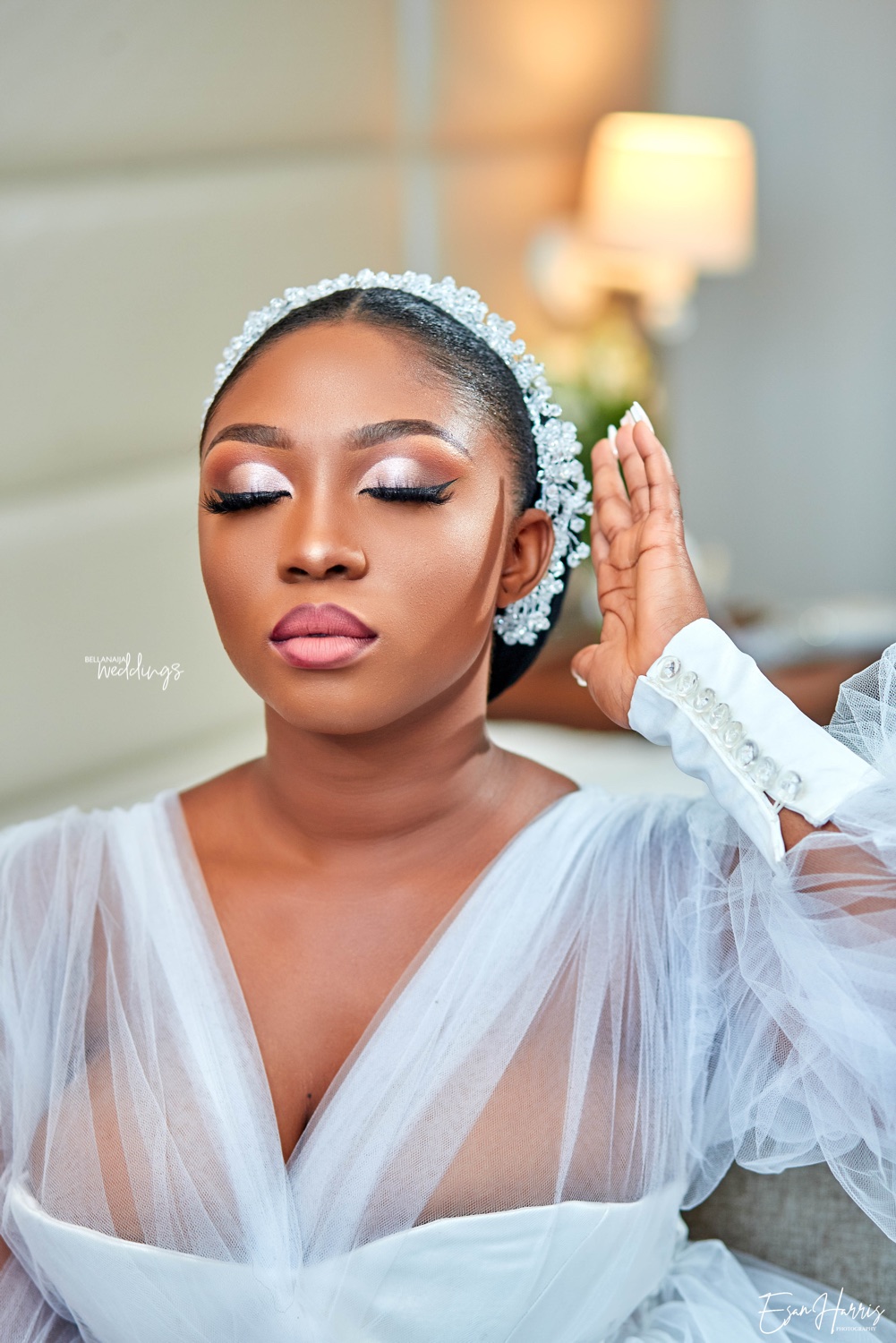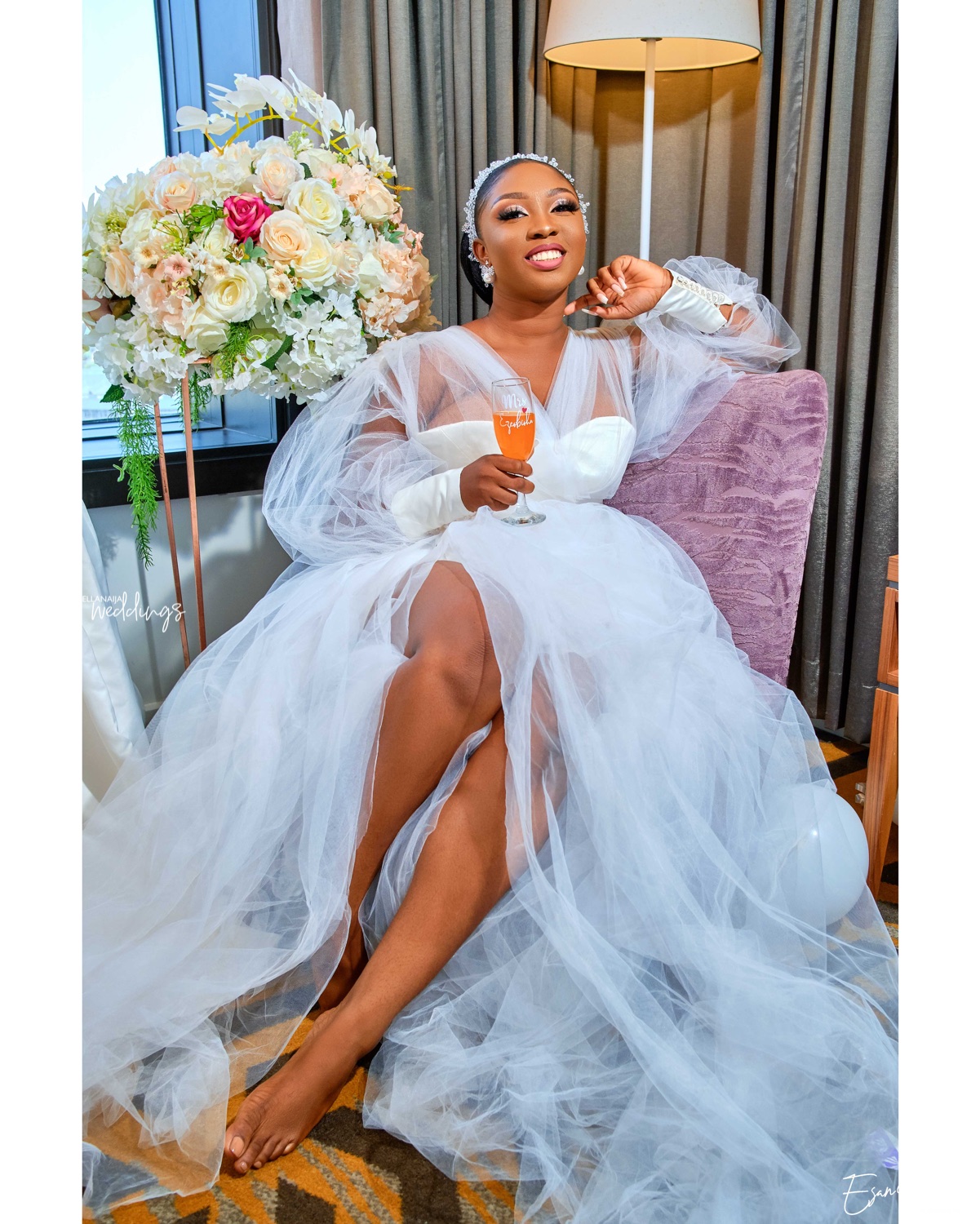 I went to meet him the next day after plenty of scary talks from my cousins that he might be a Facebook scammer or ritualist. But as a stubborn headed person, I went on. As they say, something must kill a man. A risk is a risk. I saw him, we talked and laughed. I was very shy. When it  was time for me to go, we were walking down the road so I could get a cab. Then lo and behold, he just told me to move to his right side cause that was the good part of the road. I was in shock like, what just happened?!

Then he tried to explain that it is better for me to stay at that end and I said to myself 'he is the one'. Coupled with the fact that he has a good relationship with people. No unnecessary attitude. It might sound silly but he always tries to make me happy and puts me first. He still puts me on the right side of the road but I don't think he knows how happy it made me.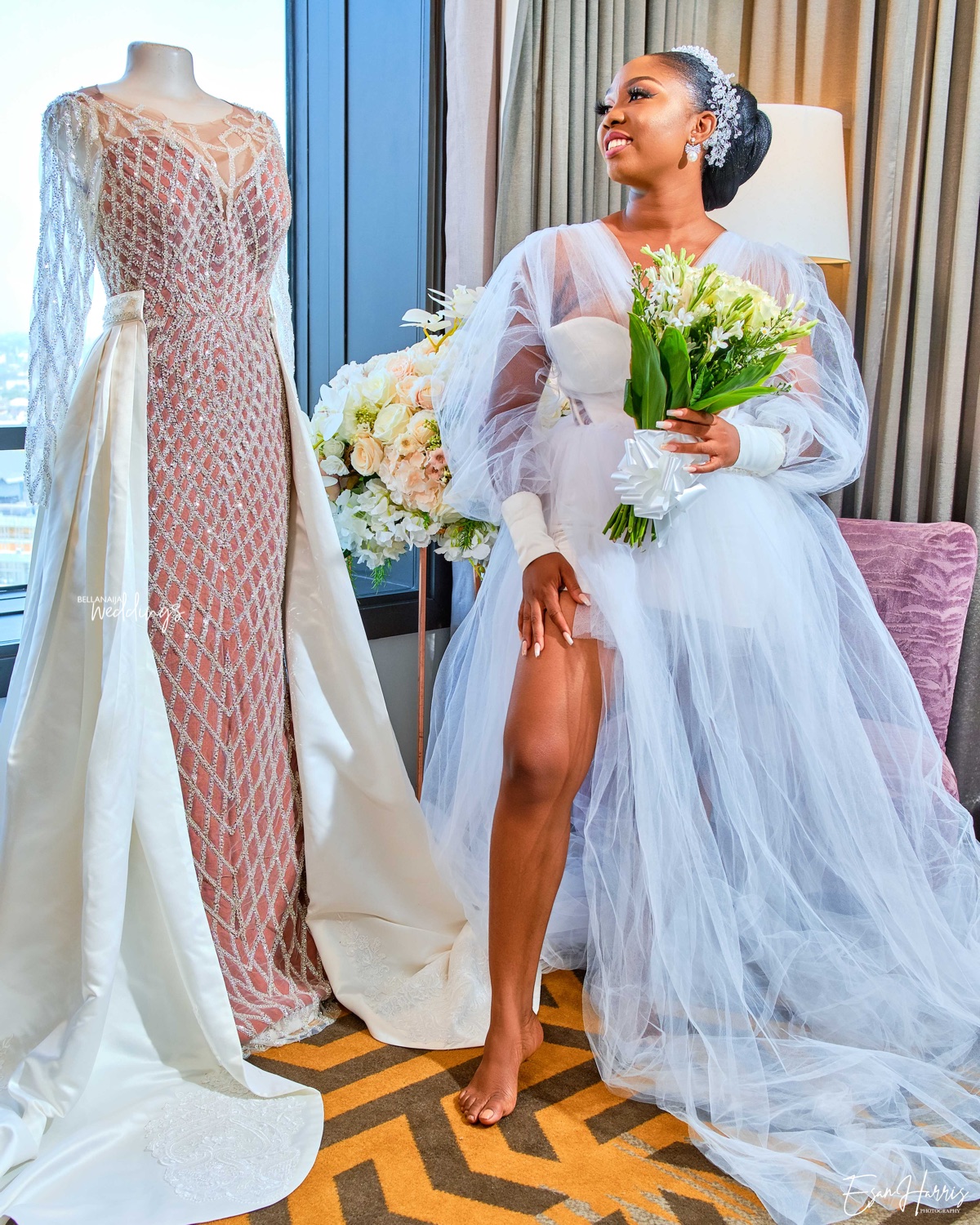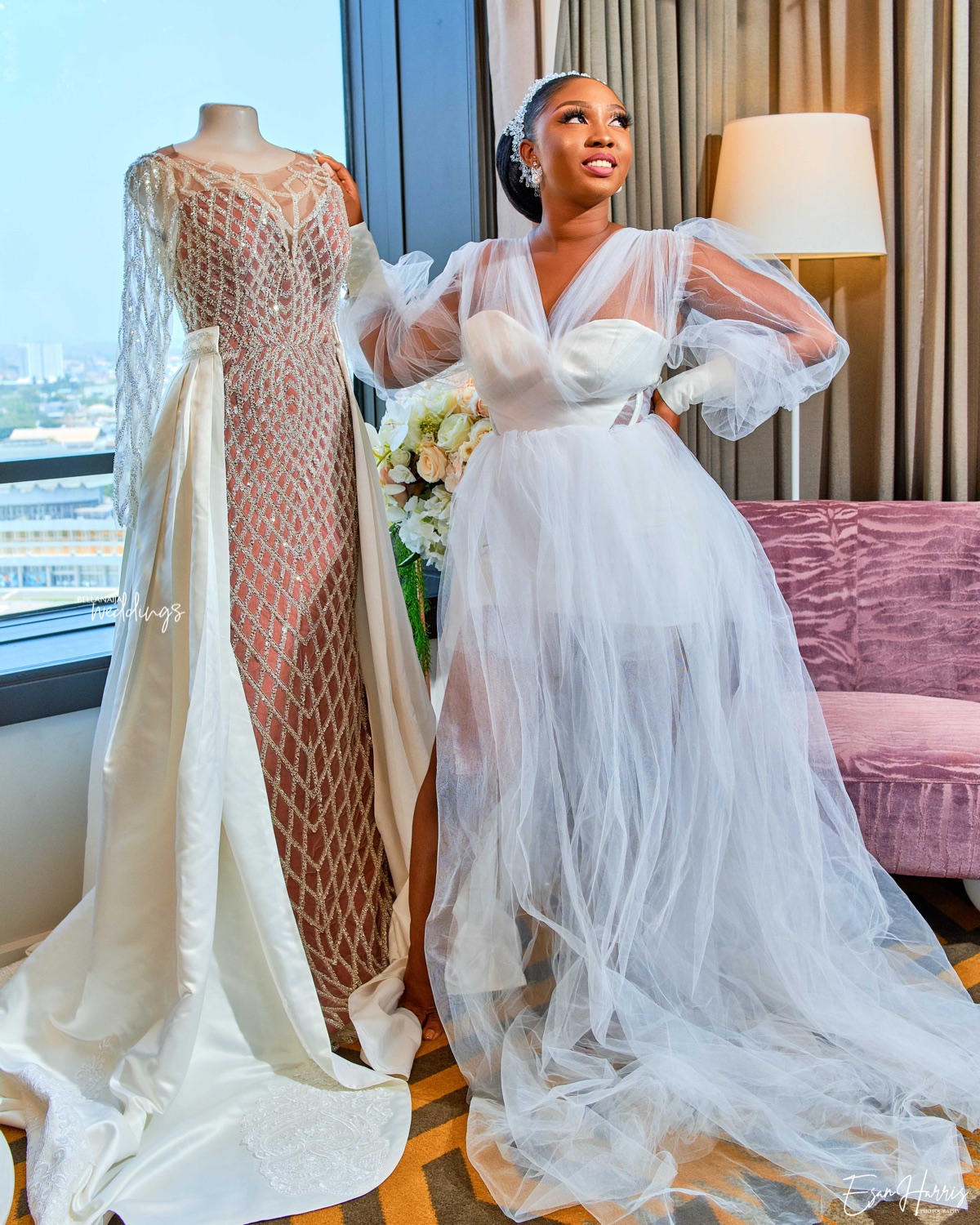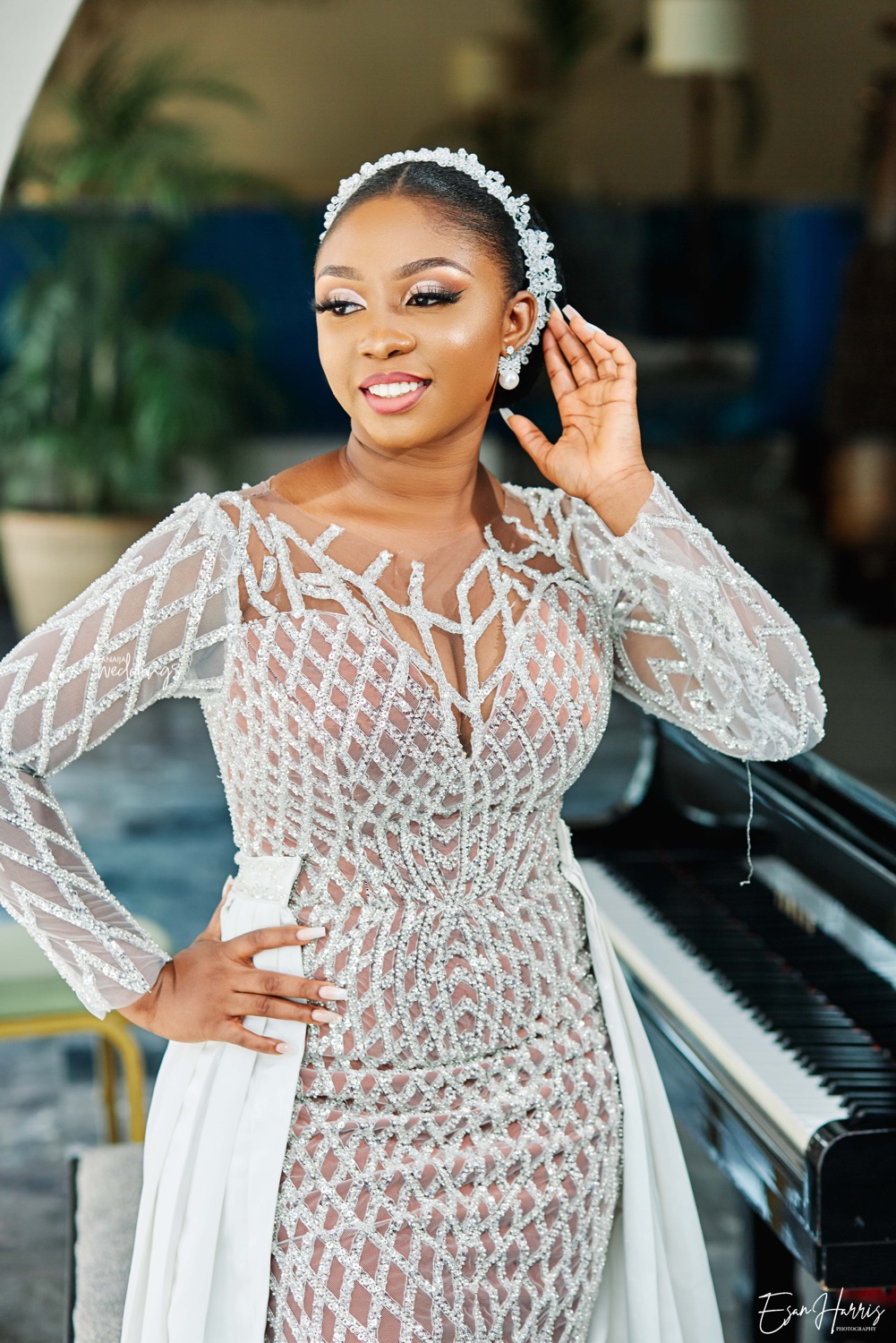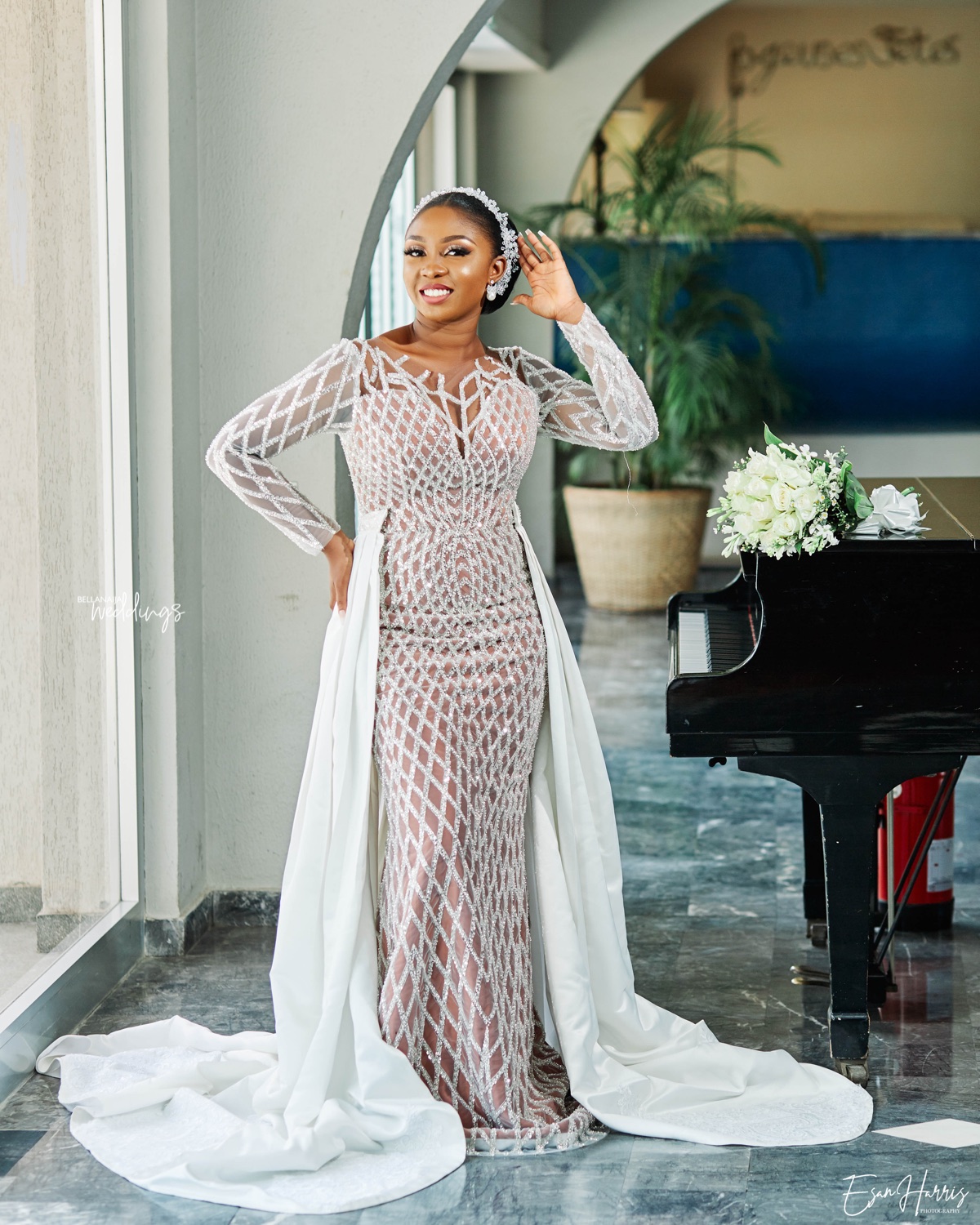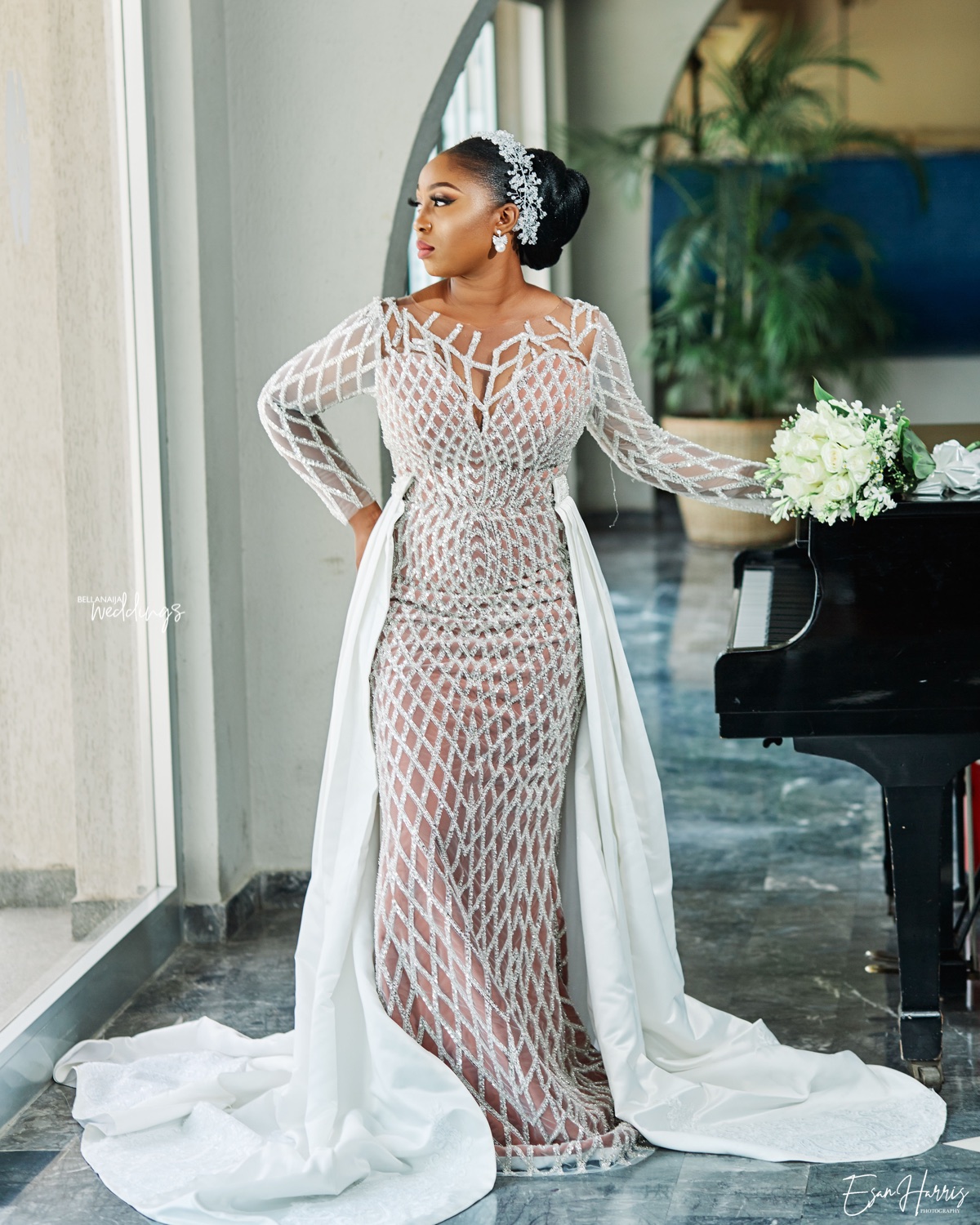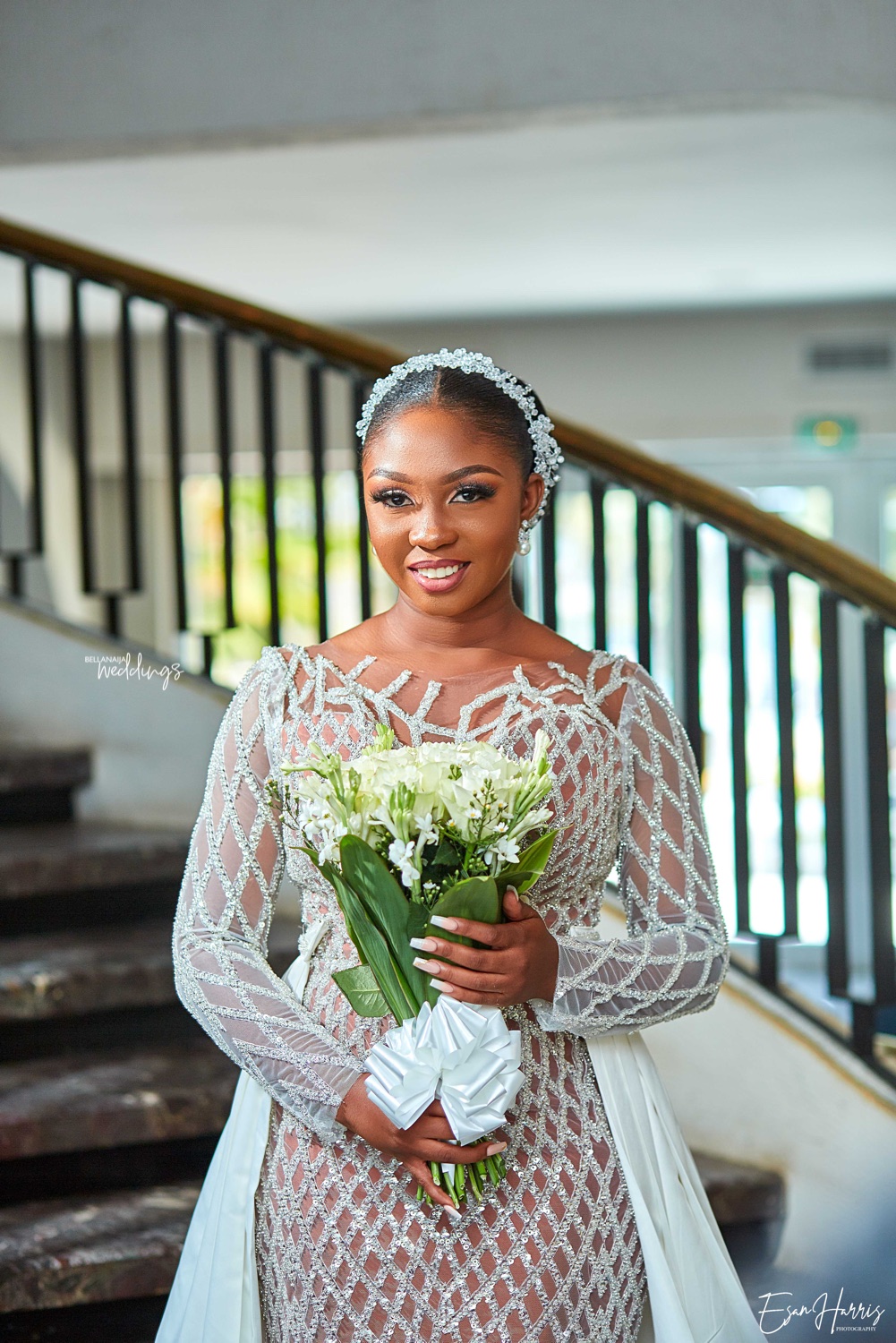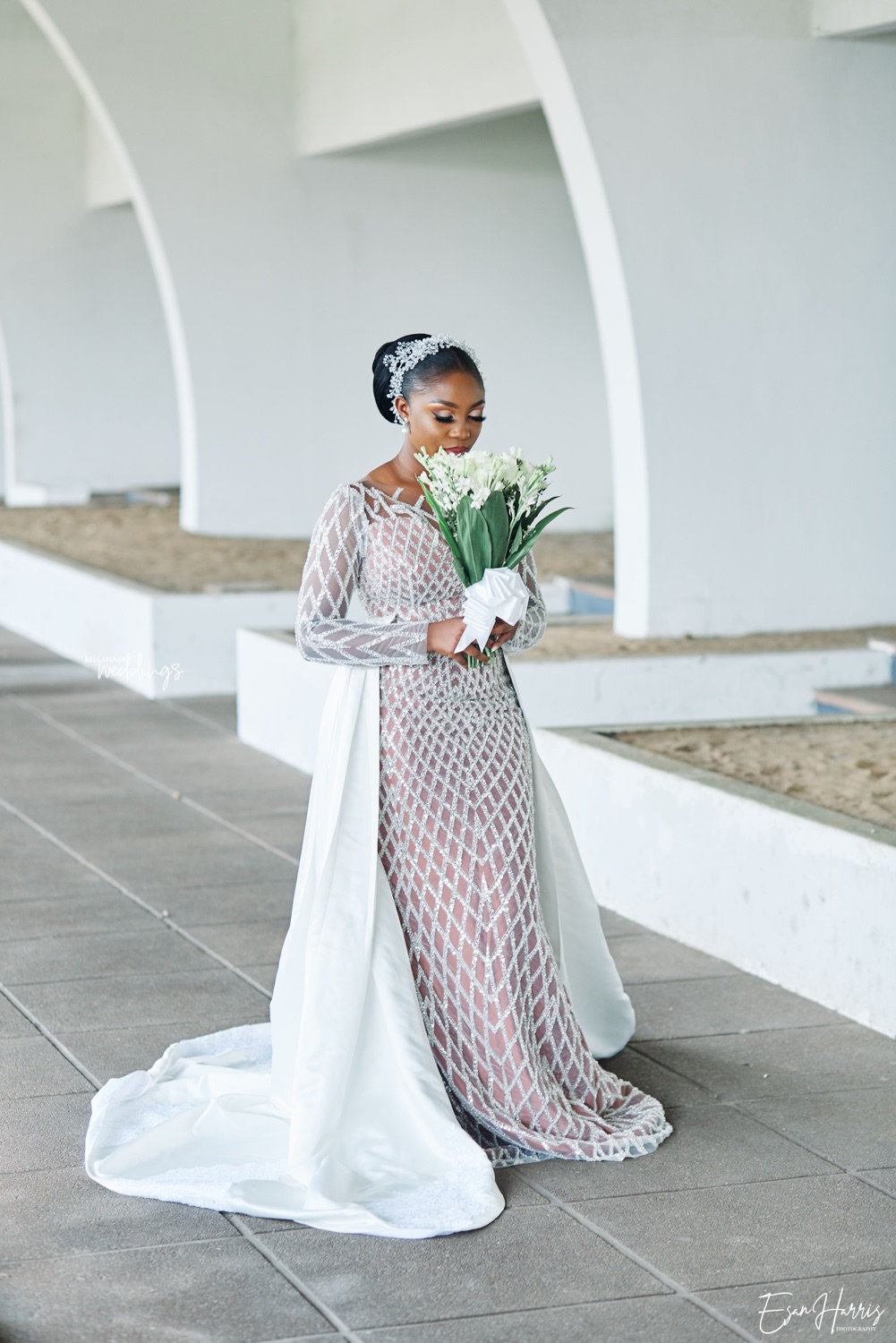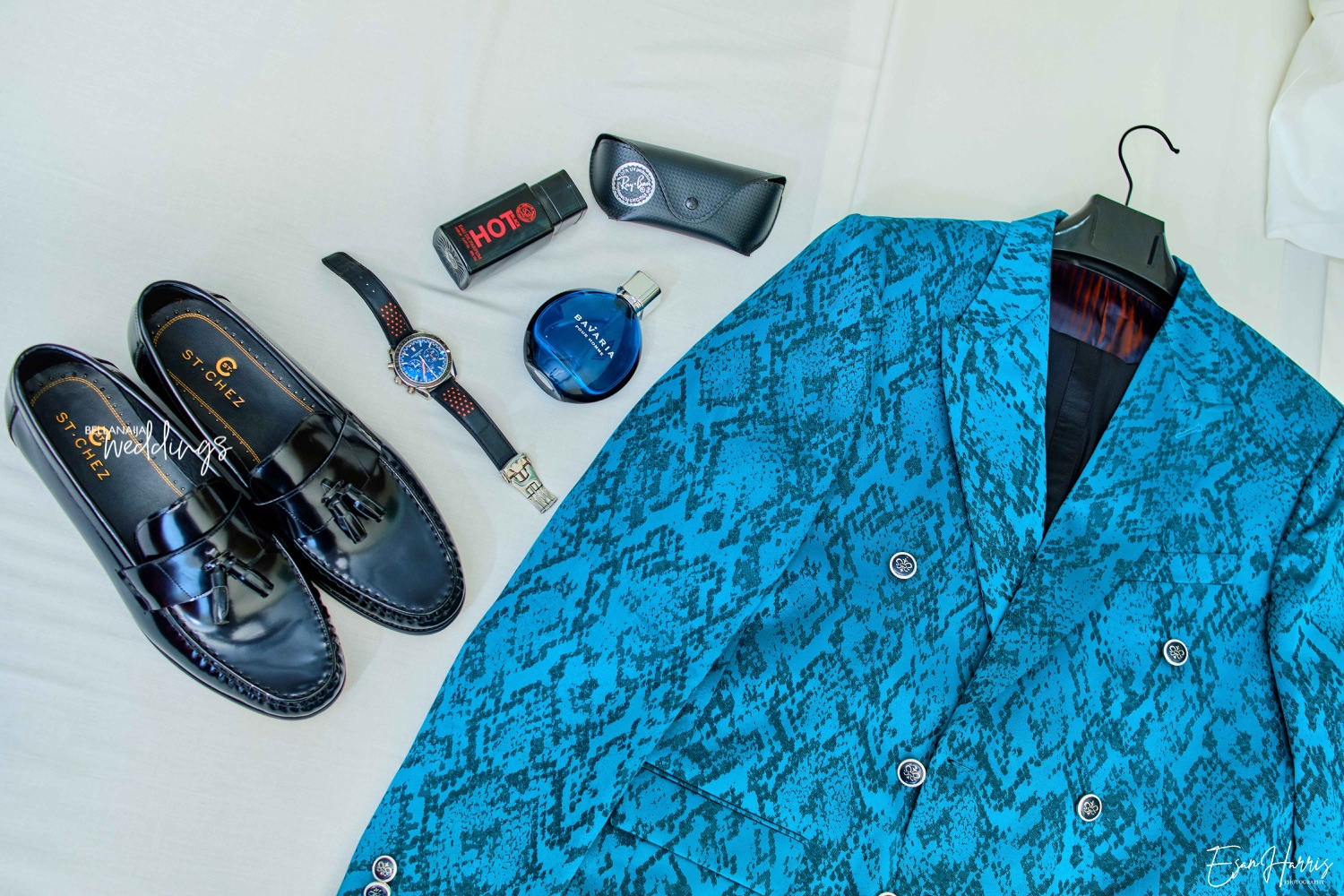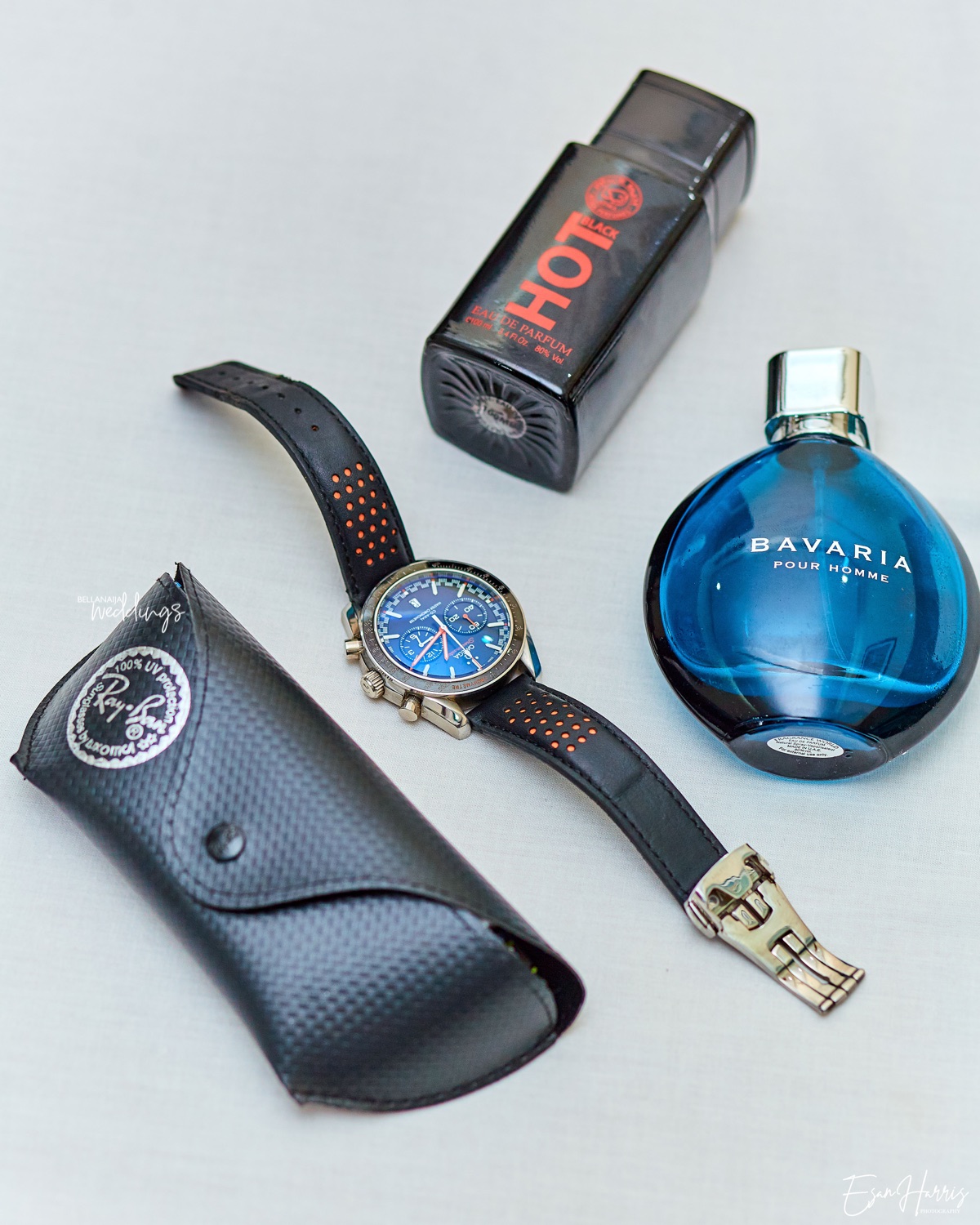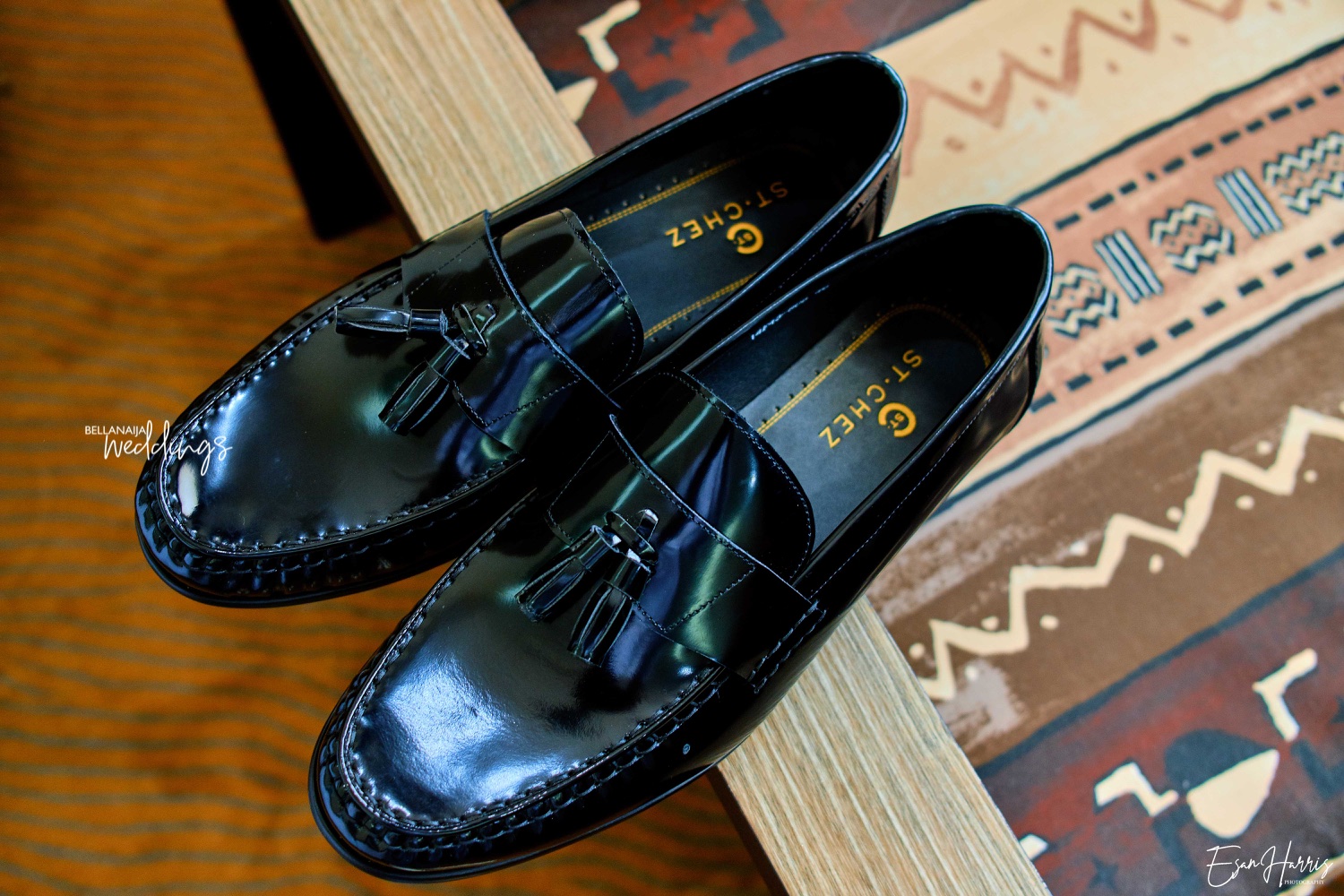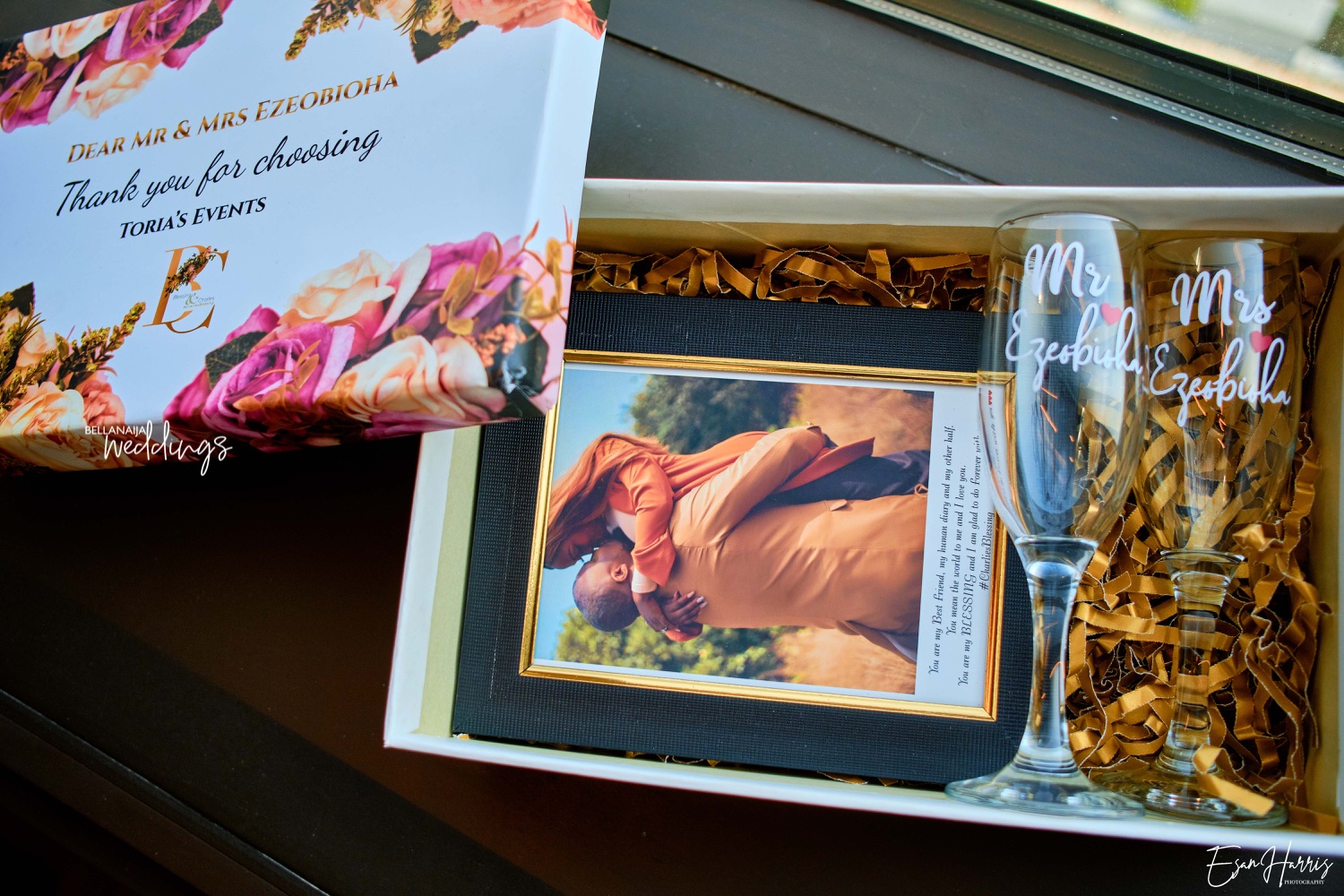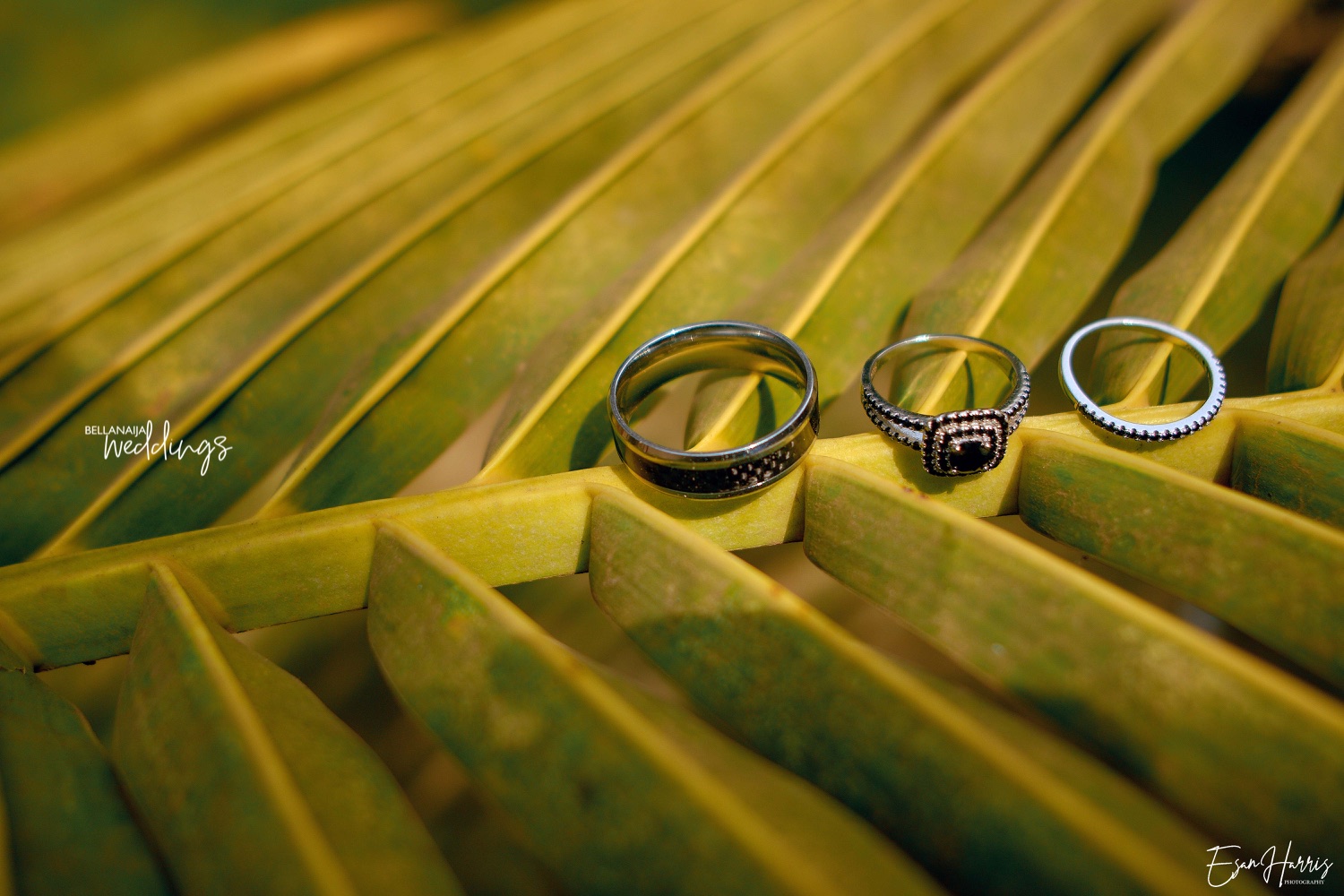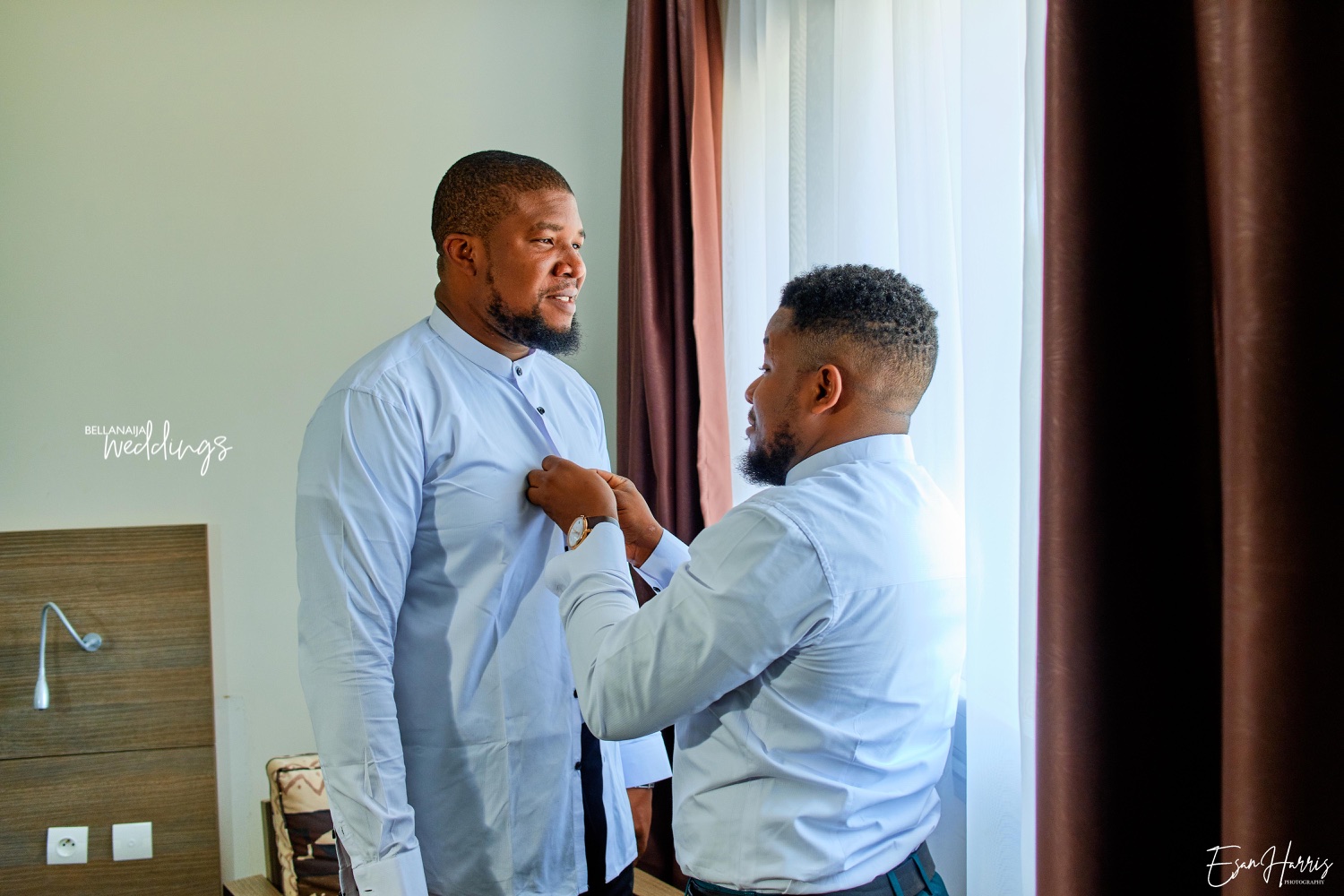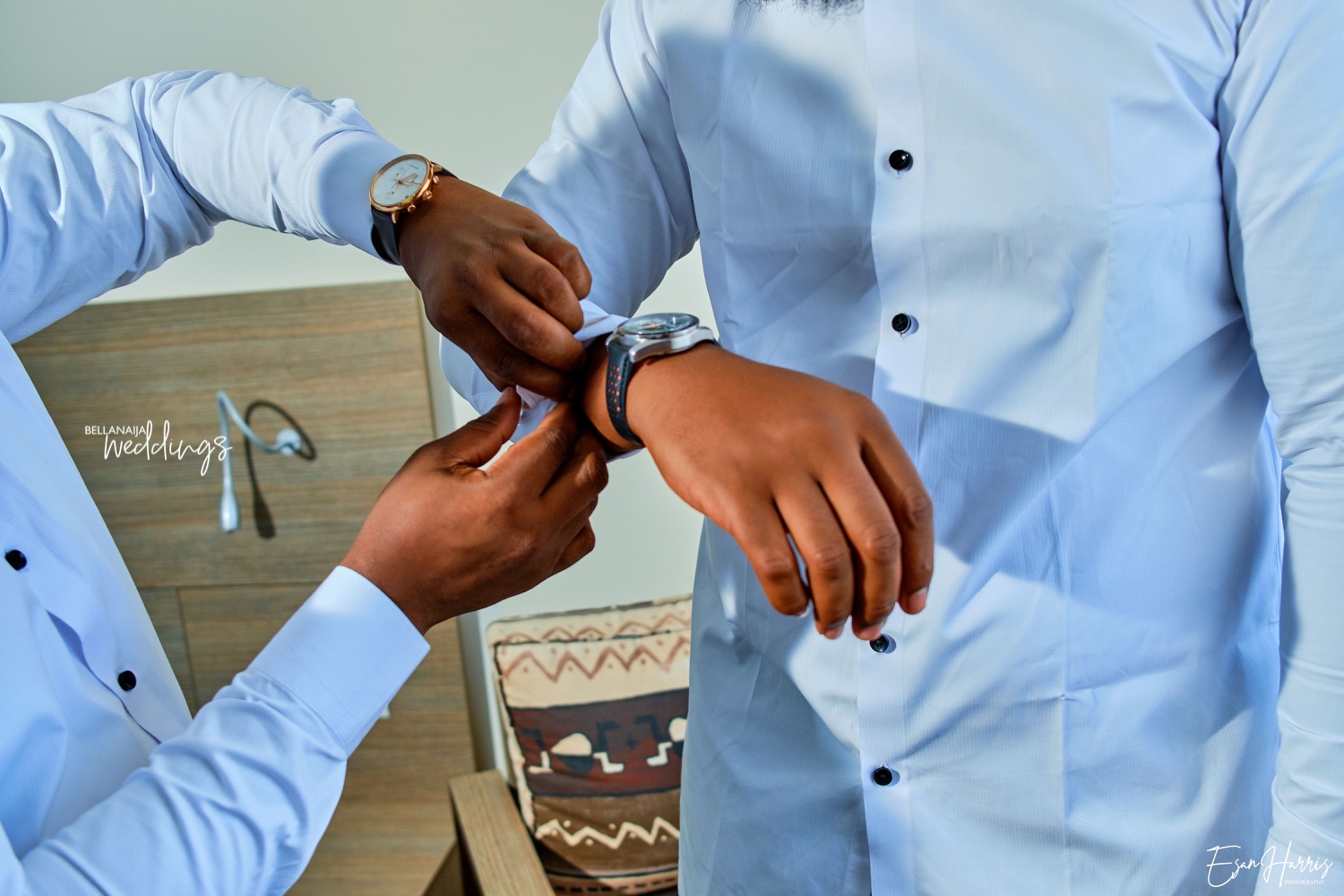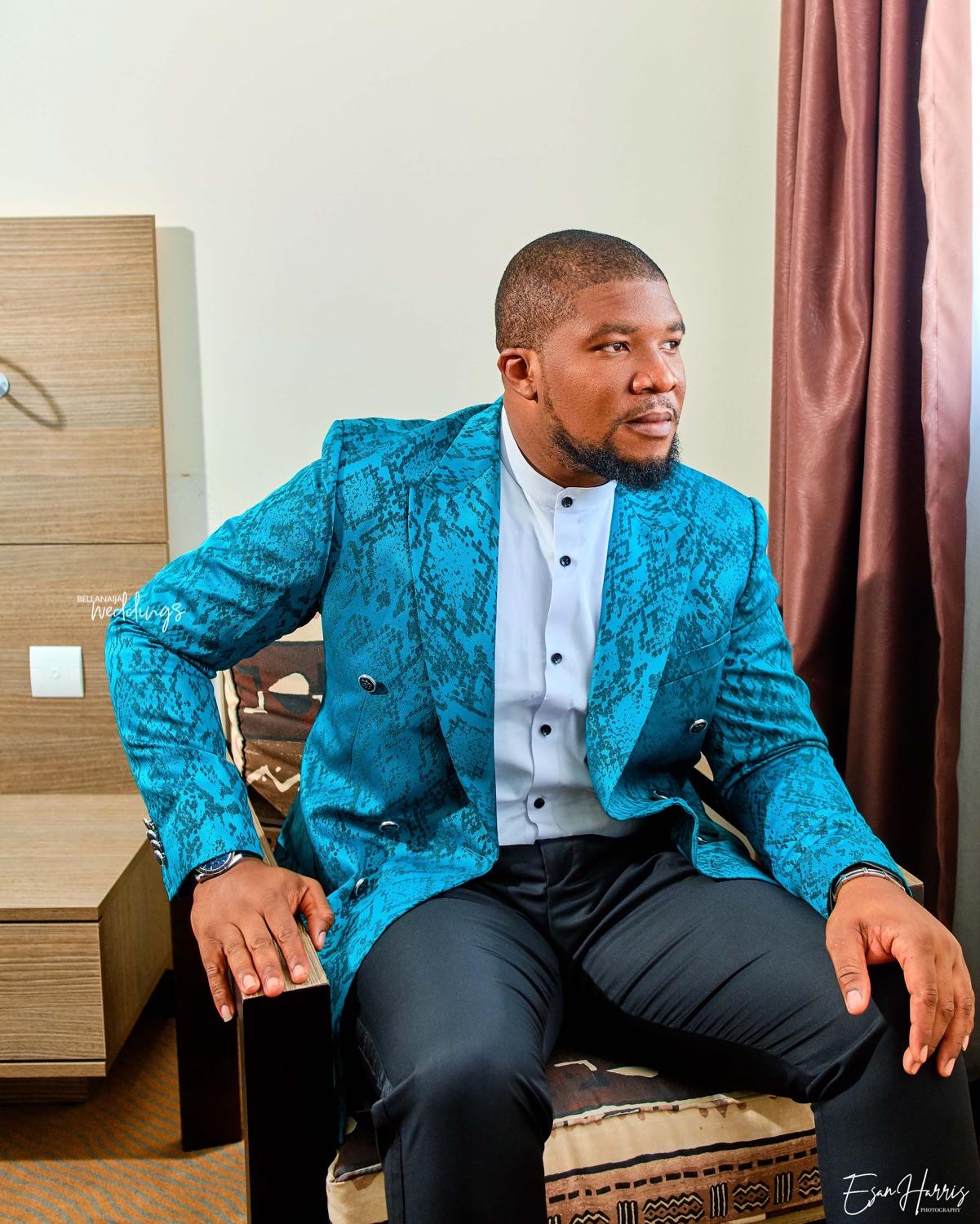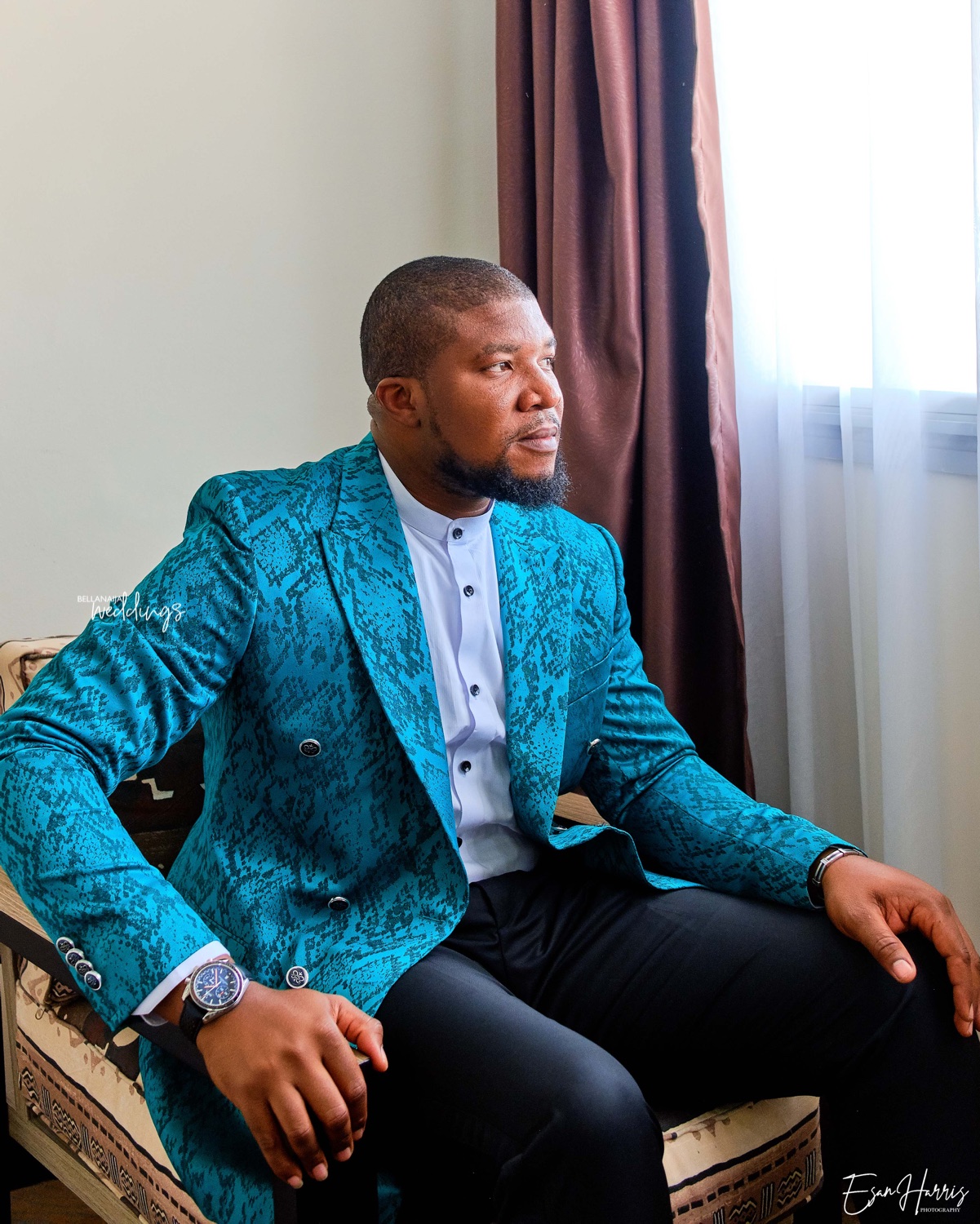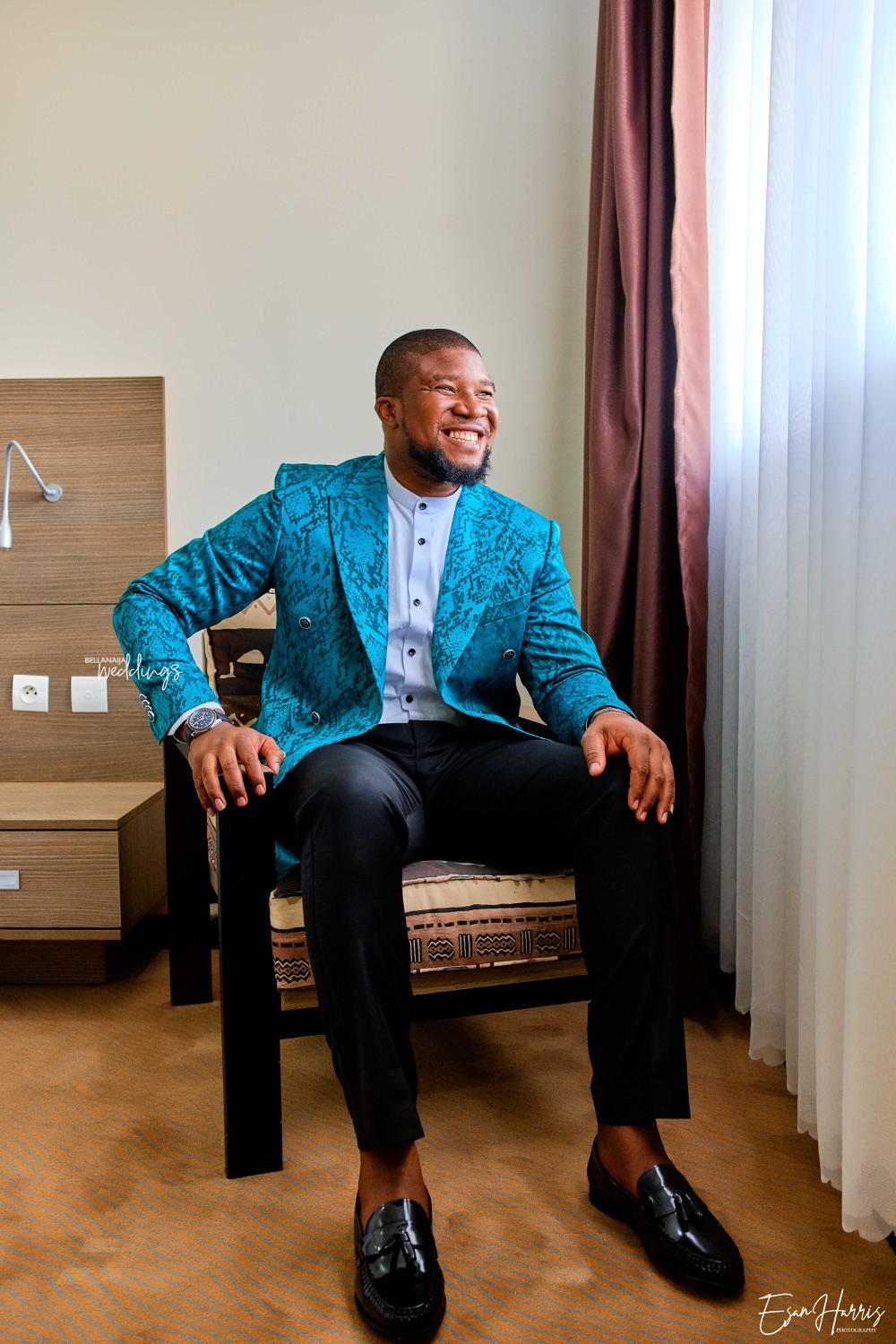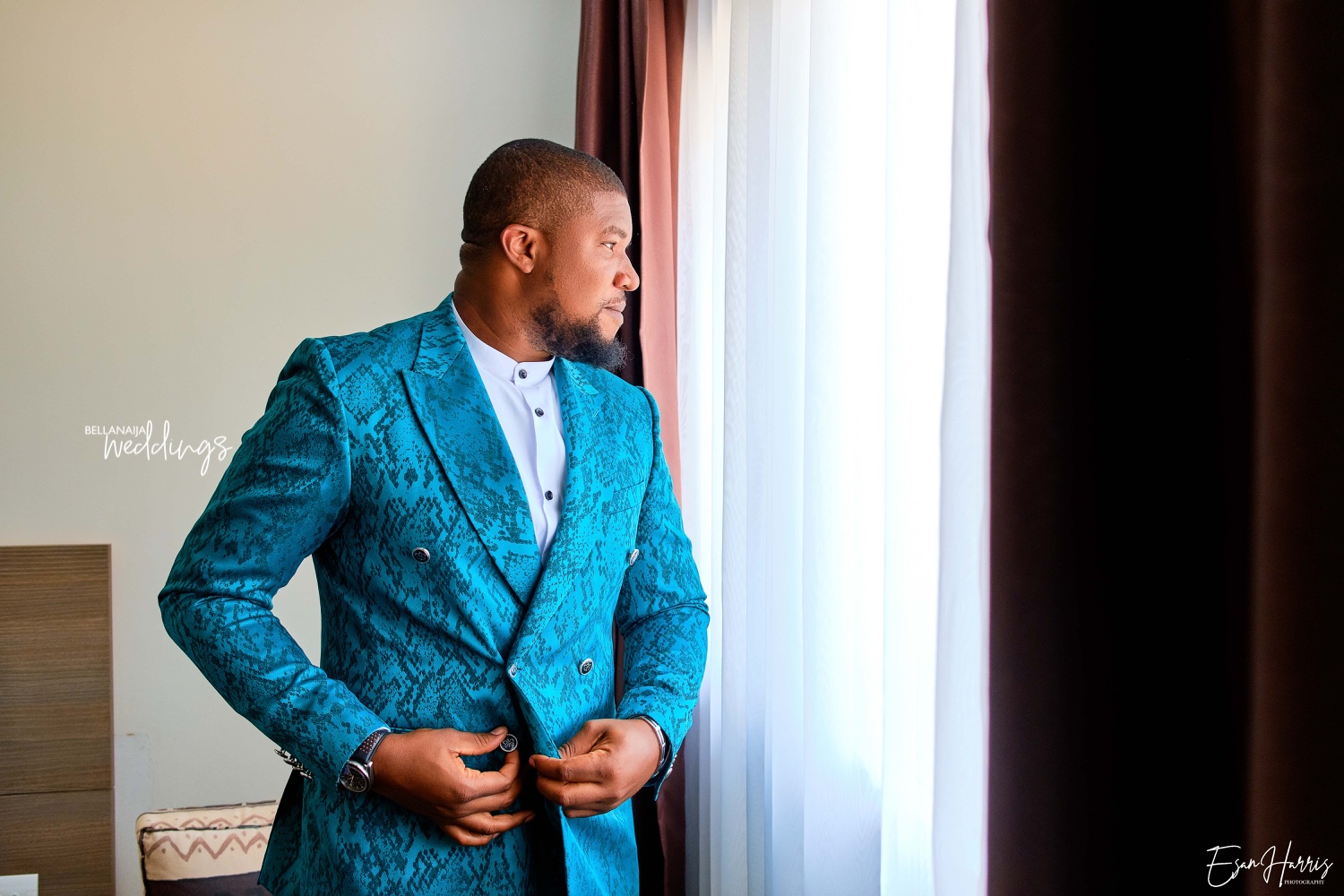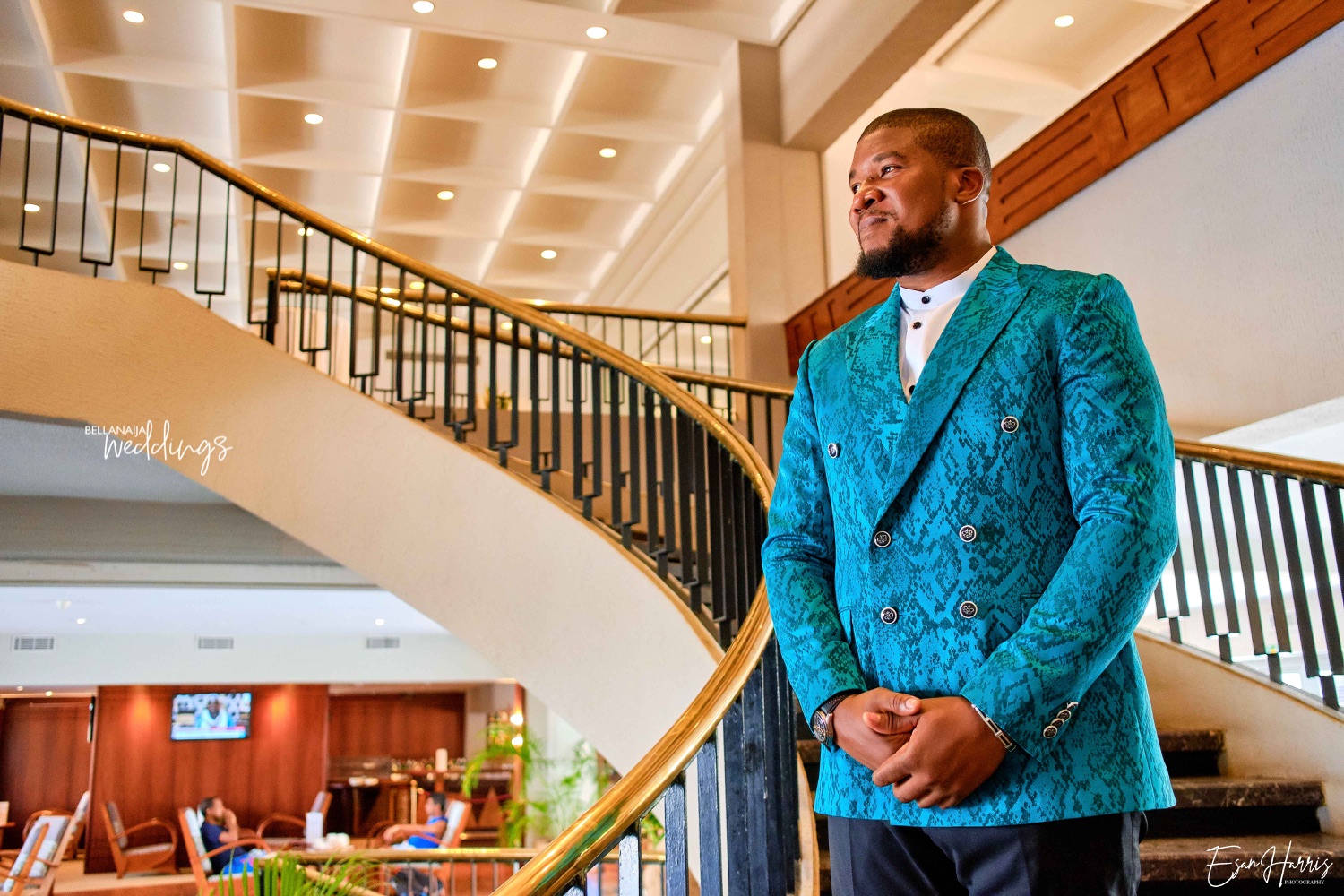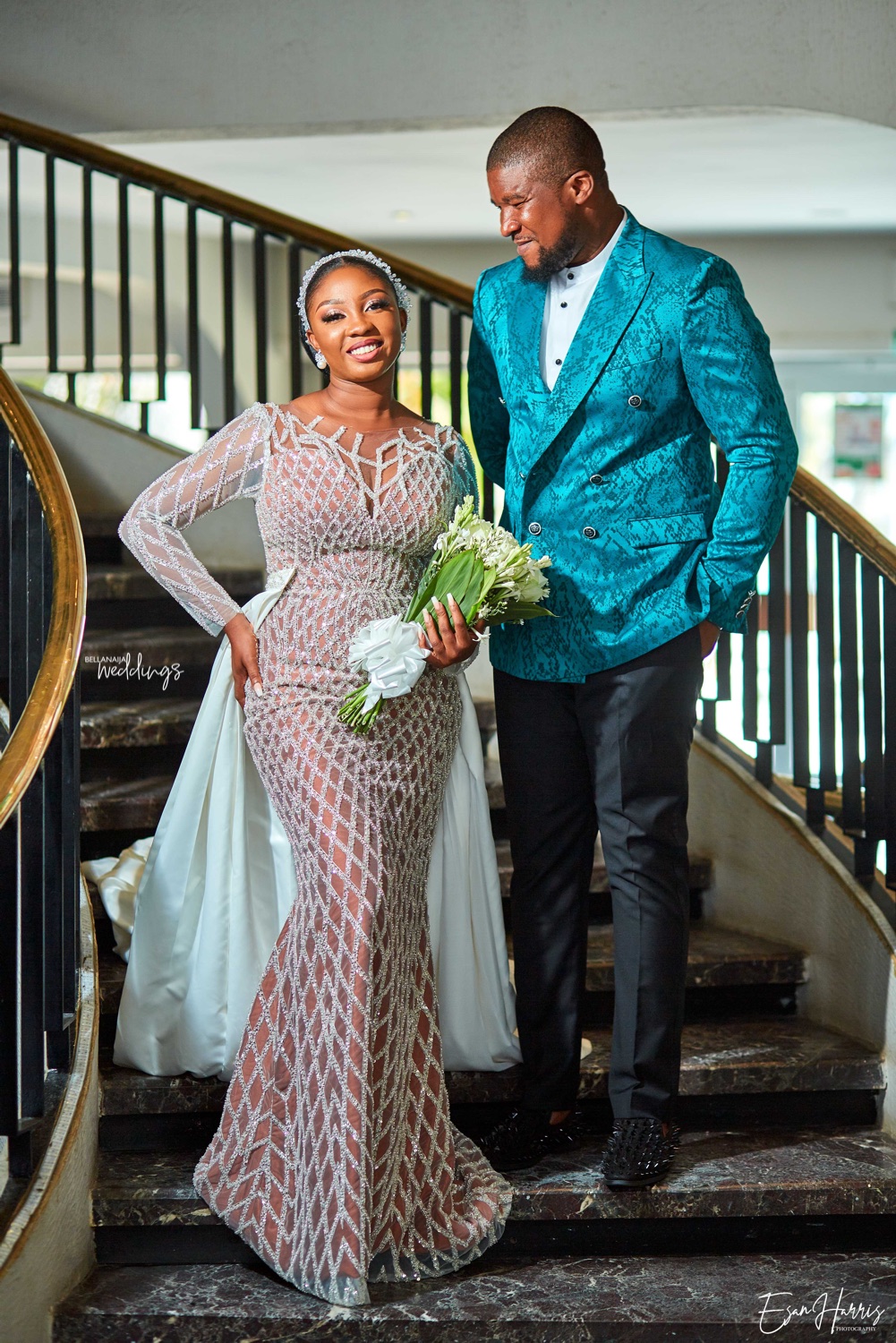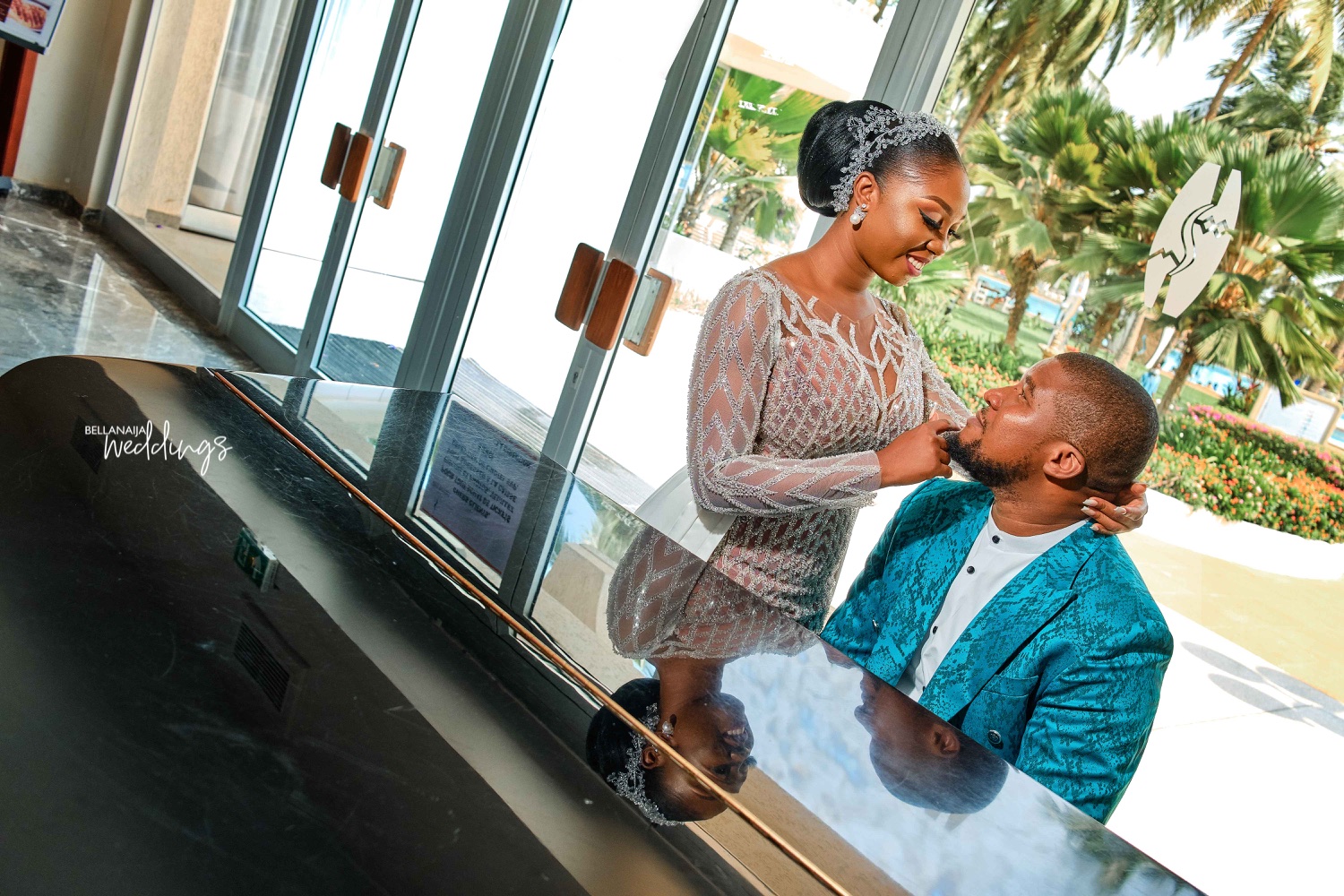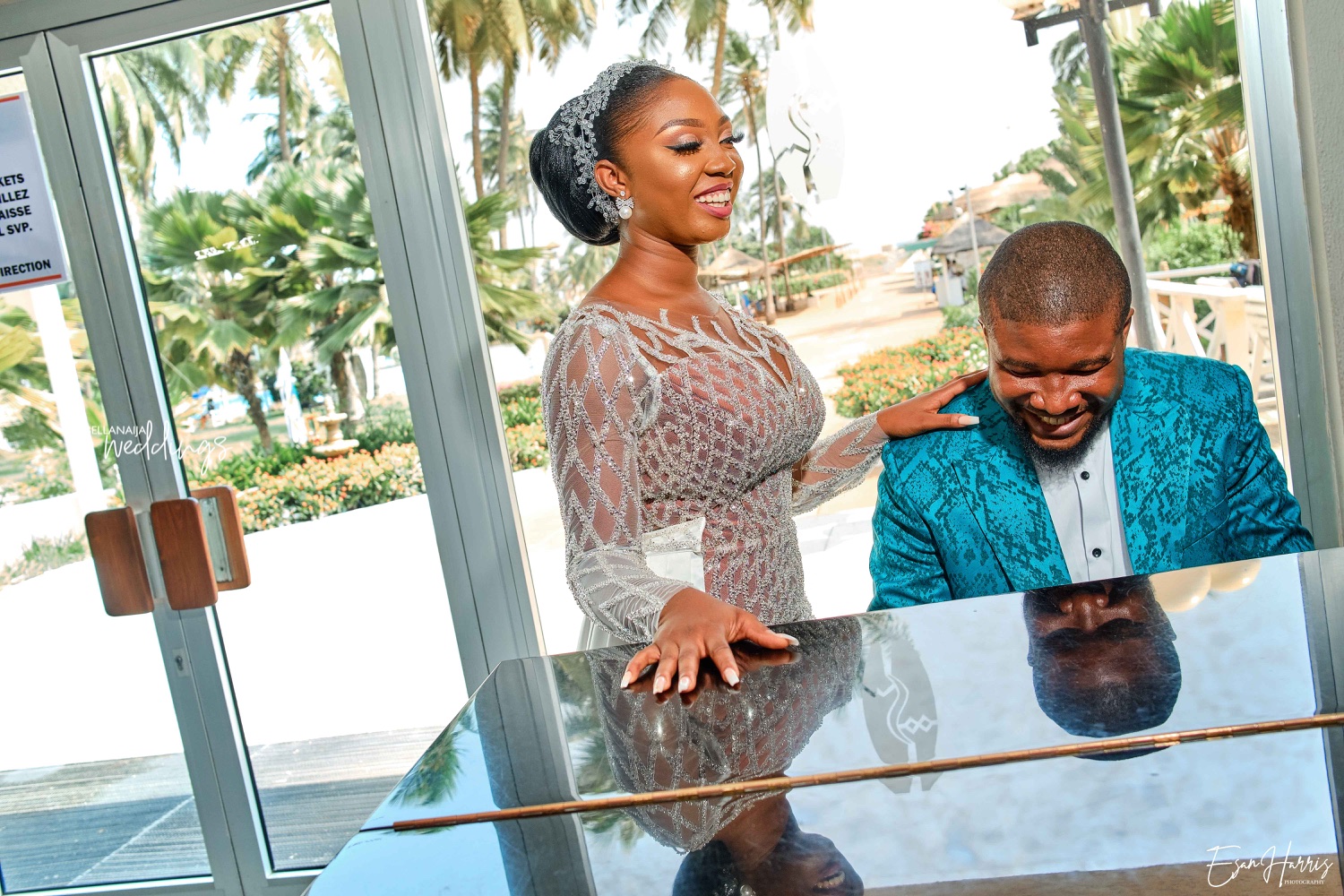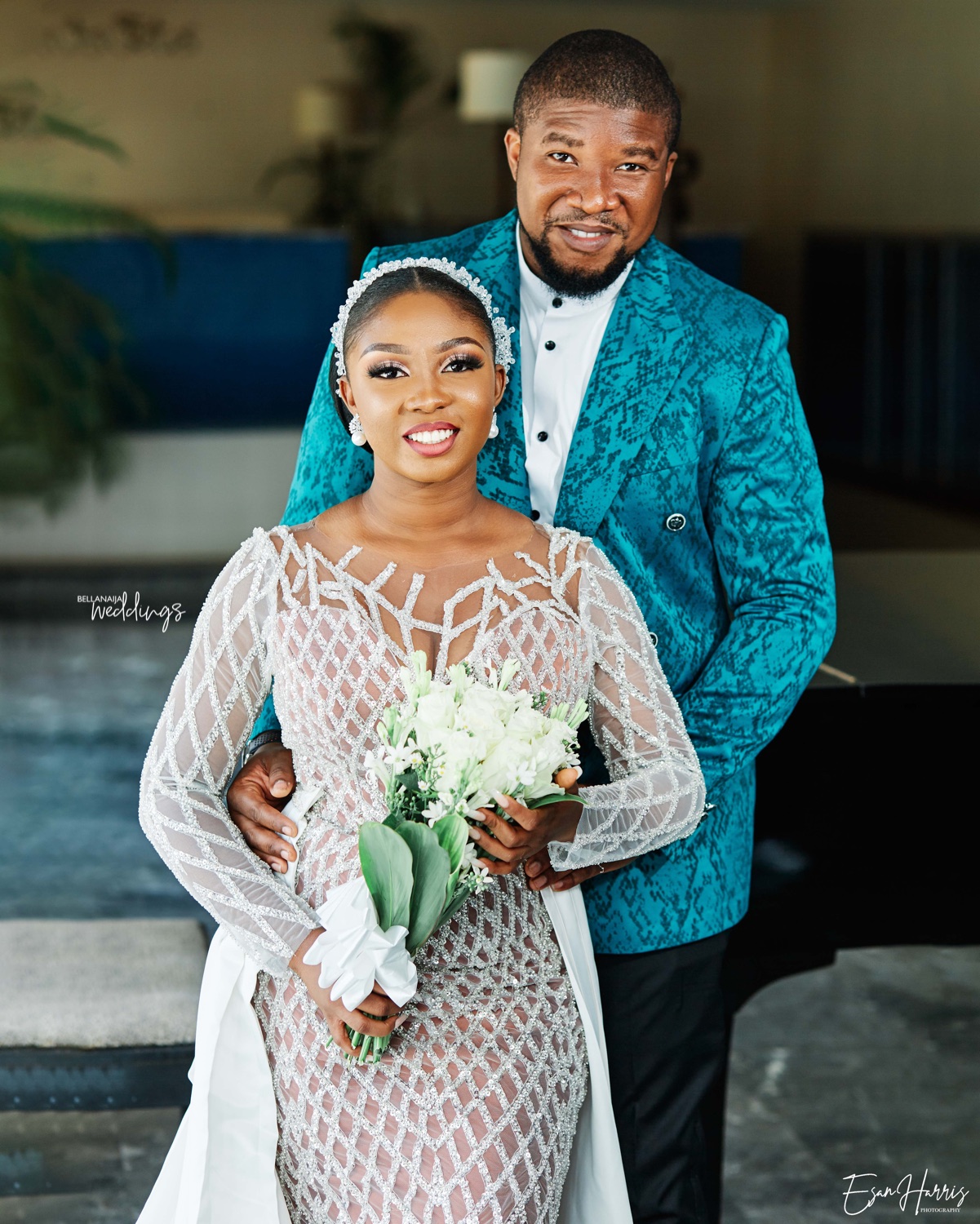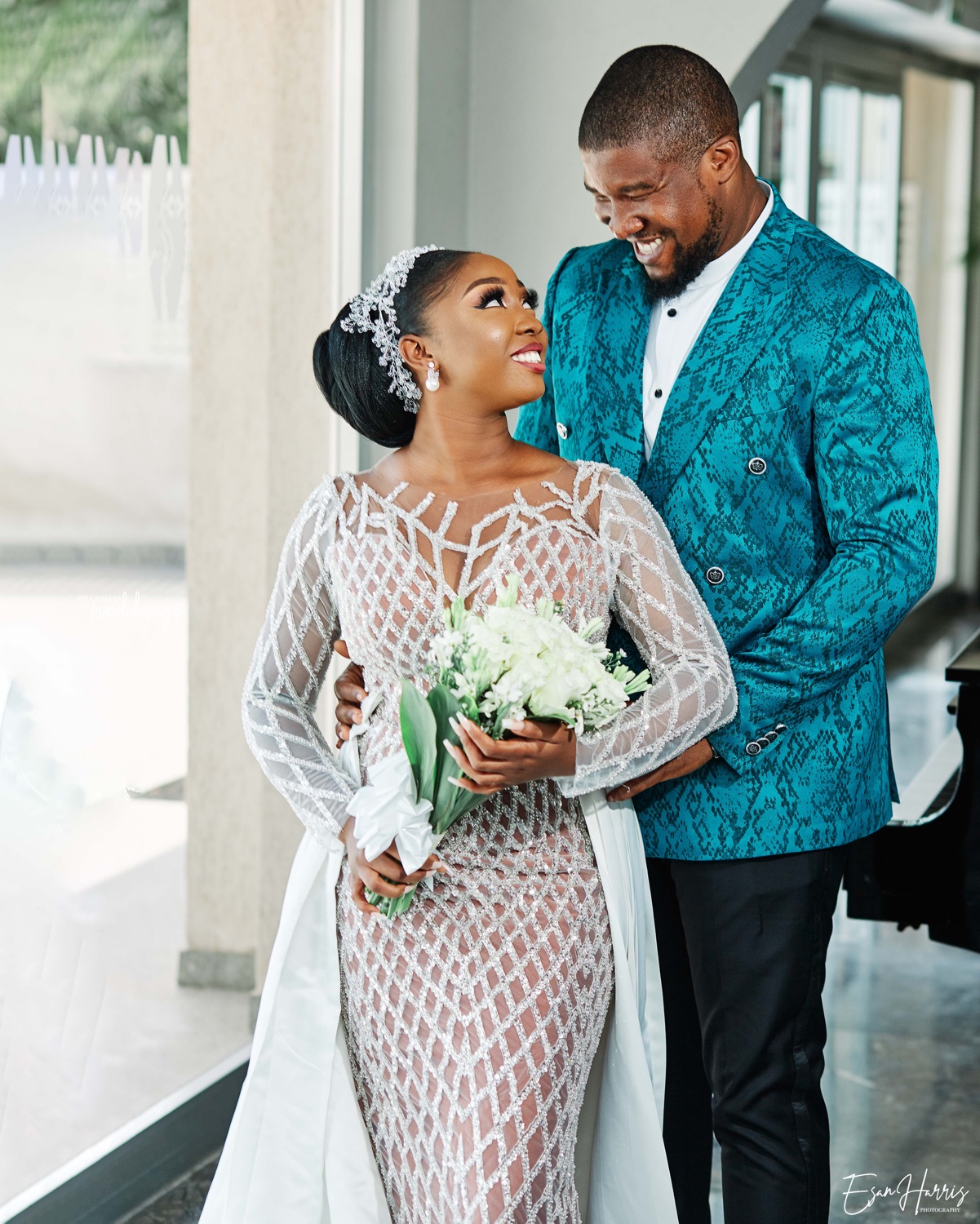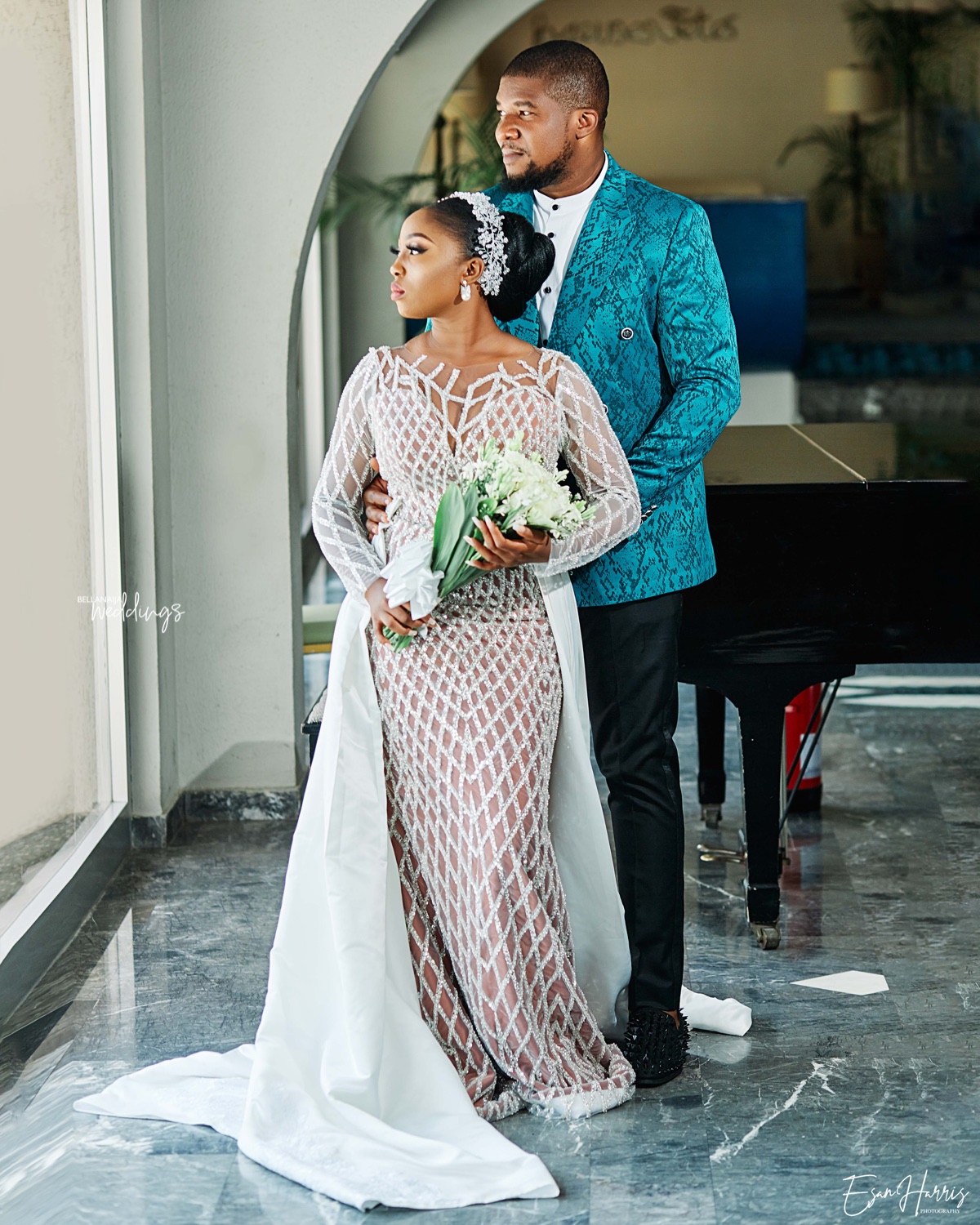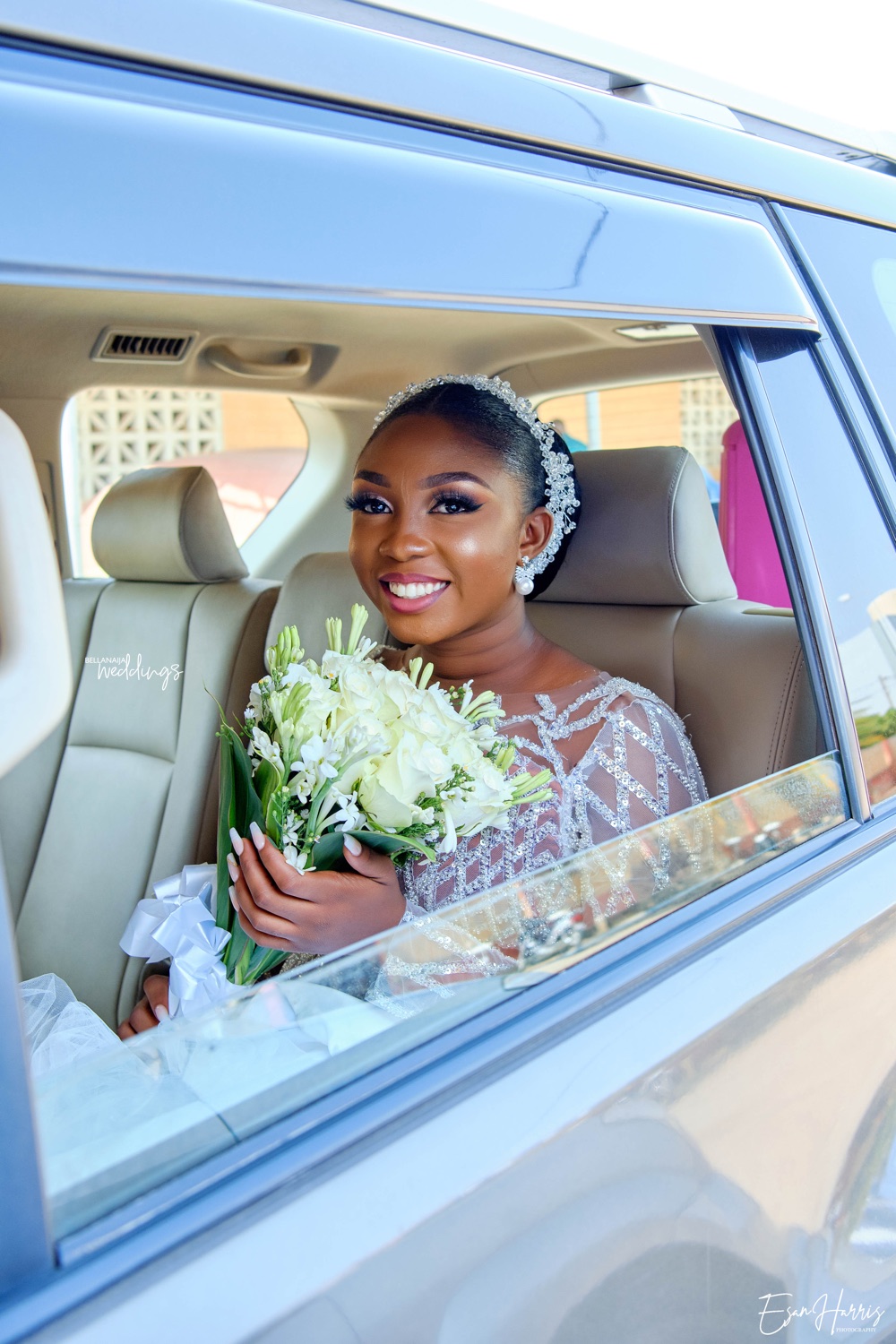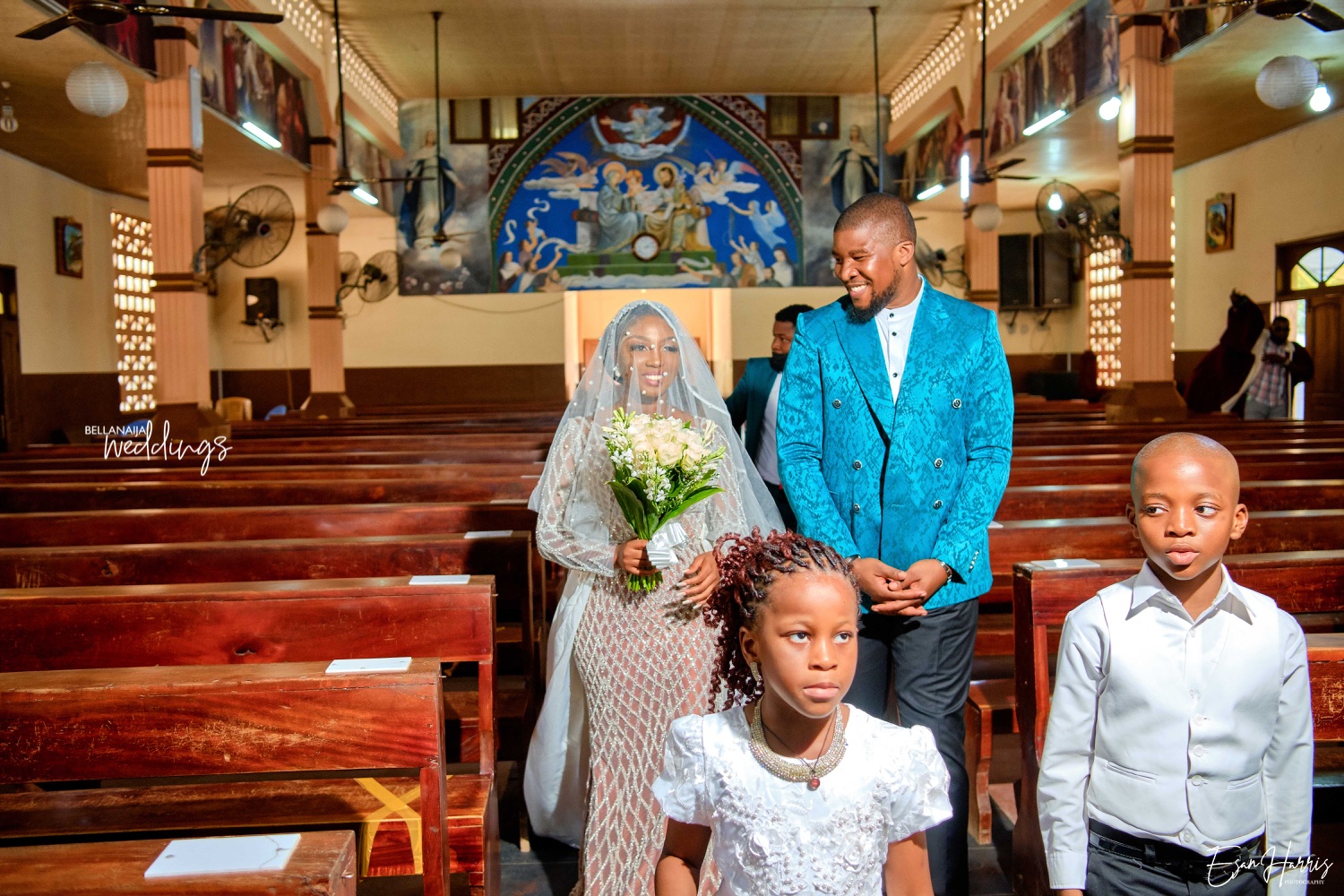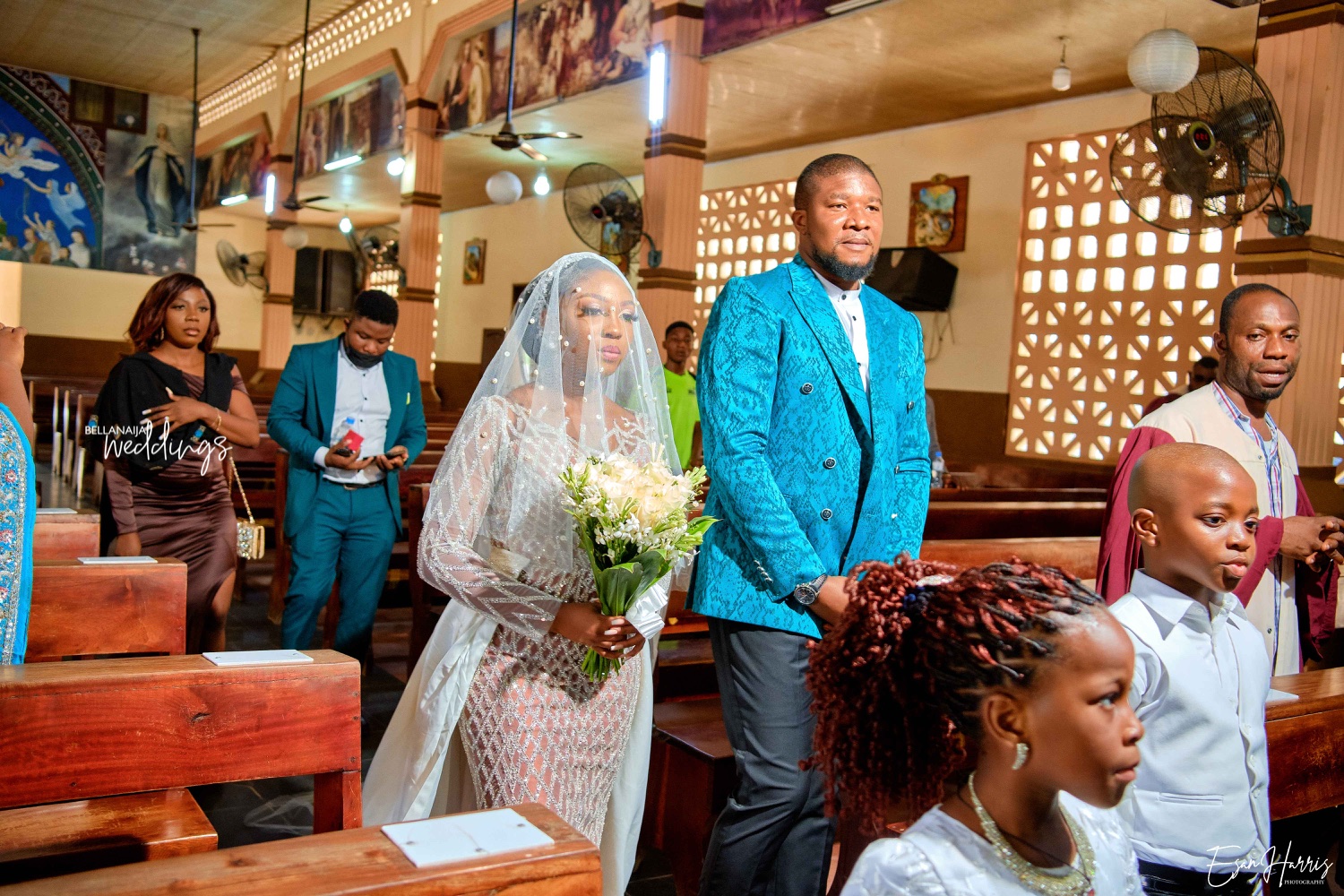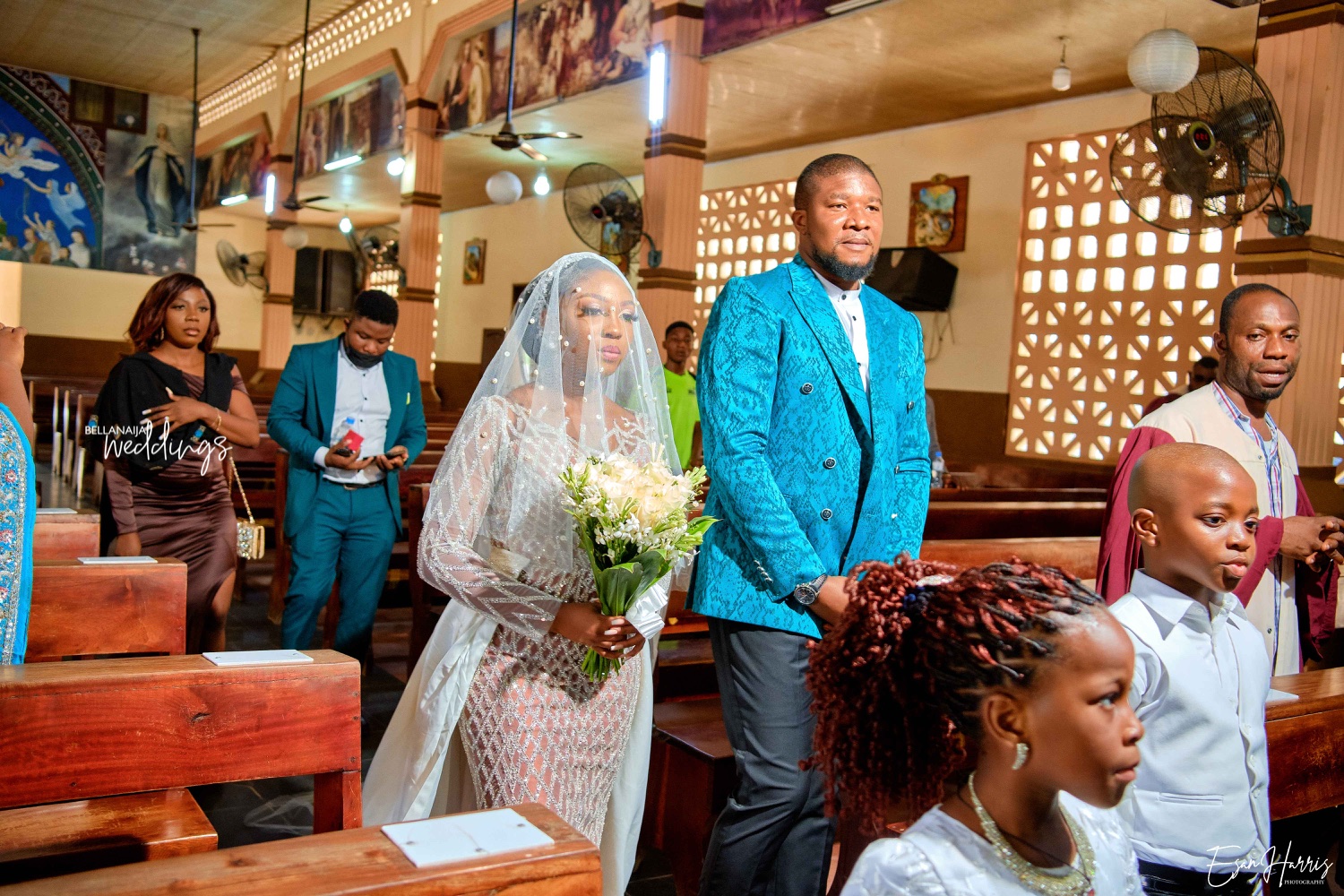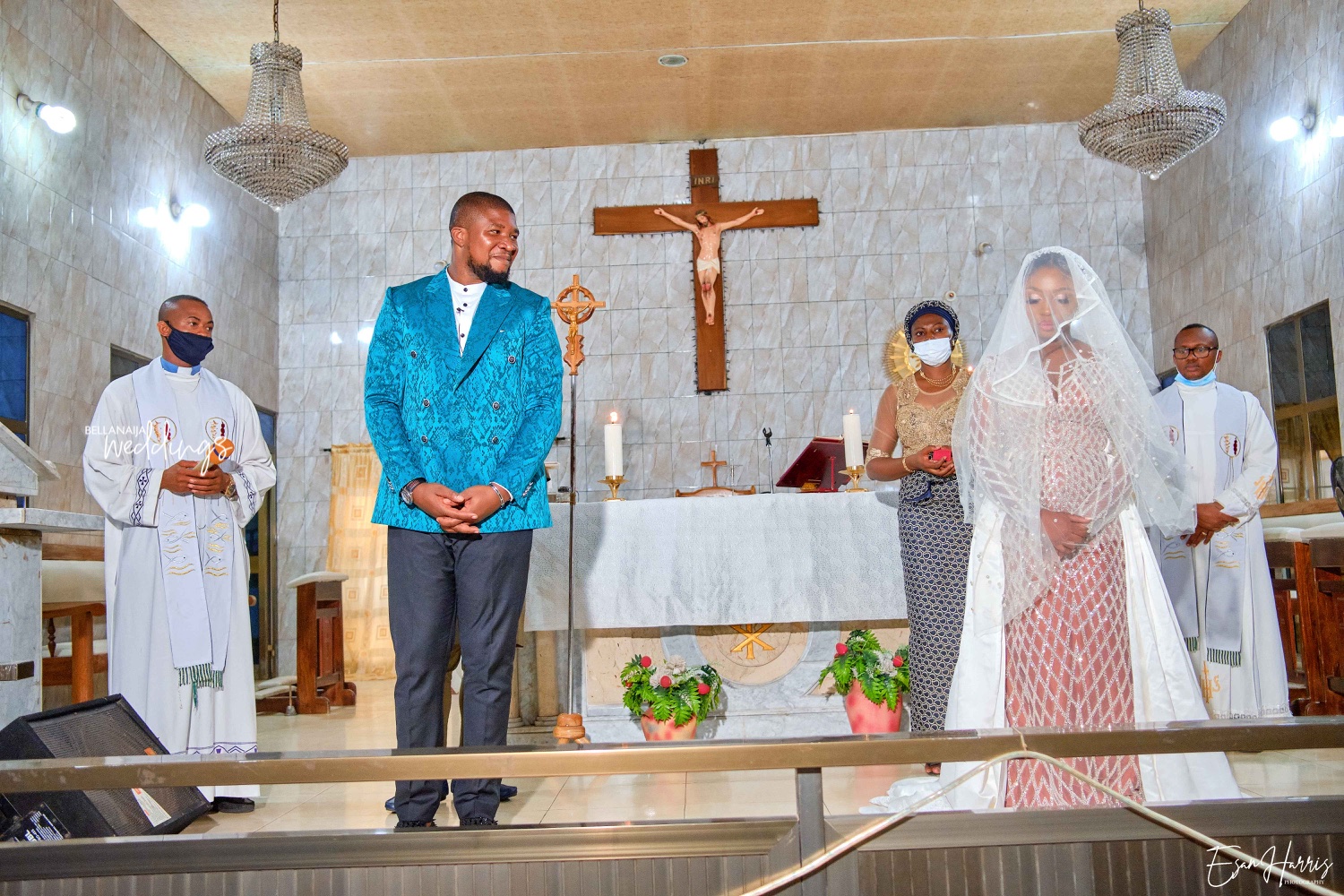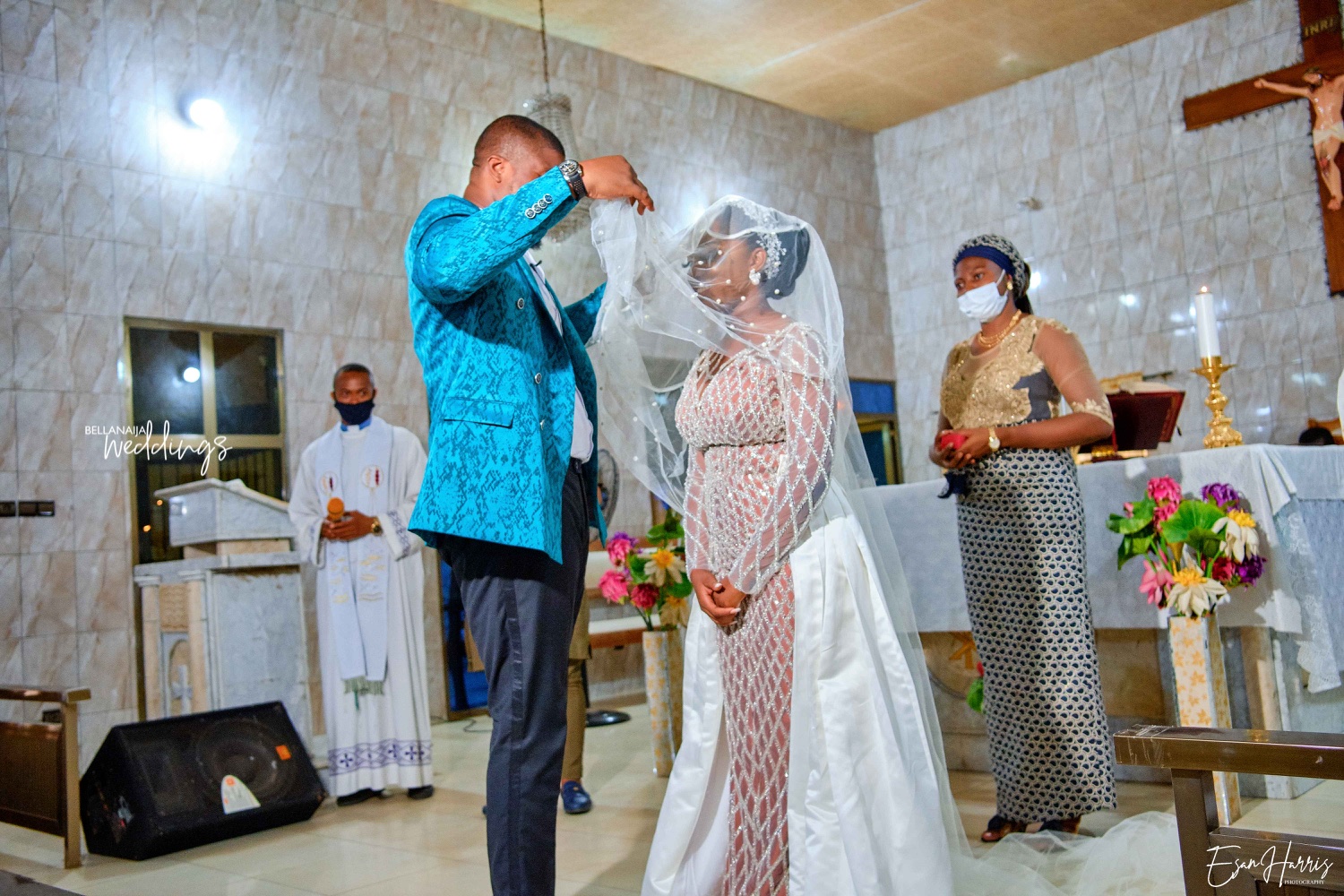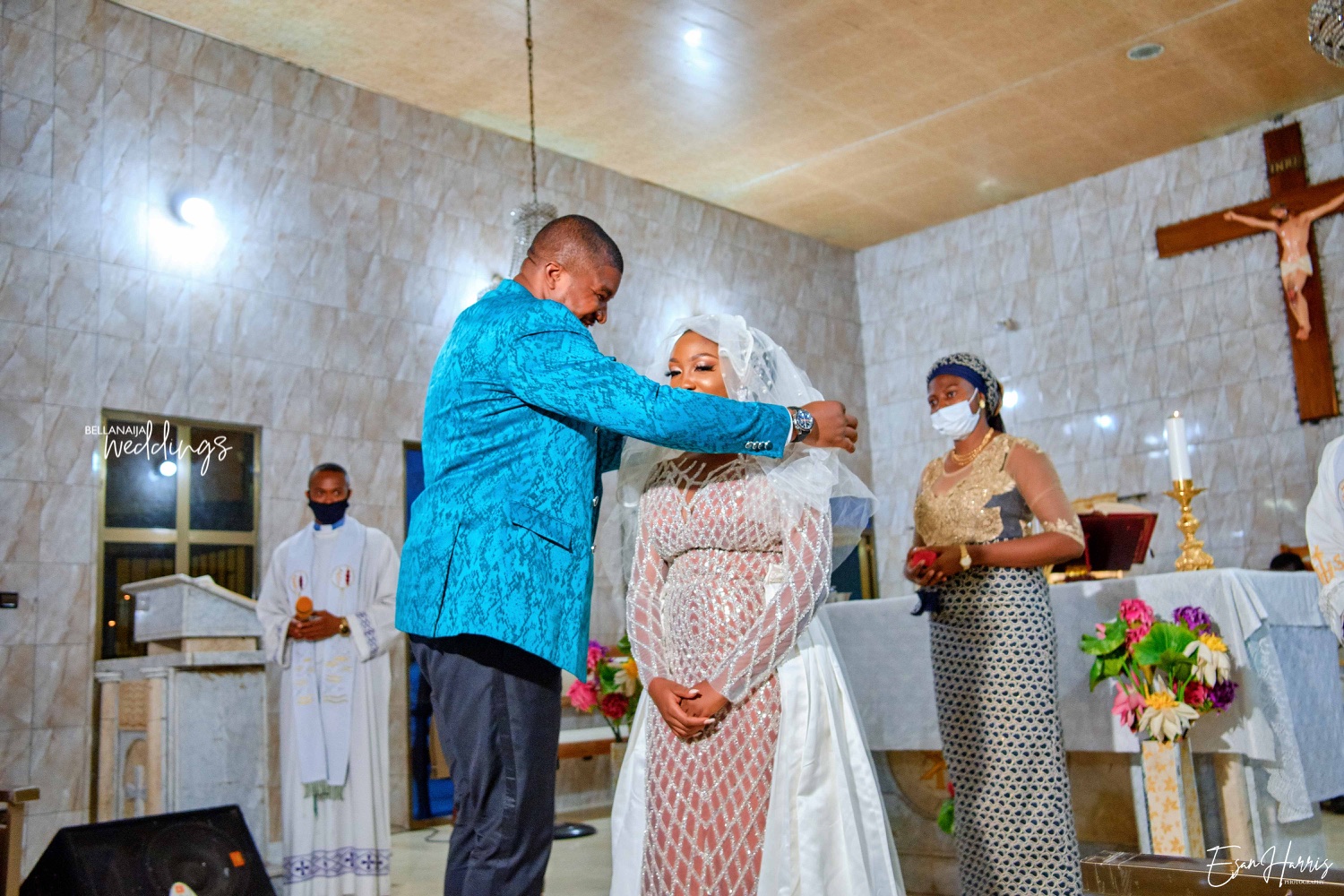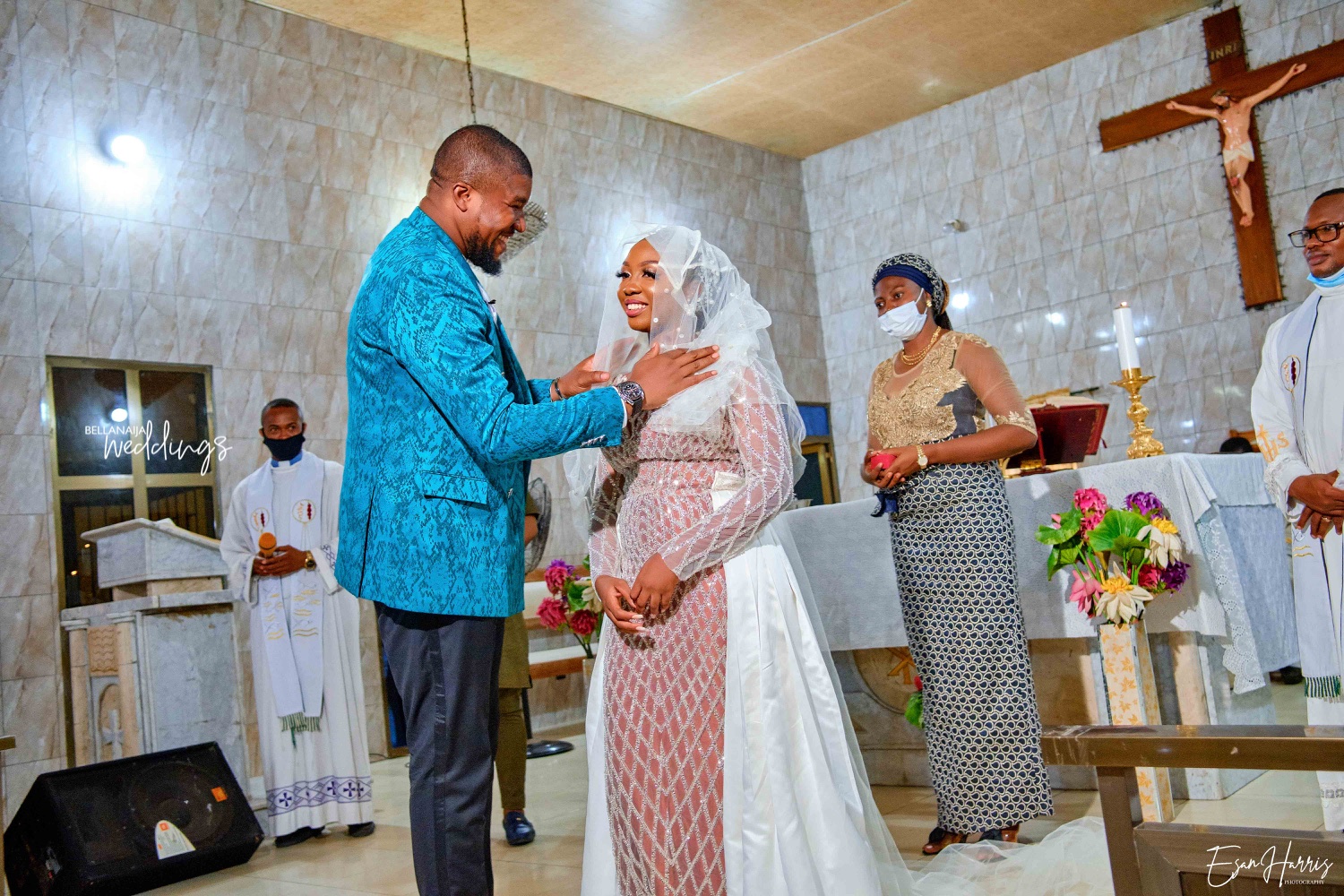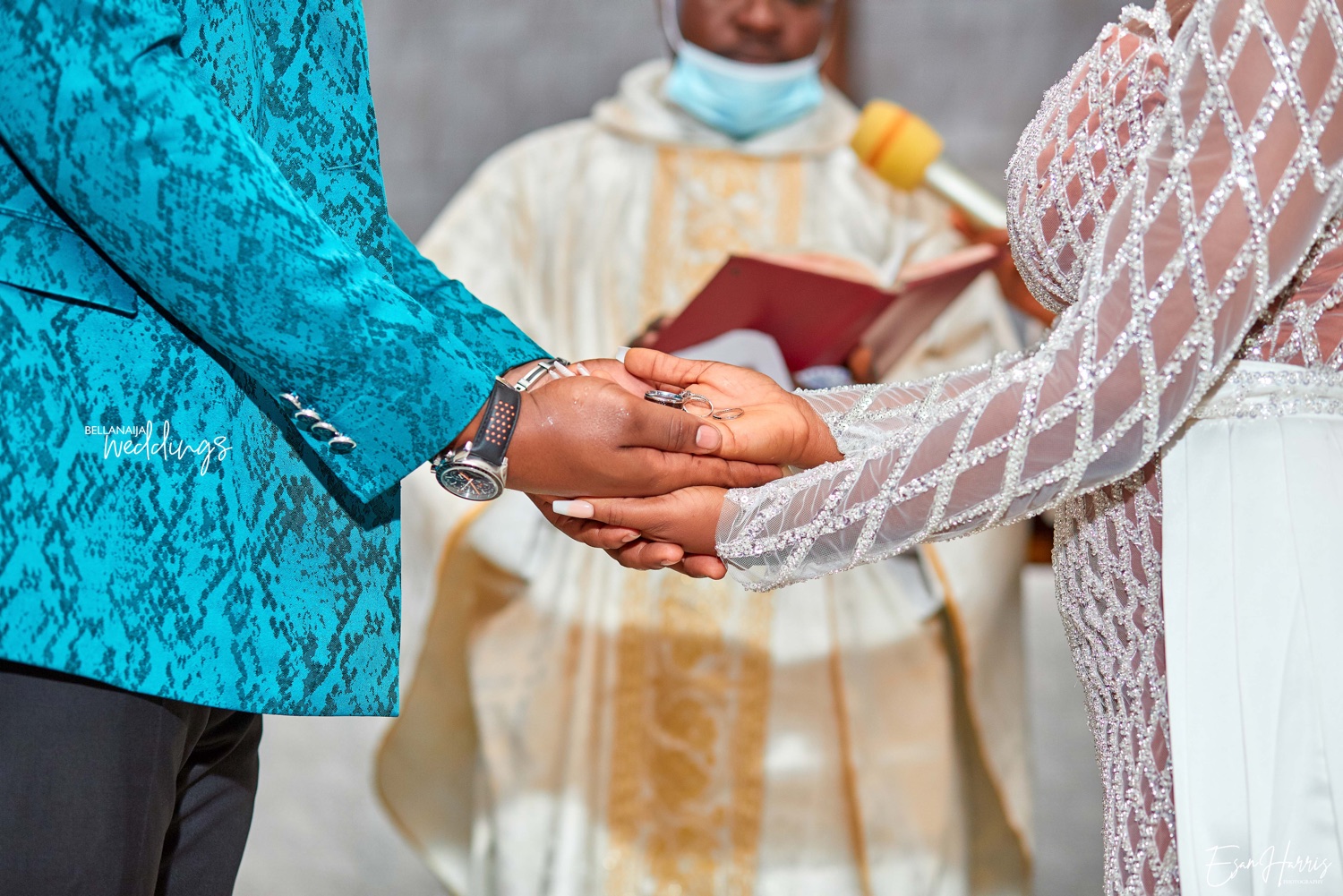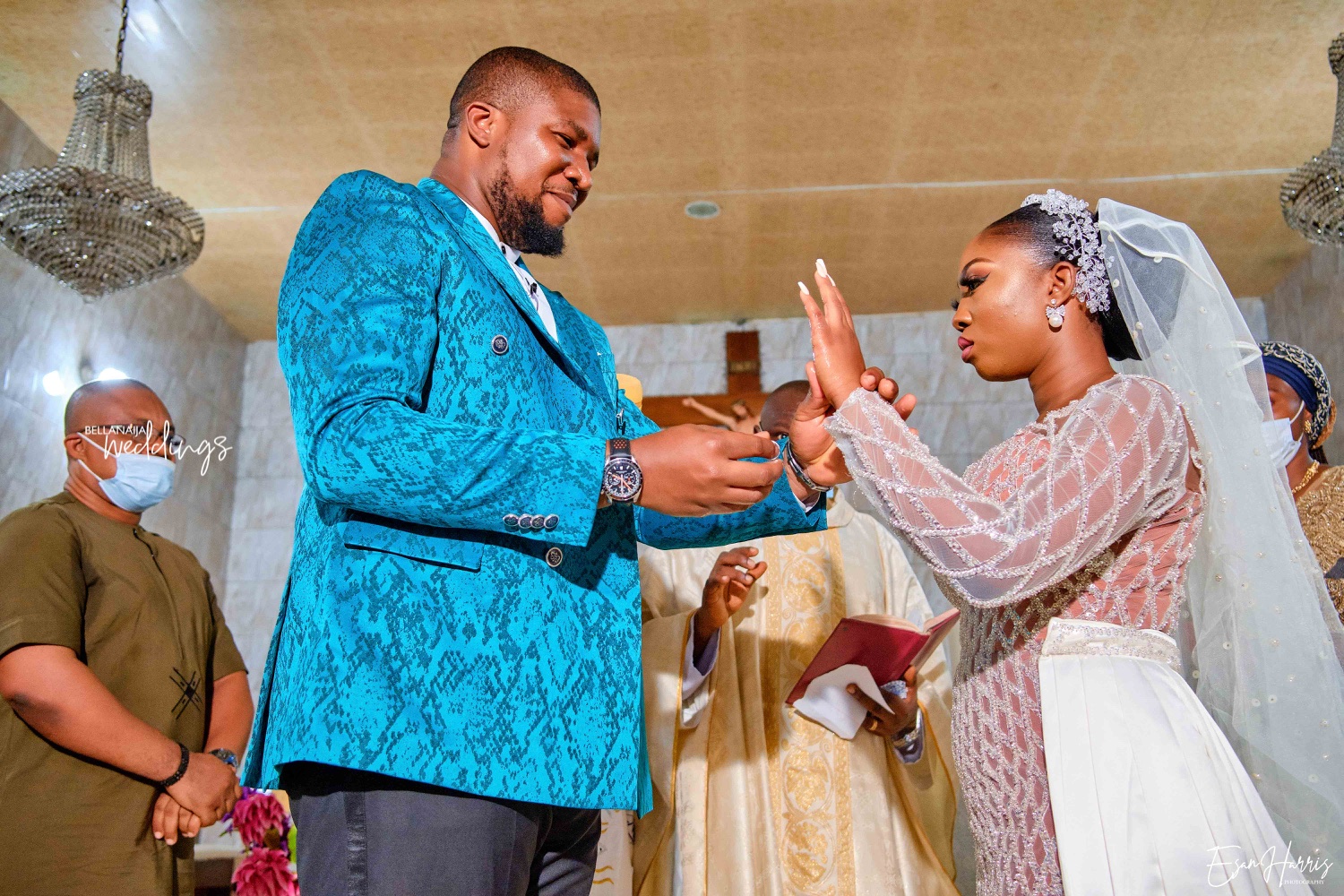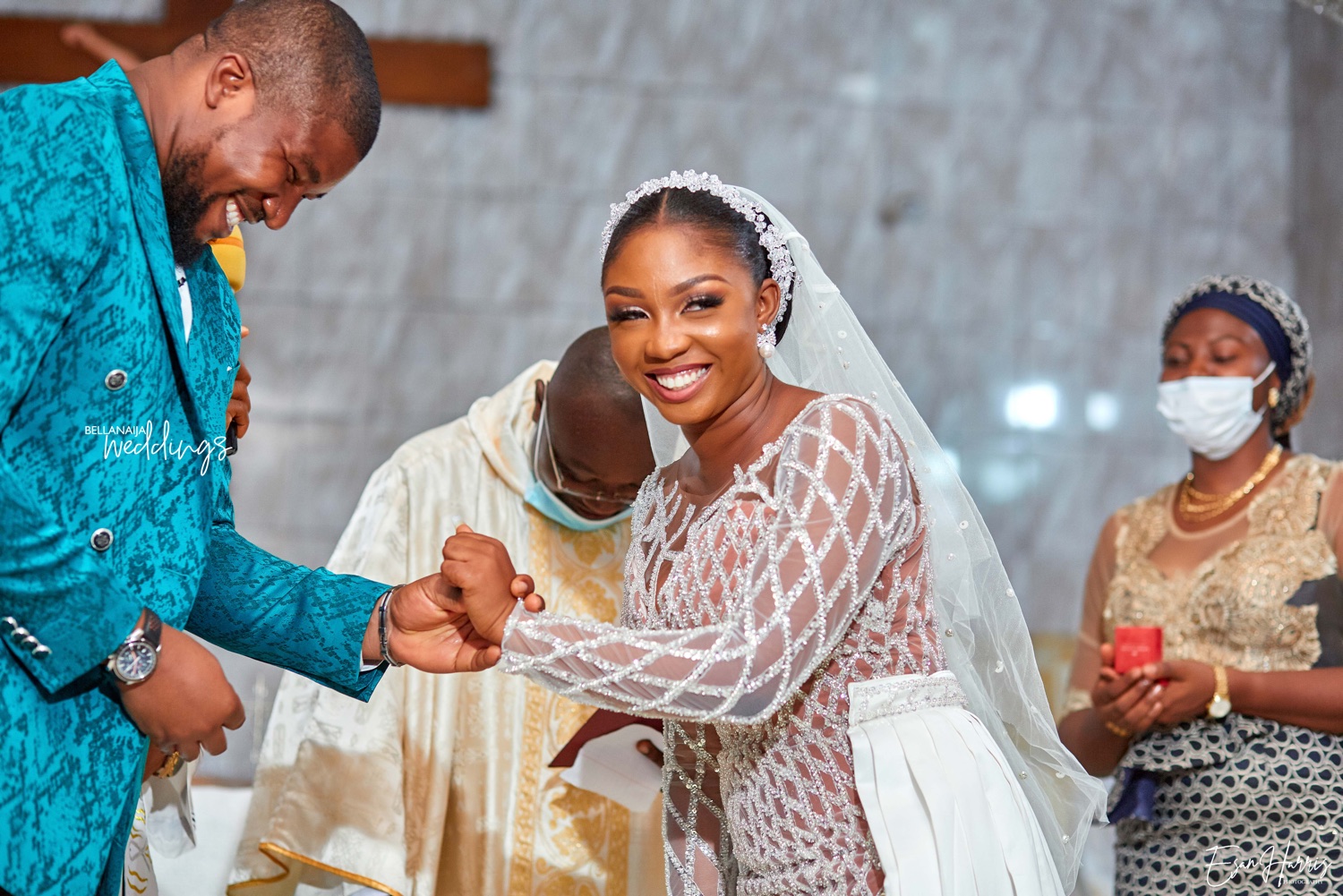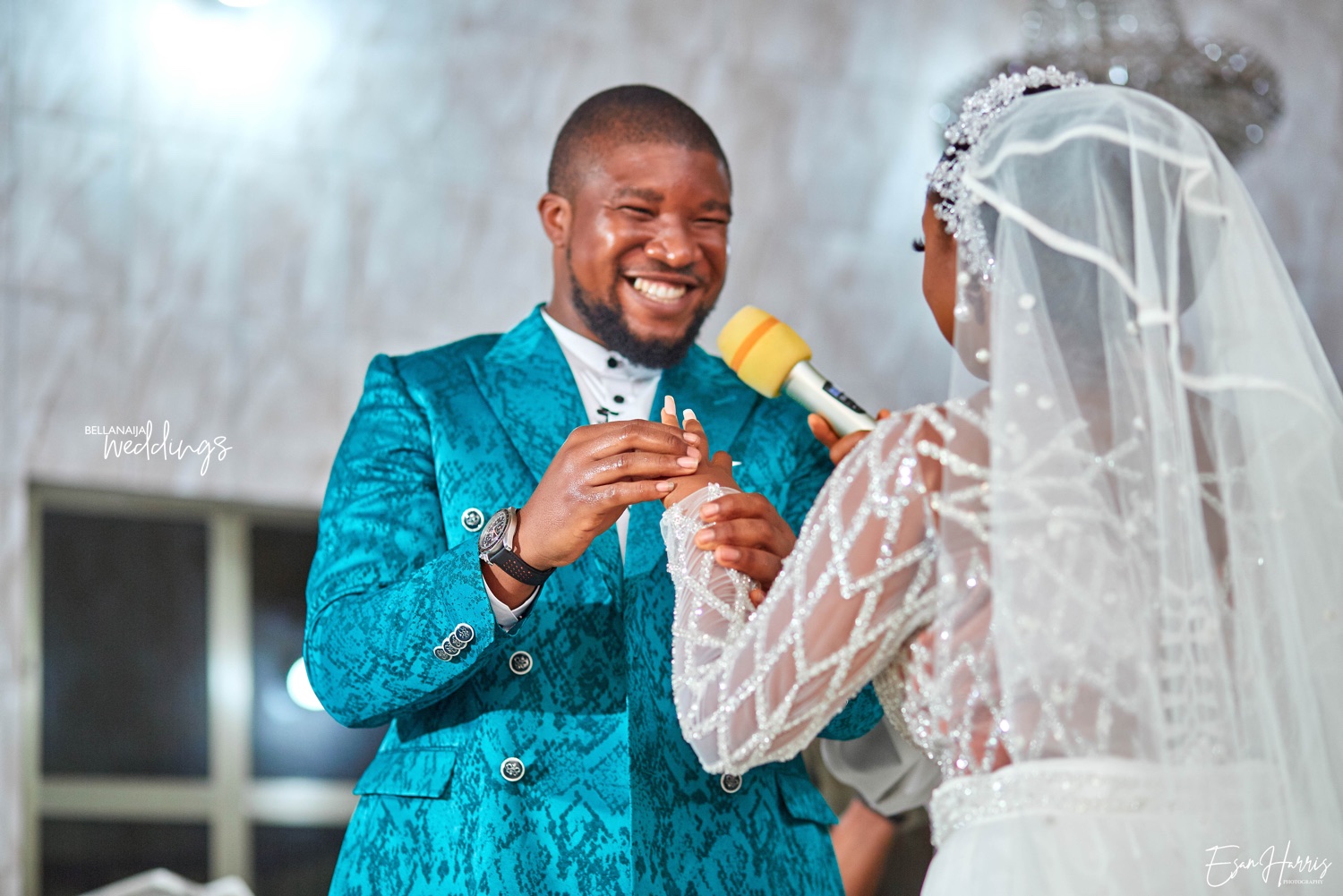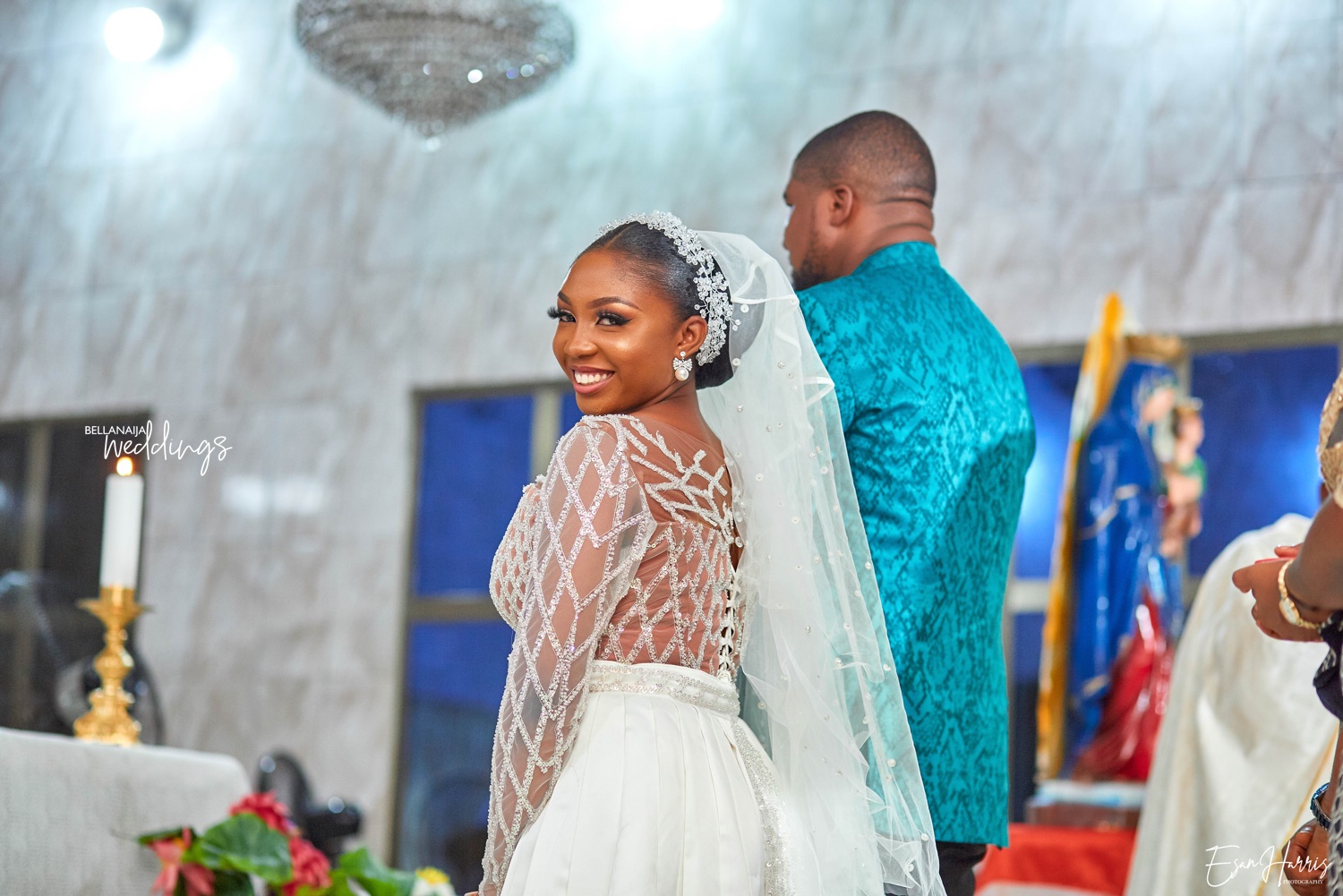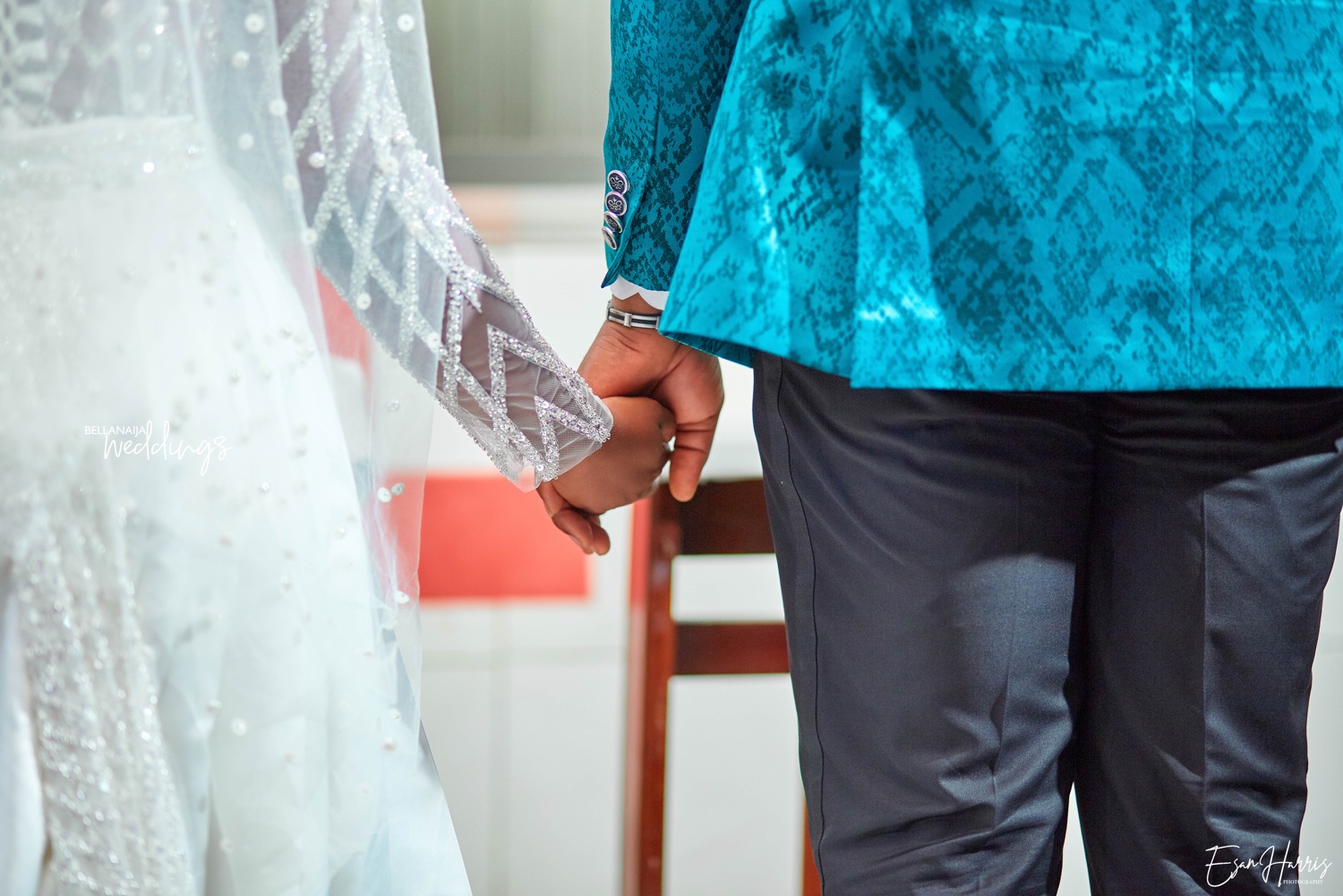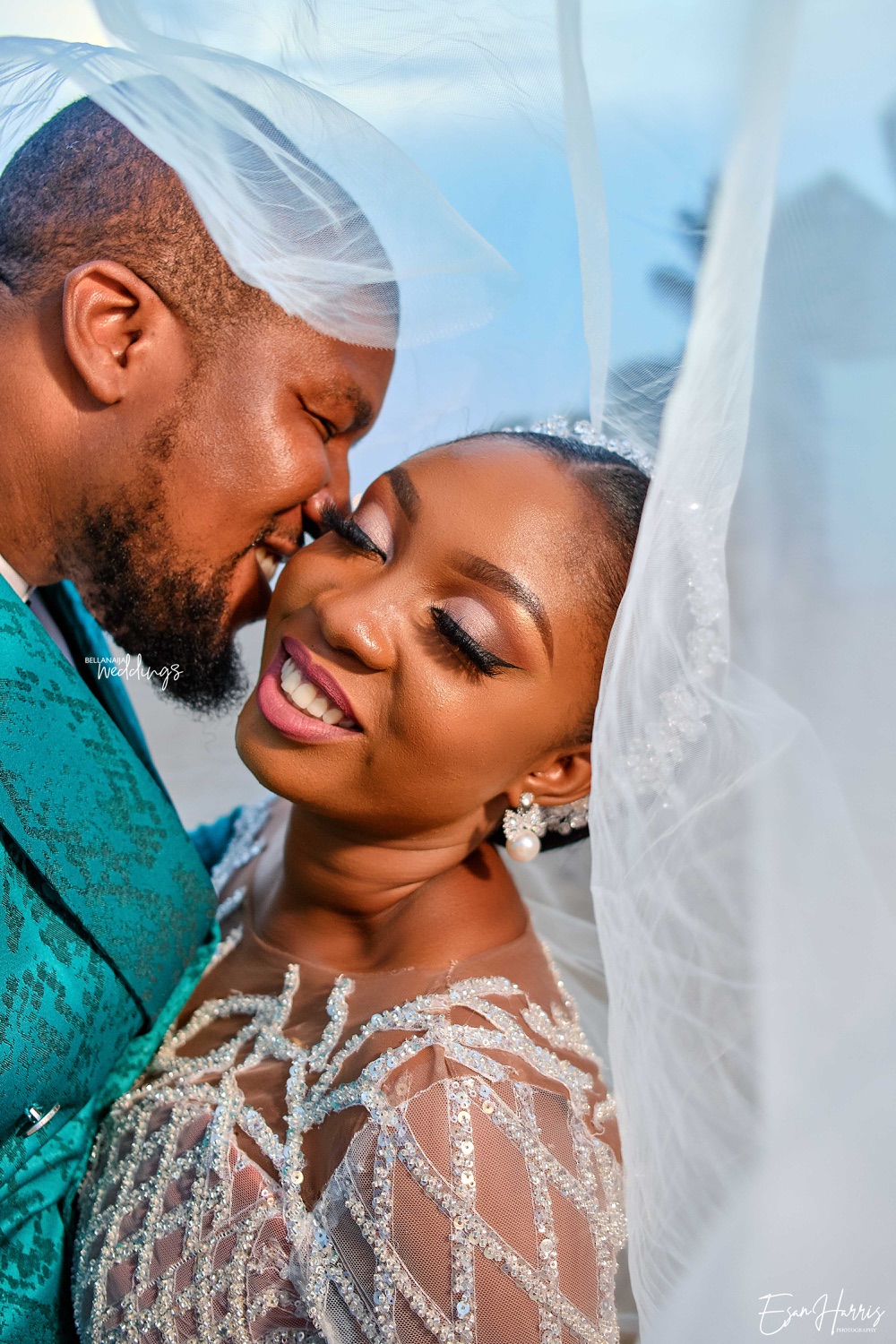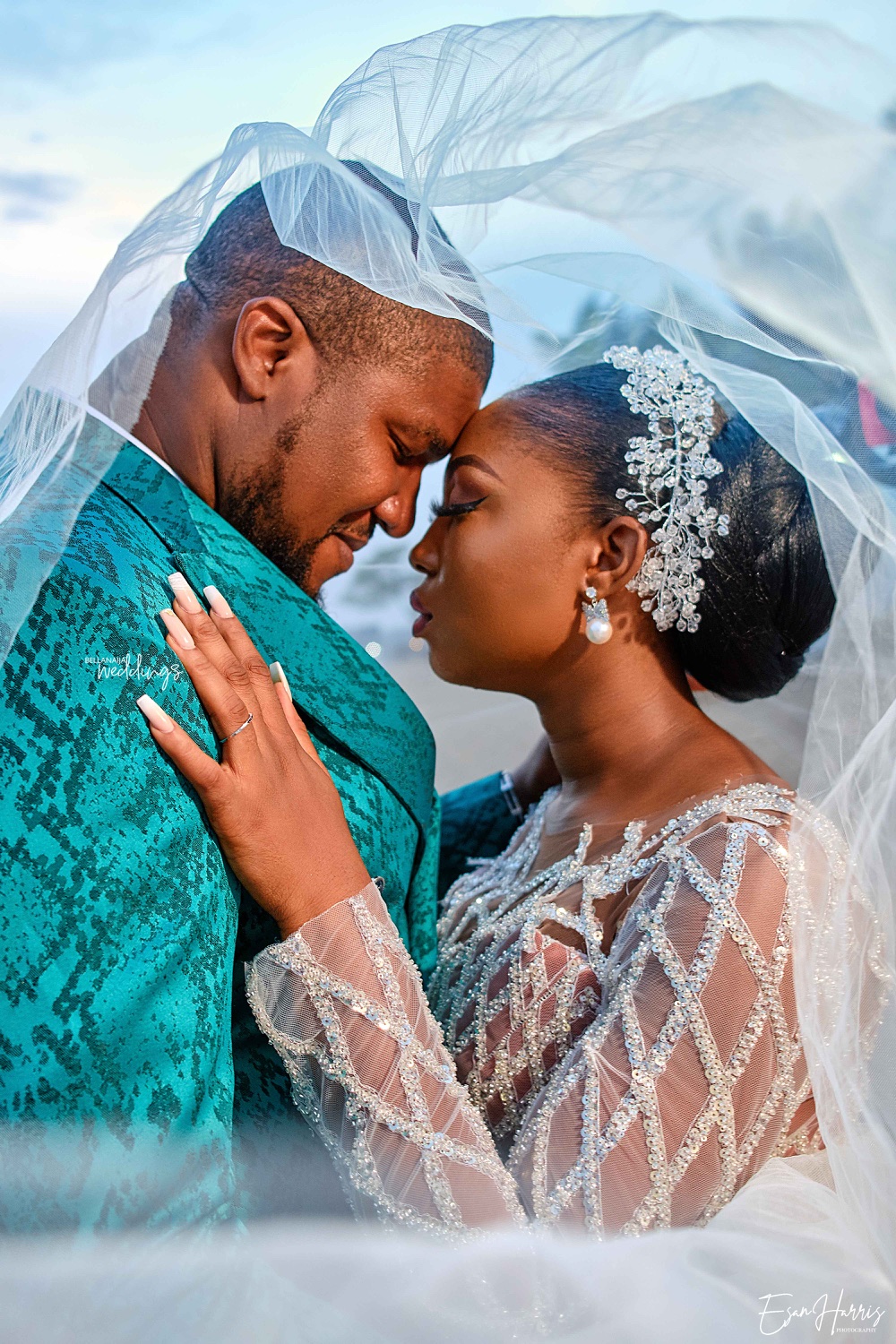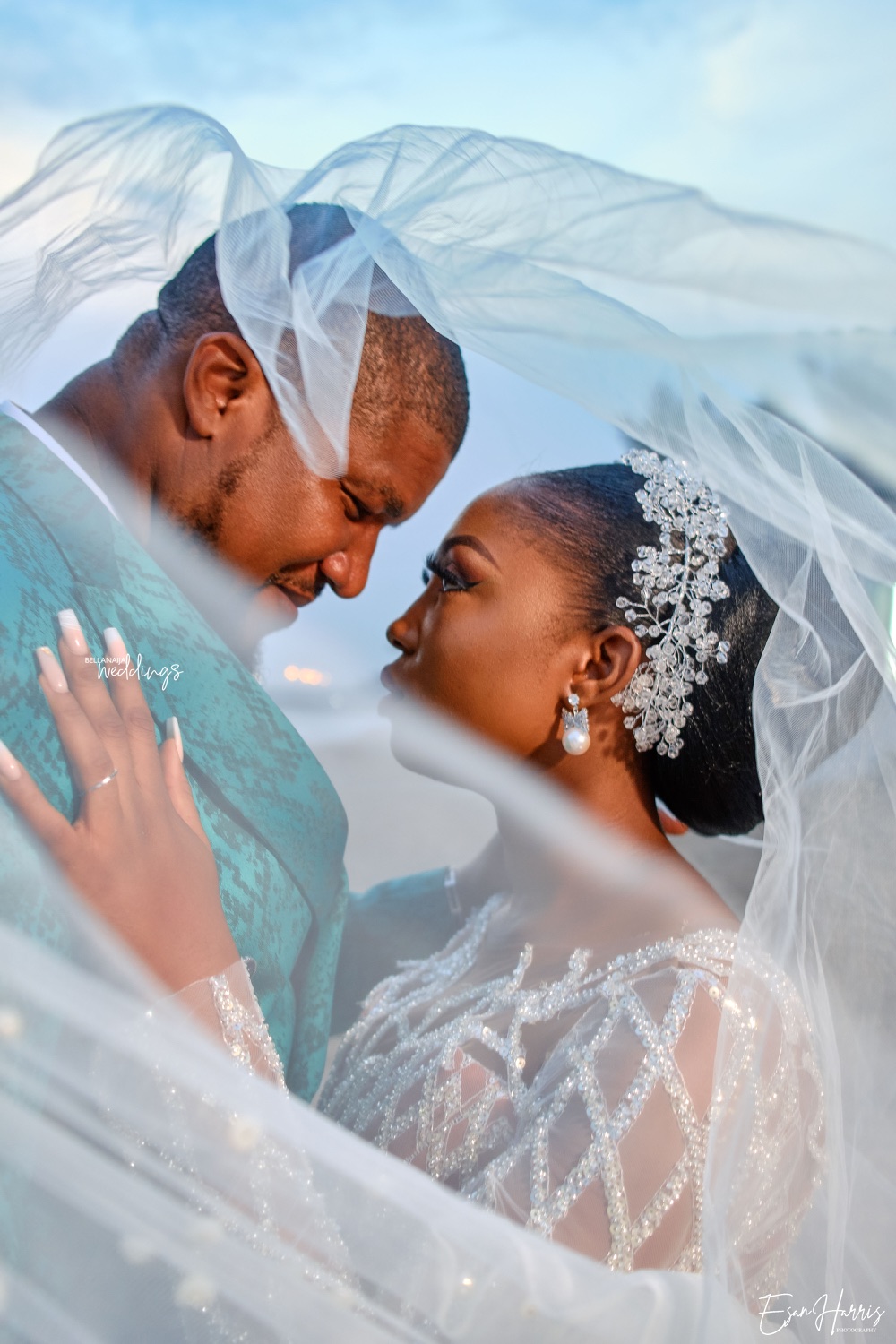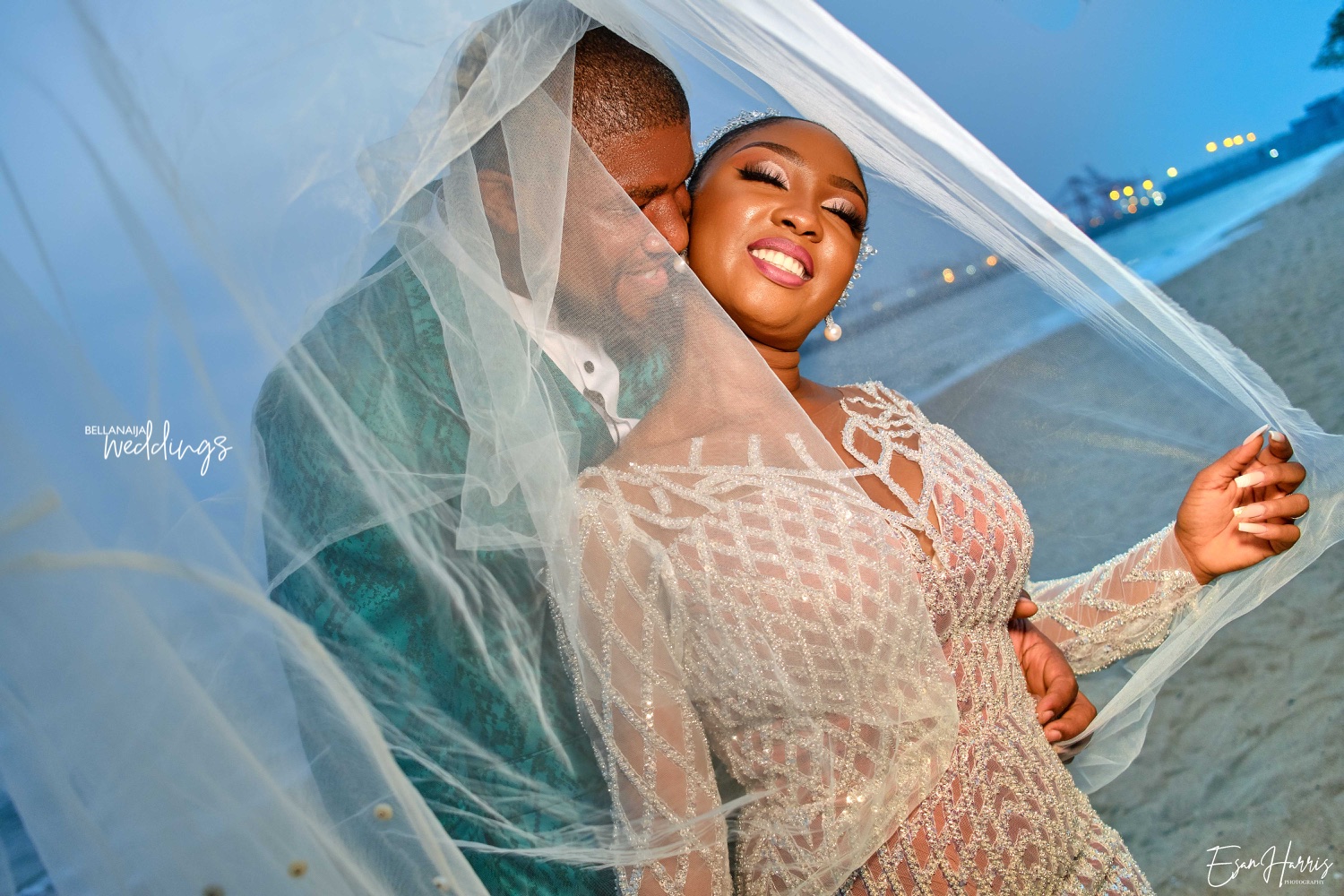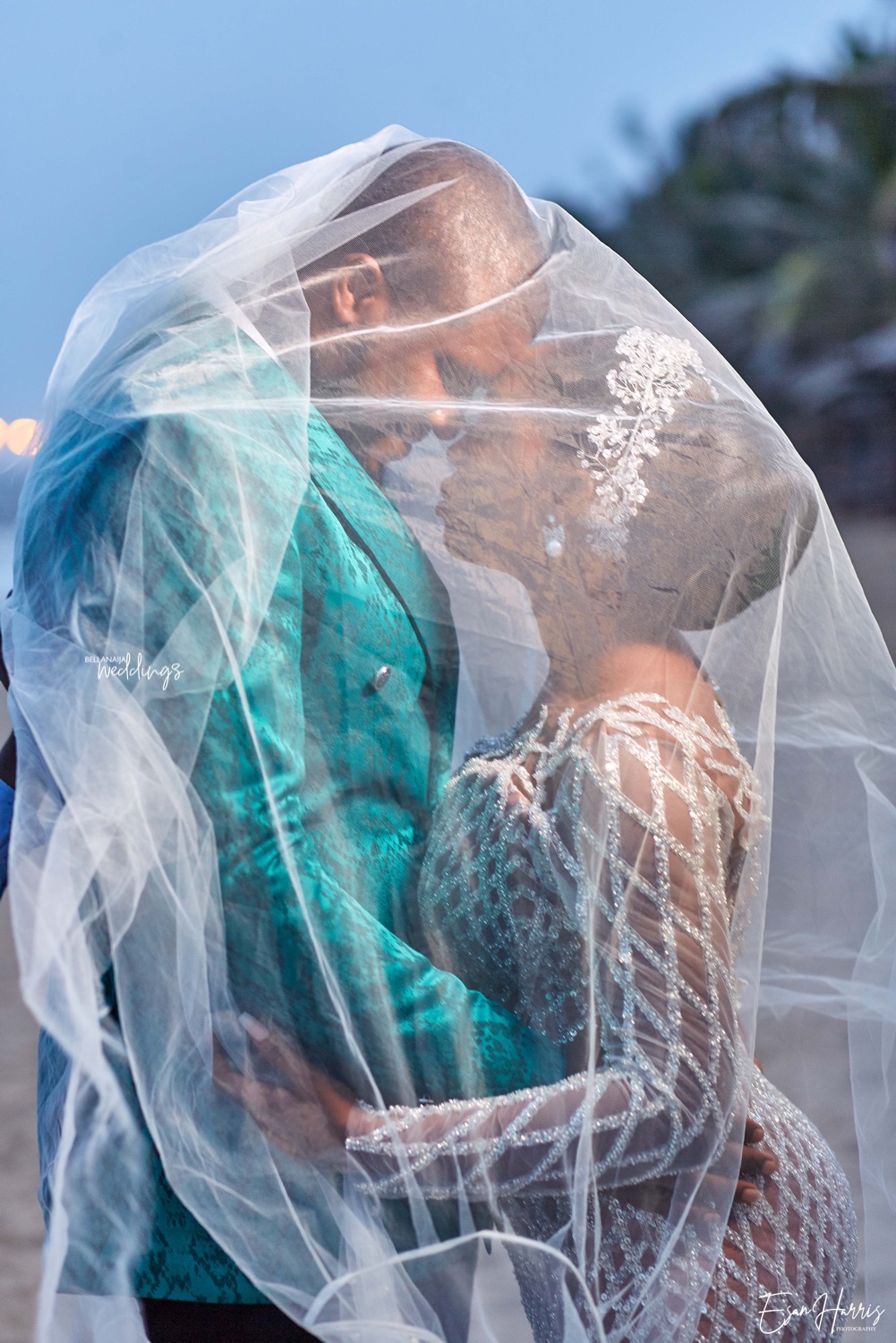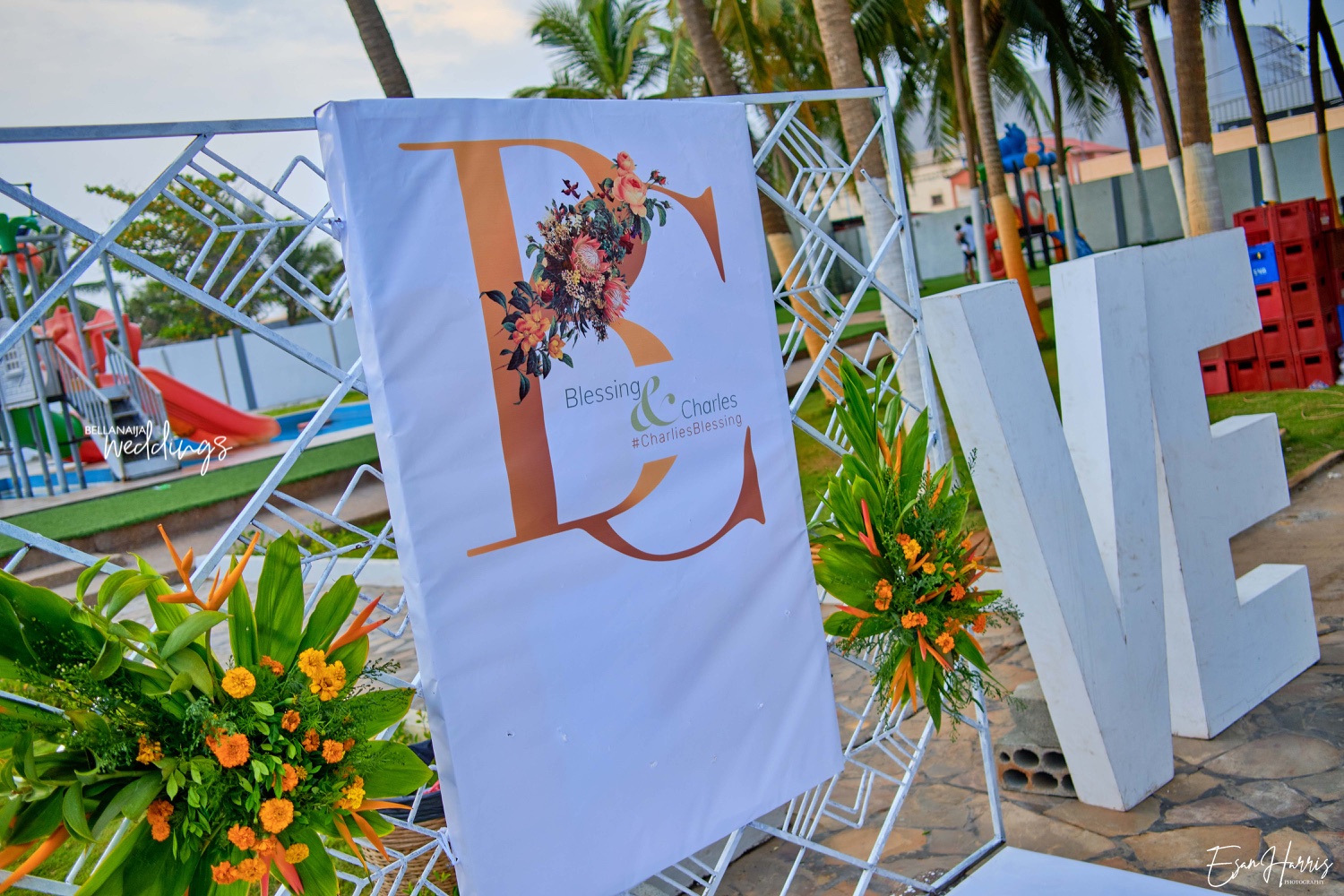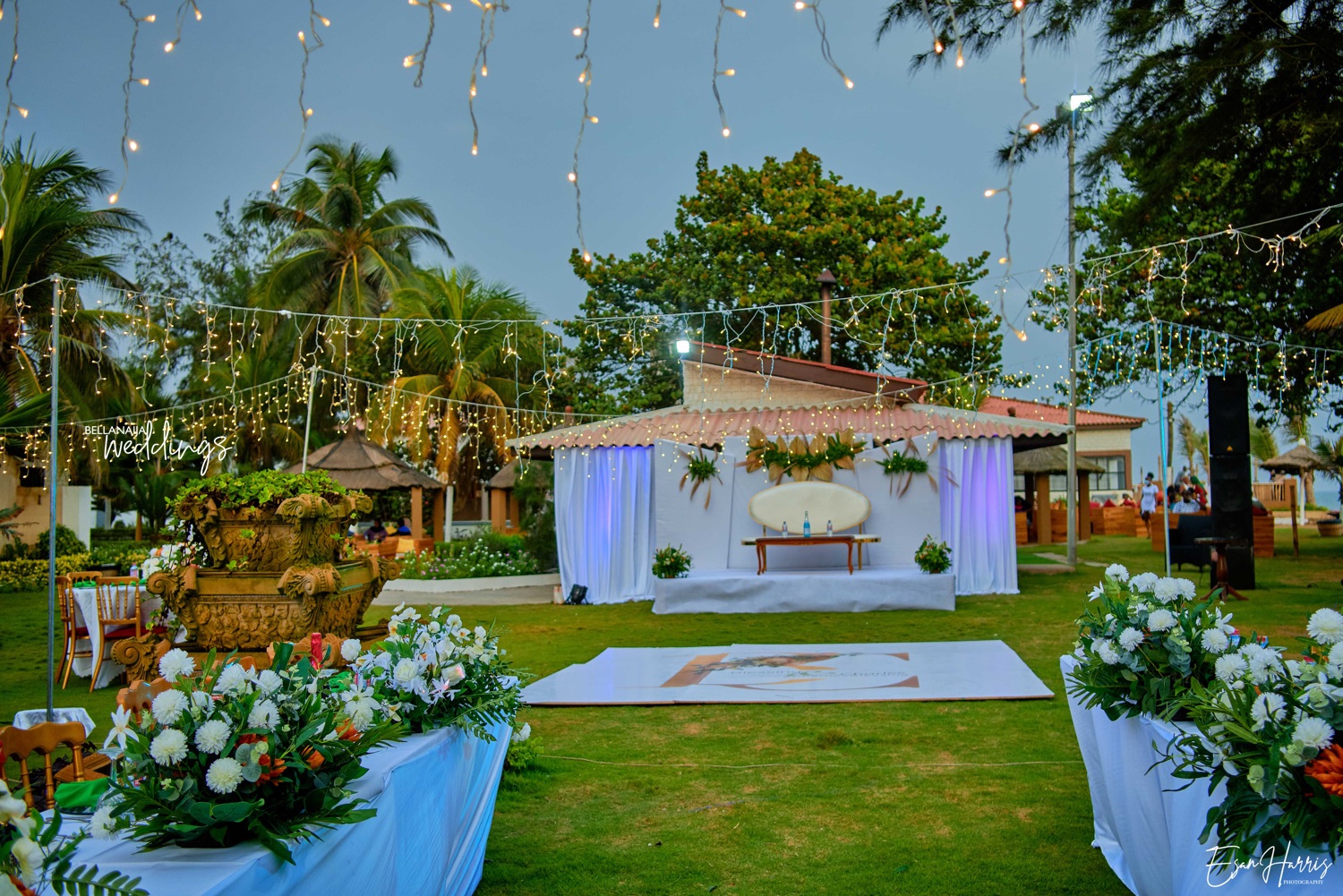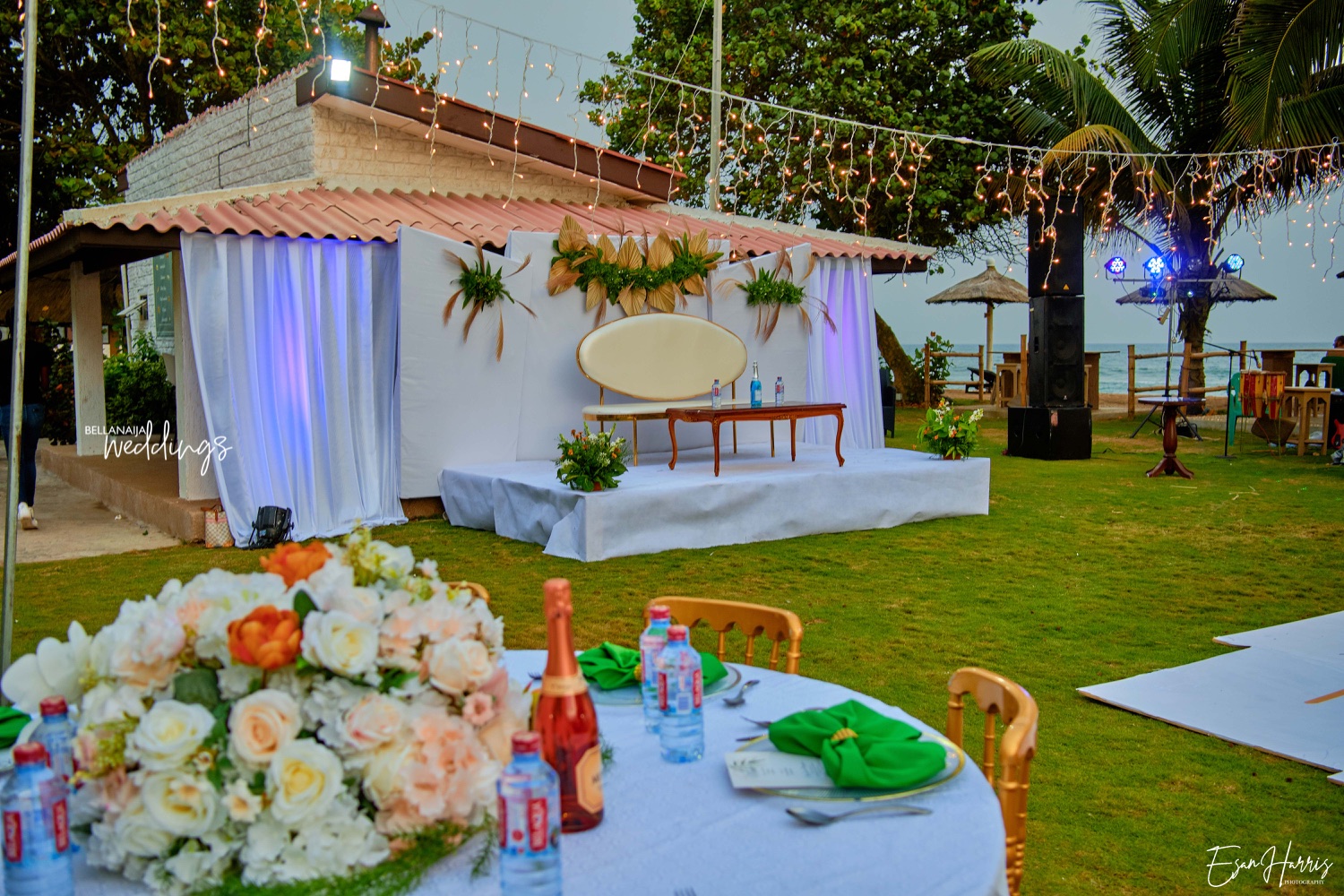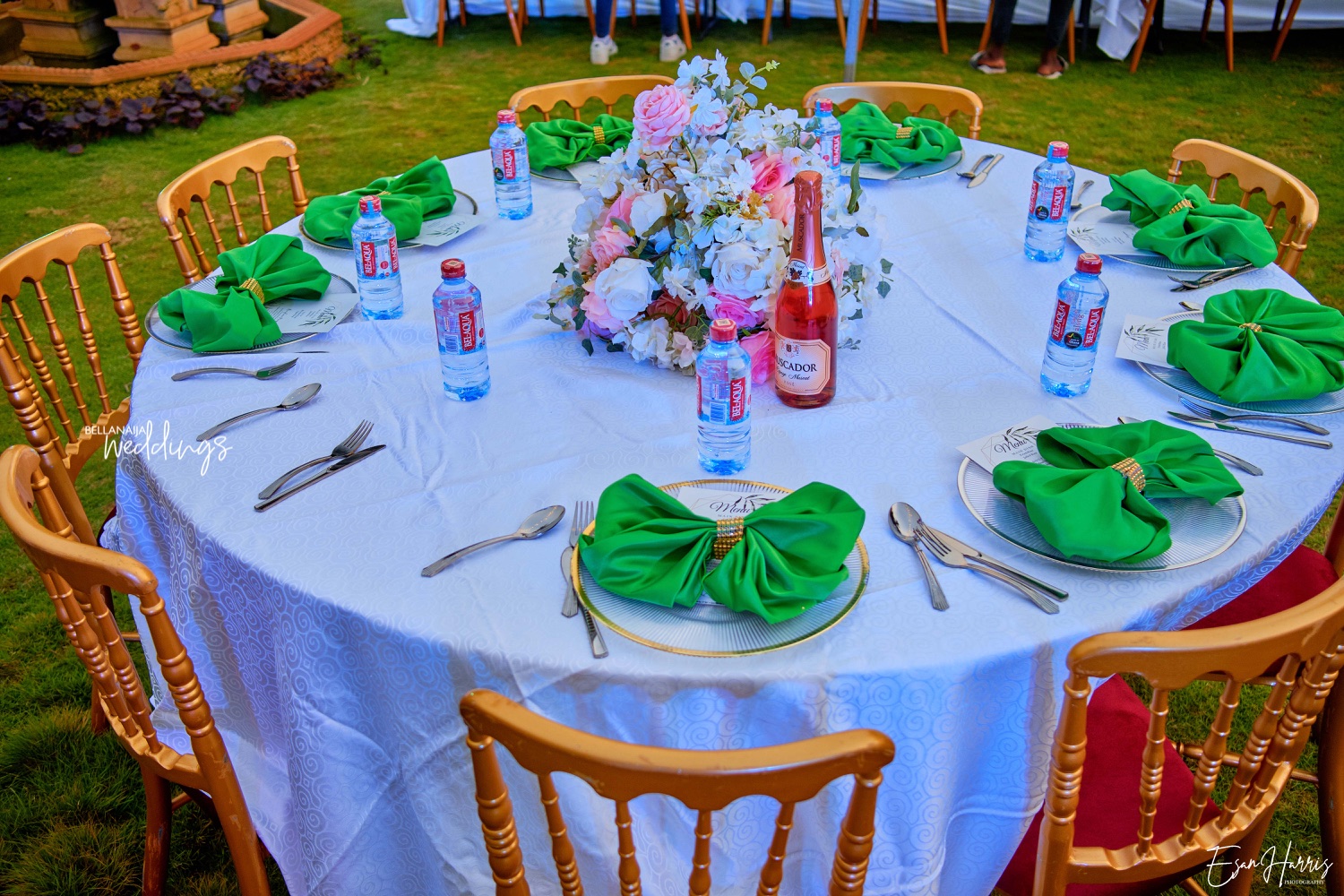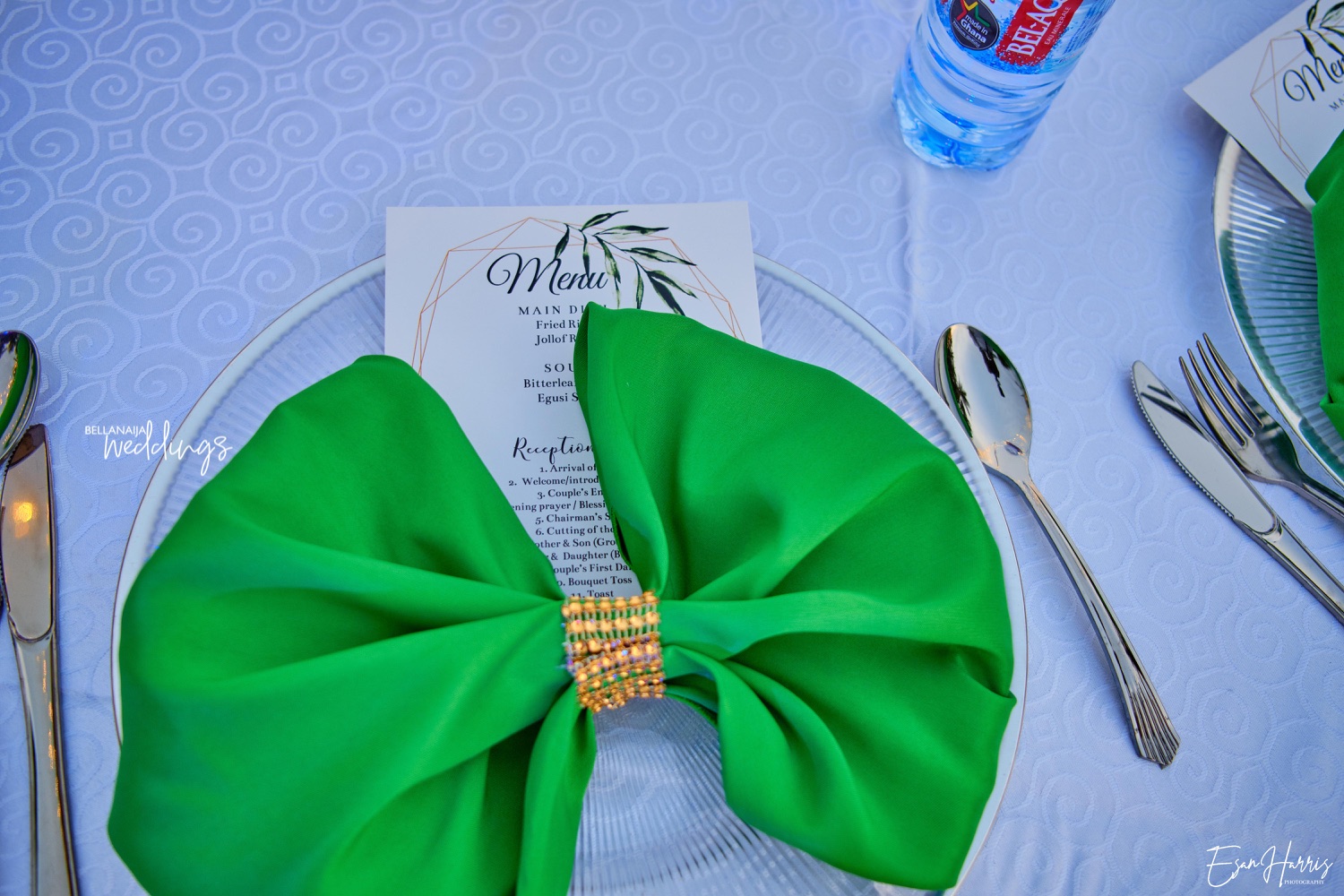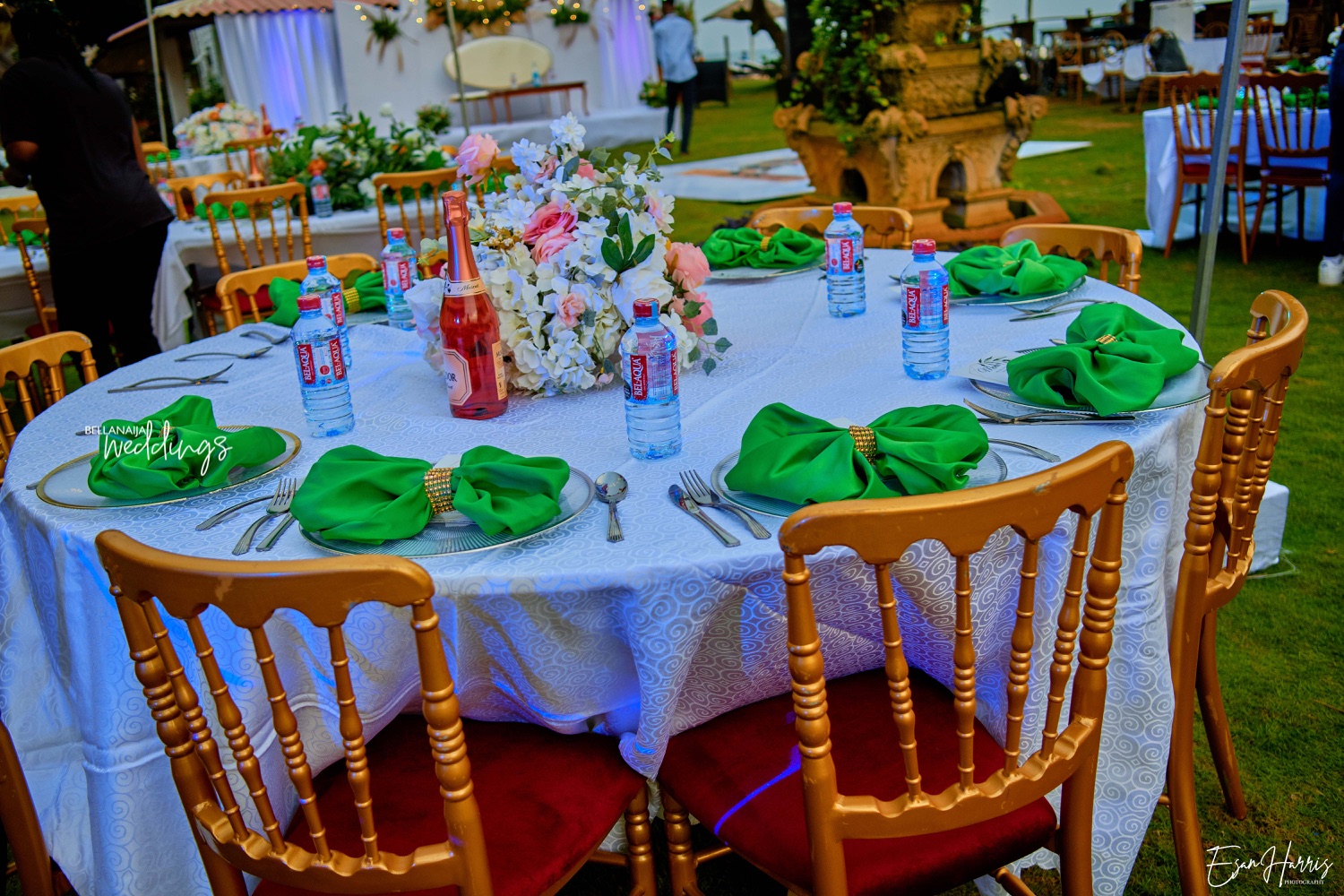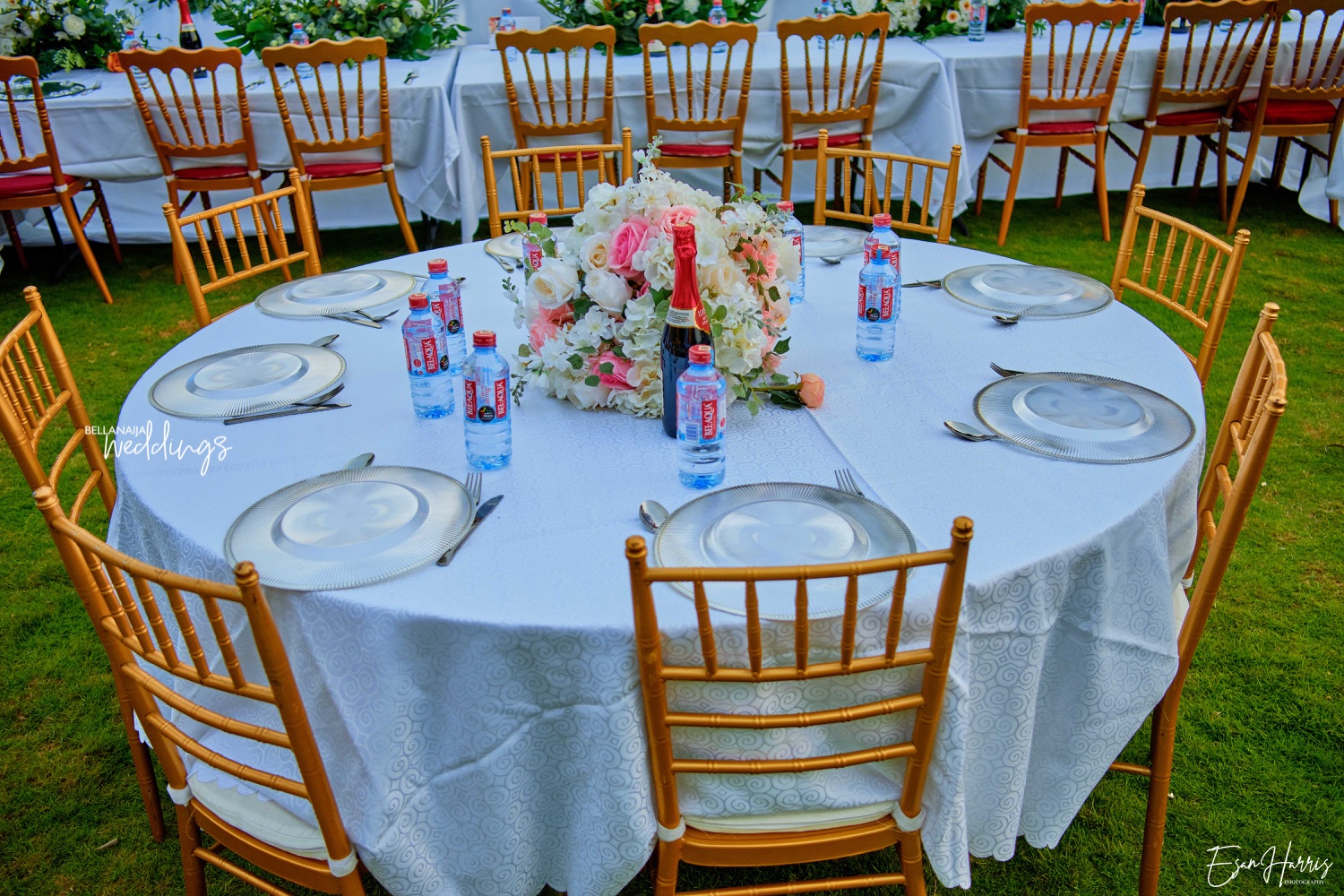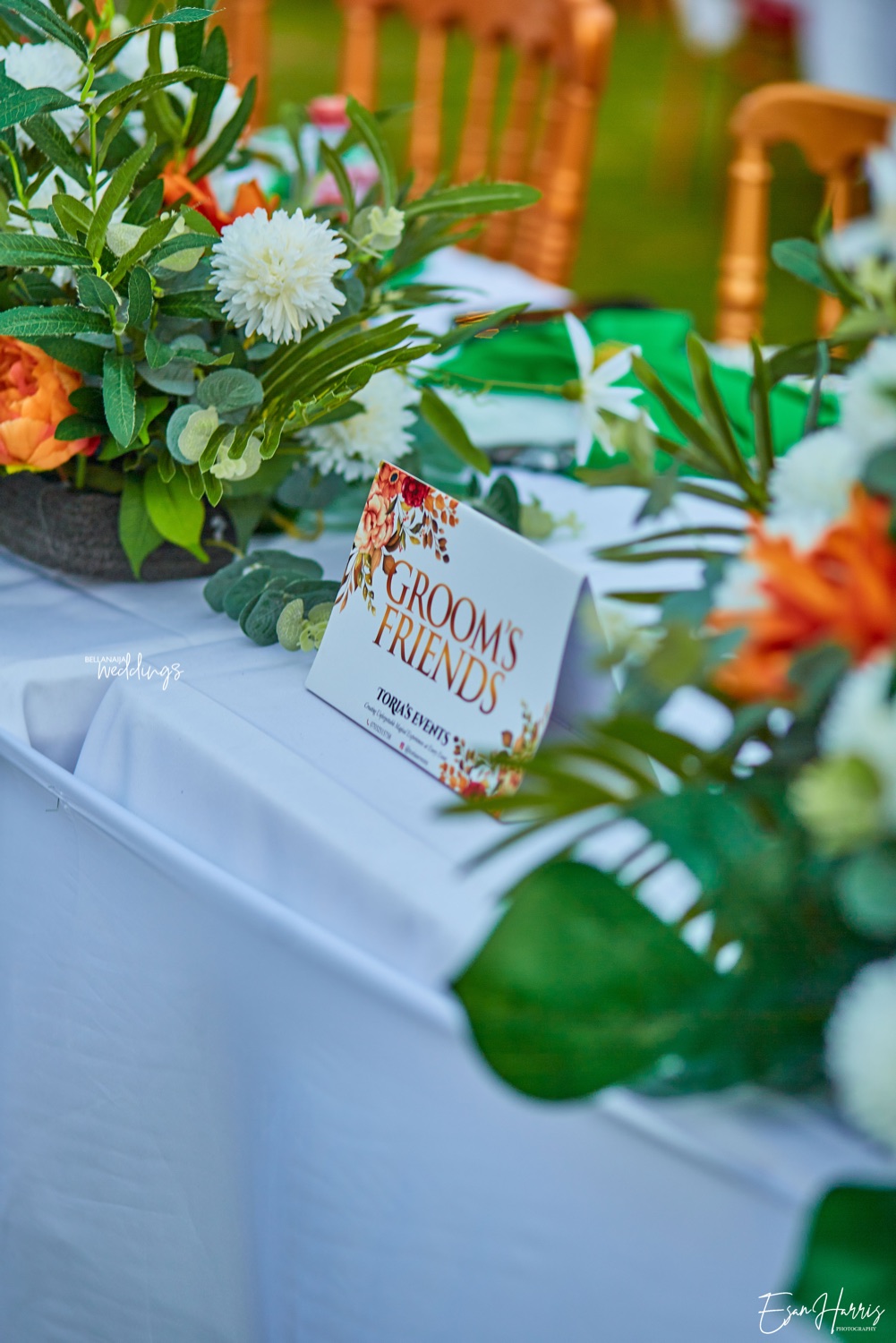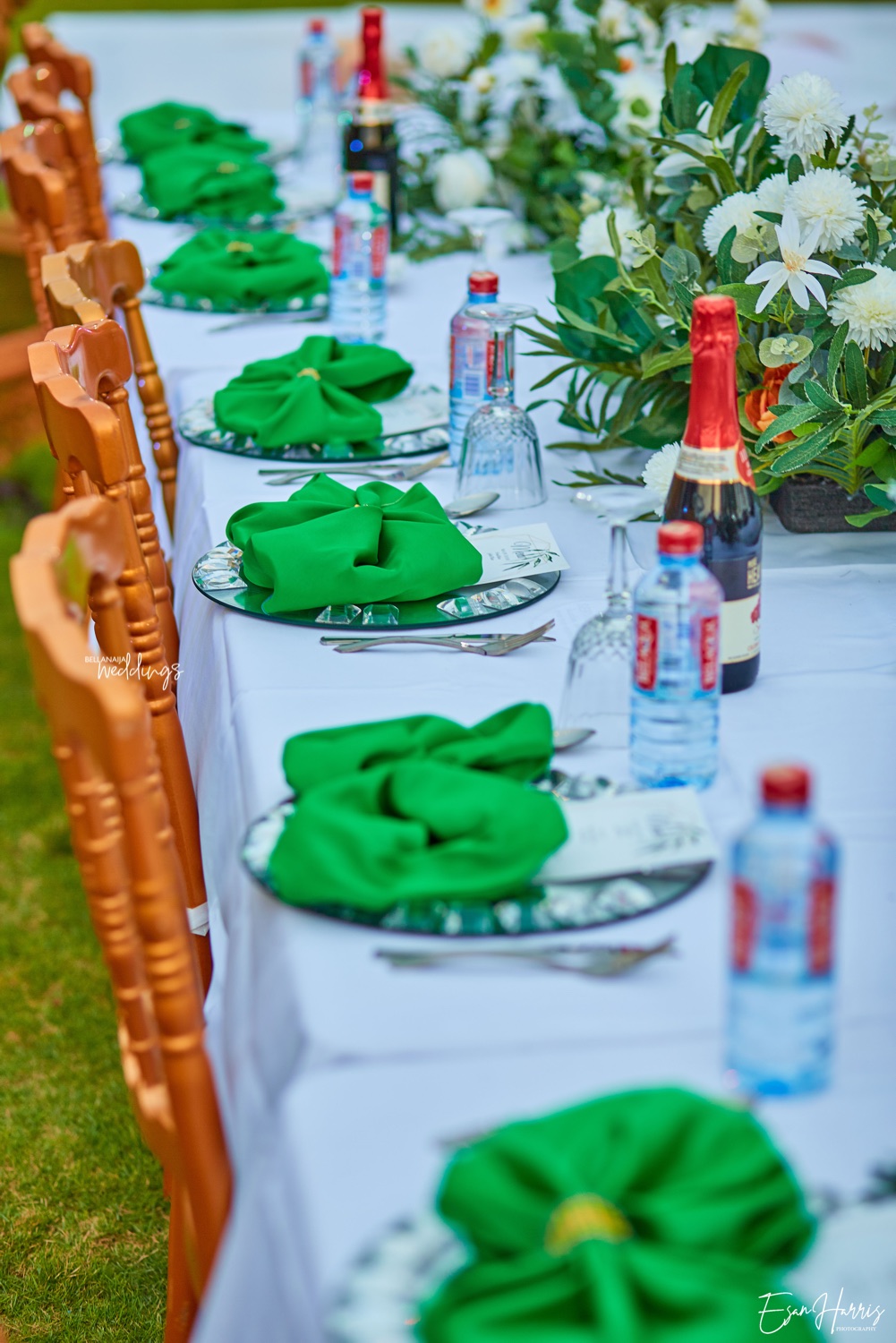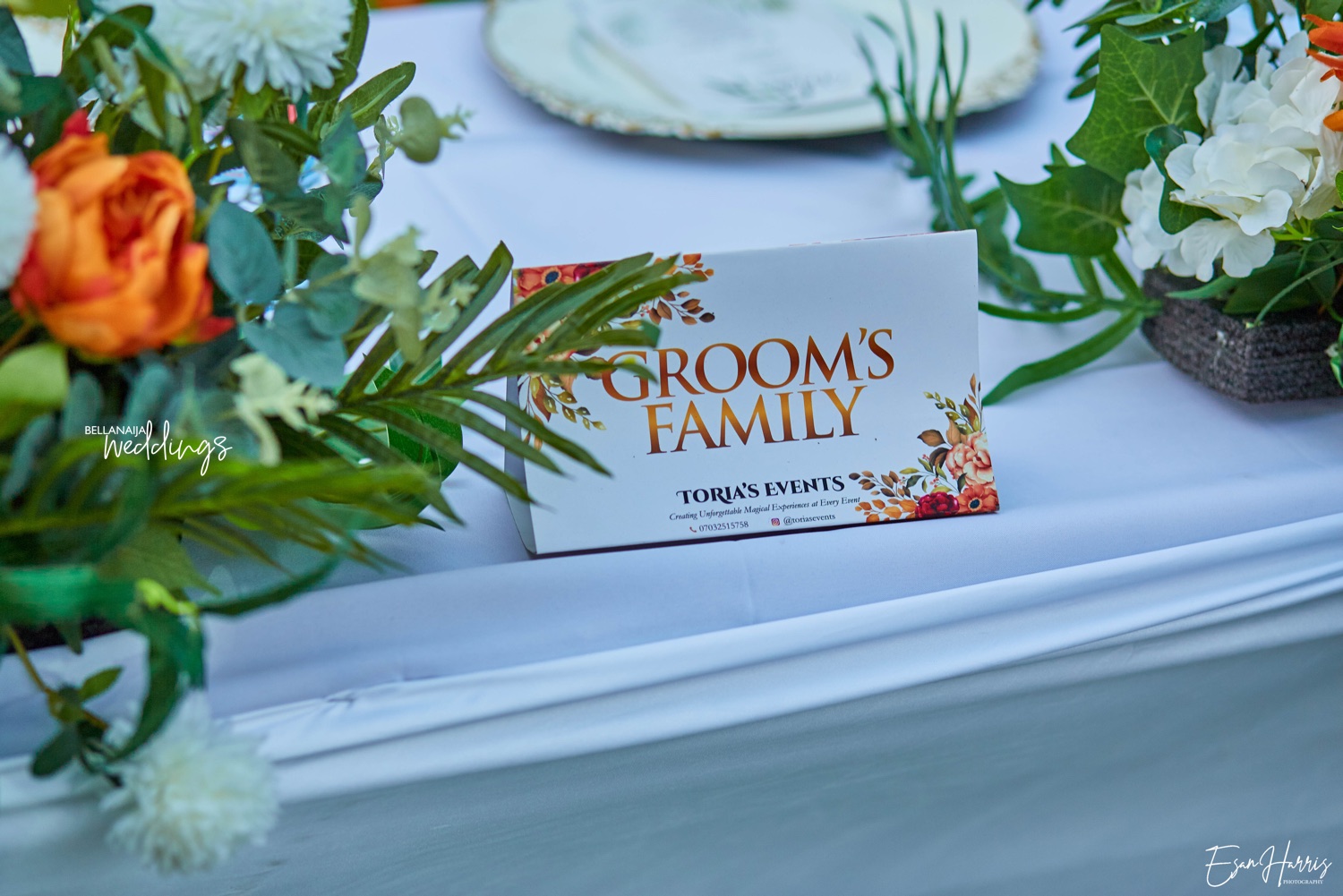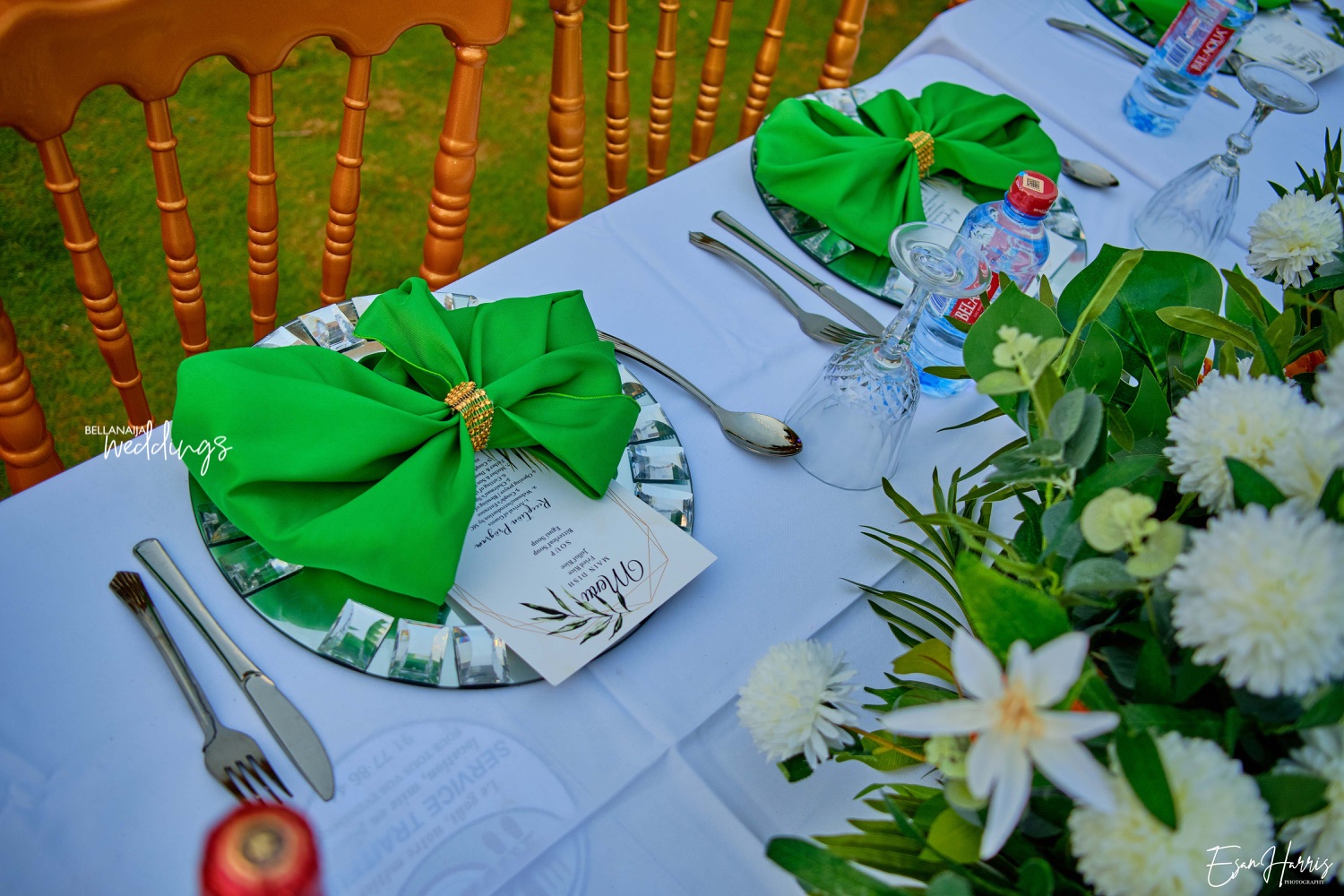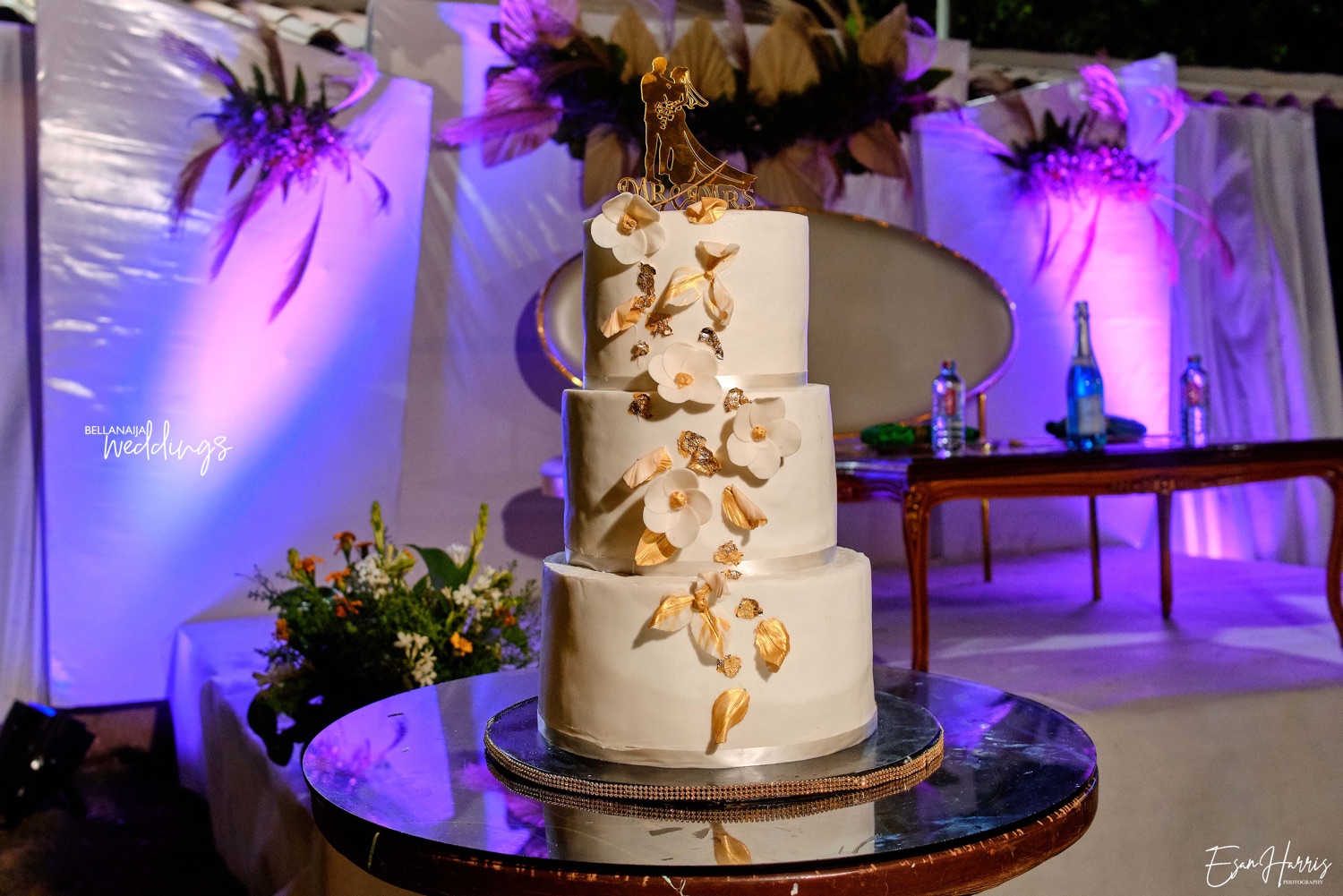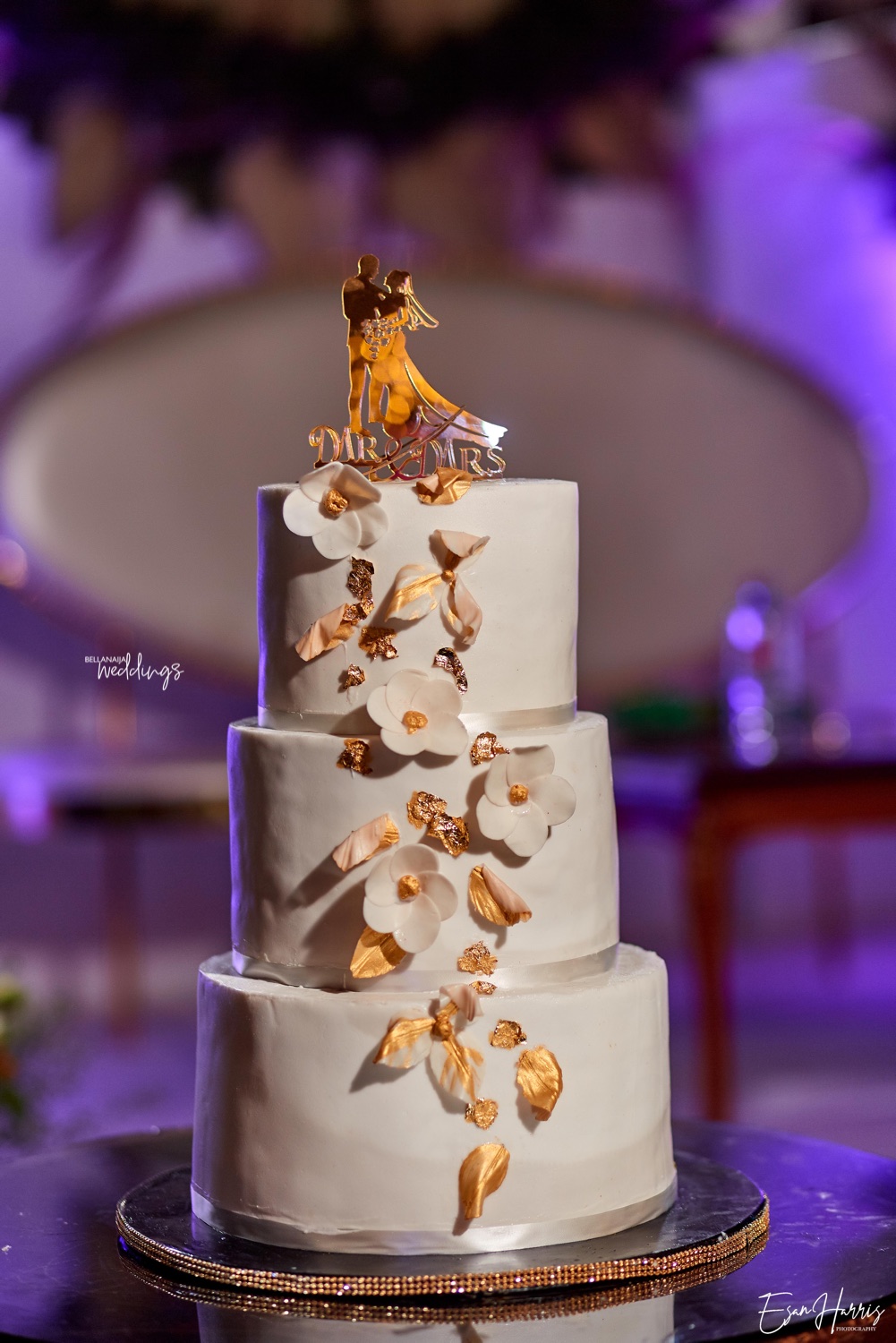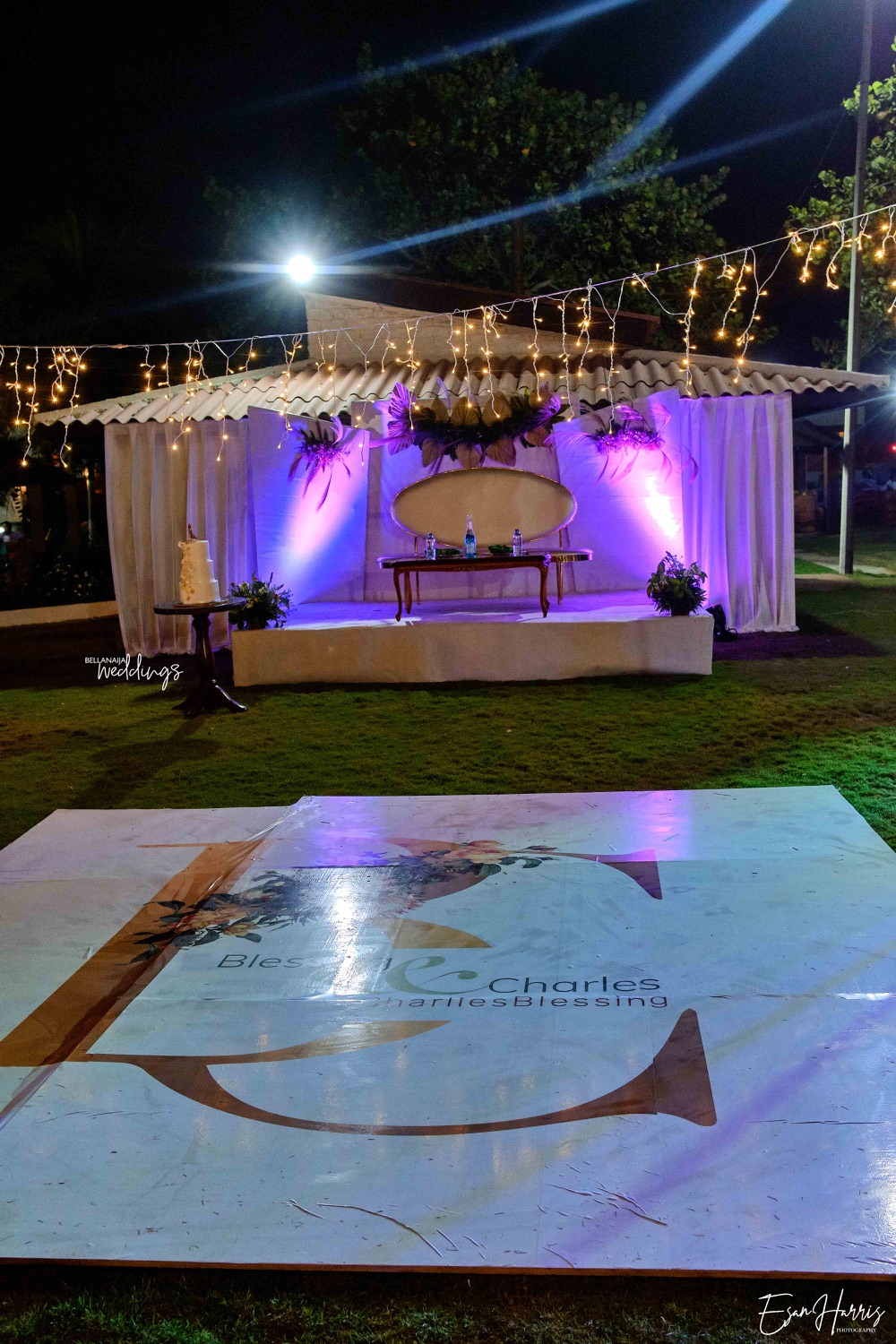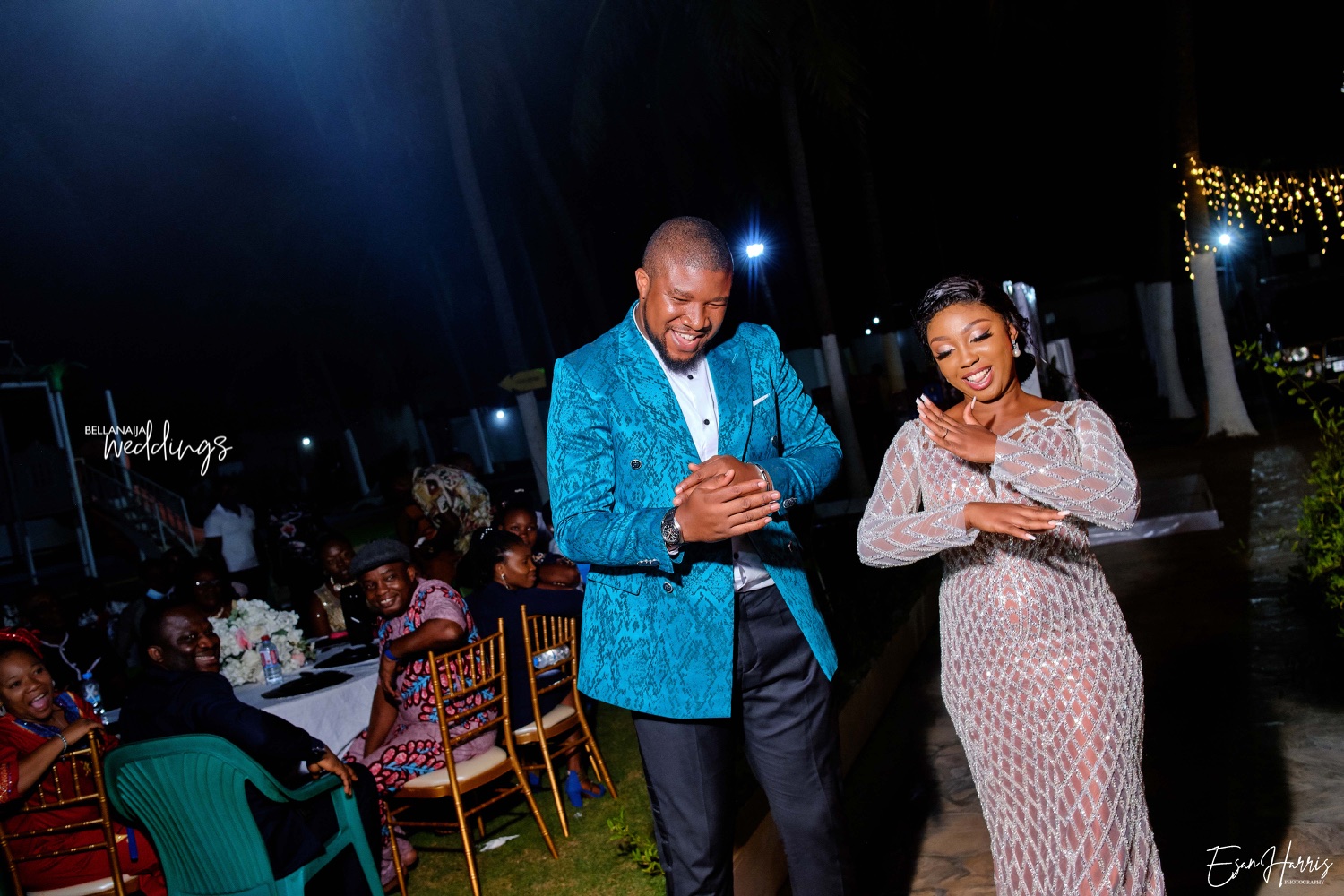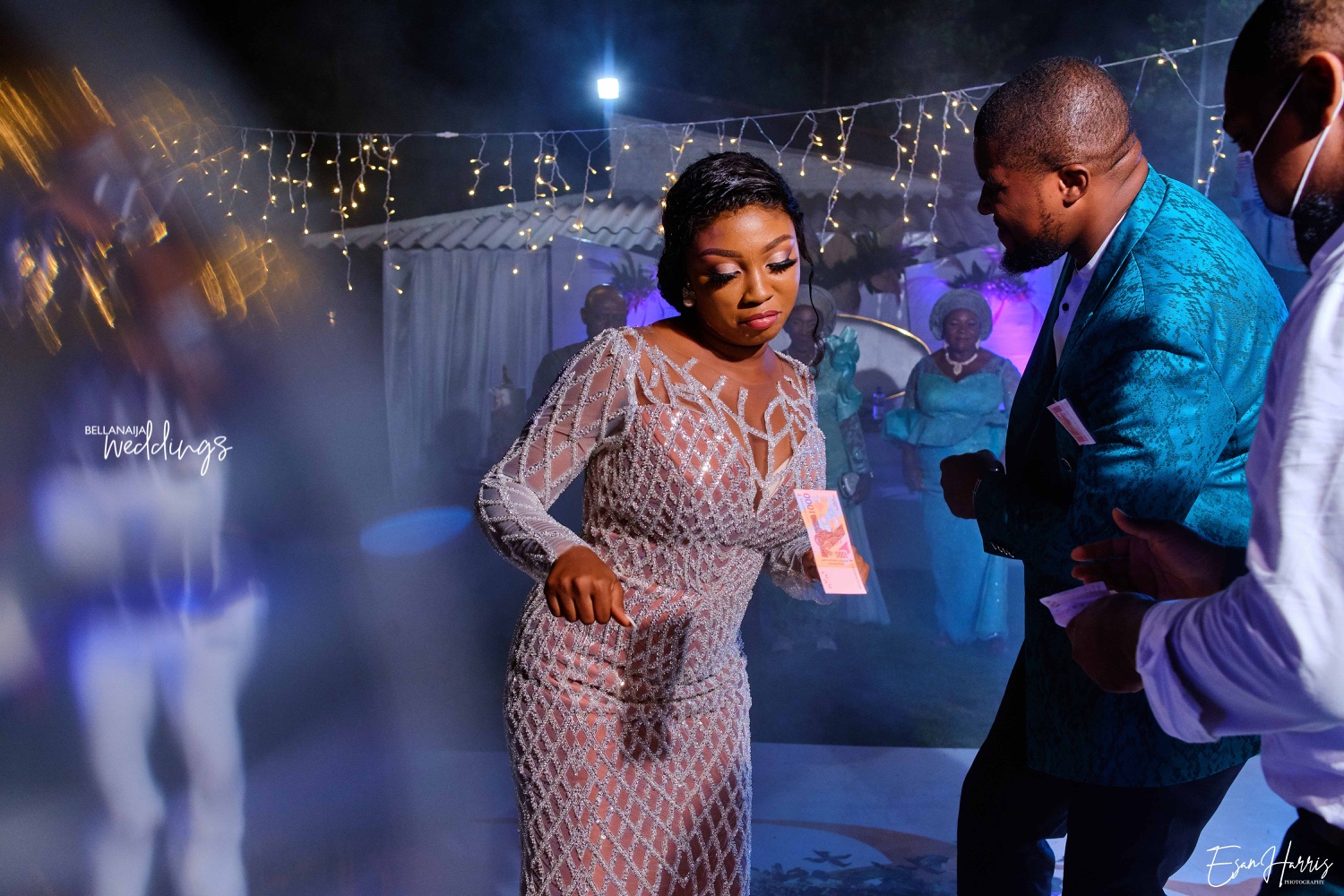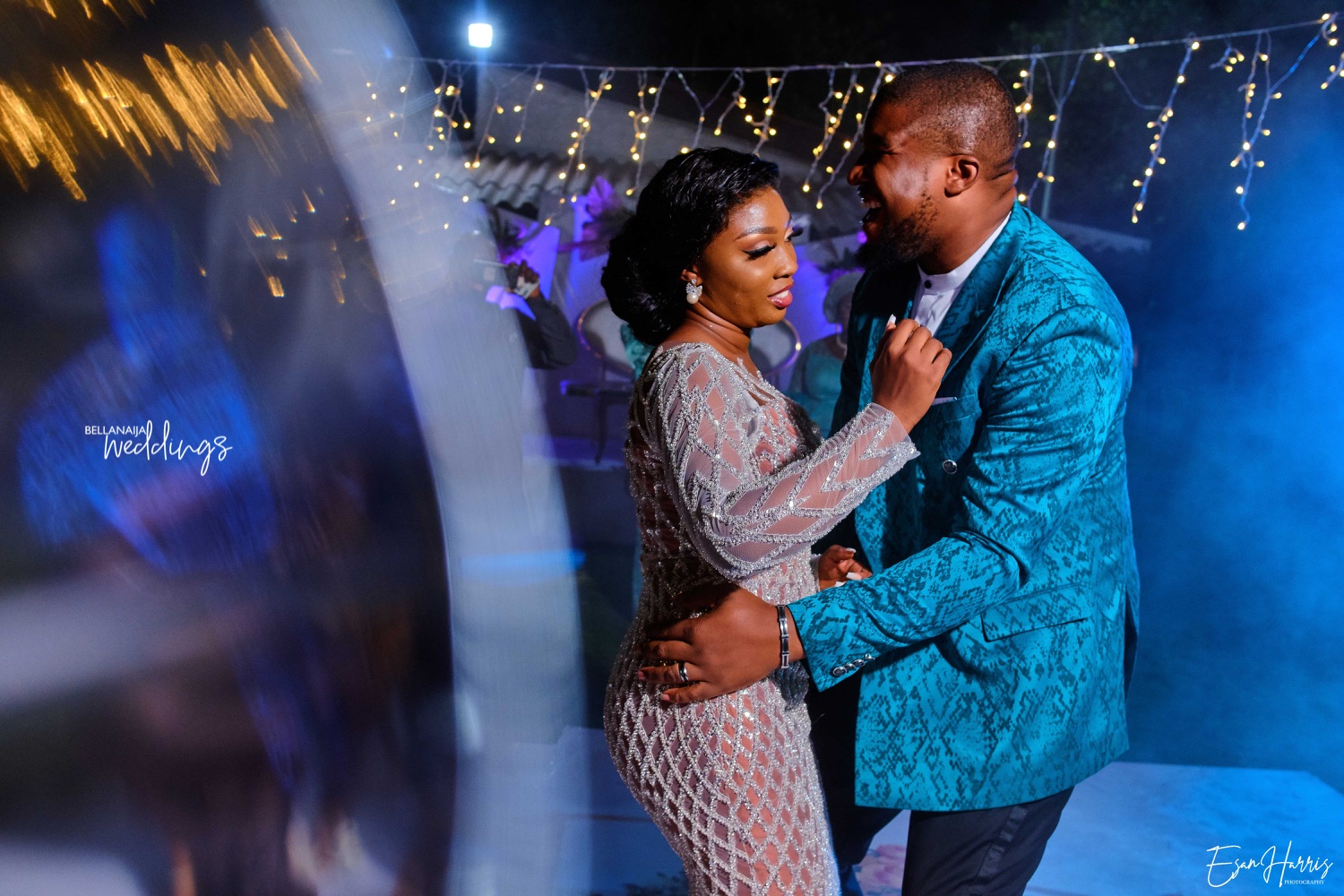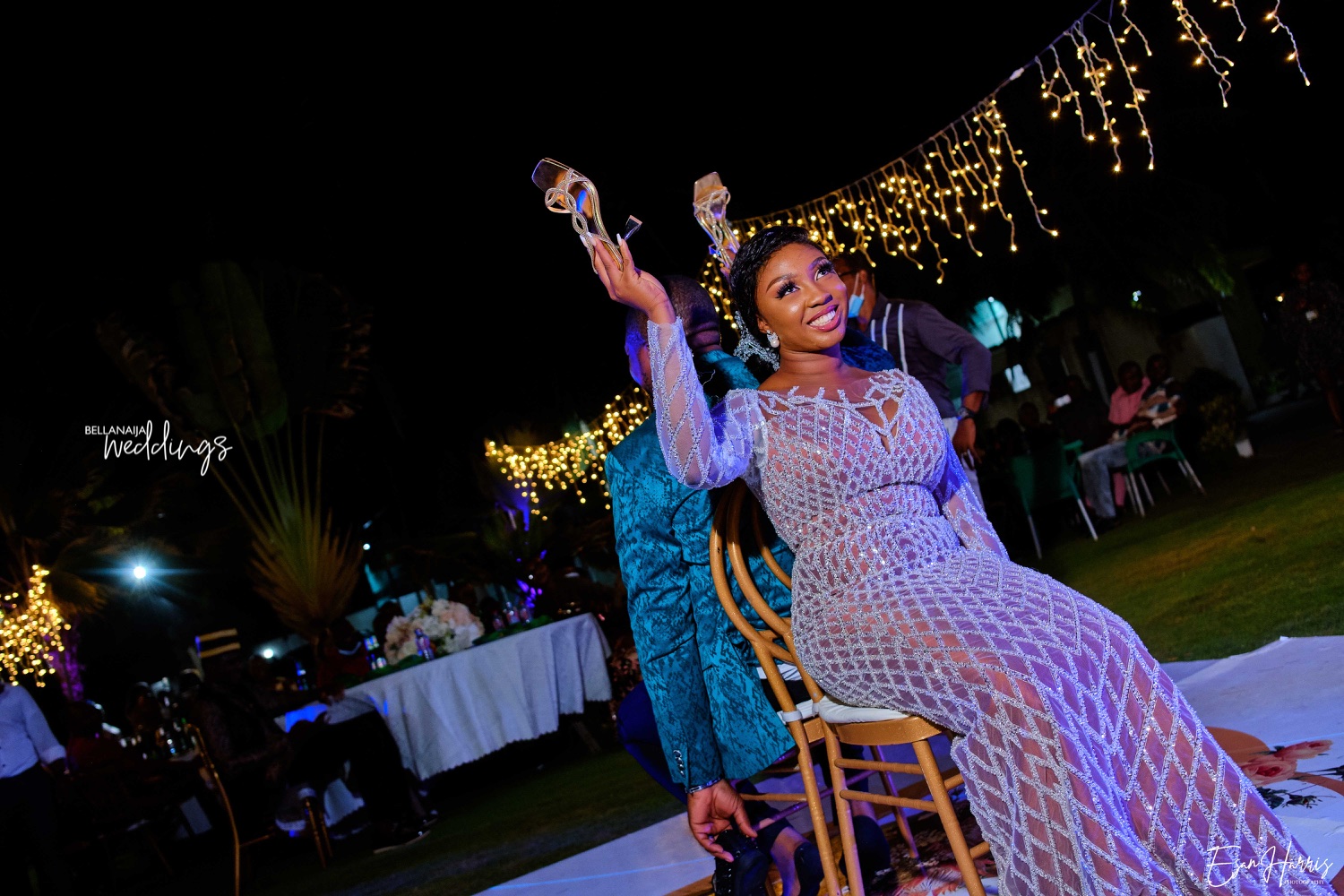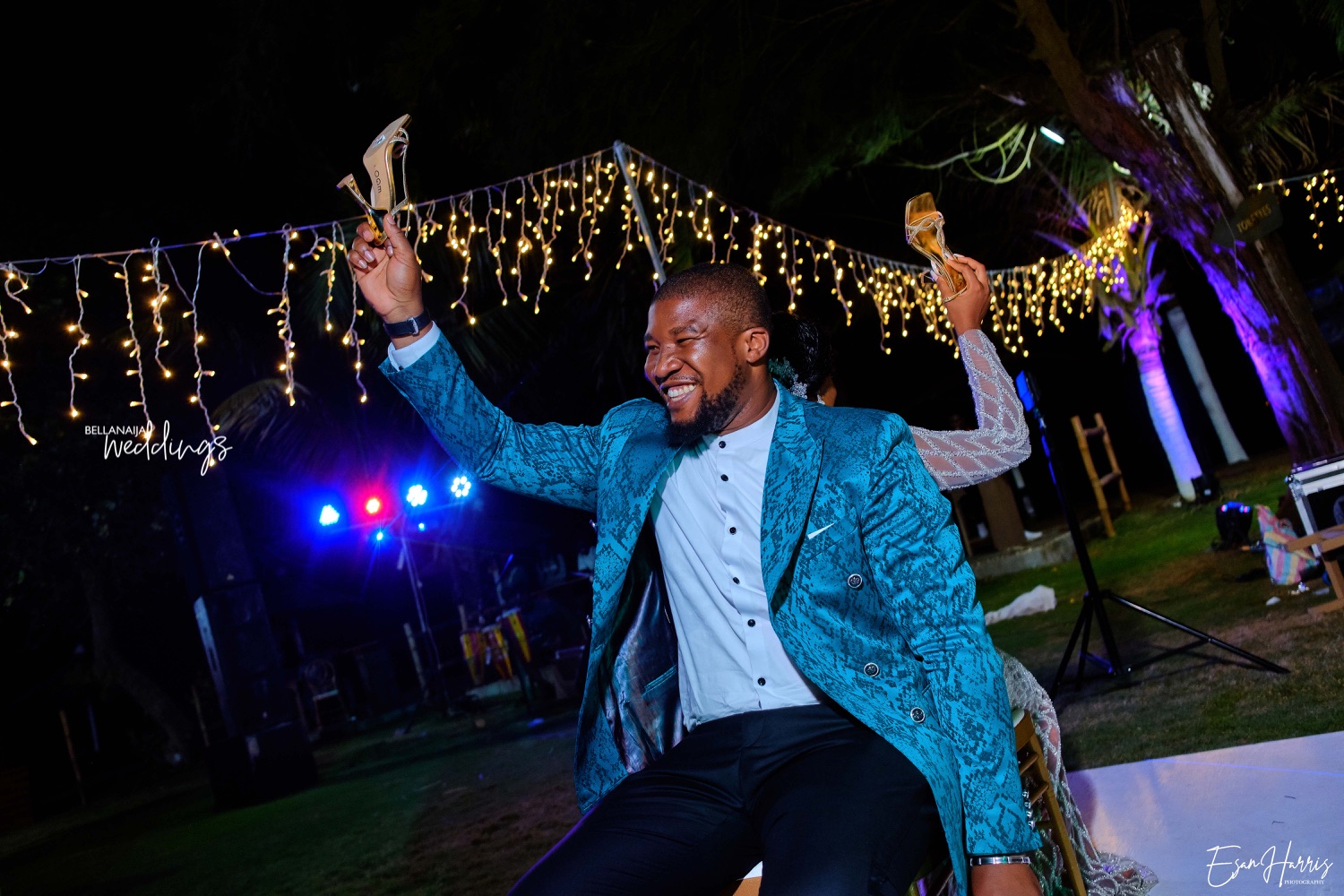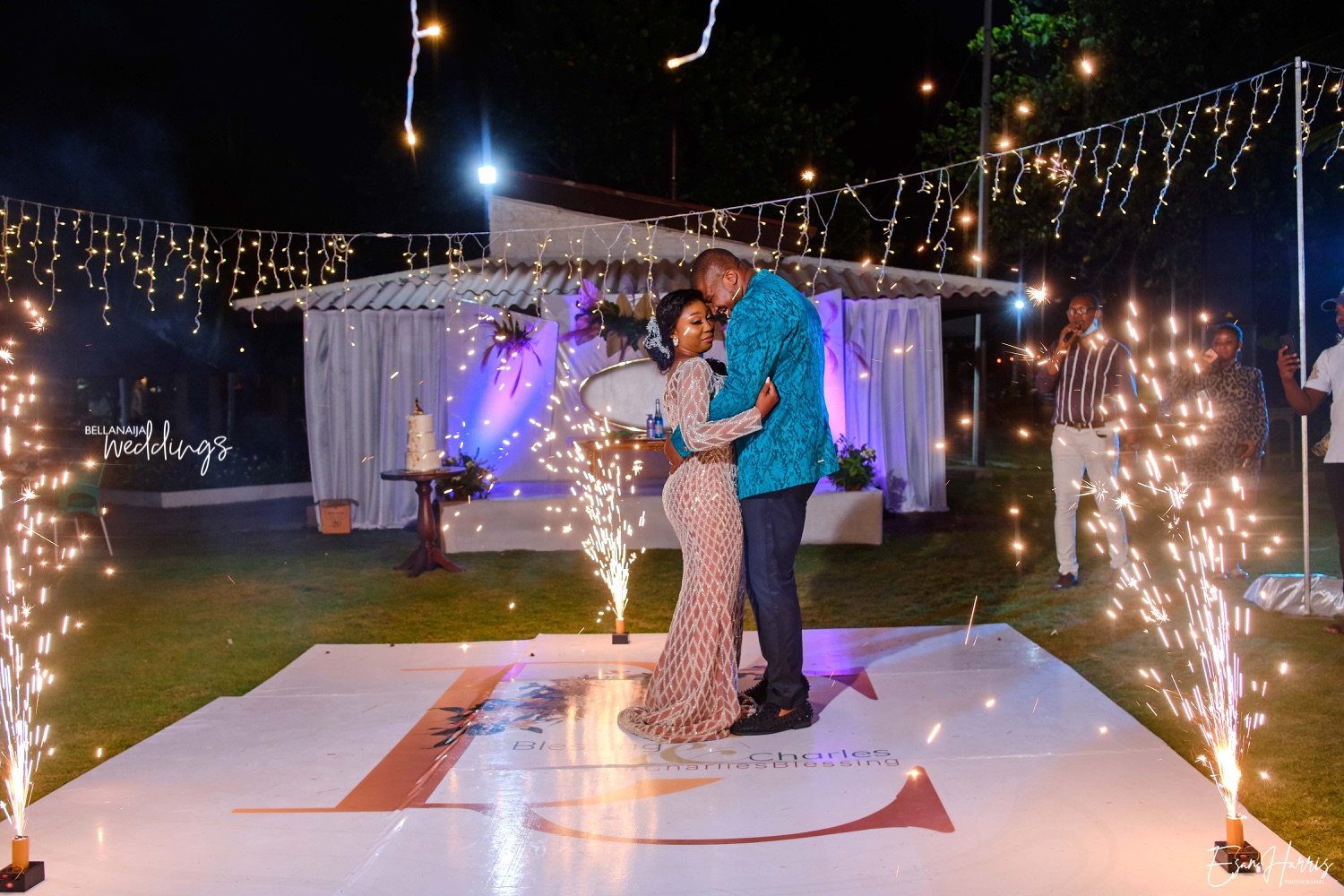 Credits
Bride: @__briella
Photography: @esanharrisphotography
Planner: @Toriasevents
Decor: @M_fa_events
Bridal fabric: @__briella
Bridal robe: @Hildam_couture
Dress @Hildam_couture
Hairstylist @hairbyuptown
Makeup: @glininia
Groom's suit: @Loucheclothiers
Groom's shoe: @st.chezstyle