The sweet thing about bridal fashion and beauty is that you can never run out. No matter how many millions of people have gotten married before you… You can still slay on your big day as uniquely and beautifully as you want!
So, is your special day fast approaching? Do you feel like you're running out of options and time? Slow down… We're here for you. ? The allure of this bridal beauty look has us giddy with excitement. The face beat by Edens Glam is nothing short of perfect. Then Tobbies Touch came through with this sleek razor cut hairstyle. There's something simply beautiful about short hair for brides and this look harnesses it completely. Everything about this beauty look is a 10/10 for us!
What do you think? Check out all the photos below and let us know!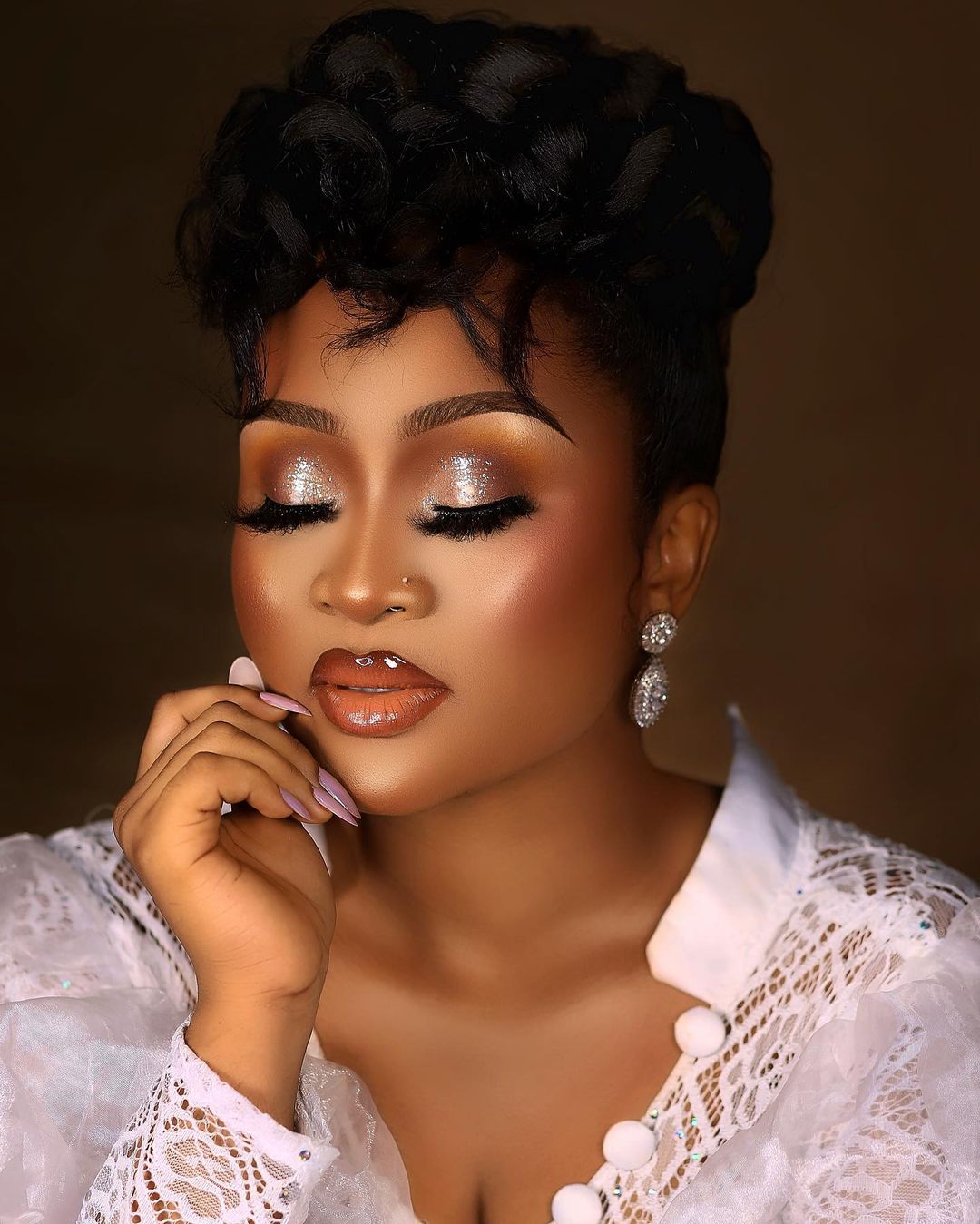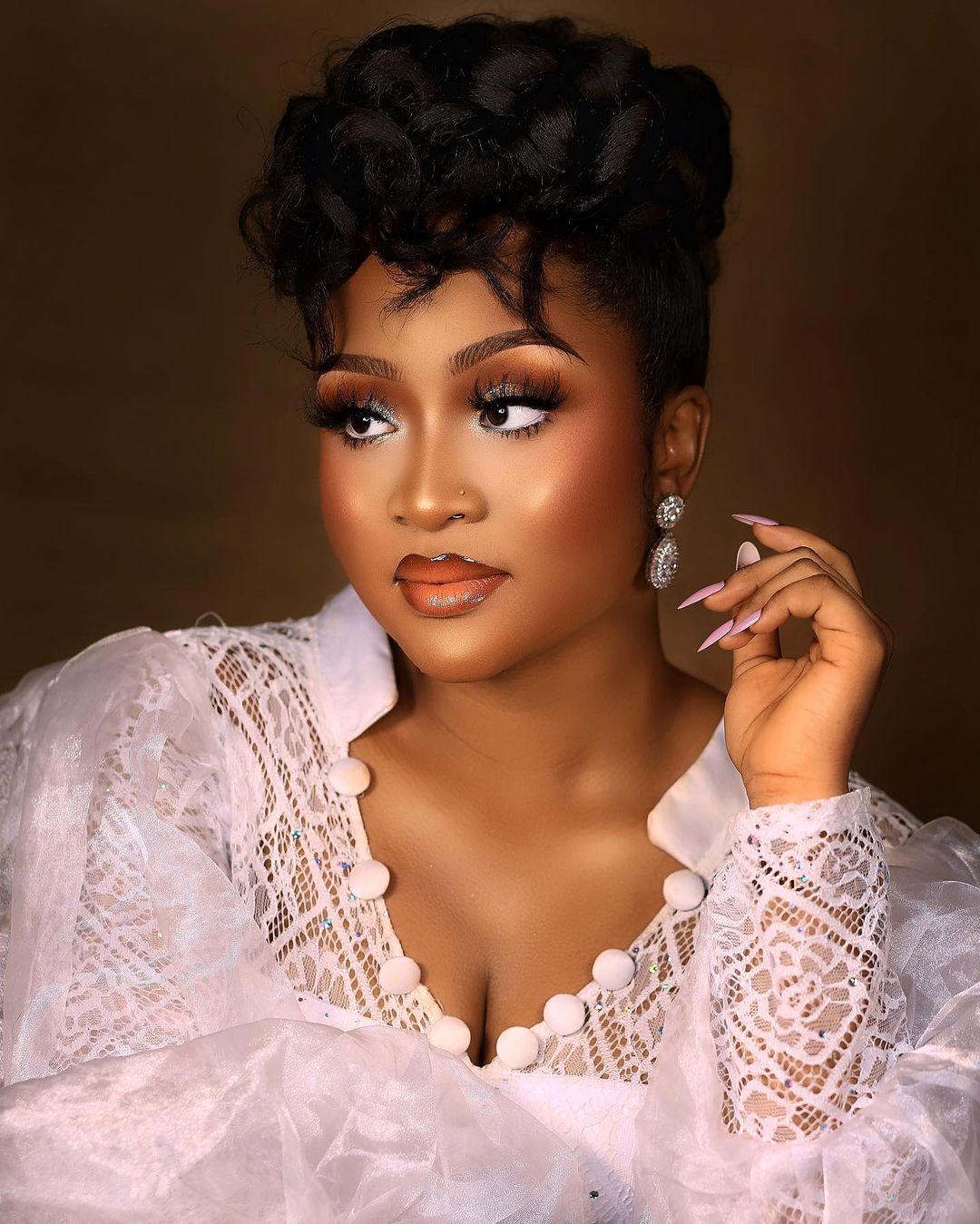 Credits
Makeup: @edens_glam
Hairstylist: @tobbiestouch
Model: @hebmodels