Dear 2021 brides-to-be. we've come with yet another exciting feature just for you. But first, what's your style? When you think of your big day and your dress, what comes to mind. We bet whatever it is, features you looking the best version of yourself.
The KI Bridals 2021 bridal collection has got something for everyone. Yes, every bride wants to look her best. However, every bride is unique and different in her own special way. That's why we're loving this bridal collection as it features a variety of beautiful dresses to fit the different personalities and styles of different brides. Ohh, there's also something for the bridesmaids. The collection is simply a perfect mix of everything charming, beautiful and elegant.
Here's how the design brand describes the collection:
Classic and refined, yet fashion-forward. The KI Bridals 2021 Collection brings to play the elegance, grace and sensuality of classic styles and the glamour, luxury and romance of modern styles, creating perfect timeless pieces. It features modern cuts and embellishments, such as intricate beadwork, frills and trains on classic pieces.
So, if you haven't decided on a dress for your big day yet, then you should absolutely go through these photos. We bet that you'd find something that perfect for you!
Walk down the aisle with so much confidence and grandeur…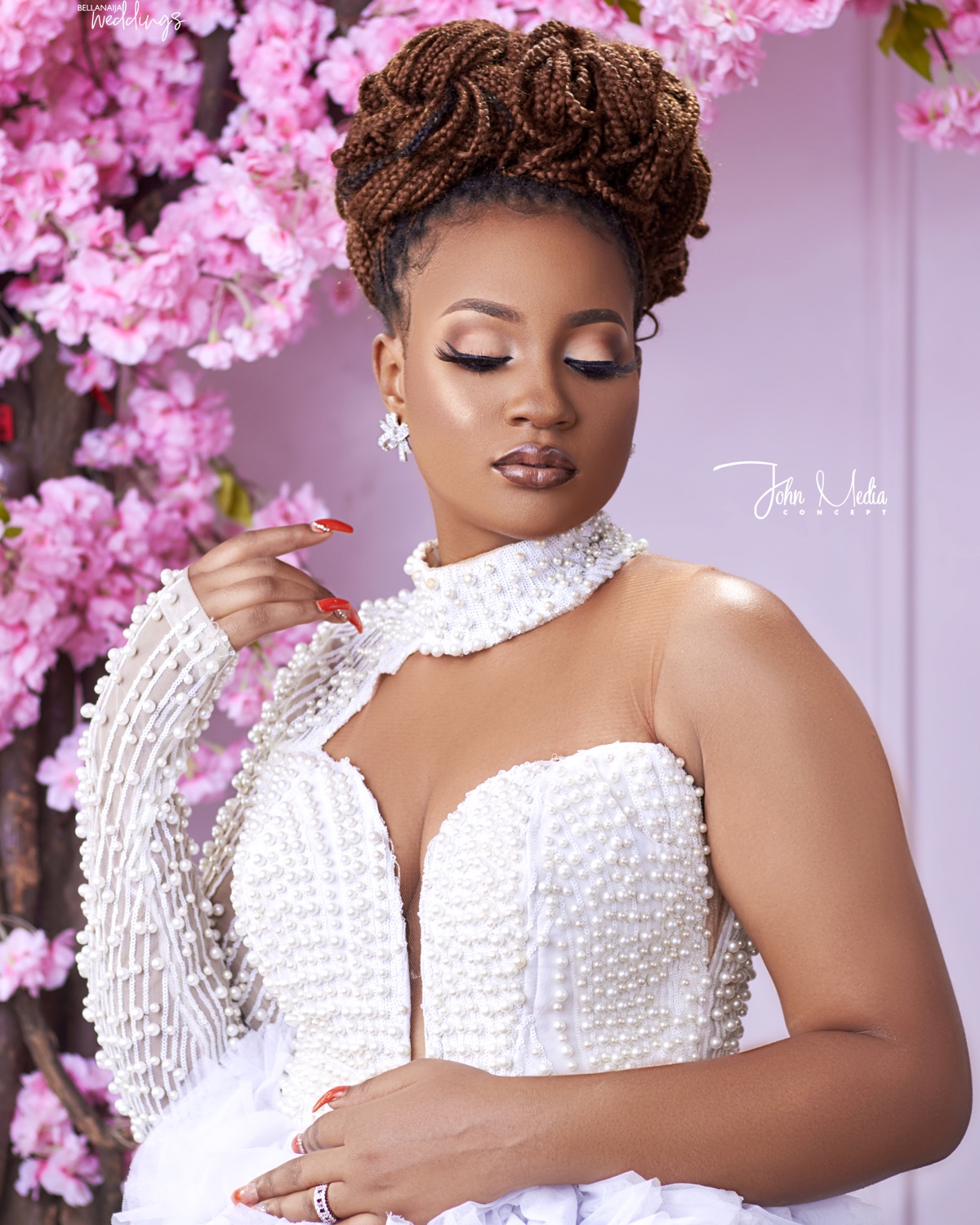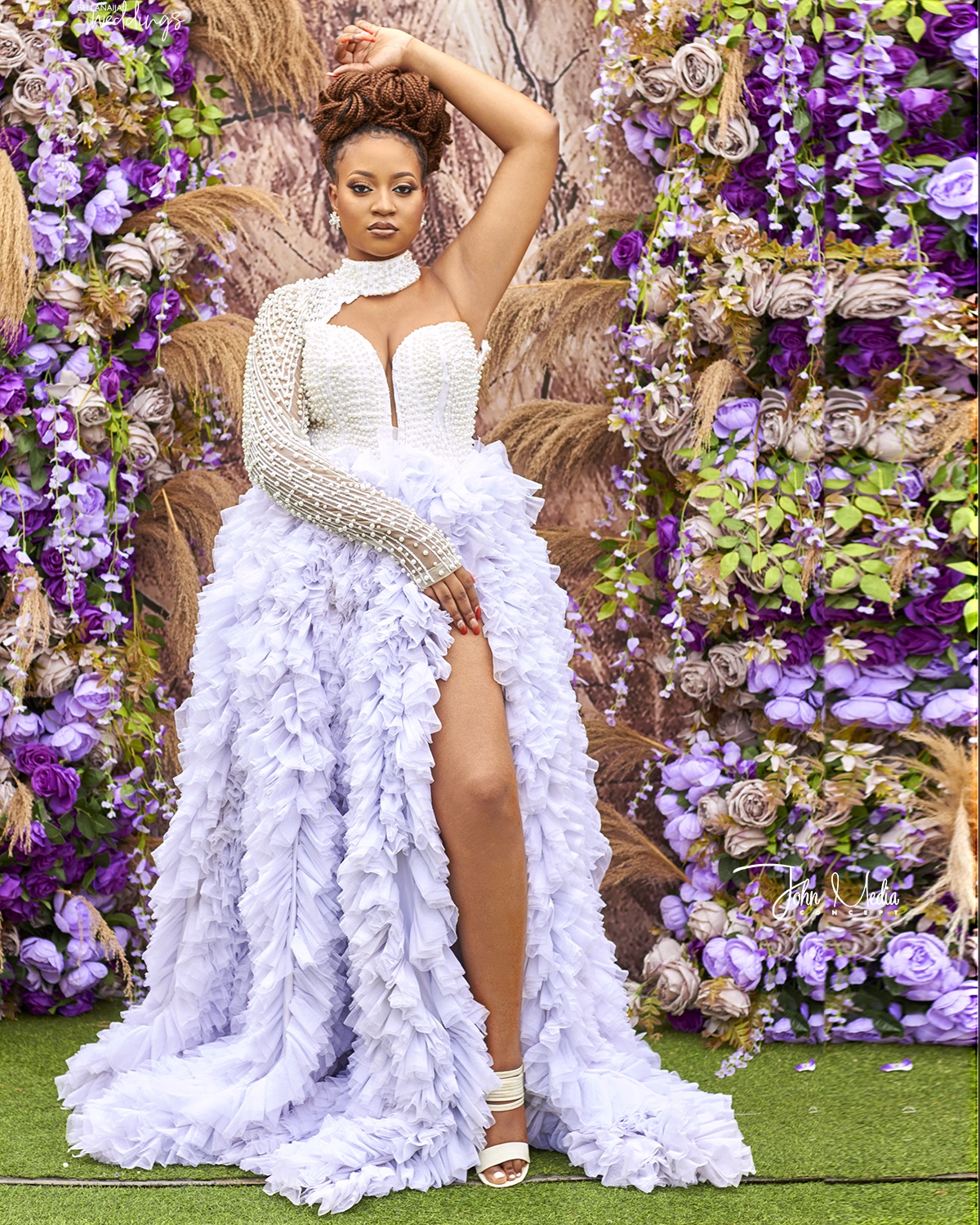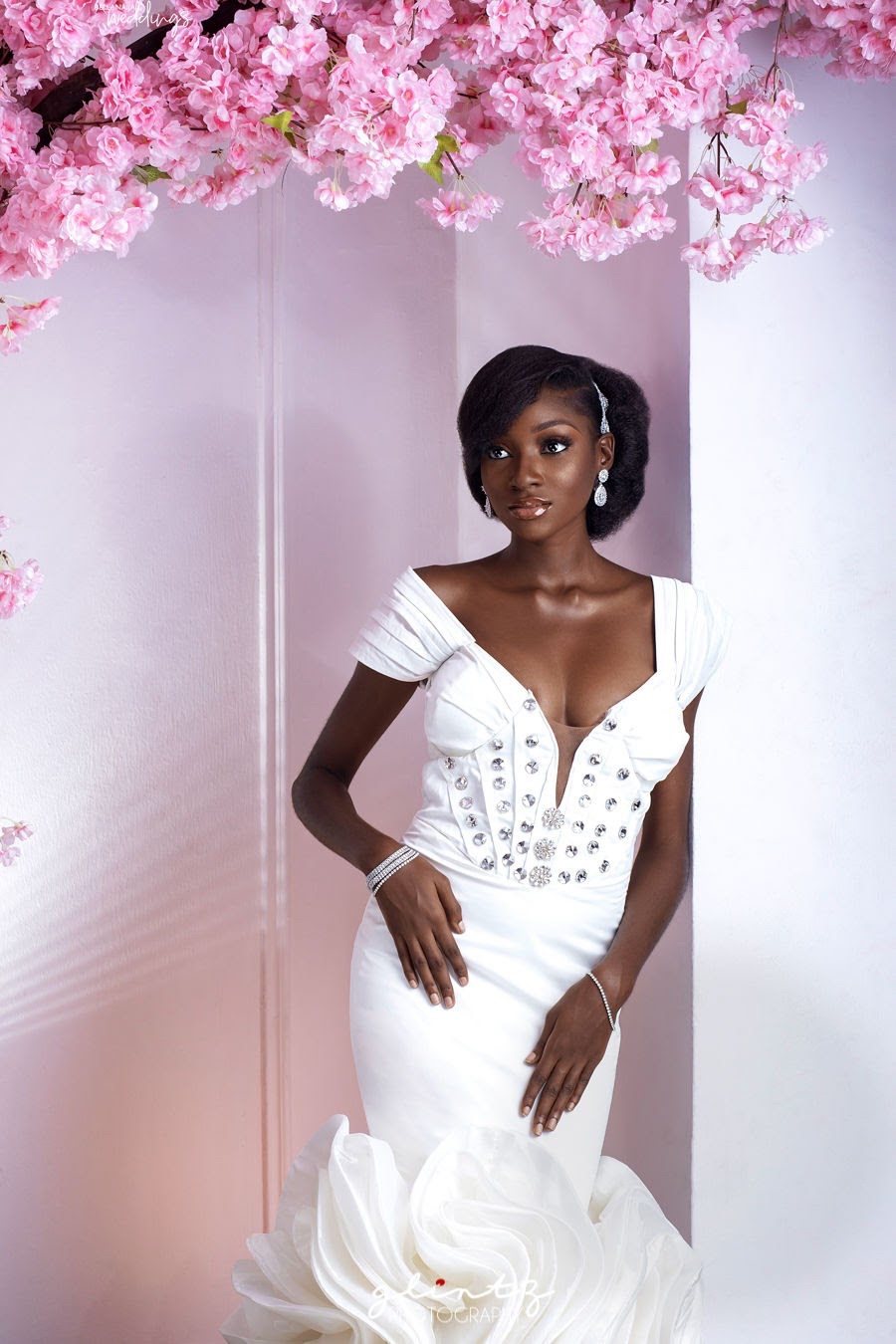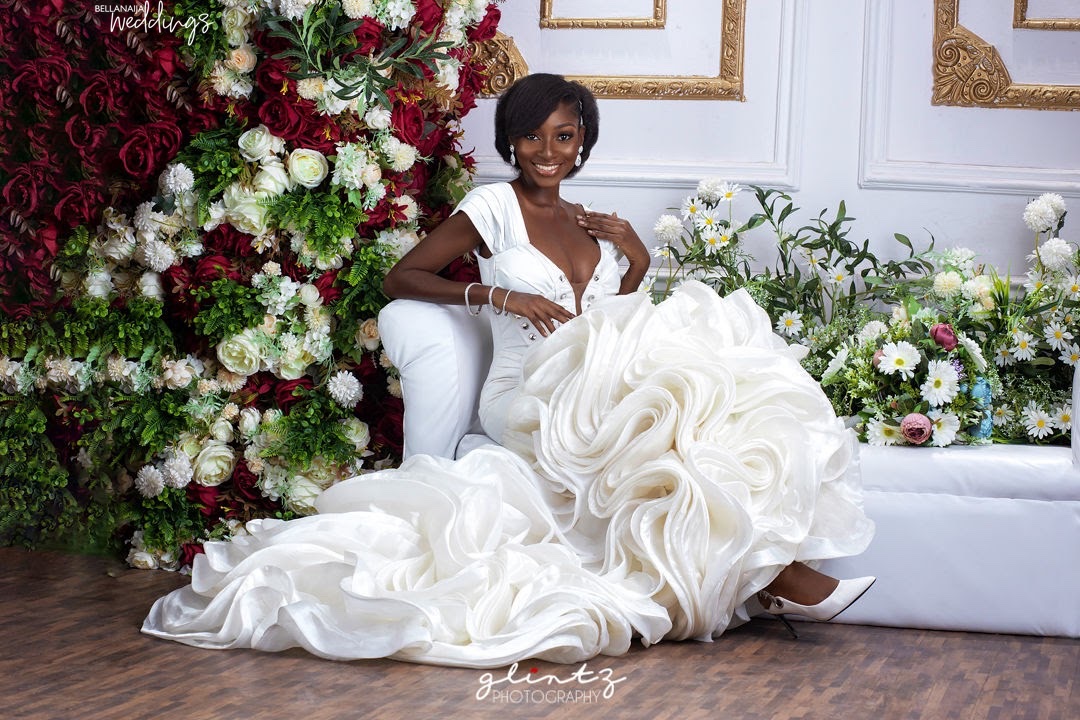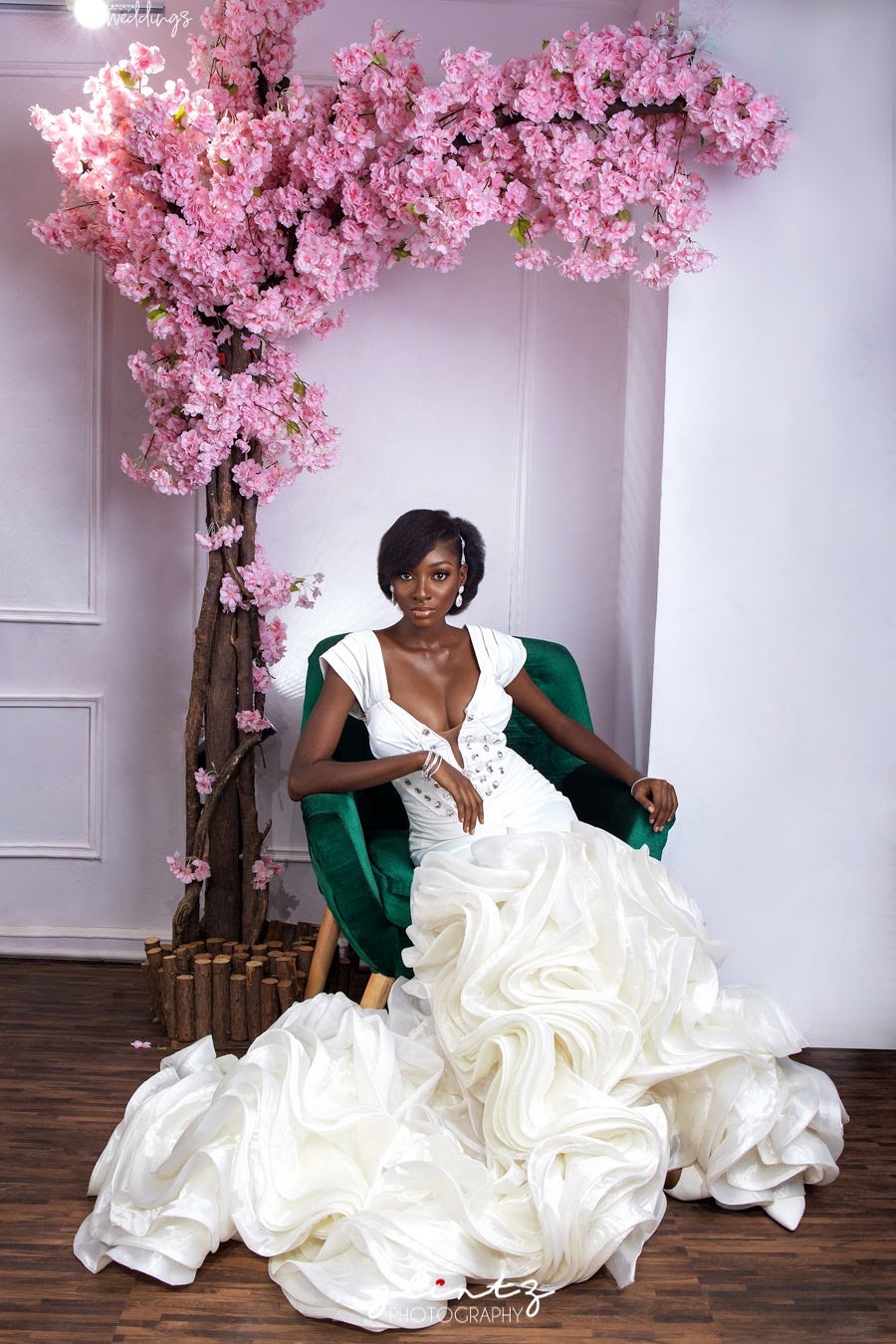 Your second look can so bang just as hard as your first look. ?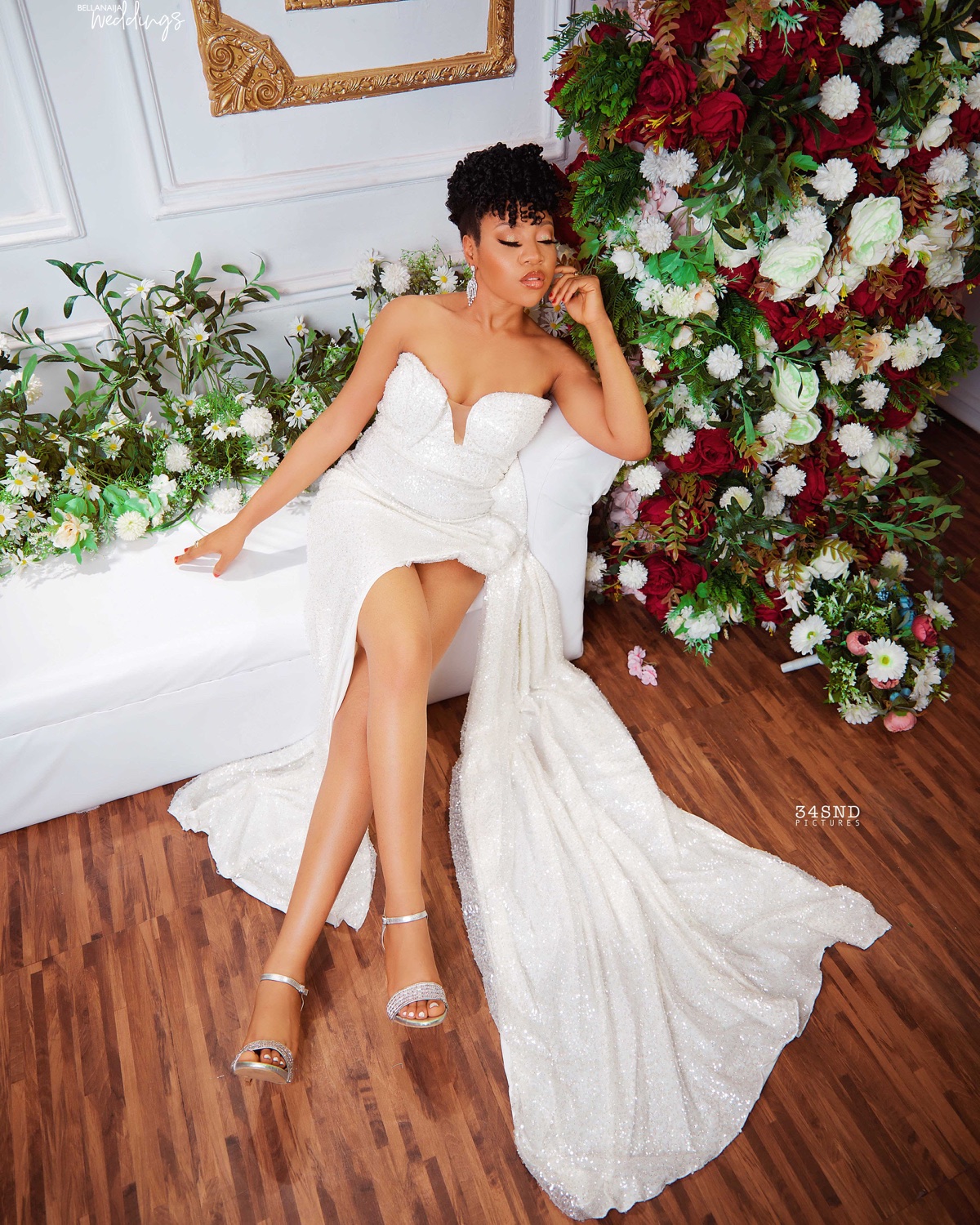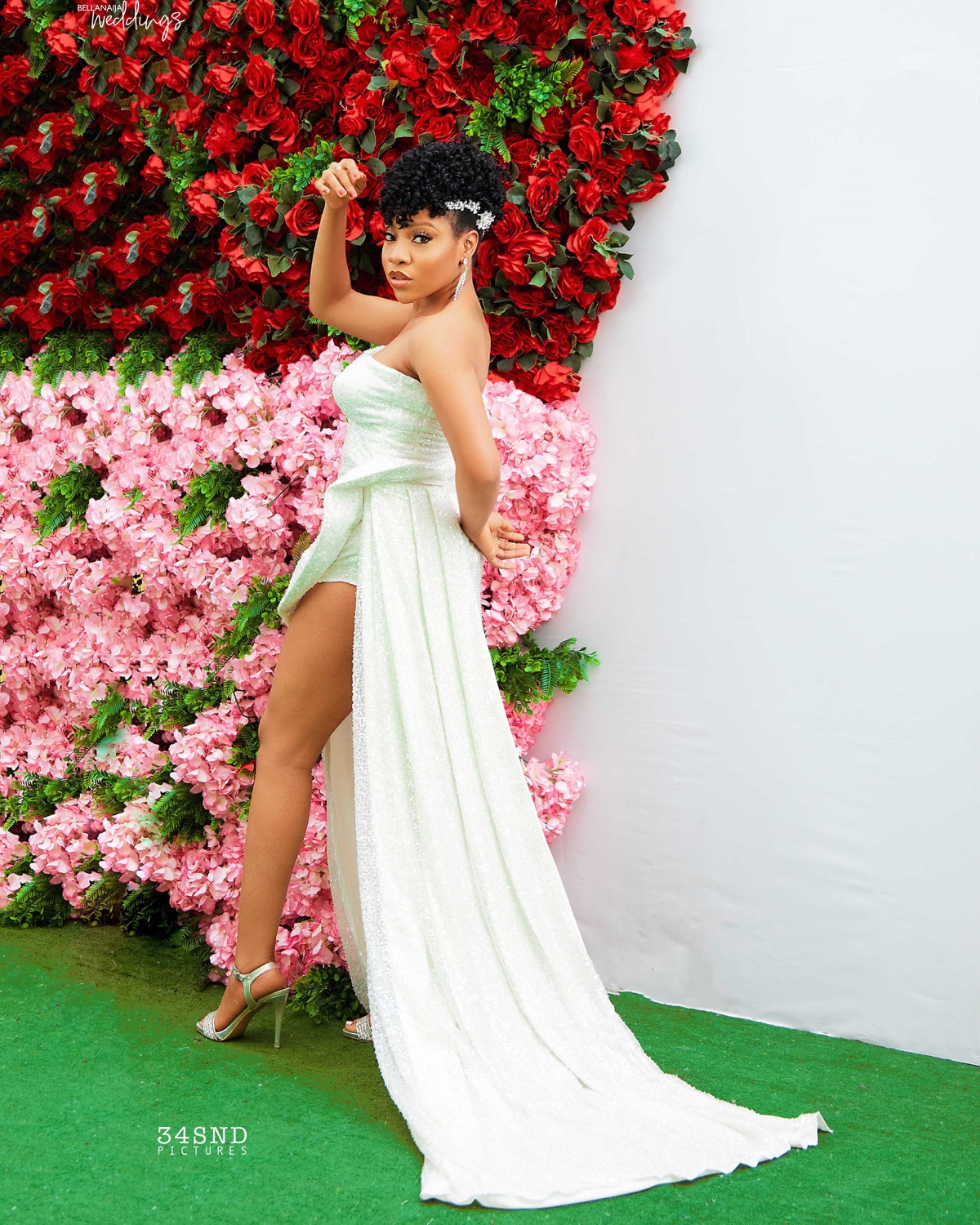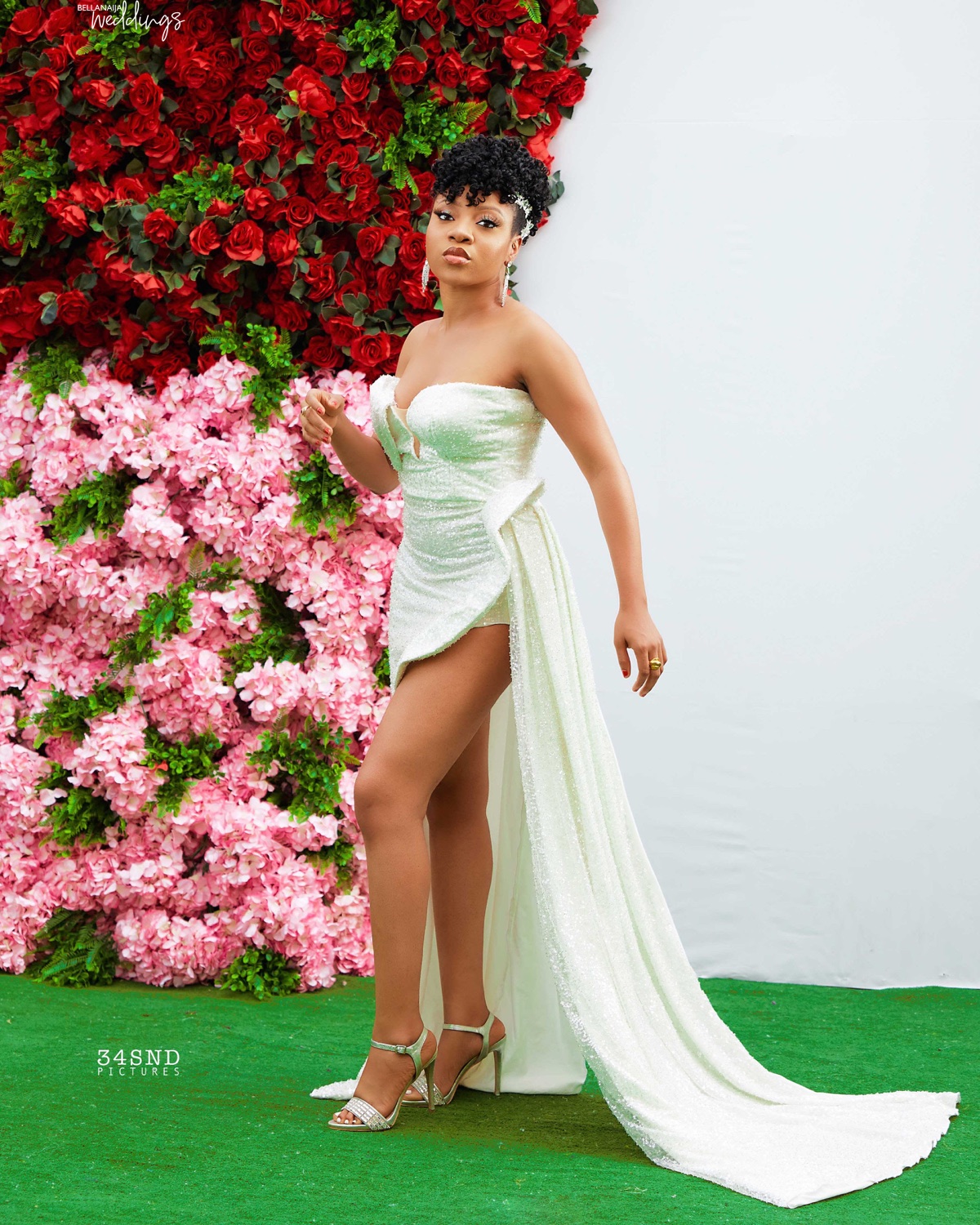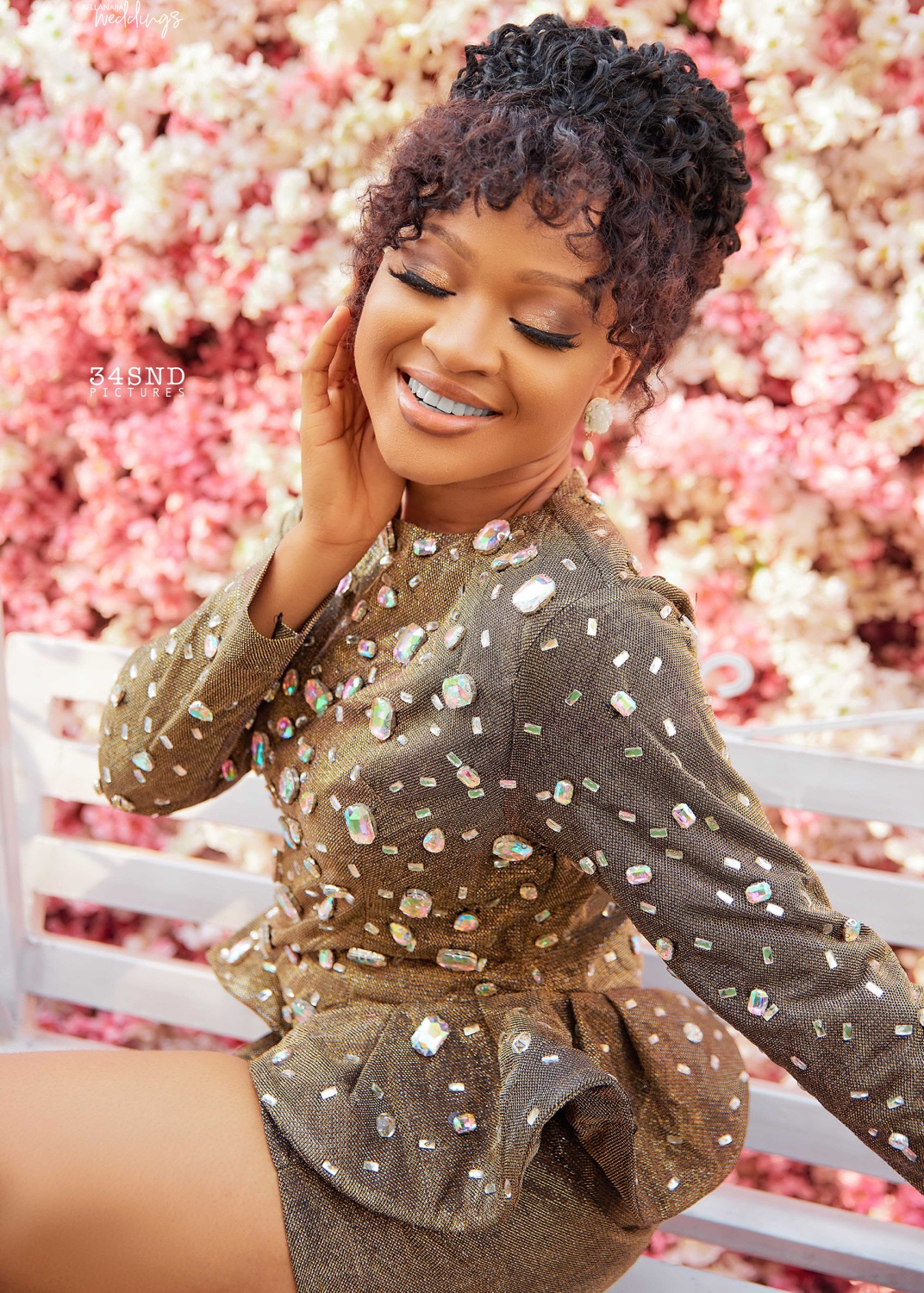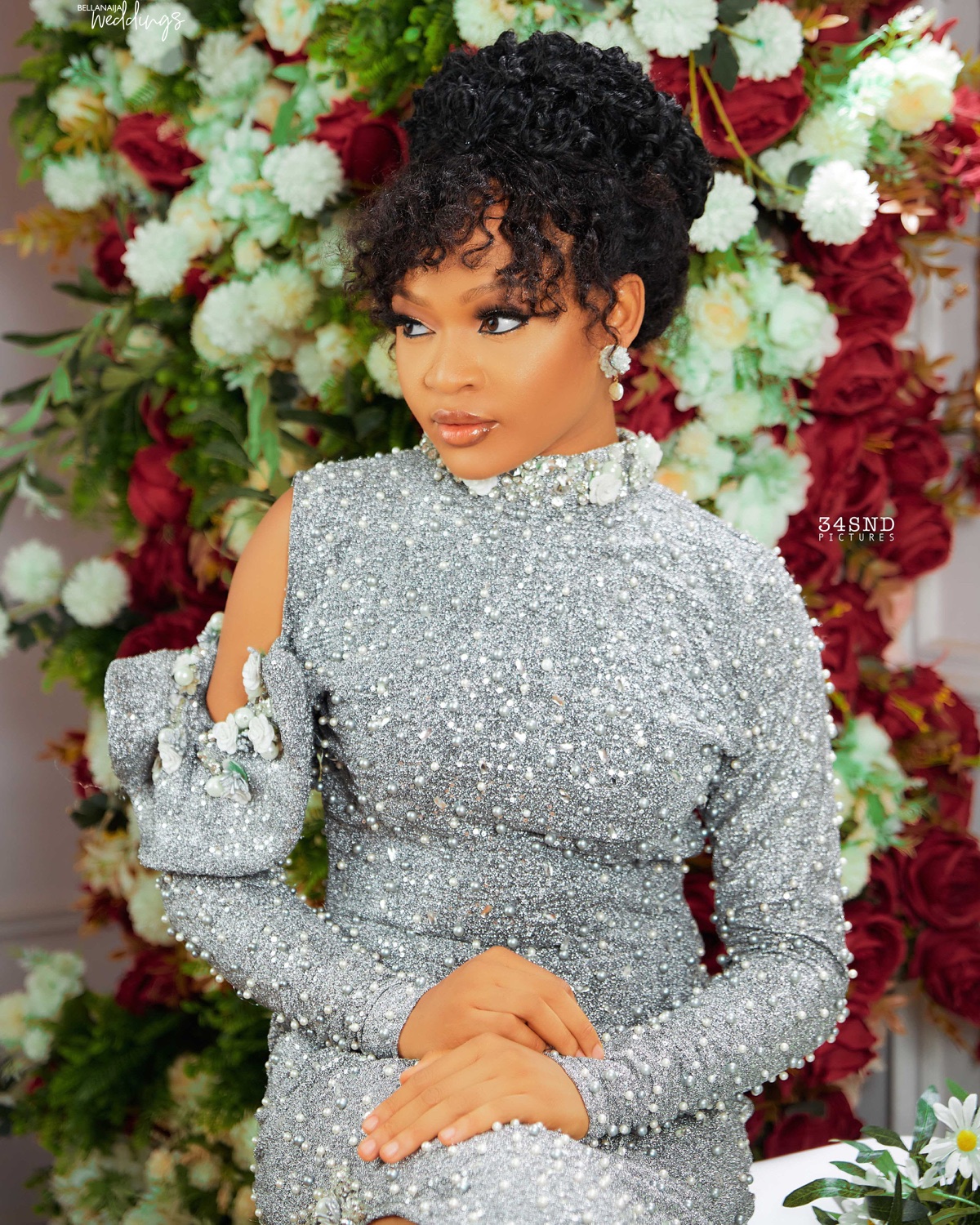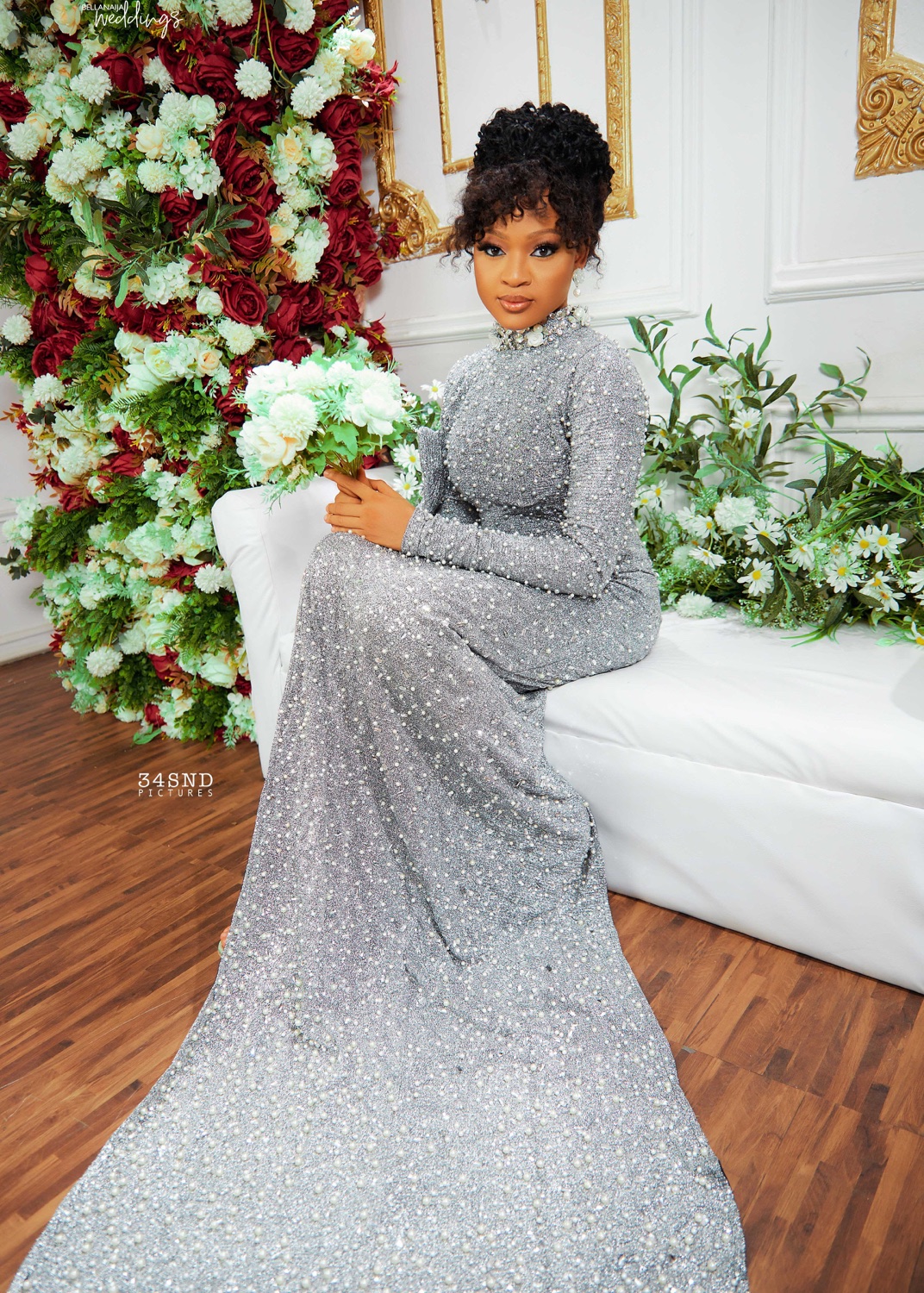 There's also something for your bridesmaids. Everyone slays and everyone stays happy! ?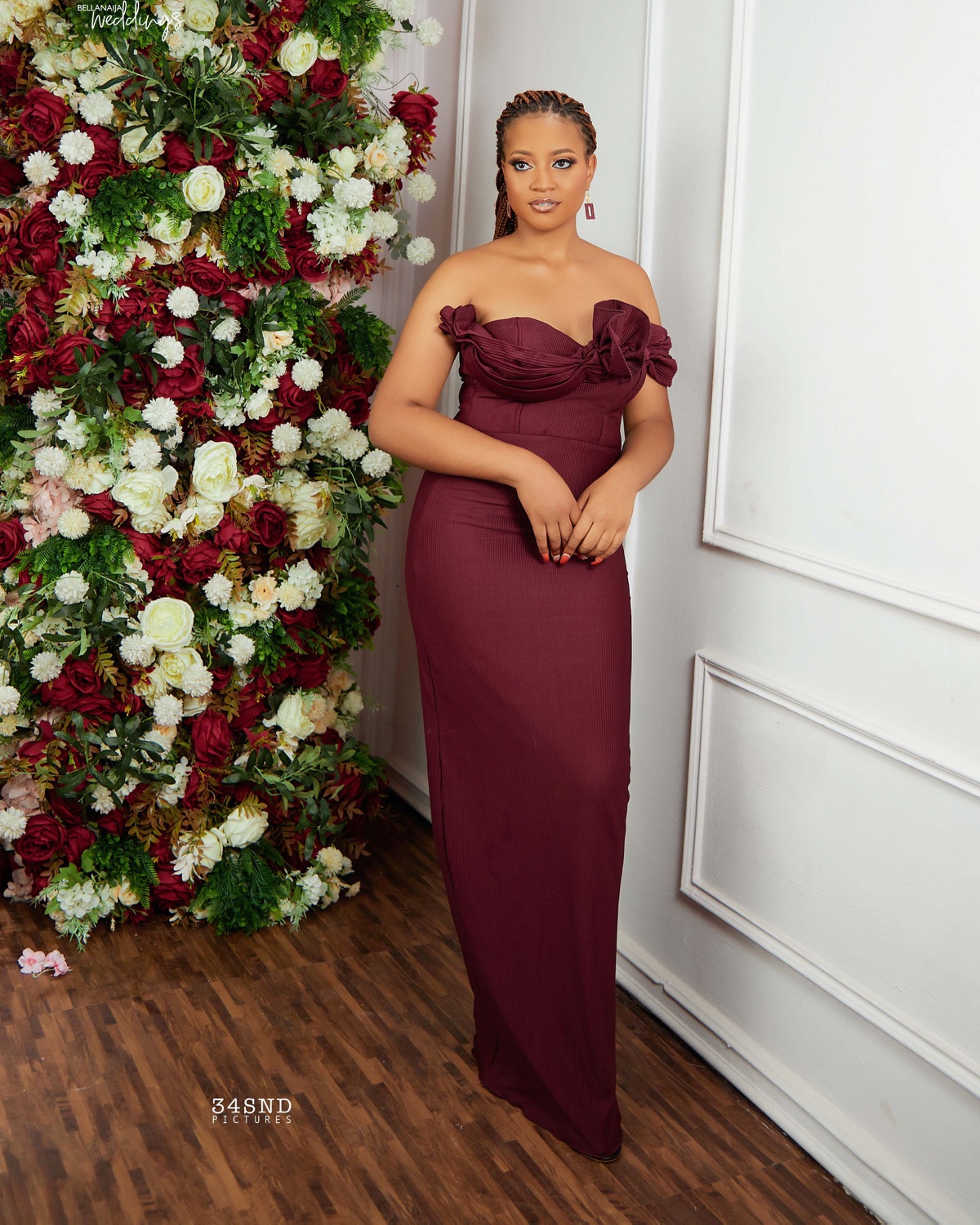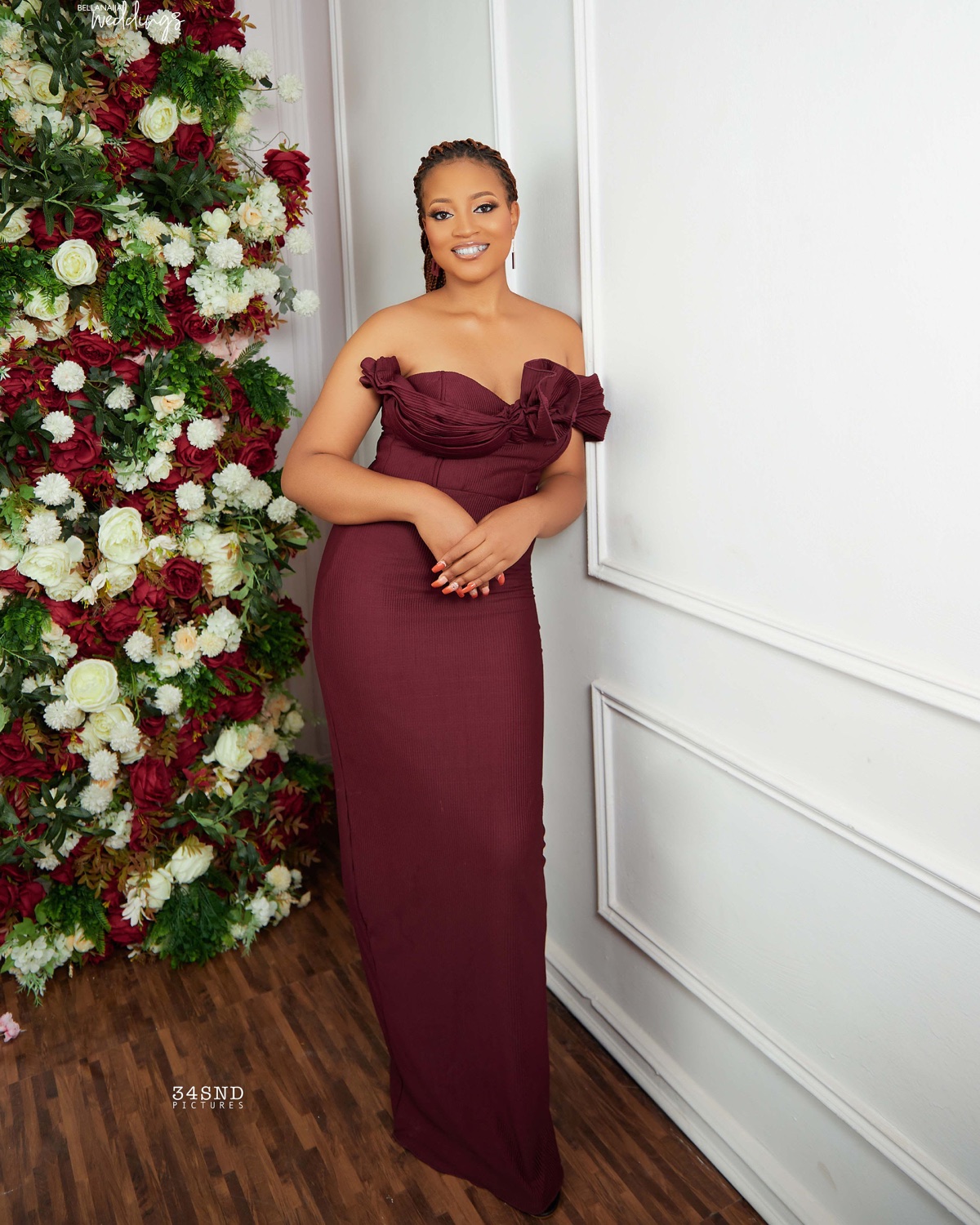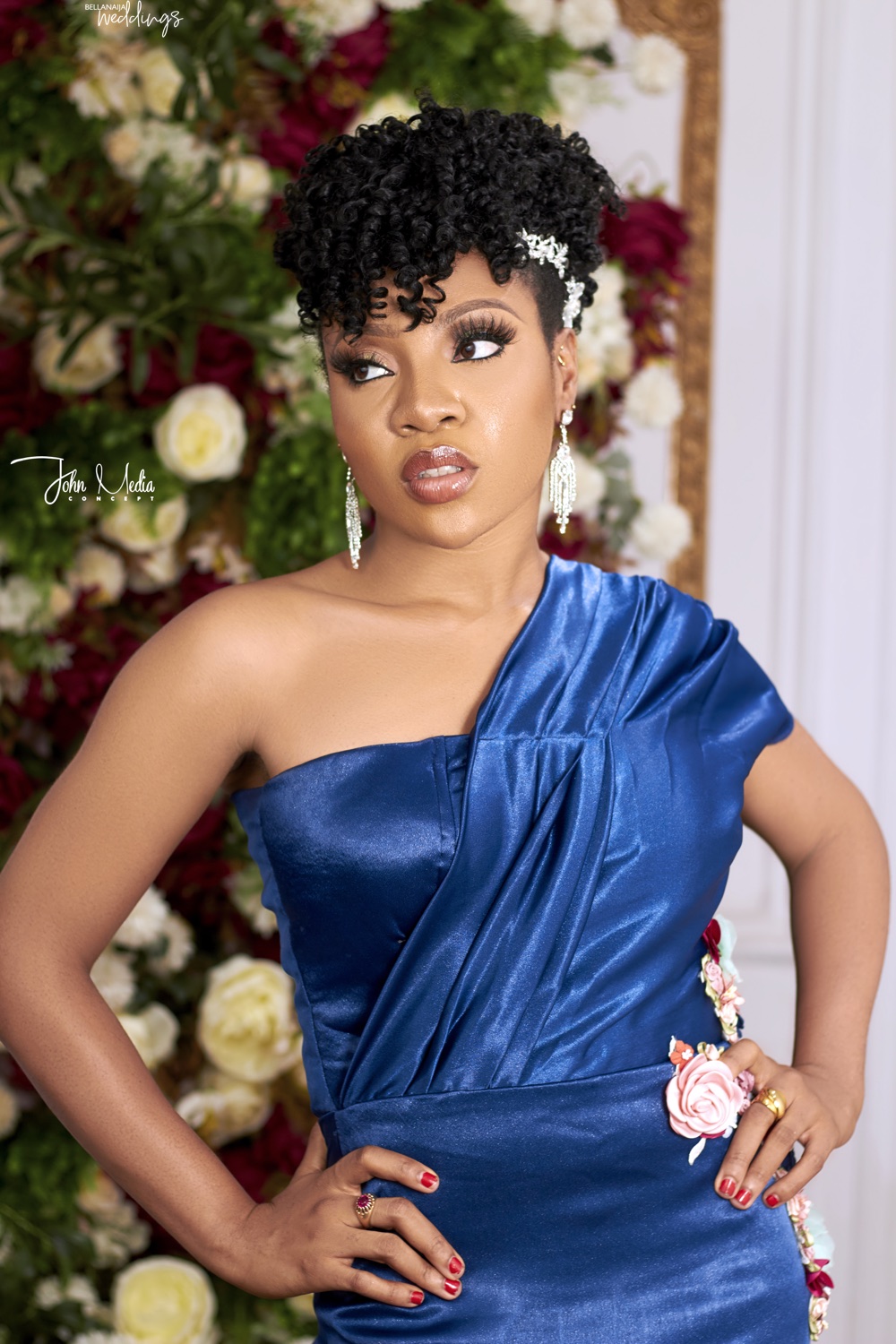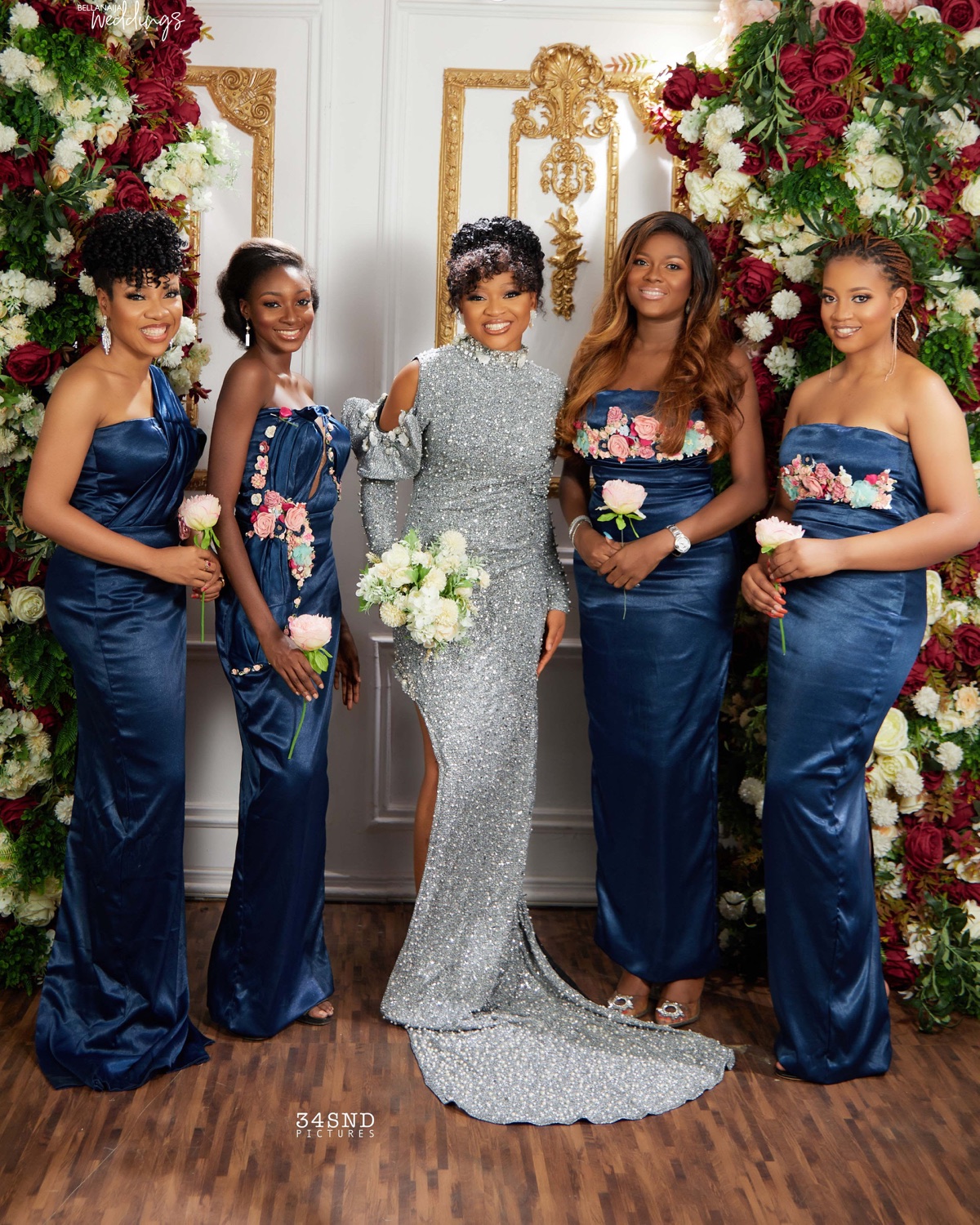 Credits