Olaide's bridesmaids pulled a surprise on her! We feel it's best hearing all about it from the bride-to-be herself. ?
Ah, my bridal shower was everything! I have never had anyone throw me a surprise event outside of the proposal my fiancé planned. My bridesmaids really outdid themselves with my surprise bridal shower! It was absolutely amazing! It was a day filled with love, laughter and true joy.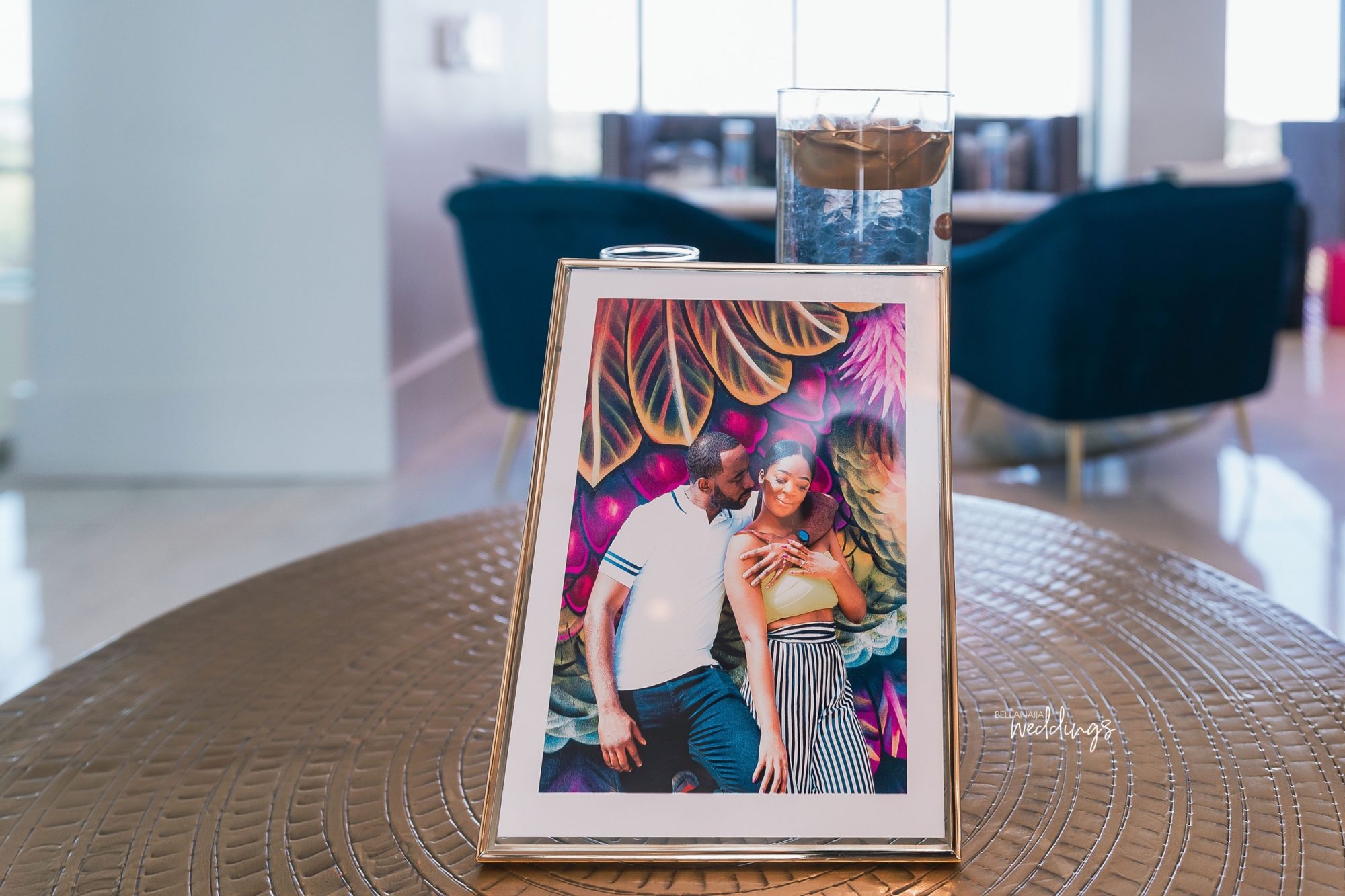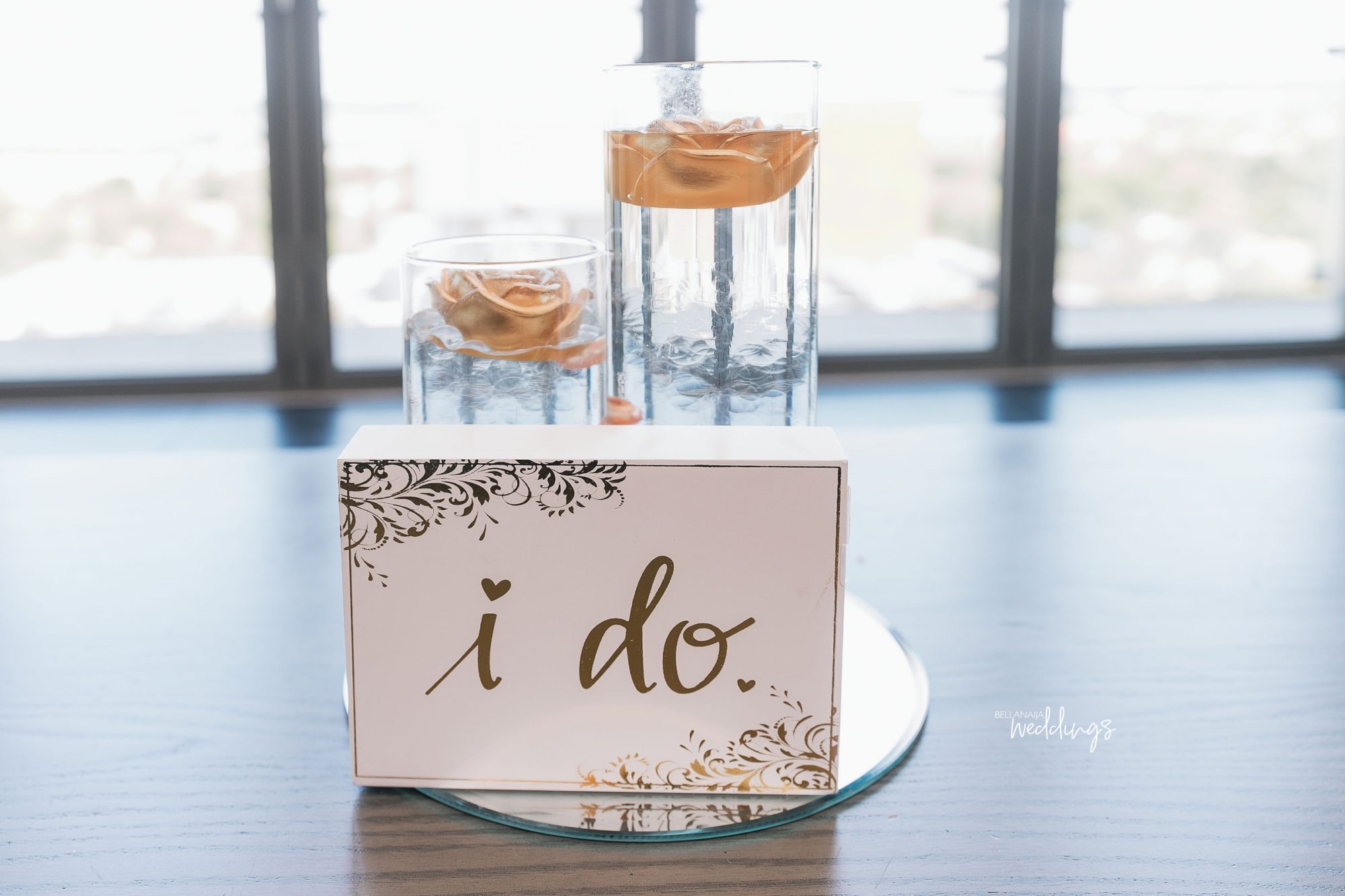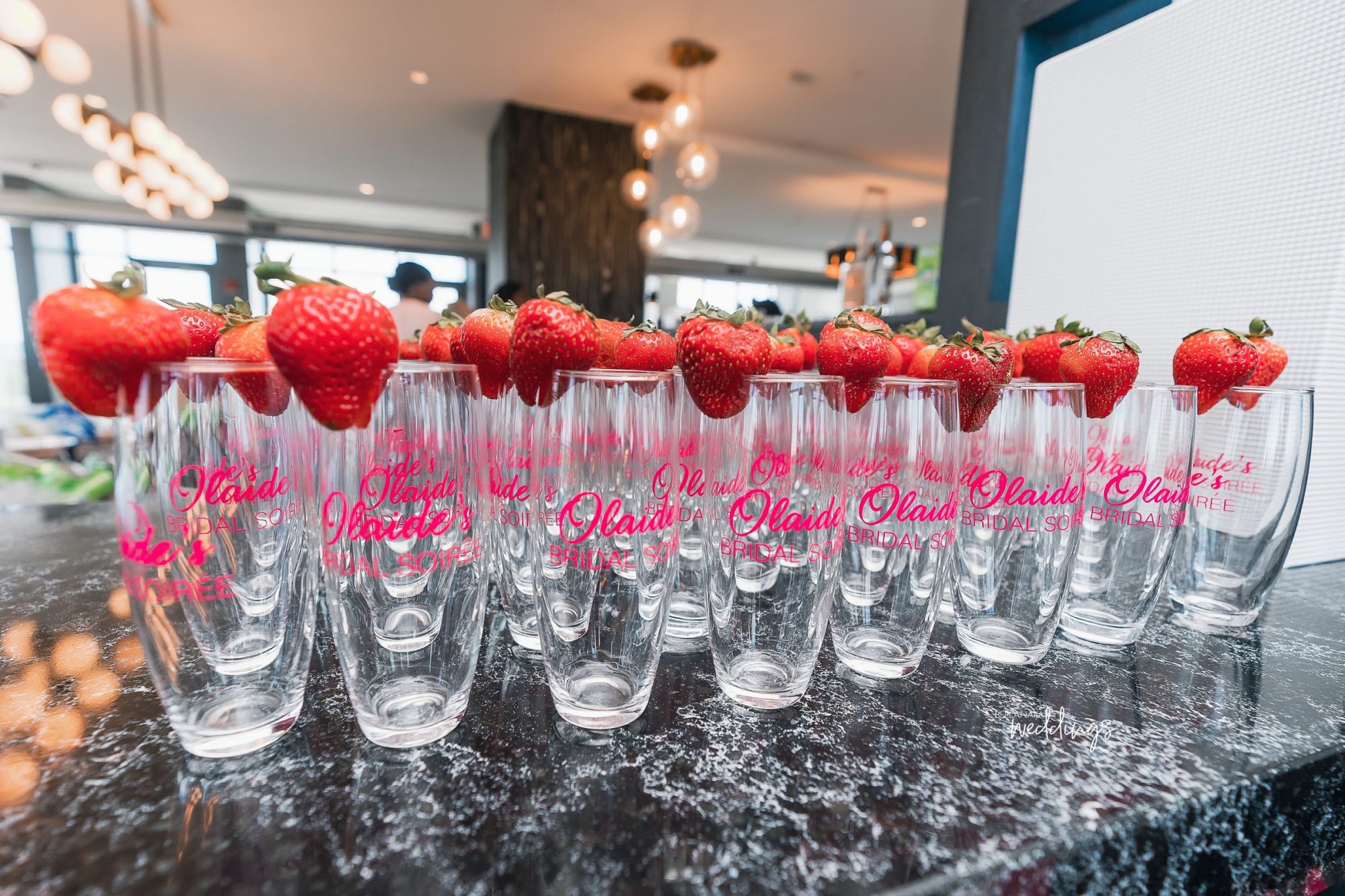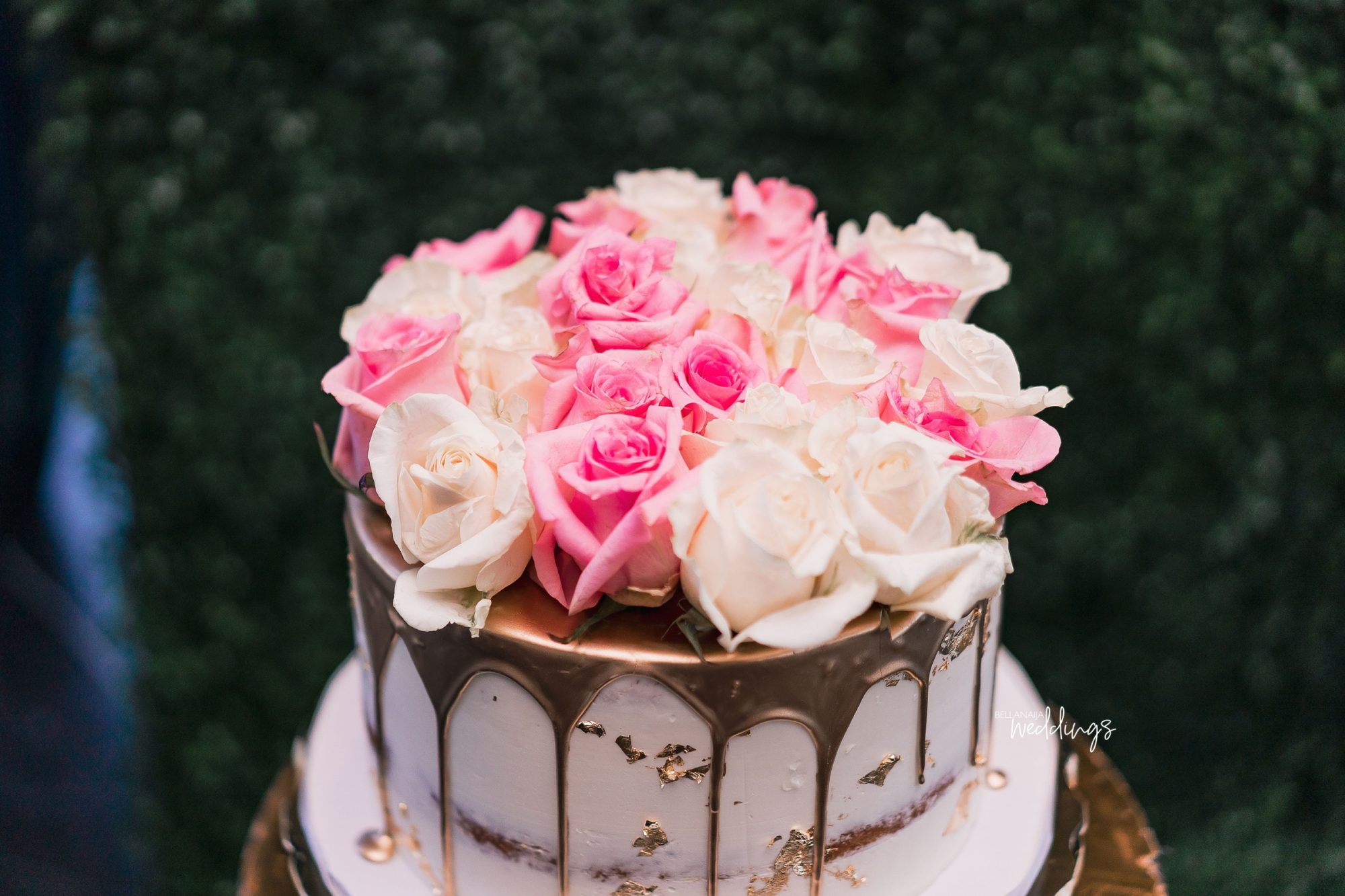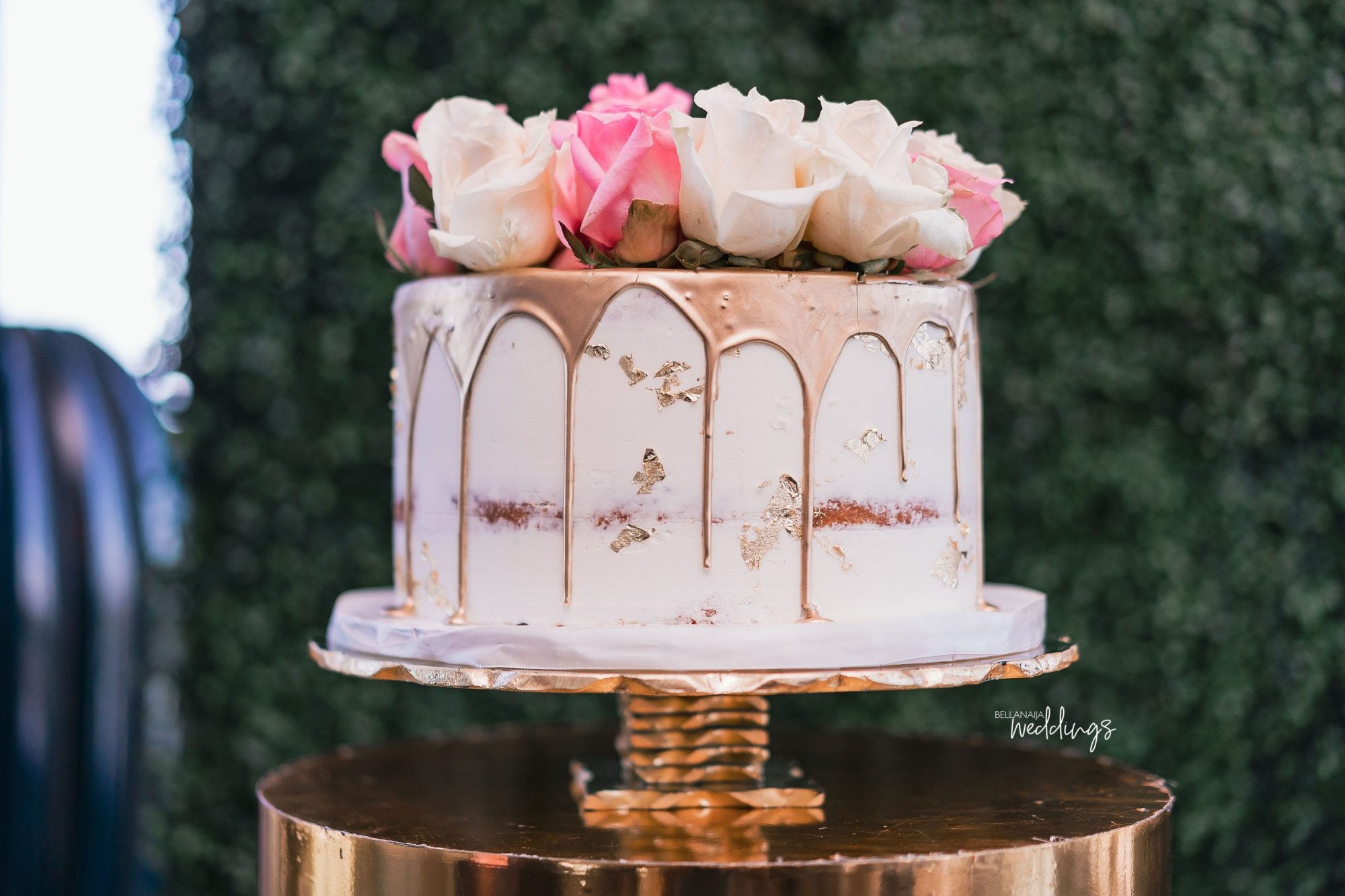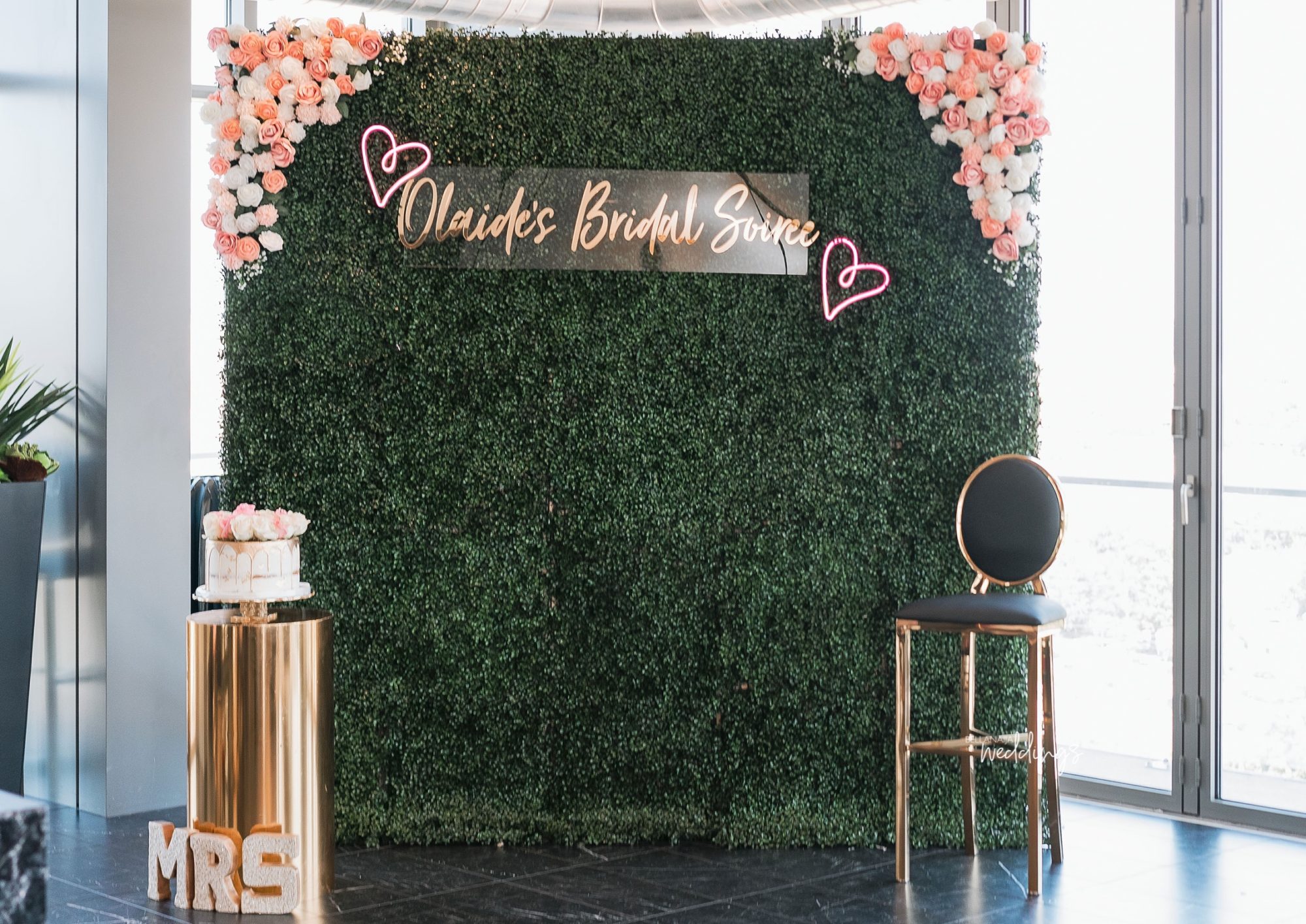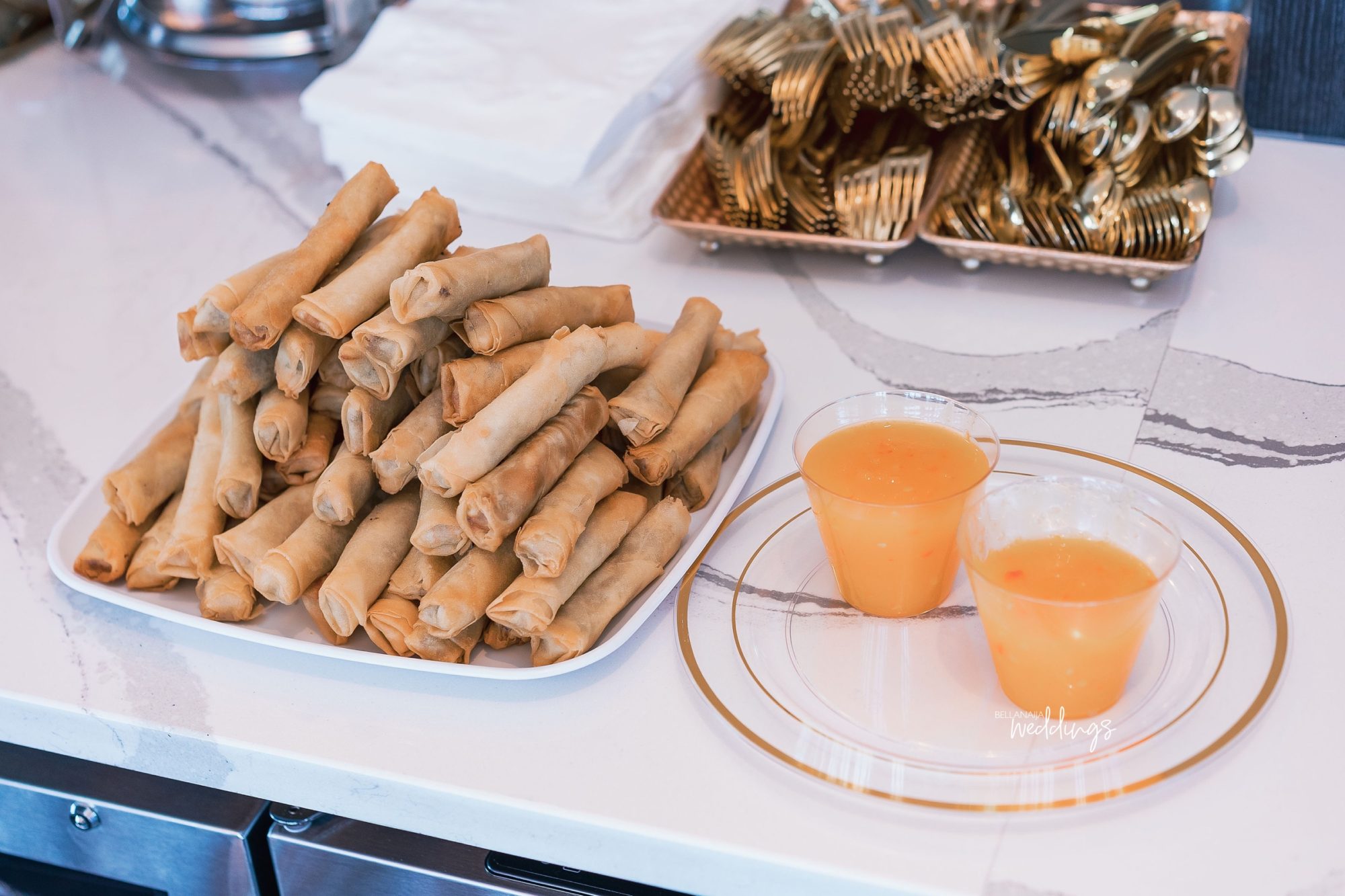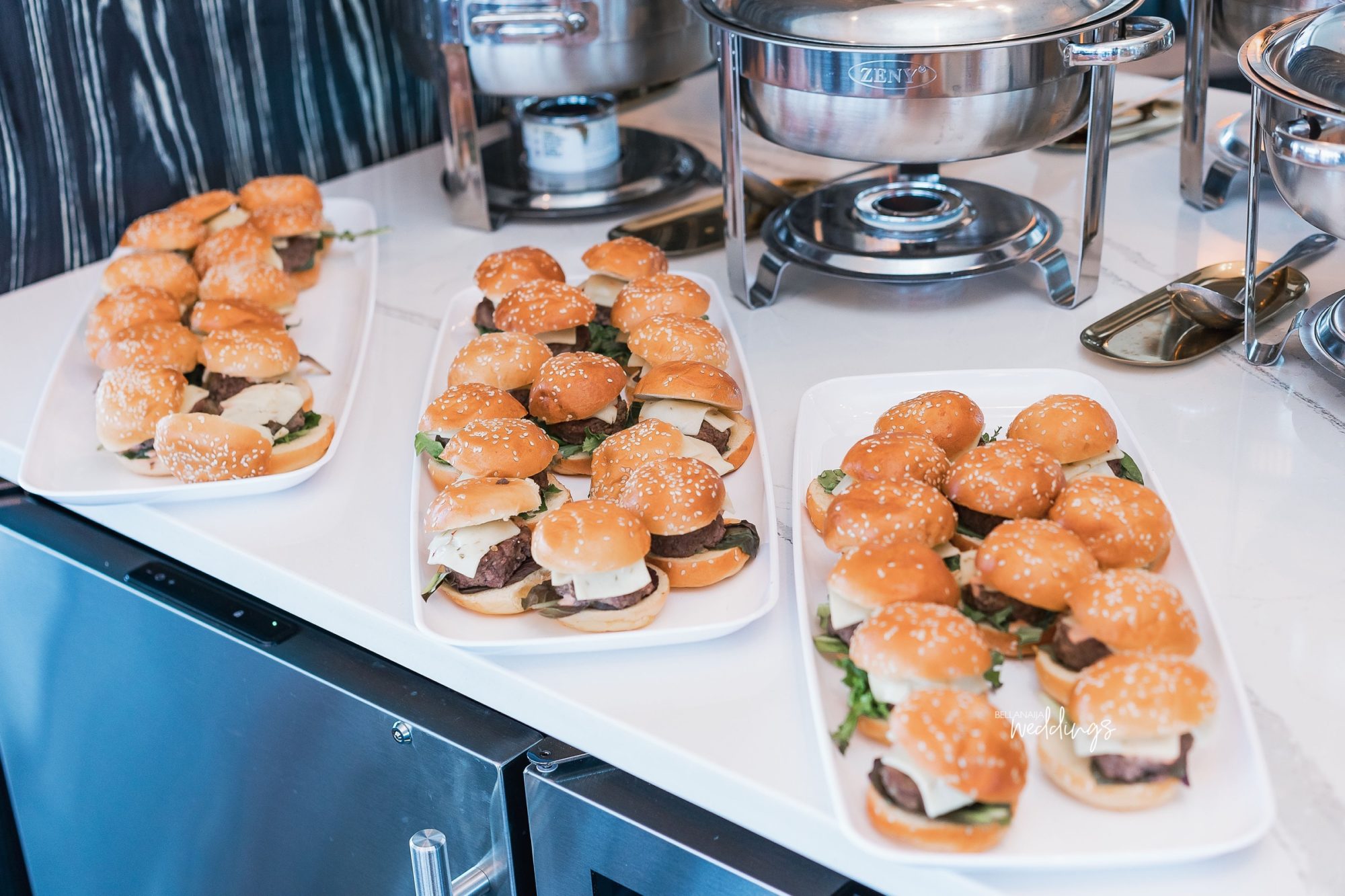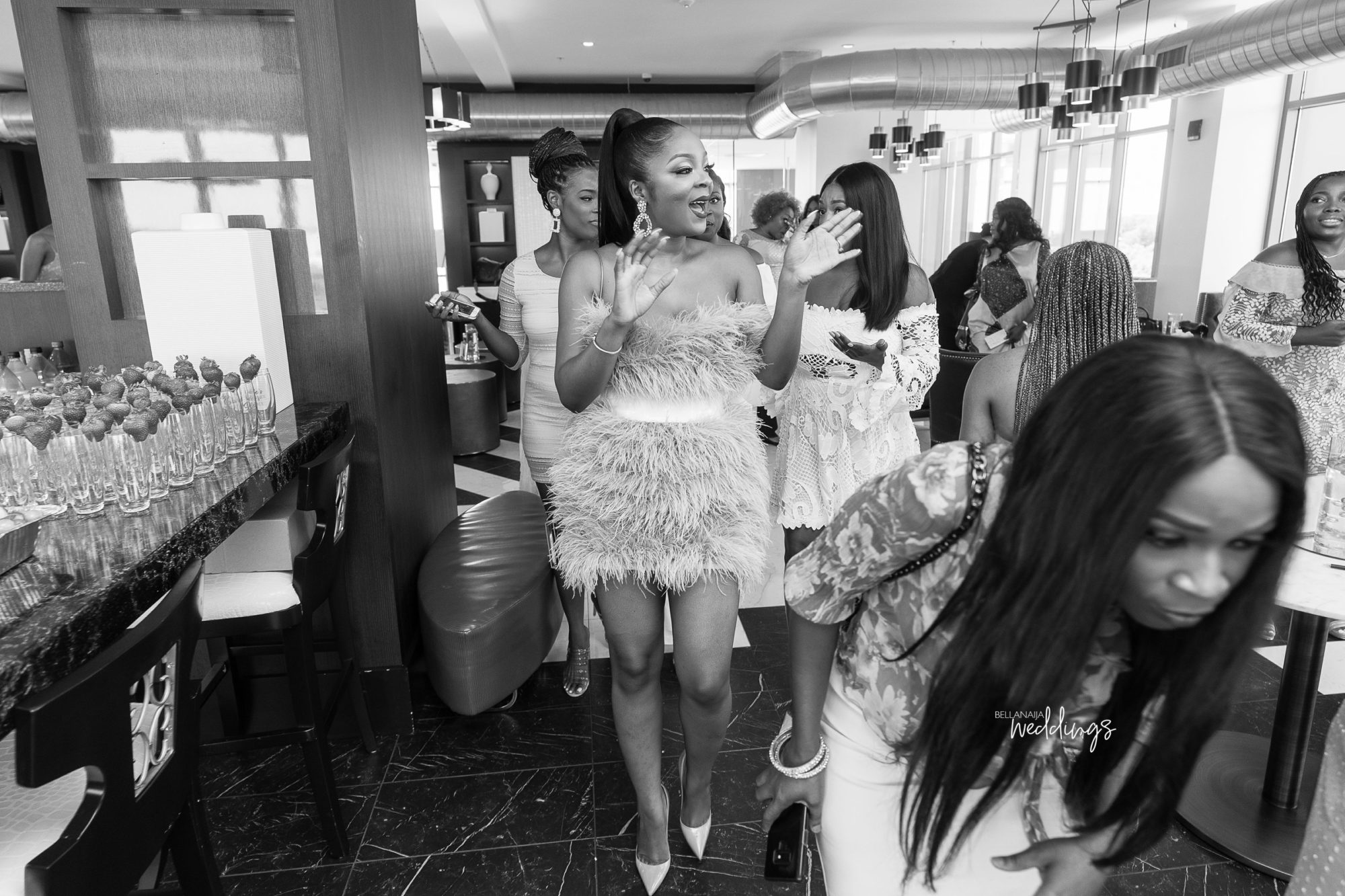 The location for the shower was a penthouse rooftop. The venue was decorated with pictures of my groom-to-be and me along with candle centrepieces and a beautiful backdrop. My friends and family looked amazing in blush pink, and my lovely bridesmaids look beautiful in white. We played lots of fun games, shared fun memories and my friends and family advised me too.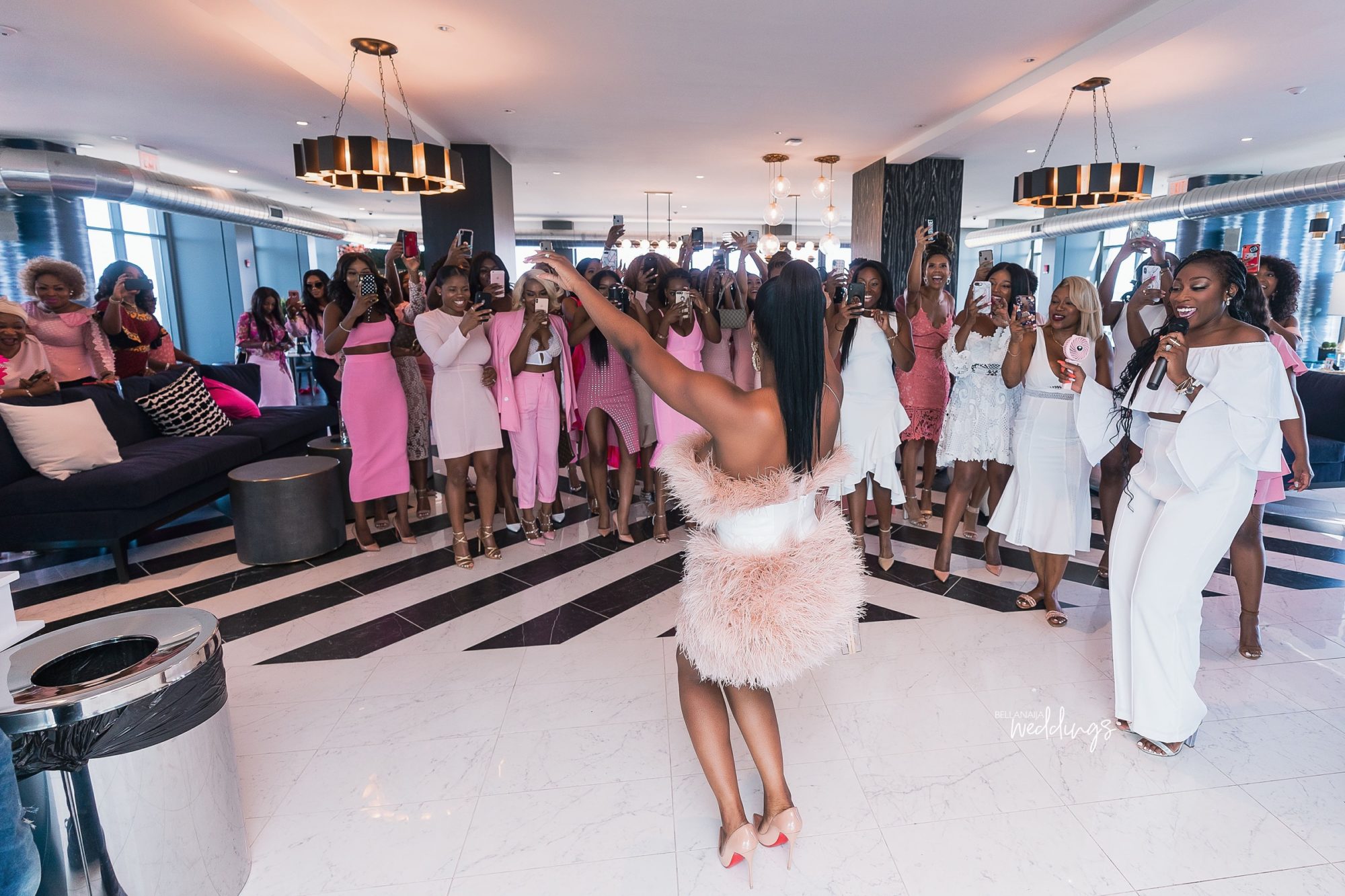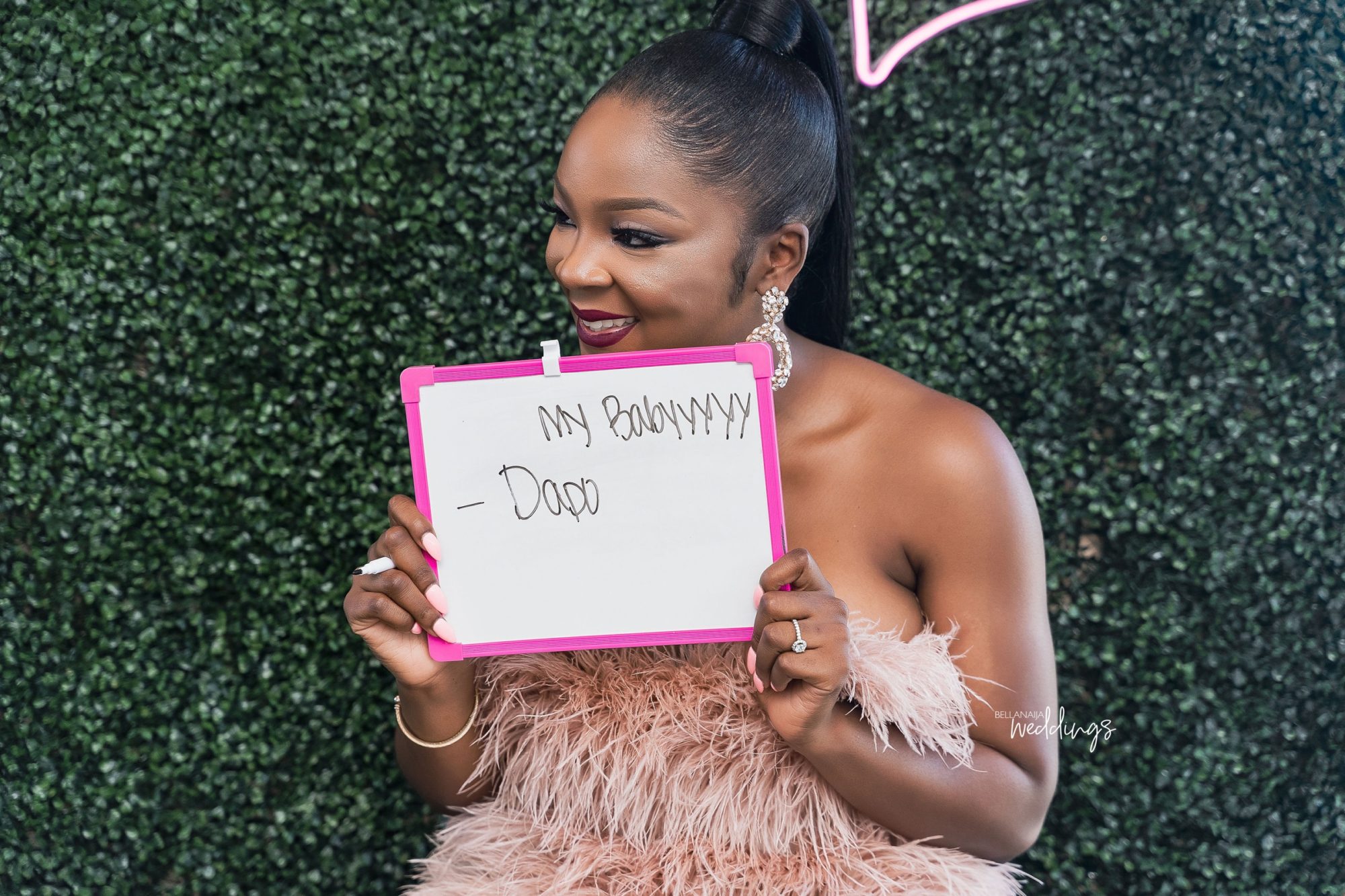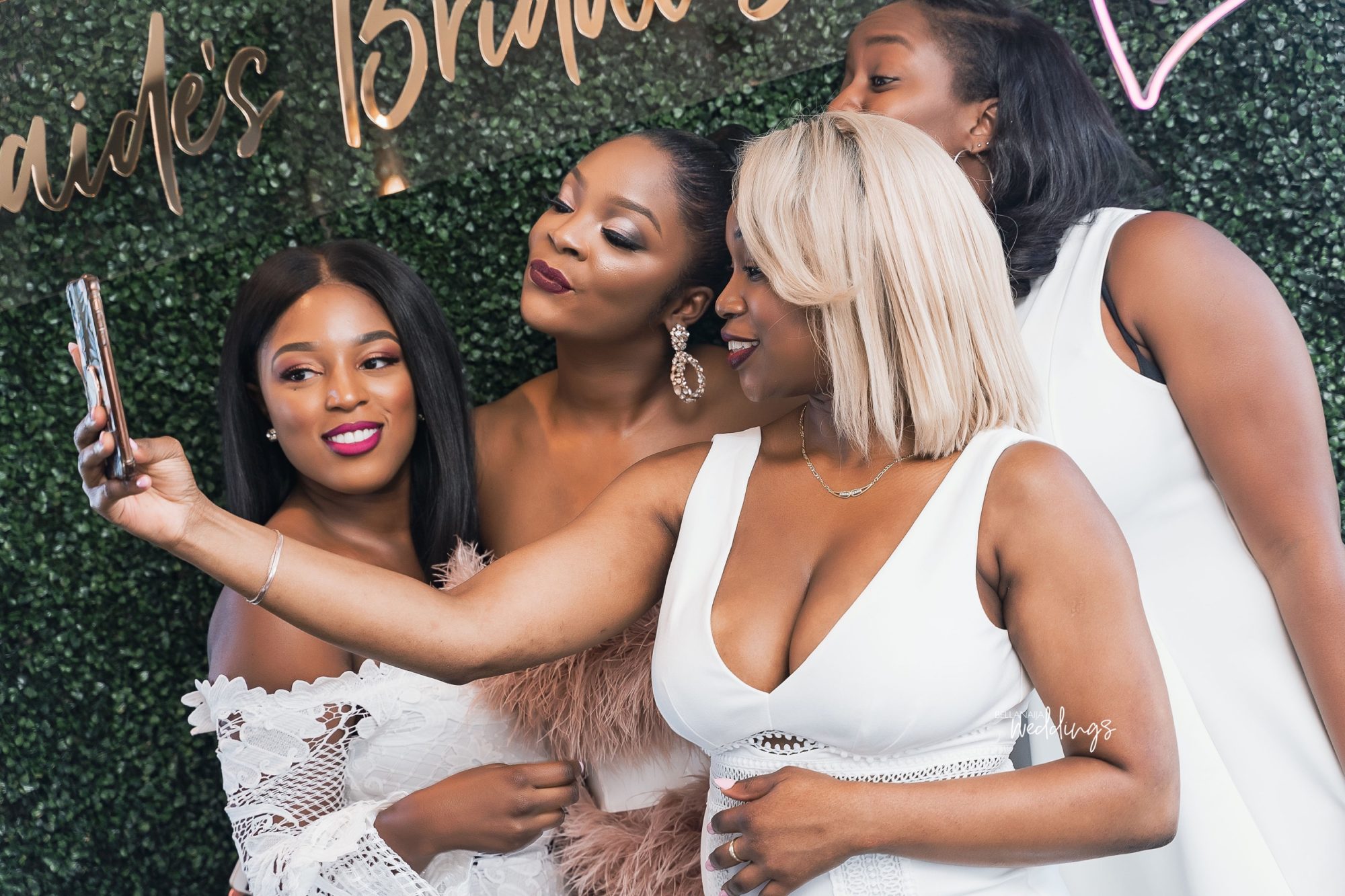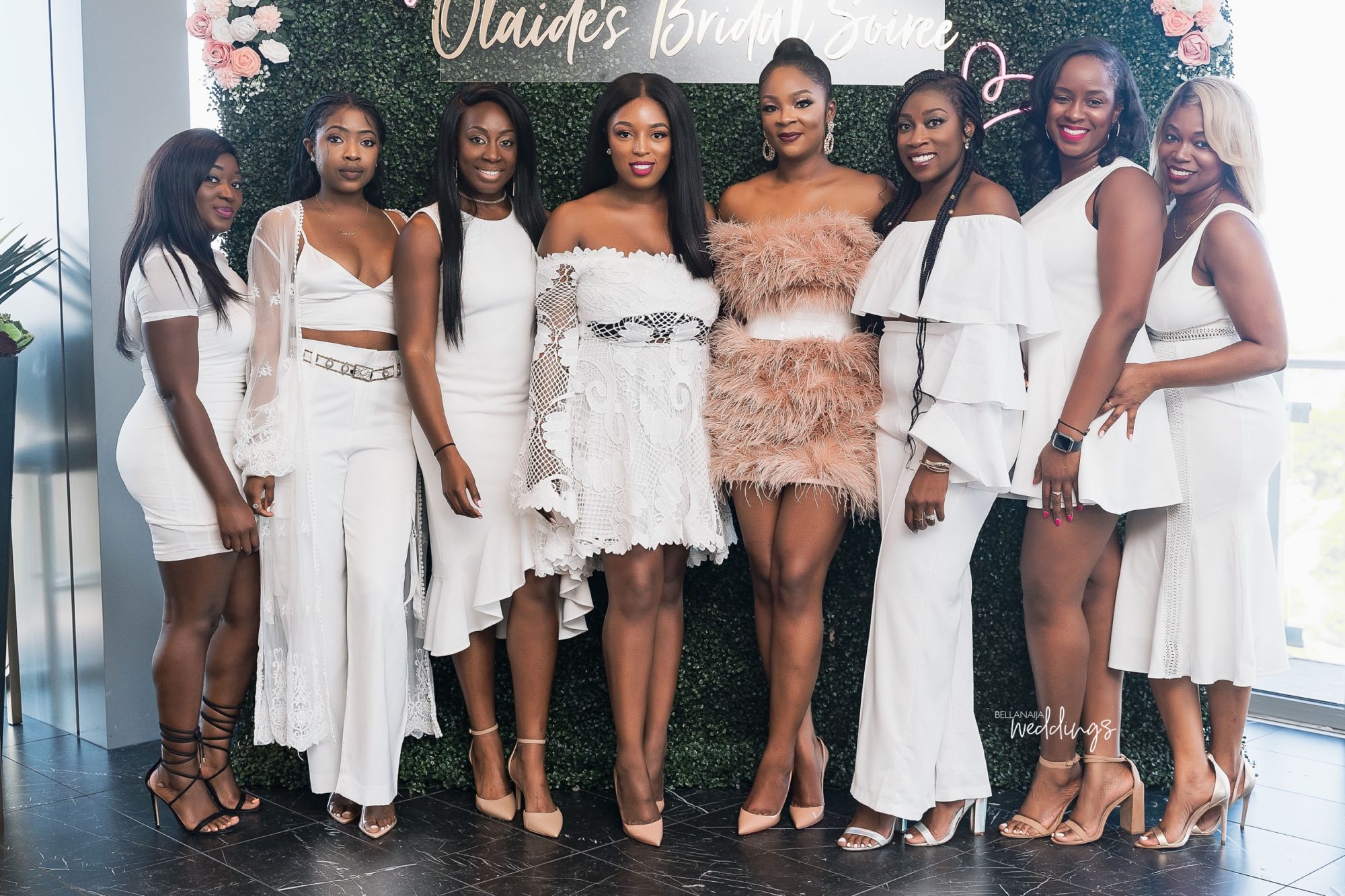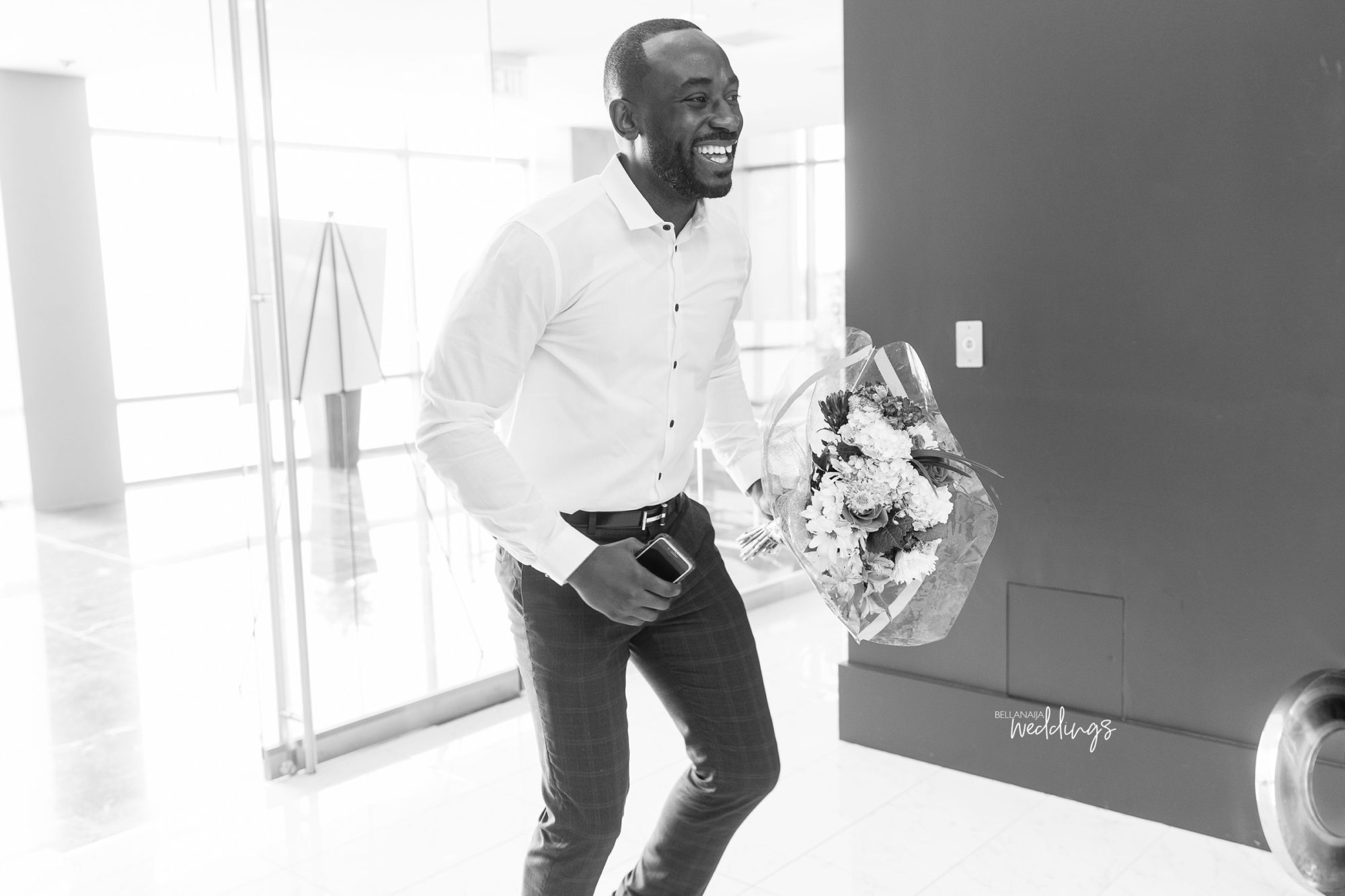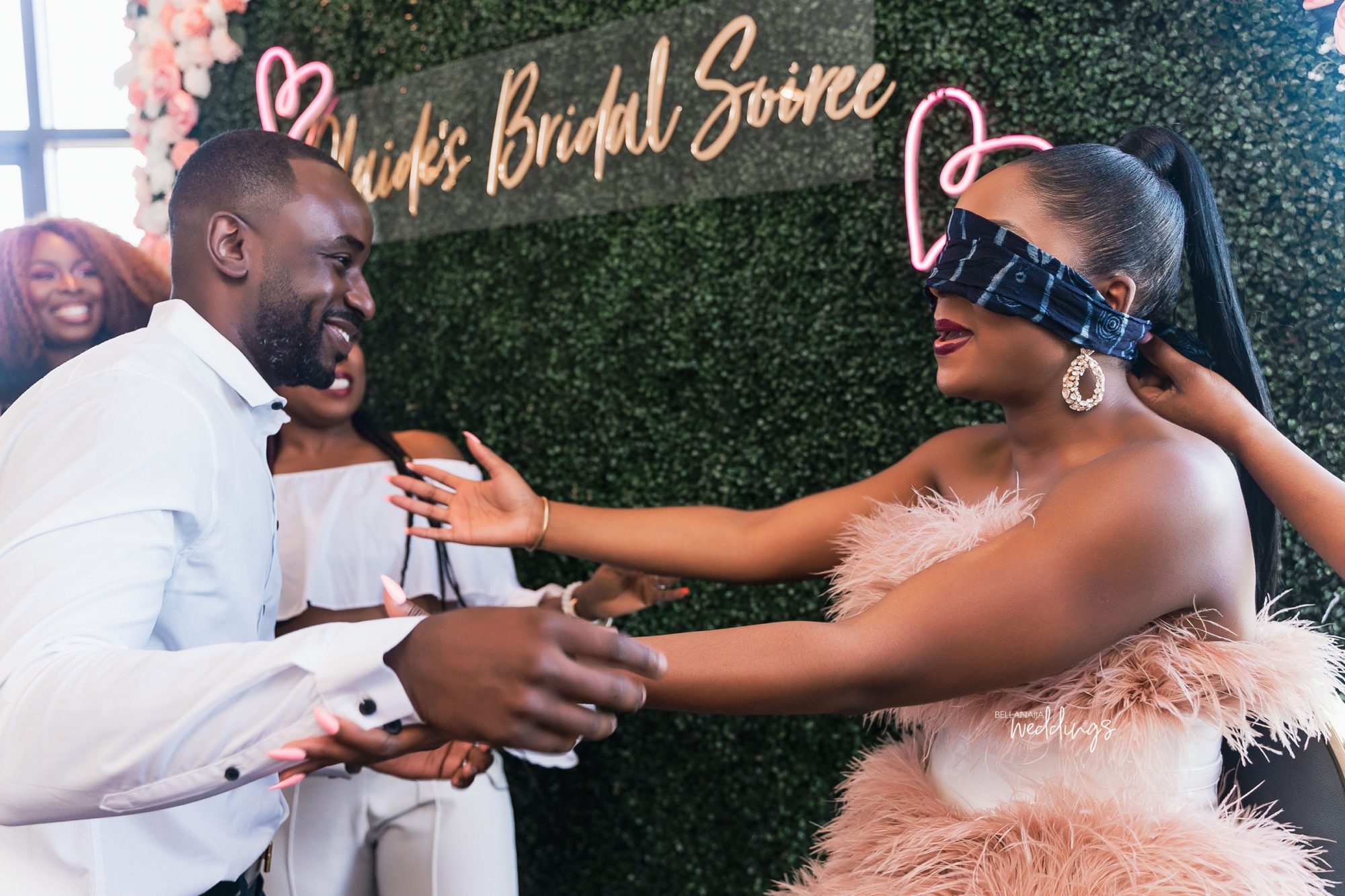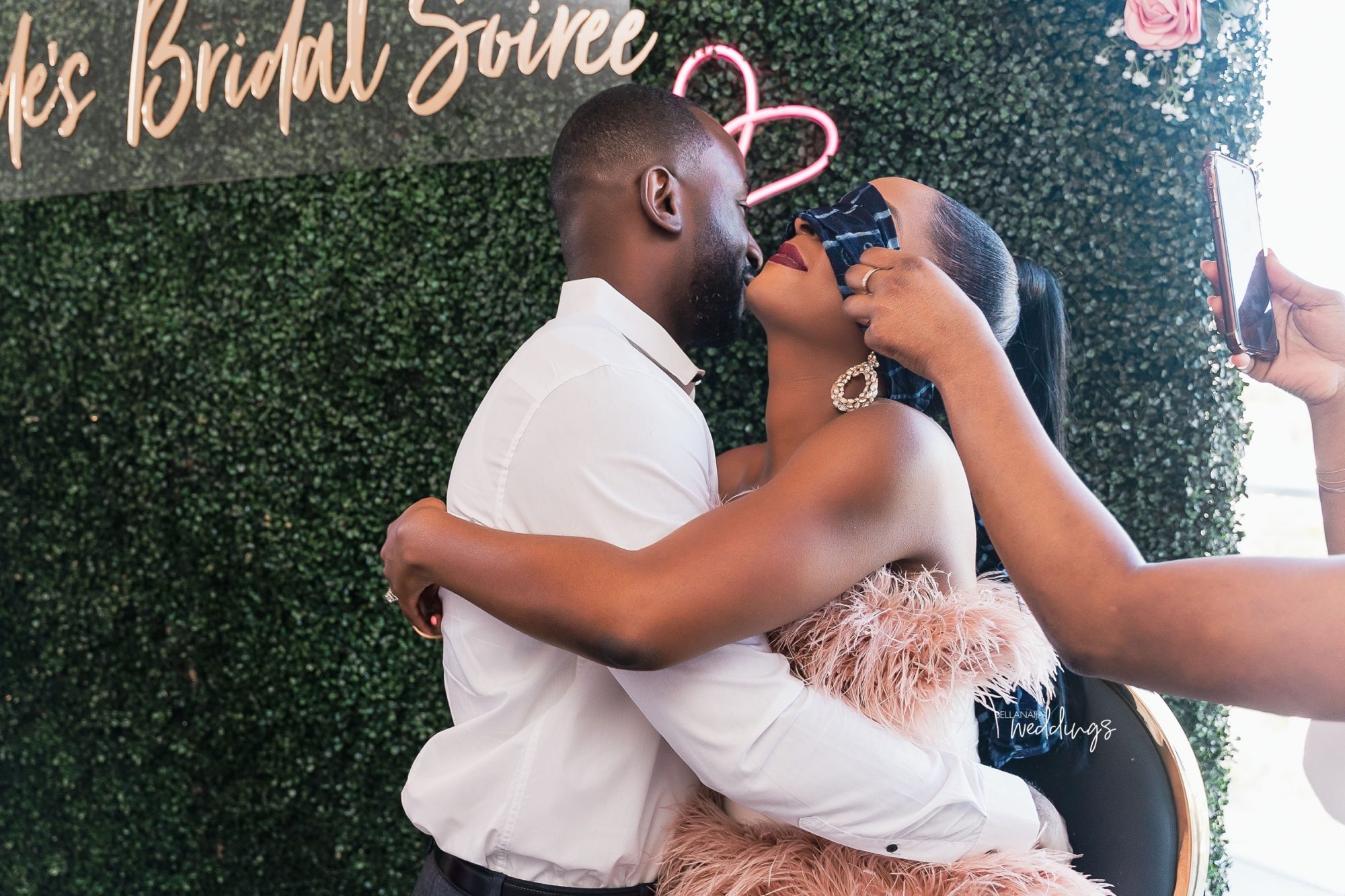 My favourite part, of course, was when my groom-to-be "surprised" me by showing up at the bridal shower and also participated in the games my girlfriends planned for me. This day was truly amazing and one I will cherish forever.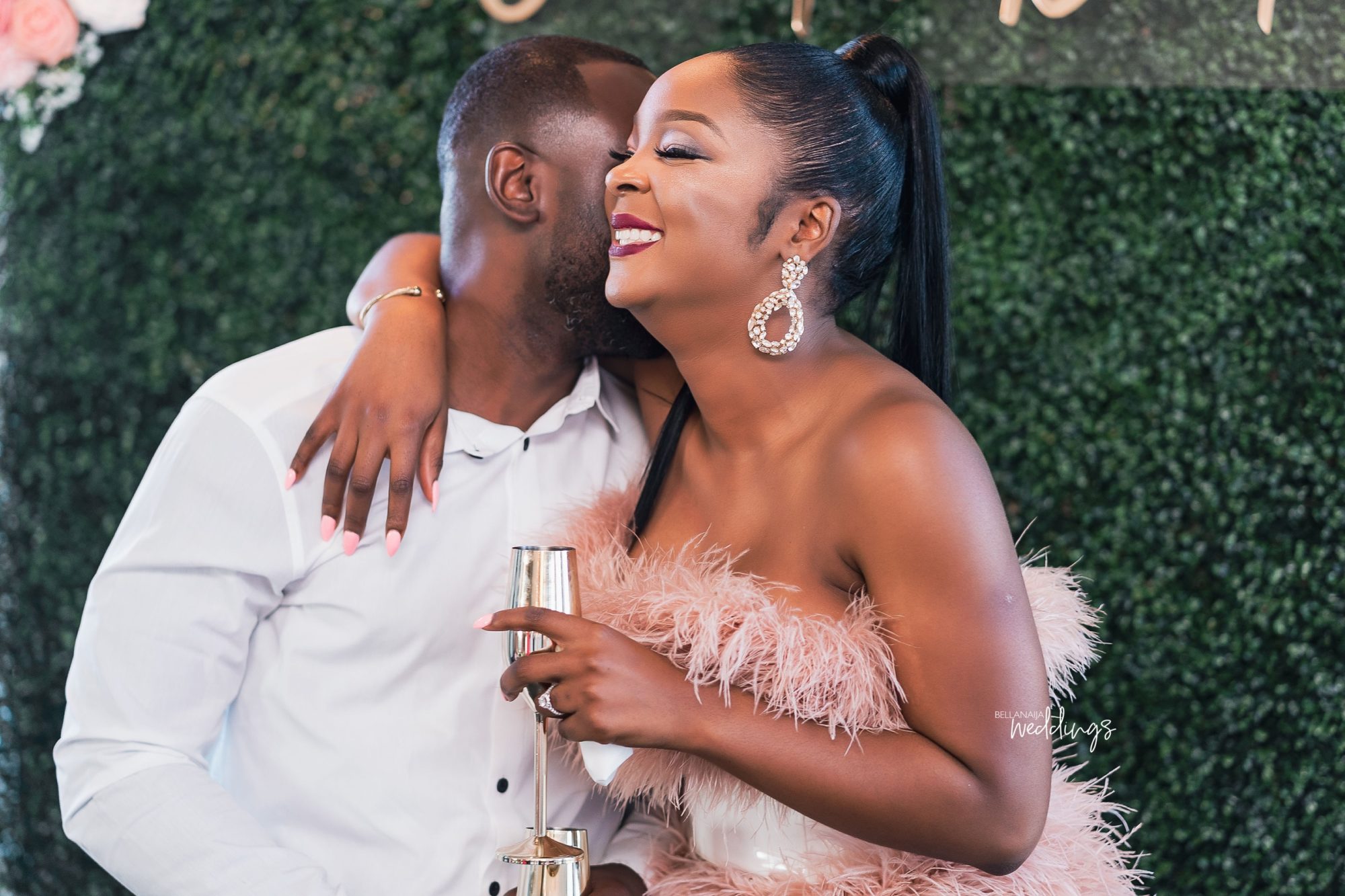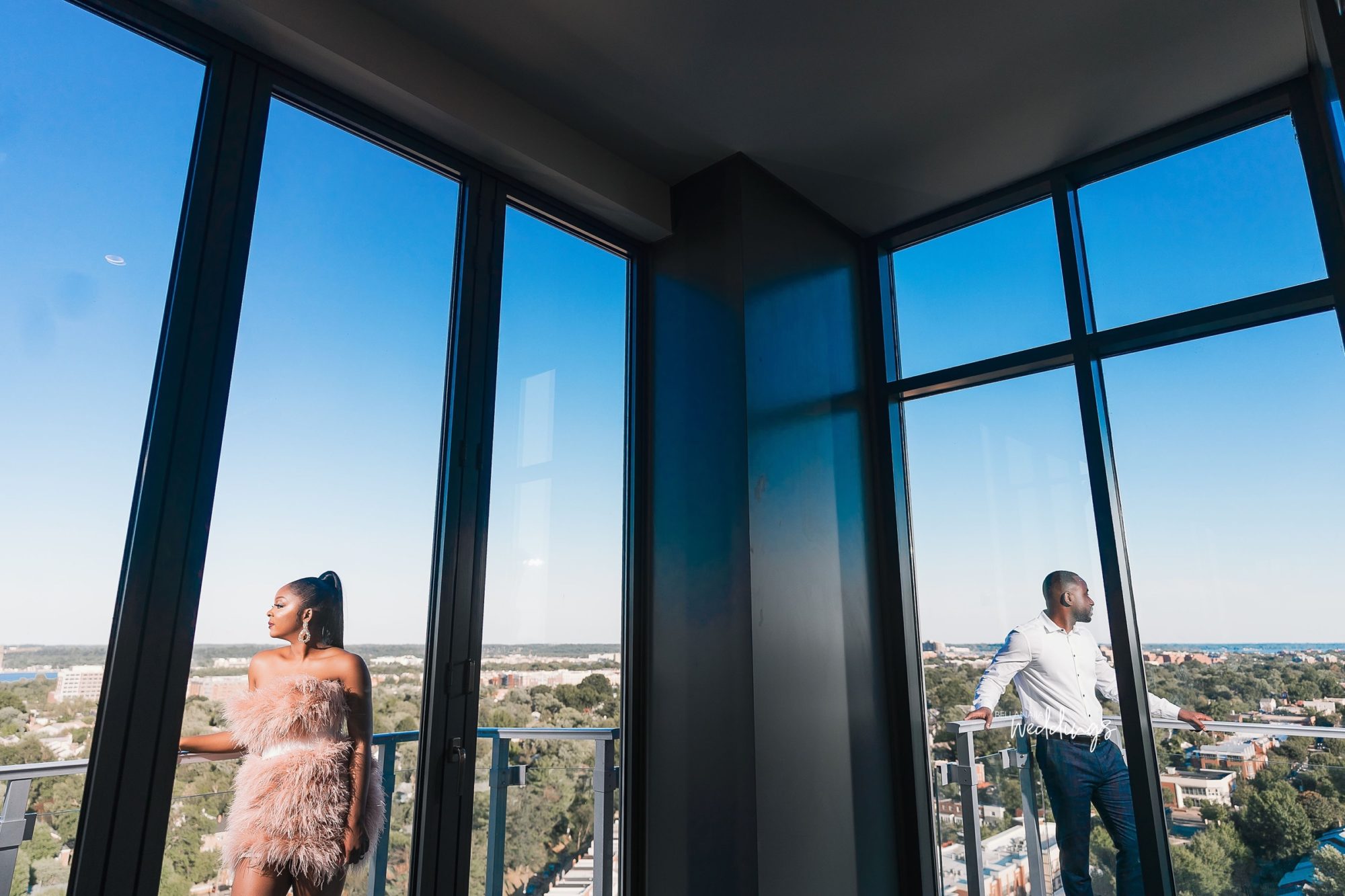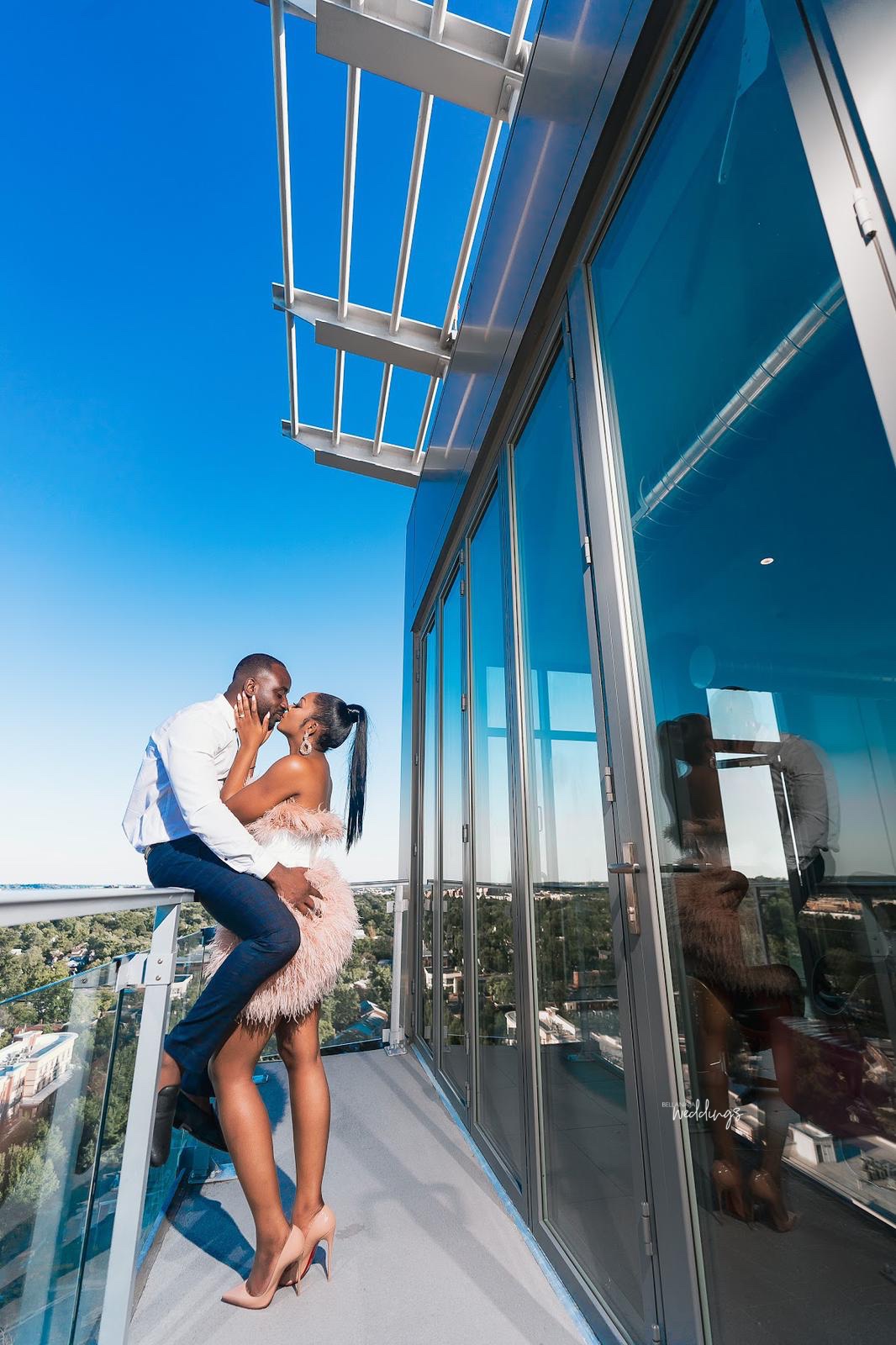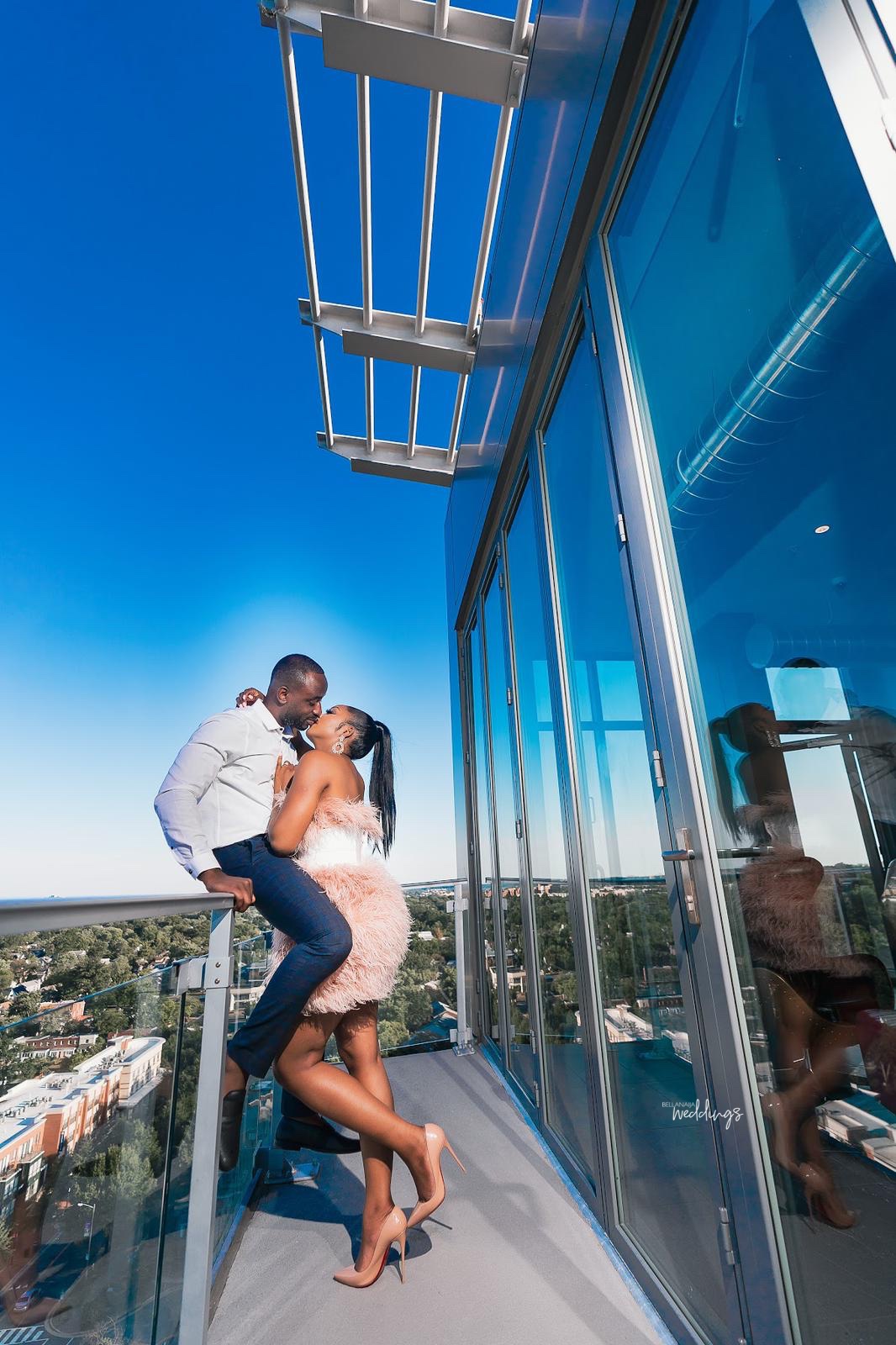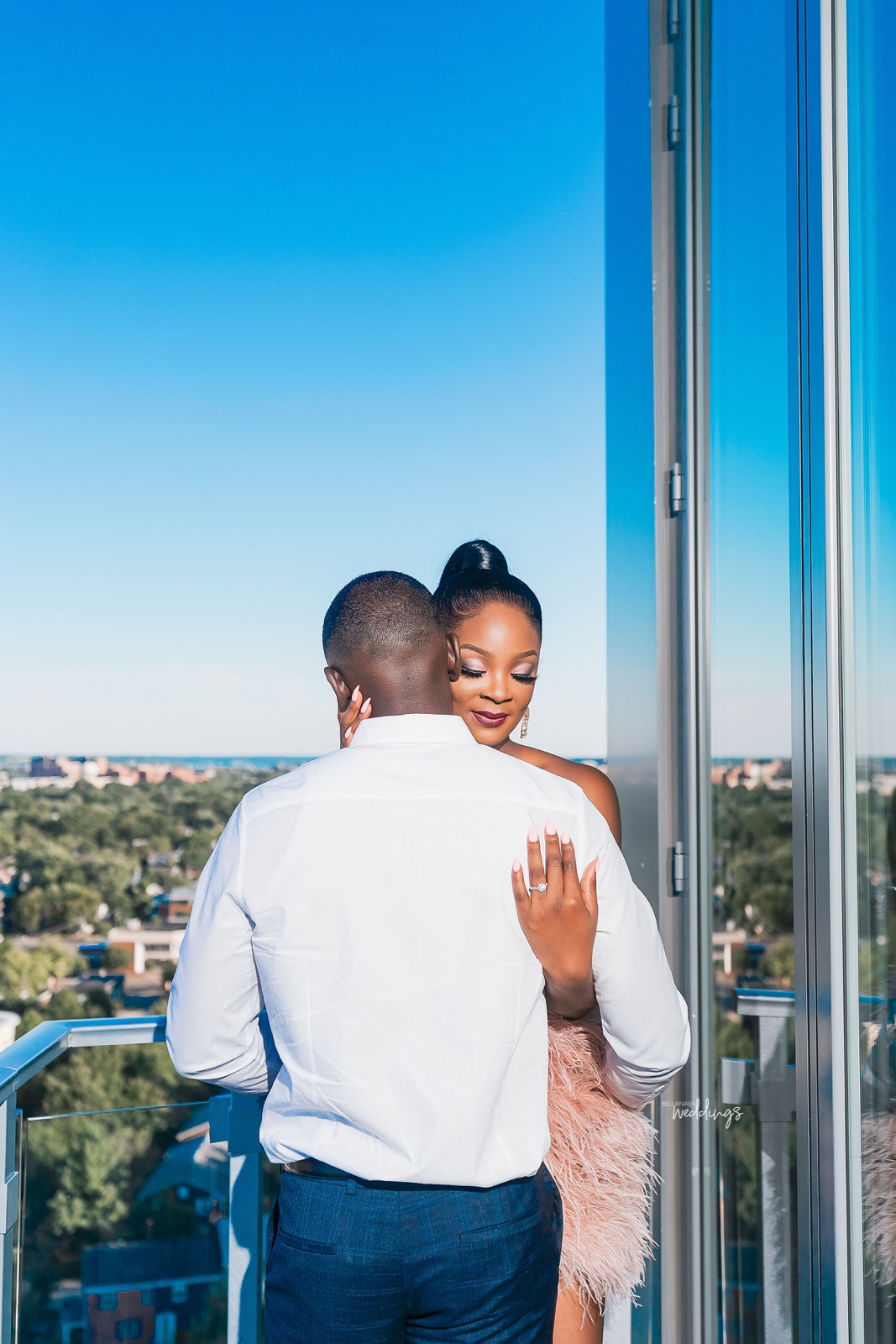 More bridal shower features? Click here.
Credits
Bride: @olaidecamille
MC: @larababy08
Photography: @zoomworx
Makeup: @shandyy_mua
Bride-to-be's Dress: @houseofCB
#ItsOD2019