Brides-to-be, better get in here! You don't just want to look like any ordinary bride on your special day now, do you? We are pretty sure the answer is no. You want to look exceptional and better than you've ever looked before.
This Sparkling Collection 2019 by La BourJoisie is an inspiration for days. It is all kinds of glitters, stones, detailing and embroidery coming together to get everyone going "wow" when they see you. You can also rock some of these super gorgeous pieces for your reception or after-party.
If you like a bit of edgy and sexy, this collection is for you. Sparkly and totally glamorous, the Sparkling Collection 2019 will get all eyes to be focused on you, and you alone.
Just appreciate this work of art below an click here for more bridal inspirations.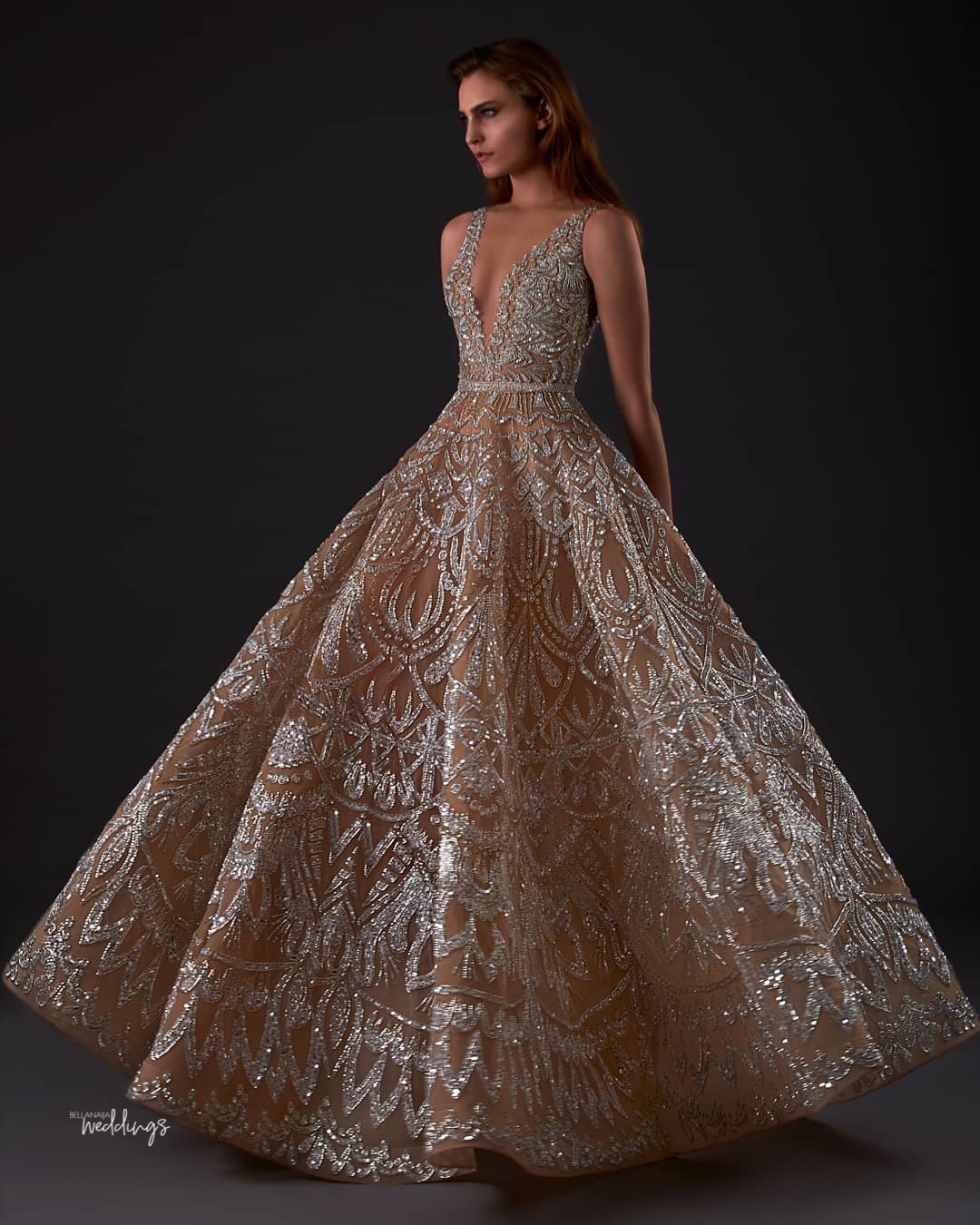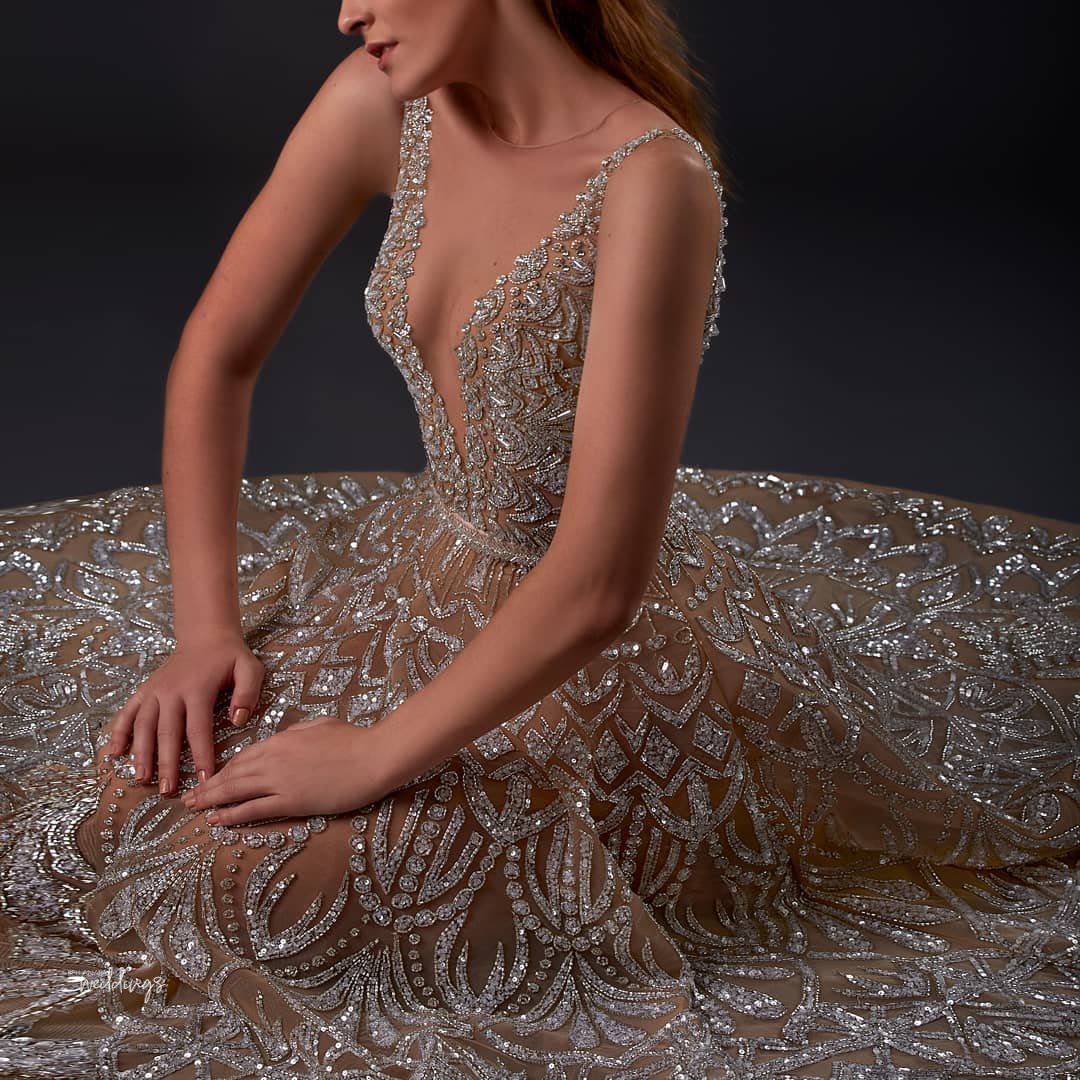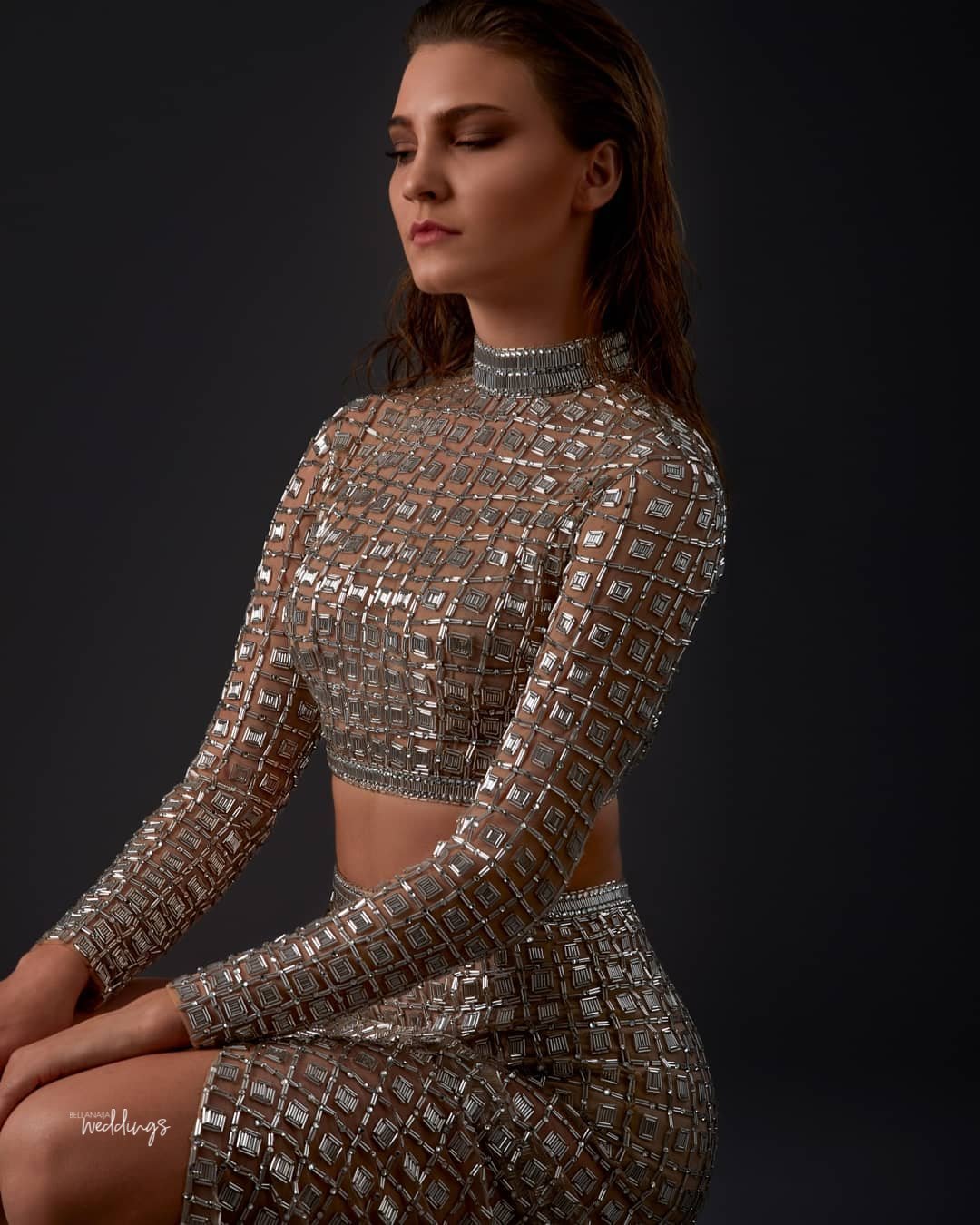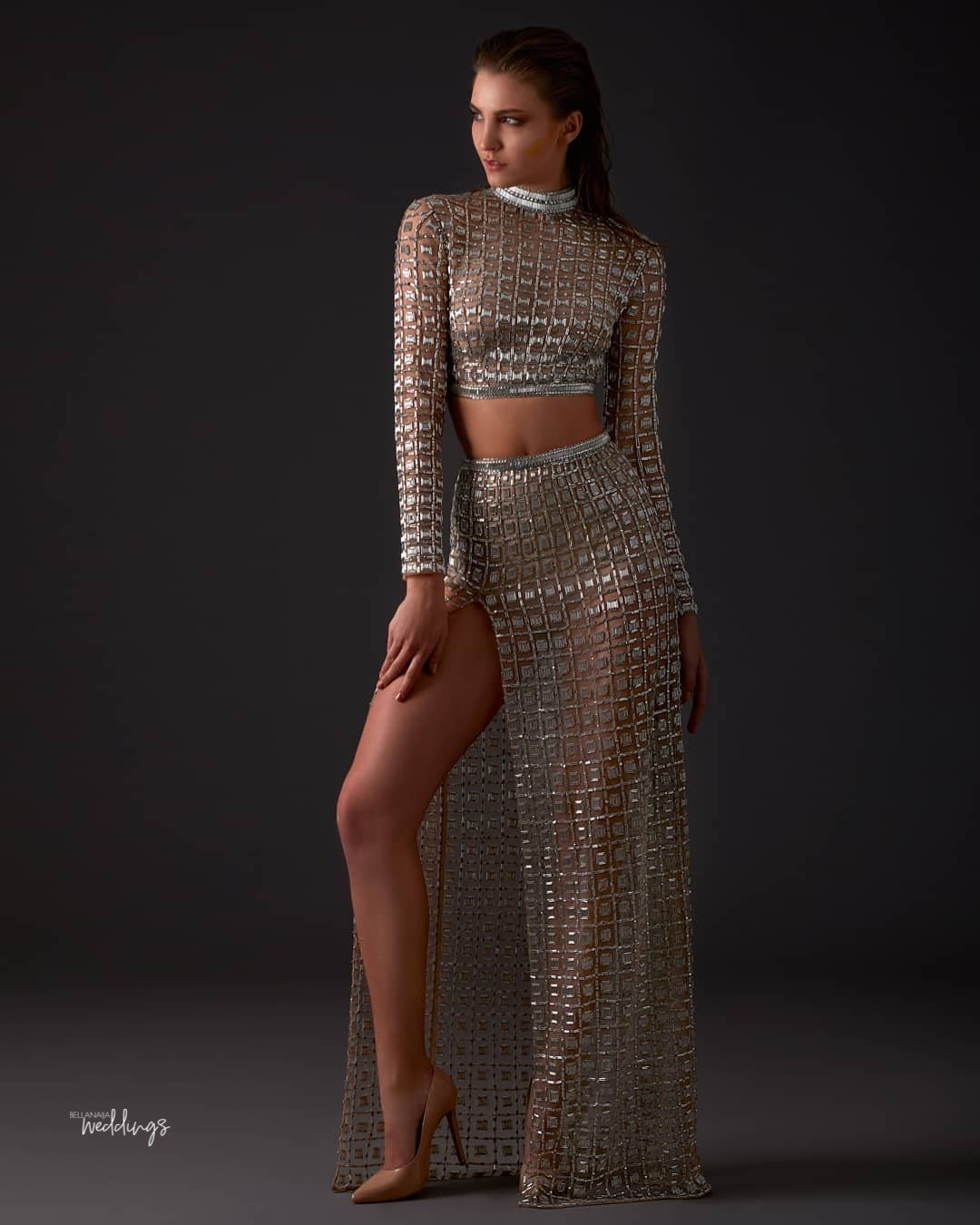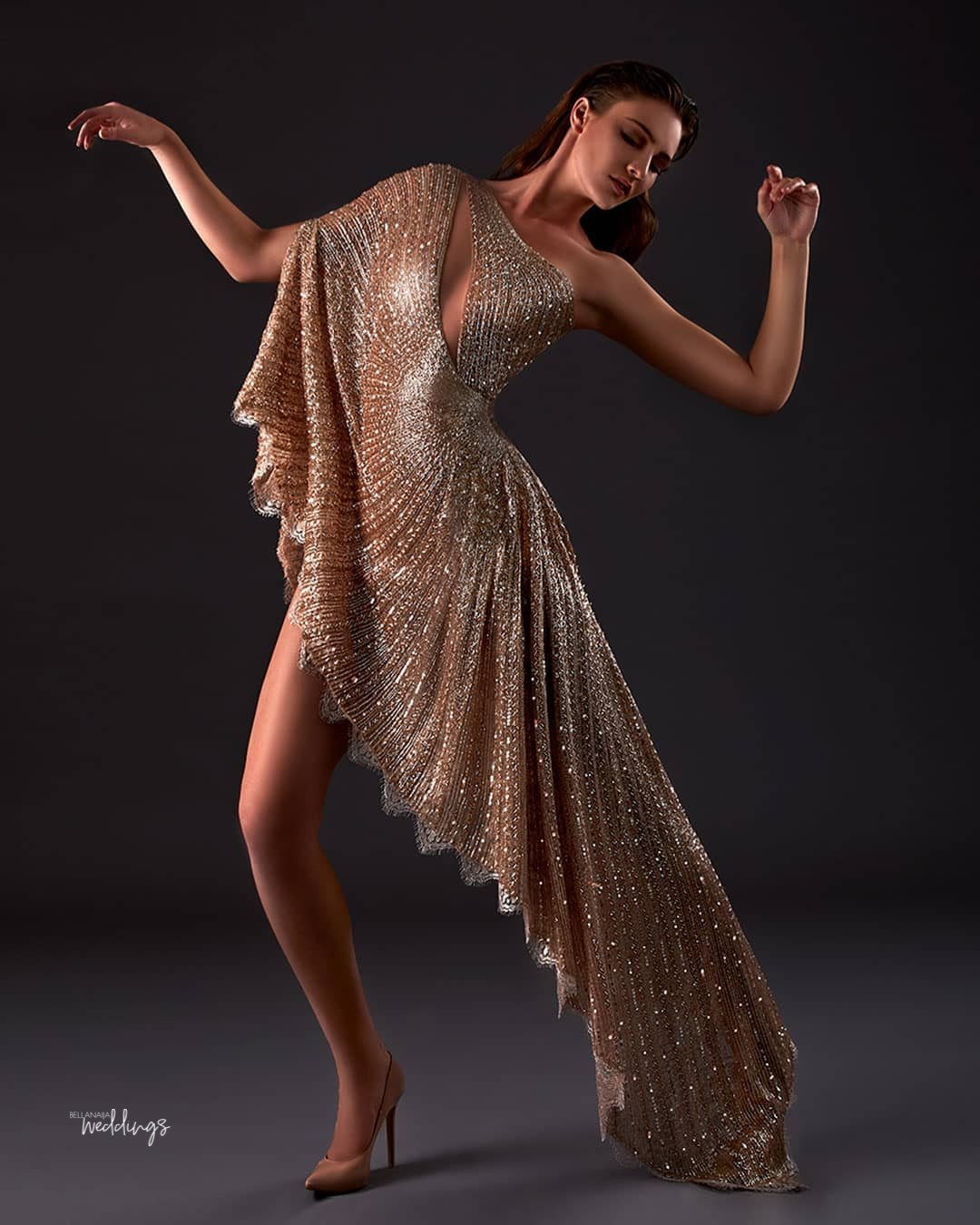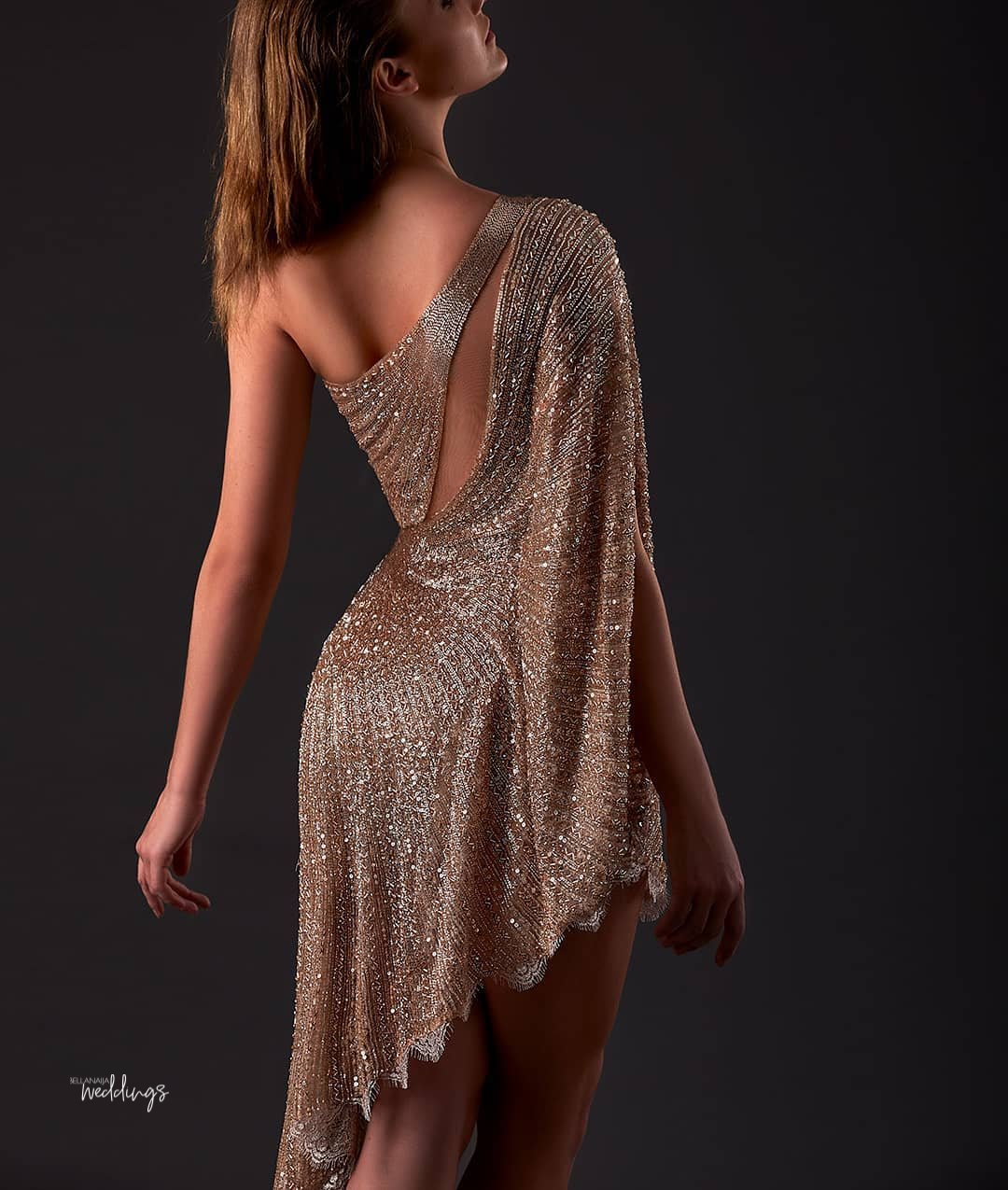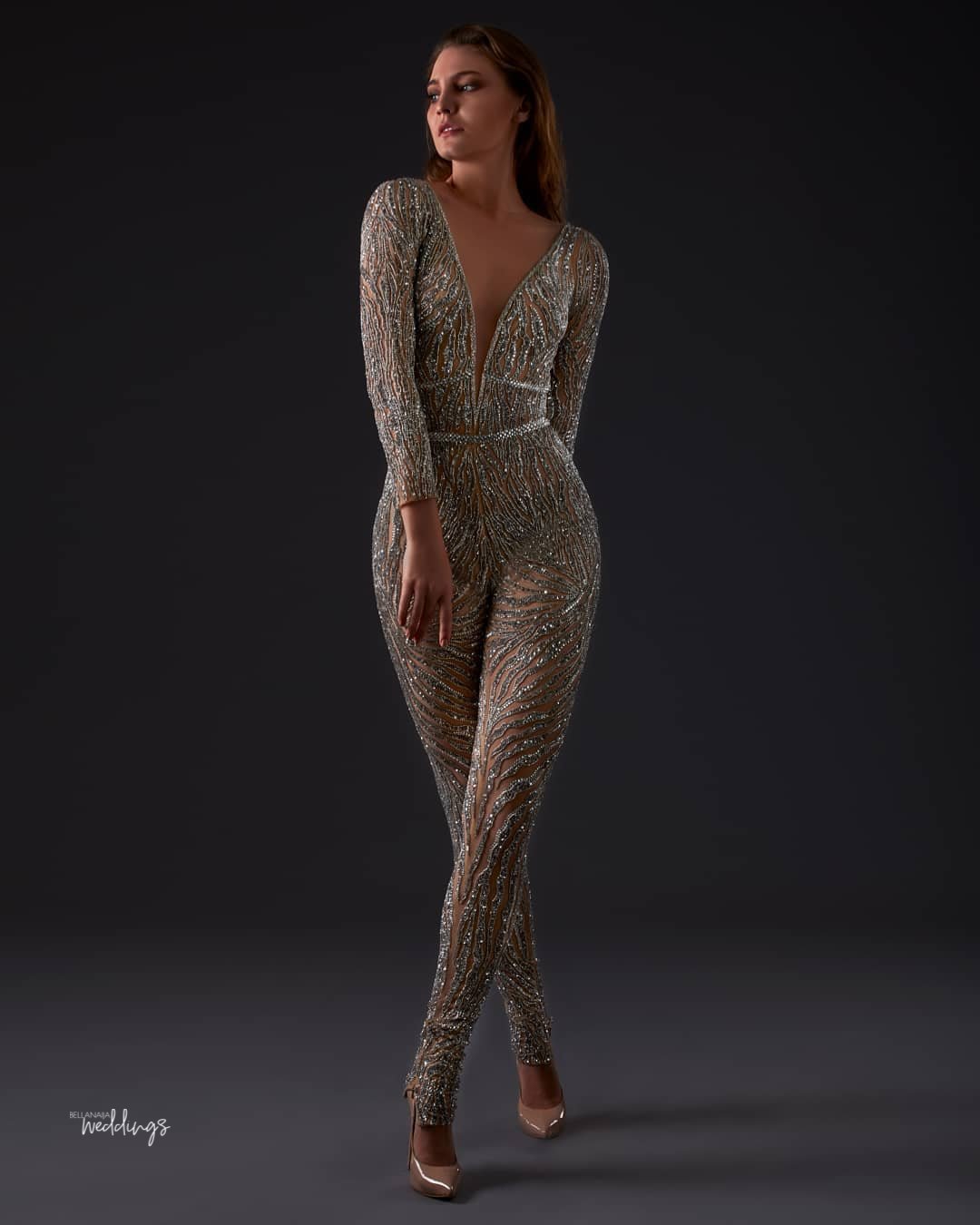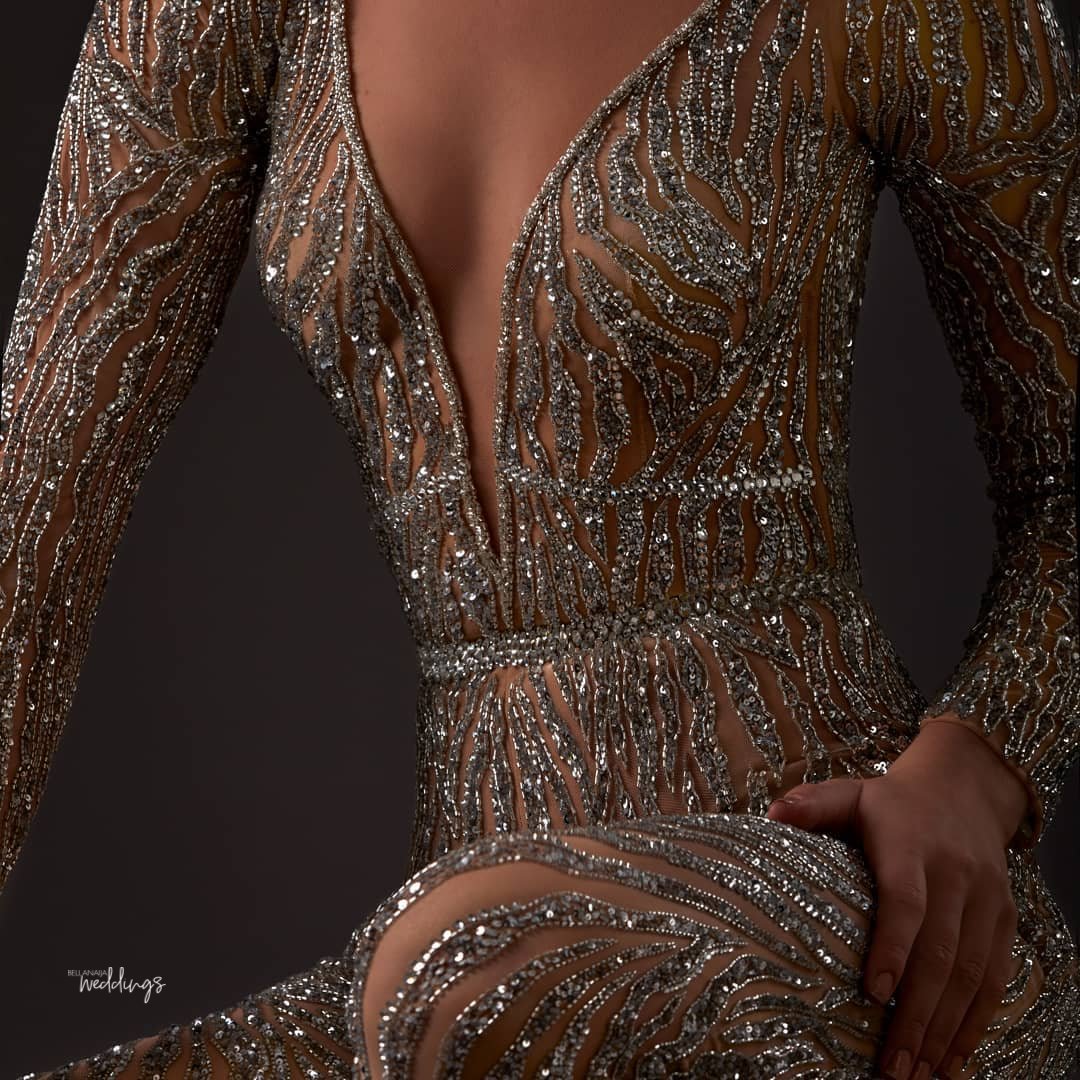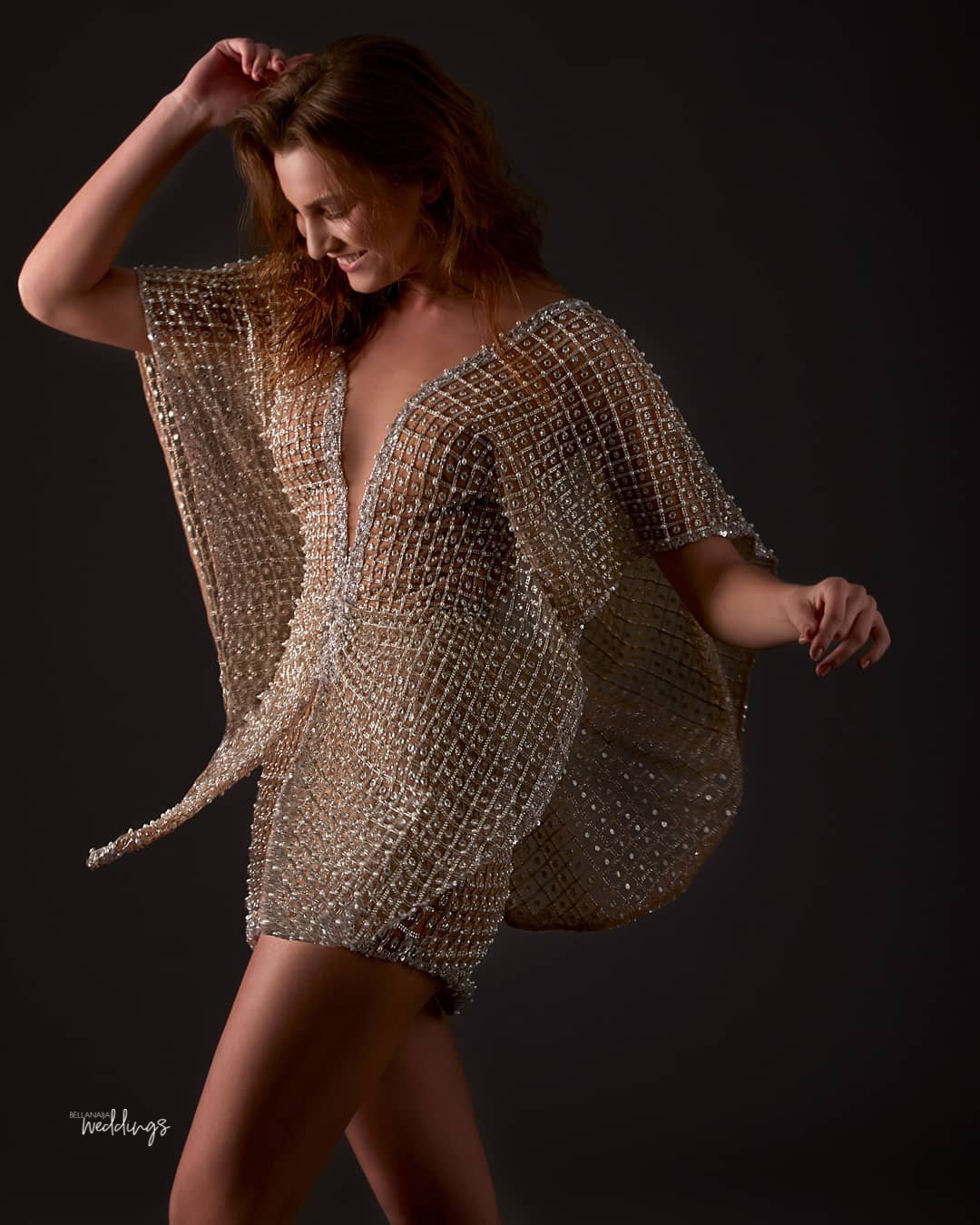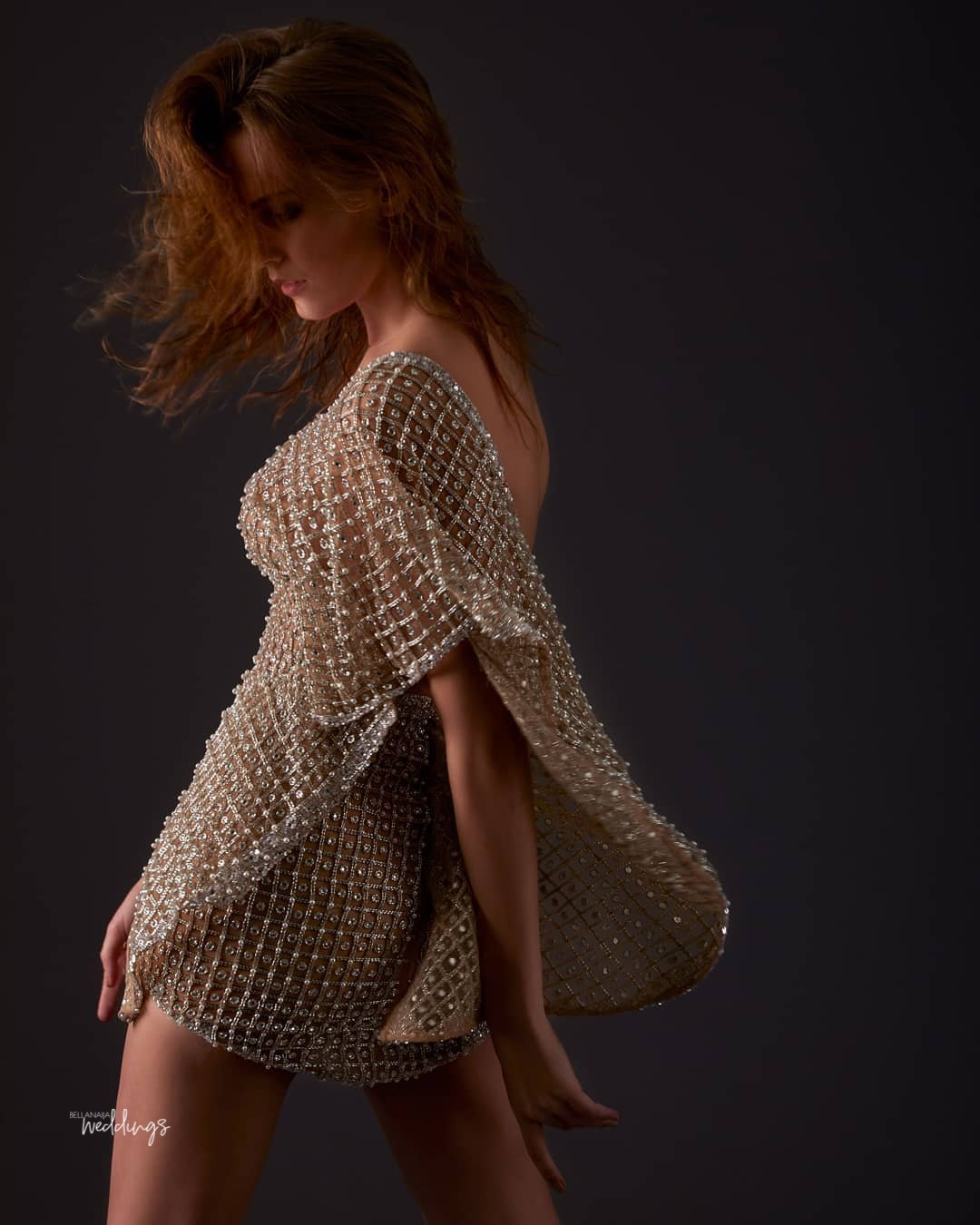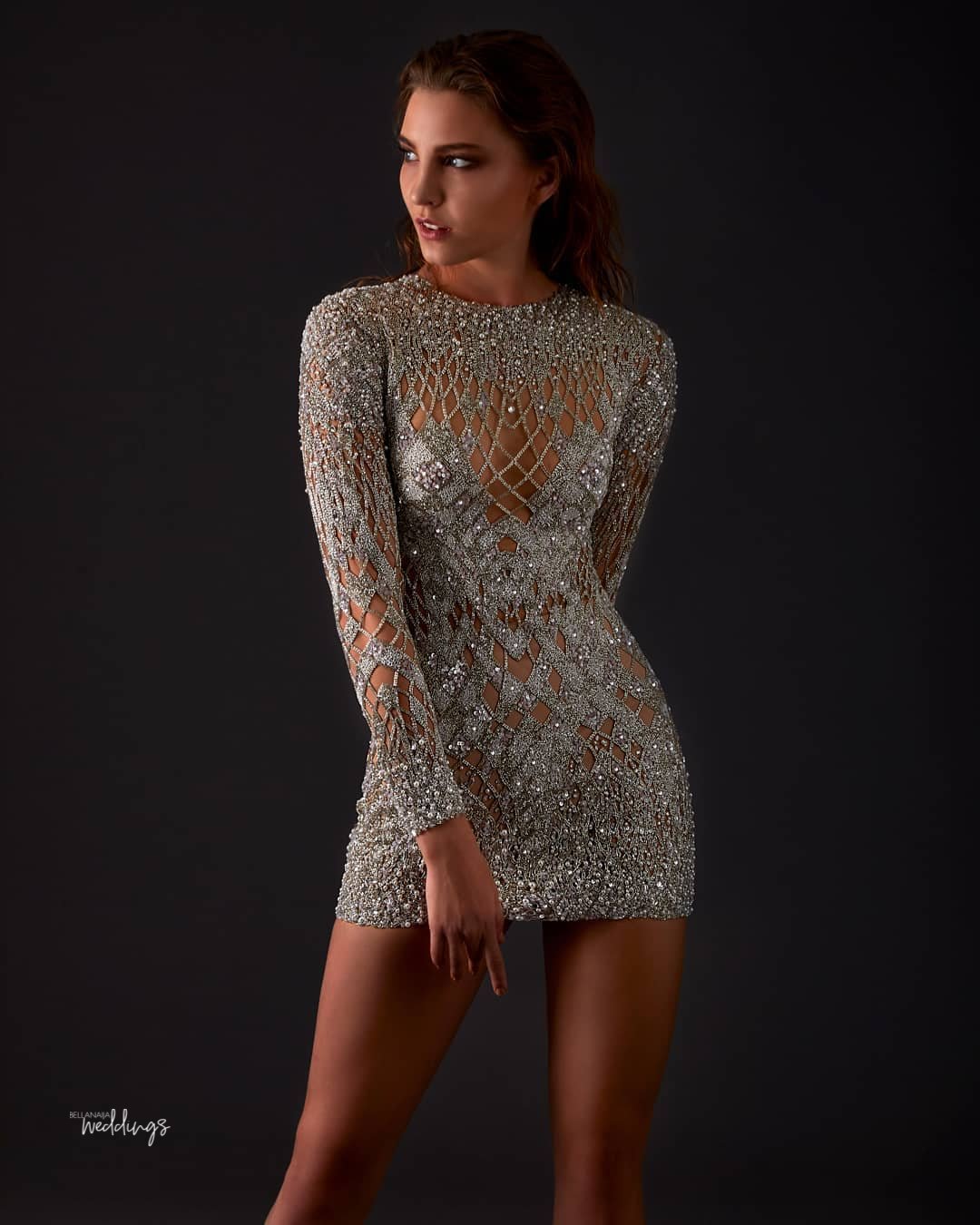 Photo Credit: @labourjoisie
Designers: @sharbel_azar / @nadimski
Video Credit: @charbelmsallemstudios