When it comes to choosing your honeymoon spot, everything comes to mind. You really want to decide on a place that most importantly, you will be able to create memories! This is exactly what Abiola and Fikayo did.
We are about to dive into Aruba! The bride tells us all about their honeymoon in this beautiful location.
For more amazing honeymoon ideas, click here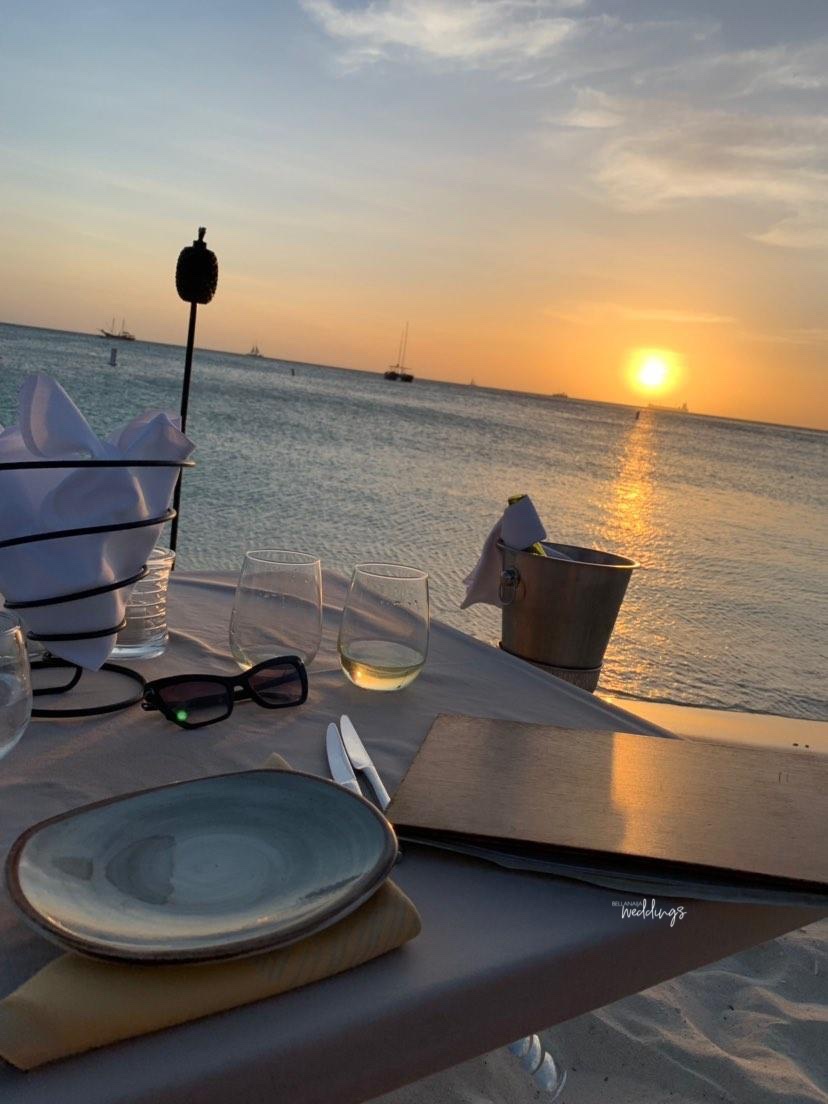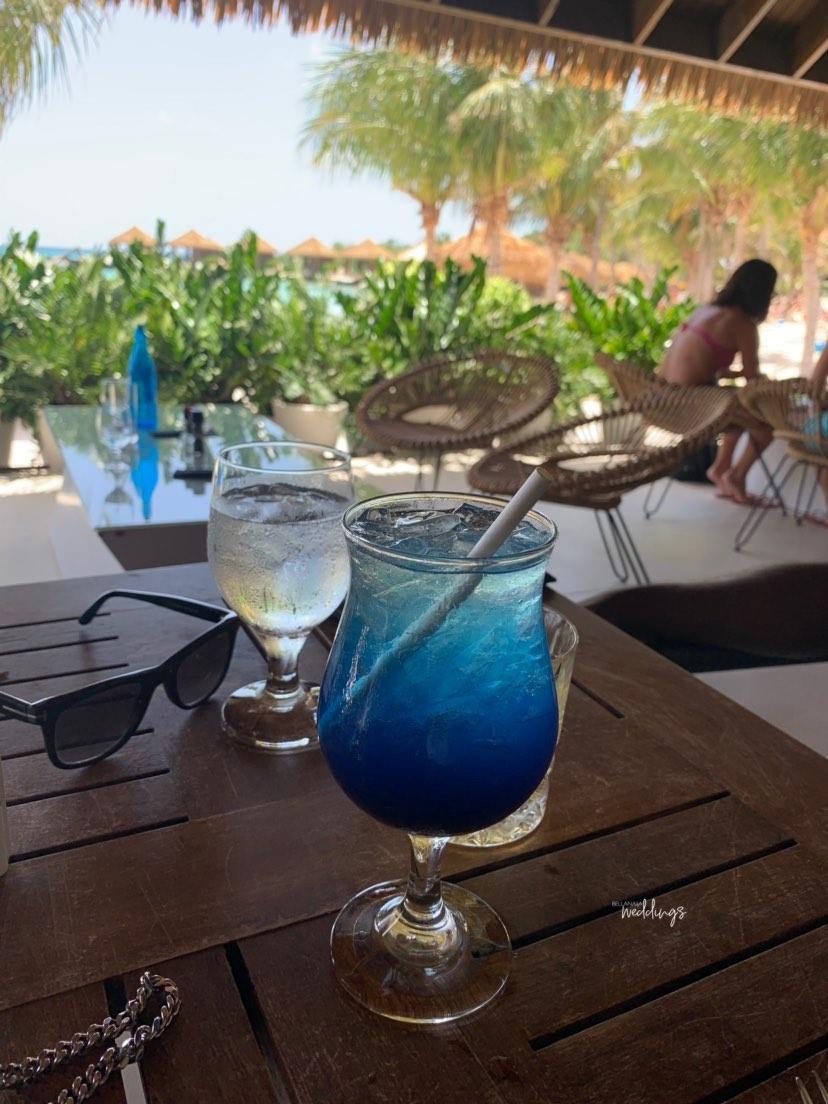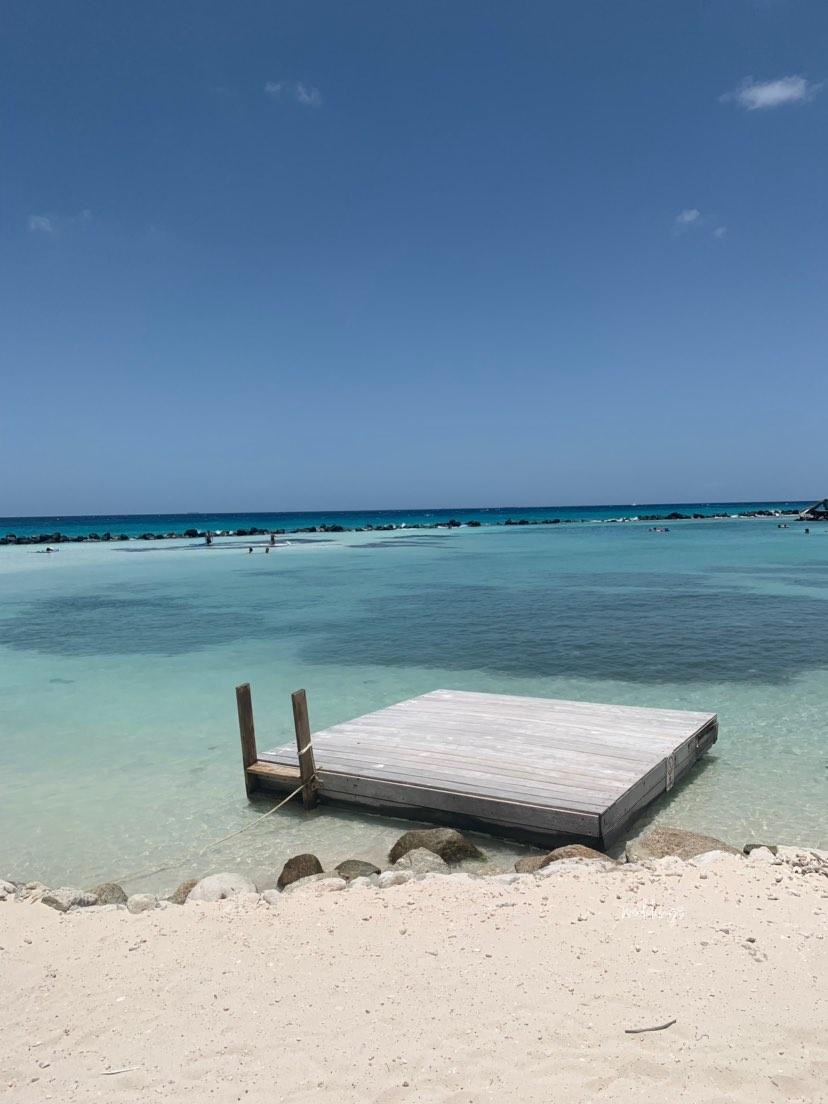 Aruba is a small island in the Caribbean Sea that is the perfect spot for honeymooners. It is one of the few islands were you don't have to worry about rain because it is dry around this time of the year.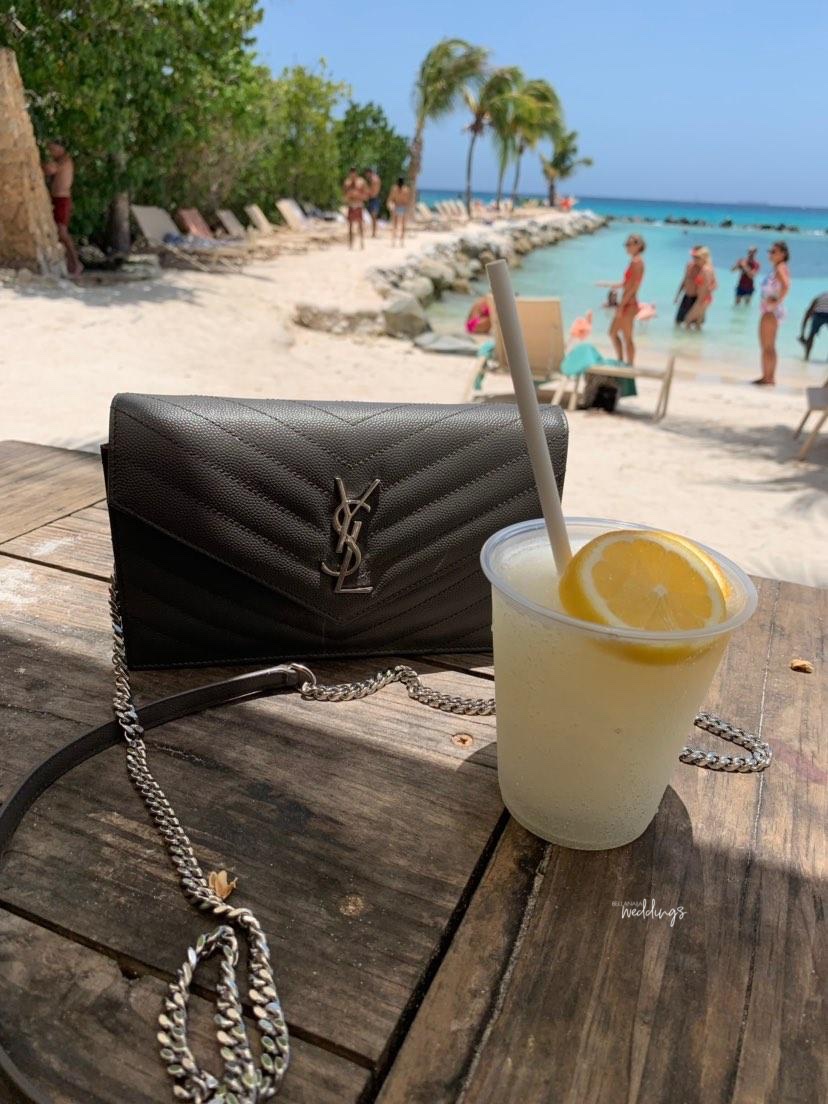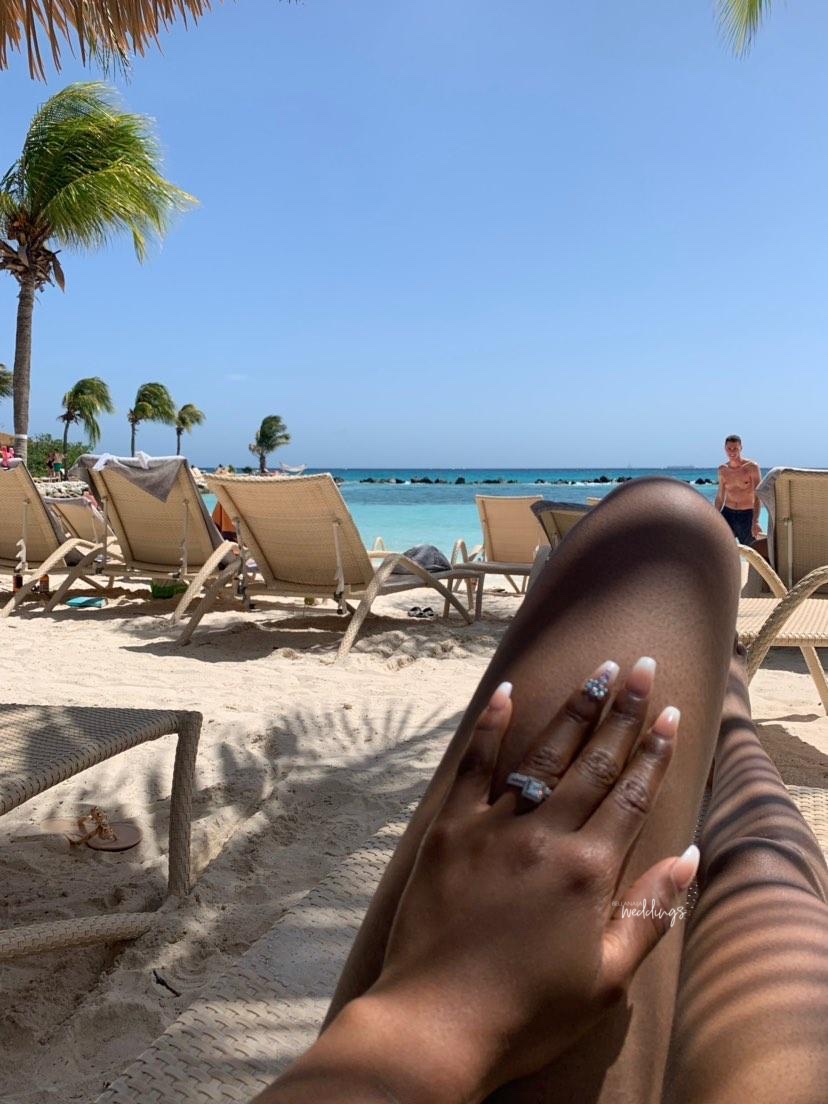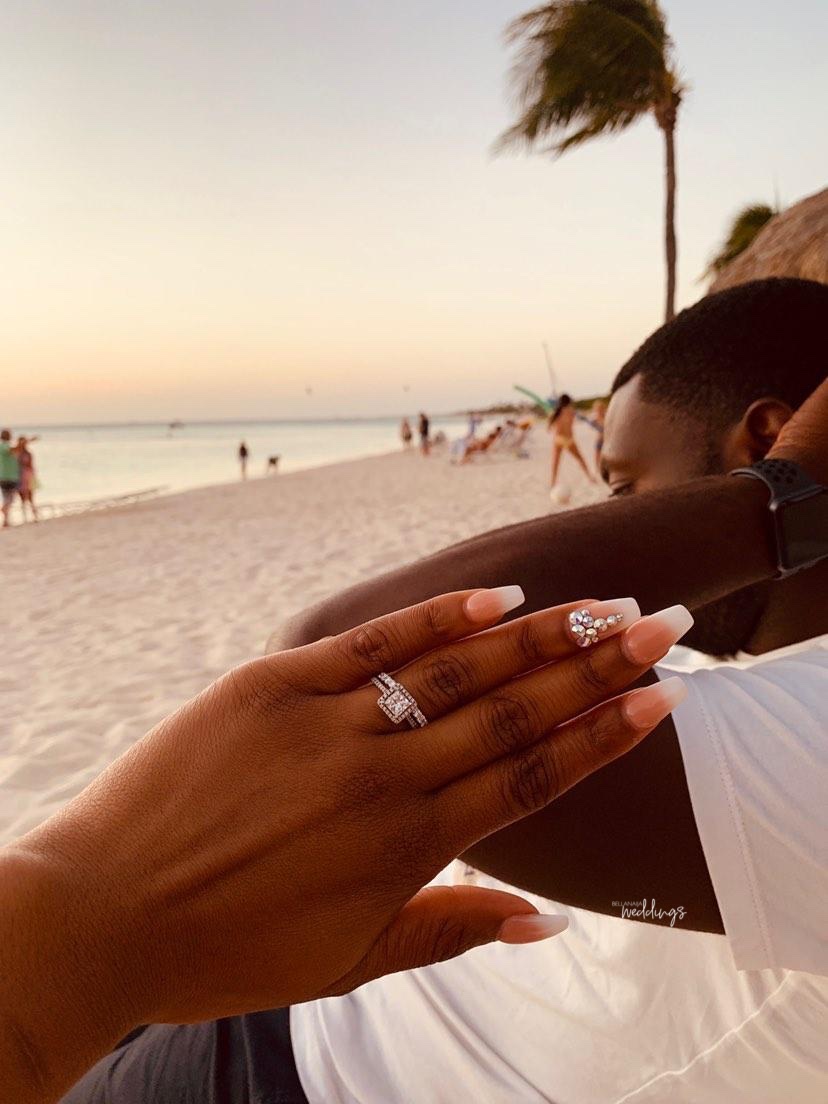 We booked a honeymoon package through the Marriott, Aruba that comes with a sunset sail, all meals, unlimited alcohol, dinner on the beach and free cabana access at the pool.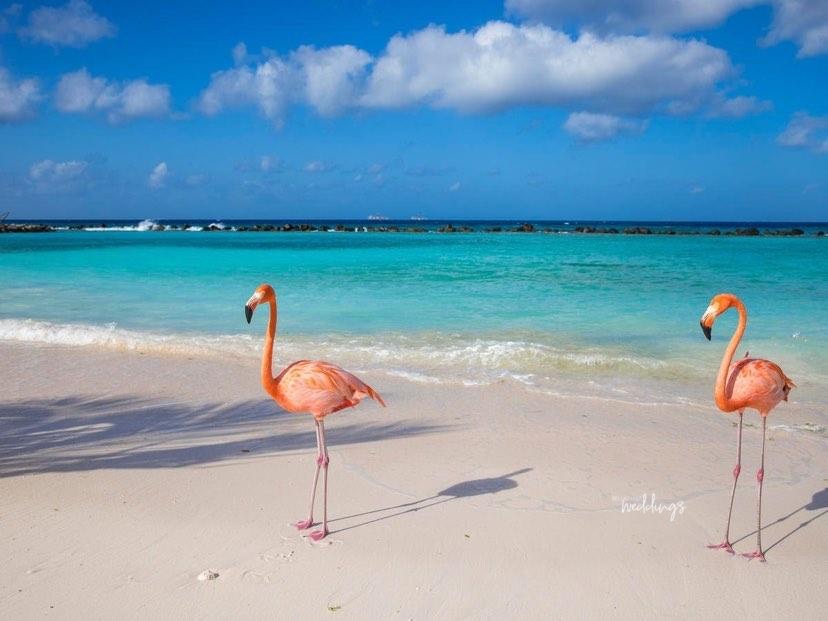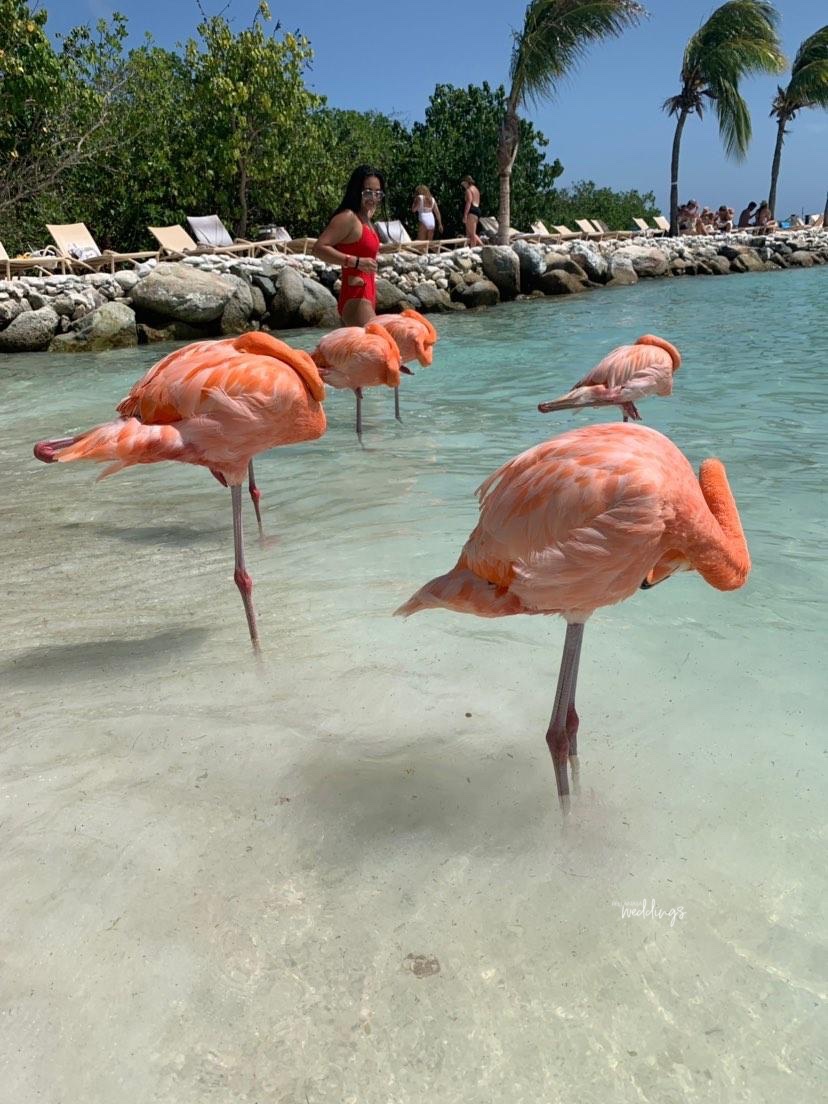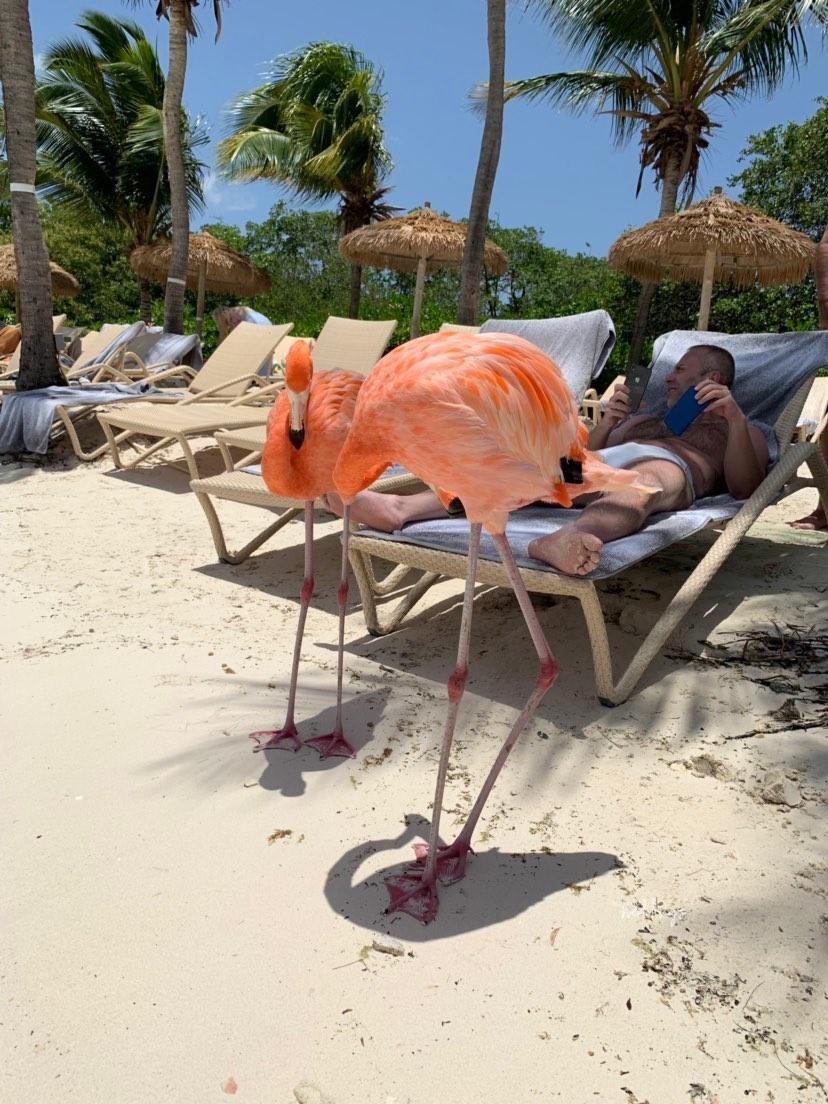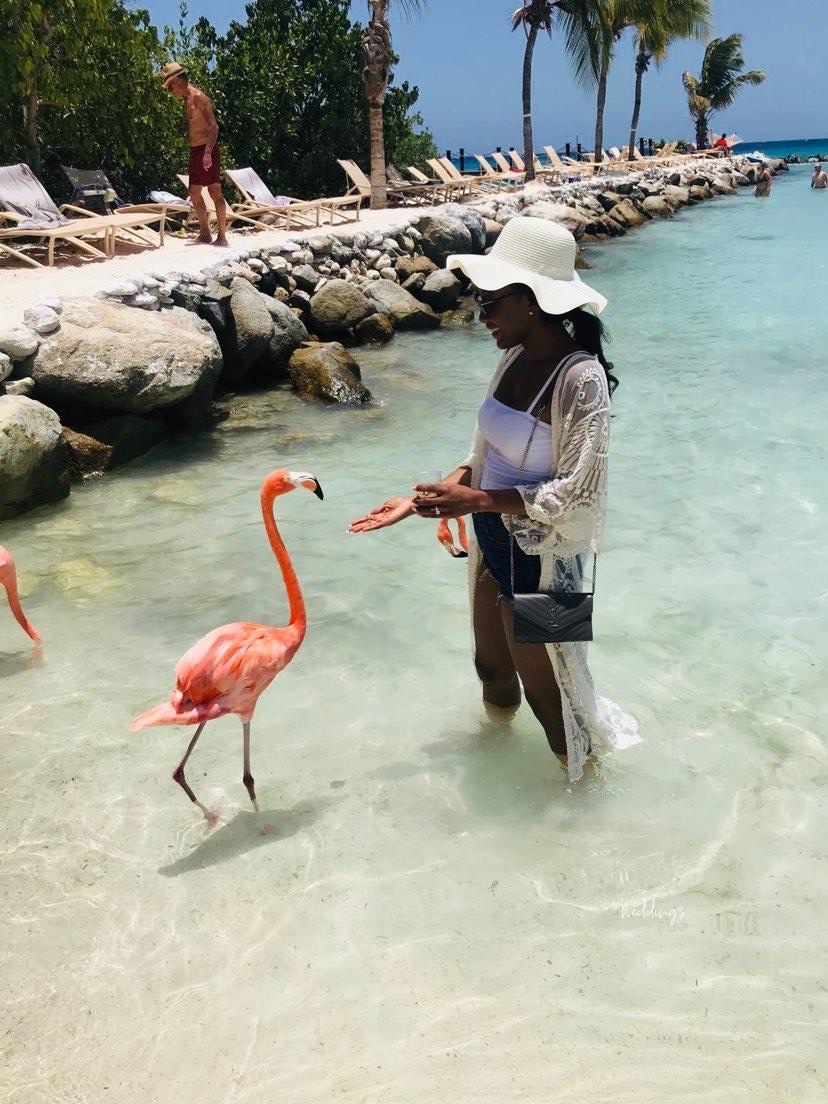 Fun things to do here includes, parasailing (the best experience), going to flamingo island – you  get to feed flamingos, sunset cruises, snorkeling in the sea, ATV riding, and much more.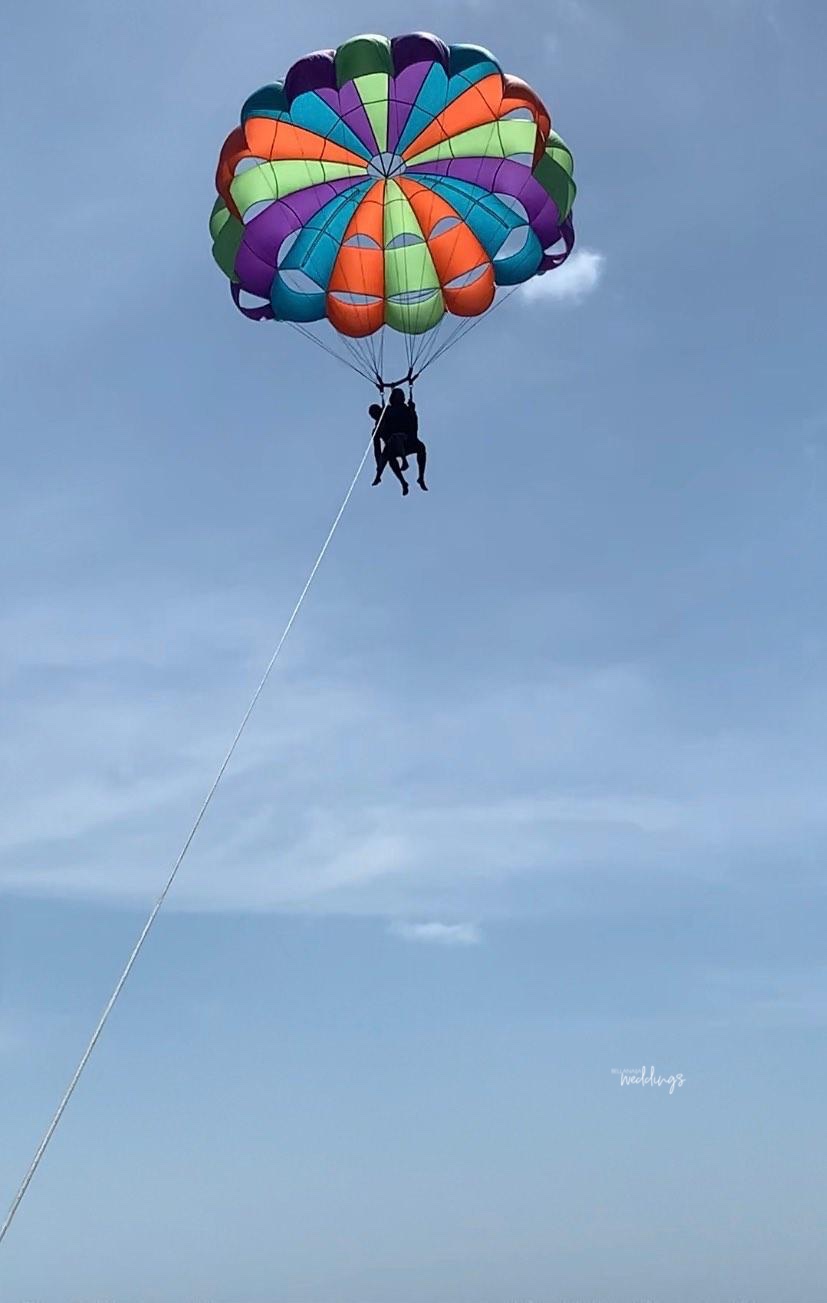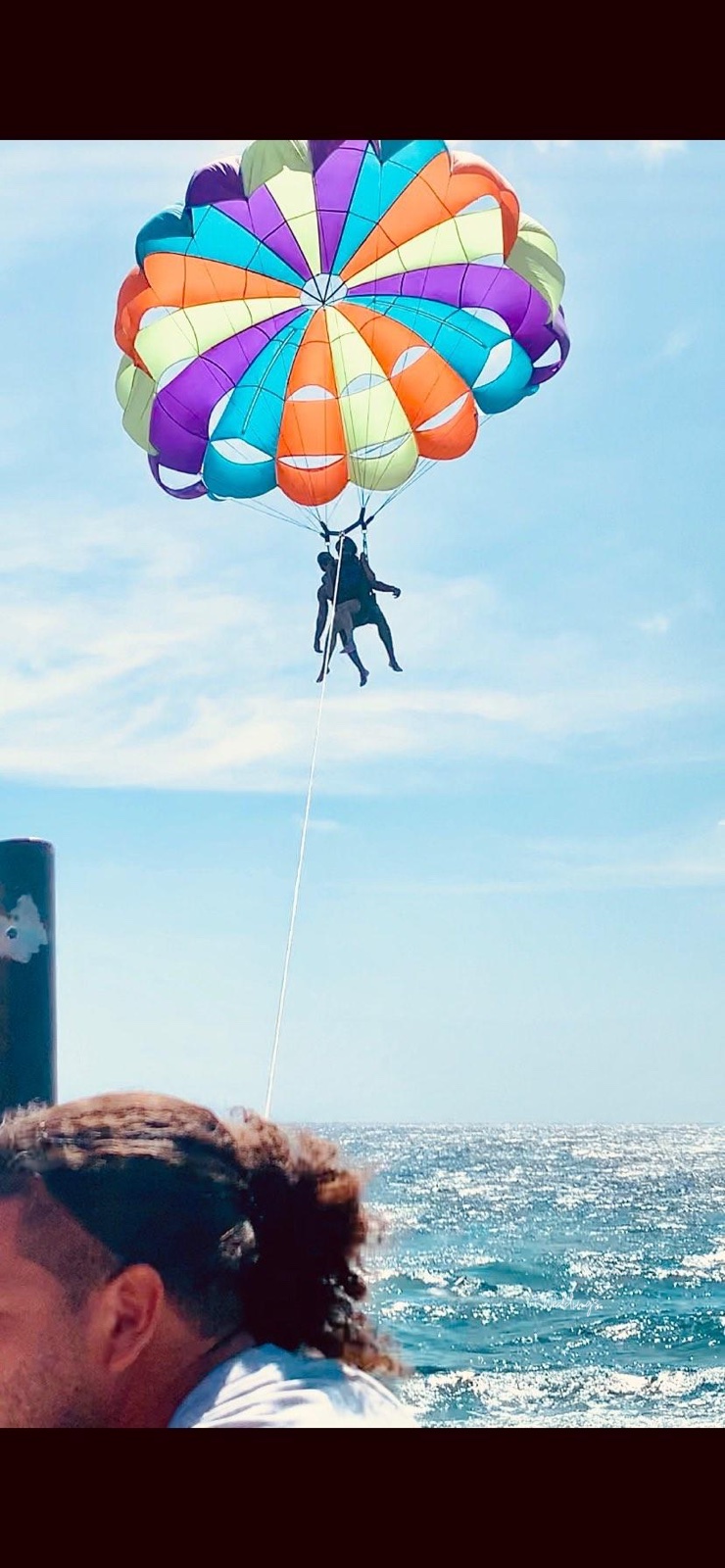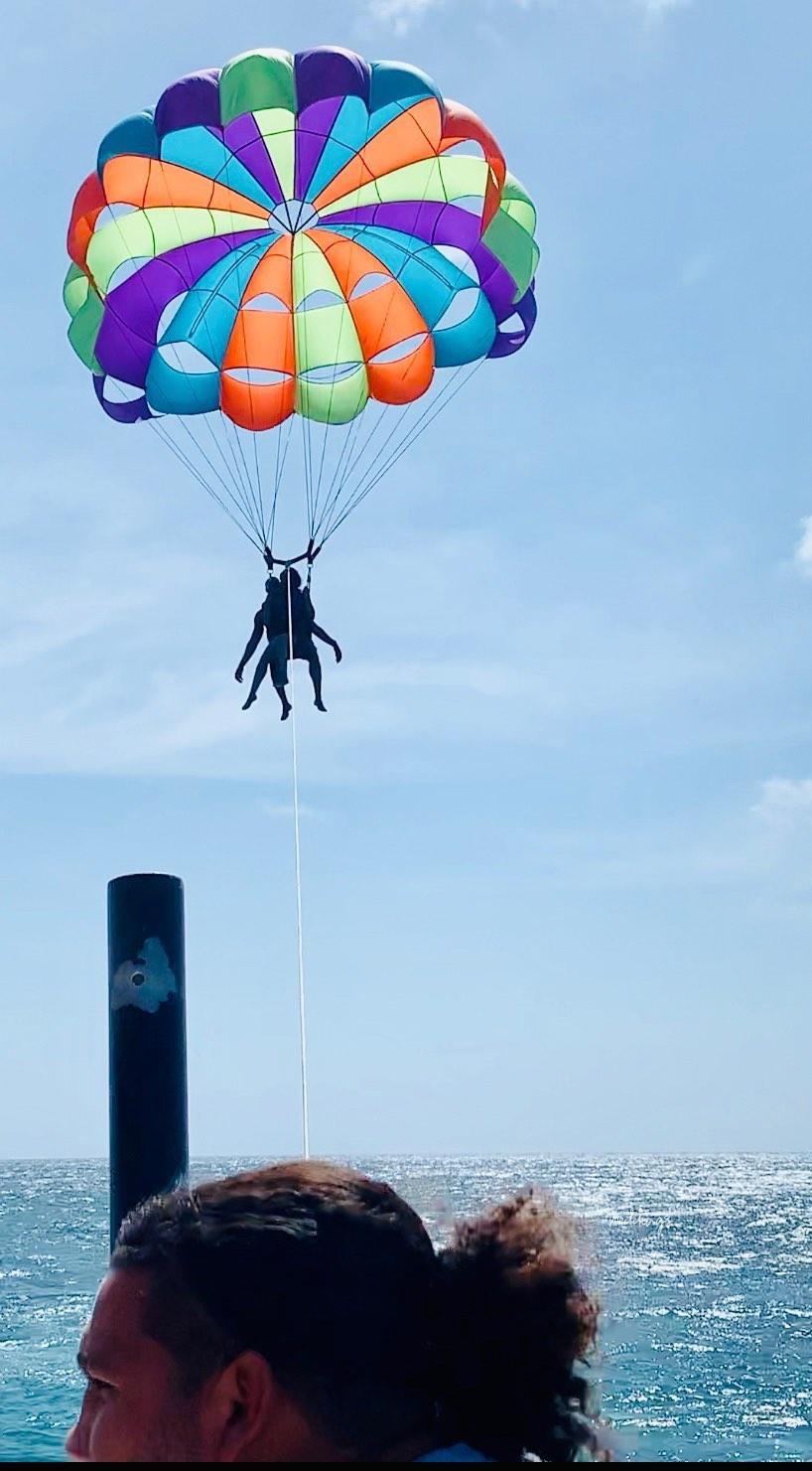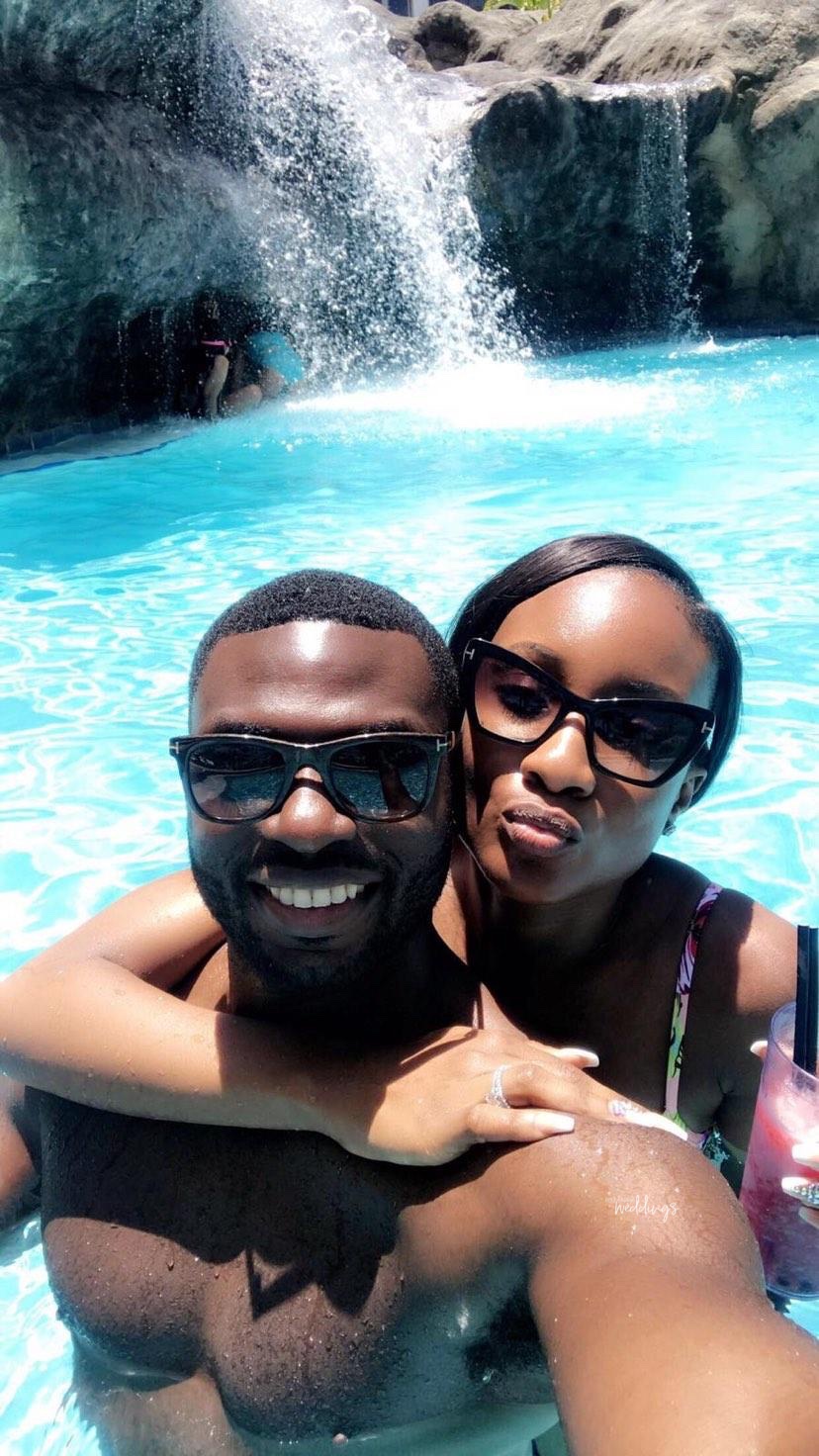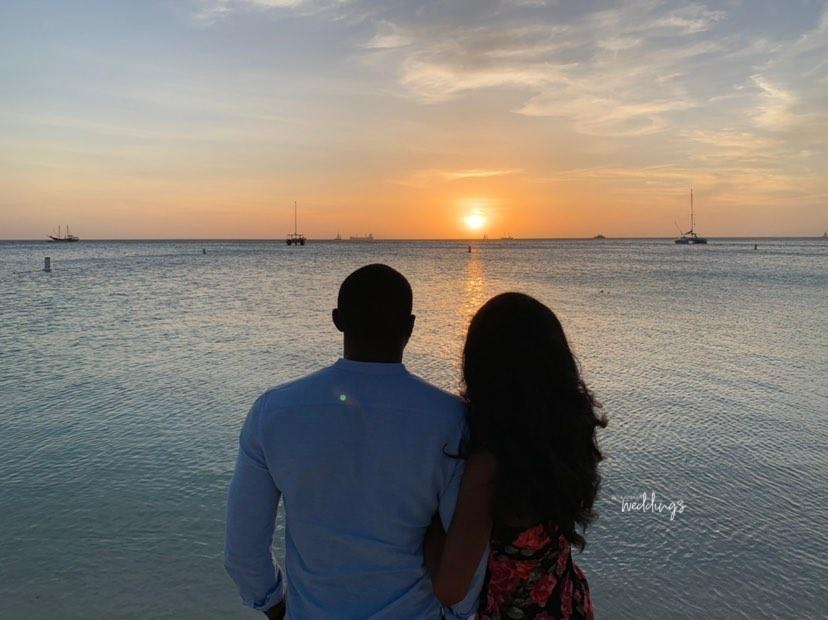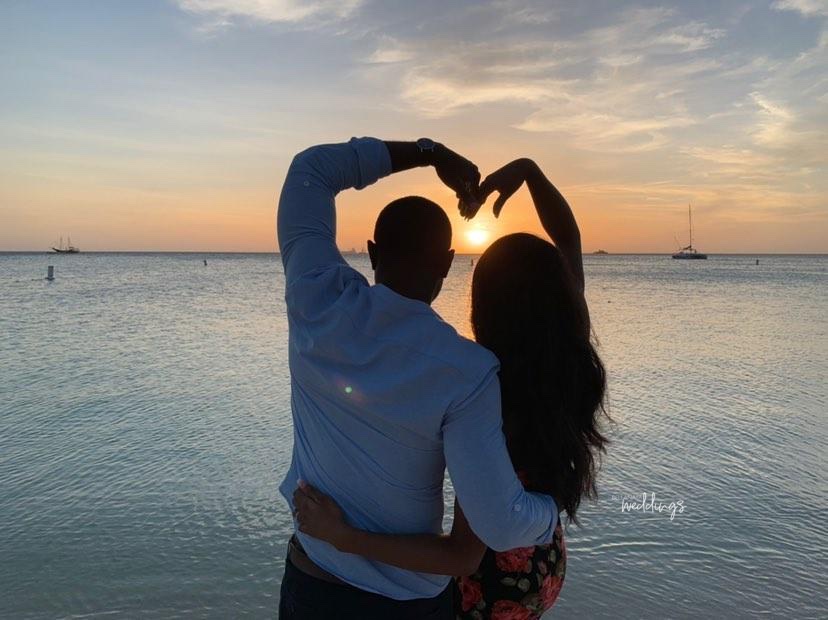 It is the perfect getaway with amazing 90 degree weather every day. Did I mention dinner on the beach?  Amazing!
Credit
Bride @abiolarx